Showing 1-18 of 5,293 entries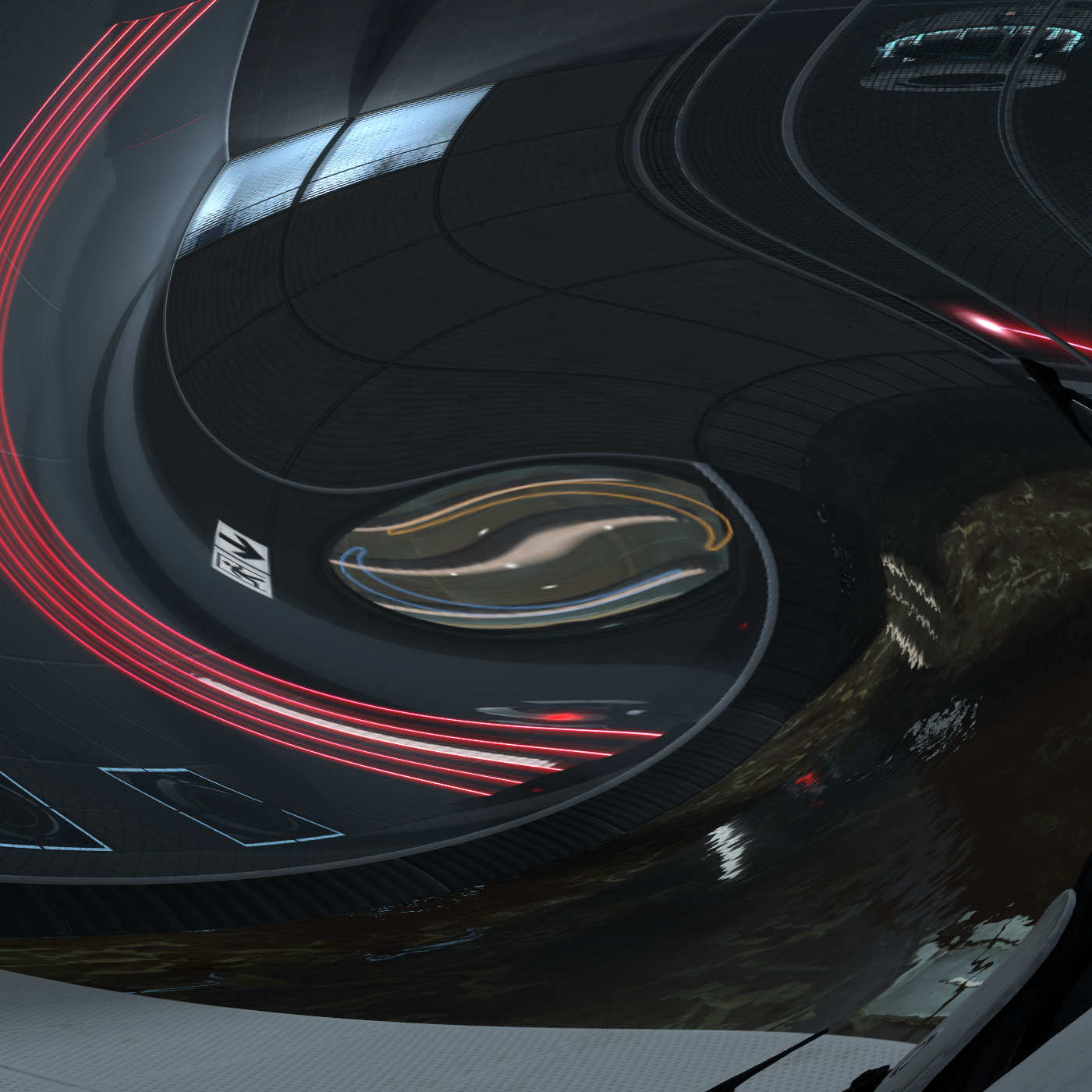 Just a few puzzles
Collection by
Destr
A selection of the most successful of my maps for Portal 2.

Time 2 Cooperate
Collection by
Parano.Oya
This collection includes the cooperative maps for "Time 2 Cooperate".

Loco Chambers: Co-op Game Chambers
Collection by
Vatos Locos
Co-op The Ultimate Co-op Collection of Gaming Chambers! All Chambers within this Collection are 'Game' Chambers (Player vs Player) Please refer to Chamber descriptions before playing. Have Fun!

Loco Chambers: Hopping Mad
Collection by
Vatos Locos
(Single Player) This Collection focuses on a specific jumping ability. Difficulty: Chamber 1 - Easy/Medium Chamber 2 - Hard Chamber 3 - Very Hard These 3 Chambers are not meant to be overly fun, but rather meant to teach you a really cool new tri...

Countdown to Extinction (Director's cut)
Collection by
jk7201
This is a special version of the Countdown to Extinction collection. It contains the original maps plus some extra stuff. The difficulty increases as you proceed, so following the suggested map order is highly recommended.

Escape From PotatOS Laboratories
Collection by
PotatOS Gaming
What is 'Escape From PotatOS Laboratories'? Escape From PotatOS Laboratories is a custom hammer'ed Portal 2 series set in the custom made location known as PotatOS Laboratories, also known as my labs. CoreOS oversees all the test chambers but things star...

Nigh Eva - Back In Time Collection
Collection by
Turret Cube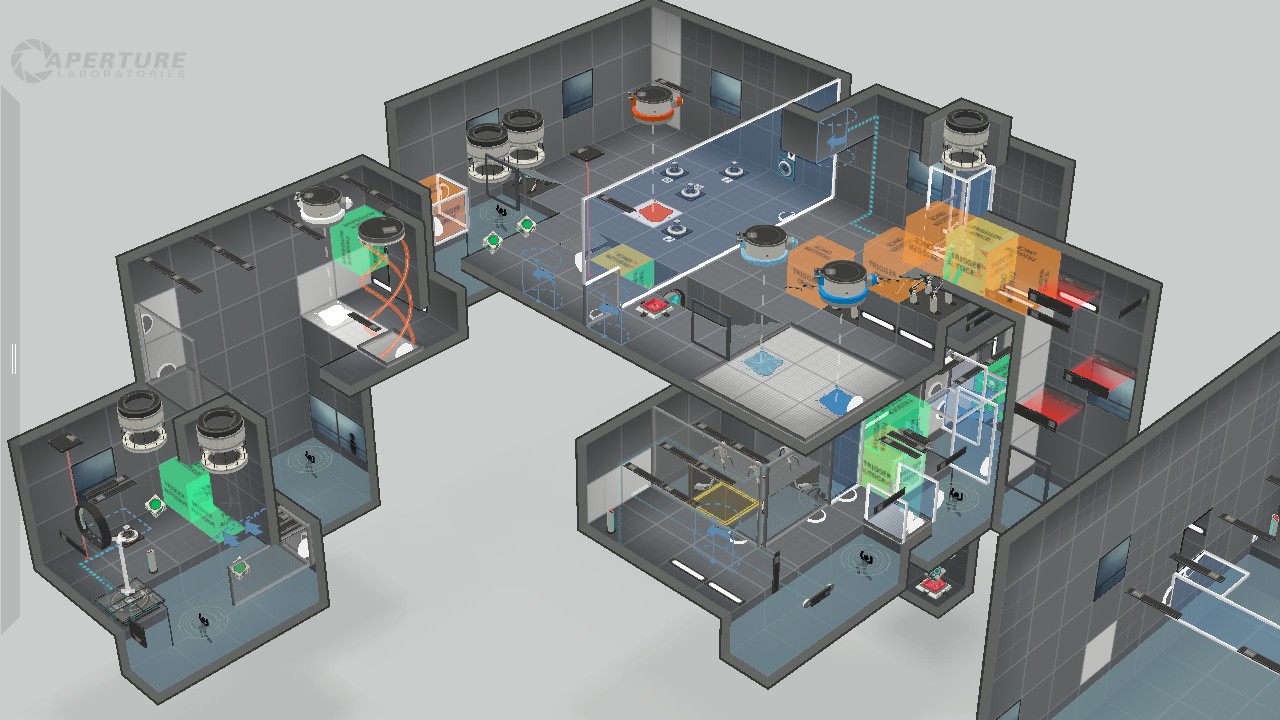 Lautaro Cooperatives
Collection by
Lautaro
If you like to play cooperative chambers, then you're in the right place, here are my best ones: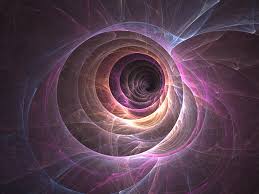 Infinity
Collection by
Aevo
Finally got the Hammer Editor working. Decided to make a map series with it. Background plot is fairly self-explanatory... You're somebody working in Aperture in the 1970s and you're doing... stuff...

Midnight
Collection by
RectorRocks
Midnight is a seven map mappack that revolves around Chell and an unknown character as GLaDOS puts her to testing. Each level have their own achievements and ends with a post-game report, that shows which achievements were obtained and the time taken to c...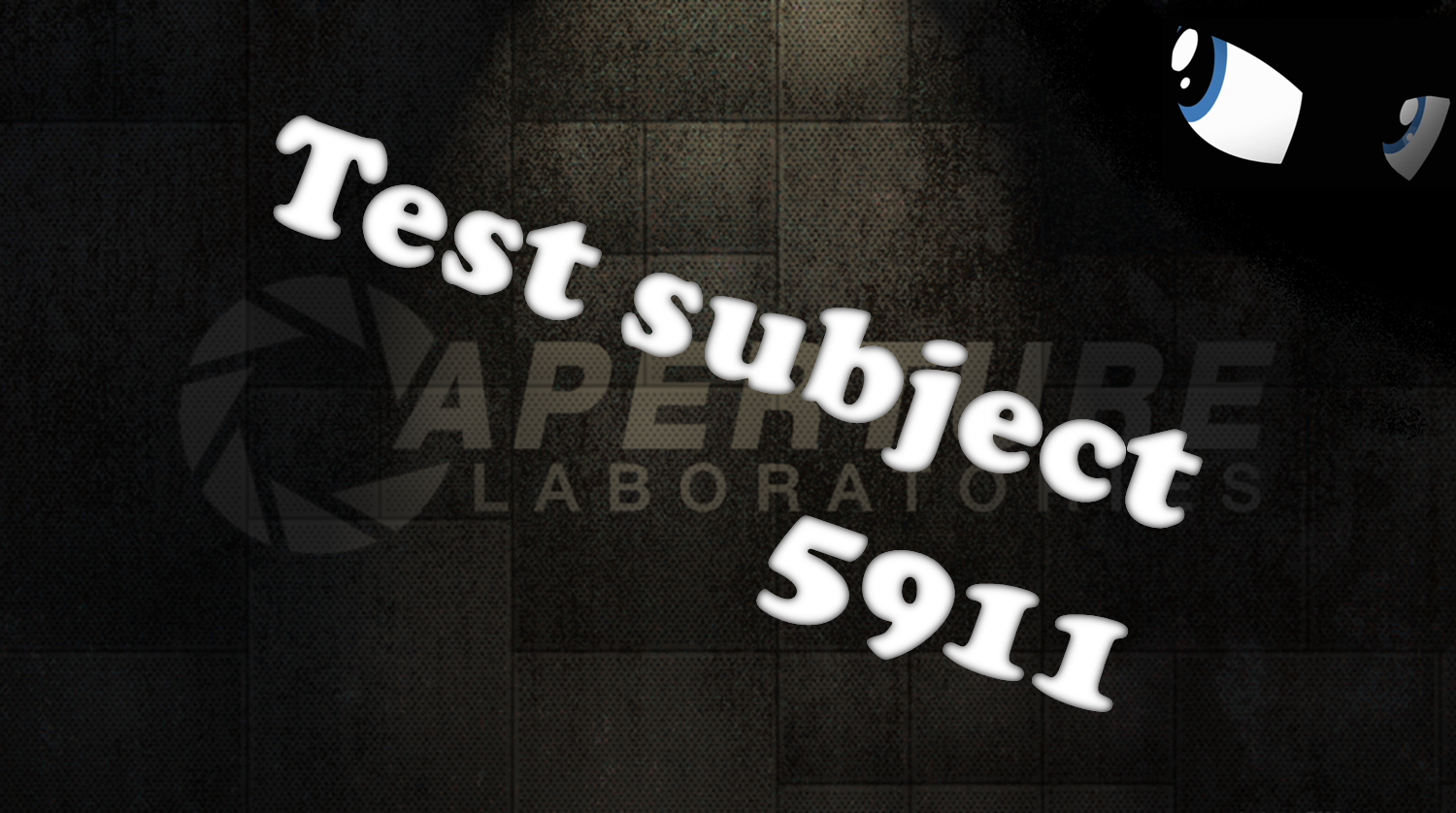 Test subject 5519
Collection by
Infamous player
SO who is this guy named "Test subject 5519", and what is going on there? Well don't ask me, i yust asked you! Thats why if you want to know what is this guy up to and what exacly is going on there you're going have to check it by your own! AND ANOTHE...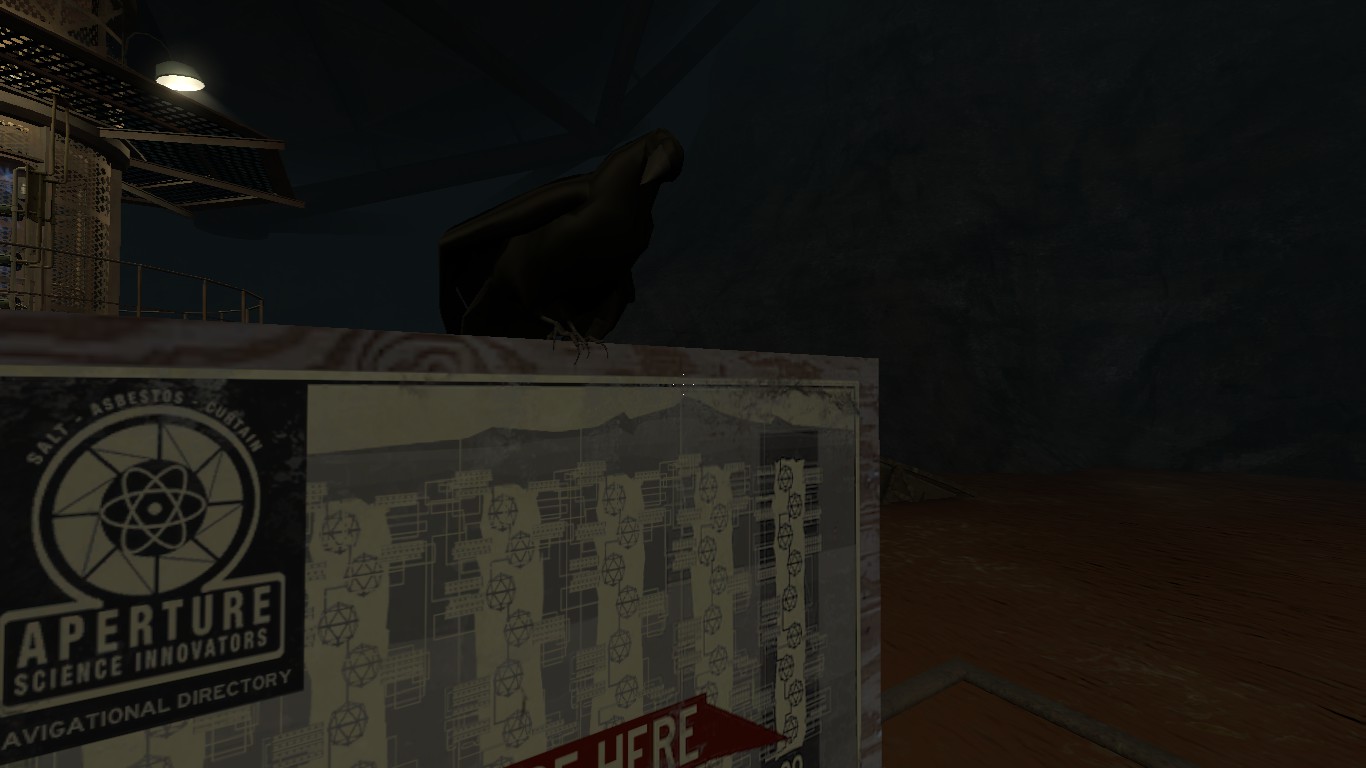 Another 60 dollars
Collection by
KyloX
Welcome to Aperture Science Enrichment Center and... thank you for participating in a cause of science and your beloved 60 dollars. But maybe you will be interested in another 60 dollars?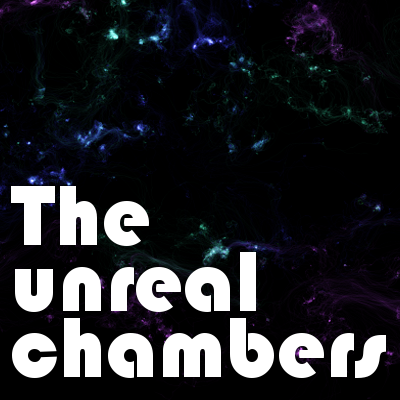 UNREAL CHAMBERS
Collection by
Enderlux
These are the unreal chmbers. Prepare for the most unreal chambers you've ever seen :D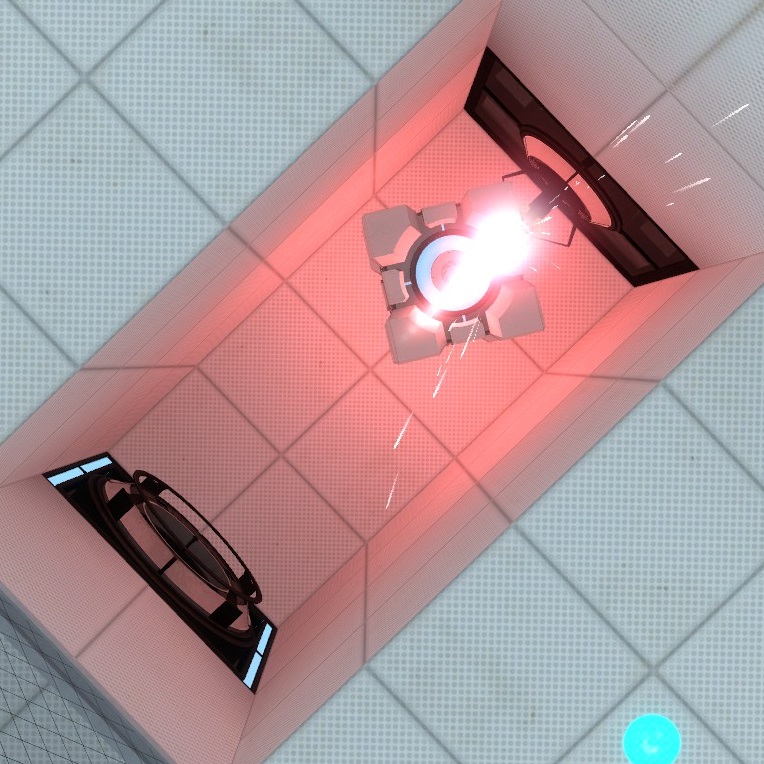 Gravitron Collection
Collection by
echoplex
Gravitron Collection - a series of singleplayer tests for Portal 2, in which you control a gravity gun, and built on this test chambers. It is planned to create about 10-15 tests, although their number may change. Thank you for playing in these tests and ...

Portal 2.63
Collection by
Nobody No-One
DISCLAIMER ::::: The Subscribe to All Button does not work. You must subscribe individually, in order. PORTAL 2.63 is an entirely custom story with 10 chapters and 139 tests, made from the best maps in the Workshop, assembled for the ...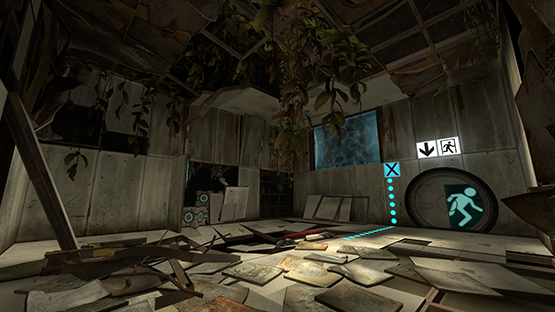 Abandoned Chambers COOP
Collection by
Hunter-Killer
With everyone testing in other dimensions and GlaDOS occupied with her new little killers, Atlas and P-body were getting pretty bored so with nothing better to do they decided to wander off into the unknown and ended up stumbling across the abandoned cham...

The Office Prank
Collection by
Camßεn
You play as Haley, a simple employee of Aperture Science, simply going to work everyday, working an office job in the main lab area. But today something was wrong. All of your coworkers are nowhere to be found. What could it possibly mean? Venture dee...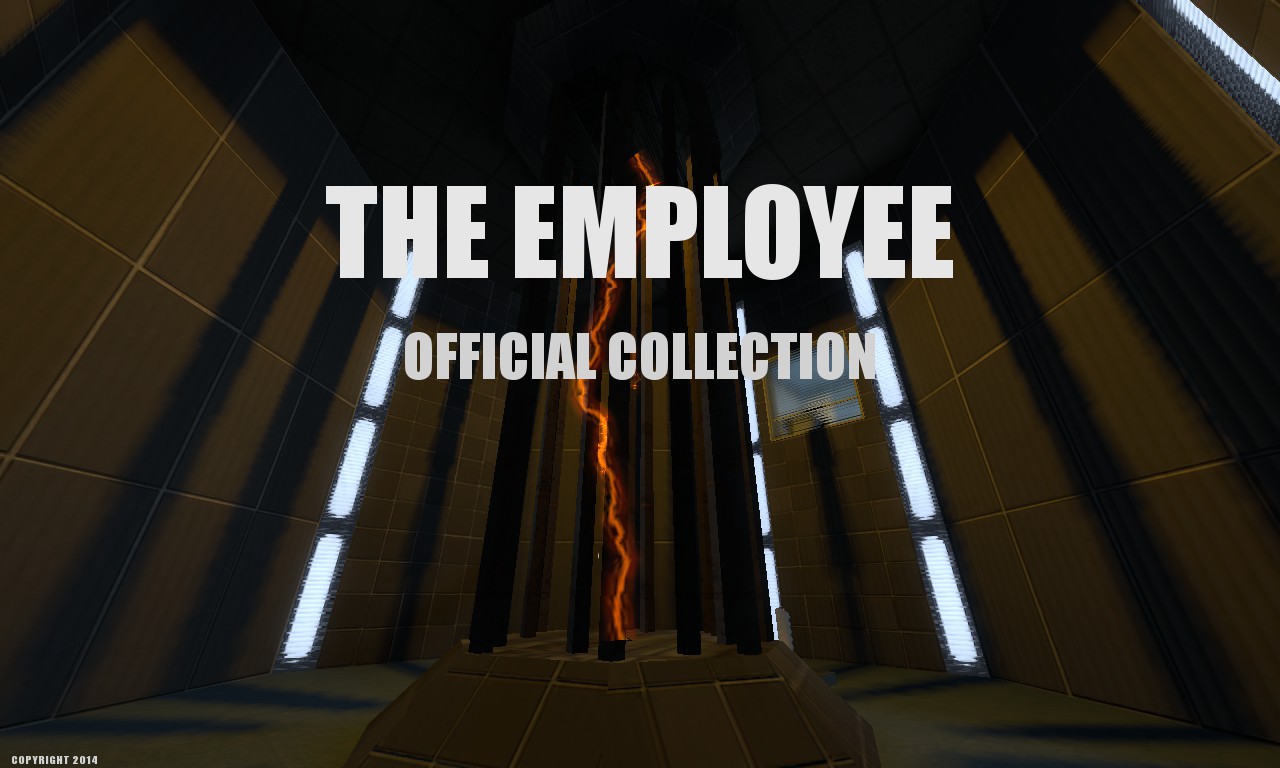 The Employee: Official Collection
Collection by
Dr. Orange
The Employee: Official Collections is exactly what it sounds like. The official collection pack for the Employee series. More maps will be added when they are released. Complete storyline (hover mouse over spoilertext to read) spoilers...