Showing 1-18 of 7,023 entries
Alternative Portal Tests
Collection by
Tjmcnee
A Portal 1 series, where you are in a different testing track.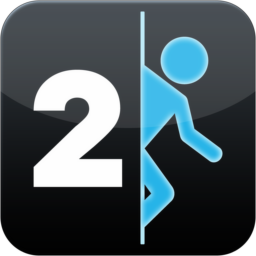 Solo Test Chambers
Collection by
Qwijybo
These will (soon) have a lot of solo test chamber for you to figure out and complete. Each one gets harder and harder by the second - so don't get mad that it starts so easy (some people need that).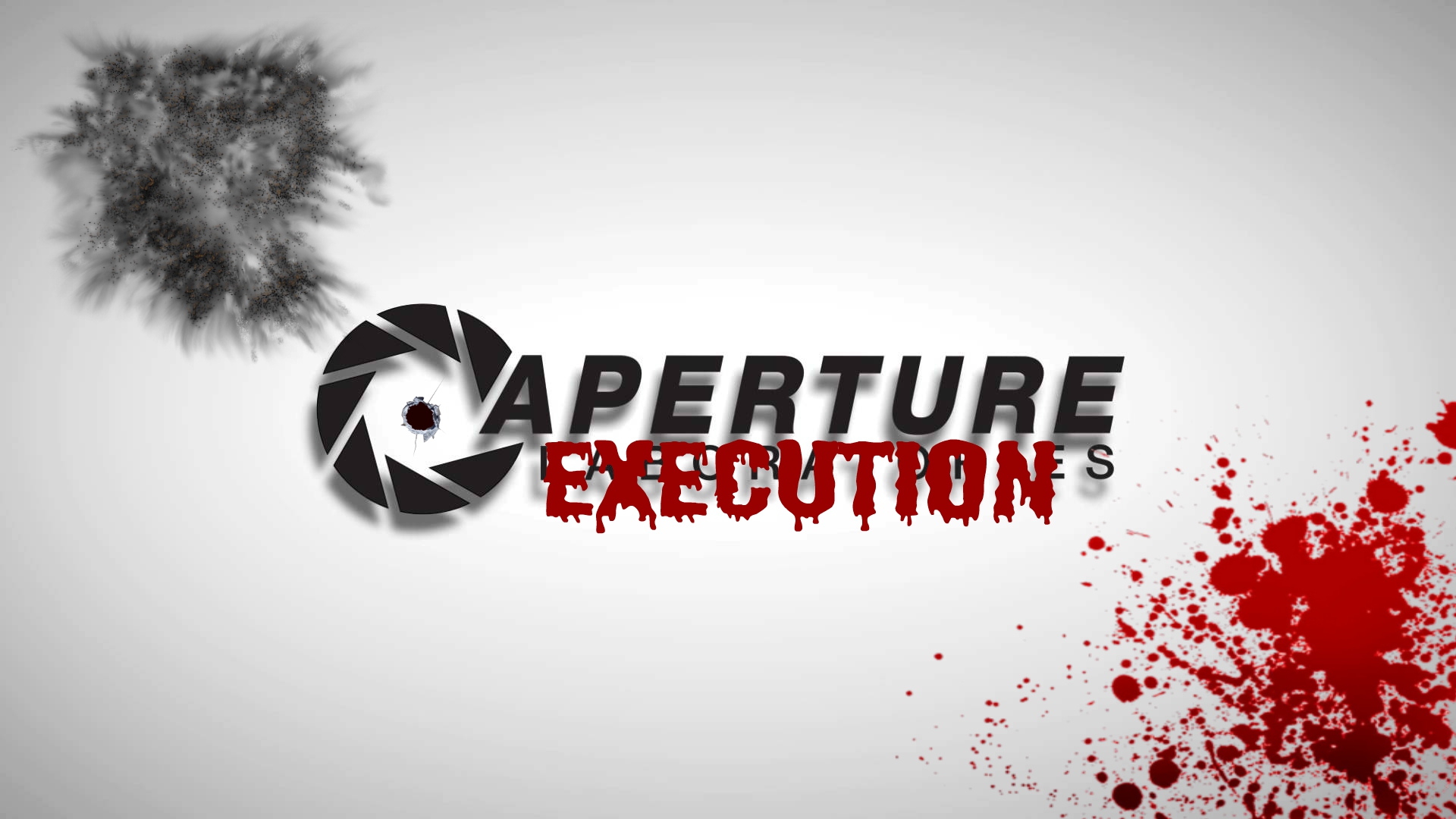 Execution
Collection by
SPL00PYSCARYSKELET0NS
GLaDOS wants you dead real bad...
Noobo test co-op
Collection by
zheka_100500
test for noob co-op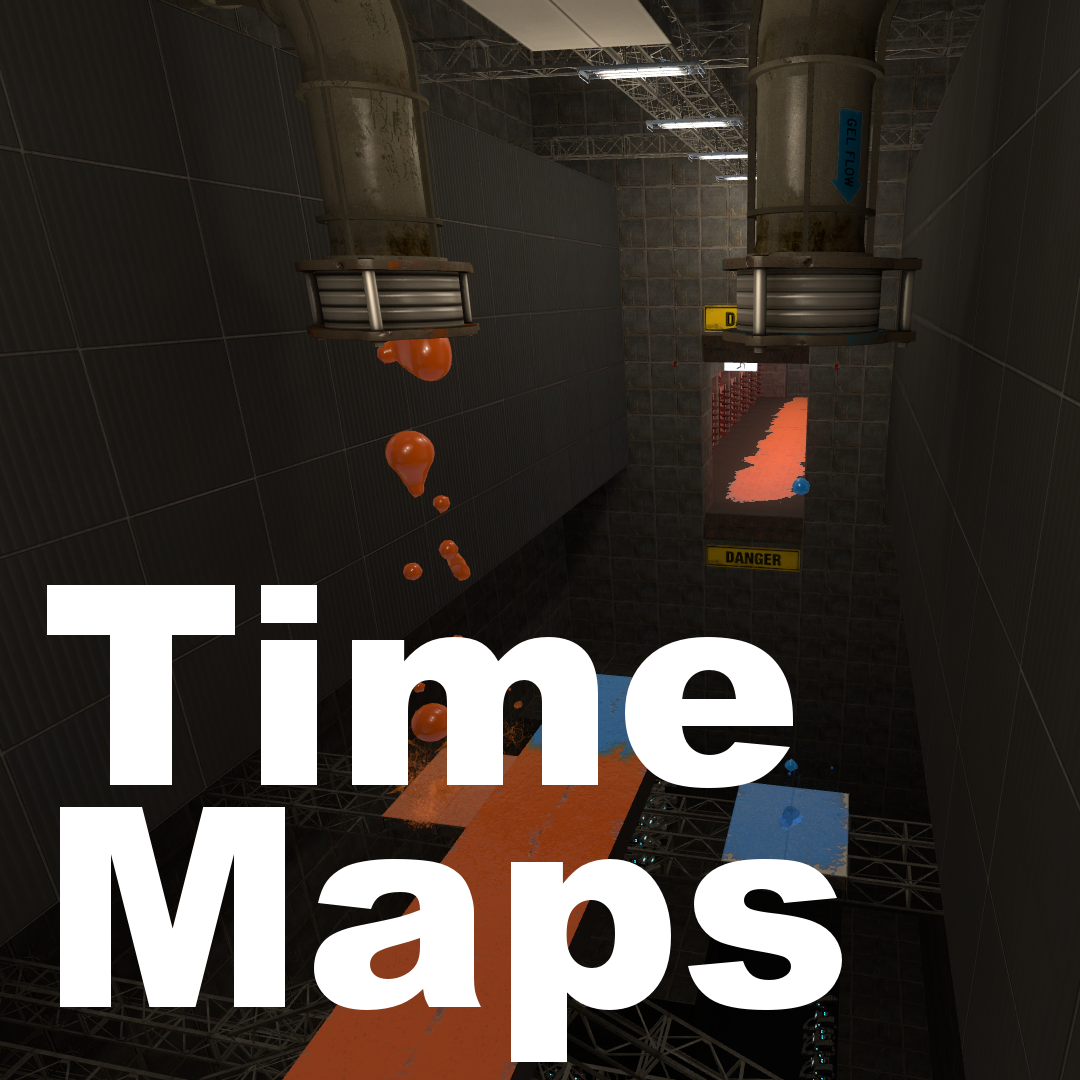 Time Limited Chambers
Collection by
Enderlux
These are very small test chabers with easy puzzles to solve in a short amount of time (about 10 seconds!) except for the fourth one, there you'll have two minutes! Hope you enjoy! http://i.imgur.com/dEgdKvj.png Support me If you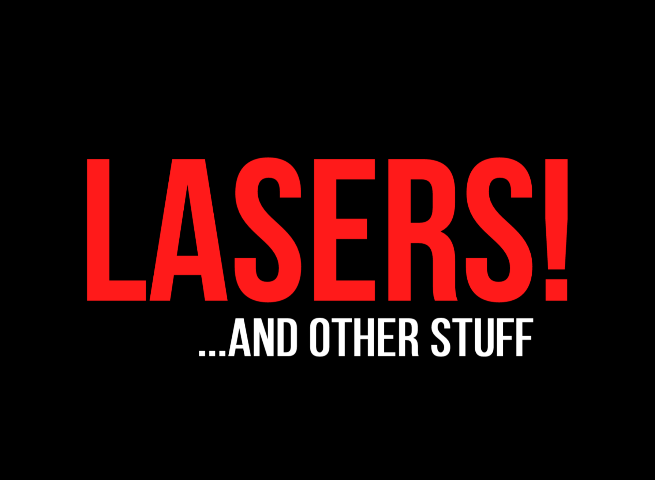 Discouragement Beam!
Collection by
neeko
This is a series of maps that I'm doing to become more familiar with level creation. They involve lasers but actually focus on incorporating other mechanics alongside the lasers. For anyone wondering -I was originally going to do five in this little series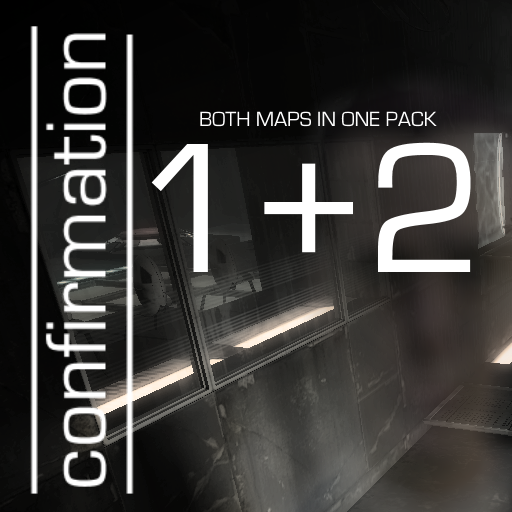 Confirmation: An Original Miniseries
Collection by
Please Unplug Your Shadow
By popular demand, here is both parts of Confirmation assembled into one handy package. Like a double-LP, some things are better in twos. Confirmation is no exception. Play just one, and you're only getting half of the story. So why not click the little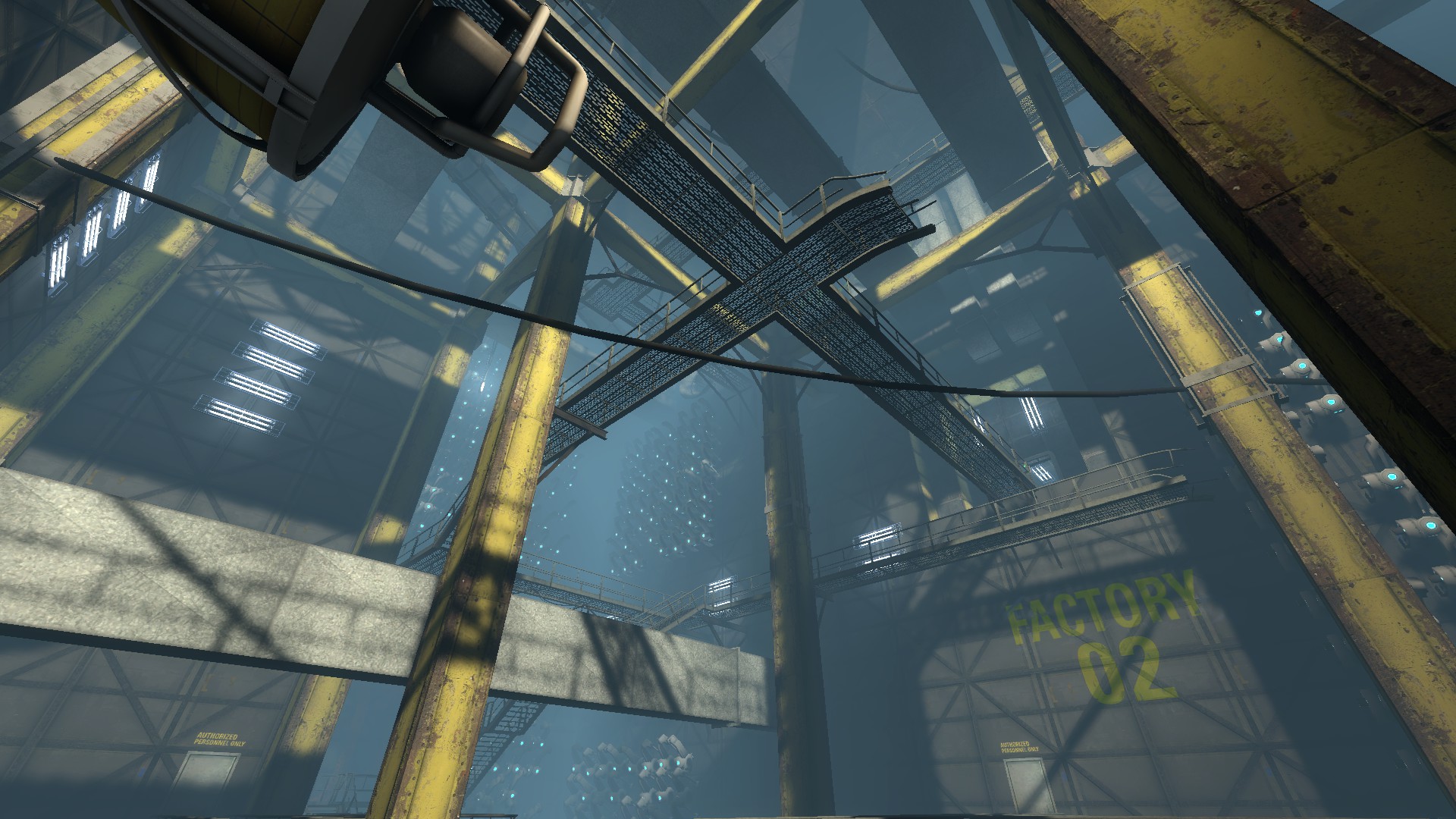 Srs Bsnss' Hammer Maps
Collection by
srs bsnss
These are my maps that have been created in Hammer.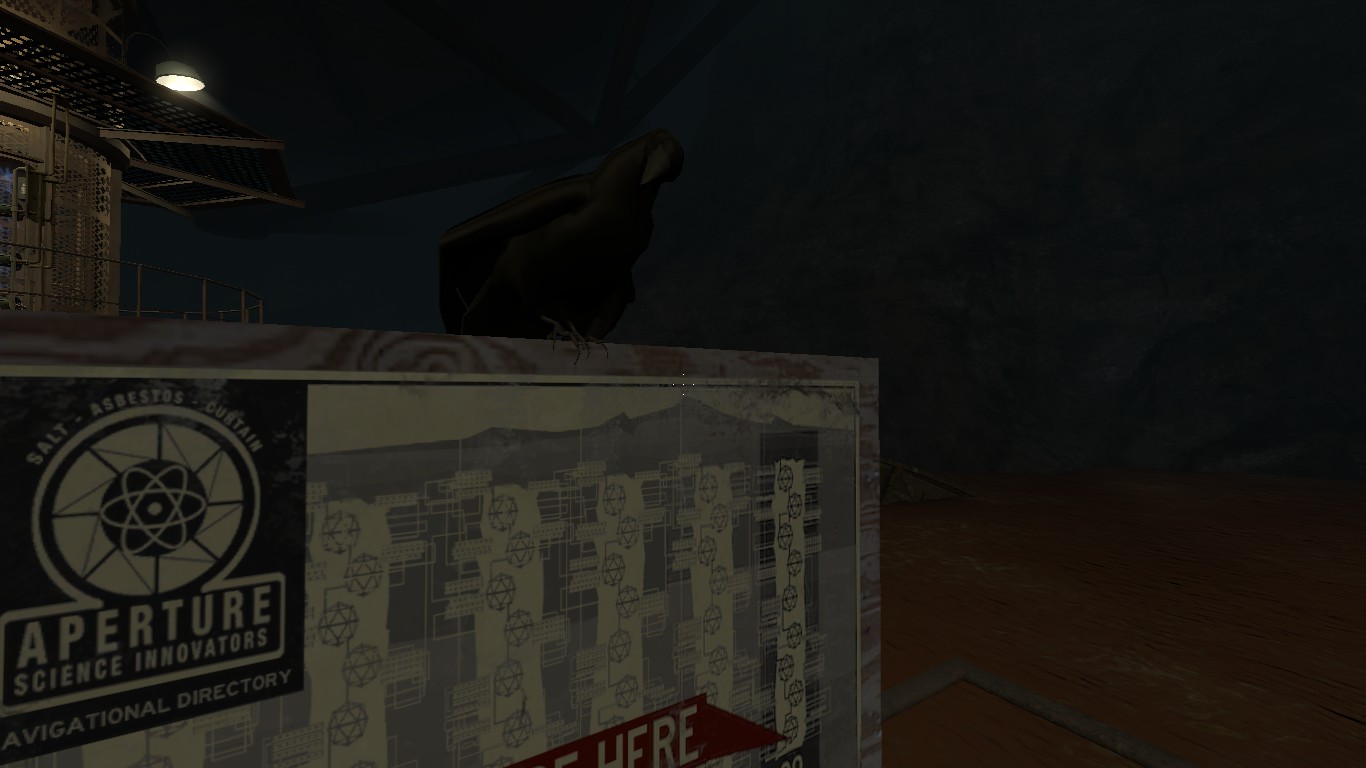 Another 60 dollars
Collection by
KyloX
Welcome to Aperture Science Enrichment Center and... thank you for participating in a cause of science and your beloved 60 dollars. But maybe you will be interested in another 60 dollars?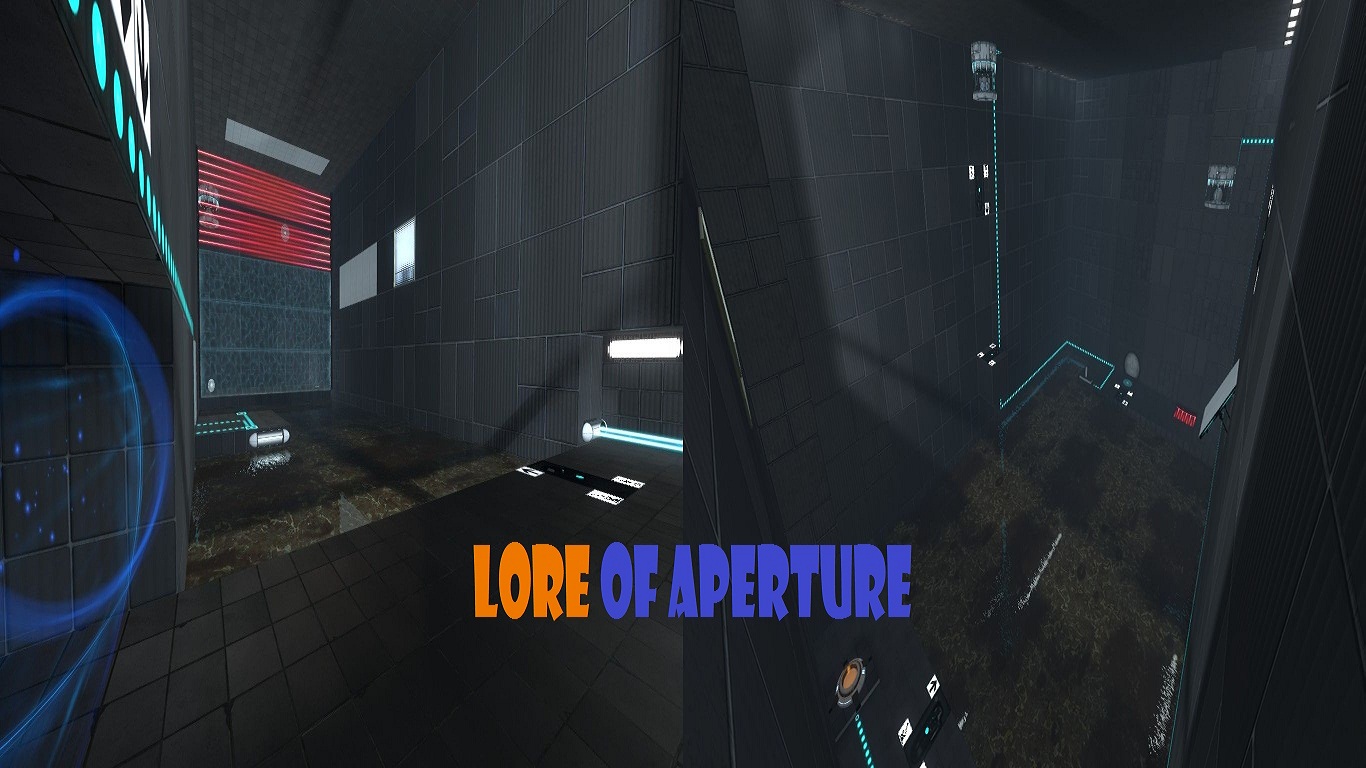 Lore of Aperture
Collection by
Dom44
This mappack contains 4 clean styled maps, which were created in editor and edited and detailed in hammer. Dom44 - level design, editing and detailing maps EljanoCZE - level design We hope you will enjoy playing our mappack! Feedback and video pla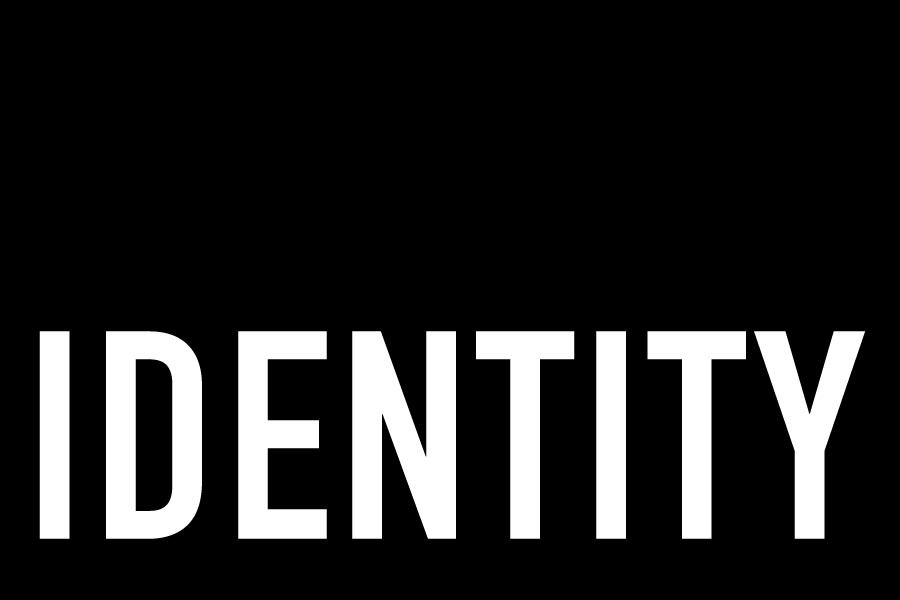 Identity
Collection by
Audiotrash
03 maps i made before the Portal 2 Authoring Tools were released. I made this with the Alien Swarm Authoring Tools to test around.
Vertical
Collection by
Grameir
Vertical tests. Not too hard, not too easy,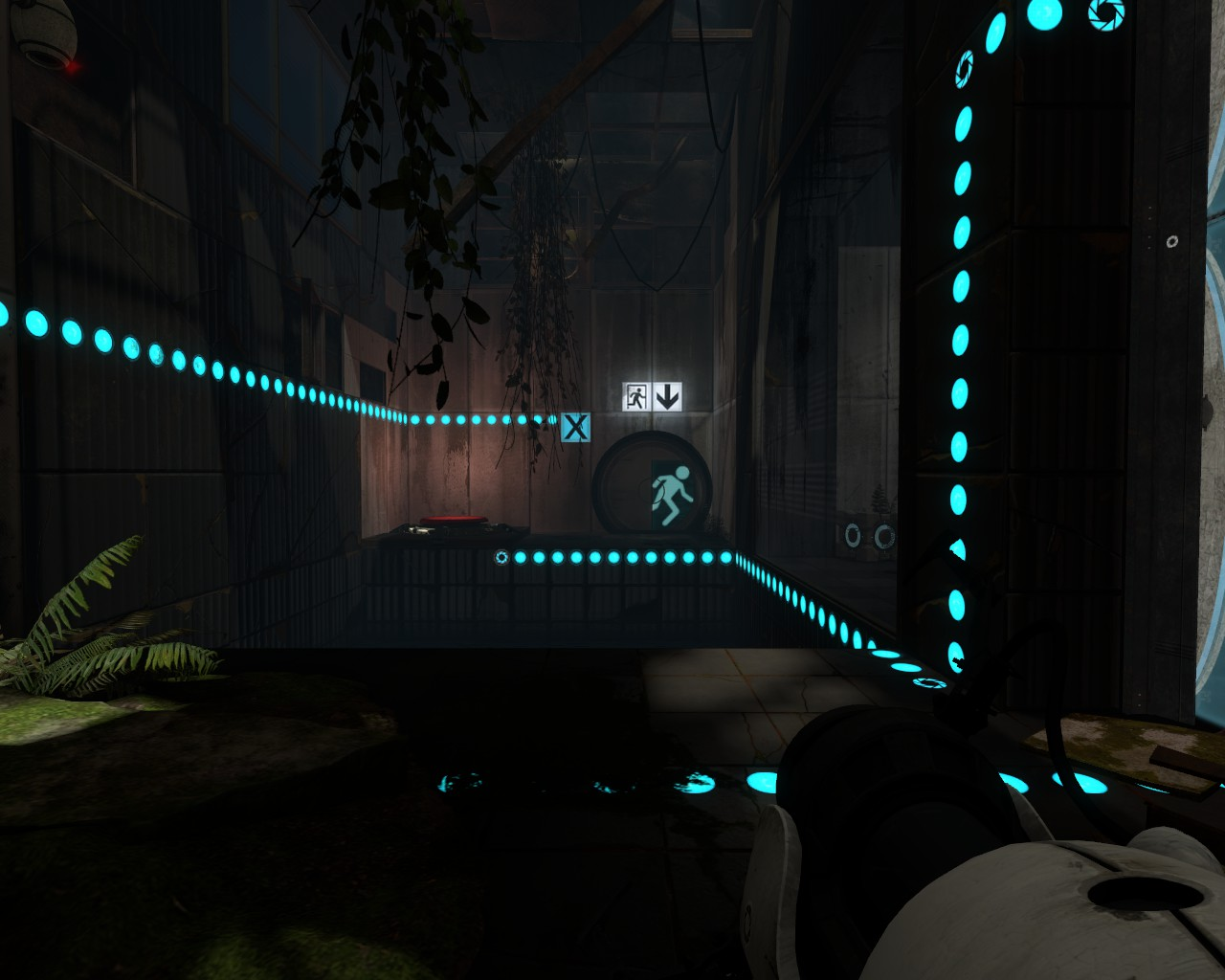 Single Portal Chambers
Collection by
Tmast98
Solve various test chambers using the Mono-Portal Gun *Background Photo By Valve (Found in Portal 2 The Offical Guide)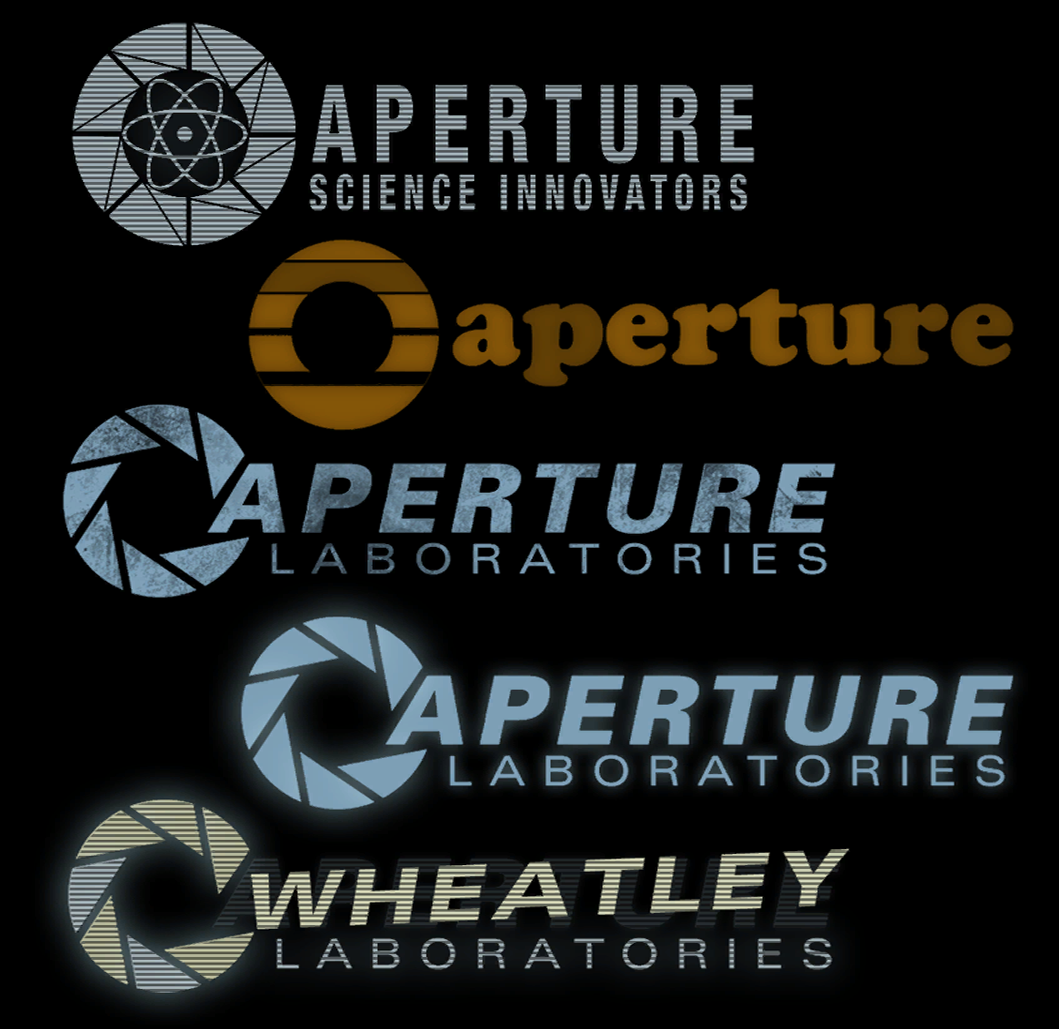 Escape from Aperture
Collection by
Hunter
As GLaDOS regains full control of the facility the only way to escape is to play along. Complete the testing courses and find the way out starting from the Cave Johnson Era of Aperture make it to the current and gain your freedom.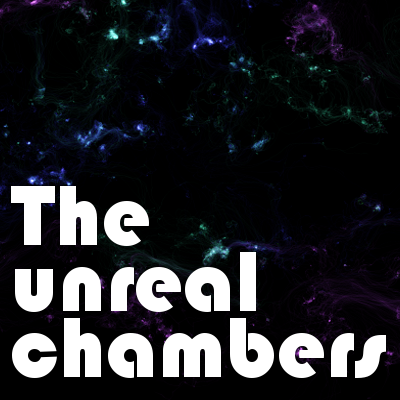 UNREAL CHAMBERS
Collection by
Enderlux
https://i.imgur.com/X2wFy4X.png Support me If you like my maps, consider supporting me on patreon: //i.imgur.com/L6zSY4F.png Click here to visit my patreon page! http://i
Escapology of Diseases
Collection by
RectorRocks
Maps with dangerous diseases in which you must escape in order to avoid contracting it.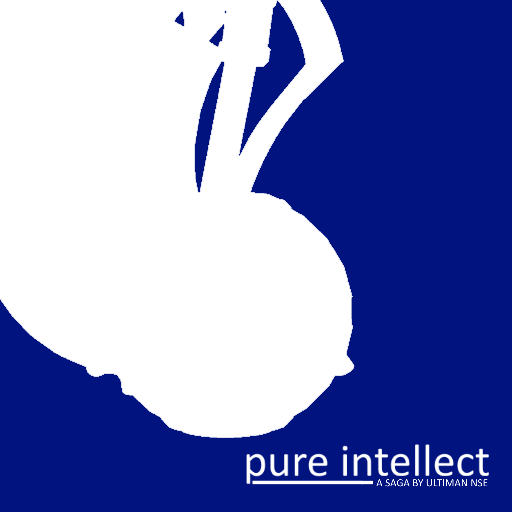 Pure Intellect
Collection by
Please Unplug Your Shadow
https://www.dropbox.com/s/5ji7kvprav9mc3p/pilogo.png?raw=1 Welcome to the Pure Intellect Saga. GLaDOS has sent you (as the clever test subject Chell) into the bowels of Aperture as a way to dispose of you. Staggering your way throu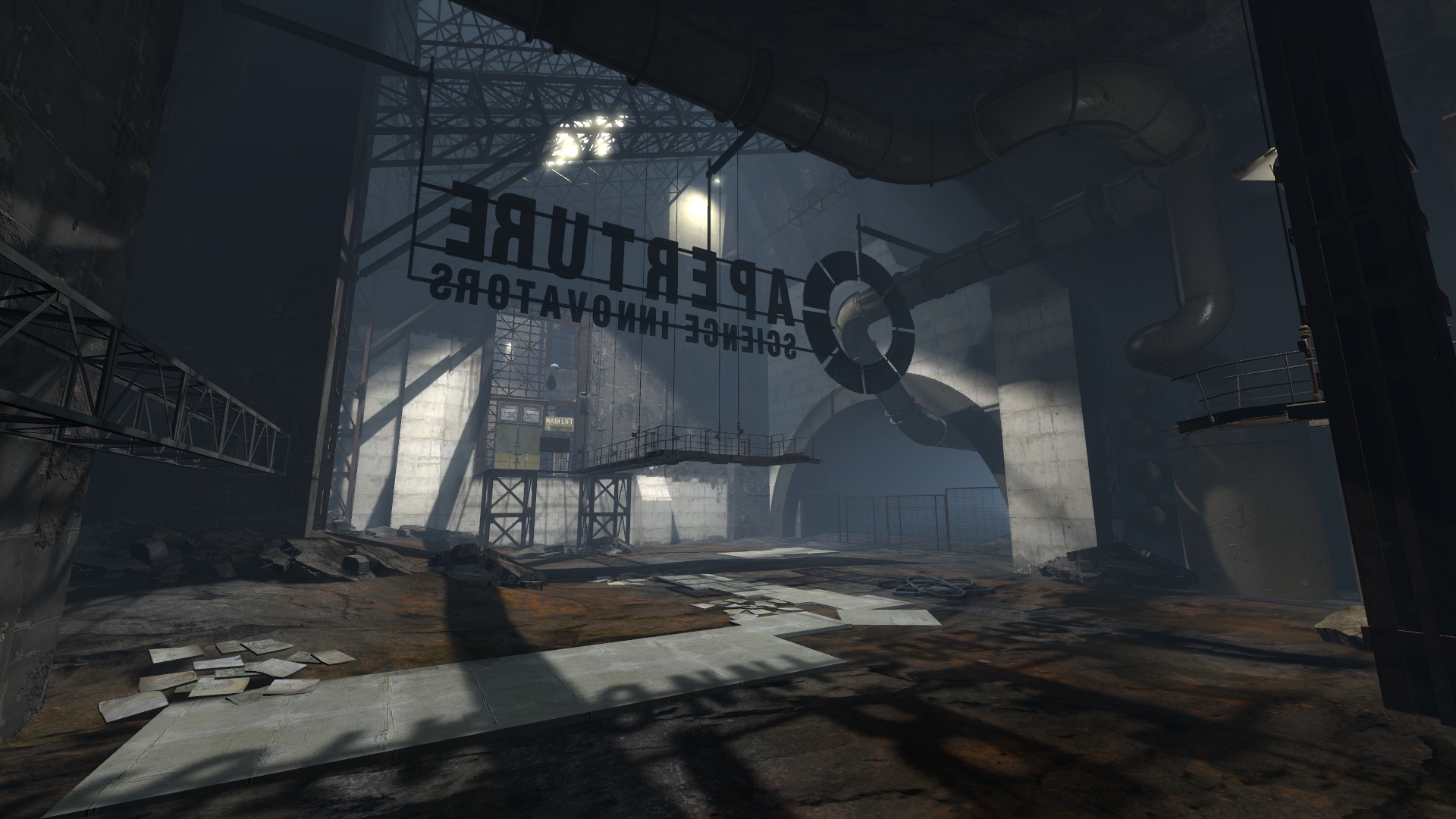 Cave Johnson's Lost Chambers
Collection by
mikebeza
Travel back in time to "Old Aperture" and explore the Lost Chambers that Cave Johnson could not test because they were too dangerous!