Showing 3979-3996 of 6,719 entries

The Neo-Orbital-Outreach-Basics Tests
Collection by
Smokevin
The Neo-Orbital-Outreach-Basics Tests are a series of tests formed to evaluate new recruits for the upcoming Anti-Extra-Terrestrial Squad from Aperture Science, designed to destroy the impending doom from Aliens threatening to destroy the Earth. The Ali

My first 5 chambers.
Collection by
agent30632
These are my first 5 chambers for Portal 2.These were made when i still kind-of sucked at making maps.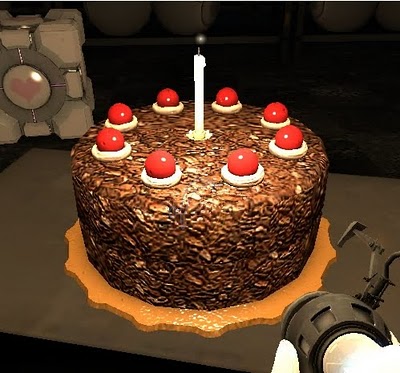 Portal Parkour #1
Collection by
|TBR|.#xXinoXx *_*

PTI Cluster
Collection by
vanSulli
These are PTI maps that I created with the intention to be actually played, rather than testing out or prototyping puzzle ideas.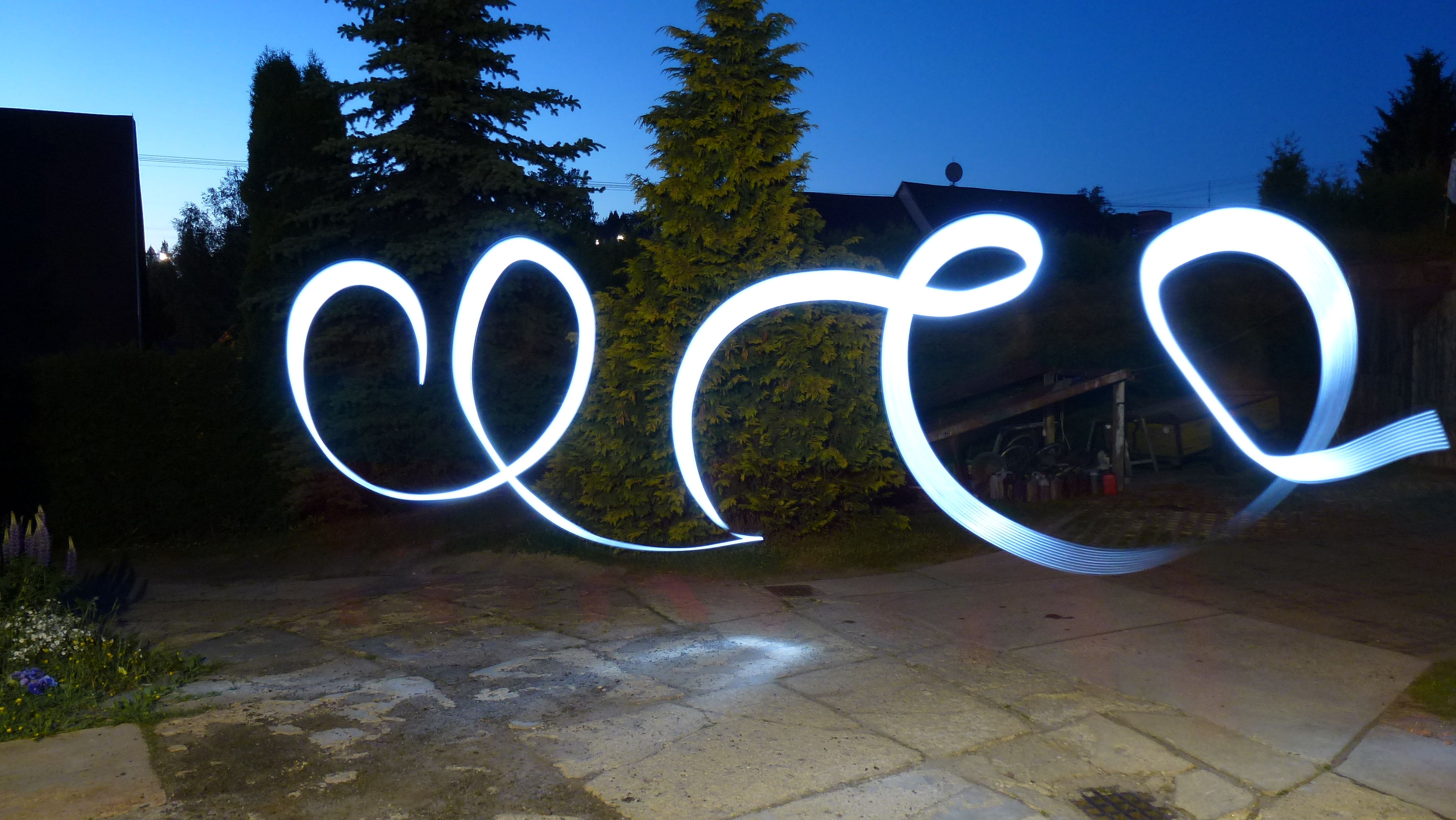 paulorange rooms
Collection by
paulorange
Gradually, I'll create a new test room. Postupně budu vytvářet nové testovací mistnosti.

111
Collection by
Паровоз Руслан 2008
rr4444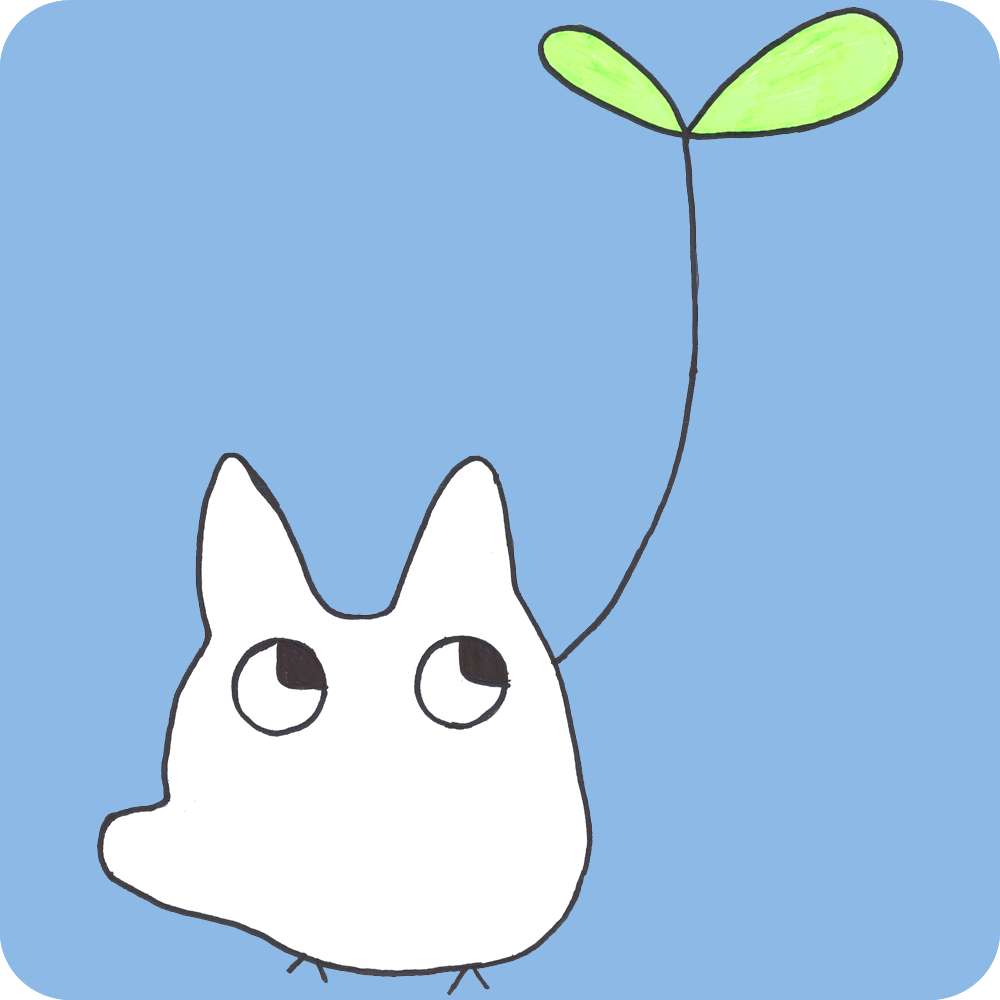 Portal Tests: The Definitive Collection
Collection by
Harvey Sandiego
Some test chambers I put together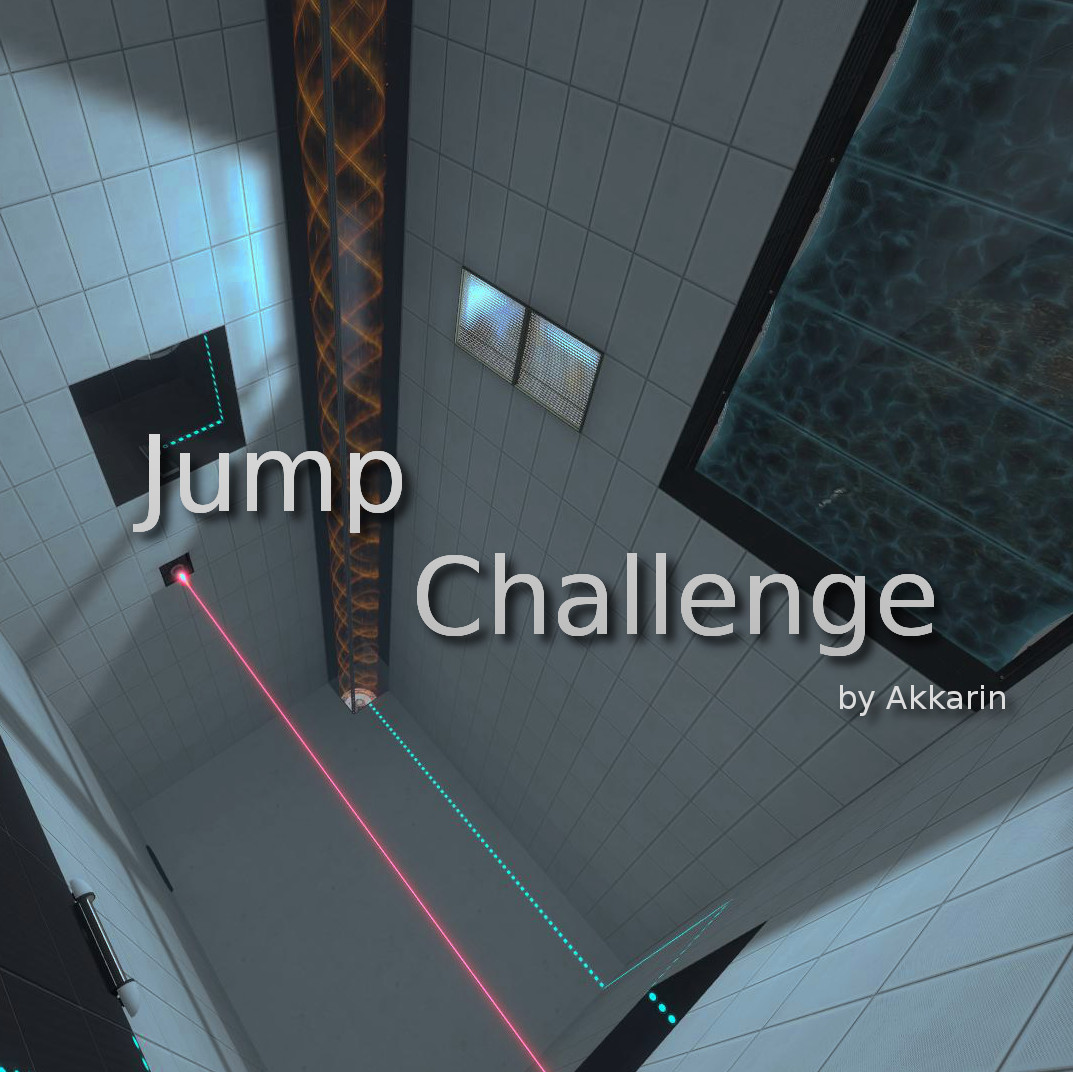 Jump Challenge
Collection by
.start
This collection contains all Jump Challenge chambers. Be prepared to think with portals!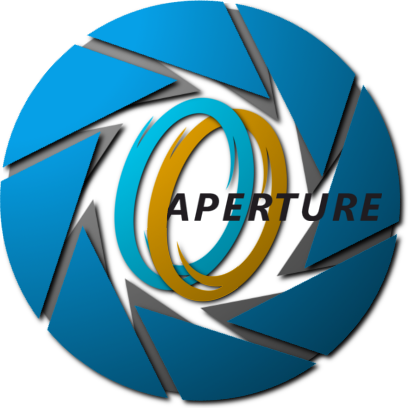 ChambersFullofTesting!
Collection by
ThundeR
A couple of chambers filled with puzzles!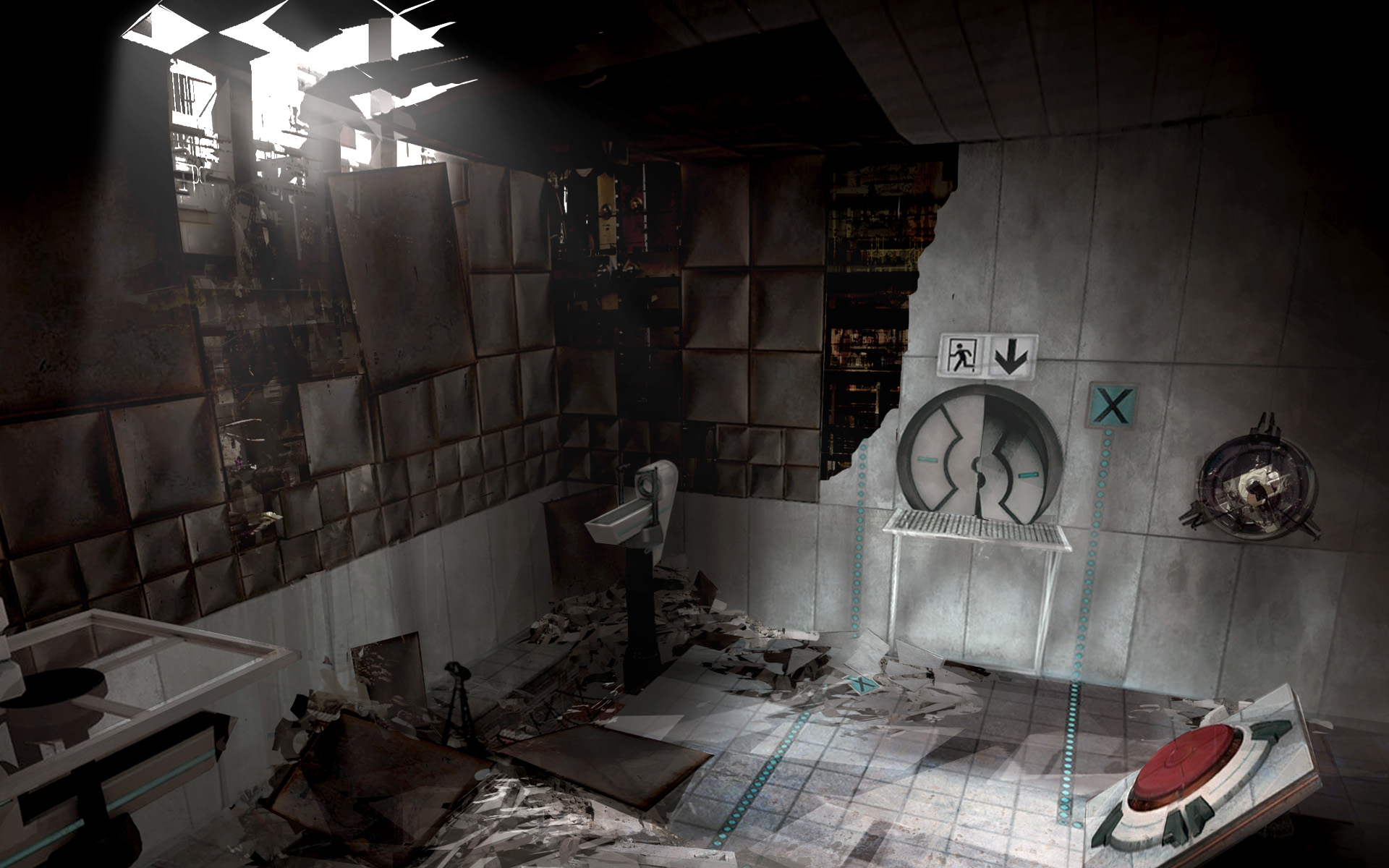 Weaver Testing Initiative 1.0
Collection by
1andonlyWeaver
A group of 7 tests that become progressively more challenging as you continue.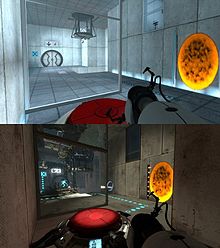 Portal 2 Tesztkamrák
Collection by
Acades
A Portal 2 ép tesztkamrái

Try, Fail and Rage
Collection by
TakuNekoNyan
GlaDos new Testchambers. She wants you to rage out.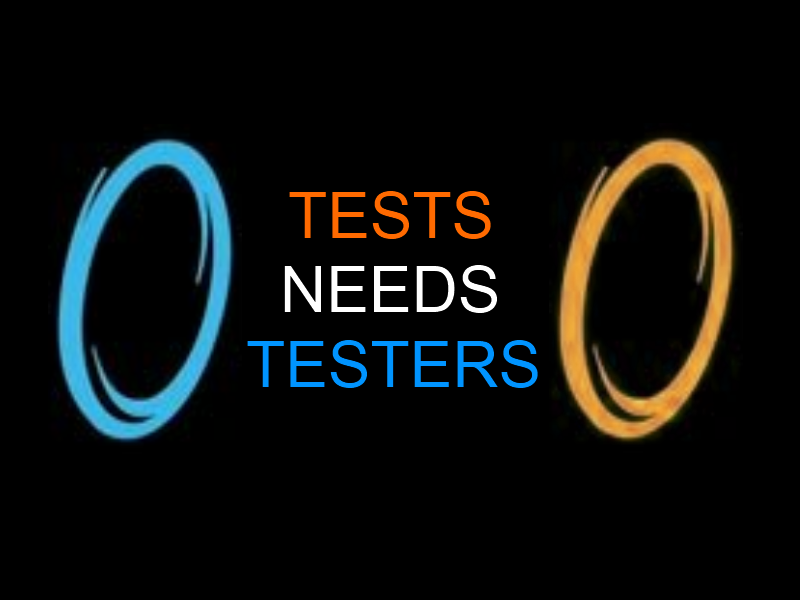 Tests Needs Testers 001-010
Collection by
TheFreak
This is the complete colection of the maps i've made so far. When i have made some more i will expand the colection with 10 more maps.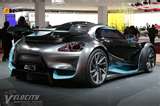 Escape
Collection by
Hemlock
I'm really not sure about how to do this fully, but it's my first time trying it out. Hope you can relate :)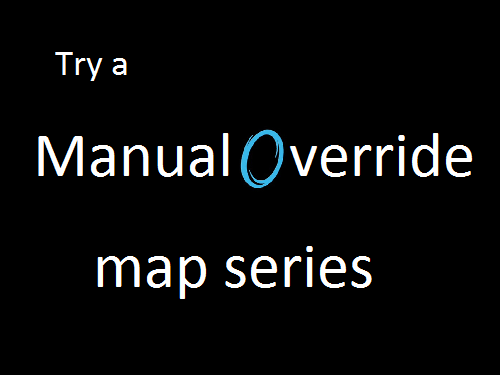 Try a Manual Override!
Collection by
jselby
The Try a Manual Override Portal 2 map series.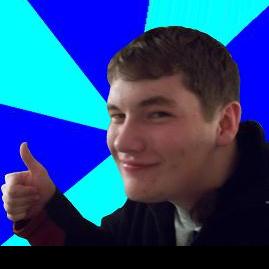 Isaac's Portal Puzzle Pack
Collection by
isaac.wass
This is my collection of Portal puzzles I made. I made it to group together all my puzzles, so one doesn't have to hit the subscribe for EACH SINGLE ONE. (c^o^)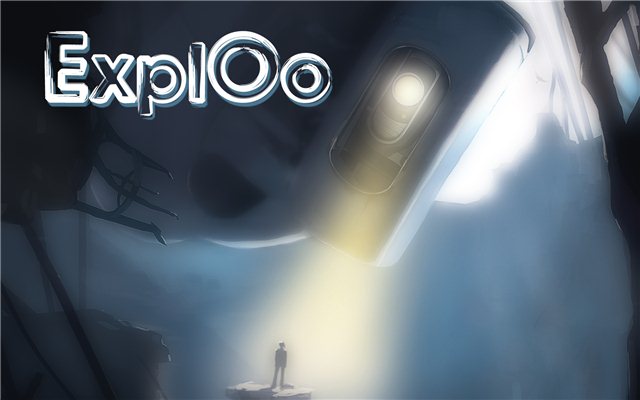 ExpLOo - Testing Innovations
Collection by
iPanda
Collection of testing chambers that will open you to a new level of testing. Turn on your logic and find a way to get to the exit. Please don't forget to rate maps and invite friends. Oh, and leave your comments ;)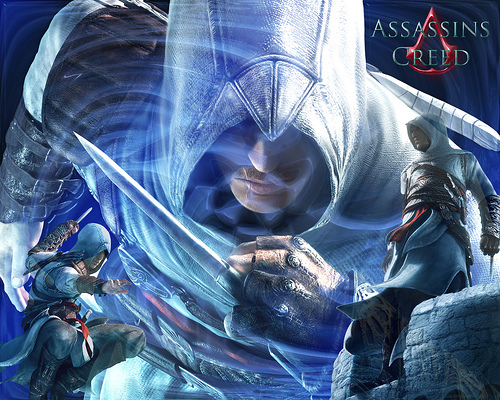 Первая коллекция
Collection by
Mirytoツ
моя первая коллекция не судите строго