Showing 19-36 of 5,285 entries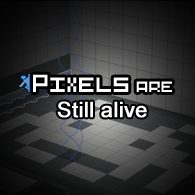 PIXELS are still alive
Collection by
At0mium
Pixels and problems. Those maps are based on reflexion and skill. I hope that you'll enjoy that! --------------------------------------------------------------------------------------------------- Bonjour à vous, âmes en quête de défi! Vous...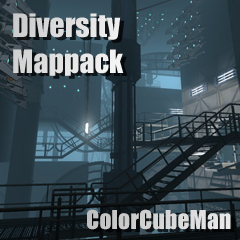 Diversity Mappack
Collection by
ColorCubeMan
A mappack containing 4 tests in which the player will solve some GLaDOS chambers, escape from her facility and explore the old Aperture Science.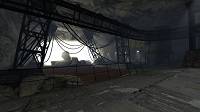 Aperture's TAG: The Paint Gun Testing Innitiative
Collection by
Motanum
Expirience a re-imagination of Tag: The Power of Paint in the world of Aperture Science! This Map-Pack is NOT part of the DLC storyline and does NOT include Cave's lines. NEWS! Please vote for this in greenlight! We have come a long way since this w...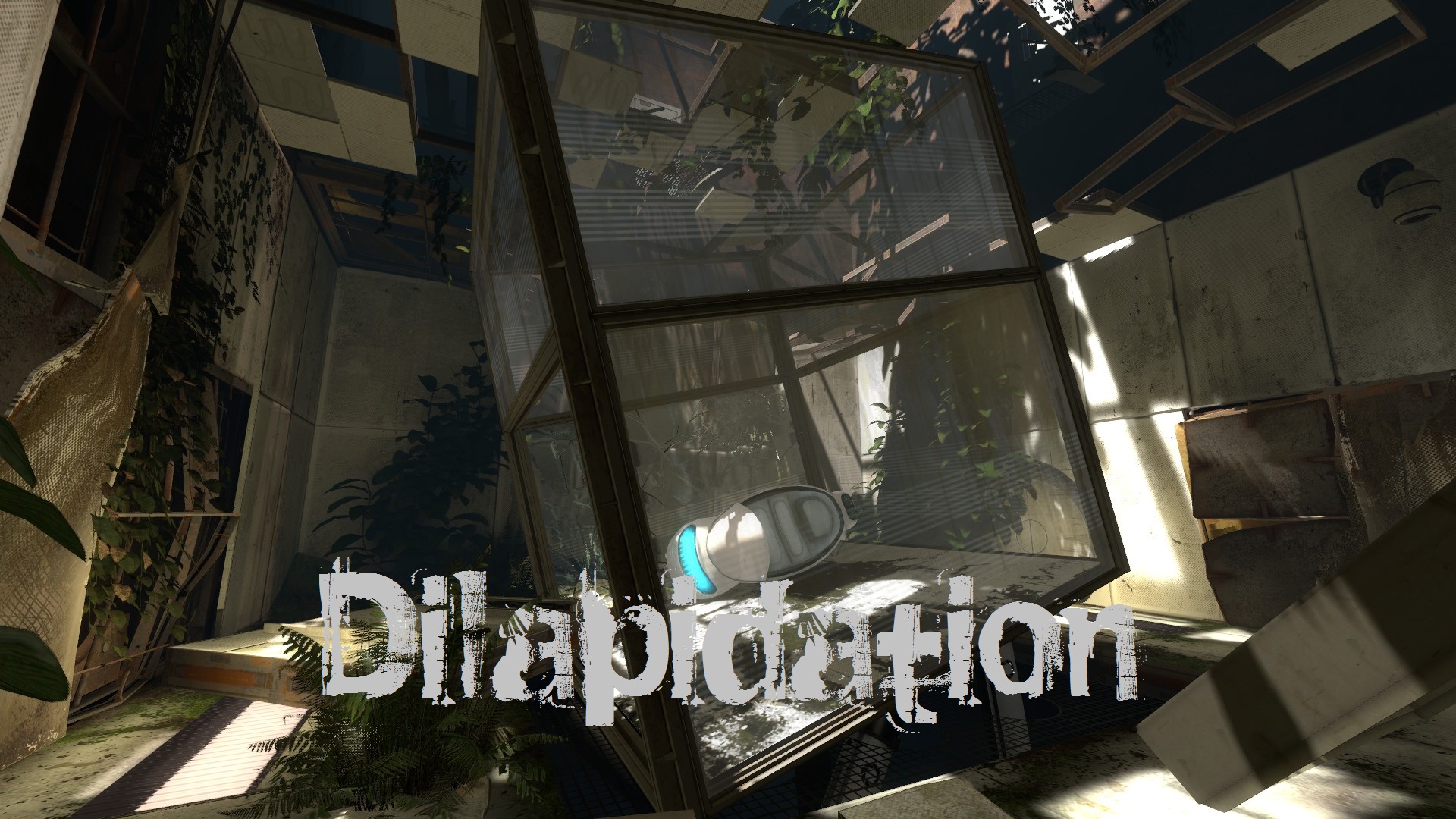 Dilapidation
Collection by
LoneWolf2056
A 7 part series of maps in the destroyed/overgrown style, explore and puzzle in the ruins of the Aperture Laboratories as you try to escape. Puzzles will be of mostly Medium/Hard difficulty, no ninja moves required. It should take around 2-3 hours to comp...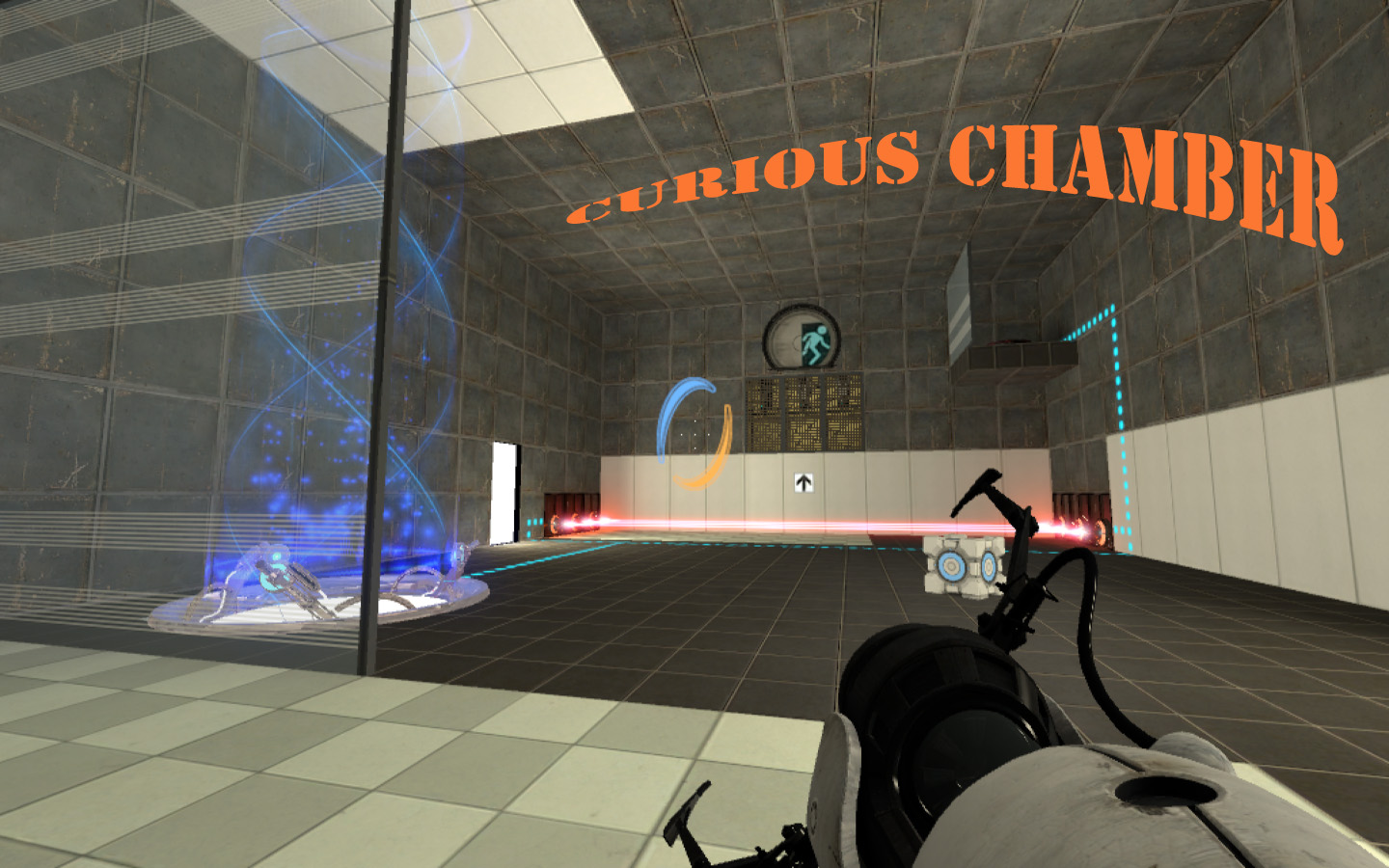 Curious Chamber
Collection by
Nobi-Knobi
Hi everyone! I already uploaded this mappack on MyAperturelabs, but now where Steam has his own Workshop I will bring it to you! My first Portal 2 Map - 3 .bsp files of hard work are waiting to be played by every single of you! In Curious Chamber yo...

Portal 2 - Left4Dead Edition
Collection by
Stagger Lee
A ongoing collection of L4D inspired puzzle chambers. Anyone who has played Left4Dead or Left4Dead2 will tell you that they often have to carry their team. It is no different in here. Work with your teammates in your struggle to make it to the safeho...

Sunbury Chambers
Collection by
BierPizzaChips
I will be so positively flabbergasted, if you would take the second to rate this collection. It's right below the picture left hand. If any questions or suggestions may cross your brilliant mind, please leave a comment and I will answer. This Collect...

Portal Era : The Adventure
Collection by
La Petite Magicienne
Hammer Adventure Final Version -- Medium Difficulty -- 1h - 2h - Autosave =============== Story =============== Place : Aperture Center Year : Unknown You wake up in a strange room, without portalgun. Try to escape this place and find a way to the...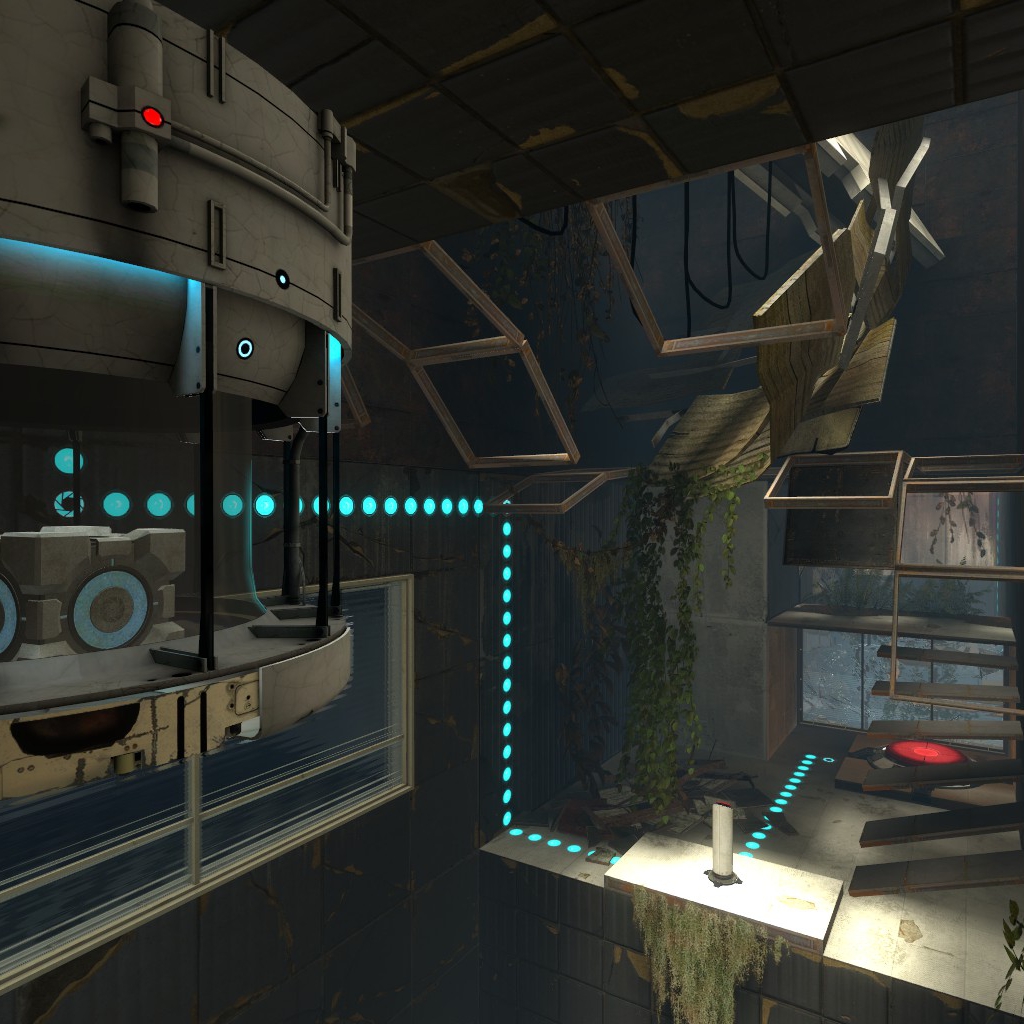 Testing is the future - Map Pack
Collection by
soptipp1
'Testing is the future' is a map pack where you explore a decayed Aperture Science and start testing as you go deeper into the facility. The pack includes three maps. Since the map pack has some story, I recommend you to play the maps in order. To i...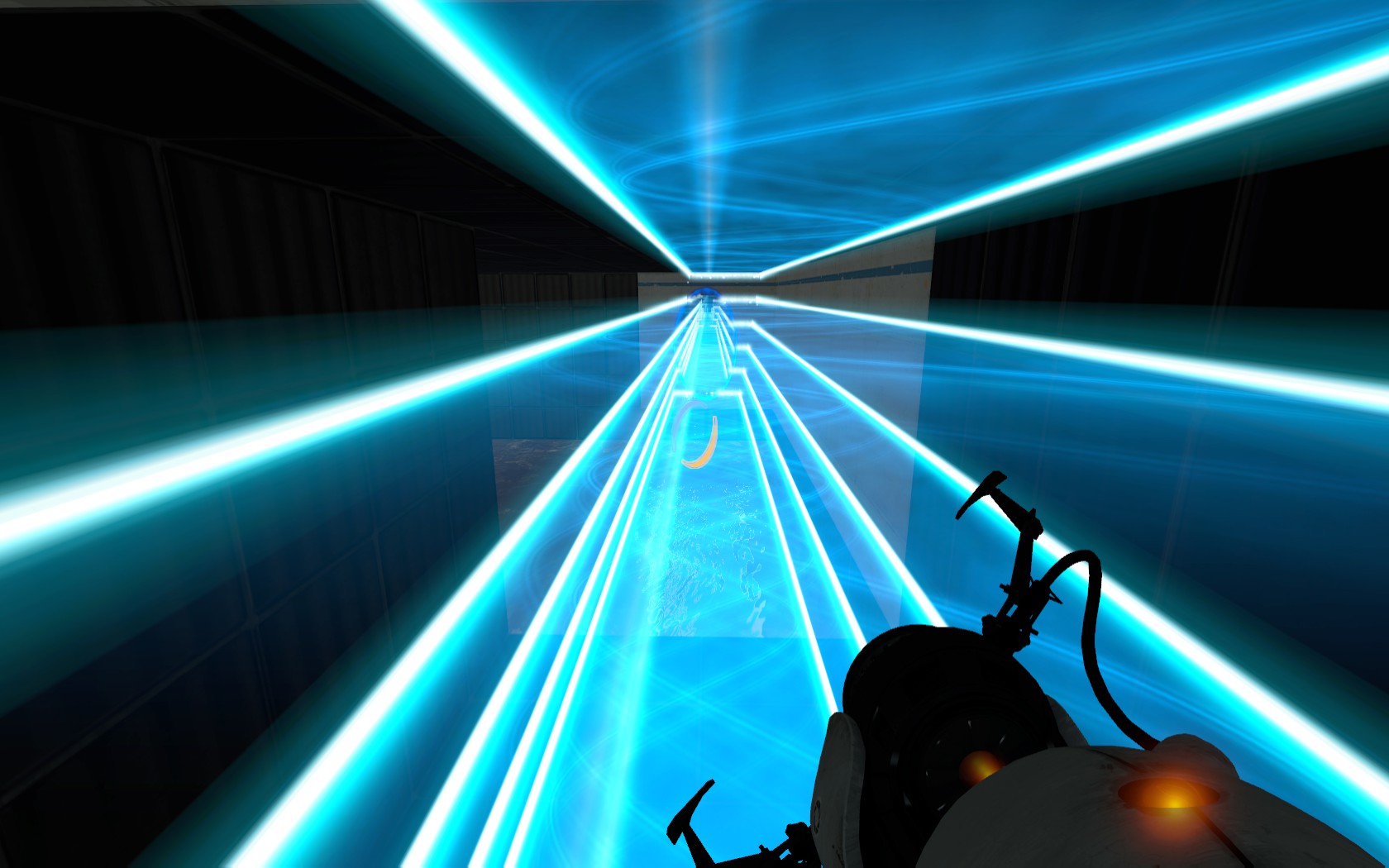 Fun maps
Collection by
cyron43
Maps for fun. That means they provide either no puzzles or just very easy ones.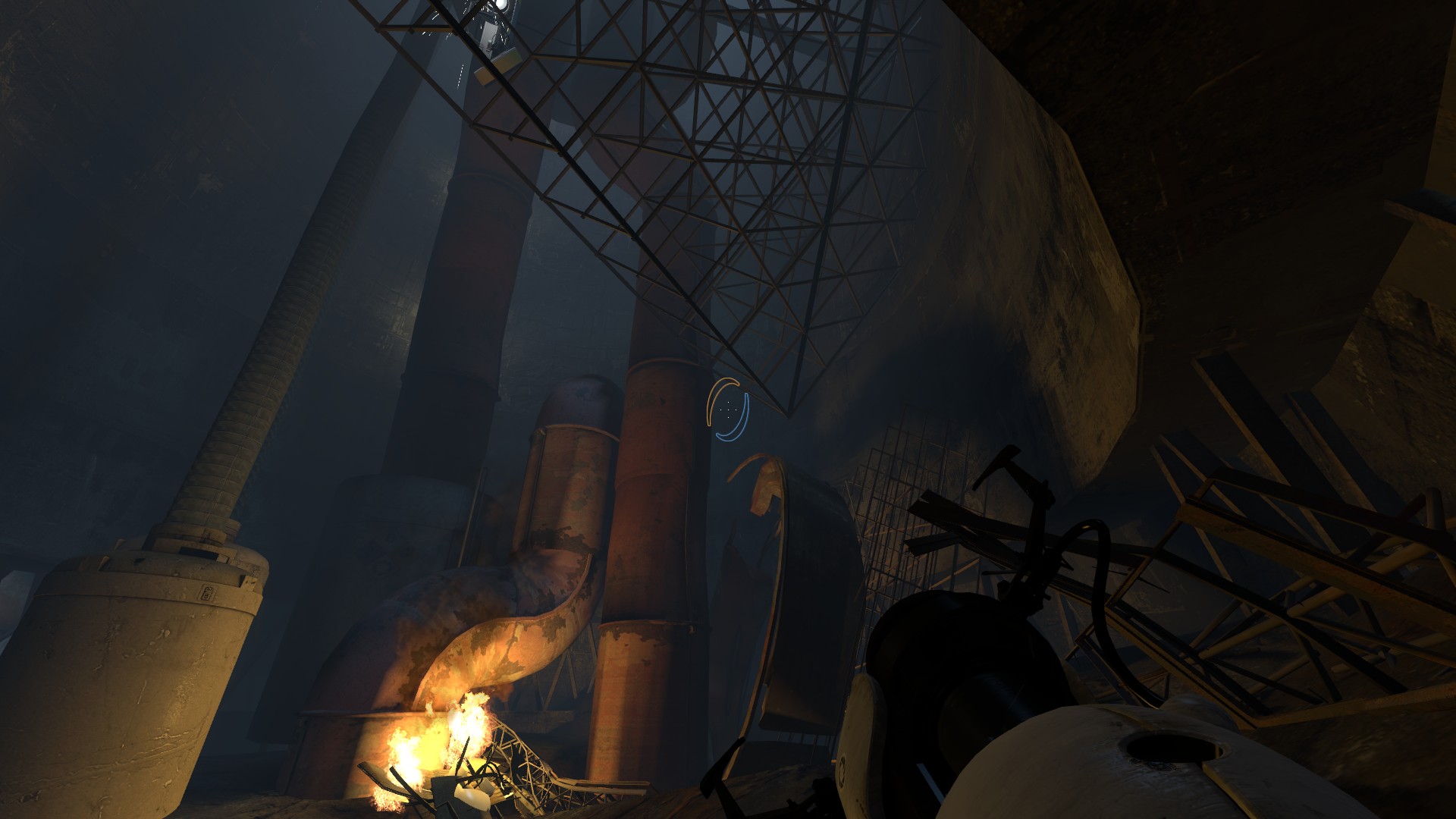 Underground
Collection by
BEN 77

INTO THE MULTIVERSE (an incomplete adventure)
Collection by
Blappeture Executive NO.1
The enrichment centre has worked hard to build the first ever Multiverse Device. However, you are but a mere test subject and are not privy to its sensitive machinery. So it was only natural that when you walked past security and pressed a few buttons whe...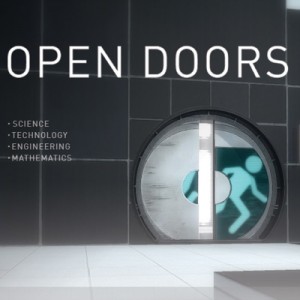 Original Portal: Still Alive
Collection by
Fat Ninja Walrus
The first Portal is still alive! This collection contains all twenty courses from the first Portal, remade for Portal 2. I started working on this project the very first day they released the PETI, my goal being to recreat the original courses to the best...

THE LONE FUTURE-STARTER [Collection]
Collection by
Seji-Evan
WARNING If you just like solving super duper hard puzzles chances are that you will not like this mappack, i'm warning now for prevent unnecessary posts =D. [MAP 1] Now, a little backstory: You are an employee of Aperture that was integrated in the pr...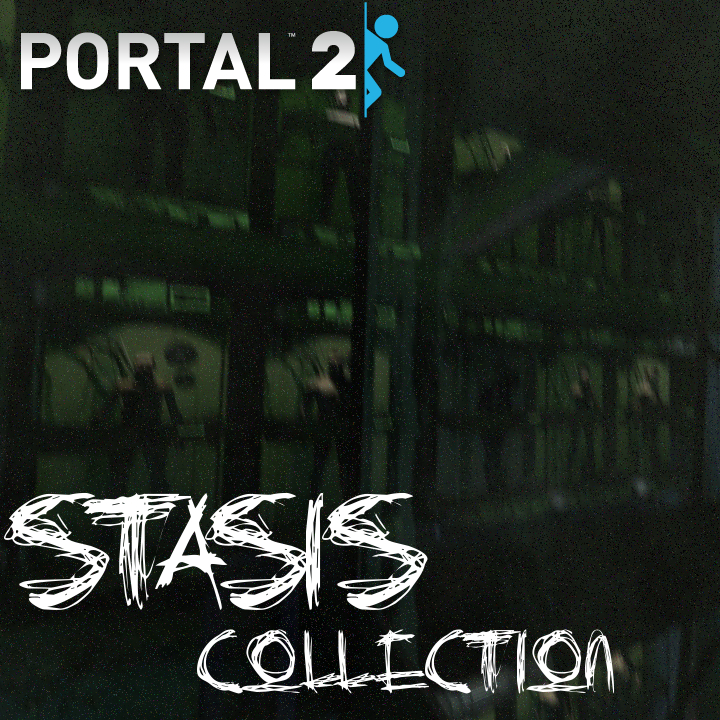 Stasis Map Pack
Collection by
Dreey
Somewhere in the bowels of Aperture, lies houndreds of test subjects, waiting for their entire life to be awaken to do some science.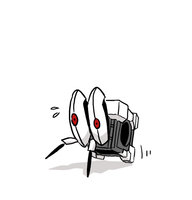 The Life of Turret Cube - All Maps Collection 2013
Collection by
Turret Cube
This is a collection of my famous and non-famous maps of 2013! When its a new year (2014) i will not post maps on this collection no longer, When its Christmas of 2014 i will make a new collection for my maps that i have made in 2014 (The Life of Turret C...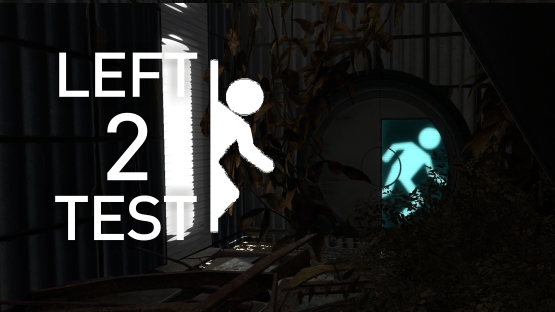 Left 2 Test
Collection by
Mr Doom
Made in Hammer. Custom files added with VIDE. Story: Set between the events of Portal and Portal 2, you are Lazarus Grey, one of the subjects who survived GLaDOS' destruction. You are forced to navigate the abandoned facilites of Aperture and find an ...

Without Portalgun Collection
Collection by
Loo-Kin
This mappack was designed to prove to you that maps without portalgun can be interesting and even original. You should push buttons to open portals. And there are some original puzzles. There are easy and not so easy puzzles. So, get ready to think with p...