Showing 4531-4560 of 6,827 entries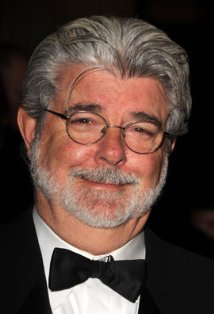 George Lucas
Collection by
Transgendered Alec Baldwin
George Lucas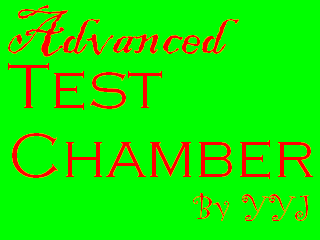 Advanced Test Chamber Series by YYJ
Collection by
YJSoft
Some Test might need BEE mode. Made by YYJ(yyj9411@naver.com) Don't Panic Crusher....That's all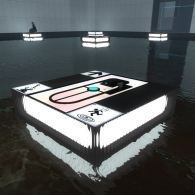 Lilypads
Collection by
cyklo
A collection of levels with a common theme of chained aerial faith plates. Hop, skip and jump over that deadly goo.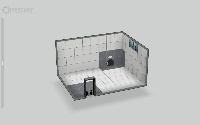 Ordinary test chambers
Collection by
Jarkghal
My first attemp to create some portal maps. Hope you like it. Any bugs just report.
Flooded Chamber
Collection by
GavinTheHero
This is the Flooded Chamber pack with the Flooded Chamber levels!

Ossum Chamberz
Collection by
Beenis Man
This is the collection for all my Ossum Chamberz.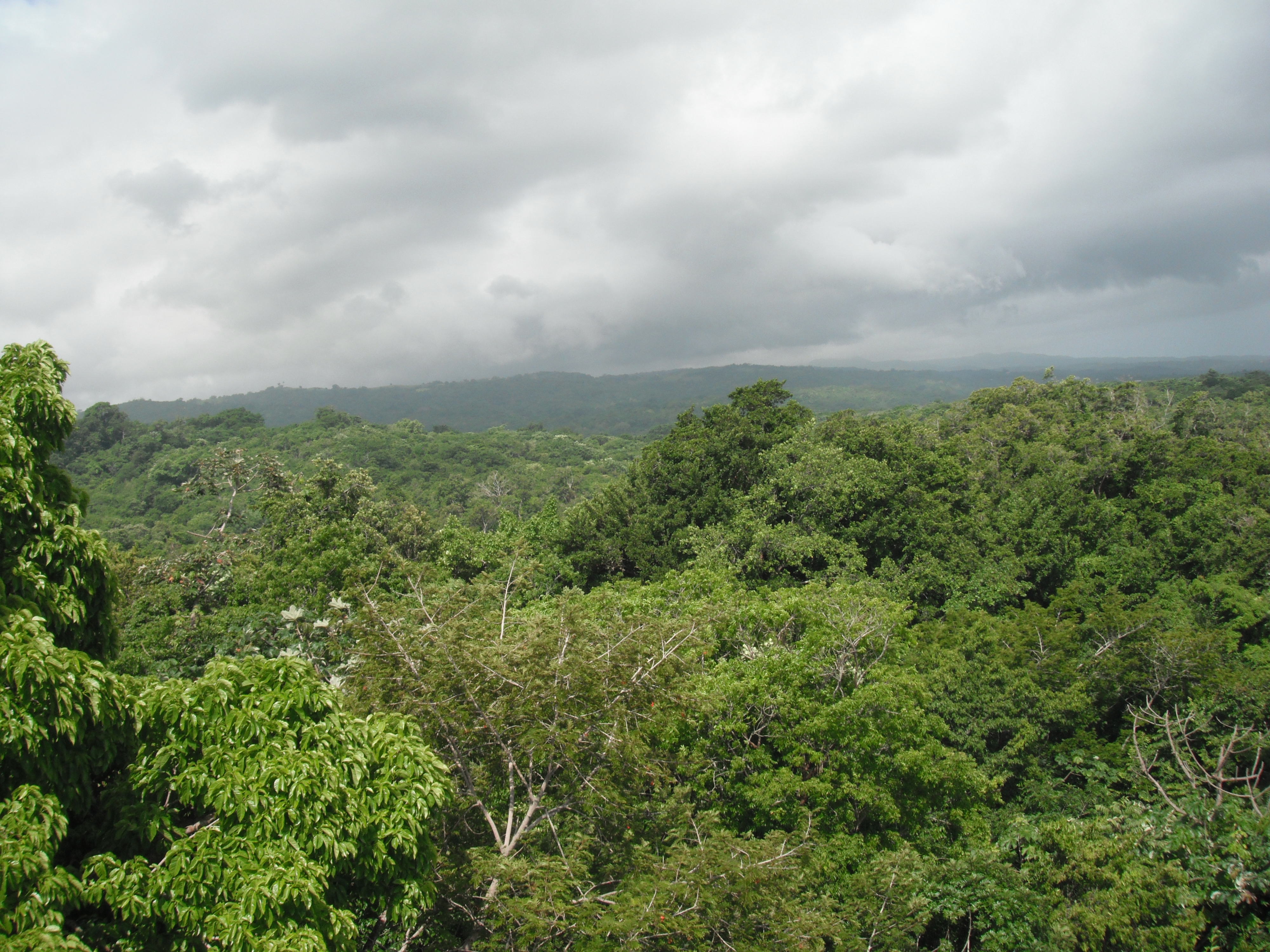 PORTAL STUFF THINGS YA
Collection by
T-Bone
My stuff that i make or whatever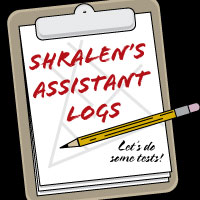 Shralen's Assitant Logs
Collection by
Galaxitus / Donoghu
This collection is all the differents logs I have made for the amateur series. The story is simple : You're the new assistant of a mad scientist named Shralen. Each day (in-game), you do one map which got a background story in the map's description. As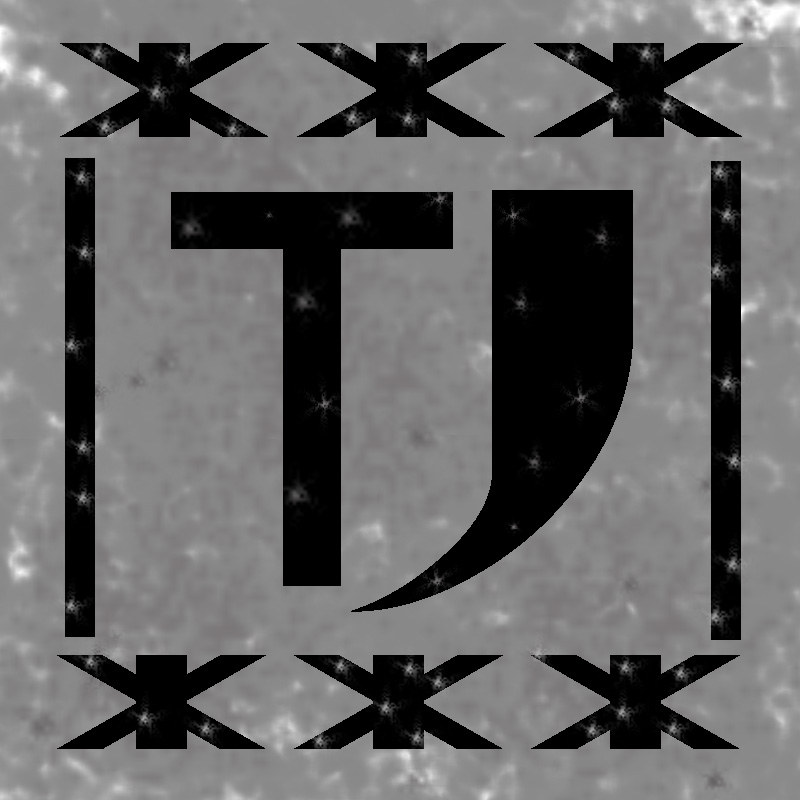 The Chambers of Adventure!
Collection by
Benny Boo
Embark on the epic adventure into these asweome chambers! It might be easy, or it might be hard. It all depends on your experience with portals!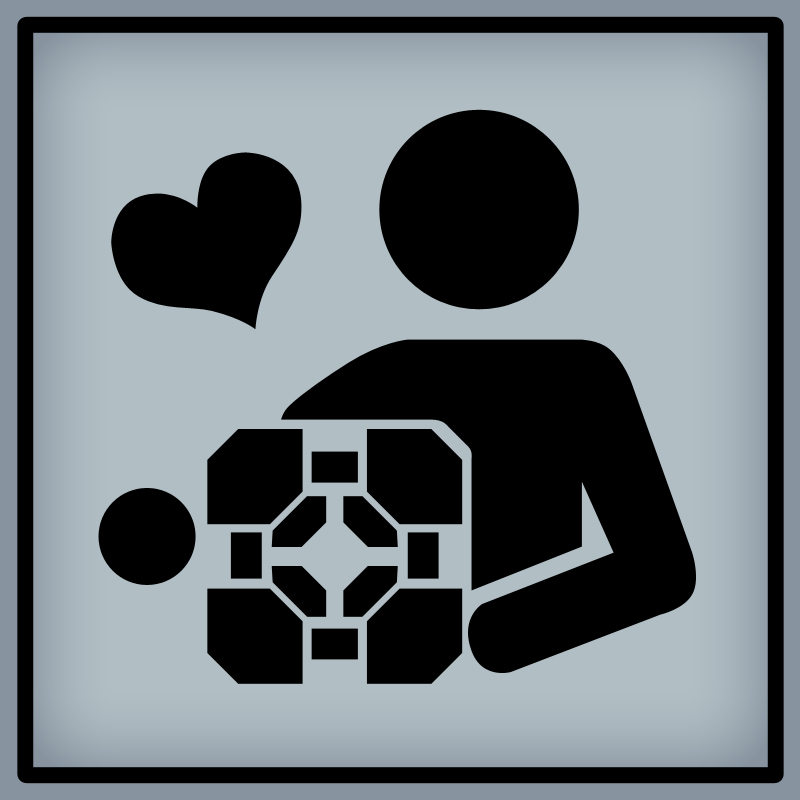 Bloody test chambers
Collection by
NGageMegaman
You have been chosen to test the new testing tracks, will you be able to solve them?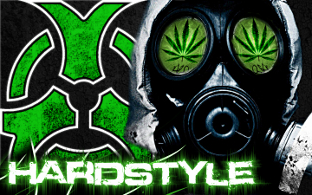 X-Chambers
Collection by
Kreuzer
The Collection of the Previous designed X-Chambers... this will be recently updated every now and then which when I'm in the creating mood to design them.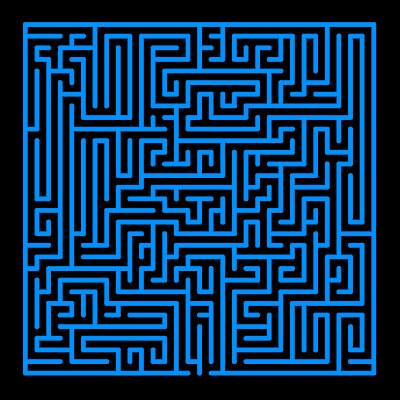 Laberintos
Collection by
marce
¡Laberintos 2D y 3D con peligros y pruebas!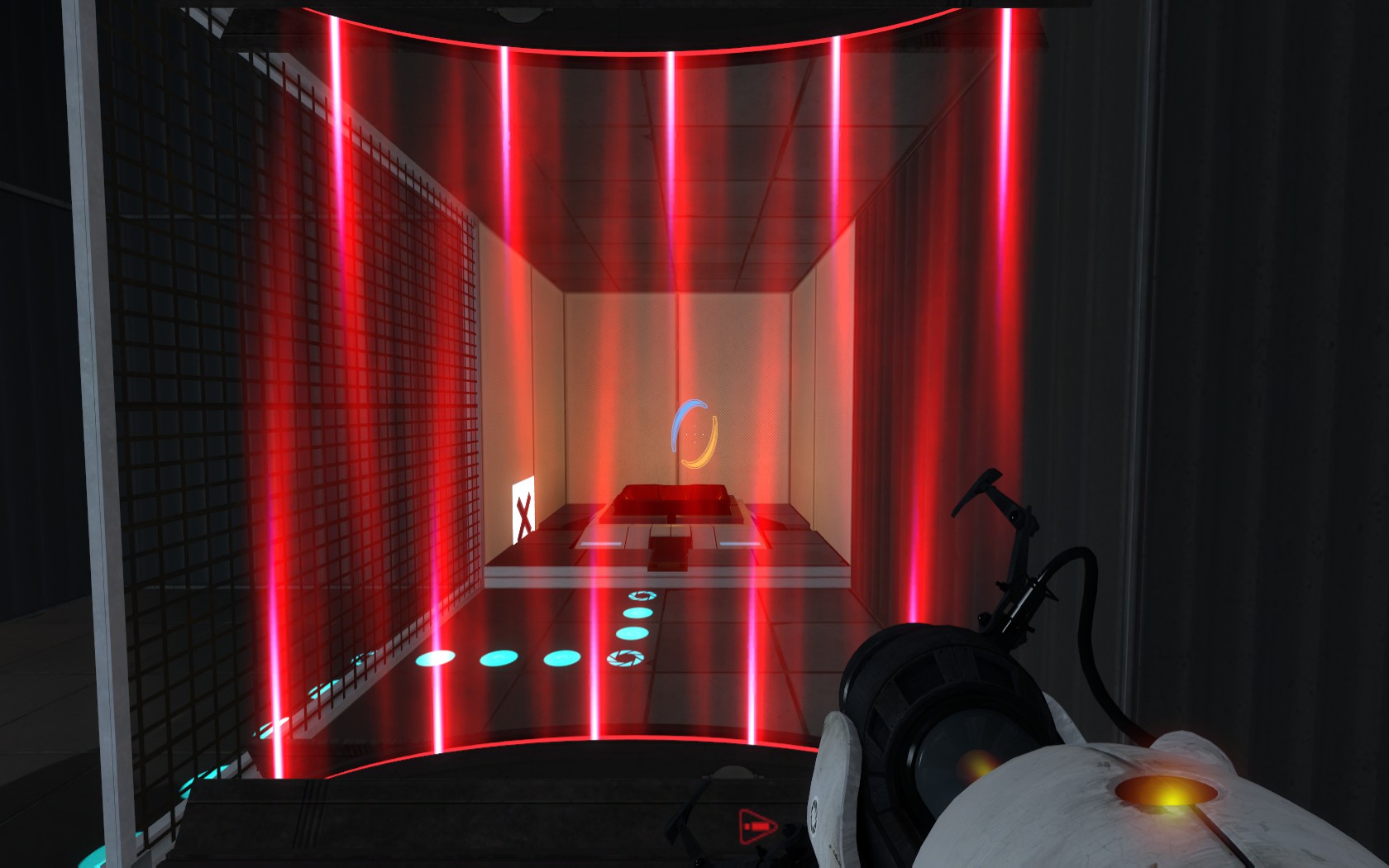 This is a Jailbreak (Companion Cube Rescue)
Collection by
CmdrSlander
Your first and only love, the companion cube, has been locked inside Aperture's Sentient Testing Aid Dentention Center as a punishment for developing feelings for you. You must infiltrate the facility and break it/him/her out... or you both die.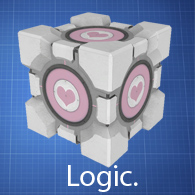 Cube Logic
Collection by
Blockie
Description: Using 2 Cubes and logic, try and solve these puzzles. Each puzzle is solvable, so don't give up! Difficulty: Each puzzle varies in difficulty but, people with Portal experience shouldn't have any trouble at all.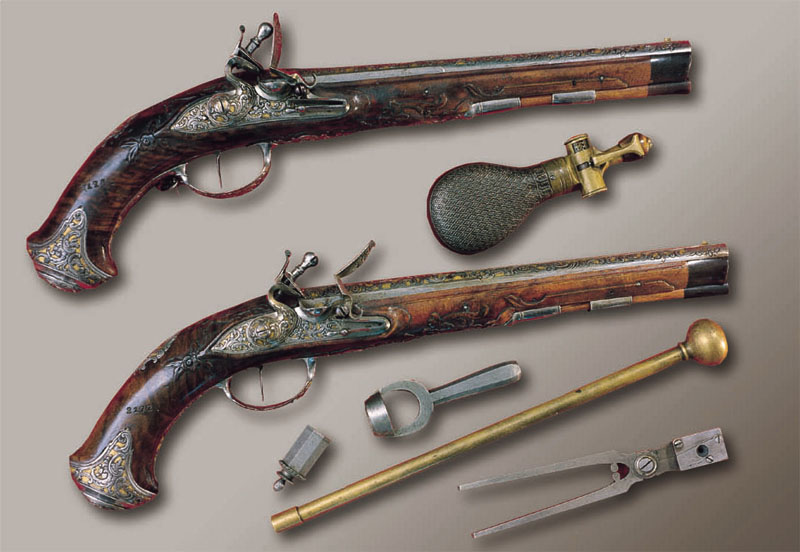 easy levels
Collection by
Толян_228
3 easy levels
Mapa Paja
Collection by
Tomasmate
D: Prueben los mapas, ojala que les gusten.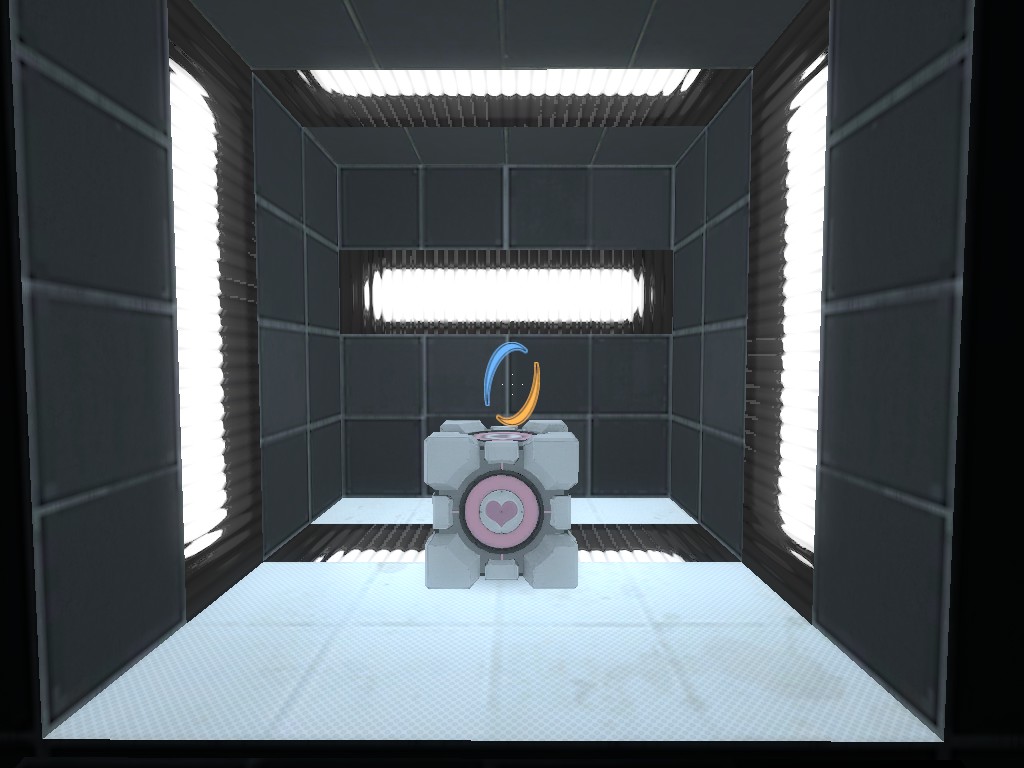 The Rishi Maze
Collection by
Schweitzer
You are acomponied by your Companion Cube in this series of maze-like levels.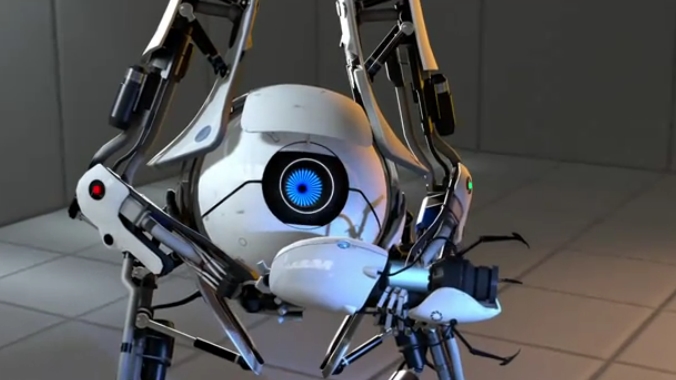 Atlas 23s Workshop
Collection by
MasterSword
Very Awesome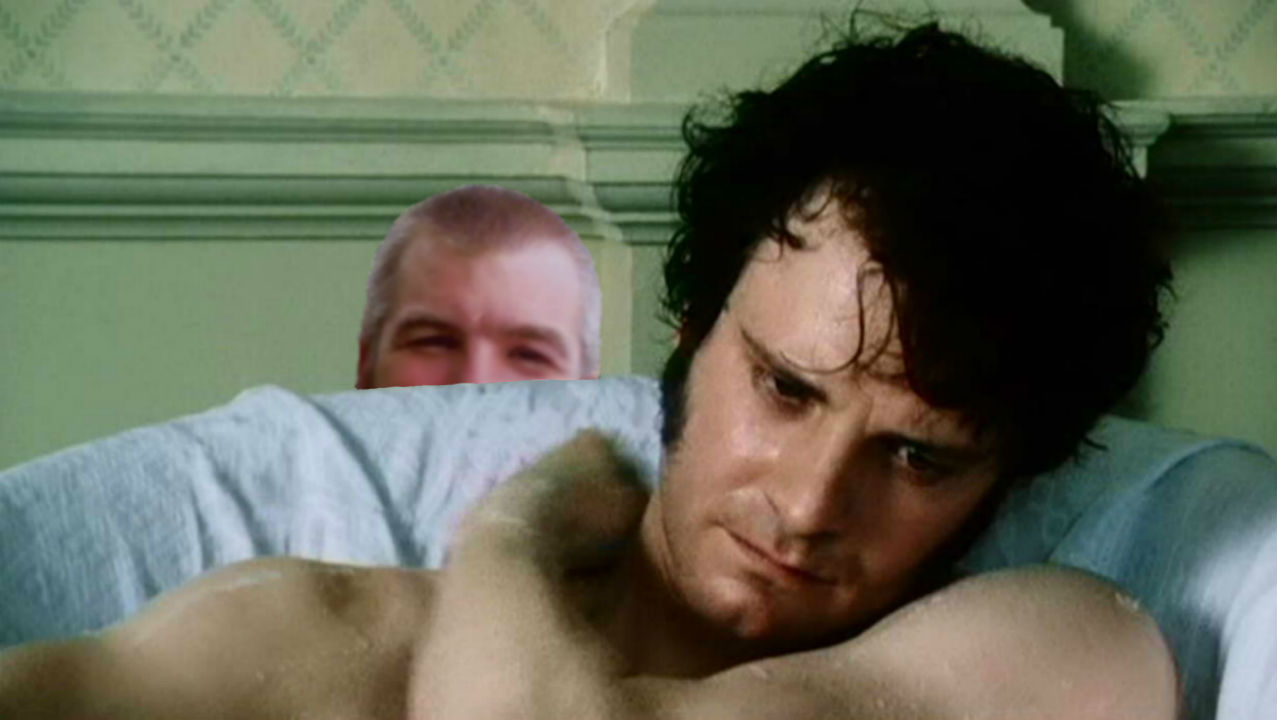 Portal 2 New Maps #1
Collection by
Kylar Stern
New Maps #1
The HUB
Collection by
Korris | Lock Resh
This is a collection of 2 singleplayer hubs.More maps in the future. In each HUB you must unlock the way and open the exit door. The third HUB map will arrive very very very later this year (it will be a coop map(i hope)).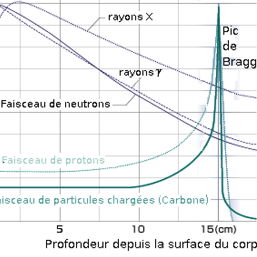 Faisceaux
Collection by
Cailloux
10 maps sur les faisceaux à particules transporteurs ( l'histoire ce trouve dans les commentaires - même si elle n'est pas si importante que ça )
PACMANCOLETION
Collection by
Dziadeg
This is epic!!!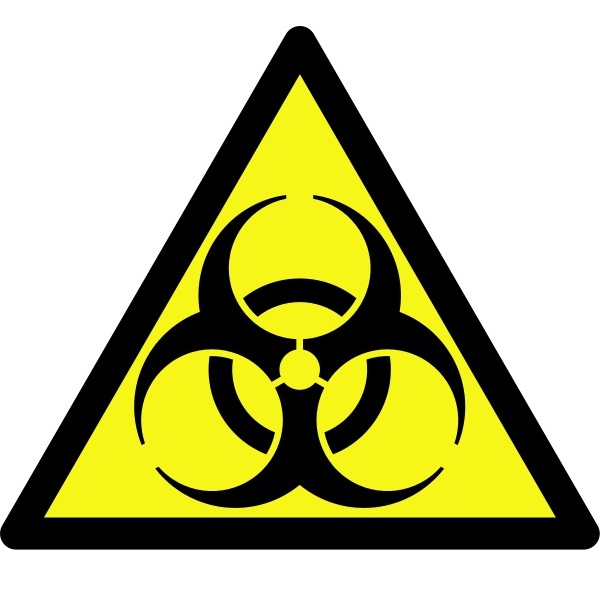 McMinehouseScience
Collection by
McMinehouse
All the McMS testing chambers.
Windows: iNeed a Reboot
Collection by
UbuntuRox104
The games begin.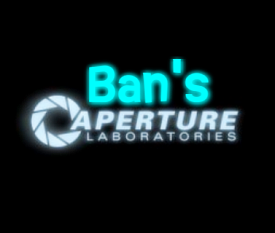 Ban's Aperture Science Laboratories (Alpha)
Collection by
ONVIA
Ban's Test Chamber 1~3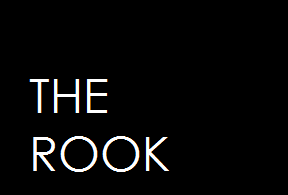 The Rook
Collection by
Justin Hopewell
The Rook campaign for Portal 2. Can you make it to the top of the Rook? ( Background image by Gryphart - http://gryphart.deviantart.com/art/Sunset-Tower-159113802 )
Companion, franken, cube, turret
Collection by
Scheddoc
Well, in each level you either abandon a frankenturret or a companion cube.
Tests Volume 1
Collection by
Crazy
Don't expect anything hard. All were made by me.
Minute Series
Collection by
bEN
A series of quick test chambers. Feedback is appreciated. :) Harder Series Here: http://steamcommunity.com/sharedfiles/filedetails/?id=72305674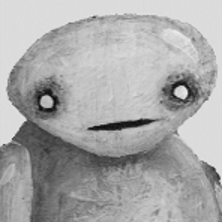 My Maps
Collection by
MrGrinder [GER]
All Maps I made (don't expect too much...) Greetz, Grinder