Showing 3991-4020 of 5,370 entries

Box-O-Tests
Collection by
_A_n_d_z_A_
Collection of all my tests, will update as soon as I make a new map! Subscribe and Enjoy!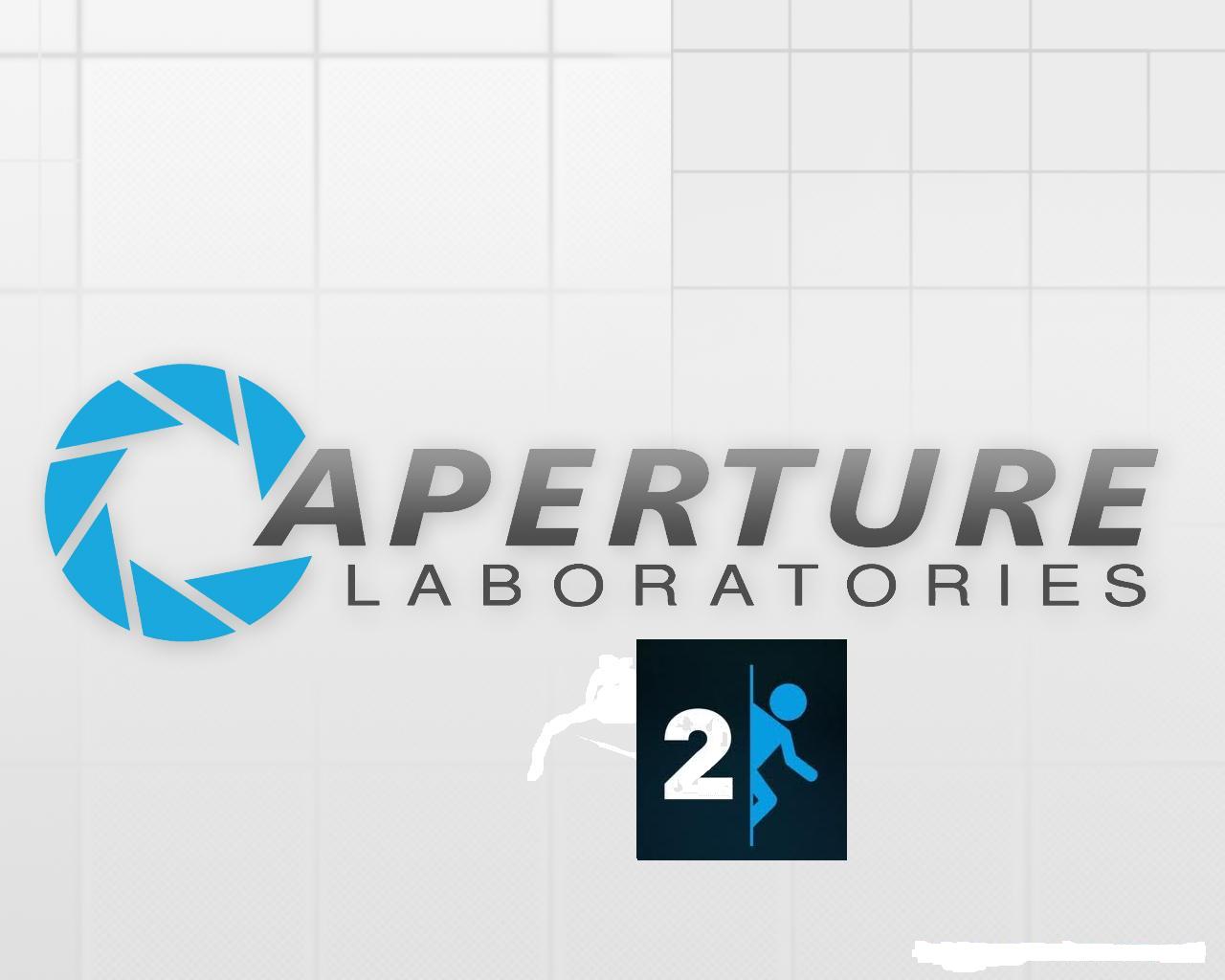 Aperture Laboratories2
Collection by
ChewieR2
A collection of levels I created. There are many more in the works.

колекция 1 от skelet.x2
Collection by
White Dragon
Первоя колекция тренеровок для Portal 2 от skeleta.x2.Следуещая колекция будет очень скоро! В этой колекии 1 я использовал только Trenerovke 1 и 2! Но во вт...


CORN FILES
Collection by
CORN!
OHSHI!

Think
Collection by
Zakkite
A series of chambers with the intention of getting progressivly difficult over each part.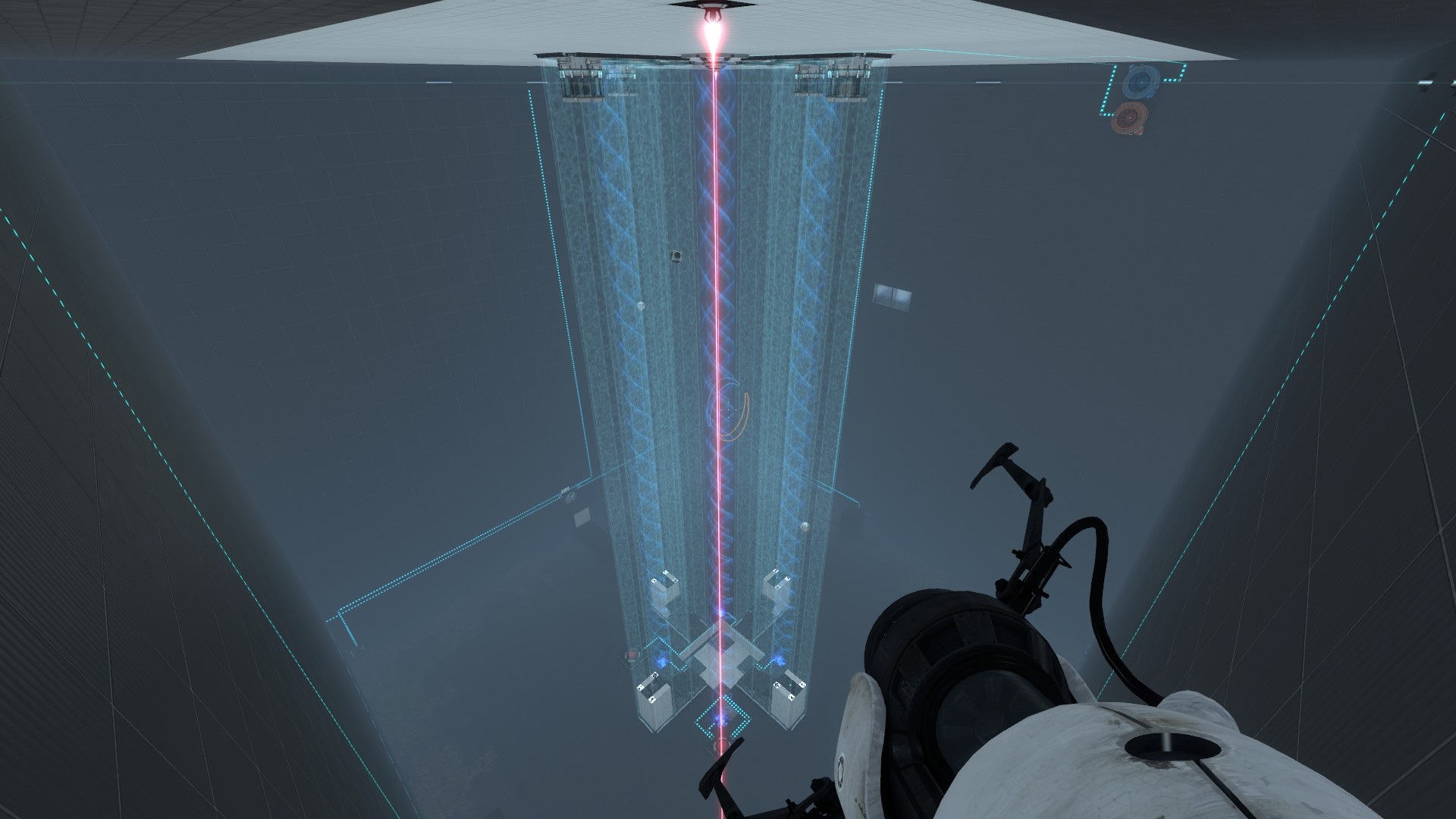 3 Big Rooms
Collection by
JoCarter
This is my 1st try building test chambers. I think these are fun and a bit challenging. Let me know what you think of these or tips for my next efforts.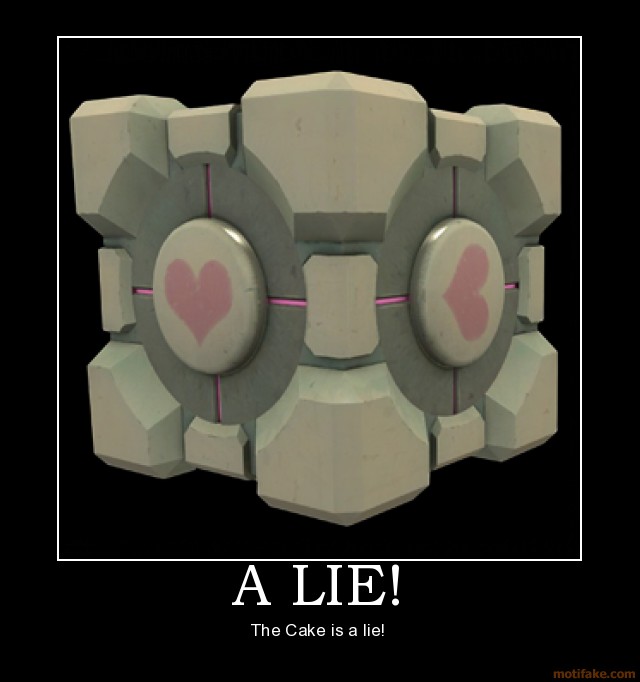 Semi-Difficult
Collection by
Nate601
A small collection that is semi-hard... Nothing much else.


Combos
Collection by
Koallah
Not too hard

Sometimes Deceptive
Collection by
bigrickcook
Generally straightforward, with the occasional fun twist of logic made more difficult to figure out by the deceptively simple scheme of the puzzles.

Test box collection 1
Collection by
Terry
No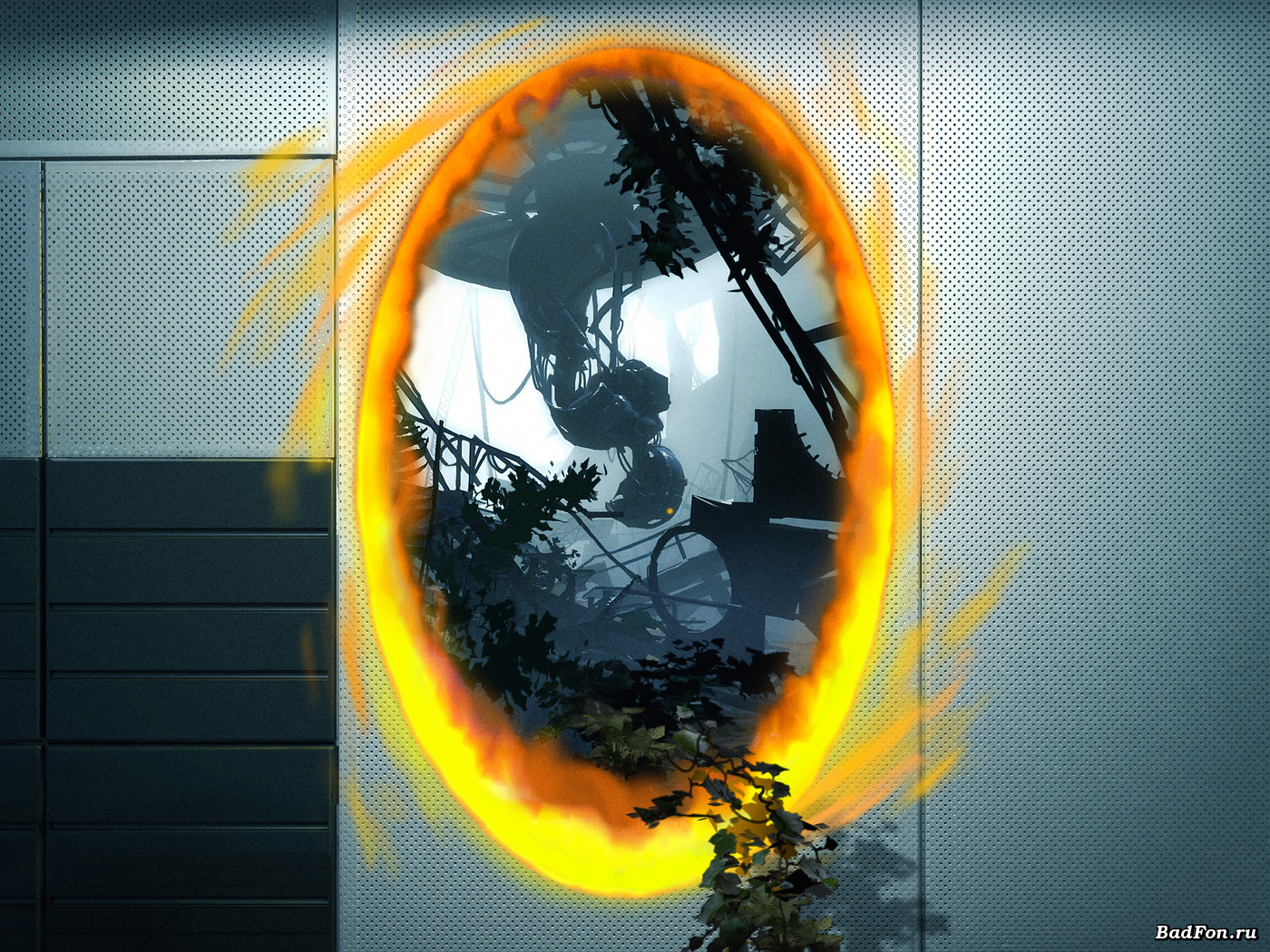 тестокамеры
Collection by
Ему дали
трудность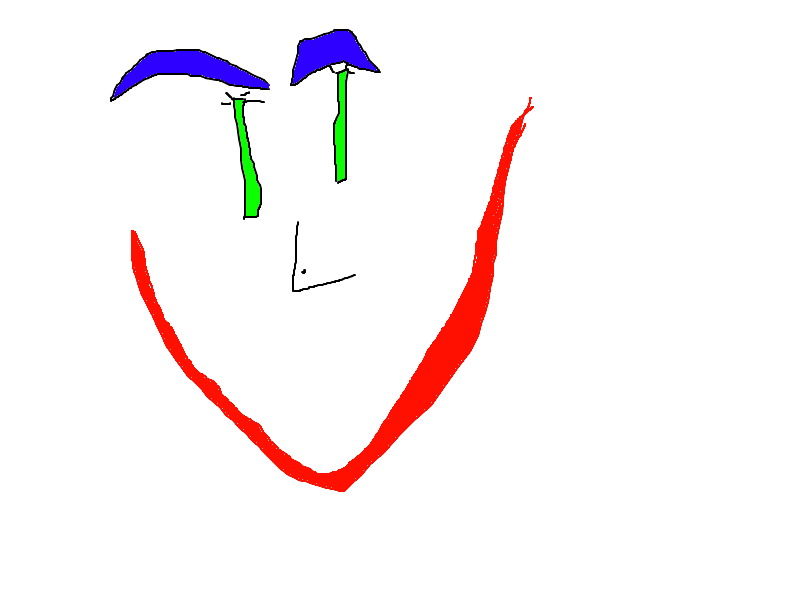 The Apeture Testing Facilities
Collection by
Roboguy99
When Apature Science finish making a porduct, they test it here (or at least I say so). You can help by testing your skills and thier porducts right now!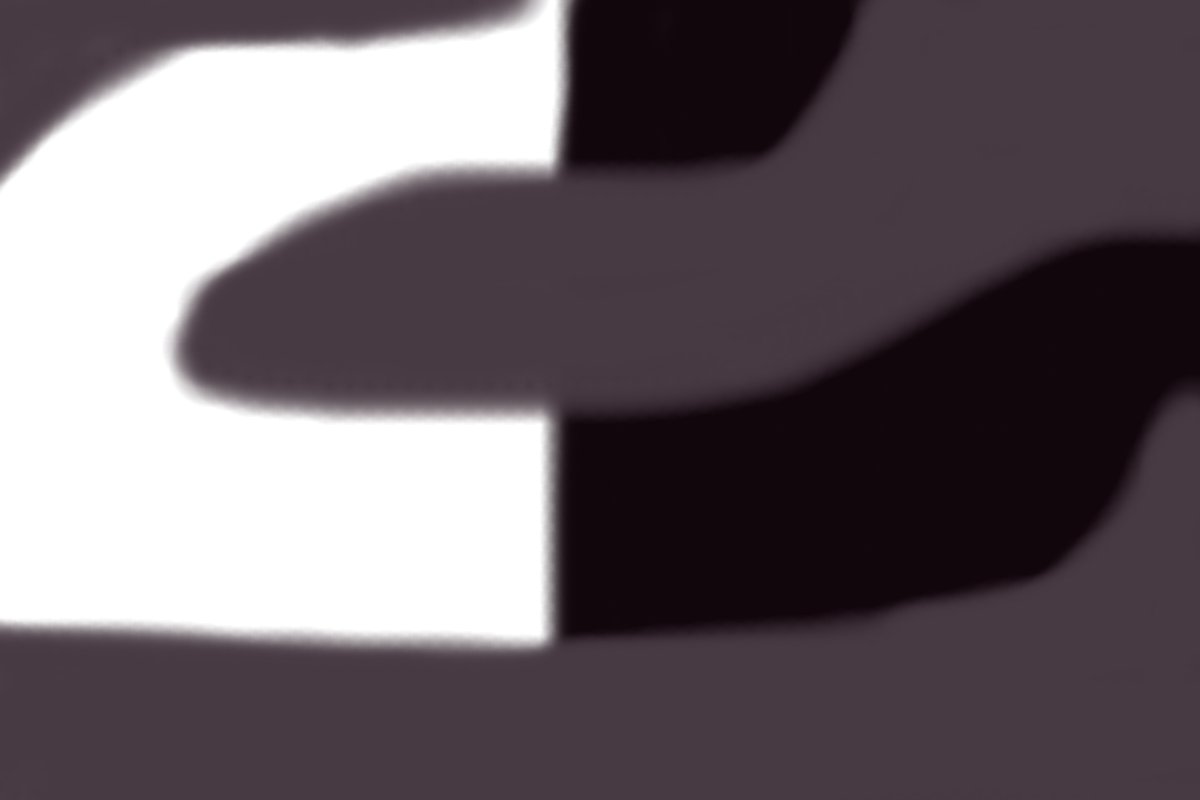 The Alpha Set
Collection by
CyberRei
Just me playing around with this new feature

4/1
Collection by
Not Ojo
A weekly series in which 4 people each pick 1 item then have exactly 1 hour to build a puzzle using only the 4 items. The only items allowed that are not picked by the players are lighting sources and glass. WINNER OF WEEK 2: DoubleS

ZA3 Dillema
Collection by
LOZEMO76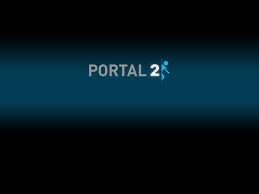 test
Collection by
stremfighter
test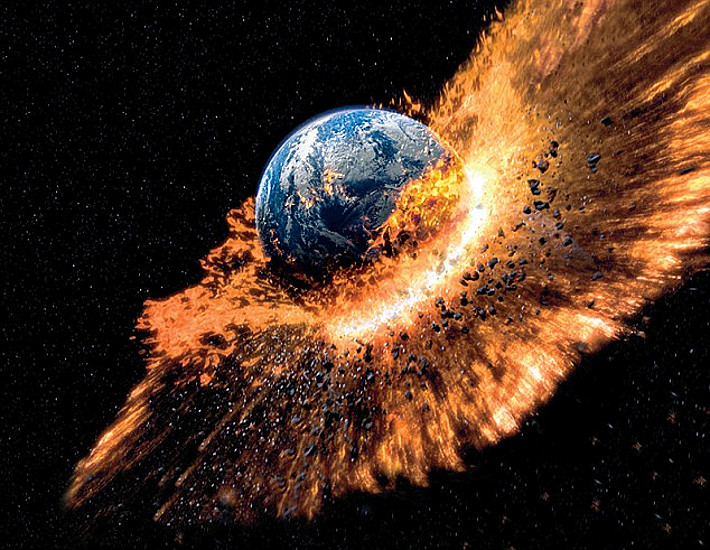 Collection fo the best portal 2 test chambers.
Collection by
DetectiveZvarri
The best portal 2 maps.

mit abbonierten objekten
Collection by
Nikonetta!
aha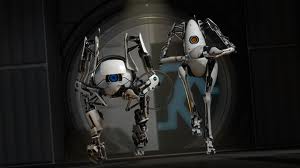 The Unitmate Coopertive
Collection by
wubbzy301
The Unitmate Cooperative!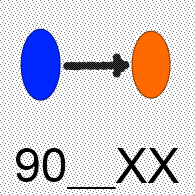 90__XX
Collection by
guythundar
A small, but growing set of Test Chambers.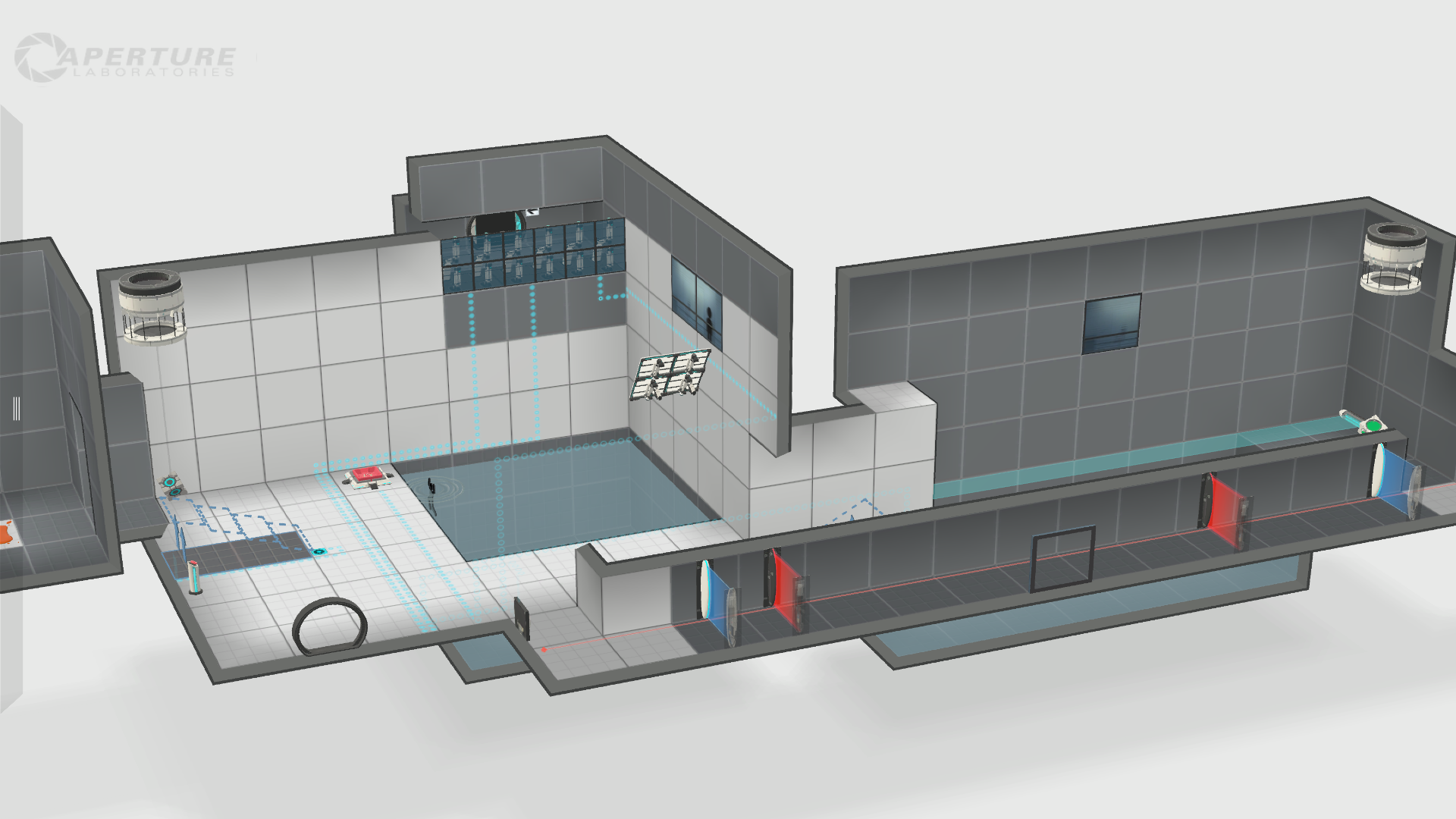 Test Chambers
Collection by
Gilfoyle
All of my test chambers in one collection! Enjoy :D!

Les maps de yannisn
Collection by
RippyReaper
Les maps de yannisn...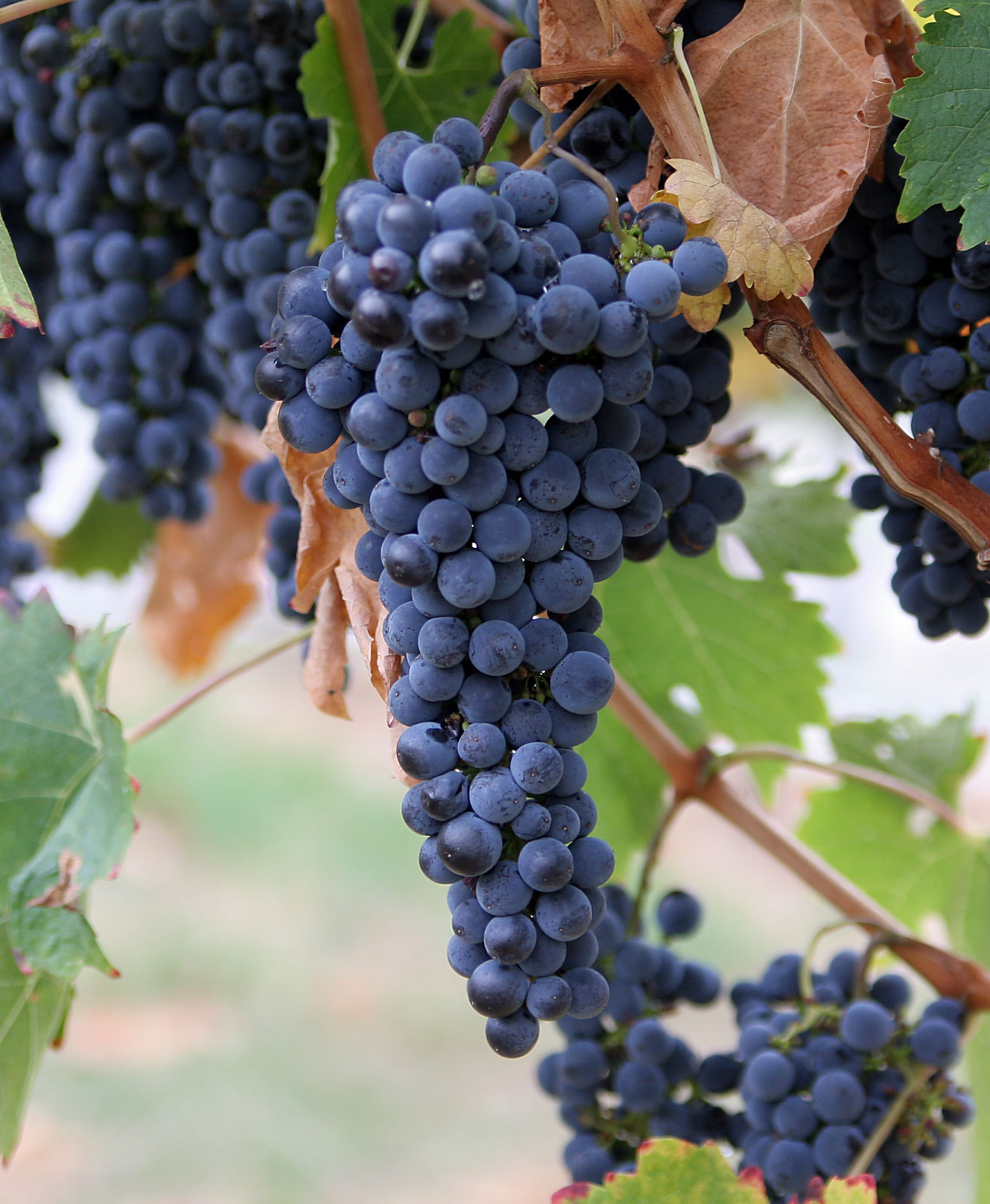 The Grape Collection
Collection by
Axmill
A random fruit thing. Contains Experimental Things.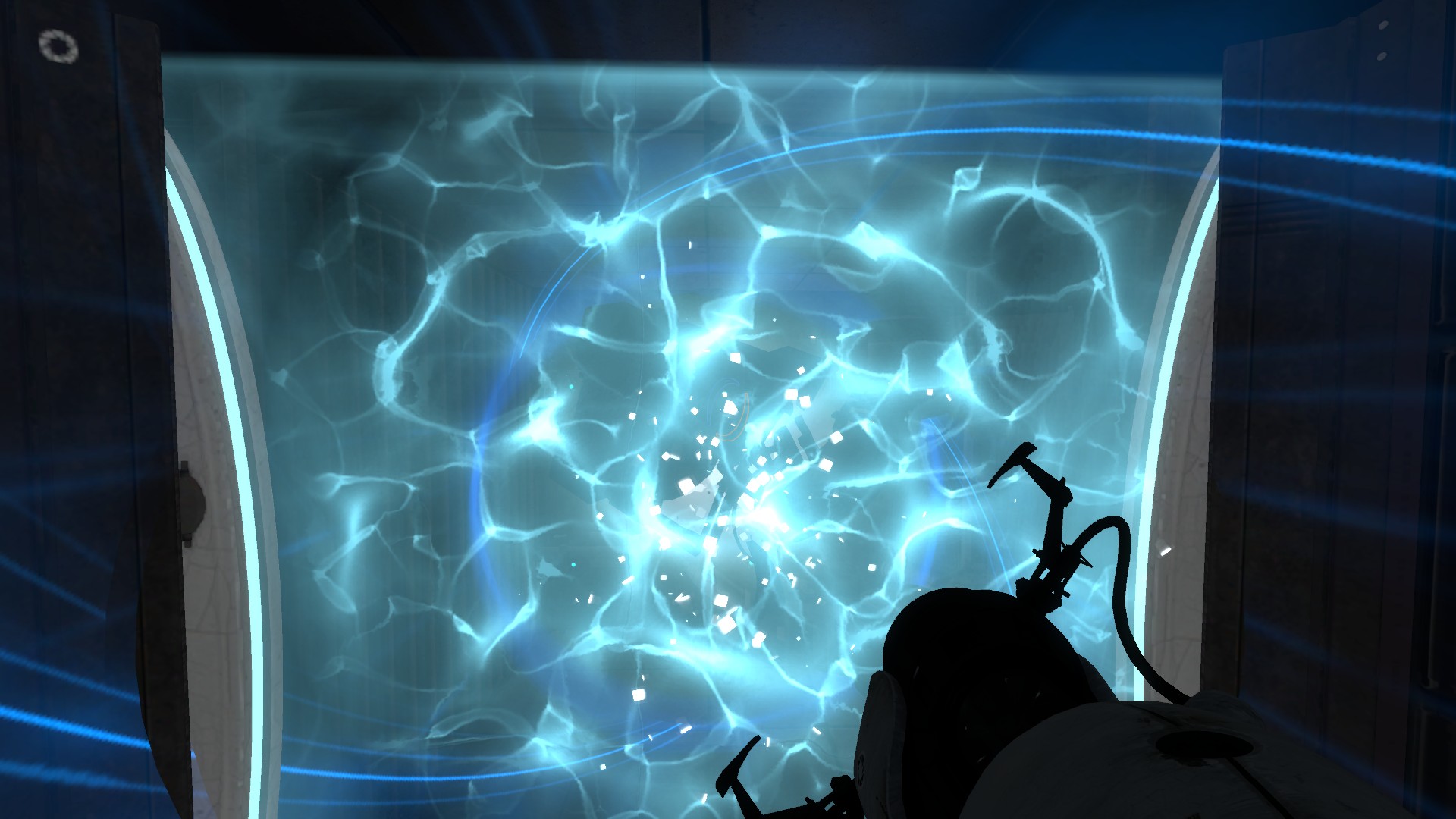 6 Odd Tests
Collection by
hs_doubbing
There are six tests in here that are very odd. Can you solve them all?

SodaBob's It's All Greek To Me
Collection by
HONDO.SodaBob
A collection of simple yet hopefully fun Portal test chambers.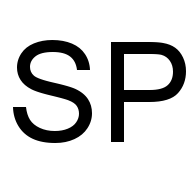 Single Player
Collection by
TheEncircled
The single player chambers that I've made.

test
Collection by
Warrior
test4545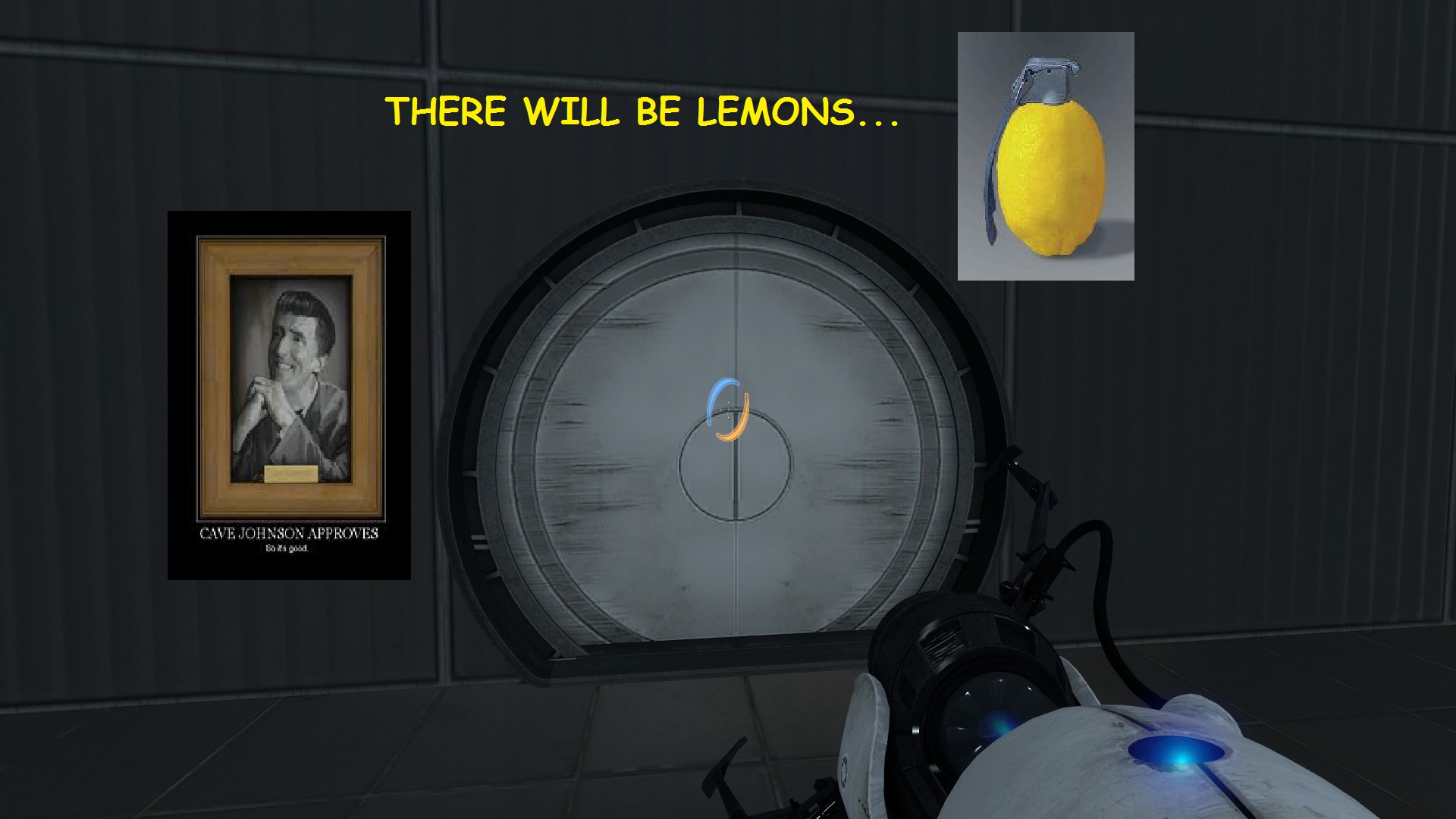 Lemons for the winners...
Collection by
Memento
Challenging chambers will be added frequently.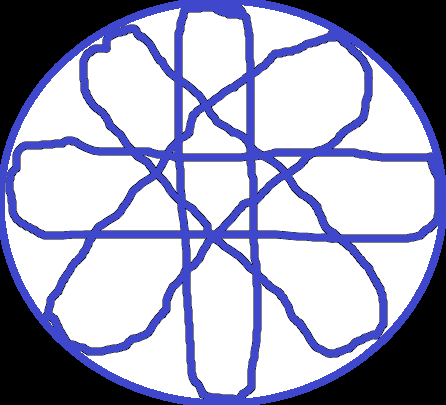 Dylicon Laboratories
Collection by
dude2333
Dylicon Laboratories helping Apeture Laboratories for free.

T.W.P
Collection by
andrewfen29
the T.W.P trilogy and then some