Showing 1-9 of 6,720 entries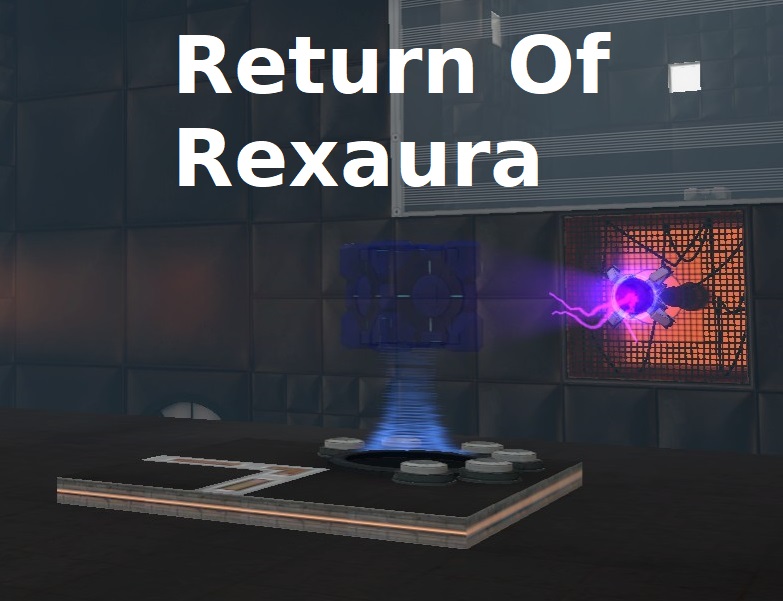 Return of Rexaura (Series)
Collection by
PSI Guy
This is all of the parts I've made of Return of Rexaura thus far. As the name implies, this series is inspired by the Portal 1 mod Rexaura, and contains most of the mechanics found in said mod. In addition to that, I'll also be adding in more Portal 2 me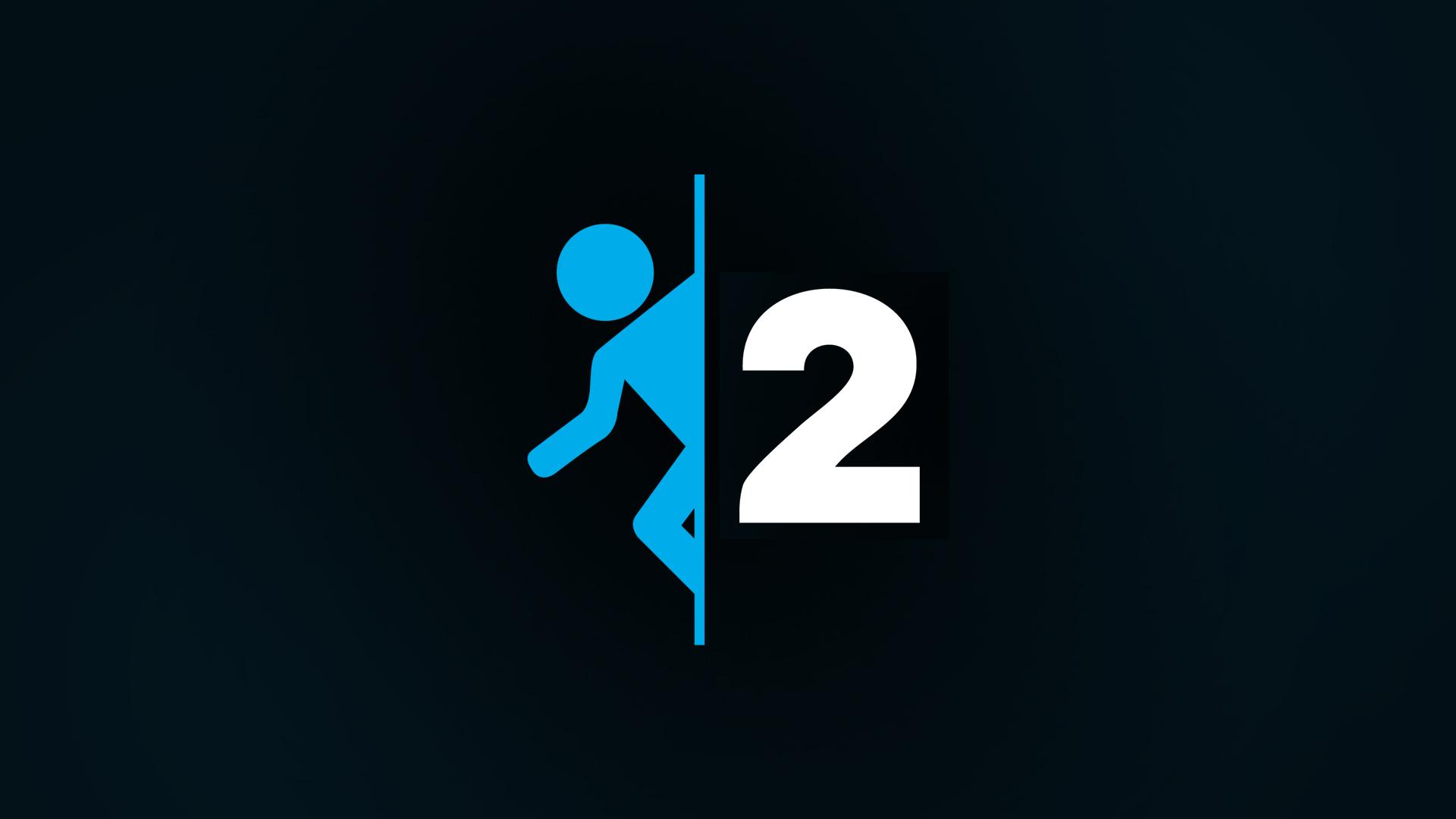 Escape From Basement
Collection by
Ten_Najlepszy
Collection of Easy maps for Portal 2. Escape From Basement :D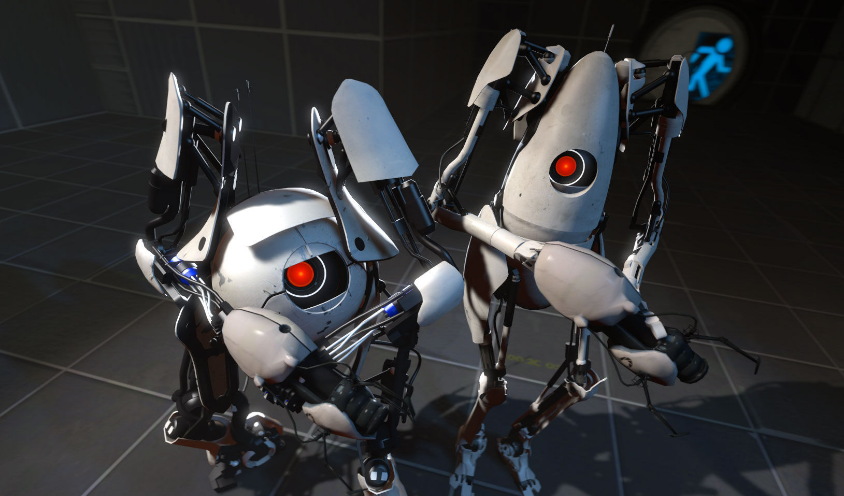 Jerry's Portal2
Collection by
咸鱼般的Jerry
从易到难,持续更新中(大概)。在评论区告诉我你的想法吧,喜欢的话可以订阅收藏一下~ Easy to difficult.I will update for free time,maybe.So tell me your mind and subscribe it if you like.

Portal 1 Test Chambers Recreated
Collection by
EverMatt
This collection includes levels that try to recreat the test chambers from the original Portal.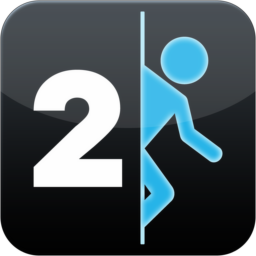 GLaSOS's Labs
Collection by
TongLi_Galaxy
这个合集包含了由TongLi_Galaxy制作的一些富有挑战而充满乐趣的实验室,并且会持续拓展其中的内容,希望大家支持与喜欢.。 This collection includes the labs made by TongLi_Galaxy what they are full of challenge but interesting. And I will update many new labs forever. Wish you to try them and like them. Thanks!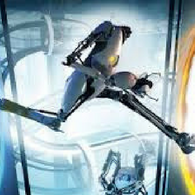 Portal 2
Collection by
JeffHardy373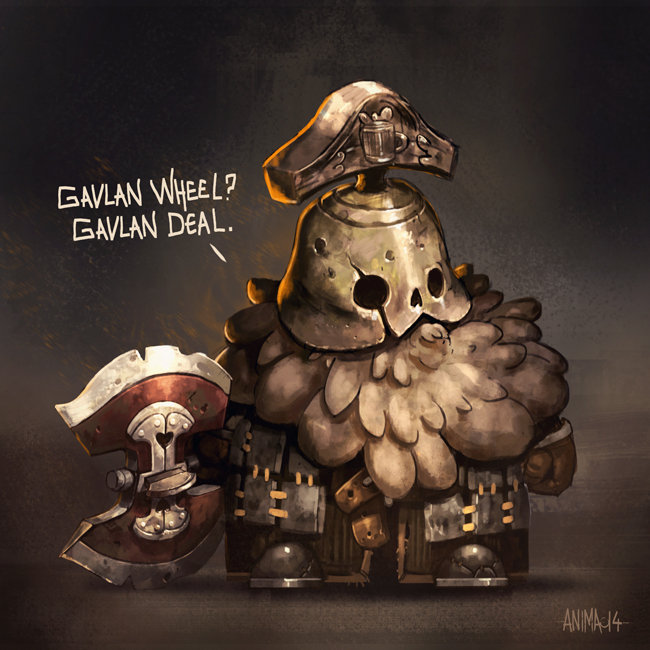 portal chambers
Collection by
Reikles Farmskins.com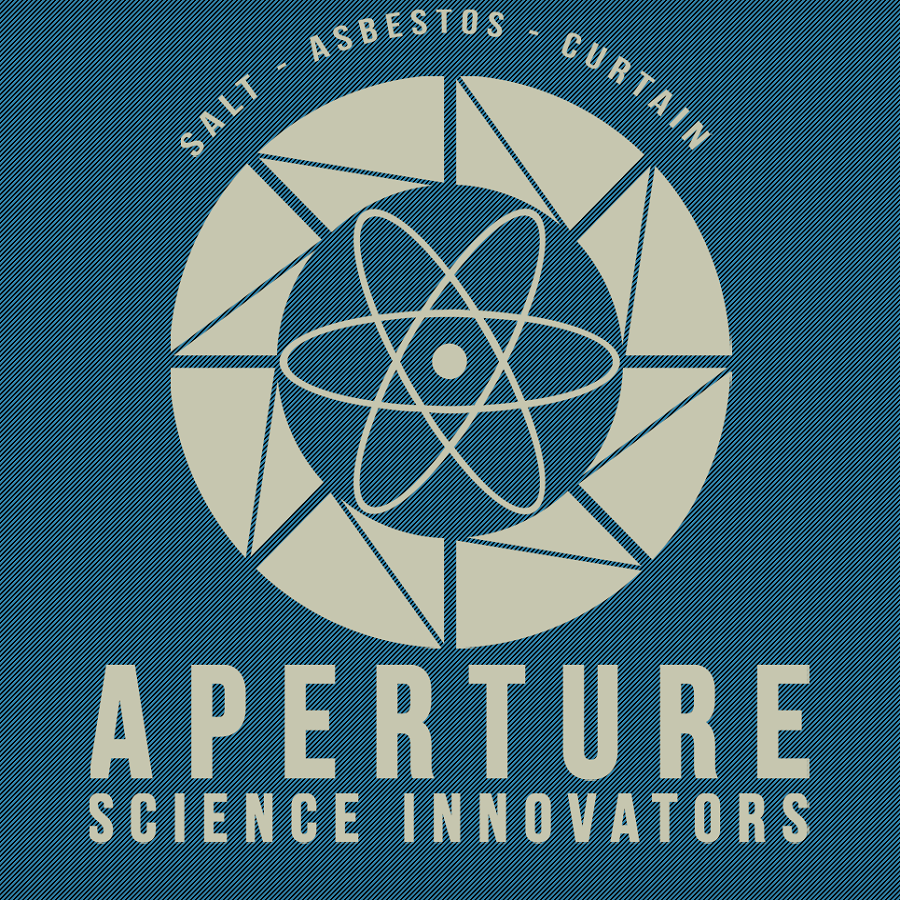 Aperture Science
Collection by
Artanis
Some fun tests to play if you havent got anything to do.


Playtime is Over - Stage 3
Collection by
SpaceKraken
Playtime is Over - Stage 3 is a series of special, challenging tests. They are very interesting, you really should try them. Really. Just try it. Also, tests are made with BEE2, so, they will have triggers, custom style, and a bunch of other cool stuff!