Showing 1-9 of 6,356 entries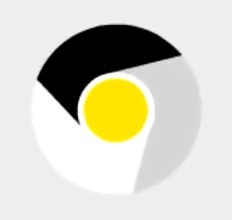 Exponential Limerence
Collection by
Meco
W.I.P. : Parts done - 2/5 Chapter based on relation with the companion cube. Type: Puzzle/Freeform Achievements: Part 1 - Dissolved Affection - Destroy the companion cube at the last fizzler. Part 2 - Heated Vengeance - Destroy the turret.

Descent into Aperture Labs [Portal 2: PeTI - Singleplayer]
Collection by
BlueMage0
Descent into Aperture Labs A set of chambers set in the 1960s style, forcing you into previously-vitrified chambers that have been broken open by ... some greater force. It was probably the sentient cloud. Beta Testers: Kyu

DHTC Tests
Collection by
DmitriyDDR
All my DHTC maps!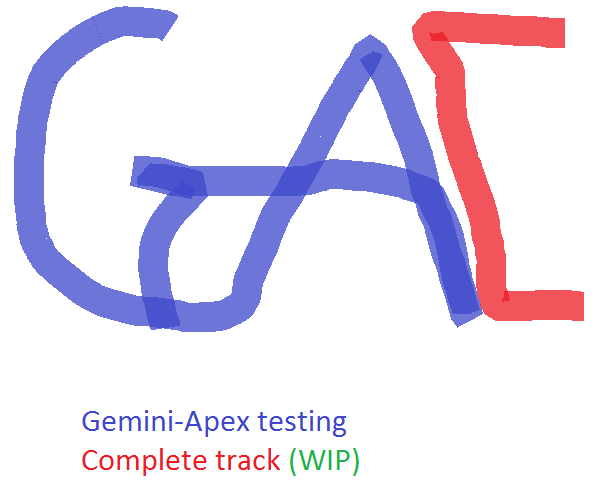 GEMINI-Apex Testing Complete track (wip)
Collection by
CobaltCanine
this is the complet collecton of the Gemini apex testing track. i hope you enjoy!!! PS:i think there will be 20 or so tests PLAY THESE IN ORDER!!!!!!!!!!!!!!!!!!!!!!!!!!!!!!!!!!!!!!!!!!!!!!!!!!!!!!!!!!!!!!!!!!!!!!!!!!!! thanks all ~CobaltCanine~

One-Map Chambers [Portal 2: PeTI - Cooperative]
Collection by
BlueMage0
One-Map Chamber Collection A list of my 1Map test chambers. 1Map means that this chamber is a standalone chamber and is not included in a series, unlike - for example - the Singleplayer Mapset Portal Crisis found [url=http://steamco

NYC collection
Collection by
HYDRALISK
the New Year Chambers collection


Beam Rider
Collection by
Optimus Fridge
The Beam Rider Collection: A continuously updated group of puzzles that really make you think! THIS GAME ISN'T DEAD YET

Portal Crisis [Portal 2: PeTI - Singleplayer]
Collection by
BlueMage0
Portal Crisis A set of test chambers reminiscent of Portal 1 flair and mechanics, building up quickly to ensure each chamber can be navigated quickly if wanted. Beta Testers: Kyu-Chan (alias Remilia Scarlet) BlueMageX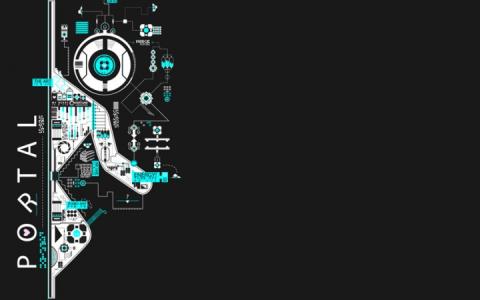 Portal2
Collection by
Elegance
Some interesting stage in Portal 2.