Showing 1-18 of 5,560 entries

General Inteligence Tests
Collection by
madeye06
Hello, and again, welcome to the Aperture Science Computer Aided Enrichment Center. Today you will be reviewing past testing elements with your partner. Please note that all tests may remain in various parts of the enrichment center. And almost all tests ...

Flection
Collection by
TreasureGhost
Flection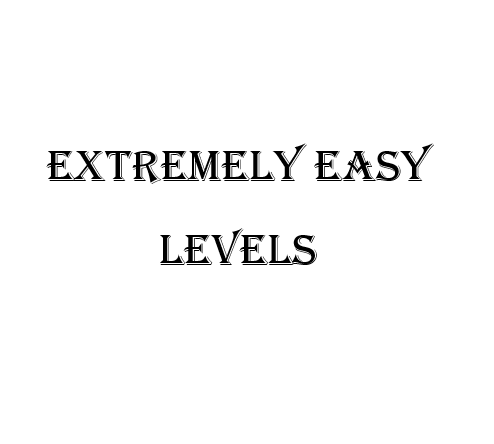 Extremely Easy Levels
Collection by
Dinosaurus
These are the my first levels, feedback would be appreciated.

Weas coop
Collection by
xXxCh0chE777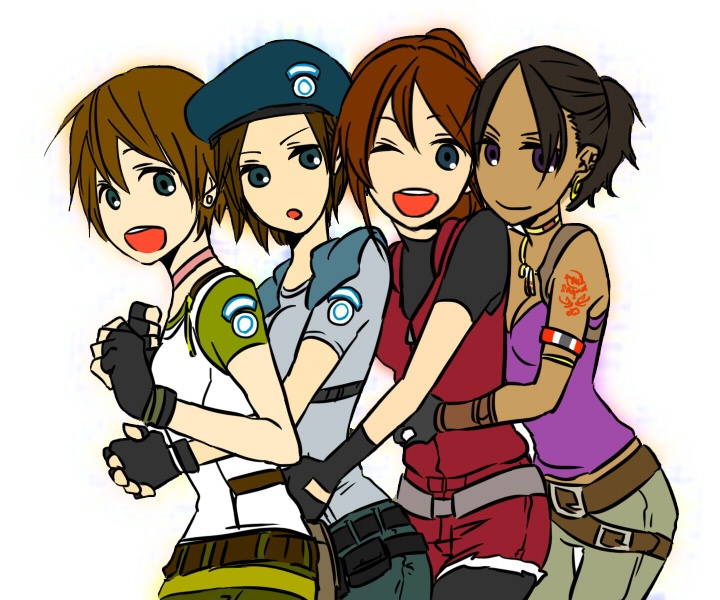 Race to the end version 2.0
Collection by
Kill4Beer
Get to the end of the map before your friend can. It's kind of a race.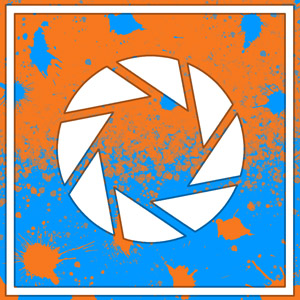 Painting life in color
Collection by
Hyakkidouran
A set of 3 maps, each one revolving around painting with a specific colored gel. Those maps are made with the in-game editor. They are failrly long but they don't feature instant death traps and you should not die if you don't go too fast. Nothing t...

Alphanumeric
Collection by
Paladon
Hi, everyone. This is my collection of published levels, titled "Alphanumeric." each level is labeled XY, where "X" is a letter (A-Z) and "Y" is a number (1-10). I plan on finishing it (Z10 will be the last level), but levels may or may not arrive i...

The Scout's Code
Collection by
Xilios
A set of puzzles that build up in difficulty and complexity of construction, great to be played in order if you're a new player, skip to the latter ones if you're already experienced.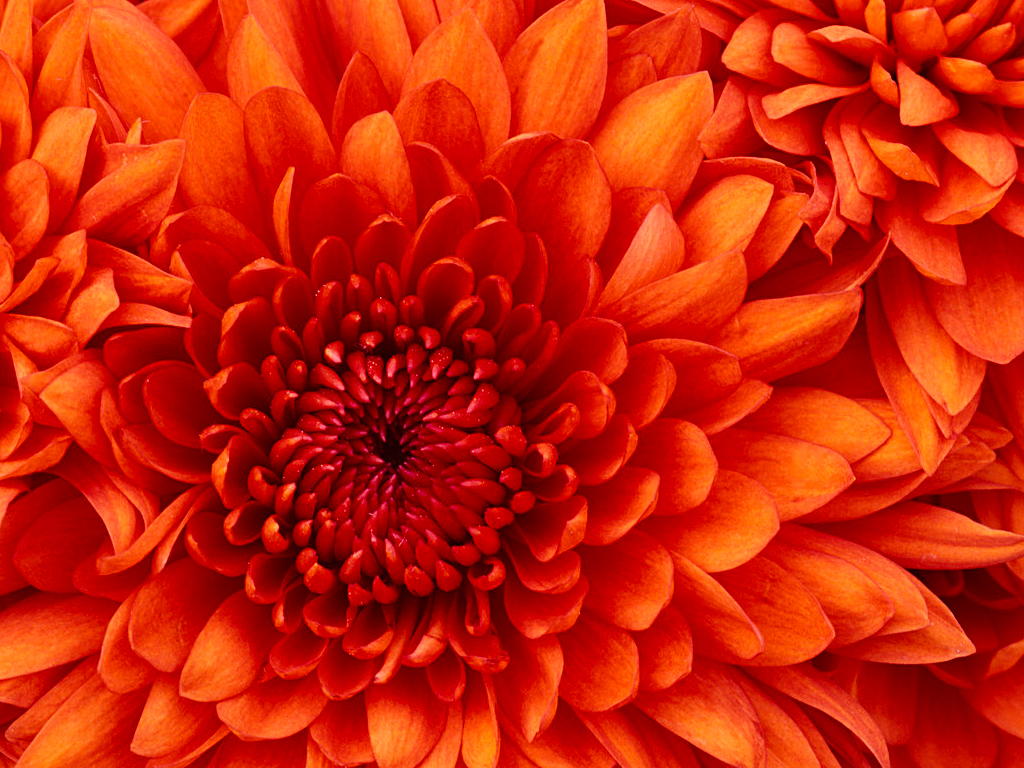 icy
Collection by
bitbyter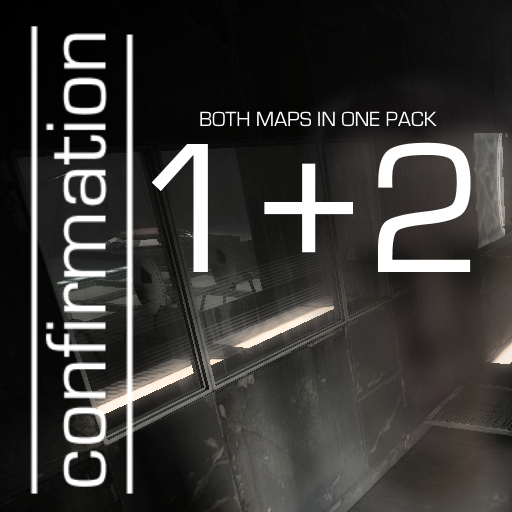 Confirmation: An Original Miniseries
Collection by
Ultiman NSE
By popular demand, here is both parts of Confirmation assembled into one handy package. Like a double-LP, some things are better in twos. Confirmation is no exception. Play just one, and you're only getting half of the story. So why not click the littl...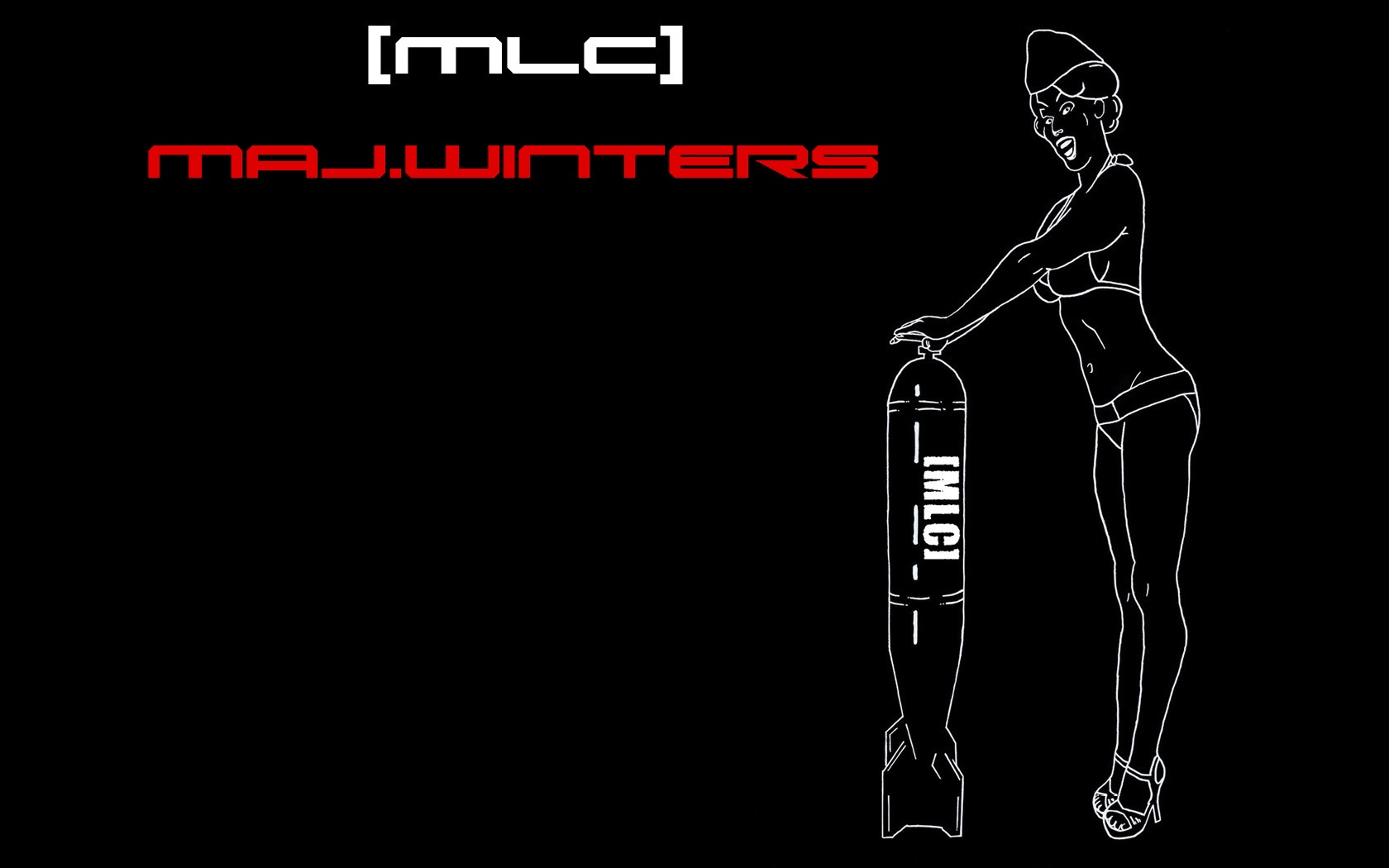 MLC.Maj.Winters Kollektion
Collection by
Maj.Winters
Solo und co-op Testräume.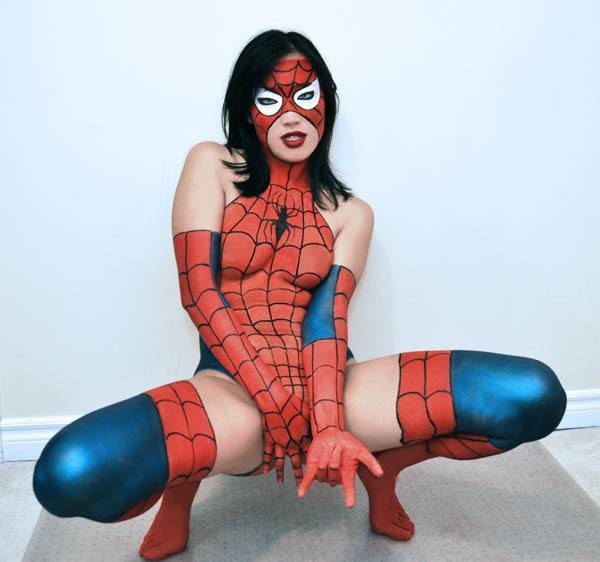 portal
Collection by
cheetahstar2000
nothing much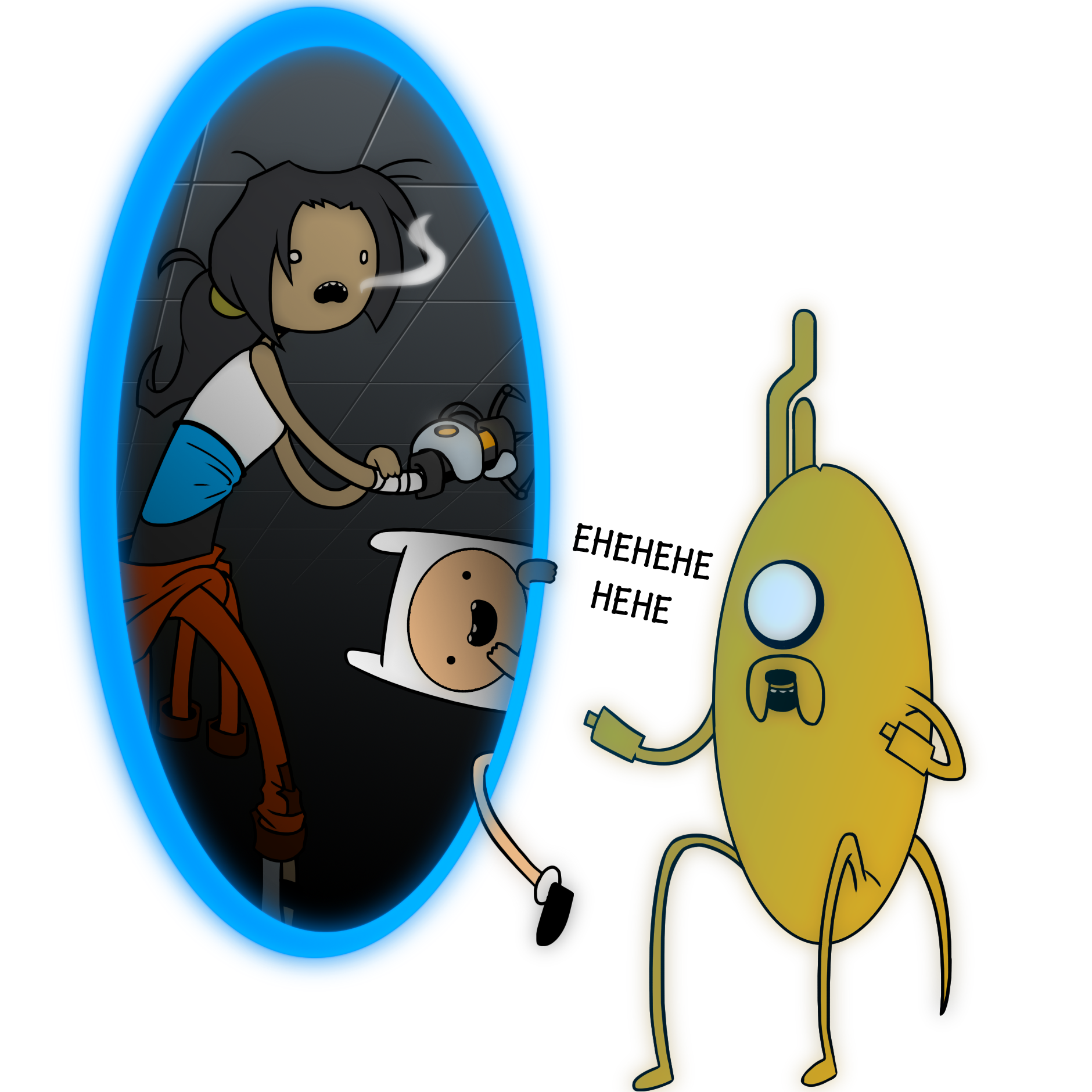 LONELy Dog's Portal 2 favorites
Collection by
LONELy Dog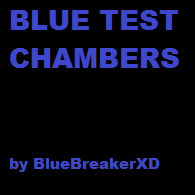 Blue Test Chambers
Collection by
BlueBreakerXD
These Portal 2 test chambers were created by me. They're not part of any story, just random maps that I make for my own enjoyment (and for your enjoyment). So if you like Portal 2 then come on and try some of these maps. Not just for your enjoyment but al...

Snivy Testing Track
Collection by
TheSnivyplayer
This is a collection of test chambers made by me. These are more of an experimentation with hammer then any sort of real test. I hope you enjoy.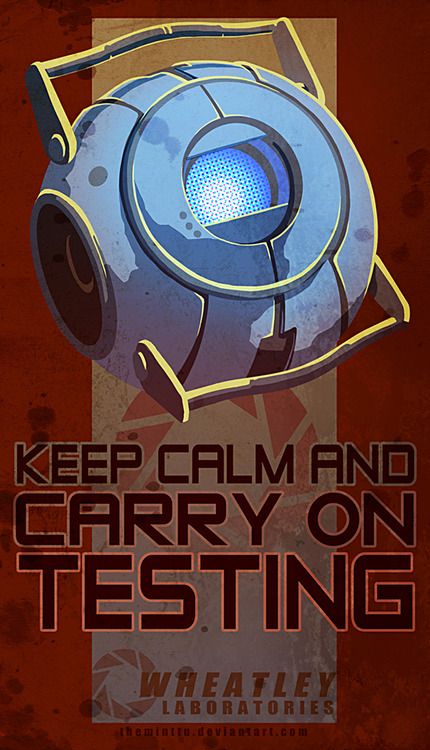 Tests von einfach zu schwer
Collection by
freiwangs
Tests von einfach zu schwer Wie man iner überschrift sieht sind einfache un schwere Tests in er Kollektion drinen sie sin nach er Reienfolge angeortned.

Aperture: Swift Initiative
Collection by
The Gentleman Assassin
GOTTA GO FAST! In this fast paced jump/parkour course! Help the scientists at Aperture Laboratories to develop a new way of travel by testing it out for them. Strap yourself in for a hell of a ride!

Portal 2 Fun Levels
Collection by
UltimateKiller007
these levels are all made by "me" and some of my friends.