Showing 1-30 of 9,684 entries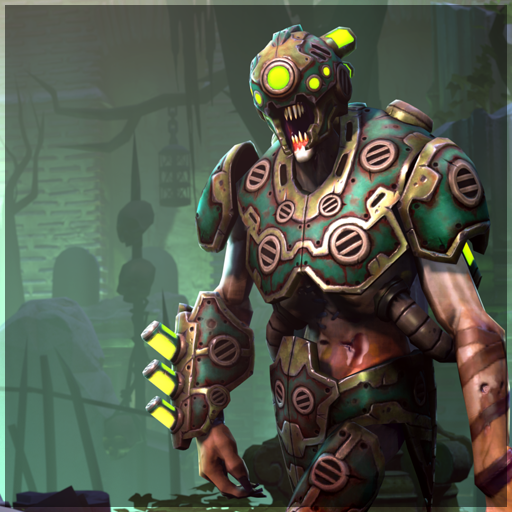 Dirge Stabilizer
Collection by
Joshimon
"In an attempt to stabilize and harness Dirges power the Keen race created an experimental set of armour and lay in wait to capture their target. Little were they aware that Dirge was willing to be experimented on in order to manipulate their technology fo

blade dance odachi
Collection by
àℤǥedá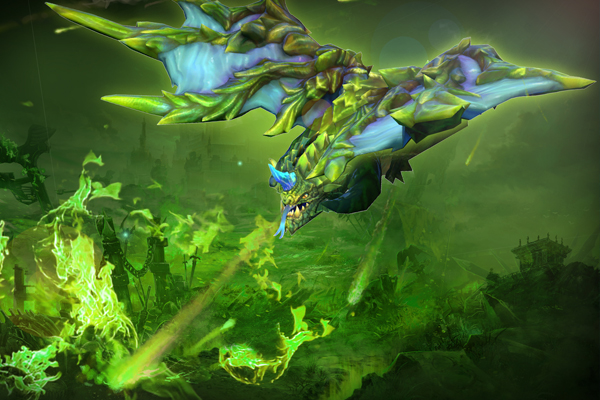 Spinous Venomdrake
Collection by
Mikaka
The venom of the Jidi Island did not grant Viper the proper death. Instead, it granted a new form. 基迪岛的剧毒并未带走蝮蛇的性命,而且,还让他焕然一新。

Dota Offical
Collection by
MELL0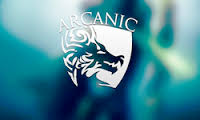 OGRE MAGI
Collection by
kindar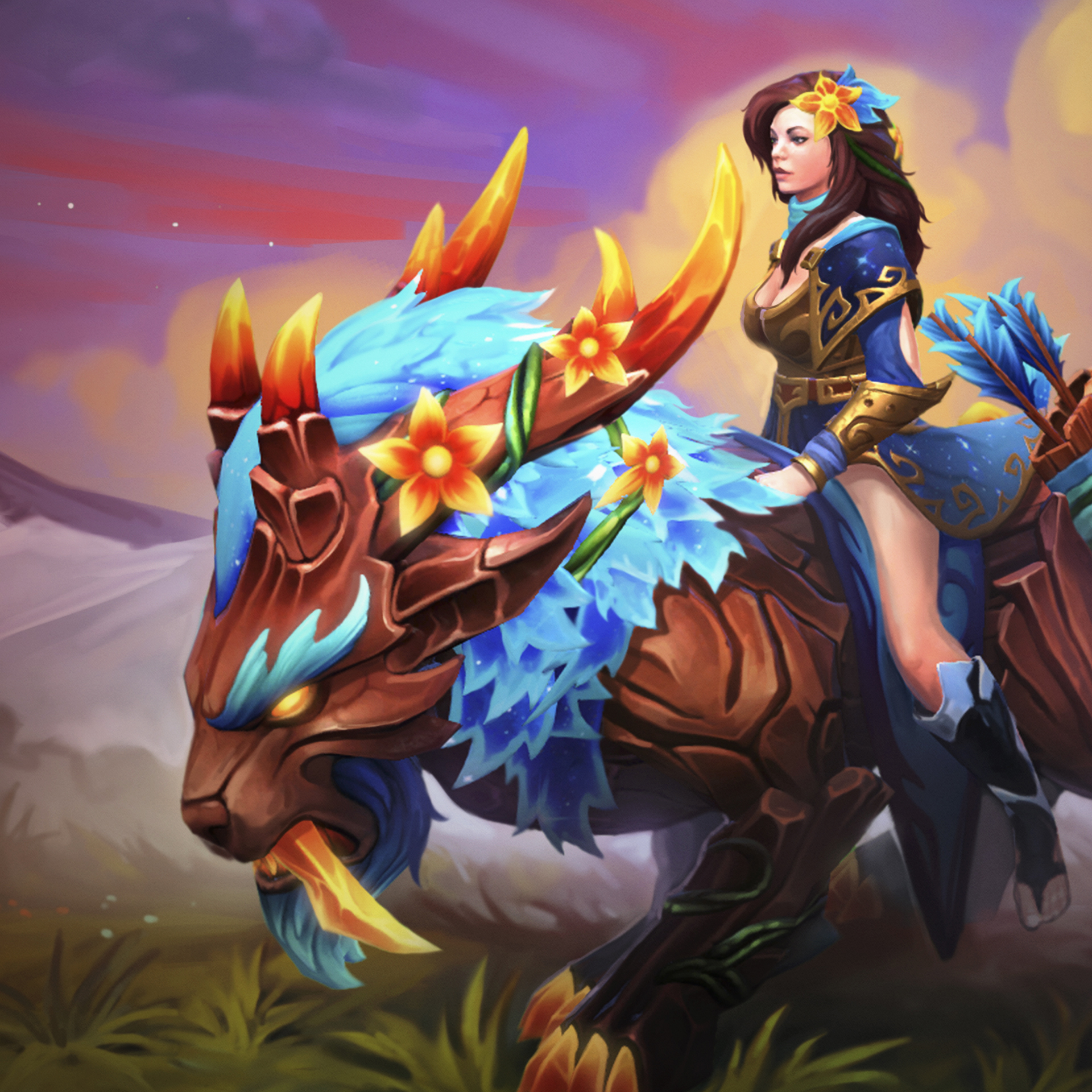 Gifts of the Blooming Forest
Collection by
Chameleon
https://media.giphy.com/media/l4JyV9hwyd68aocwM/source.gif https://media.giphy.com/media/l4JyQ9RSCrBQCT2RW/source.gif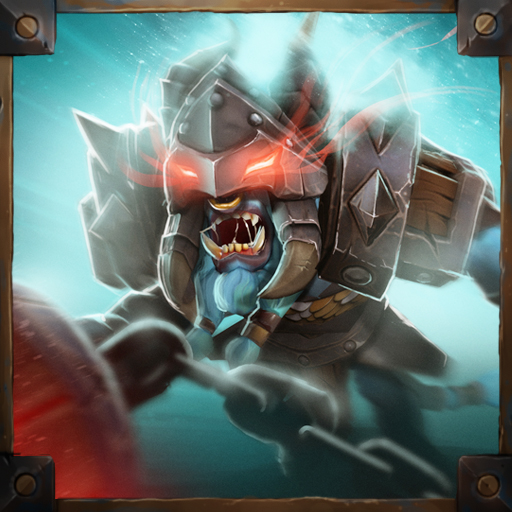 Myst Pursuer
Collection by
Godzy

The Submersible Shredder
Collection by
XD
http://i.imgur.com/mn9xzhW.gif http://i.imgur.com/FVr4UqF.gif http://i.imgur.com/8bJOoa3.gif http://i.imgur.com/LYwW07S.gif

Items
Collection by
KhimKittyKat
http://i.imgur.com/fZvDZGo.gif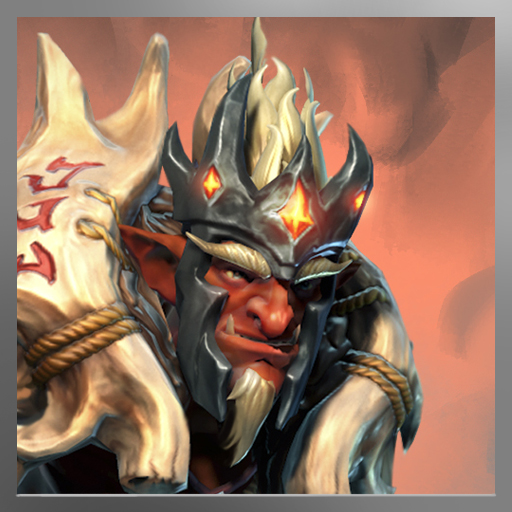 Frantic treasures of betrayed king
Collection by
sir_AXE
Many know the tale of the troll who in blind rage slaughtered his kin.But was it just an emotional revenge ? Or did Jah'rakal' found something he shouldn't have... http://i.imgur.com/3TucOA3.gif

Nyx Assassin - Rare lobster from the depths - Style 2 - Ti 2017
Collection by
TARANTINE
Nyx Assassin set for The International 2017 Collector's Cache Call to Arms. http://i.imgur.com/Iu4kMbk.gif http://i.imgur.com/wQnI8oD.gif http://i.imgur.com/SroDEyg.gif [url=http://steamcommunity.com/id/TARANTINE/mywork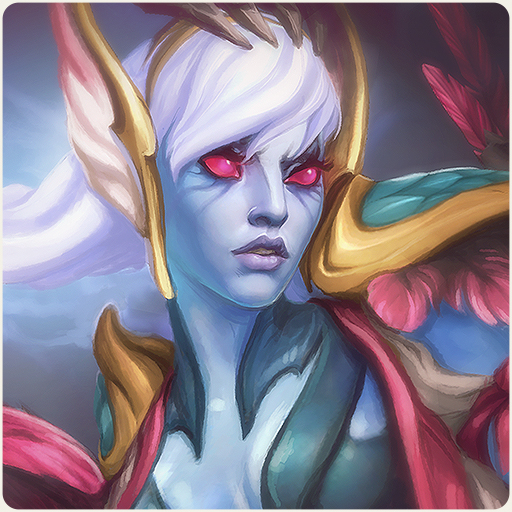 Regal Ruin
Collection by
Chemical Alia
I've wanted to do something a little more torn-up for Venge for ages. Also wanted to bring out some of the warmer colors within her overall palette with some more neutral shades. Mostly, I just wanted to model some shorts.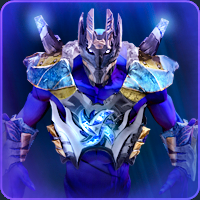 Maelstrom - Enigma
Collection by
fluccompensatorblin
https://www.dropbox.com/s/vgjmcdszr1eqefc/preview_base.gif?raw=1 https://www.dropbox.com/s/h1cf3af4b0j9dnz/preview1.gif?raw=1 https://www.dropbox.com/s/8odacxy30rrf4ql/eidelon.gif?raw=1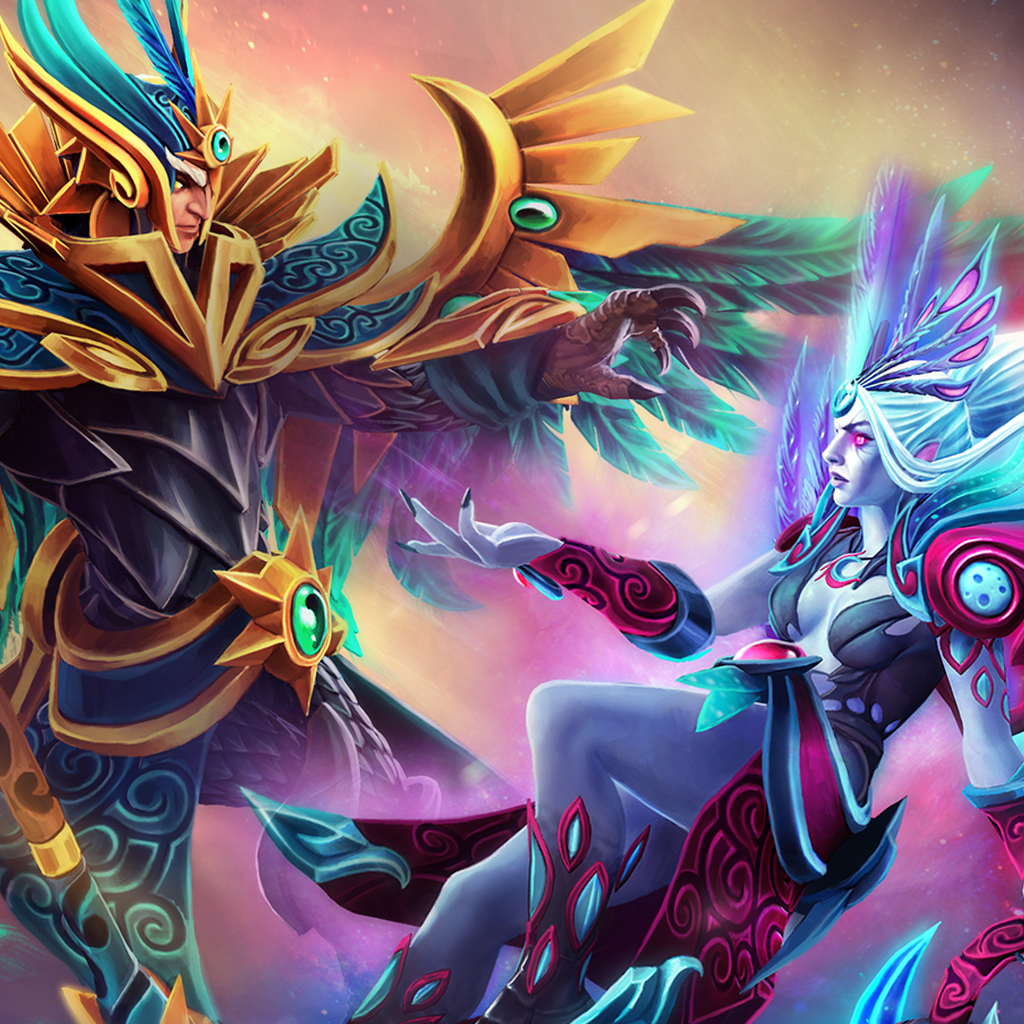 Zip's New Bloom Chips
Collection by
Zipfinator
A collection of chips created by Zipfinator and various partners for New Bloom 2015.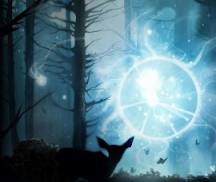 Wisp stuff
Collection by
Derppocalypse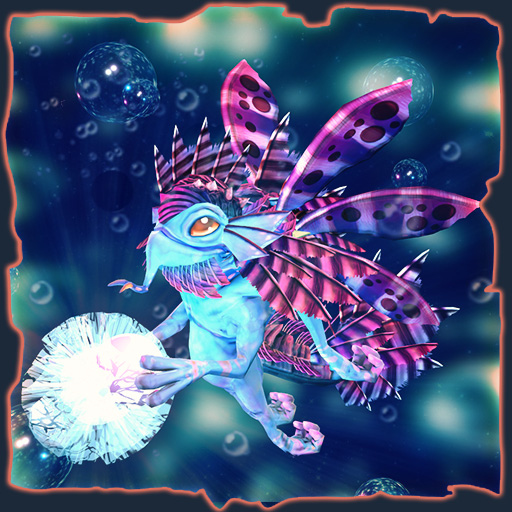 Pterois volitans
Collection by
gotSmok'emAll
Sea theme set for Puck. I tried to turn a "fairy dragon" into a red lionfish (Pterois volitans) is a venomous coral reef fish in the family Scorpaenidae, order Scorpaeniformes. http://i.imgur.com/9FidseR.gif http://i.imgur.com/9f9ei3g.g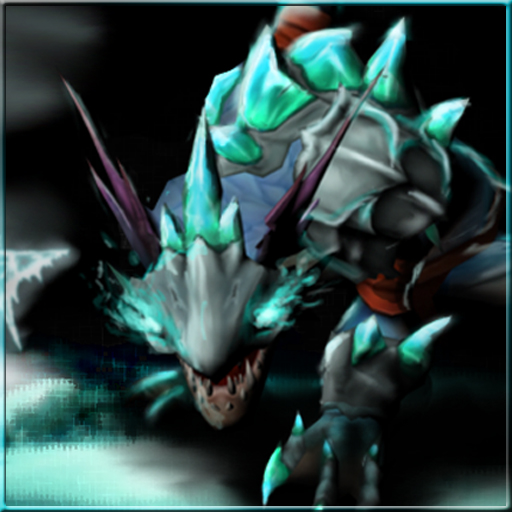 Vessel of the Winter Goddess Set
Collection by
焔火
[Update: Reworked textures, changed loading screen image, and added ambient FX for the head piece] Hey there, this is the first set for Slark that I created. I hope that you guys will like it and if you do, please help to upvote if you wish to see it a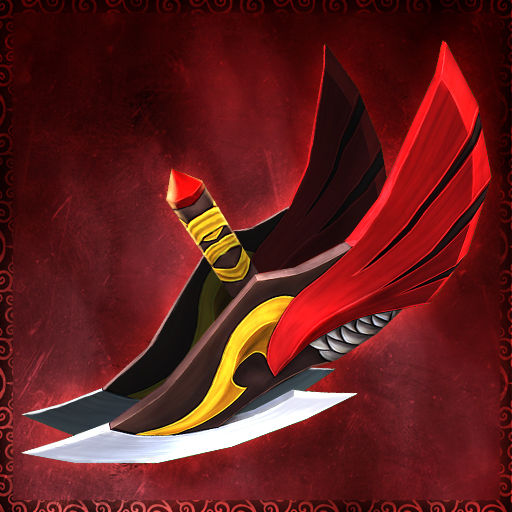 Rippers of the Flayed Twins
Collection by
k u n k k a
Unholy relics that the Flayed Ones further bestowed upon Bloodseeker, these wicked rippers are the embodiment of the Twins' powers in unison!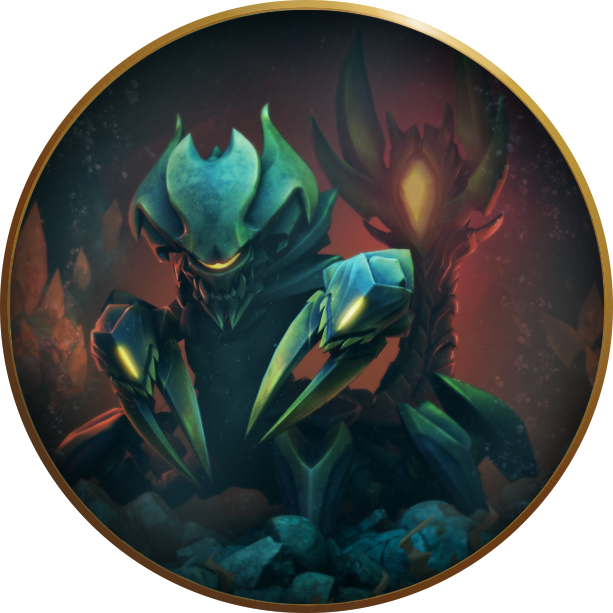 Deep SandKing
Collection by
ACap
Deep SandKing. Anger of the deep.

Twin Blades of the Lost Lineage
Collection by
Akiba
Blades for Riki.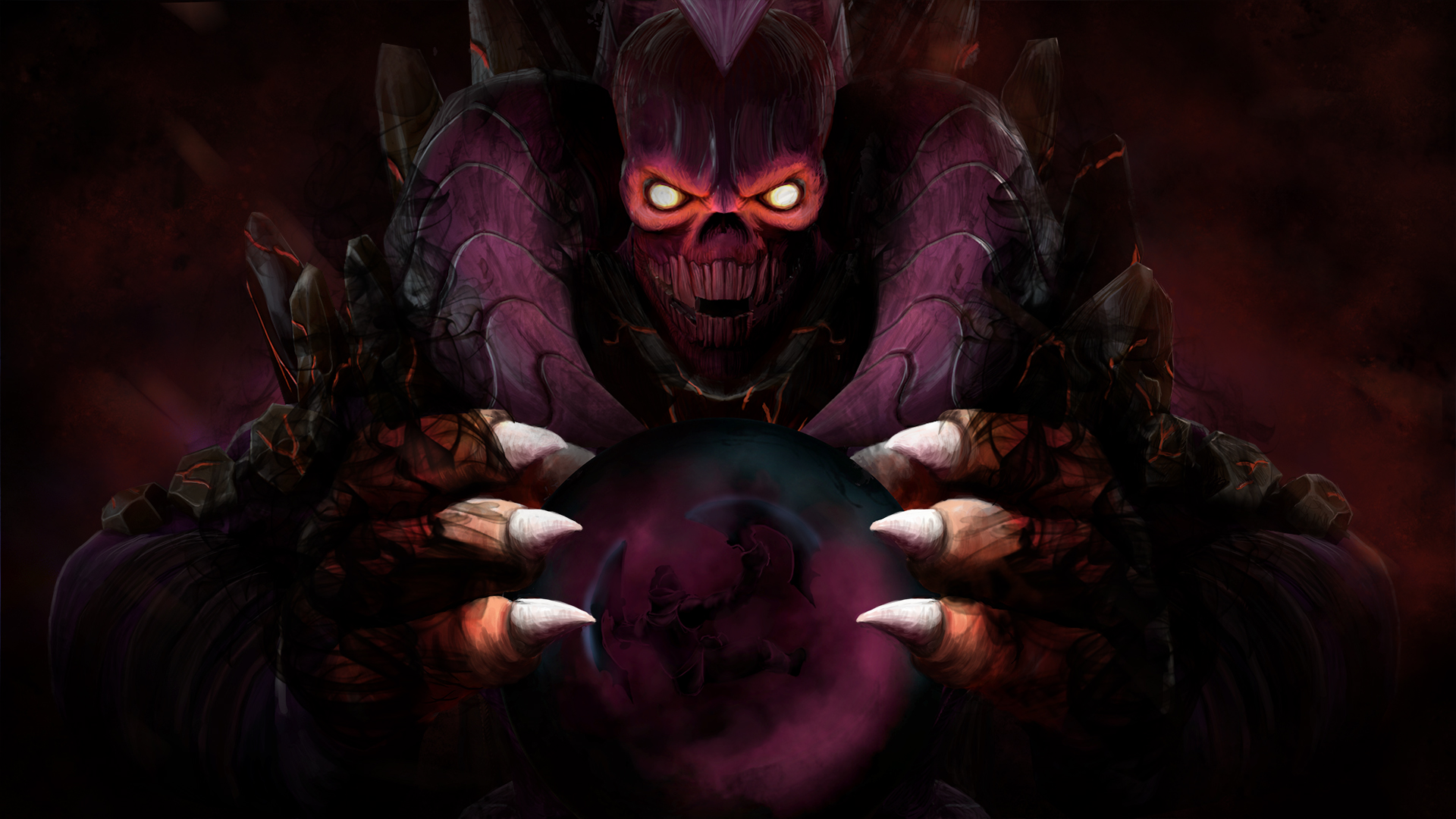 Barragan
Collection by
[♛¢น๖ค™] Andrey Kim
Barragan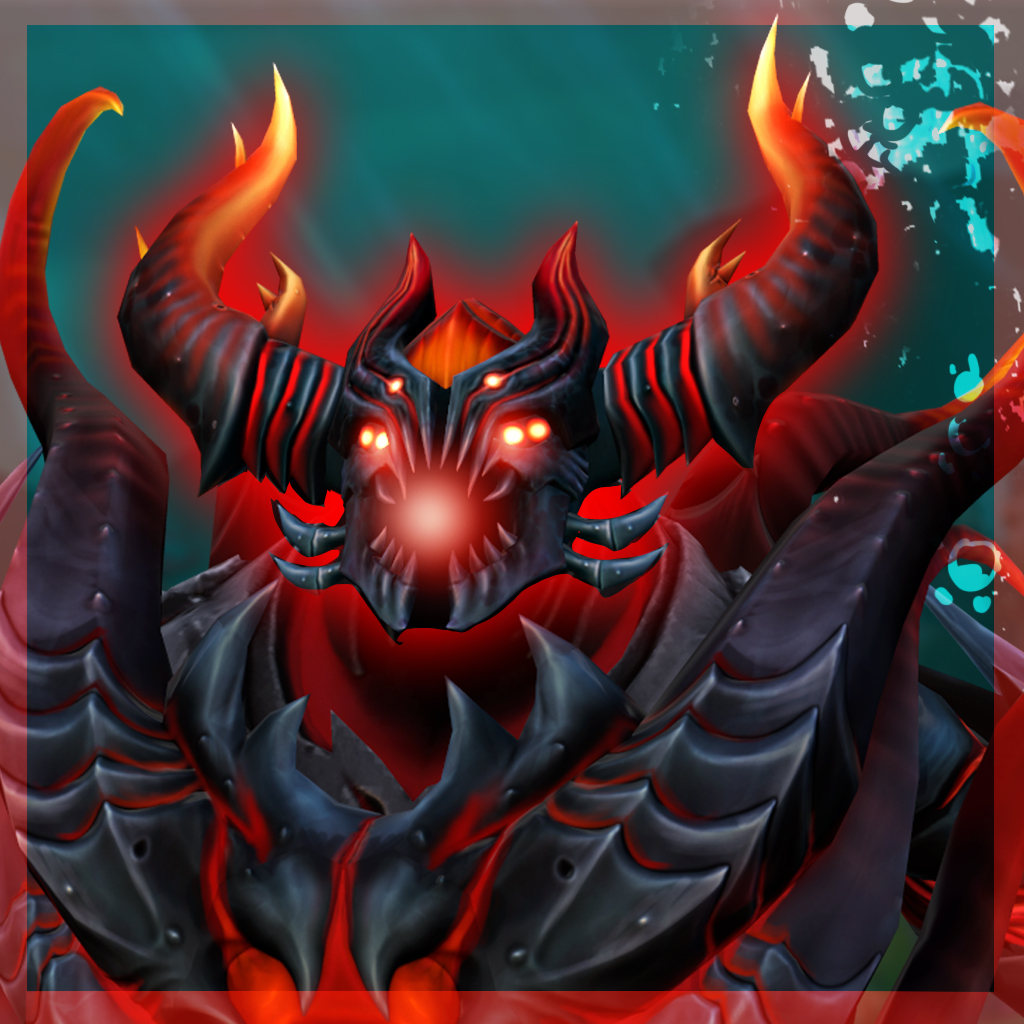 Kraken's Ravager
Collection by
Attasik
https://puu.sh/vR8tq/394d8945d1.gif https://puu.sh/vR7Xo/1f41cf6c37.gif https://puu.sh/vR7Xb/df60d099e2.gif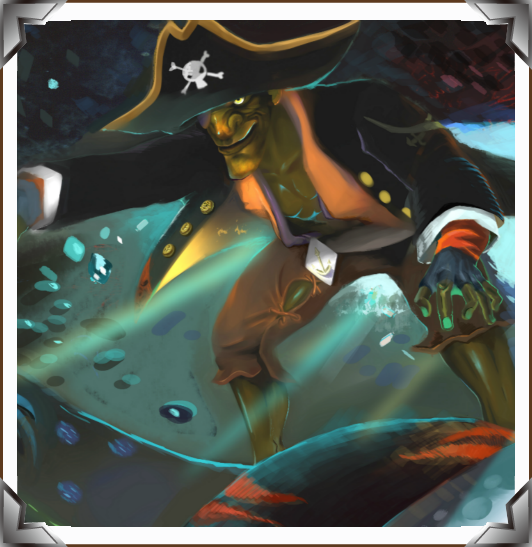 Pearl predator
Collection by
AFuture
''captain,what's your future plan?'' ''I don't know.'' http://i4.buimg.com/594236/035e3318bf64e4fa.gif http://i4.buimg.com/594236/bd9c9f0d5bfc4963.gif http://i4.buimg.com/594236/621f70f8663f0ed9.gif http://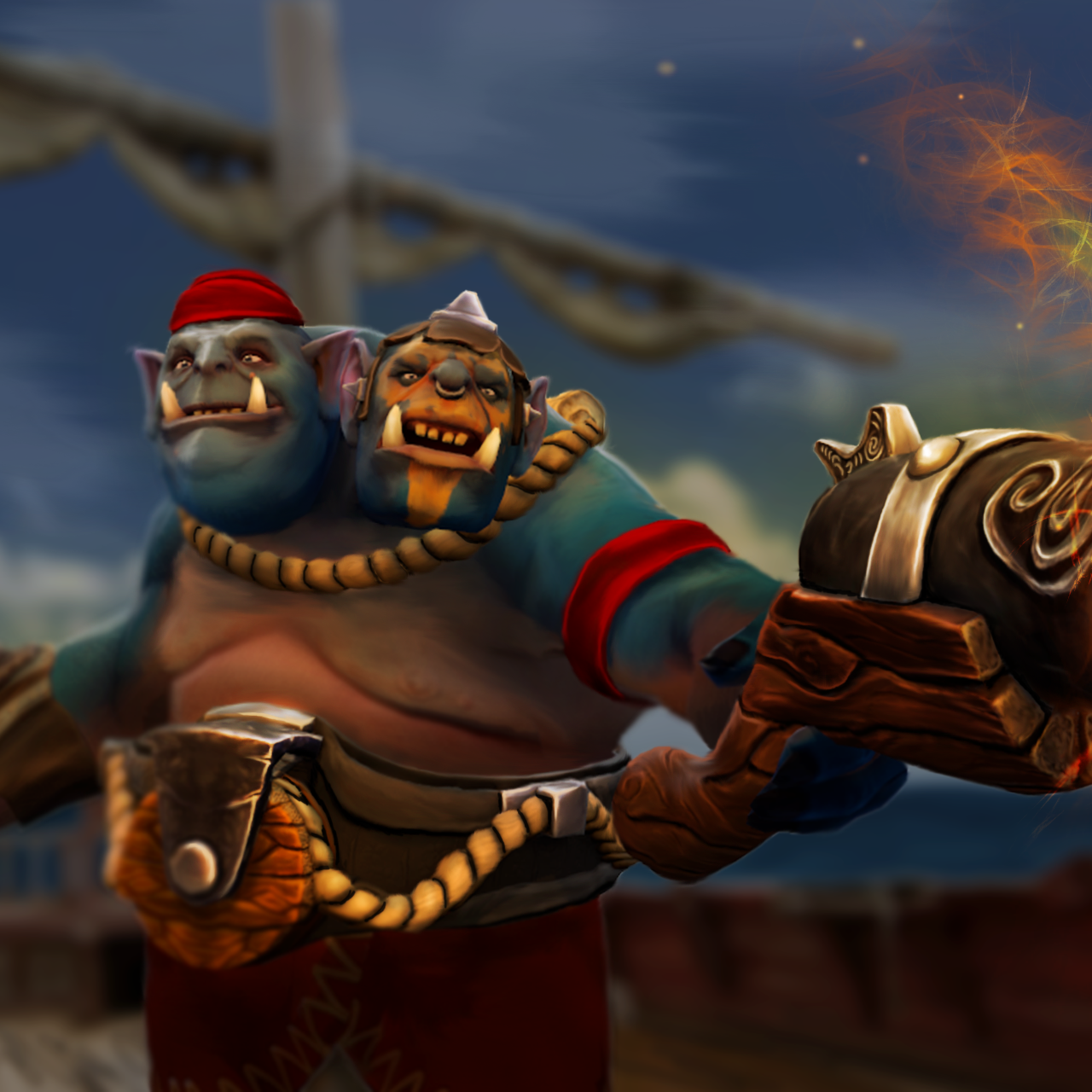 Boarding machine of destruction
Collection by
Kidalv
Every ship must have an Ogre for boarding attacks. Ogre magi became a part of the ships crew exactly for this purpose. Now he shots his enemies with his club and grab other ships with his belt. He caries an ancient map on his back that leads to hidden trea

Tangopan Series
Collection by
六嘘
A tango a day, keeps the fountain away! Tango Series Keychains, charms or stickers Check out my other designs! http://steamcommunity.com/id/rkskrs/myworkshopfiles/?section=merchandise Follow me on https://twitter.com/rokuuso https://pixiv.me/r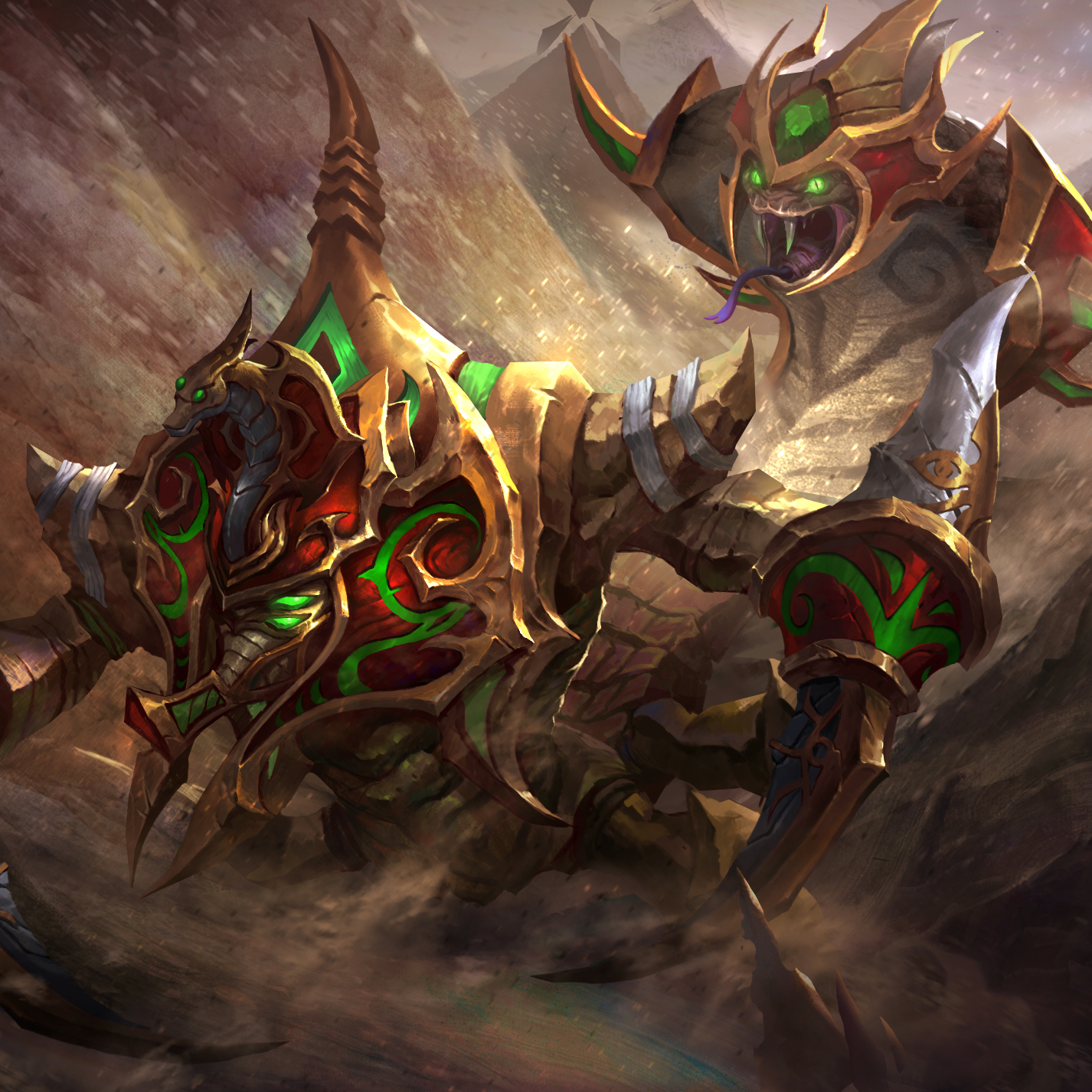 King of the Scintillant Waste - Sand King
Collection by
YunL
Hi guys, Here is our new set for Sand King - King of the Scintillant Waste. Hope you all like it. thanks. http://i.imgur.com/9hWyPgd.jpg http://i.imgur.com/lOJYPV0.gif http://i.imgur.com/TuGOsXv.gif http://i.i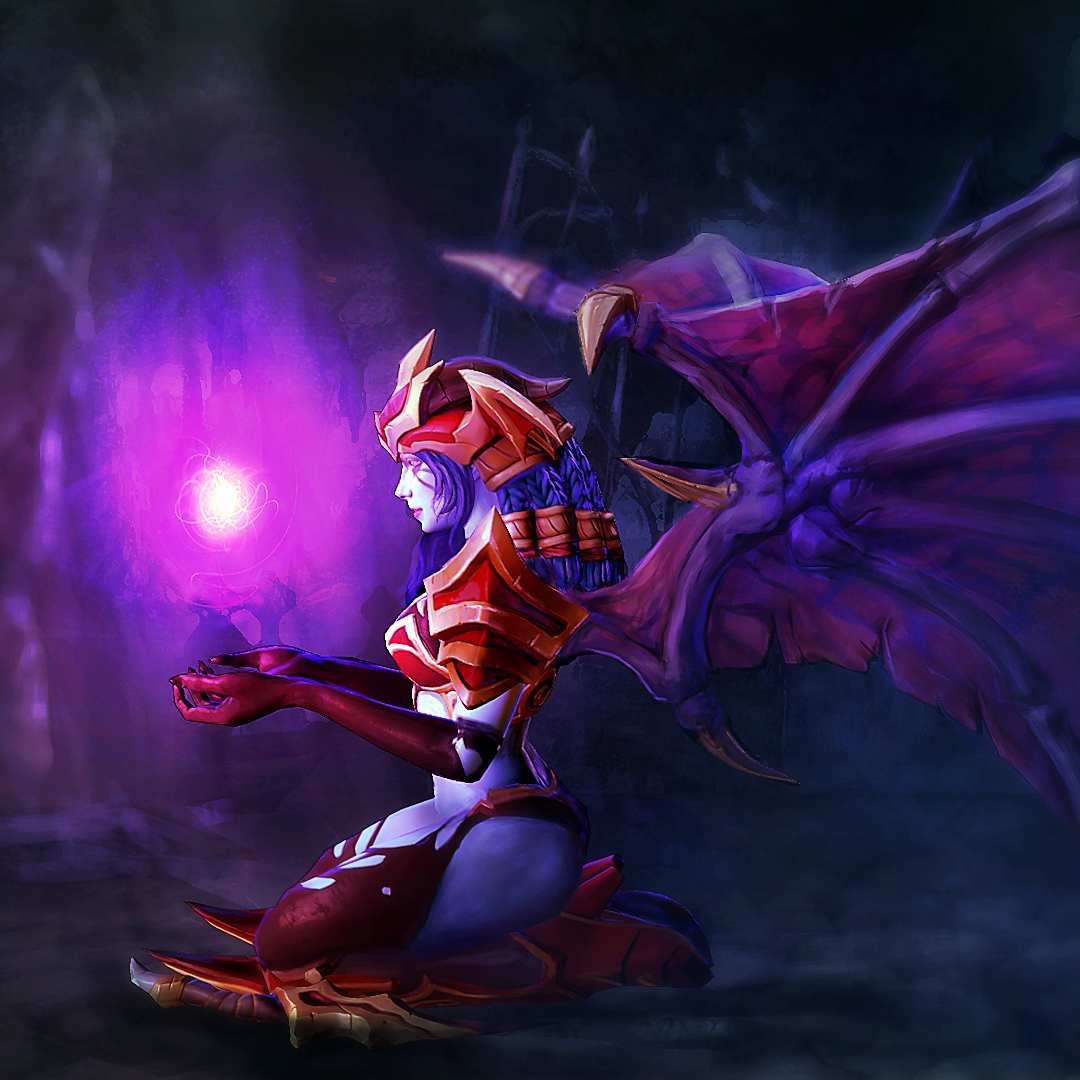 Vampiric Reborn
Collection by
YunL
Vampiric Reborn set for Queen of Pain, hope you like it. thanks. http://i.imgur.com/VCsGNvs.jpg http://i.imgur.com/bTxj7eN.gif http://i.imgur.com/JJeG06s.gif http://i.imgur.com/4P1raaY.gif http://i.im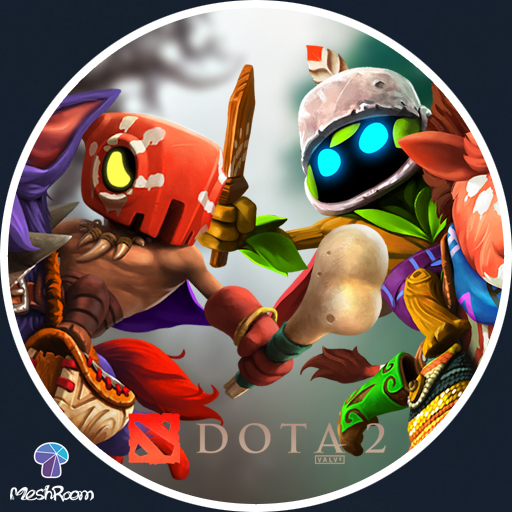 Chieftain Joe & Captain Ray
Collection by
Meshroom
Even the weakest have their role in the war. While the heroes' great war is ongoing, there is also a little child war between the two clans.... Joe and Ray are the leaders of their courier teams, they are also competitors. They cut across the battlefiel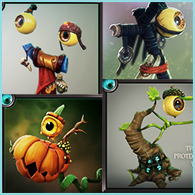 WARDs from VLEK
Collection by
VLEKᴬʳᵗꜟˢᵗ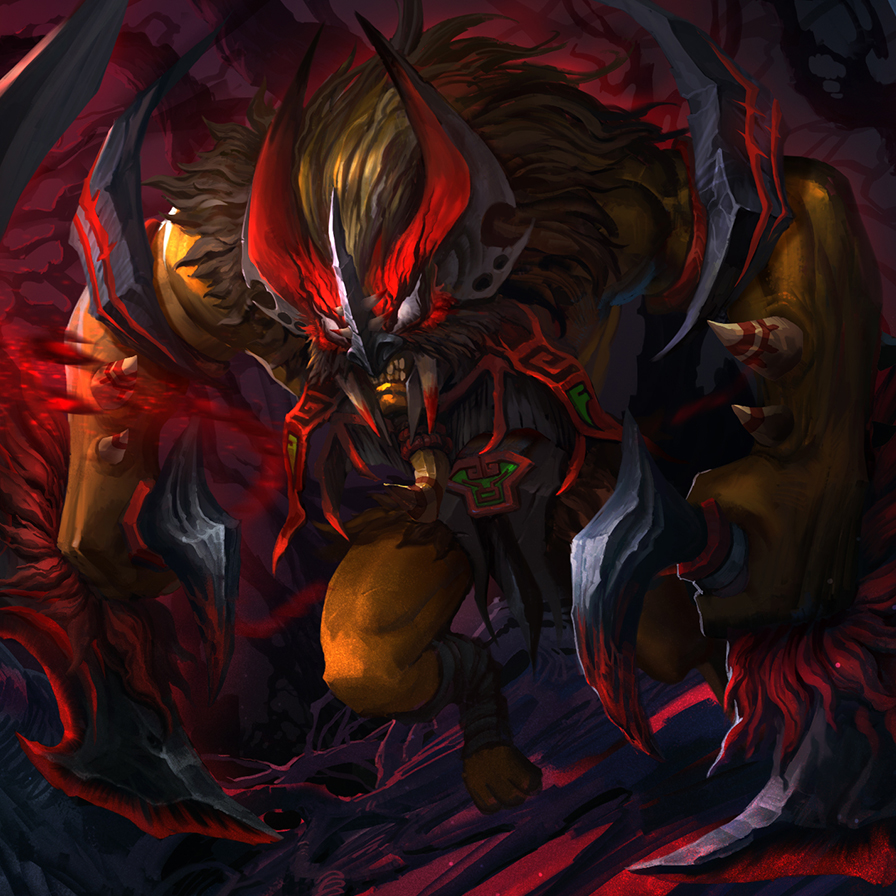 Bloodthirsty Hunter - Bloodseeker
Collection by
YunL
We made some updates on our bloodseeker set based on kind feedbacks from community. http://i.imgur.com/Zi2fHmL.gif http://i.imgur.com/GIlSK4a.gif http://i.imgur.com/1jjHgng.jpg http://i.imgur.com/oABMGPE.jpg[/img