Showing 2941-2970 of 8,851 entries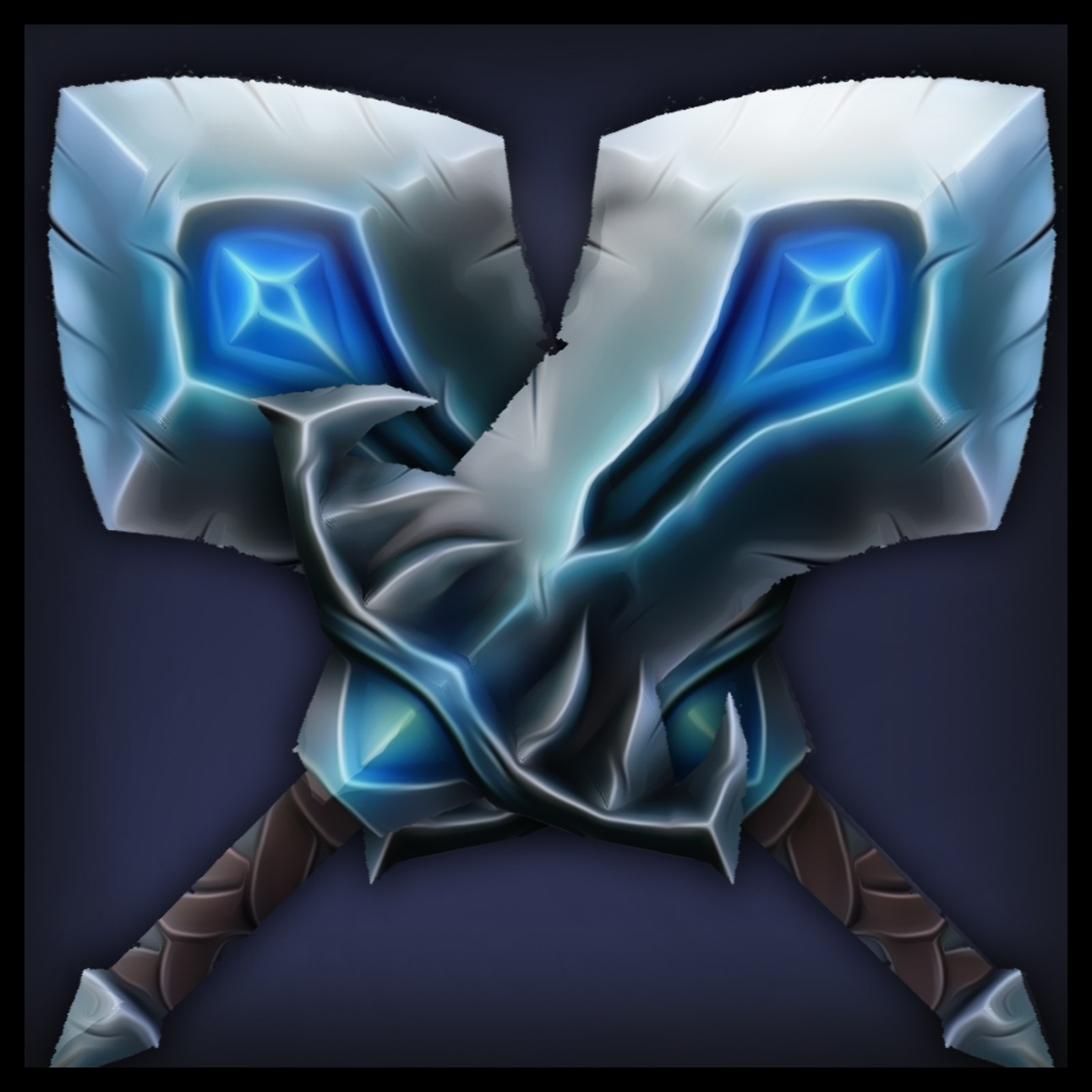 Assasins Codex
Collection by
RocketAlex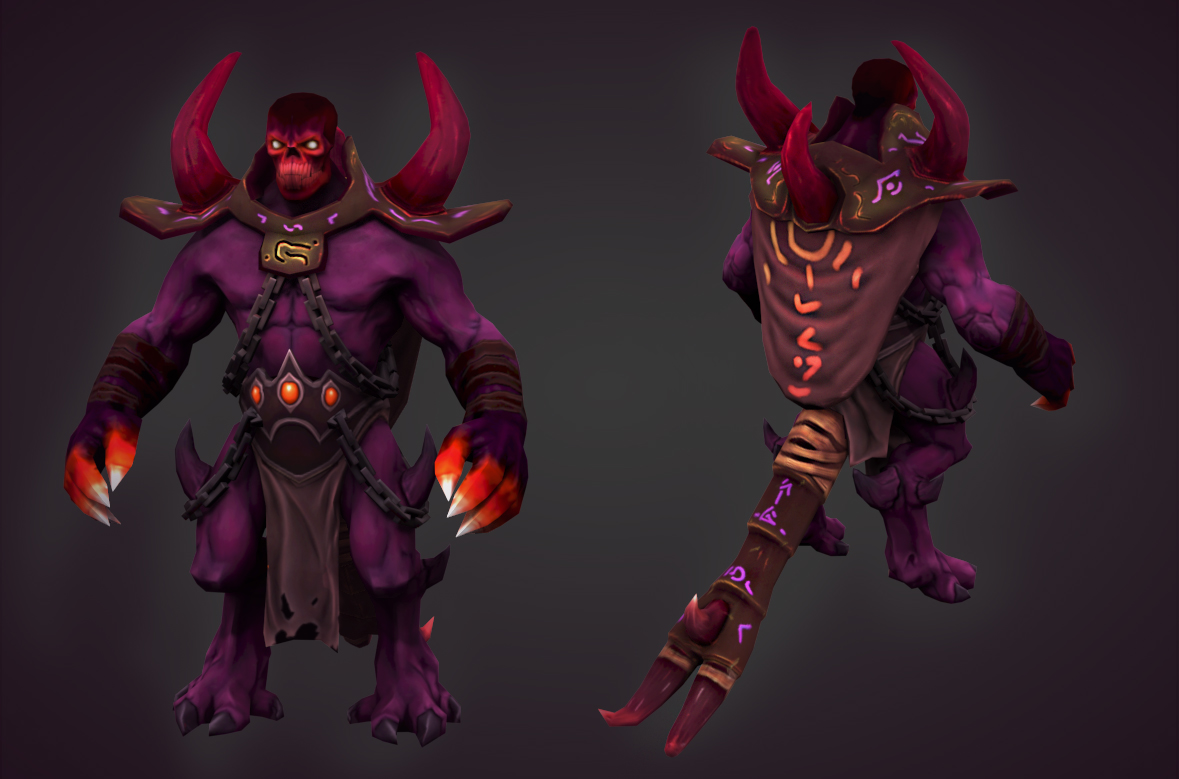 Shadow Demon Armor (tail ,shoulder,back)
Collection by
oxhid3
restyle of the back and tail for Shadow Demon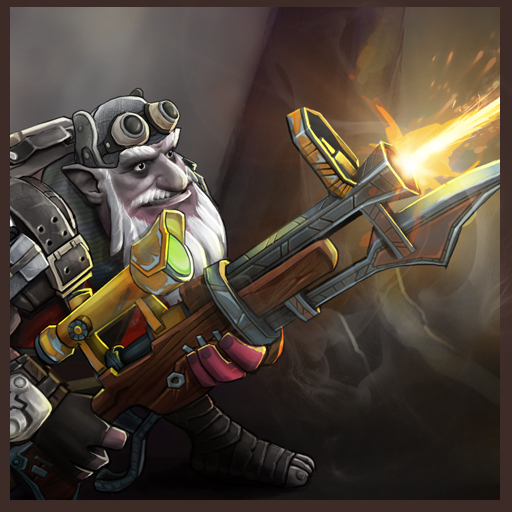 Veteran Rifleman
Collection by
mihalceanu
the theme is of a well prepared rifleman , with ammo and gear for a long fight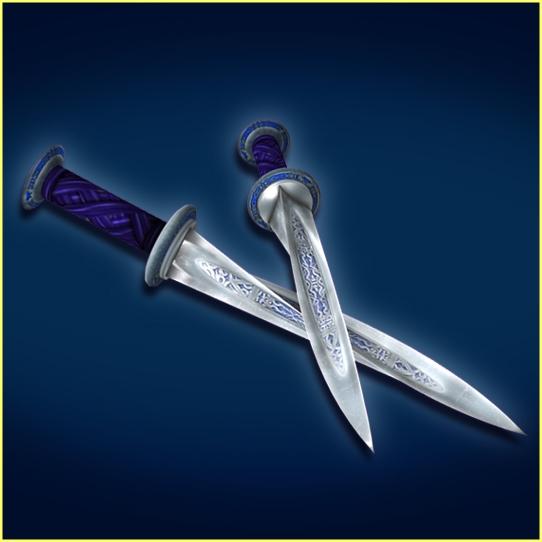 Royal Assassin's Triblades
Collection by
bloostorm
One of Riki's very few remaining ties to his royal ancestry.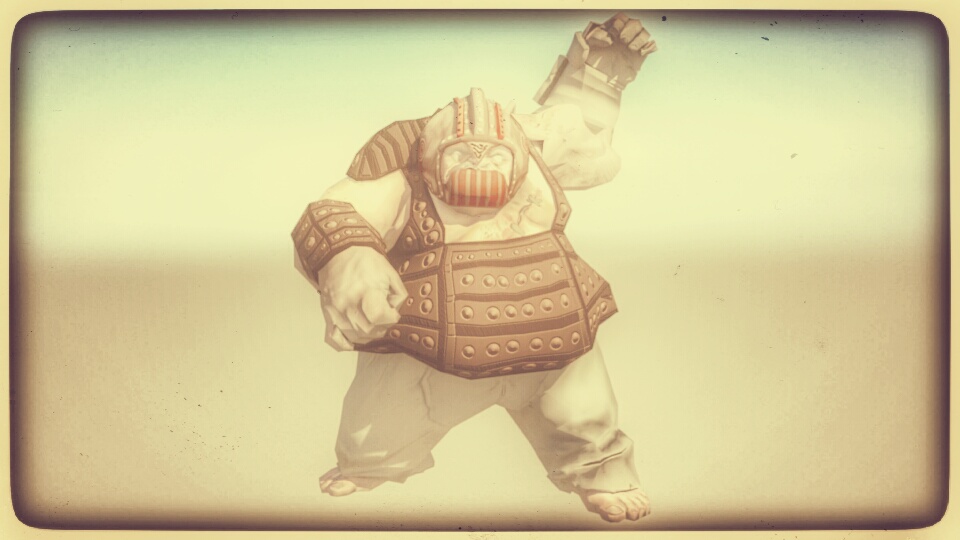 LINKED SET
Collection by
Aillen
Please leave your comments, thanks in advance, thanks.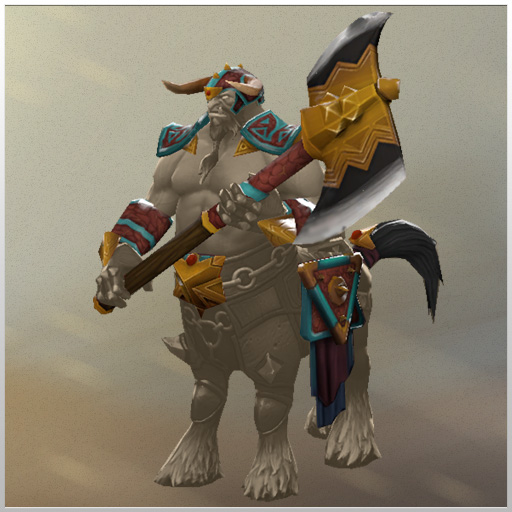 Gladiator of The Warender Vale Set
Collection by
.nullf
Set for Centaur Warrunner


Dota 2 In-Game Cosmetics Items
Collection by
BladeFear
The list are items in Dota 2 during game play , however is also an item as a cosmetic for the heroes.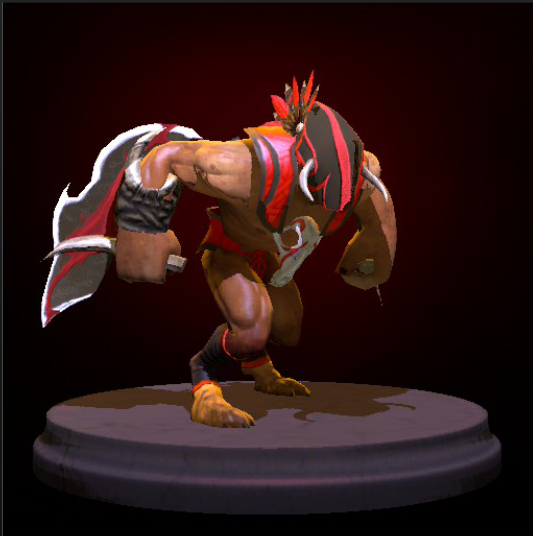 Sacred Hunter Garments
Collection by
[ λ ] DusK
The one chosen representative of the Flayed Ones, has been given a sacred garment. Please feel free to commenct and let me know what you think! After all, criticism is a good foundation for learning. If any, i can try and give updates based on what you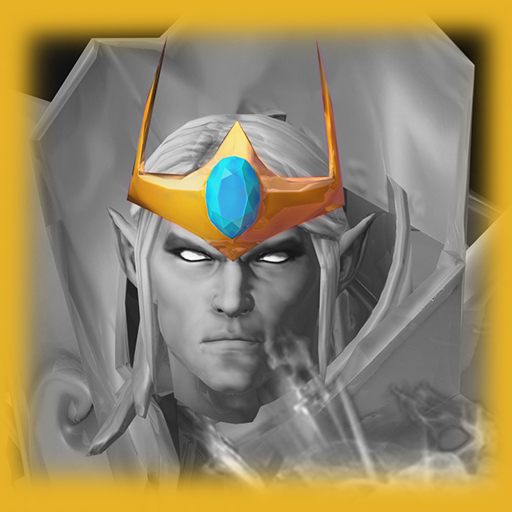 Phoenixism Invoker set
Collection by
信仰圣光吧!
Inheritors of Phoenixism are eccentric and imperious, those who has a stone face but a furious heart,always appears on the tip of a battle and change the wind. However, no matter how fierce his enemy are,invoker beats them down with his unstoppable will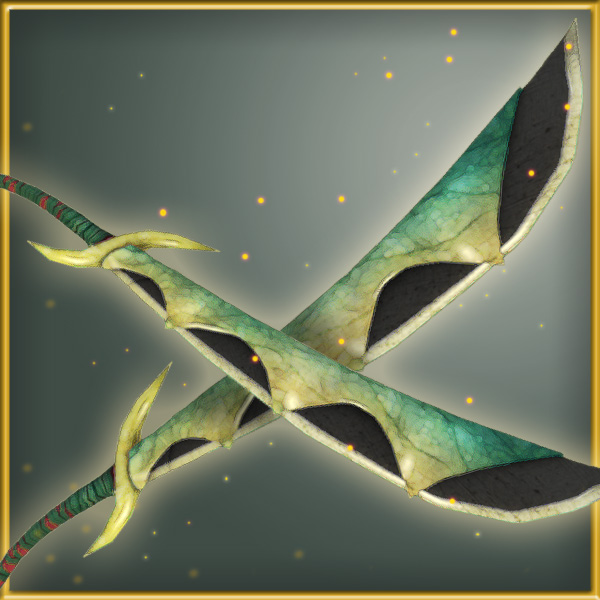 Seablades
Collection by
Zoja
Hi all, some feedback would be great! Have a nice day all!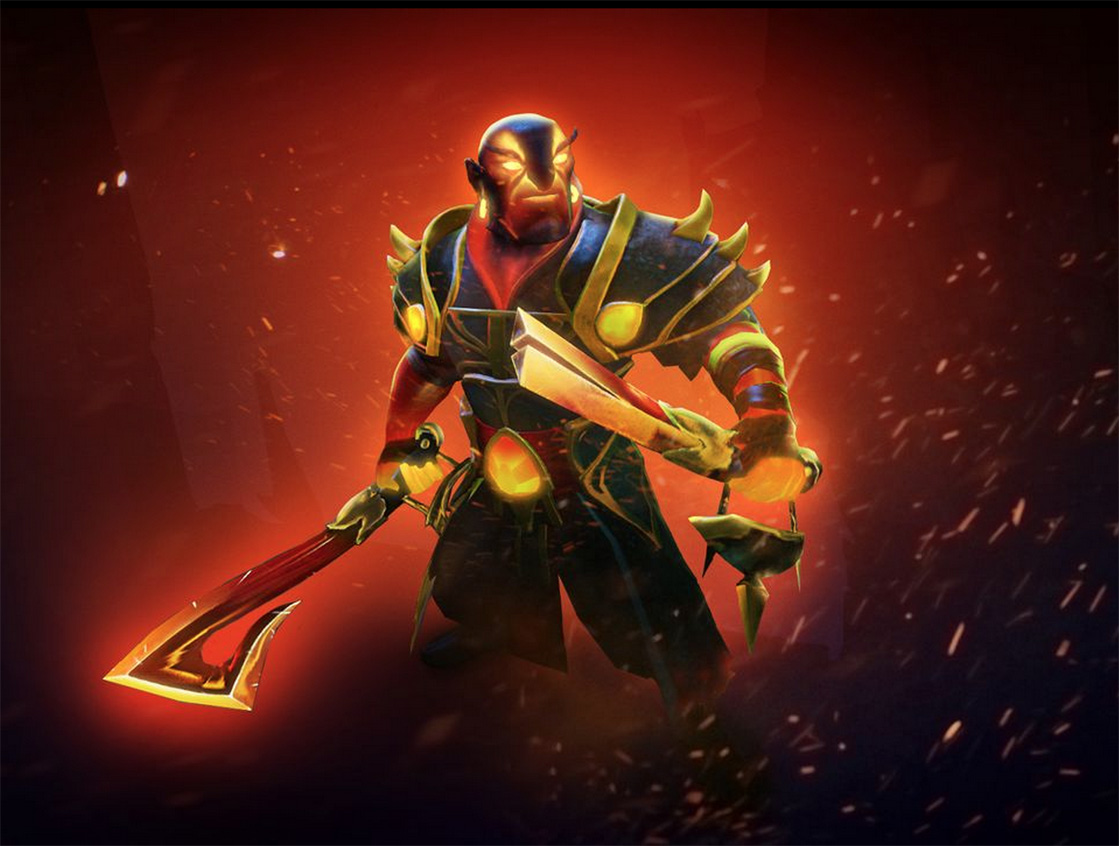 The Twin Hooks of the Fallen Ashes
Collection by
iChigo
Once forged from the same steel and fire, the Twin Brothers could only be wielded by the most dextrous and alacritous of swordsmen. When presented to Xin, the Ember Spirit, by one of his faithful acolyte blacksmiths, flames and energy engulfed Xin, nothing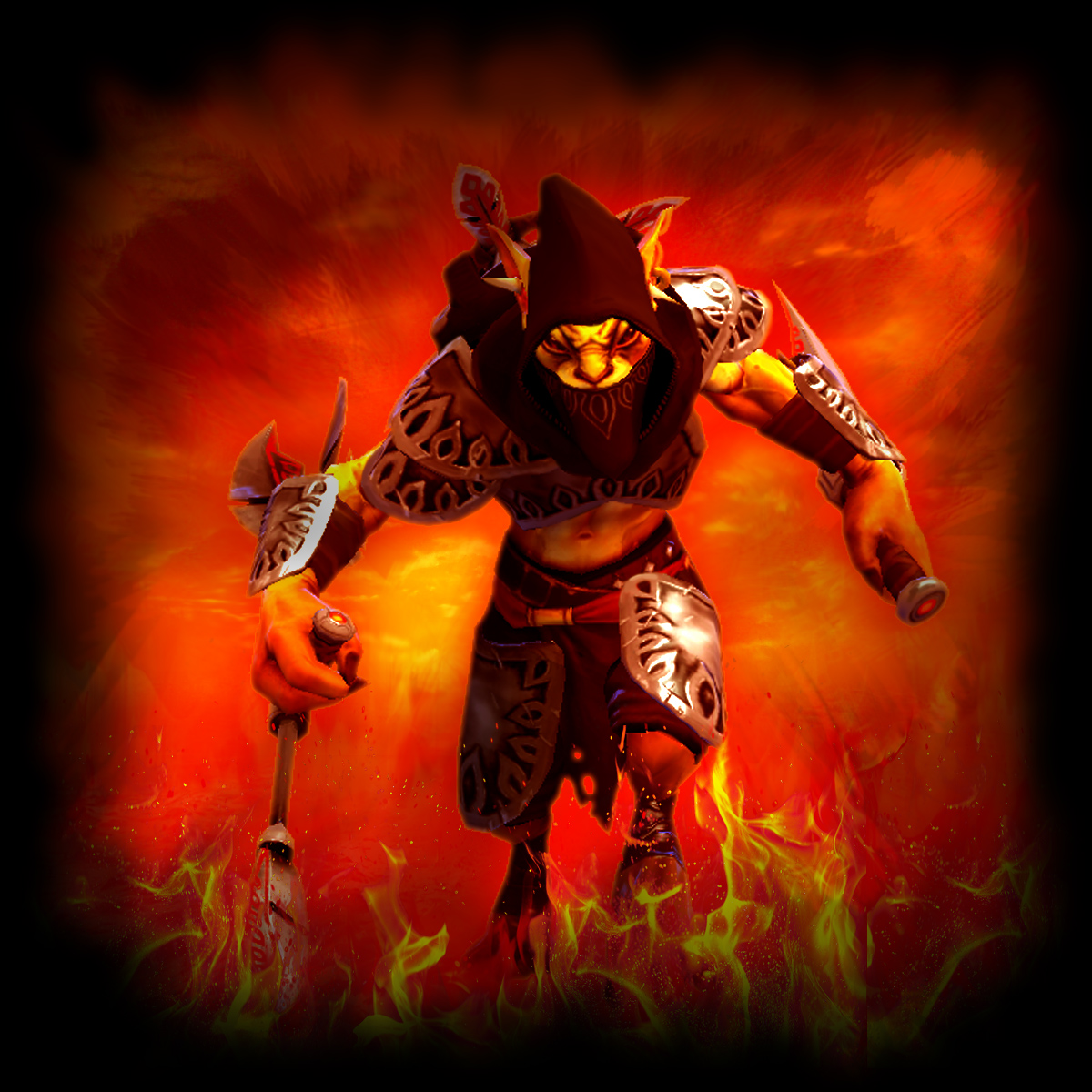 Assasin Armored
Collection by
INFINITUM_SOURCE
Assasin Armored set for bounty hunter.

Wind's Whisper HUD Bundle
Collection by
Andy
"Life is like a book, each day has a new page, with adventures to tell, lessons to learn and tales on good deed to remember. " This bundle includes Wind's Whisper HUD and loading screen made for New Bloom event.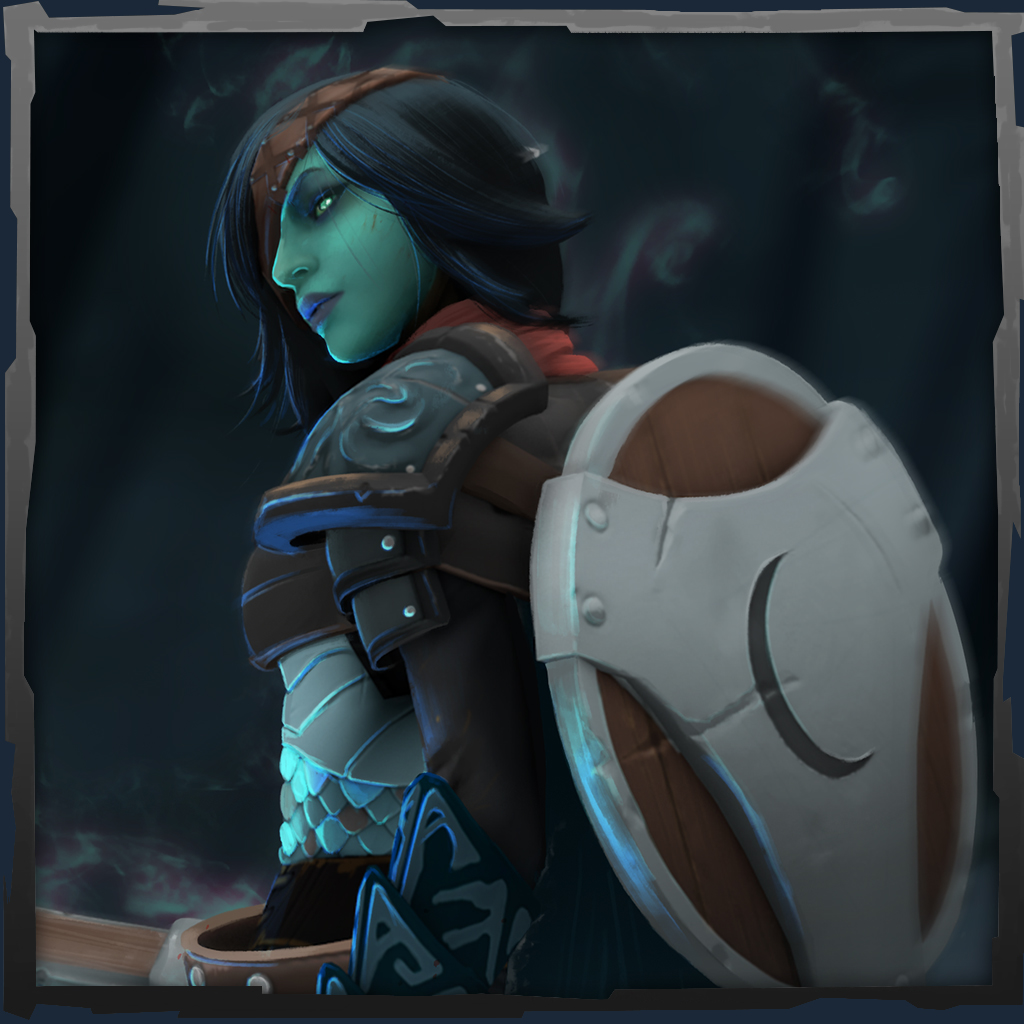 Veiled Requiem - Phantom Assassin
Collection by
McKraken
" In the month of Tammuz, 346th cycle of the Veil's Golden Age, Mortred, the Sister who spoke her name, escapes her imprisonment from Ravenmarch prison tower. On that day, after a year of silence, reports from the prison overwatch mention 'an impossible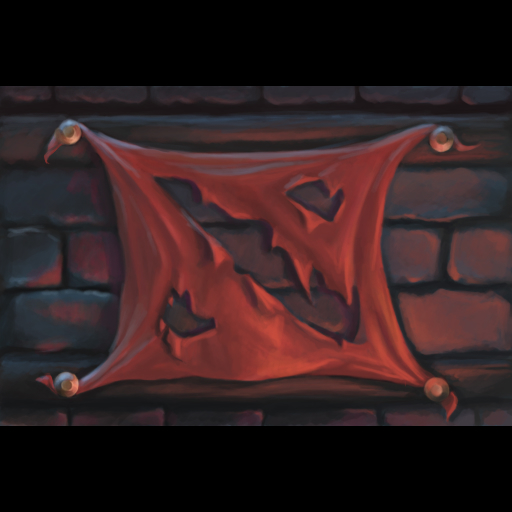 House of Ambry
Collection by
mattlight07
A Lycan themed HUD skin and Loading Screen


Shadow Shaman
Collection by
student-07-13
Полная коллекция,Шамана.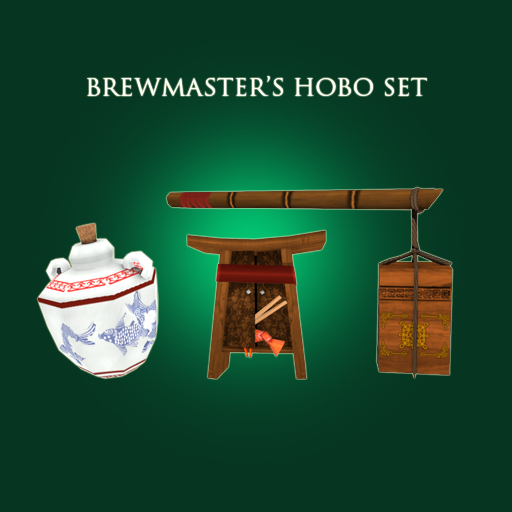 Hobo Set
Collection by
Looney Toons!
An item set for travelling Brewmaster.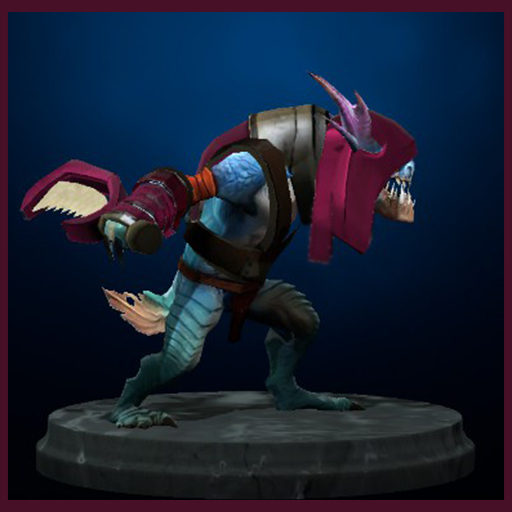 Armored Crustacean Set
Collection by
pepe173
Armored Crustacean Set Set comprised of 5 parts: hood, cape, bracer, shoulder guard and a weapon Main building material of the parts are shells, bone, brass, raw silk and leather stripes. Materials that are easily acquired by experienced undersea drift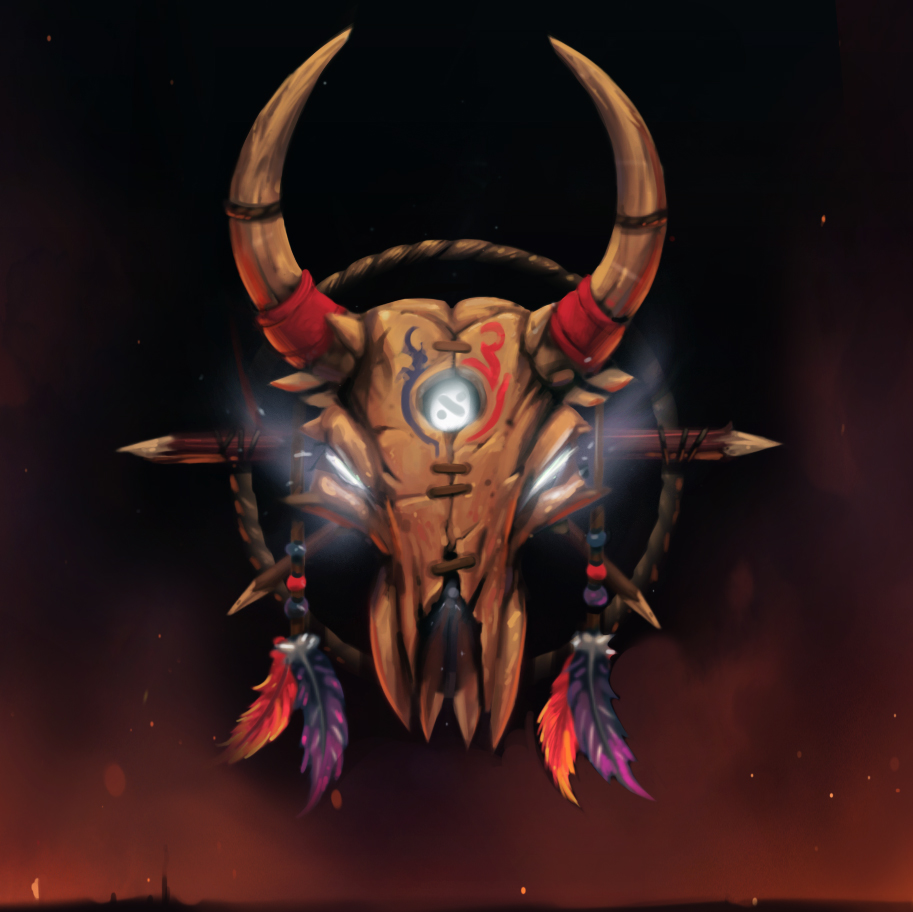 Spirit of the Savage Hunter
Collection by
Feirun
Go to the battle with Spirit of the Savage Hunter on your side. It will guide your way and sharpen your instincts. Loading screen and HUD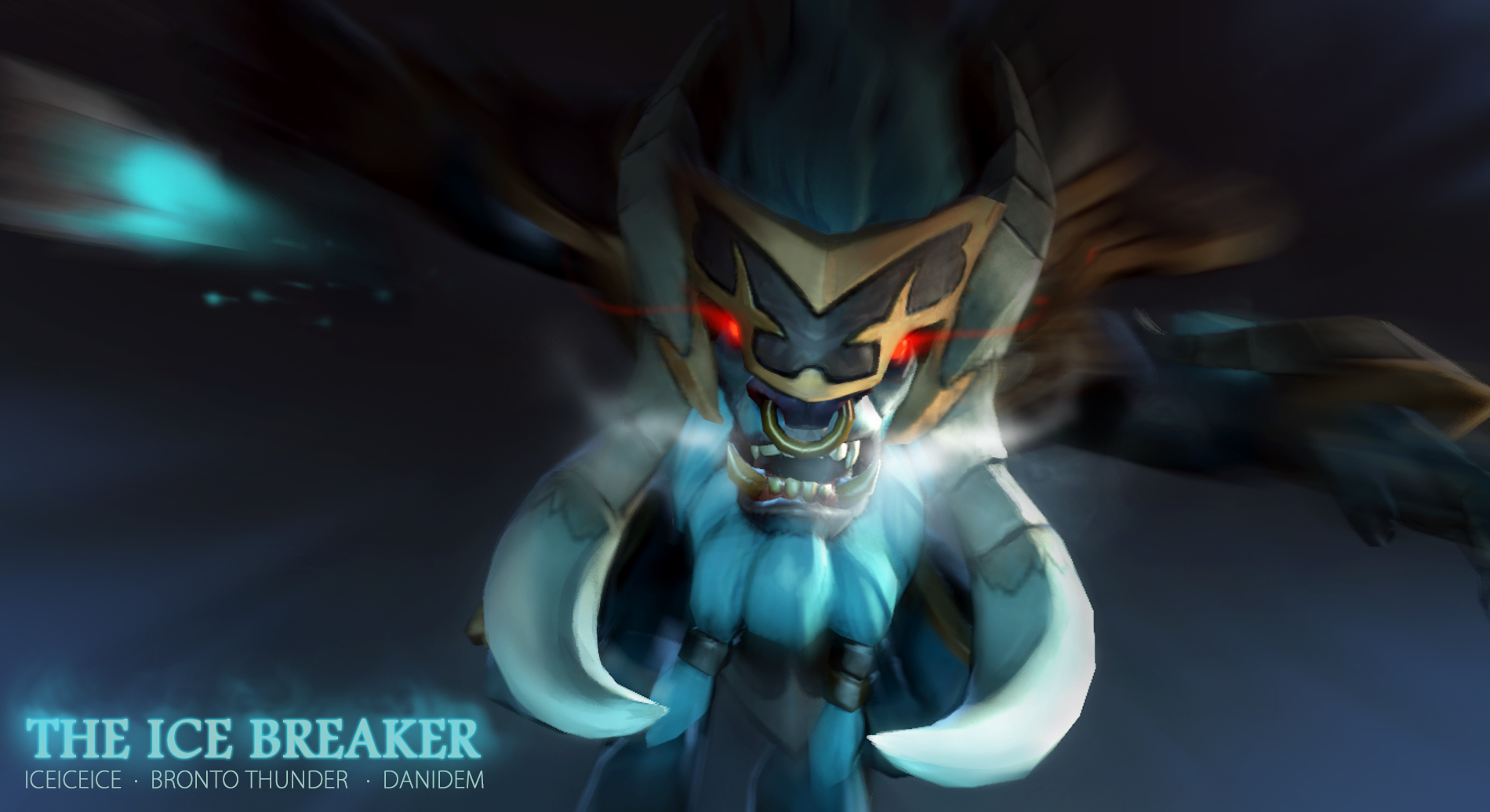 The Ice Breaker - IceIceIce SB
Collection by
daniDem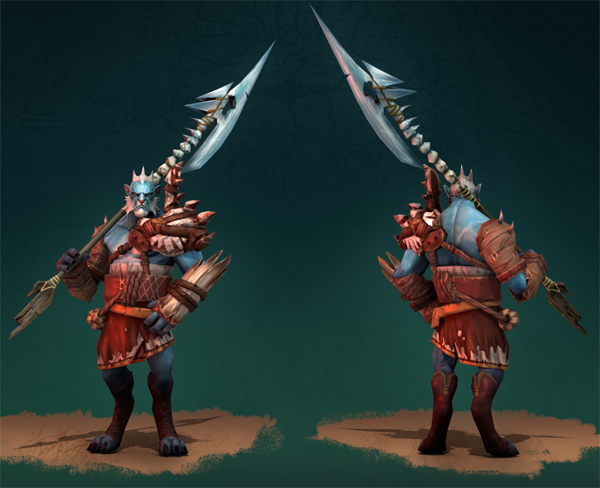 My collection
Collection by
Dragonikk
Awesome armor set for phantom lancer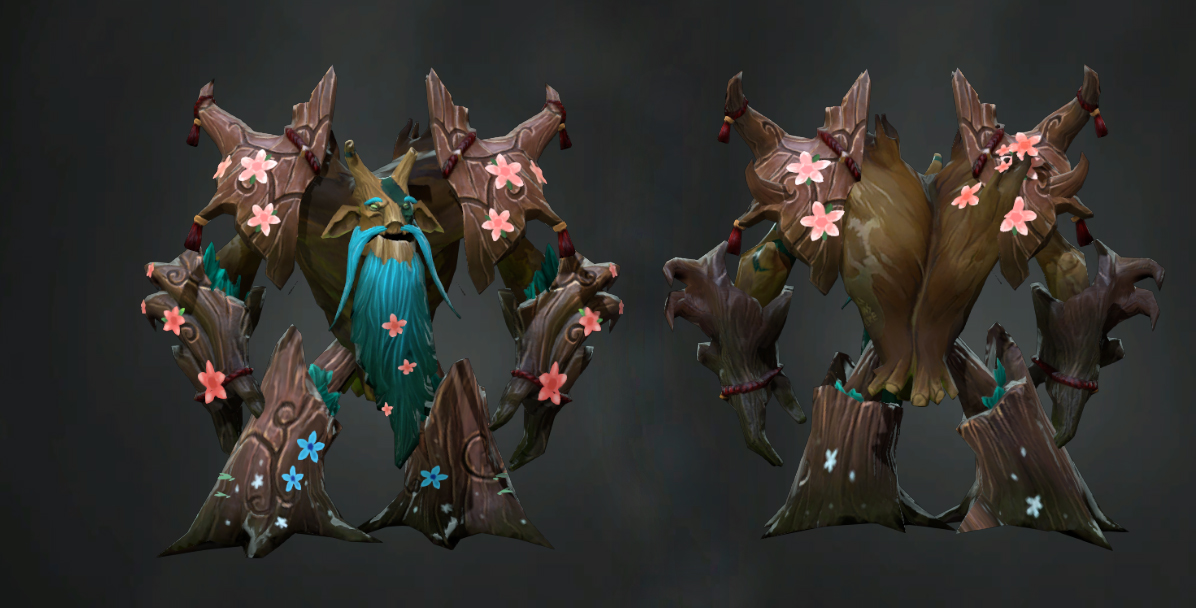 Ancient warrior armor
Collection by
Homer J. Simpson
Loading Screen Soon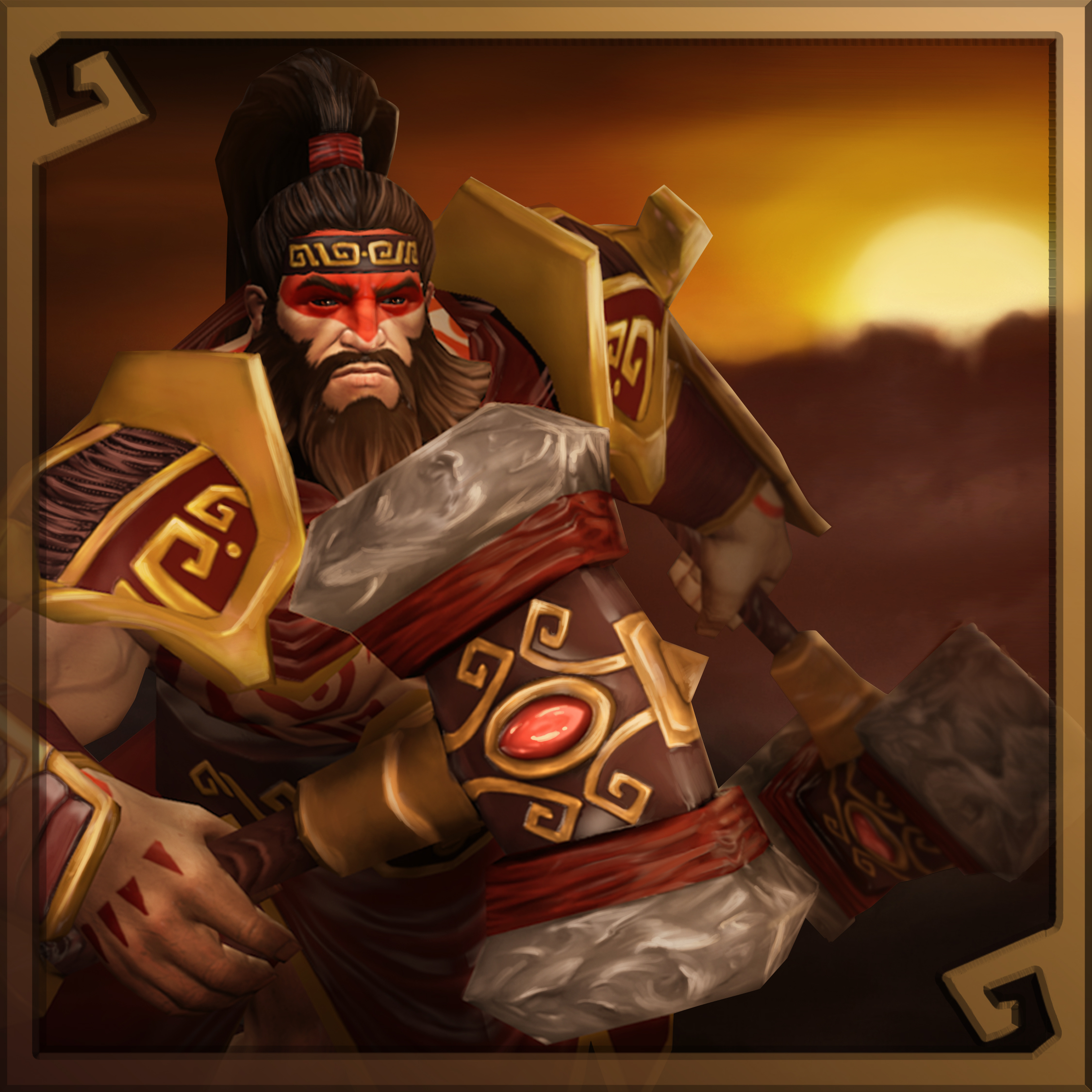 Irrepressible Hammer
Collection by
ХеL
Spring-2015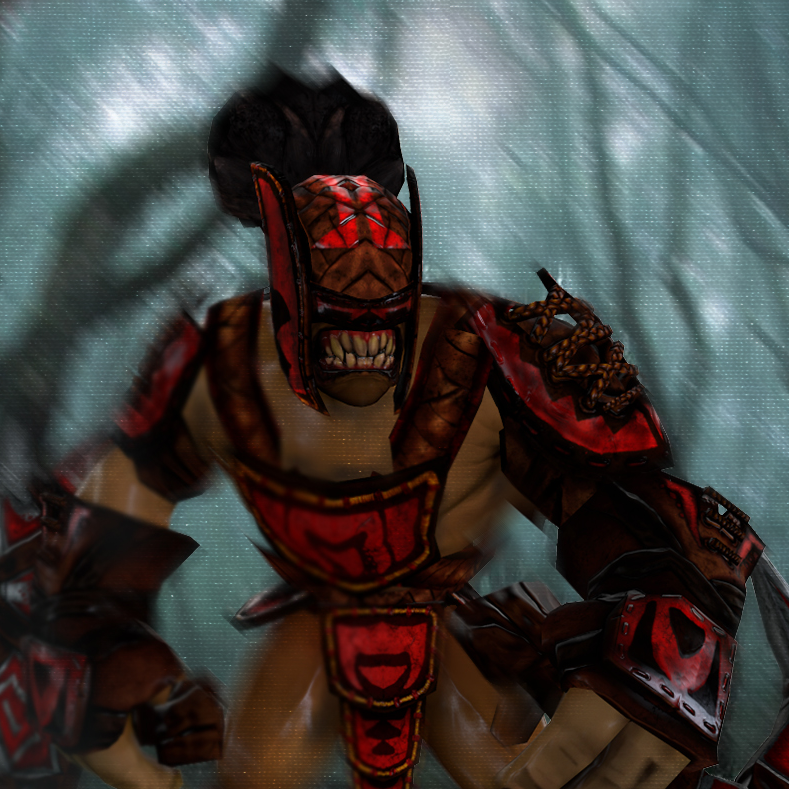 Furious predator
Collection by
Kidalv
While Bloodseeker was killing his enemies he was loosing his mind. In the end he became a Furious predator kills without hesitation everything which moves, that is why he should get a new armor and weapons to bring suffering in this world Art station :

Blood Fury Set
Collection by
Shang Tsung
Furious huskar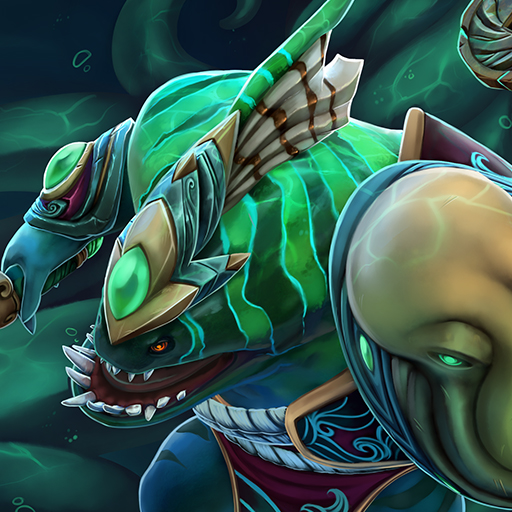 Guard of the Tentacular
Collection by
bounchfx
Guard of the Tentacular set for Tidehunter Far from the hunted shallow waters of the shore, deep beneath the twilit sea lies the sunken temple of Maelwran. The high guard of the Tentacular is blessed with fortunes untold, gilded with the riches of the s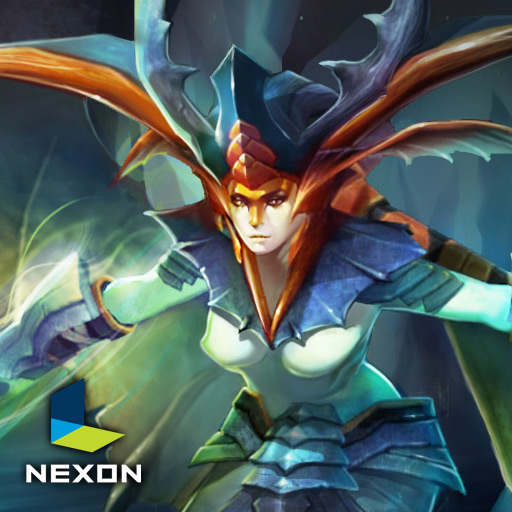 Pain of the abyss
Collection by
KDL-01
Pain of the abyss set -NEXON-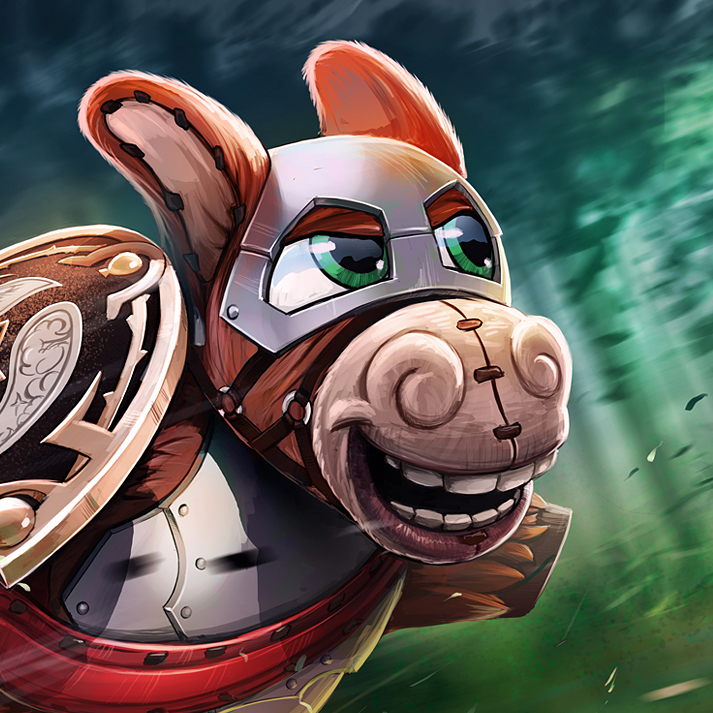 Captain Aegis
Collection by
RocketAlex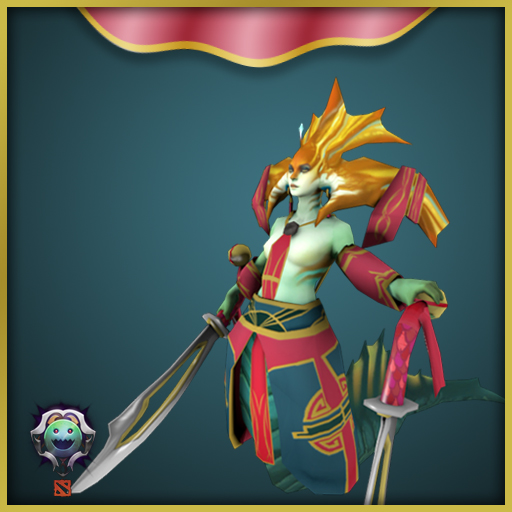 Song Dynasty Set
Collection by
ArktiK
Naga Siren - Song Dynasty Set Part of the Polycount contest, progress thread http://www.polycount.com/forum/showthread.php?p=1687031#post1687031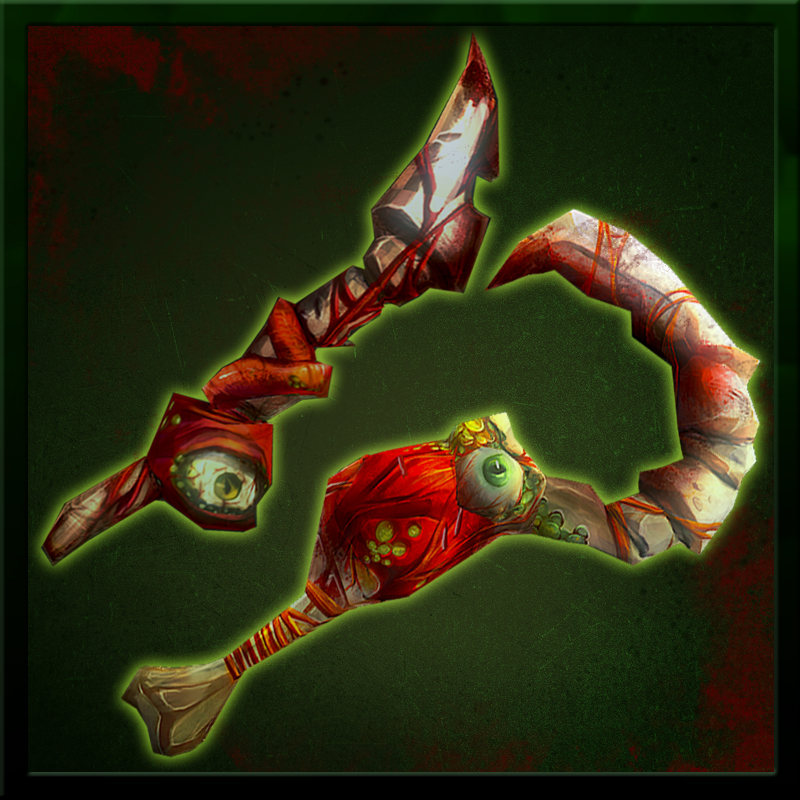 Pudge's Carrion Cleavers
Collection by
FuzionInfinity
A pair of weapons fastened together from battlefield remains. If you stare at the eyeballs long enough.. they might move. Or they might not. Who knows?