Showing 2941-2970 of 9,329 entries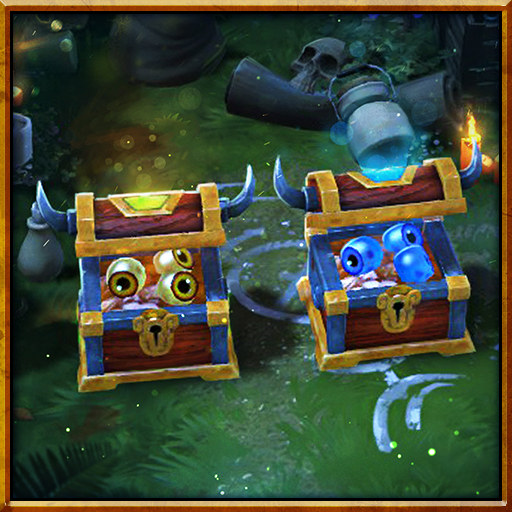 Watcher of The Horn
Collection by
- F1YAN -
A treasure chest of vision from the Ancient Horn that grants them visibility of nearby hostile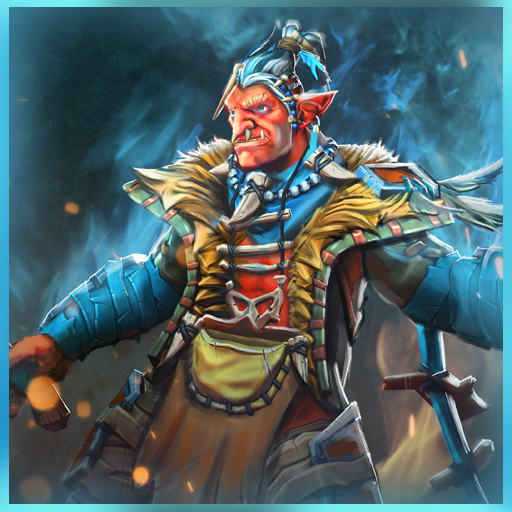 Troll Comander
Collection by
mihalceanu
A troll set with a more savage/ tribal theme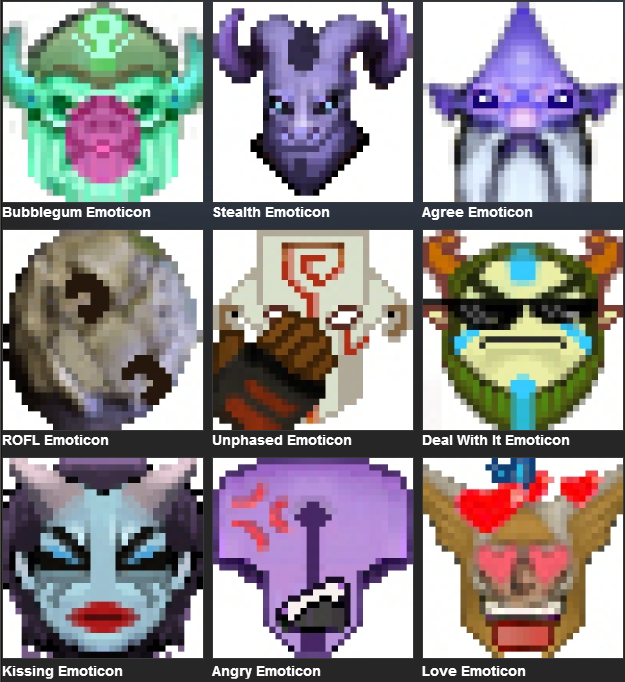 Random Emoticon Pack 1
Collection by
Rocket's Zapdos Ex
My first emoticon pack, more ideas and emoticons forthcoming. Comments, opinions, and suggestions welcome.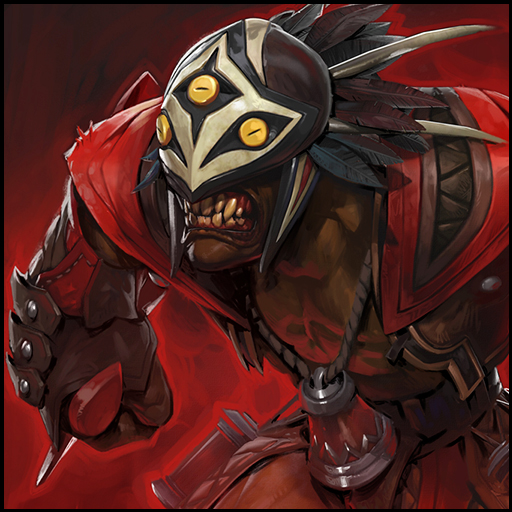 Lust of Ancient Crimson
Collection by
bounchfx
A murderous new set for Bloodseeker from Pior and bounchfx. - - - For when the seeker is feeling incredibly savage, he is not content to drain the blood of a few enemies, but all that stand before him.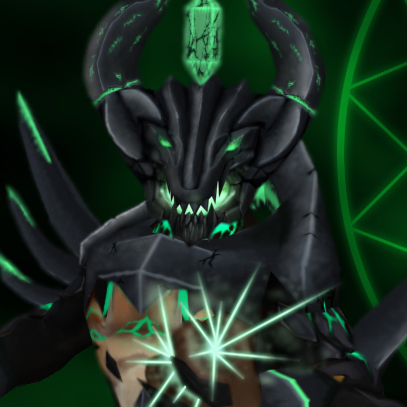 The Inquisitor's Regalia
Collection by
Starcofski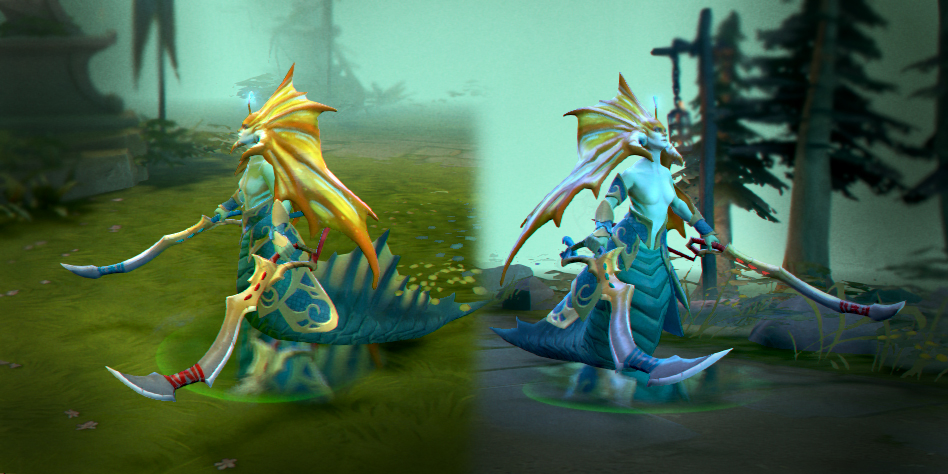 Blades of the Depth
Collection by
Stefco [Rusty Anvil]
Once used by a highborn warrior against the invasion of the deep ones.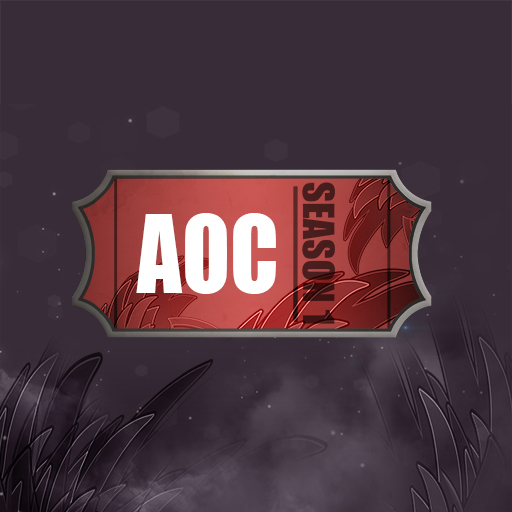 Aegis Of Casuals
Collection by
Augmenting Topologies
A 1000$ tournament run by Redditors.
Flaming Blaze Set
Collection by
Qvajangel
Fire Princes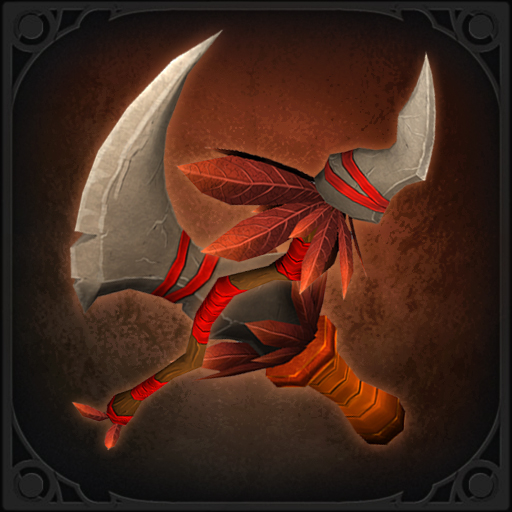 Sacrificial Tools of the Jidi Jungles
Collection by
Dvonio ▲▲
Set of two weapons for huskar.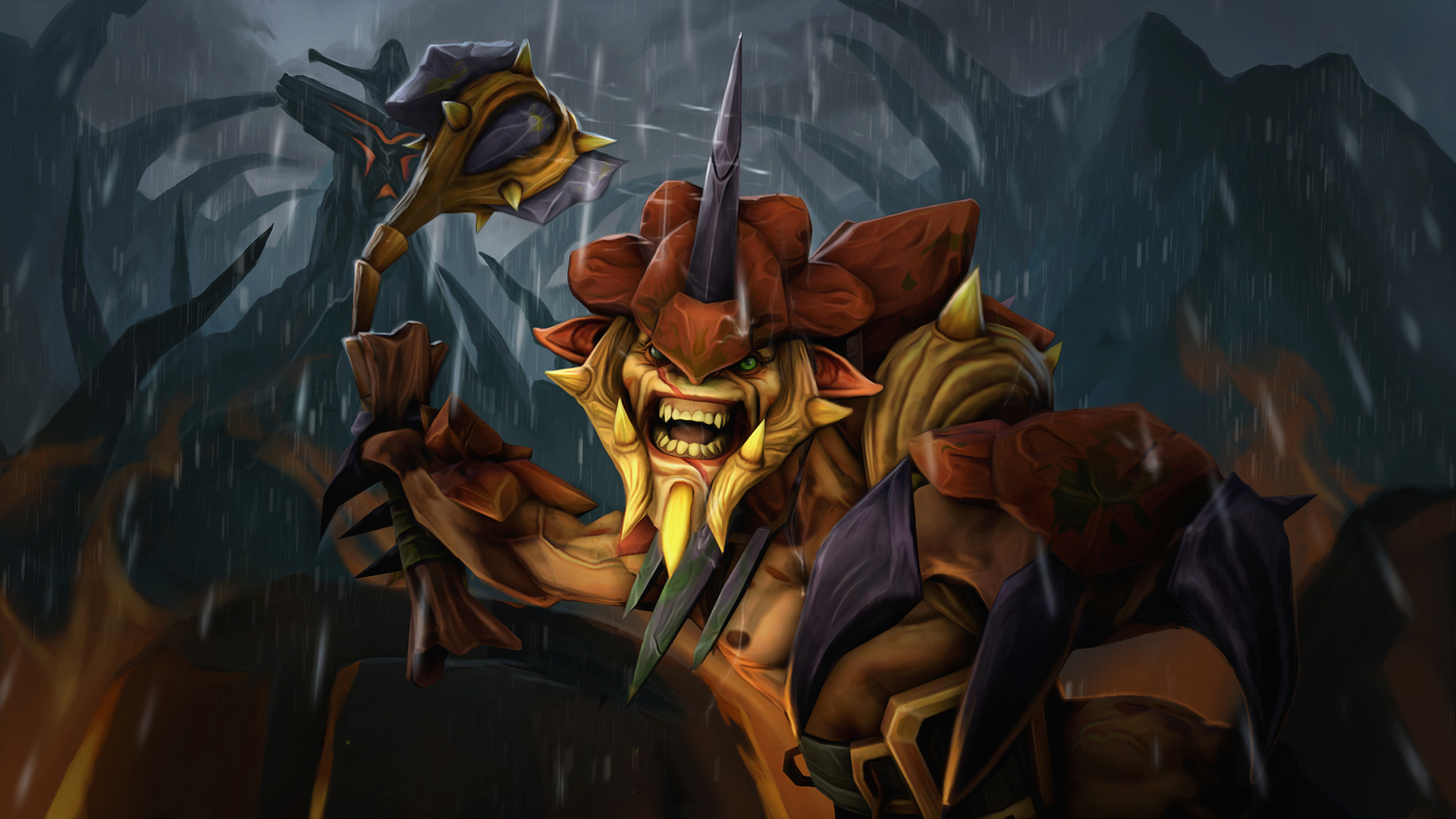 Razorback Bristle
Collection by
mig
Briskie set!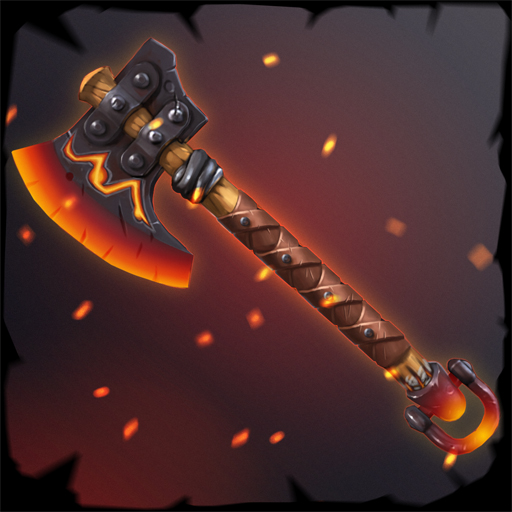 Axe_weapon_rune
Collection by
valdic
Axe_weapon_rune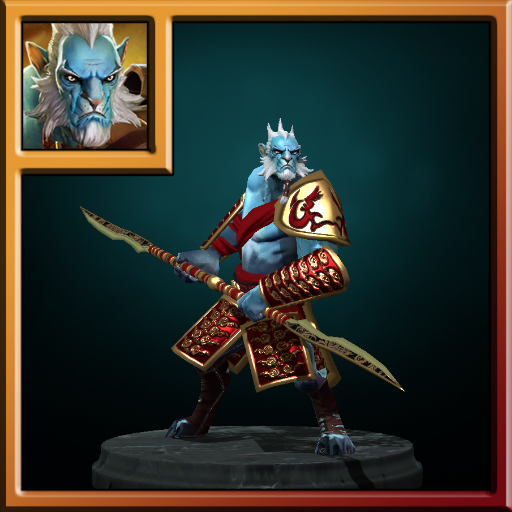 Royal Guards Set
Collection by
Basil
Royal Guards set for phantom lancer!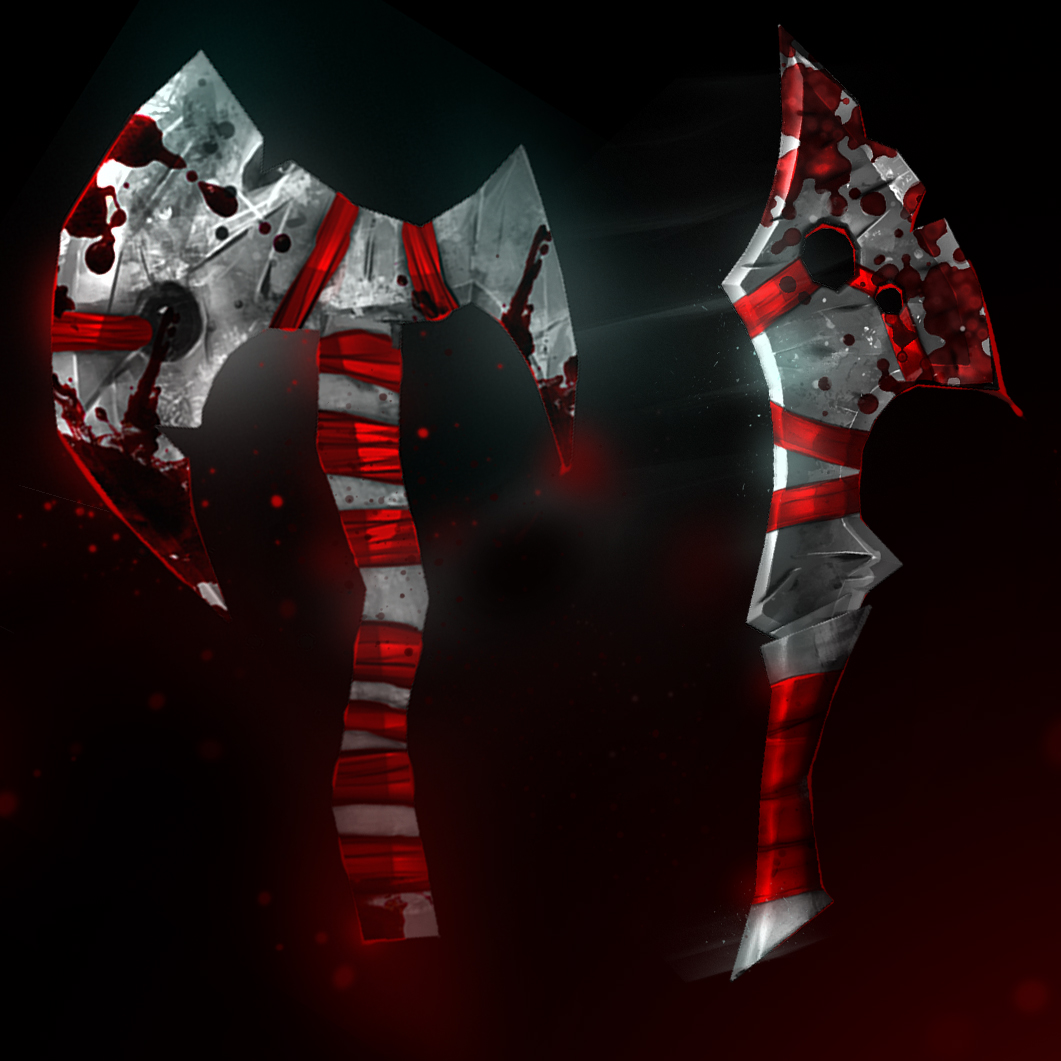 Retribution of Damascus
Collection by
Heimdall
Damascus Steel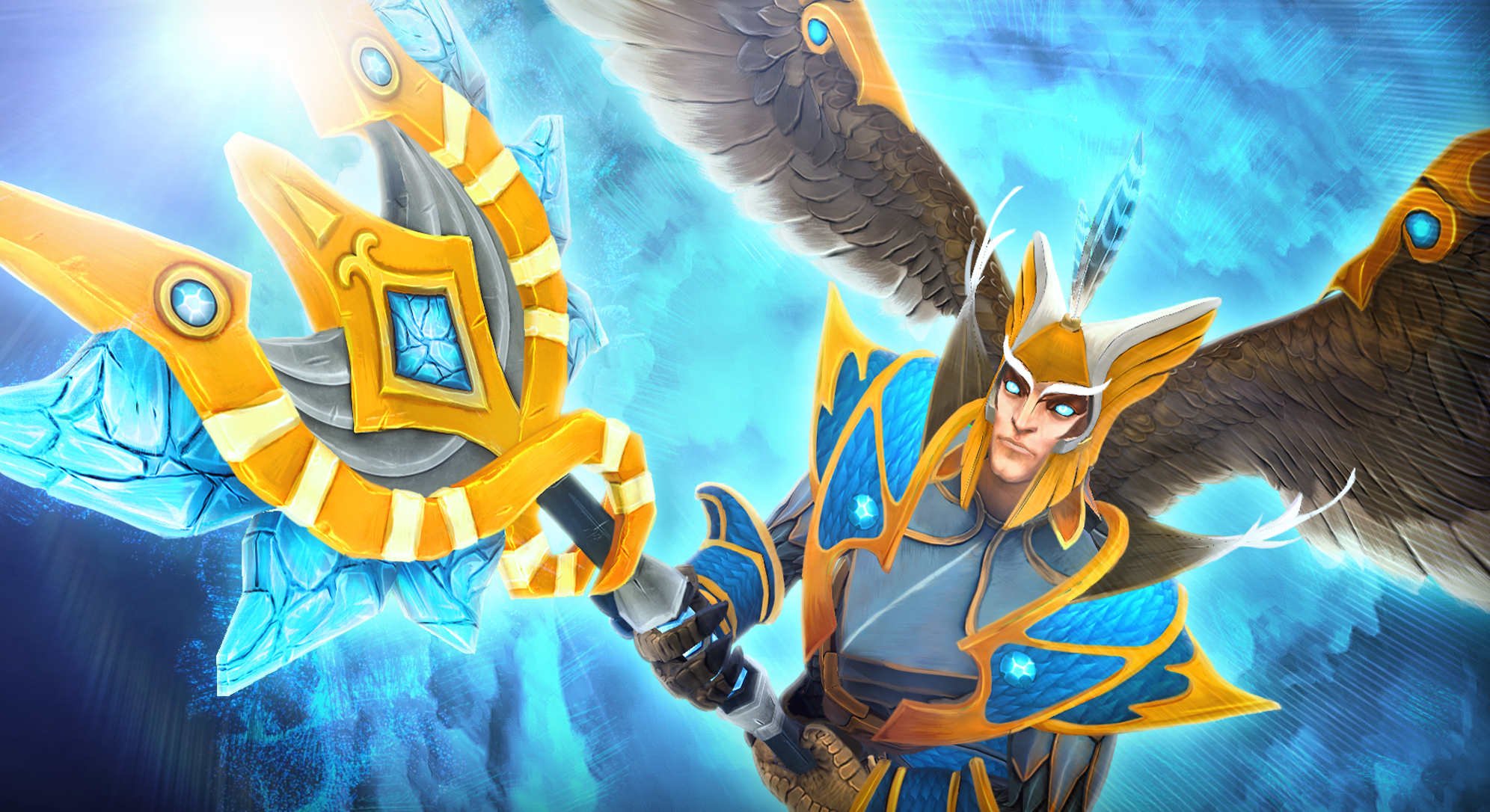 Golden Arch of Eyrie
Collection by
Shannxn
A golden staff owned only by the highest placed Mage in the court of the Ghastly Eyrie. Feel free to drop by our Steam Workshop to view other items that we have done! Thank you for all the support! :) Shannon - http://steamcommunity.com/id/shannxn/m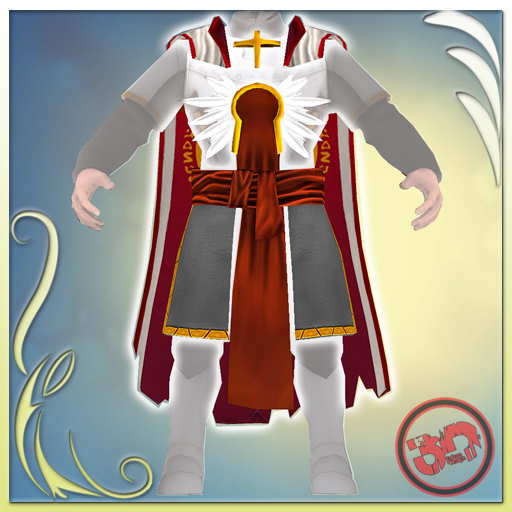 Argus of Dominance
Collection by
Strno8 / Patrezak
This set contains 4 items, helm, shoulders, bracers and chestplace. This set contain basic omniknight cape as Argus chest. We also have some concepts. Concept designer Strip.er
Dark Seer, The Forgotten Tactician
Collection by
jojojo
A set for Dark Seer! Enjoy!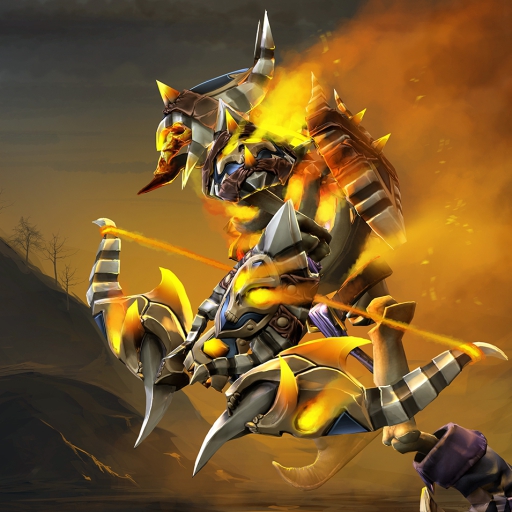 Hells Breath Set
Collection by
blossomalex
After his horrid transformation, gone rogue, clinkz started to bounty more demons and slay them to dust. He would then take their skulls and bones, crafting them as trophies on his armor pieces. It is said that he kept alive the essence and soul of the dem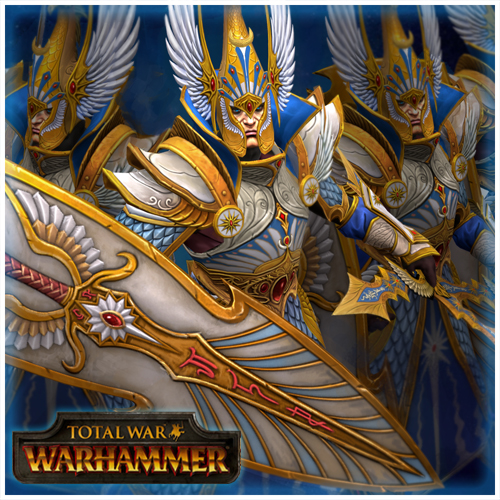 High Elves set for War Hammer
Collection by
GS
http://images.akamai.steamusercontent.com/ugc/273976415946730061/CF313E4B91D47D8D1AC31187E85BB2AC52F726B4/ Hi guys, I am Qing Wu Fei Yang. This set is for Warhammer,hope you like it . If you like it ,pls ,give me "yes" THX~!!!very muc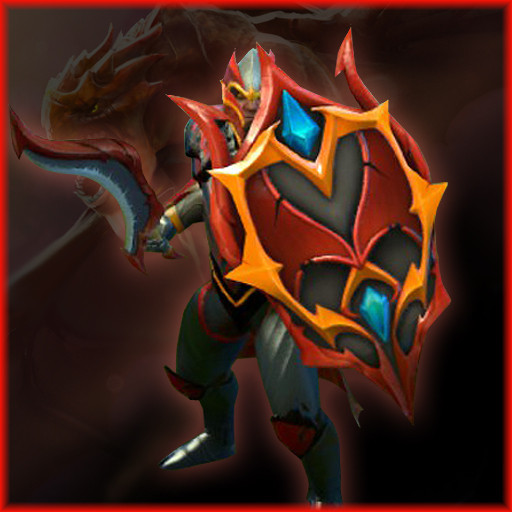 Dragon Edge - Shield
Collection by
andyk125
This is a collection for just two items, the Dragon Edge Blade is a old item, but never got the attention that it deserved in my opinion. So to give some more attention, I made a Shield that fits the exact style of the blade. There was an idea of maki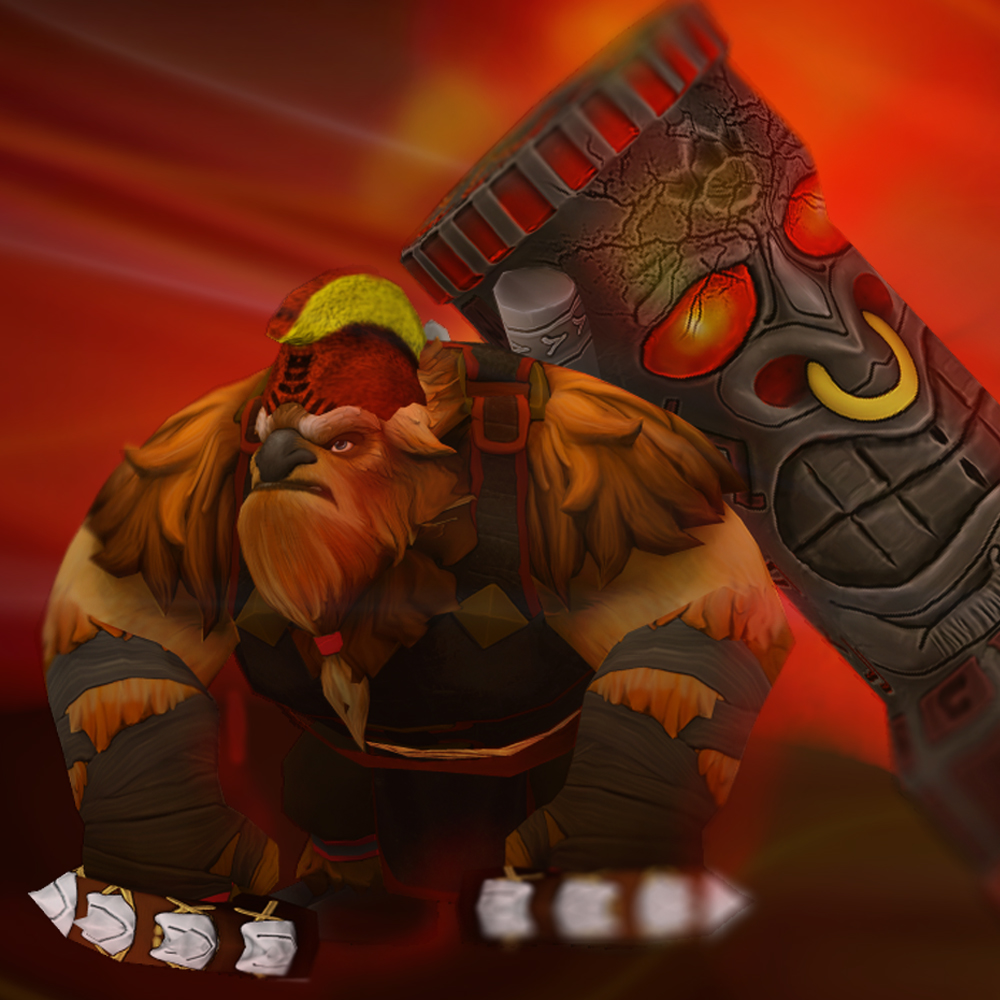 Enchantments of the Tribe
Collection by
Lemondrops
Enchantments of the Tribe set for Earthshaker. A 4-item polynesian theme for Earthshaker. Feedback is always welcome!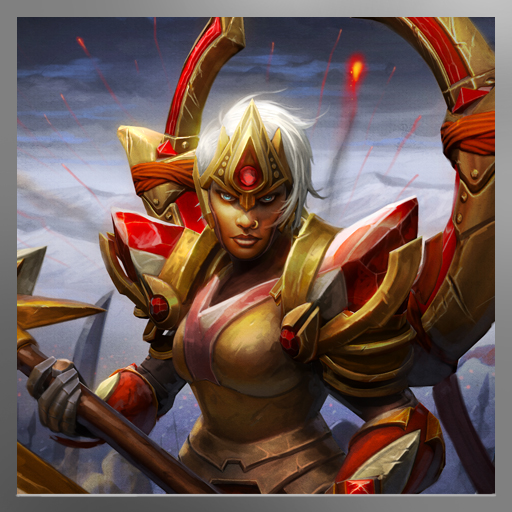 Scarlet Avenger
Collection by
Mv
The Scarlet Avenger - Legion Commander The night that would change everything . . . the future that would give birth the an unstoppable force of good . . . of that insufferable night, where demons attacked at night . . . ravaging every man, child and wo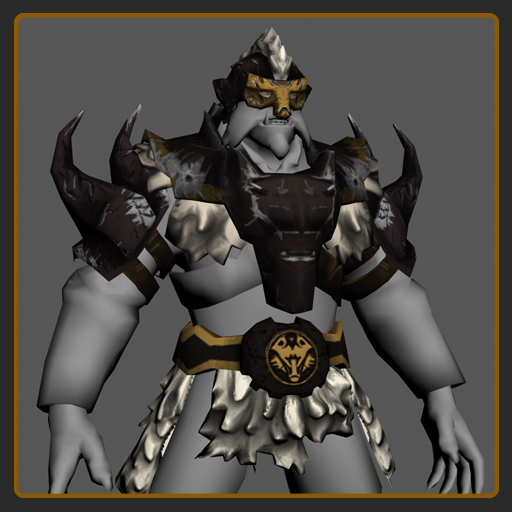 Fury of the Wolf Set
Collection by
ryanaxel
A now weathered set of armour, given to Banehollow as a gift from supporters of his fathers cause. The armour was designed as a symbol to strike fear into enemies of the legendary Lycan.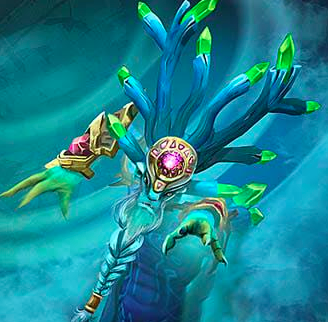 Octarine Nova
Collection by
SMTRY
This set is inspired by Octarine Core item. Look through all collection of sets based on in-game items, and inspired by the idea of delivering the most powerful and signature artifacts of heroes into their sets. SMTRY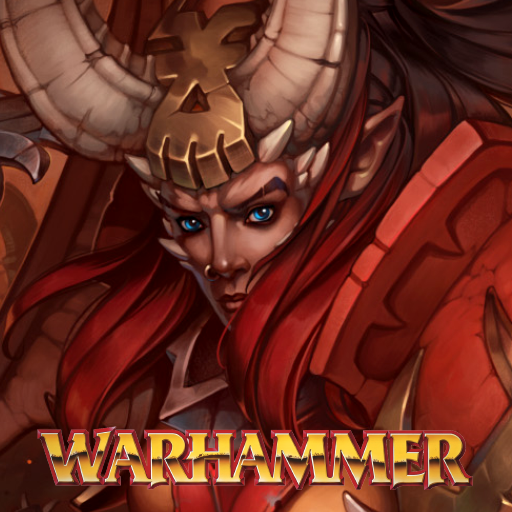 Valkia the Bloody
Collection by
leshiy
http://puu.sh/qLlmc/785dedf07b.png http://puu.sh/qLlx5/274dcabab6.png leshiy – Concept Art, Ill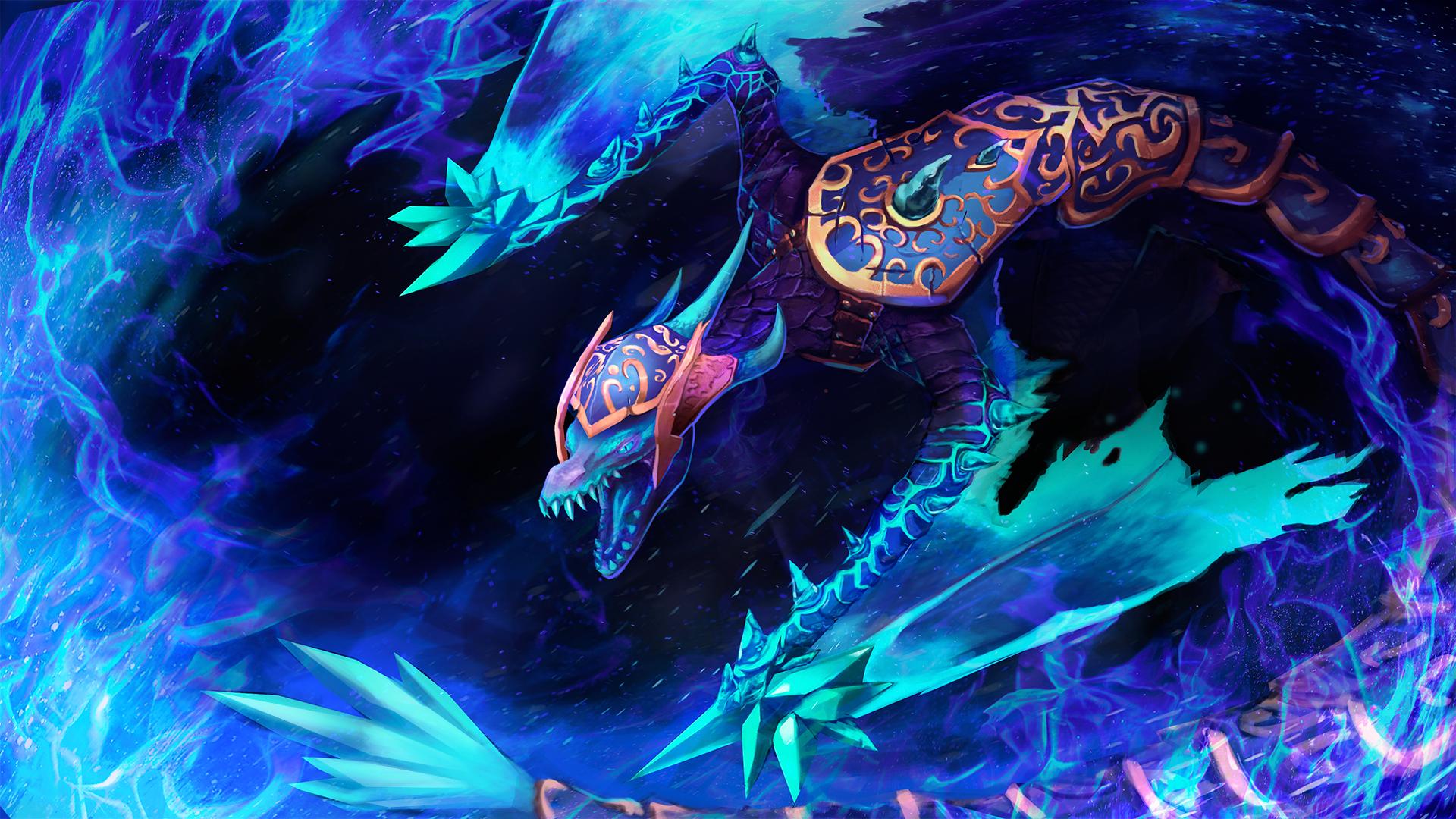 Winter Warden
Collection by
Swaggernaut
Winter Warden set for Winter Wyvern
Enchanted Roots
Collection by
Chiniara 👌
Enchanted Roots, our item made for the Spring 2014 Event . Made by Chiniara Pato Radioativo Luciano A. Costa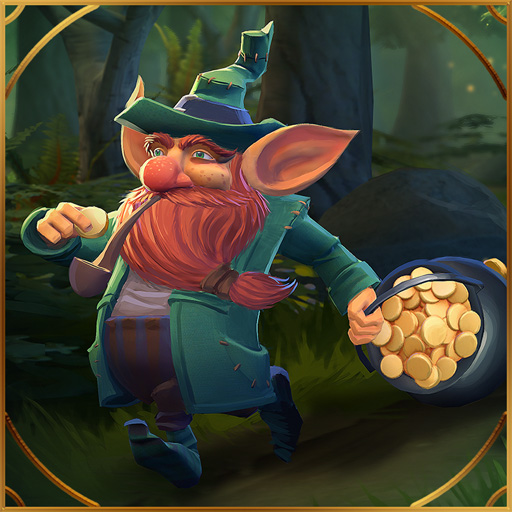 Brandybeard the Gold-Swindler
Collection by
Commie
Model & Texture: Commie Animations: Sn1pe Concept: Square One of the forest's more annoying trickster spirits, Brandybeard is infamous among man, demon, and fay alike for his bad jokes, fondness for hard liquor and lust for gold. After centuries of ha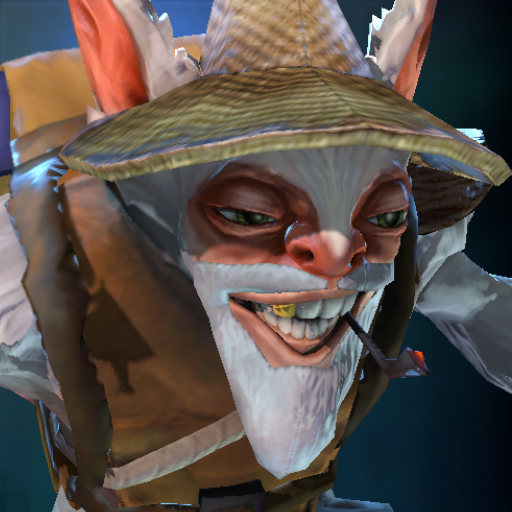 Poor traveler's outfit
Collection by
MEL GIBSON
One day, the poor traveler come across a land where people and creatures fight together. That's how all started.
Blazin Blades
Collection by
Nannou
Weapons for Bloodseeker in collaboration with Ken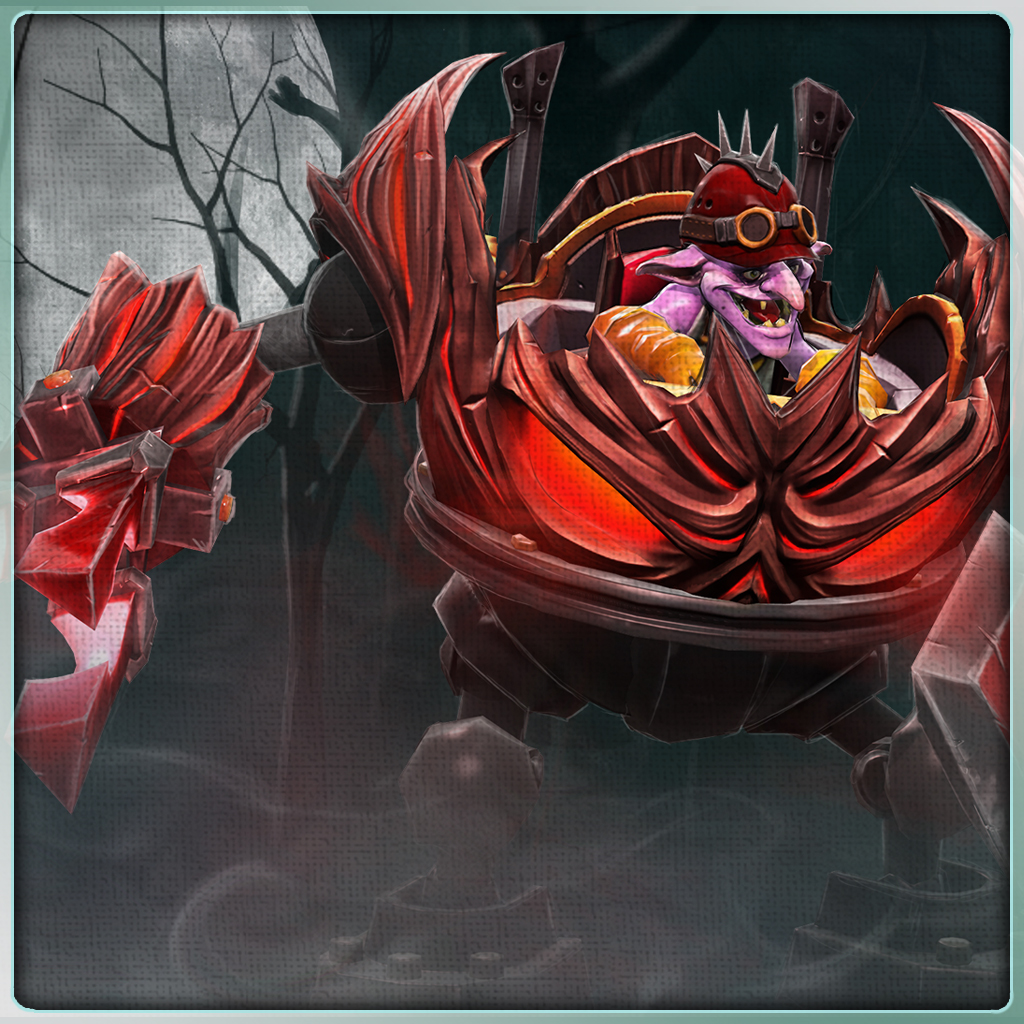 Dreadwood Timbersaw
Collection by
Thnk
Rizzrak had been at war with the Treant army for what seemed like an eternity. But on this very day he had finally managed to break behind enemy lines. He was exhausted, lost in the woods, and down a weapon, for his saw blade had become lodged in the back