Showing 2941-2970 of 7,963 entries

Sniper 2
Collection by
kdm16
Es ist für den Sniper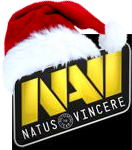 Полная коллекция,различных "Курьеров" Доты 2.
Collection by
Grand Master ツ
Это группа содержит,"Полную" коллекцию различных "Курьеров" Доты 2.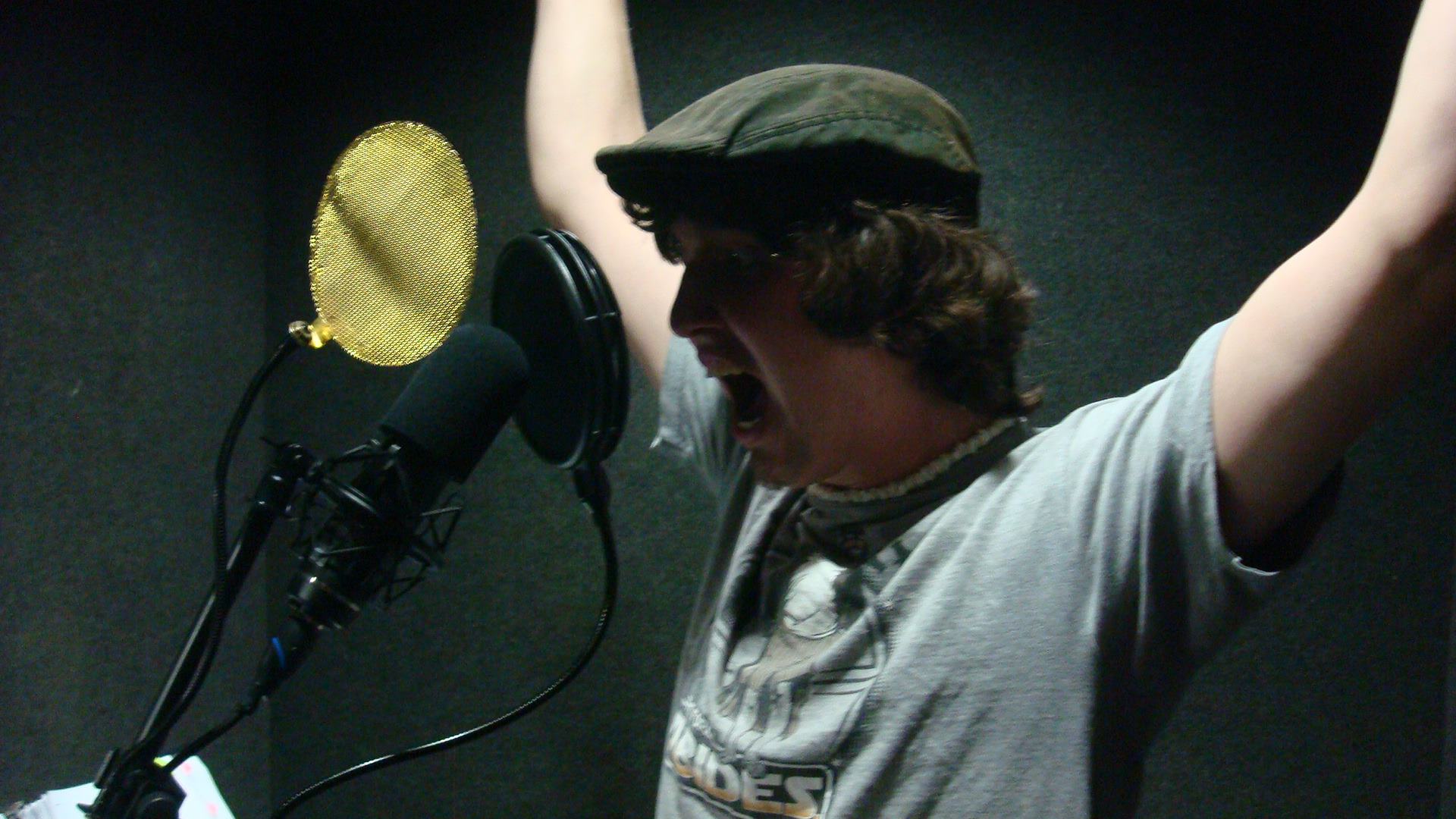 I did this.
Collection by
River Kanoff
I provided voice over for this!

My Favorite
Collection by
DianRahmadani


Dota 2 customs
Collection by
Yellowyuuki
My dota 2 downloaded customs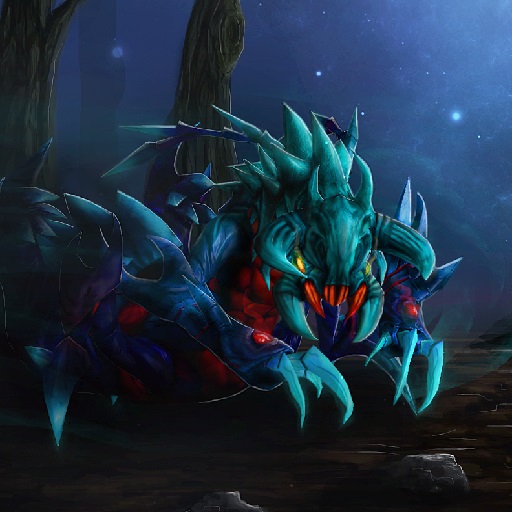 Vicious Alpha Weaver
Collection by
HEEHAW
The mutated, the powerful, the chosen one. - Vicious Alpha Weaver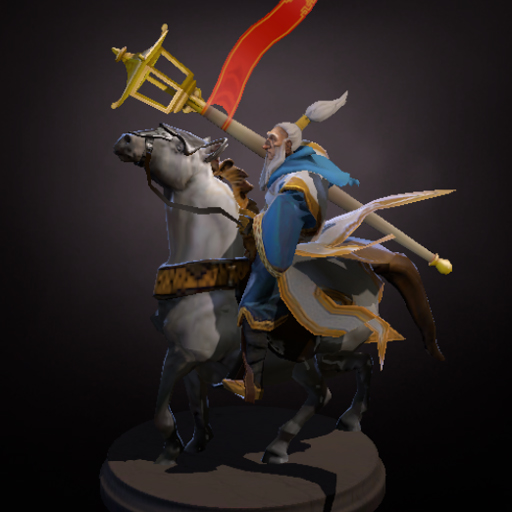 Acquisition of the Rising Sun
Collection by
Voodooooooo
A Spring 2014 'set' for Keeper of the Light. A golden lantern staff and Queue hairstyle. ------- I am working on armor atm, but deadline is coming up fast....

Mantis Weaver Set
Collection by
Chogun
A 5 piece set for the Weaver. Eviscerate your prey with the Mantis Weaver!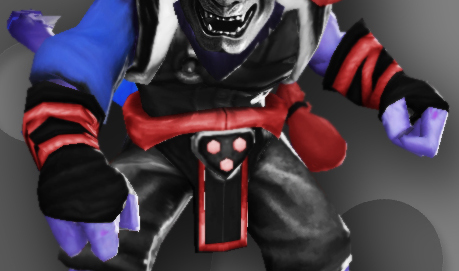 Rikimaru Assassin's Kimono & Gloves
Collection by
zeekblade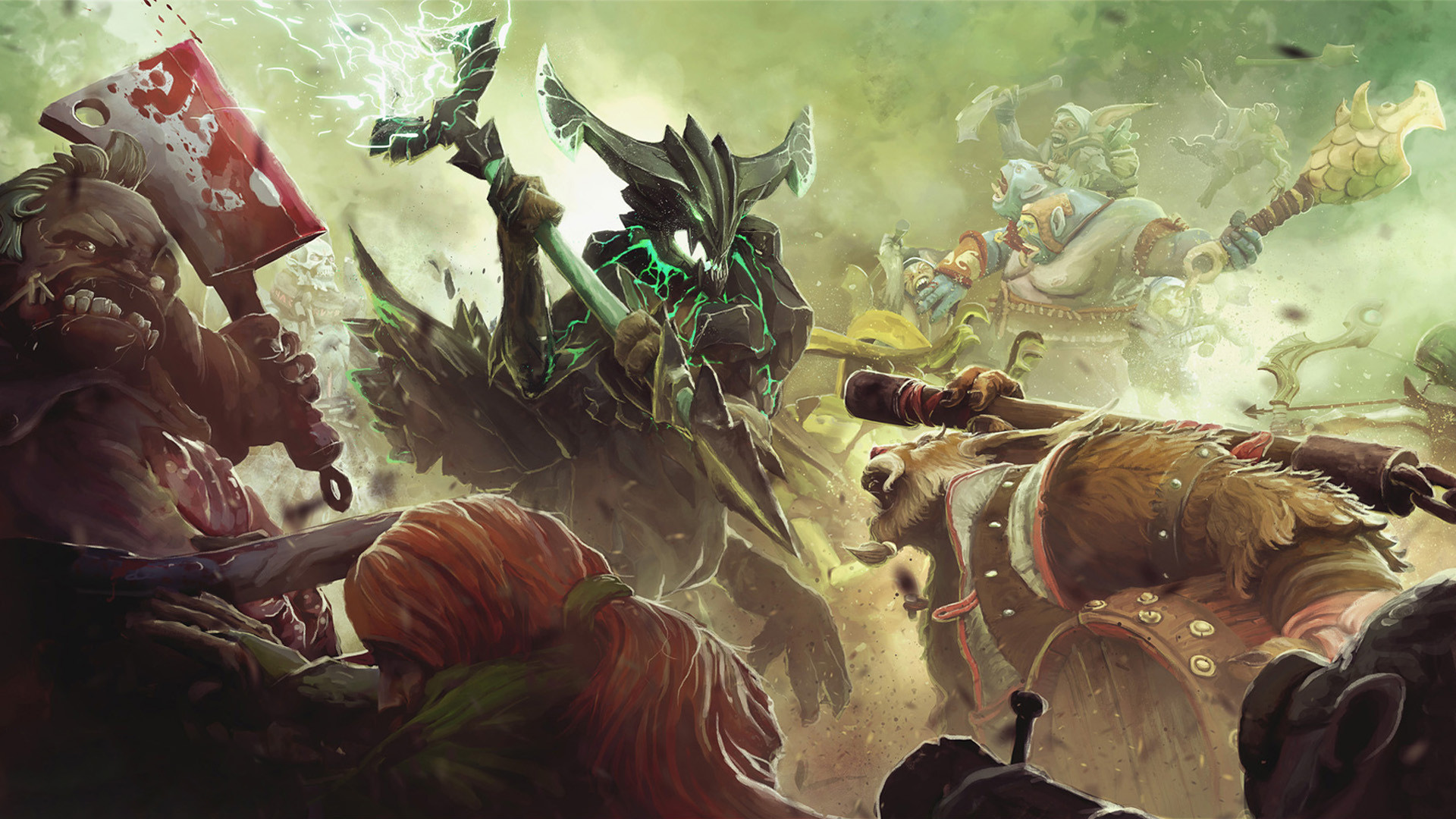 Loaging screen
Collection by
S4
Loaging screen Dota 2, light and dark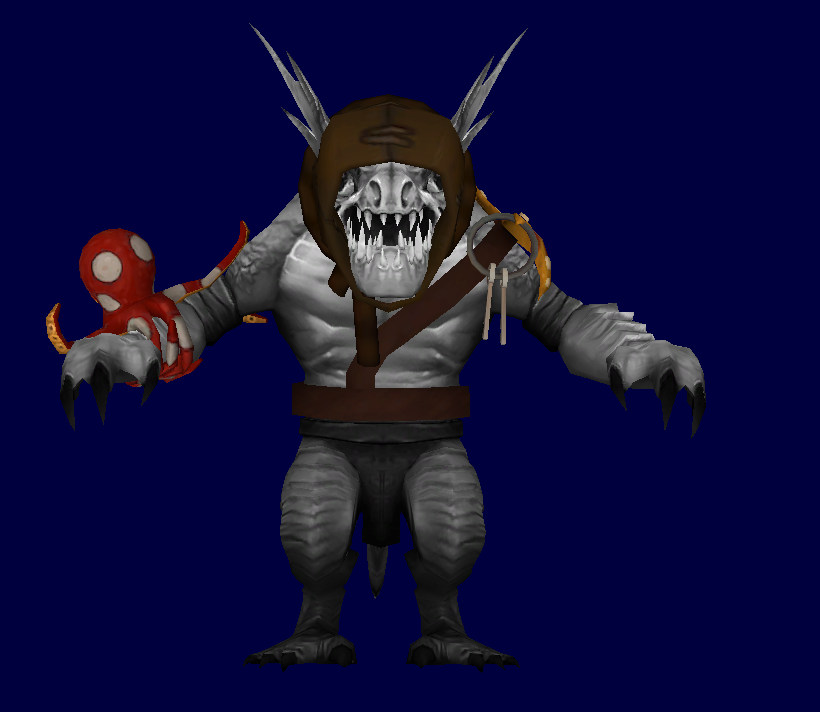 Prison Break - Slark set
Collection by
Chrixal is BRUTHAAAAAAAAAA
A set originally concepted by Sharc, modelled by me, textures by both me and Sharc.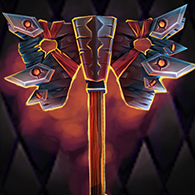 The Lonely General (Axe)
Collection by
SebastianBastian
The Lonely General "As a grunt in the Army of Red Mist, Mogul Khan set his sights on the rank of Red Mist General. In battle after battle he proved his worth through gory deed. His rise through the ranks was helped by the fact that he never hesitated t...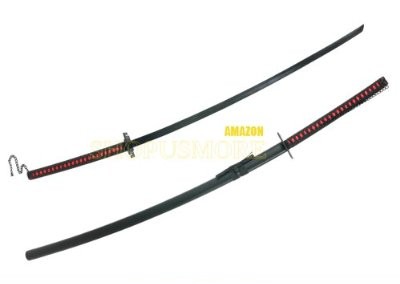 bankai sword for juggernaut
Collection by
Levi Ackerman
sword for juggernaut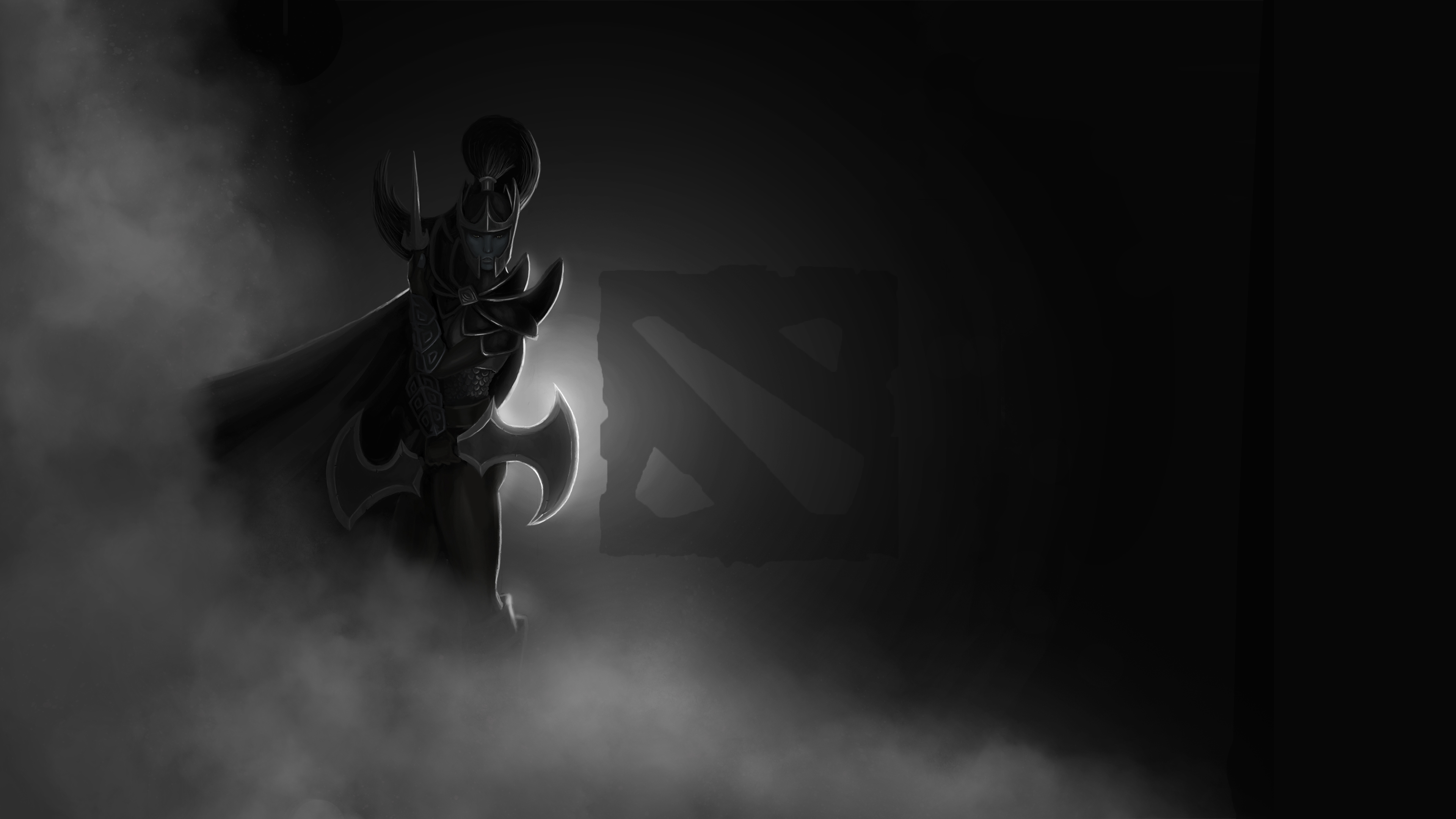 Phantom Assassin Loading Screen
Collection by
nbd.LordLinsy
Phantom Assassin Loading Screen Made For Spring2014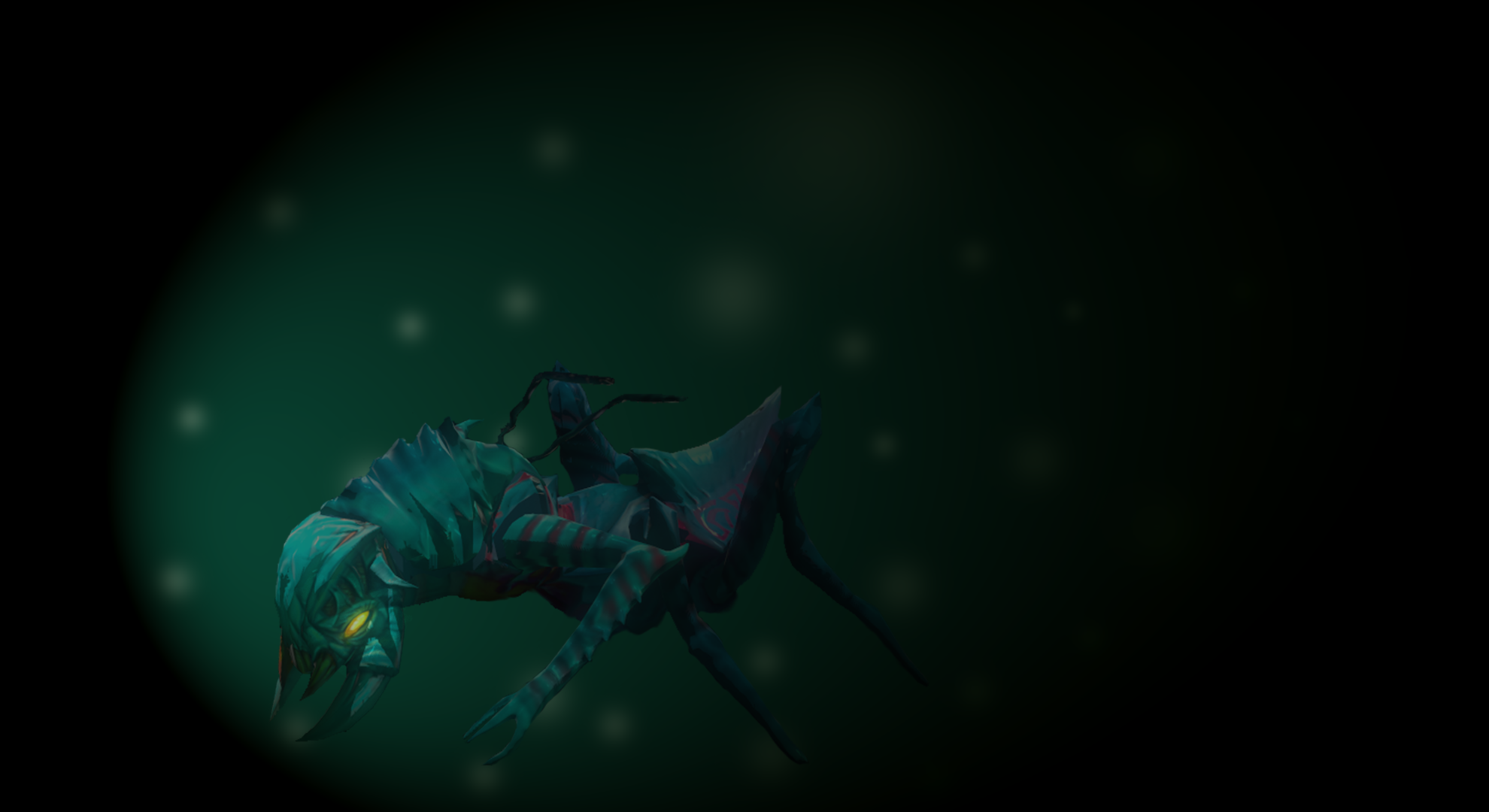 Cosmic Thorn Set
Collection by
TheLordKhon
cosmic thorn set for weaver

Seashell Fairy Dragon set
Collection by
Qvajangel
Puck the Sea Dragon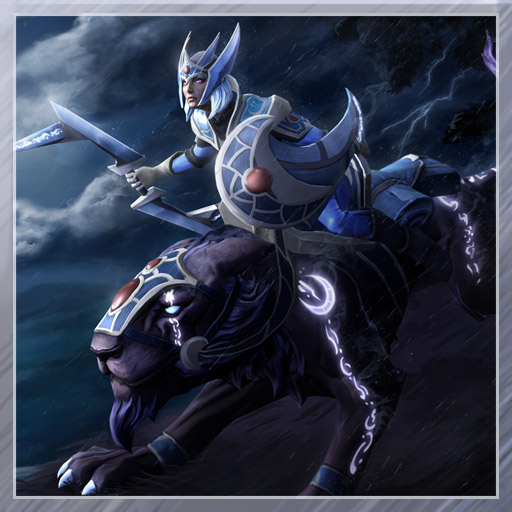 Luna Light Song
Collection by
Toasty
Luna Light Song Set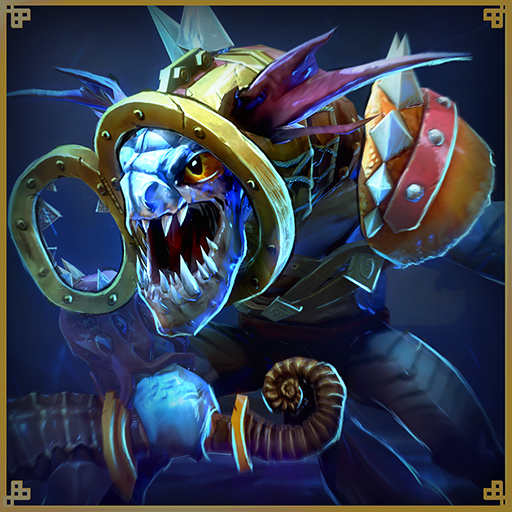 Triton Dark Reef
Collection by
Cesar Sampedro
Triton_dark_reef set Thanks for your support on Twitch. Created by: Cesar Sampedro Facebook Twitter Twi...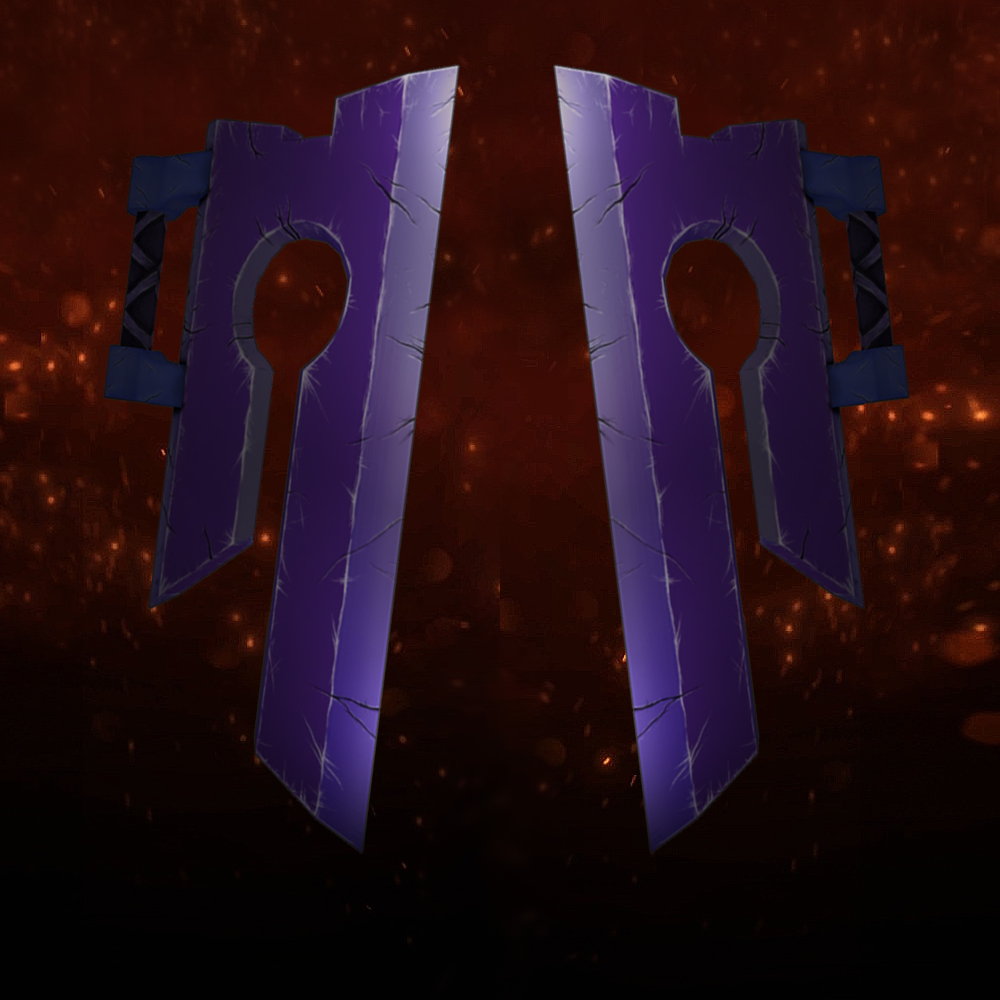 Shards of the Relic
Collection by
Segek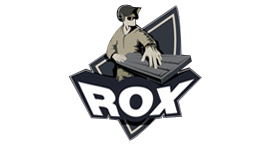 RoX.KIS Pennant
Collection by
ArtRage <3 VP ʕ•͡ᴥ•ʔ
RoX.KIS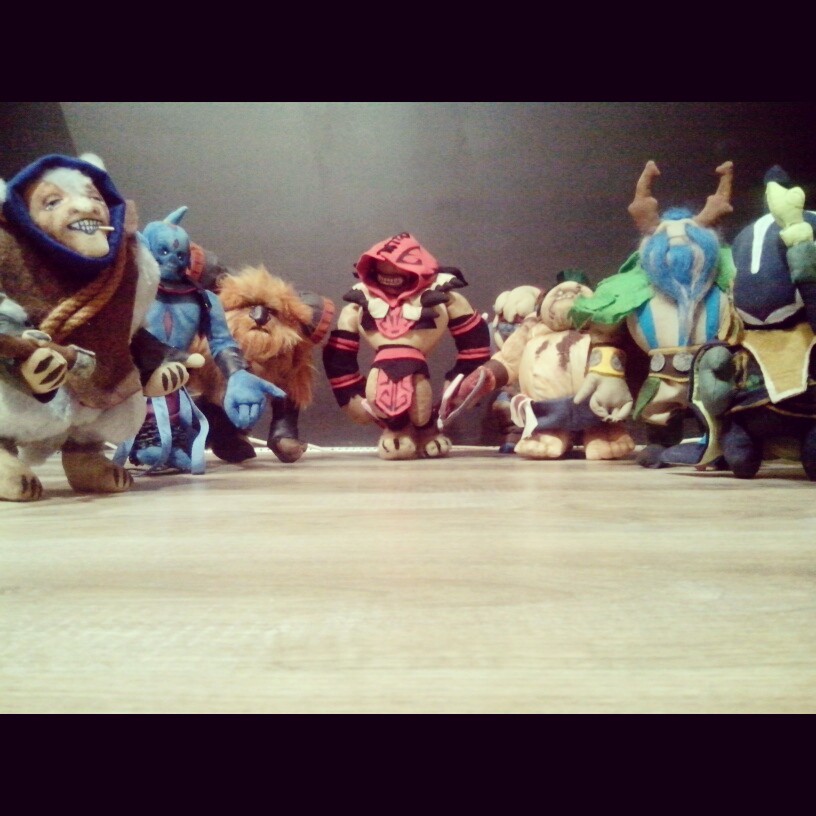 DOTA2TOYS
Collection by
AngryBeard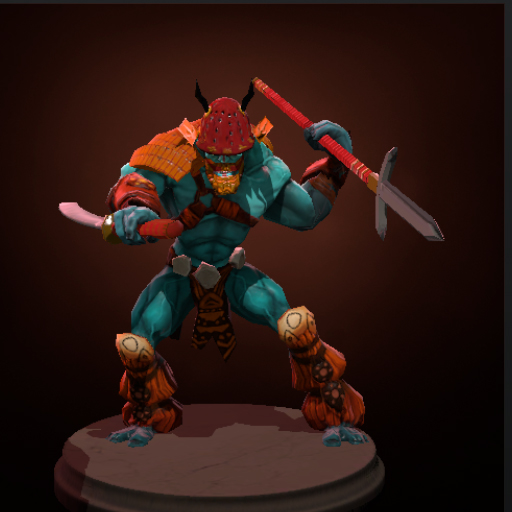 Desecrated Hatamoto
Collection by
Jeff Goldblum
The heart beats again... Stripped from the embrace of death... Sacrfice wasted...

Gangstah Meepo
Collection by
Sexy Cherrie
I used BIC's round stic M to finish this work. I was inspired by my hood and the rat at my work place.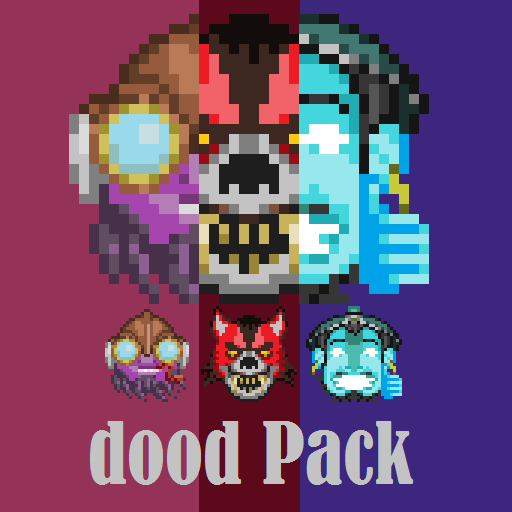 The dood Pack
Collection by
BIG BOSS
The "dood Pack" contains three new emoticons, all of which convey happiness to the other players! Do you feel thrilled about your team's performance? Use the Storm Well Played! emoticon! Do you feel pleased about the enemy team falling into your tra...

Dota 2
Collection by
Пахан, ты где?
Моя коллекция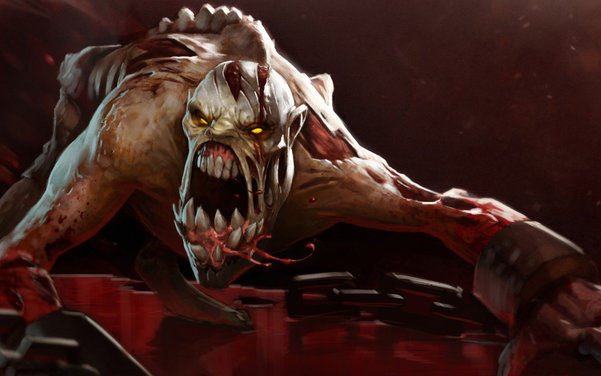 ColeçãoDoZica
Collection by
羅德里格 - ZICADOTO


dota 2 collection
Collection by
Matulapapa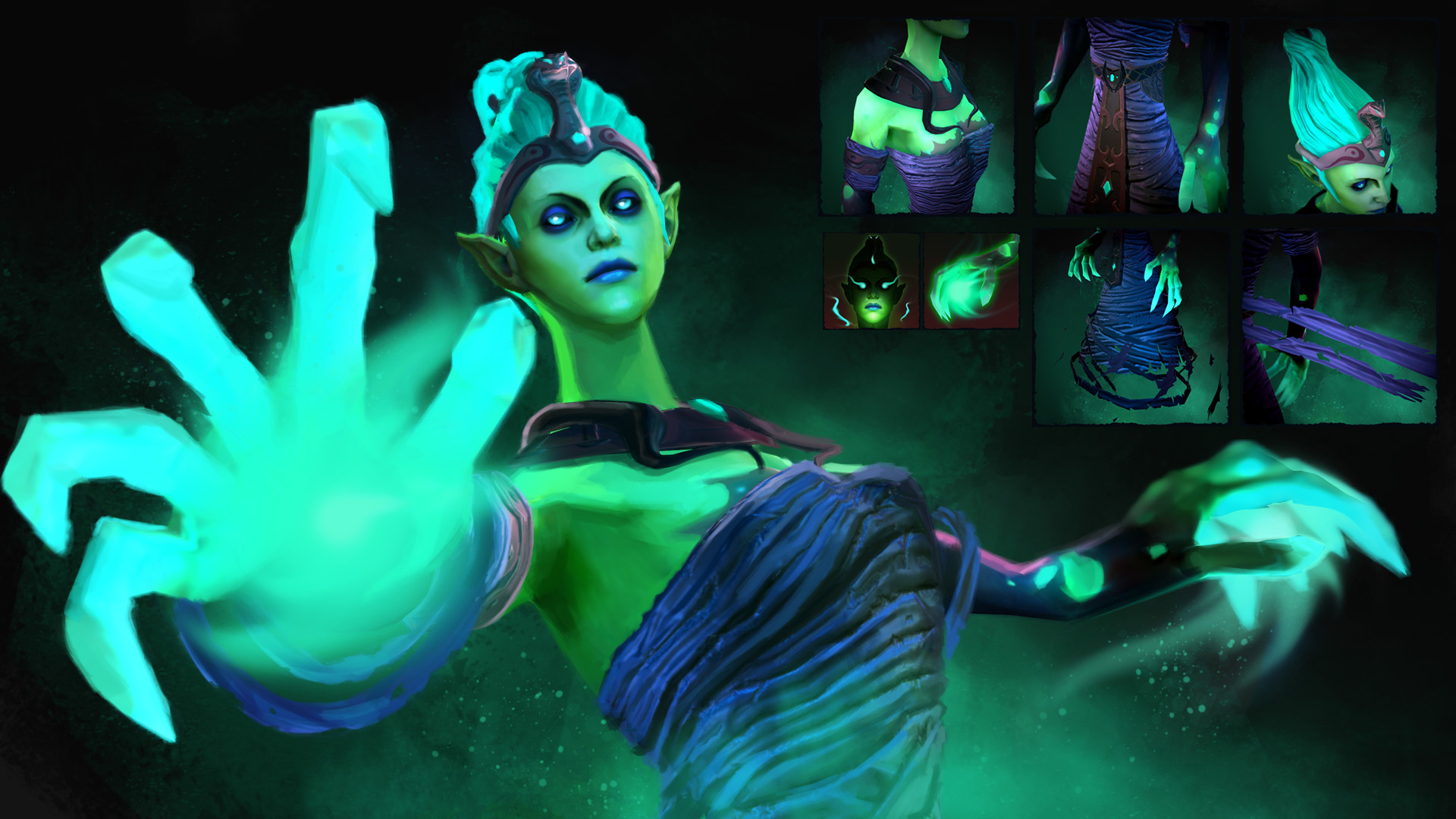 The Spirit Summoner of Ancient Pharaohs
Collection by
Snowman
This is my second set for Dota 2 Workshop , I have create this set with a egypt theme , hope you like it and I hope it get accepted for TI 5 . Feel free to vote , Thank You :D

Courier Crab (Zoidberg)
Collection by
Tasty Num Nums
This is my model for a Courier Crab like the one (Zoidberg) in Dota. He is to walk sideways and carries items via the urns on his back. I still need to work out the UV Textures. I'll upload images as soon as I'm done!

PLEASE add this amazing set for Kunkka.
Collection by
NegatiV.
I would love this set to make it in-game i would buy it 5000 times :) please add Armaments of Leviathan Kunkka set.