Showing 2941-2970 of 9,997 entries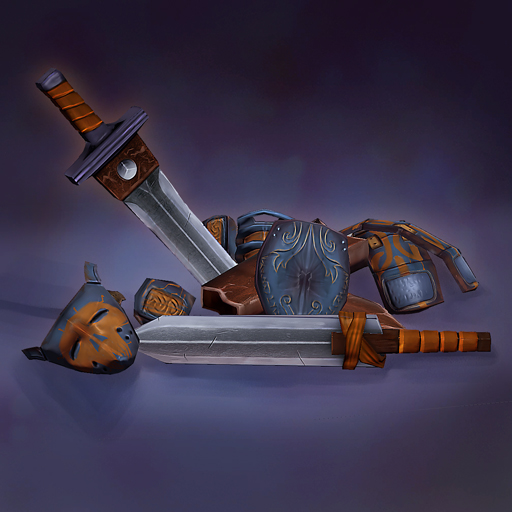 Knightfall
Collection by
Vermilion Wlad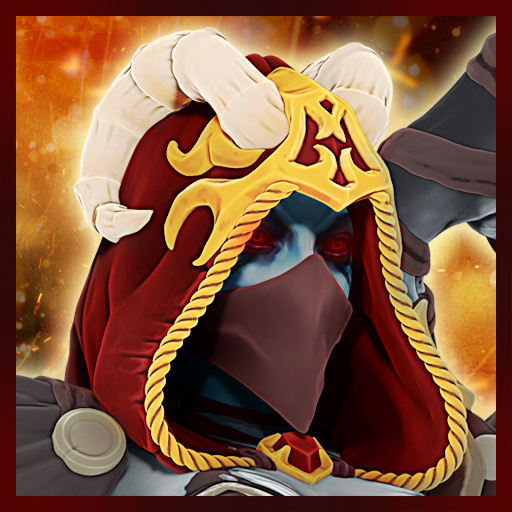 Add these Valve!
Collection by
Gargoyle
These sets are so awesome! I dont know why Valve hasnt added them yet! Please add them because I will buy them!


Necrophos
Collection by
Toeffen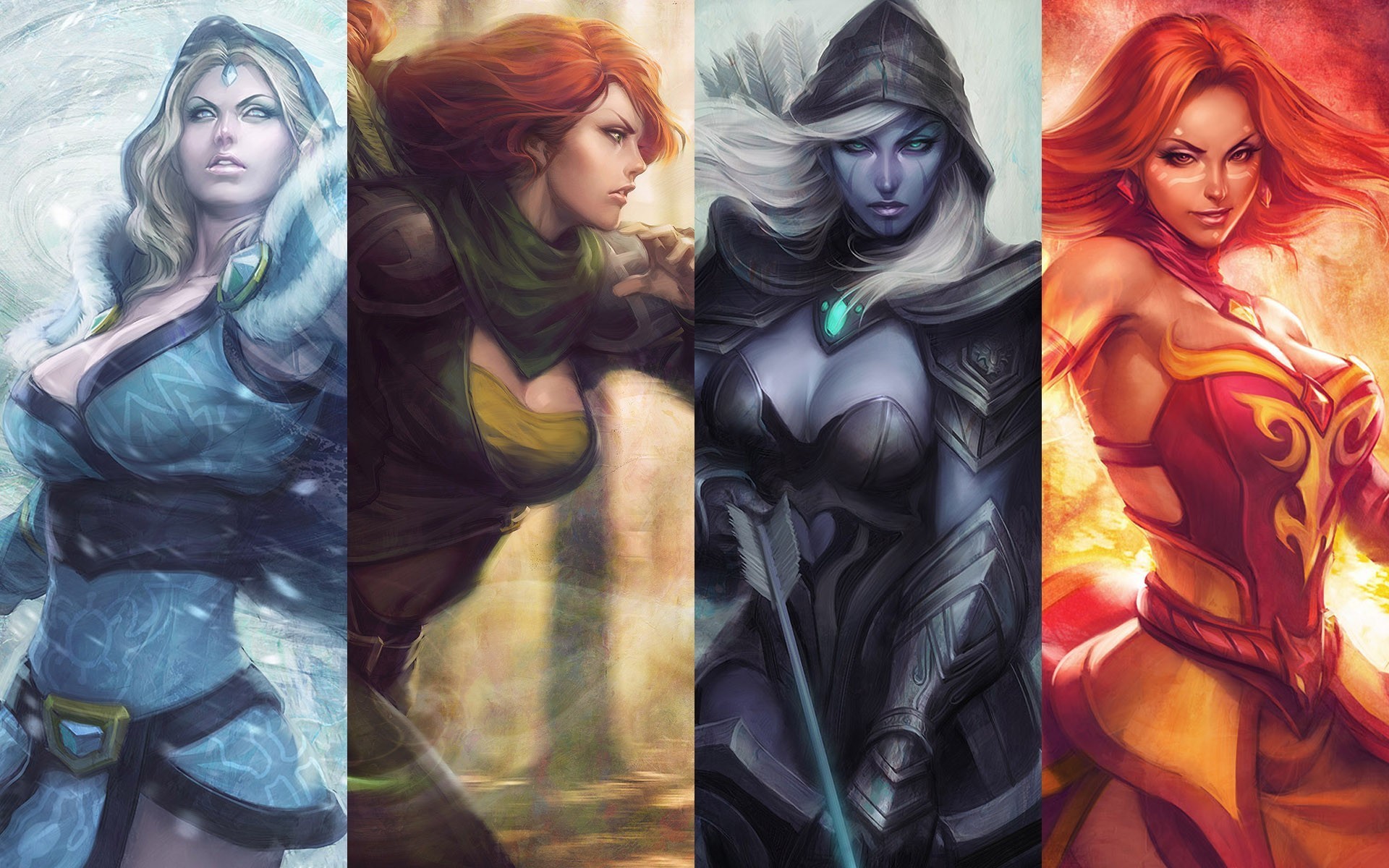 New loading screens
Collection by
Витька
just gorgeous arts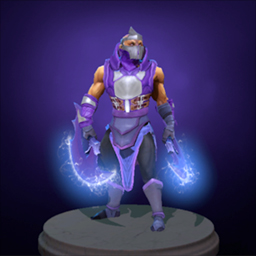 Wandering Monk
Collection by
Shazak Mok Nul
This is a set for Anti-Mage; I was going for a real battle hardened look. A look that if you look at him on the battlefield, you don't wanna mess with him. YOU RUN. The idea was after taking a Vow of Silence, Anti-Mage then began to wander the world in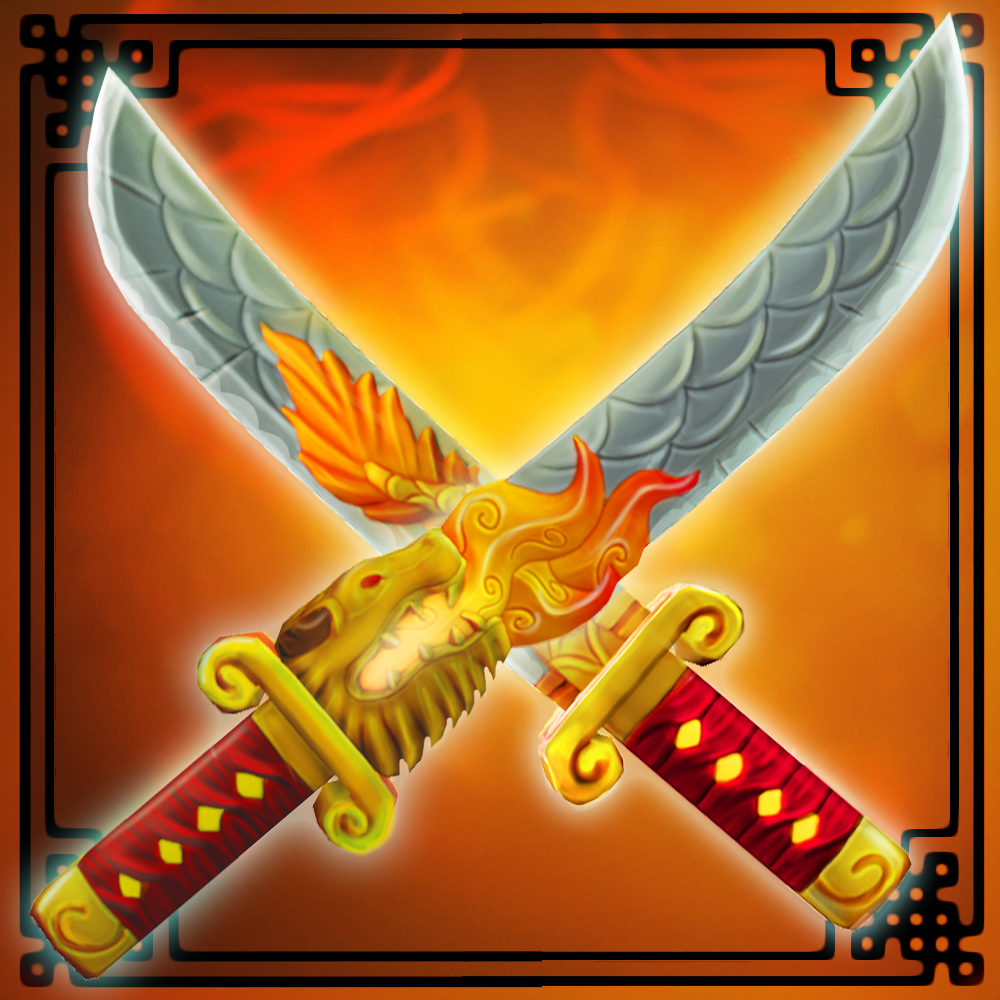 Daisho of the Fire Dragon
Collection by
Sukotto
A pair of magical flame swords imbued with power after being blessed by the Fire Dragon. Daisho are a pair of swords typically worn by Samurai. A daisho is usually a katana and a smaller companion sword, in this case a wakizashi.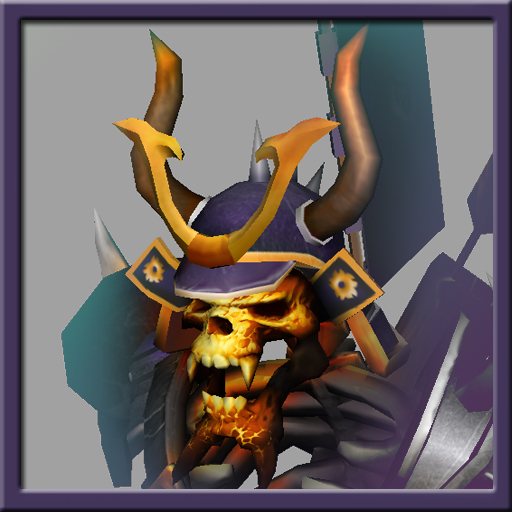 Samurai_Clink
Collection by
YOLO MAN

Emperor's Wrath
Collection by
blossomalex
Zeus set for New Bloom 2017 - Emperor's Wrath https://giant.gfycat.com/FocusedPalatableDiamondbackrattlesnake.gif https://giant.gfycat.com/DizzyPleasingIberianmidwifetoad.gif https://giant.gfycat.com/EmotionalPlumpBabirusa.gif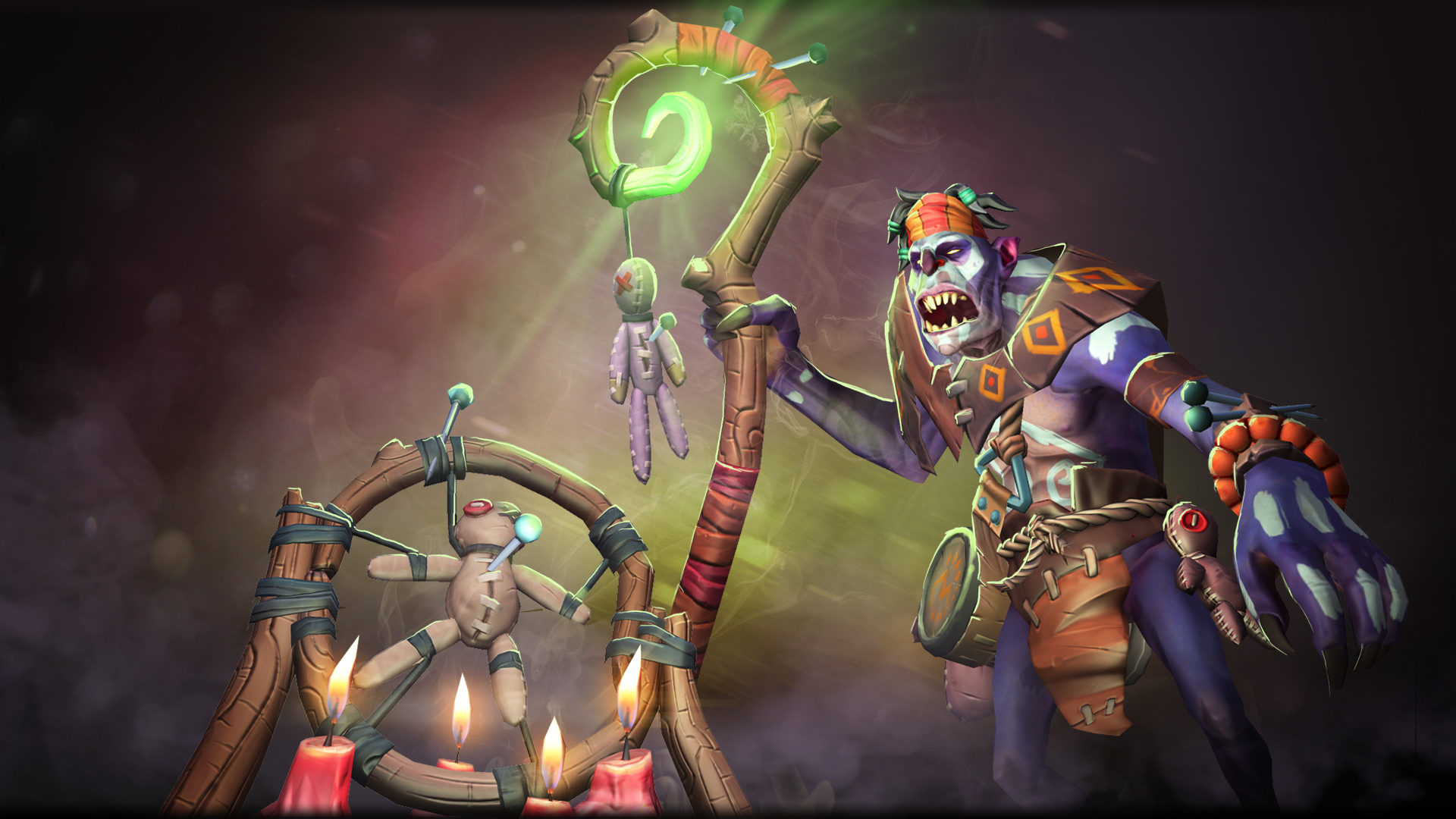 Mysterious VoodooMaster (WD set )
Collection by
mihalceanu
Witch doctor set with a Voodoo elder feel to it : dont forget to follow if u like it :) Please drop a like and follow ! http://i.imgur.com/kV3PWY3.png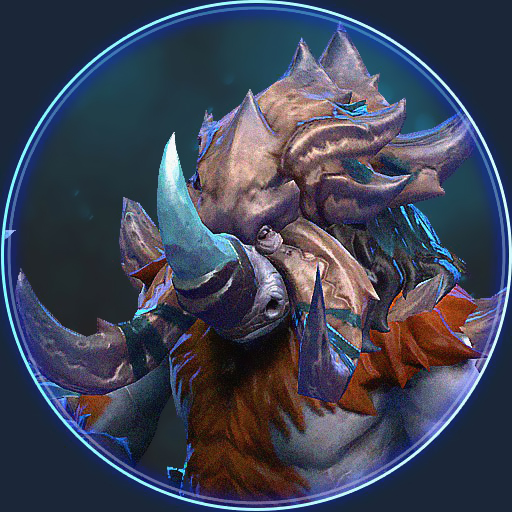 Footprints of bygone days
Collection by
VLEKᴬʳᵗꜟˢᵗ

Heady Blossom
Collection by
Kramol'nik

Netherium Gallery
Collection by
Kramol'nik

Colosseum Set
Collection by
Sebastian
Axe Colosseum set

Wrecking Ivory
Collection by
DNADota
Set for Earthshaker.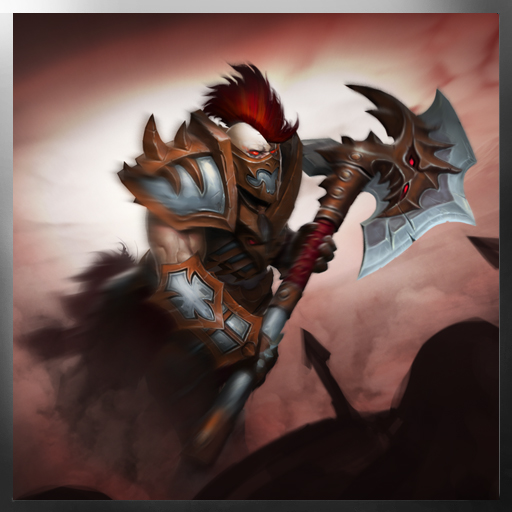 Armor of Unstoppable Force
Collection by
Nikey
New set for Centaur!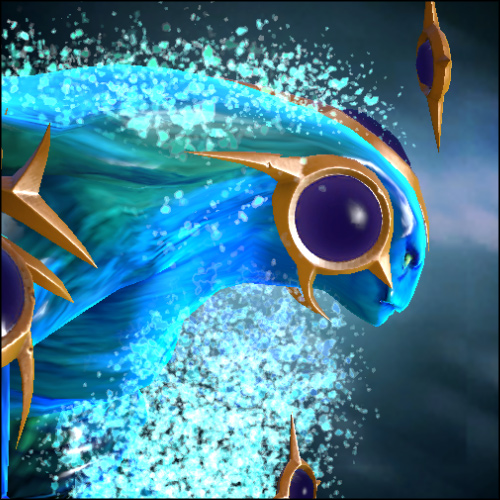 Eris
Collection by
Sebastian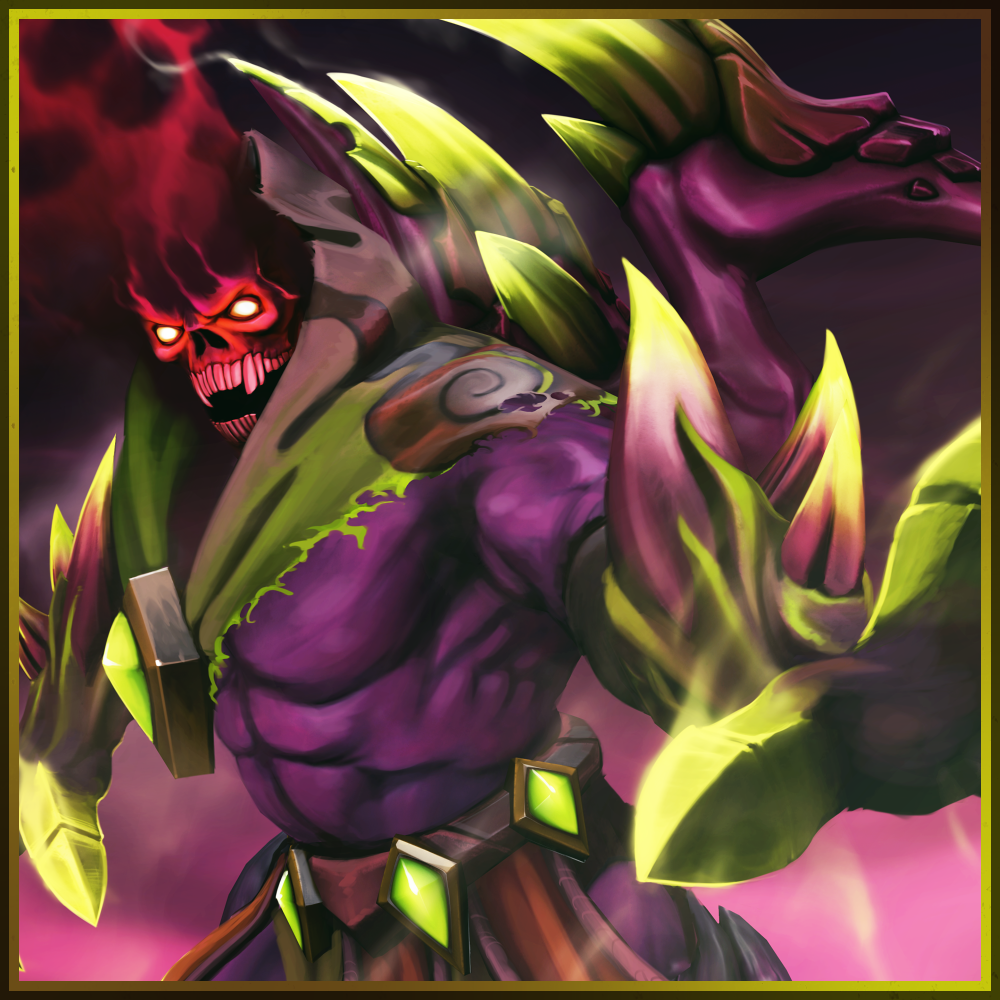 Demon's Blight
Collection by
Godzy
TBD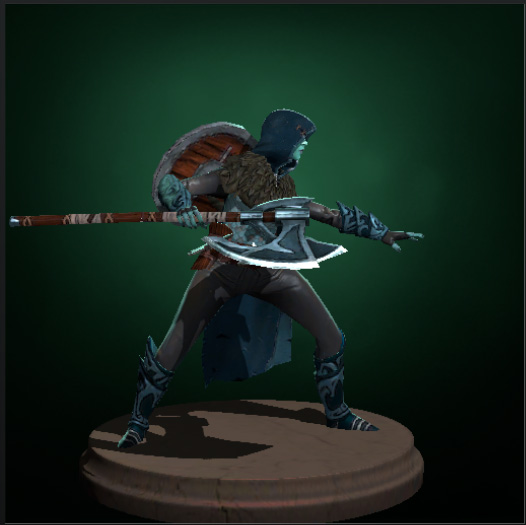 The Shieldmaiden
Collection by
Noc_Attenti
A new set for PA, A Viking PA, " The Shieldmaiden ".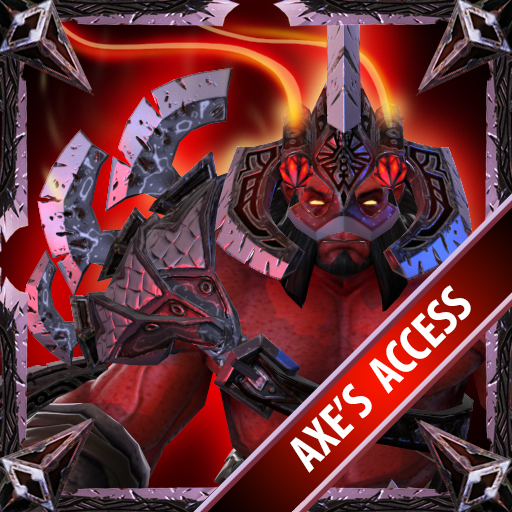 Axe's Access
Collection by
DNADota
Axe's Access - Set for Axe. Hello guys, This is our new set for Axe. It features custom item particles, custom ability particles and custom ability icons as well. The Head, Misc and Weapon slot items have custom item particles. All three items have a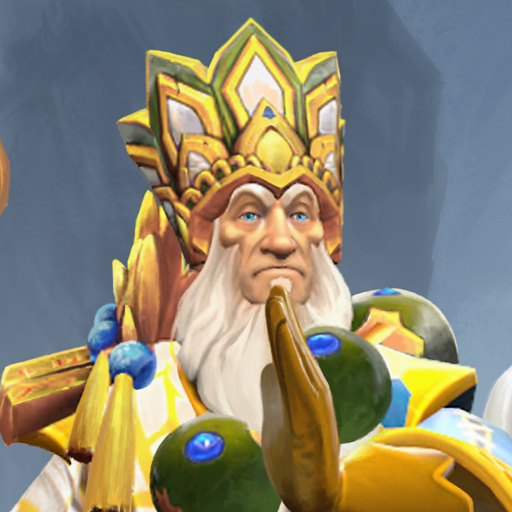 The Dragon Ascension
Collection by
MisaMisa
The repentance of the evil dragon after the havoc it brought gave reshaped itself to be the mount for the Keeper of the Light. 肆虐人间的恶龙经过点化幡然悔悟,甘愿化出马身,助光之守卫一骑之力。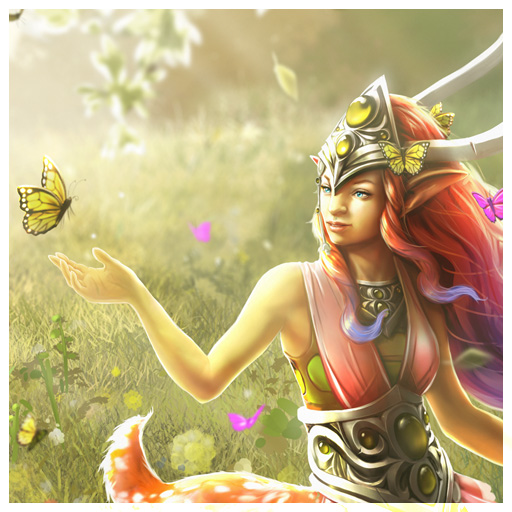 Dreamfall
Collection by
Toasty
http://i.giphy.com/3o6Zt14dq2X9Czgg0g.gif http://imageshack.com/a/img924/8631/Xi5nny.jpg [img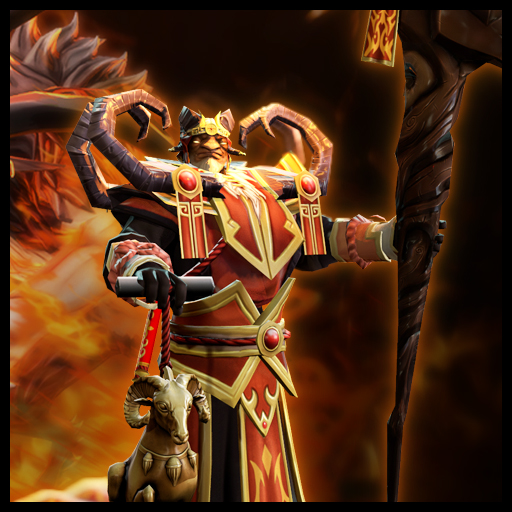 Rites Of Spring
Collection by
Willypup
Warlock set for the New Bloom Event

Endless Power — Storm Spirit set
Collection by
Nobiru
https://media.giphy.com/media/l4Jz42n7b6pLZchJ6/source.gif https://media.giphy.com/media/26FLfFGTUUtIKKqXu/source.gif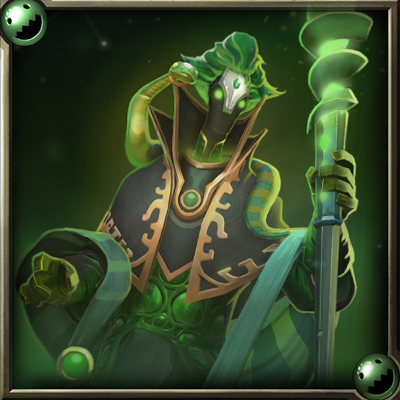 Snake-Charmer set for Rubick
Collection by
Dalbaeb3000
Snake-Charmer set for Rubick, the Grand Magus For Polycount Community Chest Event. The snake - a symbol of wisdom. And Rubick has a great mind and talent I hope you like it!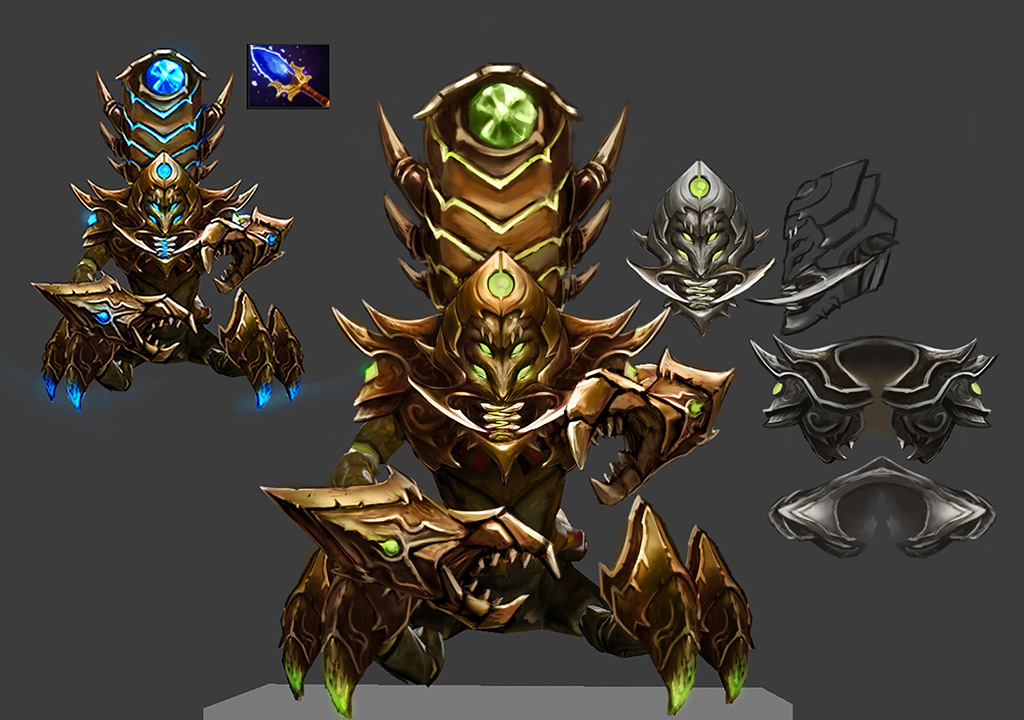 set for SanKing
Collection by
可达鸭
set for SandKing Designed for NanyangChampionships Hope u like it. <3 冰晶流沙套装 南洋杯DOTA2国际锦标赛饰品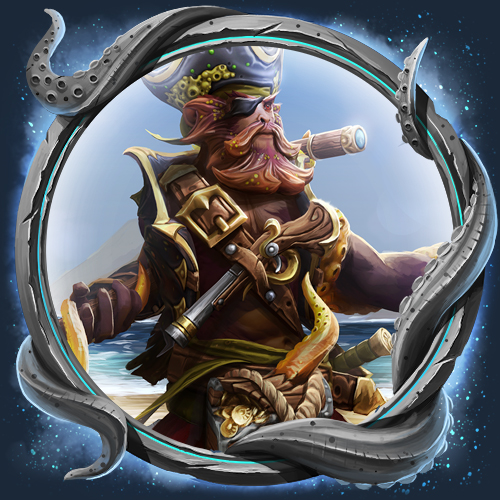 Monkey King - Tentacular Corsair - TI7
Collection by
blossomalex
http://i.imgur.com/s6PRekb.png http://i.imgur.com/BLsjeJP.gif http://i.imgur.com/xTyosnM.gif http://i.imgur.com/wDUkosl.gif http://i.imgur.com/rXtsJow.gif http://i.imgur.com/iCU07XT.gif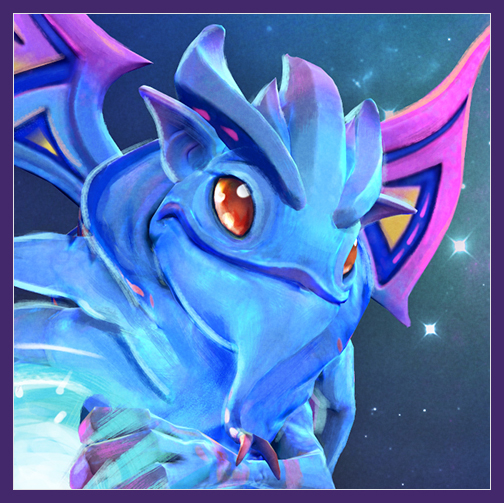 Cosmic Trickster
Collection by
Frump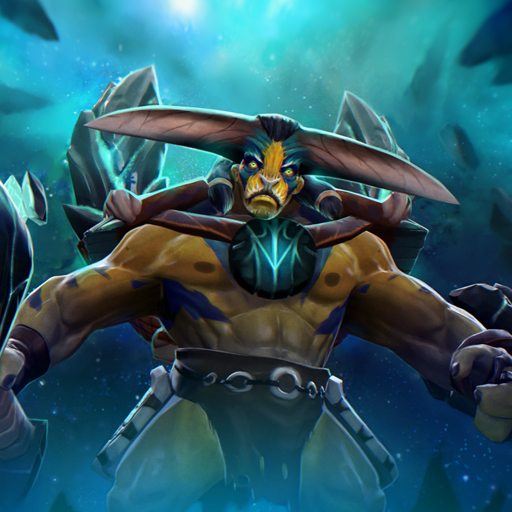 Shattered Essence
Collection by
Vermilion Wlad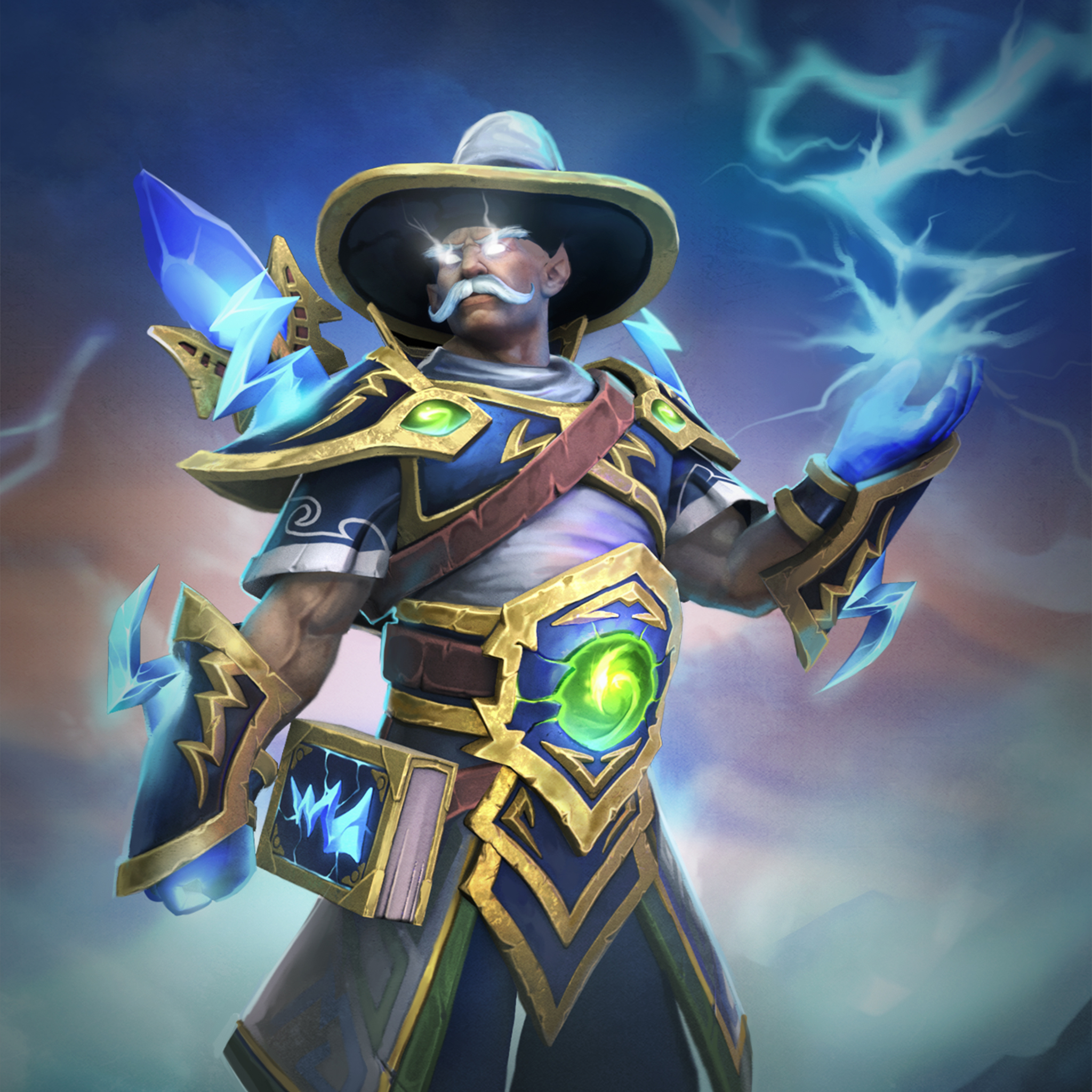 Heavenly Magician
Collection by
Nobiru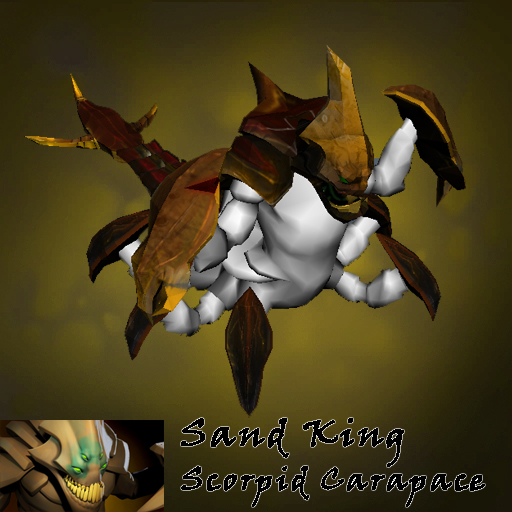 Scorpid Carapace set for Sand King
Collection by
DC