Showing 2941-2970 of 9,680 entries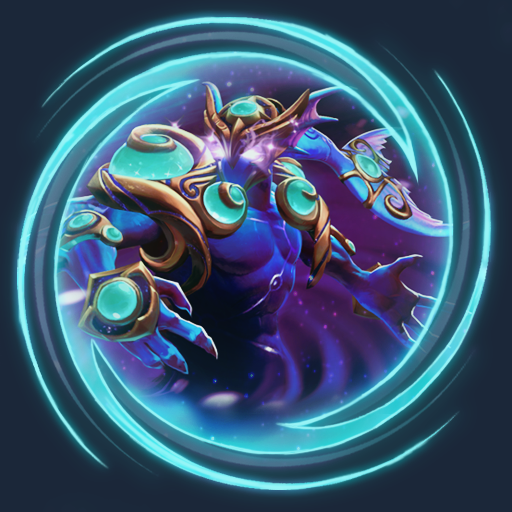 Artifacts of Crushing Depths
Collection by
Hawf
An Enigma set made for The International 2017 call to arms.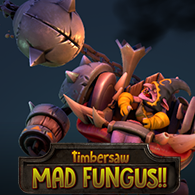 Mad Fungus
Collection by
SebastianBastian
When you are a crazy night goblin and can´t choose between a ball on a chain or a mad squig! You choose both and become a mad fungus!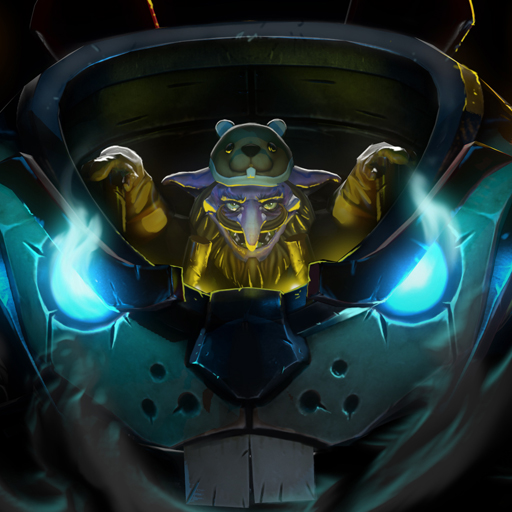 BeaverSaw
Collection by
Willypup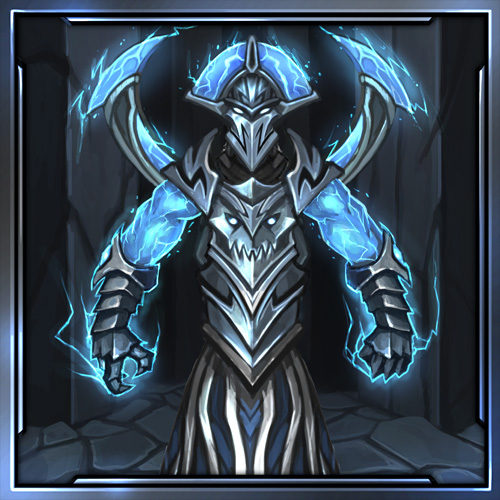 Maze Torturer
Collection by
Willypup
Within the Maze you are at the mercy of the torturer.
Radiant Wanderer
Collection by
Zipfinator
Thanks for looking! Check out the individual item pages for in game screenshots.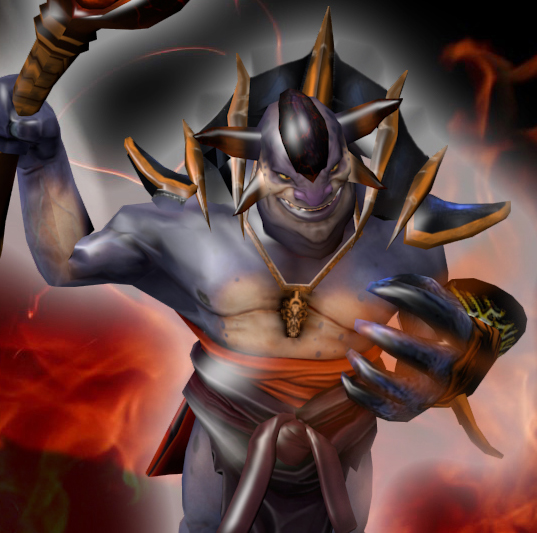 Lion - Night Demon
Collection by
GoSkinBet Bot0
Colors of the Dark Sky Night Demon Lion Kit includes bone tissue were discussed. Created in the same color as the ion of Color Palettes. Four Fingered Hand colors of dark blue and golden yellow new processed. We Wish you like it.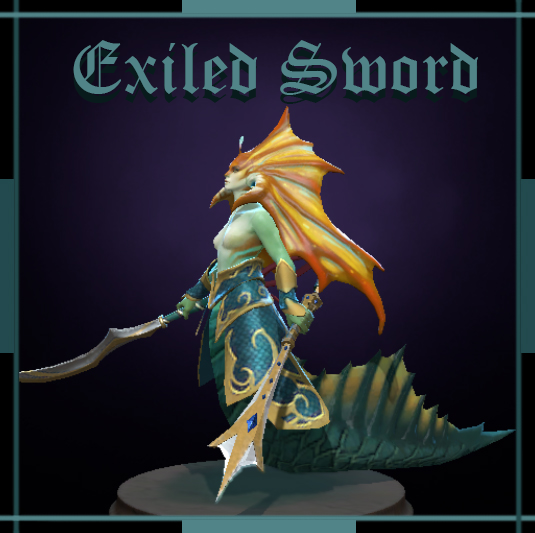 The Exiled Set
Collection by
CloudLord
The Exiled Set, is a replacement set for Slithice the Naga Siren. Design/Model/Texture by CloudLord Description by Shadow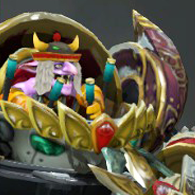 Pin Yin Timbersaw Set
Collection by
luluz
Timbersaw set armor for Spring 2015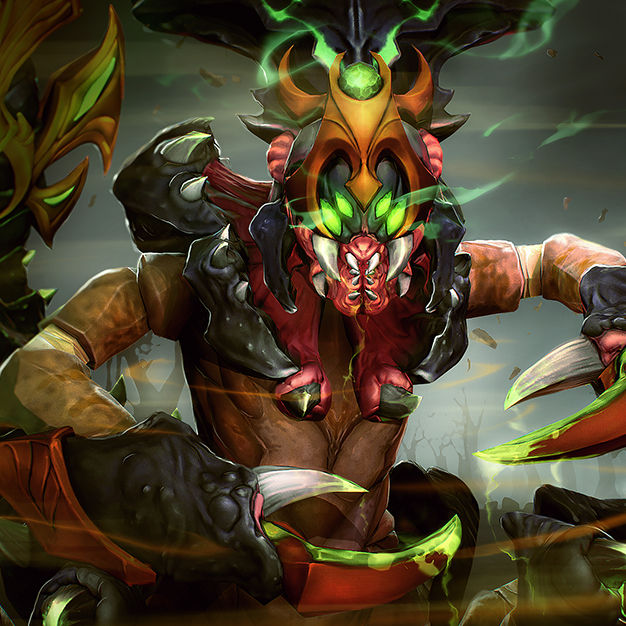 Sand King, Dark Sand Ambassador
Collection by
jocz
A set for Sand King !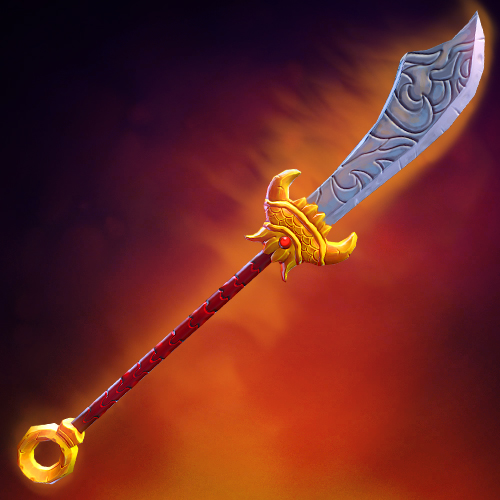 Spring 2014 - Sukotto's Collection
Collection by
Sukotto
My items for the Spring 2014 Event.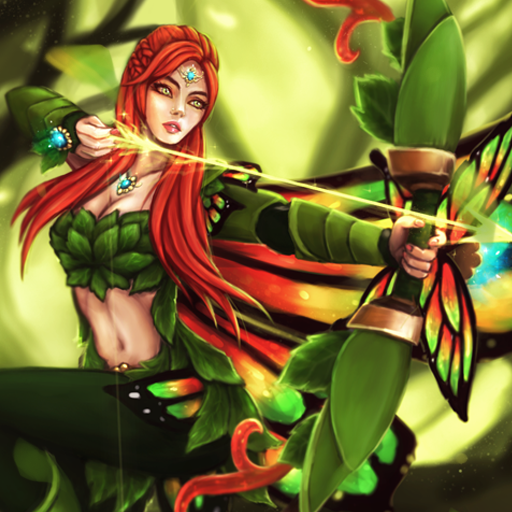 Gifts of the Aranyani
Collection by
Ice Wolves
Upvote If you liked my Windranger, Gifts of the Aranyani set. thanks <3 https://giant.gfycat.com/BaggyFairAsiaticwildass.gif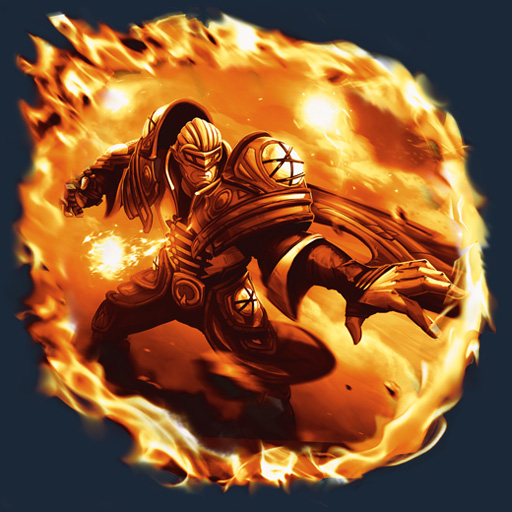 The Sunwalker
Collection by
RocketAlex
Set for Invoker brought you by: Alex Polovov, Pavel Eryzhenskii, Lucian Acatrinei and Anton Pernachev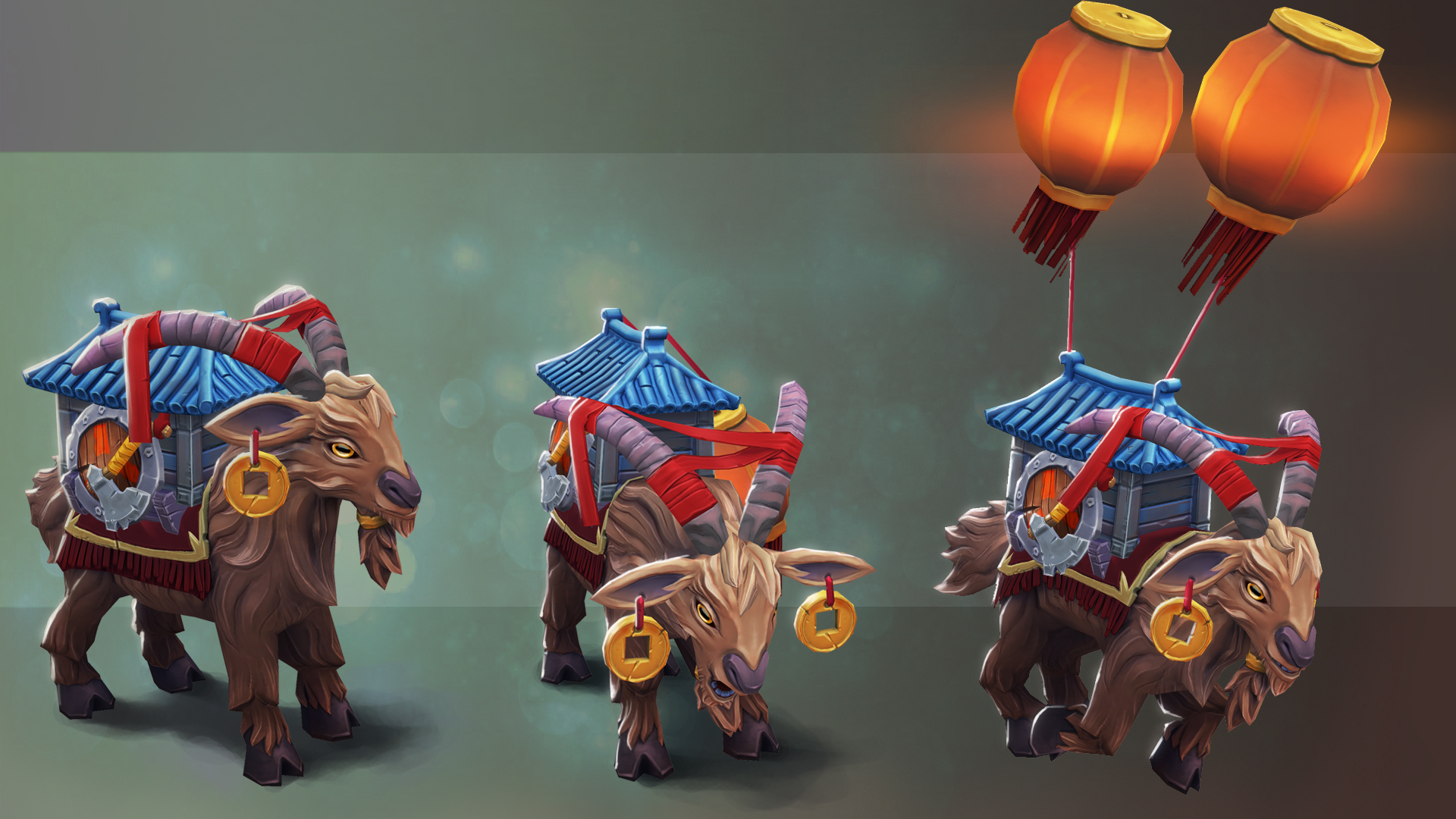 mihalceanu's newbloom collection
Collection by
mihalceanu
A collection of my items that I made for this year's new bloom :)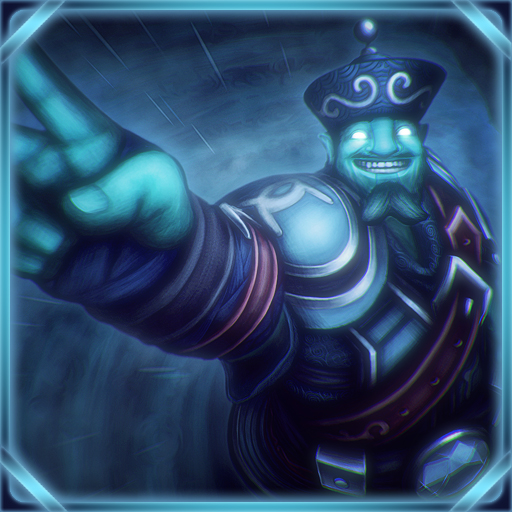 The Charismatic Paladin
Collection by
danpaz3d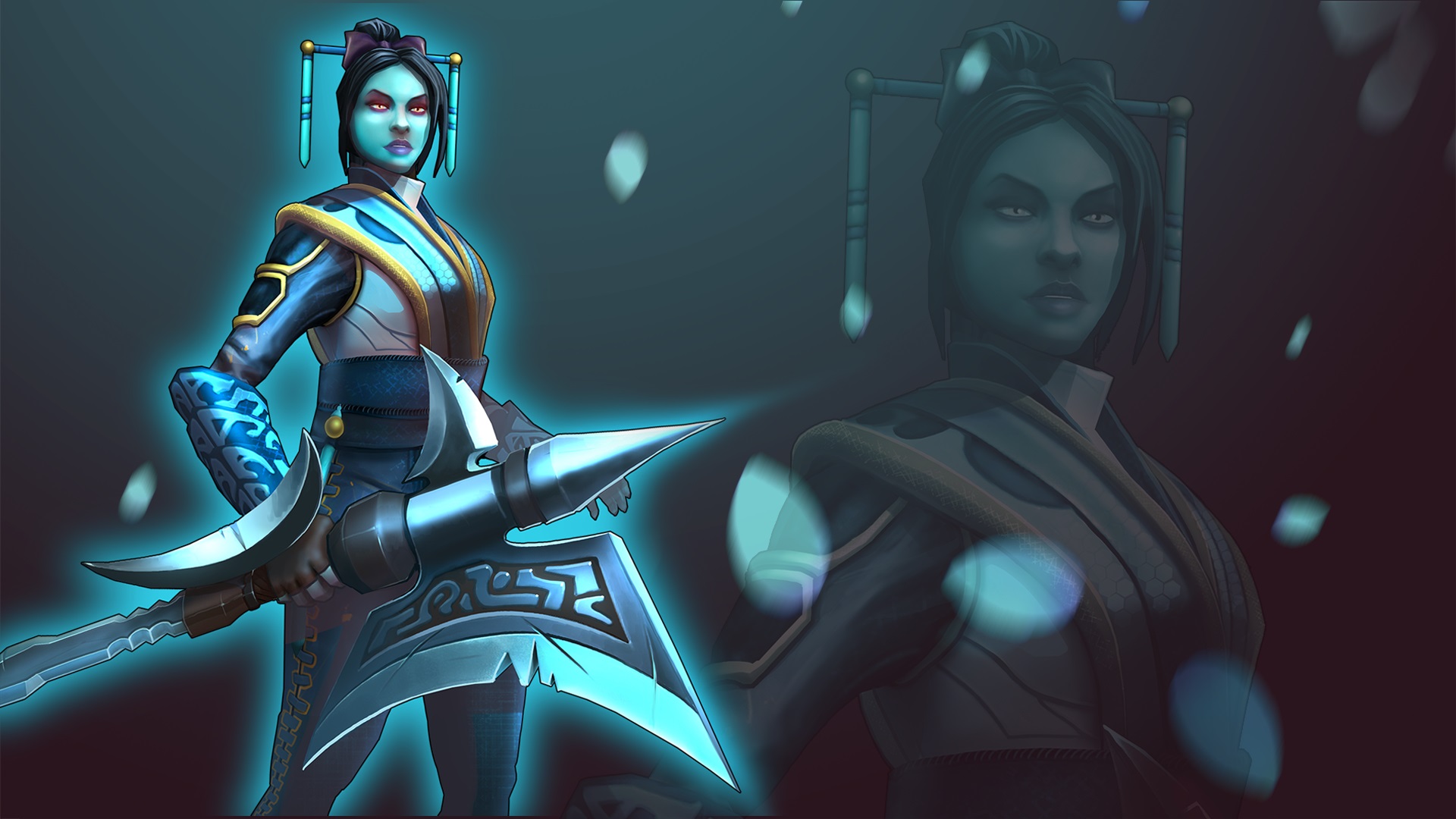 Death's Bloom
Collection by
Flashkick
Spring 2015 Submission set for Phantom Assassin!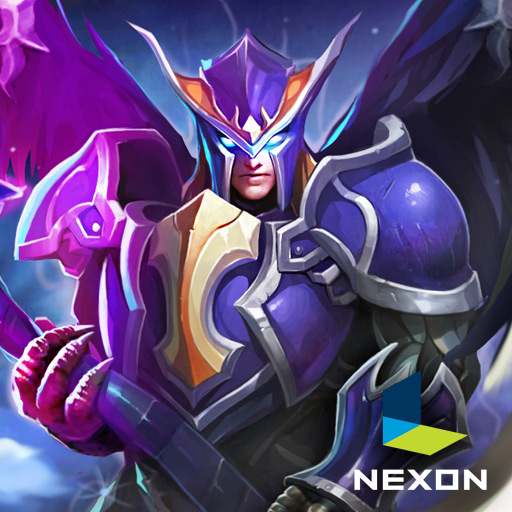 The glory of the firmament 창공의 영광
Collection by
KDL-01
The glory of the firmament 창공의 영광 -NEXON-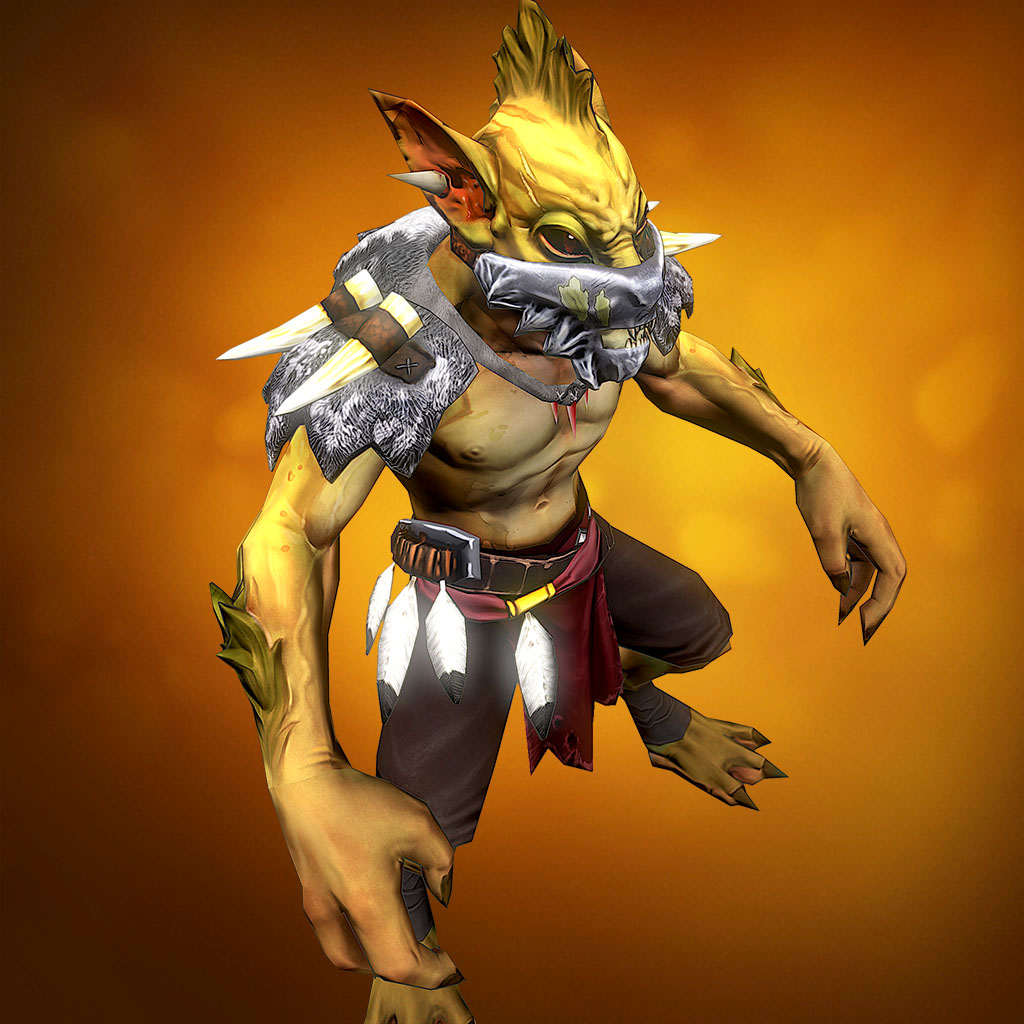 Tribal Fang
Collection by
Wind
Armor set crafted by the villagers of the northern thundra, as payment for Gondar's services.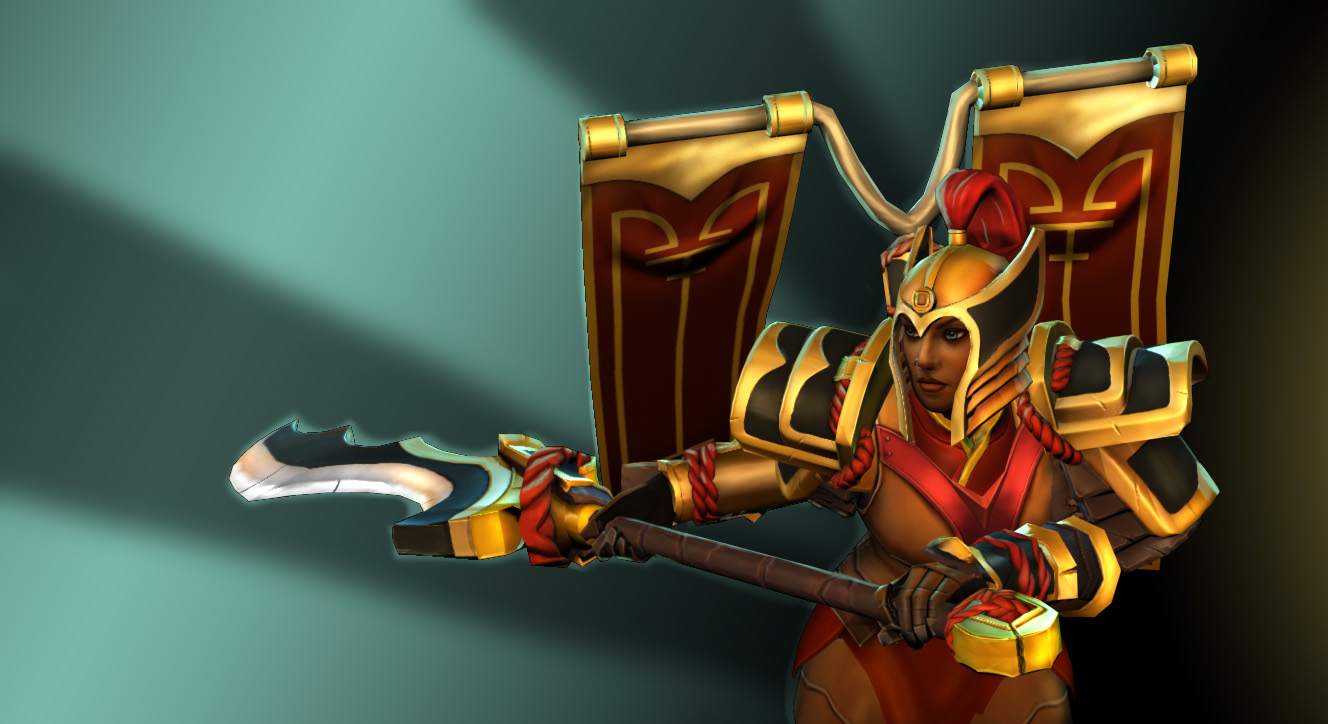 Commander of the Eastern Legion
Collection by
Sovreyn
Item set for Legion Commander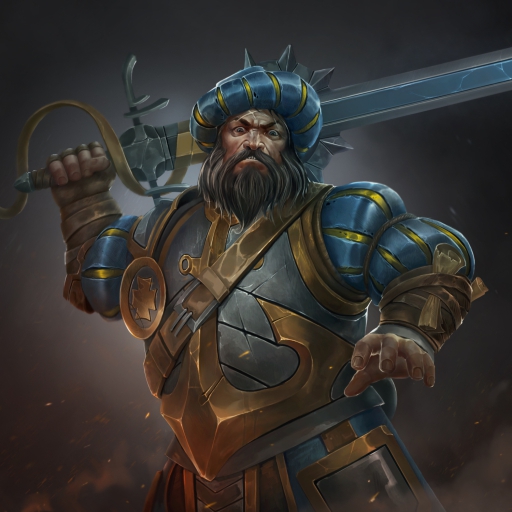 Vincitore
Collection by
ES'Kophan
The Drake's Fortune
Collection by
SoMuchMonsters
https://media.giphy.com/media/l396MDRWDL2ylu47u/giphy.gif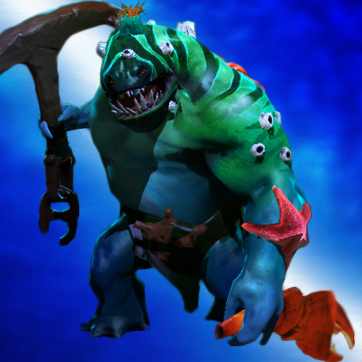 Deepsea Madness
Collection by
Mory
While Tidehuter slept for long years, the animals took to his body.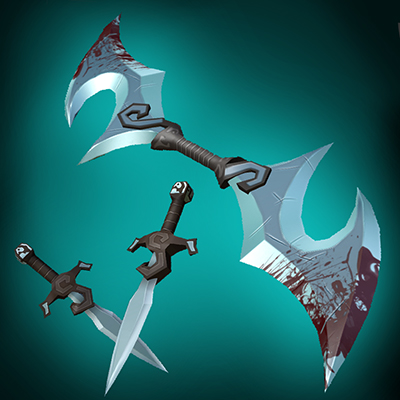 Blades of Mercy
Collection by
Evangelion
A small set for Phantom Assassin, made of two items: - Mortuary Blade - Misericorde After the polycount contents is finished, i will probably make a rest of the set.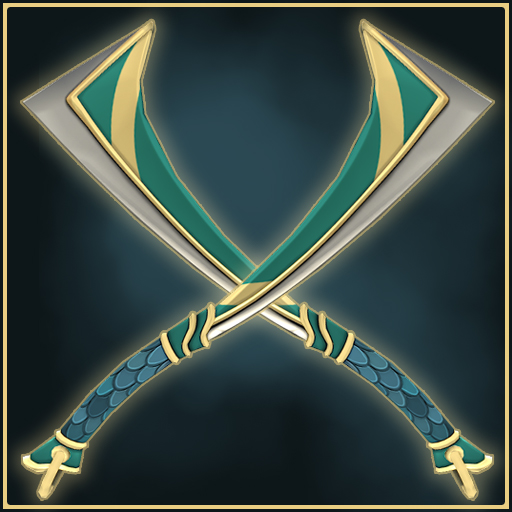 Twin Slithereen Slicers
Collection by
Bronto ⚡ Thunder
No Slithereen may fail!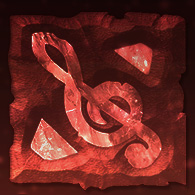 DOTA 2 - Soundtrack Metal Pack
Collection by
Arathrum
DOTA 2 Metal Soundtrack Pack Hey guys, some of you might already know me from my Youtube channel, even though most of you probably don't. I started analyzing the music of DOTA 2 and I noticed the combination of simplicity and complexity of the musical a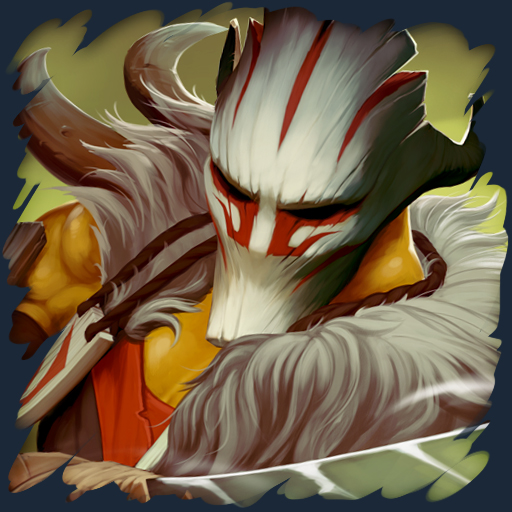 Autumn's Grace
Collection by
Hawf
One last Juggernaut set before the year is over, a retextured and touched up version of our old Newbloom 2015 Jug set to fit the upcoming fall season.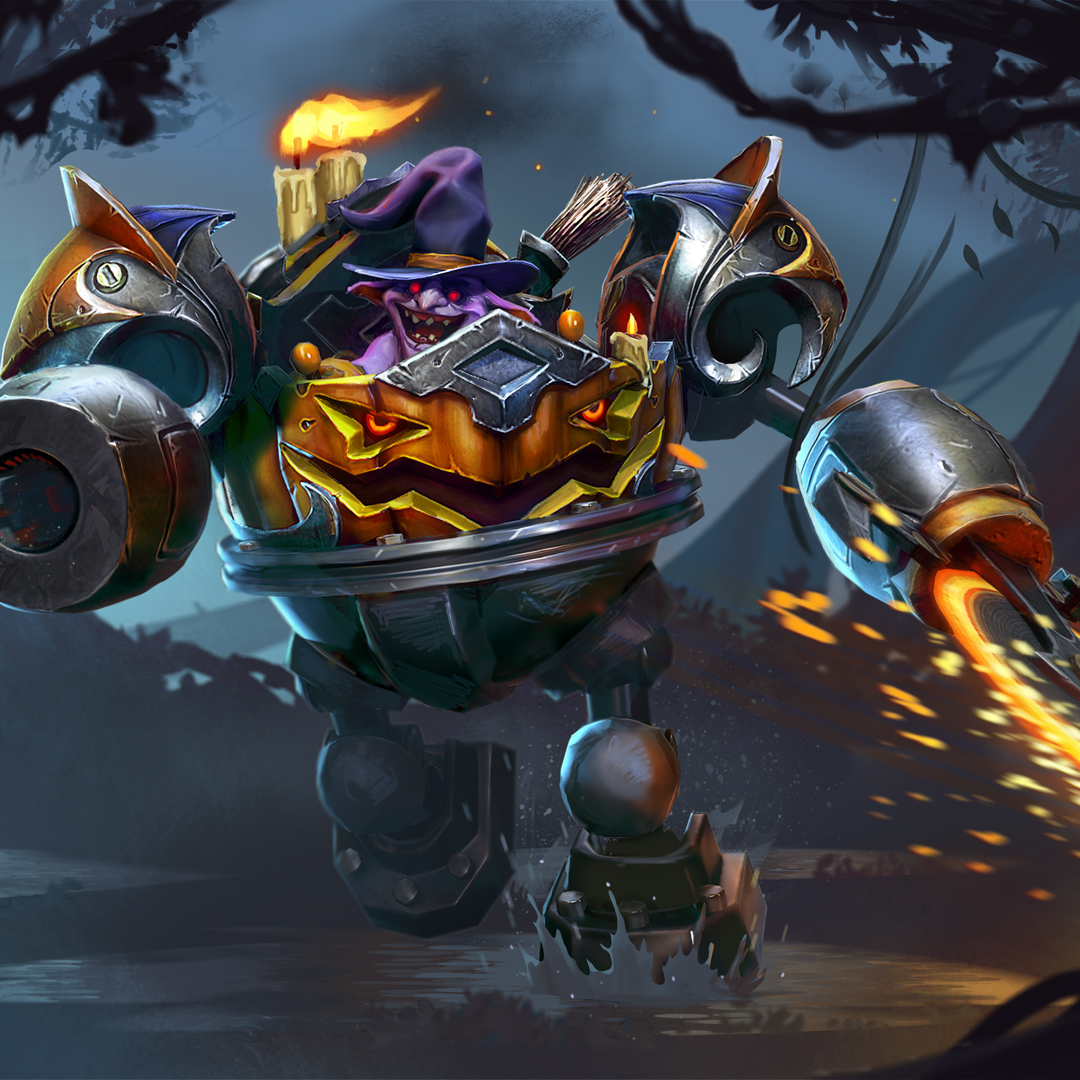 Halloween Vandal
Collection by
Писька
Halloween Vandal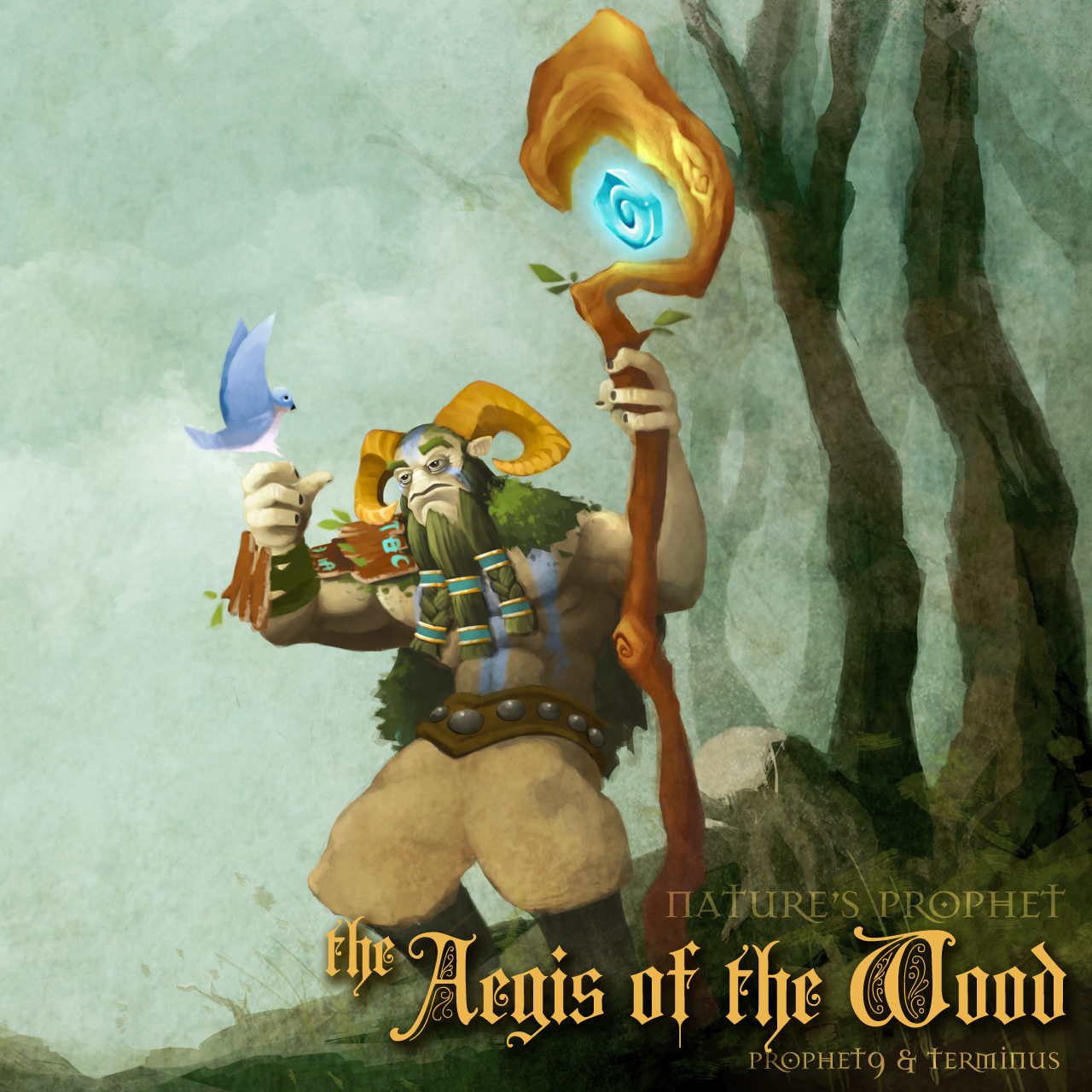 The Aegis of the Wood
Collection by
Chris Stretten (Prophet9)
Weapon and armor used by Nature's Prophet while defending the wild wood from evil.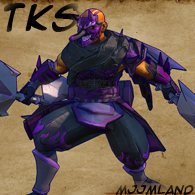 Tengu Karasu Set (TKS)
Collection by
macmaya
The origin of the legendary ninjas, the Tengu Karasu! started from the polycount DOTA 2 contest, here's my thread > http://www.polycount.com/forum/showthread.php?p=1710994#post1710994 Ok, here's my Original lore support my set. Additive/Adap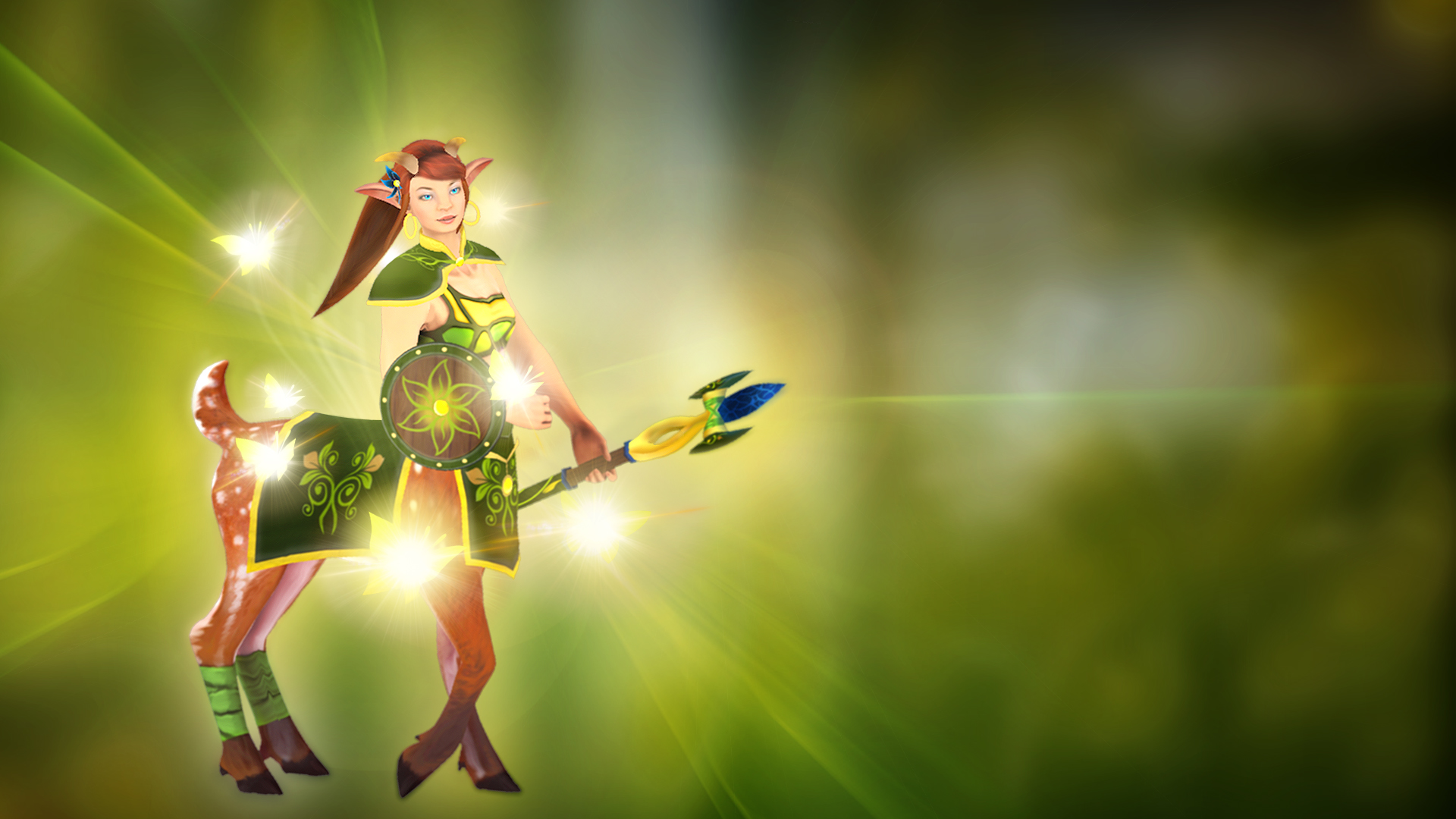 Valkyrie of the Forests
Collection by
Hob
Valkyrie of the Forests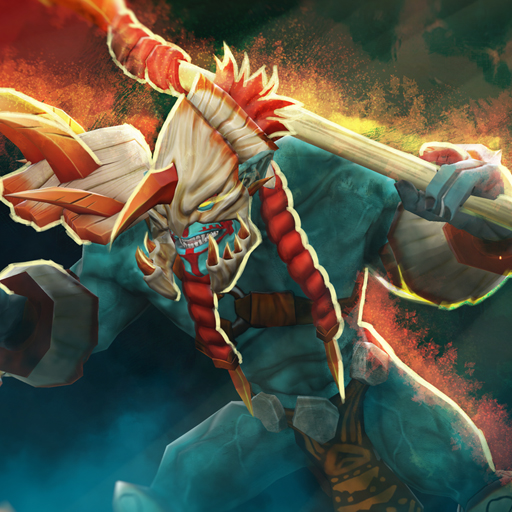 Sacred Shards
Collection by
Vermilion Wlad