Showing 2161-2190 of 8,986 entries

The Drowned Arcanist
Collection by
Mantra
A small weekend project, where I tested some UV tricks I just learned. Its not perfect, but still neat, so it would be a waste not to upload i guess. Feel free to give feedback, I might put in some more work if its well recieved. Also check out my other se

Greedy Merchant Set
Collection by
Wanita Lemah Lembut
Greedy Merchant set for Meepo. Made for Spring/CNY 2014 Event. Hope you like it : )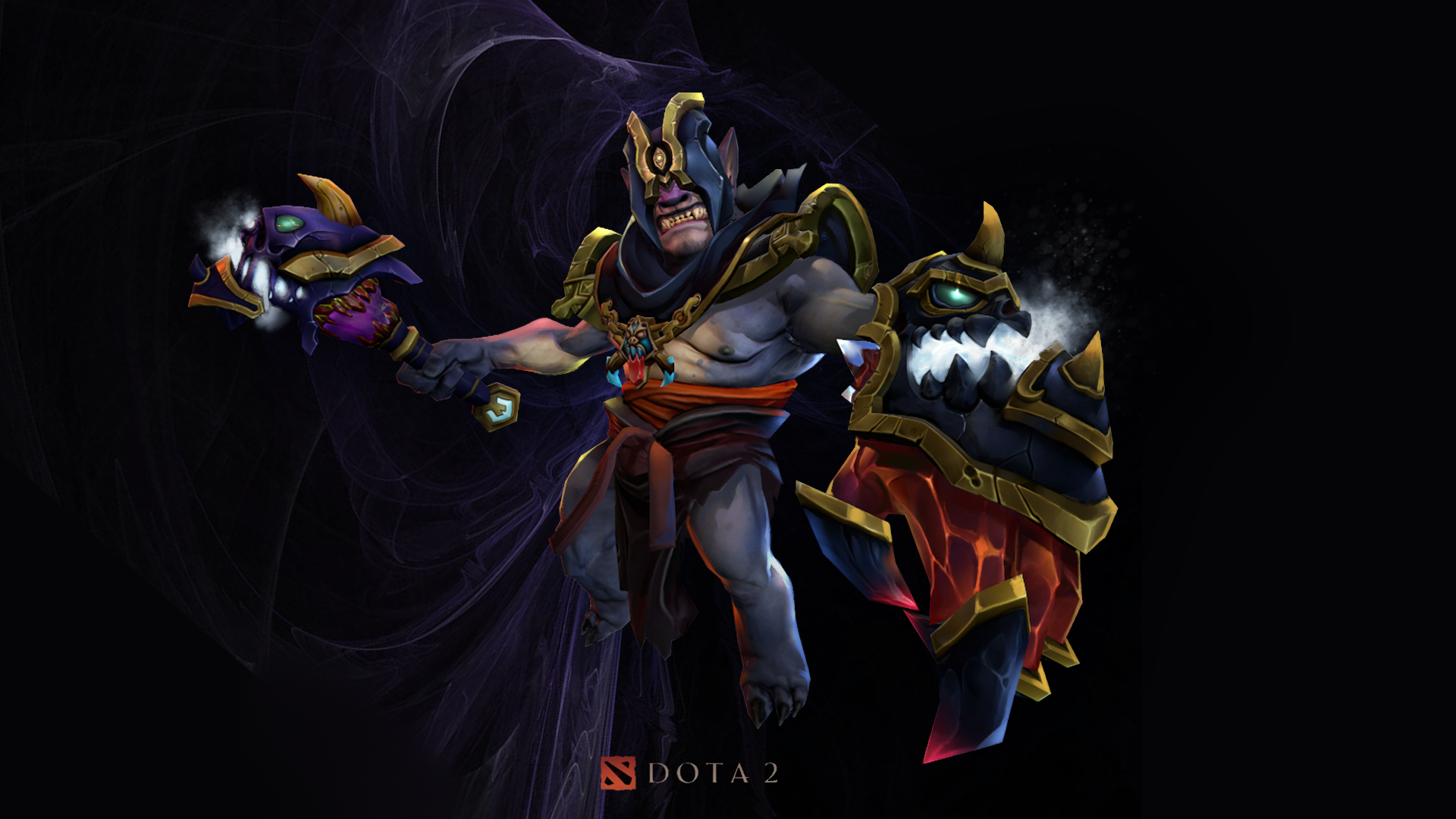 Rage of the Demon—LaNm
Collection by
玛思辛
优酷地址 http://v.youku.com/v_show/id_XOTY1NTk4NjUy.html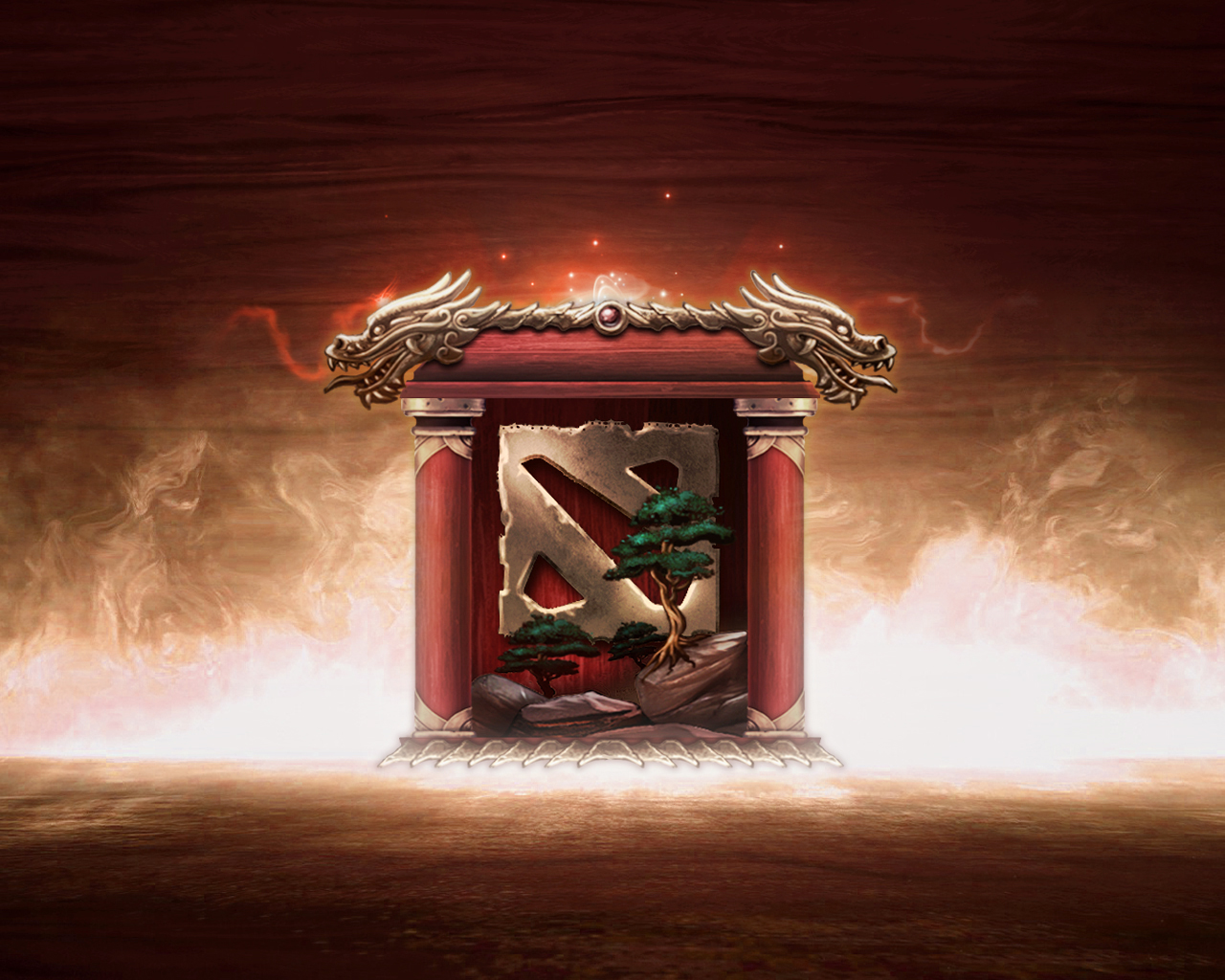 Temple Of The Sacred Memories - Megalodon Cup Collection
Collection by
[Monster Ink] PatoRadioativo
This is a collection for Megalodon Cup. Temple Of The Sacred Memories. A place of memories, grandiose scene of battles and rituals practiced by the Order of Oyo. They say at night you can hear the shouts of the fight and feel the essence of that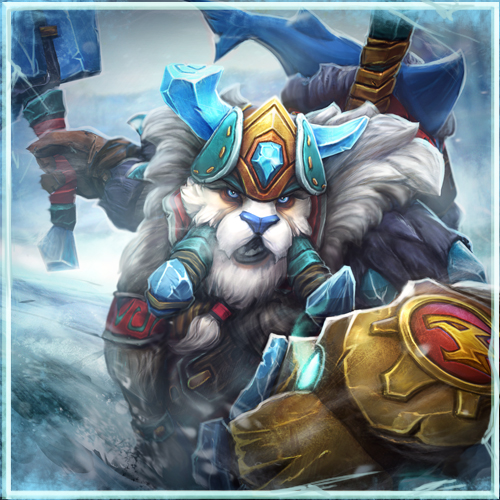 Icelord
Collection by
HyrX
It's really an astonishing story speaking of Ymir the icelord how he met with little shark Cook.On the beach of sleeping Ocean .Ymir was struggling with his enemies while a little shark jumping out of water and gripping the enemy 's neck with his tooth.Ym

Meepo, Miner of the Deep
Collection by
Sanguium
Down in the mine lies deep a treasure worth to keep dig, dig, dig and mine fast or little time you will last.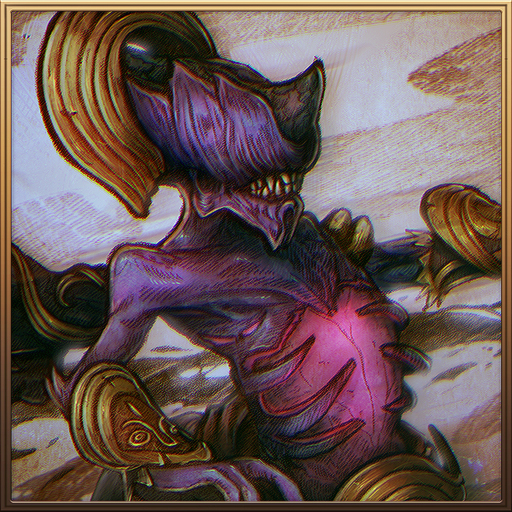 Heir of Terror - Bane
Collection by
OniLolz
---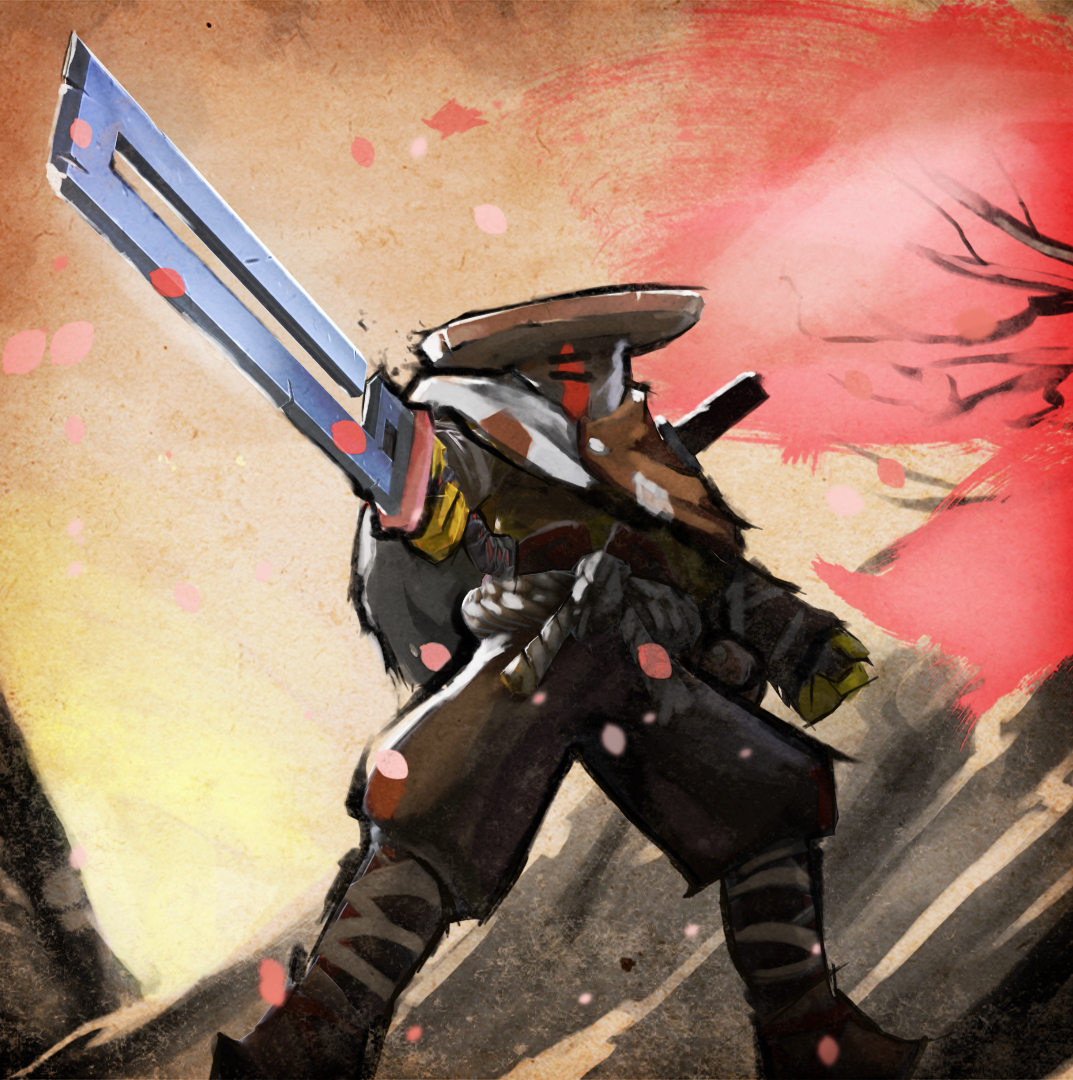 The Wanderer
Collection by
Willypup
The Wanderer set comes with 5 items. With 4 variations of the head item, and two options for the weapon! Follow me on Facebook and twitter! Willypup: Facebook: https://www.facebook.com/WillypupWorkshop Twitter: https://twitter.com/TheWillypup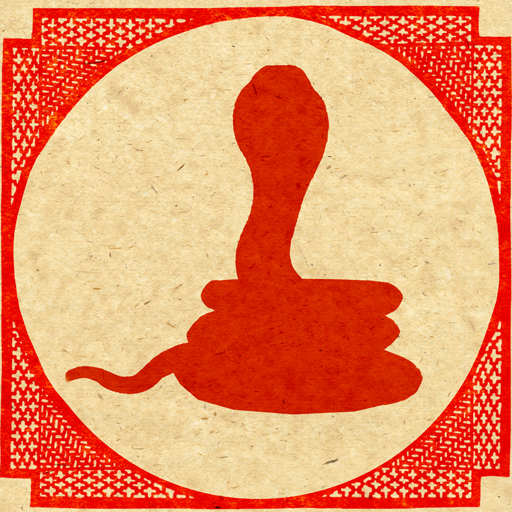 Zo-Di-kai
Collection by
Vermilion Wlad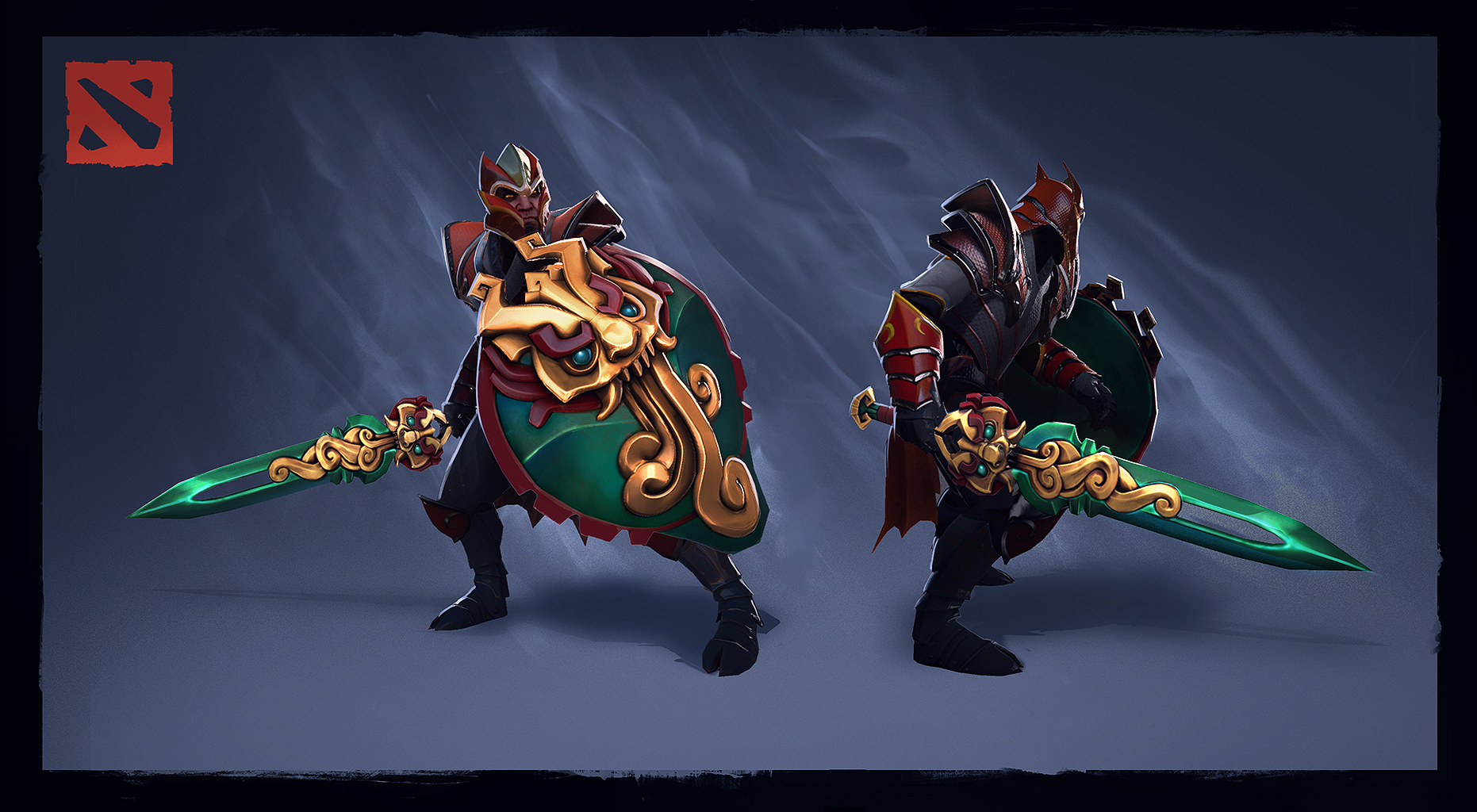 Dragon's Fire
Collection by
SoMuchMonsters
A jade sword and blade emblazened with a gold Dragon. Fire!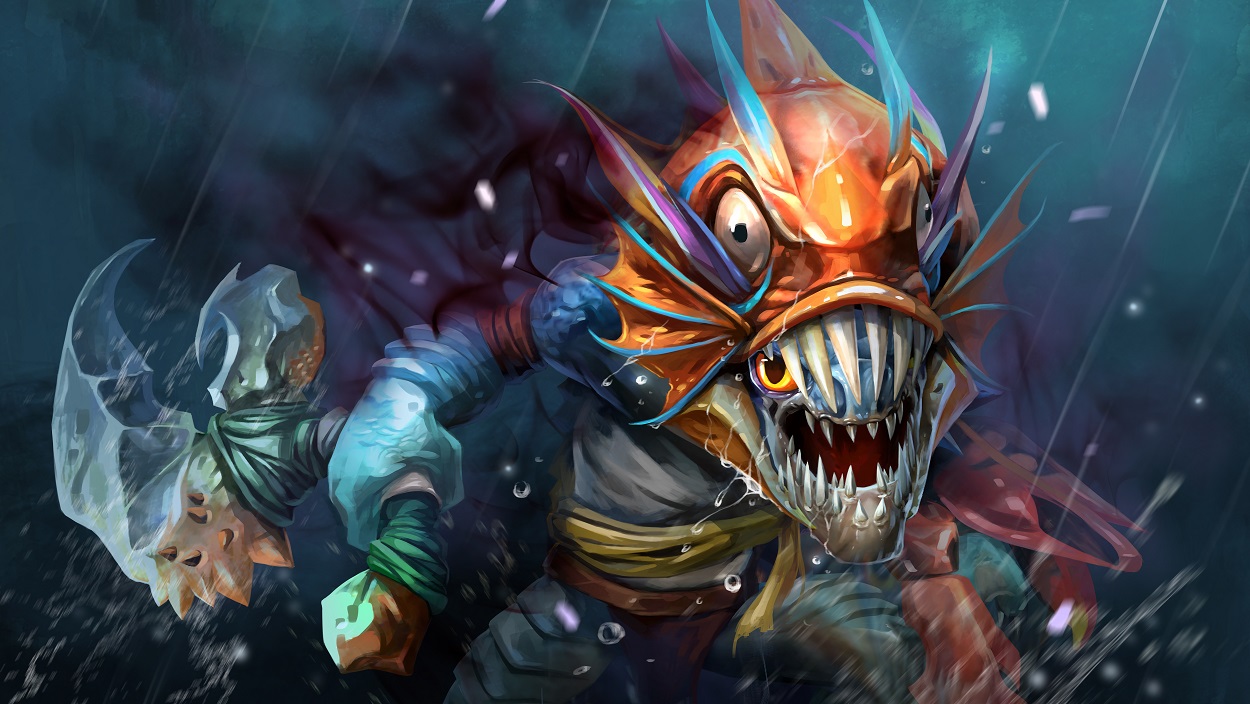 Slark Set: Aquatic Wanderer
Collection by
Jigglypuff
Wandering under the water, Slark assembled with stones and animal's shell to make his new set.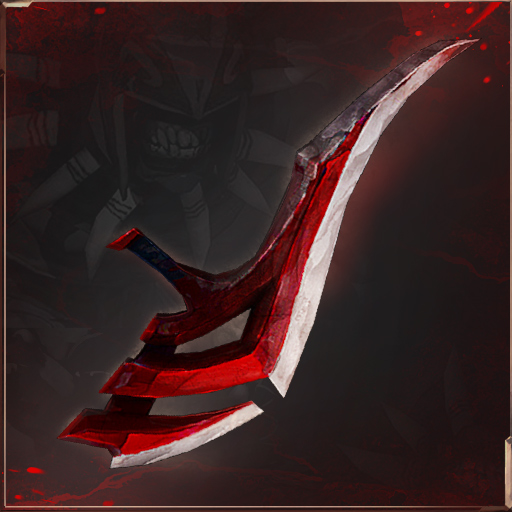 Sacrificial Splitter
Collection by
Rock It
Bloodseeker's weapons.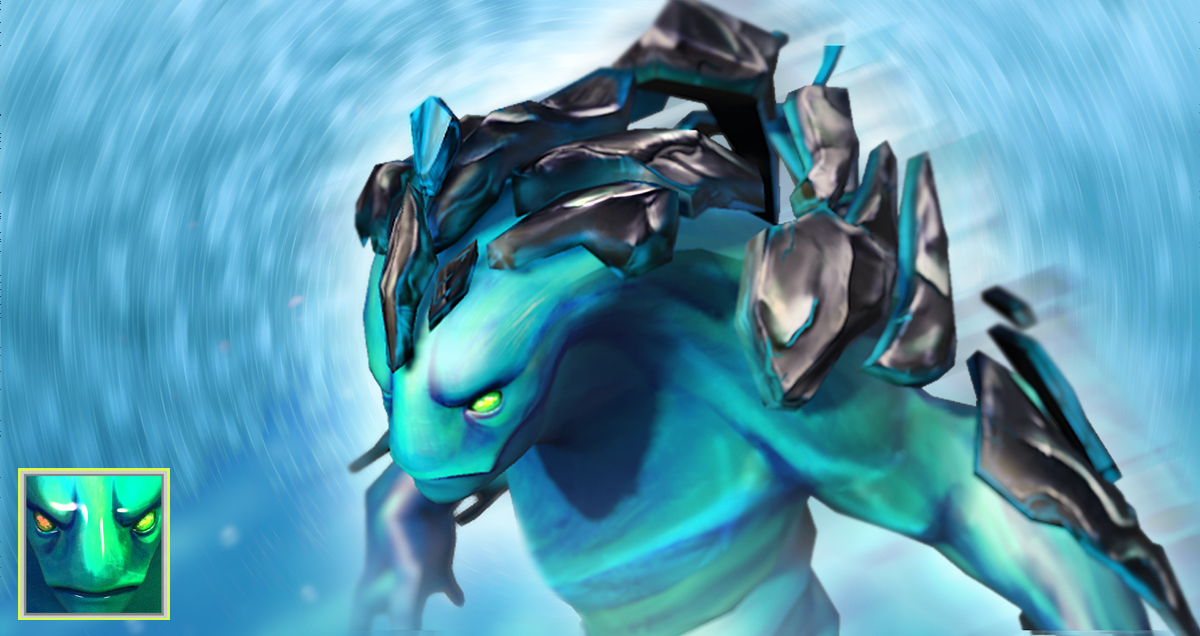 Meteor Abyss Set
Collection by
PüZ
Falling to earth, pieces of meteor has mended itself with Morphling. Creating a powerful armor set for thsi water creature If you like please follow us :) PS Please check out the video in high res to see morph ingame Puss and Goose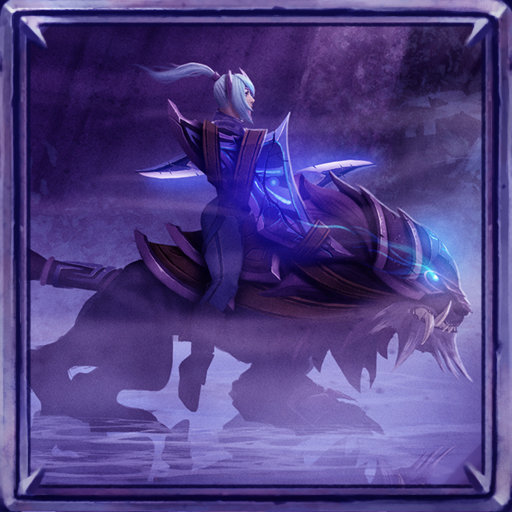 Midnight Hunter
Collection by
HeeJae
Midnight Hunter

[new] Midnight Hunting twin moons
Collection by
Yestar™
The dead of midnight is the best time to hunt, don't walk around alone. Hi guys, here is an updated version of our midnight hunting spectre set. We designed the set with red color as main theme in mind, so some of you may complained about the dramatic c

Late Autumn(WindRunner)
Collection by
liangbinge
Late Autumn(WindRunner)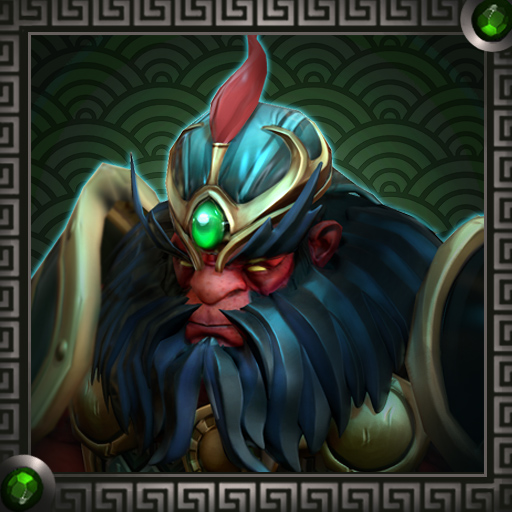 Emissary of the Heavens
Collection by
PsEuDo
Be sure to check out the Full Dark Lotus Collection here! http://steamcommunity.com/sharedfiles/filedetails/?id=378381163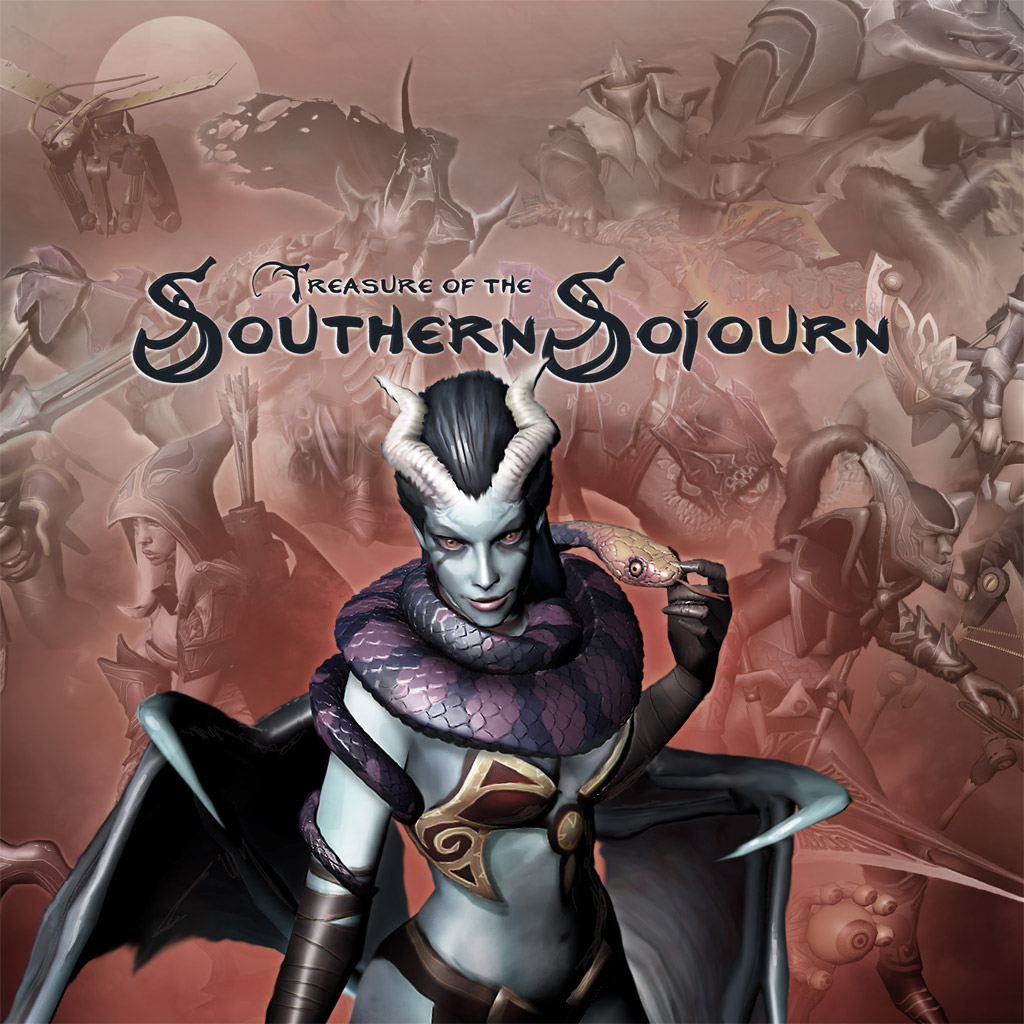 Treasure of the Southern Sojourn
Collection by
Weta Workshop
Antipodean treasures recovered from the farthest Southern reaches.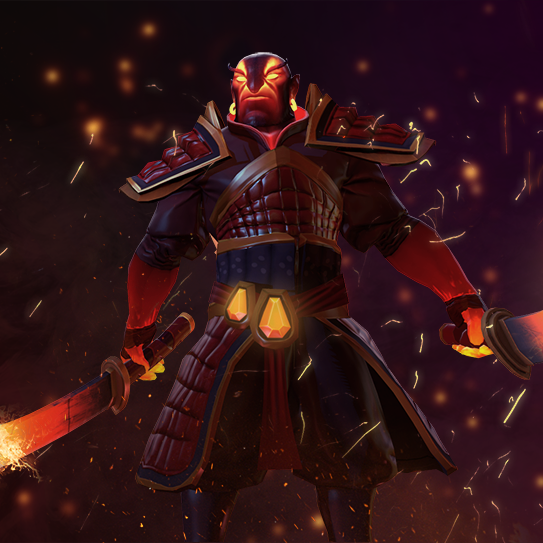 Guardian of the Ancient Fire
Collection by
Burning
Deep in the cavernous labyrinth beneath the Fortress of Flares burns the ancient flame of the progenitors. In ages past, when a meteor struck the fortress during the festival of midsummer, the acolytes of the Guardian flame forged a pair of swords and a su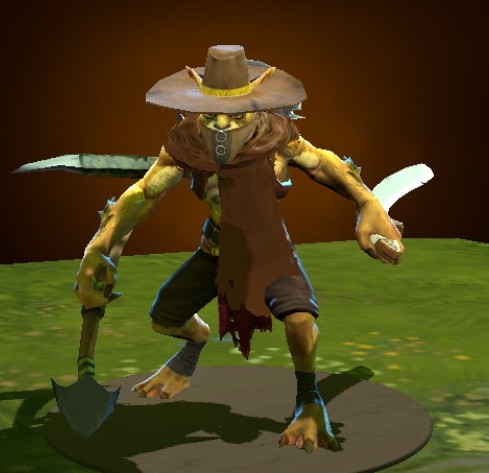 Bounty Hunter`s Desert Set
Collection by
SkipIntro
Desert Set for Bounty Hunter.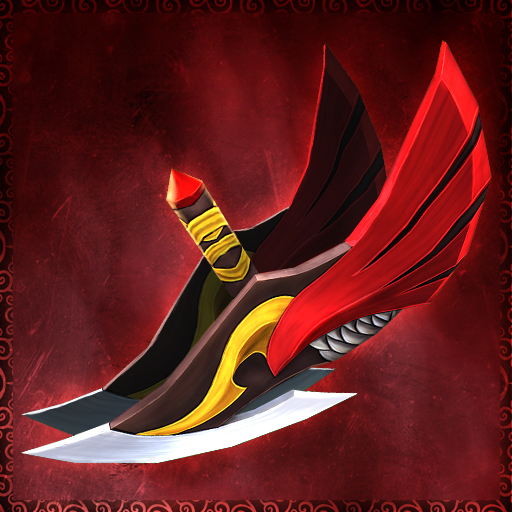 Rippers of the Flayed Twins
Collection by
k u n k k a
Unholy relics that the Flayed Ones further bestowed upon Bloodseeker, these wicked rippers are the embodiment of the Twins' powers in unison!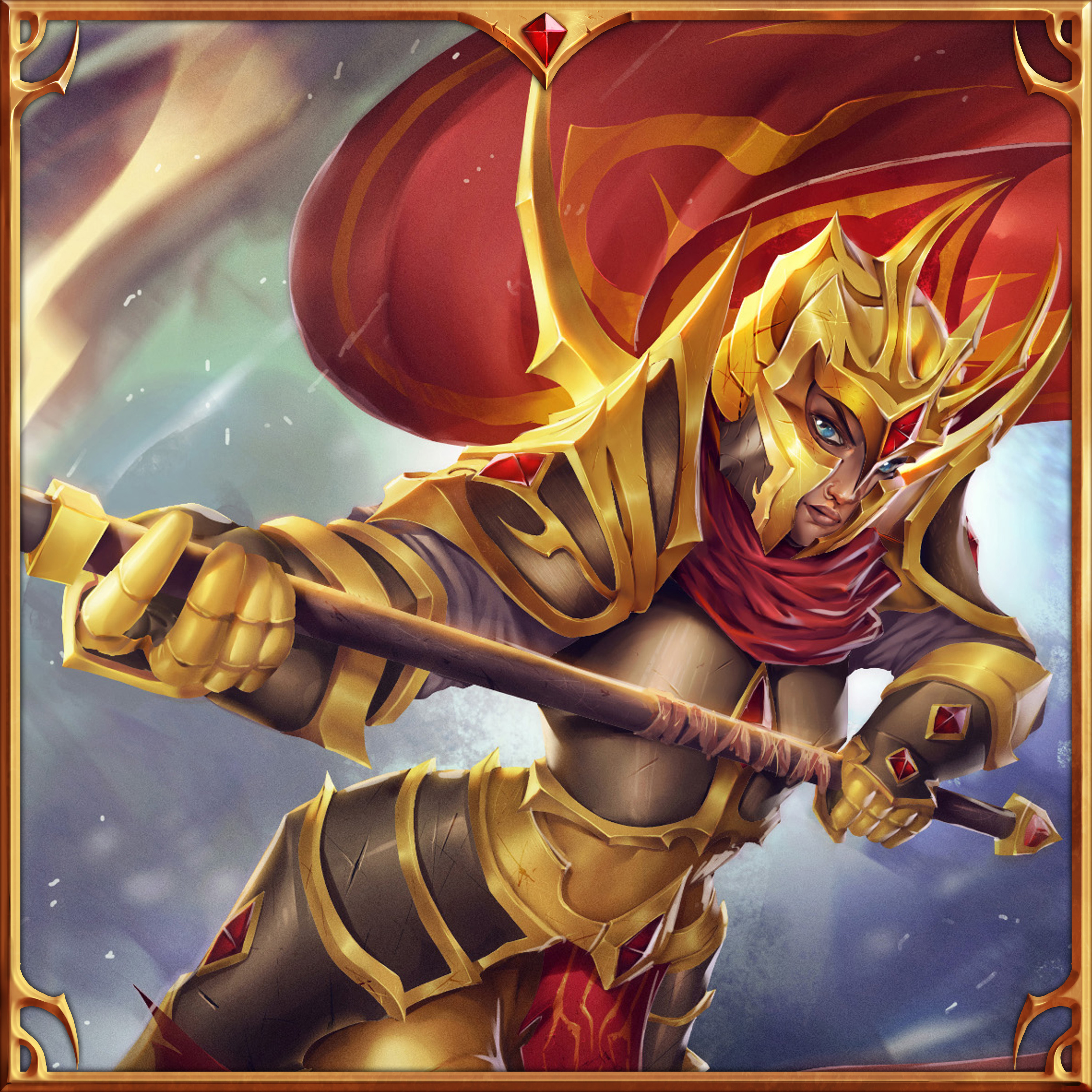 Legend of the Forgotten Knight
Collection by
Eddy Shin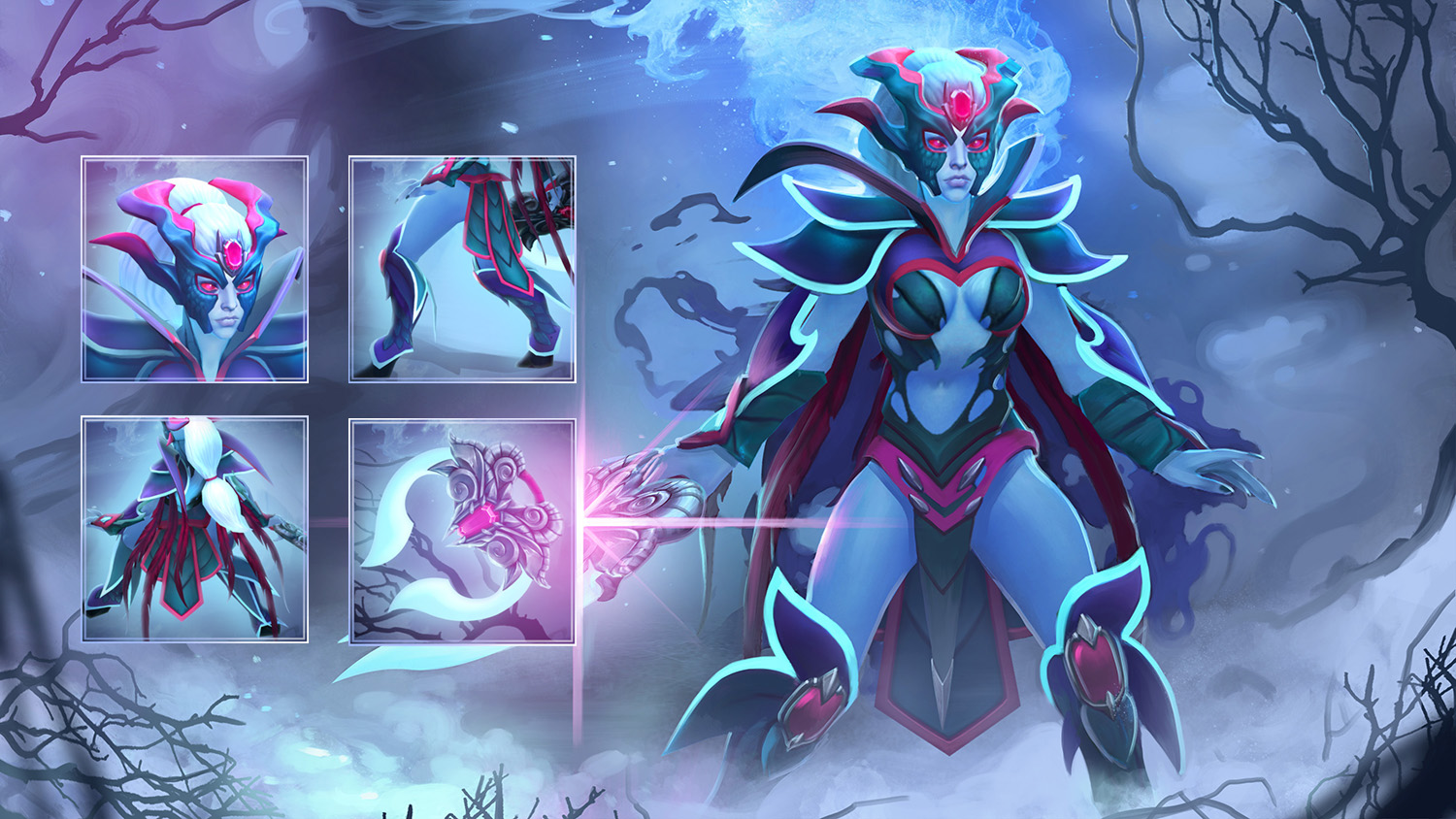 Snappella
Collection by
mmxart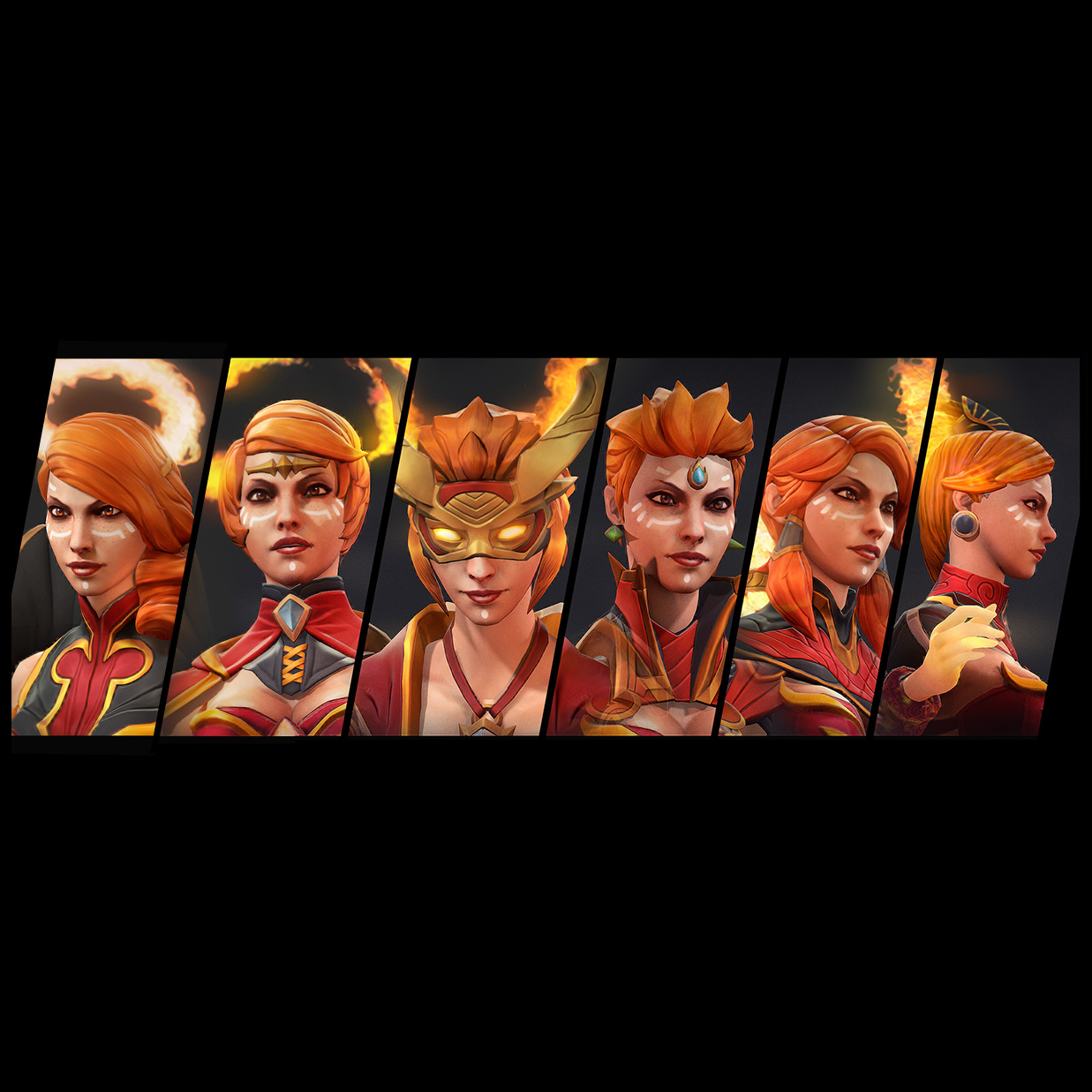 Coiffes of the Firebrand - Lina customisation bundle
Collection by
Pior
The Coiffes of the Firebrand bundle is a customization pack consisting of 6 neck pieces and 6 hairstyles for Lina. Some hairstyles comes with their own unique special effects ! Screenshots and GIFs can be seen by clicking on the item thumbnails. For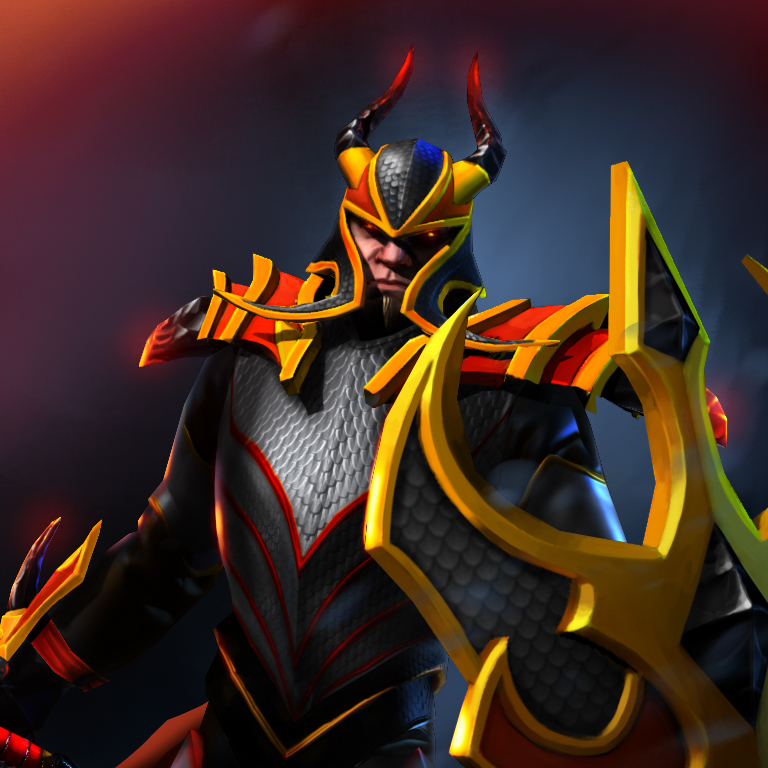 BlackFyre Set
Collection by
espaki
Presenting the BlackFyre set for Dragon Knight, including custom particles on the sword and a loadscreen! This set will be bundled with the Brazilian BlackFyre Tournament (Link coming soon, when the tournament link is live).

Sylvan Way
Collection by
ThEiL
WIP, Sylvan Windrunner. I'm doing it with photoshop coz I don't know how to use Maya, 3ds Max... I have to learn!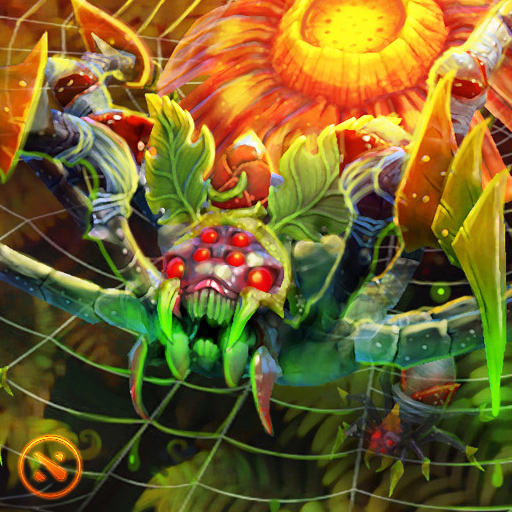 Queen of Rainforest
Collection by
Yestar™
She is the queen of the rain forest, ruling the mysterious tropical rain forest. Now with her fangs and gorgeous debut children. Who dares to invade her territory only a dead end. I hope you love it.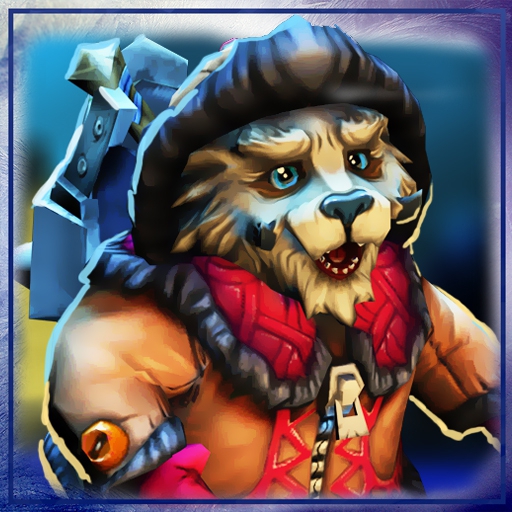 Basim's Rise
Collection by
down_limit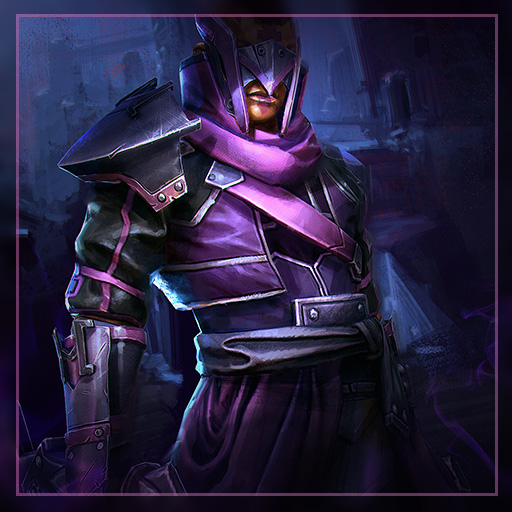 Mage Eraser
Collection by
growl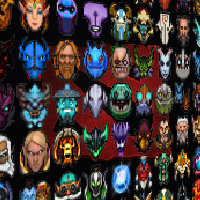 ChatFaces
Collection by
HarDBinGer