Showing 2161-2190 of 9,901 entries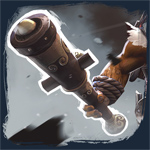 Pirate Cannoneer
Collection by
CTaKaH_MoJIoKa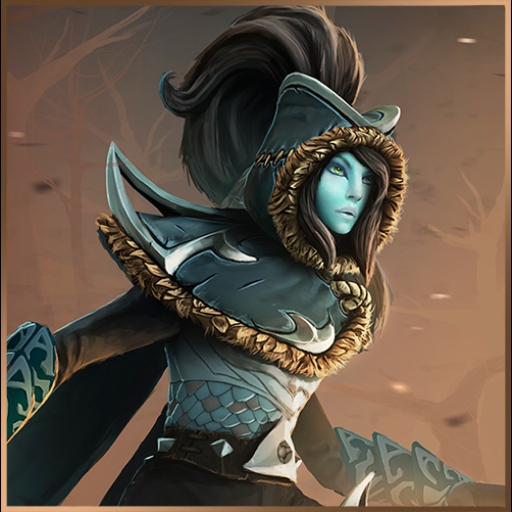 Raiments of the Shadow Slayer Set
Collection by
blossomalex
Phantom Assassin Raiments of the Shadow Slayer Set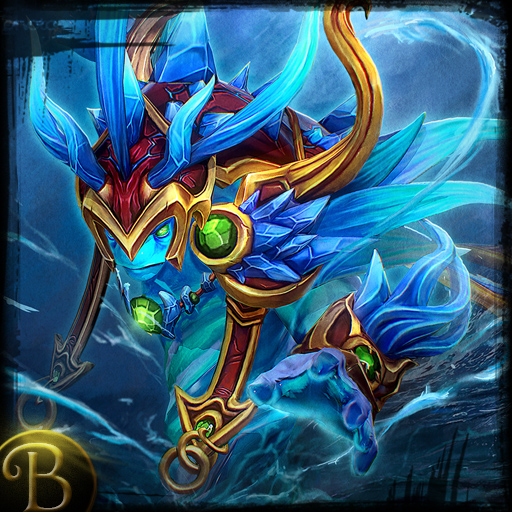 XuanWu of NorthernSky(Morphling)
Collection by
liangbinge
Hope you like this set. And vote to my other Frostivus 2017 sets. Thx! 希望你们喜欢这个套装,并为我的其他迎霜节套装投票,谢谢! https://steamuserimages-a.akamaihd.net/ugc/777280311701583990/D70C7A0467428AF21D92E5951354BBDCAE068EE5/ https://steamuserimages-a.akamaihd.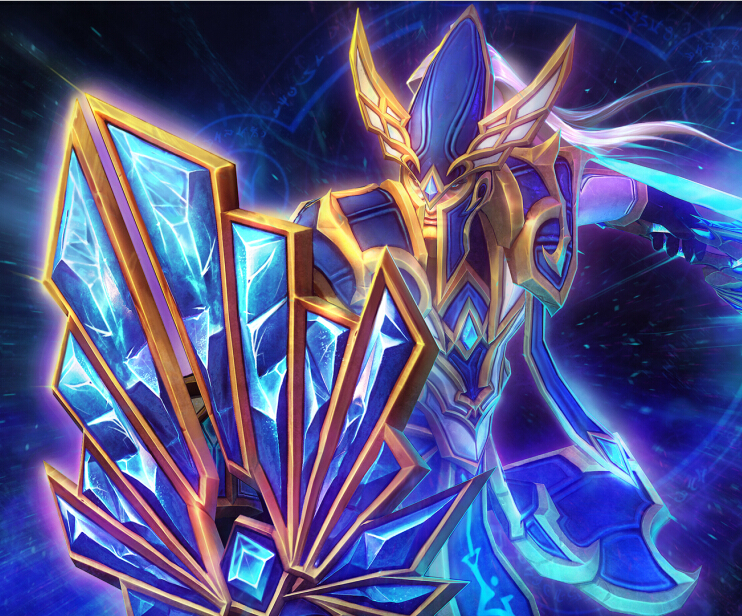 "Altar chastener" - Silencer
Collection by
Jigglypuff
We need your suggestion!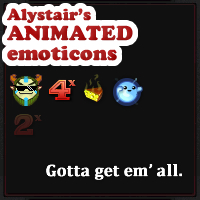 Odds n' Ends Emoticon Pack
Collection by
Alystair | Barcraft.com
A fun and mixed collection of well animated chat emoticons. Unlocks the 9 emoticons in the Odds n' Ends Pack: :hook: :salt: :sprout: :2cool: :bounty: :4x: :cheese: :gold: :giff: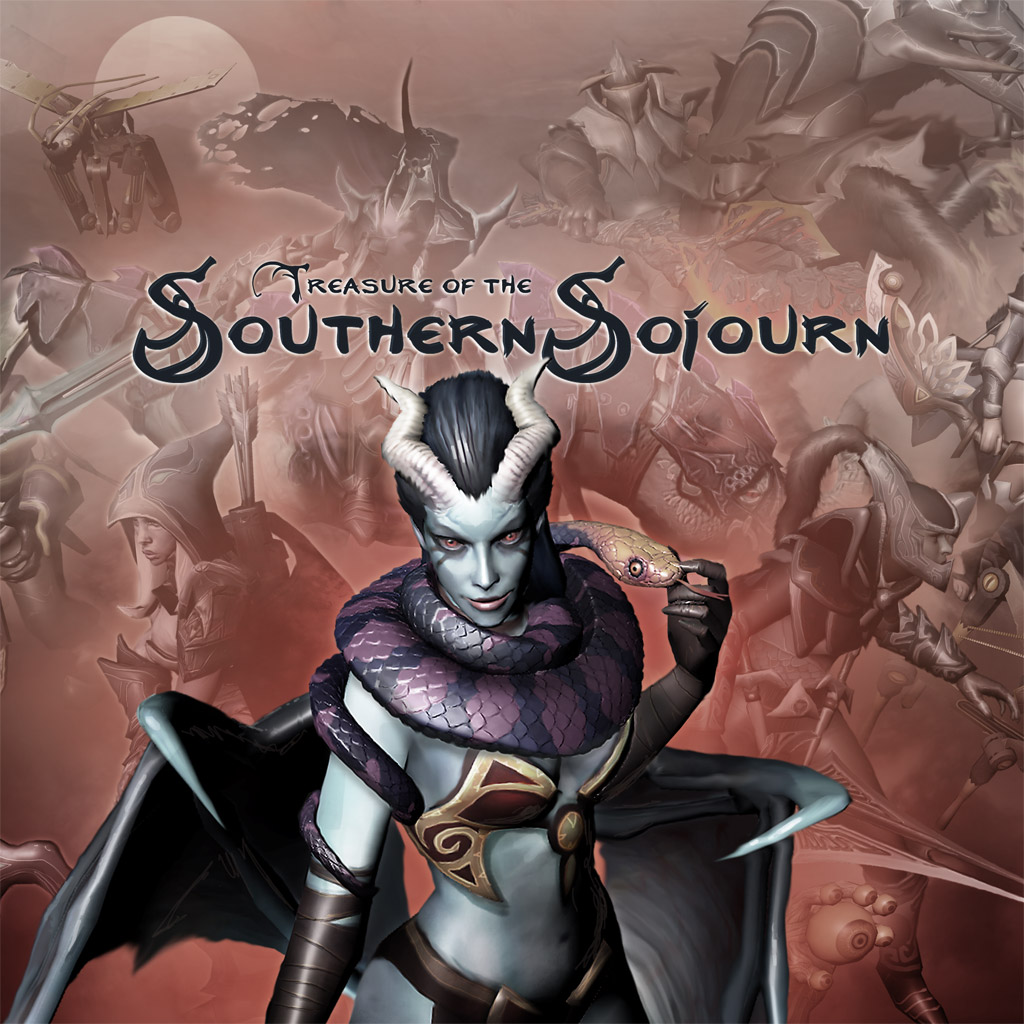 Treasure of the Southern Sojourn
Collection by
Weta Workshop
Antipodean treasures recovered from the farthest Southern reaches.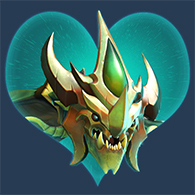 The Gilded Serpent
Collection by
Hunter
https://fat.gfycat.com/ShrillBeautifulGardensnake.gif https://fat.gfycat.com/MammothSnivelingBrocketdeer.gif https://giant.gfycat.com/GargantuanSoggyIsabellineshrike.gif
Heir of Terror - Bane
Collection by
OniLolz
---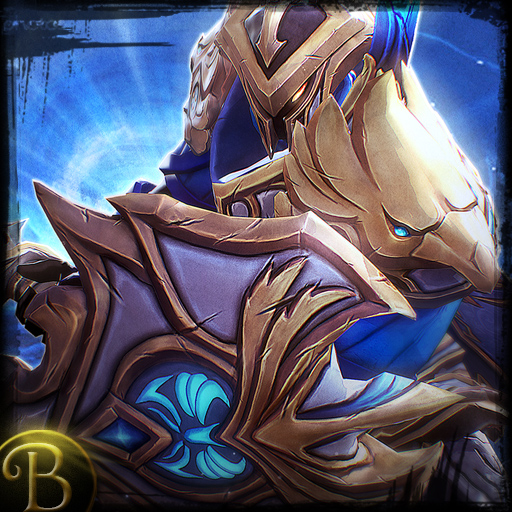 Glittering Hawk(Sven)
Collection by
liangbinge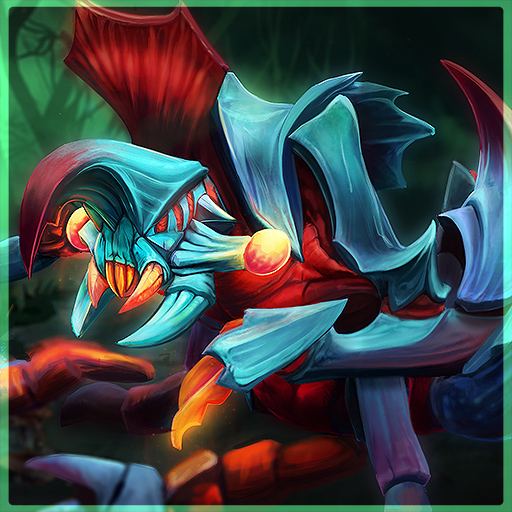 Mantid Chiten
Collection by
DrySocket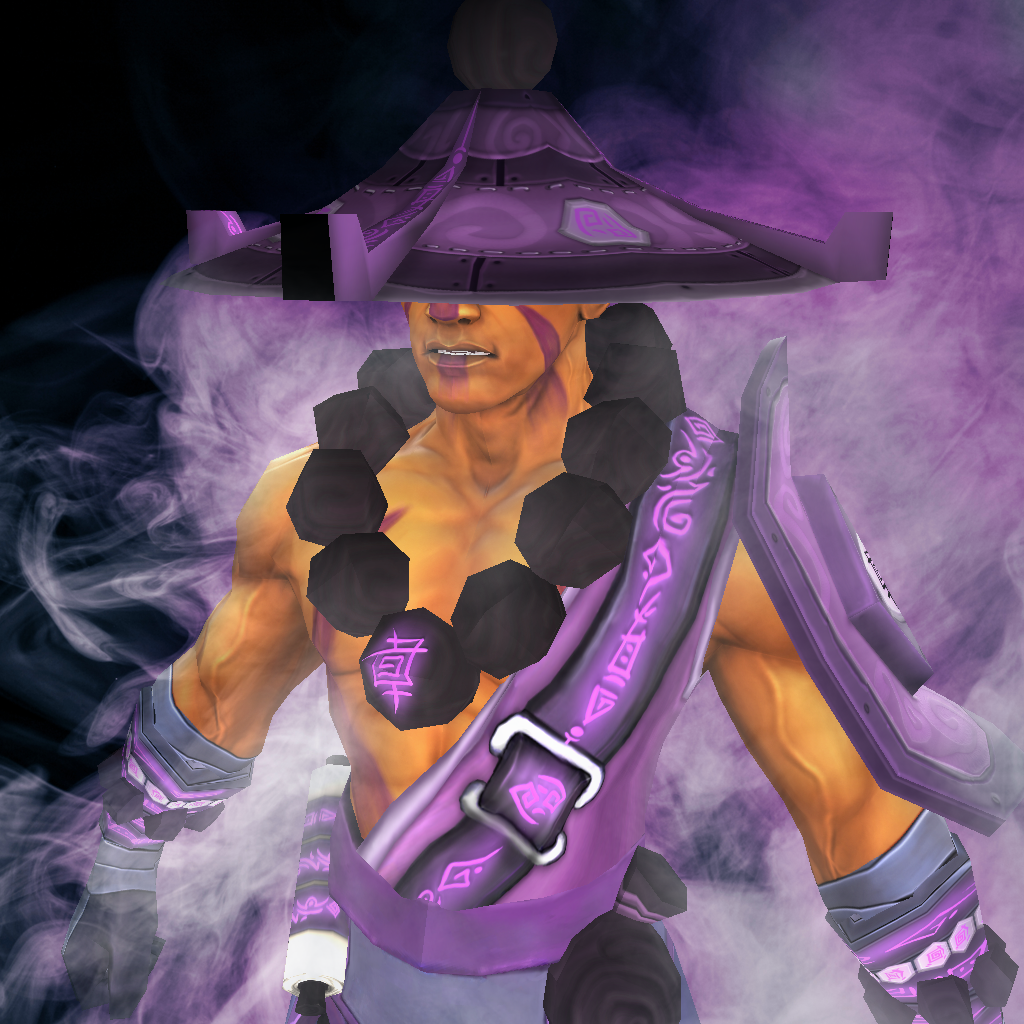 Wandering Monk Set
Collection by
E-gor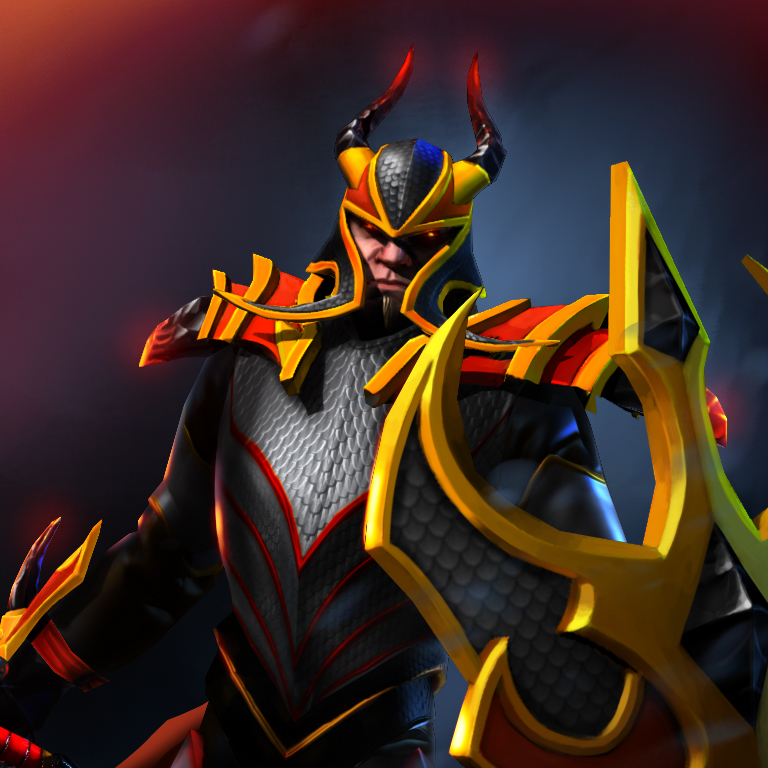 BlackFyre Set
Collection by
espaki
Presenting the BlackFyre set for Dragon Knight, including custom particles on the sword and a loadscreen! This set will be bundled with the Brazilian BlackFyre Tournament (Link coming soon, when the tournament link is live).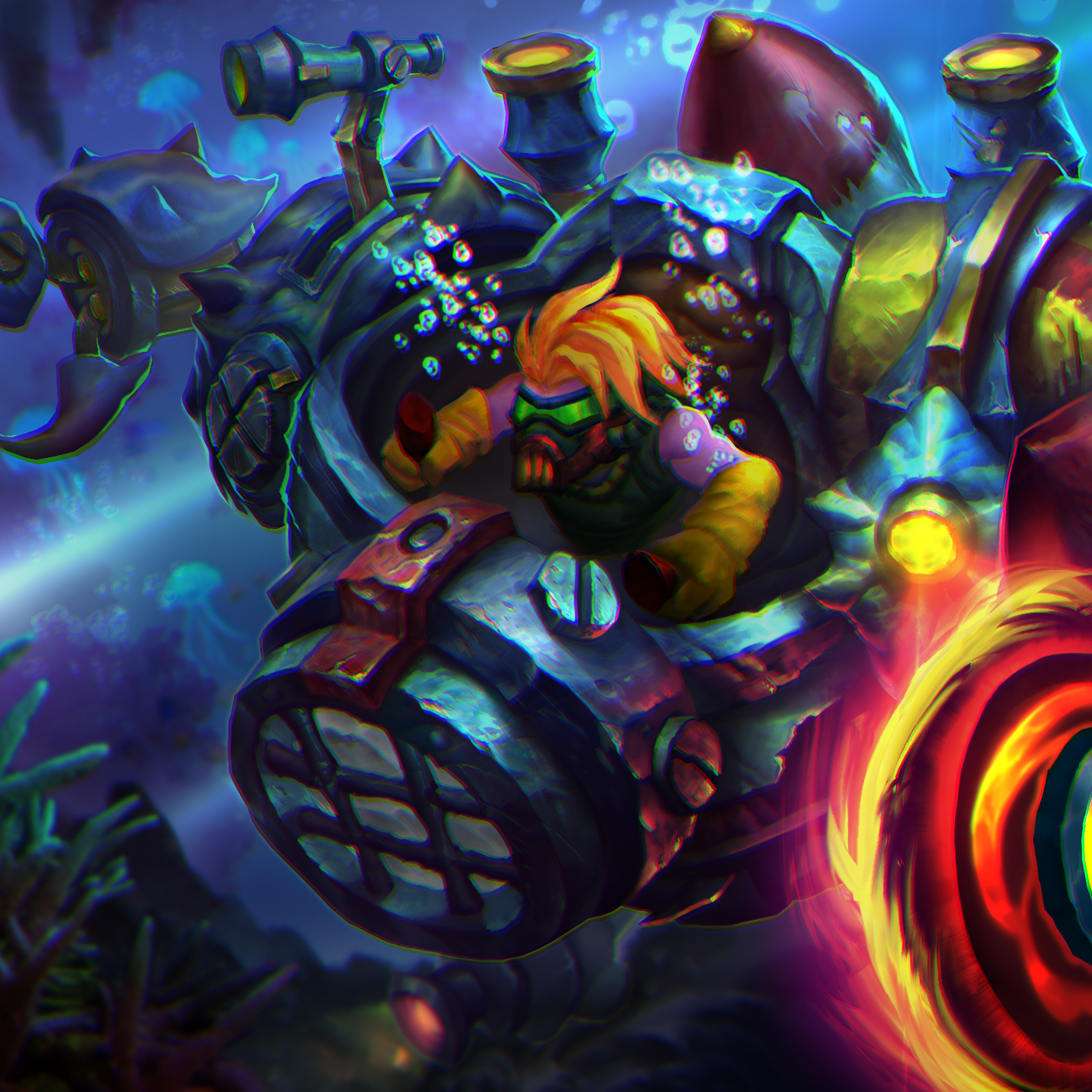 Coral Reaper
Collection by
BaNdenG
hi,this is our new set,hope you like it!
Little Sappling
Collection by
mihalceanu
A treant's baby , in his first hunderd years , going thro' all the seasons spring , summer , autum and winter .
Basim's Rise
Collection by
down_limit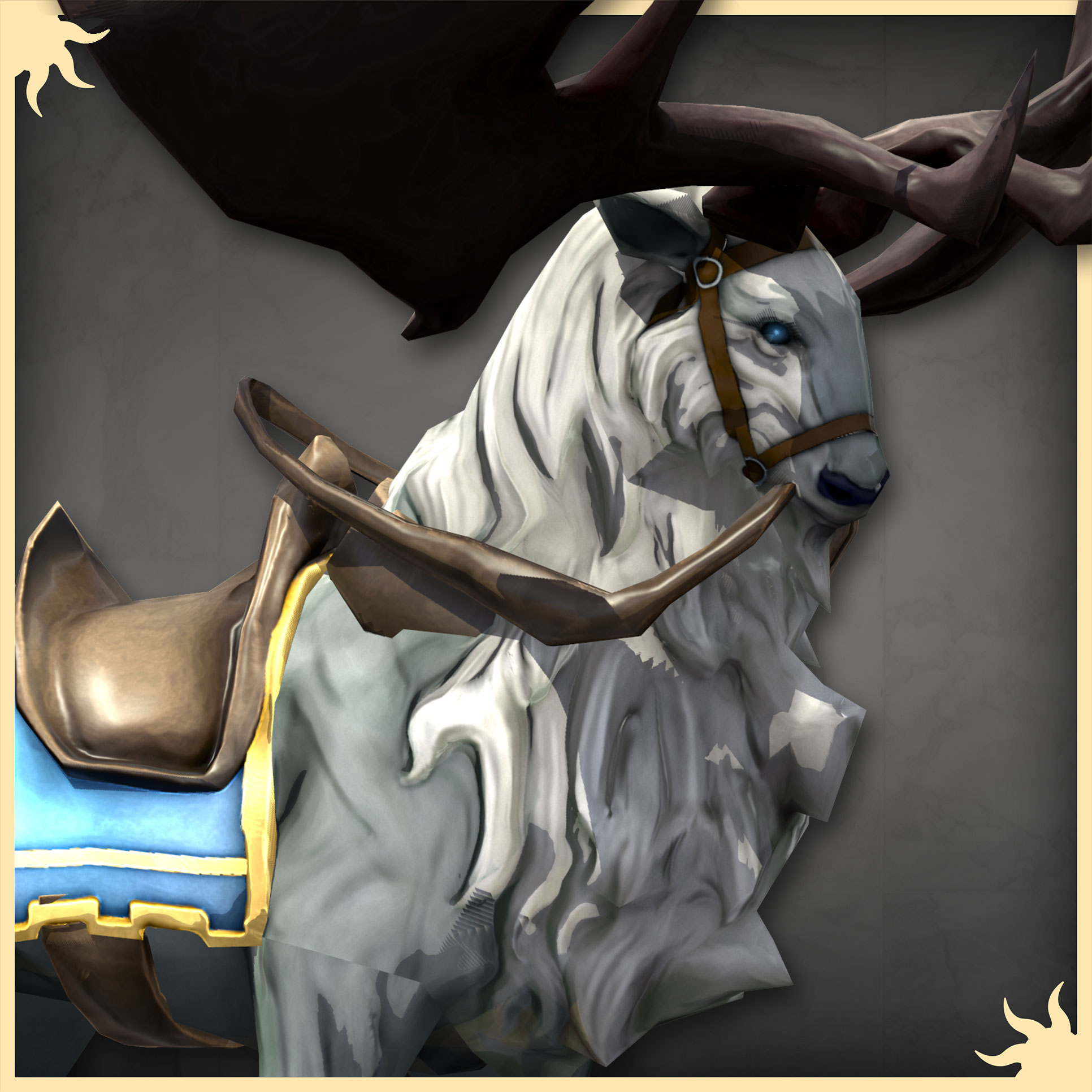 Keeper of the light - Mount Grey and beige version
Collection by
Celths
Keeper of the light - Mount horns Grey and beige version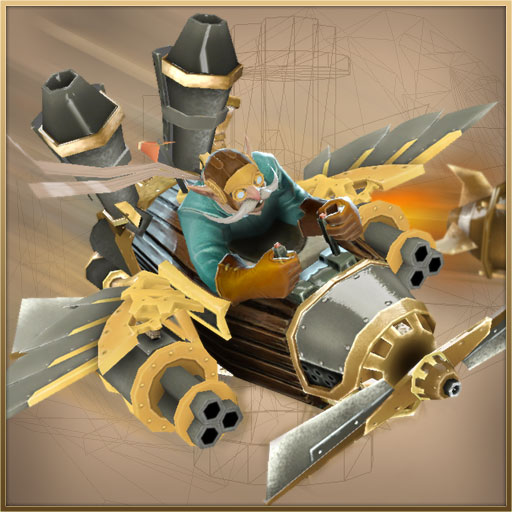 Steamhawk Gyro
Collection by
e-Club Malaysia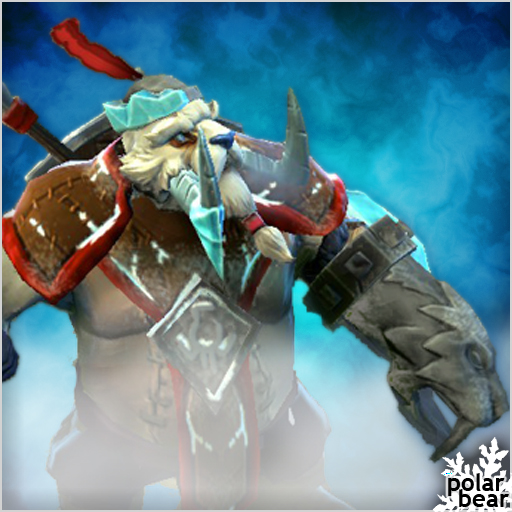 Frozen Remains Set
Collection by
nenquel
Tusk fought hard, he drank much and he got lost in the icy tundra a few times. His armor had seen better days but that didn't stop the Terror from the Barrier. With strong ice to reinforce his weapons and armor Tusk returns to battle and is more focused th
HUD`s
Collection by
Dukezzz!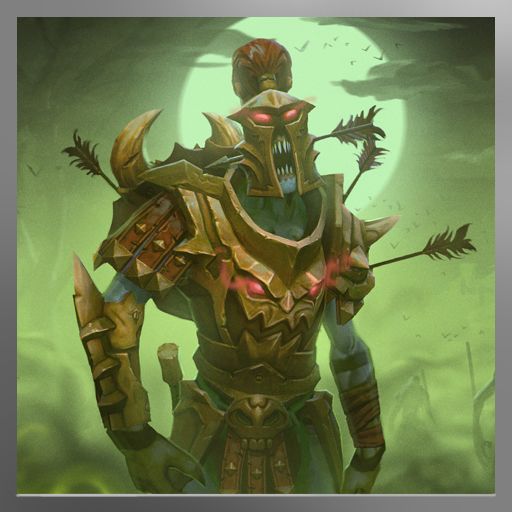 The Cursed Legionnaire
Collection by
[prosto-mogy]
We hope you like it! :)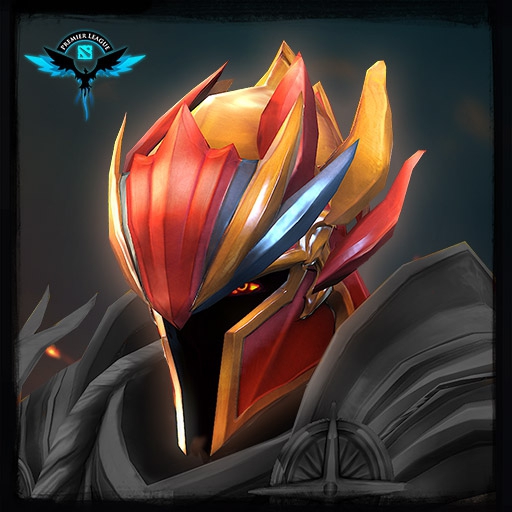 Dragon knight
Collection by
savo000222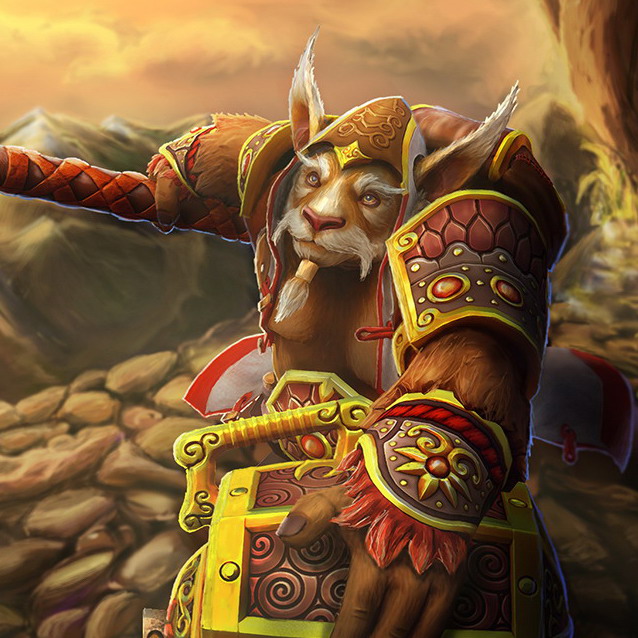 Heady Blossom
Collection by
Kramol'nik
Brewmaster Set – Heady Blossom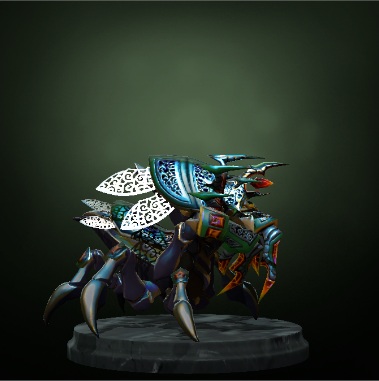 Red Crystal Hunter
Collection by
kTaU
"Nyx" The last thing you hear before his death .... No one knows from what armor as could not really get close to the Knicks killer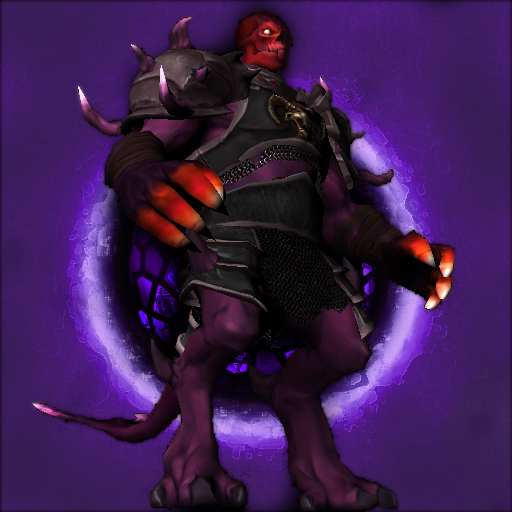 Dark core set
Collection by
Suck my duck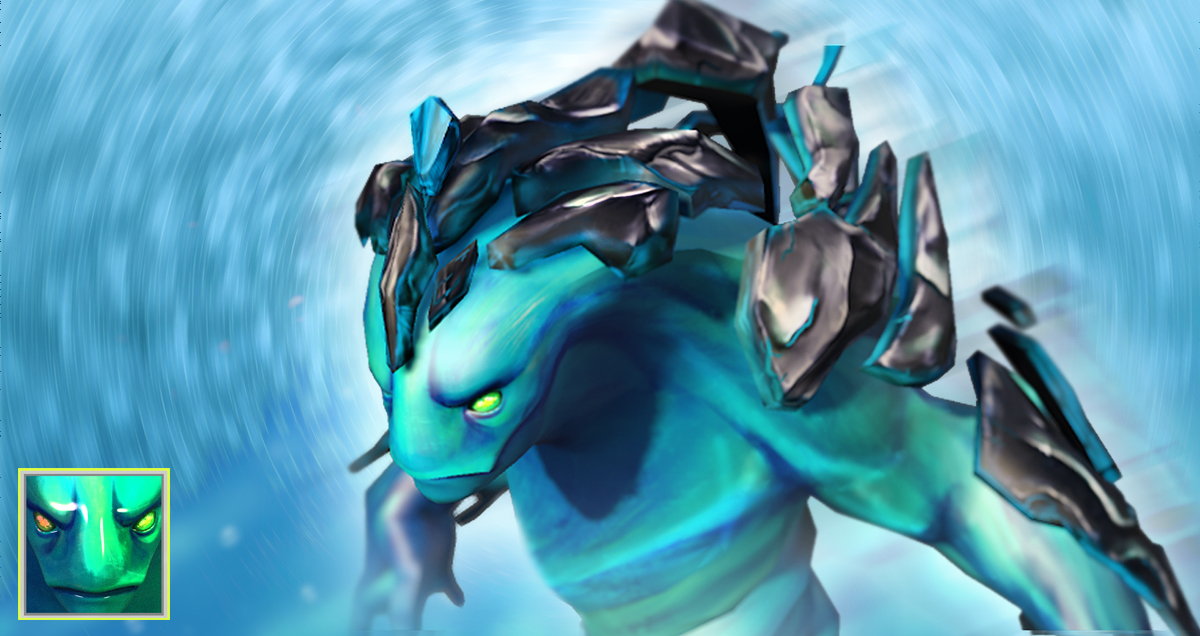 Meteor Abyss Set
Collection by
PüZZ
Falling to earth, pieces of meteor has mended itself with Morphling. Creating a powerful armor set for thsi water creature If you like please follow us :) PS Please check out the video in high res to see morph ingame Puss and Goose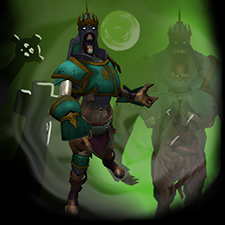 Fallen Warrior
Collection by
kTaU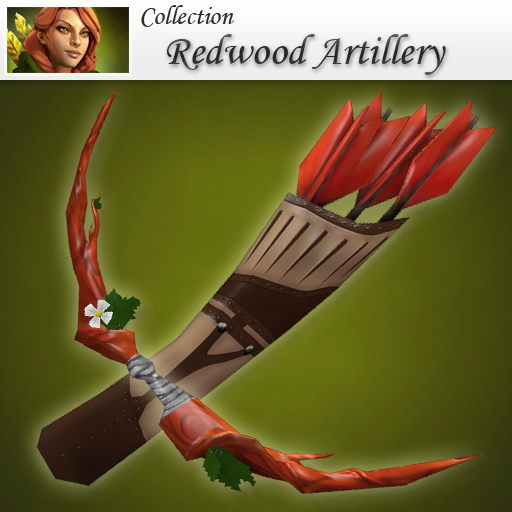 Redwood Artillery
Collection by
Ravidge
A small pack of 2 items, a bow and a quiver. The red color in both items complement each other. They were created as a set from the start, but work great on their own as well.
Virulent Netherdrake
Collection by
Nikey
Virulent Netherdrake set for Viper! https://puu.sh/tJwYg/d7a4d38ee8.gif http://nikey.info/images/Follow.png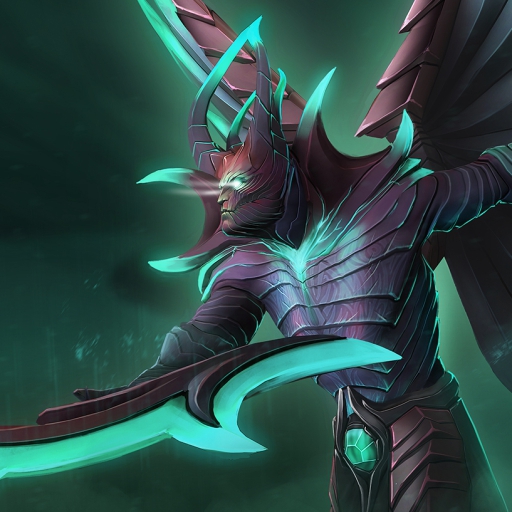 Marauders Reflection Set
Collection by
blossomalex
Terrorblade - Marauders Reflection Set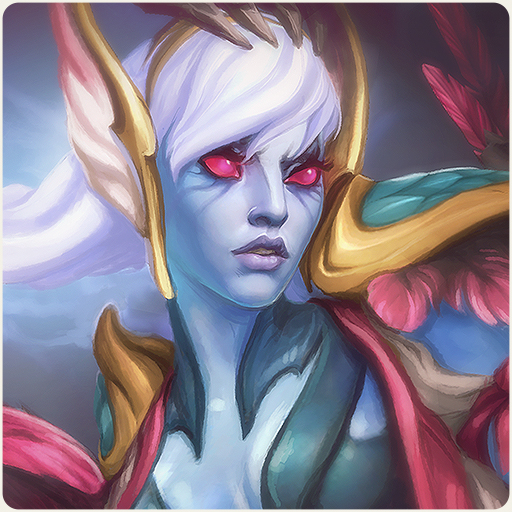 Regal Ruin
Collection by
Chemical Alia
I've wanted to do something a little more torn-up for Venge for ages. Also wanted to bring out some of the warmer colors within her overall palette with some more neutral shades. Mostly, I just wanted to model some shorts.