Showing 2161-2190 of 9,636 entries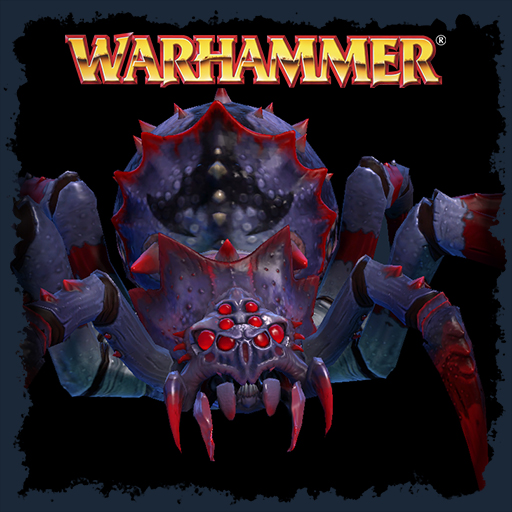 Arachnarok Brood WHC
Collection by
Innecto²³°°
My 2nd entry for the Dota 2 Warhammer contest: Broodmother as an Aarchnarok Spider. http://i.imgur.com/9rnsNqQ.gif http://i.imgur.com/c0M9O3n.jpg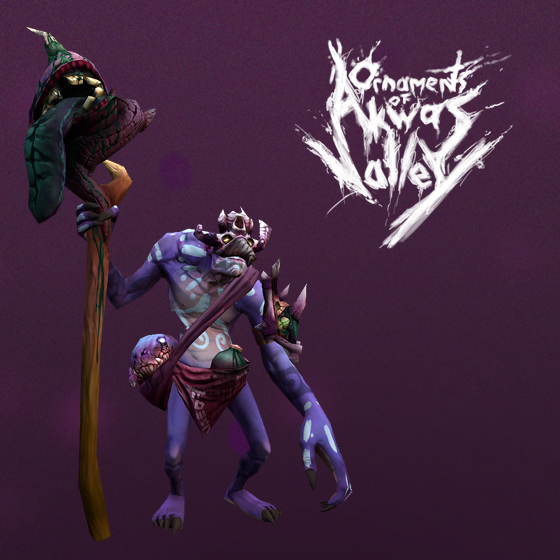 Ornaments of Akwas Valley
Collection by
Tdank
One of the greatest challenges presented to Zharvakko was the crossing of Akwas Valley. A deep crevasse blocking his passage towards the great sea. These ornaments chronicle his journey through the rotting valley and some of the vile denizens encount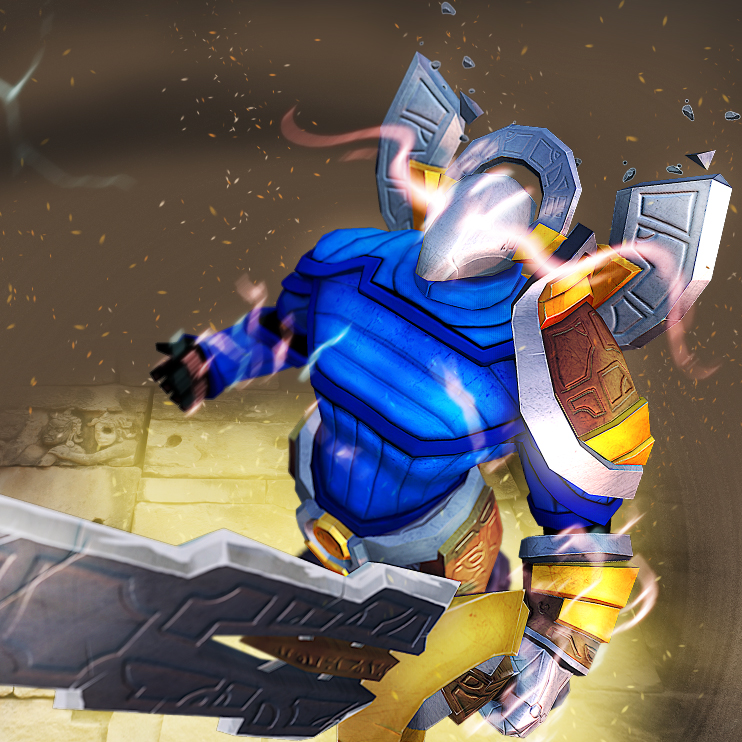 Remains of Heaven's Gate
Collection by
Xajai
Never refusing nor retreating from battle, Sven roams the lands in search of true honor and strength. While passing by a pagan temple, he noticed it was under seige. Rushing to defend the weak, he found a being bathed in light and adorned in ornate plating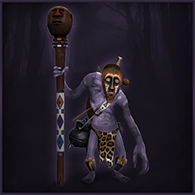 Bush Doctor Set
Collection by
Cancer
Bush Doctor Set for Witch Doctor I've adapted some African culture influences into this set for Zharvakko. Often referred to as Sangoma, the Bush Doctors are natural mystics and are the traditional healers and practitioners of traditional medicines.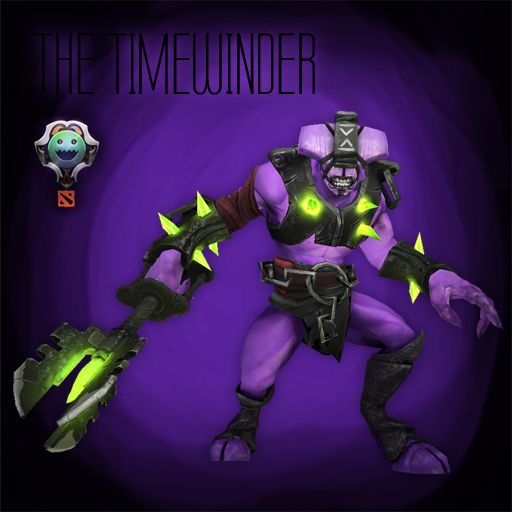 Faceless Void - Timewinder
Collection by
John_Arr
Faceless Void was, is and will be on a quest for the Nemesis Stones; shards of a glowing crystal scattered across the land. The search eventually lead to the house of Kronos, God of Time, where Void attempts to steal the powerful stones. Caught and impriso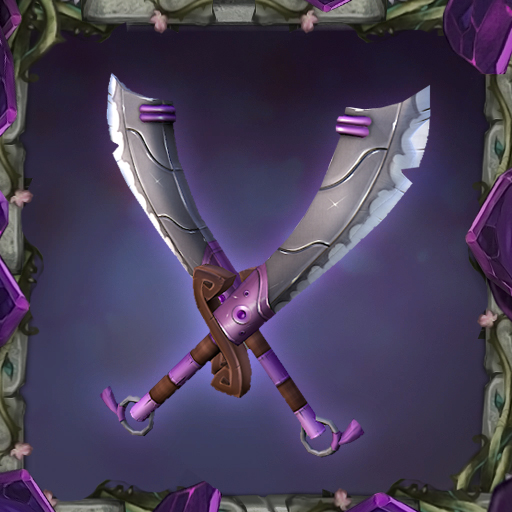 Formula of Eternity Protector Set
Collection by
Zalak
Alchemist set for Spring2014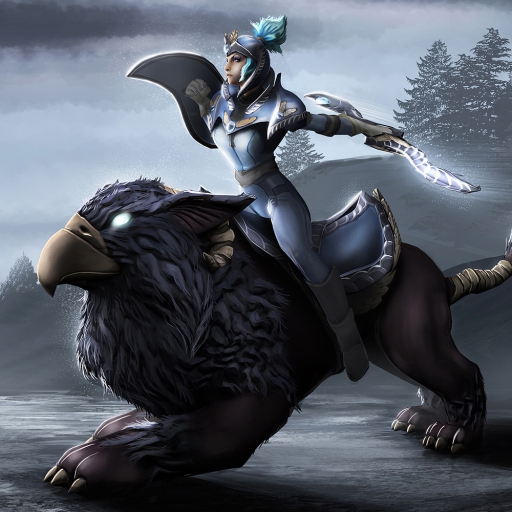 Gifts from Goddess Rae Set
Collection by
blossomalex
Watch over me, Goddess. It'll be a good show.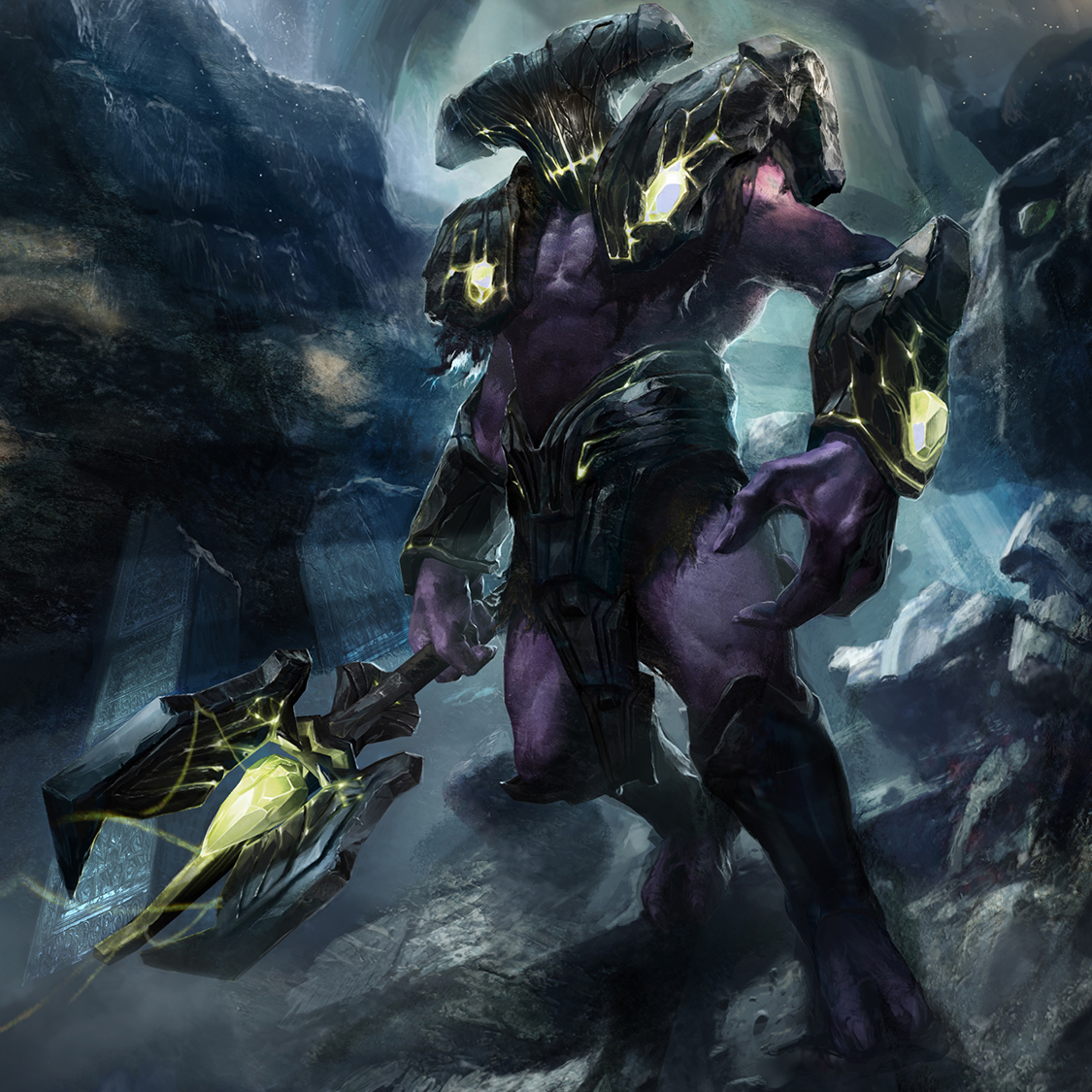 Primal Dreadnought
Collection by
© der_BESITZER
http://i.imgur.com/Xoq8GjT.jpg Before time even started to exist, there was one ultimate force omnipresent in the multidimensional abyss of darkness. It wandered its endless realms in search of the one sparc, that might be able to ignite an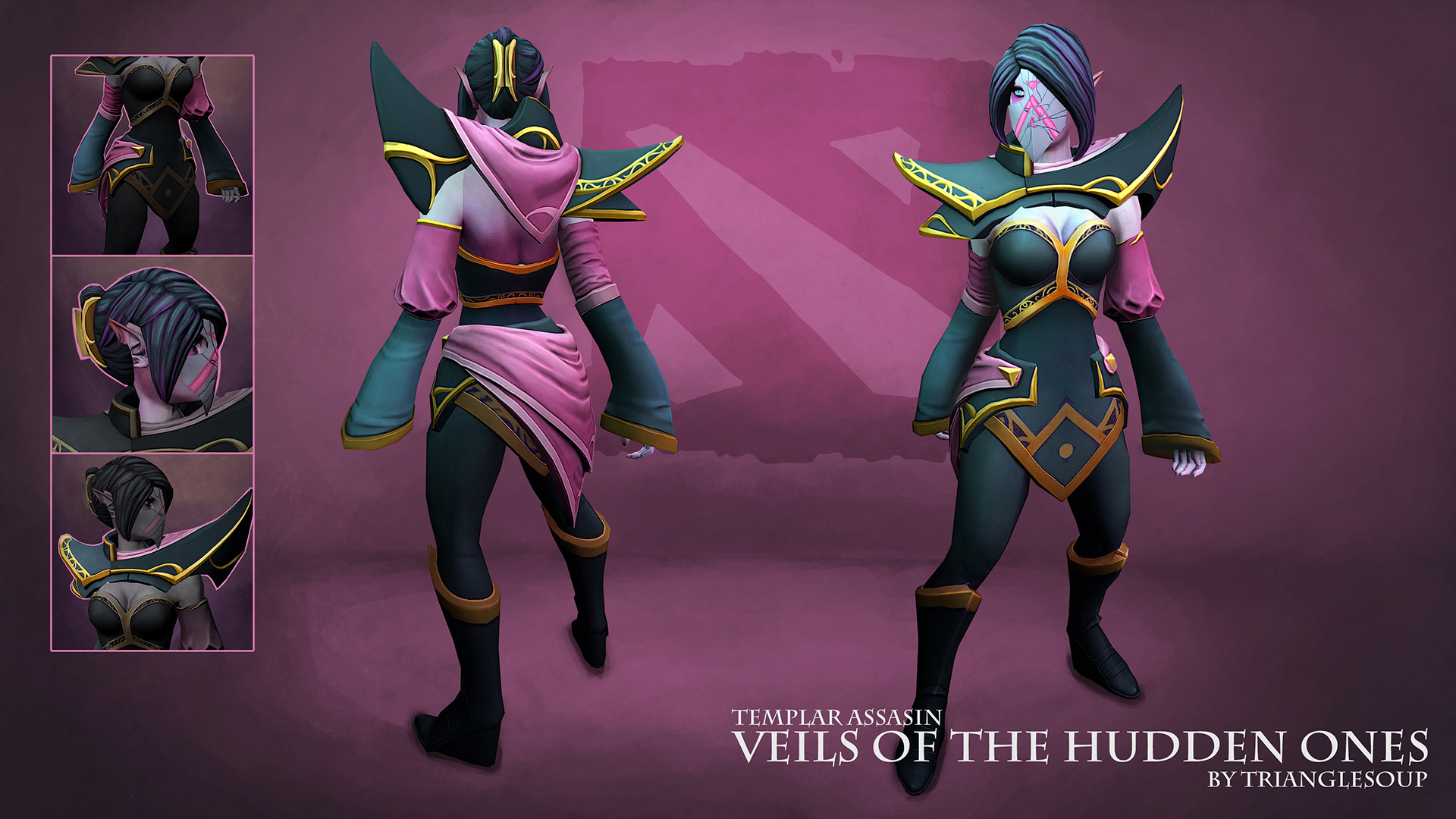 Veils of the Hidden Ones
Collection by
TriangleSoup
Deep beyond the shattered veil Lanaya unearthed ancient treasures bearing the glyphs of the hidden ones. Clad in this armour Lanya is ready to venture deeper into the unknown. Each glyph and marking an archive of knowledge to be de-cyphered.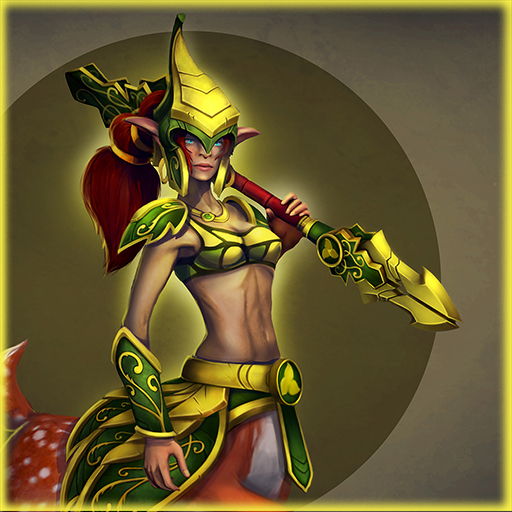 Enchantress "Elven Guardian" Set
Collection by
RazЁr
Enchantress "Elven Guardian" Set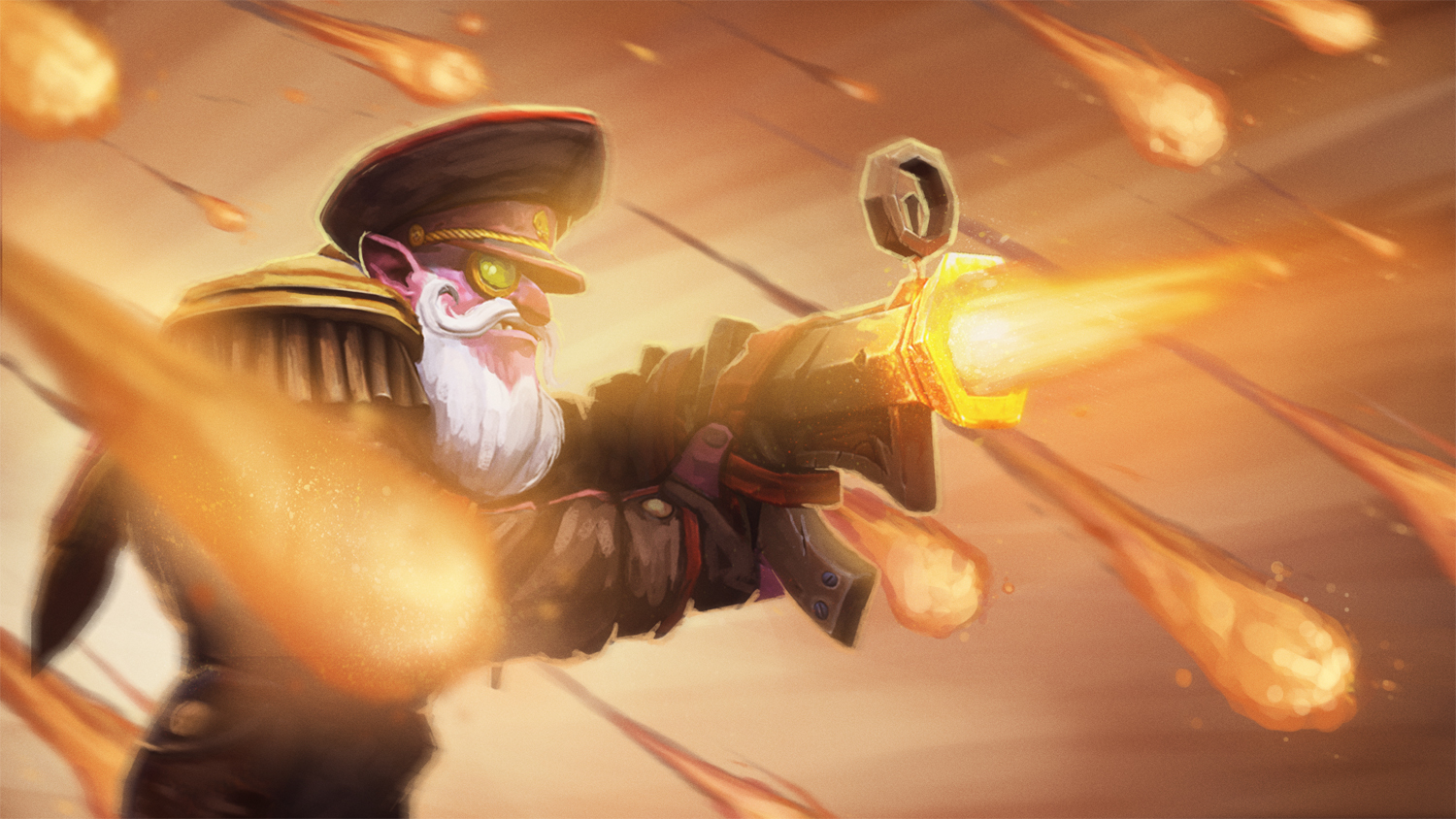 Field Marshal Set
Collection by
JovaGrof
.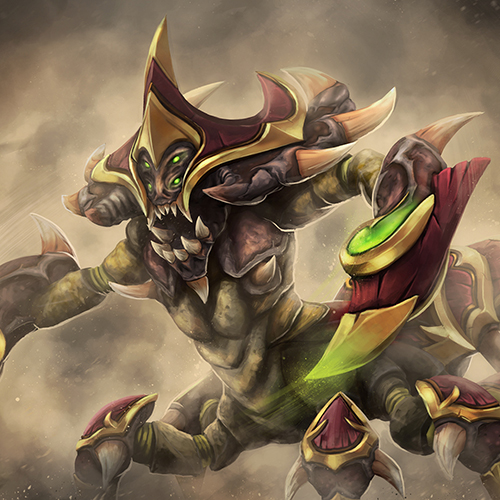 Imperial Guardian
Collection by
blossomalex
Sand King - Imperial Guardian Set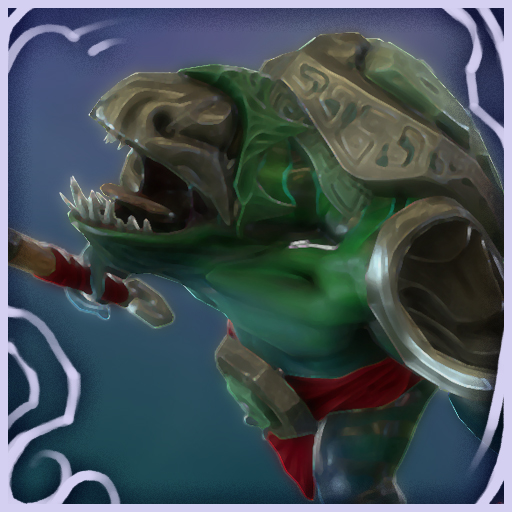 Garb of the sacred Shell
Collection by
Reverend
spring 2015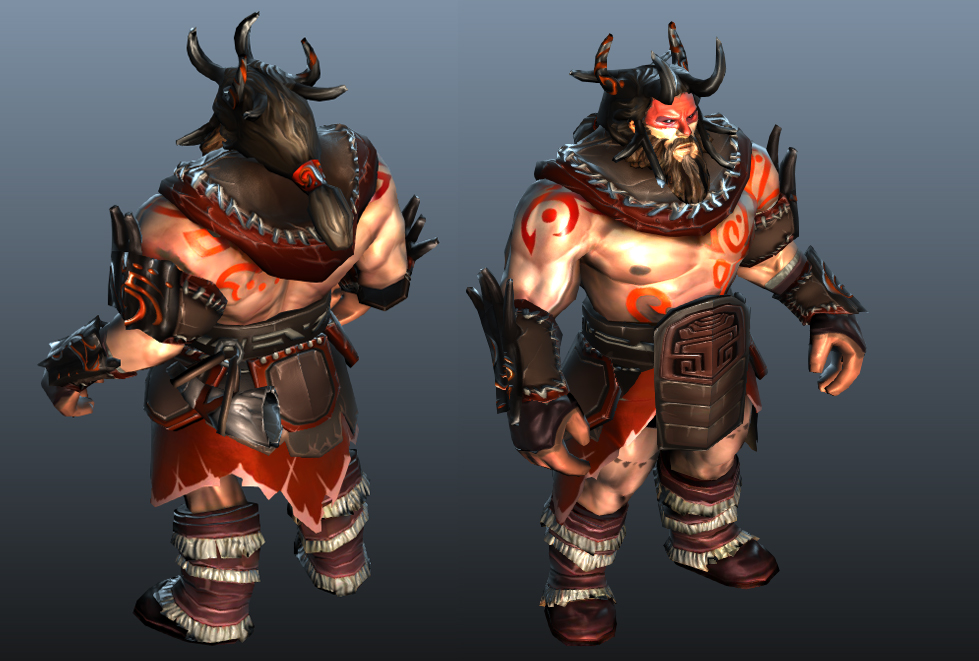 The Outsider
Collection by
Illustrativ
The Outsider armour set for Beastmaster.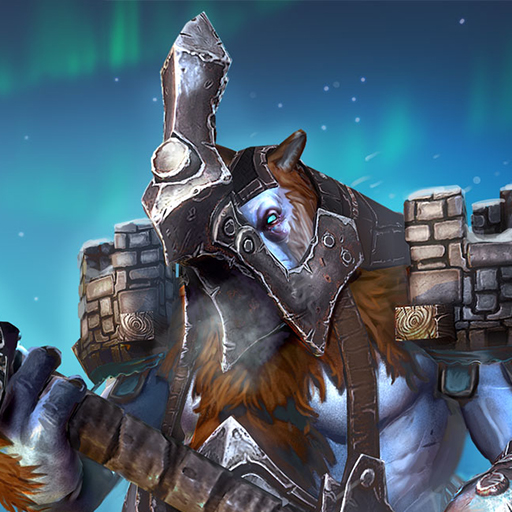 Siege Breaker
Collection by
growl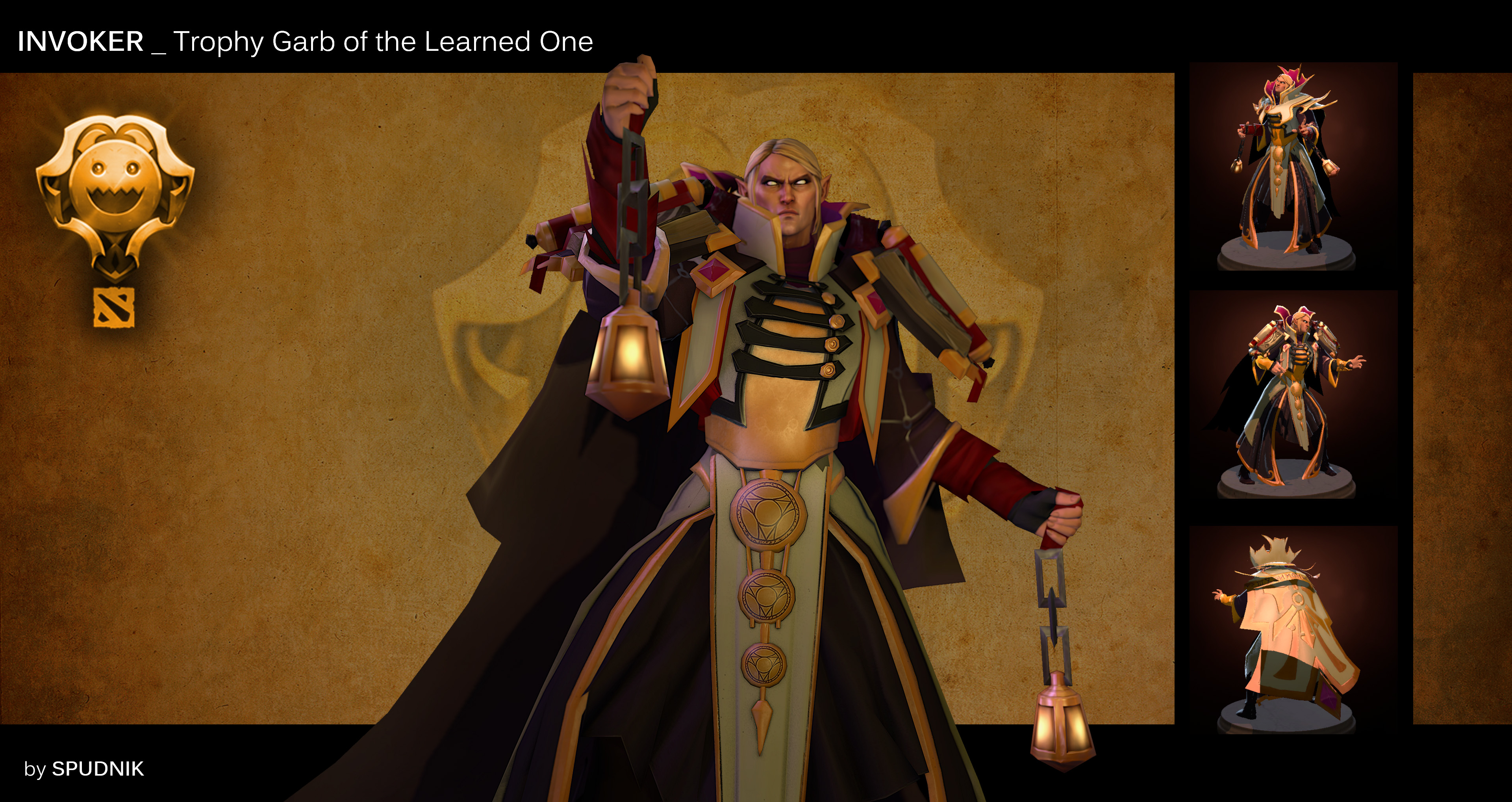 Trophy Garb of the Learned One
Collection by
Spudnik
The items that make up my set for Invoker. Polycount WIP thread: http://www.polycount.com/forum/showthread.php?t=106475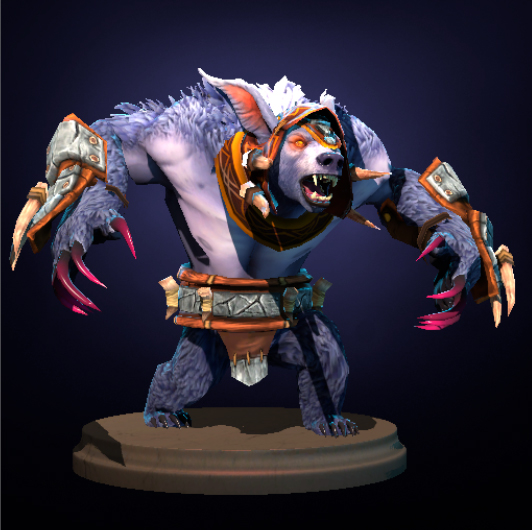 Ursine Stoneguard Vestments
Collection by
J I M
Behold these armaments and wrappings adorned with fortitude of enchanted stone. An Ursine Protector, Ulfsaar The Warrior, has deemed himself worthy to adorn these traditional garb of leather, earth, and bone. The Ursine Stoneguard Vestments. -: Introd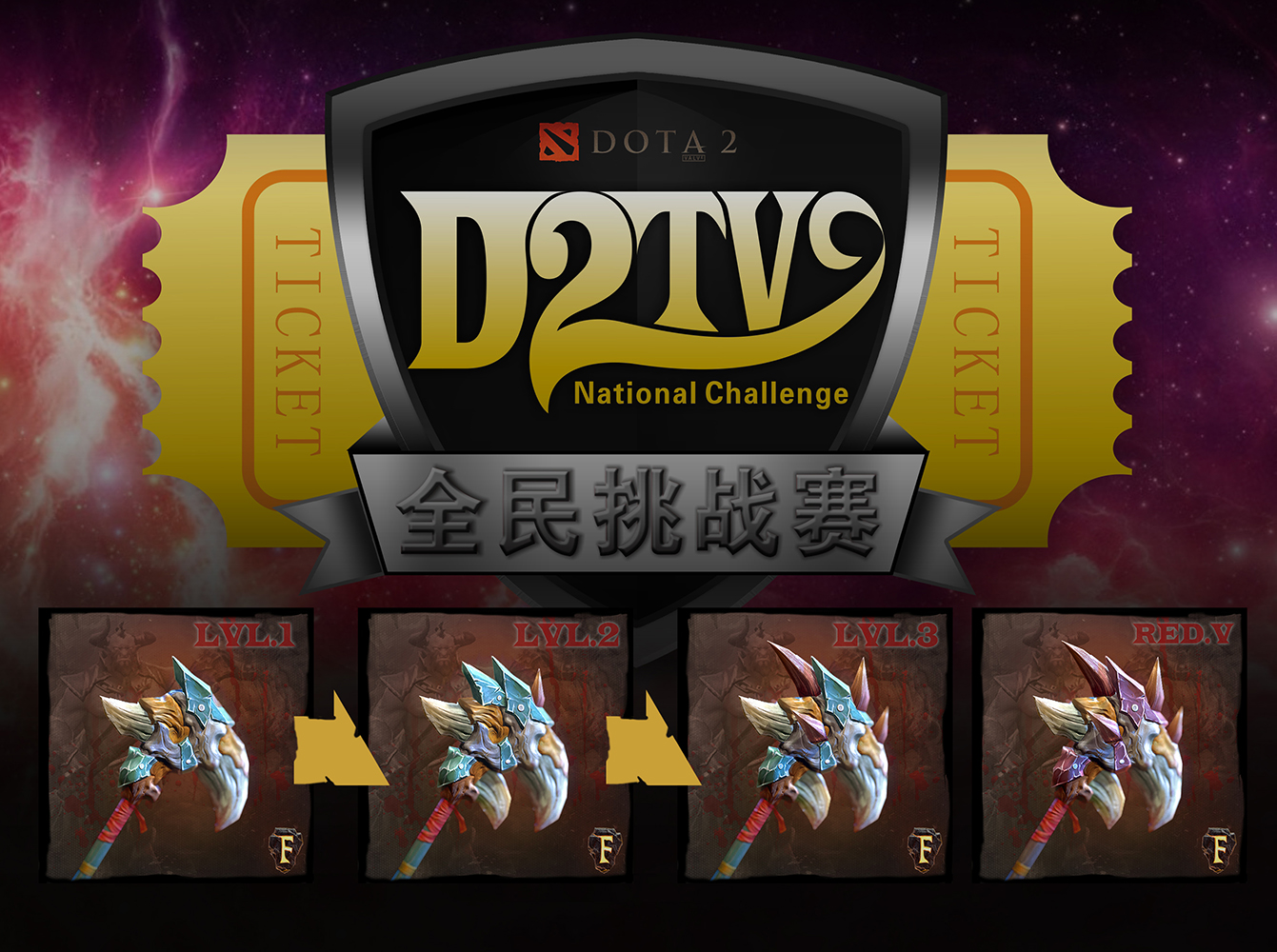 Ancient Blood Teeth Axe
Collection by
HyrX
Centaur's Weapon for D2TV National Championship. It has three stages, I hope you like it~Cheers :D 为 D2TV全民挑战赛 制作的半人马的武器--远古血牙巨战斧 它拥有3个可解锁阶段以及绿红配色切换。 希望大家能喜欢~干杯 :D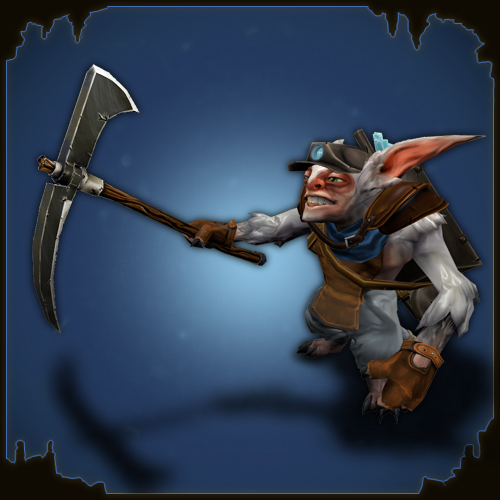 Meepo, Miner of the Deep
Collection by
Sanguium
Down in the mine lies deep a treasure worth to keep dig, dig, dig and mine fast or little time you will last.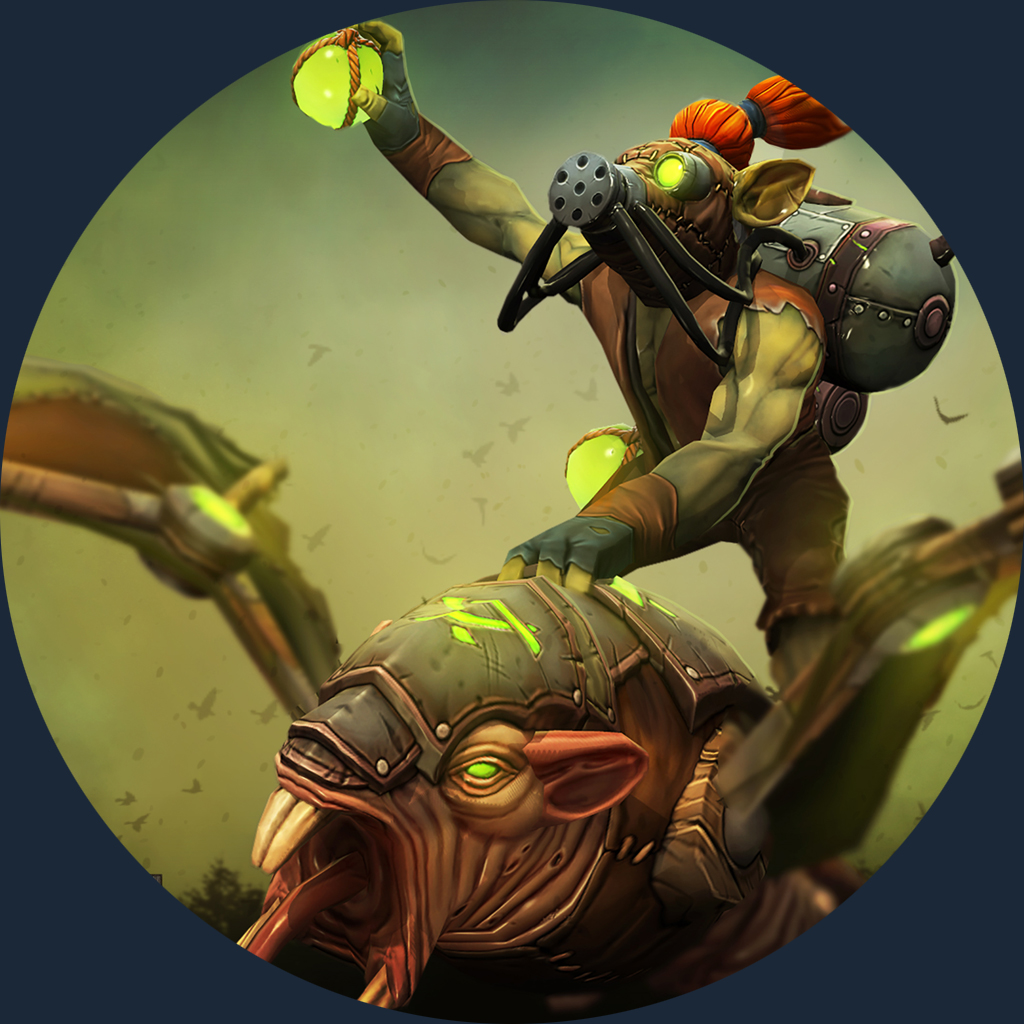 Poison Wind [Warhammer Contest]
Collection by
Bronto ⚡ Thunder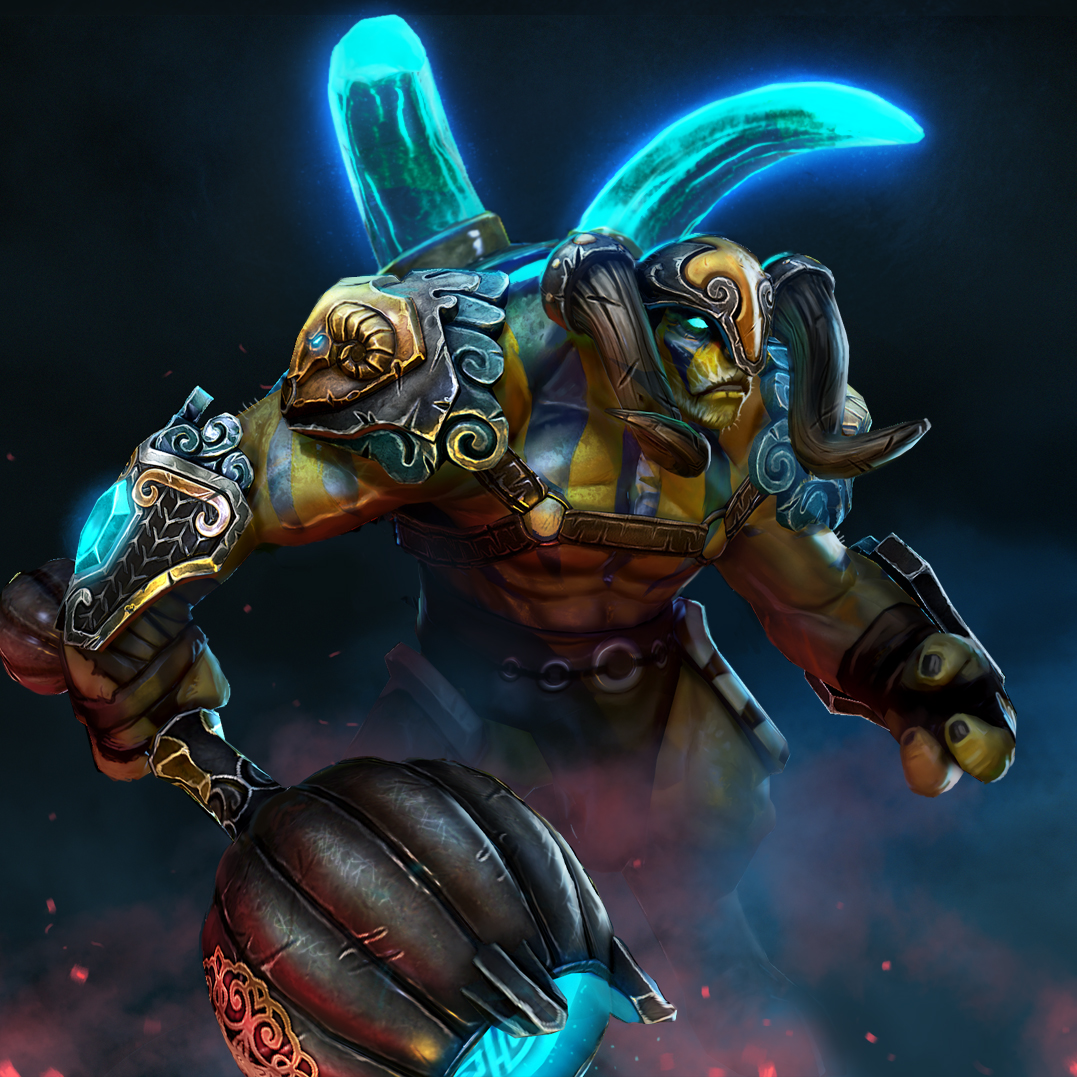 Harness of the Soulforged - Set
Collection by
Писька
Harness of the Soulforged - Set Even though thousands of years have passed like seconds for the one known as The Elder Titan, the time he spent to recreate his very inside felt like an eternity. Somewhere in the distance he could hear echoes of himself.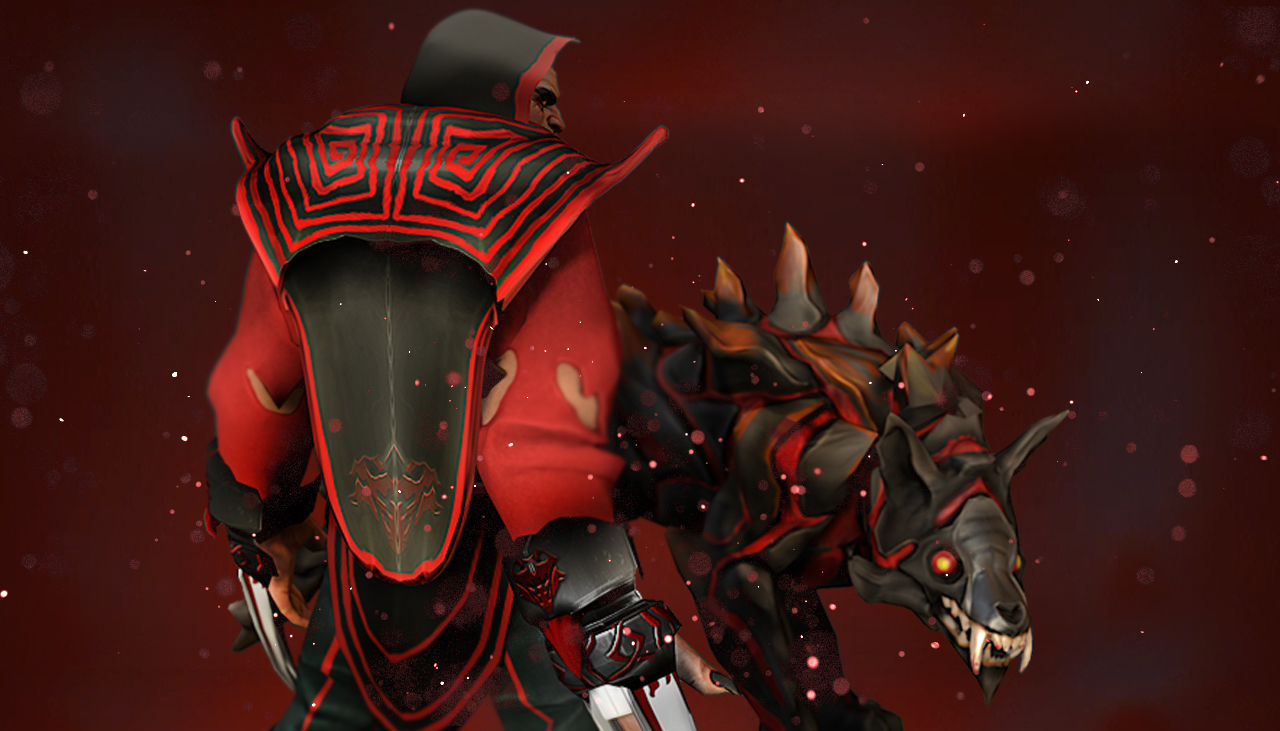 Thanatos The Slain Set
Collection by
PüZZ
Thanatos The Slain set Thanatos the lost Vampire kings Set, with the set combined, he forms a deadly beast wolf named Thanatos.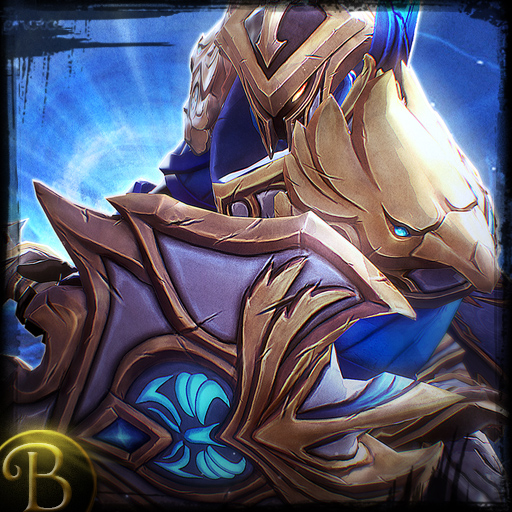 Glittering Hawk(Sven)
Collection by
liangbinge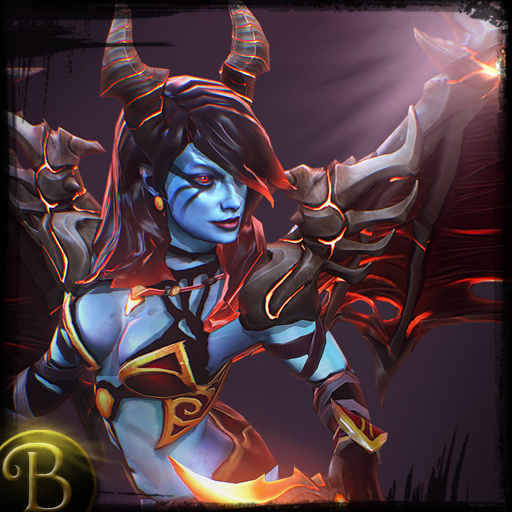 YYF QOP SET
Collection by
liangbinge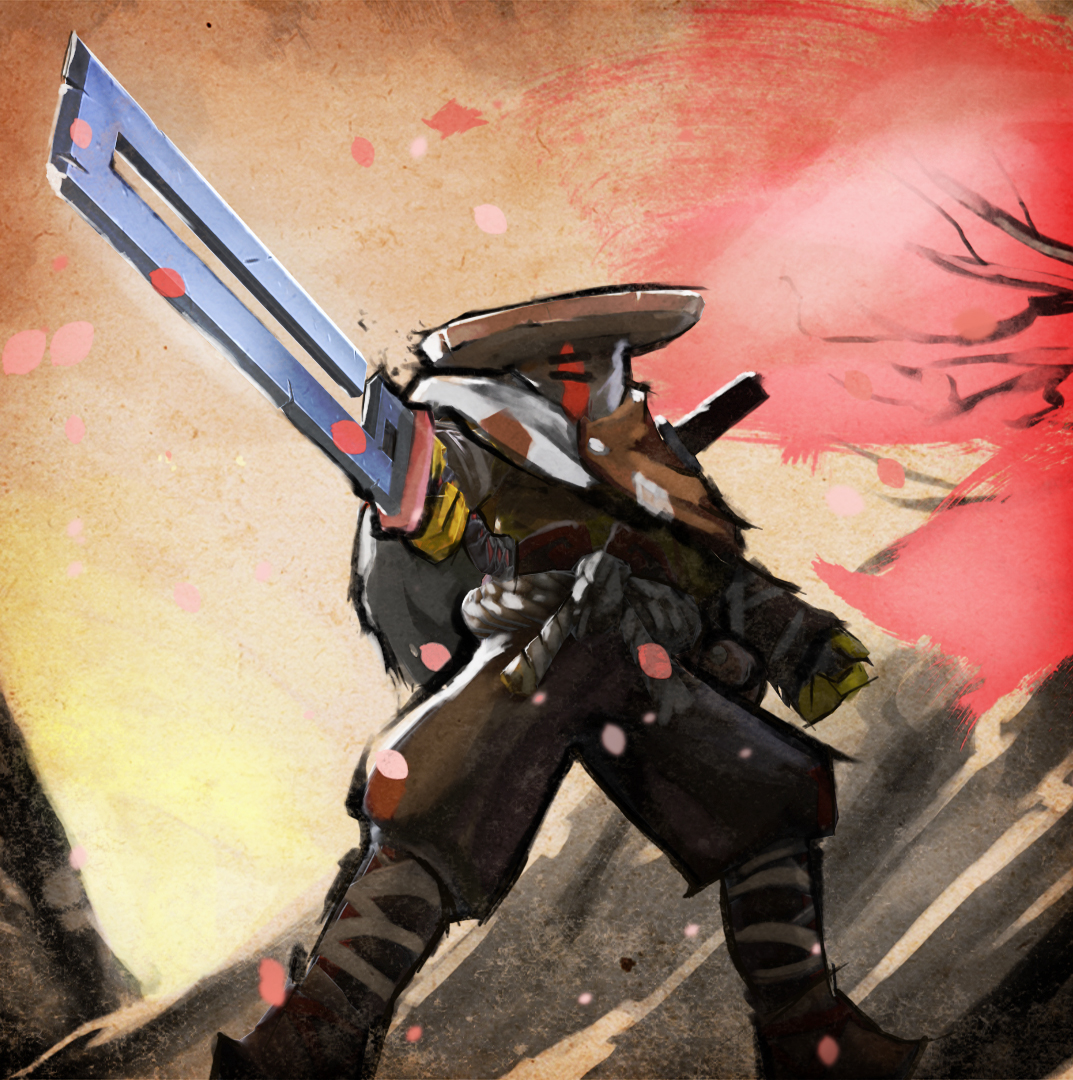 The Wanderer
Collection by
Willypup
The Wanderer set comes with 5 items. With 4 variations of the head item, and two options for the weapon! Follow me on Facebook and twitter! Willypup: Facebook: https://www.facebook.com/WillypupWorkshop Twitter: https://twitter.com/TheWillypup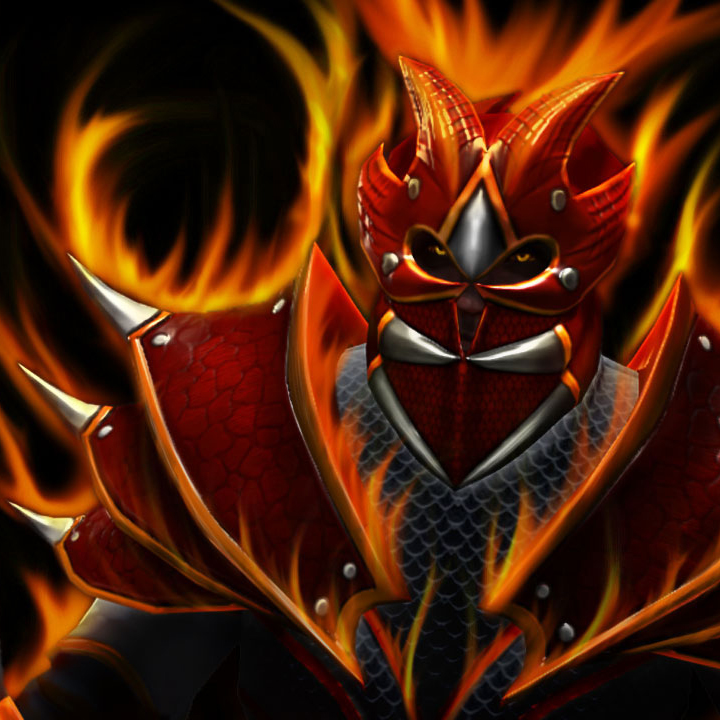 Fury Dragon Set
Collection by
ХеL
My Fury Dragon Set. I hope you like it...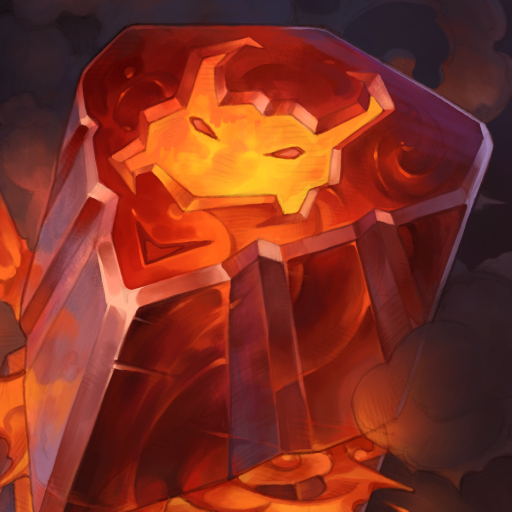 Dota Pit Season 4 Singles Chest
Collection by
leshiy
Special for Dota Pit League Season 4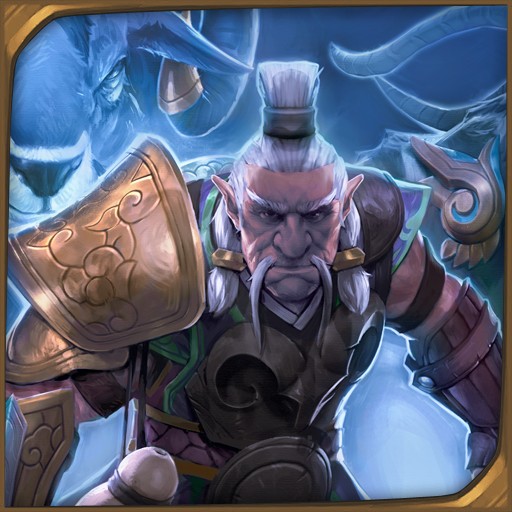 Lord of the Eastern Clan
Collection by
bounchfx
The Lord of the Eastern Clan set for Lone Druid, by Pior and bounchfx The Bear Clan was not the only of the ancient druids. Far to the east in times distant and almost forgotten there lived a group of druids that were more akin to beasts near their home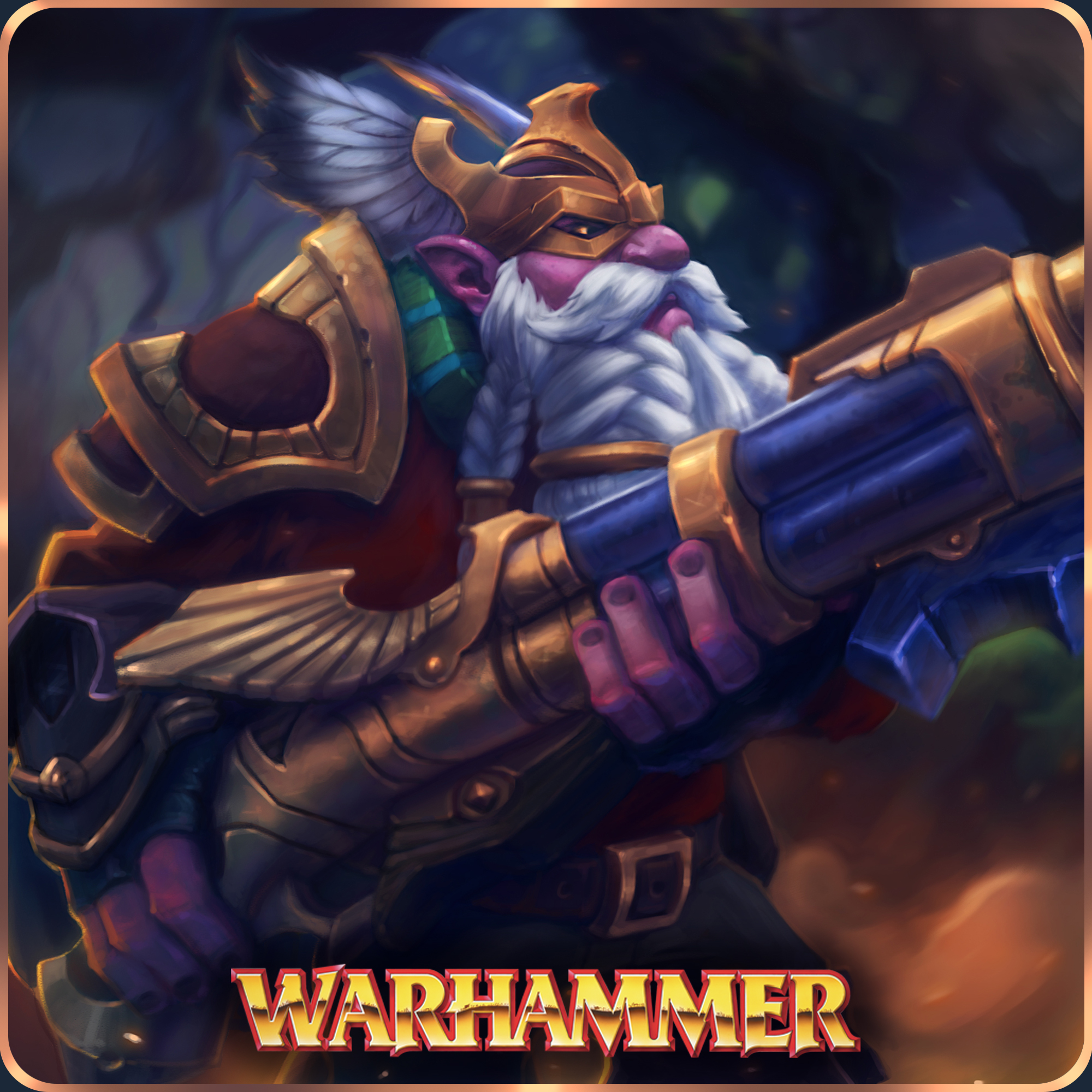 The Marksman
Collection by
AstraZeroZak
New Sniper set - The Marksman.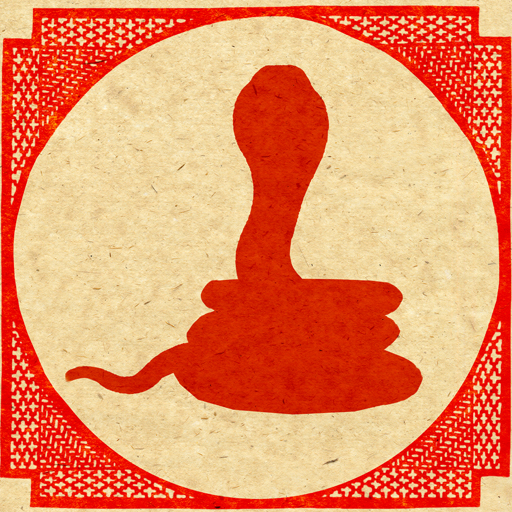 Zo-Di-kai
Collection by
Vermilion Wlad