Showing 2161-2190 of 9,335 entries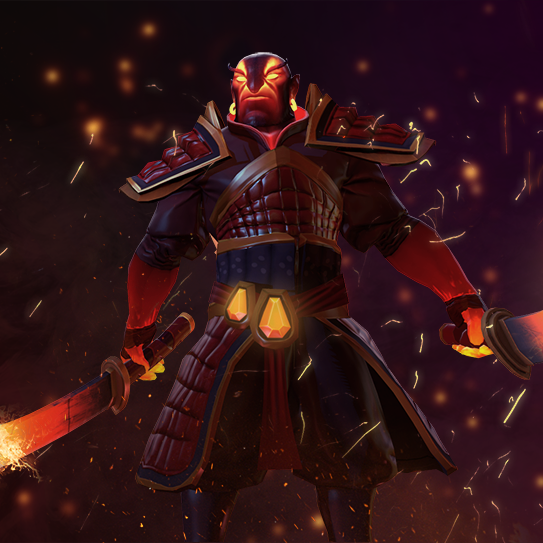 Guardian of the Ancient Fire
Collection by
Augmenting Topologies
Deep in the cavernous labyrinth beneath the Fortress of Flares burns the ancient flame of the progenitors. In ages past, when a meteor struck the fortress during the festival of midsummer, the acolytes of the Guardian flame forged a pair of swords and a su
HUD`s
Collection by
Dukezzz!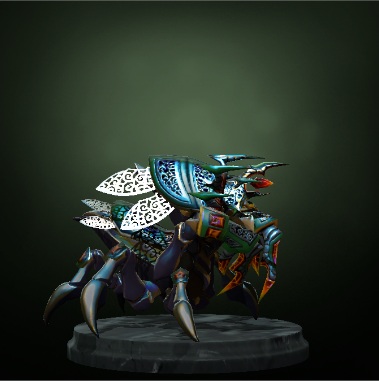 Red Crystal Hunter
Collection by
kTaU
"Nyx" The last thing you hear before his death .... No one knows from what armor as could not really get close to the Knicks killer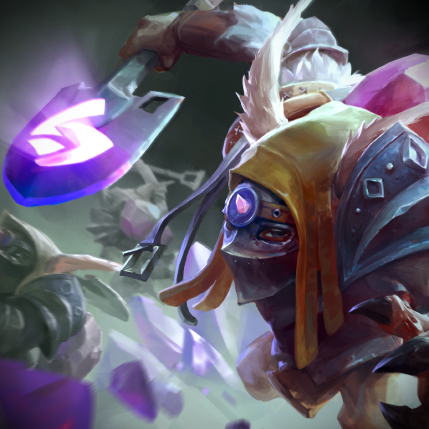 Meepo- Pickings of the Old Fortress
Collection by
Tidal Craftsman
A conversation overheard at Riftshadow tavern has led Meepo on a new adventure ripe with fresh loot! Set created by Tidal Craftsman Loading Screen painted by Crow God, to view more of his work visit this link: https://crowgod.artstation.com Th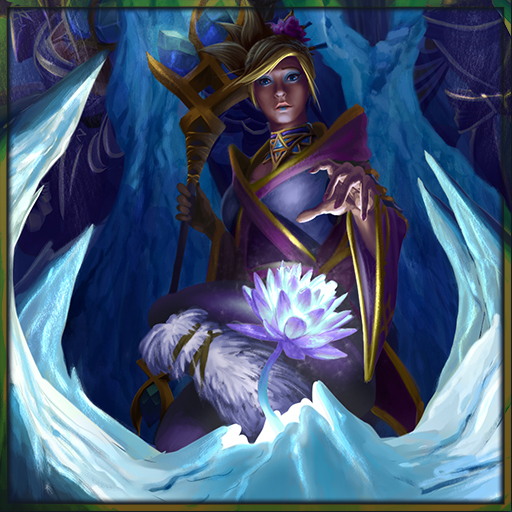 The Frozen Lotus
Collection by
Reza
Frozen Lotus, a set for Crystal Maiden Artists: Reza - https://twitter.com/rezaares Vovosunt - https://www.artstation.com/artist/vovosunt Strawmerry - https://twitter.com/mickeyretriever Mv - https://twitter.com/RavaFX King Pöötis - http: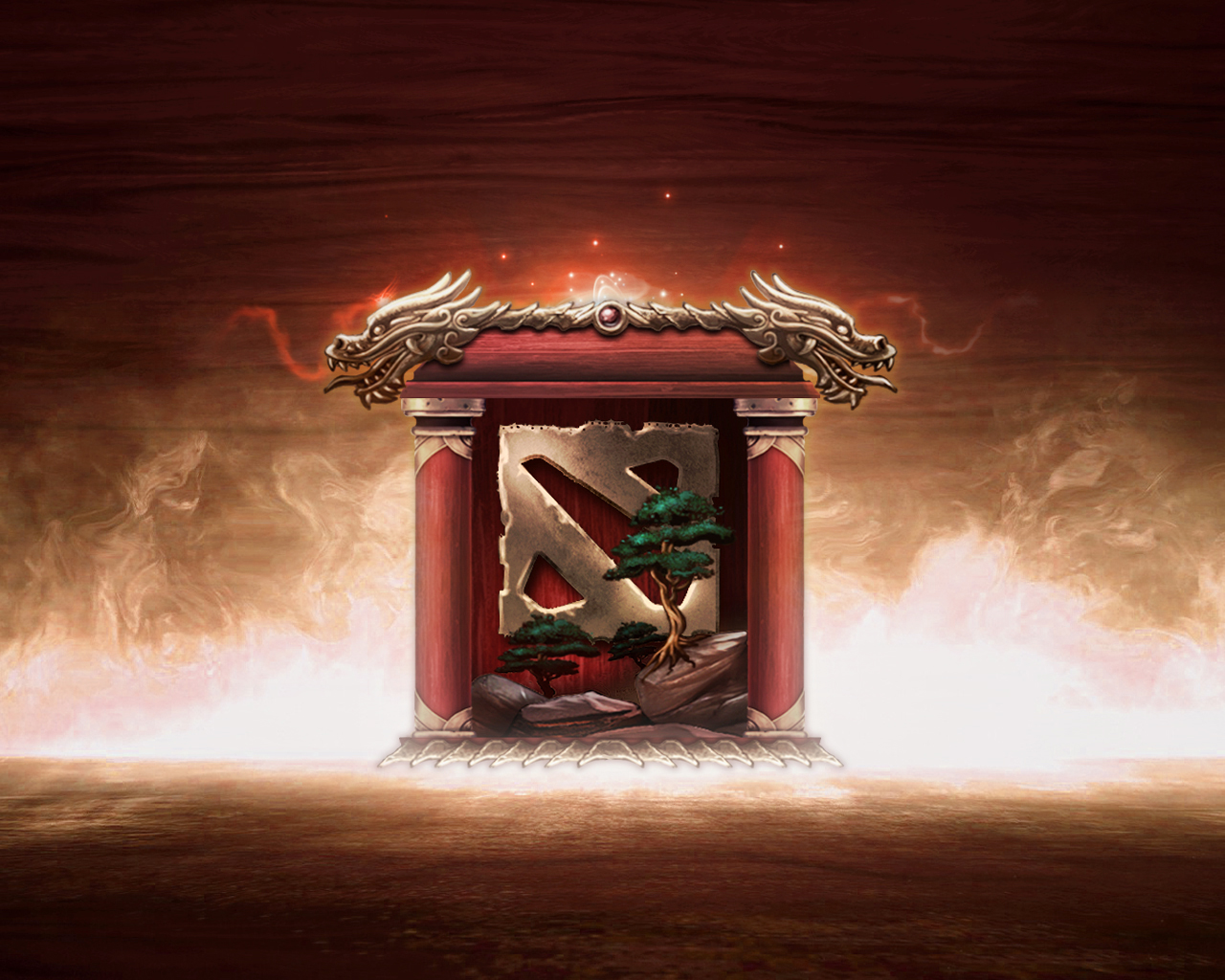 Temple Of The Sacred Memories - Megalodon Cup Collection
Collection by
[Monster Ink] PatoRadioativo
This is a collection for Megalodon Cup. Temple Of The Sacred Memories. A place of memories, grandiose scene of battles and rituals practiced by the Order of Oyo. They say at night you can hear the shouts of the fight and feel the essence of that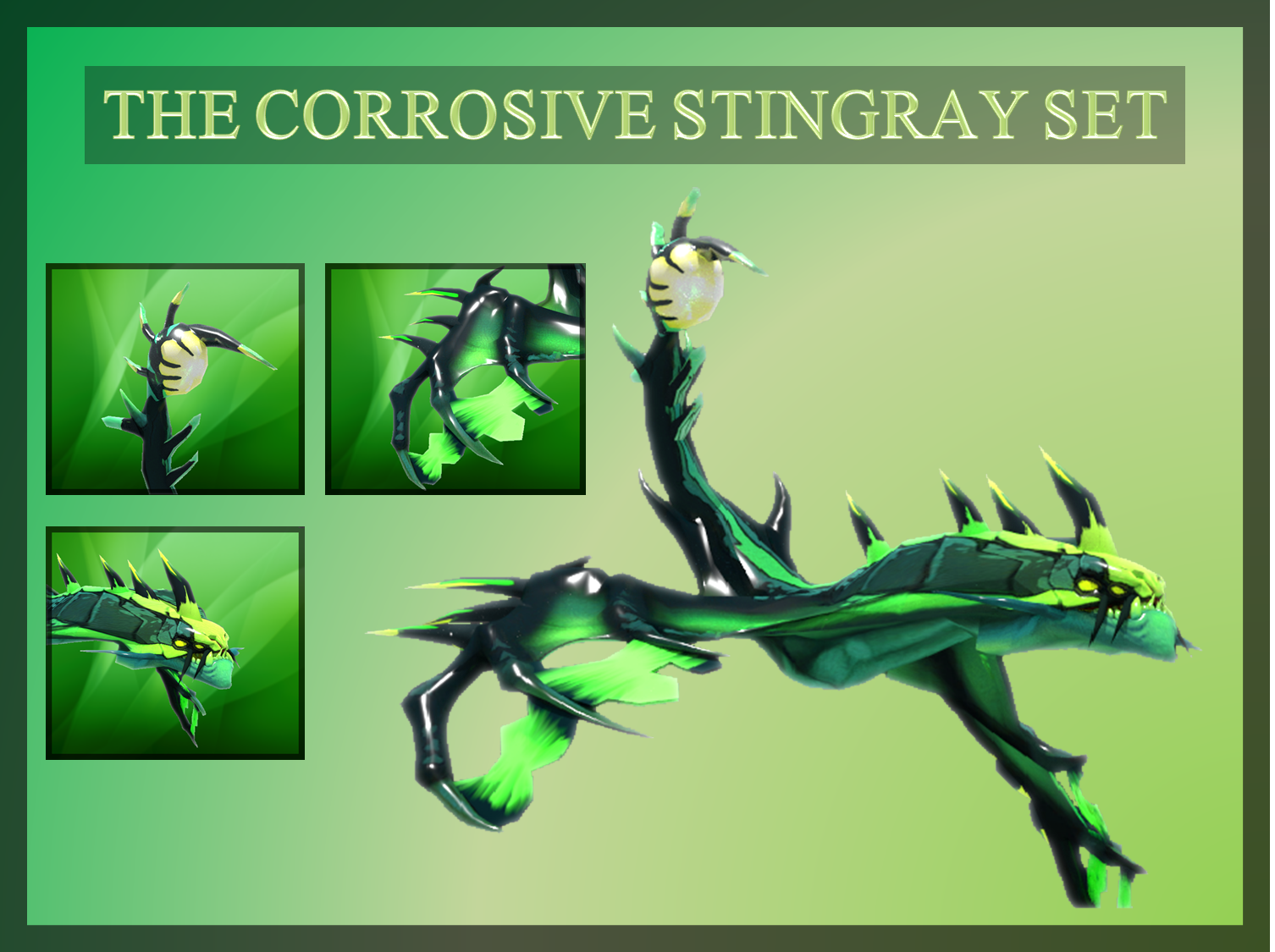 Corrosive Stingray Set
Collection by
Muda
A cosmetic item set for Viper. PS: Valve, show some love for Viper. PLS!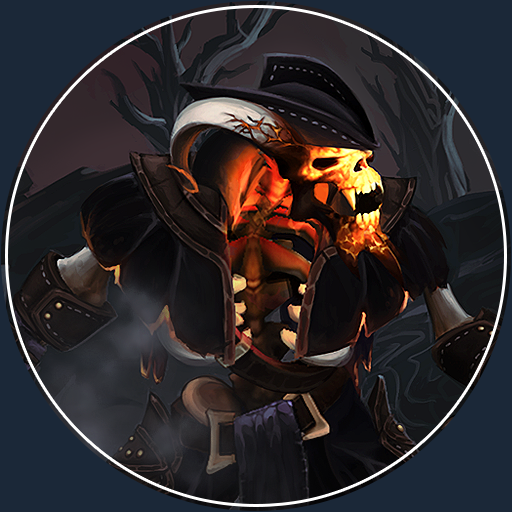 Somber Bowman
Collection by
Eternal 🐉orrow
Item set for Clinkz, hope you like it http://i.imgur.com/2xPuLu0.gif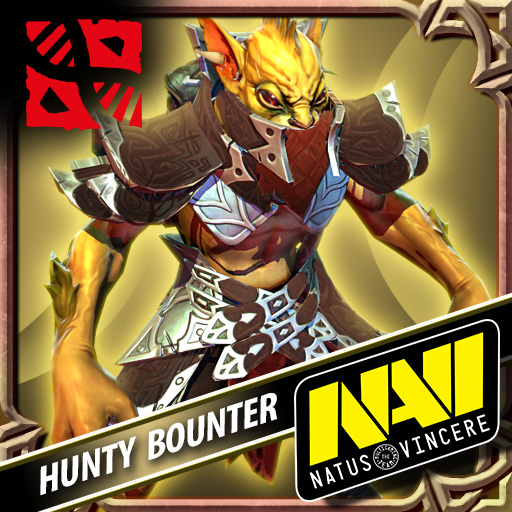 Hunty Bounter - Na`Vi
Collection by
Елохил
Bounty Hunter set for Na`Vi. ★★★★★★★★★★★★★★★★★ Vote for each item in the collection ★★★★★★★★★★★★★★★★★ Hello guys, This is our Bounty Hunter set for the Na`Vi Pro Team. It features custom ability particles and custom ability icons as well. All abi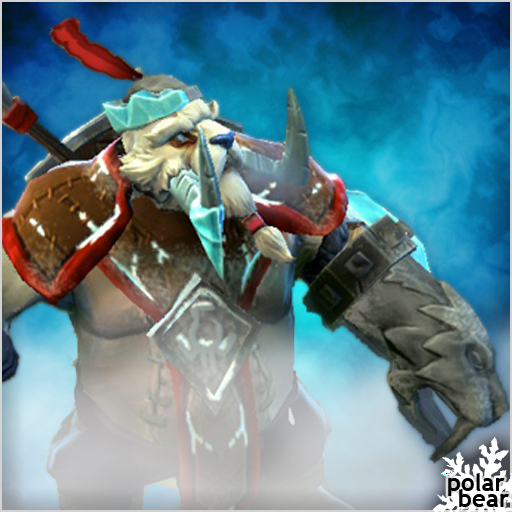 Frozen Remains Set
Collection by
nenquel
Tusk fought hard, he drank much and he got lost in the icy tundra a few times. His armor had seen better days but that didn't stop the Terror from the Barrier. With strong ice to reinforce his weapons and armor Tusk returns to battle and is more focused th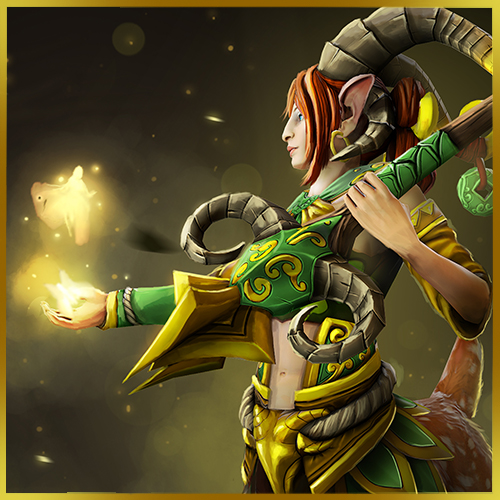 Grace of Eternal Spring
Collection by
blossomalex
Enchantress - Grace of Eternal Spring Set New Bloom 2015 http://steamcommunity.com/groups/blossomalex - Join my group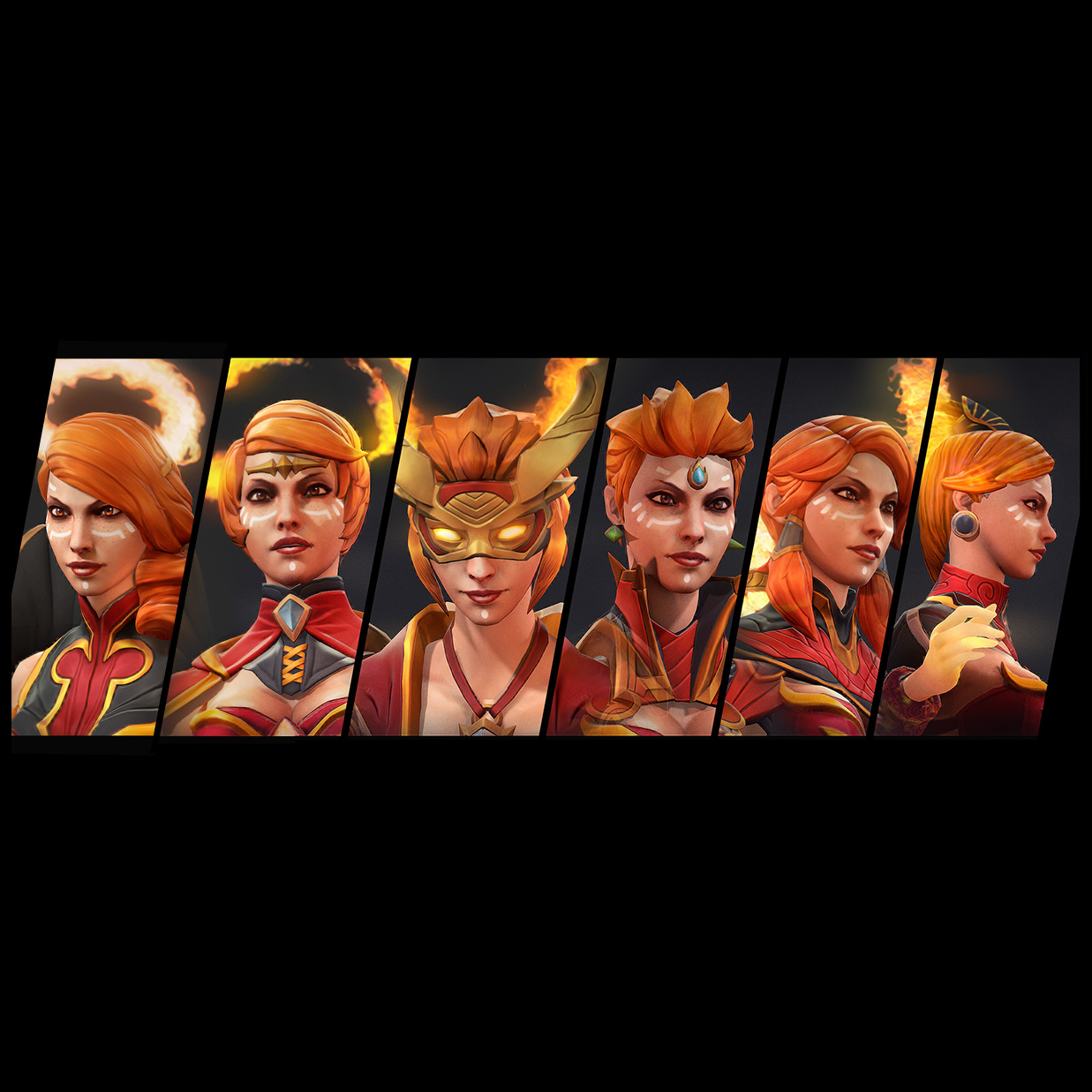 Coiffes of the Firebrand - Lina customisation bundle
Collection by
Pior
The Coiffes of the Firebrand bundle is a customization pack consisting of 6 neck pieces and 6 hairstyles for Lina. Some hairstyles comes with their own unique special effects ! Screenshots and GIFs can be seen by clicking on the item thumbnails. For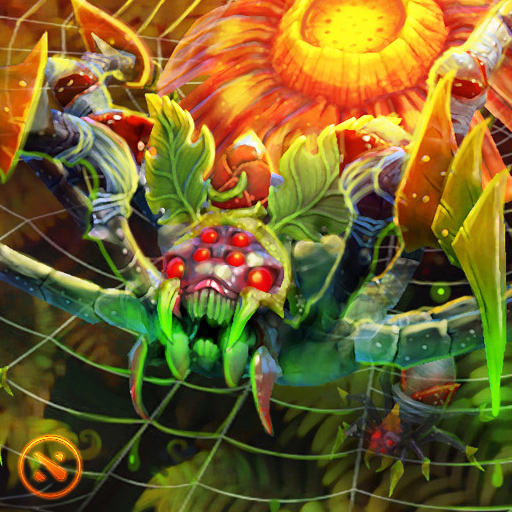 Queen of Rainforest
Collection by
Yestar™
She is the queen of the rain forest, ruling the mysterious tropical rain forest. Now with her fangs and gorgeous debut children. Who dares to invade her territory only a dead end. I hope you love it.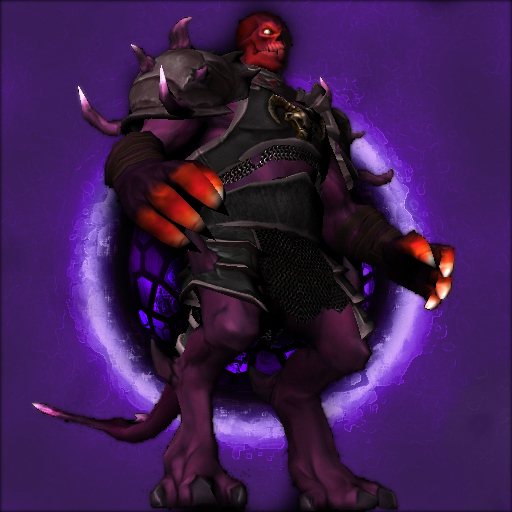 Dark core set
Collection by
qwertf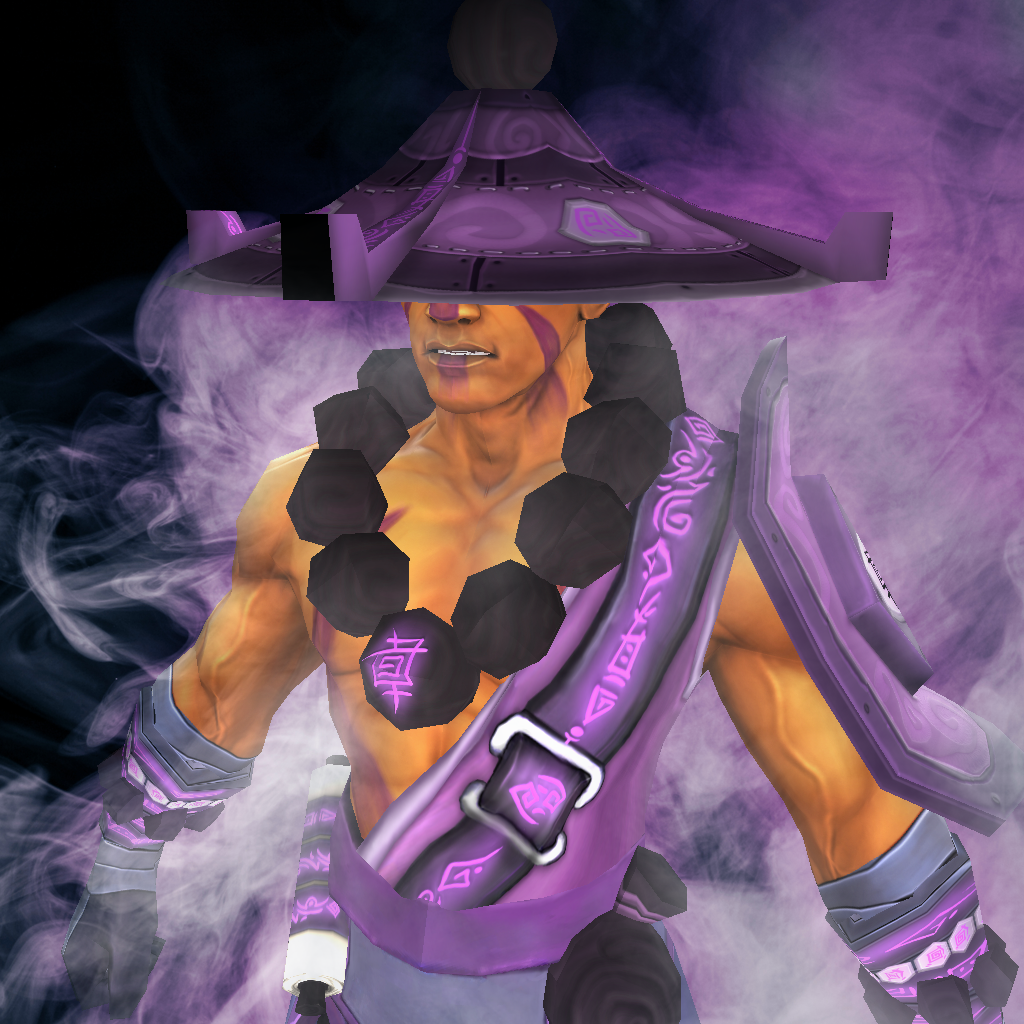 Wandering Monk Set
Collection by
Guennor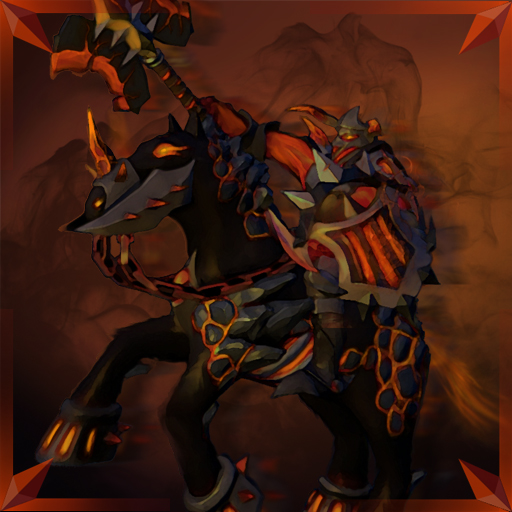 Hellfire - Chaos Knight set
Collection by
andyk125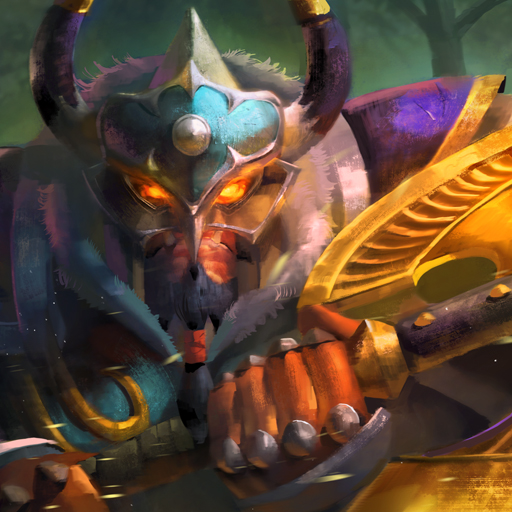 Warchief of the Golden Sun
Collection by
Vermilion Wlad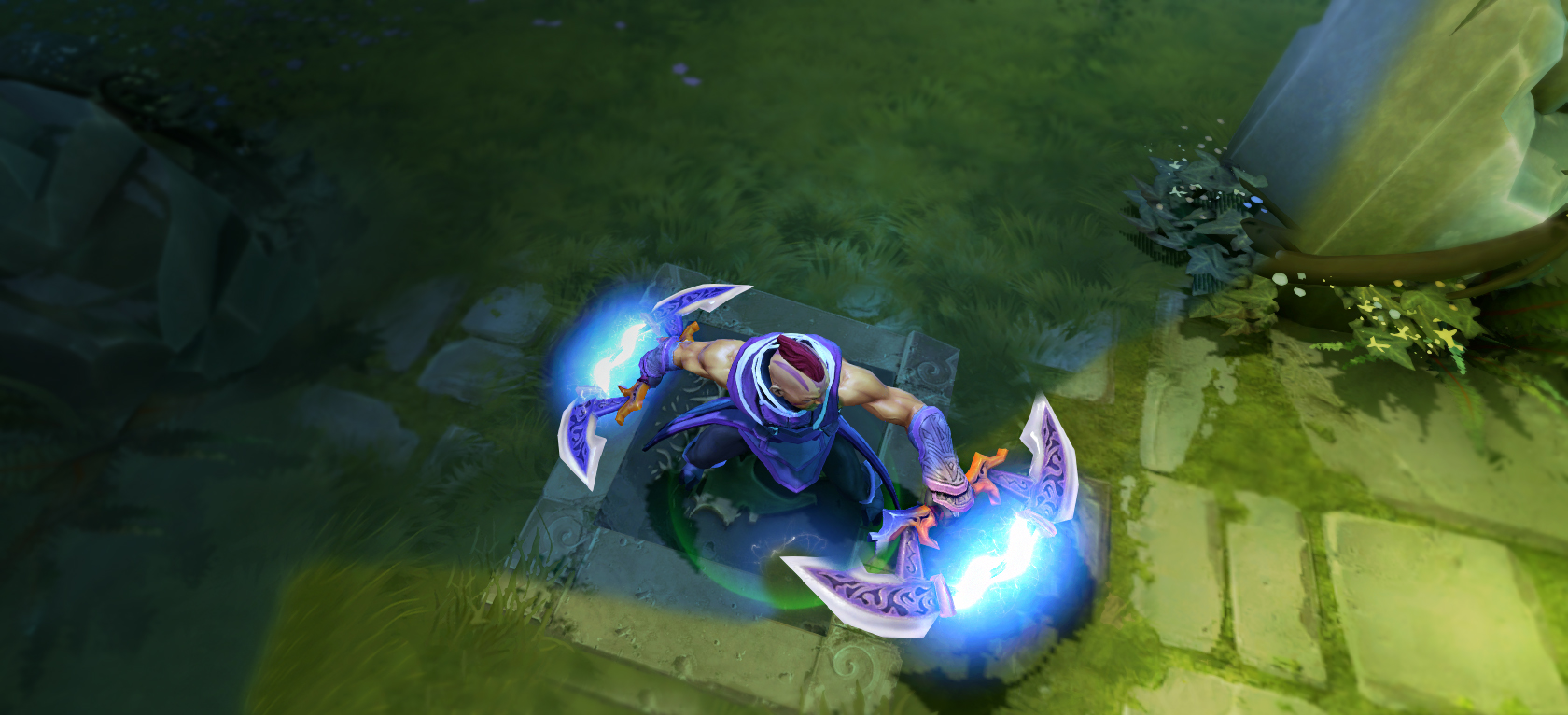 Acolyte's manaburn Glaives
Collection by
oxhid3
the secret kept for so long inside of Turstarkuri's dogmatic scrolls has been revealed...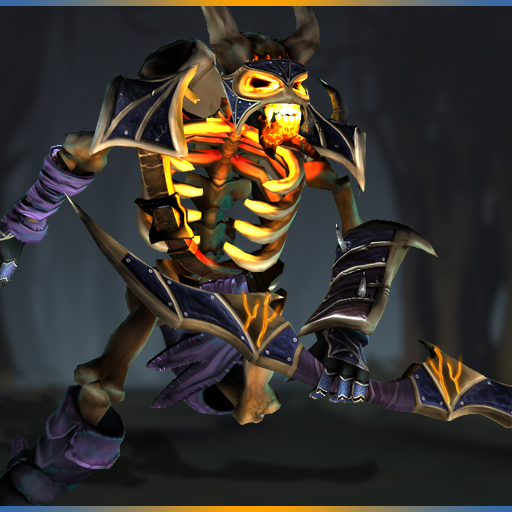 Armaments of the Hoven Guard
Collection by
TommytehZombie
Remake of the Armaments of the Hoven Guard set, updated to be more fitting to Clinkz style.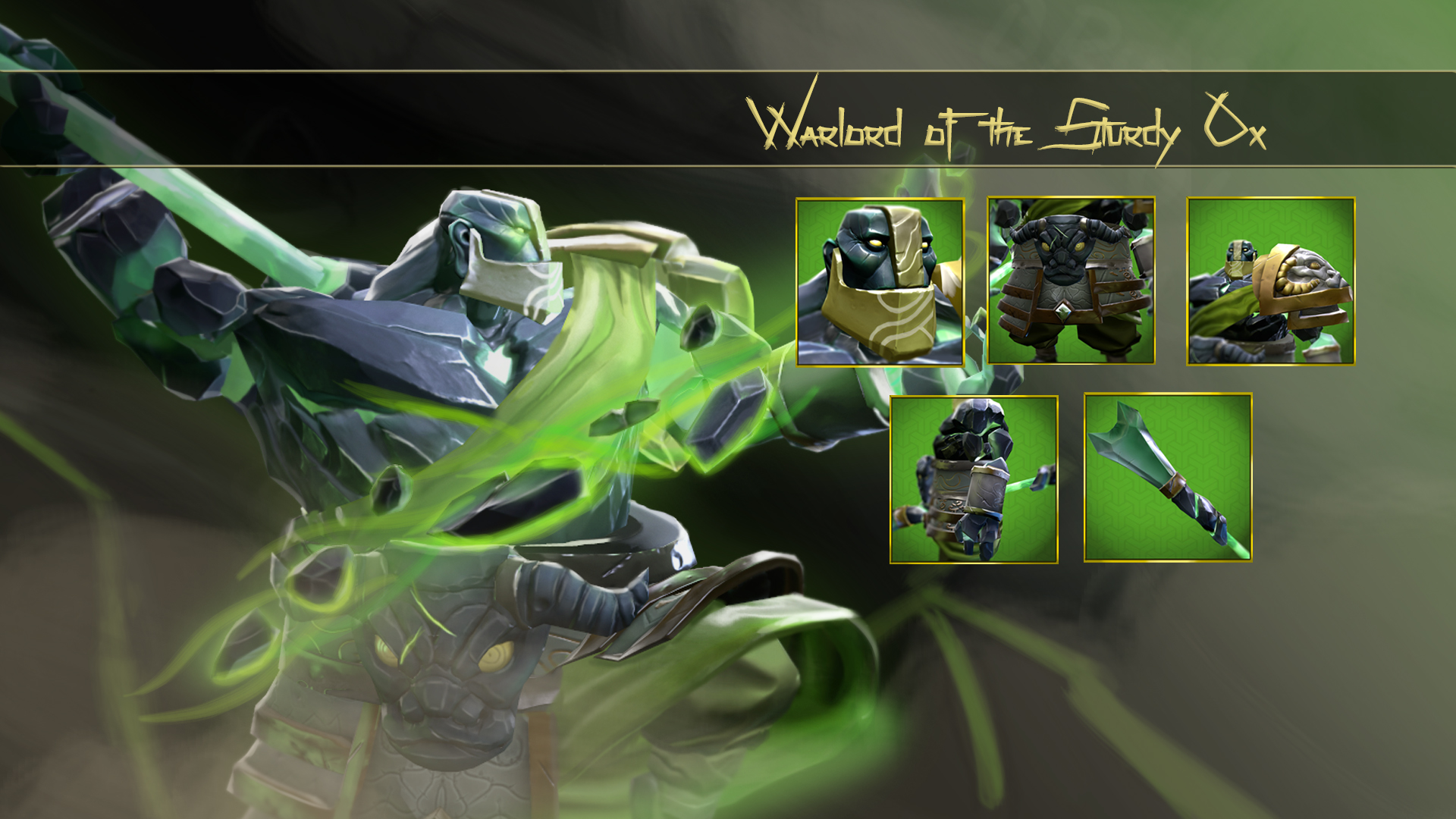 Warlord of the Sturdy Ox
Collection by
Insaneophobia
In Kaolins travels to uncover the mysteries of the Wailing mountains, he discovers a hidden temple to the East of the mountains. Grand stone statues of oxes covers the entrance, and within lies 3 items. A scripture, an armor, and a coffin. The scripture re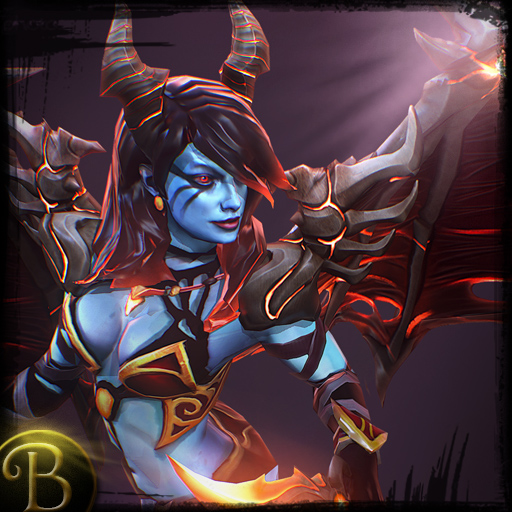 YYF QOP SET
Collection by
liangbinge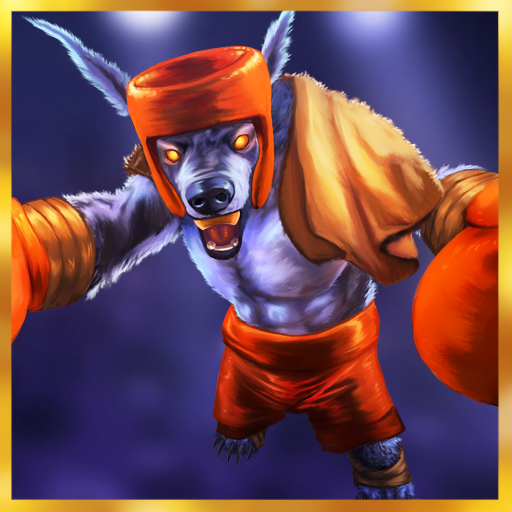 ChampionUrsa
Collection by
WAII
There is a lot of discussion about my set on reddit: http://www.reddit.com/r/DotA2/comments/36ghxl/this_new_ursa_set_completely_outshines_the_alpine/ thanks to JOSH IS REAL for the info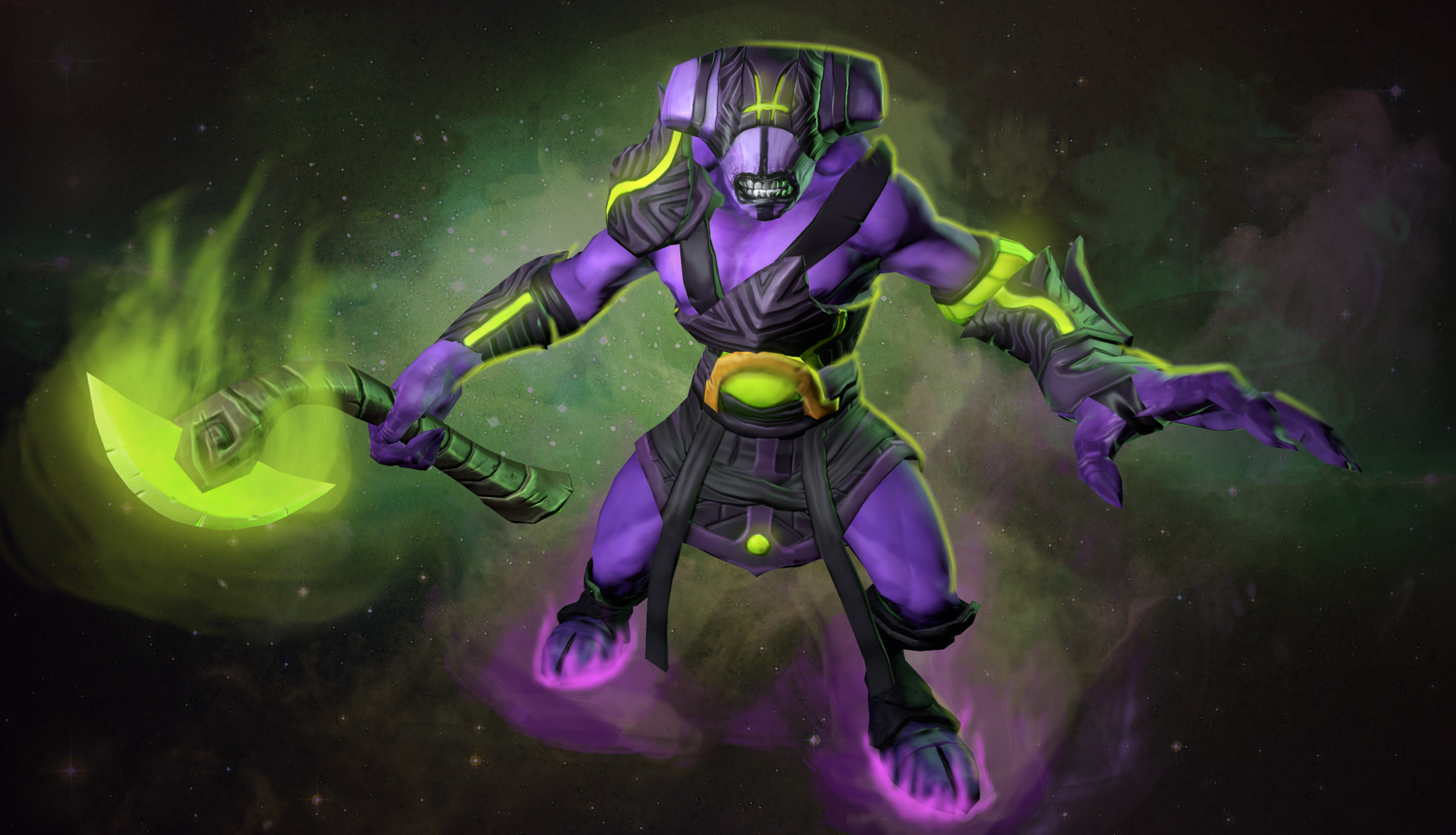 Vestments of the Dimensional Rift
Collection by
Sukotto
A set of attire crafted in the depths of Claszureme to give Darkterror the Faceless Void the ability to effortlessly cross dimensions and wreak havoc throughout the cosmos
the complete Earthshaker's Skullstorm Item Set
Collection by
spookydoom
This is the complete collection of the three Items in the Skullstorm set for the Earthshaker. The Earthshaker wears the skulls of ancient warriors to assist him in his battle. The bones are the last gap between a living thing and becoming earth again. S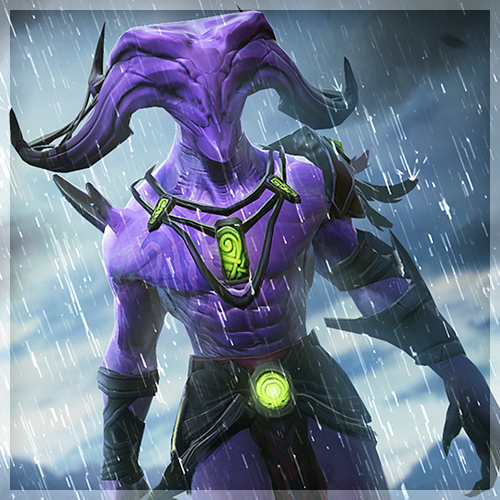 Vestiges of the Dark Vindicator
Collection by
Cersei Lannister
Our latest set for Faceless Void, enjoy!
Lord of Decay
Collection by
Vayne
Lord of Decay - Pudge Set for Warhammer Chest Contest We hope you like enjoy our effort as we really worked hard to stand out with something unique. https://giant.gfycat.com/WellmadeSoftIrishredandwhitesetter.gif http://i.imgur.com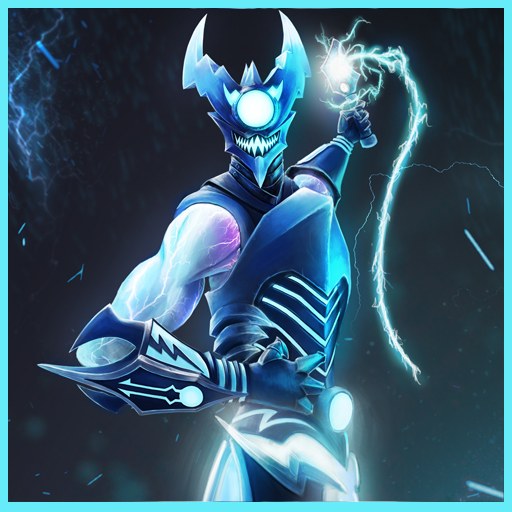 Set of Endless Rage
Collection by
_-AD!K-_
The set for razor "Endless Rage"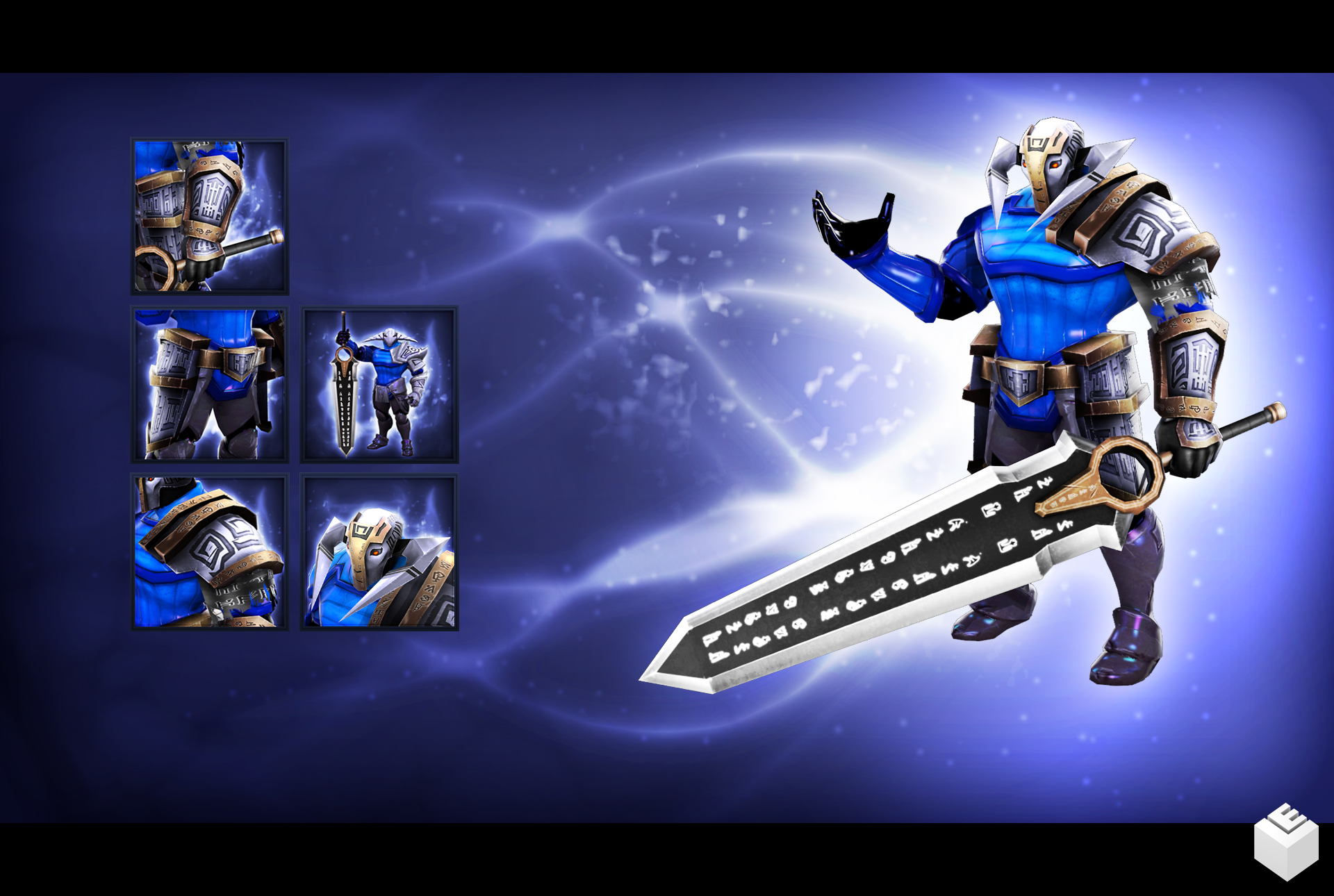 Obelisque Set
Collection by
PenguinHD
Obelisque Set for Sven Hero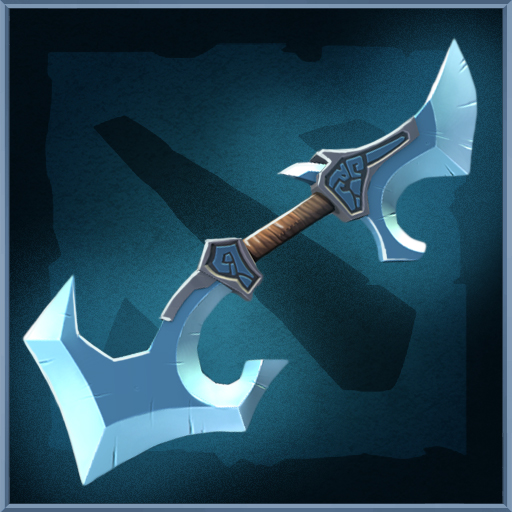 Battle Sister's Assassination Gear
Collection by
Cliffie
'Sup! This is my new set for Phantom Assassin! The Battle Sister's Assassination Gear! Please rate and leave a comment to let me know what you think! UPDATE: I Changed the helmet and retextured the shoulderpads. Please leave a comment and let me
Transgressor's Might
Collection by
Retleks
This is my 2nd set for DOTA2. Trying to make something that fits Lion's Personality. I hope you like it! Let me know what you think.