Showing 2161-2189 of 8,417 entries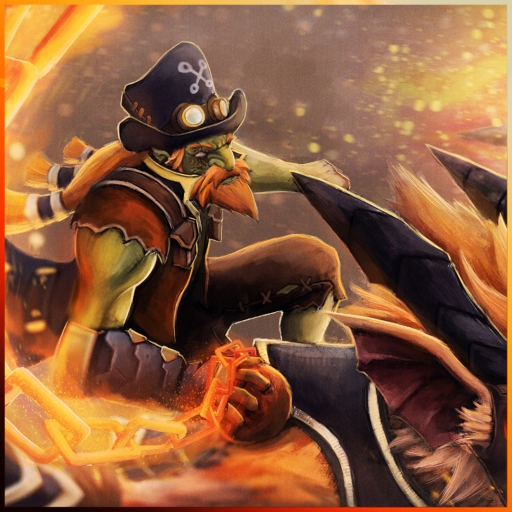 Rider of the Scorching Vesper - Official S4 Set
Collection by
Godzy
In the Black Suaran Canyons dwelled a creature of legend; a Vesper long thought forgotten who had carried many a captain in the great Suaran War. Stories passed down described the bat as a flying inferno, a creature capable of igniting its enemies with gre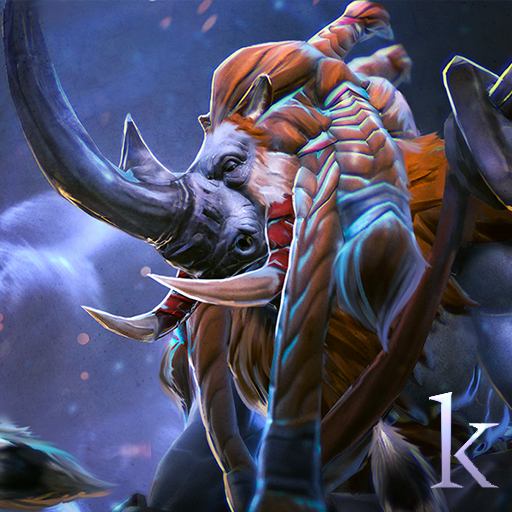 Kyxy's Hunter of the Wilds
Collection by
Cersei Lannister
Our latest set, in collaboration with kYxY from Team Malaysia! Hope you like it! Follow kYxY on facebook - https://www.facebook.com/likekyxy?fref=ts Follow us on facebook - https://www.facebook.com/Dota2Lannisters?fref=nf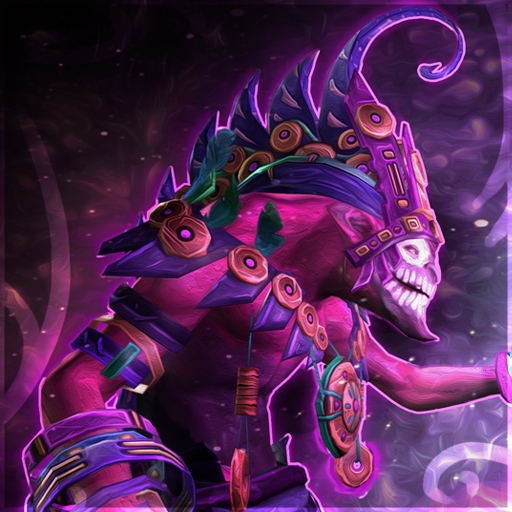 The Sun Set
Collection by
forest.run.4ever
New Set from WonderWorkers available now in Dota 2 Workshop! Dazzle the Sun Set ! Check it! Rate it! Comment it!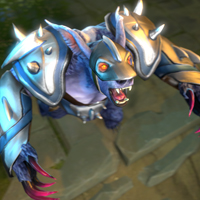 Bearserkers Battleplate (old)
Collection by
TommytehZombie
A set of four items for Ursa.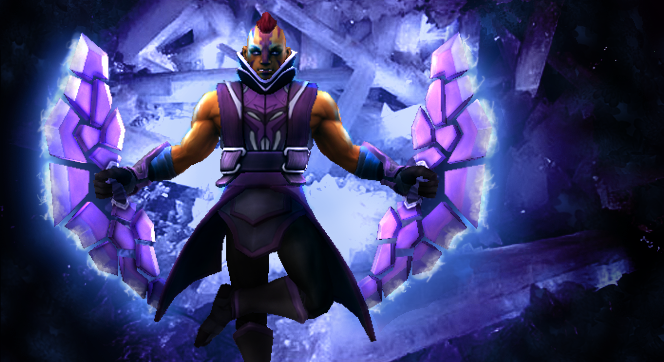 Blades of Shattered Crystals
Collection by
Ezekiel
Blades for antimage. My first Dota 2 submission. :)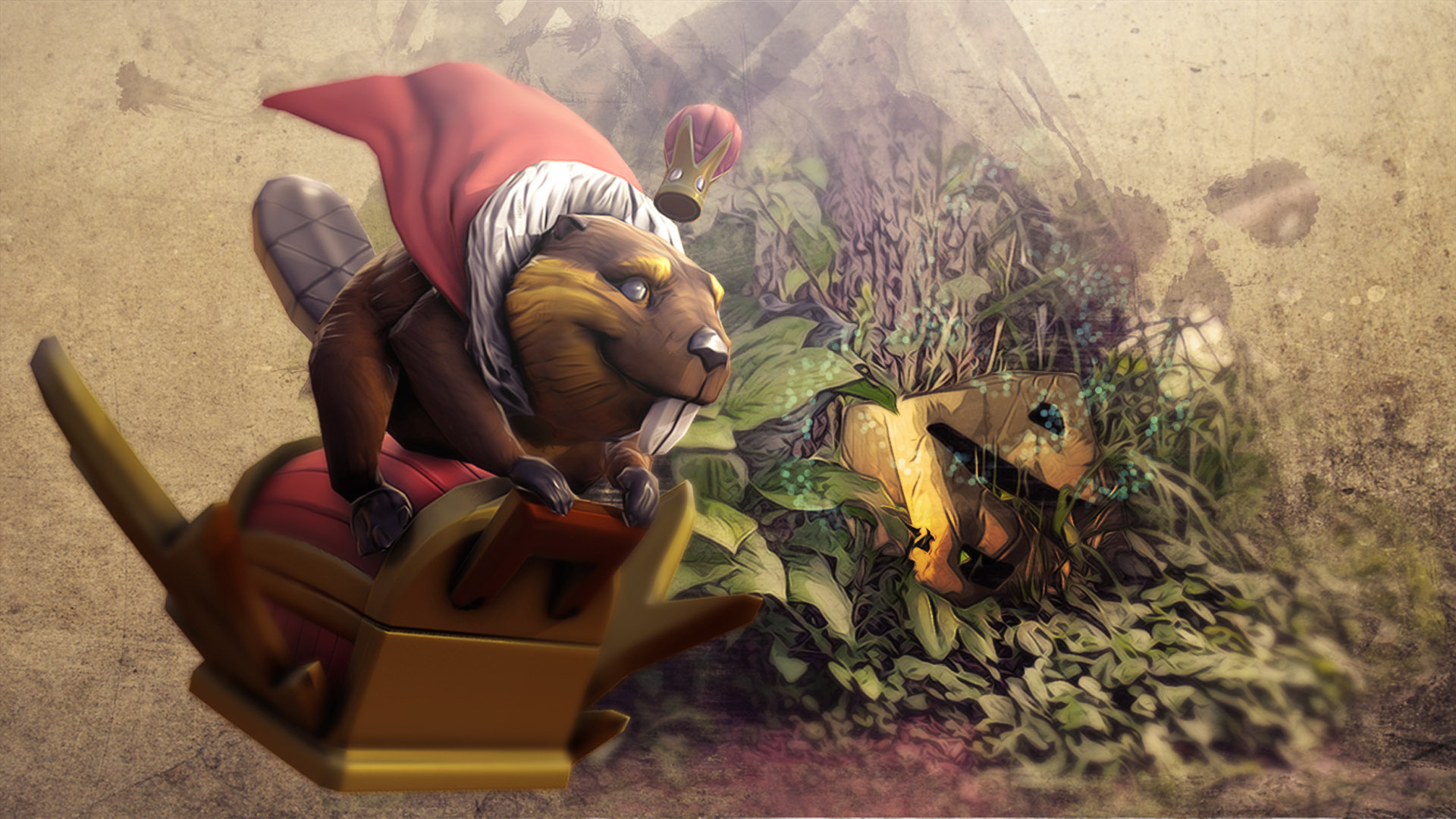 King Chomperton
Collection by
Le-Dano
It's good to be King! One in a long line of regal rodents, King Chomperton reigns supreme over a small empire. While his favourite pastime is, undoubtedly, working his way through logs, trees, and driftwood, he does take time out of his busy schedule to sp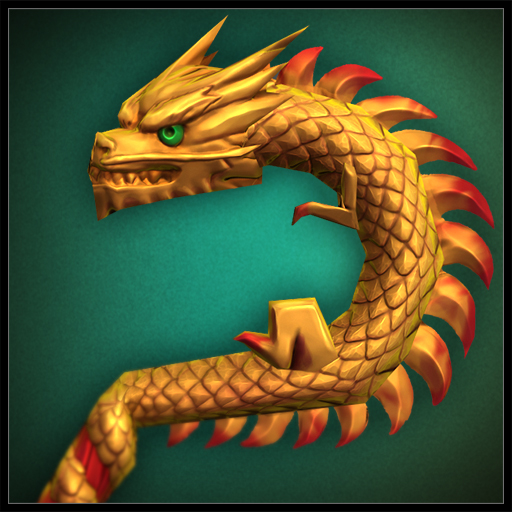 Dragon's Arc Hook
Collection by
Frump
Style 1 and 2 of the Dragon's Arc Hook for the Spring2014 event.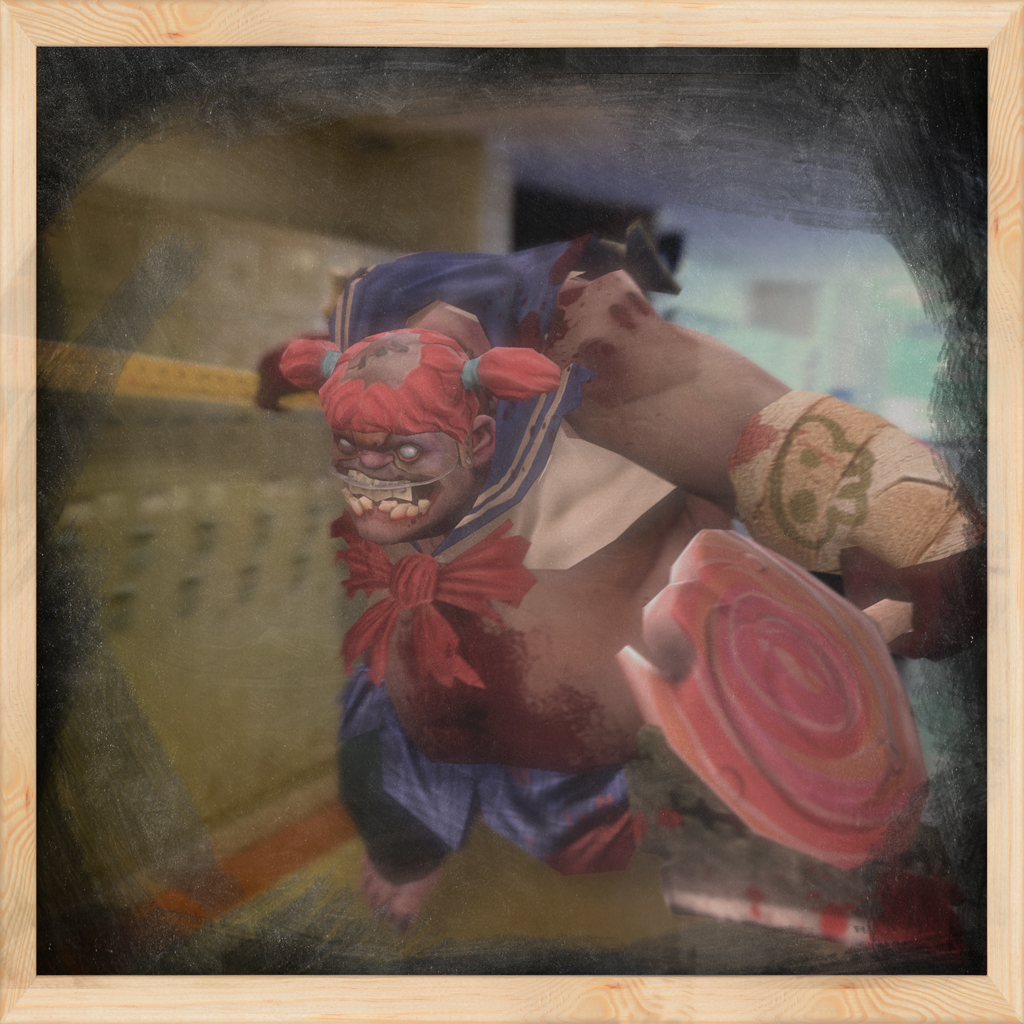 Back To School Pudge Item Set
Collection by
Heisenberg
Remember that classmates you ignored and made fun of at school? Yes, that's right and guess what!!?? He is back and he wants you to be his sticky school buddy till eternity!! After a couple of months of hard work I finally finish my first dota item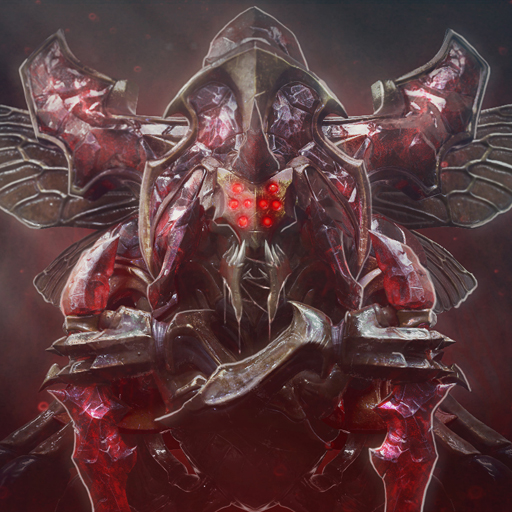 Shards of The Meteorite
Collection by
Willypup
The mysterious Meteorite came suddenly and violently, leaving behind it a huge charred crater. At it's center stood all the was left of the other worldly material. For days it stood pulsating with power. Those who saw those Shards of the Meteorite coul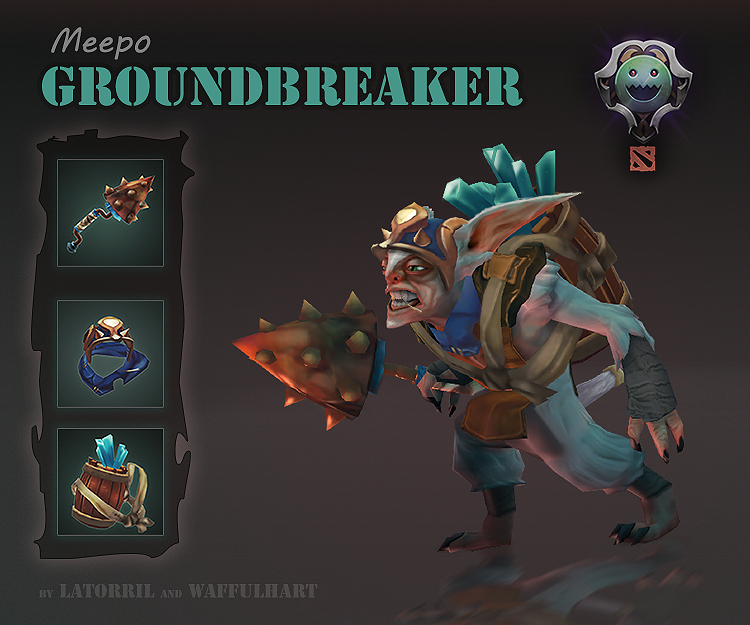 Groundbreaker Set
Collection by
latorril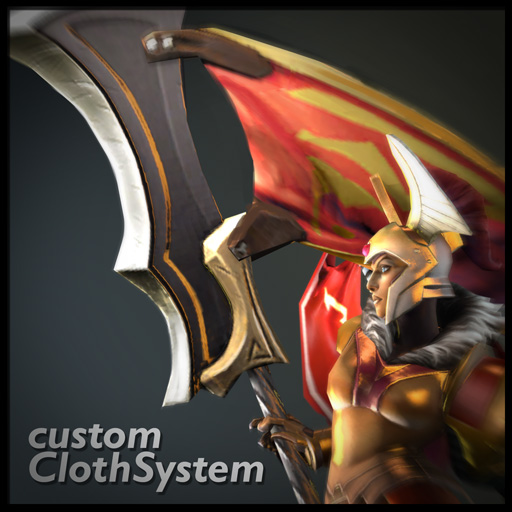 War banner weapon set
Collection by
T_Vidotto
Weapon with custom cloth for Legion commander bundled with a loading screen inspired on Delacroix's painting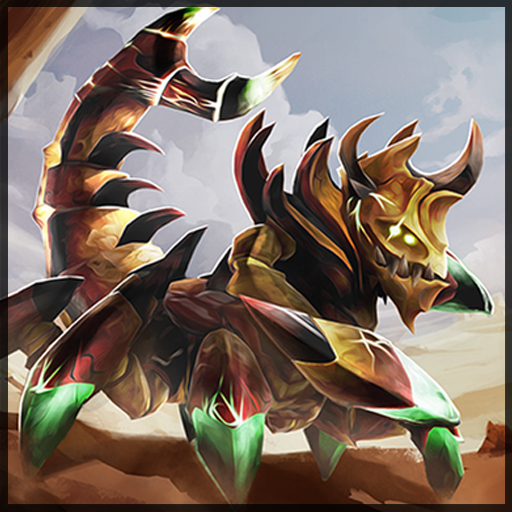 King of the Radiant Dunes
Collection by
Mv
Crixalis had fought for the Radiant Ancient far too long, and thus the ancient decided to bath him within the lights of the Radiant core, and thus granting Sand King unlimited power. With his new found power he vowed to destroy all that oppose the ancient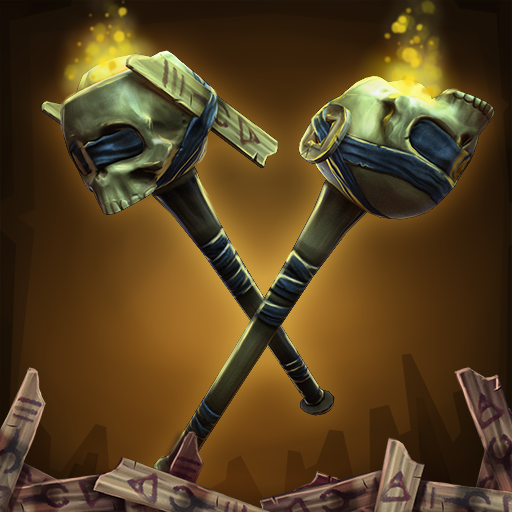 Skull sticks!
Collection by
SebastianBastian
Skullsticks made from great dark magicians. With dark formulas Rasta retains the evil magic within the skulls.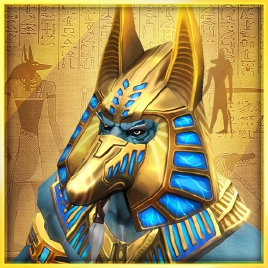 Phantom Lancer
Collection by
theDanimalz
Phantom Lancer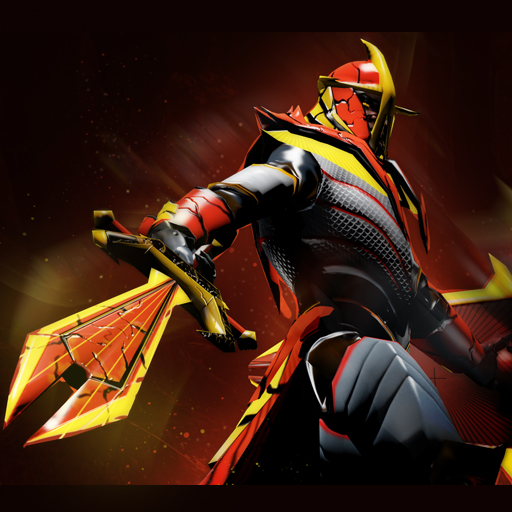 Armour of the Ember Divide
Collection by
IGWTmenace
Forged in the battle fires of Davion's joining with the dragon Slyrak. The armour represents the division of man and drake.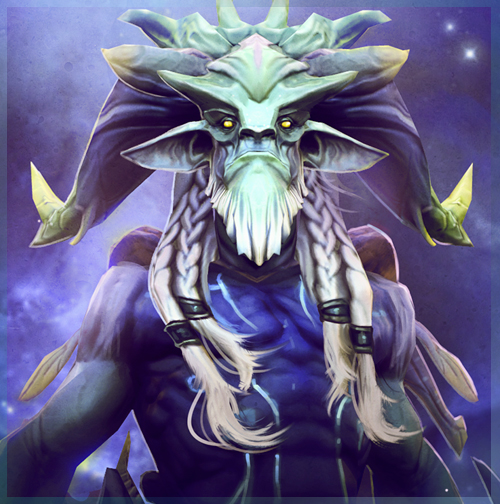 Oath of the Ethereal Guardian
Collection by
Cersei Lannister
Our latest set for Leshrac! Follow us on facebook - https://www.facebook.com/Dota2Lannisters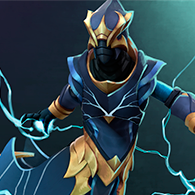 Eternal Caretaker's Maze's
Collection by
yerga
Eternal Caretaker's Maze's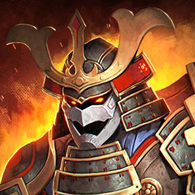 Yoroi Warrior
Collection by
EasRay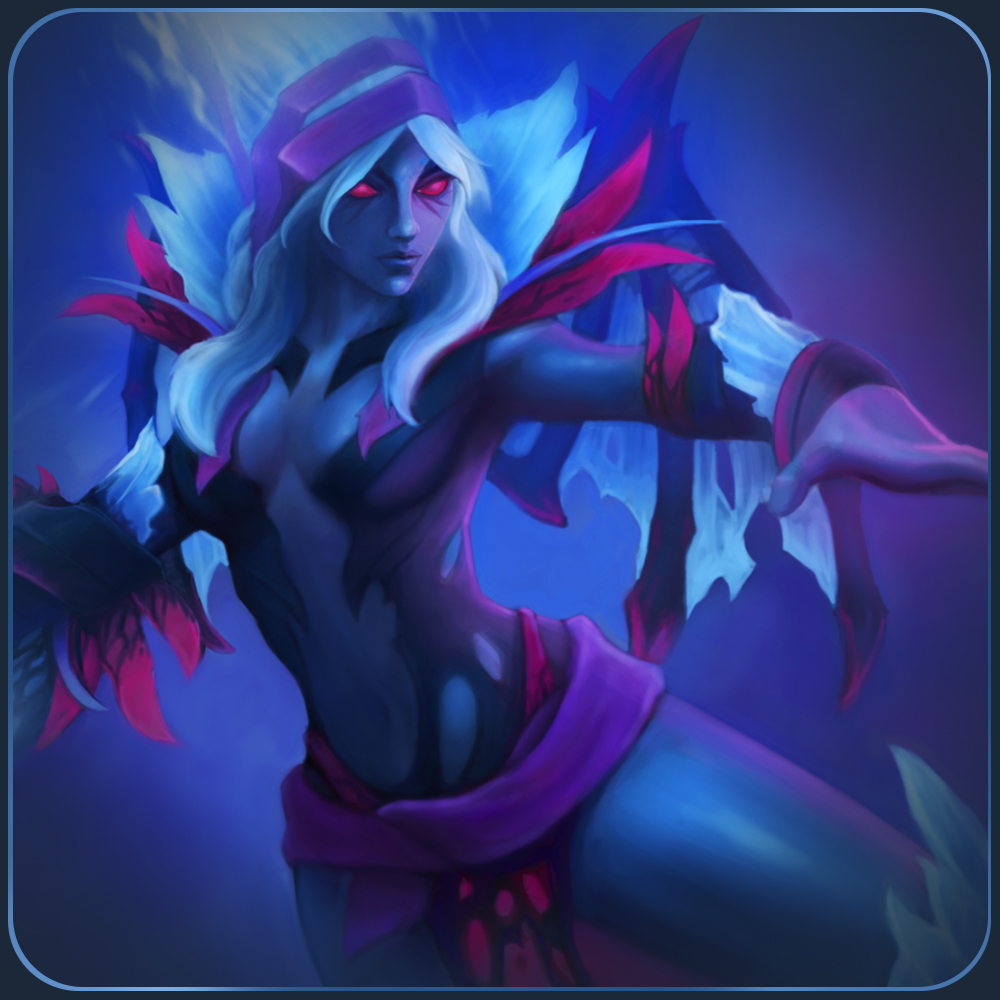 Flower of darkness
Collection by
AstraZeroZak
New Vengeful Spirit set - Flower of darkness.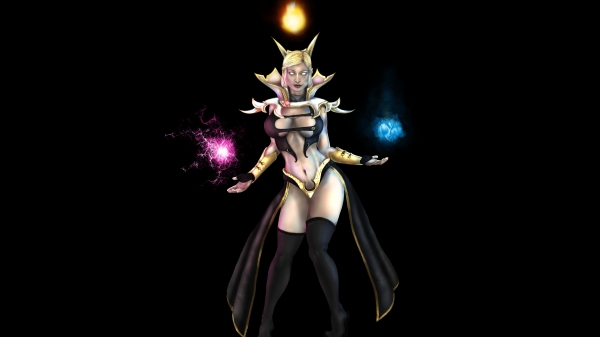 Invoker Model
Collection by
Ramon
девушка инвокер а почему бы нет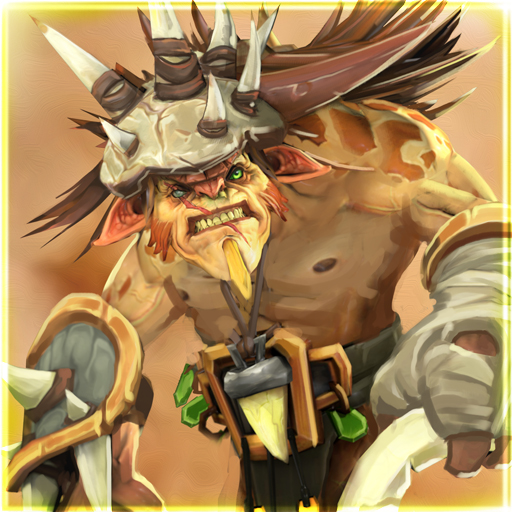 Bone Crusher
Collection by
forest.run.4ever
Bristleback the Bone Crusher Set! New Set from WonderWorkers avalible now in Dota 2 Workshop!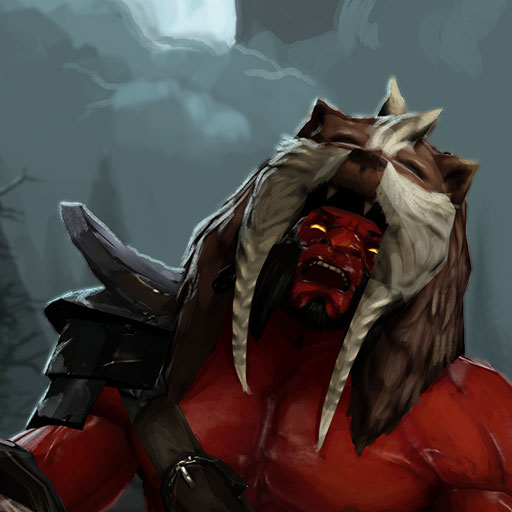 Axe Spirit Skins - Full Set and Loading Screens
Collection by
Happy
Mogul Khan knows no mercy, whether his foe be man or beast. He brings back trophies from his latest hunt, and wears them proudly on display... Three Piece Set Including a Trophy Headpiece taken by force from a Druid. Also includes two Set Loading Sc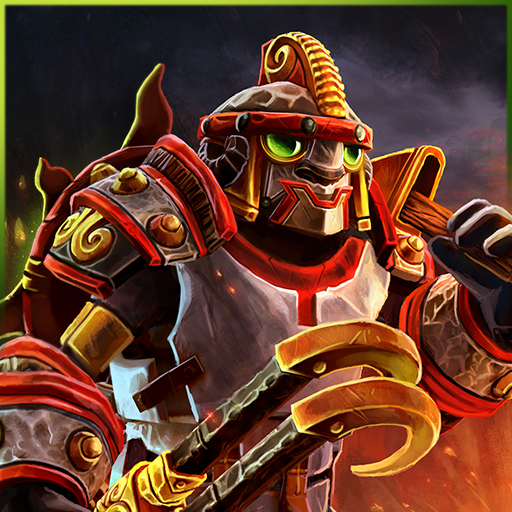 Keen Collision
Collection by
Nannou
New Bloom set by Keen Workshop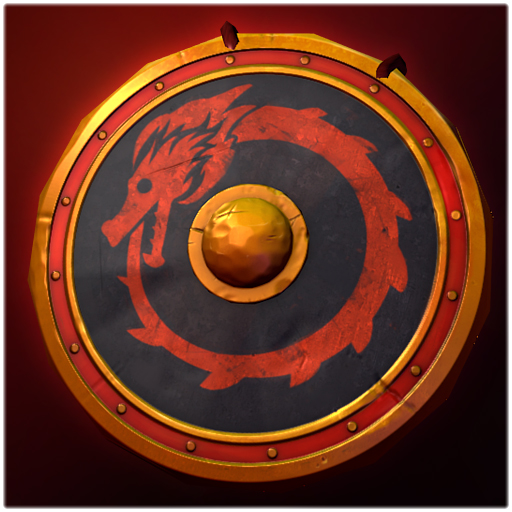 Hawf and Hex - Chinese new year collection
Collection by
Hawf
Our collection of items for the Chinese new year event.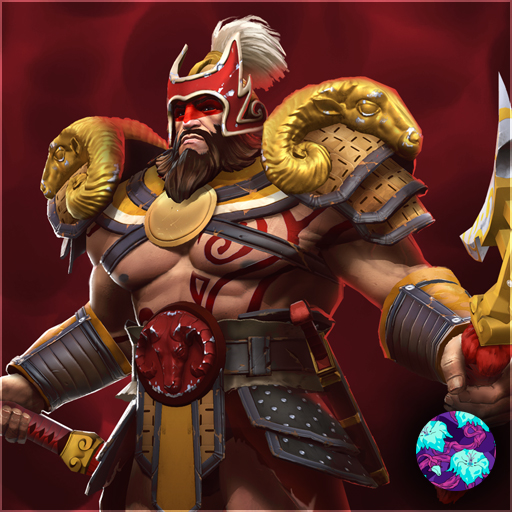 Warrior of Eastern Winds
Collection by
Sumers
.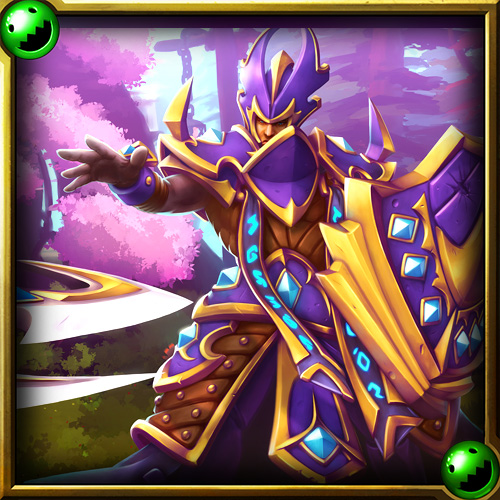 Silent Resonance
Collection by
Paproch

Alchemist - Exoframe
Collection by
STMKaras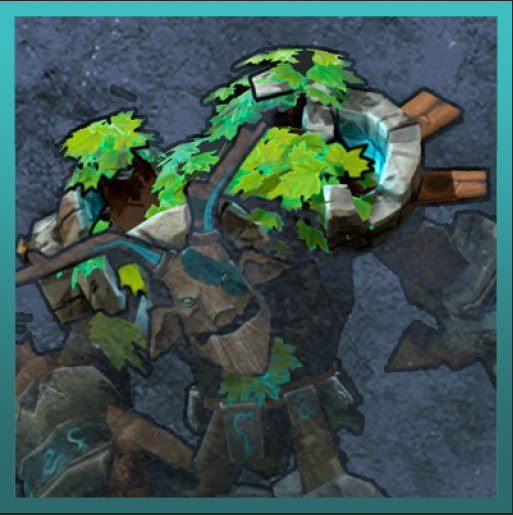 Tower Protector
Collection by
SMTRY
Treant Protector set which let you hit enemies with the bell, and feel yourself a real Tower protector.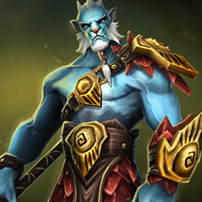 The Scales of Rite Set
Collection by
Semloh
The Scales of Rite The Rite of Passage comes in many forms for young warriors coming of age. To adorn the prestigious Scales is to hunt a mighty and ferocious fish and join the ranks of the elder warriors. In this collection: -Spear of Rite -Pau