Showing 2101-2130 of 7,342 entries

Dota 2
Collection by
Tuong
My Dota 2 Collection ...

The World of Dota 2
Collection by
Jakiro Nicholson
This is a collection of maps/loading screens i've made. If you dig it please visit my page https://sprutnumslore.wordpress.com for more "custom" lore about the creation myth, Kardel sharpeye the sniper's story, the language of Kardel Sharpeye and lots ...

The glory of the firmament 창공의 영광
Collection by
KDL-01
The glory of the firmament 창공의 영광 -NEXON-

Call of the Autumn Gale - Windrunner
Collection by
Wiggy
-A new 3-piece set for Windrunner with an autumn-red theme -Contains a new cloak, quiver, and bow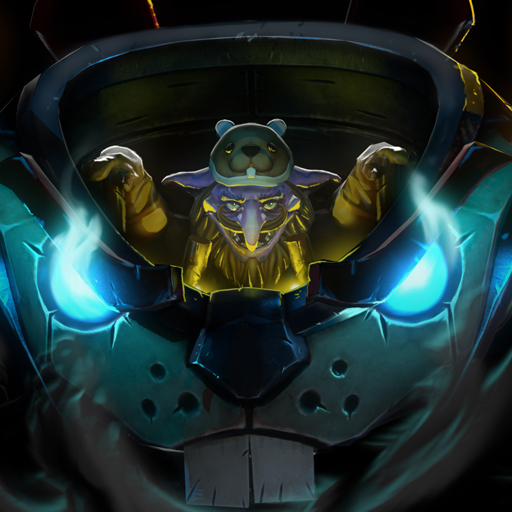 BeaverSaw
Collection by
Willypup

The Exiled Set
Collection by
CloudLord
The Exiled Set, is a replacement set for Slithice the Naga Siren. Design/Model/Texture by CloudLord Description by Shadow

Commander of the Eastern Legion
Collection by
Mr. Reyne Cloud
Item set for Legion Commander

Spring 2014 - Sukotto's Collection
Collection by
Sukotto
My items for the Spring 2014 Event.

Huskar's Primal Weapons
Collection by
Futush
A dangerous combination of ritual war weapons made from an ancient stone.

Desolators
Collection by
SomeGuy
Desolators from Dota 2 workshop.

Blades of Mercy
Collection by
Evangelion
A small set for Phantom Assassin, made of two items: - Mortuary Blade - Misericorde After the polycount contents is finished, i will probably make a rest of the set.

Tommy - Spring2014
Collection by
TommyTehZombie
My Spring 2014 items.

The War of Junggernaut
Collection by
Sh4DowW4h
I very love Junggernaut...xD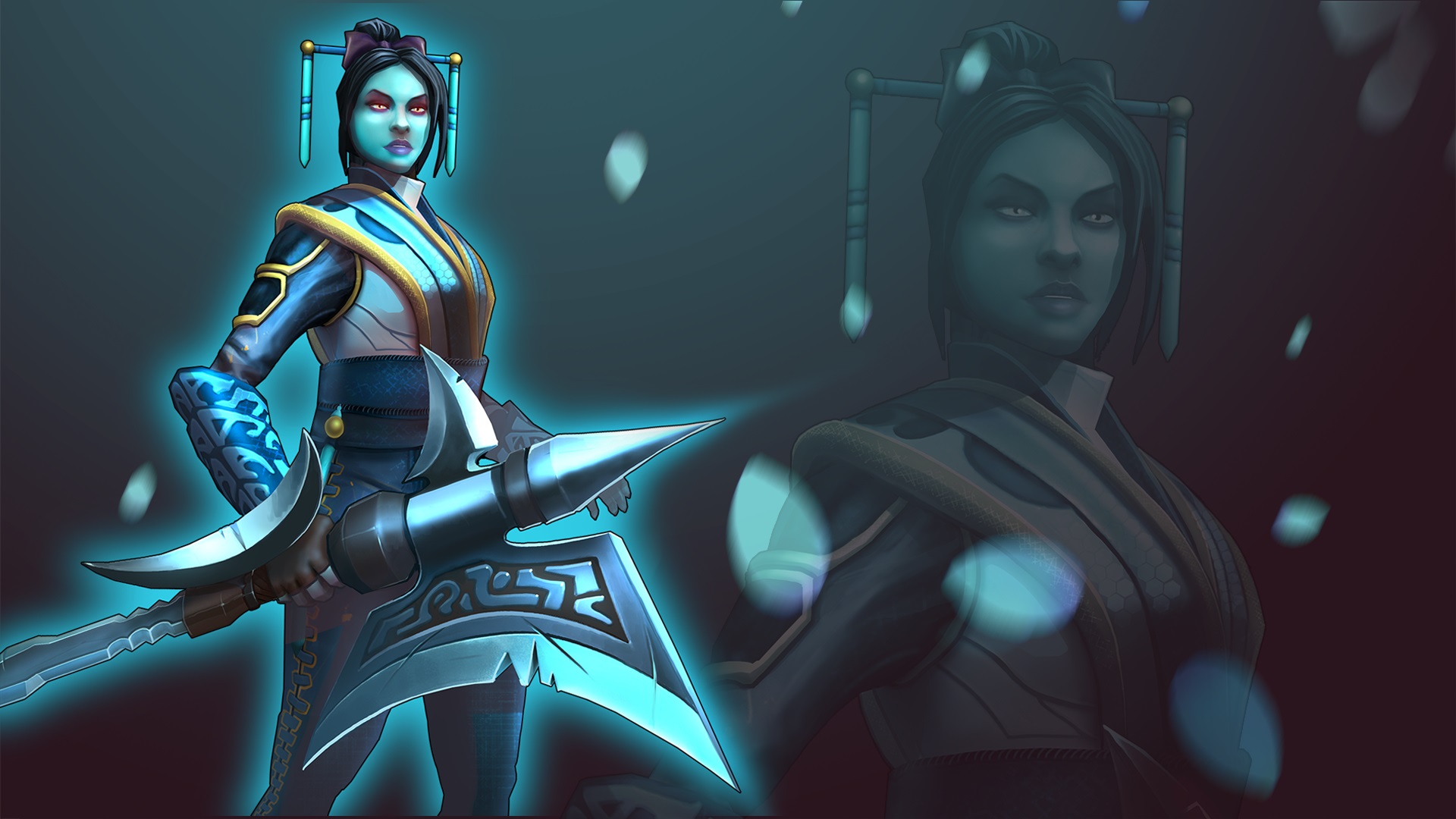 Death's Bloom
Collection by
Flashkick
Spring 2015 Submission set for Phantom Assassin!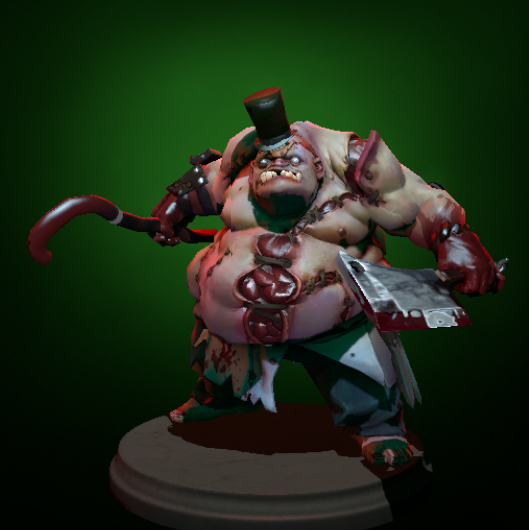 Gentleman's Collection
Collection by
Envisionings
An English hat and hooking cane for our good man Pudge.

Regalia of the Surging Storm
Collection by
Nickel Beer
Spring 2014 for Naga Siren. It is said that a storm at sea is a rage that cannot be quelled. Slithice would be an avatar of the surge if it meant regaining her honor once lost.

Black Spot Set
Collection by
Mr_Wrecked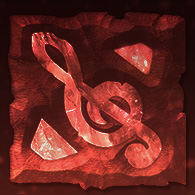 DOTA 2 - Soundtrack Metal Pack
Collection by
Arathrum
DOTA 2 Metal Soundtrack Pack Hey guys, some of you might already know me from my Youtube channel, even though most of you probably don't. I started analyzing the music of DOTA 2 and I noticed the combination of simplicity and complexity of the musical ...

Trophies of the Great Jaeger
Collection by
Sapphire
After being exiled from his village Sharpeye had to start hunting for his own survival, making sure not to let any part of the beast to go to waste, Sharpeye wears their pelts not only as trophies but also as protection from the cold of the harsh wi...

drow ranger
Collection by
Julie Ann Nicole
This item is suitable because this itim is black like drow ranger

Vincitore
Collection by
Es'Kophan

Dr.Crow
Collection by
Praston D.
The complete set consists of 6 items:Crow Mask,Tempter Belt, Walking Sticker, Crow, Doctor bag, Raven Ward.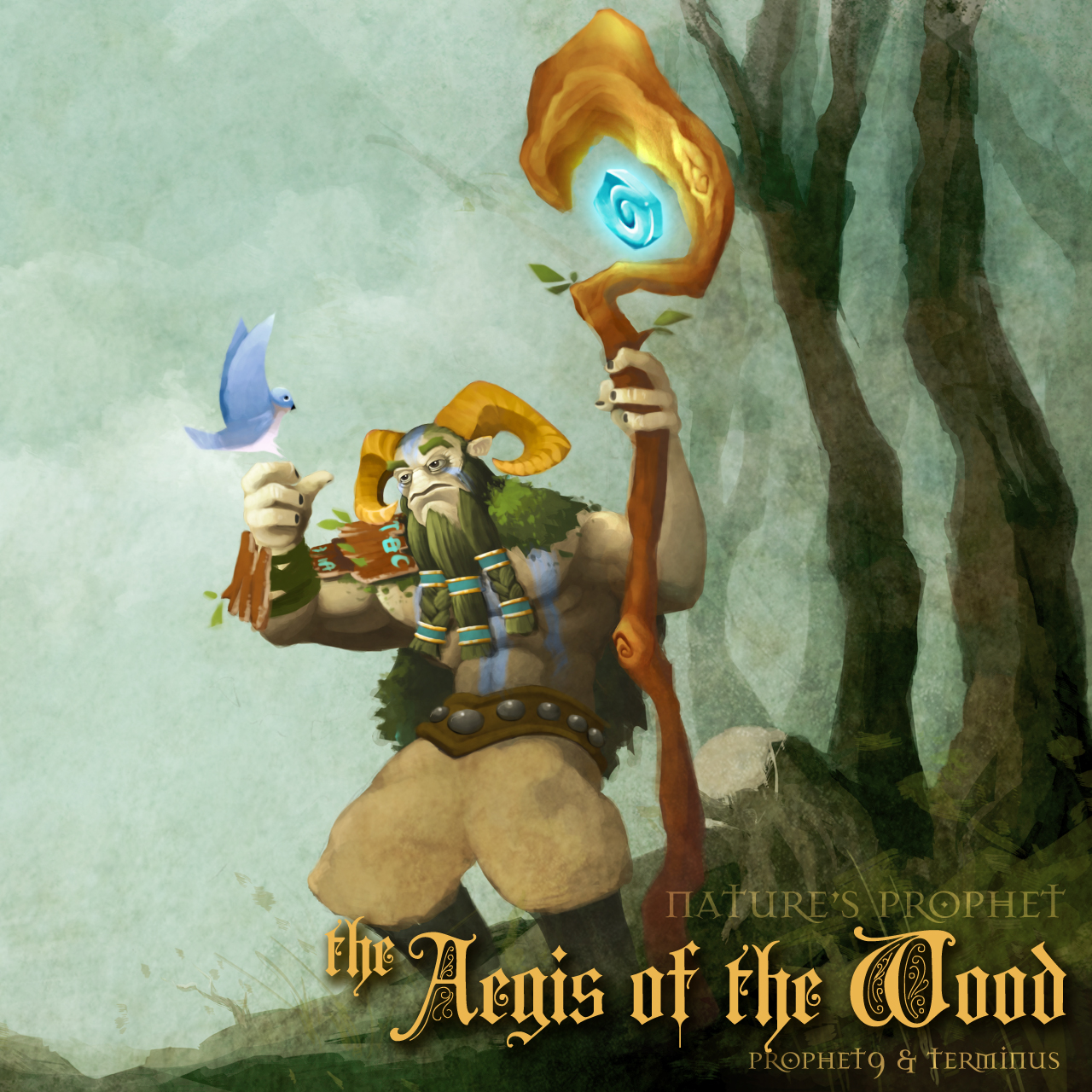 The Aegis of the Wood
Collection by
Prophet9 [Rusty Anvil]
Weapon and armor used by Nature's Prophet while defending the wild wood from evil.

Skeletal Hook Art
Collection by
Medved
Skeletal Hook Art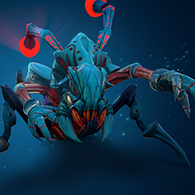 Weaver the Creator
Collection by
FinalDragon
Weaver has maintained, created, and destroyed. Of these forms, the Creator is the most powerful.

Scarlet Flayers
Collection by
Lennyagony
The Scarlet Flayers, twin blades each as relentless as the hound that wields them.

The Charismatic Paladin
Collection by
danpaz3d

◦♥◦KITE◦♥◦'s Bow Bundle
Collection by
◦♥◦KITE◦♥◦
These are some bow I have made, and it might be cool to release as a bundle

Lucky ward
Collection by
Sebastian
Spring2014

templar ♥
Collection by
Em♥
^^