Showing 2101-2130 of 10,072 entries
Little Sappling
Collection by
mihalceanu
A treant's baby , in his first hunderd years , going thro' all the seasons spring , summer , autum and winter .
Basim's Rise
Collection by
down_limit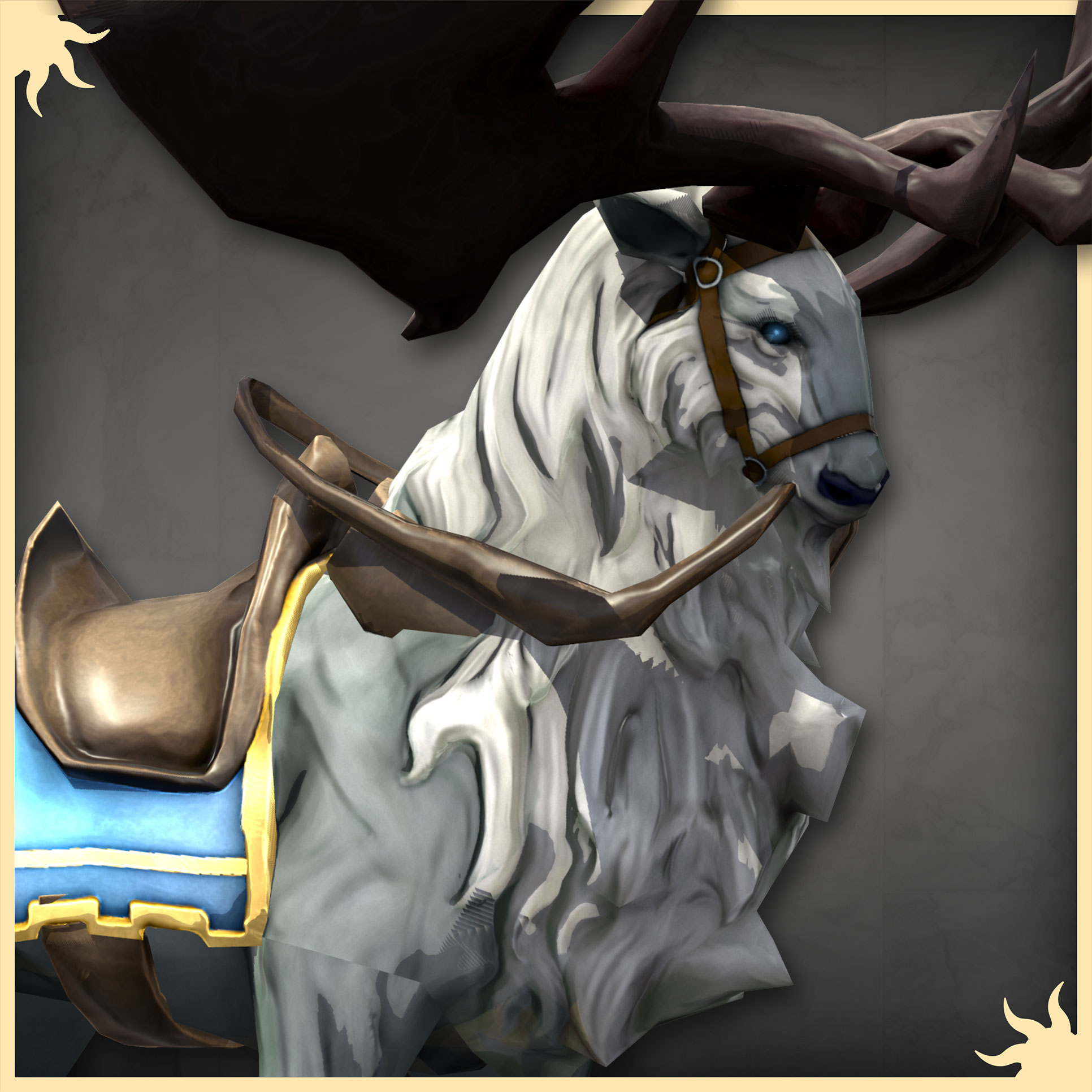 Keeper of the light - Mount Grey and beige version
Collection by
Celths
Keeper of the light - Mount horns Grey and beige version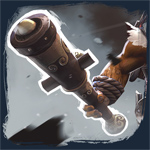 Pirate Cannoneer
Collection by
CTaKaH_MoJIoKa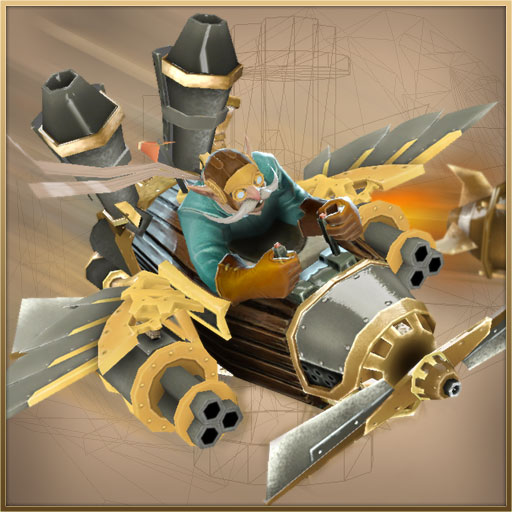 Steamhawk Gyro
Collection by
e-Club Malaysia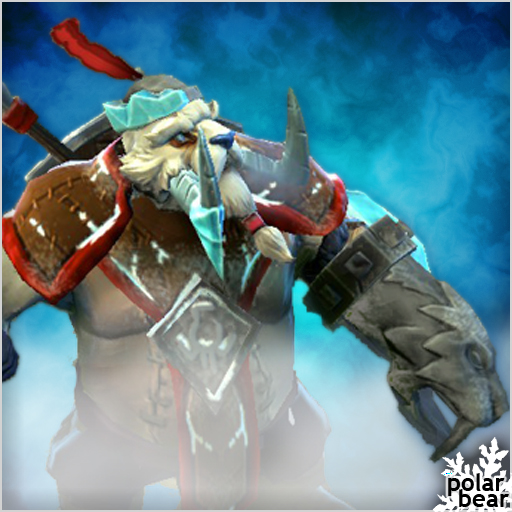 Frozen Remains Set
Collection by
nenquel
Tusk fought hard, he drank much and he got lost in the icy tundra a few times. His armor had seen better days but that didn't stop the Terror from the Barrier. With strong ice to reinforce his weapons and armor Tusk returns to battle and is more focused th
HUD`s
Collection by
Dukezzz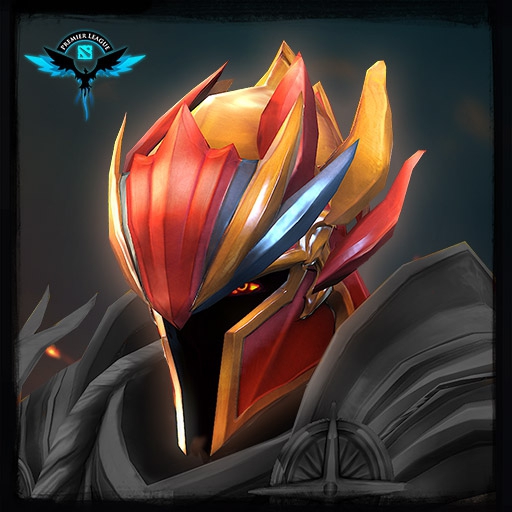 Dragon knight
Collection by
savo000222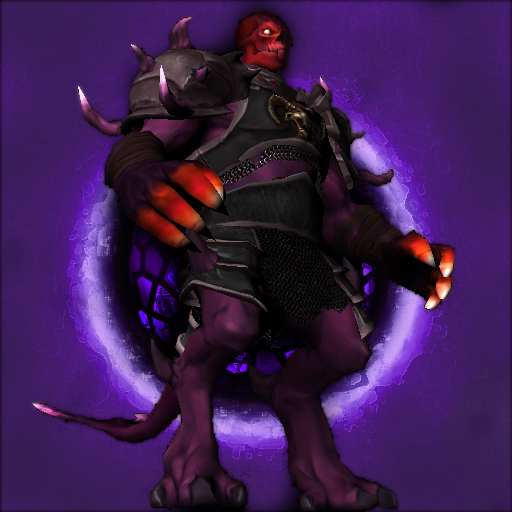 Dark core set
Collection by
P90 pro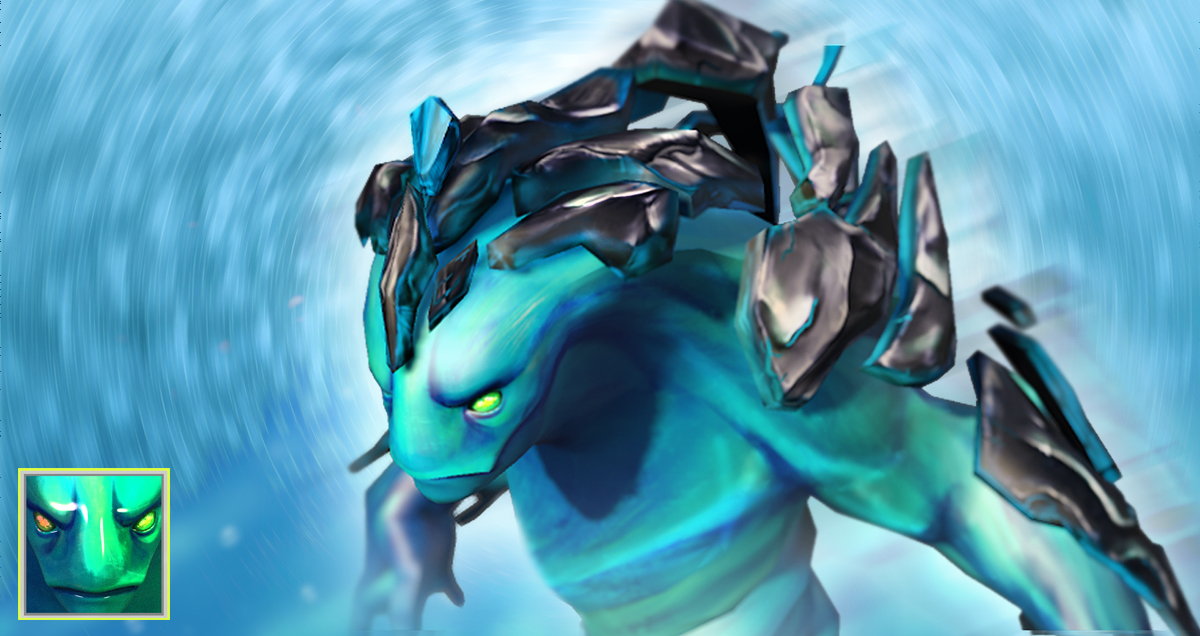 Meteor Abyss Set
Collection by
PüZZ_ZAGA
Falling to earth, pieces of meteor has mended itself with Morphling. Creating a powerful armor set for thsi water creature If you like please follow us :) PS Please check out the video in high res to see morph ingame Puss and Goose
Heir of Terror - Bane
Collection by
OniLord
---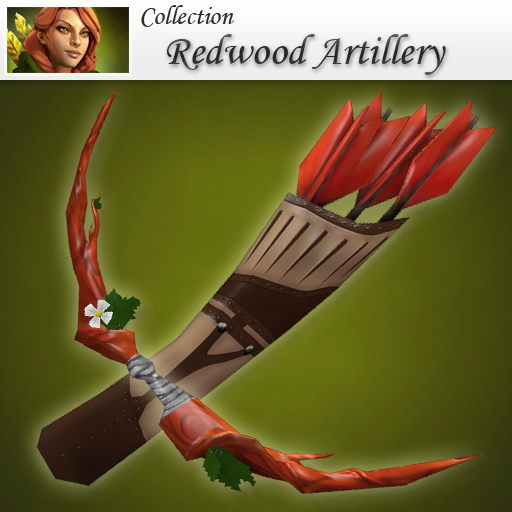 Redwood Artillery
Collection by
Ravidge
A small pack of 2 items, a bow and a quiver. The red color in both items complement each other. They were created as a set from the start, but work great on their own as well.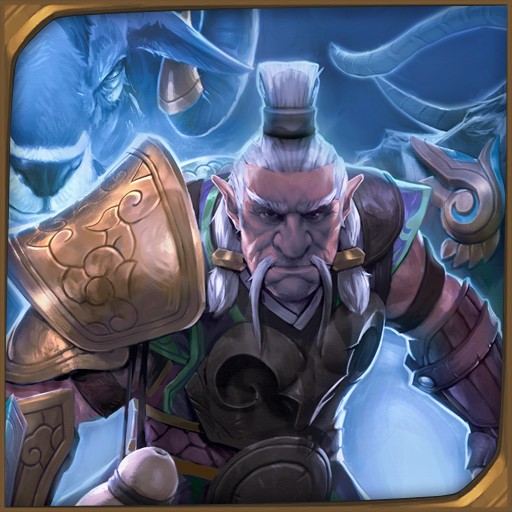 Lord of the Eastern Clan
Collection by
bounchfx
The Lord of the Eastern Clan set for Lone Druid, by Pior and bounchfx The Bear Clan was not the only of the ancient druids. Far to the east in times distant and almost forgotten there lived a group of druids that were more akin to beasts near their home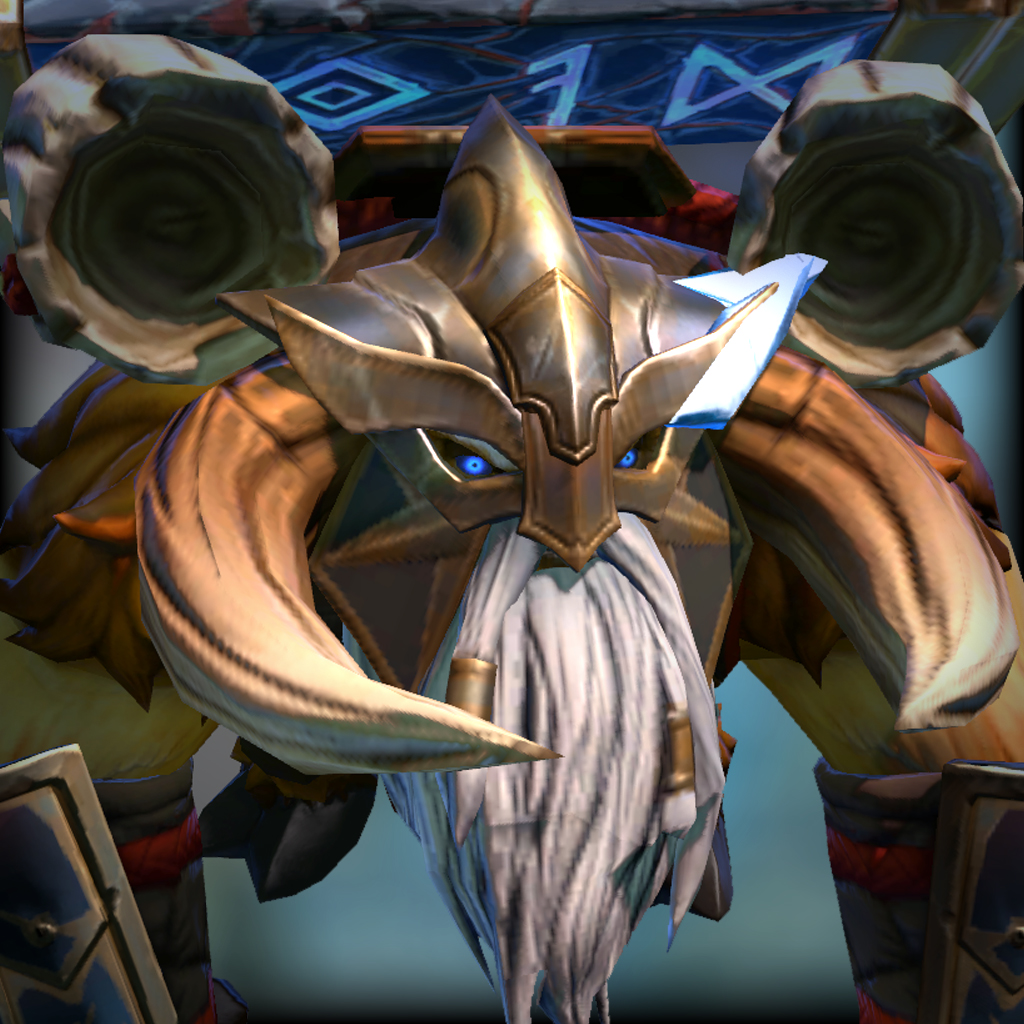 Jötunn
Collection by
ikeikeikeikeikeikeikeikeikeikeik
iceshaker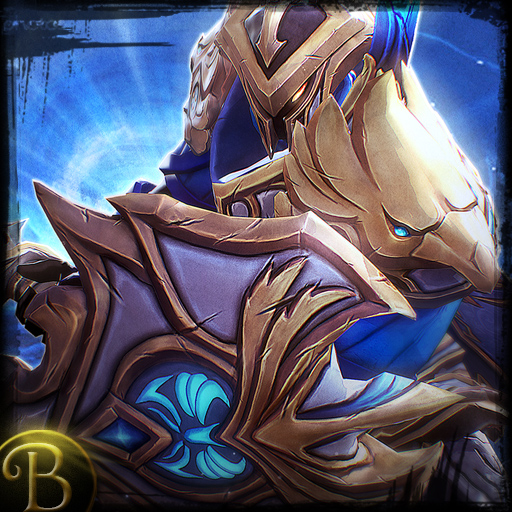 Glittering Hawk(Sven)
Collection by
liangbinge
Winged Paladin Set
Collection by
Evil Kon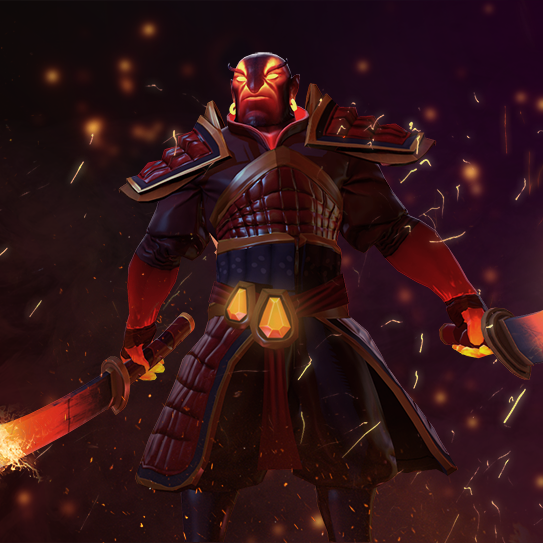 Guardian of the Ancient Fire
Collection by
MONEY MAKER TIM
Deep in the cavernous labyrinth beneath the Fortress of Flares burns the ancient flame of the progenitors. In ages past, when a meteor struck the fortress during the festival of midsummer, the acolytes of the Guardian flame forged a pair of swords and a su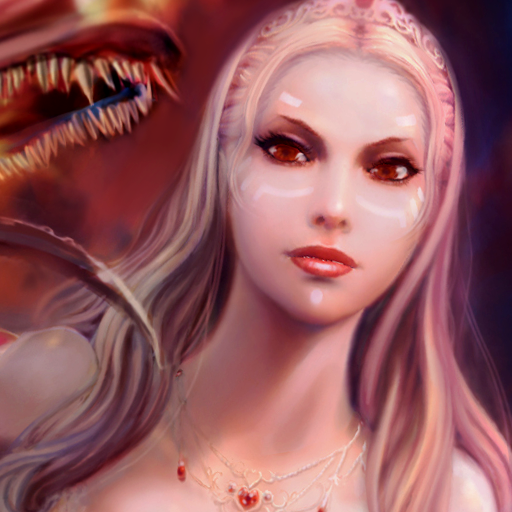 The Searing Mistress of Misrule
Collection by
ooool
Lina set : The Searing Mistress of Misrule The garment worn by Lina during her ritual to enslave the dragon. updates 30 Dec 2015: added reworked hair to the collection. 19 Dec 2015: update the dress geometry and vertices' weight to recent patch cl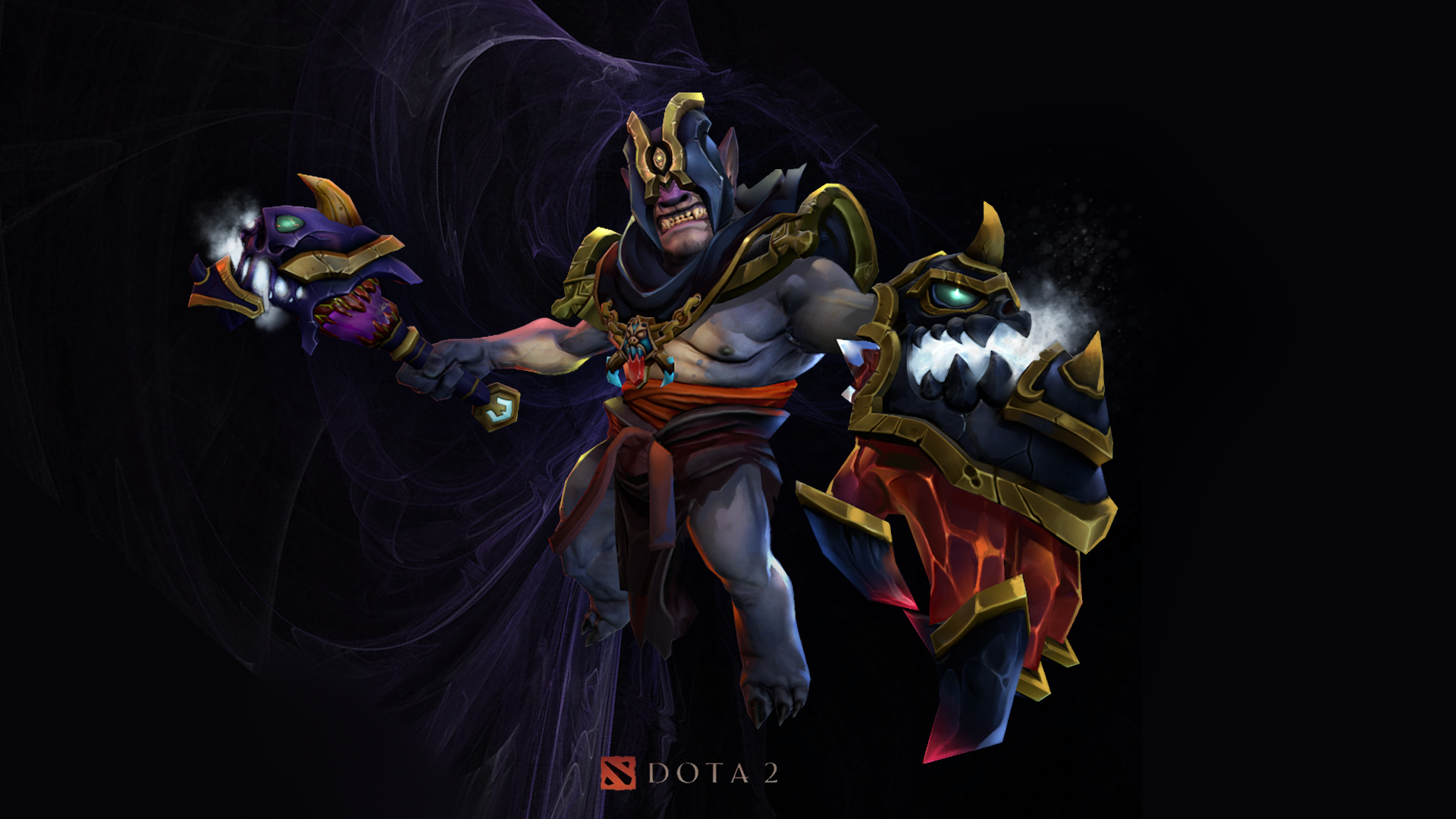 Rage of the Demon—LaNm
Collection by
玛思辛
优酷地址 http://v.youku.com/v_show/id_XOTY1NTk4NjUy.html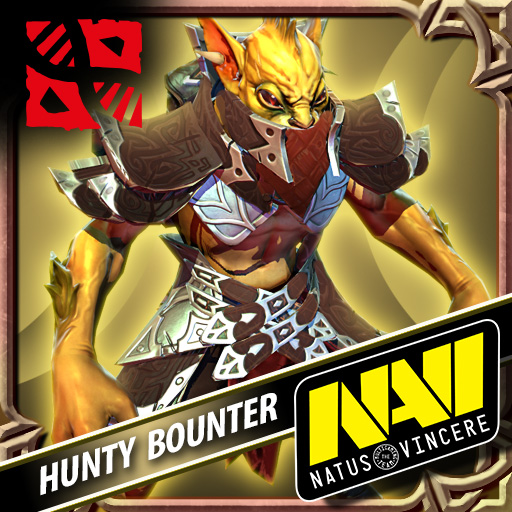 Hunty Bounter - Na`Vi
Collection by
DNADota
Bounty Hunter set for Na`Vi. ★★★★★★★★★★★★★★★★★ Vote for each item in the collection ★★★★★★★★★★★★★★★★★ Hello guys, This is our Bounty Hunter set for the Na`Vi Pro Team. It features custom ability particles and custom ability icons as well. All abi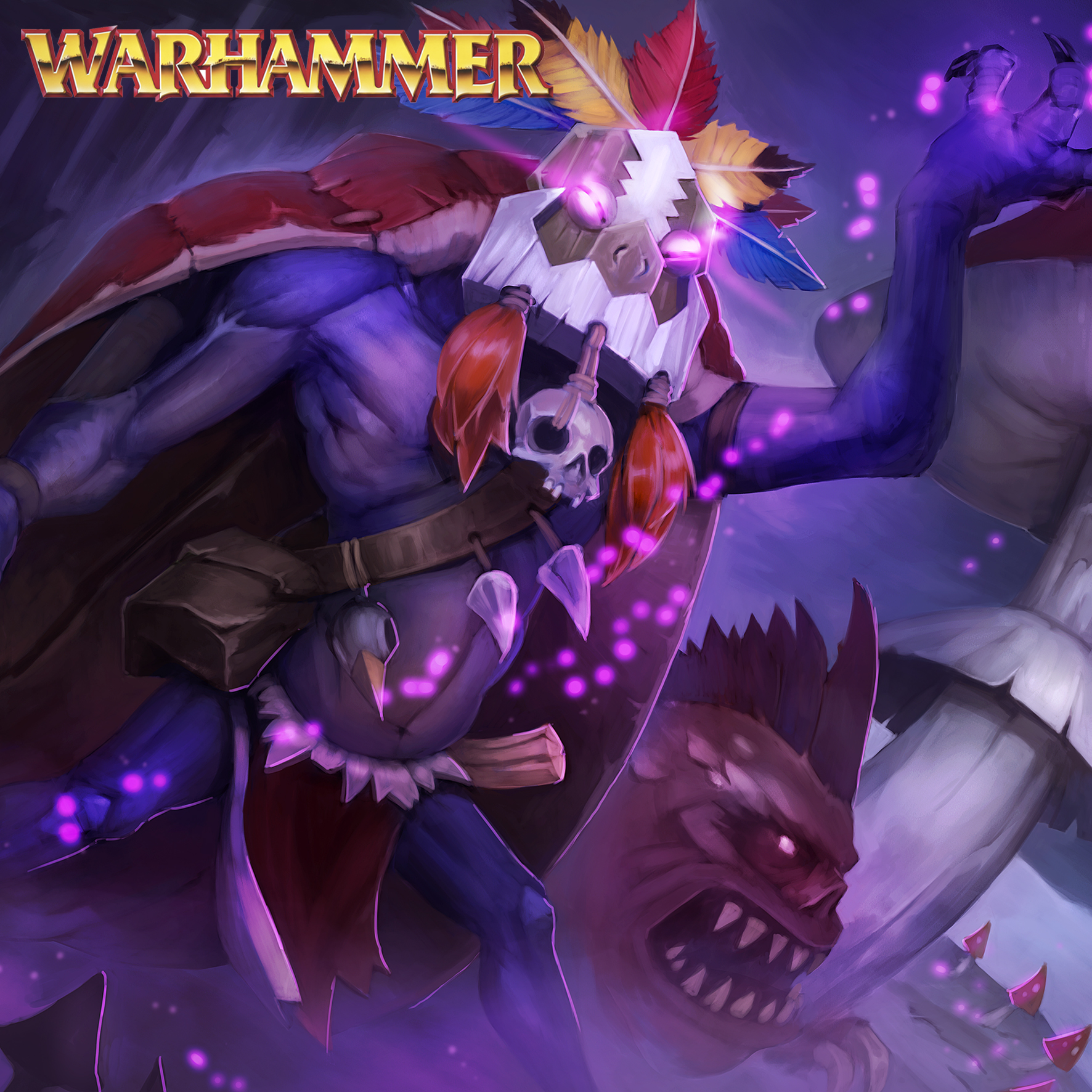 Wurrzag ud Ura Zahubu
Collection by
Pernach
Wurrzag ud Ura Zahubu set for Witch Doctor for Warhammer event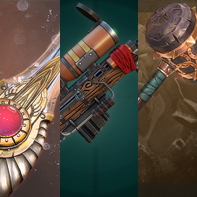 Titus's Rare Weapons collection
Collection by
Titus
Here are my rare item for your choise. Like it !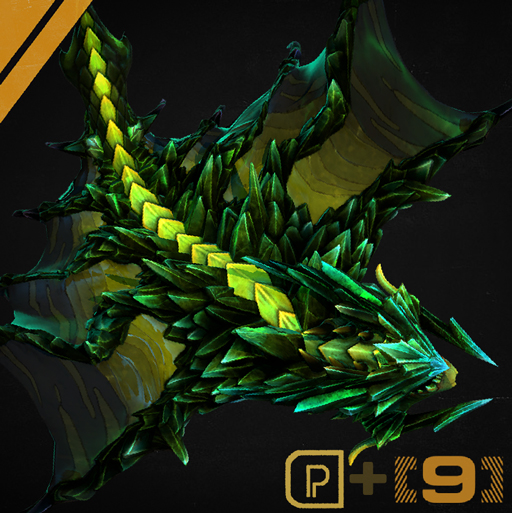 Corroded Shards
Collection by
Anuxi♥
A set supporting the great work that Purge and Day9 are doing; helping new players learn Dota2 via their informative streams and video series! http://puu.sh/xgz1v/375bb87888.jpg https://thumbs.gfycat.com/CraftyRemoteDonkey-size_restri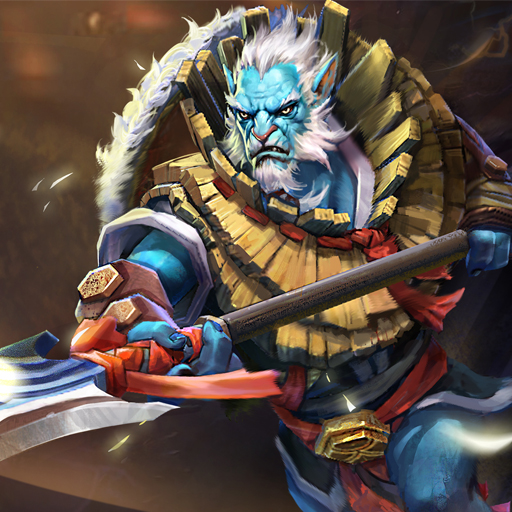 PHANTOM LANCER
Collection by
Jigglypuff
PHANTOM LANCER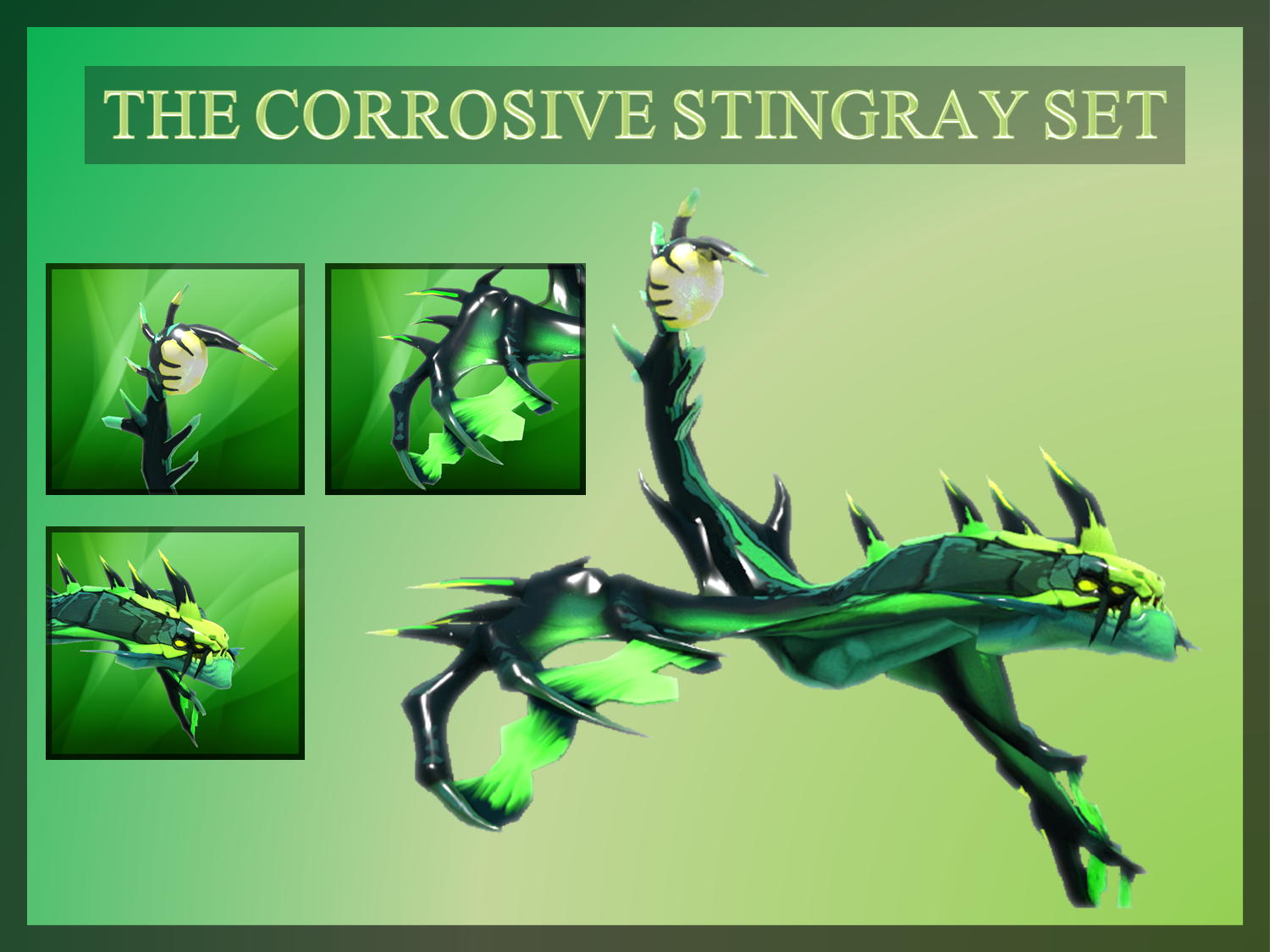 Corrosive Stingray Set
Collection by
「John Wick」™
A cosmetic item set for Viper. PS: Valve, show some love for Viper. PLS!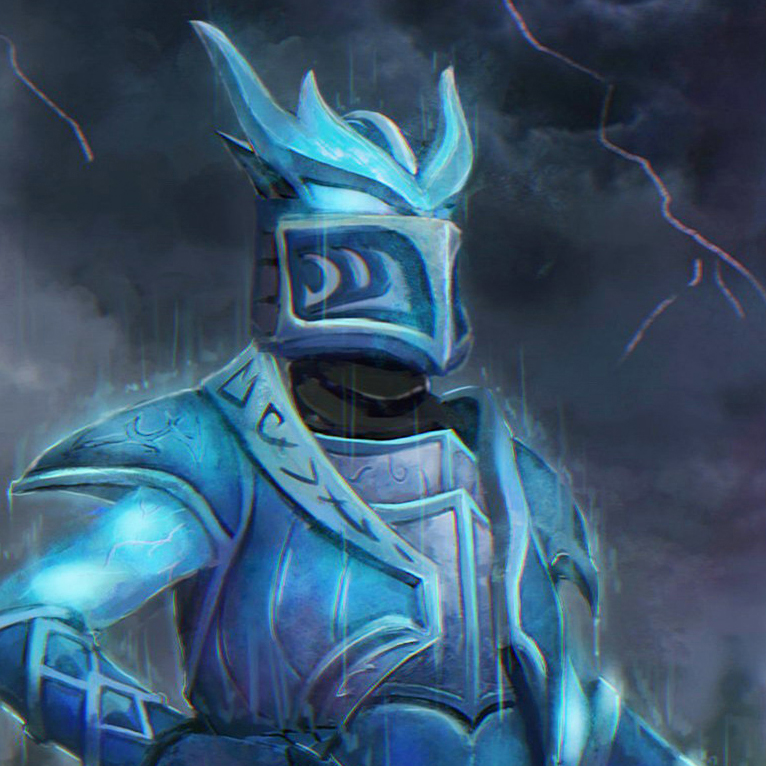 Hurricane Scourge
Collection by
Kramol'nik
Hurricane Scourge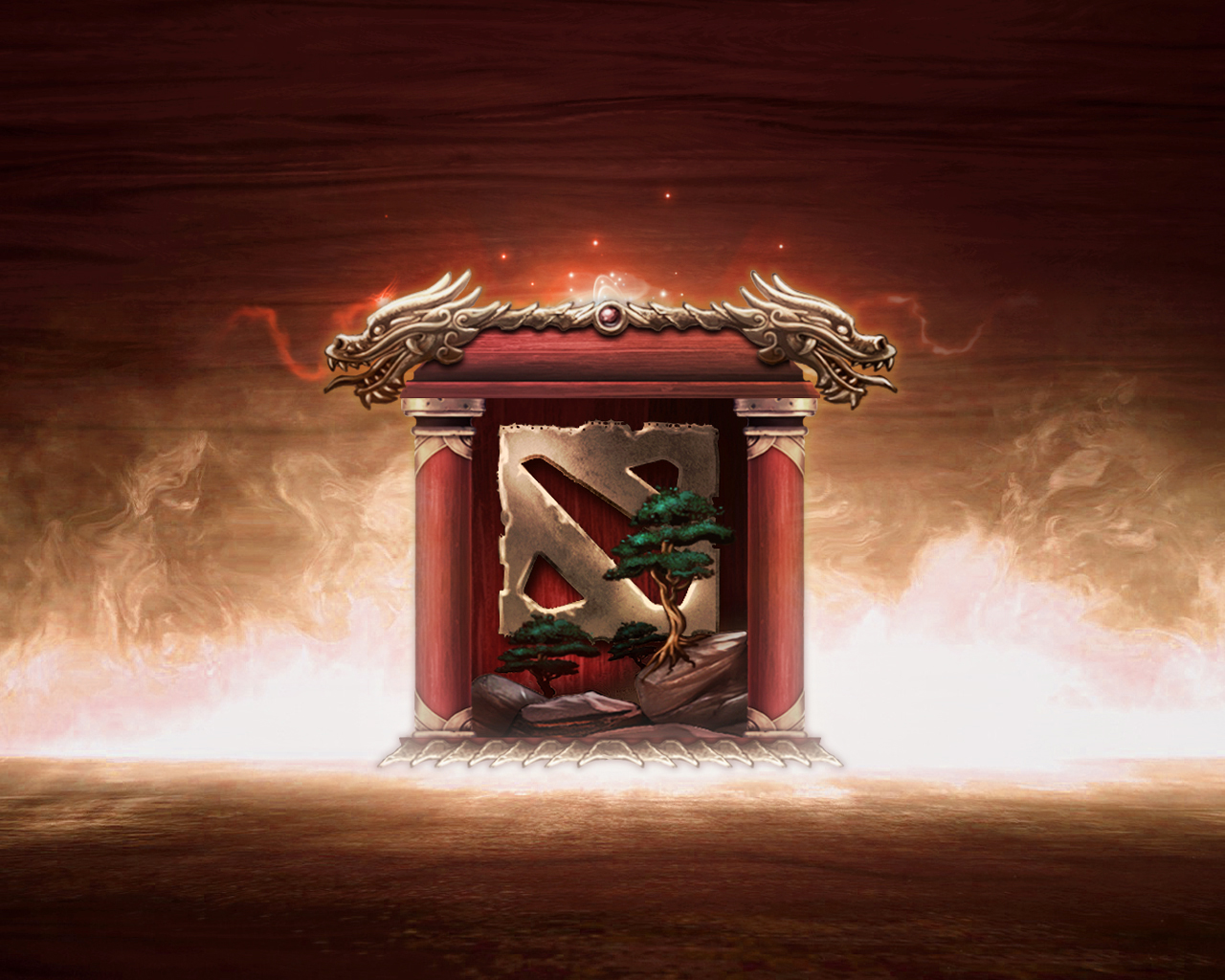 Temple Of The Sacred Memories - Megalodon Cup Collection
Collection by
[Monster Ink]PatoRadioativo
This is a collection for Megalodon Cup. Temple Of The Sacred Memories. A place of memories, grandiose scene of battles and rituals practiced by the Order of Oyo. They say at night you can hear the shouts of the fight and feel the essence of that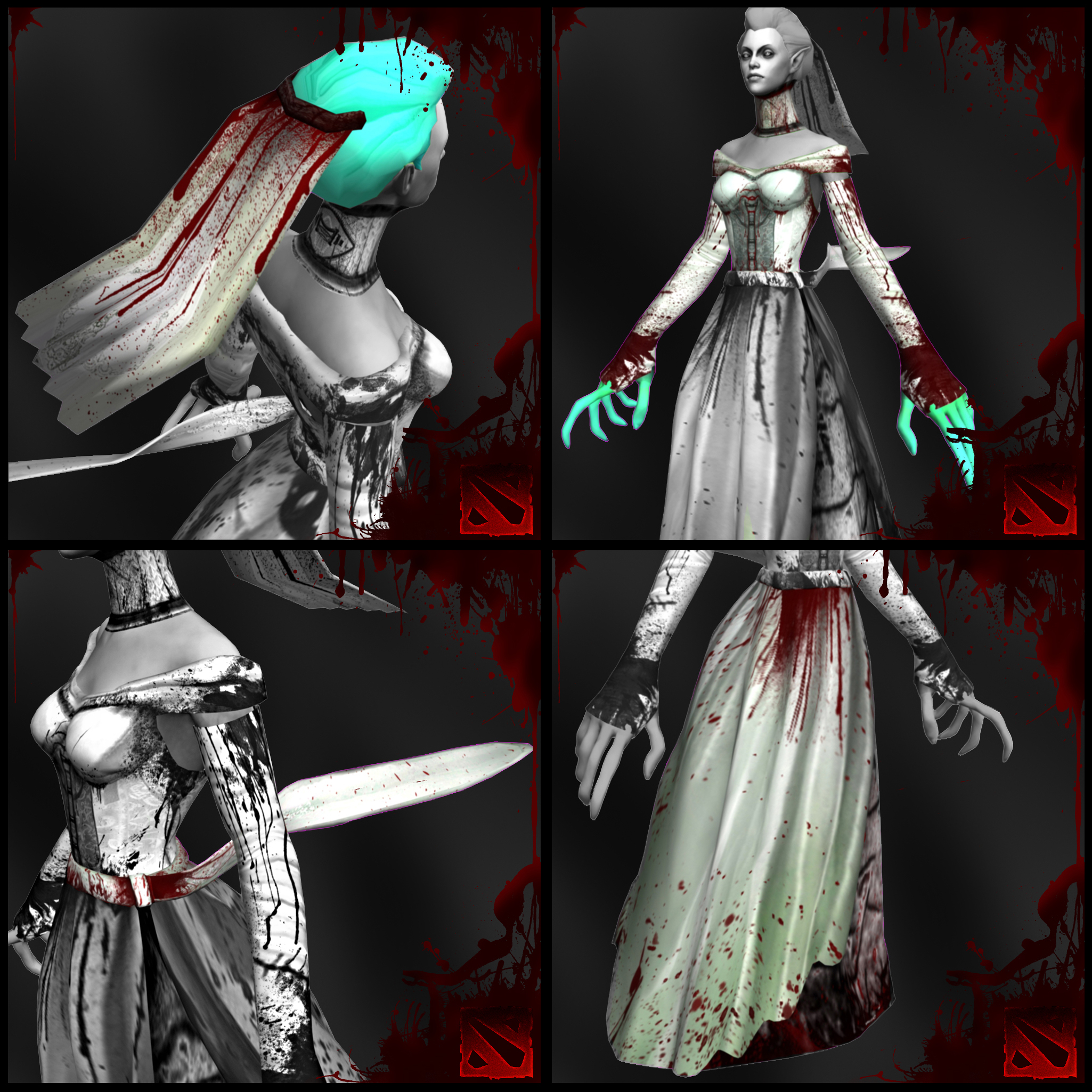 Death Prophet's Bloody Bride Set
Collection by
creep
Death Prophet's Bloody Bride Set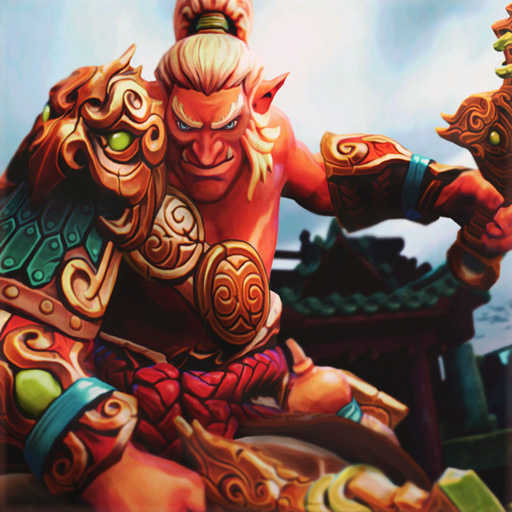 The Mythical Vanquisher
Collection by
ChiZ
Submission for New Bloom 2017. http://i.imgur.com/DdHnPdr.gif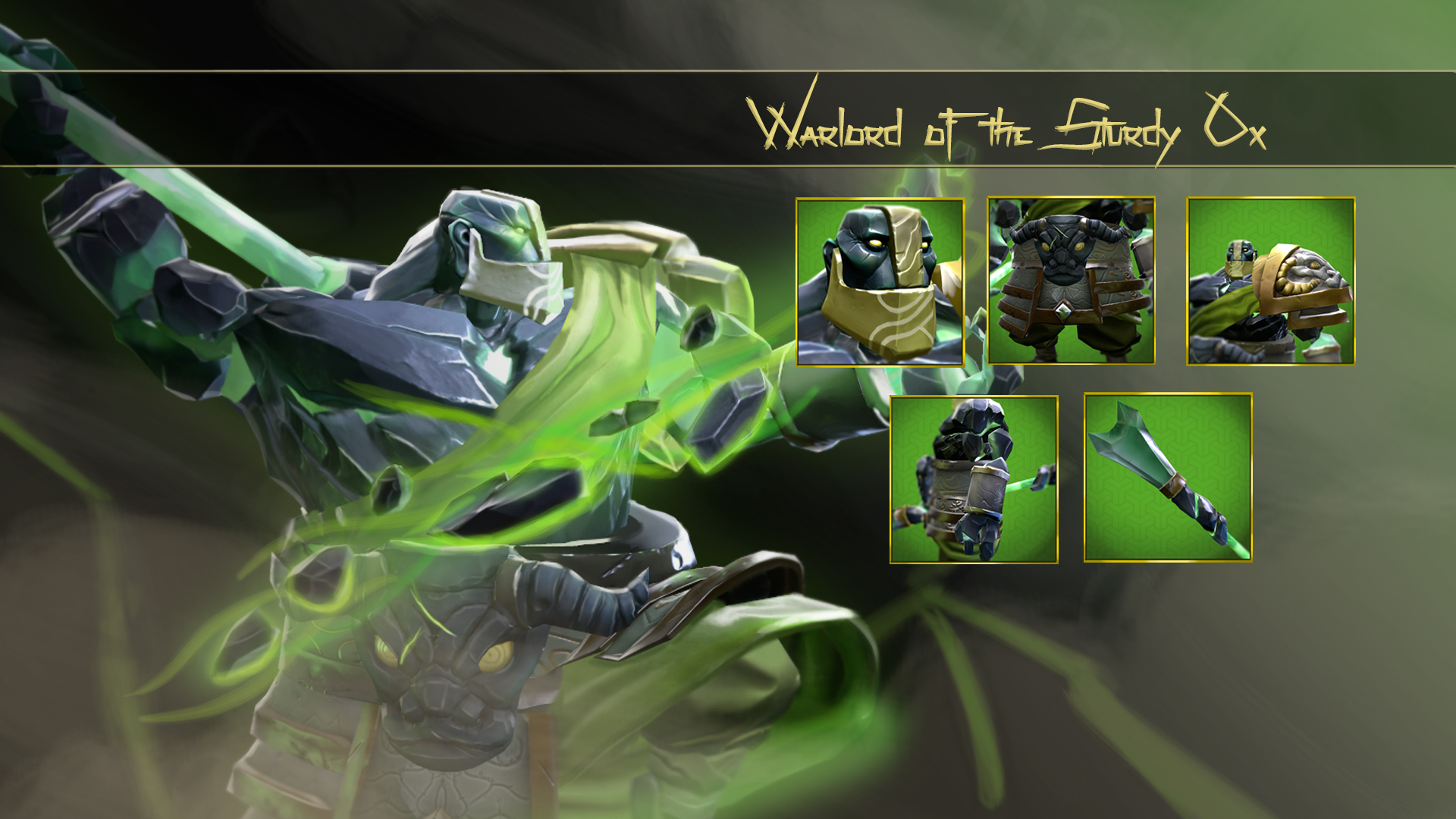 Warlord of the Sturdy Ox
Collection by
Insaneophobia
In Kaolins travels to uncover the mysteries of the Wailing mountains, he discovers a hidden temple to the East of the mountains. Grand stone statues of oxes covers the entrance, and within lies 3 items. A scripture, an armor, and a coffin. The scripture re