Showing 2101-2130 of 9,052 entries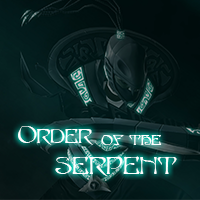 Order of the Serpent Set
Collection by
STMKaras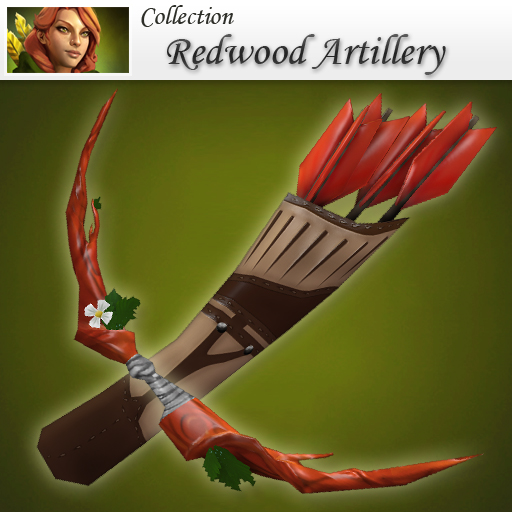 Redwood Artillery
Collection by
Ravidge
A small pack of 2 items, a bow and a quiver. The red color in both items complement each other. They were created as a set from the start, but work great on their own as well.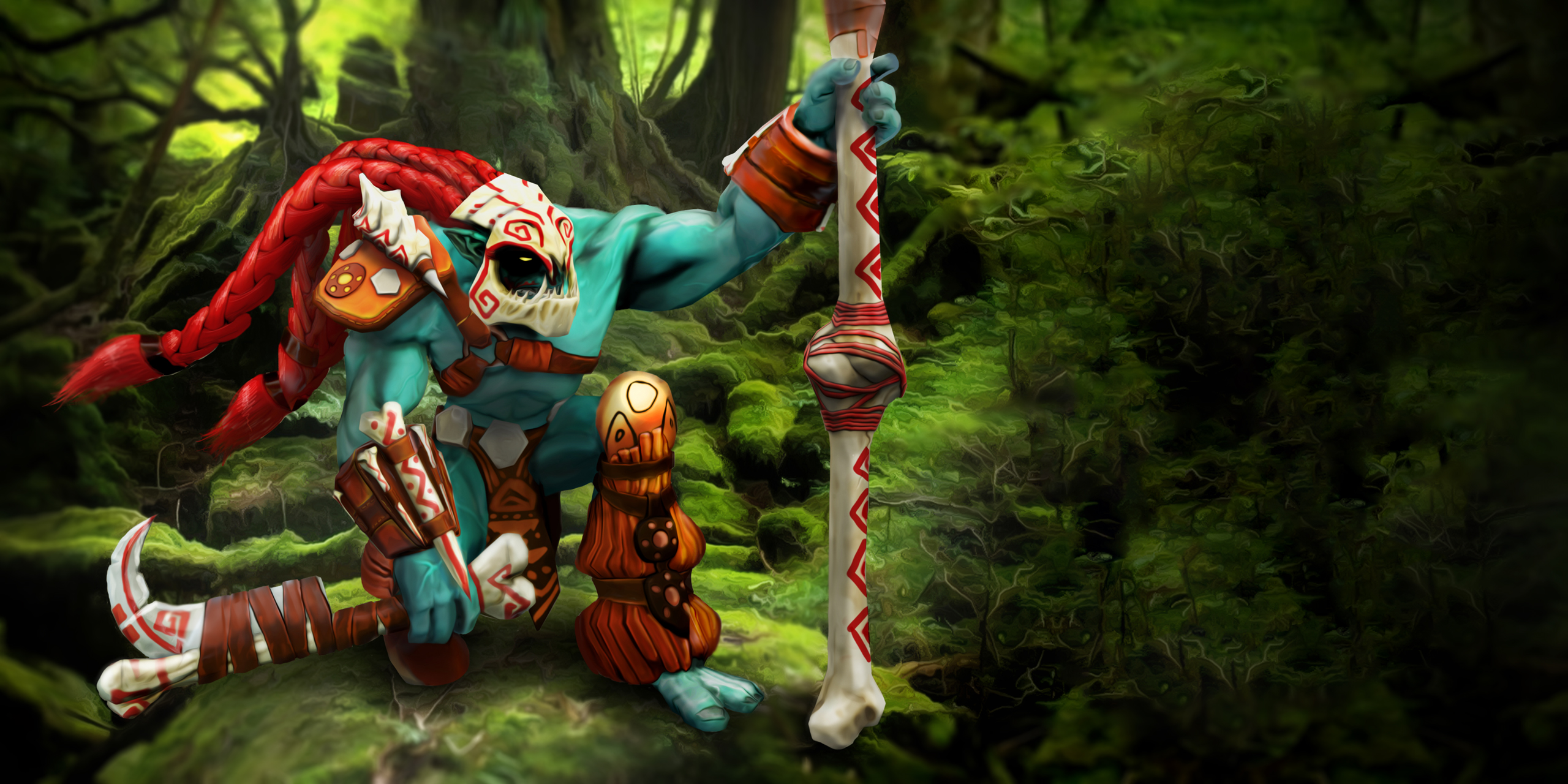 Collector of Bones | Huskar
Collection by
JOBERNAUT
Set made for Huskar!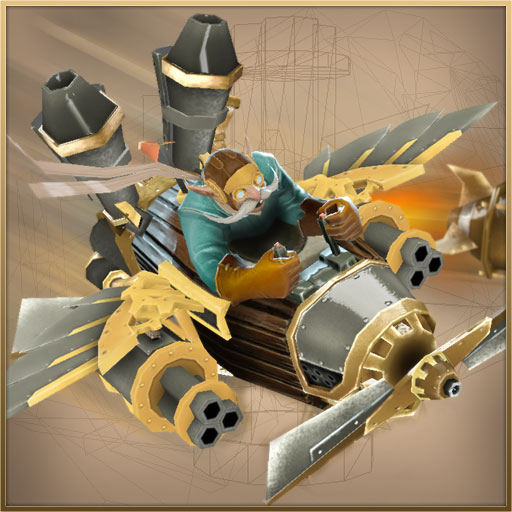 Steamhawk Gyro
Collection by
e-Club Malaysia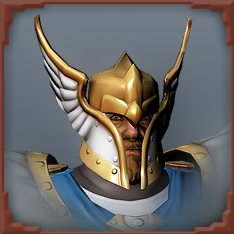 Winged Paladin Set
Collection by
Evil Kon

HUD`s
Collection by
Dukezzz!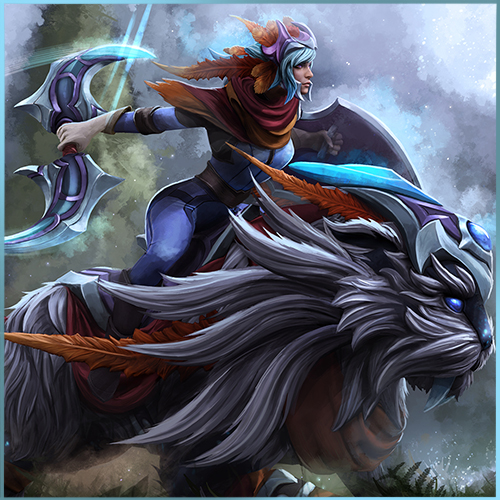 Silvershade Rider
Collection by
blossomalex
Luna Set - Silvershade Rider Check each item for in-game views and more images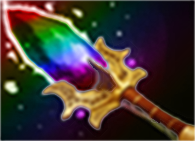 Collection of Aghanim's Scepters
Collection by
Cyanistic
This collection of Aghanim's Scepters is not my own work but instead various other artists. I simply just gather them up into one nice package for everyone else to check out.

Explorer of the Deeps
Collection by
GG_bond
Decide to make a set to match the shell I submitted couple weeks ago. Here it is and hope you like it. I did make an offhand item but I couldn't see the simulation when I tested it. So I am leaving it out right now. Scouts reported to Maelrawn the Ten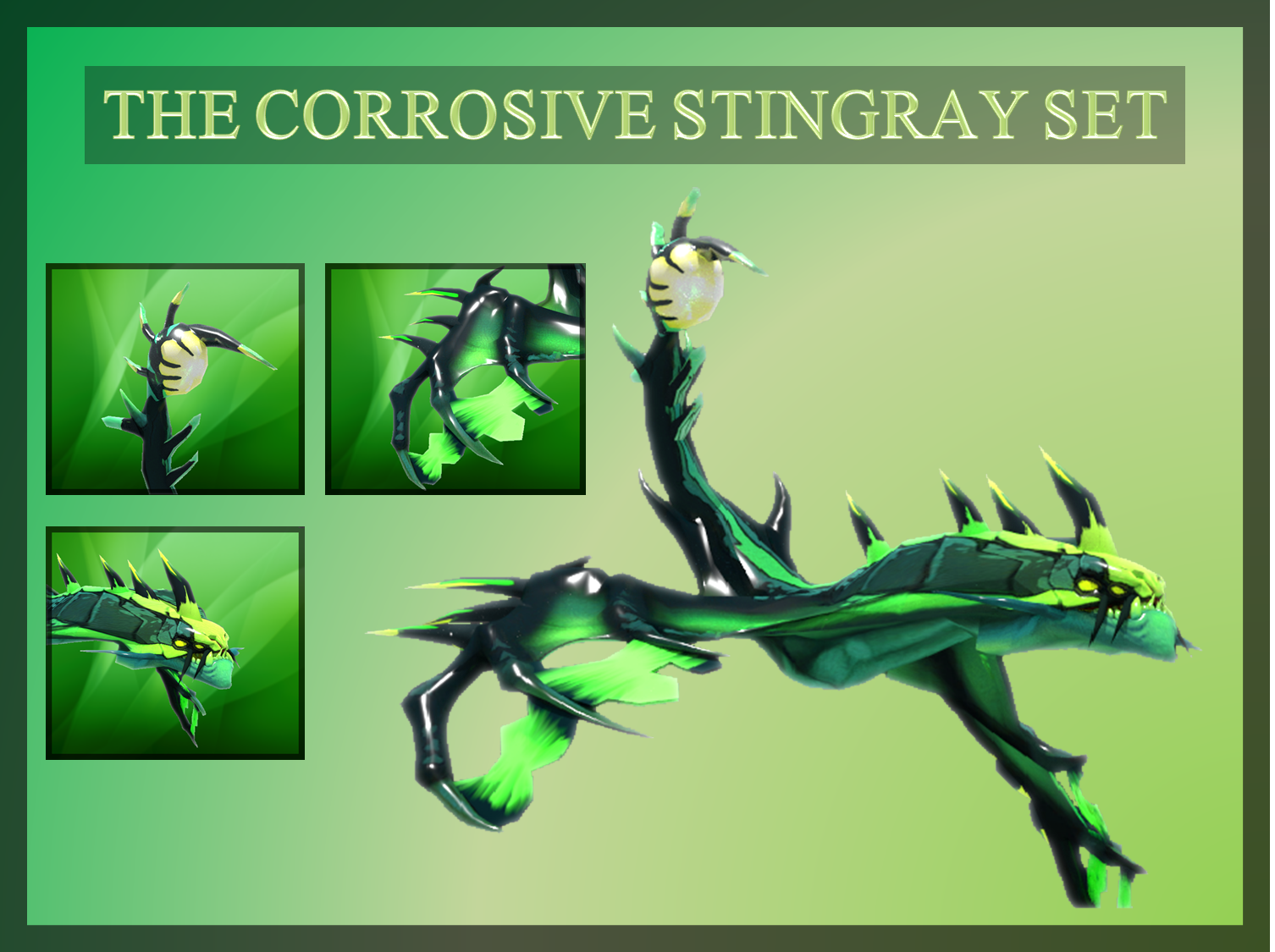 Corrosive Stingray Set
Collection by
Bishamon-sama
A cosmetic item set for Viper. PS: Valve, show some love for Viper. PLS!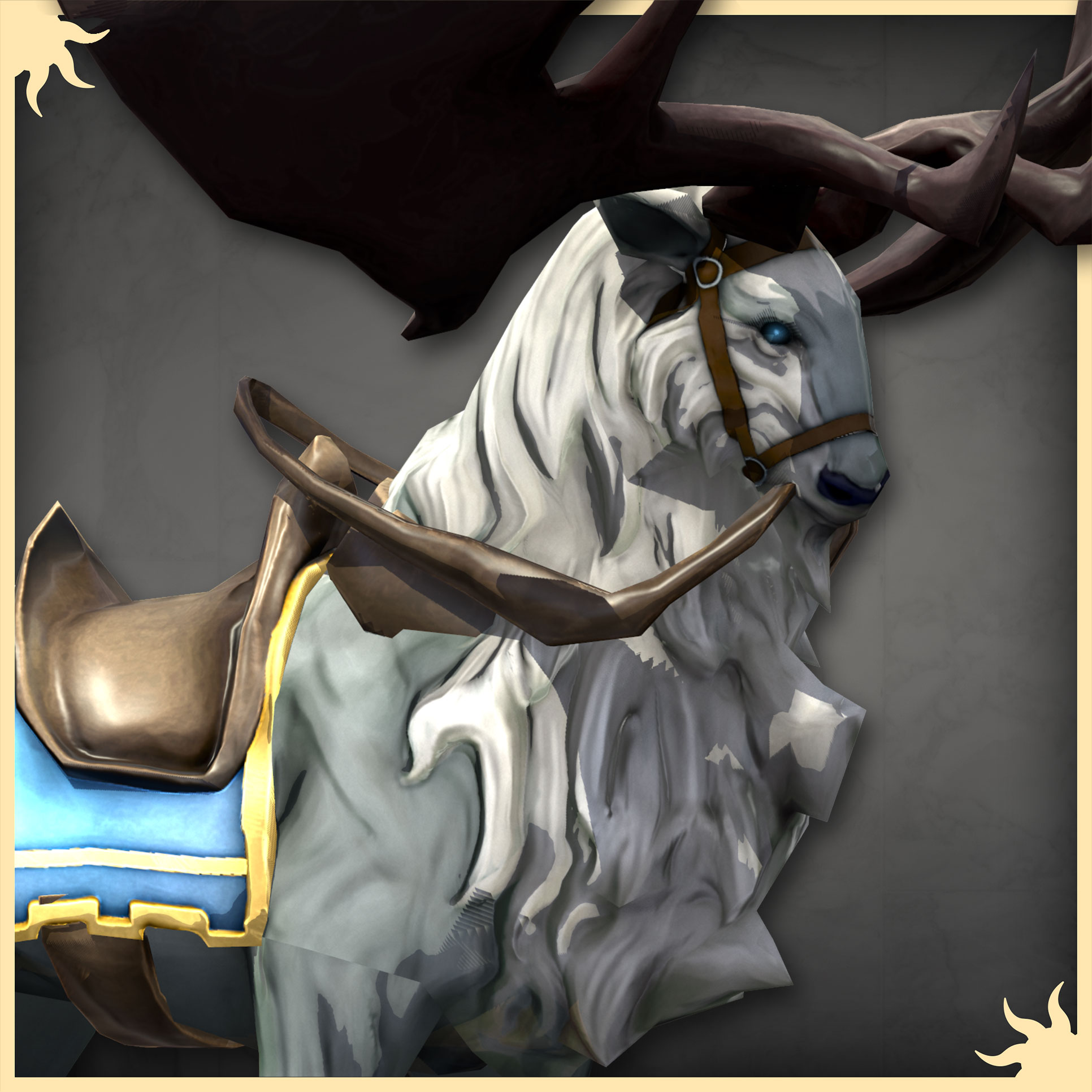 Keeper of the light - Mount Grey and beige version
Collection by
Celths
Keeper of the light - Mount horns Grey and beige version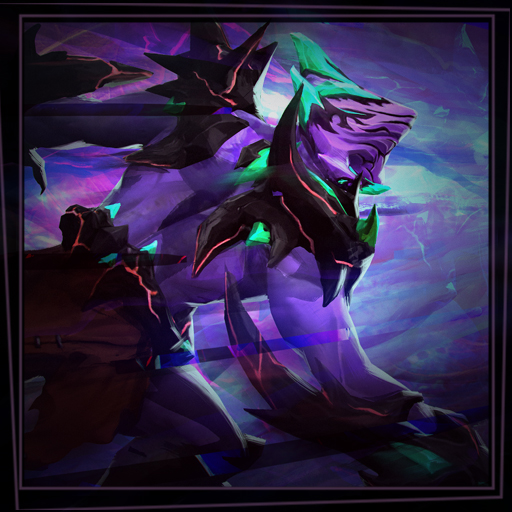 Crystallized Seconds
Collection by
Nikey
New set for void!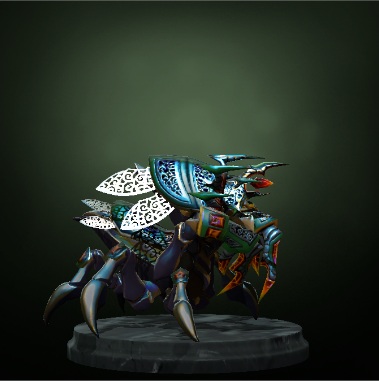 Red Crystal Hunter
Collection by
kTaU™
"Nyx" The last thing you hear before his death .... No one knows from what armor as could not really get close to the Knicks killer

Catakeets Reborn
Collection by
Chemical Alia
The Catakeets were originally submitted back in 2013 and have been in the game files for almost two years, although never implemented. We felt it was time for a modern update, so that if they ever are added, they would be as strong as possible. The textu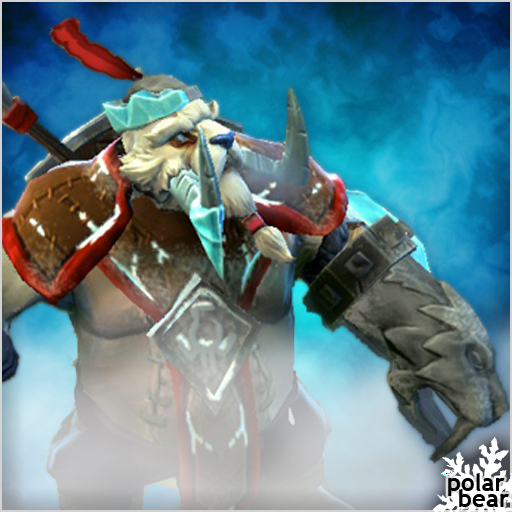 Frozen Remains Set
Collection by
nenquel
Tusk fought hard, he drank much and he got lost in the icy tundra a few times. His armor had seen better days but that didn't stop the Terror from the Barrier. With strong ice to reinforce his weapons and armor Tusk returns to battle and is more focused th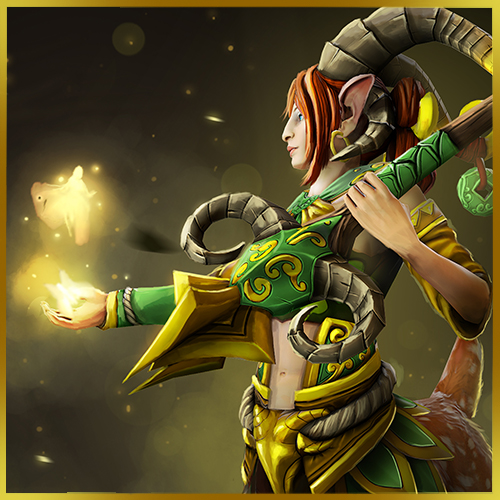 Grace of Eternal Spring
Collection by
blossomalex
Enchantress - Grace of Eternal Spring Set New Bloom 2015 http://steamcommunity.com/groups/blossomalex - Join my group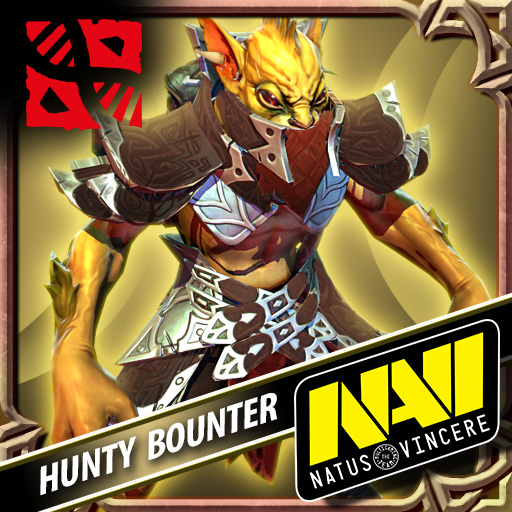 Hunty Bounter - Na`Vi
Collection by
dnalit
Bounty Hunter set for Na`Vi. ★★★★★★★★★★★★★★★★★ Vote for each item in the collection ★★★★★★★★★★★★★★★★★ Hello guys, This is our Bounty Hunter set for the Na`Vi Pro Team. It features custom ability particles and custom ability icons as well. All abi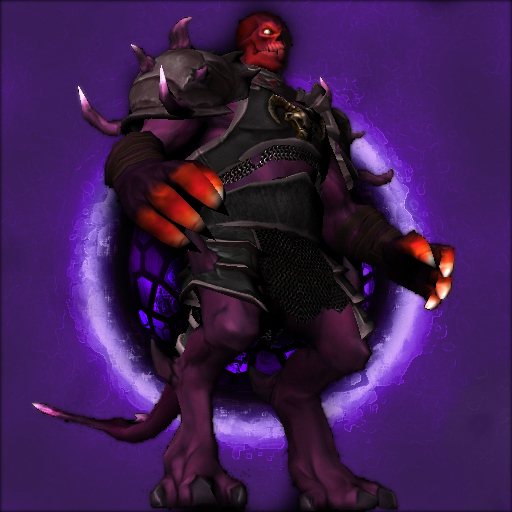 Dark core set
Collection by
Петушара бля ебан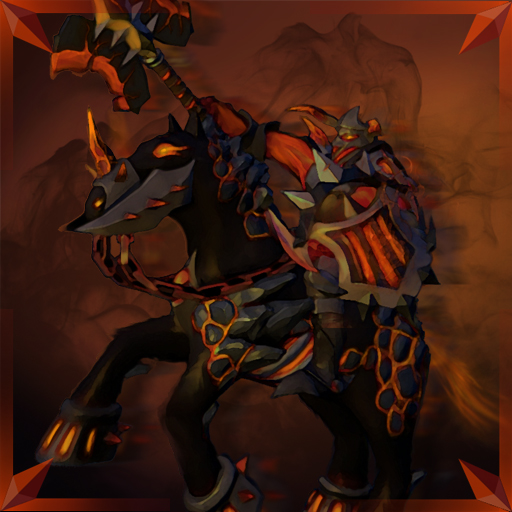 Hellfire - Chaos Knight set
Collection by
andyk125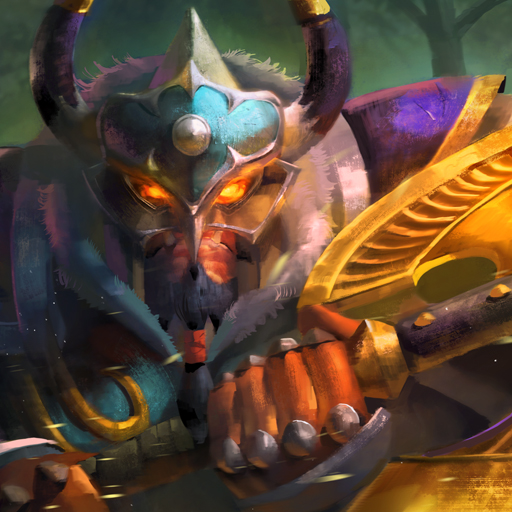 Warchief of the Golden Sun
Collection by
Vermilion Wlad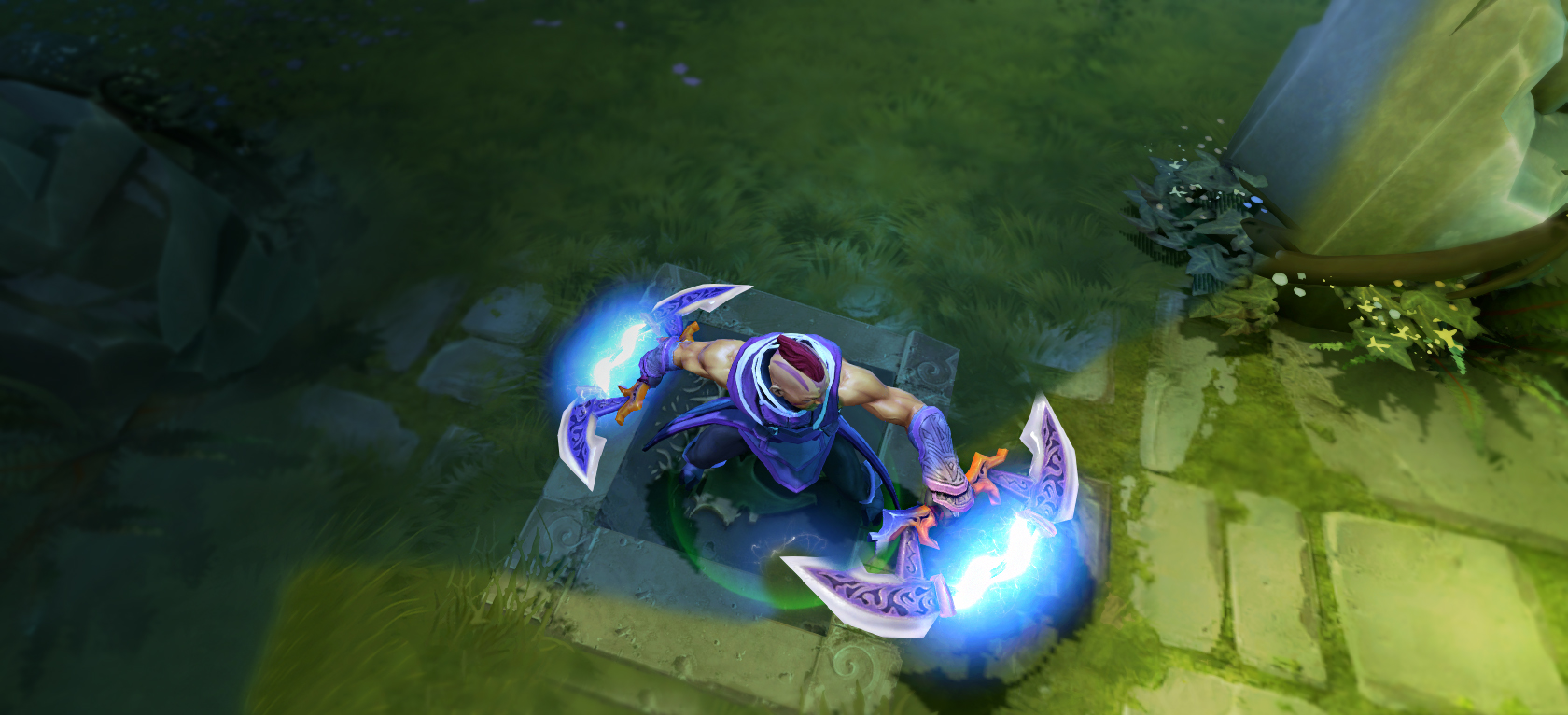 Acolyte's manaburn Glaives
Collection by
oxhid3
the secret kept for so long inside of Turstarkuri's dogmatic scrolls has been revealed...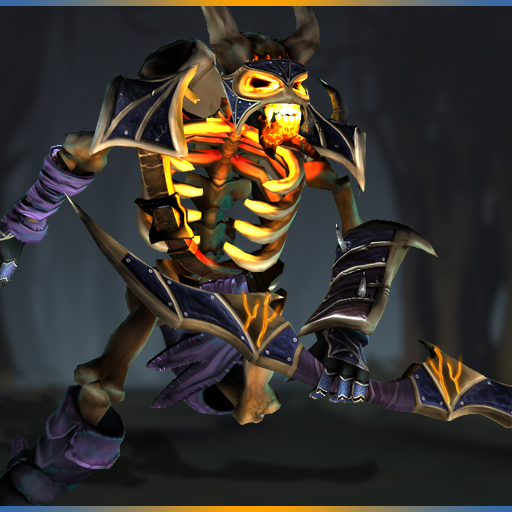 Armaments of the Hoven Guard
Collection by
TommytehZombie
Remake of the Armaments of the Hoven Guard set, updated to be more fitting to Clinkz style.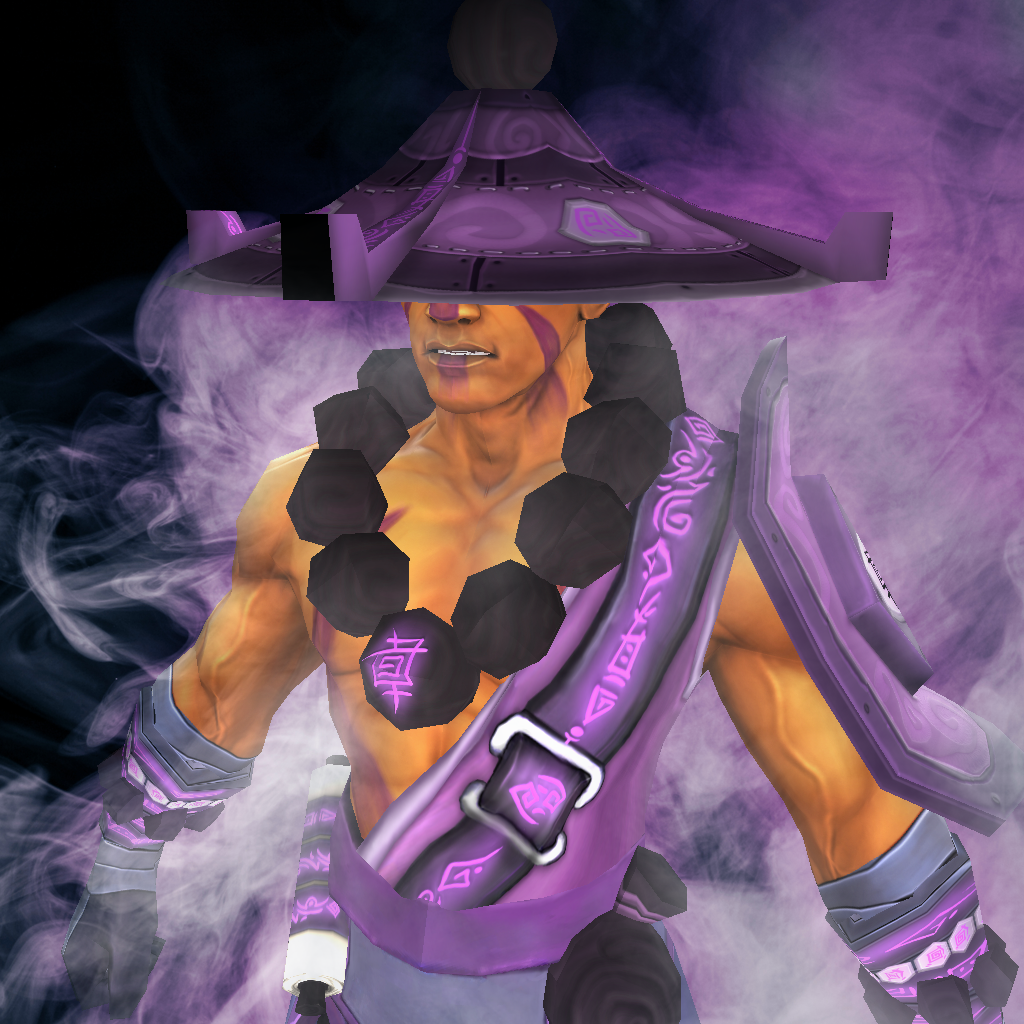 Wandering Monk Set
Collection by
Guennor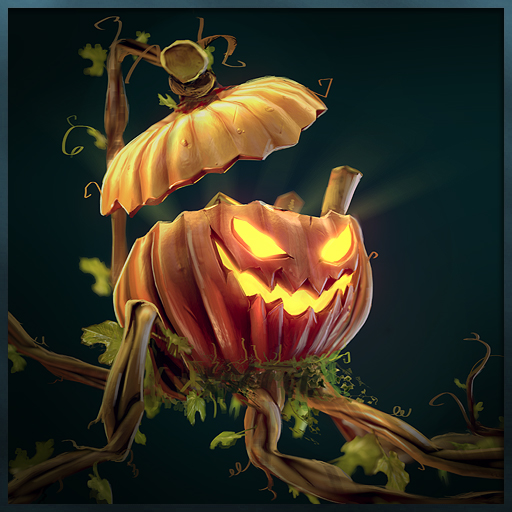 Calabaxa Collection
Collection by
Miles Ham
Calabaxa courier and loading screen.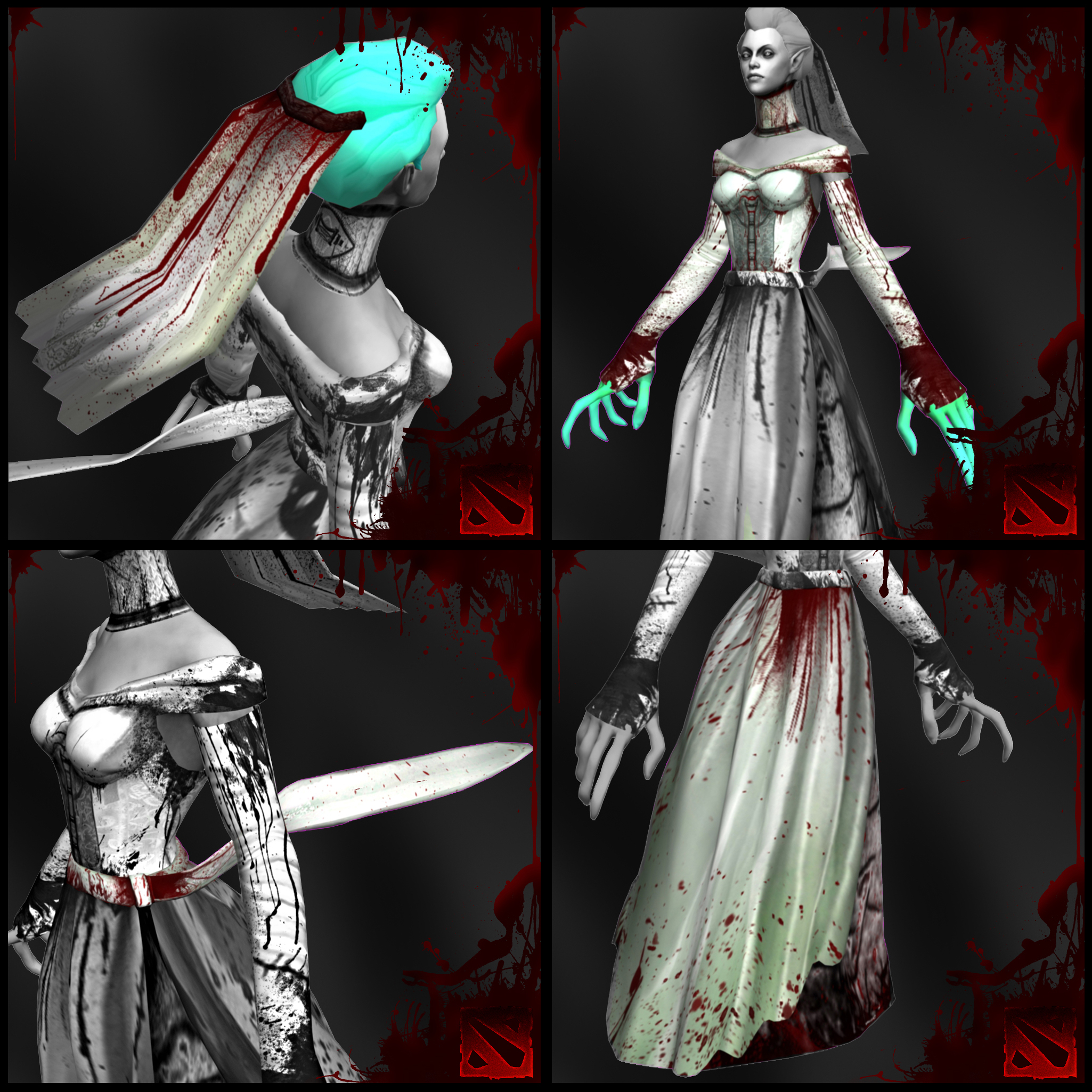 Death Prophet's Bloody Bride Set
Collection by
Red Justice Reonald Satty
Death Prophet's Bloody Bride Set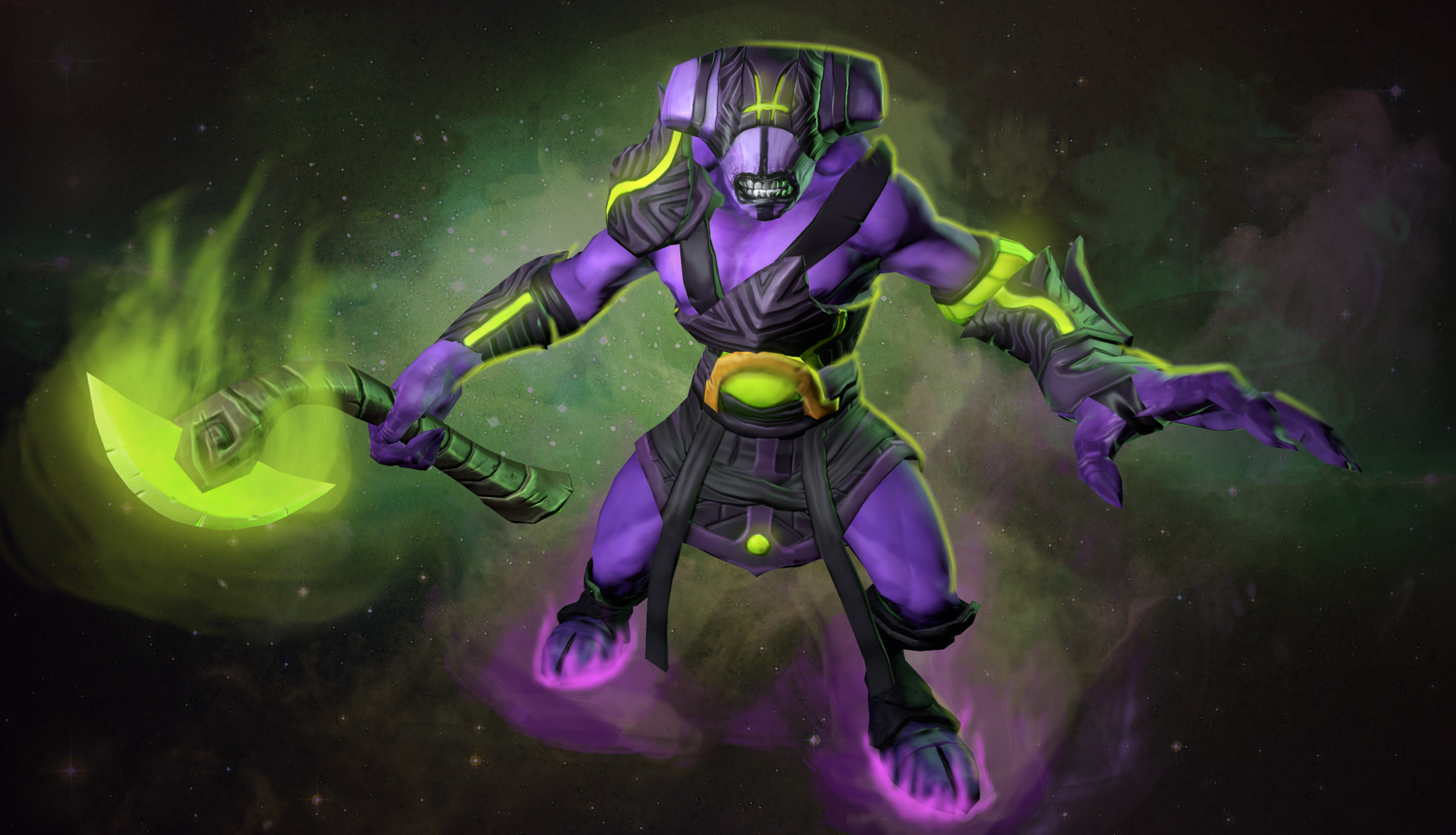 Vestments of the Dimensional Rift
Collection by
Sukotto
A set of attire crafted in the depths of Claszureme to give Darkterror the Faceless Void the ability to effortlessly cross dimensions and wreak havoc throughout the cosmos

the complete Earthshaker's Skullstorm Item Set
Collection by
spookydoom
This is the complete collection of the three Items in the Skullstorm set for the Earthshaker. The Earthshaker wears the skulls of ancient warriors to assist him in his battle. The bones are the last gap between a living thing and becoming earth again. S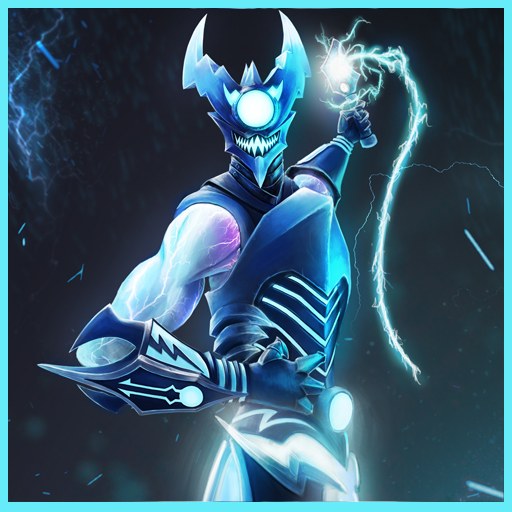 Set of Endless Rage
Collection by
MAX PAYNE
The set for razor "Endless Rage"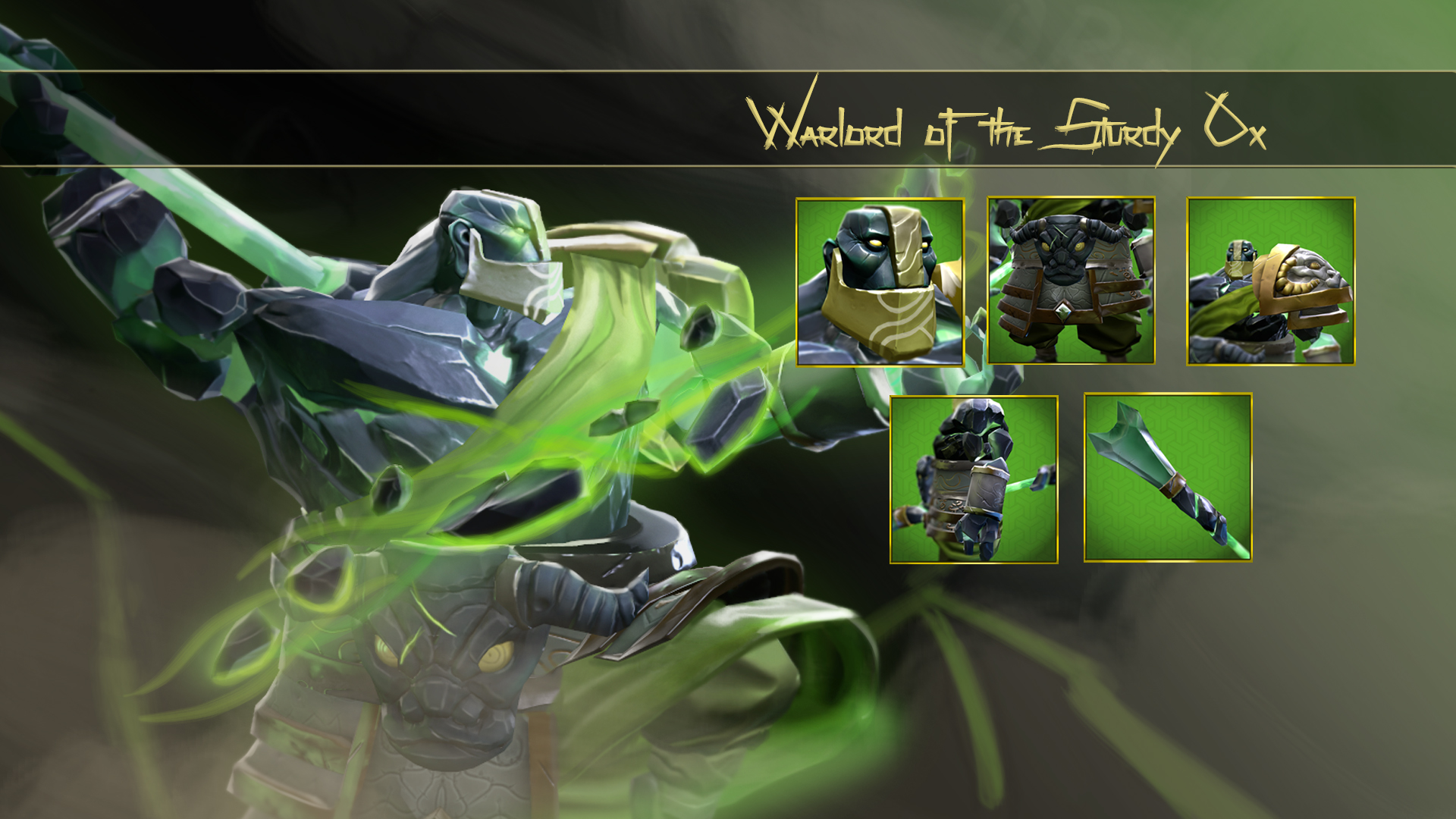 Warlord of the Sturdy Ox
Collection by
Insaneophobia
In Kaolins travels to uncover the mysteries of the Wailing mountains, he discovers a hidden temple to the East of the mountains. Grand stone statues of oxes covers the entrance, and within lies 3 items. A scripture, an armor, and a coffin. The scripture re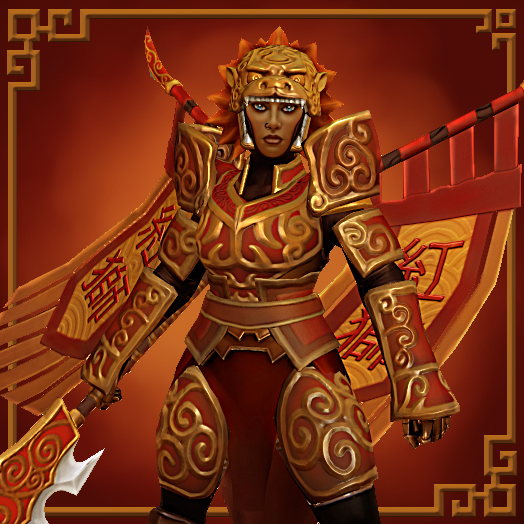 The Red Lion
Collection by
mrpresident
Beware the jungle; the Red Lion hunts. Huge shoutouts to terra.cotta for helping with the design, and to agito666 for telling me which chinese hanzi to use on the flag.