Showing 2101-2130 of 9,448 entries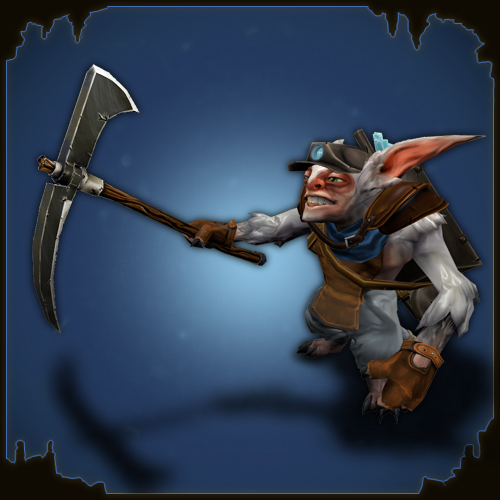 Meepo, Miner of the Deep
Collection by
Sanguium
Down in the mine lies deep a treasure worth to keep dig, dig, dig and mine fast or little time you will last.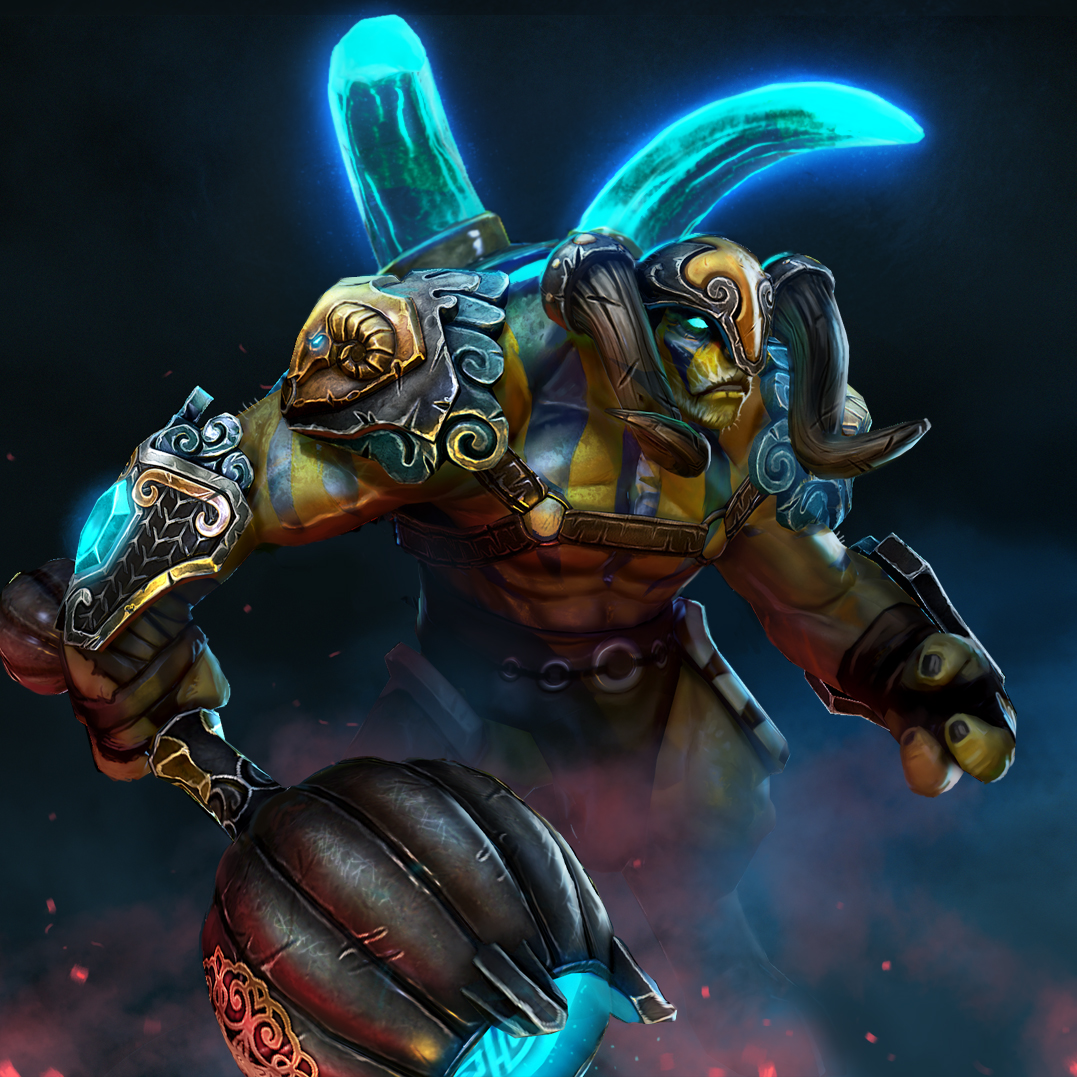 Harness of the Soulforged - Set
Collection by
NotFound
Harness of the Soulforged - Set Even though thousands of years have passed like seconds for the one known as The Elder Titan, the time he spent to recreate his very inside felt like an eternity. Somewhere in the distance he could hear echoes of himself.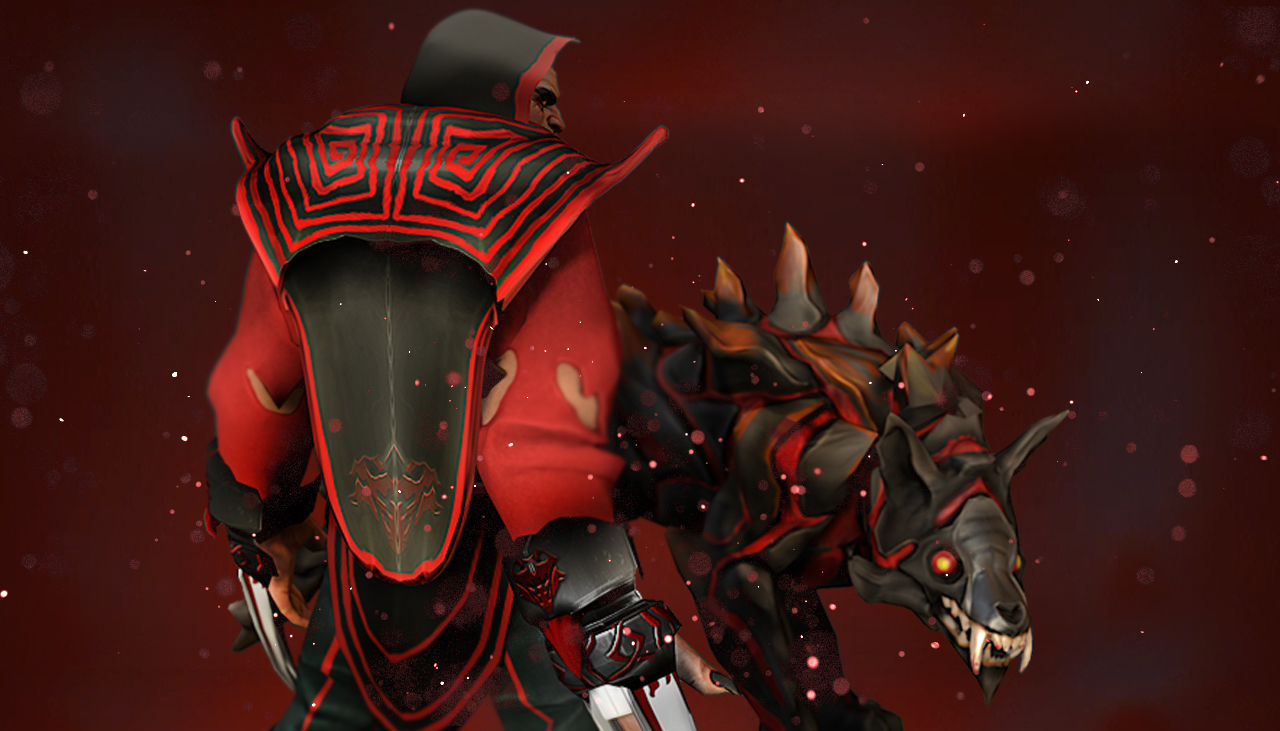 Thanatos The Slain Set
Collection by
PüZZ
Thanatos The Slain set Thanatos the lost Vampire kings Set, with the set combined, he forms a deadly beast wolf named Thanatos.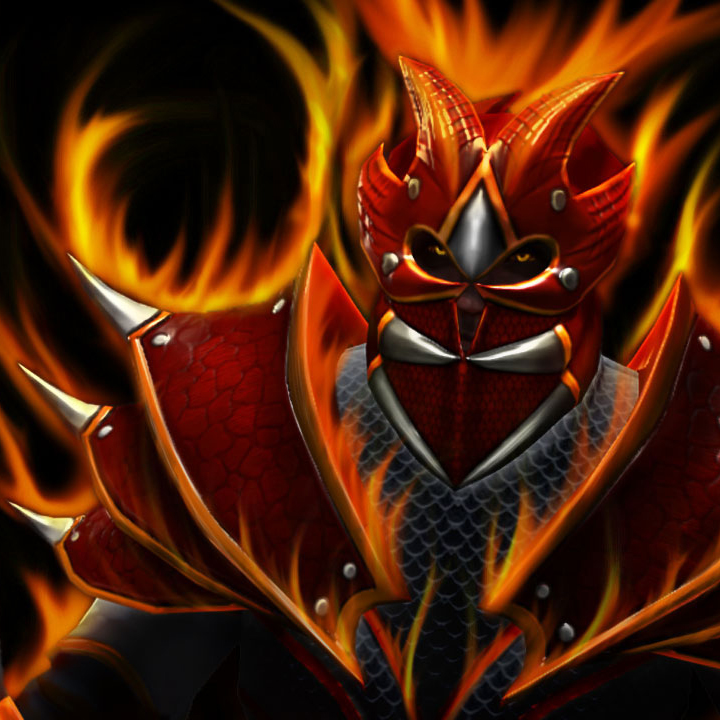 Fury Dragon Set
Collection by
ХеL
My Fury Dragon Set. I hope you like it...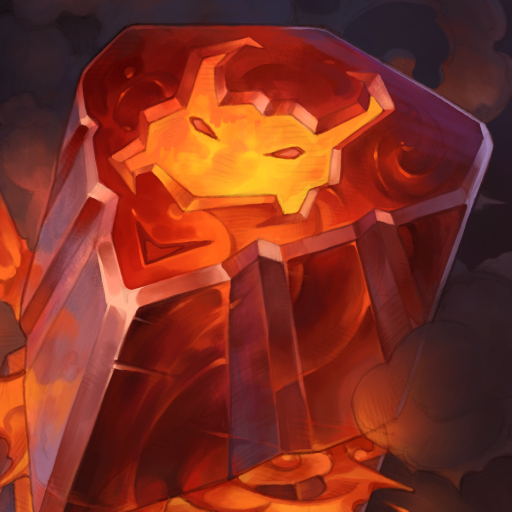 Dota Pit Season 4 Singles Chest
Collection by
leshiy
Special for Dota Pit League Season 4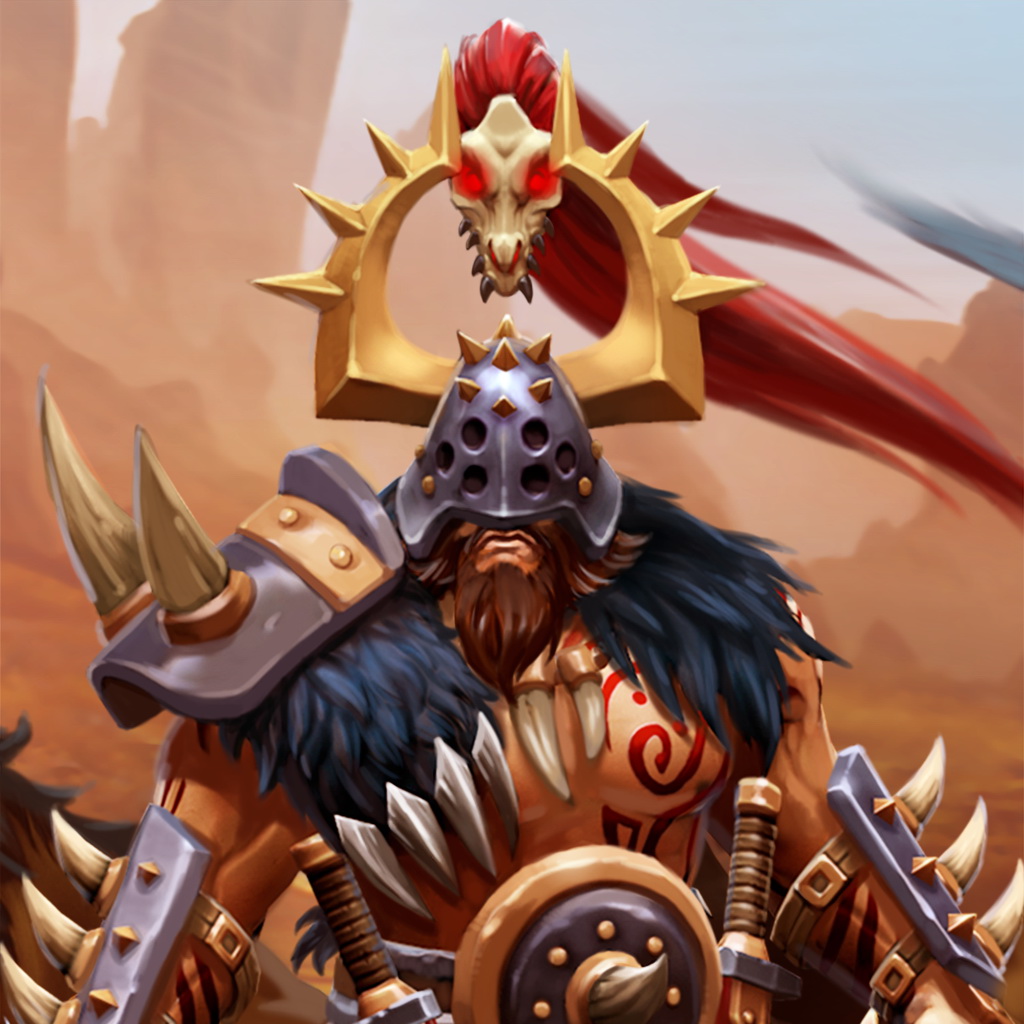 Beast Heart Marauder
Collection by
Keanhotshine
A chaos marauder with beast heart. Chaos war hound are his battle companion. Raven will be his eyes in the sky... Hope you like it. Click on the images below to see the full set: [url=http://steamcommunity.com/workshop/filedetails/?id=749504071[/u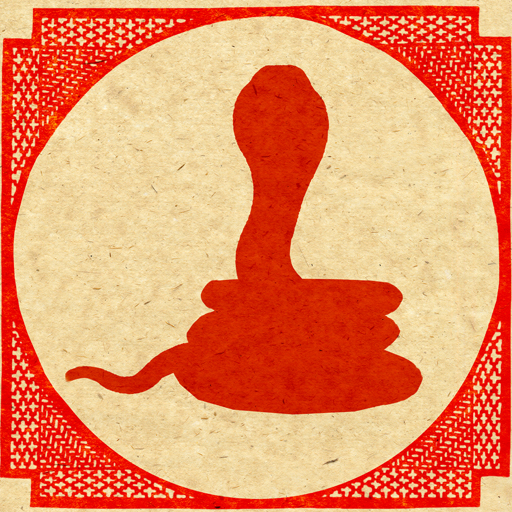 Zo-Di-kai
Collection by
Vermilion Wlad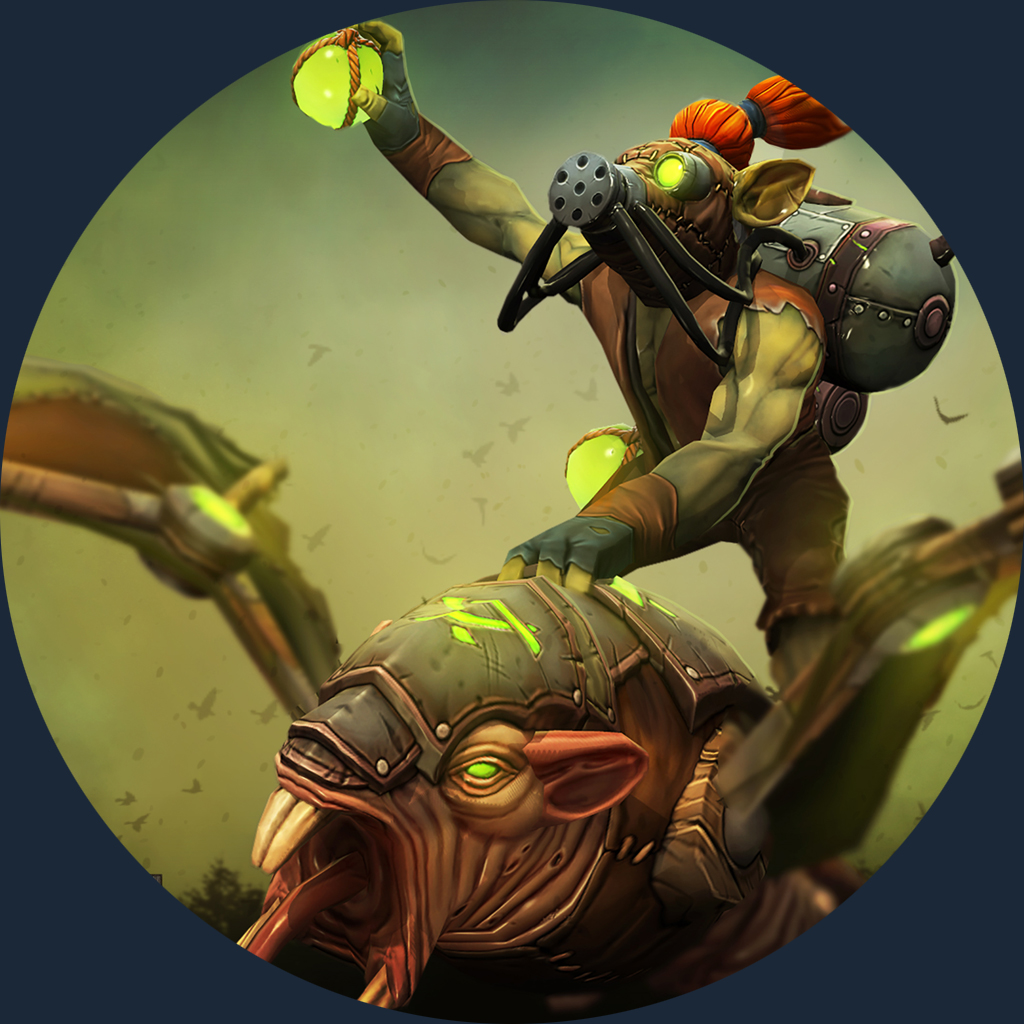 Poison Wind [Warhammer Contest]
Collection by
Bronto ⚡ Thunder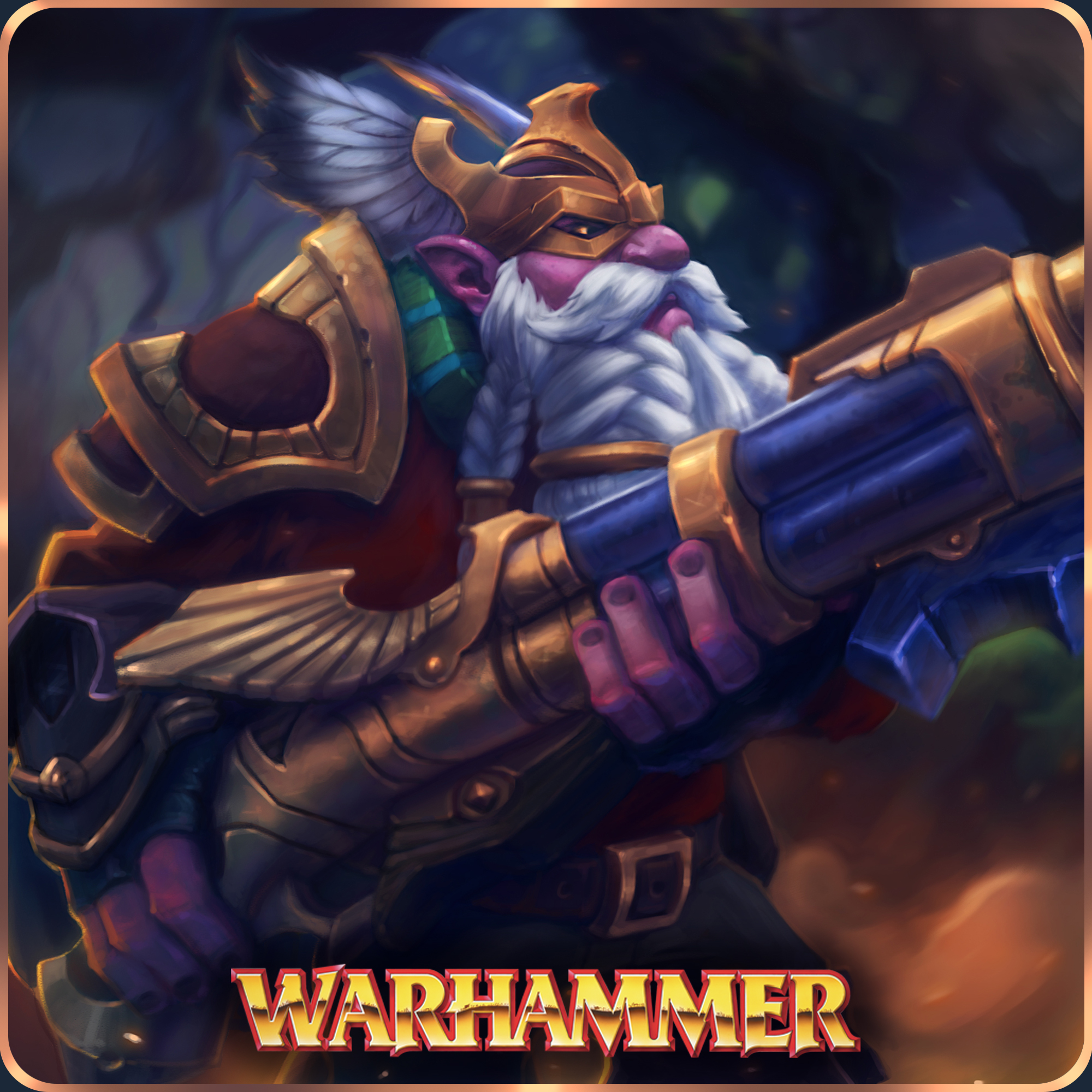 The Marksman
Collection by
AstraZeroZak
New Sniper set - The Marksman.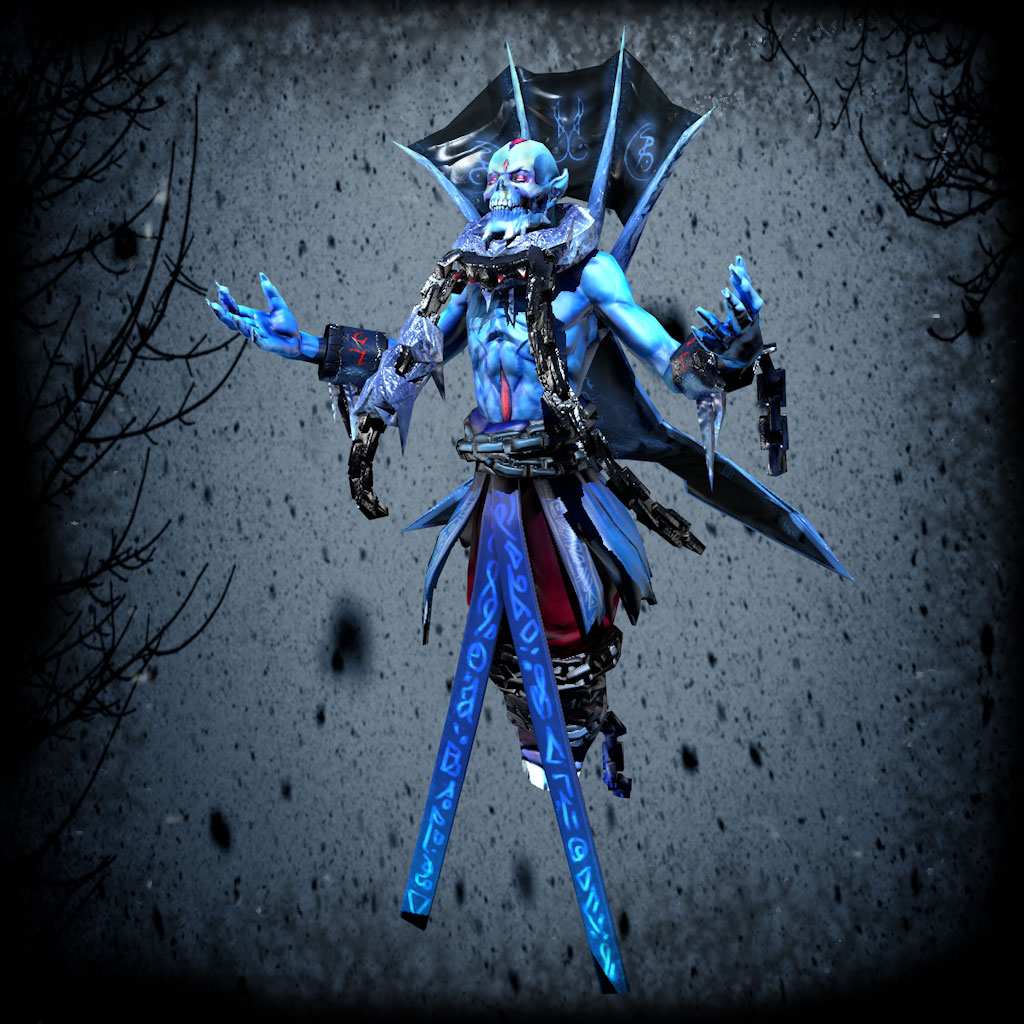 The Drowned Arcanist
Collection by
Mantra
A small weekend project, where I tested some UV tricks I just learned. Its not perfect, but still neat, so it would be a waste not to upload i guess. Feel free to give feedback, I might put in some more work if its well recieved. Also check out my other se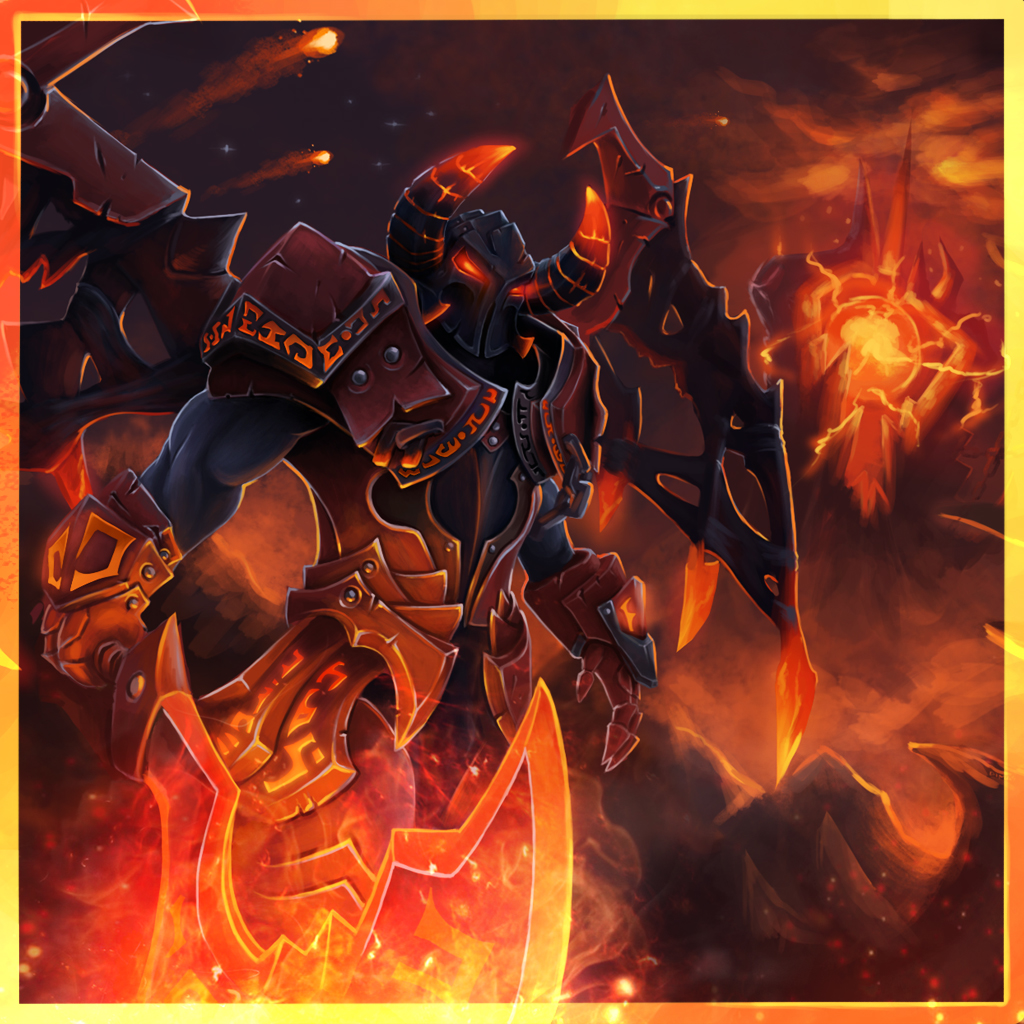 Infernal Carbon
Collection by
_-AD!K-_
Armor of infernal carbon material.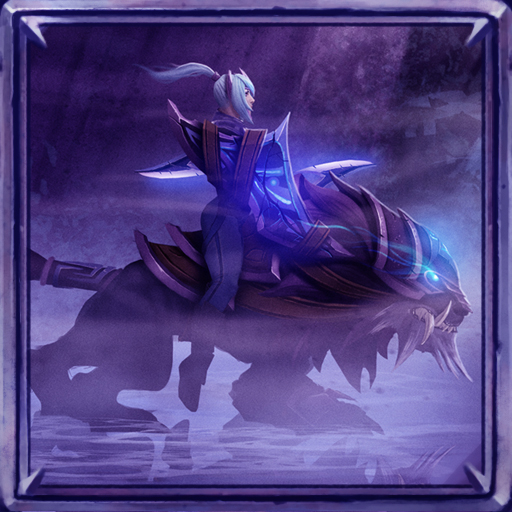 Midnight Hunter
Collection by
HeeJae
Midnight Hunter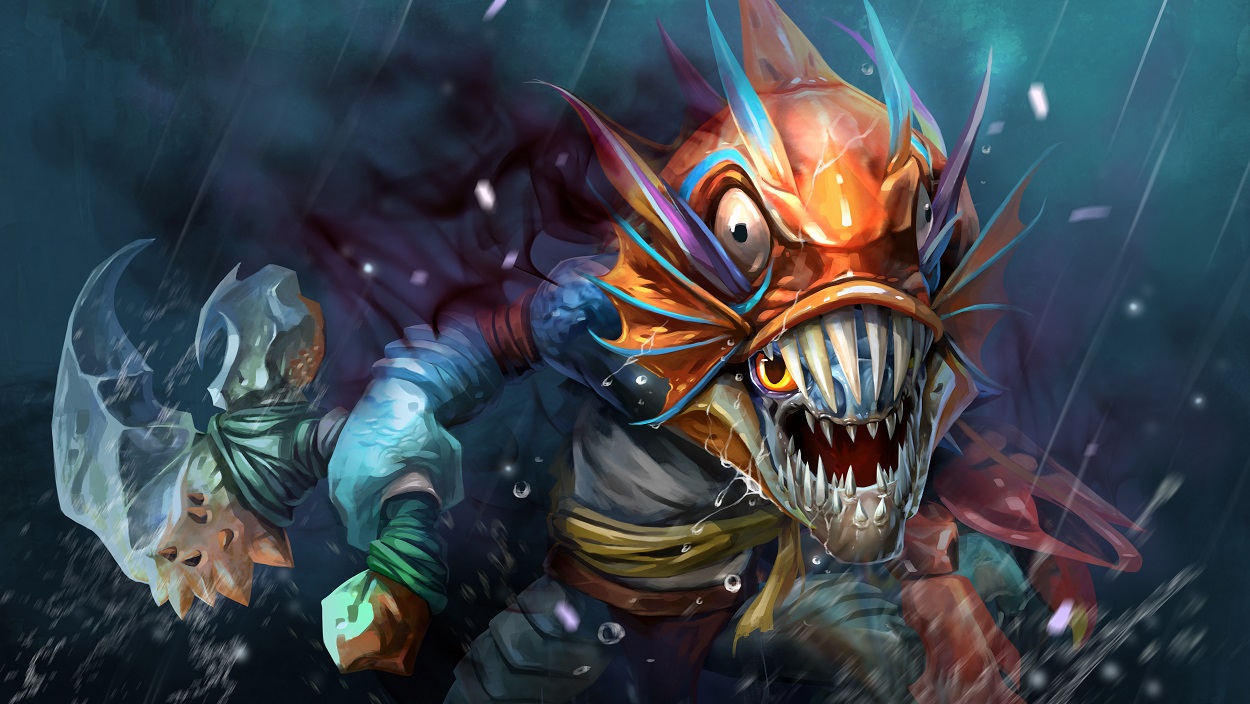 Slark Set: Aquatic Wanderer
Collection by
Jigglypuff
Wandering under the water, Slark assembled with stones and animal's shell to make his new set.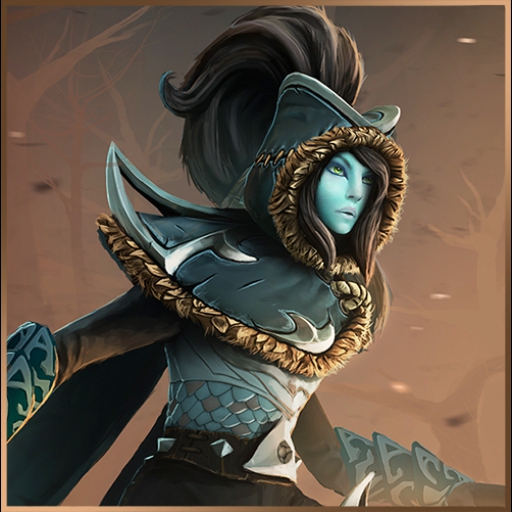 Raiments of the Shadow Slayer Set
Collection by
blossomalex
Phantom Assassin Raiments of the Shadow Slayer Set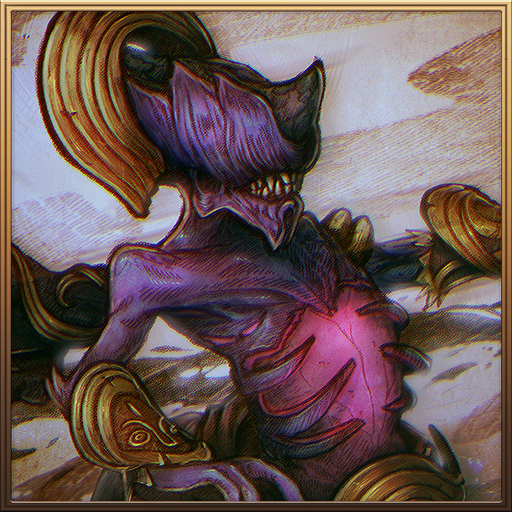 Heir of Terror - Bane
Collection by
OniLolz
---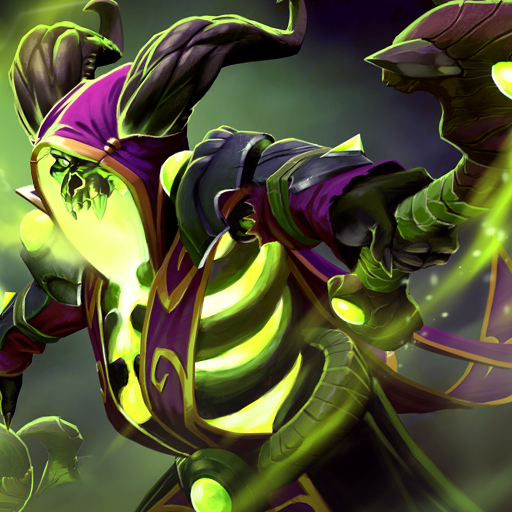 Battlemage's Fury
Collection by
Hawf
An item set designed for Pugna!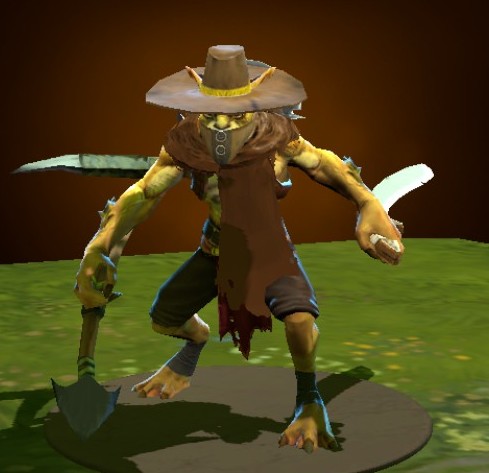 Bounty Hunter`s Desert Set
Collection by
SkipIntro
Desert Set for Bounty Hunter.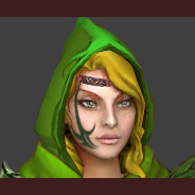 Sylvan Way
Collection by
ThEiL
WIP, Sylvan Windrunner. I'm doing it with photoshop coz I don't know how to use Maya, 3ds Max... I have to learn!

Late Autumn(WindRunner)
Collection by
liangbinge
Late Autumn(WindRunner)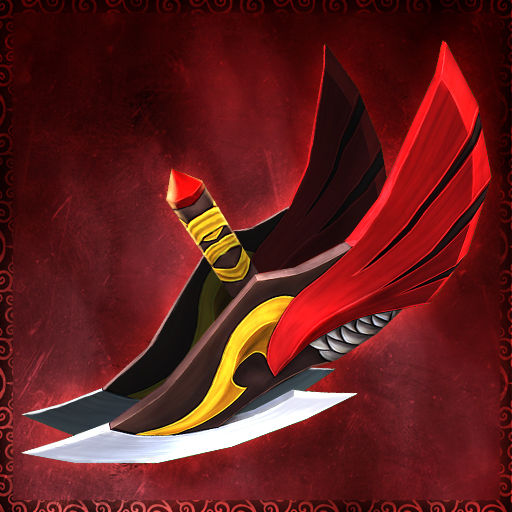 Rippers of the Flayed Twins
Collection by
k u n k k a
Unholy relics that the Flayed Ones further bestowed upon Bloodseeker, these wicked rippers are the embodiment of the Twins' powers in unison!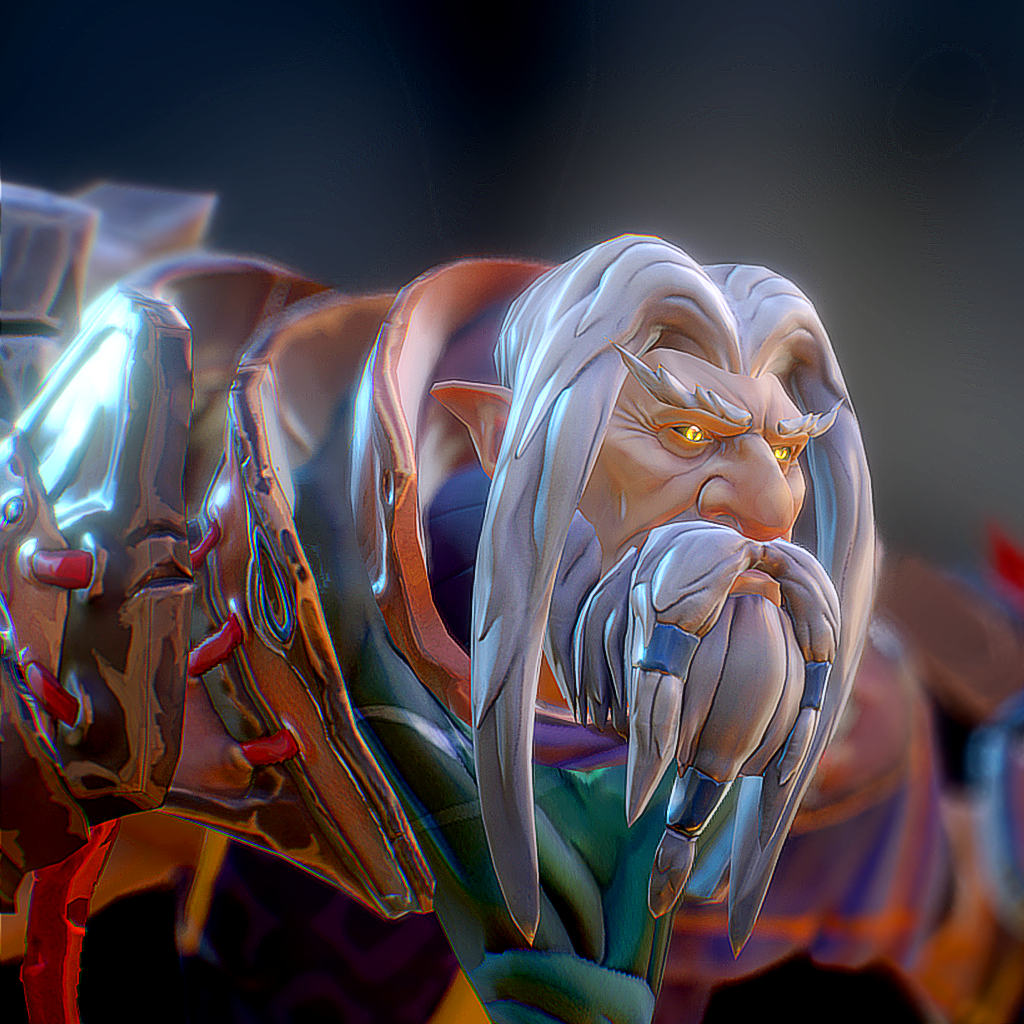 Forswor Loneдruid
Collection by
down_limit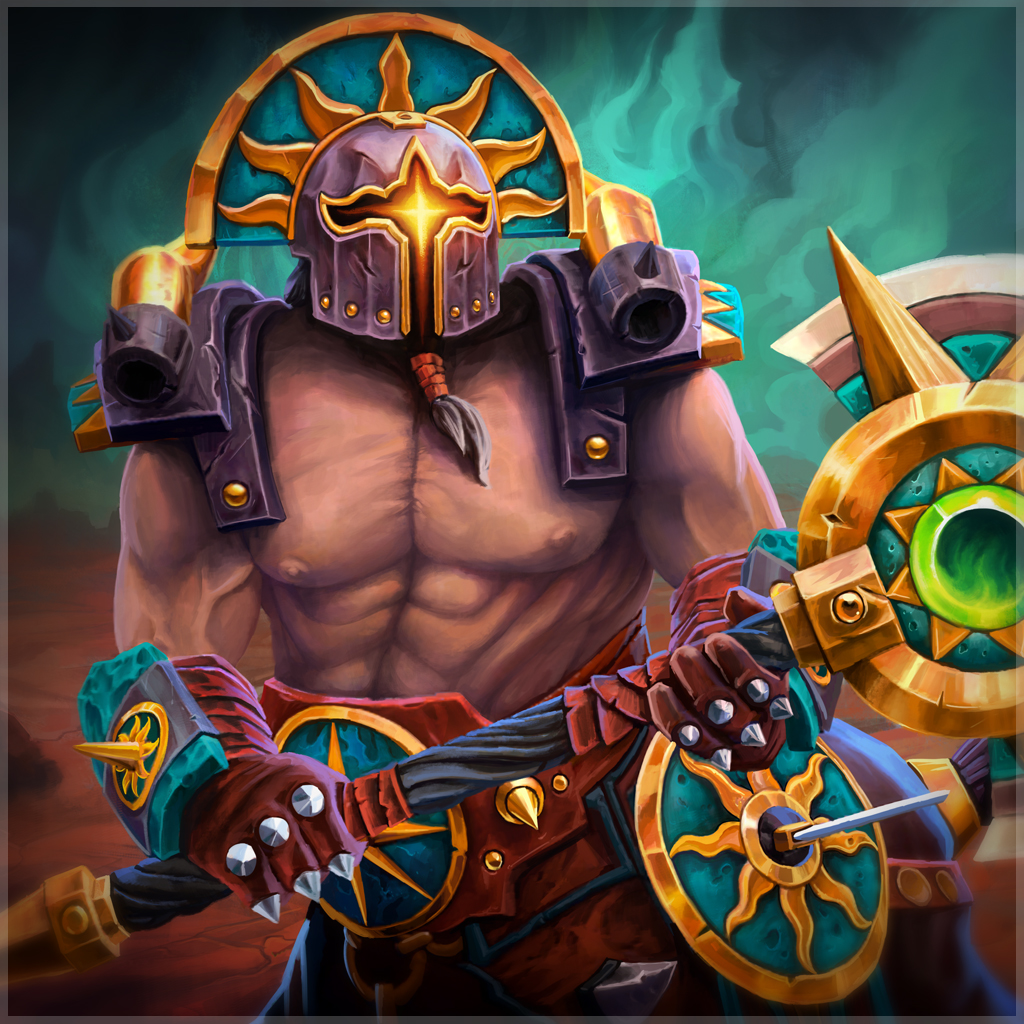 Servant of the Sun
Collection by
[prosto-mogy]
We hope you like it! :)

Terror of the Night
Collection by
Pernach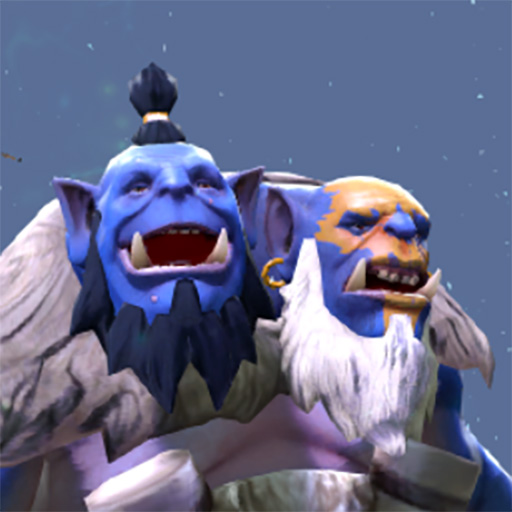 Ogre Magi Elder's Set
Collection by
Odnir
Few Ogres live to anything resembling old age, and of the few that do even fewer still can be said to have learned much on the way. The lucky, skilled, or wise few that do become dangerous foes indeed. --------- This is my first set for DOTA 2 and my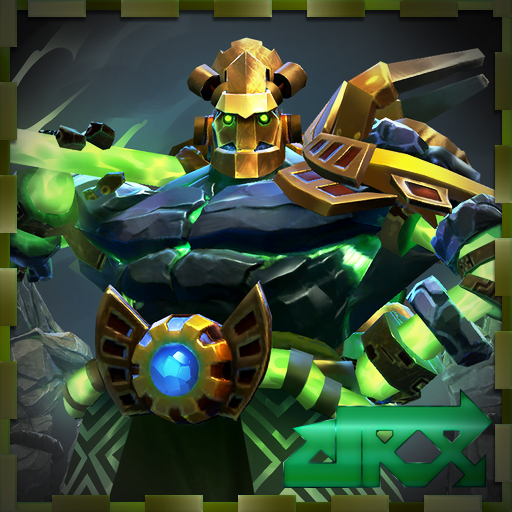 MagneTechnix Earth Spirit
Collection by
Anuxi♥
A set Designed by IkeIke at OG.Jerax's ideas. A collaboration that has resulted in OG.Jerax's favourite hero getting all decked out in a new Magnetechnix set! http://puu.sh/sivMs/b97e7972ff.jpg https://thumbs.gfycat.com/SimilarRequire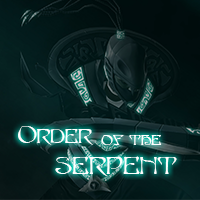 Order of the Serpent Set
Collection by
STMKaras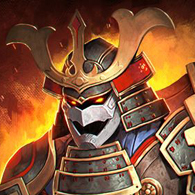 Yoroi Warrior
Collection by
EasRay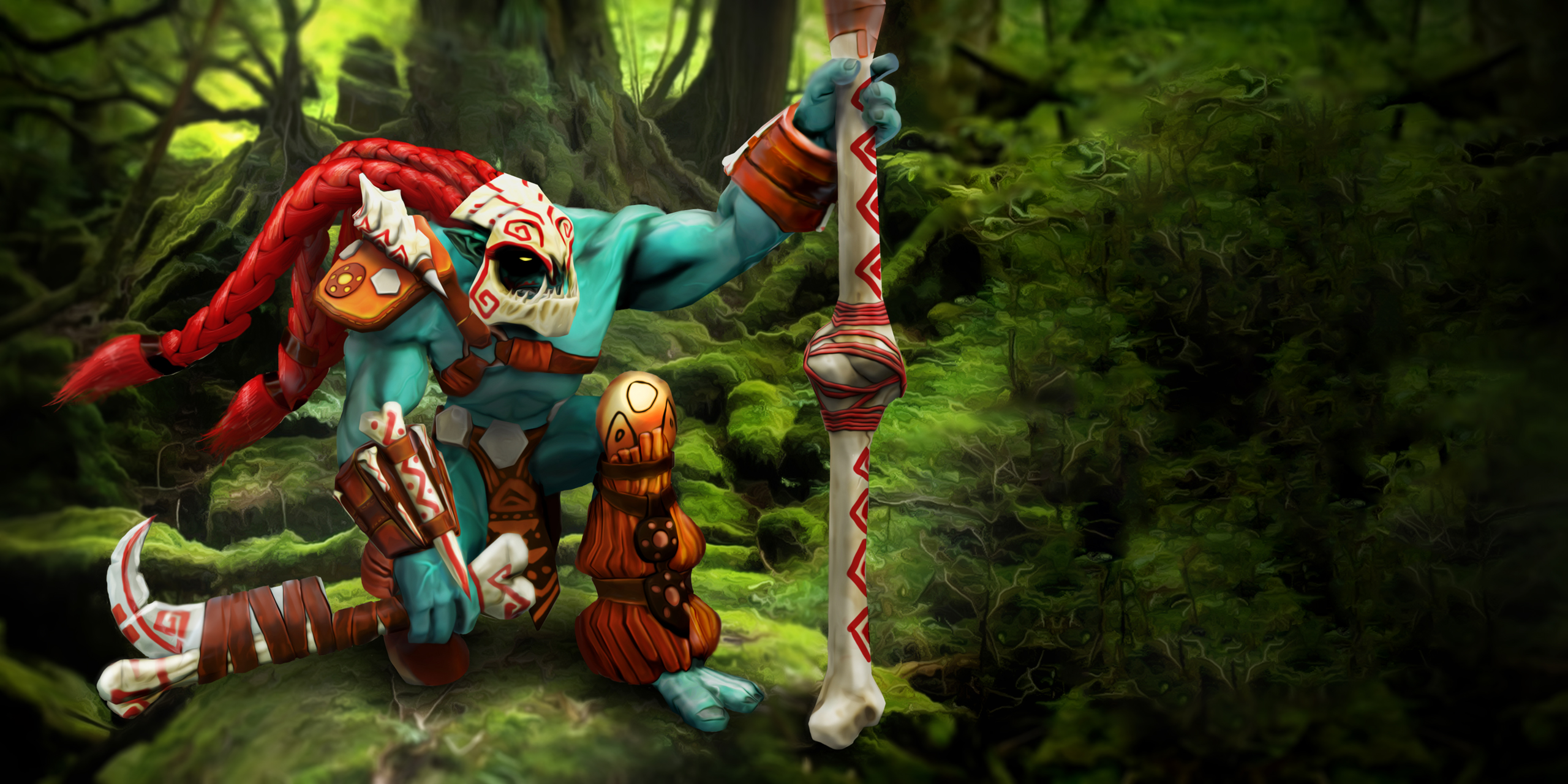 Collector of Bones | Huskar
Collection by
JOBERNAUT
Set made for Huskar!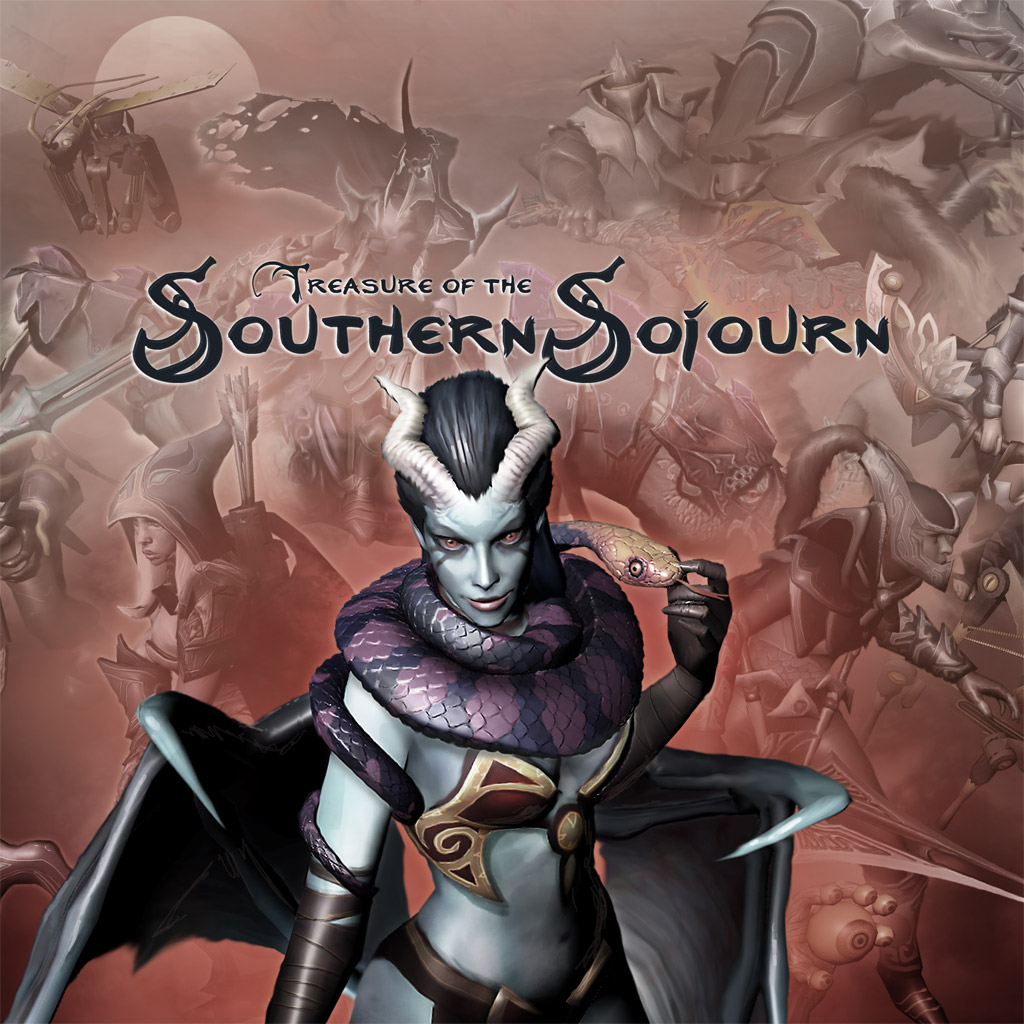 Treasure of the Southern Sojourn
Collection by
Weta Workshop
Antipodean treasures recovered from the farthest Southern reaches.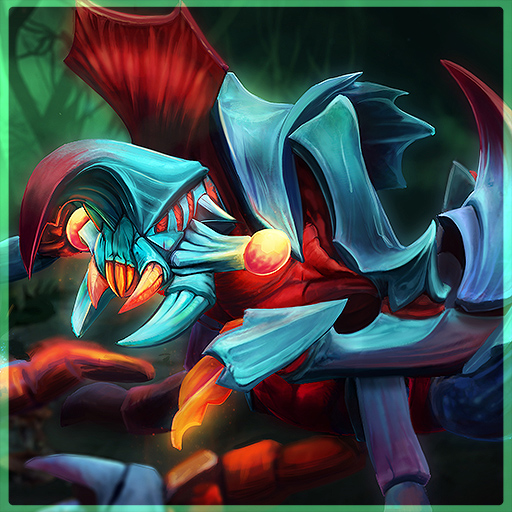 Mantid Chiten
Collection by
DrySocket