Showing 1291-1320 of 9,487 entries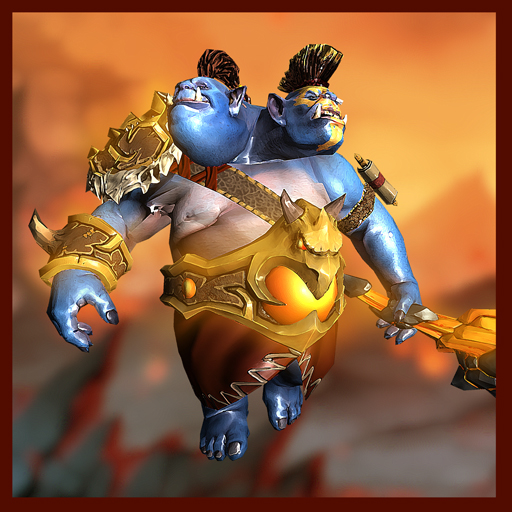 Igneous Panoplies
Collection by
CTaKaH_MoJIoKa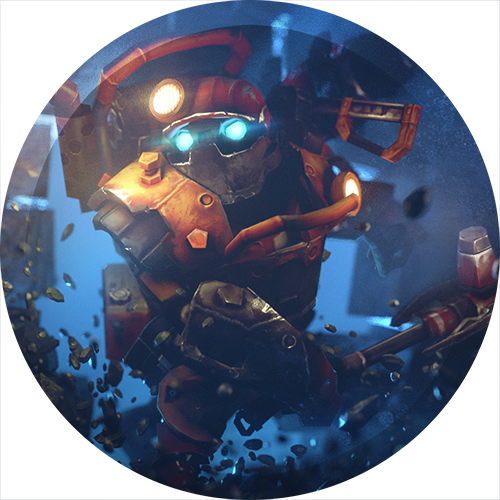 One Man Wrecking Crew
Collection by
© der_BESITZER
Need something utterly blown apart? Need some ancient leveled to the ground? Need some chaos and carnage delivered directly to your battlefield? Then we got just the right guy for you! Scientific research and the work of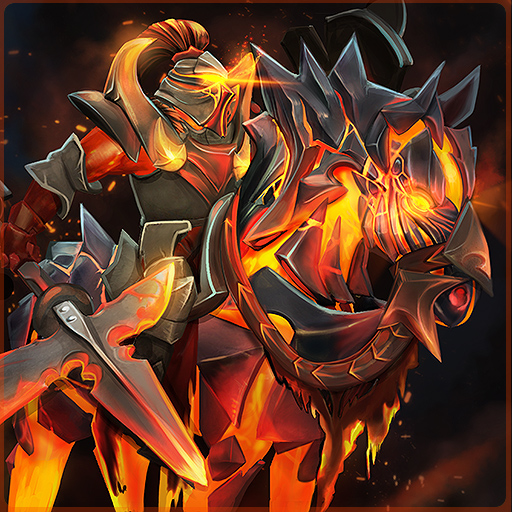 Molten Lancer
Collection by
DrySocket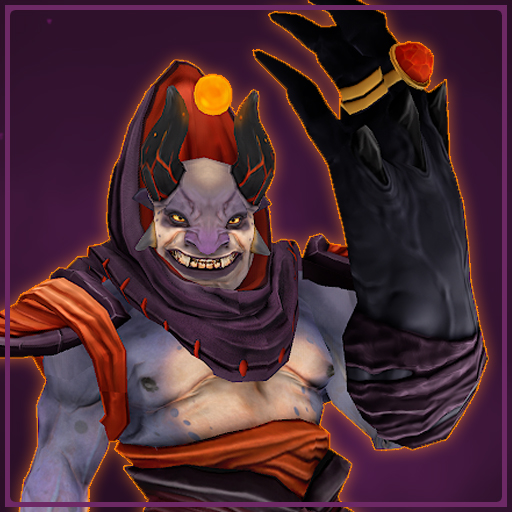 Hell's Reach
Collection by
Bronto ⚡ Thunder
He's been to Hell and back and back to Hell and back.. .. and this is what he has to show for it.
Relic Sword Bundle
Collection by
T_Vidotto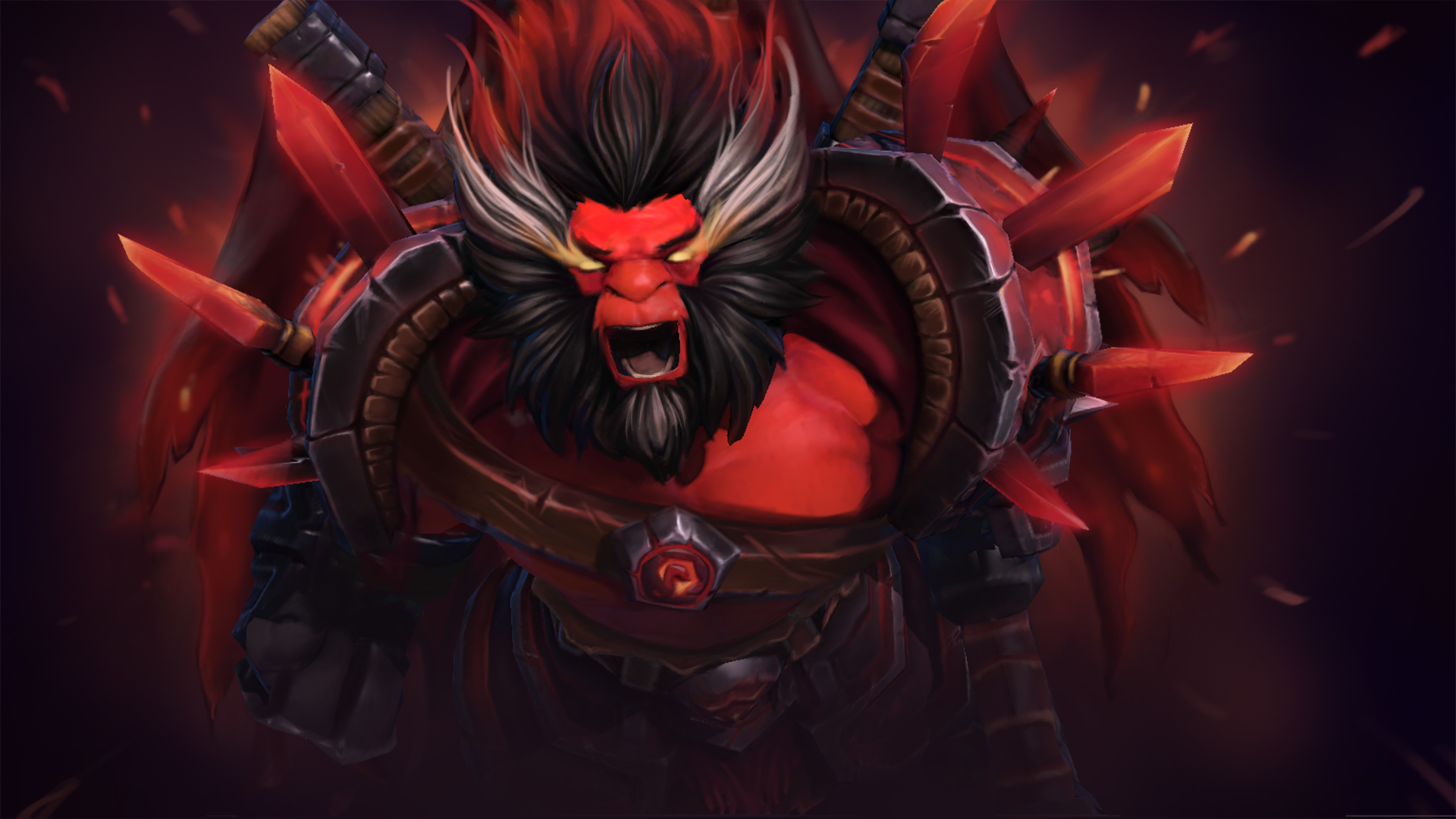 War Maniac
Collection by
澈水
War Maniac_loadingscreen I hope you enjoy my work.And i wish you a merry Christmas and a happy new year! :)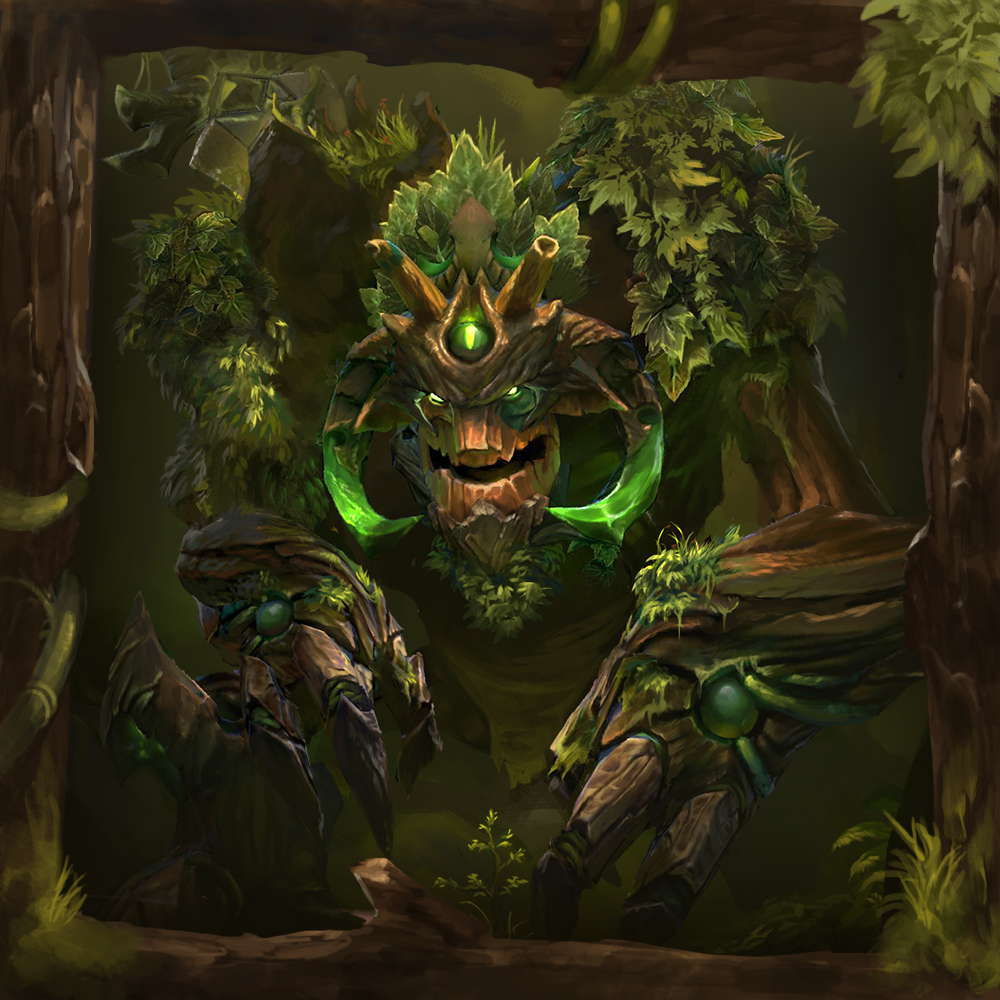 Ancient Seal Protector Set
Collection by
:3
...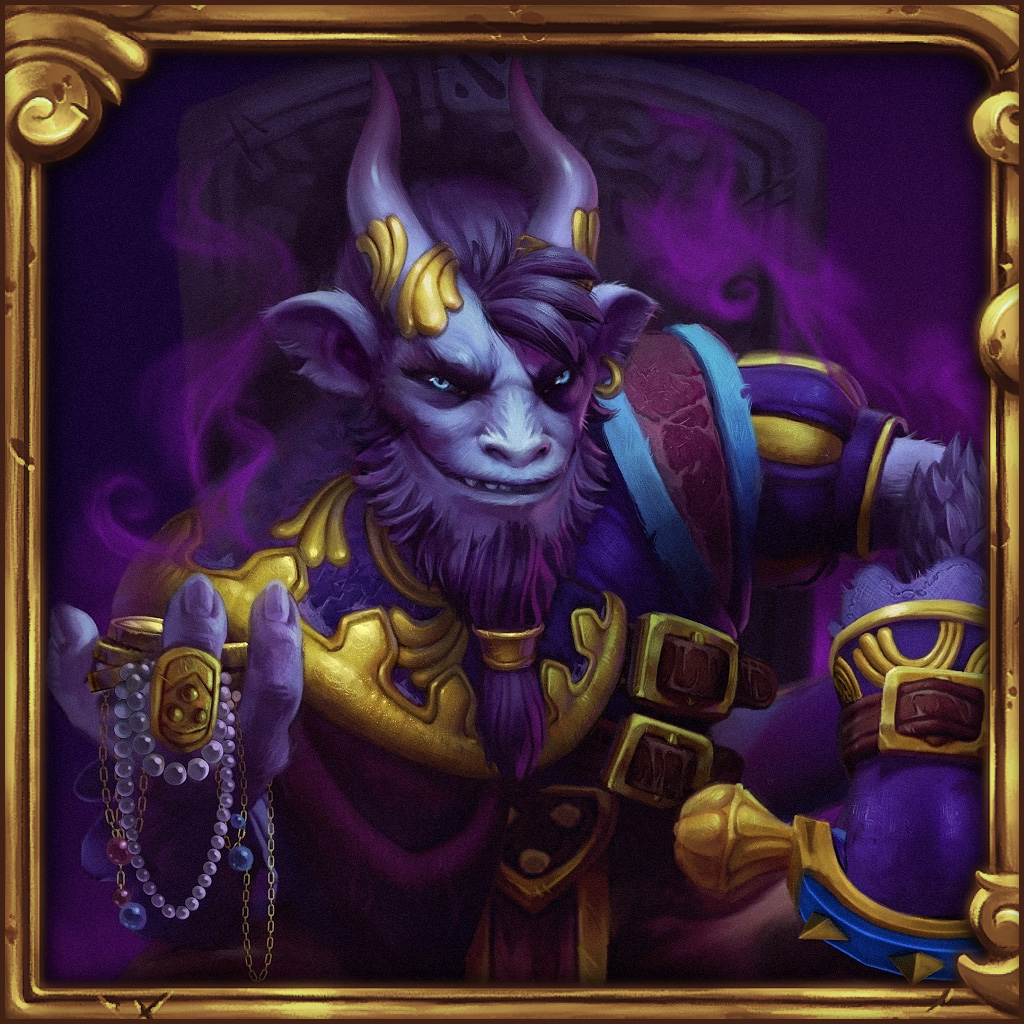 Rightful Heir v2
Collection by
Konras
"Does vengeance brings true relief?" He was born and raised in royal family. Hes childhood was harsh, as father wanted to make from him a thought man that would some day be able to help his older brother to rule their lands and also take care of younges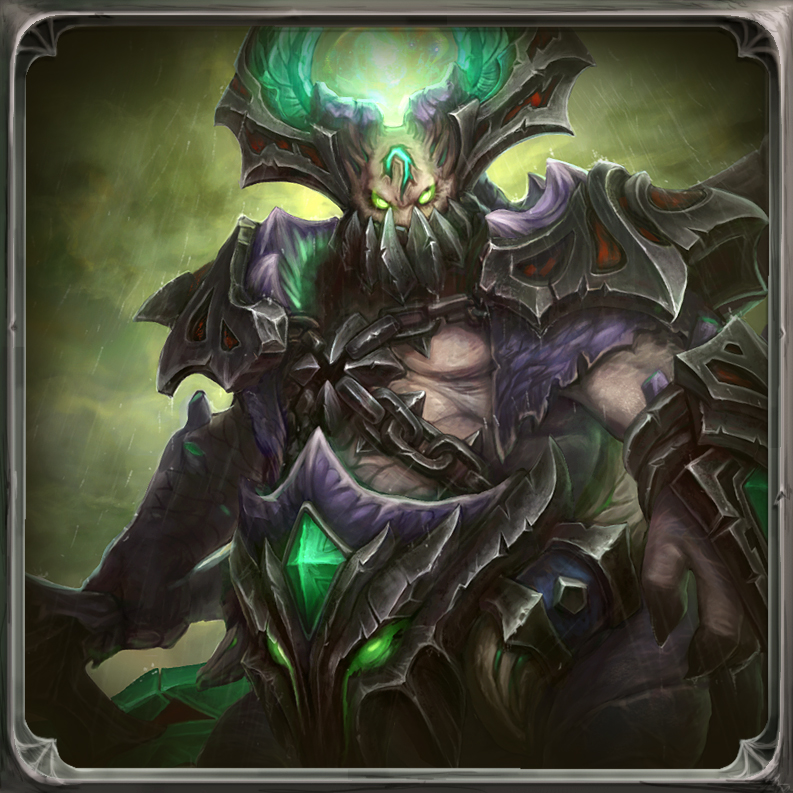 Abyss Tyrant
Collection by
Mz-3
http://i1377.photobucket.com/albums/ah46/hyrxm/Zhuantaipose1_zpshjqep6tm.gif http://i1377.photobucket.com/albums/ah46/hyrxm/youxi3_zpsapzn5s6r.gif http://i1377.photobucket.com/albums/ah46/hyrxm/youxi4_zpst6hprot7.gif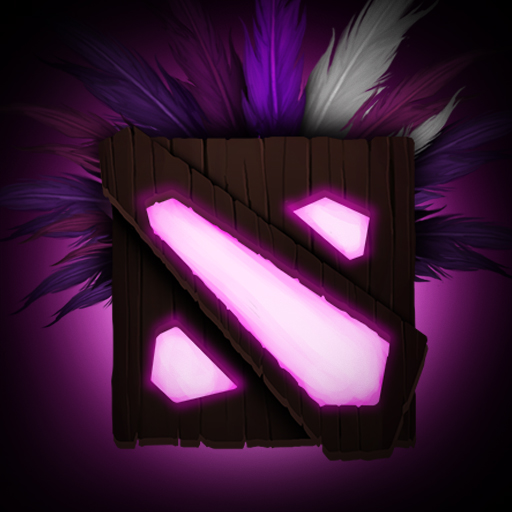 HUD SKIN-Black Magic
Collection by
JovaGrof
http://steamcommunity.com/sharedfiles/filedetails/?id=237267247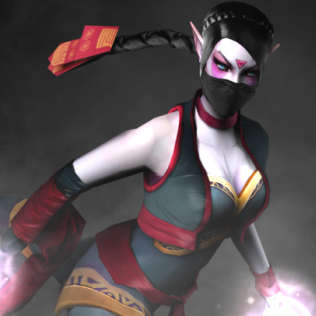 Slave Chaser
Collection by
Drogbak
This concept is Korean traditional Assassin.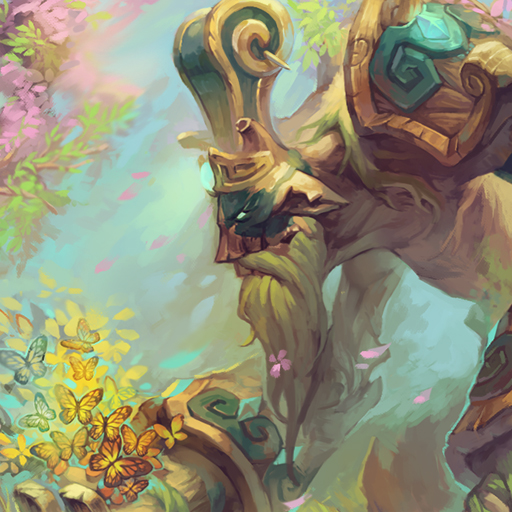 Tactician of Forest
Collection by
HeeJae
Tactician of Forest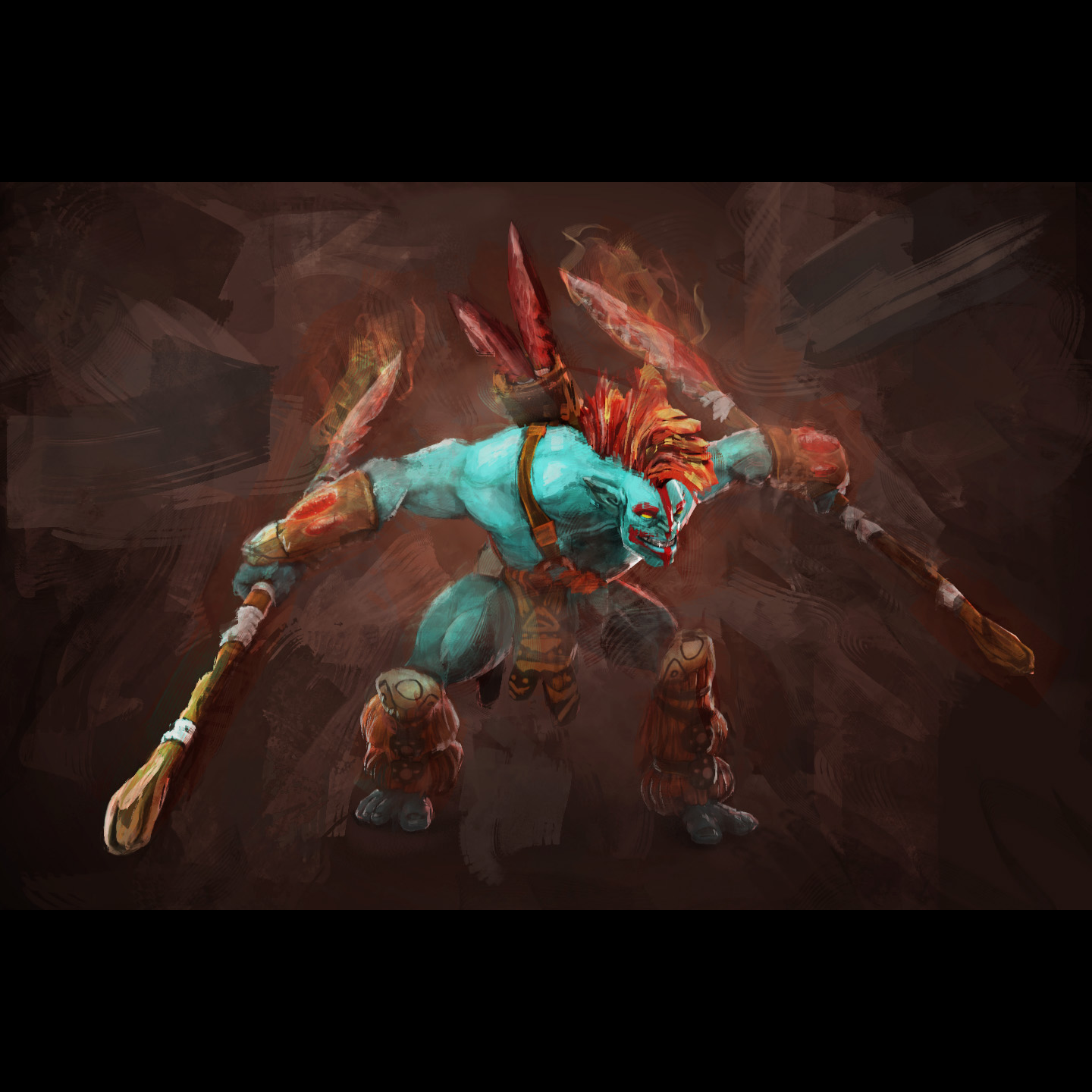 Sacred Legacy - Huskar
Collection by
tfmcmahon
Weapon and armor set for Huskar. Inspiration taken from the original Dota Huskar in this throw back set.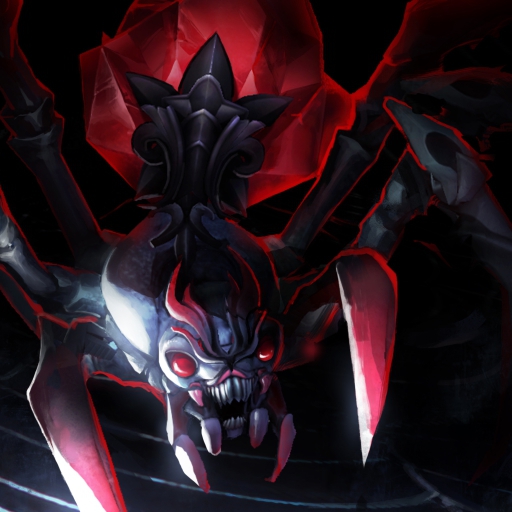 Rubyback Spinner
Collection by
teabiscuit
desc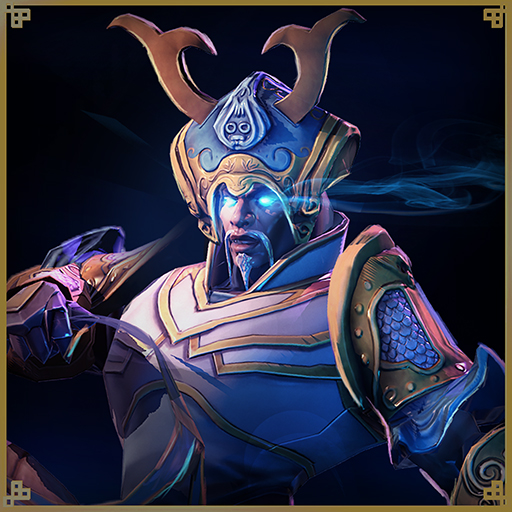 Open Desert Breath
Collection by
Cesar Sampedro
Spring2014 Open Desert Breath Thanks for your support on Twitch. Created by: Cesar Sampedro Facebook Twitter [url=http://www.twitch.tv/cesa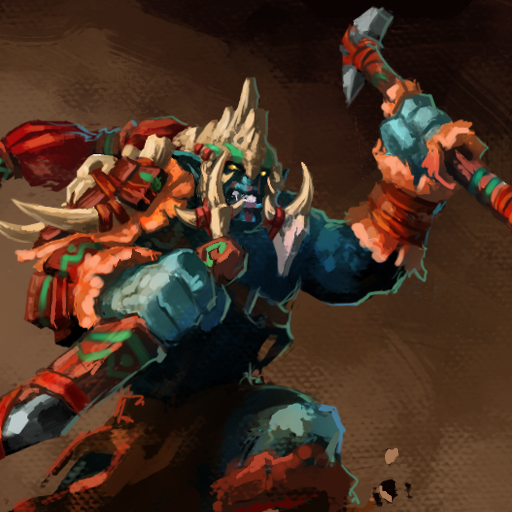 Sacred Bones Set
Collection by
Shang Tsung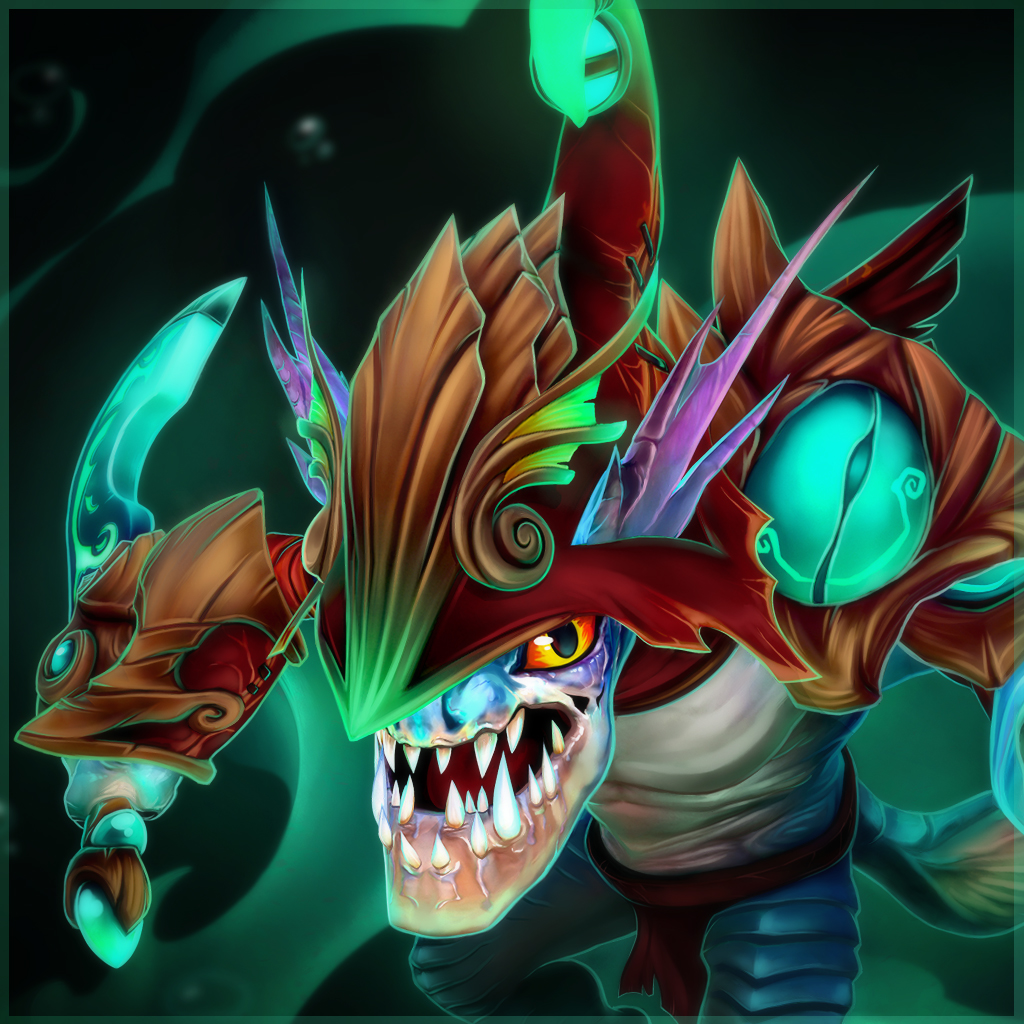 Shivshell Crawler
Collection by
Zipfinator
Modeling - Kiefen 'Zipfinator' Zipf | https://twitter.com/Zipfinator Concepting, Texturing, Promotional Art - Brea 'Fudgie Wudgie' Foster | https://twitter.com/WudgieFudgie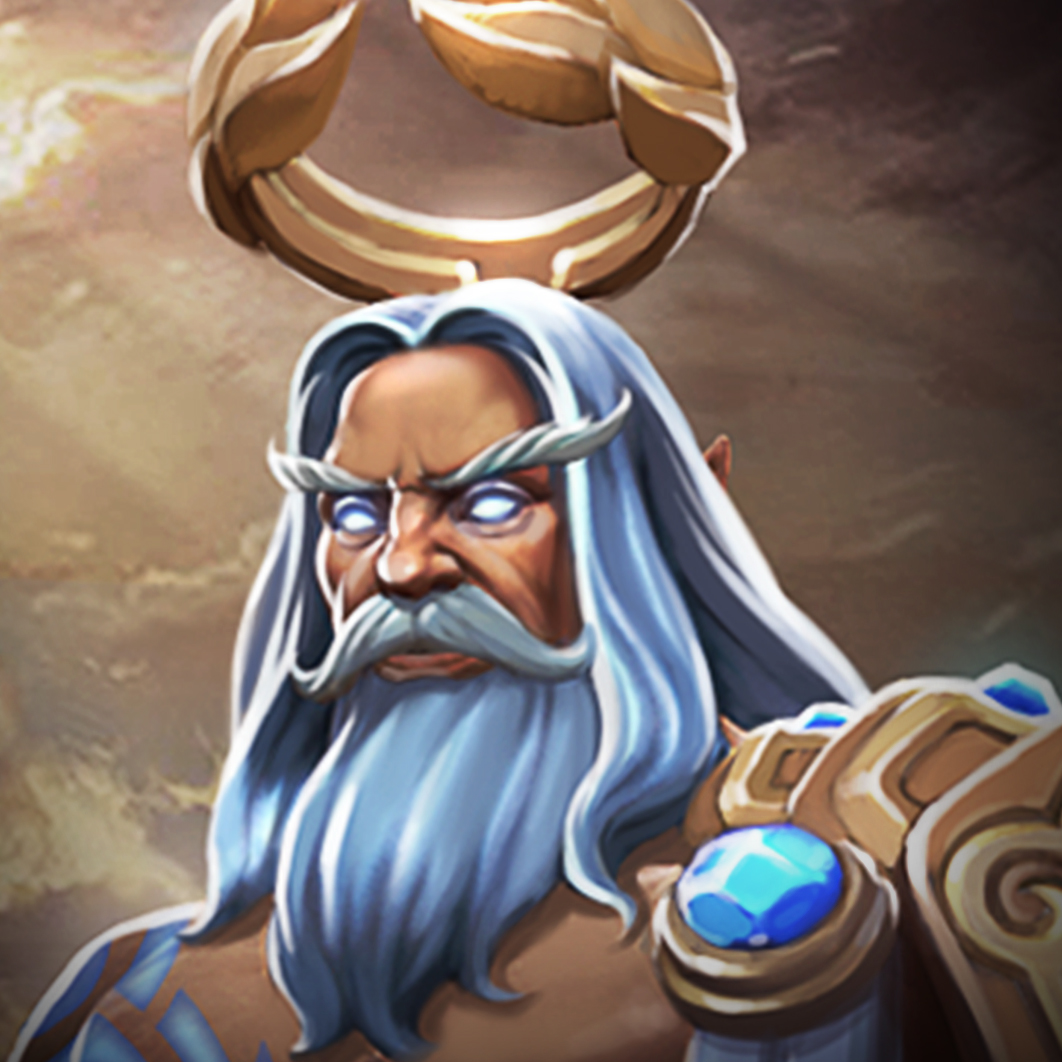 The Return of The King of Gods
Collection by
Keanhotshine
Zeus proved himself on the battle field again and again... With honor, the king of gods finally got his redemption. Now, his sacred armor is back...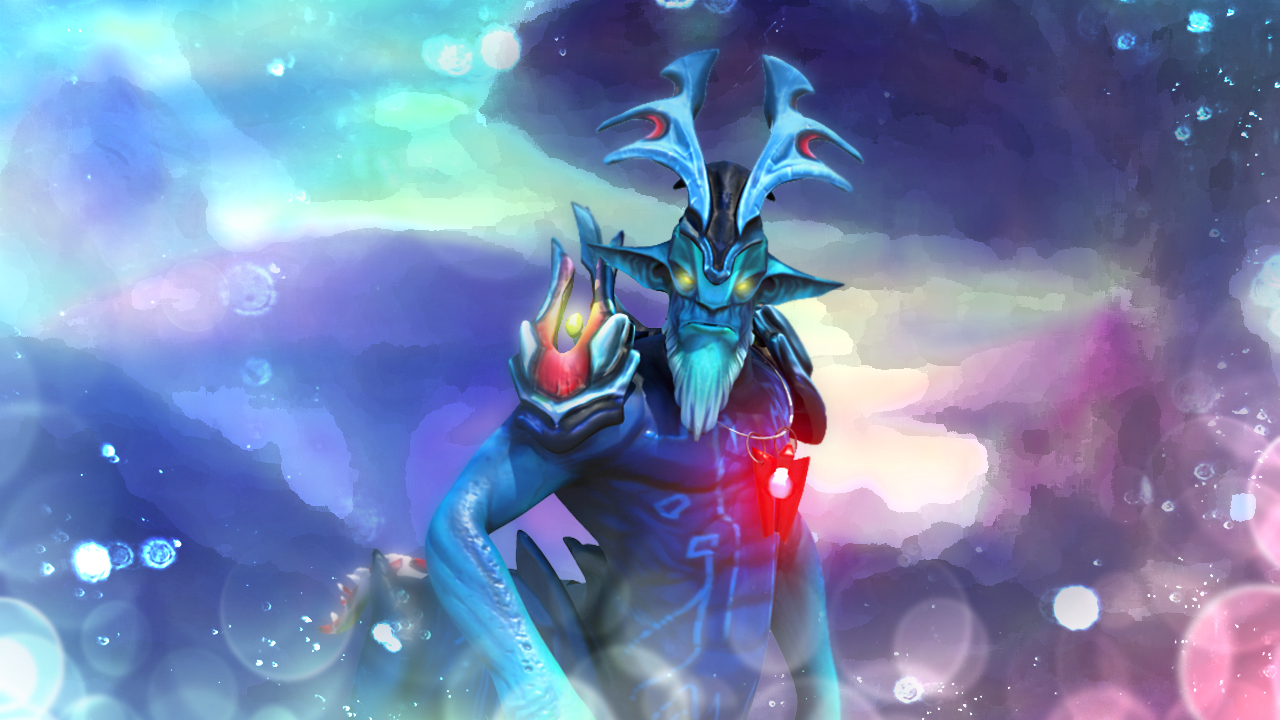 Armor of Intellect
Collection by
PüZZ
Armor of Intellect crafted with Chronoptic Crystals, connected by the two planes, and the light of nature.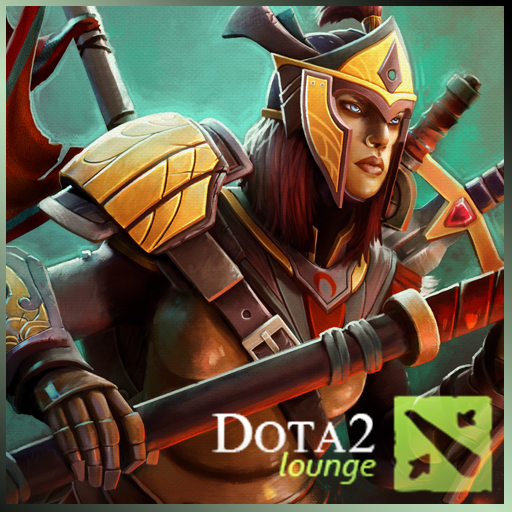 The Wandering Warlord
Collection by
bounchfx
In partnership with Dota 2 Lounge, I am proud to present a light armored set for Legion Commander, including custom ability icons - "The Wandering Warlord" If you're interested in seeing many more images and information, click one of the items below. Re
Divine Enforcer
Collection by
blossomalex
Omniknight - Divine Enforcer Set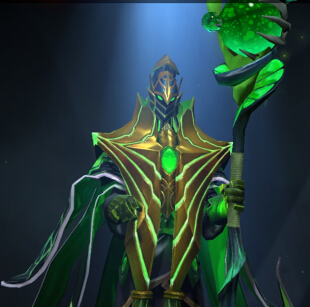 Embrace of the Force
Collection by
Jigglypuff
This Rubick set have two different color. It is designed as when you are playing Rubick, this set will turn from green to blue if you carry the item "Aghanim's Scepter". Question:Is the BLUE blue enough?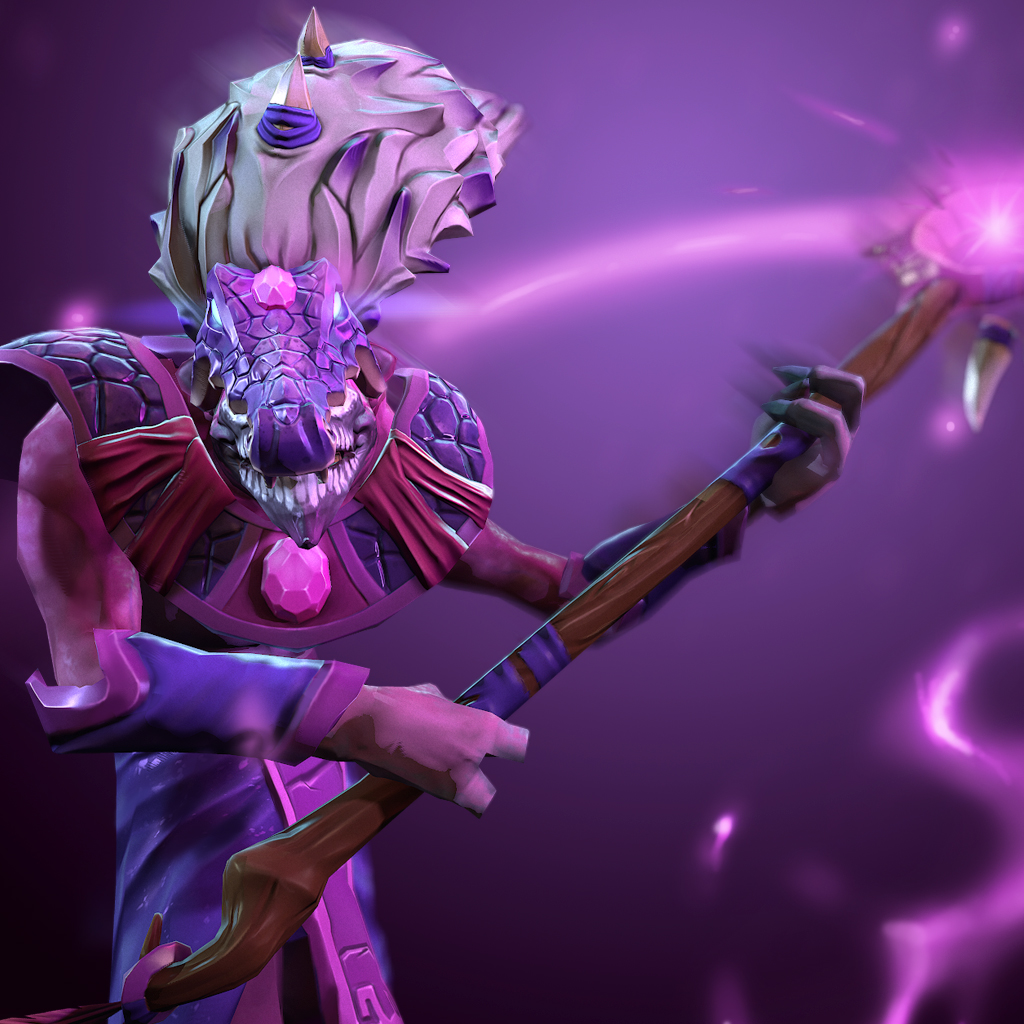 Blackwater Disciple
Collection by
Threepgood!
Like the light and dark power of the Nothl realm, the giant reptiles of the Blackwater River stalk simultaneously above and below its shadowy magical waters. Select acolytes of the Dezun seek out these great beasts to harness their connection to the Darkne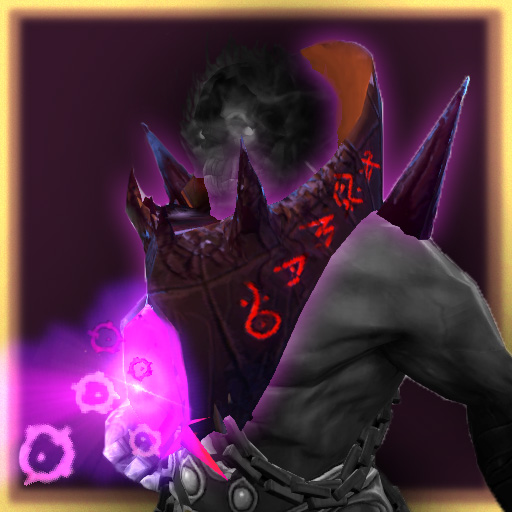 The Demon's Deadlock
Collection by
schnoodle
+NEW AMBIENT PARTICLE EFFECTS +NEW SPELL PARTICLE EFFECTS +NEW ABILITY ICONS Upon discovering the recovery of the treacherous Shadow Demon, Lucifer sought out the incomplete blob that would be the our demon as we know him. From the deepest level of He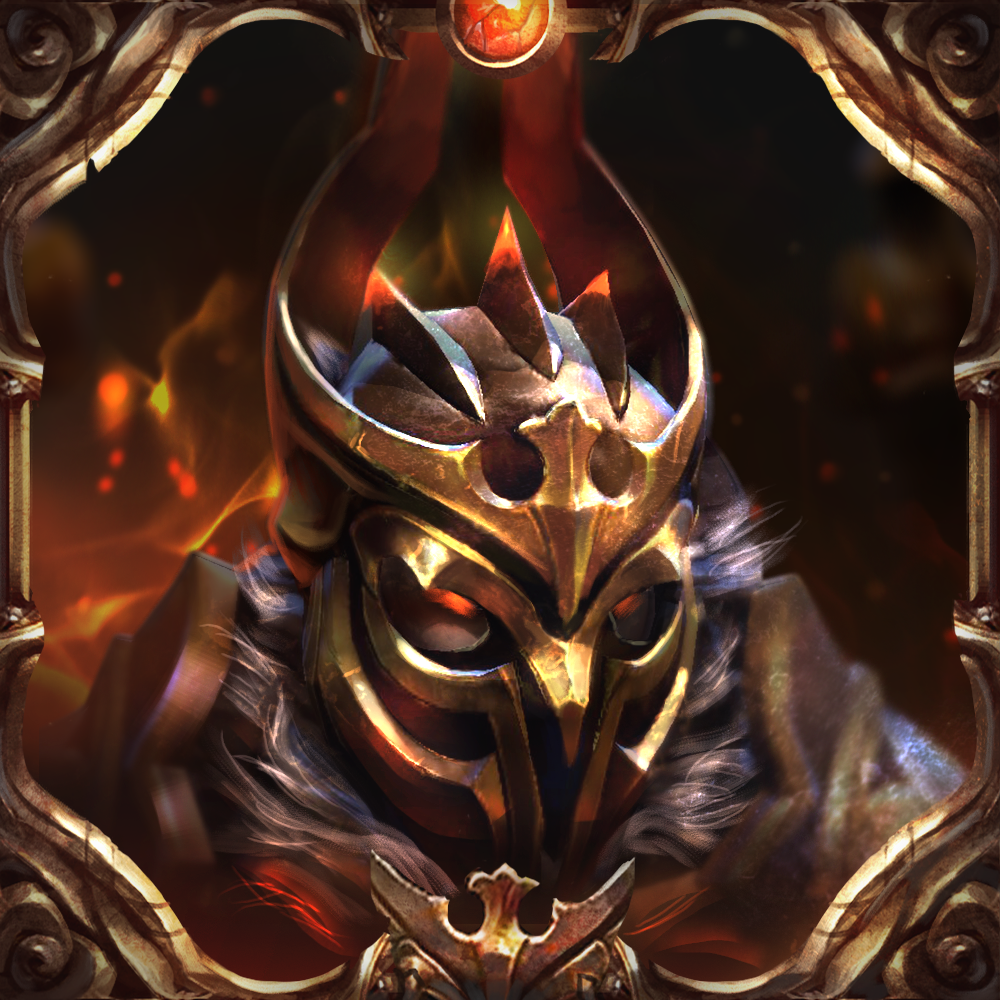 Athene's Flame
Collection by
:3
Legion commander set
Luck of the Magi
Collection by
Flashkick
Increase your luck with Luck of the Magi set!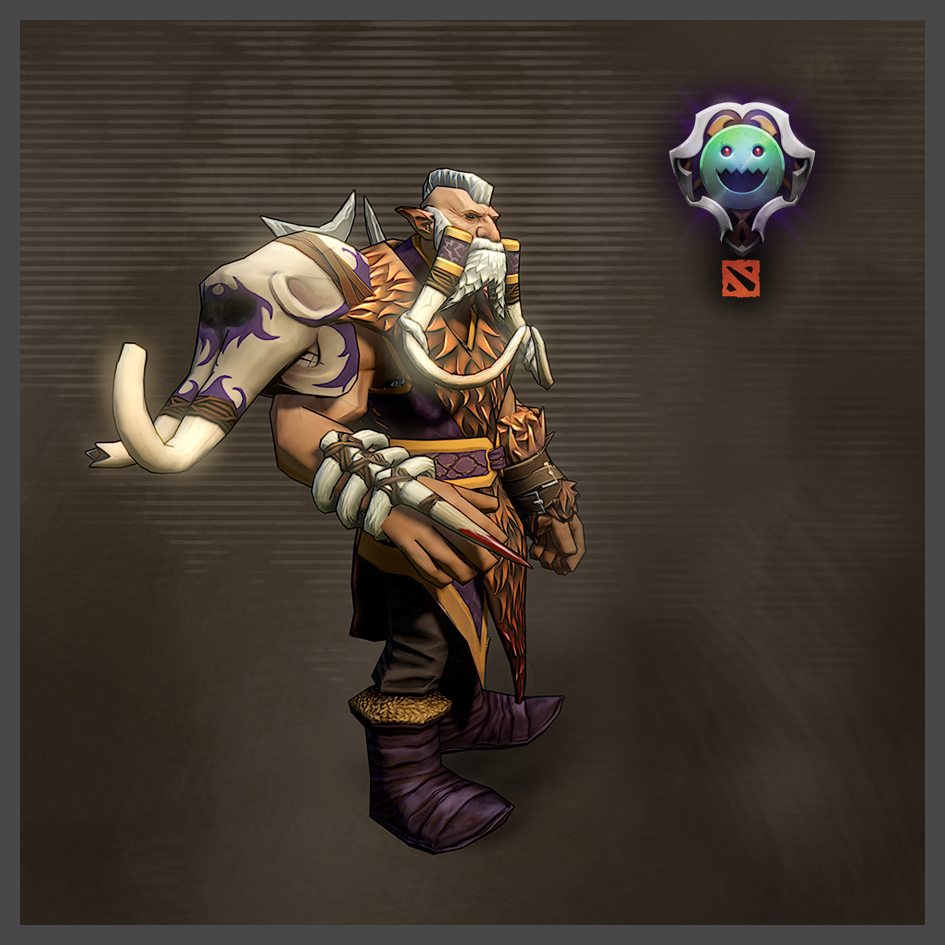 Lone Druid Mammoth Hunter Set
Collection by
IEatApples
Lone Druid spends most of his time waiting... but he also loves to hunt his favorite animal, the mammoth. Polycount contest entry: http://www.polycount.com/forum/showthread.php?t=107442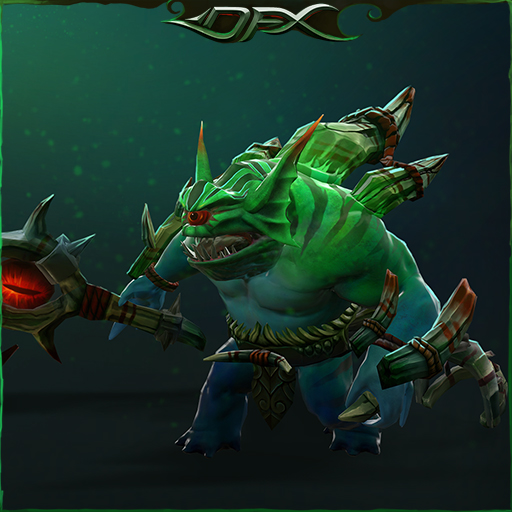 Tidehunter - Armor of Maelrawn's Gaze
Collection by
DotaFX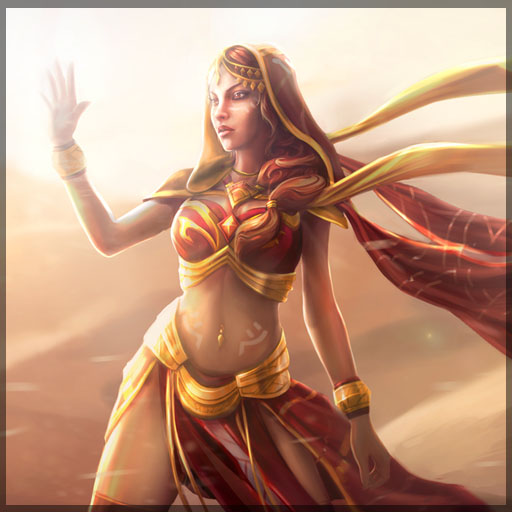 Sun Blessed Attire
Collection by
Toasty
The sun is energy, the sun is life, the sun is blinding fiery might. http://imageshack.com/a/img922/6123/38LECN.gif http://imageshack.com/a/img924/8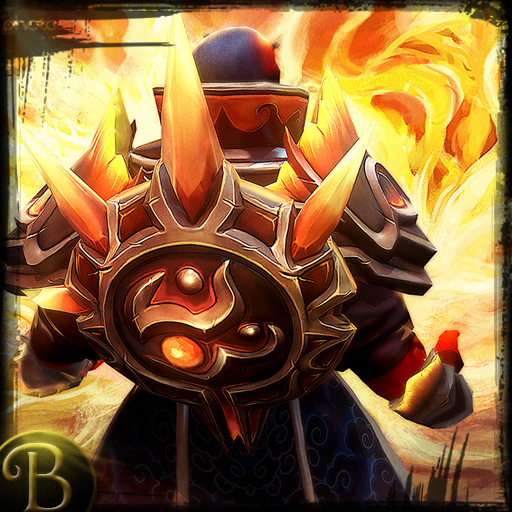 Master of Ember(Ember_Spirit)
Collection by
liangbinge