Showing 1291-1320 of 7,754 entries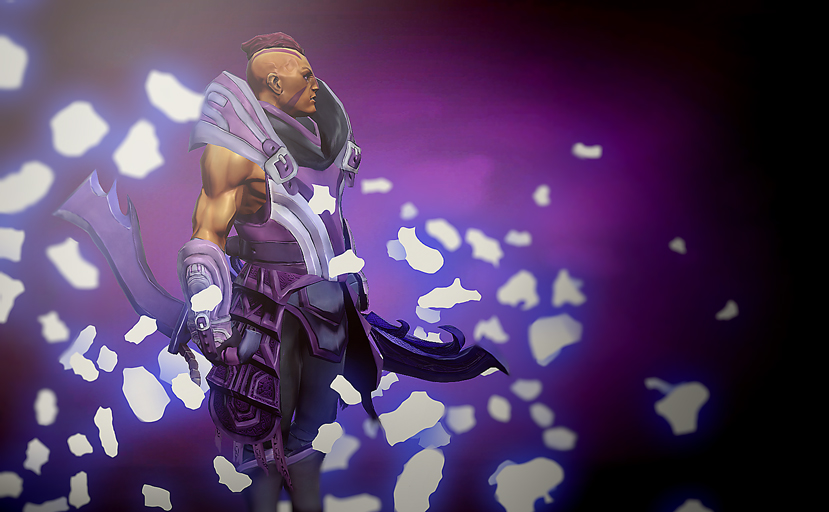 Wanderer set
Collection by
Vermilion Wlad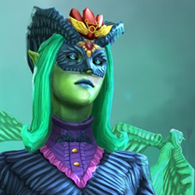 Raiments of the Raven Goddess
Collection by
Saint Shaun
The Raven Goddess loves to attend grand balls to escape from her boring goddess duties. However being a goddess she has to keep her identity concealed therefore dons a mask. Now one can never tell whether the one who enrobes the mask is the real Raven God...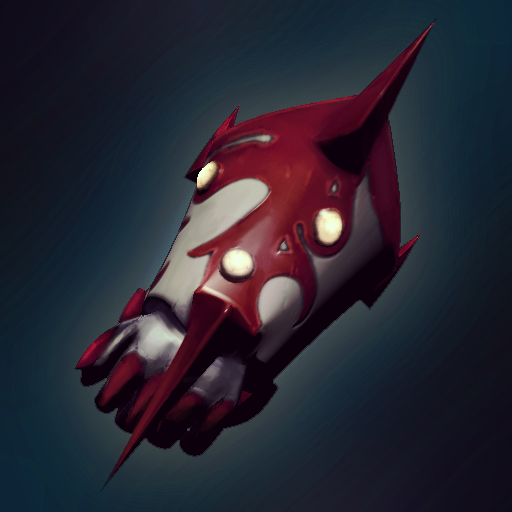 Sven's Armlet of Mordiggian
Collection by
CaVa.Gregorein
Svens code of the Rogue led him over many dangerous paths - none of them as vile as the one leading to the ruins of Shadeshore castle. Once the centre of Mordiggian's cult, it still had the mystical Armlet hidden in the depths. Now it saps the lifeforce f...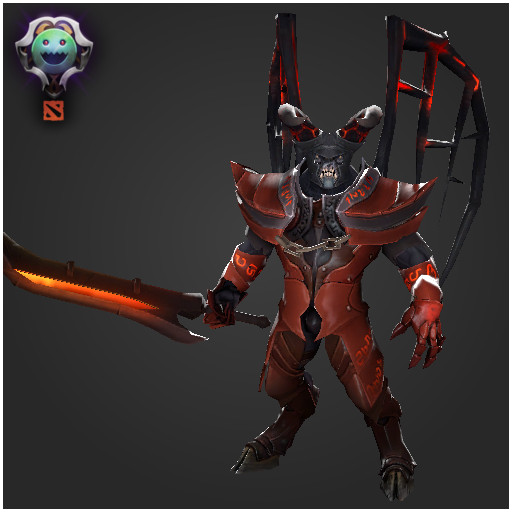 Seven Circles of Hell
Collection by
.nullf
Set for Doom Bringer as entry for polycount competition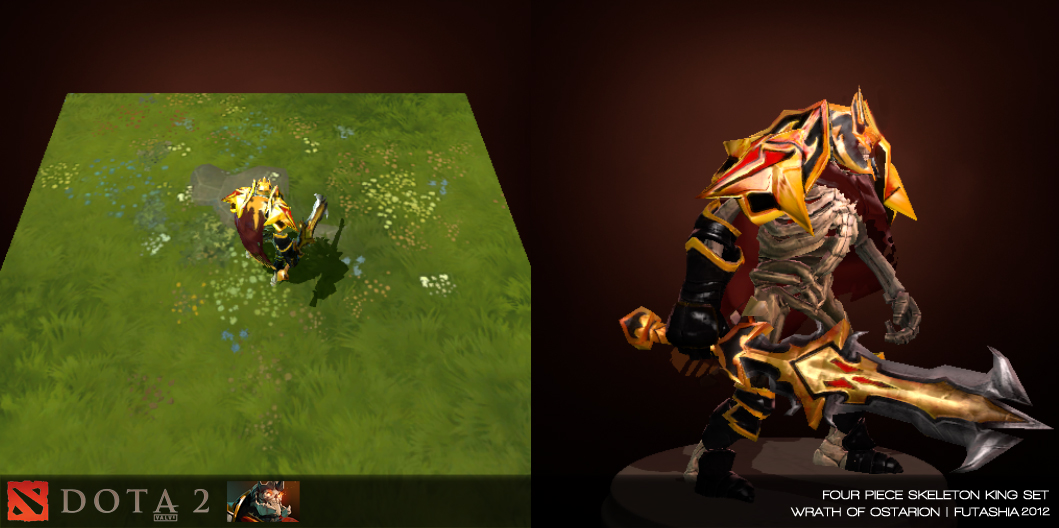 Wrath of Ostarion
Collection by
Futushia
4 Piece set for Ostarion the Skeleton King polycount thread: http://www.polycount.com/forum/showthread.php?t=107629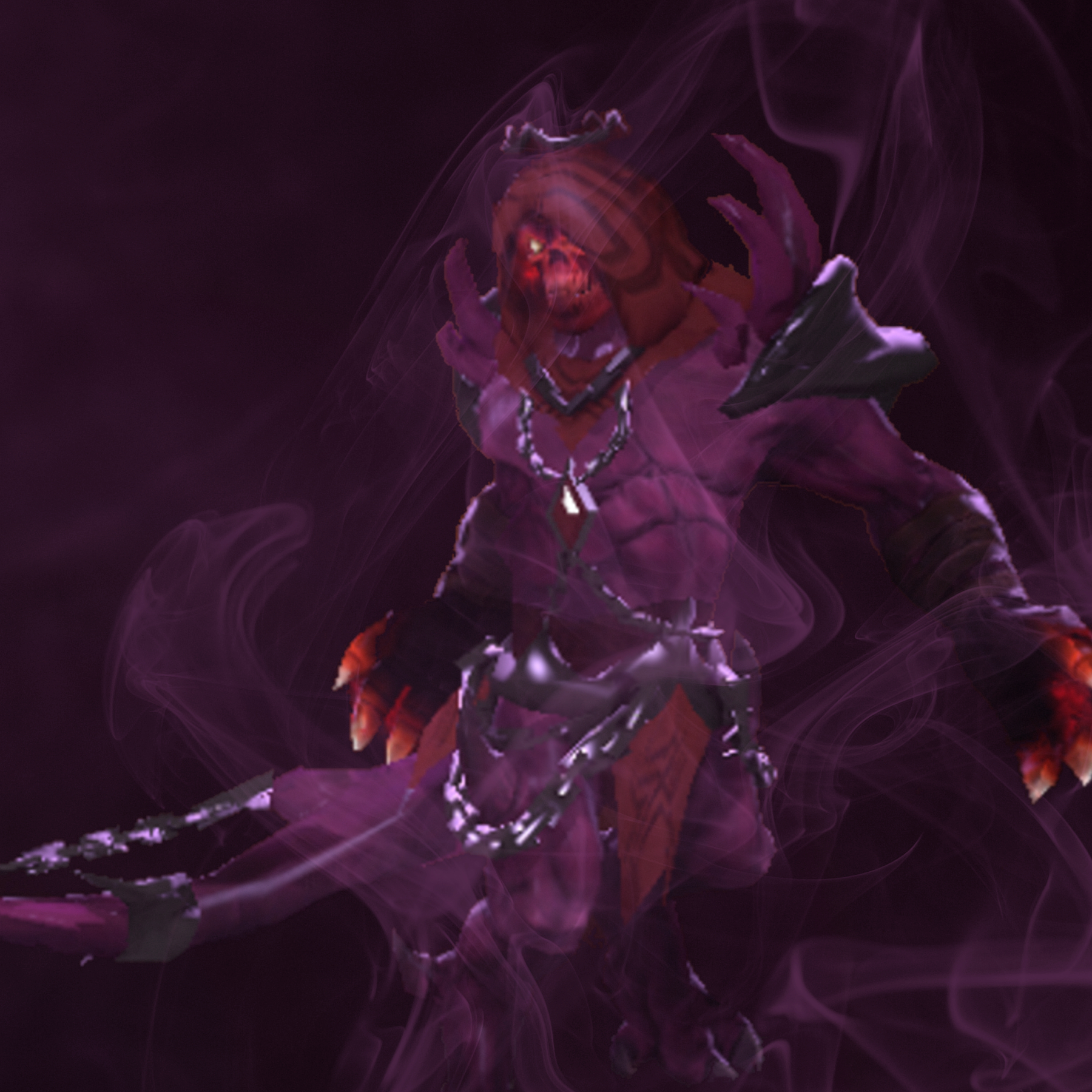 Relics of the First Dominion
Collection by
Automedic
Greetings, Acolyte. Together we have reclaimed the relics of our master's first dominion, and now victory is within reach. Crown of the Undercouncil (back) Visionary's Anchor (armour) Belt of Subterfuge (belt) Traitor's Lament (tail) Optional: Dom...

Stone Ritual
Collection by
ACap
For milenia Sylla has waited, waited for word from his deities, preparing himself always to face and destroy whatever would dare threaten his purpose. And his ability to alter its physical form sometimes create wery powerful creatures. There was time whe...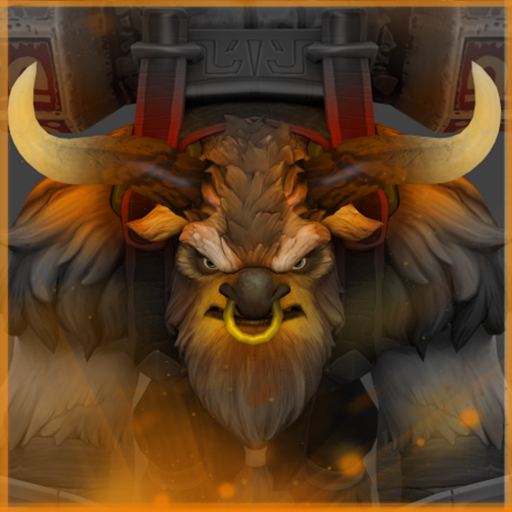 Horns of Earthshaker
Collection by
IGWTmenace
After realising the dangers of the living world, Raigor shaped himself towards a more aggressive form that would help him face the challenges that were to come.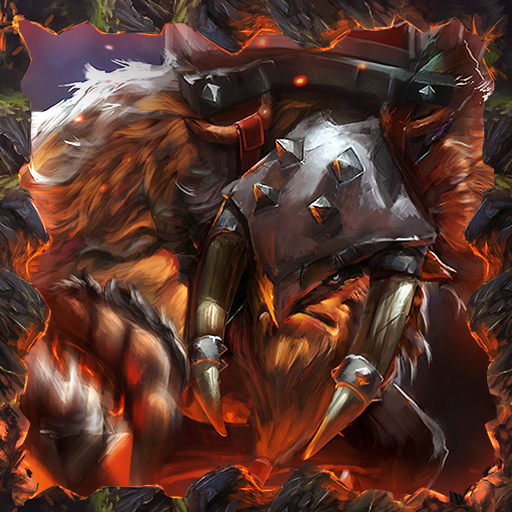 The Shatter Horn
Collection by
RocketAlex™
New set by RocketAlex, Yuri and GoT http://dotahattery.com/workshop/earthshaker/the_shatter_horn/ - set preview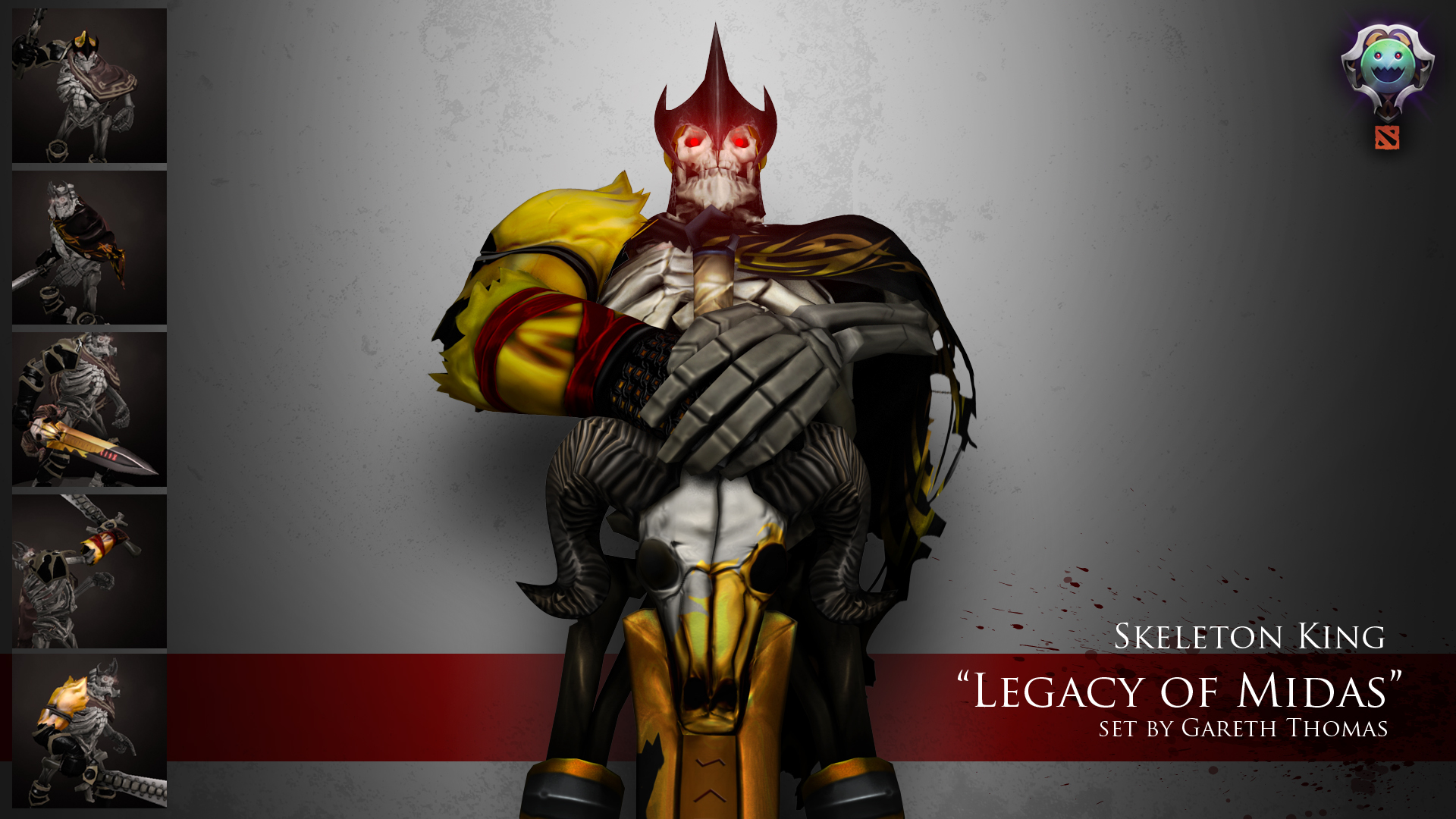 Legacy of Midas
Collection by
GGGG
In the early years of King Ostarion Empire, he came upon the golden kingdom of King Midas. Ostarion knew that in order to expand his empire he would need wealth and no other realm had it in more abundance than that of King Midas, the man with the golden t...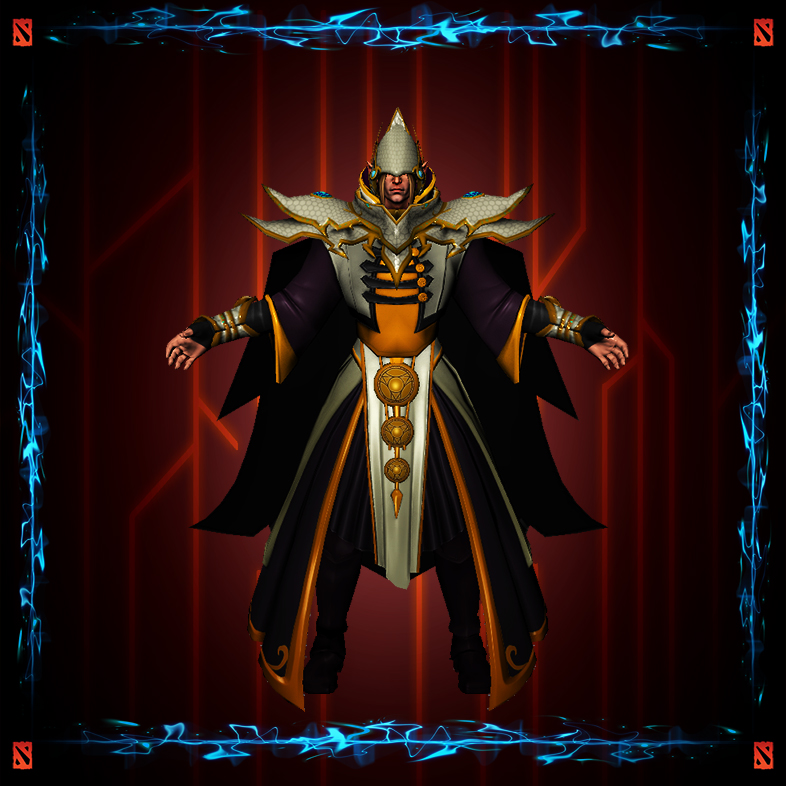 White Sorcerer Set
Collection by
Various22
White sorcerer set! For polycount contest and not only! All wip images can be found at http://various22.deviantart.com and http://www.polycount.com/forum/showthread.php?t=106563&highlight=invoker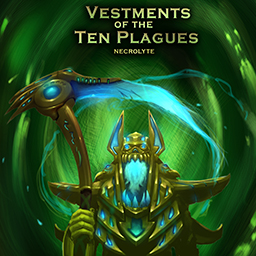 Vestments of the Ten Plagues
Collection by
Davor
Halloween is coming and what can be better on All Saints' Eve than reap some souls playing Necrolyte? Check out Vestments of the Ten Plagues Dota 2 set which we created together with Gamersbook and let us know what do you think about it! Artists: Da...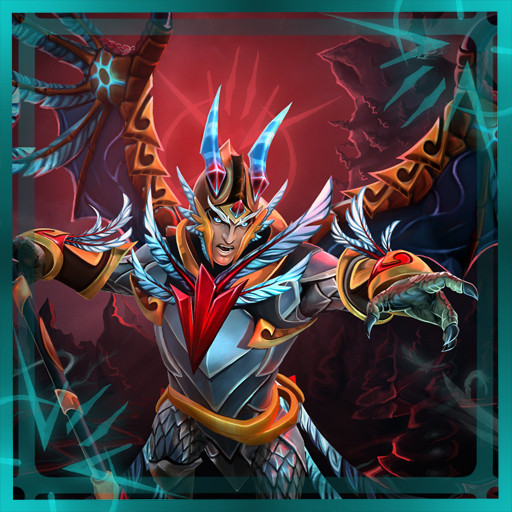 Unrequited Corruption
Collection by
Rock It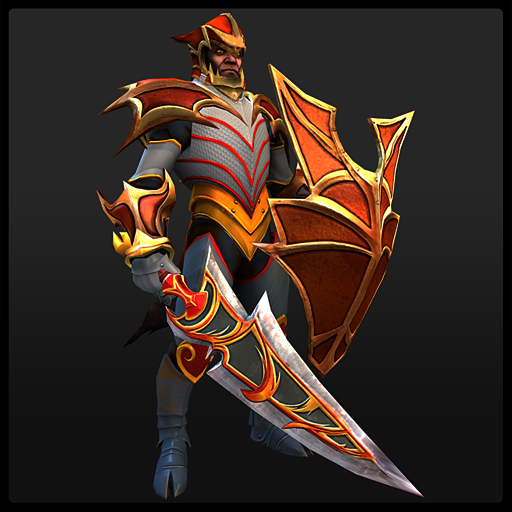 Wings of Davion
Collection by
DrySocket
Alternate set for the Dragon Knight. He's ready for his night on the town!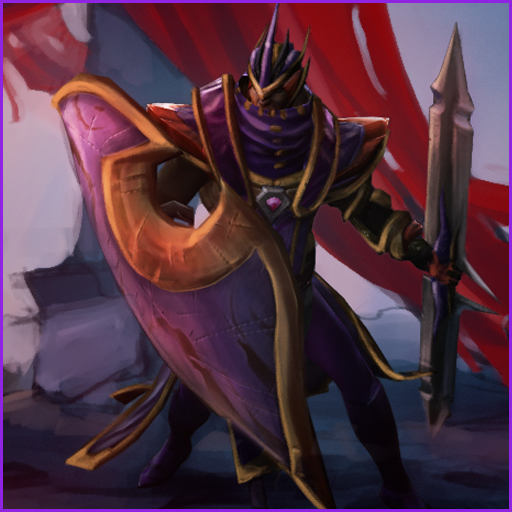 Garb of the Nemesis
Collection by
Reverend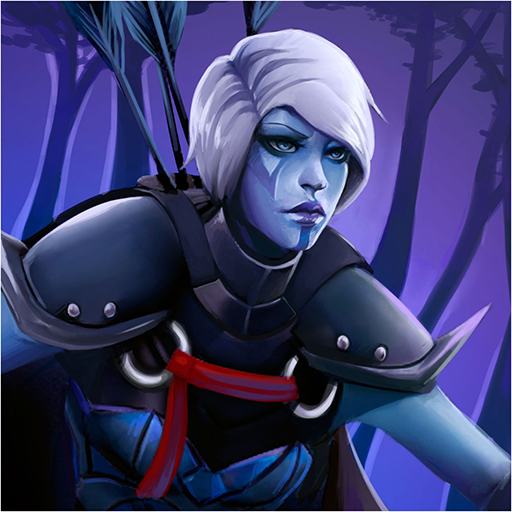 The Royal Guard's Set
Collection by
Fewes
Royal Guard set for Drow Ranger! I'm no good at descriptions!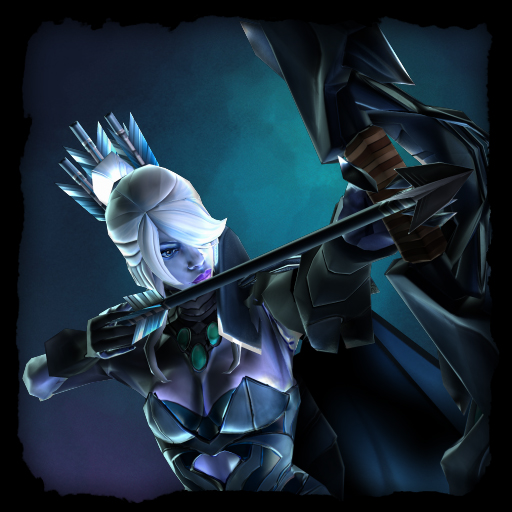 The Black Wyrm Bow Hunter
Collection by
Esaxil
From the deep glacial caves, across the icy tundra and frozen woods, lived a powerful menace--a frost dragon with an impenetrable hide known as The Black Wyrm. Many have encountered the monster and several had challenged it, only to fail and either be eat...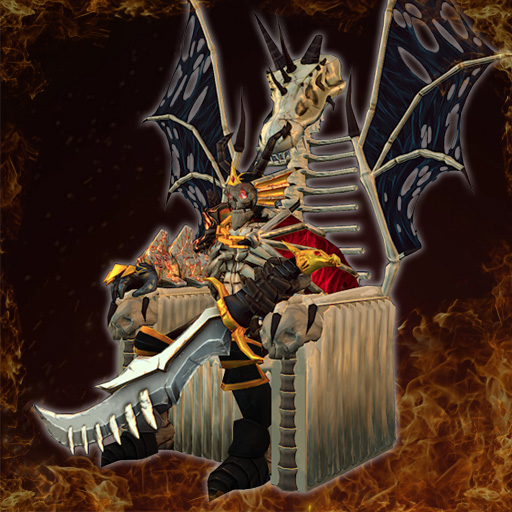 Bones of Fire
Collection by
andyk125
Skeleton King - Bones of Fire This set is created for a DOTA 2 polycount competition. If you are curious about the progress of this set you can take a look at: http://www.polycount.com/forum/showthread.php?t=106528 The complete story of this set ca...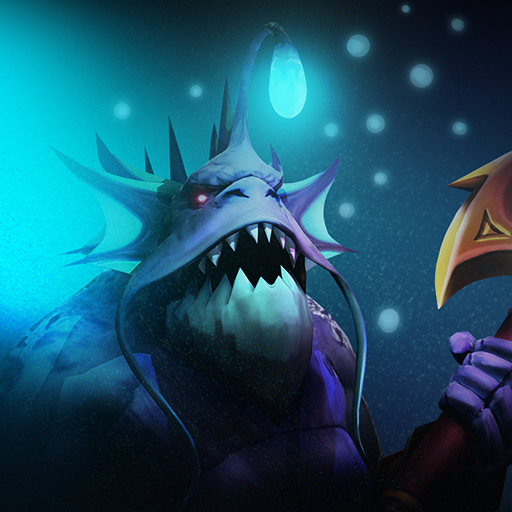 Royal Guard of the Treasury
Collection by
Hawkseye
Set of 4 items for Slardar.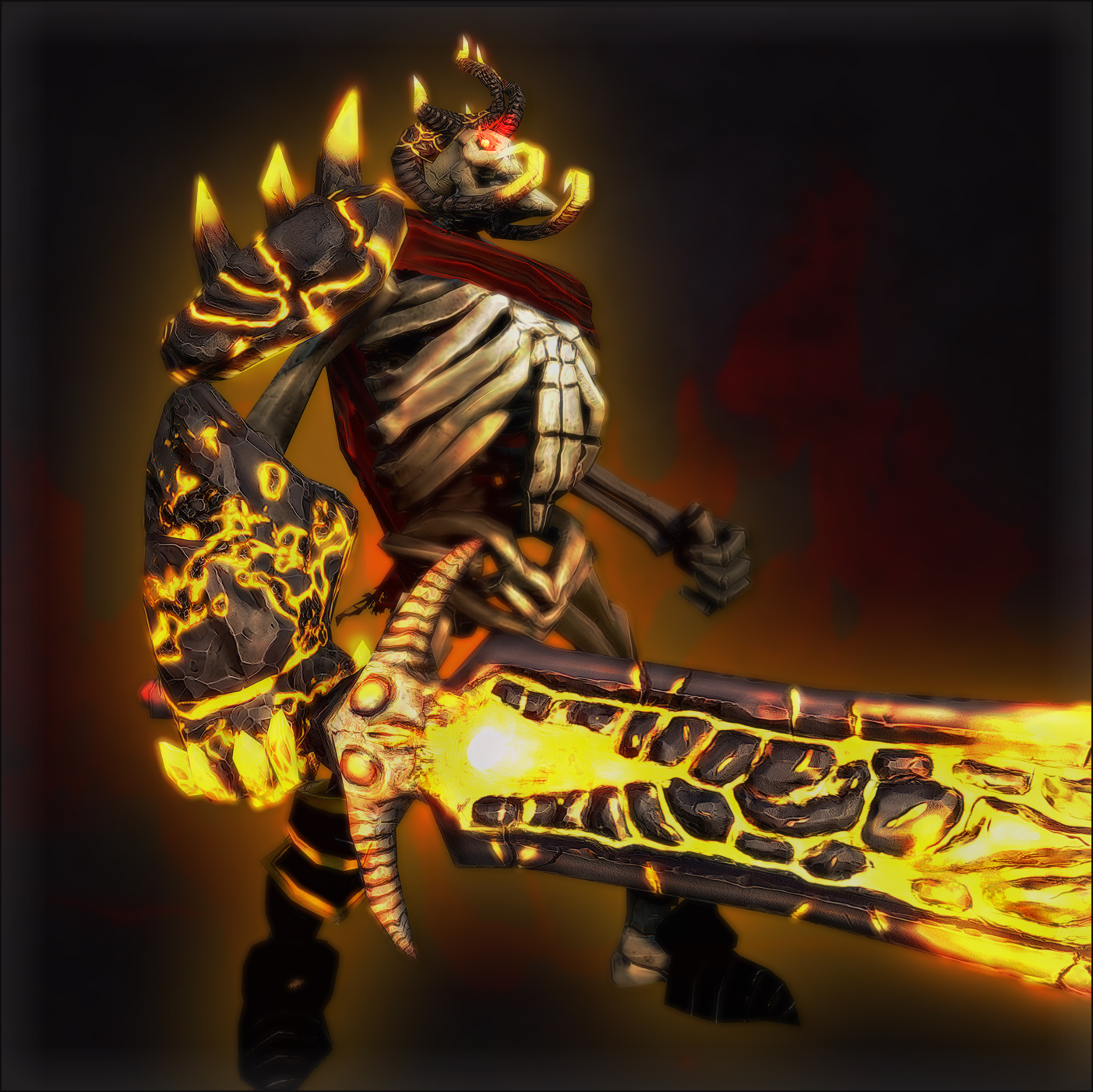 Hellrazor set
Collection by
hereevan
The Hellrazor set combines a highly detailed rock style with highlights of yellow-ish orange glow. The set reflects a hell theme which fits Skeleton King. All of the texture details of this set were hand sculpted and painted.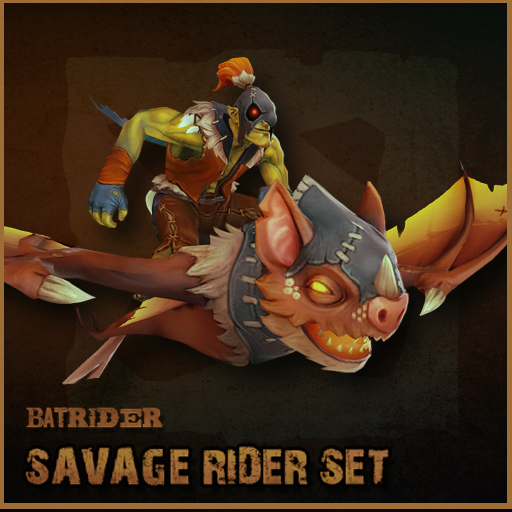 Savage Rider set
Collection by
OniLolz
.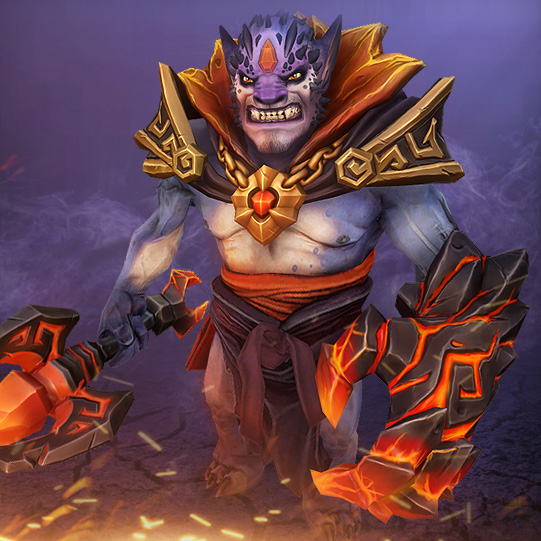 King of Hell - Lion
Collection by
Kraken
King of Hell - Lion set I was asked to make a whole set in the same style as Stone hand. (which i made some time ago) http://steamcommunity.com/sharedfiles/filedetails/?id=157102569 And after a lot of tries and failes I've finnaly made it. Upvote ...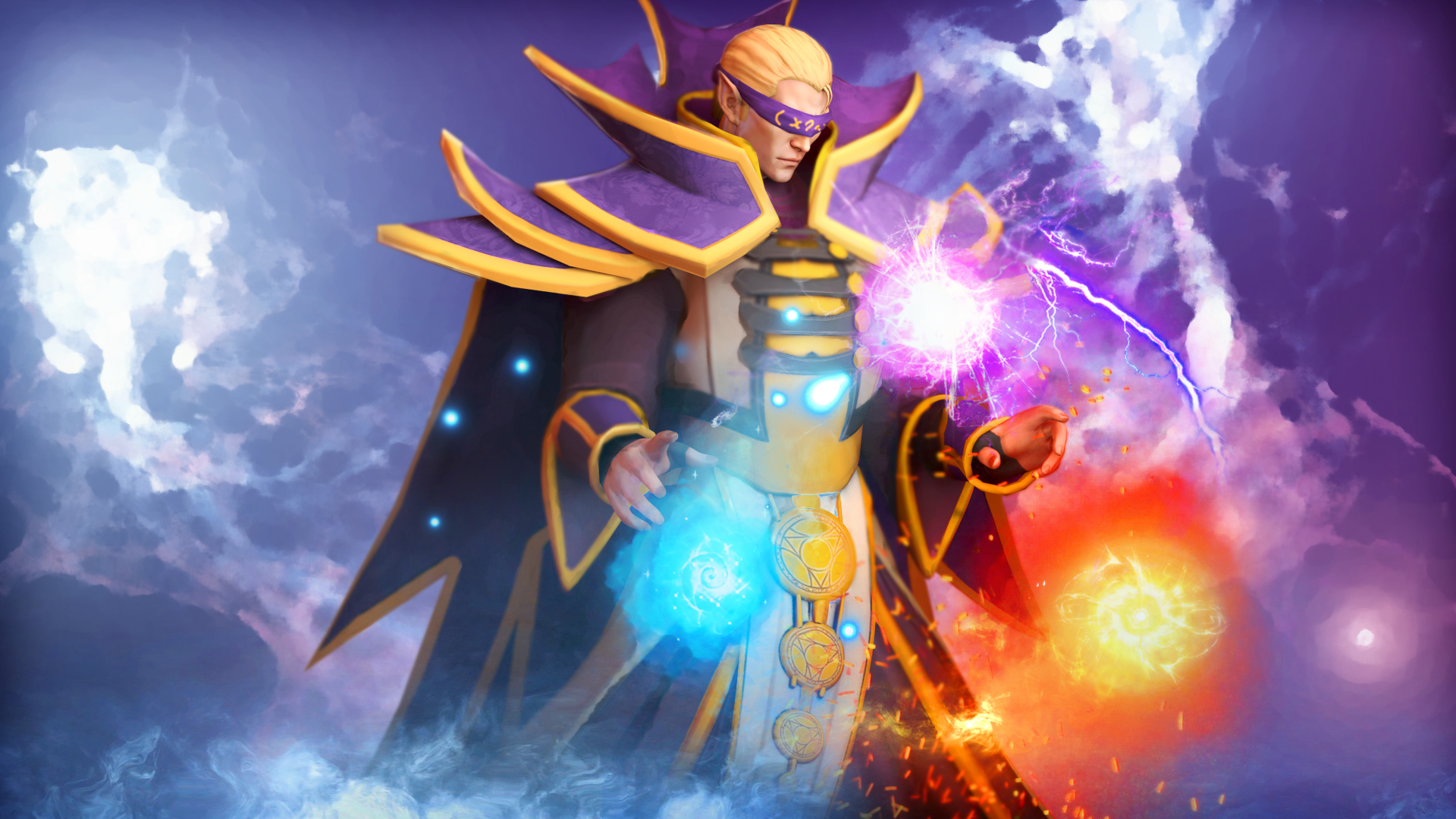 Khaelthorn Arcanscape
Collection by
Katniss Everdeen
A scream echoed through the air, a pain and agonizing scream. The atsmosphere was flatten, and the grass stiffened very fast.. Carl turned into the stone while he trying to use his magic to defense himself. Medusa smile "Look at me when I kill you." she...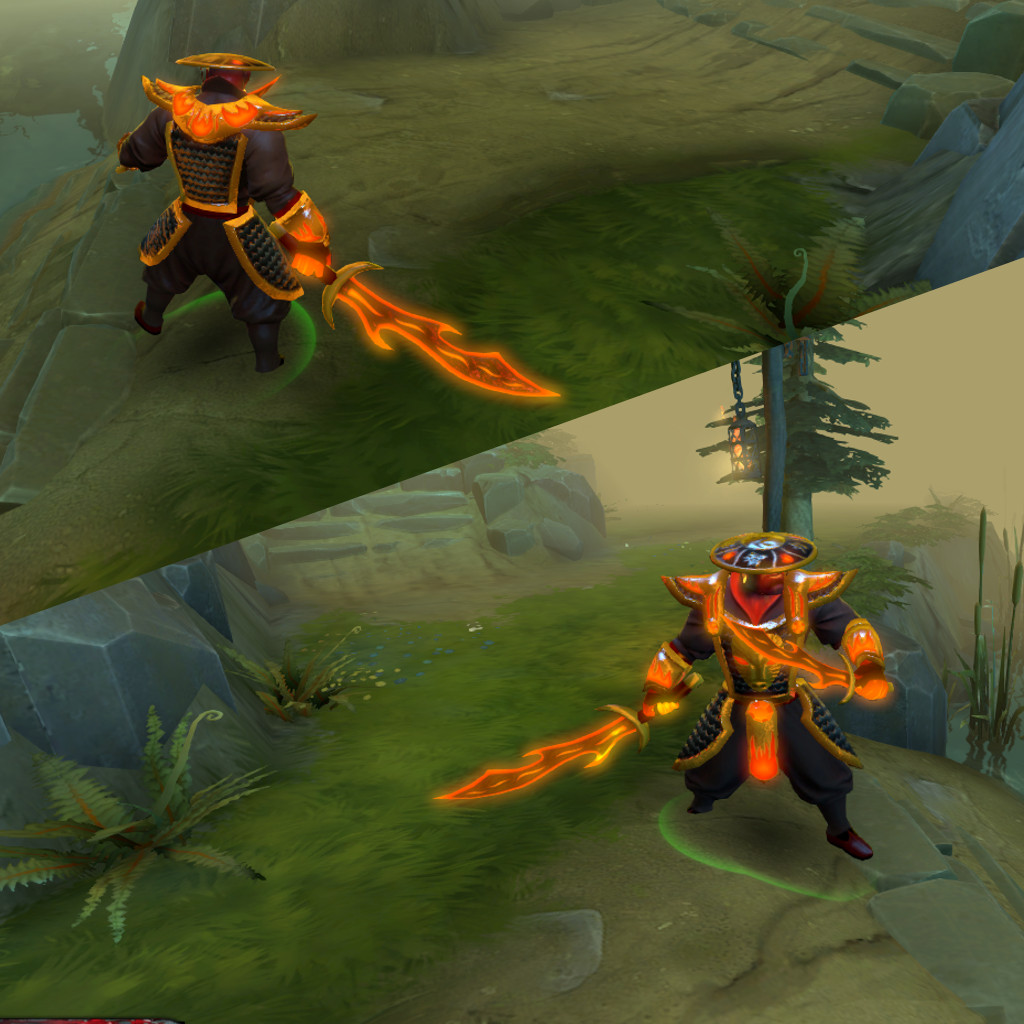 Flame General
Collection by
Sapphire
Full Flame General Set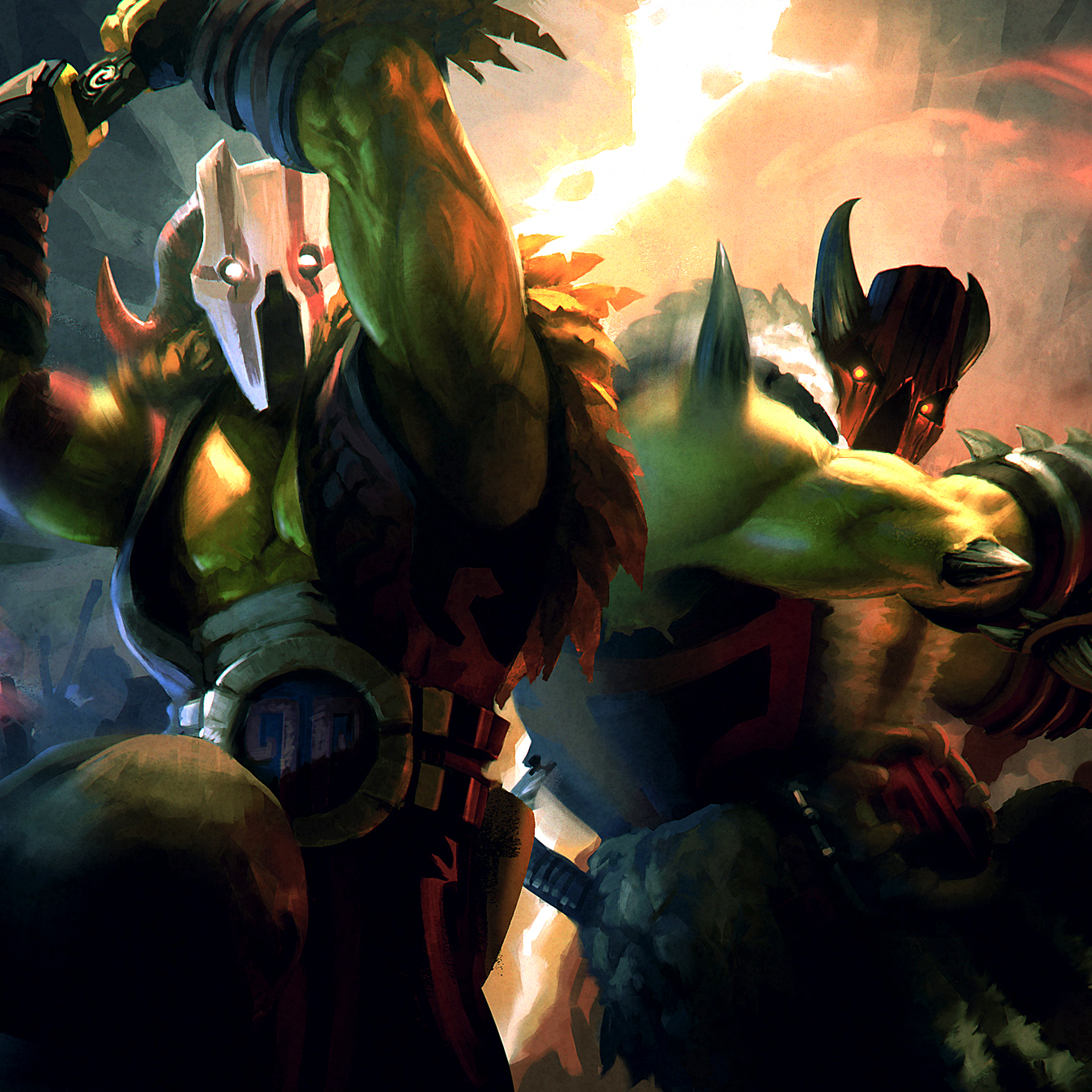 Dual Nature
Collection by
Crowntail
The first hero set in Dota 2 that depends on which faction you're playing. If you play Dire faction you will play with the Dire Version Set, same goes to the Radiant Faction, it will change automatically. This set are created with one of the best dota pla...

Hell Maiden - Legion Commander
Collection by
rozenkrans
Hell Maiden - Legion Commander by pabelbilly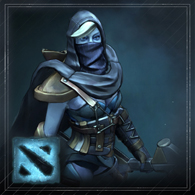 Master Thief Tools
Collection by
Jacque Choi
These are the tools and attire of Garrett:The Master Thief. Special Thanks to Michael Verhaaf for helping me out with the presentation shots.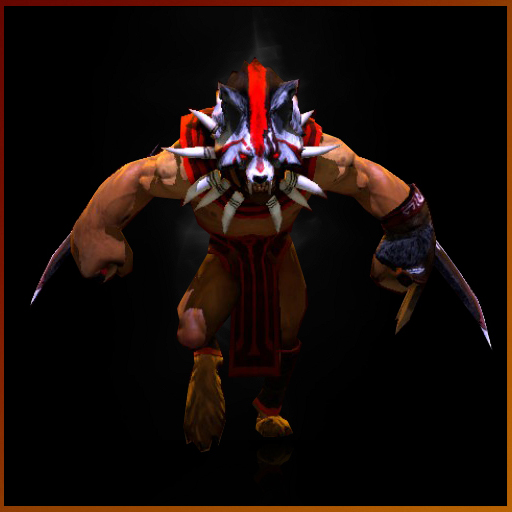 Flayed Hound
Collection by
DeerHunter
The true BloodSeeker Set. On PolyCount: http://www.polycount.com/forum/showthread.php?p=2170665#post2170665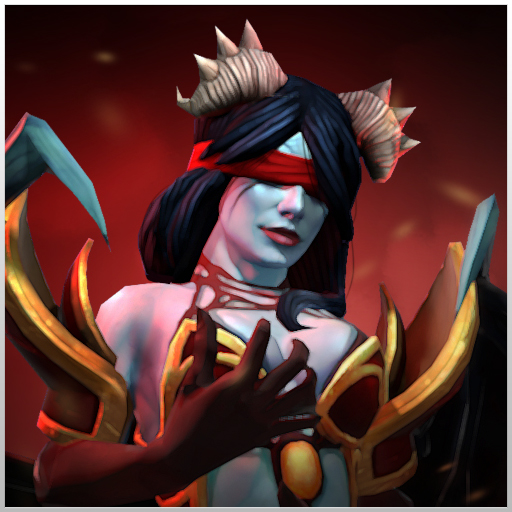 Horns of the Eternal Dominance
Collection by
.nullf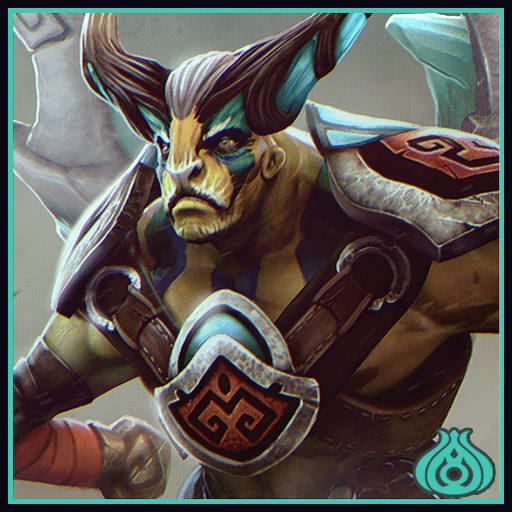 BuLba - The World Splitter Set
Collection by
OniLolz
Elder Titan set for the Pro Player BuLba from Team Liquid! An amazing set for an amazing player! Thanks for the Support!