Showing 1291-1320 of 9,746 entries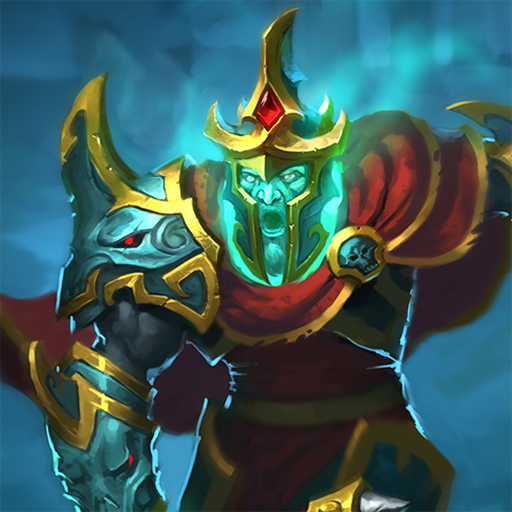 Armor of Eternal Reign
Collection by
sir_AXE
The Skelet.. cough* cough* Wraith King is back !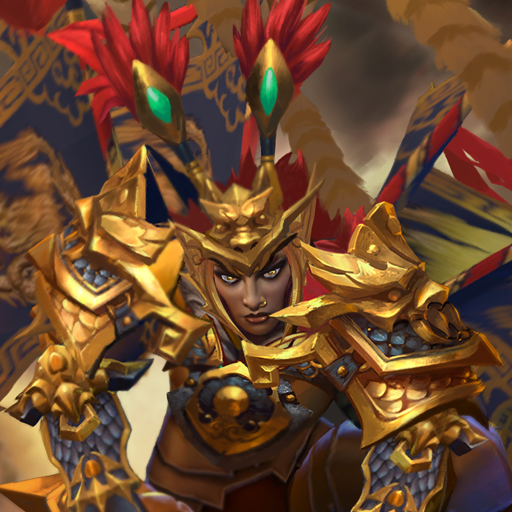 The Armors of Zhuzhou
Collection by
MisaMisa
After the battle against the Nian monster with Zhuzhou people, Tresdin received their gratitude. 帮助主州城的人民击退年兽后,特蕾丝汀离别时欣然接受了他们的谢意。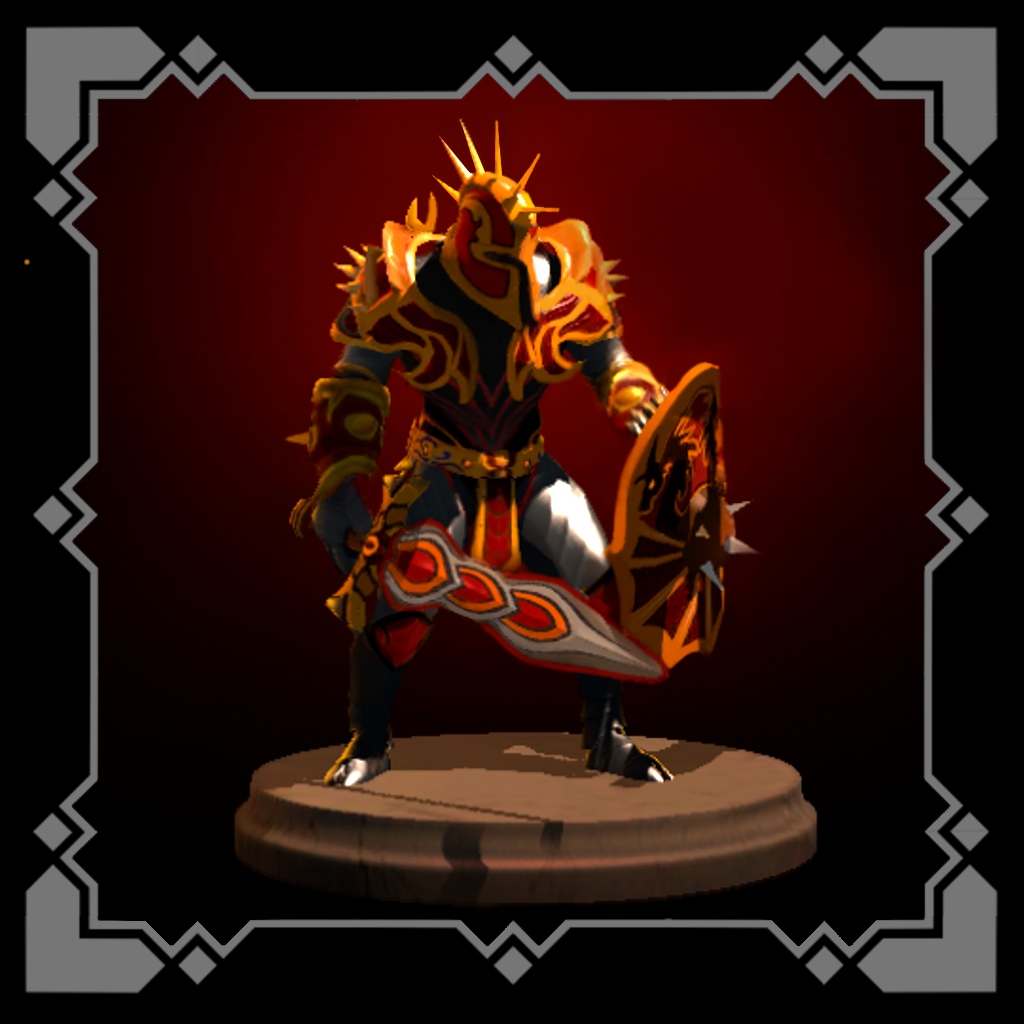 GrudgeBrann
Collection by
Frosty40
Most of this armor was created after the Dragon Knights succesful yet prolonged dragon hunt. After finding his village destroyed by Dire raiders upon returning, Davian swore an oathe of vengeance on those responsible. He used gold and other loot recovered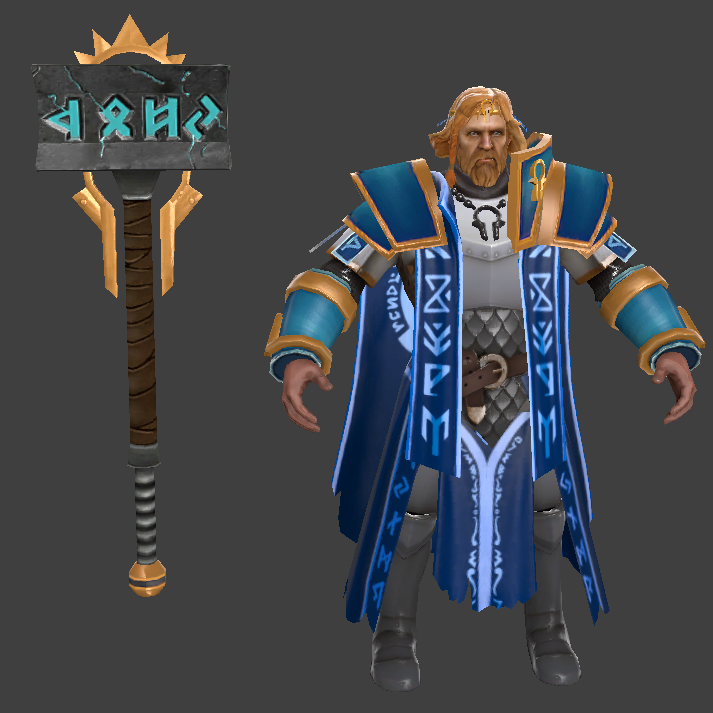 Omniknight set of the Purist Champion
Collection by
Vermilion Wlad

Lavashaker Set
Collection by
Jigglypuff
Earthshaker once shook the earth, magma burst. since then,he mastered the ability to control the magma, evolved into LavaShkaer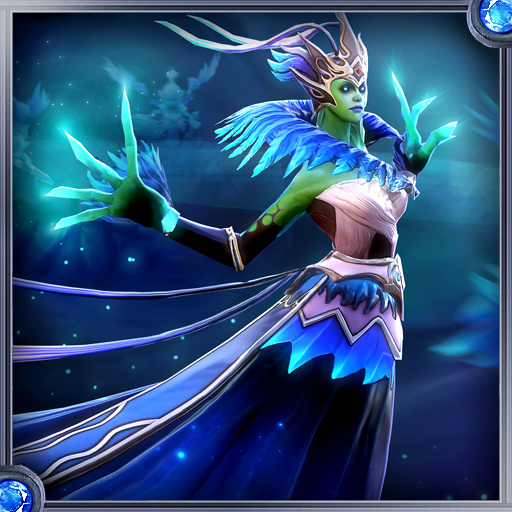 BurialRobes(Death Prophet) 雍容葬服(死亡先知)
Collection by
liangbinge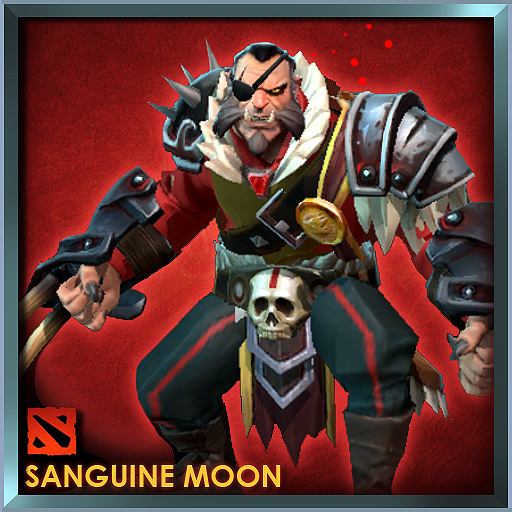 Sanguine Moon
Collection by
bounchfx
"Following the fall of the house of Ambry, Banehallow crafted his armor from the remains of any unfortunate soul unlucky enough to stand in the way of his vengeance following his exile from the Kingdom of Slom. In the darkness of the woods and in the compa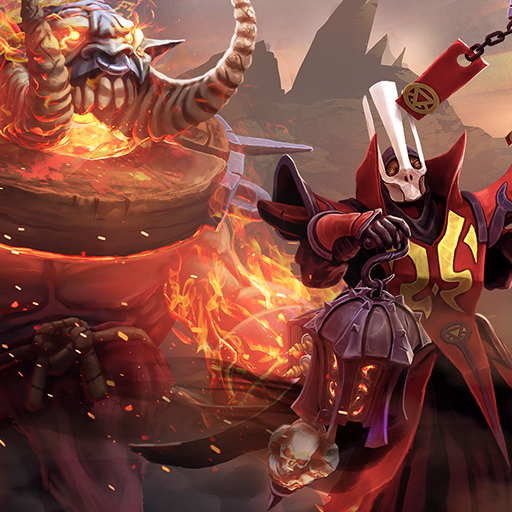 Whisper of the unread book
Collection by
Celths
Whisper of the unread book Here is our new set for Warlock, i hope you will like it !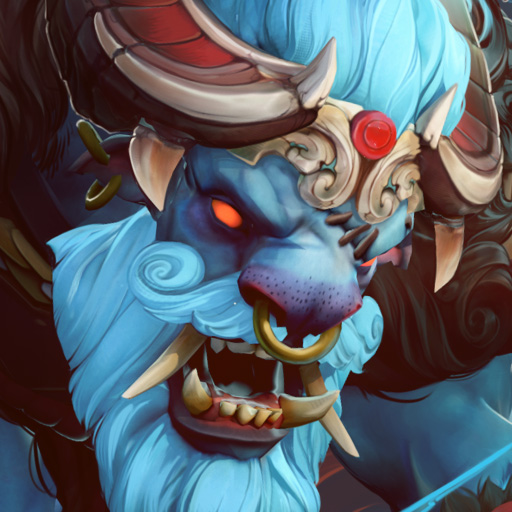 Wrath of Jigoku
Collection by
leshiy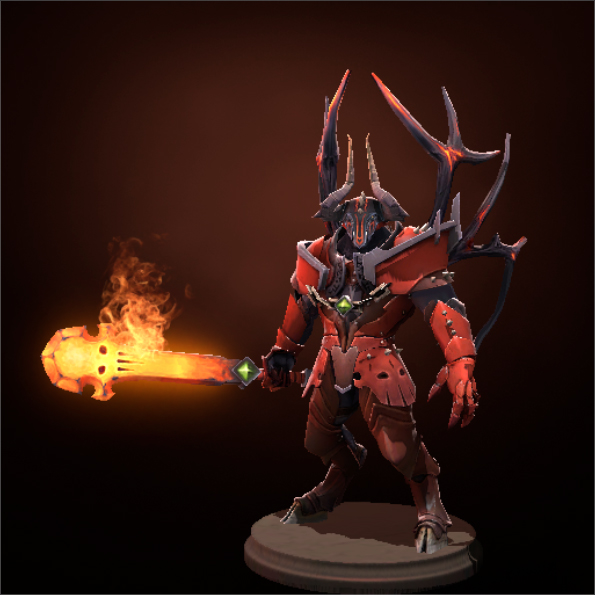 Eternal Chaos item set
Collection by
Pierate
Eternal Chaos item set for Doom Bringer, created for the Polycount Dota 2 contest. The thread on Polycount can be viewed here: http://www.polycount.com/forum/showthread.php?t=106574 This set includes items for the following slots: Weapon, Hea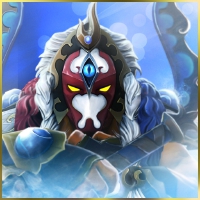 Vessel Of The War God
Collection by
Son Of God
The Time To Kill, I Form to Vessel of the War God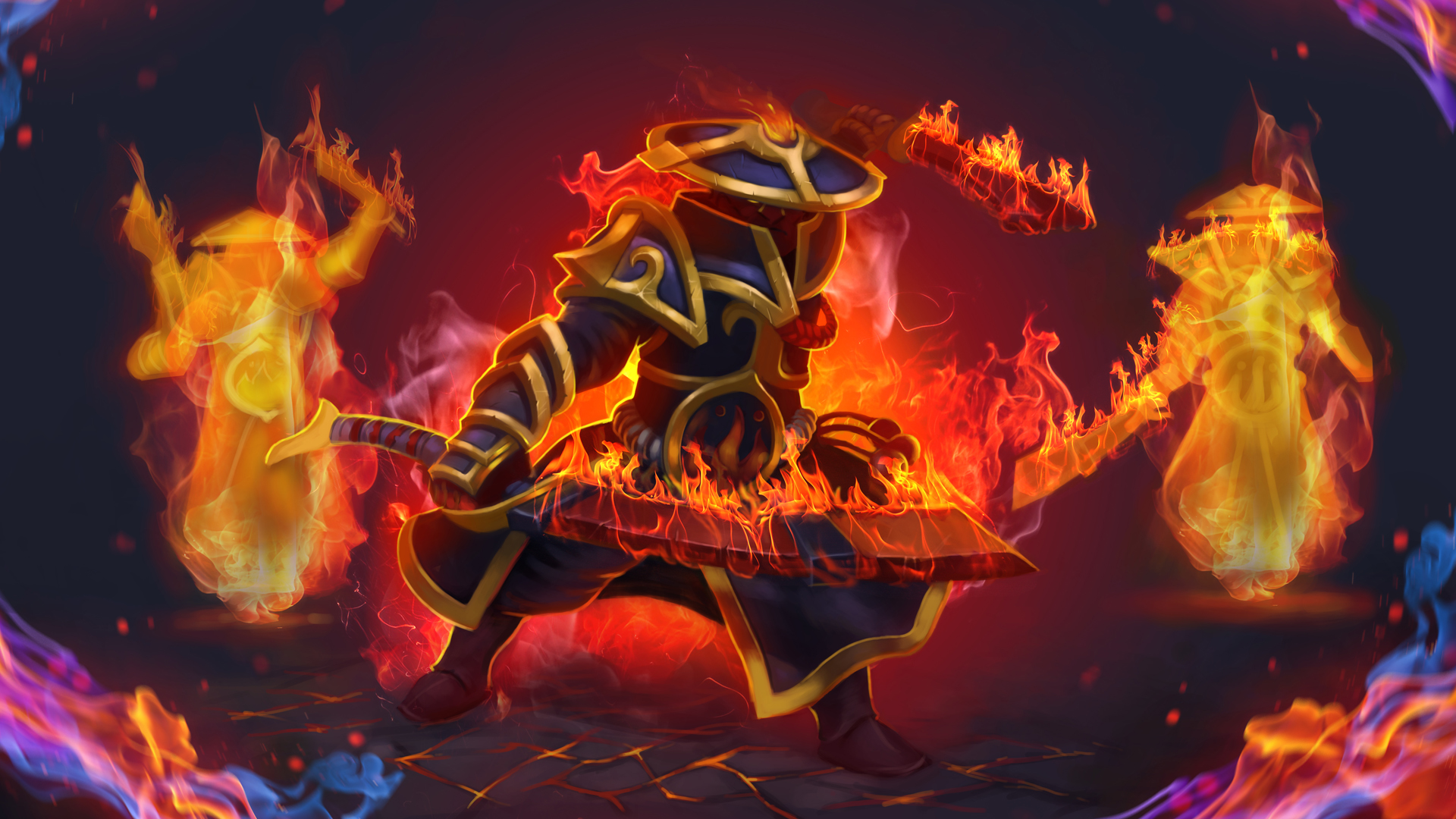 Expelled Monastic Set
Collection by
Владик-Уважение
Expelled Monastic Set We are searching for a tournament organizer to cooperate with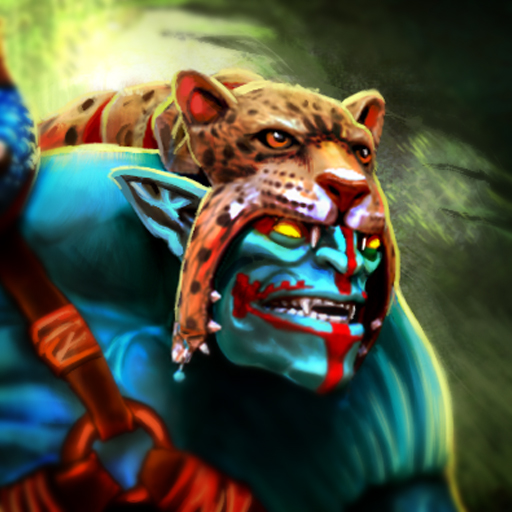 Teoxihuitl's armory
Collection by
MeterLongKingKongDong
legendary armour and weapons of Teoxihuitl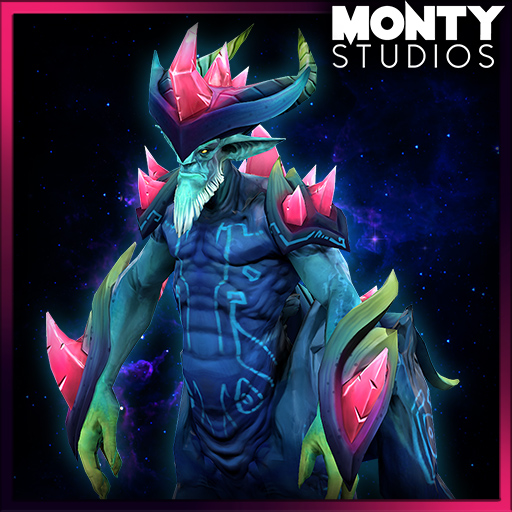 Burden of the Tormented Sage
Collection by
Thnk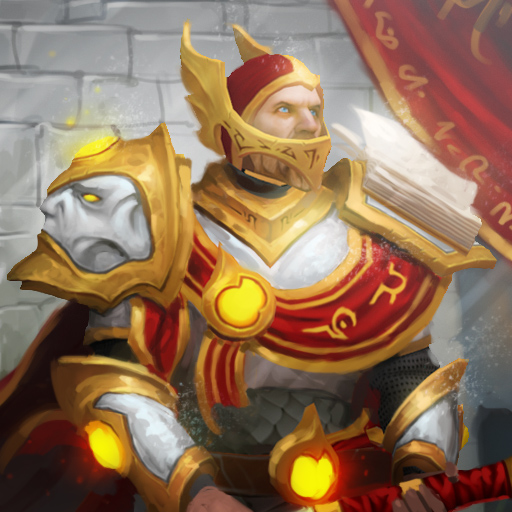 Armor of Heavenly Light
Collection by
[prosto-mogy]
We hope you like it :)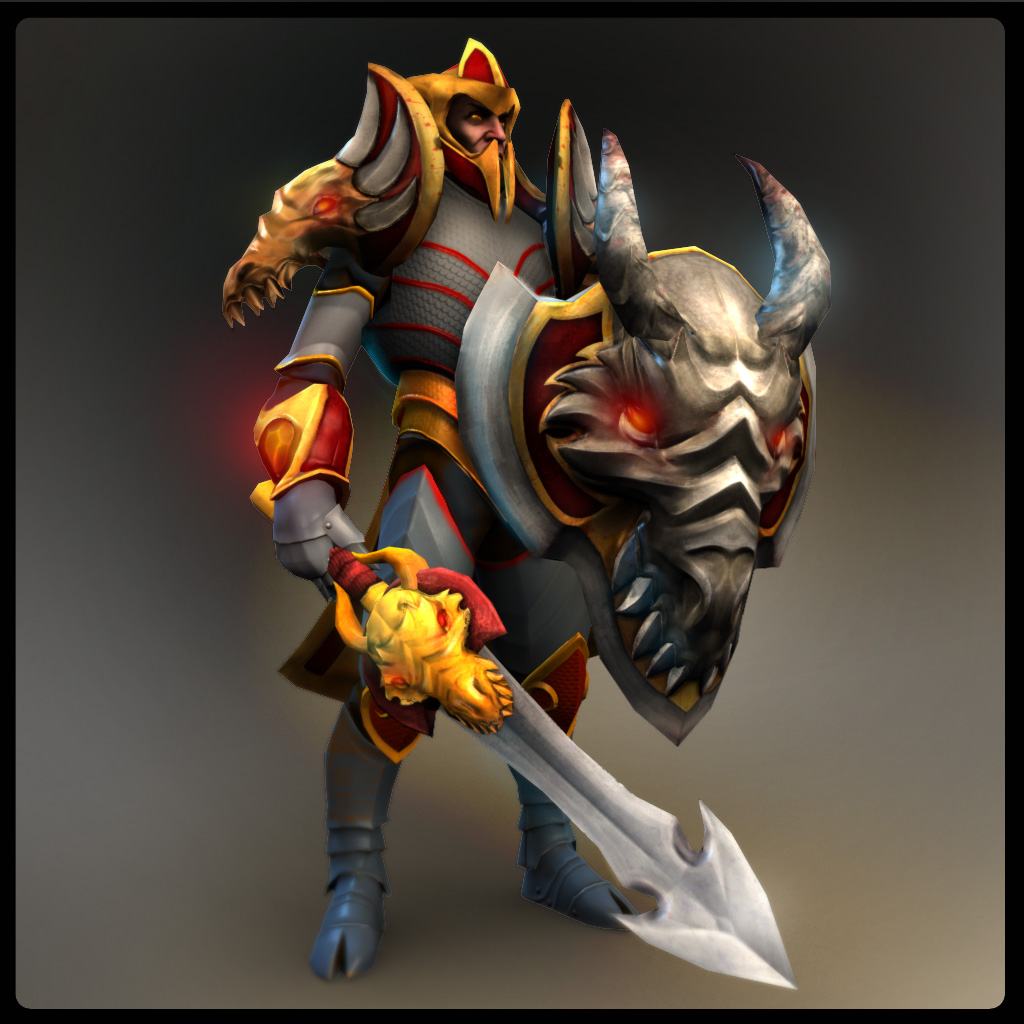 Armor of the Drake
Collection by
DrySocket
Dragon knight's not draggin' his feet this time!

Featherwhite Regalia
Collection by
GG_bond
Featherwhite Regalia made specifically for high placed mages. Hi guys, my third Dota set and this time it is for skywrath mage. Hope you like it. Thanks :) Also I couldn't load weapon fx along with all items together, but it works alone if I test w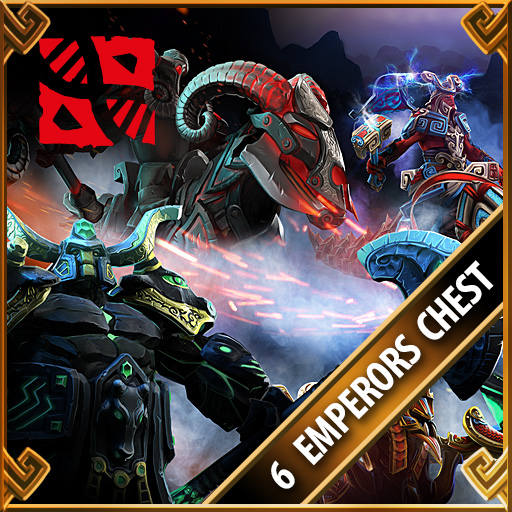 Legacy of the Legendary Emperors
Collection by
DNADota
A collection of 6 sets for New Bloom 2015 by DNADota! Set for Earth Spirit. Set for Nyx Assassin. Set for Outworld Devourer. Set for Chaos Knight. Set for Razor. Set for Disruptor.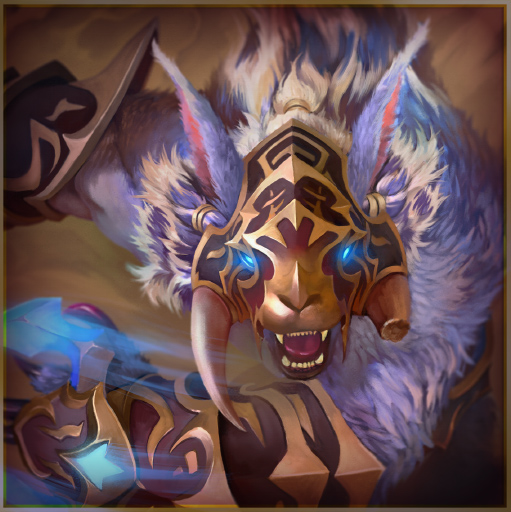 Fierce Heart - Ursa Set
Collection by
Anuxi♥
A set designed for an Ursa with a fierce heart. Enjoy. Yes, this set comes with a custom Weapon for Ursa. Danidem: Concept, textures, Enrage icon and Loading screen Anuxi: 3D high poly and Low poly model, Texture bakes and Skinning.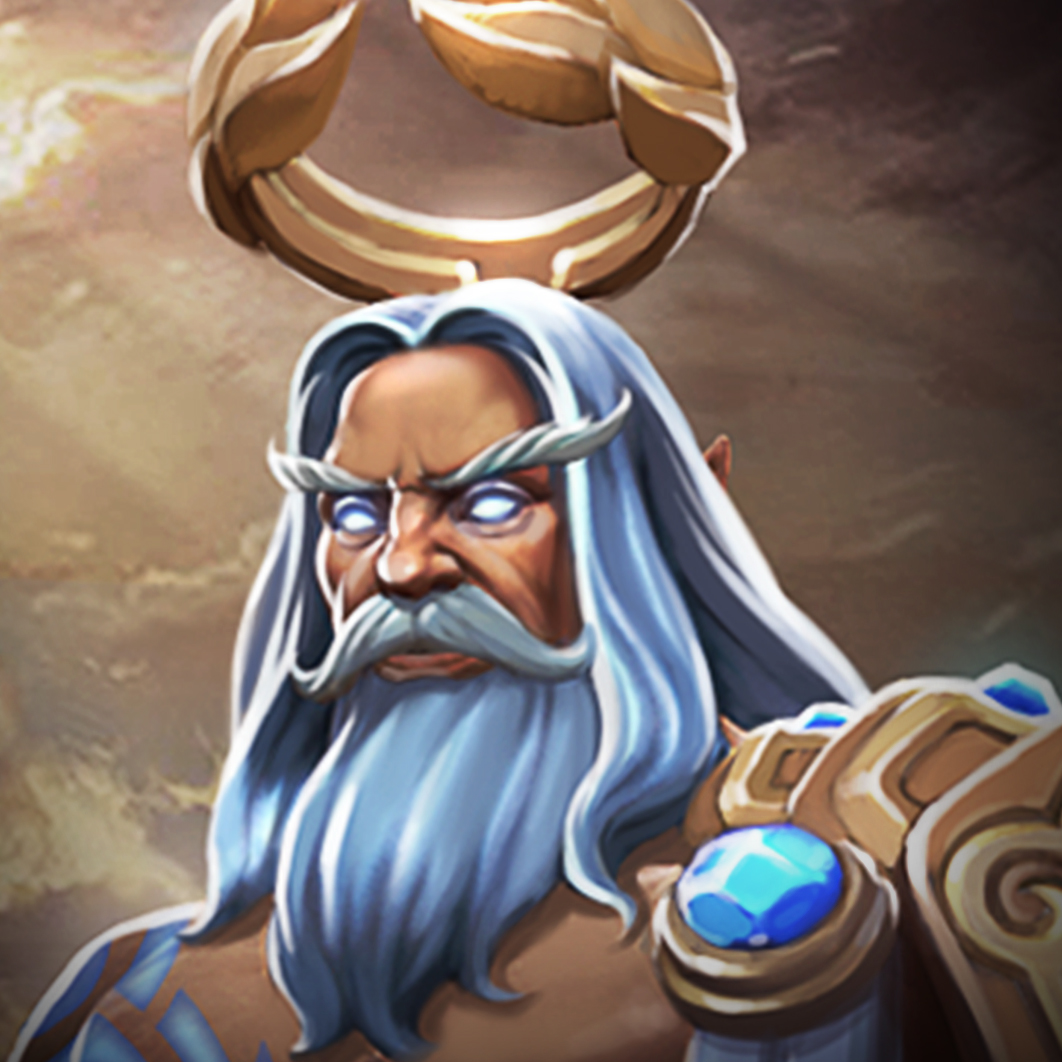 The Return of The King of Gods
Collection by
Keanhotshine
Zeus proved himself on the battle field again and again... With honor, the king of gods finally got his redemption. Now, his sacred armor is back...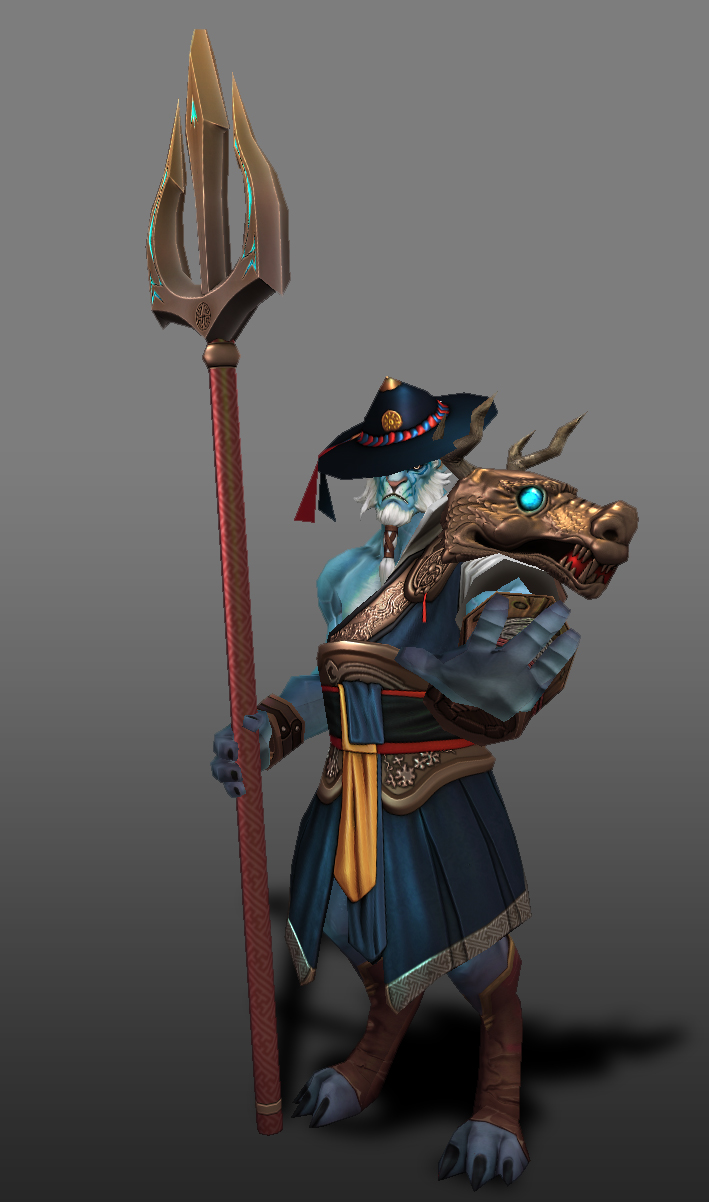 Pojol Phantom Lancer
Collection by
grim.csh
'POJOL' is kind of a policeman in the Korea Joseon Dynasty period. They was guarding at the palace and village to keep the peace.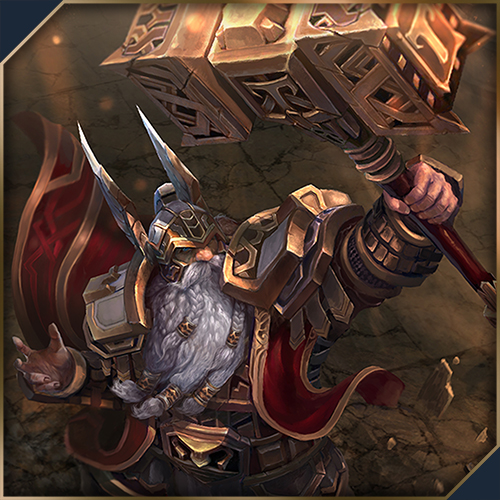 Divine Anvil
Collection by
Crowntail
A set for Omniknight for the new Warhammer event. We hope you will like it.

ESL One NY Summons Bundle
Collection by
˜"*°• Cutelord Supremus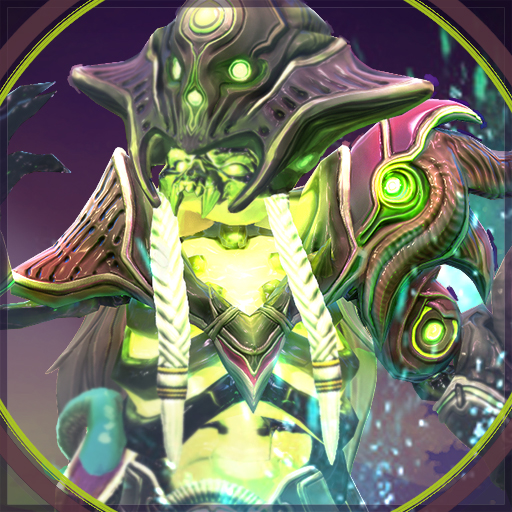 Rebirth of Malice
Collection by
[AG] NPC - LaughingSkyPig
Rebirth of Malice 魔巅之子转生套 魔巅之子转生: 在漫长的修行当中,帕格纳已经掌握了用虚无之力,再也没有比灵童帕格纳更适合驾御魔狱火焰。当他踏入狱火的那一刻,在场的其他法师都目瞪口呆,他们看着帕格纳的肉身在焚烧,身体像被水银浇灌过似的,头发变成银色,骨头像镀上了一层焦油。正在大家都以为帕格纳要燃烧殆尽而告终的时候他焚烧肉身溢出了绿色的灵魂,原来他早就准备好用虚无去限定欲火,虚无状态的他在这个能让万物化为灰烬的火焰之中倍感亲切与熟悉,看起来魔域的火焰就要被灵魂吞噬一般,瞬间往四周爆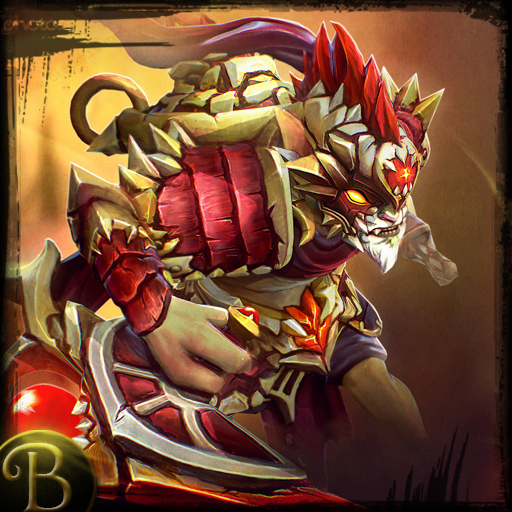 Gold Ripper(Bounty Hunter)
Collection by
liangbinge
https://i.imgur.com/6f6jKPG.gif https://i.imgur.com/gmqEv8c.gif


Escape from Lecruelz Castle
Collection by
Zalak
There is a castle in the woods, that was we scared to speak of. Its owner Lecruelz is famous by his collection of most amazing creatures of our world, and he is also known by his inhumanity. He and his houndmaster Feron spent many years catching rare beast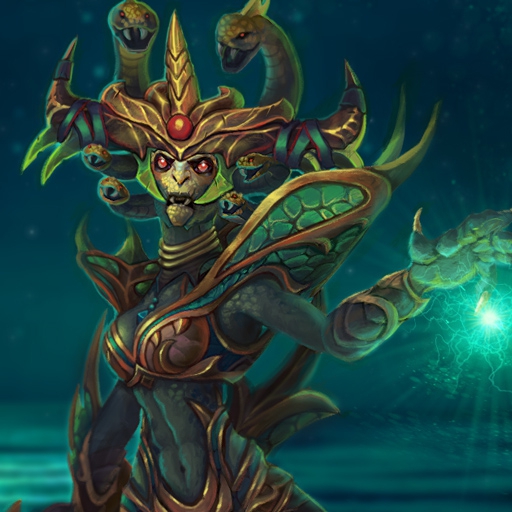 Queen of the Emerald Ocean
Collection by
澈水
Hi guys, my third Dota set and this time it is for meidusha. Hope you like it. Thanks :) If you can give ours support, we will have more power to make better work.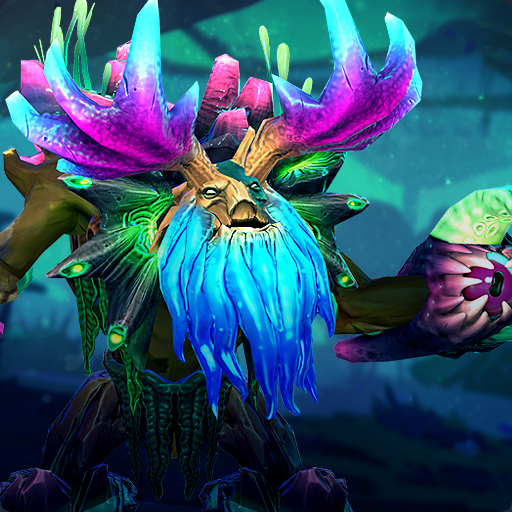 Treant Protector_Coral Lord
Collection by
[AG] NPC - LaughingSkyPig
Treant Protector_Coral Lord Click on the images below to see all sets: http://i1378.photobucket.com/albums/ah101/332575554/allpick2_zpsbqhvtqxx.jpg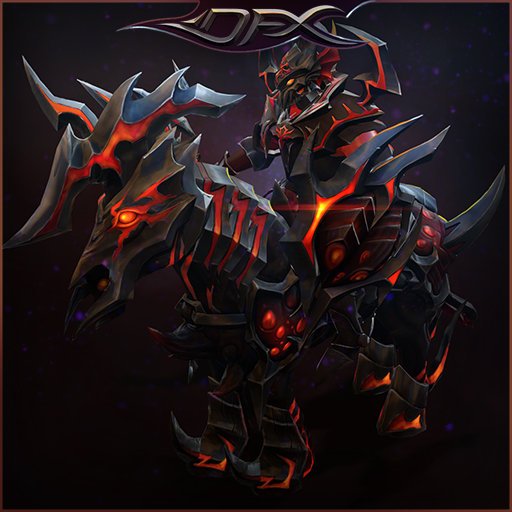 CHAOS KNIGHT - Armor Of The Blackened Reign
Collection by
DotaFX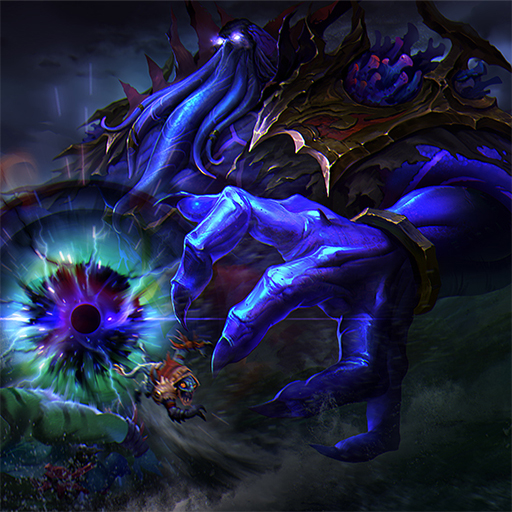 The Great Old One - Enigma
Collection by
YunL
Hi there, here is our enigma set for TI7 - the Great Old One. Hope you like it. http://i.imgur.com/YReALpi.gif http://i.imgur.com/dnDqABM.gif http://i.imgur.com/s0yWb1y.gif http://i.imgur.com/QQjdTRa.gif [i