Showing 1291-1320 of 8,998 entries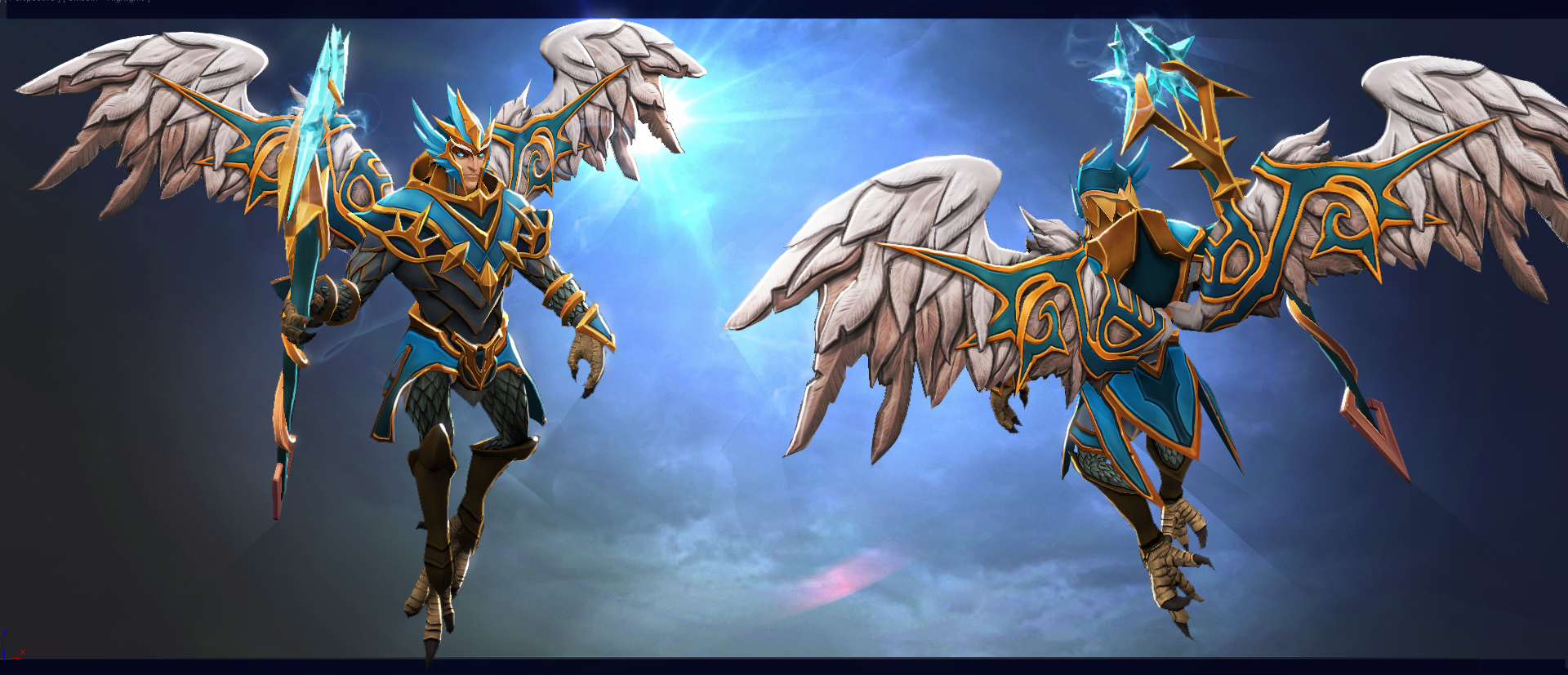 Courtier of Thorns
Collection by
mihalceanu
The Nest of Thorns was known far and wide for its cloud veiled citadel, but few knew of the perils that lay within the shrouded mists. Miles and miles of perilous mountain ascending thorns divided the heavens from the earth. The Courtier of Thorns was trad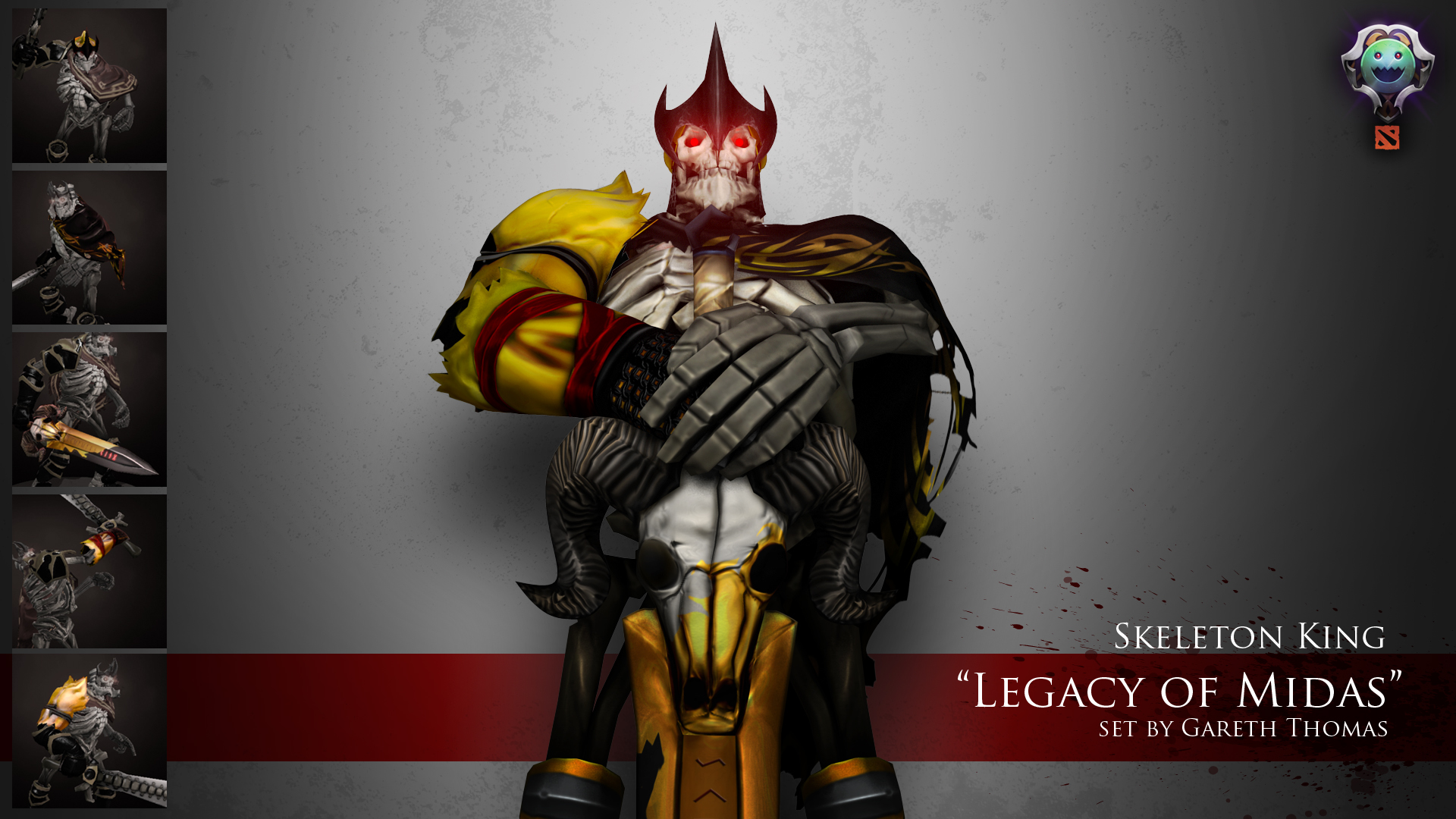 Legacy of Midas
Collection by
GGGG
In the early years of King Ostarion Empire, he came upon the golden kingdom of King Midas. Ostarion knew that in order to expand his empire he would need wealth and no other realm had it in more abundance than that of King Midas, the man with the golden to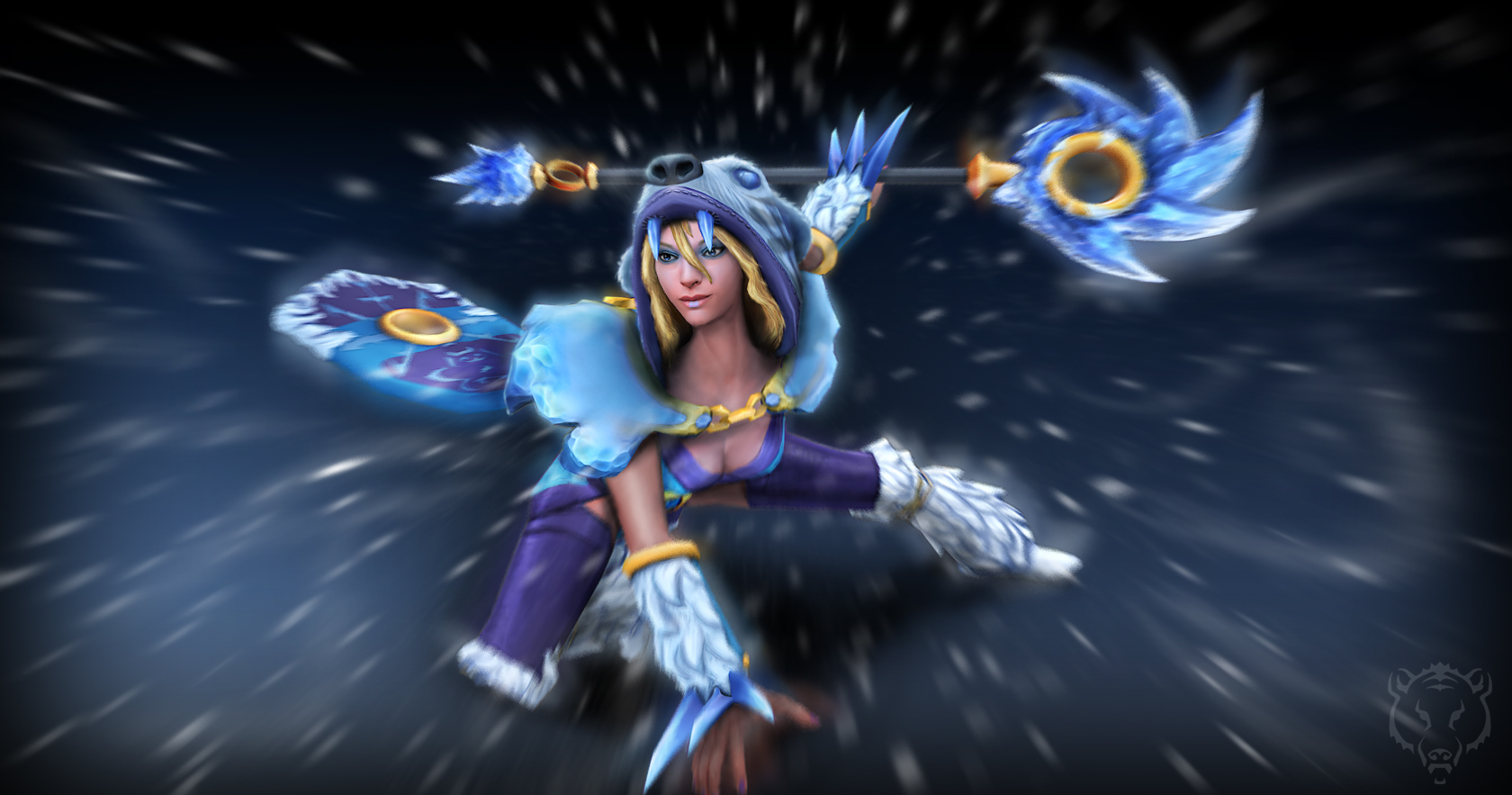 Crystal Maiden - Ancient glacier set
Collection by
remy
Deep from the ancient glacier, this set will cool off your opponents. With her magical elements, she is back, colder than ever!

Despair Emotes
Collection by
Grandma Cookiebaker
a collection of animated emotes for when you are having a very, very bad day.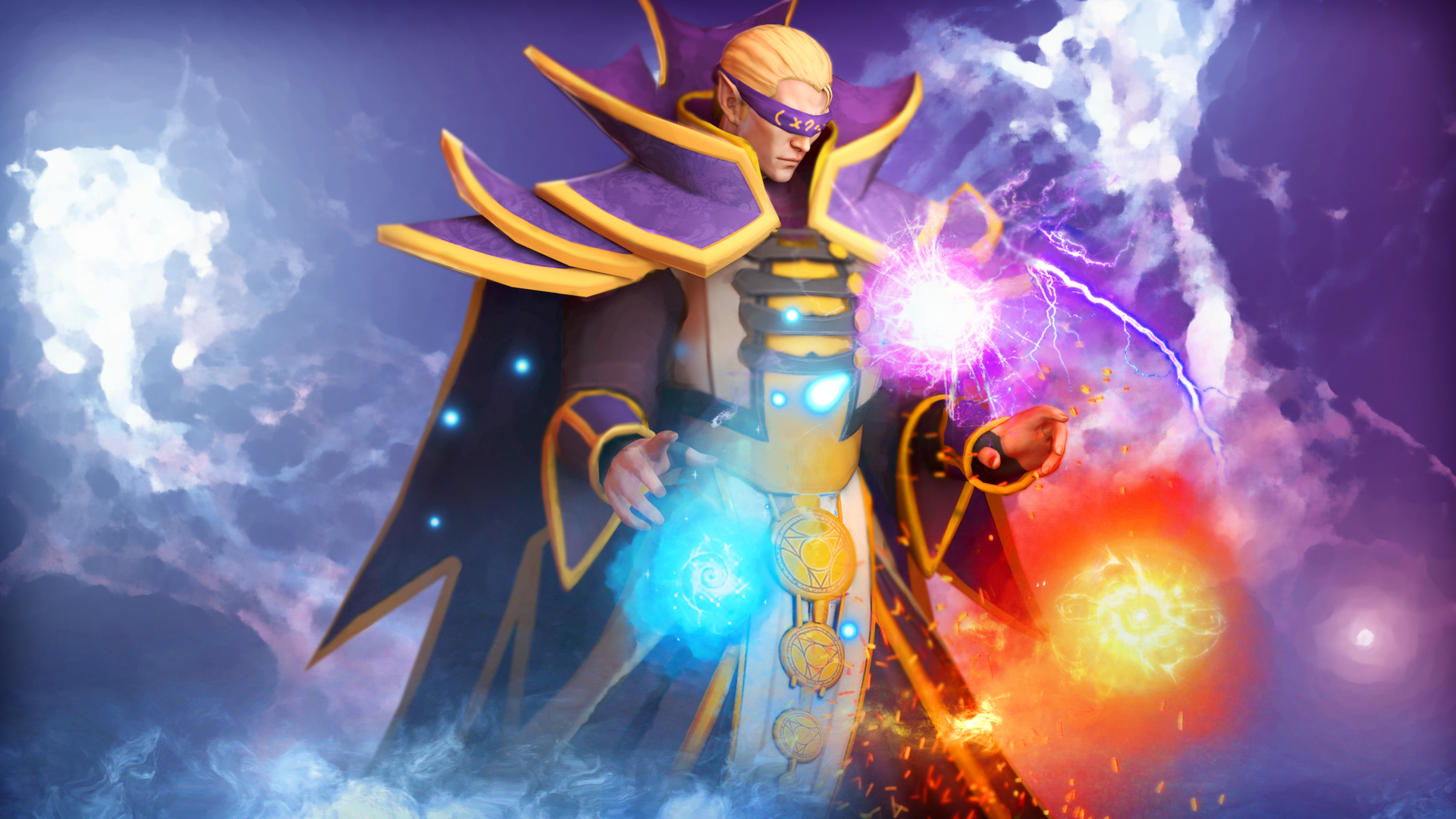 Khaelthorn Arcanscape
Collection by
周杰倫
A scream echoed through the air, a pain and agonizing scream. The atsmosphere was flatten, and the grass stiffened very fast.. Carl turned into a stone while he trying to use his magic to defense himself. Medusa smile "Look at me when I kill you." she sa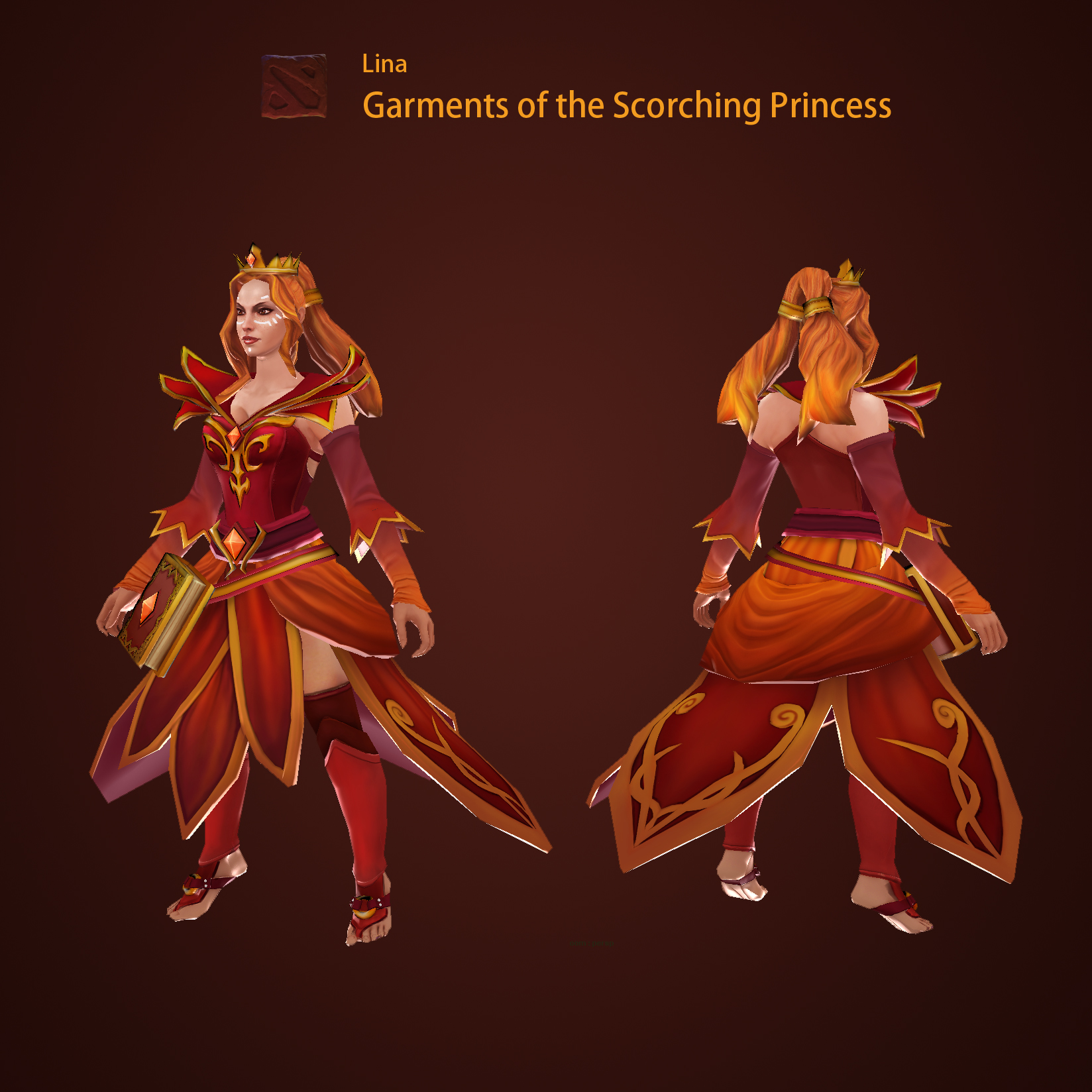 Garments of the Scorching Princess
Collection by
Yi
Garments of the Scorching Princess Known to most as a powerful Slayer, in Misrule she's regarded as royalty. Claiming her fiery rule over the blasted desert was simple for someone of such great power. The people of the Misrule respect such elemental m

Radiance depths
Collection by
Chameleon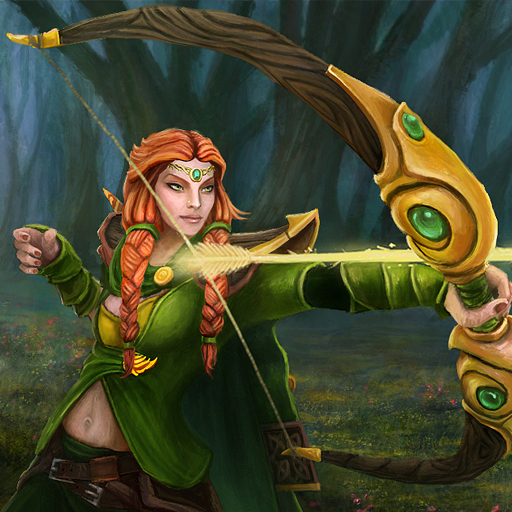 Njord's Gift
Collection by
Nannou
In the frozen Northlands of Cobalt there is a forest that defies the bone-chilling winds and sub-zero temperatures called "Njord's Hearth". It is a home to many creatures that took refuge from certain death that lurks on the glacial paths of these inhospit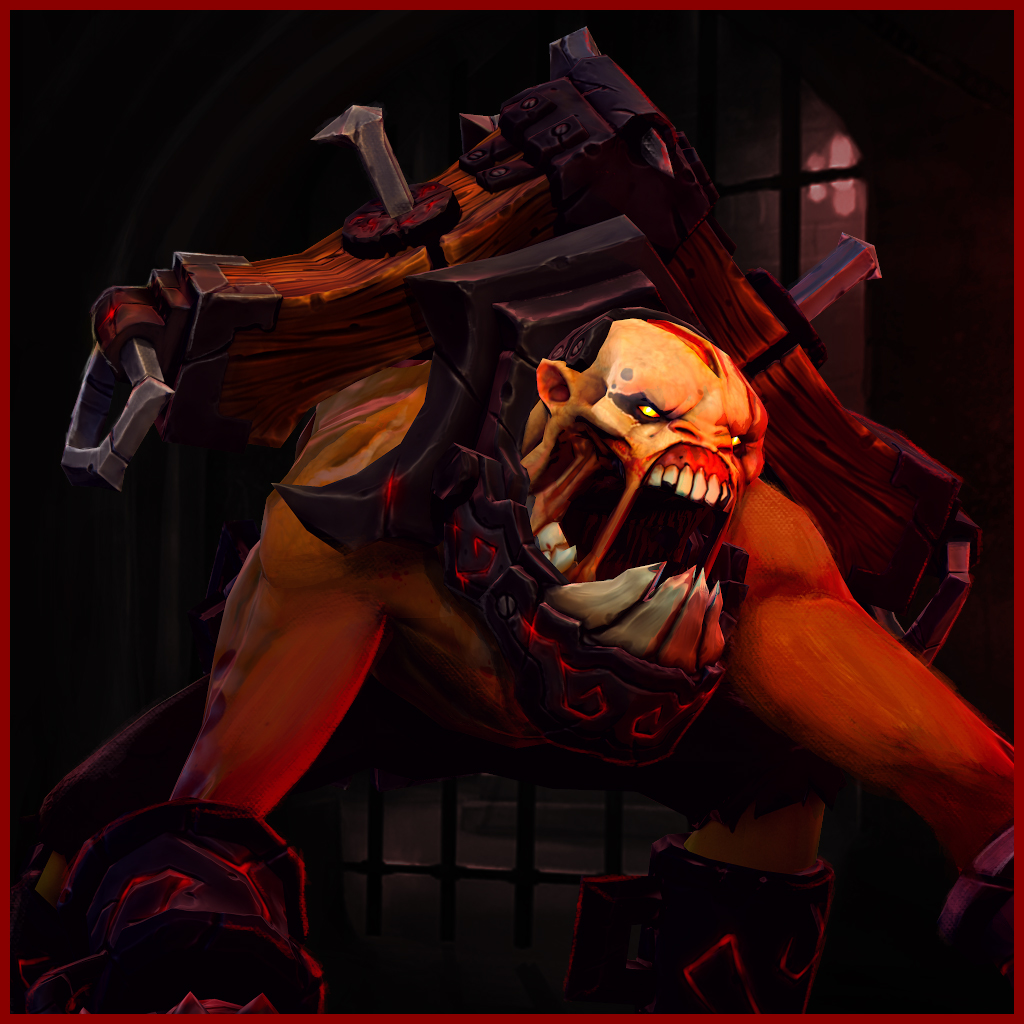 The Master's Bindings
Collection by
Spudnik
Items contained in the "Master's Bindings" set for Lifestealer.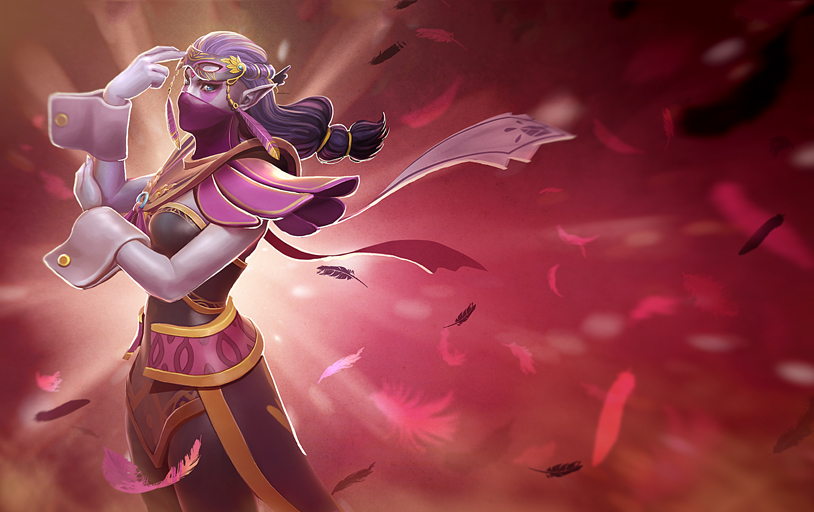 The Masquerade
Collection by
Vermilion "Jeff" Wlad
Lanaya's curiosity and thievery led her to the Ivory City, where the masked librarians of the Nightingales cult hid their esoteric scriptures. Spending weeks to study the citizens proved fruitful as she eventually uncovered the entrance to the Nightingales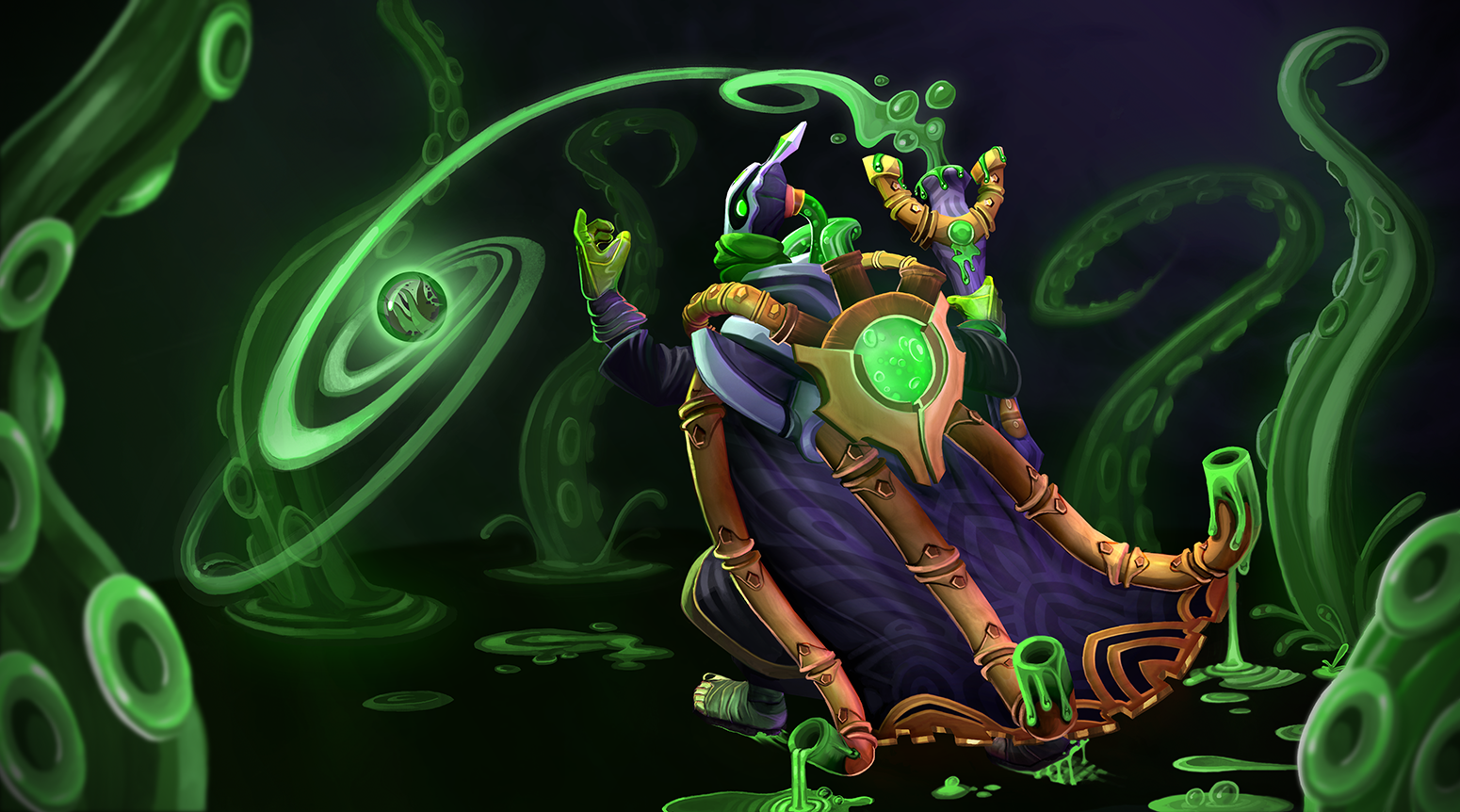 Heart of the Osmosoclast
Collection by
h a y e s
Hidden deep within the ancient halls of enigmatic Ultimyr, lay the hallowed study of the Sorcerer Aghanim. Milennia of knowledge and experience were dictated in the seemingly endless corridors of the library; knowledge that the Hidden Council feared would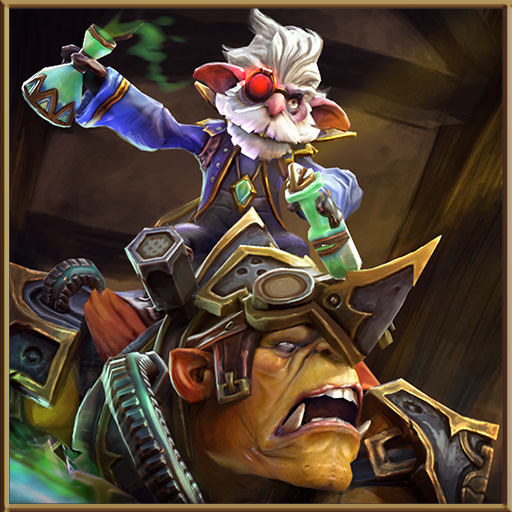 Mad duke's armor
Collection by
K-Pax
Hey guys,mad duke set is our new works for Alchemist. Hope you like it. Huge thanks for everyone that give us suggestion.If you liked ,Pls give it a thumbs up.thanks :) Design by K-Pax & HyrX and Forge core is new items creator group for dota2. T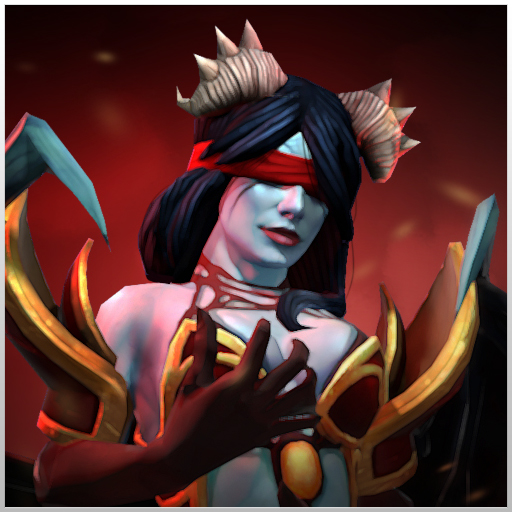 Horns of the Eternal Dominance
Collection by
.nullf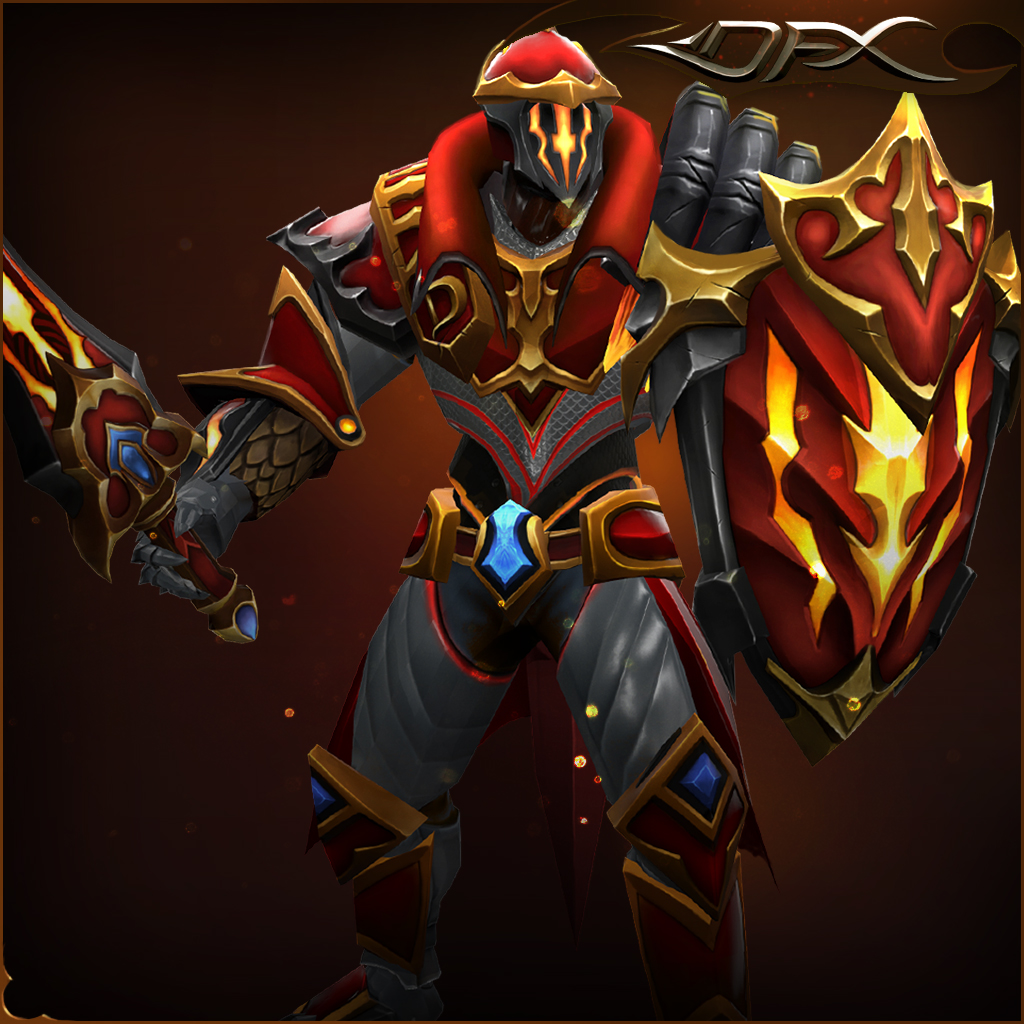 Dragon Knight - Armor of Slyrak's Embrace
Collection by
DotaFX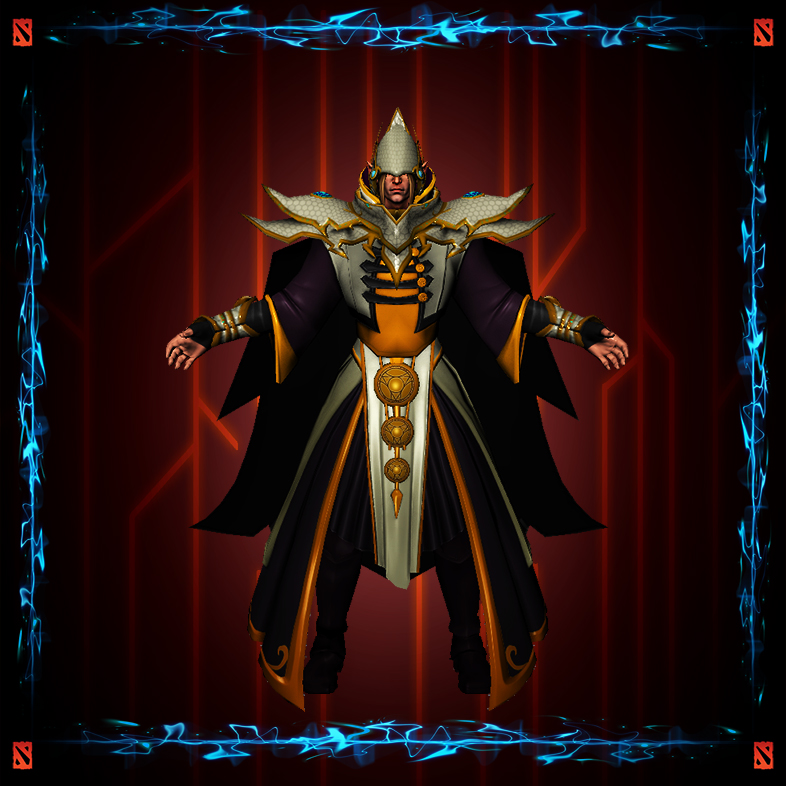 White Sorcerer Set
Collection by
Various22
White sorcerer set! For polycount contest and not only! All wip images can be found at http://various22.deviantart.com and http://www.polycount.com/forum/showthread.php?t=106563&highlight=invoker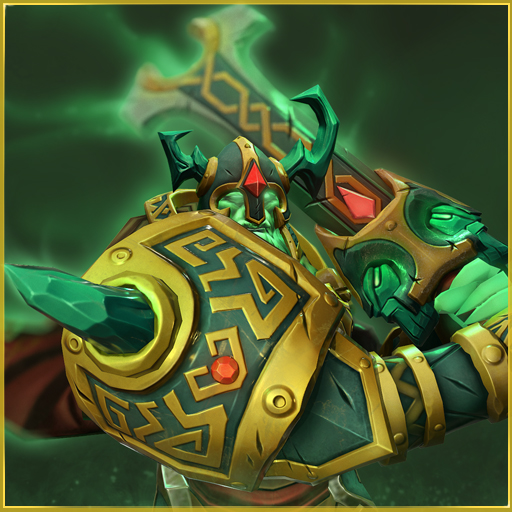 Rune King's Omen
Collection by
Threepgood!
While Ostarion rejected the concept of an afterlife, he sought the runed armor of past kings who had accepted the journey. What could be more befitting for the night of his rebirth by Wraith essence? His life now eternally extended, the Wraith infuse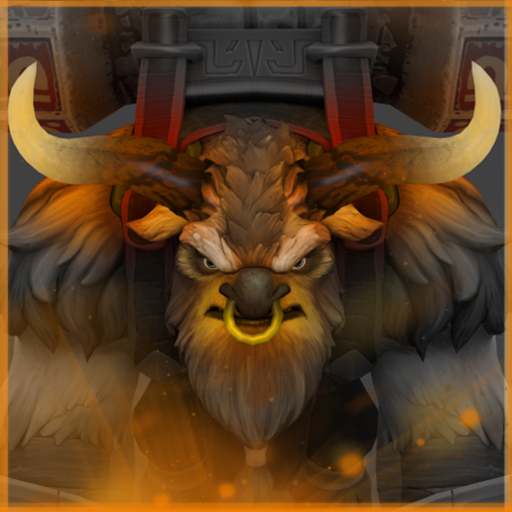 Horns of Earthshaker
Collection by
IGWTmenace
After realising the dangers of the living world, Raigor shaped himself towards a more aggressive form that would help him face the challenges that were to come.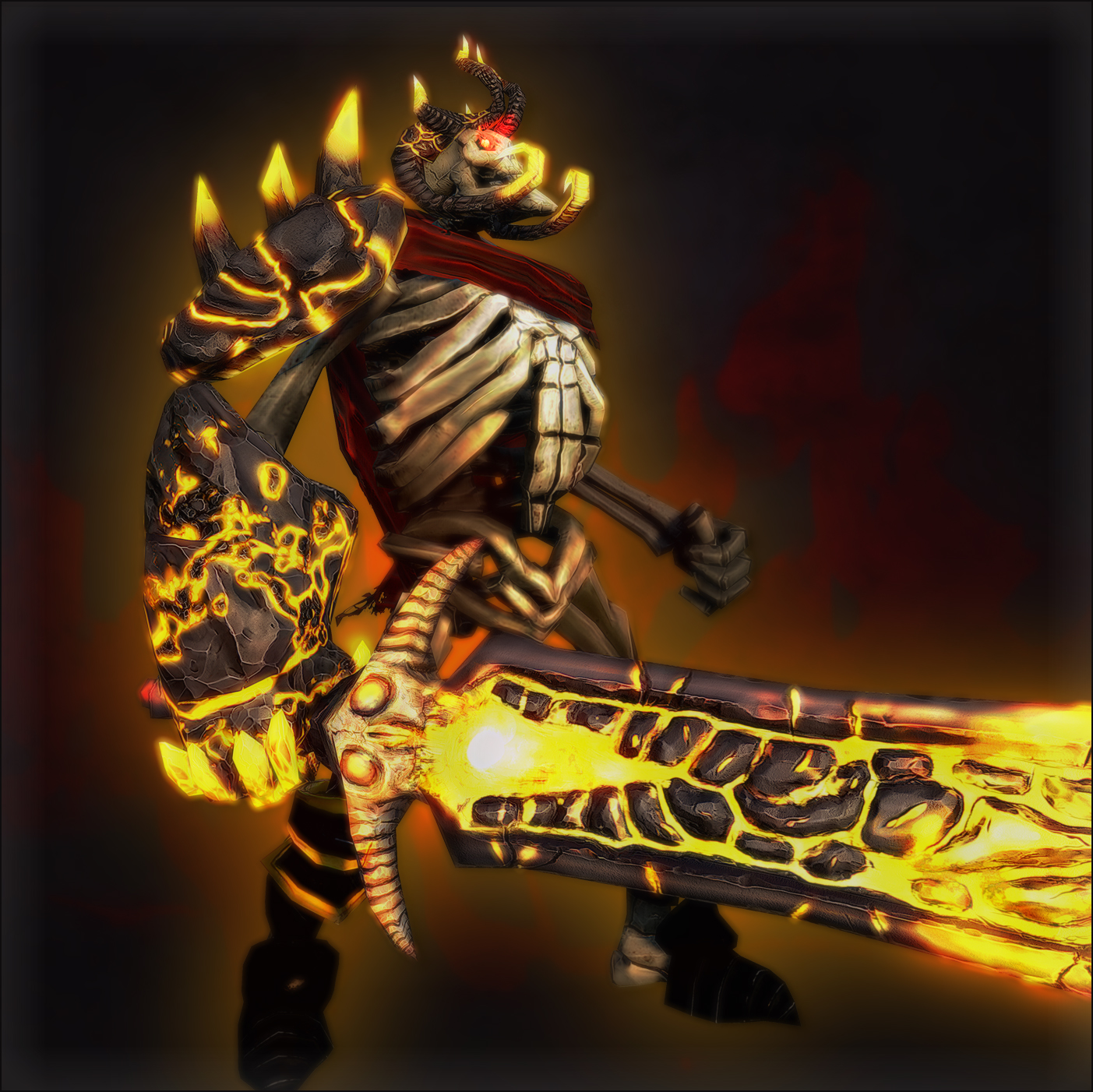 Hellrazor set
Collection by
hereevan
The Hellrazor set combines a highly detailed rock style with highlights of yellow-ish orange glow. The set reflects a hell theme which fits Skeleton King. All of the texture details of this set were hand sculpted and painted.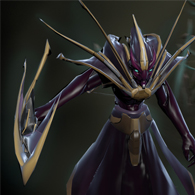 Her Grand Radiance
Collection by
Snowstorm
Her Grand Radiance is a 4-piece set for Spectre. Her Grand Radiance Part 1/5 Some Spectres strike from the shadows, hiding in the darkness before appearing everywhere at once, consuming all before them. But a Grand Spectre has no need for such sub

Northern Explorer
Collection by
Pins
The Northern Explorer set, is a collection of the gear and weapons that Tusk used during his explorations in the Northern Wastes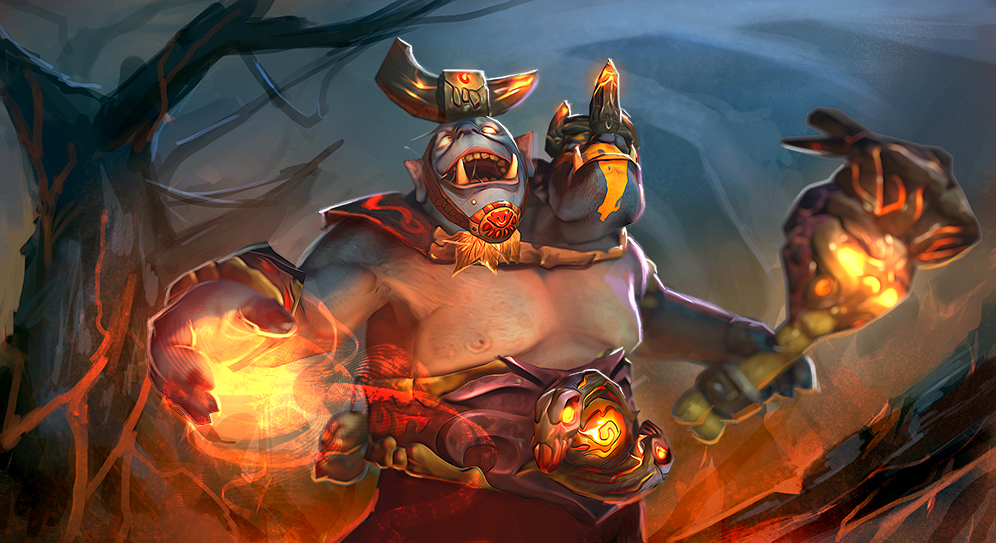 Burned Bones set
Collection by
PULT
Handmade armor, created from his victims of multicast.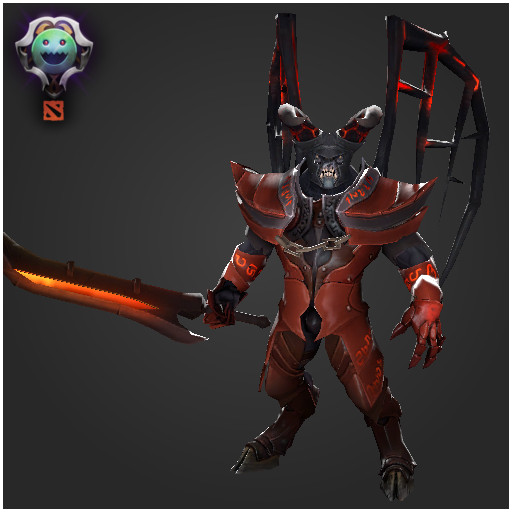 Seven Circles of Hell
Collection by
.nullf
Set for Doom Bringer as entry for polycount competition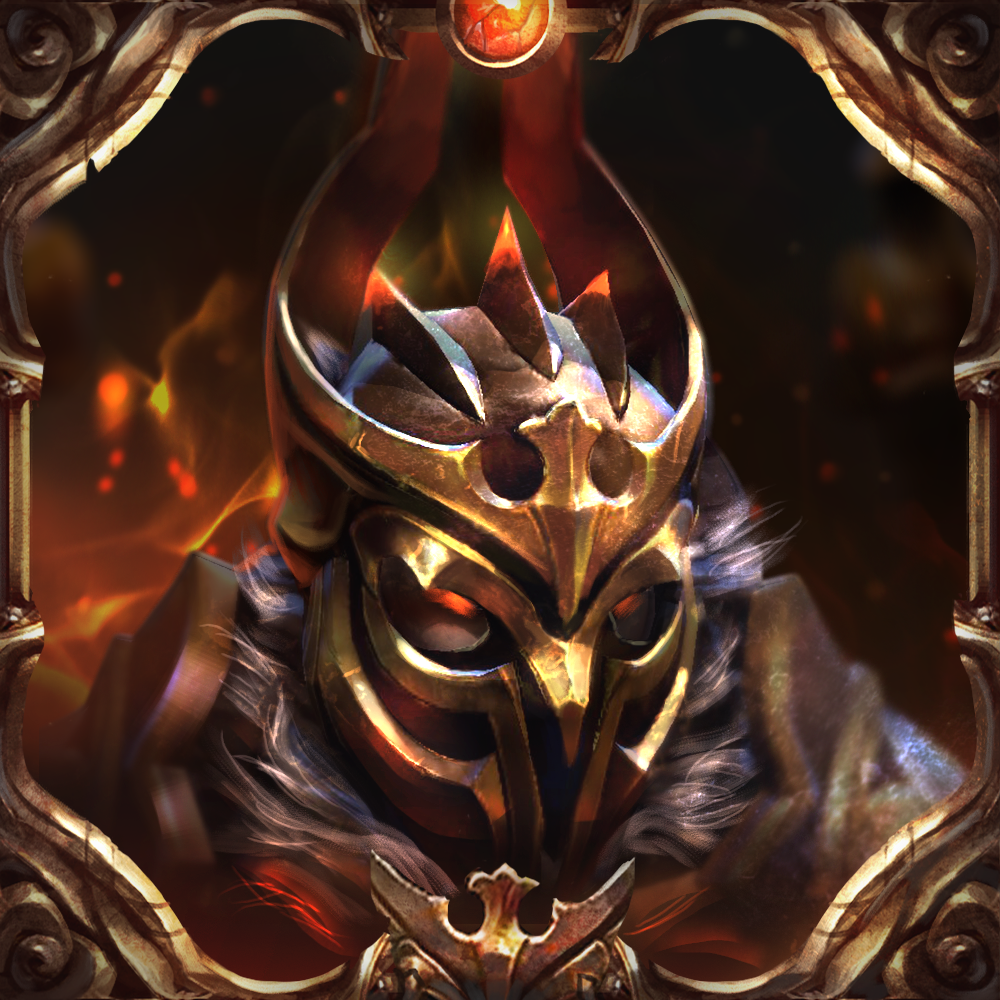 Athene's Flame
Collection by
:3
Legion commander set

Wrath of Ostarion
Collection by
Futusha
4 Piece set for Ostarion the Skeleton King polycount thread: http://www.polycount.com/forum/showthread.php?t=107629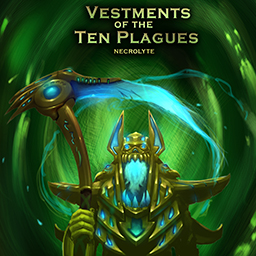 Vestments of the Ten Plagues
Collection by
VorDa
Halloween is coming and what can be better on All Saints' Eve than reap some souls playing Necrolyte? Check out Vestments of the Ten Plagues Dota 2 set which we created together with Gamersbook and let us know what do you think about it! Artists: Dav

The Royal Guard's Set
Collection by
Fewes
Royal Guard set for Drow Ranger! I'm no good at descriptions!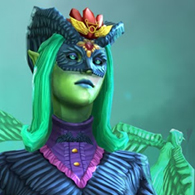 Raiments of the Raven Goddess
Collection by
Saint Shaun
The Raven Goddess loves to attend grand balls to escape from her boring goddess duties. However being a goddess she has to keep her identity concealed therefore dons a mask. Now one can never tell whether the one who enrobes the mask is the real Raven Godd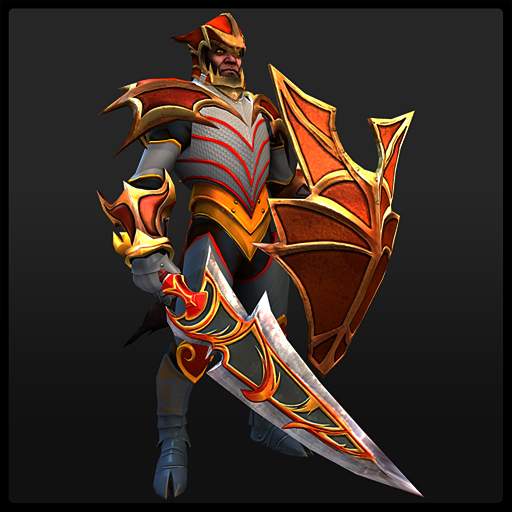 Wings of Davion
Collection by
DrySocket
Alternate set for the Dragon Knight. He's ready for his night on the town!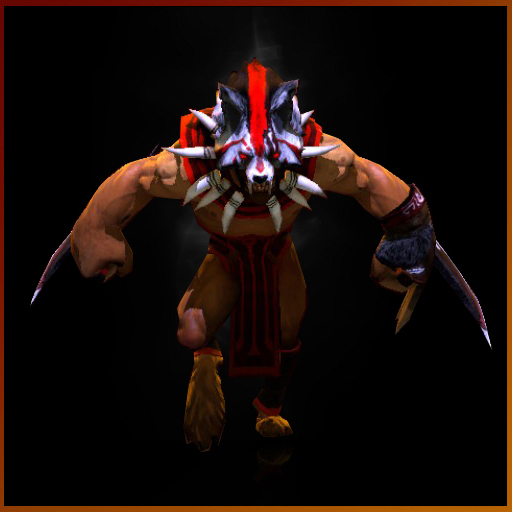 Flayed Hound
Collection by
DeerHunter
The true BloodSeeker Set. On PolyCount: http://www.polycount.com/forum/showthread.php?p=2170665#post2170665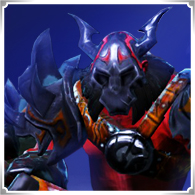 Vein of the Demon's Curve
Collection by
M3anBONE
Armor Set: Vein of the Demon's Curve - Vein of the Demon's Curve - Crown of the Demon - Claws of the Demon - Rags of the Demon - Demon's Iron Chest Thank you for visiting and rating my armor set! :)