Showing 1111-1140 of 7,558 entries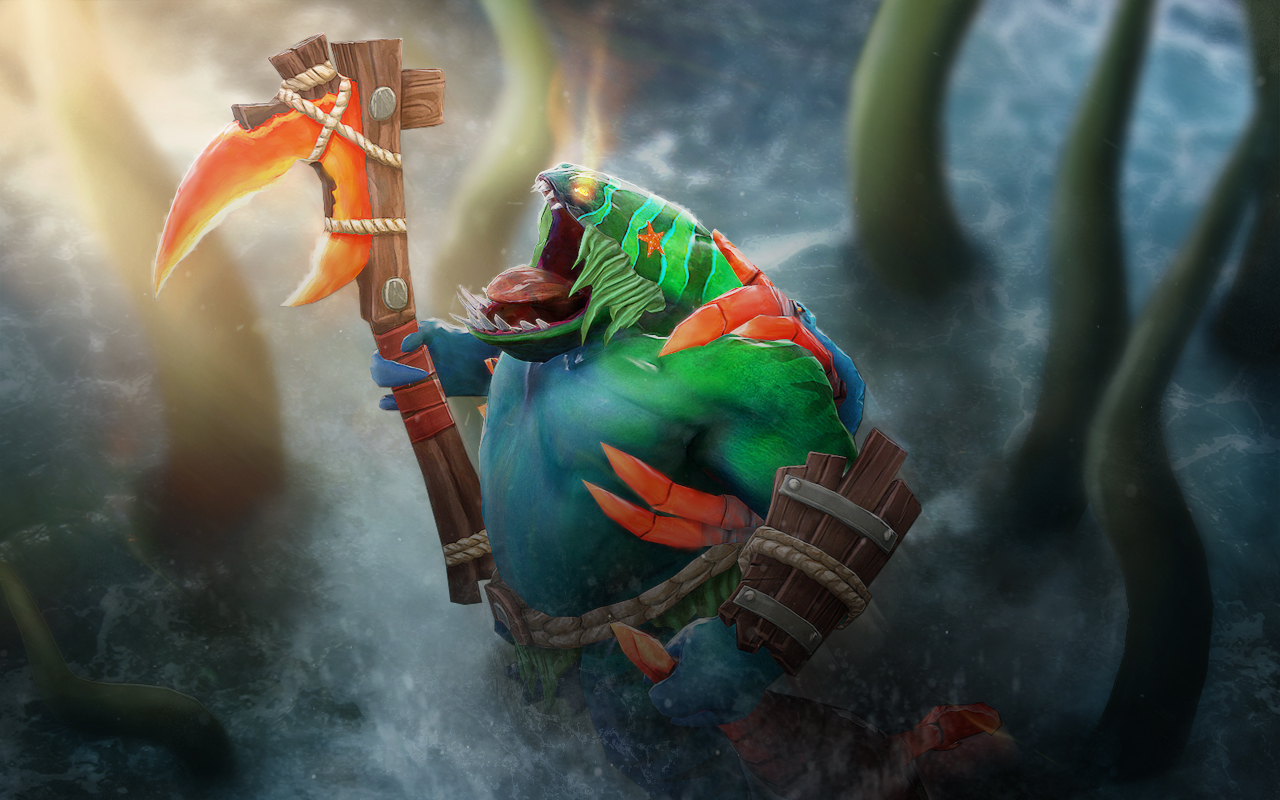 Tidehunter's Scavenger Survival Set
Collection by
Pigga
A true survival set made up of the ship wreckage and crustaceans. DotaCinema featured this set http://www.youtube.com/watch?v=Opidhz3yu0A. Thanks Guys!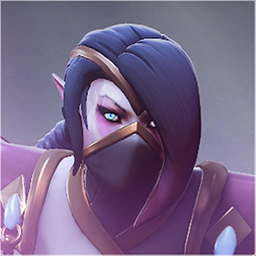 Braided Mysteries
Collection by
Fewes
Set for Templar Assassin!

Twisted Aberration
Collection by
Ўuri
There is a tale that a vile ghoul was once captured and experimented upon by a group of Keen Folk, bolted down, with concoctions being administered directly thorough it's spine, they had hoped to turn it away from its master and bend it's power to their w...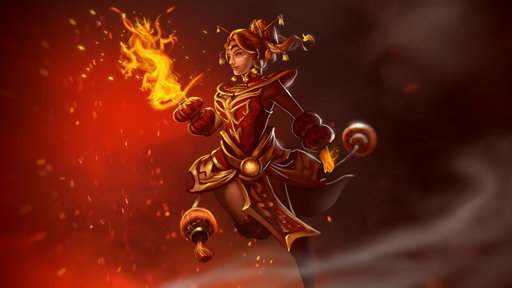 Dragonfire
Collection by
Vermilion Wlad
Year of the Horse Lina Collection

Tribal Terror V2
Collection by
Evil Kon
This is version 2 of the Tribal Terror Set we created over a year ago but wasn't approved possibly due to some technical and artistic refinements. Since we liked this set so much, we refined the model and recreated all the textures and resubmitted it to ...

Corruption - bounty hunter item set
Collection by
Sumers
yep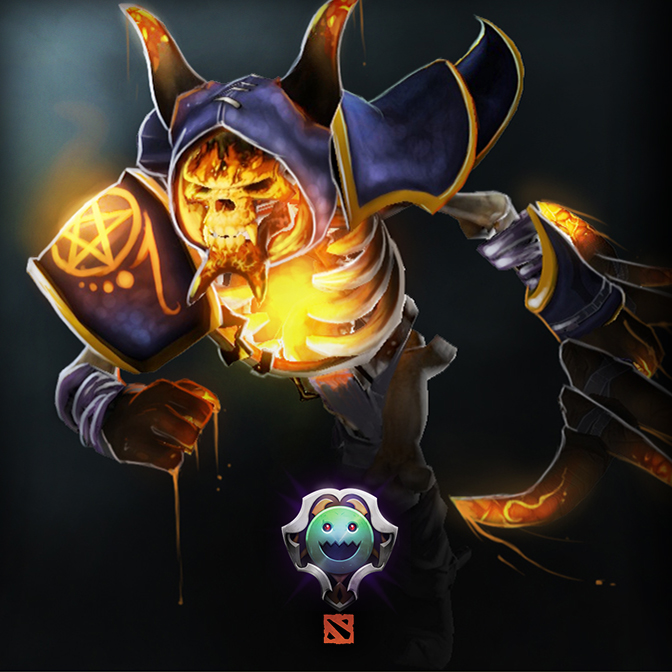 Marksman from the Sixth Hell
Collection by
Mister Foster
In order to defeat Maraxiform down in the gates of the sixth hell, Clinkz had to go through the first five layers. Many challenges awaited him, each one harder than the previous, and they sure took a toll on him, but also helped hone his skills for the f...

BigDaddy
Collection by
daniDem
BigDaddy, BigMace. Made in collaboration with BigDaddy for Fnatic!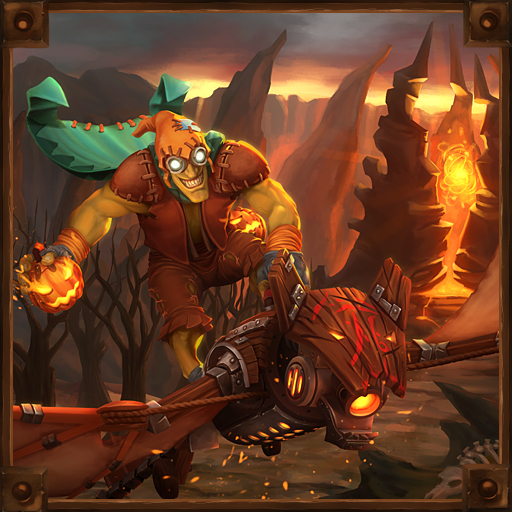 The Fiery Heart
Collection by
Paproch
...when he plunged inside, in the deepest cave, he fought with some mad inventor. In the terrifying workshop, the Raider found strange bat-like, flying machine. When he touched her, her eyes blazed with fire! She moved up, she moaned and he heard the hear...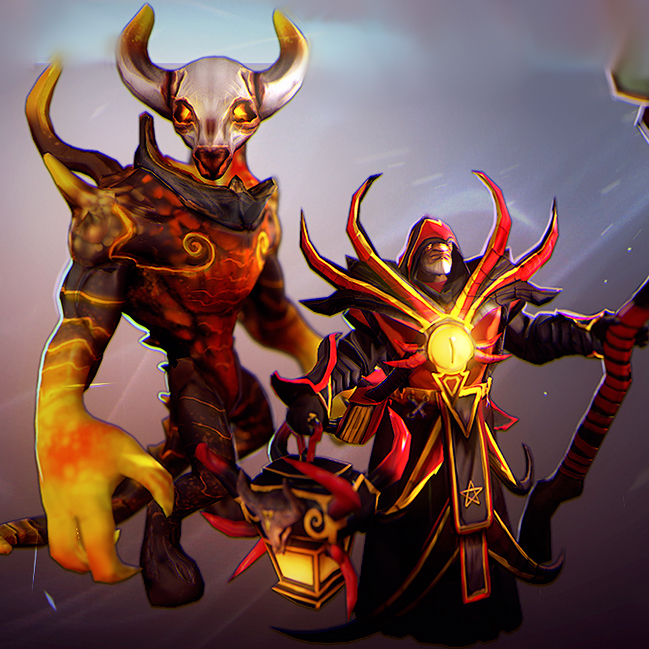 The Exiled Demonologist
Collection by
Cersei Lannister
Once a respected member of the Ultimyr academy, Demnok's insatiable thirst for knowledge eventually leaded him into studying demonology, the forbidden art of conjuring malevolent and powerful entities hostile to every mortal but bond to the desires of ...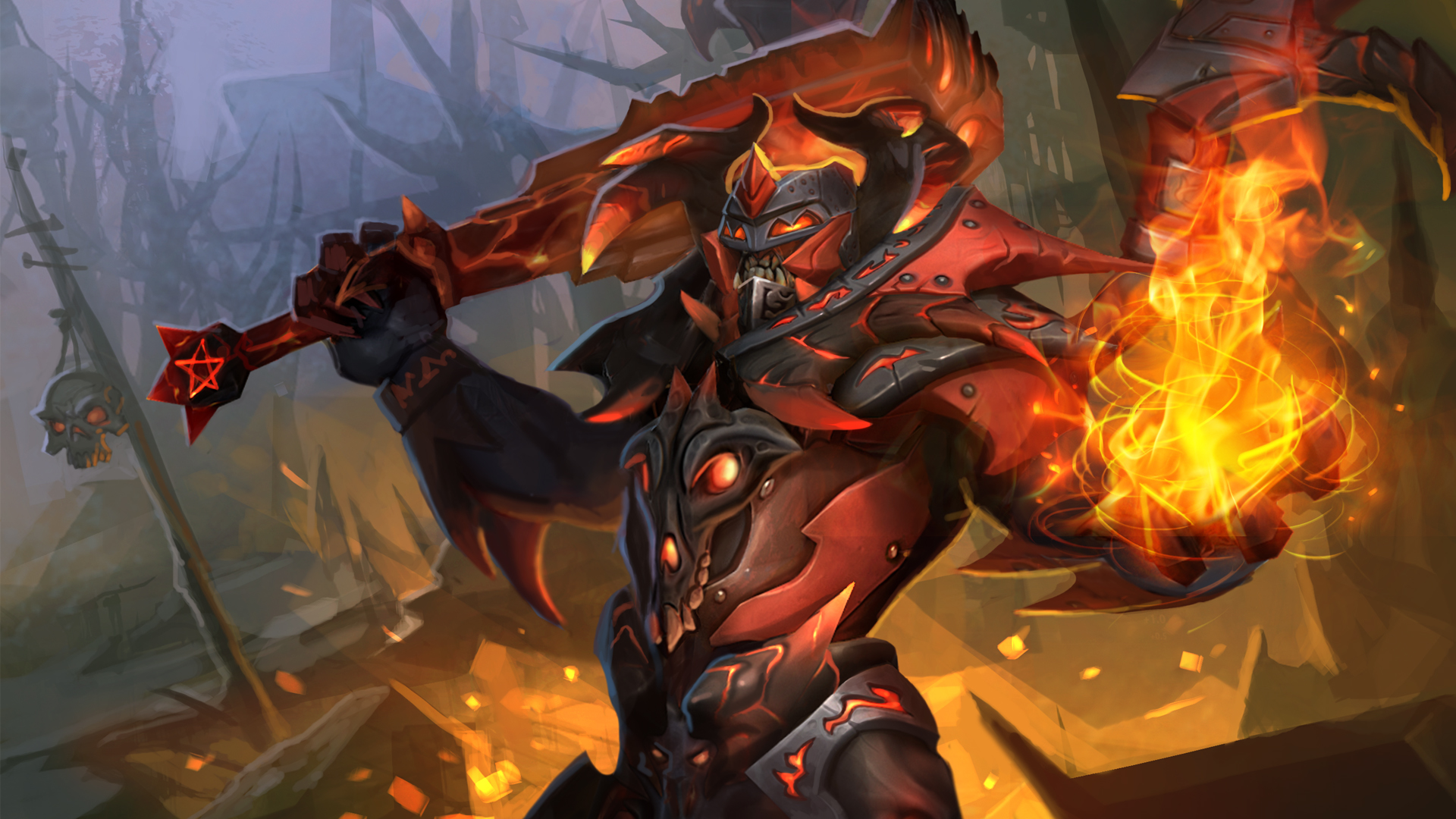 Flames of Tarrasque
Collection by
PULT
Andrew "Mag" Chipenko set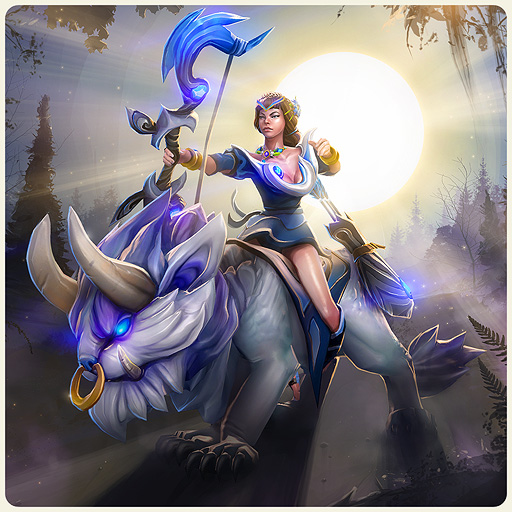 Crescent - Mirana set
Collection by
DrySocket
soon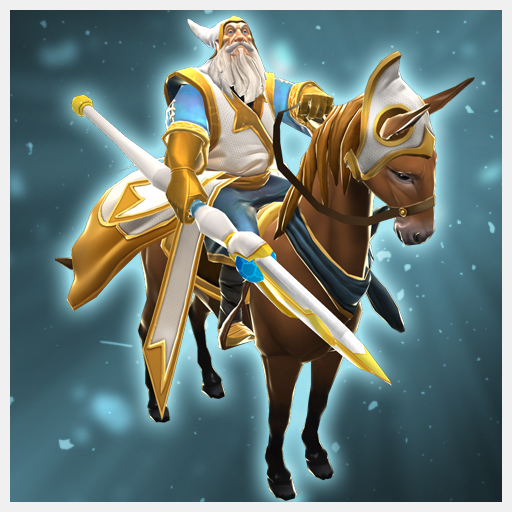 First Light
Collection by
Bronto ϟ Thunder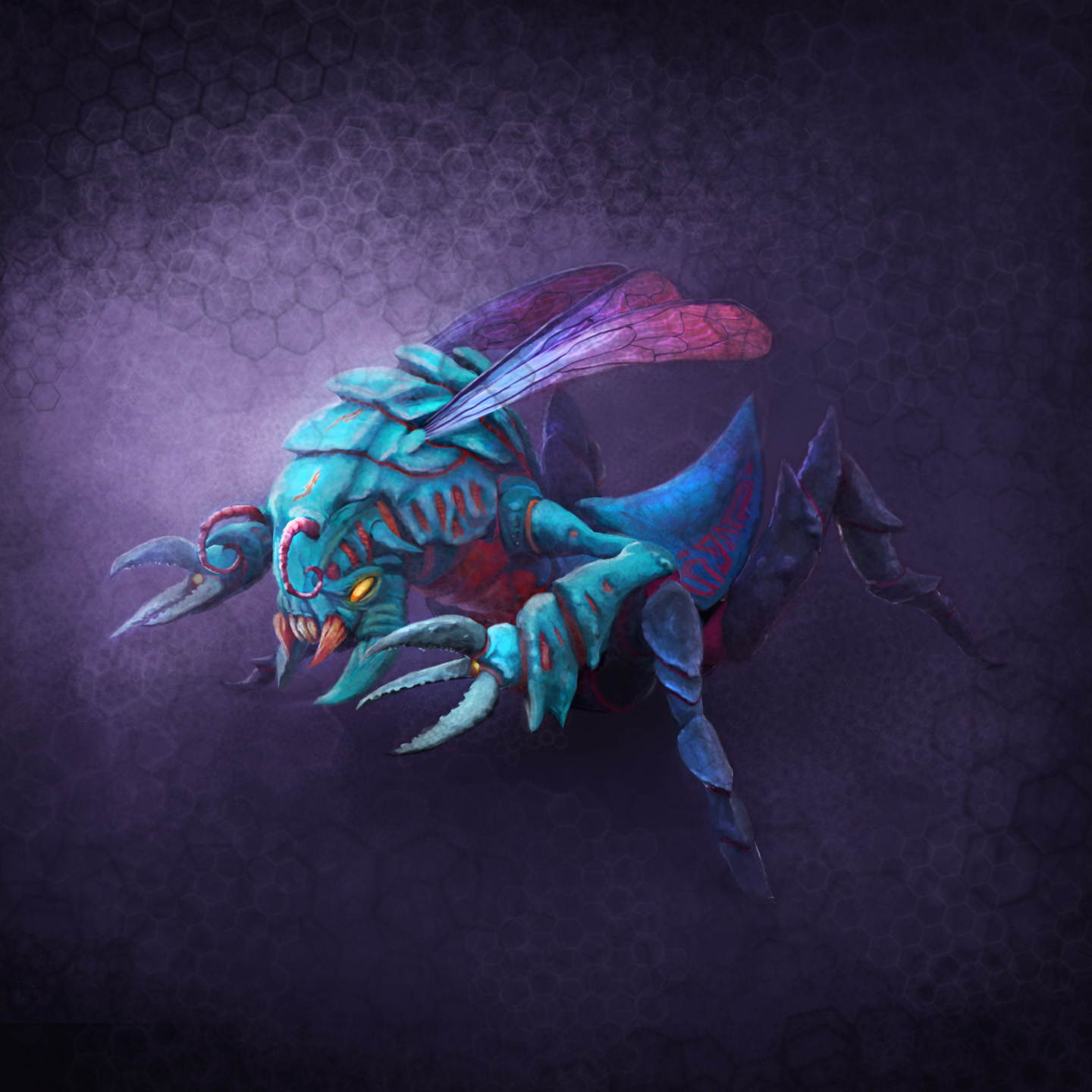 Stalker's Exoskeleton
Collection by
tfmcmahon
Item set for Weaver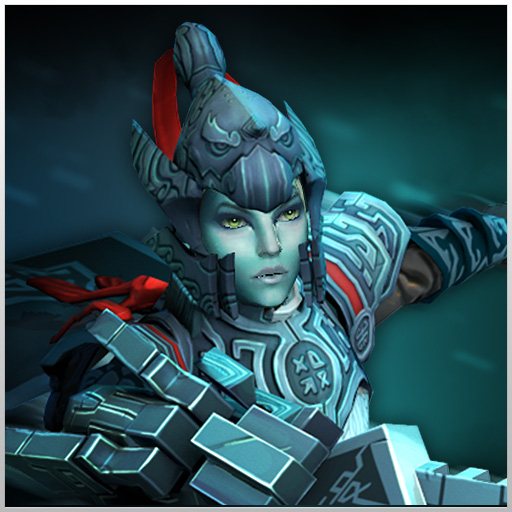 Dragonterror Set
Collection by
.nullf
Set for Phantom Assassin. Model, texture and promo by .nullf and Fancy Rita, concept by Hard Gay.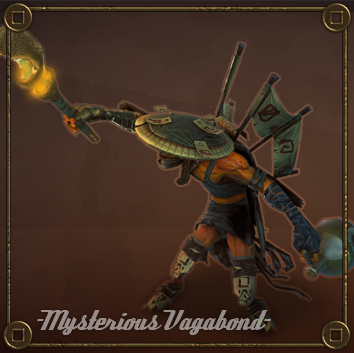 Mysterious Vagabond
Collection by
kremrhi
Polycount Thread : http://www.polycount.com/forum/showthread.php?t=106923 Rhasta knows that you don't get the title of Shadow Shaman if you don't put a bit of effort to it. This set give to Rhasta the look of the Mysterious Vagabond, ideal ...

Regalia of the BroodQueen
Collection by
7thBattery
I've been working on my courier for a little while and had an idea for Broodmother that just kept itching me. It seemed like a simple enough idea, so I thought I'd divert onto that before getting back on the much more complex courier. Phew. Broodmother...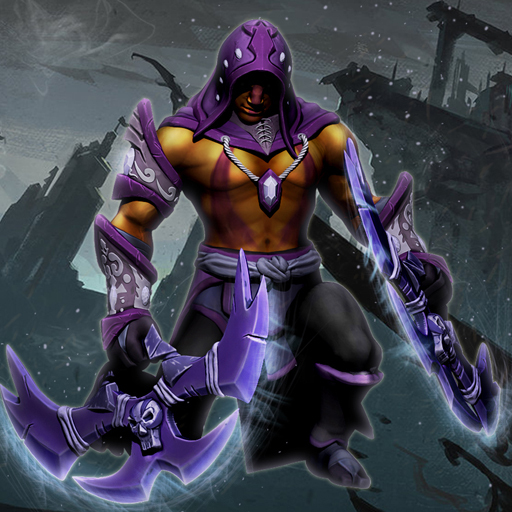 Clergy Ascetic Set
Collection by
CTaKaH_MoJIoKa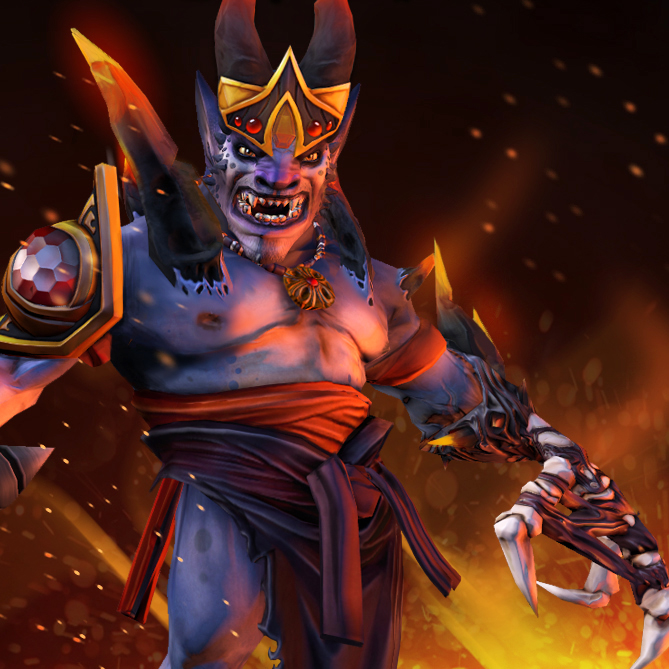 Demon King
Collection by
RobbieK1000
Through Lions lust and rage he has obtained powers greater than any being alive. However these dark and evil powers came at a great cost. The dark magic within him changed the Demon Witch. He became the magic he wielded. His outsides became as hideous...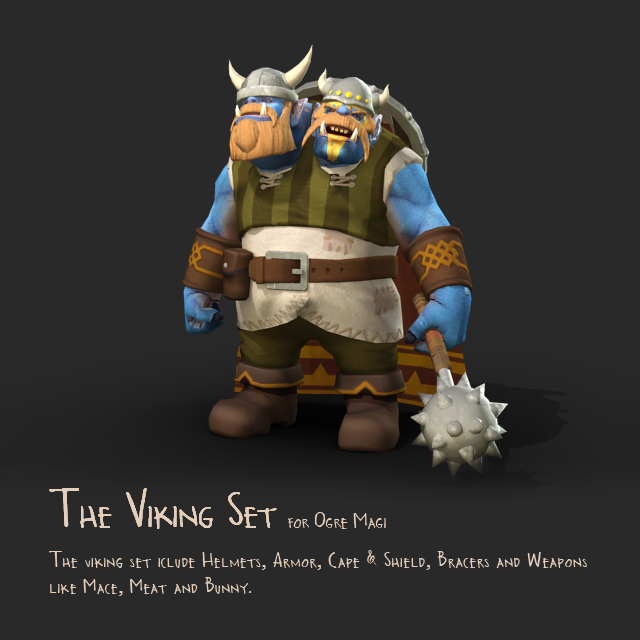 The Viking Set for Ogre Magi
Collection by
모글리13
Set iclude Helmets+beard, Armor, Cape+Shield, Bracers and Weapons.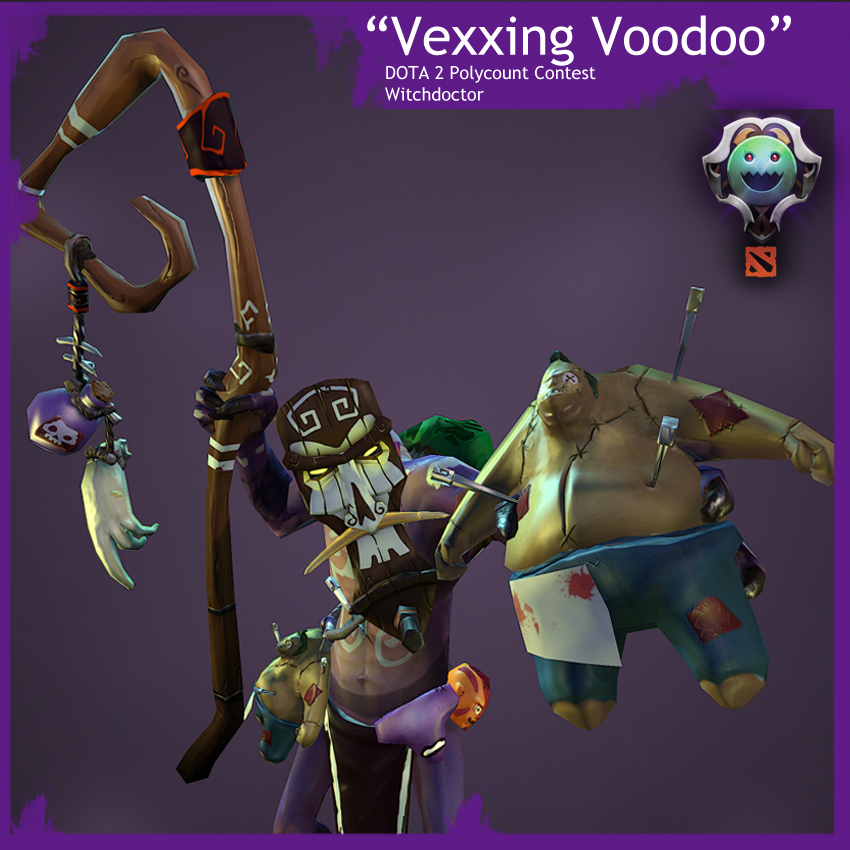 Vexxing Voodoo
Collection by
Threepgood!
From the darkest reaches of Arktura, Zharvakko the Witch Doctor appears with a collection of crude Voodoo Dolls resembling foes both past and present. Though sometimes considered practitioner of healing magics don't be soothed by Zharvakko's cries when to...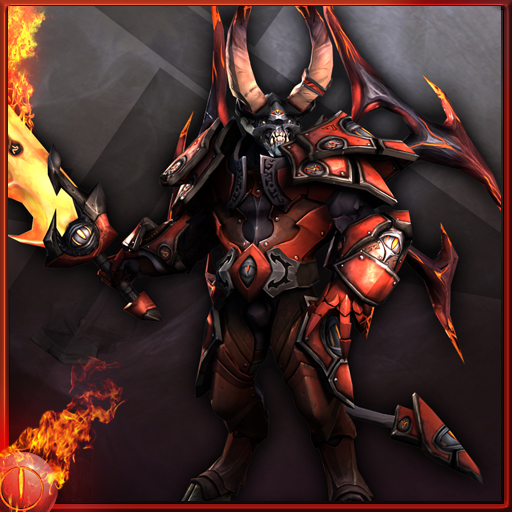 Eleven Curses
Collection by
Bisho Bola -Esp-
Doom bringer Item, part of the doombringer set - Eleven Curses- 11 eyes - 11 seals - 11 curses As soon as I figure out how to preview the fullset ingame , will upload screenshots, meanwhile enjoy this piece with game engine you can read about ...

Caustic Alloy Set
Collection by
Jal
.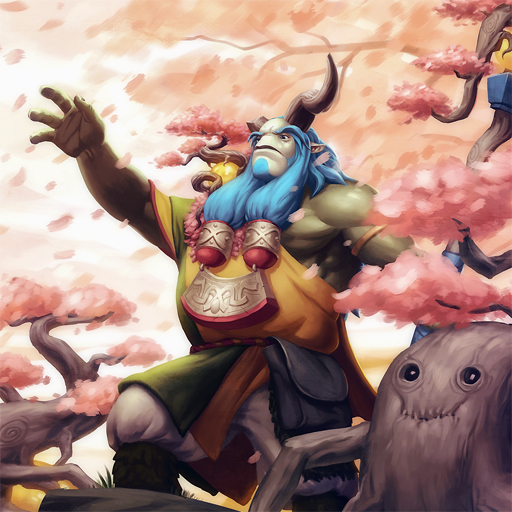 "Guardian of the Bountiful Spring" COMING SOON!
Collection by
k u n k k a
"Life ends, but death fleets.. From fortune comes victory. Such is nature's way..." - King Midas Hi guys, As the first of a full set of items for the Spring event, this is a loading screen for a Nature's Prophet set in collaboration with :3 The ma...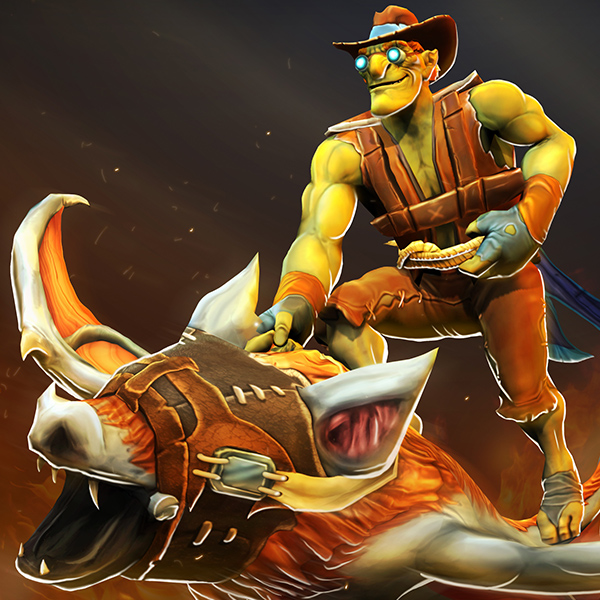 Blazing Frontier
Collection by
Jazza
Created by Jazza and Tidal Craftsman, the Blazing Frontier Set seeks to emulate the adventure aspect of Batrider - once a simple field worker until swept up by a massive Morde-Bat, which lead to him finding his calling as the Bat Rider - always burning to...

KOTL Bindings of the Incandescent
Collection by
Tidal Craftsman
5 piece set for kotl that includes an ethereal steed! Please upvote and share! - TC - :3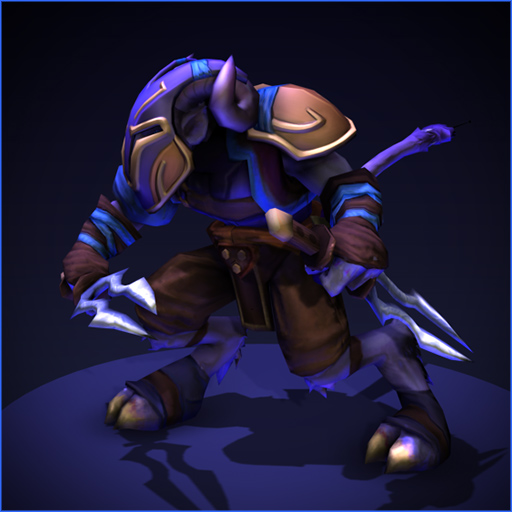 Rikimaru kindred set
Collection by
Sebastian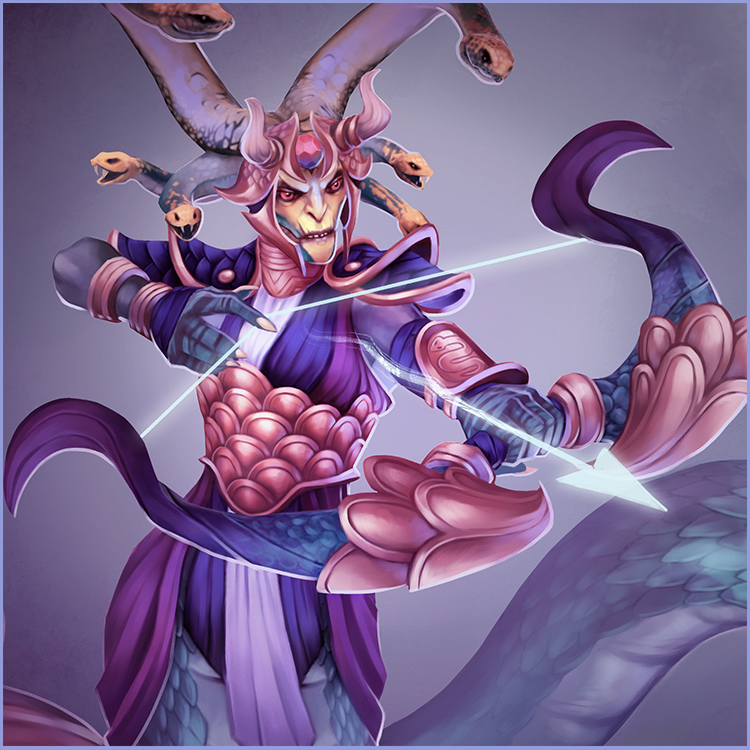 Gorgon's Grace
Collection by
Belkun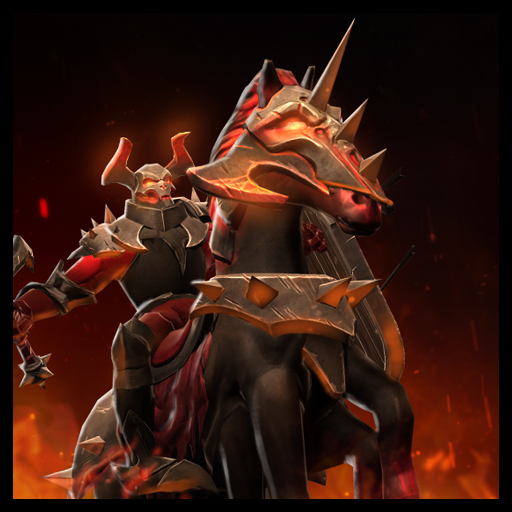 Embers of Entropy
Collection by
Frump
Chaos Reigns.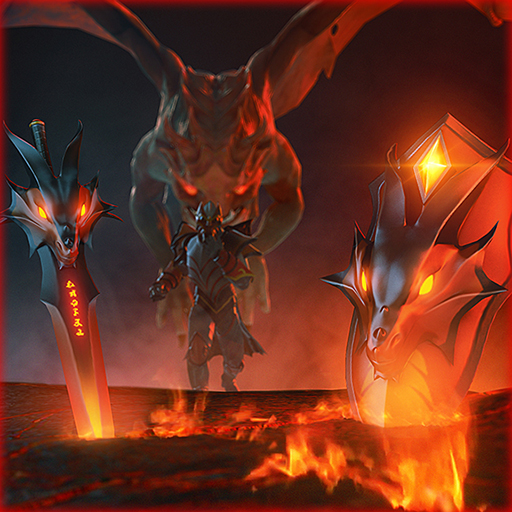 The Gear of the Apoplectic Dragon
Collection by
Seenax