Showing 1111-1140 of 9,663 entries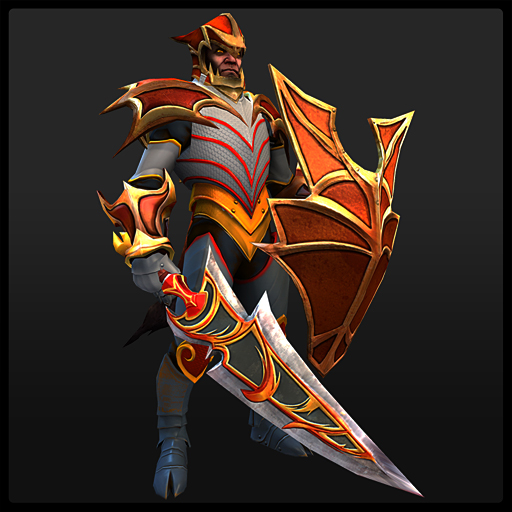 Wings of Davion
Collection by
DrySocket
Alternate set for the Dragon Knight. He's ready for his night on the town!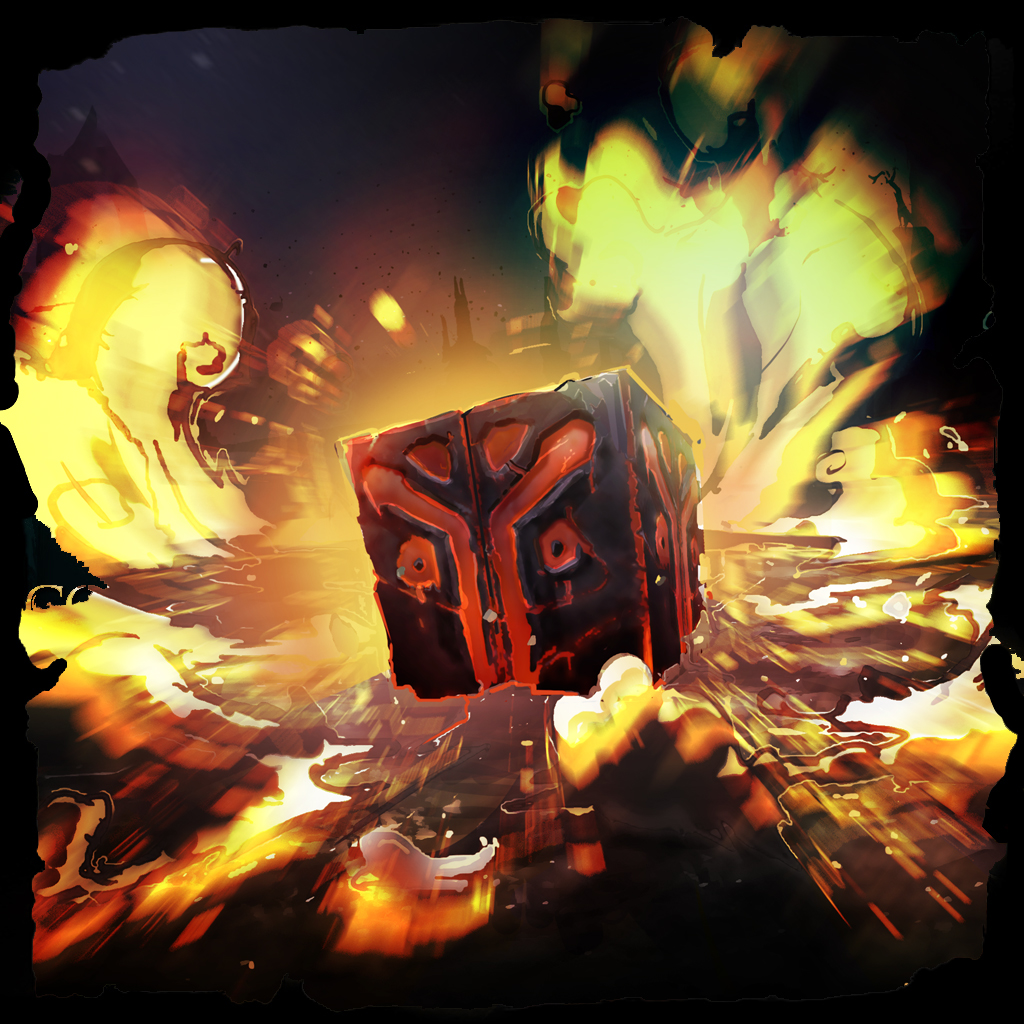 Pandora - The Courier
Collection by
forest.run.4ever
Pandora - The mystic Box Flying version animation UPDATE!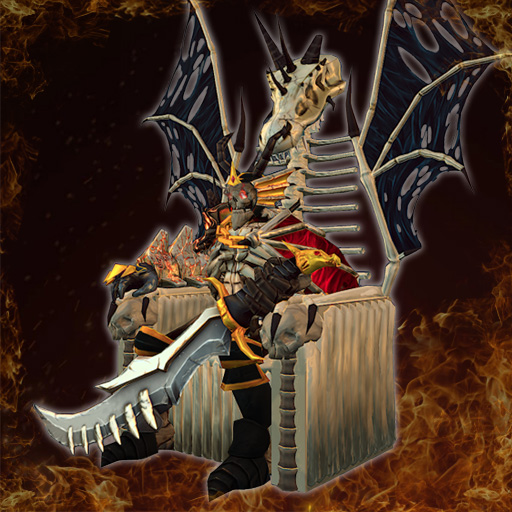 Bones of Fire
Collection by
andyk125
Skeleton King - Bones of Fire This set is created for a DOTA 2 polycount competition. If you are curious about the progress of this set you can take a look at: http://www.polycount.com/forum/showthread.php?t=106528 The complete story of this set can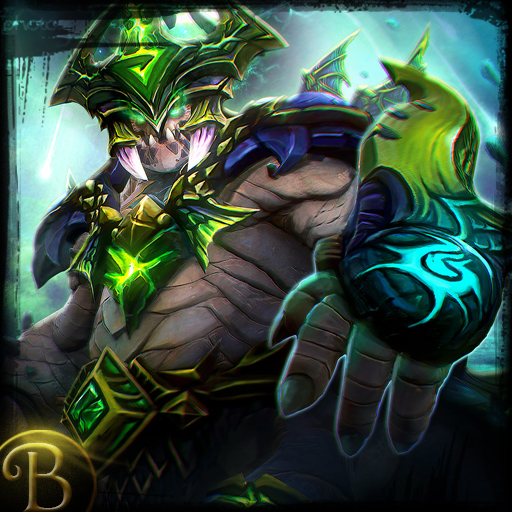 Dark Rift Armor(Underlord)
Collection by
liangbinge
http://i2.muimg.com/591384/bdda9596d12d4a45.gif http://i2.muimg.com/591384/ac43f5c2b7be7c37.gif http://i2.muimg.com/591384/bef7cd30e2266305.gif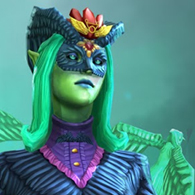 Raiments of the Raven Goddess
Collection by
Saint Shaun
The Raven Goddess loves to attend grand balls to escape from her boring goddess duties. However being a goddess she has to keep her identity concealed therefore dons a mask. Now one can never tell whether the one who enrobes the mask is the real Raven Godd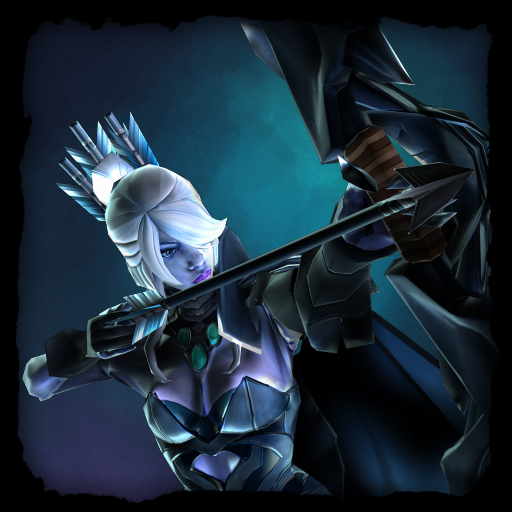 The Black Wyrm Bow Hunter
Collection by
Esax
From the deep glacial caves, across the icy tundra and frozen woods, lived a powerful menace--a frost dragon with an impenetrable hide known as The Black Wyrm. Many have encountered the monster and several had challenged it, only to fail and either be eate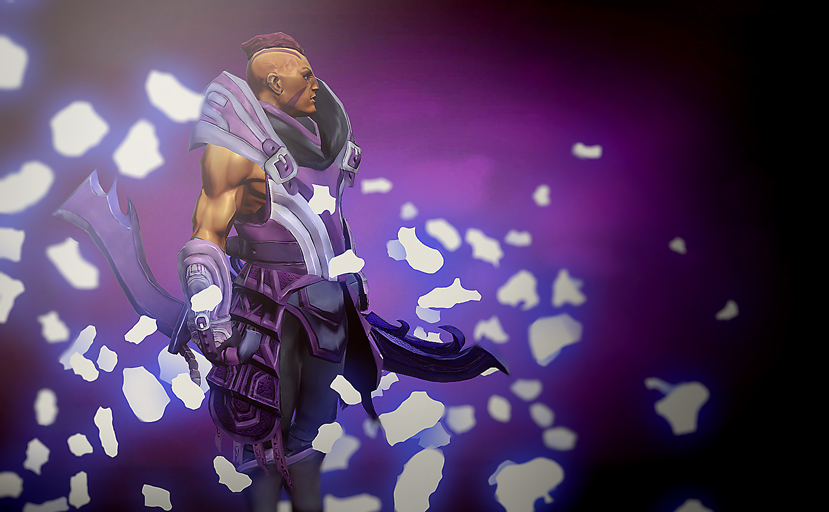 Wanderer set
Collection by
Vermilion Wlad

Feathered Serpent's emissary
Collection by
Aaron
A set for Windrunner, inspired by Aztec and Mayan ornaments and war-paintings. Yes, it's not a Goth-like makeup, I'm sad it's not considered as the war-painting it was supposed to be :( ##Couse the warpainting is a litle bit controversial, if the Val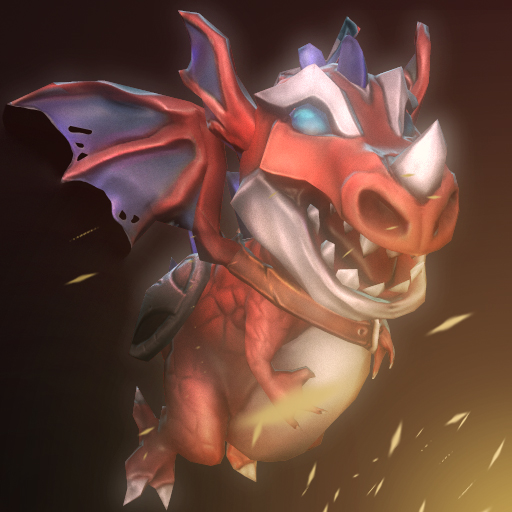 Dragosha
Collection by
Уuri
Dragosha courier for FGCL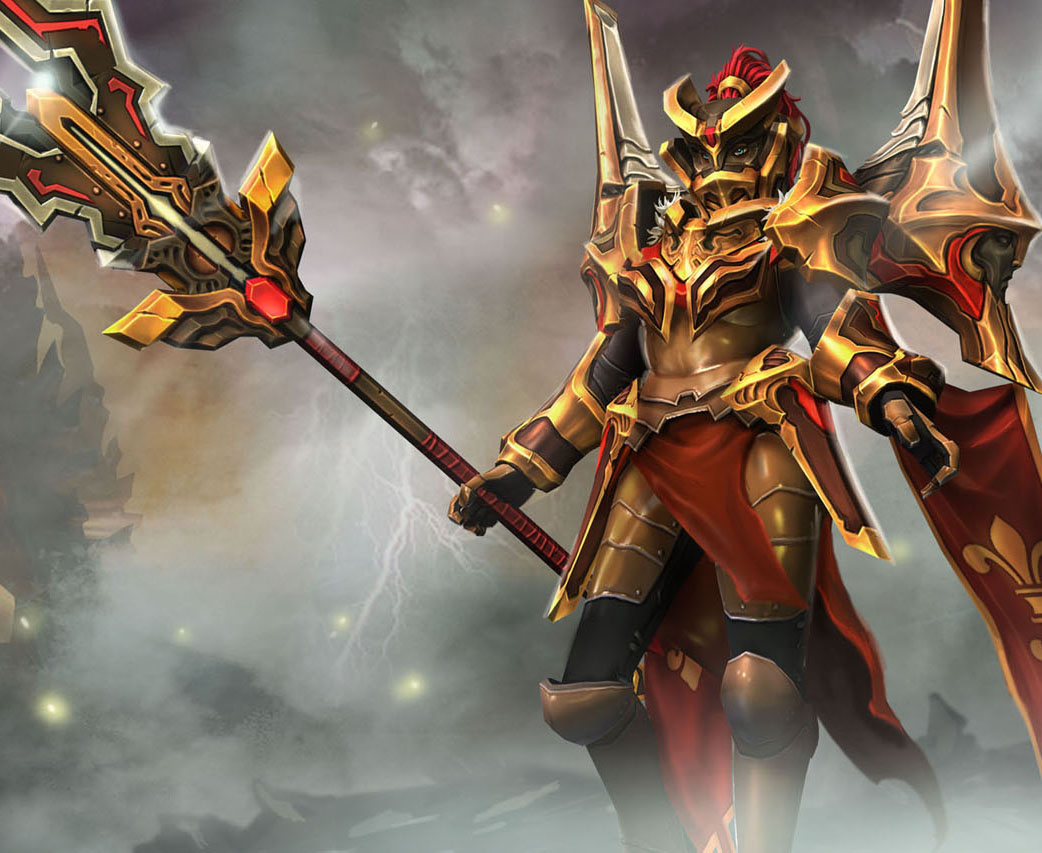 Judge of the battlefield
Collection by
redkita
Judge of the battlefield - 전장의 심판관 --NEXON--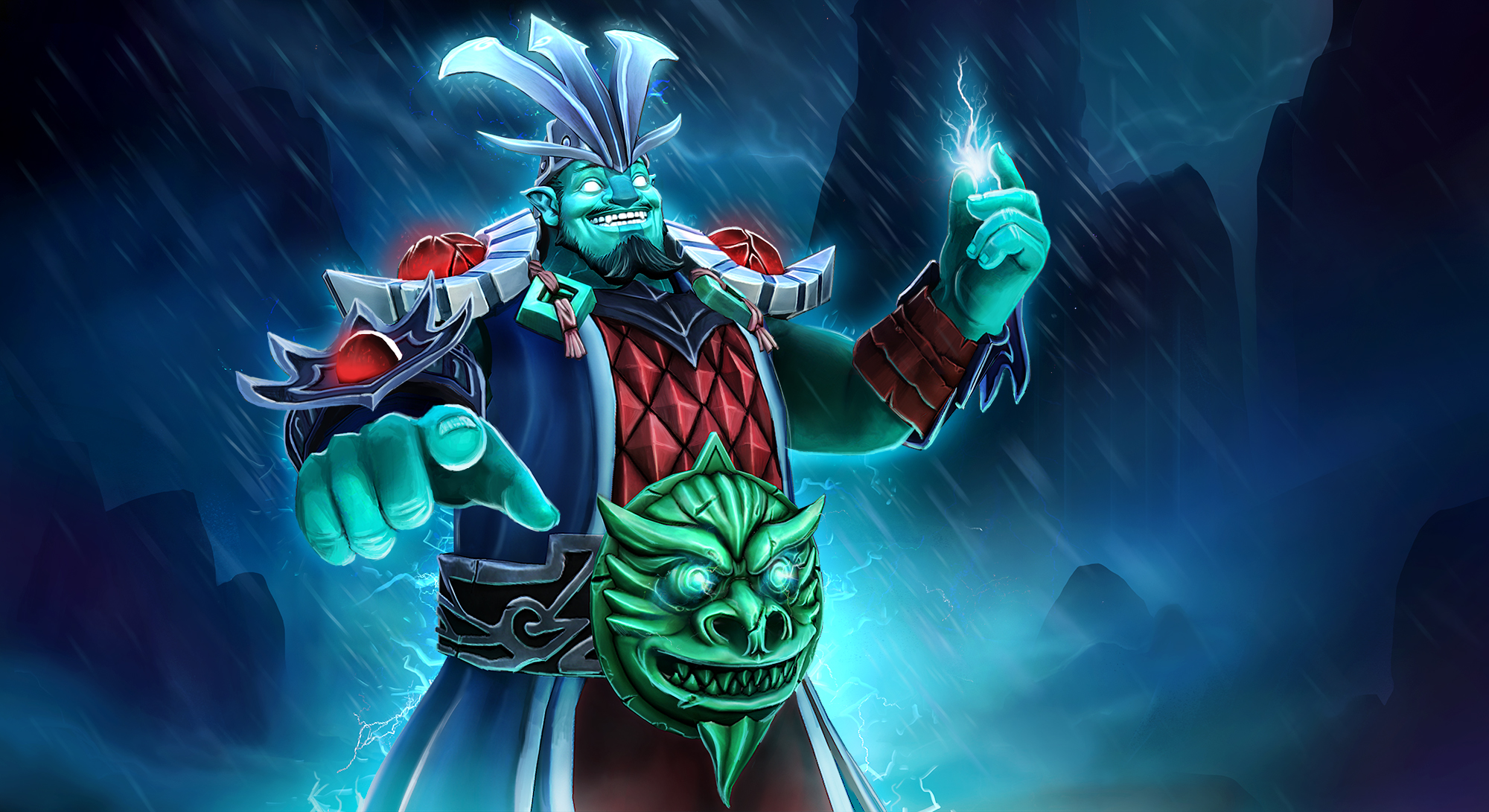 Blessings of Yinglong
Collection by
Vextrakt
The Storm Spirit honors all gods of the storm. This New Years, Raijin dons his festive dragon robe and zaps to battle - with the gale of Yinglong in tow. UPDATE: We have added an alternative head slot and a loading screen. Thanks for all of the feedback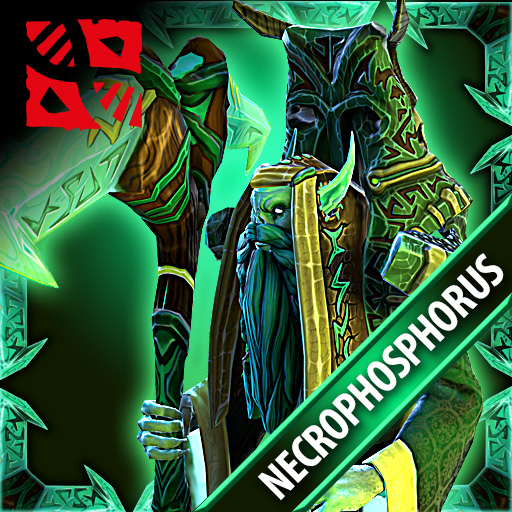 NecroPhosPhorus
Collection by
DNADota
NecroPhosPhorus - a set for Necrophos. Hello guys, This is our new set for Necrophos. It features custom item particles, custom ability particles and custom ability icons as well. The Back and Weapon slot items have custom item particles. The Back sl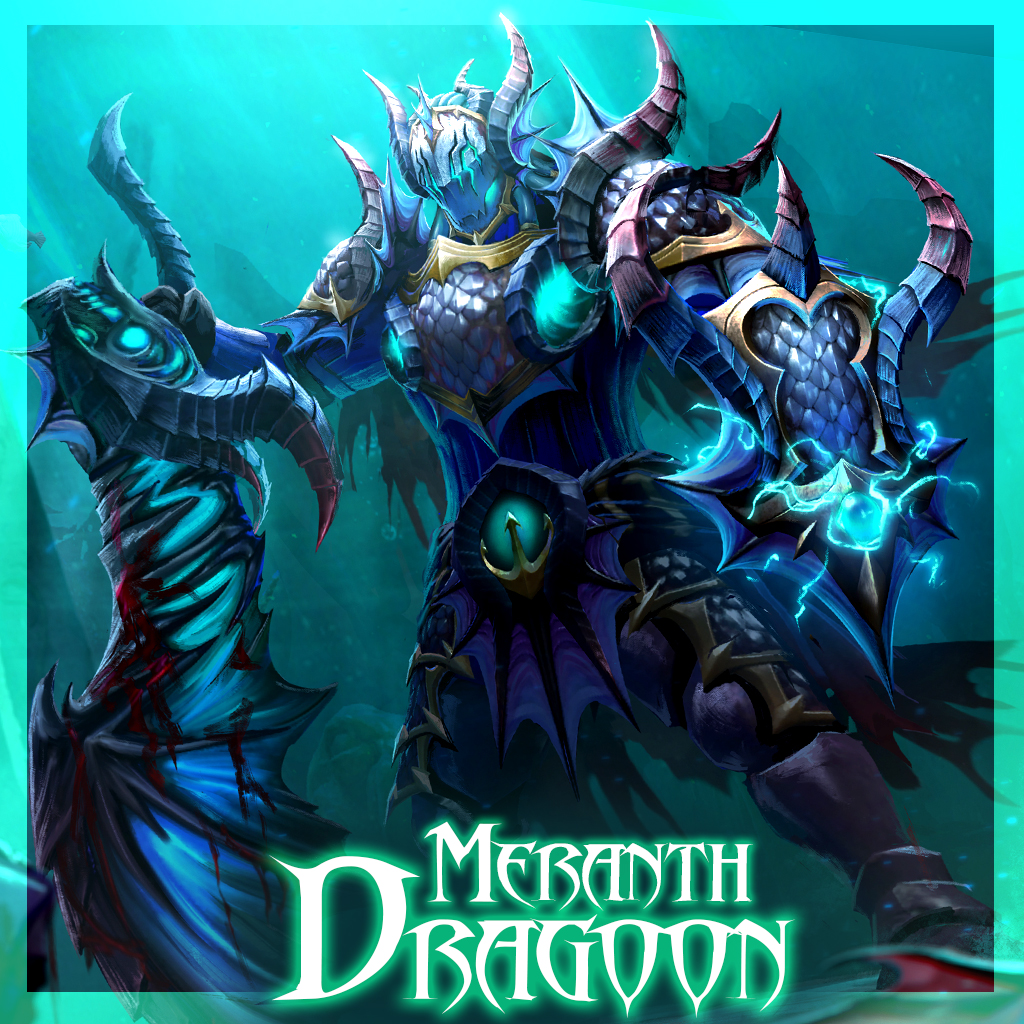 Meranth Dragoon - Sven
Collection by
keinhangia
According to his Lore, Sven is half Meranth, so we made a Meranth Dragoon set for him, enjoy! https://giant.gfycat.com/HeartfeltDifficultAldabratortoise.gif https://giant.gfycat.com/SourWavyGermanshepherd.gif htt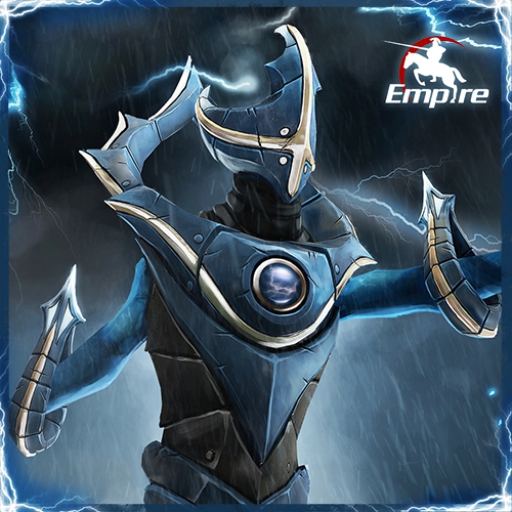 Thundergod of the Empire Set
Collection by
blossomalex
Razor - Thundergod of the Empire Set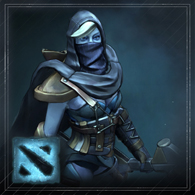 Master Thief Tools
Collection by
Jacque Choi
These are the tools and attire of Garrett:The Master Thief. Special Thanks to Michael Verhaaf for helping me out with the presentation shots.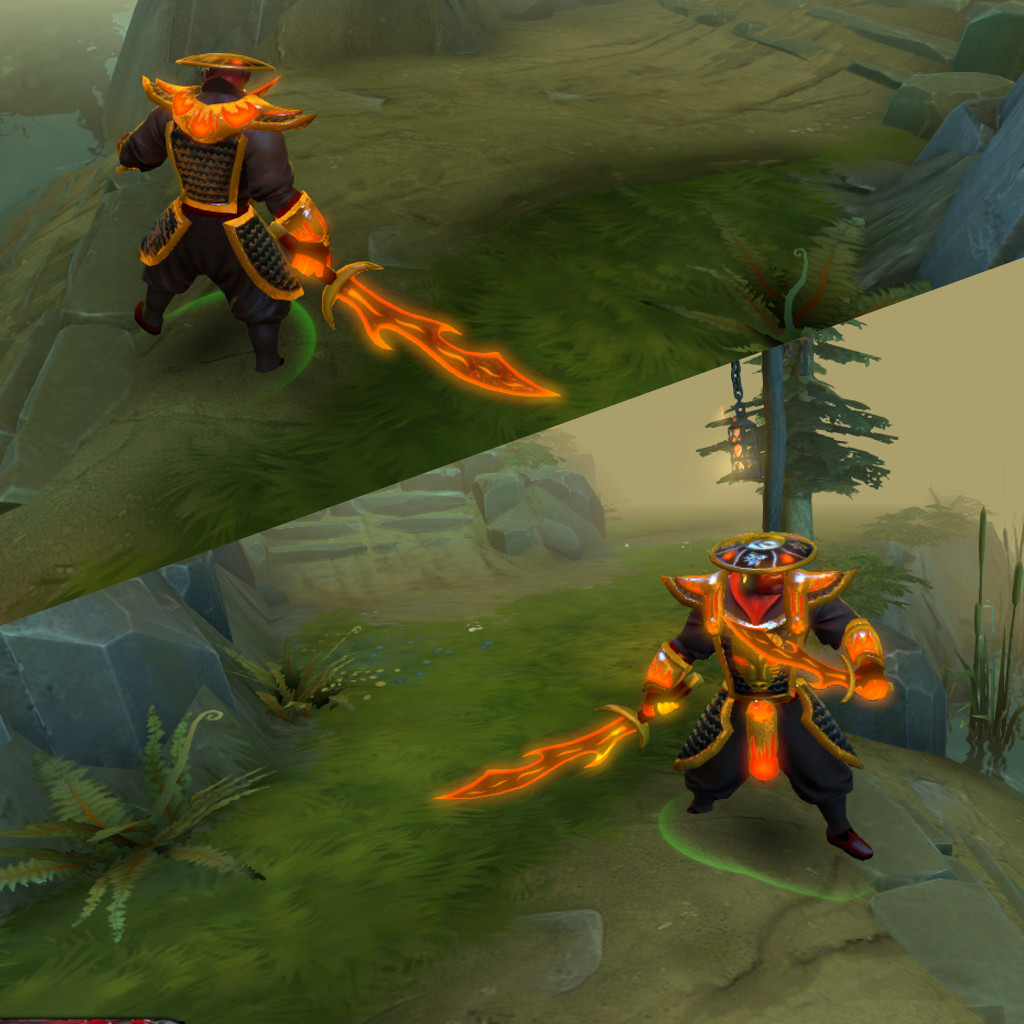 Flame General
Collection by
Sapphire
Full Flame General Set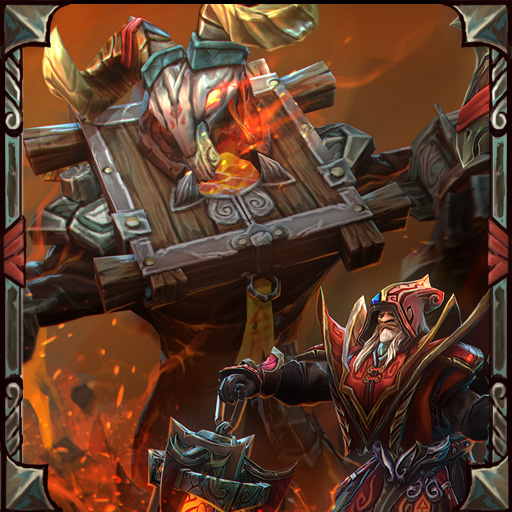 Oriental Conjurer set for marstv league
Collection by
K-Pax
resubmit for marstv league. Hey guys, oriental Conjurer set is our new work for warlock. Huge thanks for everyone that give us suggestion.If you liked ,Pls give it a thumbs up.thanks :) Walock set:K-Pax & HyrX Golem Animation:Jijiacer and Forge

Deep Sea Robot
Collection by
style_d
Now it's the deep sea robot set for Tinker! Hope you guys will like it! Let's seek for the world greatest treasures from the deep sea! https://lh3.googleusercontent.com/wVsEgQKR2hJ8IebWLZzYw4ebrgpxKkRL0vERg36q64R0vDvsHsQfMkqqys-XtYiIcdjwPmVp=w3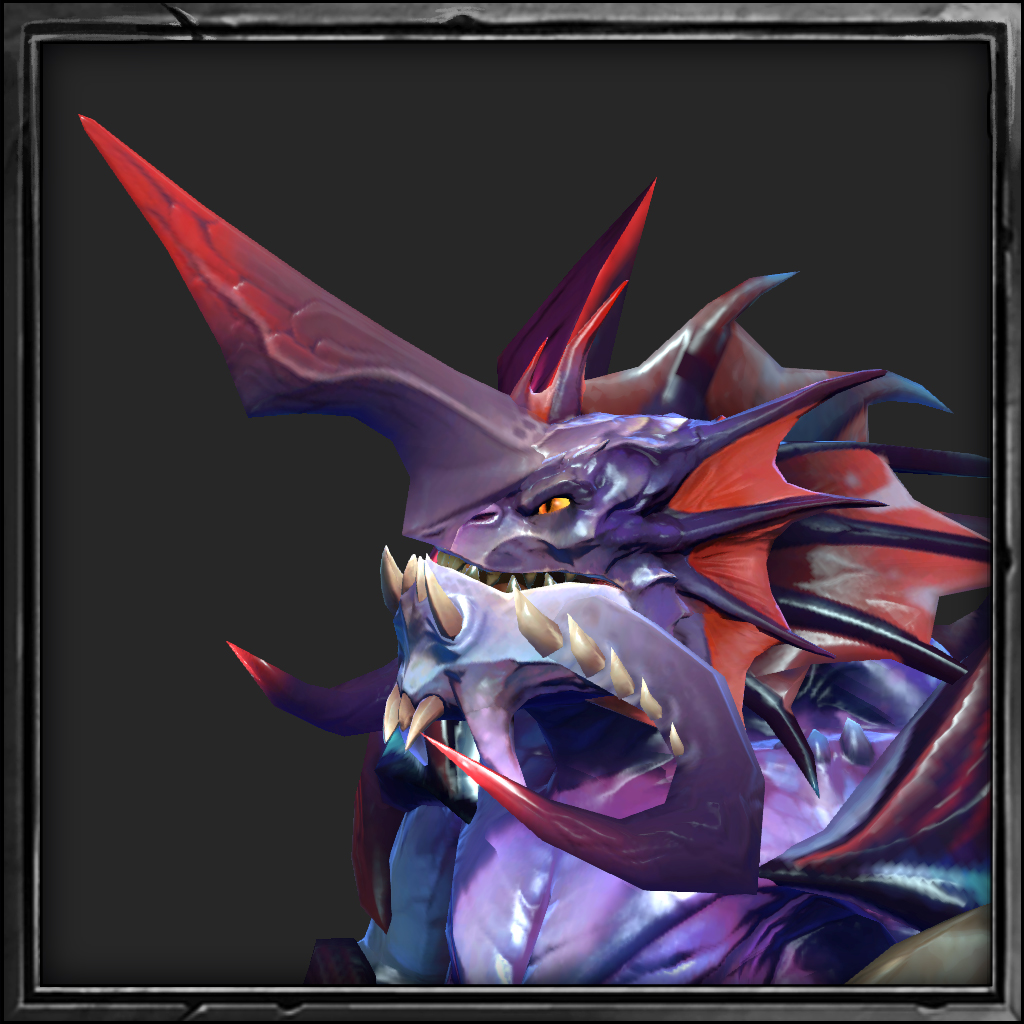 Lion Thorn
Collection by
Konras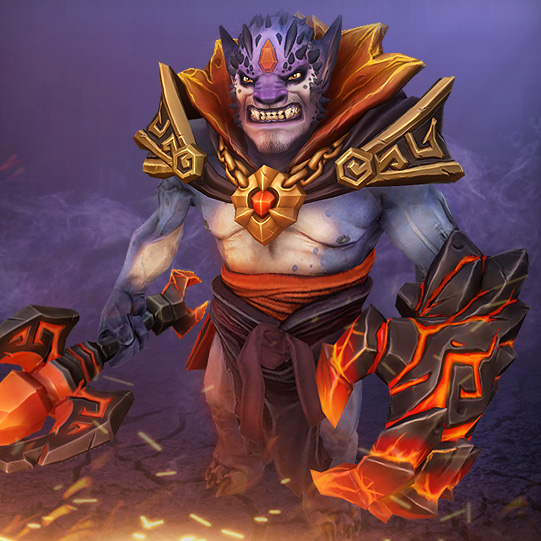 King of Hell - Lion
Collection by
Kraken
King of Hell - Lion set I was asked to make a whole set in the same style as Stone hand. (which i made some time ago) http://steamcommunity.com/sharedfiles/filedetails/?id=157102569 And after a lot of tries and failes I've finnaly made it. Upvote i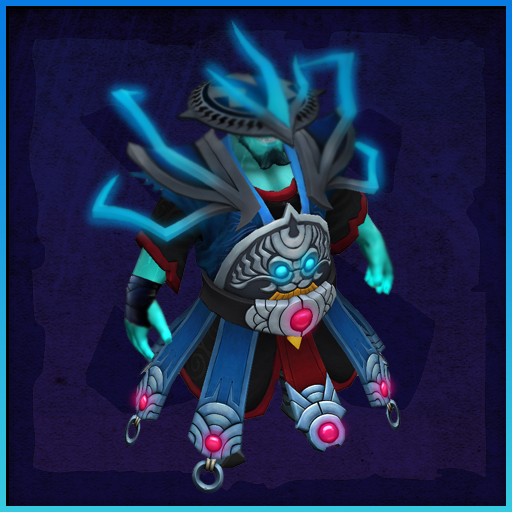 Static Charge
Collection by
Spudnik
The crackling energies of the storm surround Raijin, trapped in suspended animation. But woe to those who might think them harmless as they will spark to new life at the flick of their master's finger.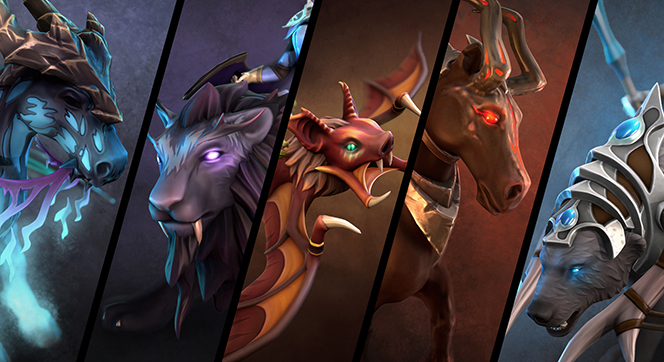 The Heroes' Stride - Mount Bundle
Collection by
Sylei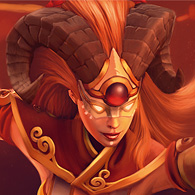 Priestess of the Divine Flame
Collection by
motenai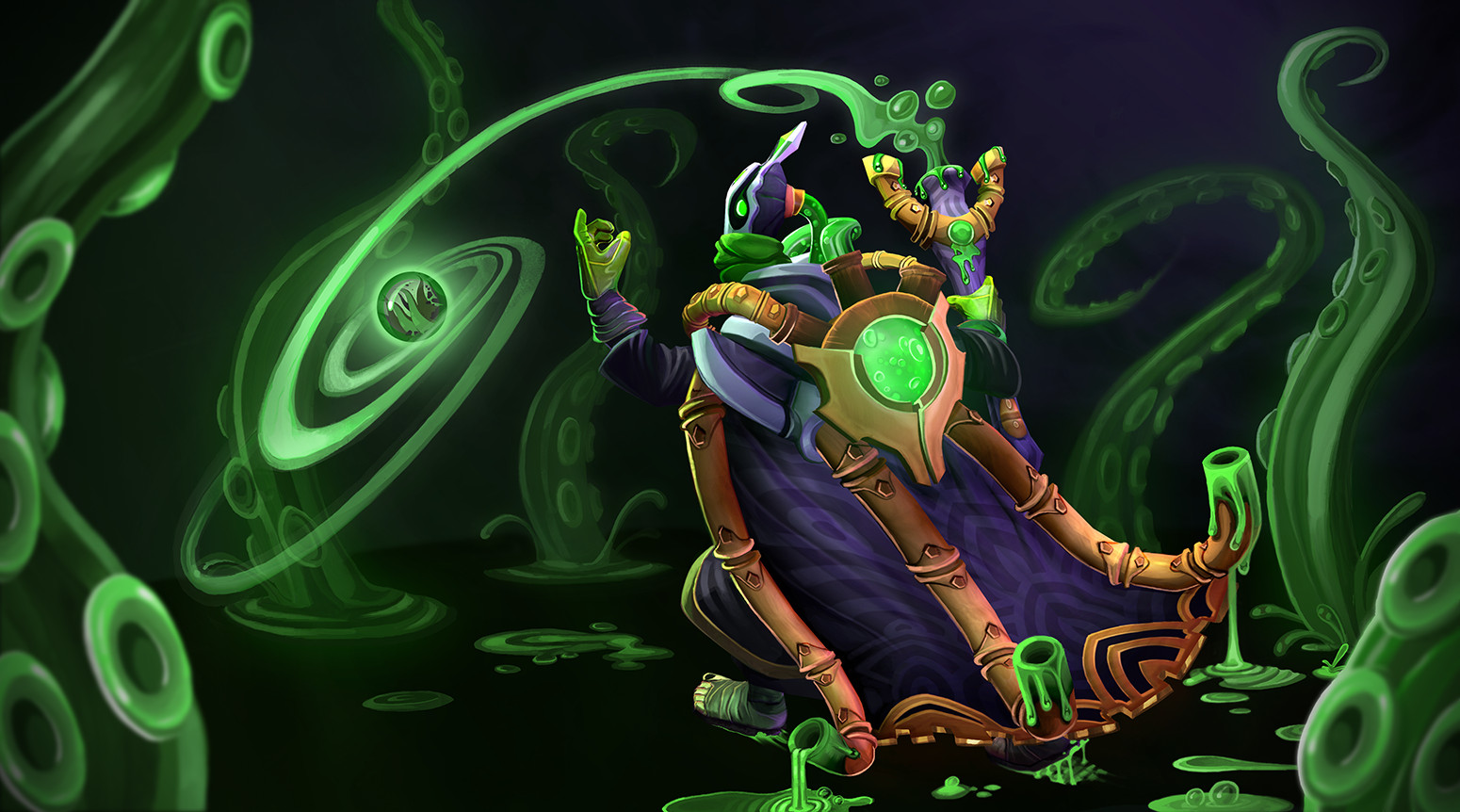 Heart of the Osmosoclast
Collection by
h a y e s
Hidden deep within the ancient halls of enigmatic Ultimyr, lay the hallowed study of the Sorcerer Aghanim. Milennia of knowledge and experience were dictated in the seemingly endless corridors of the library; knowledge that the Hidden Council feared would

Bloodline
Collection by
IGWTmenace
Best set. Dread write to me.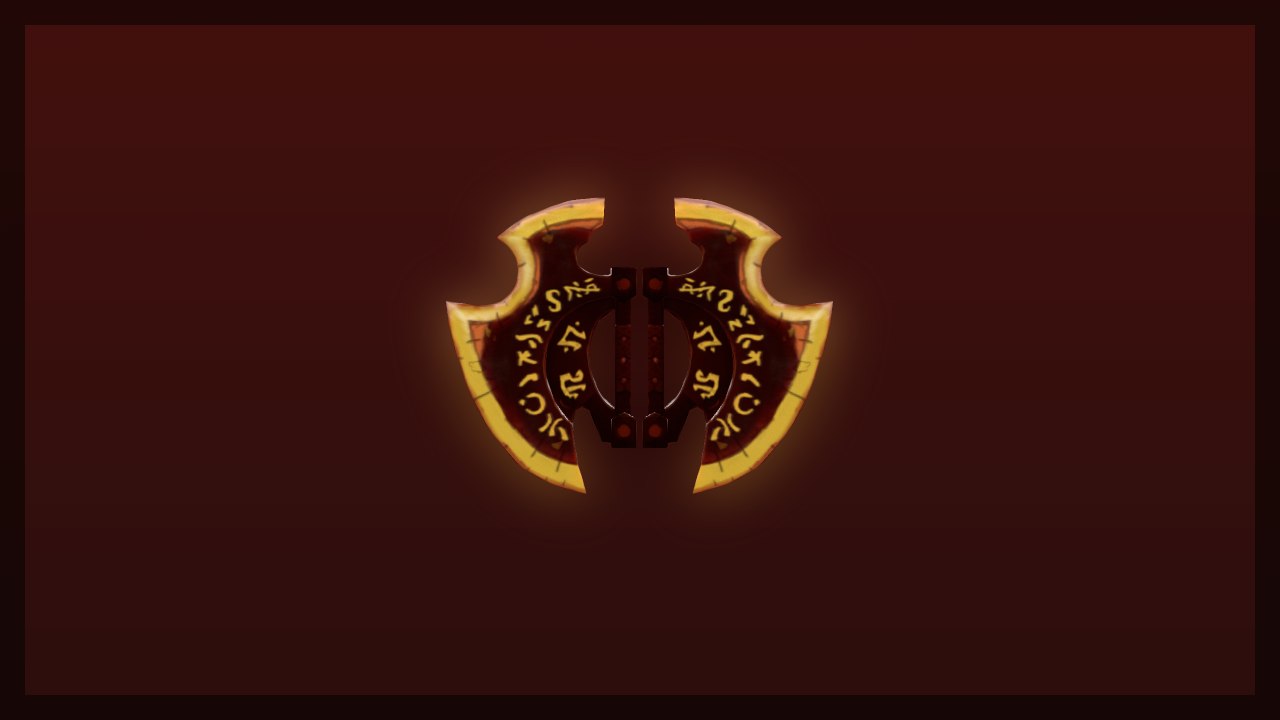 Blades of Fury (Battle Fury)
Collection by
Farrien
The most popular in-game item Battle Fury as cosmetic item for Anti-Mage. Alternative styles coming soon. Concept, texture: Farrien (http://steamcommunity.com/id/Farrien) Model: LU (http://steamcommunity.com/profiles/76561198063663287) Render,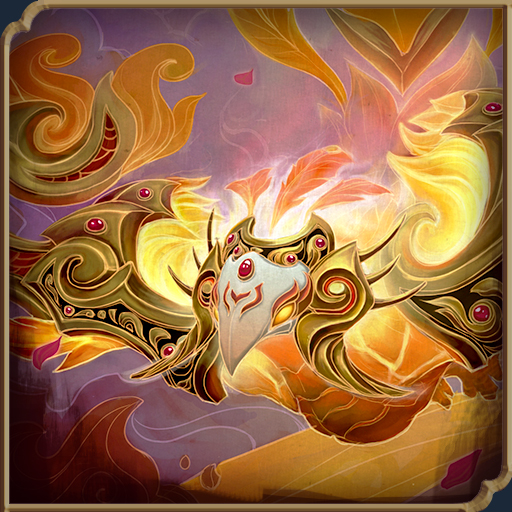 Nirvana Spiritual wings
Collection by
HyrX
Hey guys, Nirvana Spiritual wings is our new works . Hope you like this set. Huge thanks for everyone that give us suggestion.If you liked ,Pls give it a thumbs up.thanks :) concept and model:HyrX & K-Pax This is our facebook h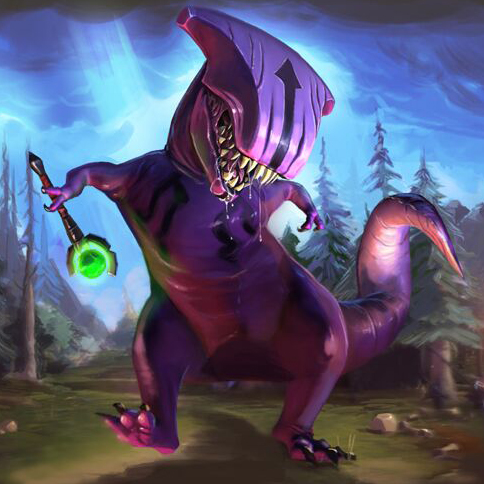 Faceless Rex Collection
Collection by
Уuri
Faceless Rex Collection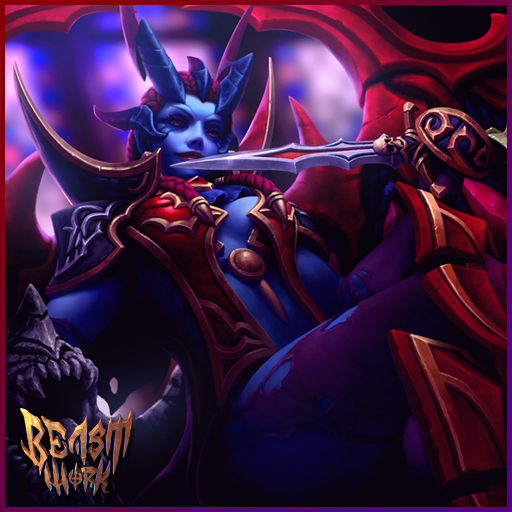 Queen Of Pain - Crimson Malevolence
Collection by
Meshroom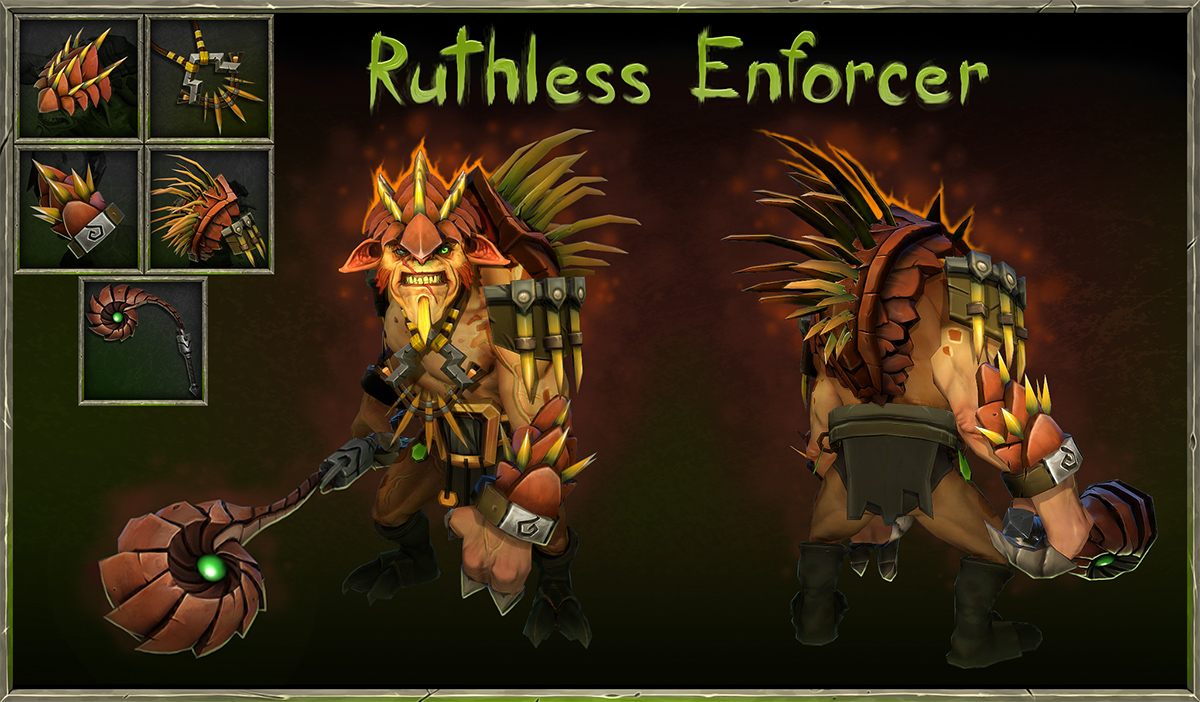 Bristleback - Ruthless Enforcer
Collection by
AC Slater