Showing 1081-1110 of 8,703 entries

Otus - A DOTA 2 Courier
Collection by
katzeimsack
Otus - A DOTA 2 Courier Inspired by a model I did years ago for an art competition. We hope you like him! Model: Manuel Virks Animations: Jens Heinrich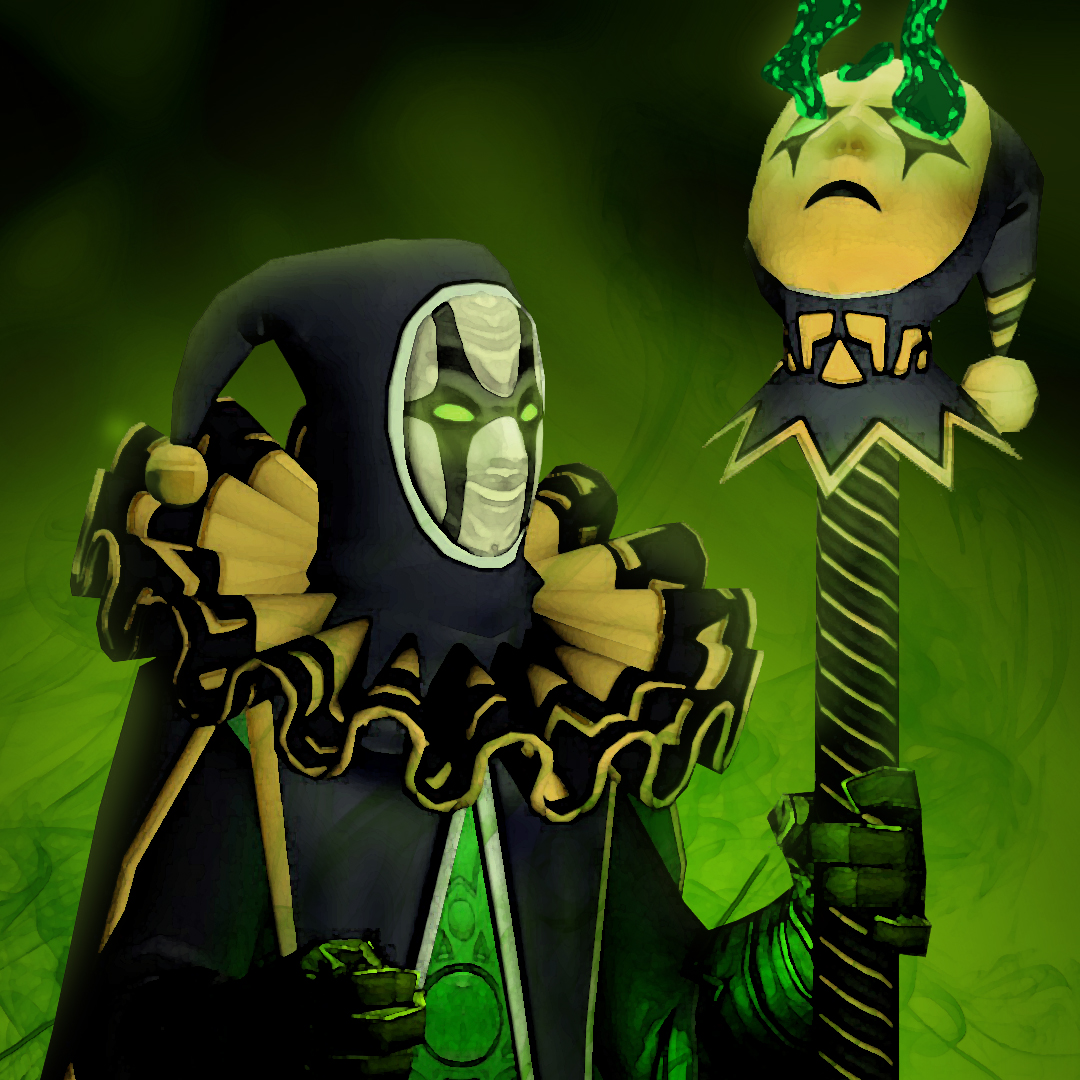 Undeniable Jukester Set
Collection by
Denonic
Rubick had become so infamous that nobody dared to entertain an audience with him. So he took to a disguise and made everyone his audience. He means "absoluuutely" no harm! Jest juking! Of course he does...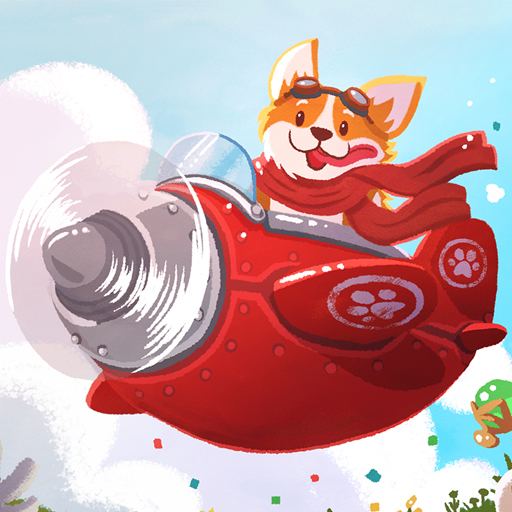 Cosby - The High Flyer
Collection by
Willypup
Cosby is a high flying Corgi. And he's ready to deliver to you! Custom Courier icons and minimap icon coming soon! Follow me! Facebook: https://www.facebook.com/WillypupWorkshop Twitter: https://twitter.com/TheWillypup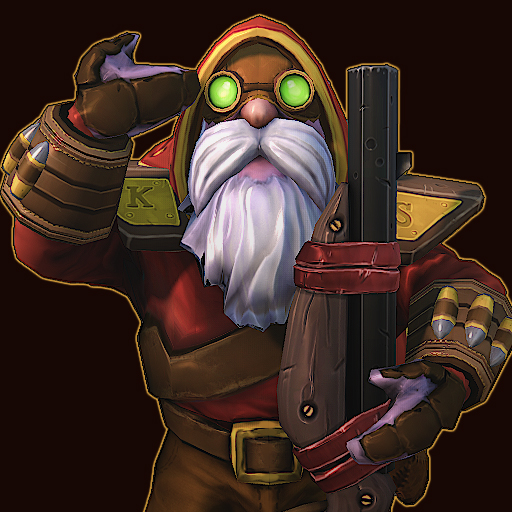 The Sharpshooter Set
Collection by
Bronto ⚡ Thunder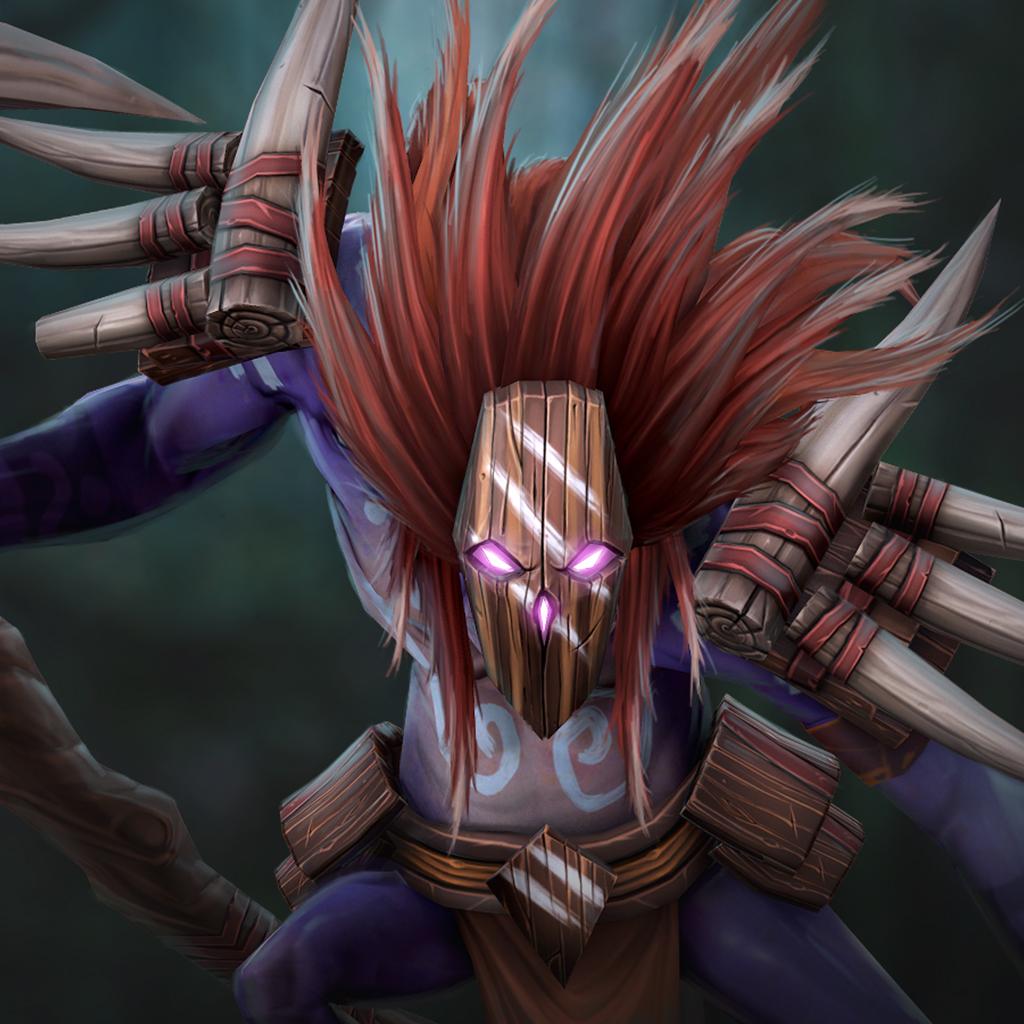 Twilight's Rest
Collection by
Clyptic

Pugna - Lord of Despair
Collection by
katzeimsack
Pugna hasn't had a lot of sets yet, let's change that! Model: Manuel Virks Concept: Christian Schob We hope you like it!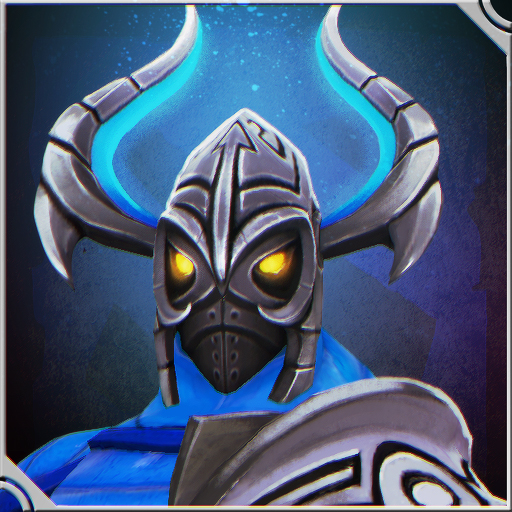 OniLolz & Zaphk June items
Collection by
OniLolz
.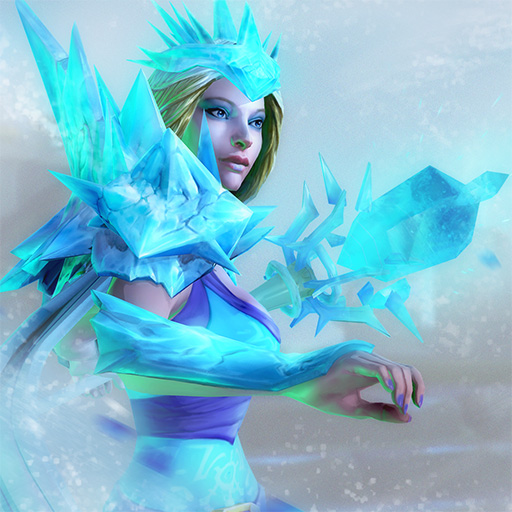 Frost Queen
Collection by
사슴잘린녹용왜죽나요
Frost Queen set for Crystal maiden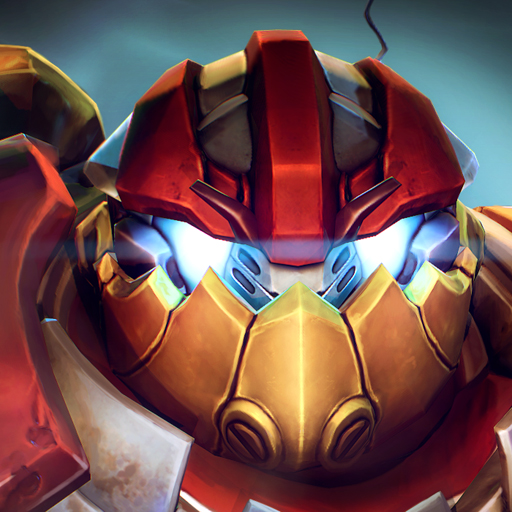 Clockwerk, Advanced Power Suit Prototype
Collection by
jojojo
Advanced Power Suit Prototype for Clockwerk !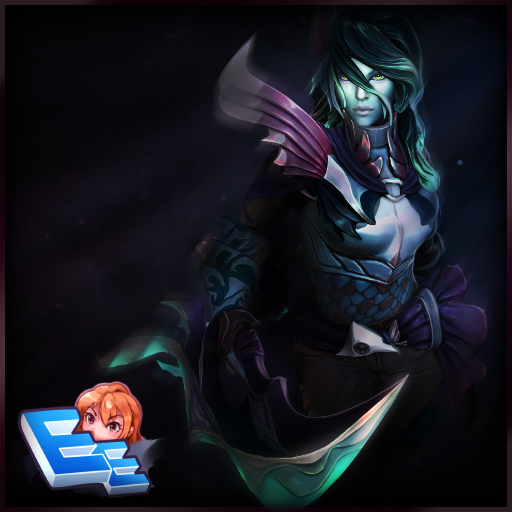 Echoes Aria - A set for EternaLEnVy
Collection by
Anuxi♥
This set was made in close collaboration with EternaLEnVy. After much feedback and many revisions of this set design, as we wanted to have it work very well with the Arcana. I'm very happy to release the finished set on the workshop! Please remember

BladeofAvilliva Fall Majors Singles
Collection by
BladeofAvilliva
A collection of items I concepted and textured for the Fall Majors Call to Arms! Creations completed with these amazingly talented collaborators: 3d for Naga by Hayes 3d for Ghastly Harpies Hollow and Nightsilver Starstone 3d by Belkun 3d for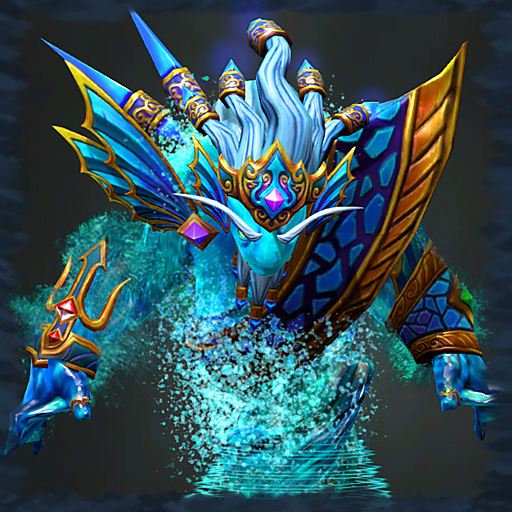 (Reborn)Emperor of sea
Collection by
Yestar™
(Reborn)Emperor of sea update: 1 refinement map 2 modify local color 3 modified back model 4 add the mouse pointer 5 add skill Icon The fast changing sea is the source of power. Morphling is the master of the sea power, ruled the sea point the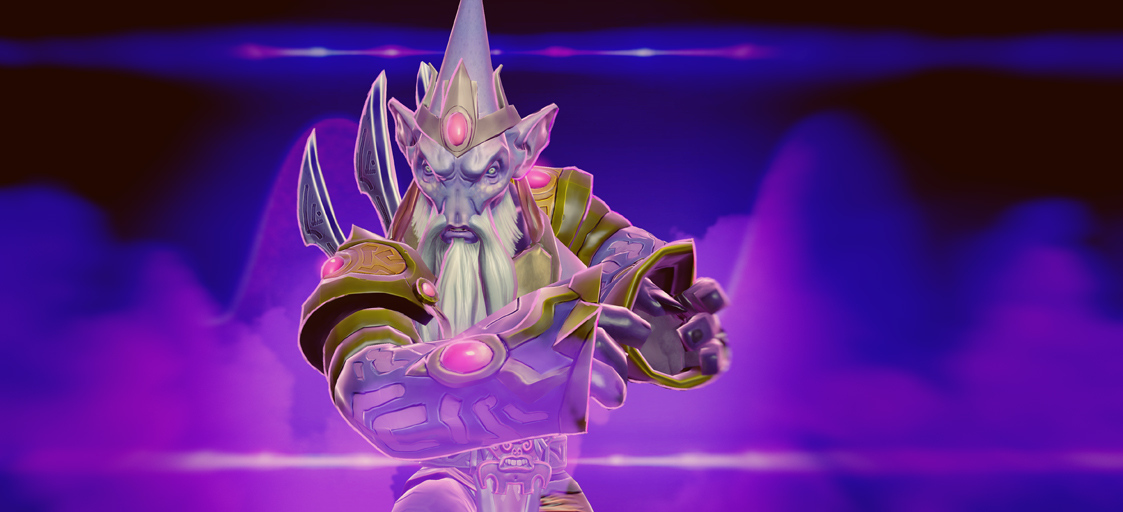 Replicating Strategist
Collection by
Vermilion Wlad

The Dark Lotus Bundle
Collection by
Vayne
www.thedarklotus.com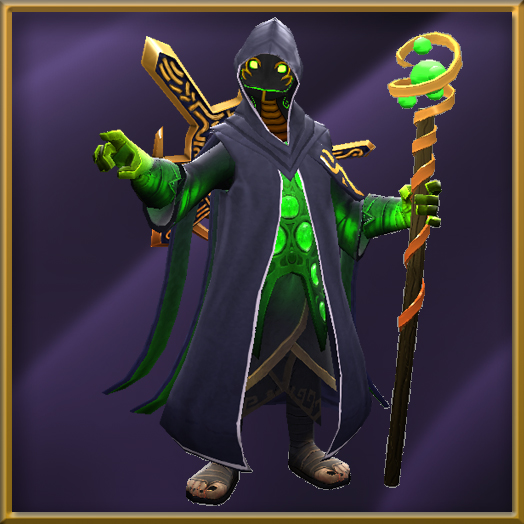 The Serpentine Mystic
Collection by
mrpresident
A full set for Rubick. Update 2/25: Hey all, and thanks for the comments/feedback so far! A bunch of people have been questioning some of the design choices for the set, so I felt that I should give a response: The goal of this set from the get-go was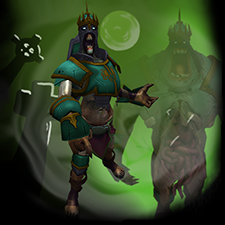 Fallen Warrior
Collection by
kTaU™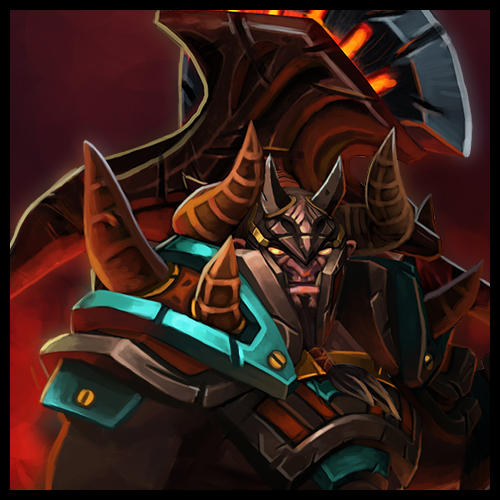 Warlord of Hell
Collection by
HeeJae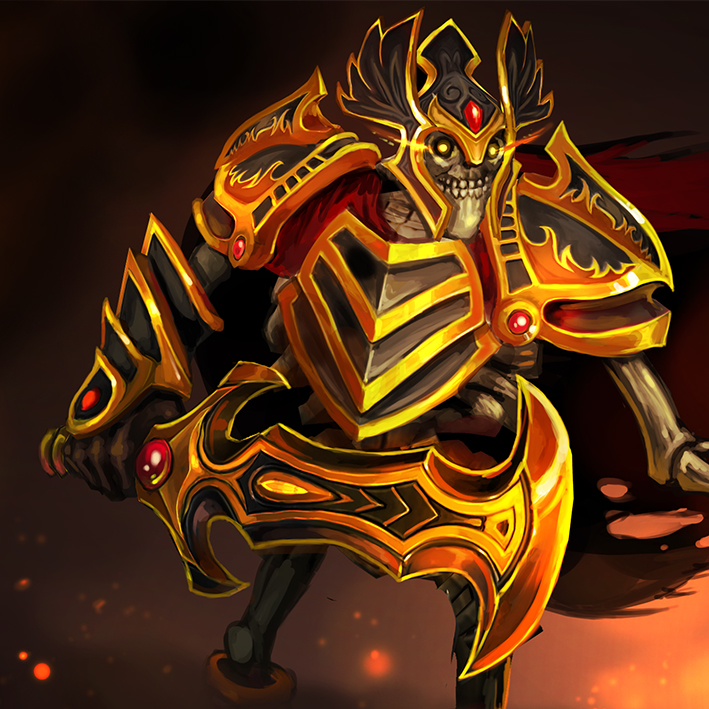 Regalia of the Black Phoenix
Collection by
Spudnik
Once a beloved ruler, in death the leader of a phoenix-worshipping clan was adorned in his enchanted ceremonial armor to strengthen his soul in its journey through the Underworld. There he lay in peace until Ostarion's scourge swept the land, leaving nothi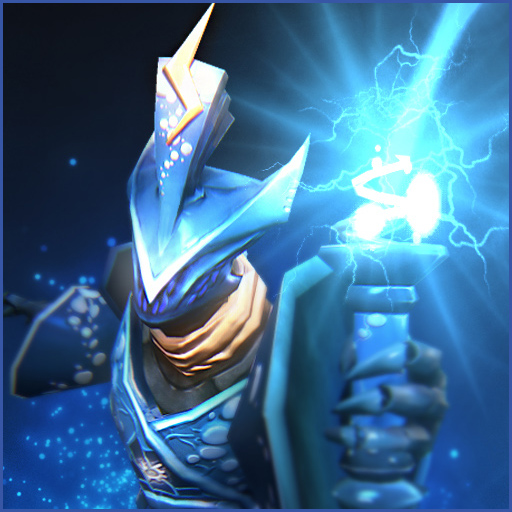 Razor_Fancy Circle
Collection by
< blank >
Razor_Fancy Circle, new set for Razor, hope you will like it.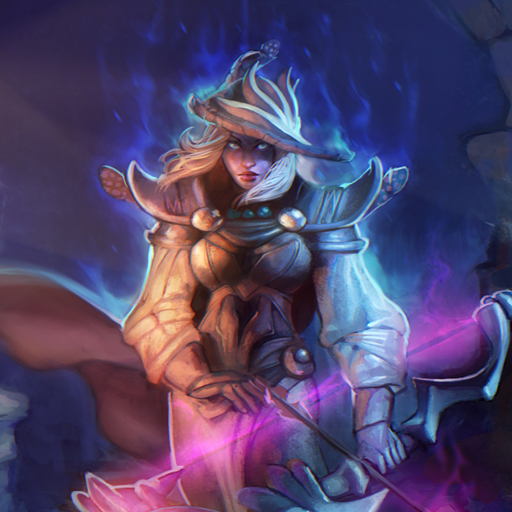 Ranger of Nishai
Collection by
Vermilion Wlad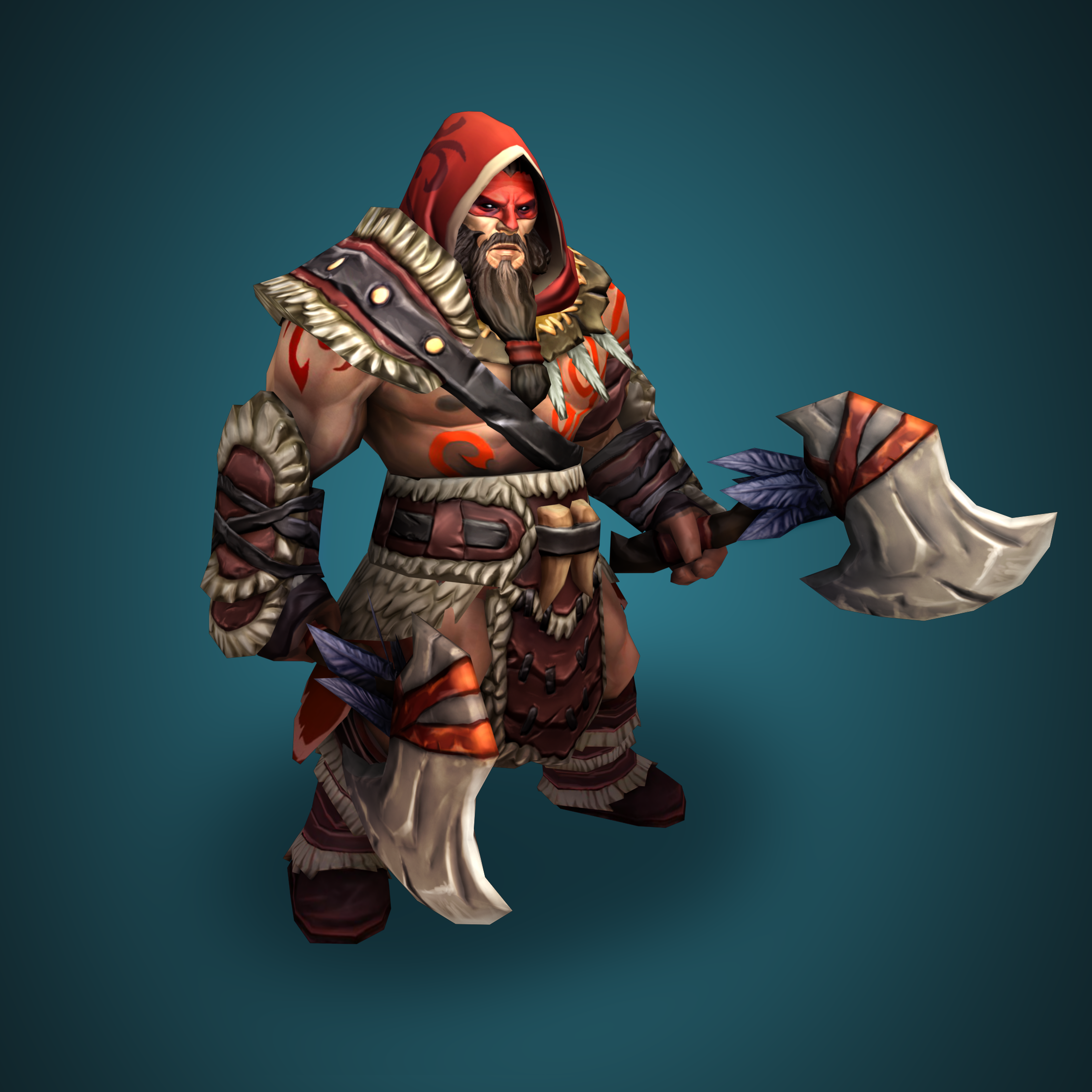 Red Talon
Collection by
Tickwomp[RamRod]
The Beastmaster uses the natural world around him to survive, and I tried to express this with the Red Talon set. His garb is tribal themed, composed mainly of feathers, leather, bones, fur, and some cloth. I decided to go with natural materials and comp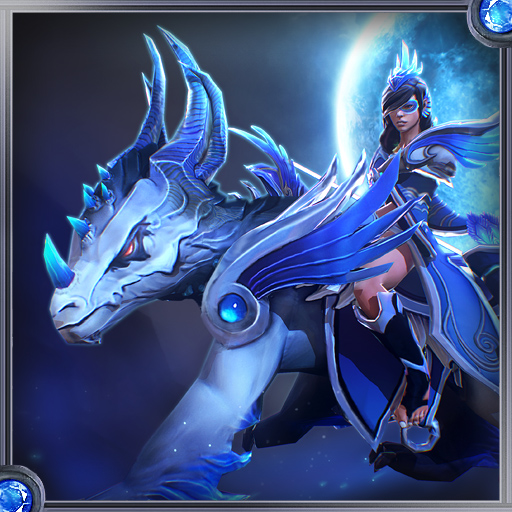 LDD Mirana Set
Collection by
liangbinge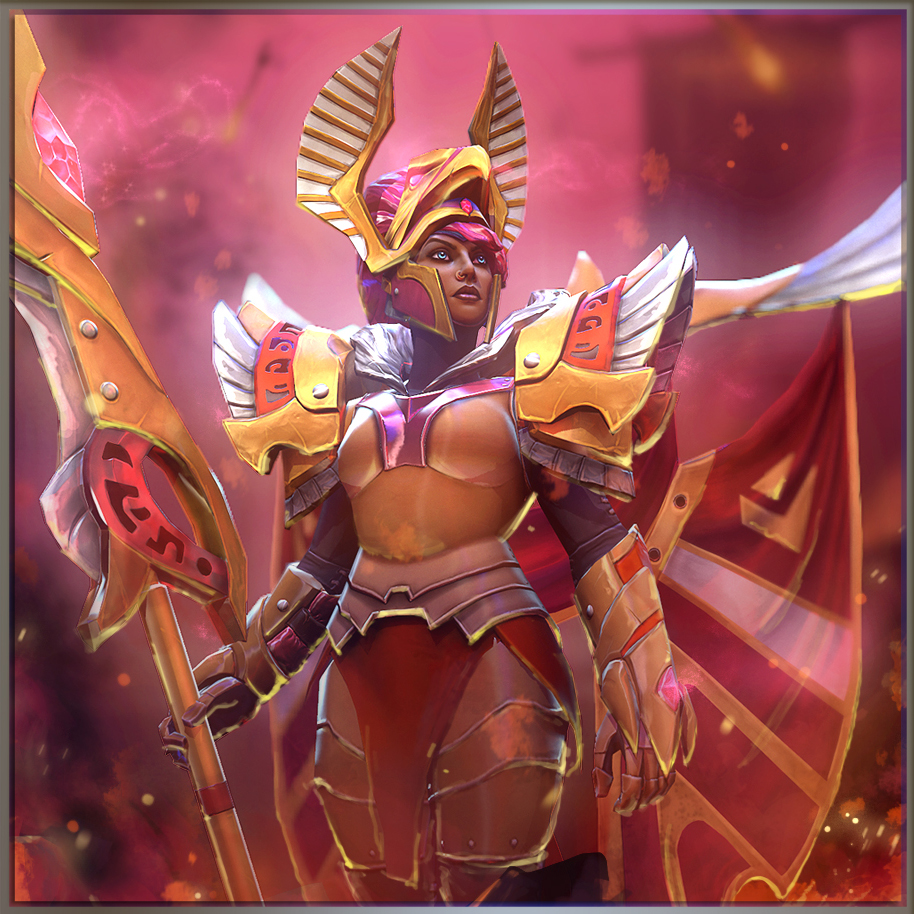 Flame Eagle Commander
Collection by
HyrX
Who dares to fight with me? How can survive under my flag? Fire,blood,honor, give me the fighting will to beat everything! This is my battlefield! They call me: Flame Eagle Commander. 谁敢与我一战, 谁能在我决斗的战旗下幸存 烈火,鲜血,荣耀,让我拥有战胜一切的意志! 这是属于我的战场! 他们都叫我 :烈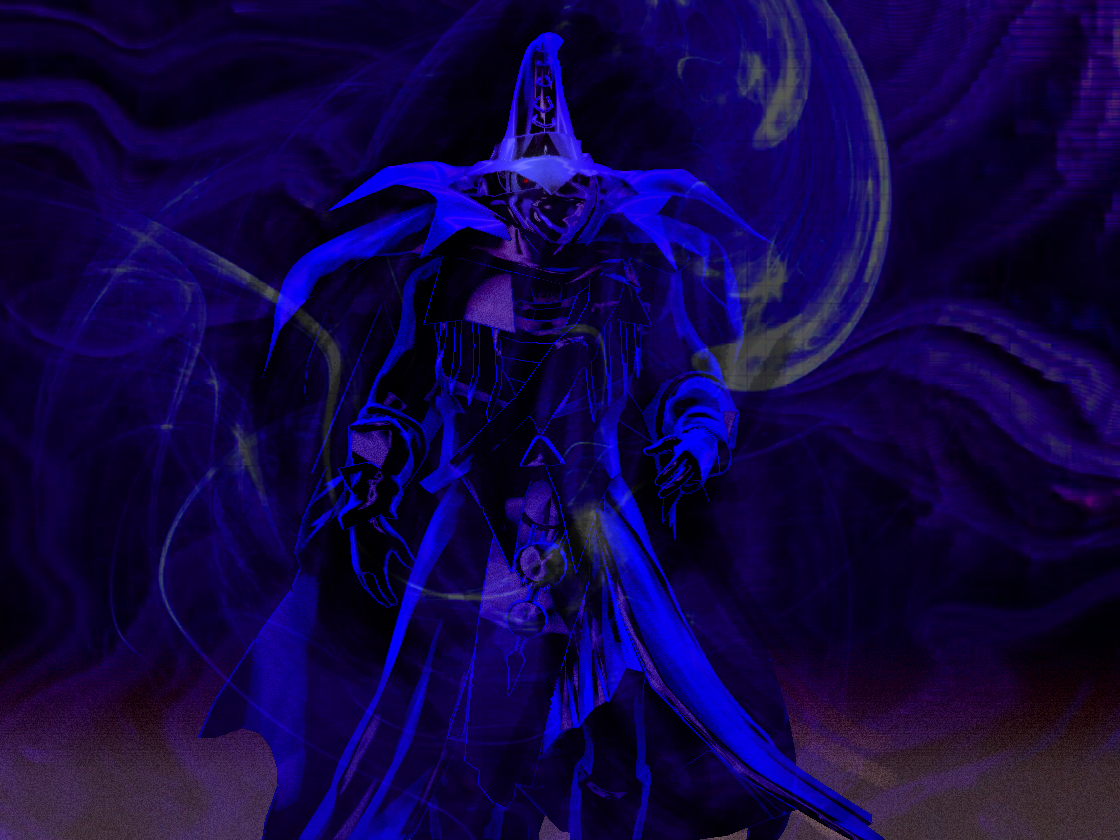 Ghostwalker
Collection by
Frosty40
Rumor spread of a rising magus who could steal the spell from any wizards lips. The invoker set out immediately to ascertain if this magus was a threat. With invisibility spells, and leather as to make no noise, He made a point not to be seen. Covering his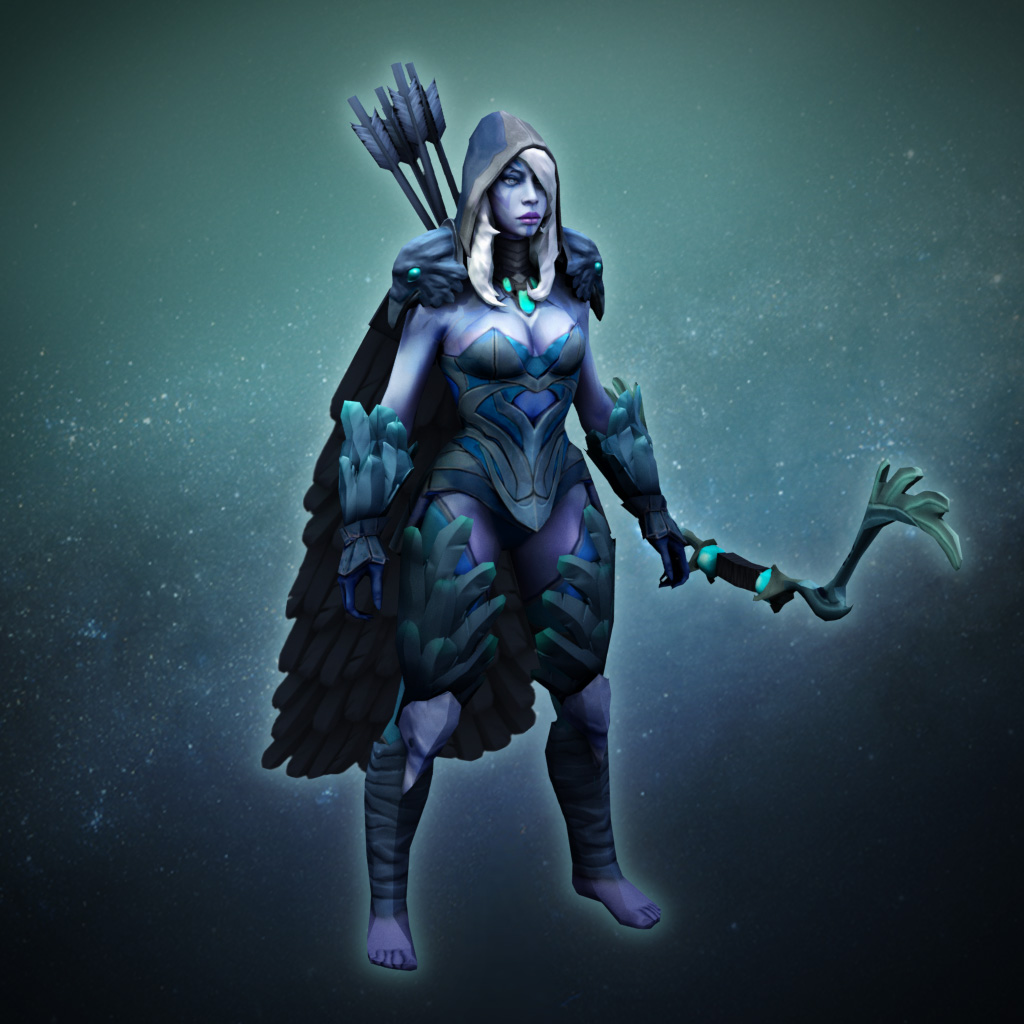 Ravenguard weapon and armor
Collection by
tfmcmahon
Armor and weapon collection for Drow ranger. Resubmitted using the new submission tool.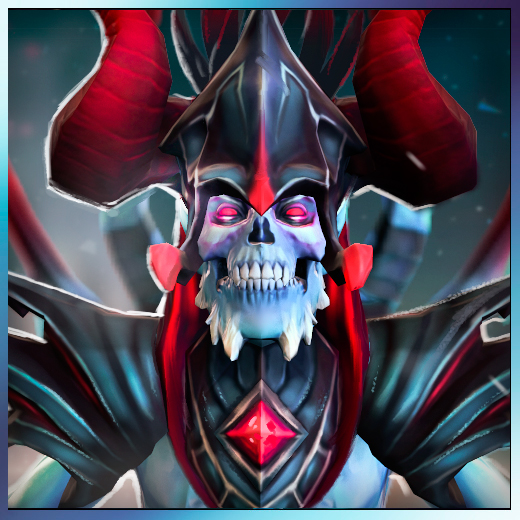 Sorcerer of the Black Pool (Dota Pit League Season 2)
Collection by
Cersei Lannister
The Dota Pit League is back and we are happy to announce the beginning of our Season 2. The top teams are going to compete against each other for $75,000. Each bundle purchased increases the tournament prize pool by $2,50. Bundle also includes Sorcerer of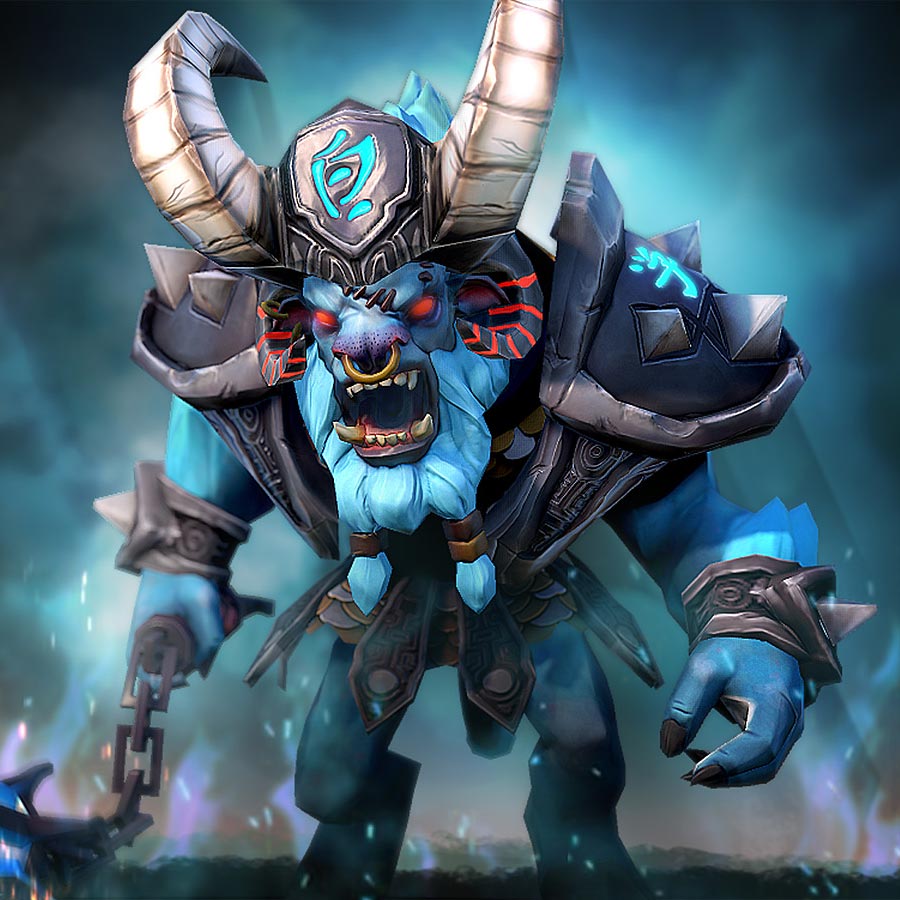 Legacy of Barathrum
Collection by
Mies_Rohe
The fearsome Ancient Barathrum's Armor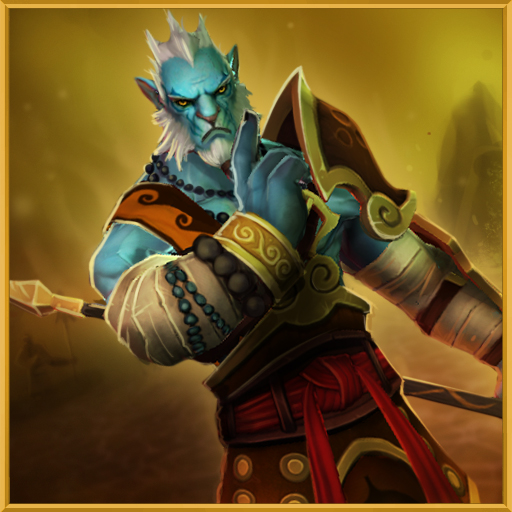 Vestments of the Infinite Waves - Spring 2014 (re-upload)
Collection by
Cliffie
Hello! A re-upload for the Infinite Waves set so that it can get included for the Spring 2014 event! It is largely the same as before with some fixes to textures aswell as skinning. I hope you like it as much this time as you did before, please show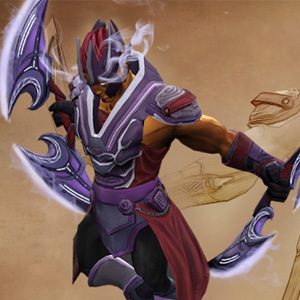 Armour of the Magehunter
Collection by
Snowstorm
The first step on the Anti-mage's quest to wipe the stain of magic off the face of the world was to infiltrate the ranks of the best spellcasters and learn their weaknesses. He sought out the Crimson Wyverns, a renown clan of battle mages who specialised i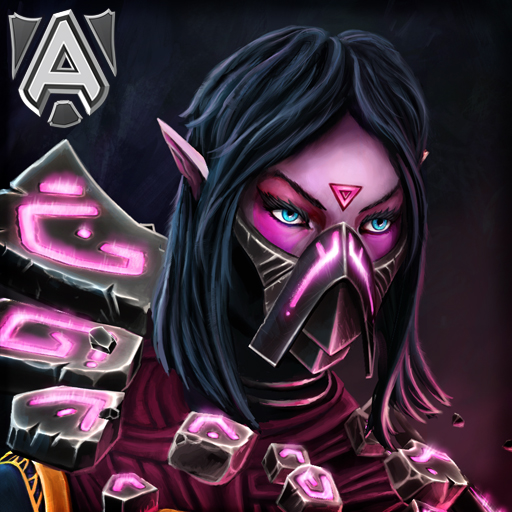 Epitaphic Bonds
Collection by
Zipfinator
Epitaphic Bonds is a new Templar Assassin set created for Alliance! Check out the other items in the set below, including a custom trap!