Showing 1081-1110 of 8,635 entries

The Shaper of Worlds
Collection by
deadl3ss
In the Begining of all worlds there exist the Shapers. The Power of the Shapers was found in the rare Shaper Crystals forged by the Creator himself. Withing was the power to form and reform worlds as the Shaper wills. These are the implements o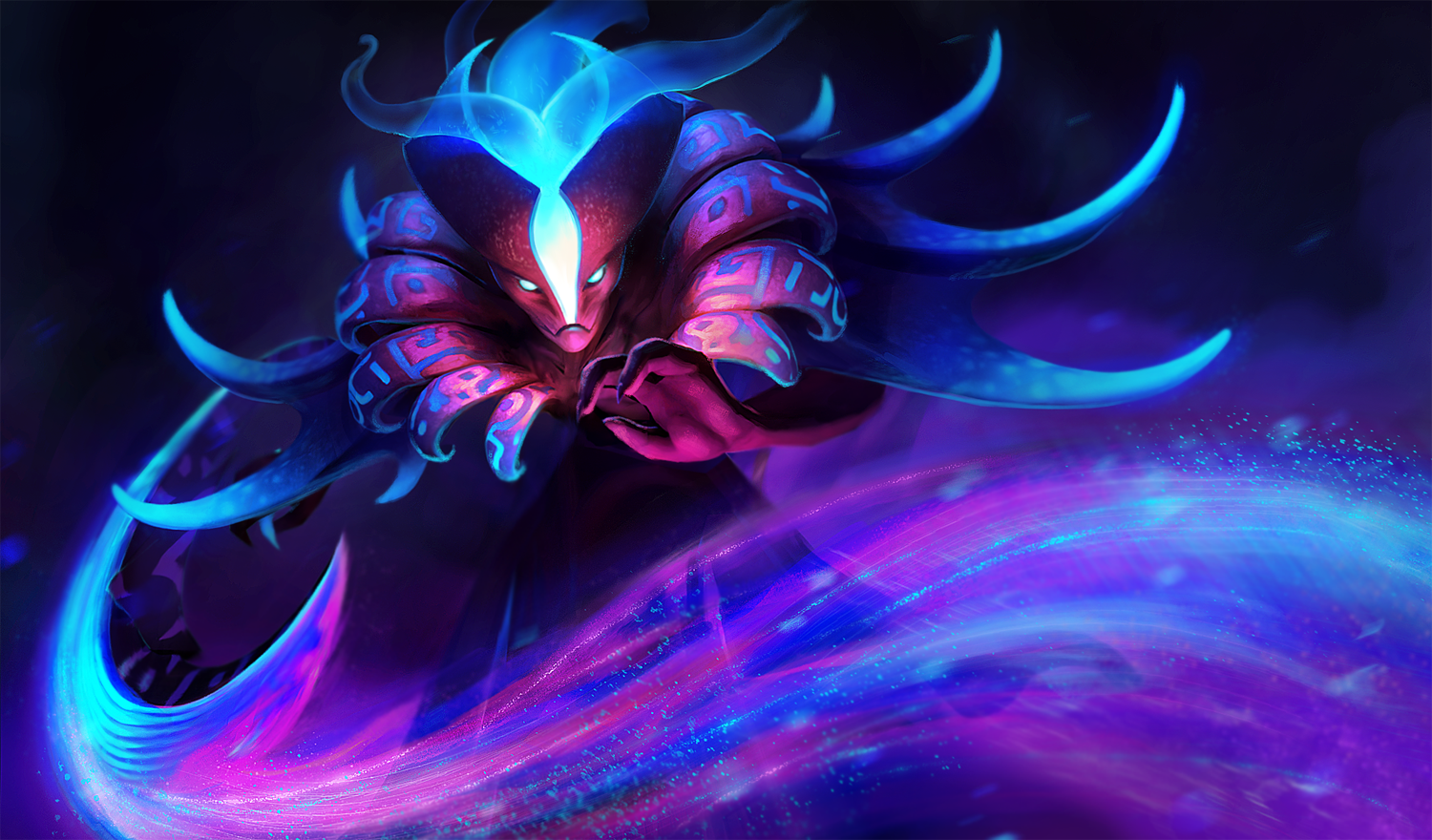 Phantasmal Disruptions set for Hao
Collection by
CiDDi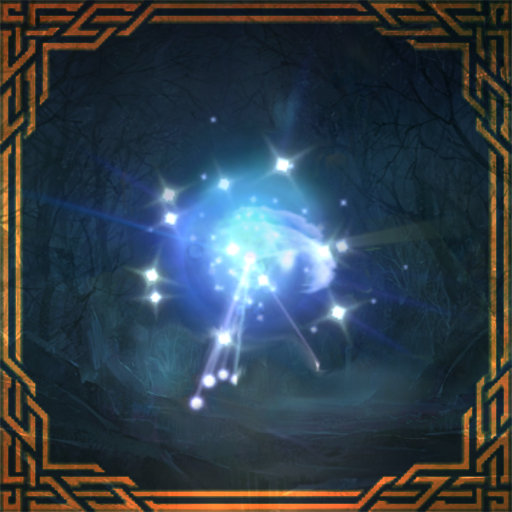 Wisp Collection
Collection by
Automedic
A collection of my workshop submissions for Wisp so far, feel free to give feedback or leave suggestions. All Mirror of Companionship items are actually the same item, showing the progress as I improved it over the course of time. The current one is the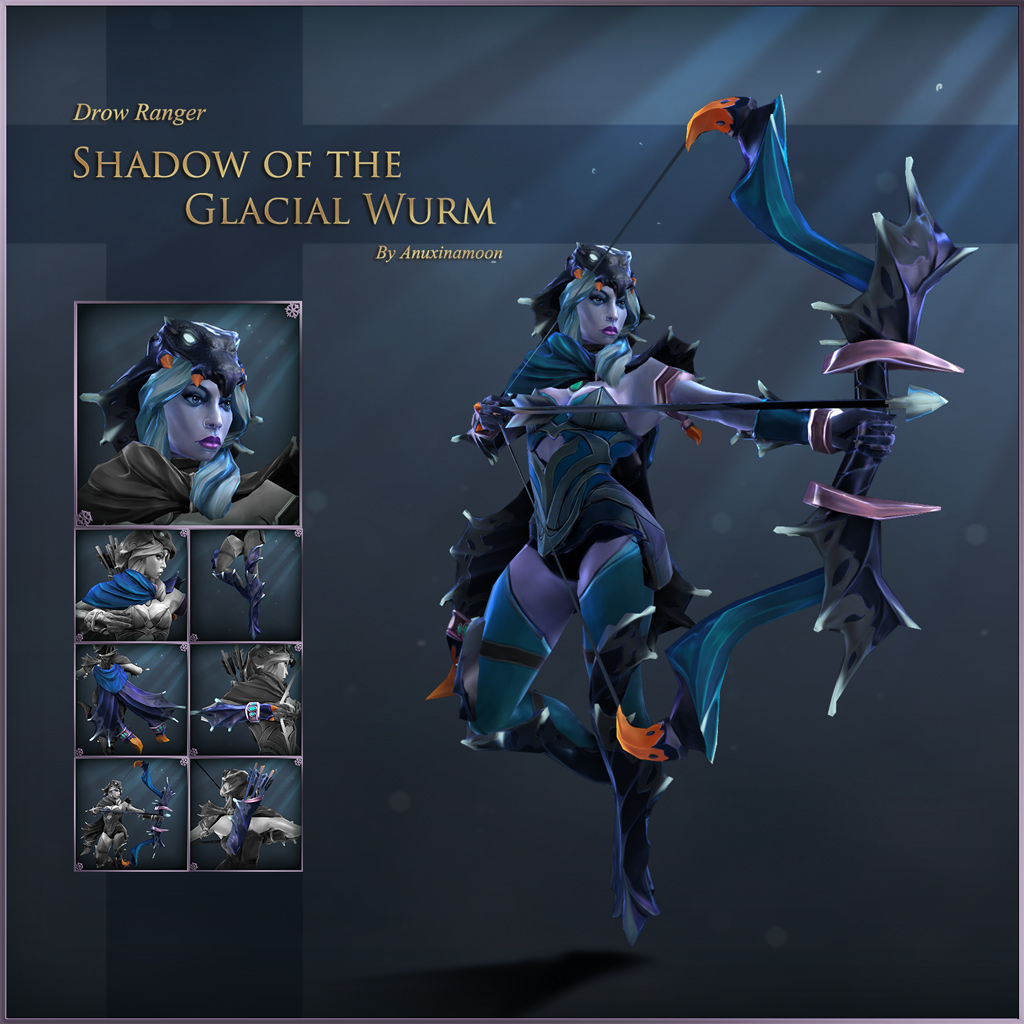 Shadow of the Glacial Wurm
Collection by
Anuxi♥
Drow respected the Glacial Wurm who had been outcast from its pack for his unusual shadowy colouring. They hunted together in the cool dark forests at the base of the Alps. Yet one day, he did not arrive for their weekly hunt. Drow found him, slain by poac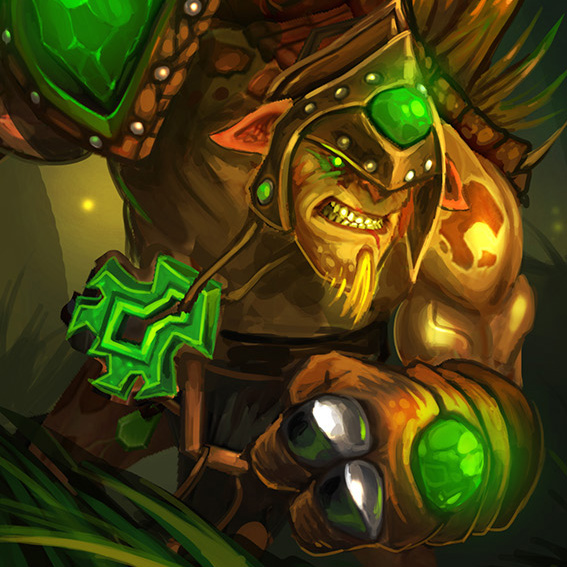 Emerald Frenzy Set
Collection by
Zalak
Set for Bristleback!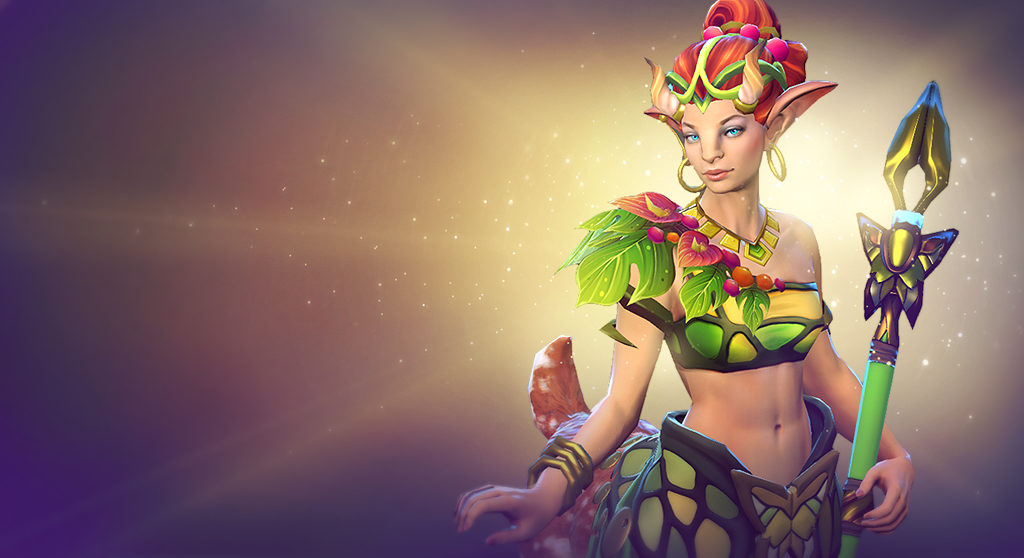 Workshop booth at The International 3
Collection by
Chemical Alia
A collection of items made by workshop contributors at the International 3 in Seattle. Other participants in this Workshop event were Dry, Primrose!~, Danidem, Bisho Bola, Anuxi, Fewes, Nights, Bronto ϟ Thunder, and Sith Happens. Keep an eye out for their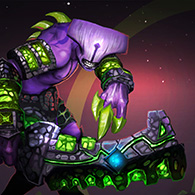 Viridi Inanitas
Collection by
Dr. Robo
Invaders are already here!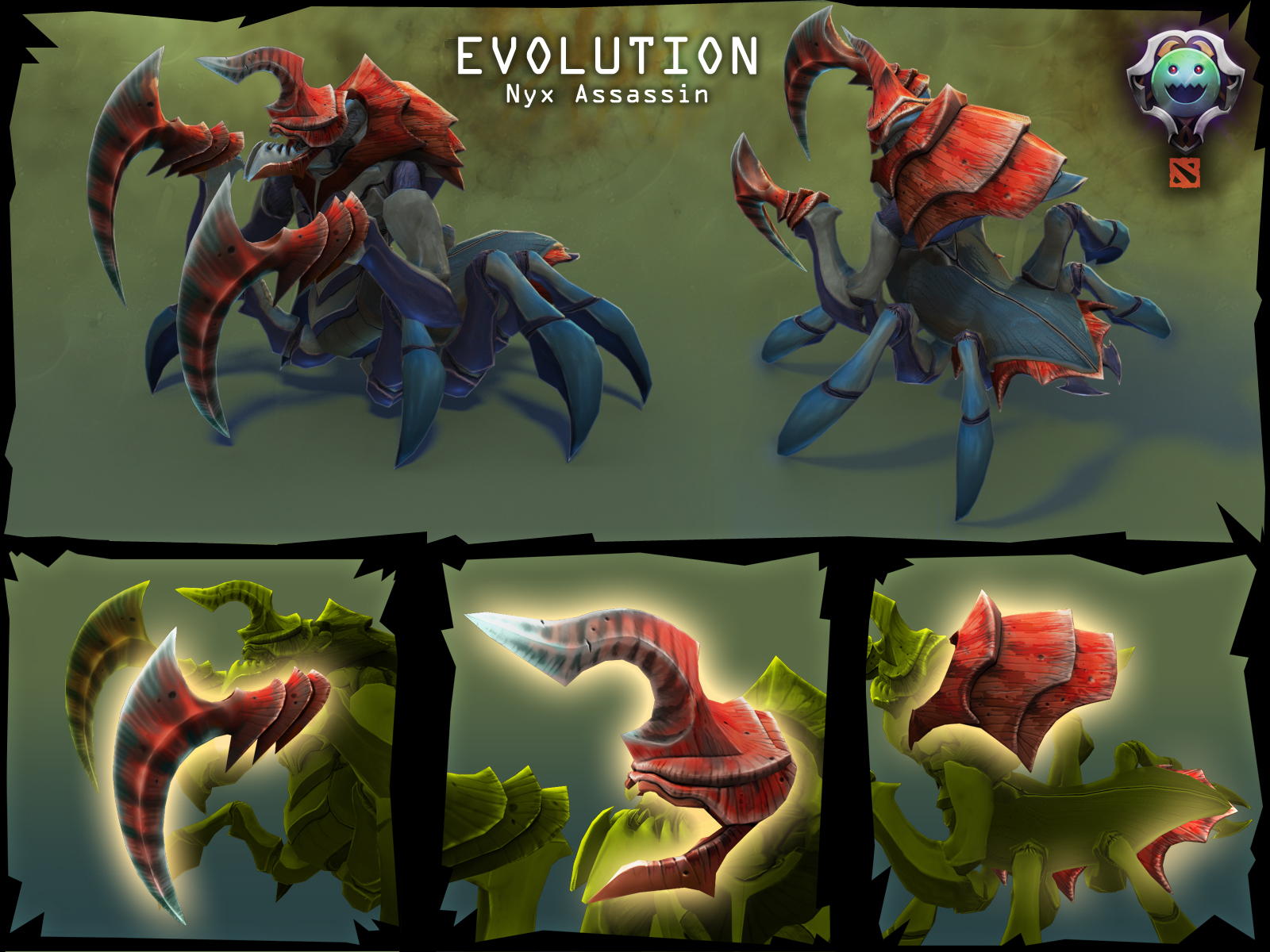 Evolution
Collection by
Farlig
Nyx Assassin's evolution had only just begun...

Broken Twilight
Collection by
Mv
A Vengeful Spirit set made for Xtinct. Follow us at: https://twitter.com/RavaFX https://www.facebook.com/RavaFX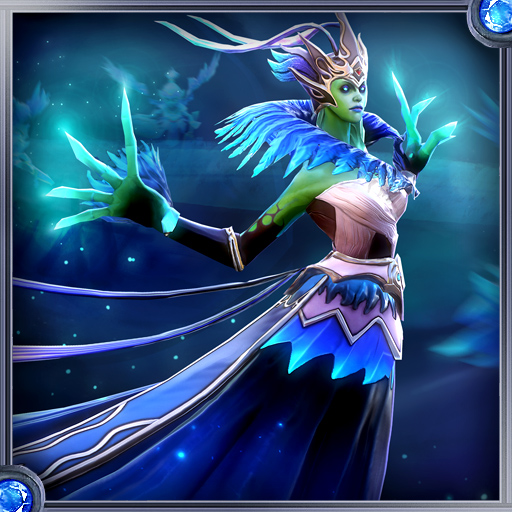 BurialRobes(Death Prophet) 雍容葬服(死亡先知)
Collection by
liangbinge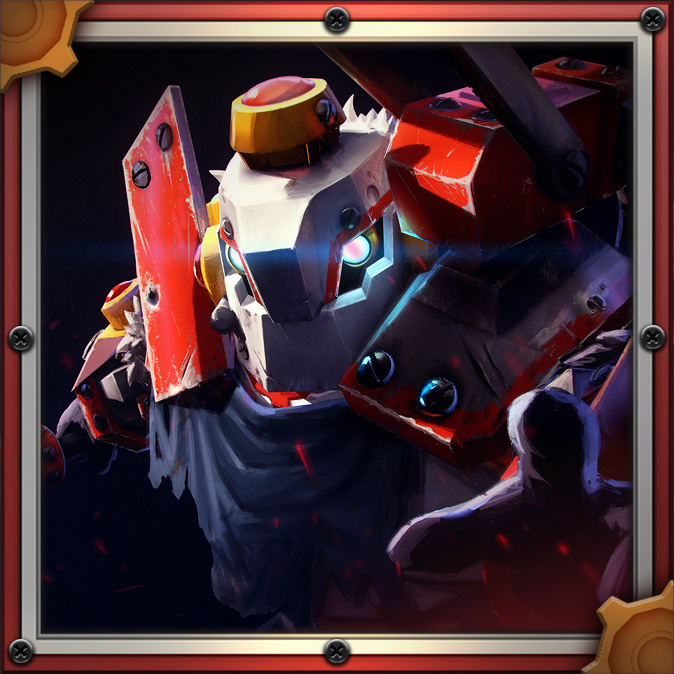 The Steel Instigator
Collection by
Primrose!~
Marathoned and created in under 12 days to meet todays deadline!! Made in collaboration with the extremely talented Ken Darmadi! A set for clock focused around making him appear more tanky and menacing, while also avoiding the tropes and appearance of othe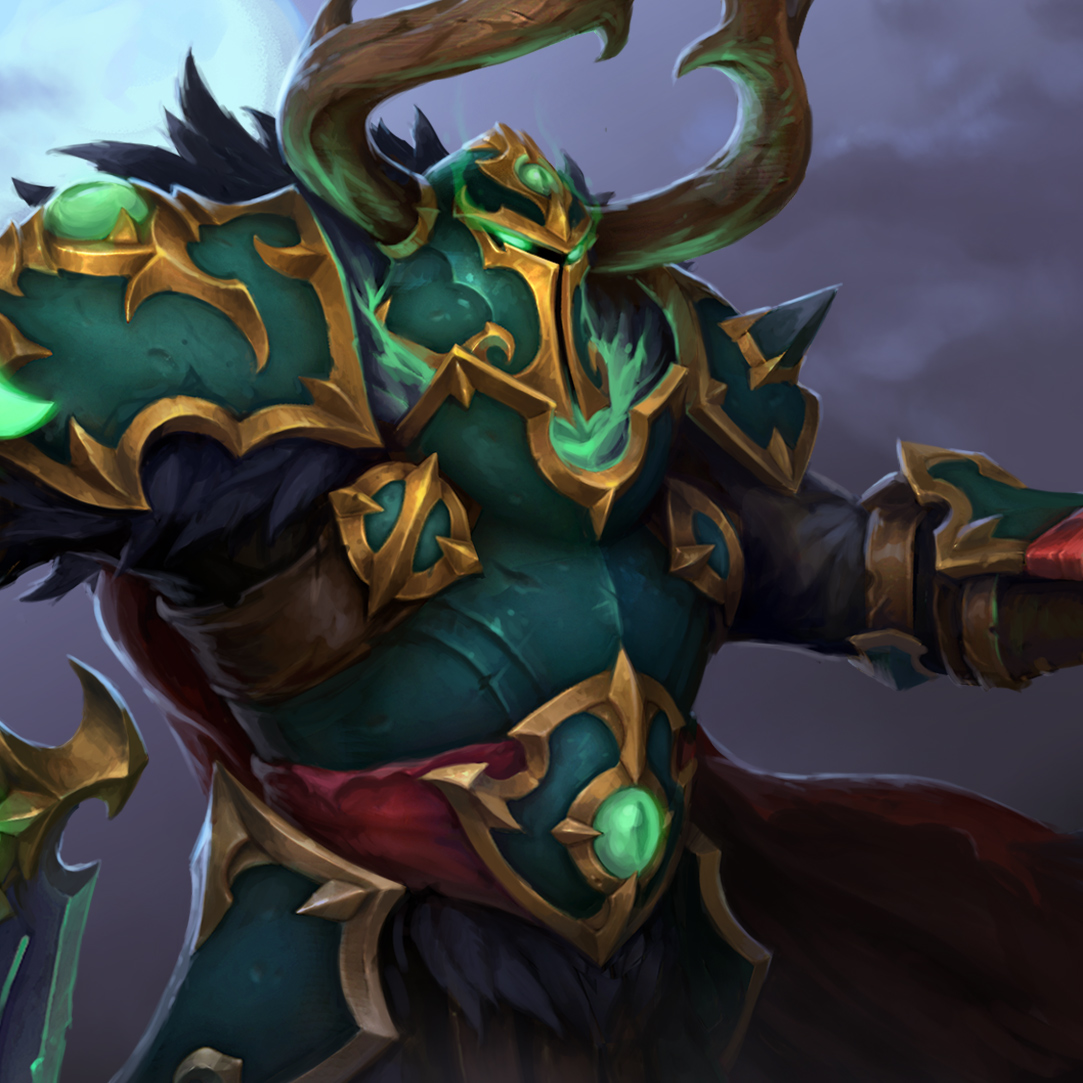 Lord of the Hunt
Collection by
Jeremy Klein
Lord of the Hunt

Dire Eidolons - Enigma's wards
Collection by
oxhid3
DIRE EIDOLONS Enigma's truthful army of wards Enigma has sacrificed one of his own beloved clones and entrusted it to guard the places on which he can peacefully consume the worlds.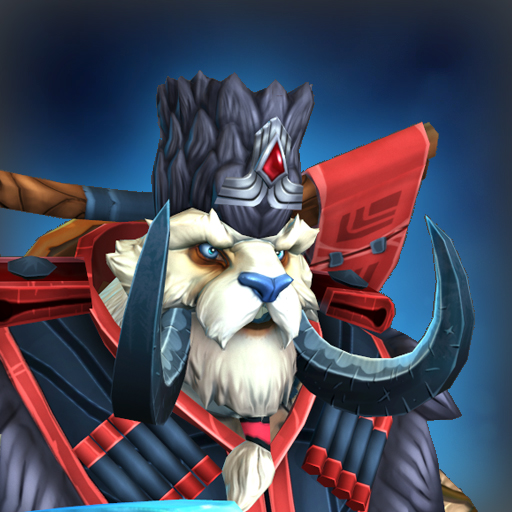 Glacial Squad Commander Set
Collection by
Zalak
In search of glorious battle, Tusk met Legion Commander who take him as a leader of Glacial Warriors squad.

Vigilante VG team courier
Collection by
K-Pax
hey guys, Vigilante is our new work for VG team.We make two ver for this. red and green . Which one you like better?If you liked ,pls give it a thumbs up.thanks :) and Forge core is new items creator group for dota2. This is our facebook https://www.fac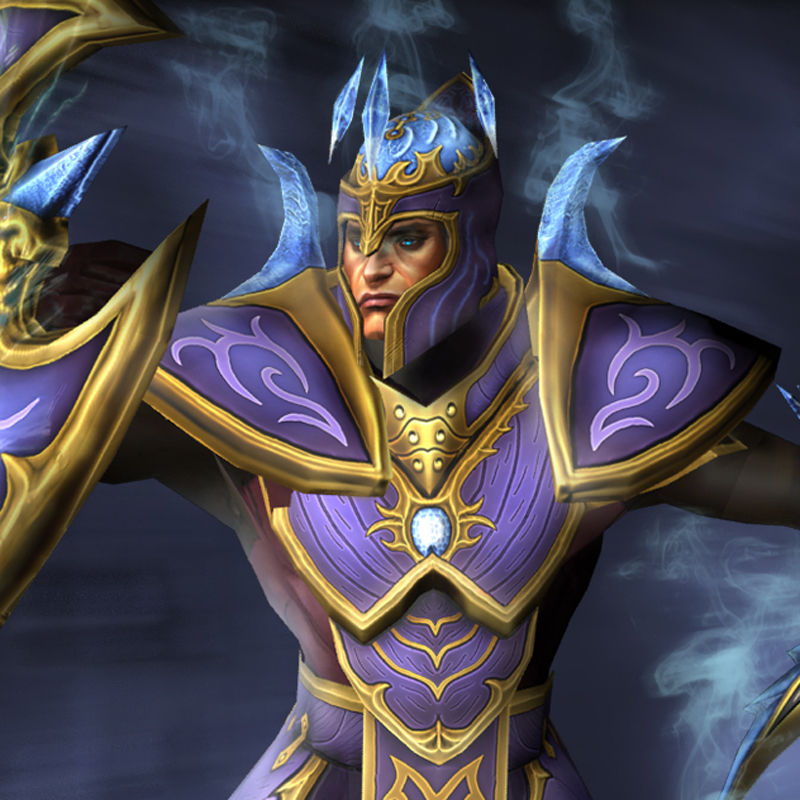 Whisper of the Tribunal
Collection by
Kramol'nik
The Judge has the power to Whisper of the Tribunal and crush force against the heretics. (Two shields of your choice) Spring2014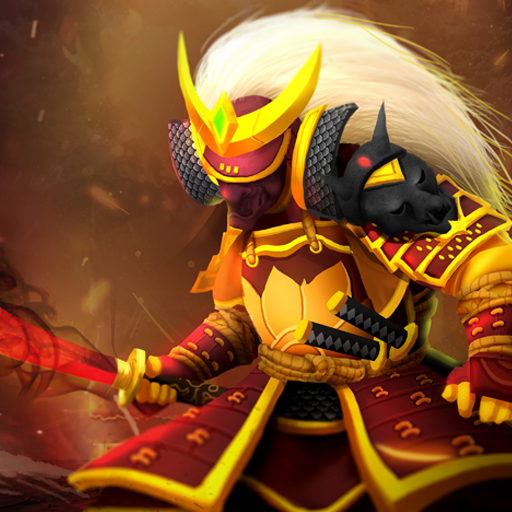 Spear of crimson Samurai
Collection by
Eddy Shin
Hi guys. I'm Bao, from Viet Nam. This is the first item i made for DotA 2 after one year studying 3D modeling. I'm a beginner so it might not be perfect nor good, but i definitely will try to do better for the next project. I hope you guys will like it.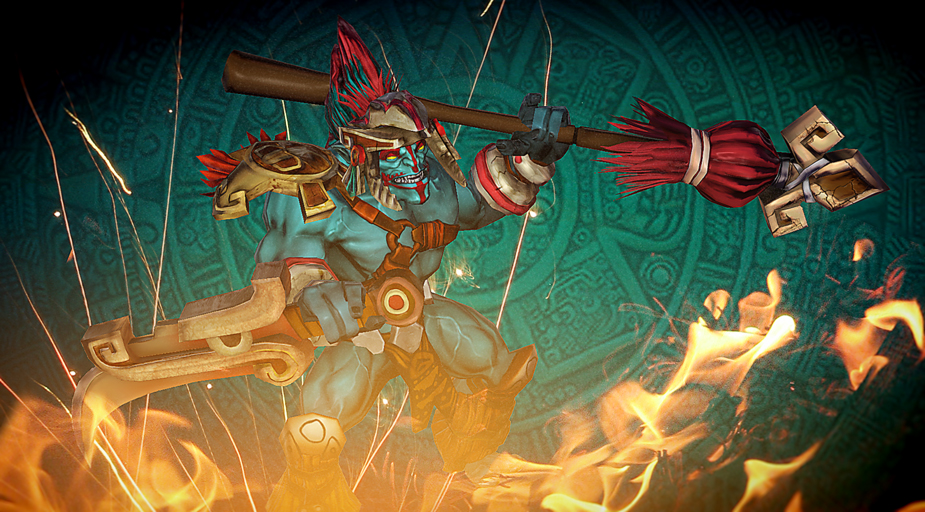 Rites of Xipe
Collection by
Vermilion Wlad

Jinnie the Goldfish
Collection by
*POOF*
Designed by Roshan Studio for Spring2014 event. May There be Fish Every Year! The symbolic meanings of 'fish' throughout Chinese tradition are endless. The identical sound of the words 'fish' (鱼) and the word (余), meaning 'extra', 'surplus' have ma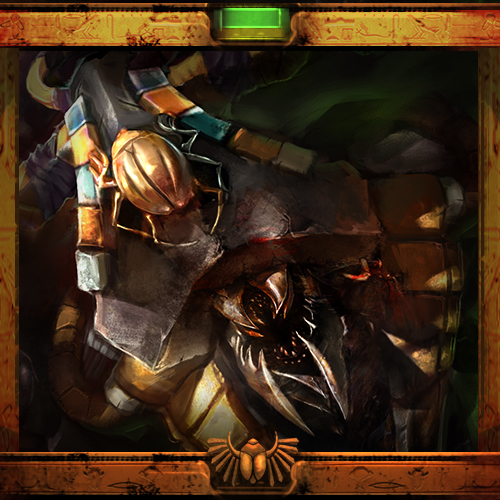 The Scarab Prophet
Collection by
RocketAlex
Hey guys! We are pleased to introduce you a new set for Nyx Assassin in Egypt Theme. This set has unique Ability Icons, Cursor Pack (will be added in 1 day), and 3 (!) unique animations: - Idle_rare - Run_haste - Vendetta_attack Hope you will like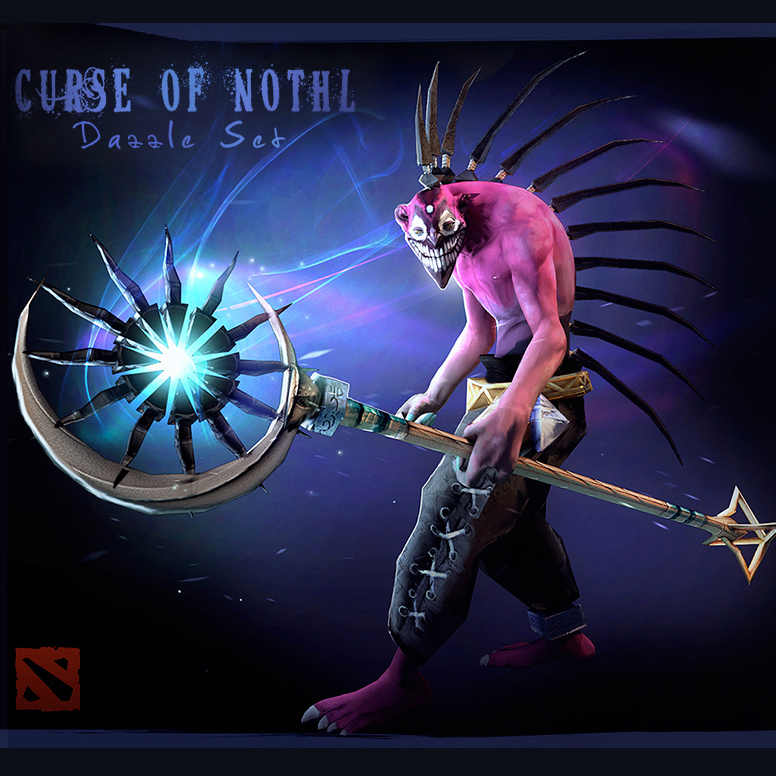 The Curse of Nothl
Collection by
Cersei Lannister
Very few souls were lucky enough to return from the dark realm of Nothl. Dazzle did, but the experience changed himself, making his spirit grew darker, unrelenting, unforgiving. His heart now carried a fierce shadow that would give him the strenght to cru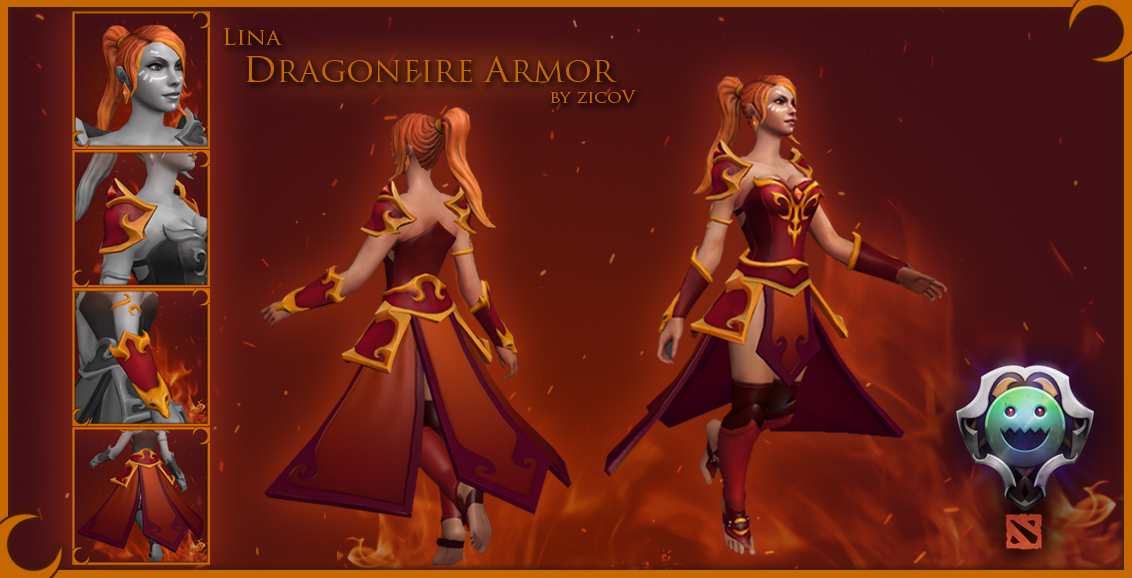 Dragonfire Armor
Collection by
zicoV
My entry for the Dota 2 Polycount contest. WIP Thread can be found here : http://www.polycount.com/forum/showthread.php?t=106526 Hope you like it :)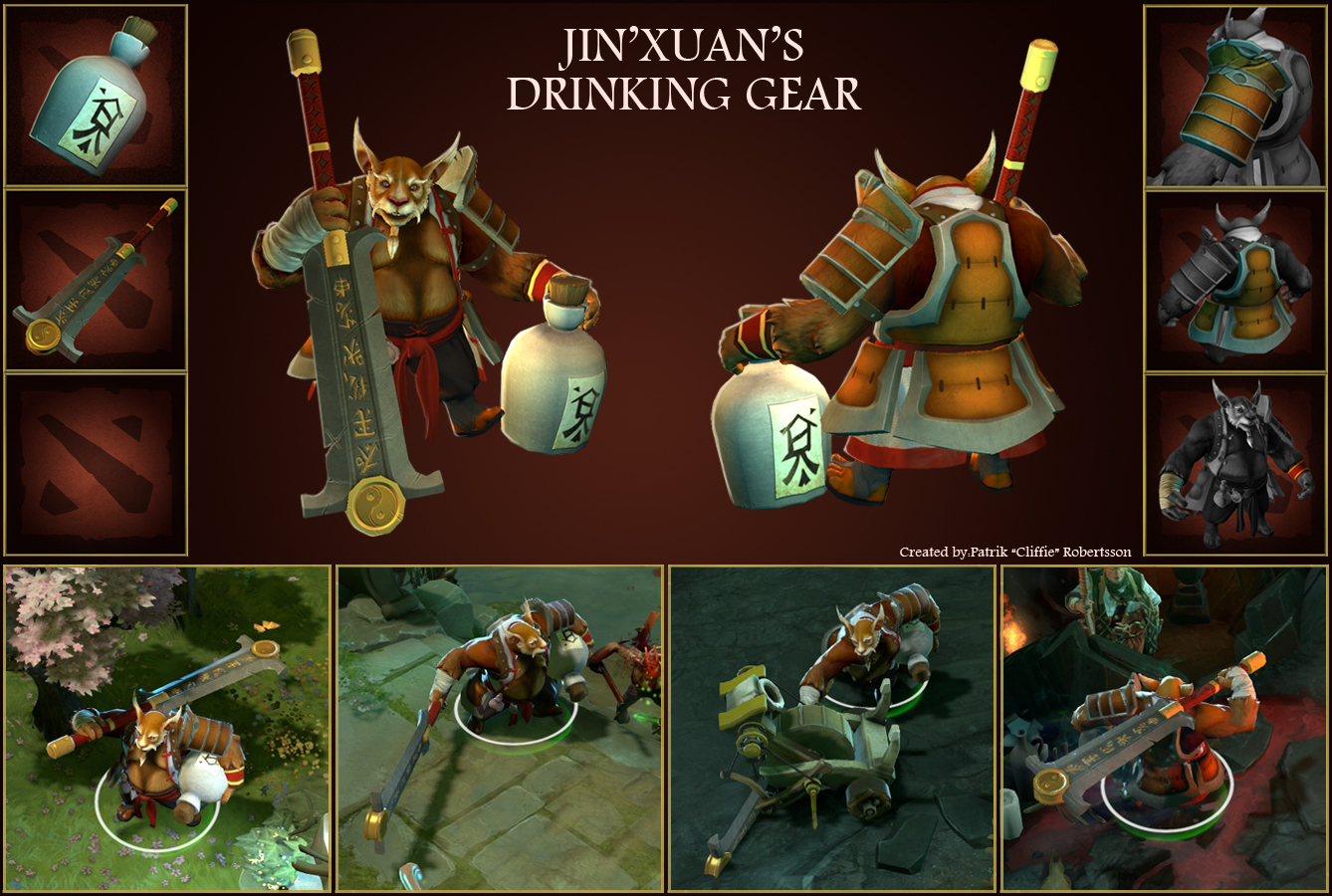 Jin'Xuan's Drinking Gear
Collection by
Cliffie
This is my new item set for Brewmaster. Jin'Xuan's Drinking Gear!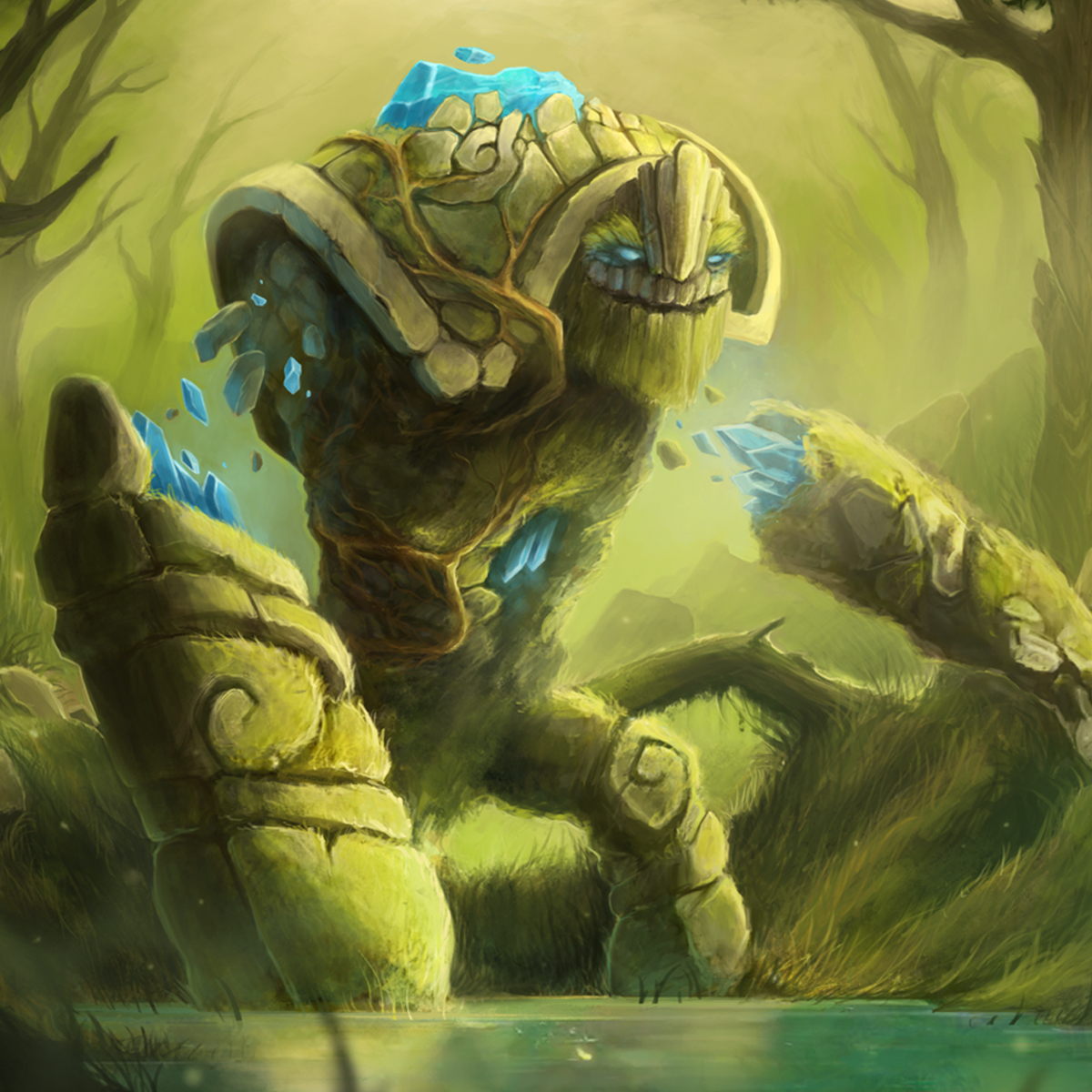 Arcane Stone
Collection by
AstraZeroZak
Finally released a new set for Tiny! Hope you enjoy! Support us if you like it!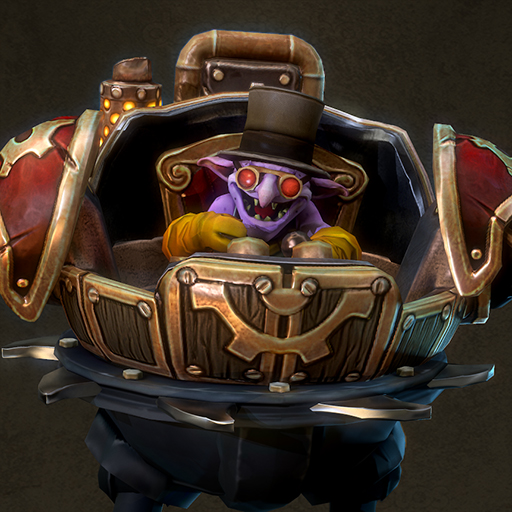 Steam woodcutter
Collection by
growl
Years have passed but the war with the trees continues. There is a big city now at the place where Rizzrack made his first saw-suit in his small workshop. Those who have once heard the terrible rattle of his suit join him in his war. There were a lot of en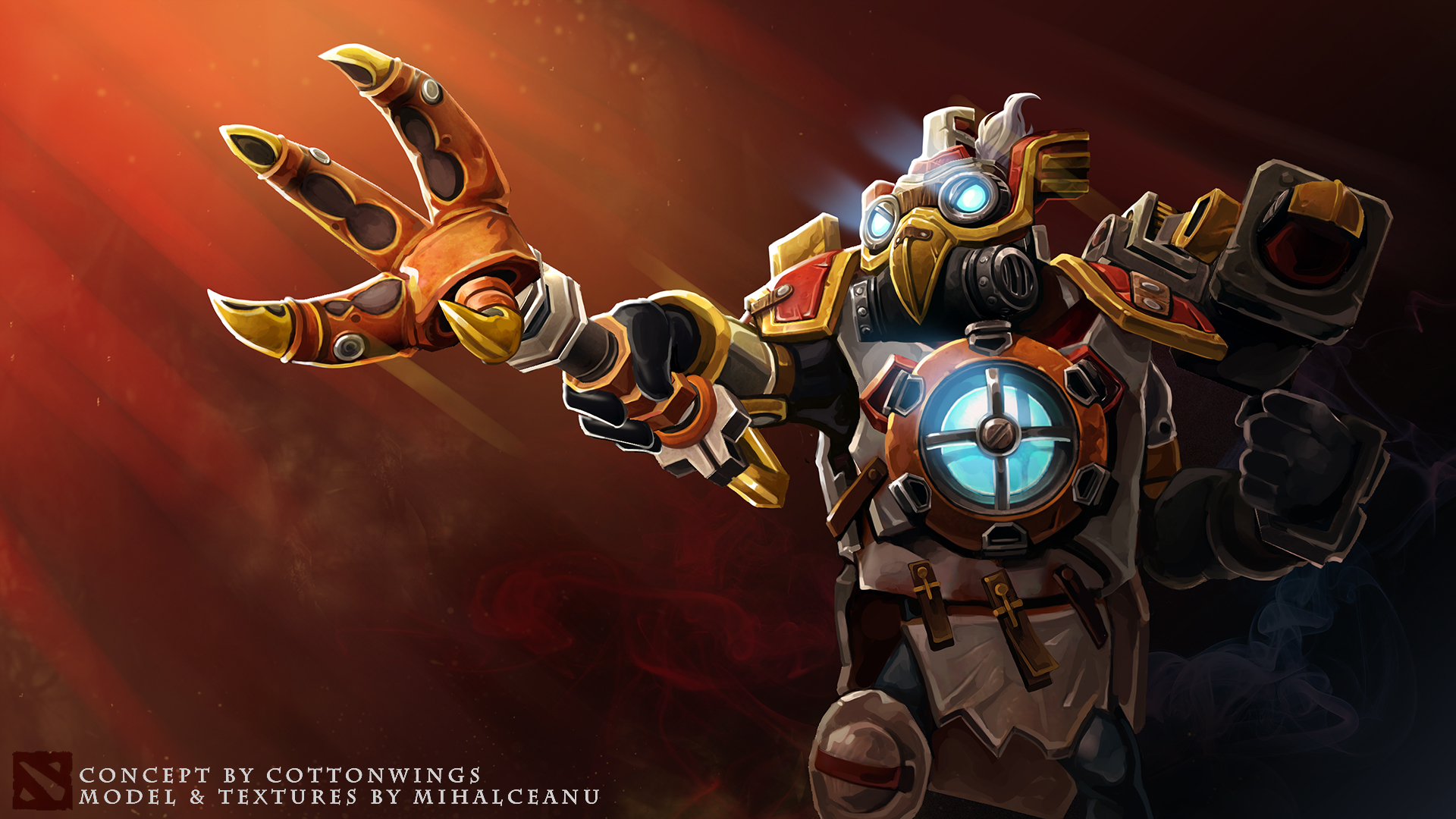 Falconeer Munitions
Collection by
mihalceanu
It makes him look like an awsome falcon themed steampunk badass . imo 3d model viewer here : http://www.dotahattery.com/workshop/rattletrap/falconeer_munitions/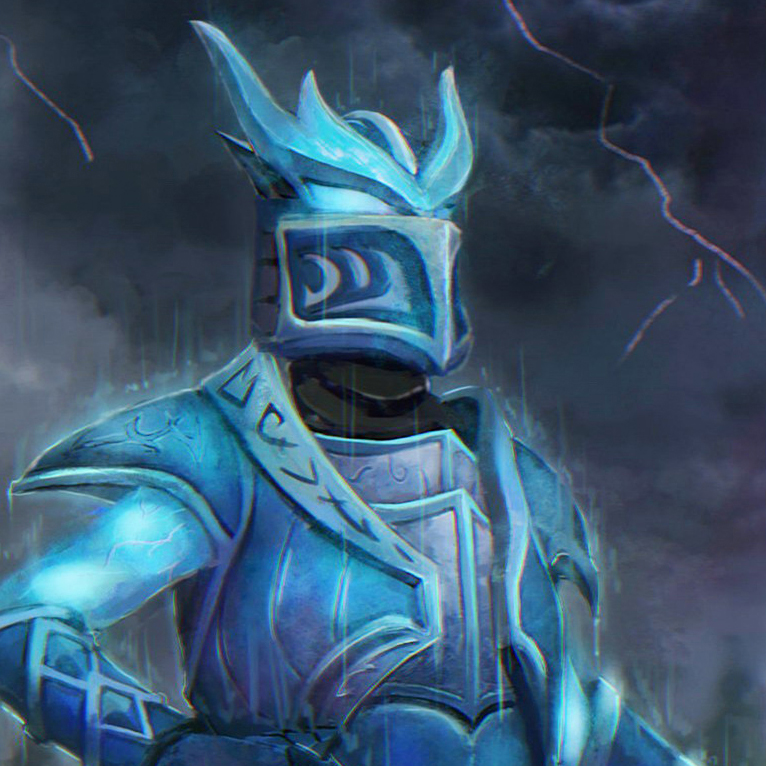 Hurricane Scourge
Collection by
Kramol'nik
Hurricane Scourge

Sorcerer of the Black Pool
Collection by
Cersei Lannister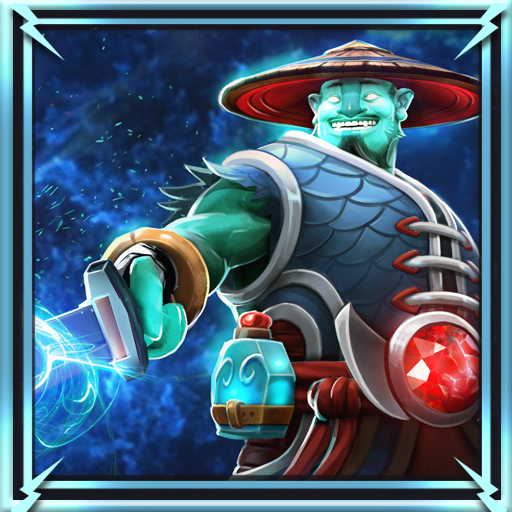 Legend of the Thunder Spirit
Collection by
Andrew_Helenek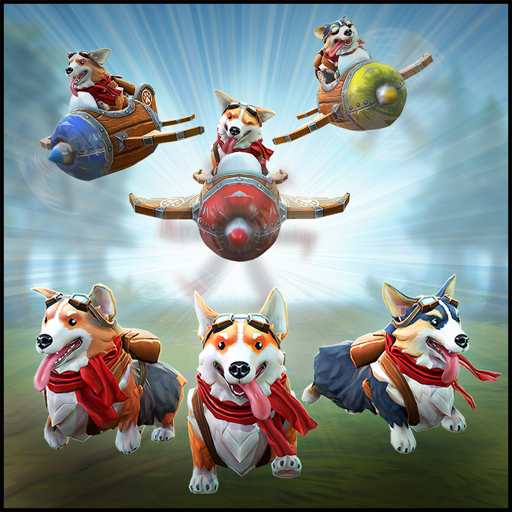 Cosby and friends
Collection by
Willypup
Cosby Flies back into Dota 2! But this time he's not alone. Updated model and textures as well as new animations! Three color options to choose from! Follow me! Facebook: https://www.facebook.com/WillypupWorkshop Twitter: https://twitter.com/Th