Showing 1081-1110 of 10,007 entries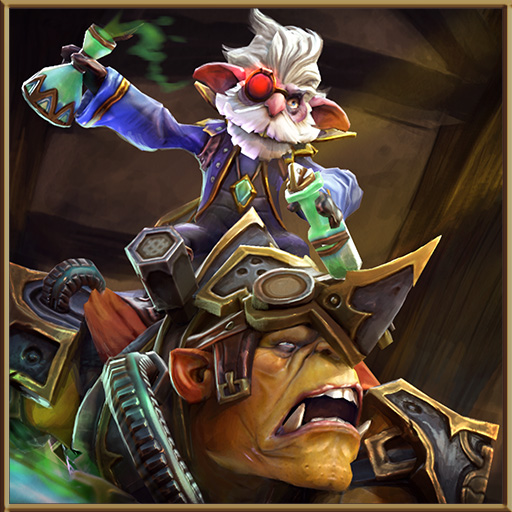 Mad duke's armor
Collection by
K-Pax
Hey guys,mad duke set is our new works for Alchemist. Hope you like it. Huge thanks for everyone that give us suggestion.If you liked ,Pls give it a thumbs up.thanks :) Design by K-Pax & HyrX and Forge core is new items creator group for dota2. T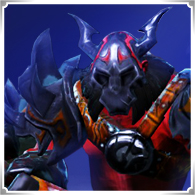 Vein of the Demon's Curve
Collection by
M3anBONE
Armor Set: Vein of the Demon's Curve - Vein of the Demon's Curve - Crown of the Demon - Claws of the Demon - Rags of the Demon - Demon's Iron Chest Thank you for visiting and rating my armor set! :)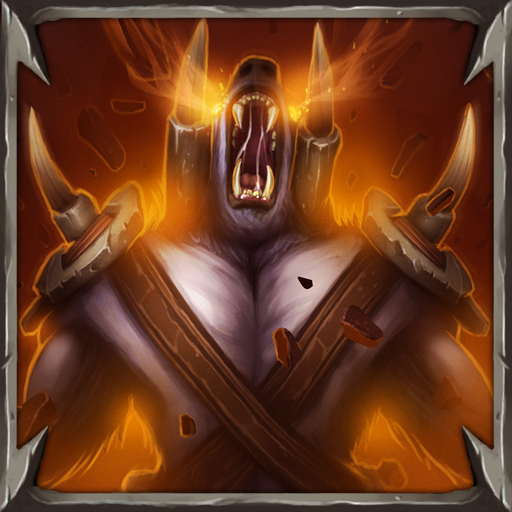 The fallen beast
Collection by
JovaGrof
.
Red Whisperer
Collection by
Celths
Red Whisperer Set for Phanthom Assassin I hope you like it !
Insurmountable Protection
Collection by
NoEvil
https://i.imgur.com/bFj0u6M.gif https://i.imgur.com/ag92eQ8.gif https://i.imgur.com/VChzijD.gif https://i.imgur.com/Hpj2UJZ.gif
Despair Emotes
Collection by
Grandma Cookiebaker
a collection of animated emotes for when you are having a very, very bad day.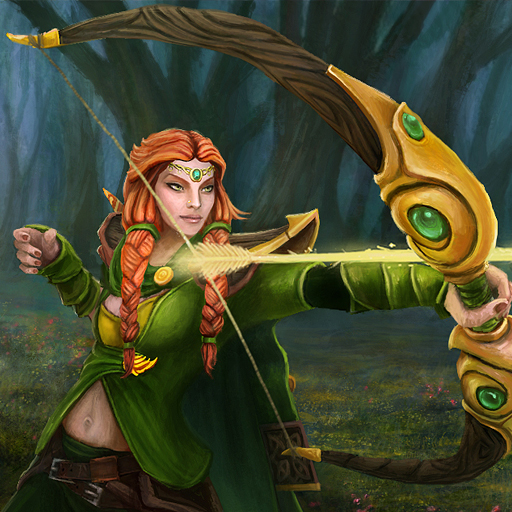 Njord's Gift
Collection by
Nannou
In the frozen Northlands of Cobalt there is a forest that defies the bone-chilling winds and sub-zero temperatures called "Njord's Hearth". It is a home to many creatures that took refuge from certain death that lurks on the glacial paths of these inhospit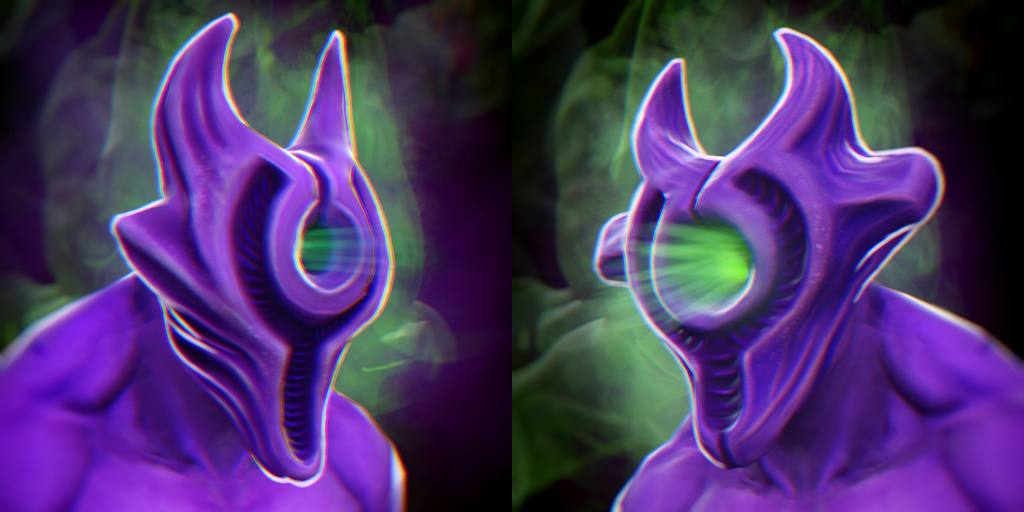 Timeless Visages
Collection by
Vermilion Wlad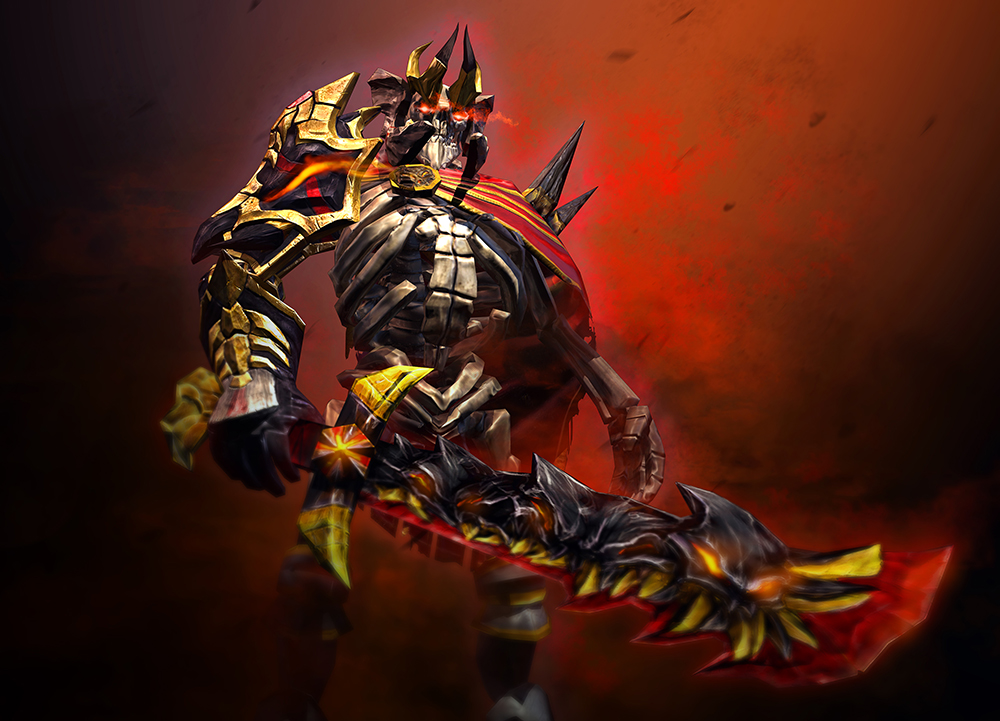 Dark cruel tyrant
Collection by
HyrX
Death can not stop the king's anger, king's revenge!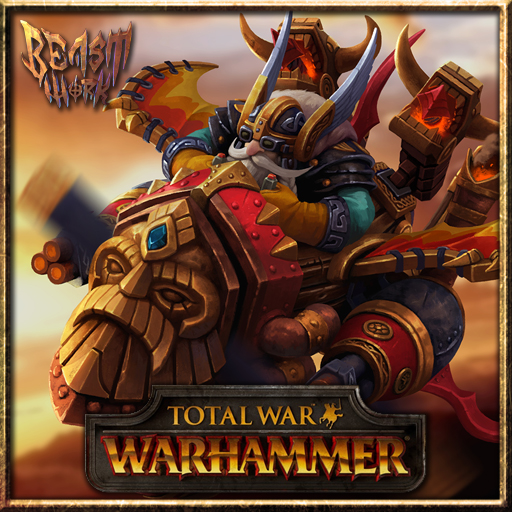 Gyrocopter - Wyvern Fighter
Collection by
Meshroom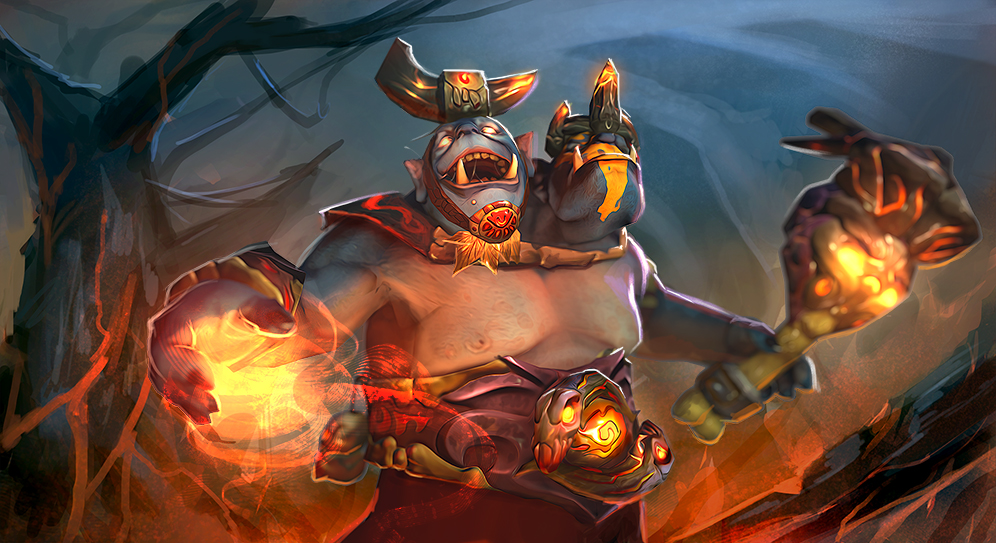 Burned Bones set
Collection by
PULT
Handmade armor, created from his victims of multicast.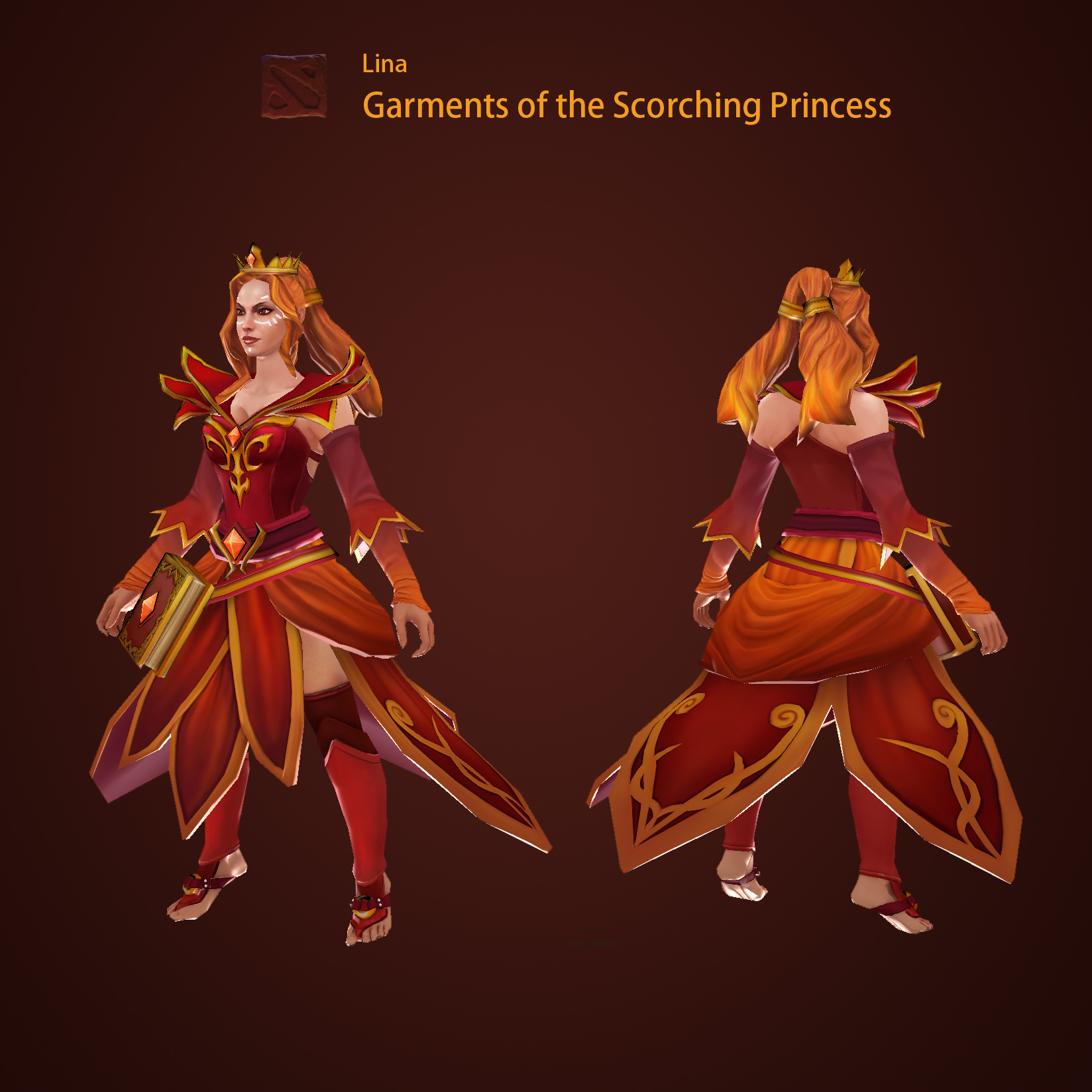 Garments of the Scorching Princess
Collection by
Yi
Garments of the Scorching Princess Known to most as a powerful Slayer, in Misrule she's regarded as royalty. Claiming her fiery rule over the blasted desert was simple for someone of such great power. The people of the Misrule respect such elemental m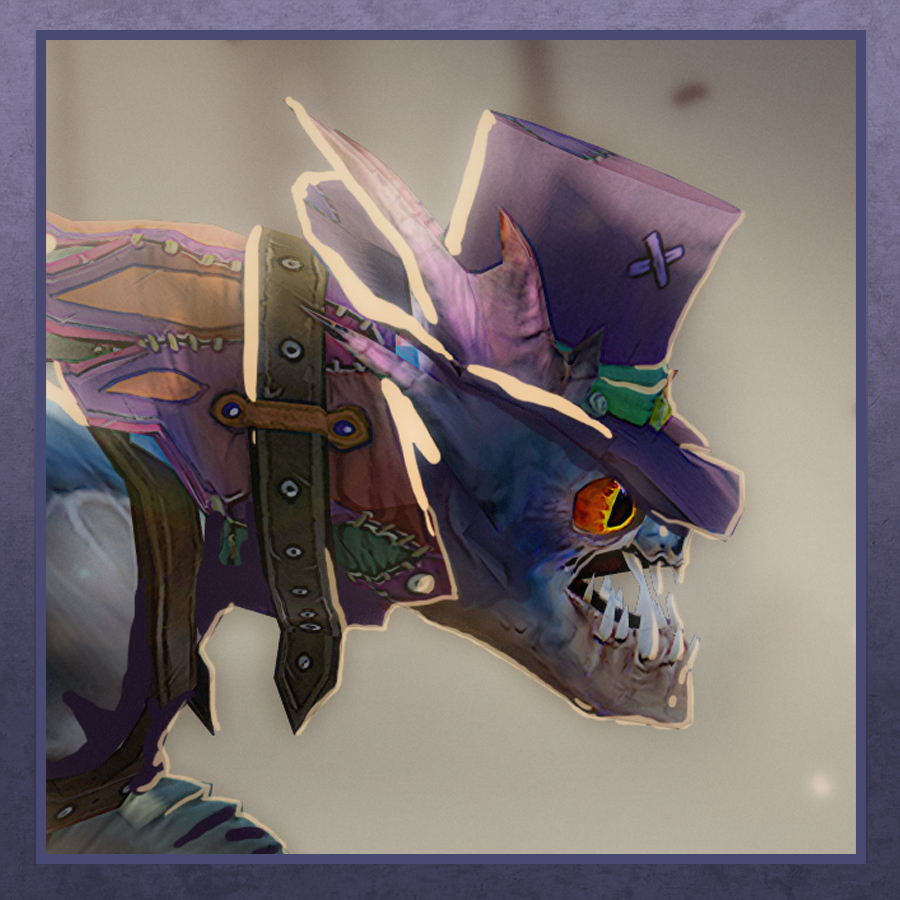 Dark Pact set
Collection by
Dalbaeb3000
Dark Pact set. Stay out of my way and maybe you won't get hurt, but I doubt it.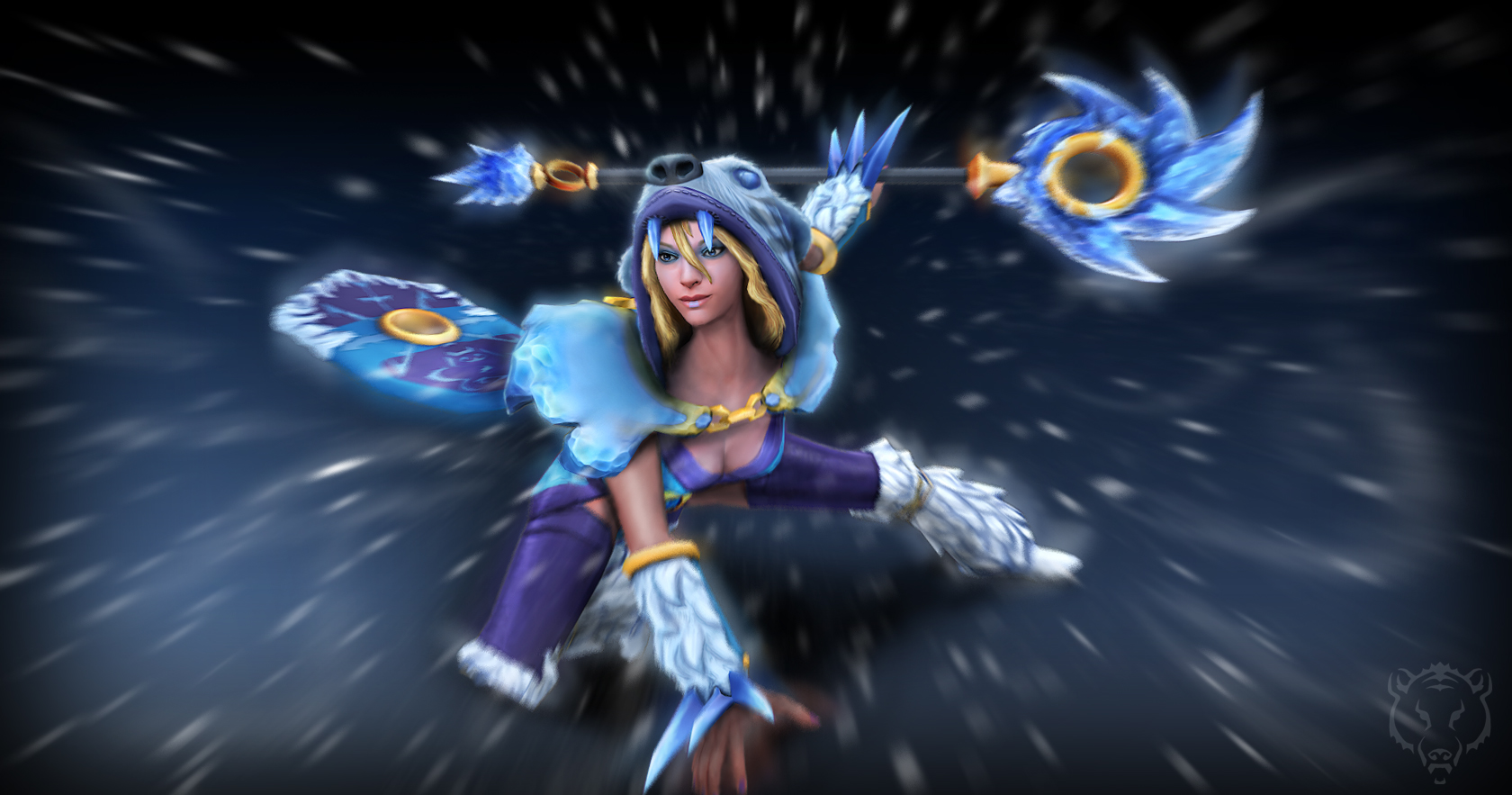 Crystal Maiden - Ancient glacier set
Collection by
remy
Deep from the ancient glacier, this set will cool off your opponents. With her magical elements, she is back, colder than ever!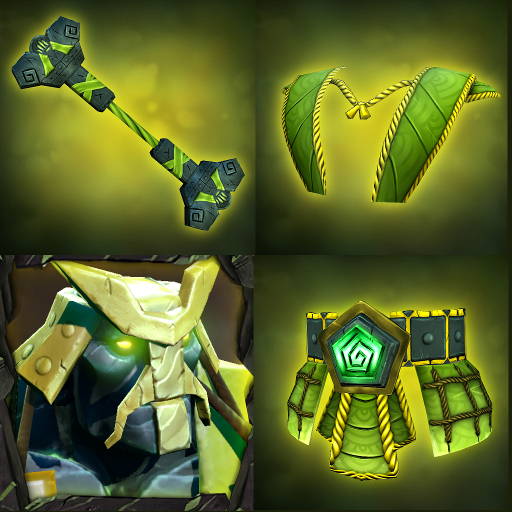 Stone Tranquility Set
Collection by
Zalak
Set for Earth Spirit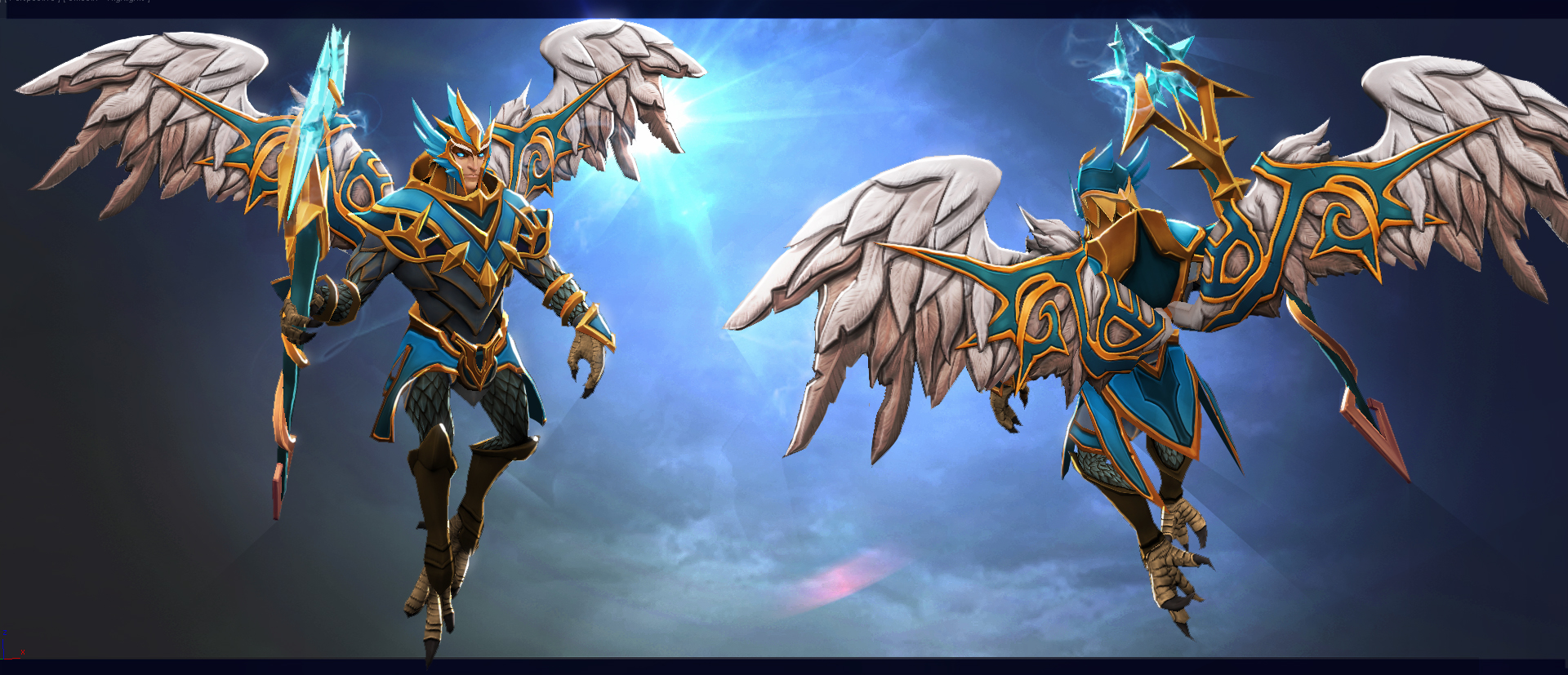 Courtier of Thorns
Collection by
mihalceanu
The Nest of Thorns was known far and wide for its cloud veiled citadel, but few knew of the perils that lay within the shrouded mists. Miles and miles of perilous mountain ascending thorns divided the heavens from the earth. The Courtier of Thorns was trad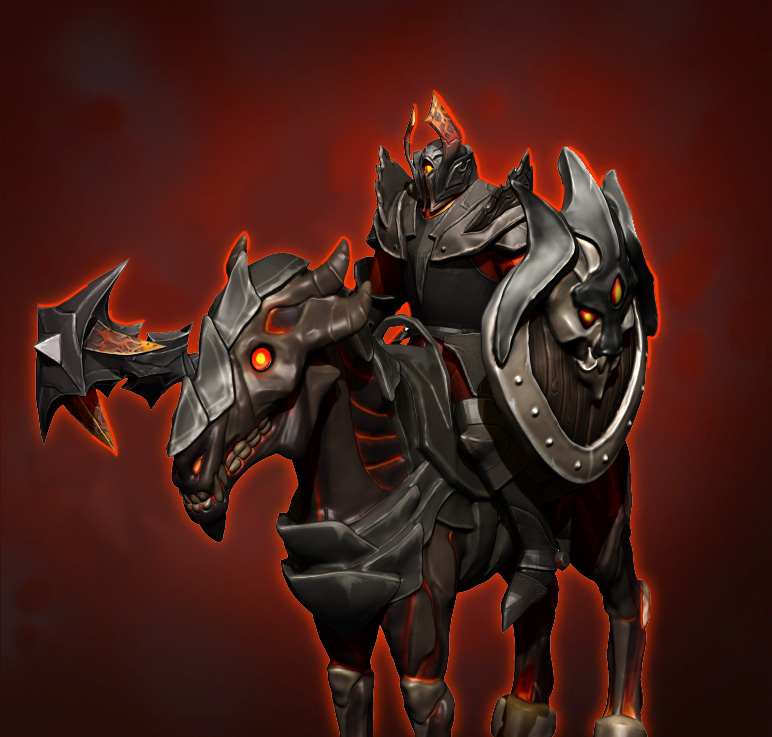 Lord of darkness
Collection by
goose
Chaos Knight only answers to the Lord of darkness seeking to destroy all light.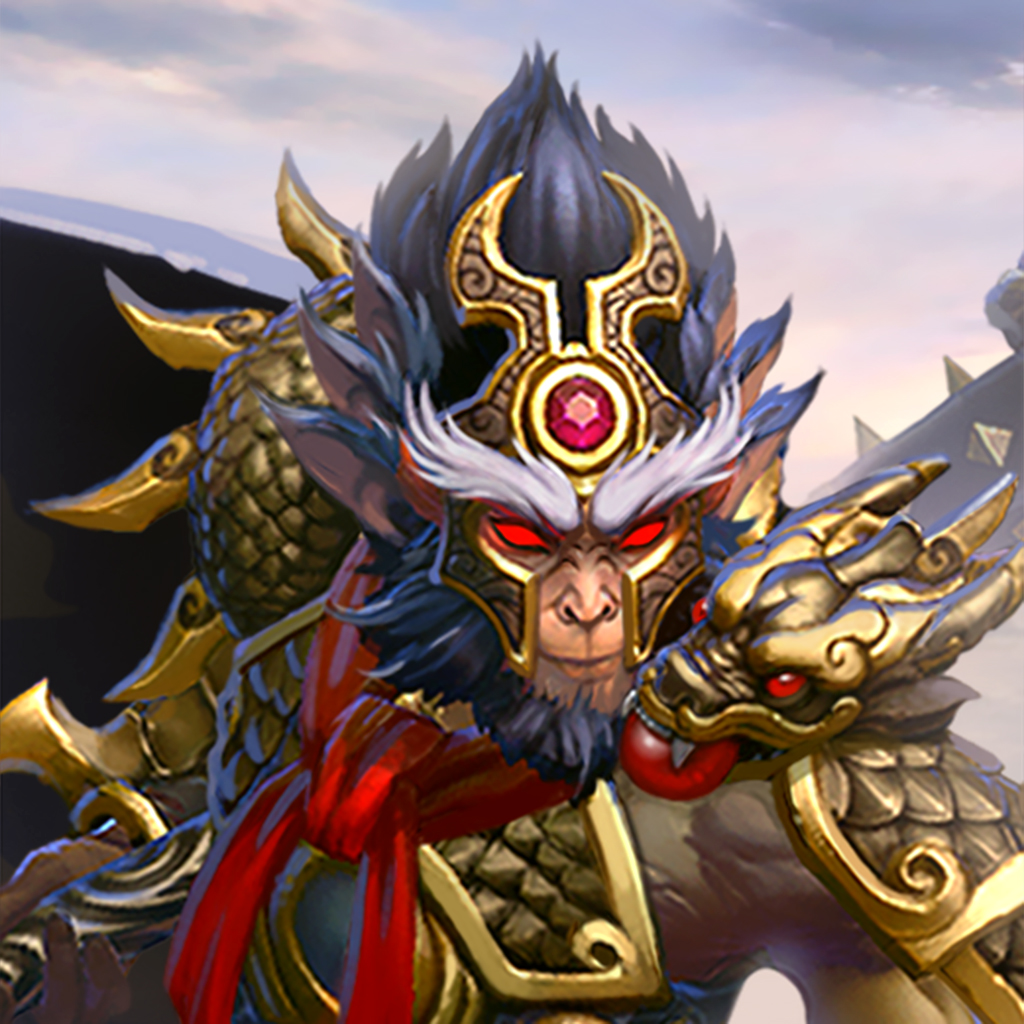 The Havoc of Dragon Palace:Six-Ear
Collection by
Keanhotshine
The Six-ear once disguised himself as the monkey king. He tried to take everything from the original king. Someone said that he was defeated when he was battling the real king. However, someone believed that the Six-ear was the one who survived the conf
Undying Tomb Overlord
Collection by
CiDDi
Undying set We can't do Tombstone and Flesh golem because of this: http://www.dota2.com/workshop/requirements/Undying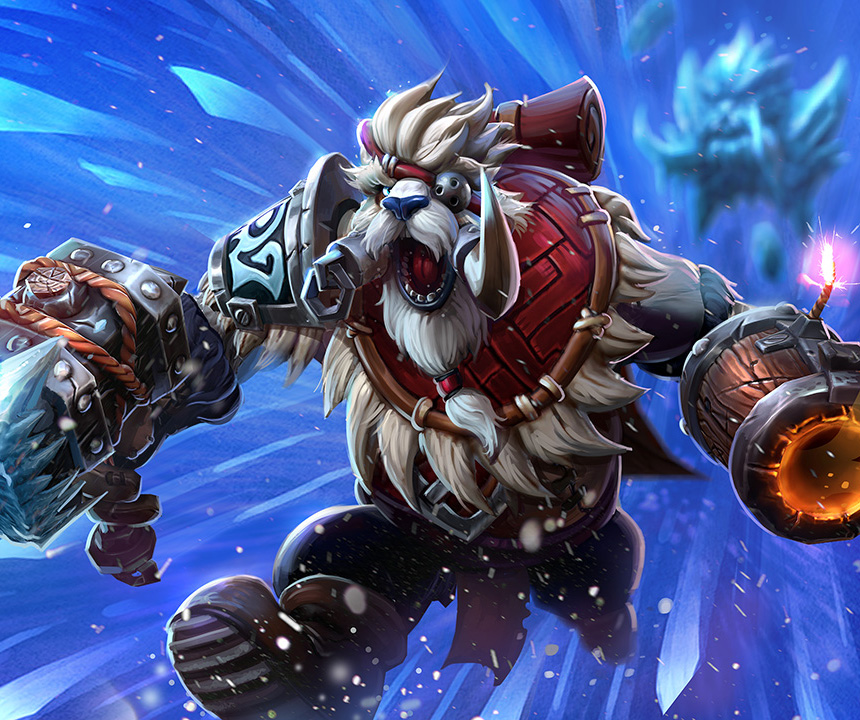 The Barrier Rogue
Collection by
Puffin (•⌔• )
A new set for Tusk created by Yuri, Puffins and The Horse Strangler. Hope you like it!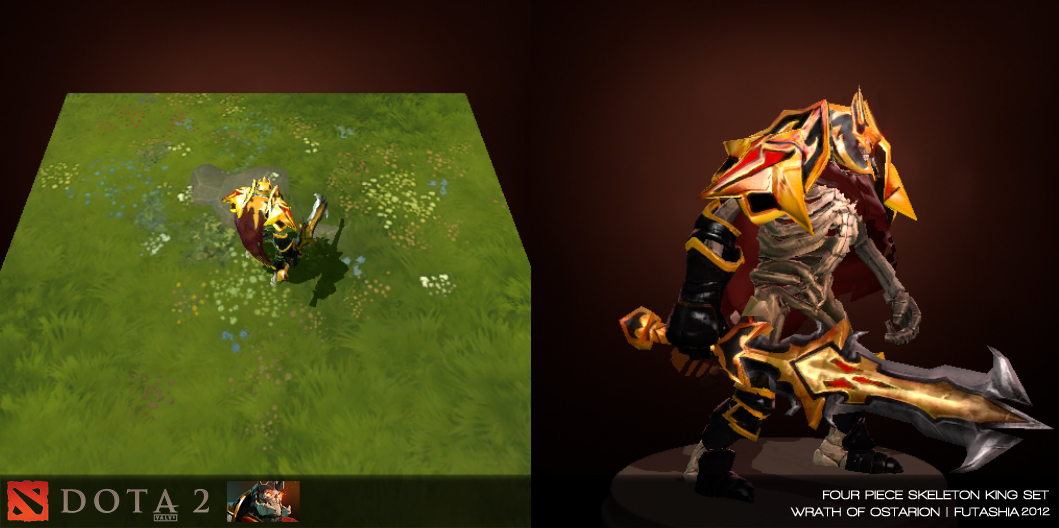 Wrath of Ostarion
Collection by
Futushia
4 Piece set for Ostarion the Skeleton King polycount thread: http://www.polycount.com/forum/showthread.php?t=107629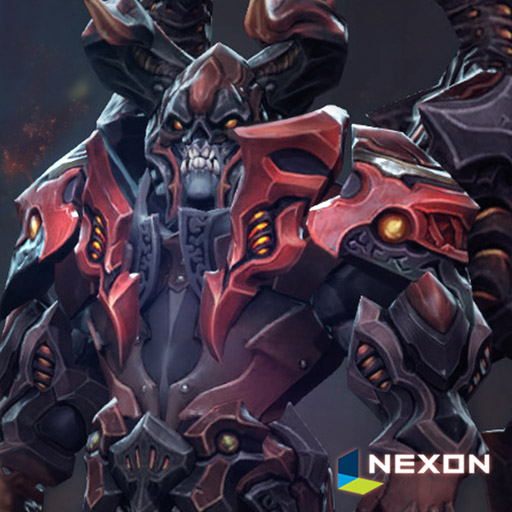 Merciless Flame Armour
Collection by
redkita
Merciless Flame Armour 무자비한 화염갑옷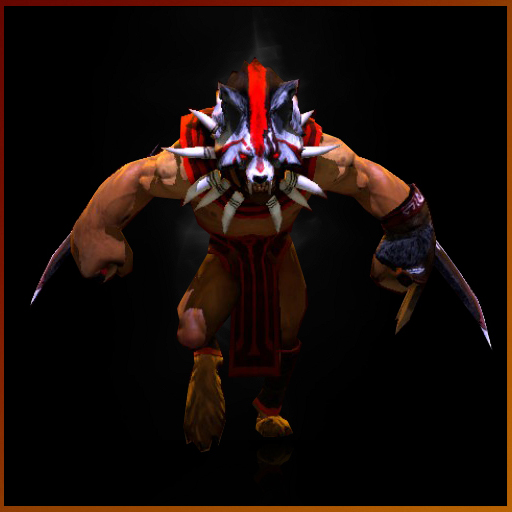 Flayed Hound
Collection by
DeerHunter
The true BloodSeeker Set. On PolyCount: http://www.polycount.com/forum/showthread.php?p=2170665#post2170665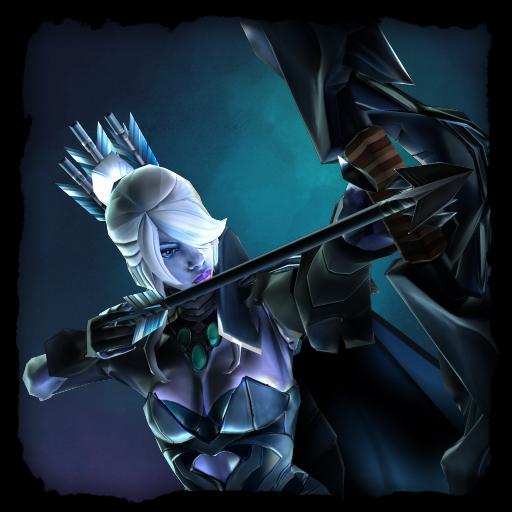 The Black Wyrm Bow Hunter
Collection by
Esax
From the deep glacial caves, across the icy tundra and frozen woods, lived a powerful menace--a frost dragon with an impenetrable hide known as The Black Wyrm. Many have encountered the monster and several had challenged it, only to fail and either be eate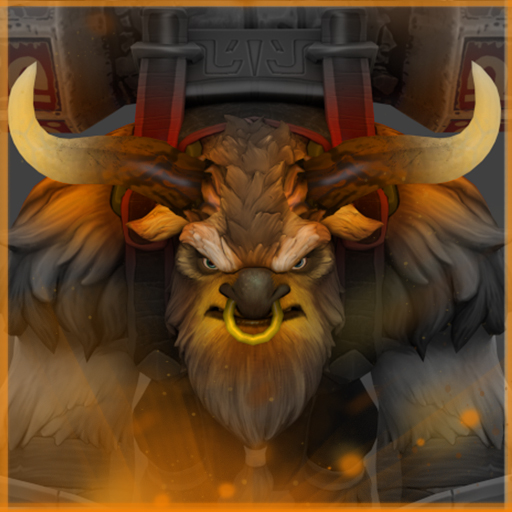 Horns of Earthshaker
Collection by
IGWTmenace
After realising the dangers of the living world, Raigor shaped himself towards a more aggressive form that would help him face the challenges that were to come.
Garb of Narensii
Collection by
Vermilion Wlad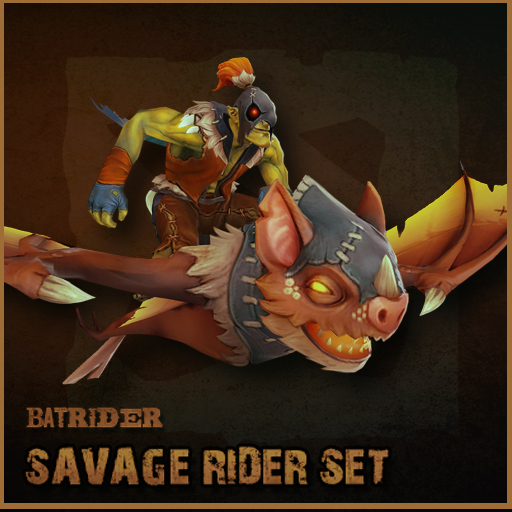 Savage Rider set
Collection by
OniLolz
.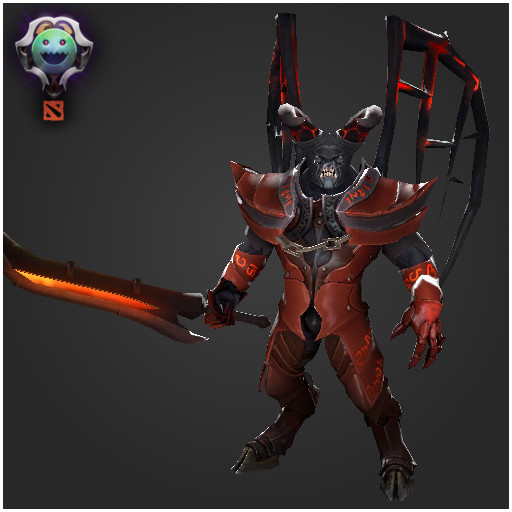 Seven Circles of Hell
Collection by
.nullf
Set for Doom Bringer as entry for polycount competition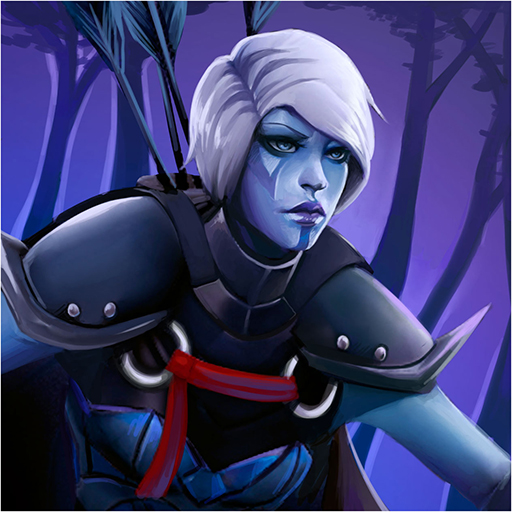 The Royal Guard's Set
Collection by
Fewes
Royal Guard set for Drow Ranger! I'm no good at descriptions!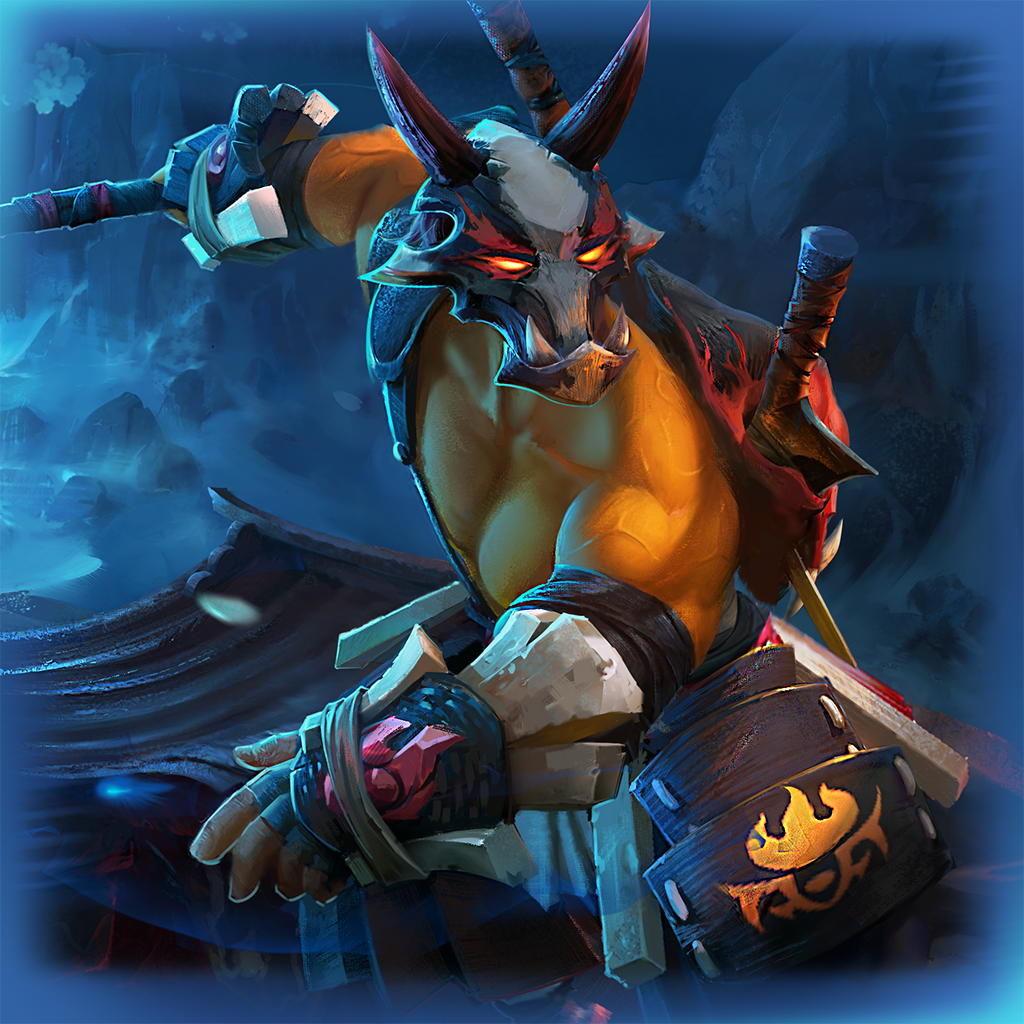 The Exorcist 主宰 - 驱魔剑圣
Collection by
Jigglypuff