Showing 1051-1080 of 9,714 entries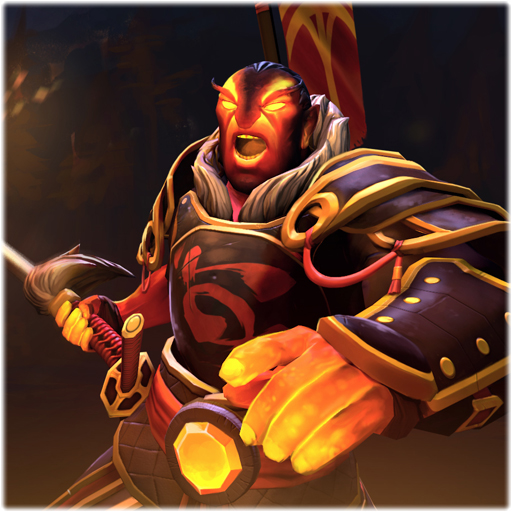 Mentor of the High Plains
Collection by
Hawf
Created for the Spring 2014 event, here is our Chinese themed set for Ember Spirit!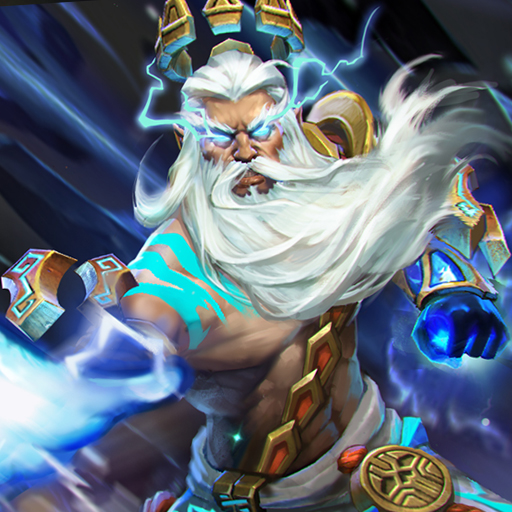 Supreme Overlord
Collection by
Jigglypuff
雷霆摧毁者(太上老君)套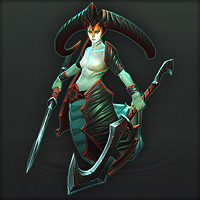 EXILE set
Collection by
ENODMI
EXILE SET Polycount thread : http://www.polycount.com/forum/showthread.php?t=106939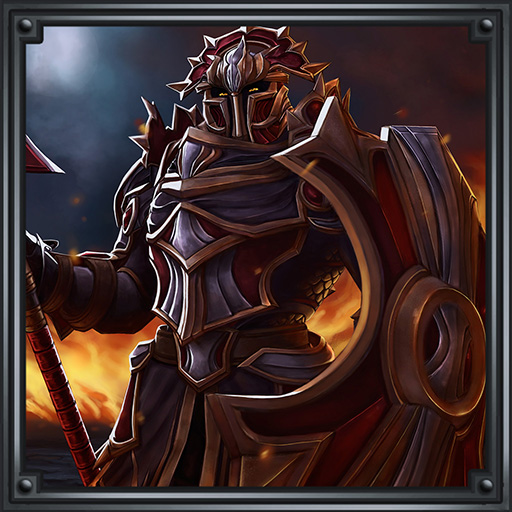 Eldwurm's Pact
Collection by
ChiZ
Maxime Lebled - Rigging, animations and LODs Christian Gramnaes - Concept, models and textures Melinda Gramnaes - Loading screen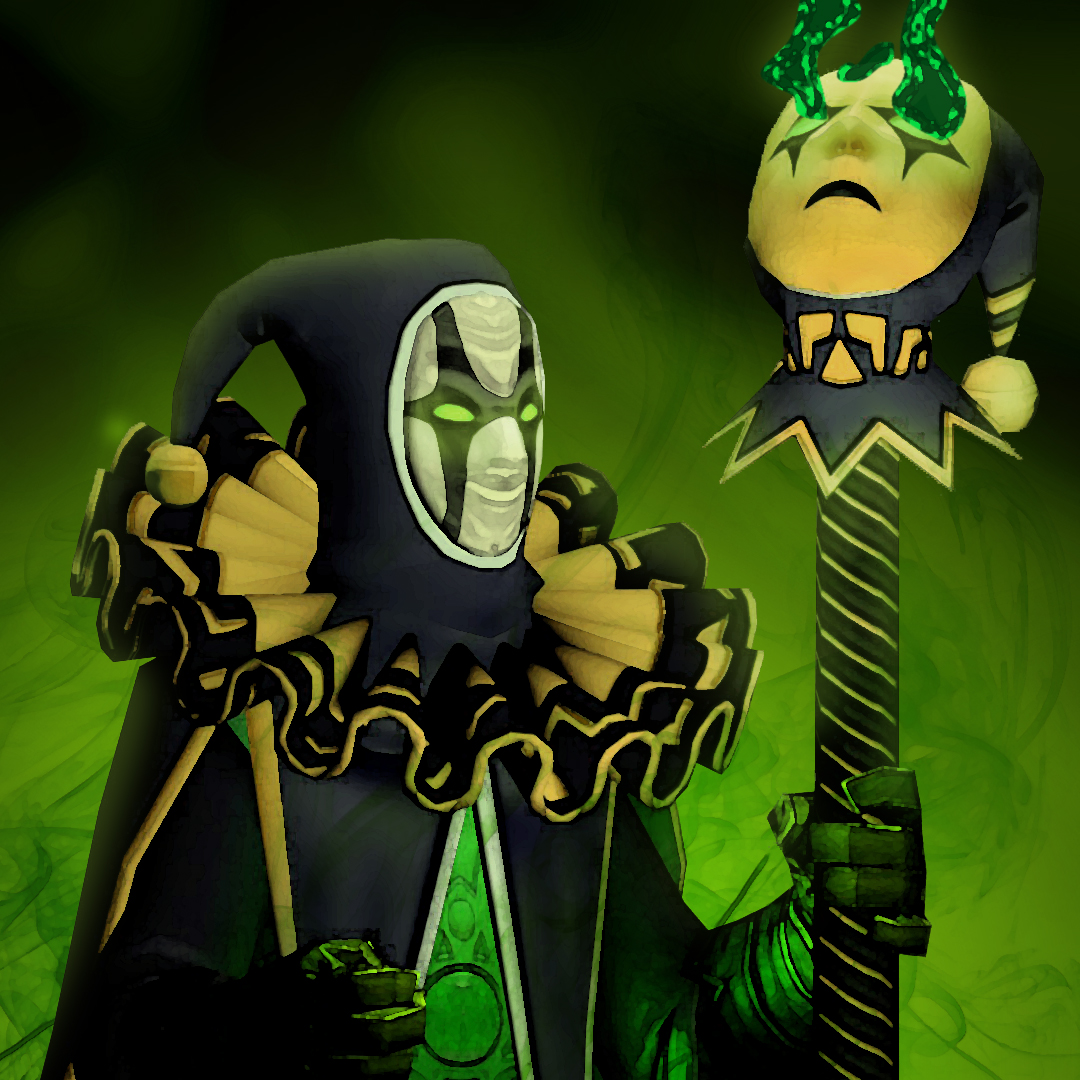 Undeniable Jukester Set
Collection by
Denonic
Rubick had become so infamous that nobody dared to entertain an audience with him. So he took to a disguise and made everyone his audience. He means "absoluuutely" no harm! Jest juking! Of course he does...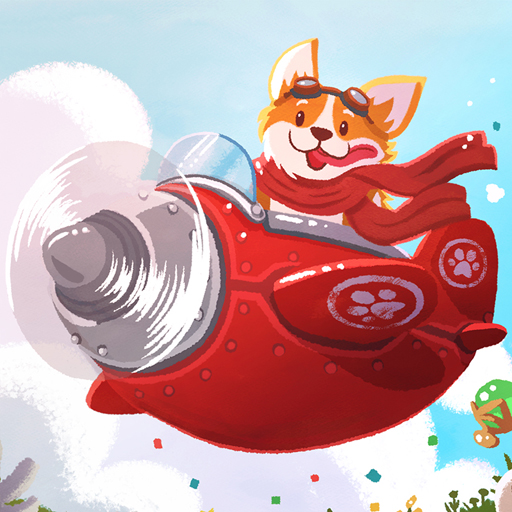 Cosby - The High Flyer
Collection by
Willypup
Cosby is a high flying Corgi. And he's ready to deliver to you! Custom Courier icons and minimap icon coming soon! Follow me! Facebook: https://www.facebook.com/WillypupWorkshop Twitter: https://twitter.com/TheWillypup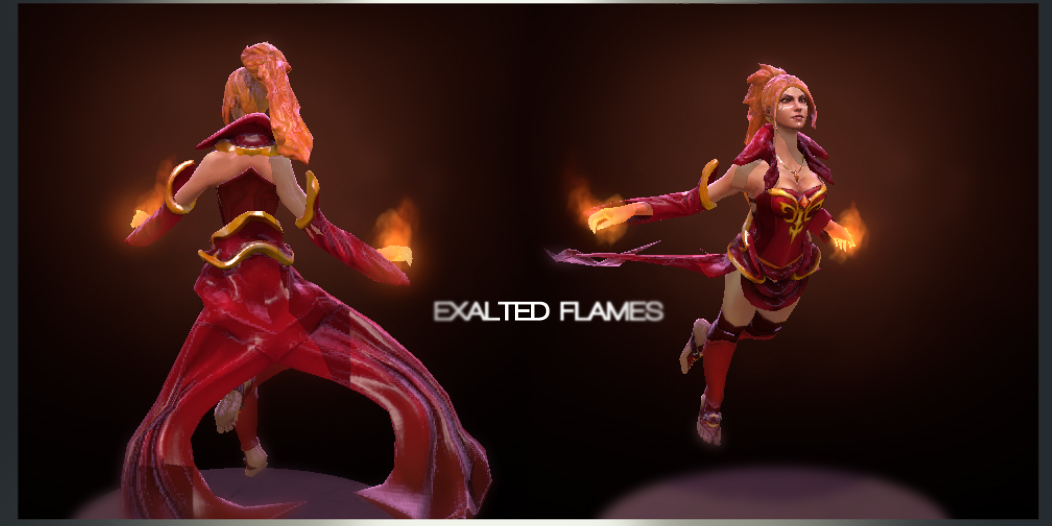 Exalted Flames Set
Collection by
Futushia
4 piece set which includes Hair Neck Sleeves Belt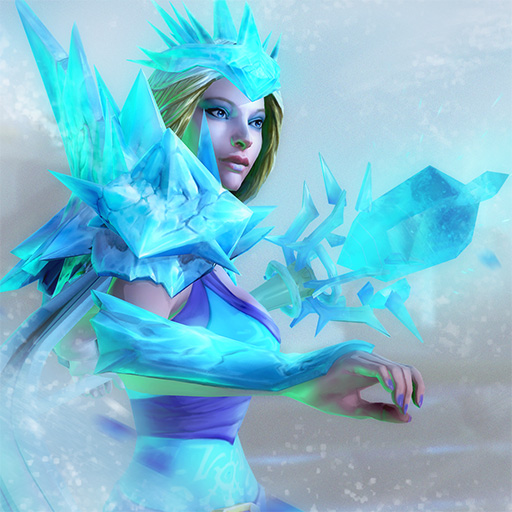 Frost Queen
Collection by
사슴잘린녹용왜죽나요
Frost Queen set for Crystal maiden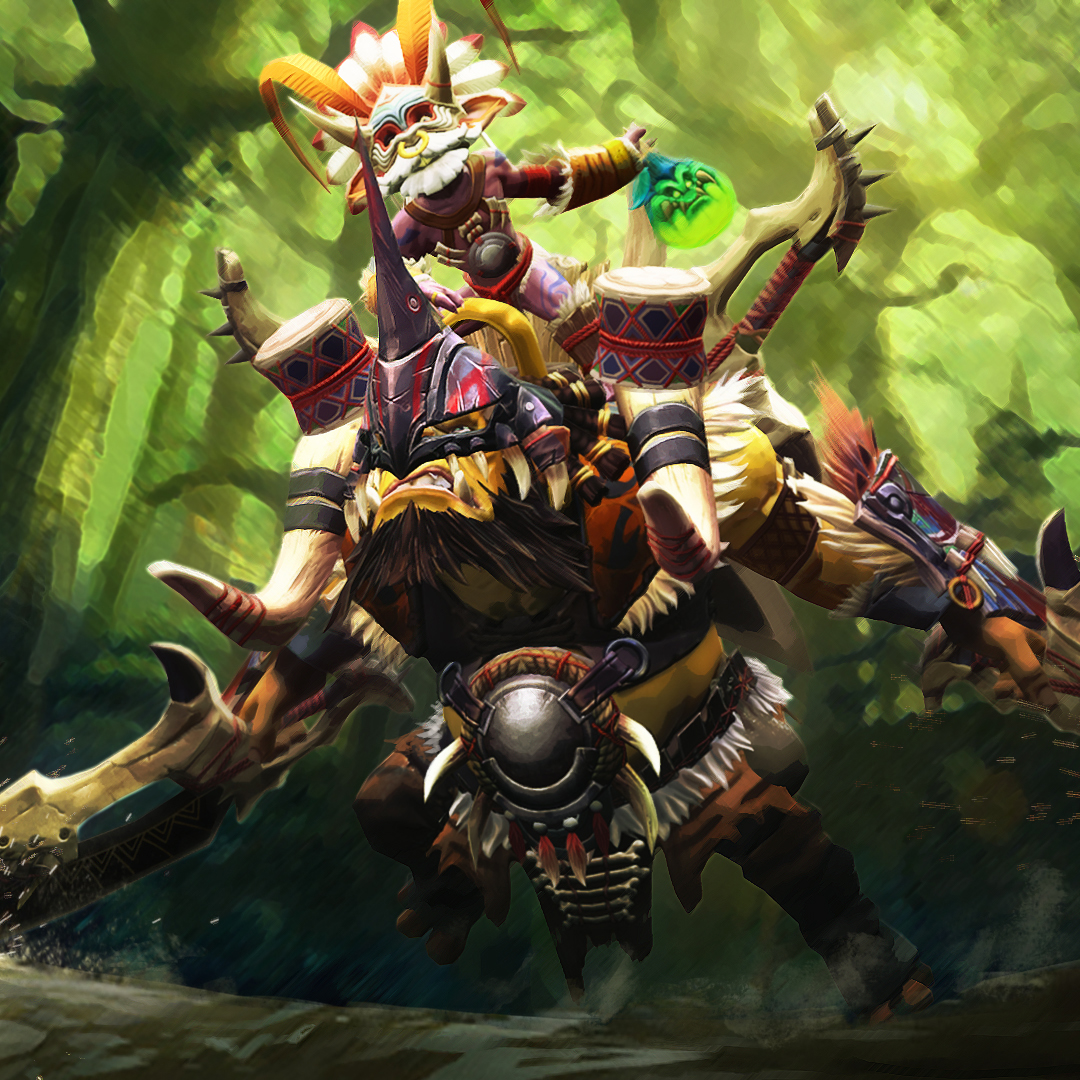 Alchemist-Jungle Chief
Collection by
[AG] NPC - LaughingSkyPig
Alchemist-Jungle Chief 丛林酋长 http://i.imgur.com/vwJBknm.gif http://i.imgur.com/JnxpK2E.jpg http://i.imgur.com/uwGS10L.jpg http://i.imgur.com/gEzXSQF.jpg http://i.imgur.com/OD0MSwr.jpg http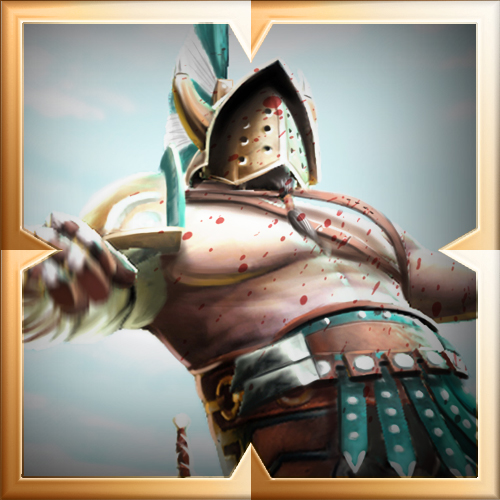 Gladiator Warchief - Centaur Warrunner
Collection by
Chong
Gladiator Warchief set for Centaur Warrunner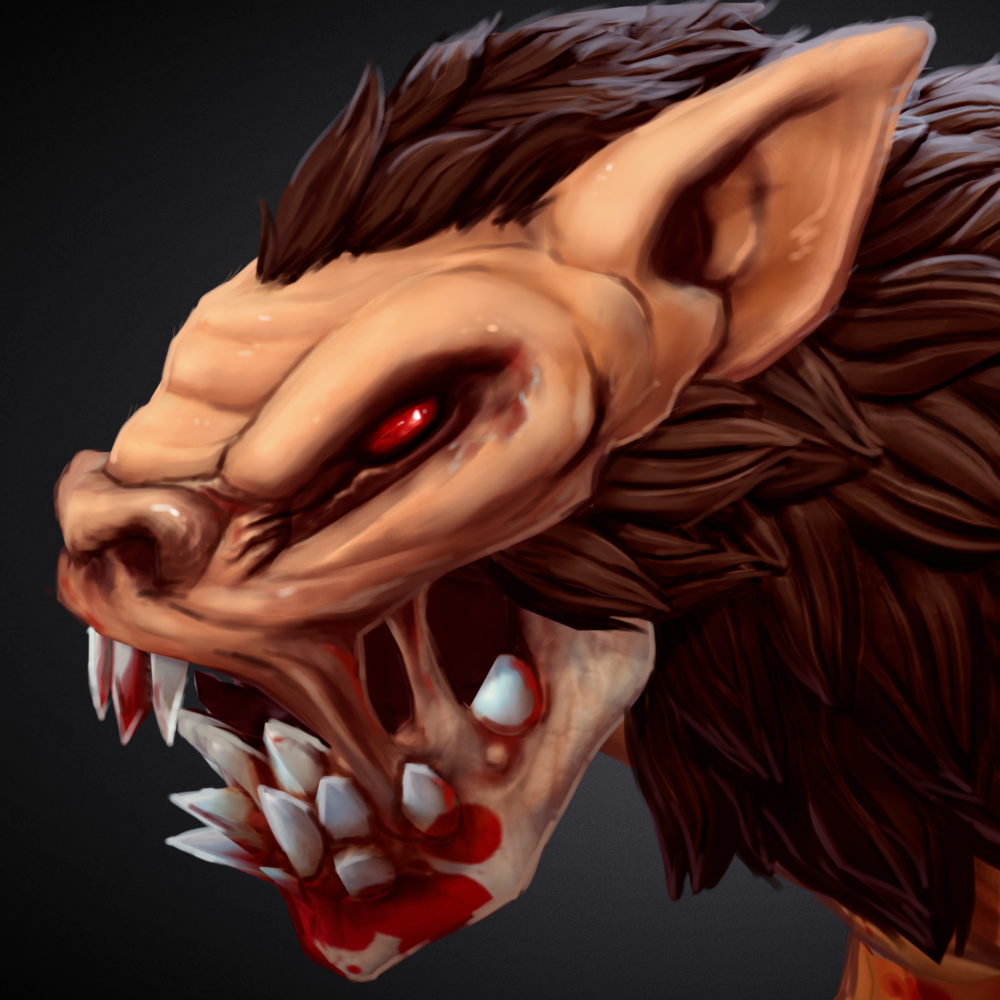 Rage of the Varghulf
Collection by
Ice Wolves
Plz Vote the collection if u like my Lifestealer set. Set based on the Varghulf vampire counts design from Warhhammer. https://giant.gfycat.com/MagnificentClutteredDoe.gif Check and Upvote my Lina Bright Wizard set. http://steamcommuni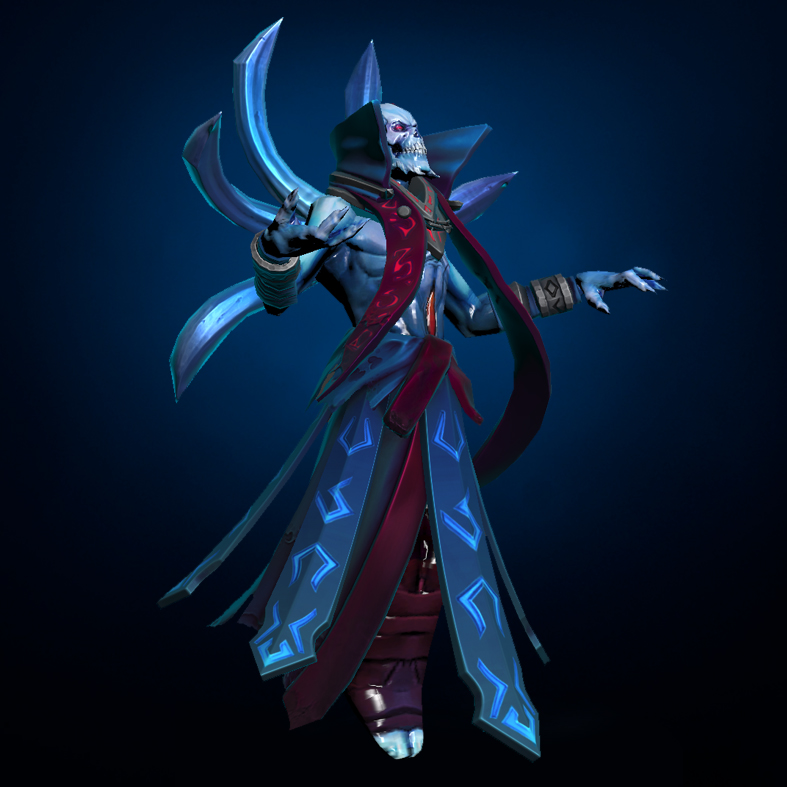 Permafrost Set
Collection by
Lennyagony
Lich's Permafrost Set, Updated with a youtube video of a no frills bot game, showing lich in this Permafrost set. Be sure to view the 1080p version.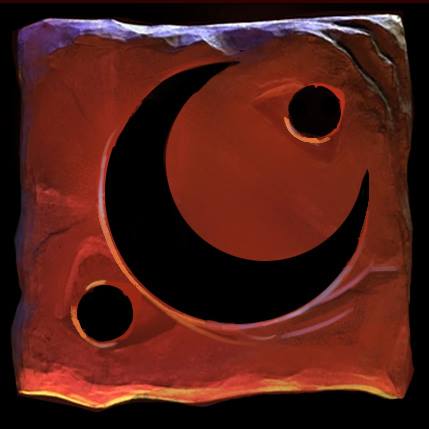 Red Moon Workshop
Collection by
Andrew_Helenek
A collection of workshop assets created by the Red Moon Workshop team.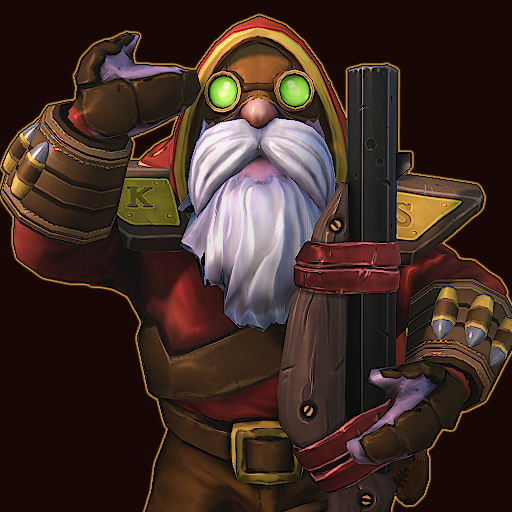 The Sharpshooter Set
Collection by
Bronto ⚡ Thunder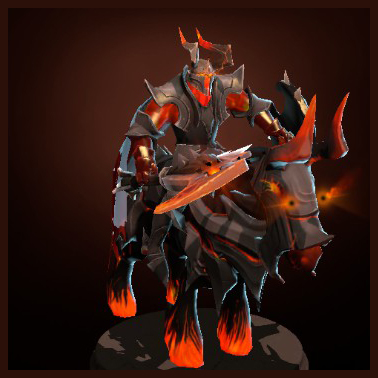 Lord of Chaos
Collection by
Viktor.avi
=constructing= this collection is not finished yet.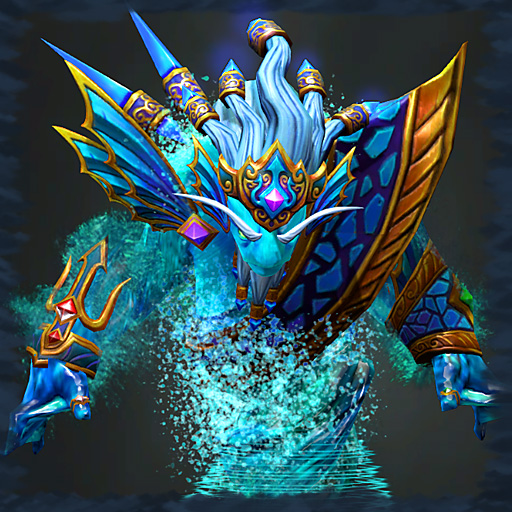 (Reborn)Emperor of sea
Collection by
Yestar™
(Reborn)Emperor of sea update: 1 refinement map 2 modify local color 3 modified back model 4 add the mouse pointer 5 add skill Icon The fast changing sea is the source of power. Morphling is the master of the sea power, ruled the sea point the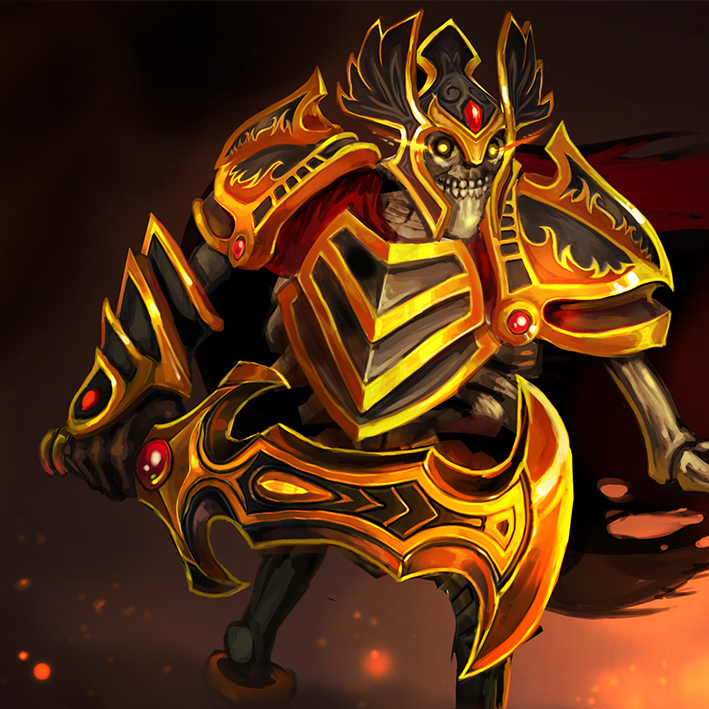 Regalia of the Black Phoenix
Collection by
Spudnik
Once a beloved ruler, in death the leader of a phoenix-worshipping clan was adorned in his enchanted ceremonial armor to strengthen his soul in its journey through the Underworld. There he lay in peace until Ostarion's scourge swept the land, leaving nothi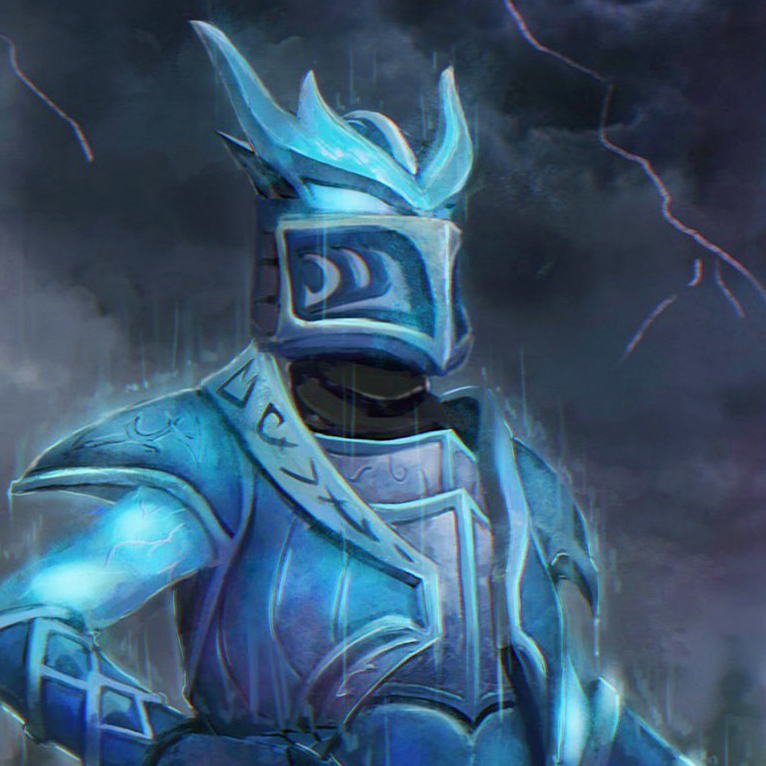 Hurricane Scourge
Collection by
Kramol'nik
Hurricane Scourge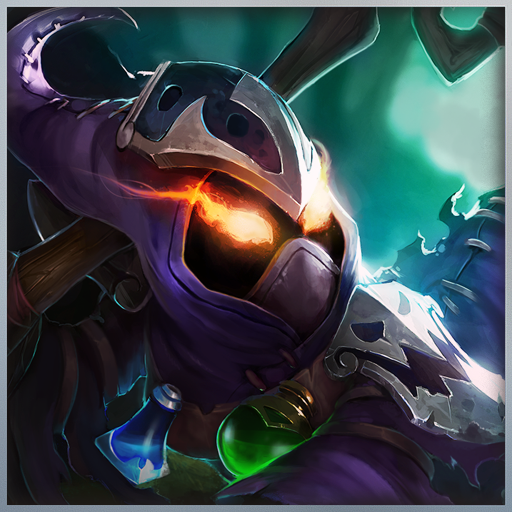 Rayth, the Roaming Shade
Collection by
Akiba
Courier and Loading Screen bundle. TBD spooky lore and stuff.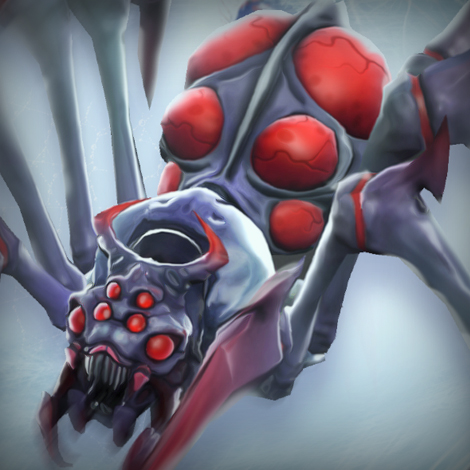 Bane of the Kharalings Set for Broodmother
Collection by
mechbgum
The kharaling menace came to the tunnels of Mt. Pyrotheos from outer realms, perhaps artificially crafted in space. One may no longer tell, as the remaining population is now kept deep in the melting chambers, acting as unwilling donors for the Brood Queen

Deep Sea Robot
Collection by
style_d
Now it's the deep sea robot set for Tinker! Hope you guys will like it! Let's seek for the world greatest treasures from the deep sea! https://lh3.googleusercontent.com/wVsEgQKR2hJ8IebWLZzYw4ebrgpxKkRL0vERg36q64R0vDvsHsQfMkqqys-XtYiIcdjwPmVp=w3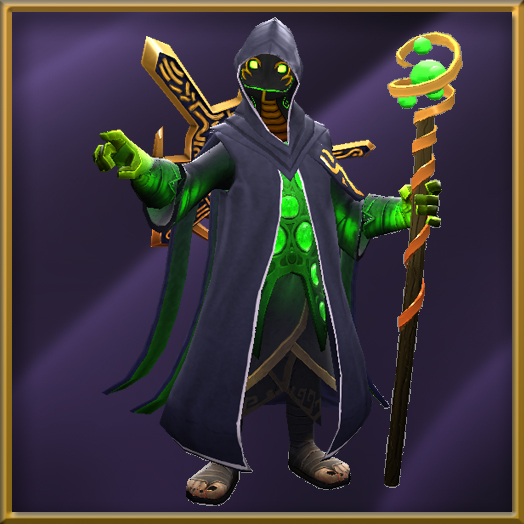 The Serpentine Mystic
Collection by
mrpresident
A full set for Rubick. Update 2/25: Hey all, and thanks for the comments/feedback so far! A bunch of people have been questioning some of the design choices for the set, so I felt that I should give a response: The goal of this set from the get-go was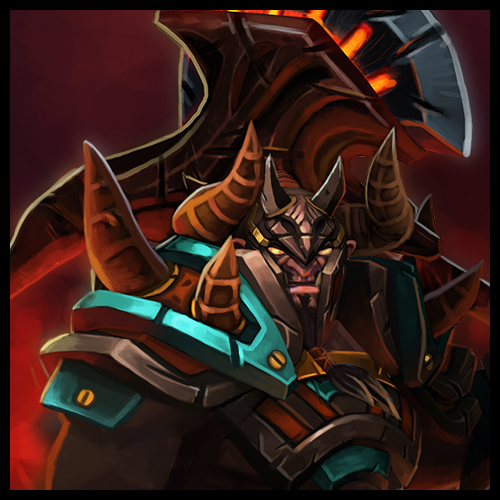 Warlord of Hell
Collection by
HeeJae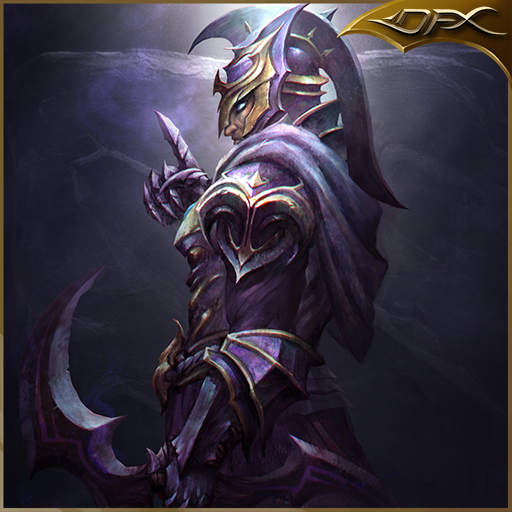 S.T.F.U - Silencer - Sacred Tools of Final Utterance
Collection by
DotaFX
The set is Accepted and is Available on DotA2 Store here : http://www.dota2.com/store/itemdetails/11276?r=cd Thank You for all the Support.

Endless Nightmare - Nightstalker
Collection by
katzeimsack
New set for Nightstalker http://www.mvirks.de/dota/2016/night/fin/night_g01_p.gif http://www.mvirks.de/dota/2016/night/fin/night_g02_p.gif http://www.mvirks.de/dota/2016/night/fin/night_g03_p.gif http://www.mvirk

Pudge - Deep Sea Abomination
Collection by
katzeimsack
Pudge set for The International 2017 Collector's Cache Call to Arms. http://www.mvirks.de/dota/2017/tipudge/fin/tipudge_page.gif http://www.mvirks.de/dota/2017/tipudge/fin/tipudge_ig01_page.gif http://www.mvirks.de/dota/20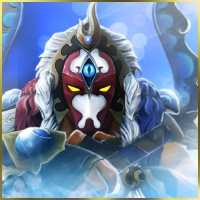 Juggernaut
Collection by
I'm Racat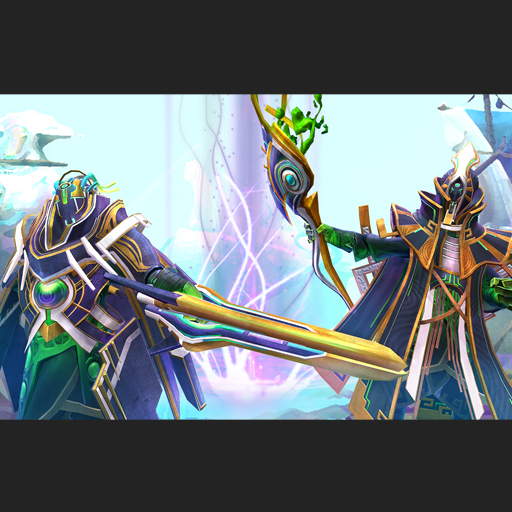 Emperor Rubick and Hood of defiance Rubick (switch style)
Collection by
[AG] NPC - LaughingSkyPig
HI,everyone,these two sets could be switched by user-defined. The first set named "Hood Of Defiance Rubick". His third skill is Null Field. To protect his comrades from the magic damage. A "hood of defiance" is actually his armor. Second sets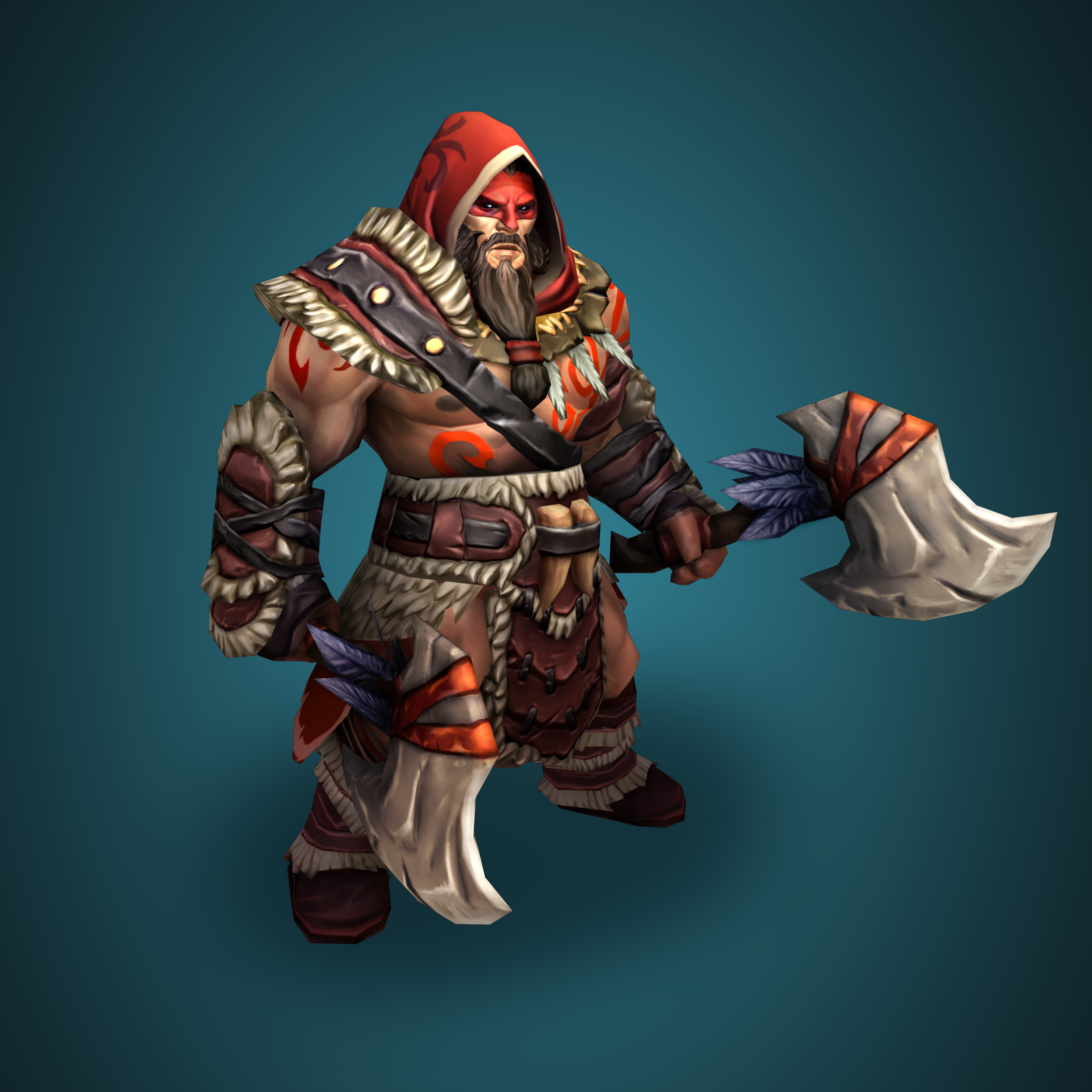 Red Talon
Collection by
Tickwomp[RamRod]
The Beastmaster uses the natural world around him to survive, and I tried to express this with the Red Talon set. His garb is tribal themed, composed mainly of feathers, leather, bones, fur, and some cloth. I decided to go with natural materials and comp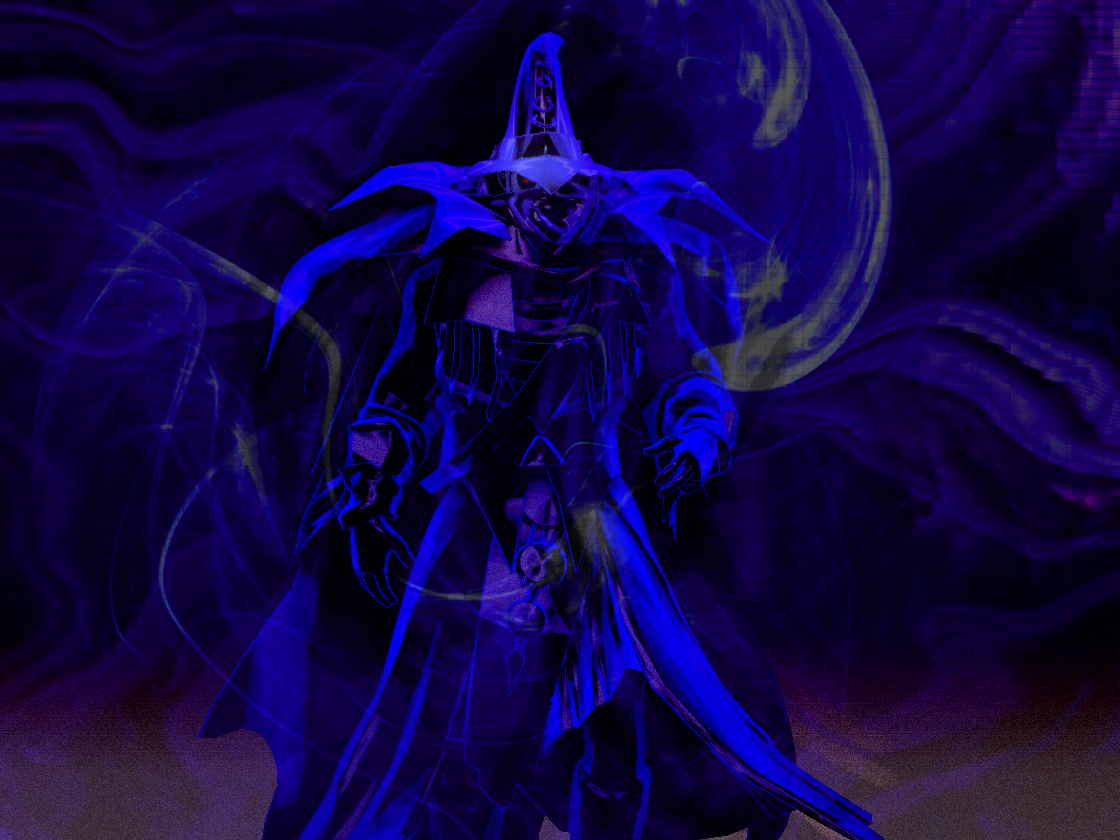 Ghostwalker
Collection by
Frosty40
Rumor spread of a rising magus who could steal the spell from any wizards lips. The invoker set out immediately to ascertain if this magus was a threat. With invisibility spells, and leather as to make no noise, He made a point not to be seen. Covering his