Showing 1051-1080 of 8,720 entries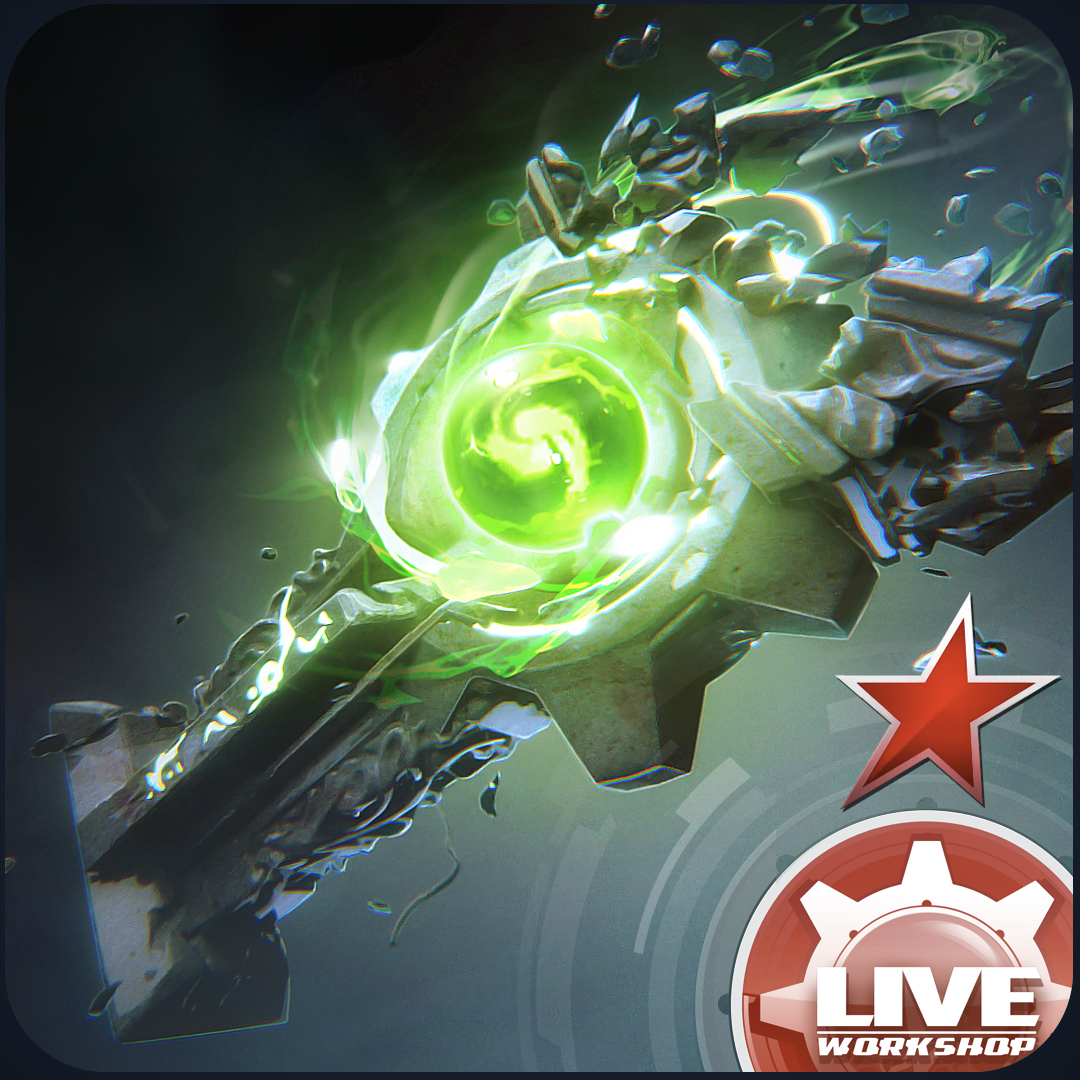 Treasure of the Living Tomb [Treasure Chest]
Collection by
Sith Happens.
LiveWorkshop & Star Ladder have partnered up to bring you 6 Hero Bundles for Star Ladder season XII, including a full Sniper set!!! Browse through the bundles and discover all new mutiple items per hero, spell effects, hero effects, animations and neat li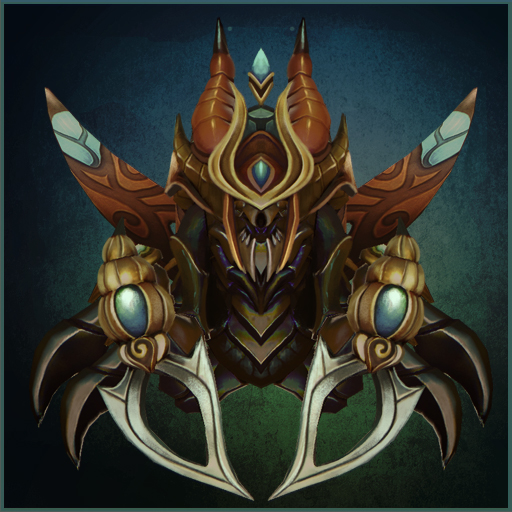 Dusky Killer Set
Collection by
OniLolz
Hello! We're happy to announce the Nyx Assassin Dusky Killer item set for WH e-Sports Overgaming Challenge! I hope this encourage the brazilian Dota 2 community to grow even more! Hope you like it and thanks for the support! :)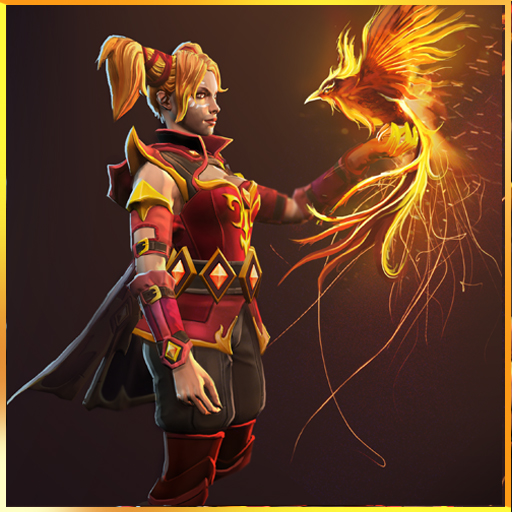 Aideen the Ember Witch
Collection by
mihalceanu
Please drop a like and follow ! http://i.imgur.com/kV3PWY3.png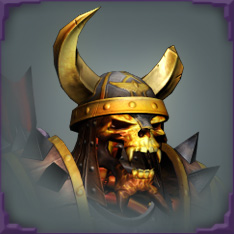 Clinkz Lost Viking Set
Collection by
Evil Kon
Sketchfab Model Viewer https://sketchfab.com/show/laUGB5Tb87LjL1fCVHDM5w3GdEN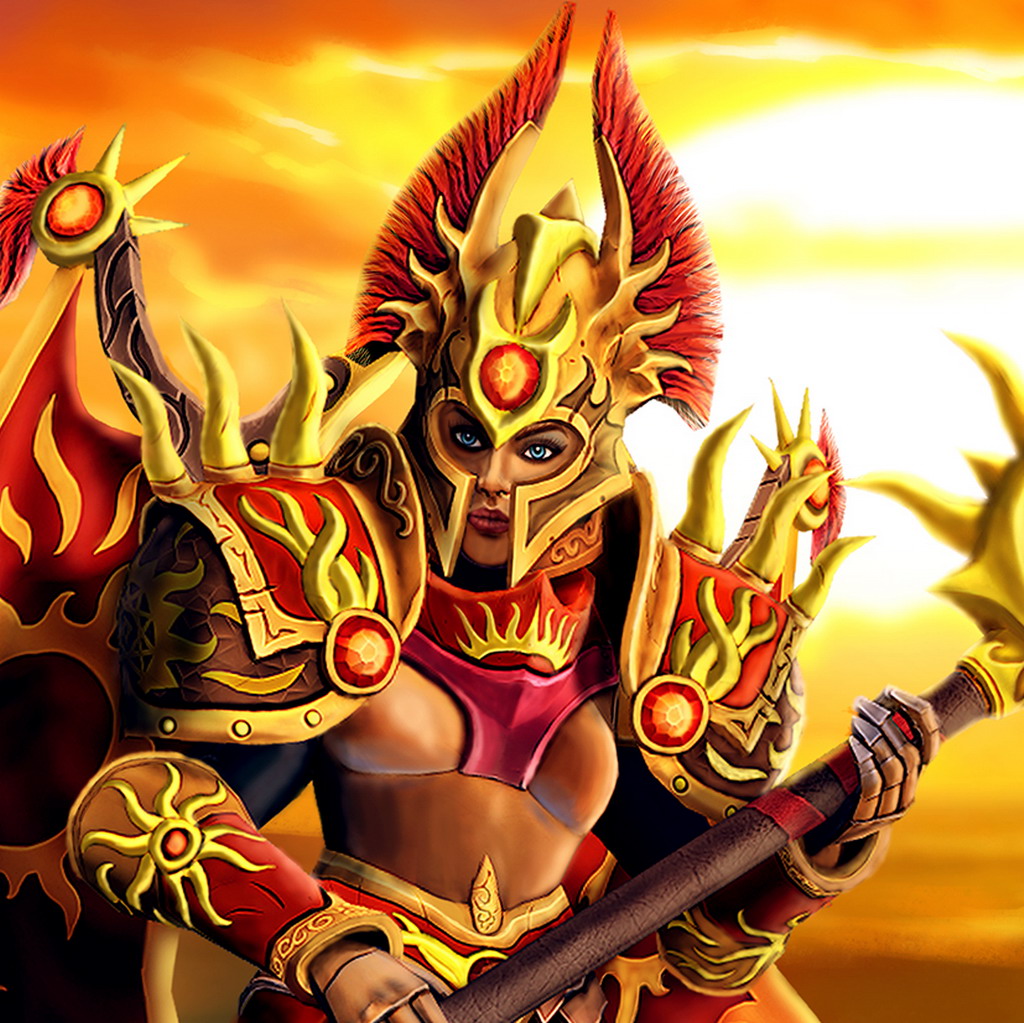 Conquests of Golden Sun
Collection by
Kramol'nik
Only true warlords, an excellent in combat and ready to sacrifice themselves for the sake of victory, deserve the blessings of the Sun God. And the reward is worthy of its owner, it is his pride and honor.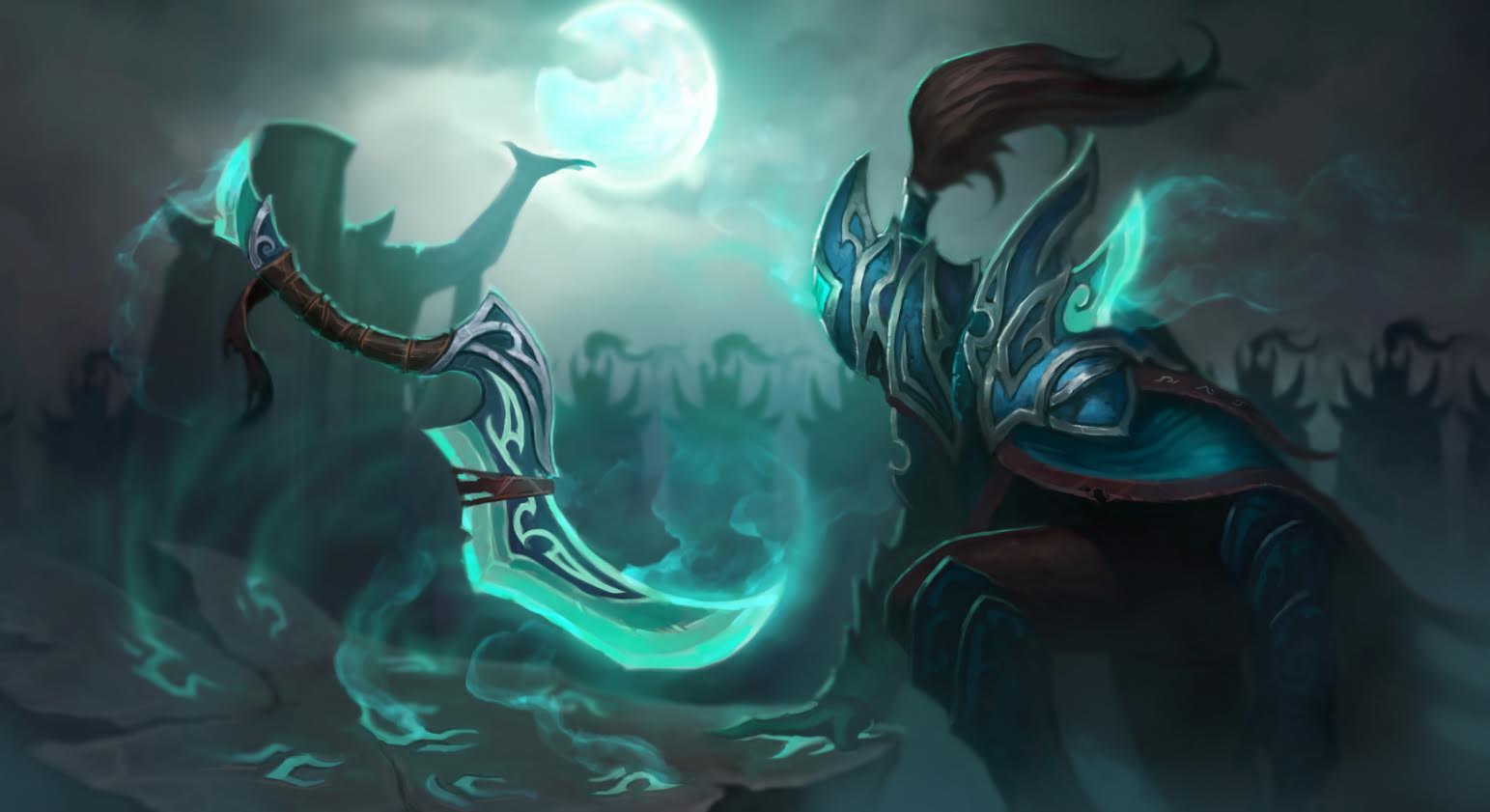 Dark Gifts of the Veiled Sister
Collection by
Xajai
When truth is passed, it becomes story. When story grows old, it becomes myth. When myth is forgotten, it becomes legend. The same fate was destined for the Sisters of the Veil; a sect whose motives, teachings and arts were regarded as legend. Instructed t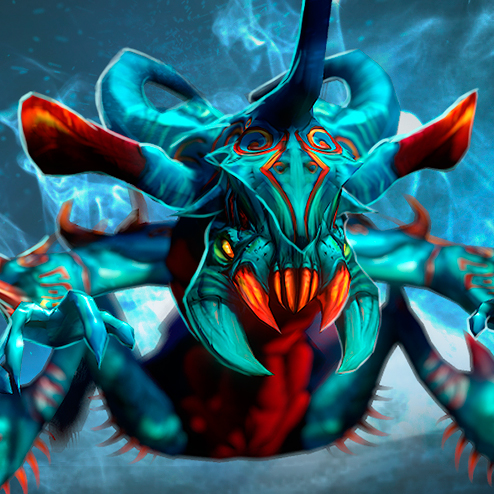 The Master Weaver
Collection by
Cersei Lannister
Thousands of years of experience had given Skitskurr the rank of Master among his specie, and his appearance reflected so. His fine work made him earn the respet of others. His intelligence and mastery had no rival. The younger ones imitated him, and n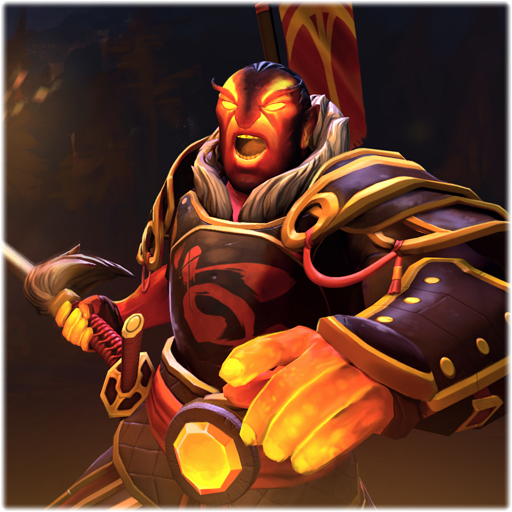 Mentor of the High Plains
Collection by
Hawf
Created for the Spring 2014 event, here is our Chinese themed set for Ember Spirit!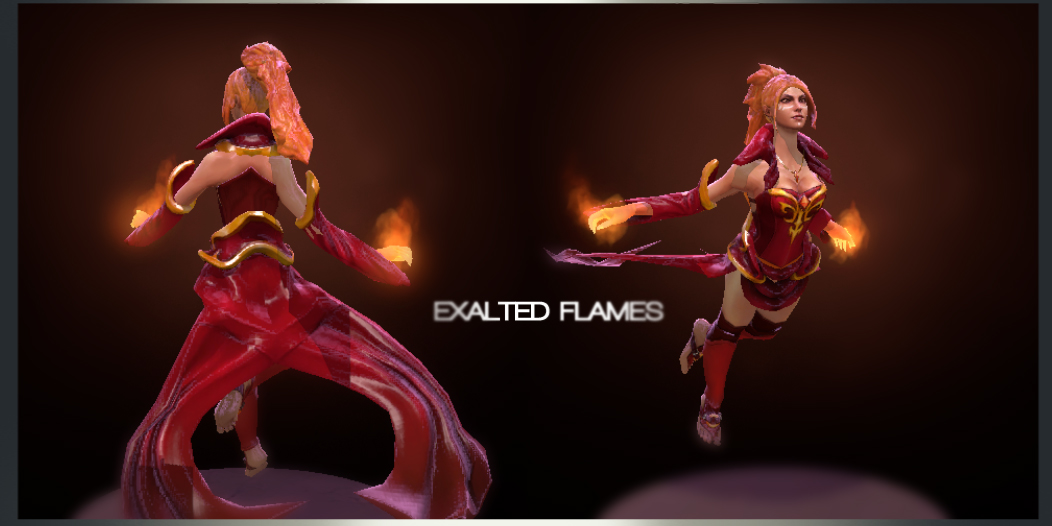 Exalted Flames Set
Collection by
Futusha
4 piece set which includes Hair Neck Sleeves Belt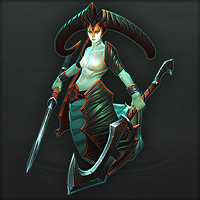 EXILE set
Collection by
ENODMI
EXILE SET Polycount thread : http://www.polycount.com/forum/showthread.php?t=106939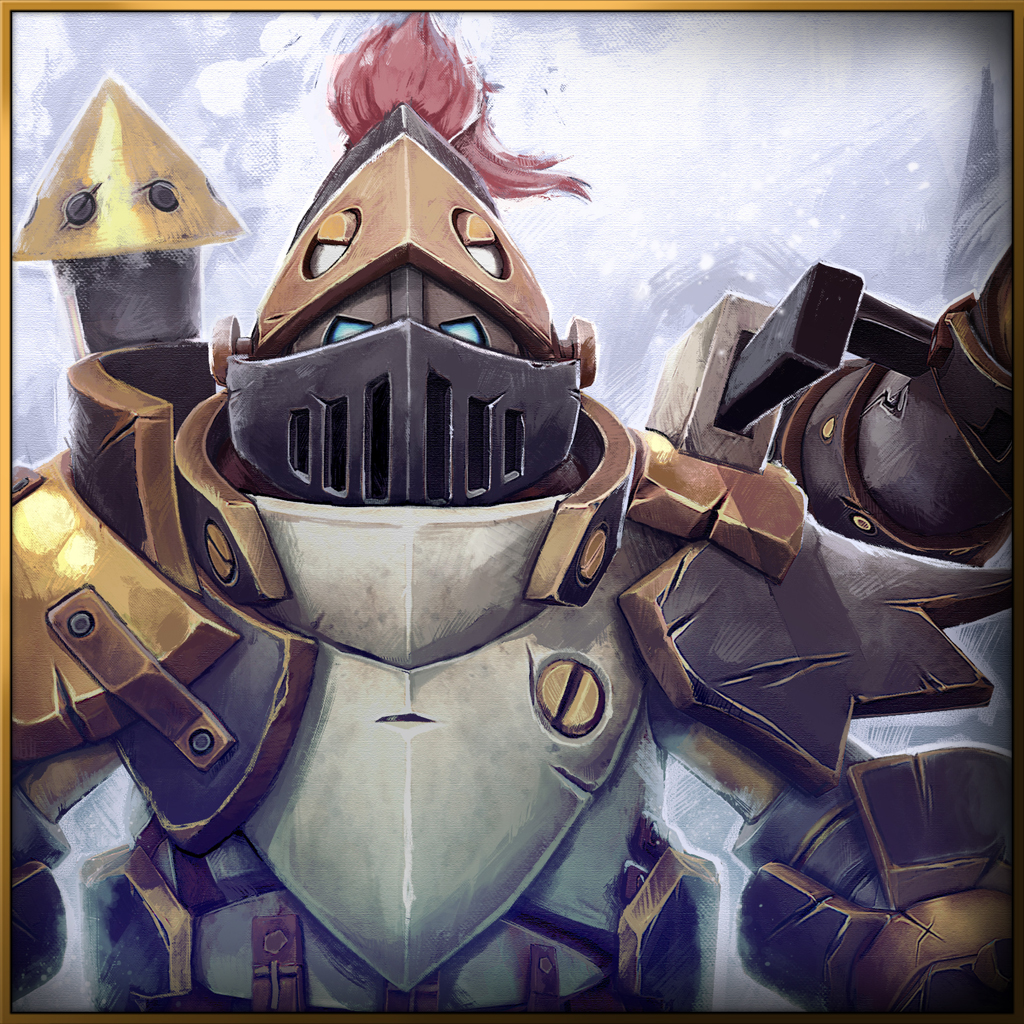 The Clockwork Knight
Collection by
Godzy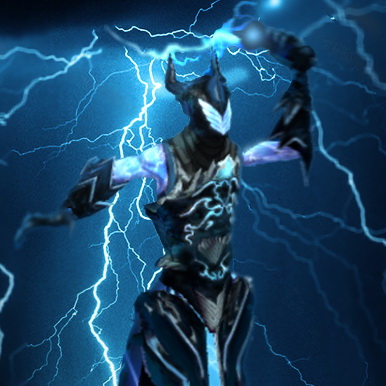 The Lightning Rider Set
Collection by
AS3N
The Lightning Rider Set for Razor.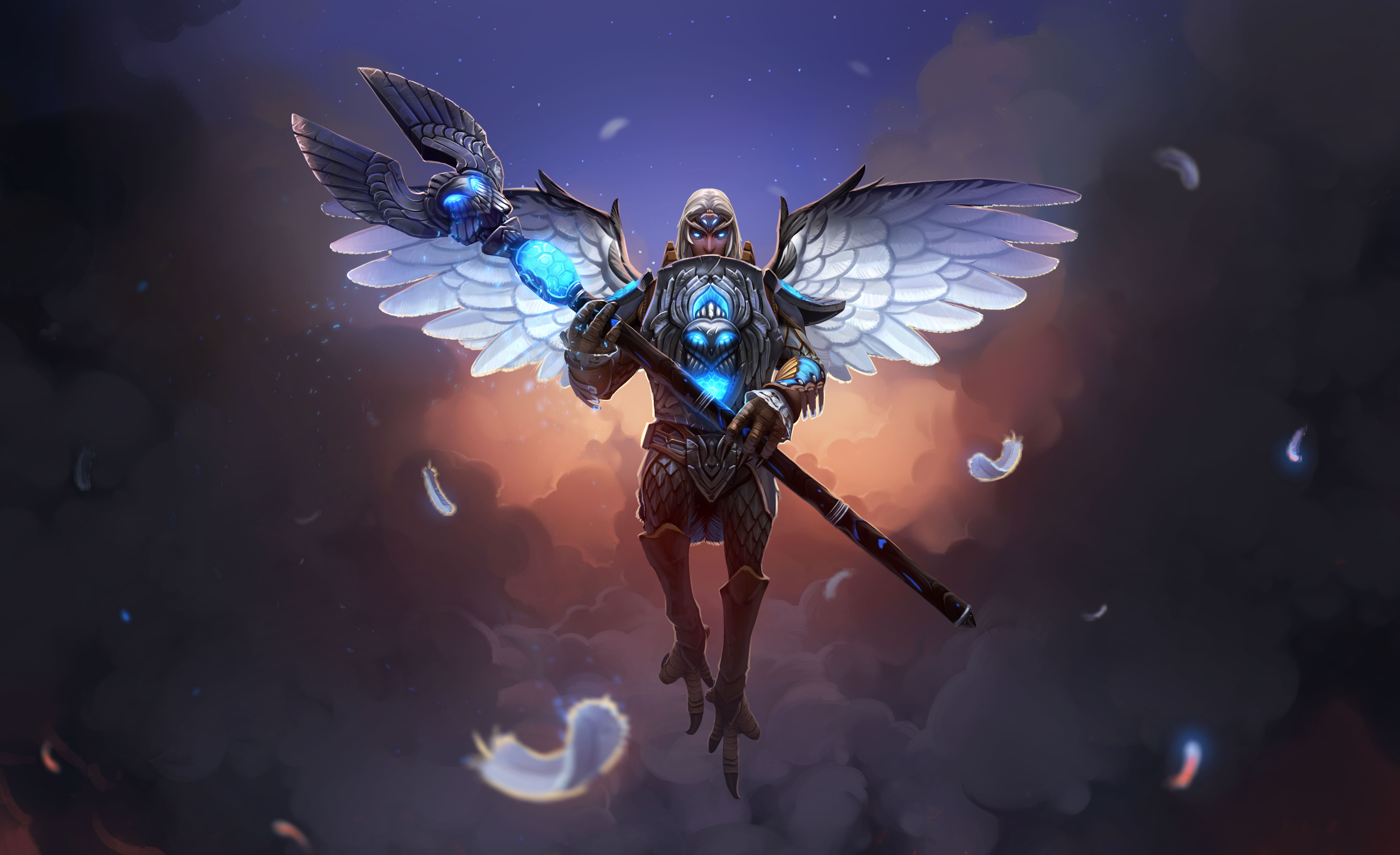 Silver Owl Armor
Collection by
Melchiah
Silver Owl Armor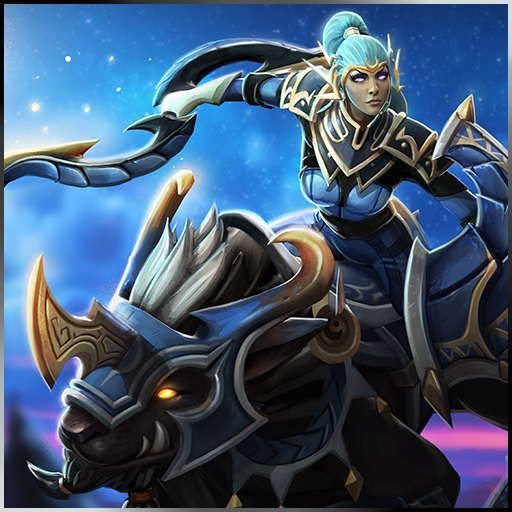 Selemene's Return
Collection by
bounchfx
"Ascended from the heavens and once worn by goddess Selemene herself, these enchanted armaments course with the power of the moon and the star filled skies. Orion, a legendary hunter beast who once fought the elder gods was granted mortal form, a fitti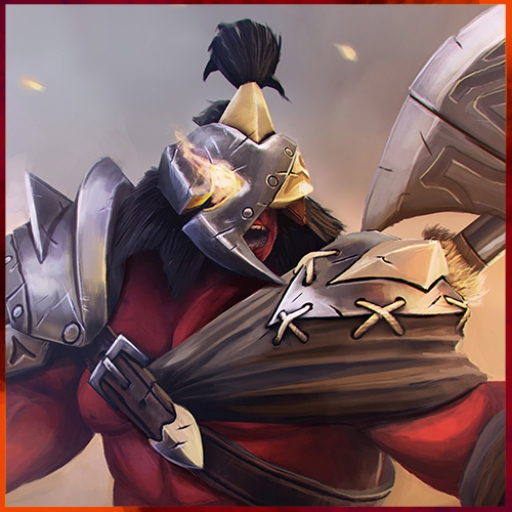 Bersekers Burning Rage Set
Collection by
blossomalex
Axe - Bersekers Burning Rage Set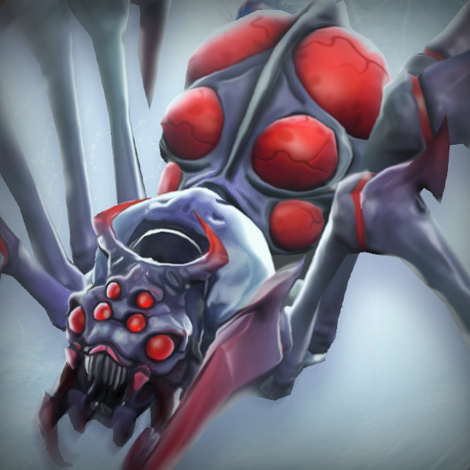 Bane of the Kharalings Set for Broodmother
Collection by
terskov
The kharaling menace came to the tunnels of Mt. Pyrotheos from outer realms, perhaps artificially crafted in space. One may no longer tell, as the remaining population is now kept deep in the melting chambers, acting as unwilling donors for the Brood Queen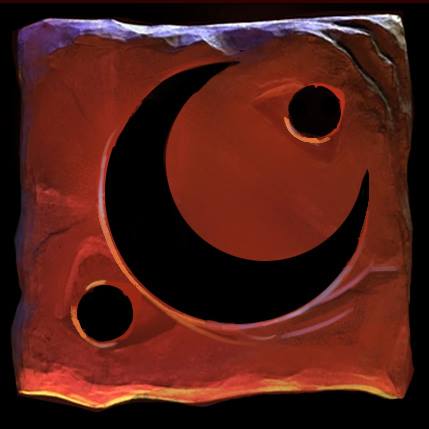 Red Moon Workshop
Collection by
Andrew_Helenek
A collection of workshop assets created by the Red Moon Workshop team.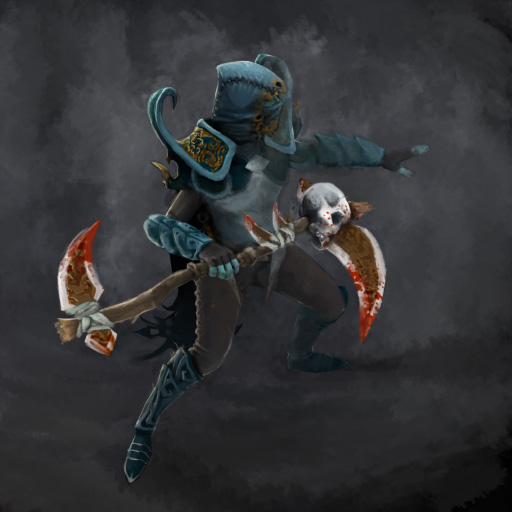 Ancient Sister's Apparition
Collection by
tfmcmahon
A weapon and armor set for Phantom Assassin.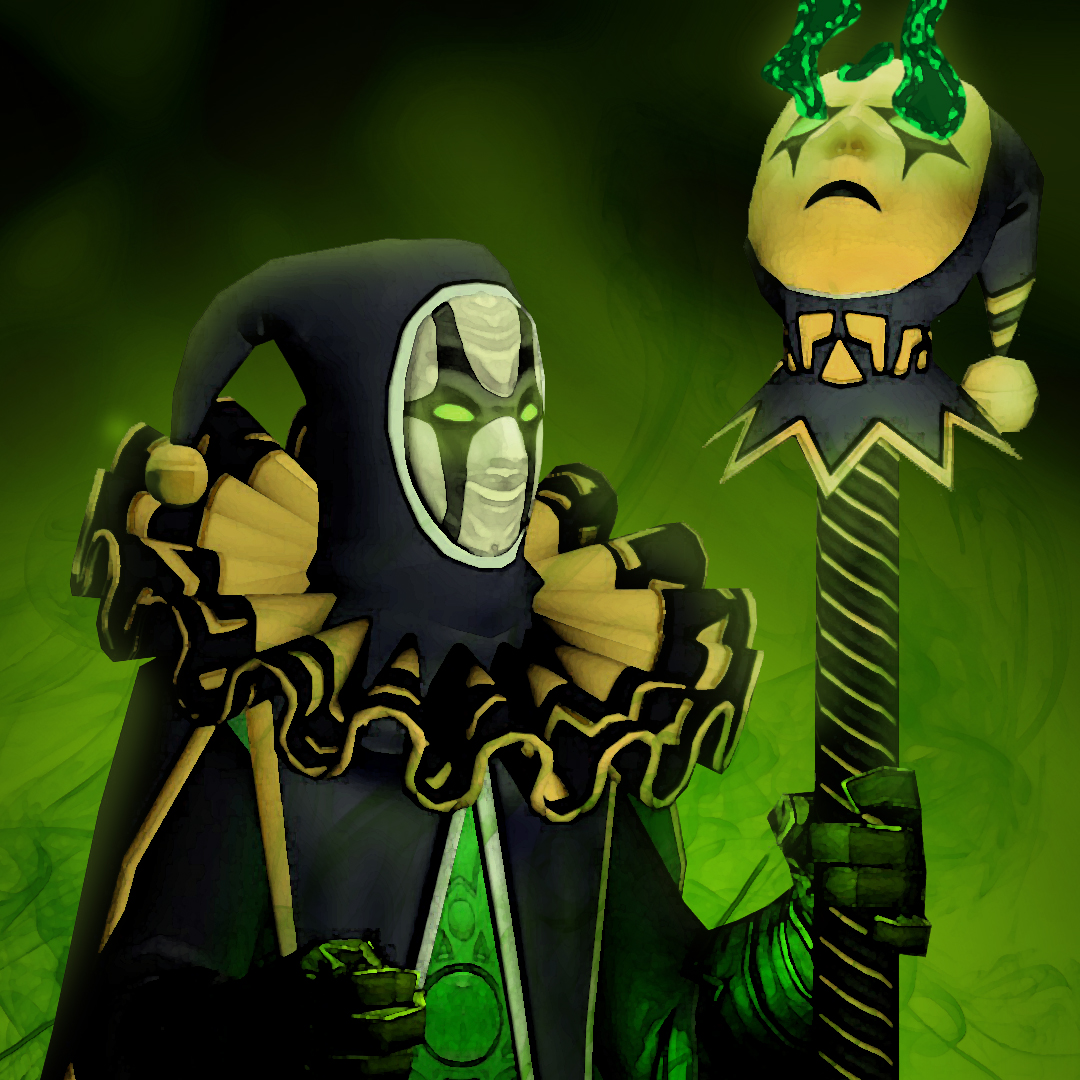 Undeniable Jukester Set
Collection by
Denonic
Rubick had become so infamous that nobody dared to entertain an audience with him. So he took to a disguise and made everyone his audience. He means "absoluuutely" no harm! Jest juking! Of course he does...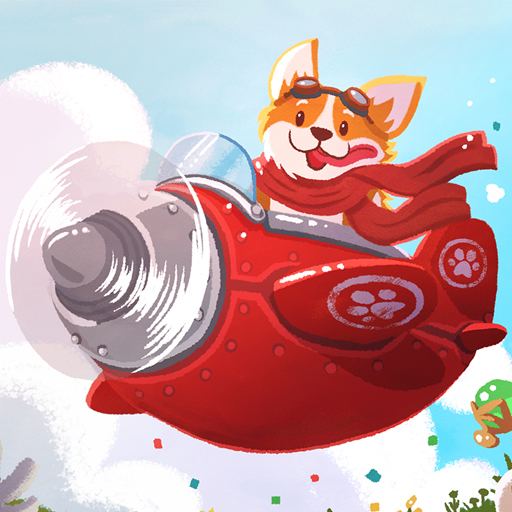 Cosby - The High Flyer
Collection by
Willypup
Cosby is a high flying Corgi. And he's ready to deliver to you! Custom Courier icons and minimap icon coming soon! Follow me! Facebook: https://www.facebook.com/WillypupWorkshop Twitter: https://twitter.com/TheWillypup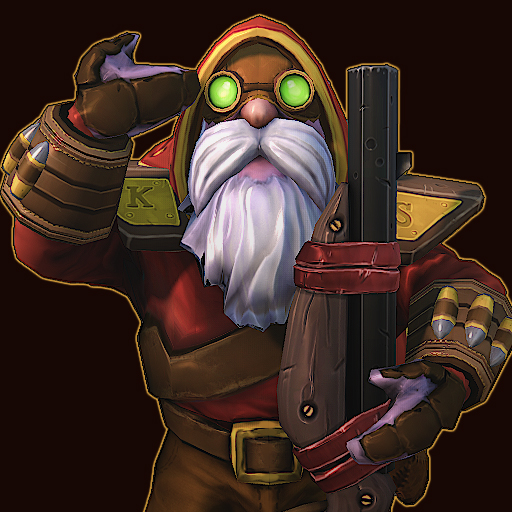 The Sharpshooter Set
Collection by
Bronto ⚡ Thunder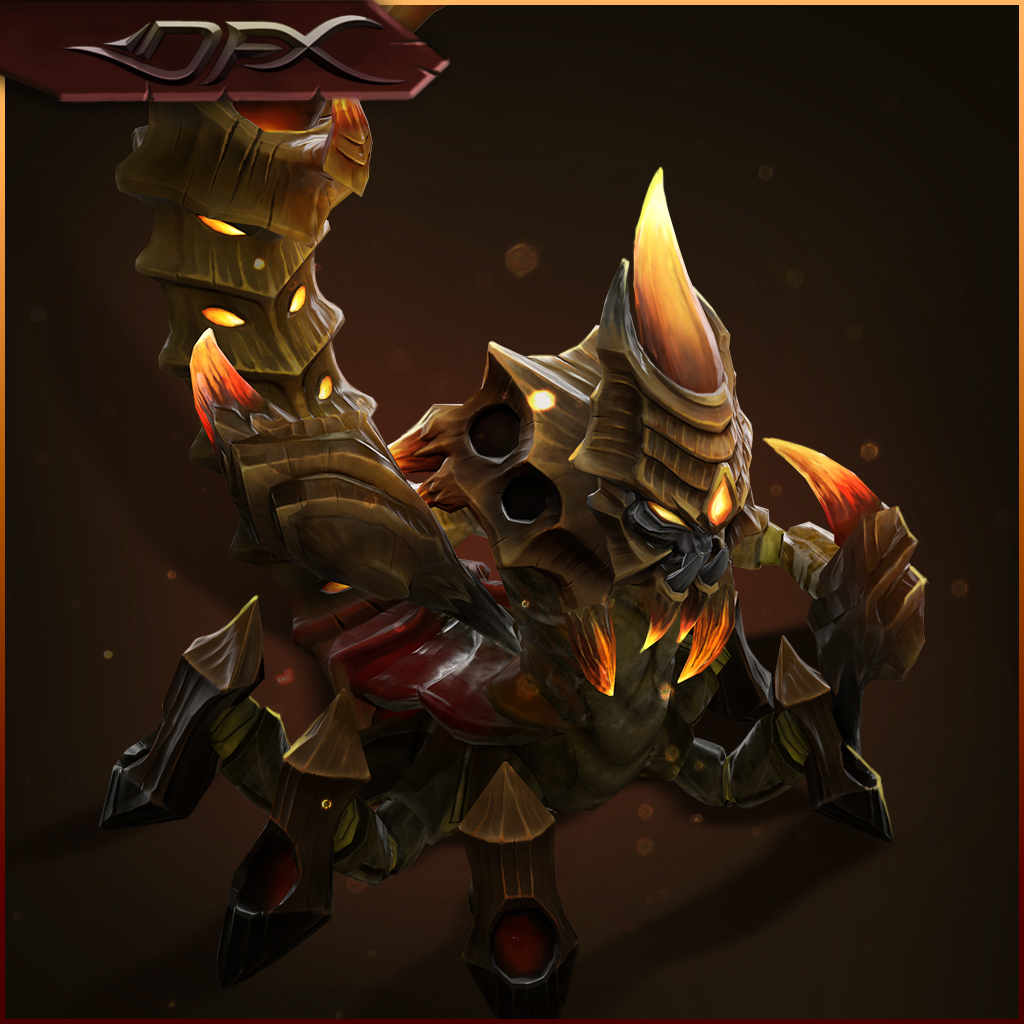 Sandking - Armor of Caustic Eruption
Collection by
DotaFX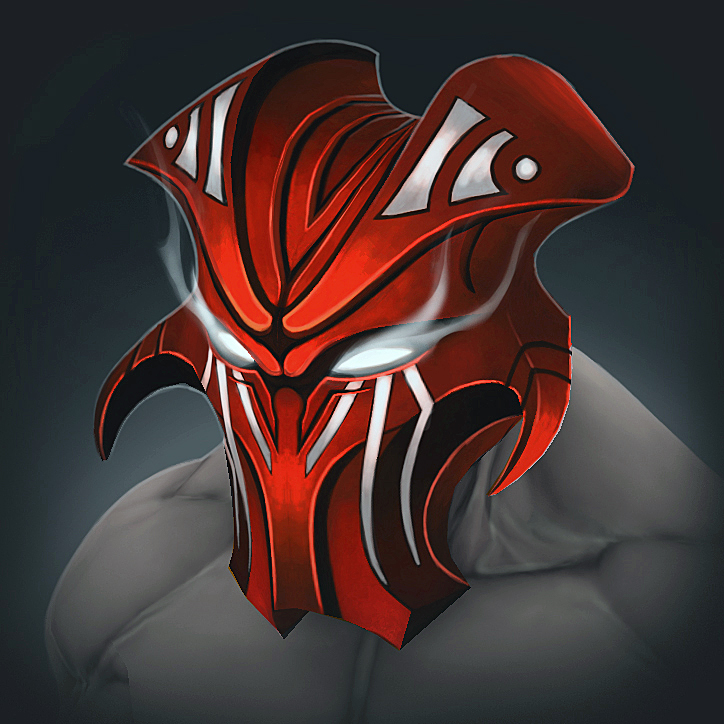 Ima and Mirai — masks for Juggernaut
Collection by
Nobiru
Ima - present Mirai - future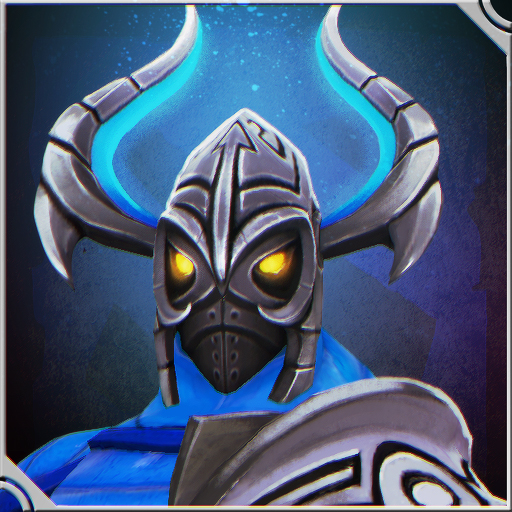 OniLolz & Zaphk June items
Collection by
OniLolz
.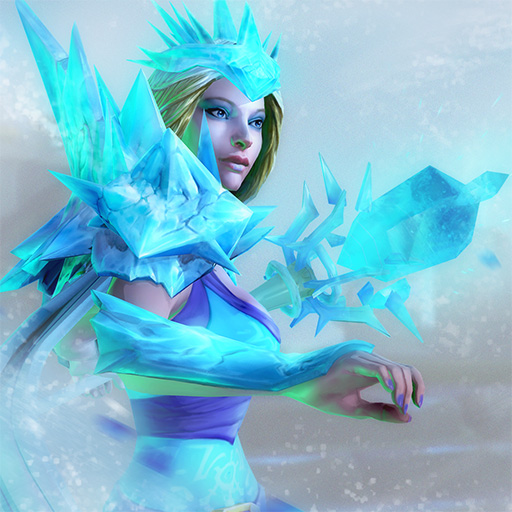 Frost Queen
Collection by
사슴잘린녹용왜죽나요
Frost Queen set for Crystal maiden

BladeofAvilliva Fall Majors Singles
Collection by
BladeofAvilliva
A collection of items I concepted and textured for the Fall Majors Call to Arms! Creations completed with these amazingly talented collaborators: 3d for Naga by Hayes 3d for Ghastly Harpies Hollow and Nightsilver Starstone 3d by Belkun 3d for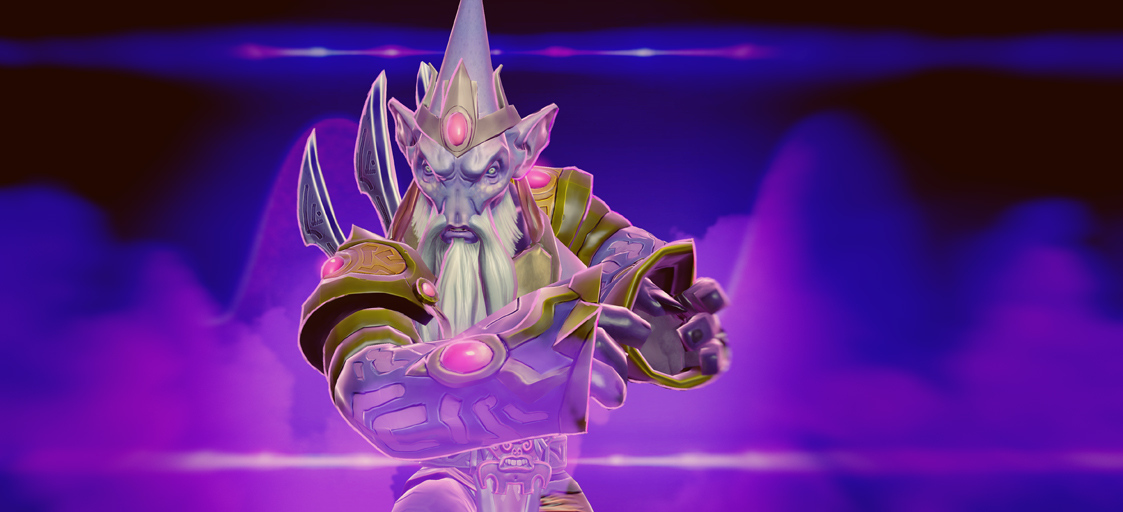 Replicating Strategist
Collection by
Vermilion Wlad

The Dark Lotus Bundle
Collection by
Vayne
www.thedarklotus.com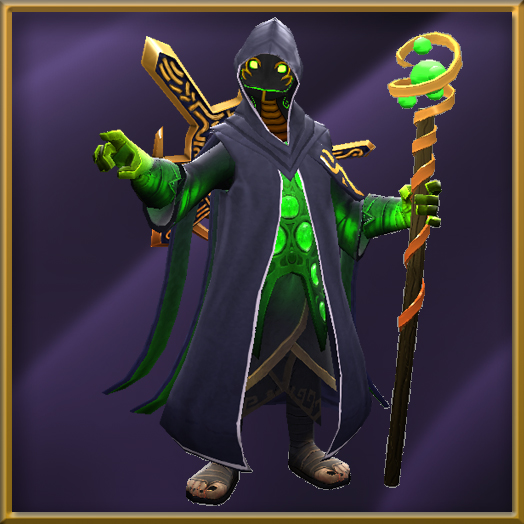 The Serpentine Mystic
Collection by
mrpresident
A full set for Rubick. Update 2/25: Hey all, and thanks for the comments/feedback so far! A bunch of people have been questioning some of the design choices for the set, so I felt that I should give a response: The goal of this set from the get-go was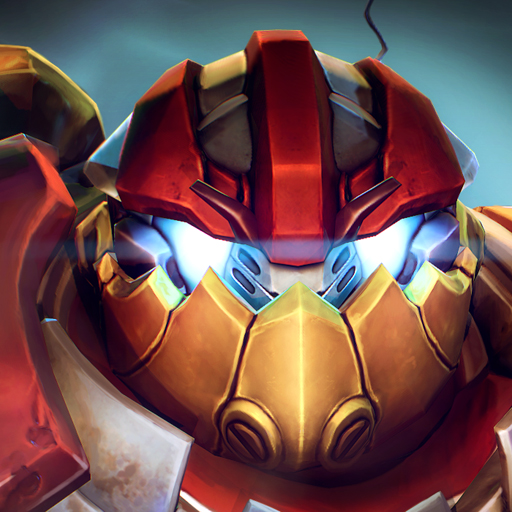 Clockwerk, Advanced Power Suit Prototype
Collection by
jojojo
Advanced Power Suit Prototype for Clockwerk !