Showing 1051-1080 of 9,096 entries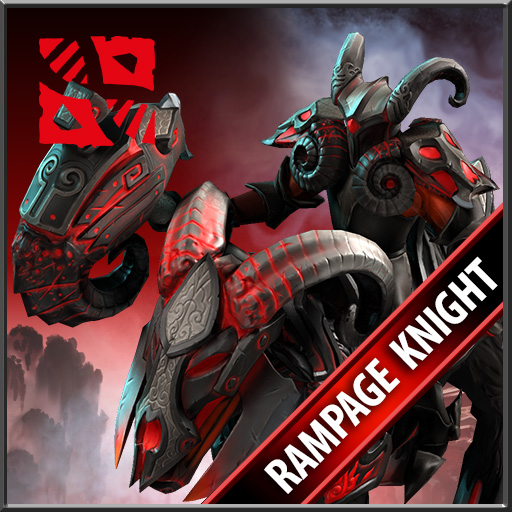 Rampage Knight
Collection by
Елохил
Submission for New Bloom 2015 Set for Chaos Knight.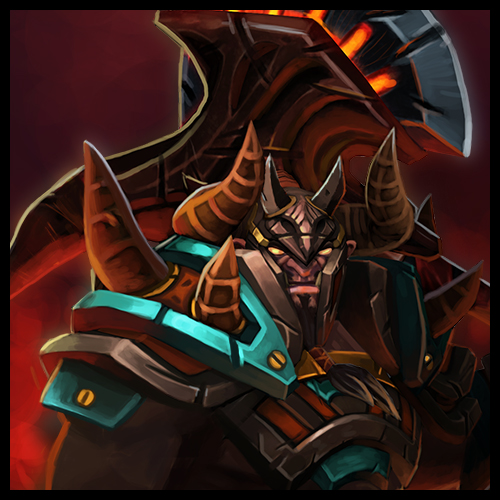 Warlord of Hell
Collection by
HeeJae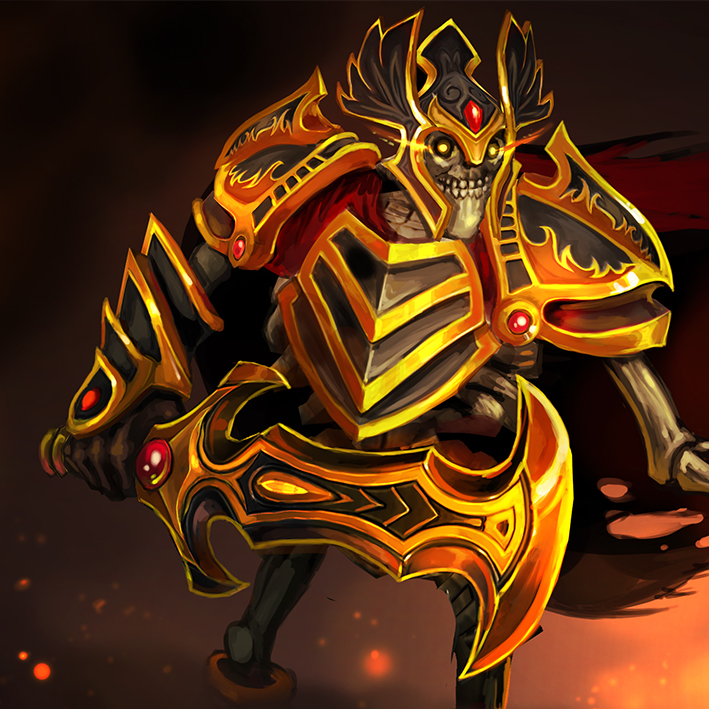 Regalia of the Black Phoenix
Collection by
Spudnik
Once a beloved ruler, in death the leader of a phoenix-worshipping clan was adorned in his enchanted ceremonial armor to strengthen his soul in its journey through the Underworld. There he lay in peace until Ostarion's scourge swept the land, leaving nothi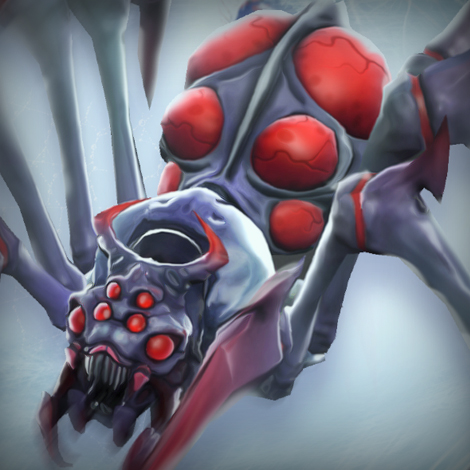 Bane of the Kharalings Set for Broodmother
Collection by
monkboy
The kharaling menace came to the tunnels of Mt. Pyrotheos from outer realms, perhaps artificially crafted in space. One may no longer tell, as the remaining population is now kept deep in the melting chambers, acting as unwilling donors for the Brood Queen

Marauders Reflection Set
Collection by
blossomalex
Terrorblade - Marauders Reflection Set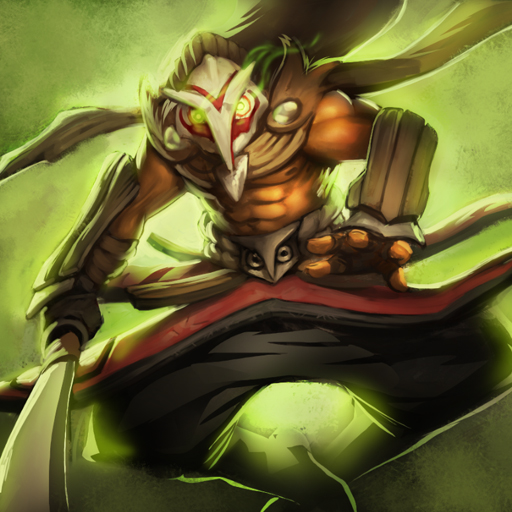 Juggernaut Omnimaster set
Collection by
Vermilion Wlad
Check it out on the DotaHattery! http://dotahattery.com/workshop/juggernaut/omnimaster/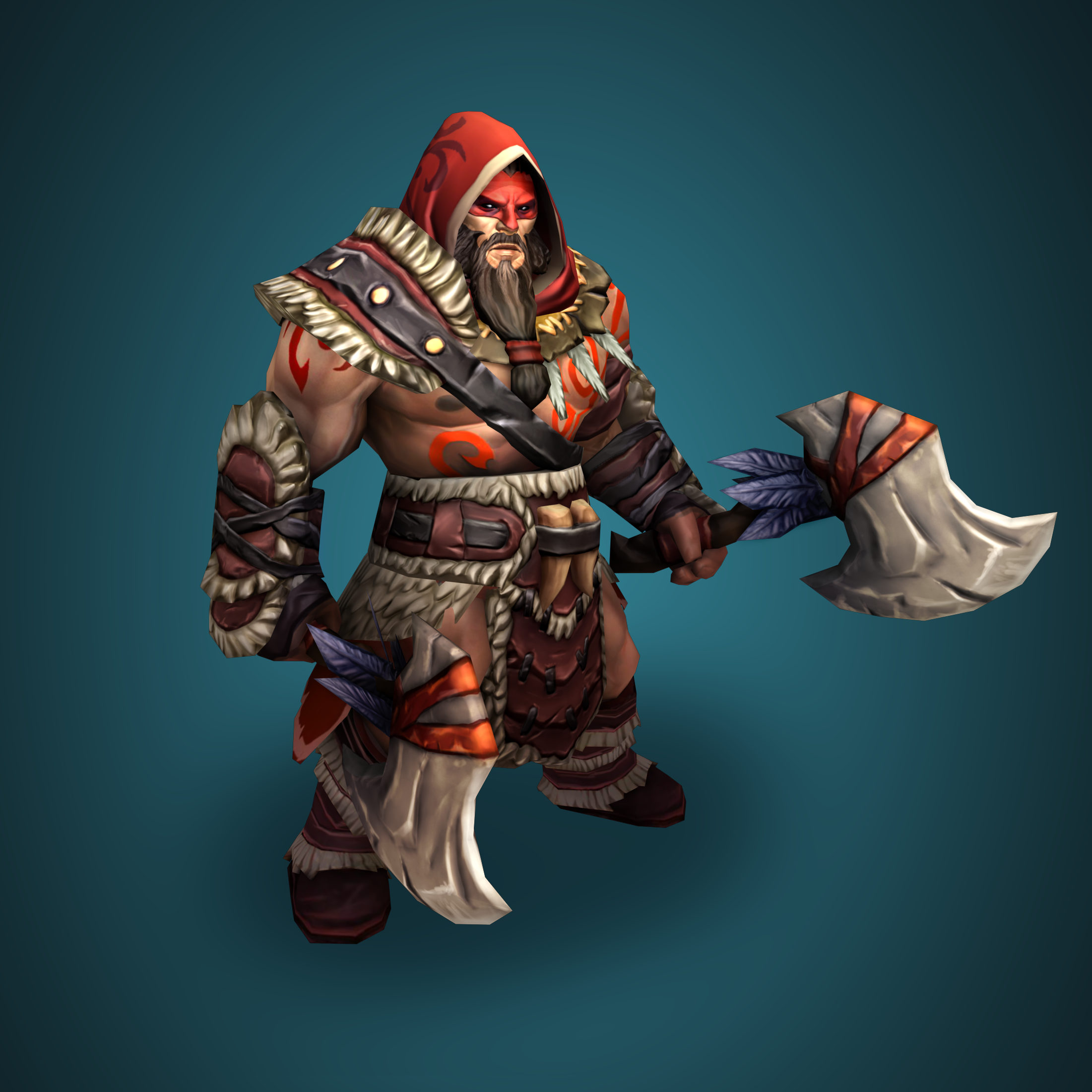 Red Talon
Collection by
Tickwomp[RamRod]
The Beastmaster uses the natural world around him to survive, and I tried to express this with the Red Talon set. His garb is tribal themed, composed mainly of feathers, leather, bones, fur, and some cloth. I decided to go with natural materials and comp

The Furious One
Collection by
Pernach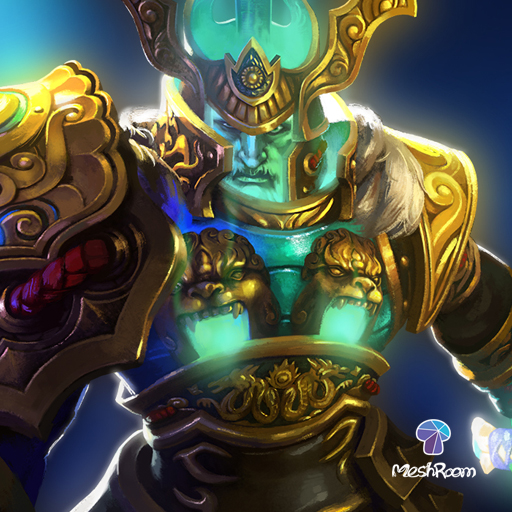 Wraith King - The Immortal Glory
Collection by
Meshroom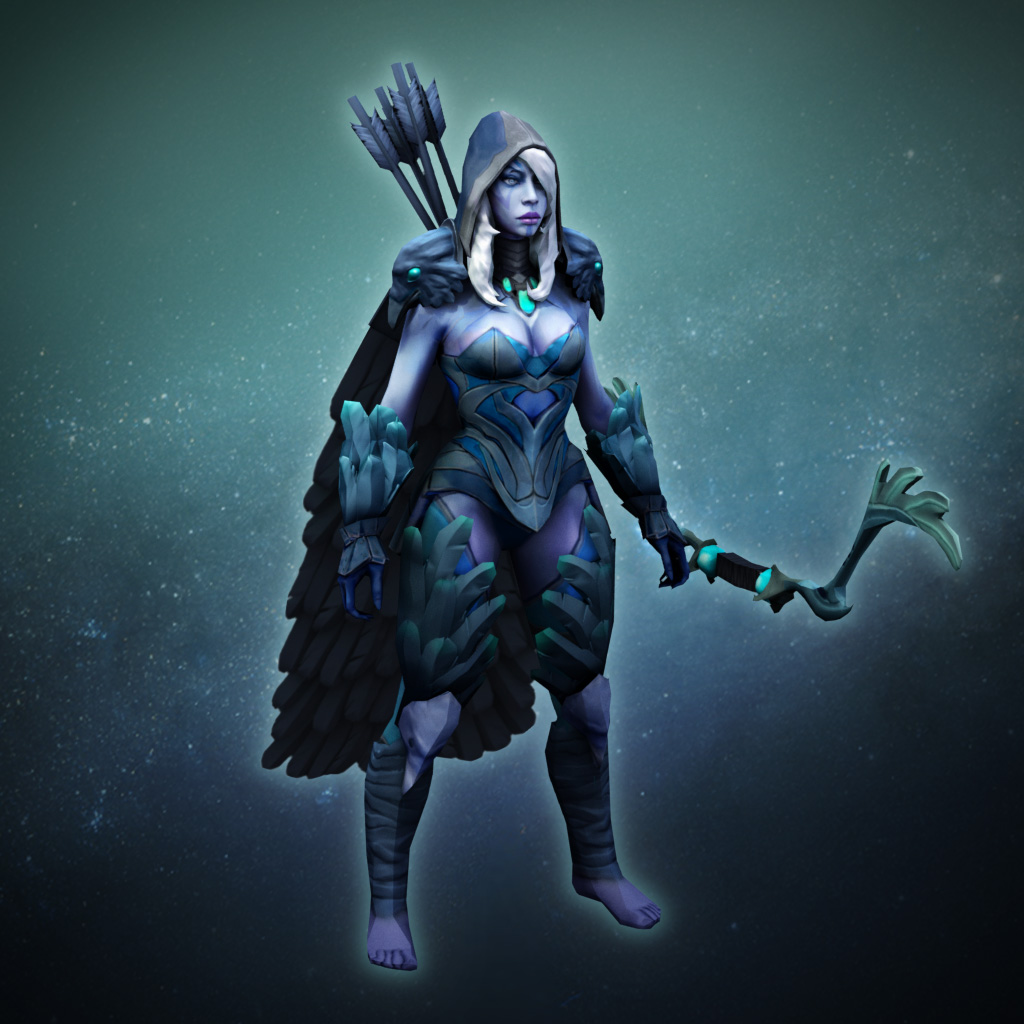 Ravenguard weapon and armor
Collection by
tfmcmahon
Armor and weapon collection for Drow ranger. Resubmitted using the new submission tool.

Ghostwalker
Collection by
Frosty40
Rumor spread of a rising magus who could steal the spell from any wizards lips. The invoker set out immediately to ascertain if this magus was a threat. With invisibility spells, and leather as to make no noise, He made a point not to be seen. Covering his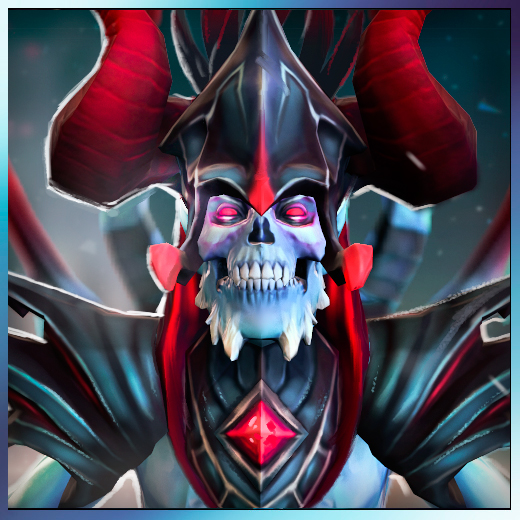 Sorcerer of the Black Pool (Dota Pit League Season 2)
Collection by
Cersei Lannister
The Dota Pit League is back and we are happy to announce the beginning of our Season 2. The top teams are going to compete against each other for $75,000. Each bundle purchased increases the tournament prize pool by $2,50. Bundle also includes Sorcerer of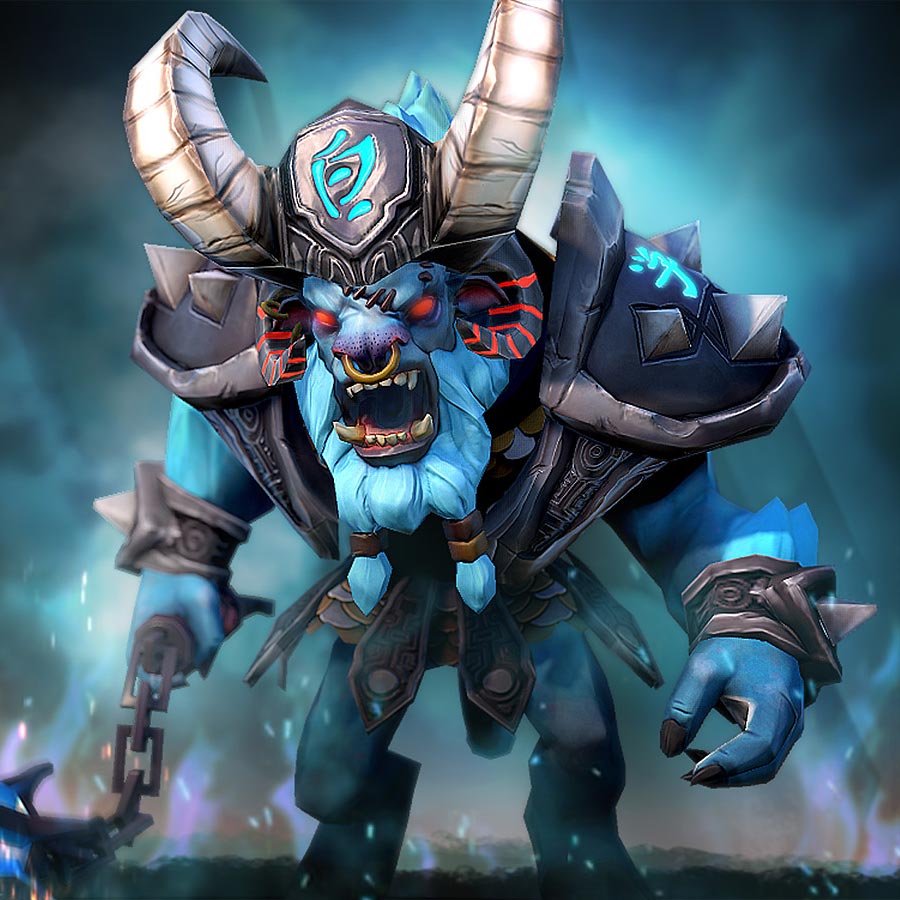 Legacy of Barathrum
Collection by
Mies_Rohe
The fearsome Ancient Barathrum's Armor

Rayth, the Roaming Shade
Collection by
Akiba
Courier and Loading Screen bundle. TBD spooky lore and stuff.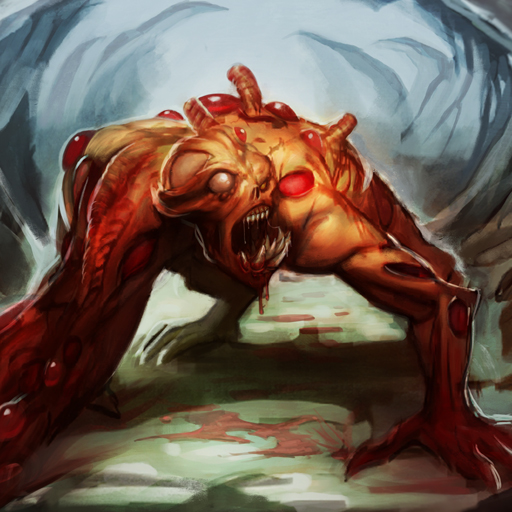 Fervent Fibromutosis
Collection by
Vermilion Wlad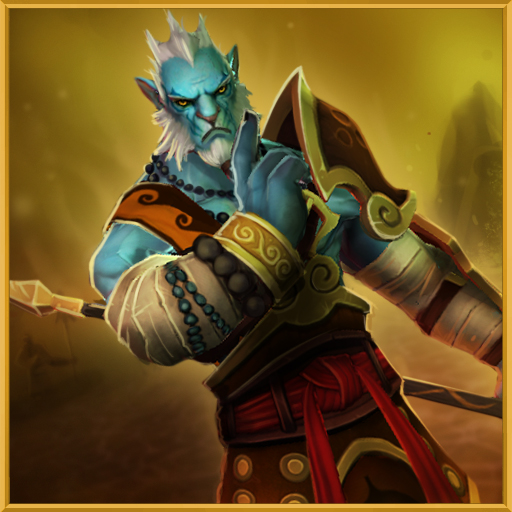 Vestments of the Infinite Waves - Spring 2014 (re-upload)
Collection by
Cliffie
Hello! A re-upload for the Infinite Waves set so that it can get included for the Spring 2014 event! It is largely the same as before with some fixes to textures aswell as skinning. I hope you like it as much this time as you did before, please show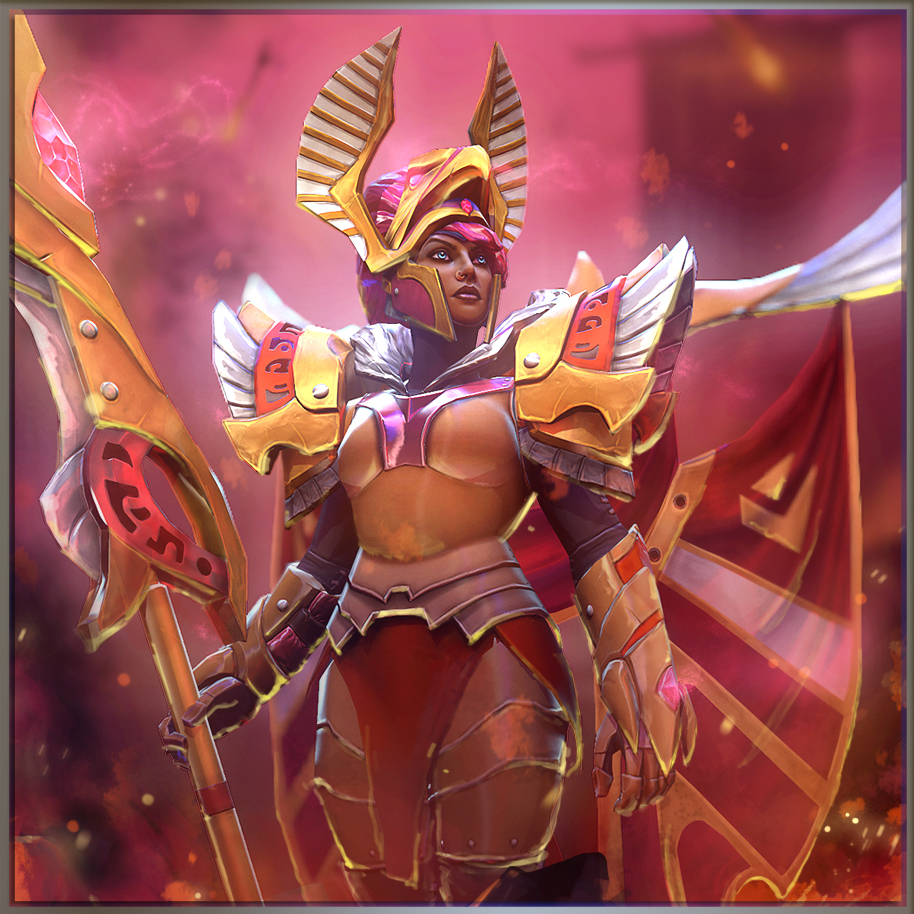 Flame Eagle Commander
Collection by
HyrX
Who dares to fight with me? How can survive under my flag? Fire,blood,honor, give me the fighting will to beat everything! This is my battlefield! They call me: Flame Eagle Commander. 谁敢与我一战, 谁能在我决斗的战旗下幸存 烈火,鲜血,荣耀,让我拥有战胜一切的意志! 这是属于我的战场! 他们都叫我 :烈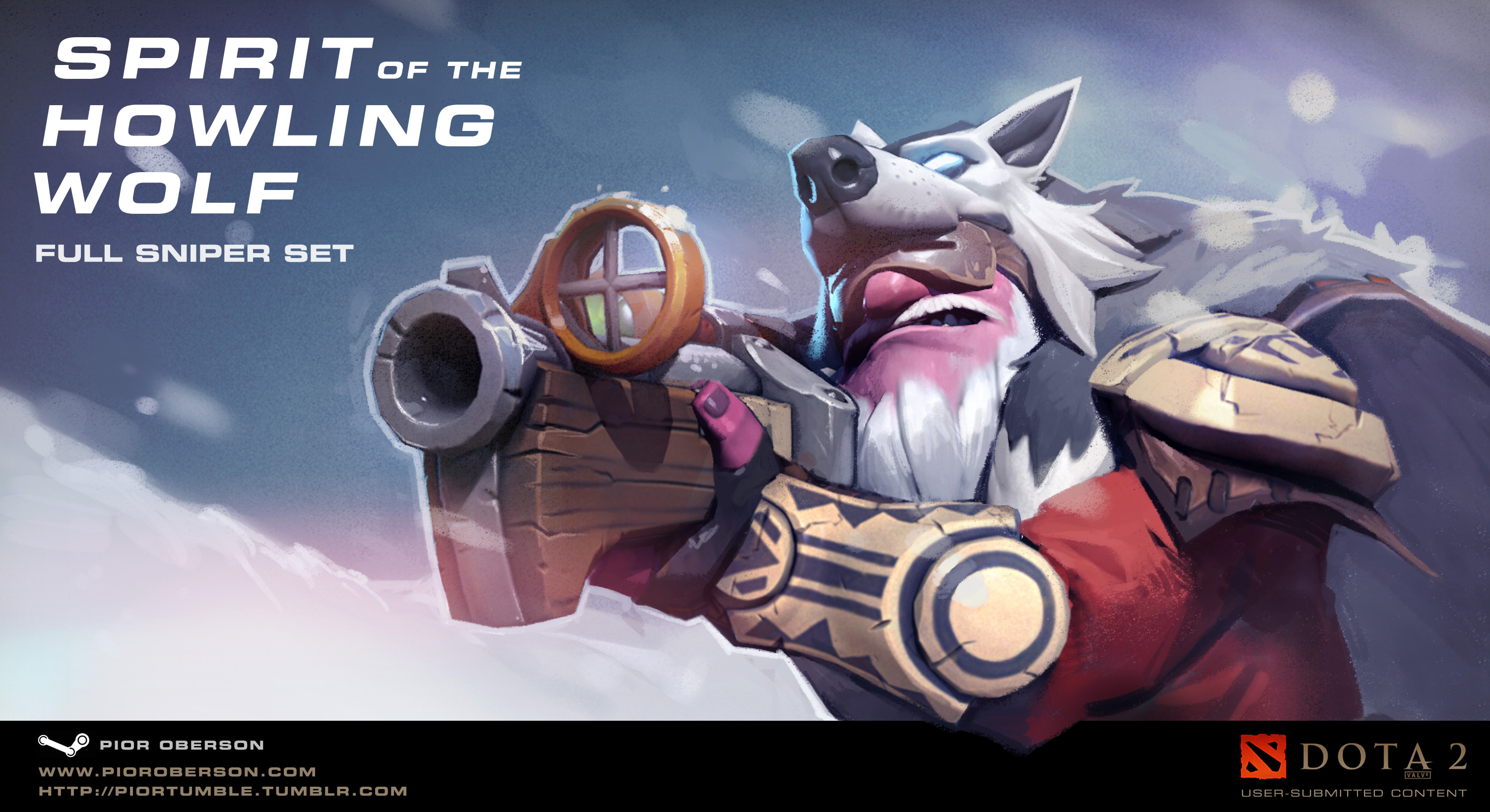 Spirit Of The Howling Wolf - Dark set
Collection by
Pior
A Sniper set from the land of frosted winds, carved out of the bones of mythical roaming creatures and sporting the rare pelt of the Triple-Tailed Howling Wolf ! This is the Dark variant of the set, featuring : - The Dark Hat Of The Howling Wolf, inc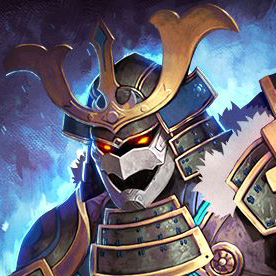 FrozenYoroi Warrior
Collection by
EasRay
The set for CANADOTA The Frozen Cup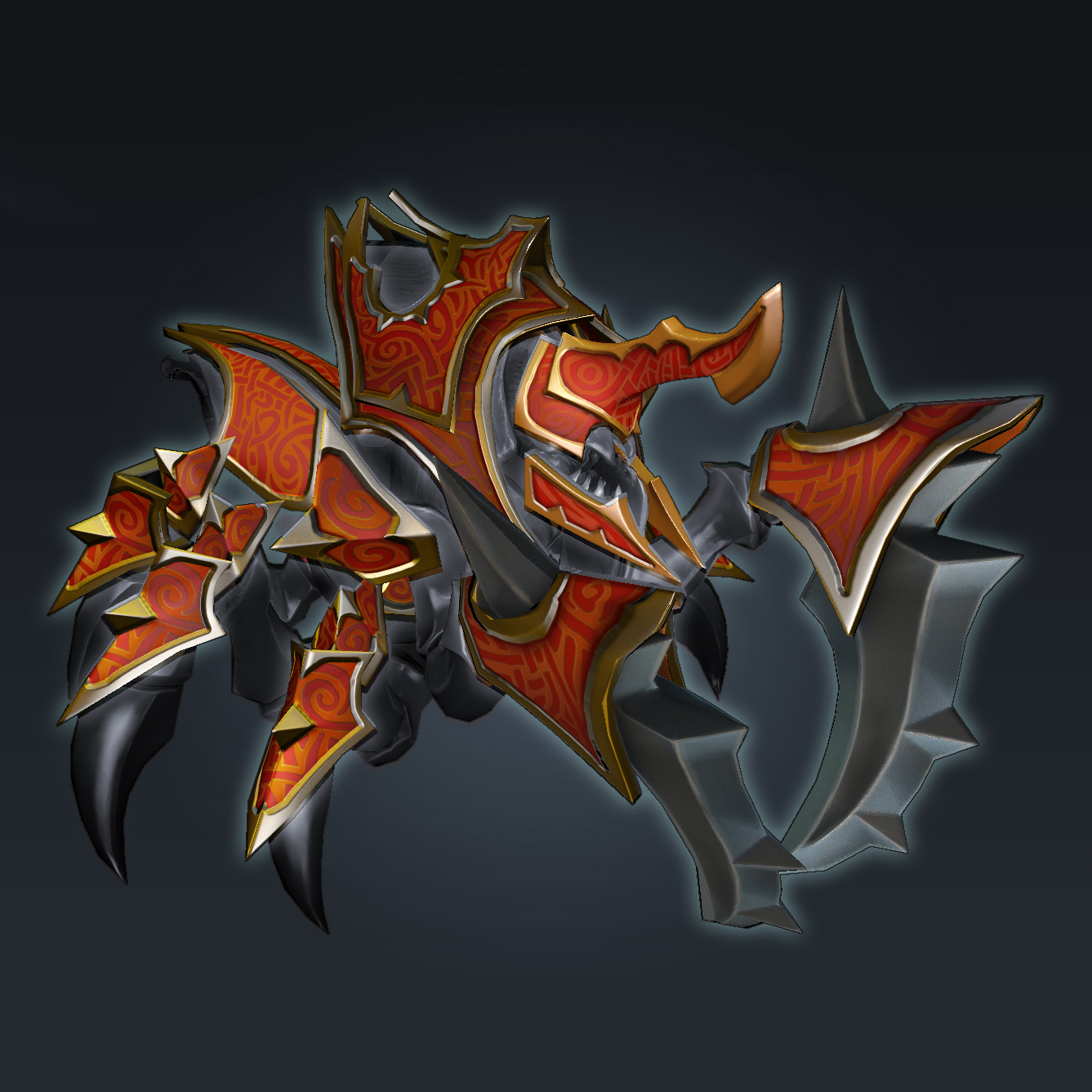 Necrophotic Set
Collection by
Dhaiku
Where Nyx comes, dead follows and this set is just the perfect tool. Protecting while enhancing your aggressive look this is the ultimate assassin set This was part of the polycount challenge you can see the creating off here: http://www.polycount.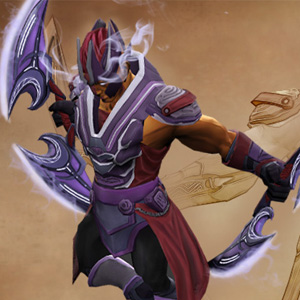 Armour of the Magehunter
Collection by
Snowstorm
The first step on the Anti-mage's quest to wipe the stain of magic off the face of the world was to infiltrate the ranks of the best spellcasters and learn their weaknesses. He sought out the Crimson Wyverns, a renown clan of battle mages who specialised i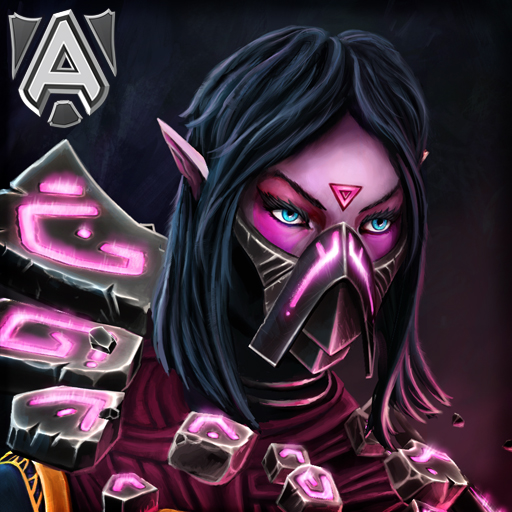 Epitaphic Bonds
Collection by
Zipfinator
Epitaphic Bonds is a new Templar Assassin set created for Alliance! Check out the other items in the set below, including a custom trap!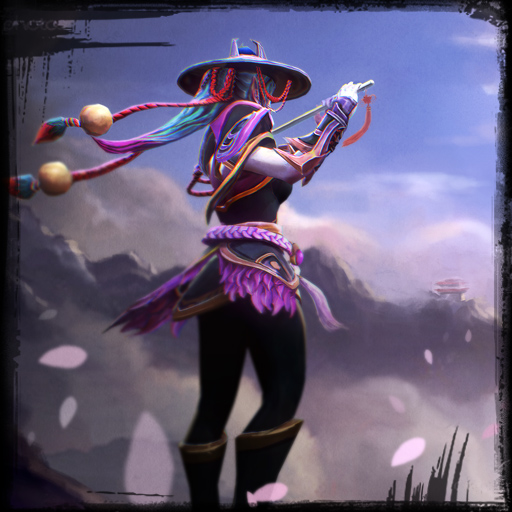 Shadow of Wuxia(TA)
Collection by
liangbinge
Shadow of Wuxia(TA)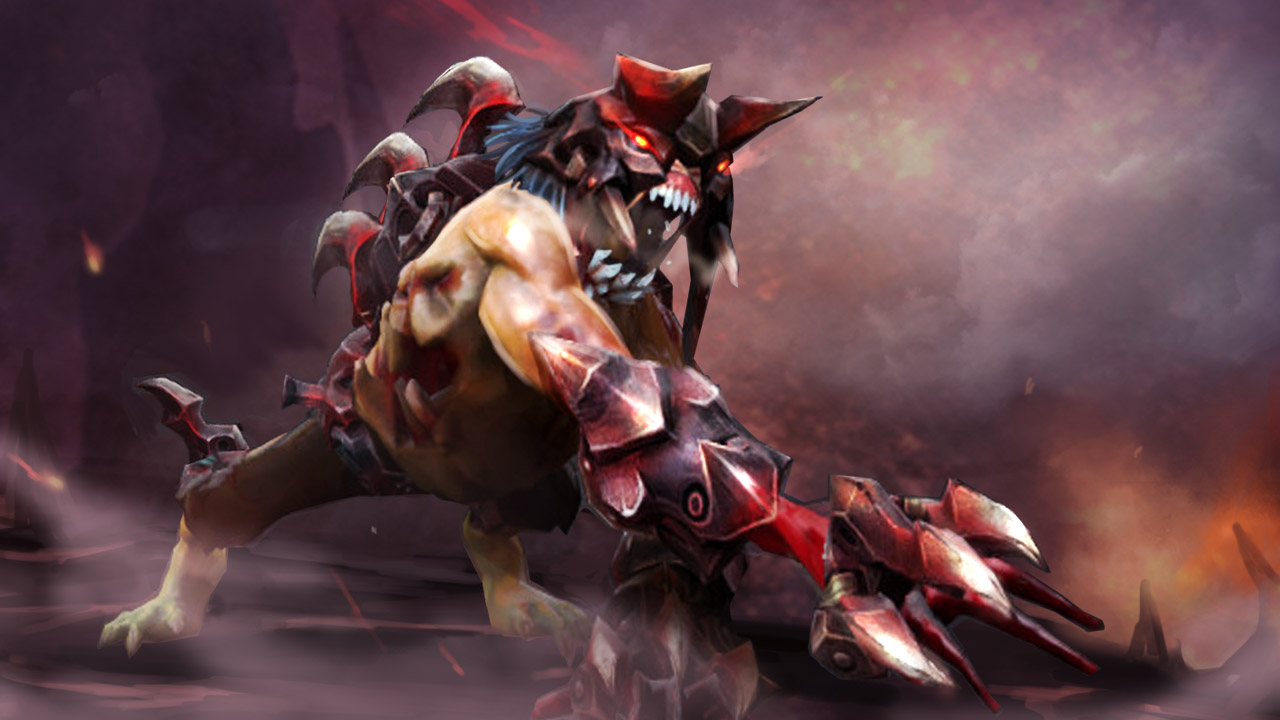 Bloodthirsty Steel Armor
Collection by
redkita
Bloodthirsty Steel Armor 피에 굶주린 철갑옷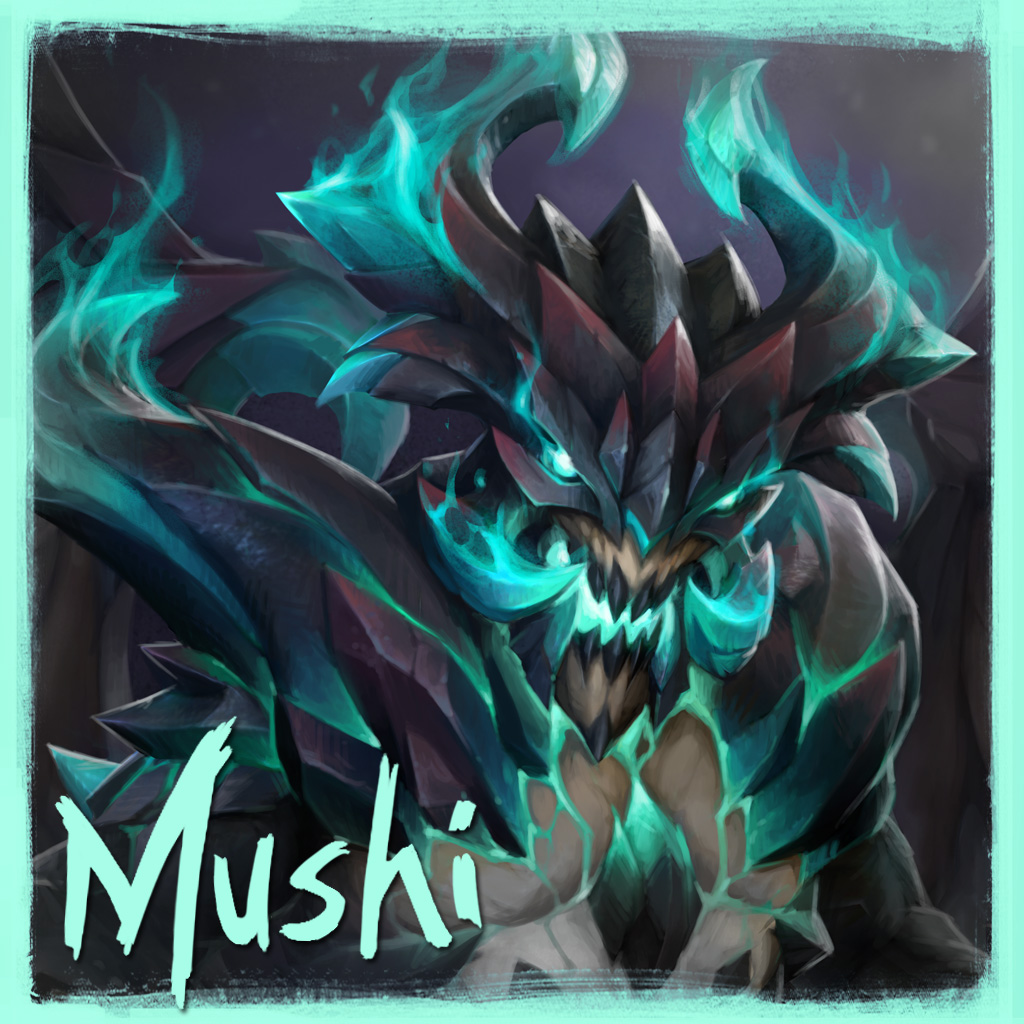 Herald of Ruin
Collection by
Don Don
A set done in collaboration with Team Malaysia's Mushi! Concepted - Ziedrich Model & Texture - Don Don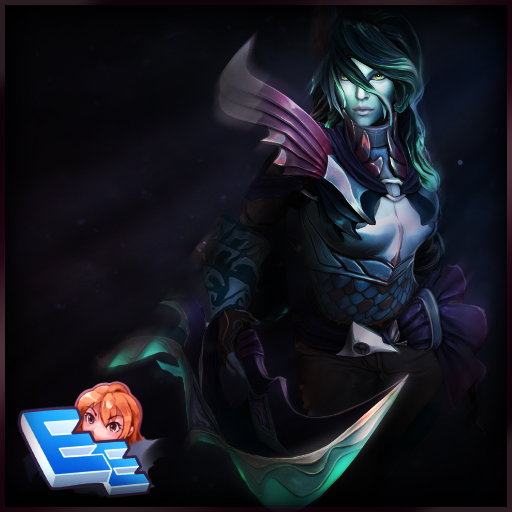 Echoes Aria - A set for EternaLEnVy
Collection by
Anuxi♥
This set was made in close collaboration with EternaLEnVy. After much feedback and many revisions of this set design, as we wanted to have it work very well with the Arcana. I'm very happy to release the finished set on the workshop! Please remember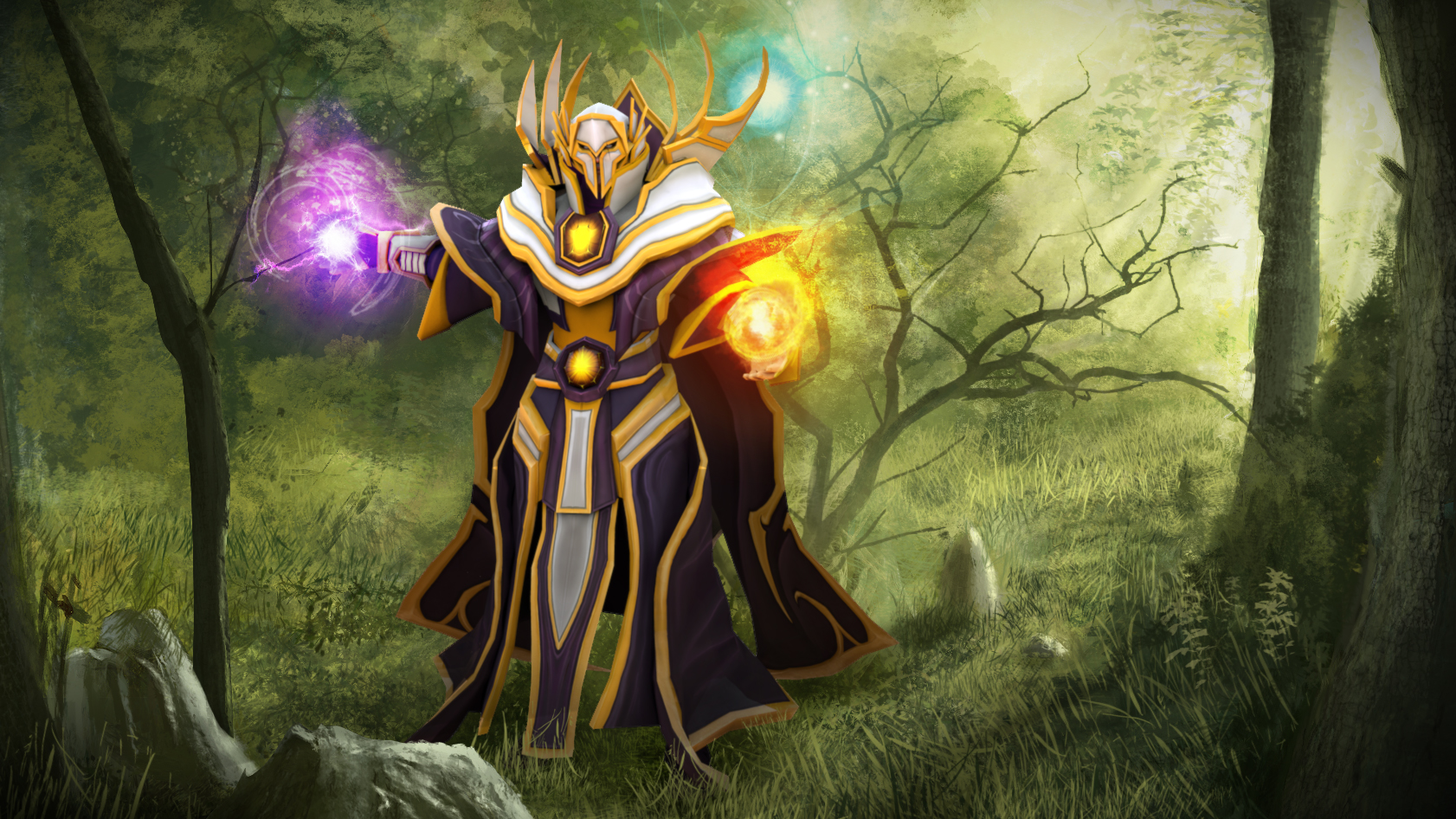 The Sunwalker Set
Collection by
sheepnerfer
The Sunwalker Set has a brimming power residing inside it to match even the most masterful Invoker. Armor that will stand the test of time and eternal combat in ways an Invoker would be sure to demand. Pulling its strength primarily from the fire of the su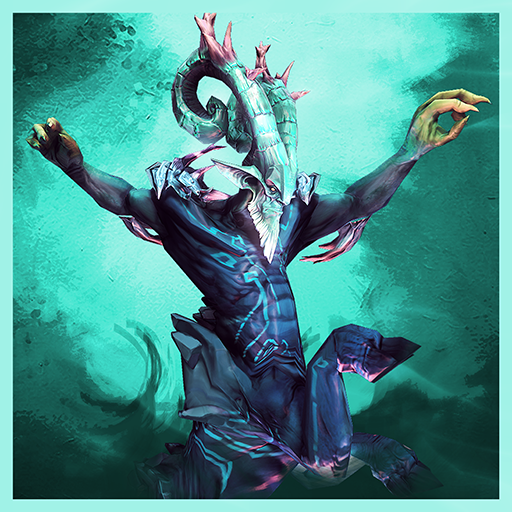 Thorns of Sundering
Collection by
Tidal Craftsman
A set for Leshrac created by Tidal Craftsman and :3 Please upvote the set if you would like to see it in game! Thank you everyone for your continued support of both my items and :3 Regards, -TC -:3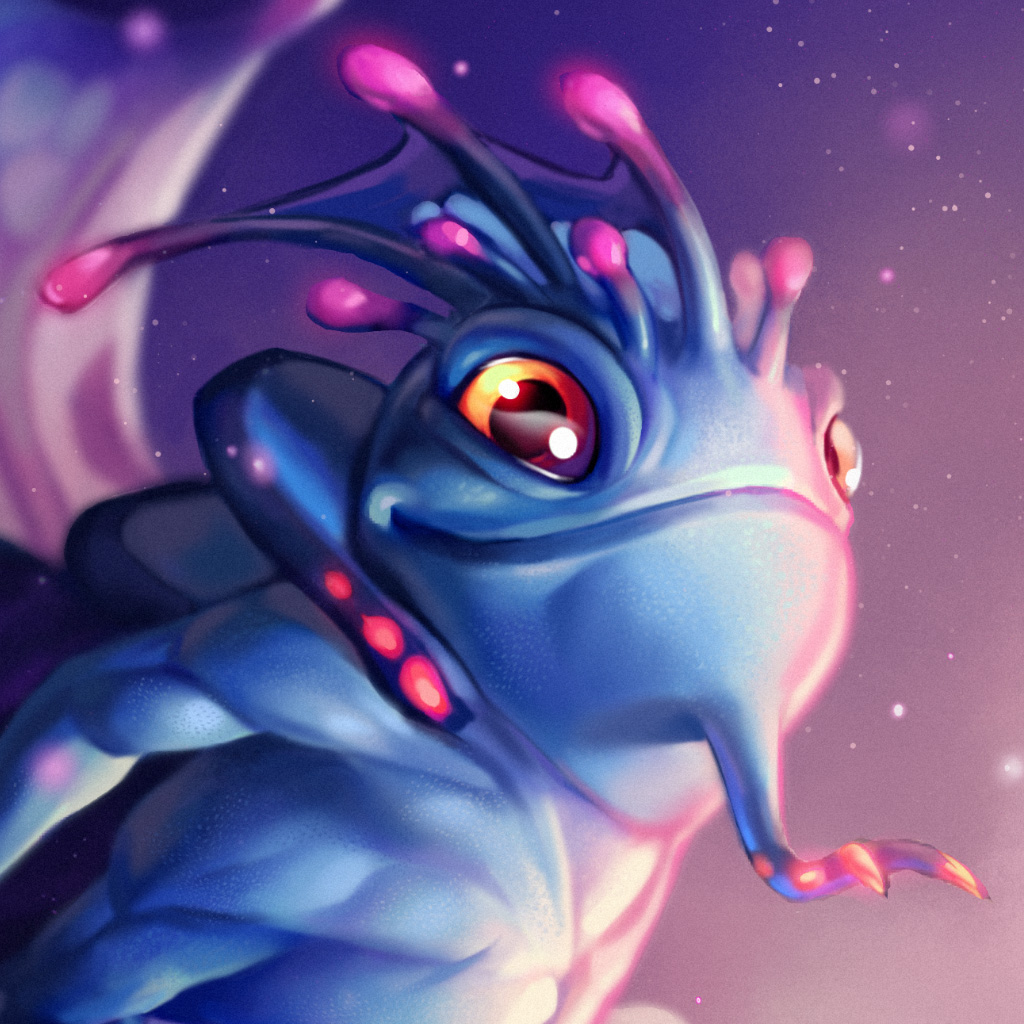 Eternal Nymph
Collection by
Konras
Eternal Nymph set for Puck Set of wallpapers: 16:10 http://i.imgur.com/56TqOkf.jpg 16:9 http://i.imgur.com/4YxDl8Z.jpg 4:3 http://i.imgur.com/uLCwMOS.jpg Puck is one of faerie dragons born under in place never seen by any human on creature from th

Creeping Shadow
Collection by
Crowntail
Check out our new set for Phantom Assassin. Hope you will like it!