Showing 1051-1080 of 9,441 entries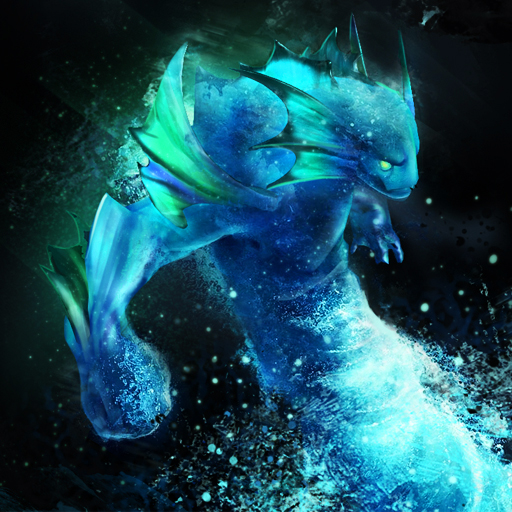 Gift of the Sea Serpent
Collection by
IGWTmenace
While the Great Sea Serpent was searching for immortality his attention was caught by a newly born elemental creature, the Morphling. Molded in the heart of battle, this young entity showed great potential in which the Sea Serpent saw the glance of timeles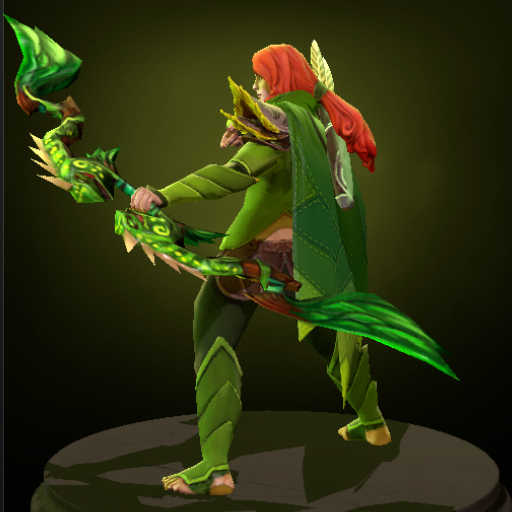 Iguana`s Set
Collection by
Shang Tsung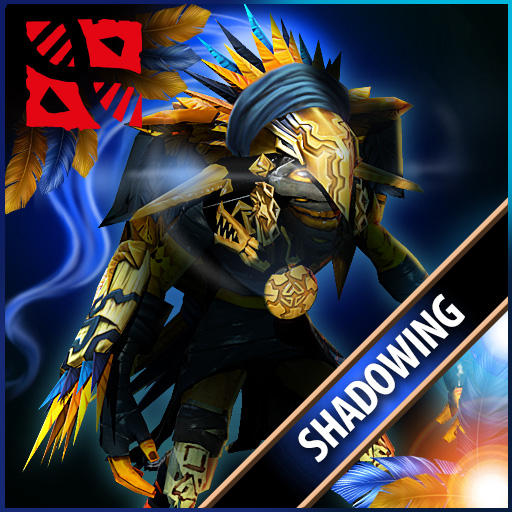 SHADOWING
Collection by
Péro
Set for Shadow Shaman.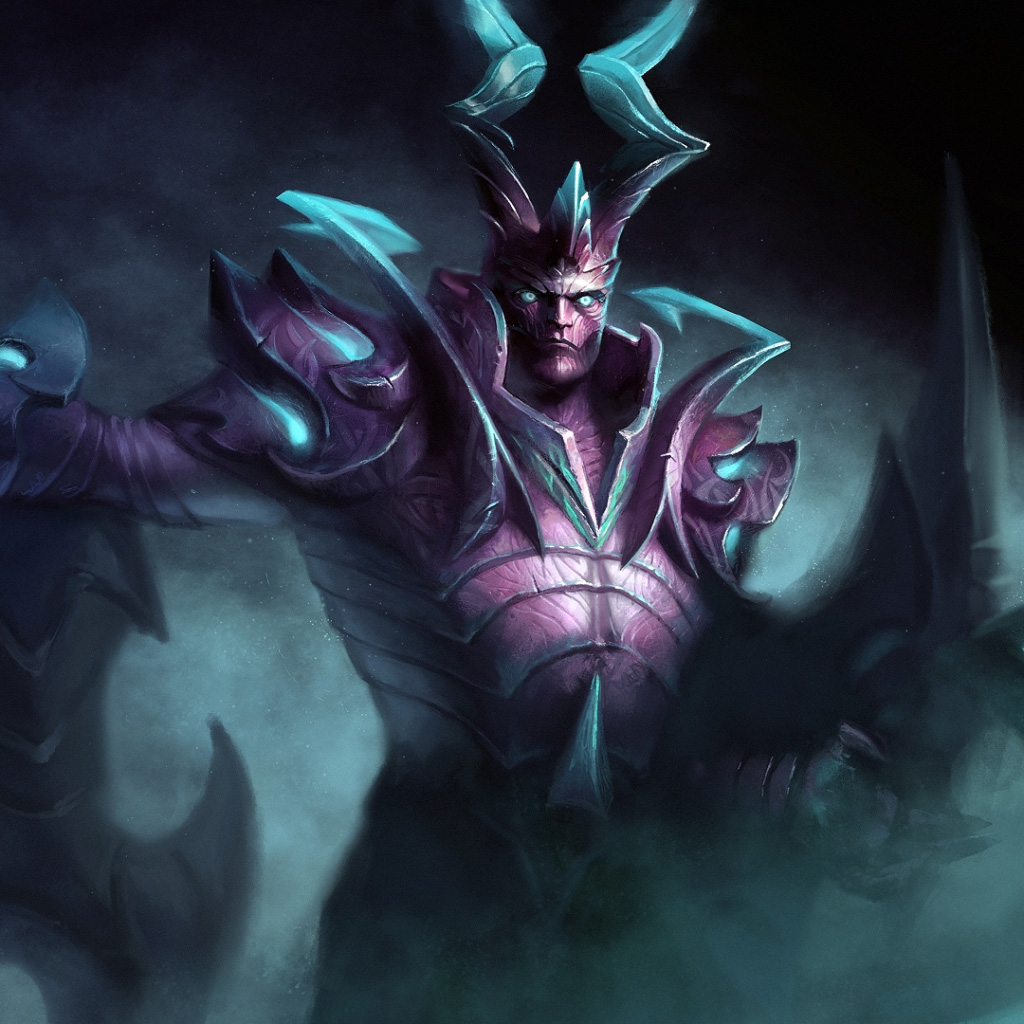 Corrupted Lord
Collection by
Konras
Terrorblade set with Demon Form, asymmetrical blades with particles and designed to fit Arcana! Even greater demons fear Terrorblade, however none know that he was not born from hell kin. Only few demons that survived the massacre after gates of Foulfel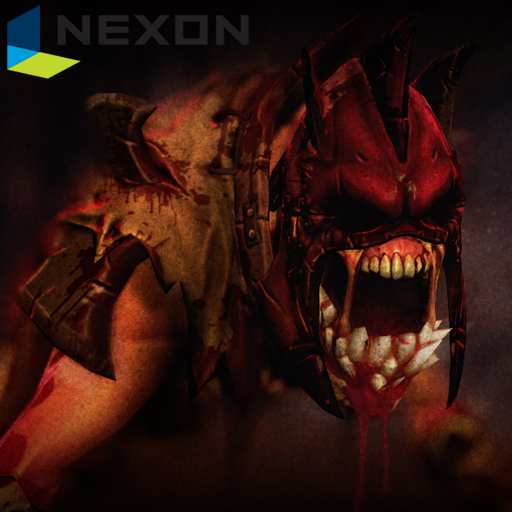 Bloody Ripper
Collection by
Bronto ⚡ Thunder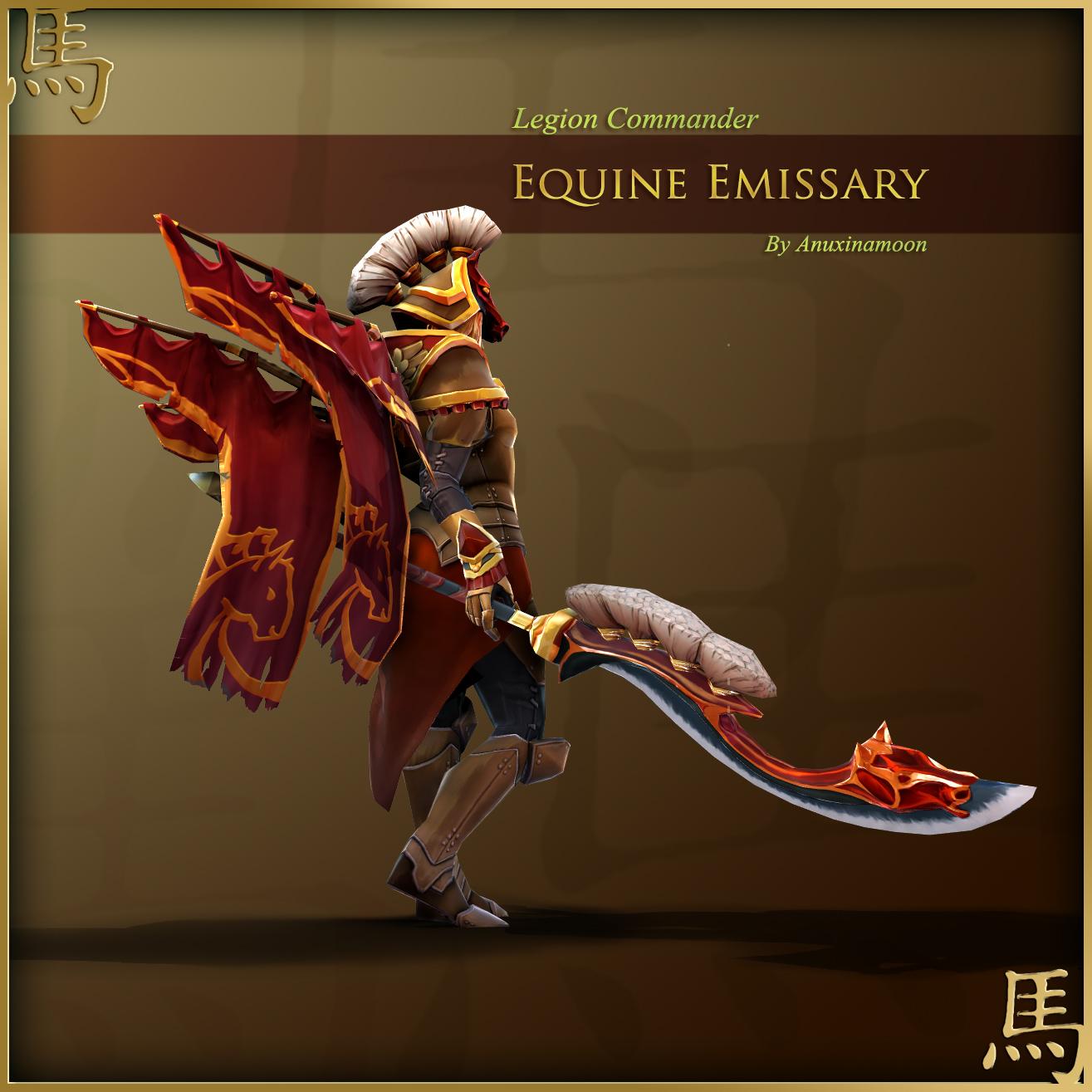 Legion Commander: Equine Emissary Set
Collection by
Anuxi♥
My entry for the Year of the Horse Spring event! This is a full set for Legion Commander!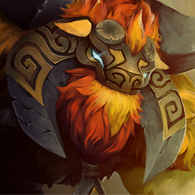 The Ironhoof Guardian
Collection by
Hunter
Hey guys this is our New Bloom 2015 entry, The Ironhoof Guardian for Earthshaker, we hope you like it!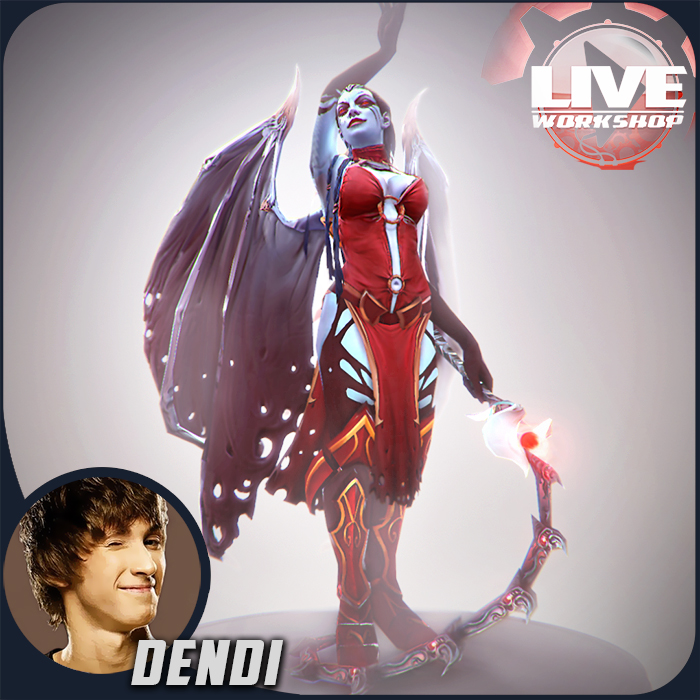 Malevolence
Collection by
Sith Happens.
Liveworkshop in partnership with Dendi bring you this brand new Queen of Pain set.. "Malevolance". Watch how DOTA2 sets are designed, sculpted, textured and more, live on LIVEWORKSHOP!!! Interact with creators, learn new techniques, workflows, best prac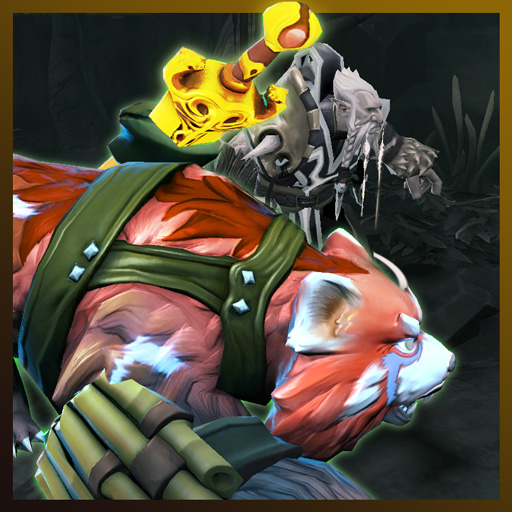 Spirit of Anger SpiritBear
Collection by
T_Vidotto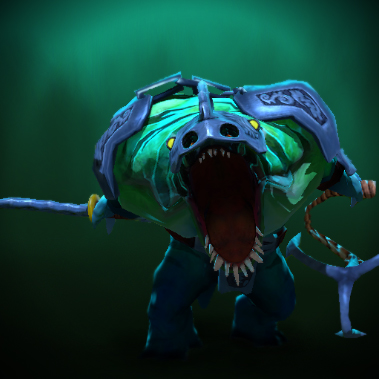 The Shiphunter
Collection by
phonytony
Shiphunter's Armor Tidehunter found this armor during his many years of wandering in the seas and oceans. In a sunken ancient city, whose name has long been washed away by the waves. He took this armor from one of the stone guards standing before th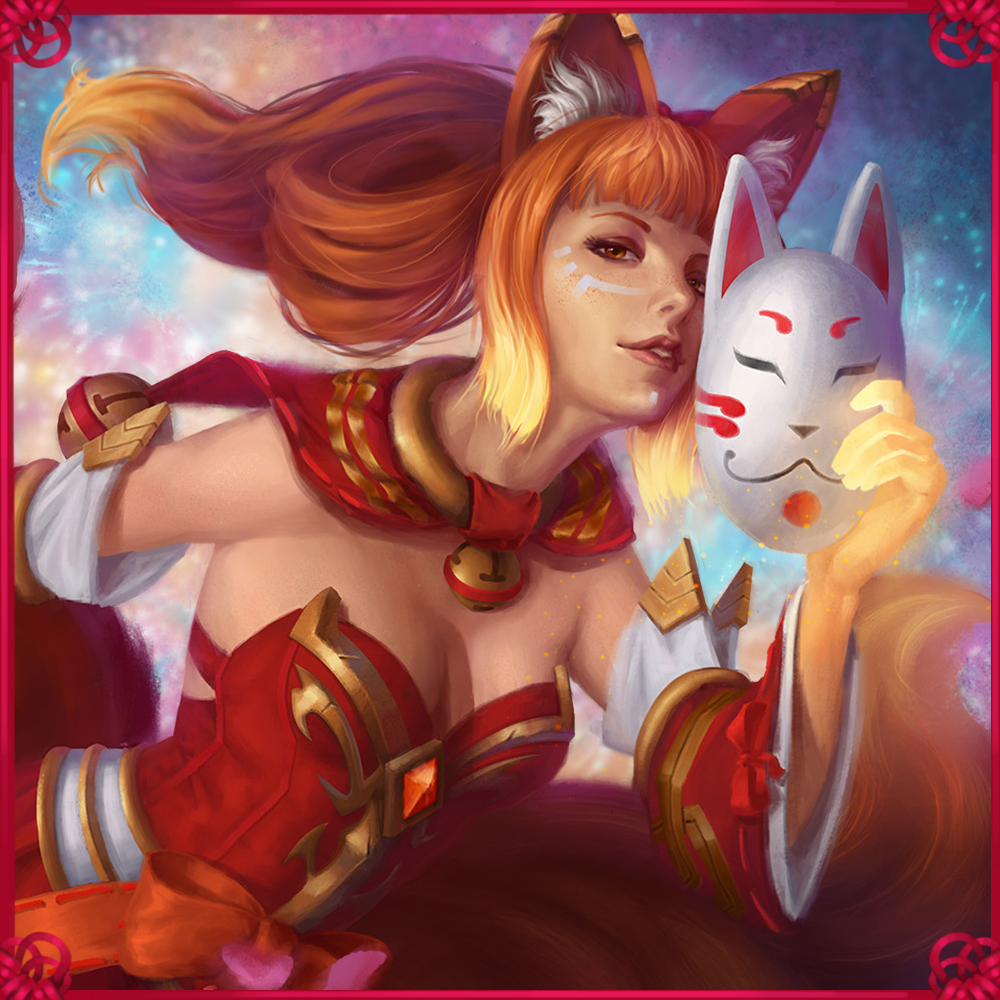 Fire Kitsune
Collection by
Pernach
Fire Kitsune set for Spring2017

Splintering Radiance
Collection by
Bronto ⚡ Thunder

Wrath of the Jungle-Crusher
Collection by
Psyke
After an intense showdown with the local plant-life Rizzrack returned to his workshop once more, This time his paranoia and hatred of all things green and leafy would result in his newest, smog-pumping, oil-dripping saw-suit Click below to check out th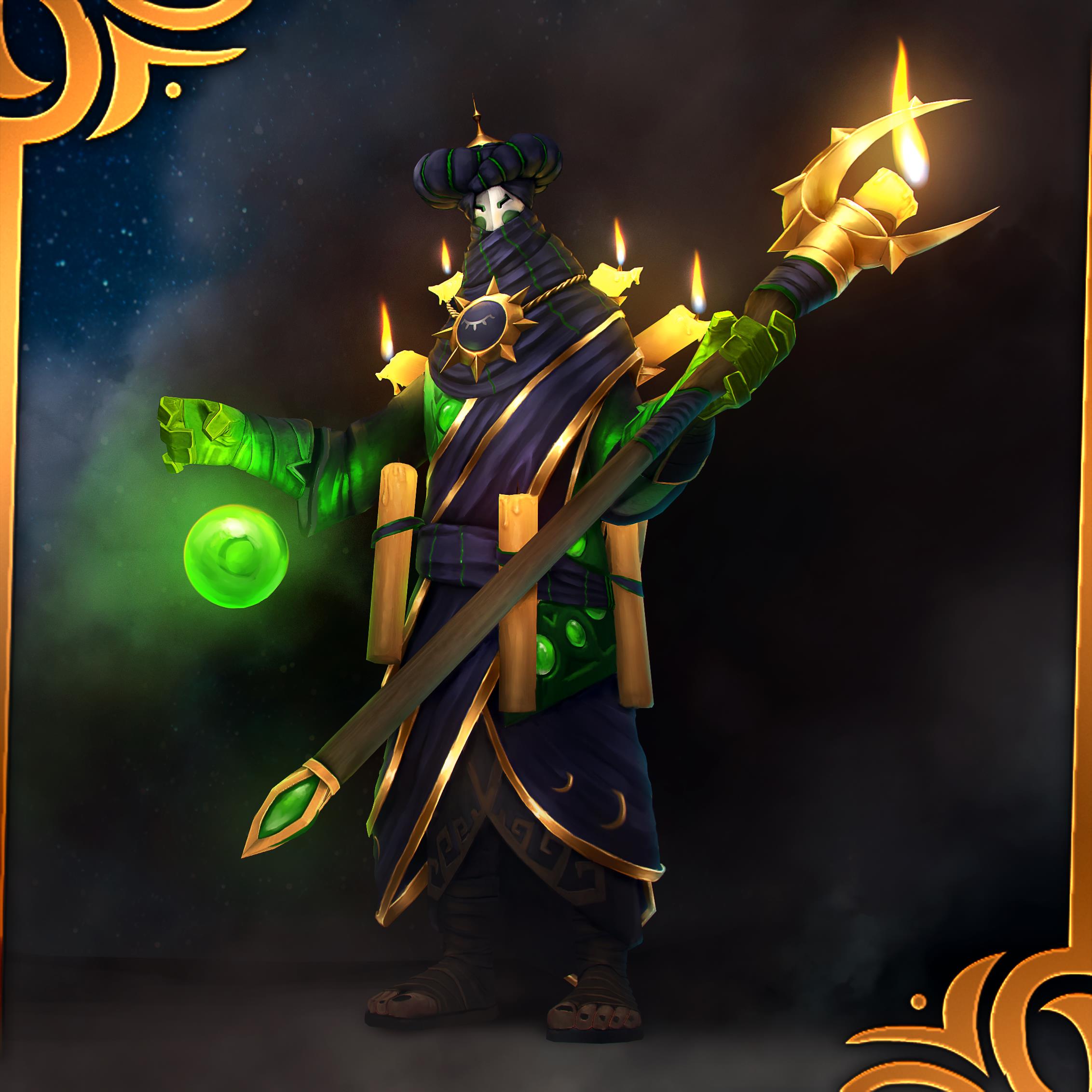 Garb of the Cunning Augur
Collection by
ES'Kophan
Fortuneteller set for Rubick. Containing: +Custom particles +alternative (green) custom particles +custom particles created in WORKSHOP TOOLS +alternative (green) custom particles created in WORKSHOP TOOLS +Full set +alternative (green candles) s

The Chosen Set
Collection by
Beanis
Here is my submission for the Dota 2 Polycount Contest - The Chosen's Set for Nyx Assassin Here's my Polycount thread with my progression: http://www.polycount.com/forum/showthread.php?p=1682486 Thanks for viewing, votes are much appreciated :)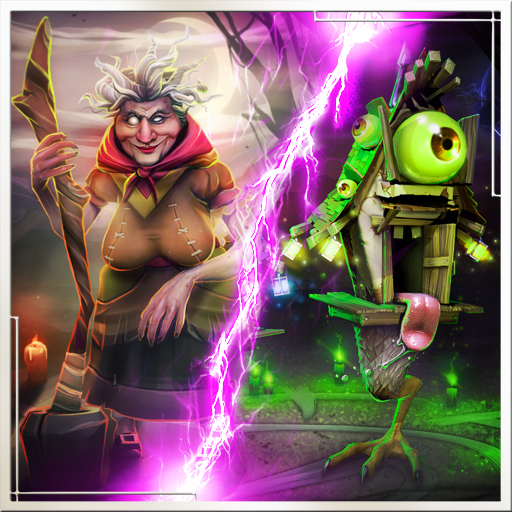 The Baba Yaga Collection!
Collection by
fat_cap [Rusty Anvil]
A creepy Courier AND Ward set combining the Babka Baba Yaga courier and Baba Yaga Chicken Hut ward - with a high-res loading screen for each! _____________________________________________________________________ Now available in the store as part of th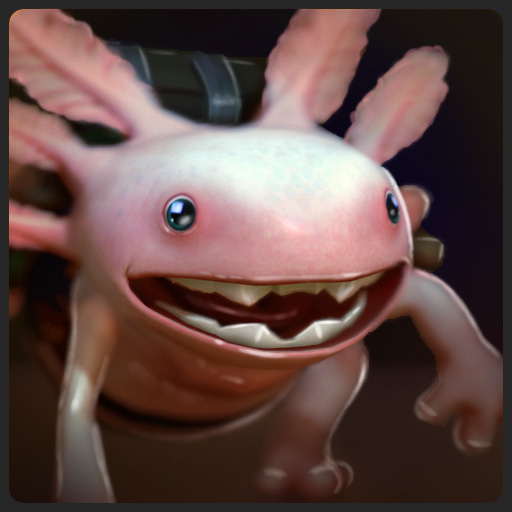 Axolotl
Collection by
Airborn_Studios
The loneliest outposts of the Sunken Isles lie just below the muddy surface of the great estuaries and rivers of the Drylander coast. Here, the spies and scouts of the mer people observe the world of men with watchful and suspicious eyes. The creatures tha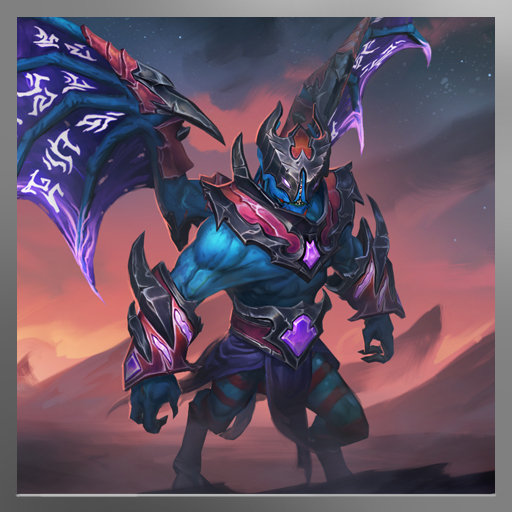 Armor of the Night Ghost
Collection by
Nikey
New set for Night Stalker! http://nikey.info/images/Follow.png http://puu.sh/pNAwy/e575a53b51.gif

Mighty Miracle God
Collection by
Yestar™
I heard the shrewd monkey was here. I'm going to fight him for the five hundred round.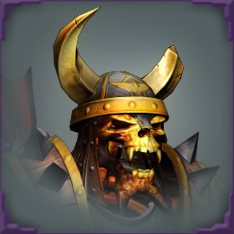 Clinkz Lost Viking Set
Collection by
Evil Kon
Sketchfab Model Viewer https://sketchfab.com/show/laUGB5Tb87LjL1fCVHDM5w3GdEN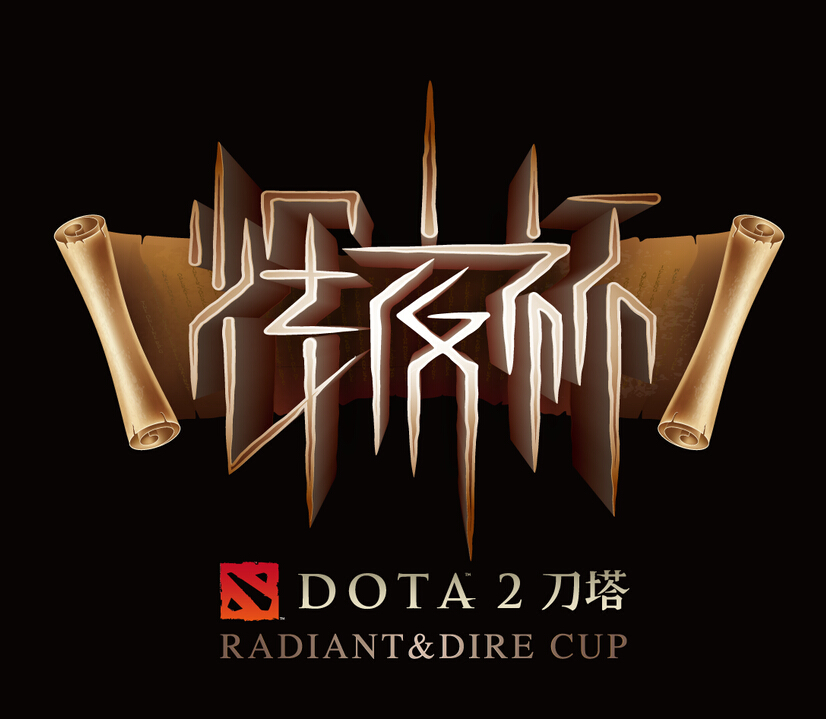 DOTA2 Radiant & Dire Cup 2015
Collection by
Jigglypuff
This collection is the items which is willing to used for the "DOTA2 Radiant & Dire Cup 2015".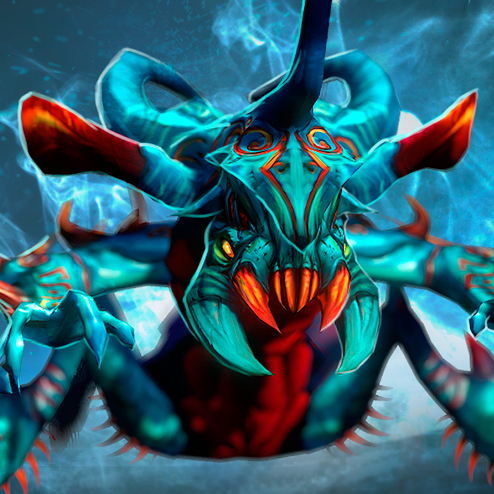 The Master Weaver
Collection by
Cersei Lannister
Thousands of years of experience had given Skitskurr the rank of Master among his specie, and his appearance reflected so. His fine work made him earn the respet of others. His intelligence and mastery had no rival. The younger ones imitated him, and n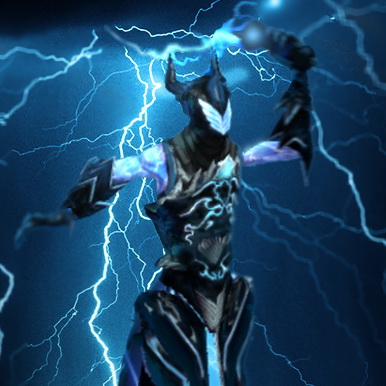 The Lightning Rider Set
Collection by
AS3N
The Lightning Rider Set for Razor.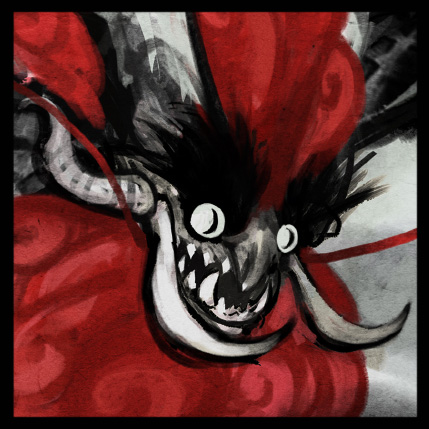 Painbringer
Collection by
Dr. Robo
Viper sets comes in 2 color variants!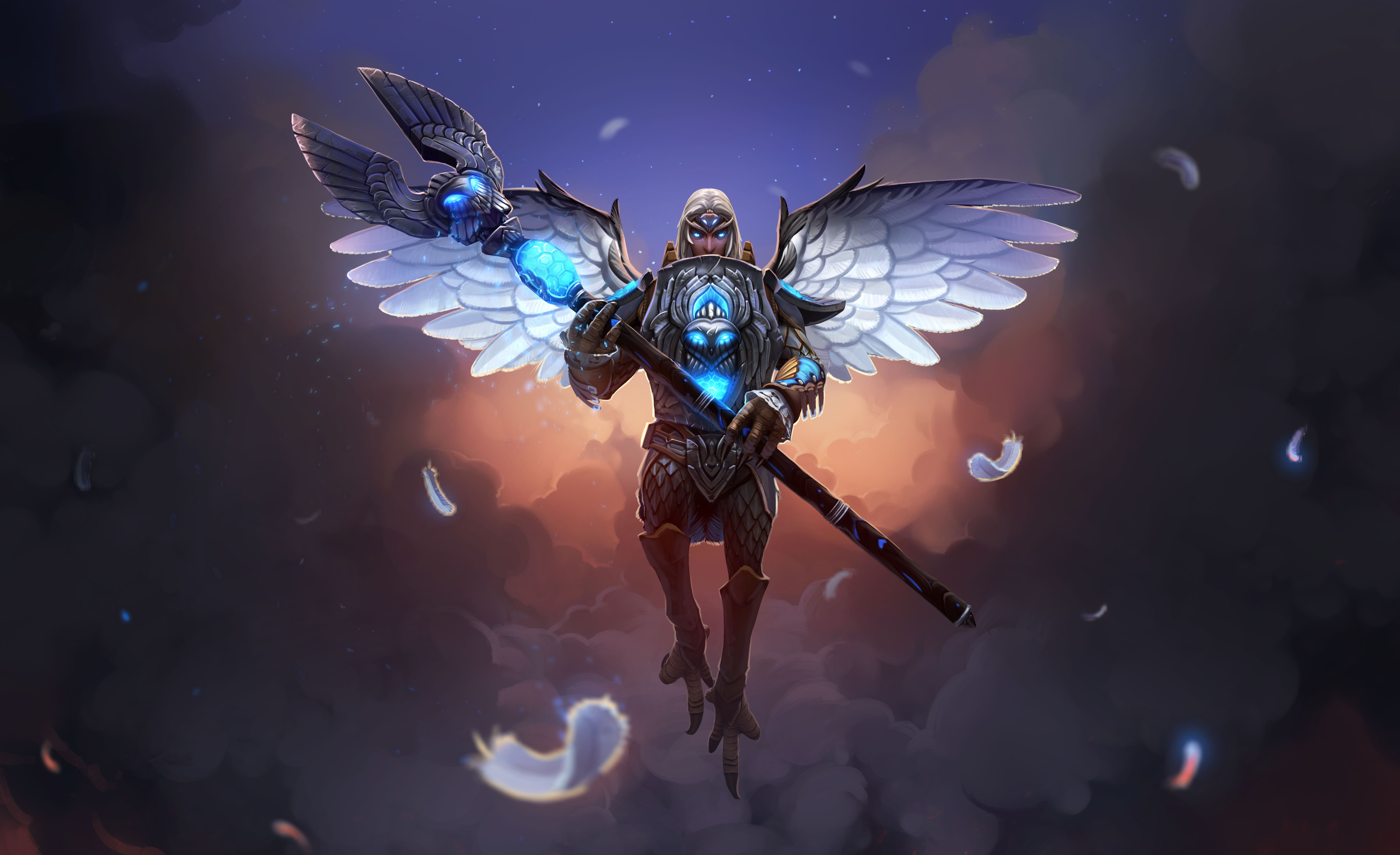 Silver Owl Armor
Collection by
Melchiah
Silver Owl Armor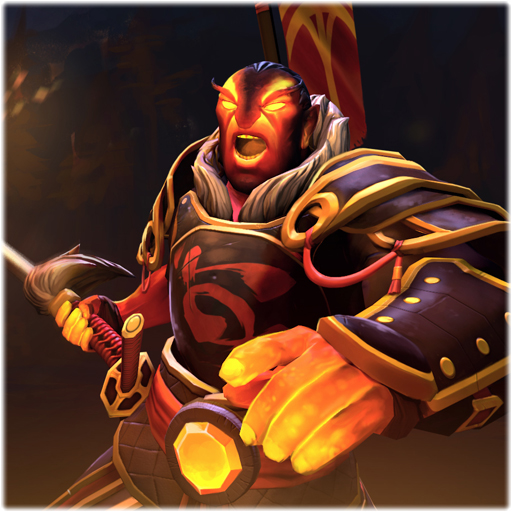 Mentor of the High Plains
Collection by
Hawf
Created for the Spring 2014 event, here is our Chinese themed set for Ember Spirit!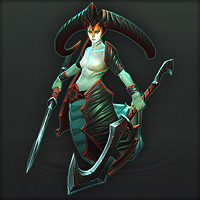 EXILE set
Collection by
ENODMI
EXILE SET Polycount thread : http://www.polycount.com/forum/showthread.php?t=106939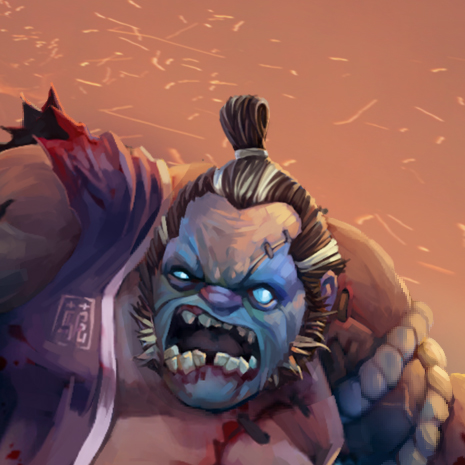 Curse of the Forsaken General - Pudge Set
Collection by
Chemical Hen
Forsaken by his own men in battle and left to die, the once great and revered General cursed the fates of his deserters. Returning to life as an unrecognisable effigy of flesh, the Forsaken General ruthlessly butchered and devoured all of the men that dare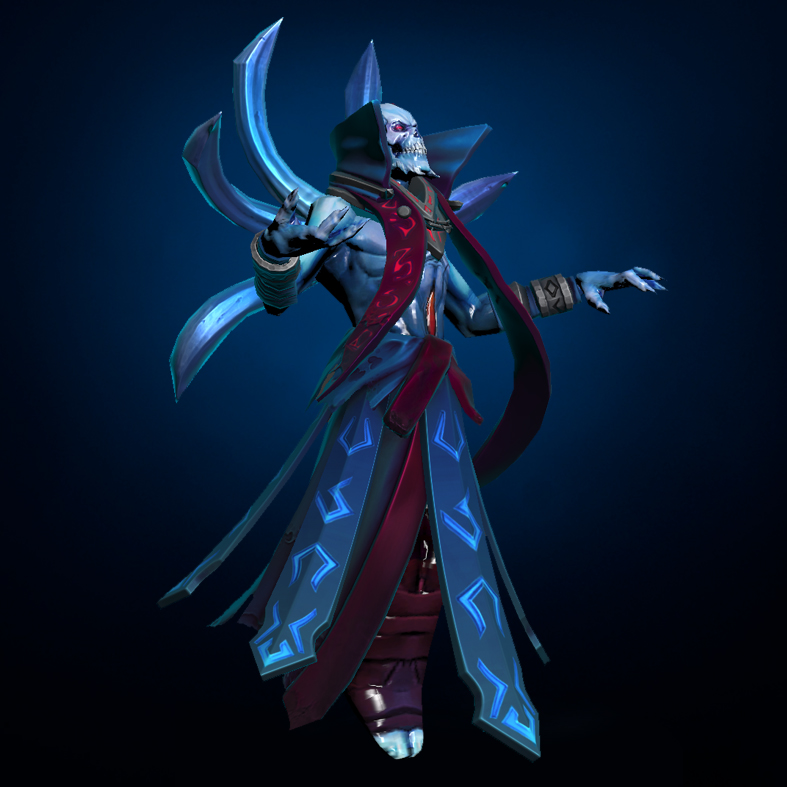 Permafrost Set
Collection by
Lennyagony
Lich's Permafrost Set, Updated with a youtube video of a no frills bot game, showing lich in this Permafrost set. Be sure to view the 1080p version.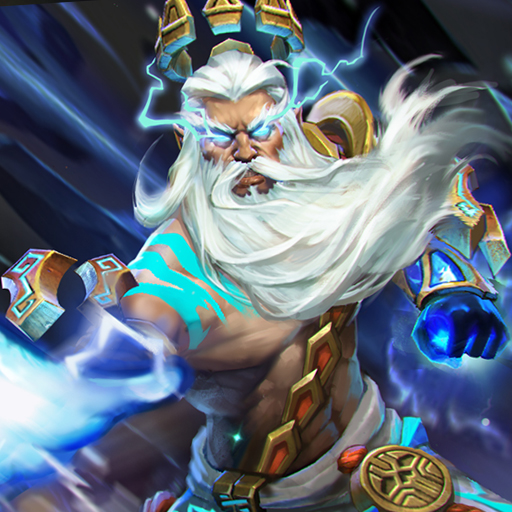 Supreme Overlord
Collection by
Jigglypuff
雷霆摧毁者(太上老君)套