Showing 991-1020 of 10,075 entries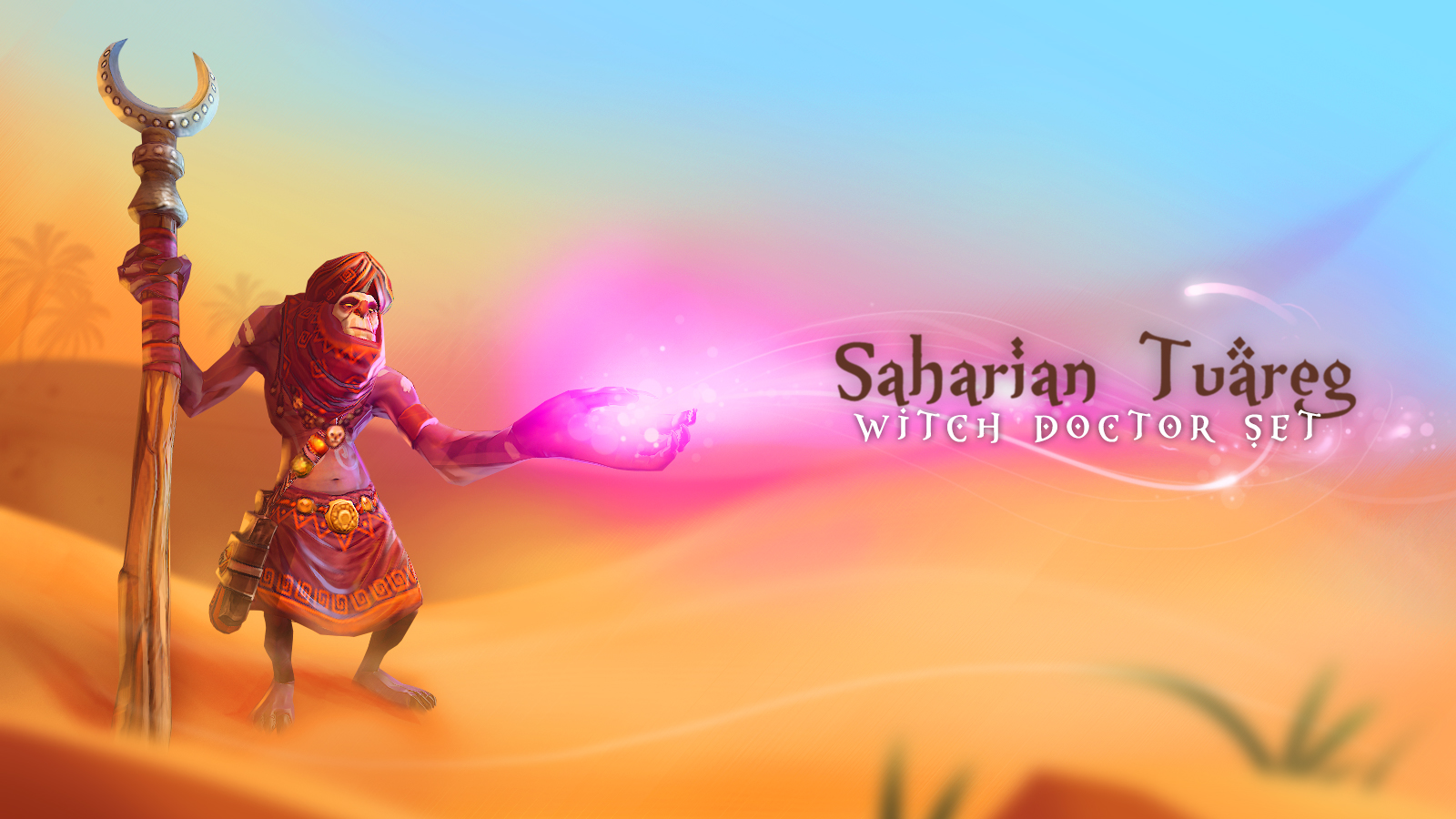 The Saharian Tuareg
Collection by
Patosh
From the saharian land, has come the "Walking fountain" after commiting the crime of sorcery and being rejected from the Tuareg tribe. To expiate his mistake and retrieve his honor, he decided to give a service and become a support when needed...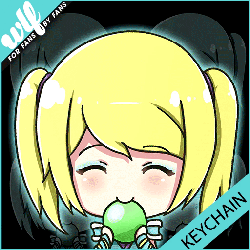 Tangopan Series
Collection by
六嘘
A tango a day, keeps the fountain away! Tango Series Keychains, charms or stickers Check out my other designs! http://steamcommunity.com/id/rkskrs/myworkshopfiles/?section=merchandise Follow me on https://twitter.com/rokuuso https://pixiv.me/r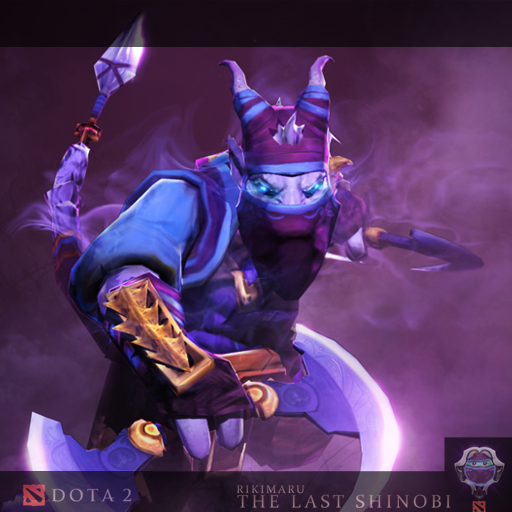 The Last Shinobi
Collection by
deadl3ss
After the death of the Tahlin Clan - Rikimaru had to learn how to hide and quickly at that, lest the same fate were to fall upon him. Donning rags from around the palace he stumbled upon his grandfathers blades and an ancient war mask which he would wea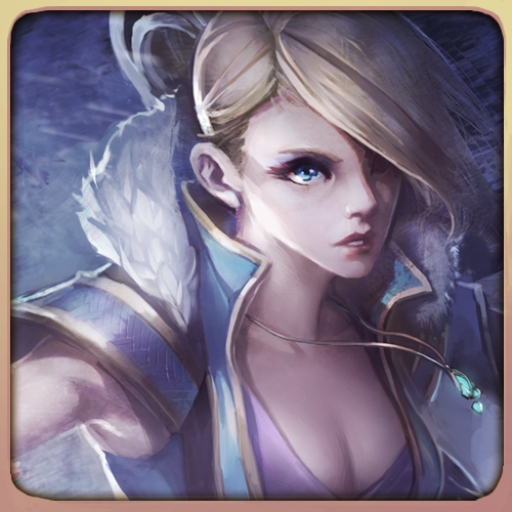 Frost Point
Collection by
teabiscuit
Concept + textures: foxclover (kheleksul.tumblr.com) Particles: horse_strangler Loading screen: leon jo (longai.deviantart.com) and foxclover (kheleksul.tumblr.com) Modeling: teabiscuit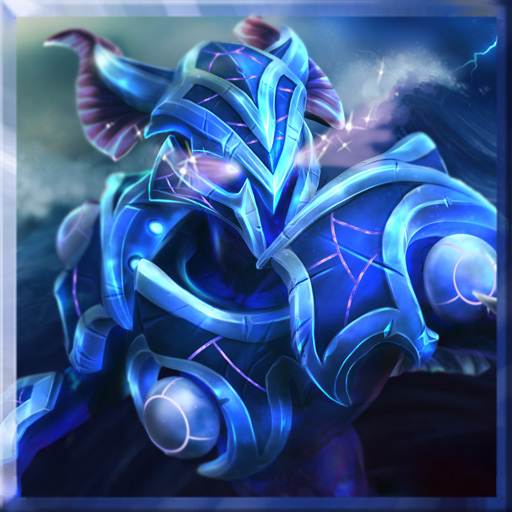 Tidal Surge
Collection by
Toasty
Tidal Surge http://imageshack.com/a/img922/2240/yyYC1a.gif http://imageshack.com/a/img924/5871/ipf5N1.gif http://imageshack.com/a/img924/7857/6GrhW3.gif http://imageshack.com/a/img923/3885/CTh7vY.gif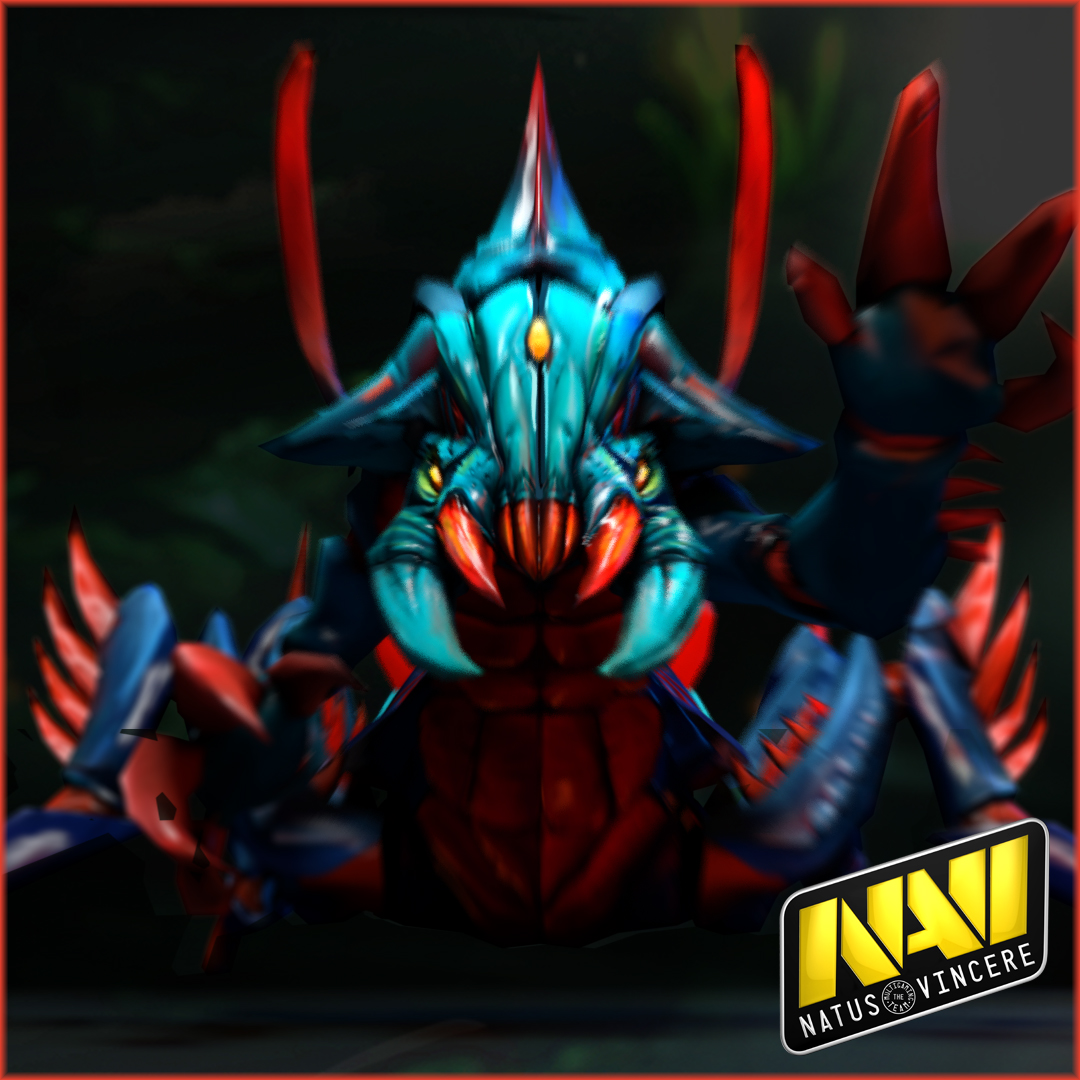 Threads of the Guardian
Collection by
Natus Vincere
Threads of the Guardian Weaver set by Natus Vincere & Oroboros [Red Moon]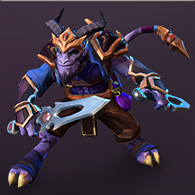 Trappings of the Last Prince
Collection by
Don Don
A 6 piece set for Riki, who has recovered his ancestral trappings after avenging his family.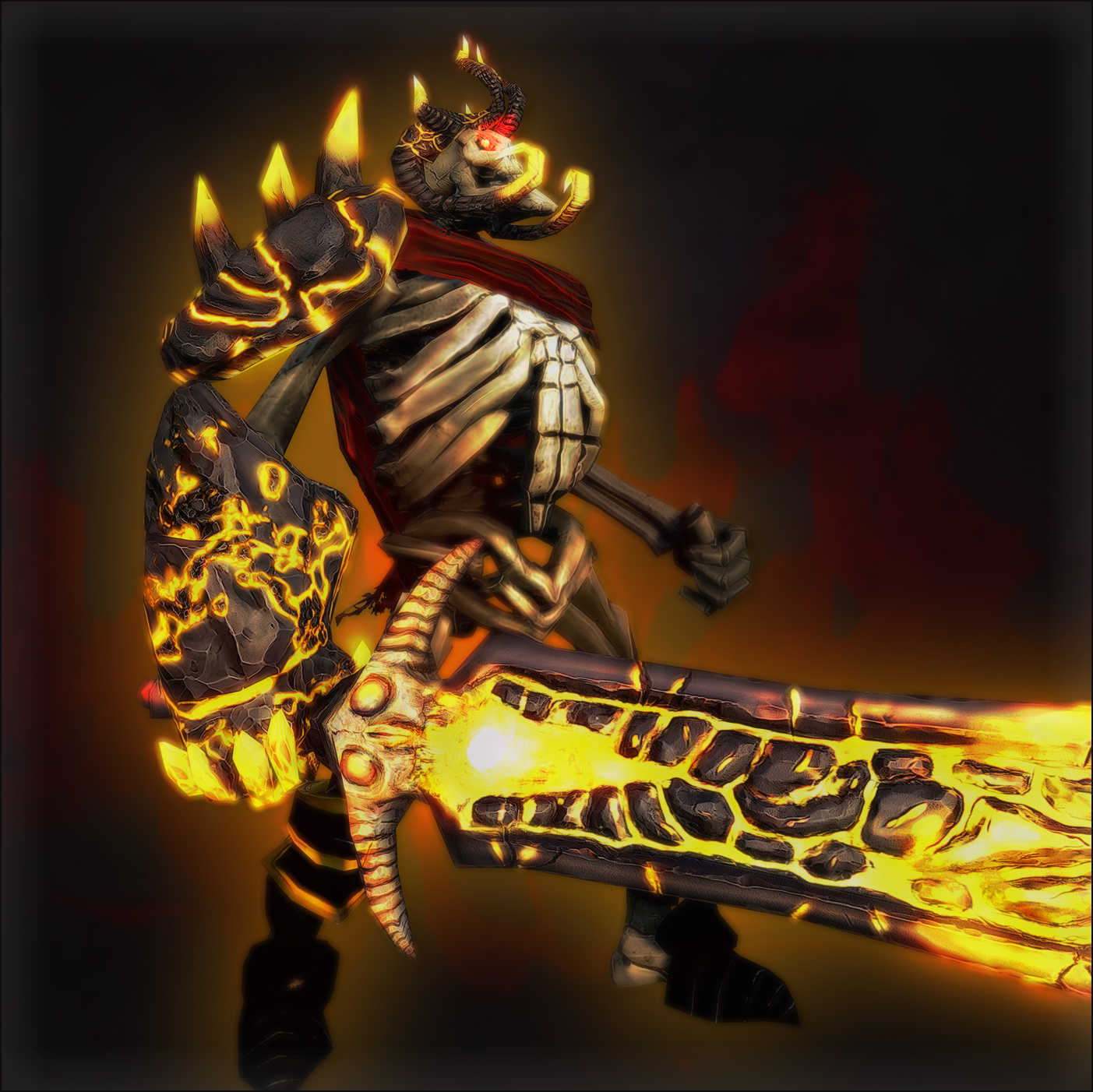 Hellrazor set
Collection by
hereevan
The Hellrazor set combines a highly detailed rock style with highlights of yellow-ish orange glow. The set reflects a hell theme which fits Skeleton King. All of the texture details of this set were hand sculpted and painted.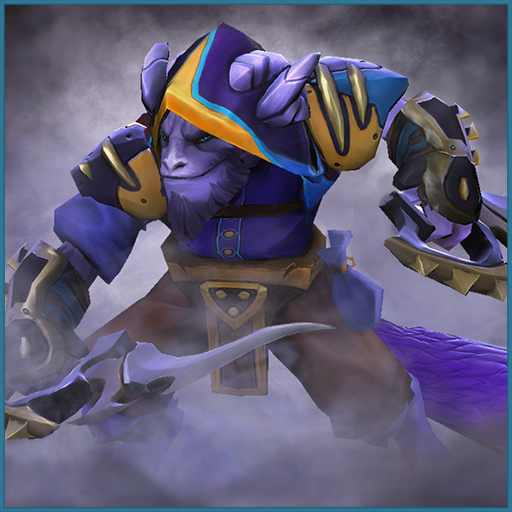 Blade Armor
Collection by
Boonta
A stealth assassin's armor of choice, when outside of the shadows protection.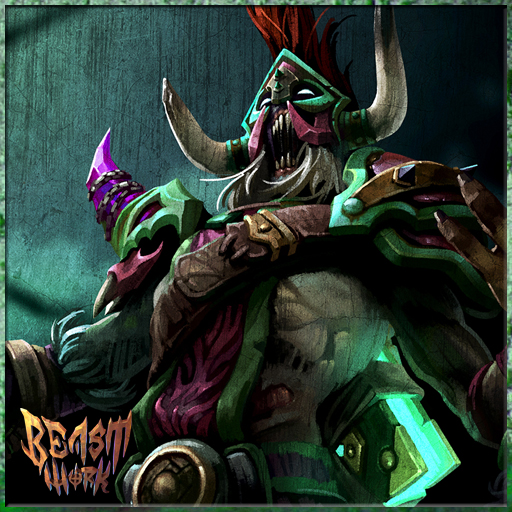 Undying - Dirge Bringer
Collection by
Meshroom
The day he became the herald of the Dead God, he was granted The Book of Death. Since then, he relentlessly criss-crossing the battlefield, bringing death and disaster across the land; using the souls of his victims to compile the Dirge. When you hear whis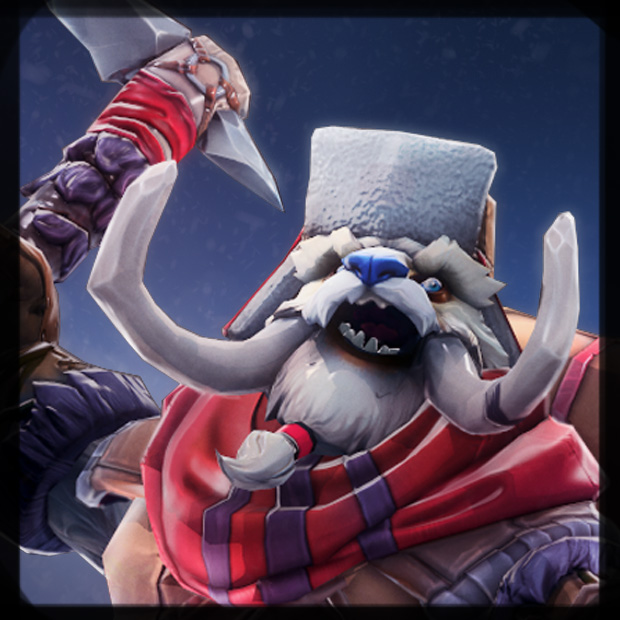 Northern Explorer
Collection by
Pins
The Northern Explorer set, is a collection of the gear and weapons that Tusk used during his explorations in the Northern Wastes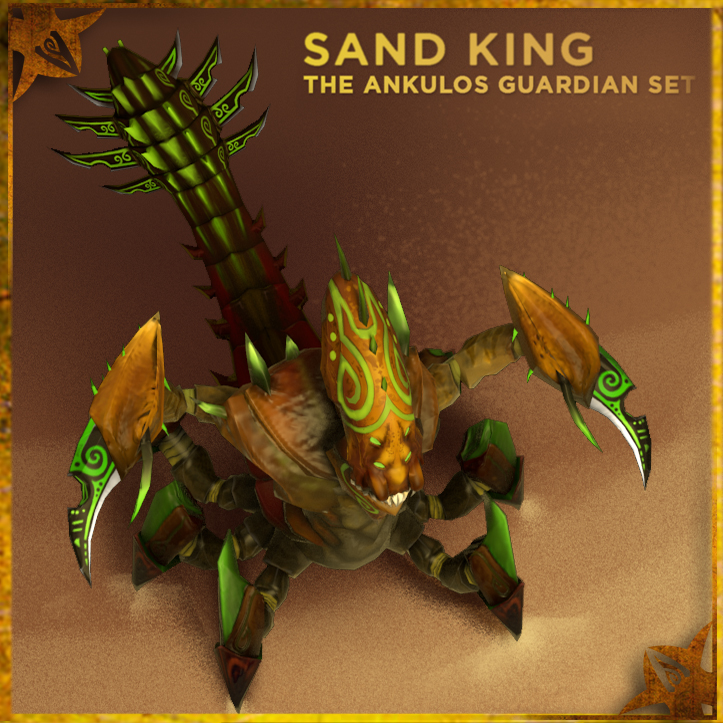 Ankulos Guardian Set
Collection by
Foe
This is the Ankulos Guardian Set SandKing The Djinn of Qaldin had seen to fit the Sand King with a new visage, prominently crafting his new carapace with poisonous properties and with the addition of blades to aid in combat with hostile foreigners. P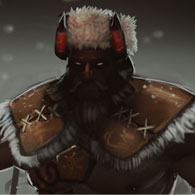 Beastmaster of the North
Collection by
Foe
Karroch the beastmaster has decided to migrate to the forests of the far north, tracking down an unnatural shadow that is neither natural nor magic. Unlike beasts that are accustomed to the presence of snow and ice, the beastmaster knows the limits of his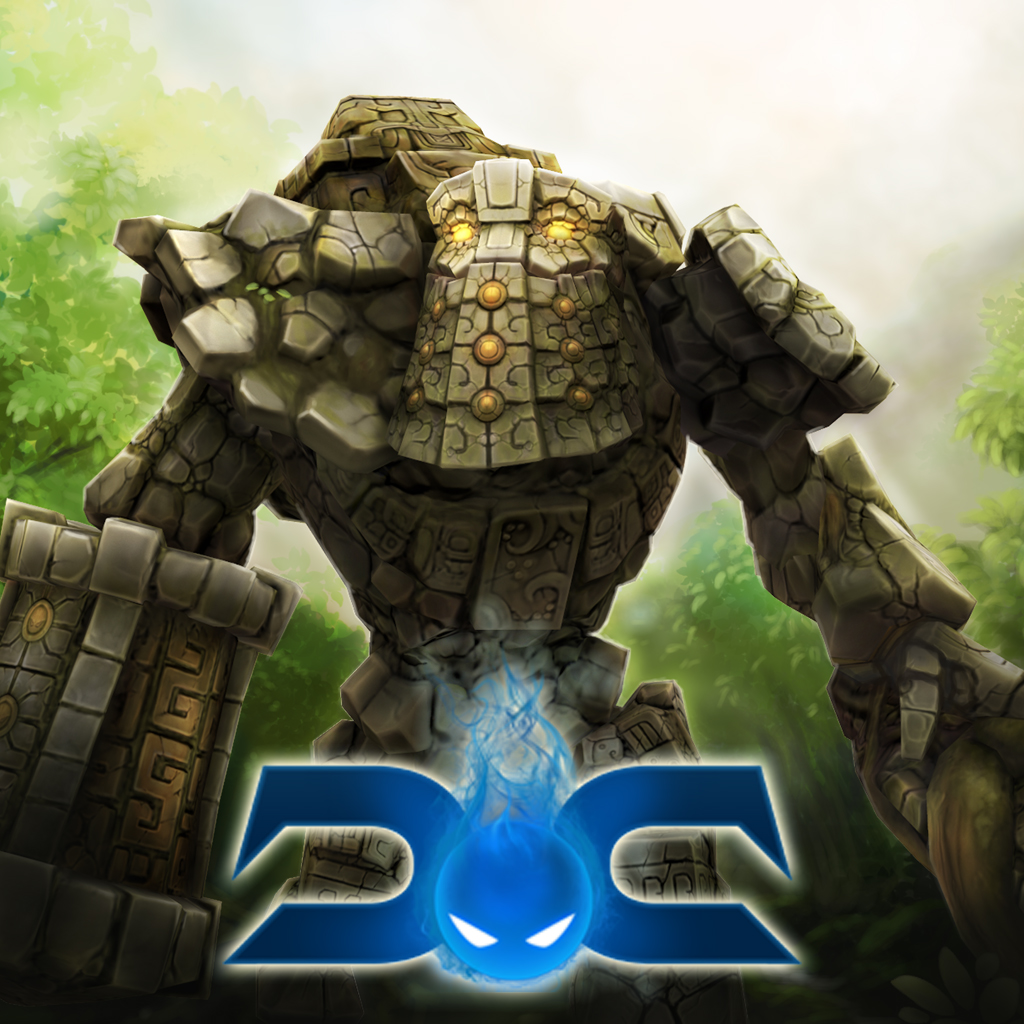 Ancient Ruins Tiny set
Collection by
Nateo
While searching for his origins, Tiny came across rumors of a temple that gave life to stone. As it turned out, this temple was not Tiny's origin and actually turned life into inanimate stone. The nature of the stone giant completely confused the curse's p
Burning Efreet´s Legacy
Collection by
madshock
the set is following an arabic theme of an efreet. it comes along with a custom particle effect for the swords, custom ability icons and a custom loadout / - idle animation. if u like our set plz vote for it, thank you rocketalex - modeling | t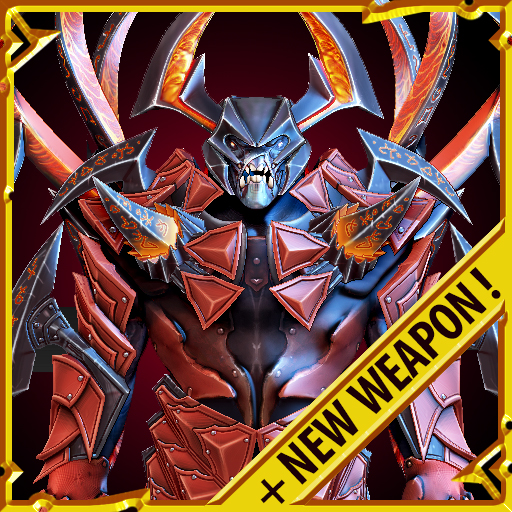 DOOMFG
Collection by
DNADota
Doomfg - Set for Doom. ★★★★★★★★★★★★★★★★★ Vote for each item in the collection ★★★★★★★★★★★★★★★★★★ http://www.youtube.com/watch?v=_OPYpiBWldM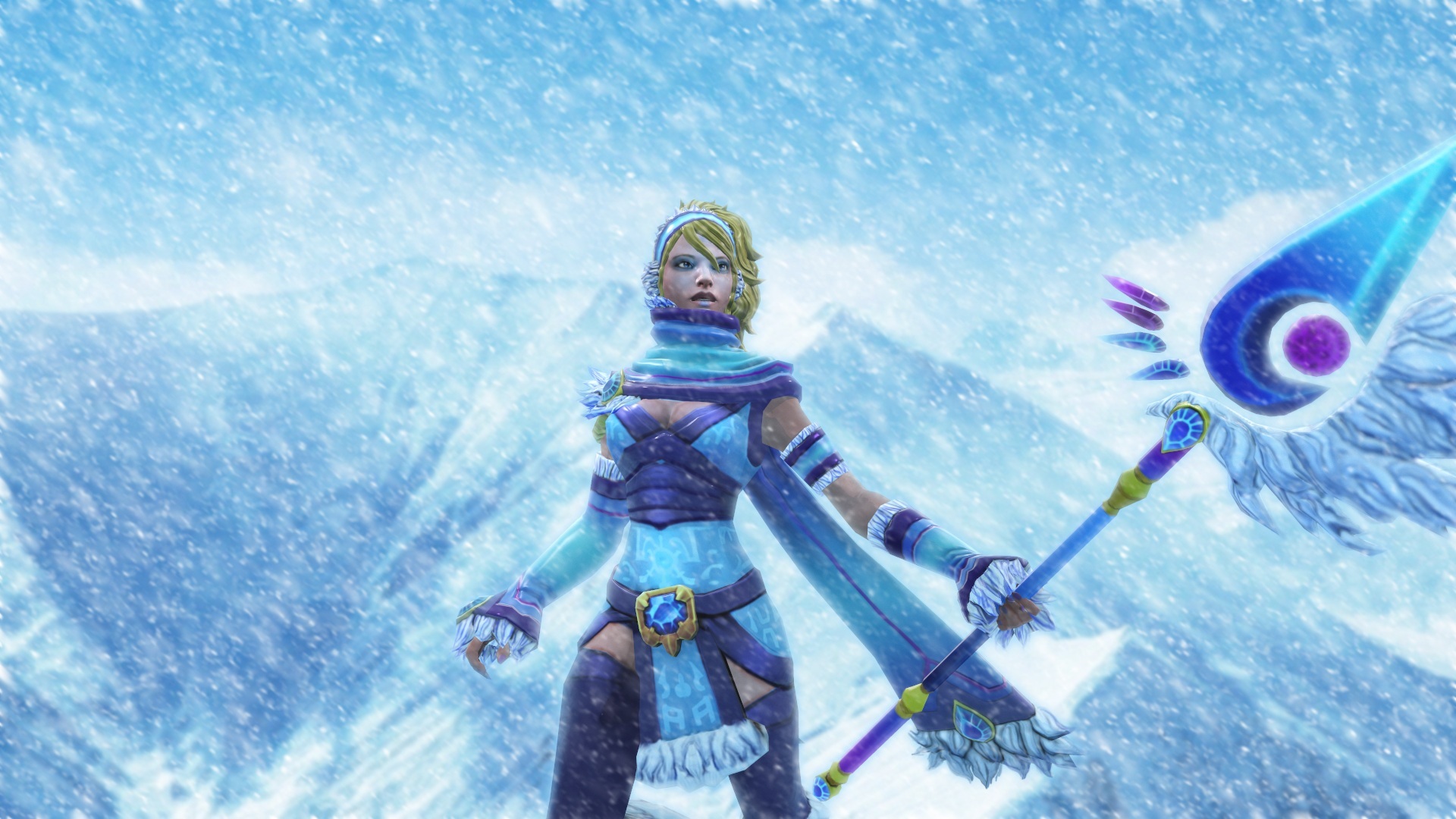 Blueheart's Embrace
Collection by
SeeingTriangles
The local weather of the northern realm of Icewrack proved to be more than just comfortable for Rylai. No more frozen crops, no more accidental frozen victims. However, that didn't comfort her at all. From her birth she had been enchanted with the power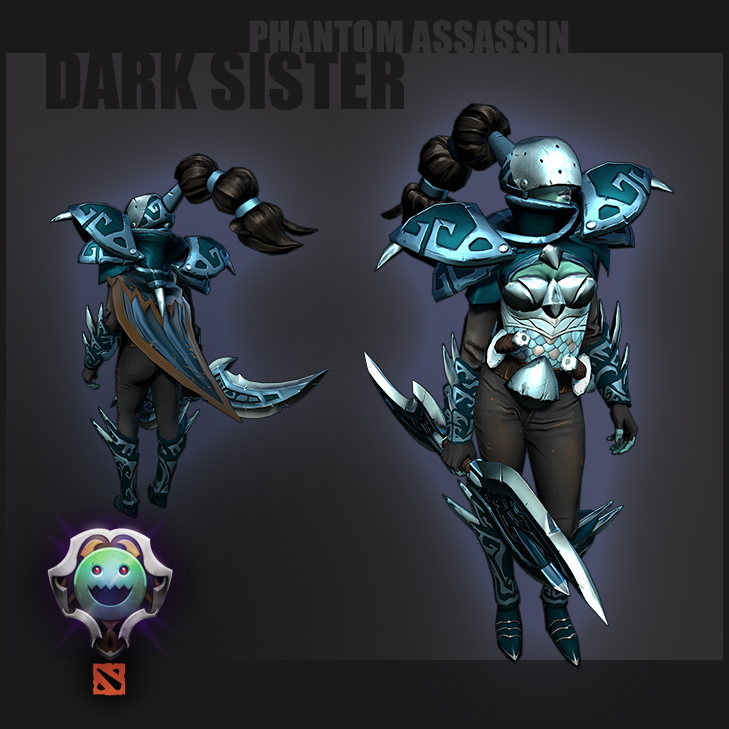 Dark Sister
Collection by
maki attack
Members of the Dark Sister sect of the veil lack not only mercy but the gift of sight. Some speculate their eyes are removed at birth, some say they are blinded as punishment for infractions against the shadowy sisterhood. One thing is certain, their lack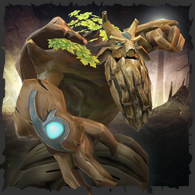 Woodland Sentinel
Collection by
CTaKaH_MoJIoKa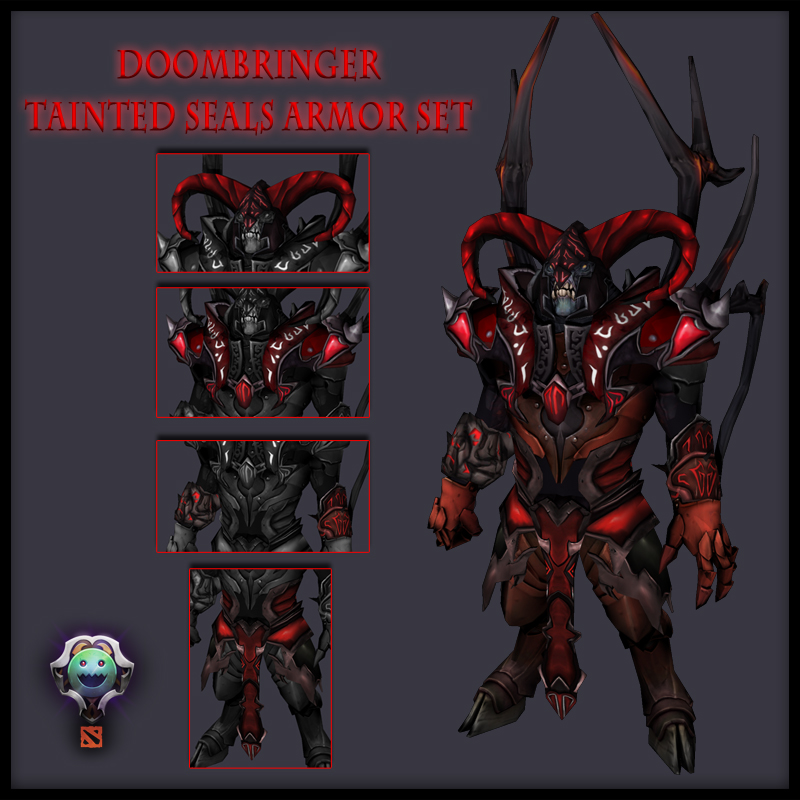 Tainted Seals Item Set
Collection by
Sorrows_Chains
He broke the seventh seal of the end of days, and as a results the lives of all sinners were absorbed into him. He is a walking apocalypse and wears the broken seals to send a message to his mutilators in heaven that nothing can stop him. http://www.pol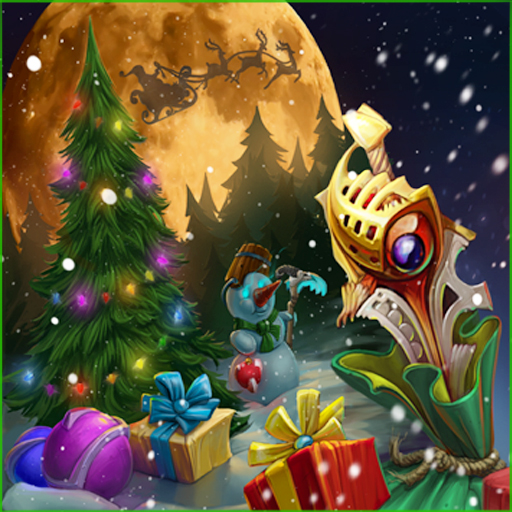 Merry Dota
Collection by
IGWTmenace
Men, take a best New Year of your life! Good mood, strong teammate and superior gifts! Happy!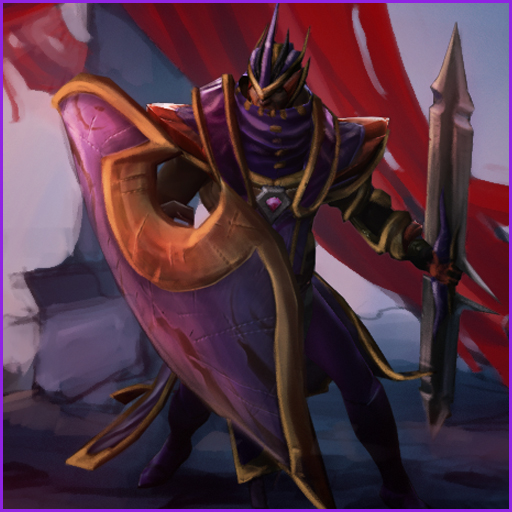 Garb of the Nemesis
Collection by
Reverend
Chieftain of the Ironblade --- Troll Warlord
Collection by
YunL
Hi guys, This is our attemp on the troll warlord set --- Chieftain of the Ironblade. If you like it, please give us thumb up. Thank you and happy thanksgiving. http://i32.photobucket.com/albums/d18/YunLdota/loading_zps1n2fk2zt.jpg http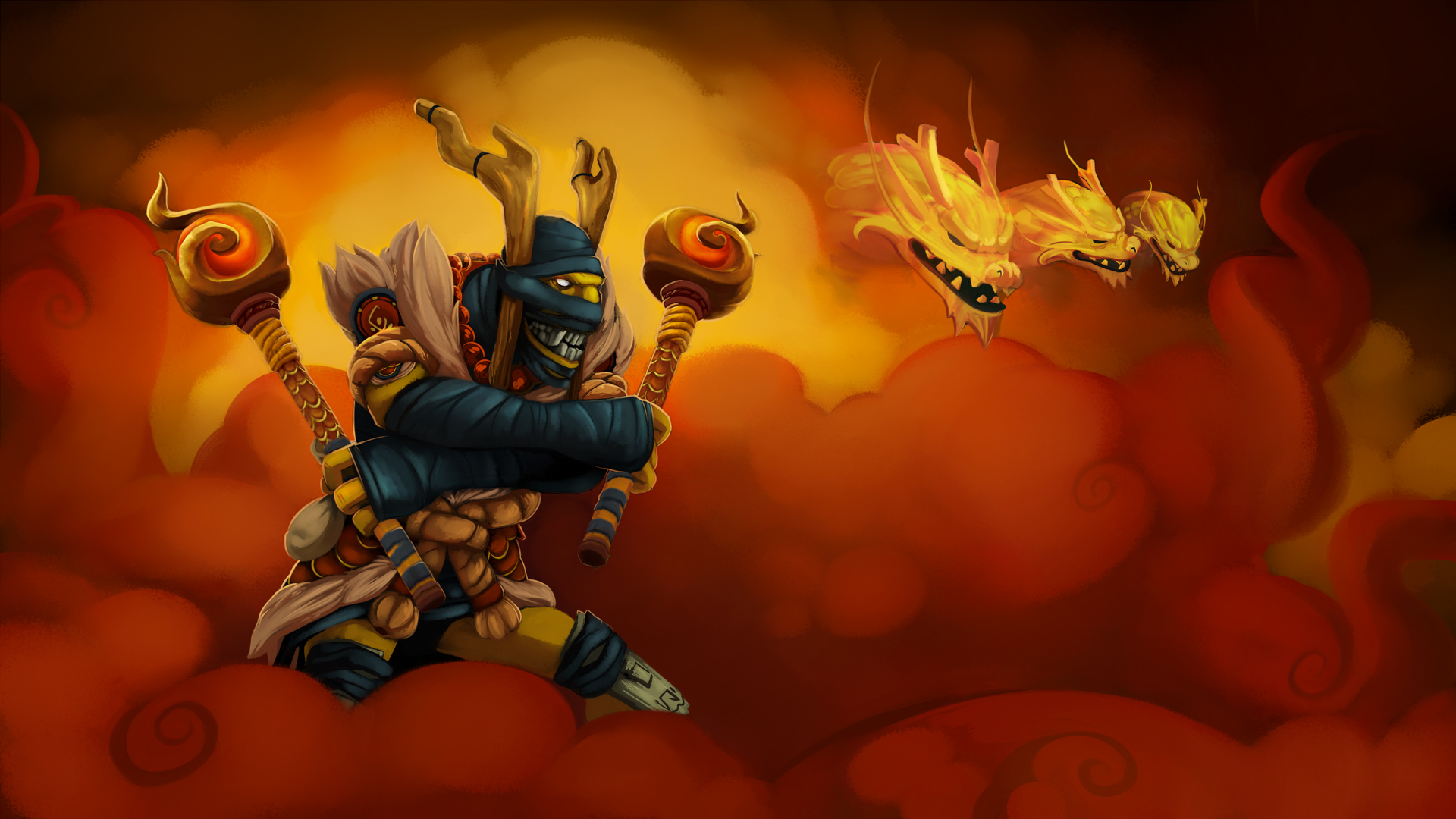 Scale Bound Soothsayer
Collection by
neodos
Item set for the Spring 2014 event.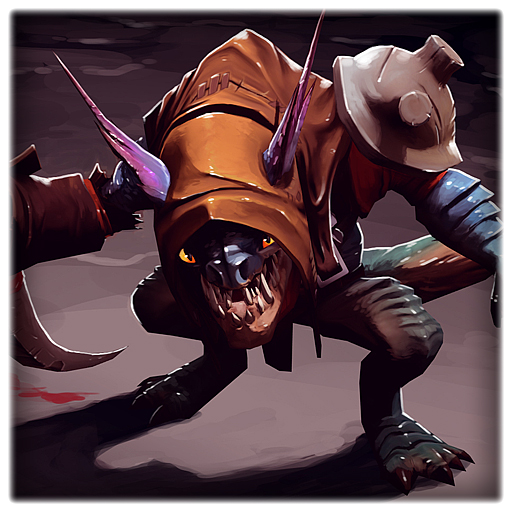 Harboured Assassin
Collection by
Hawf
Those who fish the oceans to death will only bring it upon themselves.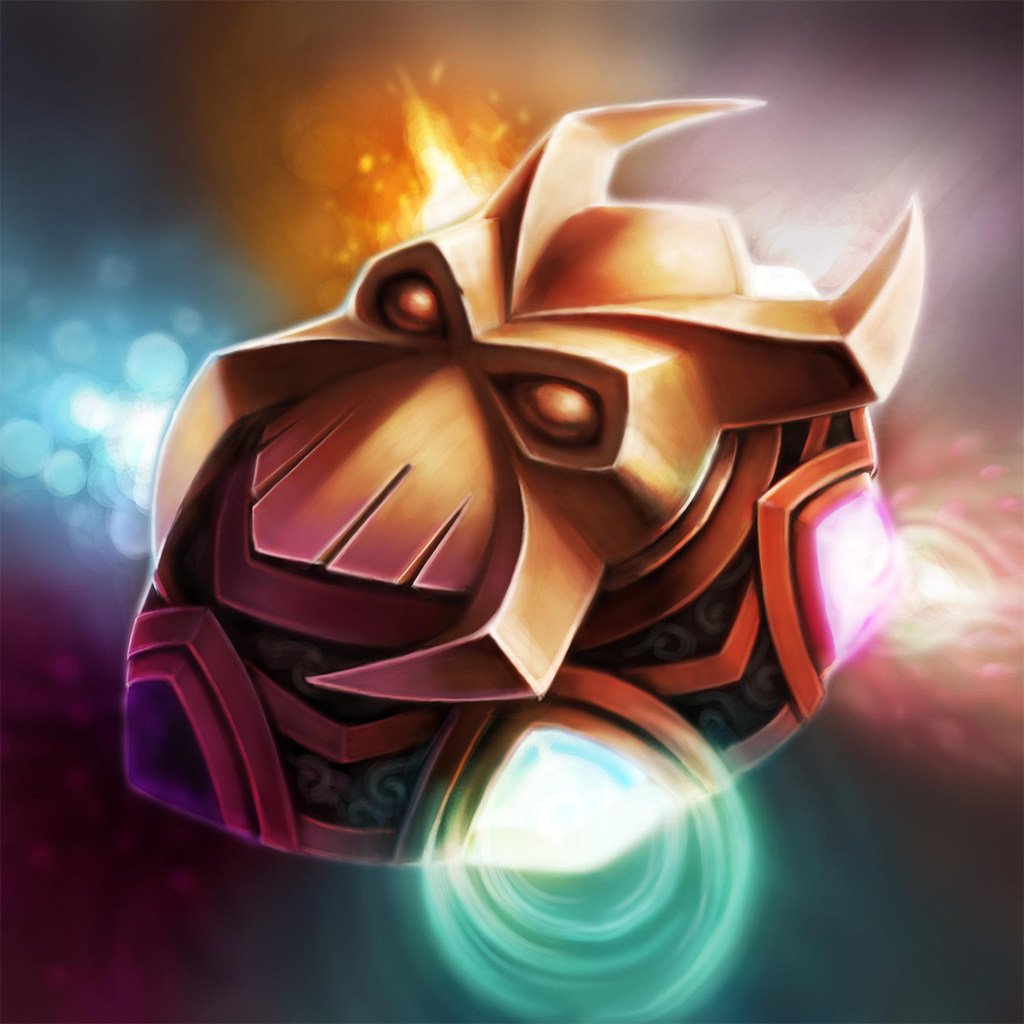 Dota Pit Season 3 Chest, Treasure of Bound Fundamentals
Collection by
Zipfinator
A collection of sets created for Dota Pit Season 3! Each purchase will increase the overall Prize Pool.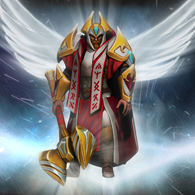 Sacred Custodian Set
Collection by
CTaKaH_MoJIoKa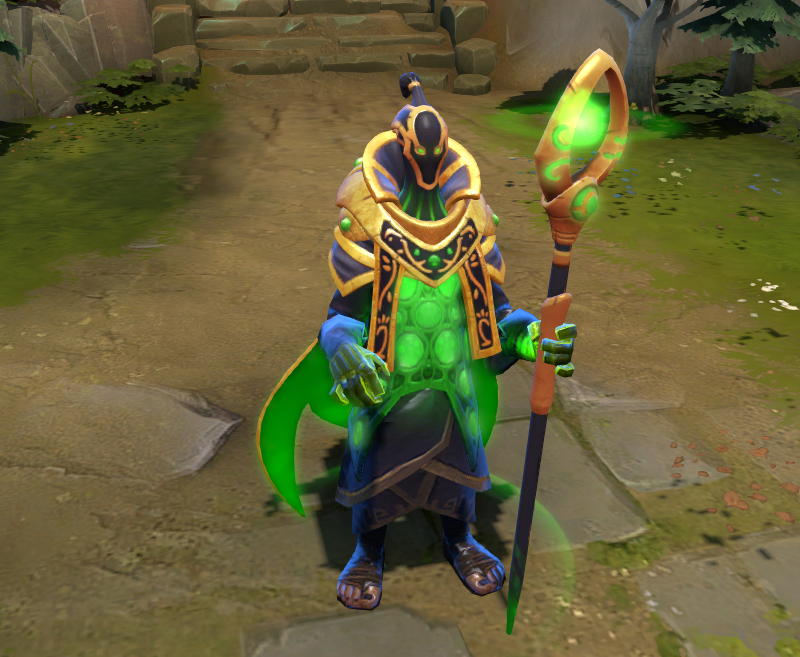 Ancestral Set of the Wise Magus
Collection by
timu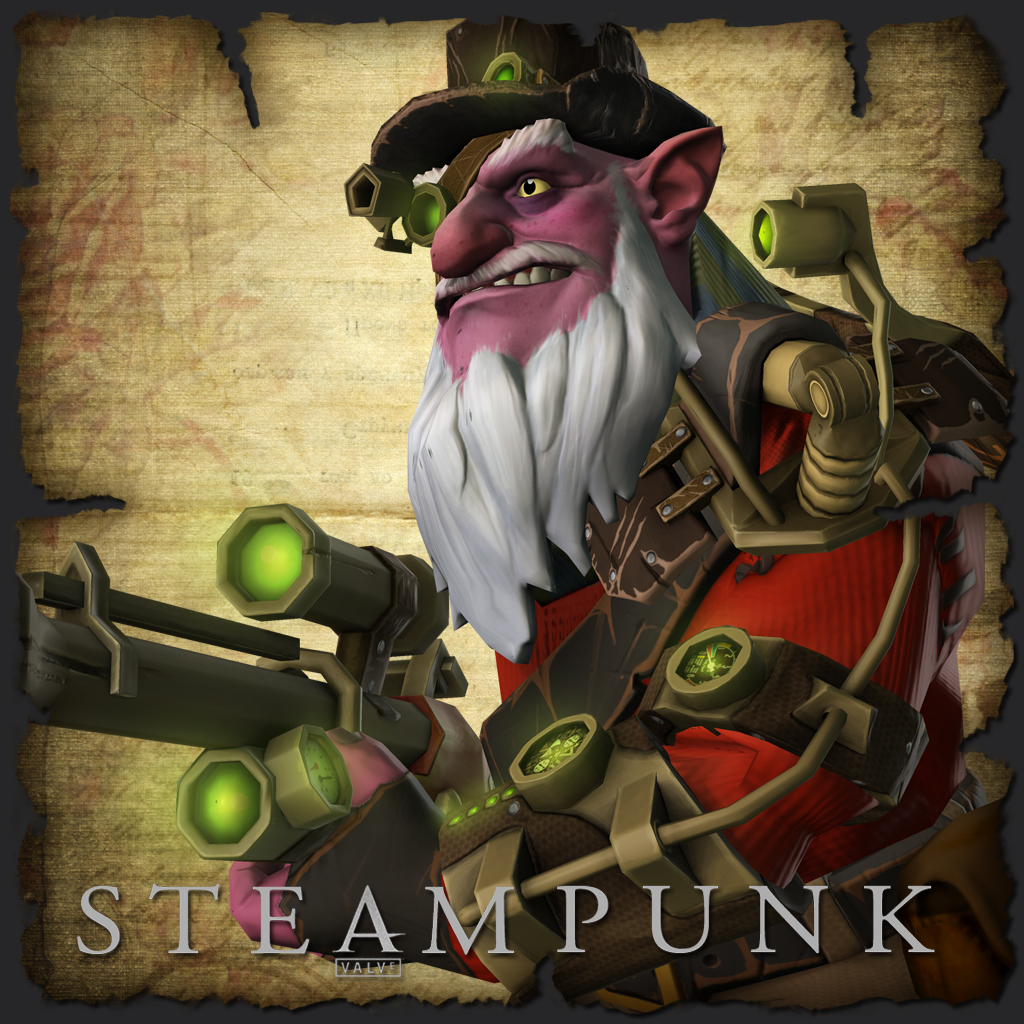 Sniper SteamPunk
Collection by
Pryxas
Long years of exile taught Kardel to live far away from Knollens. Only true friend Kardelly (his rifle) and machinery helped to survive in this dangerous world. Долгие годы изгнания научили Кардела жить в дали от Кнолленцов. Только верная подруга Кардел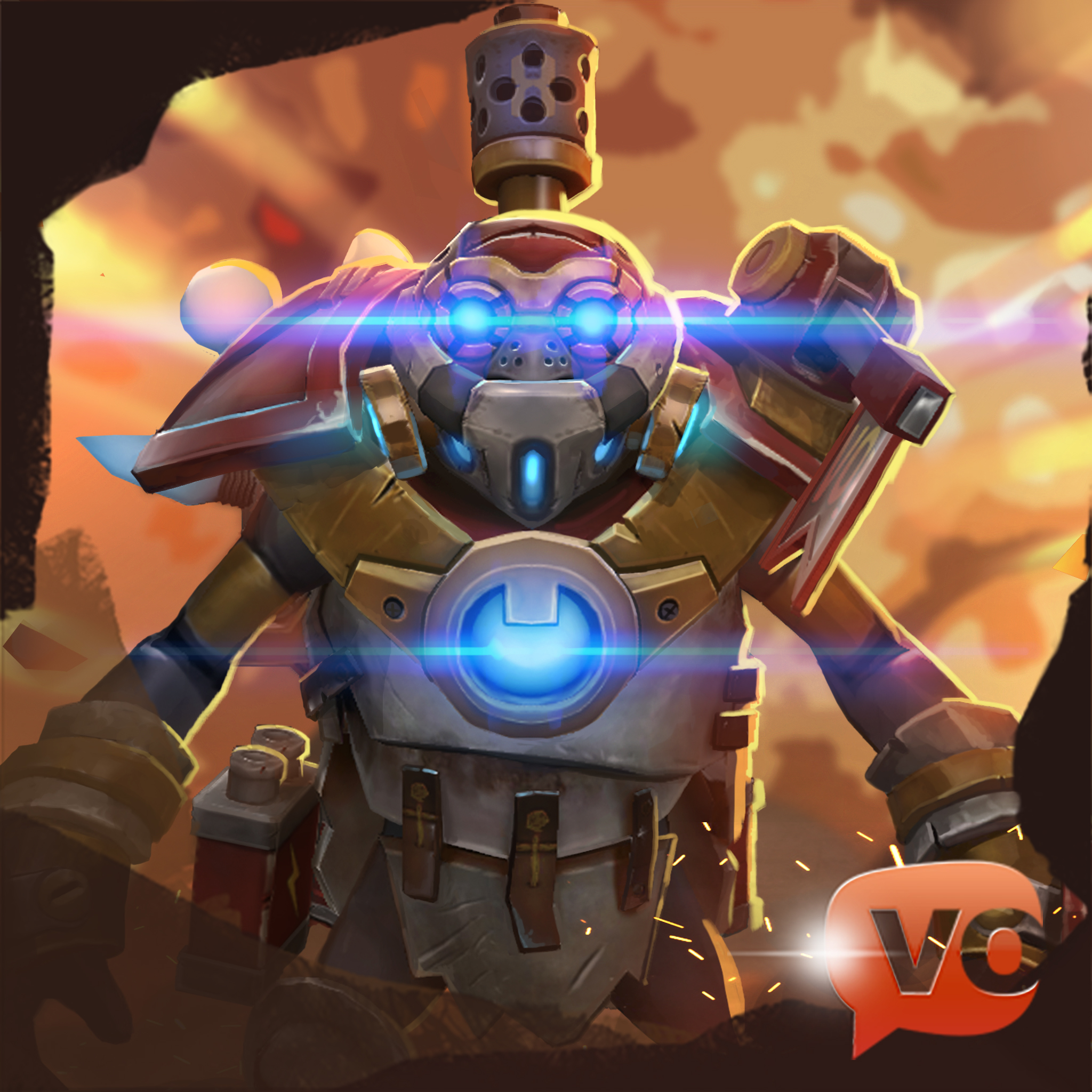 Oblivion Machine
Collection by
AstraZeroZak
Clockwerk set.