Showing 961-989 of 9,174 entries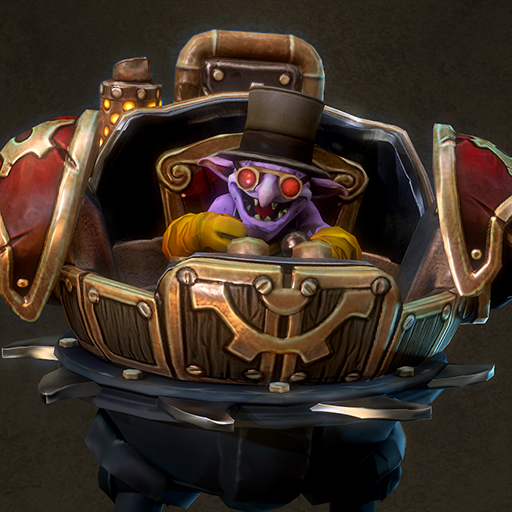 Steam woodcutter
Collection by
growl
Years have passed but the war with the trees continues. There is a big city now at the place where Rizzrack made his first saw-suit in his small workshop. Those who have once heard the terrible rattle of his suit join him in his war. There were a lot of en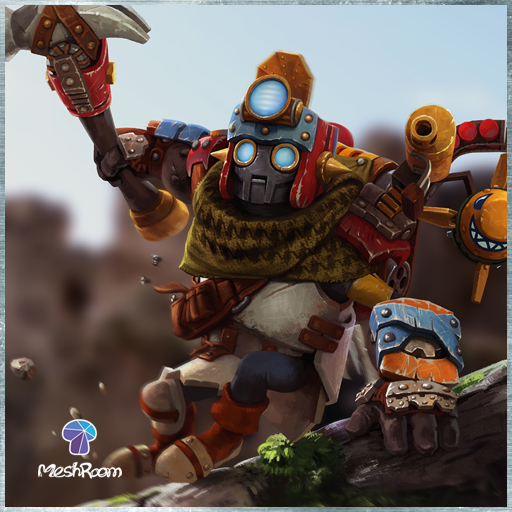 Clockwerk - The Explorer Gear
Collection by
Meshroom
Being the leaderboard top 10 player in the world, June is also one of the most impressive Clockwerk pro-player! It's our honer to create this brandnew Clockwerk set for June. This set is energetic and playful, just like June's style. Please support us so t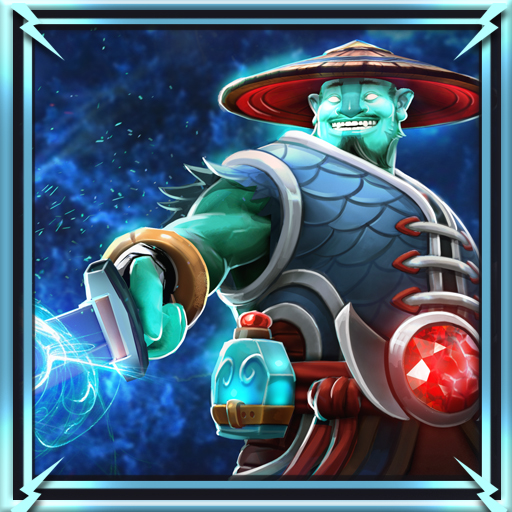 Legend of the Thunder Spirit
Collection by
Andrew_Helenek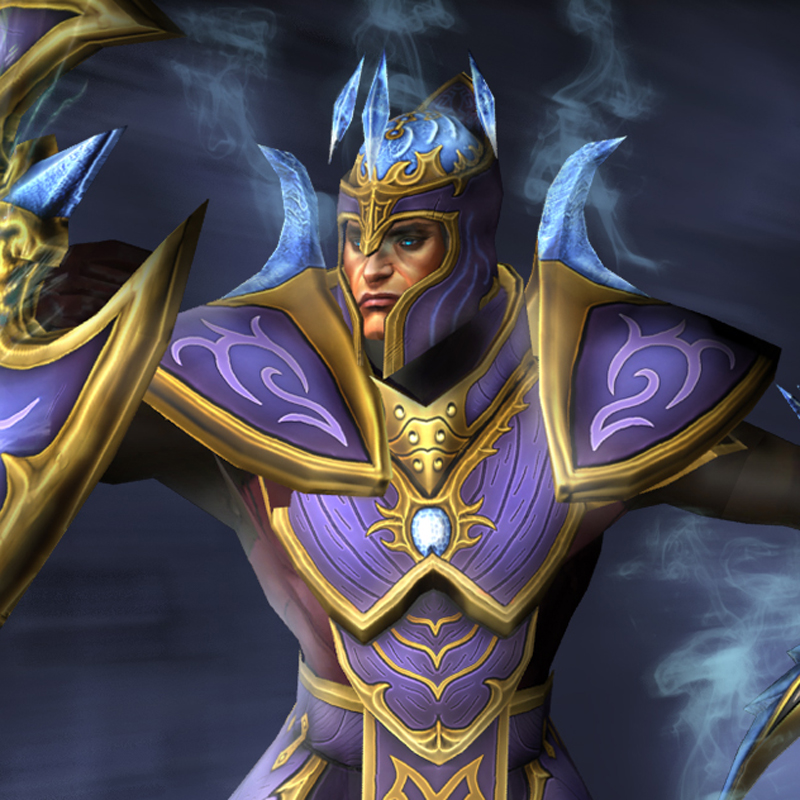 Whisper of the Tribunal
Collection by
Kramol'nik
The Judge has the power to Whisper of the Tribunal and crush force against the heretics. (Two shields of your choice) Spring2014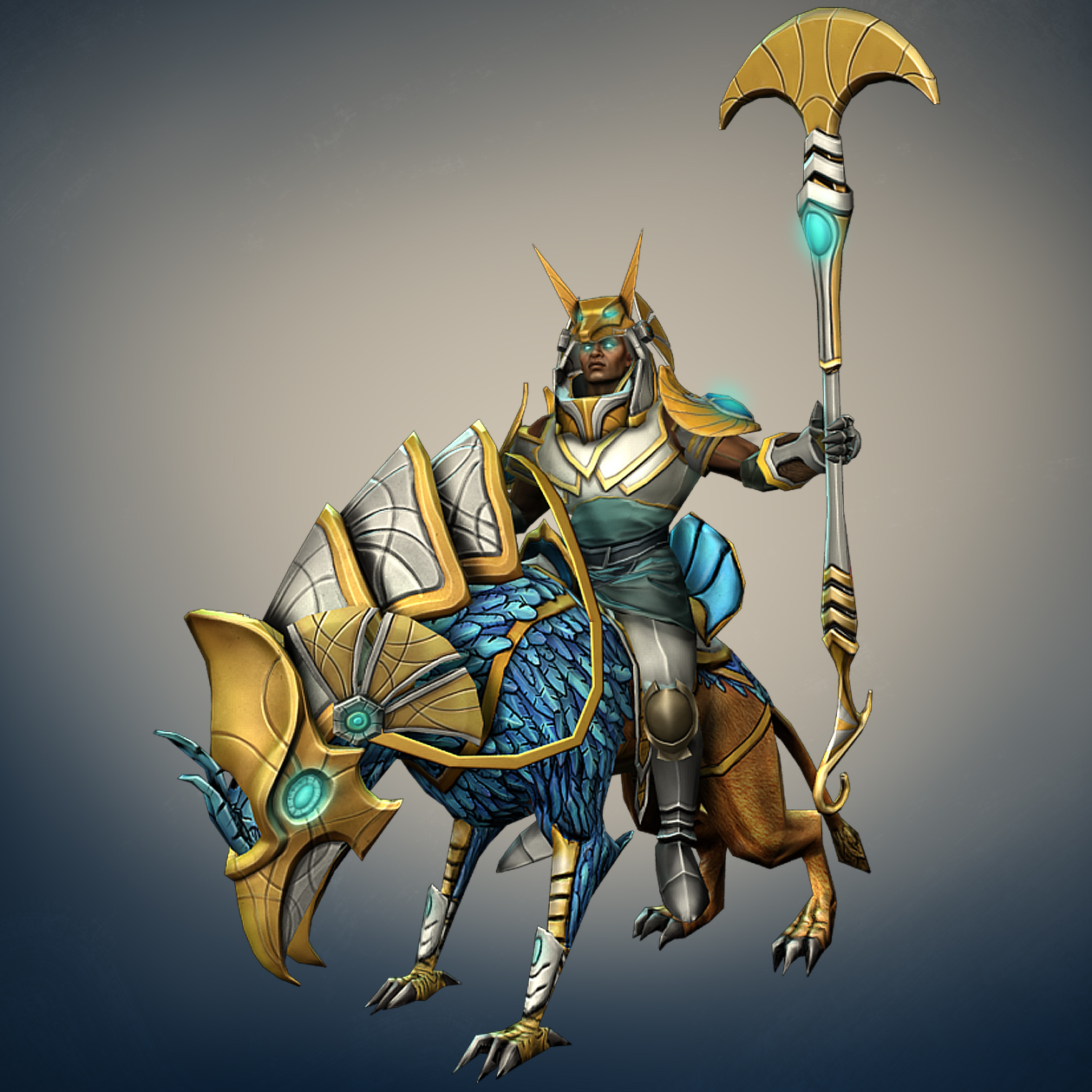 Obelis's Sacred Armor
Collection by
yung jehn cehna
Full set for Chen the holy knight!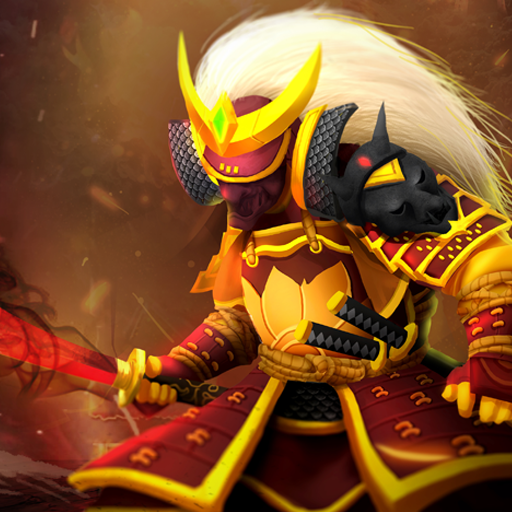 Spear of crimson Samurai
Collection by
Eddy Shin
Hi guys. I'm Bao, from Viet Nam. This is the first item i made for DotA 2 after one year studying 3D modeling. I'm a beginner so it might not be perfect nor good, but i definitely will try to do better for the next project. I hope you guys will like it.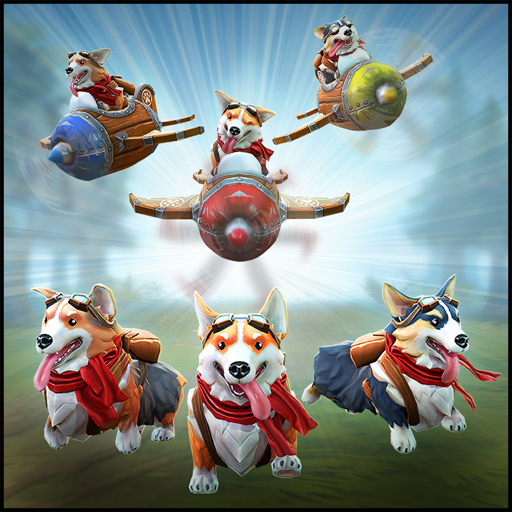 Cosby and friends
Collection by
Willypup
Cosby Flies back into Dota 2! But this time he's not alone. Updated model and textures as well as new animations! Three color options to choose from! Follow me! Facebook: https://www.facebook.com/WillypupWorkshop Twitter: https://twitter.com/Th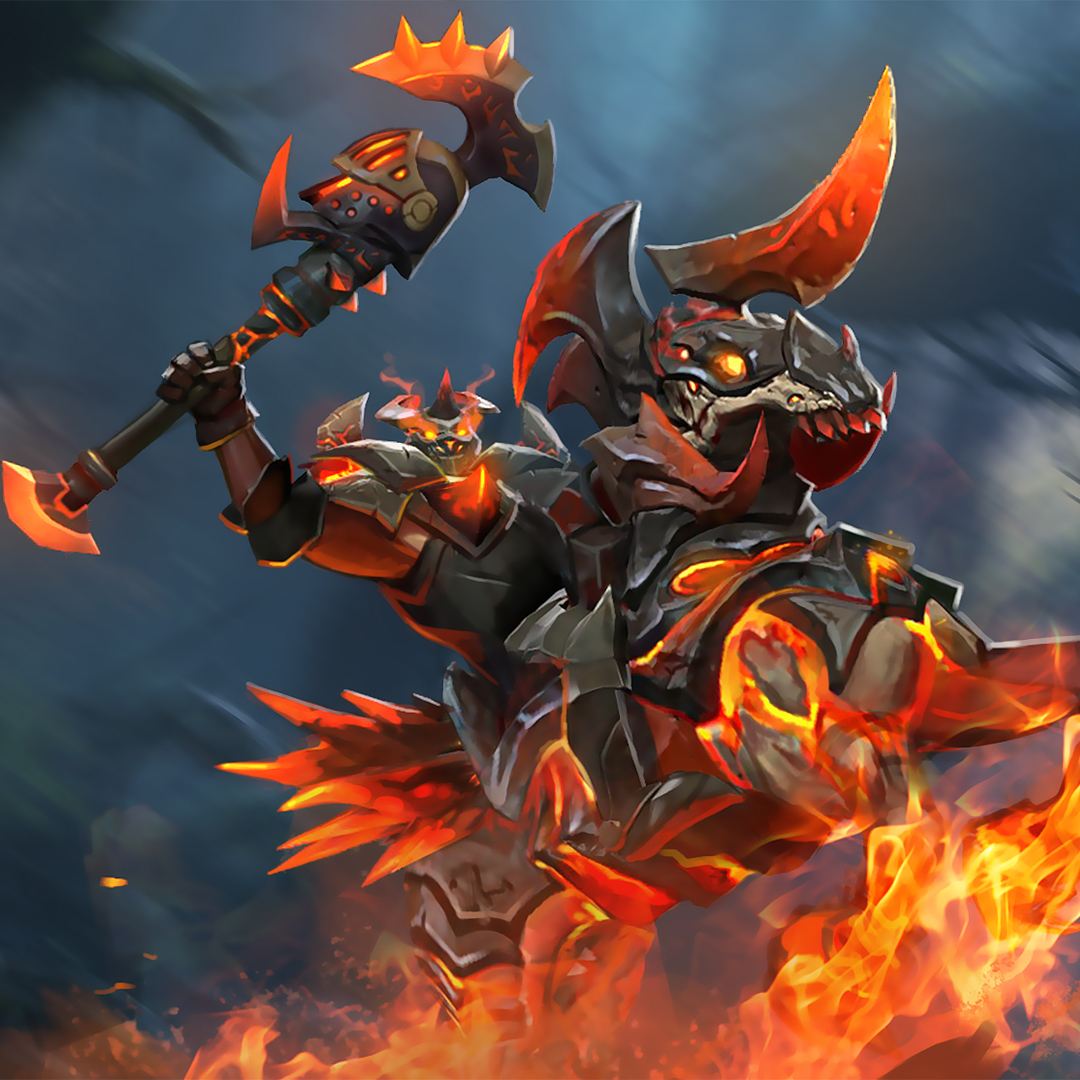 The Cavalier of Anarchy
Collection by
RocketAlex
Hey guys, here is our new set for Chaos Knight in a new unique style. We houpe you will like it. Please, vote for all the parts of the set.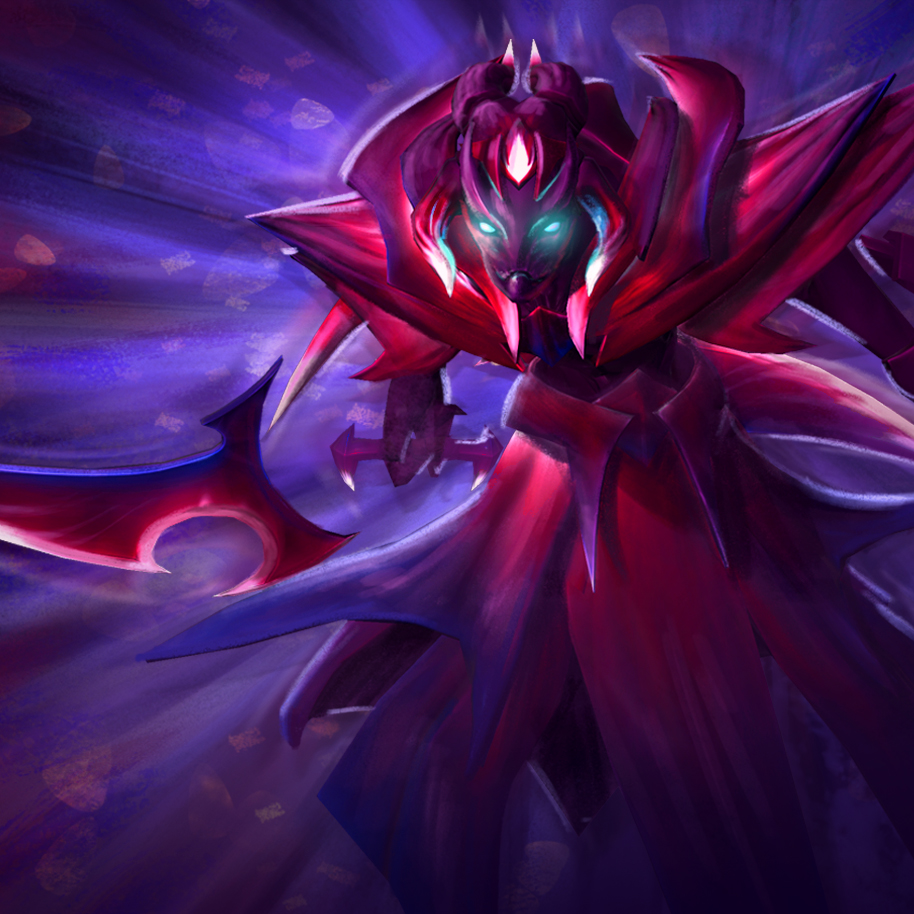 The Malicious Efflorescence
Collection by
Spudnik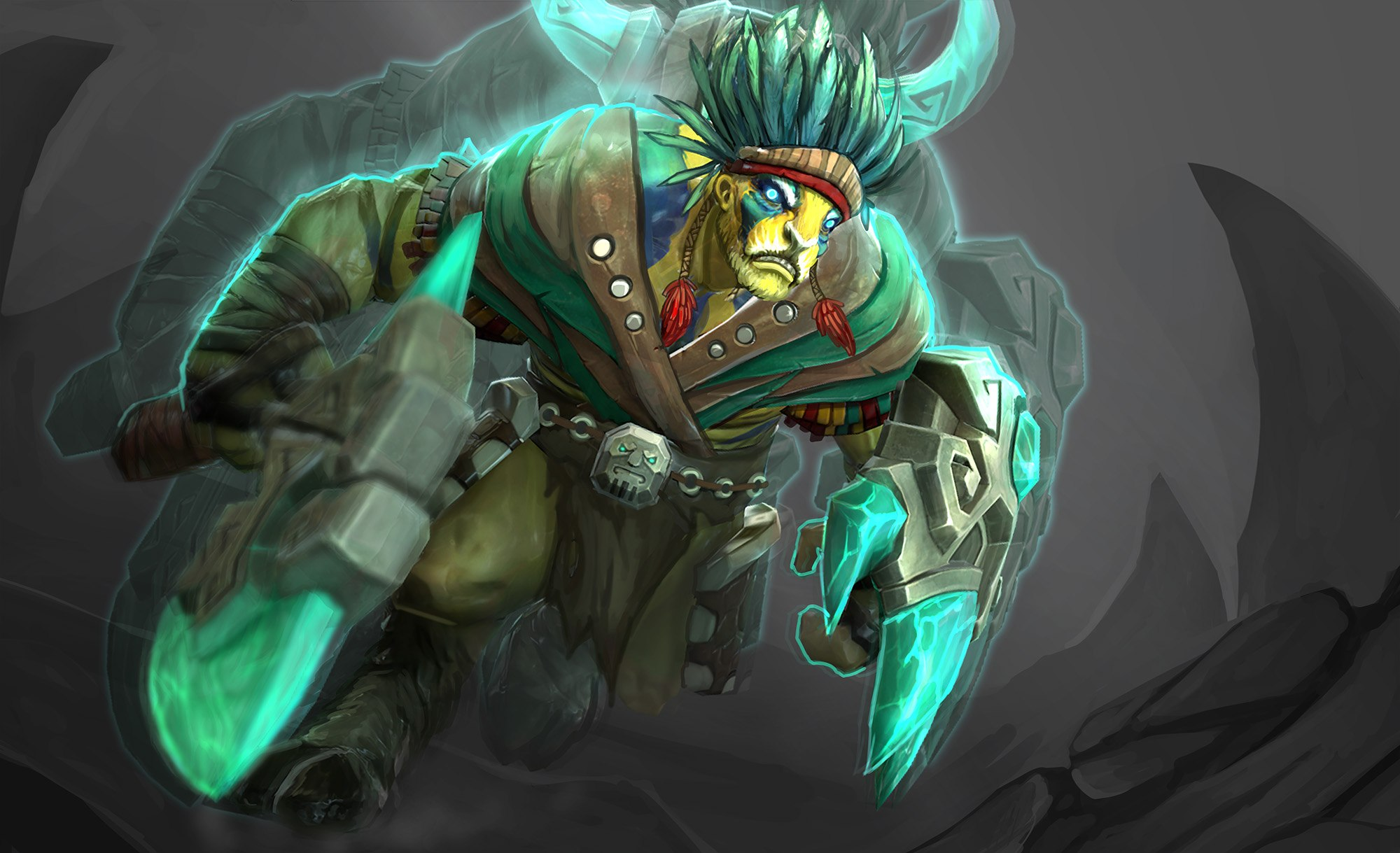 Avatar of Ages
Collection by
RocketAlex
New Elder Titan set by Robo and RocketAlex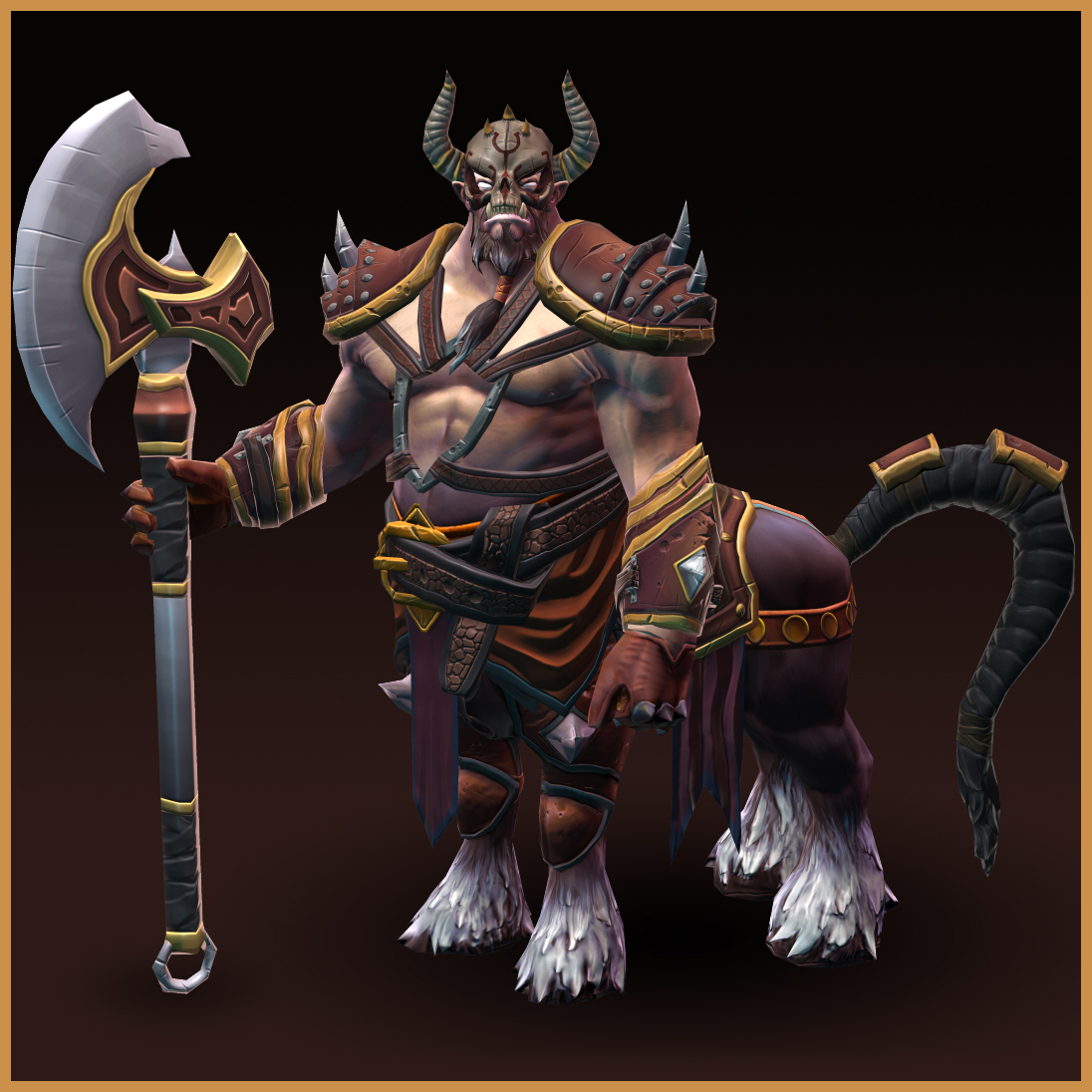 Brutal Lord of the Arena
Collection by
SNIPA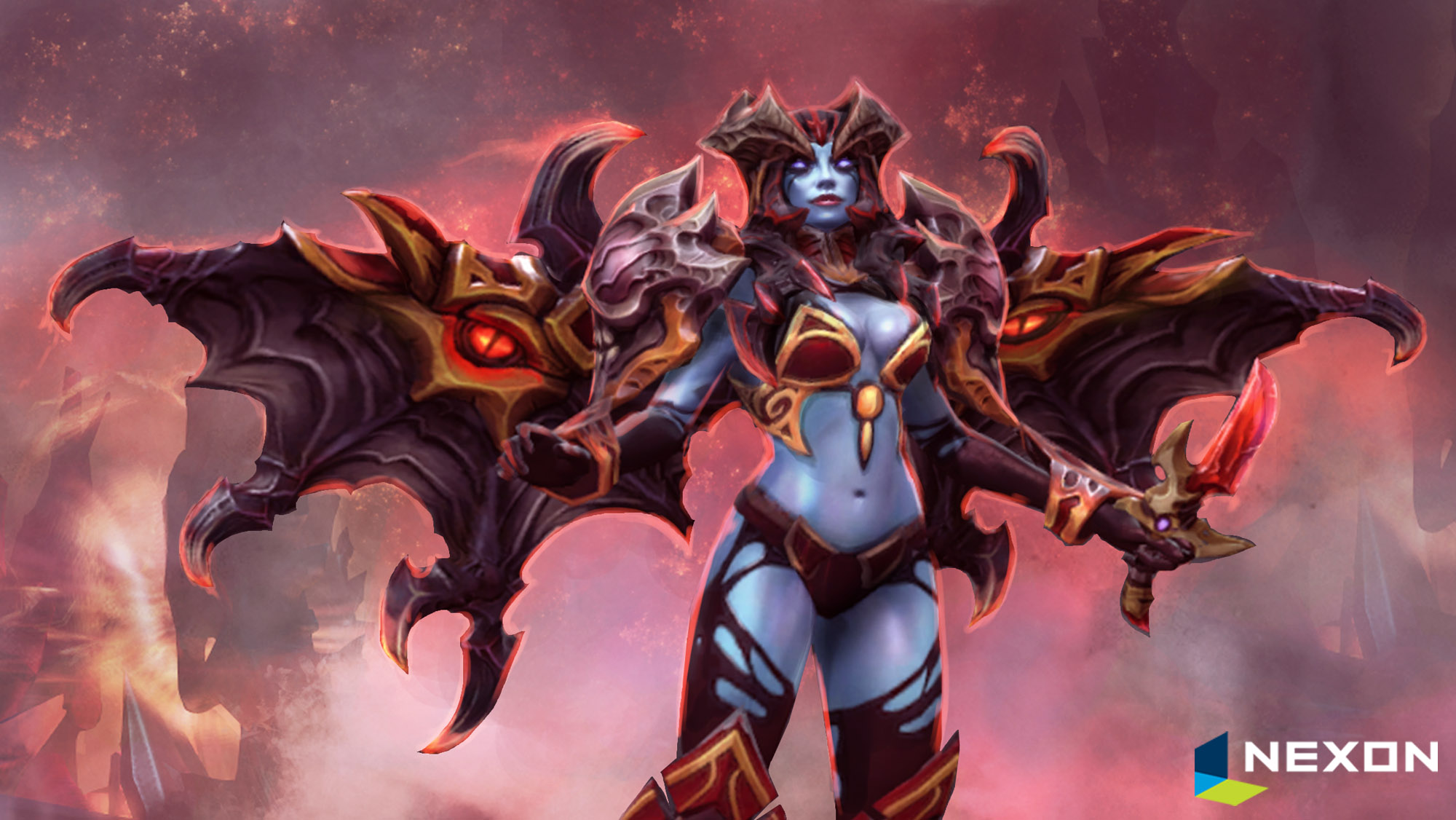 Eyes of Cruelty Death
Collection by
redkita
Eyes of Cruelty Death 잔혹한 죽음의 시선 -NEXON-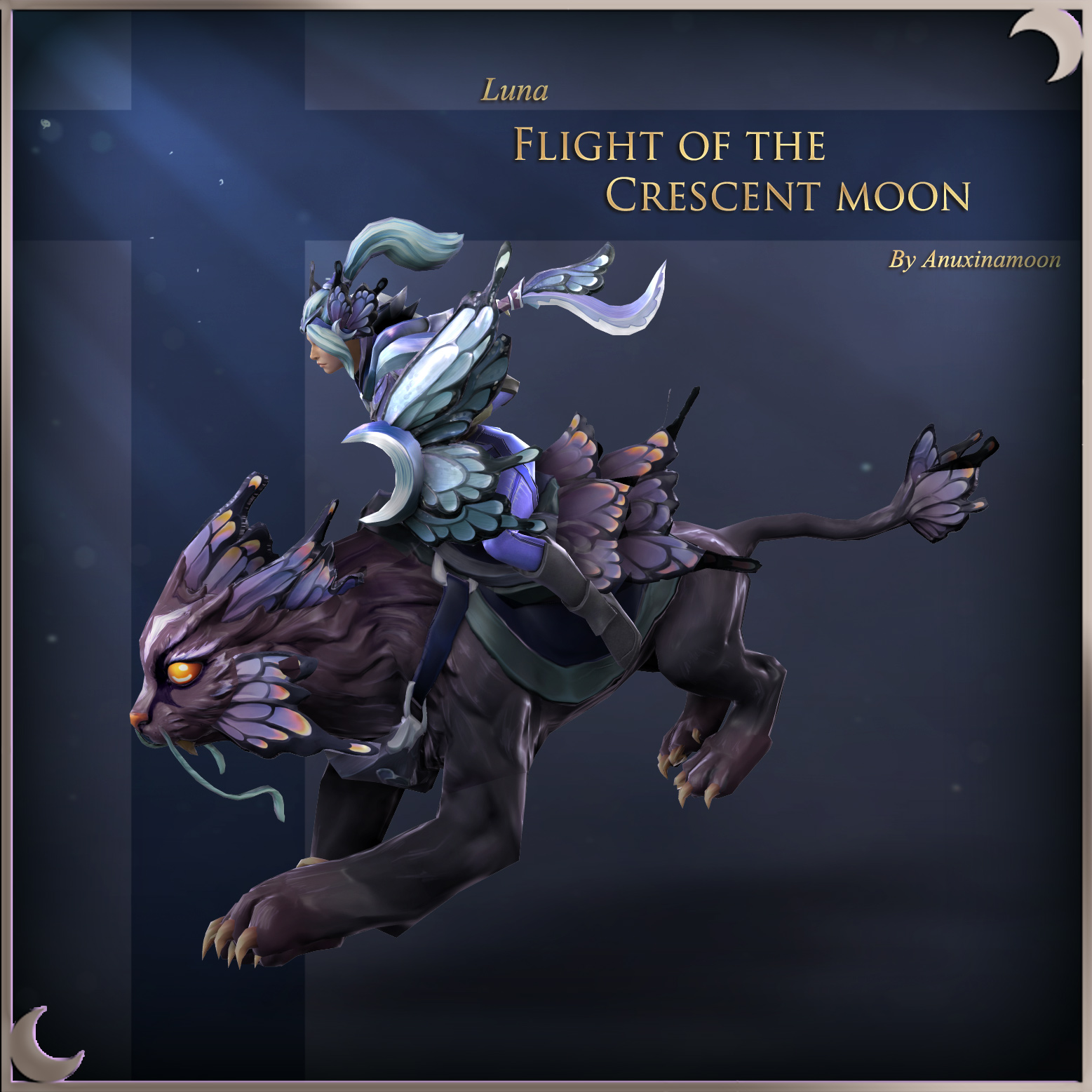 Flight of the Crescent Moon
Collection by
Anuxi♥
Blessed by the Lunar Moth and forged from MoonSilver, this item set adds a air of agility to the dark moon warrior. Avon was just a cub when she was gifted to Nova. It was Nova's duty to raise and train Avon to be a proud and fearless prowler of Nightsilve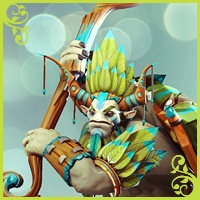 Natures Outcast - Collection Version 2
Collection by
Coridium
After receiving some great and helpful feedback about how the mask was making natures prophet difficult to recognise I have created a new head item that should help make him more instantly recognisable while hopefully creating an item that is different eno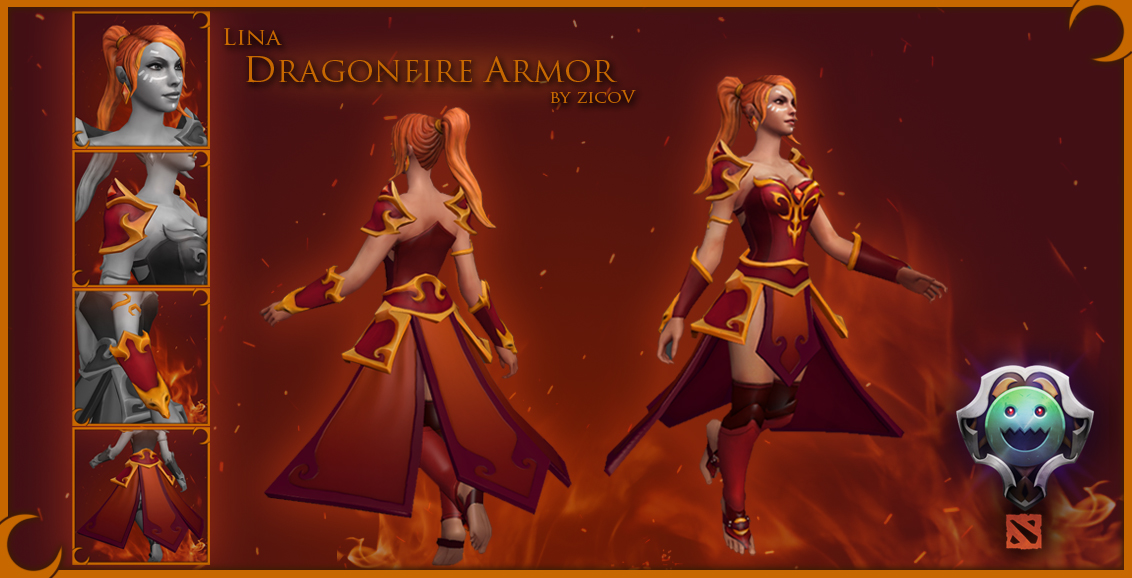 Dragonfire Armor
Collection by
zicoV
My entry for the Dota 2 Polycount contest. WIP Thread can be found here : http://www.polycount.com/forum/showthread.php?t=106526 Hope you like it :)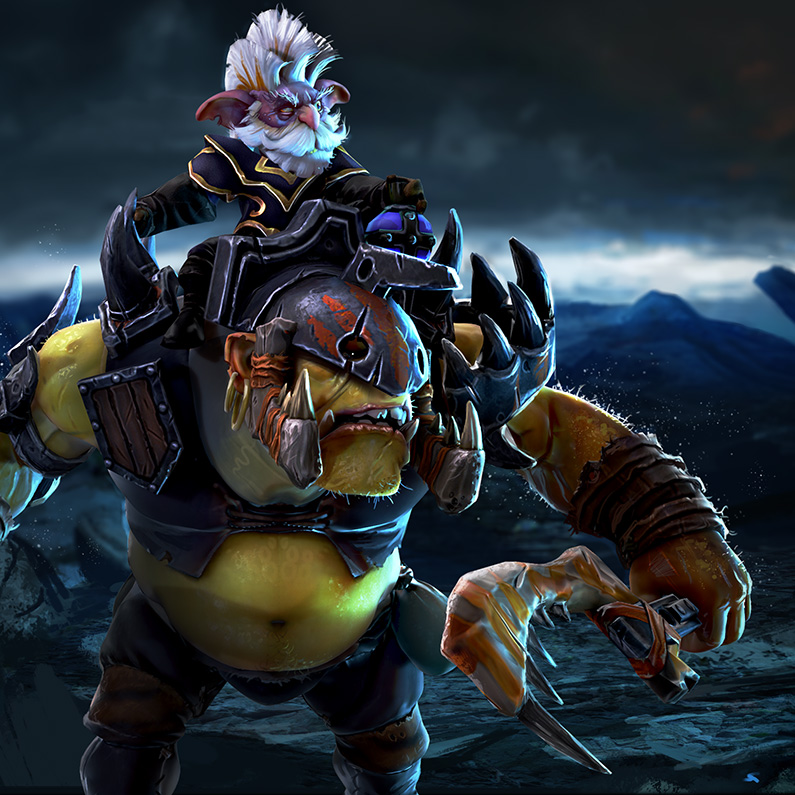 The Convicts' Trophies
Collection by
Airborn_Studios
The Convicts' Trophies The ogre and the Alchemist thundered through the wilderness outside the prison's shattered walls, every foe falling before them. As the effects of the Alchemist's tincture and the euphoria of freedom began to fade, the unlikely c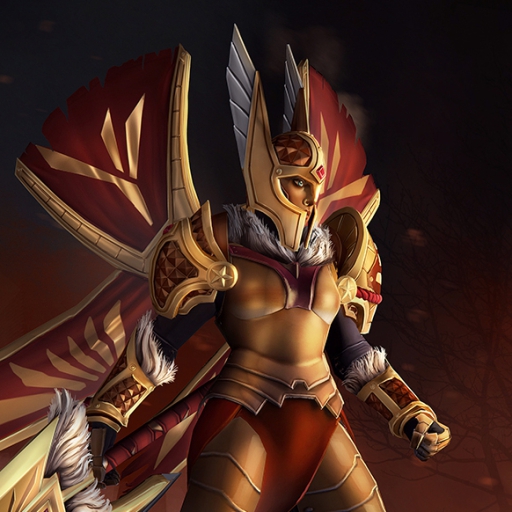 Immortals Pride Set
Collection by
blossomalex
Legion Commander - Immortals Pride Set Hope you all like it.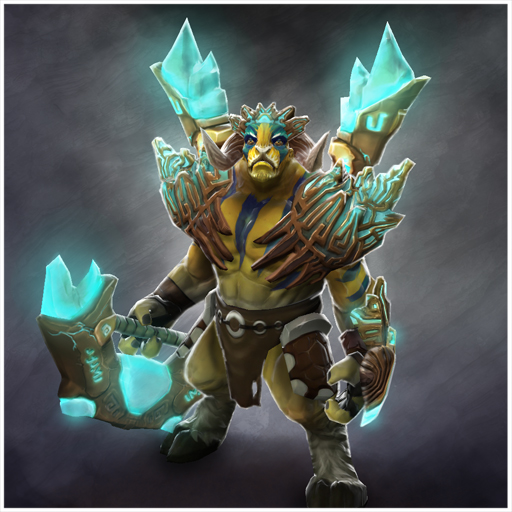 Lightforge of the WorldWaker
Collection by
XD
Long before this world was young the Titans forged the planes using the early energies of the universe. "The one we know as the Elder Titan was a great innovator, one who studied at the forge of creation. In honing his skills, he shattered something th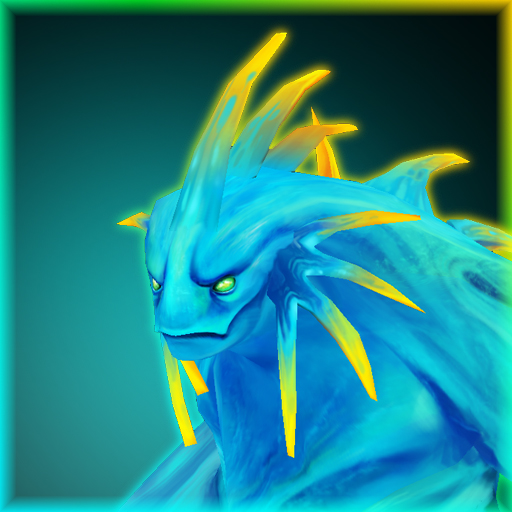 Luminary of the Dreadful Abyss
Collection by
Zalak
Set for Morphling!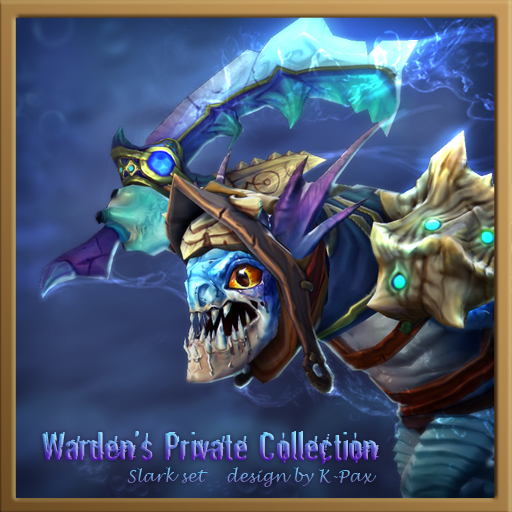 Warden's Private Collection
Collection by
K-Pax
Slark stole the warden's private collection when he broke out of prison If you want know what i am working on. you can follow my tumblr.any suggestion is welcome =] http://kpaxart.tumblr.com/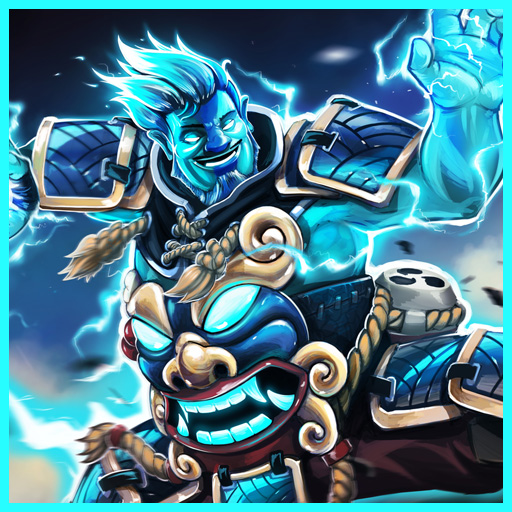 Rai'jin's Tools of War (for VIRTUSPRO G)
Collection by
RocketAlex
Rai'jin's Tools of War "With the passing of time, the will of man, grew weaker, while the will of the God grew stronger, thus, the god Raijin almost gains control of Storm Spirit's body and now, is getting ready to do battle, seeking revenge against men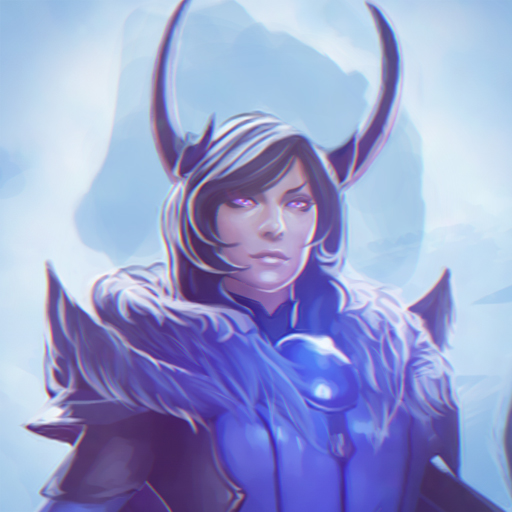 Umbra Rider
Collection by
Vermilion Wlad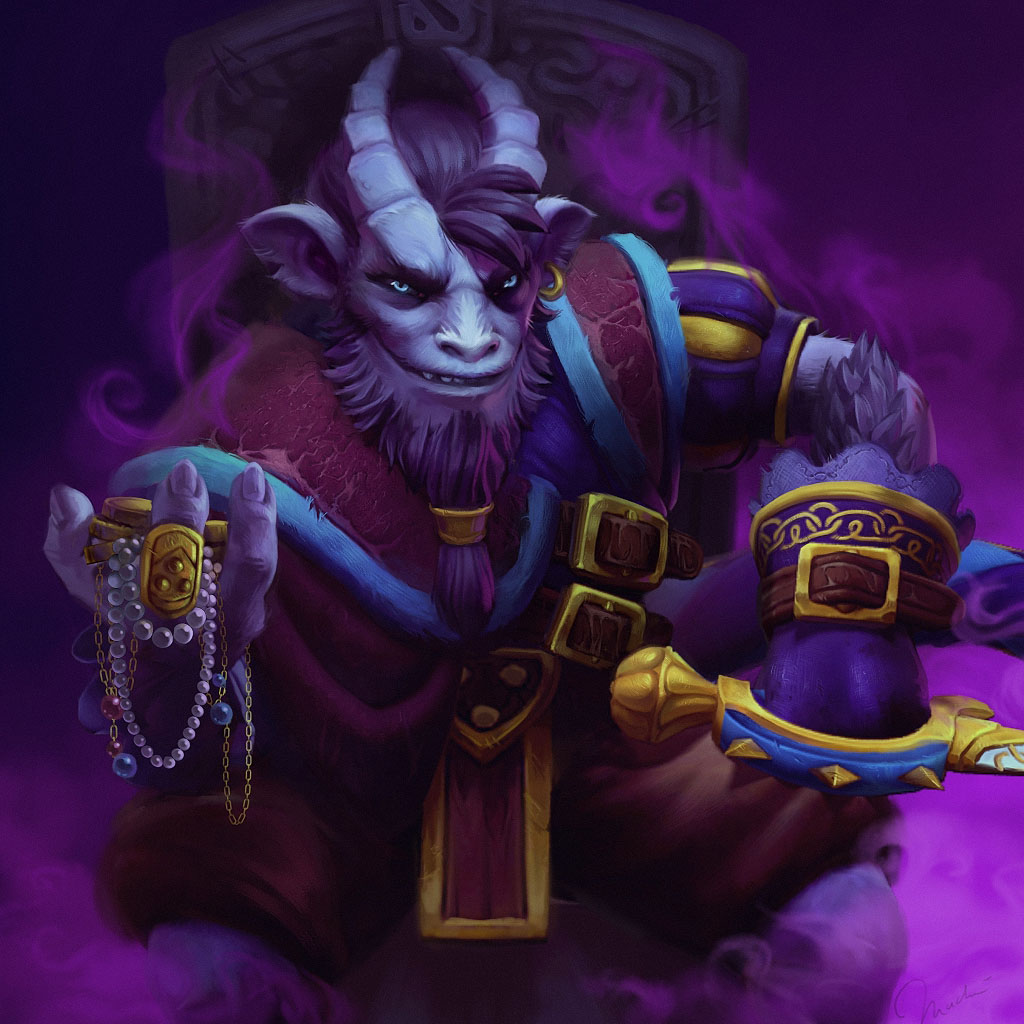 Rightful Heir
Collection by
Konras
"Does vengeance bring true solace?" He was born and raised in a royal family. His childhood was harsh, with his father wanting him to become a man that would someday be able to help his older brother rule their lands and also take care of the youngest o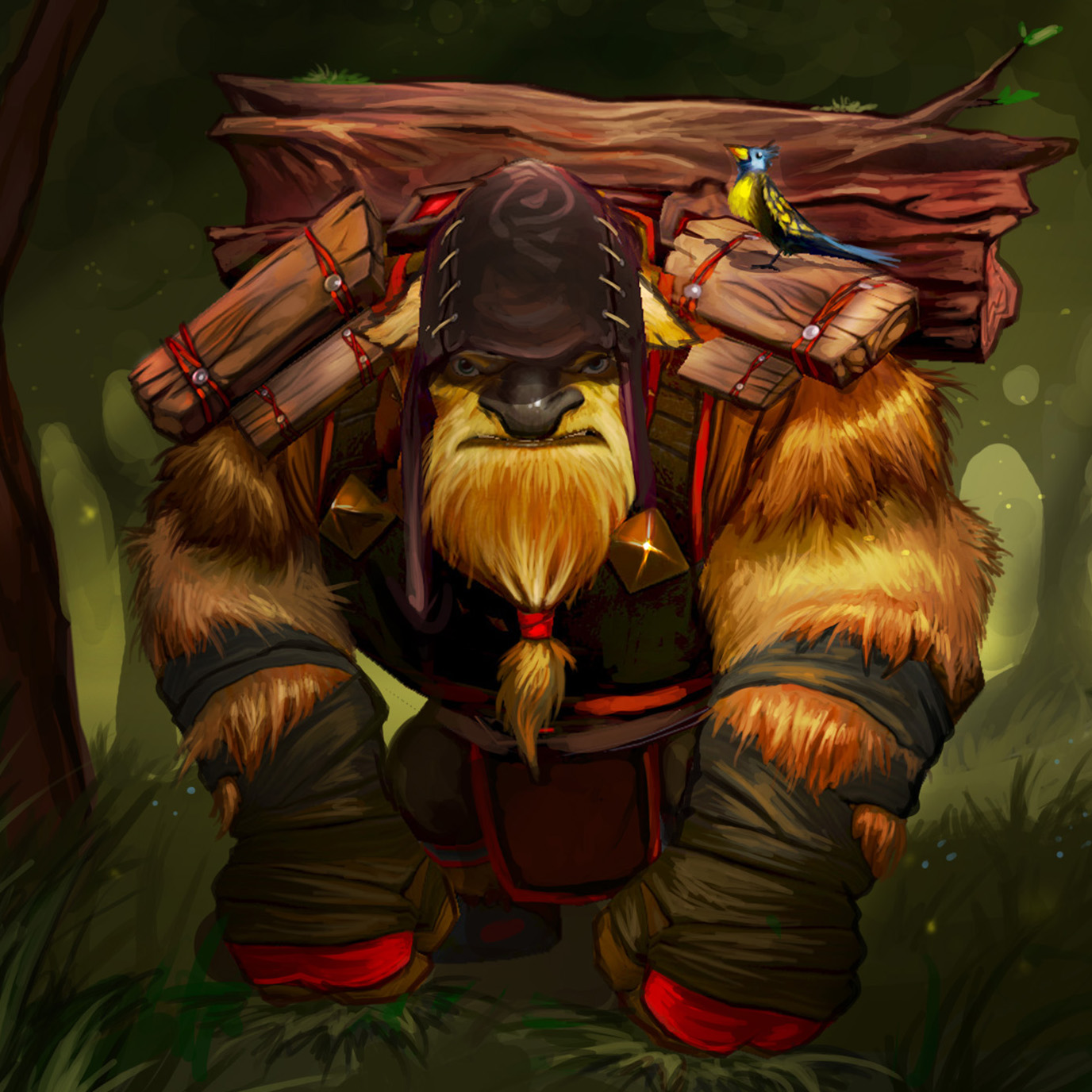 Forest Hermit
Collection by
Crowntail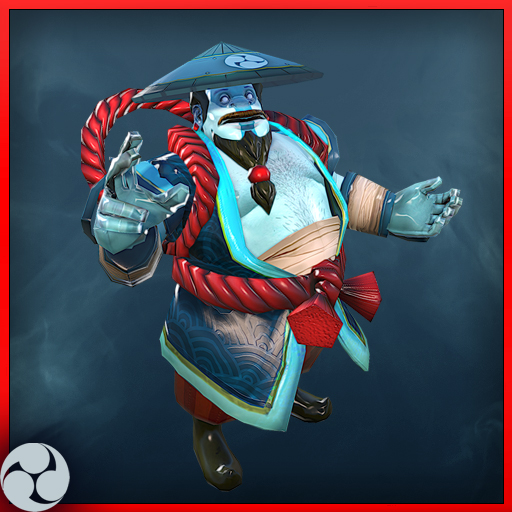 Raijin Tempest Garments
Collection by
Bisho Bola -Esp-
Raijin Tempest Garments UPDATE: changed the Presentation image, Anuxi told me a few tips for renders -Lore Goes here- Little FAQ for this set WTF is the red ring on his back? - It's a shimenawa, Sacred shinto ropes, fitting with Stormspirit back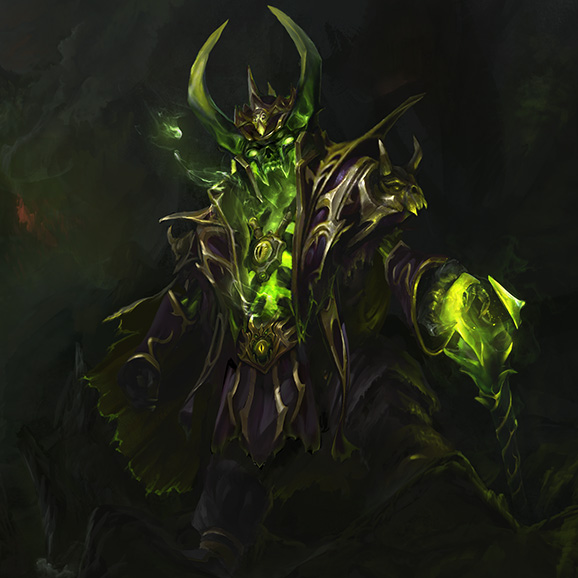 Narcissistic Leech
Collection by
Crowntail
A new set for Pugna. Hope you will like it!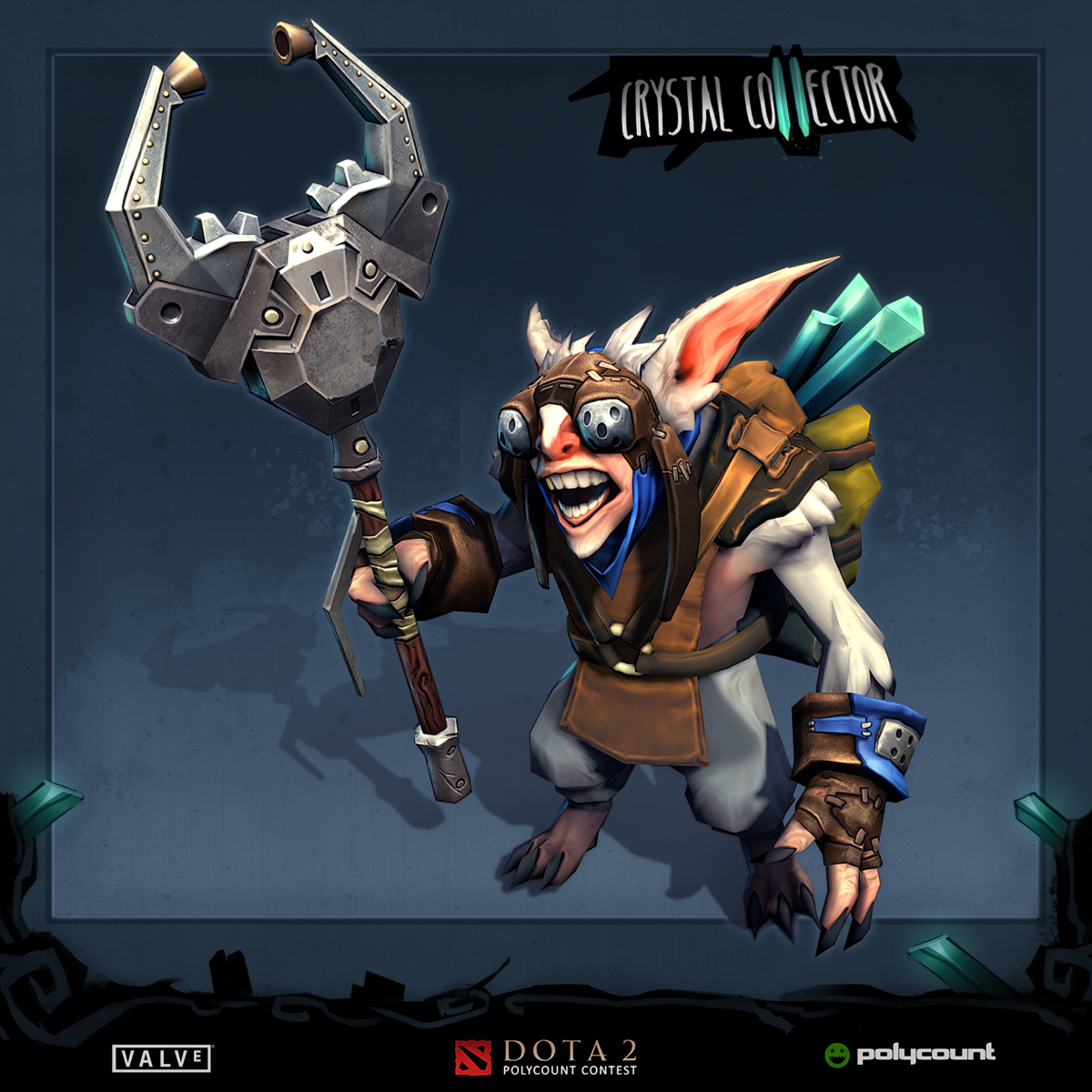 Crystal Collector
Collection by
Squid
This Meepo has taken crystal gathering to the next level! Donning his custom protective eye goggles, heavy duty gloves and his mechanical grabber, he is more than ready to collect volatile crystals 'till the cows come home. Created in collaboration with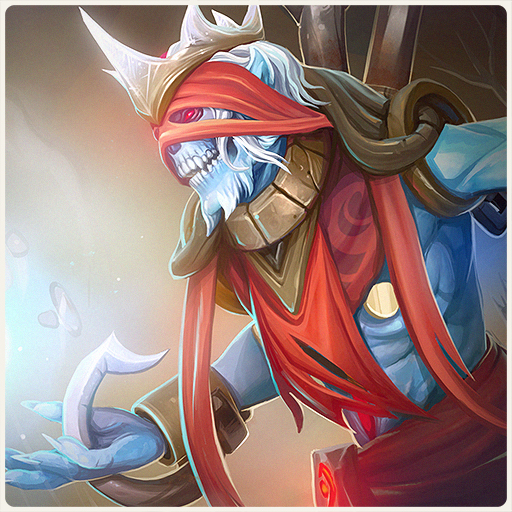 Erlkönig
Collection by
DrySocket
A new set for lich by Pyrion Flax, Chemical Alia and DrySocket! Thanks for visiting, be sure to vote!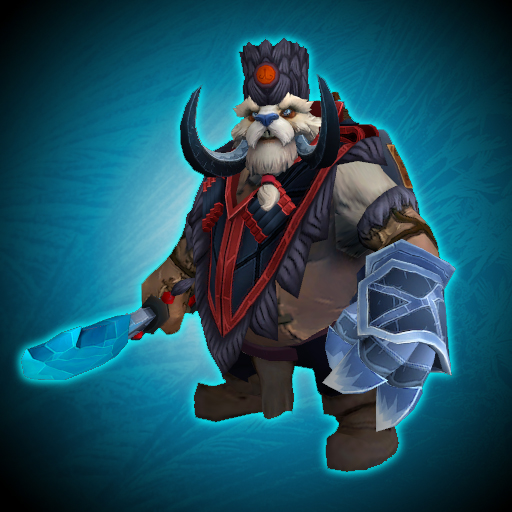 Glacial War Veteran Gear
Collection by
Zalak
Set for Tusk, vote!