Showing 961-990 of 9,779 entries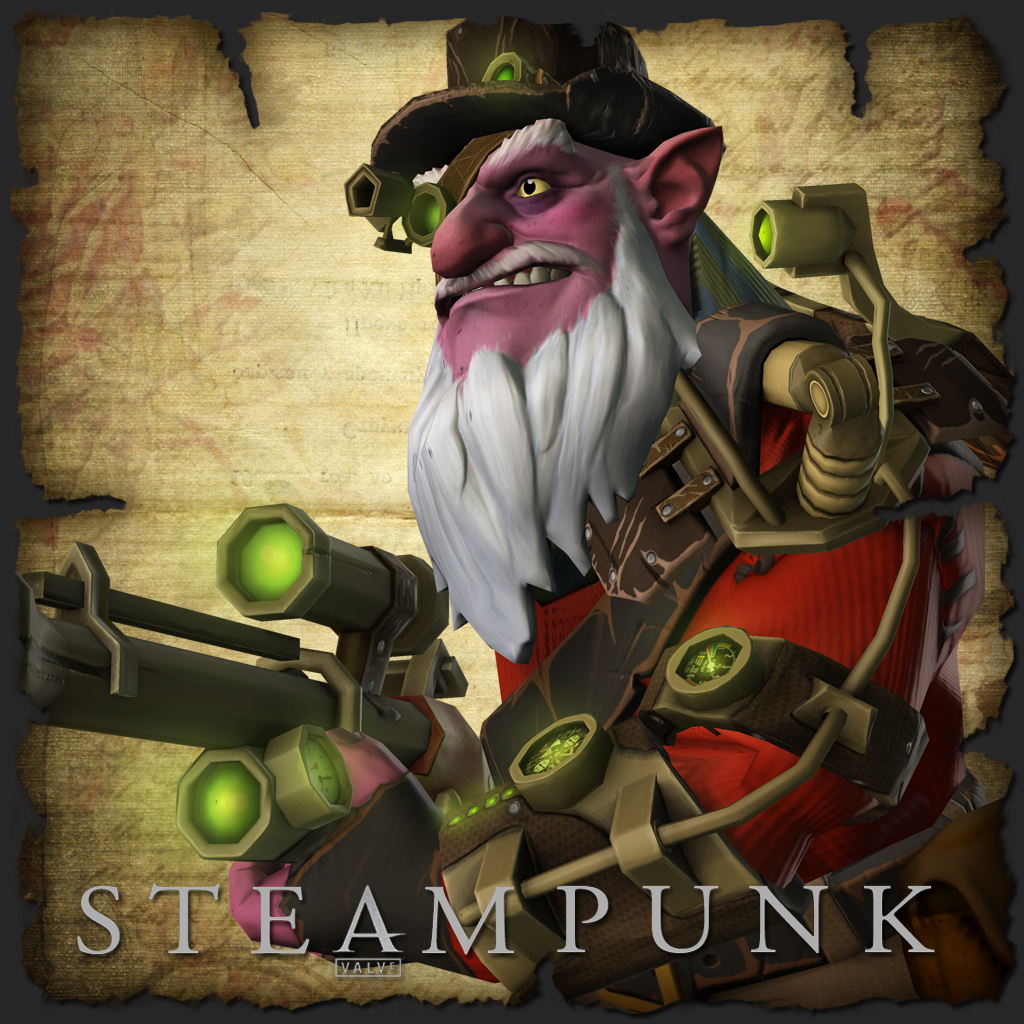 Sniper SteamPunk
Collection by
Pryxas
Long years of exile taught Kardel to live far away from Knollens. Only true friend Kardelly (his rifle) and machinery helped to survive in this dangerous world. Долгие годы изгнания научили Кардела жить в дали от Кнолленцов. Только верная подруга Кардел
Headless Horseman
Collection by
Sith Happens.
Watch how DOTA2 sets are designed, sculpted, textured and more, live on LIVEWORKSHOP!!! Interact with creators, learn new techniques, workflows, best practices, suggest ideas or just hang out and enjoy the live art. ○ http://www.twitch.tv/liveworkshop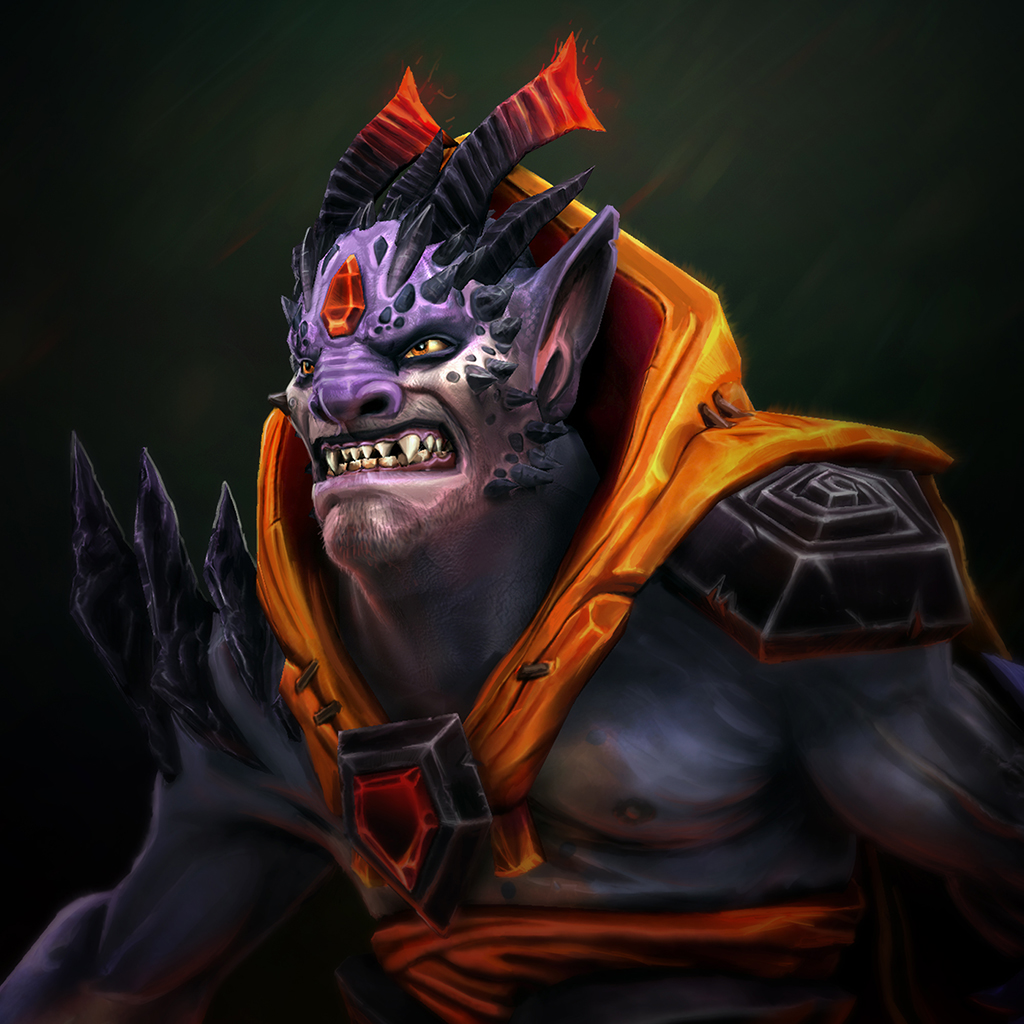 Curse of the Malignant Corruption
Collection by
Zipfinator
Far away beneath the Sunken Cities and through the Infernal Hollow, Buki'vak the Corrupted dwells in the depths forever expanding his corruption throughout the sea. Hearing of his power, Lion seeked to harvest his parts for a fresh demonoplasty. After a st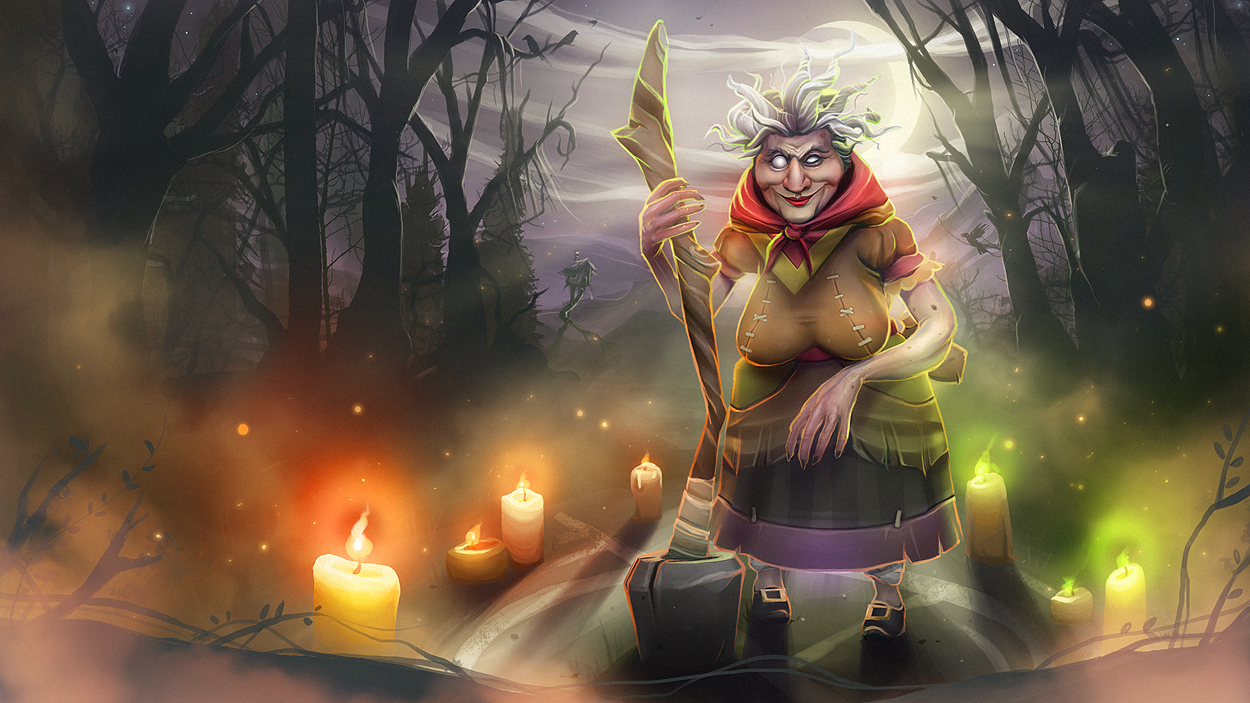 Babka the Baba Yaga Courier
Collection by
Chemical Alia
A creepy creature from Slavic folklore, Baba Yaga is a magical, scary grandma who lives in the deep forest and flies about in a mortar and pestle. Babka comes with 3 different color styles: Traditional (red), Blue, and Ghoulish (neutral colors), so yo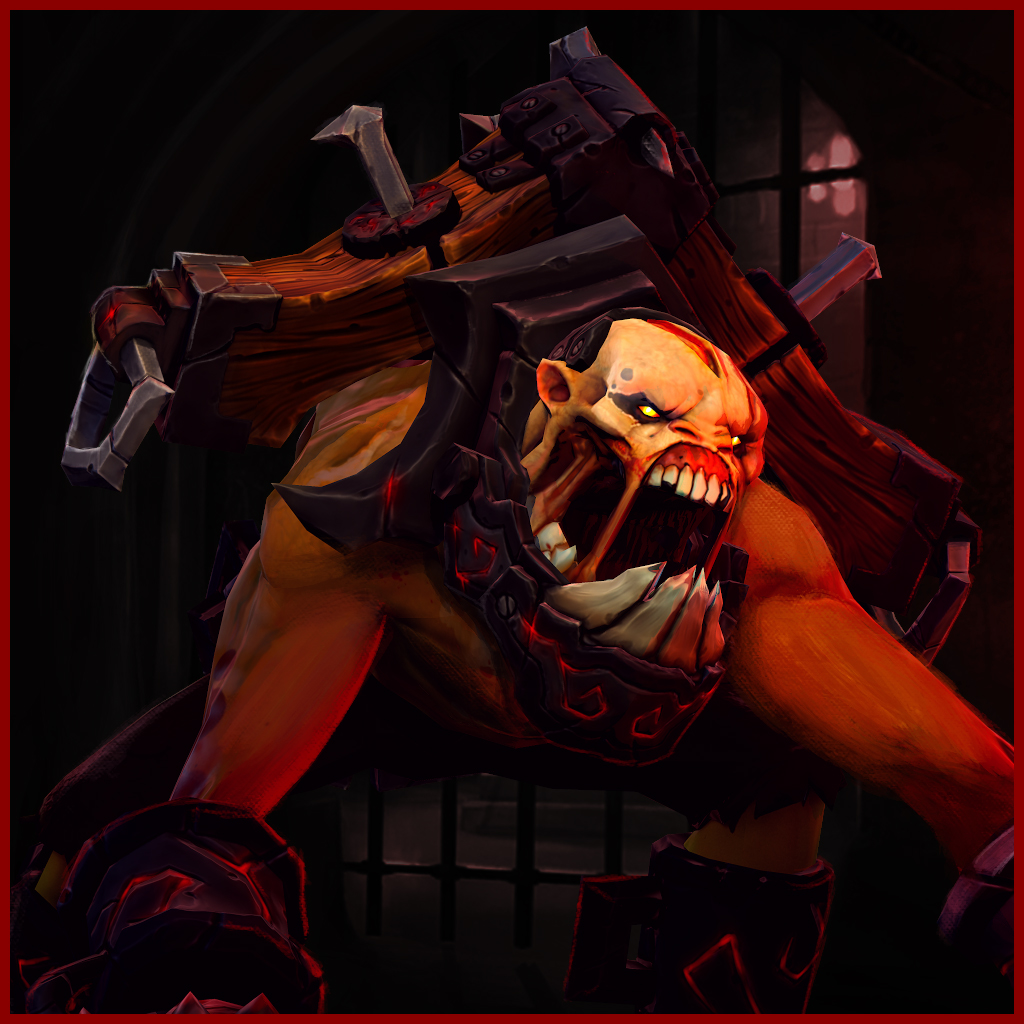 The Master's Bindings
Collection by
Spudnik
Items contained in the "Master's Bindings" set for Lifestealer.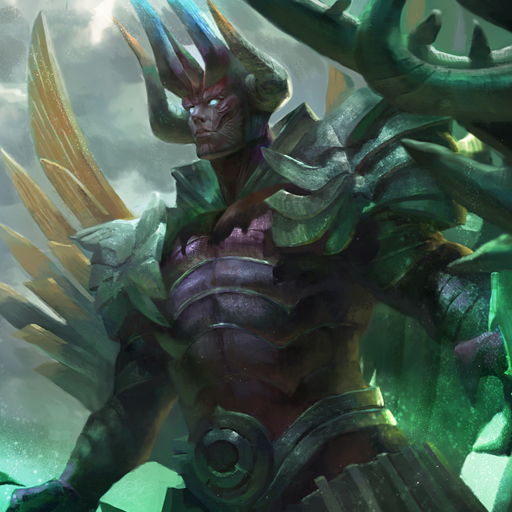 Hellion Lord
Collection by
Vermilion Wlad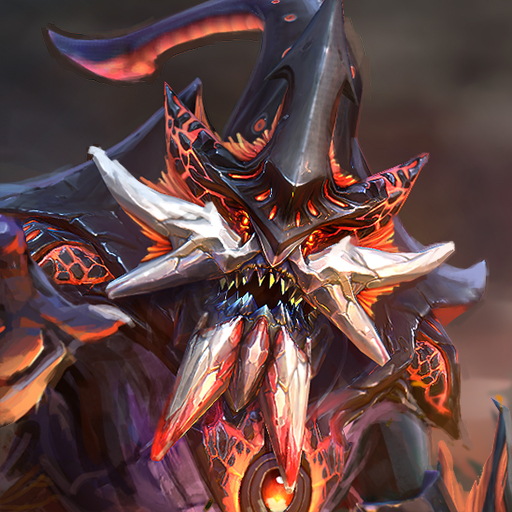 Slardar -- Magma Manta
Collection by
[AG] NPC - LaughingSkyPig
Magma manta http://i3.tietuku.com/4b284ac7af071e20.jpg http://i3.tietuku.com/ce510c744ceda029.gif http://i3.tietuku.com/12c61d6e94bbcf39.jpg http://i3.tietuku.com/3dfe08b6532a9dfd.jpg http://i3.tiet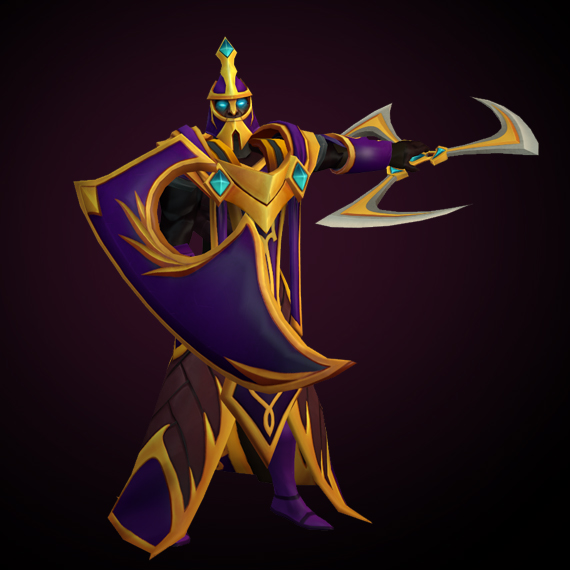 Solemn Garments of the Aeol Drias
Collection by
RobbieK1000
This set embodies what a prophesized Champion should look like. Regal, powerful, intimidating, and dangerous.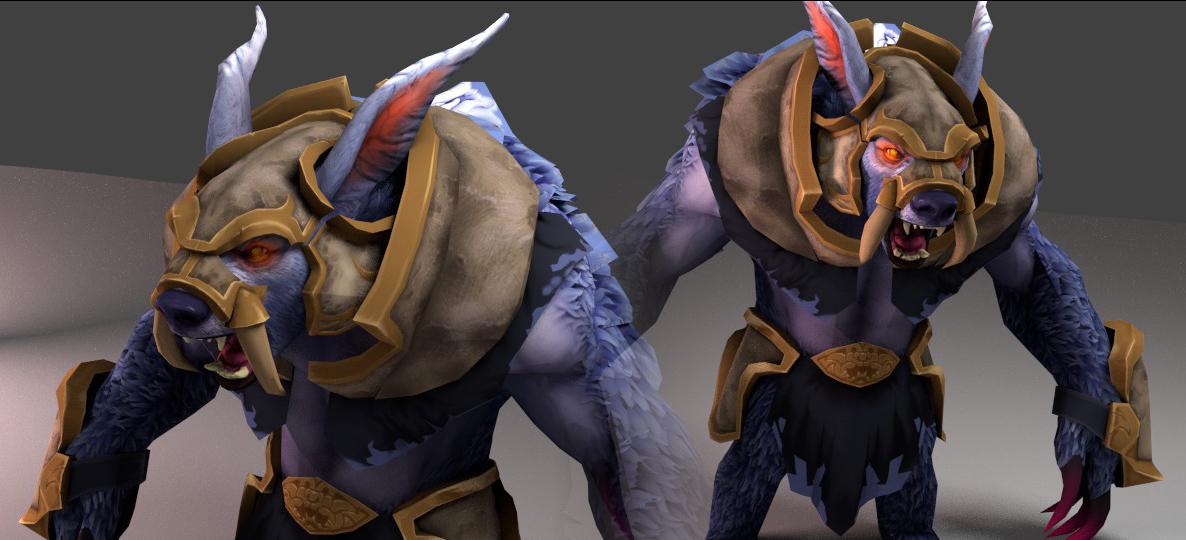 Sabre Ursa
Collection by
The Ronin
Ursa armor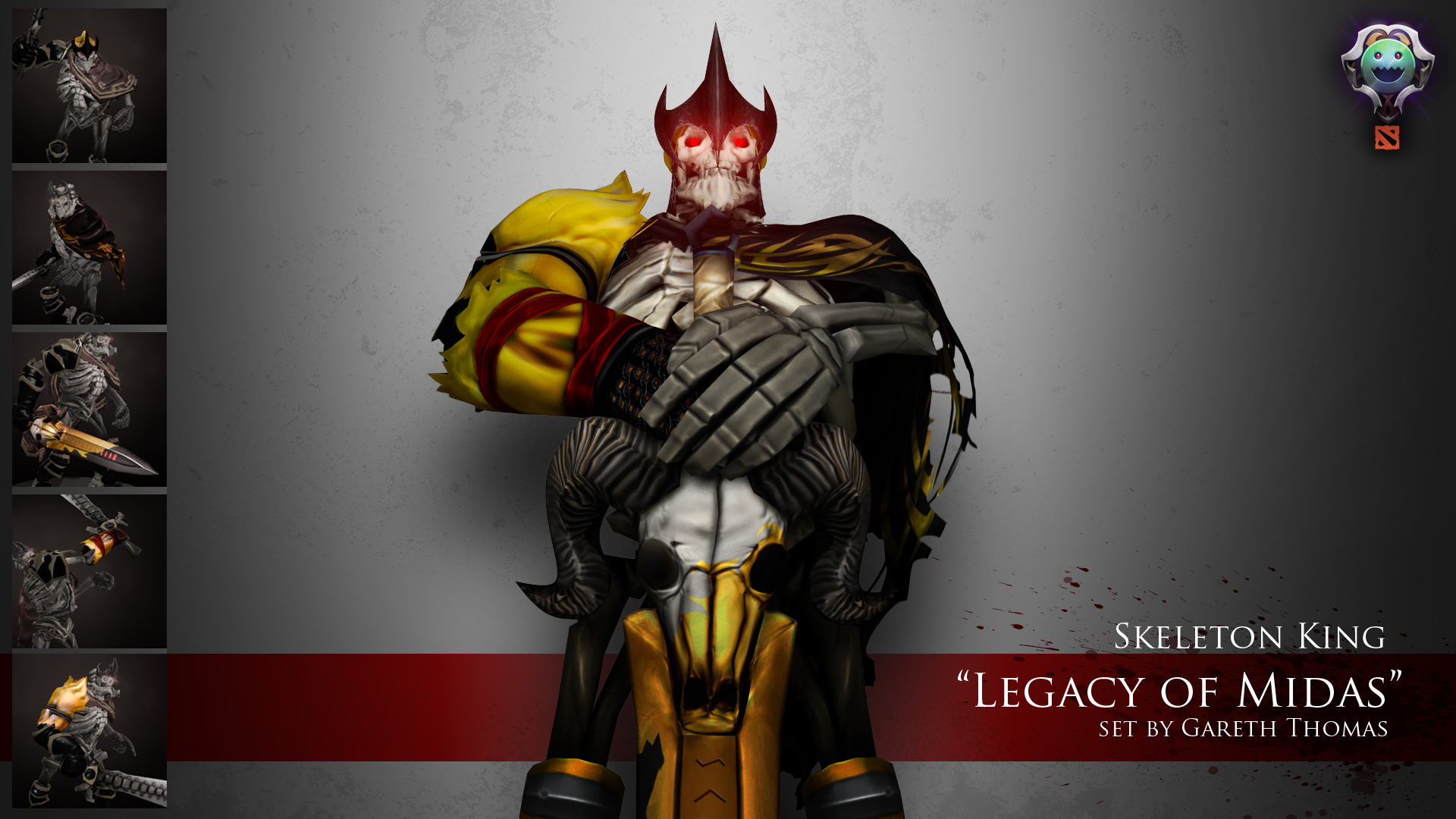 Legacy of Midas
Collection by
GGGG
In the early years of King Ostarion Empire, he came upon the golden kingdom of King Midas. Ostarion knew that in order to expand his empire he would need wealth and no other realm had it in more abundance than that of King Midas, the man with the golden to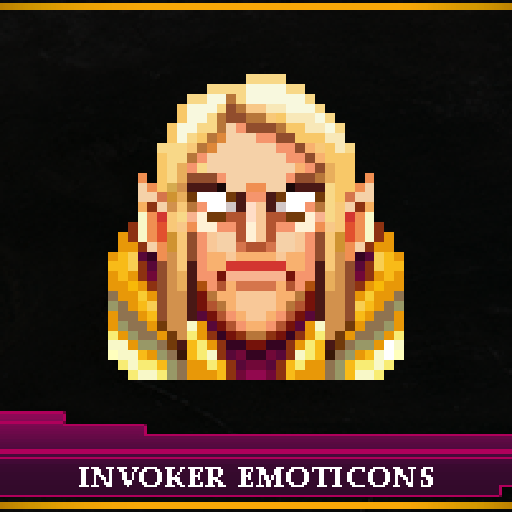 Invoker Emoticons Pack
Collection by
mayatomr
I'm open to feedback and suggestions, feel free to leave a comment and upvote if you like it and would like to see it in-game!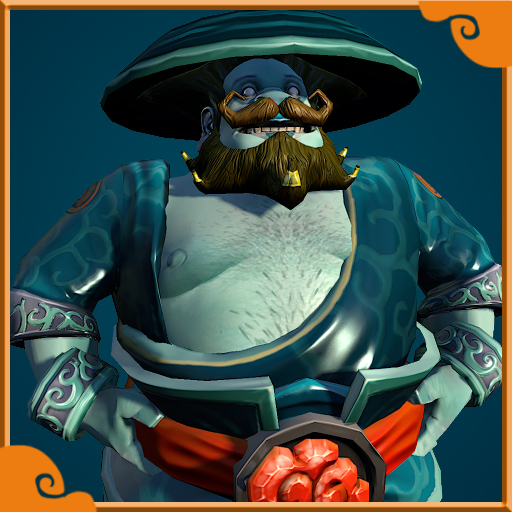 Cloudburst
Collection by
Threepgood!
Part of a Storm Spirit set created for the monthly polycount competition. Check out the thread here for some of the other great entries; http://www.polycount.com/forum/showthread.php?t=117219 See you next month!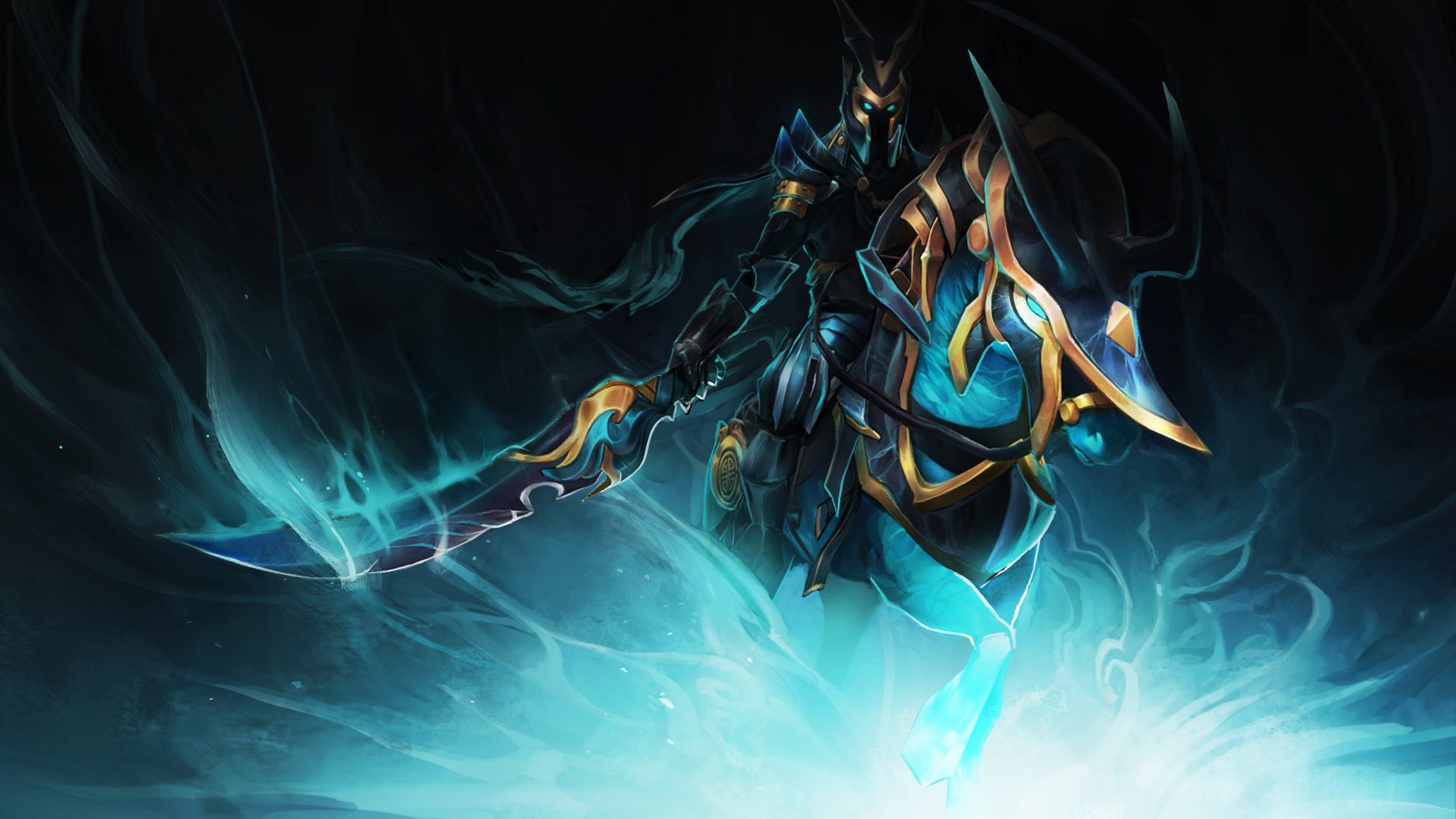 Vespertine Guard Set
Collection by
Vayne
You can now get the Set from Treasure of the Distinguished Conqueror: http://www.dota2.com/store/itemdetails/11424?r=ca The Vespertine Guard set for Abaddon has been in the making for some time but has finally been able to see the end of the tunnel.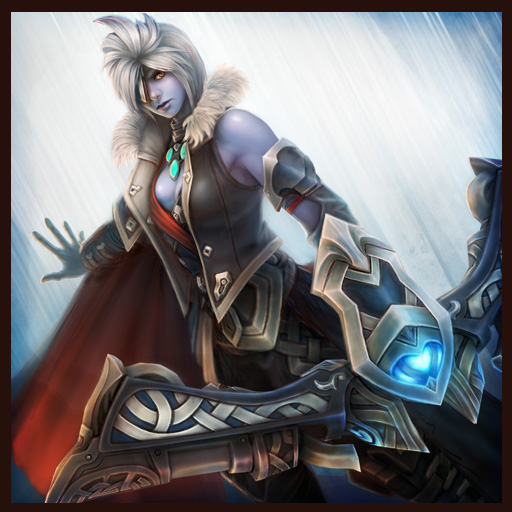 Runic Archer's outfit
Collection by
Nateo
Set for drow ranger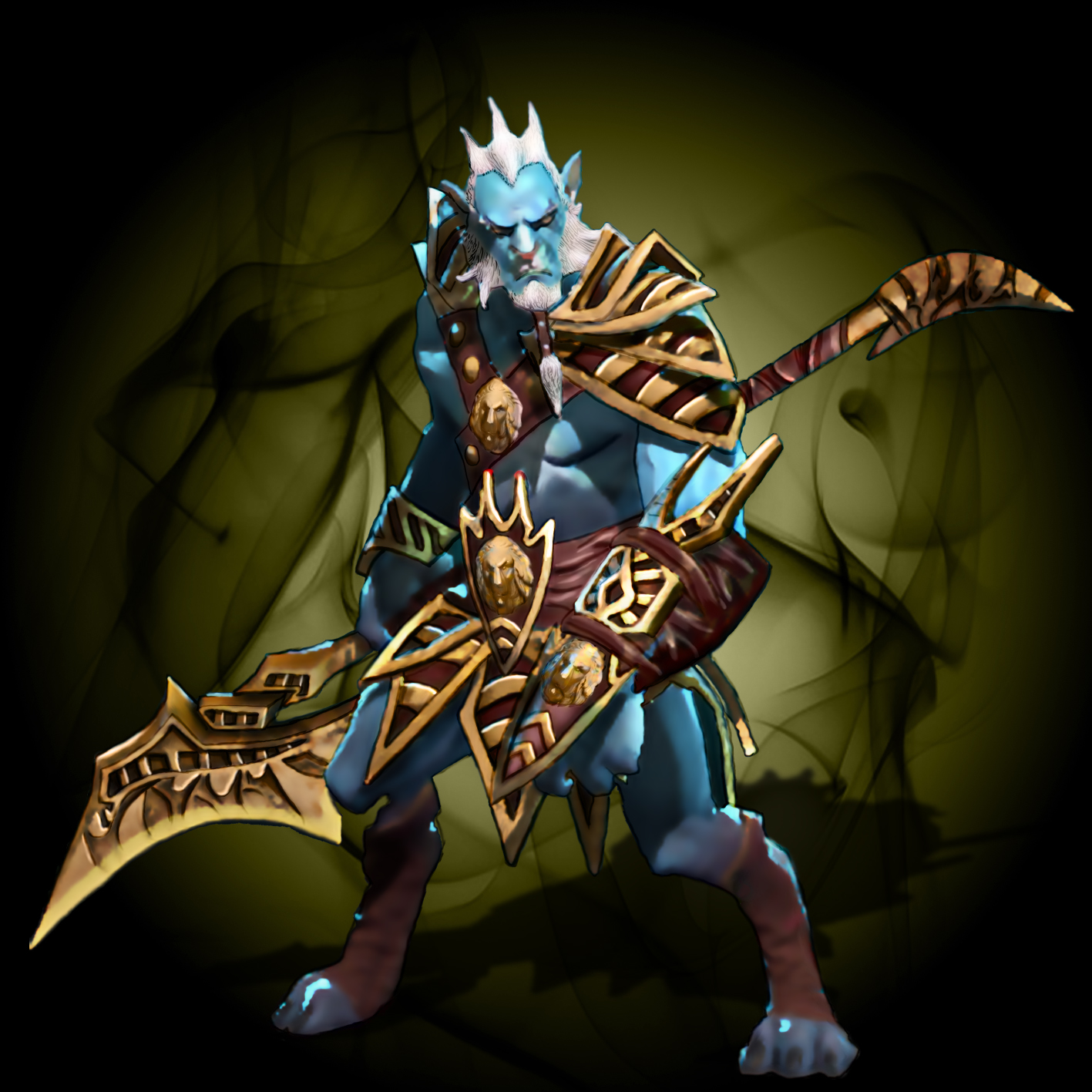 The Phantom Army
Collection by
nights-x
Phantom Army set, hope you like it, dont forget to give it a thumbs up if you do, and check the other items of the set to give them a thumbs up too :)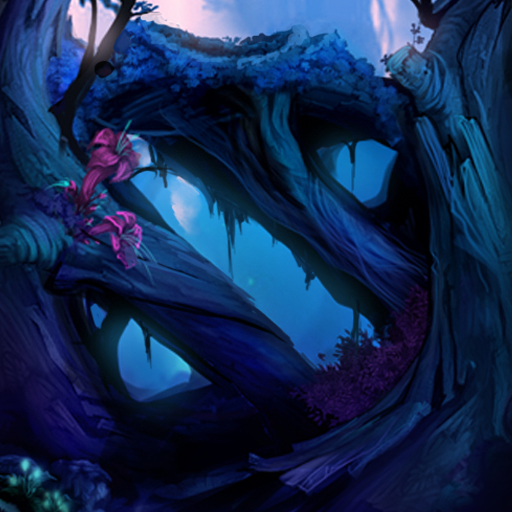 Mythical Forest Bundle
Collection by
L3MON
Bundle with Mythical Forest HUD and Loadingscreen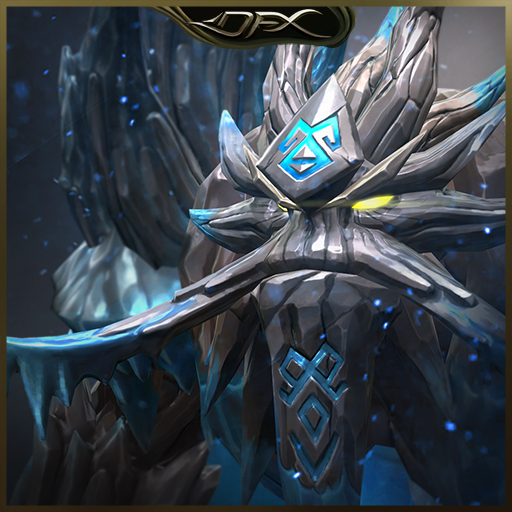 The Perennial Giant
Collection by
DotaFX
Introducing The Perennial Giant. Be sure to check out the website and the exclusive cinematic. - Website: http://www.theperennialgiant.com - Cinematic: https://youtu.be/XdDk_Q660P0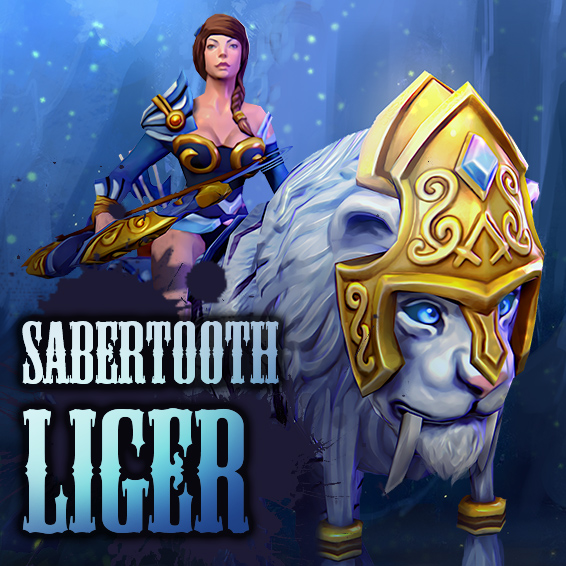 Sabertooth Liger
Collection by
sir_AXE
W I P
Selemene's Eclipse
Collection by
Don Don
A New Bloom set for Luna with a ram inspired mount.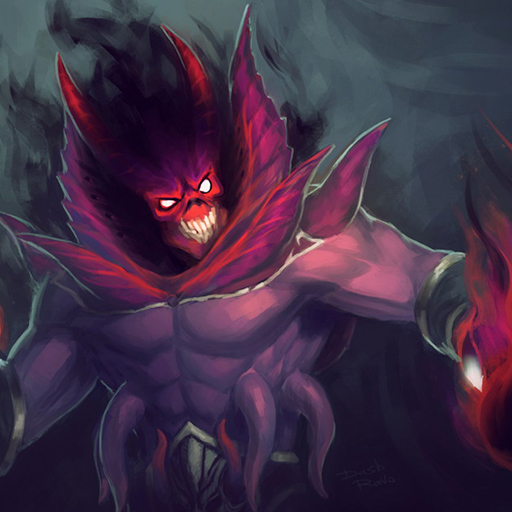 Infernal Demiurge
Collection by
Kramol'nik
The time has come to reap burning souls. Hells bells are ringing – the master of lies coming to see you. Prepare. He's here!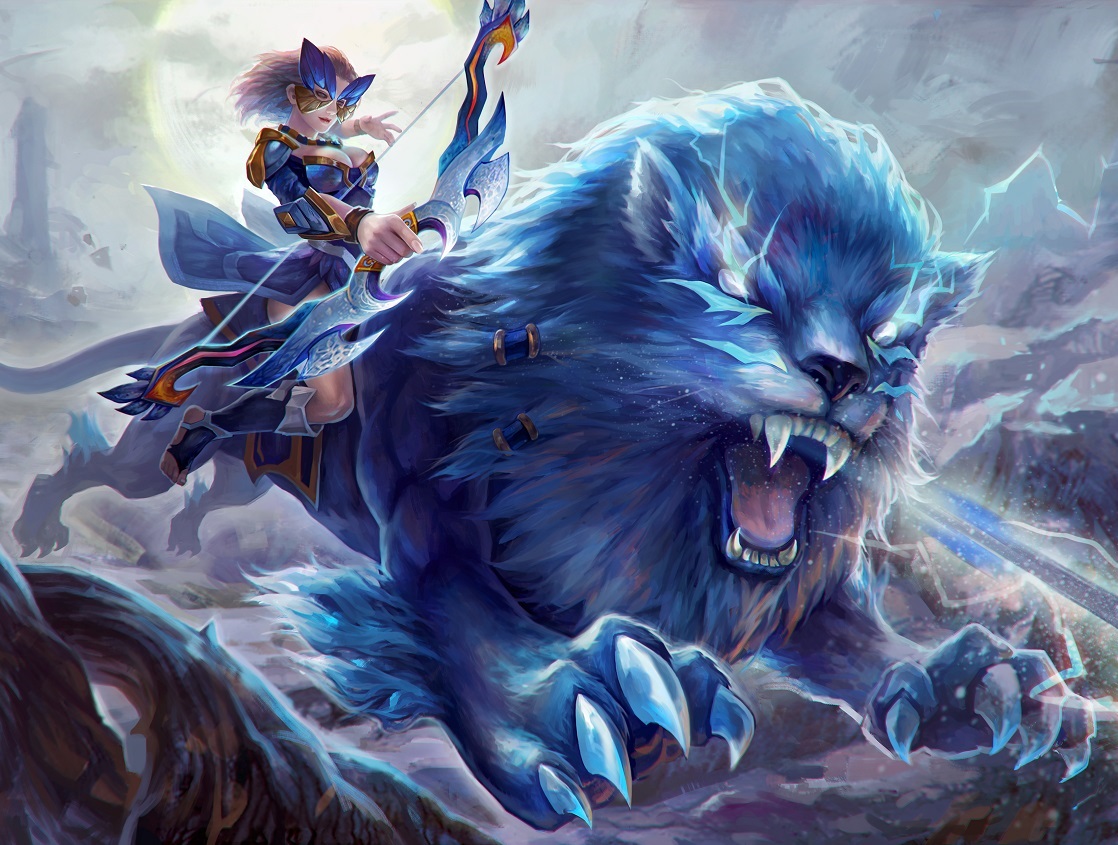 Mirana Set: Moon Rift
Collection by
Jigglypuff
After dedicated herself completely to Selemene, Mirana possessed supreme power of Star. Even the forest auspicious monster was attracted by Mirana and become her most faithful partner.Given the powerful force,the light of her arrow will always be the las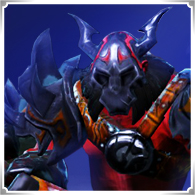 Vein of the Demon's Curve
Collection by
M3anBONE
Armor Set: Vein of the Demon's Curve - Vein of the Demon's Curve - Crown of the Demon - Claws of the Demon - Rags of the Demon - Demon's Iron Chest Thank you for visiting and rating my armor set! :)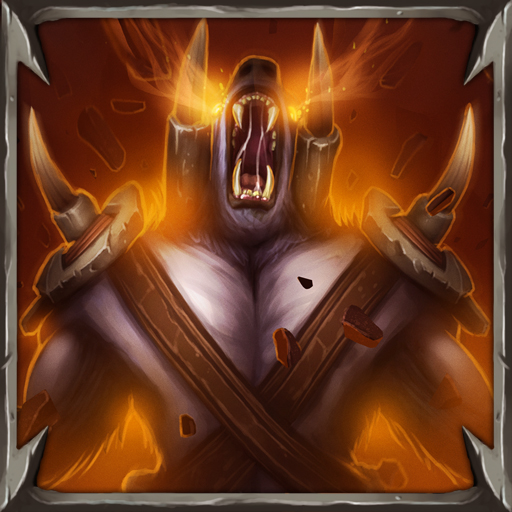 The fallen beast
Collection by
JovaGrof
.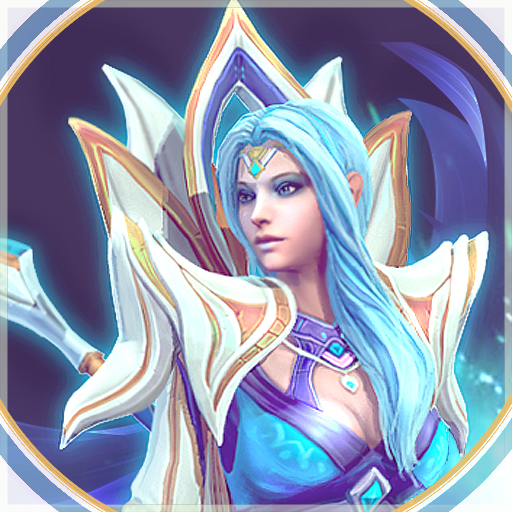 Magnolia
Collection by
[AG] NPC - LaughingSkyPig
Magnolia 水晶室女--圣洁绽放白玉兰华服 Concept:NPC Model:Simple cooperation with Fearsc http://i.imgur.com/ahgwqV3.png http://i.imgur.com/I1OKck8.jpg http://i.imgur.com/NLKl4XW.jpg http://i.imgur.com/JSqCzfM.jpg
Njord's Gift
Collection by
Nannou
In the frozen Northlands of Cobalt there is a forest that defies the bone-chilling winds and sub-zero temperatures called "Njord's Hearth". It is a home to many creatures that took refuge from certain death that lurks on the glacial paths of these inhospit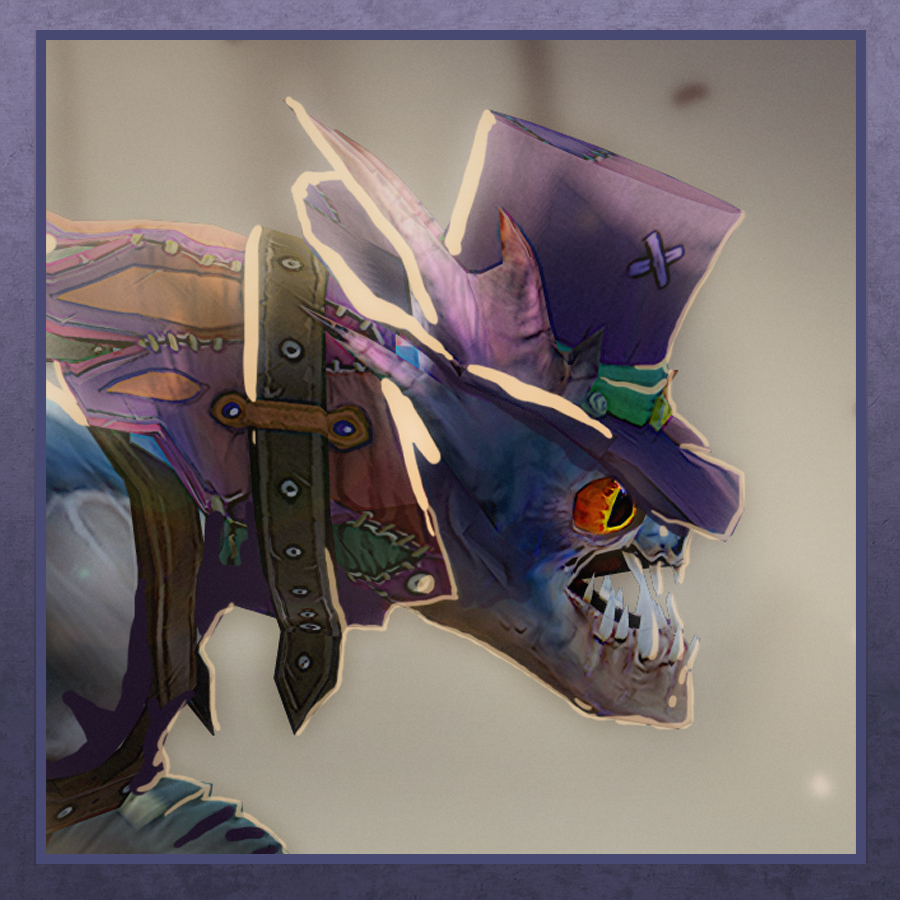 Dark Pact set
Collection by
Dalbaeb3000
Dark Pact set. Stay out of my way and maybe you won't get hurt, but I doubt it.
Despair Emotes
Collection by
Grandma Cookiebaker
a collection of animated emotes for when you are having a very, very bad day.
Dark cruel tyrant
Collection by
HyrX
Death can not stop the king's anger, king's revenge!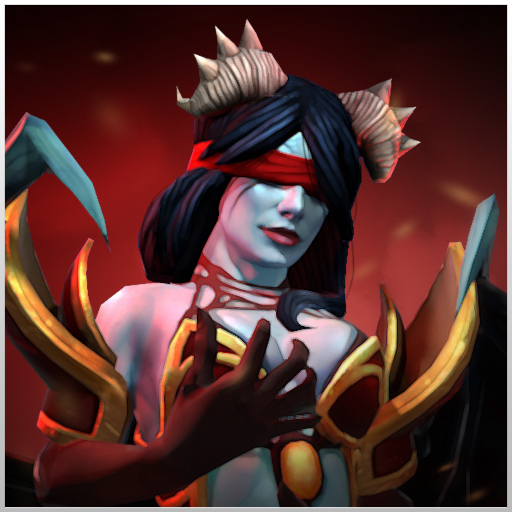 Horns of the Eternal Dominance
Collection by
.nullf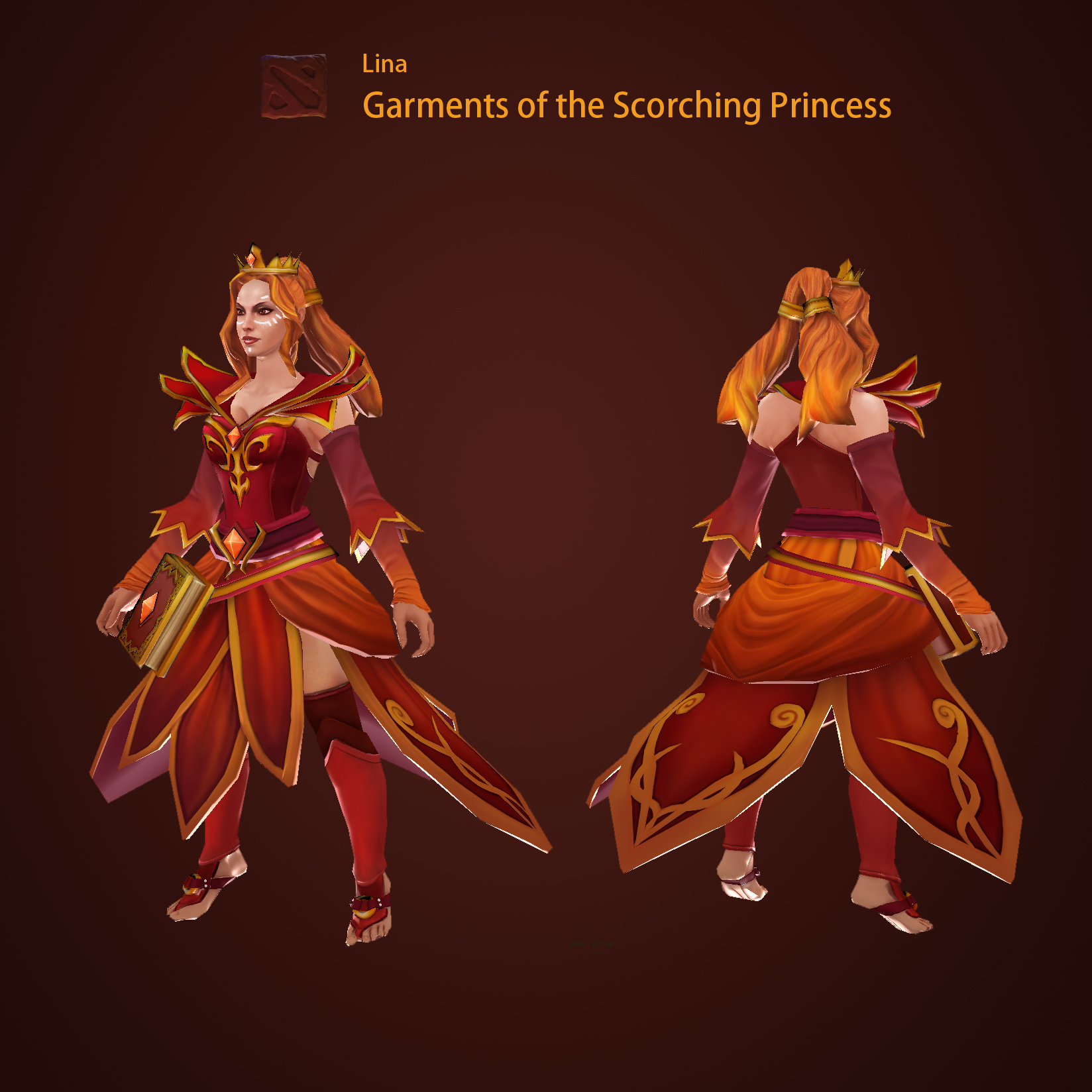 Garments of the Scorching Princess
Collection by
Yi
Garments of the Scorching Princess Known to most as a powerful Slayer, in Misrule she's regarded as royalty. Claiming her fiery rule over the blasted desert was simple for someone of such great power. The people of the Misrule respect such elemental m