Showing 961-990 of 8,785 entries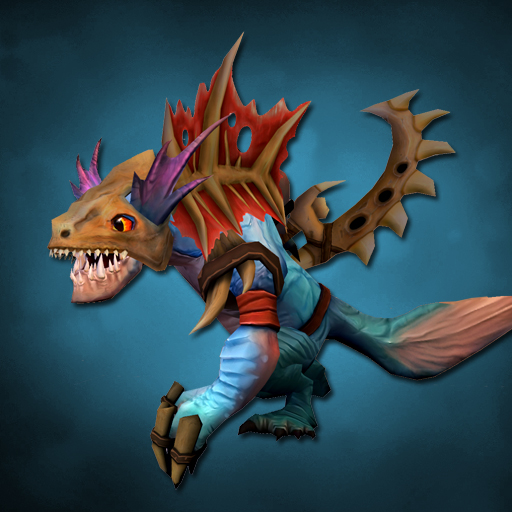 The Bone Bandit
Collection by
Joshimon
Scraps scavenged from outer areas of Dark Reef, Slark used the remains of a fishy to disguise himself as the Bone Bandit. Any feedback please let me know and thanks for viewing! Thanks for the feature Dota Cinema! - http://www.youtube.com/watch?feat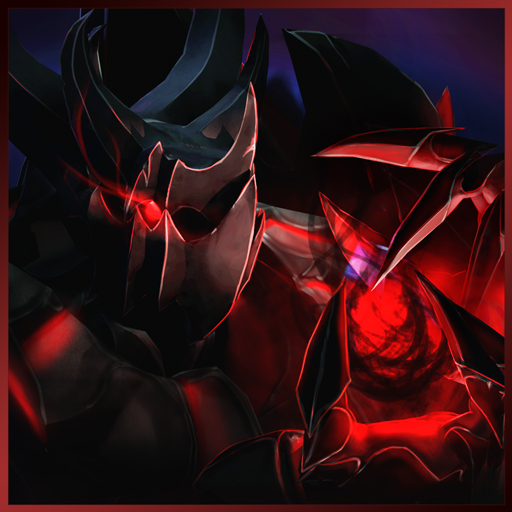 Soulless Armor
Collection by
Celths
Set for Shadow Fiend, I hope you'll like it !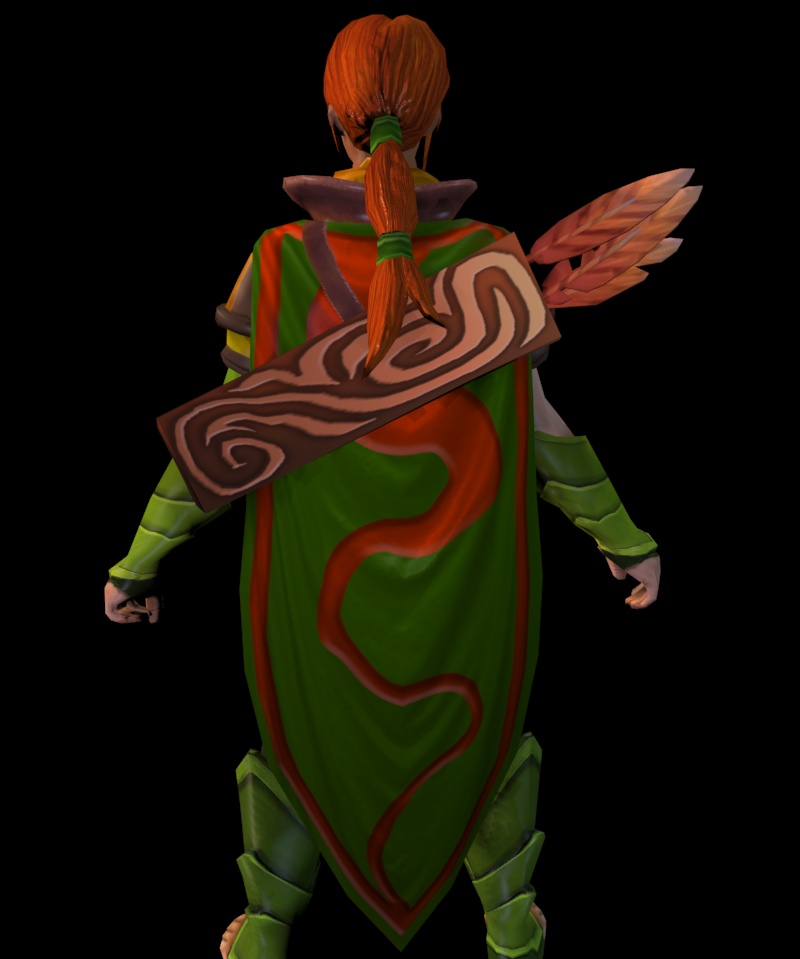 Windrunner Wanderer's set
Collection by
gramps
A set of items for Windrunner that includes a cape, shoulders with a collar and a scarf, a different hairstyle, and a bow. The shoulders and cape are meant to extent her colors, the tail like pattern running down the cape is meant to give the appearance


Silent guardian
Collection by
澈水
I've adjusted the color according to the feedback, which made this set more comfortable. Hope you would like it. Hi everyone.Do you like this very handsome man? If you think it's good , plz click the button and give me a thumbs up. :) If anybody got a

Aethereal Charge Set
Collection by
Phro
A full set for Spirit Breaker made for the polycount contest! Check out the whole process at: http://www.polycount.com/forum/showthread.php?p=1726731#post1726731 -- Wohoo, featured by DotaCinema! http://www.youtube.com/watch?v=hVtJBATUSn4&featur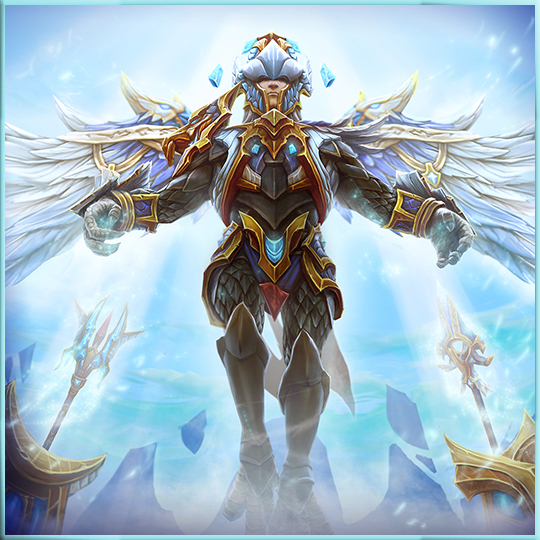 Guiding Lights
Collection by
HyrX
Hey guys, Guiding Lights set is our new works cooperate with famous commentator Yajing Hu . This set has two helmets and two weapons style . Hope you like this set. Huge thanks for everyone that give us suggestion.If you liked ,Pls give it a t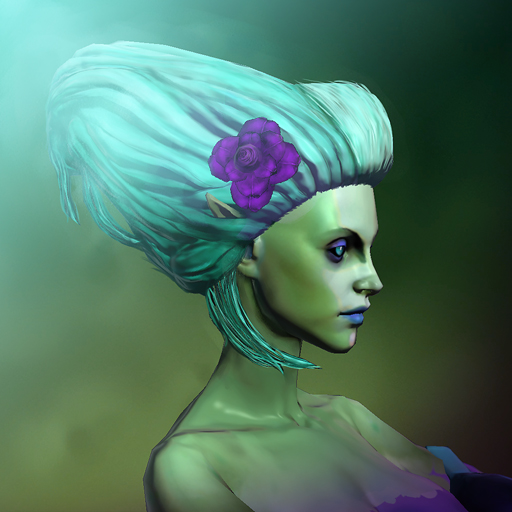 Deaths Bloom
Collection by
Vermilion Wlad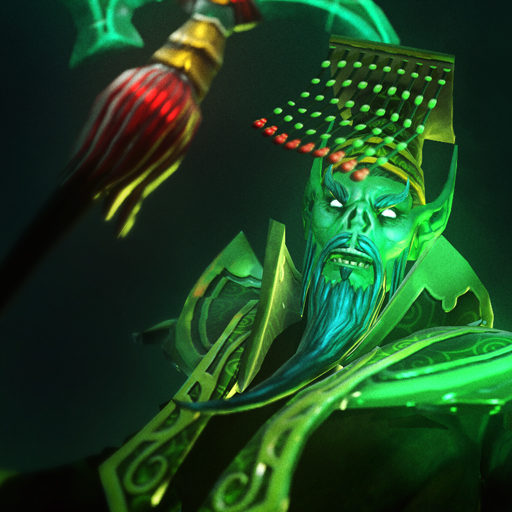 Immemorial Emperor
Collection by
Bronto ⚡ Thunder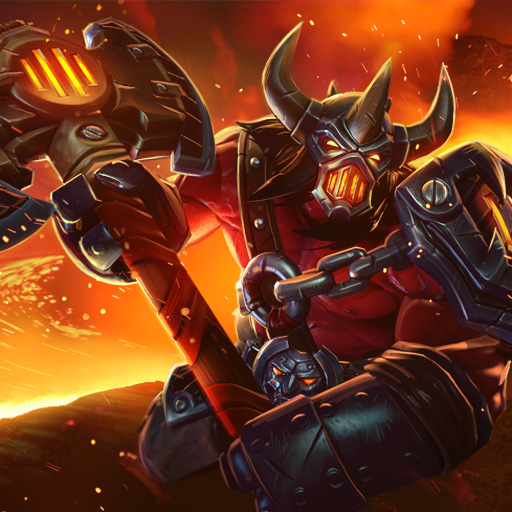 Harbinger Of War
Collection by
Puffin [Red Ribbon]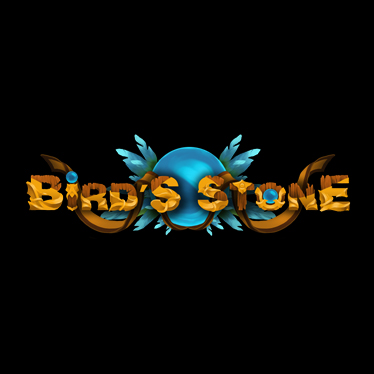 Bird's Stone
Collection by
Sumers
Bird's Stone - Nature's Prophet armor set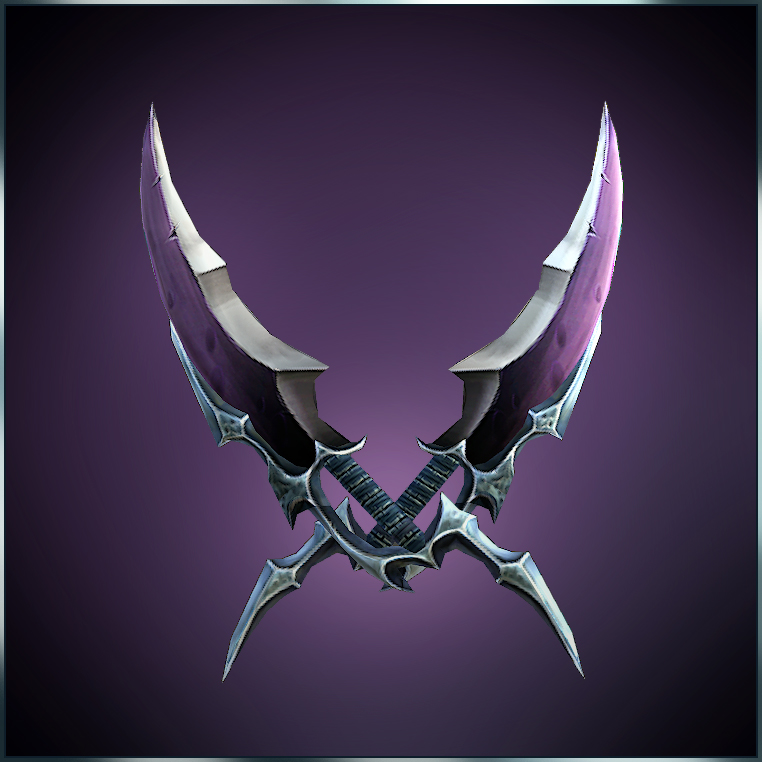 The shadowfangs
Collection by
Nannou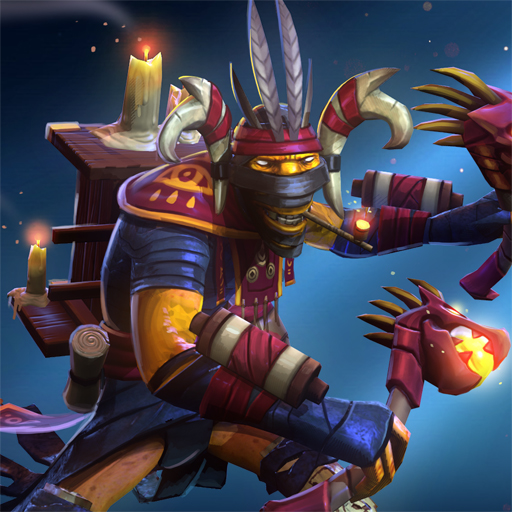 Mystic Instruments Of Tang-Ki
Collection by
Andrew_Helenek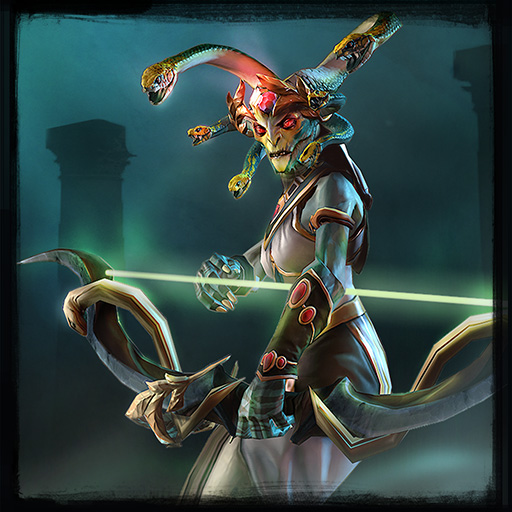 Forsaken Beauty
Collection by
Don Don
Finally confident in her growing strength, Medusa readies herself to free her kidnapped sisters by donning the former human clothing that once made her weak.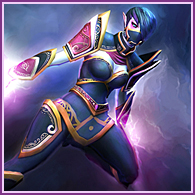 Guardian of the Temple
Collection by
polter317
This is Lanaya's Item Set - Guardian of the Temple - nexon contest -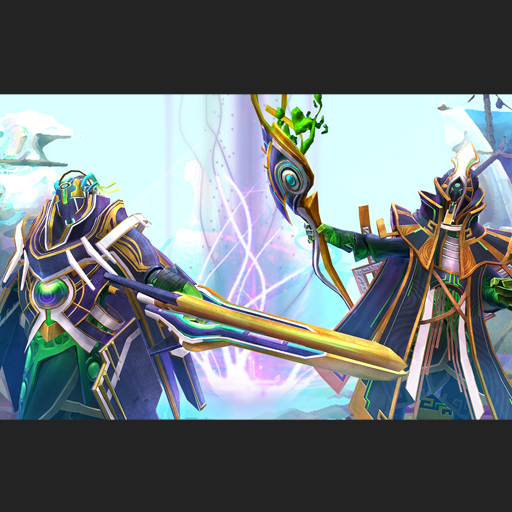 Emperor Rubick and Hood of defiance Rubick (switch style)
Collection by
[AG] NPC - LaughingSkyPig
HI,everyone,these two sets could be switched by user-defined. The first set named "Hood Of Defiance Rubick". His third skill is Null Field. To protect his comrades from the magic damage. A "hood of defiance" is actually his armor. Second sets

The Shaper of Worlds
Collection by
deadl3ss
In the Begining of all worlds there exist the Shapers. The Power of the Shapers was found in the rare Shaper Crystals forged by the Creator himself. Withing was the power to form and reform worlds as the Shaper wills. These are the implements o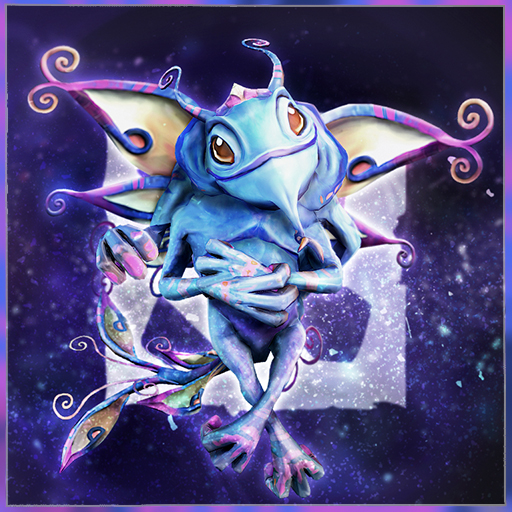 Mystic Coils Set
Collection by
PrivateRowan
A collection for the Mystic Coils set created for Puck.!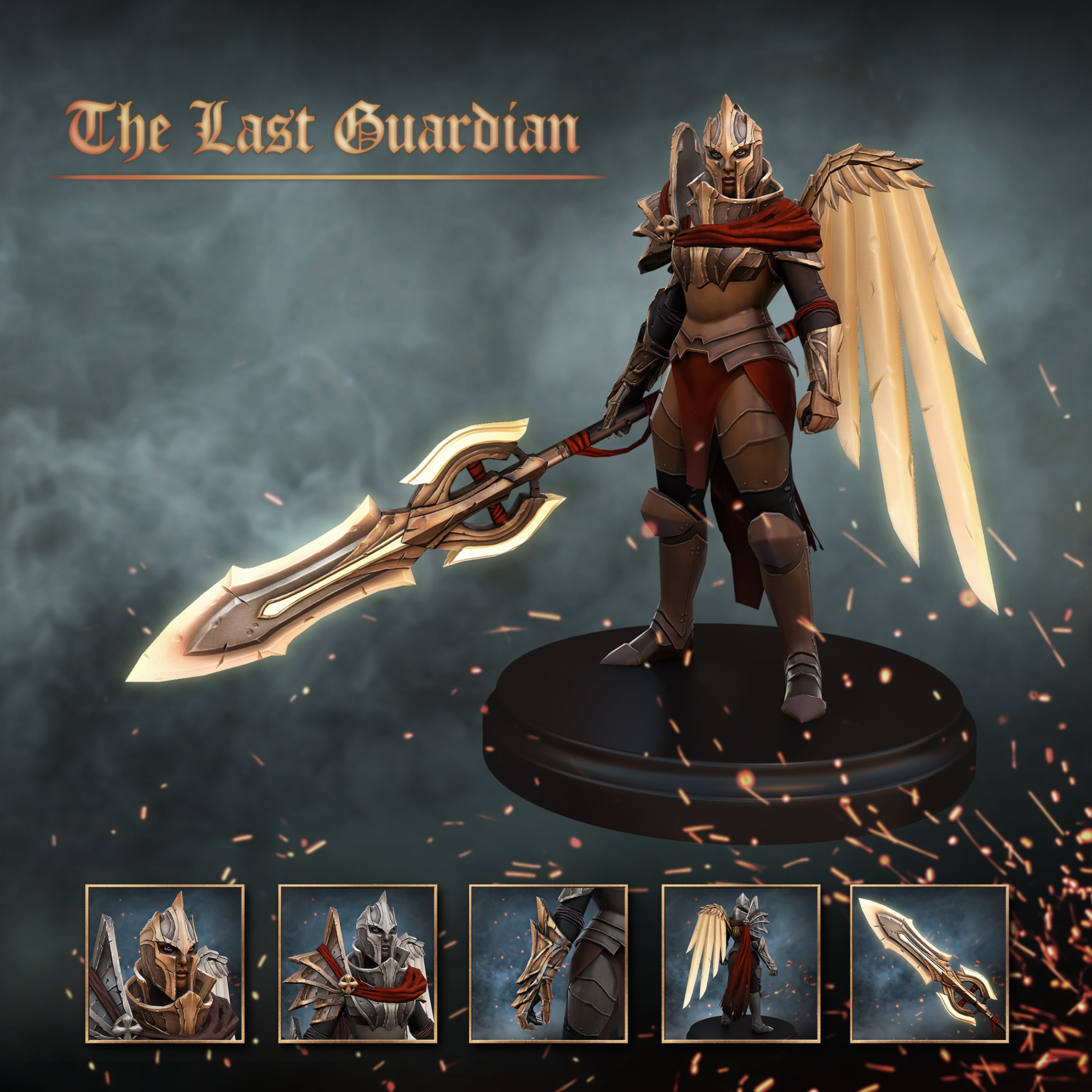 The Last Guardian
Collection by
yo_ho
The Last Guardian - set for Legion Commander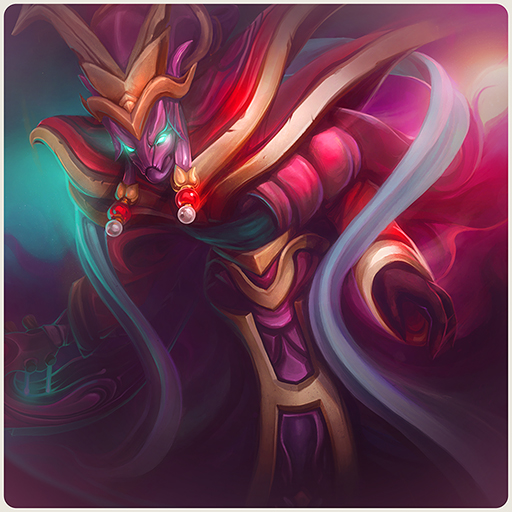 Blooming Entropy
Collection by
Chemical Alia
New Bloom Spectre set by Drysocket and Chemical Alia.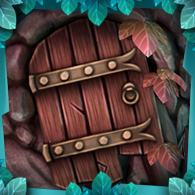 Tiny - living house
Collection by
SebastianBastian
A farmers house comming to life, built of stone from ancient days. Tiny set under production. Level 3 grow is finish. Level 0-2 grow is on their way + tree weapon + loadingscreen.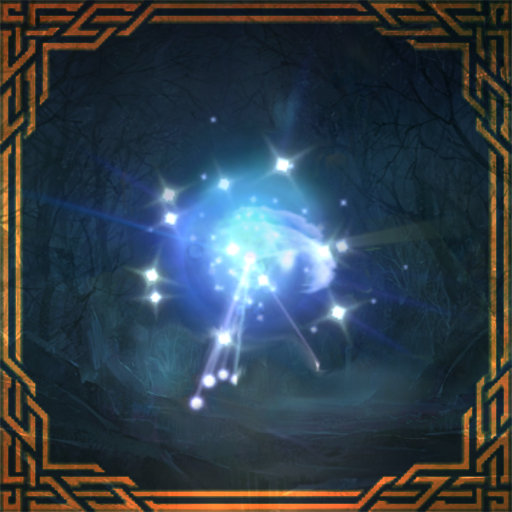 Wisp Collection
Collection by
Automedic
A collection of my workshop submissions for Wisp so far, feel free to give feedback or leave suggestions. All Mirror of Companionship items are actually the same item, showing the progress as I improved it over the course of time. The current one is the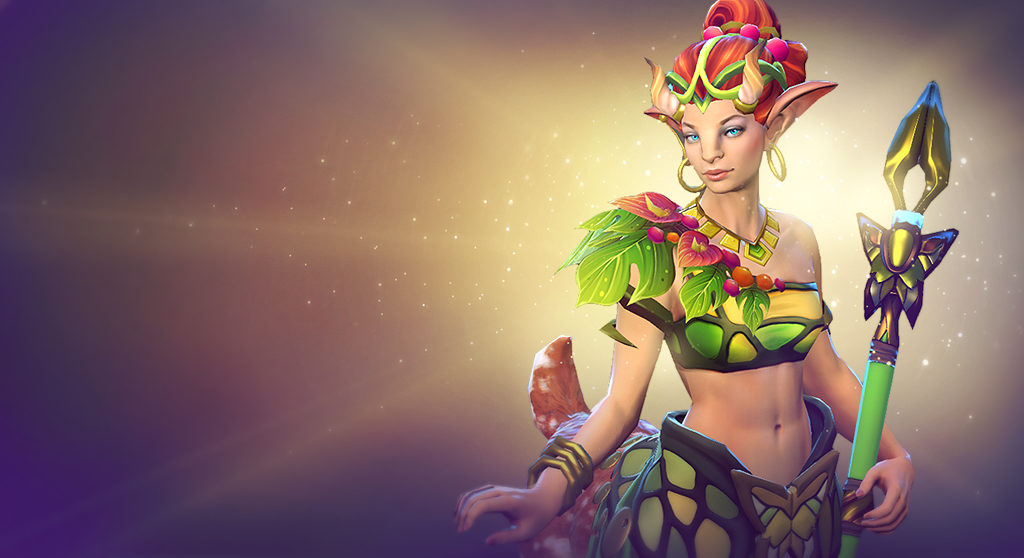 Workshop booth at The International 3
Collection by
Chemical Alia
A collection of items made by workshop contributors at the International 3 in Seattle. Other participants in this Workshop event were Dry, Primrose!~, Danidem, Bisho Bola, Anuxi, Fewes, Nights, Bronto ϟ Thunder, and Sith Happens. Keep an eye out for their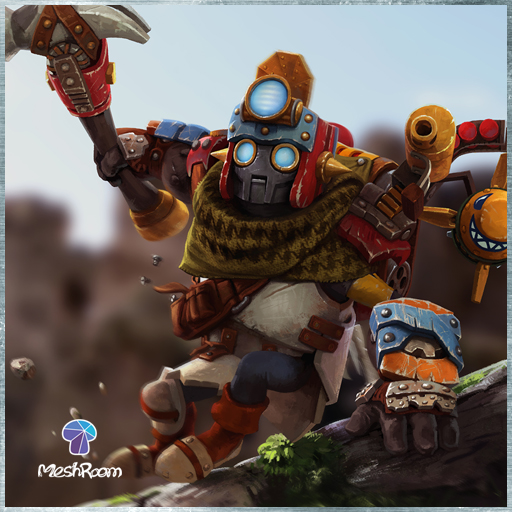 Clockwerk - The Explorer Gear
Collection by
Meshroom
Being the leaderboard top 10 player in the world, June is also one of the most impressive Clockwerk pro-player! It's our honer to create this brandnew Clockwerk set for June. This set is energetic and playful, just like June's style. Please support us so t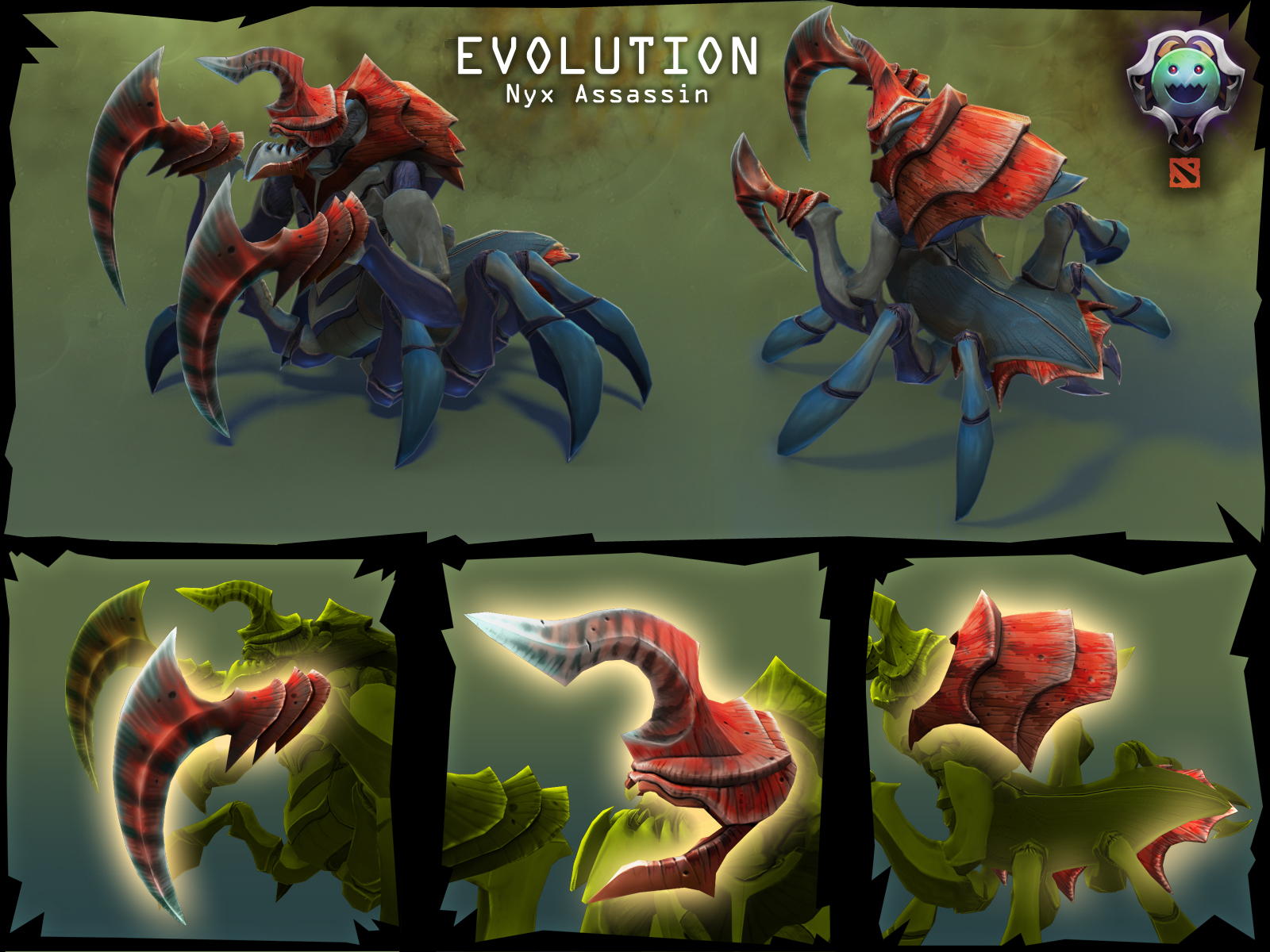 Evolution
Collection by
Farlig
Nyx Assassin's evolution had only just begun...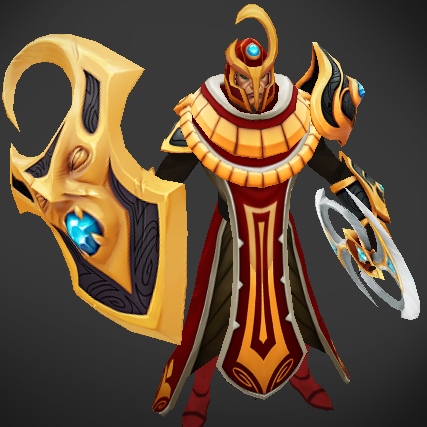 Silencer - Devourer of the Fold
Collection by
Nick
Polycount contest submission wip thread: http://www.polycount.com/forum/showthread.php?t=107612 The theme for this set is a sort of "magic eater", which shows most literally in the shield. Thanks to a good friend for coming up with the names. ;)...

Dire Eidolons - Enigma's wards
Collection by
oxhid3
DIRE EIDOLONS Enigma's truthful army of wards Enigma has sacrificed one of his own beloved clones and entrusted it to guard the places on which he can peacefully consume the worlds.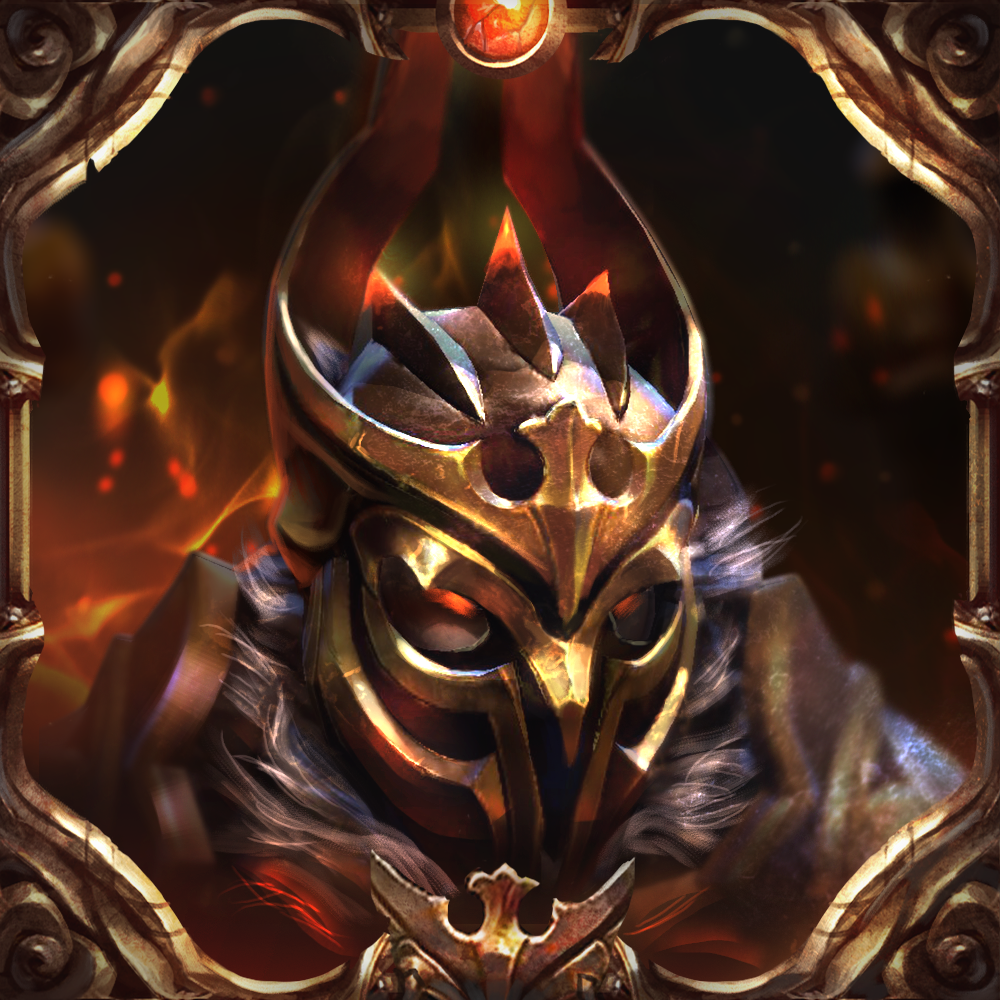 Athene's Flame
Collection by
:3
Legion commander set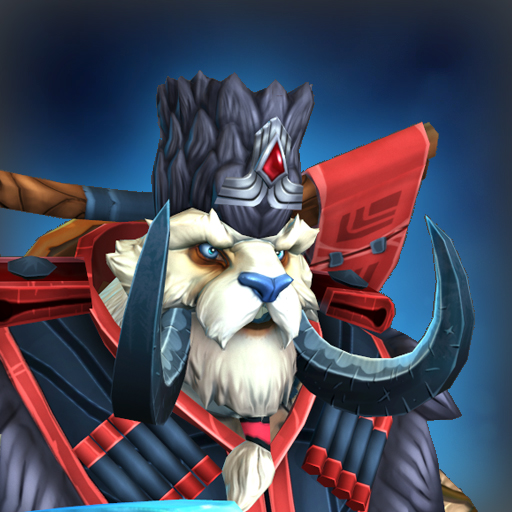 Glacial Squad Commander Set
Collection by
Zalak
In search of glorious battle, Tusk met Legion Commander who take him as a leader of Glacial Warriors squad.

Vigilante VG team courier
Collection by
K-Pax
hey guys, Vigilante is our new work for VG team.We make two ver for this. red and green . Which one you like better?If you liked ,pls give it a thumbs up.thanks :) and Forge core is new items creator group for dota2. This is our facebook https://www.fac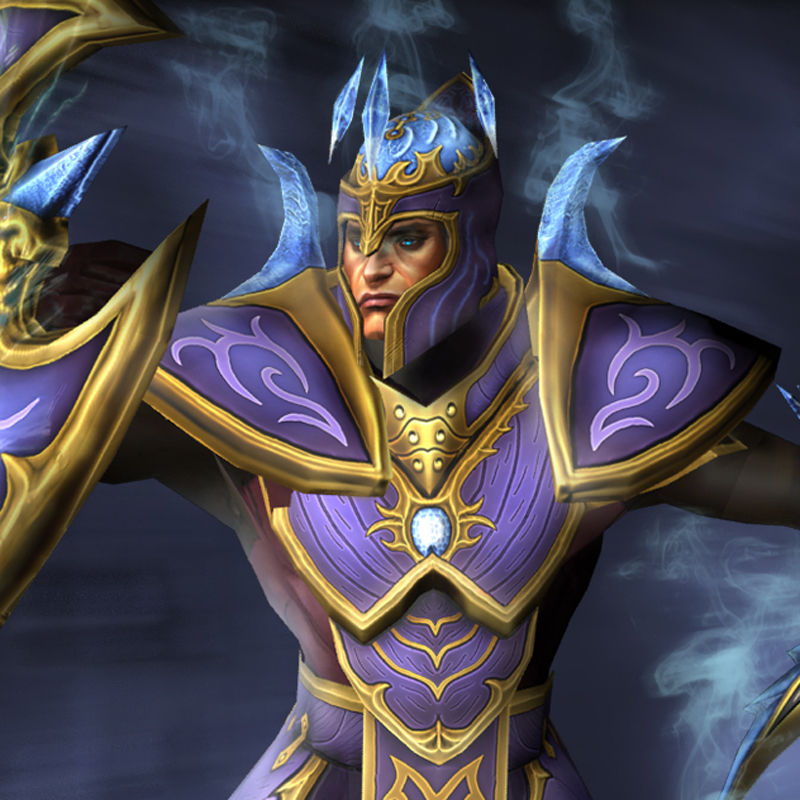 Whisper of the Tribunal
Collection by
Kramol'nik
The Judge has the power to Whisper of the Tribunal and crush force against the heretics. (Two shields of your choice) Spring2014