Showing 961-990 of 9,635 entries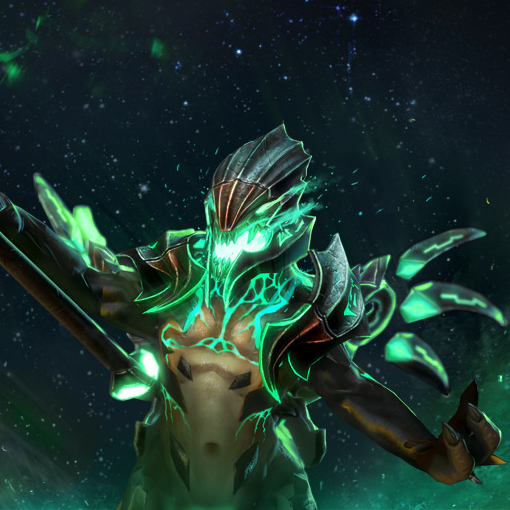 Obsidian Guard
Collection by
growl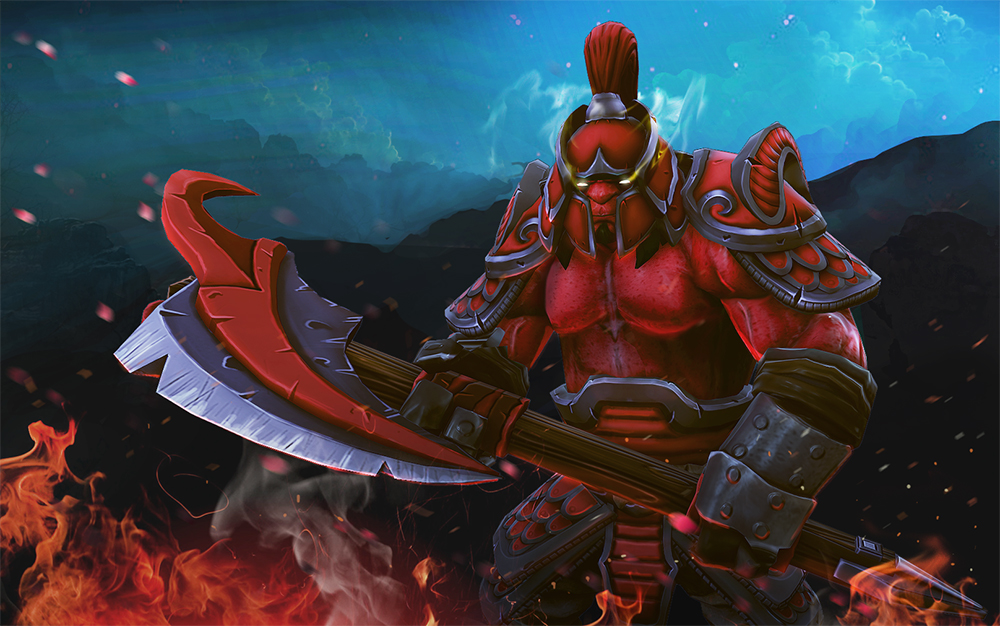 Noble Fury Set
Collection by
Virgl
Hello everyone ! This is my new Axe set for 2015 Spring event. Hope U like it. Happy New Year ! Check out 3D Moodel - http://dotahattery.com/workshop/axe/noble_fury_set/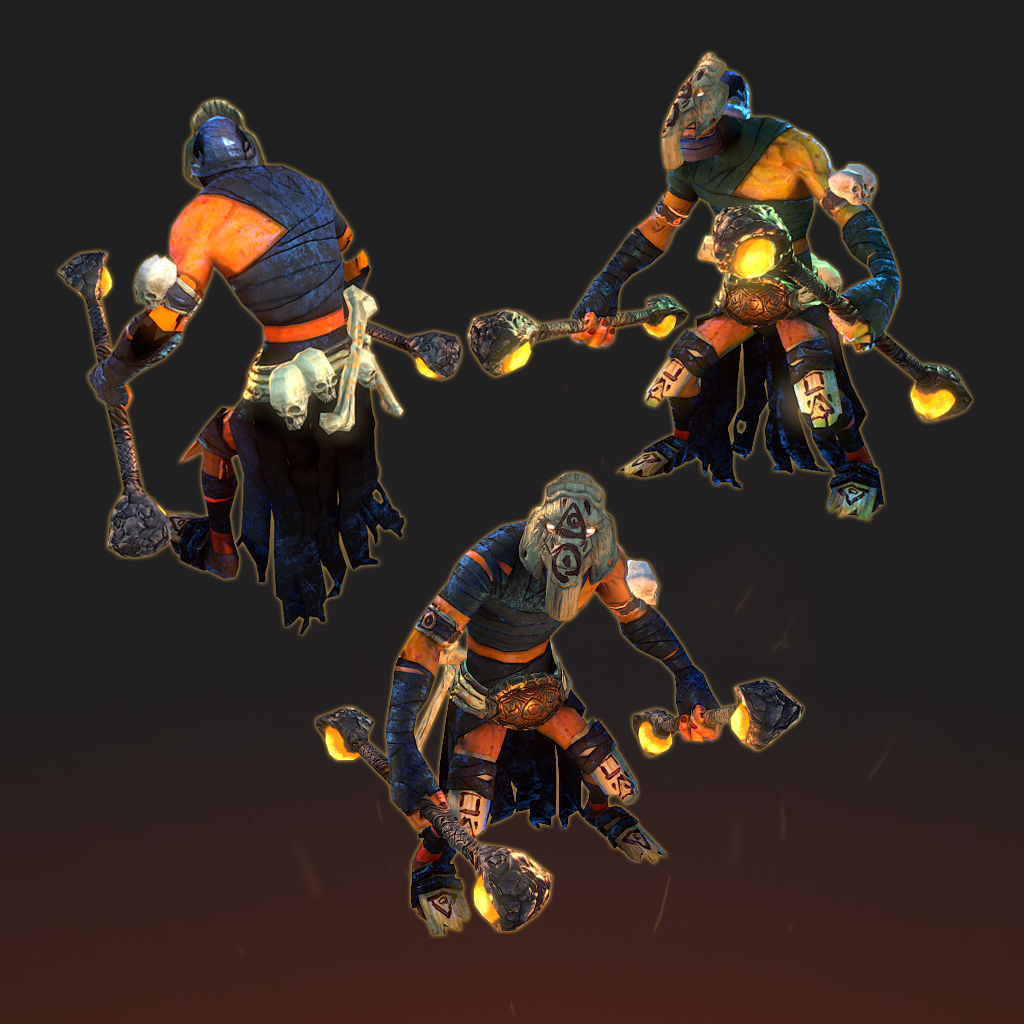 Might of Ancestors
Collection by
Tidal Craftsman
Trowle shaman's have a high respect for their ancestors and for the old ways of practice. This set embodies the Shadow Shaman's belief in magic and how it should be practiced. All items skinned to appropriate bones Items posses LOD0 level when availab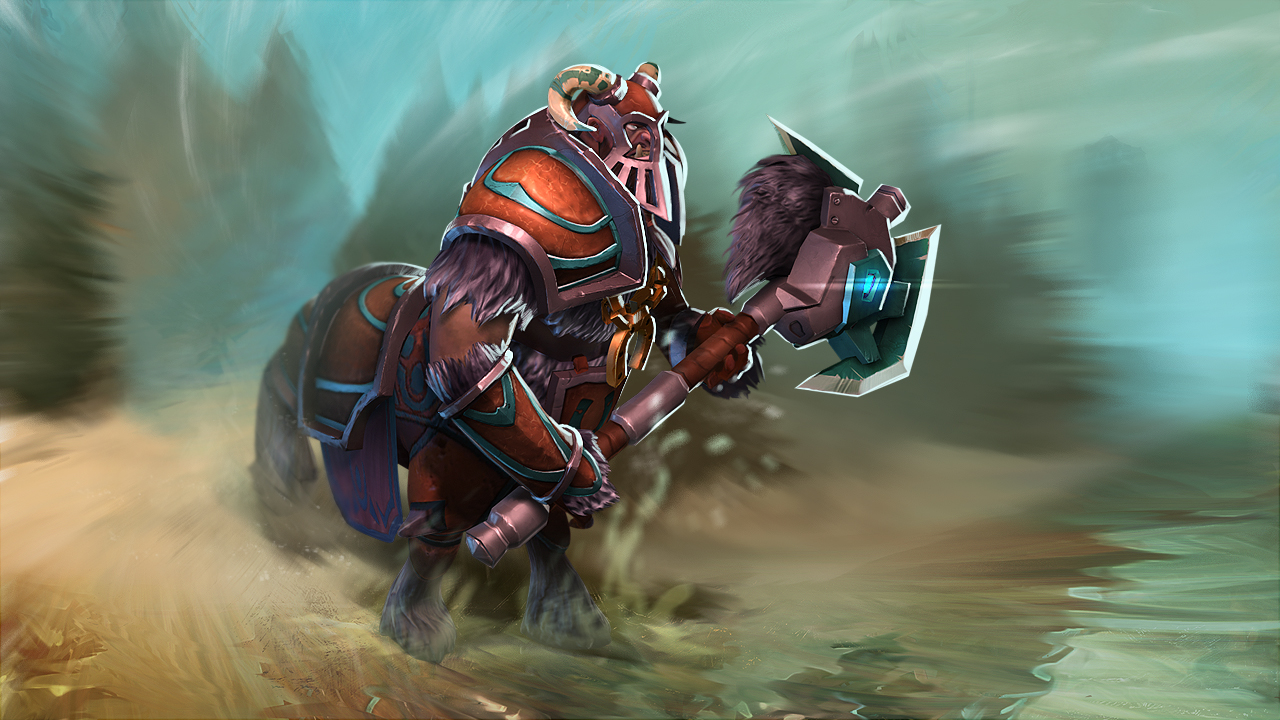 Champion of Druud
Collection by
Alexandru Pascal
Champion of Druud Made by: Alex Dima: http://steamcommunity.com/profiles/76561198017599989 Alex Pascal: http://steamcommunity.com/profiles/76561198001859982 Andrei Jiman: http://steamcommunity.com/profiles/76561197969635414 Gamersbook : - Website
Raiment of a Thousand Blades
Collection by
Mv
This is a Phantom Assassin set for https://twitter.com/adekvattv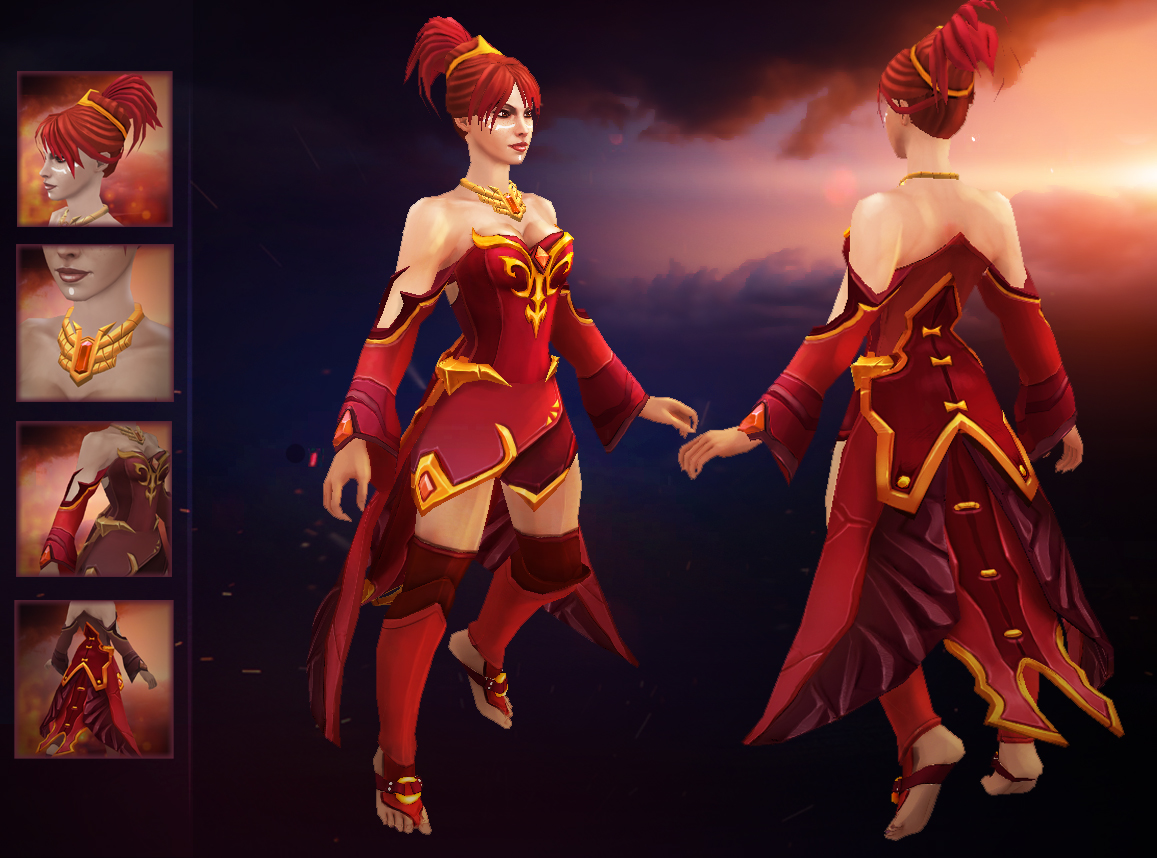 Phoenix Bloodline
Collection by
mihalceanu
Remake/overhaull of my old lina set .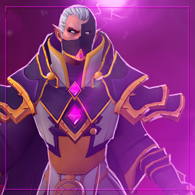 The Nergal Magus
Collection by
Эм
The Nergal Magus set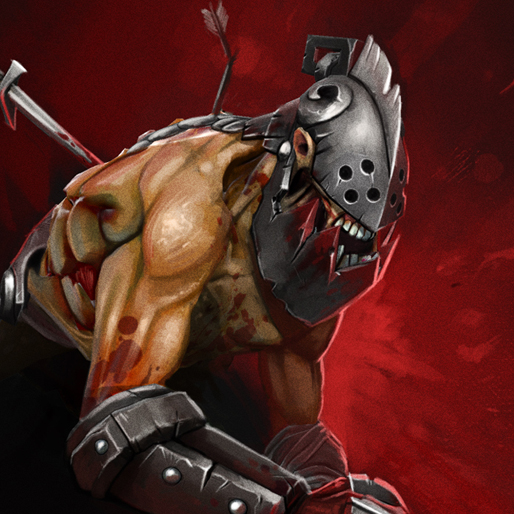 ESPL Season Two Ticket Bundle
Collection by
mechbgum
"Defiler's Defiance" Set for Lifestealer + Butchery HUD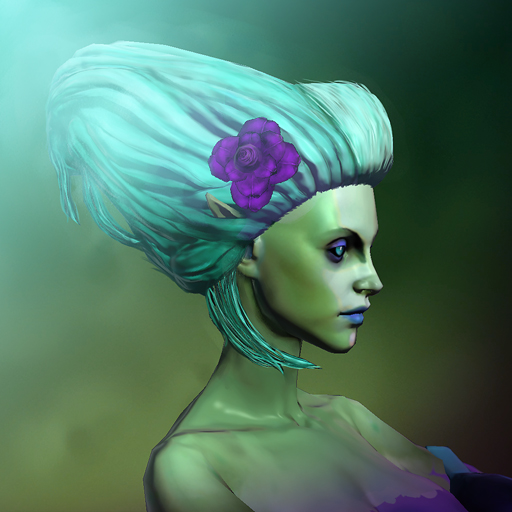 Deaths Bloom
Collection by
Vermilion Wlad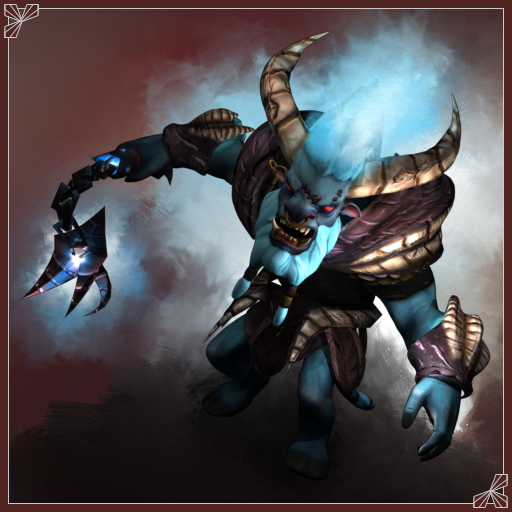 Aethereal Charge Set
Collection by
Phro
A full set for Spirit Breaker made for the polycount contest! Check out the whole process at: http://www.polycount.com/forum/showthread.php?p=1726731#post1726731 -- Wohoo, featured by DotaCinema! http://www.youtube.com/watch?v=hVtJBATUSn4&featur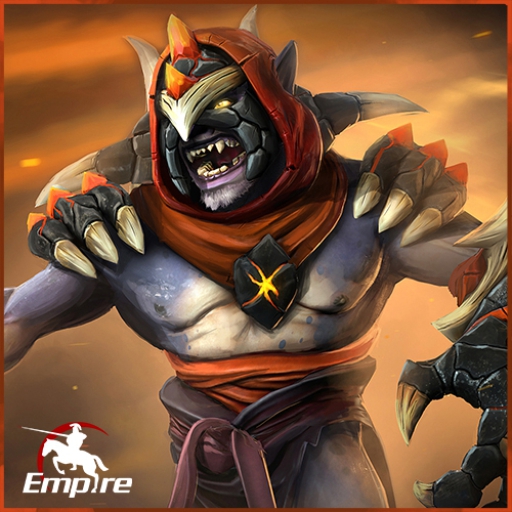 Witchking's Corruption
Collection by
blossomalex
Lion set for Team Empire - Witchking's Corruption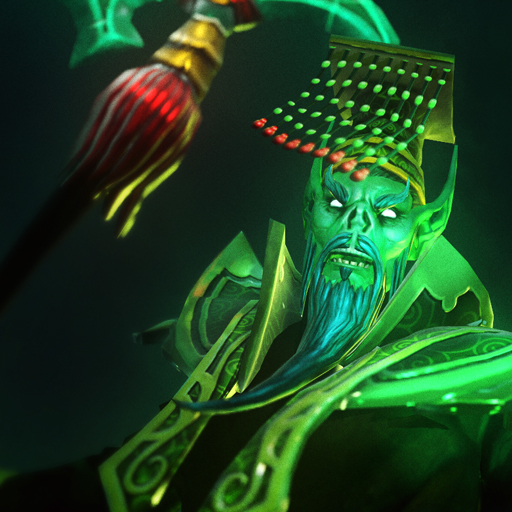 Immemorial Emperor
Collection by
Bronto ⚡ Thunder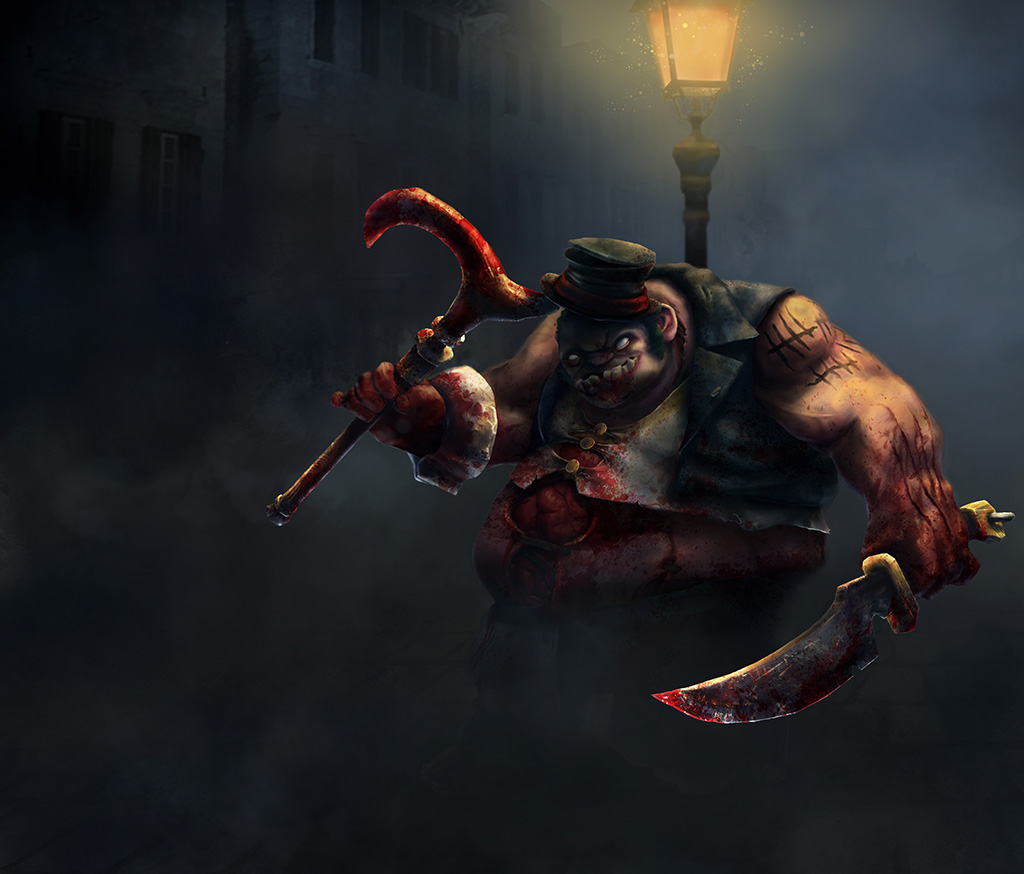 Pudge The Ripper
Collection by
chronokraft
This is a take on Jack the Ripper, a serial killer from 1888 in London. He was known for killing females and taking their organs, and for the fact that he was never caught. Investigators believe that perhaps he was a butcher, quite a compelling fit for t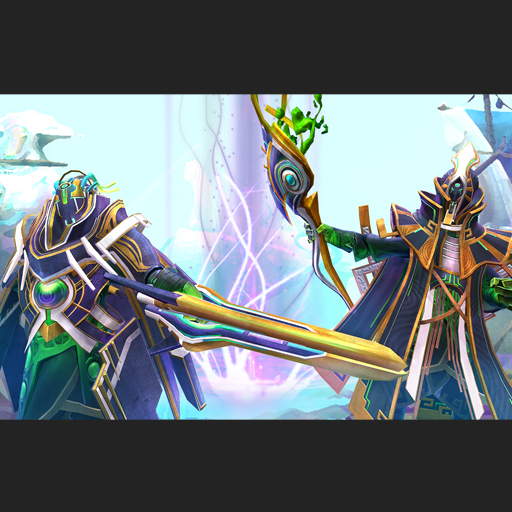 Emperor Rubick and Hood of defiance Rubick (switch style)
Collection by
[AG] NPC - LaughingSkyPig
HI,everyone,these two sets could be switched by user-defined. The first set named "Hood Of Defiance Rubick". His third skill is Null Field. To protect his comrades from the magic damage. A "hood of defiance" is actually his armor. Second sets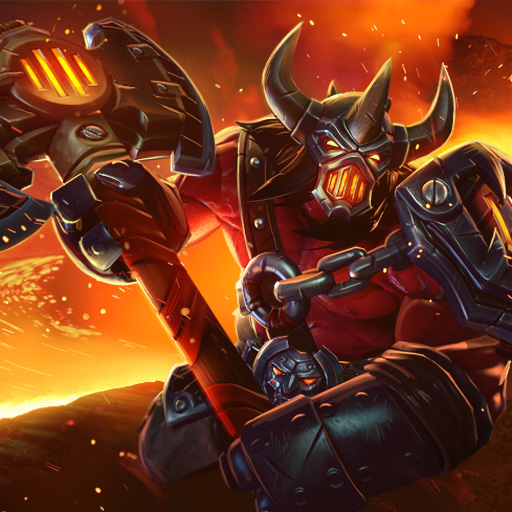 Harbinger Of War
Collection by
Puffin (recovering)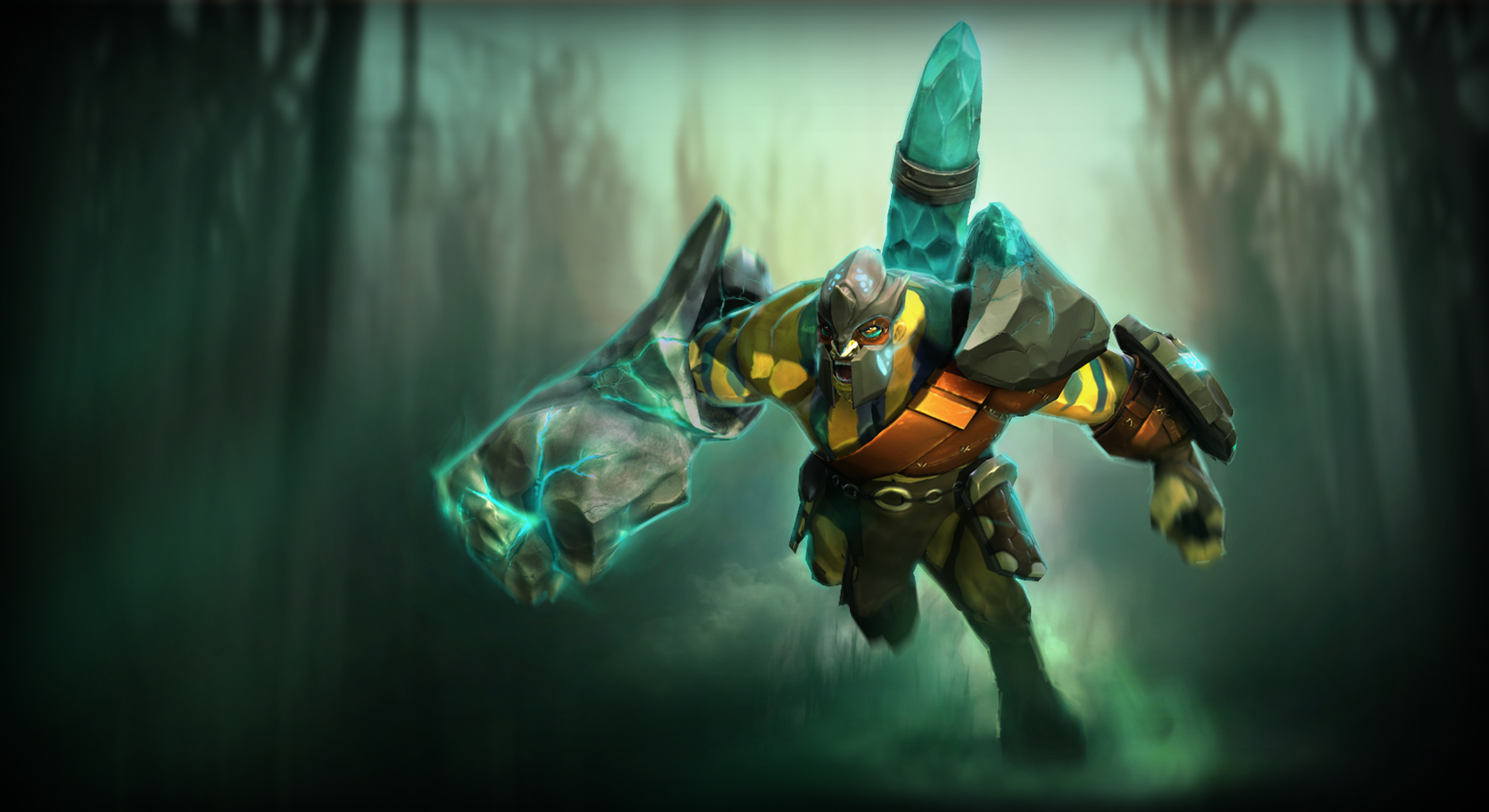 The Shaper of Worlds
Collection by
deadl3ss
In the Begining of all worlds there exist the Shapers. The Power of the Shapers was found in the rare Shaper Crystals forged by the Creator himself. Withing was the power to form and reform worlds as the Shaper wills. These are the implements o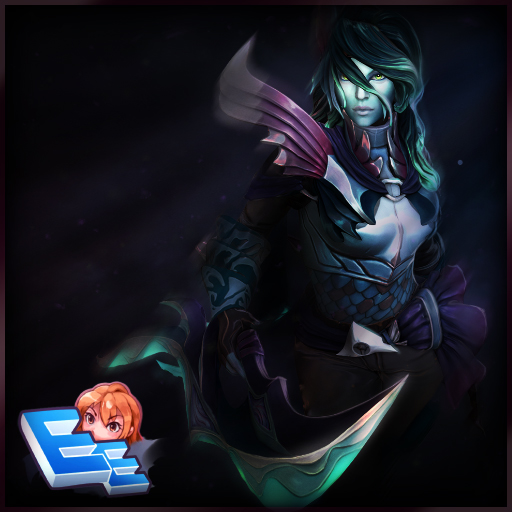 Echoes Aria - A set for EternaLEnVy
Collection by
Anuxi♥
This set was made in close collaboration with EternaLEnVy. After much feedback and many revisions of this set design, as we wanted to have it work very well with the Arcana. I'm very happy to release the finished set on the workshop! Please remember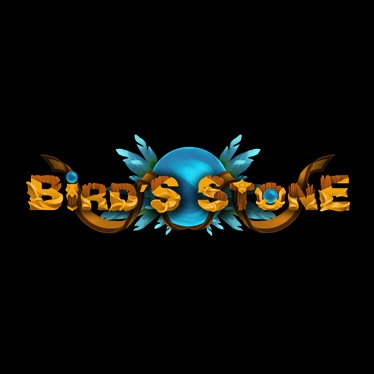 Bird's Stone
Collection by
Sumers
Bird's Stone - Nature's Prophet armor set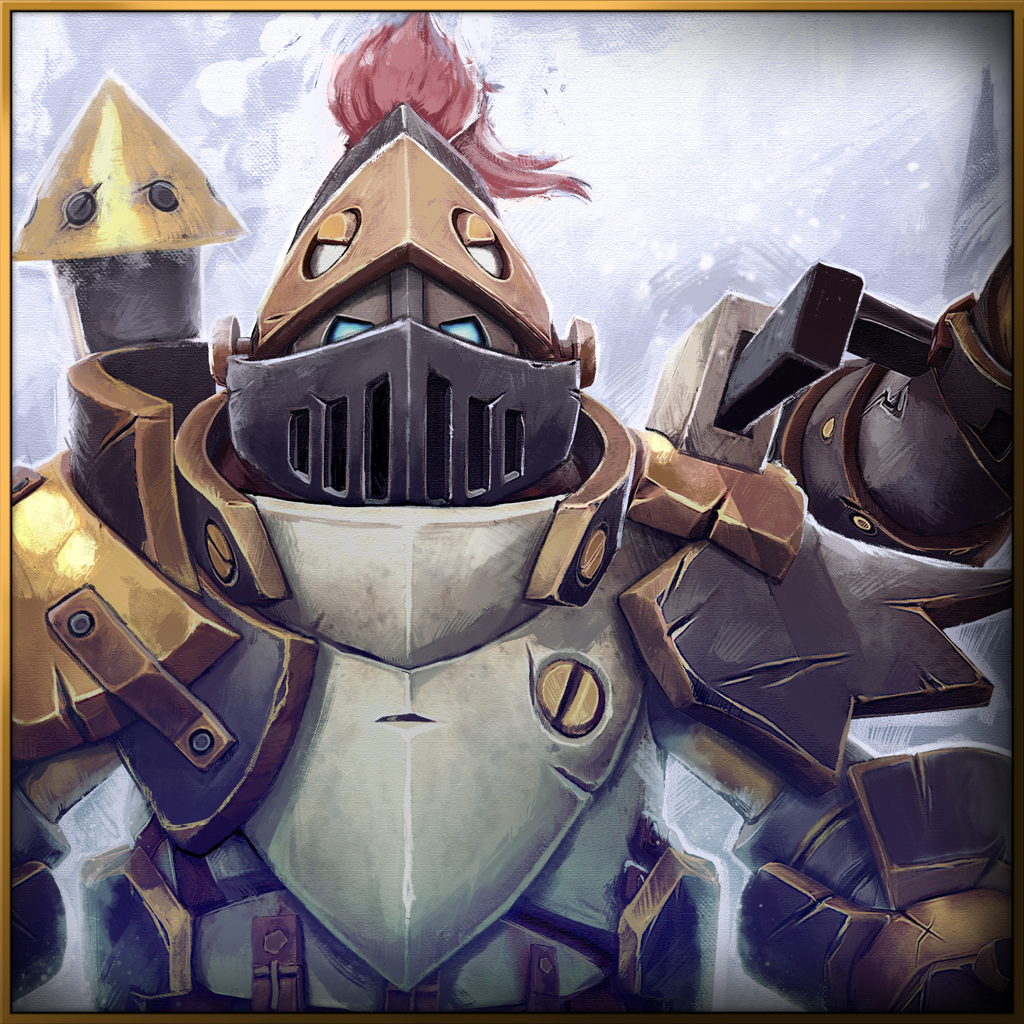 The Clockwork Knight
Collection by
Godzy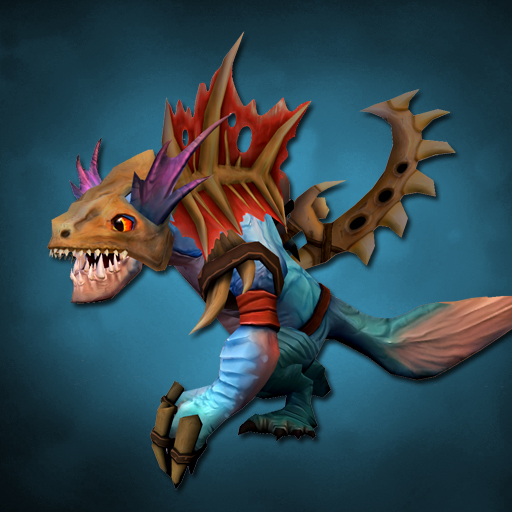 The Bone Bandit
Collection by
Joshimon
Scraps scavenged from outer areas of Dark Reef, Slark used the remains of a fishy to disguise himself as the Bone Bandit. Any feedback please let me know and thanks for viewing! Thanks for the feature Dota Cinema! - http://www.youtube.com/watch?feat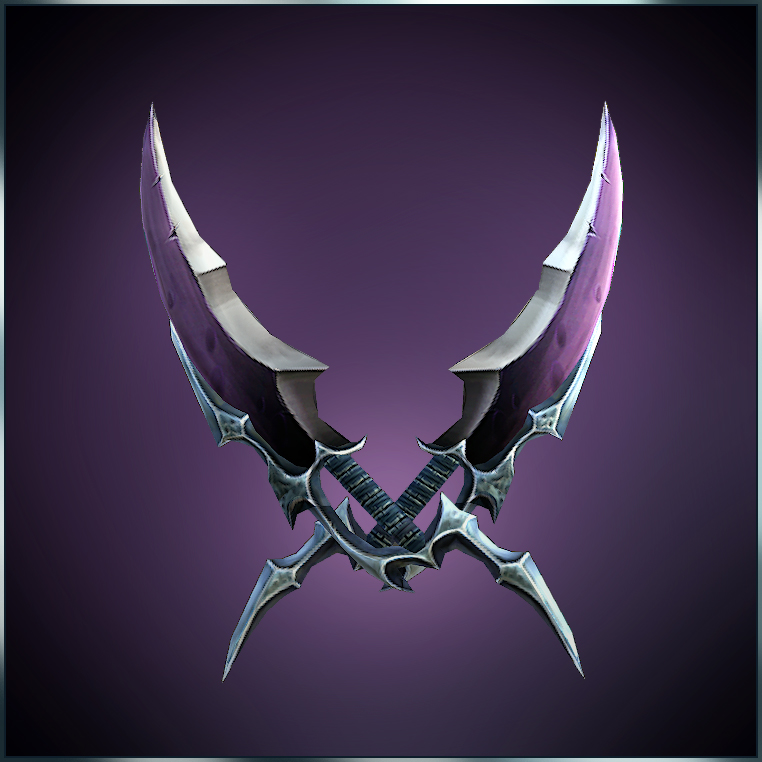 The shadowfangs
Collection by
Nannou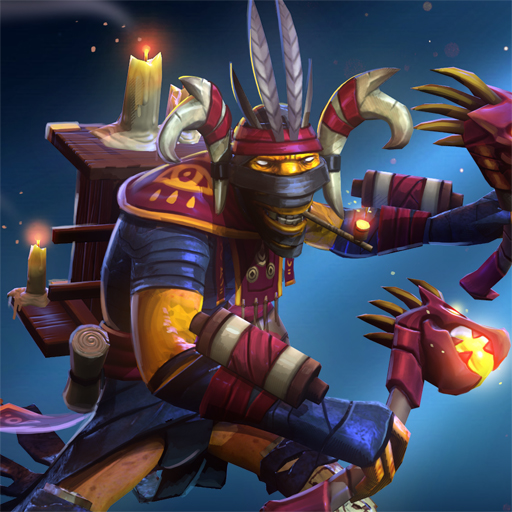 Mystic Instruments Of Tang-Ki
Collection by
Andrew_Helenek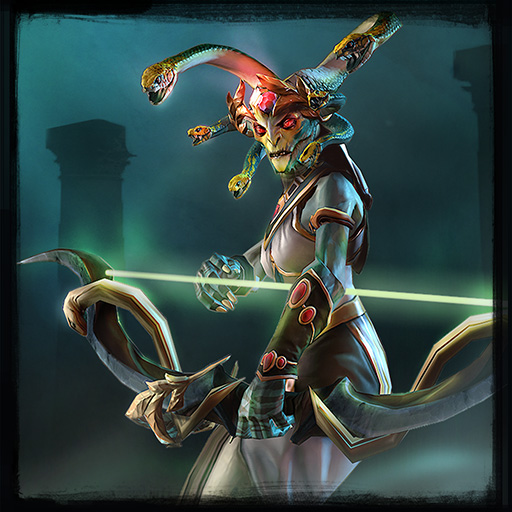 Forsaken Beauty
Collection by
Don Don
Finally confident in her growing strength, Medusa readies herself to free her kidnapped sisters by donning the former human clothing that once made her weak.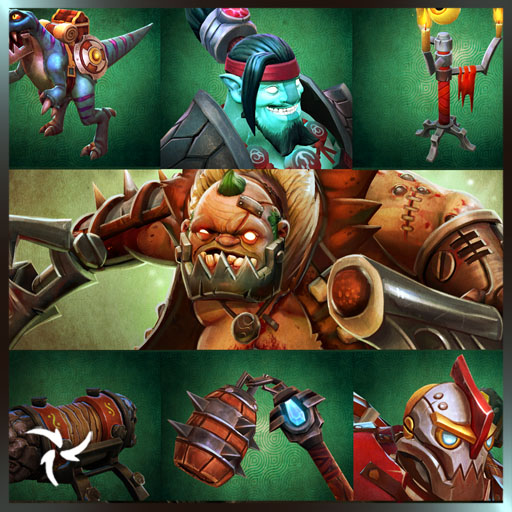 Summer Solstice Collection
Collection by
Andrew_Helenek
Check out the items in the collection and thank you for the support!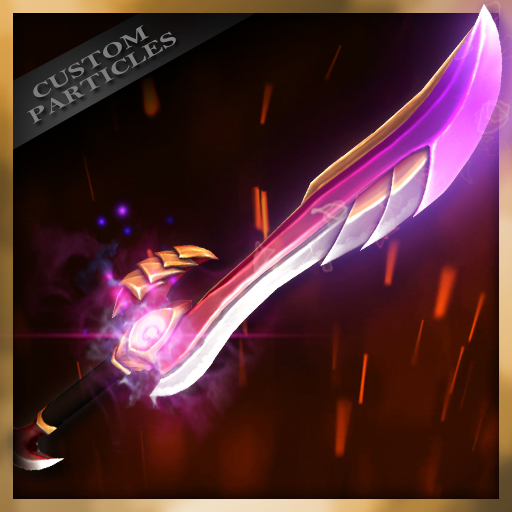 Edge of Dragon Fire for Nanyang Championships
Collection by
可达鸭
Edge of Dragon Fire for Nanyang Championships Forged by the dragon fire, this blade carrying with it the power to walk in darkness has made the Knight Davion the most deadly assassin everysince. 南洋DOTA2国际锦标赛饰品——龙骑士龙炎之刃 由龙炎所铸造的这把利刃暗藏着让持有者在黑暗中遁形的力量,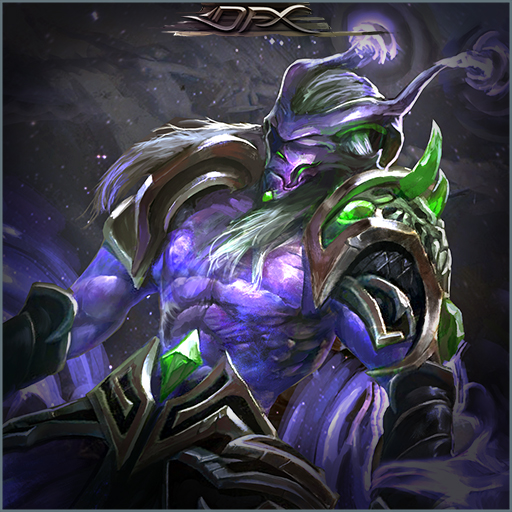 Void - Armor of the Emerald Age
Collection by
DotaFX
..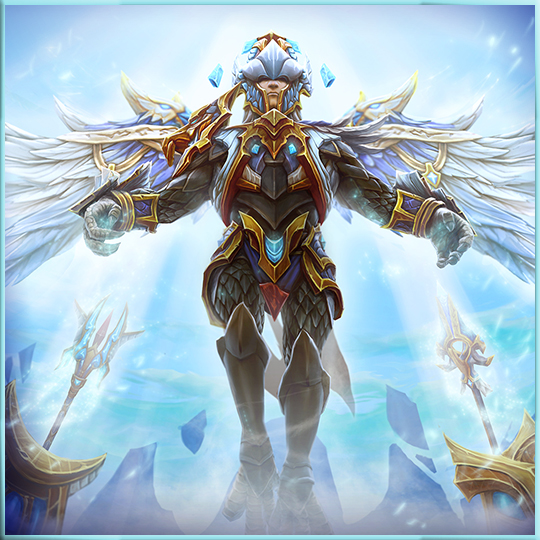 Guiding Lights
Collection by
HyrX
Hey guys, Guiding Lights set is our new works cooperate with famous commentator Yajing Hu . This set has two helmets and two weapons style . Hope you like this set. Huge thanks for everyone that give us suggestion.If you liked ,Pls give it a t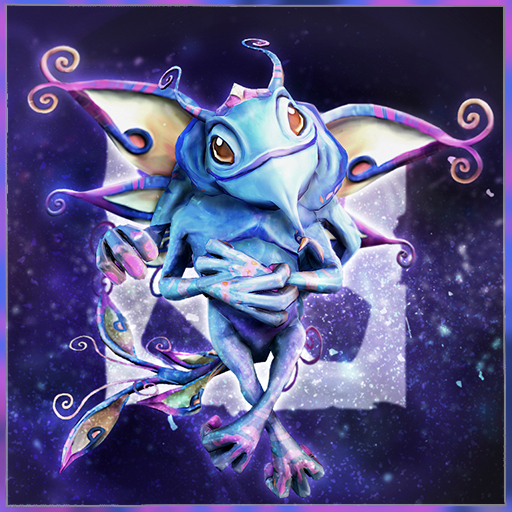 Mystic Coils Set
Collection by
PrivateRowan
A collection for the Mystic Coils set created for Puck.!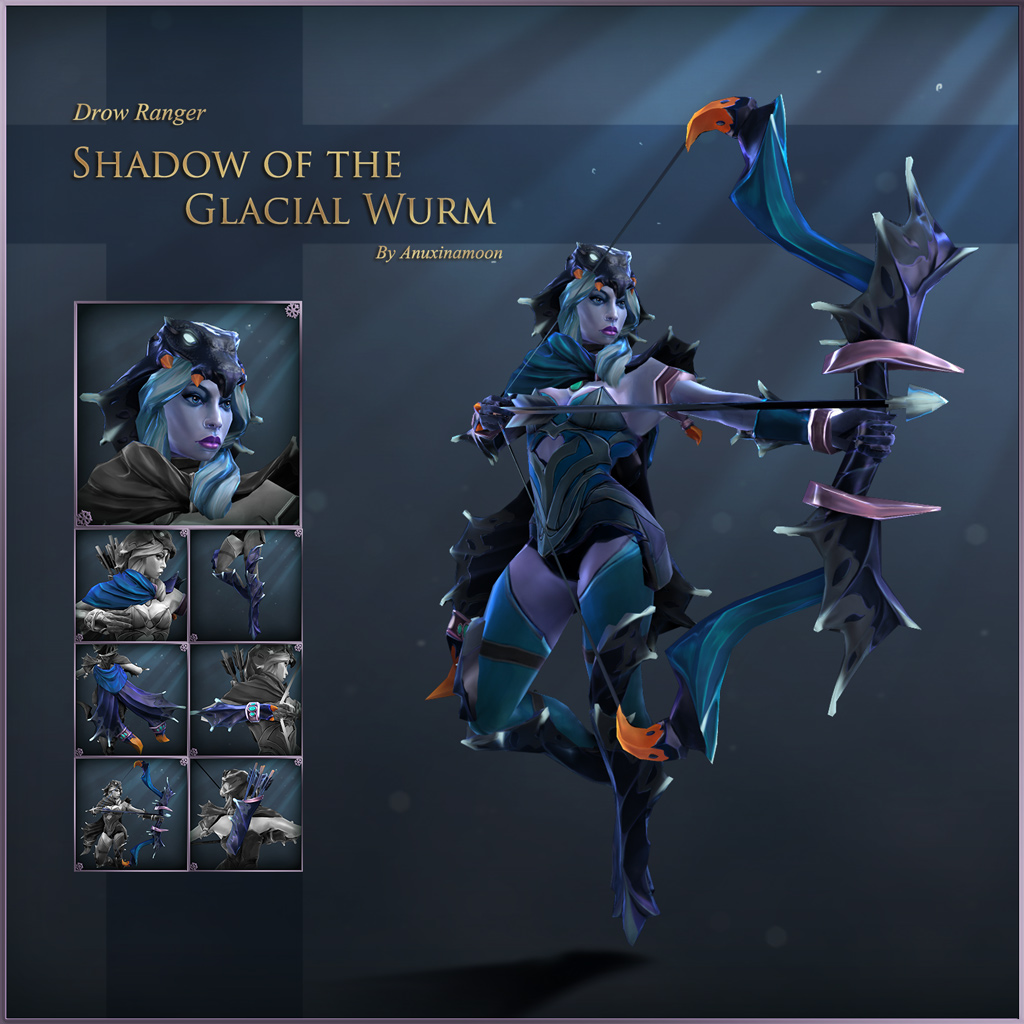 Shadow of the Glacial Wurm
Collection by
Anuxi♥
Drow respected the Glacial Wurm who had been outcast from its pack for his unusual shadowy colouring. They hunted together in the cool dark forests at the base of the Alps. Yet one day, he did not arrive for their weekly hunt. Drow found him, slain by poac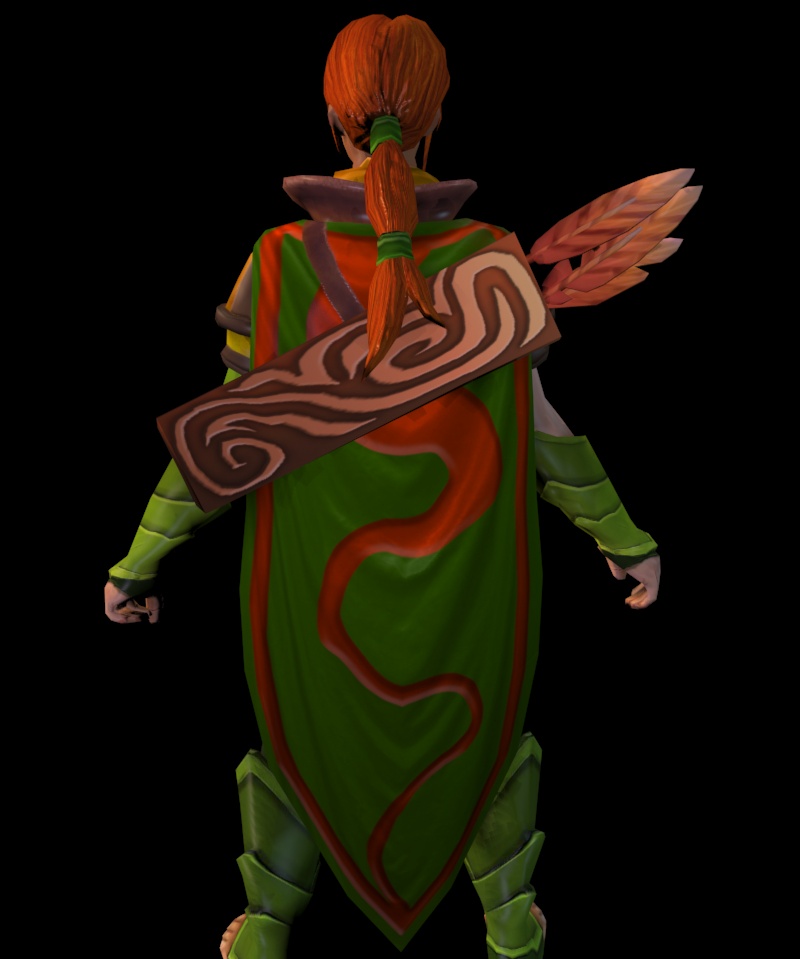 Windrunner Wanderer's set
Collection by
gramps
A set of items for Windrunner that includes a cape, shoulders with a collar and a scarf, a different hairstyle, and a bow. The shoulders and cape are meant to extent her colors, the tail like pattern running down the cape is meant to give the appearance