Showing 961-990 of 8,091 entries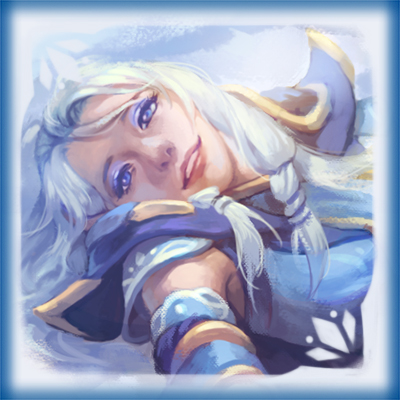 Oriental Snow
Collection by
Potm - when you believe
"Snow snow snow... I will guide people who get lost from the cold... cold... endless... winter..." Thanks for everyone who contribute to this set~ Special thanks to - SeeingTriangles and PsEuDo! (also, Happy Birthday to you Kittyman~ 8/9/2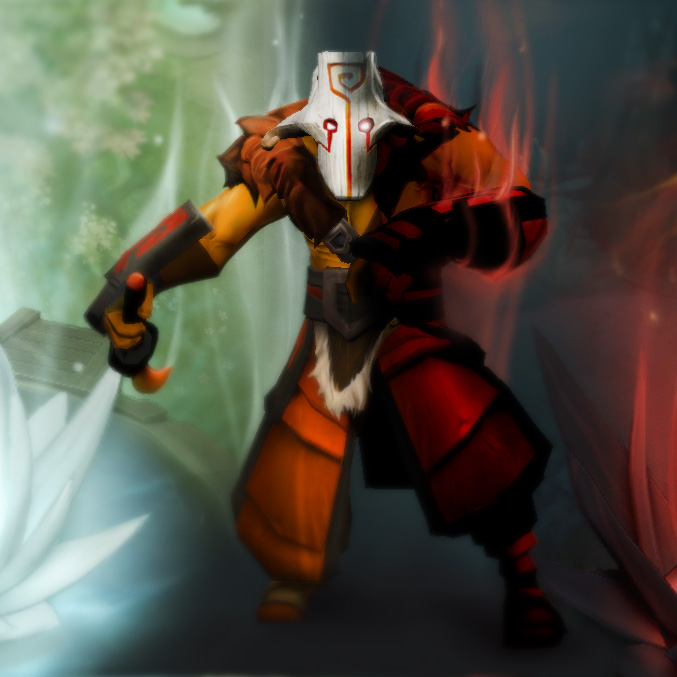 Arbiter's Artifacts
Collection by
Crowntail
The grand arbiter of the Isle of Masks judges over life, death and the fine line between.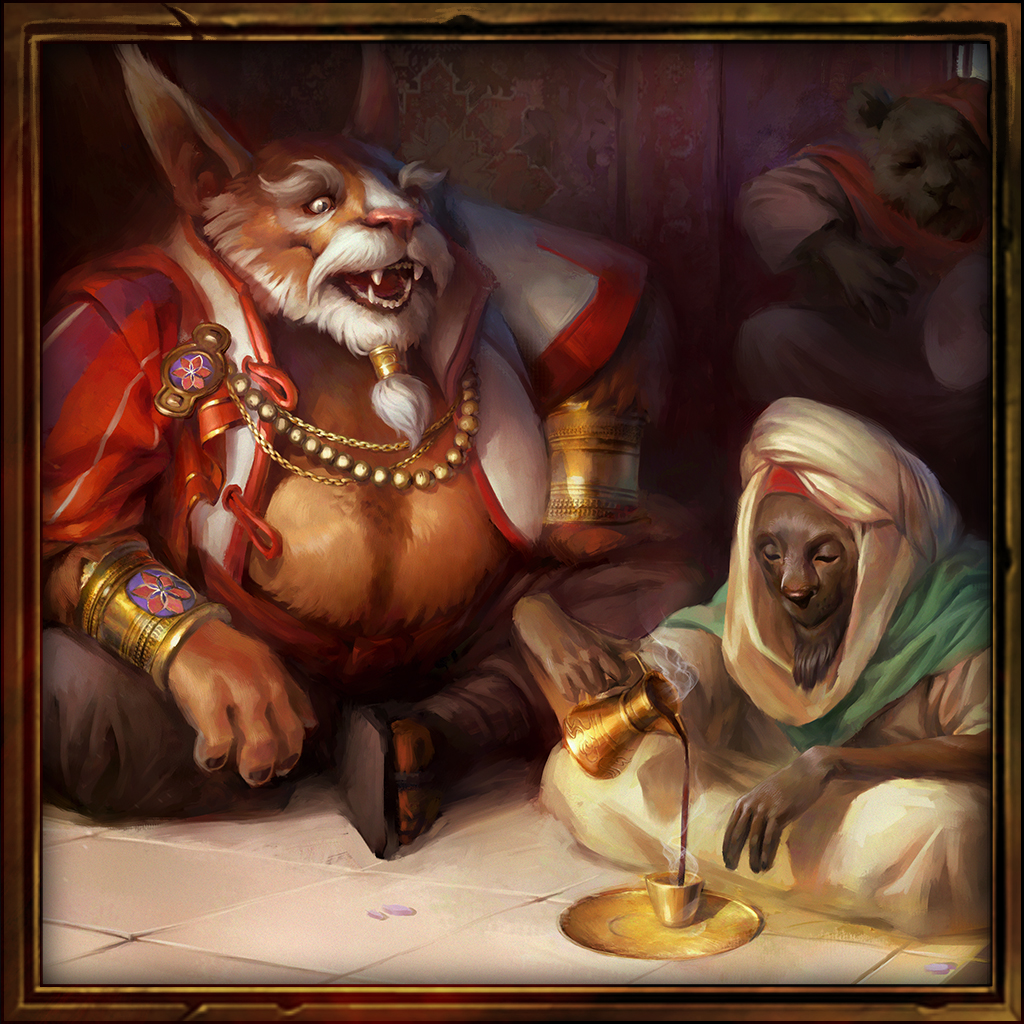 Coffeemaster
Collection by
Konras
Our hero who traveled across the known world to discover new brews stumbled this time upon something totally unexpected. A man papering something new giving you power when you are weak, something that help you stay a wake and grants you speed that even tim

The Summit 2 Bundle
Collection by
Puffin [Red Ribbon]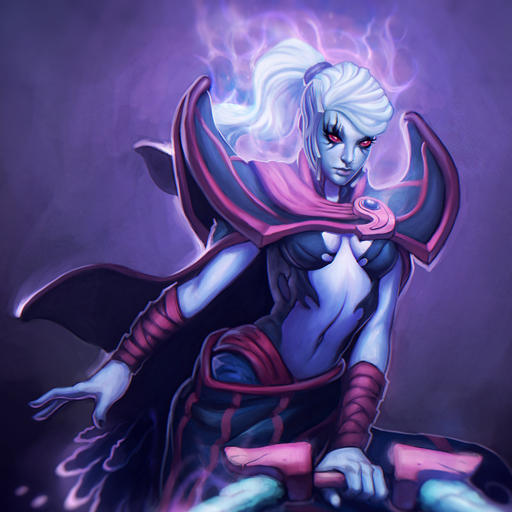 Resentment of Banished Princess
Collection by
Vermilion Wlad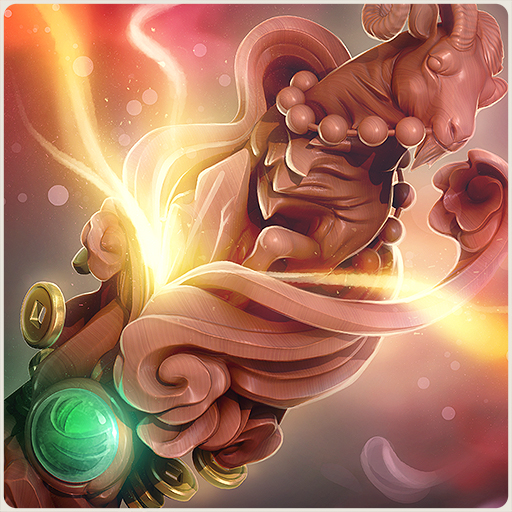 Treasure of the Wondrous Ram
Collection by
Chemical Alia ♥
A collection of agility hero sets by Don Don, DrySocket, Chemical Alia, Organized Chaos, Ziedrich, Jeremy Klein, and Yi for New Bloom 2015. Check back later for updates!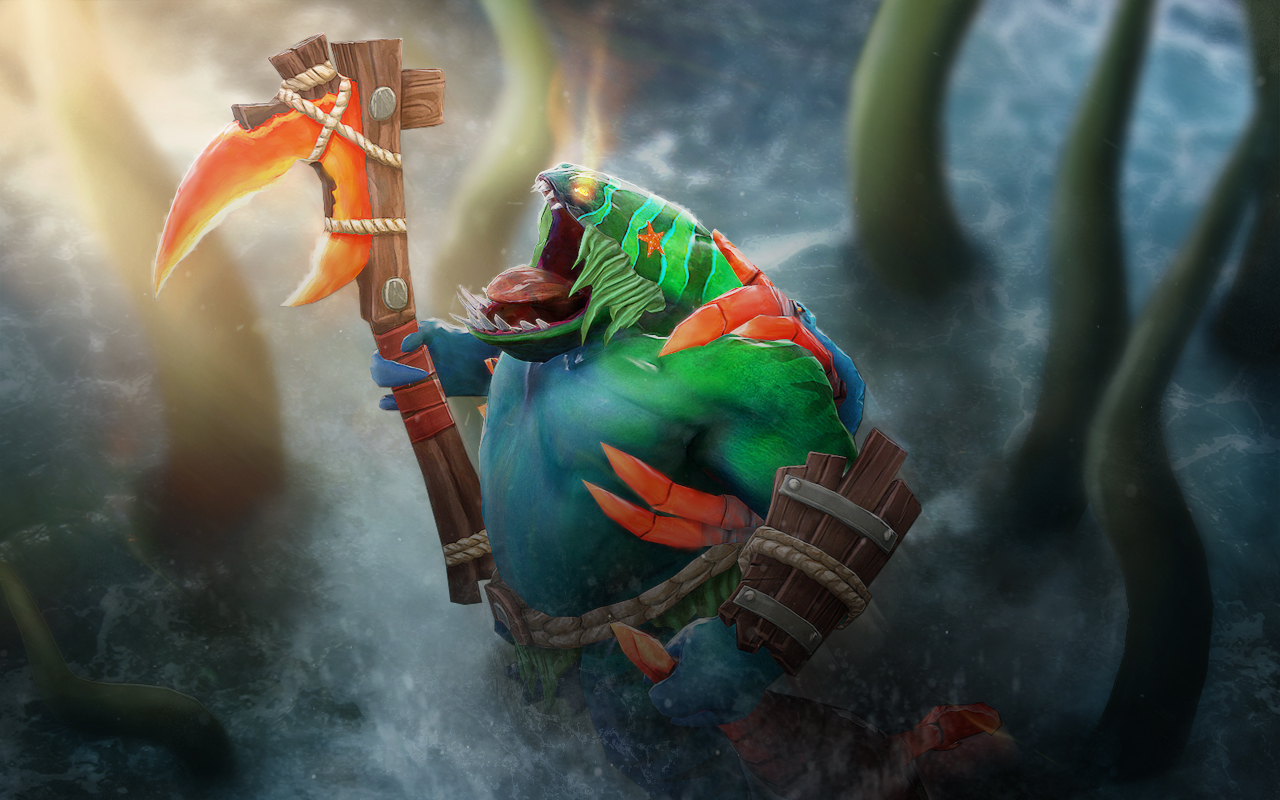 Tidehunter's Scavenger Survival Set
Collection by
Pigga
A true survival set made up of the ship wreckage and crustaceans. DotaCinema featured this set http://www.youtube.com/watch?v=Opidhz3yu0A. Thanks Guys!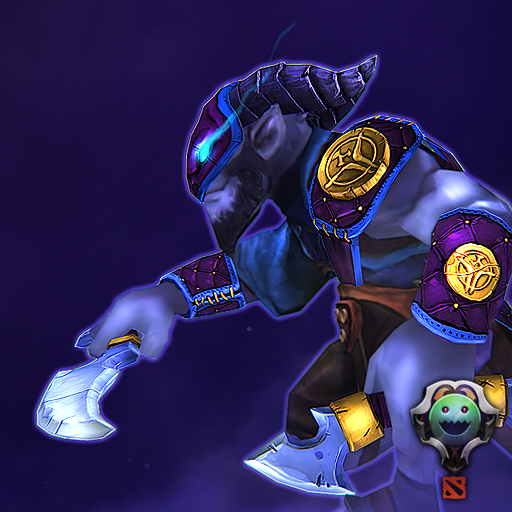 Malevolent Masquerade
Collection by
Bronto ϟ Thunder
Riki's Malevolent Masquerade. My entry for the Dota 2 Polycount Contest. You can see the whole set's work in progress here: http://www.polycount.com/forum/showthread.php?t=106922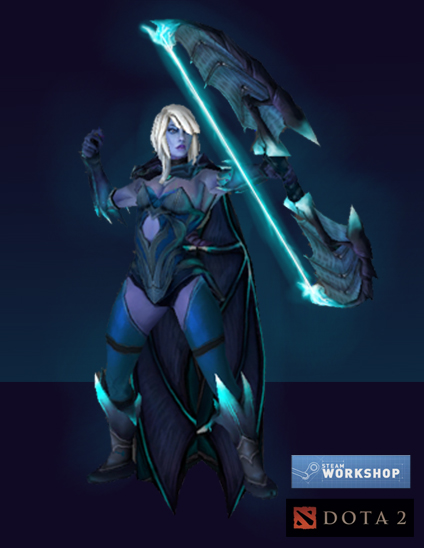 The Remainings of the Ice Drake
Collection by
Nannou
One night during her sleep, one of the strongest creature of this world attacked Traxex's village. The ice drake only came for food, spreading frozen fire all around the land, destroyed several houses of the drow's people. Several days passed, and aft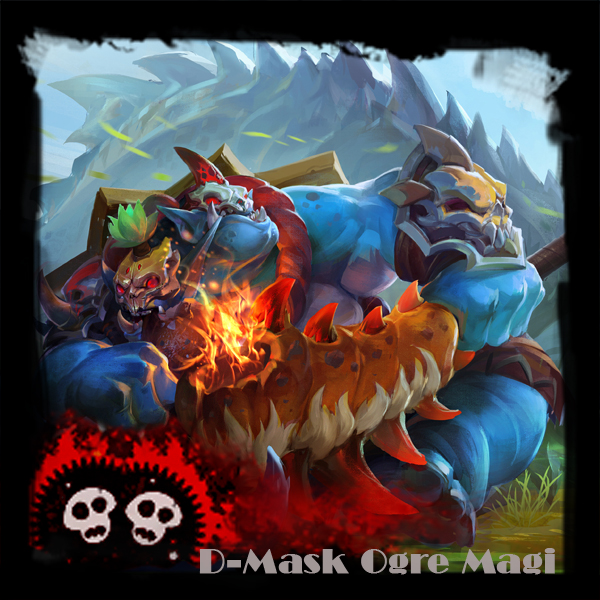 D-Mask Ogre Magia
Collection by
Simple
D-Mask Ogre Magia \The D-Mask Ogre Magia is more greedy than the other Ogre Magi, generally the greedy guy is't looks clever,and so he is.The funny is the two feuding heads are very like eating the sticky stuff things in head of his prey,maybe he want to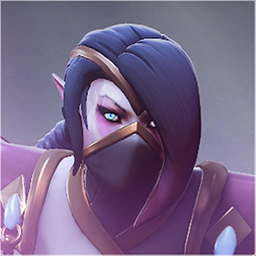 Braided Mysteries
Collection by
Fewes
Set for Templar Assassin!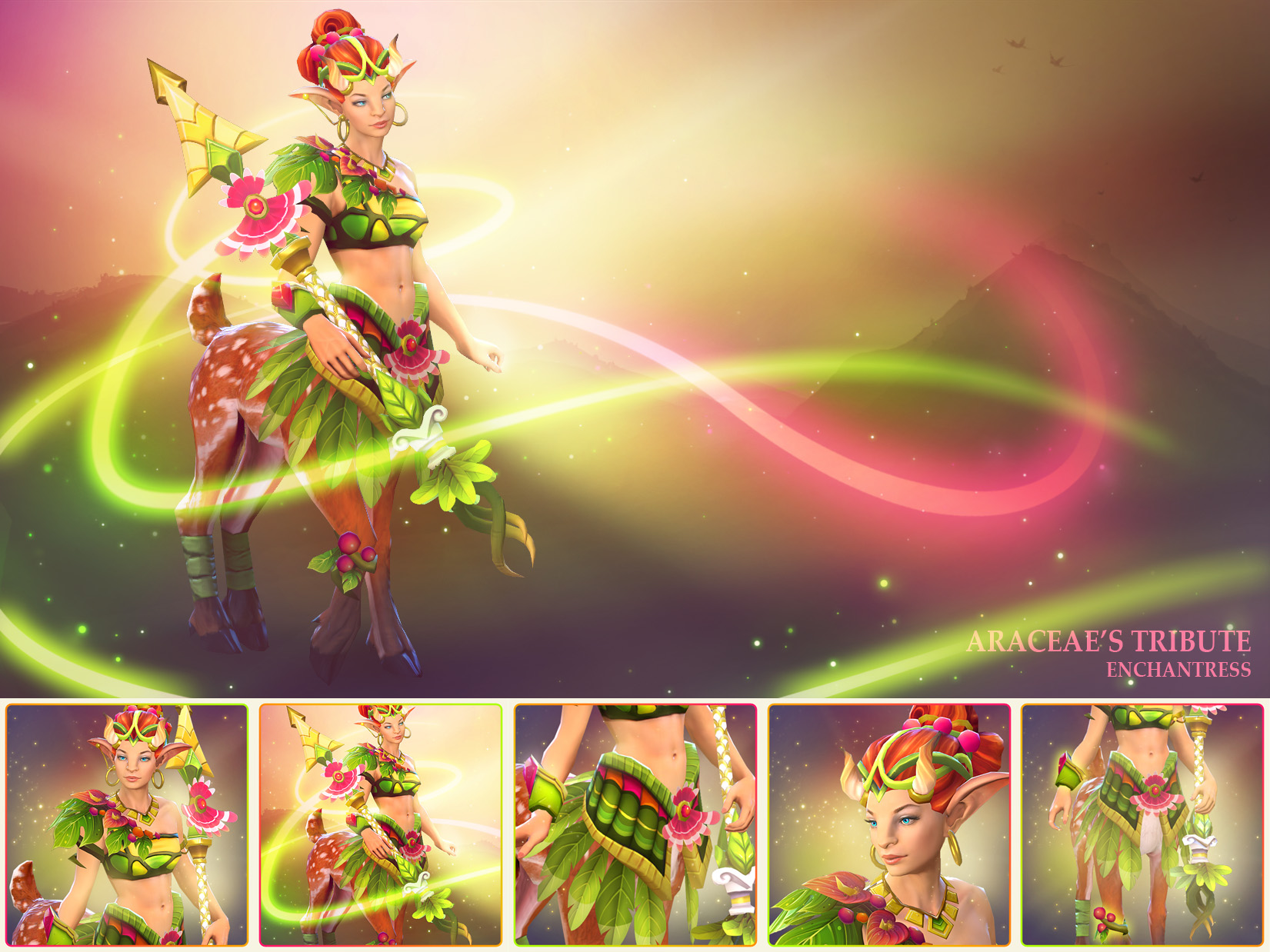 Araceae's Tribute - Enchantress
Collection by
Chemical Alia ♥
Treasures from a faraway island. I made these items at the Workshop Contributer booth at The International 3. Other participants in this Workshop event were Dry, Primrose!~, Danidem, Bisho Bola, Anuxi, Fewes, Nights, Bronto ϟ Thunder, and Sith Happens.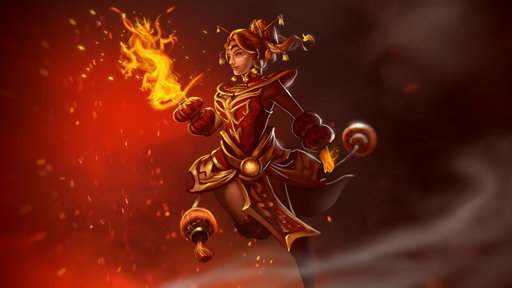 Dragonfire
Collection by
Vermilion Wlad
Year of the Horse Lina Collection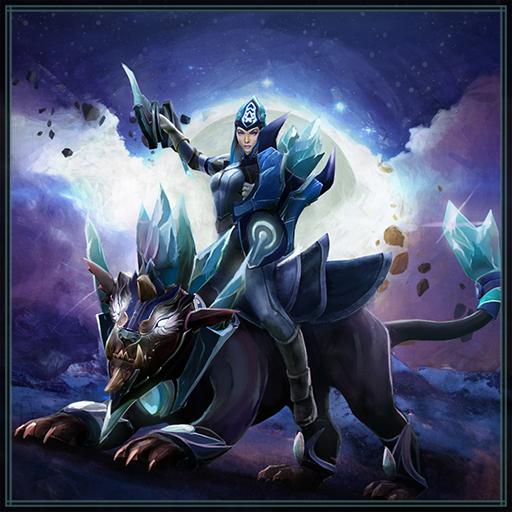 Moon Shard Aria
Collection by
Reza
Moon Shard Aria set for Luna brought to you by RavaFx Studio. Reza - https://twitter.com/rezaares Mv - https://twitter.com/RavaFX Agito - http://agito666.tumblr.com/ Chameleon - http://steamcommunity.com/id/go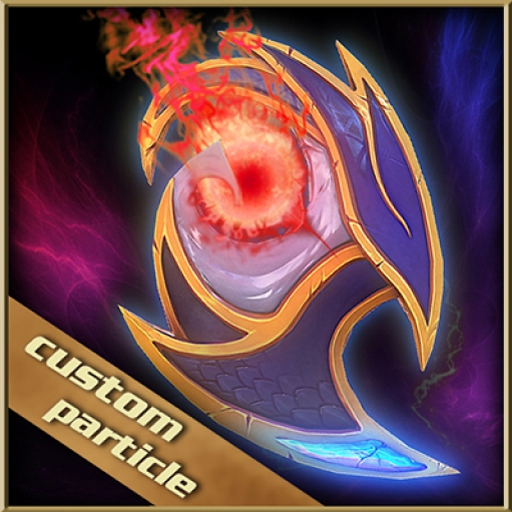 Orchid Shield
Collection by
DarKsOuL.BaNdenG
A shield with the power of orchid malevolence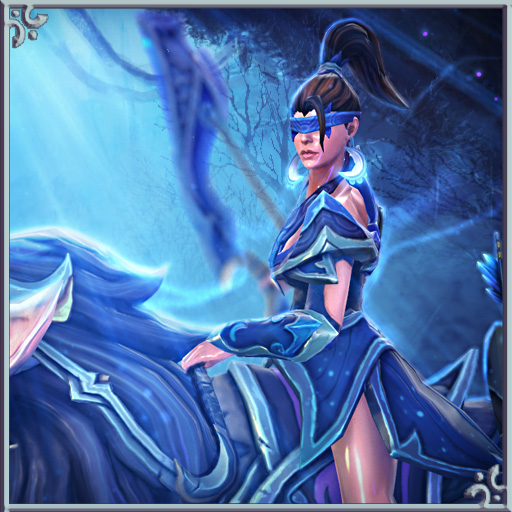 The huntress of moon
Collection by
K-Pax
hey guys , the mirana set is finished ,hope you like it:)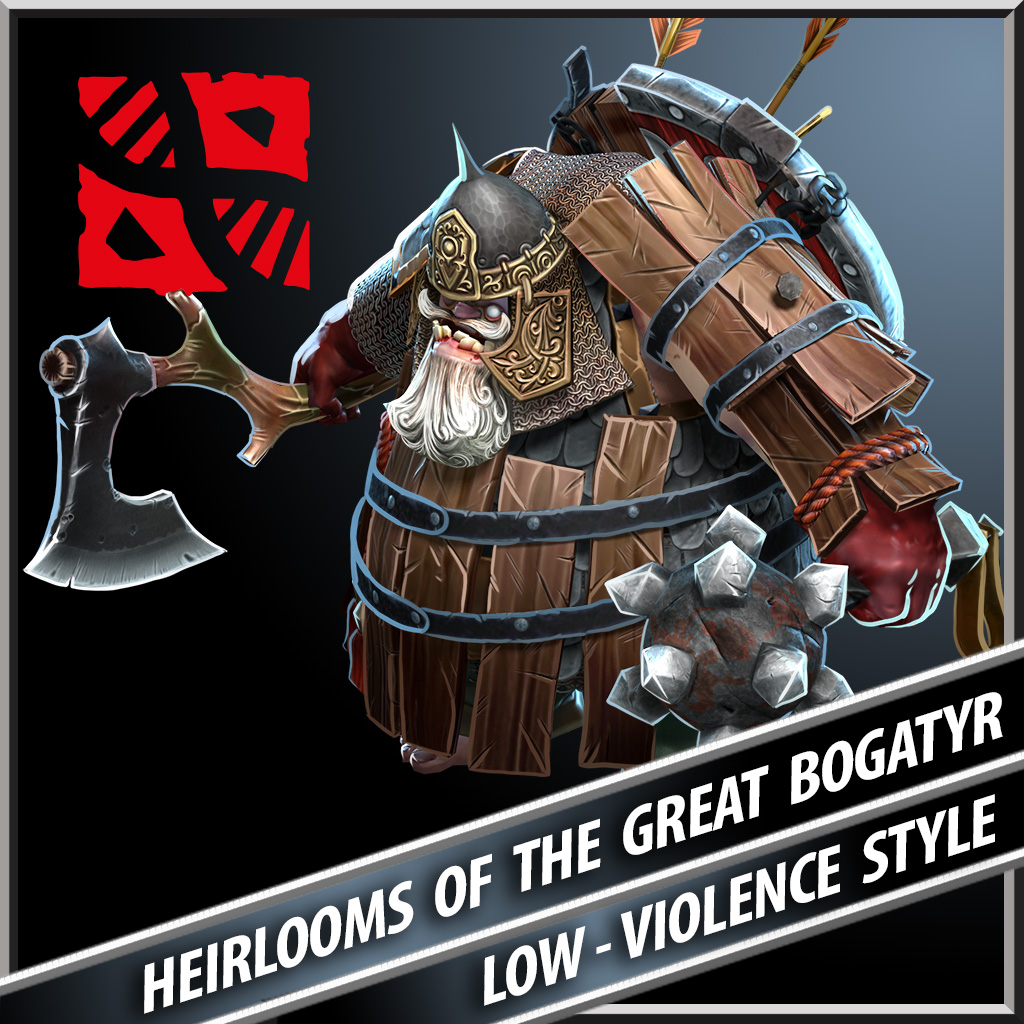 Heirlooms of the Great Bogatyr
Collection by
✪Dota2✪DNADota✪Първият Хищник✪
Set for Pudge.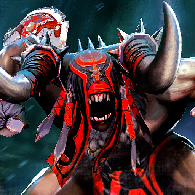 Tribal Terror V2
Collection by
Evil Kon
This is version 2 of the Tribal Terror Set we created over a year ago but wasn't approved possibly due to some technical and artistic refinements. Since we liked this set so much, we refined the model and recreated all the textures and resubmitted it to g

Jing Mask(ST) 2 styles 京面雷灵(风暴之灵) 双版本
Collection by
liangbinge
Jing Mask(ST) 2 styles 京面雷灵(风暴之灵) 双版本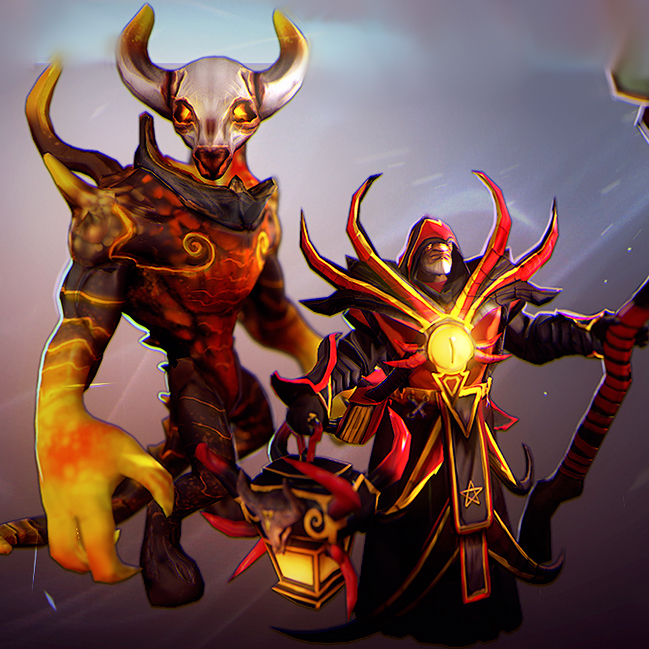 The Exiled Demonologist
Collection by
Cersei Lannister
Once a respected member of the Ultimyr academy, Demnok's insatiable thirst for knowledge eventually leaded him into studying demonology, the forbidden art of conjuring malevolent and powerful entities hostile to every mortal but bond to the desires of t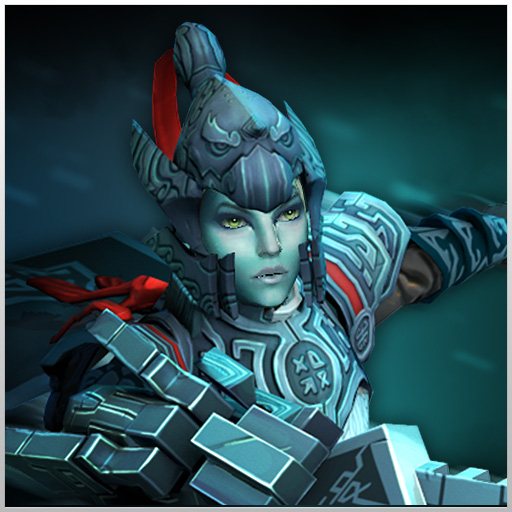 Dragonterror Set
Collection by
.nullf
Set for Phantom Assassin. Model, texture and promo by .nullf and Fancy Rita, concept by Hard Gay.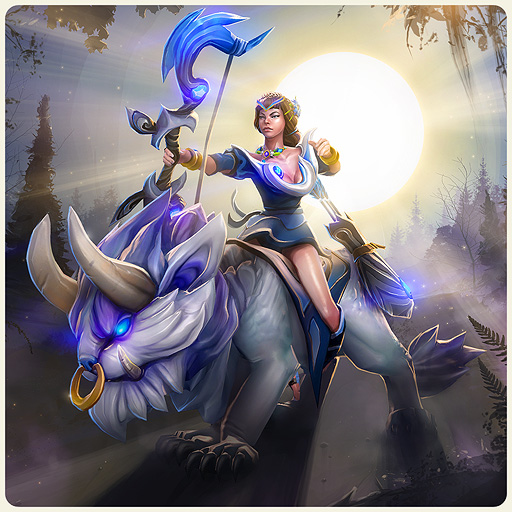 Crescent - Mirana set
Collection by
DrySocket
soon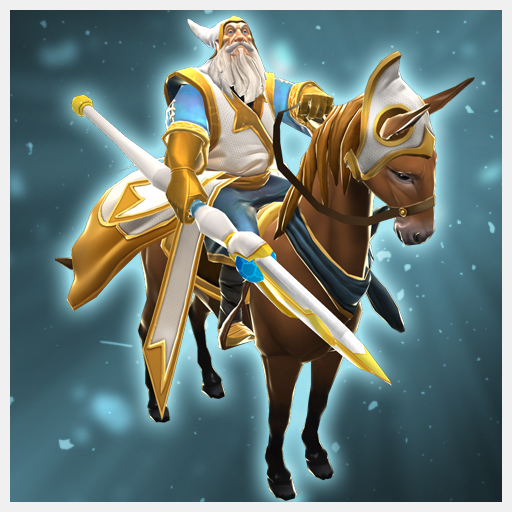 First Light
Collection by
Bronto ϟ Thunder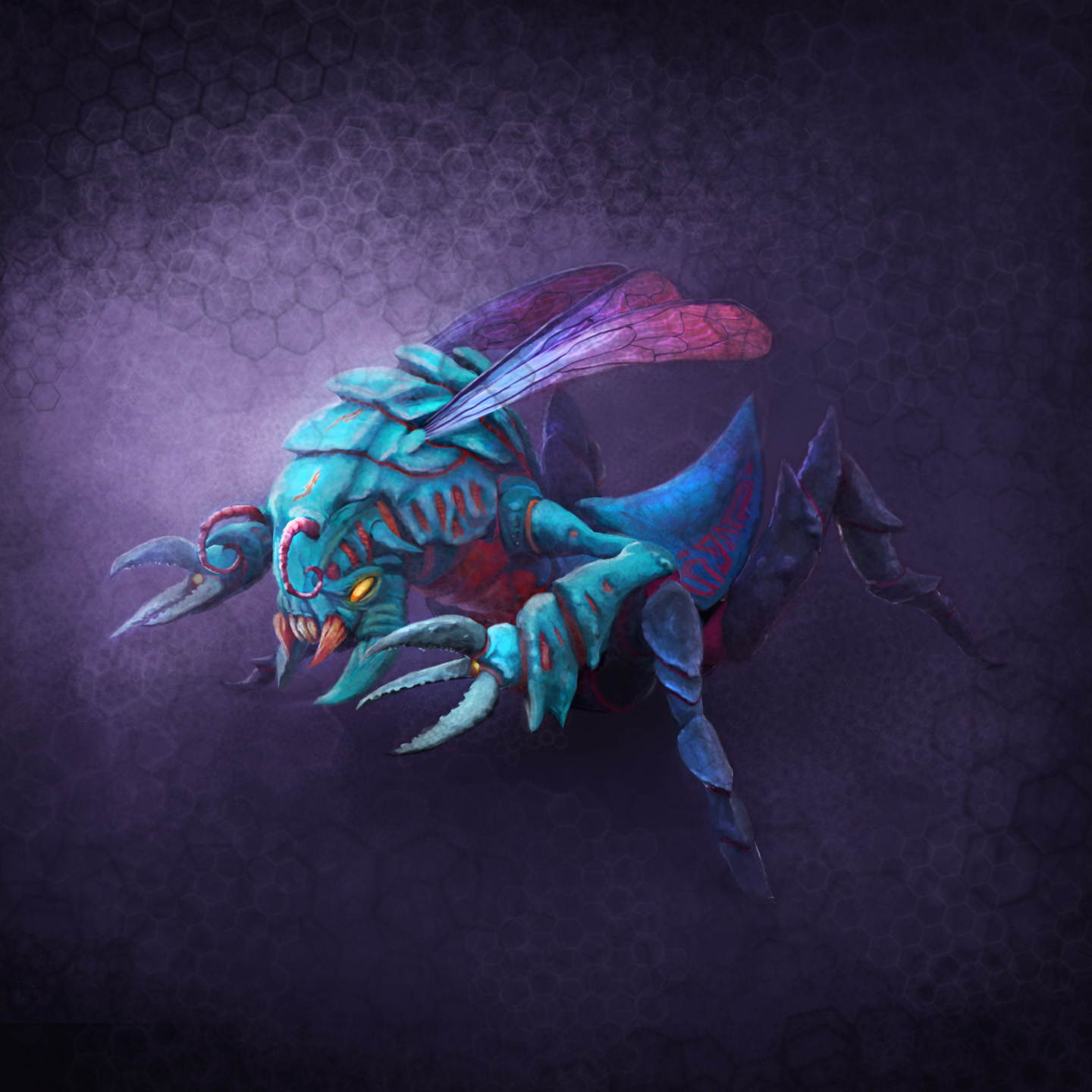 Stalker's Exoskeleton
Collection by
tfmcmahon
Item set for Weaver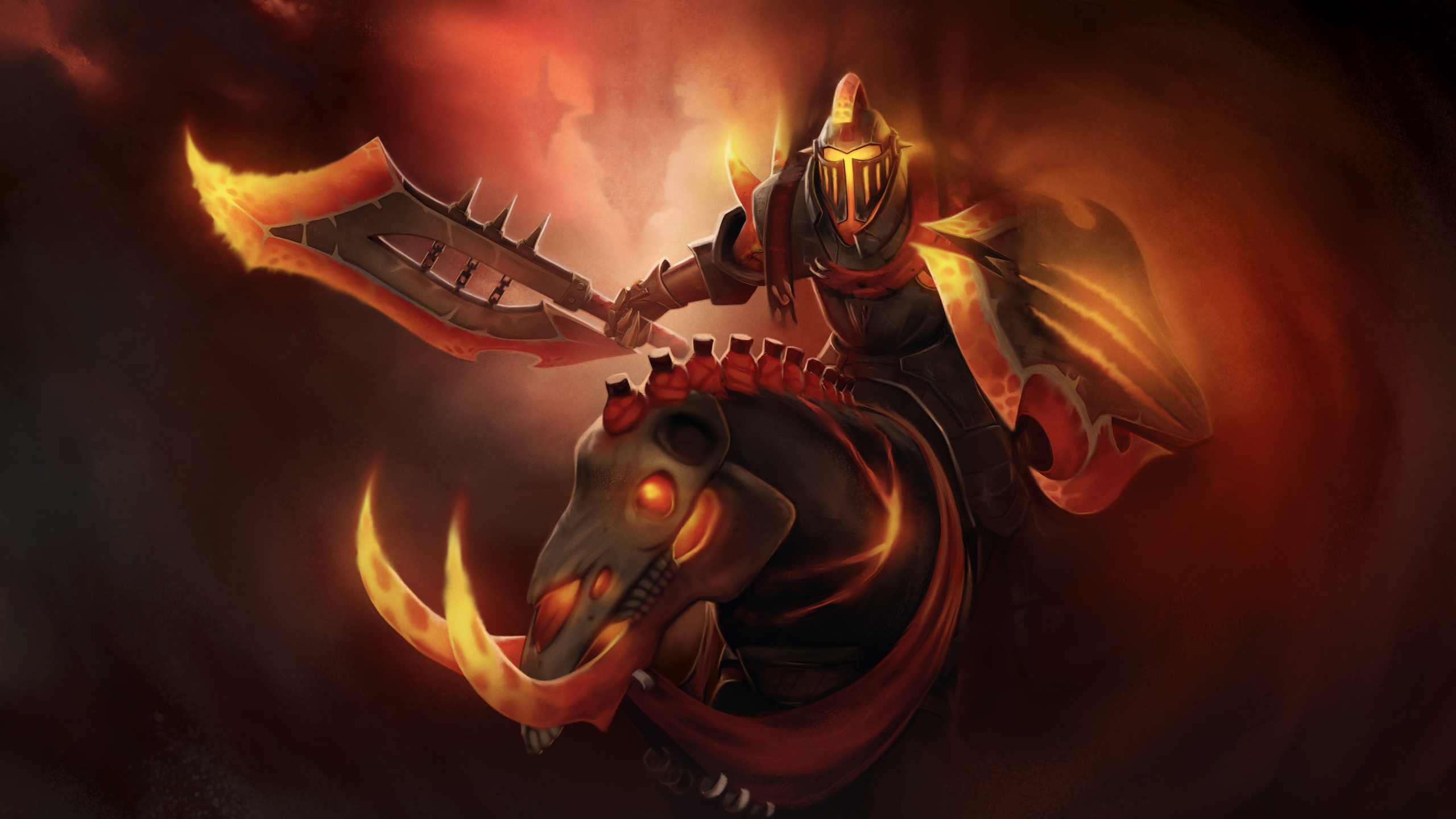 Planar Warlord Set
Collection by
Stefco [Rusty Anvil]
The Planar Warlord rides forth out of formless mists, ground shaking under the powerful hooves of his warhorse Armageddon. He glows with the raw and barely contained might of Chaos, ready to unleash his power on the battlefield.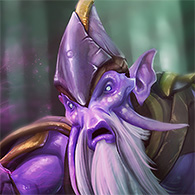 Damathryx Legacy - Dark Seer Set
Collection by
motenai
Protection is what Damathryx offers to his most valuable general. The death to his enemies is what he expects in return!

Rocket Maniac
Collection by
madshock
Rocket Maniac some are just a littlebit more insane than others... please also visit the single items and leave a vote there. every vote counts. Credits madShock: concept, texture & masks, illustration Rocket: model, video Andumy: particle eff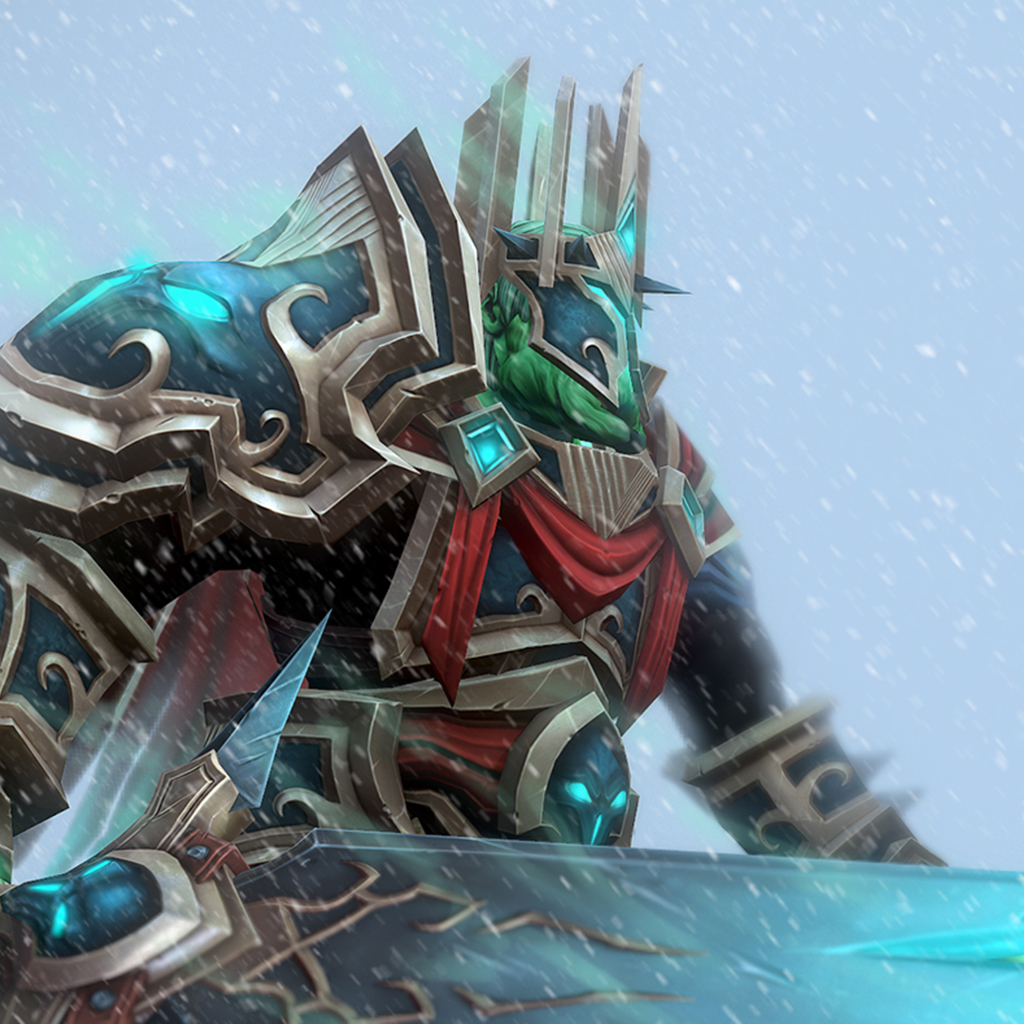 King's Spite
Collection by
Clyptic
Shiny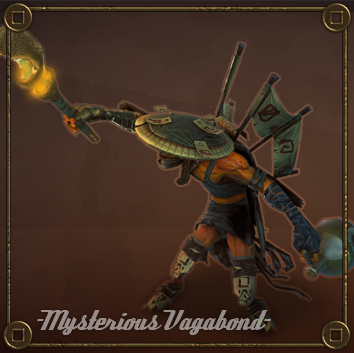 Mysterious Vagabond
Collection by
kremrhi
Polycount Thread : http://www.polycount.com/forum/showthread.php?t=106923 Rhasta knows that you don't get the title of Shadow Shaman if you don't put a bit of effort to it. This set give to Rhasta the look of the Mysterious Vagabond, ideal t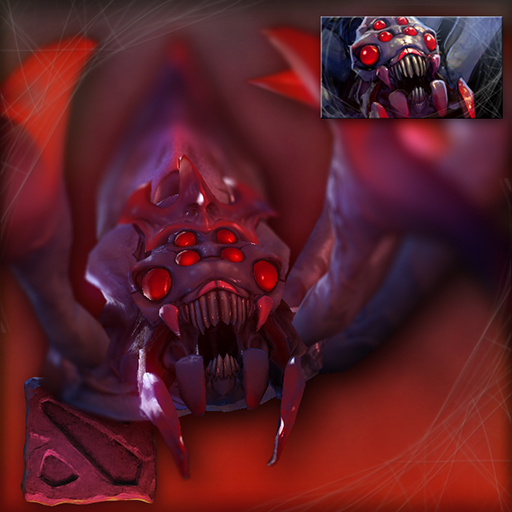 Regalia of the BroodQueen
Collection by
7thBattery
I've been working on my courier for a little while and had an idea for Broodmother that just kept itching me. It seemed like a simple enough idea, so I thought I'd divert onto that before getting back on the much more complex courier. Phew. Broodmother