Showing 931-959 of 9,663 entries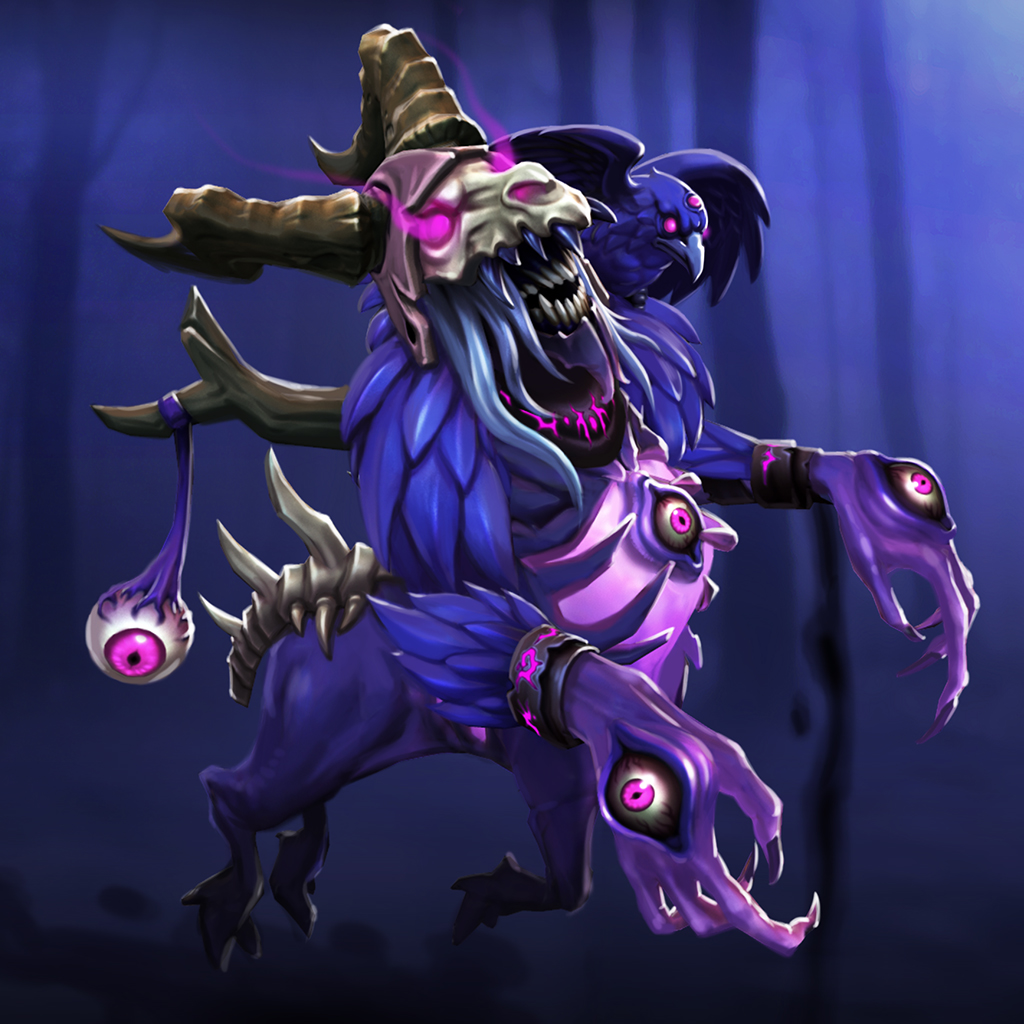 Endless Nightmare
Collection by
Keanhotshine
Sleep no more!!Keep your eyes wild open...or you will suffer endless nightmare... Hope you like this bane set. http://i.imgur.com/w73Afde.gif http://i.imgur.com/QZPy7uO.gif http://i.imgur.com/yOtCYXc.gif http://

Natures Outcast - Collection Version 2
Collection by
Coridium
After receiving some great and helpful feedback about how the mask was making natures prophet difficult to recognise I have created a new head item that should help make him more instantly recognisable while hopefully creating an item that is different eno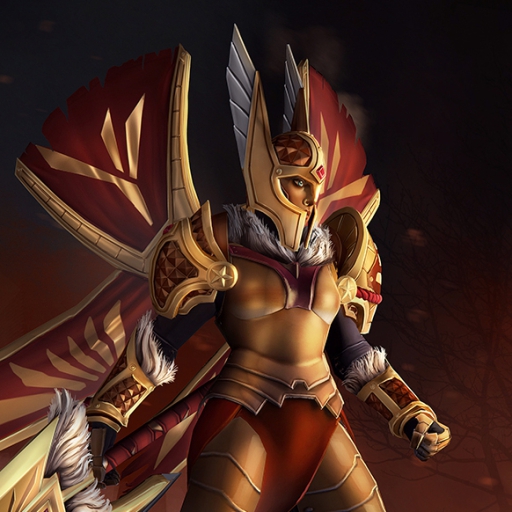 Immortals Pride Set
Collection by
blossomalex
Legion Commander - Immortals Pride Set Hope you all like it.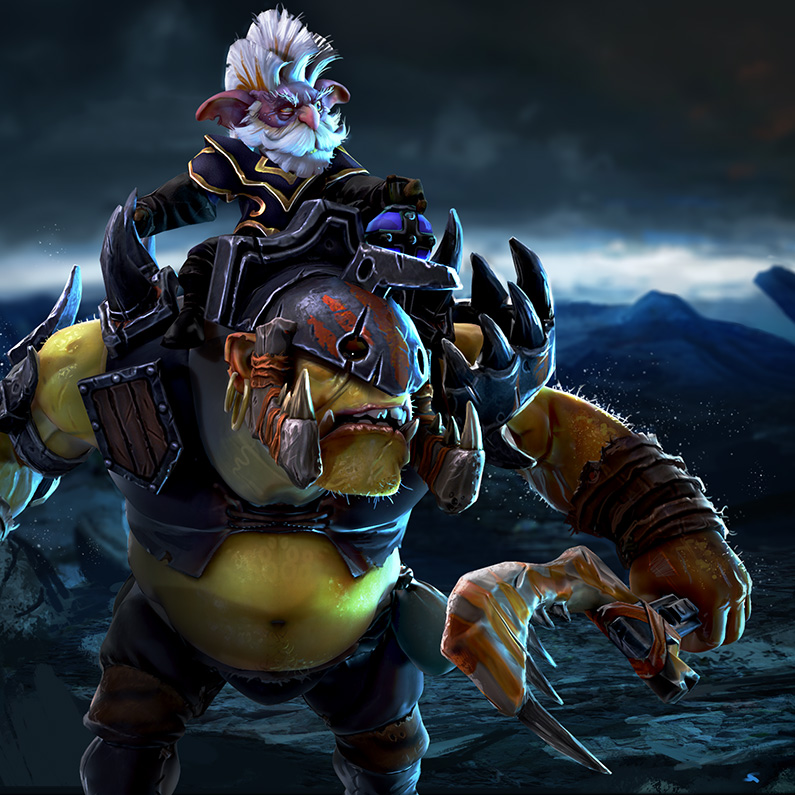 The Convicts' Trophies
Collection by
Airborn_Studios
The Convicts' Trophies The ogre and the Alchemist thundered through the wilderness outside the prison's shattered walls, every foe falling before them. As the effects of the Alchemist's tincture and the euphoria of freedom began to fade, the unlikely c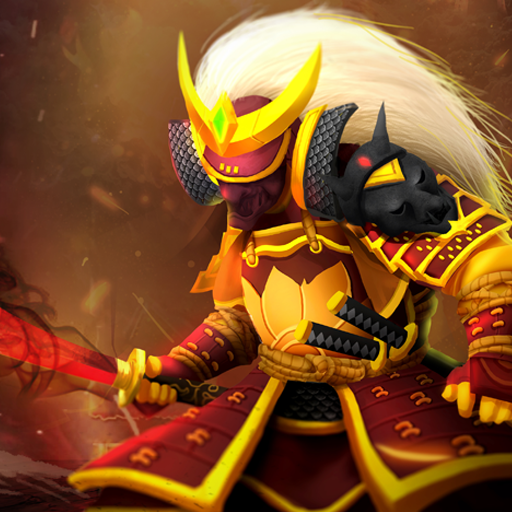 Spear of crimson Samurai
Collection by
Eddy Shin
Hi guys. I'm Bao, from Viet Nam. This is the first item i made for DotA 2 after one year studying 3D modeling. I'm a beginner so it might not be perfect nor good, but i definitely will try to do better for the next project. I hope you guys will like it.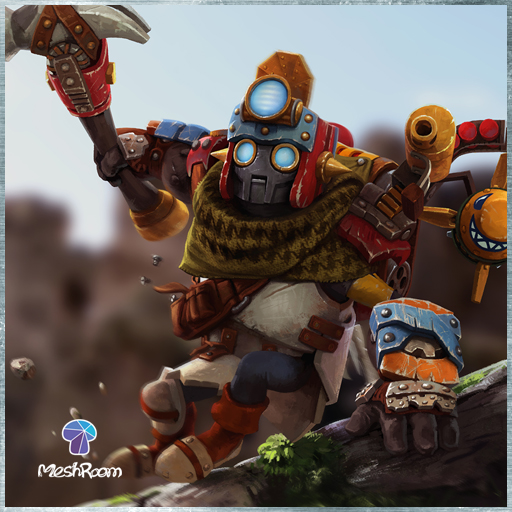 Clockwerk - The Explorer Gear
Collection by
Meshroom
Being the leaderboard top 10 player in the world, June is also one of the most impressive Clockwerk pro-player! It's our honer to create this brandnew Clockwerk set for June. This set is energetic and playful, just like June's style. Please support us so t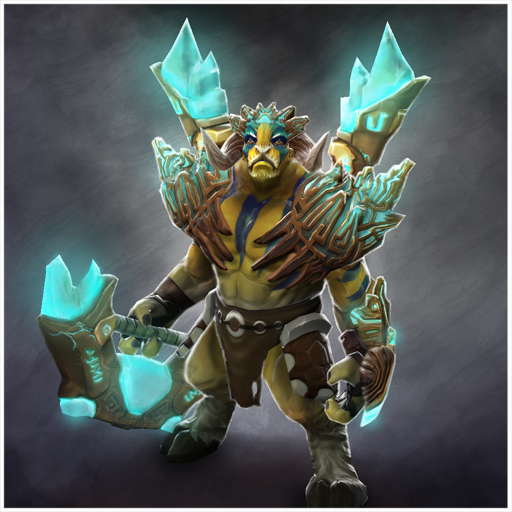 Lightforge of the WorldWaker
Collection by
XD
Long before this world was young the Titans forged the planes using the early energies of the universe. "The one we know as the Elder Titan was a great innovator, one who studied at the forge of creation. In honing his skills, he shattered something th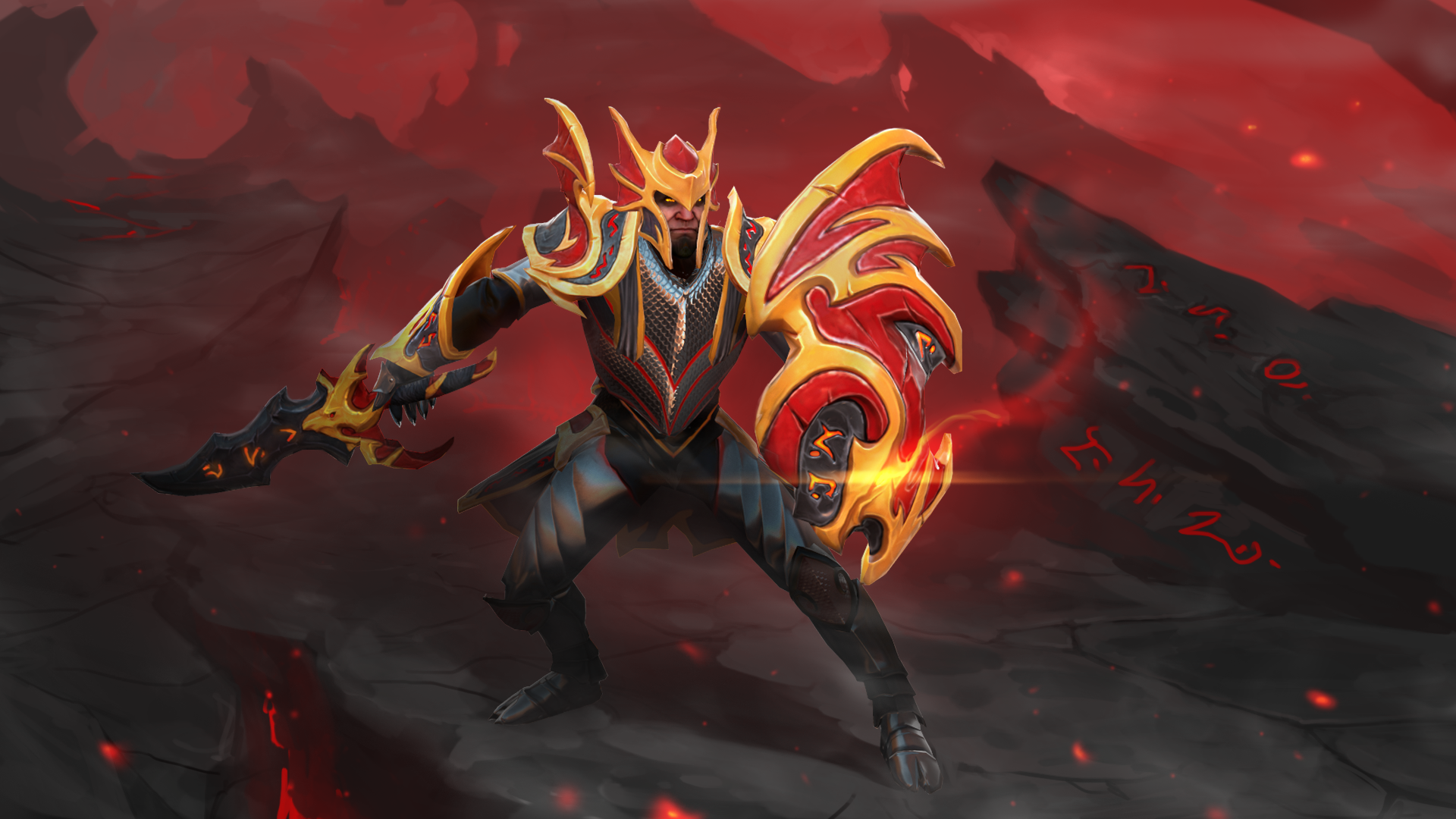 Armor of Slayrak
Collection by
Homer J. Simpson
Armor of Slayrak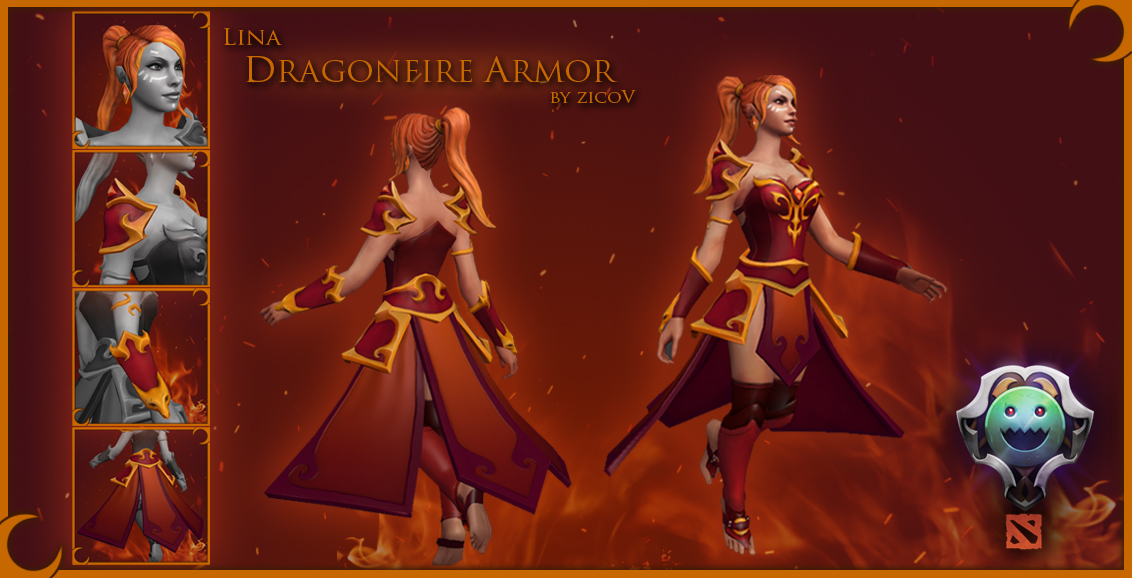 Dragonfire Armor
Collection by
zicoV
My entry for the Dota 2 Polycount contest. WIP Thread can be found here : http://www.polycount.com/forum/showthread.php?t=106526 Hope you like it :)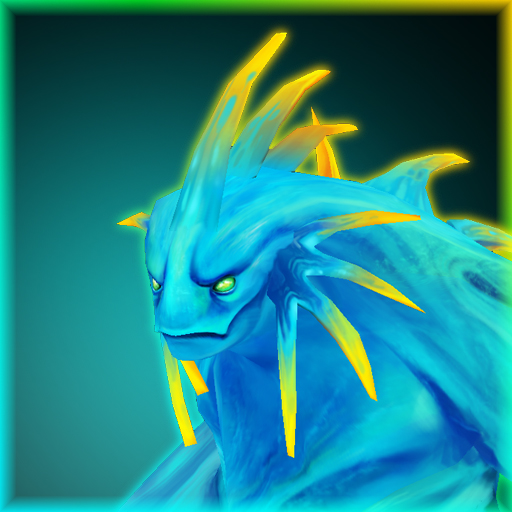 Luminary of the Dreadful Abyss
Collection by
Zalak
Set for Morphling!

Crystal Collector
Collection by
Squid
This Meepo has taken crystal gathering to the next level! Donning his custom protective eye goggles, heavy duty gloves and his mechanical grabber, he is more than ready to collect volatile crystals 'till the cows come home. Created in collaboration with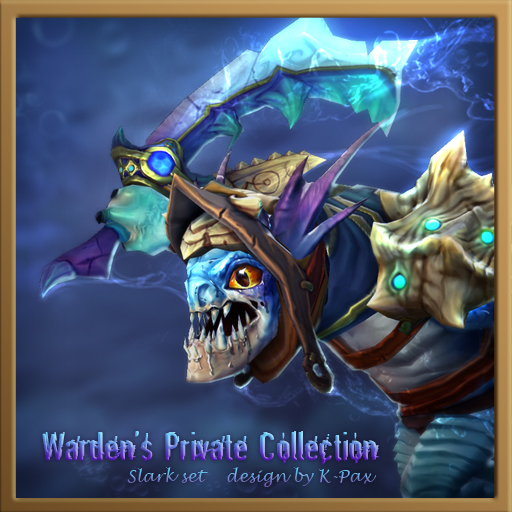 Warden's Private Collection
Collection by
K-Pax
Slark stole the warden's private collection when he broke out of prison If you want know what i am working on. you can follow my tumblr.any suggestion is welcome =] http://kpaxart.tumblr.com/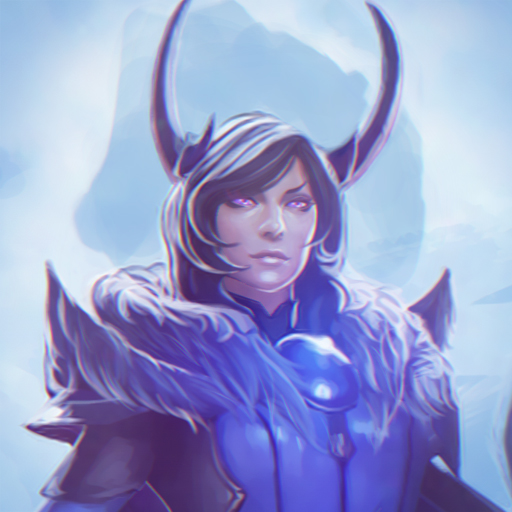 Umbra Rider
Collection by
Vermilion Wlad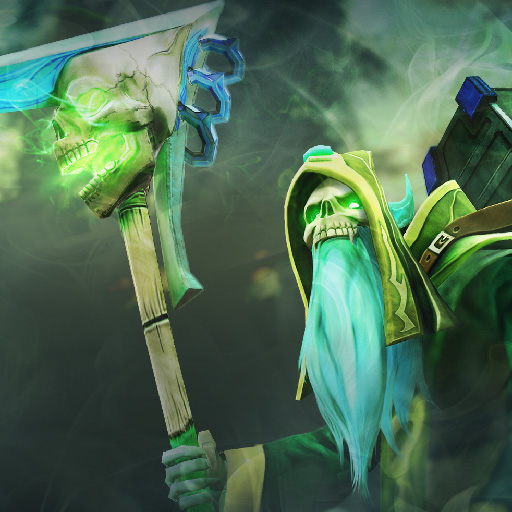 Grave Keeper Set
Collection by
Evil Kon
Grave Keeper Set for Necrophos/Necrolyte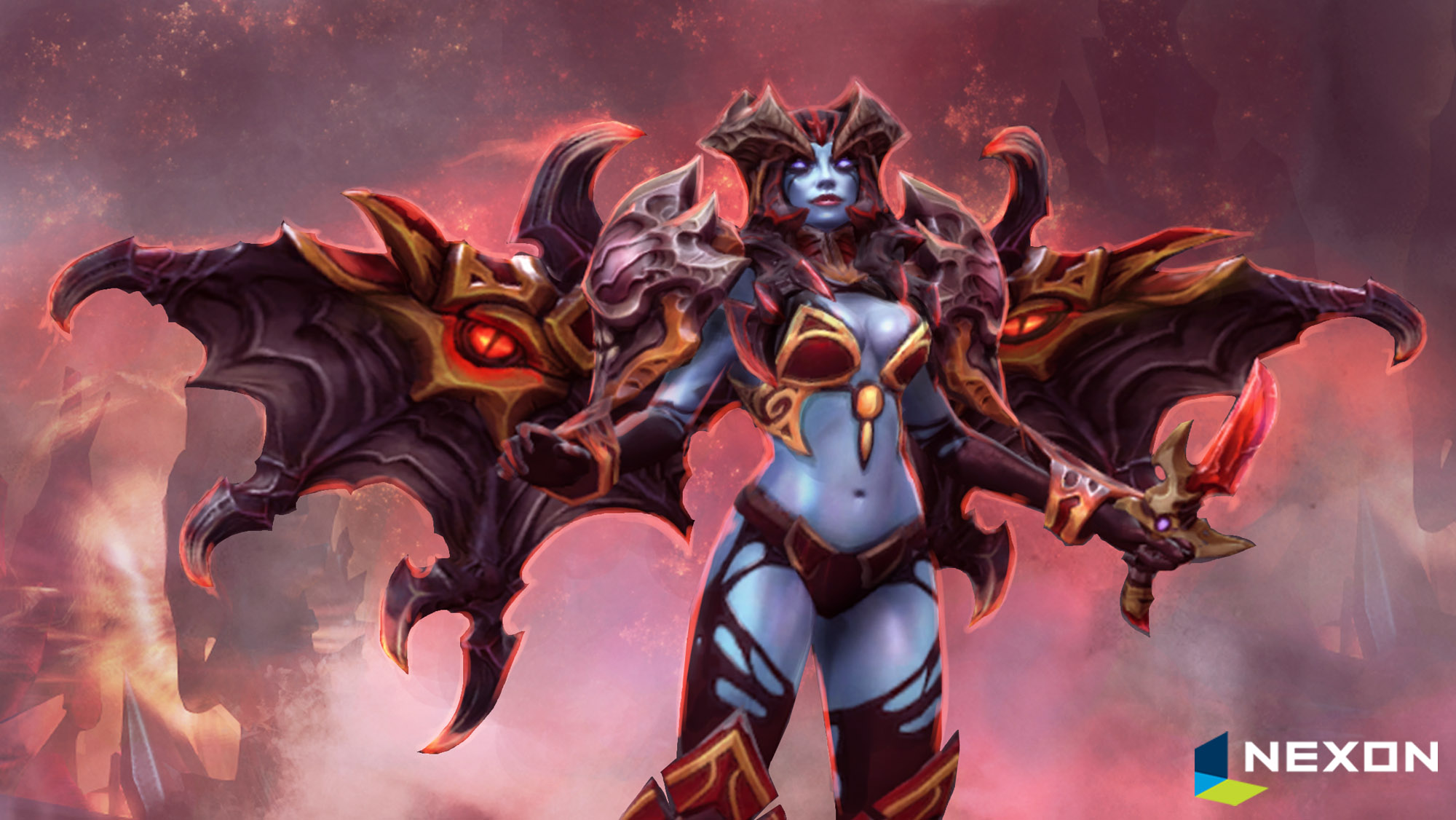 Eyes of Cruelty Death
Collection by
redkita
Eyes of Cruelty Death 잔혹한 죽음의 시선 -NEXON-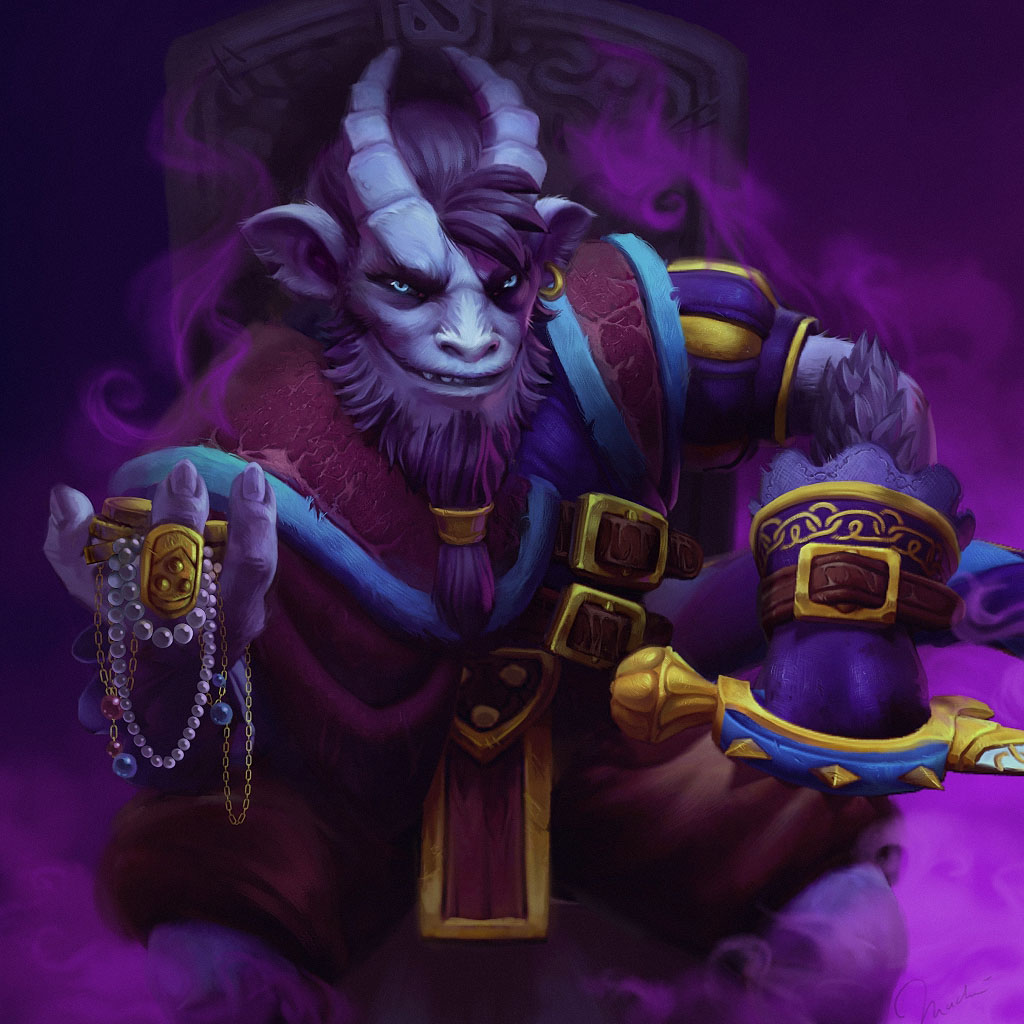 Rightful Heir
Collection by
Konras
"Does vengeance bring true solace?" He was born and raised in a royal family. His childhood was harsh, with his father wanting him to become a man that would someday be able to help his older brother rule their lands and also take care of the youngest o

Forest Hermit
Collection by
Crowntail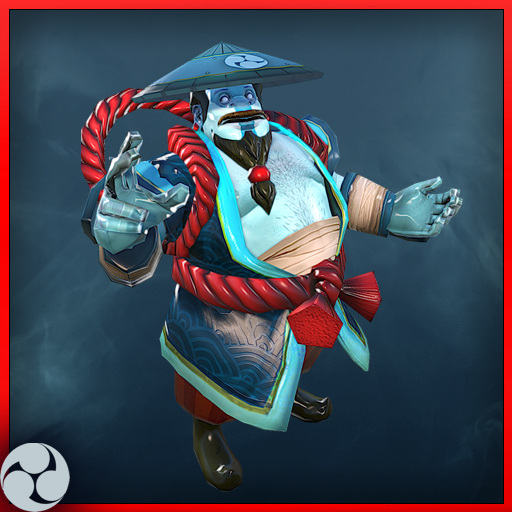 Raijin Tempest Garments
Collection by
Bisho Bola -Esp-
Raijin Tempest Garments UPDATE: changed the Presentation image, Anuxi told me a few tips for renders -Lore Goes here- Little FAQ for this set WTF is the red ring on his back? - It's a shimenawa, Sacred shinto ropes, fitting with Stormspirit back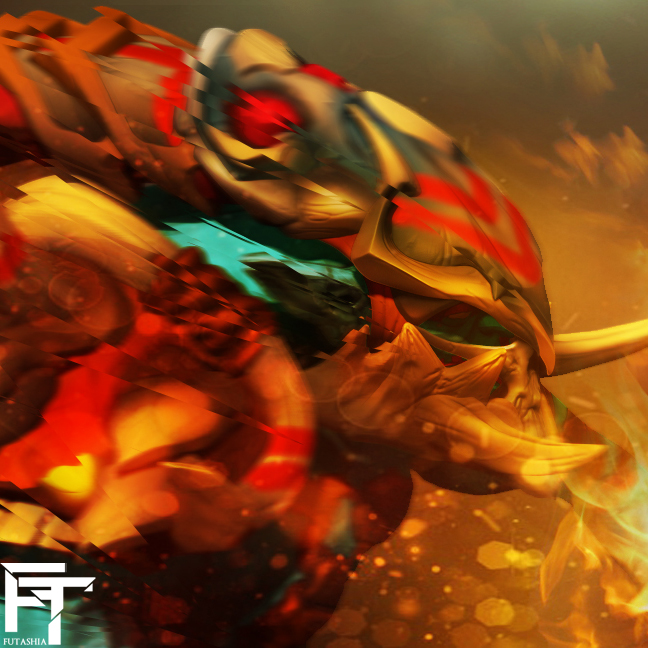 Vicious Vitality Set
Collection by
Futushia
HUSKAR, THE MANLIEST OF MEN START BLEEDING, GET ANGRY FOR THOSE NEW TO WORKSHOP: CLICK ON ANY OF THE 4 PIECES OF THE SET TO SEE MORE SCREENSHOTS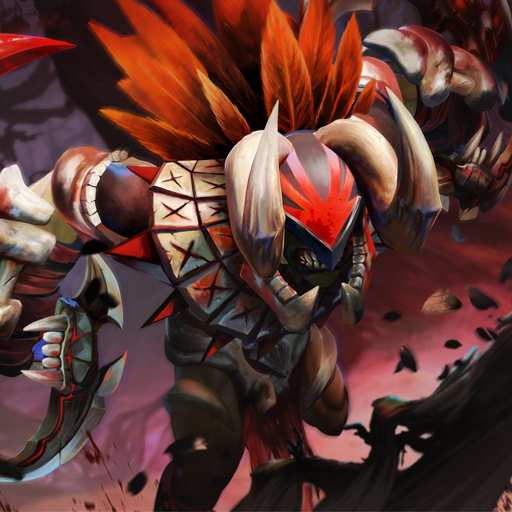 Heart of Xhacatocatl
Collection by
Jigglypuff
Here is our new created BloodSeeker Set [Heart of Xhacatocatl] Please VOTE if you like it !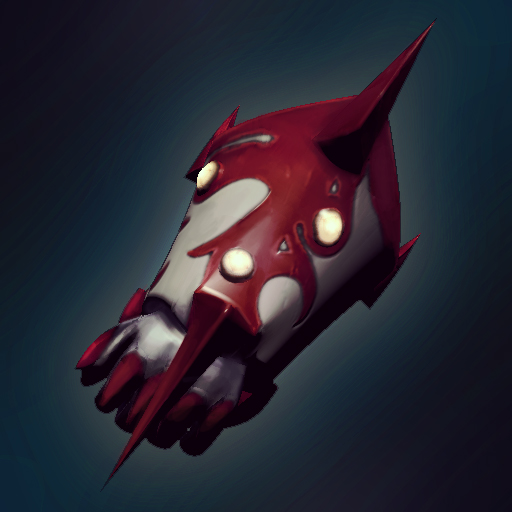 Sven's Armlet of Mordiggian
Collection by
Greg
Svens code of the Rogue led him over many dangerous paths - none of them as vile as the one leading to the ruins of Shadeshore castle. Once the centre of Mordiggian's cult, it still had the mystical Armlet hidden in the depths. Now it saps the lifeforce fr

IronDrake
Collection by
HeeJae
IronDrake https://s3.postimg.org/gatn2fvkj/gif2.gif https://s4.postimg.org/bimog6nu5/GIF3b.gif -Warhammer Totalwar Contest-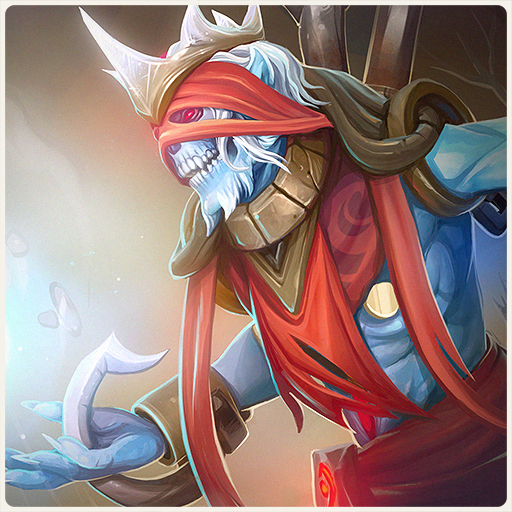 Erlkönig
Collection by
DrySocket
A new set for lich by Pyrion Flax, Chemical Alia and DrySocket! Thanks for visiting, be sure to vote!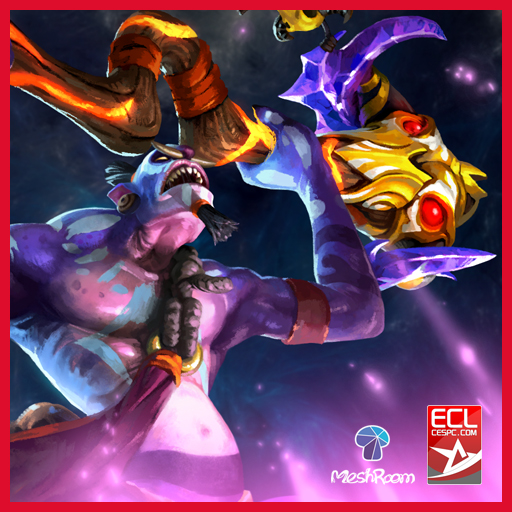 ECL - Staff of Exorcism
Collection by
Meshroom
.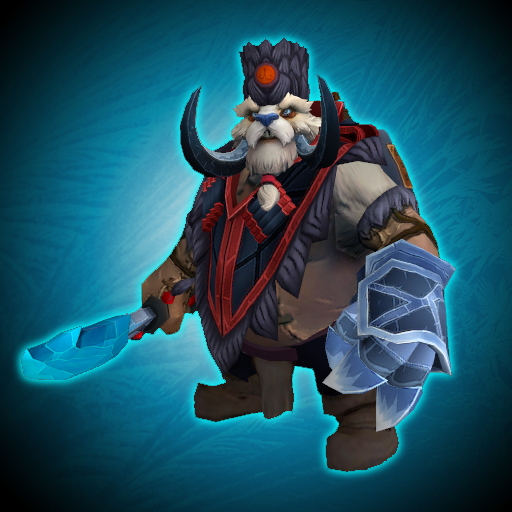 Glacial War Veteran Gear
Collection by
Zalak
Set for Tusk, vote!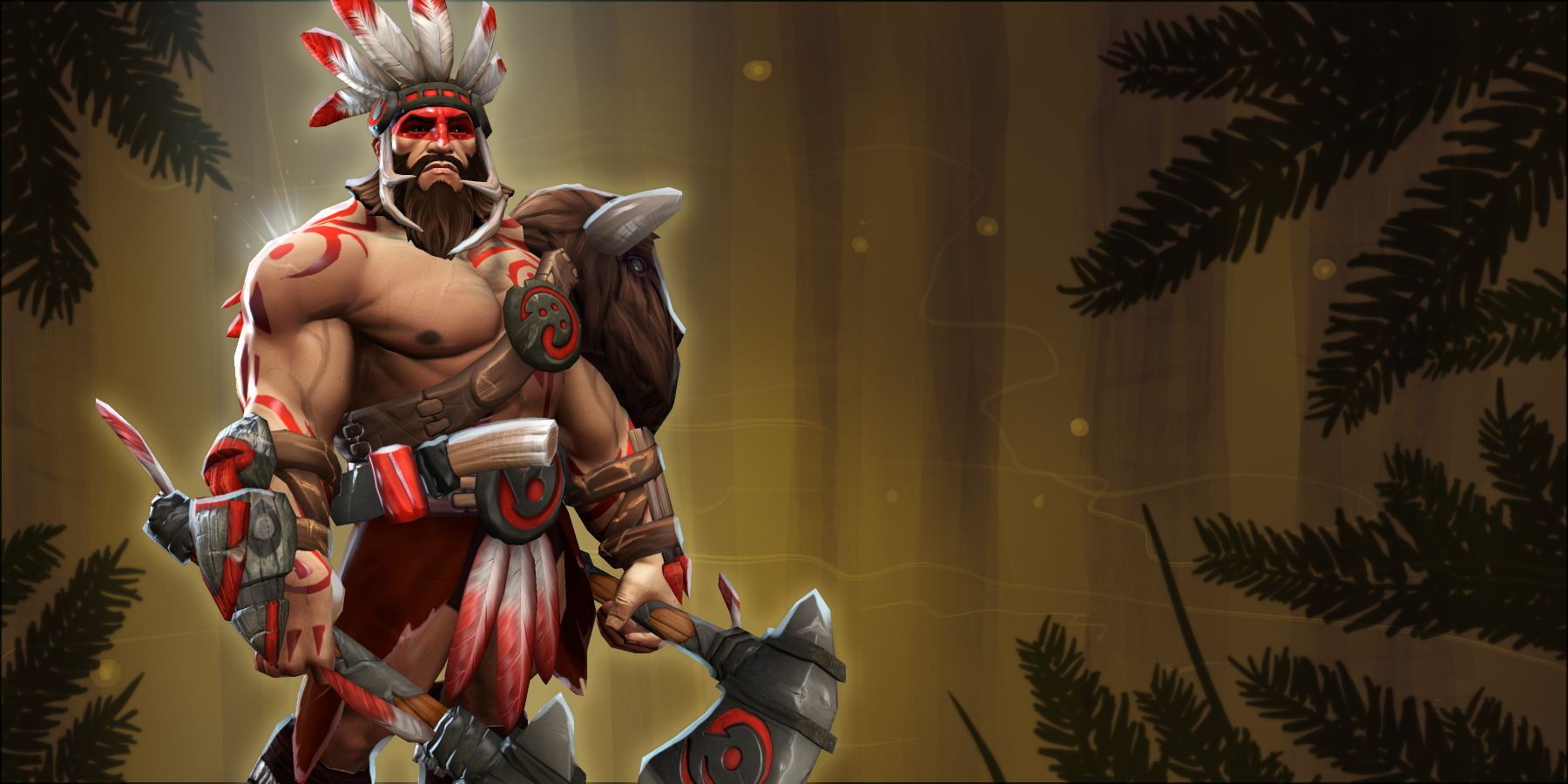 Beastmaster: Friend of the West
Collection by
maki attack
As Karroch watched the years pass him by, he became increasingly anxious to seek out knowledge about the animal kingdom beyond his familiar lands. With that in mind, he traveled to the coast and sought passage with traders sailing to distant lands beyond t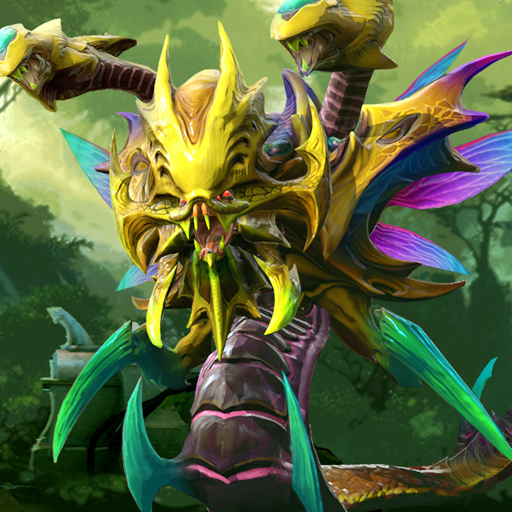 Venomancer_Death Poison
Collection by
[AG] NPC - LaughingSkyPig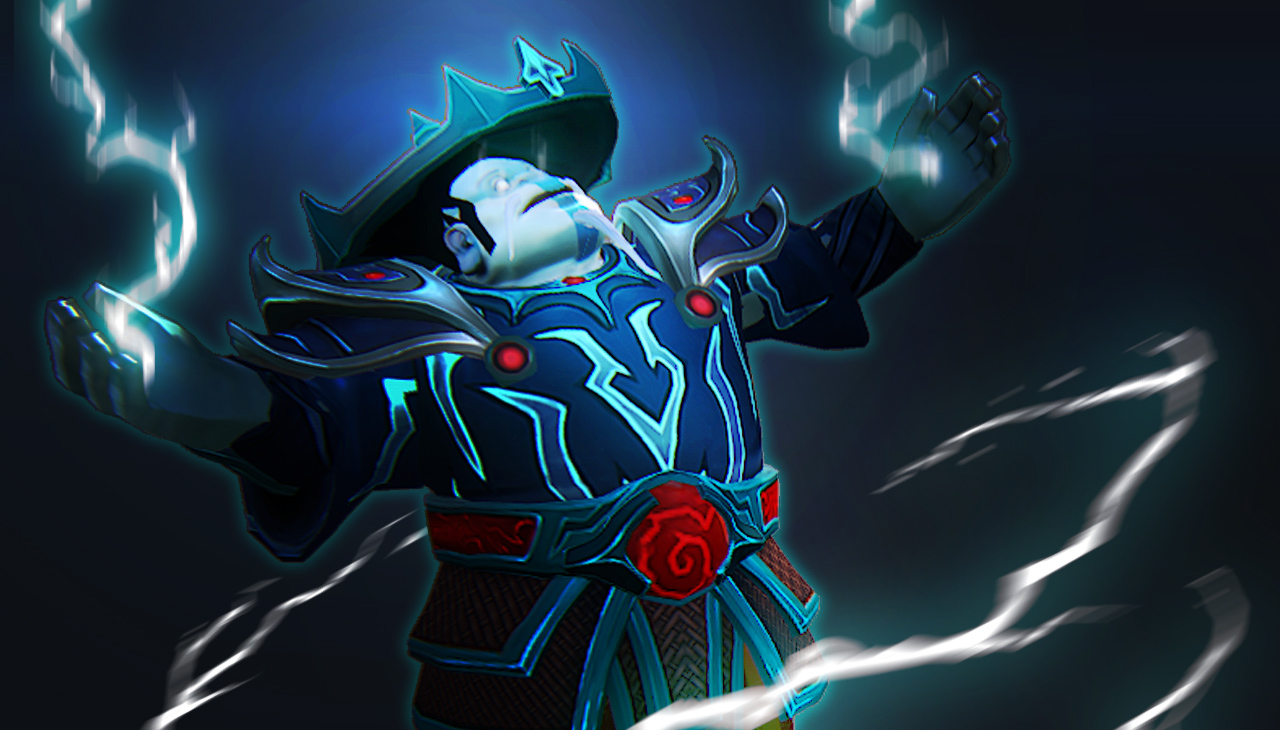 Thunder Rider
Collection by
Nannou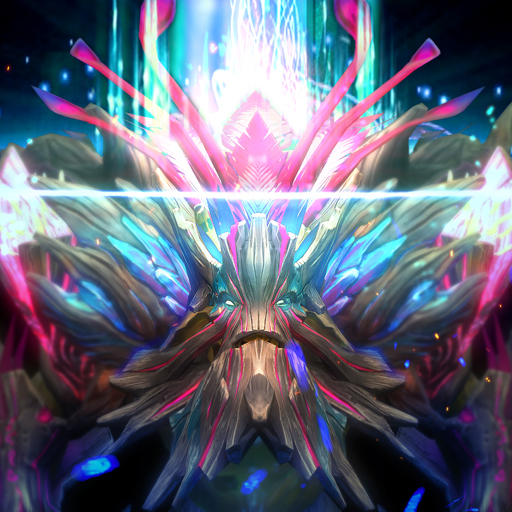 Lord of Ancient Treant
Collection by
[AG] NPC - LaughingSkyPig
Lord of Ancient Treant