Showing 931-960 of 8,859 entries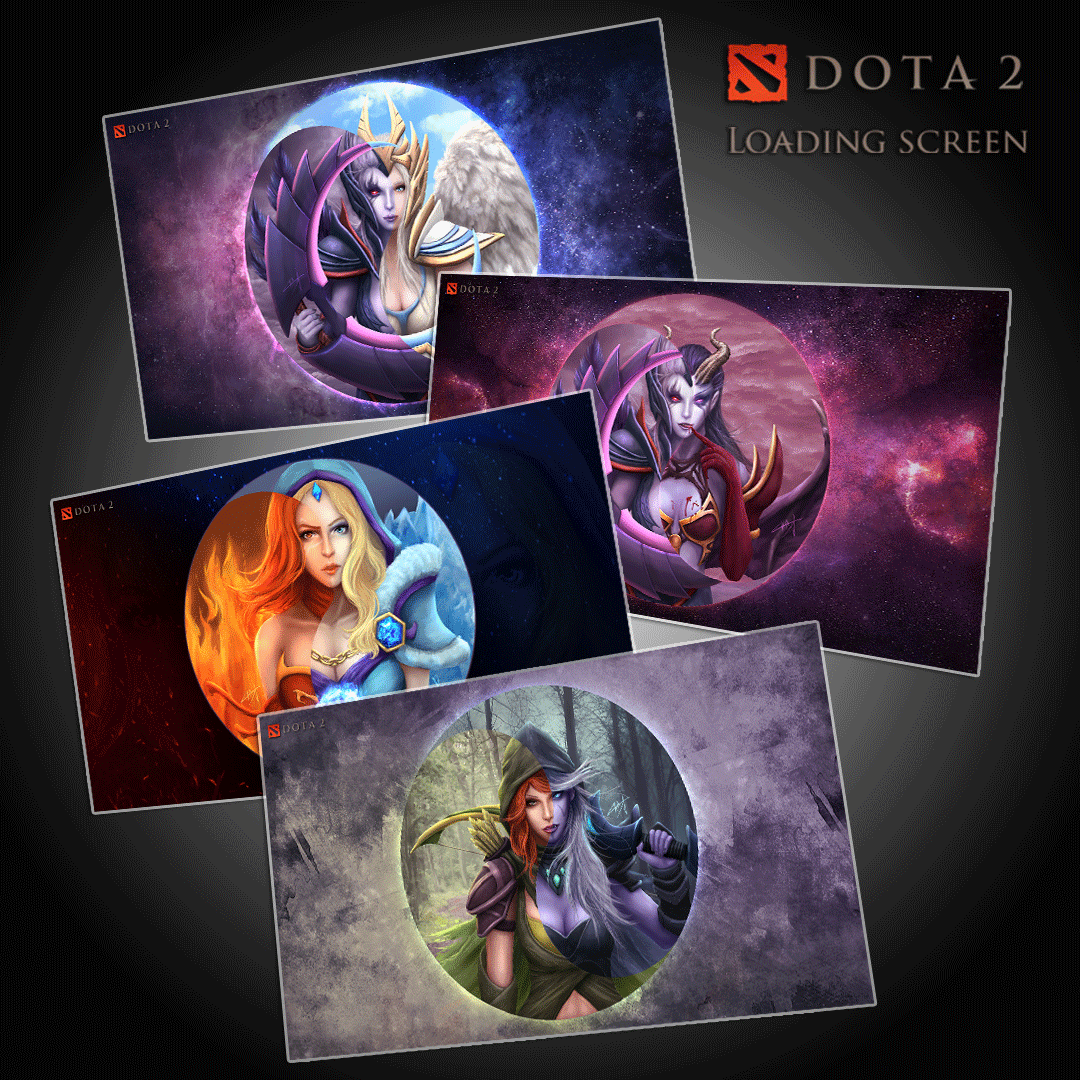 Yin Yang Loading Screen Bundle
Collection by
Zerox_II
This is a my Yin Yang Loading Screen Bundle 1 ! It consist of 4 loading screens. 1- Ice and fire 2- Vengeful Spirit The Fallen Princess 3- The Fallen Shall Rise 4- Run like the Frozen Wind Hope you guys can support me by voting and favourtie this b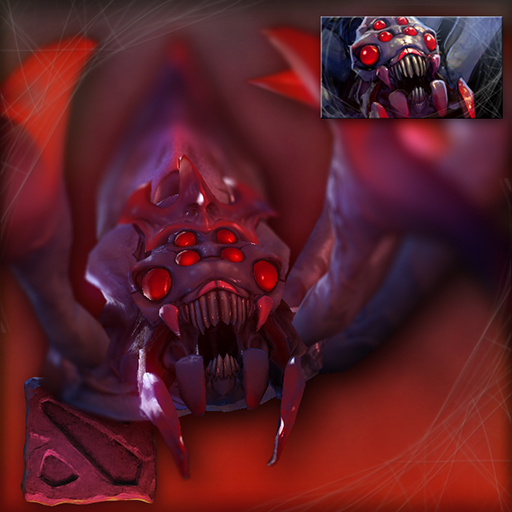 Regalia of the BroodQueen
Collection by
7thBattery
I've been working on my courier for a little while and had an idea for Broodmother that just kept itching me. It seemed like a simple enough idea, so I thought I'd divert onto that before getting back on the much more complex courier. Phew. Broodmother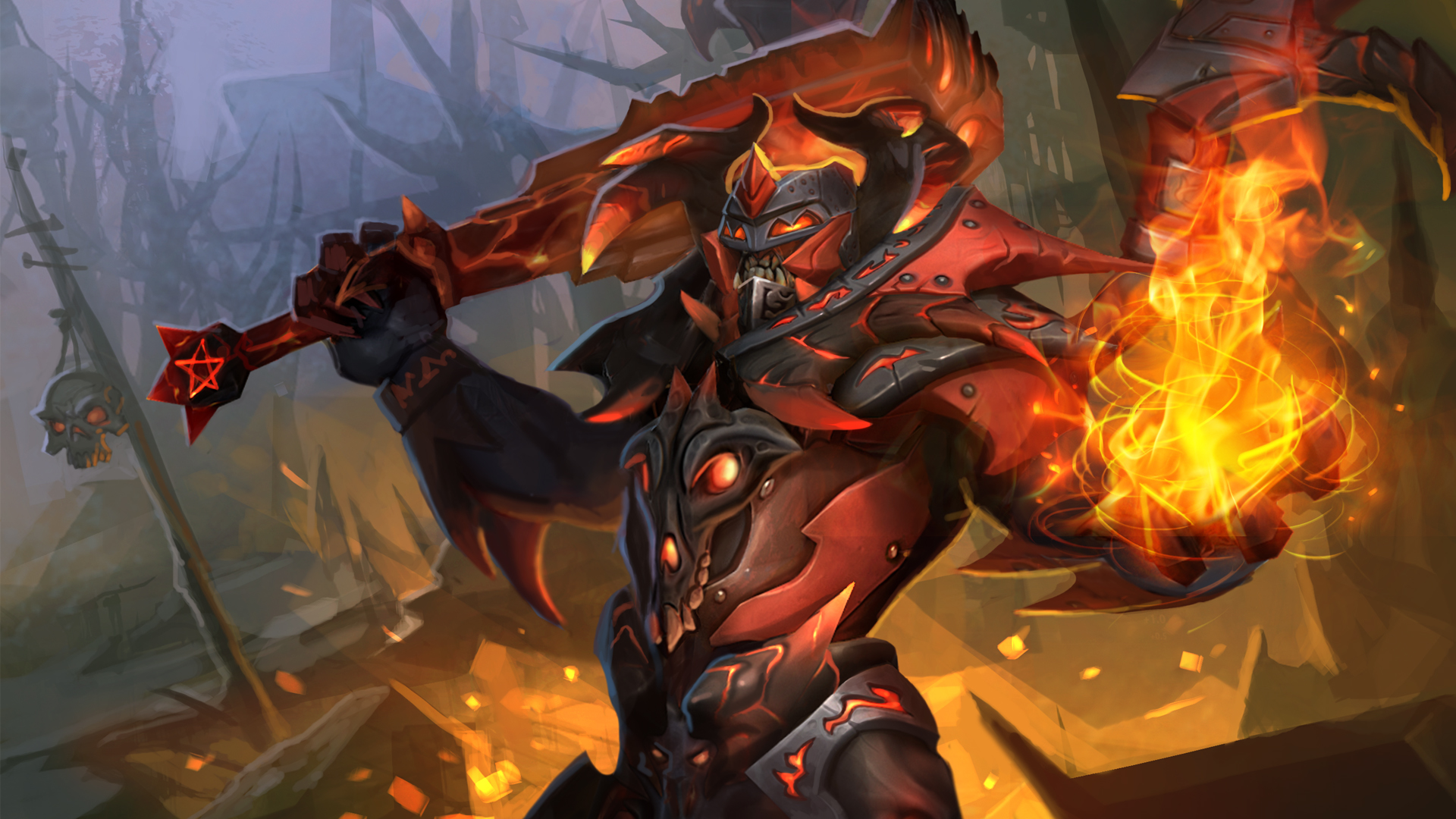 Flames of Tarrasque
Collection by
PULT
Andrew "Mag" Chipenko set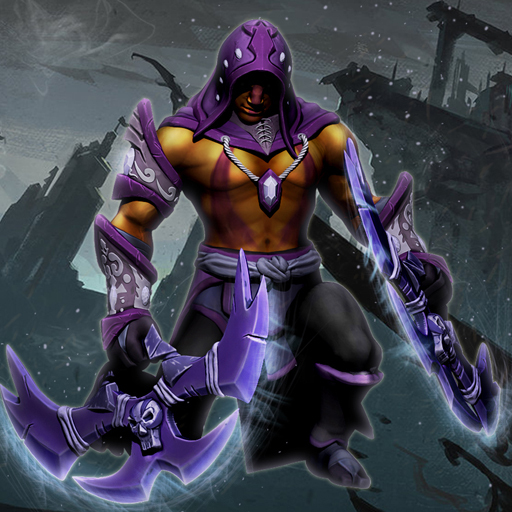 Clergy Ascetic Set
Collection by
CTaKaH_MoJIoKa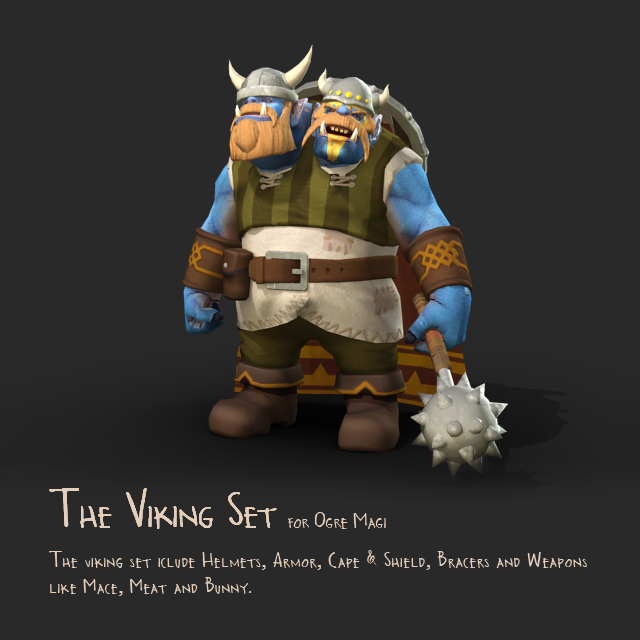 The Viking Set for Ogre Magi
Collection by
모글리13
Set iclude Helmets+beard, Armor, Cape+Shield, Bracers and Weapons.


Metal Abyss Tidehunter
Collection by
Iziaky
METAL ABYSS TIDEHUNTER - Set Check out all the other piece of the armor, and let me know what are you thinking about! Also vote for it so we will have more chances to get in game! :D Visit my Portfolio to see my other works: http://felix3d.co.nf/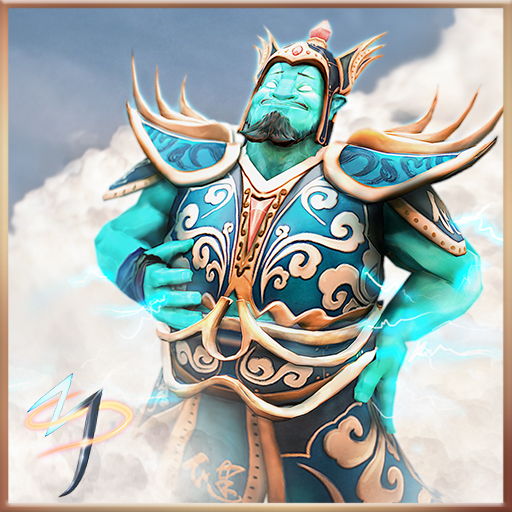 ZSMJ'S Heavenly General Set
Collection by
PrivateRowan
A set made in collaboration with the Chinese player ZSMJ, based on an army general theme this is what we have created. Be sure to check out all parts of the set as well as the loading screen!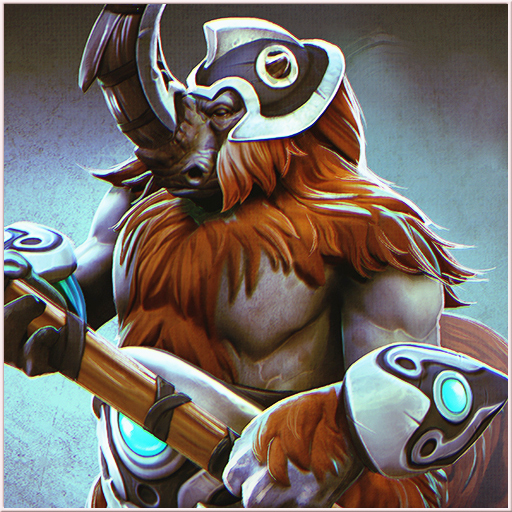 Vindictive Protector Set
Collection by
OniLolz
"To protect my kin! This is my duty." Thanks for your support!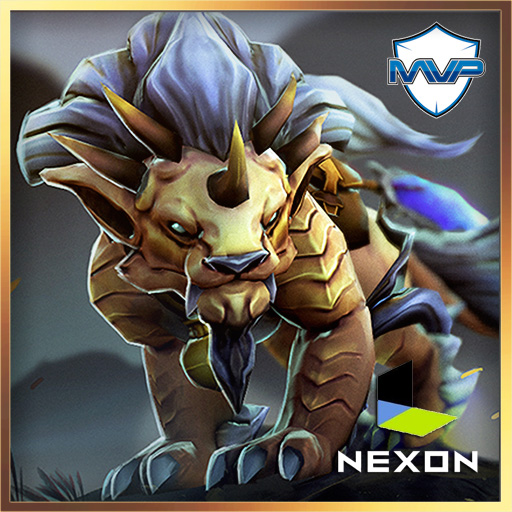 MVP - Phoe & Enix, guardians of justice
Collection by
Cersei Lannister
Courier made in partnership with MVP!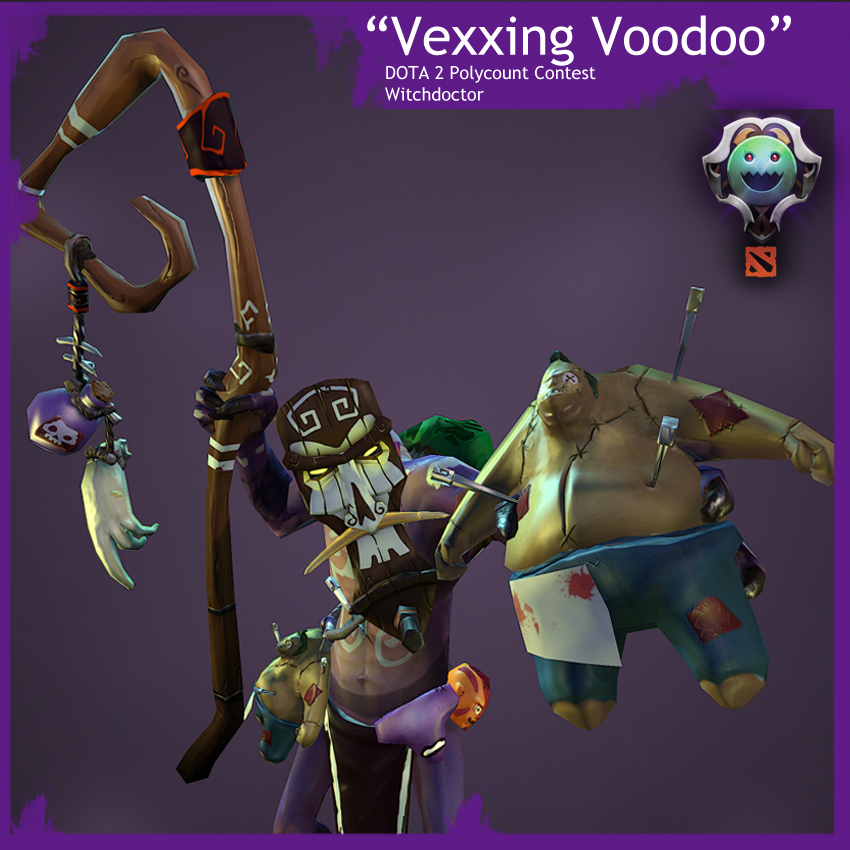 Vexxing Voodoo
Collection by
Threepgood!
From the darkest reaches of Arktura, Zharvakko the Witch Doctor appears with a collection of crude Voodoo Dolls resembling foes both past and present. Though sometimes considered practitioner of healing magics don't be soothed by Zharvakko's cries when tor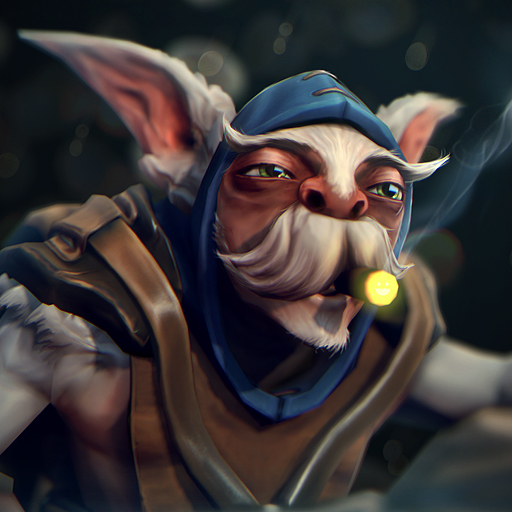 No-Shave-November
Collection by
Airborn_Studios
Brace yourself, winter is coming, get your facial hair grown it's going to be cold! And on a sidenote, please you, the creators take the time to contact Vlave to open up the revenue again if you want to share with charity. No-Shavenovember just register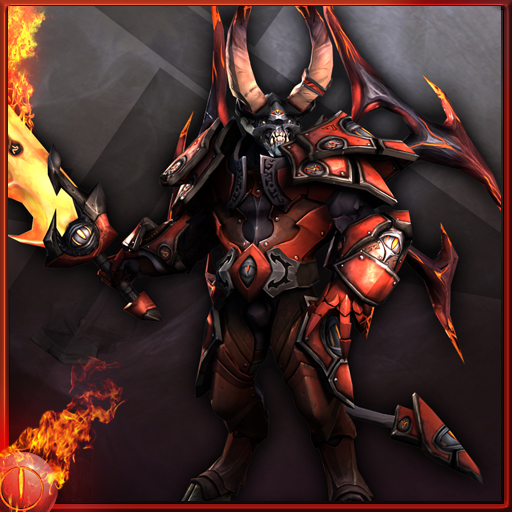 Eleven Curses
Collection by
Bisho Bola -Esp-
Doom bringer Item, part of the doombringer set - Eleven Curses- 11 eyes - 11 seals - 11 curses As soon as I figure out how to preview the fullset ingame , will upload screenshots, meanwhile enjoy this piece with game engine you can read about t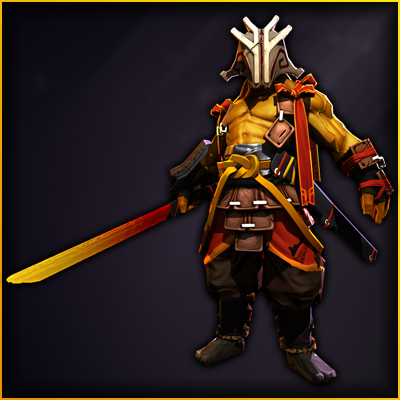 The Last King of Nowhere
Collection by
Farfarer
Sat on the beach, staring out to the horizon to where his native land one stood above the waves, a flash of red bobbing in the shoreline stirred Yurnero from his meditation. The faceless mask of the Emperor of the Isle of Masks, wrapped in the tattered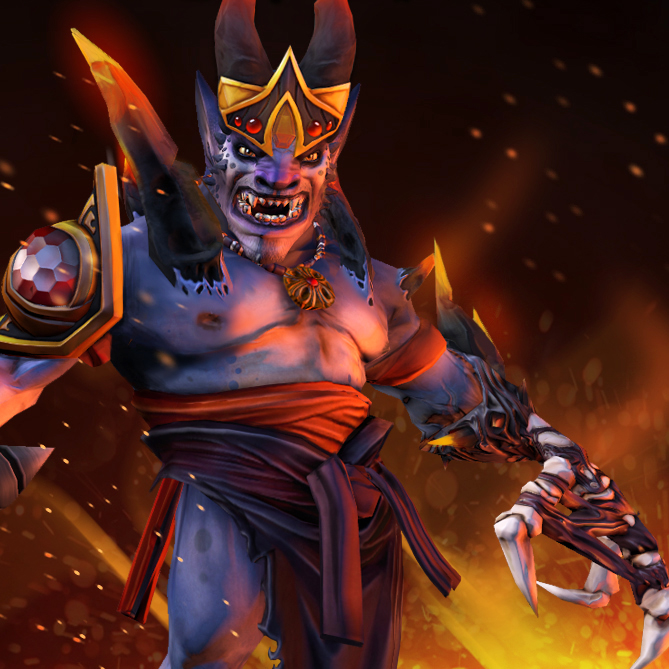 Demon King
Collection by
RobbieK1000
Through Lions lust and rage he has obtained powers greater than any being alive. However these dark and evil powers came at a great cost. The dark magic within him changed the Demon Witch. He became the magic he wielded. His outsides became as hideous

Caustic Alloy Set
Collection by
Jal
.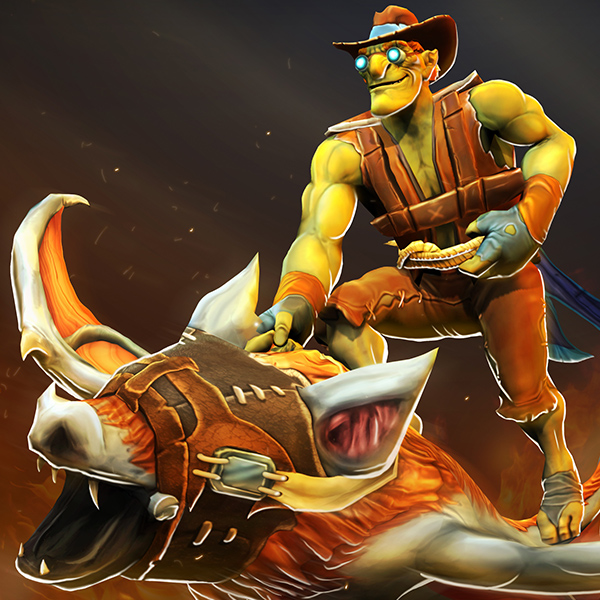 Blazing Frontier
Collection by
Jazza
Created by Jazza and Tidal Craftsman, the Blazing Frontier Set seeks to emulate the adventure aspect of Batrider - once a simple field worker until swept up by a massive Morde-Bat, which lead to him finding his calling as the Bat Rider - always burning to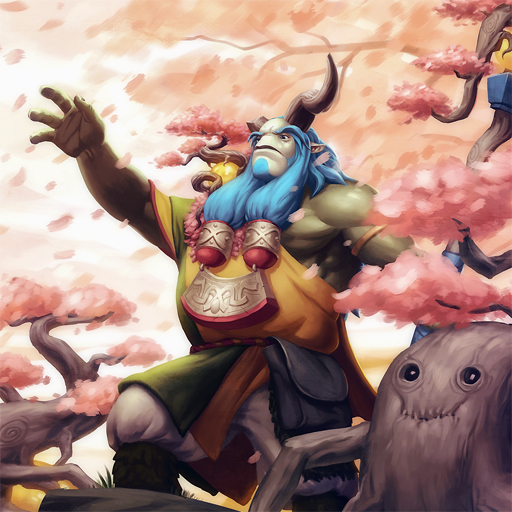 "Guardian of the Bountiful Spring" COMING SOON!
Collection by
k u n k k a
"Life ends, but death fleets.. From fortune comes victory. Such is nature's way..." - King Midas Hi guys, As the first of a full set of items for the Spring event, this is a loading screen for a Nature's Prophet set in collaboration with :3 The mak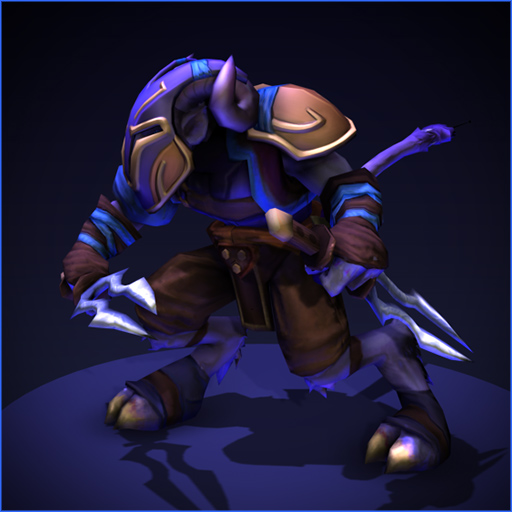 Rikimaru kindred set
Collection by
Sebastian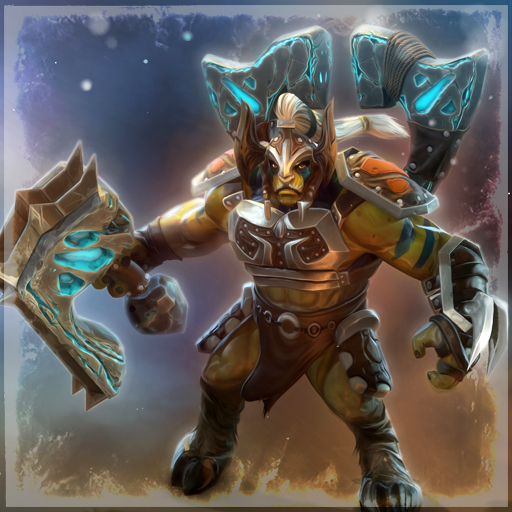 Battle Tools of the Maker
Collection by
Pompon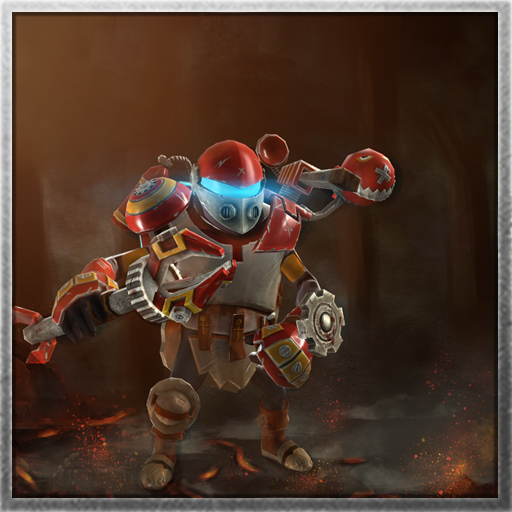 Charged armor
Collection by
YouS
Charged armor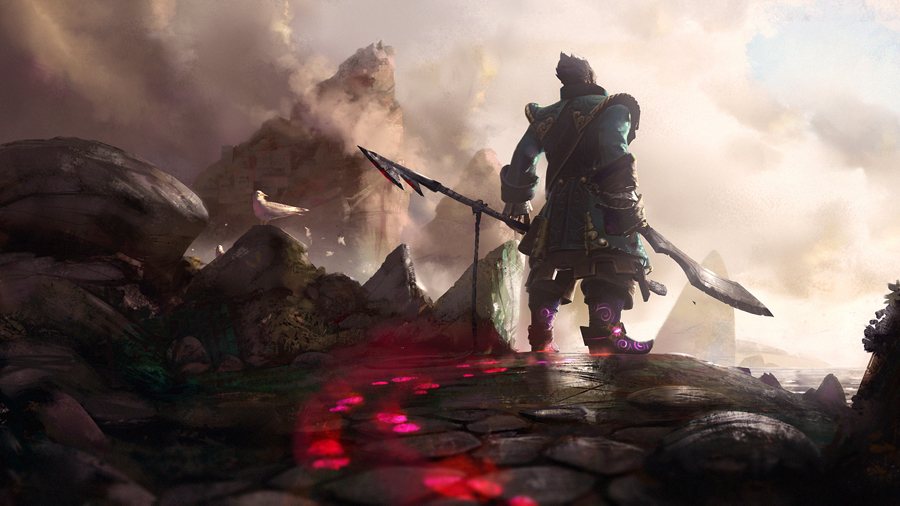 Kunkka's Phantastic Bundle
Collection by
Liquid Enterprises B.V.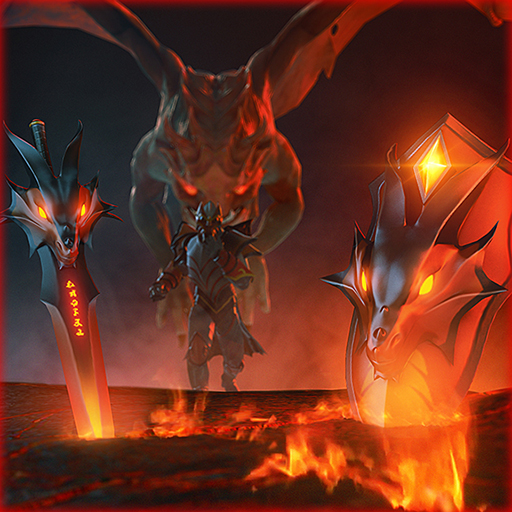 The Gear of the Apoplectic Dragon
Collection by
Seenax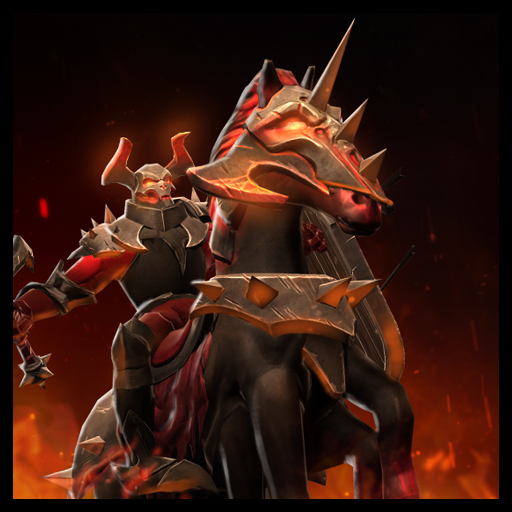 Embers of Entropy
Collection by
Frump
Chaos Reigns.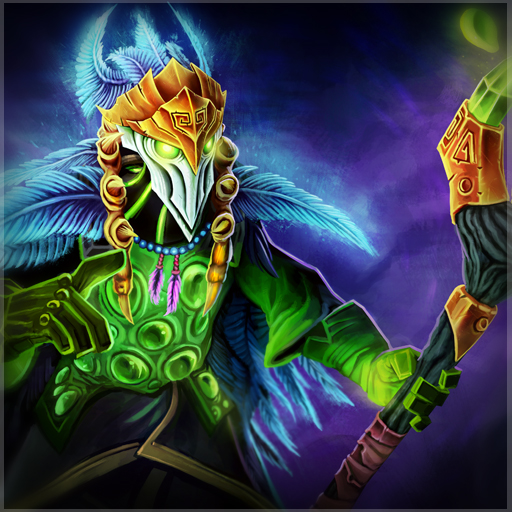 Ornithomancer
Collection by
Nikey
Ornithomancer's set for the Grand Magus!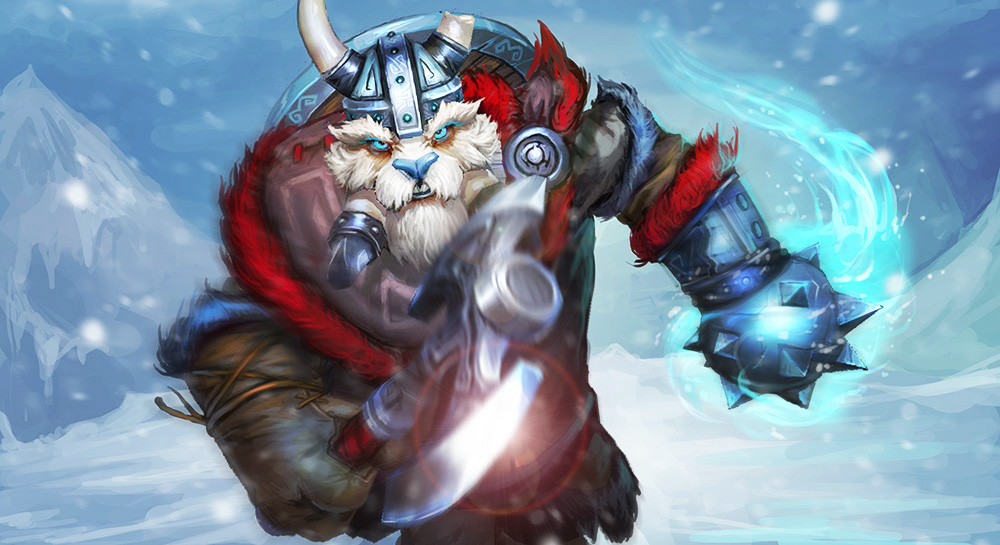 Veteran Viking Set
Collection by
Crowntail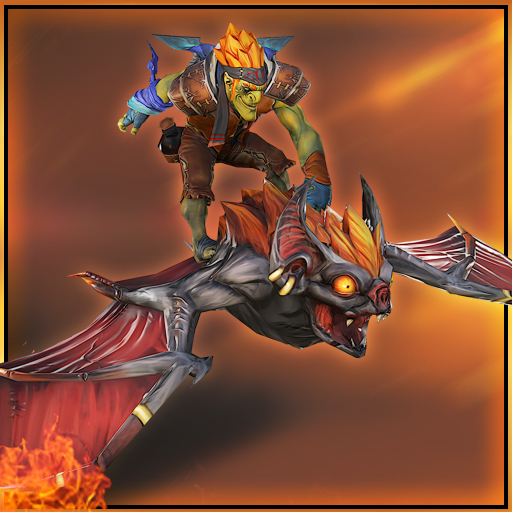 The Flame-Stitched Suitings
Collection by
Bisho Bola -Esp-
The Flame-Stitched Suitings The Love–hate relationship bewteen the rider and the bat brings one of the most deadliest couples within the battlefield. an actual bat for batrider! yeah haha. my friend Patodrilo and me remade this F*** a couple of time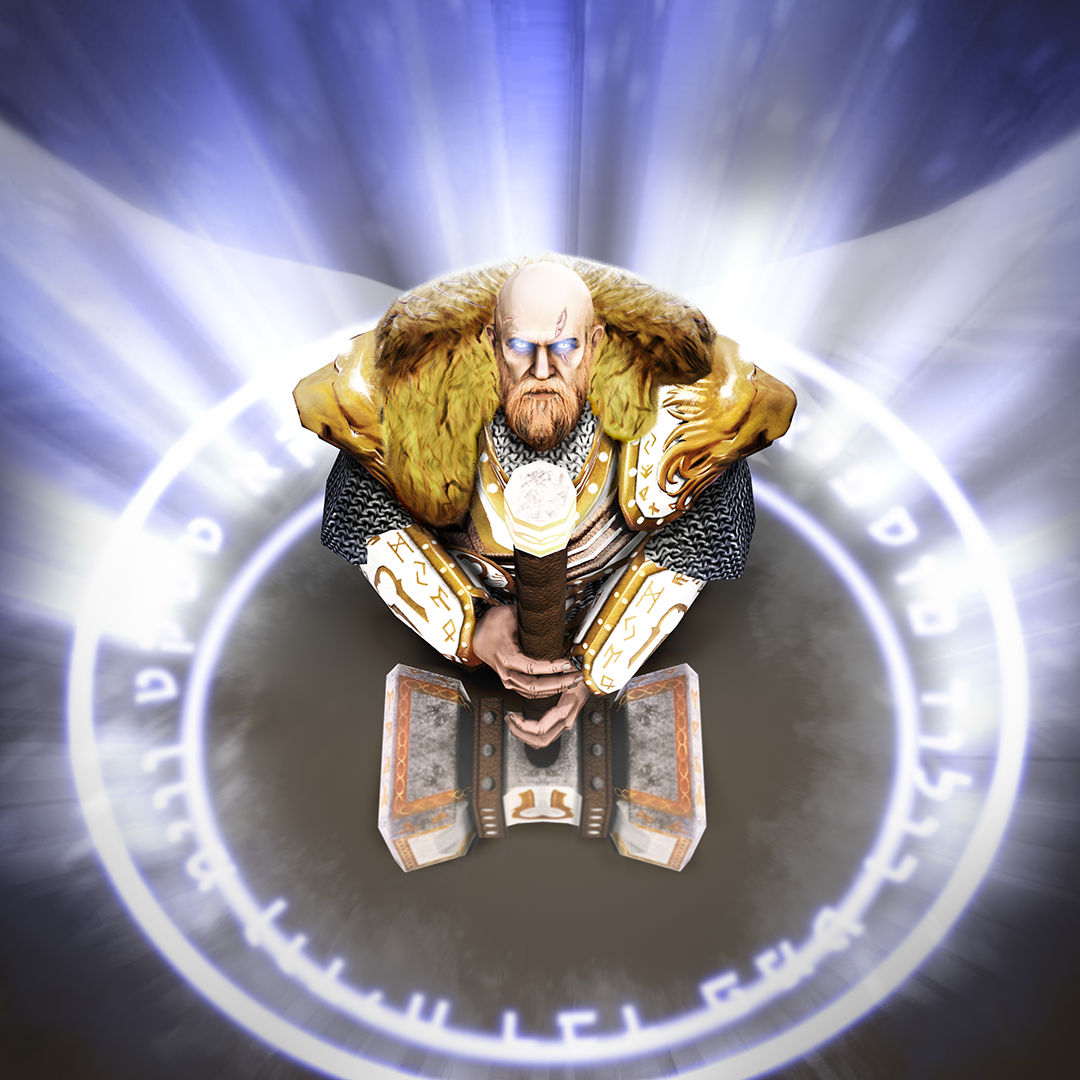 Lionguard's Calling
Collection by
Marzaus
Hello guys, this is a remake of my first set "Calling of Omniscience" for Omniknight. Remade almost completely. Hope you like it! I would like to thank everyone, who helped me finish this set via feedback. And special thanks to H3w3R for his amazing lo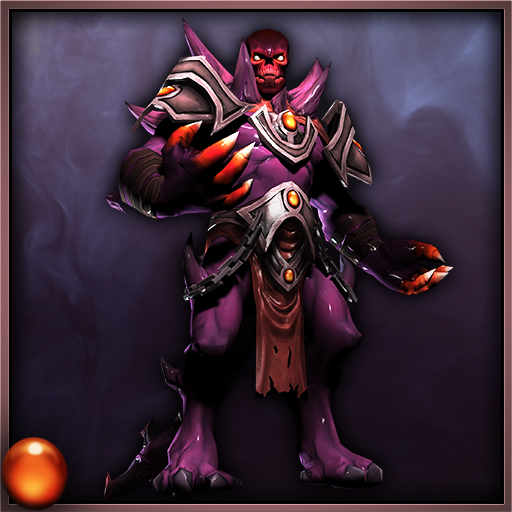 Shackles of the Demon Lord
Collection by
Bisho Bola -Esp-
Special thanks to d2g anons again! --- Man I can't believe this awesome fitting lore --- Do you want to know how I created this stuff or do you have questions about dota 2 cosmetics? check uout this FAQ, Here you can track my dota2 projects too: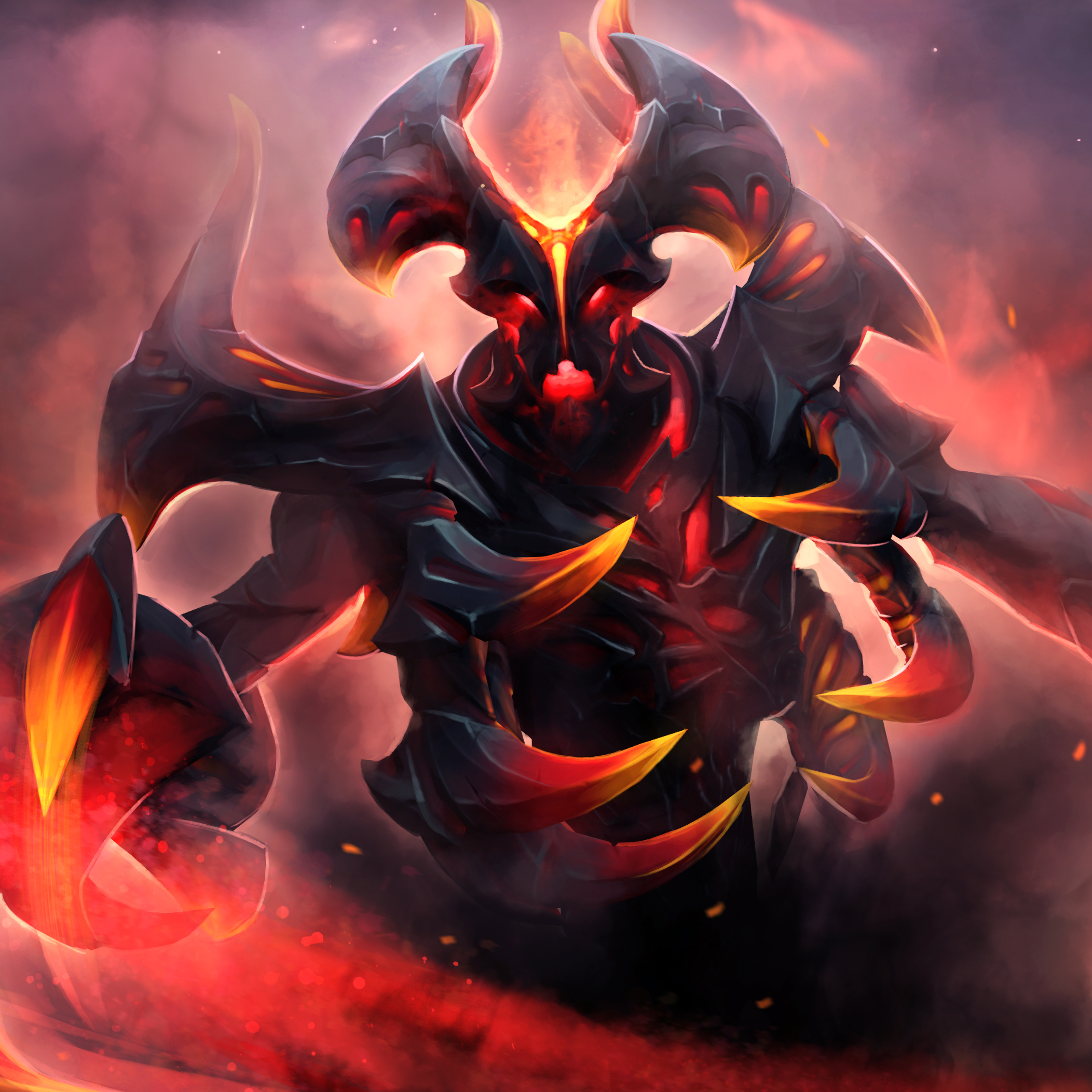 Infernal Collector
Collection by
blossomalex
Shadow Fiend Set - Infernal Collector Check each item for in-game views and more images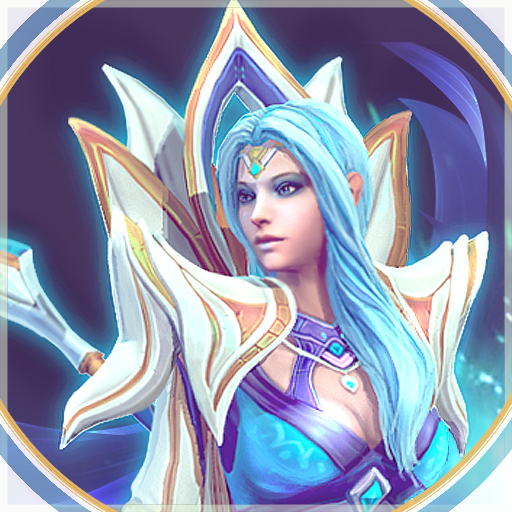 Magnolia
Collection by
[AG] NPC - LaughingSkyPig
Magnolia 水晶室女--圣洁绽放白玉兰华服 Concept:NPC Model:Simple cooperation with Fearsc http://i.imgur.com/ahgwqV3.png http://i.imgur.com/I1OKck8.jpg http://i.imgur.com/NLKl4XW.jpg http://i.imgur.com/JSqCzfM.jpg