Showing 931-960 of 9,962 entries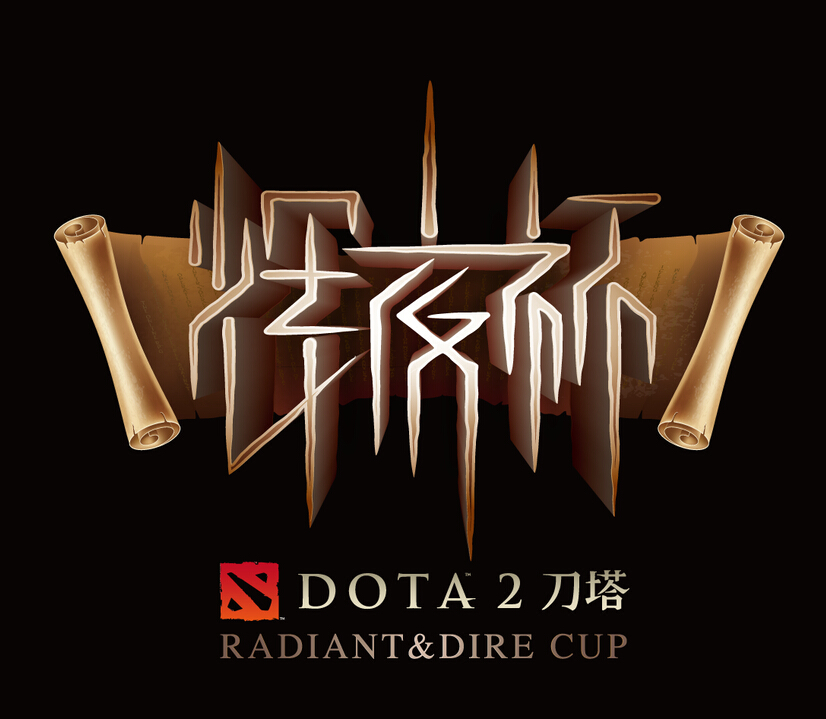 DOTA2 Radiant & Dire Cup 2015
Collection by
Jigglypuff
This collection is the items which is willing to used for the "DOTA2 Radiant & Dire Cup 2015".

The Serpentine Mystic
Collection by
mrpresident
A full set for Rubick. Update 2/25: Hey all, and thanks for the comments/feedback so far! A bunch of people have been questioning some of the design choices for the set, so I felt that I should give a response: The goal of this set from the get-go was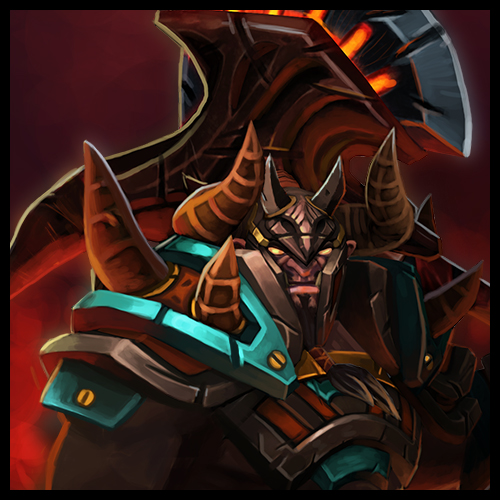 Warlord of Hell
Collection by
HeeJae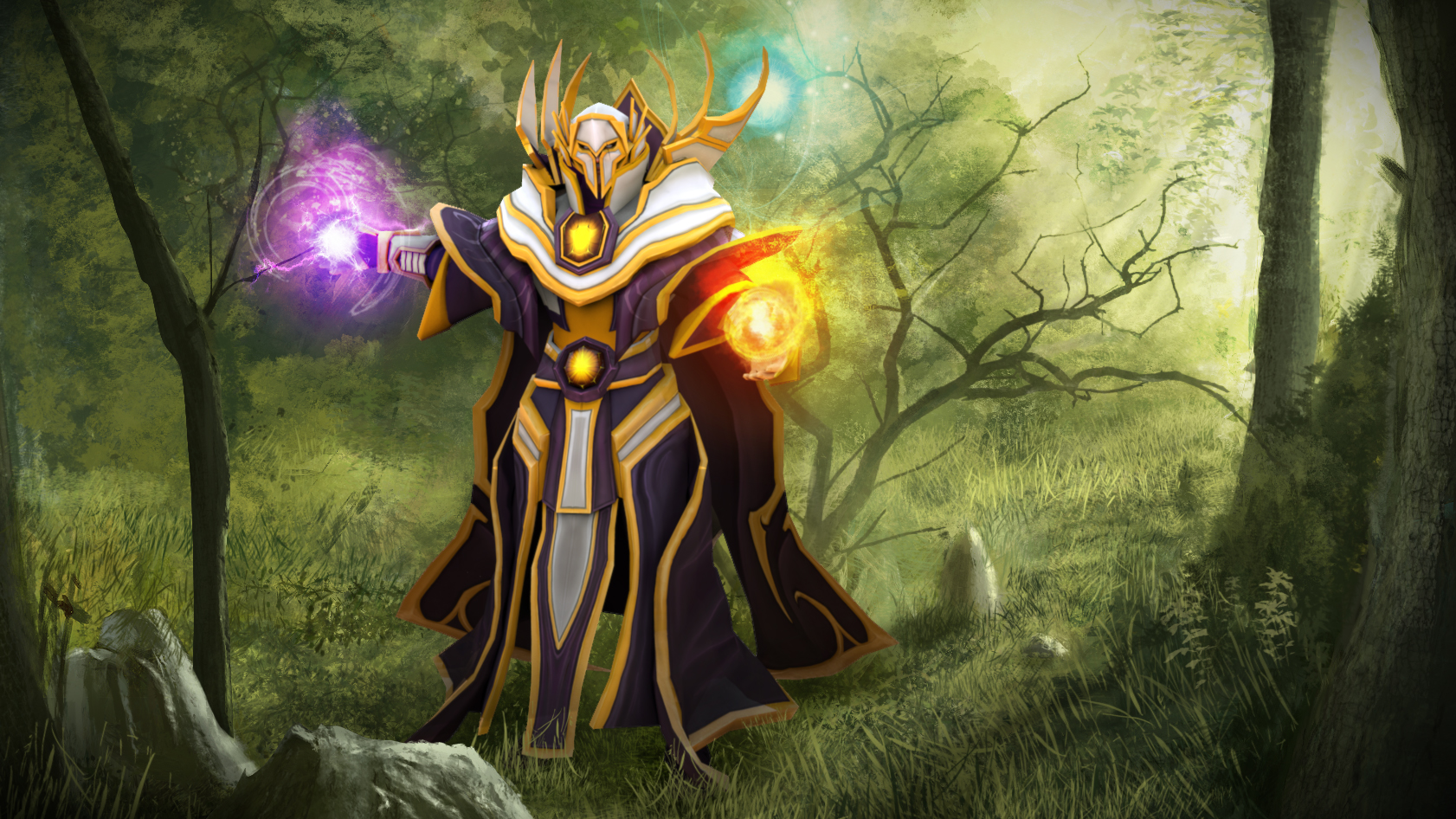 The Sunwalker Set
Collection by
sheepnerfer
The Sunwalker Set has a brimming power residing inside it to match even the most masterful Invoker. Armor that will stand the test of time and eternal combat in ways an Invoker would be sure to demand. Pulling its strength primarily from the fire of the su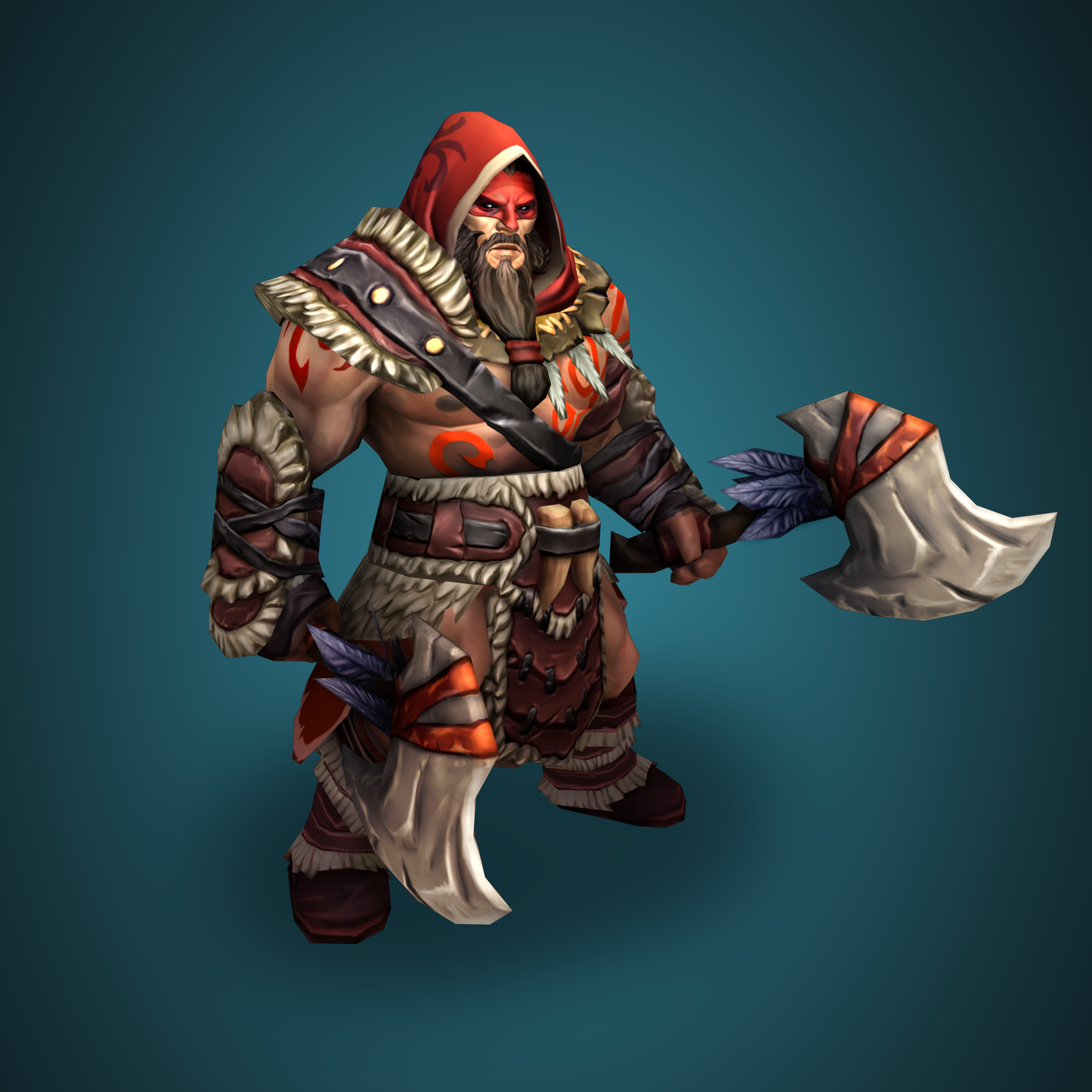 Red Talon
Collection by
Tickwomp[RamRod]
The Beastmaster uses the natural world around him to survive, and I tried to express this with the Red Talon set. His garb is tribal themed, composed mainly of feathers, leather, bones, fur, and some cloth. I decided to go with natural materials and comp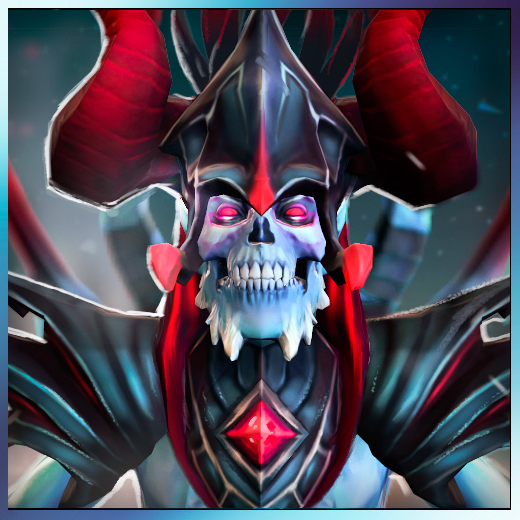 Sorcerer of the Black Pool (Dota Pit League Season 2)
Collection by
Cersei Lannister
The Dota Pit League is back and we are happy to announce the beginning of our Season 2. The top teams are going to compete against each other for $75,000. Each bundle purchased increases the tournament prize pool by $2,50. Bundle also includes Sorcerer of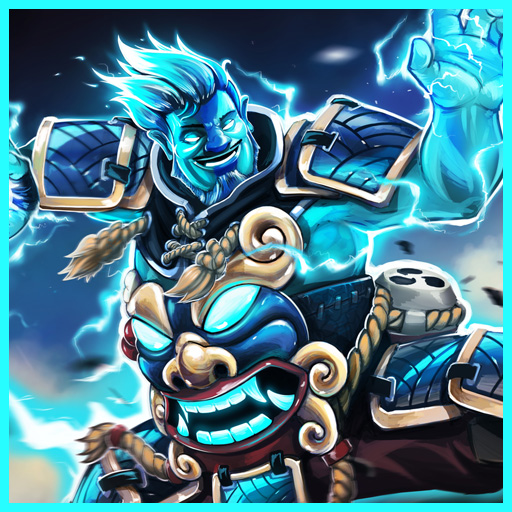 Rai'jin's Tools of War (for VIRTUSPRO G)
Collection by
RocketAlex
Rai'jin's Tools of War "With the passing of time, the will of man, grew weaker, while the will of the God grew stronger, thus, the god Raijin almost gains control of Storm Spirit's body and now, is getting ready to do battle, seeking revenge against men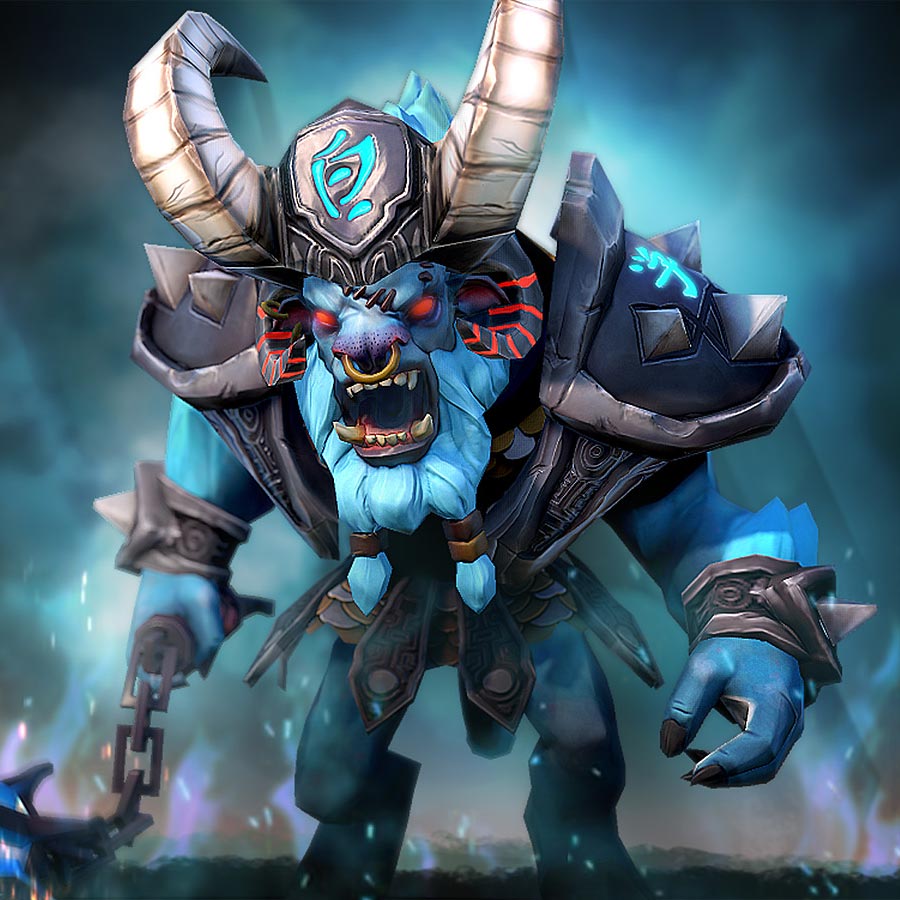 Legacy of Barathrum
Collection by
Mies_Rohe
The fearsome Ancient Barathrum's Armor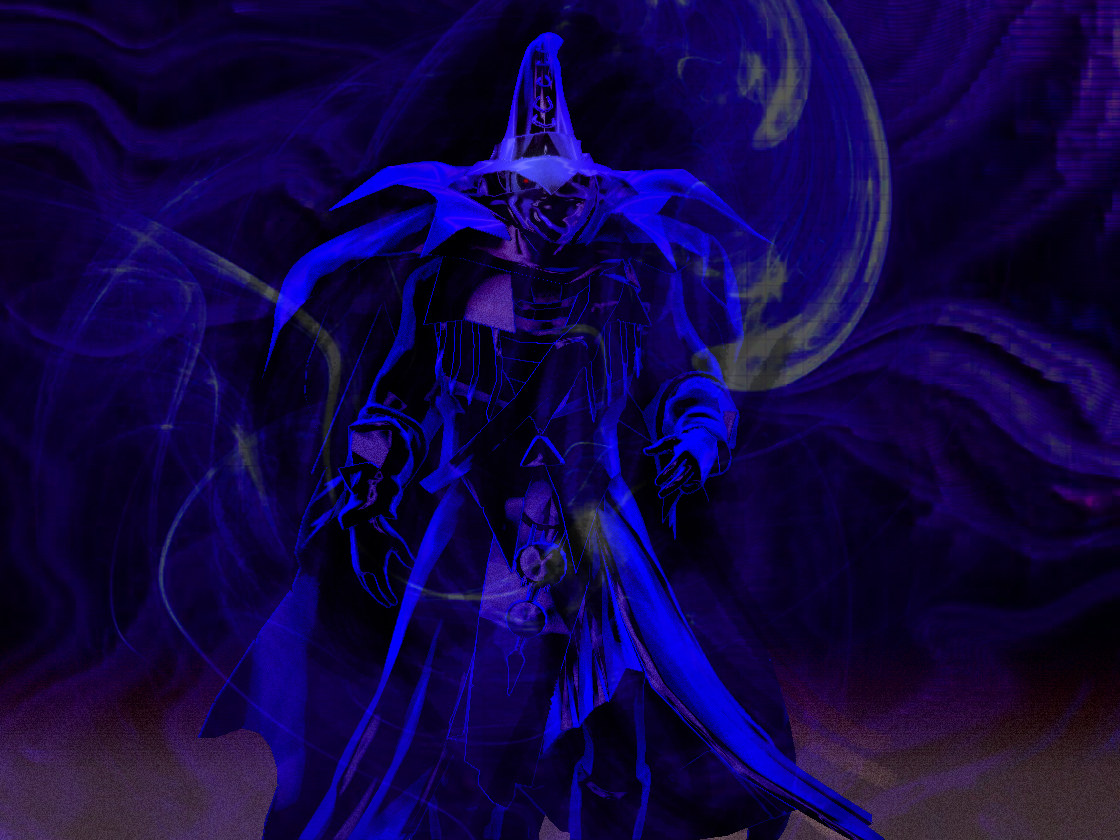 Ghostwalker
Collection by
Frosty40
Rumor spread of a rising magus who could steal the spell from any wizards lips. The invoker set out immediately to ascertain if this magus was a threat. With invisibility spells, and leather as to make no noise, He made a point not to be seen. Covering his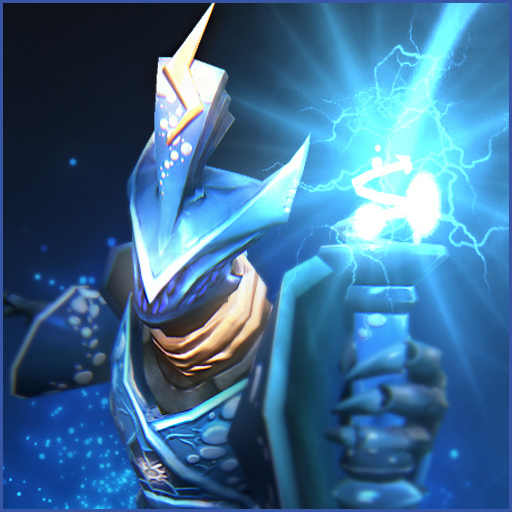 Razor_Fancy Circle
Collection by
< blank >
Razor_Fancy Circle, new set for Razor, hope you will like it.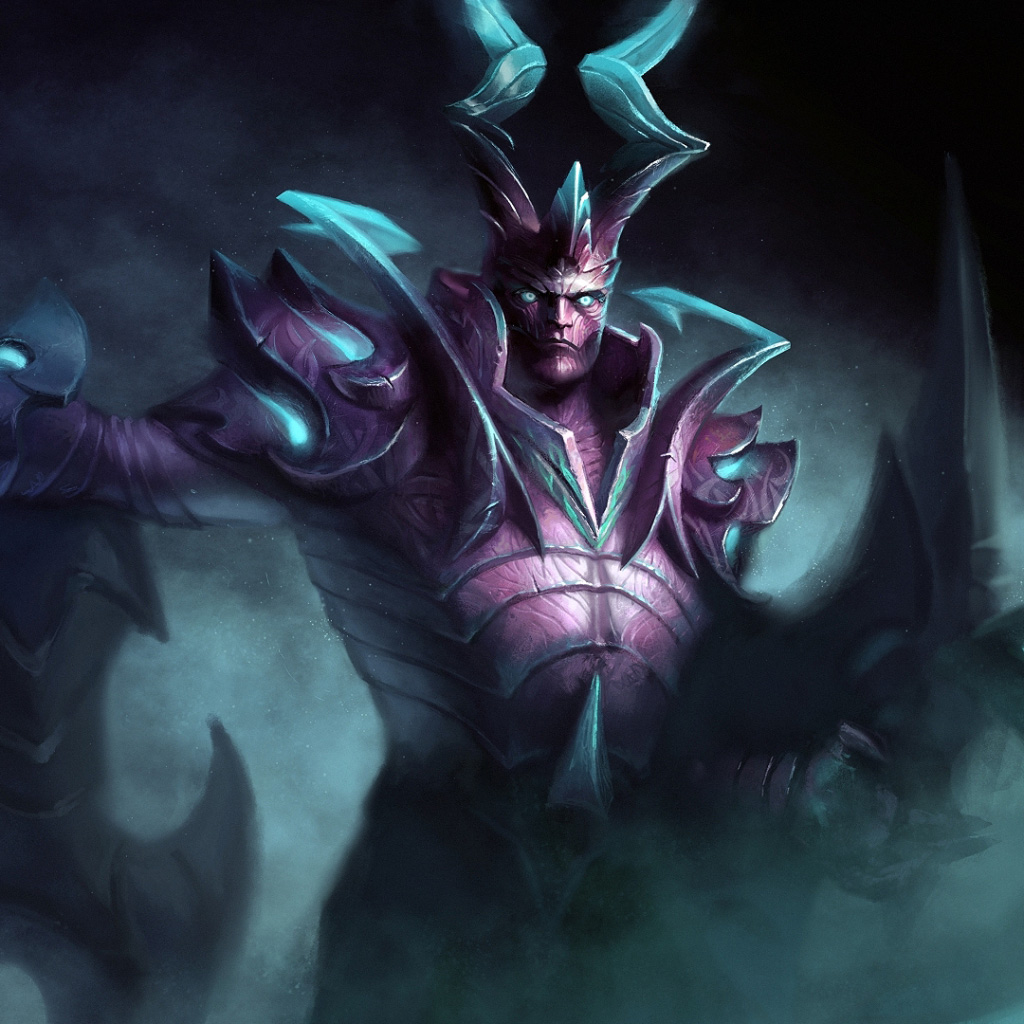 Corrupted Lord
Collection by
Konras
Terrorblade set with Demon Form, asymmetrical blades with particles and designed to fit Arcana! Even greater demons fear Terrorblade, however none know that he was not born from hell kin. Only few demons that survived the massacre after gates of Foulfel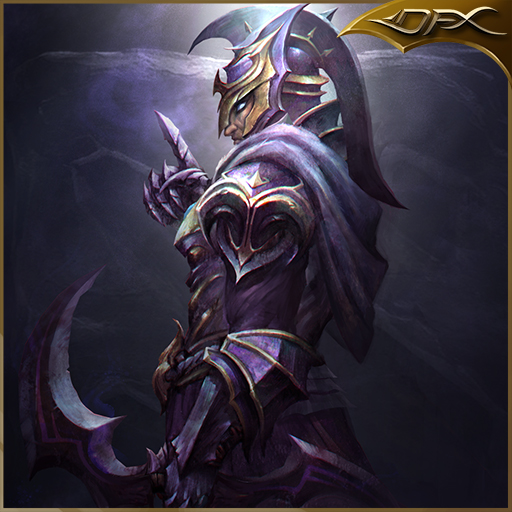 S.T.F.U - Silencer - Sacred Tools of Final Utterance
Collection by
DotaFX
The set is Accepted and is Available on DotA2 Store here : http://www.dota2.com/store/itemdetails/11276?r=cd Thank You for all the Support.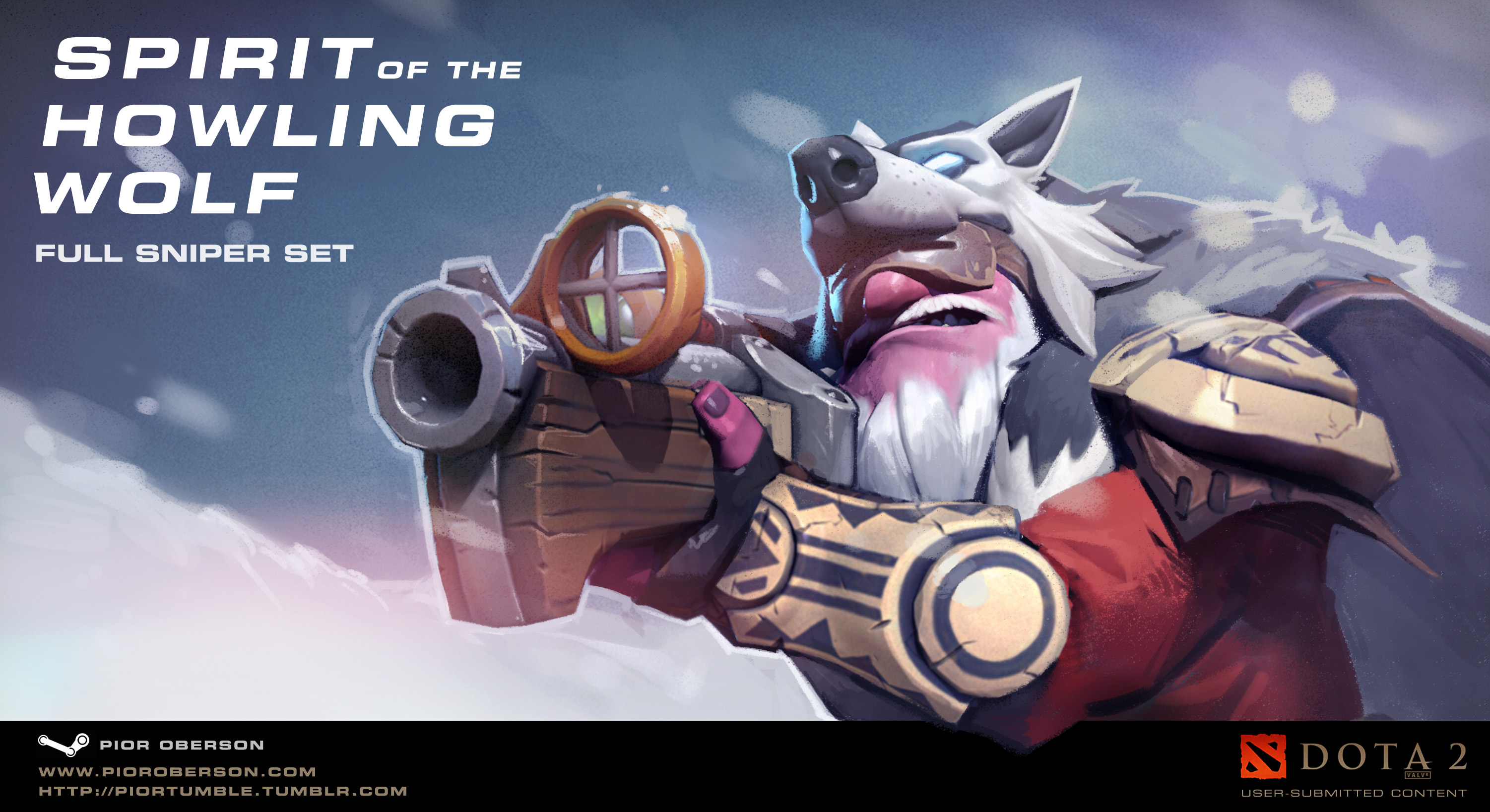 Spirit Of The Howling Wolf - Dark set
Collection by
Pior
A Sniper set from the land of frosted winds, carved out of the bones of mythical roaming creatures and sporting the rare pelt of the Triple-Tailed Howling Wolf ! This is the Dark variant of the set, featuring : - The Dark Hat Of The Howling Wolf, inc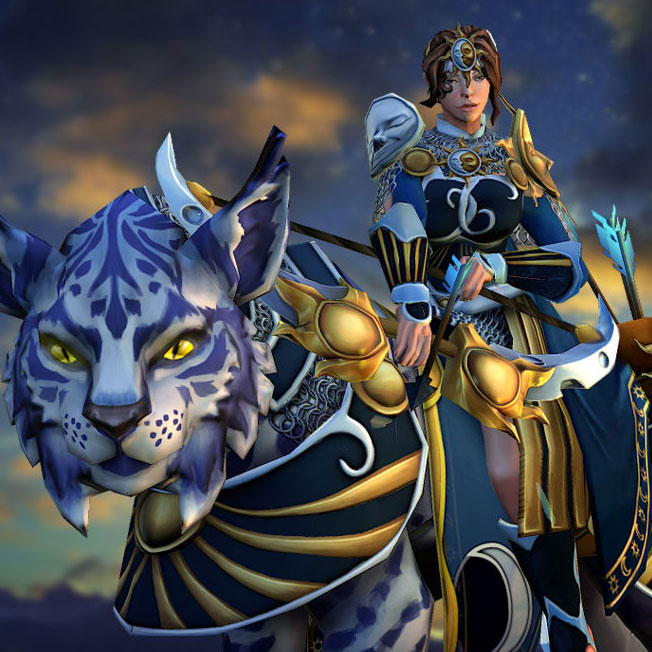 Might of the Joined Skies
Collection by
Hadidjah
Riding atop a rare blue lynx of the Southern Peninsulas, the Might of the Joined Skies armor was a token of goodwill from her bereft parents, hoping that even if she had sworn her loyalty to the night, the day might help keep Mirana safe as she defended he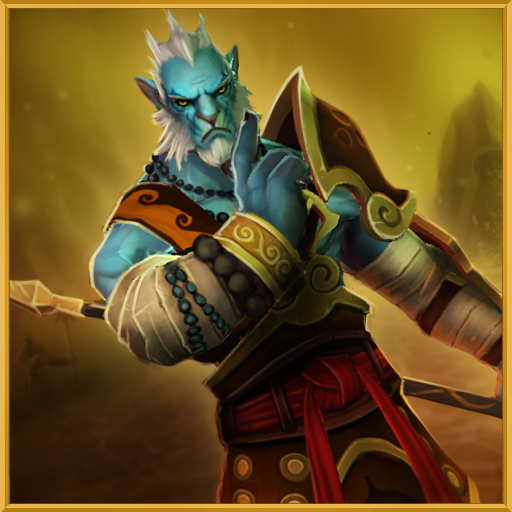 Vestments of the Infinite Waves - Spring 2014 (re-upload)
Collection by
Cliffie
Hello! A re-upload for the Infinite Waves set so that it can get included for the Spring 2014 event! It is largely the same as before with some fixes to textures aswell as skinning. I hope you like it as much this time as you did before, please show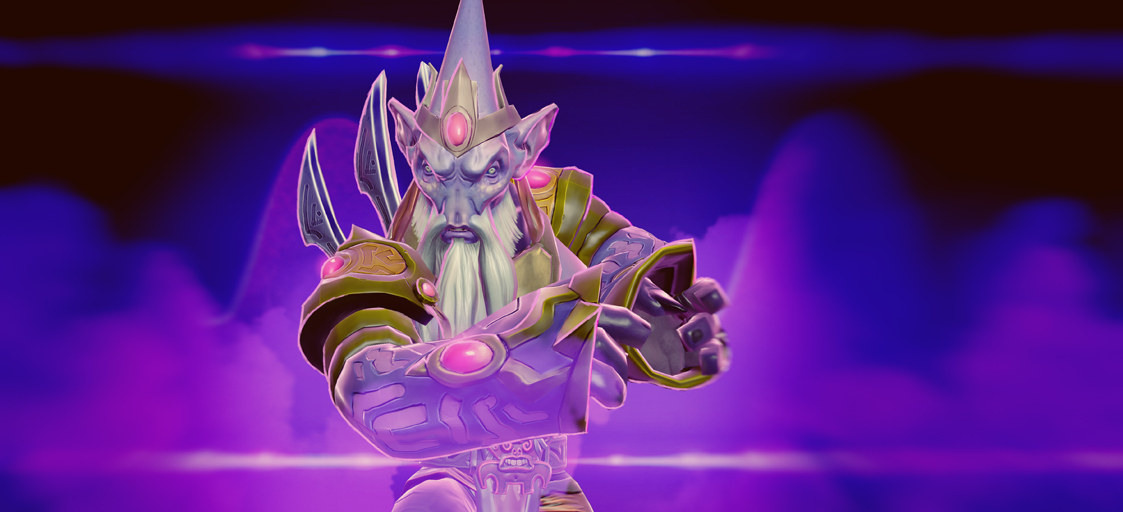 Replicating Strategist
Collection by
Vermilion Wlad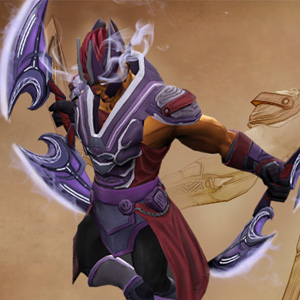 Armour of the Magehunter
Collection by
Snowstorm
The first step on the Anti-mage's quest to wipe the stain of magic off the face of the world was to infiltrate the ranks of the best spellcasters and learn their weaknesses. He sought out the Crimson Wyverns, a renown clan of battle mages who specialised i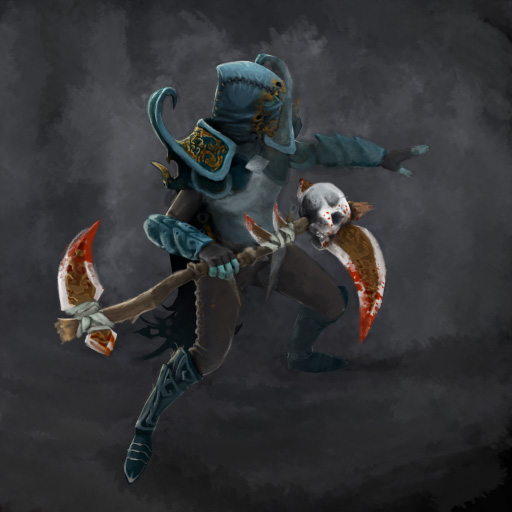 Ancient Sister's Apparition
Collection by
tfmcmahon
A weapon and armor set for Phantom Assassin.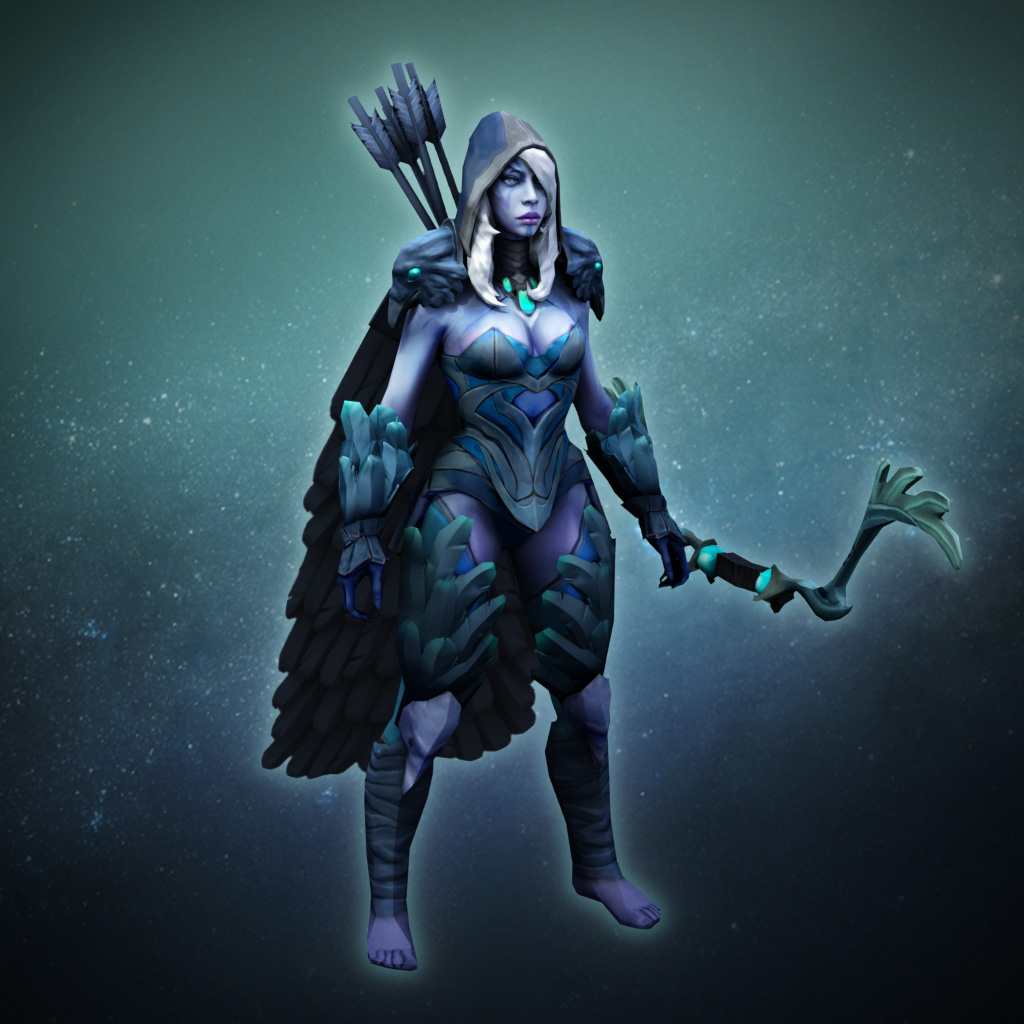 Ravenguard weapon and armor
Collection by
tfmcmahon
Armor and weapon collection for Drow ranger. Resubmitted using the new submission tool.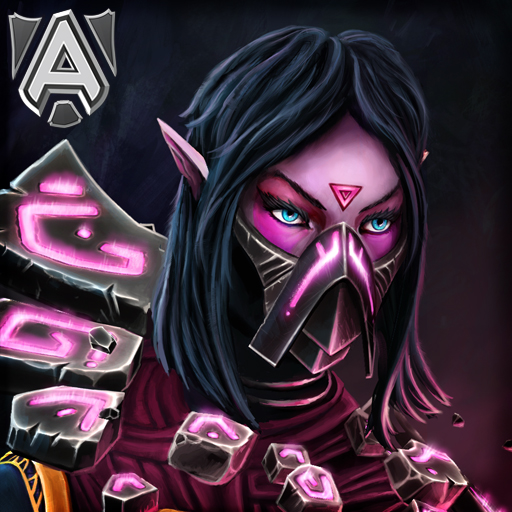 Epitaphic Bonds
Collection by
Zipfinator
Epitaphic Bonds is a new Templar Assassin set created for Alliance! Check out the other items in the set below, including a custom trap!

Underlord - Abyssal Crystal
Collection by
katzeimsack
Crystal infection set for Underlord http://www.mvirks.de/dota/2016/under/fin/under_page.gif http://www.mvirks.de/dota/2016/under/fin/under_g01_p.gif [i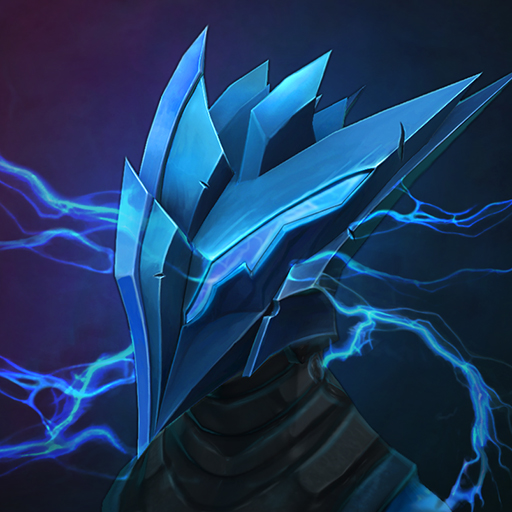 Arching Supremacy Bundle
Collection by
Lennyagony
A small bundle consisting of the Arching Supremacy headpiece and Loadscreen. You can also watch the seven part time-lapse creation process on my Youtube channel, https://www.youtube.com/playlist?list=PLUC1Bxk825lBPav7E0EojgjaXQde2ji5d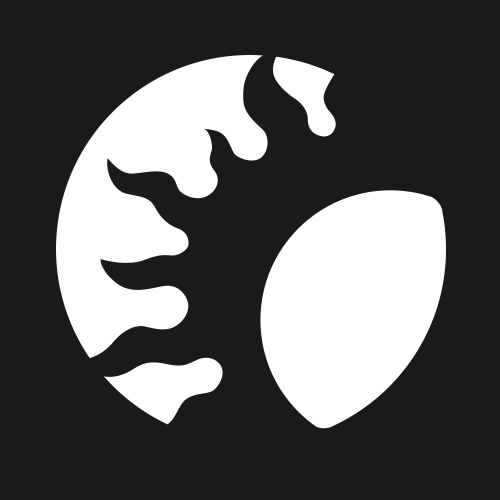 Sunshield Studio
Collection by
belkun
Sunshield Studio is a partnership between Tiffany 'Arty' Boother and Bruno 'Belkun' Monti, and we create items for Dota 2!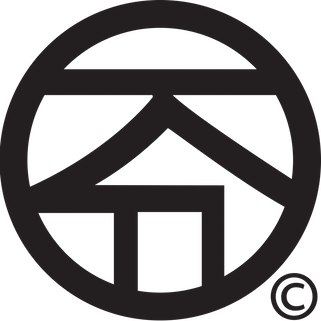 Kappa Fantasy Tickets
Collection by
響 Hibiki-
Collection of KappaFantasy Cup Tickets, a monthly Online Tournament sponsored by kappafantasy.com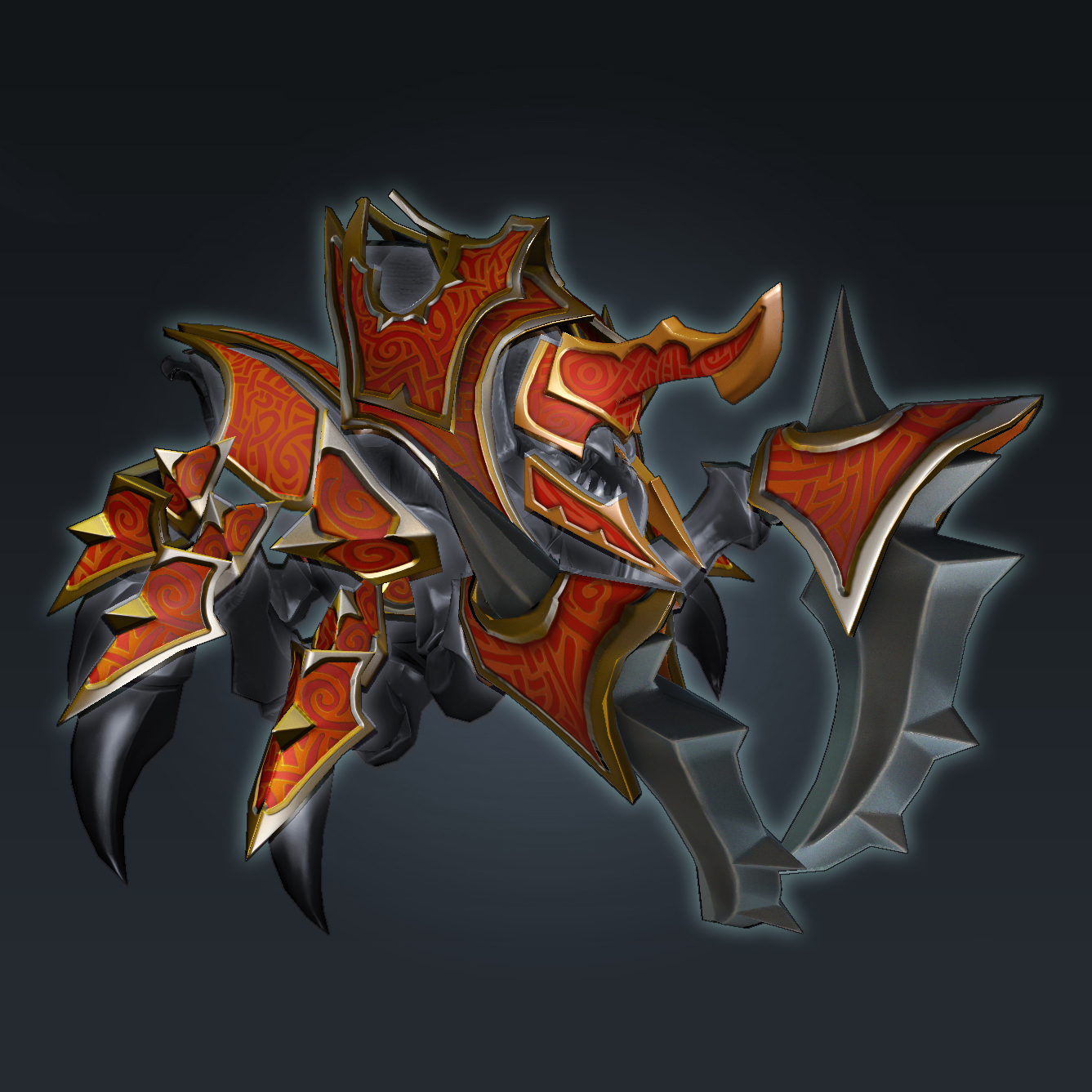 Necrophotic Set
Collection by
Han -released Cube Link on ste@m
Where Nyx comes, dead follows and this set is just the perfect tool. Protecting while enhancing your aggressive look this is the ultimate assassin set This was part of the polycount challenge you can see the creating off here: http://www.polycount.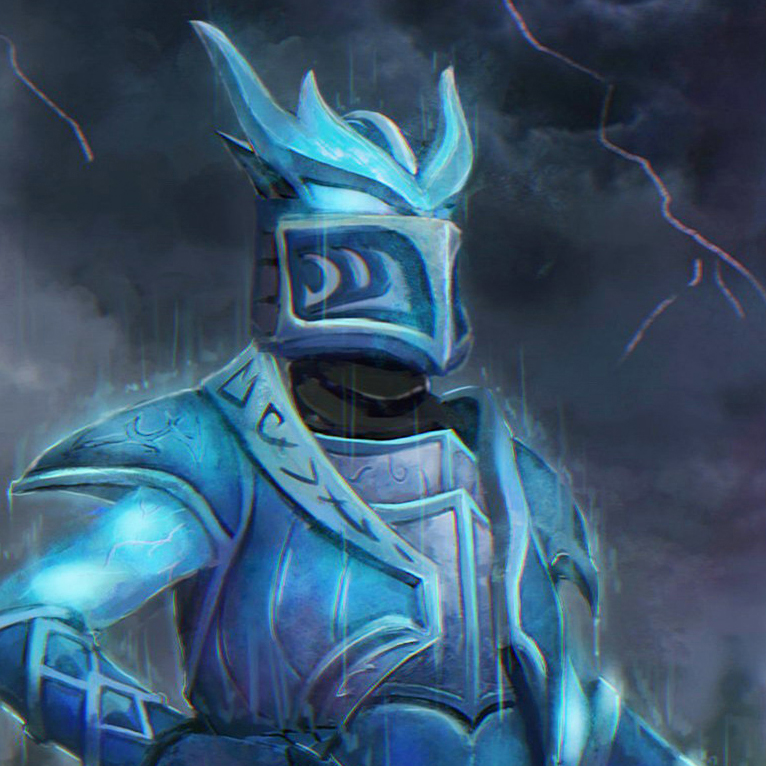 Hurricane Scourge
Collection by
Kramol'nik
Hurricane Scourge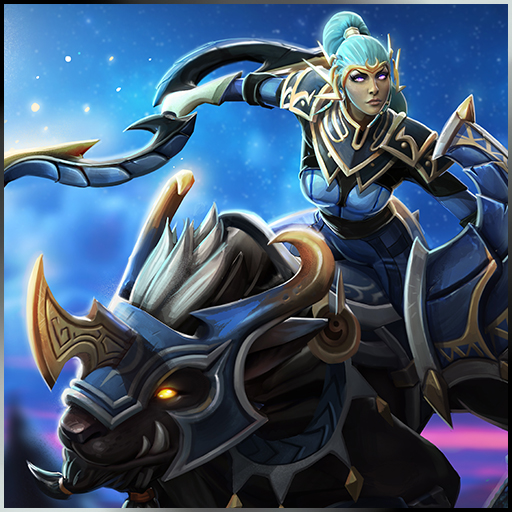 Selemene's Return
Collection by
bounchfx
"Ascended from the heavens and once worn by goddess Selemene herself, these enchanted armaments course with the power of the moon and the star filled skies. Orion, a legendary hunter beast who once fought the elder gods was granted mortal form, a fitti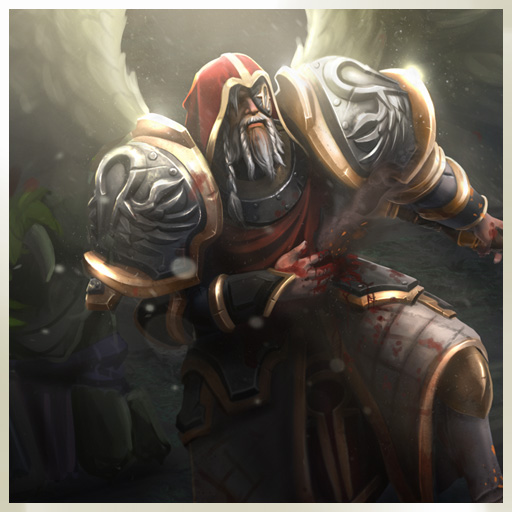 The Unbroken Knight
Collection by
Toasty
The Broken Knight http://imageshack.com/a/img922/3408/54WJgz.gif http://imageshack.com/a/img924/9131/ynUPNd.gif http://imageshack.com/a/img922/1603/5pnOvN.gif http:/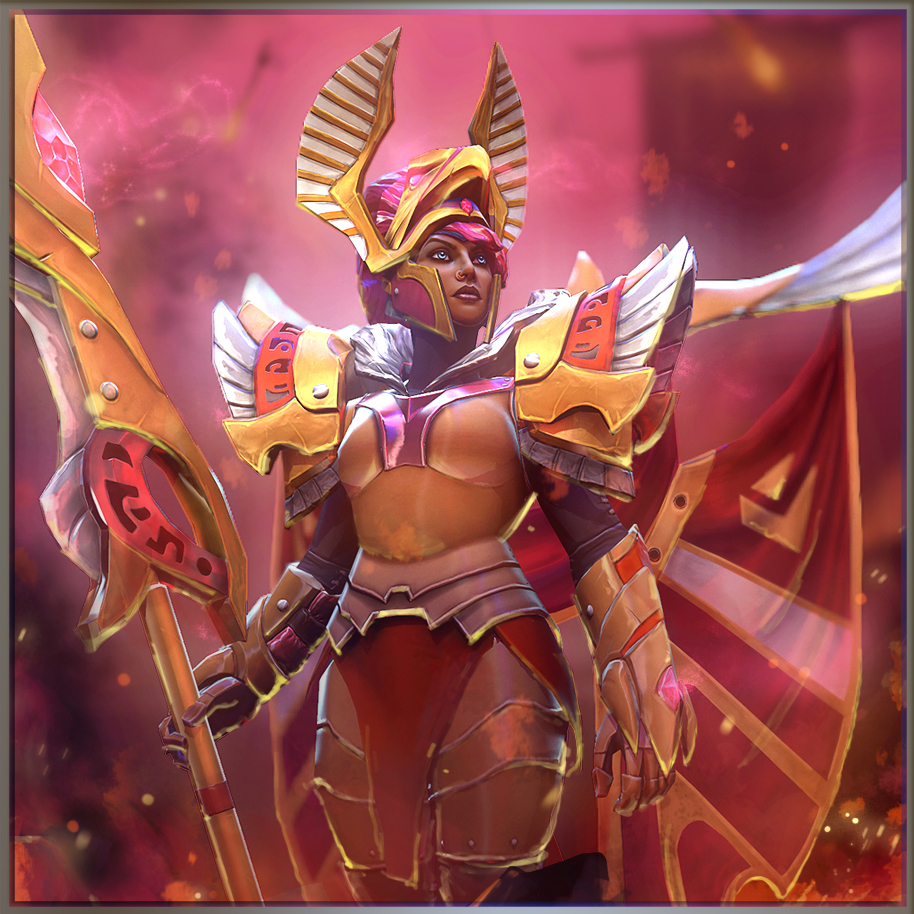 Flame Eagle Commander
Collection by
HyrX
Who dares to fight with me? How can survive under my flag? Fire,blood,honor, give me the fighting will to beat everything! This is my battlefield! They call me: Flame Eagle Commander. 谁敢与我一战, 谁能在我决斗的战旗下幸存 烈火,鲜血,荣耀,让我拥有战胜一切的意志! 这是属于我的战场! 他们都叫我 :烈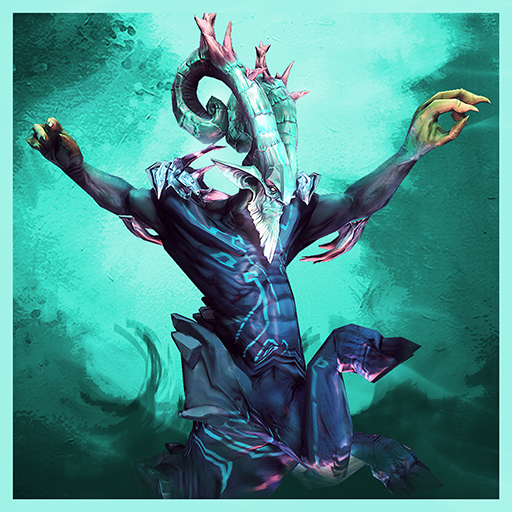 Thorns of Sundering
Collection by
Tidal Craftsman
A set for Leshrac created by Tidal Craftsman and :3 Please upvote the set if you would like to see it in game! Thank you everyone for your continued support of both my items and :3 Regards, -TC -:3