Showing 901-930 of 9,708 entries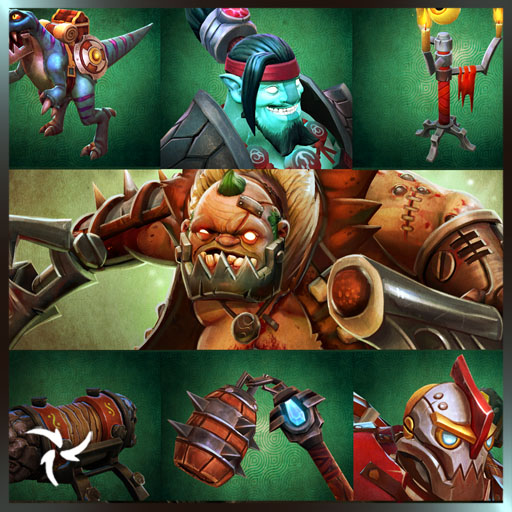 Summer Solstice Collection
Collection by
Andrew_Helenek
Check out the items in the collection and thank you for the support!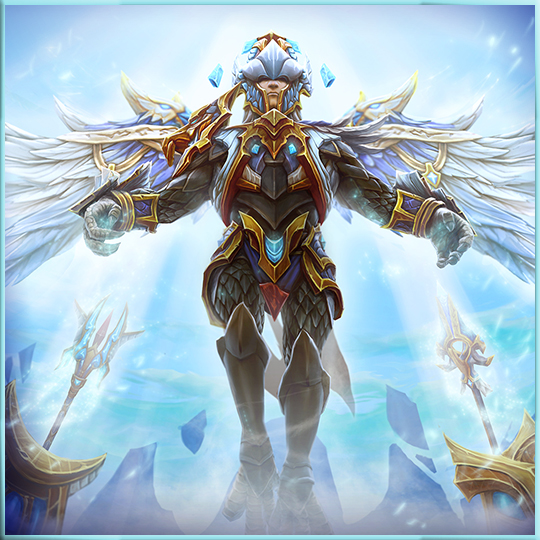 Guiding Lights
Collection by
HyrX
Hey guys, Guiding Lights set is our new works cooperate with famous commentator Yajing Hu . This set has two helmets and two weapons style . Hope you like this set. Huge thanks for everyone that give us suggestion.If you liked ,Pls give it a t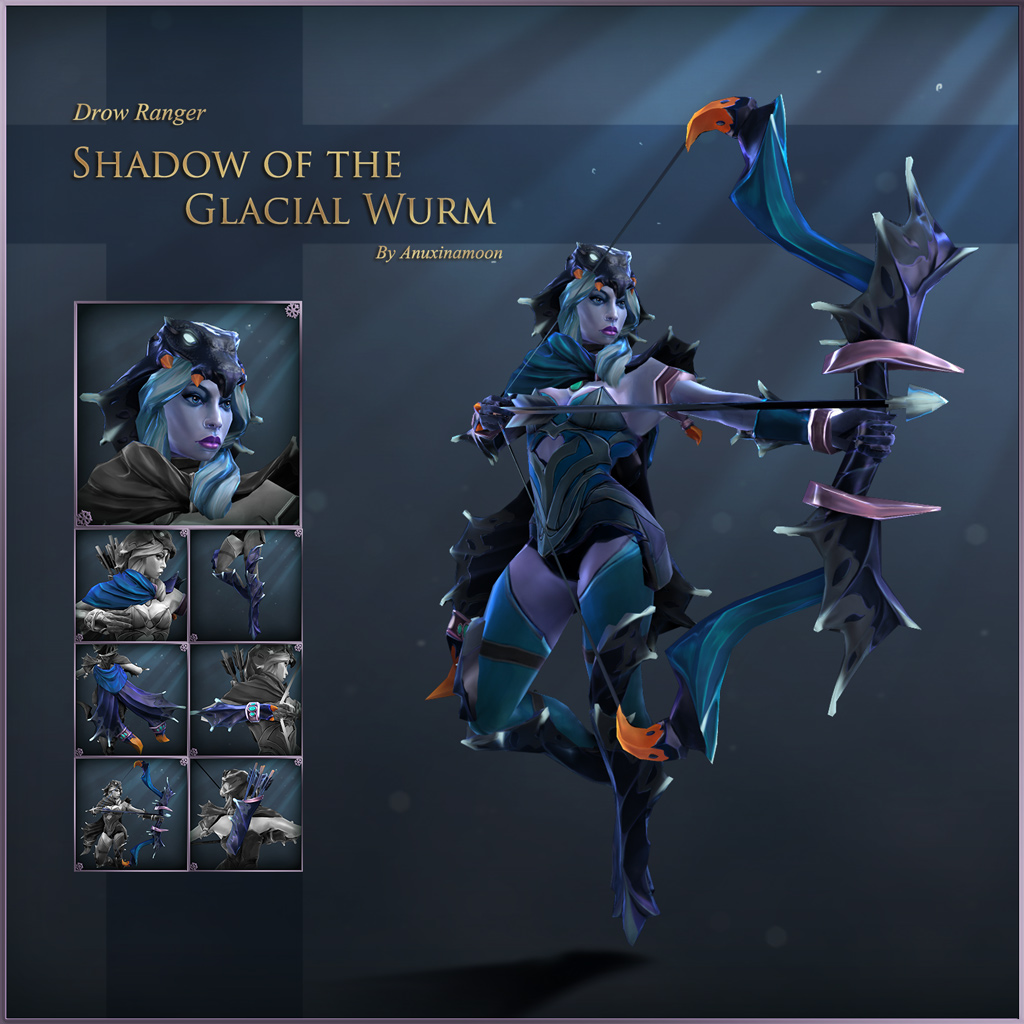 Shadow of the Glacial Wurm
Collection by
Anuxi♥
Drow respected the Glacial Wurm who had been outcast from its pack for his unusual shadowy colouring. They hunted together in the cool dark forests at the base of the Alps. Yet one day, he did not arrive for their weekly hunt. Drow found him, slain by poac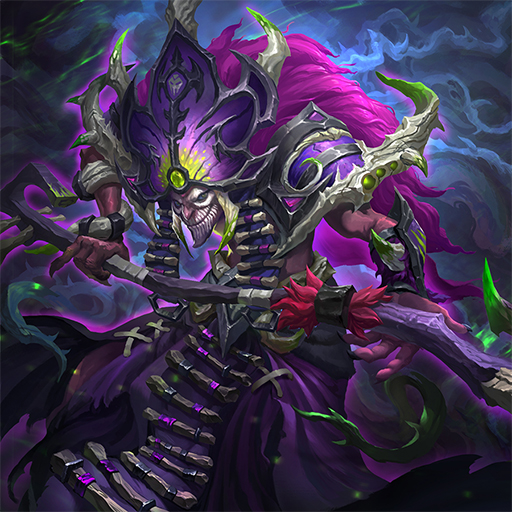 Poison Touch - Dazzle
Collection by
YunL
This is our newest set Poison Touch for Dazzle. Hope you like it. http://i.imgur.com/exQAL0A.jpg http://i.imgur.com/G8fizdh.gif http://i.imgur.com/Sr4F6xz.jpg http://i.imgur.com/m8j9TBT.jpg http://i.i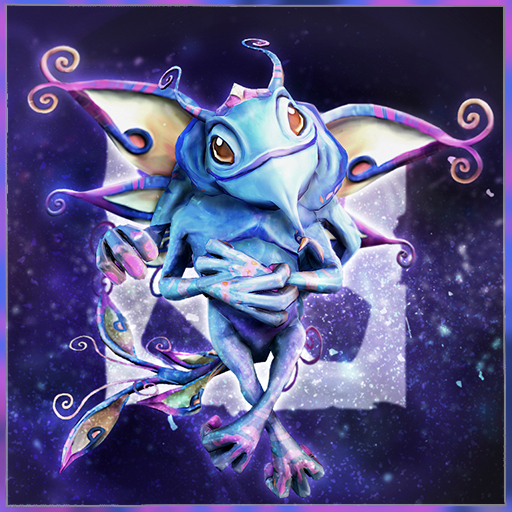 Mystic Coils Set
Collection by
Skadoosh
A collection for the Mystic Coils set created for Puck.!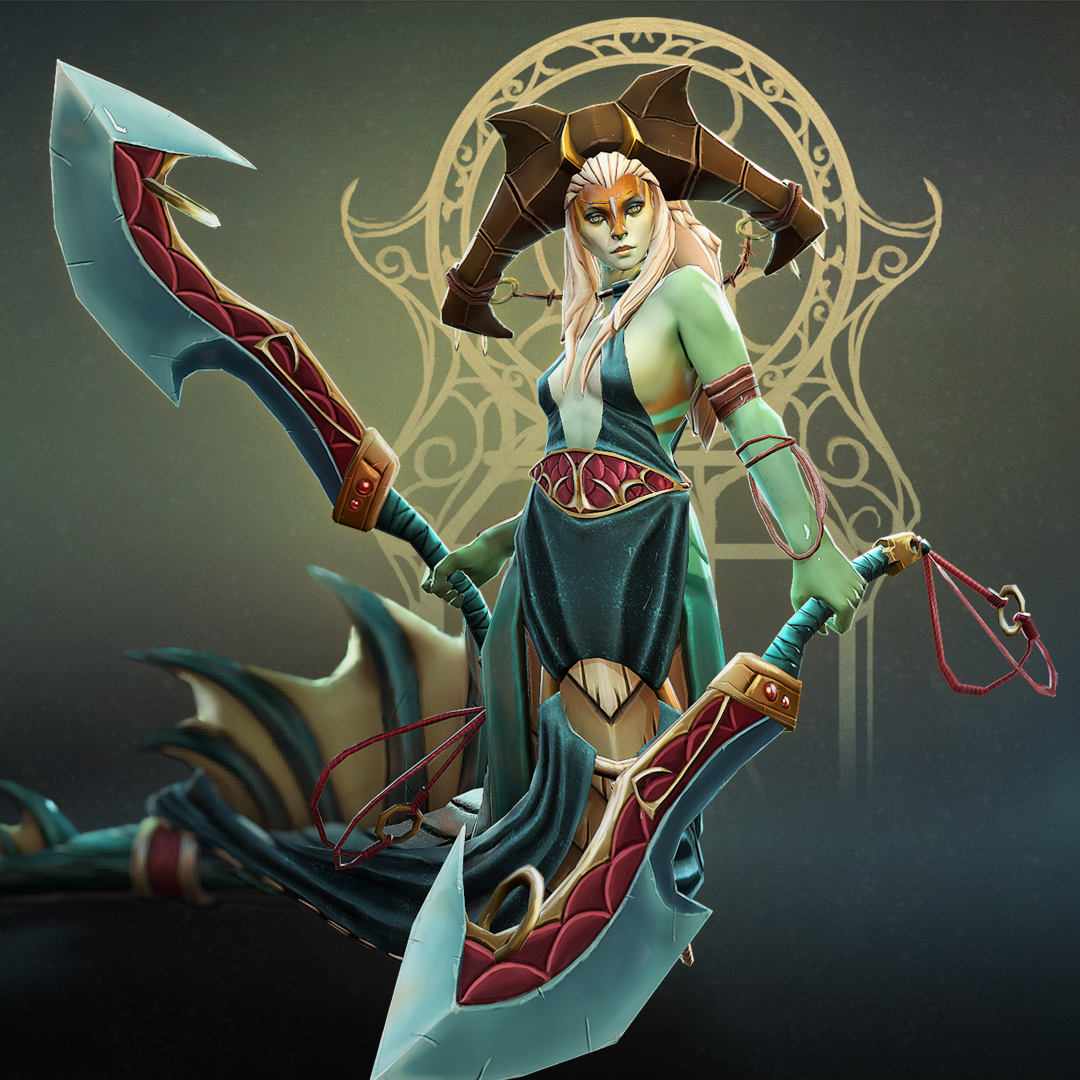 Guardian of the Ocean Dragon
Collection by
Willypup
Follow me! Facebook: https://www.facebook.com/WillypupWorkshop Twitter: https://twitter.com/TheWillypup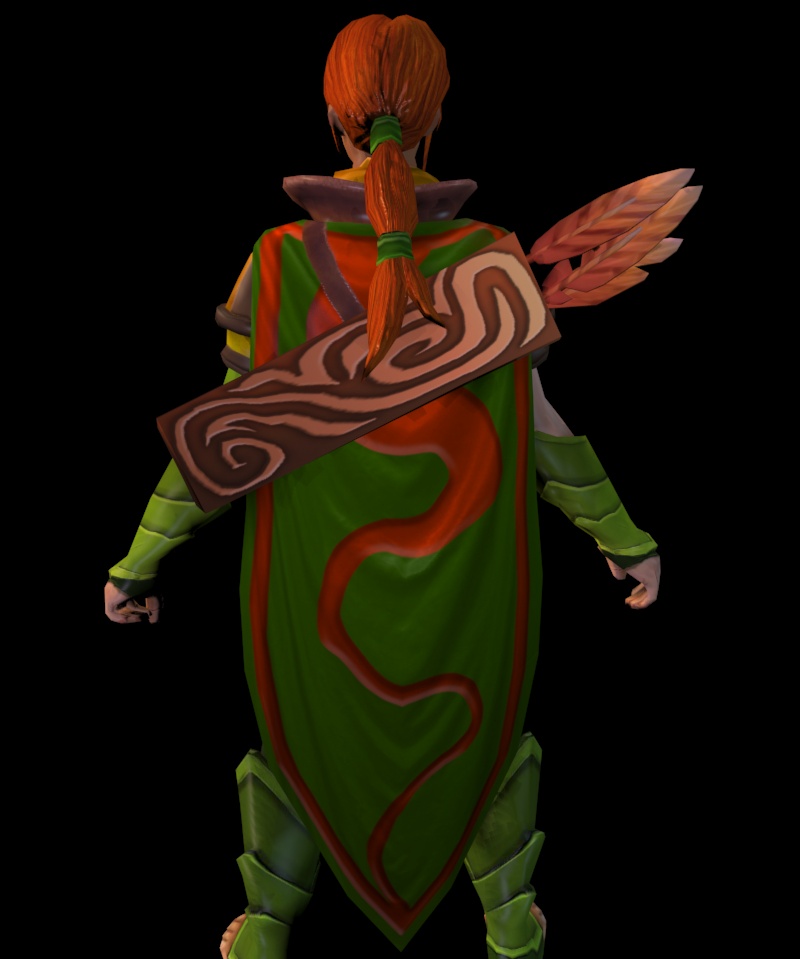 Windrunner Wanderer's set
Collection by
gramps
A set of items for Windrunner that includes a cape, shoulders with a collar and a scarf, a different hairstyle, and a bow. The shoulders and cape are meant to extent her colors, the tail like pattern running down the cape is meant to give the appearance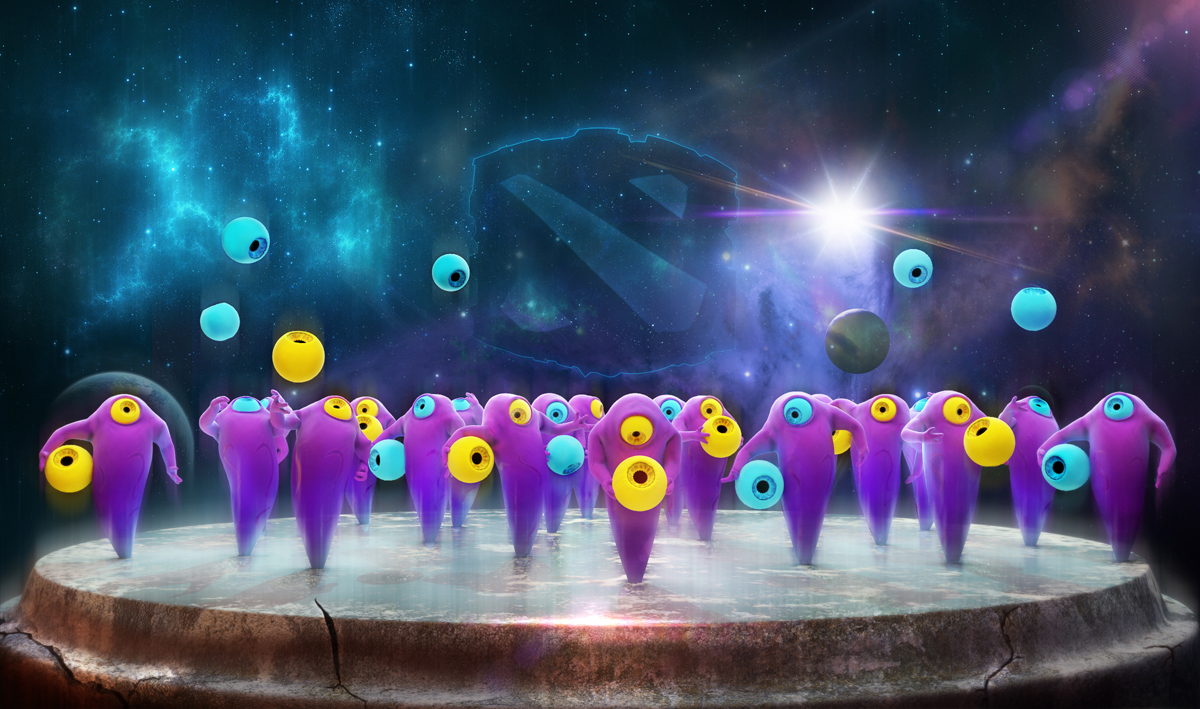 Dire Eidolons - Enigma's wards
Collection by
oxhid3
DIRE EIDOLONS Enigma's truthful army of wards Enigma has sacrificed one of his own beloved clones and entrusted it to guard the places on which he can peacefully consume the worlds.

Stargazer's Curiosity
Collection by
Mv
This is a set for Luminousinverse for his favorite hero Rubick with a luminous "stellar" theme. Follow Lumi at: https://twitter.com/luminousinverse https://www.youtube.com/user/LuminousInverse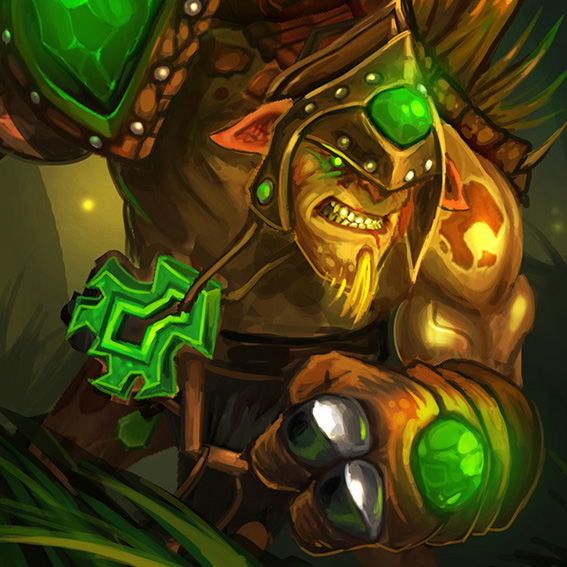 Emerald Frenzy Set
Collection by
Zalak
Set for Bristleback!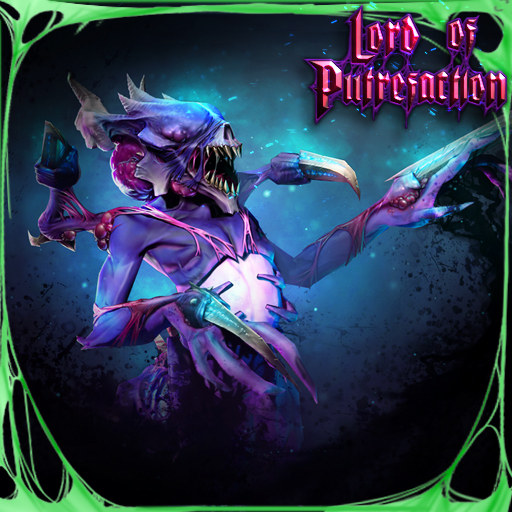 Lord of Putrefaction
Collection by
fat_cap [Rusty Anvil]
Lord of Putrefaction set for Bane

Aggressive cock_spring2017
Collection by
青舞飞扬
hope you like it~!good lucky to everyone http://images.akamai.steamusercontent.com/ugc/103980122115722031/84E5726906477EF1D8E0AB3BA00B5FB13DFCB15D/ http://images.akamai.steamusercontent.com/ugc/103980122115721994/53E3E40DA901C38DF373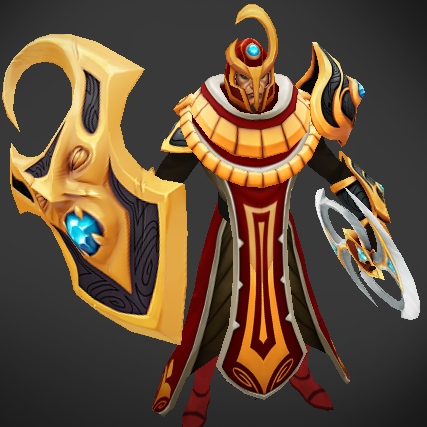 Silencer - Devourer of the Fold
Collection by
Nick
Polycount contest submission wip thread: http://www.polycount.com/forum/showthread.php?t=107612 The theme for this set is a sort of "magic eater", which shows most literally in the shield. Thanks to a good friend for coming up with the names. ;)...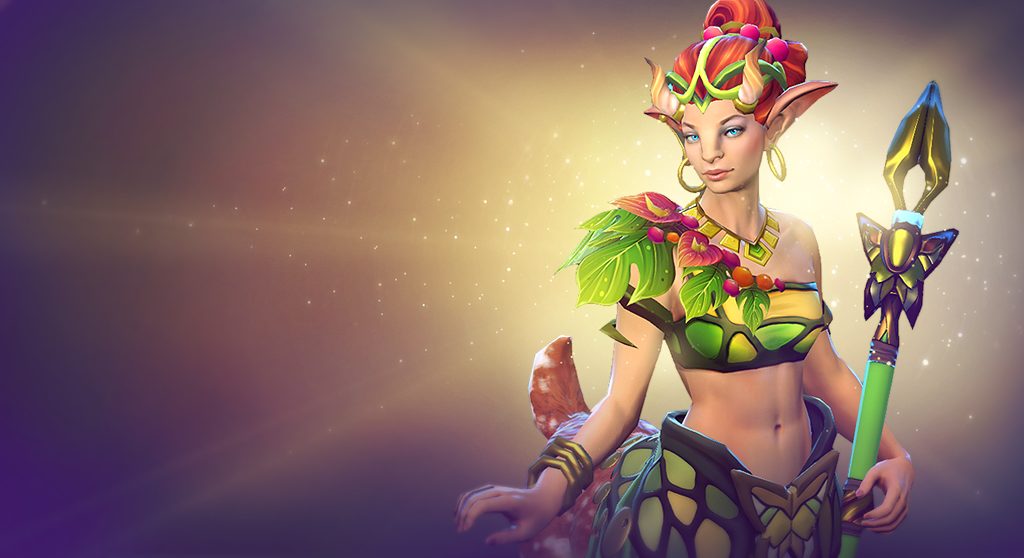 Workshop booth at The International 3
Collection by
Chemical Alia
A collection of items made by workshop contributors at the International 3 in Seattle. Other participants in this Workshop event were Dry, Primrose!~, Danidem, Bisho Bola, Anuxi, Fewes, Nights, Bronto ϟ Thunder, and Sith Happens. Keep an eye out for their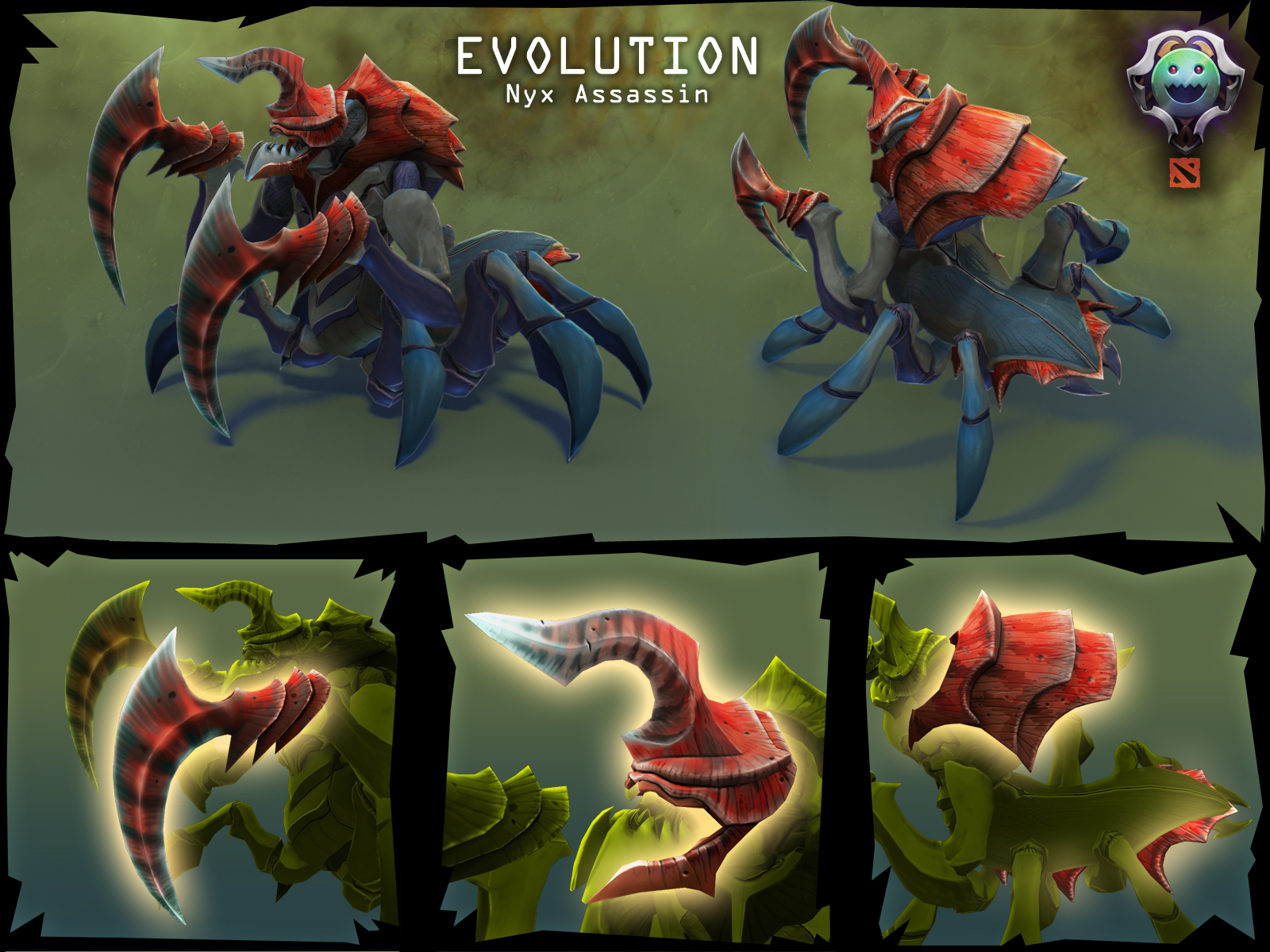 Evolution
Collection by
Farlig
Nyx Assassin's evolution had only just begun...

Treasure Hunter [Gyro]
Collection by
Sith Happens.
http://i.imgur.com/kgSyYGM.png

Glacial Squad Commander Set
Collection by
Zalak
In search of glorious battle, Tusk met Legion Commander who take him as a leader of Glacial Warriors squad.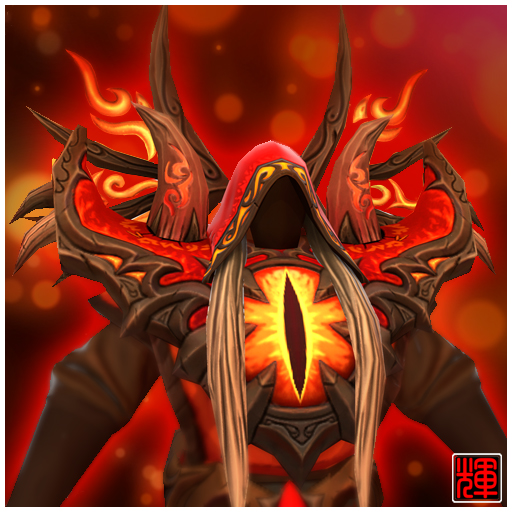 The scarlet devil eyes set
Collection by
青舞飞扬
I am GreyskyS, This is the scarlet devil eyes set, I hope you like it , if you feel it better, give me a thumbs up. follow me , "yes" me ,share my works. thank you for your support. 展示视频: http://v.youku.com/v_show/id_XMTM2MTQ1MjA4OA==.html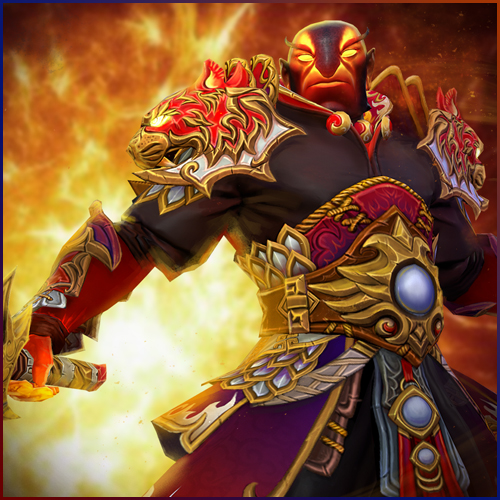 Fire Cat_spring2017
Collection by
青舞飞扬
hope you like it~!good lucky to everyone http://images.akamai.steamusercontent.com/ugc/103980122115679166/57CEBE29011BC13C840586AC23FFBC6E8CA9FC33/ http://images.akamai.steamusercontent.com/ugc/366281821039913101/2826571F4AA4E9692D99B2C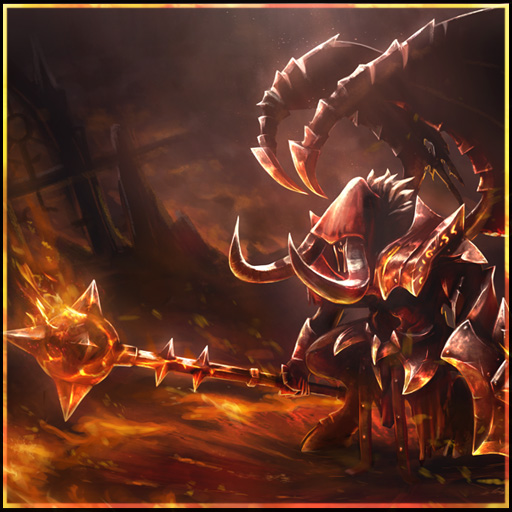 The Fallen One
Collection by
Toasty
The Fallen One has arrived. Voth sek. Eyik ozh poz. Ozh icha izh'Arkosh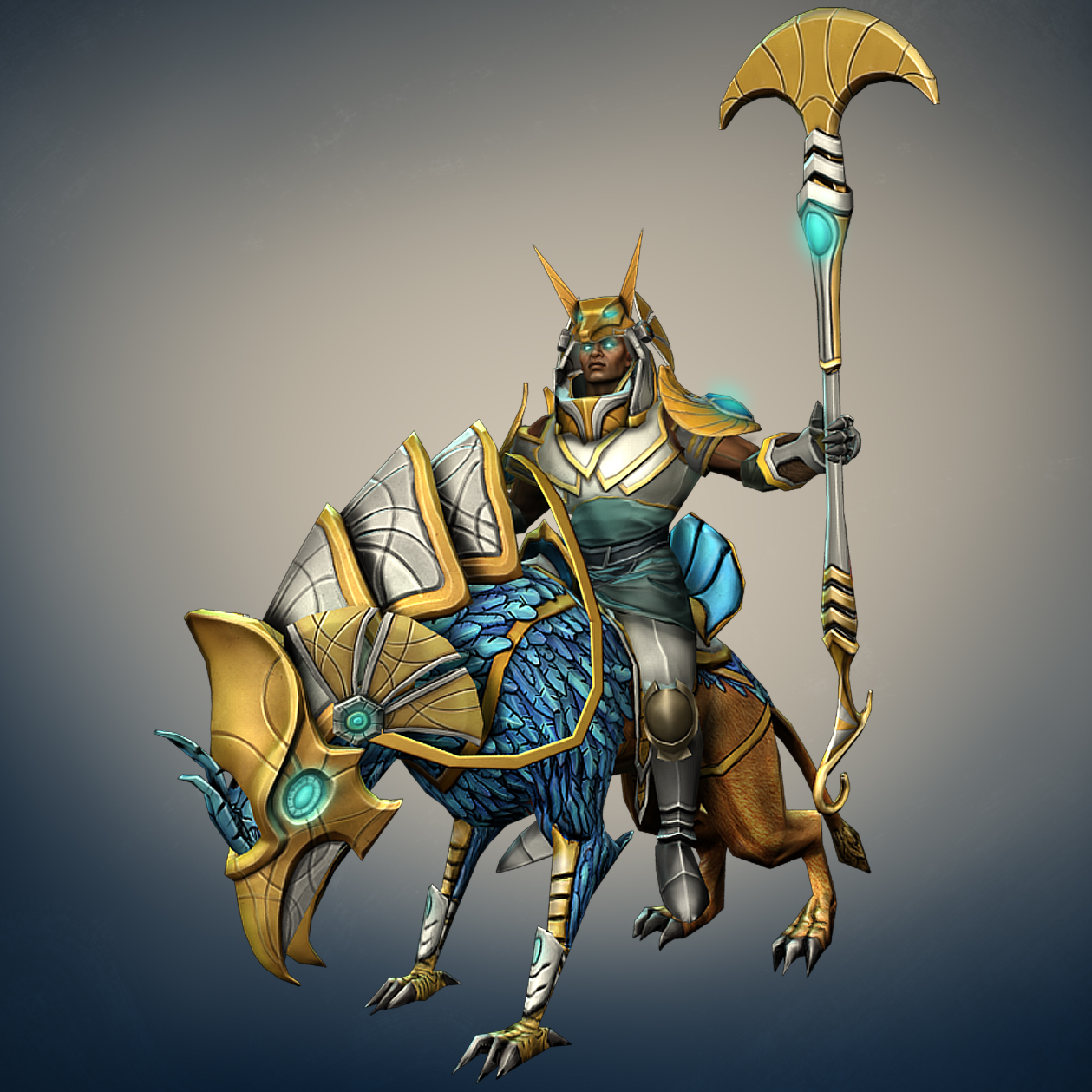 Obelis's Sacred Armor
Collection by
yung sparhawk
Full set for Chen the holy knight!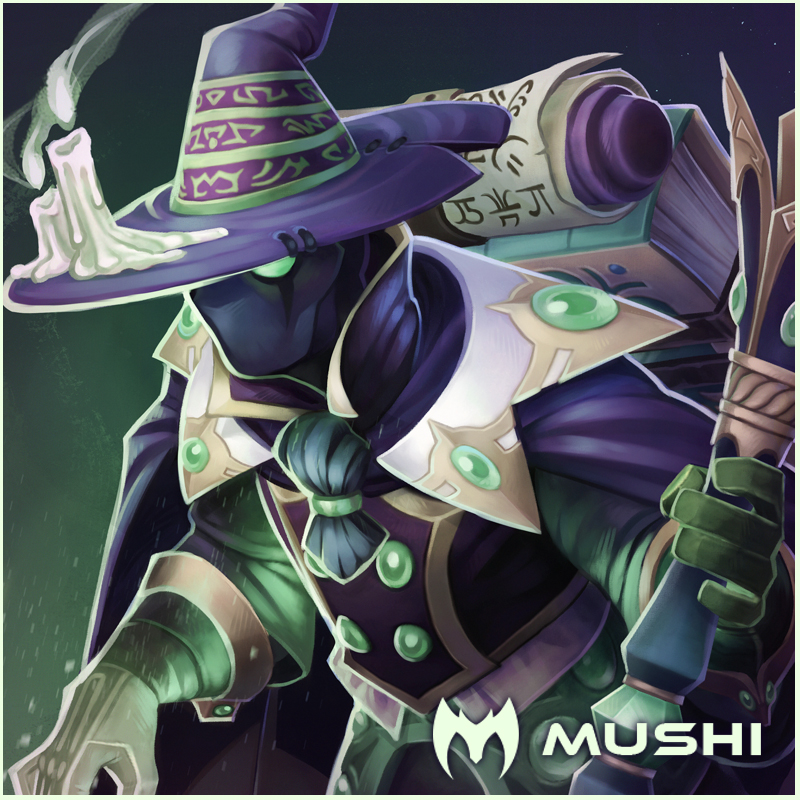 Mushi's Wayfaring Scholar
Collection by
belkun
Every great sorcerer needs a big hat.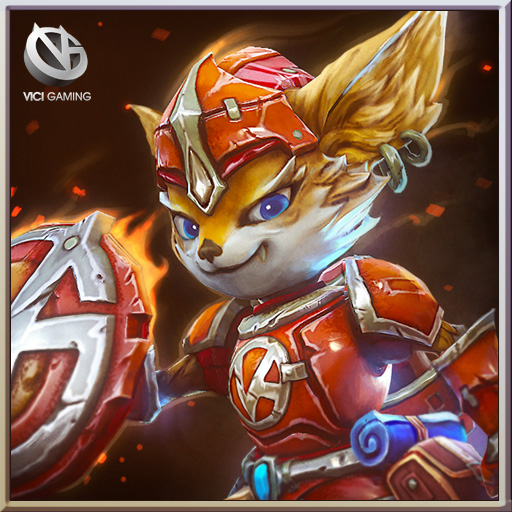 Vigilante VG team courier
Collection by
K-Pax
hey guys, Vigilante is our new work for VG team.We make two ver for this. red and green . Which one you like better?If you liked ,pls give it a thumbs up.thanks :) and Forge core is new items creator group for dota2. This is our facebook https://www.fac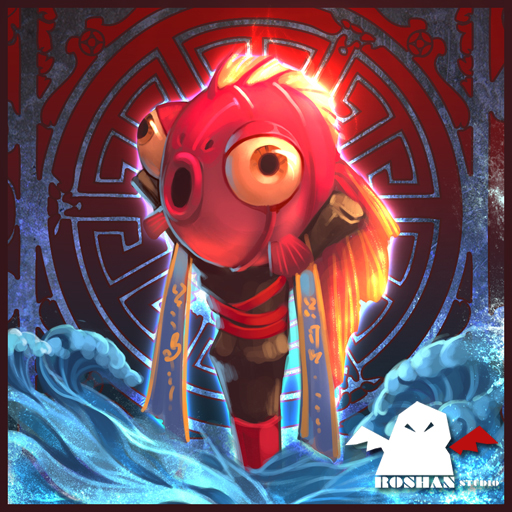 Jinnie the Goldfish
Collection by
*POOF*
Designed by Roshan Studio for Spring2014 event. May There be Fish Every Year! The symbolic meanings of 'fish' throughout Chinese tradition are endless. The identical sound of the words 'fish' (鱼) and the word (余), meaning 'extra', 'surplus' have ma

Rites of Xipe
Collection by
Vermilion Wlad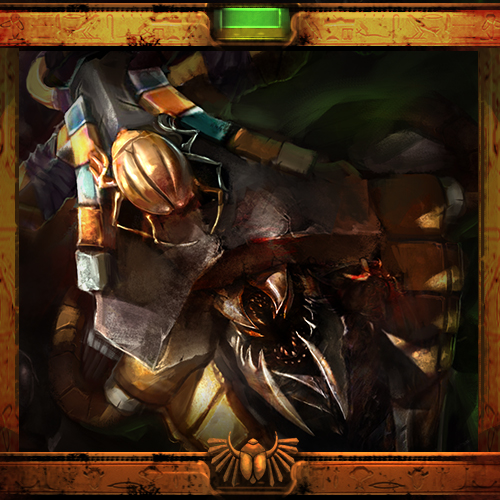 The Scarab Prophet
Collection by
RocketAlex
Hey guys! We are pleased to introduce you a new set for Nyx Assassin in Egypt Theme. This set has unique Ability Icons, Cursor Pack (will be added in 1 day), and 3 (!) unique animations: - Idle_rare - Run_haste - Vendetta_attack Hope you will like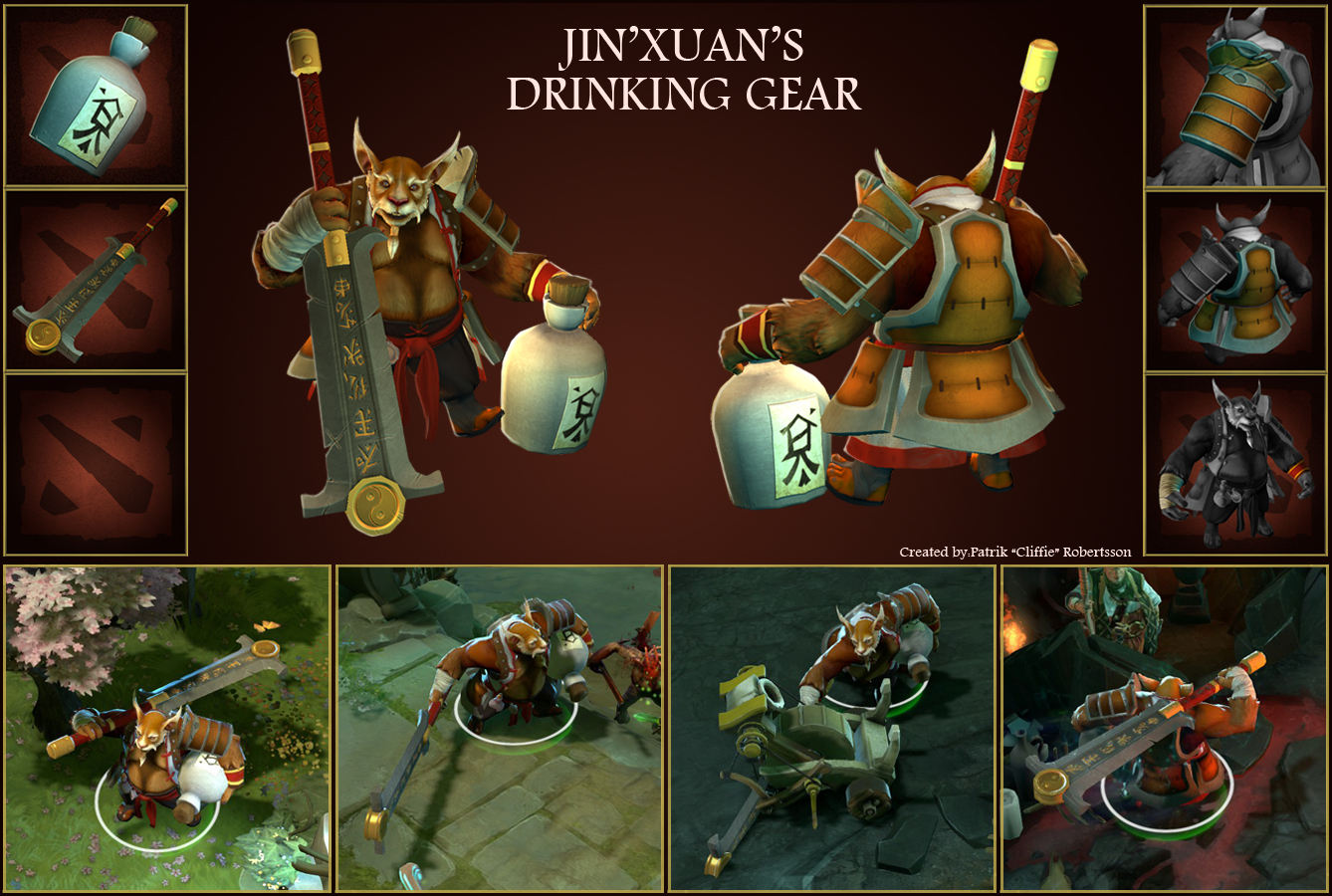 Jin'Xuan's Drinking Gear
Collection by
Cliffie
This is my new item set for Brewmaster. Jin'Xuan's Drinking Gear!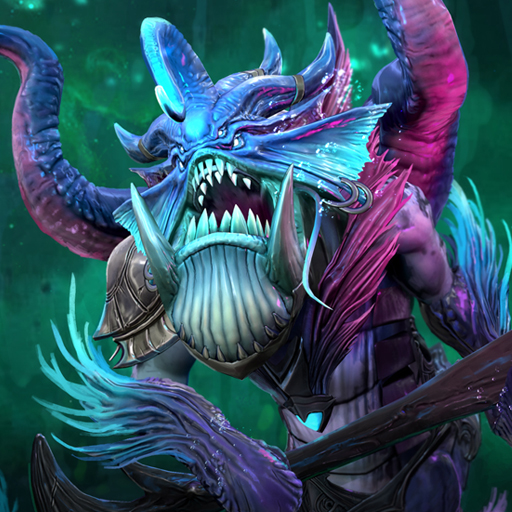 Slardar_MaelrawnFalls
Collection by
[AG] NPC - LaughingSkyPig
Slardar_MaelrawnFalls I hope you like our first set of SLARDAR_Manta Magma. This is our second set for SLARDAR,I hope you will like it. What is the relationship between them? http://i.imgur.com/JieZ7dj.gif http://i.imgur.com/MFDpMu1.gif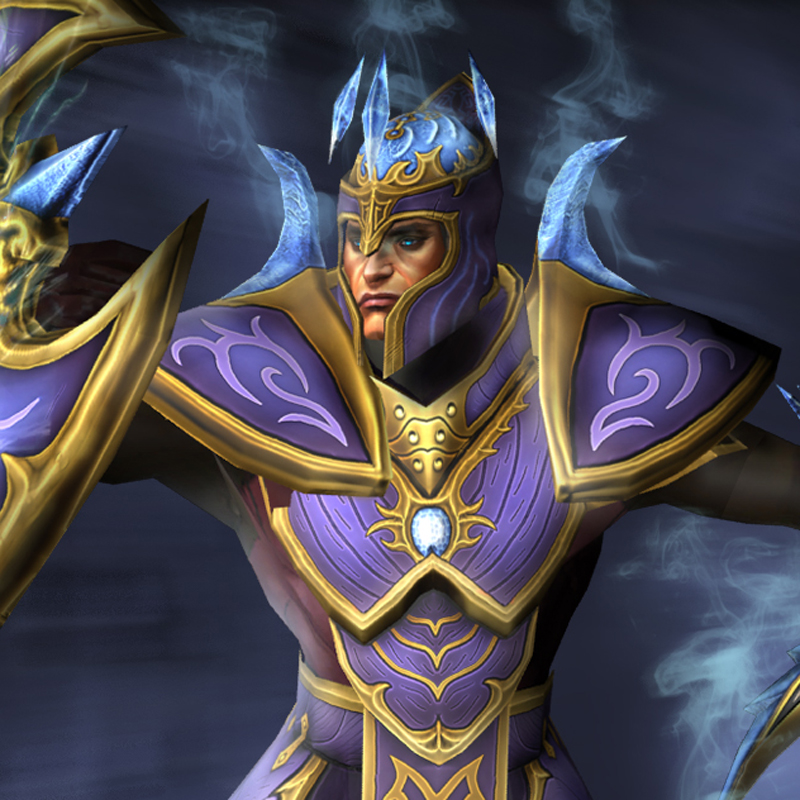 Whisper of the Tribunal
Collection by
Kramol'nik
The Judge has the power to Whisper of the Tribunal and crush force against the heretics. (Two shields of your choice) Spring2014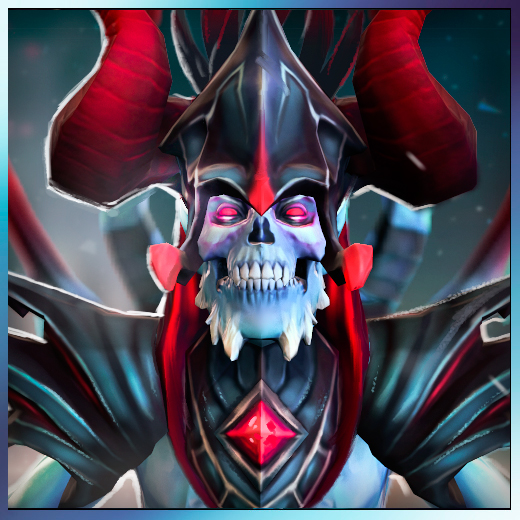 Sorcerer of the Black Pool
Collection by
Cersei Lannister