Showing 901-930 of 9,088 entries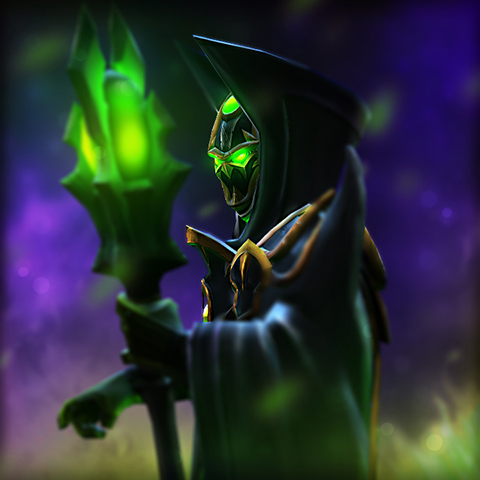 Garb of the Ancient One
Collection by
7thBattery
--------------------------------------- UPDATE May 3rd, 2013 --------------------------------------- Hello again, everyone. I got pretty consistent feedback that people felt the glow on the bottom of the cloak was too much, so I've addressed that. I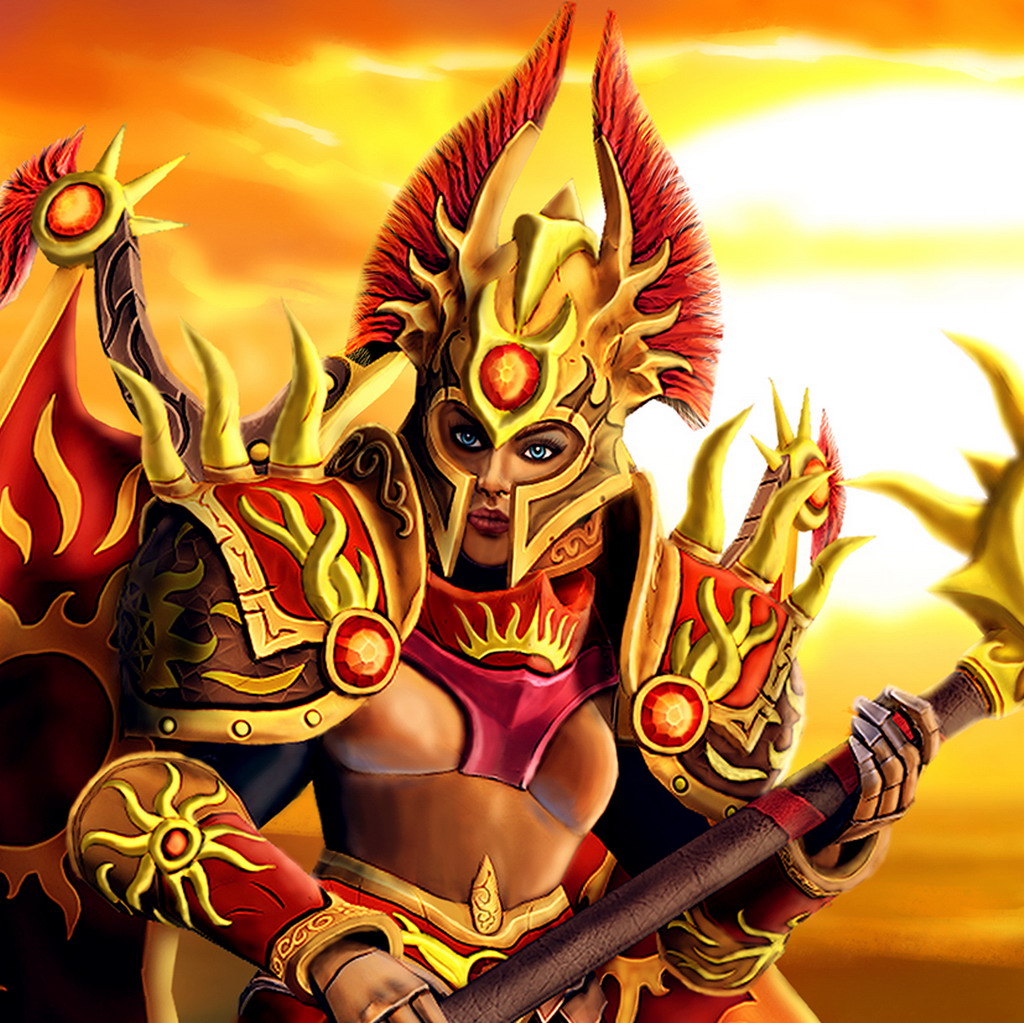 Conquests of Golden Sun
Collection by
Kramol'nik
Only true warlords, an excellent in combat and ready to sacrifice themselves for the sake of victory, deserve the blessings of the Sun God. And the reward is worthy of its owner, it is his pride and honor.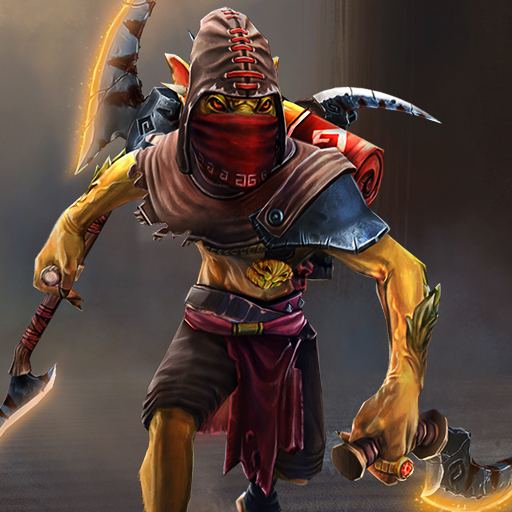 Hunter of the Blood Stained Sands
Collection by
Nannou
Hunter of the Blood Stained Sands Models, Textures: Nannou Concept, Promo: SLIMEface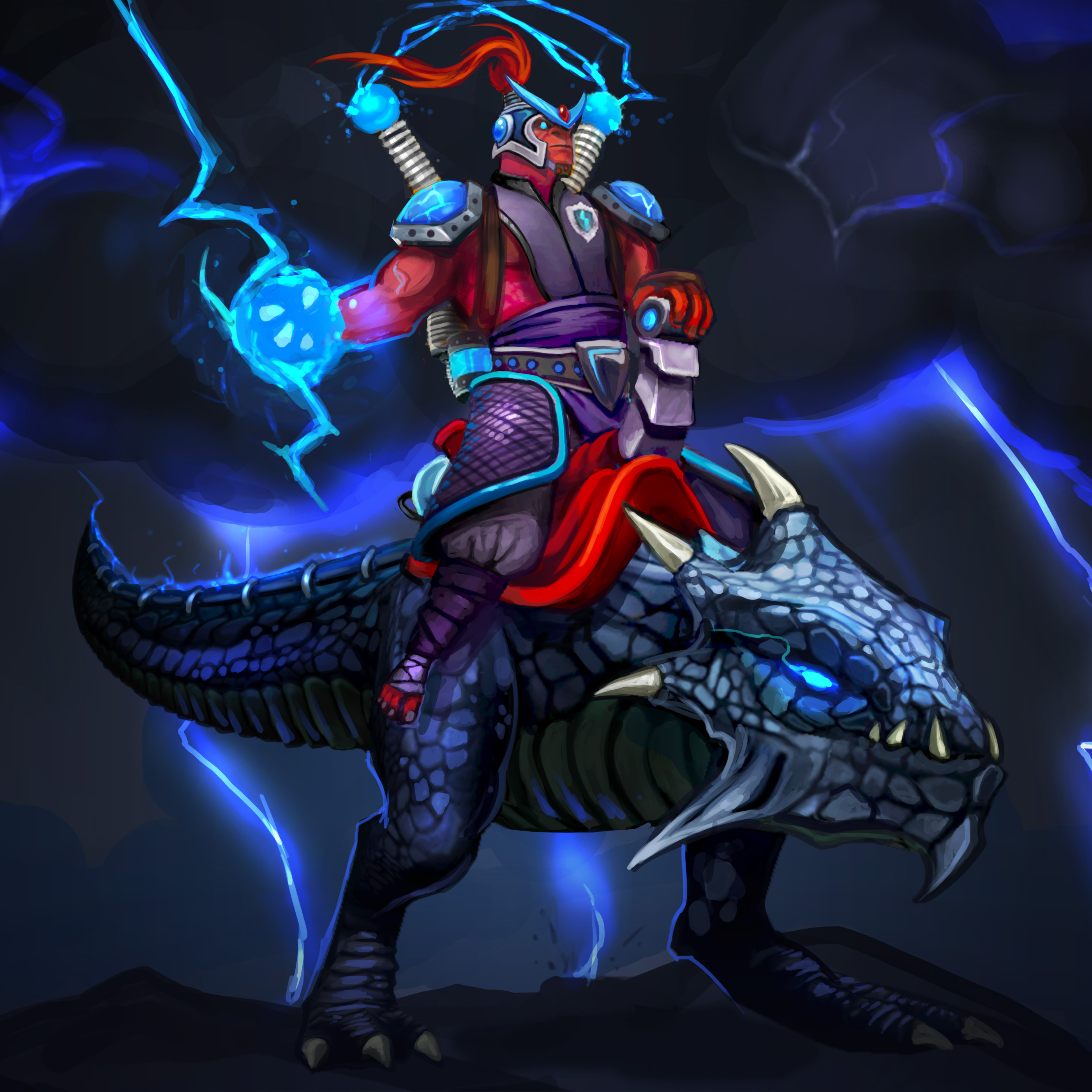 Static Lord
Collection by
Crowntail
Hey, here's our new set for NS from VirtusPro!!!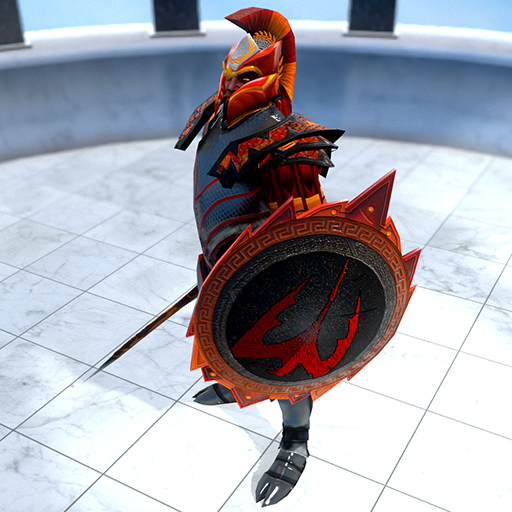 Dragon of Olympus
Collection by
ilore
"…After decades of blood and fire, he was claimed by the gods..." "… He gave to them his equipment, they transformed it, and an armor and a weapons of enormous power were created for him..." "…Since then, this warrior fights in the name of the Gods o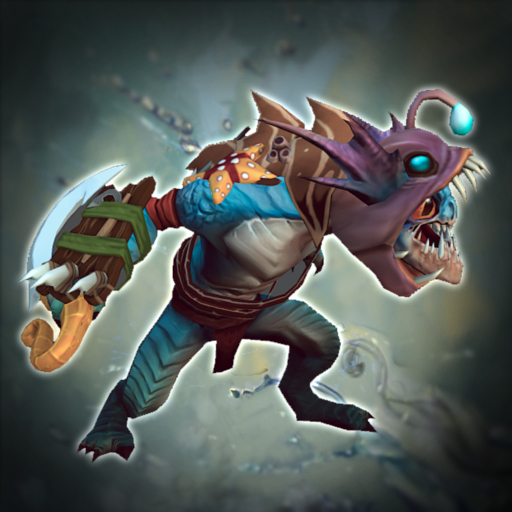 Fish Collector
Collection by
andyk125
Fish Collector Set for Slark This set Contains the folliwing items: Fish Collector Arms Fish Collector Back Armor Fish Collector Lantarn Head Fish Collector Shoulder Armor Fish Collector Sword

Justice Of Slithice Set
Collection by
Peasant Scrub
This is a Naga Siren set I made. Better than the last one I can tell you that.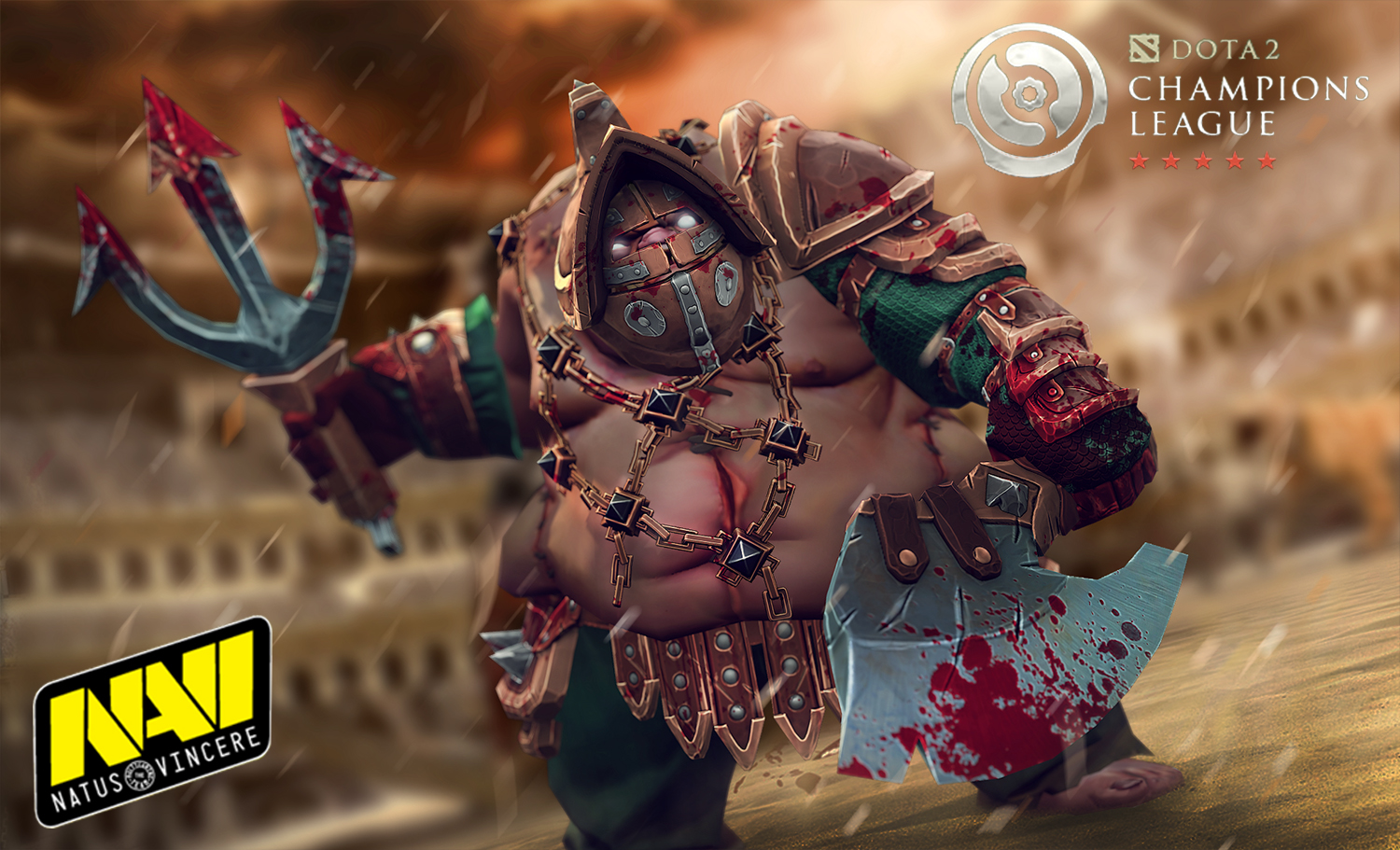 Gladiator's Revenge Set
Collection by
Virgl
Pudge set by Virgl & Natus Vincere !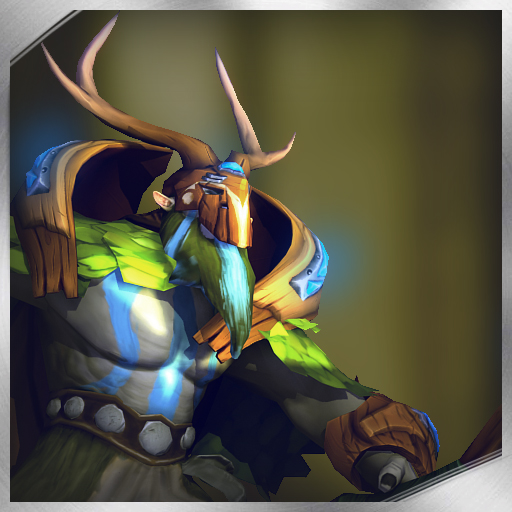 Stag Guard protection
Collection by
DailyDouble
4 piece Natures Prophet Stag Guard armor set. It's time for Natures Prophet to take his rightful place as King of the Forest with the Stag Guard set! I made a wallpaper for fun, check it out here - http://i.imgur.com/54wlTdW.jpg UPDATED - Shoul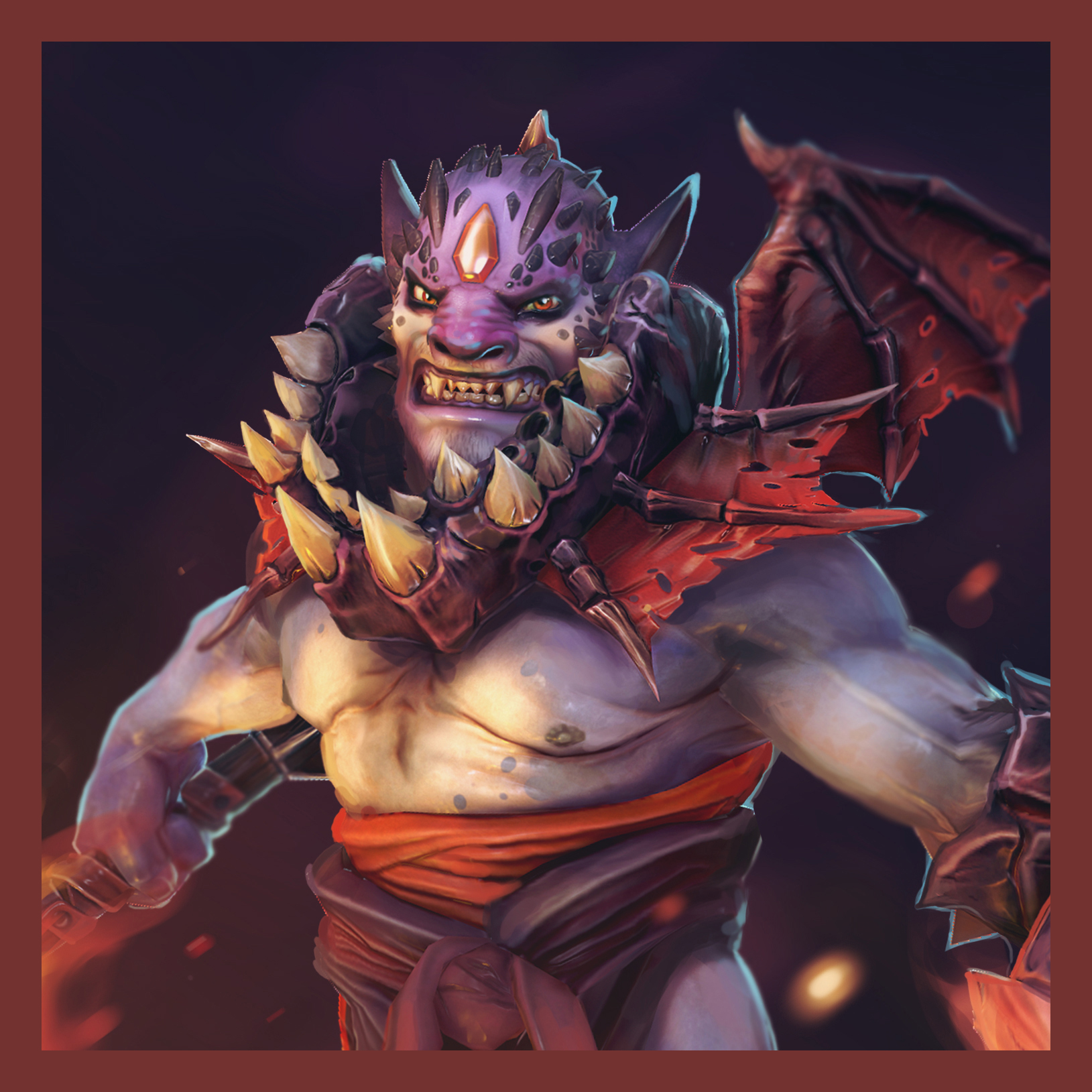 Legacy of Hell's Bat
Collection by
Godefroy de Montmirail
story is coming soon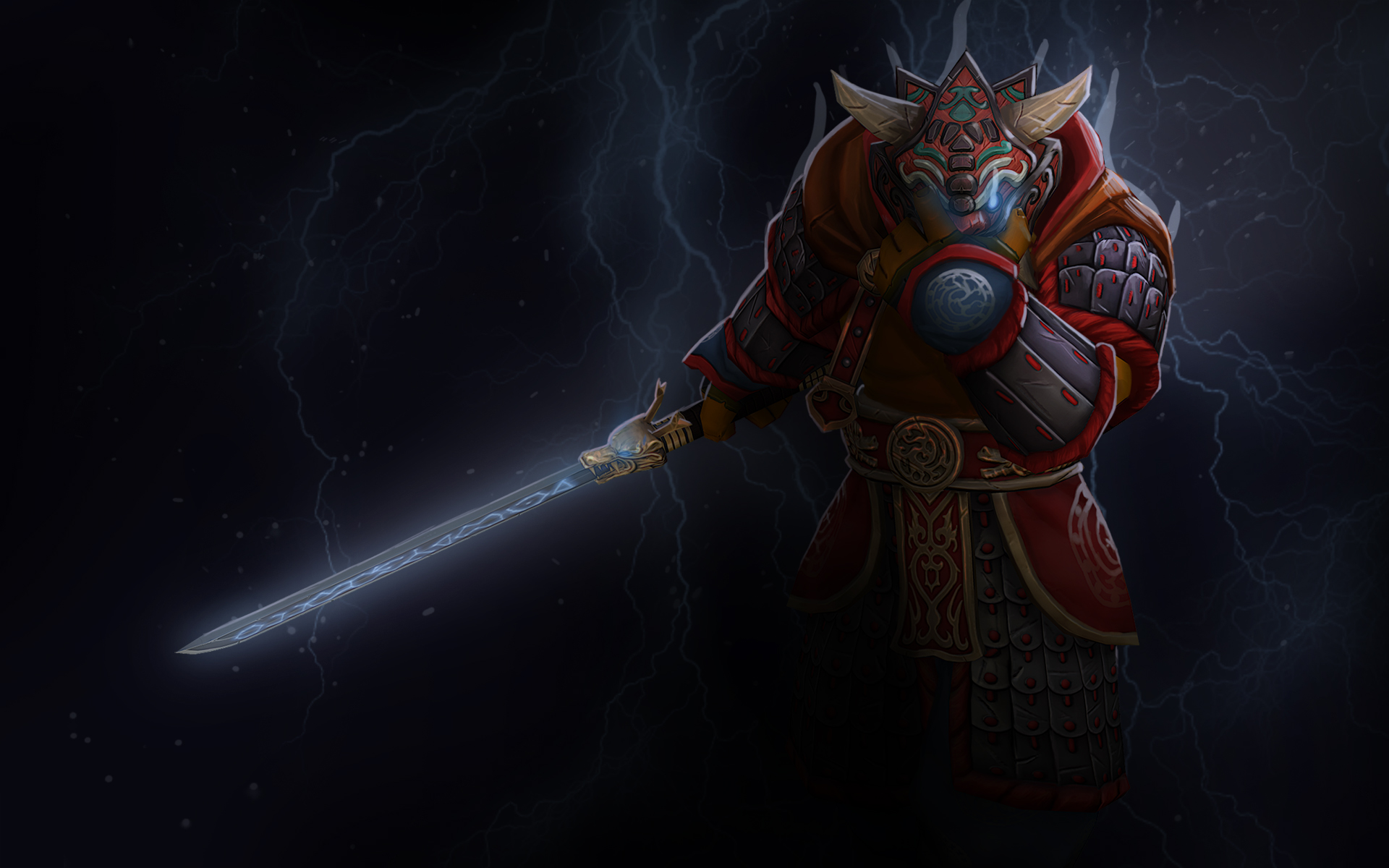 ghost face warrior
Collection by
HeeJae
ghostface warrior - 귀면무사 Koguryo warrior concept Nexon Contest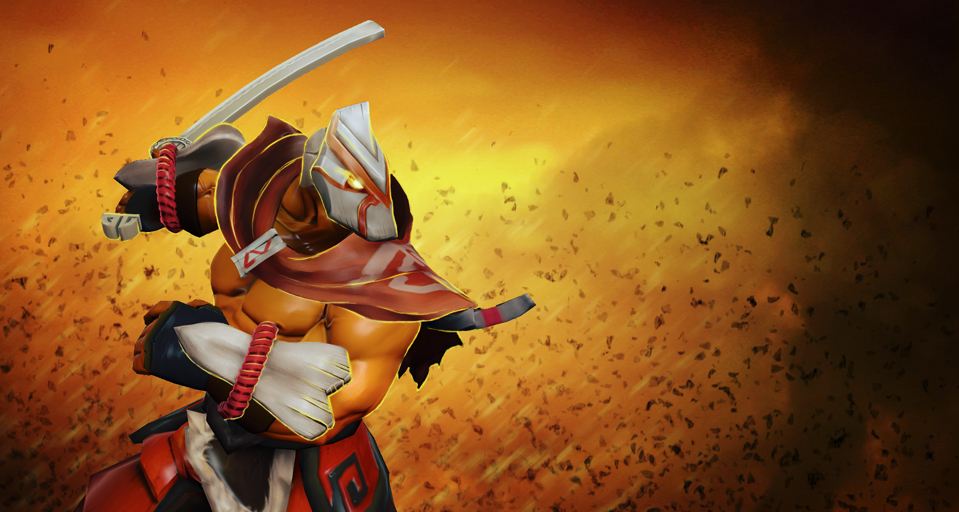 Juggernaut set of the Remnant
Collection by
Vermilion Wlad
I was born without a face, you merely lost yours.

Starladder Steampunk Slark Bundle
Collection by
StarLadder.tv
Contains Slark item set, LoadingScreen, ward and "cute" courier and HUD!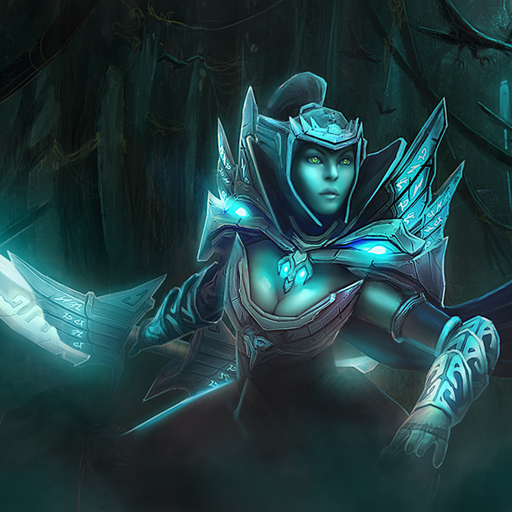 Kiss of Crows
Collection by
XD
Kiss of Crows Set for Phantom Assassin. Please watch the you tube video to see full set of custom effects!! Full set includes Helm, 2 Shoulder styles, Weapon, Belt, Daggers and cape. Full custom spell icons. Full custom Special effects for Stif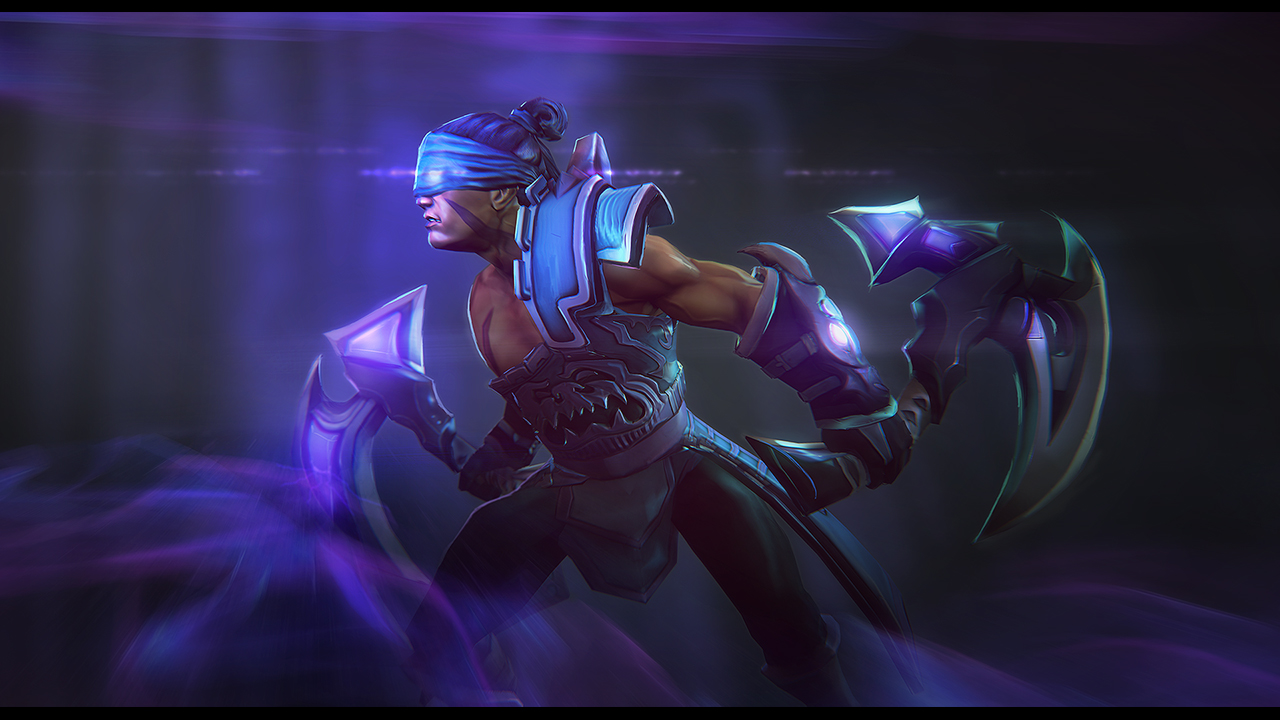 BurNIng Anti-Mage set
Collection by
T_Vidotto
"Burning your Soul" update 11/07 - i Forget to mention that part of the revenue is going directly to BurNIng Huge thanks for everyone that supported this project and watched the work in progress on the streams Another huge thanks to the legend Bur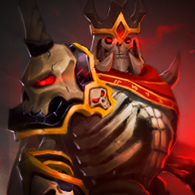 Skeleton Enchanted Set
Collection by
Sebastian
Set for SK

Peculiar Gear of Nocab
Collection by
Vermilion Wlad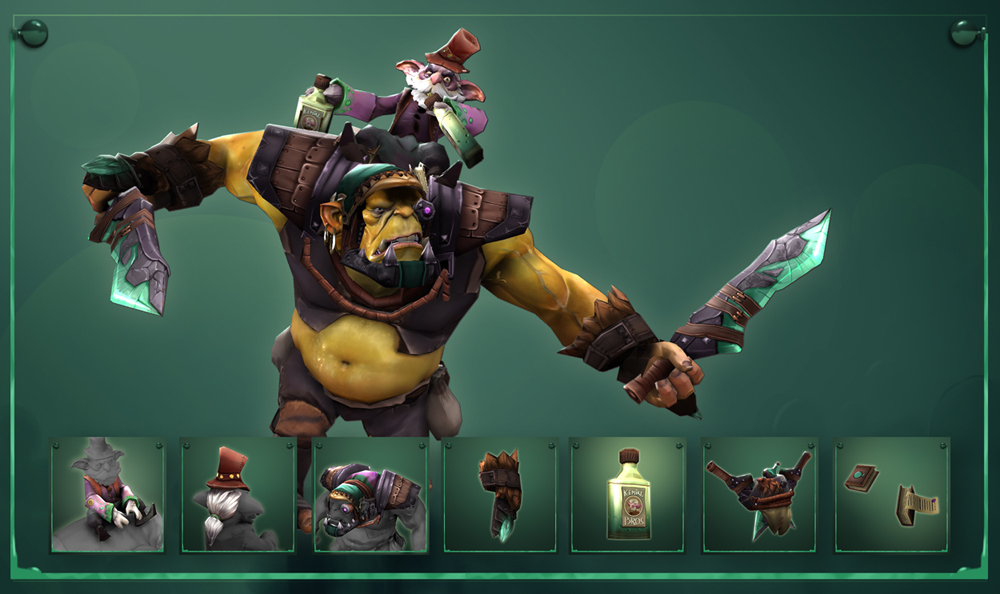 Rage of a Salesman
Collection by
fICHTAR
After the daring prison escape Razzil and his ogre were desperate for gold to continue Razzil's studies for the alchemic transmutation but he didn't put a single point in Greevil's Greed. So they had to put their limited skillset to work and did what they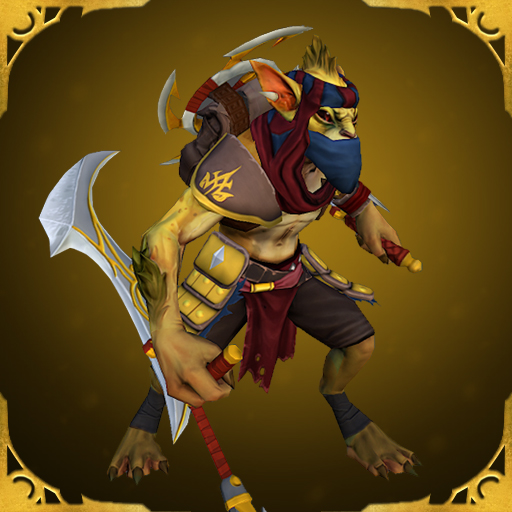 Immortal Warrior
Collection by
andyk125
Immortal Warrior Set This item is a piece of an ancient warrior set worn by high ranking Immortal Warriors. These Immortal Warriors are only known by legend. nobody has found proof that they actually existed, at least for now... The set contains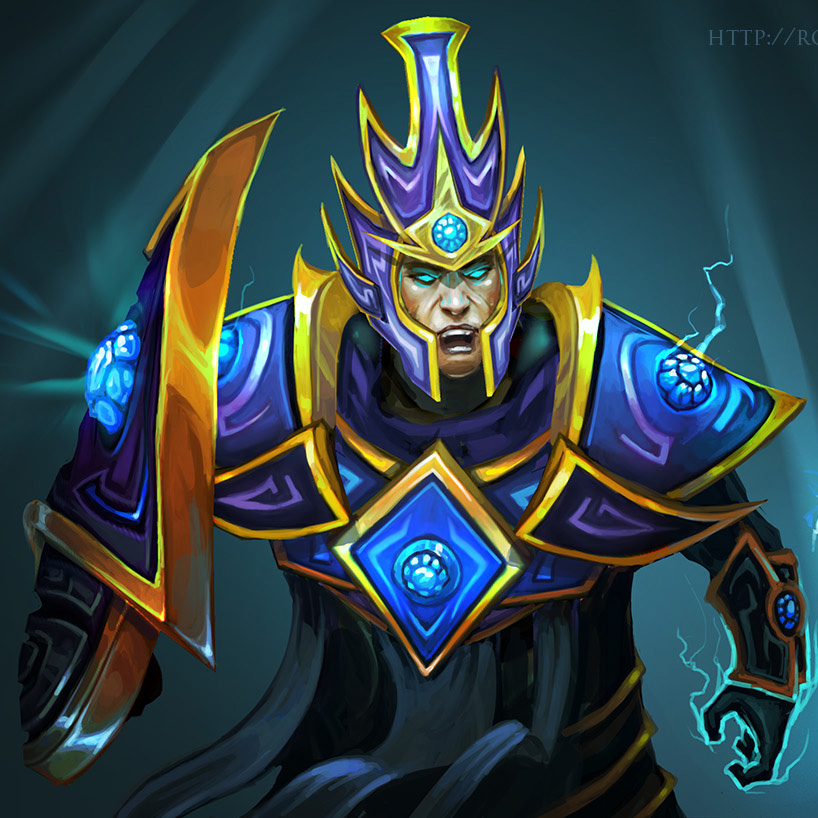 Enjoy the Silence
Collection by
Уuri
It was the night of the Third Caer'Nam Cycle when the bells atop the Monastery of Aeol Drias rang, alerting its residents about the huge Knights of the Fold army marching towards its gates. The Preceptors gathered every available student to man the walls o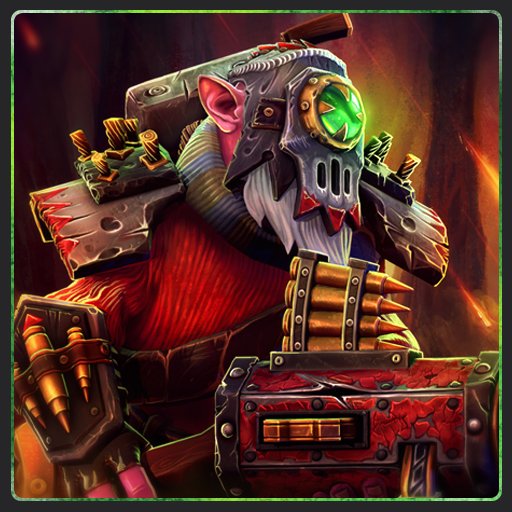 Heavy Metal
Collection by
Nannou
Heavy Metal by KEEN WORKSHOP Follow us for upcoming projects and giveaways@ https://twitter.com/KeenWorkshop https://www.facebook.com/pages/Keen-Workshop/1408941276049505 If you have questions or want to collaborate you can reach us at keenwo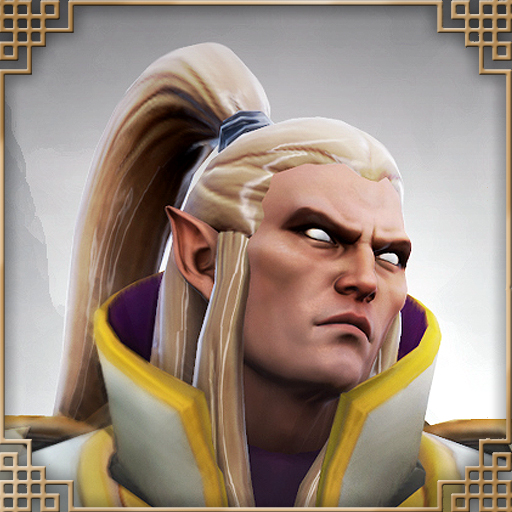 Garbs of the Eastern Range
Collection by
Fewes
Our Spring 2014 Invoker set, now with two cape and hair styles!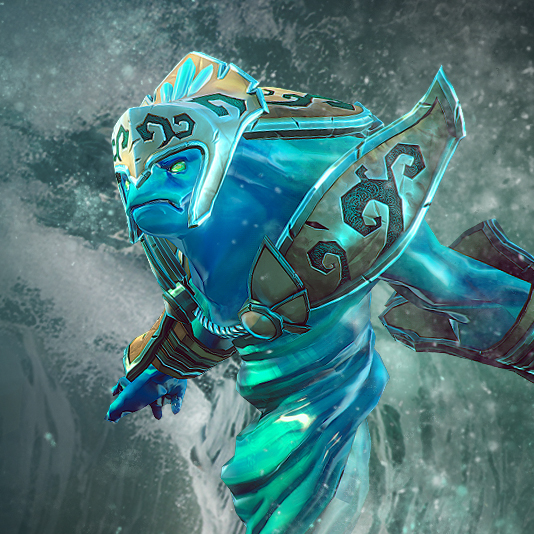 Ancient Armor
Collection by
Titus
Ancient Armor set for Morphling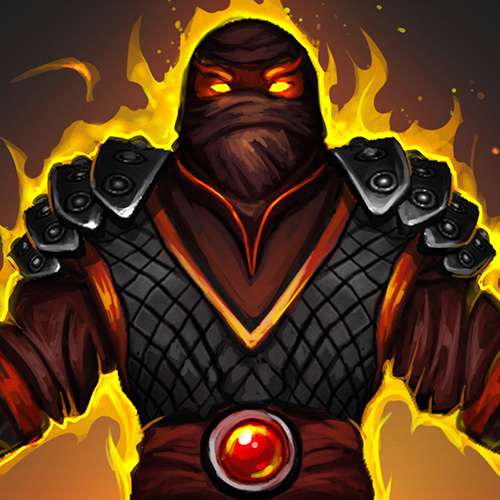 Ashrunner
Collection by
Dr. Robo
New set for ember spirit I would make swords with fire particles, but they are bugged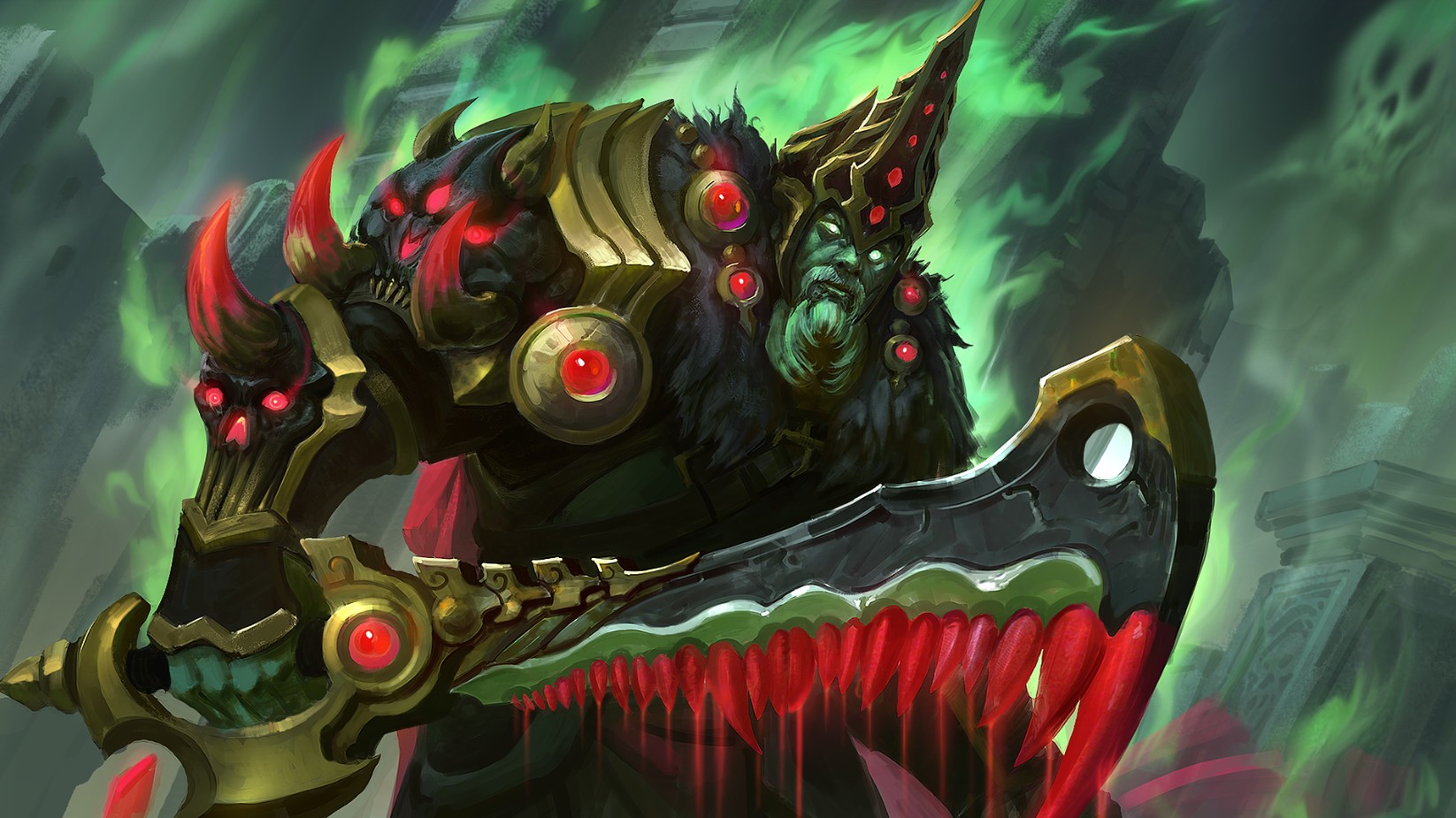 The Dead Reborn
Collection by
MOO
The Dead Reborn He, wants more than to become the King of Hell. To crush every living creature is his ultimate goal, for that he would sacrafice anything. Armor made from souls of the undead, one can still hear their crying screams after the King's ev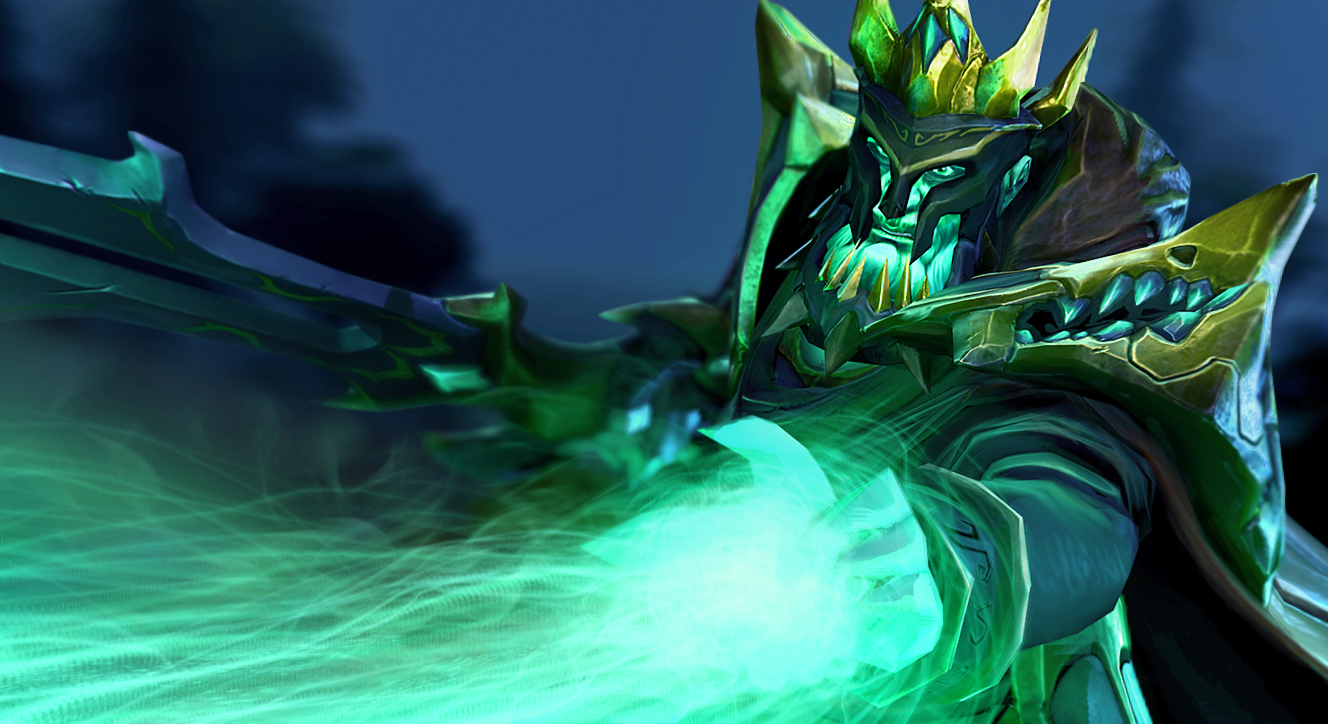 Regalia of the Forgotten King
Collection by
Boonta
Regalia of the Forgotten King Item set "Regalia of the Forgotten King". Created for the Polycount contest. The Polycount thread for this contest entry can be viewed here: http://www.polycount.com/forum/showthread.php?t=106637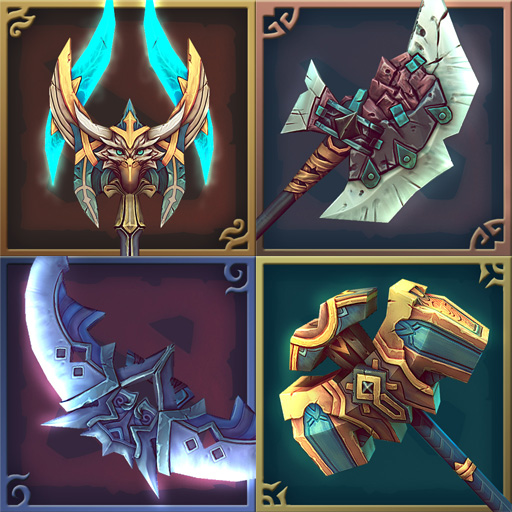 August Radiant Heroes Weapon Collection
Collection by
K-Pax
All of weapon for radiant heroes. pls vote it if you like :) this is my blog http://kpaxart.tumblr.com/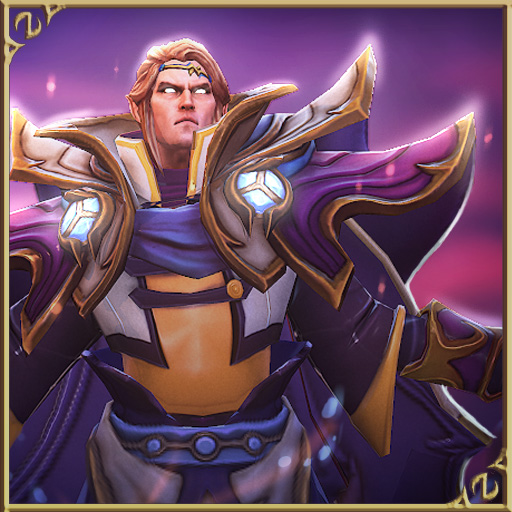 Cadenza magic master set
Collection by
K-Pax
This is for lgd team.hope you like it :) 国内的朋友请看youku http://v.youku.com/v_show/id_XNjg3OTY2NTYw.html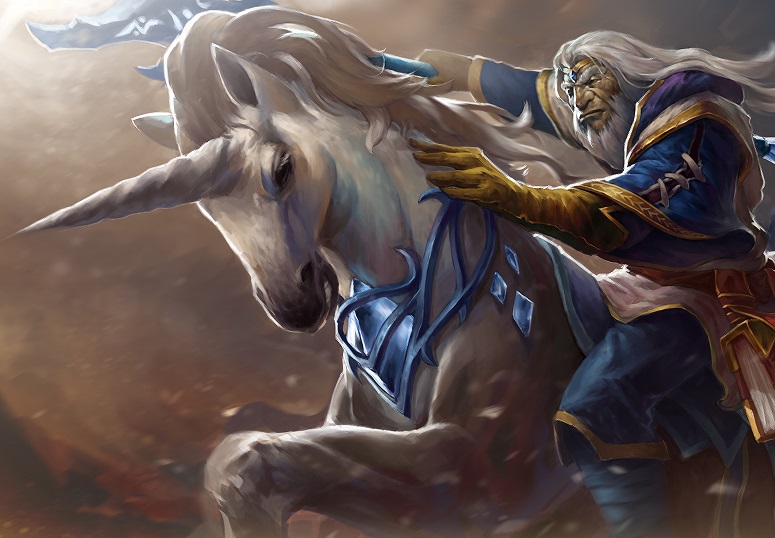 Wanderer of Light
Collection by
Jigglypuff
Light wanderer appeared on an old man's image, have grey beard, grey hire and blue pointy hat and cloak. Although some people know his essence, but ohter people think he is only a common magician. some people also believe Light Wanderer is a wizard, but th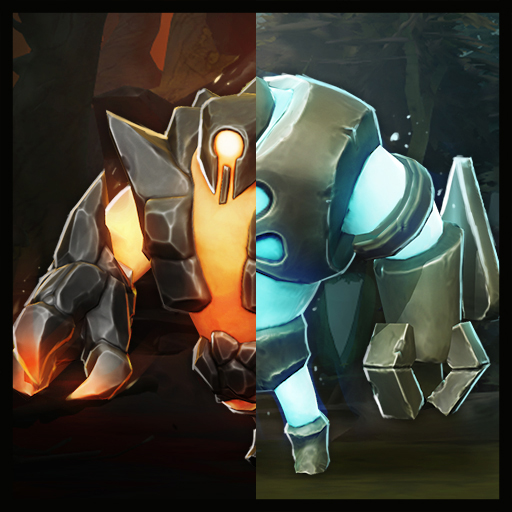 Vaal the Animated Construct
Collection by
monkboy
A powerful vessel imbued with the energies of both the Radiant and the Dire, Vaal manifests its power depending on which faction you fight for!