Showing 901-930 of 9,443 entries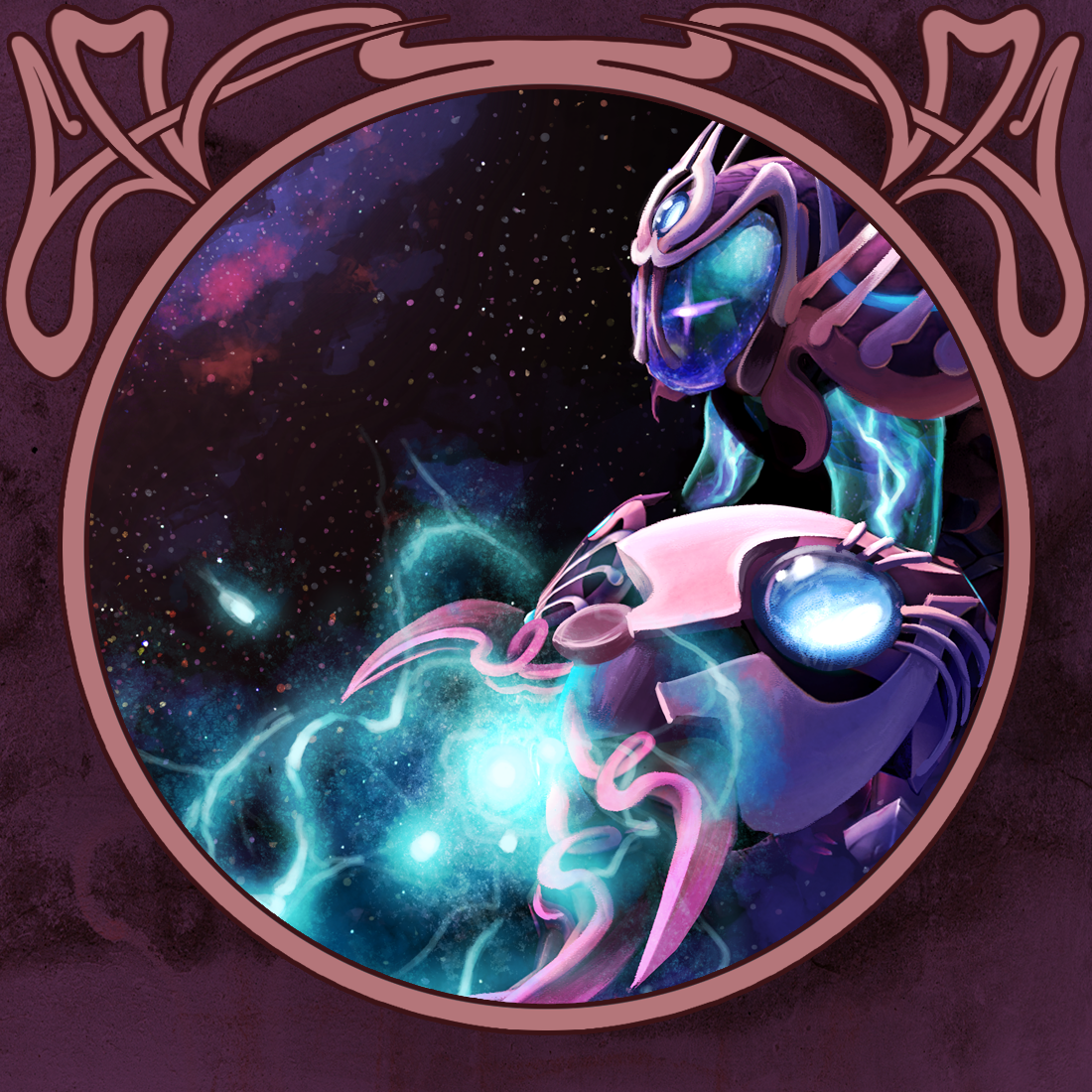 Unshackled Quintessence
Collection by
Reza
Unshackled Quintessence, a set for Arc Warden Artists: Reza - https://twitter.com/rezaares Strawmerry - https://twitter.com/mickeyretriever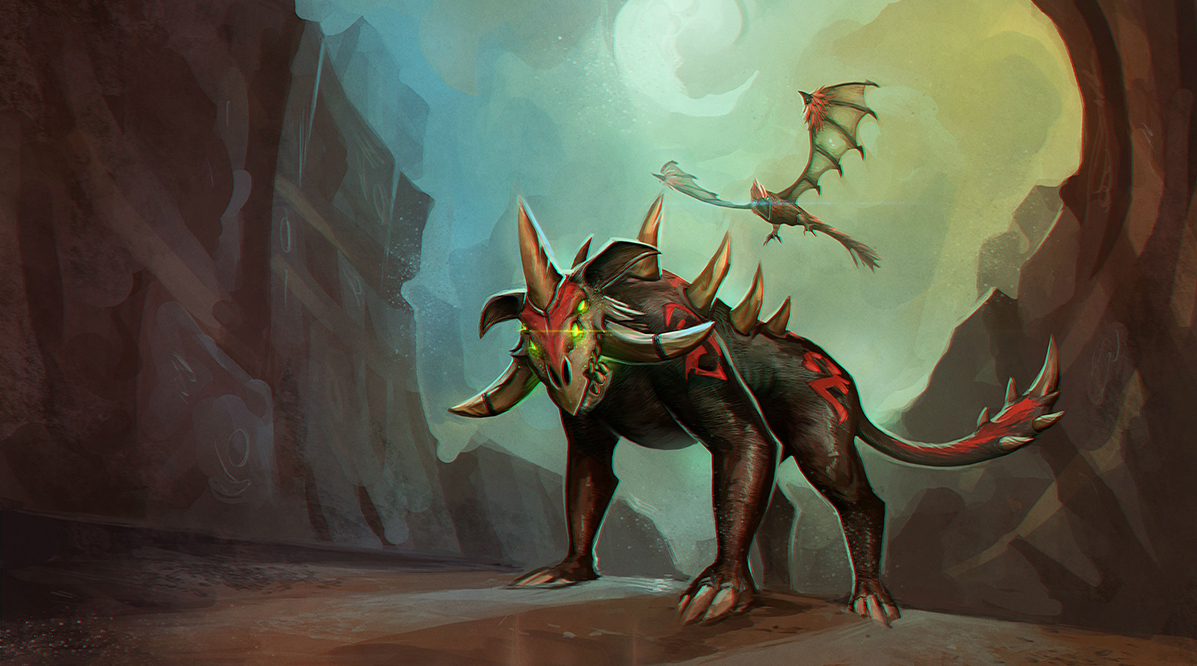 Ro'kar and Ezkir
Collection by
Vextrakt
Karroch paid in blood to rescue Ro'kar and Ezir; ancient creatures of the desolate lands beyond Slom. With the fading scars of captivity around their necks, animosity still stirred inside the beasts. Learning that freedom alone would not quell their anger,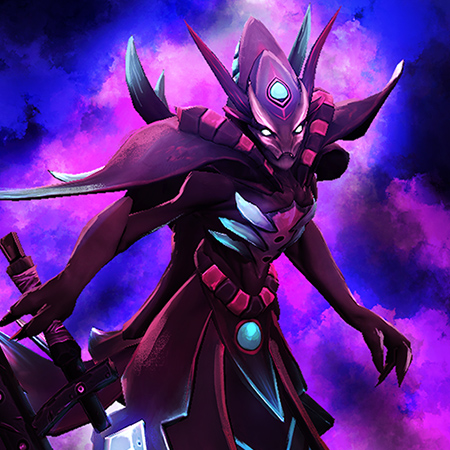 Eternal light set
Collection by
sir_AXE
Spectre identity shattering problems drived her mad and in undless struggle to regain her true form something changed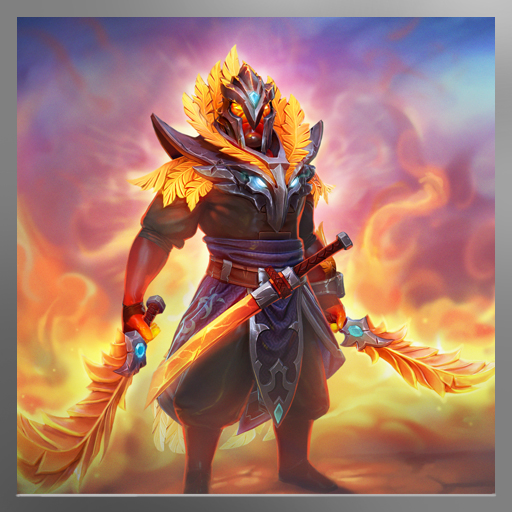 Fury of the Flame Warrior
Collection by
growl
https://media.giphy.com/media/3o6ZtpUKYiO2p1RzI4/source.gif https://media.giphy.com/media/l0HlS6drYdMLZduDe/source.gif
Heart of the North
Collection by
Frump
A set for Crystal Maiden. Lots of furs, essential for surviving the harsh northern climate of Icewrack.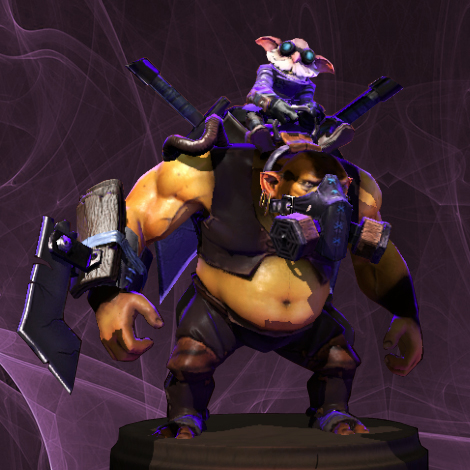 Alchemy Essentials
Collection by
:3
Essentials for alchemy and war!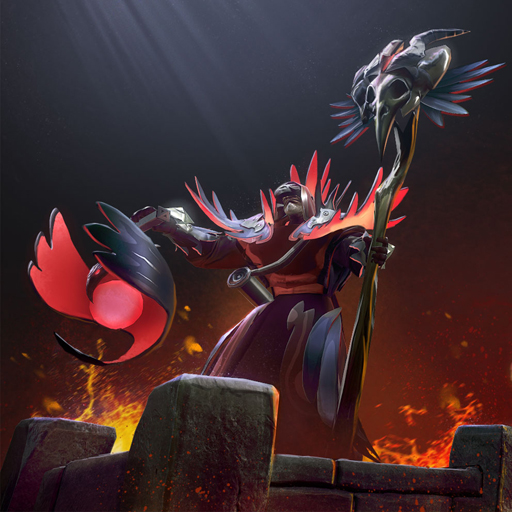 Remnarks Spirit - Set
Collection by
Mooneye Studios
Demnok Lannik, searching for the scriptures of the old, forgotten craft, finally came across the catacombs of the old raven god Remnark. Those weren't as deserted as once believed. Strong protective spells lied within the catacombs, along with ancient Gole
Banehallow's Destiny
Collection by
Pernach
Banehallow's Destiny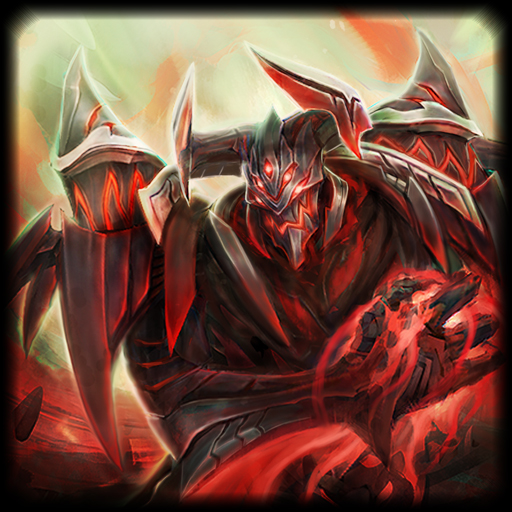 Steelfiend Form - R
Collection by
Nateo
Nevermore...The last thing that graced the lips of the unfortunate souls that came into contact with this being of monstrous hate. Unlike many of the souls this Shadow Fiend devours,none have served him as such. Taken from a warrior long forgotten, N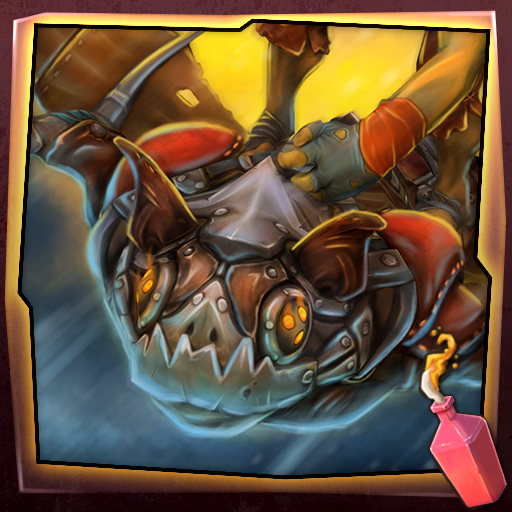 Captain Steambat
Collection by
SebastianBastian
Although its entire existence is soulless and mechanical and not much meat is remaining, the fire stills lives on.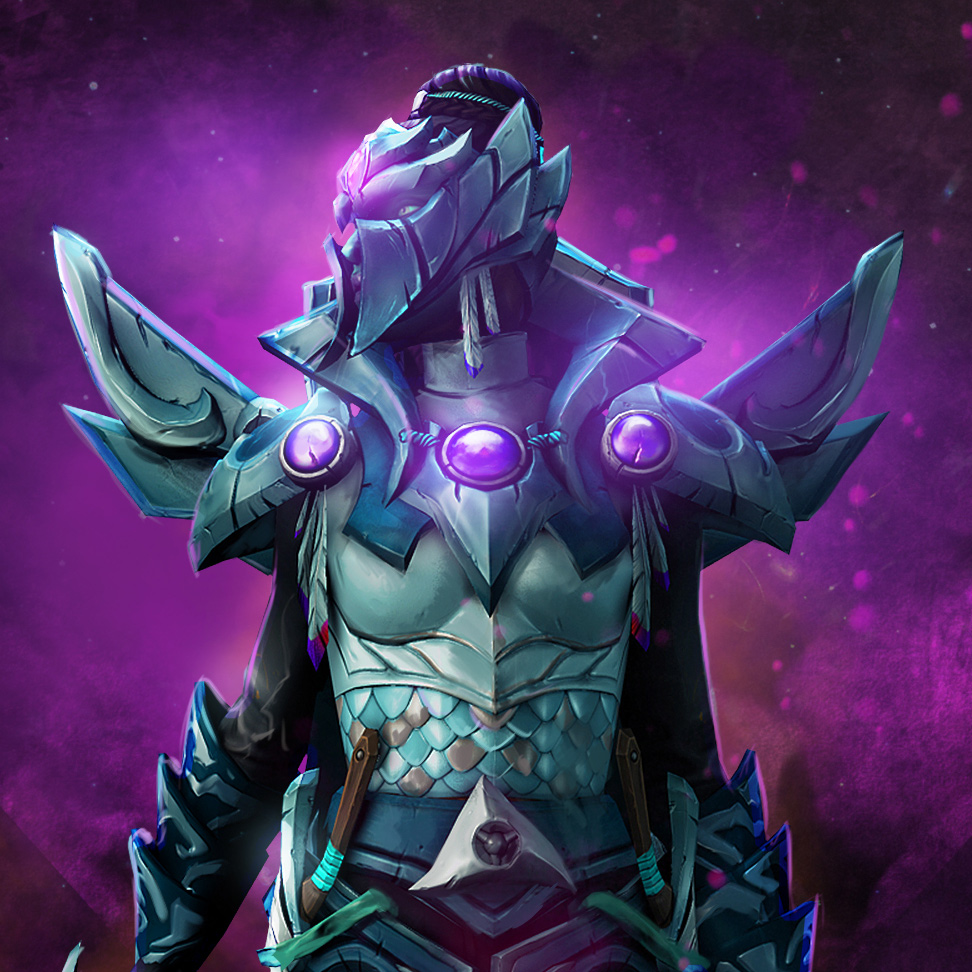 The Elder Vestal
Collection by
CLeGFX
Here is my new set for Phantom Assassin, titled, "The Elder Vestal". The set was created for my new sequel to the Super Dota Fighter Alpha series.
Nomel Gear
Collection by
Vermilion Wlad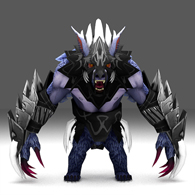 Ursine Dusk Armor
Collection by
FunkMasterLincoln
What better feature suits the mighty Ursa than a set or heavy Ursine Dusk Armor Thanks to my bro Martin Wijeiv for thinking of the name! Thanks man! Set: Ursine Dusk Helm Ursine Dusk Bracers Ursine Dusk Belt Like what you see? Please share and li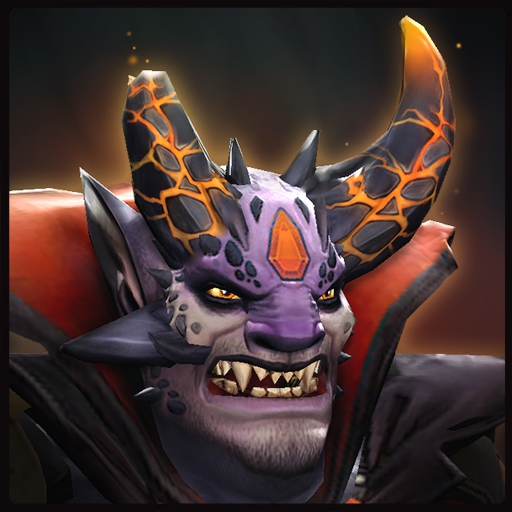 Lion's Demonic Transformation
Collection by
DrySocket
An evolving head piece for Lion! These would level up for each level of Lion's Ultimate. If the community is interested, I might make an entire set which evolves in this way. Let me know if that's what you want! This was made during the Internationa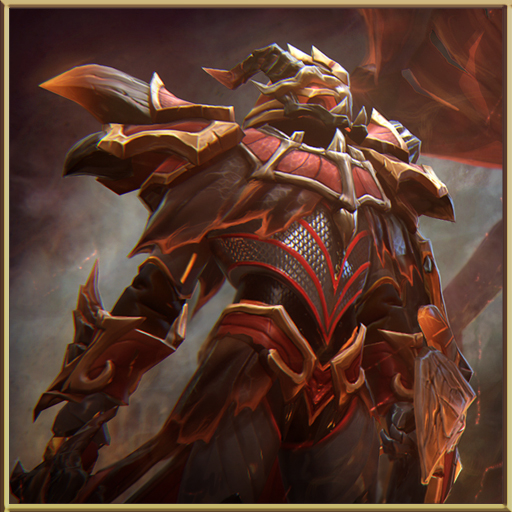 Oblivion Blazer Set
Collection by
HyrX
Hey guys, Oblivion Blazer Set is our new works . This set has new Dragon and new Skill Icons . Hope you like this set. Huge thanks for everyone that give us suggestion.If you liked ,Pls give it a thumbs up.thanks :) concept and model:HyrX & K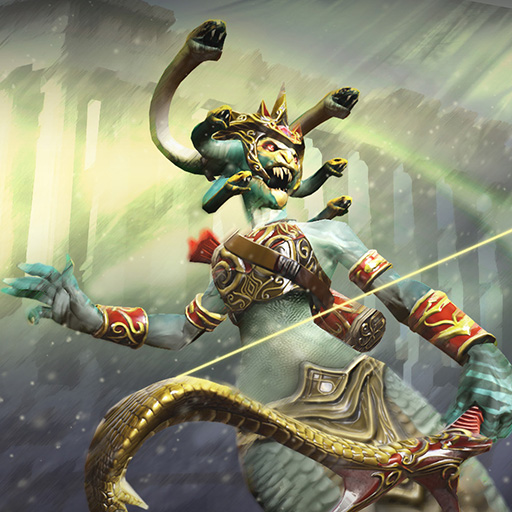 Hellenic Serpentine Set
Collection by
Evil Kon
Hellenic Serpentine Set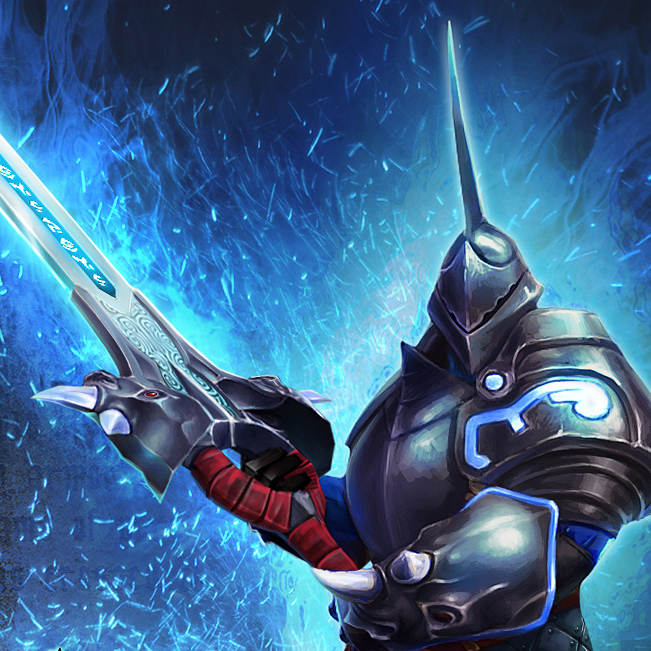 Sven "Rhinoceros order"
Collection by
valdic
Набор для турнира от FirstGameTV Dota2 CUP Set for the tournament from FirstGameTV Dota2 CUP We happy to announce that this versions have in teammate "artcobain" (under nick "matal7603") the original artist of basic sketch from deviantart. Proof
Life&Death Register(Warlock)
Collection by
liangbinge
The Forest Guardian
Collection by
danpaz3d
Contains 3 styles for head, shoulder and arms. Also has seperate legs and loadscreen.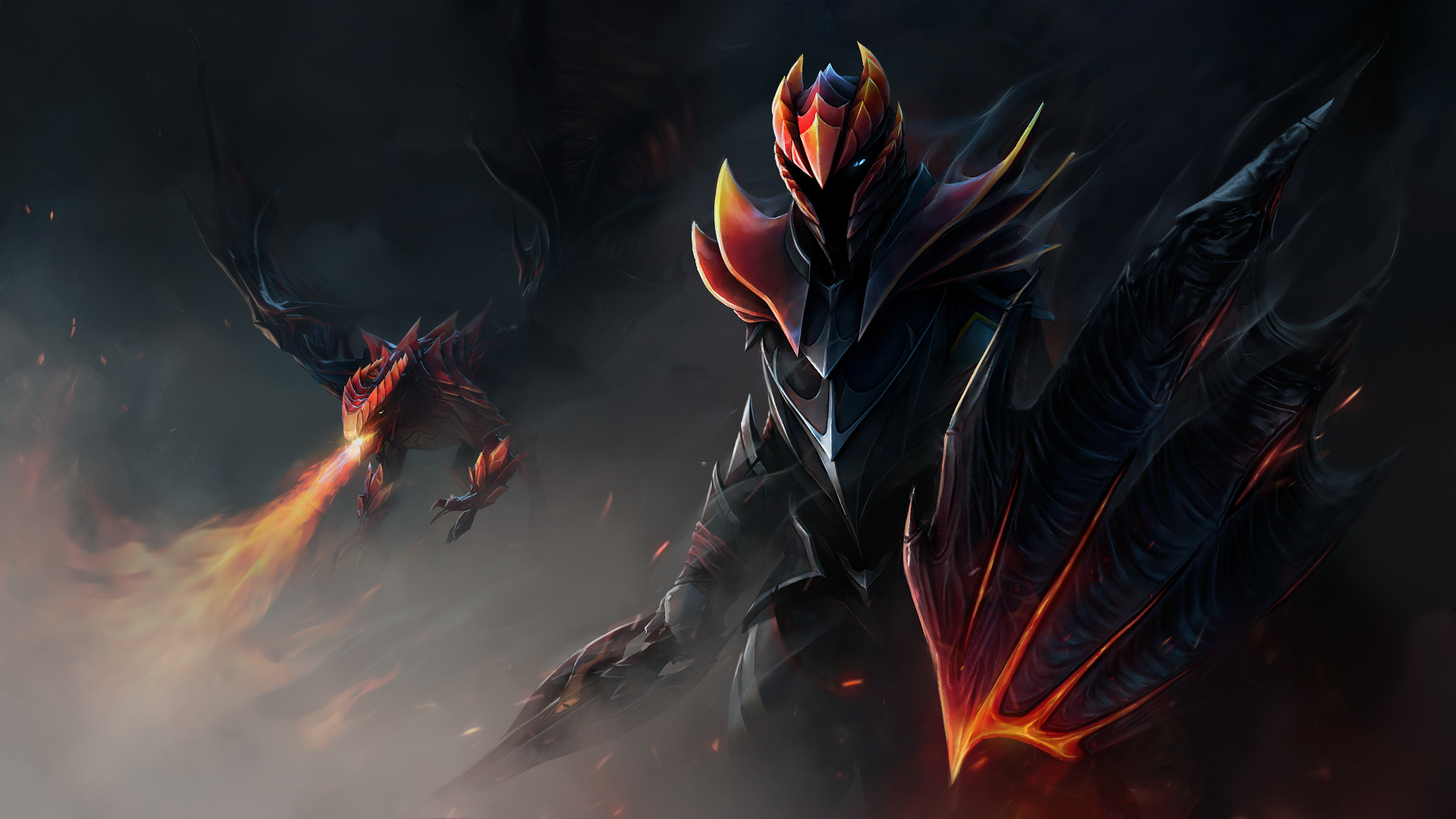 Knight of the Burning Scale
Collection by
Graff
My vk group - https://vk.com/graff_w Association of russian dota 2 artists - https://vk.com/ws_tavern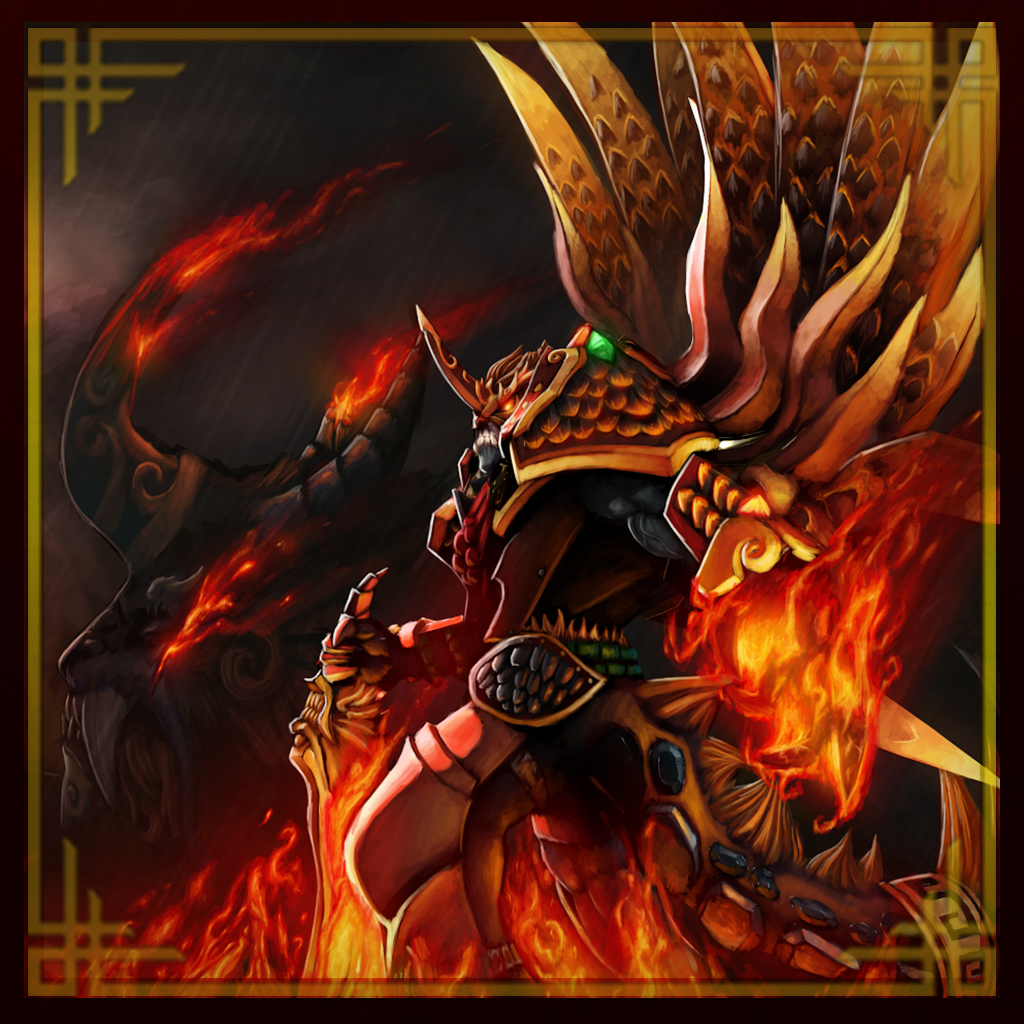 Remnants of Nian
Collection by
Mv
Lucifer the Doom Bringer does not simply participate in the New Bloom without raising hell and along the way picking up a few souvenirs. Doom found the beast's resilience to be well suited for a legendary armor. After the battle was over, Lucifer forged th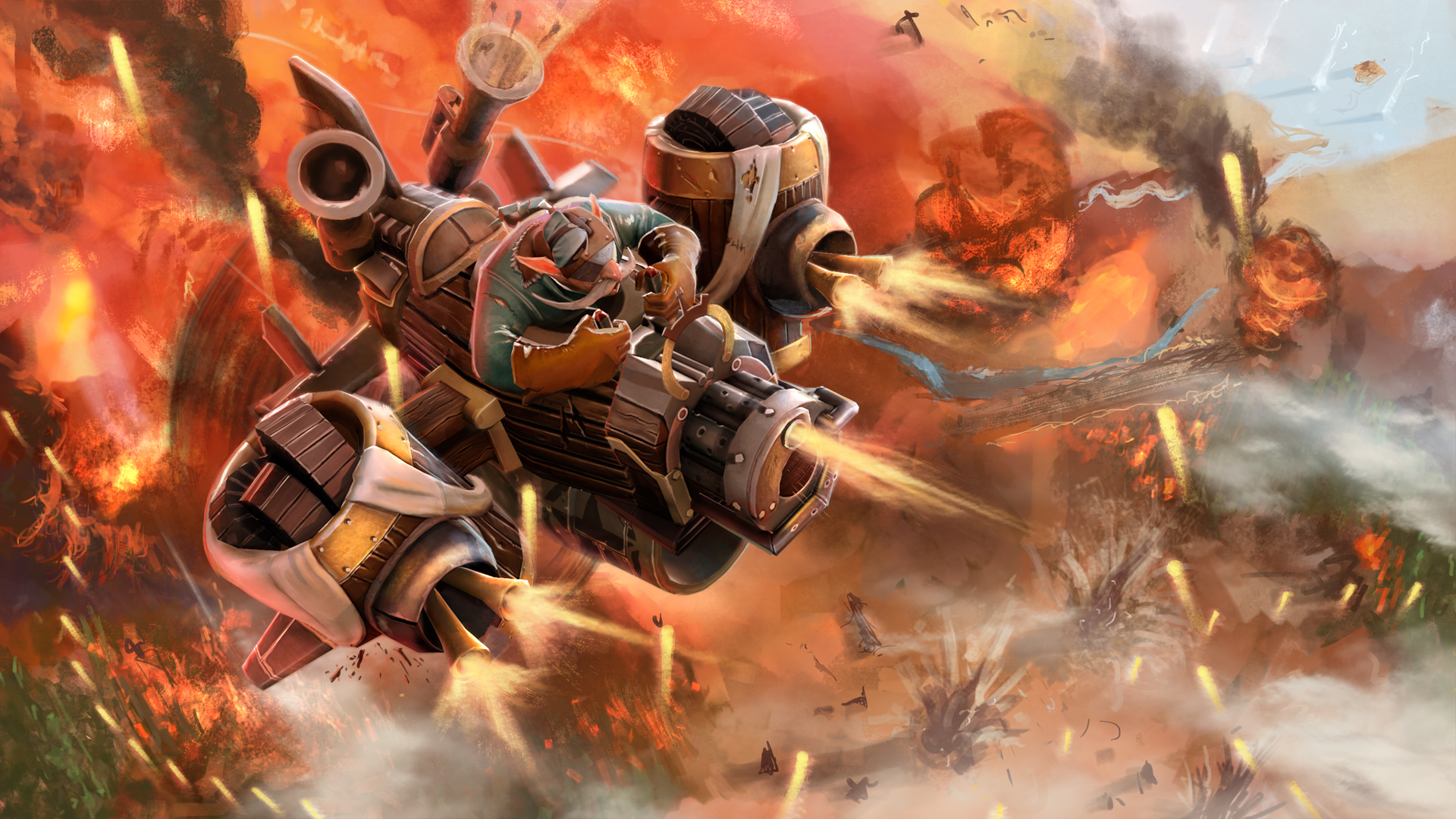 Aurel's Doddering Dreadnaught
Collection by
TriangleSoup
Proof that the sum is greater that its parts, Aurel's Doddering Dreadnaught was assembled from bits of everything including the kitchen sink. To say the dreadnaught was designed would be an overstatement. Aurel prioritised firepower over mobility, filling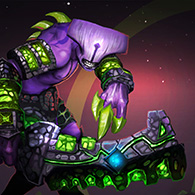 Viridi Inanitas
Collection by
Dr. Robo
Invaders are already here!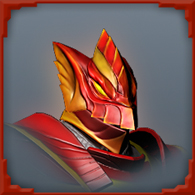 Crimson Wyvern Set
Collection by
Evil Kon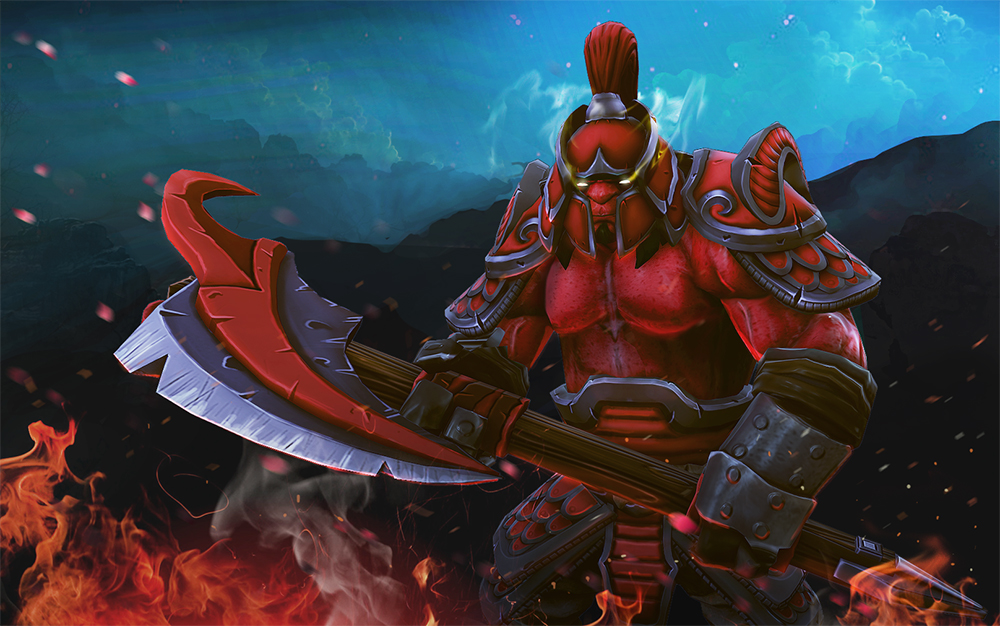 Noble Fury Set
Collection by
Virgl
Hello everyone ! This is my new Axe set for 2015 Spring event. Hope U like it. Happy New Year ! Check out 3D Moodel - http://dotahattery.com/workshop/axe/noble_fury_set/
Emote Taunt Pack
Collection by
Grandma Cookiebaker
5 animated emoticons for you to tell your enemy how much you care.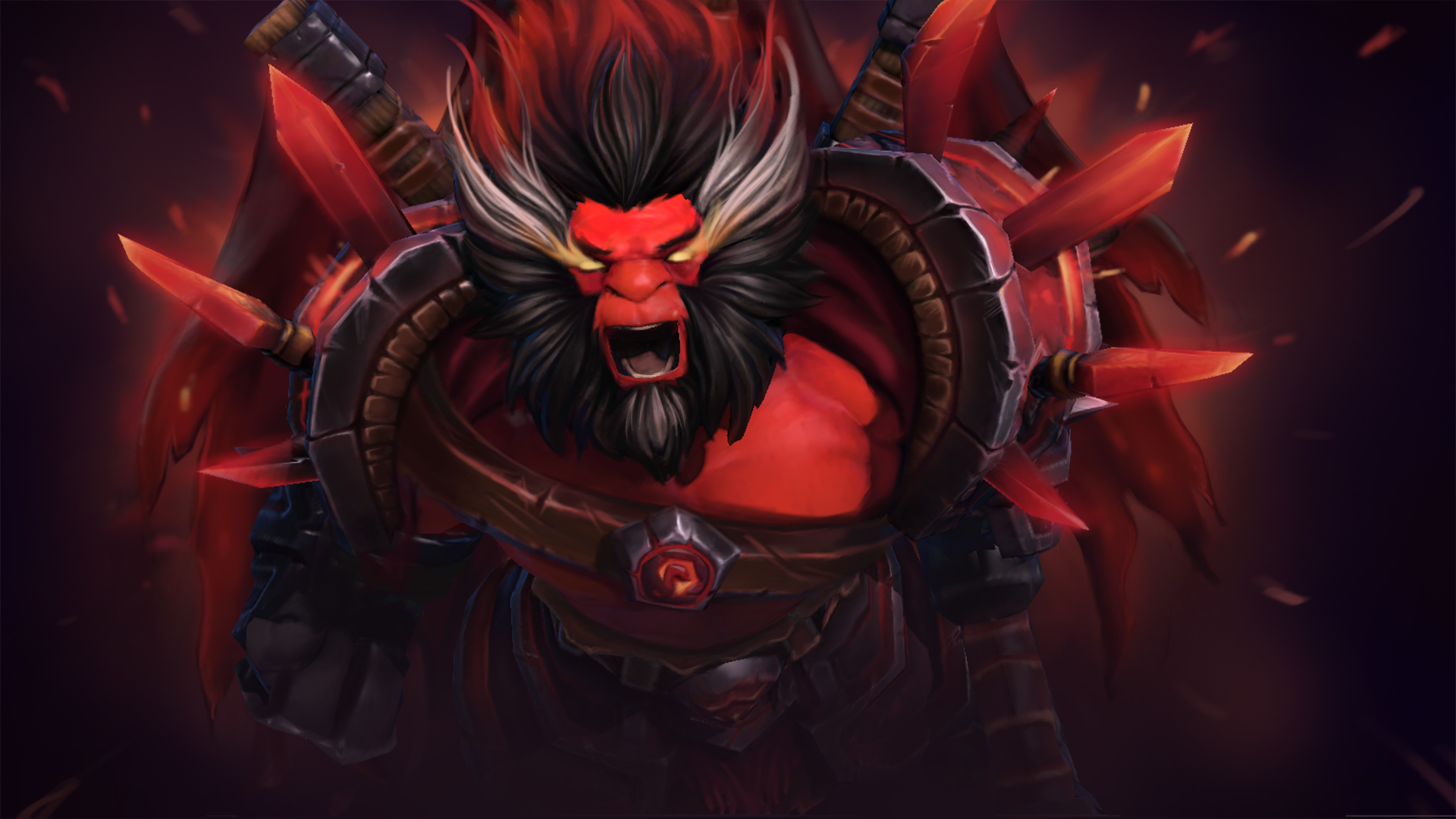 War Maniac
Collection by
澈水
War Maniac_loadingscreen I hope you enjoy my work.And i wish you a merry Christmas and a happy new year! :)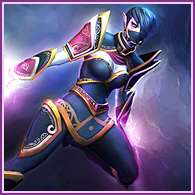 Guardian of the Temple
Collection by
polter317
This is Lanaya's Item Set - Guardian of the Temple - nexon contest -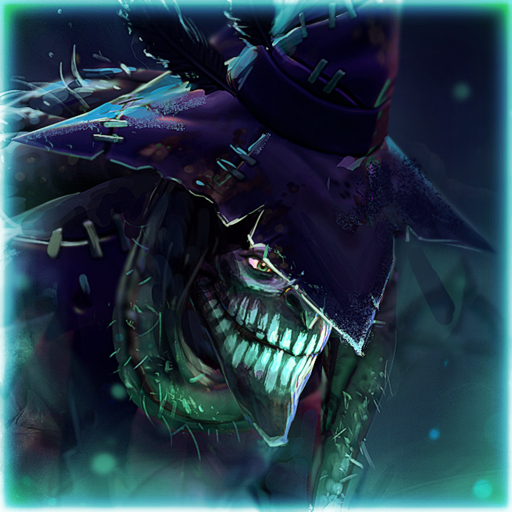 Gravedigger's Apparatus
Collection by
bounchfx
A Gravedigger themed set for dazzle, because 1 spooky just isn't enough. concept, textures, and loading screen by CiDDi sculpt and model by bounchfx particles by TheHorseStrangler feedback & motivational support TerraCotta Thanks for looking!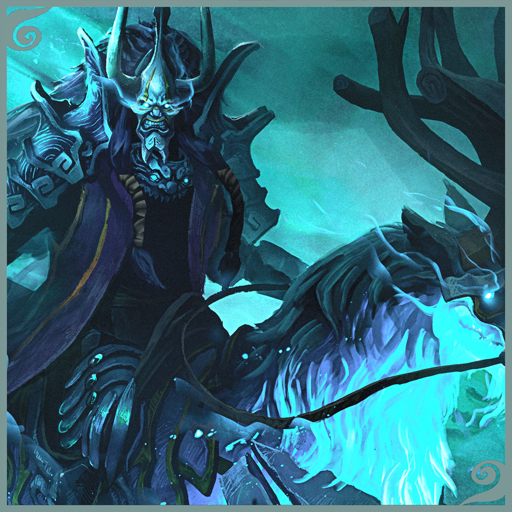 Call of the eastern Demon
Collection by
Celths
The black mist had always talked to him... The whisper of a shadow... A clear word at times... But it felt different this time. It was, somehow, louder. Still a scent in the air but strangely, it seems easier to grasp. It wasn't the usual hint, it was a ca