Showing 901-930 of 10,077 entries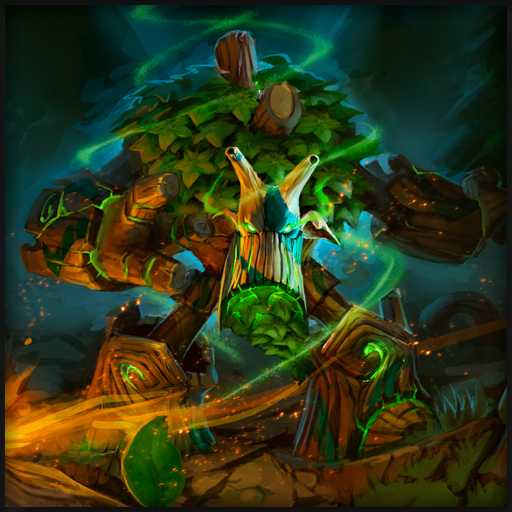 Splintering Radiance
Collection by
Bronto ⚡ Thunder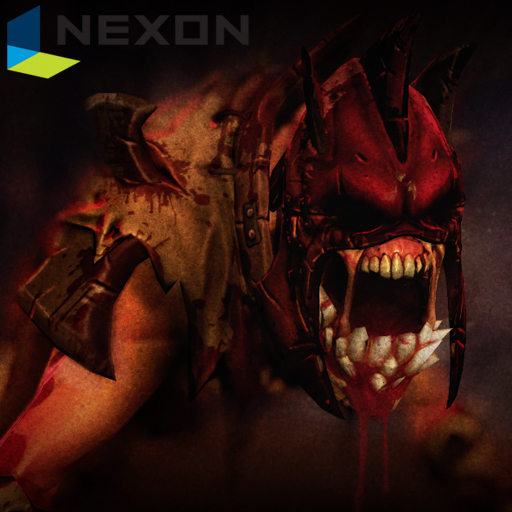 Bloody Ripper
Collection by
Bronto ⚡ Thunder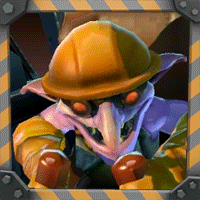 Wrath of the Jungle-Crusher
Collection by
Psyke
After an intense showdown with the local plant-life Rizzrack returned to his workshop once more, This time his paranoia and hatred of all things green and leafy would result in his newest, smog-pumping, oil-dripping saw-suit Click below to check out th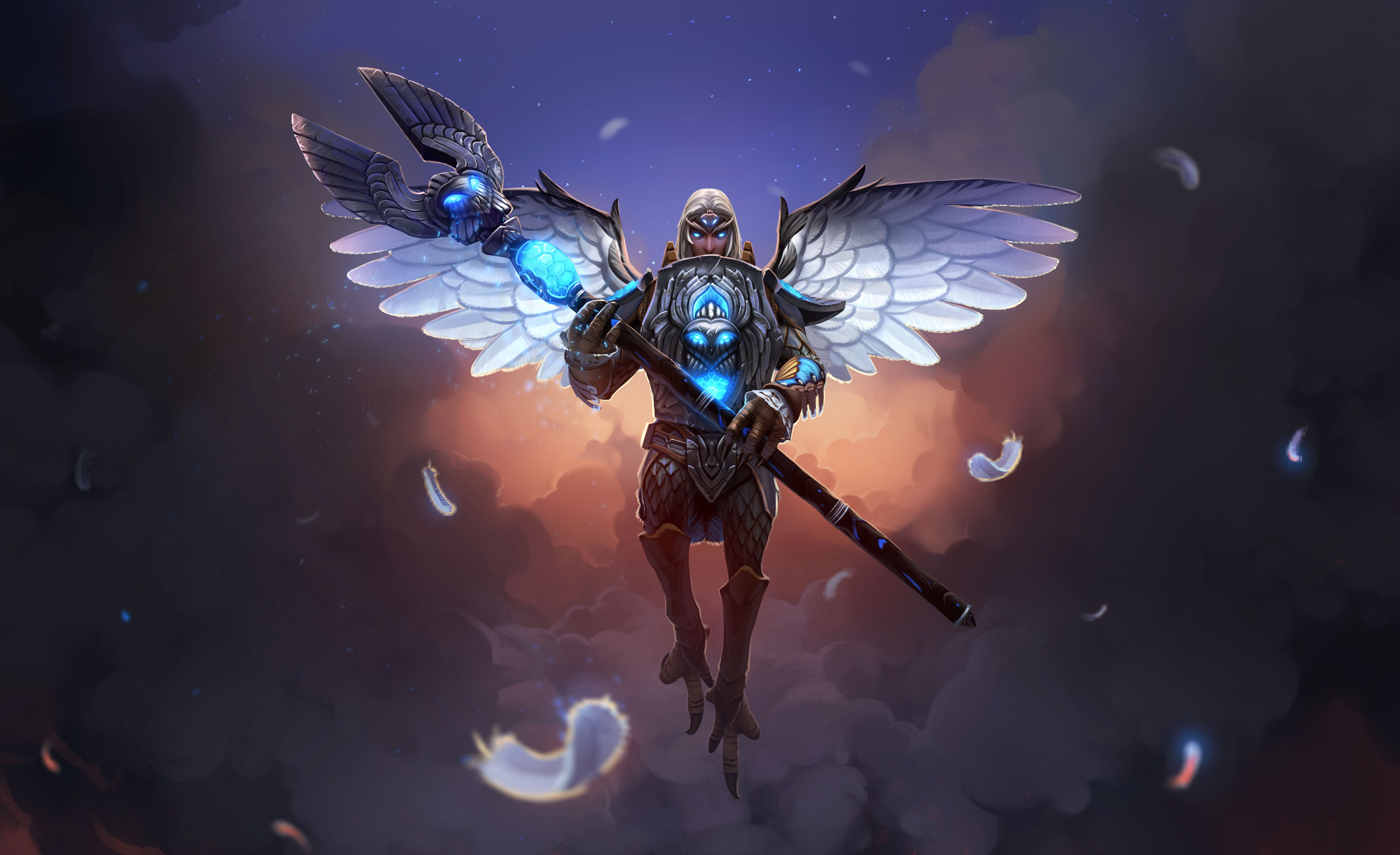 Silver Owl Armor
Collection by
Melchiah
Silver Owl Armor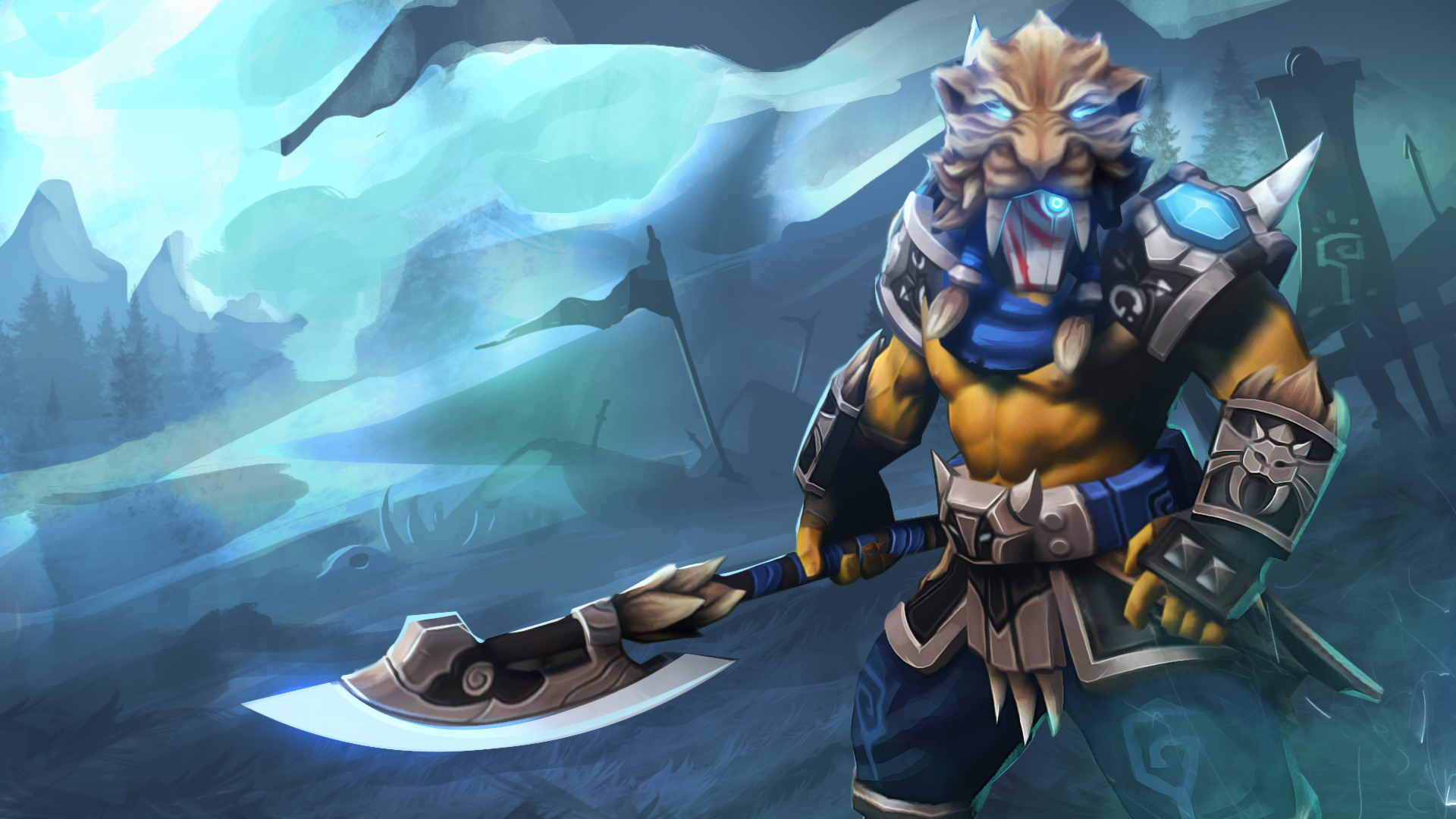 Sabertooth Armor
Collection by
Boom
https://i.imgur.com/XlAQFb1.jpg Please follow me on social media and twitch for livestreaming, updates, set creation and any sort of gaming! ○ https://www.twitch.tv/boom3d ○ https://www.youtube.co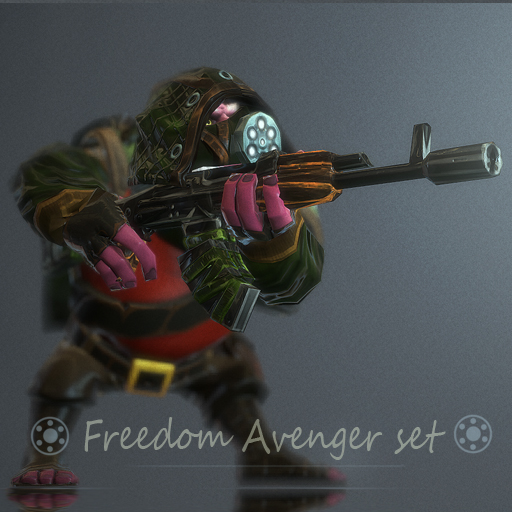 Freedom Аvenger set
Collection by
IGWTmenace
He is free now and come back for revenge. Kardel Sharpeye and his new high-tech reliable weapon which never breakes and shoots right on target! Camouflage helps to stay invisible in the depths of the forest. Sniper now is faster and stronger. He is wai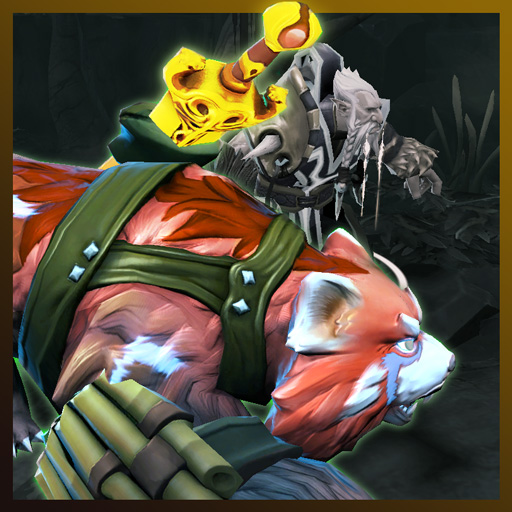 Spirit of Anger SpiritBear
Collection by
T_Vidotto

The Chosen Set
Collection by
Stunny Baboynis
Here is my submission for the Dota 2 Polycount Contest - The Chosen's Set for Nyx Assassin Here's my Polycount thread with my progression: http://www.polycount.com/forum/showthread.php?p=1682486 Thanks for viewing, votes are much appreciated :)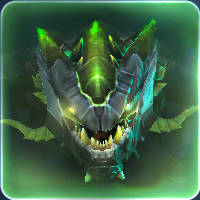 Viper - Marauder
Collection by
flookcompensatorblin
http://i.imgur.com/m9O0JdG.gif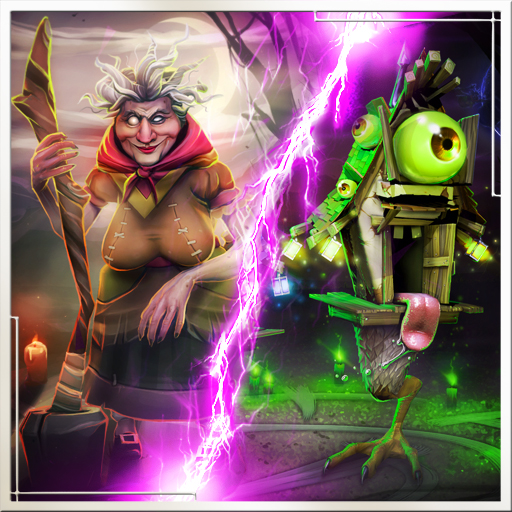 The Baba Yaga Collection!
Collection by
fat_cap [Rusty Anvil]
A creepy Courier AND Ward set combining the Babka Baba Yaga courier and Baba Yaga Chicken Hut ward - with a high-res loading screen for each! _____________________________________________________________________ Now available in the store as part of th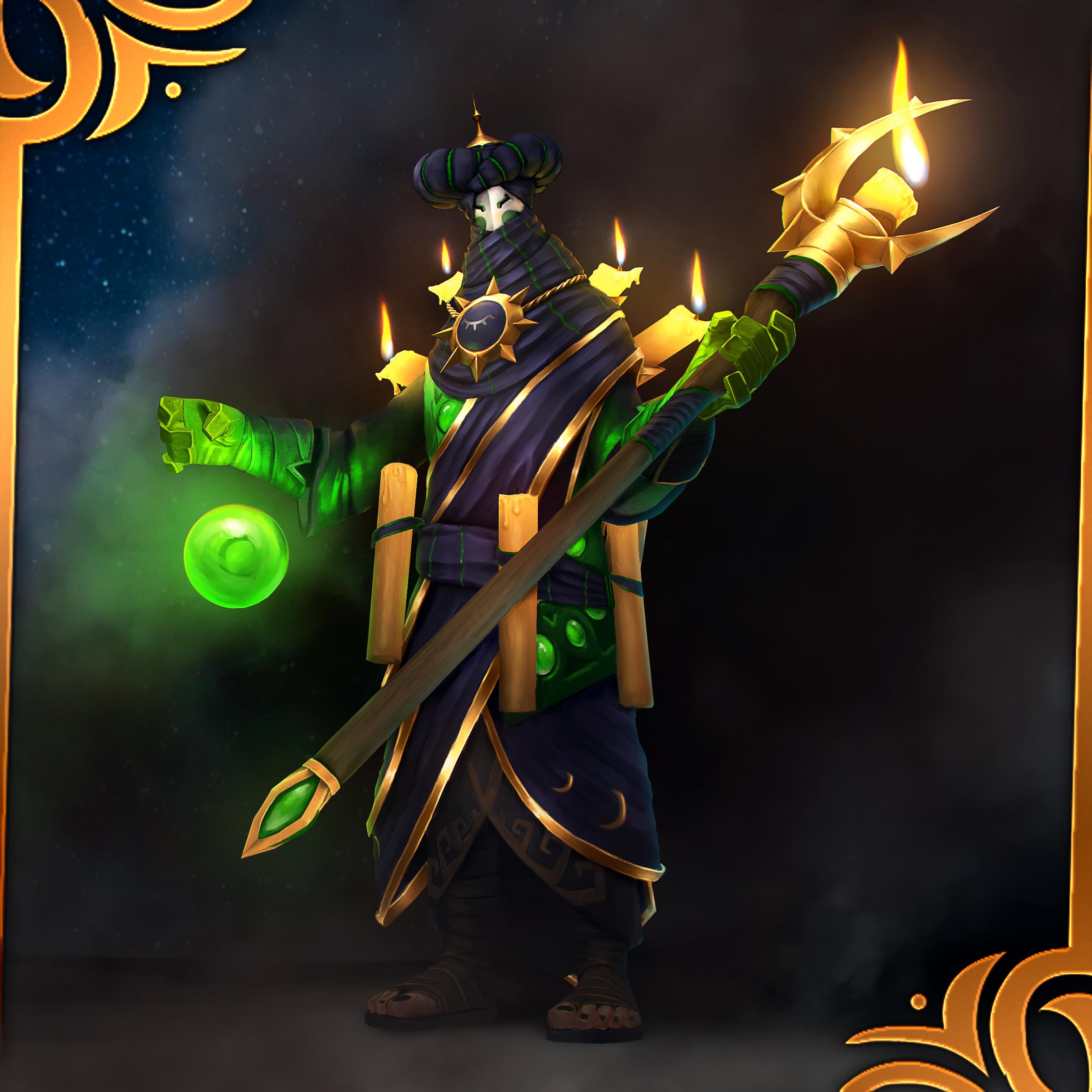 Garb of the Cunning Augur
Collection by
ES'Kophan
Fortuneteller set for Rubick. Containing: +Custom particles +alternative (green) custom particles +custom particles created in WORKSHOP TOOLS +alternative (green) custom particles created in WORKSHOP TOOLS +Full set +alternative (green candles) s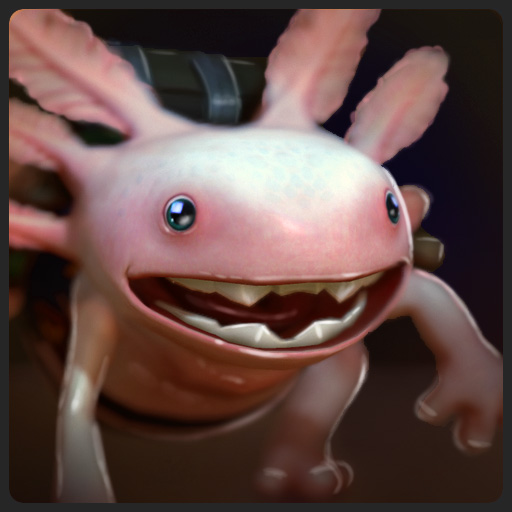 Axolotl
Collection by
Airborn_Studios
The loneliest outposts of the Sunken Isles lie just below the muddy surface of the great estuaries and rivers of the Drylander coast. Here, the spies and scouts of the mer people observe the world of men with watchful and suspicious eyes. The creatures tha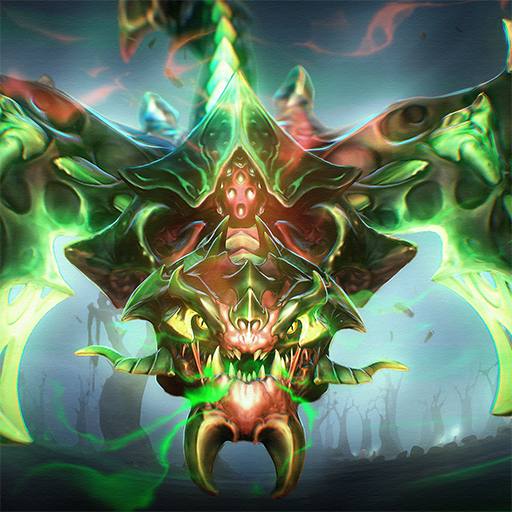 Viper, Malevolent NetherDrake
Collection by
jocz
A set for Viper ! Now on Facebook ! [img=

Immortalis
Collection by
Chemical Alia
Some new manliness for Omniknight by Chemical Alia and Drysocket, made with SirActionSlacks! Also, check out the preview for Slacks' Omni voice pack, linked below! Of all the battles and campaigns that The Omniknight found himself tasked to oversee by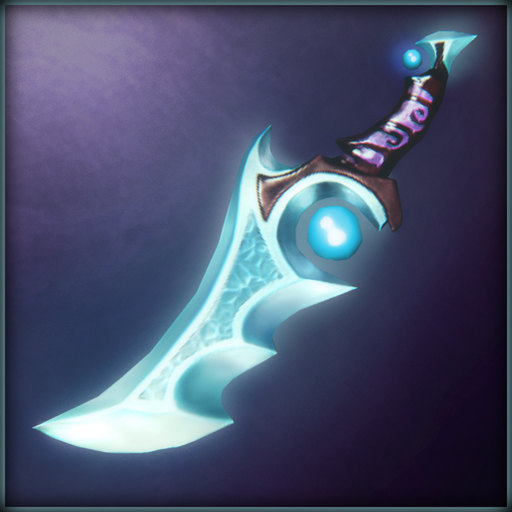 Rikimaru Diffusal Blades
Collection by
Yuri
Rikimaru Diffusal Blades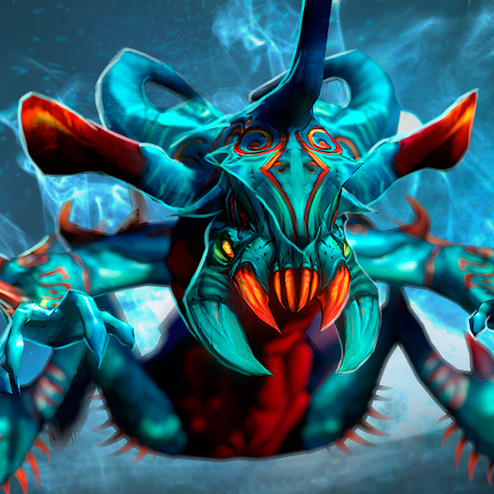 The Master Weaver
Collection by
Cersei Lannister
Thousands of years of experience had given Skitskurr the rank of Master among his specie, and his appearance reflected so. His fine work made him earn the respet of others. His intelligence and mastery had no rival. The younger ones imitated him, and n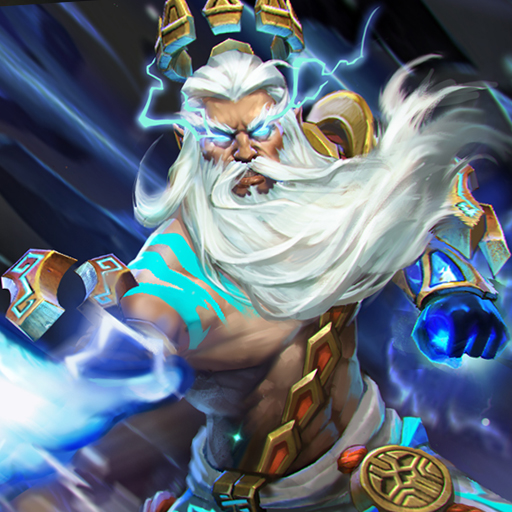 Supreme Overlord
Collection by
Jigglypuff
雷霆摧毁者(太上老君)套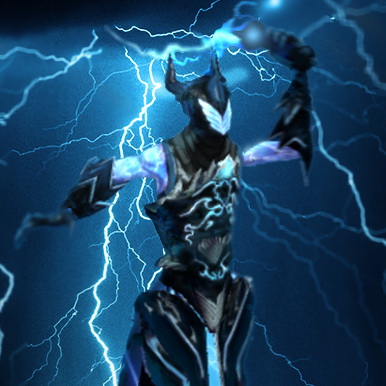 The Lightning Rider Set
Collection by
AS3N
The Lightning Rider Set for Razor.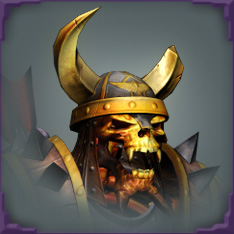 Clinkz Lost Viking Set
Collection by
Evil Kon
Sketchfab Model Viewer https://sketchfab.com/show/laUGB5Tb87LjL1fCVHDM5w3GdEN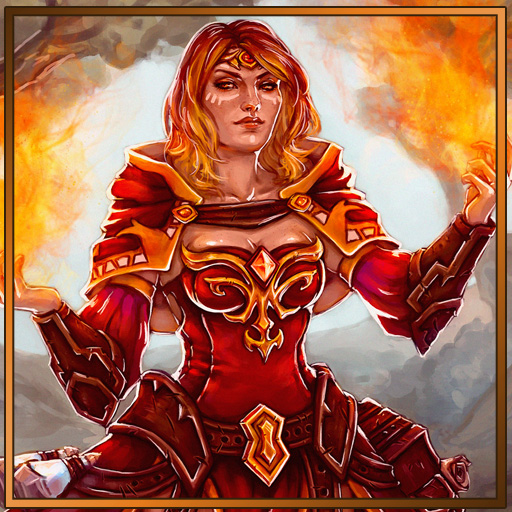 The Migrant Blaze
Collection by
ChiZ
Rugged traveling attire for the discerning Sorceress! Loading screen by Melgramn: http://www.deviantart.com/art/The-Migrant-Blaze-Loadscreen-Art-480162761 Check it out on Dota Hattery! http://dotahattery.com/workshop/lina/the_migrant_blaze/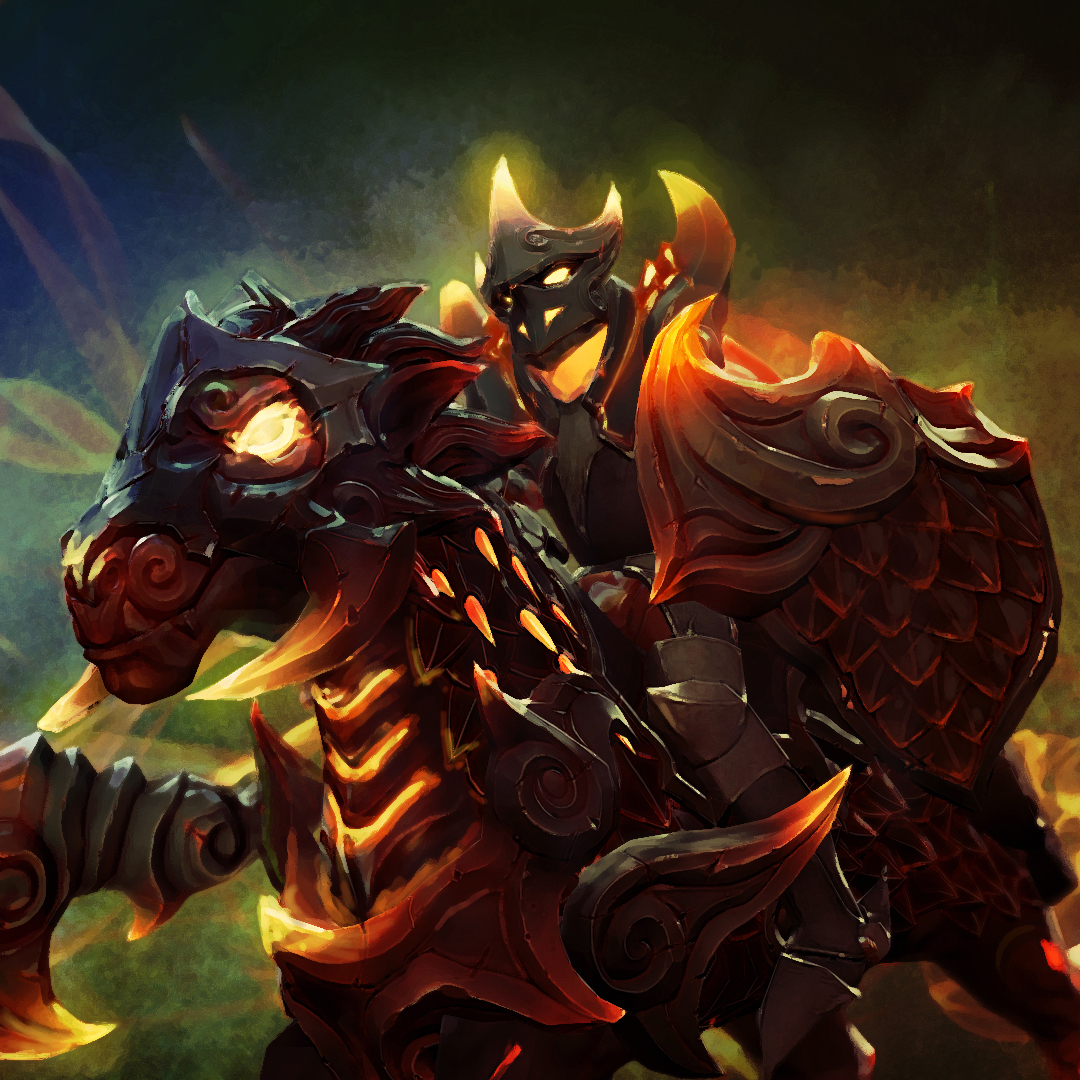 Molten War Armor - Furious Kirin Knight
Collection by
GG_bond
Work with my friend Simple first time on this CK set. Hope you all like our work.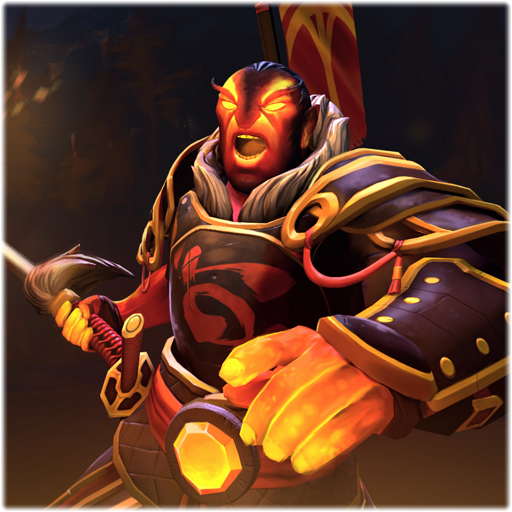 Mentor of the High Plains
Collection by
Hawf
Created for the Spring 2014 event, here is our Chinese themed set for Ember Spirit!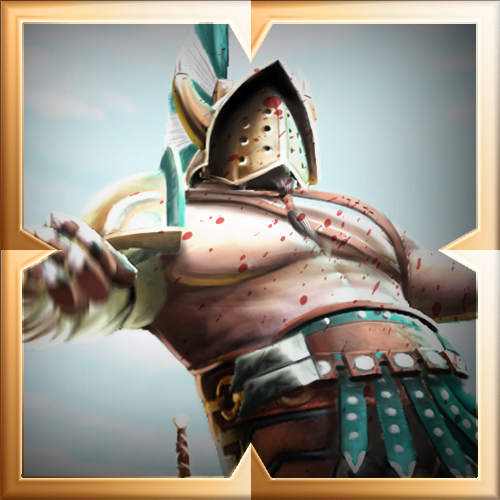 Gladiator Warchief - Centaur Warrunner
Collection by
Chong
Gladiator Warchief set for Centaur Warrunner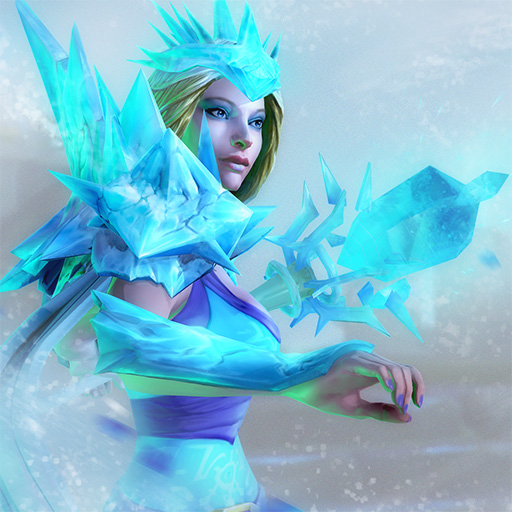 Frost Queen
Collection by
사슴잘린녹용왜죽나요
Frost Queen set for Crystal maiden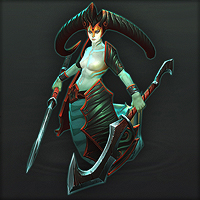 EXILE set
Collection by
ENODMI
EXILE SET Polycount thread : http://www.polycount.com/forum/showthread.php?t=106939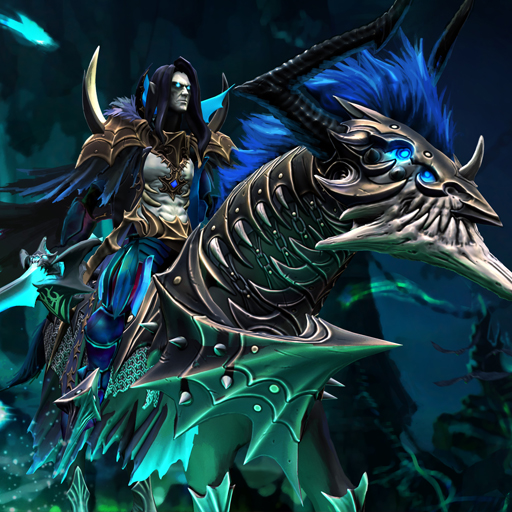 Abaddon - Vlad von Carstein
Collection by
[AG]LaughingSkyPig Plus
I hope you guys like this new Abaddon set for Warhammer Totalwar. Abaddon - Vlad von Carstein http://i1378.photobucket.com/albums/ah101/332575554/Abaddon_Vlad%20von%20Carstein__zpst97uq8k9.jpg http://i1378.photobucket.com/albums/ah101/33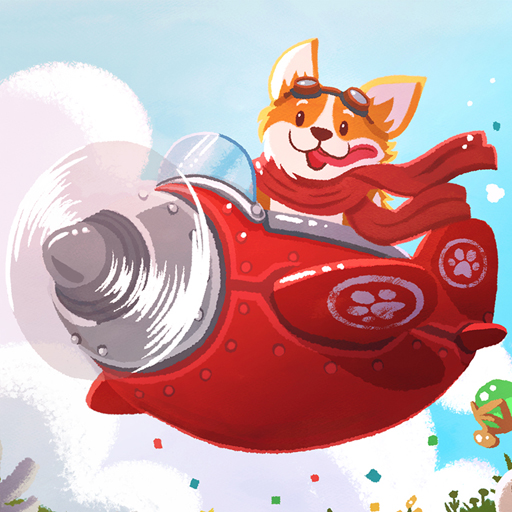 Cosby - The High Flyer
Collection by
Willypup
Cosby is a high flying Corgi. And he's ready to deliver to you! Custom Courier icons and minimap icon coming soon! Follow me! Facebook: https://www.facebook.com/WillypupWorkshop Twitter: https://twitter.com/TheWillypup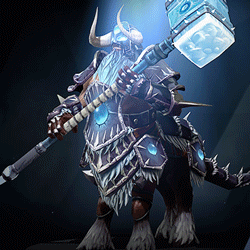 Conqueror of the White Plains [Centaur]
Collection by
Sith Happens.
http://i.imgur.com/kgSyYGM.png Watch how DOTA2 sets are designed, sculpted, textured and more, live on LIVEWORKSHOP!!! Interact with creators, learn new techniques, workflows, best practices, suggest idea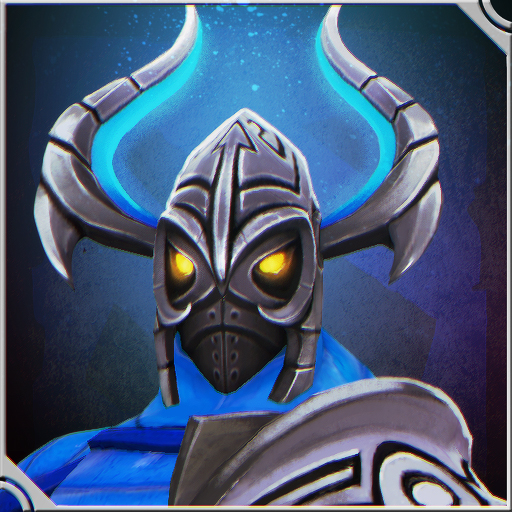 OniLolz & Zaphk June items
Collection by
OniLord
.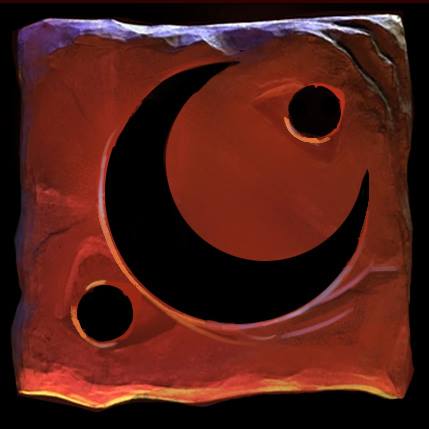 Red Moon Workshop
Collection by
Helenek
A collection of workshop assets created by the Red Moon Workshop team.