Showing 901-930 of 8,114 entries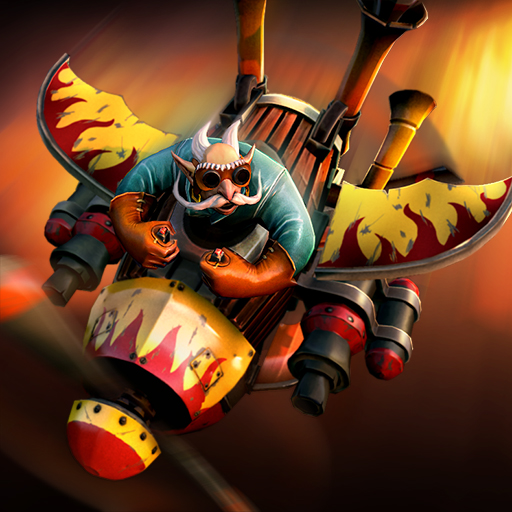 The Brass Bird
Collection by
Hawkseye
Set of 5 items for Gyrocopter.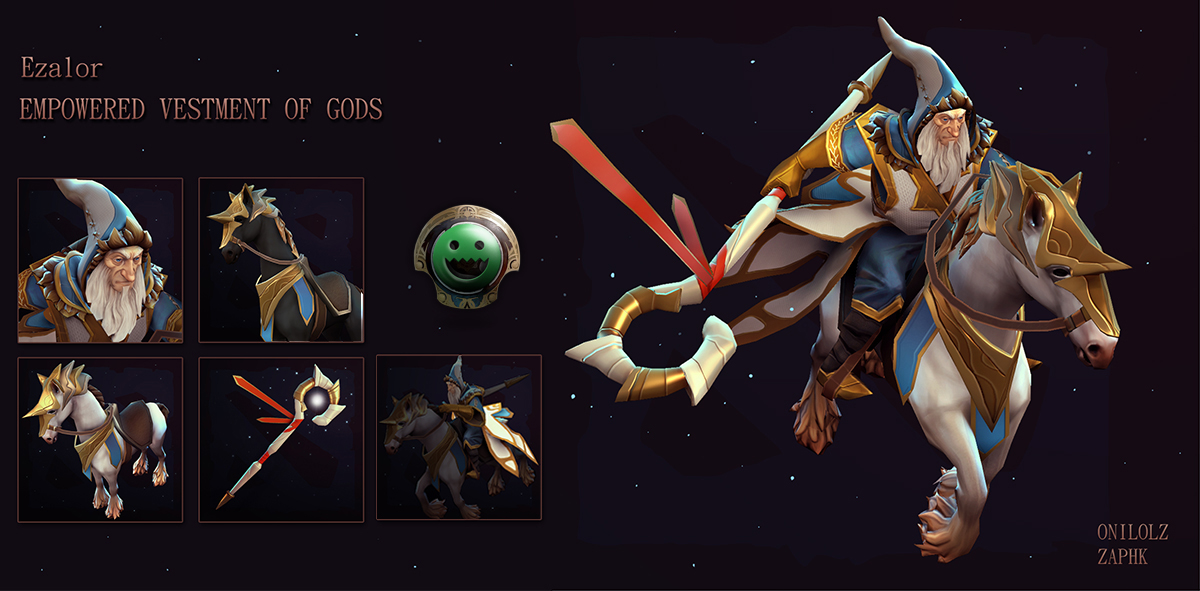 Empowered Vestment of Gods
Collection by
OniLolz
In the darkest shadows of chaos, a light rips the darkness with great power and mastery on a pale horse. Empowered by Radiance, feared by darkness. The light will prevail.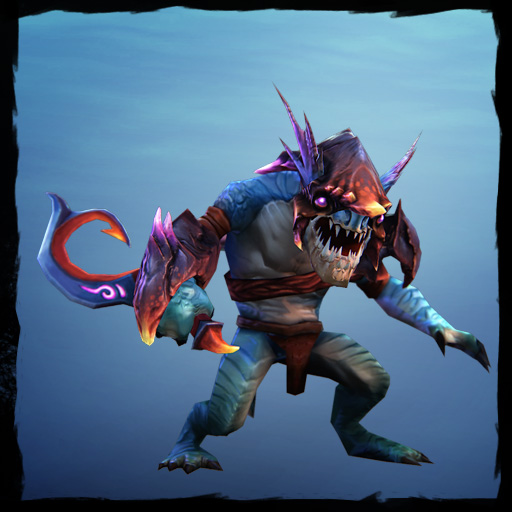 Trenchstalker Set
Collection by
Don Don
Slark has been through the roughest waters in the sea, and now he's come out of the deepest trenches equipped to be more fierce and fearsome than ever before.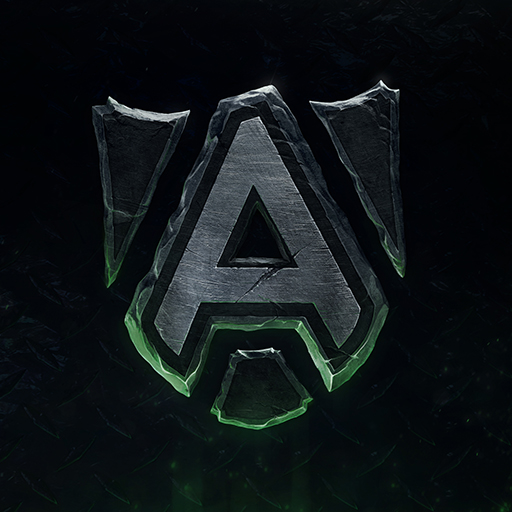 Alliance Bundle
Collection by
Graff
Includes 2-styled HUD and 2-styled loading screen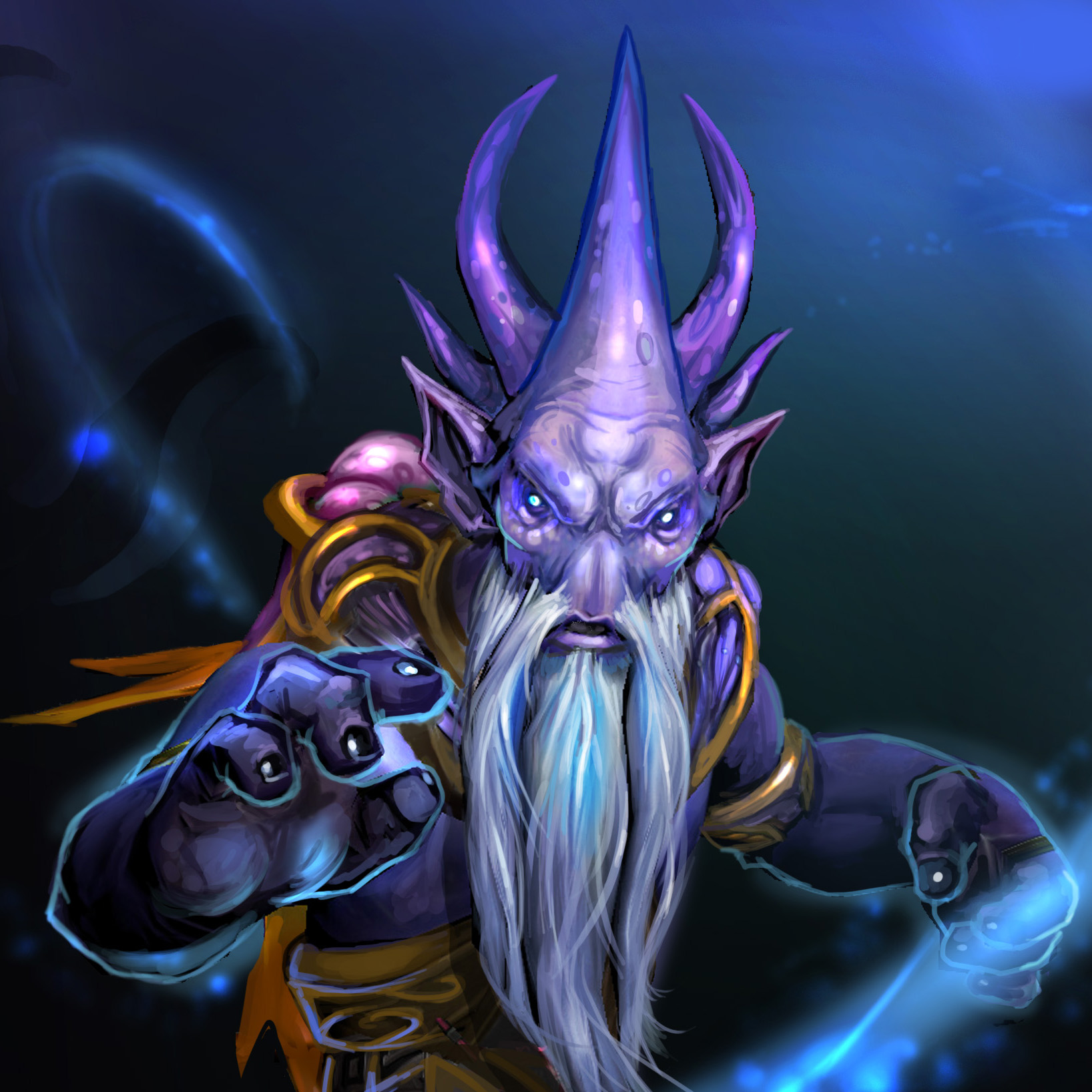 Aqwanderer
Collection by
Crowntail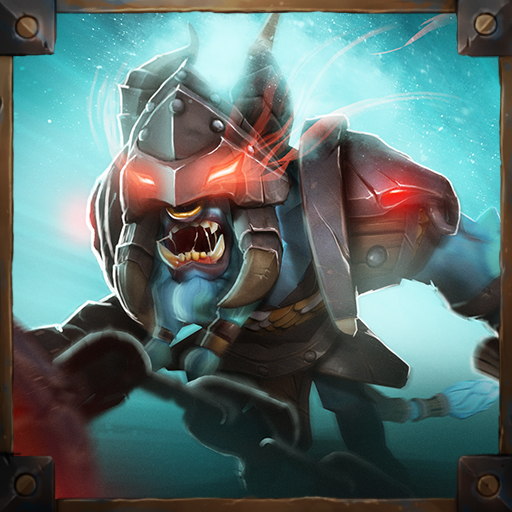 Myst Pursuer
Collection by
Godzy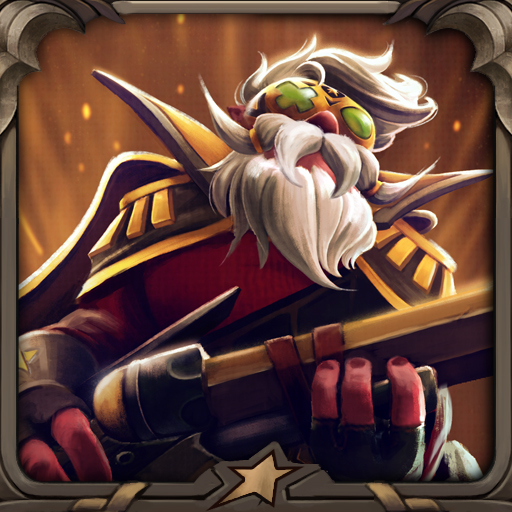 Dreamleague Season 2 Bundle
Collection by
Zaphk
DreamLeague Sniper set + Guardian Angel HUD bundle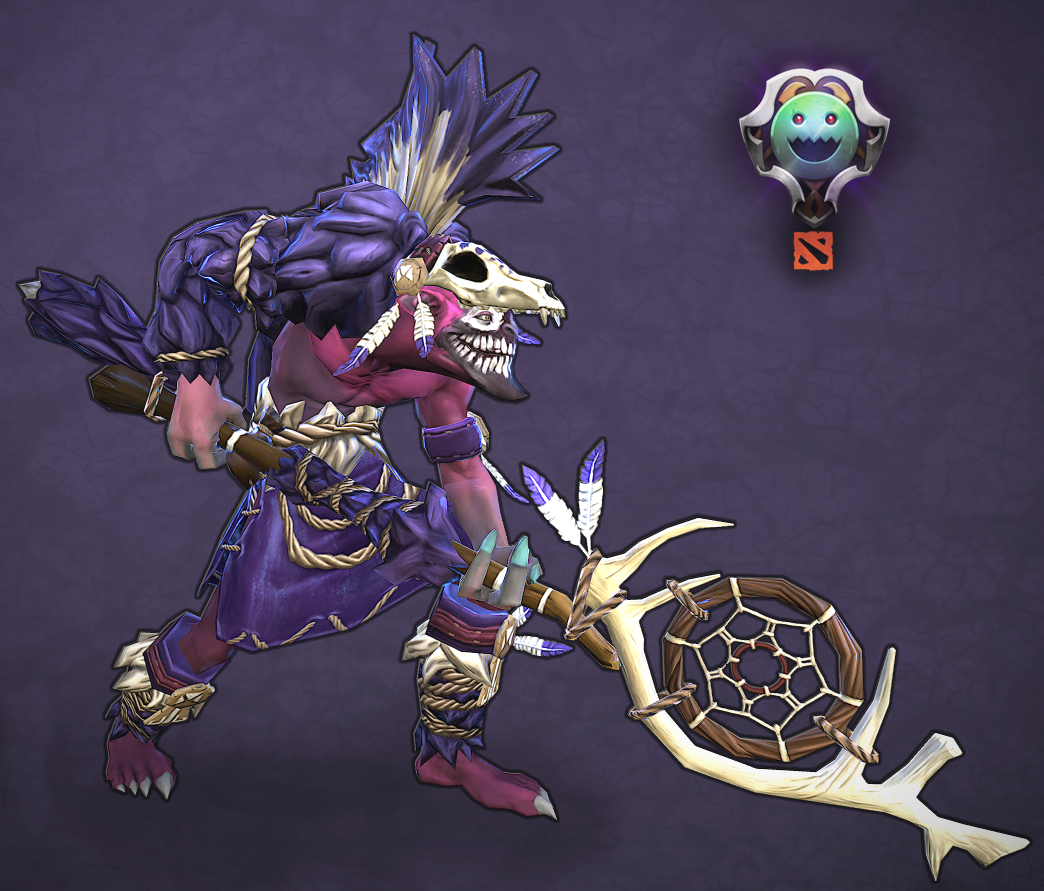 Ancestral Trappings
Collection by
Willypup
The Ancestral Trappings are a 5 piece set created for the DOTA2 Polycount competition. The Ancestral Trappings are powerful artifacts passed down from generation to generation. Only the most worthy of the Dezun Order will ever have the honor to wear it.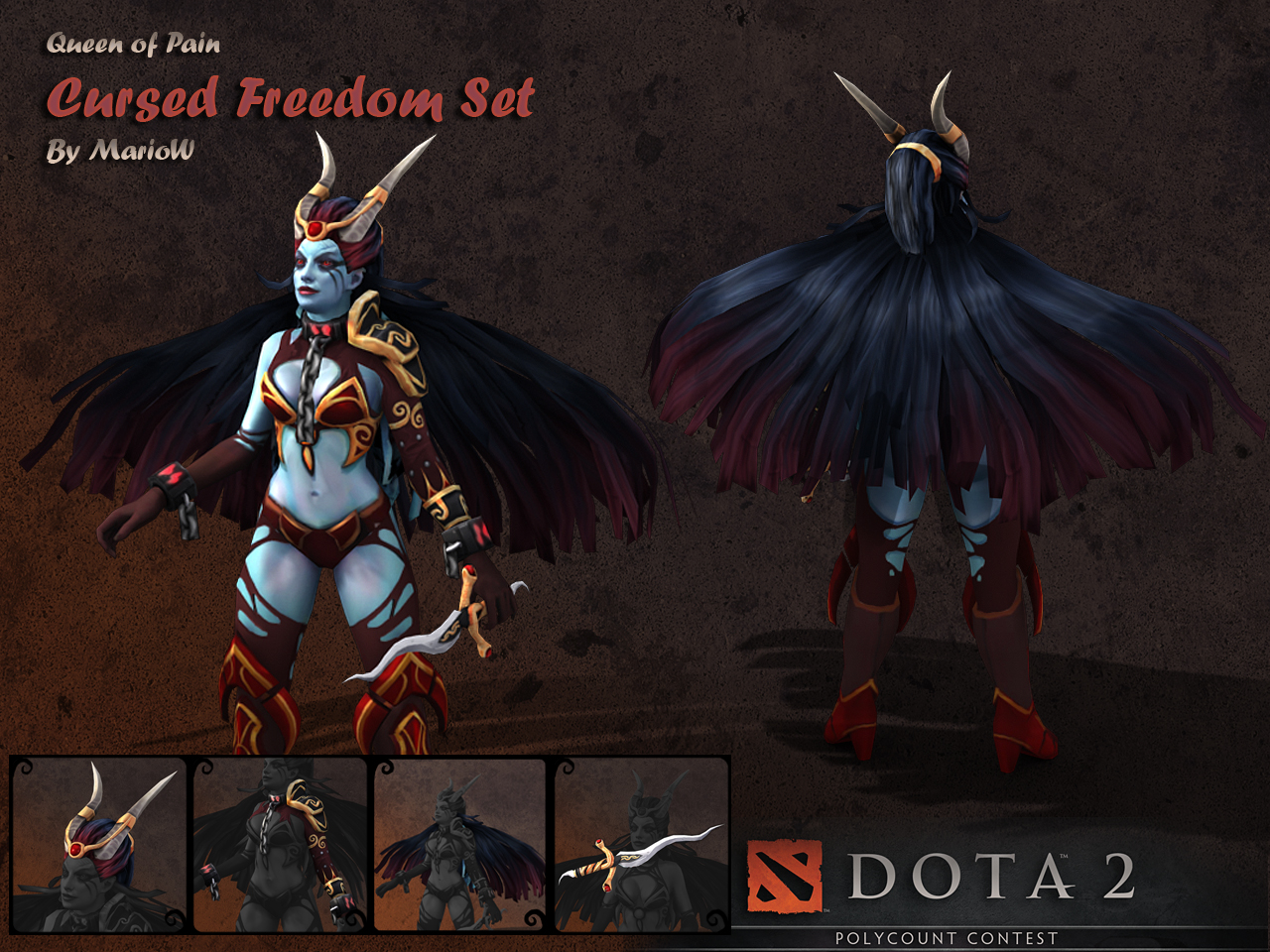 Cursed Freedom Set
Collection by
mariowiechec
This item was created for the Polycount contest. The w.i.p thread for this item, and the other items in this collection can be viewed here: http://www.polycount.com/forum/showthread.php?t=108240 This Set represents what the Queen of Pain wore the nigh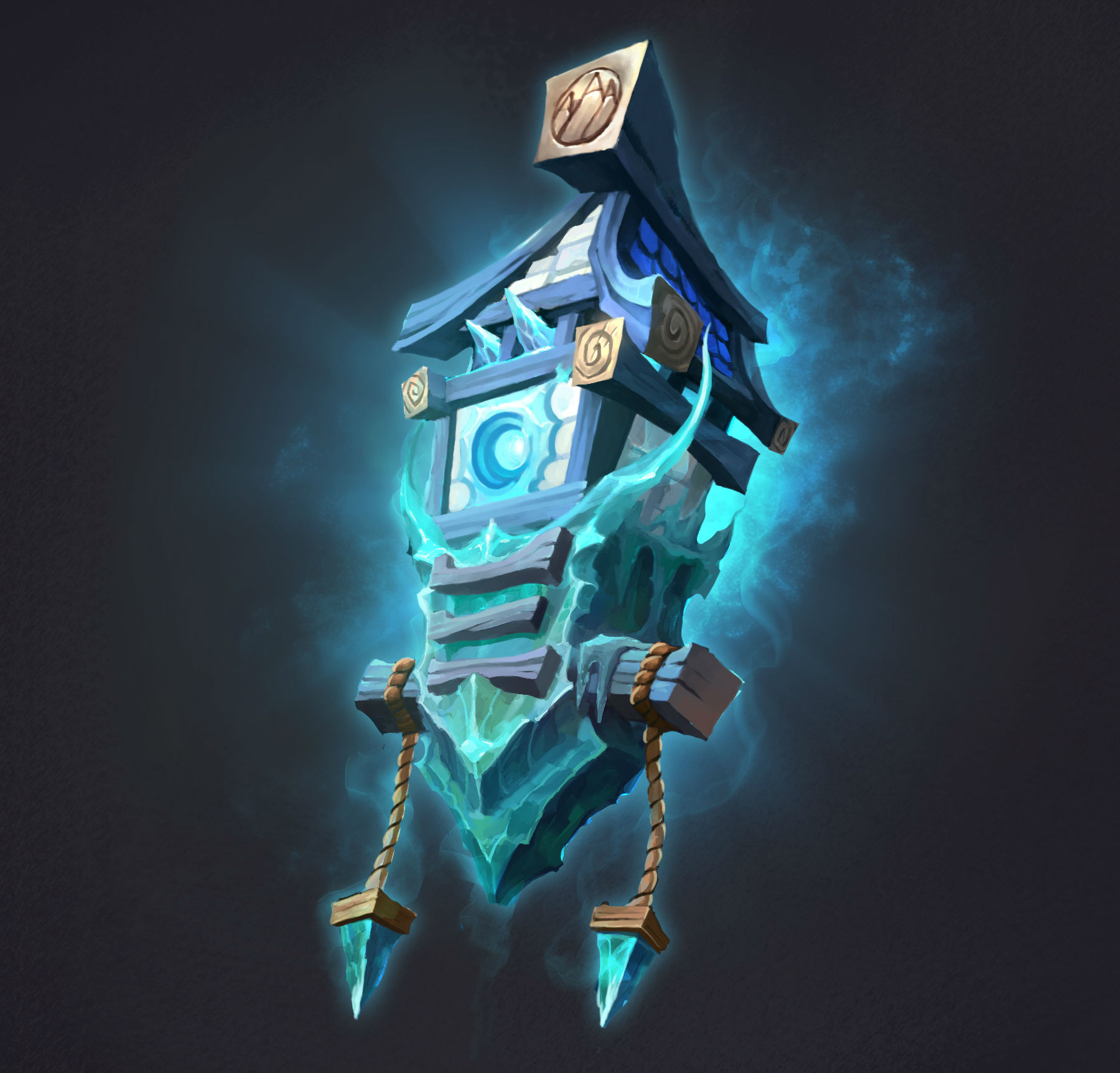 The Summit 3 Chest - Treasure of the Frigid Beyond
Collection by
BTS Observer
These frozen treasures were uncovered by a Keen expedition into the most frigid of passes of the Peaks of Nishai, stowed away in the cellar of an empty inn. The trailblazers had searched for just such riches as these, bundles of pristine armor forgotten al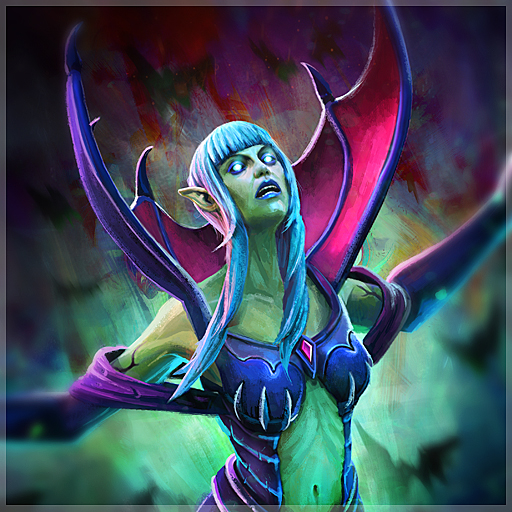 Awakened Thirst
Collection by
Nannou
Awakened Thirst by KEEN WORKSHOP Follow us for upcoming projects and giveaways@ https://twitter.com/KeenWorkshop https://www.facebook.com/pages/Keen-Workshop/1408941276049505 If you have questions or want to collaborate you can reach us at ke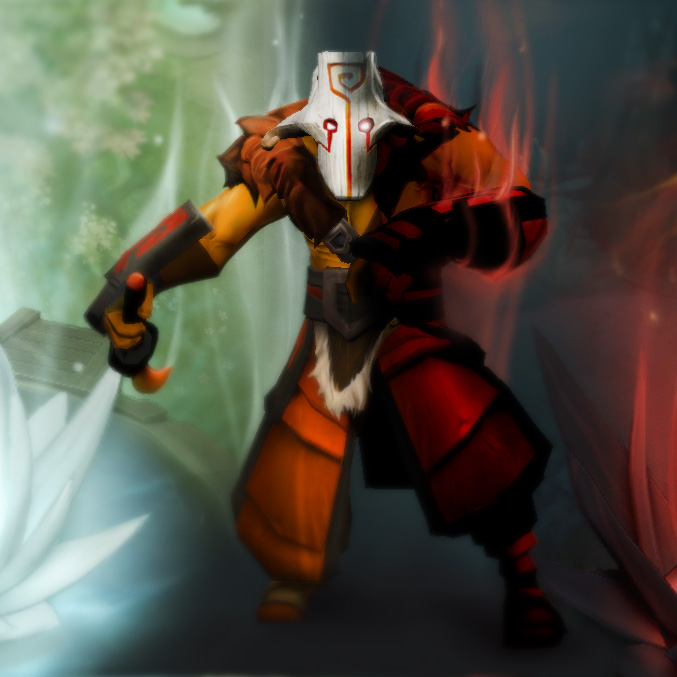 Arbiter's Artifacts
Collection by
Crowntail
The grand arbiter of the Isle of Masks judges over life, death and the fine line between.

The Summit 2 Bundle
Collection by
Puffin [Red Ribbon]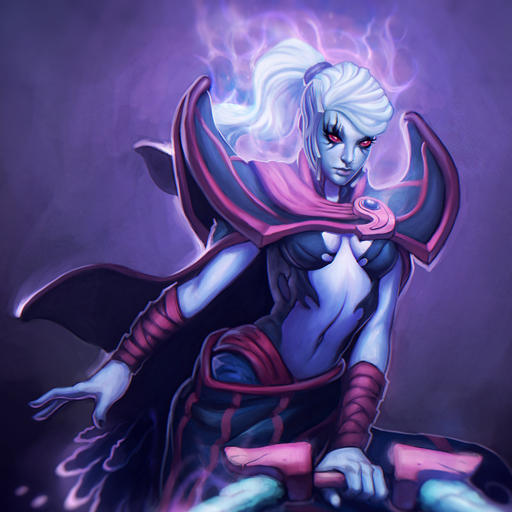 Resentment of Banished Princess
Collection by
Vermilion Wlad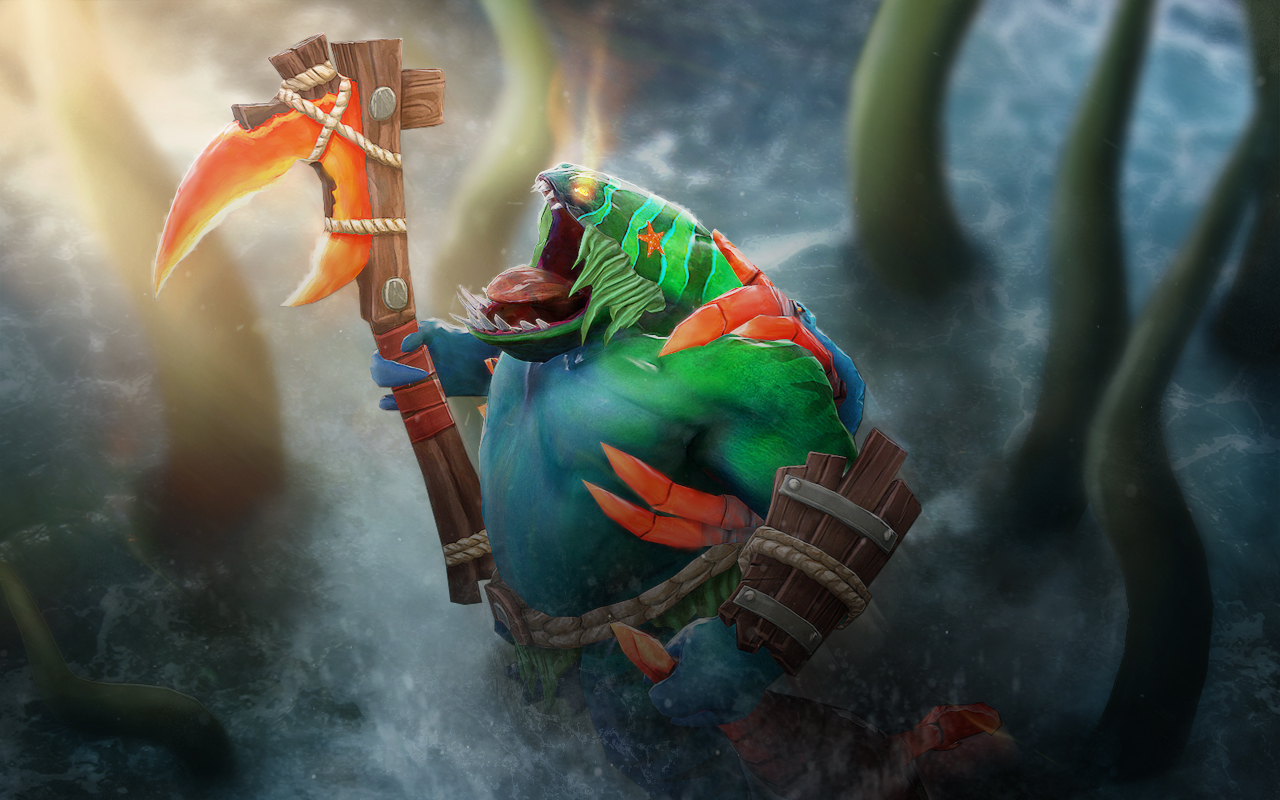 Tidehunter's Scavenger Survival Set
Collection by
Pigga
A true survival set made up of the ship wreckage and crustaceans. DotaCinema featured this set http://www.youtube.com/watch?v=Opidhz3yu0A. Thanks Guys!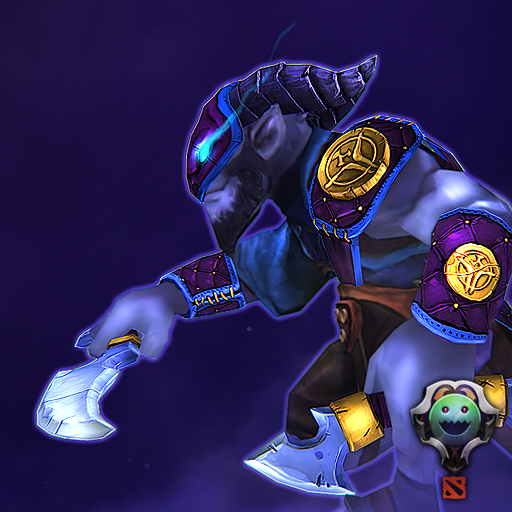 Malevolent Masquerade
Collection by
Bronto ϟ Thunder
Riki's Malevolent Masquerade. My entry for the Dota 2 Polycount Contest. You can see the whole set's work in progress here: http://www.polycount.com/forum/showthread.php?t=106922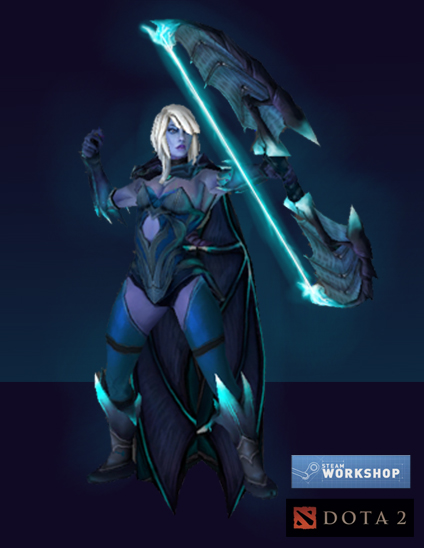 The Remainings of the Ice Drake
Collection by
Nannou
One night during her sleep, one of the strongest creature of this world attacked Traxex's village. The ice drake only came for food, spreading frozen fire all around the land, destroyed several houses of the drow's people. Several days passed, and aft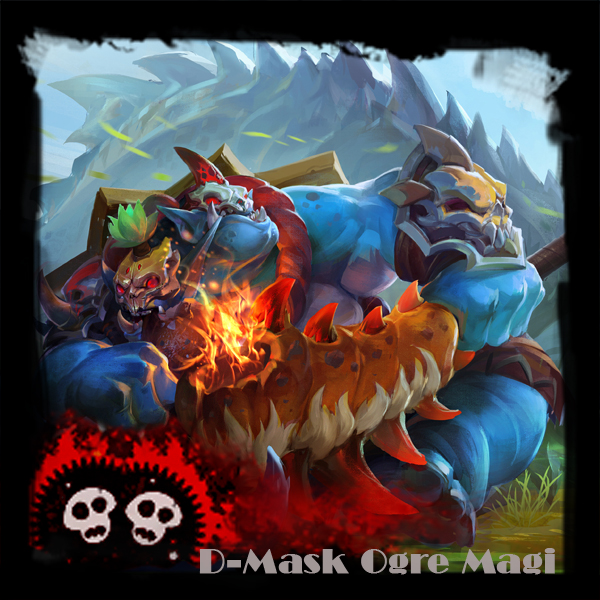 D-Mask Ogre Magia
Collection by
Simple
D-Mask Ogre Magia \The D-Mask Ogre Magia is more greedy than the other Ogre Magi, generally the greedy guy is't looks clever,and so he is.The funny is the two feuding heads are very like eating the sticky stuff things in head of his prey,maybe he want to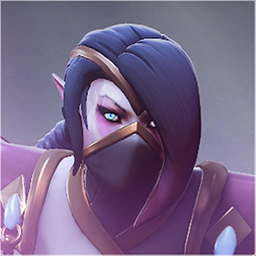 Braided Mysteries
Collection by
Fewes
Set for Templar Assassin!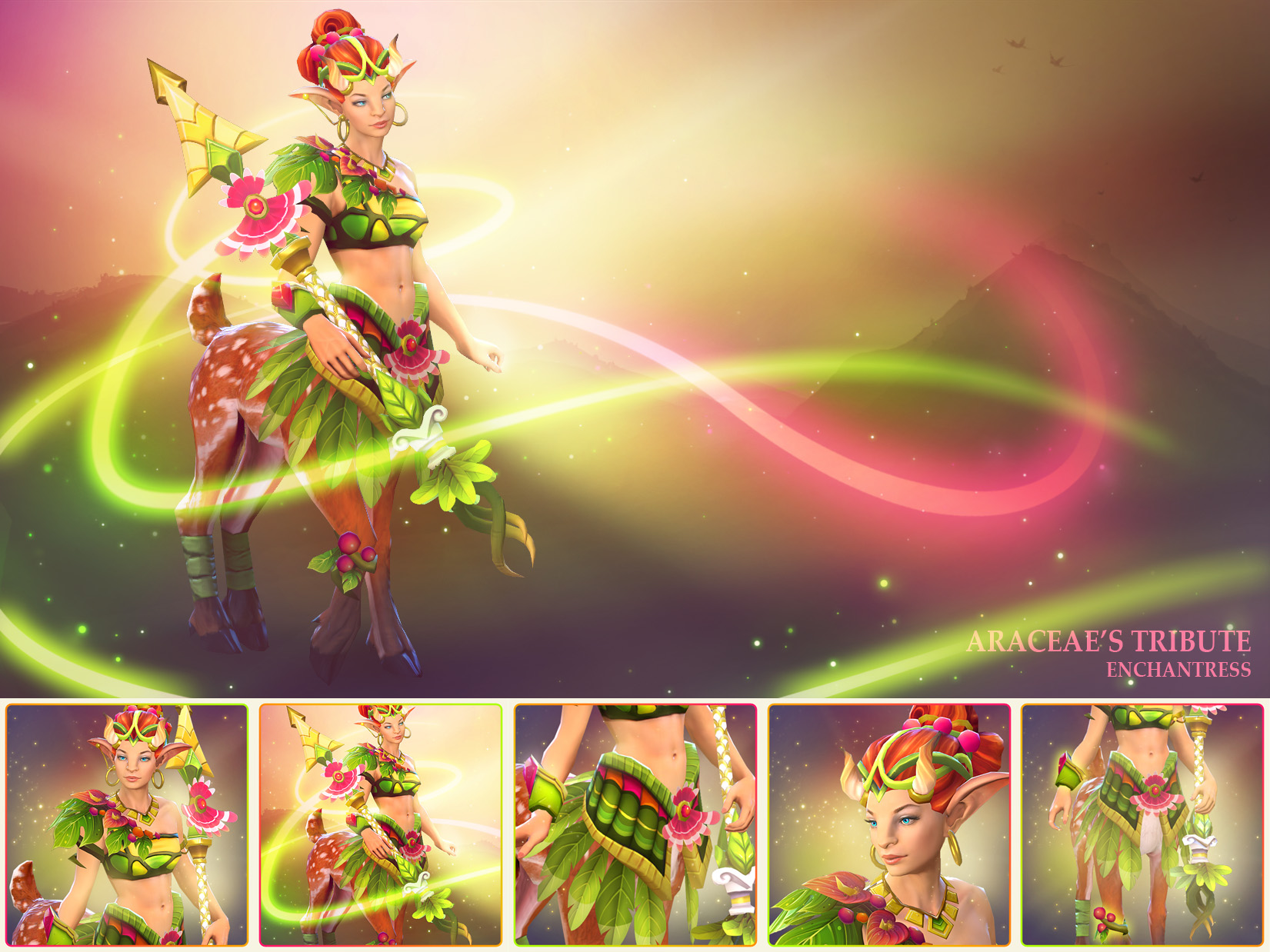 Araceae's Tribute - Enchantress
Collection by
Chemical Alia ♥
Treasures from a faraway island. I made these items at the Workshop Contributer booth at The International 3. Other participants in this Workshop event were Dry, Primrose!~, Danidem, Bisho Bola, Anuxi, Fewes, Nights, Bronto ϟ Thunder, and Sith Happens.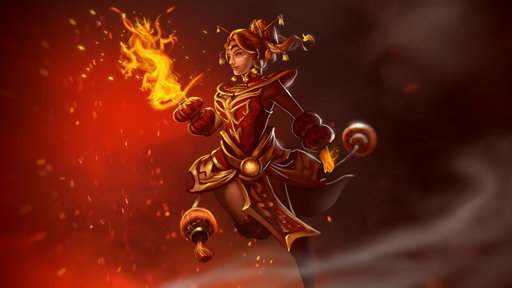 Dragonfire
Collection by
Vermilion Wlad
Year of the Horse Lina Collection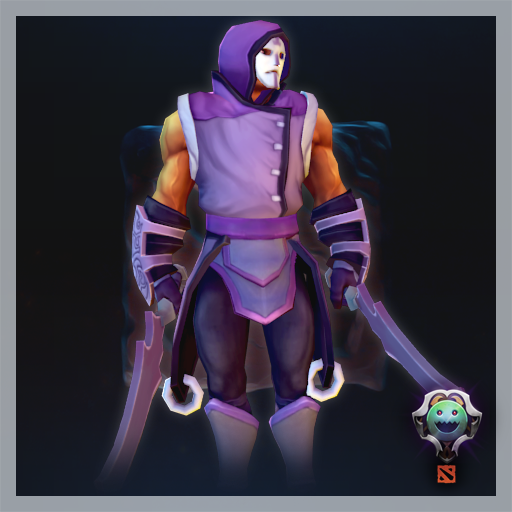 Neo-Magi Cultist - Polycount contest entry
Collection by
Hawf
After countless attempts and failures at Dota 2 item submissions I'm very pleased to present the finalized Neo Magi Cultist set for Antimage After playing with my original idea since March I decided to completely redraw all the concepts, re-model and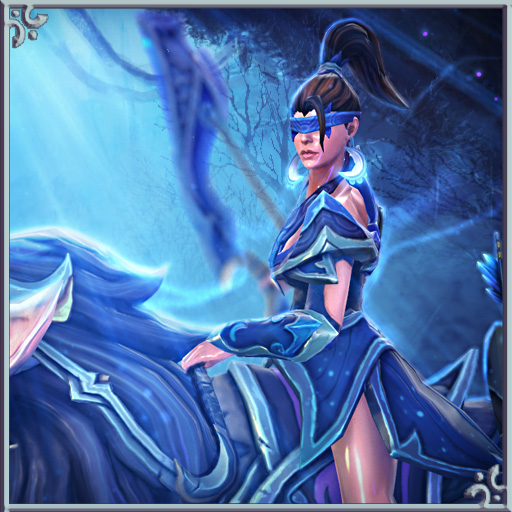 The huntress of moon
Collection by
K-Pax
hey guys , the mirana set is finished ,hope you like it:)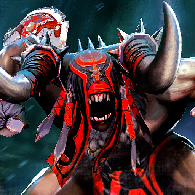 Tribal Terror V2
Collection by
Evil Kon
This is version 2 of the Tribal Terror Set we created over a year ago but wasn't approved possibly due to some technical and artistic refinements. Since we liked this set so much, we refined the model and recreated all the textures and resubmitted it to g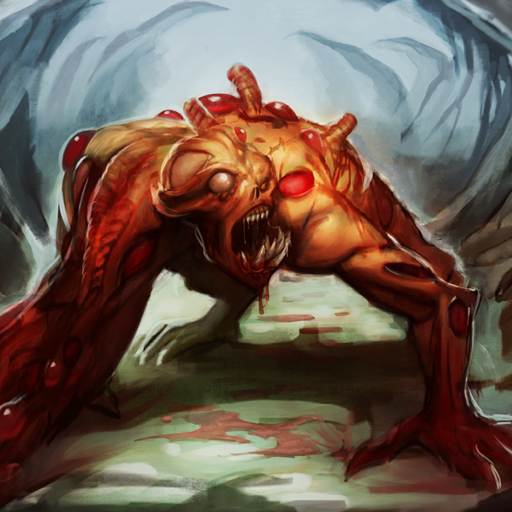 Fervent Fibromutosis
Collection by
Vermilion Wlad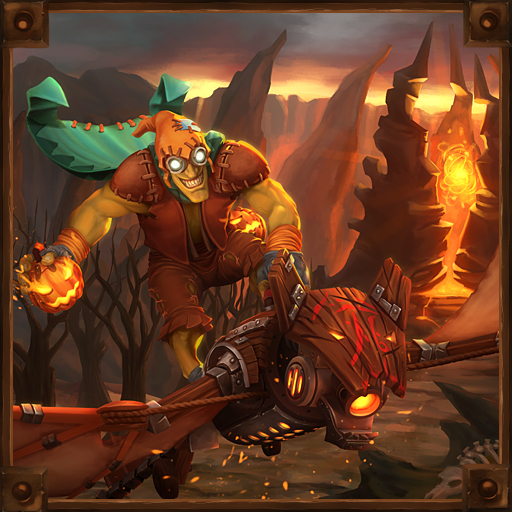 The Fiery Heart
Collection by
Paproch
...when he plunged inside, in the deepest cave, he fought with some mad inventor. In the terrifying workshop, the Raider found strange bat-like, flying machine. When he touched her, her eyes blazed with fire! She moved up, she moaned and he heard the heart

Corruption - bounty hunter item set
Collection by
Sumers
yep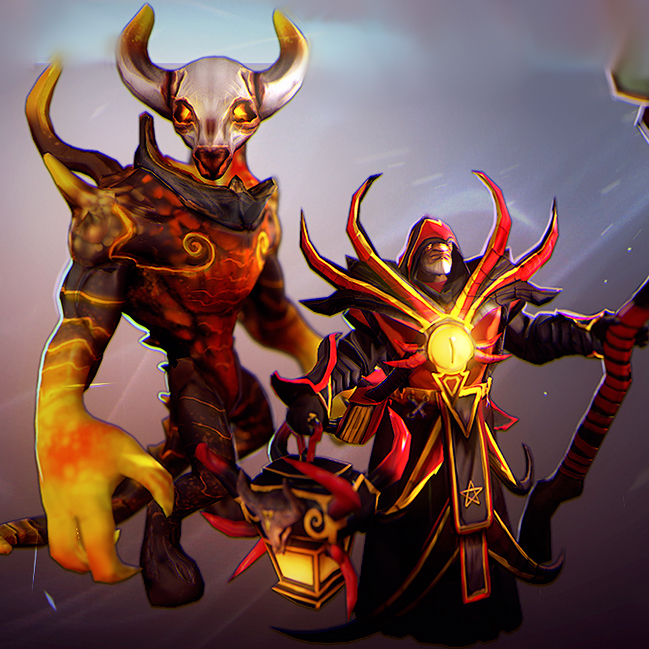 The Exiled Demonologist
Collection by
Cersei Lannister
Once a respected member of the Ultimyr academy, Demnok's insatiable thirst for knowledge eventually leaded him into studying demonology, the forbidden art of conjuring malevolent and powerful entities hostile to every mortal but bond to the desires of t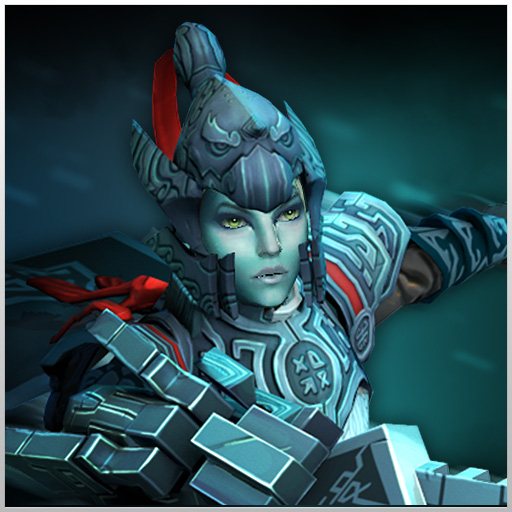 Dragonterror Set
Collection by
.nullf
Set for Phantom Assassin. Model, texture and promo by .nullf and Fancy Rita, concept by Hard Gay.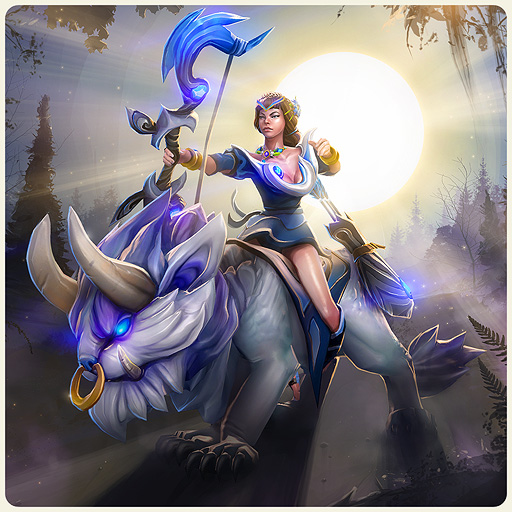 Crescent - Mirana set
Collection by
DrySocket
soon