Showing 901-930 of 8,783 entries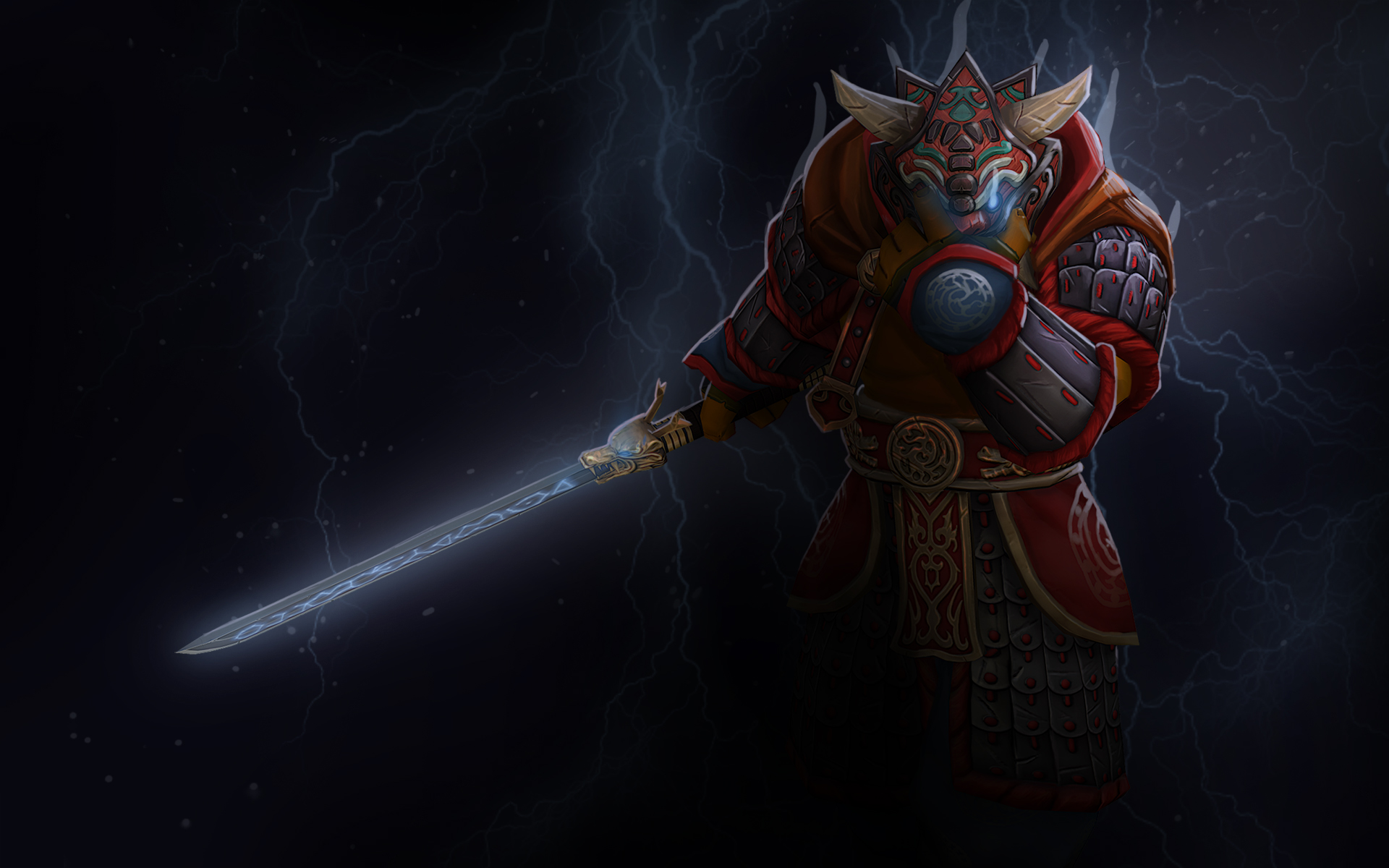 ghost face warrior
Collection by
HeeJae
ghostface warrior - 귀면무사 Koguryo warrior concept Nexon Contest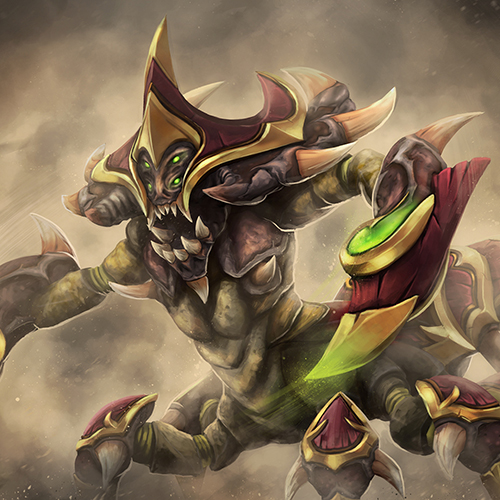 Imperial Guardian
Collection by
blossomalex
Sand King - Imperial Guardian Set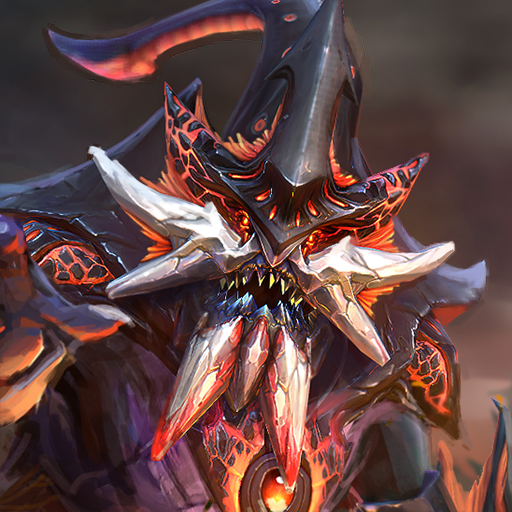 Slardar -- Magma Manta
Collection by
[AG] NPC - LaughingSkyPig
Magma manta http://i3.tietuku.com/4b284ac7af071e20.jpg http://i3.tietuku.com/ce510c744ceda029.gif http://i3.tietuku.com/12c61d6e94bbcf39.jpg http://i3.tietuku.com/3dfe08b6532a9dfd.jpg http://i3.tiet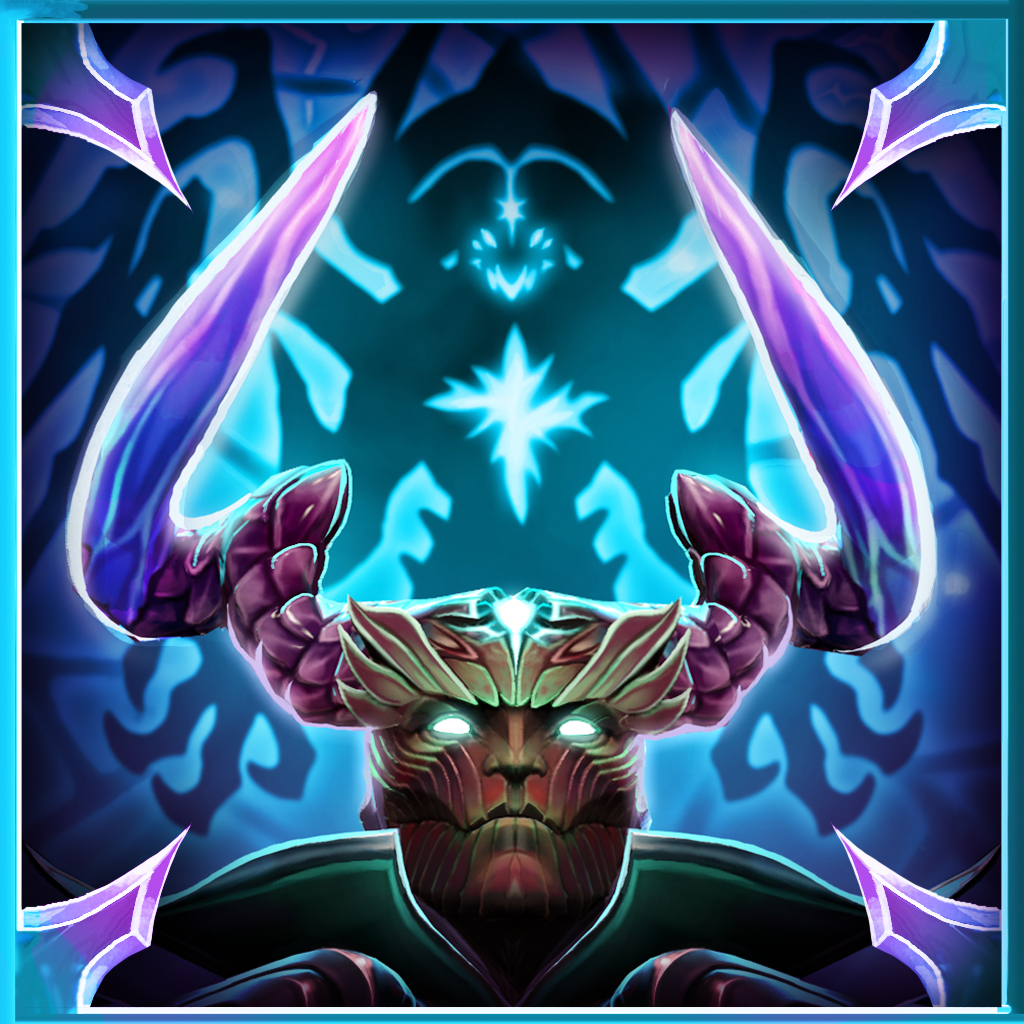 Shards of the Fallen Light
Collection by
BladeofAvilliva
The righteous testify that light must beget light. That nothing but the pure and irreproachable can prevail where shadows flee. But there is naiveté in such faith. Many have found themselves beneath the dappled rays of the marauder's countenance, but none

Juggernaut set of the Remnant
Collection by
Vermilion Wlad
I was born without a face, you merely lost yours.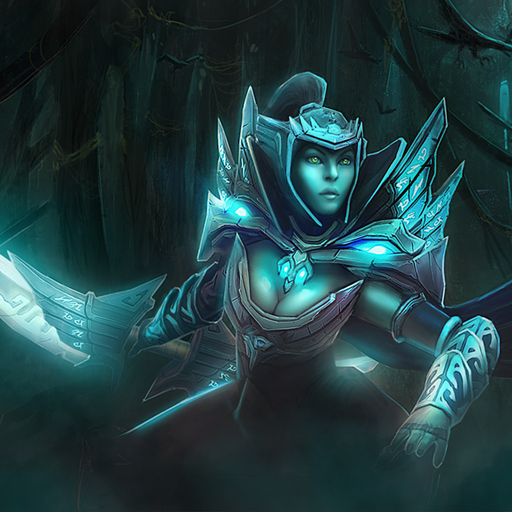 Kiss of Crows
Collection by
XD
Kiss of Crows Set for Phantom Assassin. Please watch the you tube video to see full set of custom effects!! Full set includes Helm, 2 Shoulder styles, Weapon, Belt, Daggers and cape. Full custom spell icons. Full custom Special effects for Stif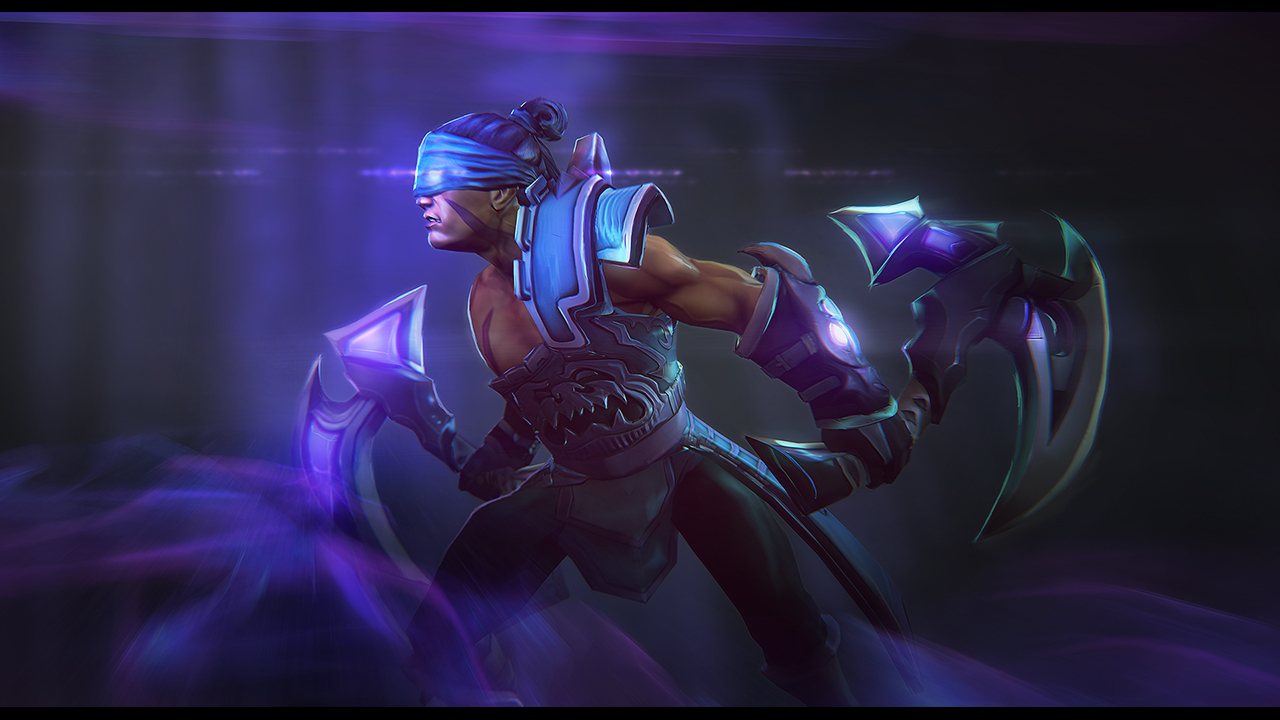 BurNIng Anti-Mage set
Collection by
T_Vidotto
"Burning your Soul" update 11/07 - i Forget to mention that part of the revenue is going directly to BurNIng Huge thanks for everyone that supported this project and watched the work in progress on the streams Another huge thanks to the legend Bur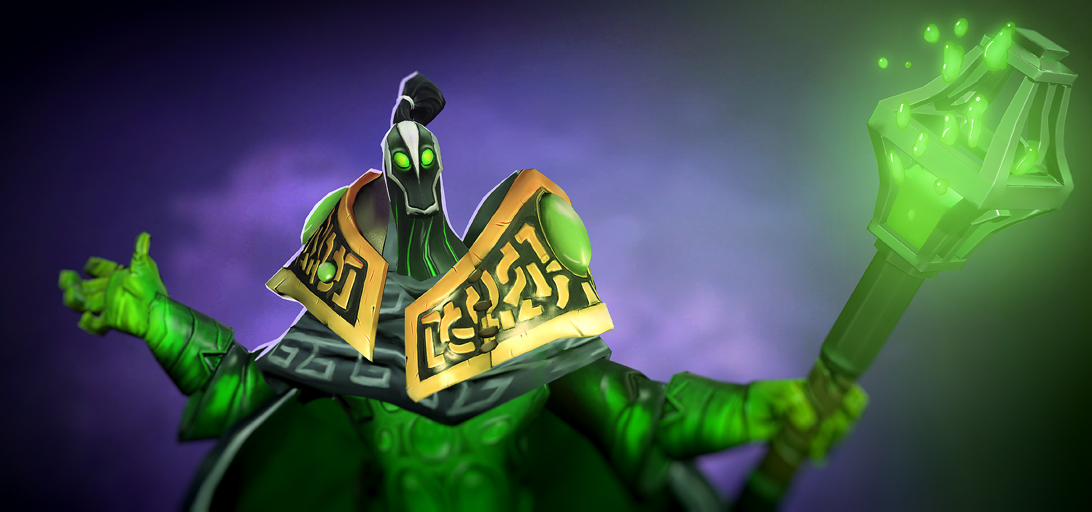 Peculiar Gear of Nocab
Collection by
Vermilion Wlad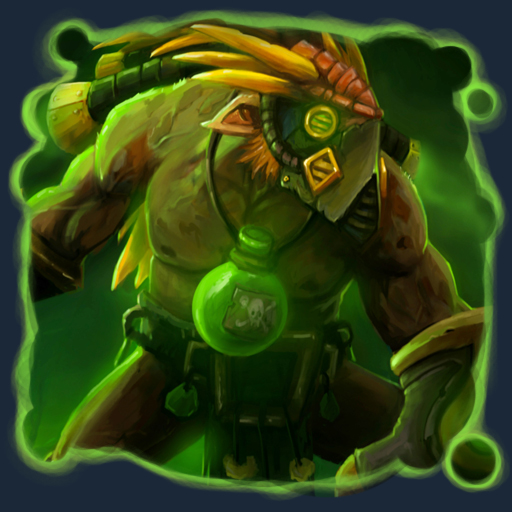 Eternal Pestilence Rig
Collection by
Zalak
Bristleback set

Skeleton Enchanted Set
Collection by
Sebastian
Set for SK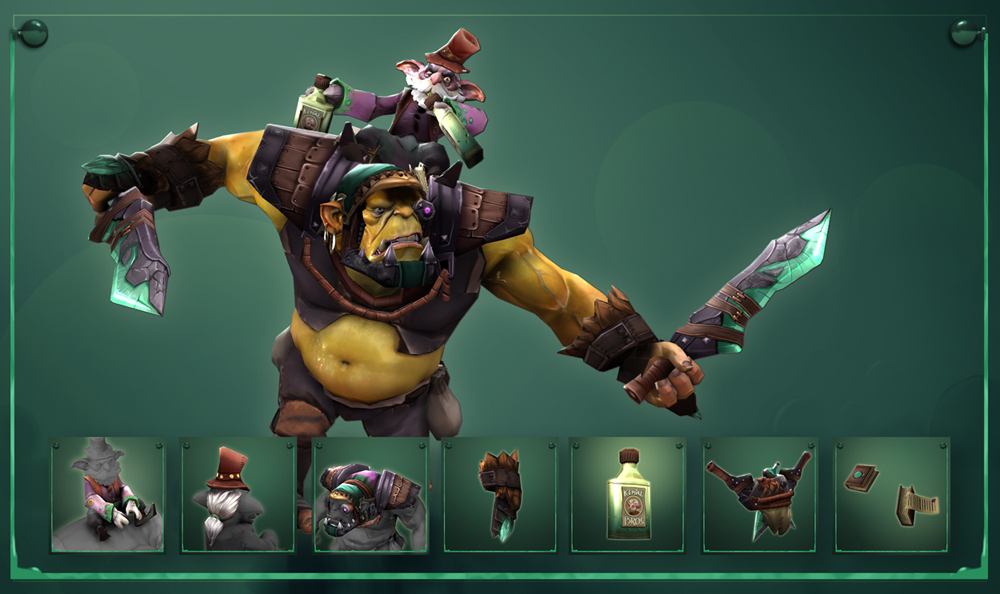 Rage of a Salesman
Collection by
fICHTAR
After the daring prison escape Razzil and his ogre were desperate for gold to continue Razzil's studies for the alchemic transmutation but he didn't put a single point in Greevil's Greed. So they had to put their limited skillset to work and did what they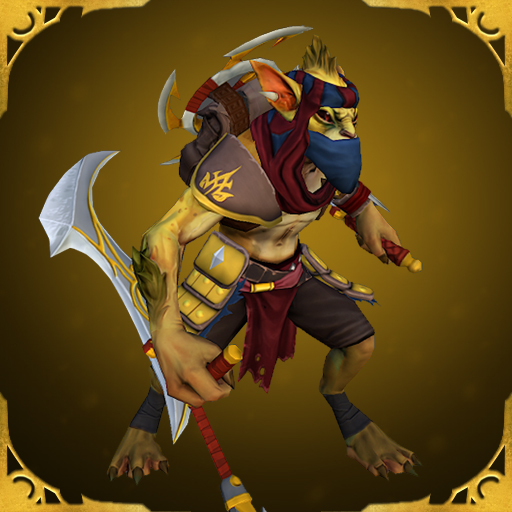 Immortal Warrior
Collection by
andyk125
Immortal Warrior Set This item is a piece of an ancient warrior set worn by high ranking Immortal Warriors. These Immortal Warriors are only known by legend. nobody has found proof that they actually existed, at least for now... The set contains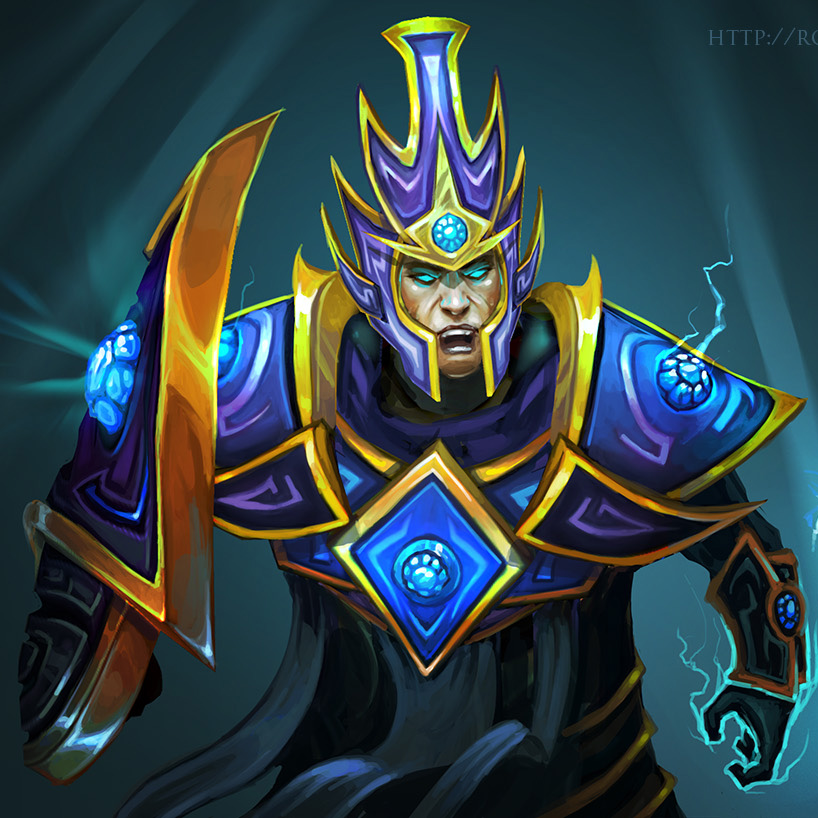 Enjoy the Silence
Collection by
Уuri
It was the night of the Third Caer'Nam Cycle when the bells atop the Monastery of Aeol Drias rang, alerting its residents about the huge Knights of the Fold army marching towards its gates. The Preceptors gathered every available student to man the walls o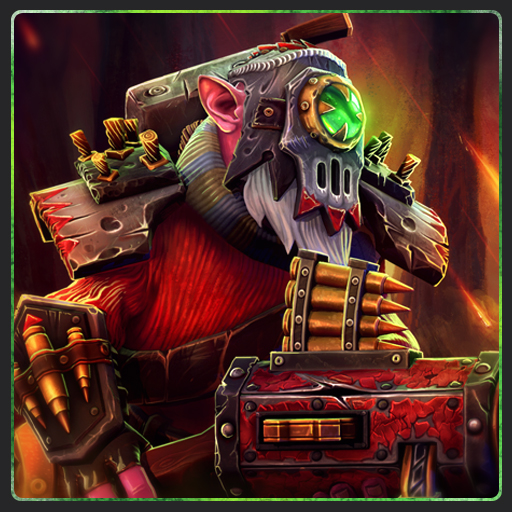 Heavy Metal
Collection by
Nannou
Heavy Metal by KEEN WORKSHOP Follow us for upcoming projects and giveaways@ https://twitter.com/KeenWorkshop https://www.facebook.com/pages/Keen-Workshop/1408941276049505 If you have questions or want to collaborate you can reach us at keenwo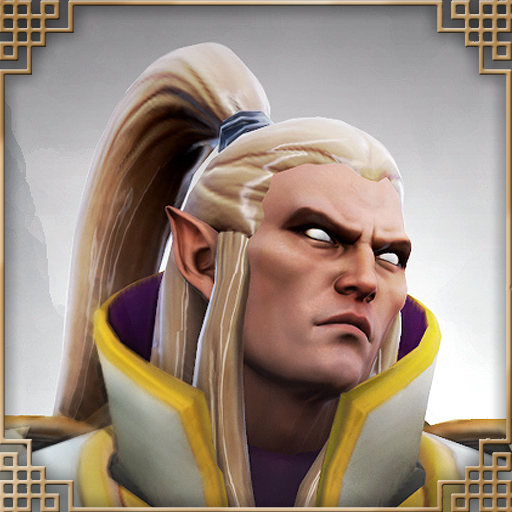 Garbs of the Eastern Range
Collection by
Fewes
Our Spring 2014 Invoker set, now with two cape and hair styles!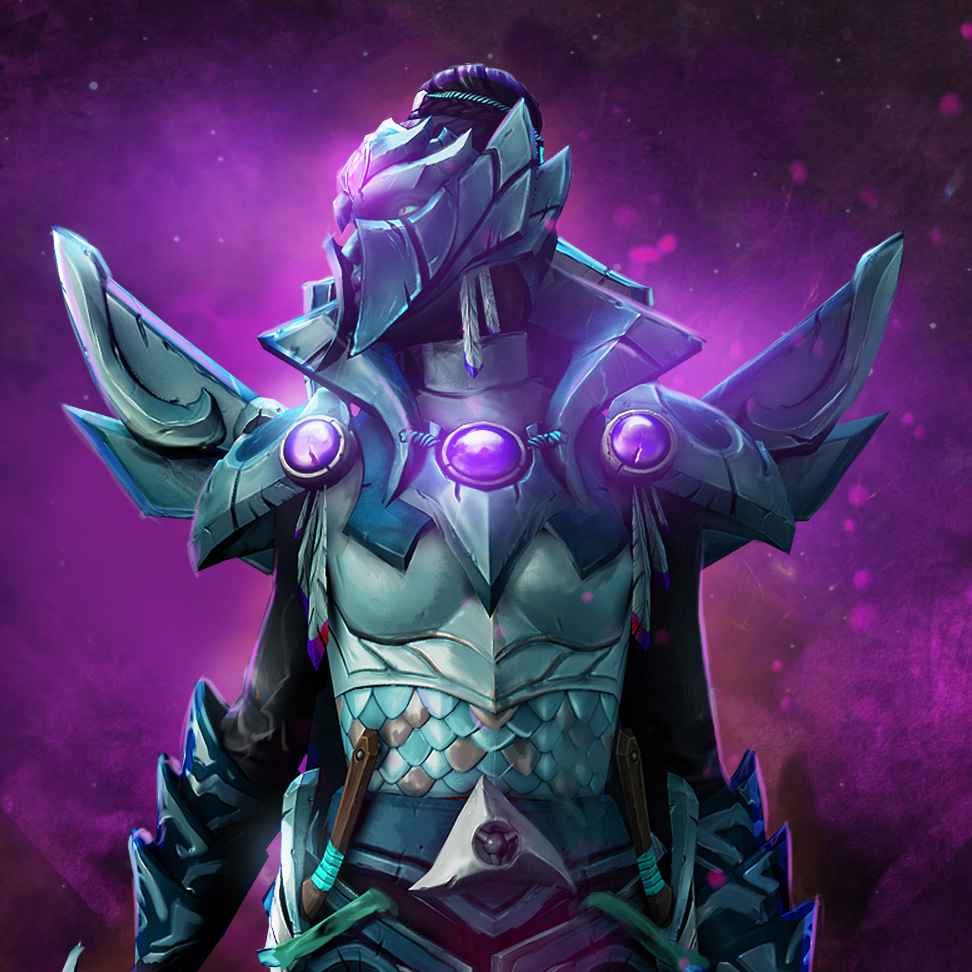 The Elder Vestal
Collection by
CLeGFX
Here is my new set for Phantom Assassin, titled, "The Elder Vestal". The set was created for my new sequel to the Super Dota Fighter Alpha series.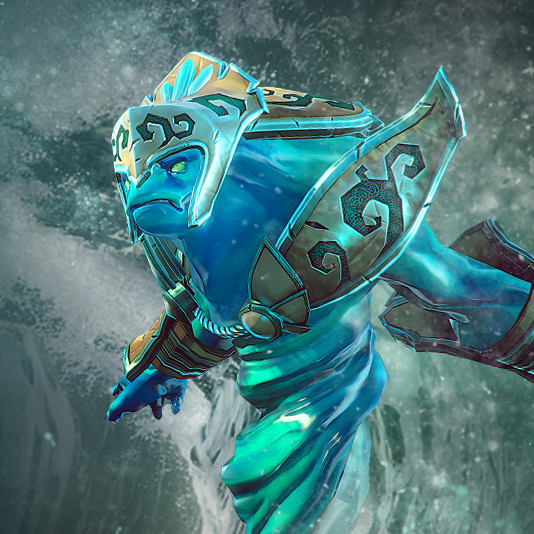 Ancient Armor
Collection by
Titus
Ancient Armor set for Morphling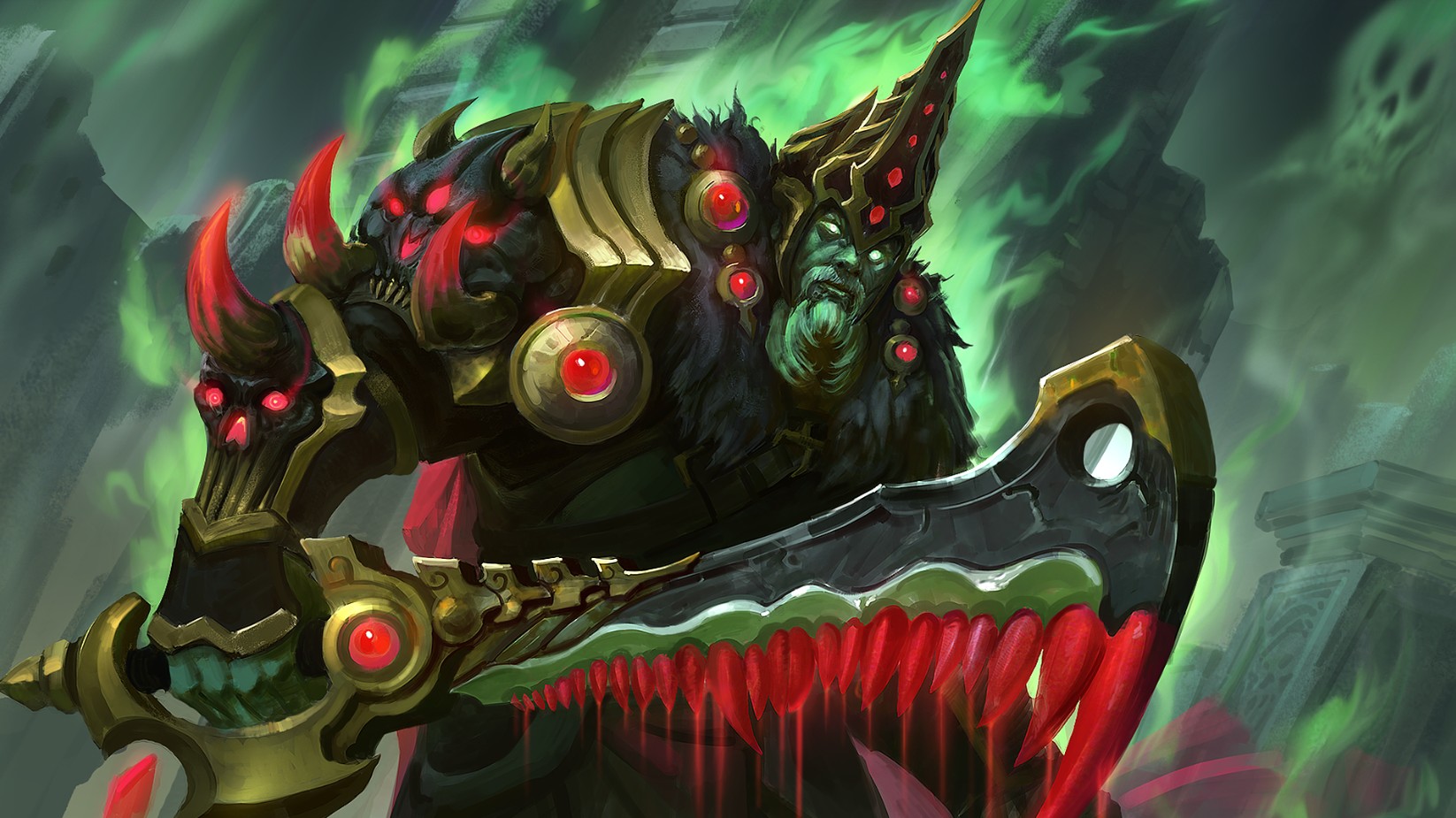 The Dead Reborn
Collection by
MOO
The Dead Reborn He, wants more than to become the King of Hell. To crush every living creature is his ultimate goal, for that he would sacrafice anything. Armor made from souls of the undead, one can still hear their crying screams after the King's ev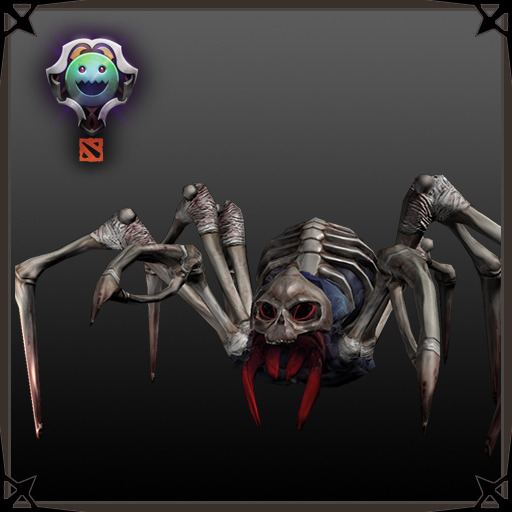 Crypt Matron Set
Collection by
Squibs
This is the Crypt Matron set, this set has been created from the bones of fallen adventurers seeking the riches in Broodmothers den Crypt Matron progress thread http://www.polycount.com/forum/showthread.php?t=106755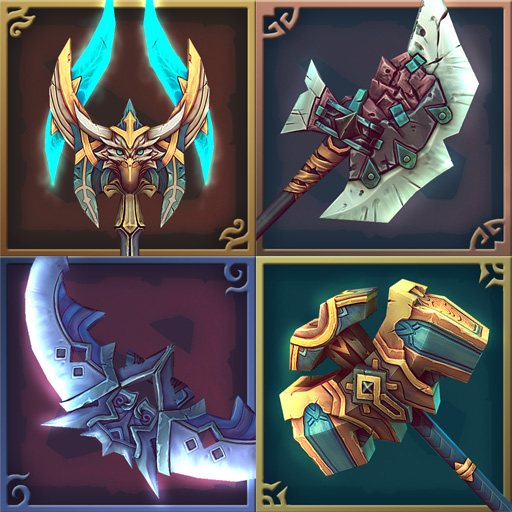 August Radiant Heroes Weapon Collection
Collection by
K-Pax
All of weapon for radiant heroes. pls vote it if you like :) this is my blog http://kpaxart.tumblr.com/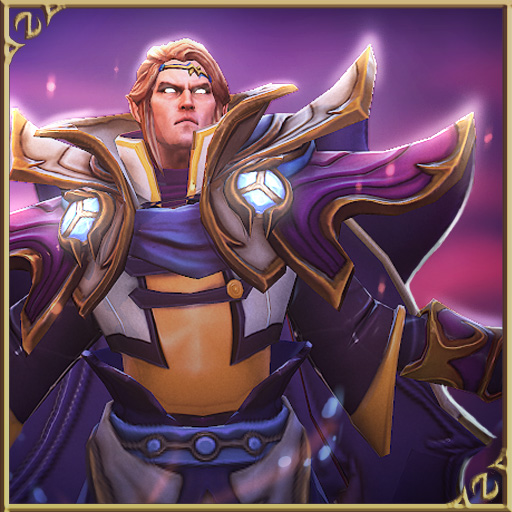 Cadenza magic master set
Collection by
K-Pax
This is for lgd team.hope you like it :) 国内的朋友请看youku http://v.youku.com/v_show/id_XNjg3OTY2NTYw.html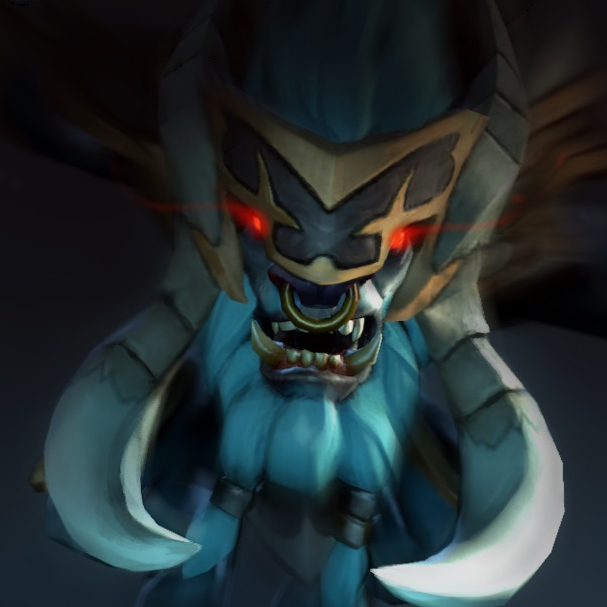 The Ice Breaker
Collection by
Bronto ⚡ Thunder
This set was made by Danidem and myself in combination with and for the amazing iceiceice!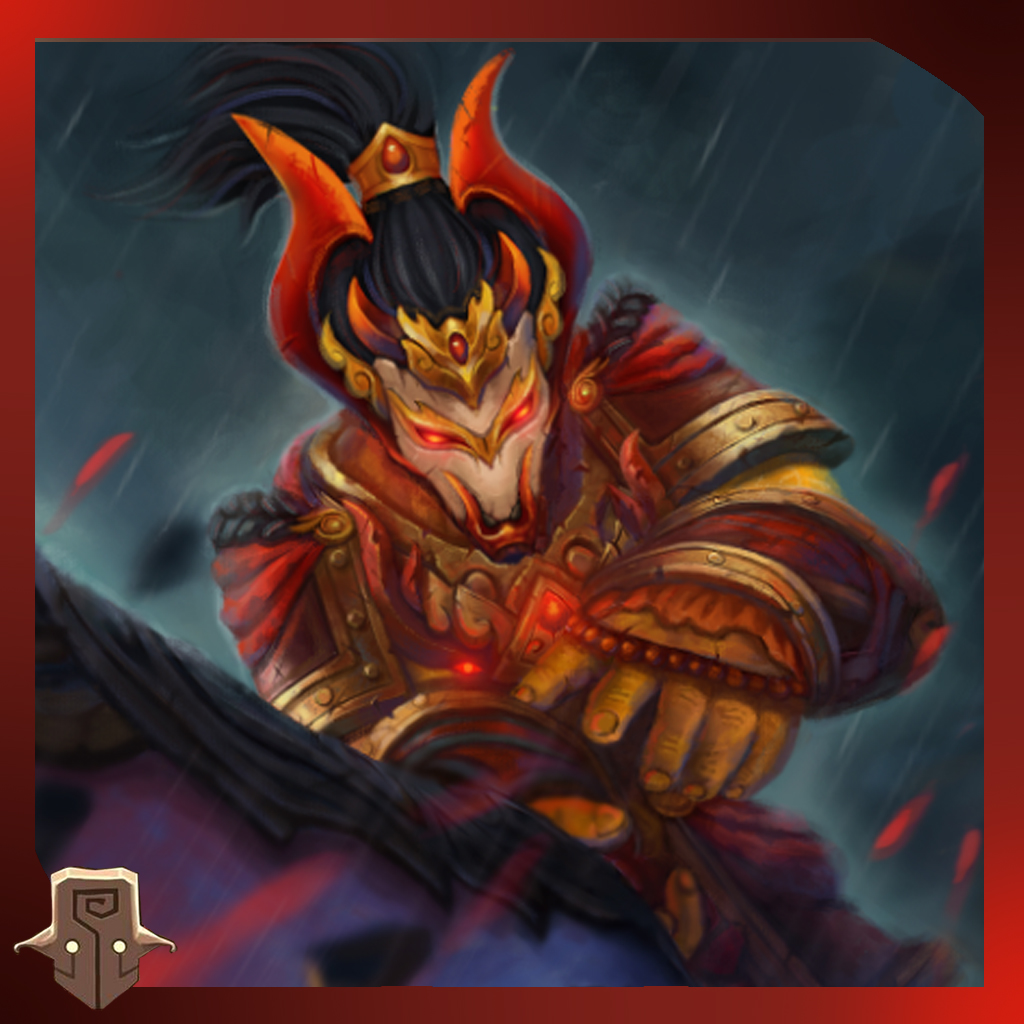 Immortal War Lord
Collection by
澈水
这次我们又重新修改了头部游戏视角辨识度。重做了头部模型。修改了载入画面,和武器特效。 ❤ ❤ ❤ ❤ ❤ ❤ ❤ ❤ ❤ ❤ In this update, we remade the head so this set can be more recognizable in overhead gameview. loadingscreen and particles were edited too.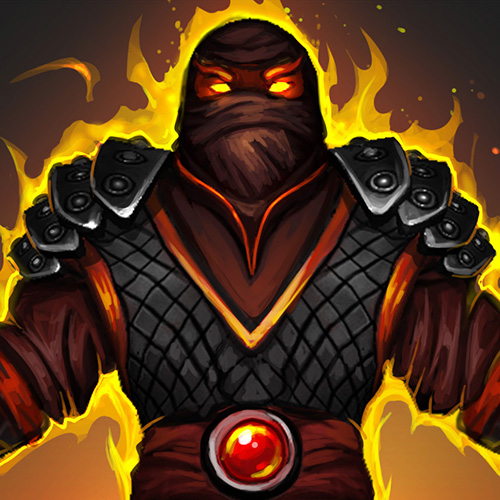 Ashrunner
Collection by
Dr. Robo
New set for ember spirit I would make swords with fire particles, but they are bugged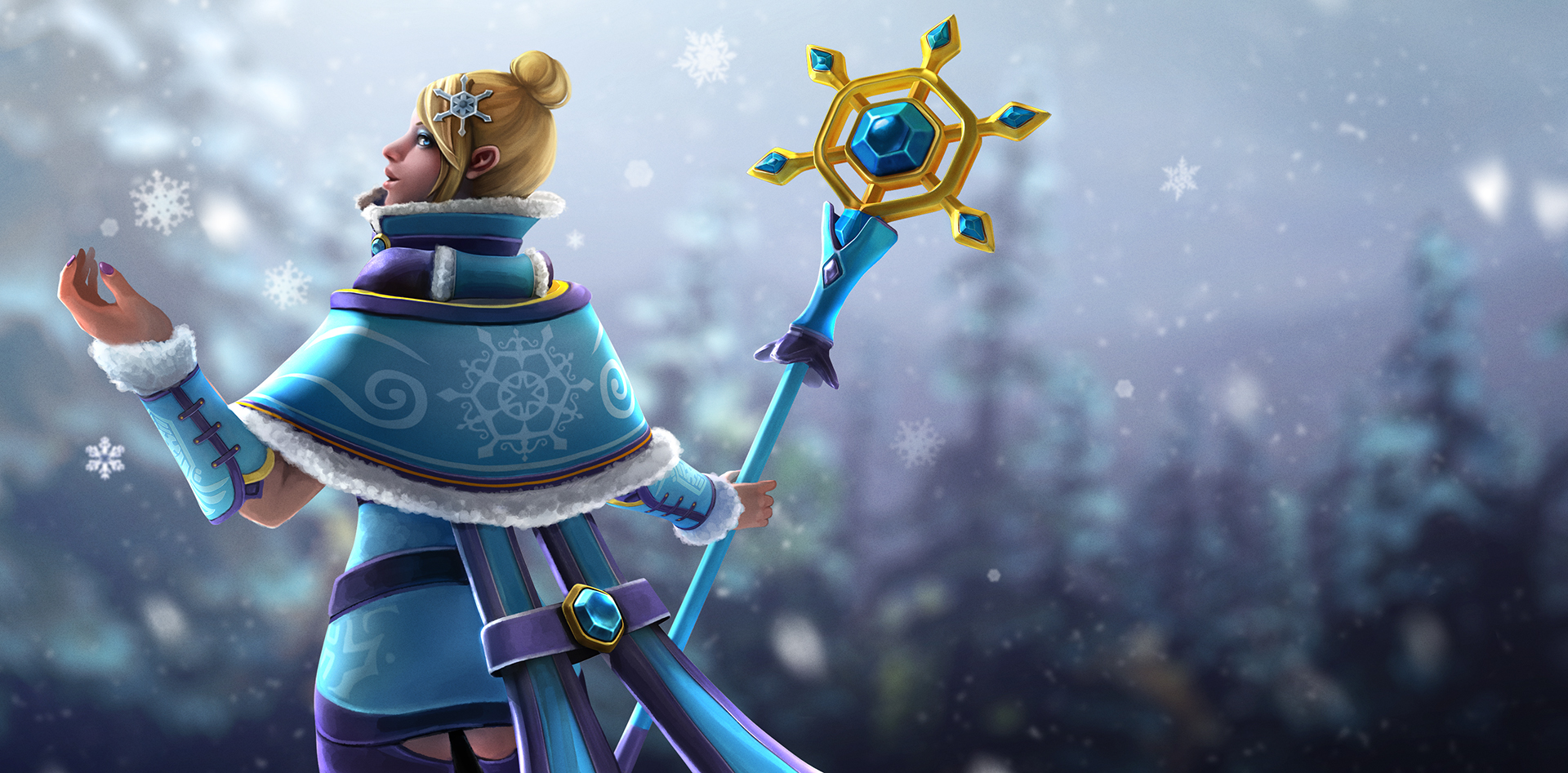 Drifting Snowflakes set
Collection by
mig
In its calmer months, Icewrack dusts the northern lands with sleet and frosty droplets. Rylai knows a comfortable winterwear will help her journey across this frozen realm.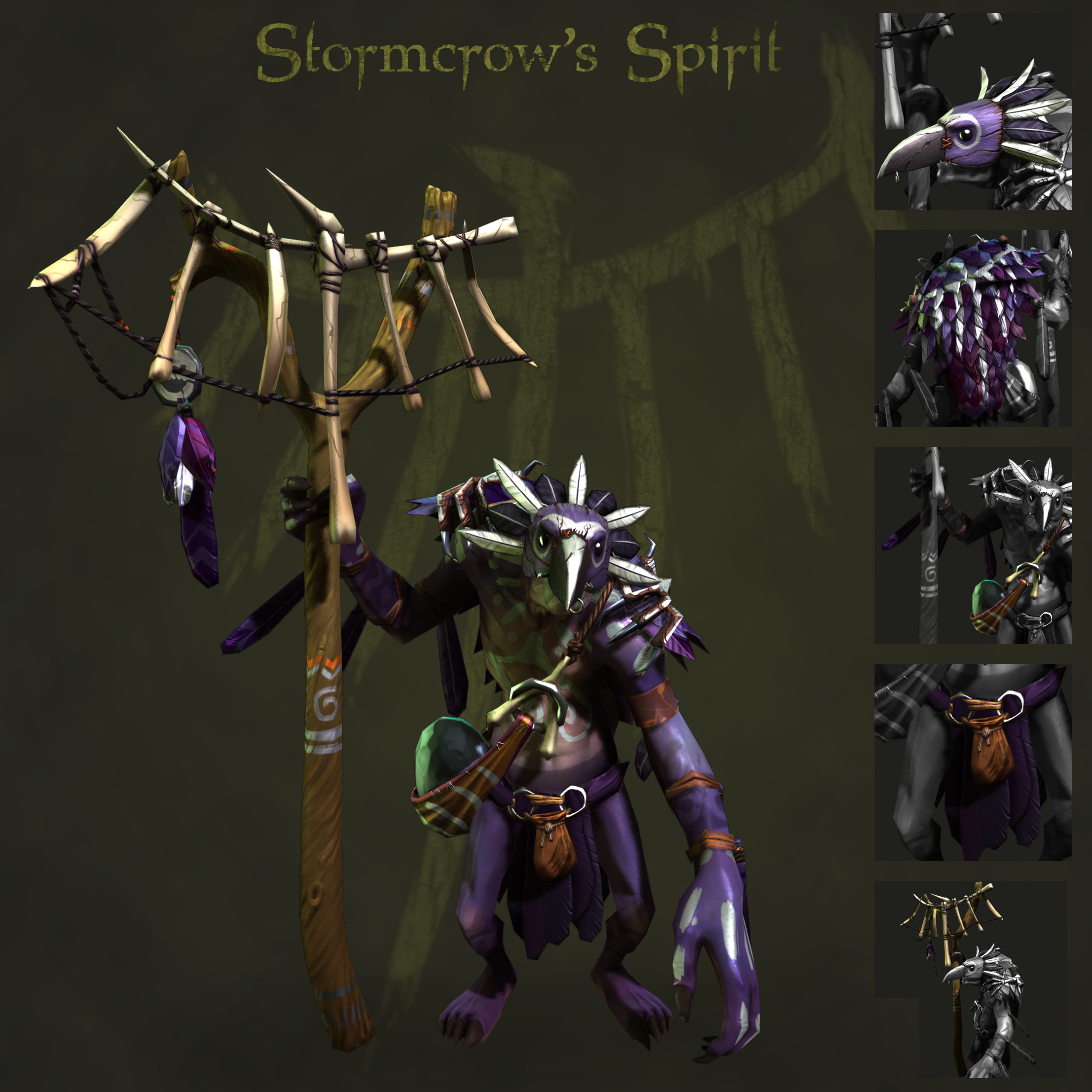 Stormcrow's Spirit
Collection by
Farfarer
Legendary tales are told of the near-mythical stormcrows. Giant, powerful and reclusive, they reside atop inaccessible mountain peaks, hidden from the world by constant dark clouds. Their rare sightings are warnings of devastating storms following close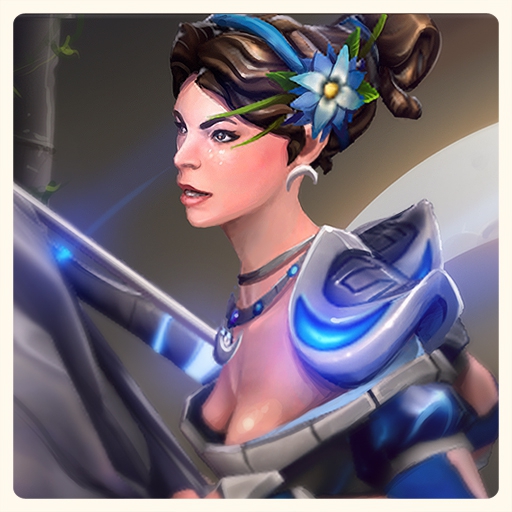 Nightbloom
Collection by
Chemical Alia
A set for Mirana by Chemical Alia and Dry.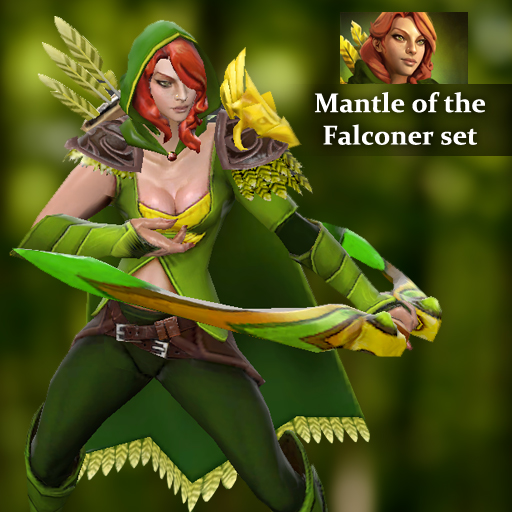 Mantle of the Falconer set
Collection by
Bleako
This outfit was built with a falcon theme in mind, with feathers decorating the cape and shoulderpads while also giving Windrunner a "mysterious traveling ranger" look by fitting her with a green hood and new haircut. The golden avian figure displayed on h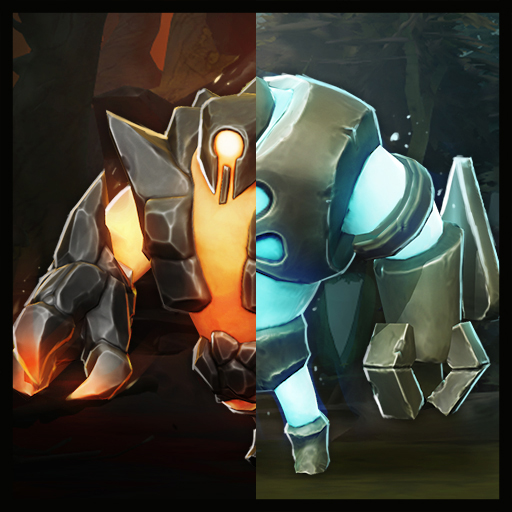 Vaal the Animated Construct
Collection by
terskov
A powerful vessel imbued with the energies of both the Radiant and the Dire, Vaal manifests its power depending on which faction you fight for!

Twisted Aberration
Collection by
Уuri
There is a tale that a vile ghoul was once captured and experimented upon by a group of Keen Folk, bolted down, with concoctions being administered directly thorough it's spine, they had hoped to turn it away from its master and bend it's power to their wi