Showing 61-90 of 8,624 entries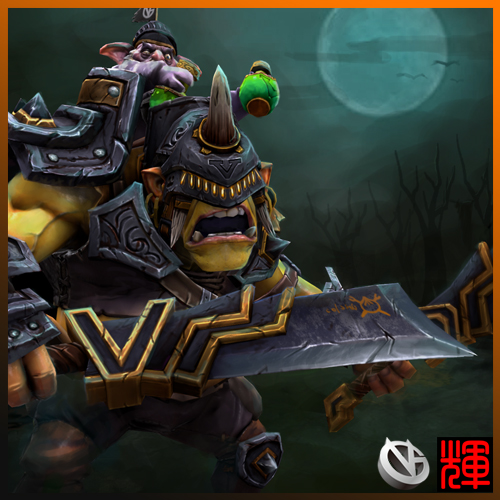 Black Gold set
Collection by
GreyskyS
i everybody,I'm GreyskyS, and this set is what I've done for VG-super its name is Black gold set,I hope you like it. if you think it's good , pls click the left bottom on the sign and give me a thumbs up. :) I love Dota2 very much .and i enjoy the whol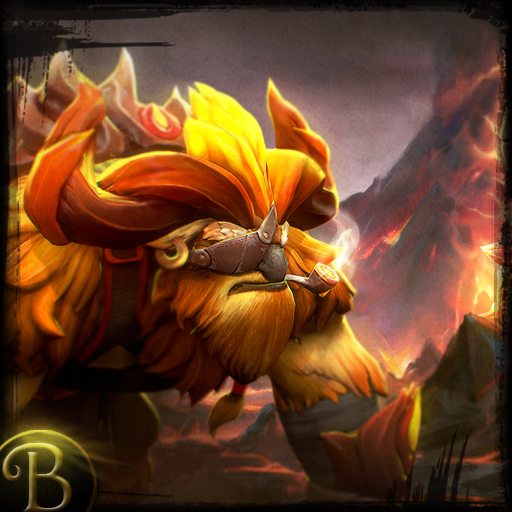 Forever Cauma(EarthShaker) 三生之炽(狗哥小牛套)
Collection by
liangbinge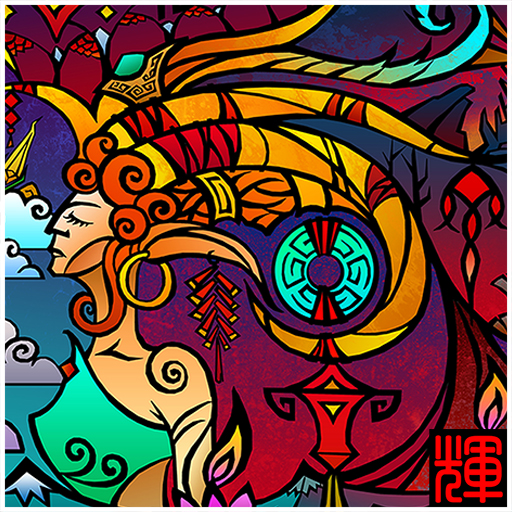 For EH_Gold inlaid with jade set
Collection by
GreyskyS
For EH_Gold inlaid with jade set If you feel it is not bad ,give me "yes",pls. a special loadingscreen for New Bloom 2015 ,hope you like it ~ I am GreyskyS.Thanks for all of dotaers'support 中国的刀友们可以通过优酷观看展示视频:http://v.youku.com/v_show/id_XODc0MzM4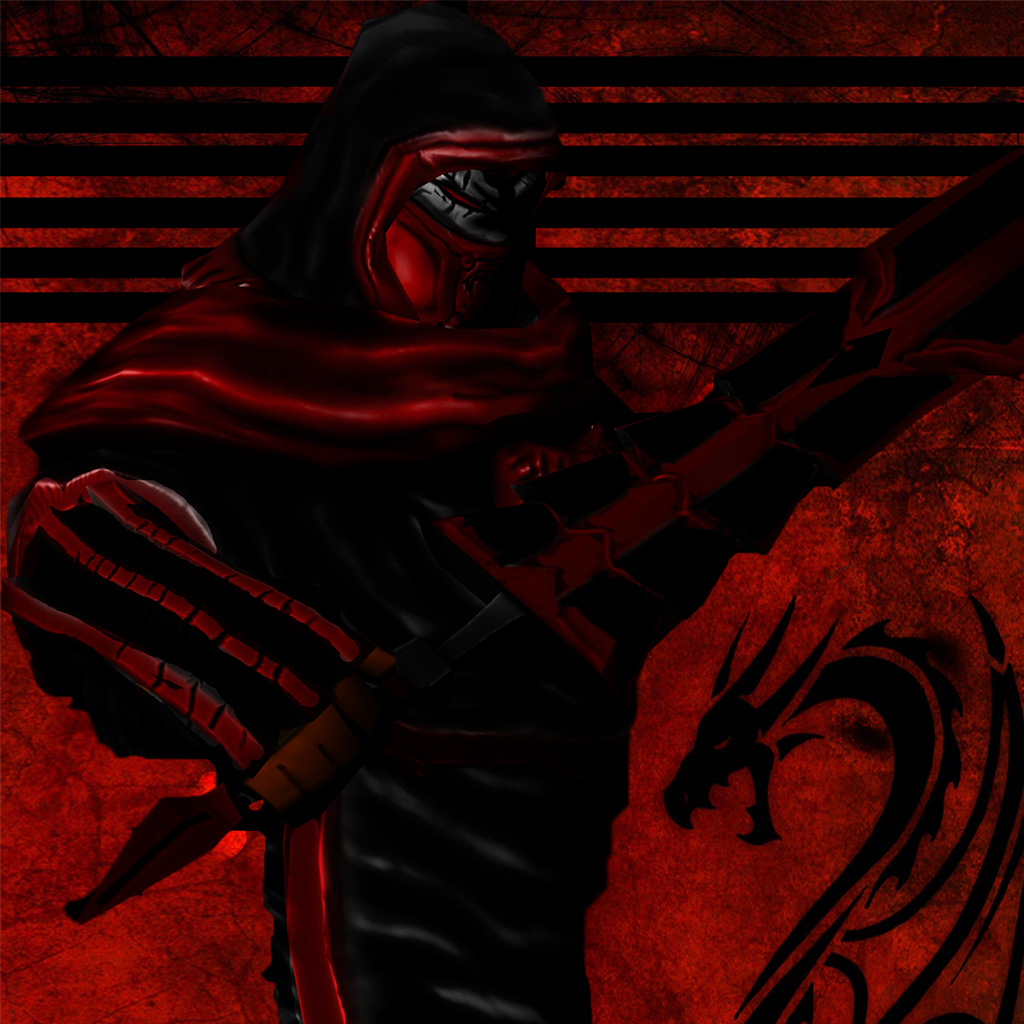 Demon Juggernaut
Collection by
Darkman
His life has changed when he died in his battle against Lord of demons and went to hell.However, he could come back and now he is more powerful and aggressive than he was!Be aware Demon killer now in our world and he will find you!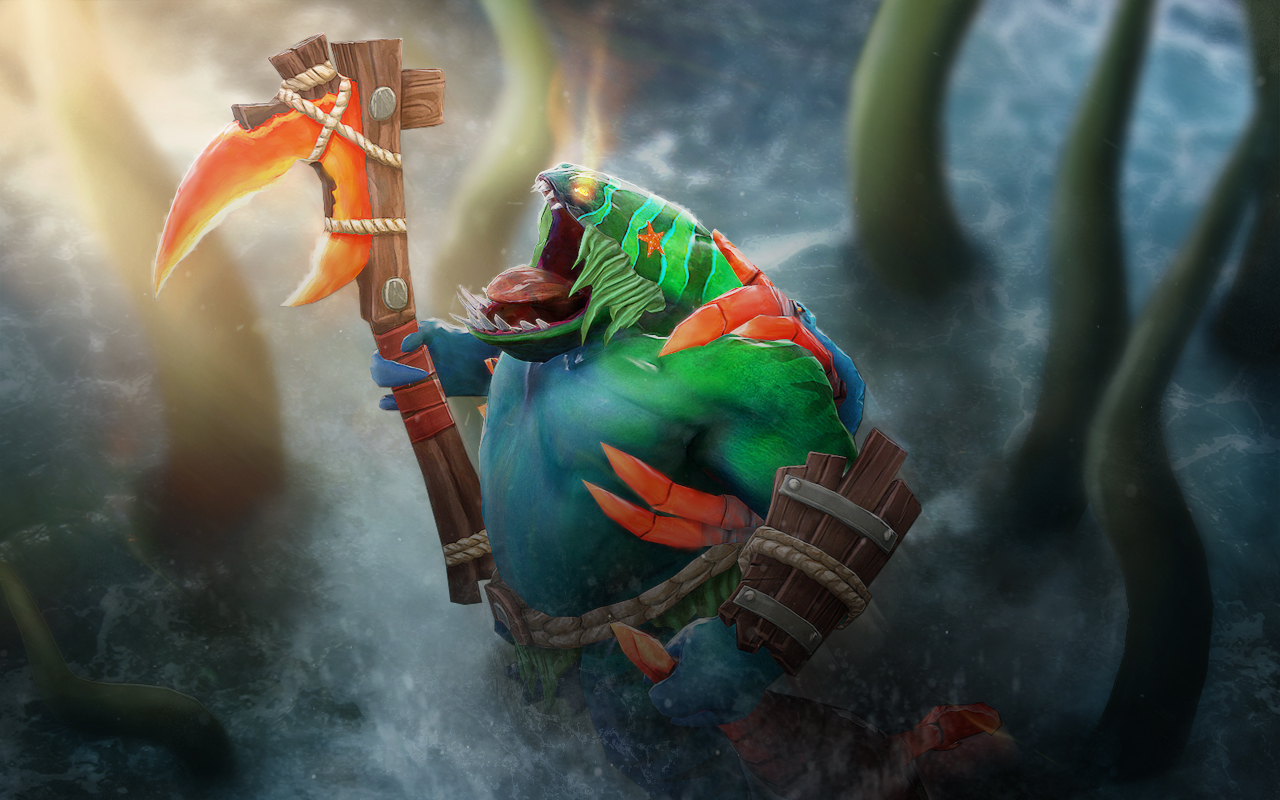 Tidehunter's Scavenger Survival Set
Collection by
Pigga
A true survival set made up of the ship wreckage and crustaceans. DotaCinema featured this set http://www.youtube.com/watch?v=Opidhz3yu0A. Thanks Guys!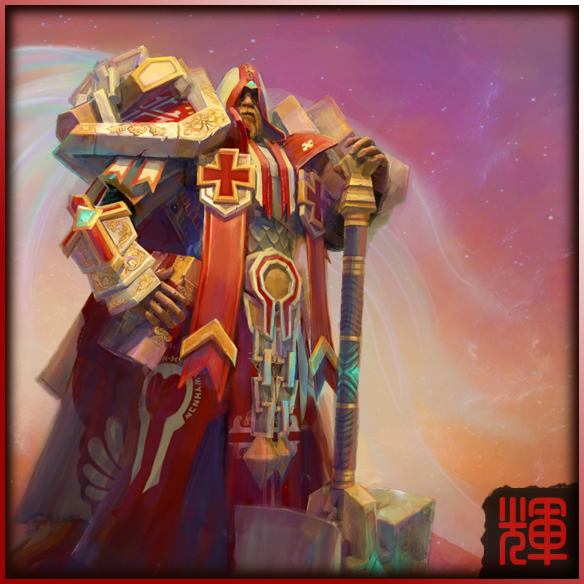 Omniknight_Guerra Hyde `Grand Crusader's Asylum
Collection by
GreyskyS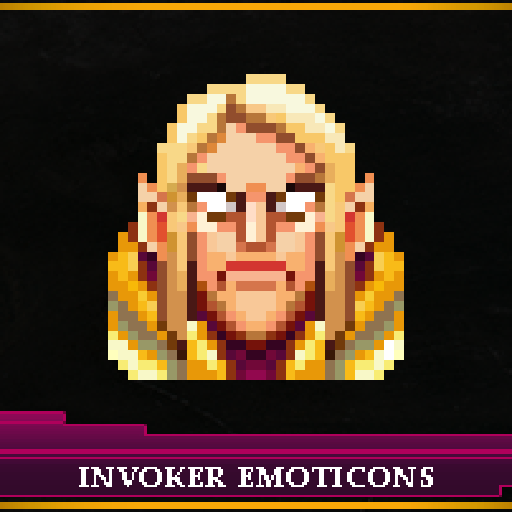 Invoker Emoticons Pack
Collection by
mayatomr
I'm open to feedback and suggestions, feel free to leave a comment and upvote if you like it and would like to see it in-game!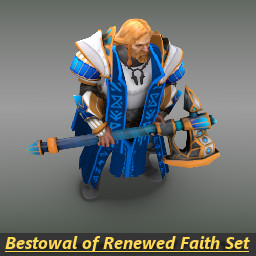 Bestowal of Renewed Faith Set - Omniknight
Collection by
Wiggy
- A new set for Omniknight - Contains (3/3): +Warhammer of Renewed Faith +Ornate Mantle of Renewed Faith +Armlet of Renewed Faith


Necrophos
Collection by
【Toeffen】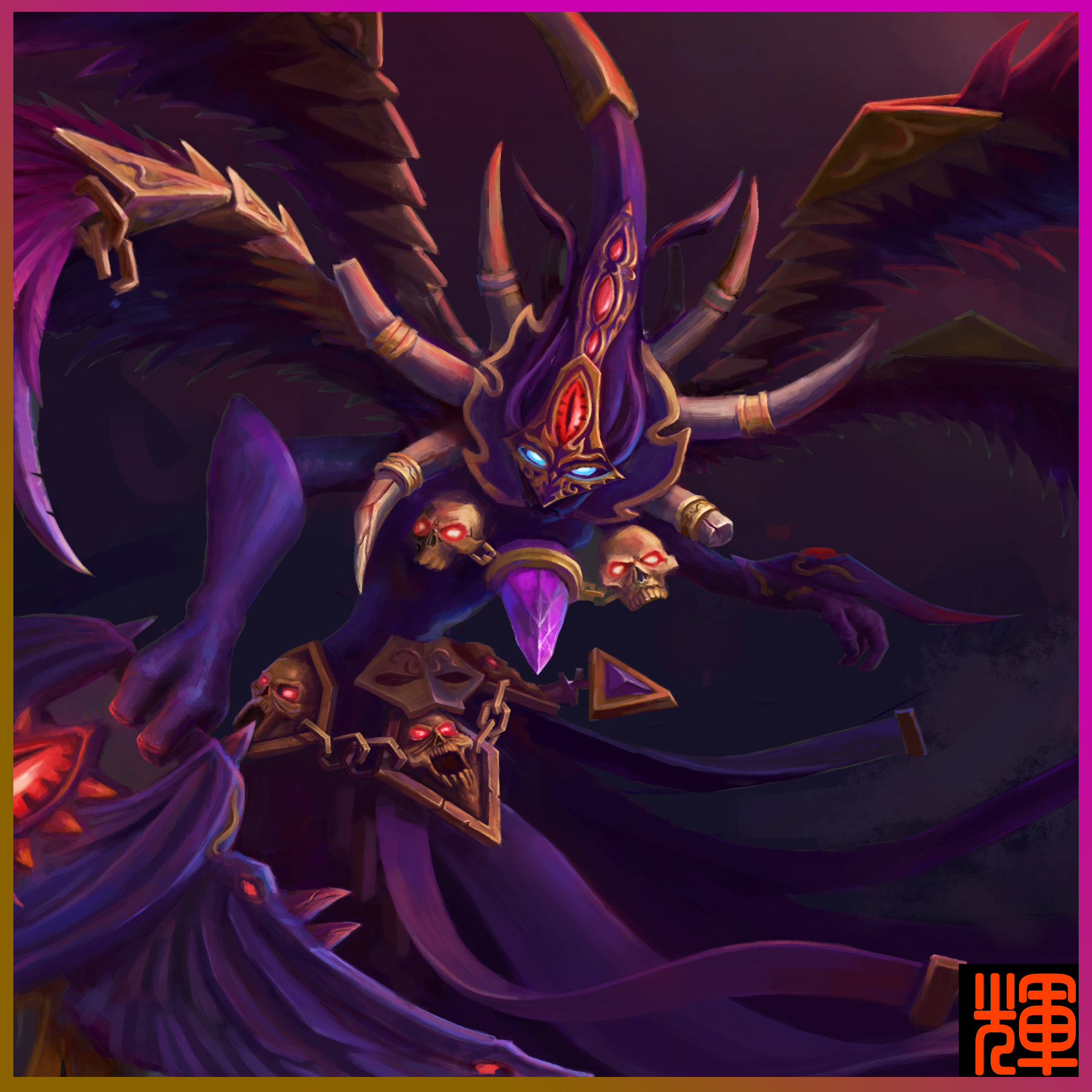 Spectre_Dark Gabriel set
Collection by
GreyskyS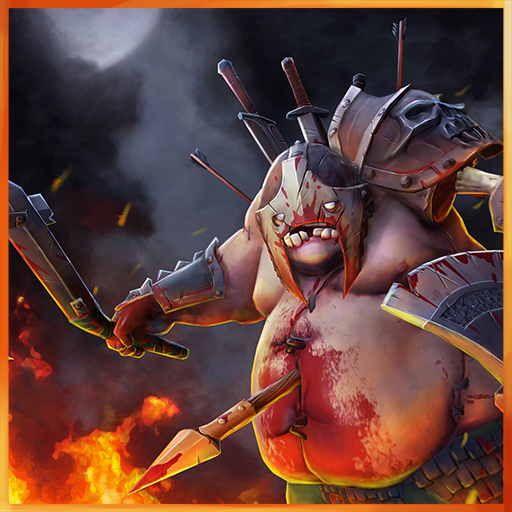 War Path
Collection by
Toasty
A collector of fallen bodies after battle, now also a collector of fallen weaponary. Swish, swish, thunk go the many blades of Pudge on the warpath.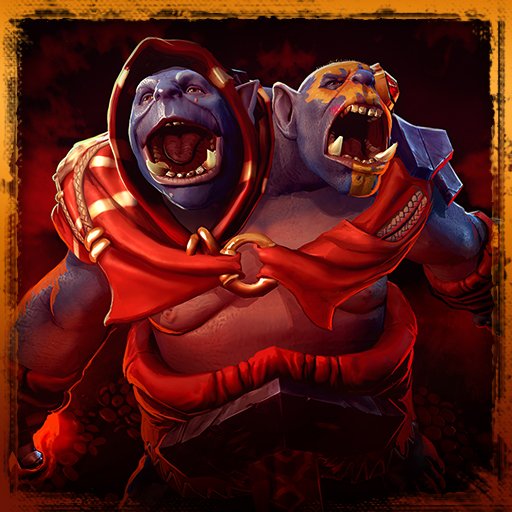 Fortune's Veil
Collection by
Spudnik
Fortune's Veil - a set for Ogre Magi Concept and illustration by Stephen 'Possum' Oakley Model, textures and rig by Alex 'Spudnik' Frey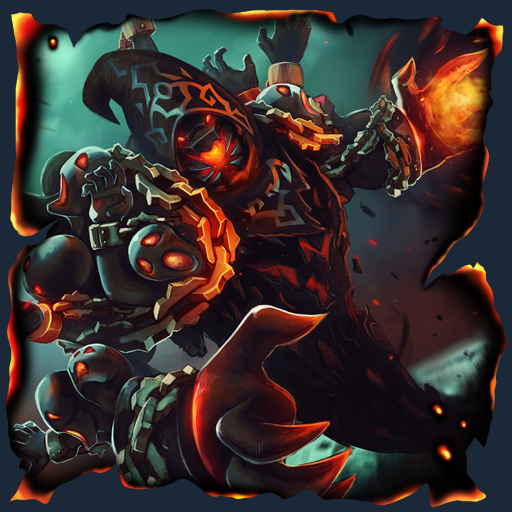 Necromancer's Soul Prison
Collection by
RocketAlex
When Nevermore the Shadow Fiend captures a powerfull soul, he makes an example of it, torturig and displaying it in full view, in his cursed soul prison.

Imperial Spellkeeper's Attire - SPRING 2014
Collection by
CTaKaH_MoJIoKa
[Spring 2014]

Venomancer_Death Poison
Collection by
[AG] NPC - LaughingSkyPig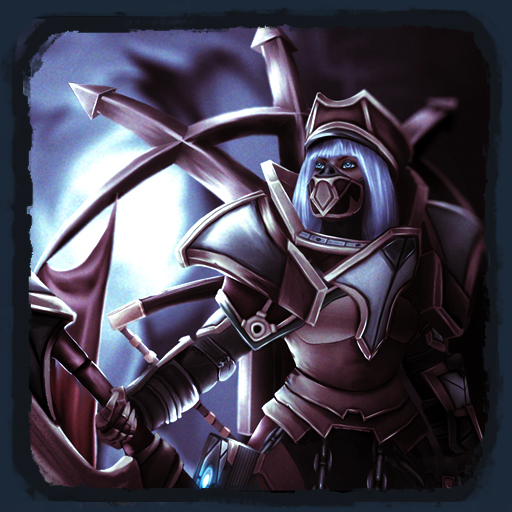 The Tyrant's Order - set
Collection by
FRUIT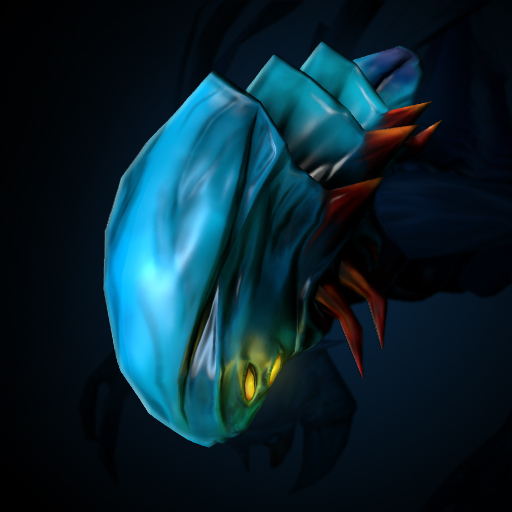 Arachenevos Weaver
Collection by
CHIK KOK CHI KOK
The Arachenevos weaver set is to give weaver a more stronger and more agile body. It is more aerodynamic and smooth yet deadly, swift movements and silent, like a ninja. With the growth of extra eyes, it can foresee enemies' movement, time lapsing is ju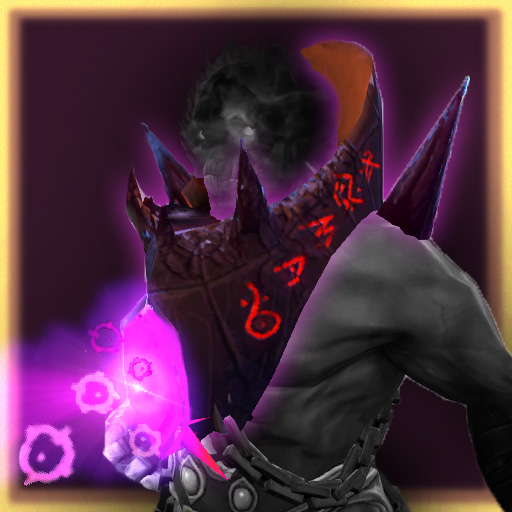 The Demon's Deadlock
Collection by
schnoodle
+NEW AMBIENT PARTICLE EFFECTS +NEW SPELL PARTICLE EFFECTS +NEW ABILITY ICONS Upon discovering the recovery of the treacherous Shadow Demon, Lucifer sought out the incomplete blob that would be the our demon as we know him. From the deepest level of He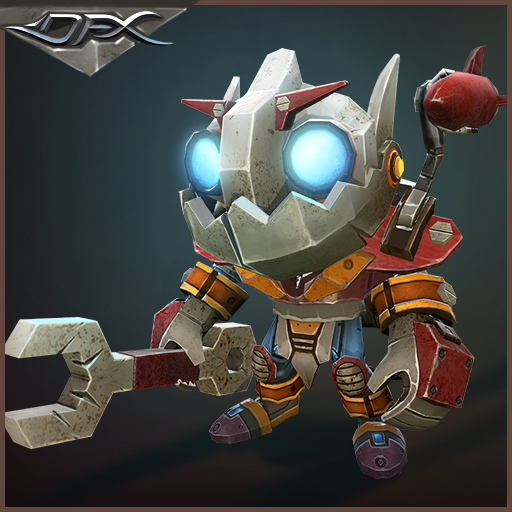 Rattling - The Baby Clockwerk
Collection by
DotaFX
..

Items for NanyangChampionships
Collection by
可达鸭
Items for NanyangChampionships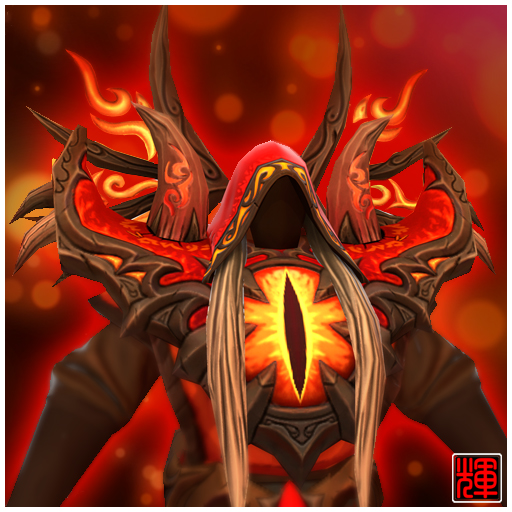 The scarlet devil eyes set
Collection by
GreyskyS
I am GreyskyS, This is the scarlet devil eyes set, I hope you like it , if you feel it better, give me a thumbs up. follow me , "yes" me ,share my works. thank you for your support. 展示视频: http://v.youku.com/v_show/id_XMTM2MTQ1MjA4OA==.html

Stormfather
Collection by
Nikey
New set for Zuus!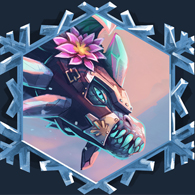 Eldwurm Knight
Collection by
CTaKaH_MoJIoKa
Each day Auroth the Winter Wyvern is flying over the frozen peaks that are her domain, taking in the views, finding inspiration for poems that she records in her scroll of wisdom, none would dare question her prowess as a poet, or a warrior.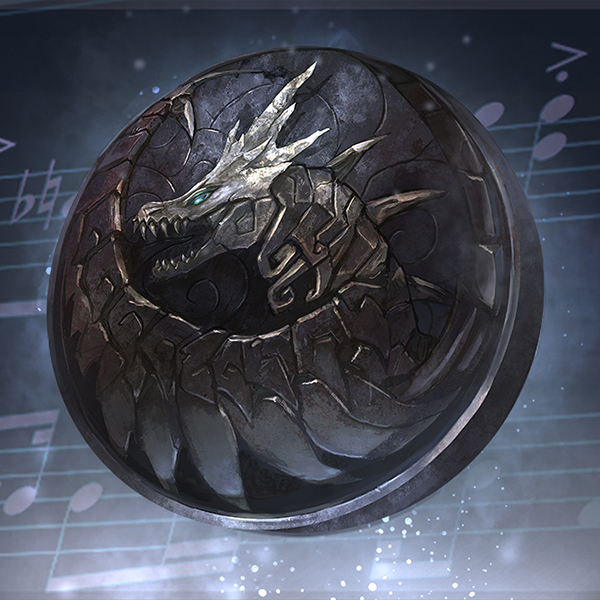 Northern Winds
Collection by
Boberg
Collection of the nordic inspired music pack Northern Winds, accompanied by an amazing loading screen made by Trung TH.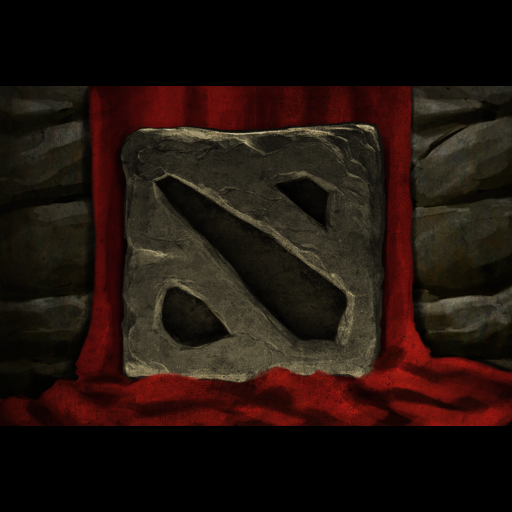 Stonehall
Collection by
17%
Designed by B1ackID (creator of Vermilion) and XVRogue, the Stonehall bundle includes: - A HUD skin with two styles - The great fortress - The crumbling walls -The fallen legion loading screen. Rate and express your op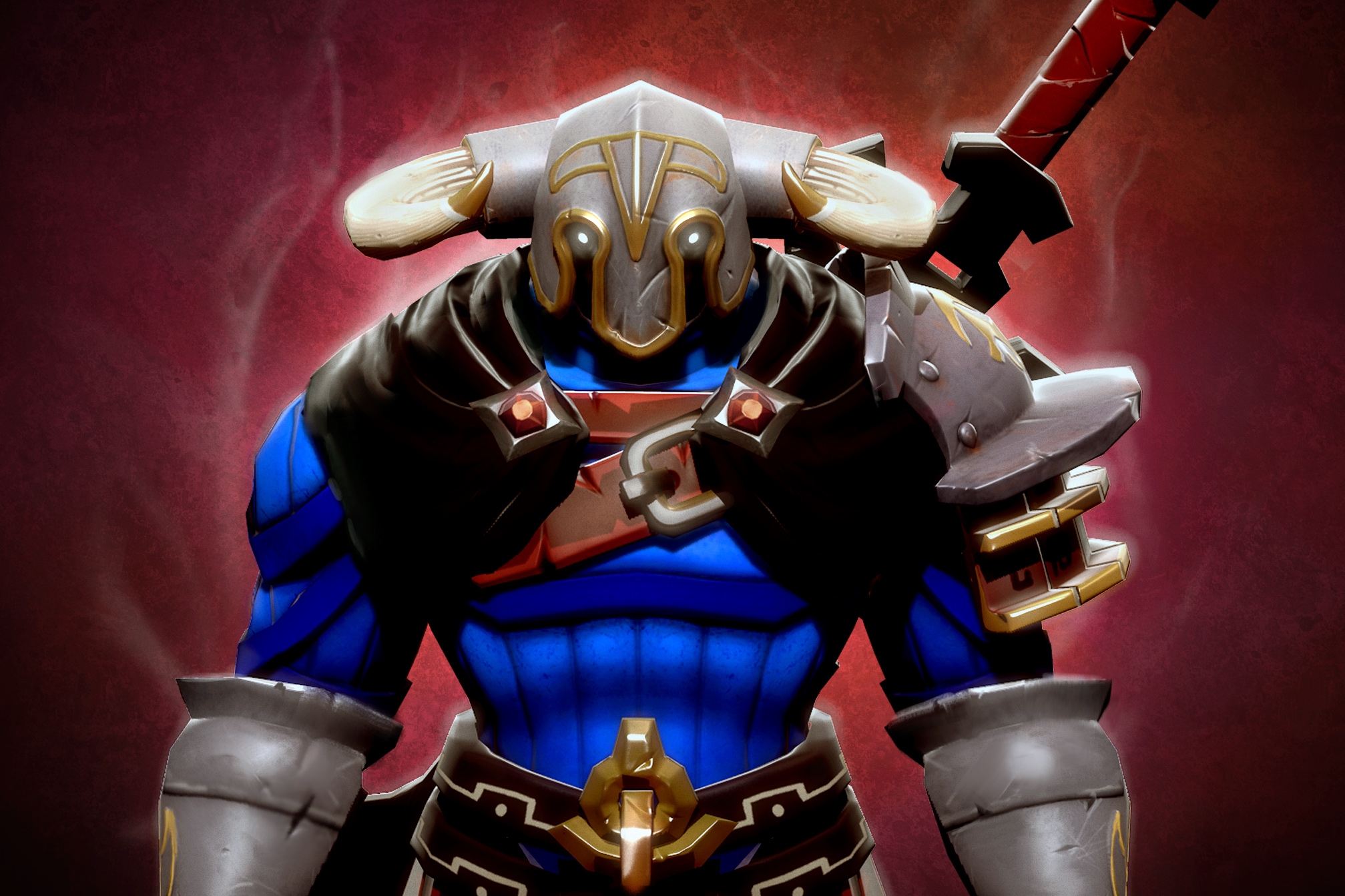 Minotaur's Might
Collection by
Wizo
Minotaur's Might

Nyctasha's Lament
Collection by
Hawf
http://i.imgur.com/wgqVDYl.png Click Below to vote on our shirt for Bane! http://i.imgur.com/qms9A9z.jpg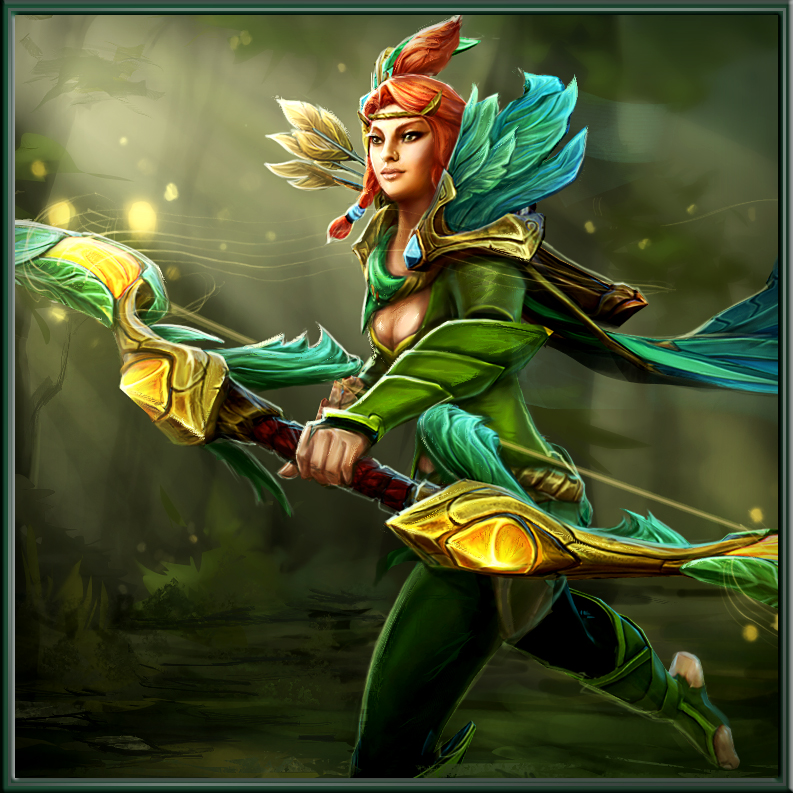 Forest Elf
Collection by
Mz-3
Forest Elf set for Windranger,hope you like it ~ http://i1377.photobucket.com/albums/ah46/hyrxm/fengxinggif_zpszsjaglsa.gif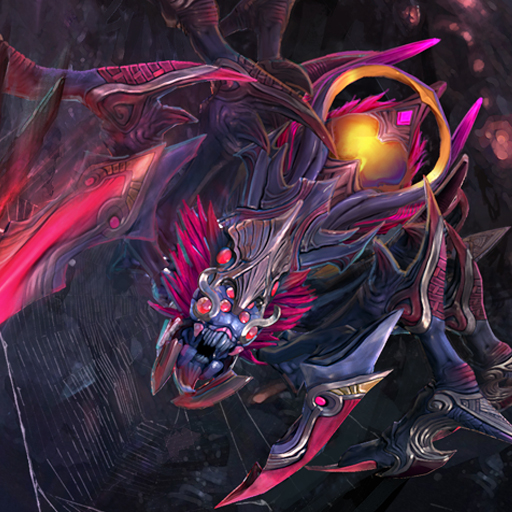 Broodmother_Purgatory Queen
Collection by
[AG] NPC - LaughingSkyPig
Broodmother_Purgatory Queen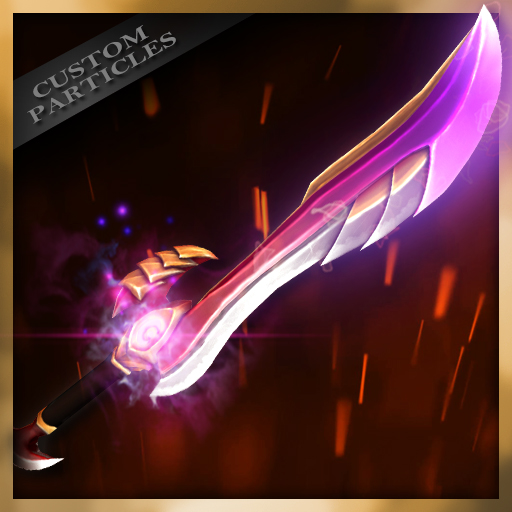 Edge of Dragon Fire for Nanyang Championships
Collection by
可达鸭
Edge of Dragon Fire for Nanyang Championships Forged by the dragon fire, this blade carrying with it the power to walk in darkness has made the Knight Davion the most deadly assassin everysince. 南洋DOTA2国际锦标赛饰品——龙骑士龙炎之刃 由龙炎所铸造的这把利刃暗藏着让持有者在黑暗中遁形的力量,