Showing 841-870 of 8,115 entries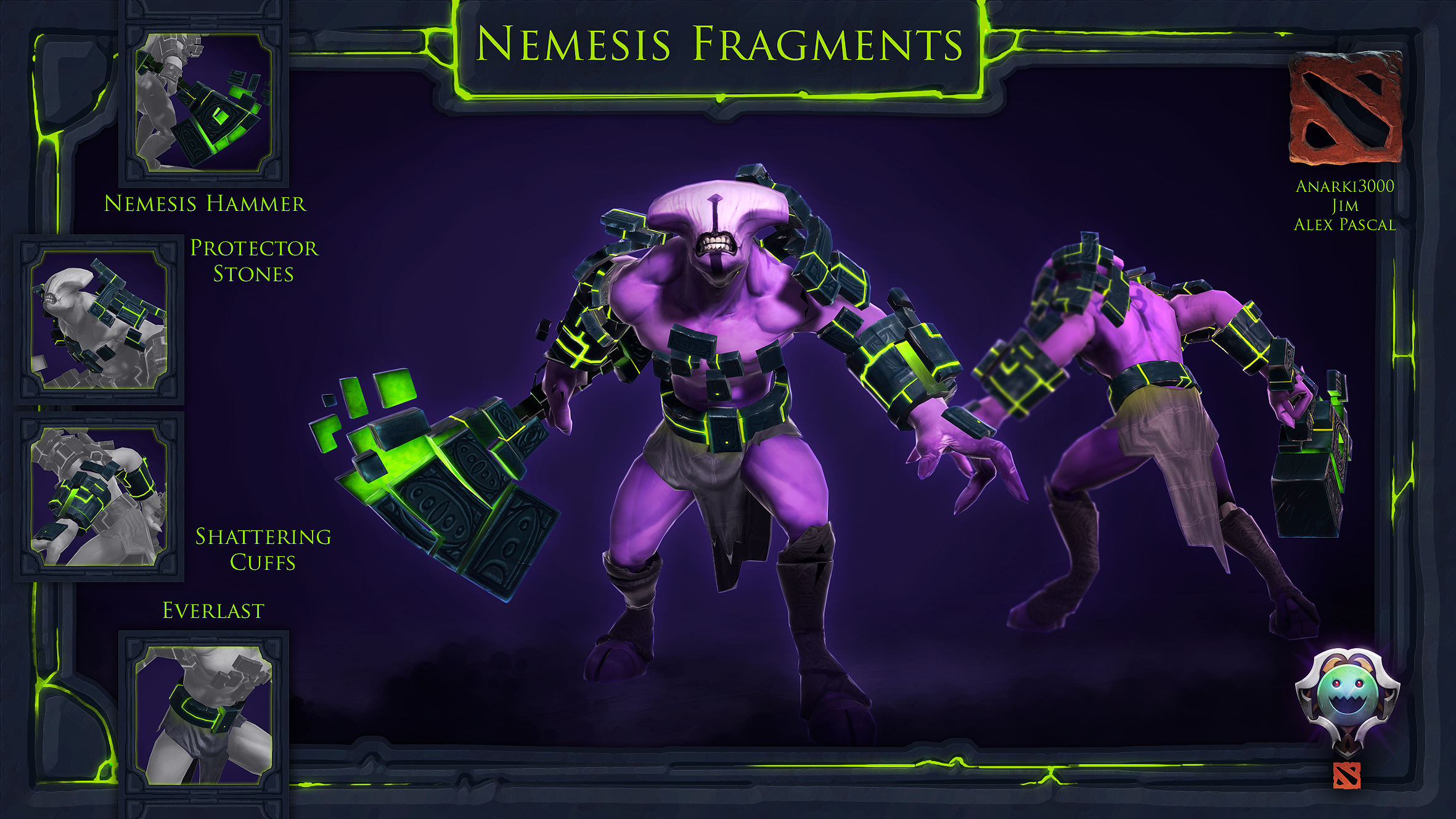 Nemesis Fragments
Collection by
Sathanus
Nemesis Fragments Video : https://www.youtube.com/watch?v=vxA_DwQnENk&hd=1 Polycount contest entry: http://www.polycount.com/forum/showthread.php?t=110920 Made by: Alex Dima: http://steamcommunity.com/profiles/76561198017599989 Alex Pascal: http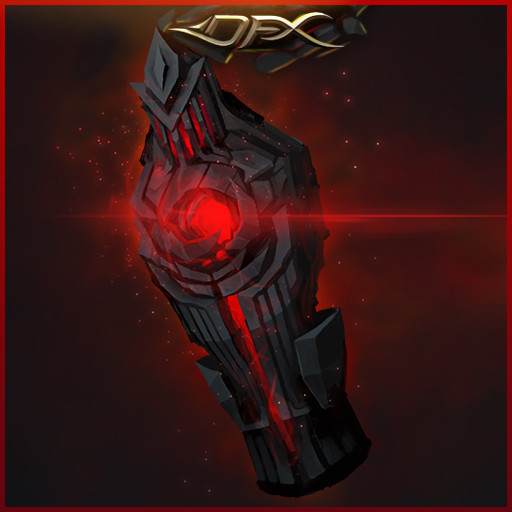 Treasure Of The Cursed Weaponry
Collection by
DotaFX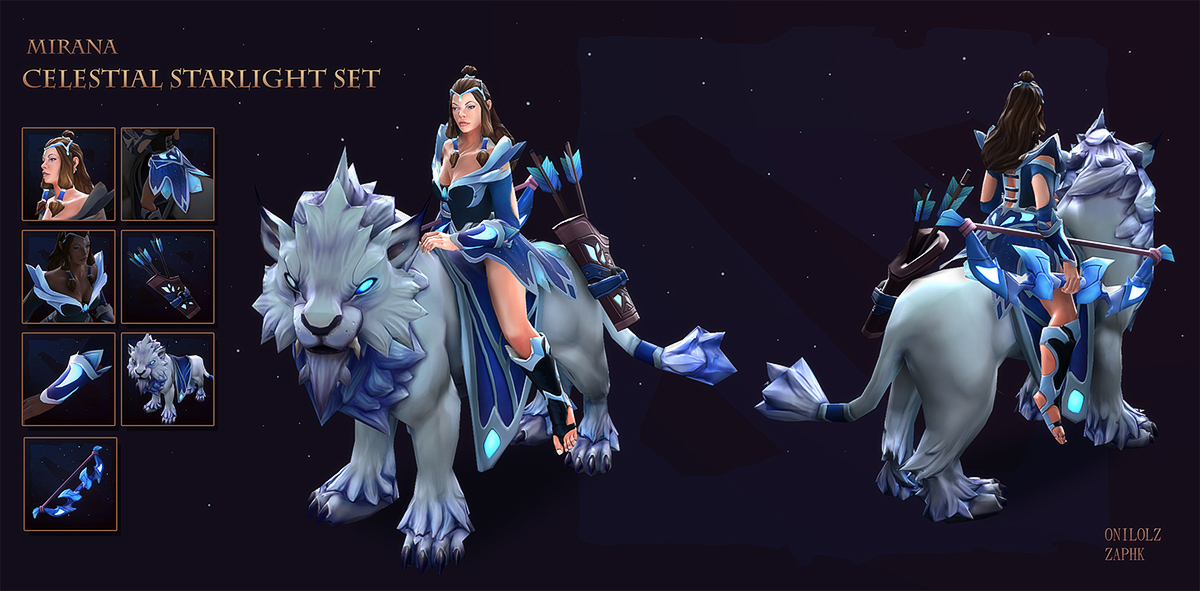 Celestial Starlight set
Collection by
OniLolz
Update: New hair textures! There is no brilliance seen in all cosmos which equates to the bloom of this purest shining energy on Nightsilver Woods. Emanating respect, elegance and beauty, is the most lordliness feared on penumbra of chaos.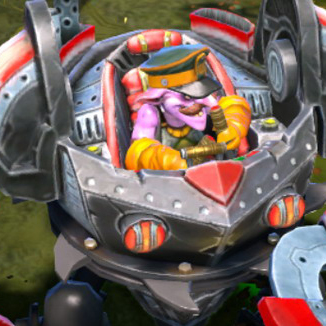 Diesel Dozer
Collection by
Kramol'nik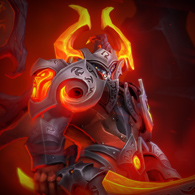 Set of Eternal Fire
Collection by
Sebastian
Our set for Doom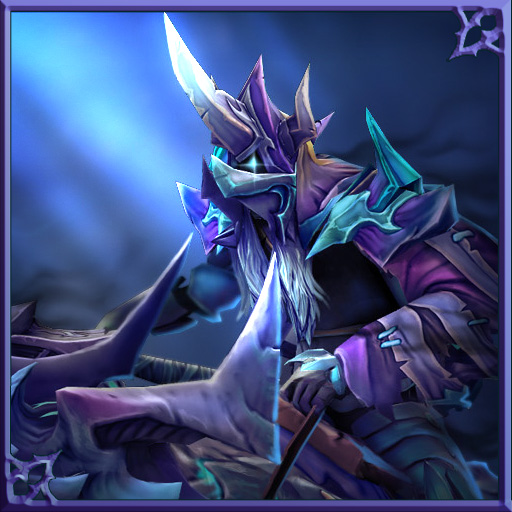 Darkness wanderer's armor
Collection by
K-Pax
Hey guys . i just finished my new set. it's for abaddon. i named it Darkness wanderer's armor. Pls vote it if you like :) I also update my facebook and polycount page address.hope you like my work.i really appreciate your support. Finish a chaos k

Dark Angel Set (RoX.KiS SOLO)
Collection by
Virgl
The QOP set made by Virgl & RoX.KiS SOLO.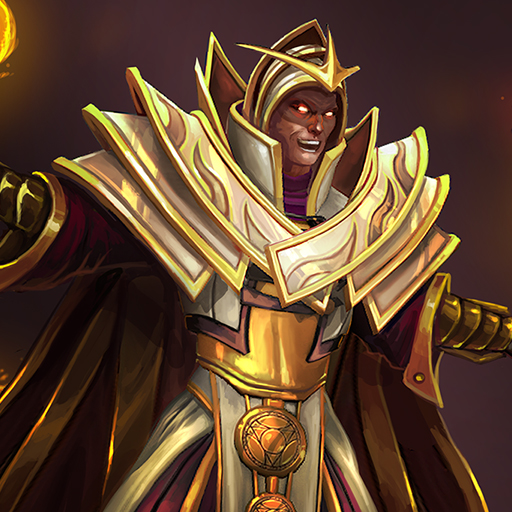 Mnemonus Arcanus
Collection by
Nannou
After 500 years from the Fall of Mad Moon did the Insubstantial Eleven, with the permission of the Hidden Council, organize an Arcanus Divinum tournament, where all the famous magic practitioners were to compete for the title of Grand Magus. Wizards, conju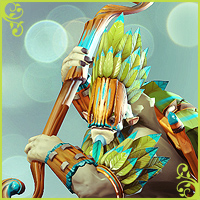 Natures Outcast - Collection
Collection by
Coridium
This young warrior was born without horns, the rest of the tribe were worried that this would tarnish their proud reputation and cast the young warrior out of the tribe and into the wild confident he would not last long. The young warrior was so distrau

Aeol Drias Blessings
Collection by
[prosto-mogy]
We hope you like it :)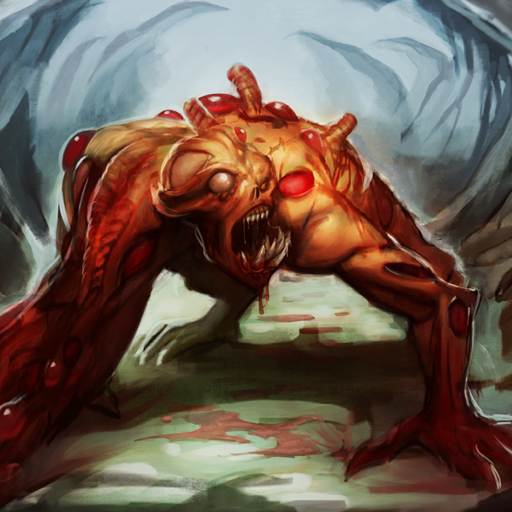 Fervent Fibromutosis
Collection by
Vermilion Wlad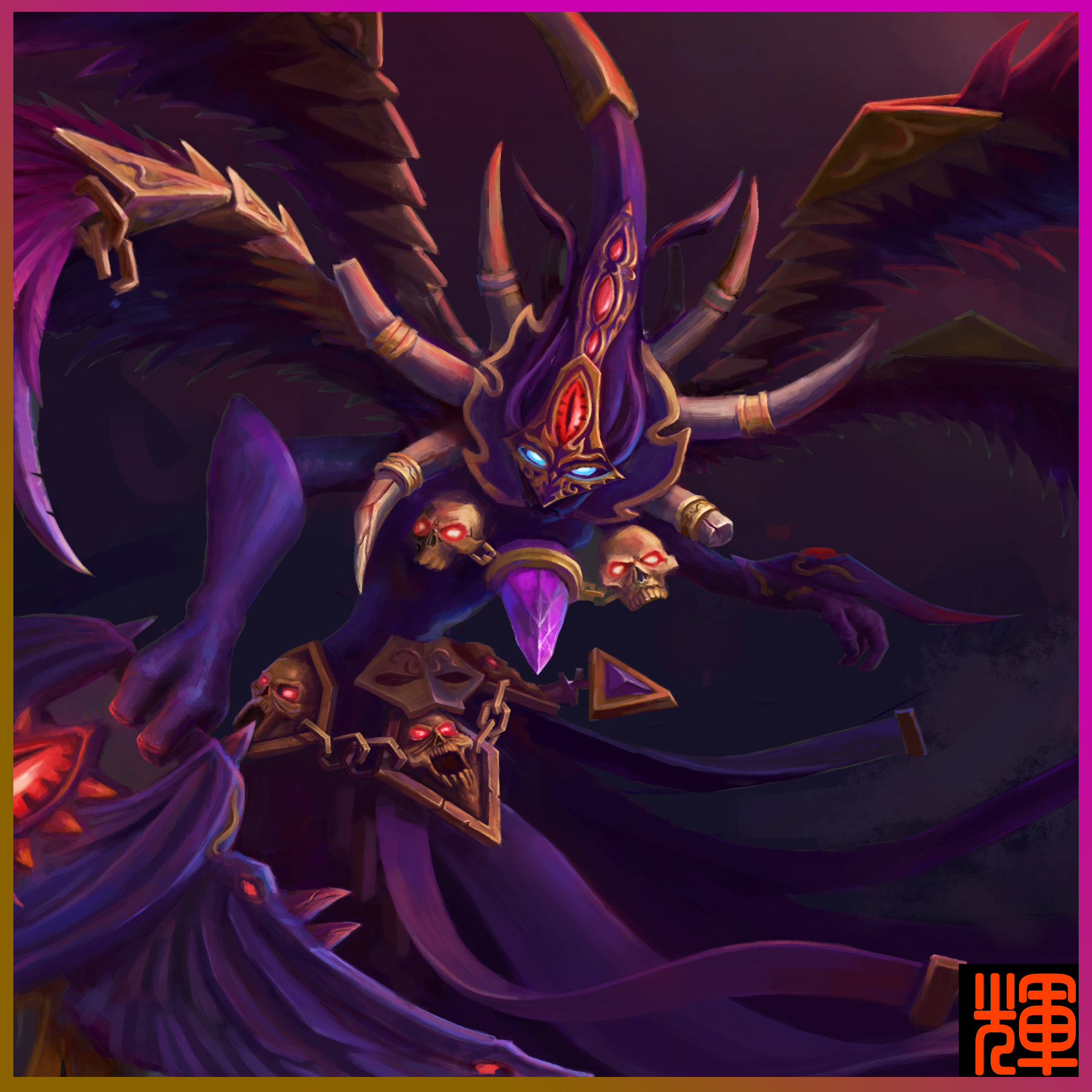 Spectre_Dark Gabriel set
Collection by
GreyskyS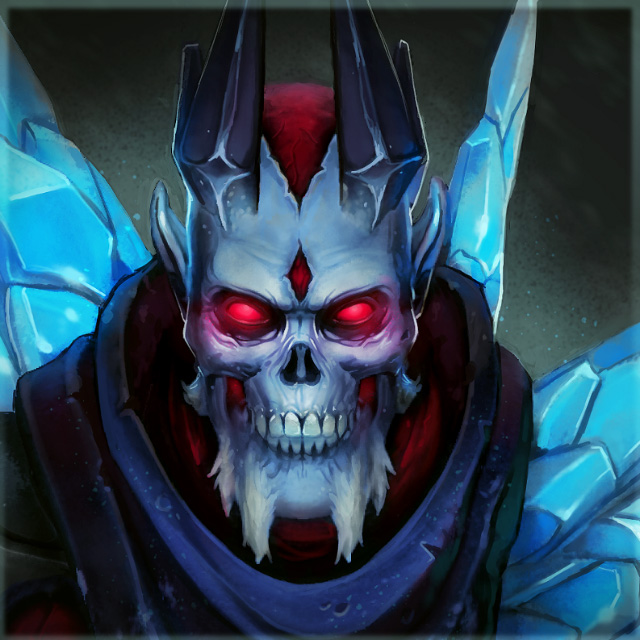 Eldritch Starvation
Collection by
Konras
Drowning in bottomless pool Ethreain was tortured by his lust. Lust for power and vengeance. As time was slowly passing away, his soul was starving, not soon to be filled with fear of his enemies.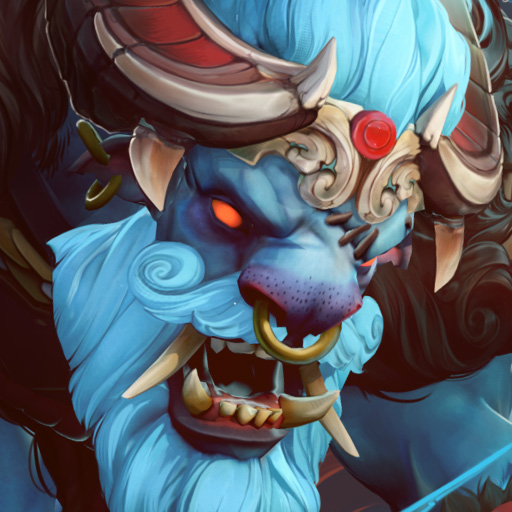 Wrath of Jigoku
Collection by
leshiy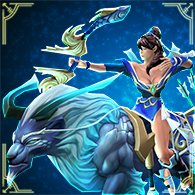 Gifts of the Heavenly Guardian
Collection by
RABIES
Gifts of the Heavenly Guardian Set for Mirana, submitted for the Spring 2014 event!

Robes of the Heretic
Collection by
Clyptic
On one silent night, in the middle of Bloatworm season, a dark figure of potent power approached the heavy doors of Rumusque Cathedral. Guardsmen of the Ecclesiarchy denied entrance to this vagabond of ill intentions, only to be met with agonizing pain as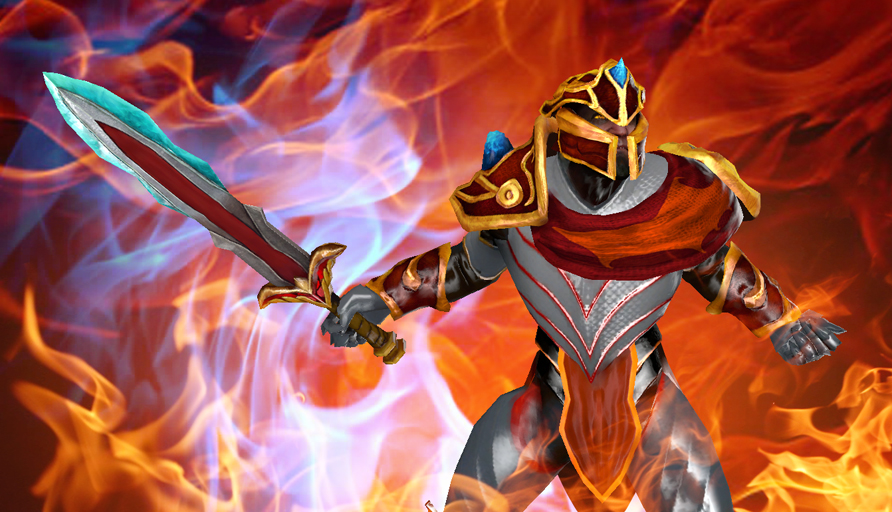 Dragon Knight set of the Blue Flame
Collection by
Vermilion Wlad
The dragon rises from the ashes it has sown.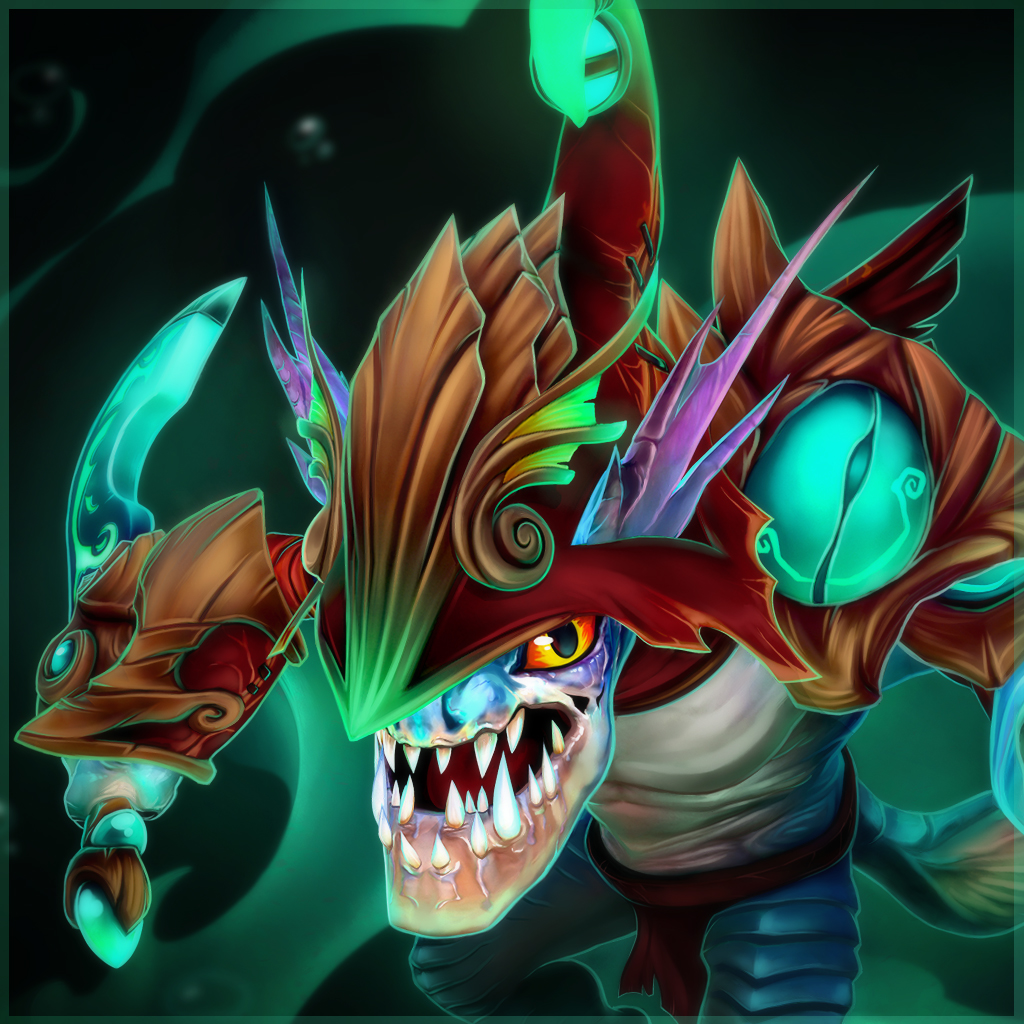 Shivshell Crawler
Collection by
Zipfinator
Modeling - Kiefen 'Zipfinator' Zipf | https://twitter.com/Zipfinator Concepting, Texturing, Promotional Art - Brea 'Fudgie Wudgie' Foster | https://twitter.com/WudgieFudgie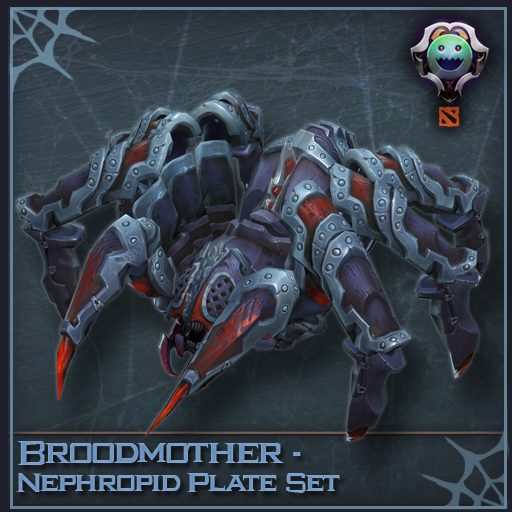 Broodmother - Nephropid Plate Set
Collection by
OrganizedChaos
This is now available on the dota2 store! http://www.dota2.com/store/itemdetails/20277 Thanks so much for your votes :)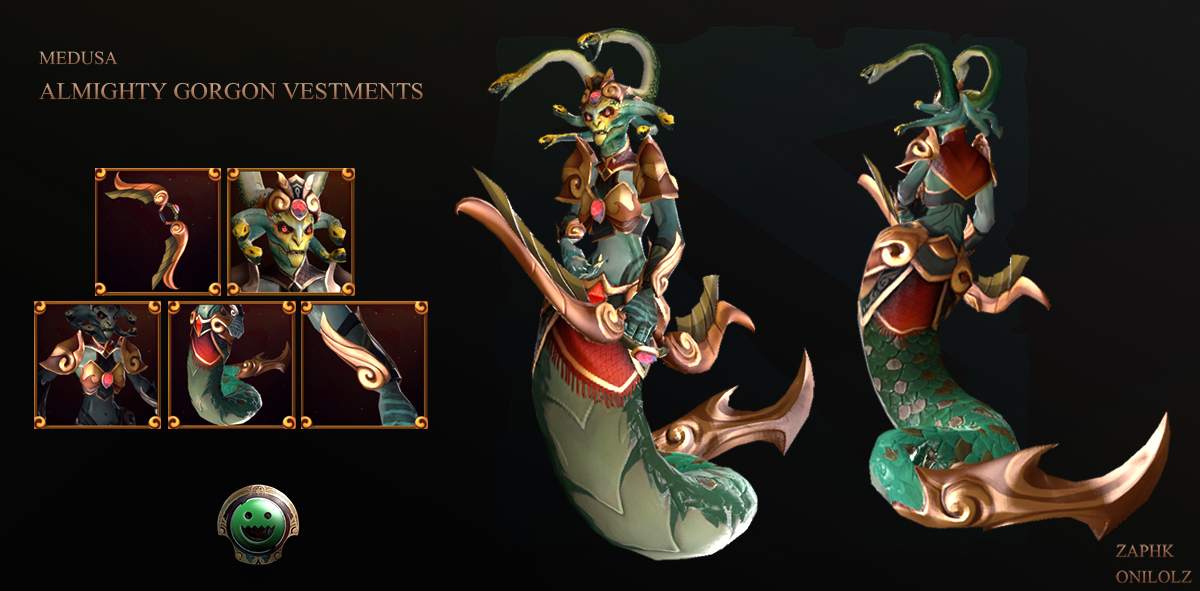 Almighty Gorgon Vestments
Collection by
OniLolz
Almight Gorgon Vestments set for Medusa :)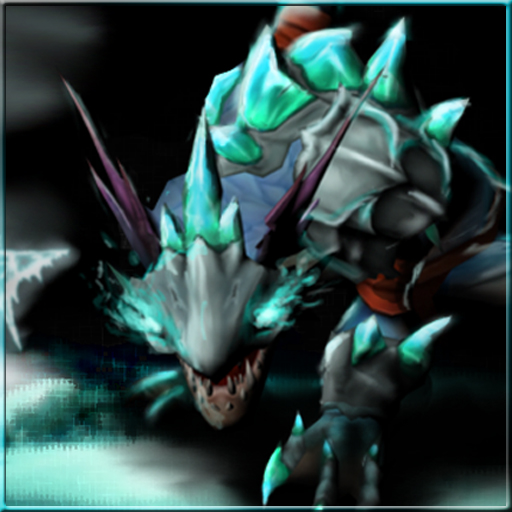 Vessel of the Winter Goddess Set
Collection by
焔火
[Update: Reworked textures, changed loading screen image, and added ambient FX for the head piece] Hey there, this is the first set for Slark that I created. I hope that you guys will like it and if you do, please help to upvote if you wish to see it a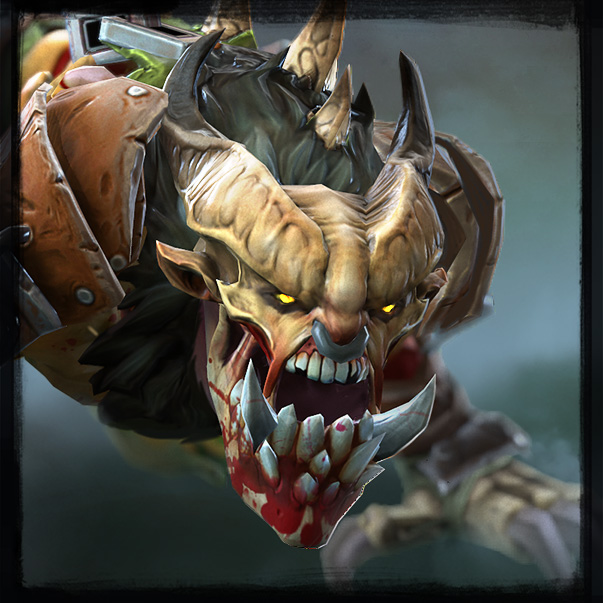 Trappings of the Ravenous Fiend
Collection by
Don Don
A set for Lifestealer! Concept by Kyle Cornelius (Ziedrich) - @KyleLCornelius Model and Texture by Don Don - @ArtByDonDon More updates and progress images on Facebook - https://www.facebook.com/ArtByDonDon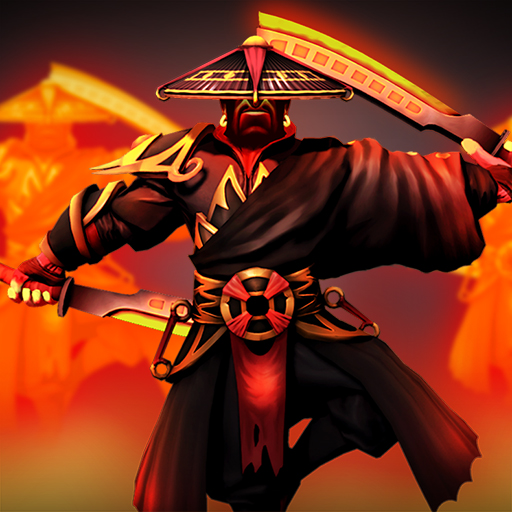 Monk of the Guardian Flame
Collection by
Hawkseye
Set of 6 items for Ember Spirit.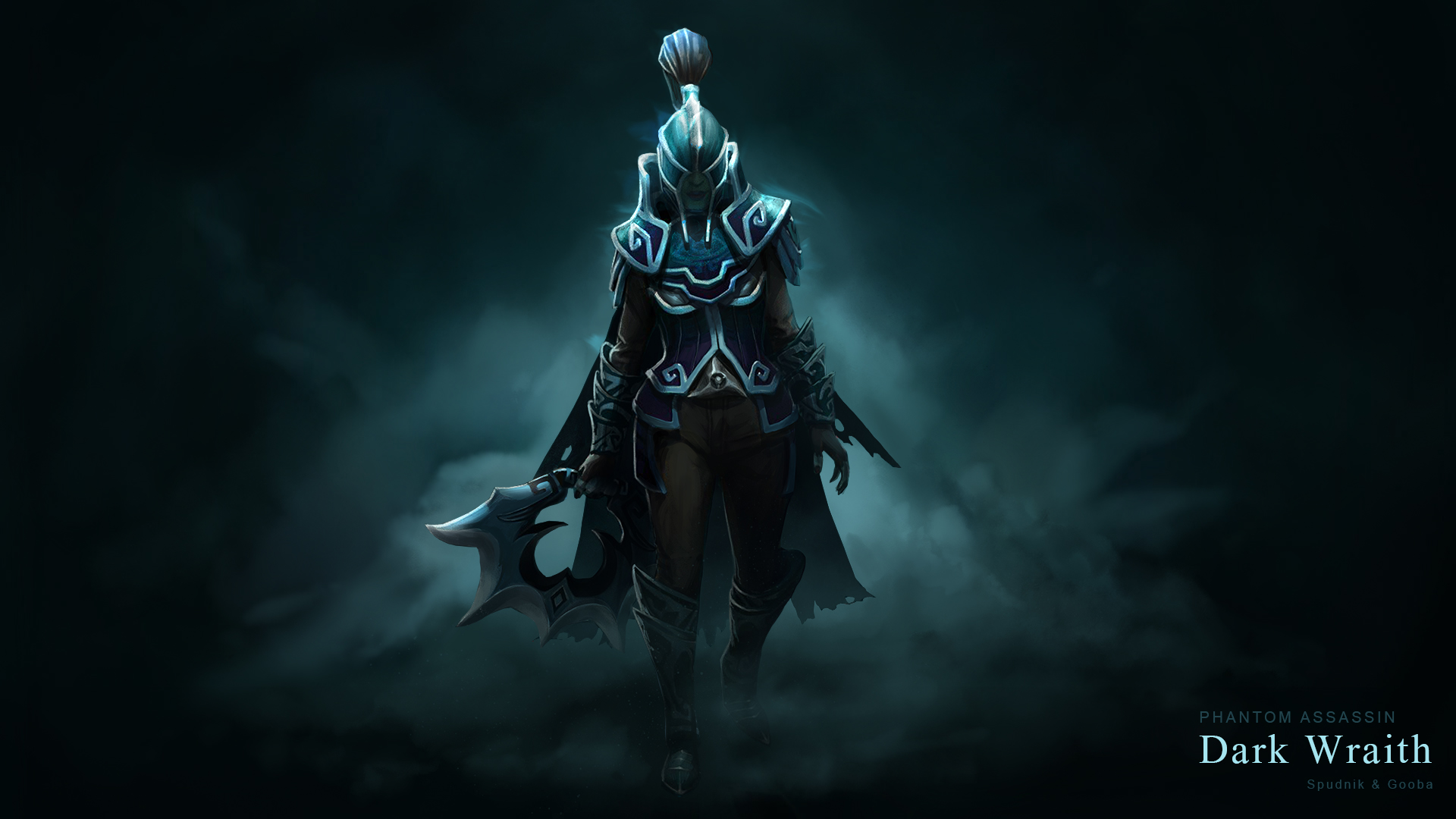 Dark Wraith
Collection by
Spudnik
As night descends and the lines between light and darkness fade, the people lock their homes and light fires to keep away the wraith that haunts the night. Mortred, they call it. They say the last thing you see is a dark silhouette peeling out of the fog,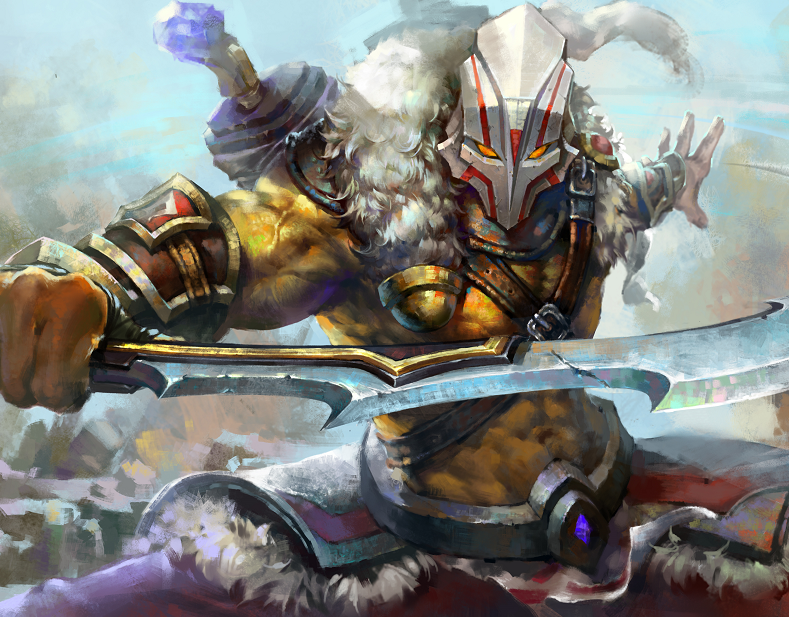 Juggnut Set: Weapon Master
Collection by
Jigglypuff
People don't know, except for swordplay, the traditional metallurgy of ancient Isle of Masks was also carried on by Yurnero. He spend his life to chase the peerless sword.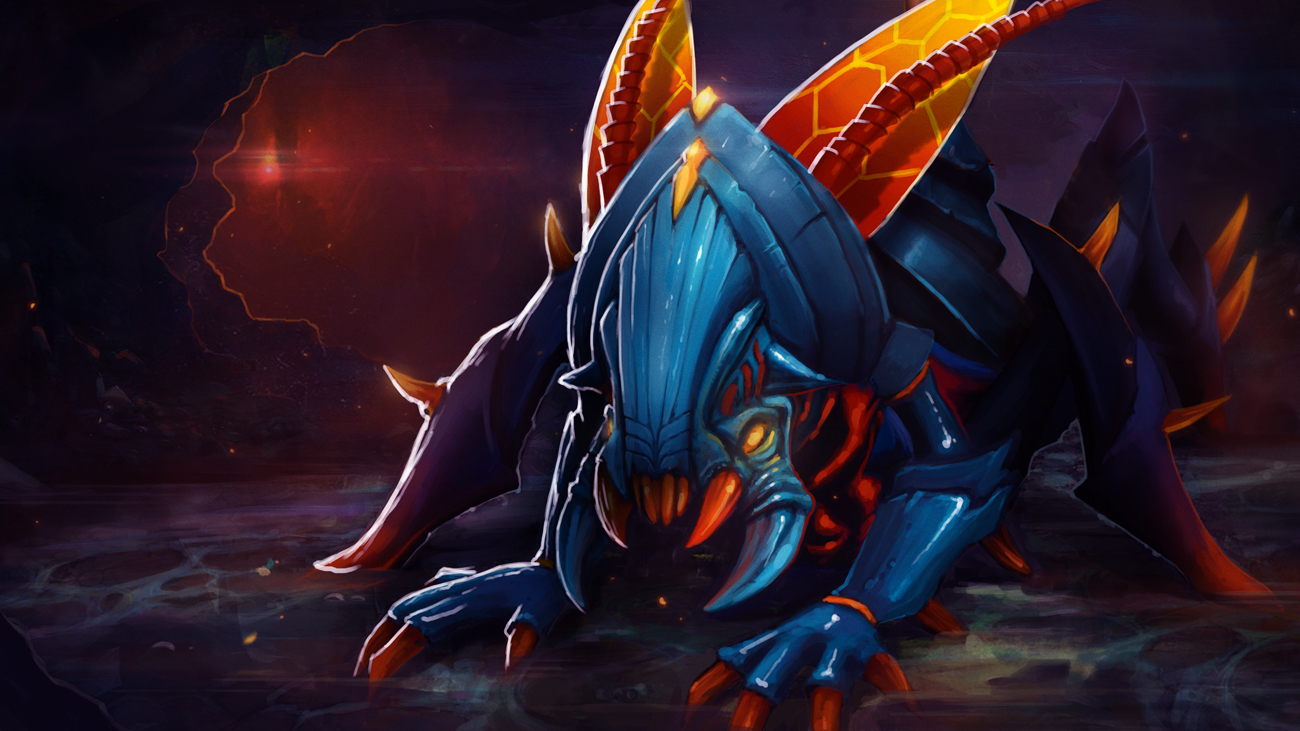 The Swarm King
Collection by
JovaGrof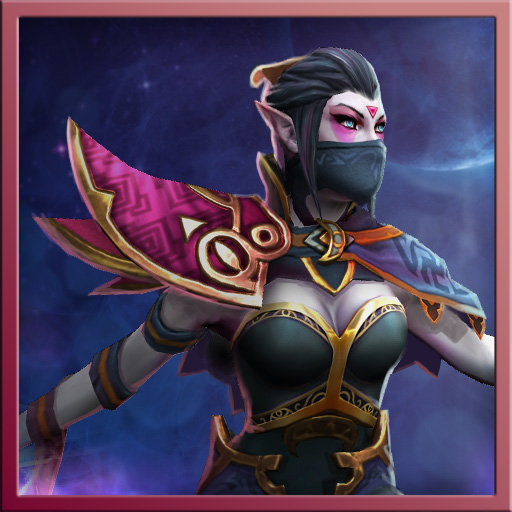 Redmoon Assassinator's Secret Finery
Collection by
K-Pax
Hi all. I just finish a new set for lanaya.if you like it ,vote it. thx :) In her pursuit of the mysteries of the universe, Lanaya endlessly practiced her assassination techniques. Upon the Orient, she encountered a reclusive martial arts master. Intro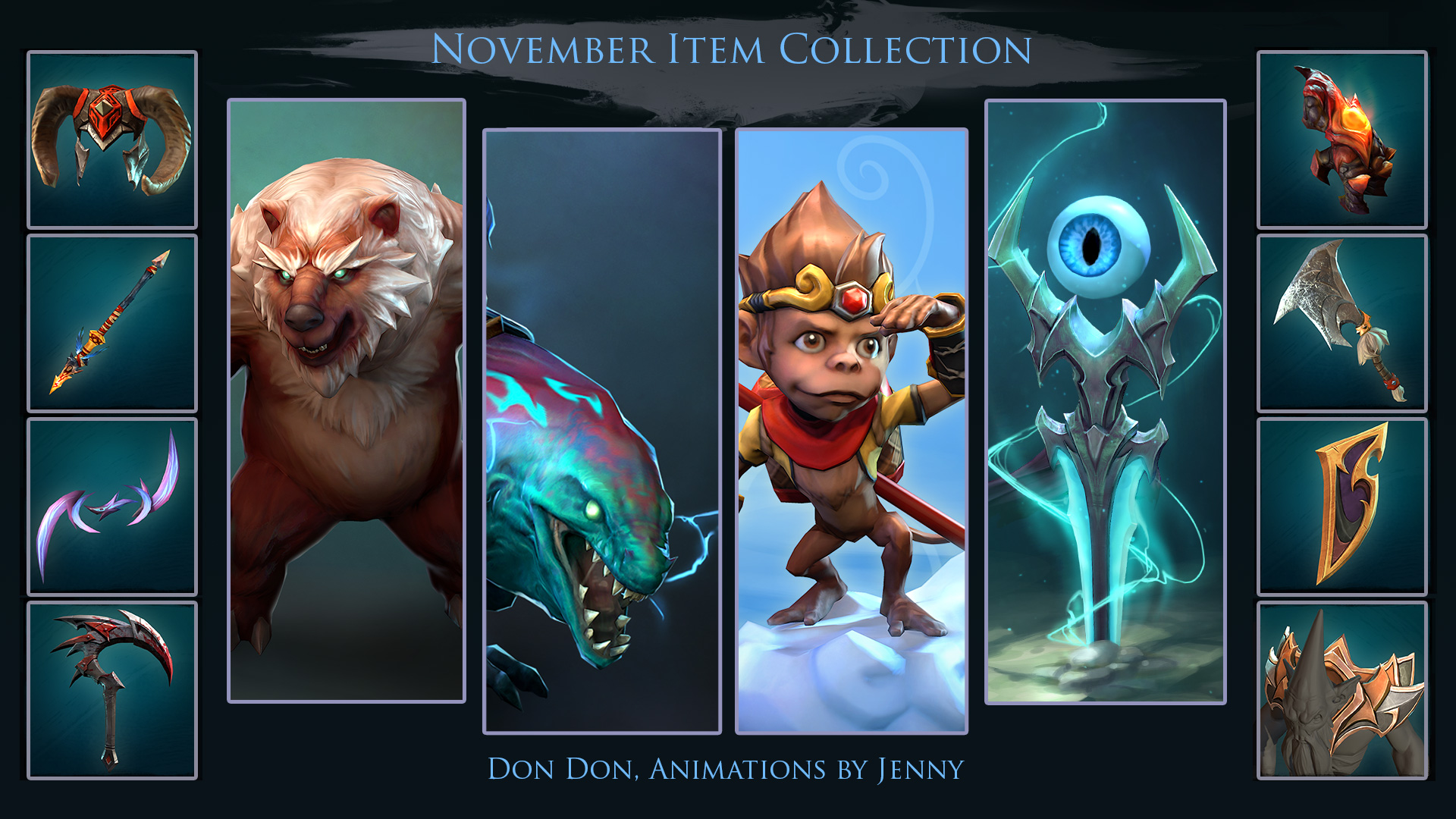 Single Item Collection
Collection by
Don Don
A collection of single items I made recently for: Lone Druid, Disruptor, Abaddon, Earthshaker, Huskar, Spectre, Pudge, Lion, Tusk, Silencer, and Dark Seer. Also includes a courier! Special thanks to Jenny for animating the Abaddon Ward and WuKong th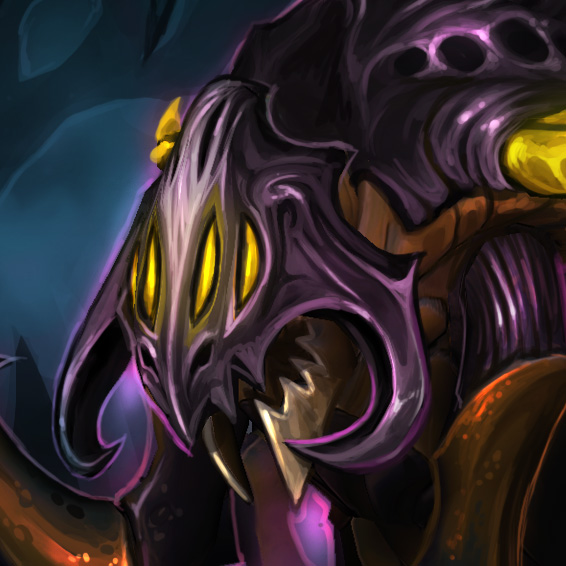 Shadow hunter
Collection by
Dr. Robo
Hey guys! Check out new set for Nyx assassin made for CaspeRRR from SLTV!!! 3 Skins included: Orange, Blue and Purple Okay guys! If you bought my Nyx Assassin set and want to unlock all color schemes here are 30 games from The International Qualifiers i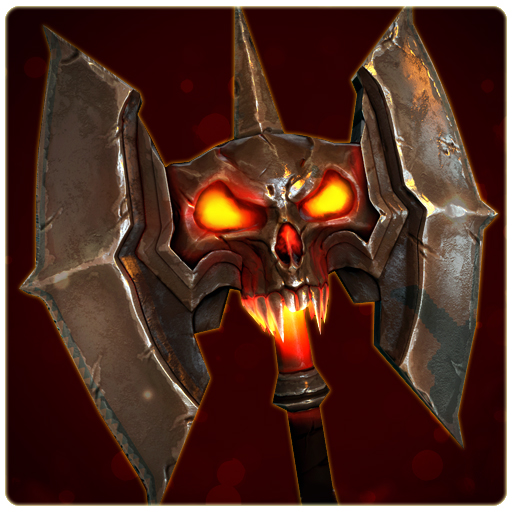 Bearer of Darkness - Chaos Knight Set
Collection by
CalvinVerhoolen
Chaos Knight in his new armour.