Showing 841-870 of 10,079 entries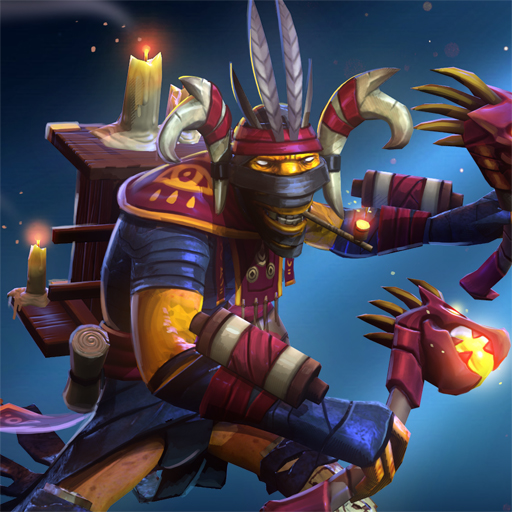 Mystic Instruments Of Tang-Ki
Collection by
Helenek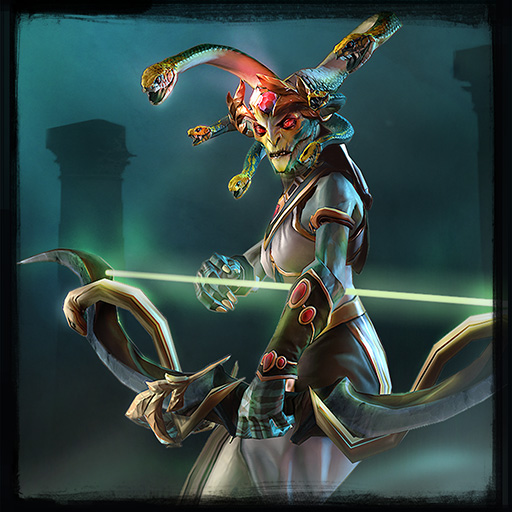 Forsaken Beauty
Collection by
Don Don
Finally confident in her growing strength, Medusa readies herself to free her kidnapped sisters by donning the former human clothing that once made her weak.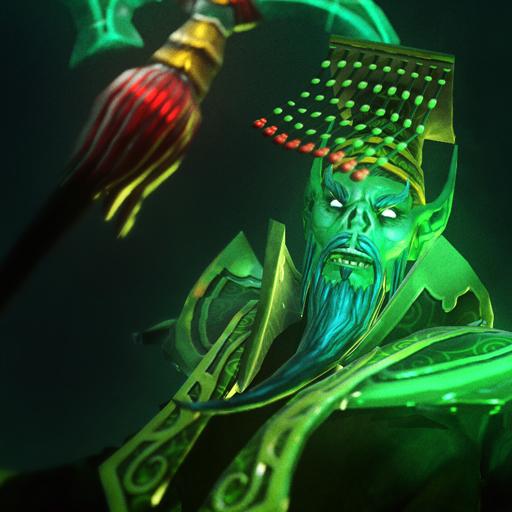 Immemorial Emperor
Collection by
Bronto ⚡ Thunder
Summer Solstice Collection
Collection by
Helenek
Check out the items in the collection and thank you for the support!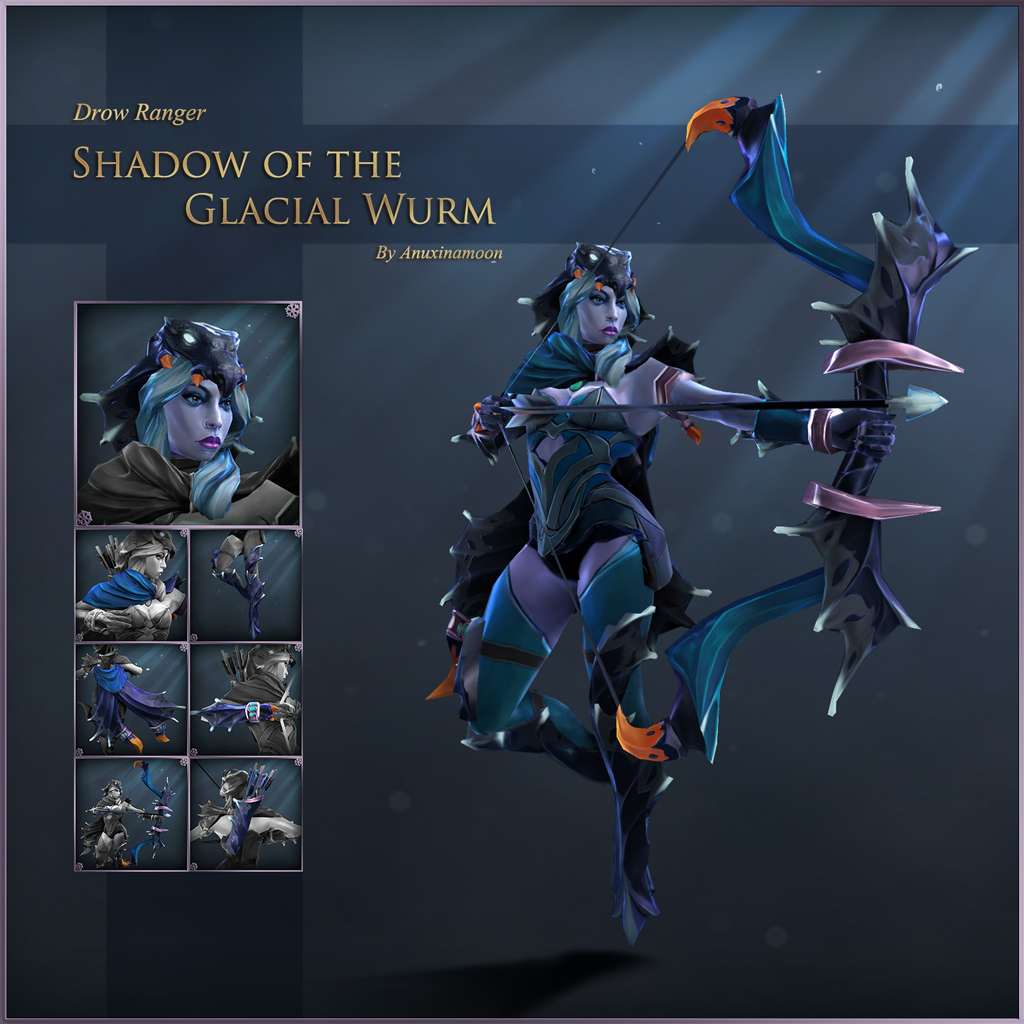 Shadow of the Glacial Wurm
Collection by
Anuxi♥
Drow respected the Glacial Wurm who had been outcast from its pack for his unusual shadowy colouring. They hunted together in the cool dark forests at the base of the Alps. Yet one day, he did not arrive for their weekly hunt. Drow found him, slain by poac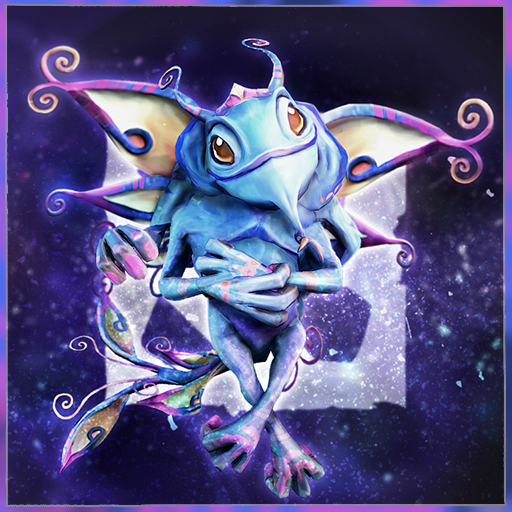 Mystic Coils Set
Collection by
Skadoosh
A collection for the Mystic Coils set created for Puck.!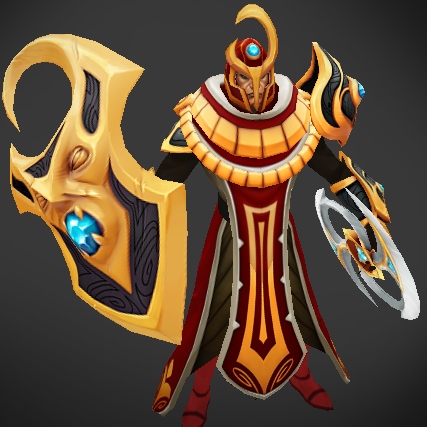 Silencer - Devourer of the Fold
Collection by
Nick
Polycount contest submission wip thread: http://www.polycount.com/forum/showthread.php?t=107612 The theme for this set is a sort of "magic eater", which shows most literally in the shield. Thanks to a good friend for coming up with the names. ;)...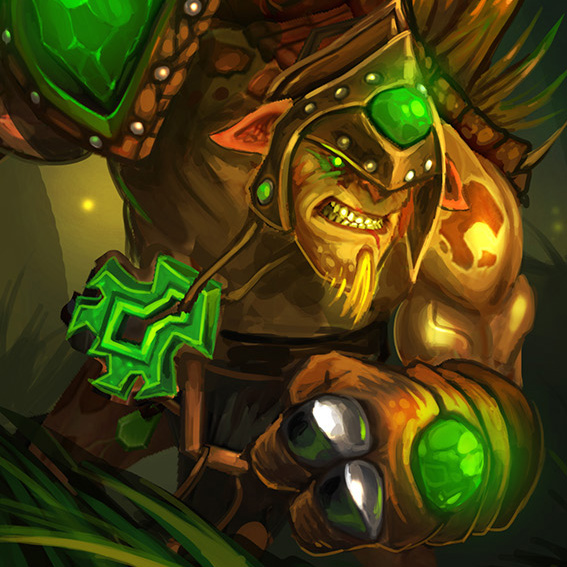 Emerald Frenzy Set
Collection by
Zalak
Set for Bristleback!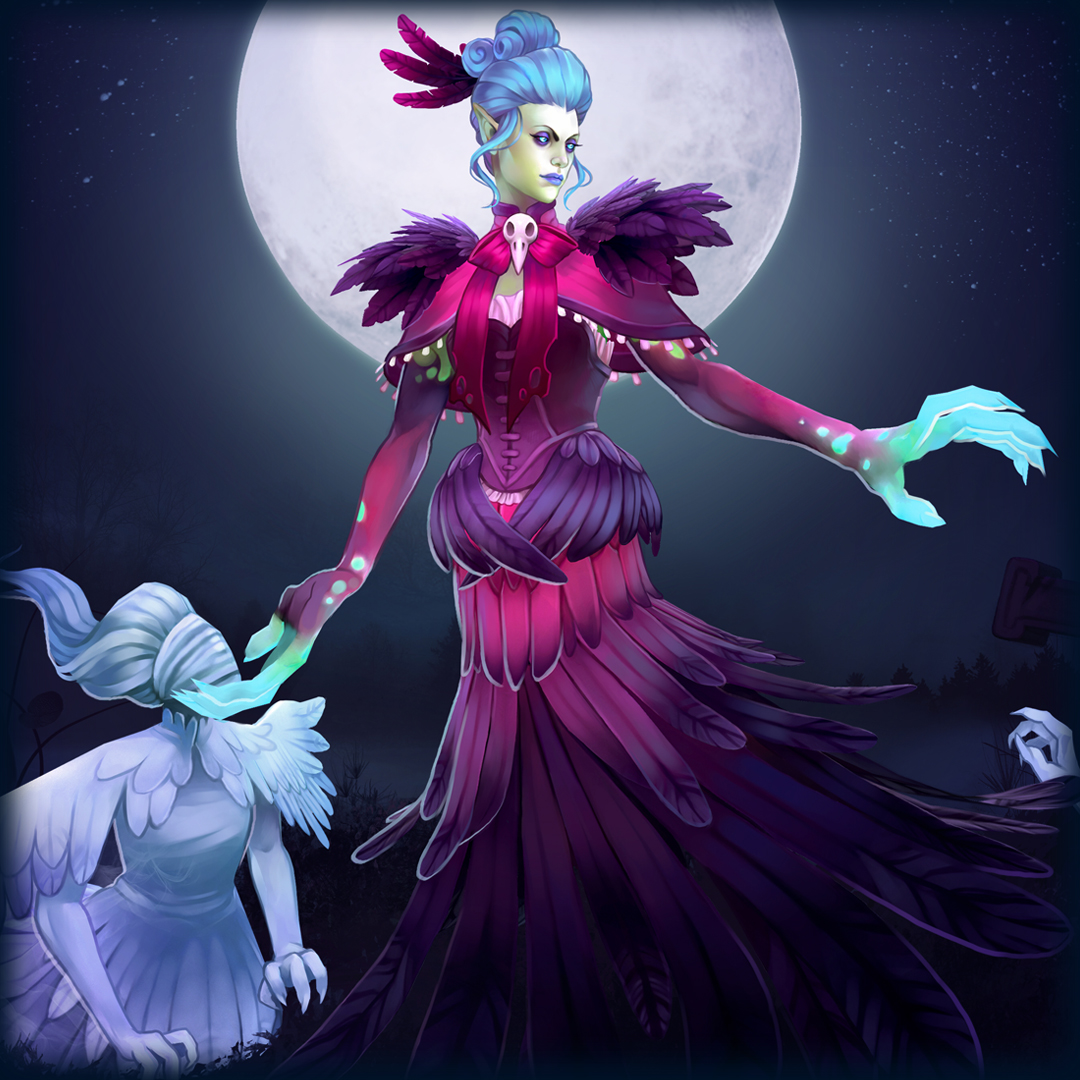 Vesture of Unkindness
Collection by
Zipfinator
The bloodravens of the Felldrift cannot be killed by any living creature, but that hasn't stopped Krobelus from creating a lovely vesture out of them. Created by: Zipfinator - Modeling Arty - Concept and Texturing The Horse Strangler - Particles H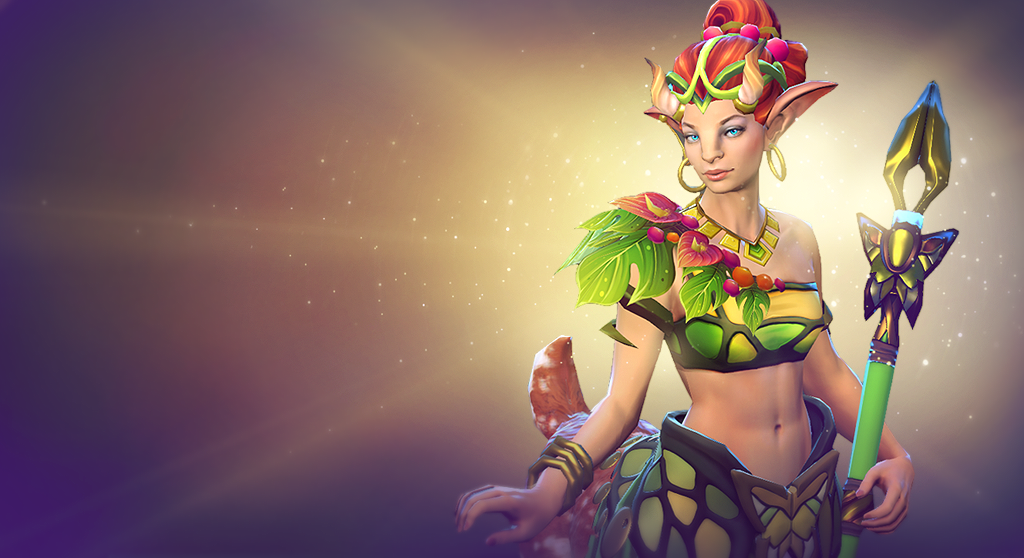 Workshop booth at The International 3
Collection by
Chemical Alia
A collection of items made by workshop contributors at the International 3 in Seattle. Other participants in this Workshop event were Dry, Primrose!~, Danidem, Bisho Bola, Anuxi, Fewes, Nights, Bronto ϟ Thunder, and Sith Happens. Keep an eye out for their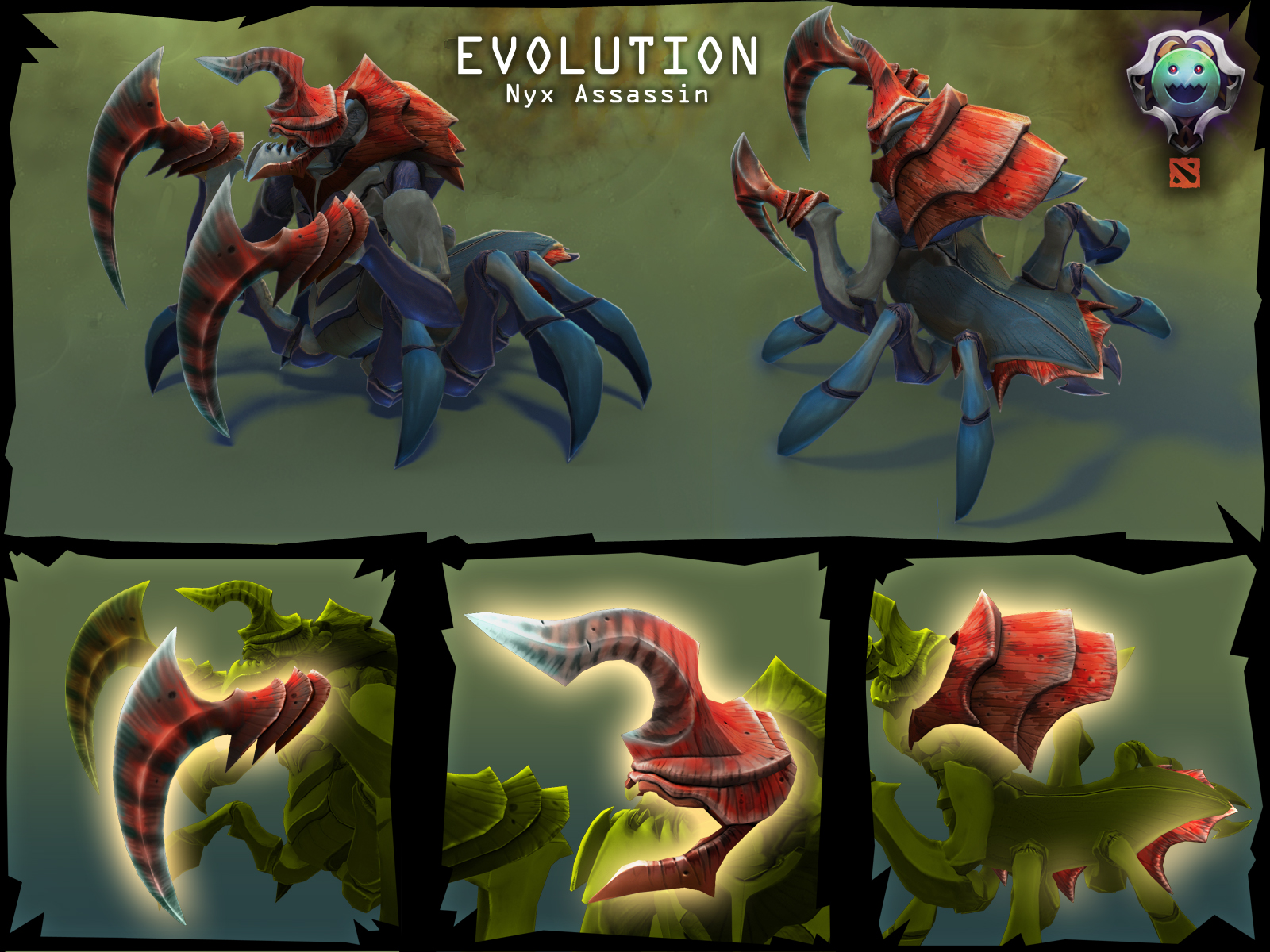 Evolution
Collection by
Farlig
Nyx Assassin's evolution had only just begun...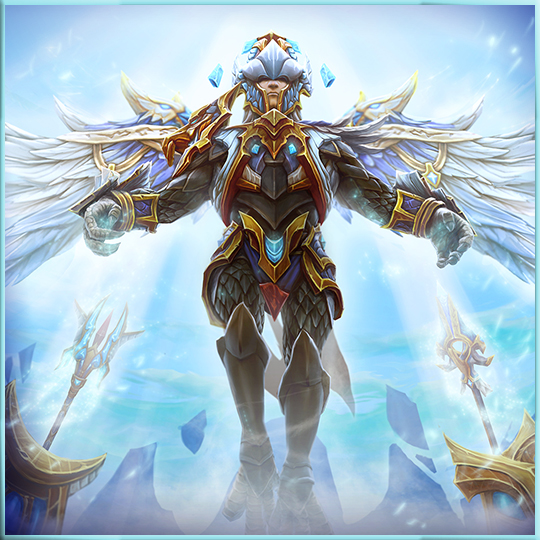 Guiding Lights
Collection by
HyrX
Hey guys, Guiding Lights set is our new works cooperate with famous commentator Yajing Hu . This set has two helmets and two weapons style . Hope you like this set. Huge thanks for everyone that give us suggestion.If you liked ,Pls give it a t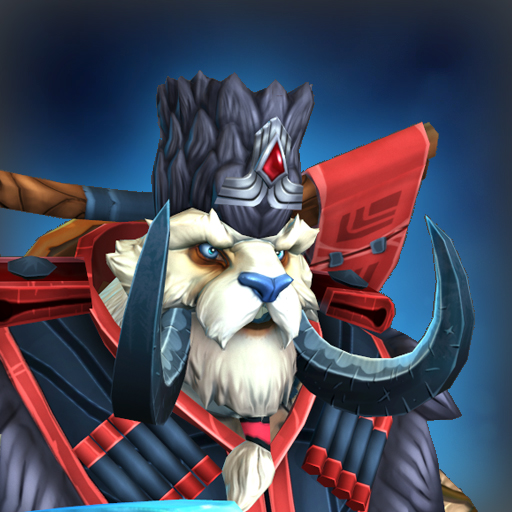 Glacial Squad Commander Set
Collection by
Zalak
In search of glorious battle, Tusk met Legion Commander who take him as a leader of Glacial Warriors squad.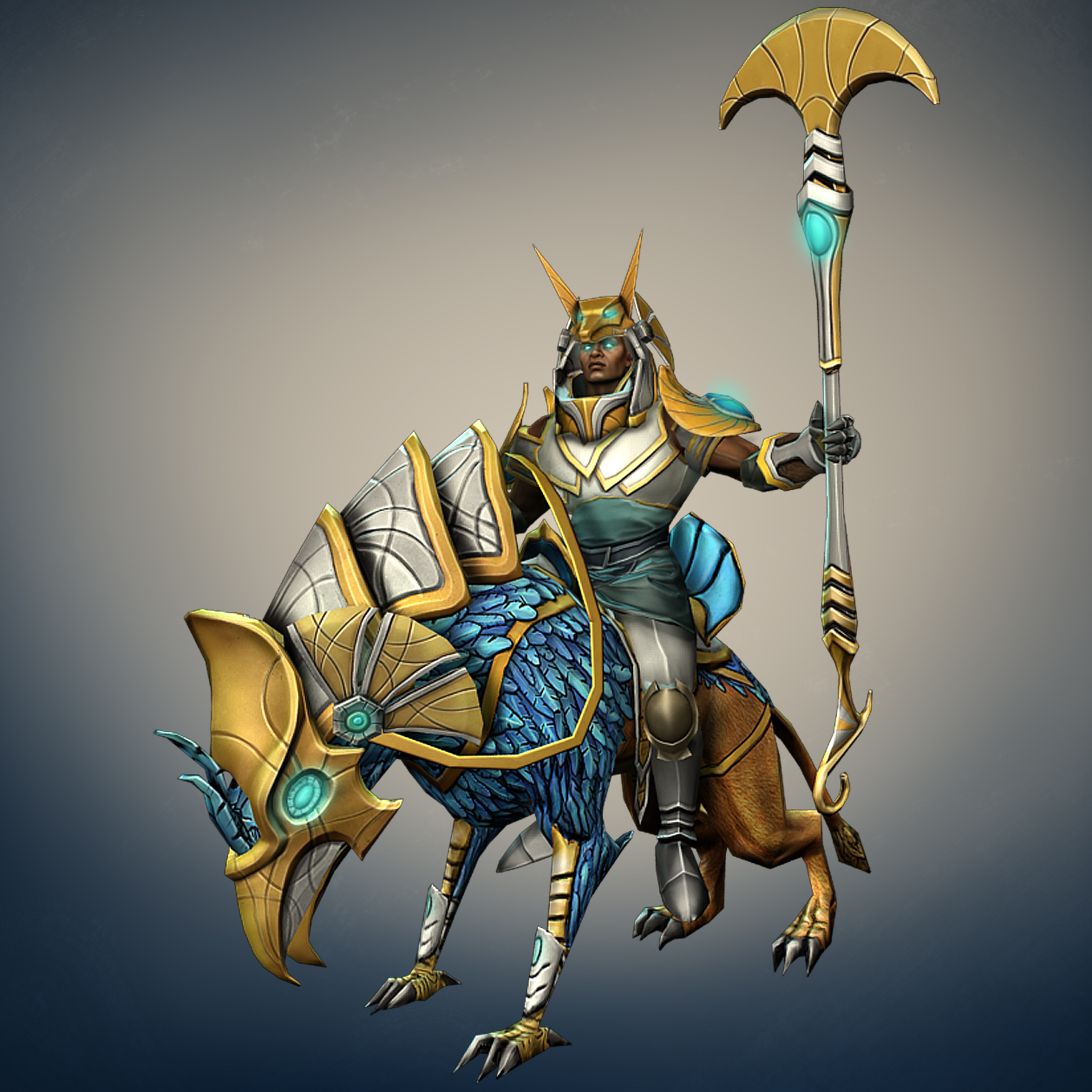 Obelis's Sacred Armor
Collection by
yung sparhawk
Full set for Chen the holy knight!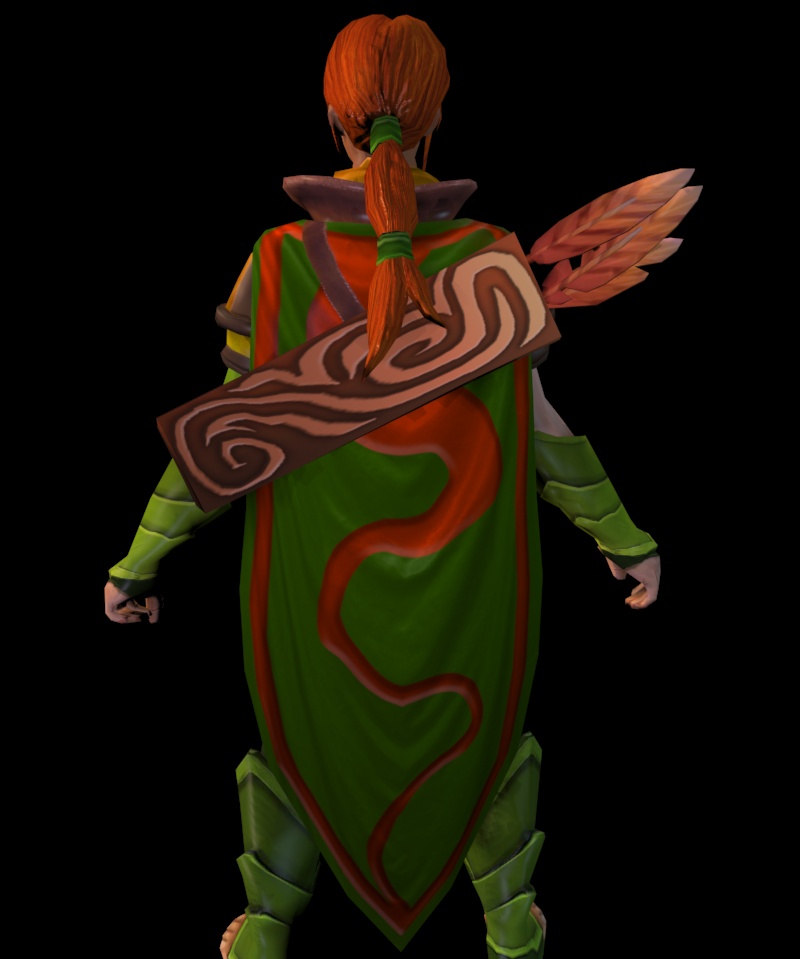 Windrunner Wanderer's set
Collection by
gramps
A set of items for Windrunner that includes a cape, shoulders with a collar and a scarf, a different hairstyle, and a bow. The shoulders and cape are meant to extent her colors, the tail like pattern running down the cape is meant to give the appearance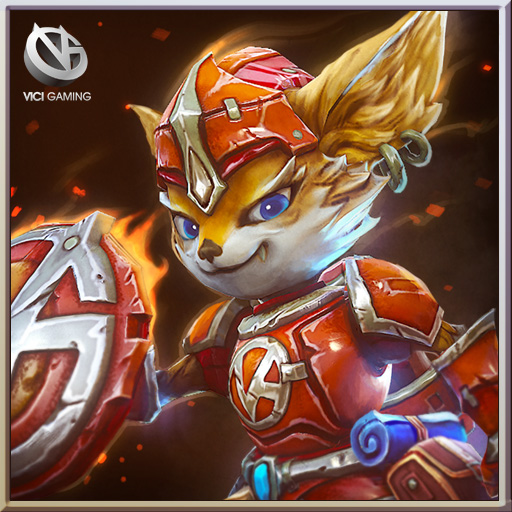 Vigilante VG team courier
Collection by
K-Pax
hey guys, Vigilante is our new work for VG team.We make two ver for this. red and green . Which one you like better?If you liked ,pls give it a thumbs up.thanks :) and Forge core is new items creator group for dota2. This is our facebook https://www.fac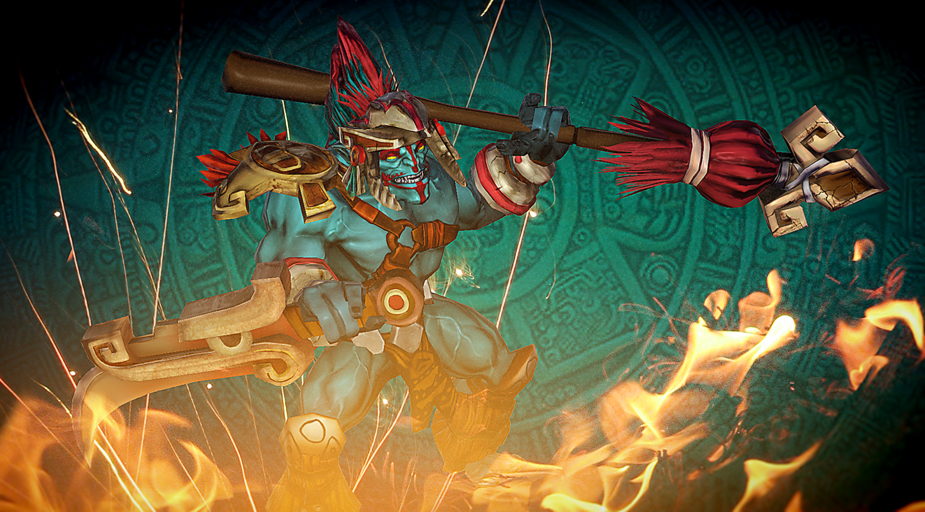 Rites of Xipe
Collection by
Vermilion Wlad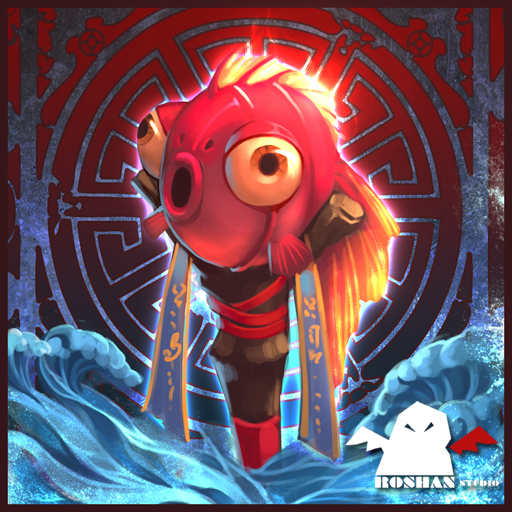 Jinnie the Goldfish
Collection by
*POOF*
Designed by Roshan Studio for Spring2014 event. May There be Fish Every Year! The symbolic meanings of 'fish' throughout Chinese tradition are endless. The identical sound of the words 'fish' (鱼) and the word (余), meaning 'extra', 'surplus' have ma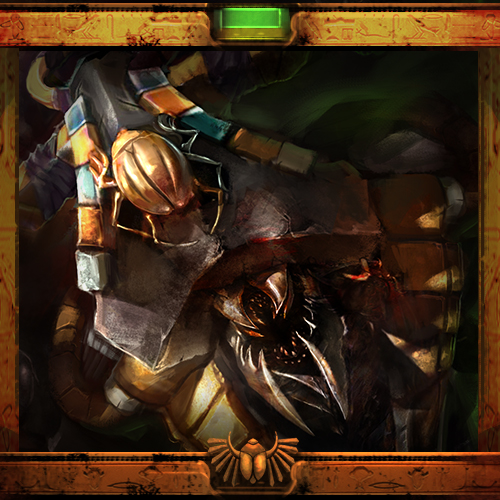 The Scarab Prophet
Collection by
RocketAlex
Hey guys! We are pleased to introduce you a new set for Nyx Assassin in Egypt Theme. This set has unique Ability Icons, Cursor Pack (will be added in 1 day), and 3 (!) unique animations: - Idle_rare - Run_haste - Vendetta_attack Hope you will like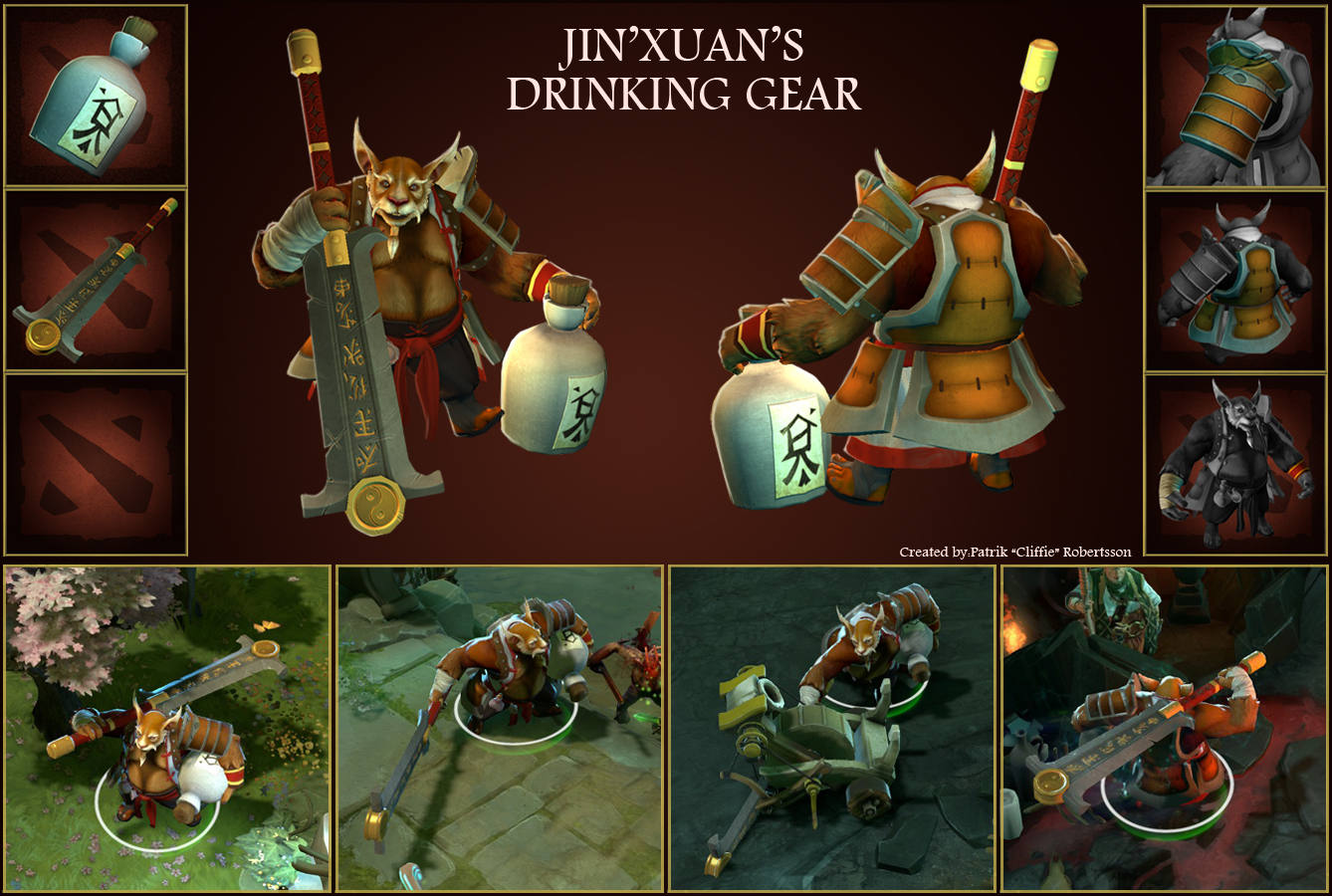 Jin'Xuan's Drinking Gear
Collection by
Cliffie
This is my new item set for Brewmaster. Jin'Xuan's Drinking Gear!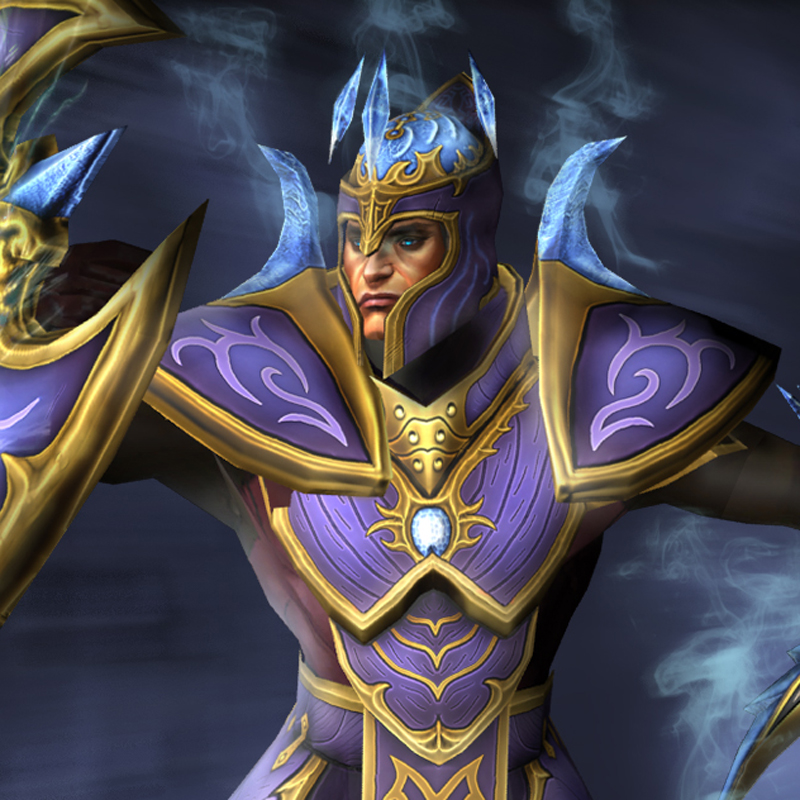 Whisper of the Tribunal
Collection by
Kramol'nik
The Judge has the power to Whisper of the Tribunal and crush force against the heretics. (Two shields of your choice) Spring2014
Legend of the Thunder Spirit
Collection by
Helenek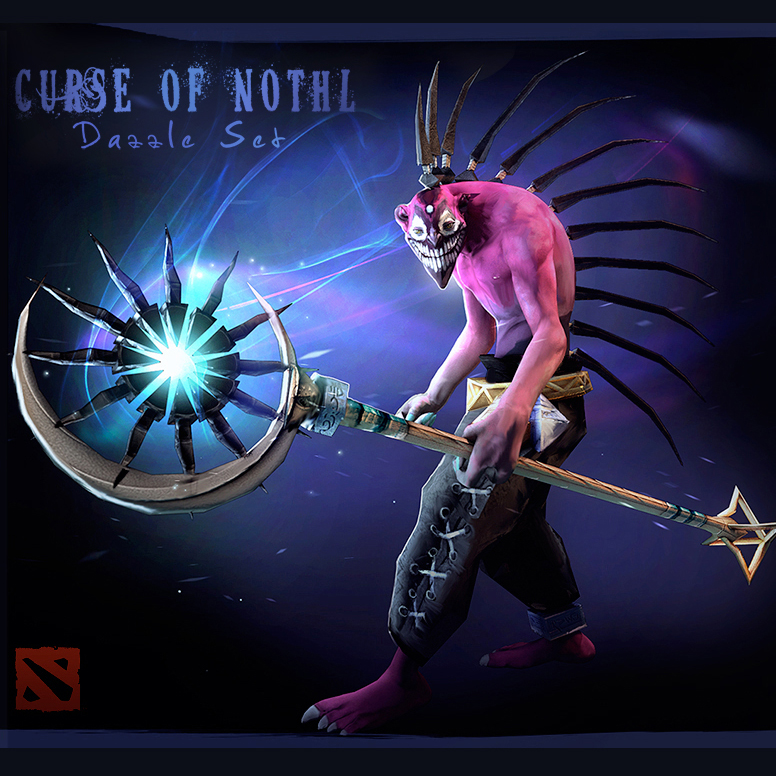 The Curse of Nothl
Collection by
Cersei Lannister
Very few souls were lucky enough to return from the dark realm of Nothl. Dazzle did, but the experience changed himself, making his spirit grew darker, unrelenting, unforgiving. His heart now carried a fierce shadow that would give him the strenght to cru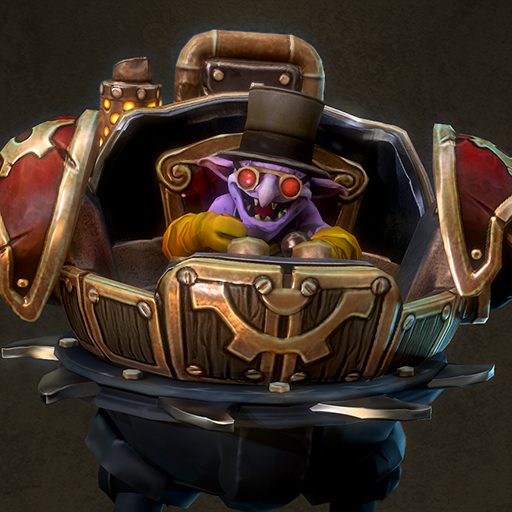 Steam woodcutter
Collection by
growl
Years have passed but the war with the trees continues. There is a big city now at the place where Rizzrack made his first saw-suit in his small workshop. Those who have once heard the terrible rattle of his suit join him in his war. There were a lot of en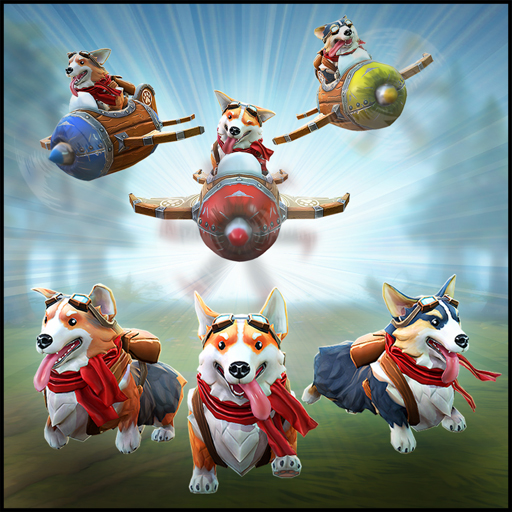 Cosby and friends
Collection by
Willypup
Cosby Flies back into Dota 2! But this time he's not alone. Updated model and textures as well as new animations! Three color options to choose from! Follow me! Facebook: https://www.facebook.com/WillypupWorkshop Twitter: https://twitter.com/Th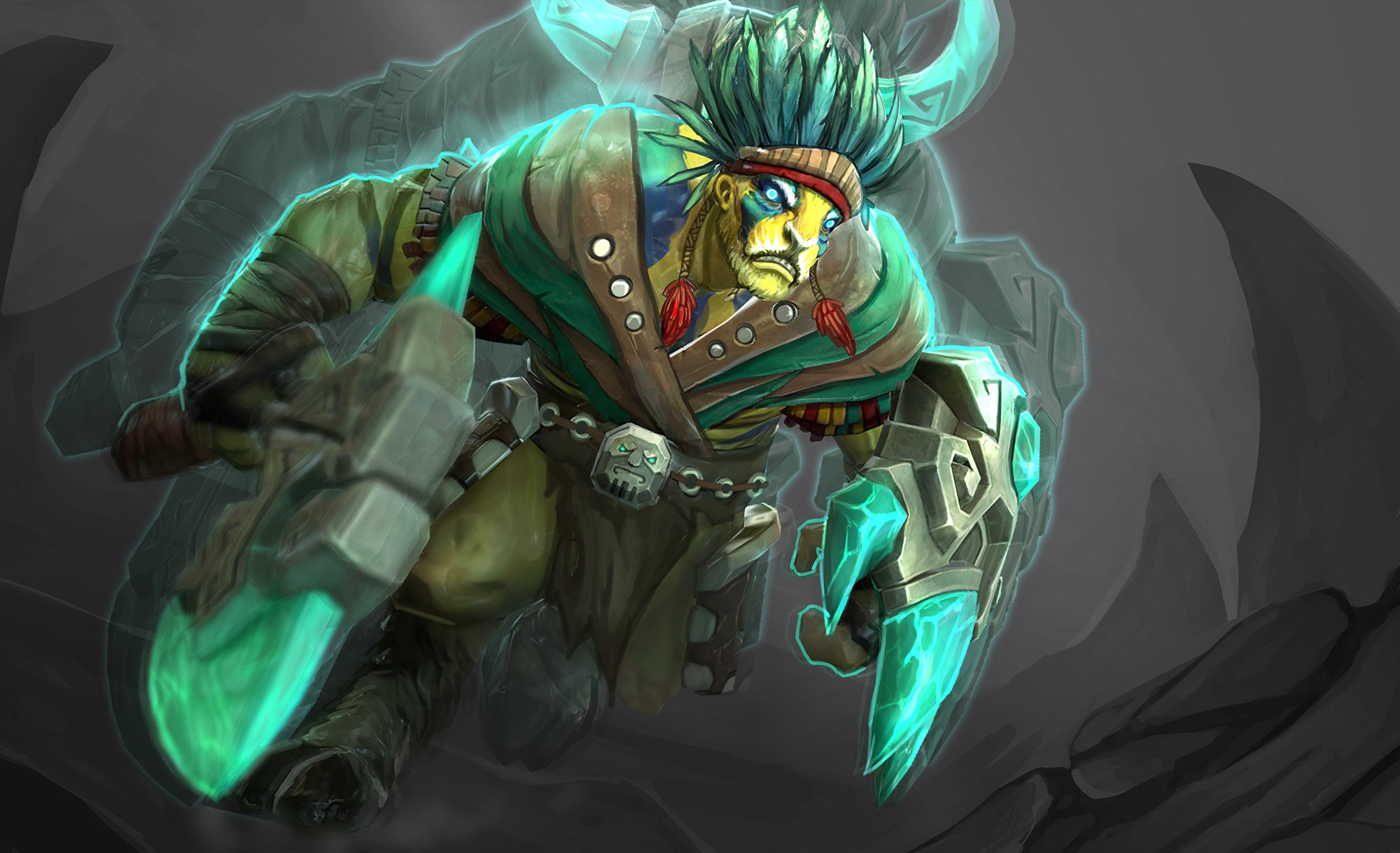 Avatar of Ages
Collection by
RocketAlex
New Elder Titan set by Robo and RocketAlex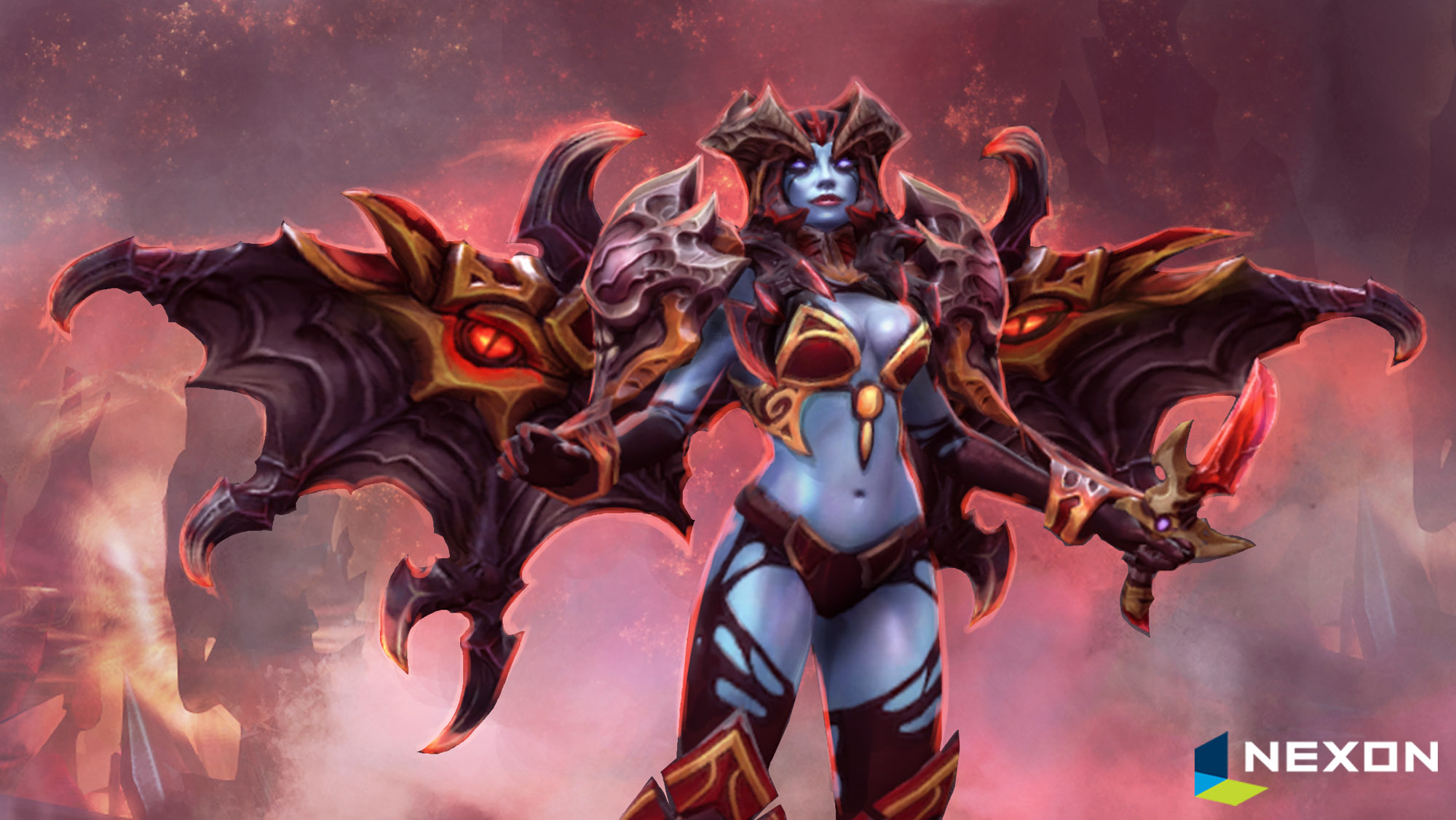 Eyes of Cruelty Death
Collection by
redkita
Eyes of Cruelty Death 잔혹한 죽음의 시선 -NEXON-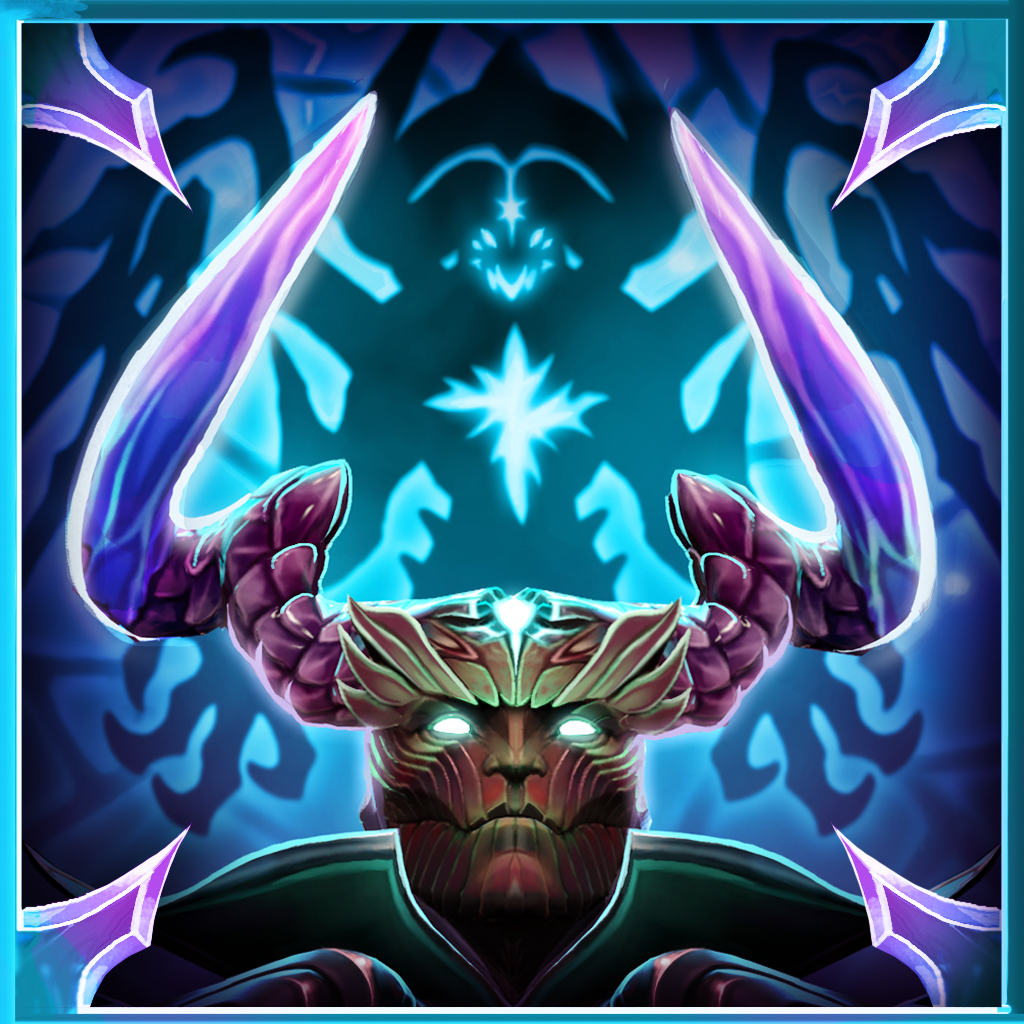 Shards of the Fallen Light
Collection by
BladeofAvilliva
The righteous testify that light must beget light. That nothing but the pure and irreproachable can prevail where shadows flee. But there is naiveté in such faith. Many have found themselves beneath the dappled rays of the marauder's countenance, but none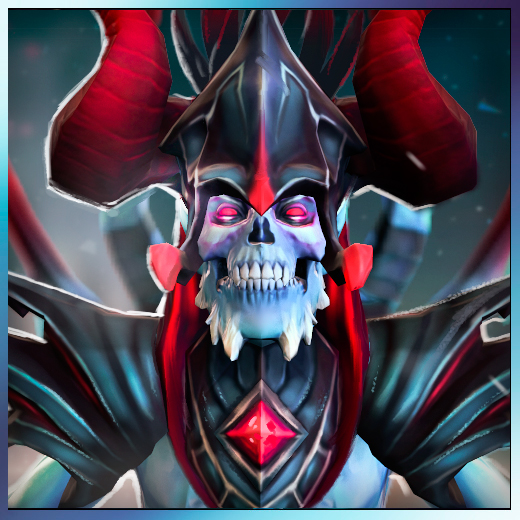 Sorcerer of the Black Pool
Collection by
Cersei Lannister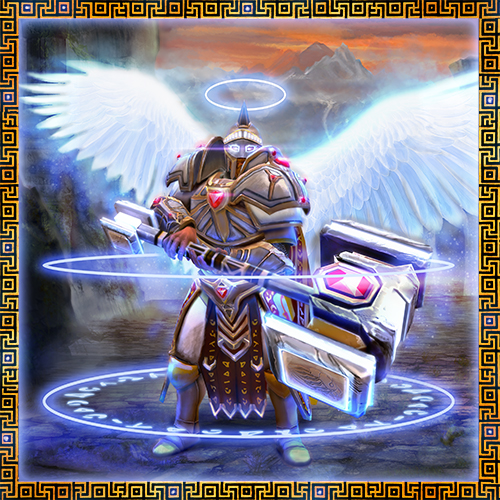 Wrath of the Righteousness Battlegear
Collection by
DMN