Showing 841-870 of 9,333 entries

Vestment of the Everlasting Blaze
Collection by
CataFa
Magic has always been a power divided between light and darkness. Ancient tales speak of a mysterious vestment with the ability to unleash the purest form of energy that burns forever. To wear such an item could drive a man crazy and on the verge of destro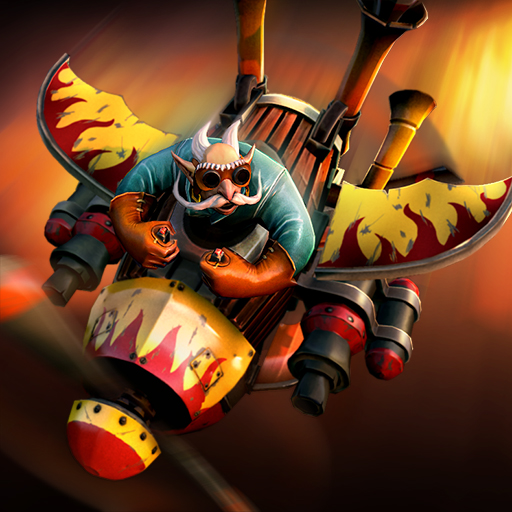 The Brass Bird
Collection by
Hawkseye
Set of 5 items for Gyrocopter.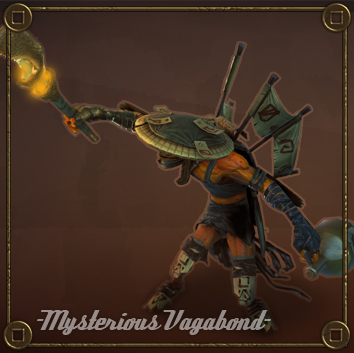 Mysterious Vagabond
Collection by
kremrhi
Polycount Thread : http://www.polycount.com/forum/showthread.php?t=106923 Rhasta knows that you don't get the title of Shadow Shaman if you don't put a bit of effort to it. This set give to Rhasta the look of the Mysterious Vagabond, ideal t


Metal Abyss Tidehunter
Collection by
Iziaky
METAL ABYSS TIDEHUNTER - Set Check out all the other piece of the armor, and let me know what are you thinking about! Also vote for it so we will have more chances to get in game! :D Visit my Portfolio to see my other works: http://felix3d.co.nf/

Regalia of the BroodQueen
Collection by
7thBattery
I've been working on my courier for a little while and had an idea for Broodmother that just kept itching me. It seemed like a simple enough idea, so I thought I'd divert onto that before getting back on the much more complex courier. Phew. Broodmother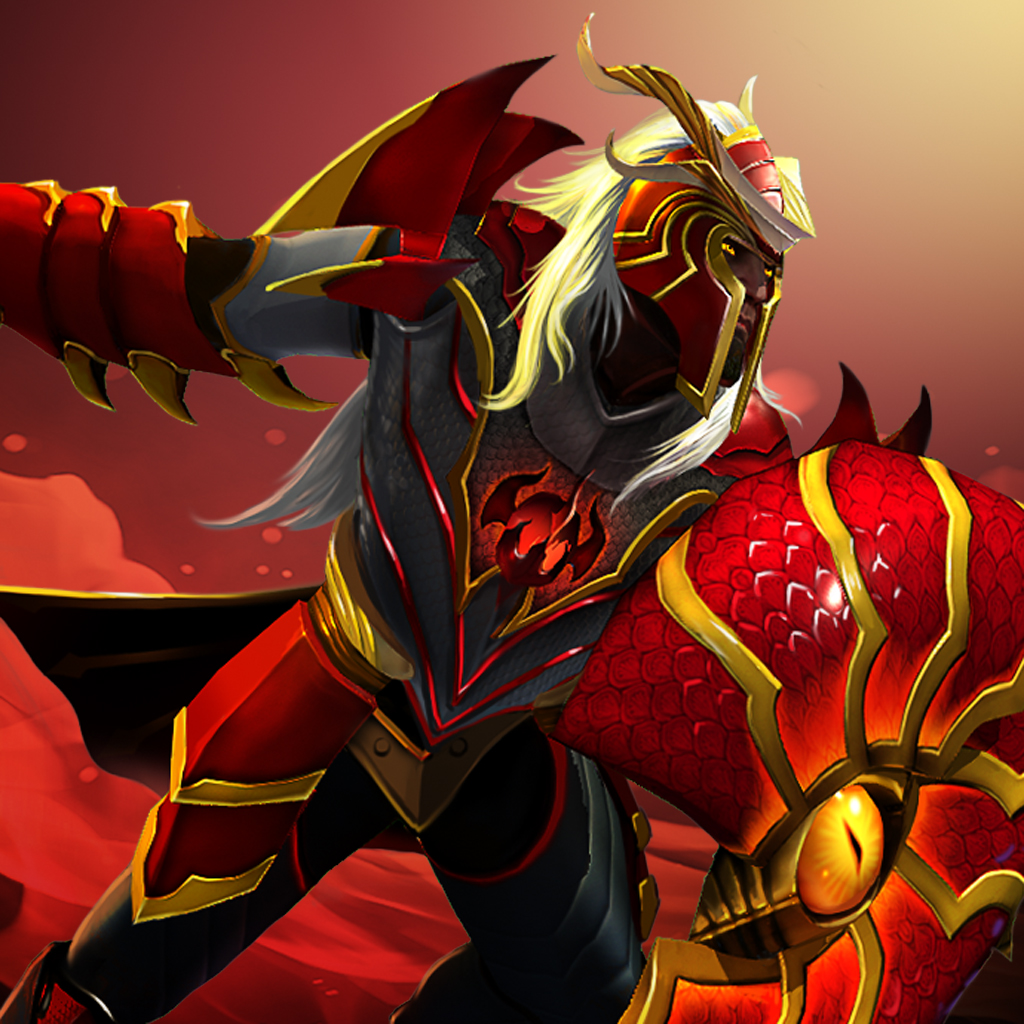 The Blazing Superiority for Dragon Knight
Collection by
Keanhotshine
Noble blood lineage and ancient ancestral dragon heritage have mingled. Here comes, the dragon knight's blazing superiority!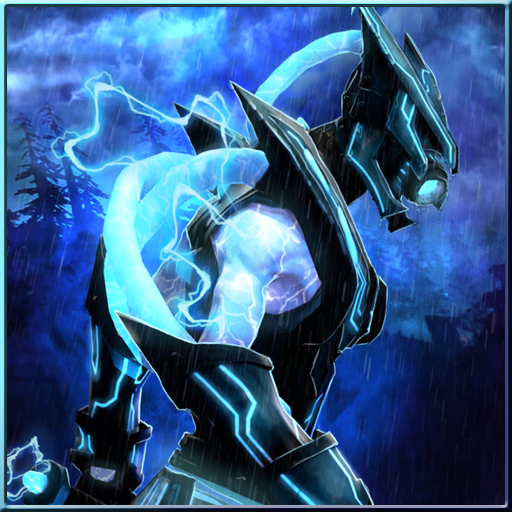 Plasma revenant
Collection by
Celths
This is my set for Razor, i hope you like it !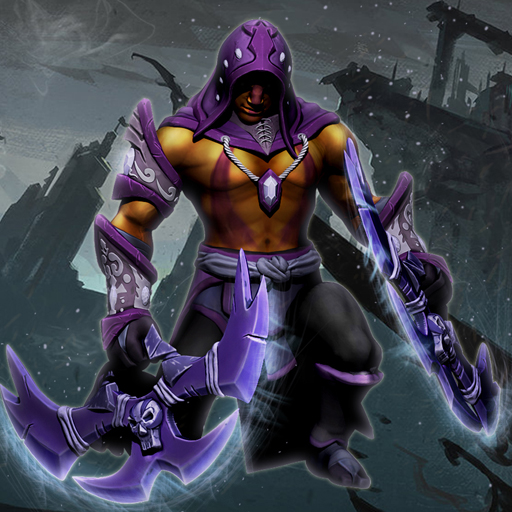 Clergy Ascetic Set
Collection by
CTaKaH_MoJIoKa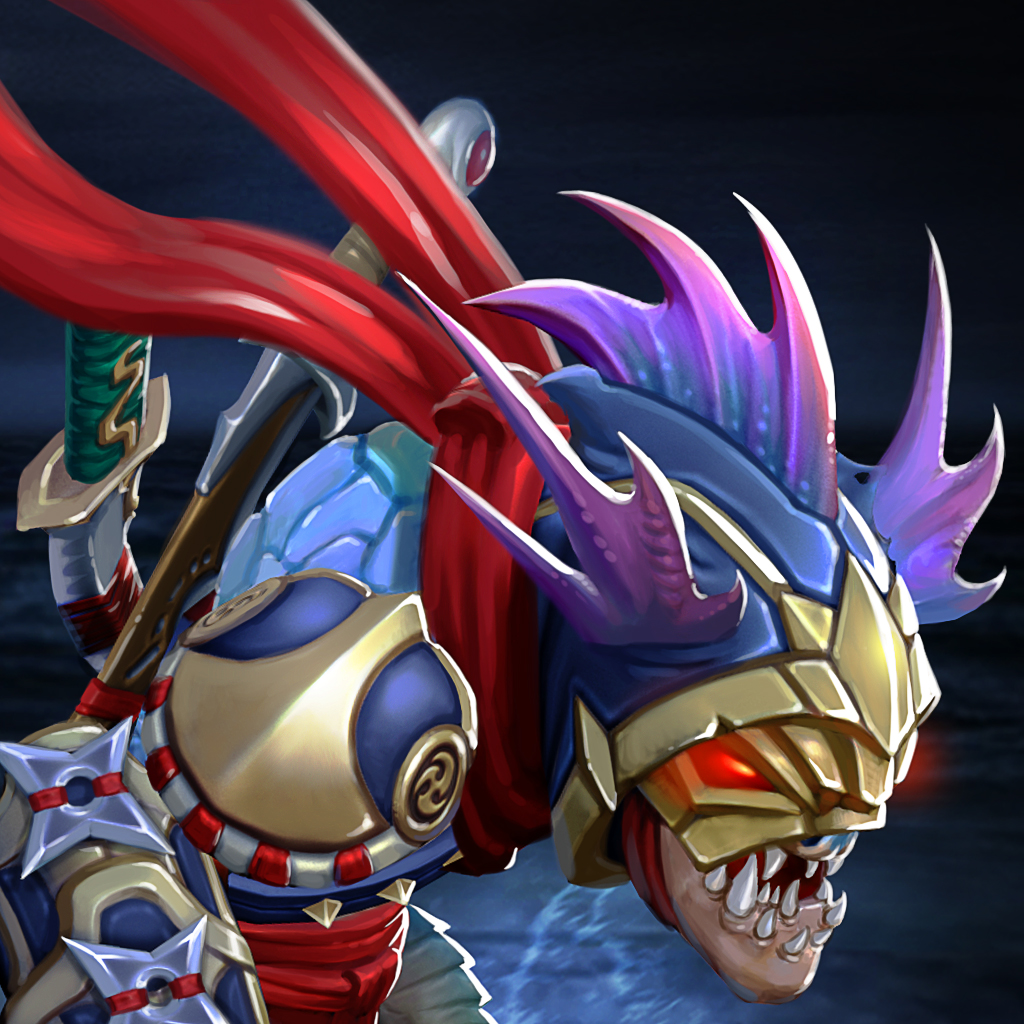 Shadow of The Dark Reef
Collection by
Keanhotshine
Ninja suit for slark.With abyssal blade in his hand ,sange and yasha on the back. Hope you like it!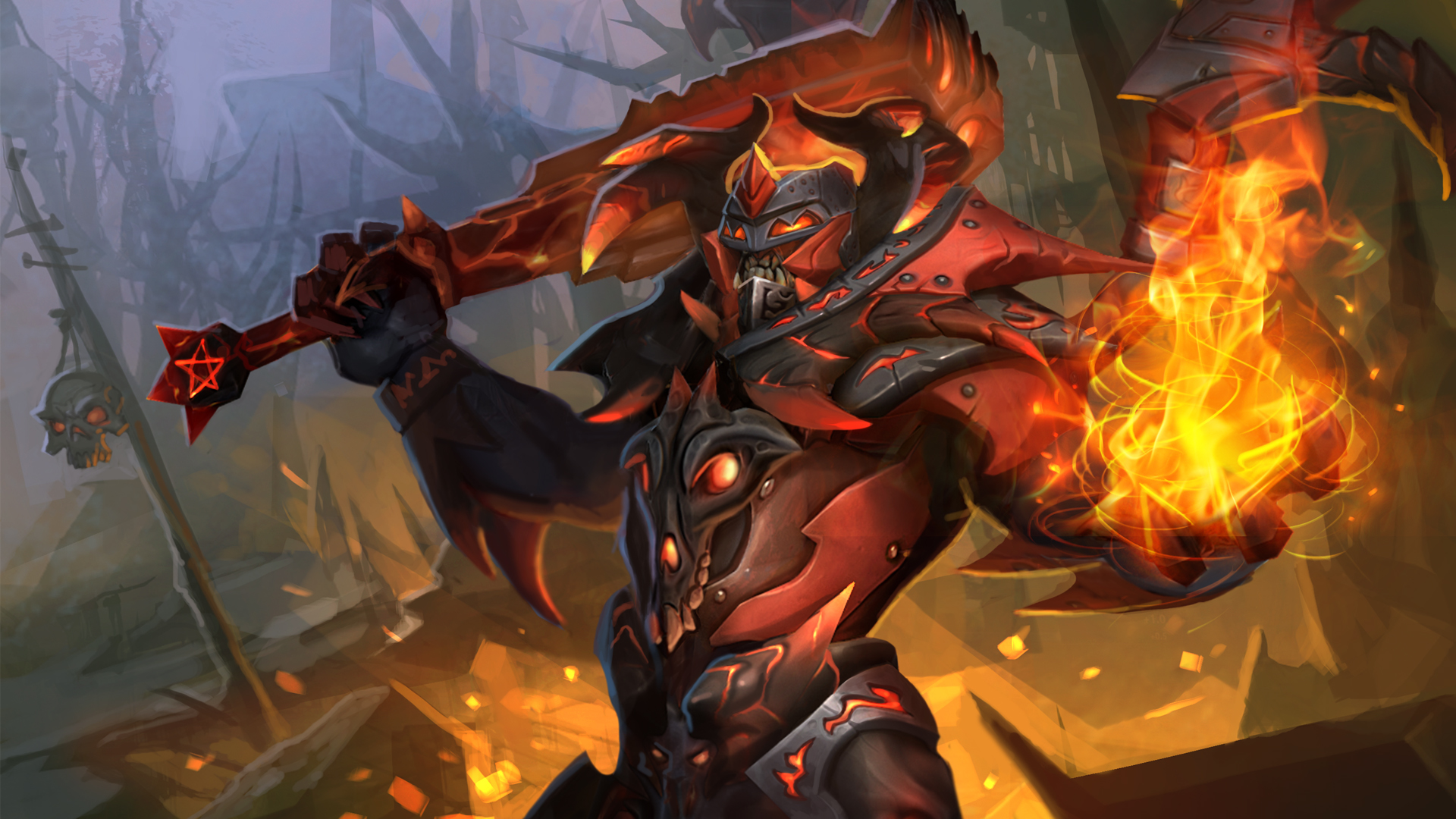 Flames of Tarrasque
Collection by
PULT
Andrew "Mag" Chipenko set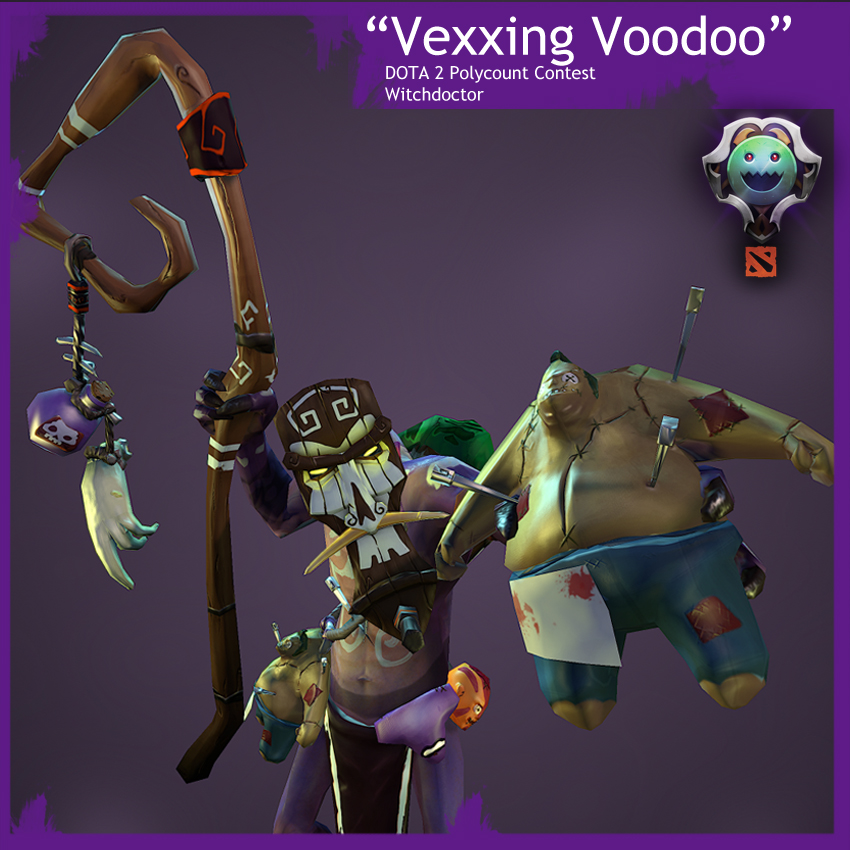 Vexxing Voodoo
Collection by
Threepgood!
From the darkest reaches of Arktura, Zharvakko the Witch Doctor appears with a collection of crude Voodoo Dolls resembling foes both past and present. Though sometimes considered practitioner of healing magics don't be soothed by Zharvakko's cries when tor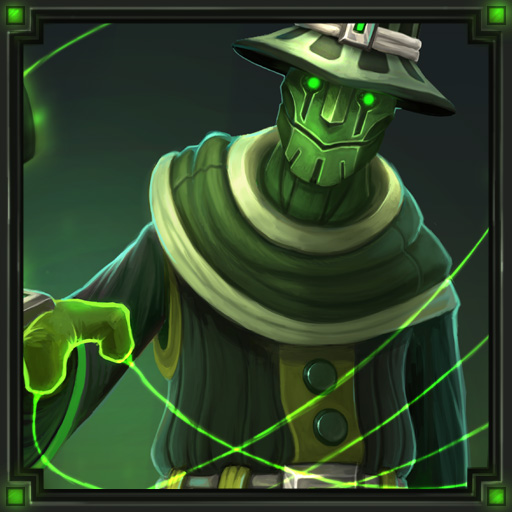 Puppet Master
Collection by
e_forge
Check out our new set for Rubick! Coming with custom ability icons, cute smile and happy puppet :-]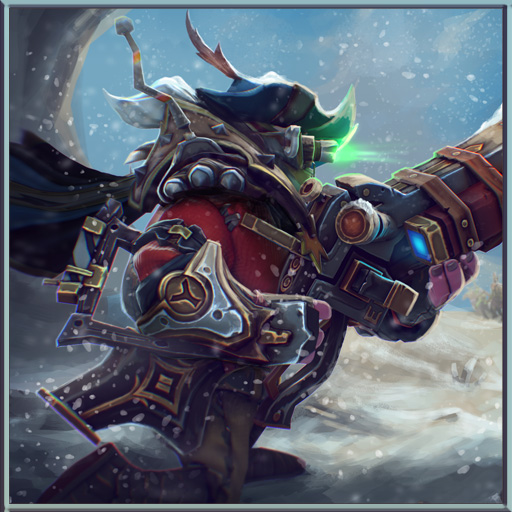 Escape Master set
Collection by
K-Pax
Hey guys, escape master set is our new works cooperate with OB.YYF. Hope you like this sniper set. Huge thanks for everyone that give us suggestion.If you liked ,Pls give it a thumbs up.thanks :) concept and model:K-Pax & HyrX and Forge core is n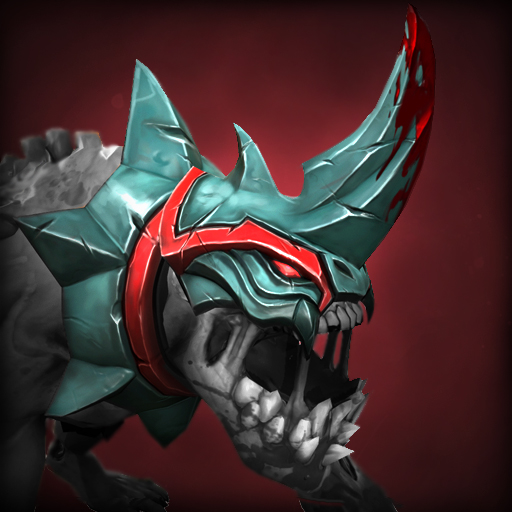 Steel Cerberus
Collection by
Kraken
Steel Cerberus set for Lifestealer. We called it cerberus because he has 3 armored heads, two of them on his shoulders Comes with two styles of head armour.

ZSMJ'S Heavenly General Set
Collection by
PrivateRowan
A set made in collaboration with the Chinese player ZSMJ, based on an army general theme this is what we have created. Be sure to check out all parts of the set as well as the loading screen!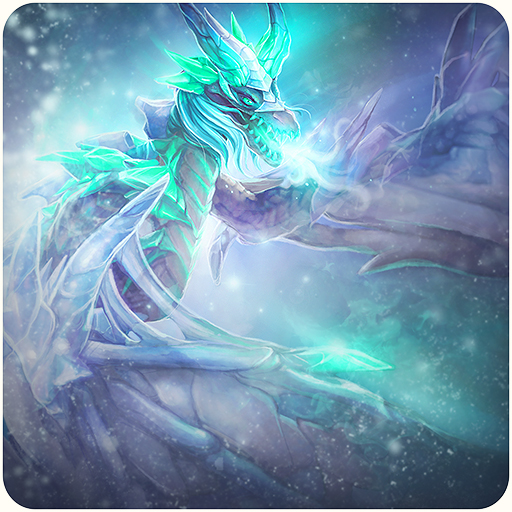 Winterbane
Collection by
Chemical Alia
Shredded wings beat on the frozen wind.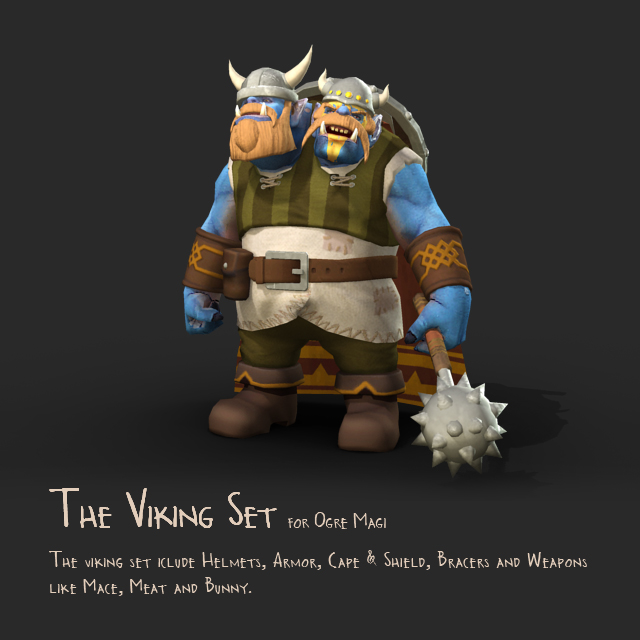 The Viking Set for Ogre Magi
Collection by
모글리13
Set iclude Helmets+beard, Armor, Cape+Shield, Bracers and Weapons.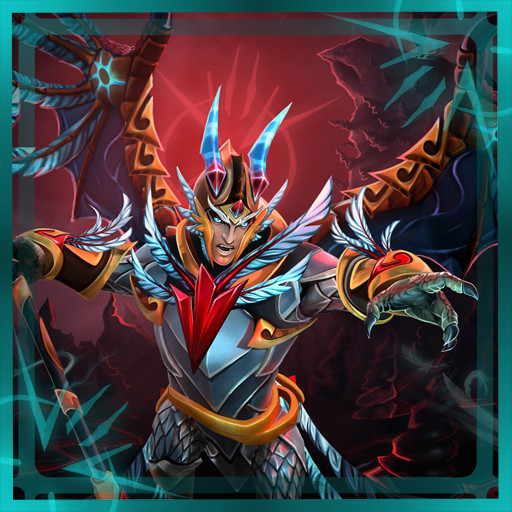 Unrequited Corruption
Collection by
Rock It

Frostborn Mage
Collection by
Mv
The Frostborn Mage is a promotional set for Analyst, Caster and former professional player NS. This set was made and sponsored by Mihalcenu and RavaFX. Follow us on: https://twitter.com/just_NS https://twitter.com/AMihalceanu https://twitter.com/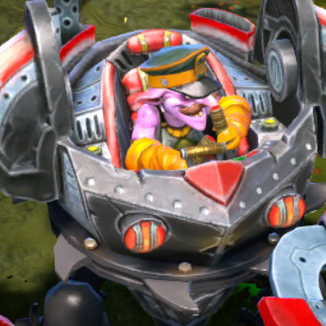 Diesel Dozer
Collection by
Kramol'nik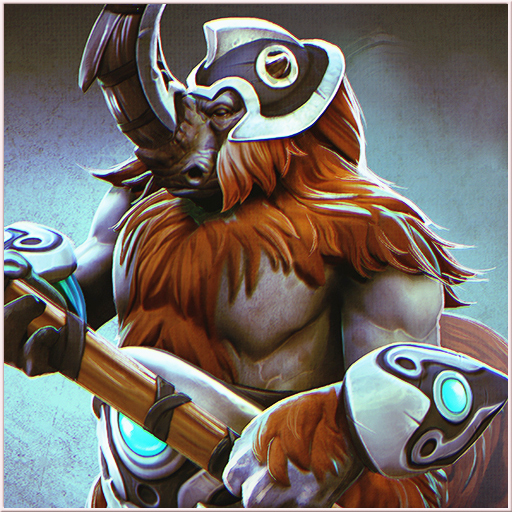 Vindictive Protector Set
Collection by
OniLolz
"To protect my kin! This is my duty." Thanks for your support!

Eleven Curses
Collection by
Bisho Bola -Esp-
Doom bringer Item, part of the doombringer set - Eleven Curses- 11 eyes - 11 seals - 11 curses As soon as I figure out how to preview the fullset ingame , will upload screenshots, meanwhile enjoy this piece with game engine you can read about t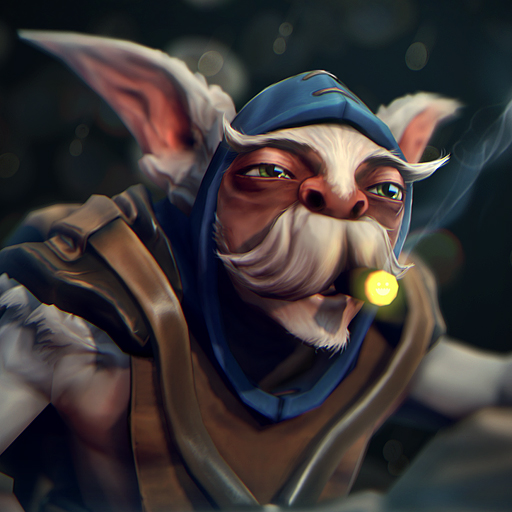 No-Shave-November
Collection by
Airborn_Studios
Brace yourself, winter is coming, get your facial hair grown it's going to be cold! And on a sidenote, please you, the creators take the time to contact Vlave to open up the revenue again if you want to share with charity. No-Shavenovember just register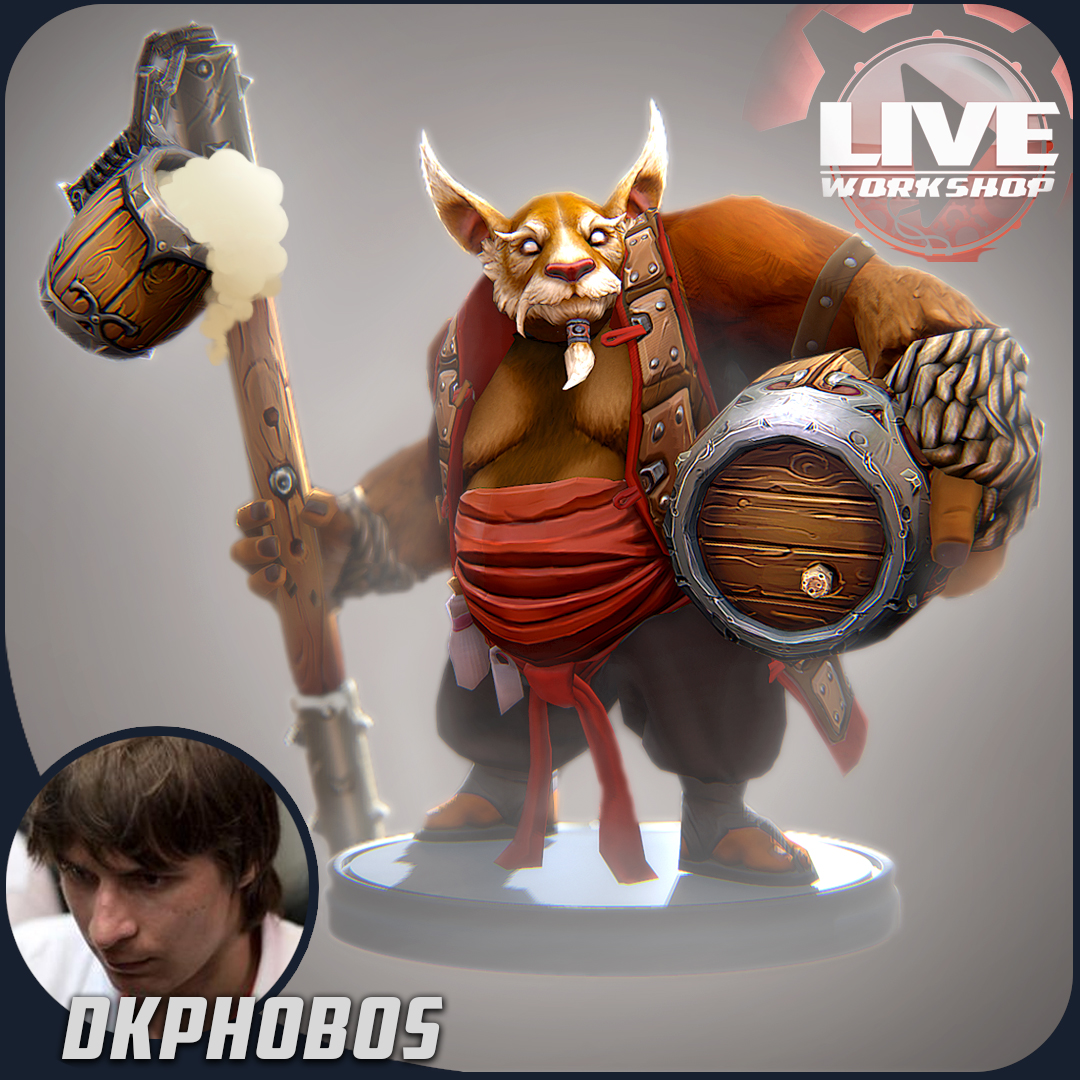 Drunken Master
Collection by
Sith Happens.
Watch how DOTA2 sets are designed, sculpted, textured and more, live on LIVEWORKSHOP!!! Interact with creators, learn new techniques, workflows, best practices, suggest ideas or just hang out and enjoy the live art. Rate, fave and share to make sure you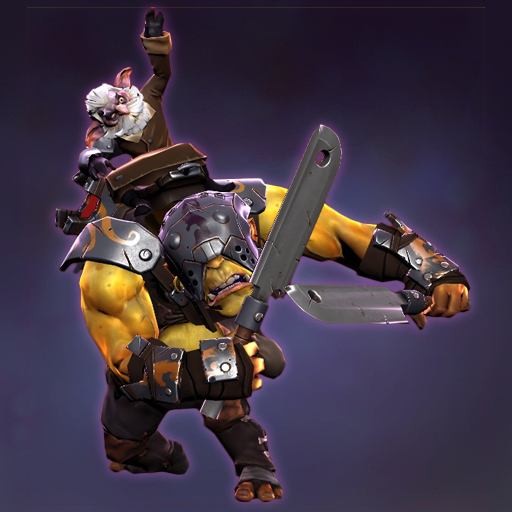 Caustic Alloy Set
Collection by
Jal
.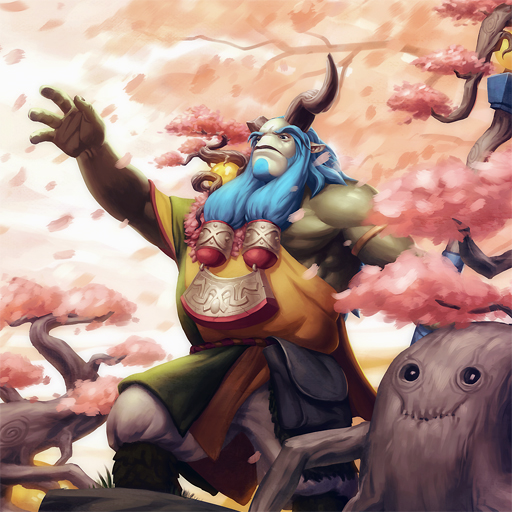 "Guardian of the Bountiful Spring" COMING SOON!
Collection by
k u n k k a
"Life ends, but death fleets.. From fortune comes victory. Such is nature's way..." - King Midas Hi guys, As the first of a full set of items for the Spring event, this is a loading screen for a Nature's Prophet set in collaboration with :3 The mak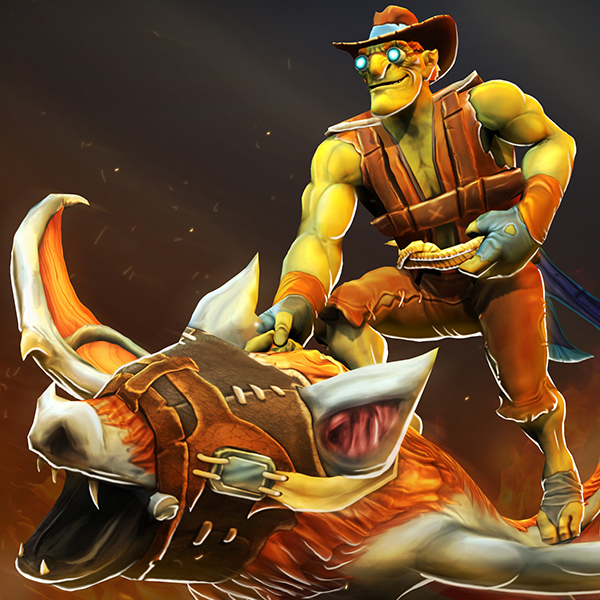 Blazing Frontier
Collection by
Jazza
Created by Jazza and Tidal Craftsman, the Blazing Frontier Set seeks to emulate the adventure aspect of Batrider - once a simple field worker until swept up by a massive Morde-Bat, which lead to him finding his calling as the Bat Rider - always burning to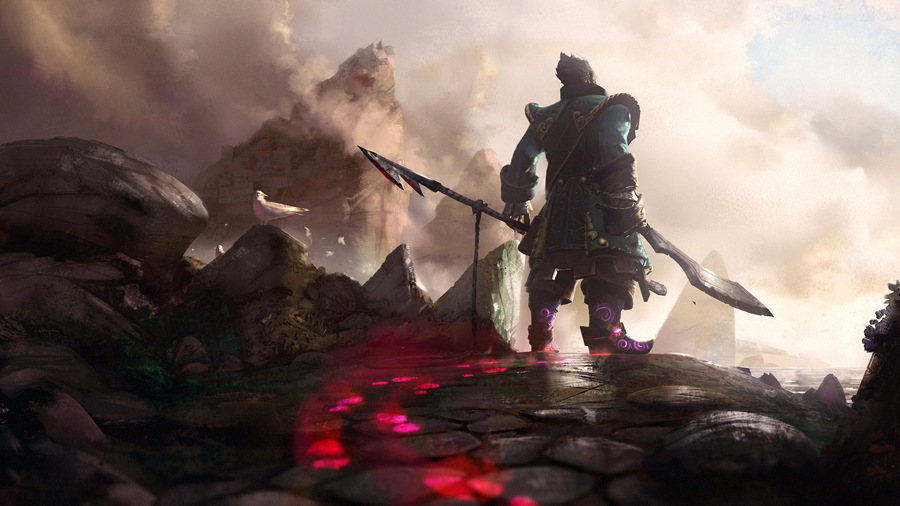 Kunkka's Phantastic Bundle
Collection by
Liquid Enterprises B.V.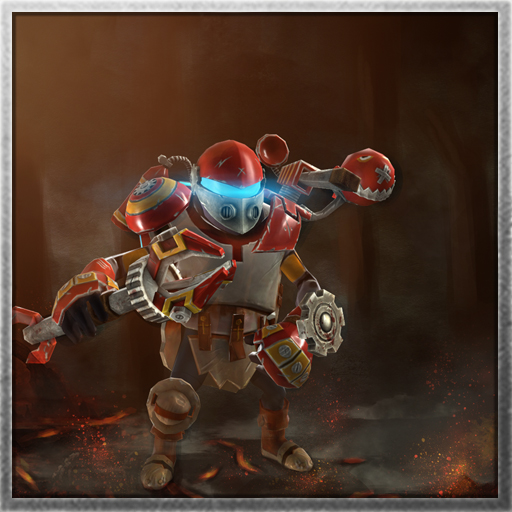 Charged armor
Collection by
YouS
Charged armor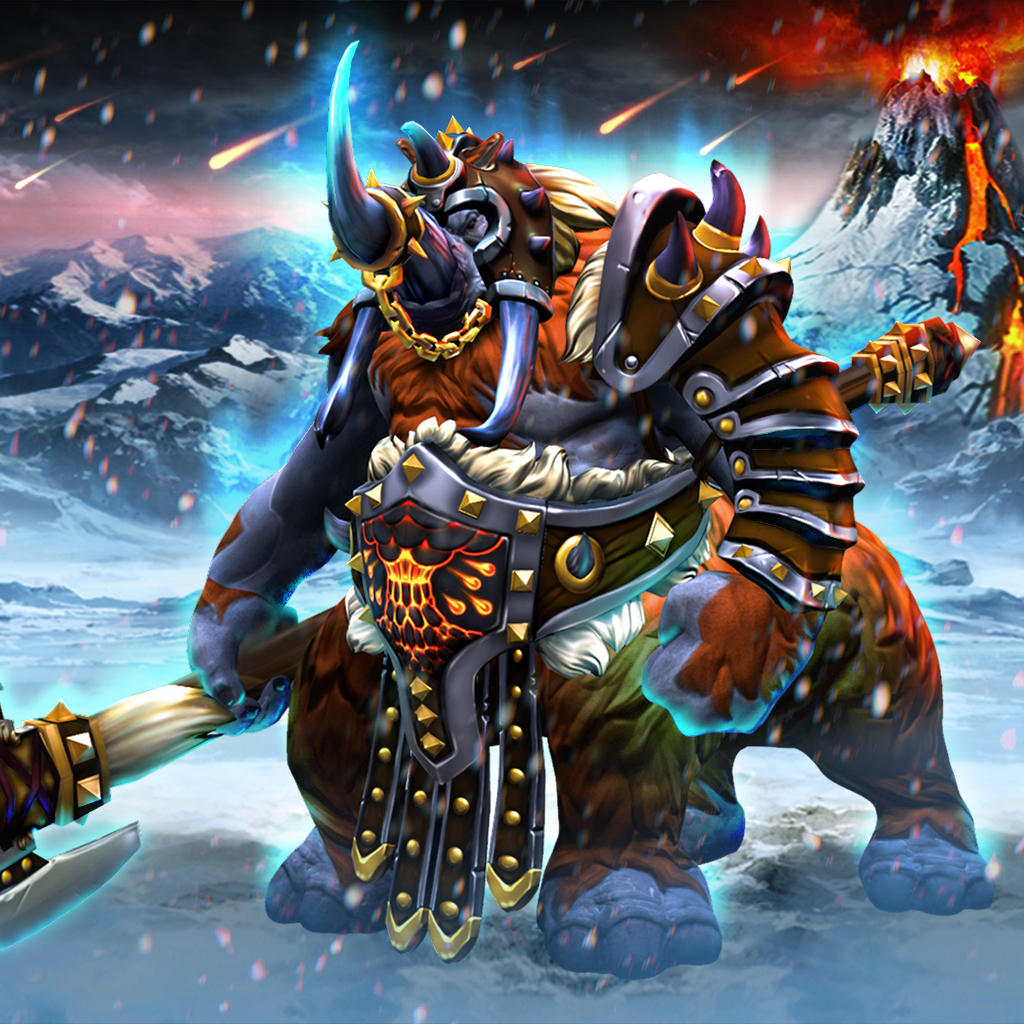 Rage of The Volcano
Collection by
Keanhotshine
Mt. Joerlak is our home... But now she is burning...We should fight today! it is the last standing fight. Our anger is armor, our rage is weapon!Let our enemy tast it! Hope you like it.^_^ 优酷链接:http://v.youku.com/v_show/id_XODEzOTgxMDU2.html