Showing 811-840 of 9,661 entries

The Gemscale Leviathan
Collection by
ChiZ
http://i.imgur.com/ka2Mxmq.gif http://i.imgur.com/ii39L3p.gif http://i.imgur.com/78StDvL.gif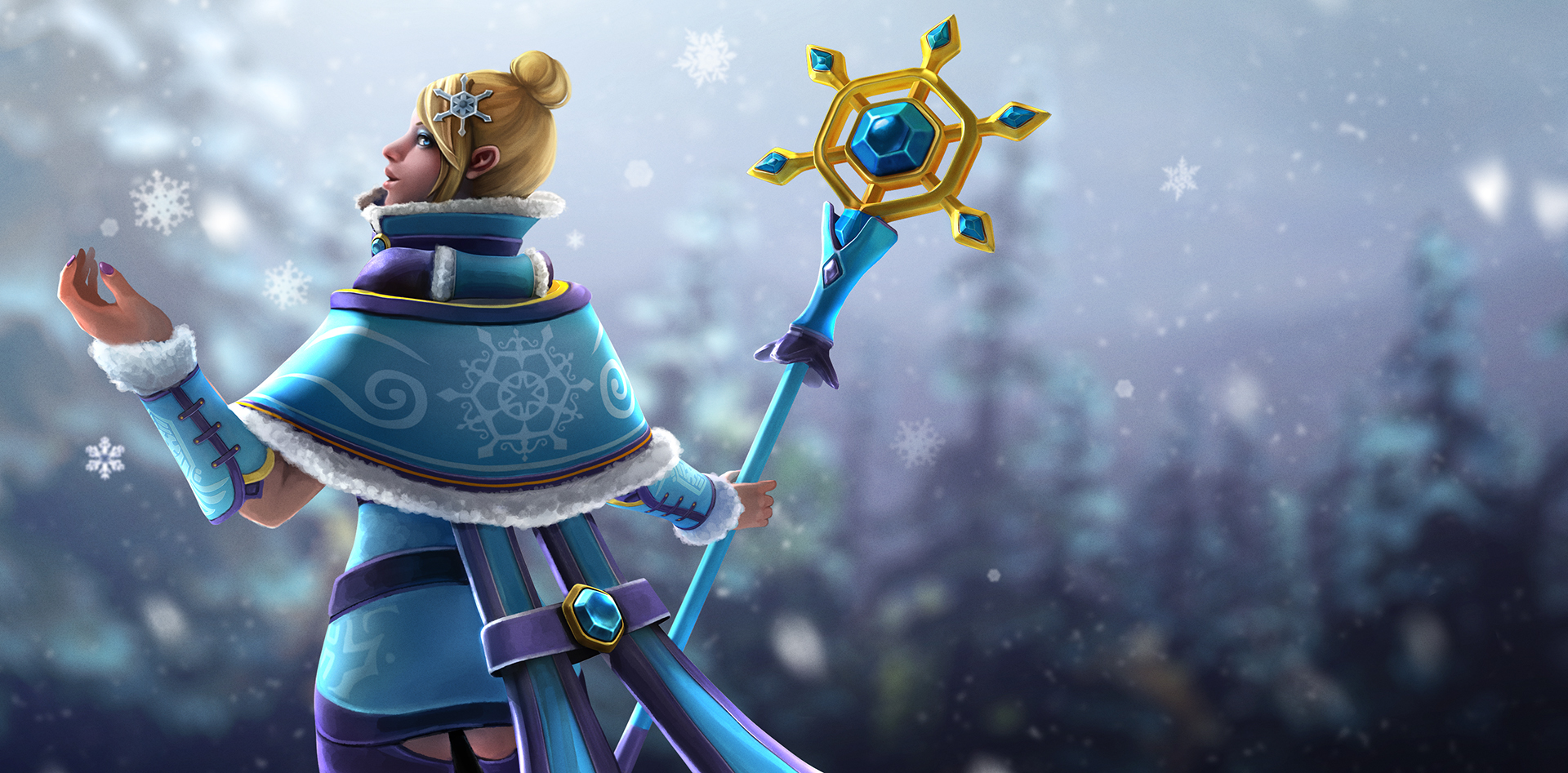 Drifting Snowflakes set
Collection by
mig
In its calmer months, Icewrack dusts the northern lands with sleet and frosty droplets. Rylai knows a comfortable winterwear will help her journey across this frozen realm.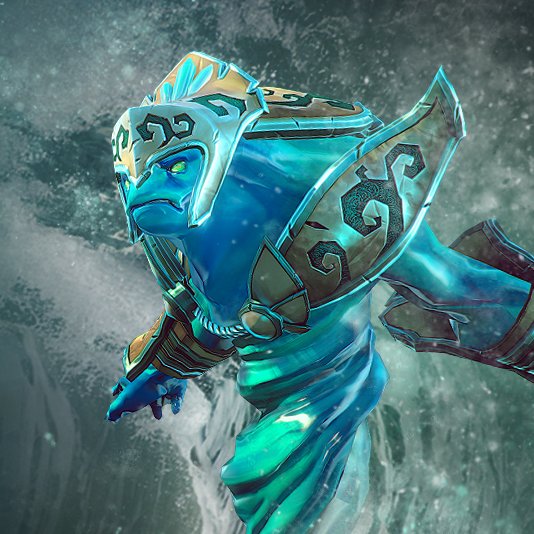 Ancient Armor
Collection by
Titus
Ancient Armor set for Morphling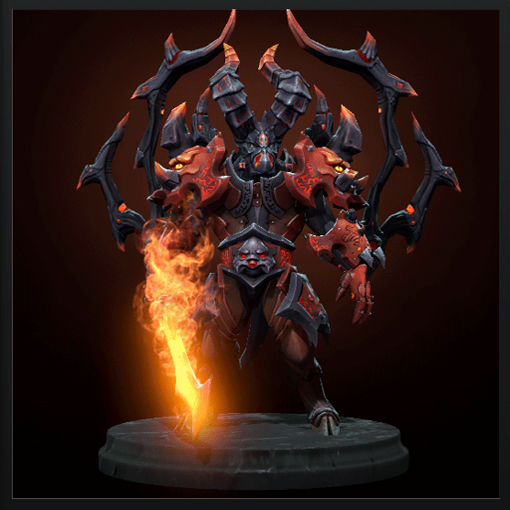 DOOM_the endless hell
Collection by
Moc_damon
have fun!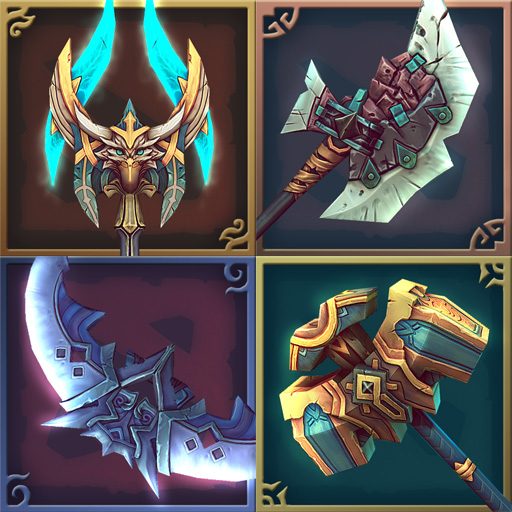 August Radiant Heroes Weapon Collection
Collection by
K-Pax
All of weapon for radiant heroes. pls vote it if you like :) this is my blog http://kpaxart.tumblr.com/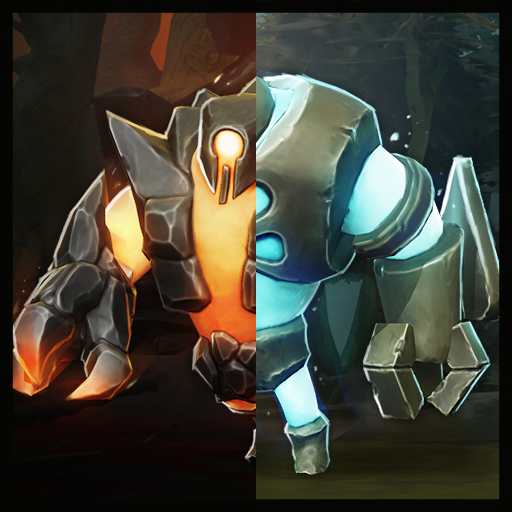 Vaal the Animated Construct
Collection by
mechbgum
A powerful vessel imbued with the energies of both the Radiant and the Dire, Vaal manifests its power depending on which faction you fight for!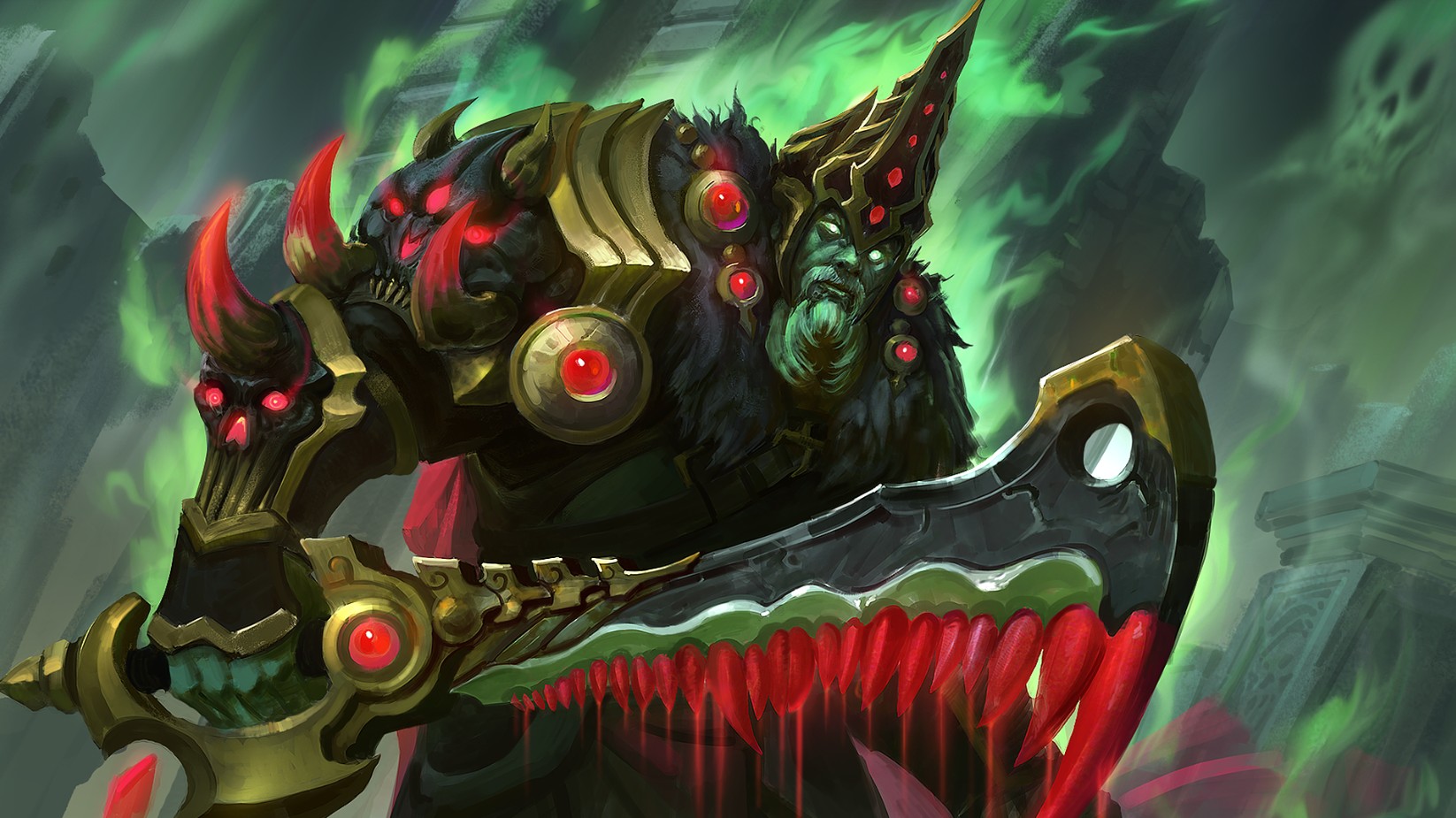 The Dead Reborn
Collection by
MOO
The Dead Reborn He, wants more than to become the King of Hell. To crush every living creature is his ultimate goal, for that he would sacrafice anything. Armor made from souls of the undead, one can still hear their crying screams after the King's ev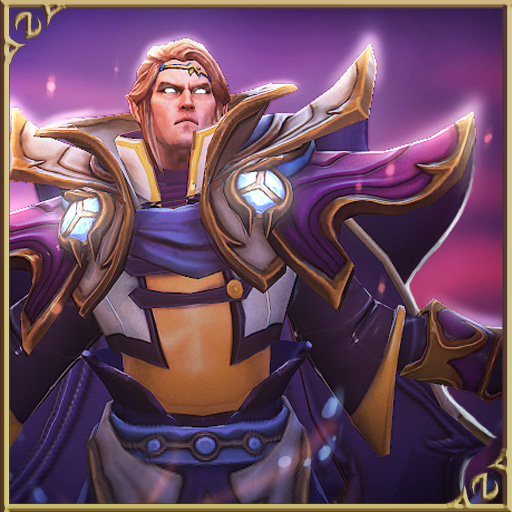 Cadenza magic master set
Collection by
K-Pax
This is for lgd team.hope you like it :) 国内的朋友请看youku http://v.youku.com/v_show/id_XNjg3OTY2NTYw.html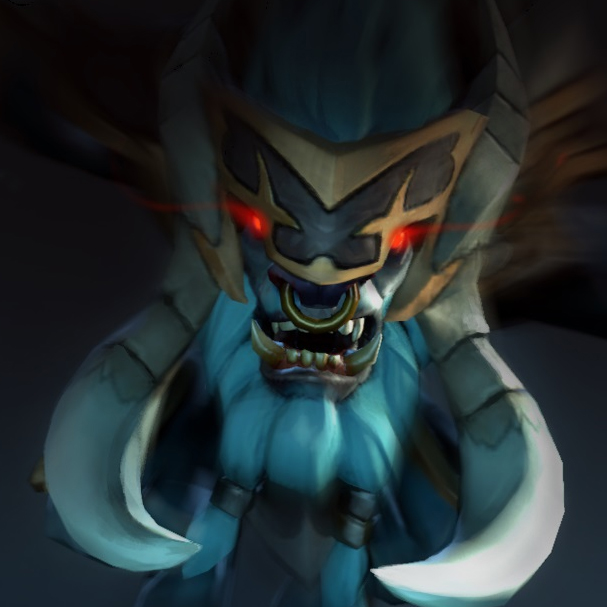 The Ice Breaker
Collection by
Bronto ⚡ Thunder
This set was made by Danidem and myself in combination with and for the amazing iceiceice!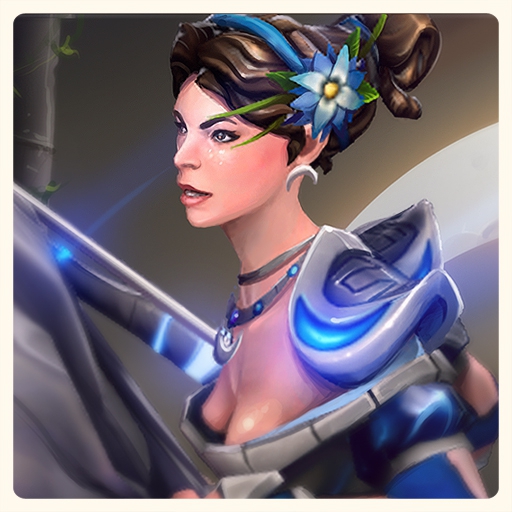 Nightbloom
Collection by
Chemical Alia
A set for Mirana by Chemical Alia and Dry.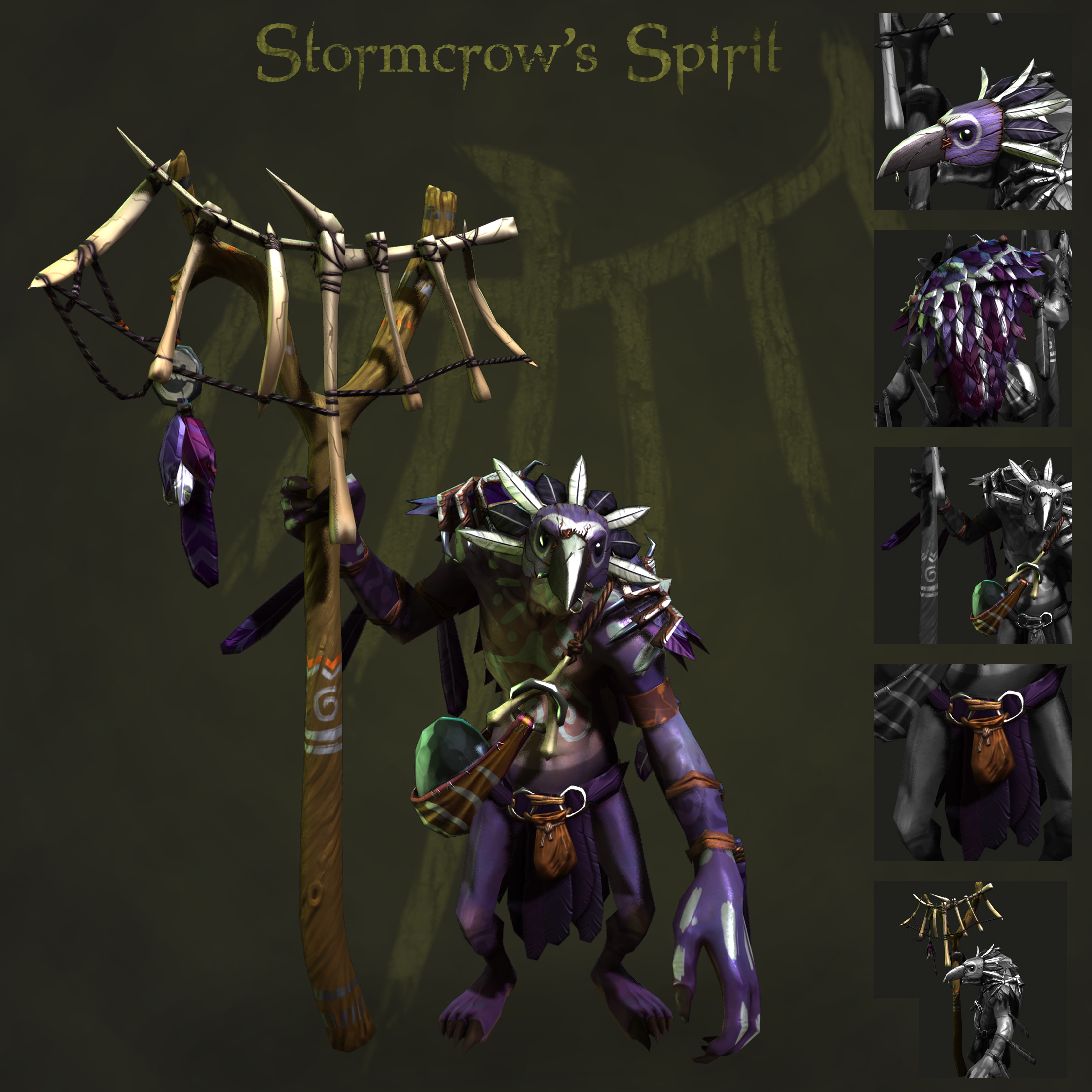 Stormcrow's Spirit
Collection by
Farfarer
Legendary tales are told of the near-mythical stormcrows. Giant, powerful and reclusive, they reside atop inaccessible mountain peaks, hidden from the world by constant dark clouds. Their rare sightings are warnings of devastating storms following close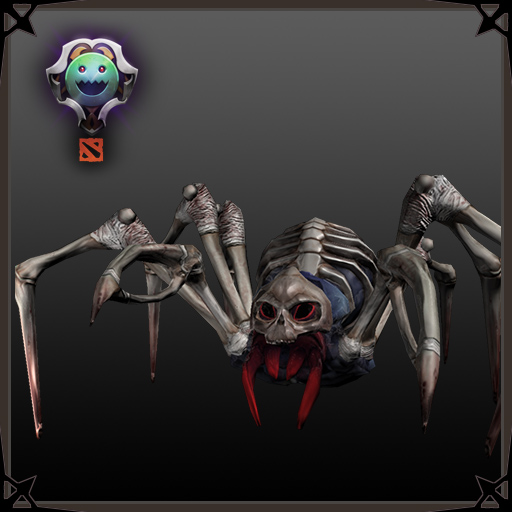 Crypt Matron Set
Collection by
Squibs
This is the Crypt Matron set, this set has been created from the bones of fallen adventurers seeking the riches in Broodmothers den Crypt Matron progress thread http://www.polycount.com/forum/showthread.php?t=106755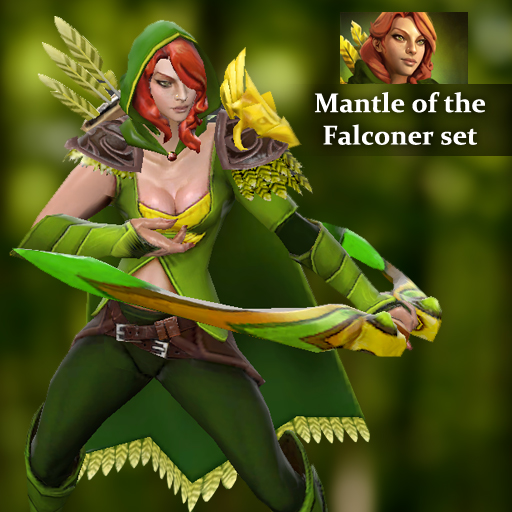 Mantle of the Falconer set
Collection by
Bleako
This outfit was built with a falcon theme in mind, with feathers decorating the cape and shoulderpads while also giving Windrunner a "mysterious traveling ranger" look by fitting her with a green hood and new haircut. The golden avian figure displayed on h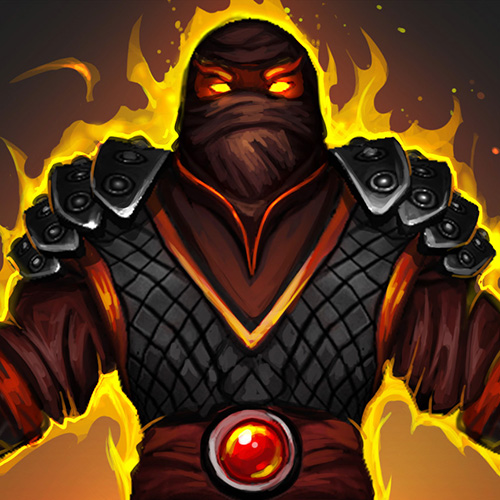 Ashrunner
Collection by
Dr. Robo
New set for ember spirit I would make swords with fire particles, but they are bugged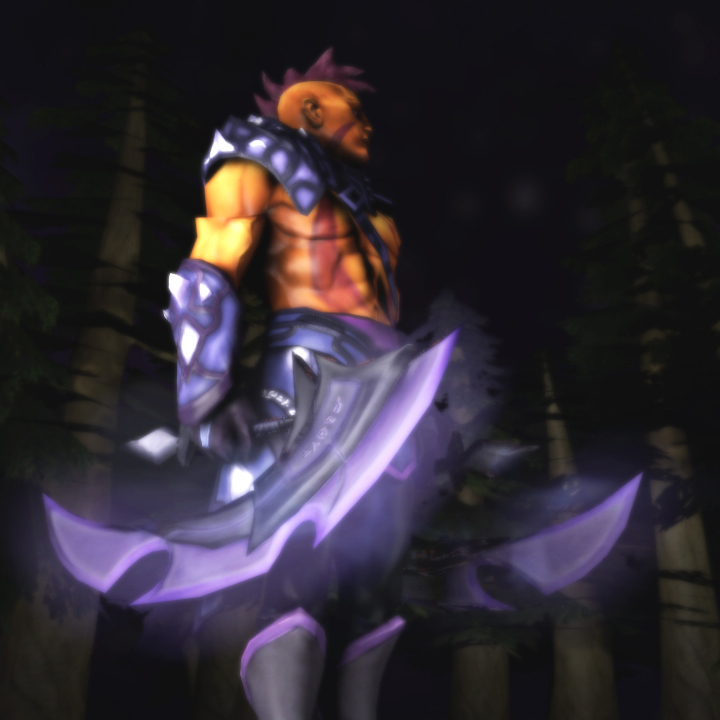 AM - The Belligerent
Collection by
mig
Our set for Anti-Mage, you can find our WIP thread below http://www.polycount.com/forum/showthread.php?t=107800 Regards, Plant / Hinata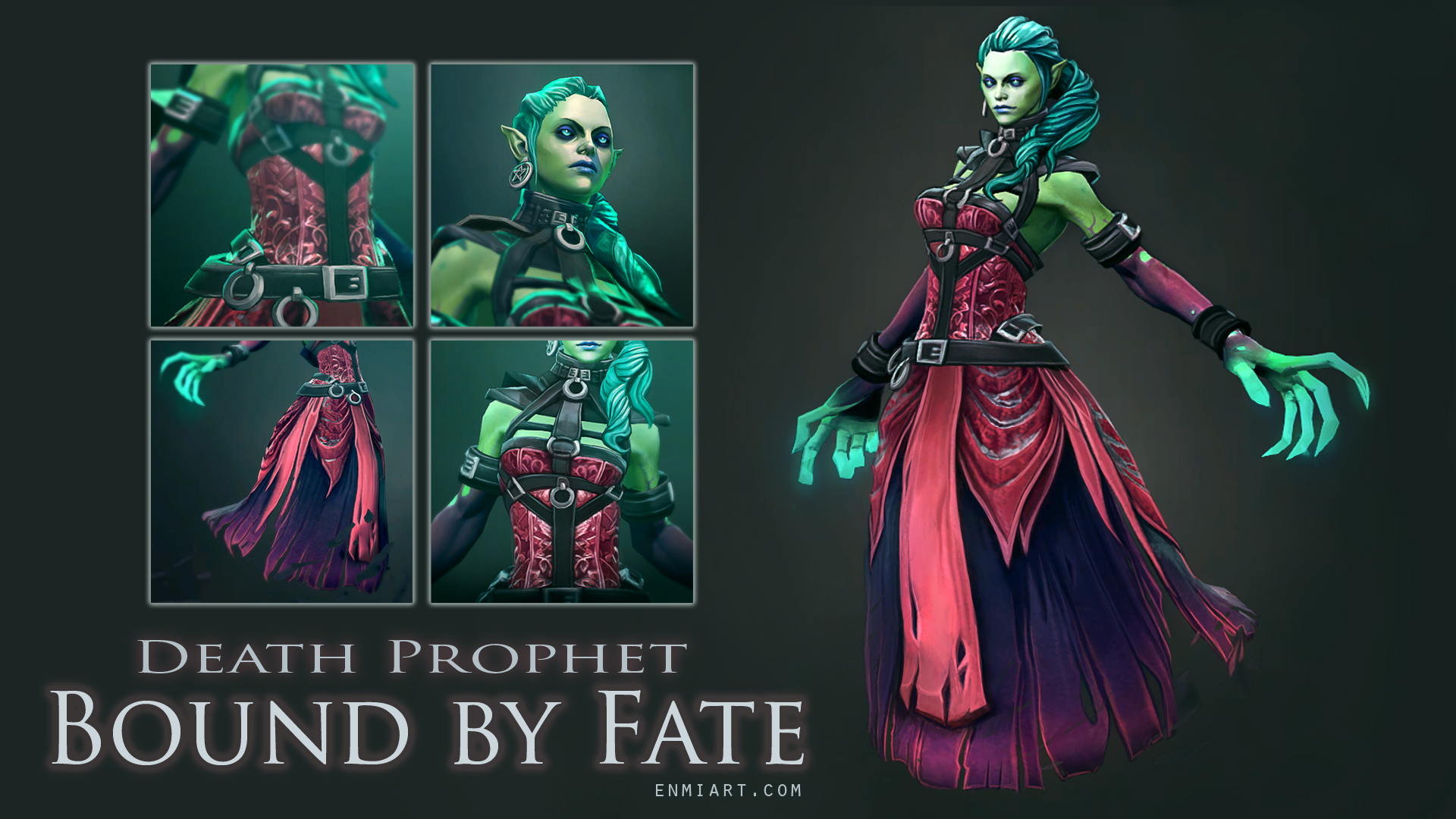 Bound by Fate
Collection by
enmi
Forever Bound by Fate. Four piece item set for Krobelus the Death Prophet. Also includes loading screen.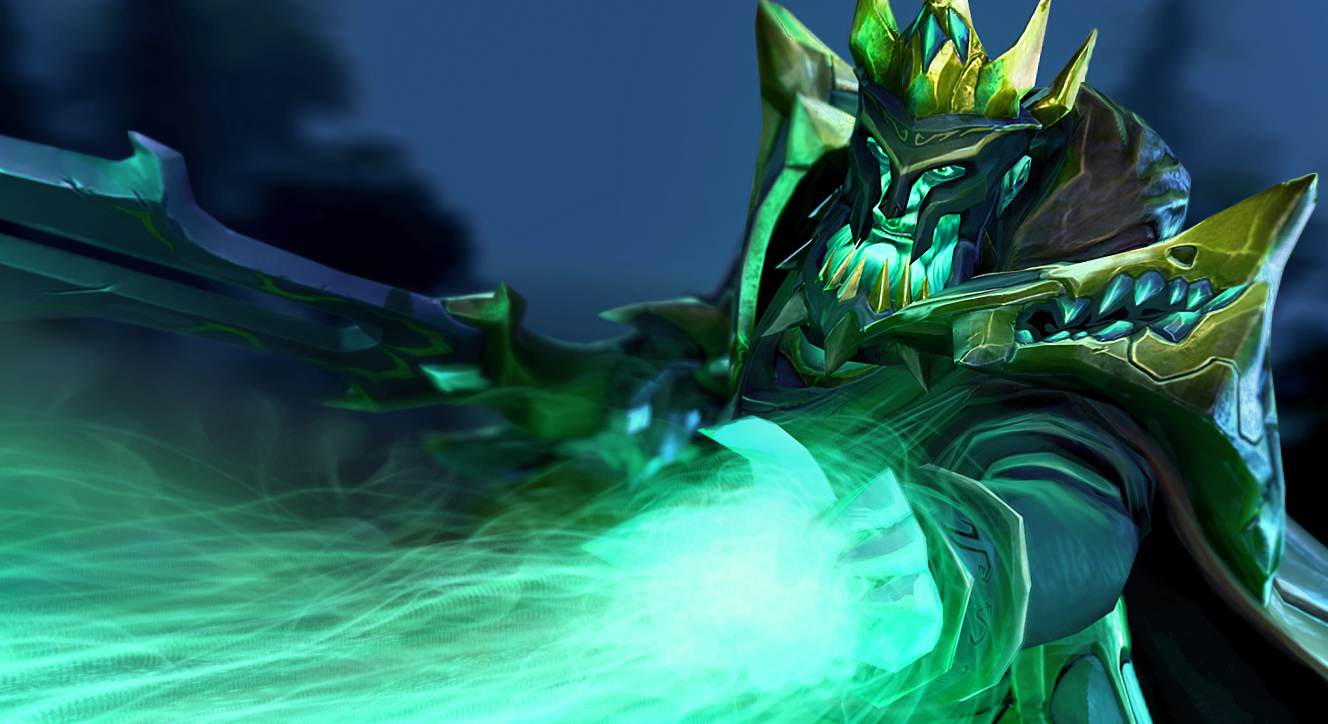 Regalia of the Forgotten King
Collection by
Boonta
Regalia of the Forgotten King Item set "Regalia of the Forgotten King". Created for the Polycount contest. The Polycount thread for this contest entry can be viewed here: http://www.polycount.com/forum/showthread.php?t=106637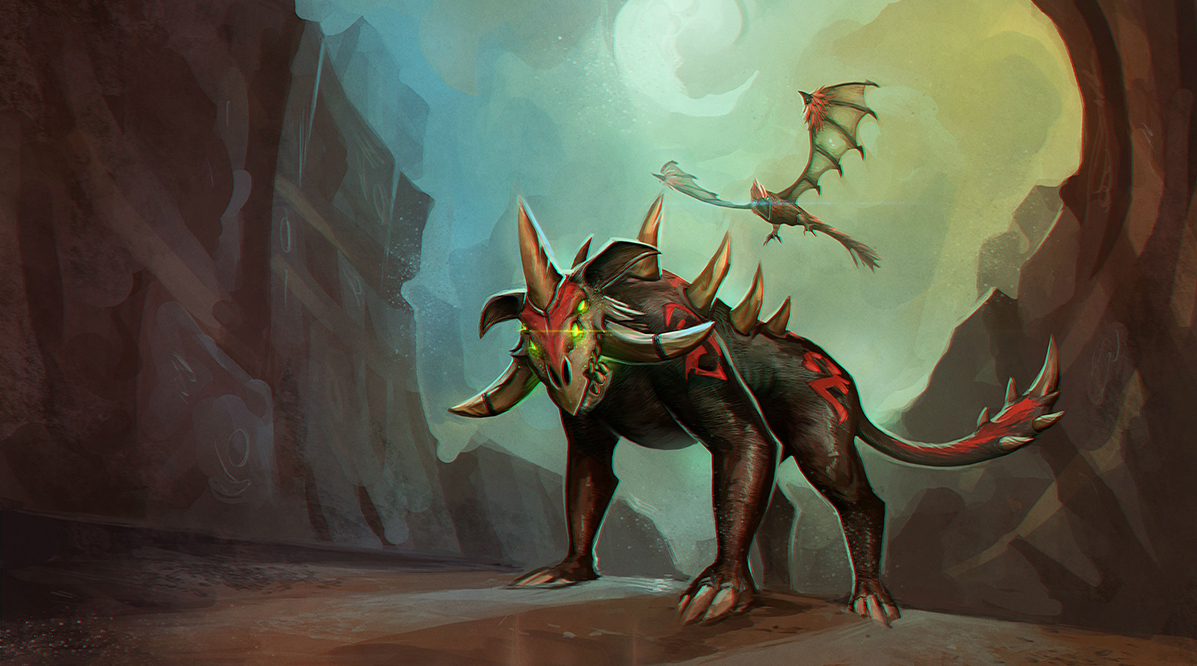 Ro'kar and Ezkir
Collection by
Vextrakt
Karroch paid in blood to rescue Ro'kar and Ezir; ancient creatures of the desolate lands beyond Slom. With the fading scars of captivity around their necks, animosity still stirred inside the beasts. Learning that freedom alone would not quell their anger,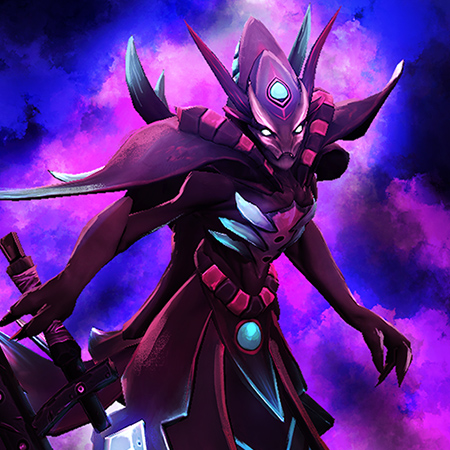 Eternal light set
Collection by
sir_AXE
Spectre identity shattering problems drived her mad and in undless struggle to regain her true form something changed

Heart of the North
Collection by
Frump
A set for Crystal Maiden. Lots of furs, essential for surviving the harsh northern climate of Icewrack.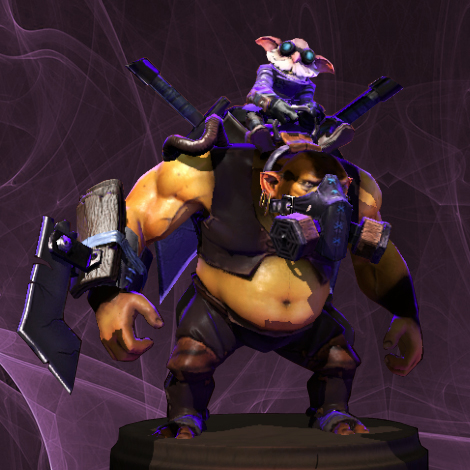 Alchemy Essentials
Collection by
GunJunkie
Essentials for alchemy and war!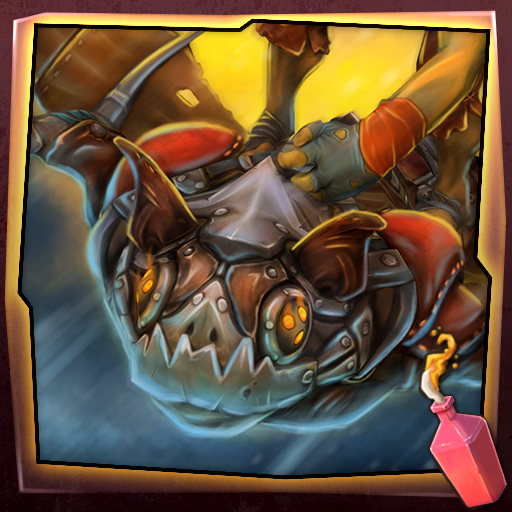 Captain Steambat
Collection by
SebastianBastian
Although its entire existence is soulless and mechanical and not much meat is remaining, the fire stills lives on.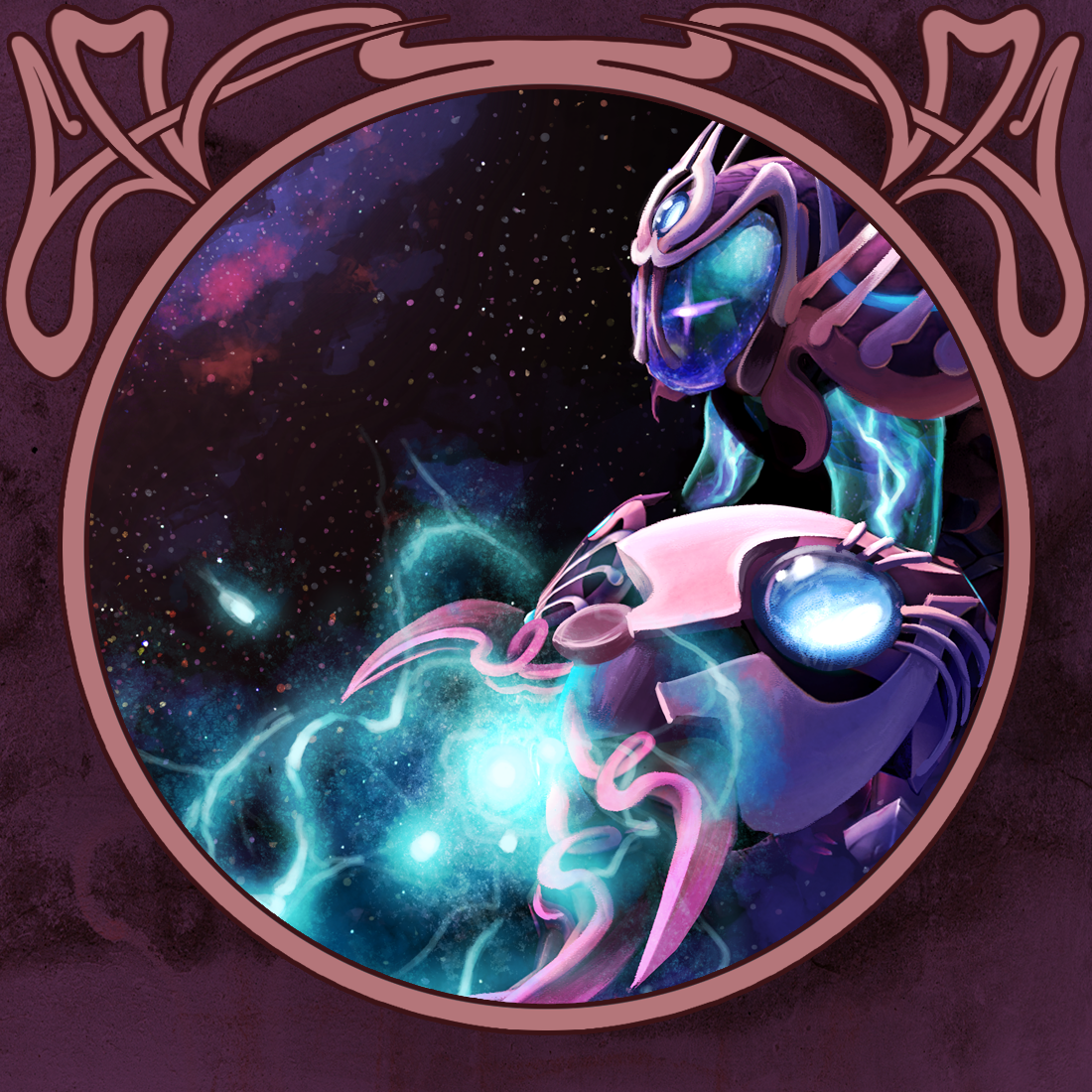 Unshackled Quintessence
Collection by
Reza
Unshackled Quintessence, a set for Arc Warden Artists: Reza - https://twitter.com/rezaares Strawmerry - https://twitter.com/mickeyretriever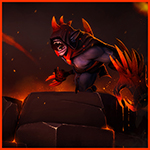 Hell's Breeze
Collection by
JovaGrof
.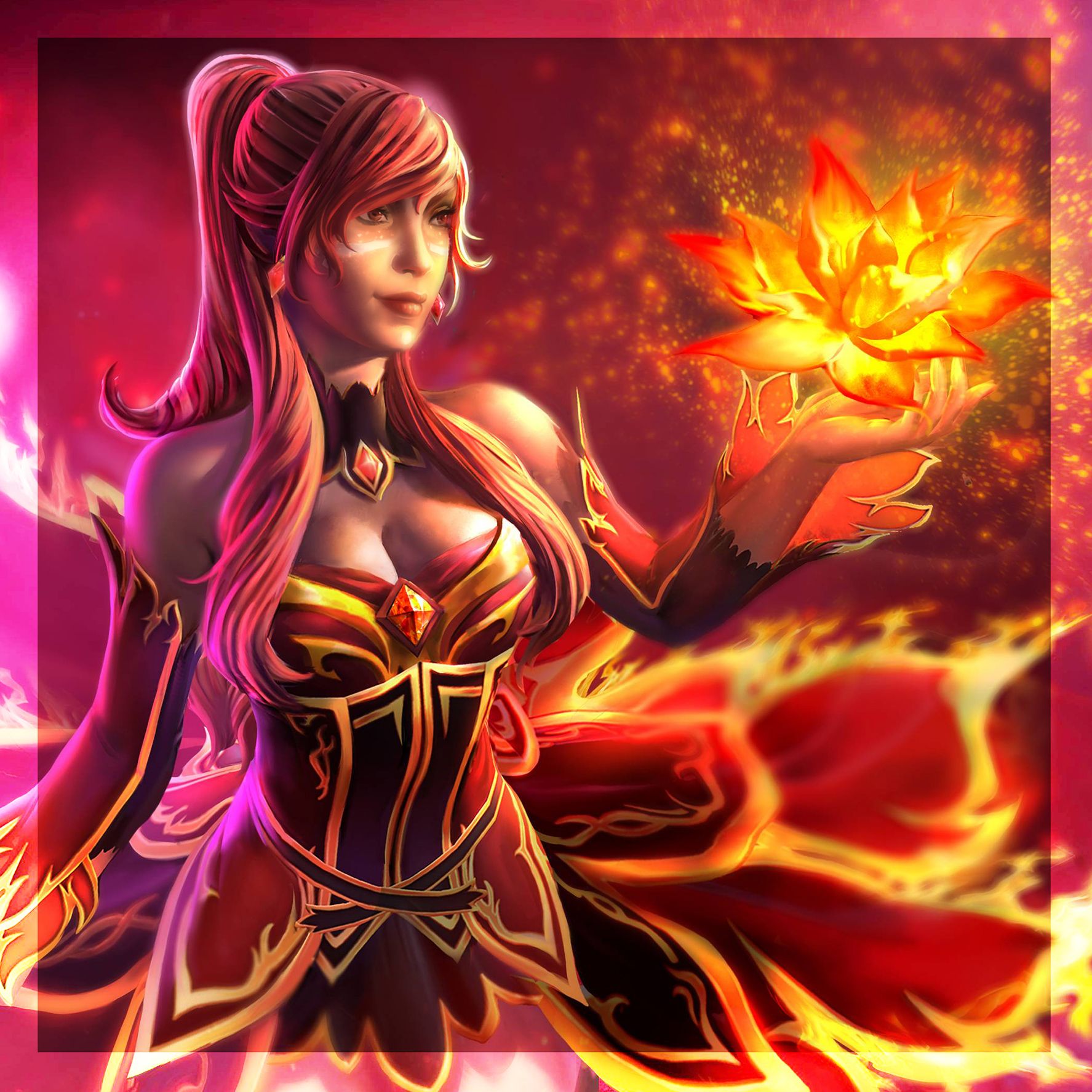 The Bewitching Flame
Collection by
SeeingTriangles
IMPORTANT: VALVE HAS REMOVED THE DMCA TAKEDOWN NOTICE. Note: the icons didn't make it into the game. At birth Lina was blessed with the power to control fire, but it was something unusual since her parents didn't have any magical power, nor did any

Nomel Gear
Collection by
Vermilion Wlad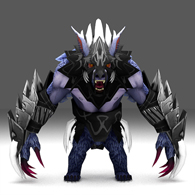 Ursine Dusk Armor
Collection by
FunkMasterLincoln
What better feature suits the mighty Ursa than a set or heavy Ursine Dusk Armor Thanks to my bro Martin Wijeiv for thinking of the name! Thanks man! Set: Ursine Dusk Helm Ursine Dusk Bracers Ursine Dusk Belt Like what you see? Please share and li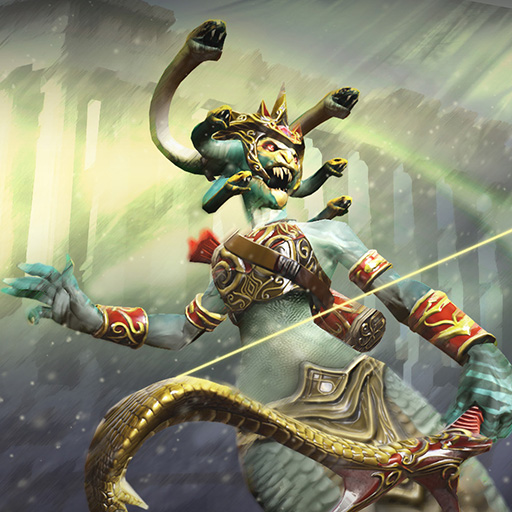 Hellenic Serpentine Set
Collection by
Evil Kon
Hellenic Serpentine Set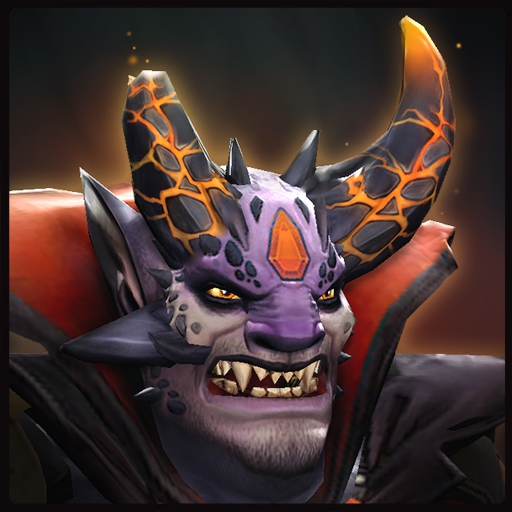 Lion's Demonic Transformation
Collection by
DrySocket
An evolving head piece for Lion! These would level up for each level of Lion's Ultimate. If the community is interested, I might make an entire set which evolves in this way. Let me know if that's what you want! This was made during the Internationa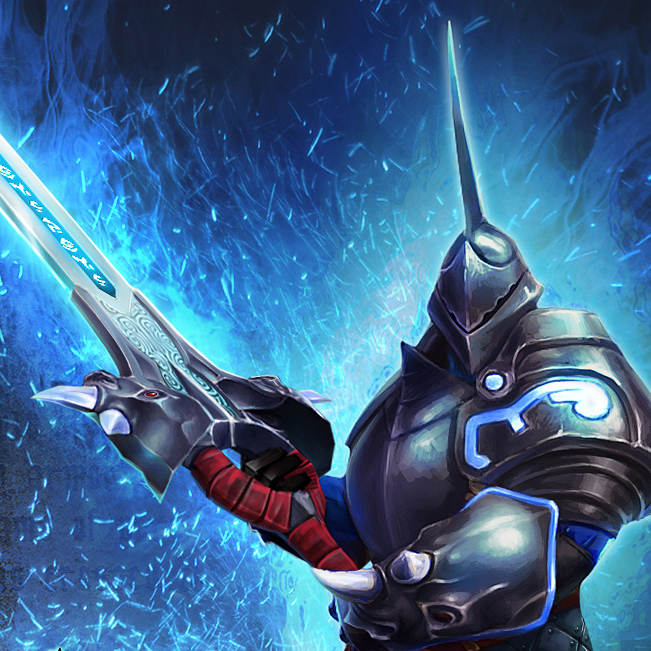 Sven "Rhinoceros order"
Collection by
valdic
Набор для турнира от FirstGameTV Dota2 CUP Set for the tournament from FirstGameTV Dota2 CUP We happy to announce that this versions have in teammate "artcobain" (under nick "matal7603") the original artist of basic sketch from deviantart. Proof