Showing 811-840 of 8,100 entries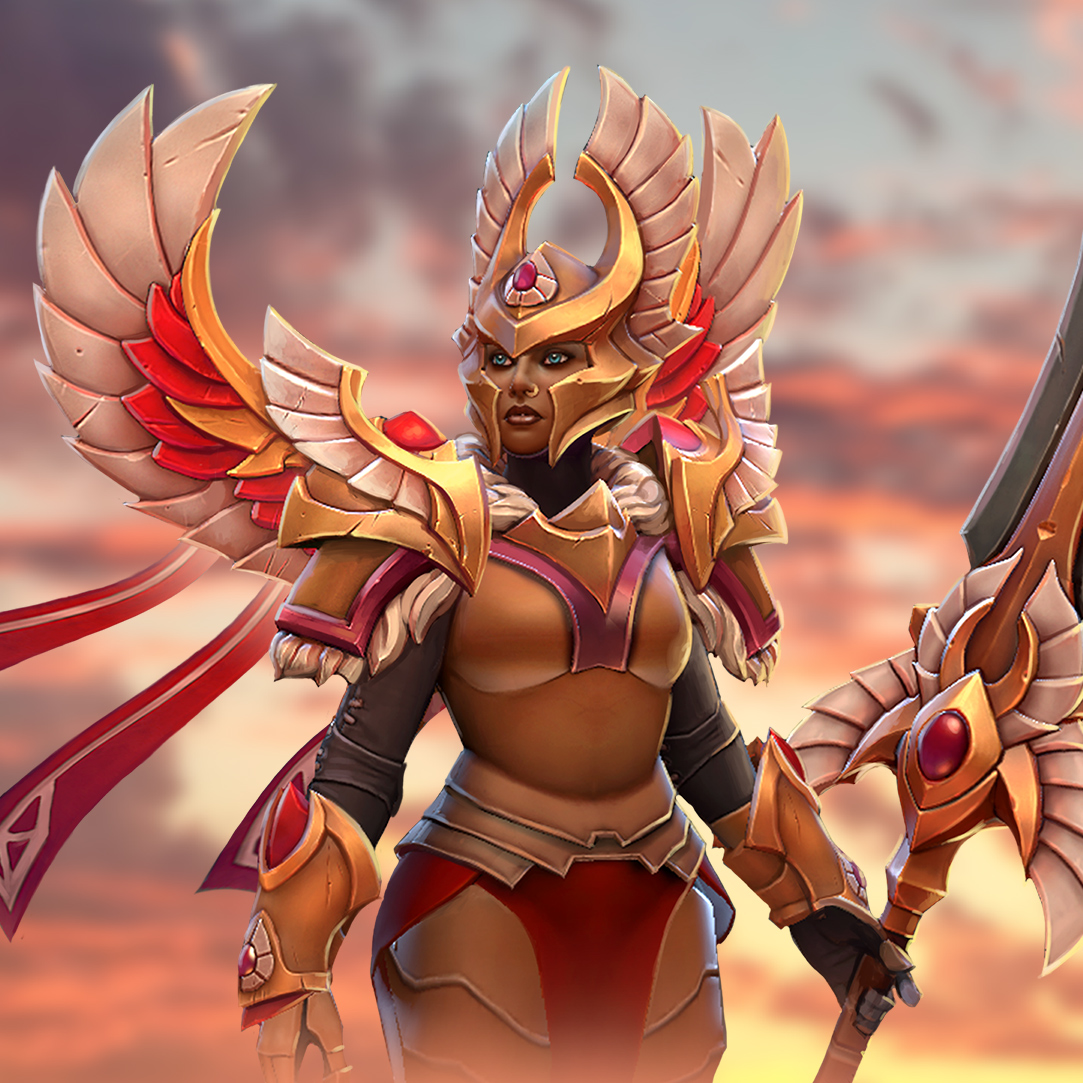 Wings of the Valkyrie
Collection by
Jeremy Klein
Wings of the Valkyrie - Legion Commander Set Concept by: Kyle Cornelius (Ziedrich) - @KyleLCornelius Model and Textures by: Jeremy Klein - (Jeremy Klein) :P Check out more items and sets work in progress at: https://www.facebook.com/jeremykleindot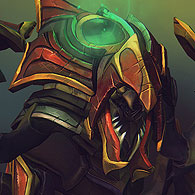 Guardian of the Sacred Nyx Orb - Nyx Assassin Set
Collection by
motenai
Nyx chose you among all the zealot scarabs to guard the most precious relic, and ordered you to kill all those who are fool enough to try to get their hands on the Sacred Nyx Orb.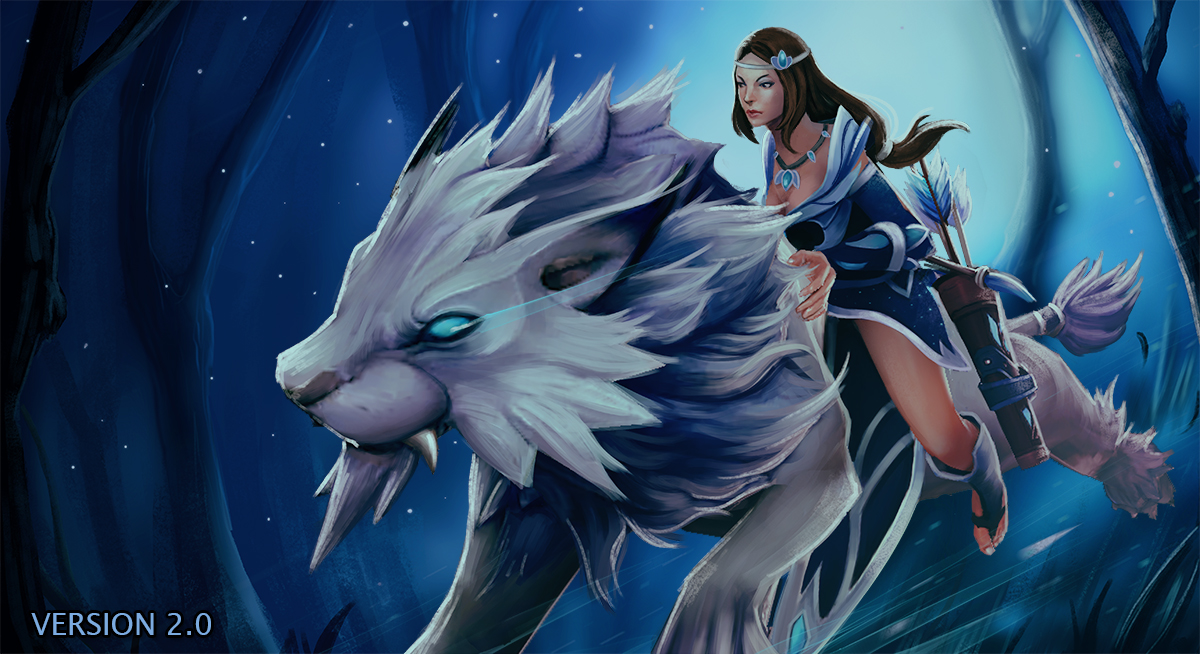 2.0 Celestial Starlight
Collection by
OniLolz
We heard your feedback and we decided to remake our set. Thanks for your support! . CELESTIAL STARLIGHT 2.0 WITH NEW AND UPDATED MODELS! . .What was changed: .-New weapon .-New hair .-Better textures and materials for all the models Also, chec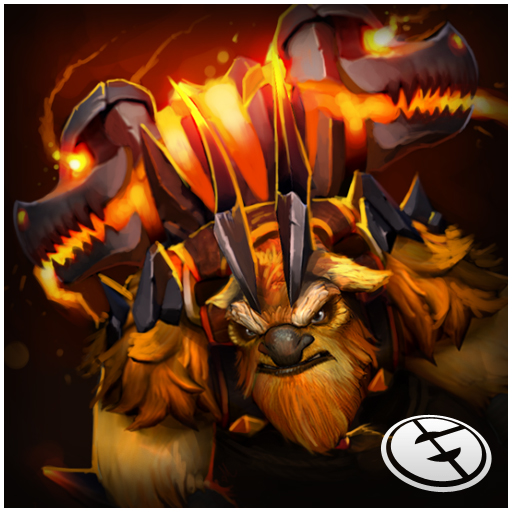 Bindings from the Dragonforge
Collection by
Mister Foster
Evil Geniuses' ES set, complete with custom ambient and empower particles.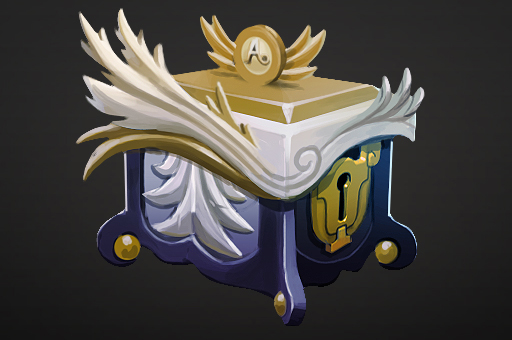 Anuxi's Treasure of the Shaper Divine Chest
Collection by
Anuxi ♥
A collection of all the One off items I made for various heroes in the month of March now all available in game in the "Anuxi's Treasure of the Shaper Divine Chest"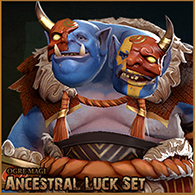 Ancestral Skill Set
Collection by
OniLolz
'Gifts from the great leader of the first ogre generation. Filled with ancestral knowledge, those items give tremendous power to those who are blessed by the dumb luck.' Hello! Thanks a lot for the names suggestions, we changed it! Hope you like it!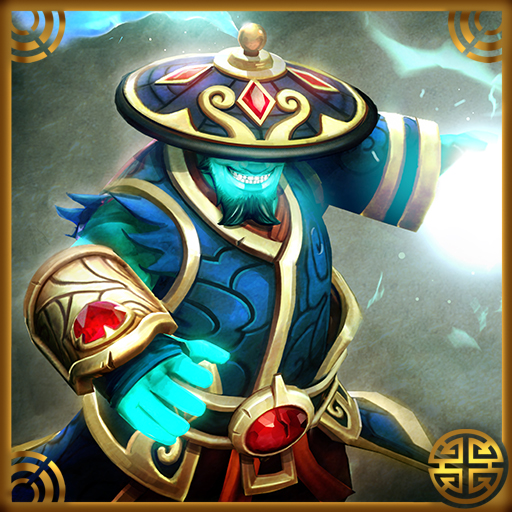 STORM SPIRIT: GIFTS OF FORTUNE
Collection by
bounchfx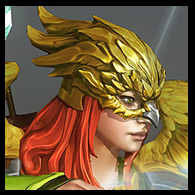 Heaven Guardian
Collection by
Stranger1988
Hi. All here is Heaven Guardian set for windrunner WIP - http://www.polycount.com/forum/showthread.php?t=106748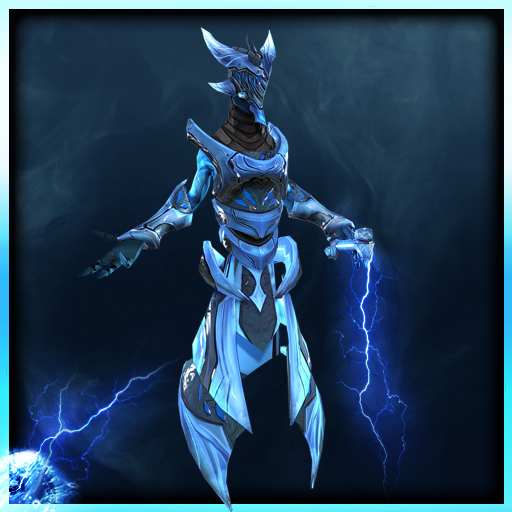 Dominator of the Underscape
Collection by
Bisho Bola -Esp-
Dominator of the underscape -lore about ZAAAPS - if you want to know how I created it or read my FAQ, enter here: http://bishobola.blogspot.com.es/ Razor set, love this heroe and love his voice and this is my set for him. Thanks to d2g as alway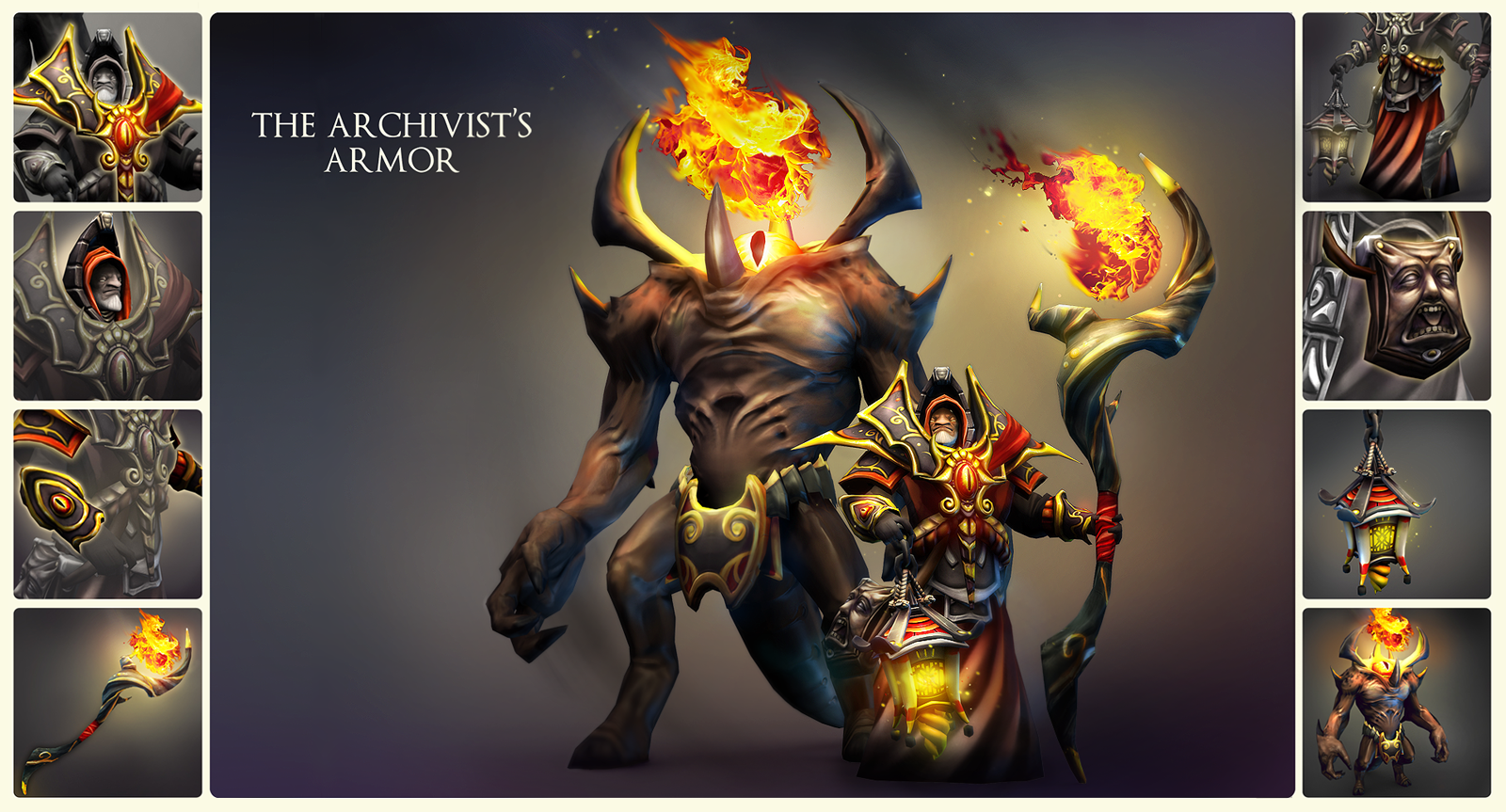 The Archivist's Armor
Collection by
Chemical Alia ♥
A new full set of ceremonial-style items for Warlock, complete with a new Ultimate golem. Polycount WIP thread: http://www.polycount.com/forum/showthread.php?p=1695319#post1695319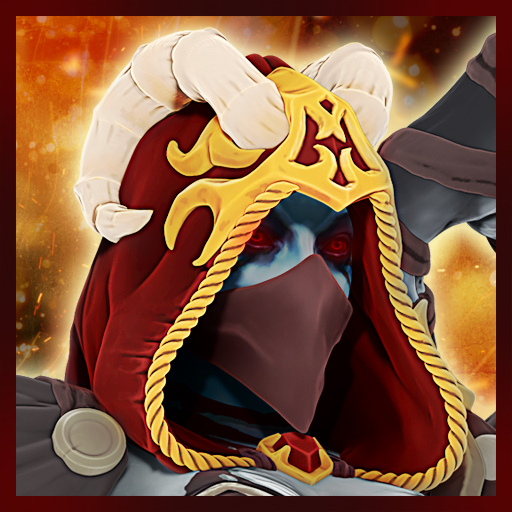 Queen of Agony
Collection by
:3
Among the pyres of the Abysm a fiendish presence loomed, casting its succulent shadow onto the Wailing Walls from which the trapped sinners reached forth, craving for the demoness that danced in their wake. Her majestic wings, now stripped of their former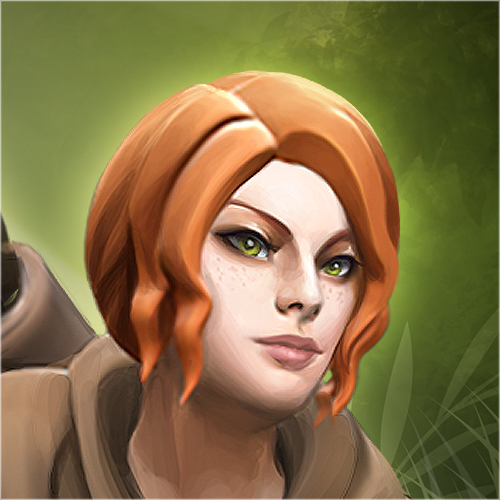 Set of the Keltic Ranger
Collection by
Fewes
After working on this for a million years, here it finally is: a set for one of our favorite heroes. Hope you like it!

Twisted Aberration
Collection by
Ўuri
There is a tale that a vile ghoul was once captured and experimented upon by a group of Keen Folk, bolted down, with concoctions being administered directly thorough it's spine, they had hoped to turn it away from its master and bend it's power to their wi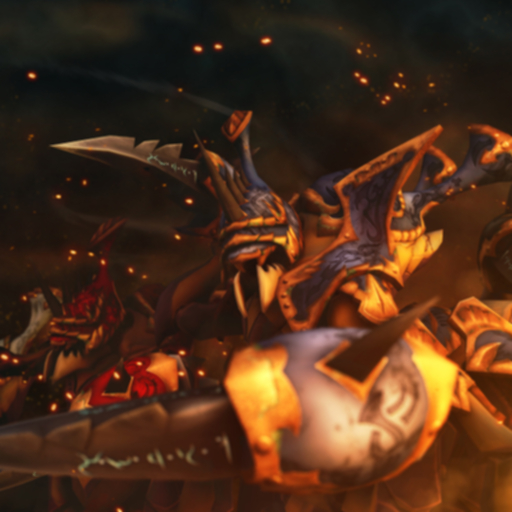 Cicatrix Regalia
Collection by
Mv
This set is a pro gear belonging to professional Dota 2 player known as ARS-ART. His singnature hero is Nyx Assassin, he is the very fist Dota 2 player that used Dagon on Nyx Assassin in a professional game and succeed with it. This set represents the cour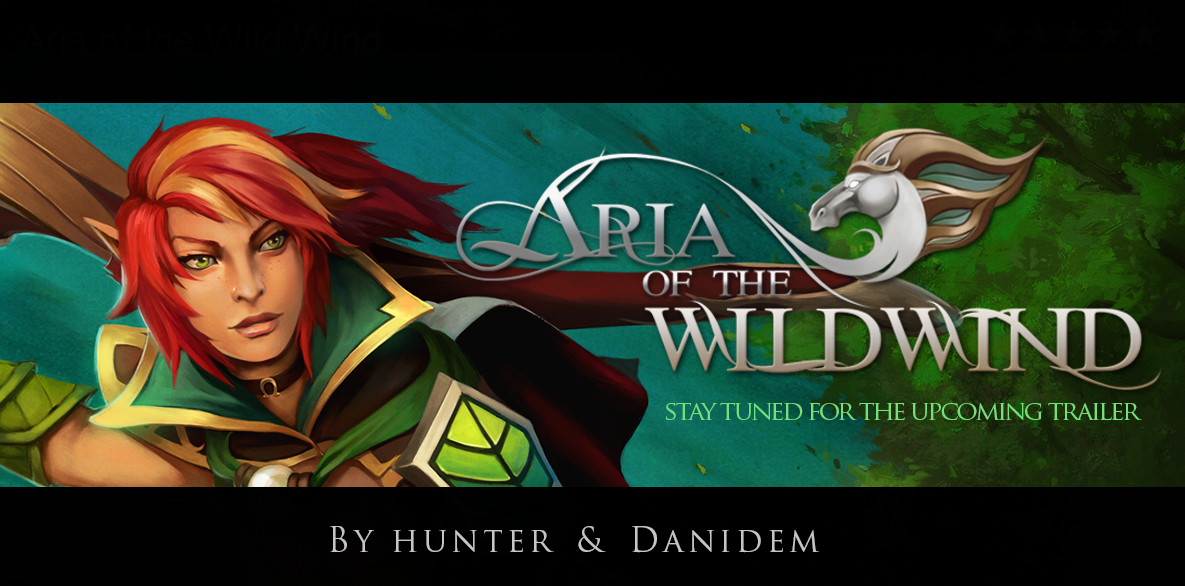 Aria of the Wild Wind
Collection by
daniDem
Working on the lore and the trailer! : )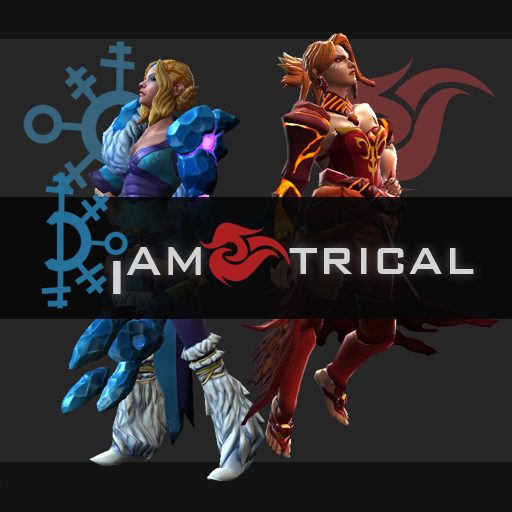 Diametrical
Collection by
DashXero
After one bout too many ended in a draw, the sisters Lina and Rylai set out to train their abilities even further. Rylai headed far south to a place more frigid than Icewrack. The most primal ice was said to form in the center of that continent; an ice

Veil of the Shadow Assassin
Collection by
RobbieK1000
Mortred's duties as an assassin take her to many exotic locations all over the world. Not all of these places can be considered civilized. Many of these places are dark, wild and full of the unknown. An assassin must take precautions to such perils of t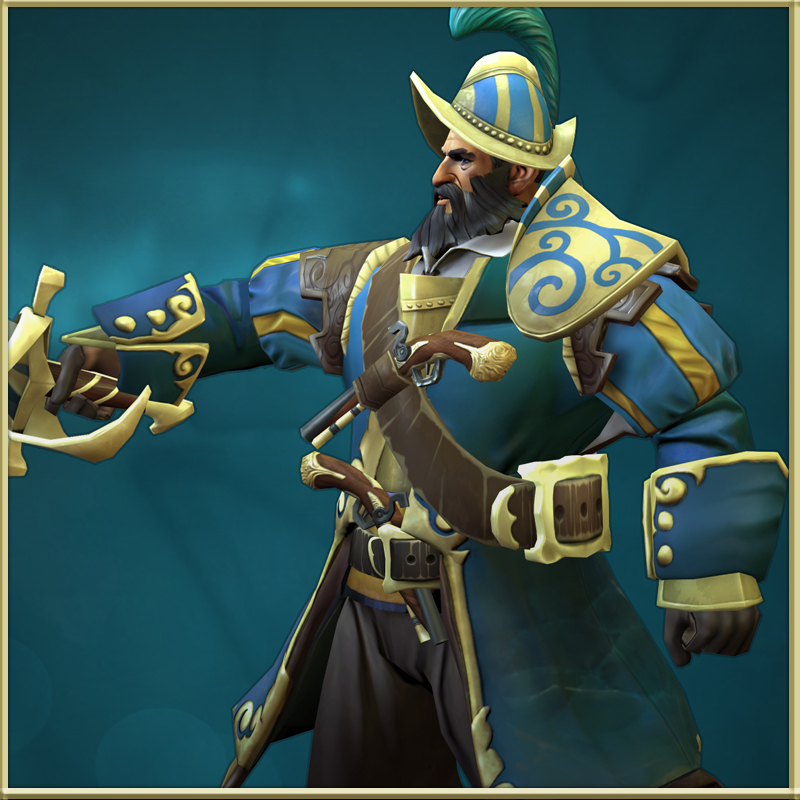 Instruments of the Conqueror
Collection by
RobbieK1000
When there is conquering to be done you'll know it. Thanks to Dota Cinema for featuring my set on this weeks Top 5 Workshop Items! https://www.youtube.com/watch?v=QuvkVJmuF9o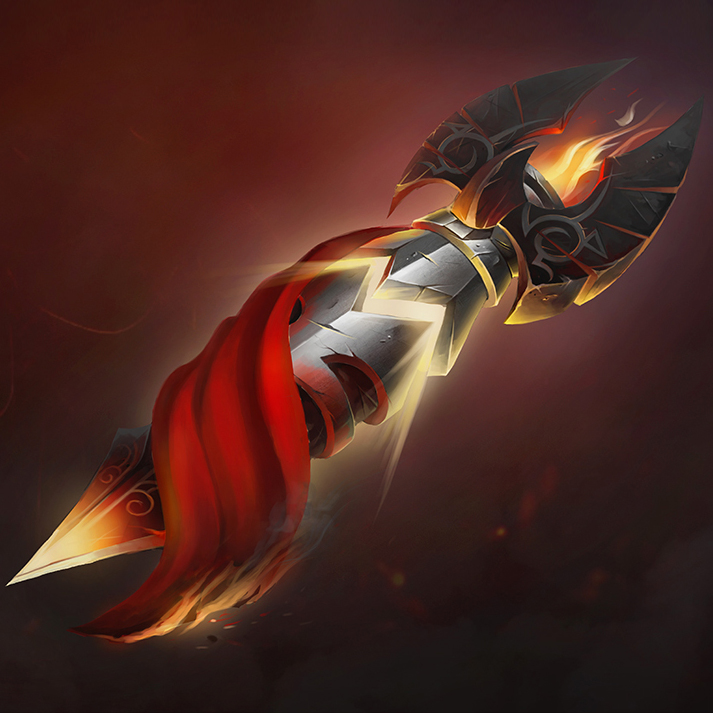 Treasure of Team Empire
Collection by
Team Empire
Treasure of Team Empire: - Сrabbit one (Bristleback) - Dark Sorcerer (Invoker) - Witchking's Corruption (Lion) - Thundergod of the Empire (Razor) - Emperial Conqueror (Gyrocopter)

FungalLord
Collection by
Willypup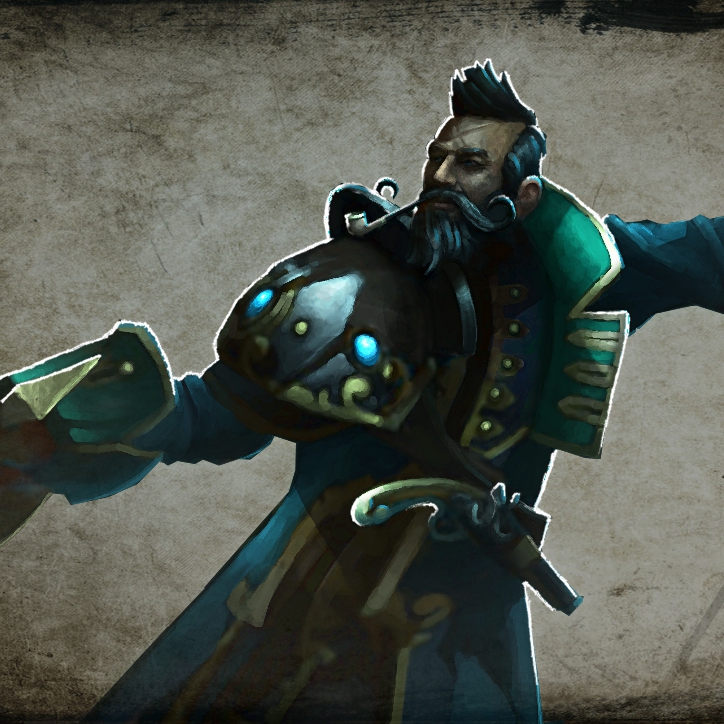 Vitamin C Deficiency
Collection by
Blender2Dota
Kunkka, relaxed, contemplative, reading poetry, drinking salt water and sometimes hallucinating. Admiral of the fleet, and respecter of children and women folk. Gentile.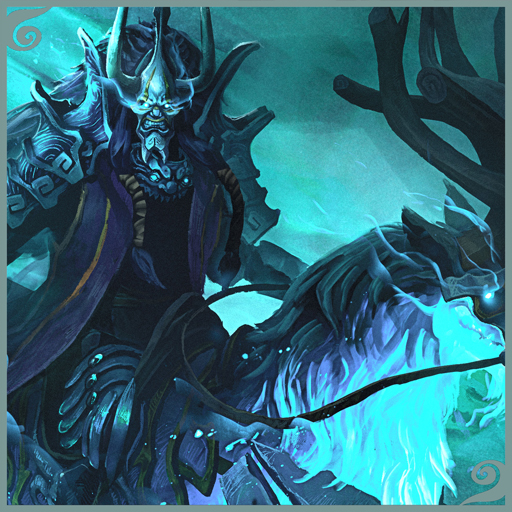 Call of the eastern Demon
Collection by
Celths
The black mist had always talked to him... The whisper of a shadow... A clear word at times... But it felt different this time. It was, somehow, louder. Still a scent in the air but strangely, it seems easier to grasp. It wasn't the usual hint, it was a ca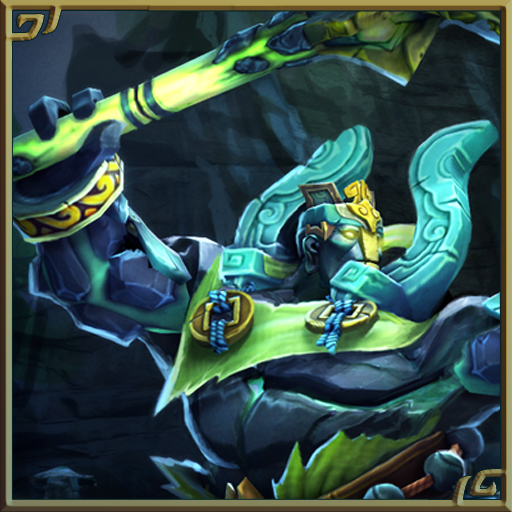 Vanquishing demons general armor
Collection by
K-Pax
Earth spirit brings annihilation of demons when him Equipment on the vanquishing demons general armor This set is for spring2014 .hope you like it. If you are chinese .you can watch the video on youku http://v.youku.com/v_show/id_XNjYxNTkzMDk2.htm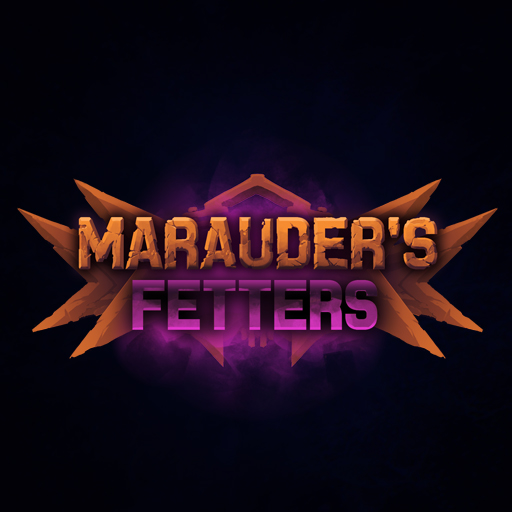 Marauder's Fetters
Collection by
Sumers
Marauder's Fetters - Slark armor set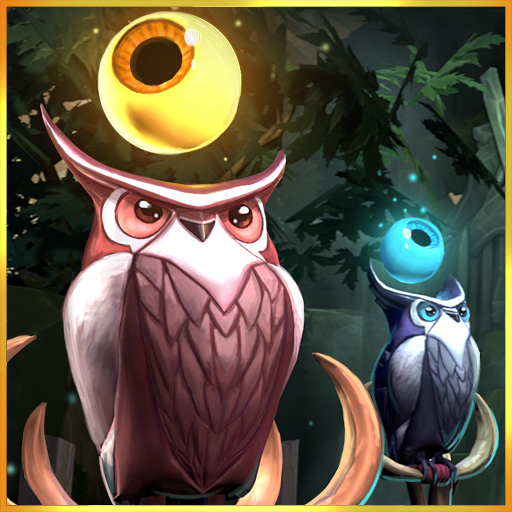 Omij, The Sentinel of Knowledge
Collection by
Puffin [Red Ribbon]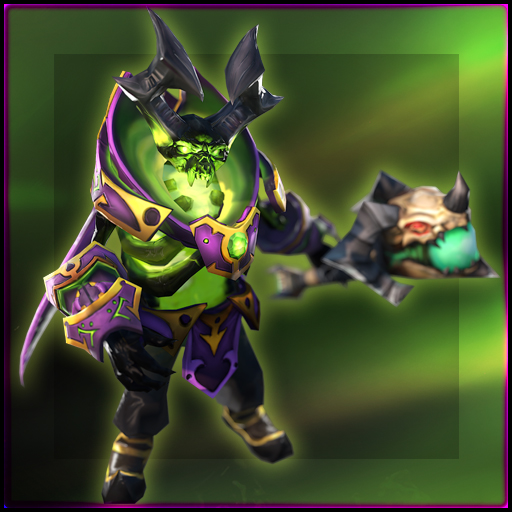 The Nether Grandmaster Robes SET - PUGNA
Collection by
Bisho Bola -Esp-
I'm back, and I want to do through the big door with 2 Full sets , pugna and Sand king, and A SWORD for Skeleton KING! Not only that, with cool image presentations and videos! Thx to Patrodilo who worked with me in Sand king And THX to Workshop arti

Puffer Collection of Ocean Temple
Collection by
oleg_knyazev
This Tidehuter's set created by Ancient Masters. Union of promising Workshop Workers.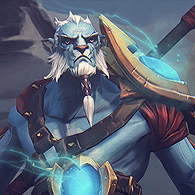 Teardrops of Elemental Ice - Phantom Lancer set
Collection by
motenai
The Teardrops of Elemental Ice are gemstones with immense power hidden in the frozen lands of Felwinn'd. After succeding on the quest to find all of Teardrops, Azwraith ,the phantom lancer, got the gems mounted into newly forged armor and spear, to be ab


Styles of the Unending Battle
Collection by
Yi
An ancient collection of styles worn by the women of the Unending Battle. To be continued...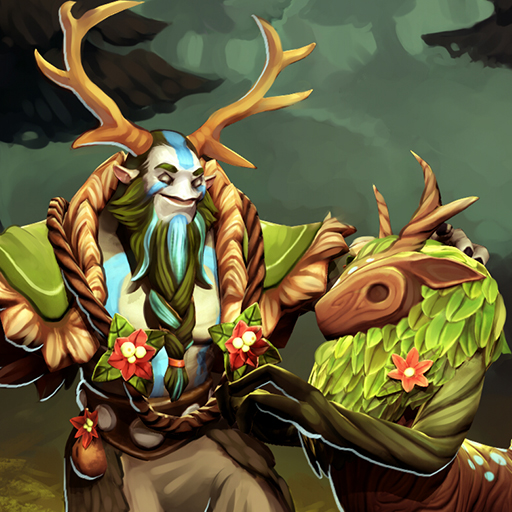 Father of the Forest
Collection by
Belkun
Amongst certain peoples of the holy woods The prophet is know simply as the Father of the Forest, a verdant father who tends to those who live in harmony with nature. The Father of the Forest set contains the following items: Wrist-guards of the Fa