Showing 811-840 of 7,905 entries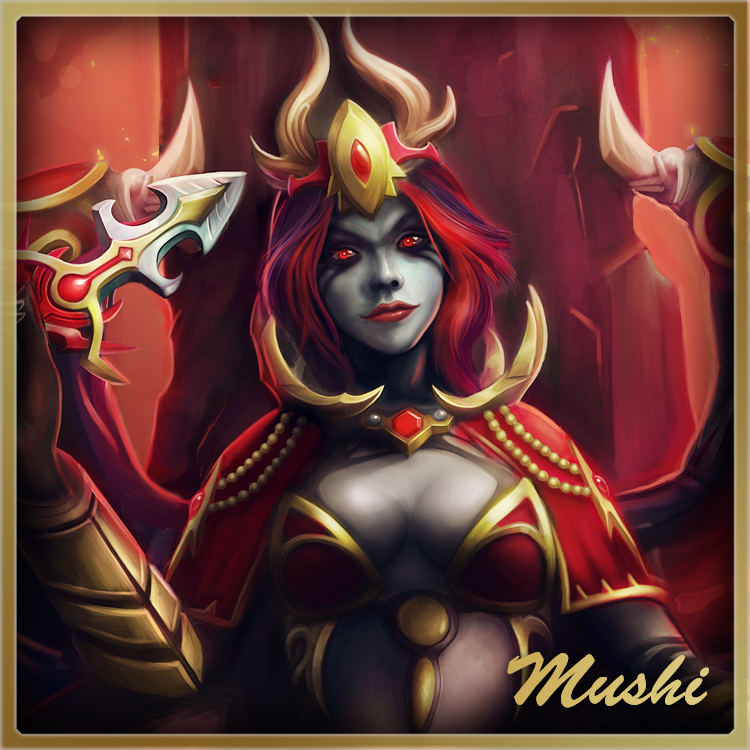 Mushi QoP - Sanguine Royalty
Collection by
mig
Set for Mushi!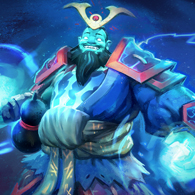 JotM's Tempest Shogun Set
Collection by
Stefco [Rusty Anvil]
Storm Spirit set created in partnership with JotM.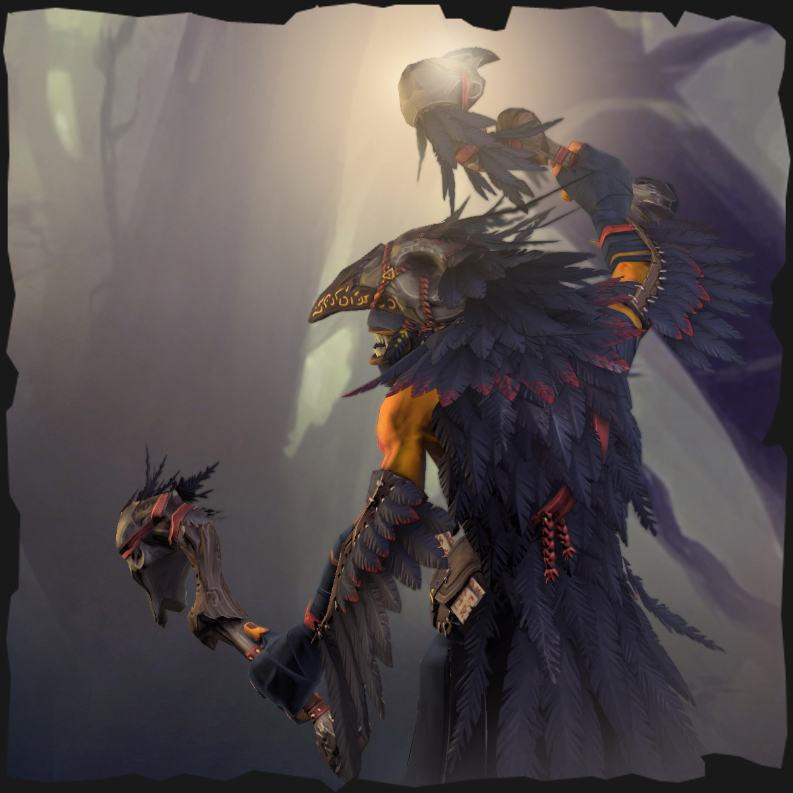 Rhasta's true form
Collection by
Tinek
...After death of his swindler-partner, there was nothing that could stop Rhasta from developing his (true) magical gift. Because of his inherited reputation, he wasn't welcomed in cities, therefore he deicided to return to his former lands: Bleeding Hill...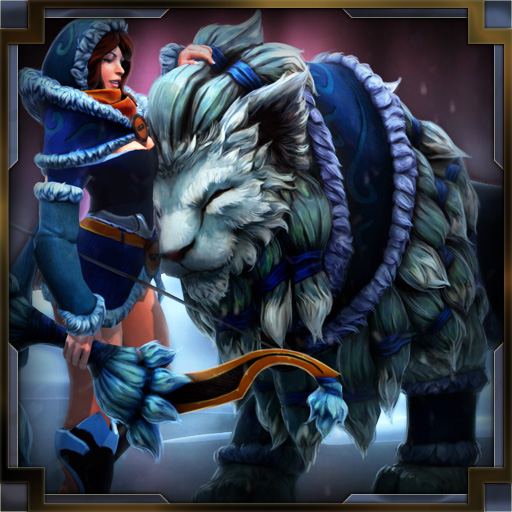 SnowStorm Huntress
Collection by
Anuxi ♥
A wintery mirana set with Two styles for the mount! Perfect for expeditions into a winter wonderland. Check out the model animated and equip-able with other in game items at the DOTA2 Hattery! http://dotahattery.com/hatters/anuxi/workshop/mirana/snow...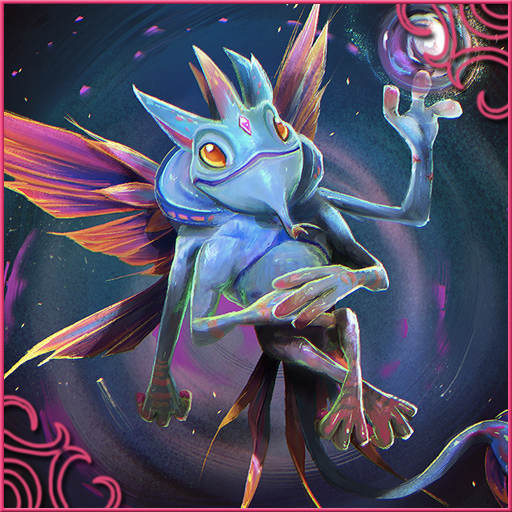 Mischievous Dragon Set
Collection by
OniLolz
TBA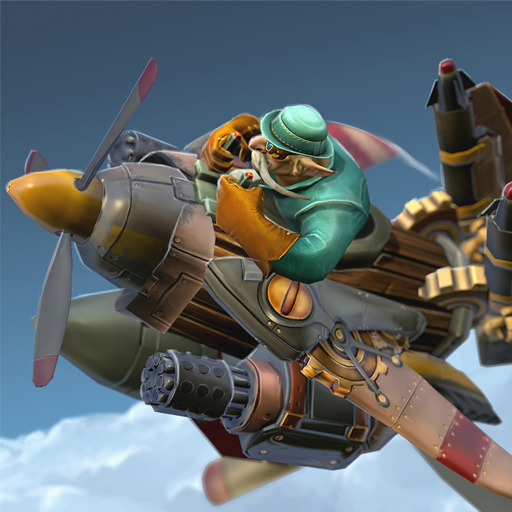 Swing Wing Fighting Machine
Collection by
Snowstorm
All the parts required for aspiring gyrocopter pilots to be mavericks of the skies.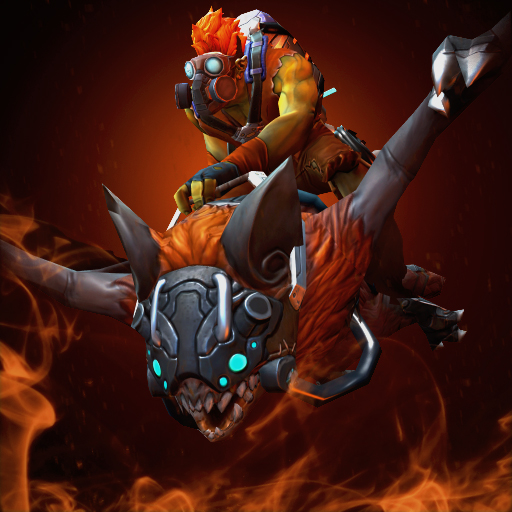 Firestarter Set
Collection by
Boonta
The Flame Bat's blood is as thick as tar and burns just as hot. The rider taps the creature's blood, harvesting it for his own fiery needs.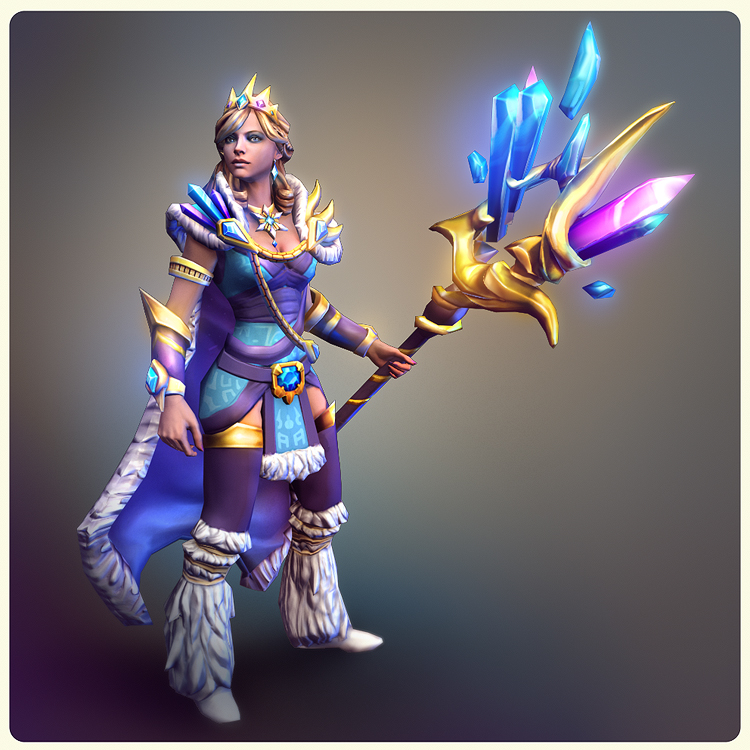 Belle of the North Star
Collection by
DrySocket
"Let's kick some ice!" http://www.polycount.com/forum/showthread.php?t=107397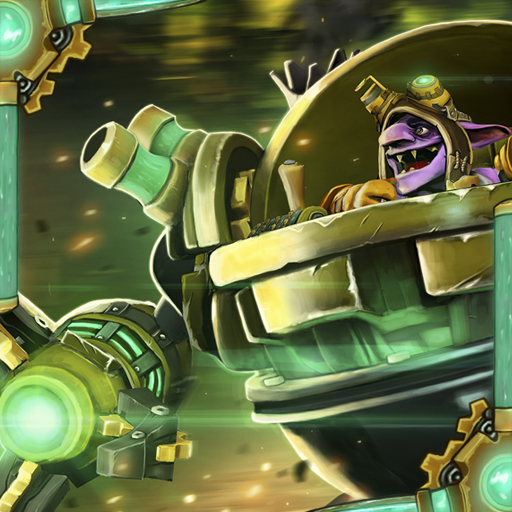 FullMetal Firefly
Collection by
AstraZeroZak
Timbersaw set.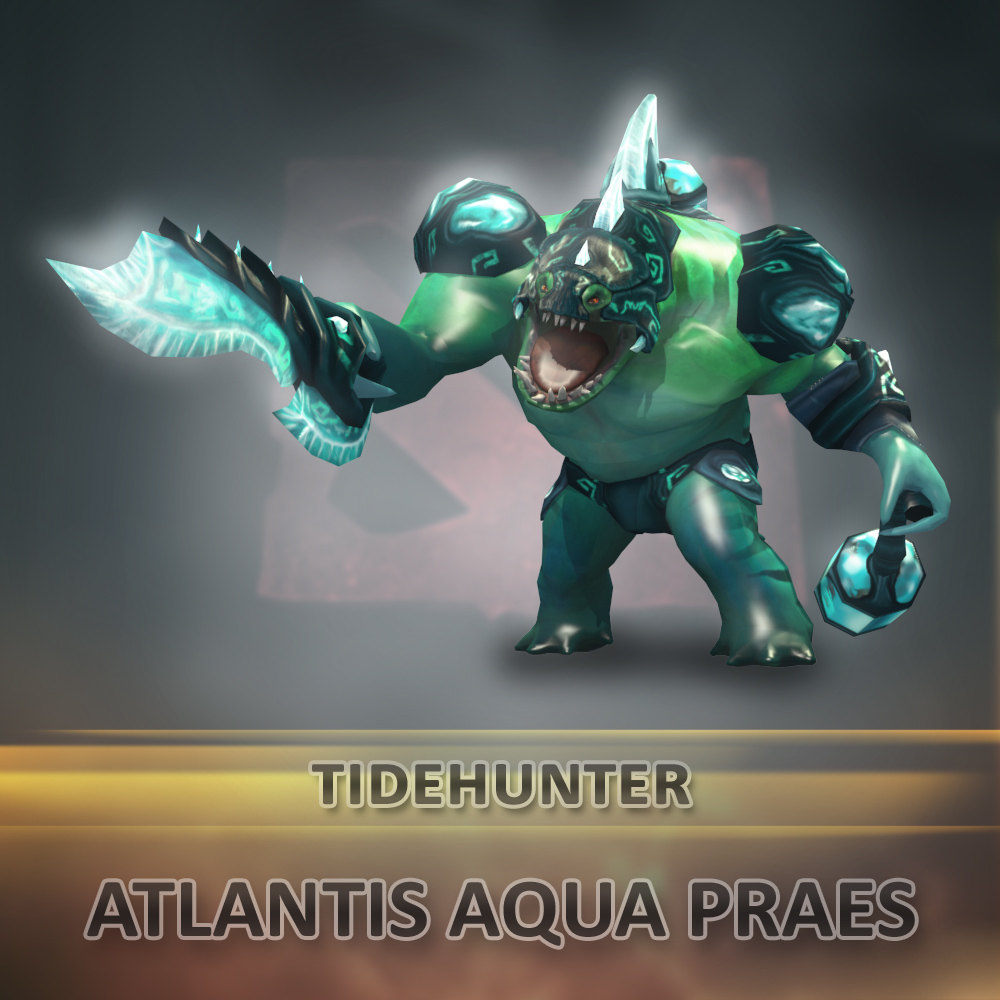 Atlantis Aqua Praes - Tidehunter
Collection by
DEYVIV
This is my first set of parts for Tidehunter, the idea was born to create an aquatic explorer costume I hope you enjoy it, thanks for your support and I welcome your comments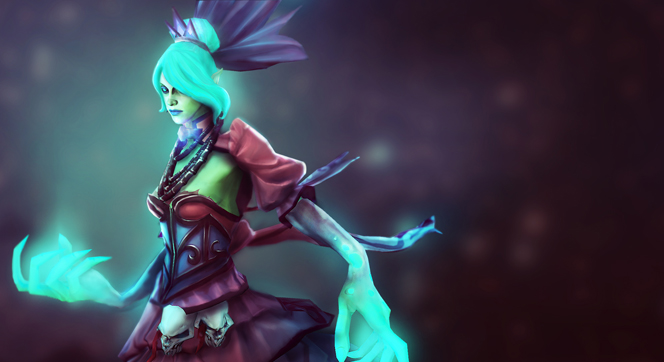 Regalia of the Mortal Coil
Collection by
Yi

Bladed Sentinel
Collection by
mig
Bladed Sentinel set. *** Click on any of the items for in-game shots ***


Armaments of the Northern Mountain
Collection by
Stuburrito
Armaments of the Northern Mountain Check it out on the DotaHattery!!! http://dotahattery.com/workshop/magnataur/armaments_of_the_northern_mountain/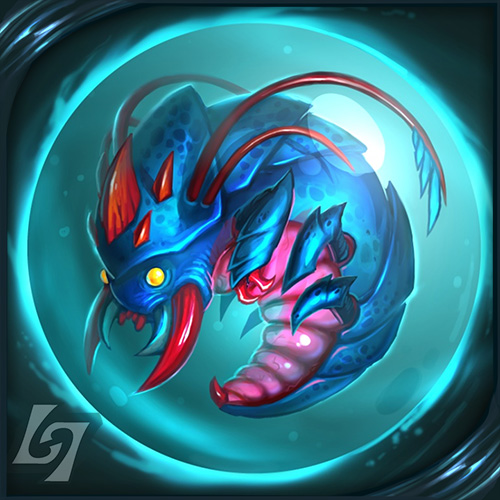 Assault Beetle
Collection by
e_forge
Assault Beetle - Weaver set for Dmitriy "LighTofHeaveN" Kupriyanov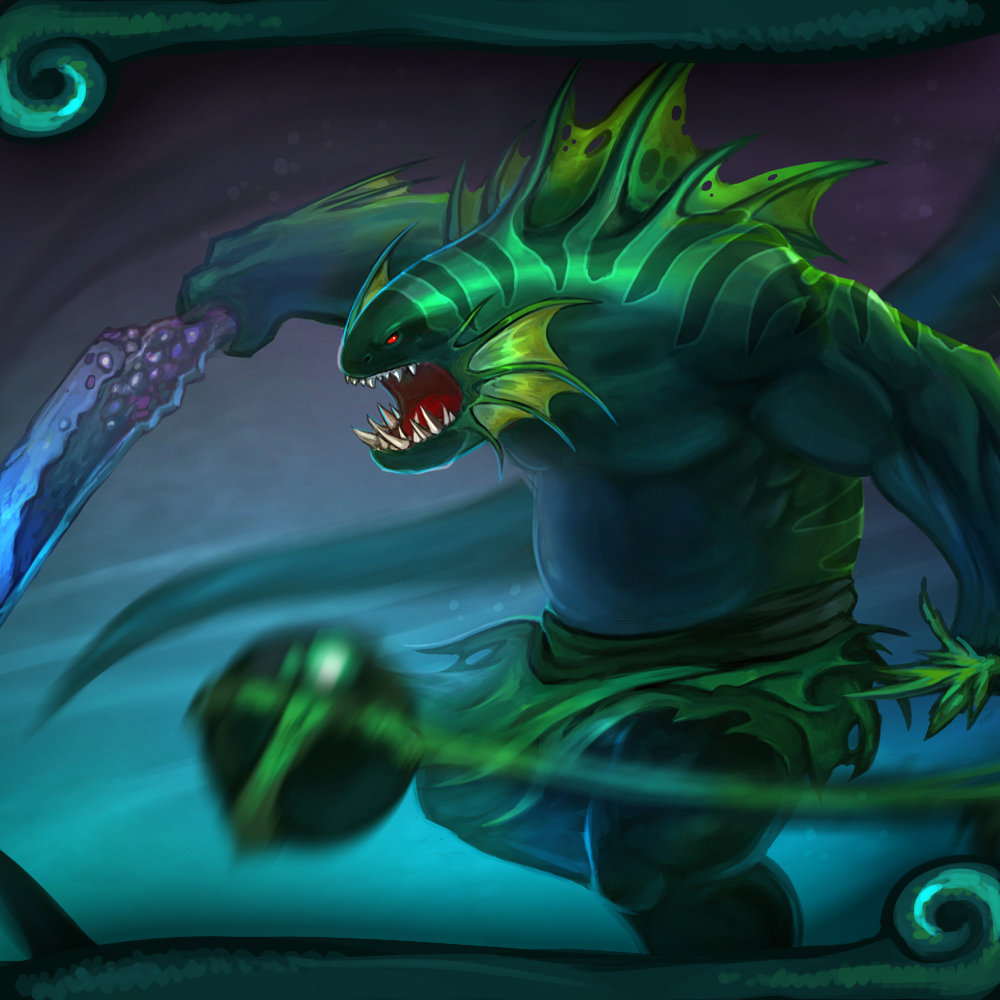 Neptunian servant
Collection by
Nikey
Check out our new set for YOL from RoxKIS!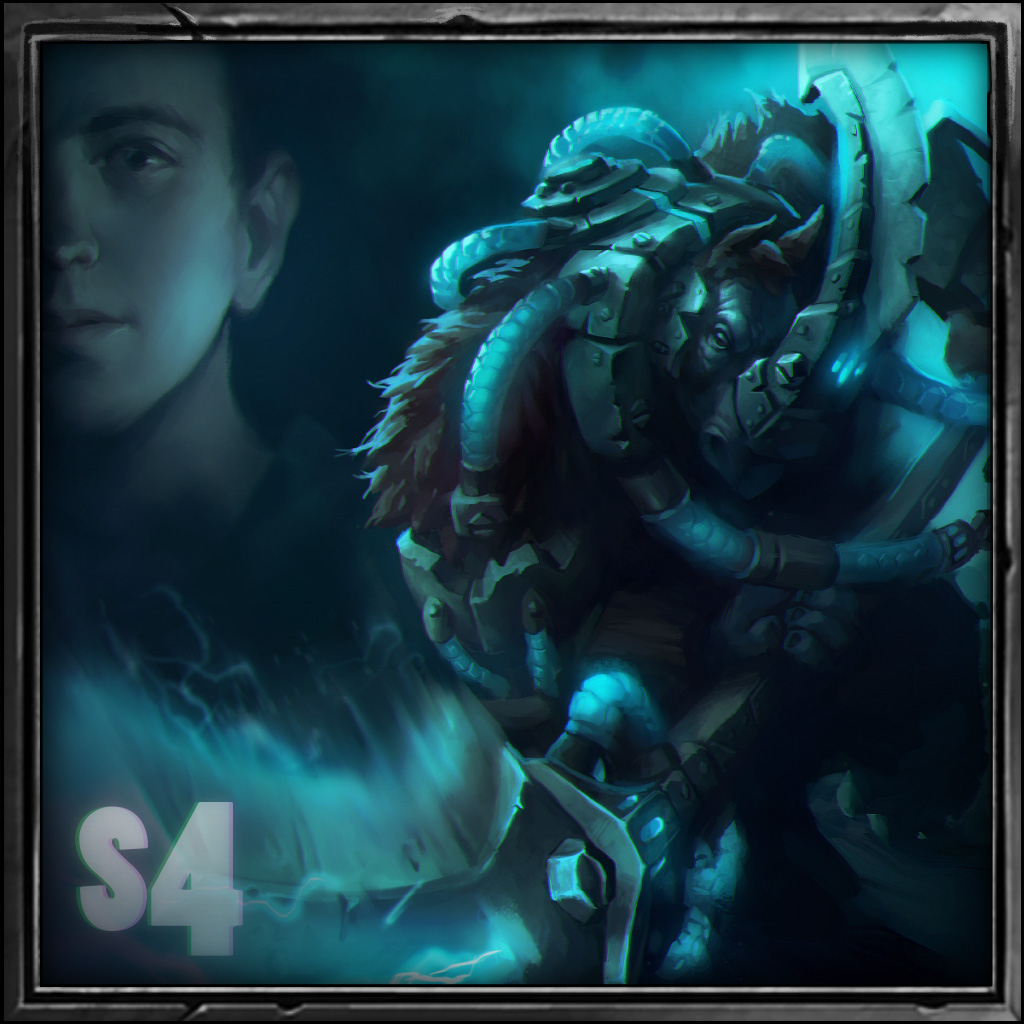 Son of Magnus
Collection by
Konras
Official S4 Magnus set. Magnus - last of the magnoceros kin. A tale told by the master blacksmiths from Mt. Joerlak describes what is believed to be the sad end of this mighty beast; an end that came with the unexpected eruption of Mt. Joerlak. The mag...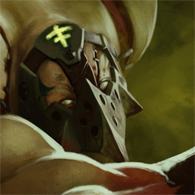 Pudge, The Plague Bringer
Collection by
daniDem

Cloud Forged Battle Gear
Collection by
Tidal Craftsman
High above the eerie past the highest clouds no bird would dare fly over lies the cloud forge. It has been operated by ancient giants in service to the nest for centuries. They scarcely speak more than a few words and in the chilling wisps where most woul...

Legacy of the Awakened
Collection by
k u n k k a
The Legacy of the Awakened The faint moon cast its light over the landscape, illuminating the walking corpses beyond count that were mindlessly patrolling in the vicinity of Turstarkuri Monastery. Sounds of rumbling guts and moaning filled the air, fue...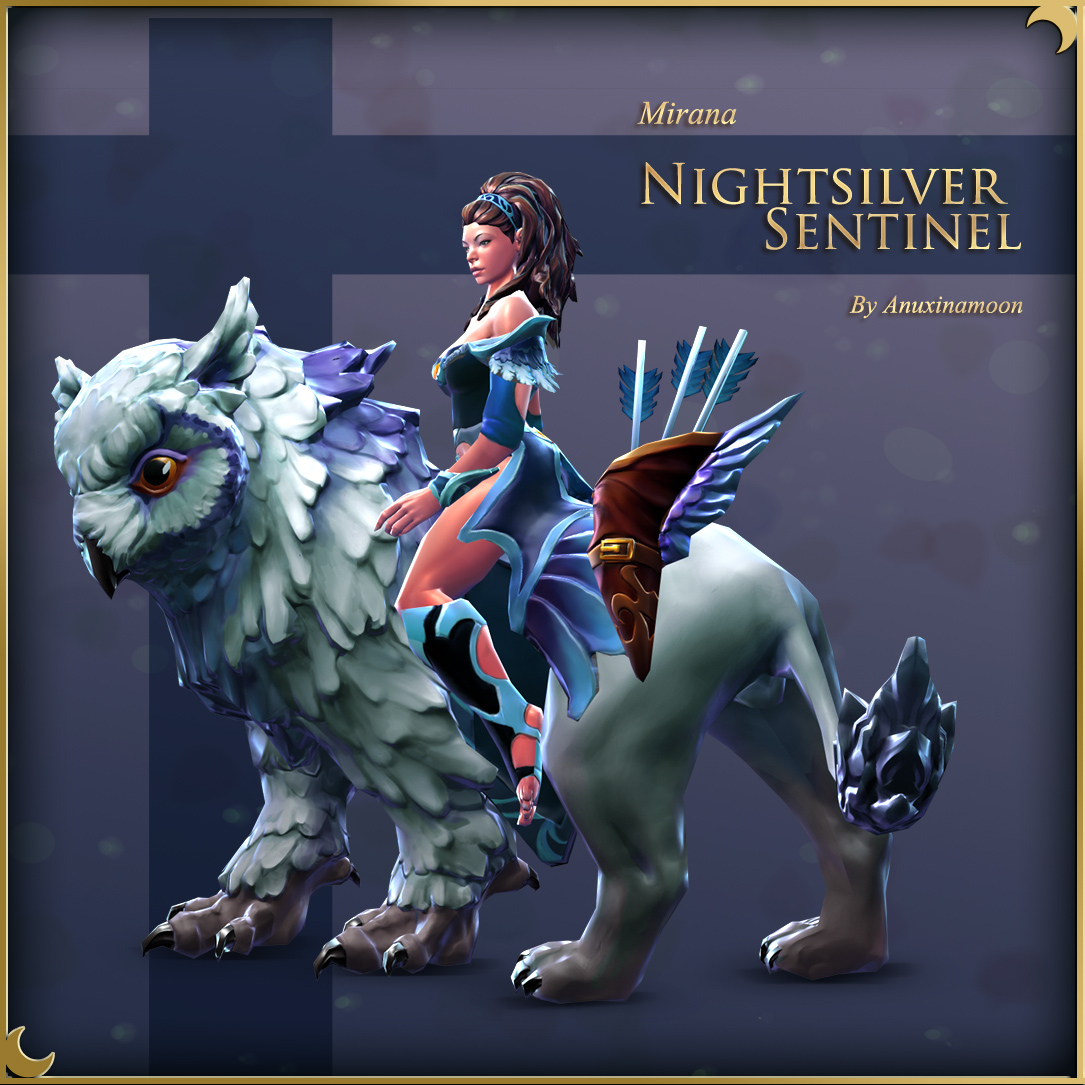 Nightsilver Sentinel
Collection by
Anuxi ♥
A full item set I made for Mirana, which includes a fluffy owlion mount! This was part of the polycount monthly competition: http://www.polycount.com/forum/showthread.php?t=115917 I also streamed the entire process and saved the VODS on my twitch ac...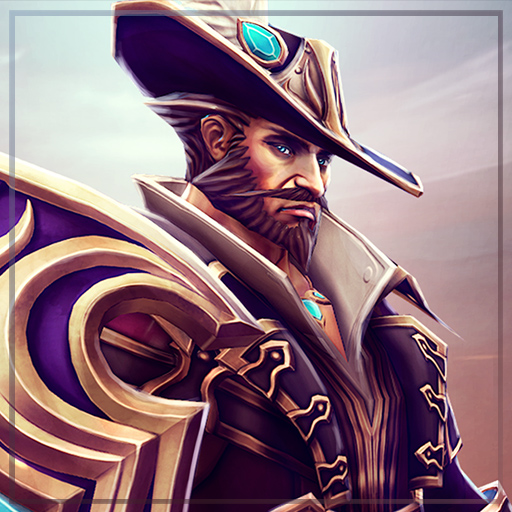 The Sagacious Spellflayer
Collection by
ChiZ
Commemorating my one year Workshop Anniversary by revisiting the first hero I made a set for! This dashing overhaul of Silencer's usual appearance is the kind of set I've always wanted to make for him, and I hope you like it. Check it out in the Do...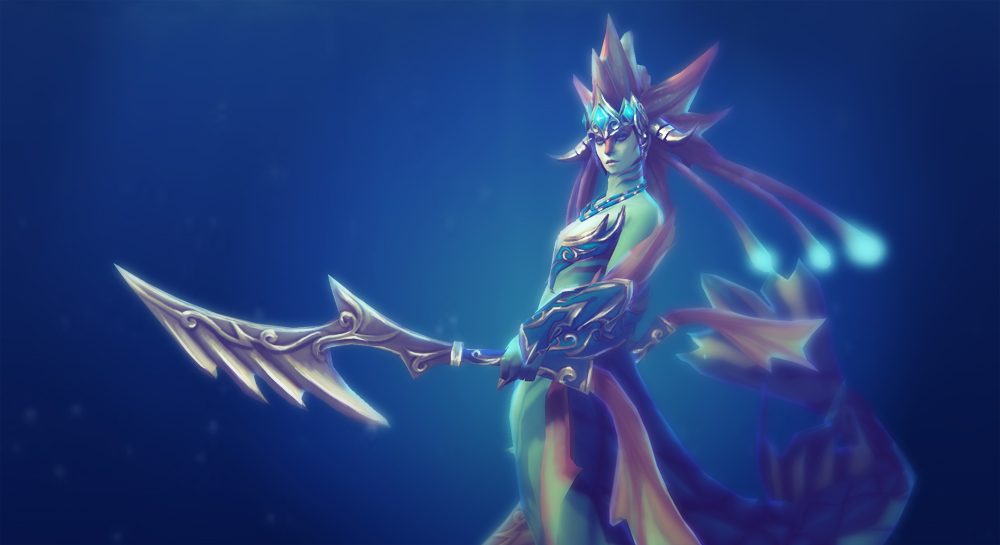 Garb of the Consuming Tides
Collection by
Yi
The noble armors of Slithice, the Naga Siren.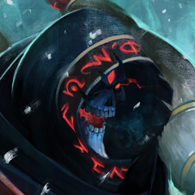 The Dead Winter
Collection by
daniDem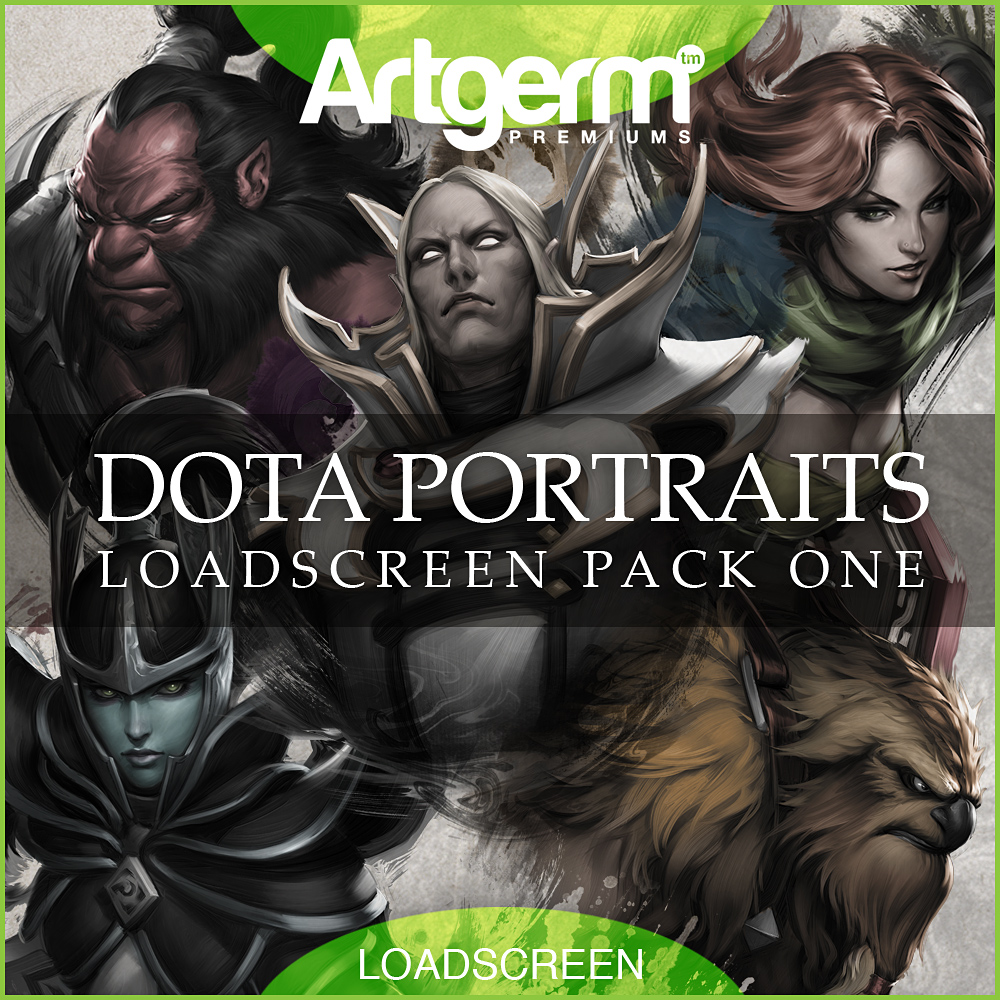 DOTA Portraits Loadscreen Pack ONE
Collection by
Artgerm
This is the first compilation of the loadscreens based on my DOTA Hero Portraits. It consists of the following 5 heroes: Axe, Windranger, Earthshaker, Invoker & Phantom Assassin. Thank you for your support and more portraits coming! Follow me on my Fac...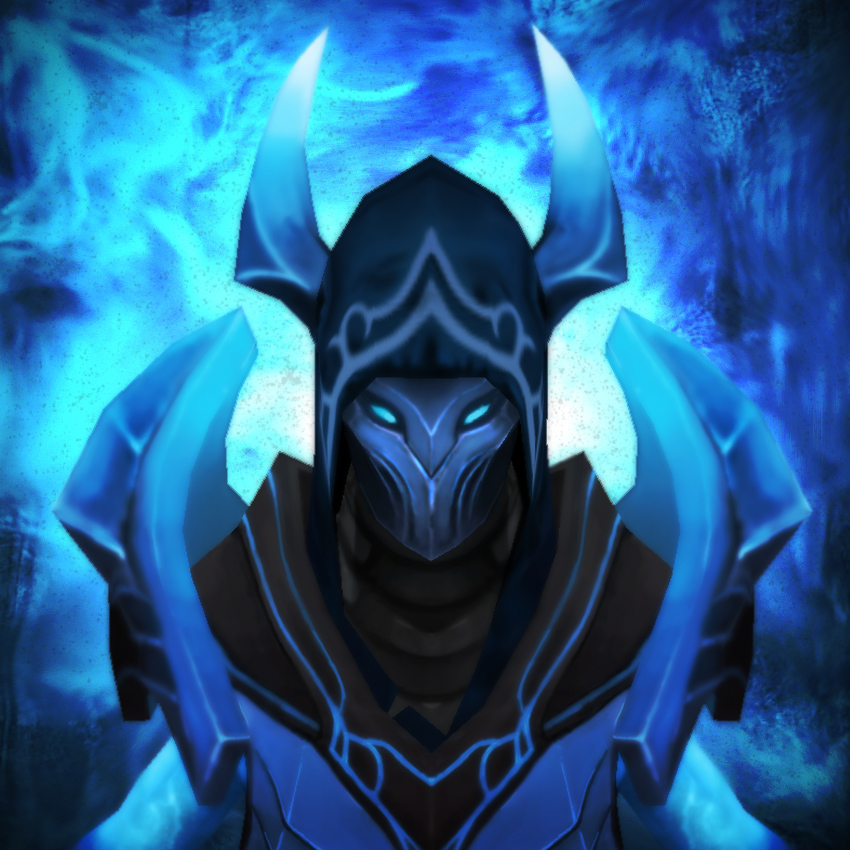 Terror of the Maze
Collection by
Nebula
Hi, I tried making a set for razor that has a unique look. and it turned out better than i expected. Please rate it helps me a lot thanks. Its hard to draw with a mouse but i'll try making a wallpaper along with the set. ~I make sets on my free time...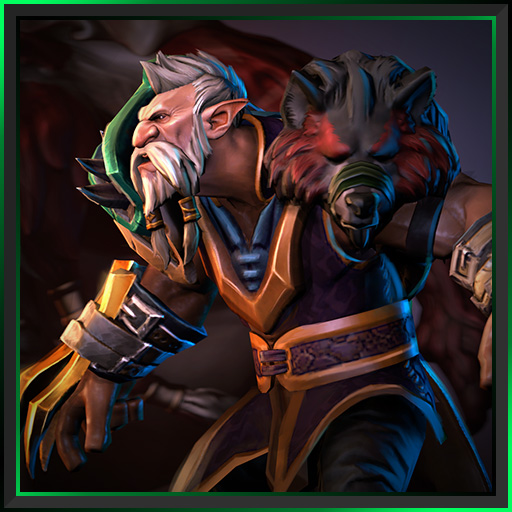 WolfHunter - Lone Druid's set
Collection by
T_Vidotto
This set is a result of months of work and a lot of feedback from the Polycount forum and the Dota community over Reddit. The full pack contains: ✔ 5 items ✔ Spirit Bear fully made from scratch, with all new animations and particles ✔ [b...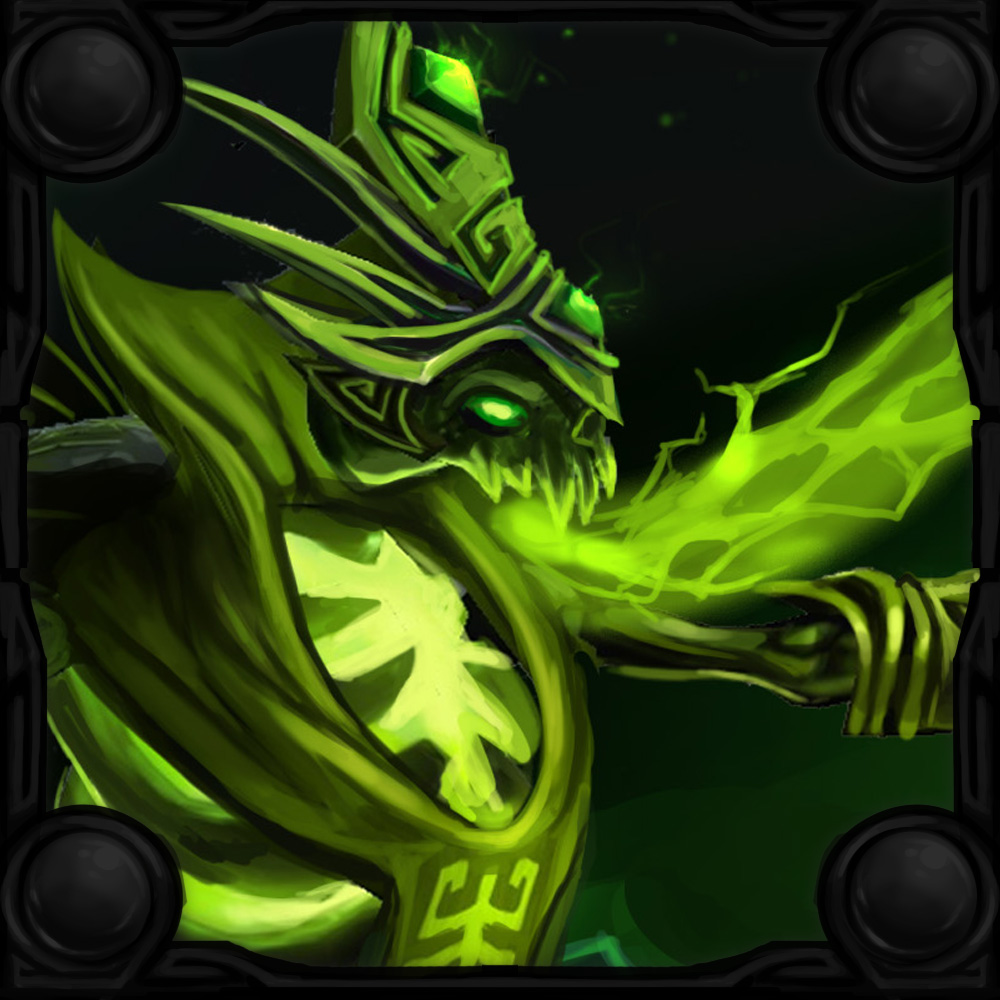 Nether Lord
Collection by
Dr. Robo
Check out our new set for BZZ from RoxKIS that comes with new particle effects and custom nether ward. Vote for every item in set so it will have more chances to get in game. also check out my website roboarts.net.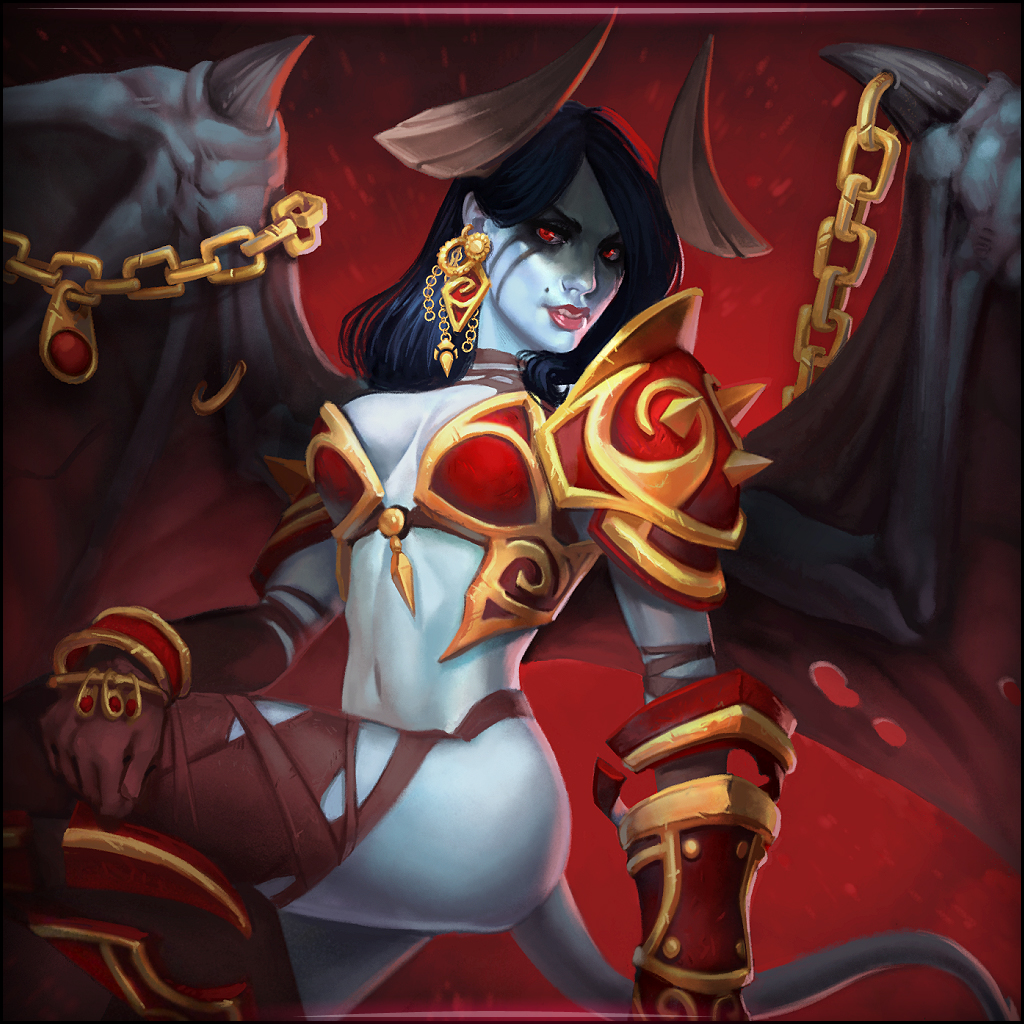 Unchained Mistress
Collection by
Konras
Akasha was summoned by one of the demonologists imprisoned by soon to be enslaved Ecclesiast-King of Elze. Even as a lesser demon she could have killed them with ease, however she sensed an opportunity in her enslavement. Delighted in her torments Ecclesi...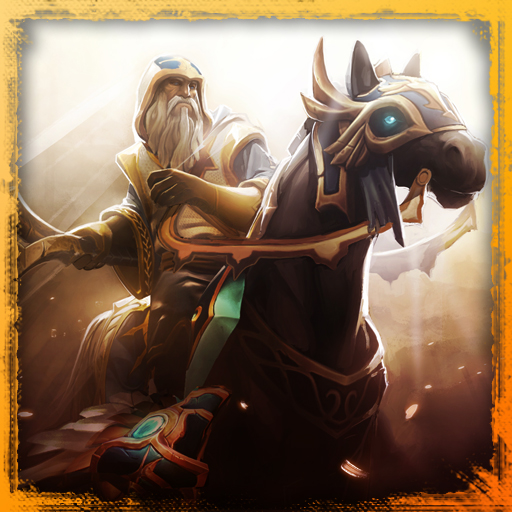 Light's Vanguard
Collection by
Spudnik
Presenting version 2.0 of Tal 'Fly/Simbaaa' Aizik's Keeper of the Light set. Now with alternate styles for the mount and the belt slots! Concept, textures and illustration by Foxclover Sculpt, model and skinning by Alex 'Spudnik' Frey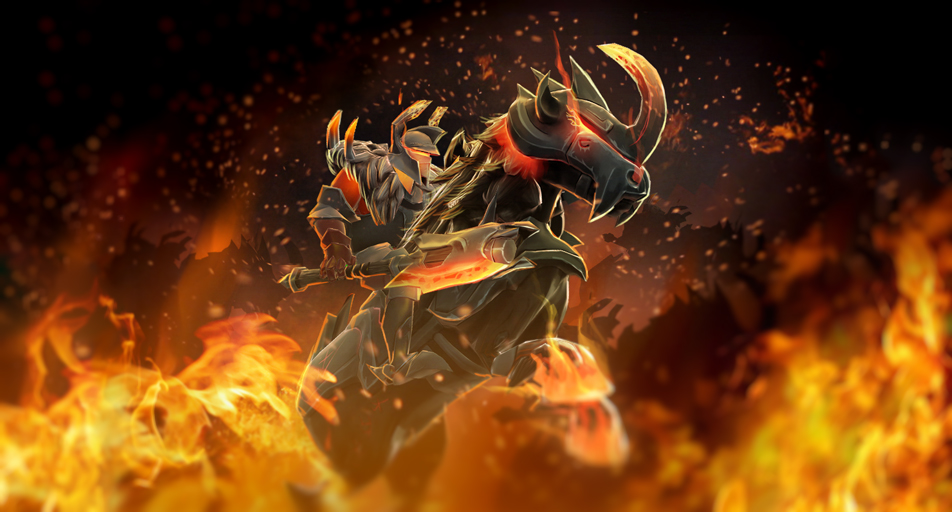 Dark Rider
Collection by
Vermilion Wlad