Showing 811-840 of 8,710 entries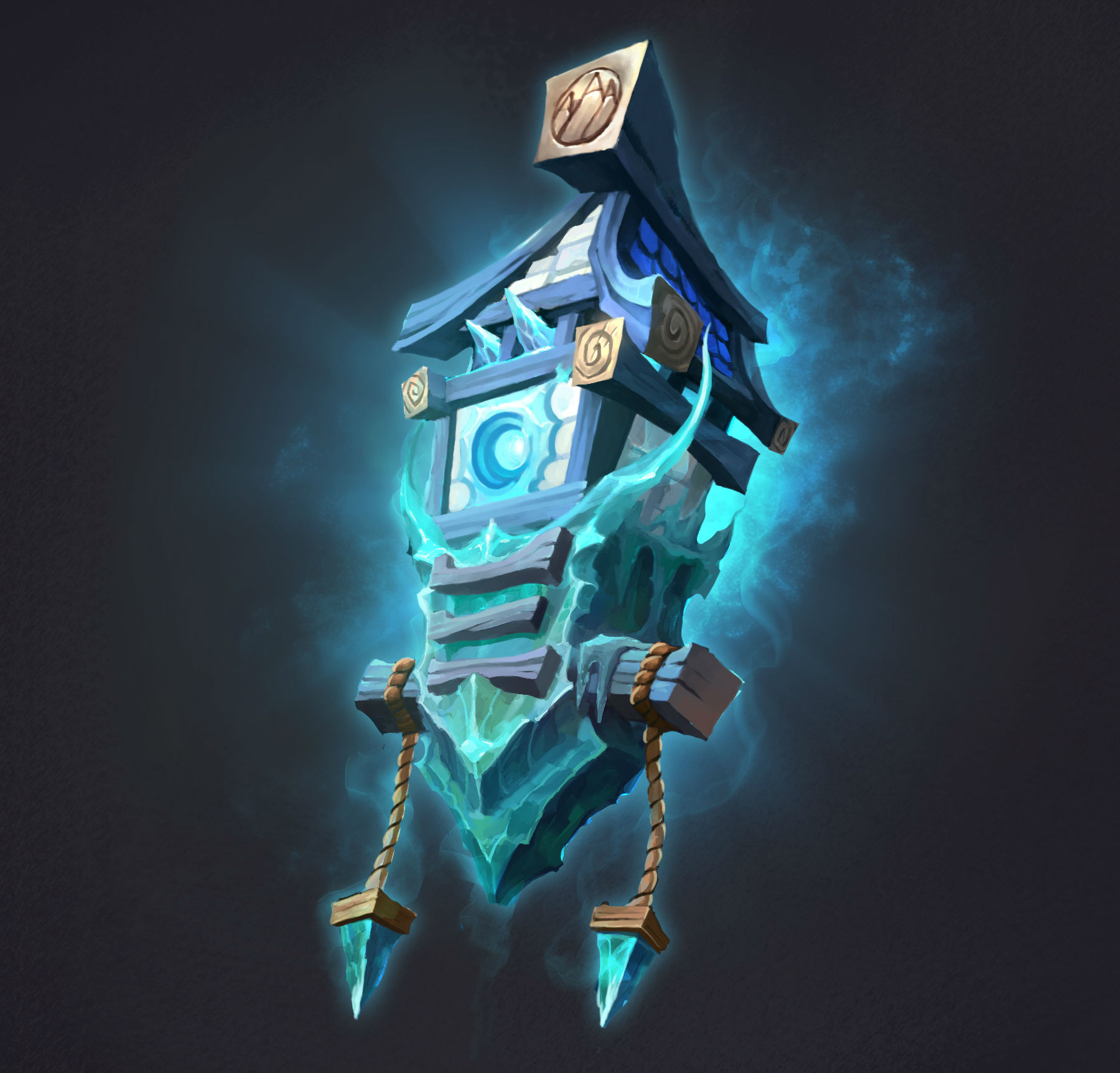 The Summit 3 Chest - Treasure of the Frigid Beyond
Collection by
BeyondtheSummit
These frozen treasures were uncovered by a Keen expedition into the most frigid of passes of the Peaks of Nishai, stowed away in the cellar of an empty inn. The trailblazers had searched for just such riches as these, bundles of pristine armor forgotten al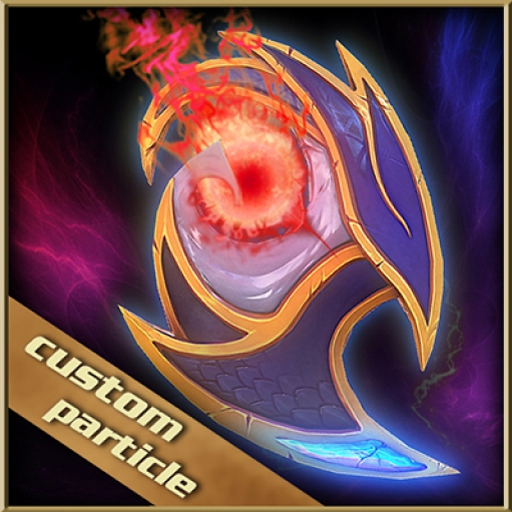 Orchid Shield
Collection by
DarKsOuL.BaNdenG
A shield with the power of orchid malevolence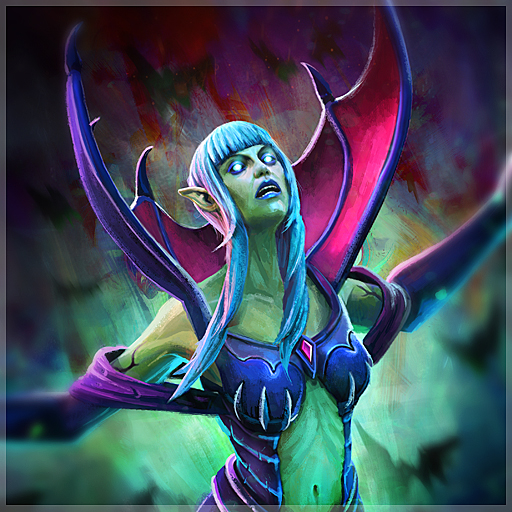 Awakened Thirst
Collection by
Nannou
Awakened Thirst by KEEN WORKSHOP Follow us for upcoming projects and giveaways@ https://twitter.com/KeenWorkshop https://www.facebook.com/pages/Keen-Workshop/1408941276049505 If you have questions or want to collaborate you can reach us at ke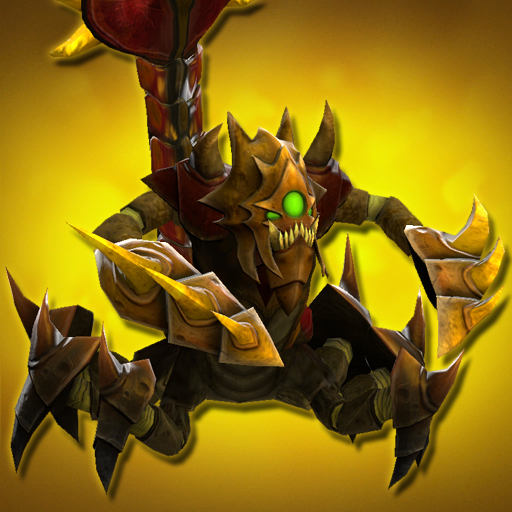 Reinforced Crixalis
Collection by
Joshimon
The Djinn of Qaldin reinforced the armour surrounding the Soul of the Sands form in order to protect the deserts most ferocious and treasured guardian. Any suggestions or feedback please let me know and thanks for viewing! Dota Cinema Top 5 - http:/

The Summit 2 Bundle
Collection by
Andrew_Helenek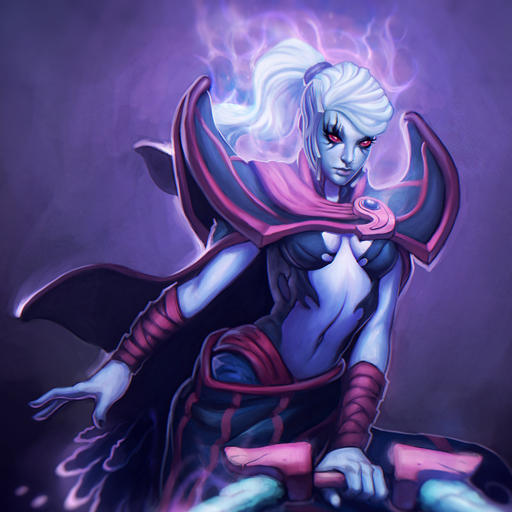 Resentment of Banished Princess
Collection by
Vermilion Wlad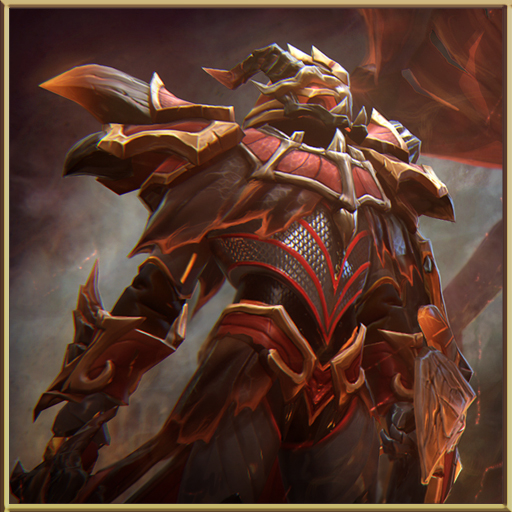 Oblivion Blazer Set
Collection by
HyrX
Hey guys, Oblivion Blazer Set is our new works . This set has new Dragon and new Skill Icons . Hope you like this set. Huge thanks for everyone that give us suggestion.If you liked ,Pls give it a thumbs up.thanks :) concept and model:HyrX & K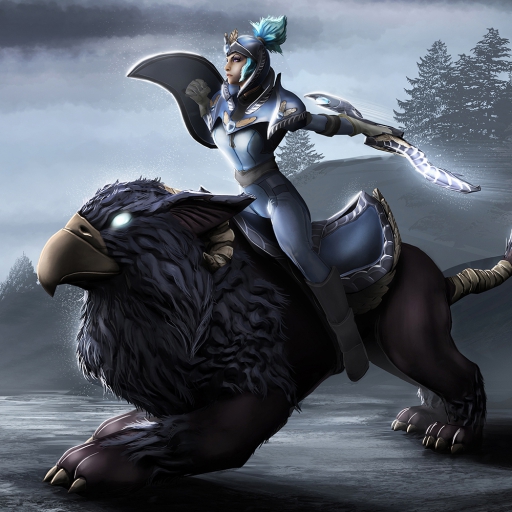 Gifts from Goddess Rae Set
Collection by
blossomalex
Watch over me, Goddess. It'll be a good show.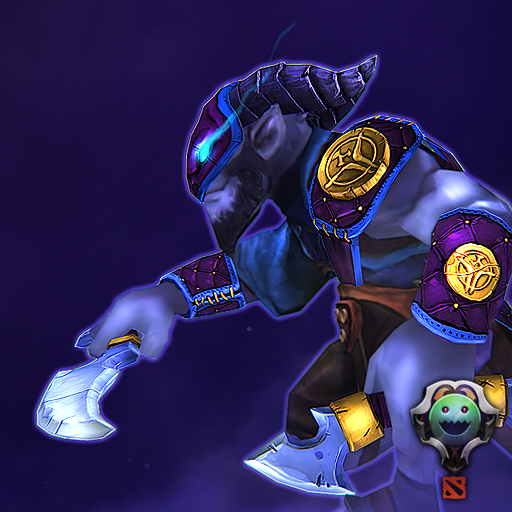 Malevolent Masquerade
Collection by
Riki's Malevolent Masquerade. My entry for the Dota 2 Polycount Contest. You can see the whole set's work in progress here: http://www.polycount.com/forum/showthread.php?t=106922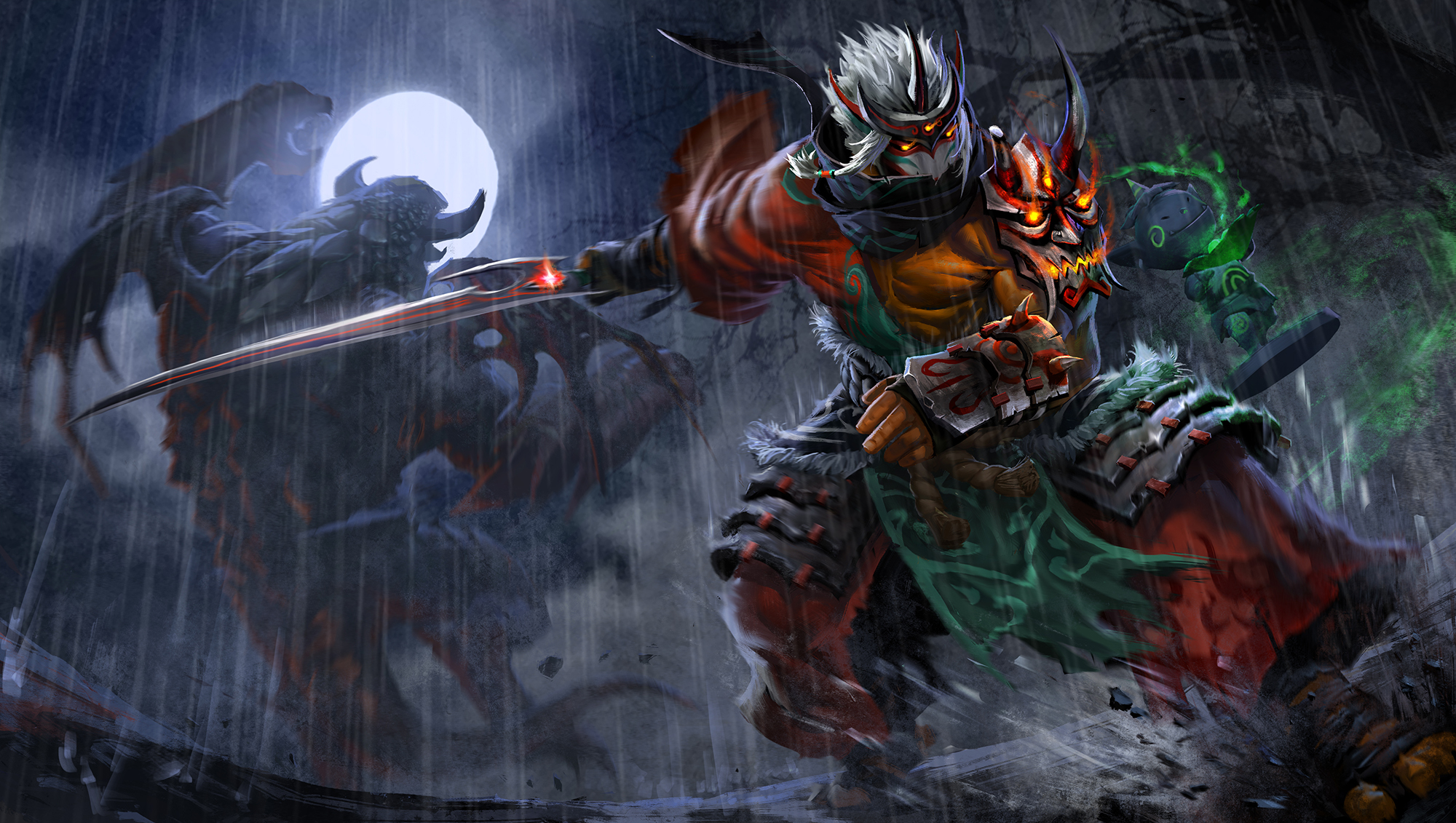 Madness of the Face Collector - Juggernaut set
Collection by
keinhangia
Our new set for Juggernaut : Madness of the Face Collector Hop you like it! Concept/ 2D art: Keinhangia 3D art/ video: Attasik For Yunero, there was nothing more humiliating than being unmasked. The mask was as important as his very life and hono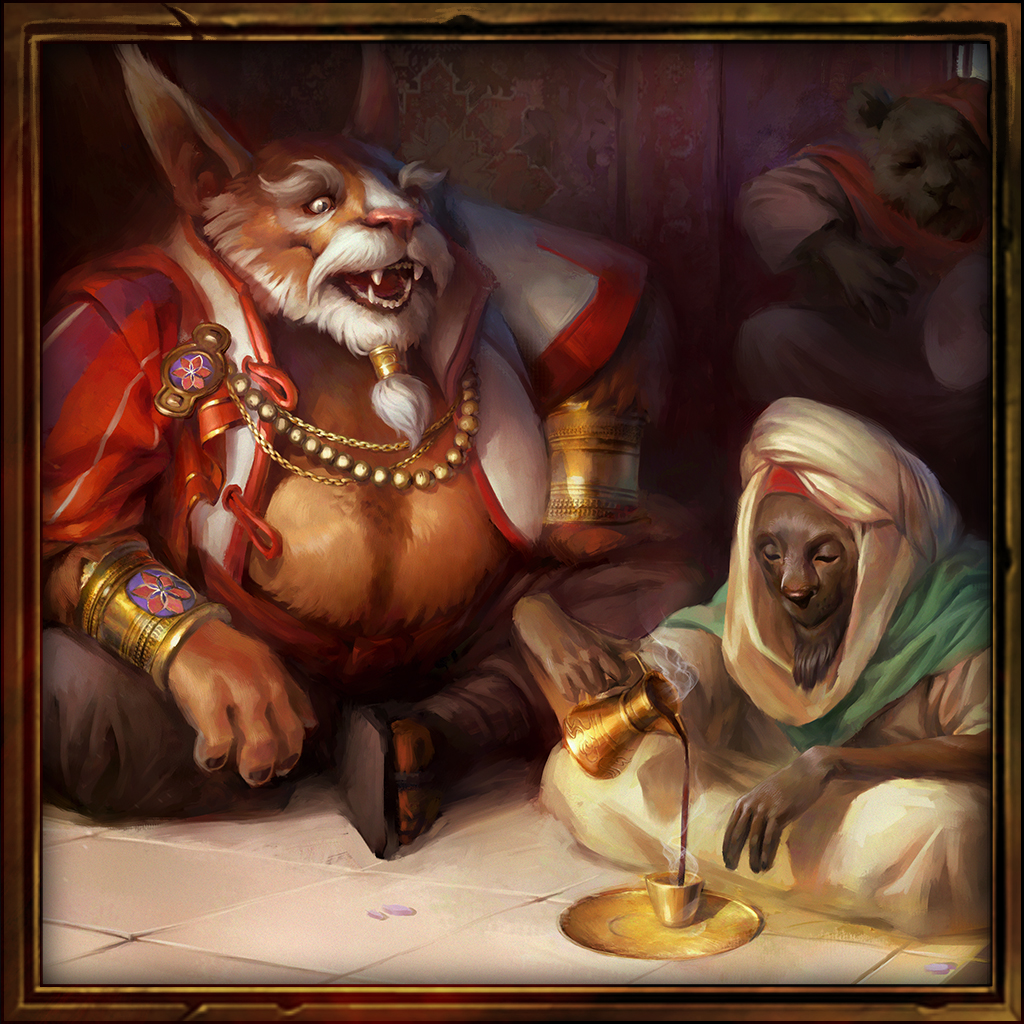 Coffeemaster
Collection by
Konras
Our hero who traveled across the known world to discover new brews stumbled this time upon something totally unexpected. A man papering something new giving you power when you are weak, something that help you stay a wake and grants you speed that even tim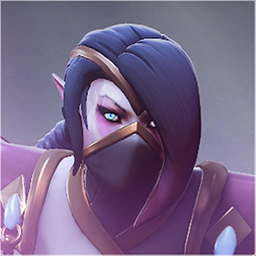 Braided Mysteries
Collection by
Fewes
Set for Templar Assassin!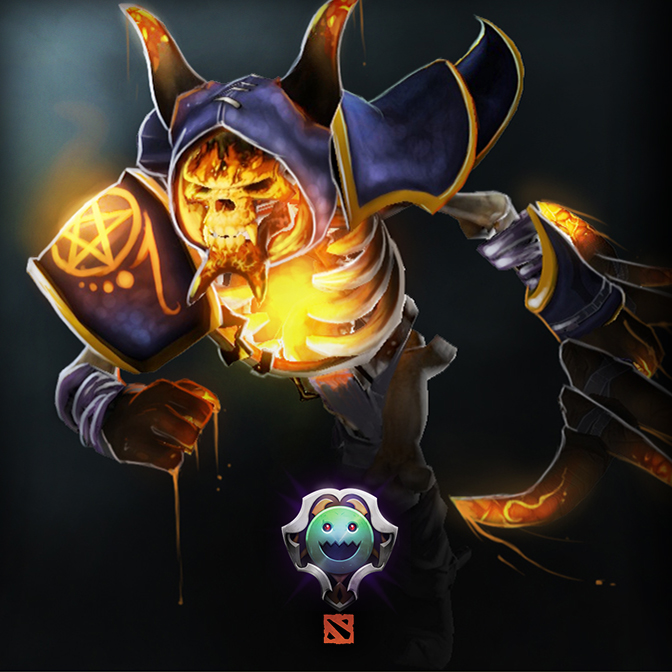 Marksman from the Sixth Hell
Collection by
Mister Foster
In order to defeat Maraxiform down in the gates of the sixth hell, Clinkz had to go through the first five layers. Many challenges awaited him, each one harder than the previous, and they sure took a toll on him, but also helped hone his skills for the fi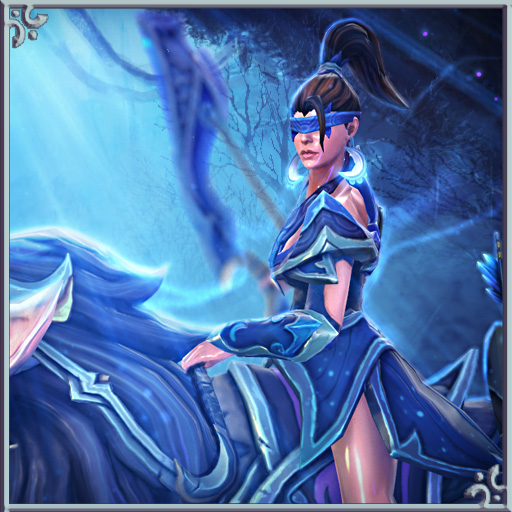 The huntress of moon
Collection by
K-Pax
hey guys , the mirana set is finished ,hope you like it:)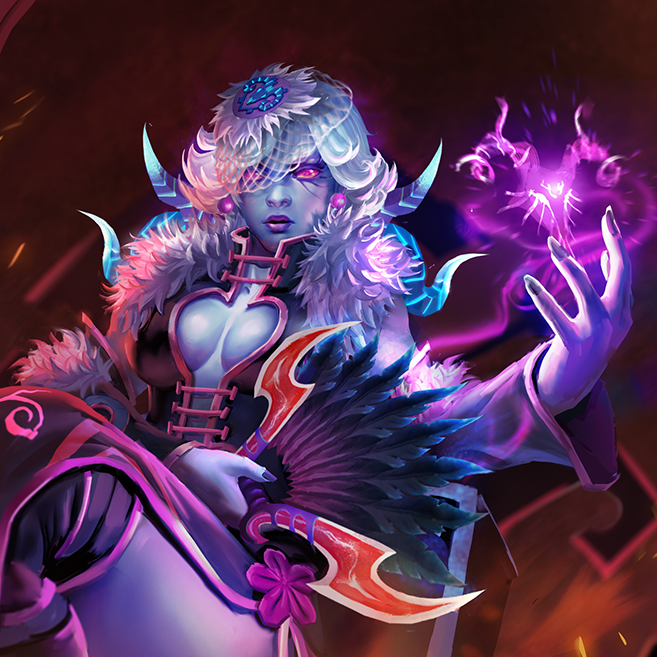 Lady of the House of Sacred Ram Set
Collection by
keinhangia
Lady of the House of Sacred Ram, New Bloom set for Vengeful Spirit. Made by keinhangia and Nobiru, with great help from Seeing Triangles! Lore http://i.imgur.com/azv8Vex.png http://i.imgur.com/0TOnMeO.jpg In Dota Hattory! http://dotahatte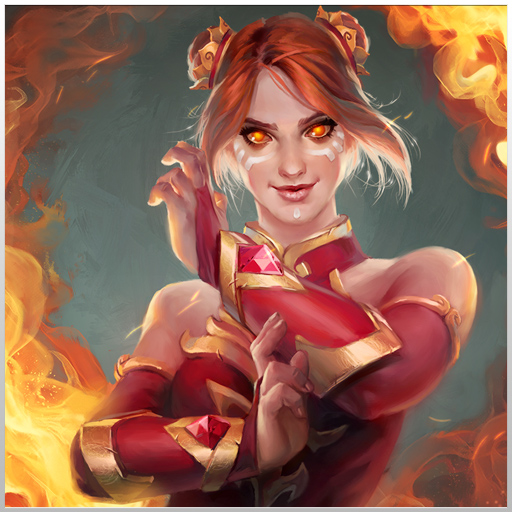 Legacy of the Crimson Lotus
Collection by
.nullf
Legacy of the Crimsom Lotus set for Lina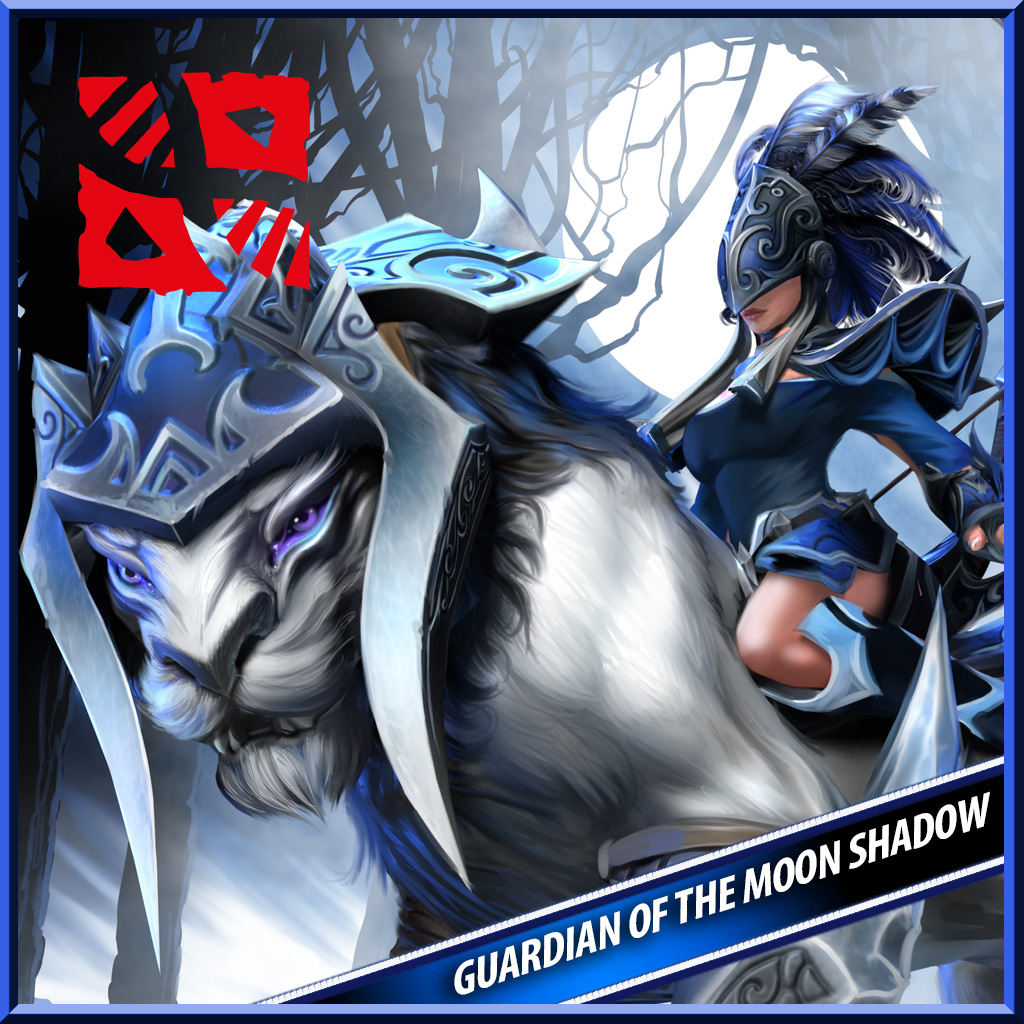 Guardian of the MoonShadow
Collection by
✪Dota2✪DNADota✪Първият Хищник✪
Set for Mirana.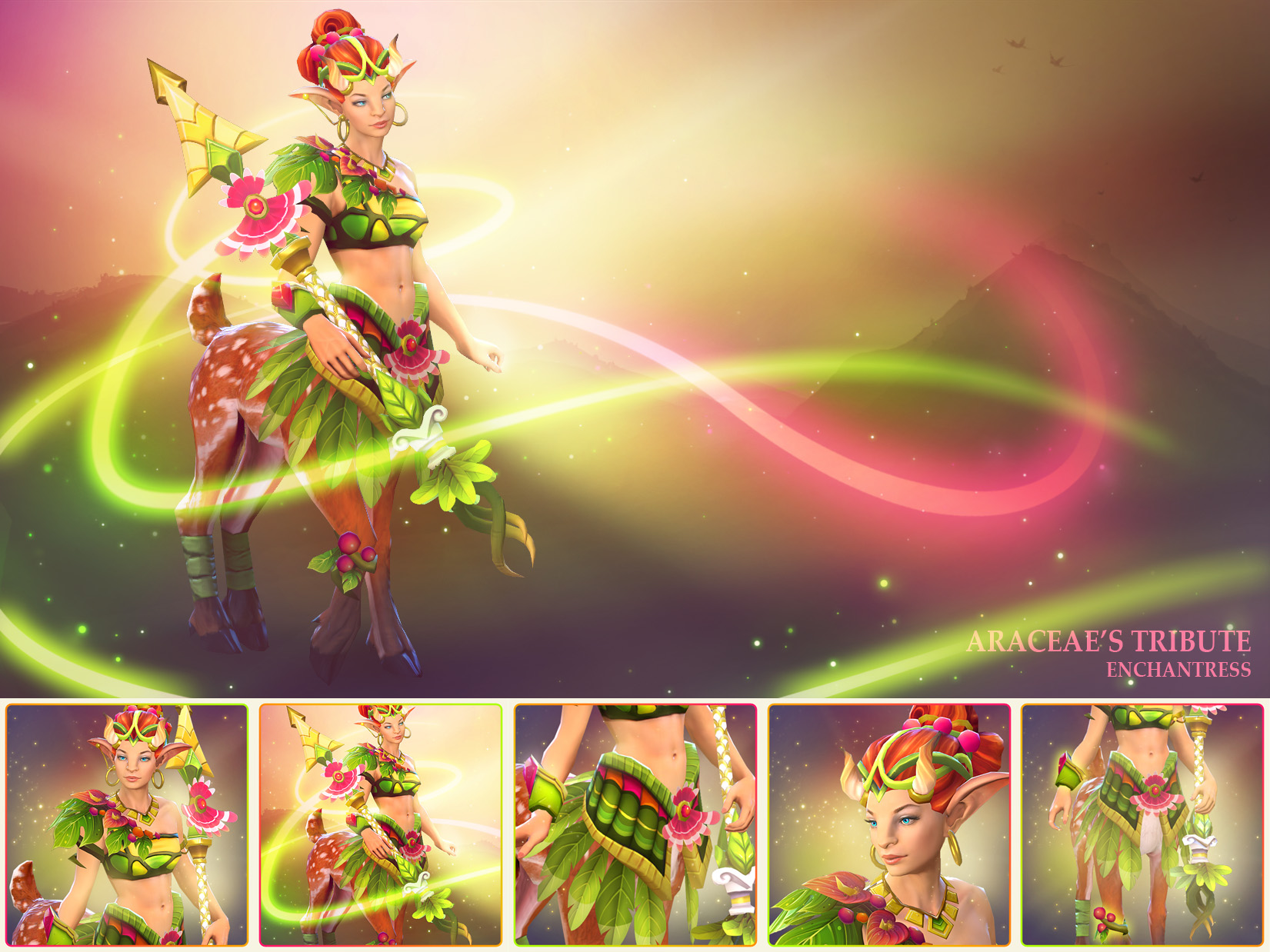 Araceae's Tribute - Enchantress
Collection by
Chemical Alia
Treasures from a faraway island. I made these items at the Workshop Contributer booth at The International 3. Other participants in this Workshop event were Dry, Primrose!~, Danidem, Bisho Bola, Anuxi, Fewes, Nights, Bronto ϟ Thunder, and Sith Happens.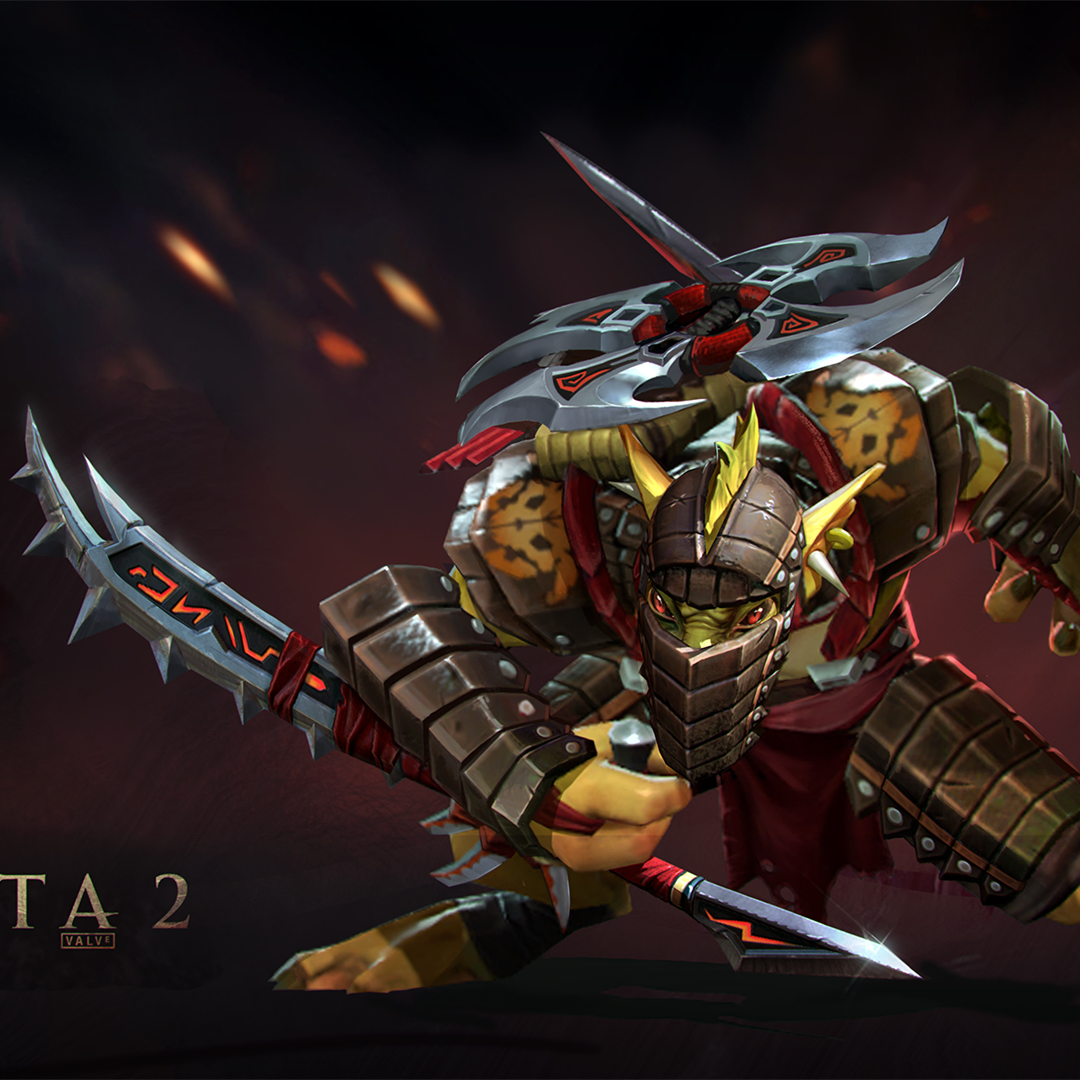 "Giant Hunter"
Collection by
Jigglypuff
"Giant Hunter" -Bountyhunter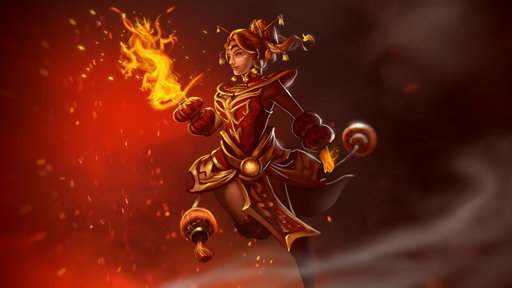 Dragonfire
Collection by
Vermilion Wlad
Year of the Horse Lina Collection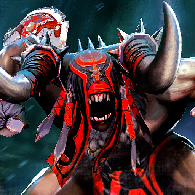 Tribal Terror V2
Collection by
Evil Kon
This is version 2 of the Tribal Terror Set we created over a year ago but wasn't approved possibly due to some technical and artistic refinements. Since we liked this set so much, we refined the model and recreated all the textures and resubmitted it to g

BigDaddy
Collection by
daniDem
BigDaddy, BigMace. Made in collaboration with BigDaddy for Fnatic!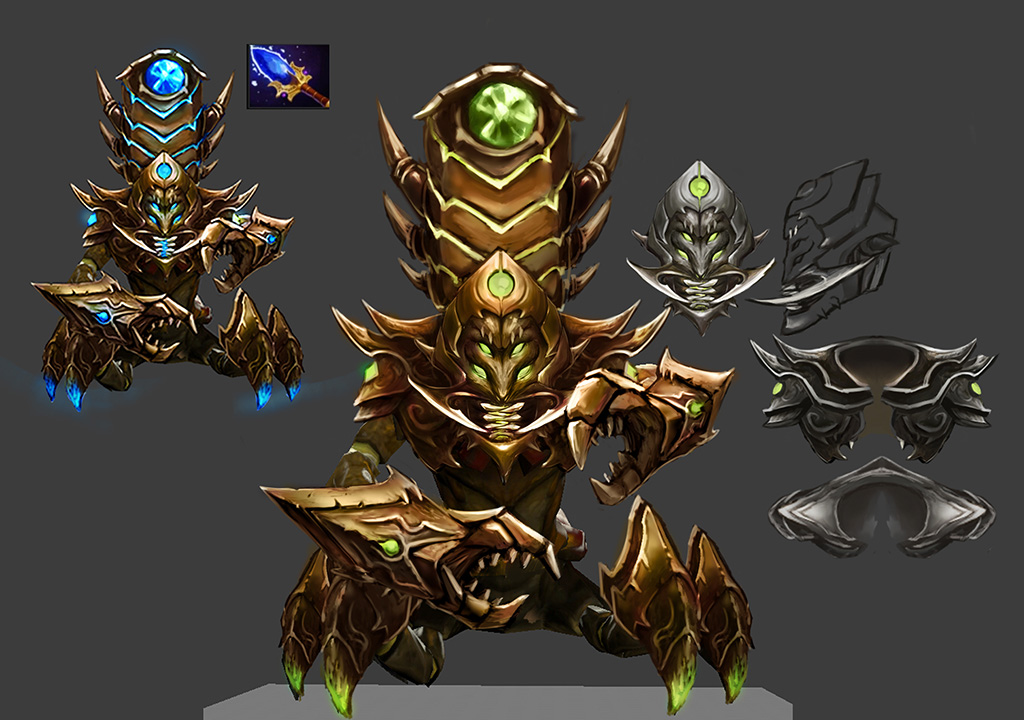 set for SanKing
Collection by
可达鸭
set for SandKing Designed for NanyangChampionships Hope u like it. <3 冰晶流沙套装 南洋杯DOTA2国际锦标赛饰品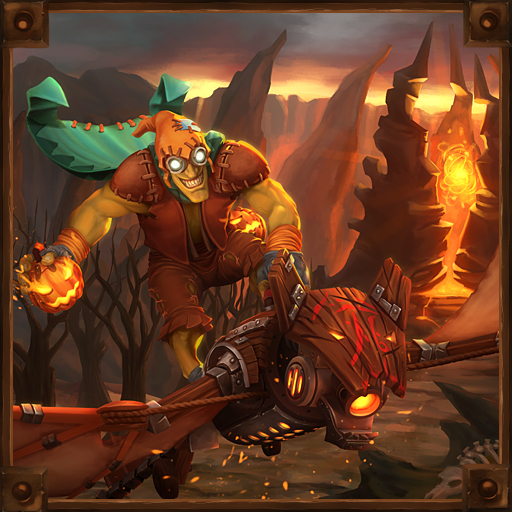 The Fiery Heart
Collection by
...when he plunged inside, in the deepest cave, he fought with some mad inventor. In the terrifying workshop, the Raider found strange bat-like, flying machine. When he touched her, her eyes blazed with fire! She moved up, she moaned and he heard the heart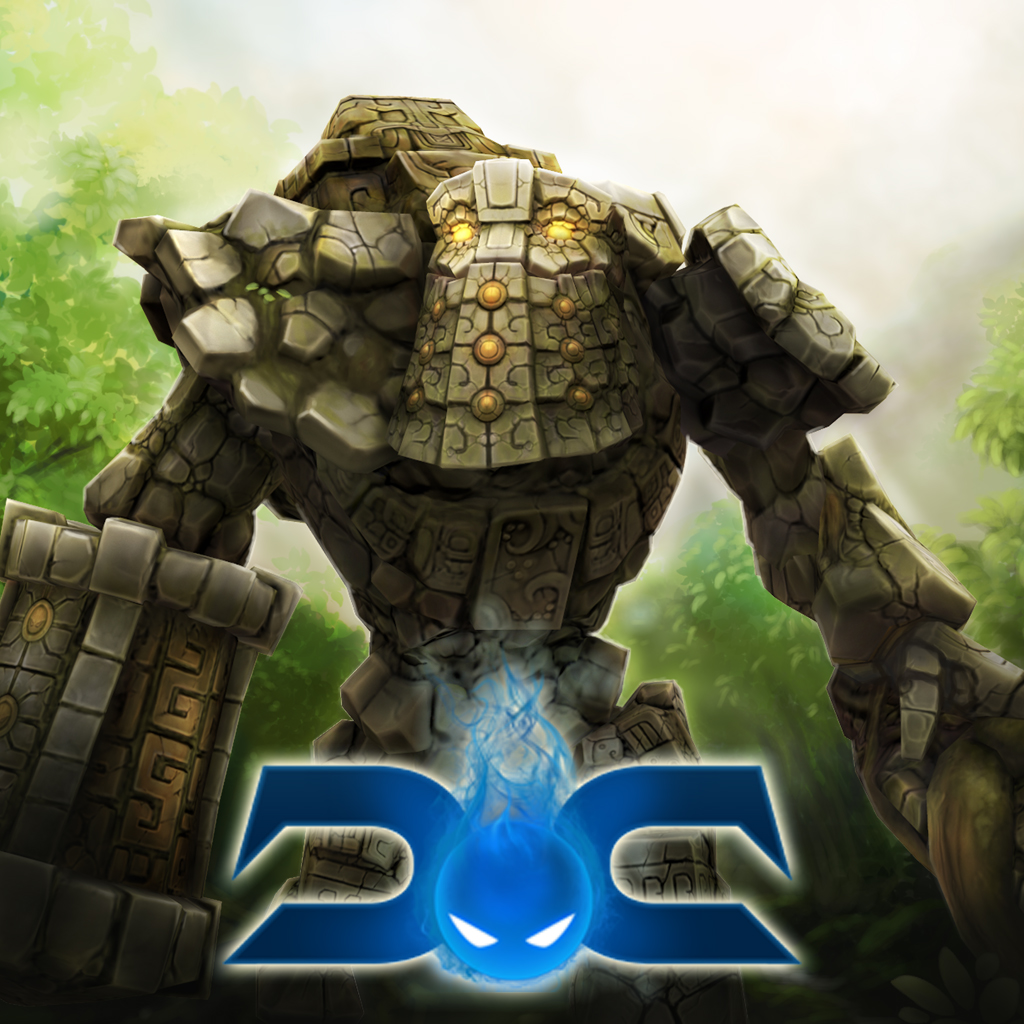 Ancient Ruins Tiny set
Collection by
Nateo
While searching for his origins, Tiny came across rumors of a temple that gave life to stone. As it turned out, this temple was not Tiny's origin and actually turned life into inanimate stone. The nature of the stone giant completely confused the curse's p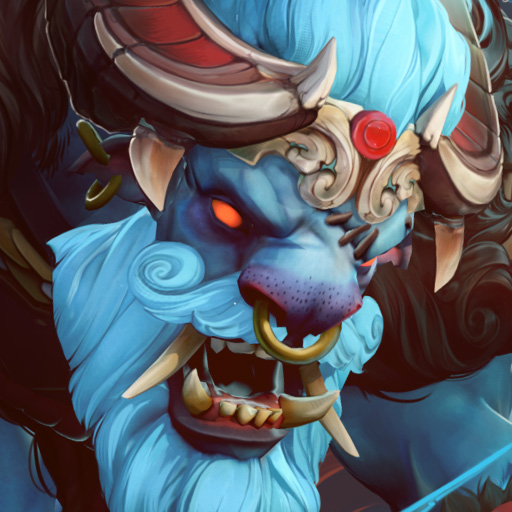 Wrath of Jigoku
Collection by
leshiy

Aeyuth's Reliquiae (Sven Set)
Collection by
Meat4every1
here's the loading screen if you want a DESKTOP BG ;D http://imgur.com/3bxb0o1 Lore: Centuries long past, the Vigil Knights had hunted the black dragon Aeyuth, only achieving a single victory. In the codex it was written that this living blasphemy had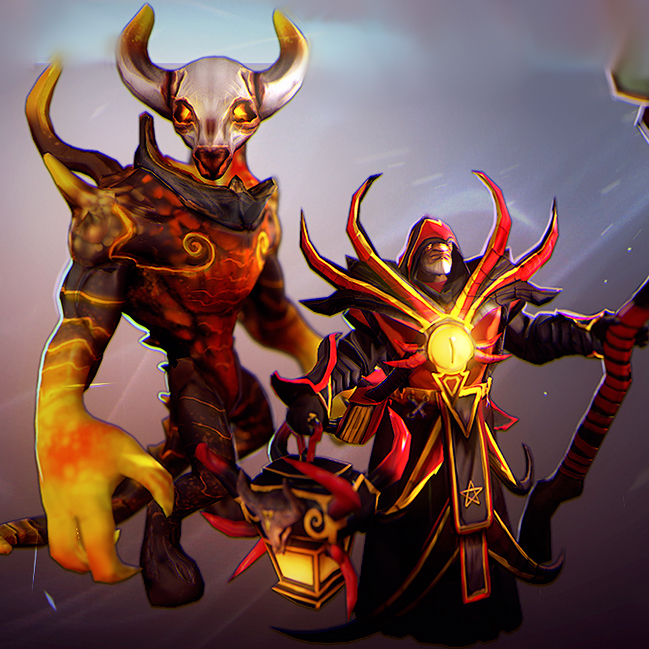 The Exiled Demonologist
Collection by
Cersei Lannister
Once a respected member of the Ultimyr academy, Demnok's insatiable thirst for knowledge eventually leaded him into studying demonology, the forbidden art of conjuring malevolent and powerful entities hostile to every mortal but bond to the desires of t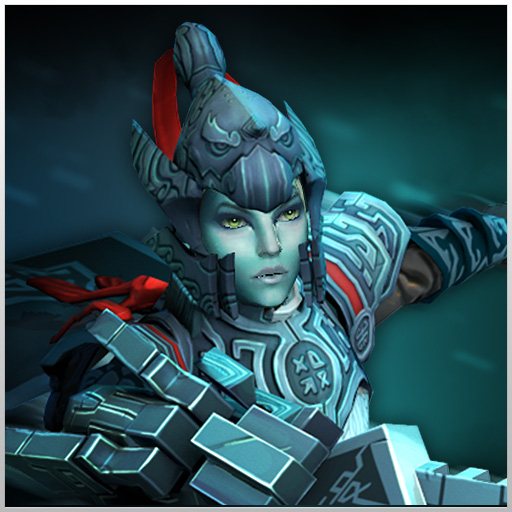 Dragonterror Set
Collection by
.nullf
Set for Phantom Assassin. Model, texture and promo by .nullf and Fancy Rita, concept by Hard Gay.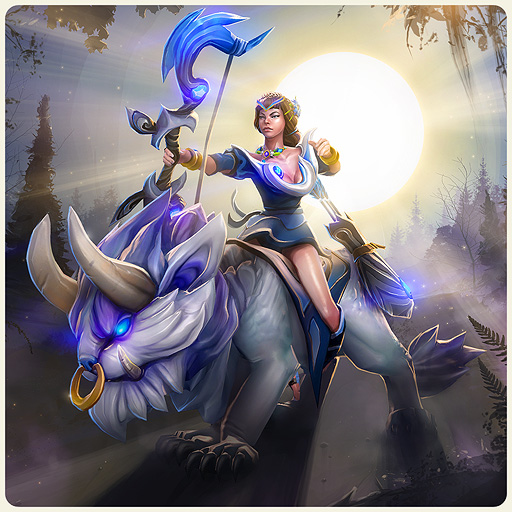 Crescent - Mirana set
Collection by
DrySocket
soon