Showing 811-840 of 7,570 entries

Set of The Guru Mee Po
Collection by
VLEKᴬʳᵗꜟˢᵗ
Life in the Riftshadow Ruins is tough and cheerless. I know, I know... But don't be afraid my little friend, we'll take care of each other. And with the help of the mighty power of these crystals we'll get to domination and prosperity like no one before.....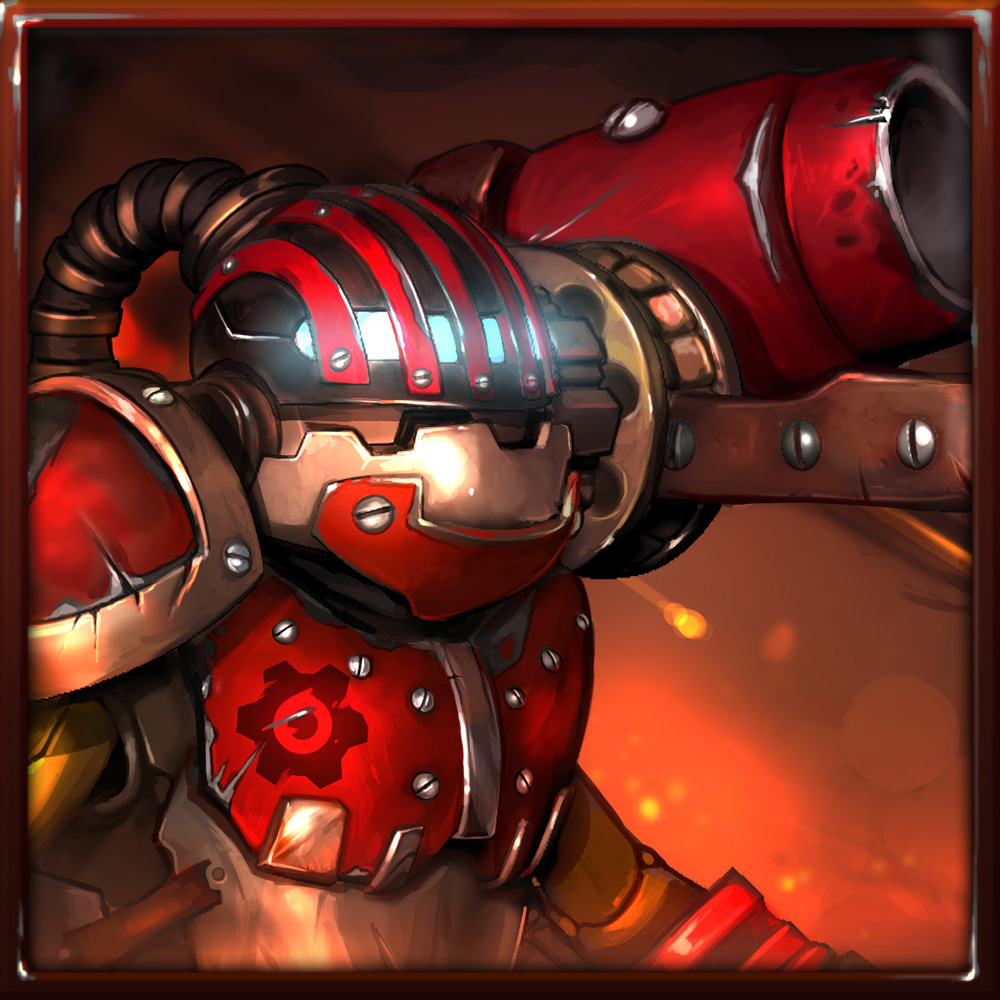 ForgeWarrior
Collection by
Dr. Robo
hey guys, hope you gonna like my new set for Clockwerk Comes with 2 weapon styles! My channel : http://www.twitch.tv/robomik

Treasure of the Deep - Naga Siren evolving set
Collection by
motenai
The collection of items for the Naga Siren set "Treasure of the Deep", created by Motenai and Pior Oberson for Evil Geniuses player Arteezy. ... Cast out after the disappearance of an esteemed jeweled Chalice following the Battle of Cray, Slithice t...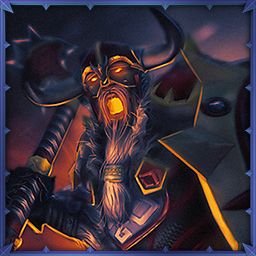 Knight of the North
Collection by
7thBattery
"In the many years the Knight Davion hunted the Eldwurm Slyrak, he traveled far and wide. For a time, he lived and fought alongside the people of the frigid North. Now all these years later, sometimes, when the wind gets particularly cold, he dons the arm...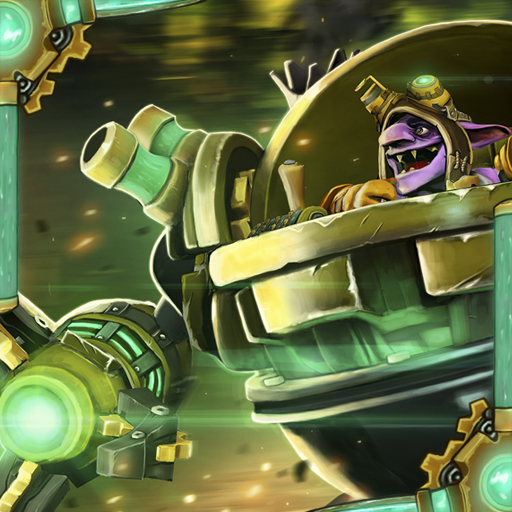 FullMetal Firefly
Collection by
AstraZeroZak
Timbersaw set.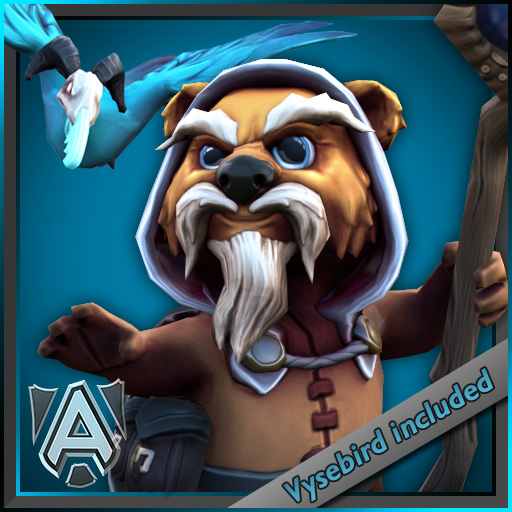 Alliance VyseBear Courier set
Collection by
T_Vidotto
After a long time being produced it is finally finished the Alliance's Courier we tried to make this courier as unique as possible, with some new features like: - the Vyse Bird which follows the bear on the ground version and becomes its mount when up...

Vengeance of the Sunwarrior
Collection by
Sith Happens.
The SunWarriors Vengeance has arrived... ---------------------------------- Watch how DOTA2 Items are made live on my LIVE WORKSHOP!!! Interact with creators, learn some new techniques or just hang out and enjoy the live art! ○ http://www.LiveWo...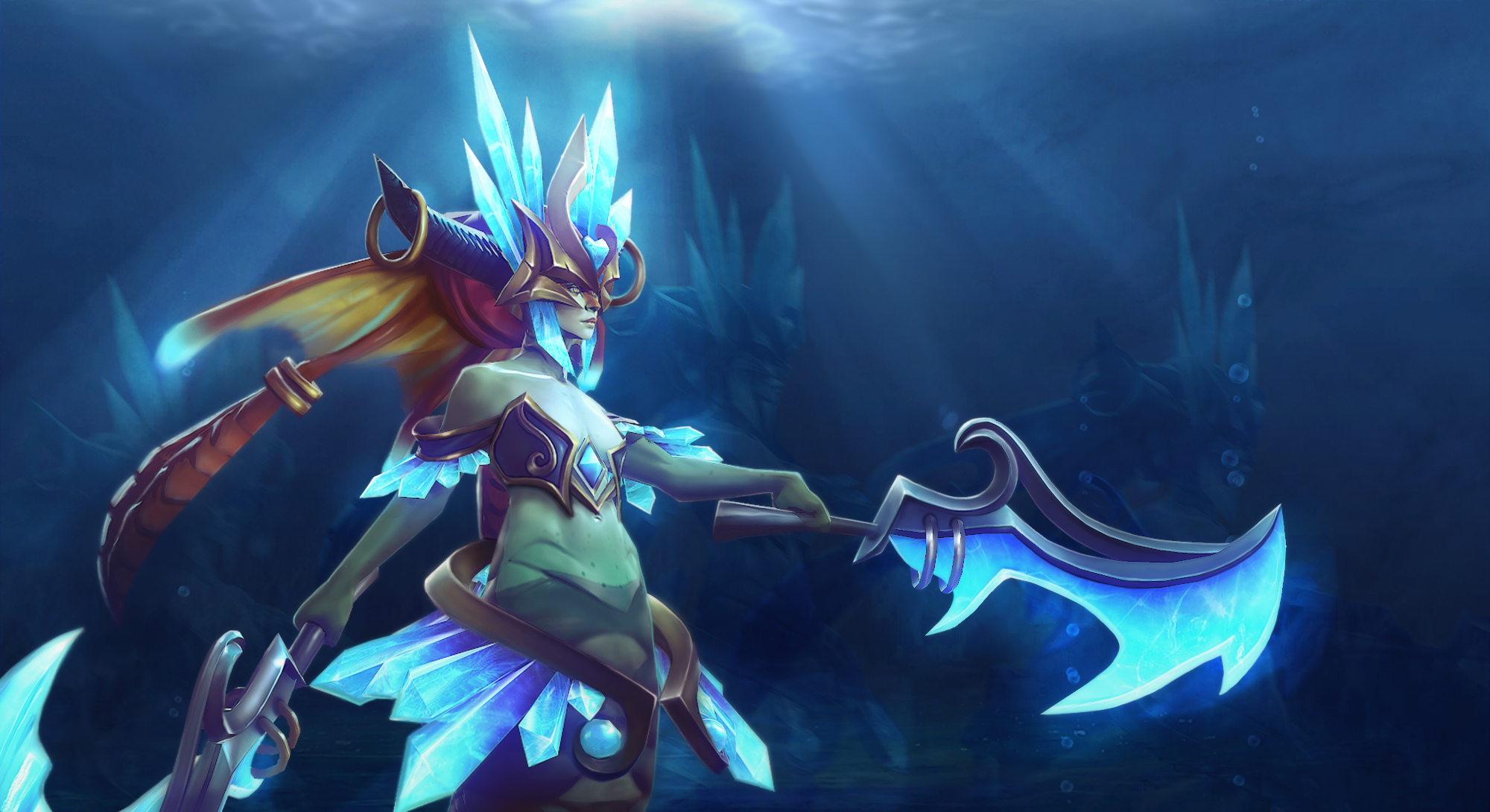 The Iceborn Trinity
Collection by
Yi
Hope you guys like it :)

Bestowments of the Divine Anchor
Collection by
DotaFX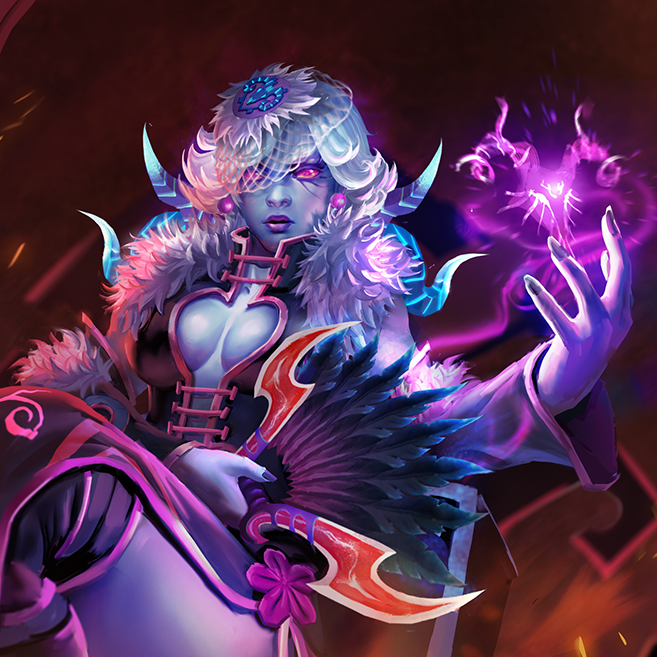 Lady of the House of Sacred Ram Set
Collection by
keinhangia
Lady of the House of Sacred Ram, New Bloom set for Vengeful Spirit. Made by keinhangia and Nobiru, with great help from Seeing Triangles! Lore http://i.imgur.com/azv8Vex.png http://i.imgur.com/0TOnMeO.jpg In Dota Hattory! http://dotahatt...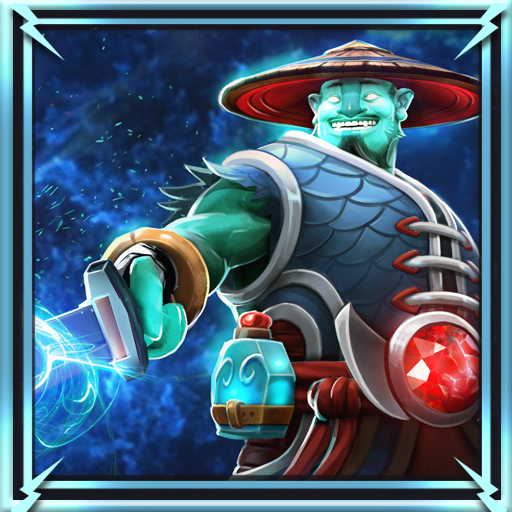 Legend of the Thunder Spirit
Collection by
Puffin [Red Ribbon]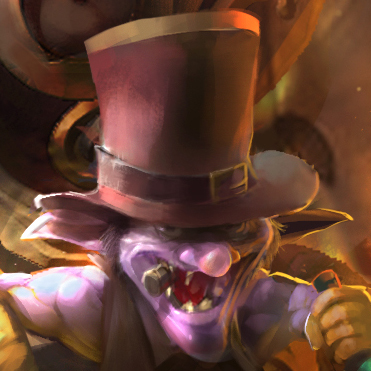 The Ol Steam Chopper
Collection by
:3
A set created by :3, TrungTH and Dota Cinema.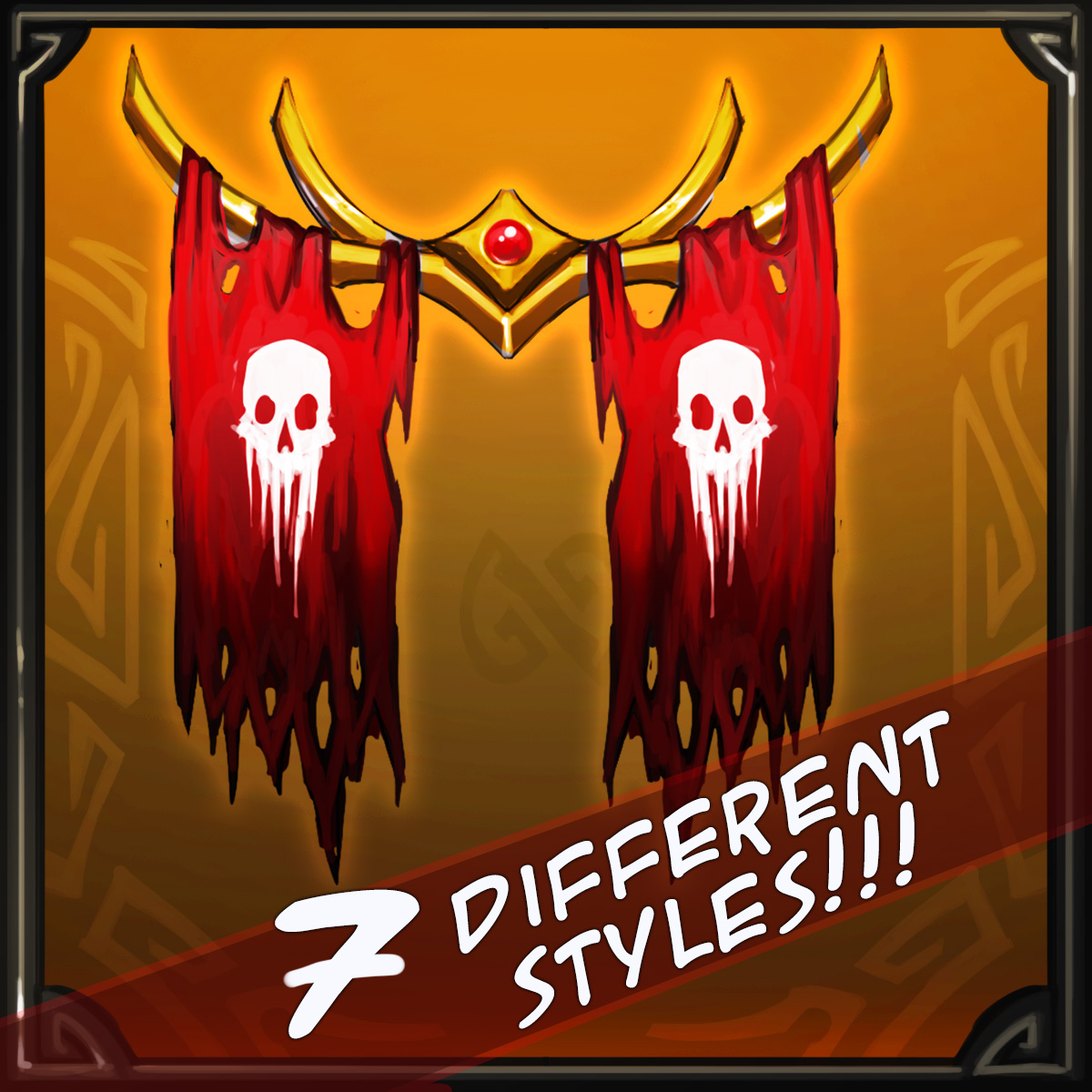 Accomplished Duelist
Collection by
Dr. Robo
weapon CANT be implemented as shown in the video :( sorry

Arbiter's Artifacts
Collection by
Crowntail
The grand arbiter of the Isle of Masks judges over life, death and the fine line between.

Resolute Seafarer
Collection by
Sylei
Years after the Battle of Trembling Isle, rumourmongers picked up a curious tale. Admiral Kunkka of the Claddish Navy survived the disaster and was seen living at the cliffside village of the Seawings, a race of beastly birdmen. Speculations intensified e...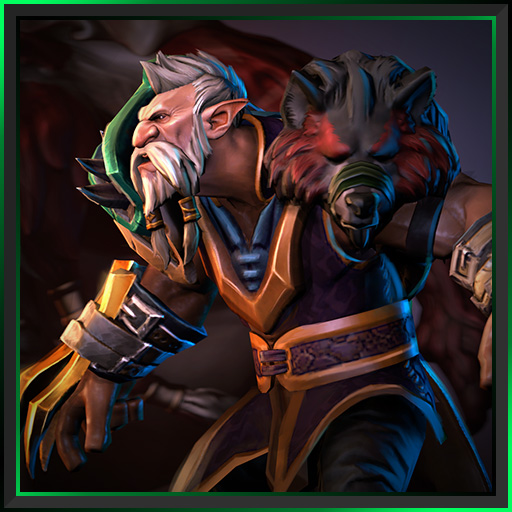 WolfHunter - Lone Druid's set
Collection by
T_Vidotto
This set is a result of months of work and a lot of feedback from the Polycount forum and the Dota community over Reddit. The full pack contains: ✔ 5 items ✔ Spirit Bear fully made from scratch, with all new animations and particles ✔ [b...

Fungal Protector
Collection by
Nannou
Fungal Protector by KEEN WORKSHOP Follow us for upcoming projects and giveaways@ https://twitter.com/KeenWorkshop https://www.facebook.com/pages/Keen-Workshop/1408941276049505 If you have questions or want to collaborate you can reach us at ...

Ashrunner
Collection by
Dr. Robo
New set for ember spirit I would make swords with fire particles, but they are bugged

Armor of Endless Purgatory - TerrorBlade
Collection by
DotaFX
Armor of Endless Purgatory a set for Terror-Blade ! Check out the Set In-Game here : http://youtu.be/M010fogg30A Download Loading Screen here : http://i.imgur.com/wp6GGKS.jpg Created by: DotaFX & Wei-Zi For StarLadder Season XII

Battle Sorceress
Collection by
Ozzymandias
Battle Sorceress set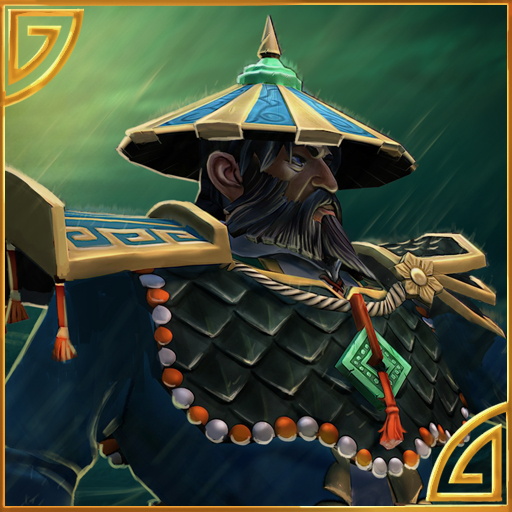 The Wrath of Jiaolong - Spring 2014
Collection by
MdK
After Kunkka's mighty battle with the demon Maelrawn the Tentacular, none knew his fate. As the new Spring dawns, there are whispers on the eastern winds of a captain who scours the ocean in search of an ancient and mighty foe. NOTE: Please be awar...

War Machine - Dota Cinema Clockwerk
Collection by
DrySocket
A set for Clockwerk which includes a custom cog and cursors!

Apparel of the Vulpes Huntress set
Collection by
Kraken
Apparel of the Vulpes Huntress set for WindRunner. Made by Kraken and Pult for Natus Vincere, and Dmitriy 'LightOfHeaveN' Kupriyanov. Vote for set and support our legendary The International 2011 champion. Loading screen is coming soon!

Lord of the Forbidden Sands
Collection by
Cersei Lannister
Our newest Set for Sand King, enjoy! Follow us on facebook: https://www.facebook.com/Dota2Lannisters

Burning Efreet´s Legacy
Collection by
madshock
the set is following an arabic theme of an efreet. it comes along with a custom particle effect for the swords, custom ability icons and a custom loadout / - idle animation. if u like our set plz vote for it, thank you rocketalex - modeling | ...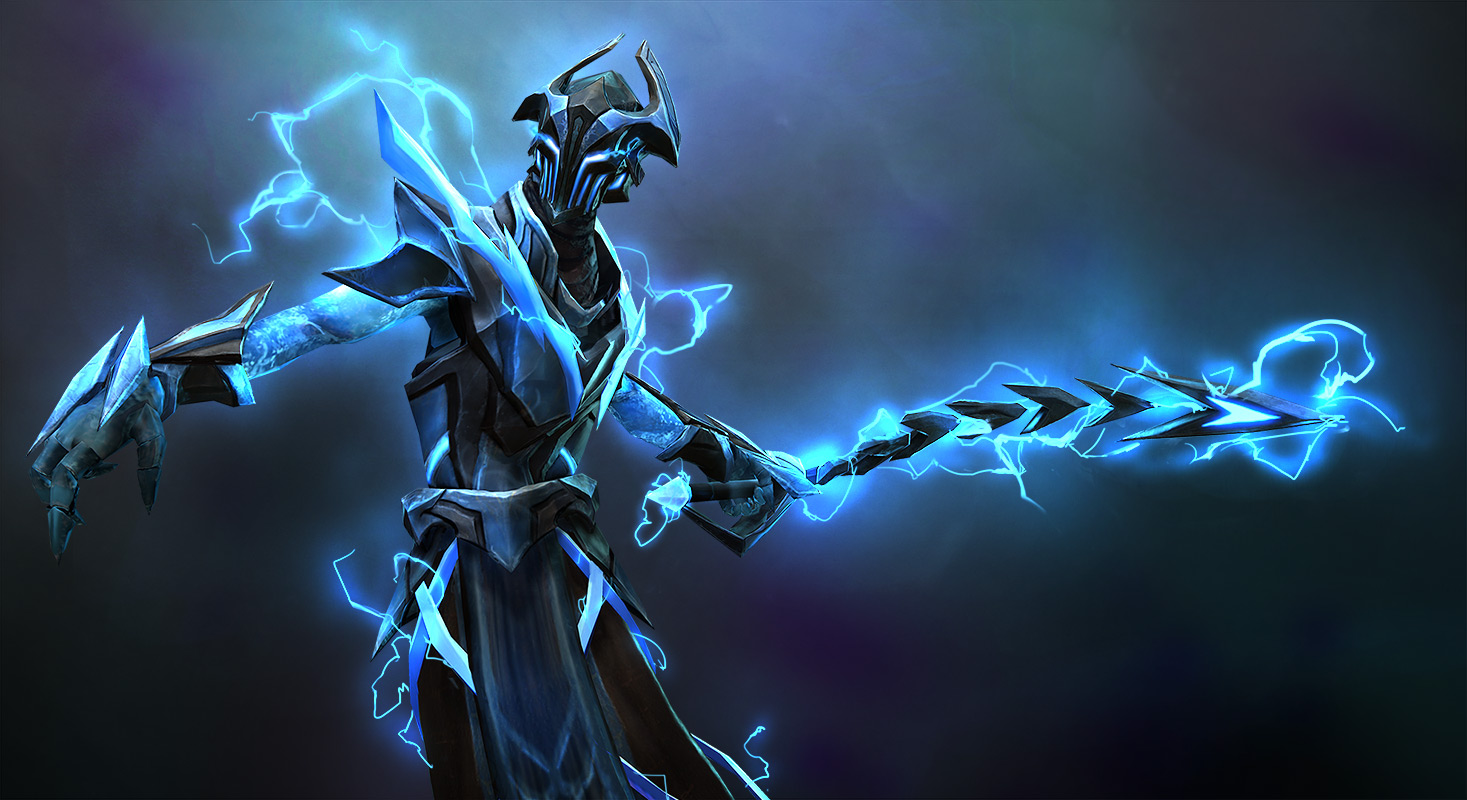 Bindings of the Storm
Collection by
Don Don
Lightning courses through the bindings of this armor set for Razor! If anyone is interested in a wallpaper, I made one here: http://i.imgur.com/N11fg5v.jpg Thanks for looking :)

S.T.F.U - Silencer - Sacred Tools of Final Utterance
Collection by
DotaFX
The set is Accepted and is Available on DotA2 Store here : http://www.dota2.com/store/itemdetails/11276?r=cd Thank You for all the Support.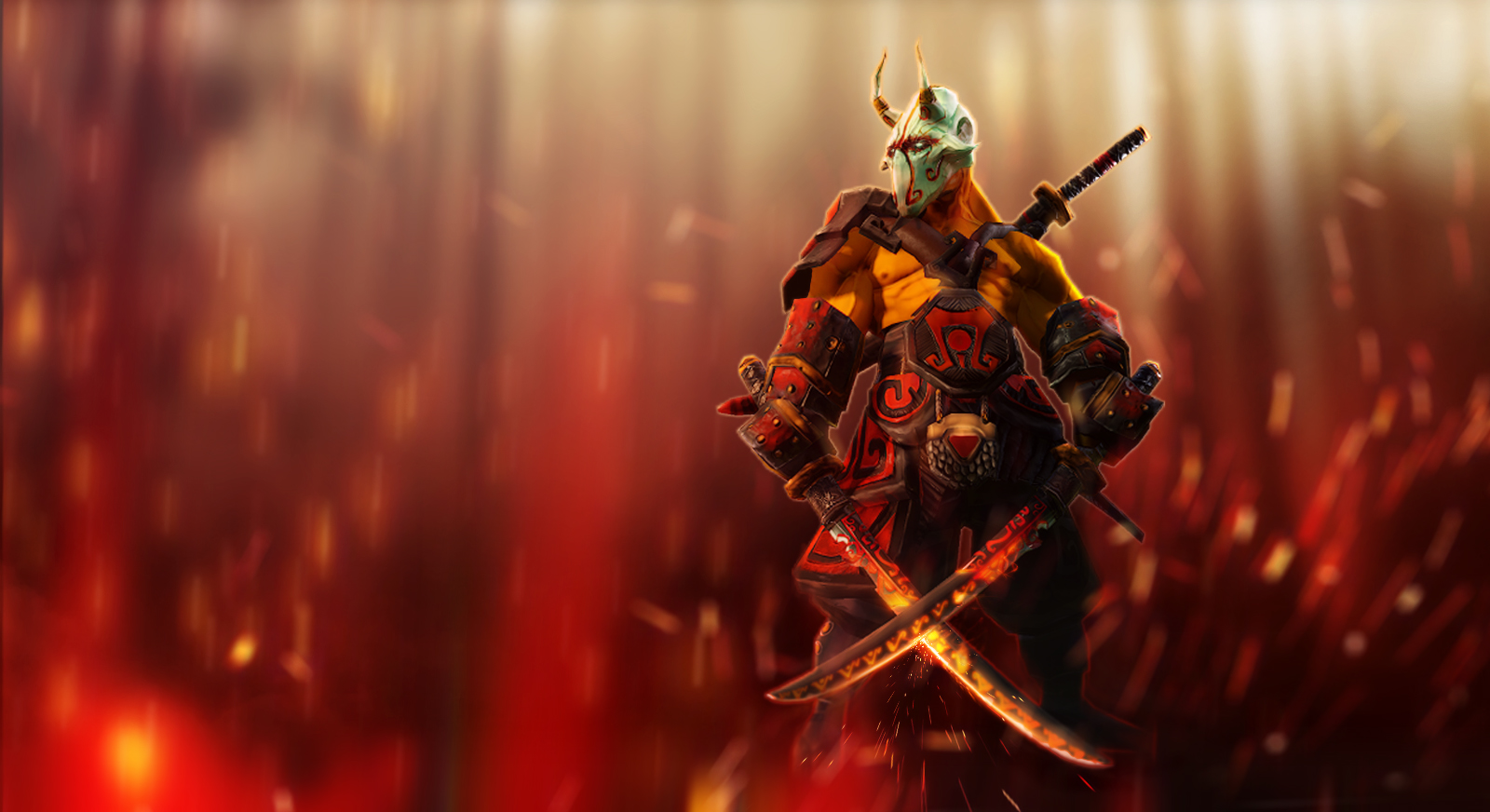 The Exiled Ronin
Collection by
deadl3ss
The weight of the world it seems was cast upon the head of the mighty Juggernaught - A great and noble warrior once with a master, and now with none. Carving his way through the unknown his trusty equipment by his side. These are the brandishi...

The Three Virtues
Collection by
Puffin [Red Ribbon]
For generations, three virtues have dictated a good life: Fortune, Prosperity and Longevity. Attributes represented in the likes of the jovial Thunderkeg, the fiery yet wise disciple of Xin, and the everlasting fortitude of General Kaolin. Red Moon Wor...

The Hunter of Kings
Collection by
daniDem