Showing 811-840 of 9,961 entries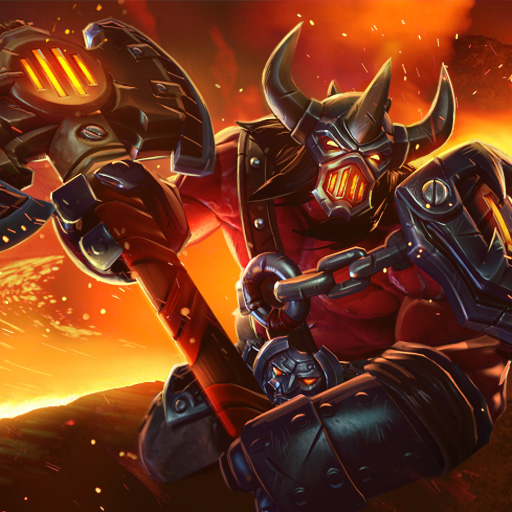 Harbinger Of War
Collection by
Puffin (•⌔• )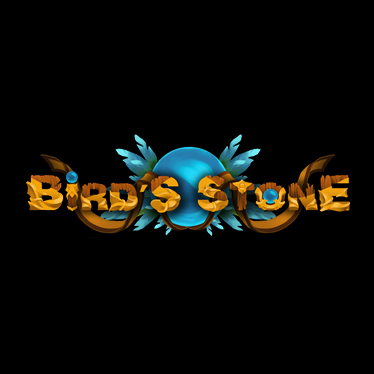 Bird's Stone
Collection by
Sumers
Bird's Stone - Nature's Prophet armor set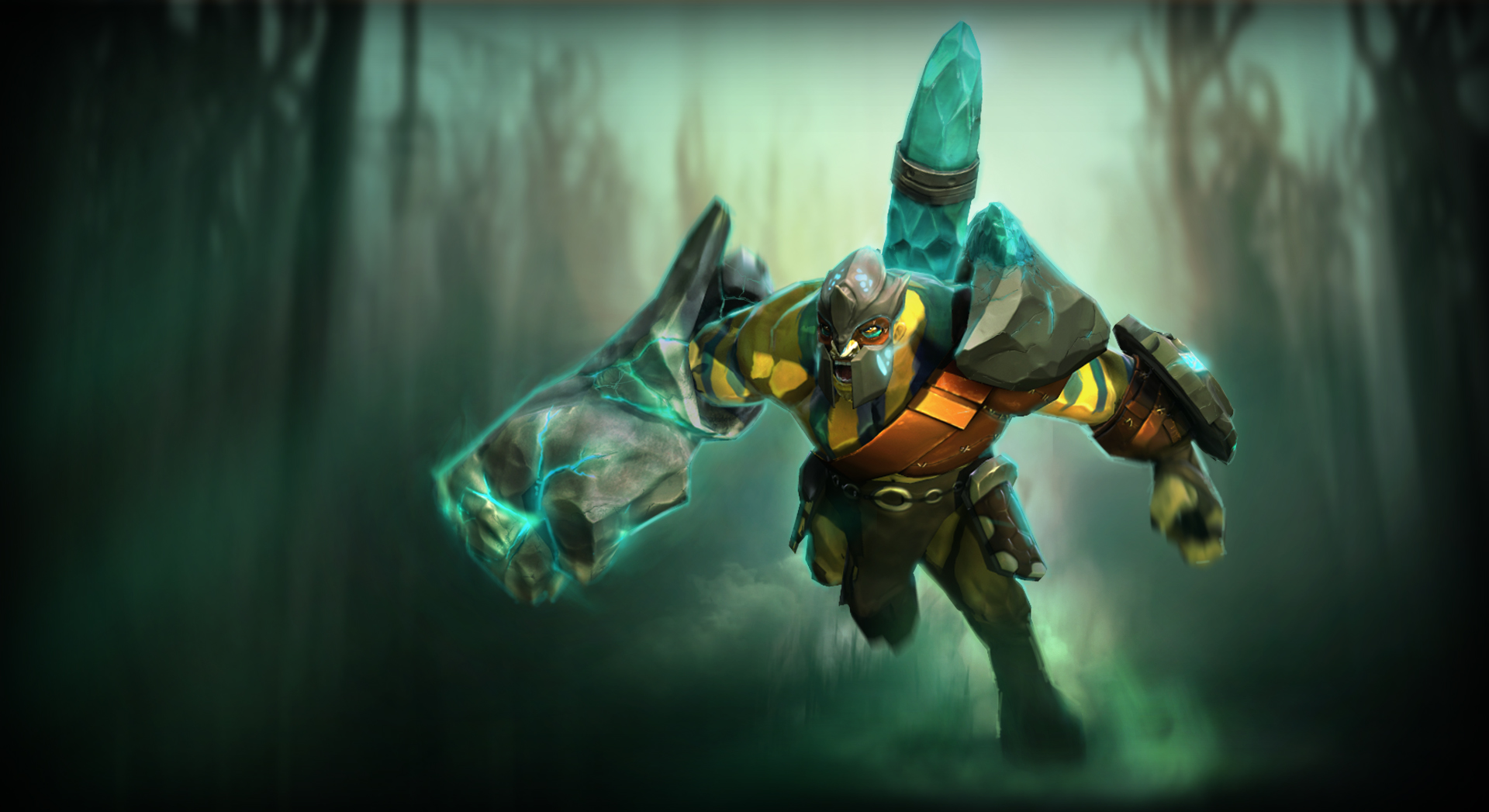 The Shaper of Worlds
Collection by
deadl3ss
In the Begining of all worlds there exist the Shapers. The Power of the Shapers was found in the rare Shaper Crystals forged by the Creator himself. Withing was the power to form and reform worlds as the Shaper wills. These are the implements o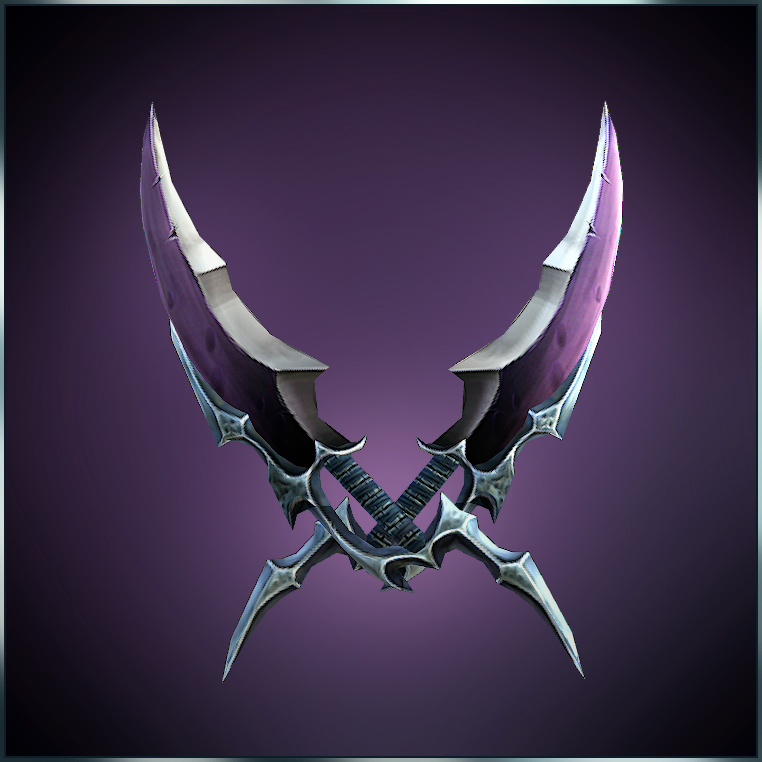 The shadowfangs
Collection by
Nannou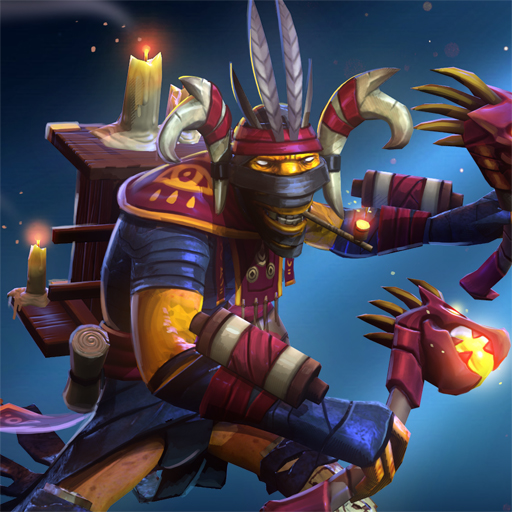 Mystic Instruments Of Tang-Ki
Collection by
H E L E N E K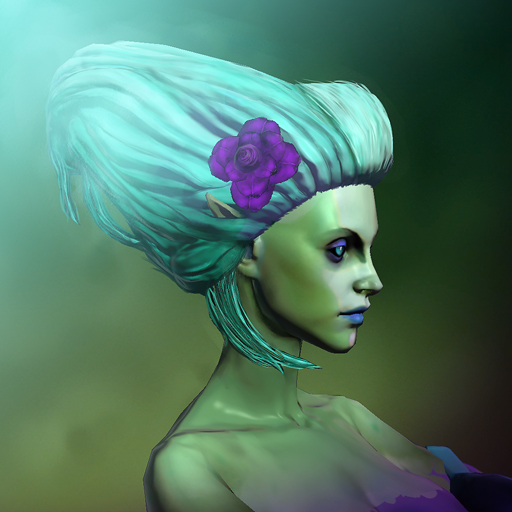 Deaths Bloom
Collection by
Vermilion Wlad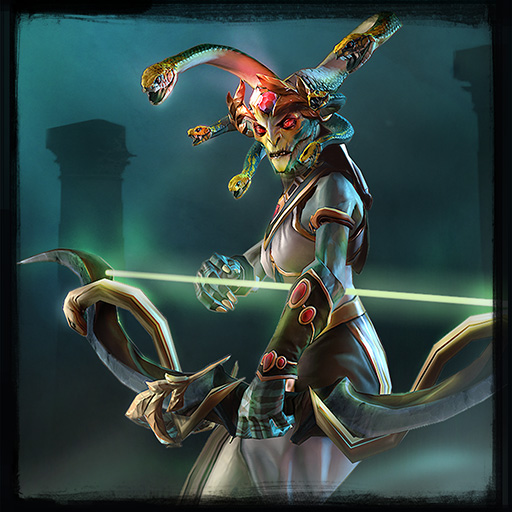 Forsaken Beauty
Collection by
Don Don
Finally confident in her growing strength, Medusa readies herself to free her kidnapped sisters by donning the former human clothing that once made her weak.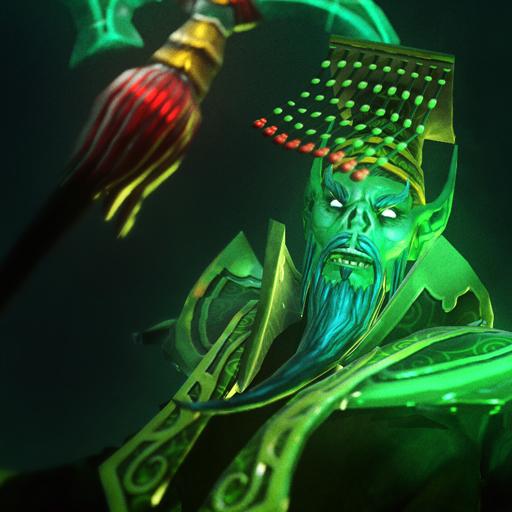 Immemorial Emperor
Collection by
Bronto ⚡ Thunder

Summer Solstice Collection
Collection by
H E L E N E K
Check out the items in the collection and thank you for the support!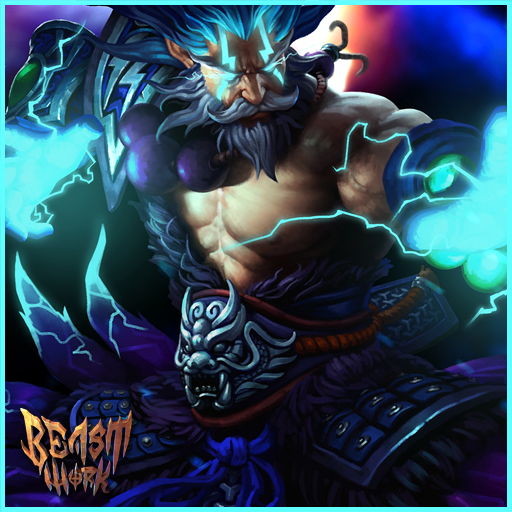 Zeus - Lightning Master
Collection by
Meshroom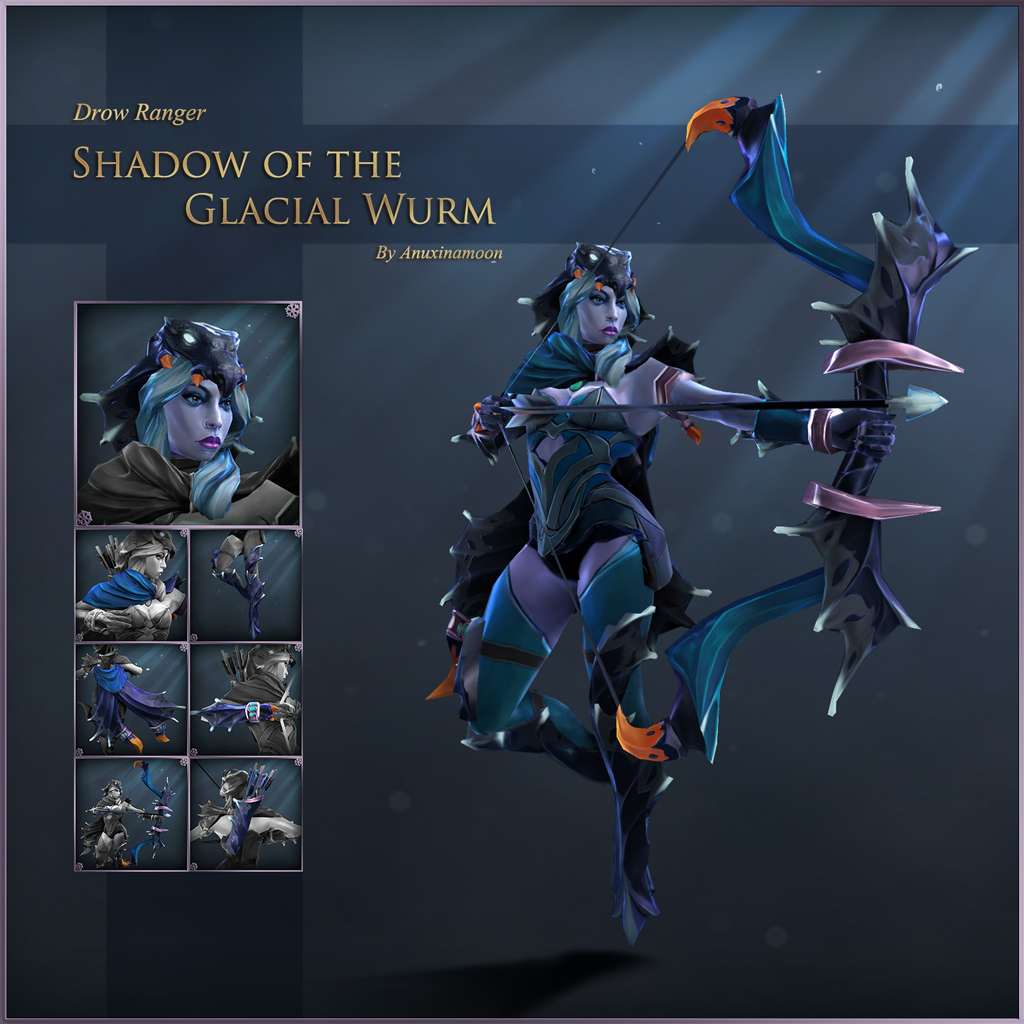 Shadow of the Glacial Wurm
Collection by
Anuxi♥
Drow respected the Glacial Wurm who had been outcast from its pack for his unusual shadowy colouring. They hunted together in the cool dark forests at the base of the Alps. Yet one day, he did not arrive for their weekly hunt. Drow found him, slain by poac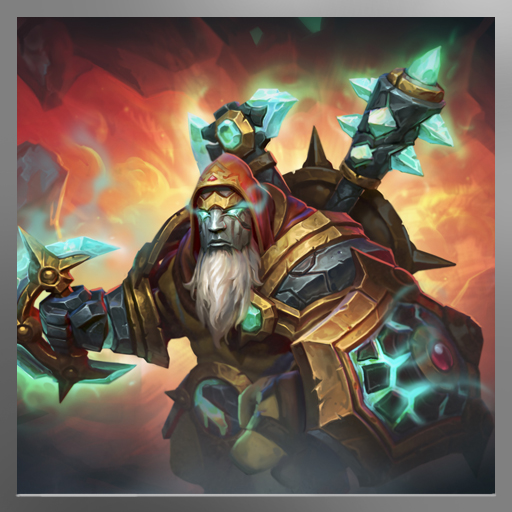 Ancient Guardian of the World
Collection by
[prosto-mogy]
We hope you like it! :)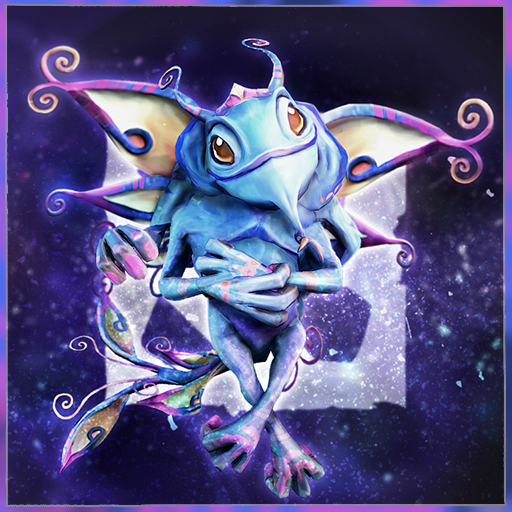 Mystic Coils Set
Collection by
Skadoosh
A collection for the Mystic Coils set created for Puck.!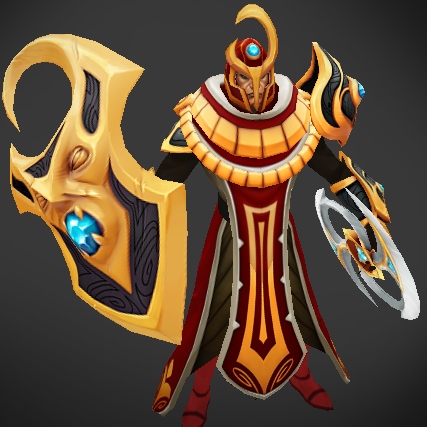 Silencer - Devourer of the Fold
Collection by
Nick
Polycount contest submission wip thread: http://www.polycount.com/forum/showthread.php?t=107612 The theme for this set is a sort of "magic eater", which shows most literally in the shield. Thanks to a good friend for coming up with the names. ;)...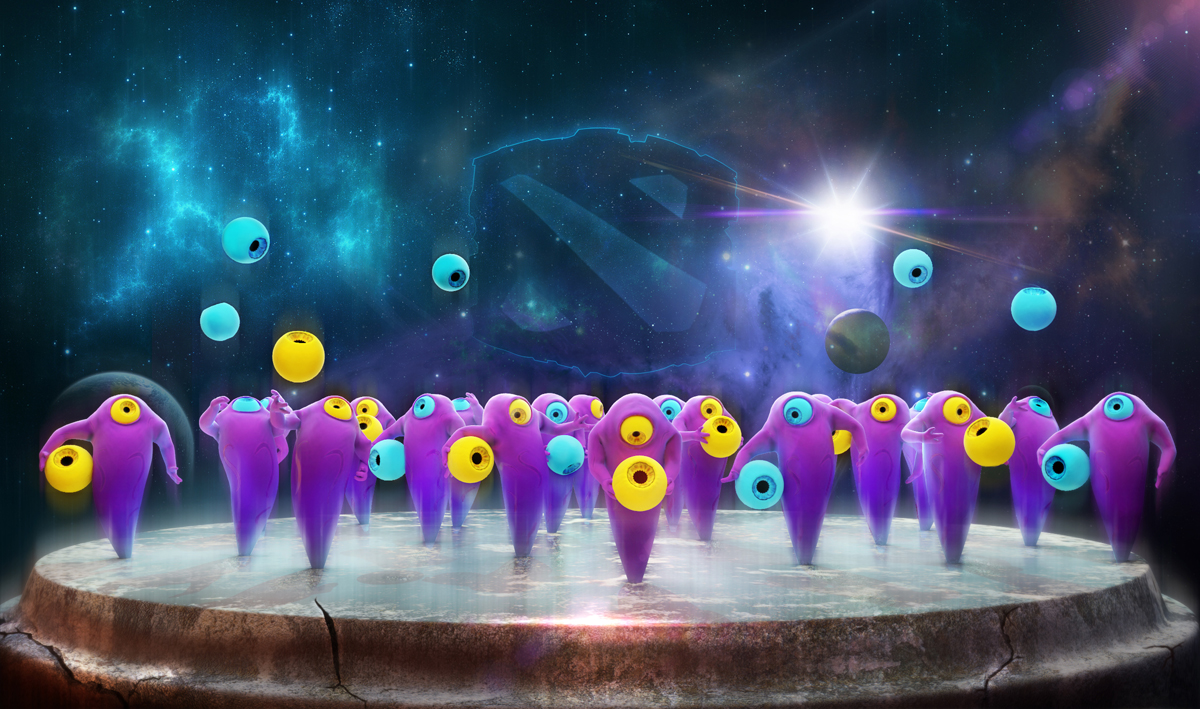 Dire Eidolons - Enigma's wards
Collection by
oxhid3
DIRE EIDOLONS Enigma's truthful army of wards Enigma has sacrificed one of his own beloved clones and entrusted it to guard the places on which he can peacefully consume the worlds.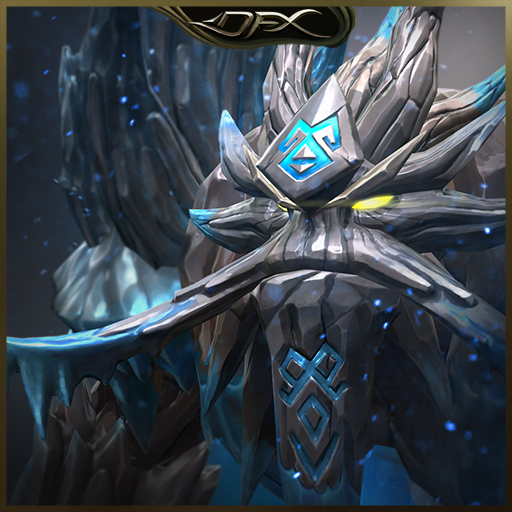 The Perennial Giant
Collection by
DotaFX
Introducing The Perennial Giant. Be sure to check out the website and the exclusive cinematic. - Website: http://www.theperennialgiant.com - Cinematic: https://youtu.be/XdDk_Q660P0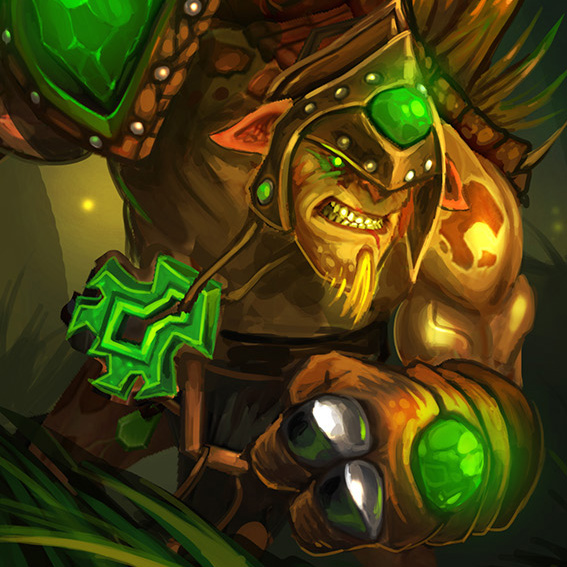 Emerald Frenzy Set
Collection by
Zalak
Set for Bristleback!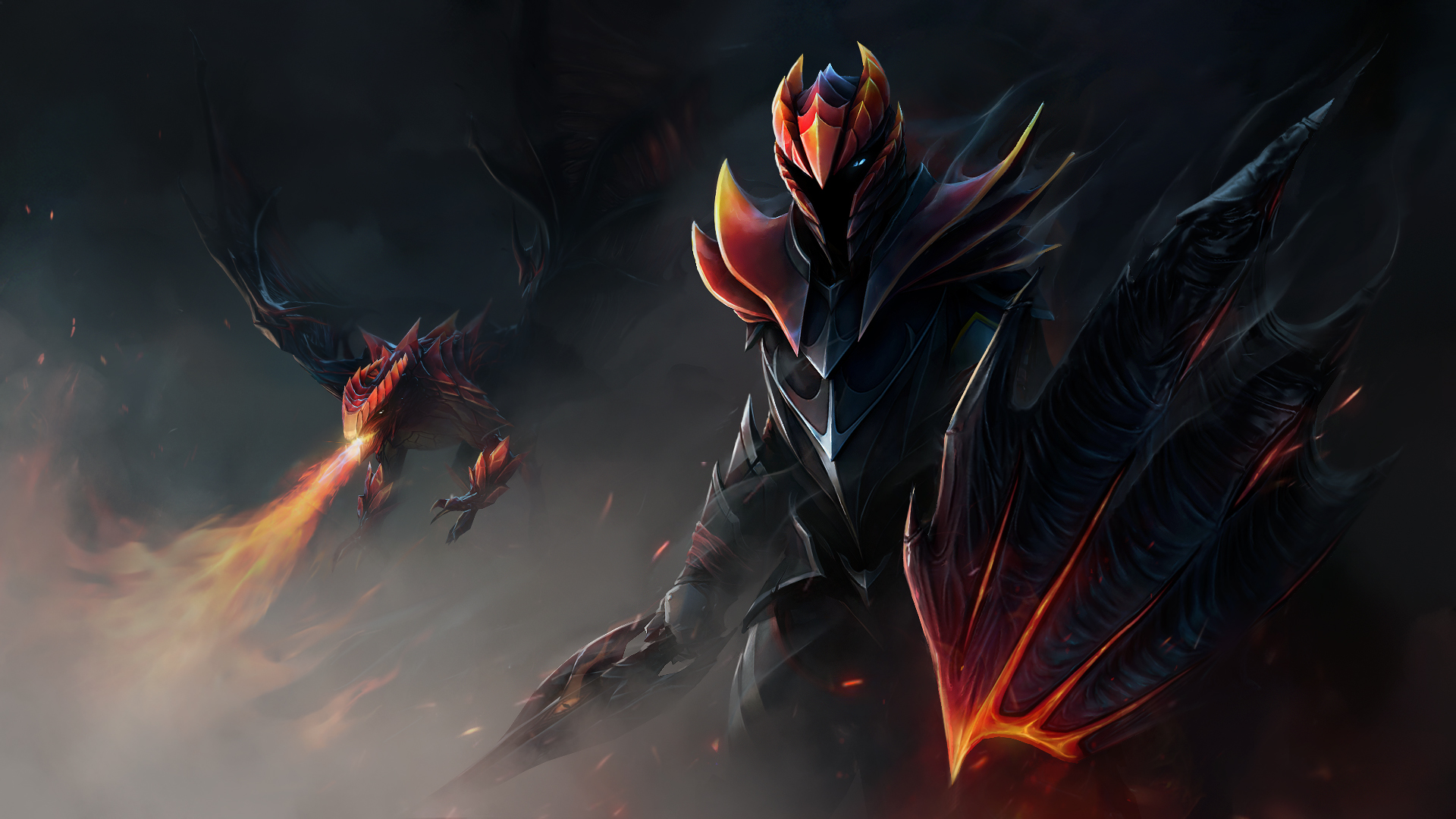 Knight of the Burning Scale
Collection by
Graff
My vk group - https://vk.com/graff_w Association of russian dota 2 artists - https://vk.com/ws_tavern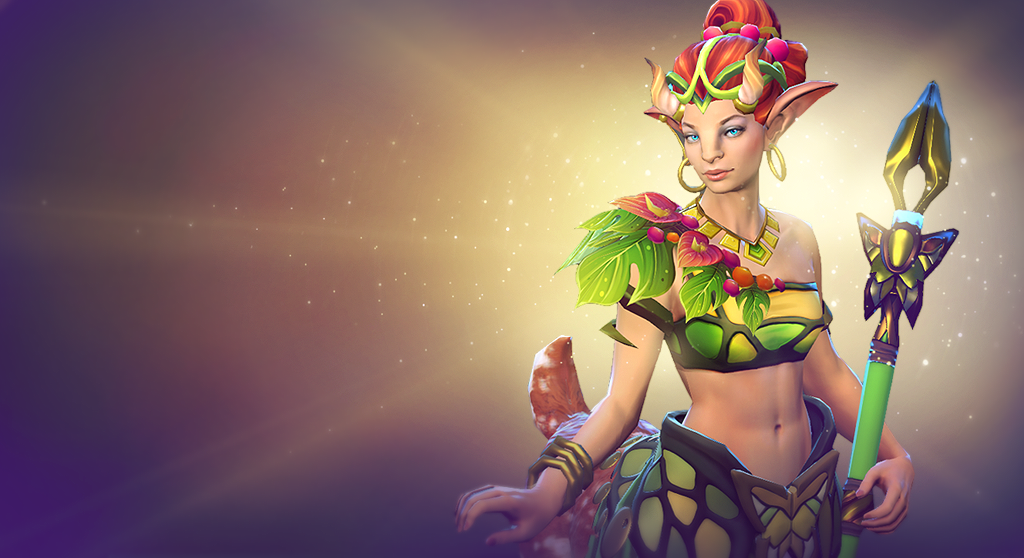 Workshop booth at The International 3
Collection by
Chemical Alia
A collection of items made by workshop contributors at the International 3 in Seattle. Other participants in this Workshop event were Dry, Primrose!~, Danidem, Bisho Bola, Anuxi, Fewes, Nights, Bronto ϟ Thunder, and Sith Happens. Keep an eye out for their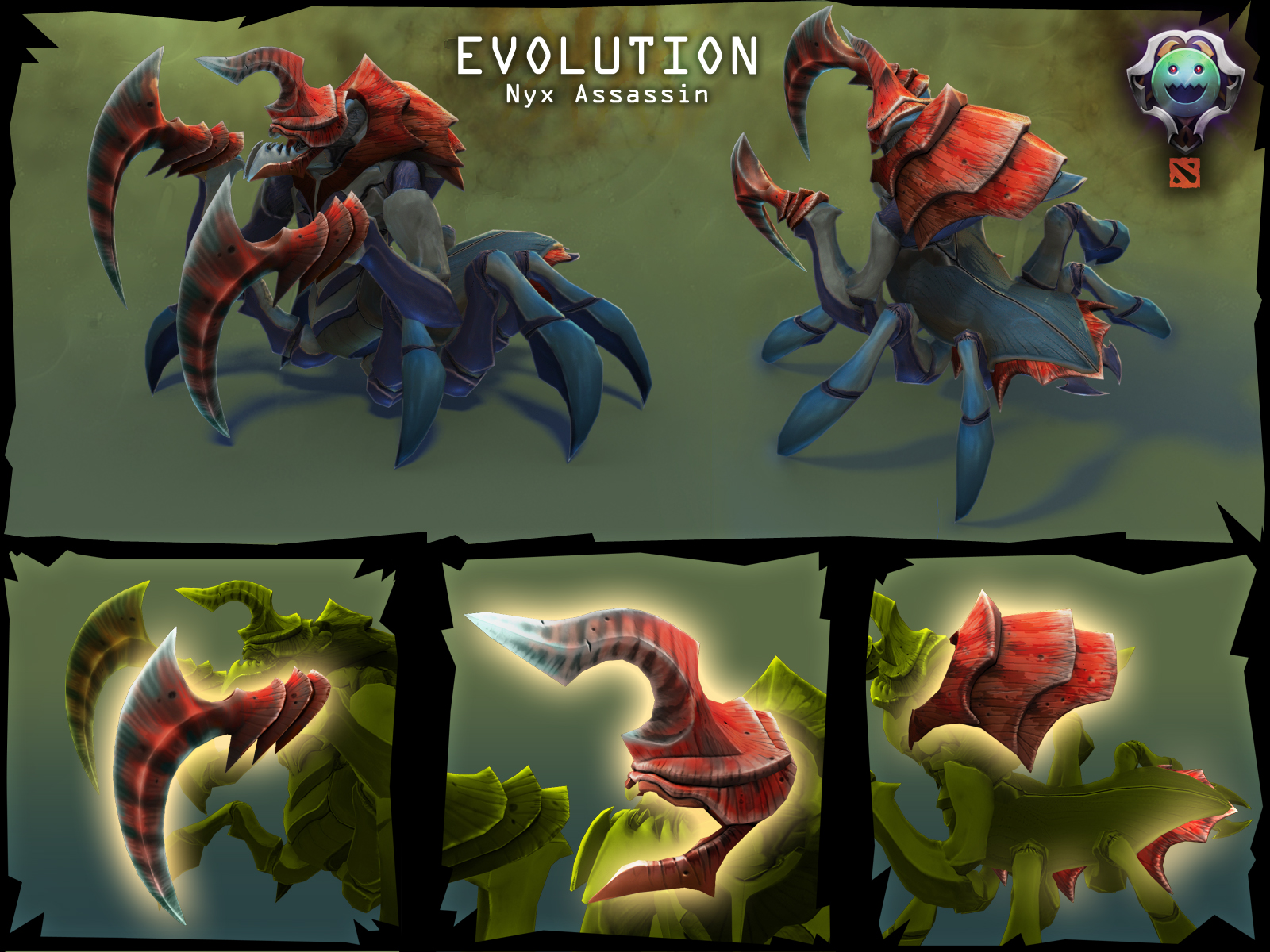 Evolution
Collection by
Farlig
Nyx Assassin's evolution had only just begun...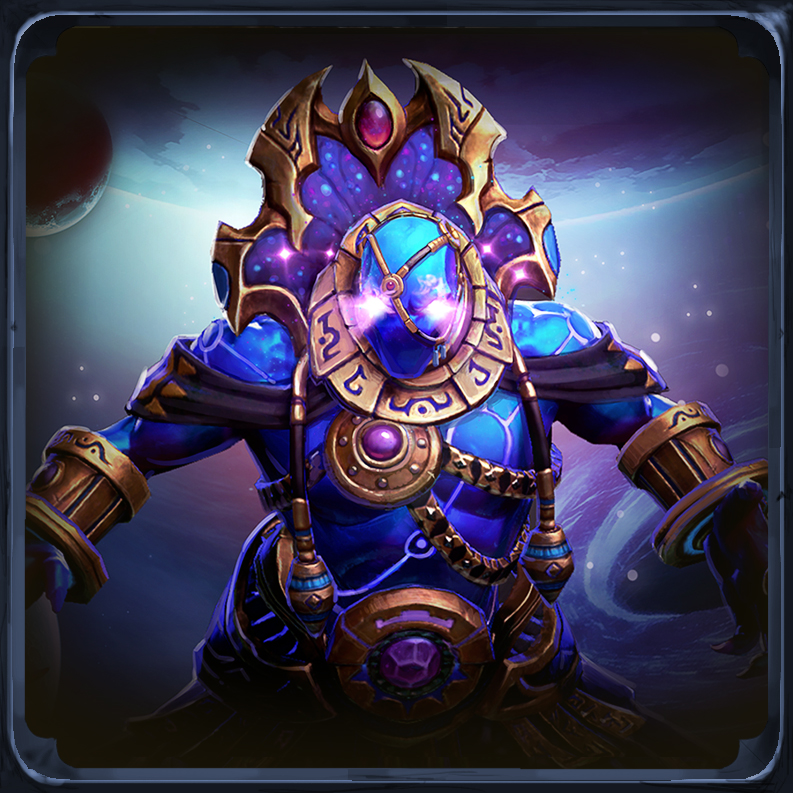 Endless Stars Dominator
Collection by
HyrX
Endless Stars Dominator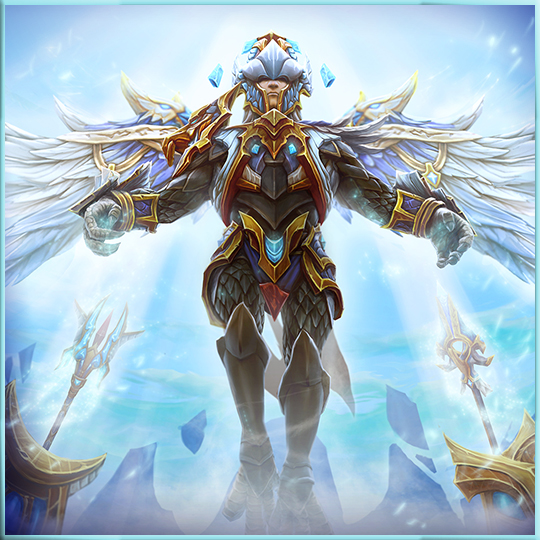 Guiding Lights
Collection by
HyrX
Hey guys, Guiding Lights set is our new works cooperate with famous commentator Yajing Hu . This set has two helmets and two weapons style . Hope you like this set. Huge thanks for everyone that give us suggestion.If you liked ,Pls give it a t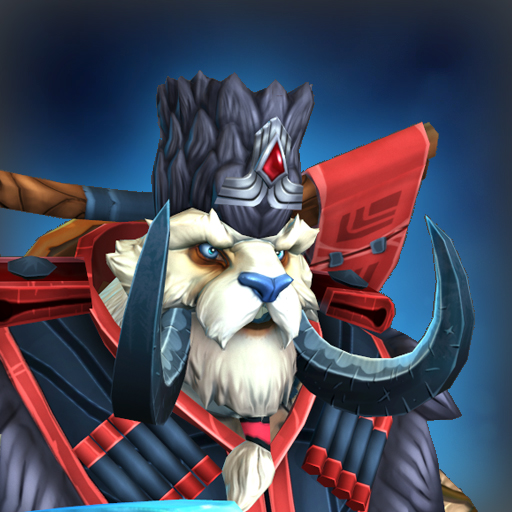 Glacial Squad Commander Set
Collection by
Zalak
In search of glorious battle, Tusk met Legion Commander who take him as a leader of Glacial Warriors squad.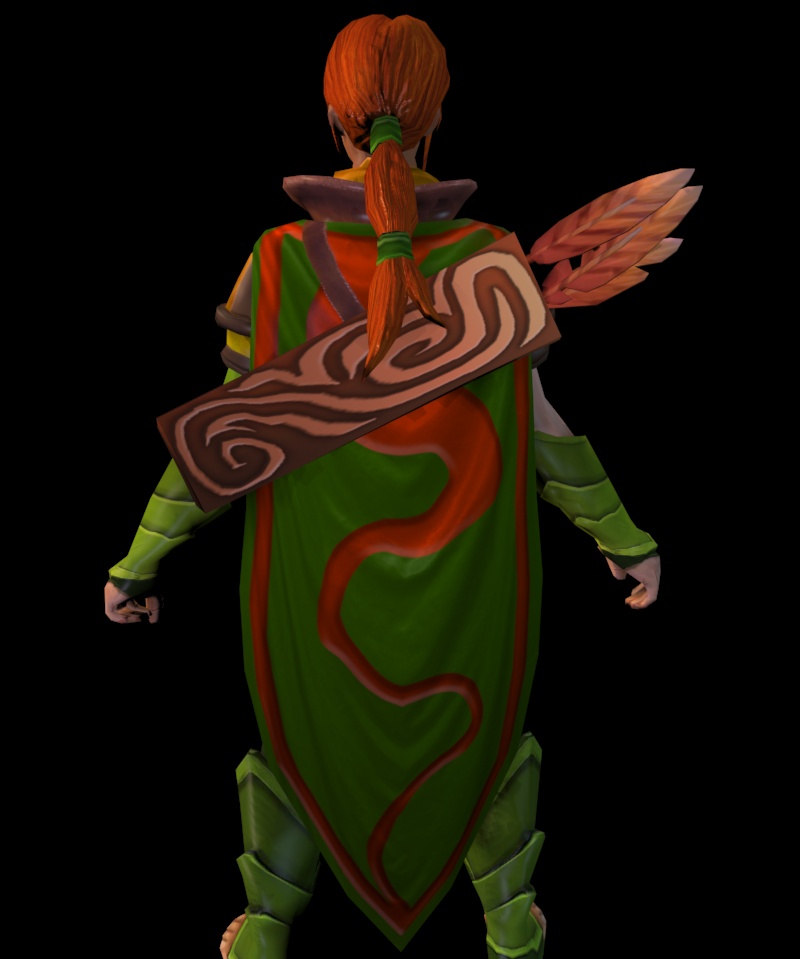 Windrunner Wanderer's set
Collection by
gramps
A set of items for Windrunner that includes a cape, shoulders with a collar and a scarf, a different hairstyle, and a bow. The shoulders and cape are meant to extent her colors, the tail like pattern running down the cape is meant to give the appearance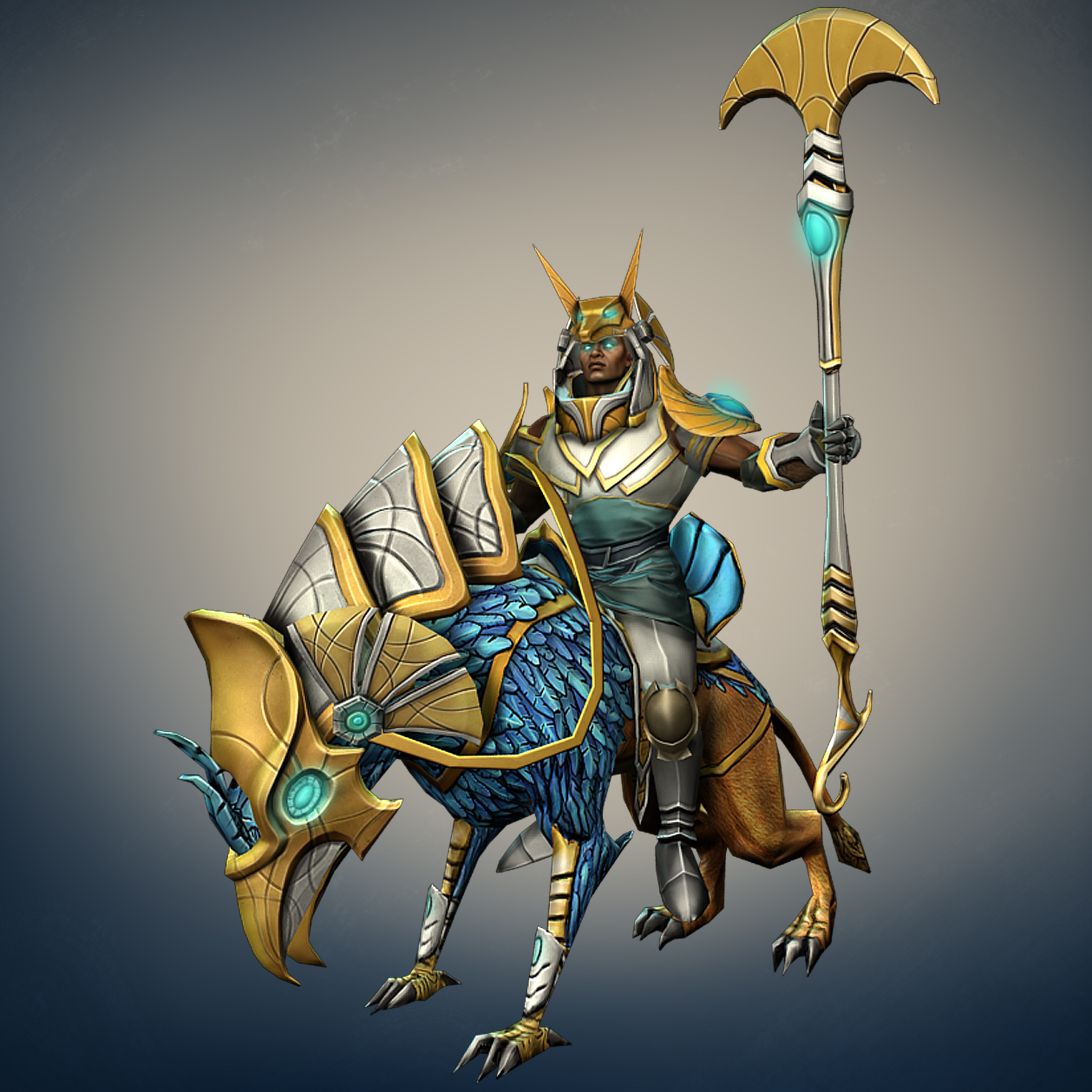 Obelis's Sacred Armor
Collection by
yung sparhawk
Full set for Chen the holy knight!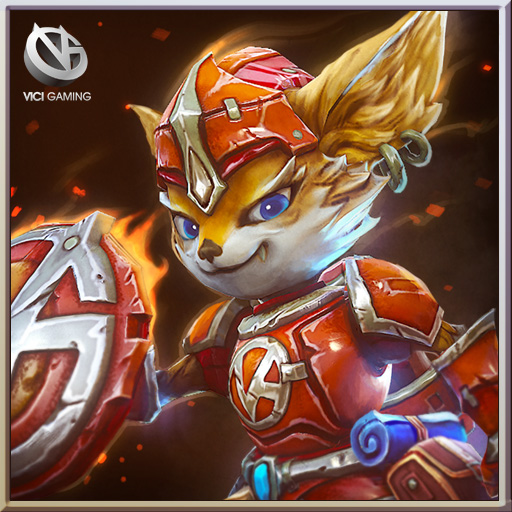 Vigilante VG team courier
Collection by
K-Pax
hey guys, Vigilante is our new work for VG team.We make two ver for this. red and green . Which one you like better?If you liked ,pls give it a thumbs up.thanks :) and Forge core is new items creator group for dota2. This is our facebook https://www.fac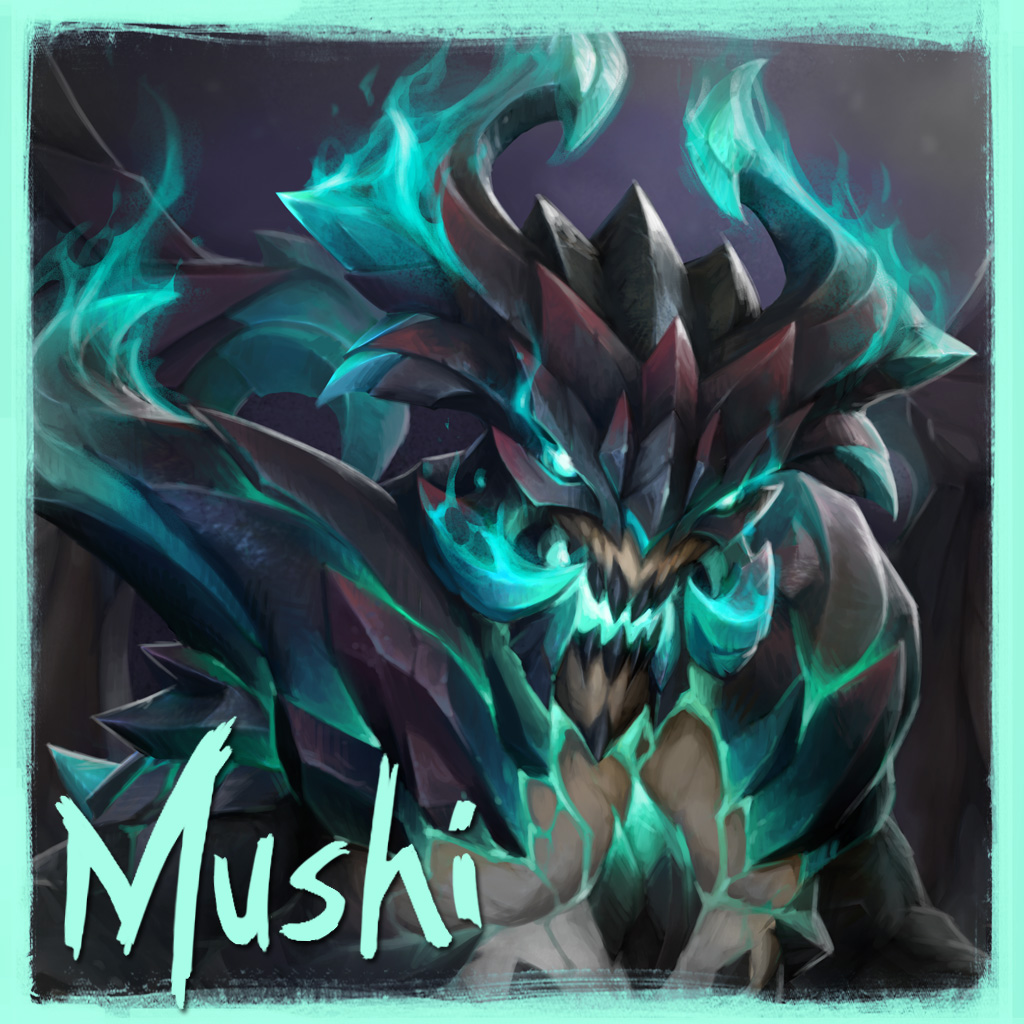 Herald of Ruin
Collection by
Don Don
A set done in collaboration with Team Malaysia's Mushi! Concepted - Ziedrich Model & Texture - Don Don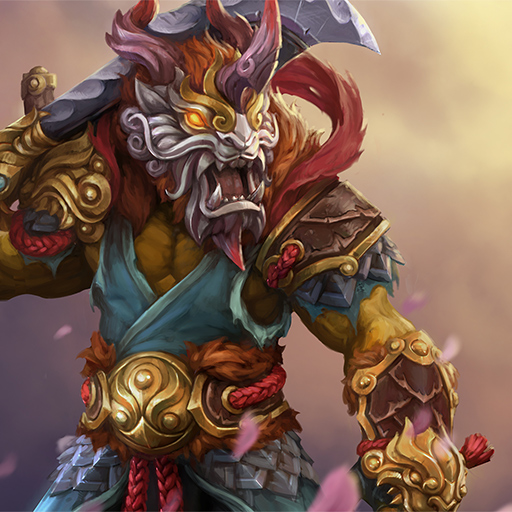 Legacy of the Year Beast
Collection by
Jeremy Klein
Legacy of the Year Beast A part of the Treasure of the Wondrous Ram http://steamcommunity.com/sharedfiles/filedetails/?id=377192326 Jeremy Kein Concept by: Kyle Cornelius Back Skinning by: Don Don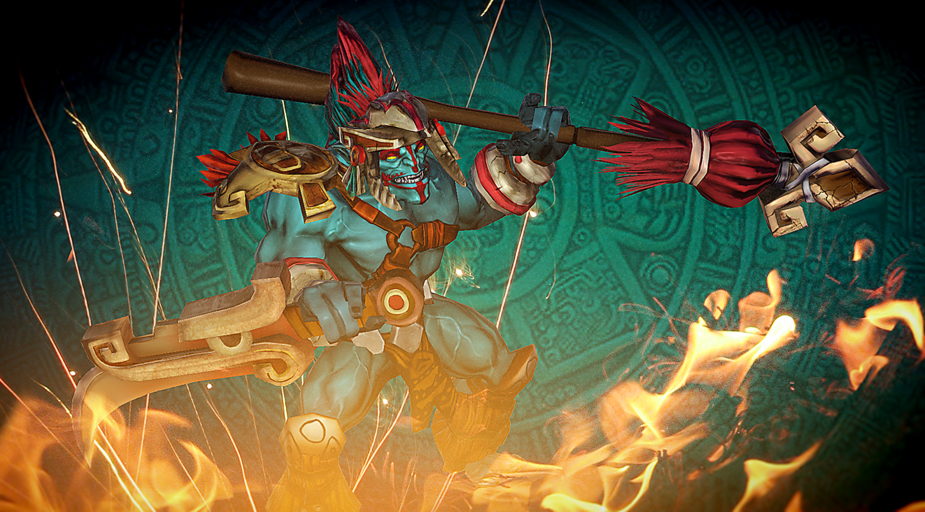 Rites of Xipe
Collection by
Vermilion Wlad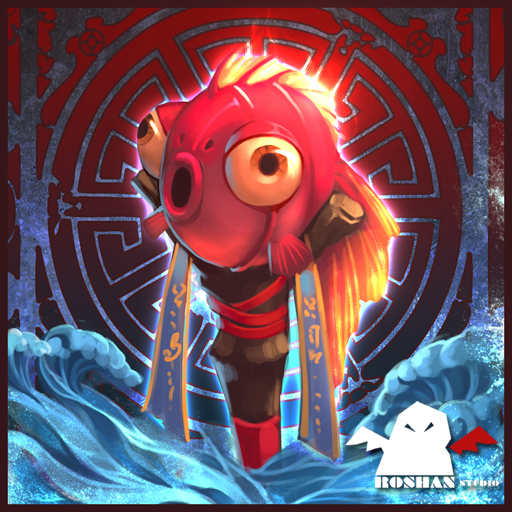 Jinnie the Goldfish
Collection by
*POOF*
Designed by Roshan Studio for Spring2014 event. May There be Fish Every Year! The symbolic meanings of 'fish' throughout Chinese tradition are endless. The identical sound of the words 'fish' (鱼) and the word (余), meaning 'extra', 'surplus' have ma