Showing 811-840 of 9,042 entries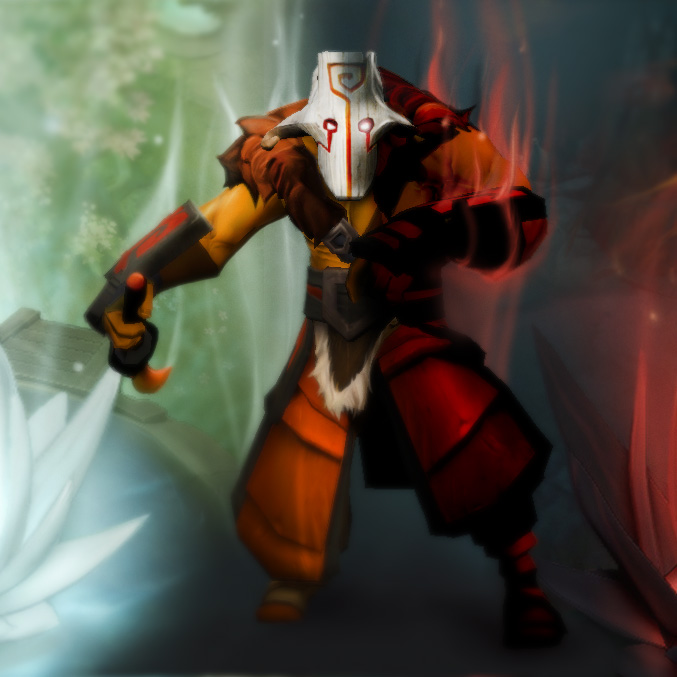 Arbiter's Artifacts
Collection by
Crowntail
The grand arbiter of the Isle of Masks judges over life, death and the fine line between.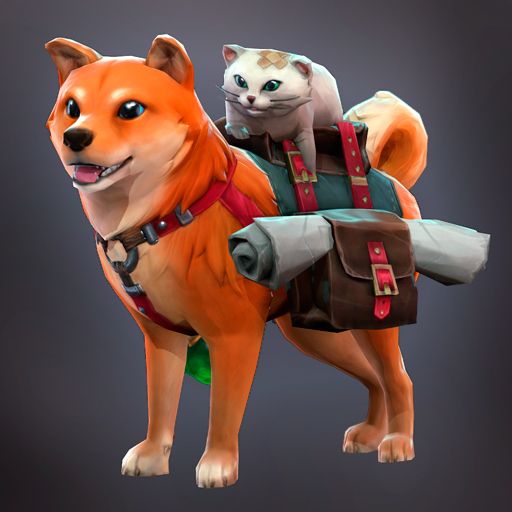 A Bundle of Shibe
Collection by
Boonta
A Bundle of Shibe: Bahr-Bahr the shibe, and his wounded traveling partner - cubic cat, travel the lands delivering items to needy heroes on the battlefield. The cubic cats are a noble race ready to sacrifice themselves at a moment's notice in aid of Bah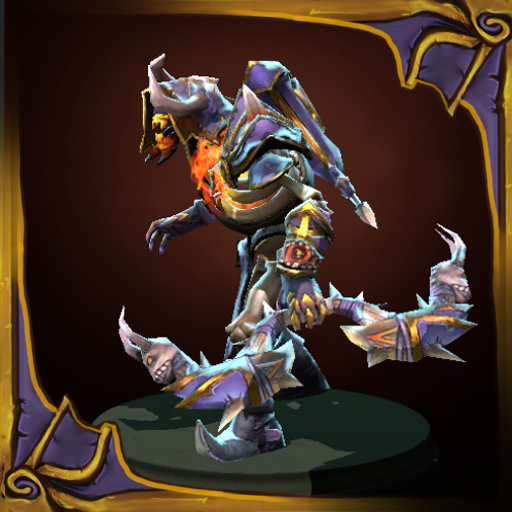 Demon Archer
Collection by
AstraZeroZak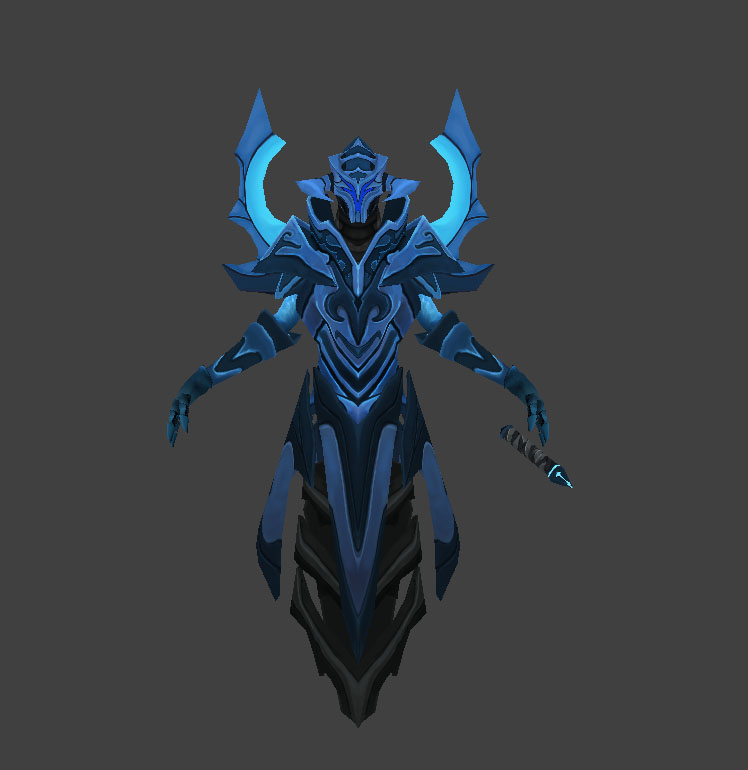 The Eternal Revenant
Collection by
Nebula

Dreamleague Season 2 Bundle
Collection by
Zaphk
DreamLeague Sniper set + Guardian Angel HUD bundle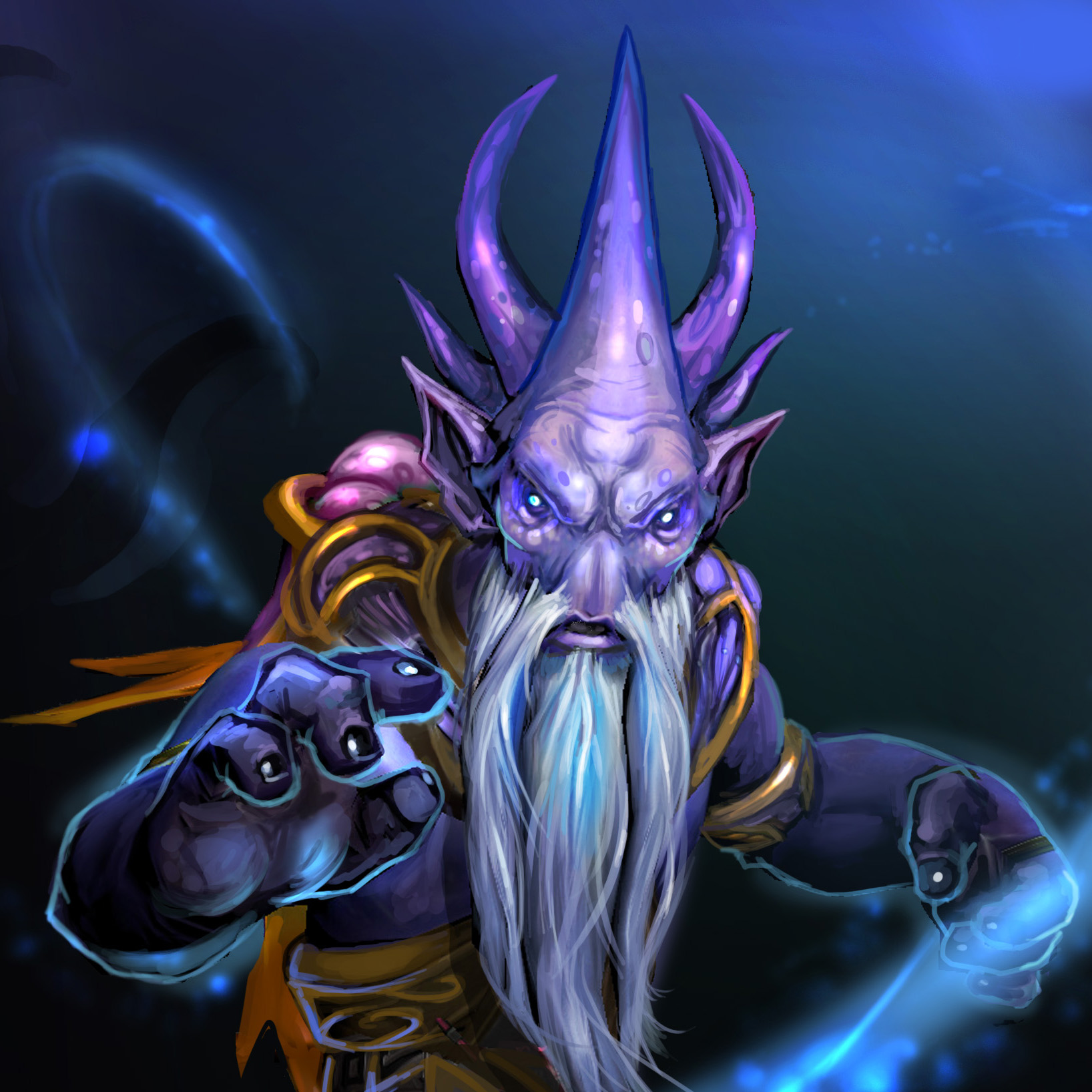 Aqwanderer
Collection by
Crowntail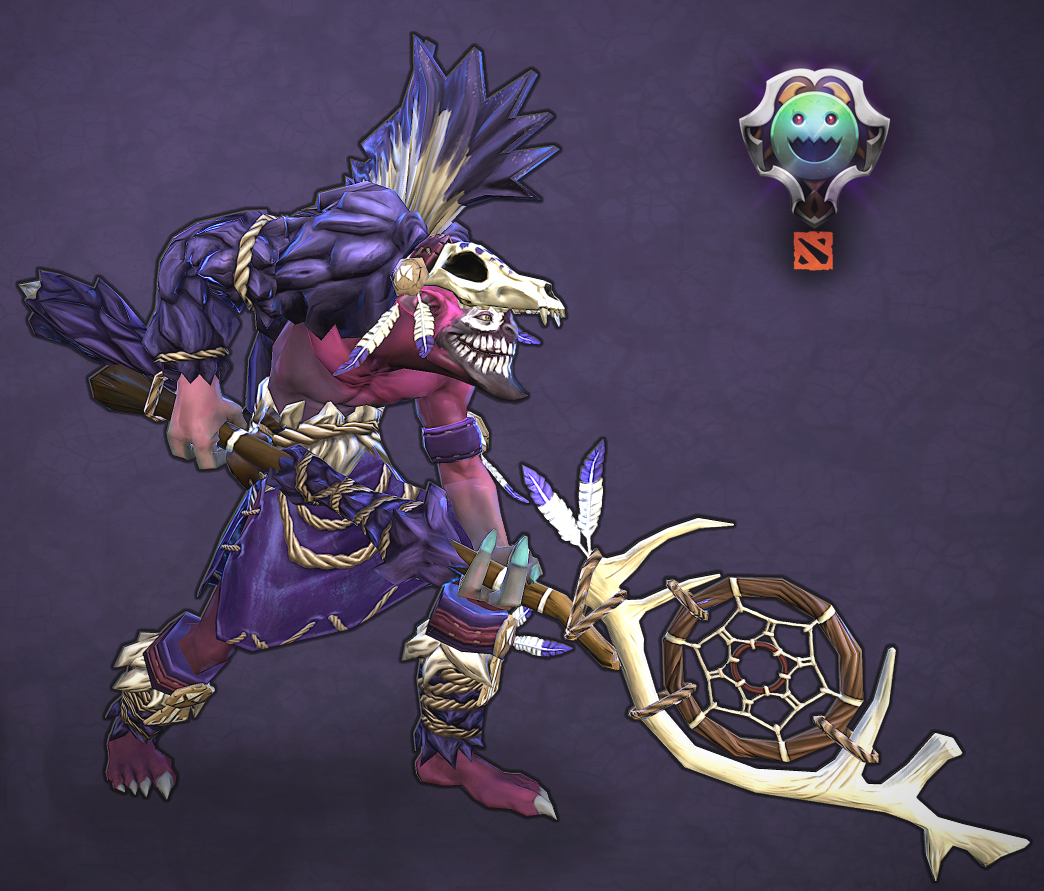 Ancestral Trappings
Collection by
Willypup
The Ancestral Trappings are a 5 piece set created for the DOTA2 Polycount competition. The Ancestral Trappings are powerful artifacts passed down from generation to generation. Only the most worthy of the Dezun Order will ever have the honor to wear it.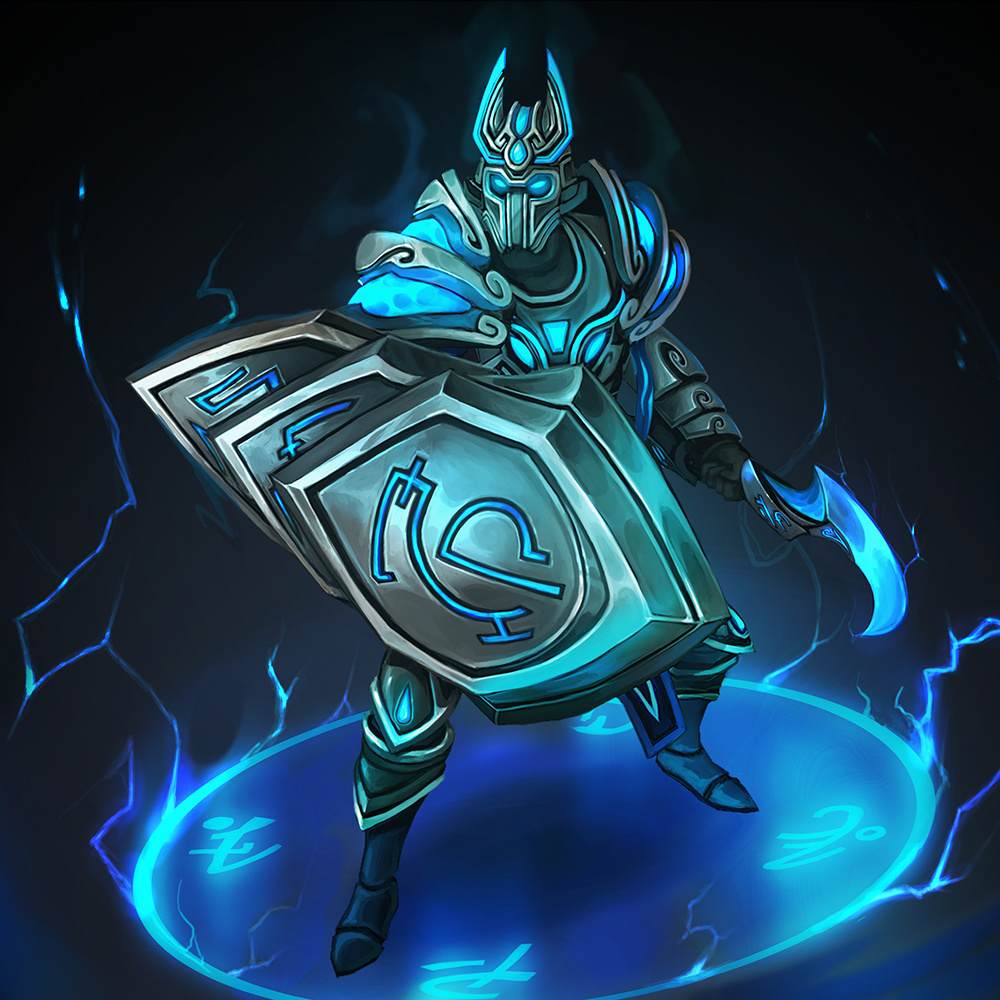 Knight of the Eternal Silence
Collection by
AstraZeroZak
The set has two styles (Gray and Violet-gold). to unlock silver style watch Vanskor slaying his foes! Also we made new Idle and Taunt animations.

Cursed Freedom Set
Collection by
mariowiechec
This item was created for the Polycount contest. The w.i.p thread for this item, and the other items in this collection can be viewed here: http://www.polycount.com/forum/showthread.php?t=108240 This Set represents what the Queen of Pain wore the nigh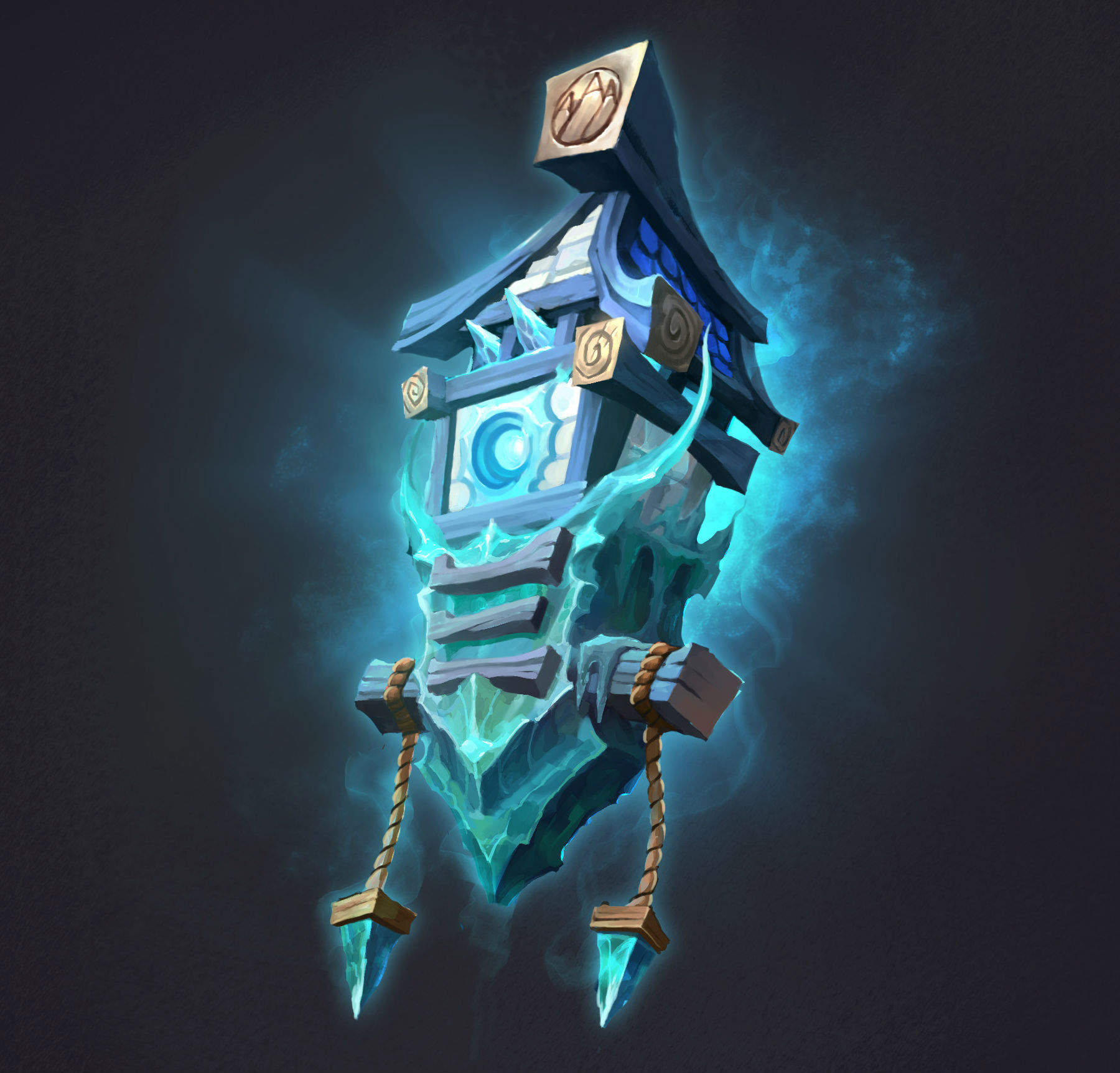 The Summit 3 Chest - Treasure of the Frigid Beyond
Collection by
BeyondtheSummit
These frozen treasures were uncovered by a Keen expedition into the most frigid of passes of the Peaks of Nishai, stowed away in the cellar of an empty inn. The trailblazers had searched for just such riches as these, bundles of pristine armor forgotten al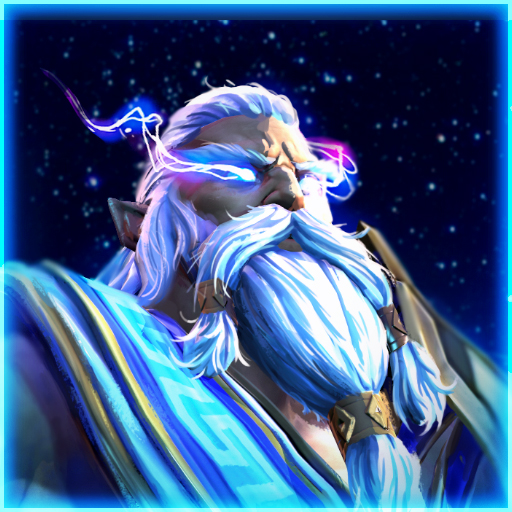 The Olympus Champion's Glory
Collection by
sandviper [4a-Games]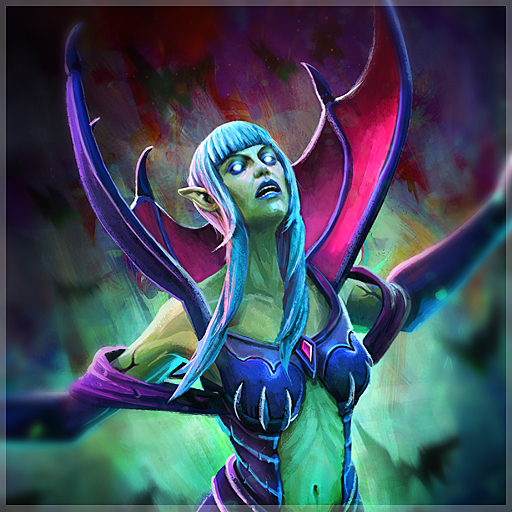 Awakened Thirst
Collection by
Nannou
Awakened Thirst by KEEN WORKSHOP Follow us for upcoming projects and giveaways@ https://twitter.com/KeenWorkshop https://www.facebook.com/pages/Keen-Workshop/1408941276049505 If you have questions or want to collaborate you can reach us at ke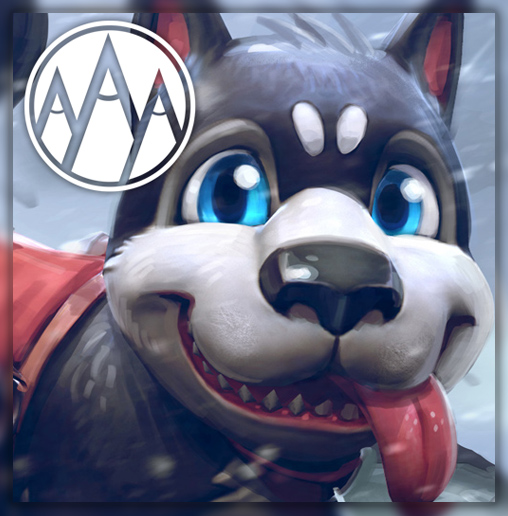 The Summit 2 Bundle
Collection by
♥ Cutelord Supremus ♥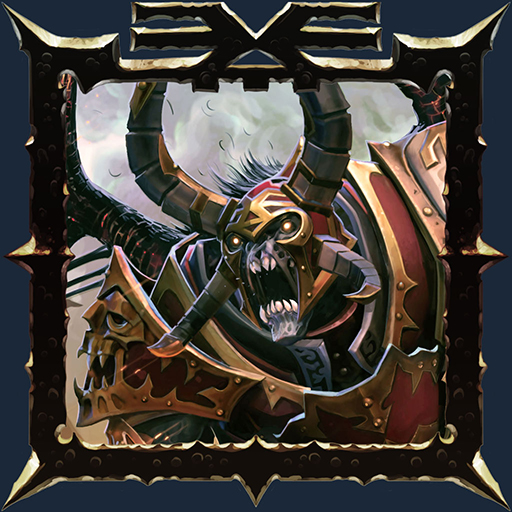 Doom- Herald of Khorne
Collection by
Tidal Craftsman
Concept and Illustration done by Klausmasterflex 3d done by Tidal Craftsman Part of the Warhammer Treasure of the Old World: http://www.dota2.com/store/itemdetails/11883?r=ca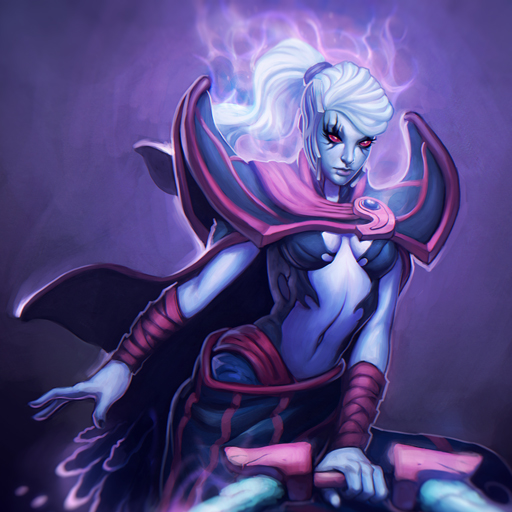 Resentment of Banished Princess
Collection by
Vermilion Wlad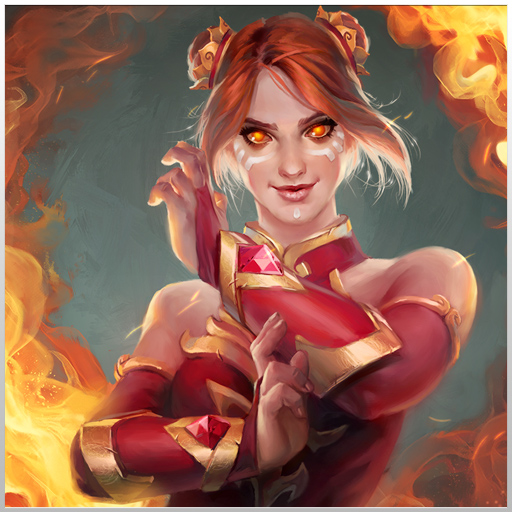 Legacy of the Crimson Lotus
Collection by
.nullf
Legacy of the Crimsom Lotus set for Lina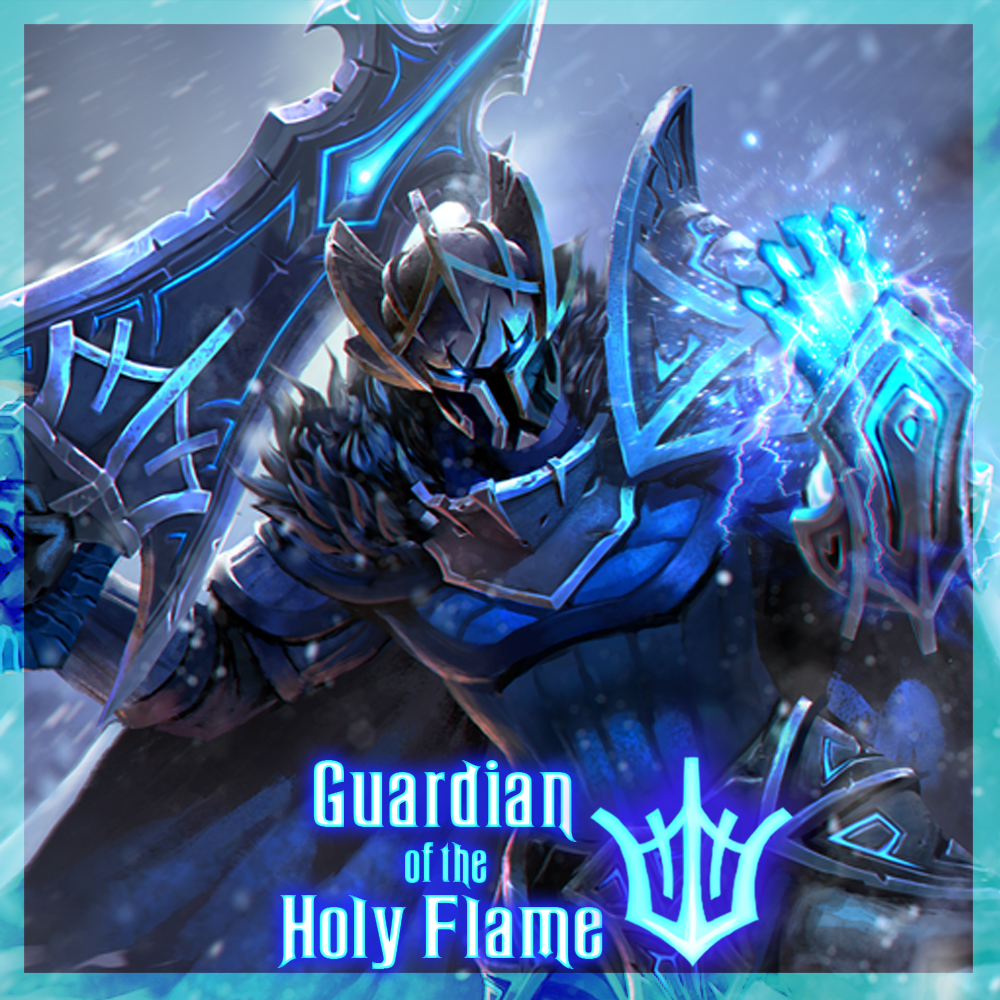 Guardian of the Holy Flame
Collection by
keinhangia
Our new set for Sven, with 2 styles: Full Armor and Winter. Hope you like it! Concept & Texture: Keinhangia 3D: Attasik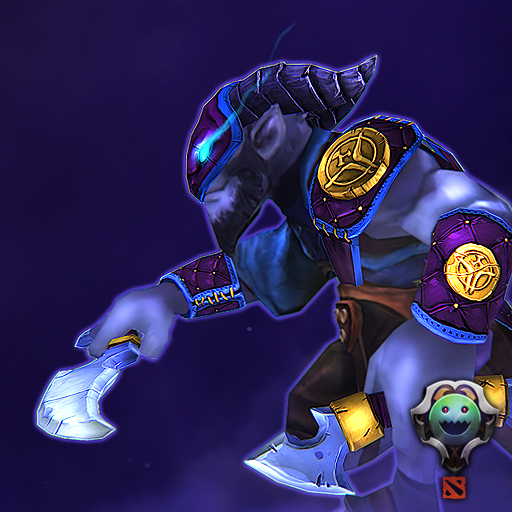 Malevolent Masquerade
Collection by
Bronto ⚡ Thunder
Riki's Malevolent Masquerade. My entry for the Dota 2 Polycount Contest. You can see the whole set's work in progress here: http://www.polycount.com/forum/showthread.php?t=106922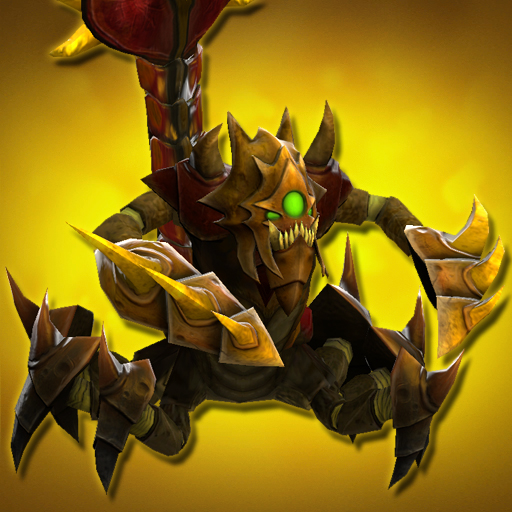 Reinforced Crixalis
Collection by
Joshimon
The Djinn of Qaldin reinforced the armour surrounding the Soul of the Sands form in order to protect the deserts most ferocious and treasured guardian. Any suggestions or feedback please let me know and thanks for viewing! Dota Cinema Top 5 - http:/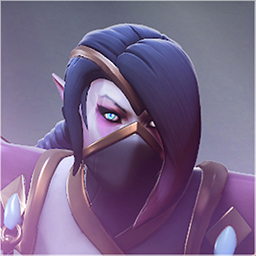 Braided Mysteries
Collection by
Fewes
Set for Templar Assassin!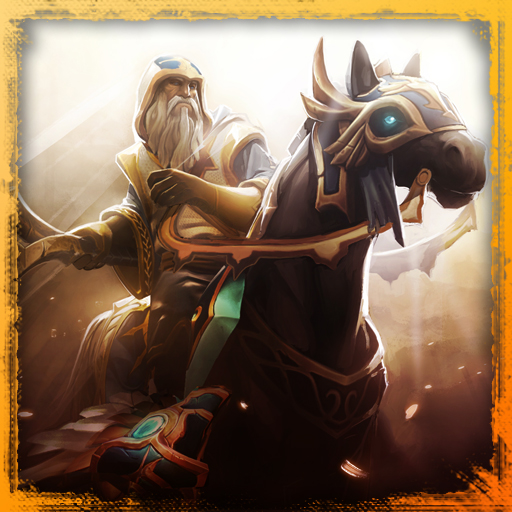 Light's Vanguard
Collection by
Spudnik
Presenting version 2.0 of Tal 'Fly/Simbaaa' Aizik's Keeper of the Light set. Now with alternate styles for the mount and the belt slots! Concept, textures and illustration by Foxclover Sculpt, model and skinning by Alex 'Spudnik' Frey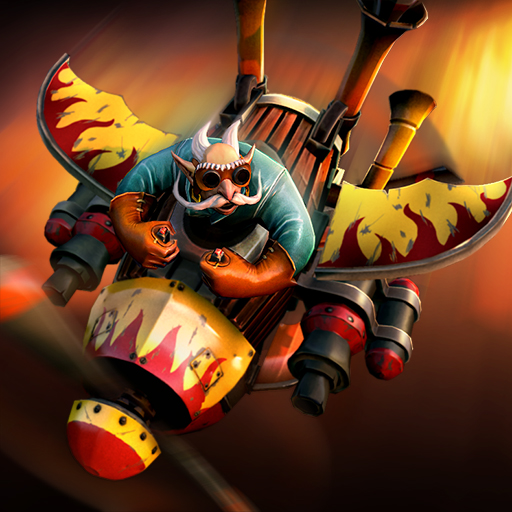 The Brass Bird
Collection by
Hawkseye
Set of 5 items for Gyrocopter.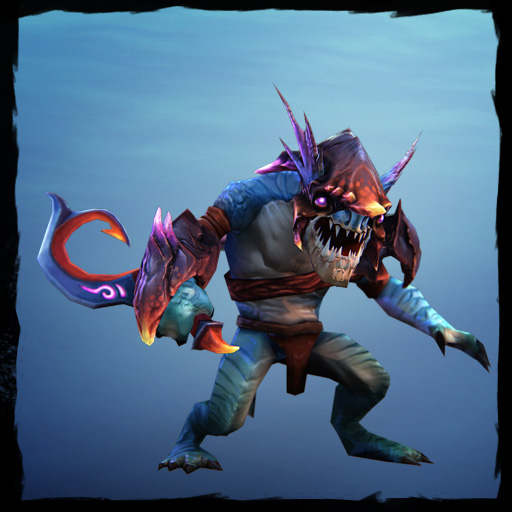 Trenchstalker Set
Collection by
Don Don
Slark has been through the roughest waters in the sea, and now he's come out of the deepest trenches equipped to be more fierce and fearsome than ever before.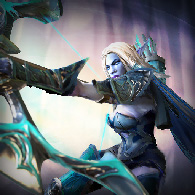 Dark Elven Set
Collection by
Evil Kon
Dark Elven Set. Armor and accessories inspired by various Dark Elf designs.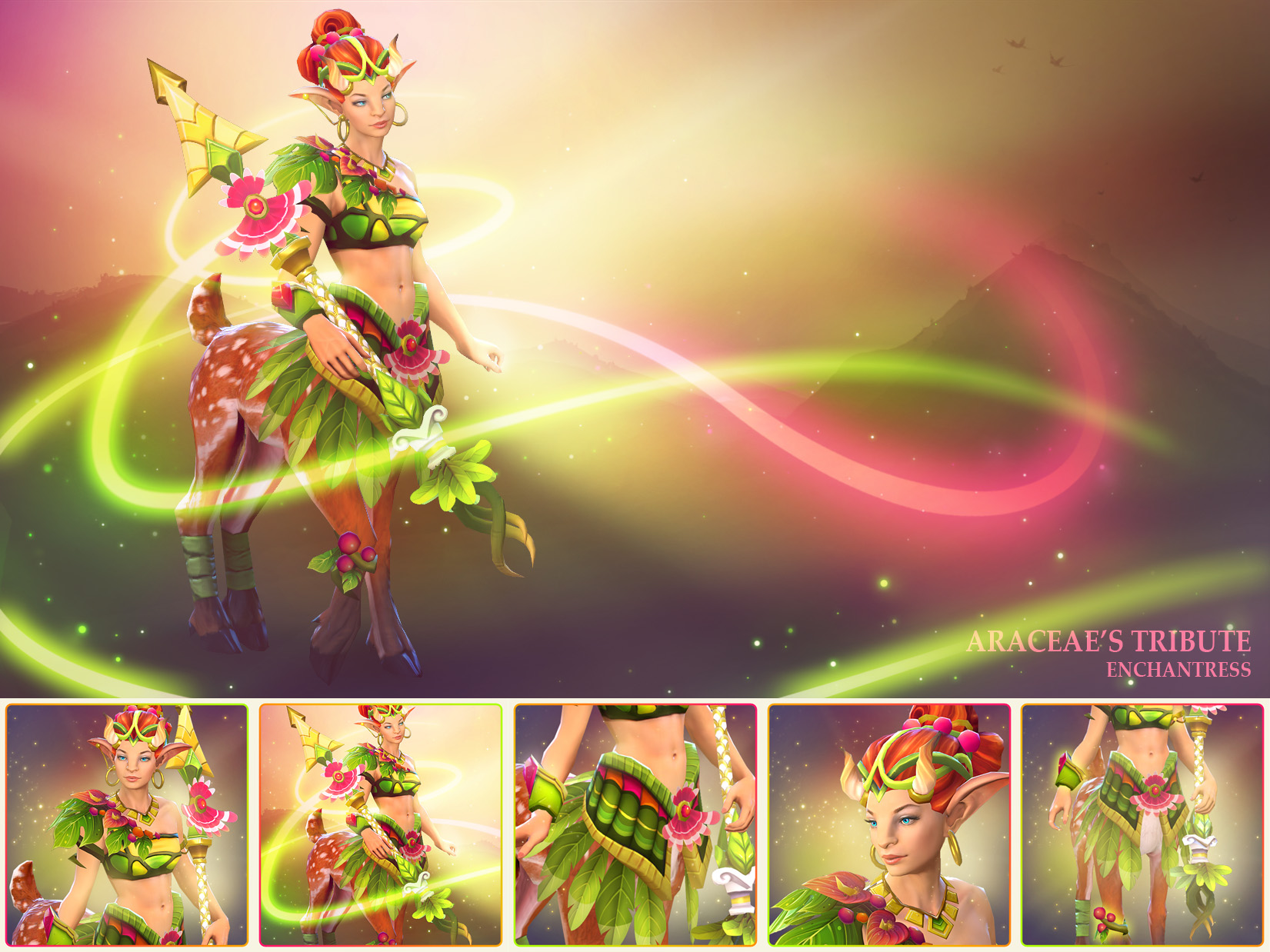 Araceae's Tribute - Enchantress
Collection by
Chemical Alia
Treasures from a faraway island. I made these items at the Workshop Contributer booth at The International 3. Other participants in this Workshop event were Dry, Primrose!~, Danidem, Bisho Bola, Anuxi, Fewes, Nights, Bronto ϟ Thunder, and Sith Happens.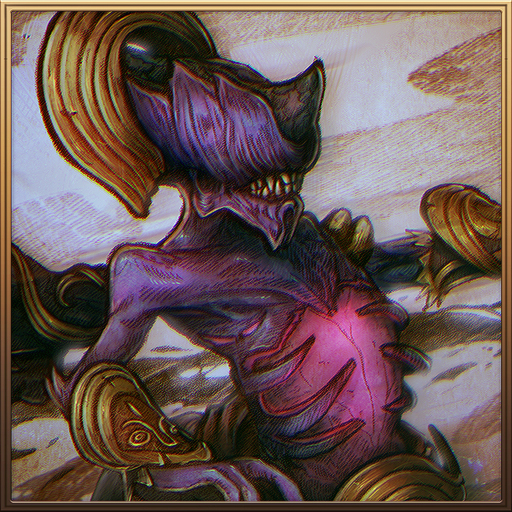 Heir of Terror - Bane
Collection by
OniLolz
---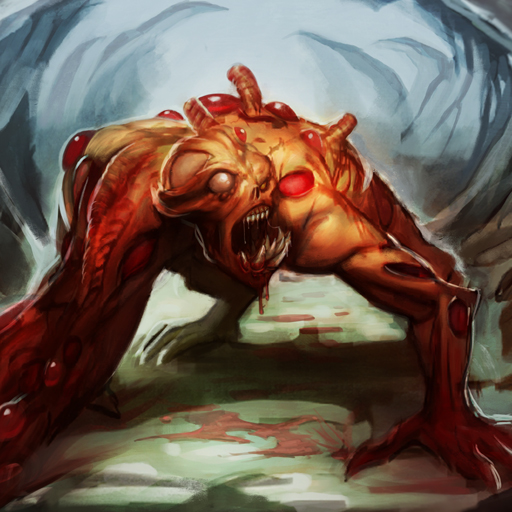 Fervent Fibromutosis
Collection by
Vermilion Wlad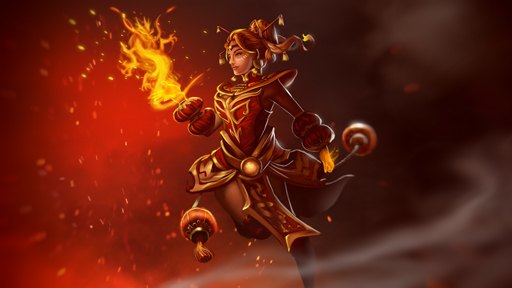 Dragonfire
Collection by
Vermilion Wlad
Year of the Horse Lina Collection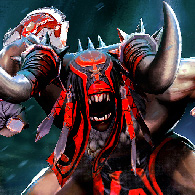 Tribal Terror V2
Collection by
Evil Kon
This is version 2 of the Tribal Terror Set we created over a year ago but wasn't approved possibly due to some technical and artistic refinements. Since we liked this set so much, we refined the model and recreated all the textures and resubmitted it to g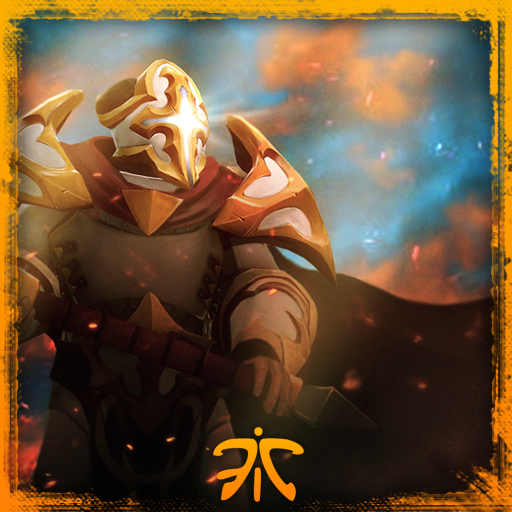 BigDaddy
Collection by
The daniDem
BigDaddy, BigMace. Made in collaboration with BigDaddy for Fnatic!