Showing 781-810 of 7,480 entries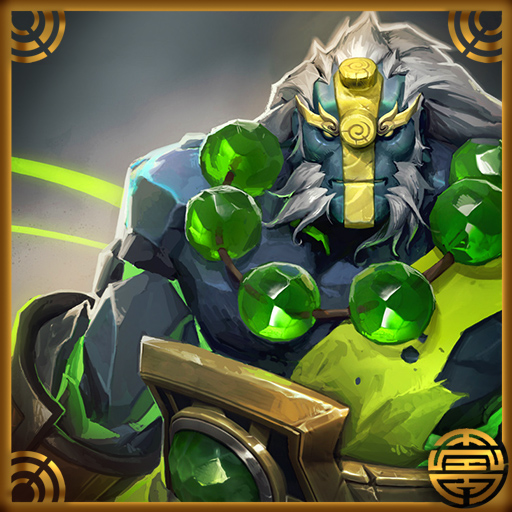 EARTH SPIRIT: STRENGTH OF THE DEMON STONE
Collection by
bounchfx
"The Three Virtues" A collaboration by Red Moon, Pior, and Boonta. This is the collection of items for Earth Spirit - "Strength of the Demon Stone"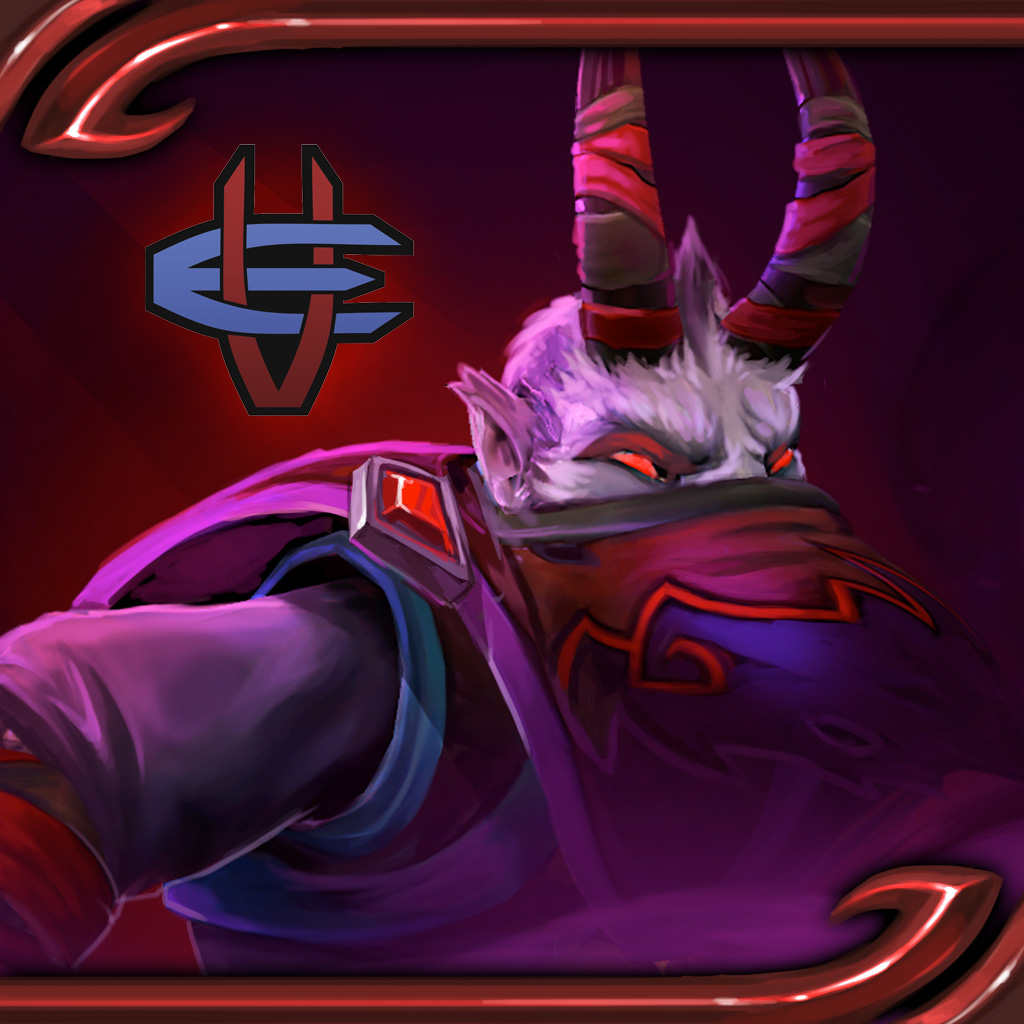 Haze Atrocity
Collection by
e_forge
Riki set for Versuta!!! Made by Robo, e_forge and Drew Carrymore (particles). With custom ability icons! you can check set in game here: http://www.twitch.tv/versuta

The Dreamhunter set
Collection by
Mister Foster
Bundle for Atropos, the Bane elemental. Includes a set of horns, bracers, shoulderpads, armor and a dreamcatcher.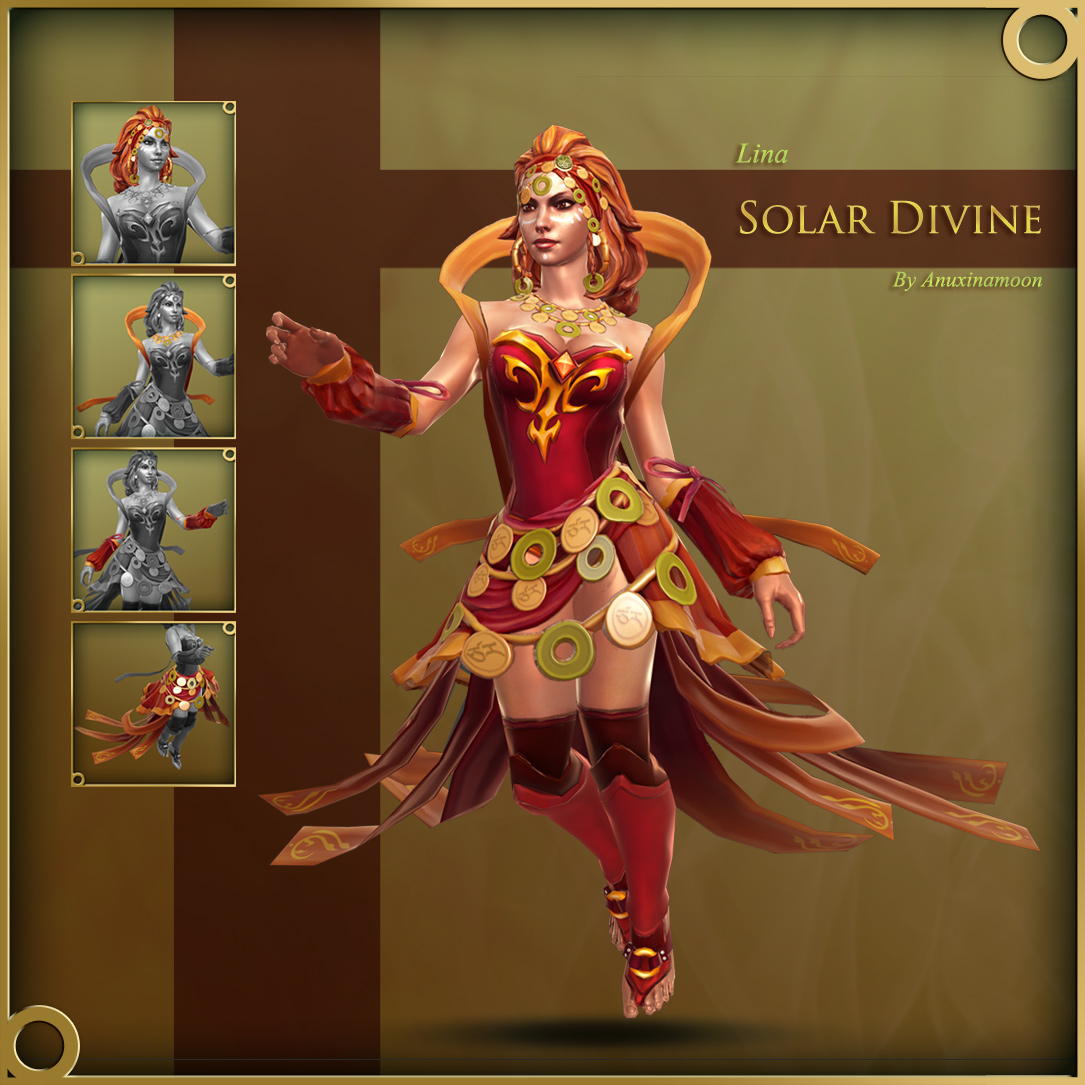 Solar Divine
Collection by
Anuxi ♥
After reaching a plateau in her training, Lina traveled East to a remote monastery dedicated to the Sun gods. There she studied with the Monks, learning to clear her mind and open her heart to the power of the sun. On her 355th day of her isolation from ...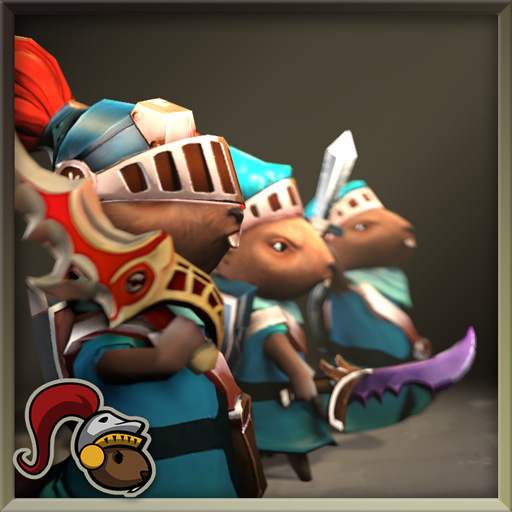 Beaver Knight Set
Collection by
T_Vidotto
A Manifestation of our Kappa Lord Sing Sing in a deadly courier form! Watch out as he navigates the chaotic battlefield with ease, delivering key items to win his team many games! Don't be fooled by his tiny stature, as it is but a deception to his true...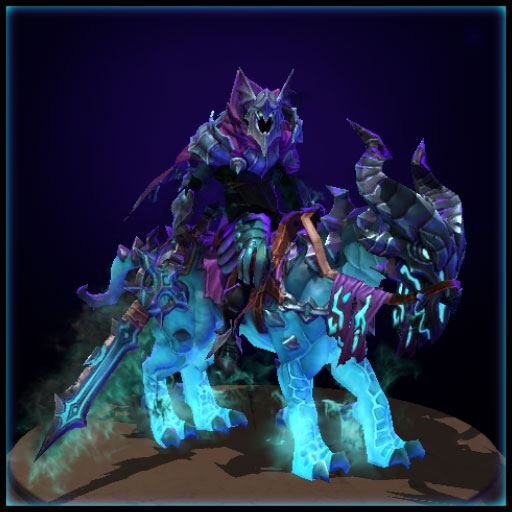 Abaddon - Anointed Armor of Ruination
Collection by
Jeremy Klein

Starrider of the crescent steel - Luna Set
Collection by
Bisho Bola -Esp-
Starrider of the crescent Steel - Luna silver SET! With a cool angry lion named...QuasaR? No idea. thanks to d2g for the feedback, had a hard time picking bewteen hair or helmet. More of my upcoming sets here: http://bishobola.blogspot.co...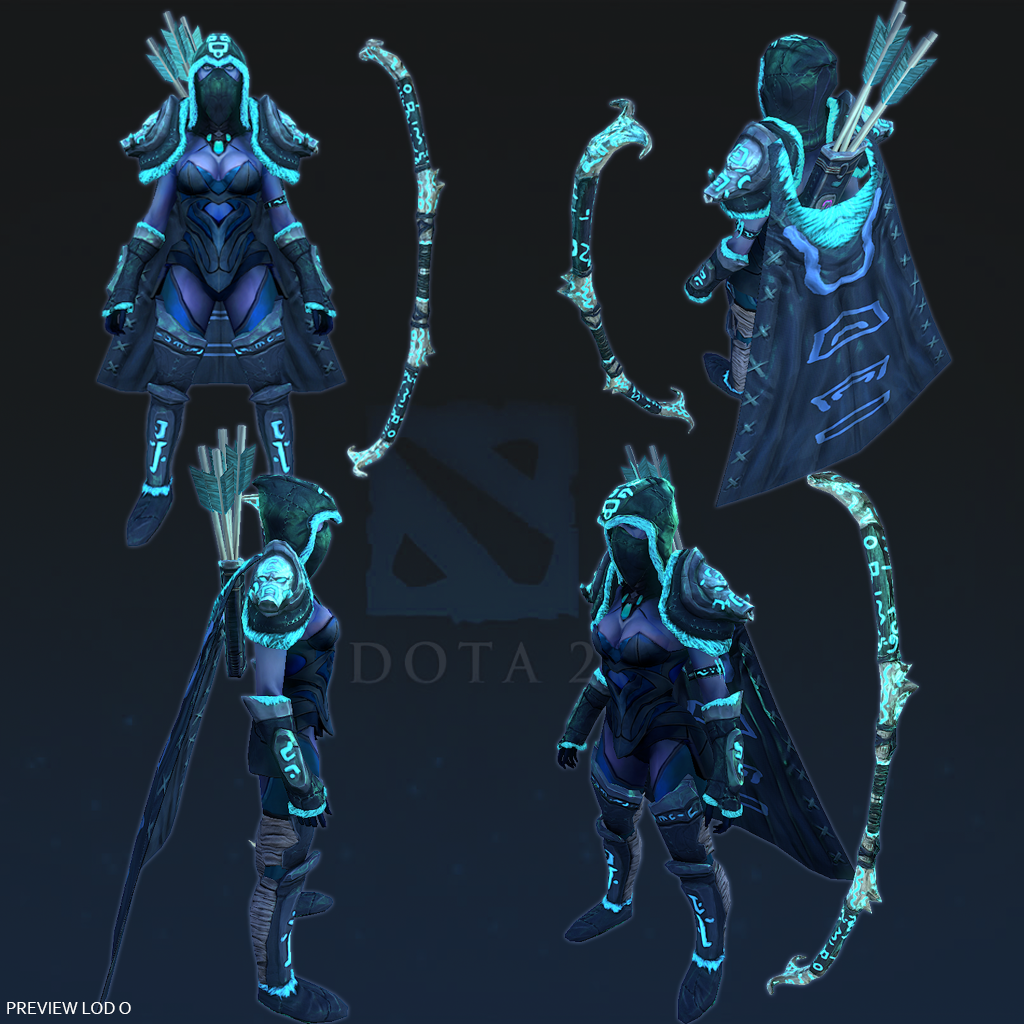 The Boreal Watch Collection
Collection by
Tidal Craftsman
THIS SET HAS BEEN REDESIGNED VISIT THIS LINK http://steamcommunity.com/workshop/filedetails/?id=160534142 Thank you I am just leaving this up so people can compare with the new set. If it wasn't for everyone's support here It would have never got v...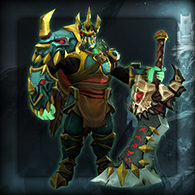 2.0 Regalia of the bone lord / REGALIA OF THE WRAITH LORD NOW
Collection by
Bisho Bola -Esp-
REMAKE OF THE BALLER KING SET for wraith, we miss you so much skeleton ;_; rest in peace. The set is already in.. the old regalia of the bonelord set will be updated for free this /next week! Hope you like this new version!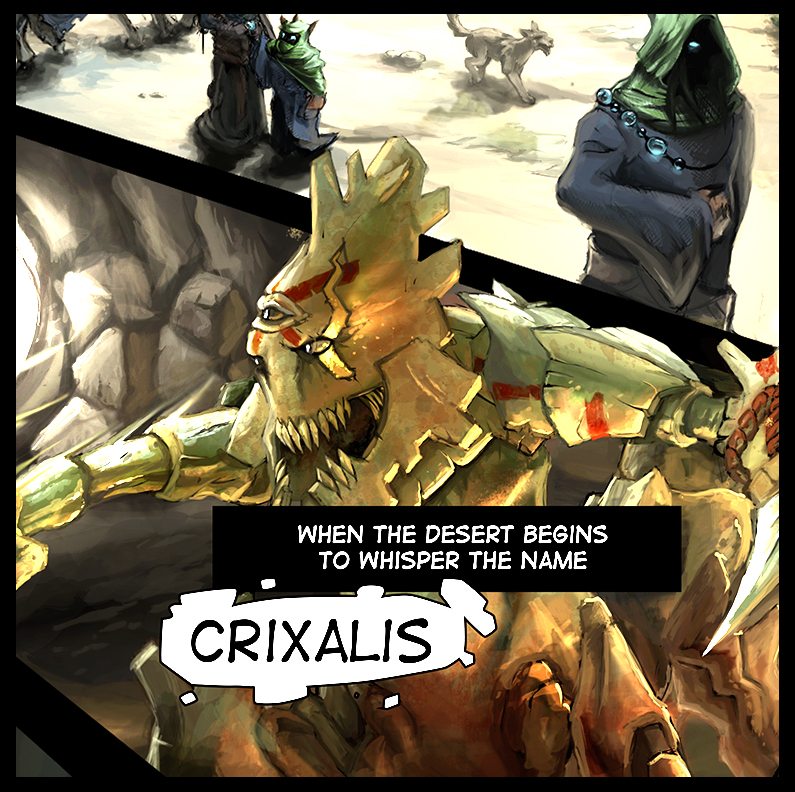 Desert Fury
Collection by
down_limit
You can look at our work on dotahattery! http://dotahattery.com/workshop/sand_king/desert_fury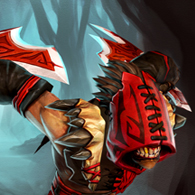 Blood Covenant Set
Collection by
Hunter
Blood Covenant Set

Summer's Charm
Collection by
Anuxi ♥
EDIT: Revised the set to summer theme instead of a Autumn theme. Created a new Hair style and enhanced the textures. Hope you like it! Set named by joindota|ryan My Autumn Rising set I created for the DOTA 2 Polycount competition. Autumn is coming ...

Resolute Seafarer
Collection by
Sylei
Years after the Battle of Trembling Isle, rumourmongers picked up a curious tale. Admiral Kunkka of the Claddish Navy survived the disaster and was seen living at the cliffside village of the Seawings, a race of beastly birdmen. Speculations intensified e...

Chirpy
Collection by
DotaFX
Chirpy The Courier for the Summit 3 Tournament. In-Game Preview : http://youtu.be/gFs61Mn7ziI Download Loading Screen : http://i.imgur.com/J6TfJHt.png Created by, DotaFX Wei-Zi MaxOfS2D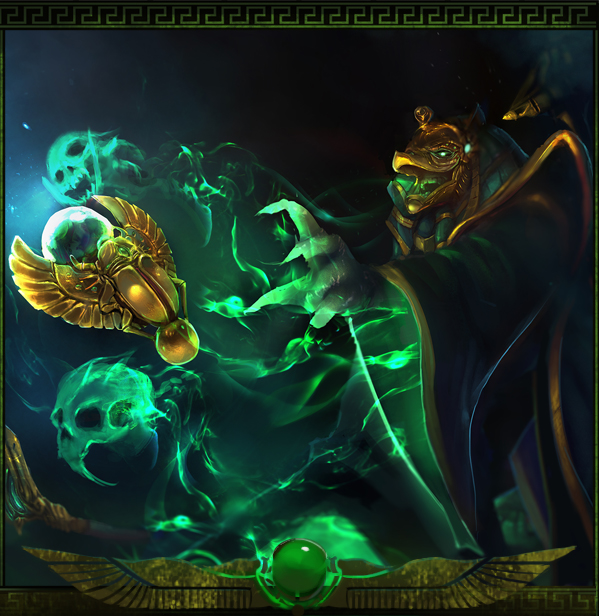 Necronubis - Necrophos Set
Collection by
J-fsh
This Necronubs Set for Necrophos, it is made in the Egyptian style, we tried to make it as the Egyptian god of death - Anubis. Happened if we had it, you decide!!!

The Caustic Consumption Carapace - SAND KING
Collection by
Bisho Bola -Esp-
I'm back, and I want to do through the big door with 2 Full sets , pugna and Sand king, and A SWORD for Skeleton KING! Not only that, with cool image presentations and videos! Thx to Patrodilo who worked with me in Sand king And THX to Workshop art...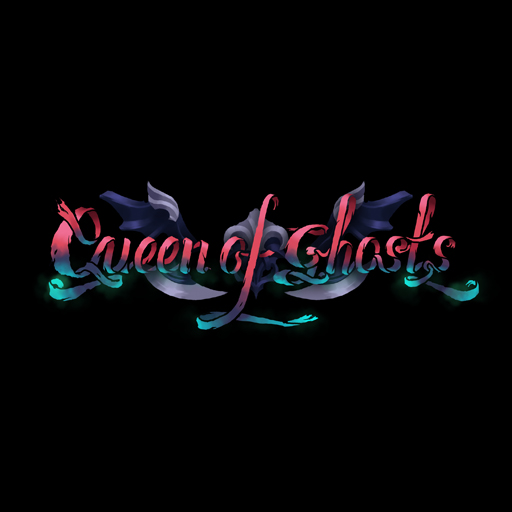 Queen of Ghosts
Collection by
Sumers
Queen of Ghosts - Death Prophet armor set

Fungal Protector
Collection by
Nannou
Fungal Protector by KEEN WORKSHOP Follow us for upcoming projects and giveaways@ https://twitter.com/KeenWorkshop https://www.facebook.com/pages/Keen-Workshop/1408941276049505 If you have questions or want to collaborate you can reach us at ...

Adornments of Blight
Collection by
Yi
Royal garments adorned by the Queen of Pain.

Featherfall
Collection by
Anuxi ♥
A feathery set again, this time for Windrunner! In game screenshots can be viewed on any of the single item pages. I streamed the whole process on my Twitch.tv channel! http://www.twitch.tv/anuxinamoon/new Thanks to all who hung out with me during...

Toxic Siege Armor
Collection by
Don Don
A siege armor set for Alchemist! Concept by Kyle Cornelius (Ziedrich) - @KyleLCornelius Model and Texture by Don Don - @ArtByDonDon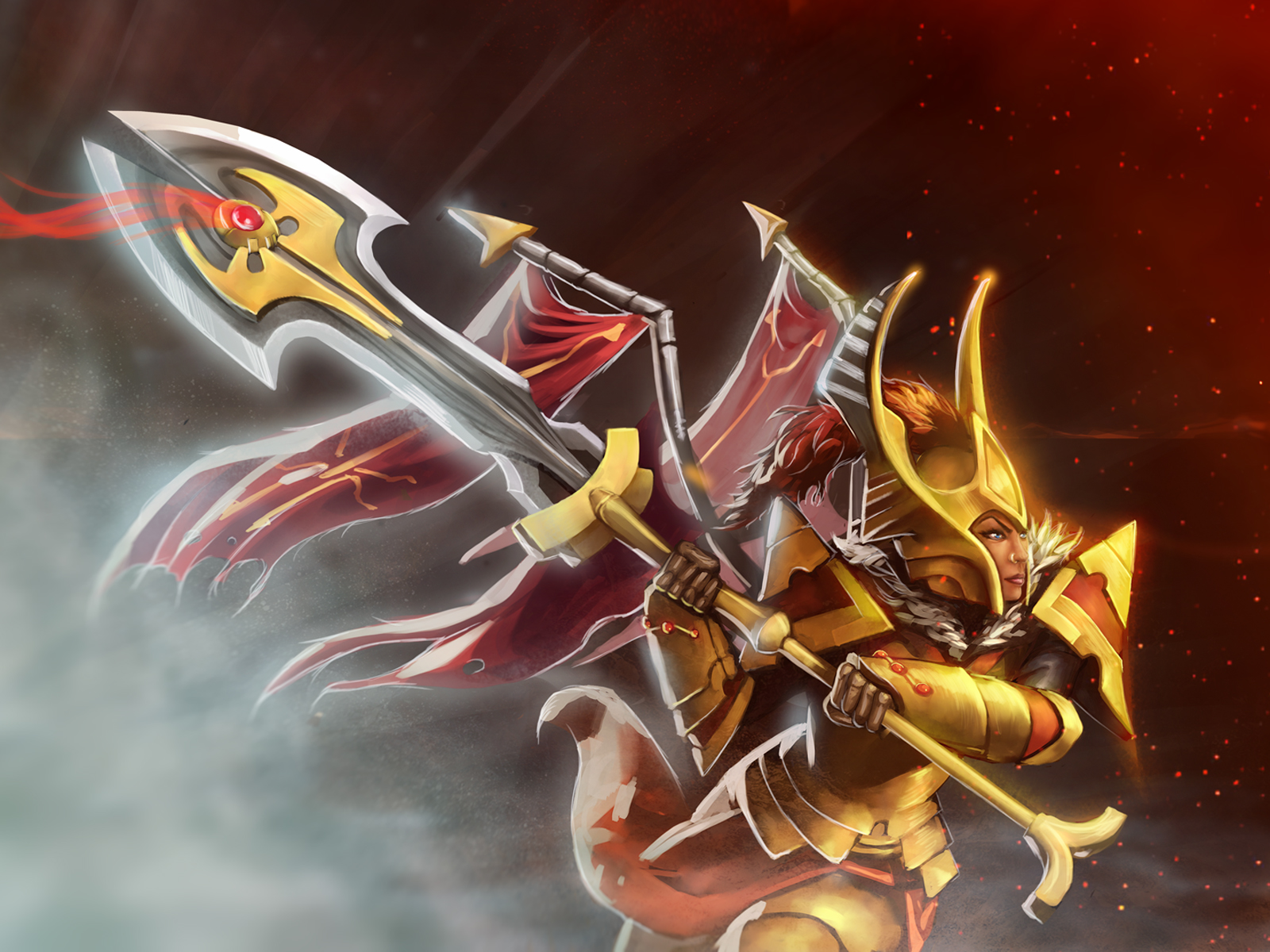 Stonehall Royal Guard
Collection by
Vermilion Wlad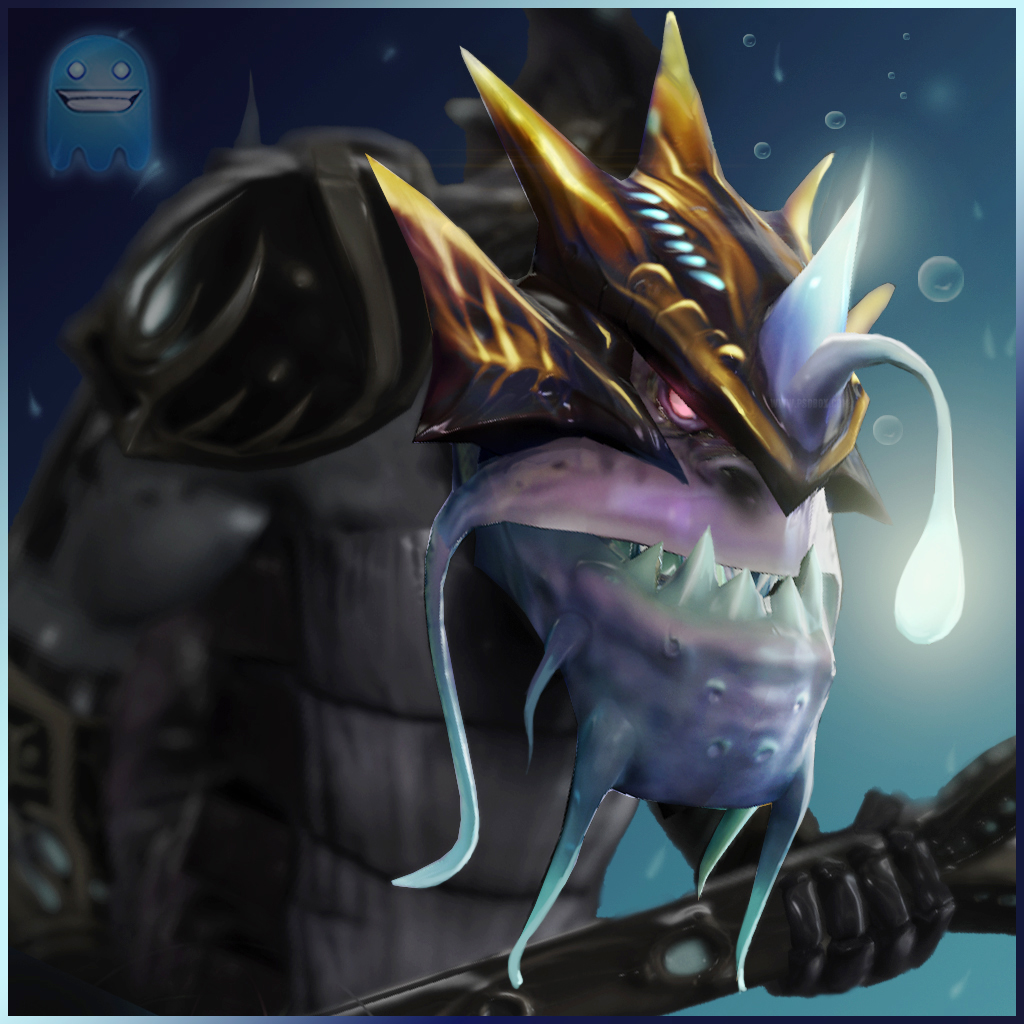 Sea Devil
Collection by
Crowntail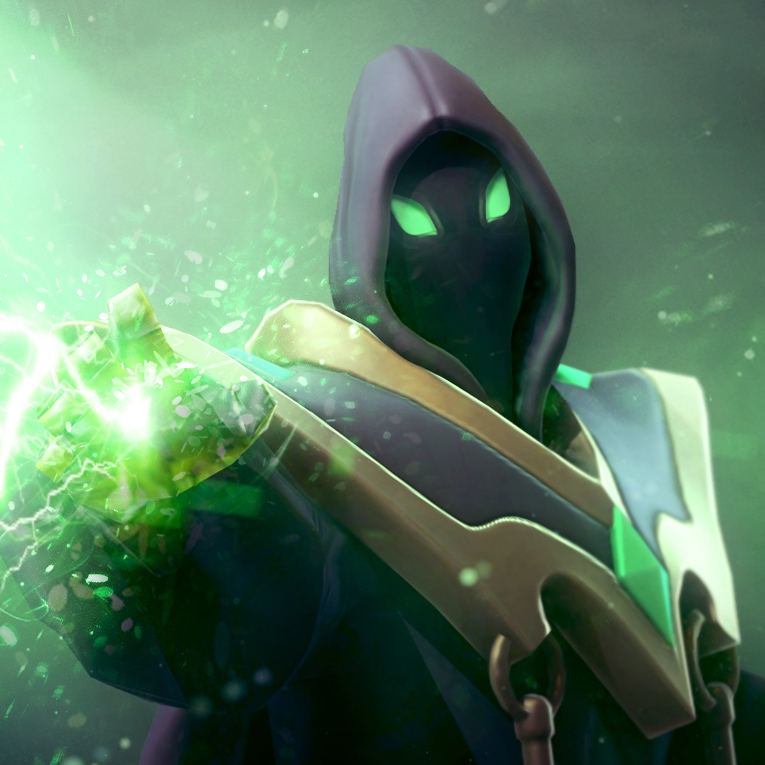 KuroKy's Set of the Cruel Magician
Collection by
Fewes
Made by Fewes and Buntcake in collaboration with KuroKy! For in-game pictures, please check out the individual item pages

Ember Crane
Collection by
Konras
Our approach on Spring 2014 Lina made by me Konras, my girlfriend Madzia and my friend Endrit. Legend says that once a beautiful crane flew down from heaven shining bright on the night sky. It was a beautiful bird with sparkling feathers and warm glow ...

Guardian of the Eternal Seasons
Collection by
k u n k k a
Every 679 cycles, the celestial bodies aligned and the forces of nature reaches its strongest and most spectacular point. In this rarest of times, all conventional observations of the coming of seasons are undone, as the seasons sift through one another w...

Knight of the Savage God
Collection by
Paproch
Sven with an axe and a new armor given to him by the Savage God. Hope you like it! P.S. Thanks for all kind comments. That is really inspiring!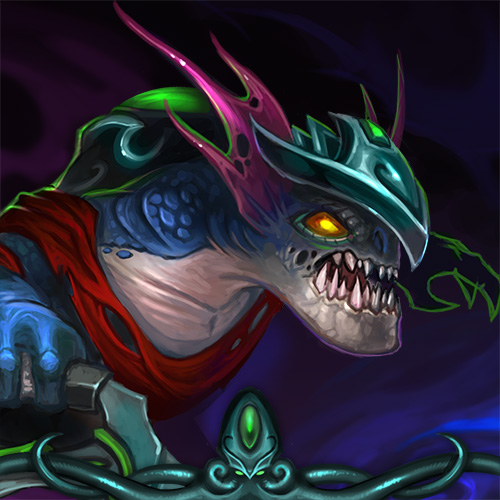 Essence Thief
Collection by
Dr. Robo
Set in collaboration with Dota2.ru portal Comes with 2 styles! Green and Yellow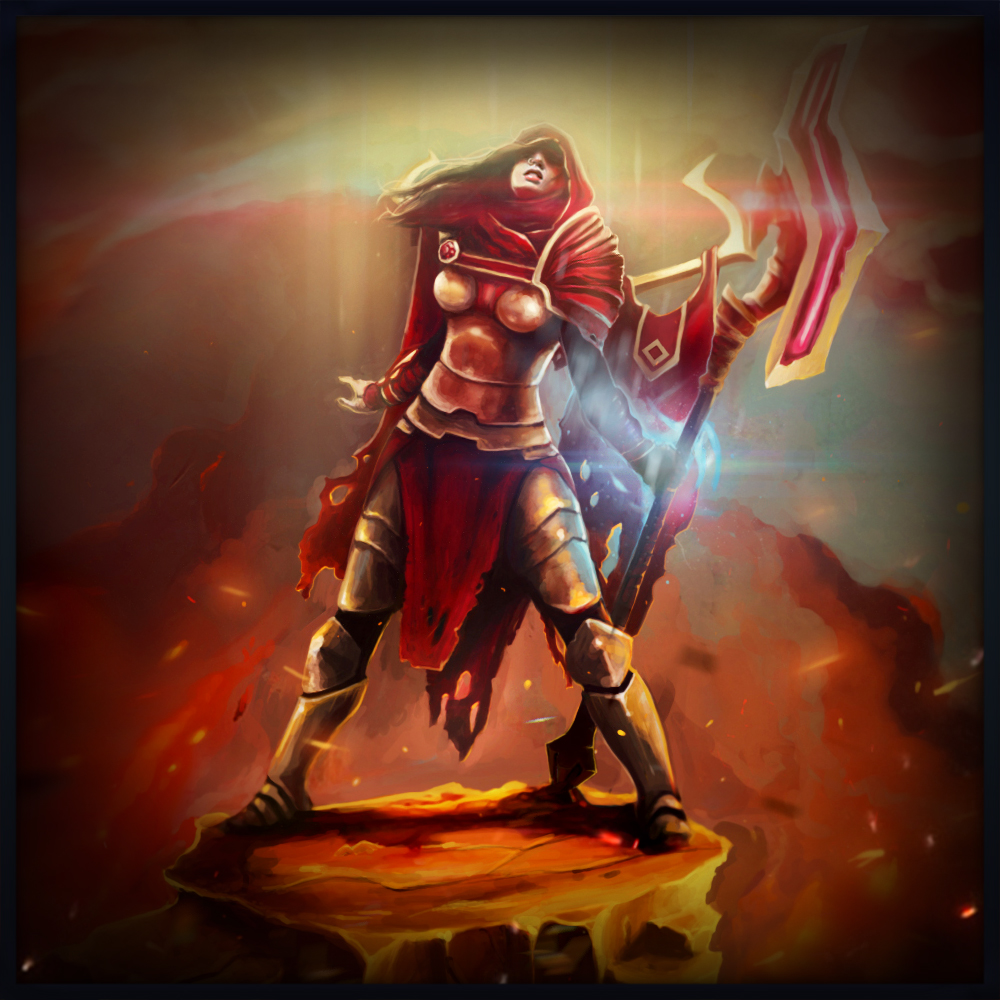 Errant commander
Collection by
AstraZeroZak
Legion Commander set.

Scavenger Of Dragons set
Collection by
KungFuPanda
Pudge finds the remains of Tarrasque, hungry for power he eats the dragon's heart and also uses a piece of it to make a helm, hoping that the strenght of the dragon will live on, in himself. Pudge uses other pieces of the dragon's body to build himself an...