Showing 781-810 of 7,970 entries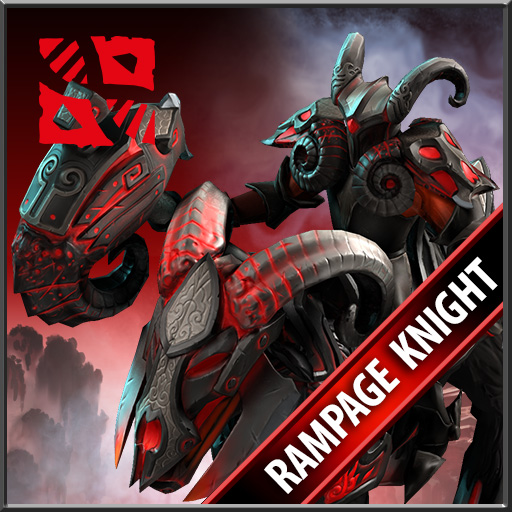 Rampage Knight
Collection by
✪Dota2✪DNADota✪Първият Хищник✪
Submission for New Bloom 2015 Set for Chaos Knight.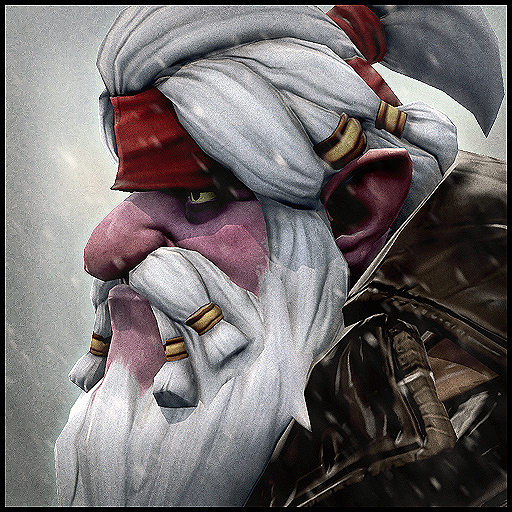 Knollen Outcast
Collection by
Bronto ϟ Thunder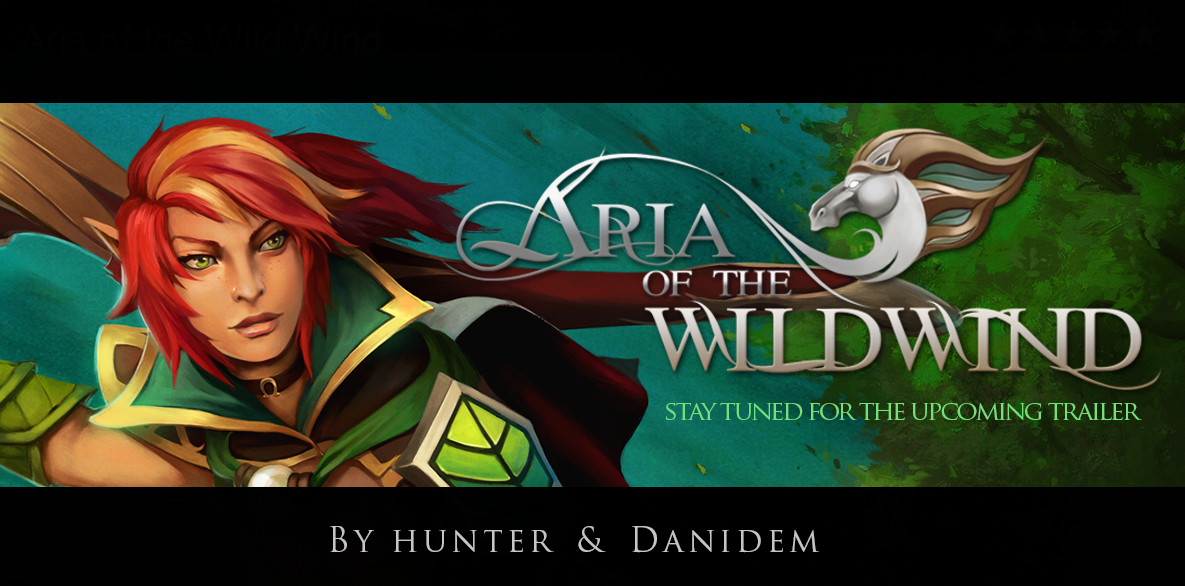 Aria of the Wild Wind
Collection by
daniDem
Working on the lore and the trailer! : )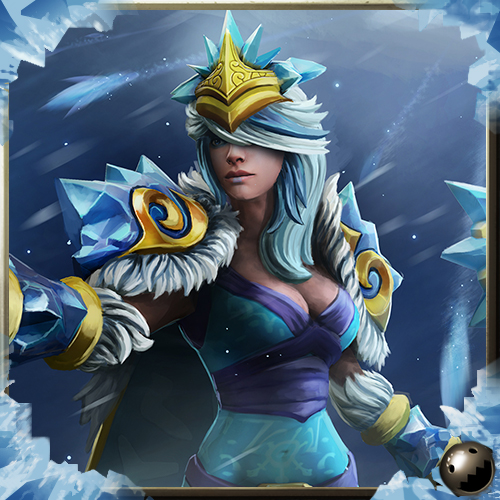 Crystalline Empress
Collection by
blossomalex
Crystal Maiden - Crystalline Empress Set for the Polycount Chest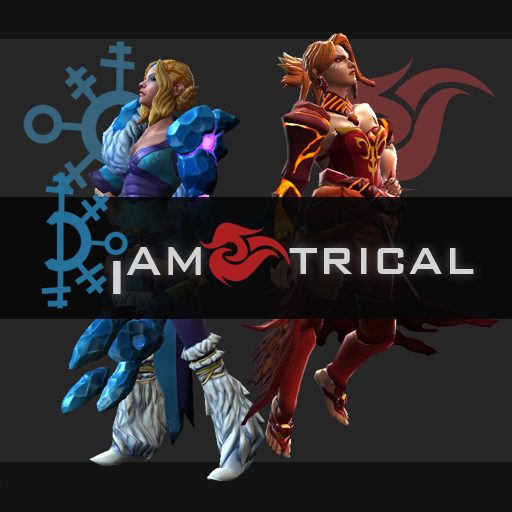 Diametrical
Collection by
DashXero
After one bout too many ended in a draw, the sisters Lina and Rylai set out to train their abilities even further. Rylai headed far south to a place more frigid than Icewrack. The most primal ice was said to form in the center of that continent; an ic...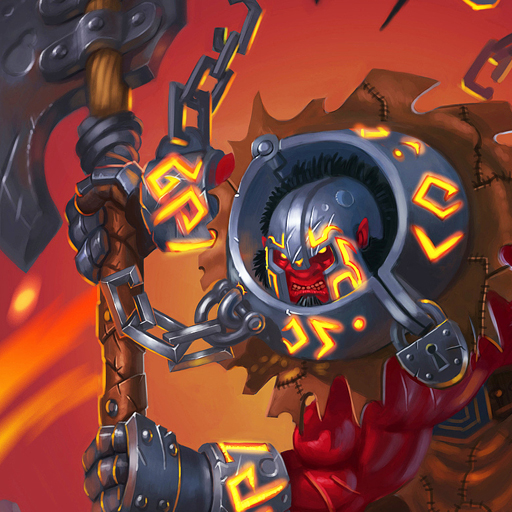 Set Axe unchained
Collection by
valdic
Set Axe unchained After decapitation of his another enemy Axe was forced into fight versus huge amount of foes. It was an uneven battle so Axe was captured and chained. A long time he was a prisoner in a dark pit with anger raising in his body and mind...

Veil of the Shadow Assassin
Collection by
RobbieK1000
Mortred's duties as an assassin take her to many exotic locations all over the world. Not all of these places can be considered civilized. Many of these places are dark, wild and full of the unknown. An assassin must take precautions to such perils of ...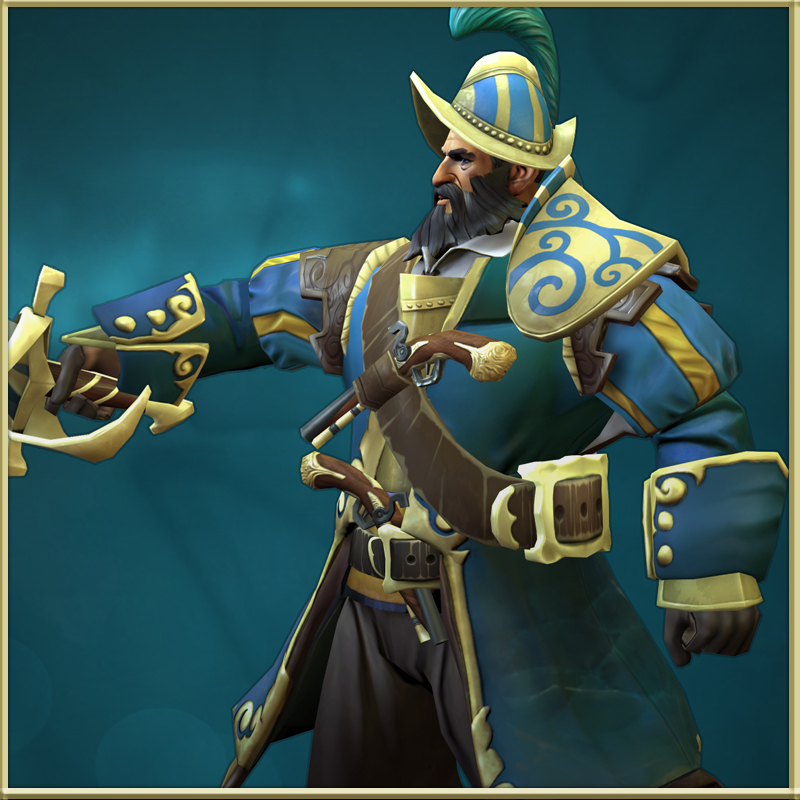 Instruments of the Conqueror
Collection by
RobbieK1000
When there is conquering to be done you'll know it. Thanks to Dota Cinema for featuring my set on this weeks Top 5 Workshop Items! https://www.youtube.com/watch?v=QuvkVJmuF9o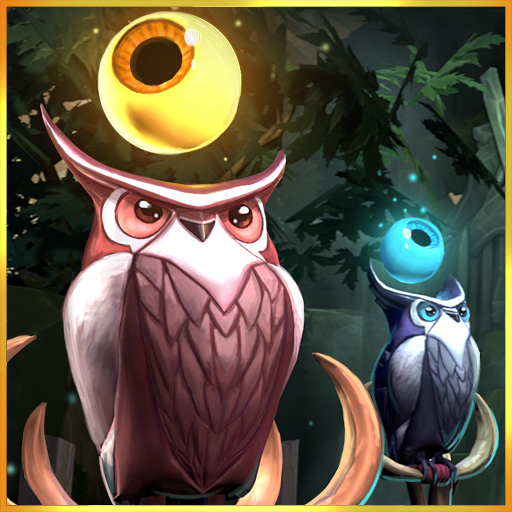 Omij, The Sentinel of Knowledge
Collection by
Puffin [Red Ribbon]

FungalLord
Collection by
Willypup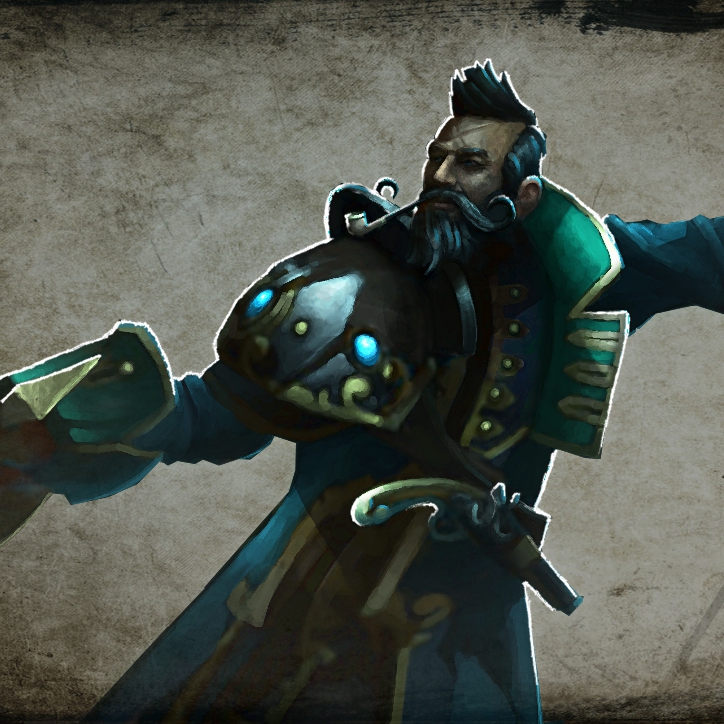 Vitamin C Deficiency
Collection by
Blender2Dota
Kunkka, relaxed, contemplative, reading poetry, drinking salt water and sometimes hallucinating. Admiral of the fleet, and respecter of children and women folk. Gentile.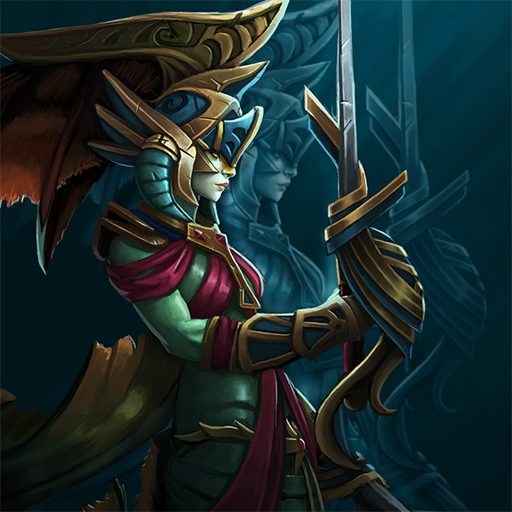 Goddess of the deep sea
Collection by
HeeJae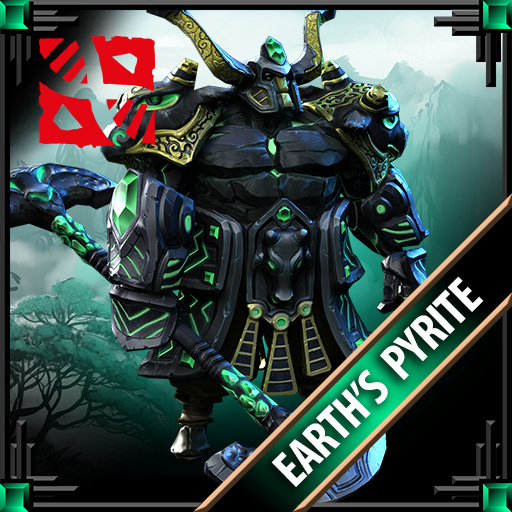 EARTH'SPYRITE
Collection by
✪Dota2✪DNADota✪Първият Хищник✪
Submission for New Bloom 2015 Set for Earth Spirit.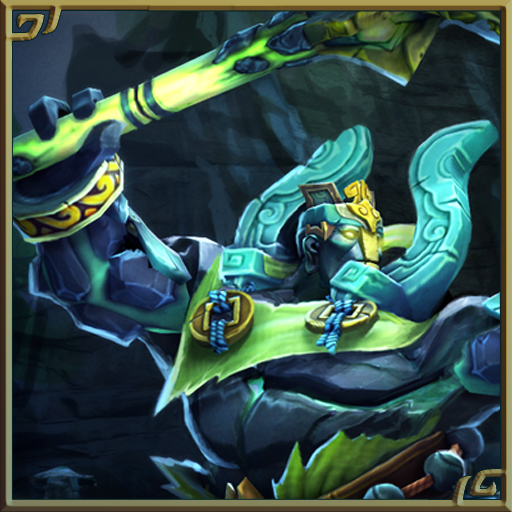 Vanquishing demons general armor
Collection by
K-Pax
Earth spirit brings annihilation of demons when him Equipment on the vanquishing demons general armor This set is for spring2014 .hope you like it. If you are chinese .you can watch the video on youku http://v.youku.com/v_show/id_XNjYxNTkzMDk2.ht...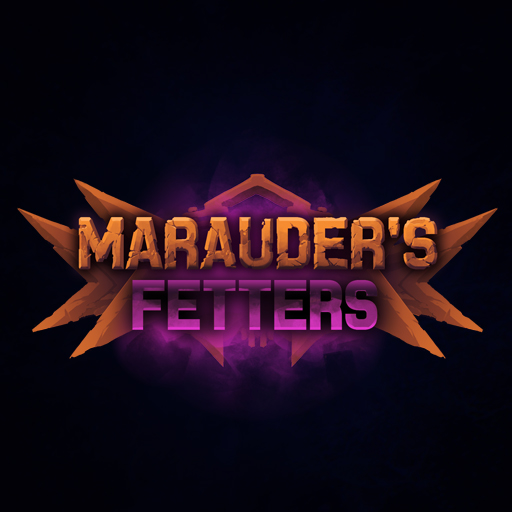 Marauder's Fetters
Collection by
Sumers
Marauder's Fetters - Slark armor set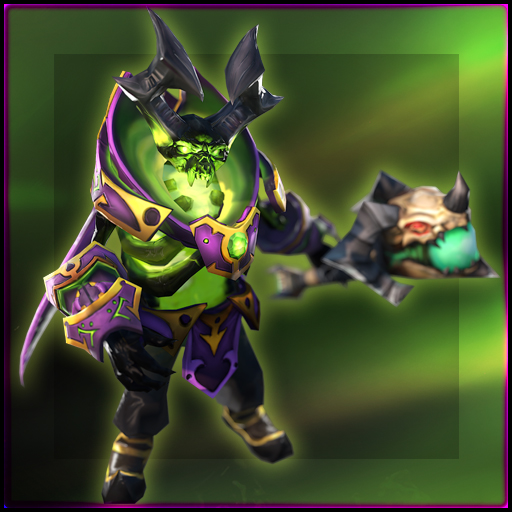 The Nether Grandmaster Robes SET - PUGNA
Collection by
Bisho Bola -Esp-
I'm back, and I want to do through the big door with 2 Full sets , pugna and Sand king, and A SWORD for Skeleton KING! Not only that, with cool image presentations and videos! Thx to Patrodilo who worked with me in Sand king And THX to Workshop art...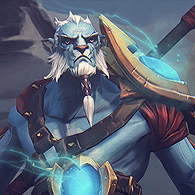 Teardrops of Elemental Ice - Phantom Lancer set
Collection by
motenai
The Teardrops of Elemental Ice are gemstones with immense power hidden in the frozen lands of Felwinn'd. After succeding on the quest to find all of Teardrops, Azwraith ,the phantom lancer, got the gems mounted into newly forged armor and spear, to be a...


Styles of the Unending Battle
Collection by
Yi
An ancient collection of styles worn by the women of the Unending Battle. To be continued...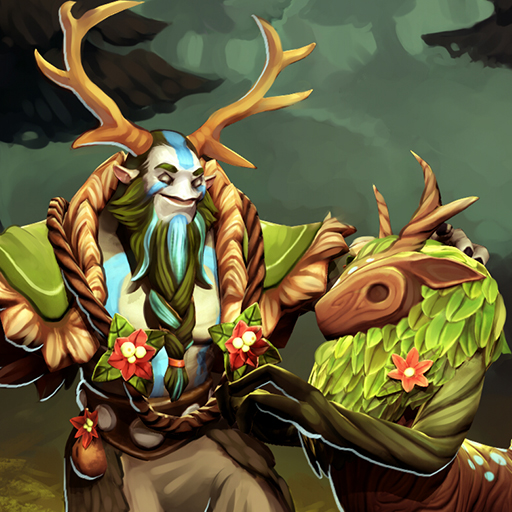 Father of the Forest
Collection by
Belkun
Amongst certain peoples of the holy woods The prophet is know simply as the Father of the Forest, a verdant father who tends to those who live in harmony with nature. The Father of the Forest set contains the following items: Wrist-guards of the F...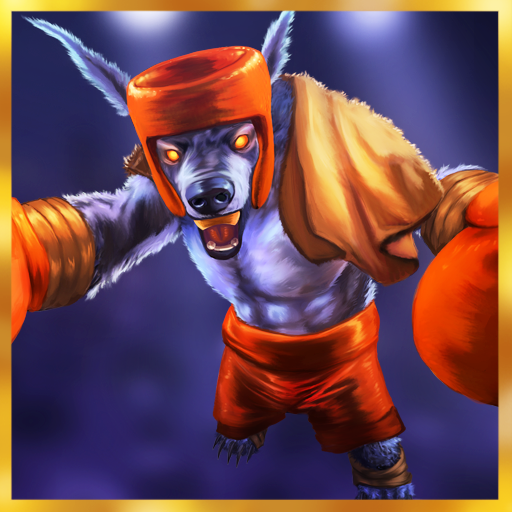 Muay Thai Champion
Collection by
WAII
Reuploaded this bundle for EXL 2015 Presented by UNITRY tournament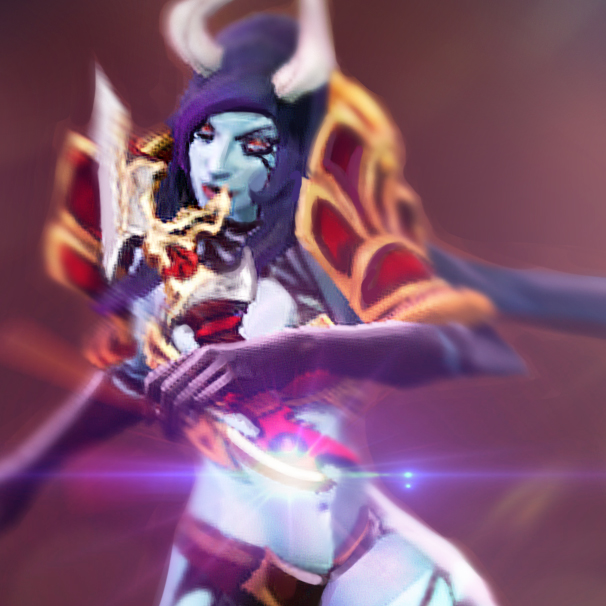 Akasha's Lustful Ambition
Collection by
Moose & Syrup
Royal attire acquired during Akasha's enslavement to the Eccelsiast-King of Elze. Akasha still keeps it around in case she feels the need to wear something slightly more formal...slightly.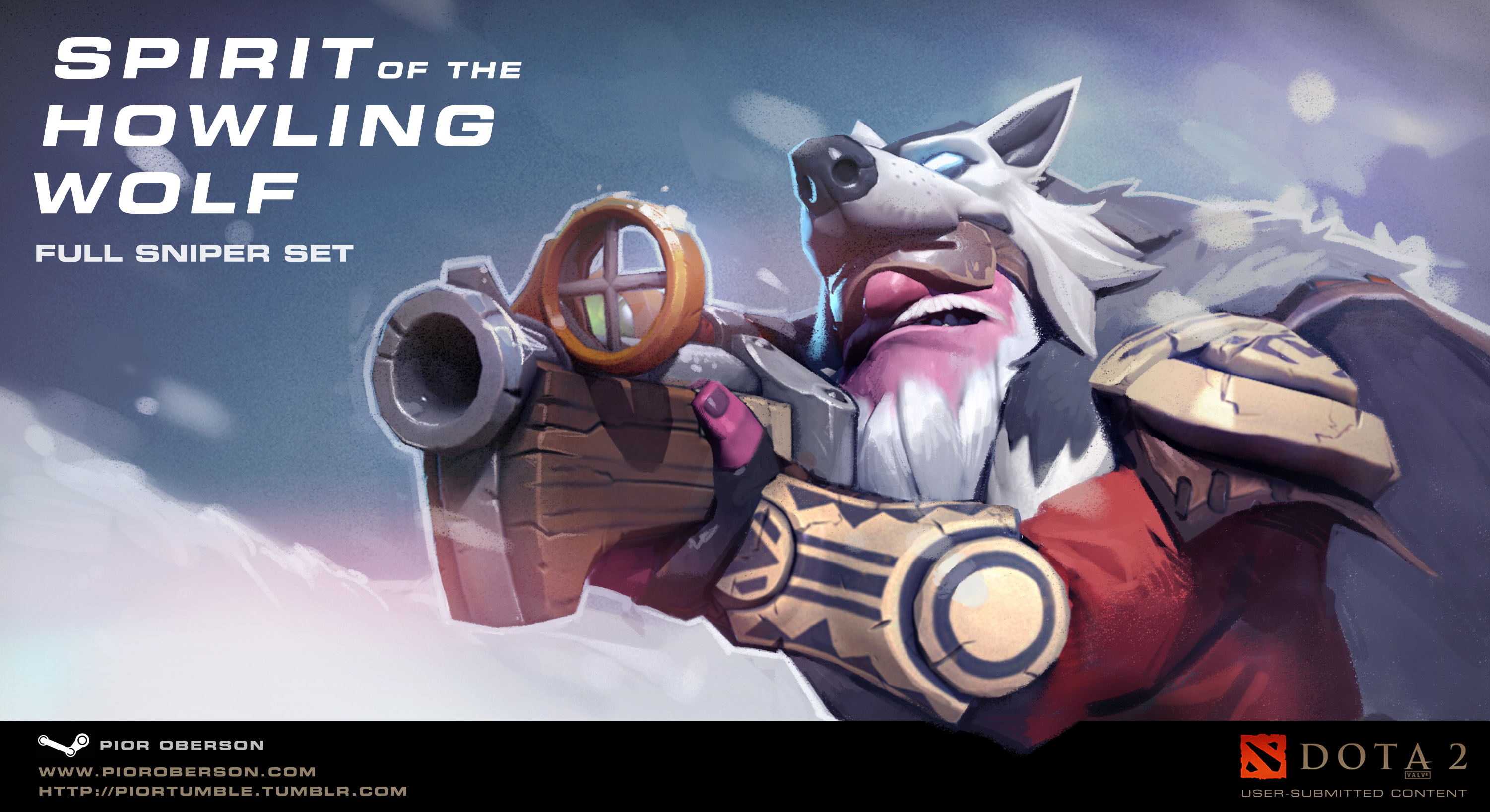 Spirit Of The Howling Wolf - Bright set
Collection by
Pior
Individual items : http://steamcommunity.com/id/pioroberson/myworkshopfiles/?appid=570 Bright set : http://steamcommunity.com/sharedfiles/filedetails/?id=194748774 Dark set : http://steamcommunity.com/sharedfiles/filedetails/?id=194746401 A Sniper...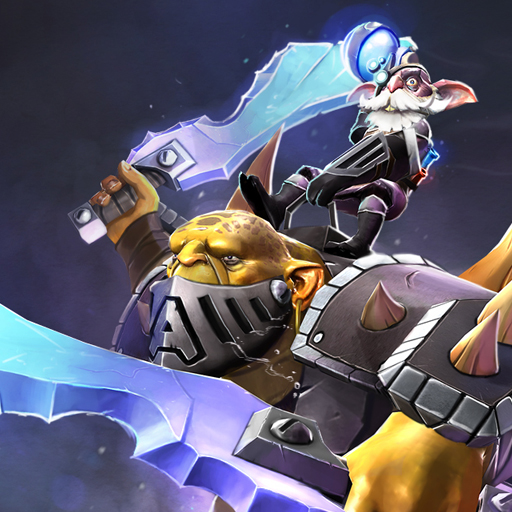 Alchemic Alloys of the Alliance
Collection by
mrpresident
A seven piece set for Alchemist, and for team Alliance!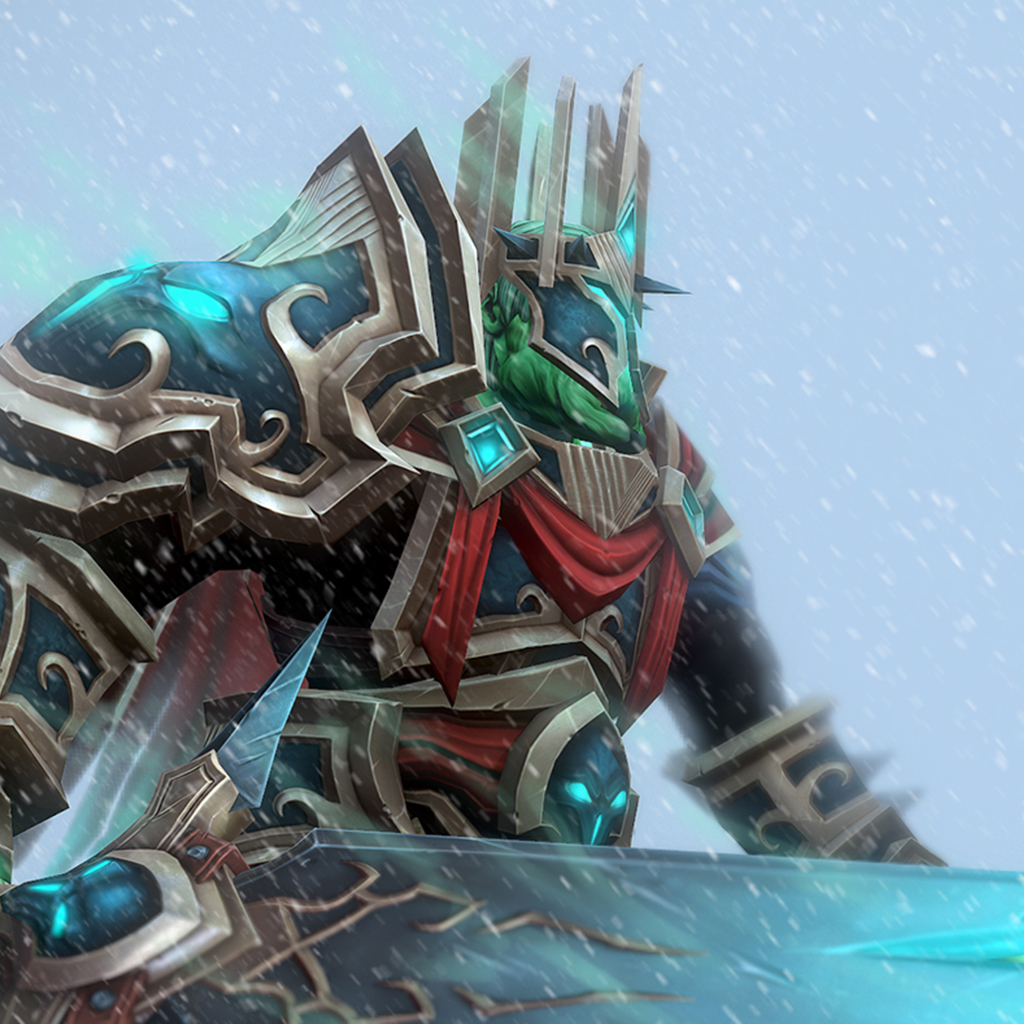 King's Spite
Collection by
Clyptic
Shiny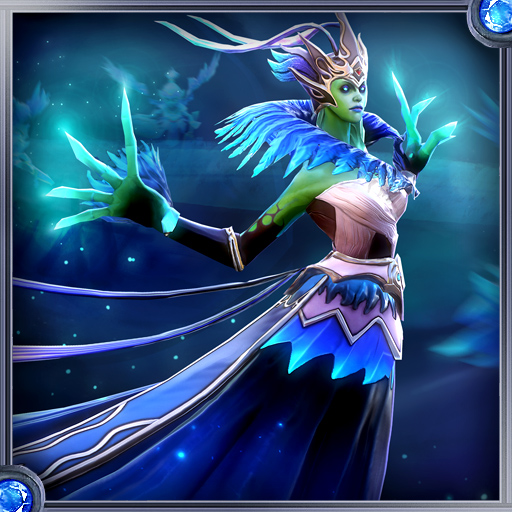 BurialRobes(Death Prophet) 雍容葬服(死亡先知)
Collection by
liangbinge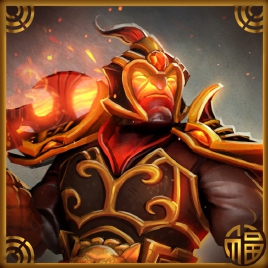 EMBER SPIRIT: FLAMES OF PROSPERITY
Collection by
Boonta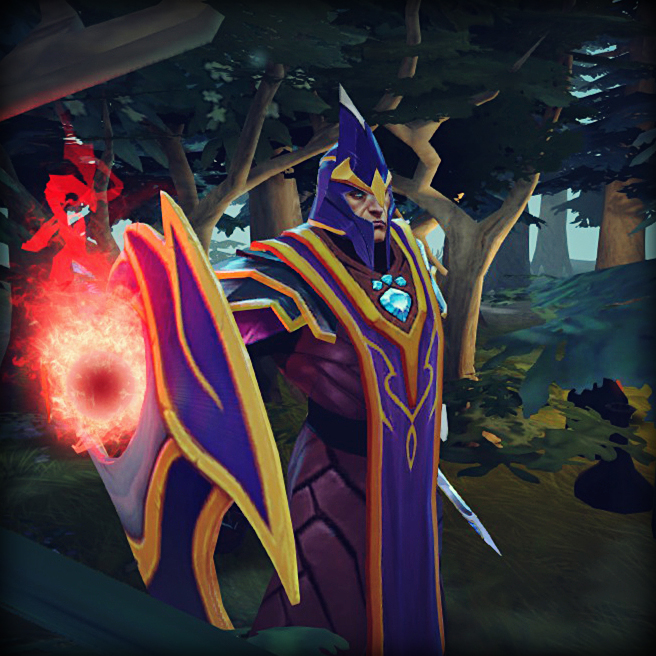 Orchid Shield [collection]
Collection by
Viktor
A shield with the power of orchid malevolence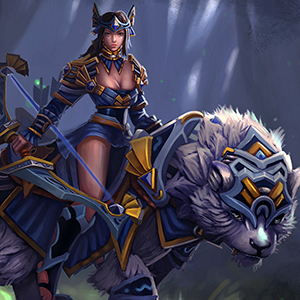 Dawn of the Moon
Collection by
HeeJae
Dawn of the Moon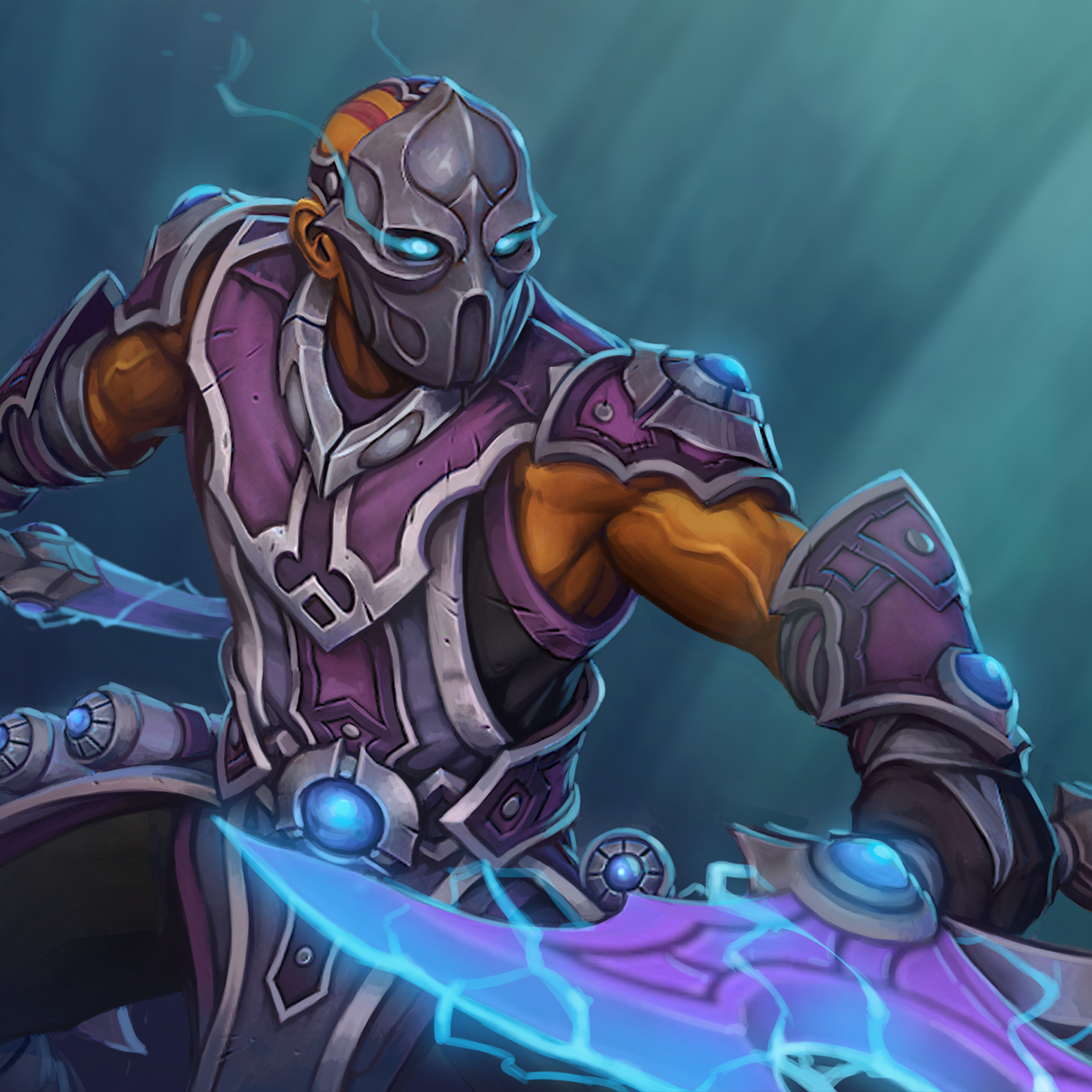 Acolyte of Vengeance
Collection by
Jeremy Klein
Jeremy Klein Concept: Kyle Cornelius Update: Finally got the hood we planned on making added to the set.

Legacy of Forge Master
Collection by
HyrX
Legacy of Forge Master . Magnataur Set. Hey guys,This is our new work.If you liked ,pls give it a thumbs up.thanks :) This is our facebook : http://www.facebook.com/Forgecore Youtube: https://www.youtube.com/watch?v=94j8tge49C4&feature=youtu.be ...