Showing 781-810 of 9,324 entries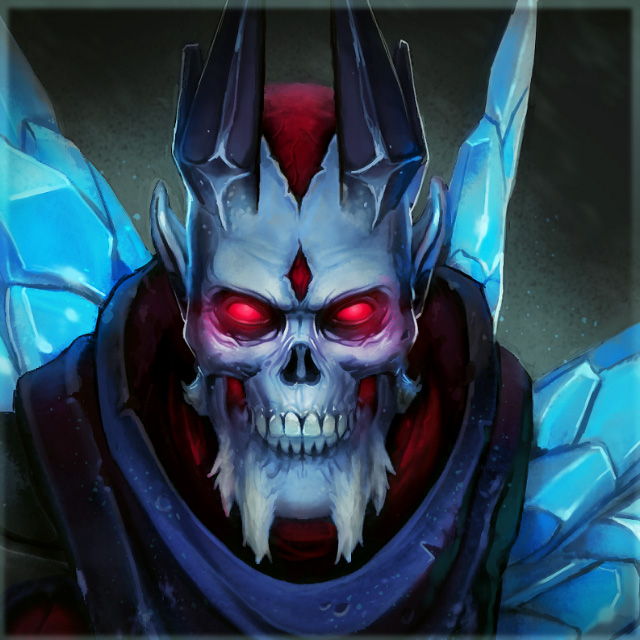 Eldritch Starvation
Collection by
Konras
Drowning in bottomless pool Ethreain was tortured by his lust. Lust for power and vengeance. As time was slowly passing away, his soul was starving, not soon to be filled with fear of his enemies.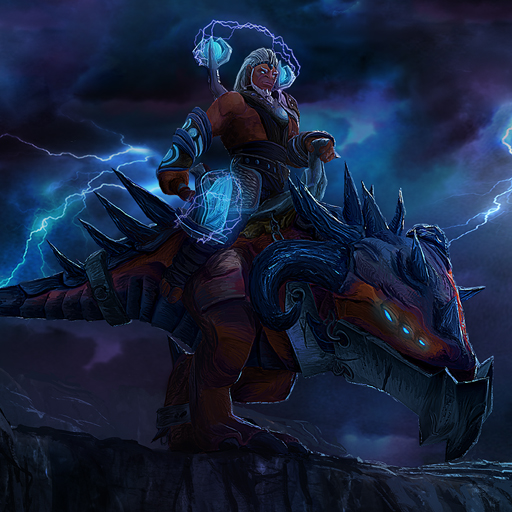 Set of the Tempest's Wrath
Collection by
Celths
Set of the Tempest's Wrath for Disruptor. Update : improved textures for the mount.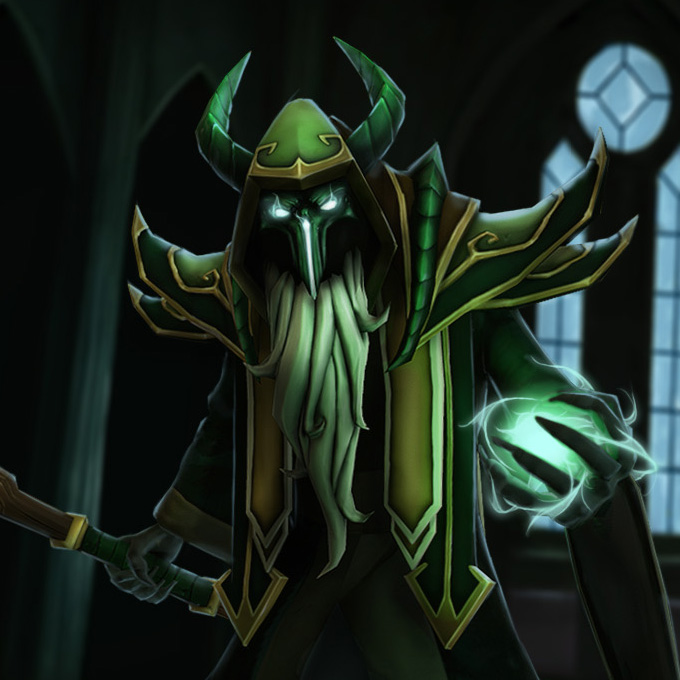 Robes of the Heretic
Collection by
Clyptic
On one silent night, in the middle of Bloatworm season, a dark figure of potent power approached the heavy doors of Rumusque Cathedral. Guardsmen of the Ecclesiarchy denied entrance to this vagabond of ill intentions, only to be met with agonizing pain as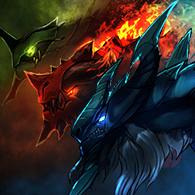 DotaCinema Presents the Harbinger of the Elder Wyrms
Collection by
overusedanus
DotaCinema presents the Harbinger of the Elder Wyrms Ultimate for Dragon Knight. This includes 3 completely separate models for each level of Dragon Knight's ultimate. Each dragon also comes with custom particle effects. Concept: kunkka Models/Textu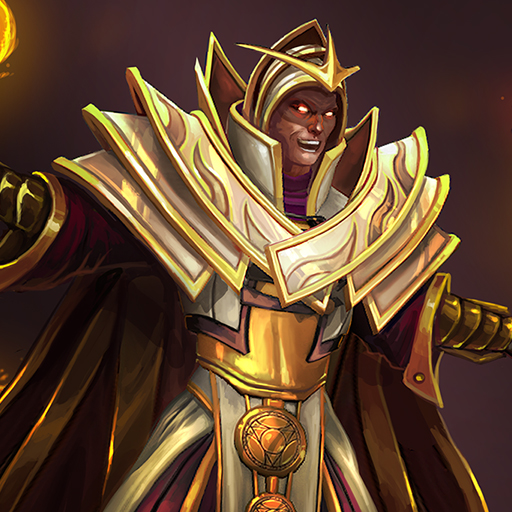 Mnemonus Arcanus
Collection by
Nannou
After 500 years from the Fall of Mad Moon did the Insubstantial Eleven, with the permission of the Hidden Council, organize an Arcanus Divinum tournament, where all the famous magic practitioners were to compete for the title of Grand Magus. Wizards, conju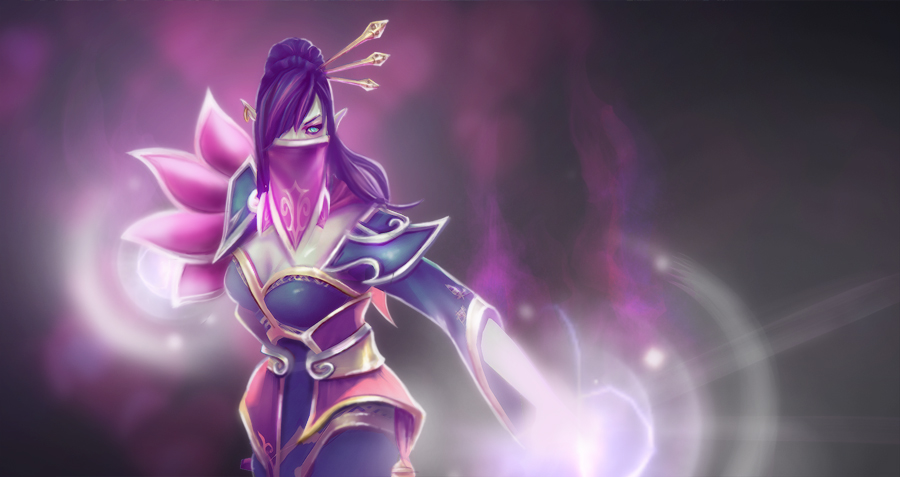 Bindings of the Hidden Temple
Collection by
Yi
A set of armor taken by Lanaya from the Hidden Temple.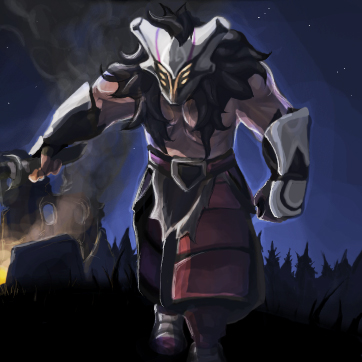 Armaments of Reckoning
Collection by
Sukotto
After being banished from his homeland, Yurnero the Juggernaut took up these arms as a sign of his swift justice. These ancient artifacts from the Isle of Masks were originally a punishment for disobeying his lord but now they are instruments of his righte
Otus - A DOTA 2 Courier
Collection by
katzeimsack
Otus - A DOTA 2 Courier Inspired by a model I did years ago for an art competition. We hope you like him! Model: Manuel Virks Animations: Jens Heinrich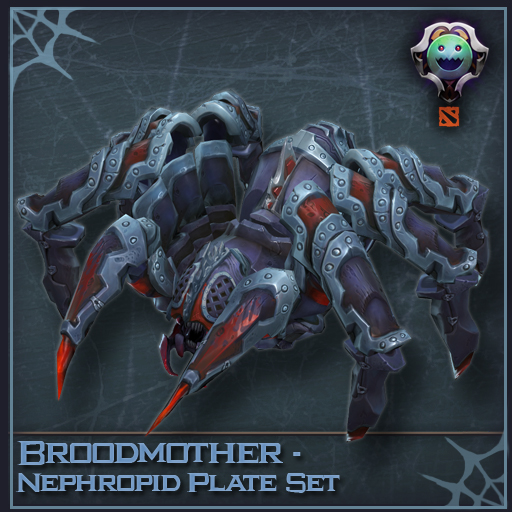 Broodmother - Nephropid Plate Set
Collection by
OrganizedChaos
This is now available on the dota2 store! http://www.dota2.com/store/itemdetails/20277 Thanks so much for your votes :)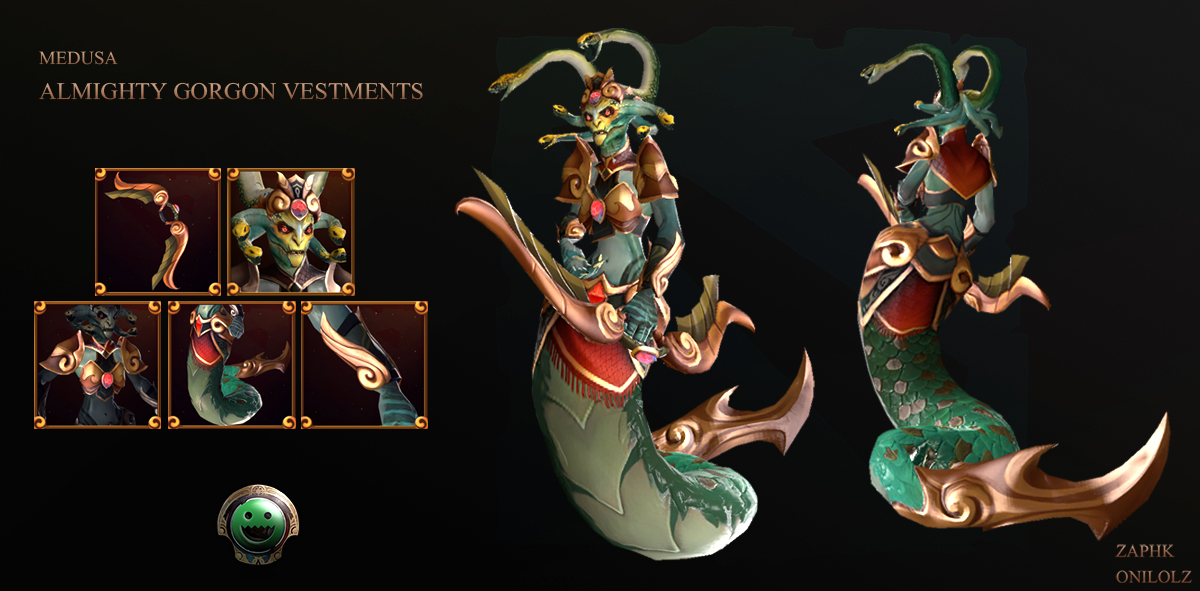 Almighty Gorgon Vestments
Collection by
OniLolz
Almight Gorgon Vestments set for Medusa :)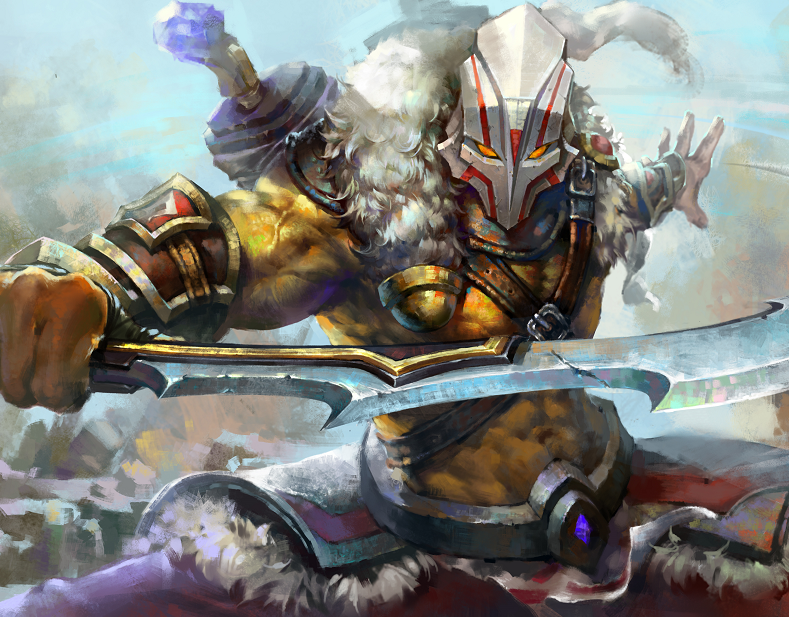 Juggnut Set: Weapon Master
Collection by
Jigglypuff
People don't know, except for swordplay, the traditional metallurgy of ancient Isle of Masks was also carried on by Yurnero. He spend his life to chase the peerless sword.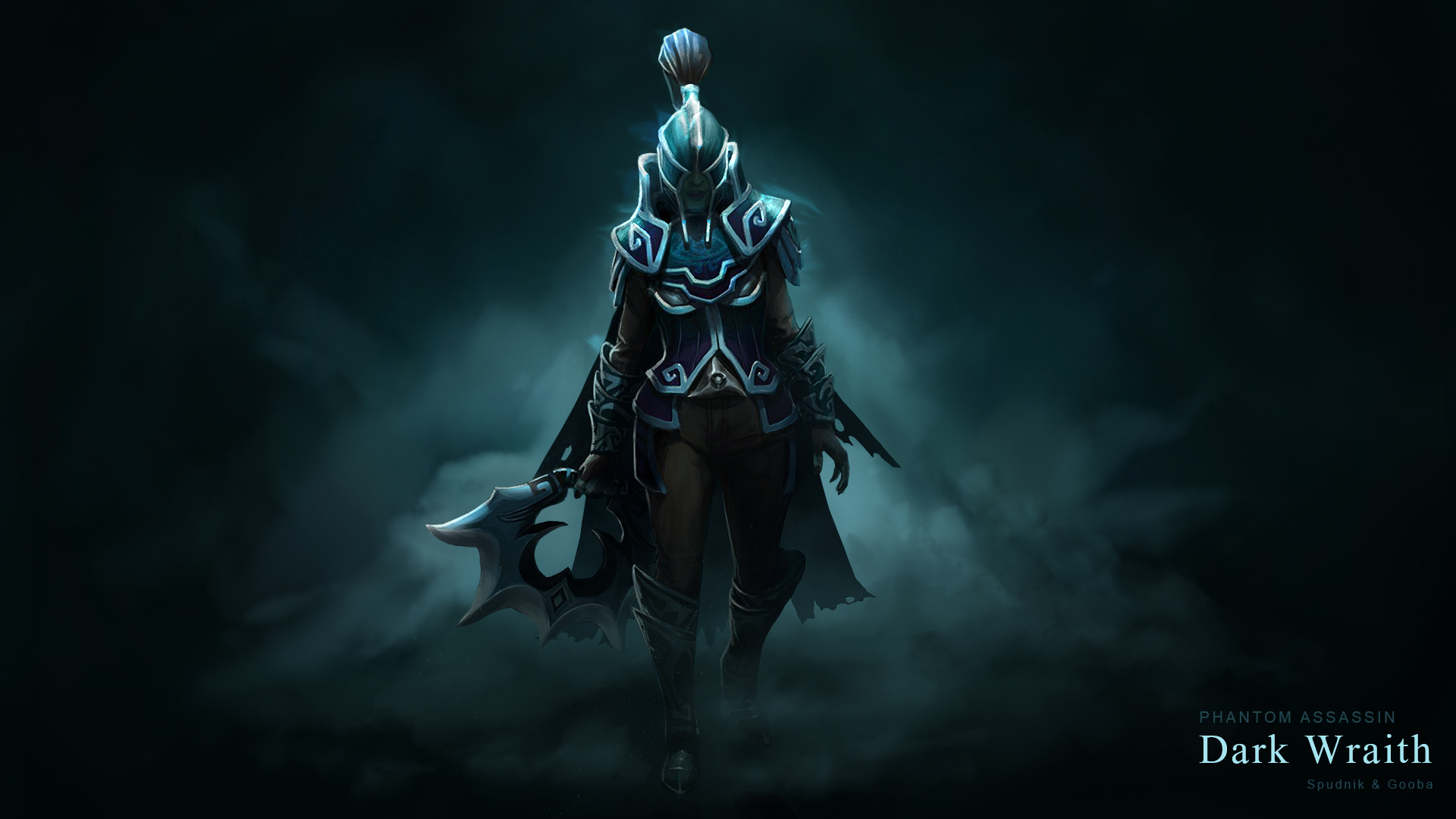 Dark Wraith
Collection by
Spudnik
As night descends and the lines between light and darkness fade, the people lock their homes and light fires to keep away the wraith that haunts the night. Mortred, they call it. They say the last thing you see is a dark silhouette peeling out of the fog,
Trappings of the Ravenous Fiend
Collection by
Don Don
A set for Lifestealer! Concept by Kyle Cornelius (Ziedrich) - @KyleLCornelius Model and Texture by Don Don - @ArtByDonDon More updates and progress images on Facebook - https://www.facebook.com/ArtByDonDon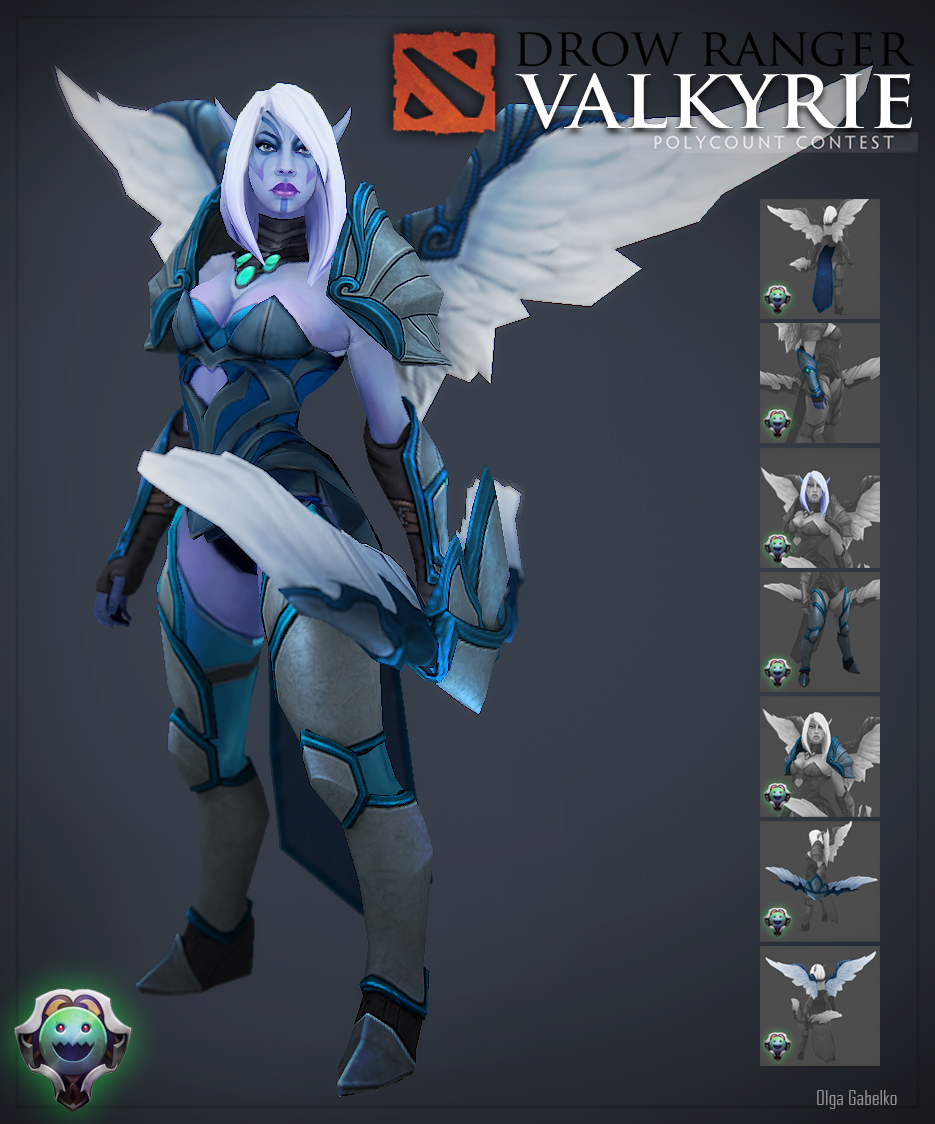 Valkyrie Set
Collection by
Minola
Valkyrie Set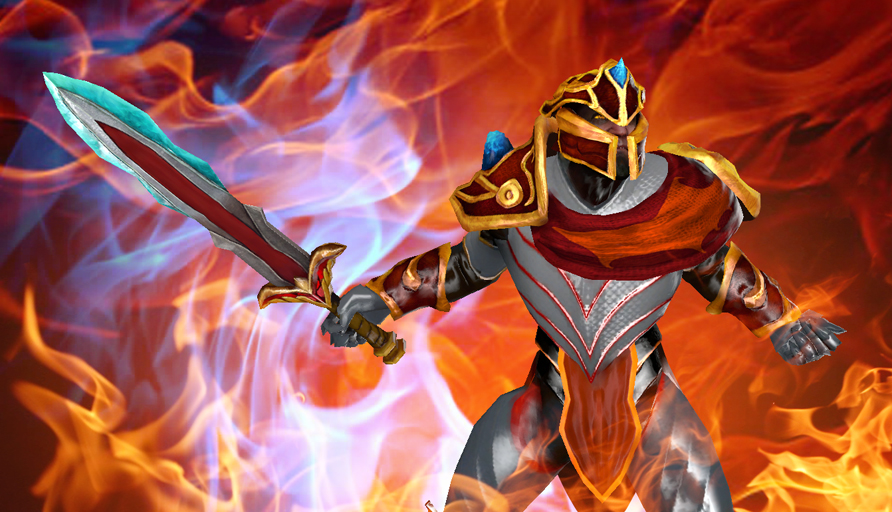 Dragon Knight set of the Blue Flame
Collection by
Vermilion Wlad
The dragon rises from the ashes it has sown.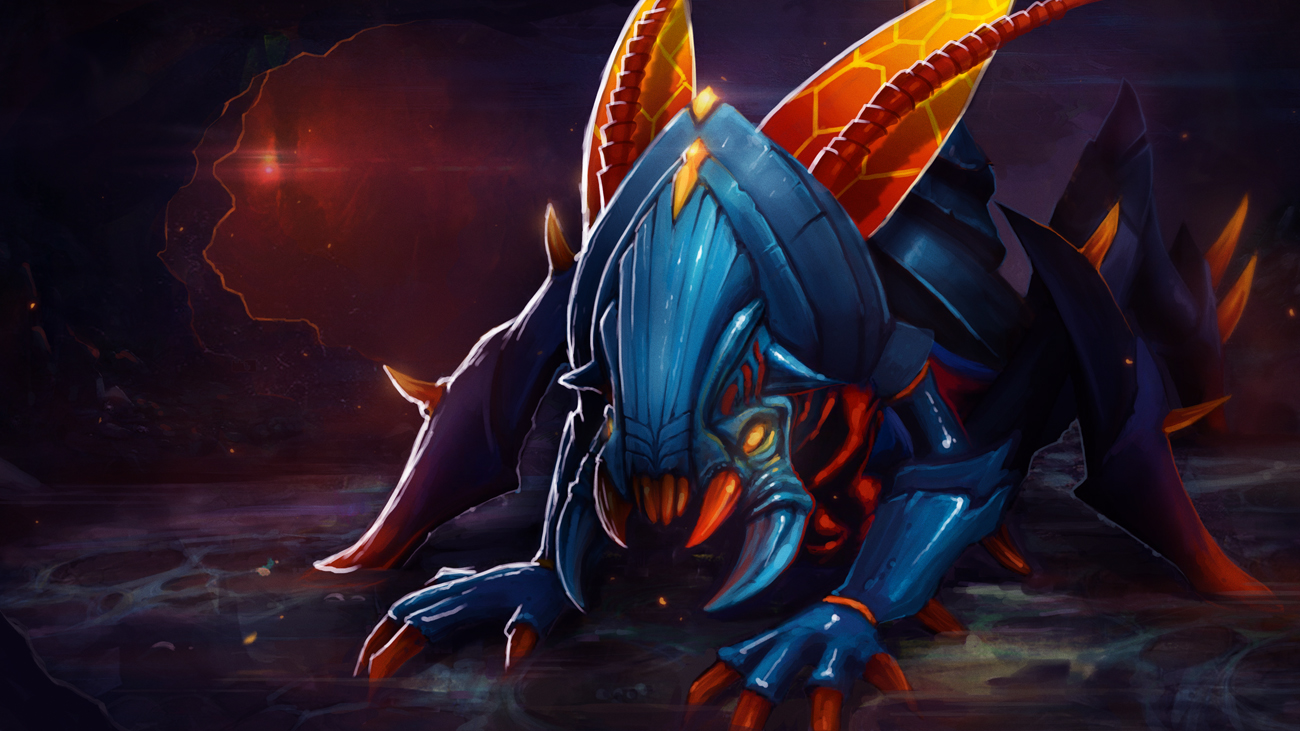 The Swarm King
Collection by
JovaGrof
Redmoon Assassinator's Secret Finery
Collection by
K-Pax
Hi all. I just finish a new set for lanaya.if you like it ,vote it. thx :) In her pursuit of the mysteries of the universe, Lanaya endlessly practiced her assassination techniques. Upon the Orient, she encountered a reclusive martial arts master. Intro
Mephistopheles' Arsenal - ESP Dota 2 Cup
Collection by
CLeGFX
he following item set will be included alongside a Dota 2 ticket to the Electronic Sports Prime Dota 2 Cup, or ESP Dota 2 cup. You can read more about the tournament here: http://www.joindota.com/en/news/12317-es-prime-announces-2000-cup www.es-prime.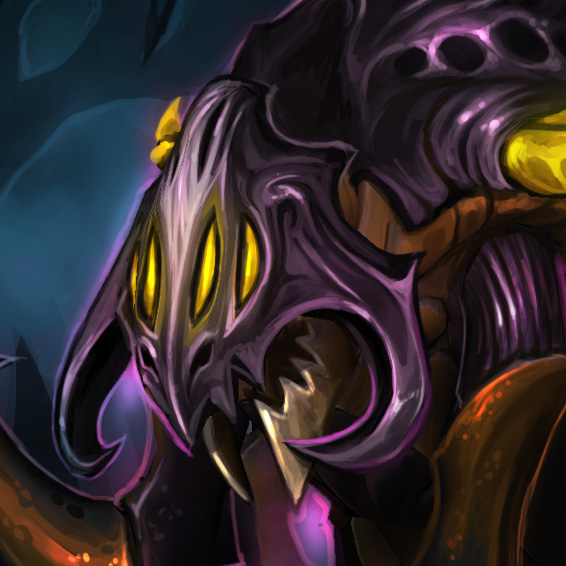 Shadow hunter
Collection by
Dr. Robo
Hey guys! Check out new set for Nyx assassin made for CaspeRRR from SLTV!!! 3 Skins included: Orange, Blue and Purple Okay guys! If you bought my Nyx Assassin set and want to unlock all color schemes here are 30 games from The International Qualifiers i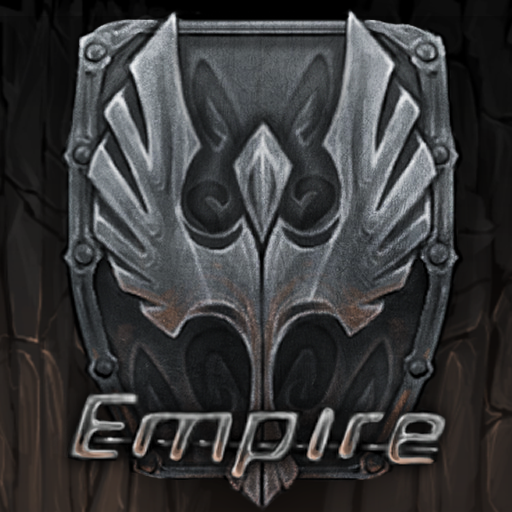 Team Empire HUD Bundle
Collection by
Team Empire
Includes the Team Empire Hud Skin and Loading Screen.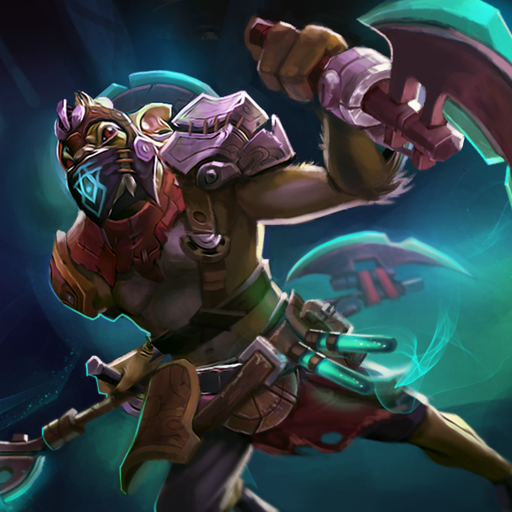 The Second Disciple
Collection by
bounchfx
Word has traveled quickly that a new army was being trained in the ways of the Enchanted Blade - techniques of deadly magic devised by Gondar's old master, Soruq. There was only one to have been taught these skills, and he was Soruq's other student, his se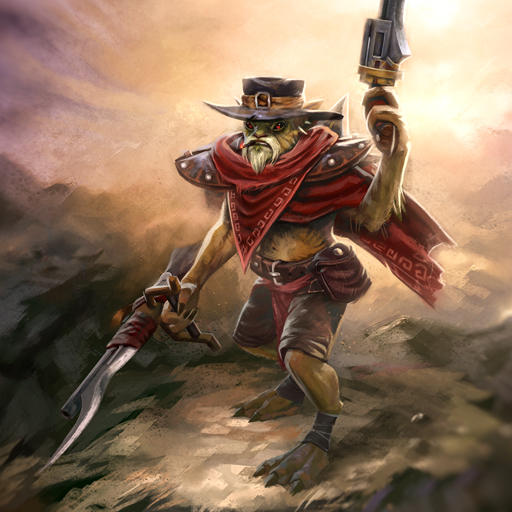 Hunter with No Name
Collection by
Vermilion Wlad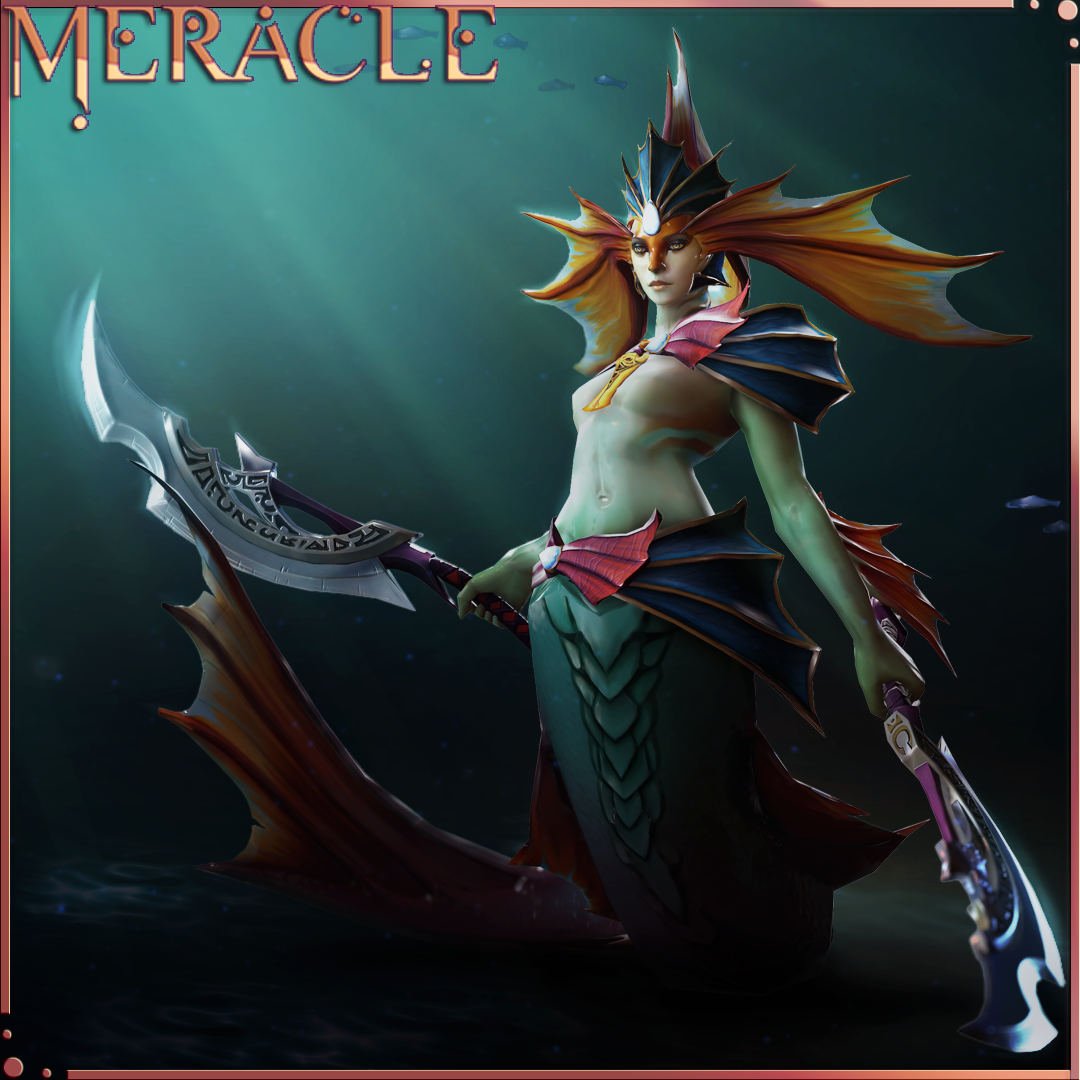 Meracle's Shimmering Radiance Naga Set
Collection by
Anuxi♥
A naga siren set for the Pro Player Meracle from team Scythe! Meracle is well known for his amazing competitive Naga Siren and I wanted to celebrate that with a set for him. Sales of this set will give a percentage of the revenue to Meracle himself.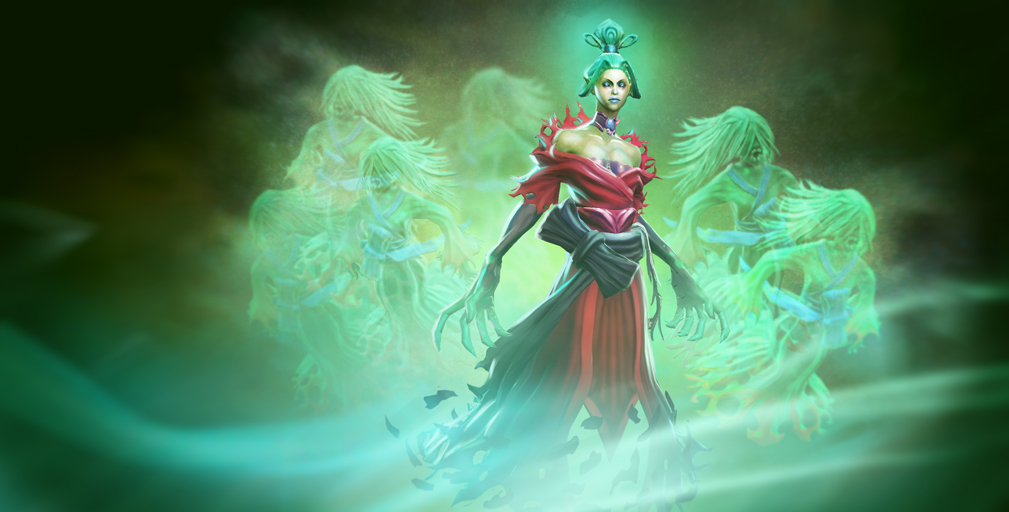 Augurs Curse
Collection by
Vermilion Wlad
Watch the process behind this set on http://www.youtube.com/playlist?list=PLKXOYVyK_i0HA9LrvhmHrNtJ5suueqzHe And follow us on http://www.twitch.tv/vladimir_the_implyer and https://twitter.com/workshopVlad !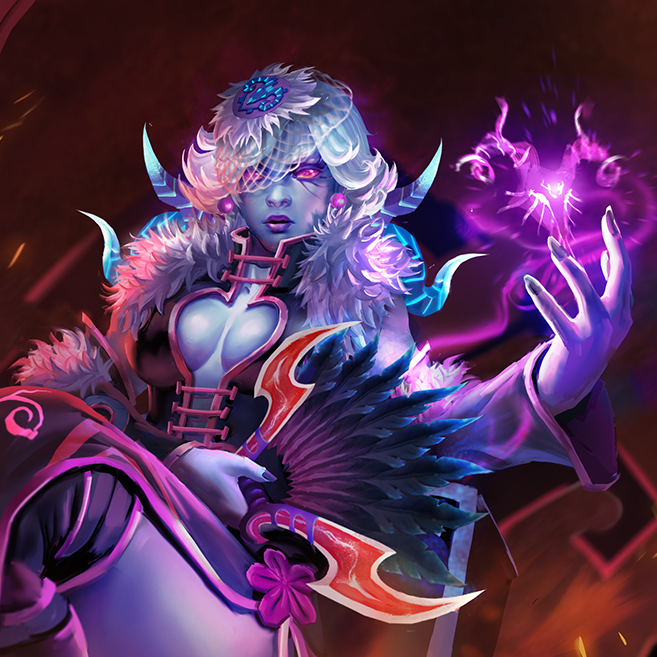 Lady of the House of Sacred Ram Set
Collection by
keinhangia
Lady of the House of Sacred Ram, New Bloom set for Vengeful Spirit. Made by keinhangia and Nobiru, with great help from Seeing Triangles! Lore http://i.imgur.com/azv8Vex.png http://i.imgur.com/0TOnMeO.jpg In Dota Hattory! http://dotahatte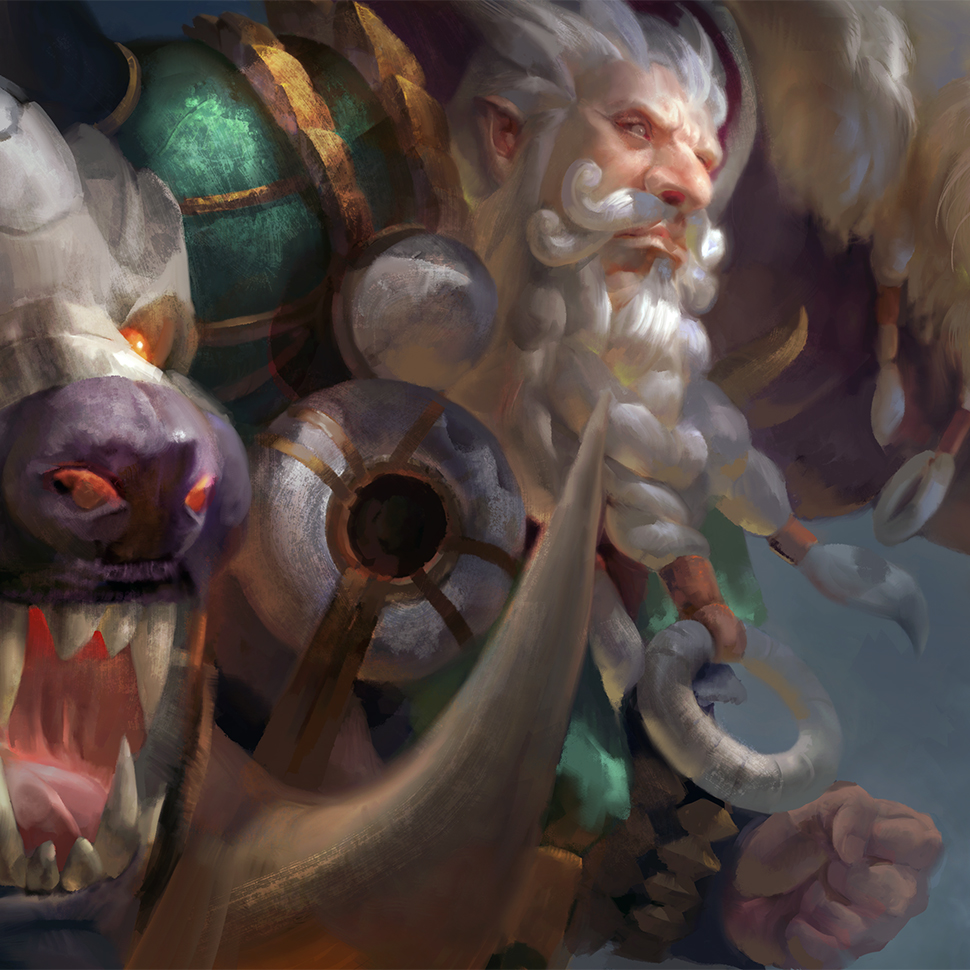 Lone Druid- The Iron Claw
Collection by
Tidal Craftsman
The Iron Claw Set for lone druid In the eastern rift children are told two folktales. One of a blue beast beast from before daylight even existed; the other, of a nomadic druidic clan. The Iron Claw, dwellers of the high eastern steppes; protectors of t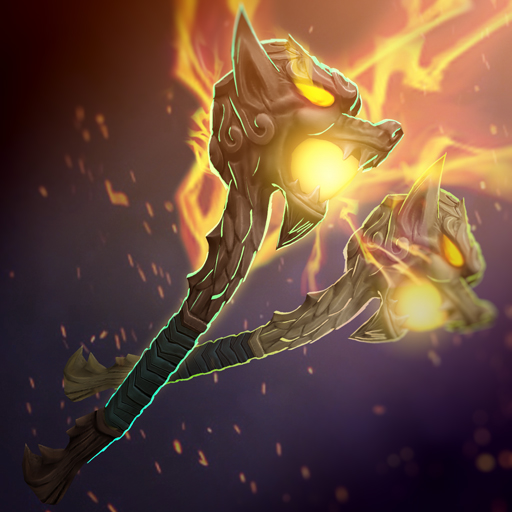 Eki Spiritual Implements
Collection by
Vermilion Wlad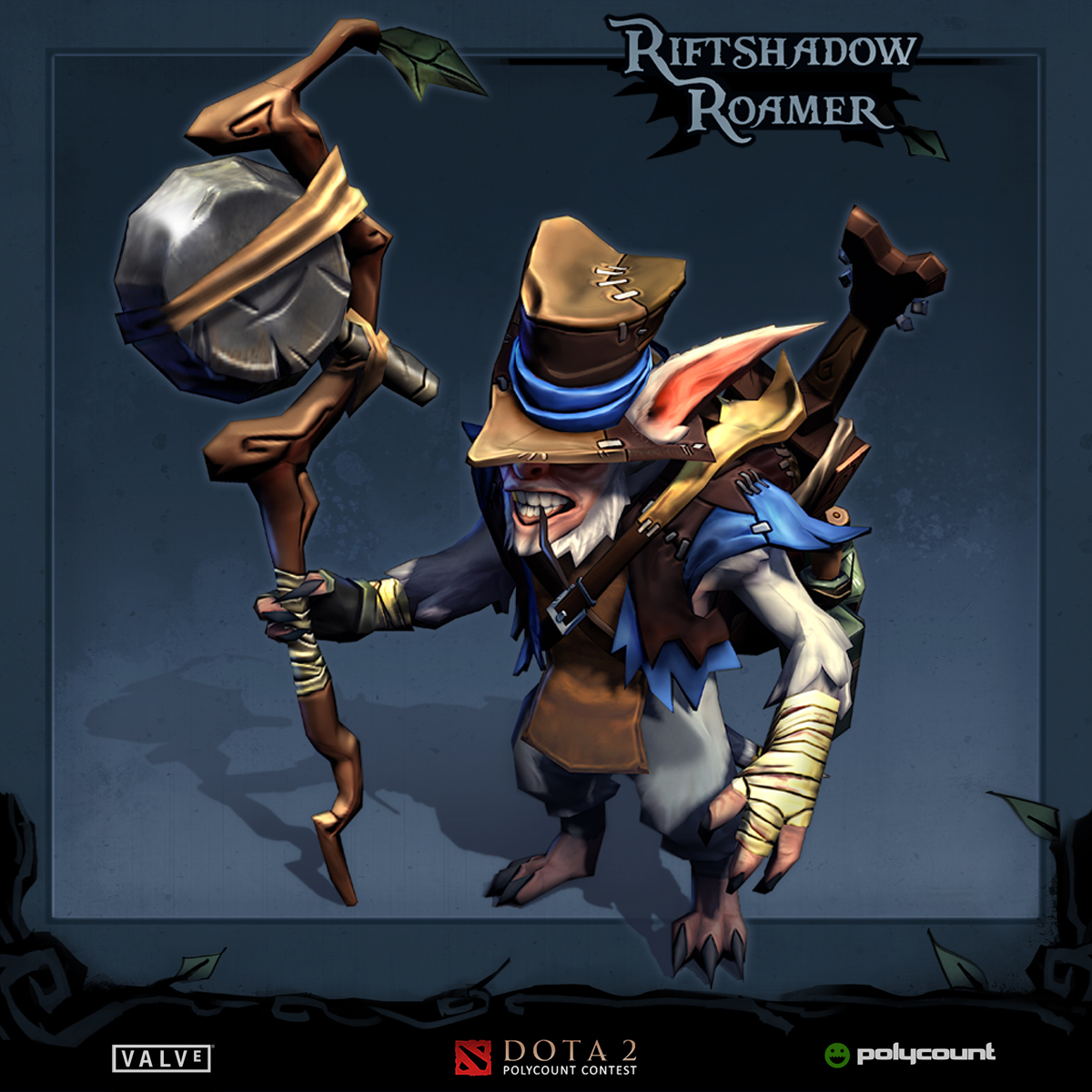 Riftshadow Roamer
Collection by
Squid
This Meepo is a well seasoned traveller. A collector of junk and a dealer in tall tales, this drifter has seen it all out in the ruins, and for an incredibally high price he might even let you in on a secret or two. Just keep the secret to yourself and you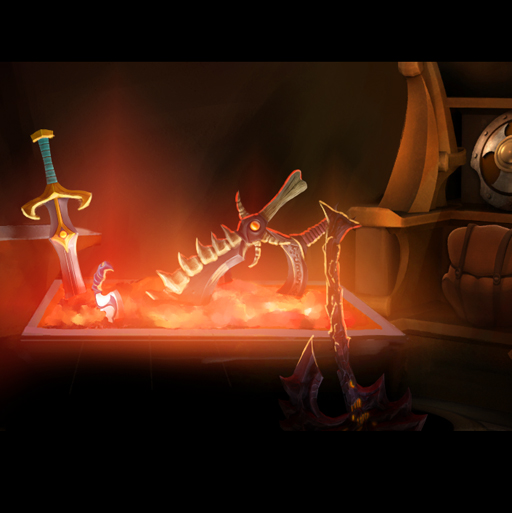 Updates collection
Collection by
Vermilion Wlad
Collection that updates some of the really old cosmetics. Vote on the collection and individual items to let Valve know that you want them updated!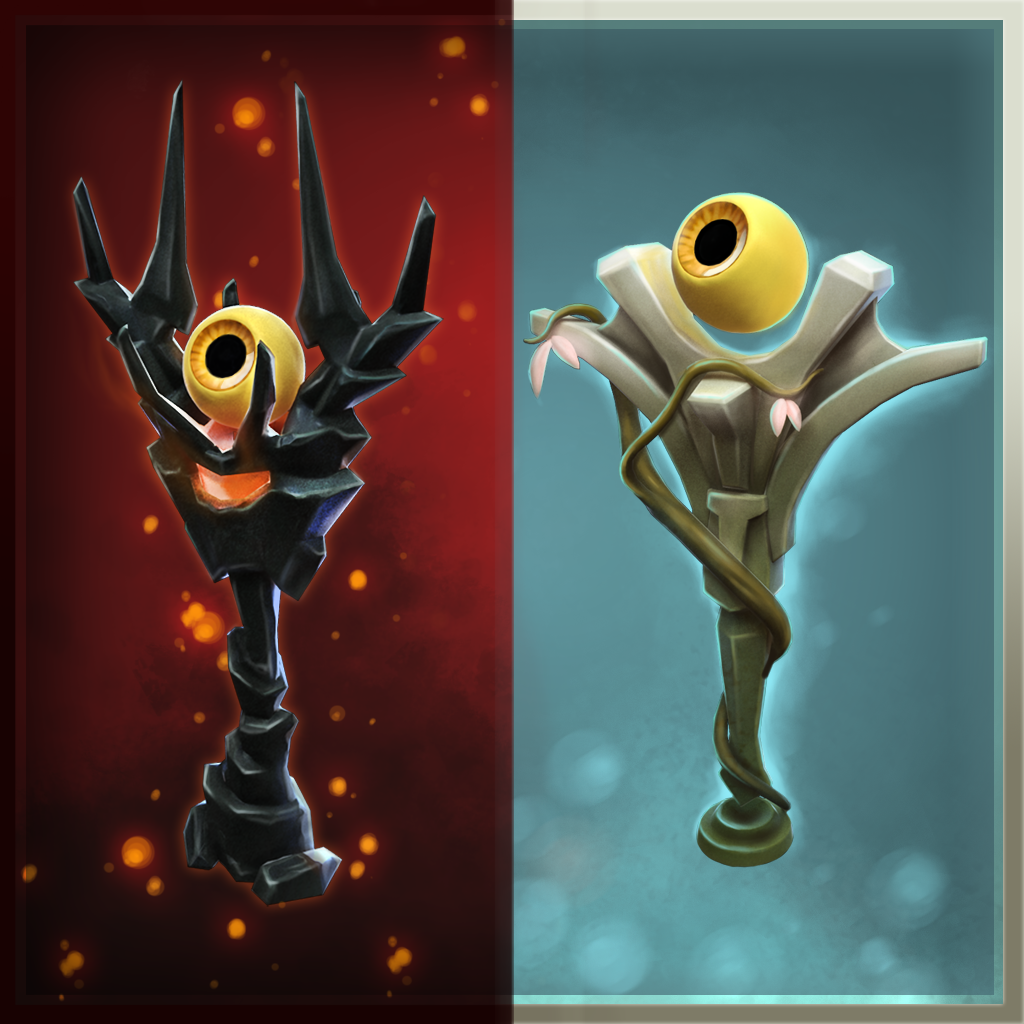 Eye of beholders
Collection by
SebastianBastian
The beholders from the war