Showing 781-810 of 8,856 entries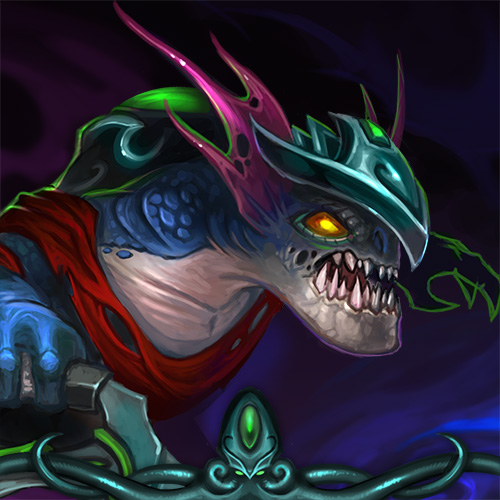 Essence Thief
Collection by
Dr. Robo
Set in collaboration with Dota2.ru portal Comes with 2 styles! Green and Yellow

Aeol Drias Blessings
Collection by
[prosto-mogy]
We hope you like it :)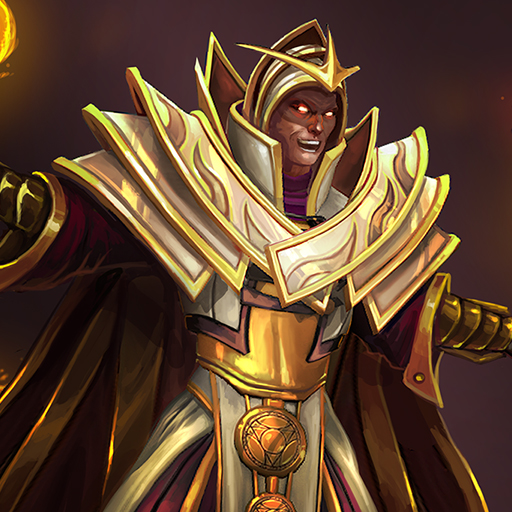 Mnemonus Arcanus
Collection by
Nannou
After 500 years from the Fall of Mad Moon did the Insubstantial Eleven, with the permission of the Hidden Council, organize an Arcanus Divinum tournament, where all the famous magic practitioners were to compete for the title of Grand Magus. Wizards, conju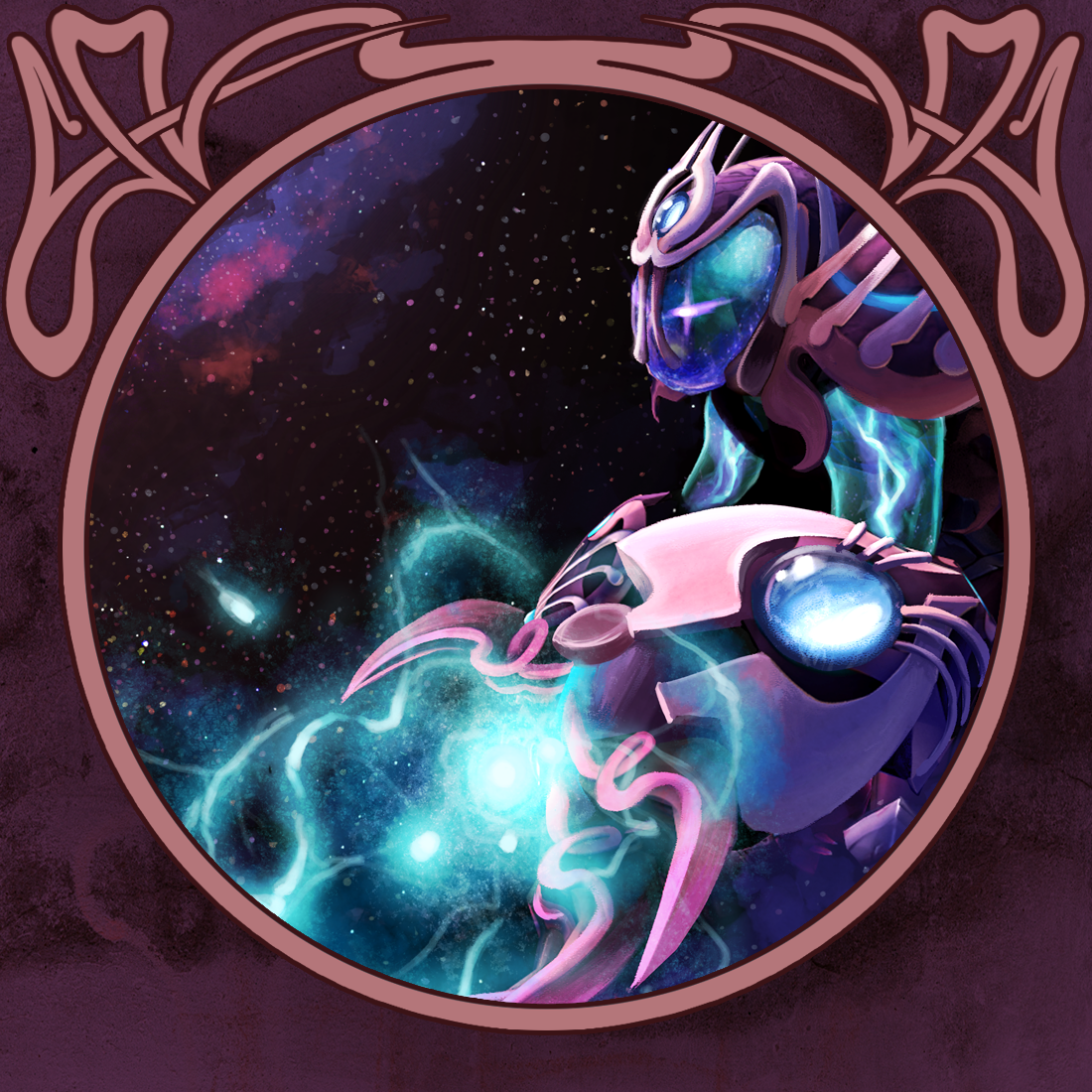 Unshackled Quintessence
Collection by
Reza
Unshackled Quintessence, a set for Arc Warden Artists: Reza - https://twitter.com/rezaares Strawmerry - https://twitter.com/mickeyretriever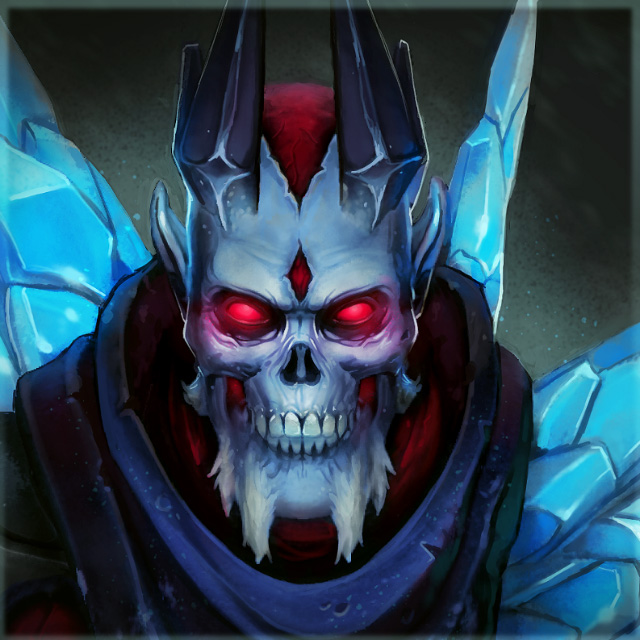 Eldritch Starvation
Collection by
Konras
Drowning in bottomless pool Ethreain was tortured by his lust. Lust for power and vengeance. As time was slowly passing away, his soul was starving, not soon to be filled with fear of his enemies.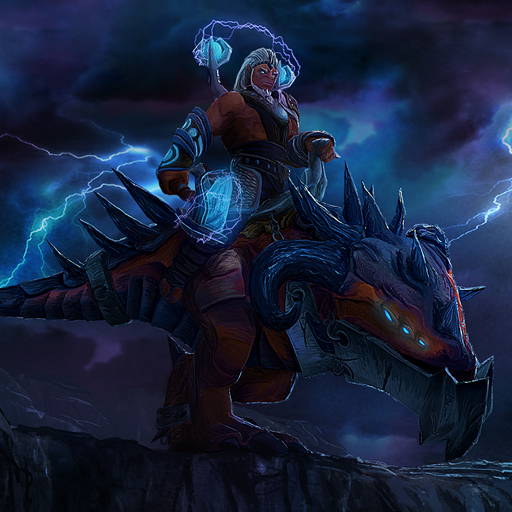 Set of the Tempest's Wrath
Collection by
Celths
Set of the Tempest's Wrath for Disruptor. Update : improved textures for the mount.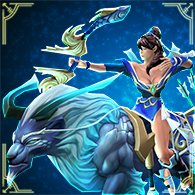 Gifts of the Heavenly Guardian
Collection by
rabies
Gifts of the Heavenly Guardian Set for Mirana, submitted for the Spring 2014 event!

Robes of the Heretic
Collection by
Clyptic
On one silent night, in the middle of Bloatworm season, a dark figure of potent power approached the heavy doors of Rumusque Cathedral. Guardsmen of the Ecclesiarchy denied entrance to this vagabond of ill intentions, only to be met with agonizing pain as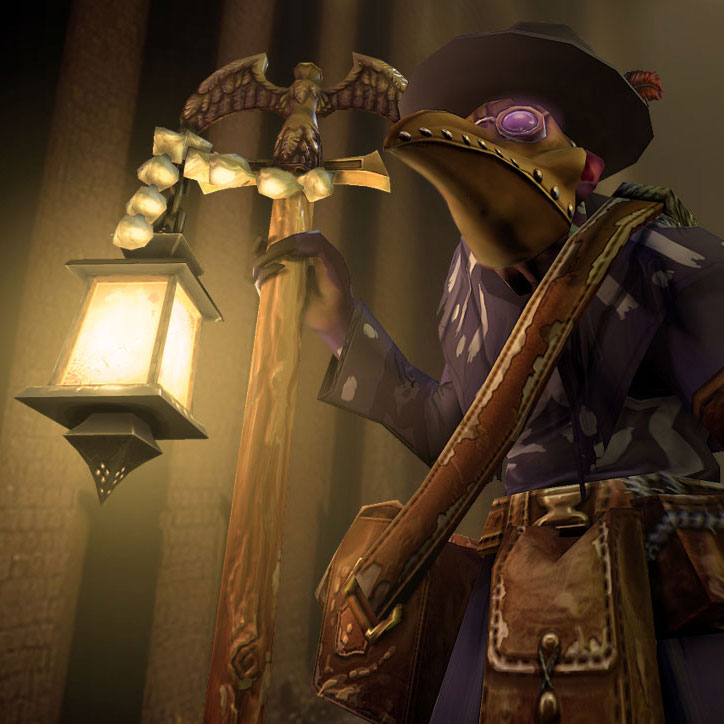 The Plague Doctor
Collection by
Hadidjah
The sight of the plague doctor has never been a welcome one, but perhaps least of all on the battlefield. There the less scrupulous and less beholden the pariticulars of a doctor's role find their calling, healing their own and inflicting all manner of mal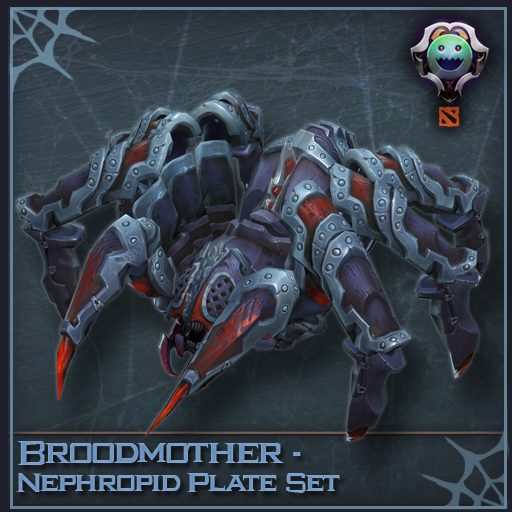 Broodmother - Nephropid Plate Set
Collection by
OrganizedChaos
This is now available on the dota2 store! http://www.dota2.com/store/itemdetails/20277 Thanks so much for your votes :)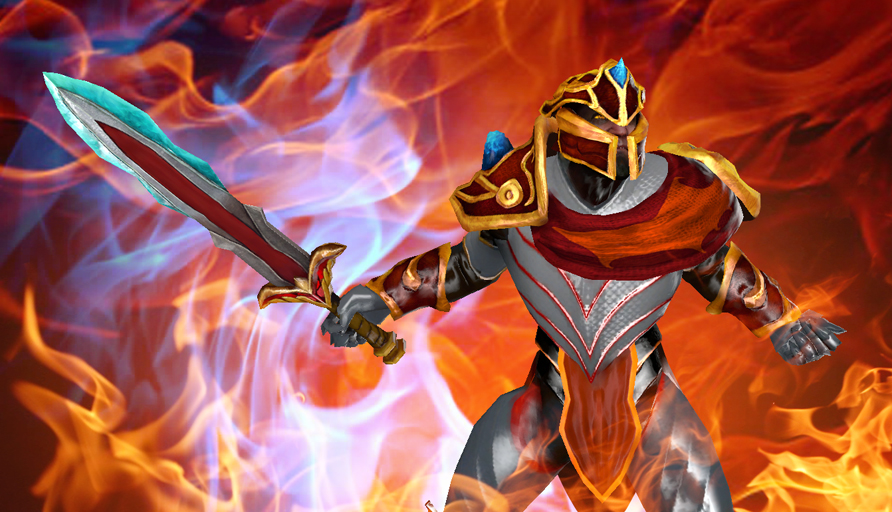 Dragon Knight set of the Blue Flame
Collection by
Vermilion Wlad
The dragon rises from the ashes it has sown.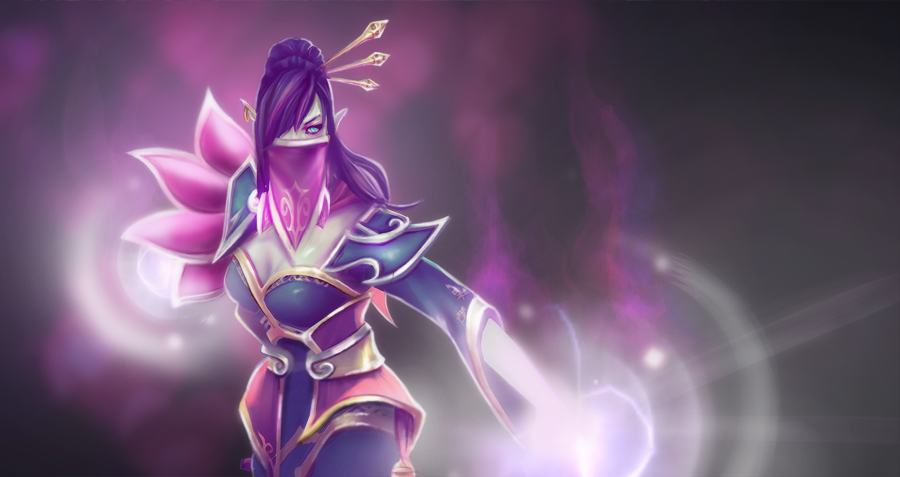 Bindings of the Hidden Temple
Collection by
Yi
A set of armor taken by Lanaya from the Hidden Temple.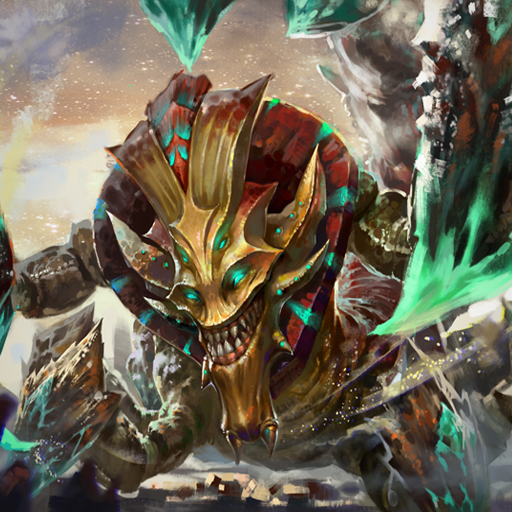 Sand King Set: Soul Ripper
Collection by
Jigglypuff
Grinding in sand for thousands of years, surface of the Sand King has gradually evolved into the Soul Crystal. Given the ability to absorb soul of others, Sand King will minced your soul and use it to release powerful force!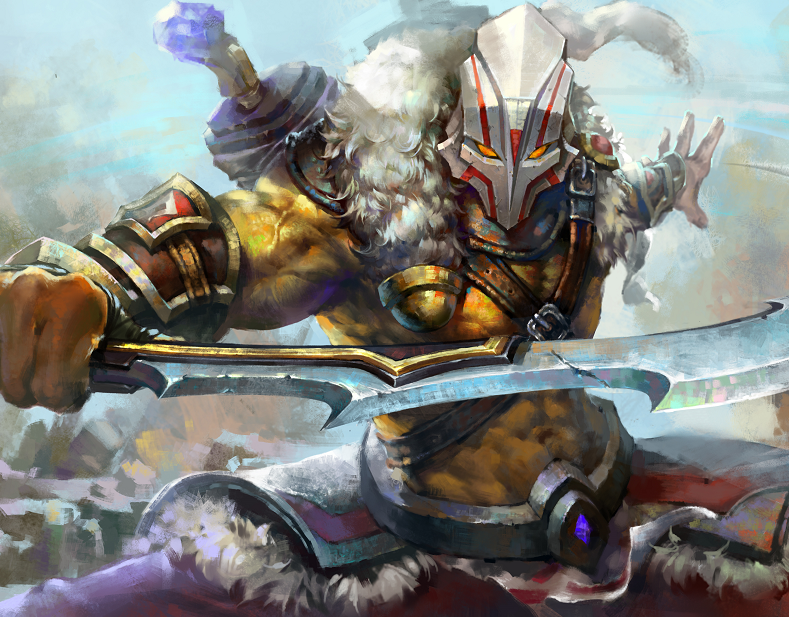 Juggnut Set: Weapon Master
Collection by
Jigglypuff
People don't know, except for swordplay, the traditional metallurgy of ancient Isle of Masks was also carried on by Yurnero. He spend his life to chase the peerless sword.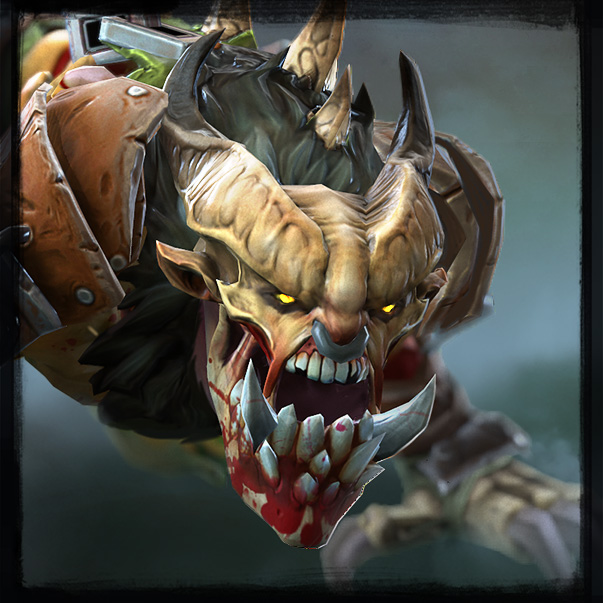 Trappings of the Ravenous Fiend
Collection by
Don Don
A set for Lifestealer! Concept by Kyle Cornelius (Ziedrich) - @KyleLCornelius Model and Texture by Don Don - @ArtByDonDon More updates and progress images on Facebook - https://www.facebook.com/ArtByDonDon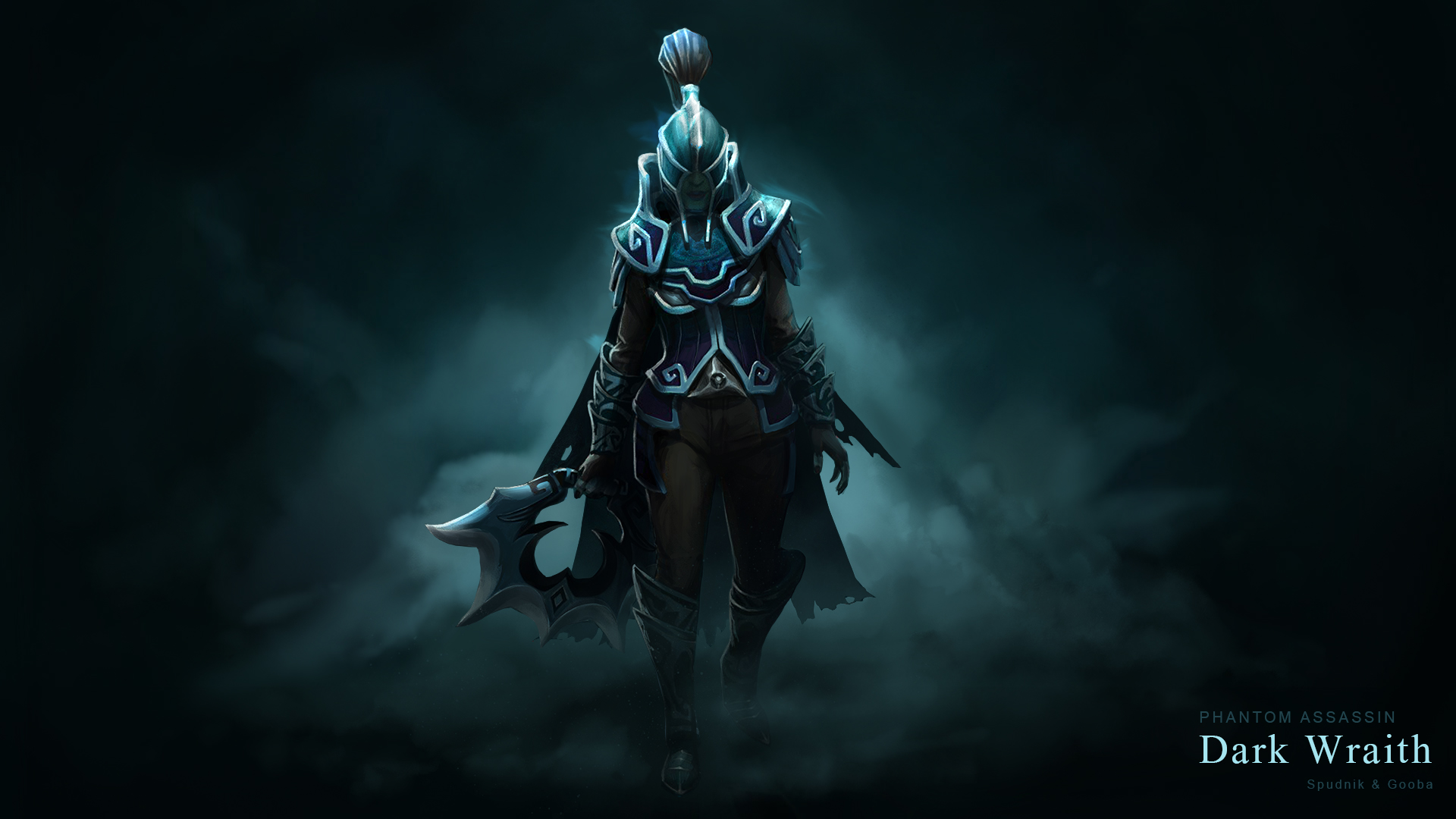 Dark Wraith
Collection by
Spudnik
As night descends and the lines between light and darkness fade, the people lock their homes and light fires to keep away the wraith that haunts the night. Mortred, they call it. They say the last thing you see is a dark silhouette peeling out of the fog,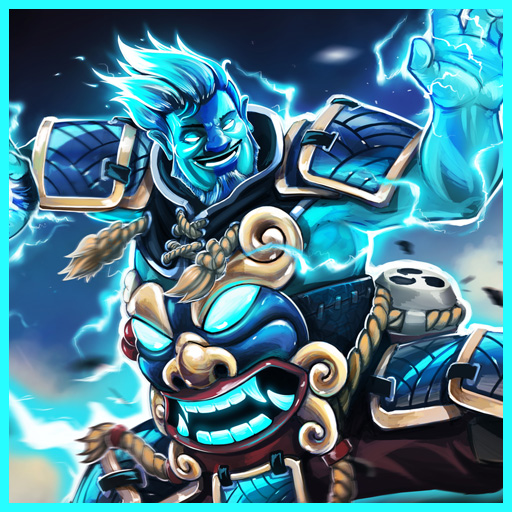 Rai'jin's Tools of War (for VIRTUSPRO G)
Collection by
RocketAlex
Rai'jin's Tools of War "With the passing of time, the will of man, grew weaker, while the will of the God grew stronger, thus, the god Raijin almost gains control of Storm Spirit's body and now, is getting ready to do battle, seeking revenge against men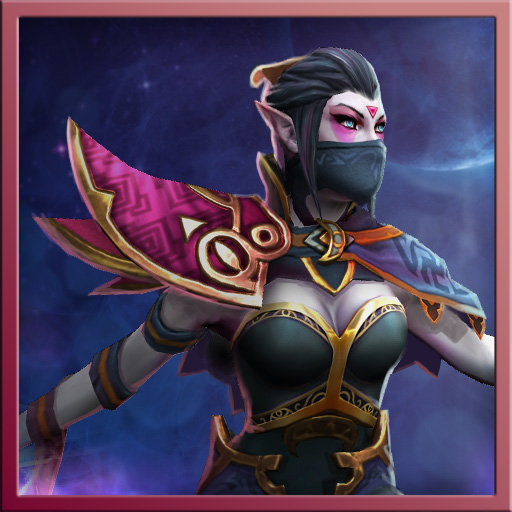 Redmoon Assassinator's Secret Finery
Collection by
K-Pax
Hi all. I just finish a new set for lanaya.if you like it ,vote it. thx :) In her pursuit of the mysteries of the universe, Lanaya endlessly practiced her assassination techniques. Upon the Orient, she encountered a reclusive martial arts master. Intro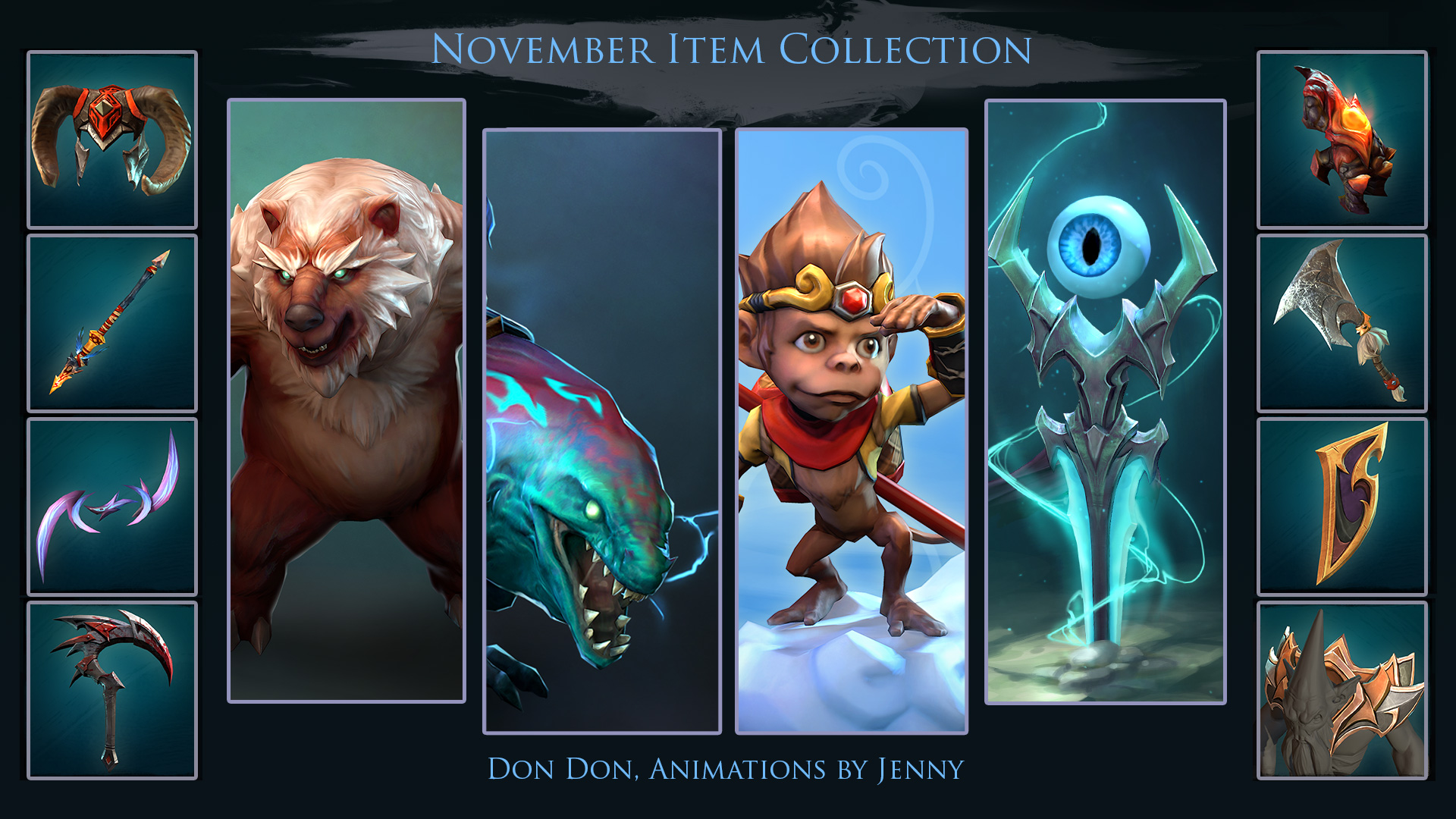 Single Item Collection
Collection by
Don Don
A collection of single items I made recently for: Lone Druid, Disruptor, Abaddon, Earthshaker, Huskar, Spectre, Pudge, Lion, Tusk, Silencer, and Dark Seer. Also includes a courier! Special thanks to Jenny for animating the Abaddon Ward and WuKong th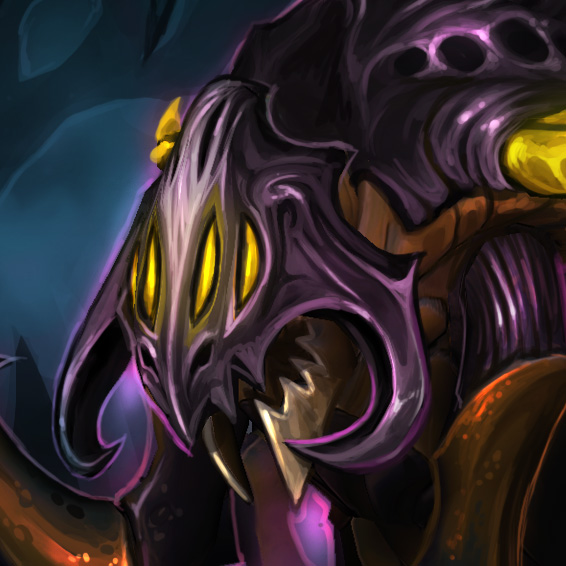 Shadow hunter
Collection by
Dr. Robo
Hey guys! Check out new set for Nyx assassin made for CaspeRRR from SLTV!!! 3 Skins included: Orange, Blue and Purple Okay guys! If you bought my Nyx Assassin set and want to unlock all color schemes here are 30 games from The International Qualifiers i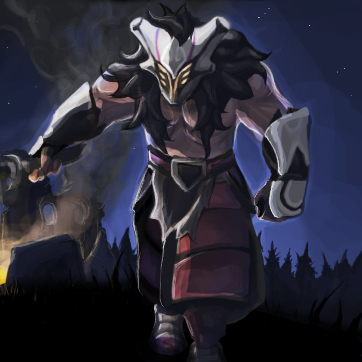 Armaments of Reckoning
Collection by
Sukotto
After being banished from his homeland, Yurnero the Juggernaut took up these arms as a sign of his swift justice. These ancient artifacts from the Isle of Masks were originally a punishment for disobeying his lord but now they are instruments of his righte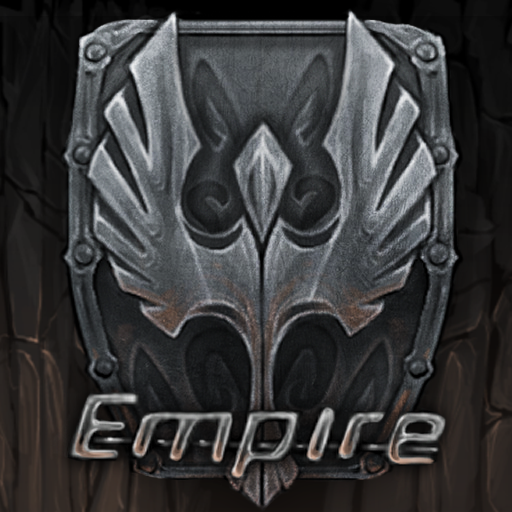 Team Empire HUD Bundle
Collection by
Team Empire
Includes the Team Empire Hud Skin and Loading Screen.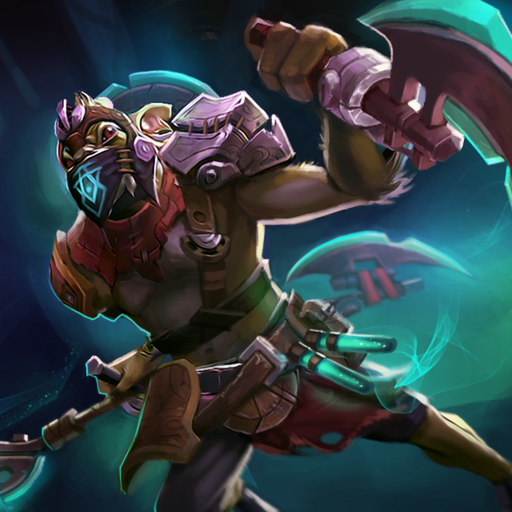 The Second Disciple
Collection by
bounchfx
Word has traveled quickly that a new army was being trained in the ways of the Enchanted Blade - techniques of deadly magic devised by Gondar's old master, Soruq. There was only one to have been taught these skills, and he was Soruq's other student, his se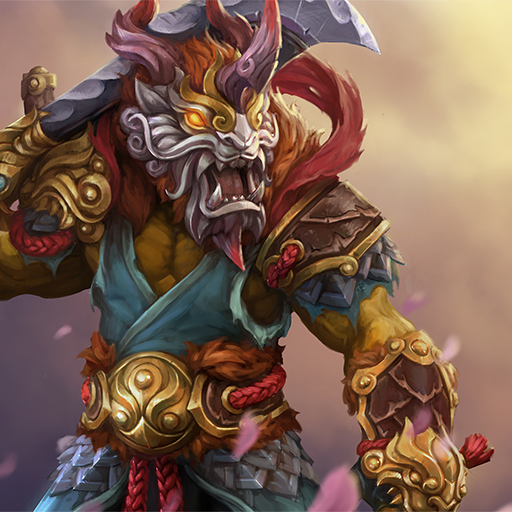 Avatar of the Year Beast
Collection by
Jeremy Klein
Avatar of the Year Beast A part of the Treasure of the Wondrous Ram http://steamcommunity.com/sharedfiles/filedetails/?id=377192326 Jeremy Kein Concept by: Kyle Cornelius Back Skinning by: Don Don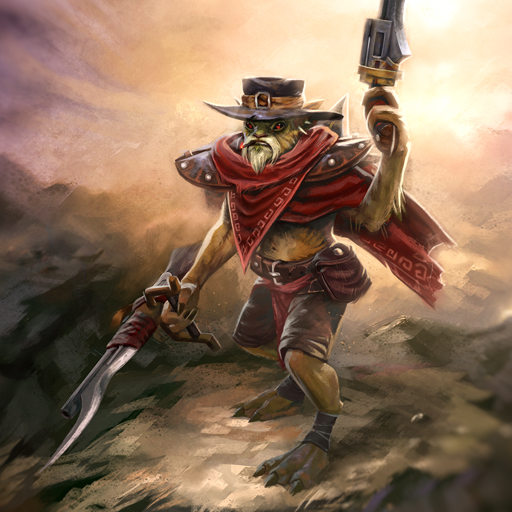 Hunter with No Name
Collection by
Vermilion Wlad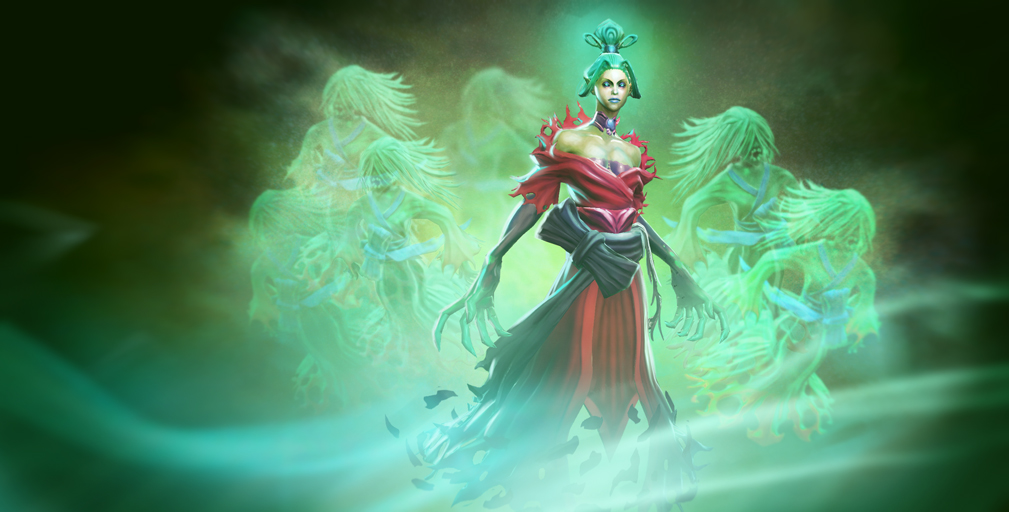 Augurs Curse
Collection by
Vermilion Wlad
Watch the process behind this set on http://www.youtube.com/playlist?list=PLKXOYVyK_i0HA9LrvhmHrNtJ5suueqzHe And follow us on http://www.twitch.tv/vladimir_the_implyer and https://twitter.com/workshopVlad !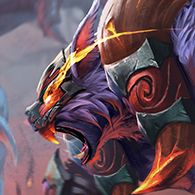 Alpha Mammoth Crusher
Collection by
Уuri
Alpha Mammoth Crusher set for Ursa Yuri - Concept and sculpting Keinhangia - illustration Pernach - 3d assisting Leshiy - artdirection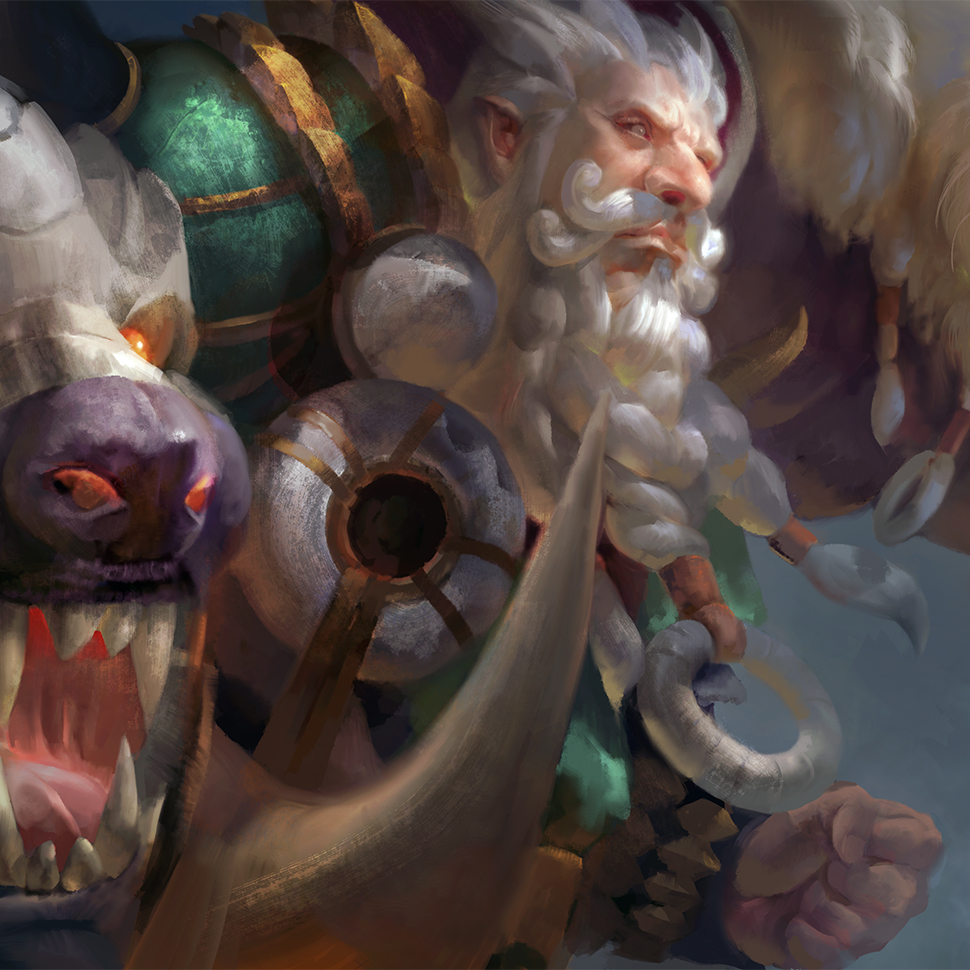 Lone Druid- The Iron Claw
Collection by
Tidal Craftsman
The Iron Claw Set for lone druid In the eastern rift children are told two folktales. One of a blue beast beast from before daylight even existed; the other, of a nomadic druidic clan. The Iron Claw, dwellers of the high eastern steppes; protectors of t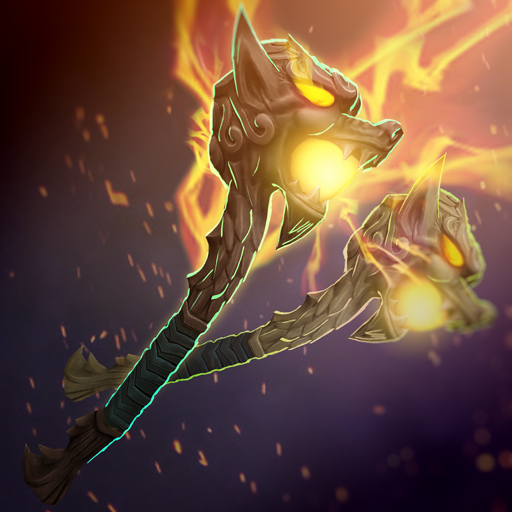 Eki Spiritual Implements
Collection by
Vermilion Wlad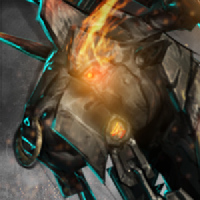 Mephistopheles' Arsenal - ESP Dota 2 Cup
Collection by
CLeGFX
he following item set will be included alongside a Dota 2 ticket to the Electronic Sports Prime Dota 2 Cup, or ESP Dota 2 cup. You can read more about the tournament here: http://www.joindota.com/en/news/12317-es-prime-announces-2000-cup www.es-prime.