Showing 781-810 of 9,959 entries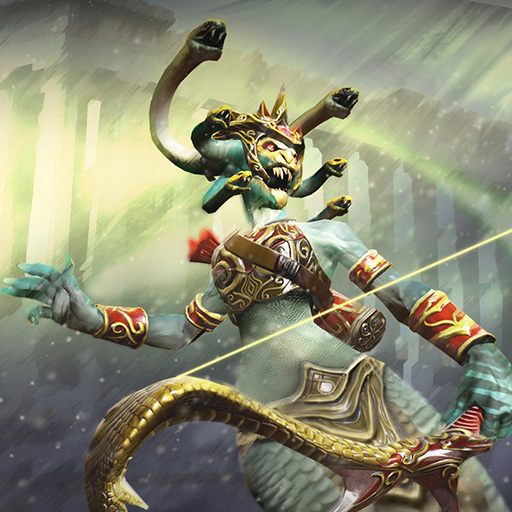 Hellenic Serpentine Set
Collection by
Evil Kon
Hellenic Serpentine Set
The Forest Guardian
Collection by
dazarkos
Contains 3 styles for head, shoulder and arms. Also has seperate legs and loadscreen.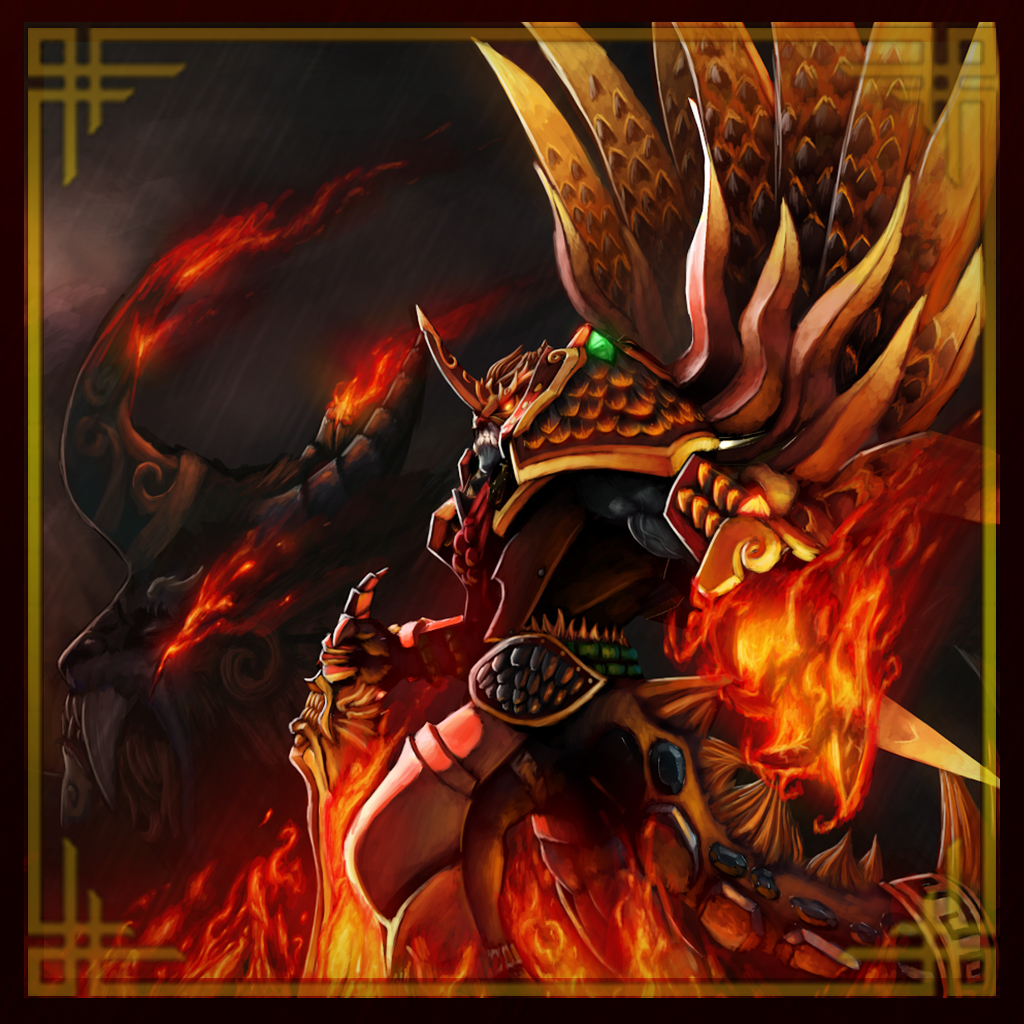 Remnants of Nian
Collection by
Mv
Lucifer the Doom Bringer does not simply participate in the New Bloom without raising hell and along the way picking up a few souvenirs. Doom found the beast's resilience to be well suited for a legendary armor. After the battle was over, Lucifer forged th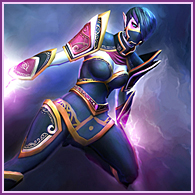 Guardian of the Temple
Collection by
polter317
This is Lanaya's Item Set - Guardian of the Temple - nexon contest -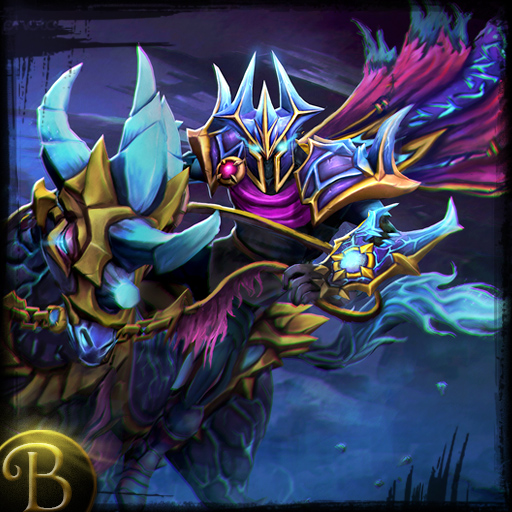 Breached Mist Lord(Abaddon)
Collection by
2Dan
Hope you like this set. And vote to my other Frostivus 2017 sets. Thx! 希望你们喜欢这个套装,并为我的其他迎霜节套装投票,谢谢! https://i.imgur.com/KpuSqRC.gif https://i.imgur.com/dTJYaKo.gif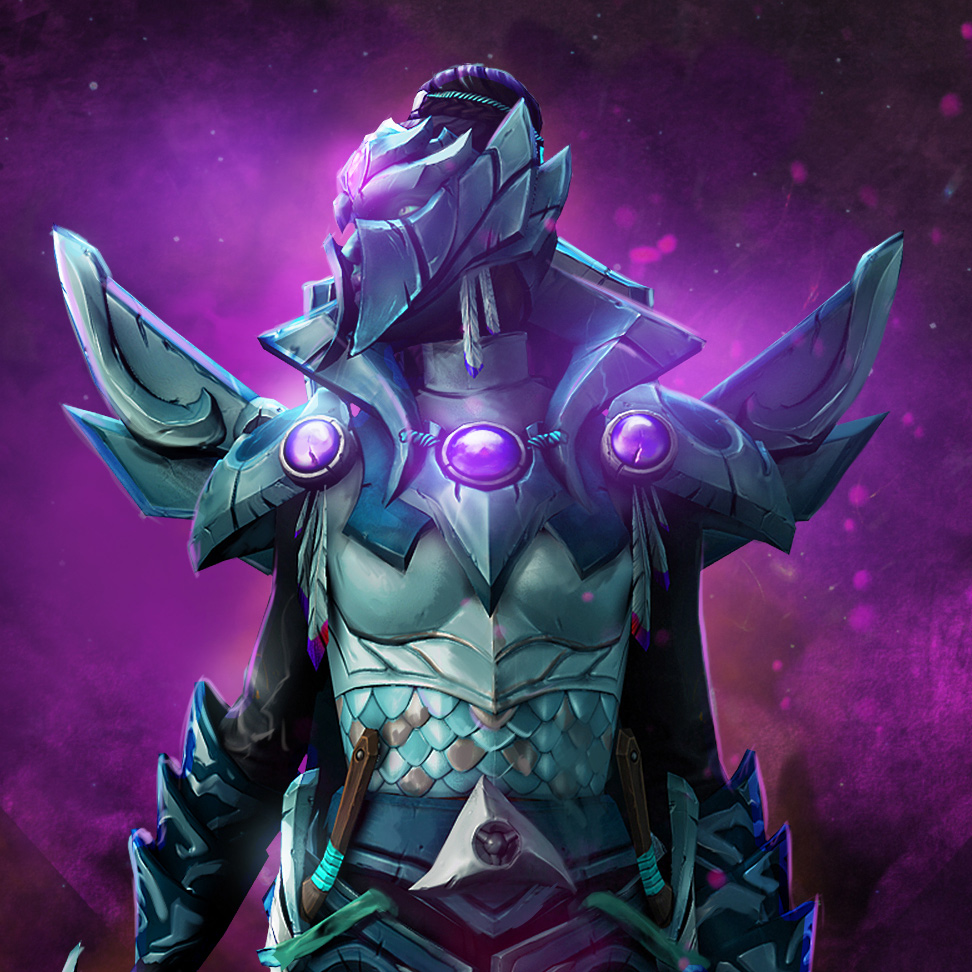 The Elder Vestal
Collection by
CLeGFX
Here is my new set for Phantom Assassin, titled, "The Elder Vestal". The set was created for my new sequel to the Super Dota Fighter Alpha series.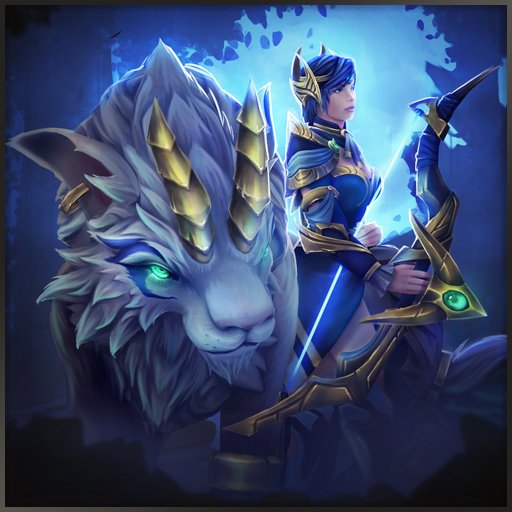 Gilded Nocturne
Collection by
Sylei
Gilded Nocturne is a full set for Mirana including loading screen, ability icons and arrow model. ike_ike - concept, illustration Sylei - model, texture ** Workshop support for ability icons and custom arrows is not available at the moment, as well
Viridi Inanitas
Collection by
Dr. Robo
Invaders are already here!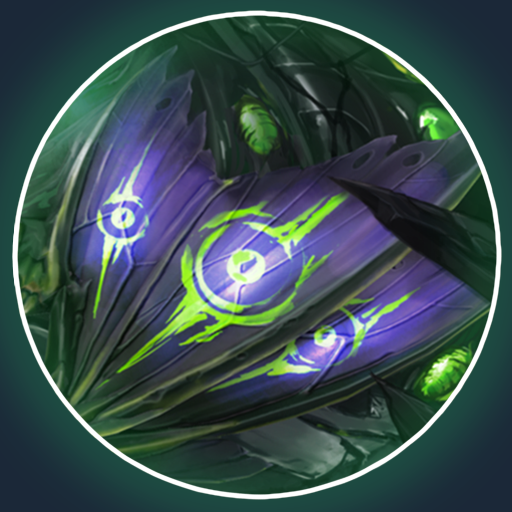 King of Corrupted Nest-VIPER
Collection by
42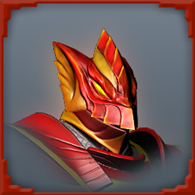 Crimson Wyvern Set
Collection by
Evil Kon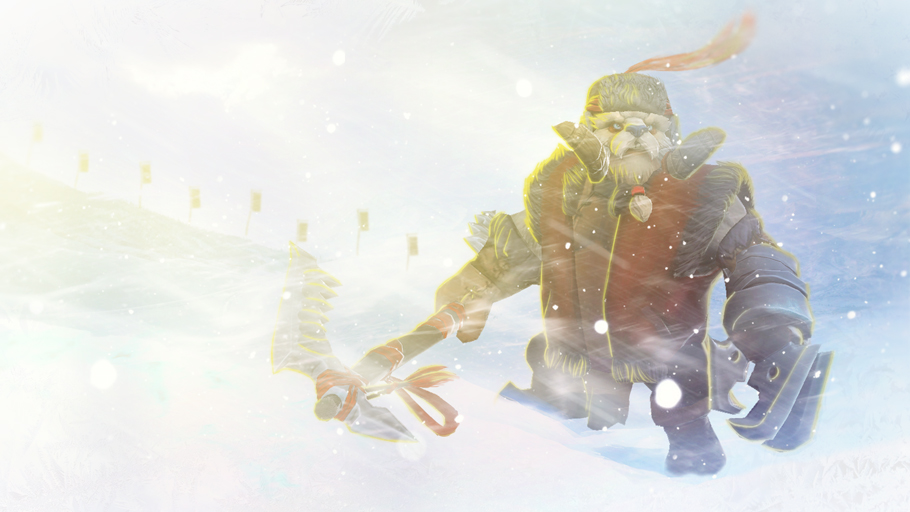 Wolfsden Winter Gear
Collection by
Vermilion Wlad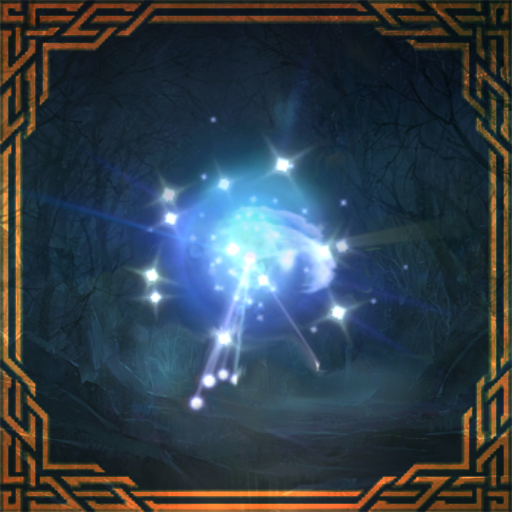 Wisp Collection
Collection by
Automedic
A collection of my workshop submissions for Wisp so far, feel free to give feedback or leave suggestions. All Mirror of Companionship items are actually the same item, showing the progress as I improved it over the course of time. The current one is the
Wings of Piercing Winter
Collection by
Yestar™
The piercing winter is coming.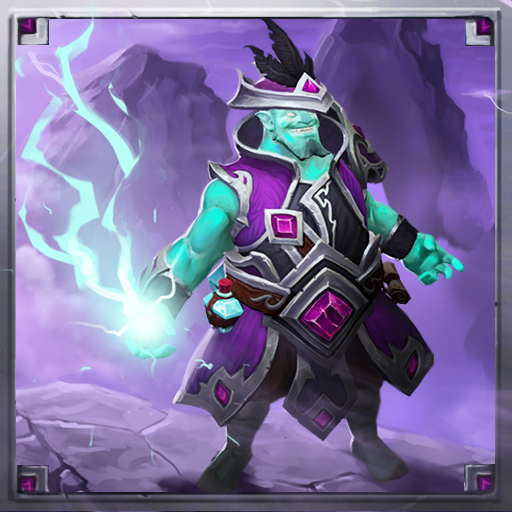 Champion of Amethyst Thunderstorm
Collection by
yuri
Champion of Amethyst Thunderstorm Storm spirit's set with loadscreen, painted or fully changed particles and ability icons.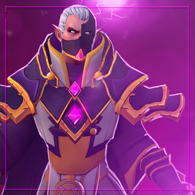 The Nergal Magus
Collection by
swh0t
The Nergal Magus set
Immortalis
Collection by
Chemical Alia
Some new manliness for Omniknight by Chemical Alia and Drysocket, made with SirActionSlacks! Also, check out the preview for Slacks' Omni voice pack, linked below! Of all the battles and campaigns that The Omniknight found himself tasked to oversee by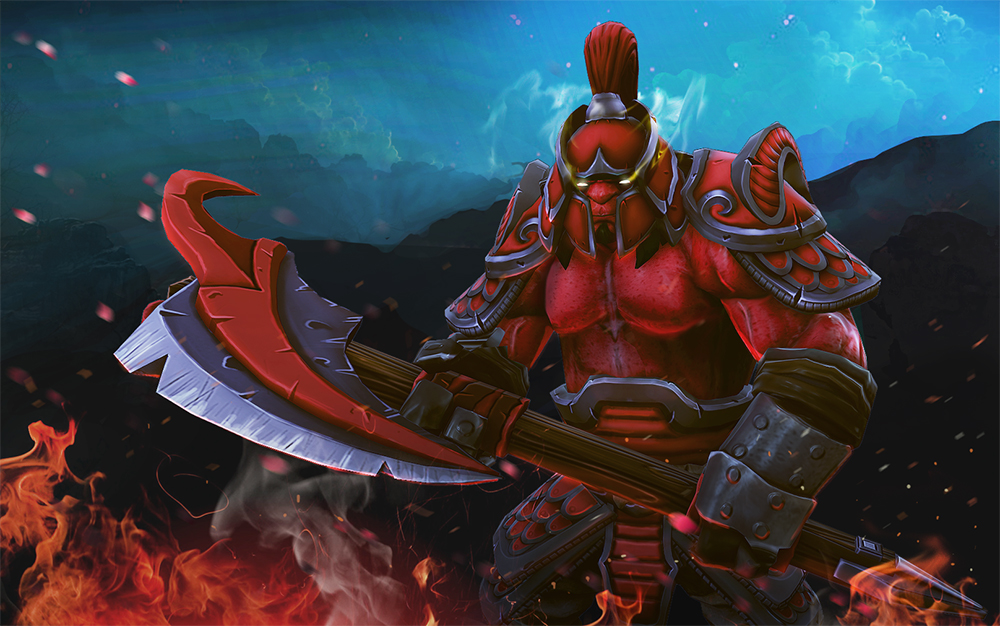 Noble Fury Set
Collection by
Virgl
Hello everyone ! This is my new Axe set for 2015 Spring event. Hope U like it. Happy New Year ! Check out 3D Moodel - http://dotahattery.com/workshop/axe/noble_fury_set/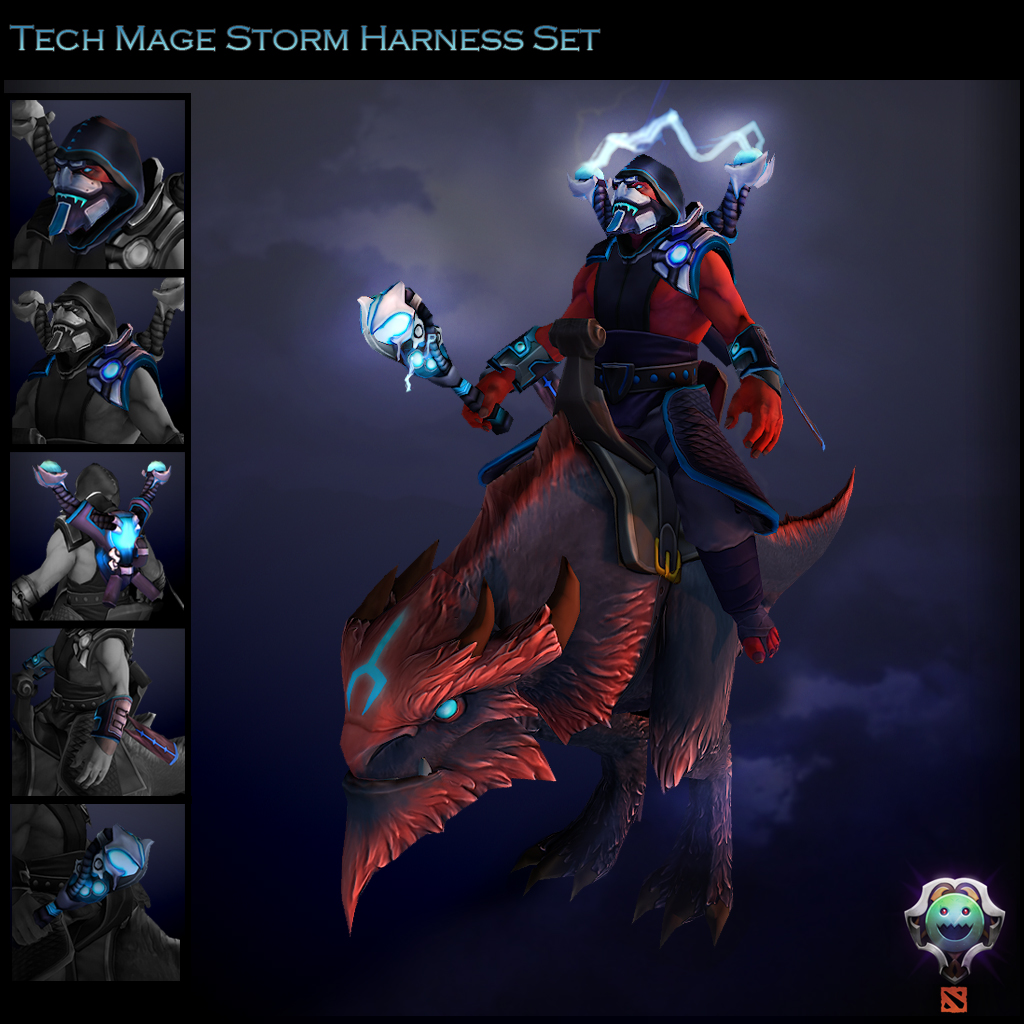 Tech Mage Storm Harness
Collection by
Kralzar
Disruptor discovered the true destructive power of the storm. Incorporating technology of his ancestors with that of his own. He has been able to truly harness the power of the storm. The new conduit weapon acts as a catalyst for him to manipulate the p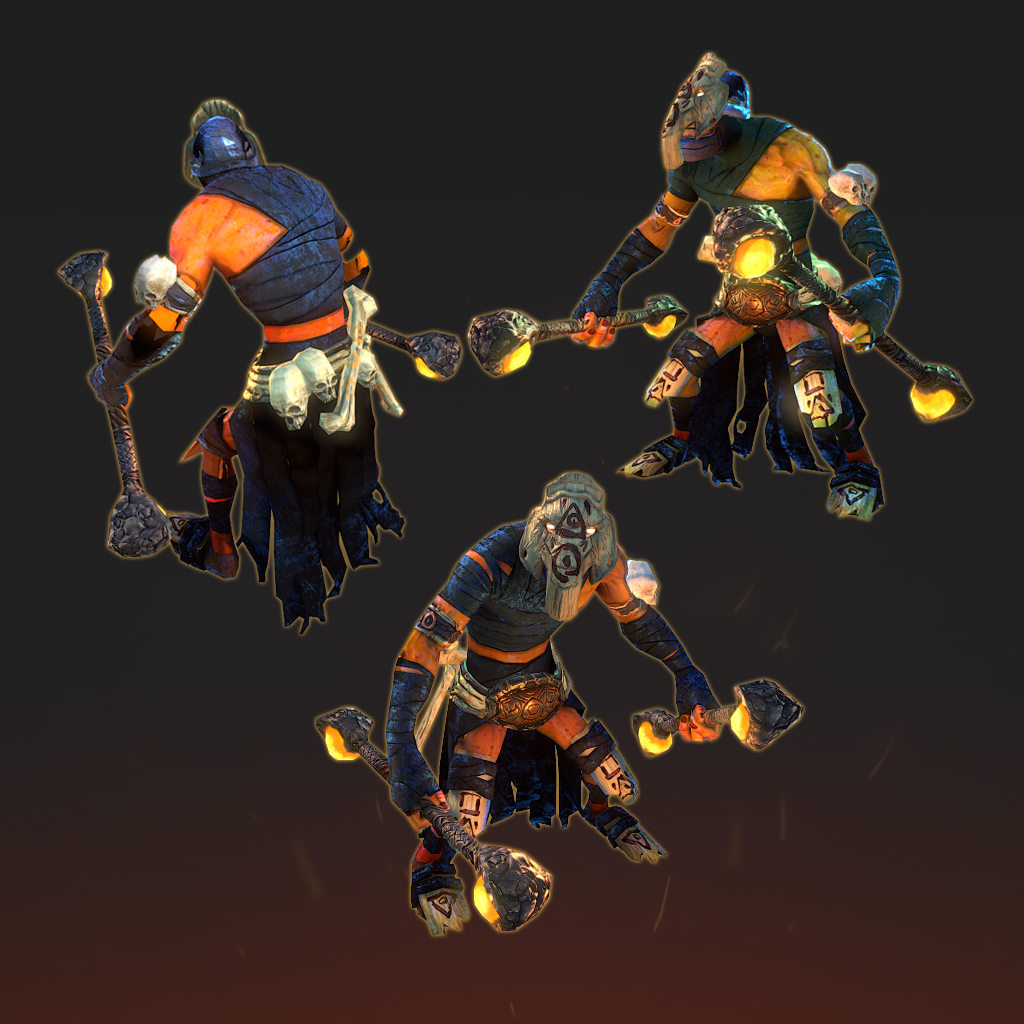 Might of Ancestors
Collection by
Tidal Craftsman
Trowle shaman's have a high respect for their ancestors and for the old ways of practice. This set embodies the Shadow Shaman's belief in magic and how it should be practiced. All items skinned to appropriate bones Items posses LOD0 level when availab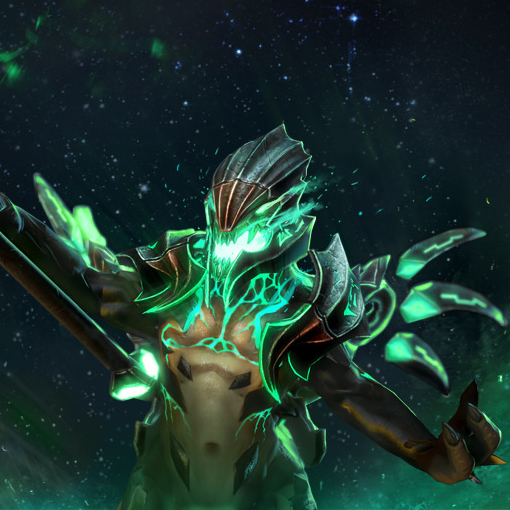 Obsidian Guard
Collection by
growl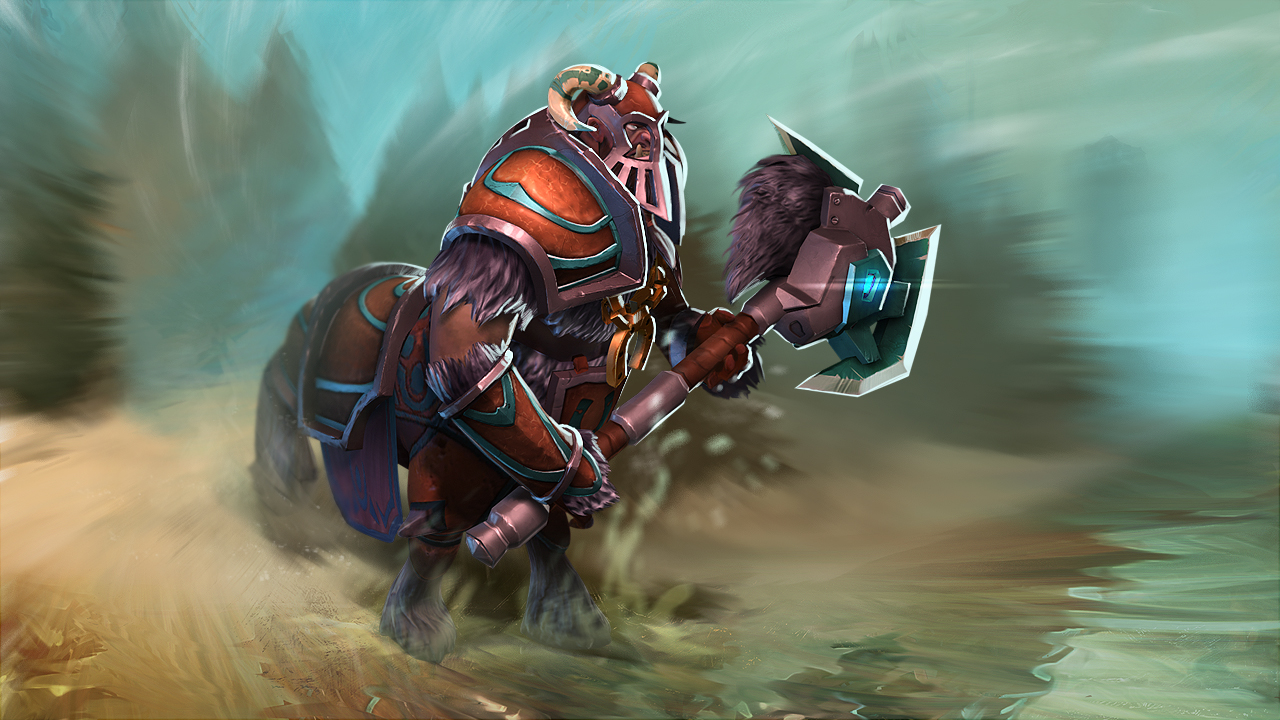 Champion of Druud
Collection by
Alexandru Pascal
Champion of Druud Made by: Alex Dima: http://steamcommunity.com/profiles/76561198017599989 Alex Pascal: http://steamcommunity.com/profiles/76561198001859982 Andrei Jiman: http://steamcommunity.com/profiles/76561197969635414 Gamersbook : - Website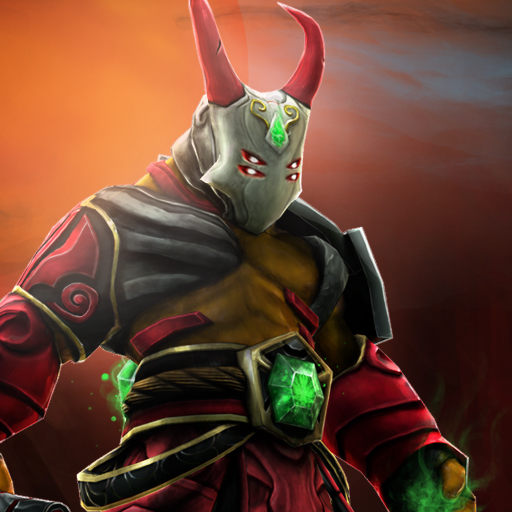 Crimson Bladesman
Collection by
ᕦ( ͡⎚ᴥ ͡⎚)ᕥ
Juggernaut Set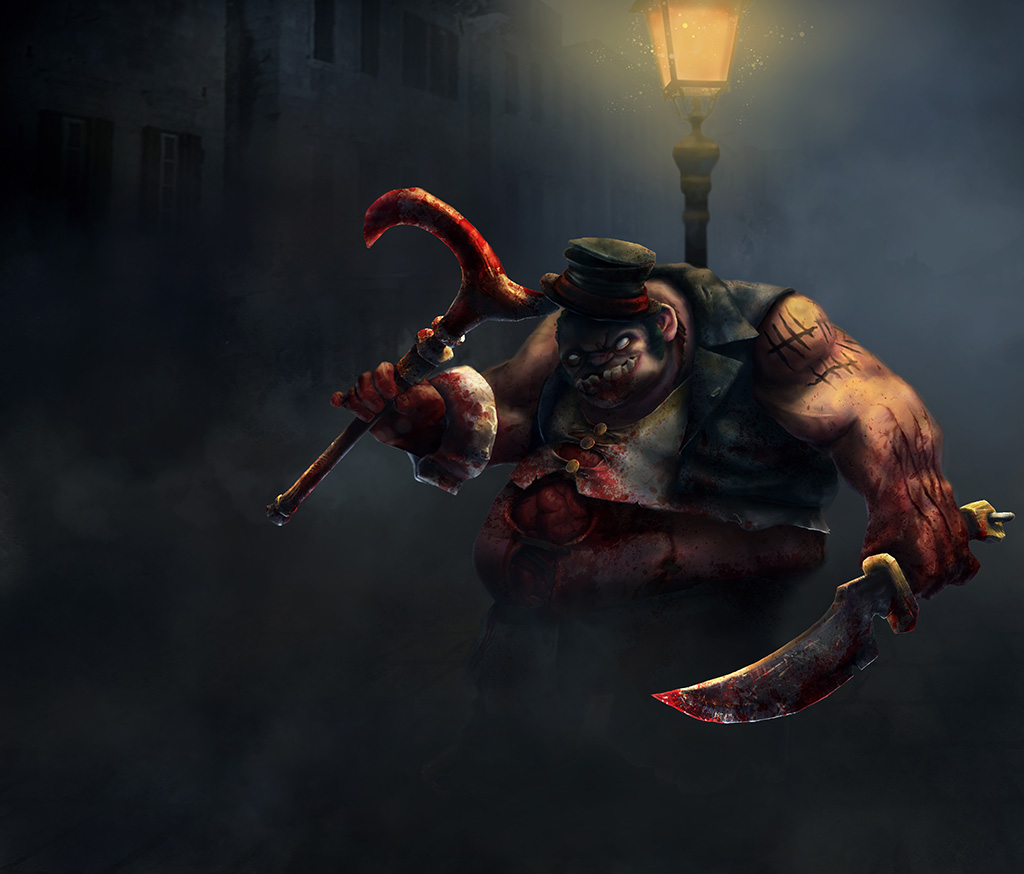 Pudge The Ripper
Collection by
chronokraft
This is a take on Jack the Ripper, a serial killer from 1888 in London. He was known for killing females and taking their organs, and for the fact that he was never caught. Investigators believe that perhaps he was a butcher, quite a compelling fit for t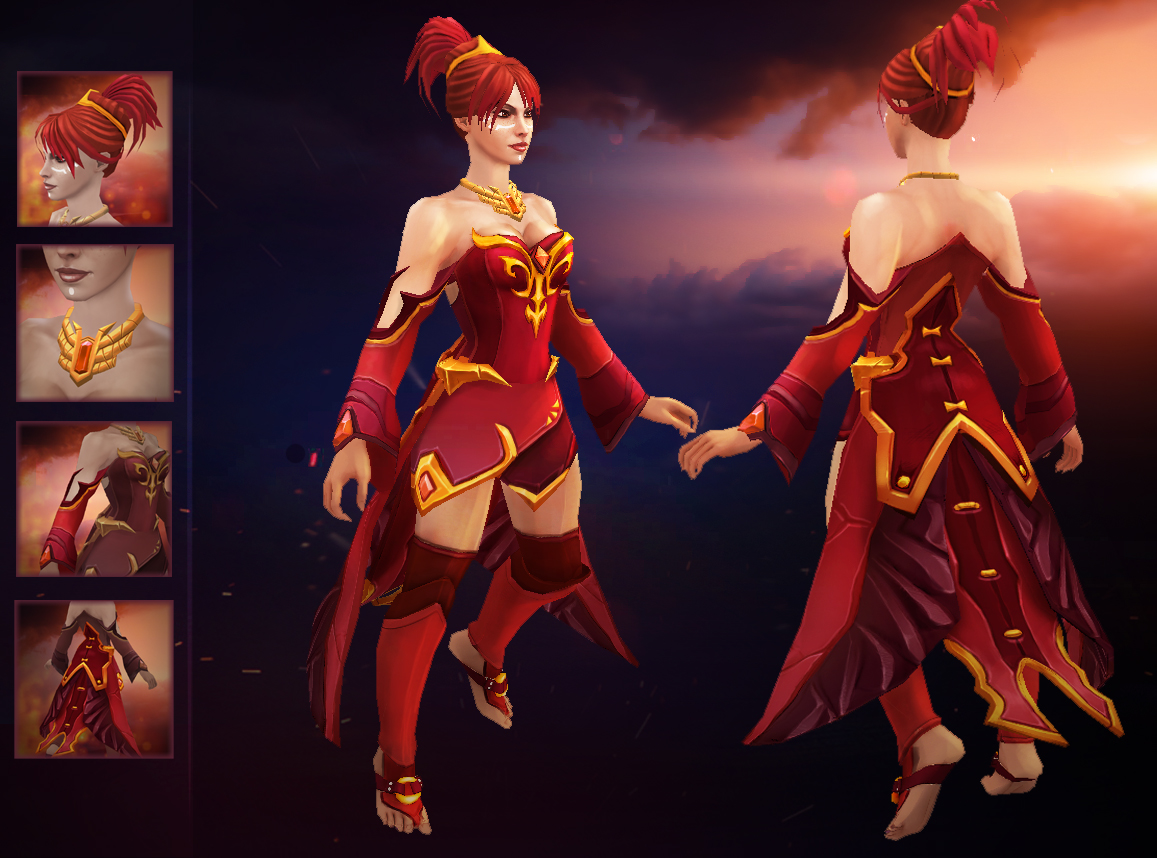 Phoenix Bloodline
Collection by
mihalceanu
Remake/overhaull of my old lina set .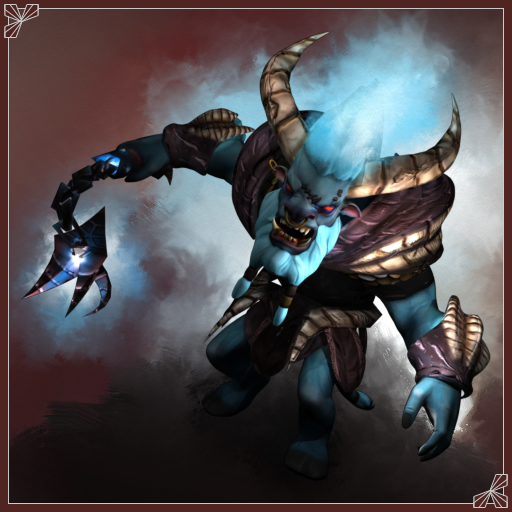 Aethereal Charge Set
Collection by
Phro
A full set for Spirit Breaker made for the polycount contest! Check out the whole process at: http://www.polycount.com/forum/showthread.php?p=1726731#post1726731 -- Wohoo, featured by DotaCinema! http://www.youtube.com/watch?v=hVtJBATUSn4&featur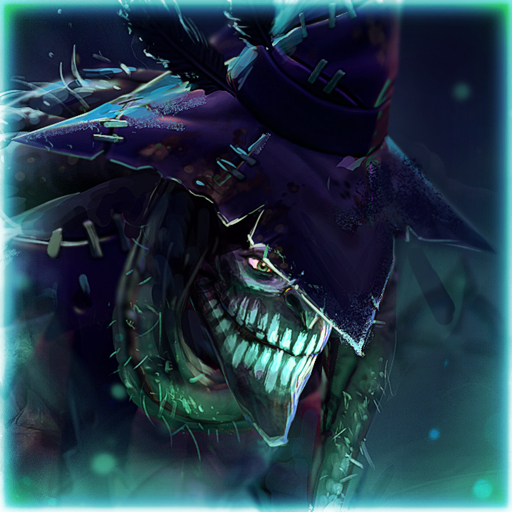 Gravedigger's Apparatus
Collection by
bounchfx
A Gravedigger themed set for dazzle, because 1 spooky just isn't enough. concept, textures, and loading screen by CiDDi sculpt and model by bounchfx particles by TheHorseStrangler feedback & motivational support TerraCotta Thanks for looking!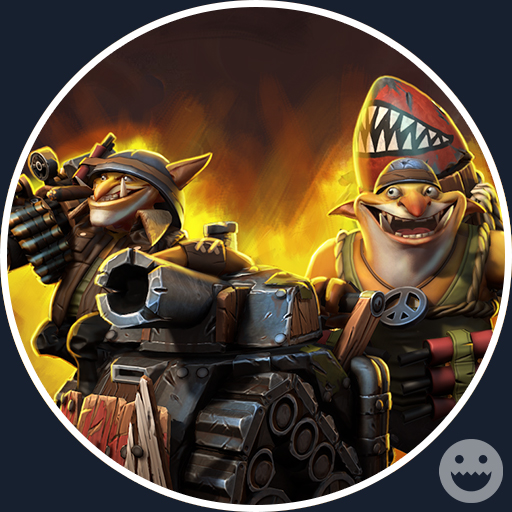 Full Metal Techies
Collection by
katzeimsack
First set for techies in the workshop. I hope you like it! Manuel Virks & Bao Ngoc Vu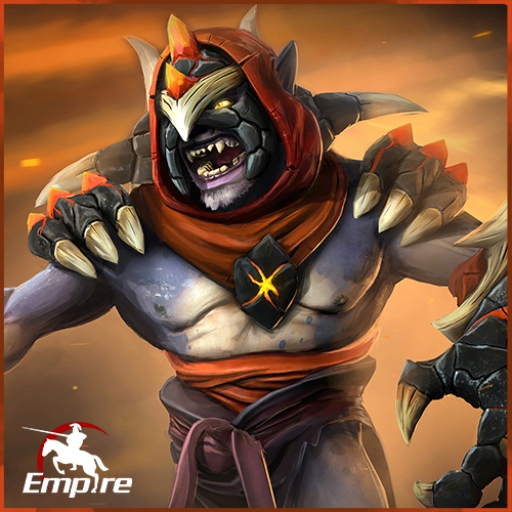 Witchking's Corruption
Collection by
blossomalex
Lion set for Team Empire - Witchking's Corruption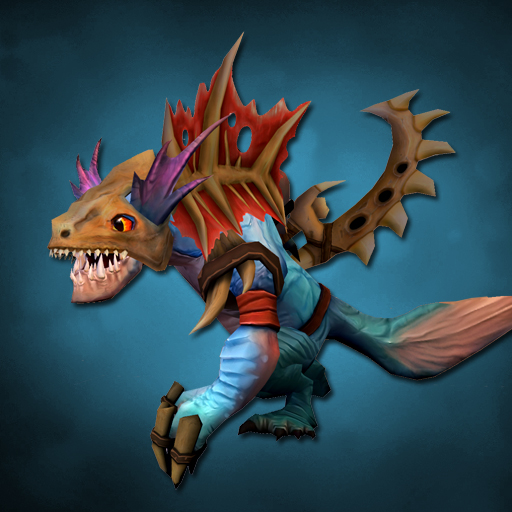 The Bone Bandit
Collection by
Joshimon
Scraps scavenged from outer areas of Dark Reef, Slark used the remains of a fishy to disguise himself as the Bone Bandit. Any feedback please let me know and thanks for viewing! Thanks for the feature Dota Cinema! - http://www.youtube.com/watch?feat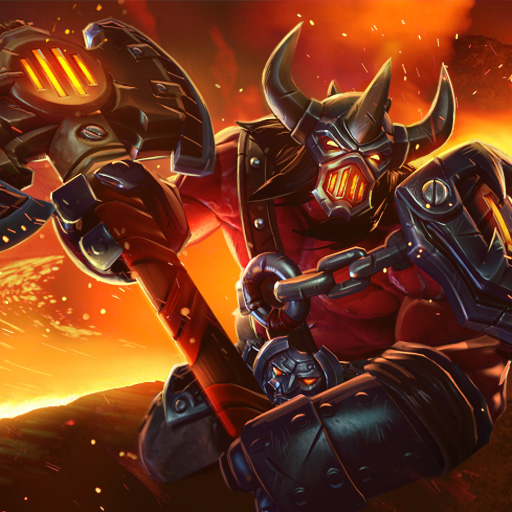 Harbinger Of War
Collection by
Puffin (•⌔• )