Showing 721-750 of 9,176 entries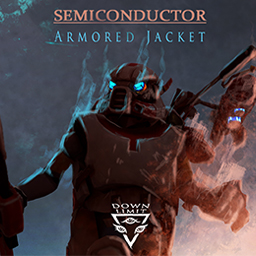 SEMICONDUCTOR Armored Jacket
Collection by
down_limit
Staying alive, the warrior realizes many lessons. And taking someone's self-sacrifice, he should take his case. Rattletrap so long waiting for the moment when hi could read father's blueprints, and appear before the face of the enemy in a new guise, heapin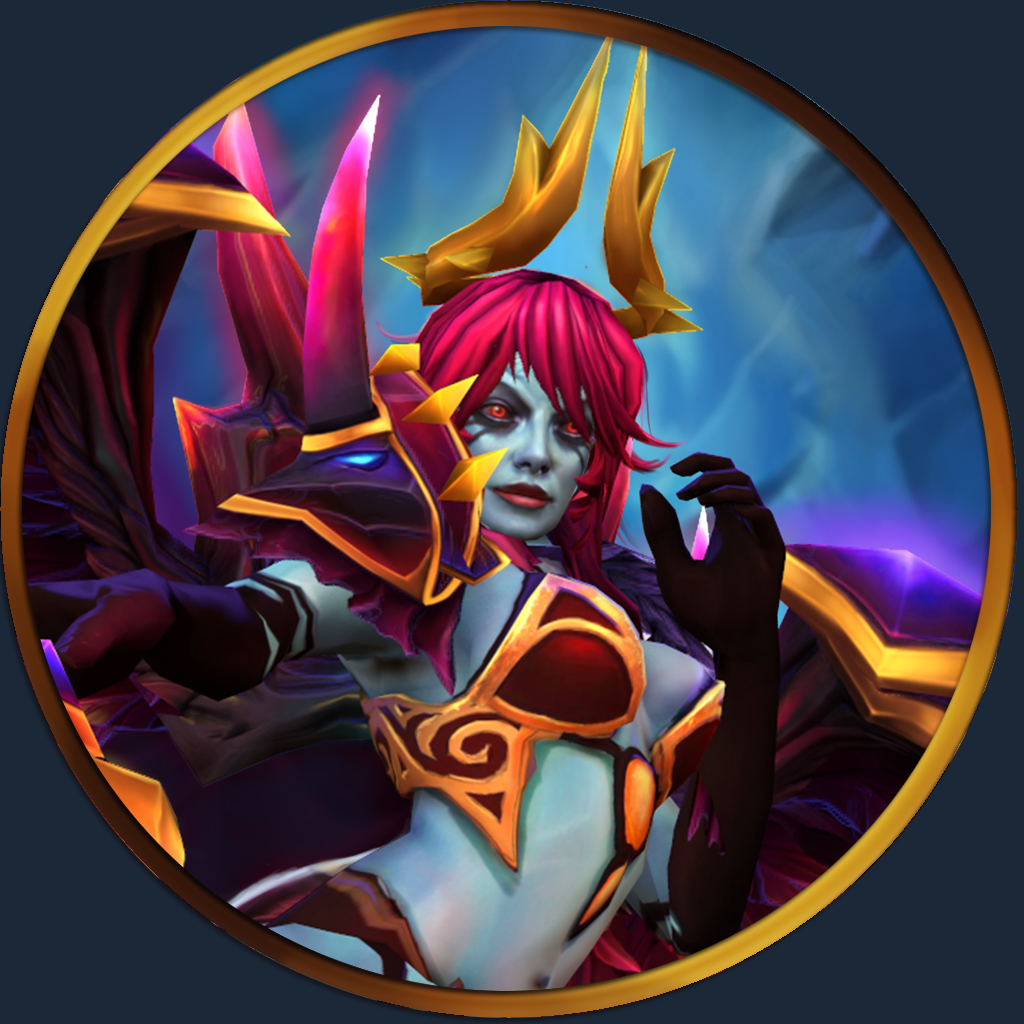 Queen charm
Collection by
澈水
Hi everyone.Do you like the Queen charm? If you think it's good , plz click the button and give me a thumbs up. :) If anybody got any suggestions or ideas plz leave me a message .Thanks for your support.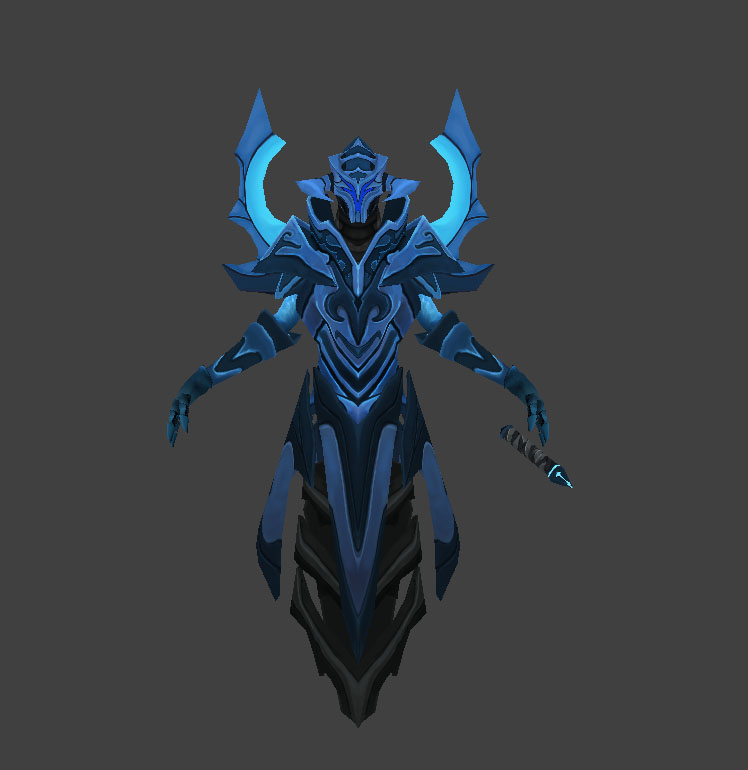 The Eternal Revenant
Collection by
The Cook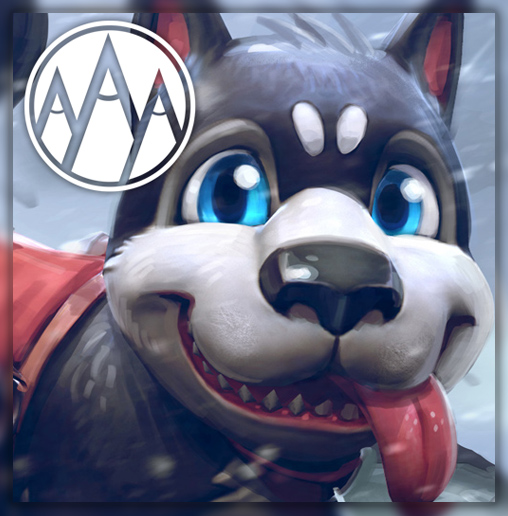 The Summit 2 Bundle
Collection by
Andrew_Helenek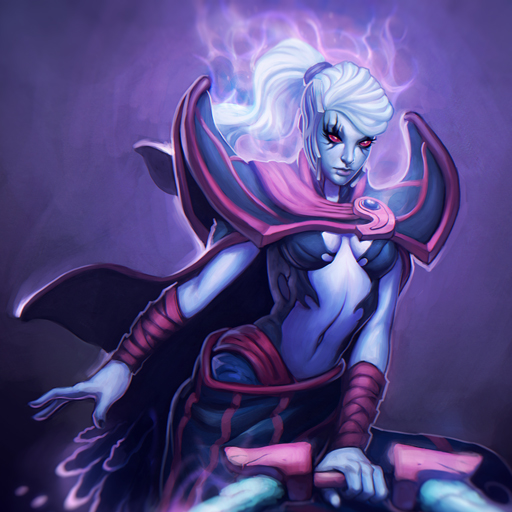 Resentment of Banished Princess
Collection by
Vermilion Wlad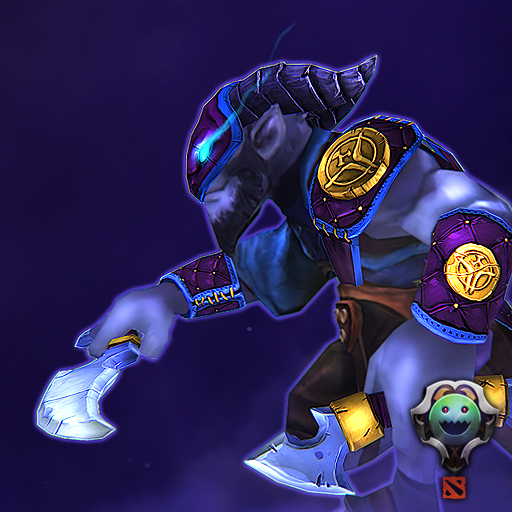 Malevolent Masquerade
Collection by
Bronto ⚡ Thunder
Riki's Malevolent Masquerade. My entry for the Dota 2 Polycount Contest. You can see the whole set's work in progress here: http://www.polycount.com/forum/showthread.php?t=106922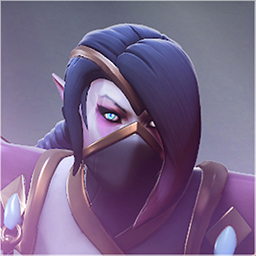 Braided Mysteries
Collection by
Fewes
Set for Templar Assassin!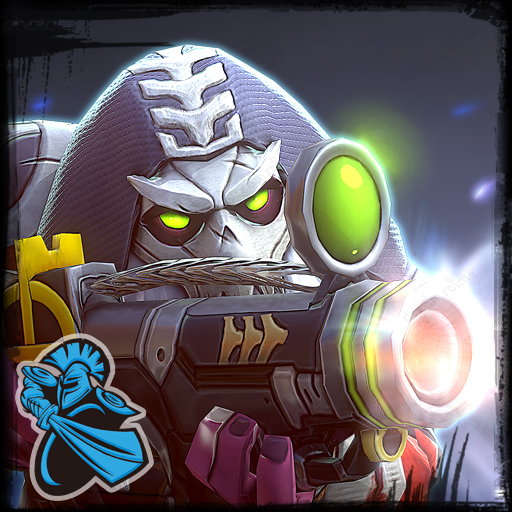 Newbee Spectral snipe(sniper)
Collection by
liangbinge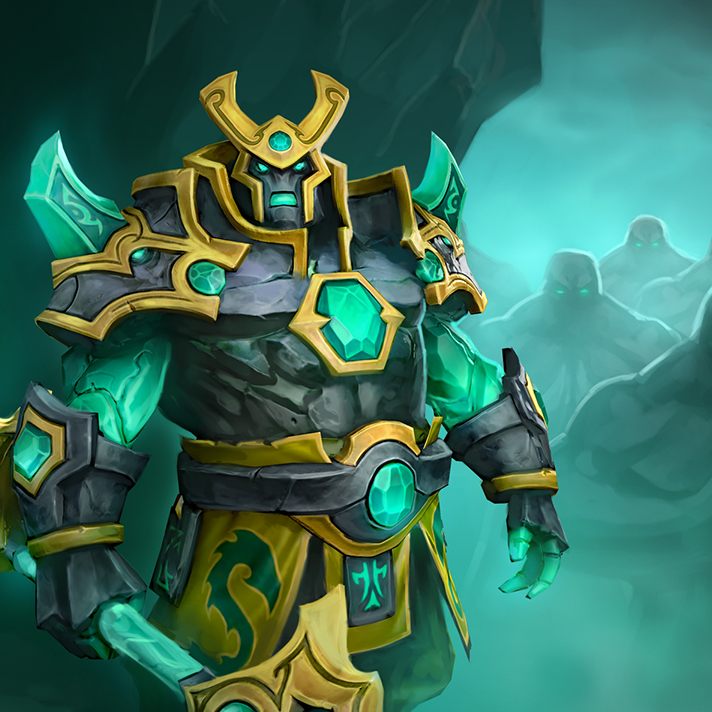 Legacy Of Earth Set
Collection by
Godefroy de Montmirail
Legacy Of Earth Set

Nightshade Malevolence
Collection by
Mv
Nightshade Malevolence a Venomancer set for Sheever. Inspired by Venomancer lore and background. Now fused with the most beautiful flora in the world, a beauty matched only by the strength its poison. Made by: Set made by: Mv, Reza, Agito, Chameleon,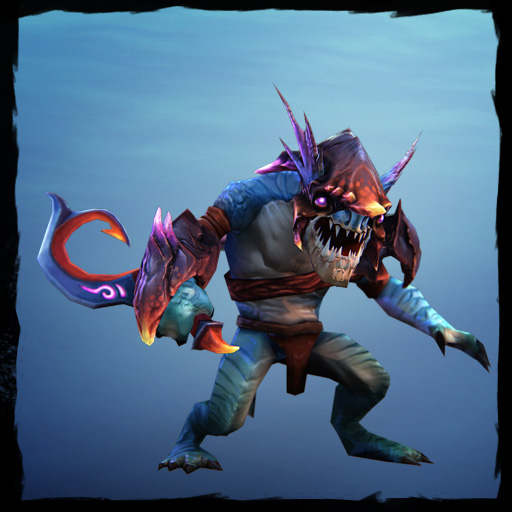 Trenchstalker Set
Collection by
Don Don
Slark has been through the roughest waters in the sea, and now he's come out of the deepest trenches equipped to be more fierce and fearsome than ever before.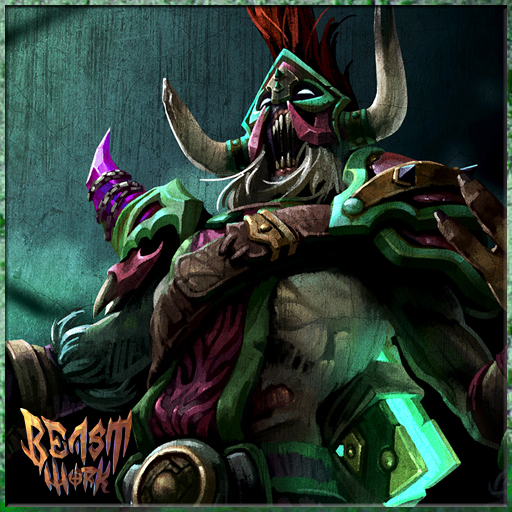 Undying - Dirge Bringer
Collection by
Meshroom
The day he became the herald of the Dead God, he was granted The Book of Death. Since then, he relentlessly criss-crossing the battlefield, bringing death and disaster across the land; using the souls of his victims to compile the Dirge. When you hear whis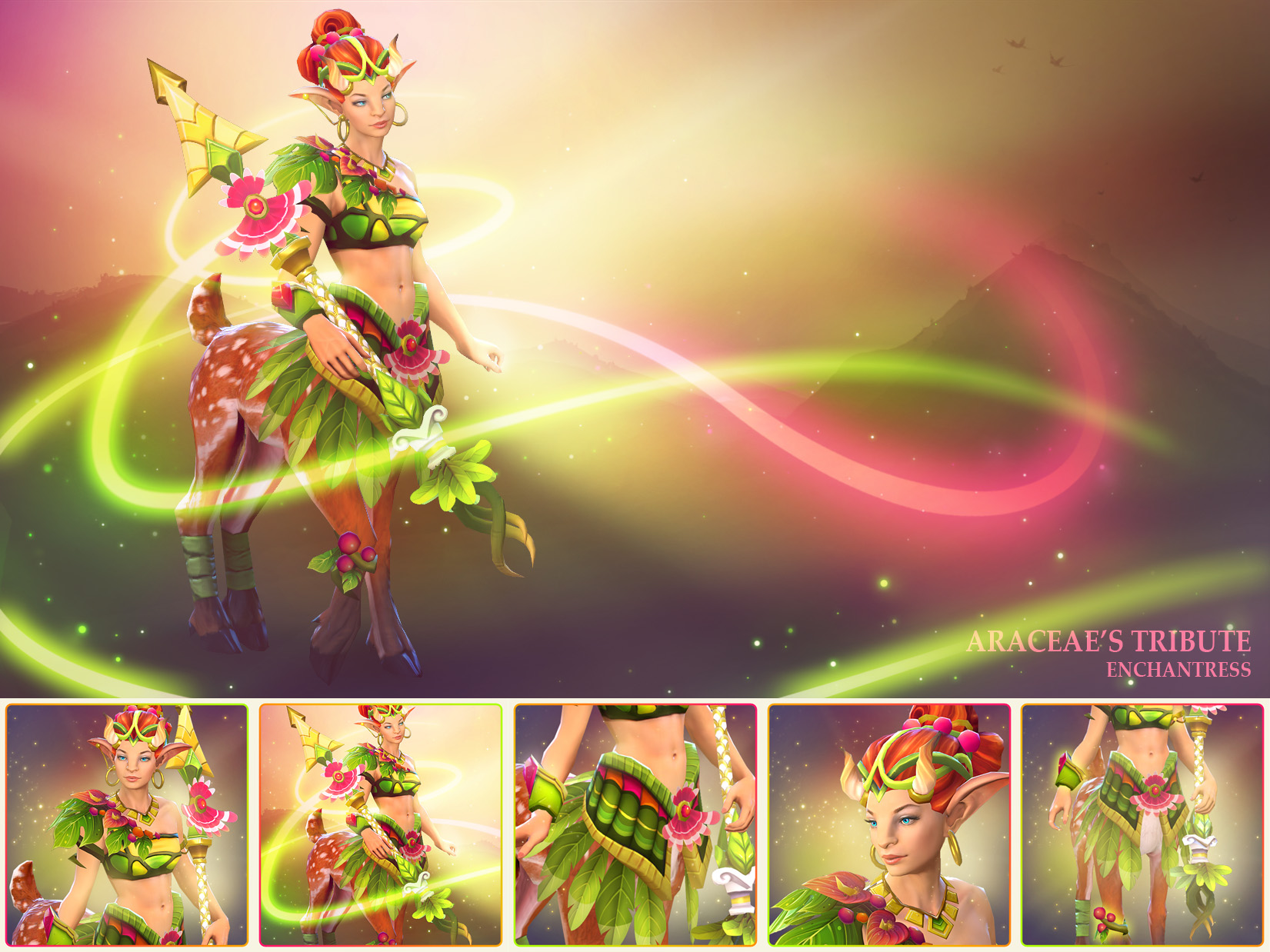 Araceae's Tribute - Enchantress
Collection by
Chemical Alia
Treasures from a faraway island. I made these items at the Workshop Contributer booth at The International 3. Other participants in this Workshop event were Dry, Primrose!~, Danidem, Bisho Bola, Anuxi, Fewes, Nights, Bronto ϟ Thunder, and Sith Happens.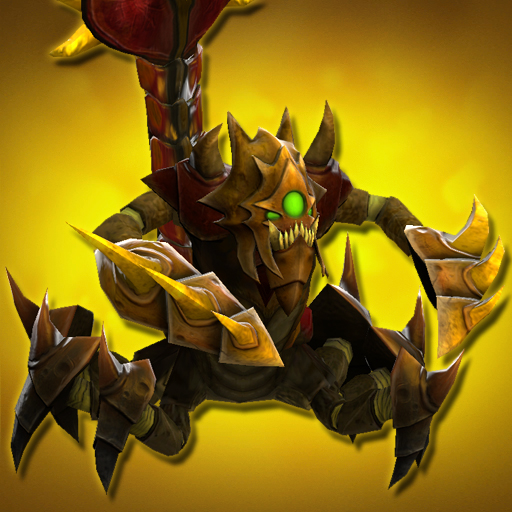 Reinforced Crixalis
Collection by
Joshimon
The Djinn of Qaldin reinforced the armour surrounding the Soul of the Sands form in order to protect the deserts most ferocious and treasured guardian. Any suggestions or feedback please let me know and thanks for viewing! Dota Cinema Top 5 - http:/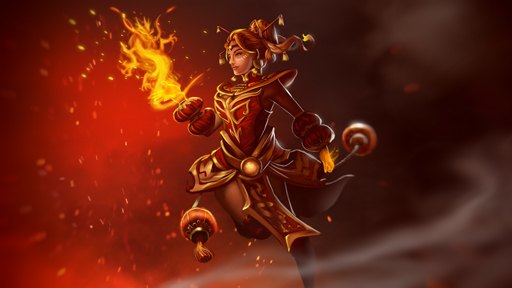 Dragonfire
Collection by
Vermilion Wlad
Year of the Horse Lina Collection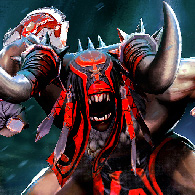 Tribal Terror V2
Collection by
Evil Kon
This is version 2 of the Tribal Terror Set we created over a year ago but wasn't approved possibly due to some technical and artistic refinements. Since we liked this set so much, we refined the model and recreated all the textures and resubmitted it to g

Rocket Maniac
Collection by
madshock
Rocket Maniac some are just a littlebit more insane than others... please also visit the single items and leave a vote there. every vote counts. Credits madShock: concept, texture & masks, illustration Rocket: model, video Andumy: particle eff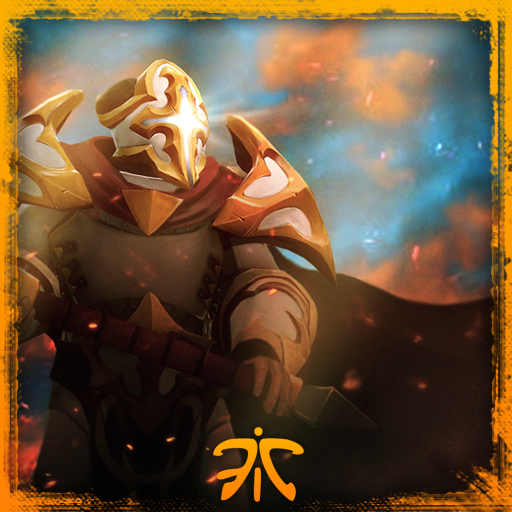 BigDaddy
Collection by
daniDem
BigDaddy, BigMace. Made in collaboration with BigDaddy for Fnatic!

Neo-Magi Cultist - Polycount contest entry
Collection by
Hawf
After countless attempts and failures at Dota 2 item submissions I'm very pleased to present the finalized Neo Magi Cultist set for Antimage After playing with my original idea since March I decided to completely redraw all the concepts, re-model and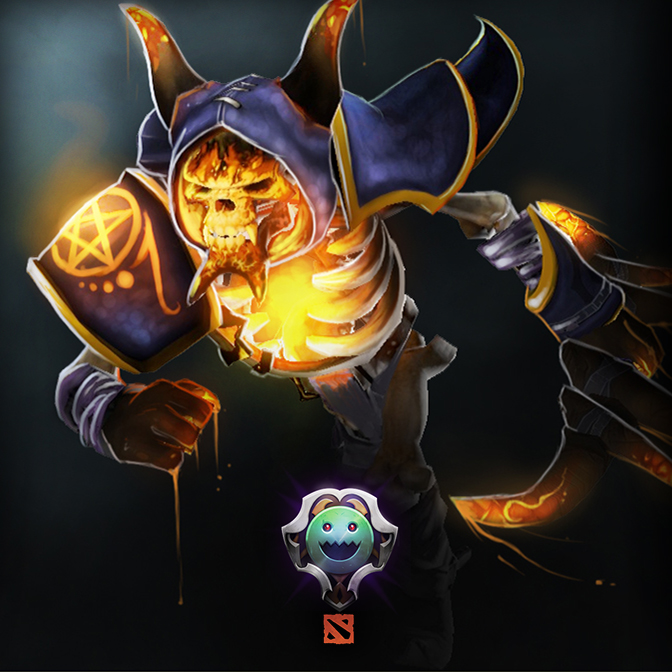 Marksman from the Sixth Hell
Collection by
Akiba
In order to defeat Maraxiform down in the gates of the sixth hell, Clinkz had to go through the first five layers. Many challenges awaited him, each one harder than the previous, and they sure took a toll on him, but also helped hone his skills for the fi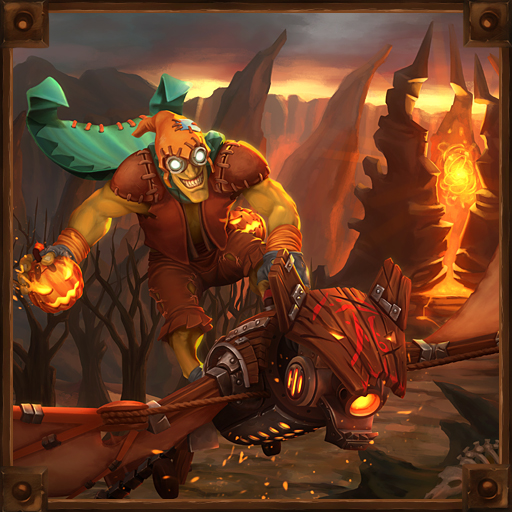 The Fiery Heart
Collection by
Paproch
...when he plunged inside, in the deepest cave, he fought with some mad inventor. In the terrifying workshop, the Raider found strange bat-like, flying machine. When he touched her, her eyes blazed with fire! She moved up, she moaned and he heard the heart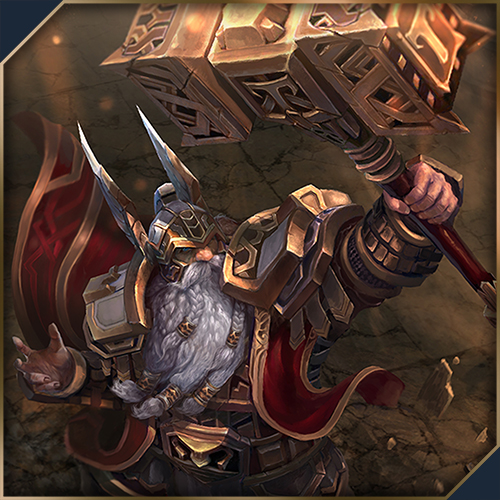 Divine Anvil
Collection by
Crowntail
A set for Omniknight for the new Warhammer event. We hope you will like it.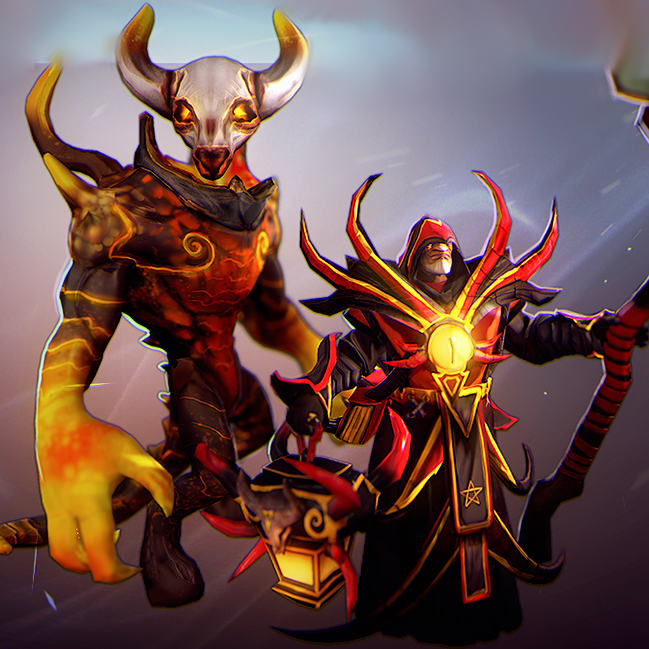 The Exiled Demonologist
Collection by
Cersei Lannister
Once a respected member of the Ultimyr academy, Demnok's insatiable thirst for knowledge eventually leaded him into studying demonology, the forbidden art of conjuring malevolent and powerful entities hostile to every mortal but bond to the desires of t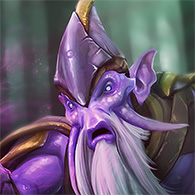 Damathryx Legacy - Dark Seer Set
Collection by
motenai
Protection is what Damathryx offers to his most valuable general. The death to his enemies is what he expects in return!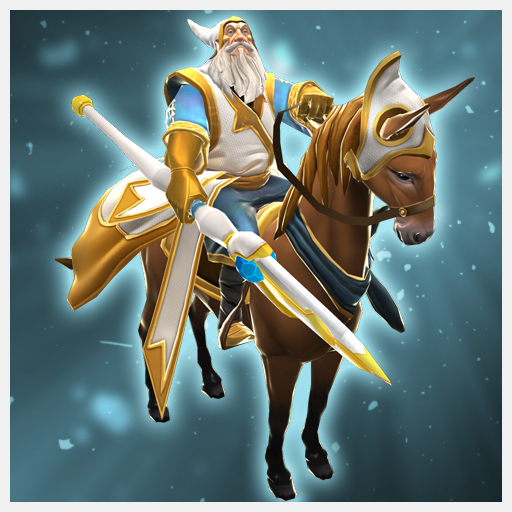 First Light
Collection by
Bronto ⚡ Thunder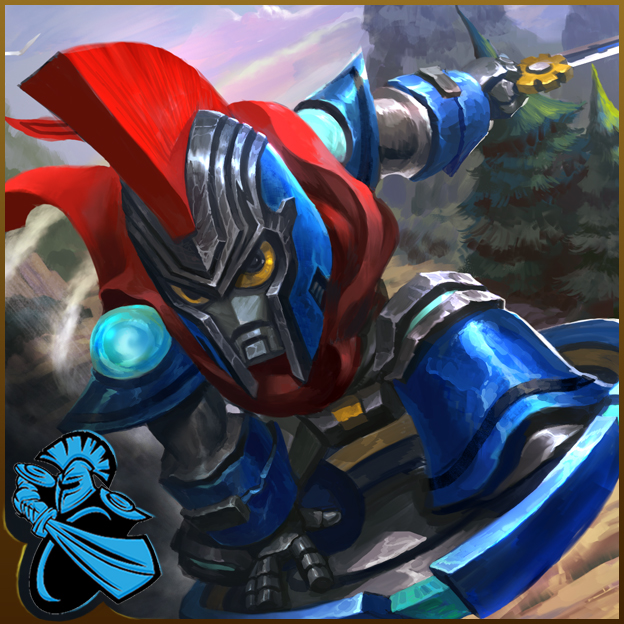 [NewBee] Tall Boy, The Mini Paladin Courier
Collection by
DotaFX
Tall Boy, The Mini Paladin Courier , for the DotA2 Team Newbee.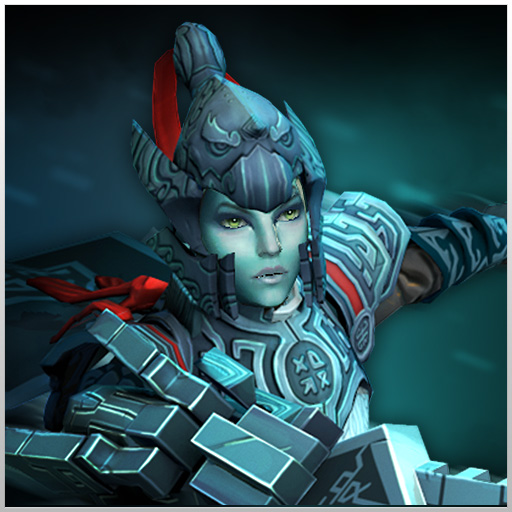 Dragonterror Set
Collection by
.nullf
Set for Phantom Assassin. Model, texture and promo by .nullf and Fancy Rita, concept by Hard Gay.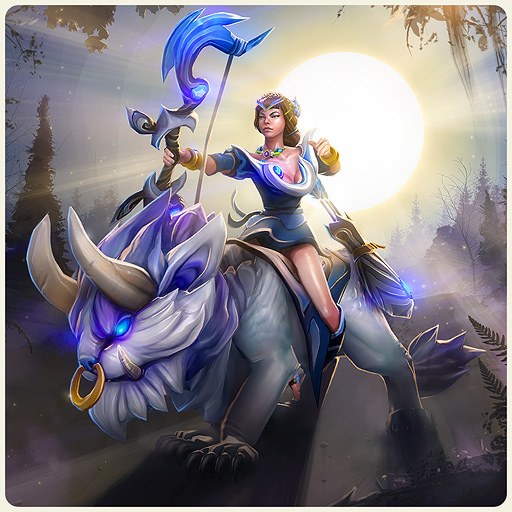 Crescent - Mirana set
Collection by
DrySocket
soon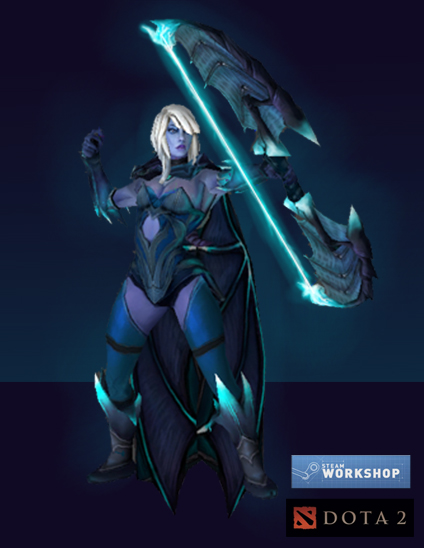 The Remainings of the Ice Drake
Collection by
Nannou
One night during her sleep, one of the strongest creature of this world attacked Traxex's village. The ice drake only came for food, spreading frozen fire all around the land, destroyed several houses of the drow's people. Several days passed, and aft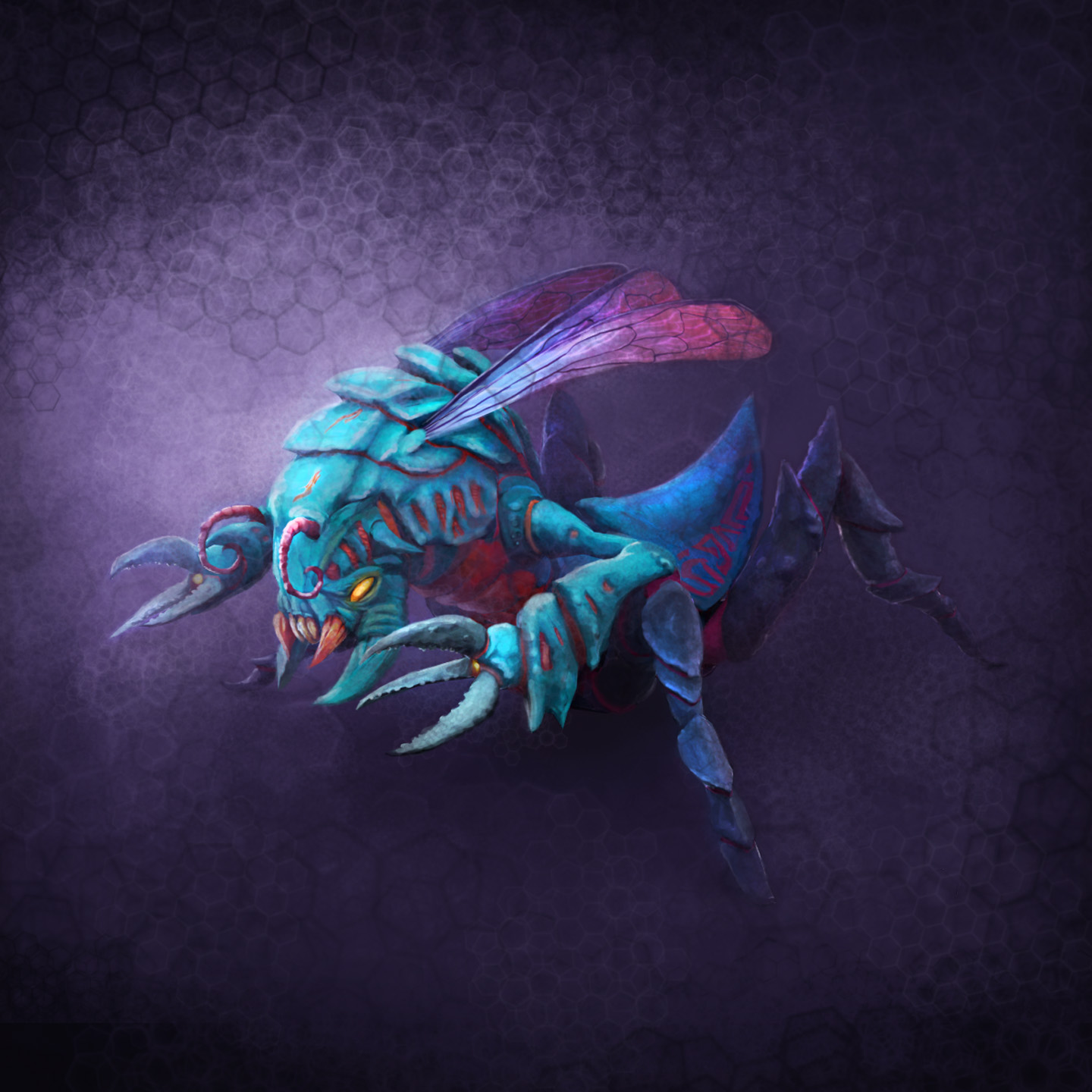 Stalker's Exoskeleton
Collection by
tfmcmahon
Item set for Weaver