Showing 721-750 of 7,678 entries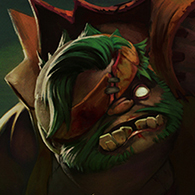 The Ol' Chopper
Collection by
daniDem
tba

Twisted Aberration
Collection by
Ўuri
There is a tale that a vile ghoul was once captured and experimented upon by a group of Keen Folk, bolted down, with concoctions being administered directly thorough it's spine, they had hoped to turn it away from its master and bend it's power to their w...

Wandering Harlequin's Regalia
Collection by
madshock
finally finished our rubick set! we proudly present to u: - custom cloth animation for head and back slot - custom attack animation for the weapon - CUSTOM PARTICLE EFFECT on the weapon - custom ability icons [new] would be very kind if drop u...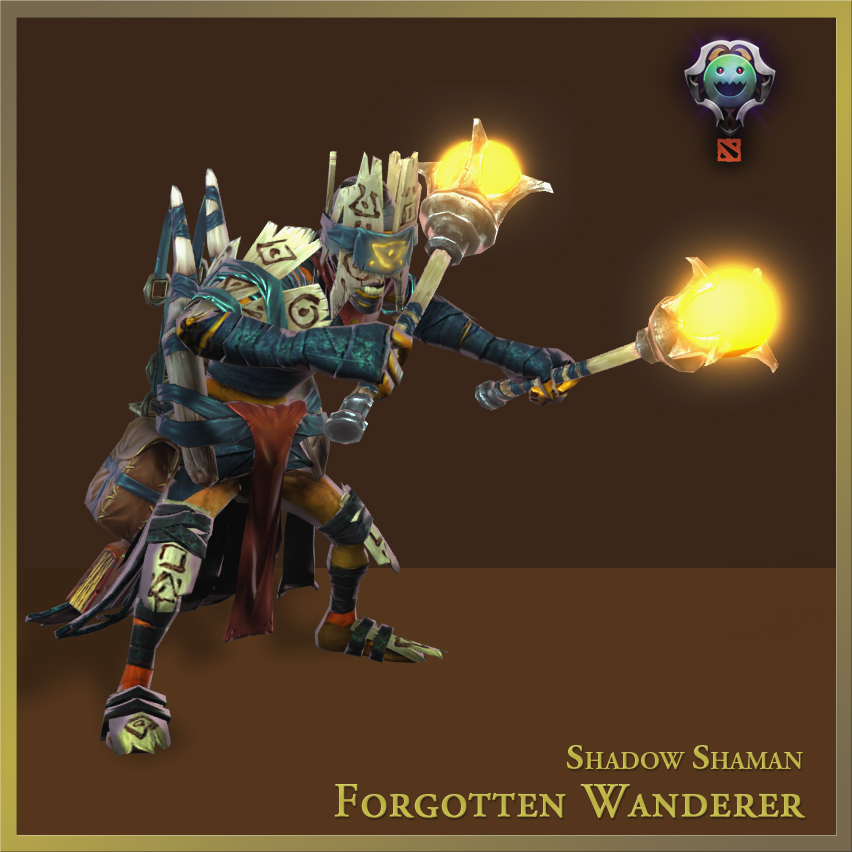 Forgotten Wanderer
Collection by
uglymuffin
My Polycount DotA 2 Contest entry for Shadow Shaman. WIP Thread: http://www.polycount.com/forum/showthread.php?t=107168

Black Wyrm Bow Hunter
Collection by
Ze Blu Spy
From the deep glacial caves, across the icy tundra and frozen woods, lived a powerful menace--a frost dragon with an impenetrable hide known as The Black Wyrm. Many have encountered the monster and several had challenged it, only to fail and either be eat...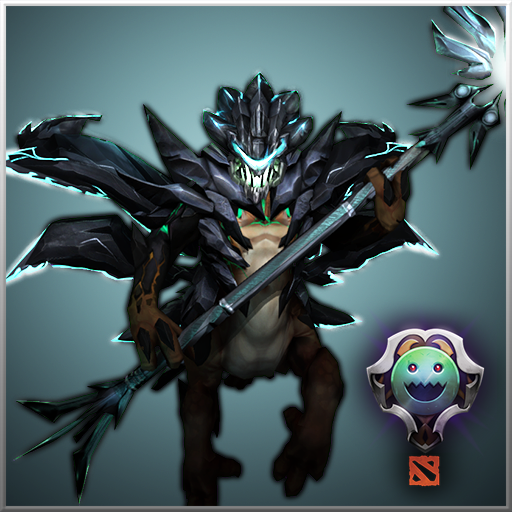 Galactic Harbinger
Collection by
Naturon
Astral Harbinger The otherworldly Harbinger channels the tremendous and unfathomable energies of Outworld Crystals, found only at the rims of the Void, into the world of mortals. Periodically yet temporarily, the complex forces reverberating between th...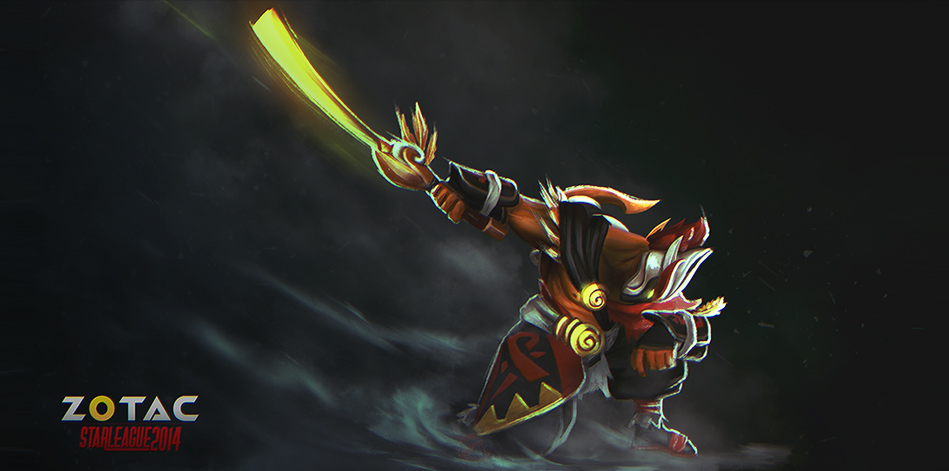 Gifts of the Vanished Isle
Collection by
OniLolz
TBA Evolving set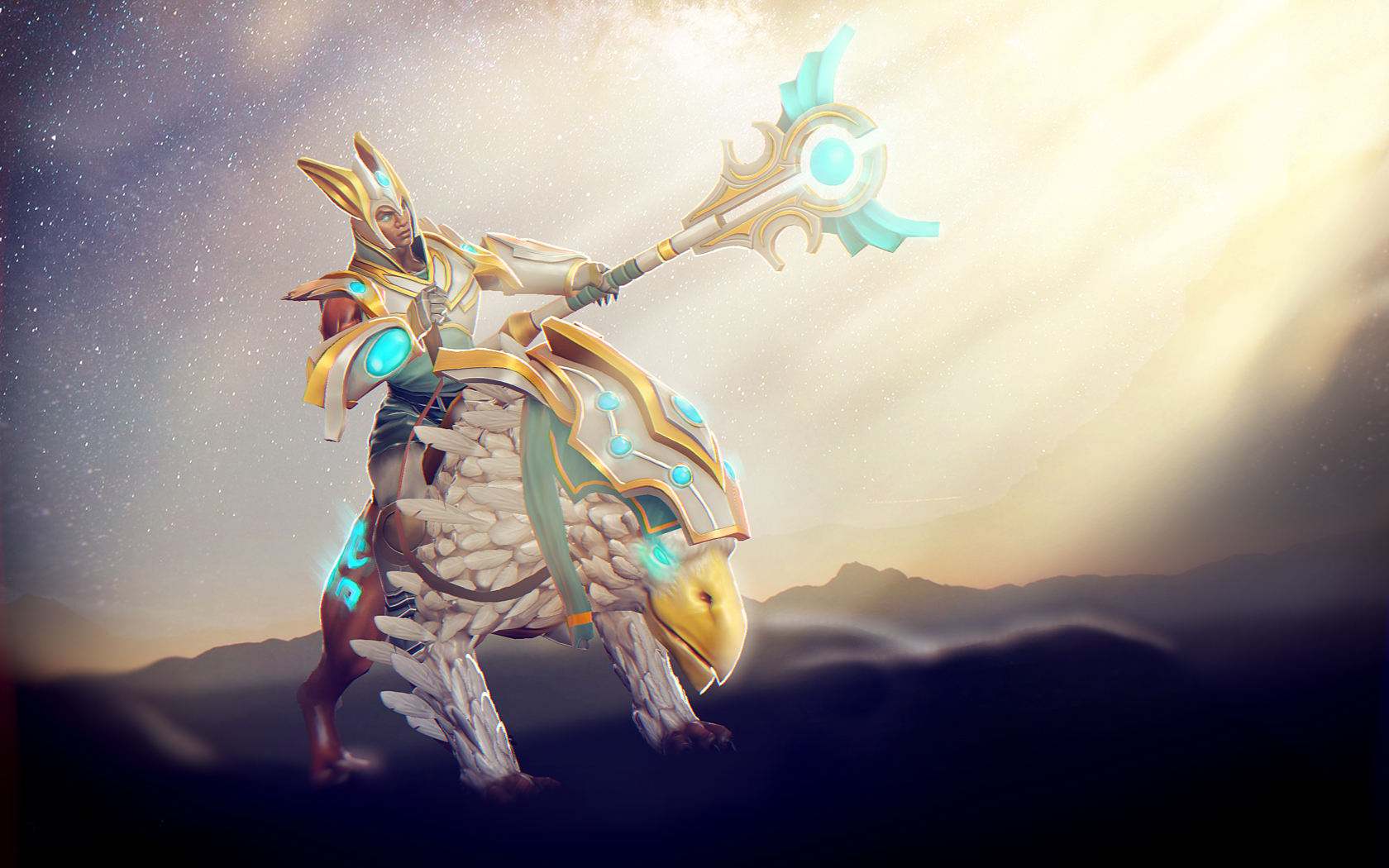 Wings of Obelis
Collection by
Vermilion Wlad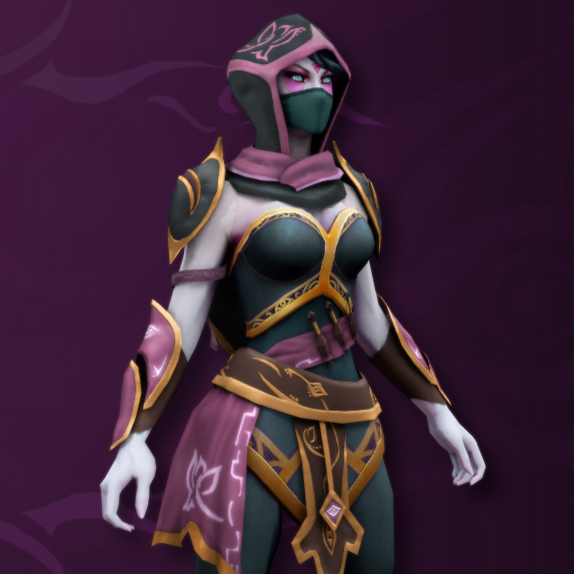 Envoy of the Hidden Ones
Collection by
mig
Full set for TA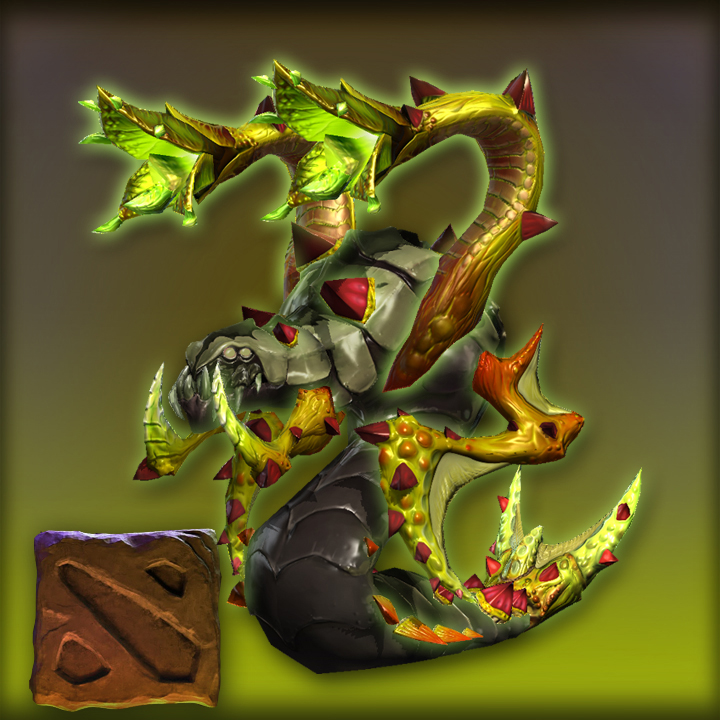 The Thorned Mutation
Collection by
7thBattery
---------------- ****** Update November 10, 2012 ****** ---------------- I was finally able to get my head around the inner workings of compiling Source models enough to get my entire set viewable and animating in the Alien Swarm SDK. Sadly, I wasn...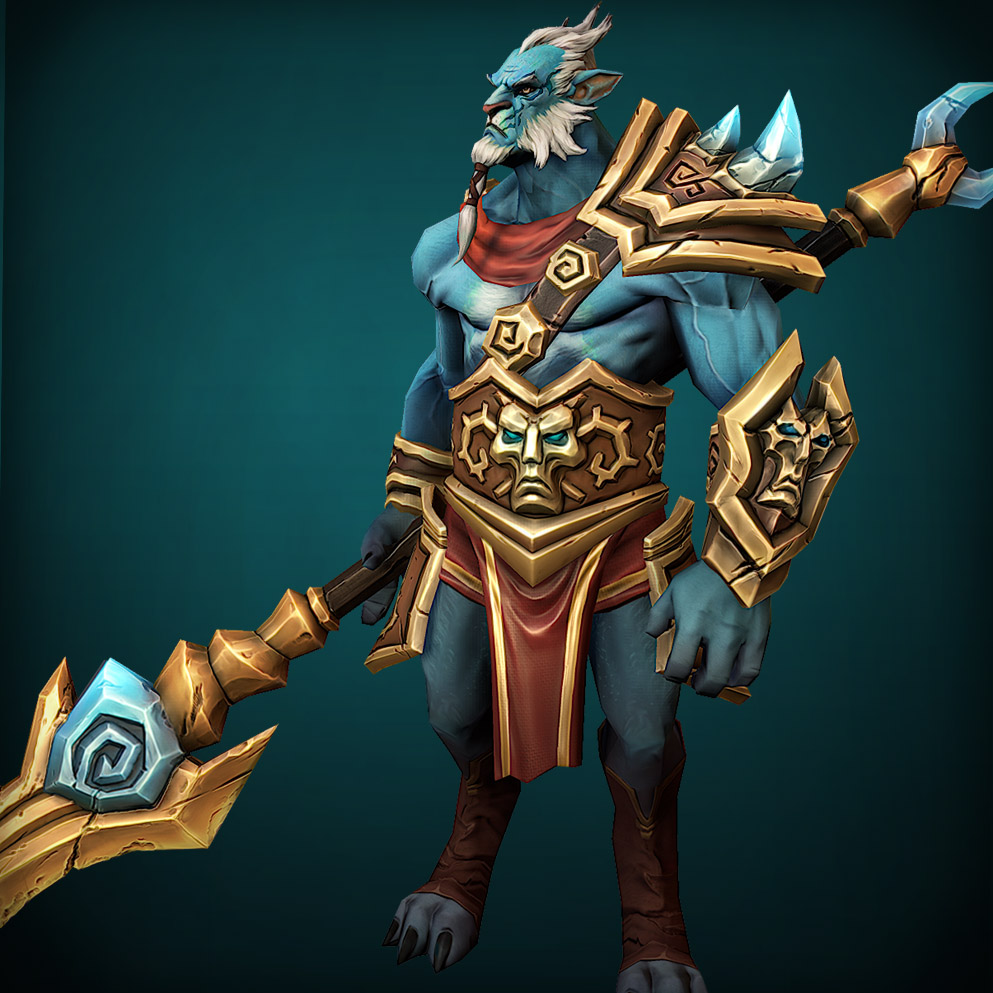 Legacy of the Ancient Gods
Collection by
Kraken
In his journey Azwraith saw many thing, but now he has found what every man in his homeland wanted most of all. The Legacy of the Ancient Gods, pride of his ancestors, which was lost many centuries ago was finally returned to its true owner.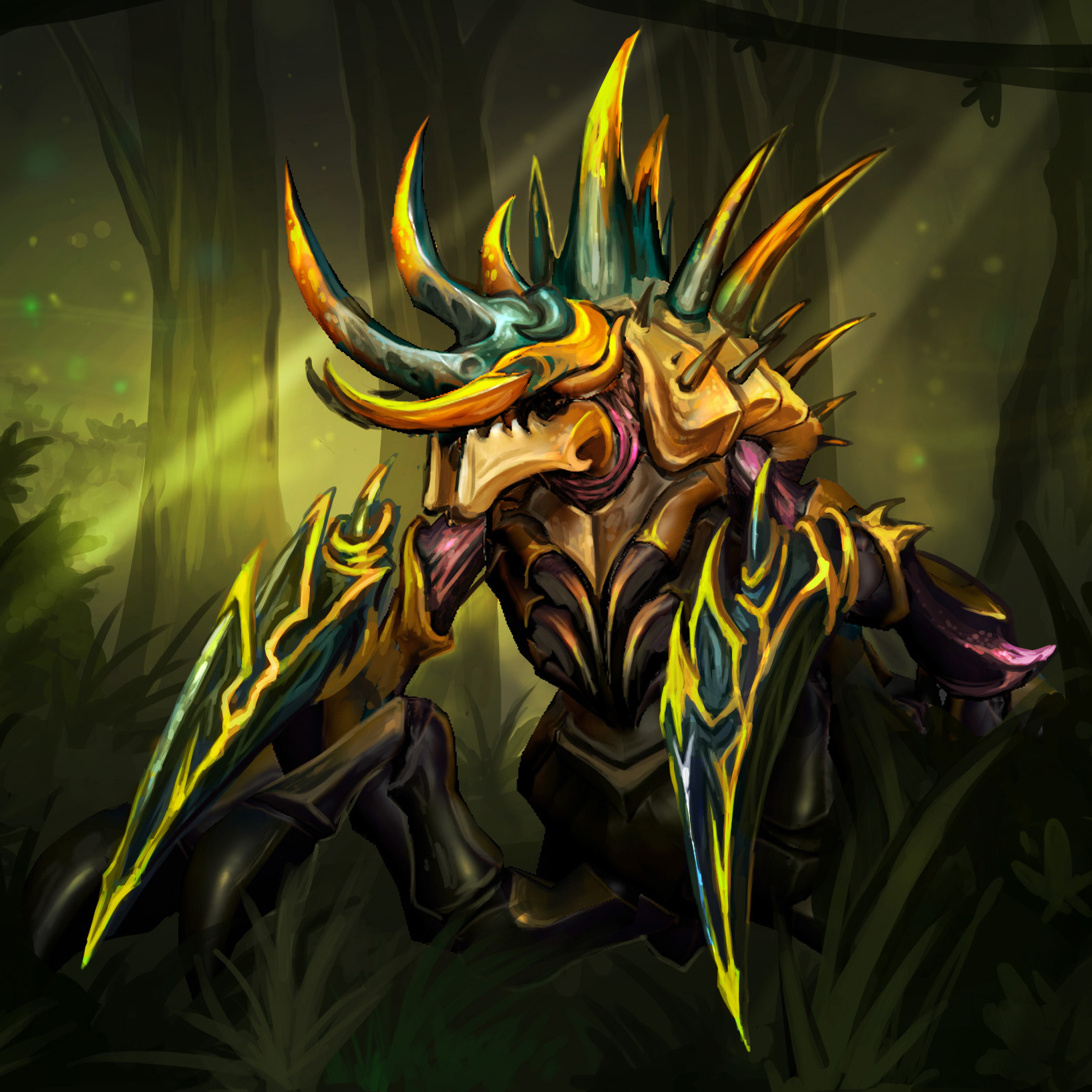 Alpha Predator
Collection by
Crowntail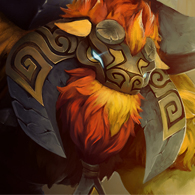 The Ironhoof Guardian
Collection by
Hunter
Hey guys this is our New Bloom 2015 entry, The Ironhoof Guardian for Earthshaker, we hope you like it!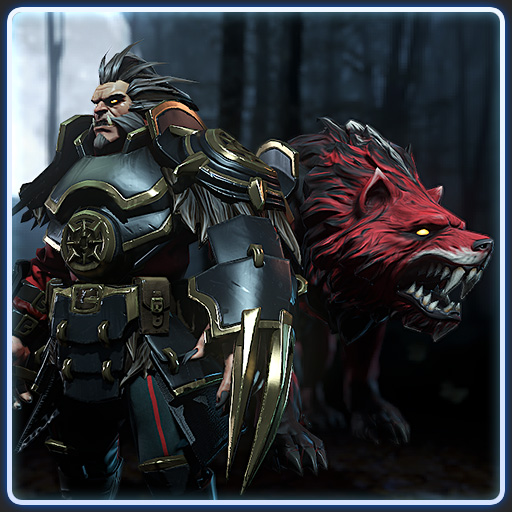 Lycan - Heavy Armor Of Ambry
Collection by
katzeimsack
Heavy Armor Of Ambry - Armor Lore Coming Soon! Airborn Studios Concept+Model: Manuel Virks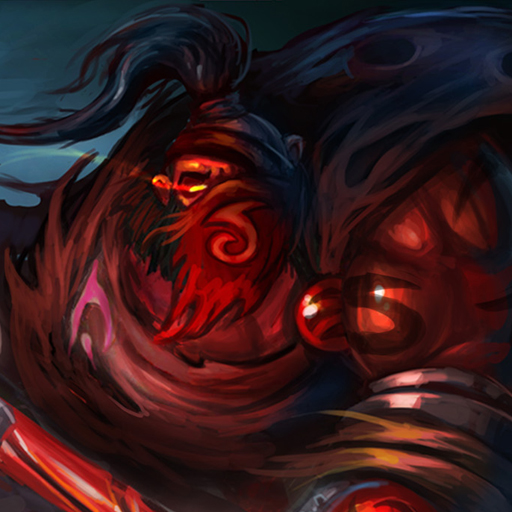 Red Mist Reaper Set
Collection by
Jal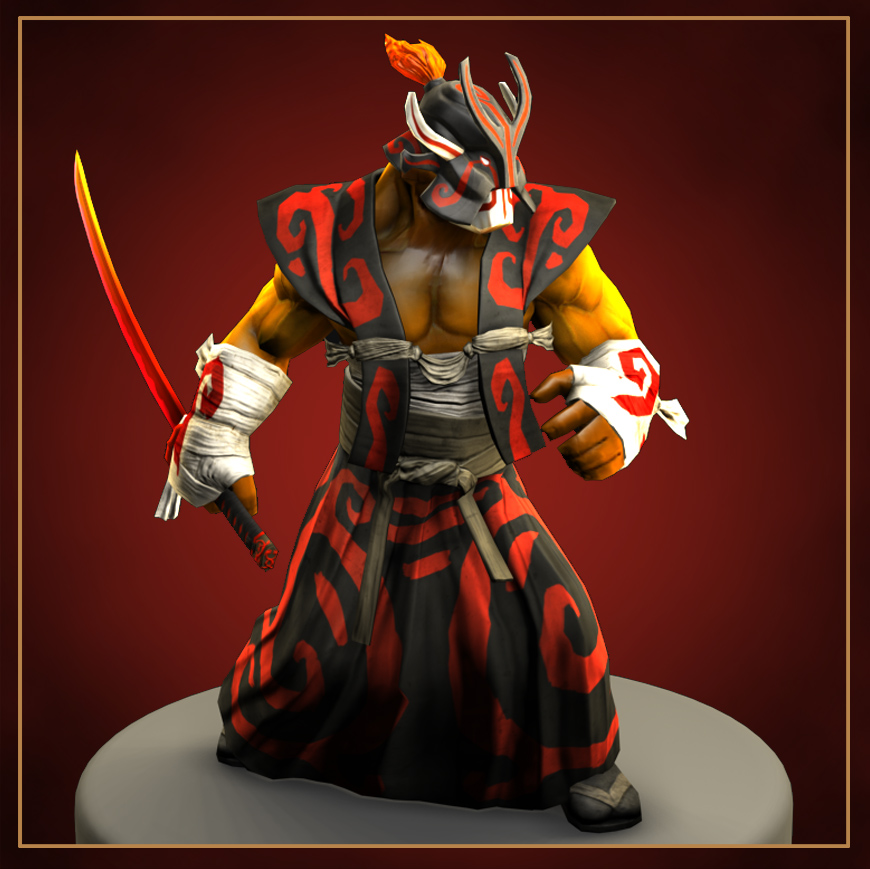 Thousand Faces
Collection by
Marul
Update (26.03): Added a weapon to the set. A traditional outfit from the Isle of Masks, tailored exclusively for Yurnero himself. It represents the honor and discipline of a true warrior.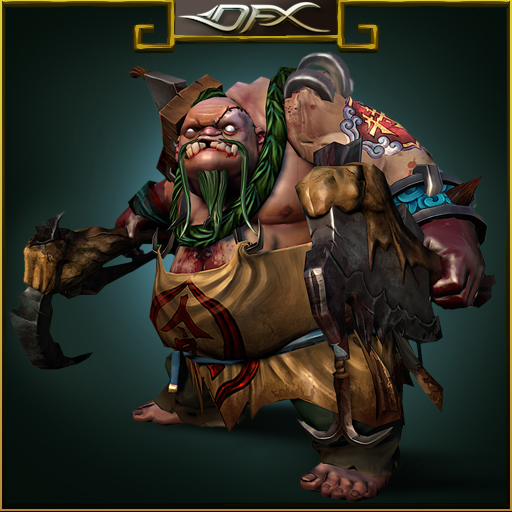 Pudge - Delicacies Of Butchery [SPRING 2014]
Collection by
DotaFX
This Set is Selected. Purchase it on DotA2 Store here : http://www.dota2.com/store/itemdetails/20362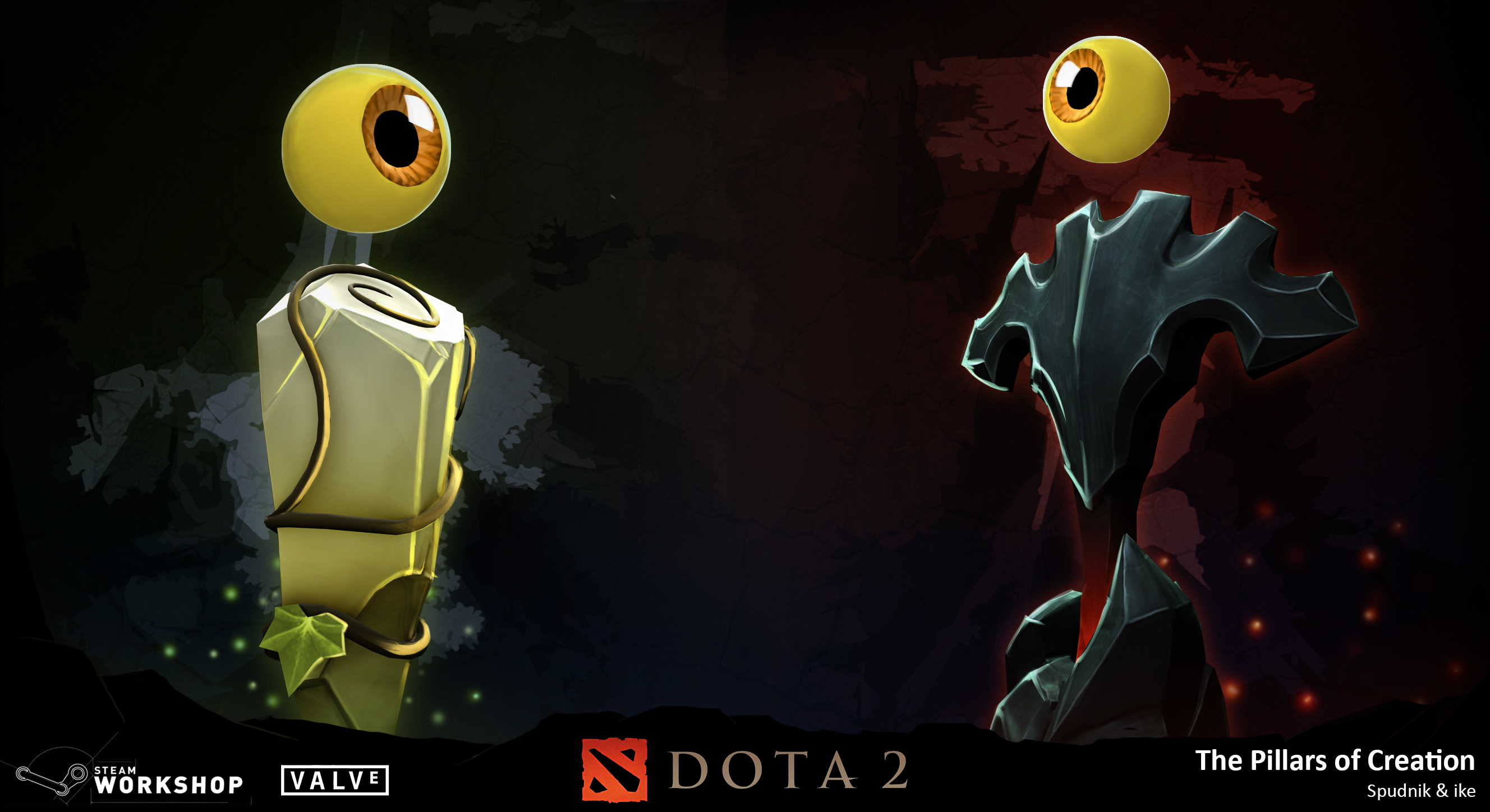 The Pillars of Creation
Collection by
Spudnik
Ever since the sundering of the Mad Moon, the Pillars of Creation have witnessed heroes and mortals alike die by the thousands in the stuggle for the ancients. Unwavering they stand, eon after eon without condemning or condoning.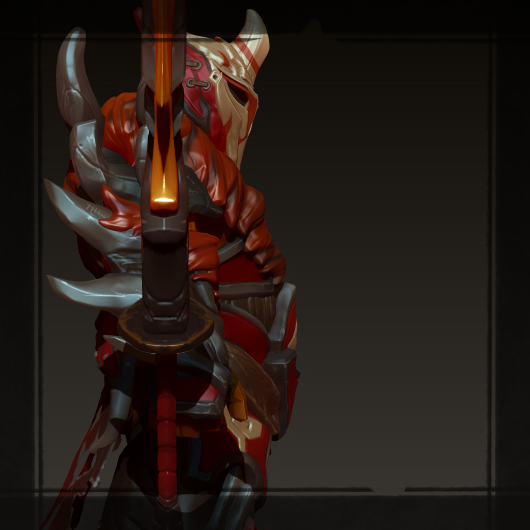 Honor's End - Juggernaut
Collection by
Futushia
A full set for Juggernaut! Enjoy PLEASE CLICK ON ONE OF THE FOLLOWING ITEMS FOR MORE SCREENSHOTS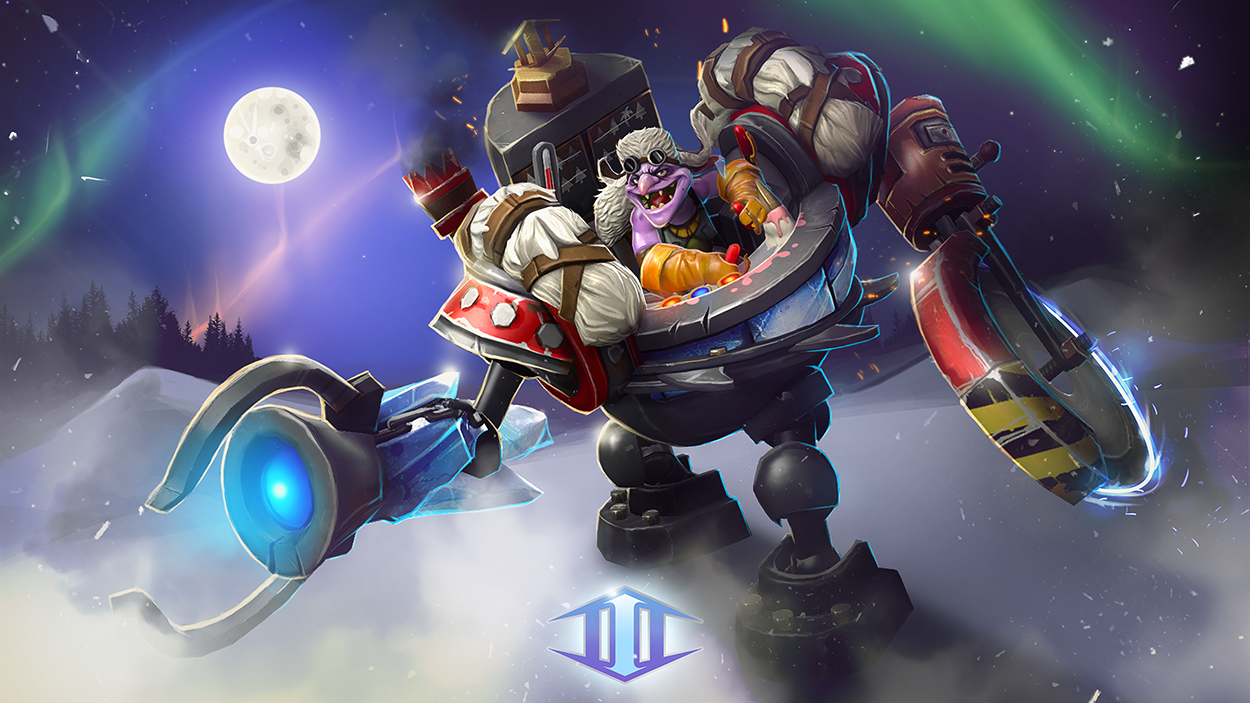 Timberthaw
Collection by
Chemical Alia
"There's nothing out there but Ice" they said. He knew better. What fools! There are trees in the north. Oooooooh such trees. Weird trees, trees that are green all year round, trees with needles instead of leaves, trees he's never seen; they terrify him b...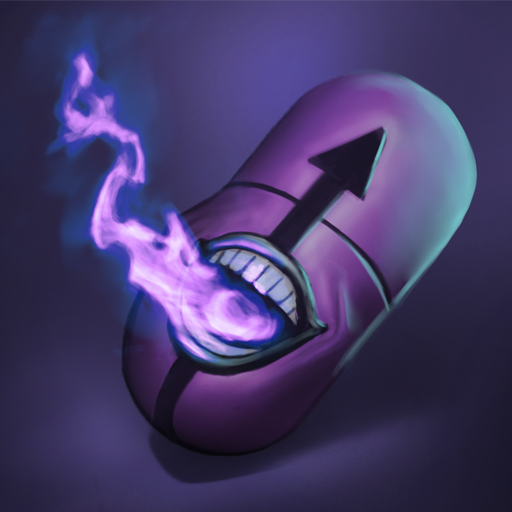 The Void Capsule
Collection by
Ўuri
Greates Capsule with void.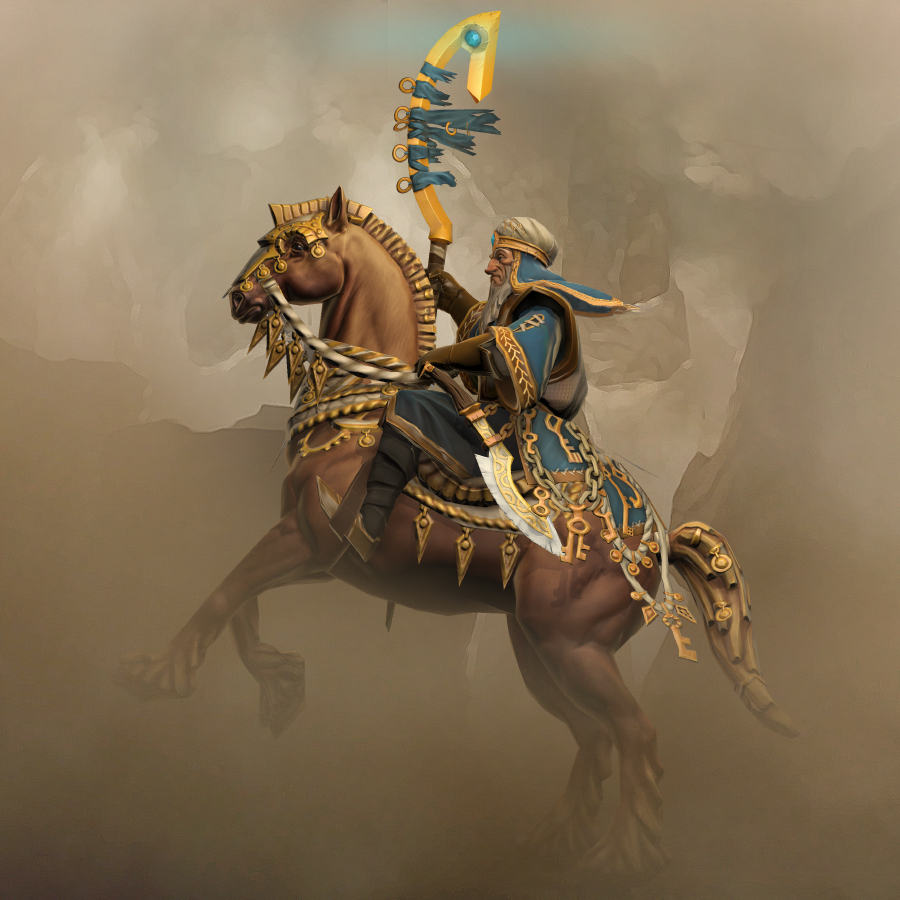 Attributes of the Foretold
Collection by
Tinek
After escape from the Fundamental Plane, as independent portion of the ancient forces, he traveled through countless planes chasing sequent incarnations of evil. Finally, traced by Chaos, he hid in the heart of a sand storm, incessantly raving over the i...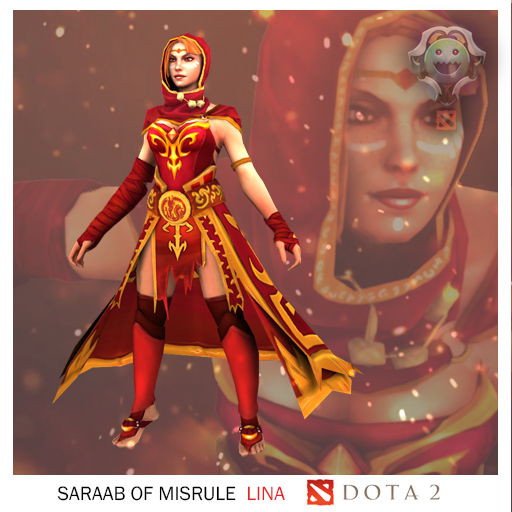 Saraab of Misrule
Collection by
Ahoburg
Lina's adventure in the Desert of Misrule required special equipment, the one that suitable for a legendary Slayer. Hood of the Wanderer protects her from ferocious sand storms. Hood of the Wanderer protects her from sand storms. Wraps of Misrule cover th...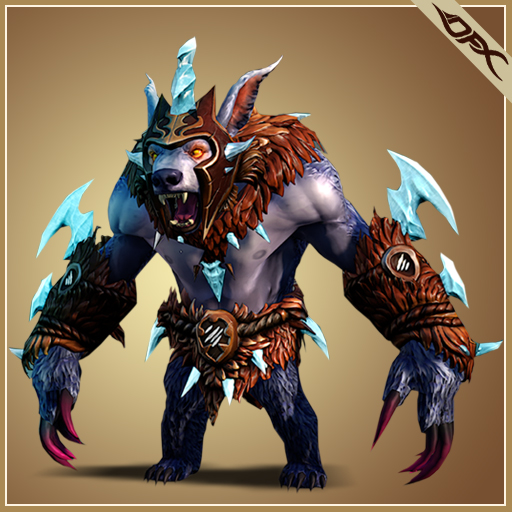 Ursa - Cryogenic Embrace
Collection by
DotaFX
THANKS TO ALL YOUR SUPPORT THIS SET IS SELECTED. PURCHASE IT FROM STORE : http://www.dota2.com/store/itemdetails/20330 Ursa - Cryogenic Embrace Lore: The lands of the Ursine tribe are wooded and are characterized by bitter winters. The females o...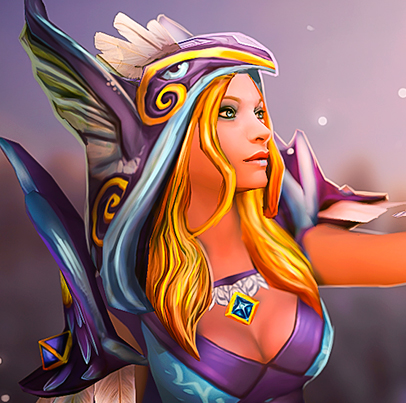 Frozen Feather set
Collection by
Cersei Lannister
A day before the wizard descended into the glacier to begin his hibernation, he offered Rylai a last, precious gift: An armor and a staff, both strong as ice but light as a feather, believed to have belonged to a winter deity once.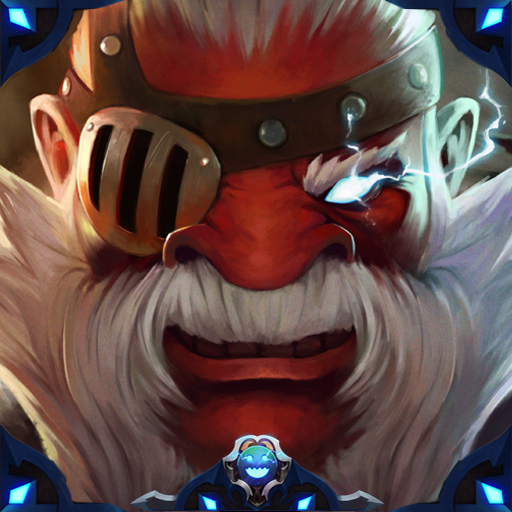 Disruptor - Rider of the Storm
Collection by
daniDem
New set for Disruptor featuring Rampant, the soul of the Oglodi Lands. Polycount WIP thread: http://www.polycount.com/forum/showthread.php?t=106636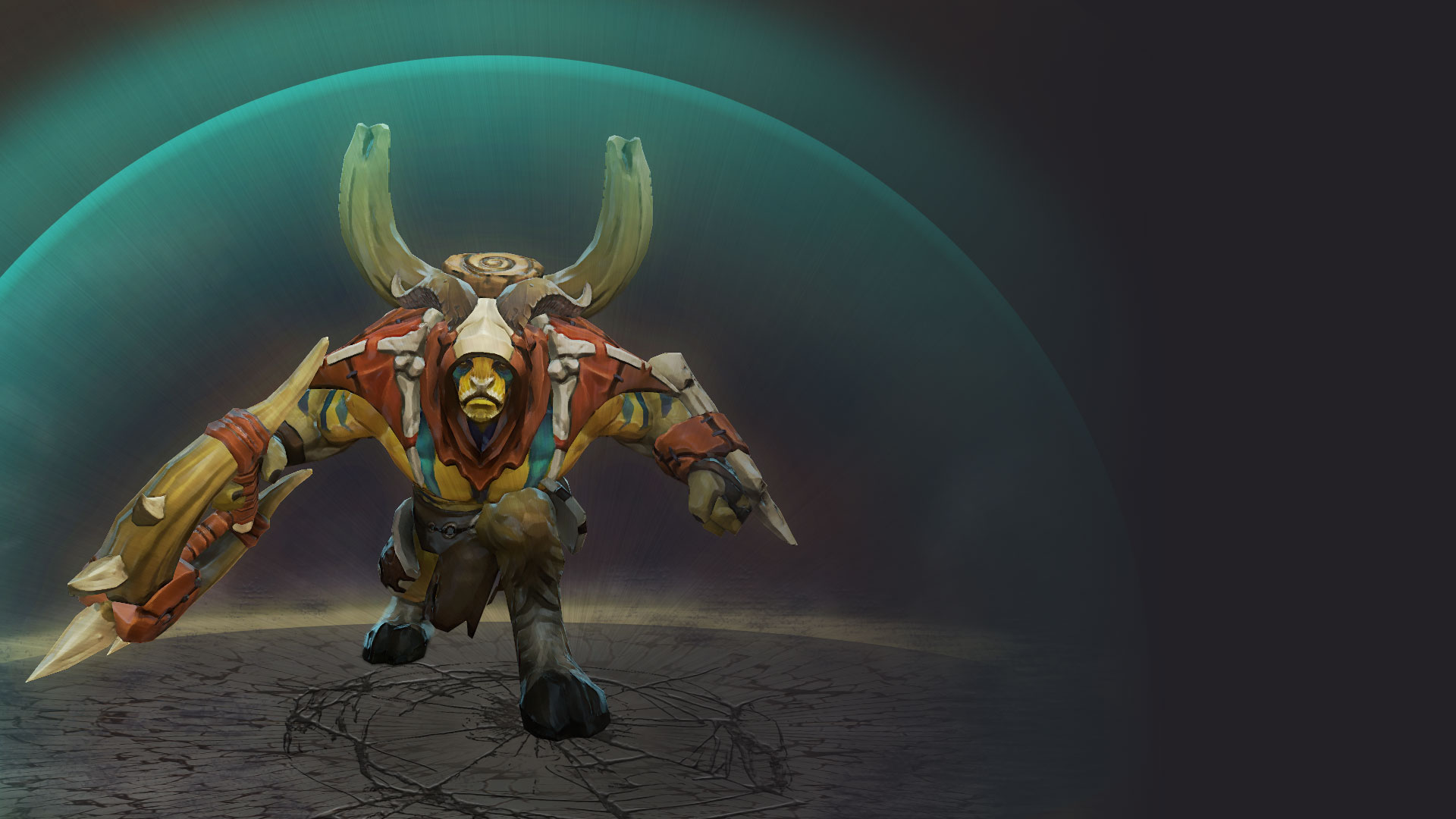 Trappings of the Primal Titan
Collection by
Nickel Beer
Before the age of bronze and stone, one may forge with hide and bone. When the world was young and savage, this Titan learned that through death, One's life may be prolonged. By shaping the matter of his enemies, he could forge new armaments and weaponry,...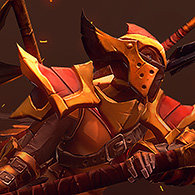 Obsidian Arsenal Master - Legion Commander Set
Collection by
motenai
If they want war, then we shall give it to them!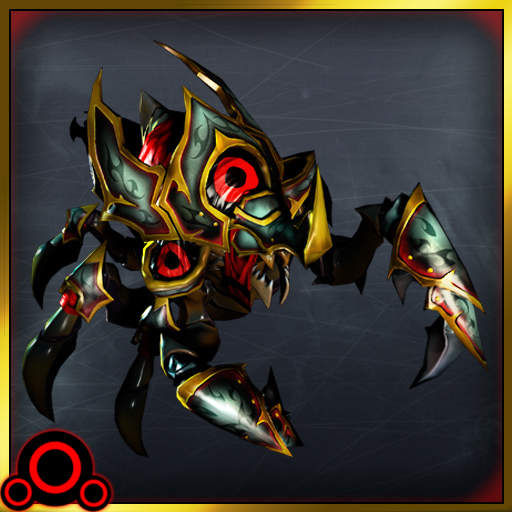 Carapace of the Venerated
Collection by
Bisho Bola -Esp-
Nyx set made by me and My friend patodrilo who worked with me in doombringer set too. -This text should be a really good lore- Gold or silver.. everybody who followed this set process (in bishobola.blogspot.com.es and d2g) knows the problem I had with...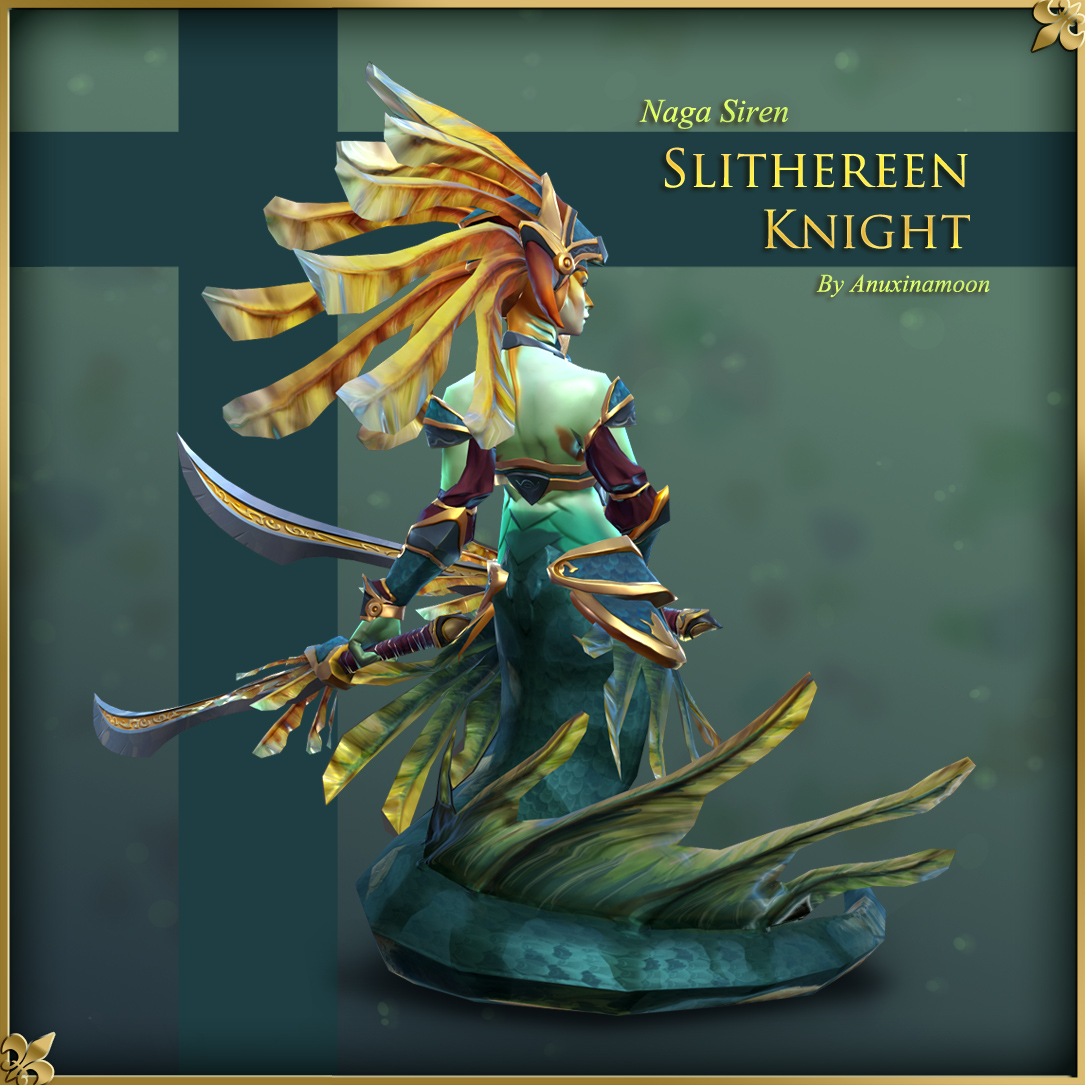 Slithereen Knight
Collection by
Anuxi ♥
My Naga Siren - Slithereen Knight set I created for the DOTA2 polycount challenge. You can view the process of this set on the Polycount forums: http://www.polycount.com/forum/showthread.php?p=1708053