Showing 721-750 of 8,723 entries

Rayth, the Roaming Shade
Collection by
Mister Foster
Courier and Loading Screen bundle. TBD spooky lore and stuff.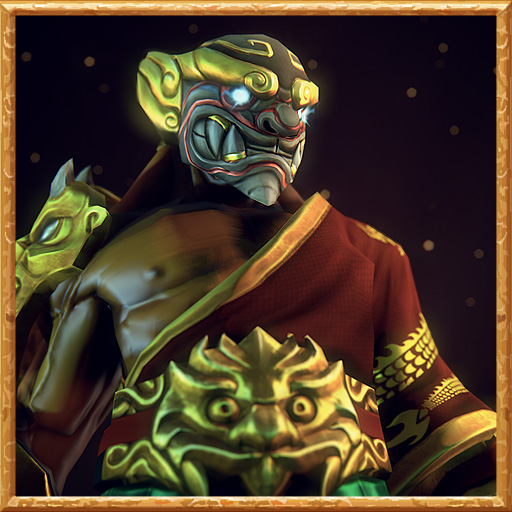 Wandering Demon of the Plains
Collection by
Airborn_Studios
You can get this now! http://www.dota2.com/store/itemdetails/20377?r=258 The grand palaces and temples where once he walked now slept forever beneath the jade sea, and Yurnero found himself lost and alone on unfamiliar shores. Days turne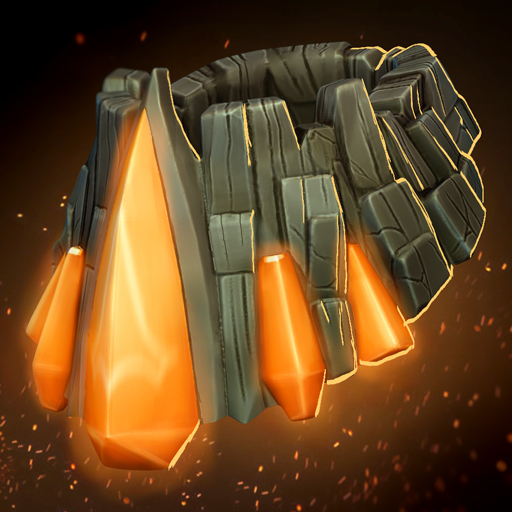 Ignestratic King
Collection by
Vermilion Wlad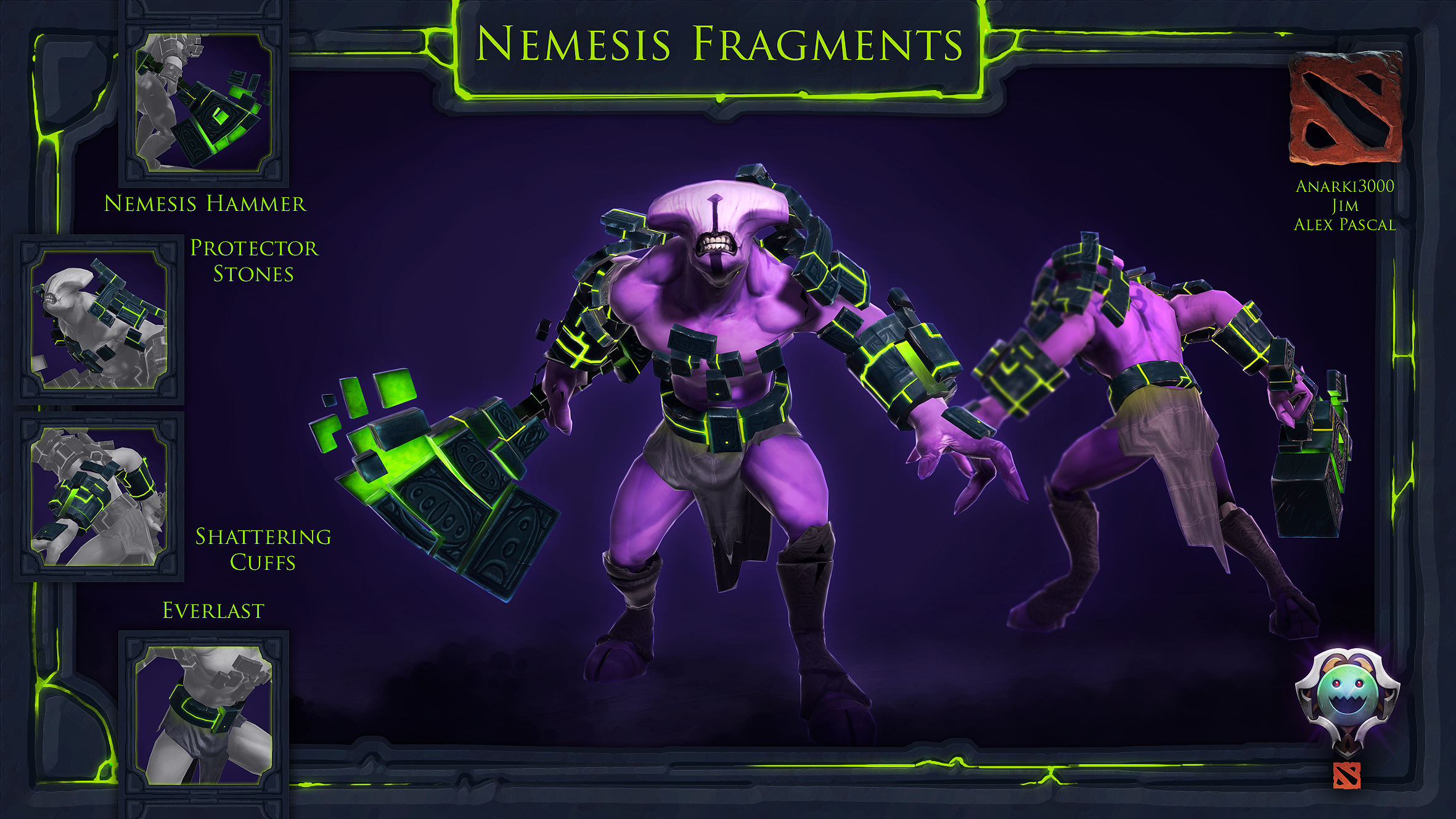 Nemesis Fragments
Collection by
Alexandru Pascal
Nemesis Fragments Video : https://www.youtube.com/watch?v=vxA_DwQnENk&hd=1 Polycount contest entry: http://www.polycount.com/forum/showthread.php?t=110920 Made by: Alex Dima: http://steamcommunity.com/profiles/76561198017599989 Alex Pascal: http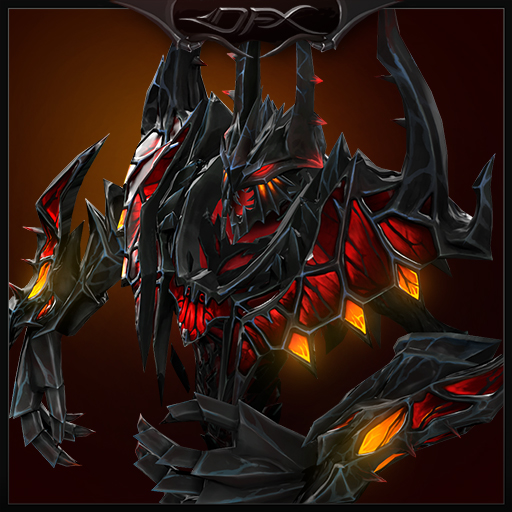 Shadow Fiend - Resonance Of The Crystalline Soul
Collection by
DotaFX
..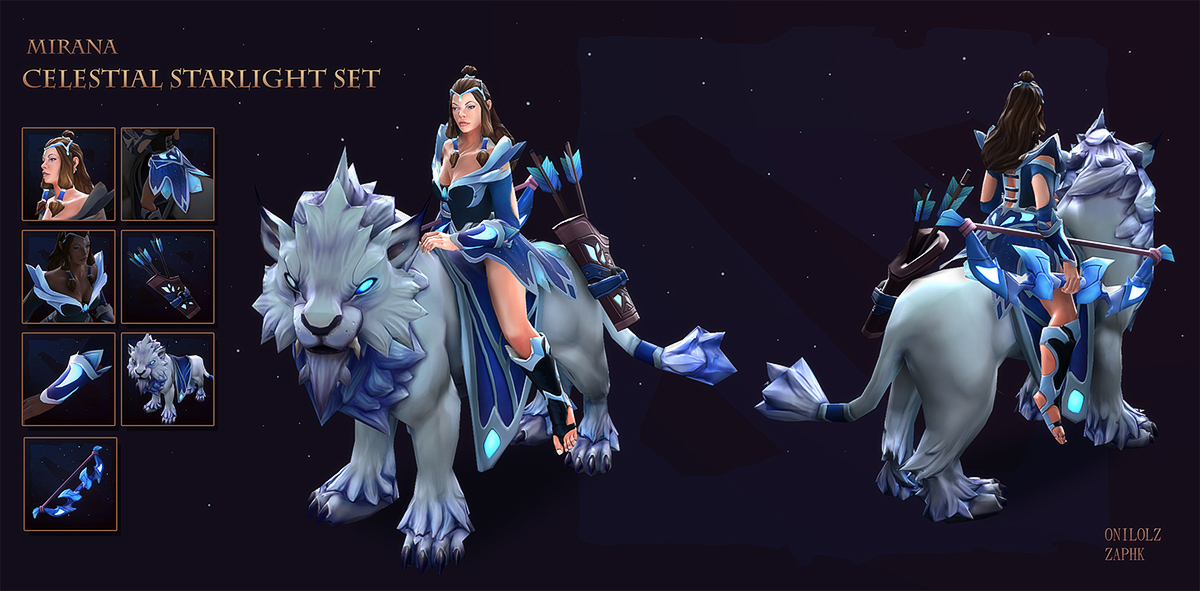 Celestial Starlight set
Collection by
OniLolz
Update: New hair textures! There is no brilliance seen in all cosmos which equates to the bloom of this purest shining energy on Nightsilver Woods. Emanating respect, elegance and beauty, is the most lordliness feared on penumbra of chaos.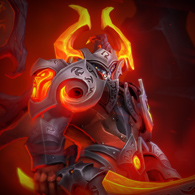 Set of Eternal Fire
Collection by
Sebastian
Our set for Doom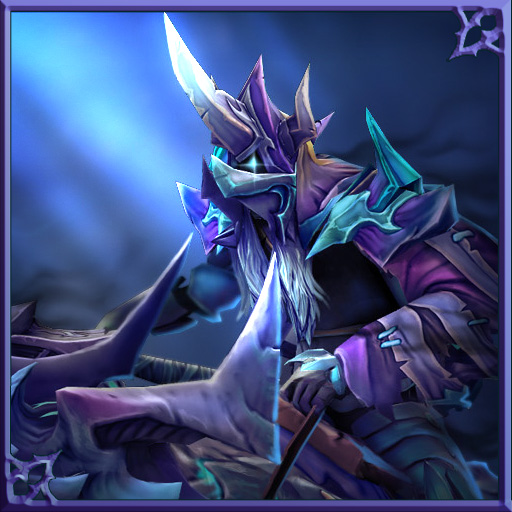 Darkness wanderer's armor
Collection by
K-Pax
Hey guys . i just finished my new set. it's for abaddon. i named it Darkness wanderer's armor. Pls vote it if you like :) I also update my facebook and polycount page address.hope you like my work.i really appreciate your support. Finish a chaos k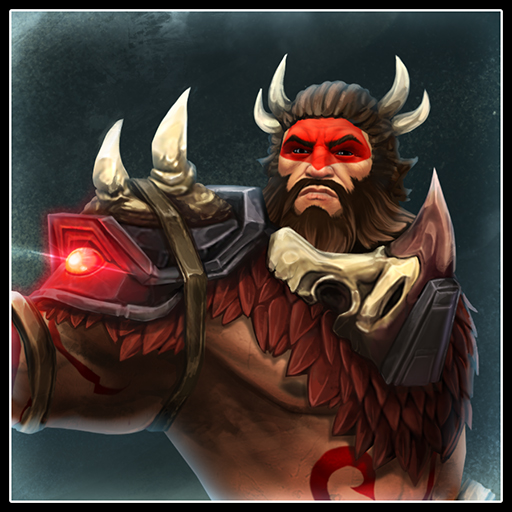 Warhide of the Crimson Hawk - Beastmaster Set
Collection by
XD
Warhide of the Crimson Warhawk. Set Created By NME and Daedonas. Set Includes Head piece, Armlet, Belt, Weapons, Shoulder Guard and Bird Summon. Daedonas Site - www.terrymaranda.com

Dark Angel Set (RoX.KiS SOLO)
Collection by
Virgl
The QOP set made by Virgl & RoX.KiS SOLO.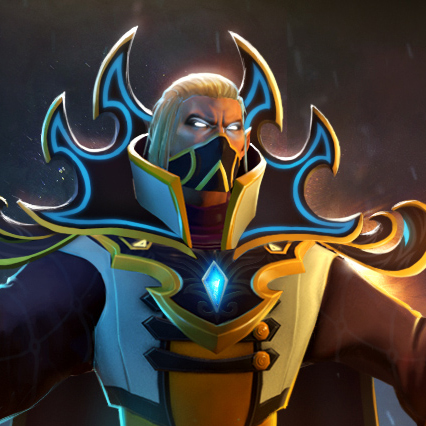 Dark Wizard Set
Collection by
Wookie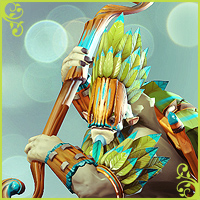 Natures Outcast - Collection
Collection by
Coridium
This young warrior was born without horns, the rest of the tribe were worried that this would tarnish their proud reputation and cast the young warrior out of the tribe and into the wild confident he would not last long. The young warrior was so distrau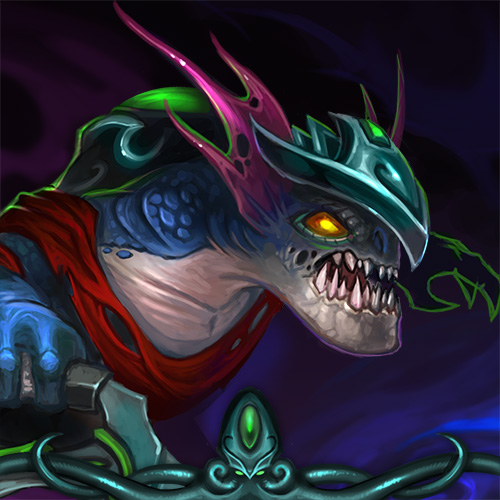 Essence Thief
Collection by
Dr. Robo
Set in collaboration with Dota2.ru portal Comes with 2 styles! Green and Yellow

Aeol Drias Blessings
Collection by
[prosto-mogy]
We hope you like it :)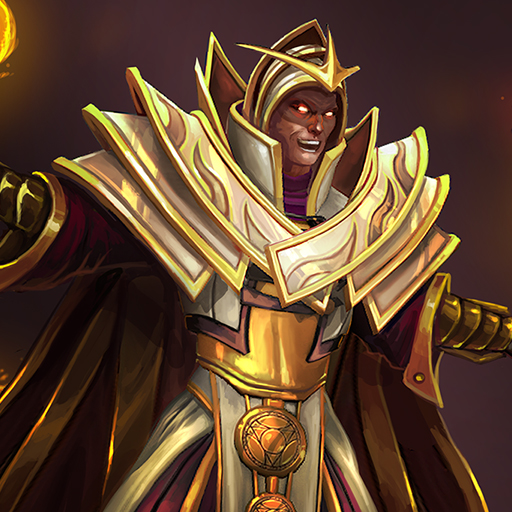 Mnemonus Arcanus
Collection by
Nannou
After 500 years from the Fall of Mad Moon did the Insubstantial Eleven, with the permission of the Hidden Council, organize an Arcanus Divinum tournament, where all the famous magic practitioners were to compete for the title of Grand Magus. Wizards, conju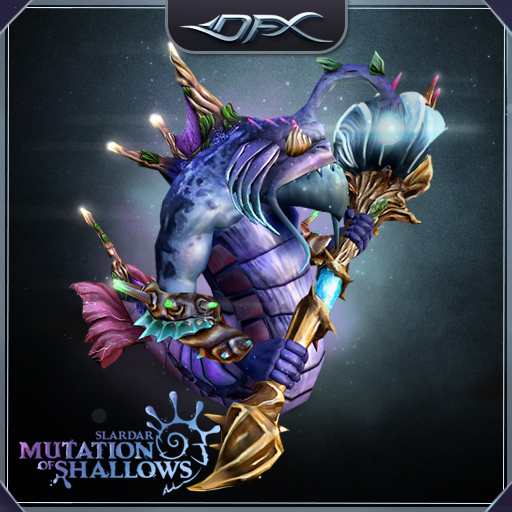 Slardar - Mutation Of Shallows
Collection by
DotaFX
Slardar - Mutation Of Shallows Collction ! Lore: After the battle of Crey and the subsequent banishment of Slithice, Slardar vowed that never again would the Slithereen be dishonored and set out in search of a fabled trident used by the legendary Slith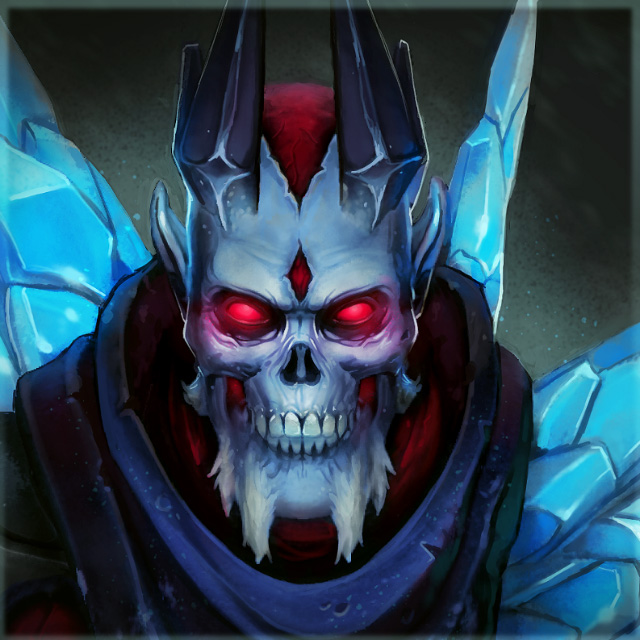 Eldritch Starvation
Collection by
Konras
Drowning in bottomless pool Ethreain was tortured by his lust. Lust for power and vengeance. As time was slowly passing away, his soul was starving, not soon to be filled with fear of his enemies.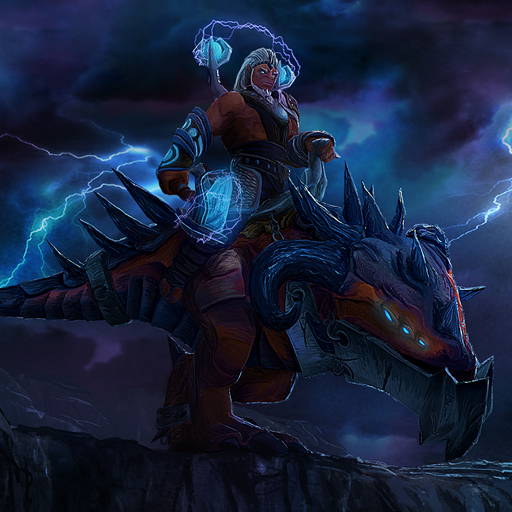 Set of the Tempest's Wrath
Collection by
Celths
Set of the Tempest's Wrath for Disruptor. Update : improved textures for the mount.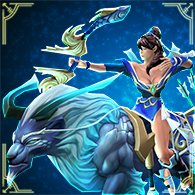 Gifts of the Heavenly Guardian
Collection by
rabies
Gifts of the Heavenly Guardian Set for Mirana, submitted for the Spring 2014 event!

Robes of the Heretic
Collection by
Clyptic
On one silent night, in the middle of Bloatworm season, a dark figure of potent power approached the heavy doors of Rumusque Cathedral. Guardsmen of the Ecclesiarchy denied entrance to this vagabond of ill intentions, only to be met with agonizing pain as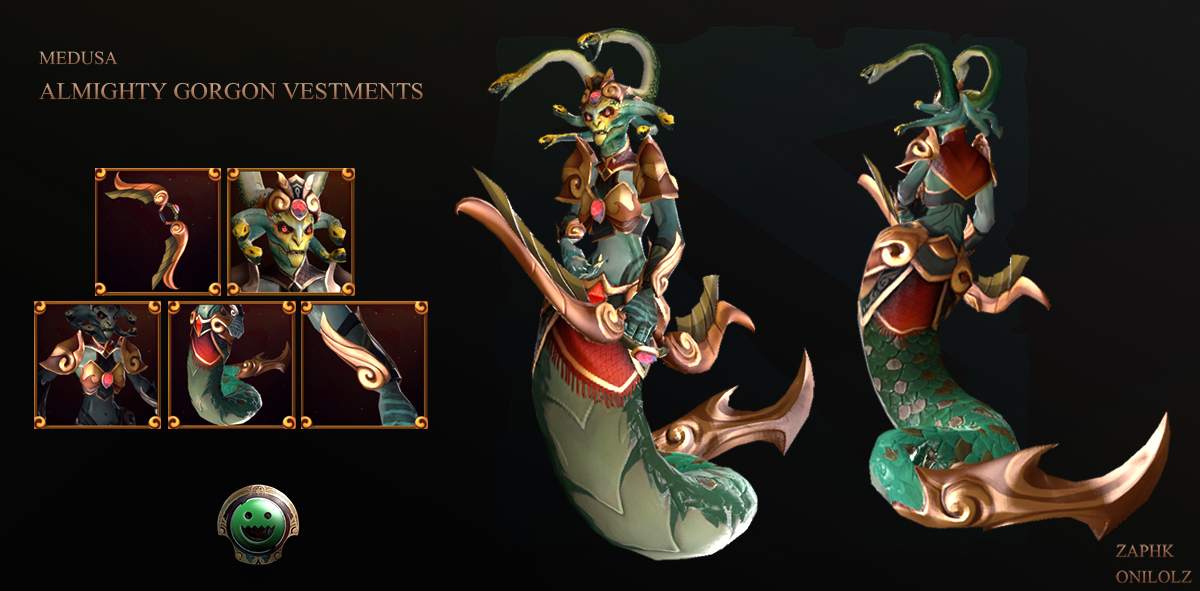 Almighty Gorgon Vestments
Collection by
OniLolz
Almight Gorgon Vestments set for Medusa :)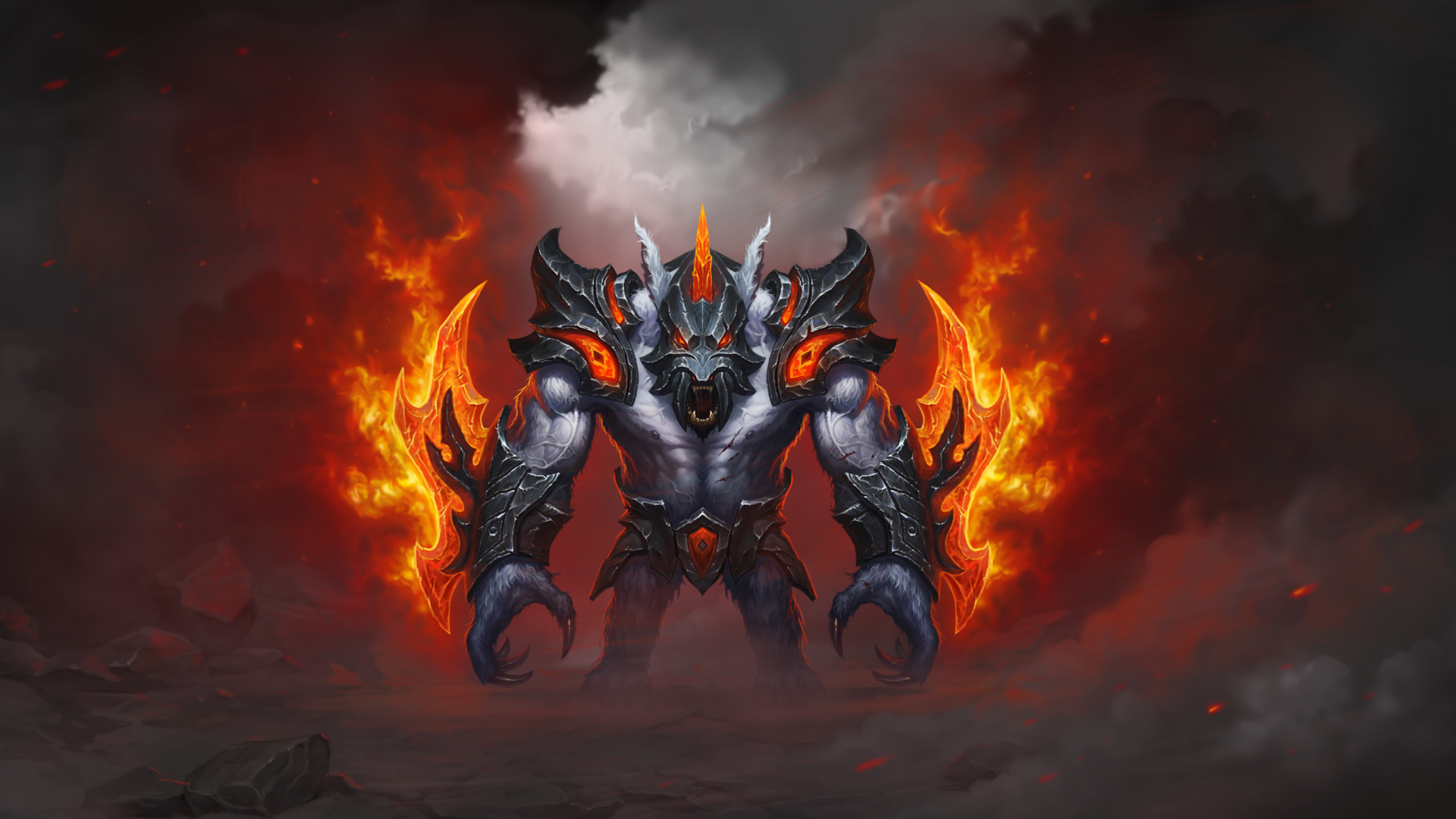 Armor of the Tempest Fury
Collection by
Homer J. Simpson
Set fot Ursa: Armor of the Tempest Fury We hope you like.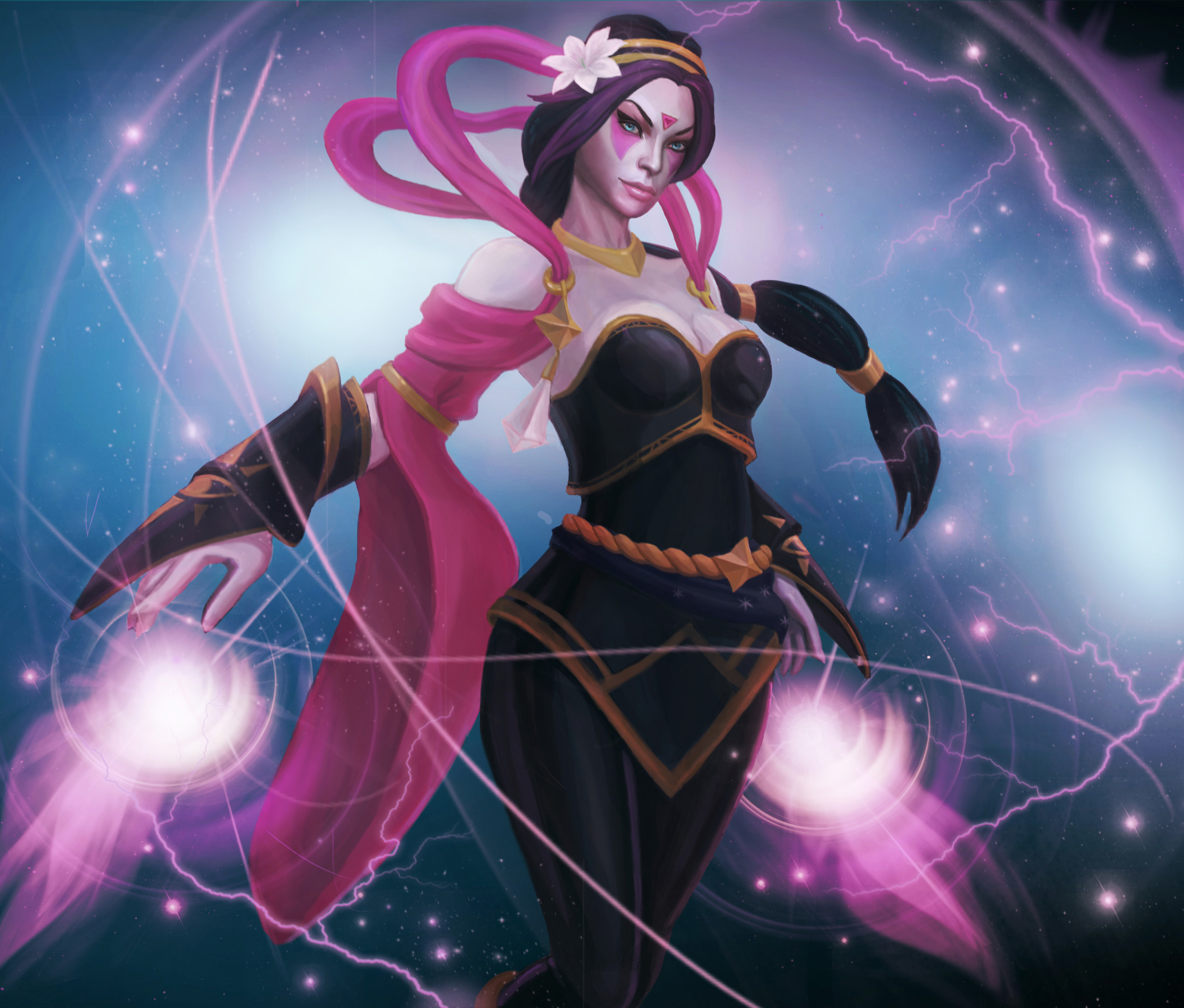 Garment of Blessed Harmony
Collection by
NeonCat
Hi! Check it out:) Striving for perfection Lanaya saw a lot of magical things. Now when she learns all their mysteries, she use the favorite of them in conjunction. All elements of this garment harmoniously combine, making Lanaya beautiful and dangerous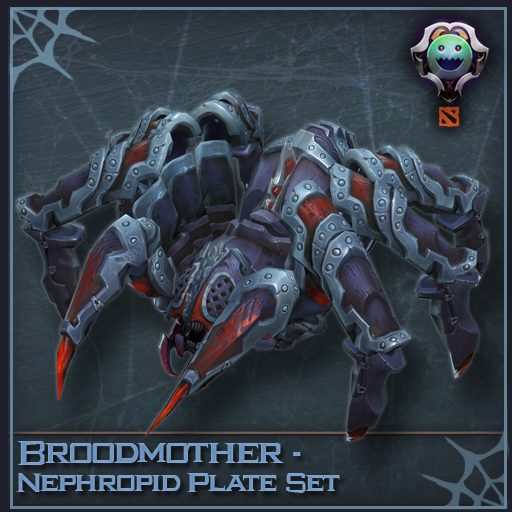 Broodmother - Nephropid Plate Set
Collection by
OrganizedChaos
This is now available on the dota2 store! http://www.dota2.com/store/itemdetails/20277 Thanks so much for your votes :)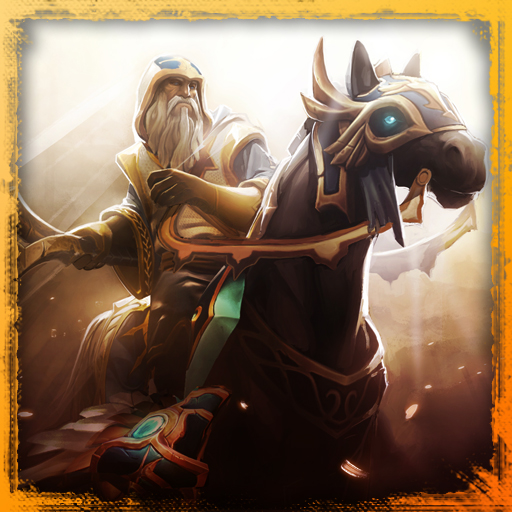 Light's Vanguard
Collection by
Spudnik
Presenting version 2.0 of Tal 'Fly/Simbaaa' Aizik's Keeper of the Light set. Now with alternate styles for the mount and the belt slots! Concept, textures and illustration by Foxclover Sculpt, model and skinning by Alex 'Spudnik' Frey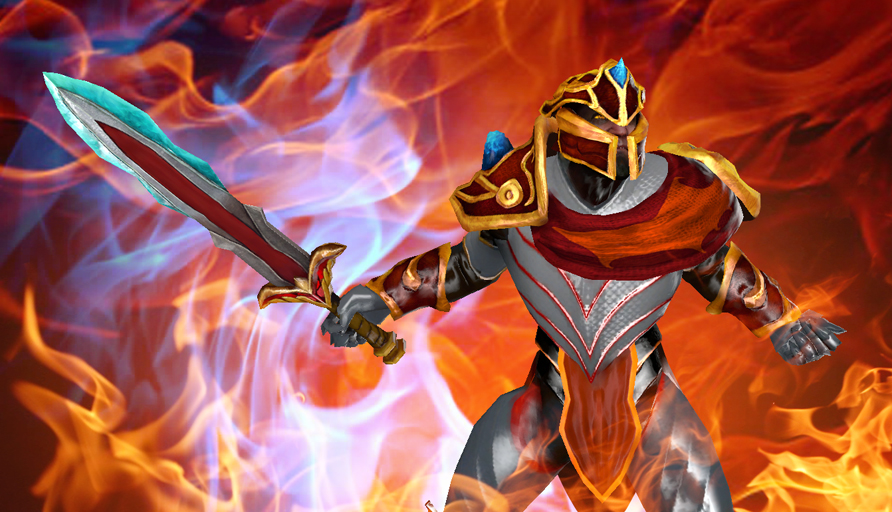 Dragon Knight set of the Blue Flame
Collection by
Vermilion Wlad
The dragon rises from the ashes it has sown.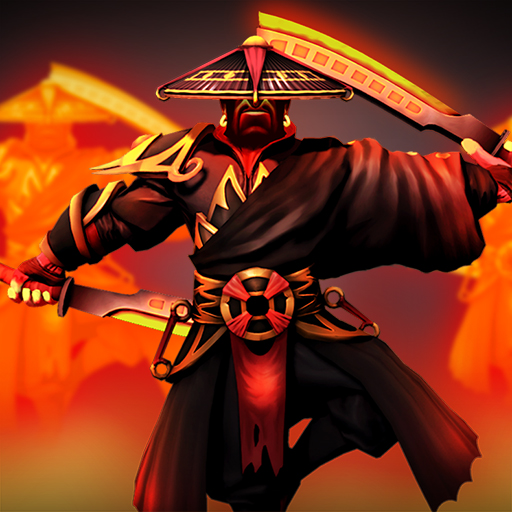 Monk of the Guardian Flame
Collection by
Hawkseye
Set of 6 items for Ember Spirit.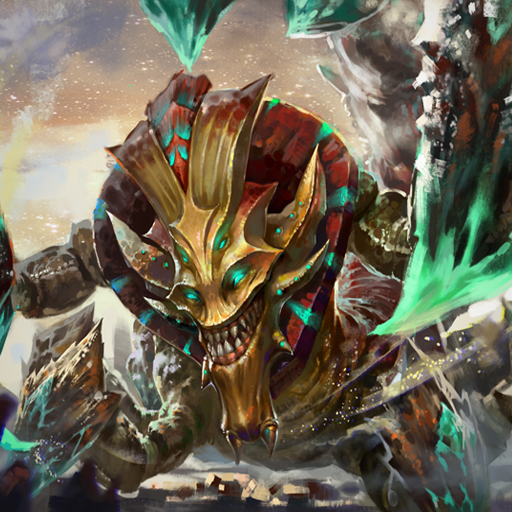 Sand King Set: Soul Ripper
Collection by
Jigglypuff
Grinding in sand for thousands of years, surface of the Sand King has gradually evolved into the Soul Crystal. Given the ability to absorb soul of others, Sand King will minced your soul and use it to release powerful force!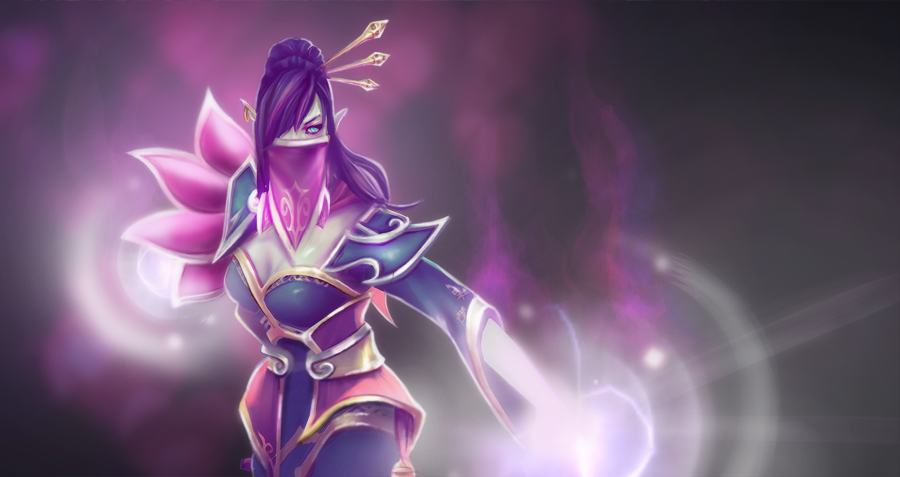 Bindings of the Hidden Temple
Collection by
Yi
A set of armor taken by Lanaya from the Hidden Temple.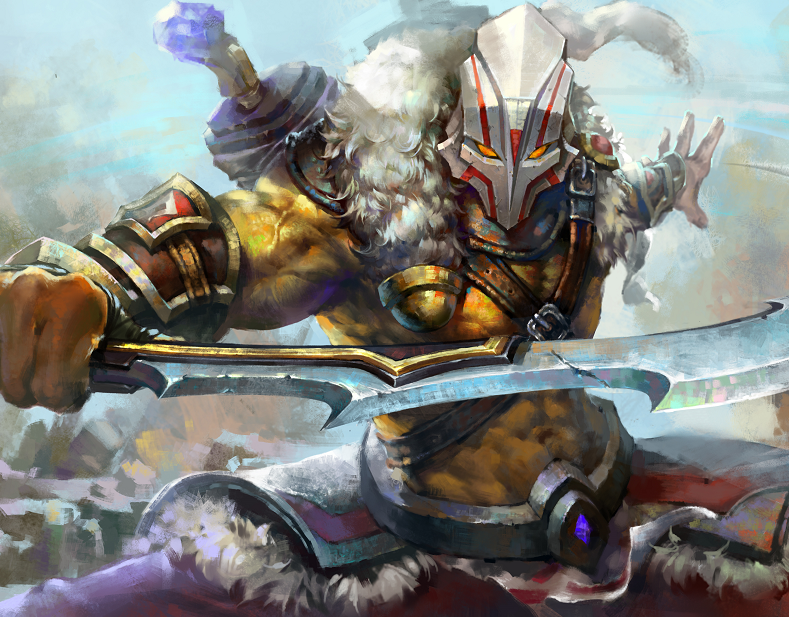 Juggnut Set: Weapon Master
Collection by
Jigglypuff
People don't know, except for swordplay, the traditional metallurgy of ancient Isle of Masks was also carried on by Yurnero. He spend his life to chase the peerless sword.