Showing 721-750 of 9,692 entries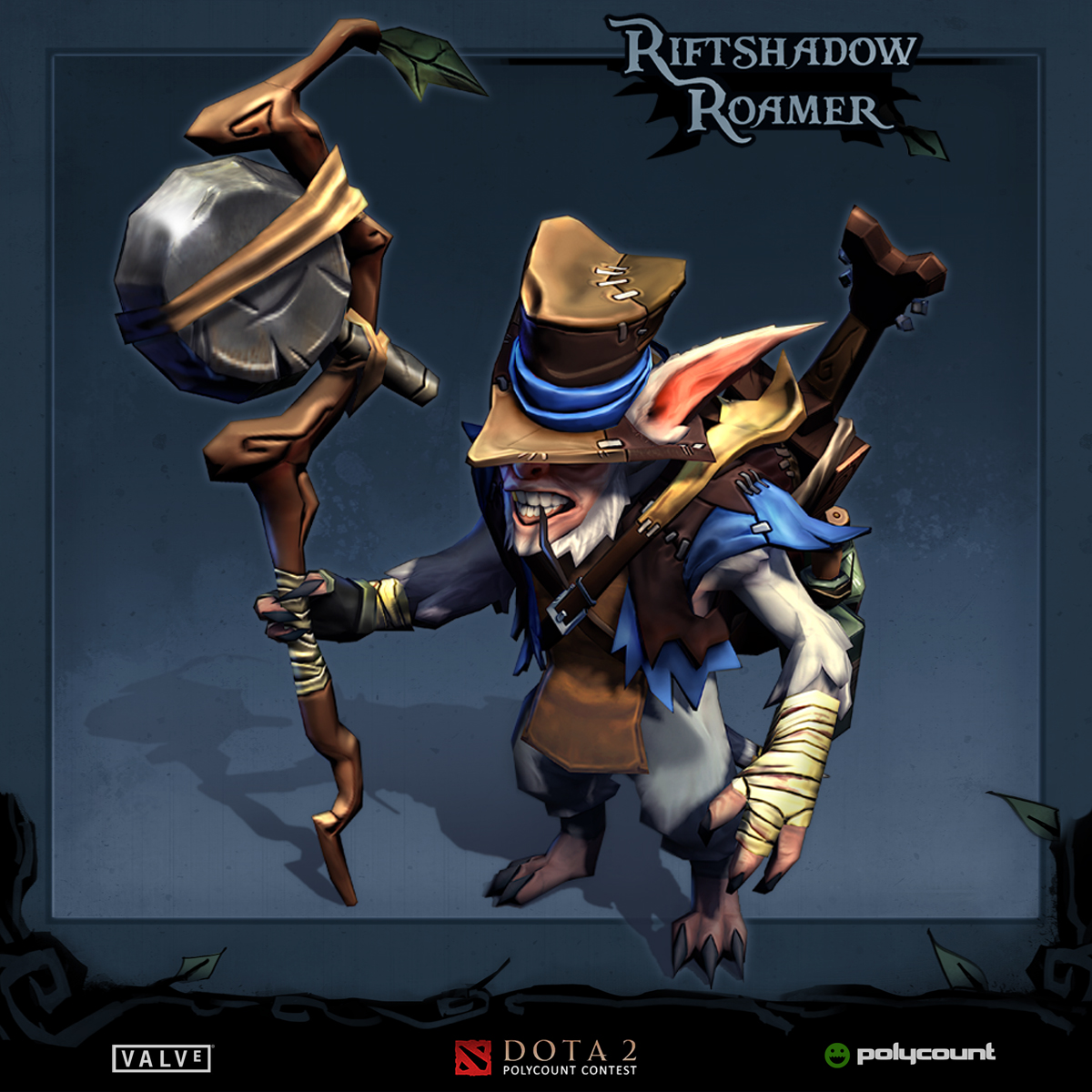 Riftshadow Roamer
Collection by
Squid
This Meepo is a well seasoned traveller. A collector of junk and a dealer in tall tales, this drifter has seen it all out in the ruins, and for an incredibally high price he might even let you in on a secret or two. Just keep the secret to yourself and you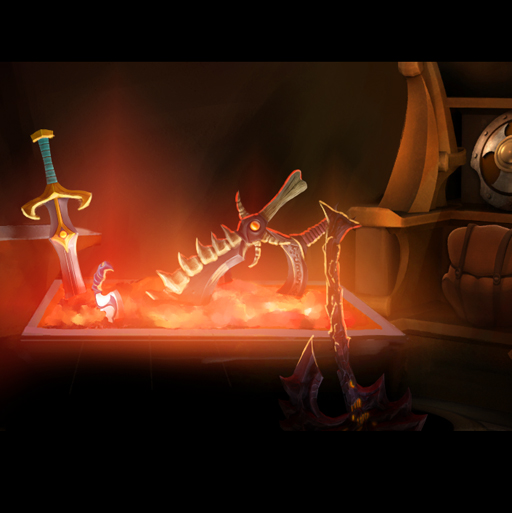 Updates collection
Collection by
Vermilion Wlad
Collection that updates some of the really old cosmetics. Vote on the collection and individual items to let Valve know that you want them updated!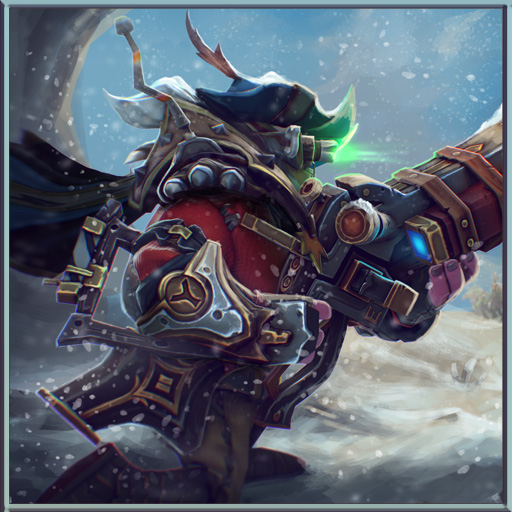 Escape Master set
Collection by
K-Pax
Hey guys, escape master set is our new works cooperate with OB.YYF. Hope you like this sniper set. Huge thanks for everyone that give us suggestion.If you liked ,Pls give it a thumbs up.thanks :) concept and model:K-Pax & HyrX and Forge core is n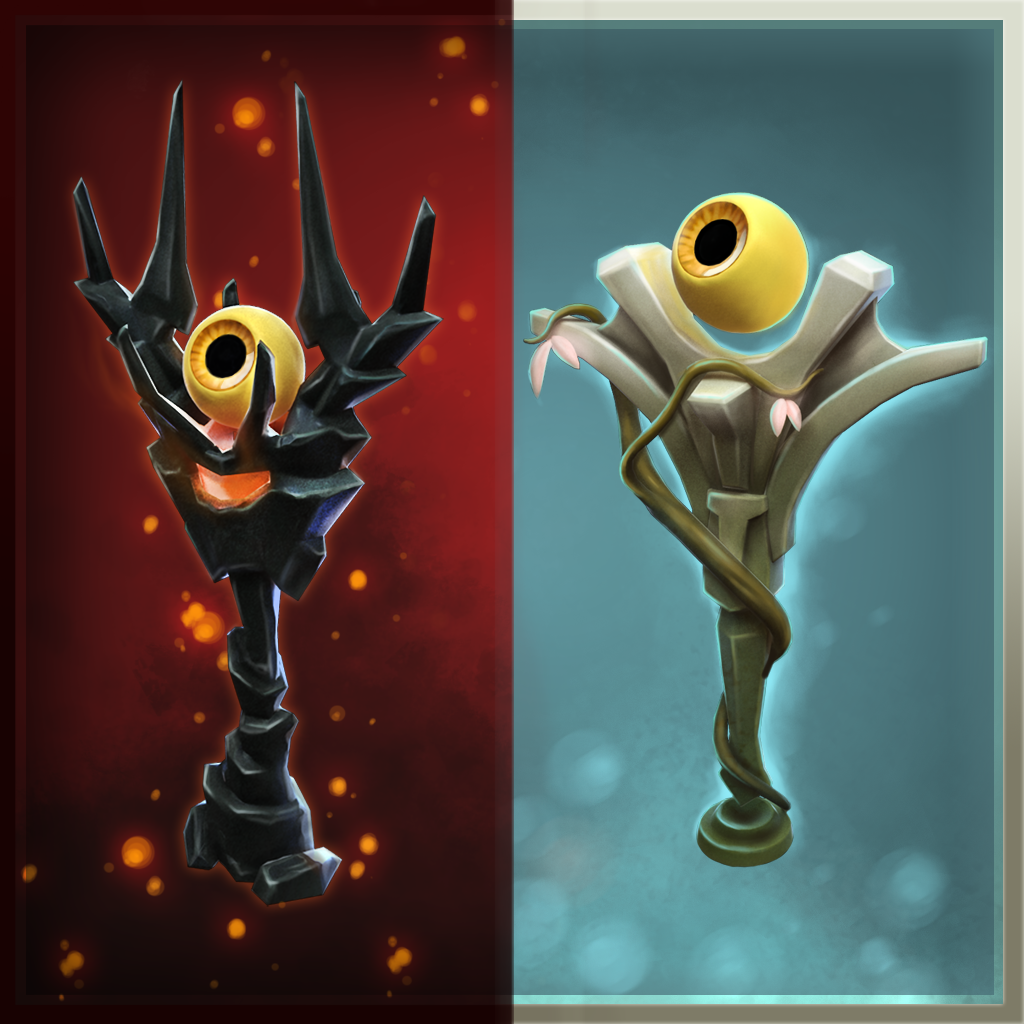 Eye of beholders
Collection by
SebastianBastian
The beholders from the war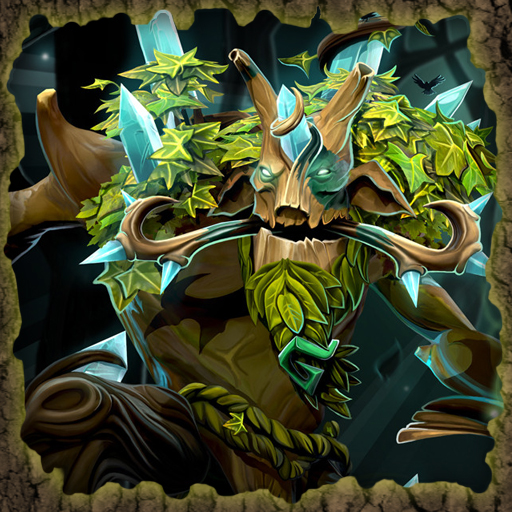 Moonshard Overgrowth
Collection by
MdK
"Deep within the ancient groves of Verodicia, beyond the grasp and knowledge of men, lays a mysterious crystal of skyward birth. Fallen from the mad moon itself, the gem is known only to the veiled inhabitants of the forest as moonshard. From within the st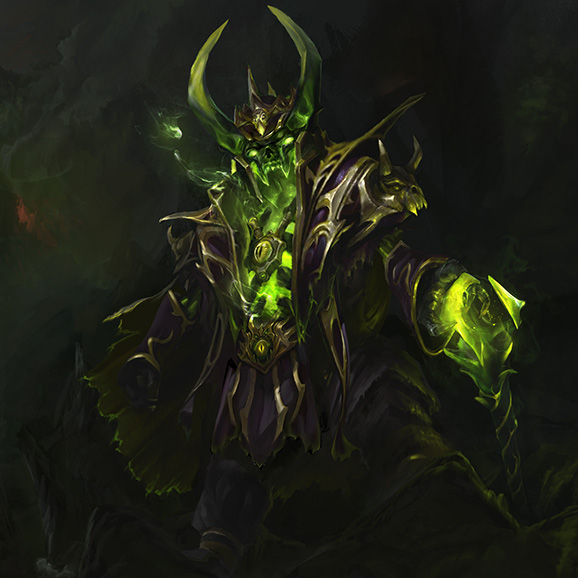 Narcissistic Leech
Collection by
Crowntail
A new set for Pugna. Hope you will like it!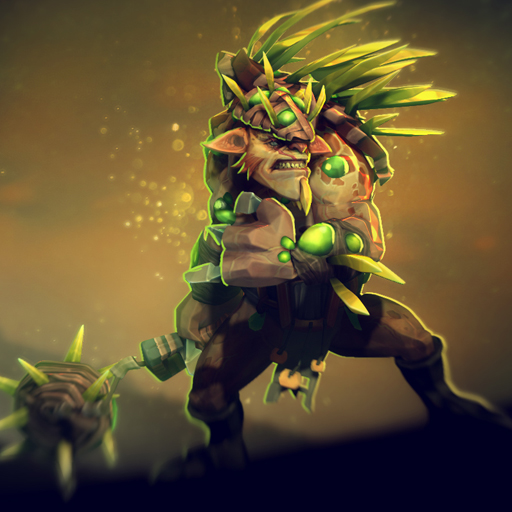 Blistering Rage
Collection by
Vermilion Wlad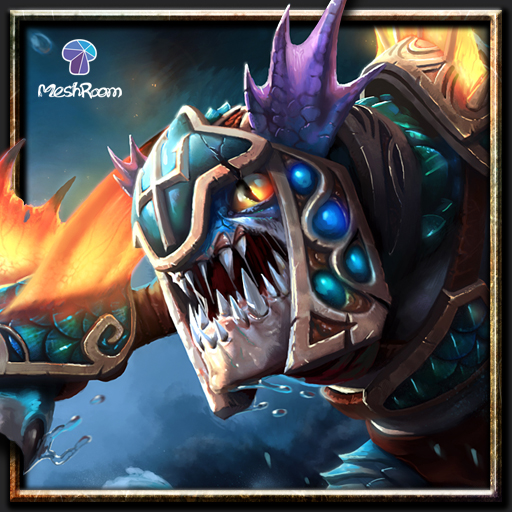 Slark - The Ocean Conqueror Set
Collection by
Meshroom
Hi, this is my first set hope you guys like it! Here is a little concept of doing this set: Slark was an audacious burglar. In order to prove himself the ability, he sneaked into Poseidon's palace and stole his armor, the Ocean Conqueror. He was fascina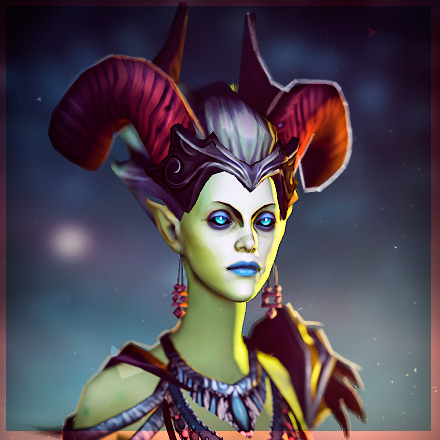 The Witch of the Outlands
Collection by
Cersei Lannister
The Witch of the Outlands wasn't necessarily malevolent, but the fate she spoke of was not one to be ignored.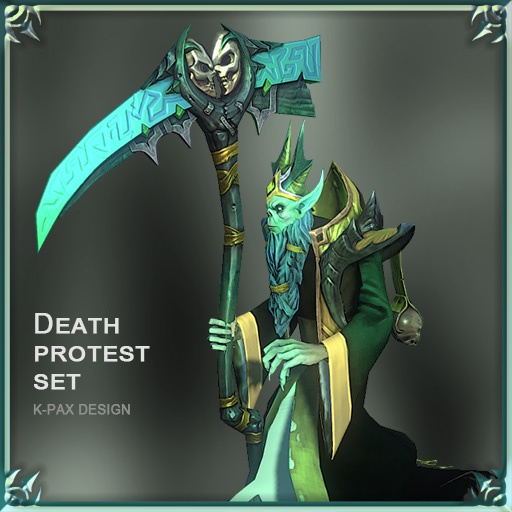 Death protest set
Collection by
K-Pax
Death protest set. I created for the DOTA2 polycount challenge. You can view the process of this set on the Polycount forums: http://www.polycount.com/forum/showthread.php?t=106804 ...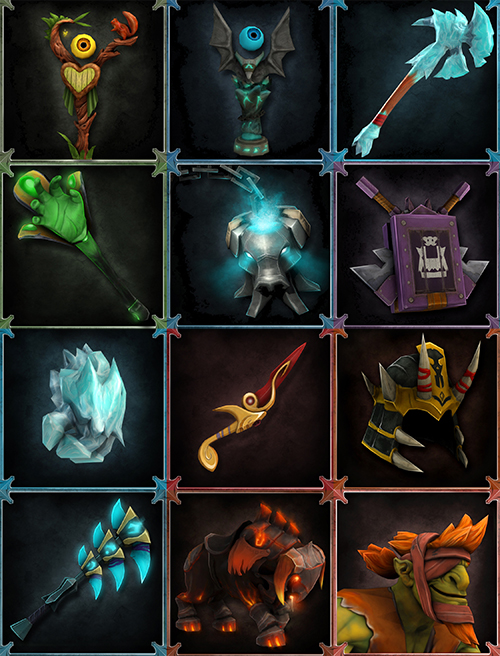 Plant and Hinata wearables.
Collection by
Boom
A collection of single items we decided to do, every item is heavily tied into the lore with characters, and we developed it in a way so it would make sense for them to have them.

Manta Rayder - TI7
Collection by
DNADota
Set for Batrider.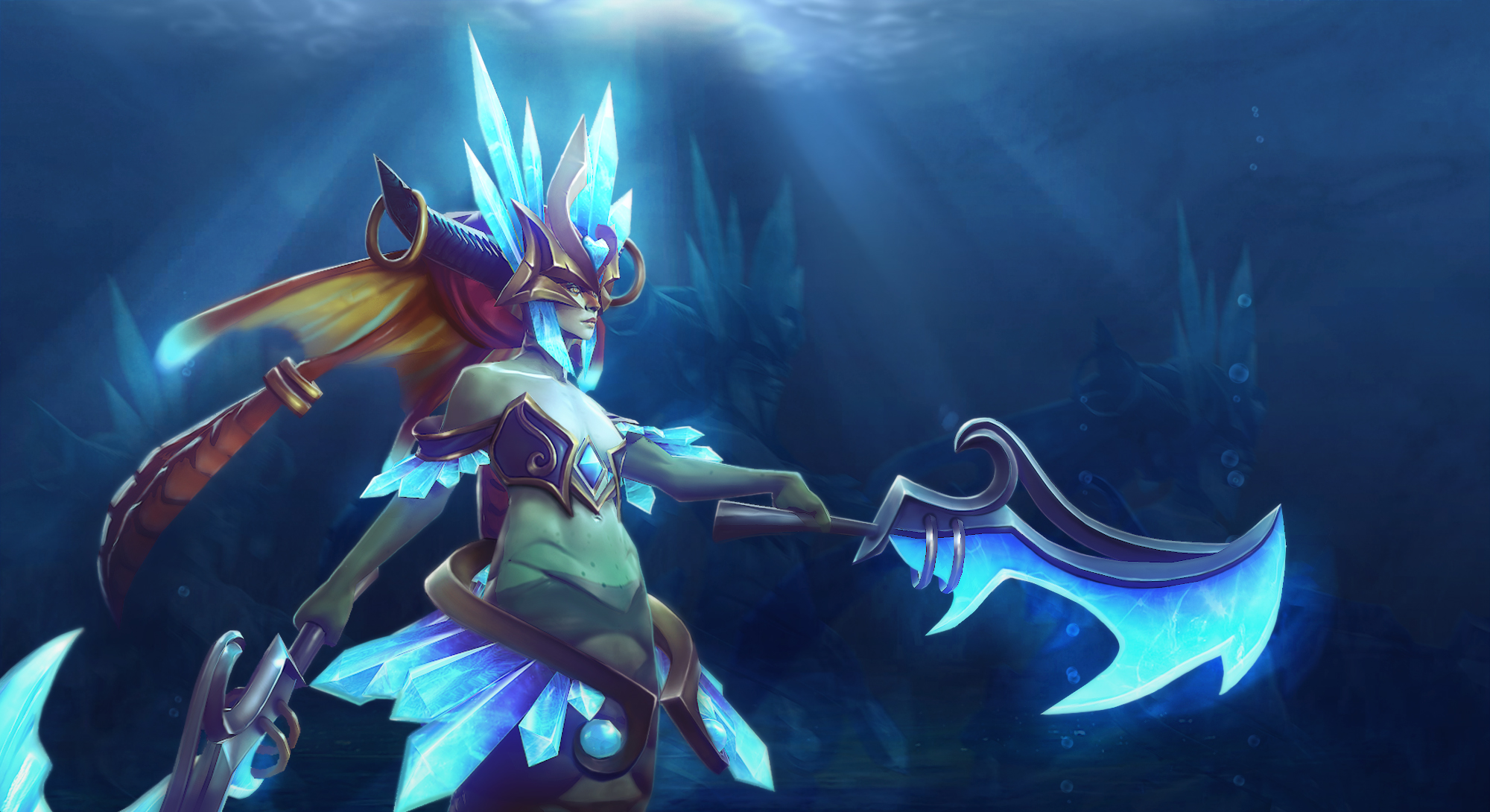 The Iceborn Trinity
Collection by
Yi
Hope you guys like it :)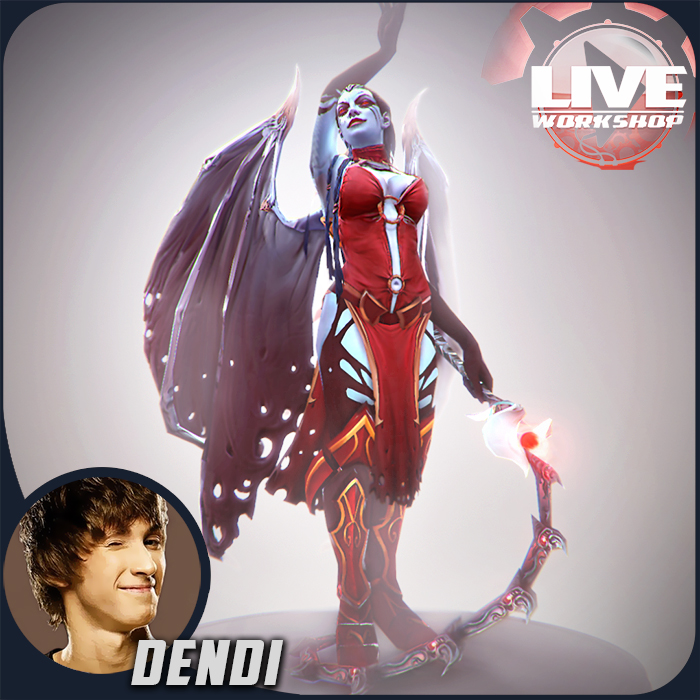 Malevolence
Collection by
Sith Happens.
Liveworkshop in partnership with Dendi bring you this brand new Queen of Pain set.. "Malevolance". Watch how DOTA2 sets are designed, sculpted, textured and more, live on LIVEWORKSHOP!!! Interact with creators, learn new techniques, workflows, best prac

Explorer of the Deeps
Collection by
GG_bond
Decide to make a set to match the shell I submitted couple weeks ago. Here it is and hope you like it. I did make an offhand item but I couldn't see the simulation when I tested it. So I am leaving it out right now. Scouts reported to Maelrawn the Ten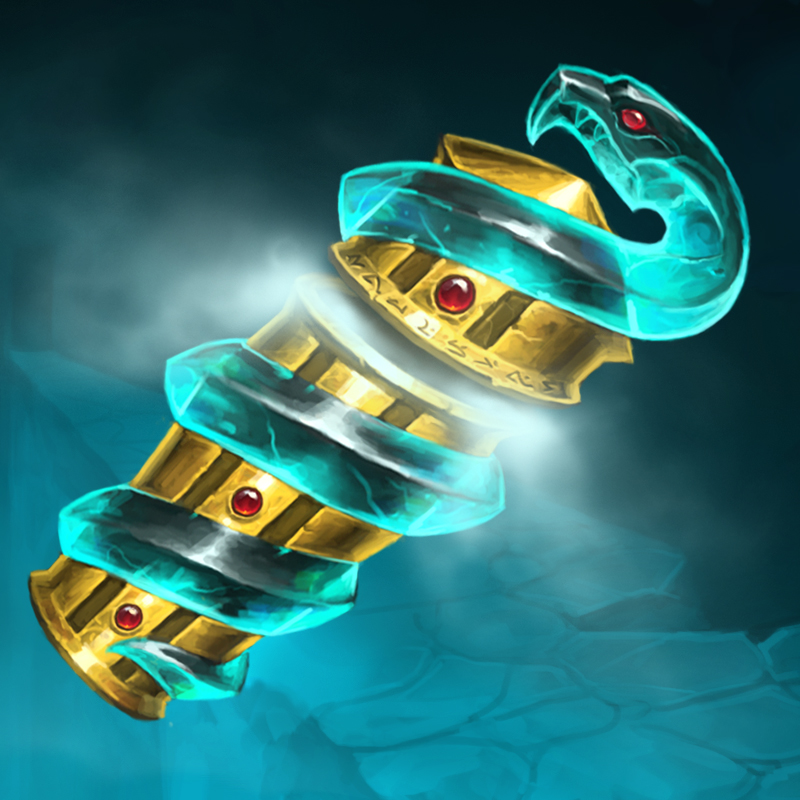 Treasure of the Amethyst Snake
Collection by
Nikey
Hello everyone! We've finished our new chest! We hope you will like it! Also vote other parts of this chest, and it will have more chances to be in Dota 2!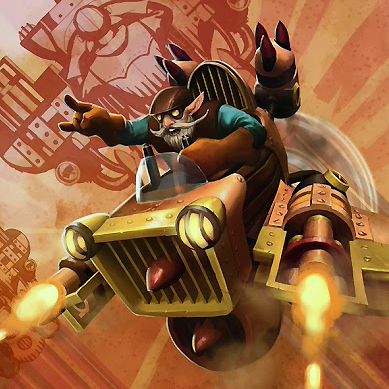 The Rainmaker MK.VII
Collection by
GunJunkie
A gyrocopter set done in collaboration with famed caster David "LD" Gorman, kunkka, and :3. This ride will let you rule the skies and rain hell on your enemies!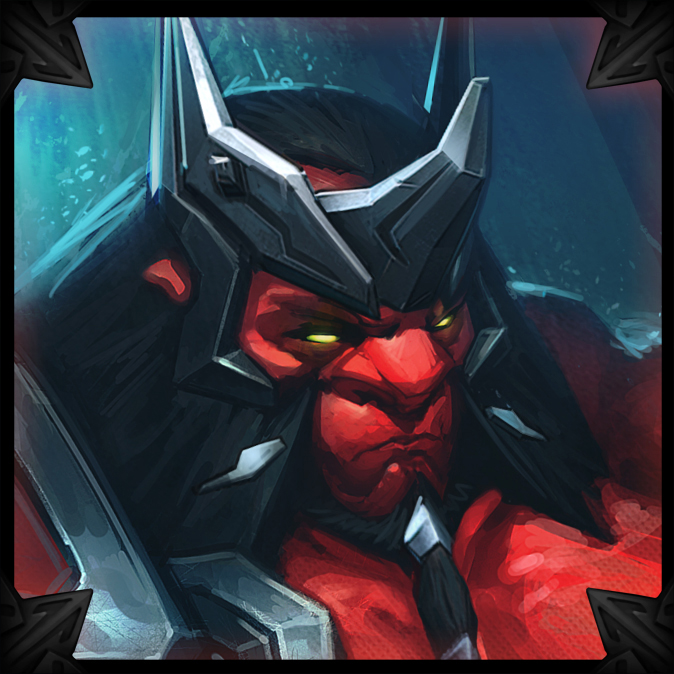 The Conqueror
Collection by
Squid
His axe has drawn unequalled bloodshed. His crown has seen immeasurable war. He is bound to the ceaseless pursuit of an equal, and will conquer worlds to find one.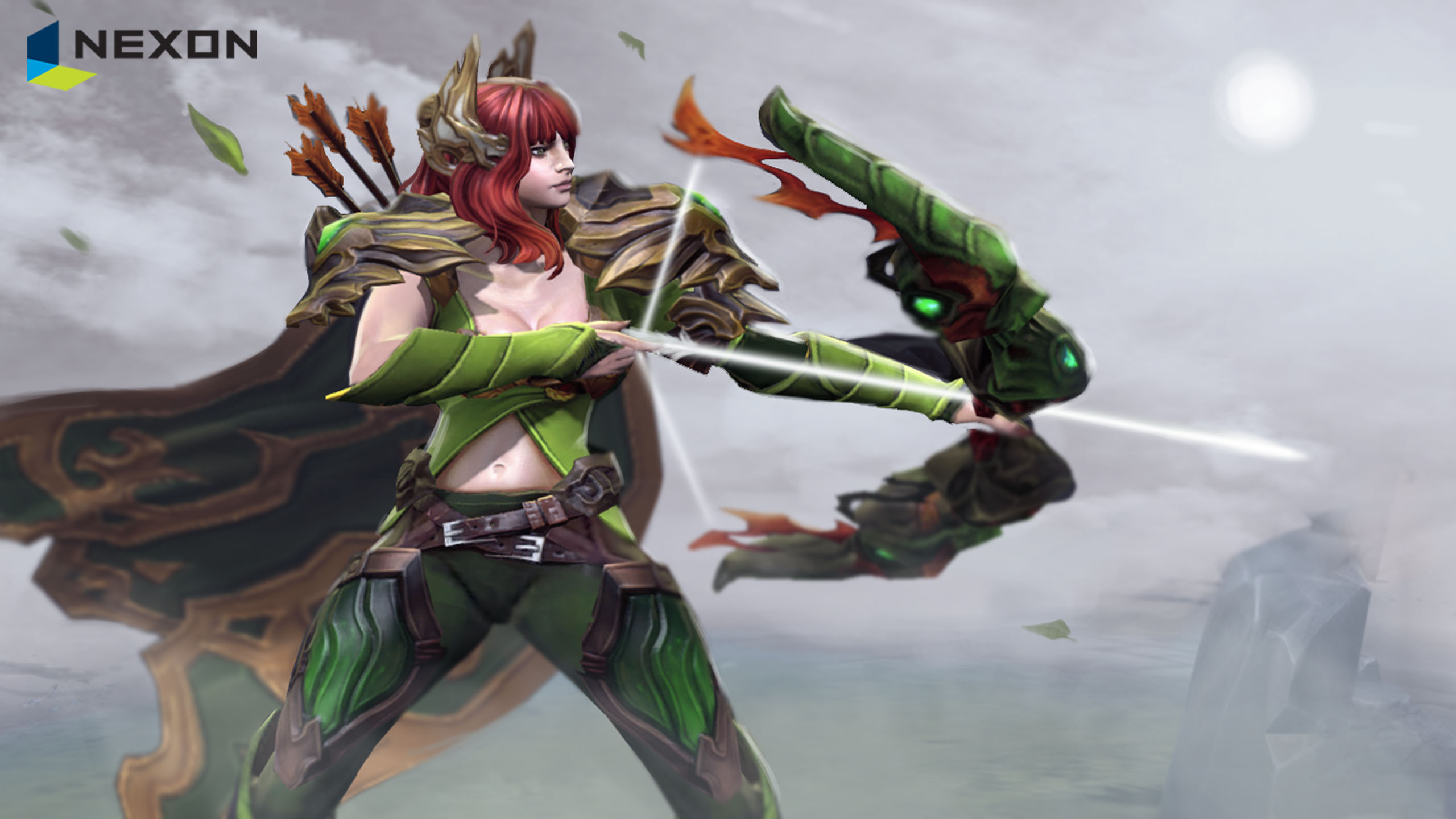 Ancient Forest Ranger
Collection by
redkita
Ancient Forest Ranger _ 고대숲순찰자 --NEXON--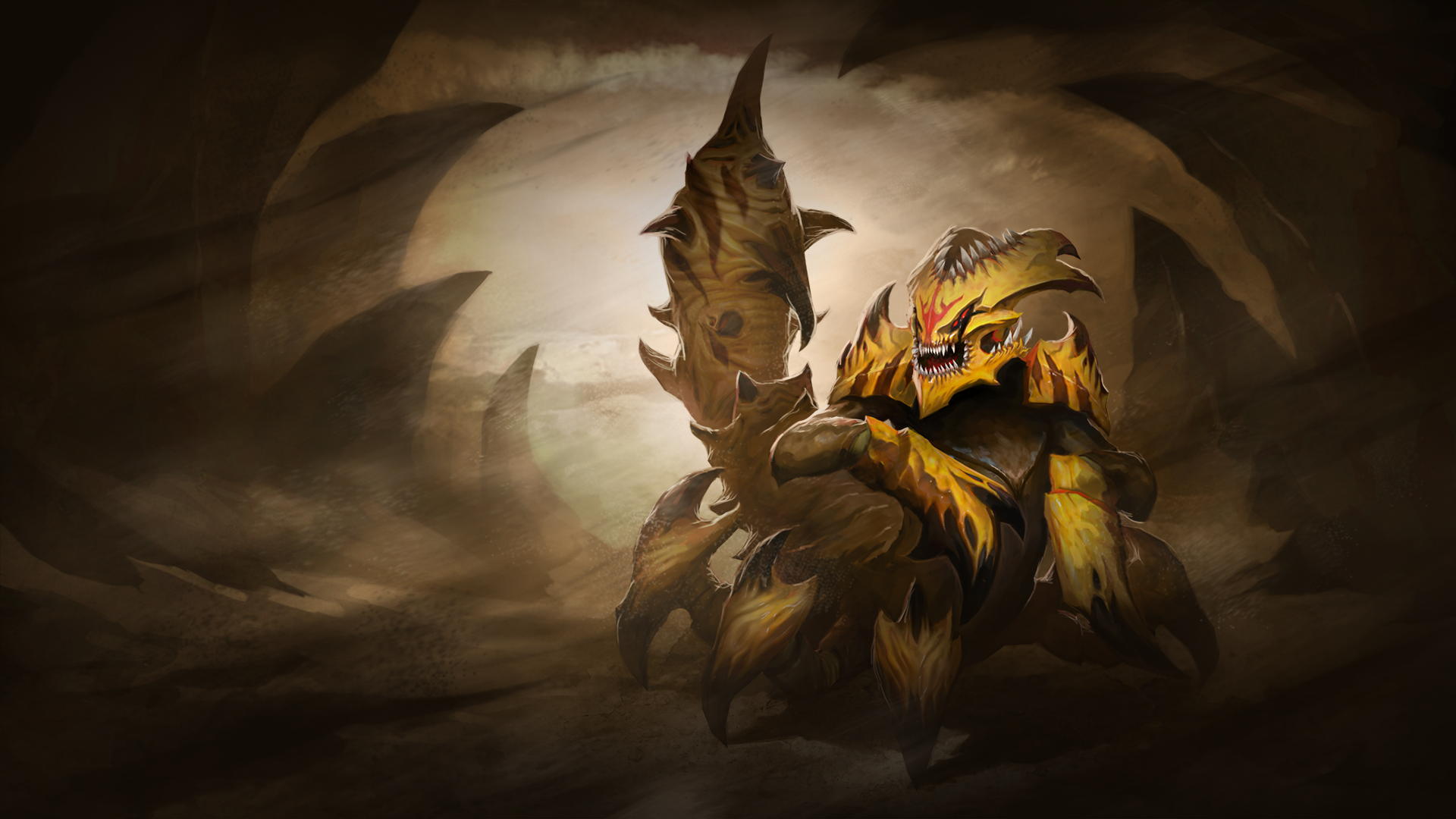 Armor of Elusive Destroyer
Collection by
Homer J. Simpson
Armor of Elusive Destroyer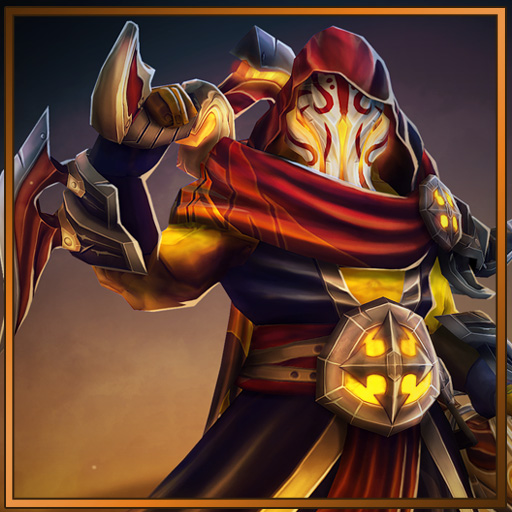 The Igneous Nomad
Collection by
ChiZ
The Igneous Blade is believed to have been formed within Phoenix's solar crucible. Legends tell of countless swordsmen consumed by the sword's power, blazing husks without souls, left alive only long enough to pass it to its next wielder. When Yurnero cl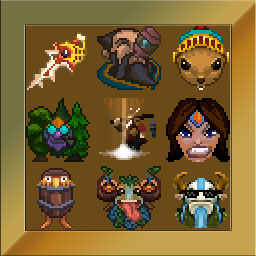 9 silly emotes
Collection by
Anuxi♥
a small bunch of emoticons for a few mates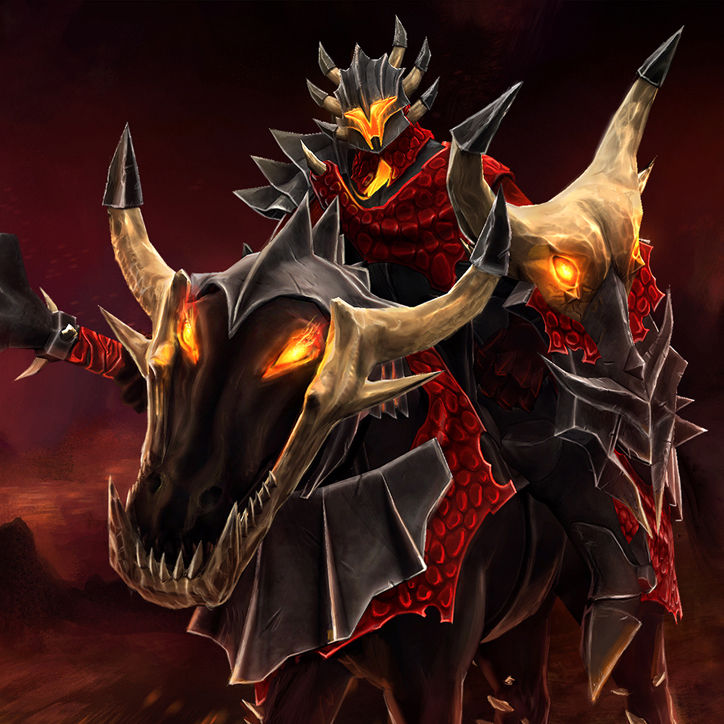 Raiments of the Bloodrider
Collection by
Zipfinator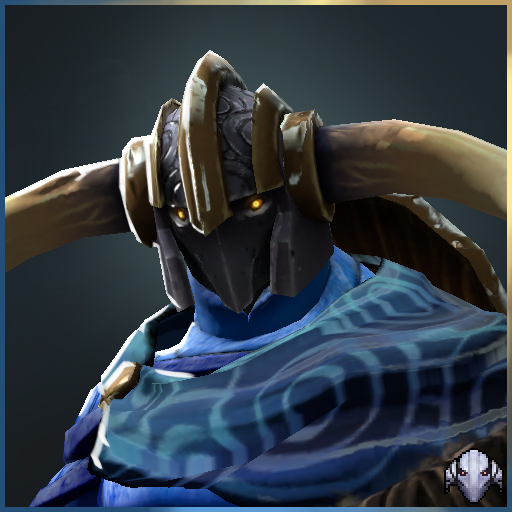 Knight's Watch
Collection by
ike "ike_ike" ike (ike_ike)
Night gathers, and now my watch begins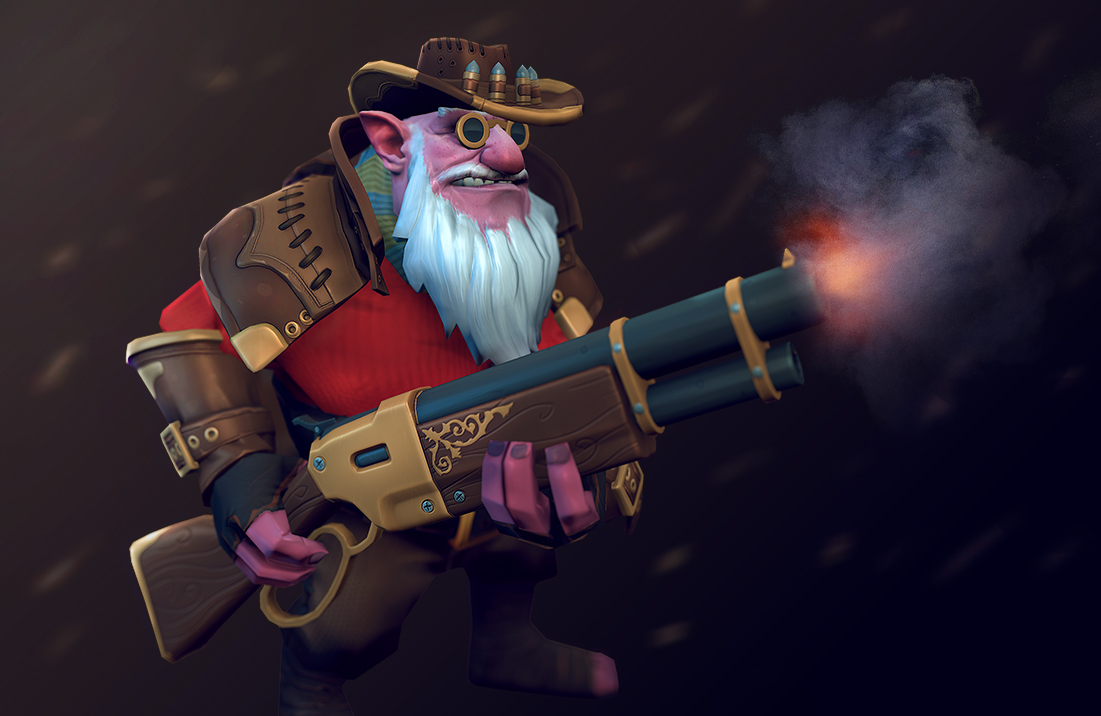 Wild West Sniper Set
Collection by
Virgl
The most accurate shooter all the wild west !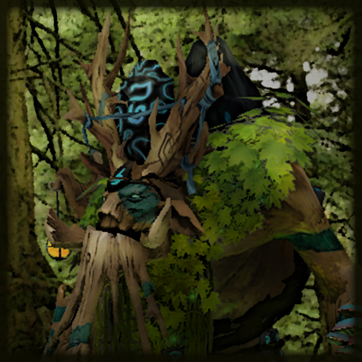 The Elder Protector
Collection by
Aaron
The set of my very first items for Dota. Also kinda first set for Treant Protector. Wish me luck, couse there would be much work to make it be added to the game. And of course becouse this is my first collection on the workshop everything must broke...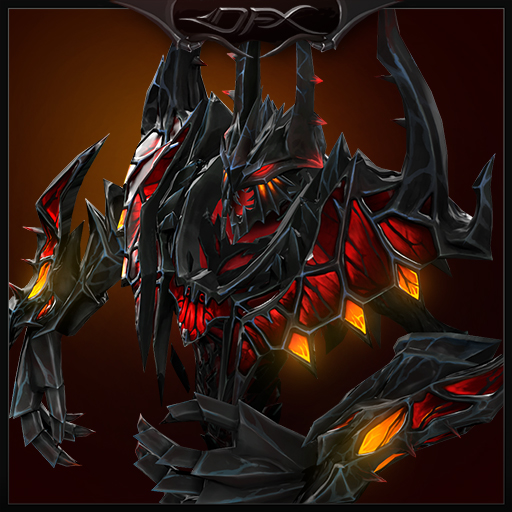 Shadow Fiend - Resonance Of The Crystalline Soul
Collection by
DotaFX
..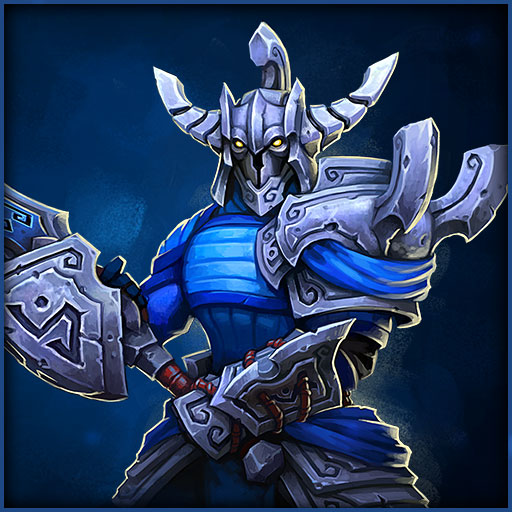 Ceremonial Raiment of the Myrmidon Set
Collection by
Jeremy Klein
Sven - Ceremonial Raiment of the Myrmidon Set Concept Art, Item Names, Banner Illustration: Kyle Cornelius Everything else: Jeremy Klein Thanks for all the votes guys, the set is now available in the store: http://www.dota2.com/store/itemdetails/20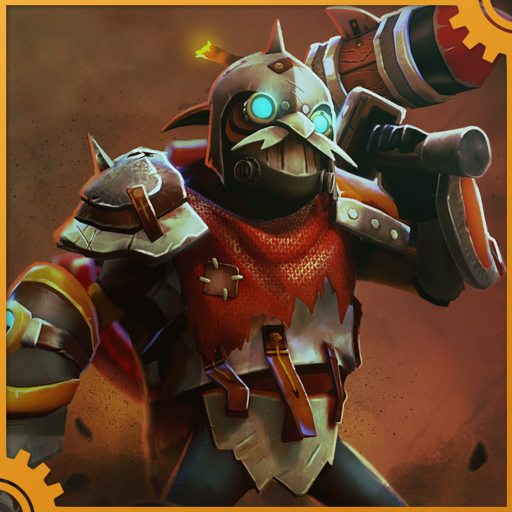 Artisan of Havoc
Collection by
OniLolz
Power Cogs soon! Thanks for your support.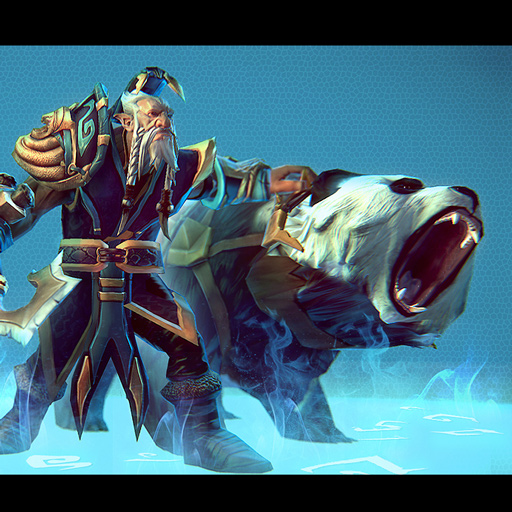 Vicious Krait - Lone Druid
Collection by
T_Vidotto
Lone Druid´s Vicious Krait set http://www.polycount.com/forum/showthread.php?t=108401