Showing 721-750 of 7,900 entries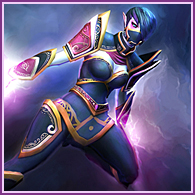 Guardian of the Temple
Collection by
polter317
This is Lanaya's Item Set - Guardian of the Temple - nexon contest -

The Frenzied Claw Defilement
Collection by
DailyDouble
Demon/Ursa - Few who leave the den return as the bear they once were, some fall to the darkness in the woods Please check out future items and some WIP stuff on my facebook page -Thanks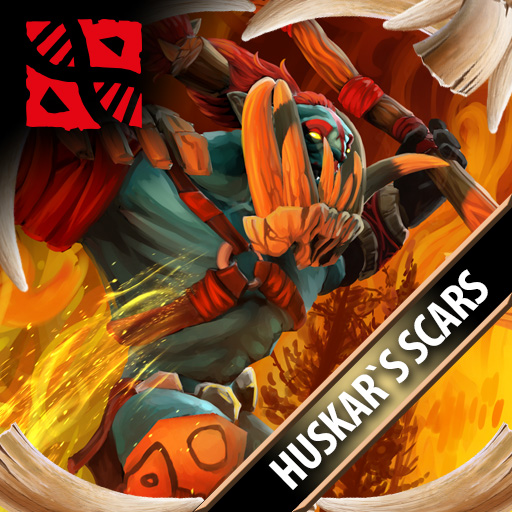 Huskar's Scars
Collection by
✪Dota2✪DNADota✪★MYTHIC SNAKE
Set for Huskar.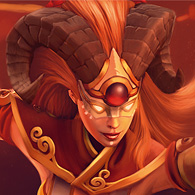 Priestess of the Divine Flame
Collection by
motenai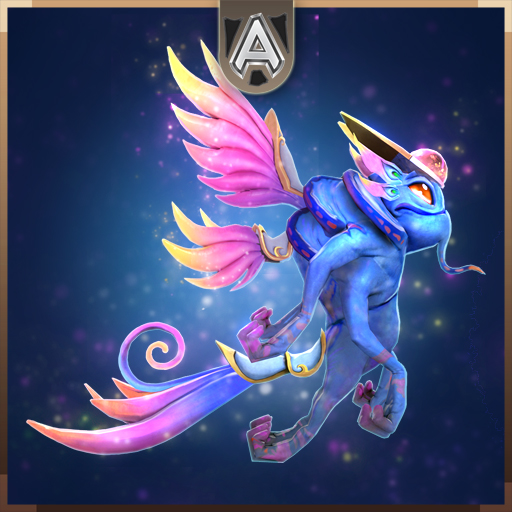 Reminiscence Of Dreams [Alliance]
Collection by
DotaFX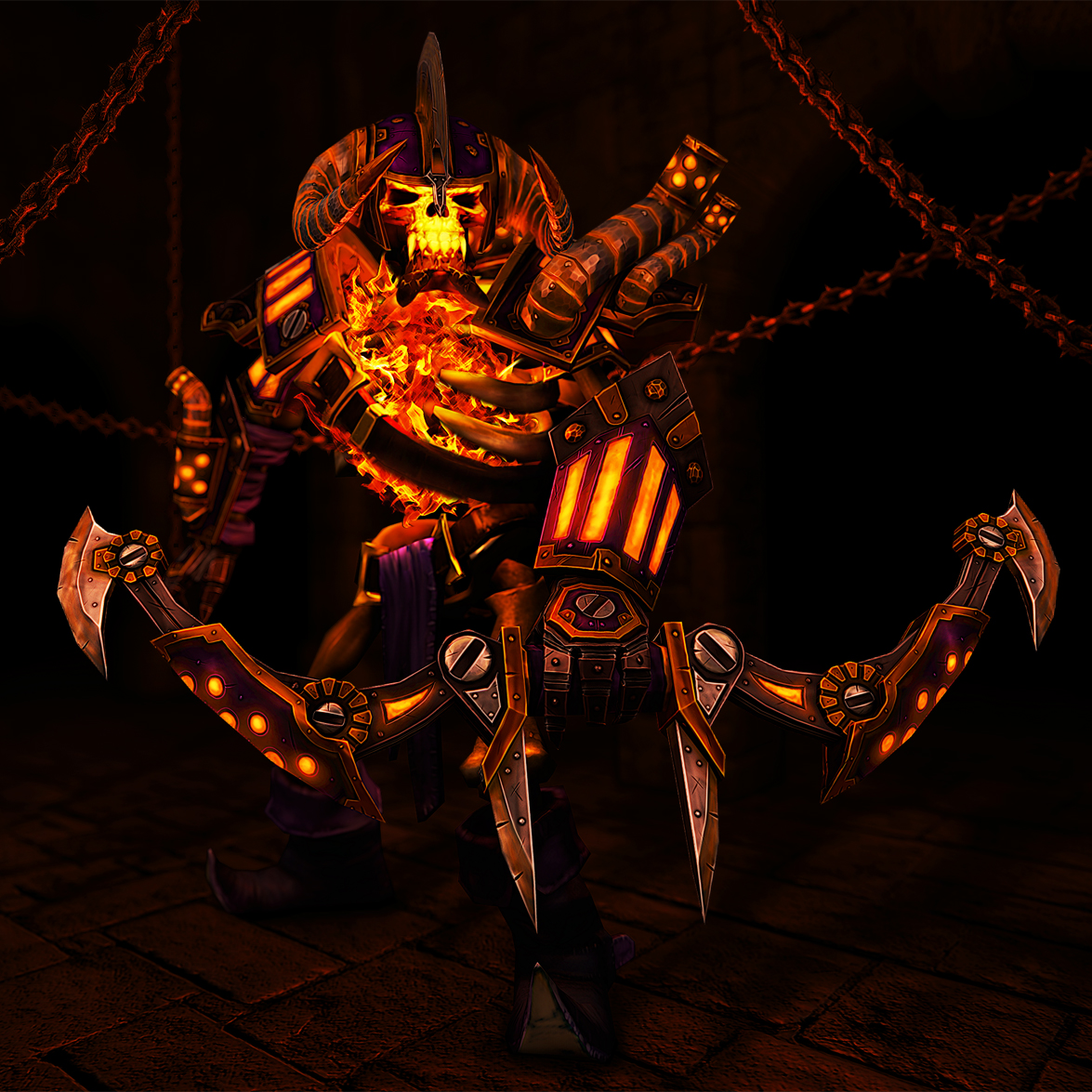 Fel-Iron Clinkz
Collection by
Artais
Seeking to improve his already considerable power, Clinkz commissioned the Fel-Iron armor. The inner mechanical workings of the Fel-Iron armor augment Clinkz's strength and agility by harnessing the complete power of his demonic hellfire. With this st...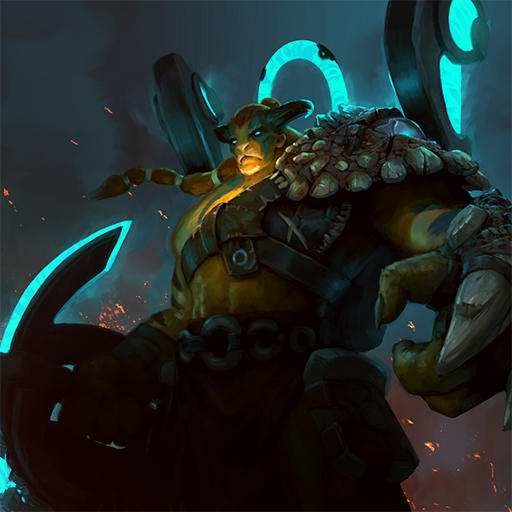 Elder Titan- The Ancient One
Collection by
Tidal Craftsman
A set for Elder Titan Created by Yakonusuke and Tidal Craftsman we hope you guys enjoy!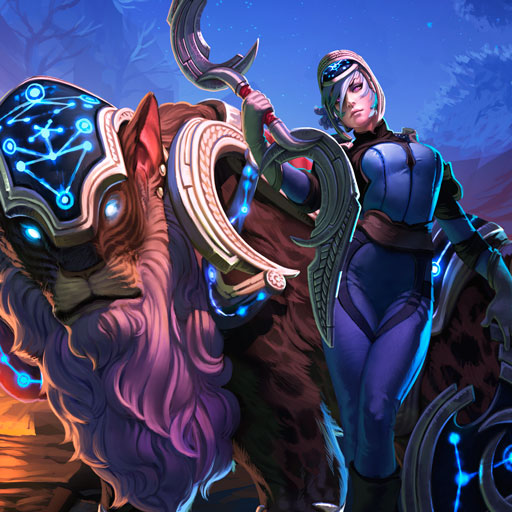 Zodiac Sigils
Collection by
Melchiah
This celestial and sinister pieces of Zodiac armor was granted once to skillful hunter. A gift was from the unknown being of stars. Some say, that these glowing sigils are whispering about something evil...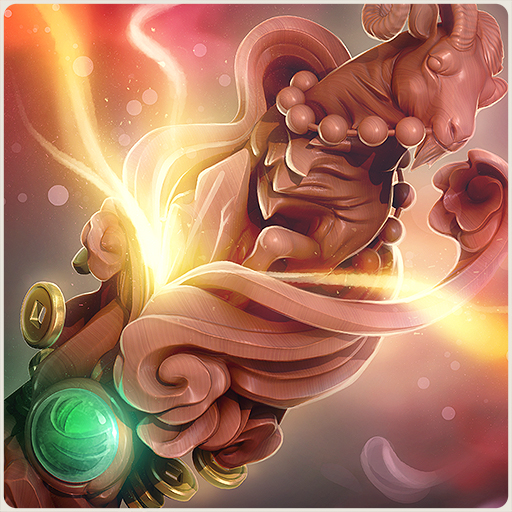 Treasure of the Wondrous Ram
Collection by
Chemical Alia
A collection of agility hero sets by Don Don, DrySocket, Chemical Alia, Organized Chaos, Ziedrich, Jeremy Klein, and Yi for New Bloom 2015. Check back later for updates!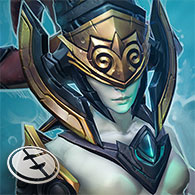 Treasure of the Deep - Naga Siren evolving set
Collection by
motenai
The collection of items for the Naga Siren set "Treasure of the Deep", created by Motenai and Pior Oberson for Evil Geniuses player Arteezy. ... Cast out after the disappearance of an esteemed jeweled Chalice following the Battle of Cray, Slithice t...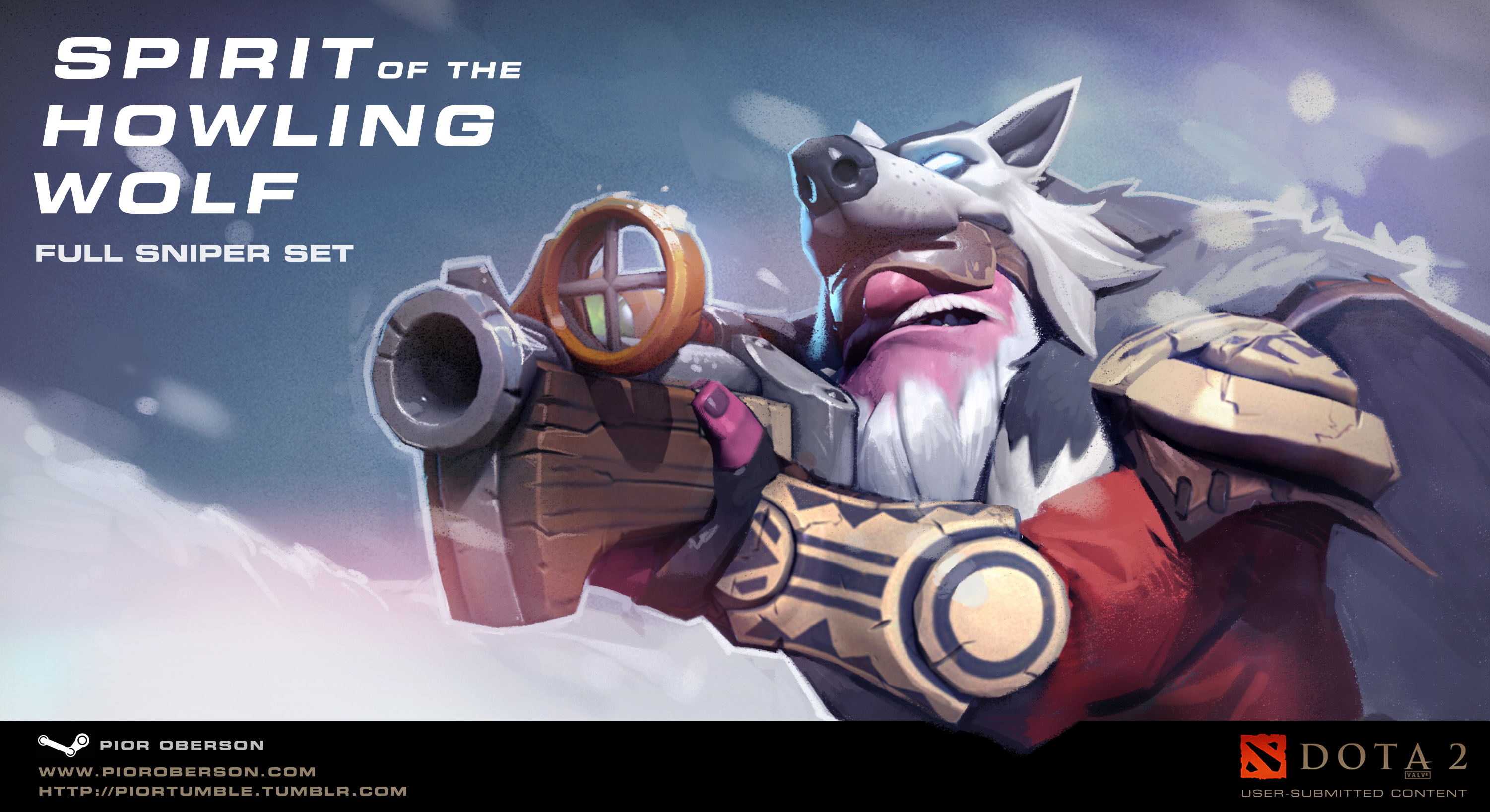 Spirit Of The Howling Wolf - Bright set
Collection by
Pior
Individual items : http://steamcommunity.com/id/pioroberson/myworkshopfiles/?appid=570 Bright set : http://steamcommunity.com/sharedfiles/filedetails/?id=194748774 Dark set : http://steamcommunity.com/sharedfiles/filedetails/?id=194746401 A Sniper...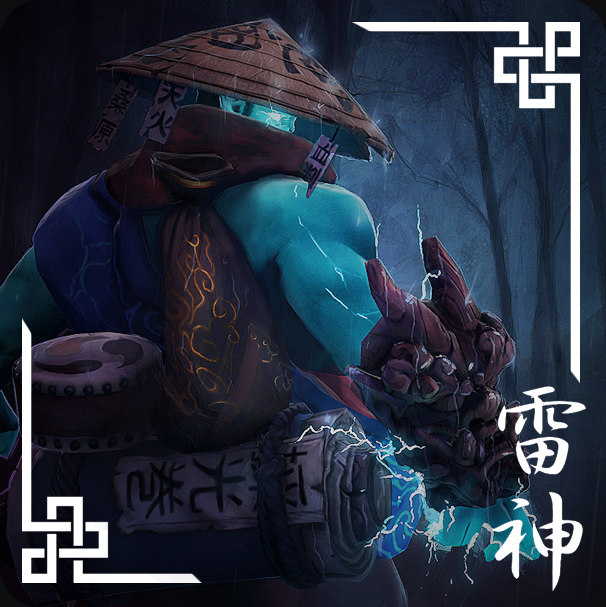 Lightning Demon Storm Spirit Set
Collection by
Joshua Morrison
Generations ago, in the plains beyond the Wailing Mountains, a good people lay starving in drought and famine. A simple elementalist, Thunderkeg by name, used a forbidden spell to summon the spirit of the storm, asking for rain. Enraged at this mortal's...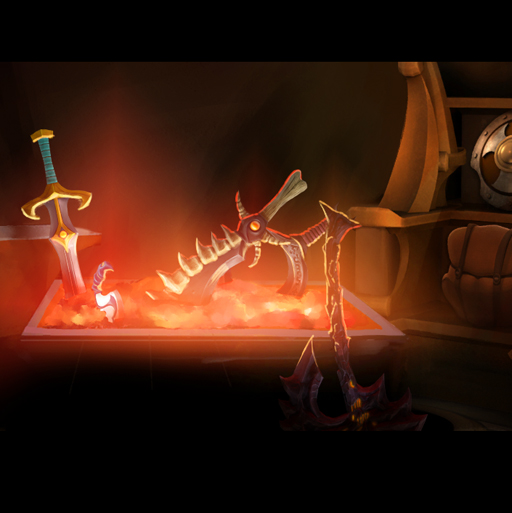 Updates collection
Collection by
Vermilion Wlad
Collection that updates some of the really old cosmetics. Vote on the collection and individual items to let Valve know that you want them updated!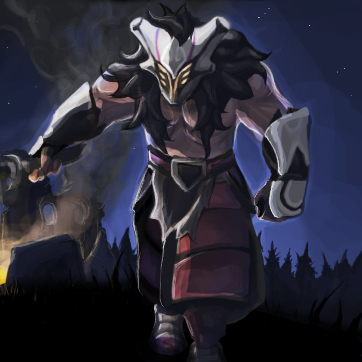 Armaments of Reckoning
Collection by
Sukotto
After being banished from his homeland, Yurnero the Juggernaut took up these arms as a sign of his swift justice. These ancient artifacts from the Isle of Masks were originally a punishment for disobeying his lord but now they are instruments of his right...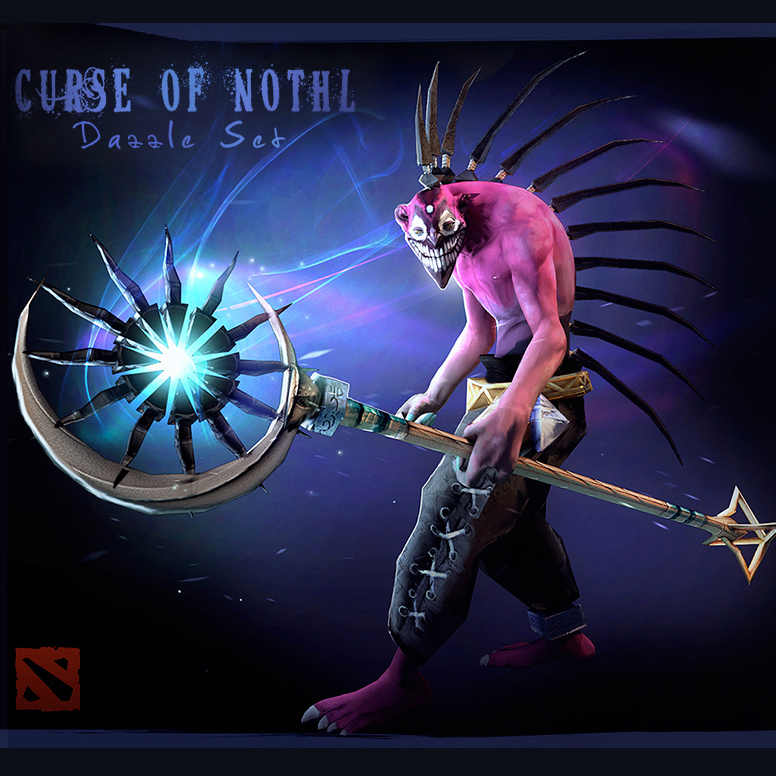 The Curse of Nothl
Collection by
Cersei Lannister
Very few souls were lucky enough to return from the dark realm of Nothl. Dazzle did, but the experience changed himself, making his spirit grew darker, unrelenting, unforgiving. His heart now carried a fierce shadow that would give him the strenght to cr...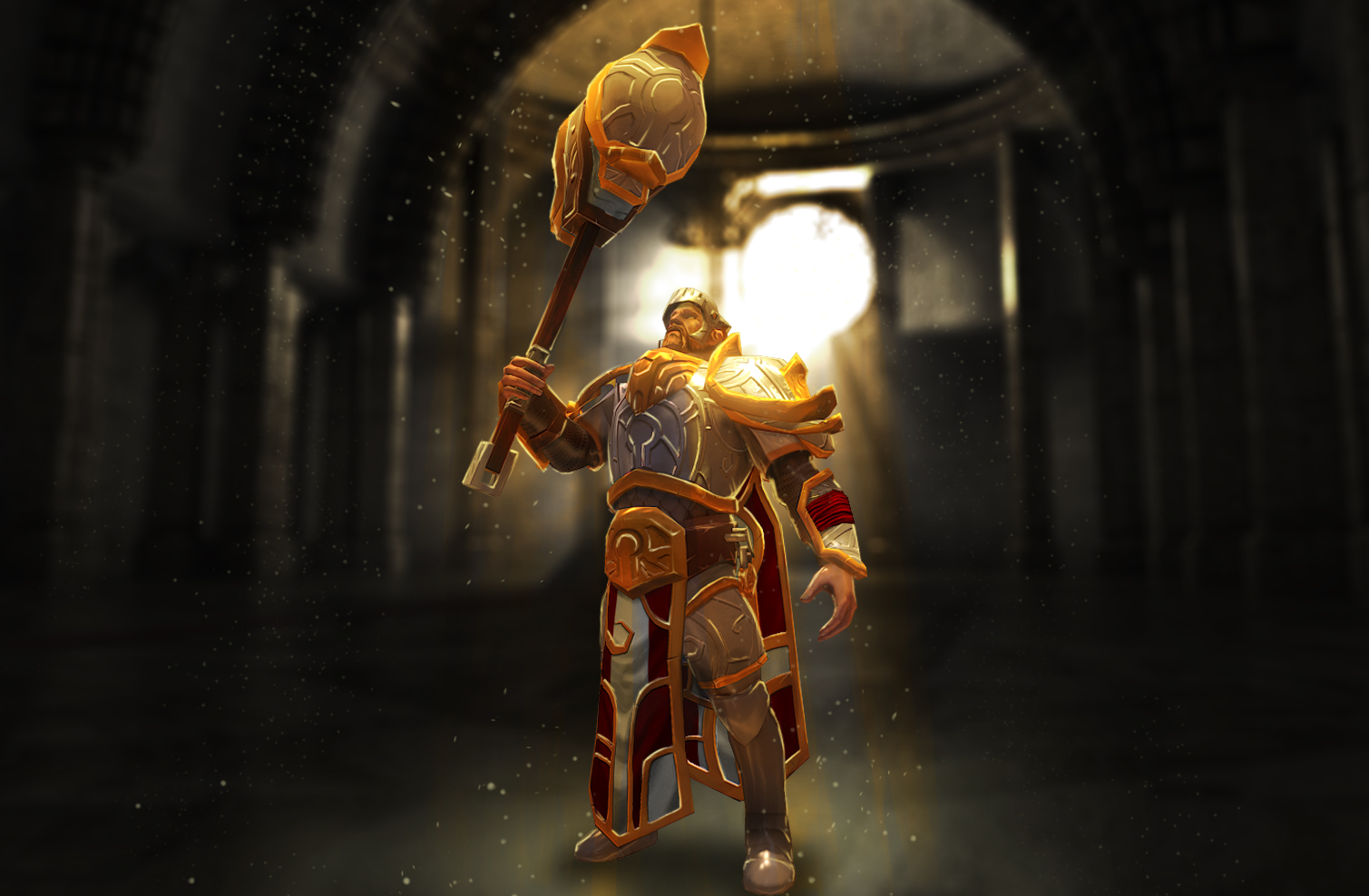 Shield of the Omniscience
Collection by
Xajai
Just as the Omniscience had built the world rock by rock, so too did it amass its defense against those who would seek to do it harm. Unwavering in his devotion and faith to the All Knowing One, Purist stood as its champion. Sensing that malignant forces ...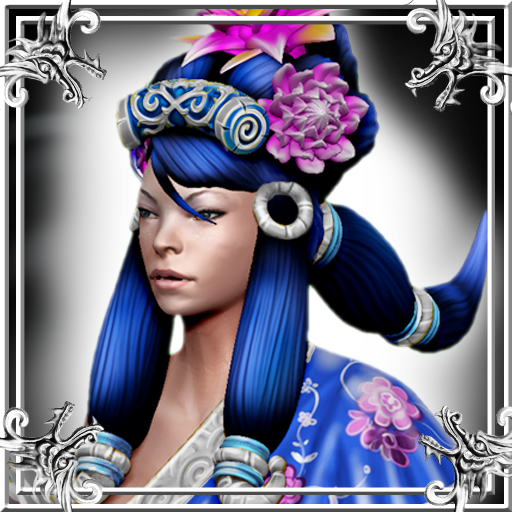 Mirana "Moon Horse" SILVER Set - Spring2014
Collection by
Kaloyan
Mirana "Moon Horse" SILVER Set - Spring2014 Submission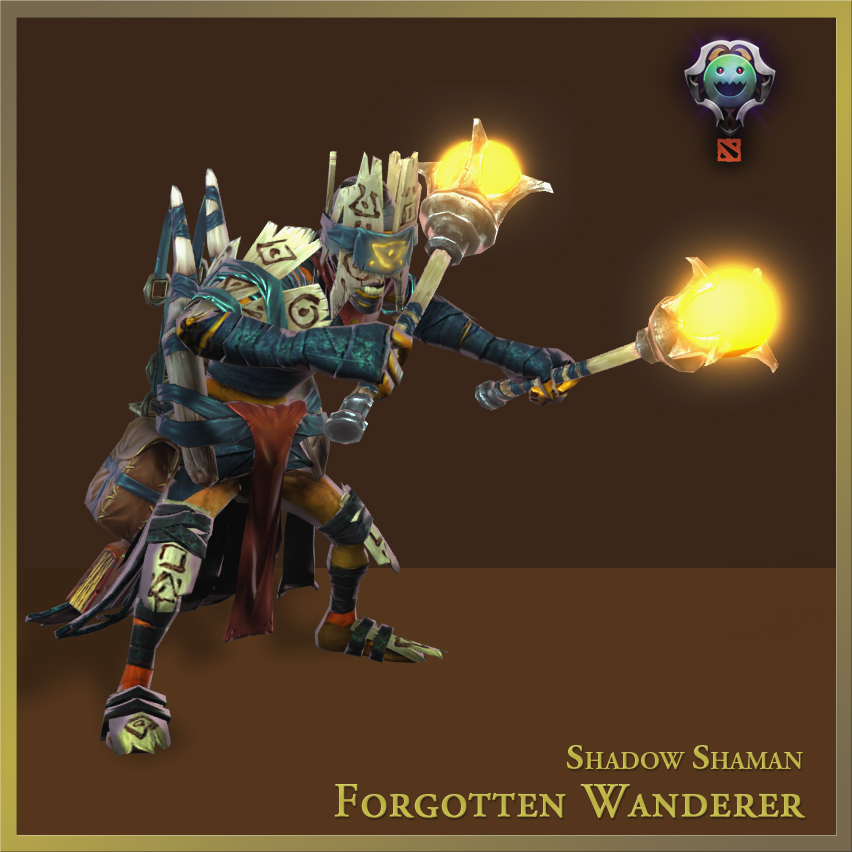 Forgotten Wanderer
Collection by
uglymuffin
My Polycount DotA 2 Contest entry for Shadow Shaman. WIP Thread: http://www.polycount.com/forum/showthread.php?t=107168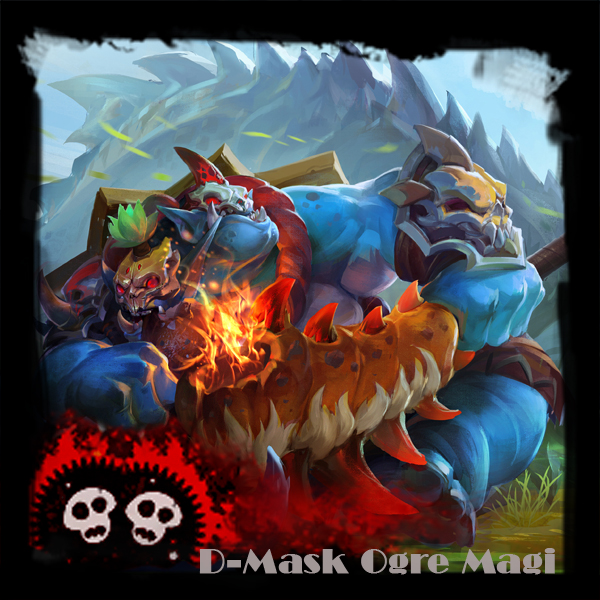 D-Mask Ogre Magia
Collection by
Simple
D-Mask Ogre Magia \The D-Mask Ogre Magia is more greedy than the other Ogre Magi, generally the greedy guy is't looks clever,and so he is.The funny is the two feuding heads are very like eating the sticky stuff things in head of his prey,maybe he want to...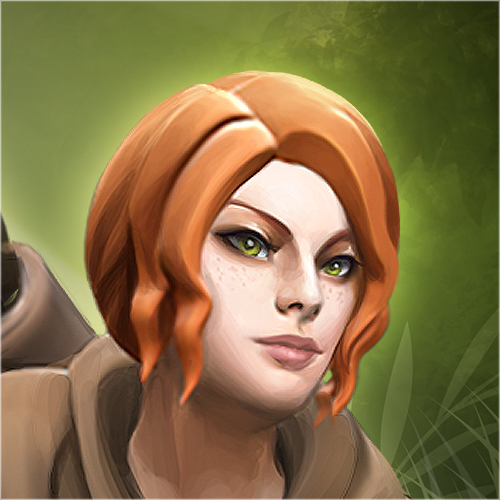 Set of the Keltic Ranger
Collection by
Fewes
After working on this for a million years, here it finally is: a set for one of our favorite heroes. Hope you like it!

Garb of the Veiled Sisters
Collection by
Nateo
Set for Phantom Assassin. Being part of the veiled sisters, i've always wondered why she doesn't have a veil

The Shaper of Worlds
Collection by
deadl3ss
In the Begining of all worlds there exist the Shapers. The Power of the Shapers was found in the rare Shaper Crystals forged by the Creator himself. Withing was the power to form and reform worlds as the Shaper wills. These are the implements ...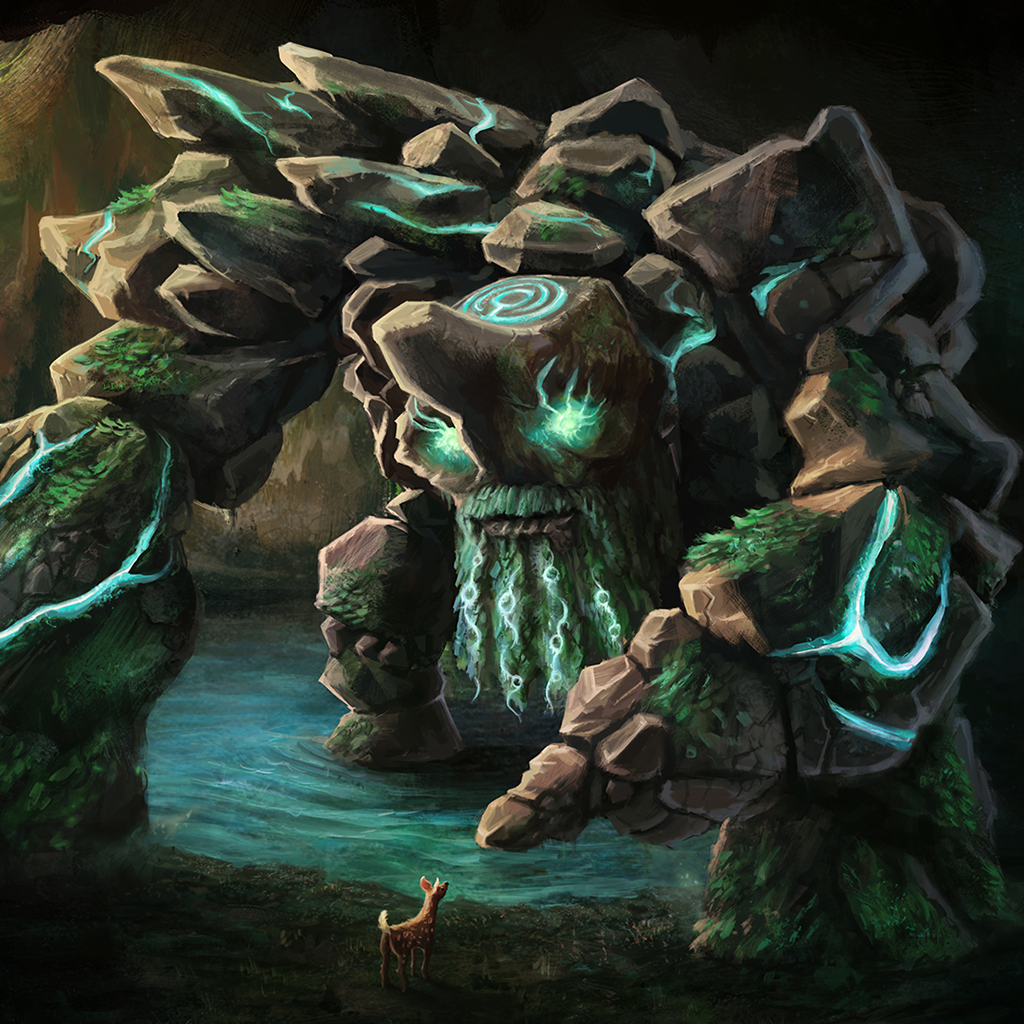 Arcane Infusion
Collection by
Zipfinator
In his tireless search for his origins, Tiny came upon a strange cave system in the forgotten woods. The entrance showered a faint blue glow over the surrounding trees that deterred the forest life, but Tiny was deeply drawn to it. The deeper he dug into ...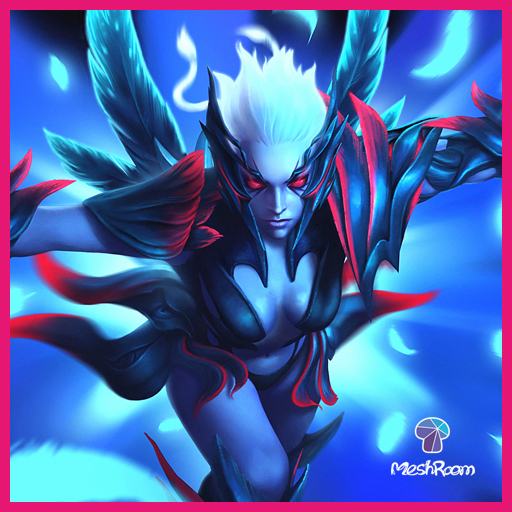 Vengeful Spirit - The Dark Throne Set
Collection by
Meshroom
The goddess Scree'auk uses Shendelzare's broken wings to imprison her infinity hatred and desire of vengeance.

Harness of the Soulforged - Set
Collection by
MEMES
Harness of the Soulforged - Set Even though thousands of years have passed like seconds for the one known as The Elder Titan, the time he spent to recreate his very inside felt like an eternity. Somewhere in the distance he could hear echoes of himself....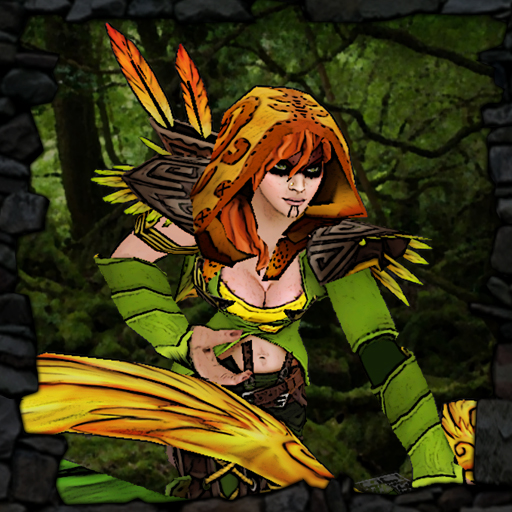 Feathered Serpent's emissary
Collection by
Butthead
A set for Windrunner, inspired by Aztec and Mayan ornaments and war-paintings. Yes, it's not a Goth-like makeup, I'm sad it's not considered as the war-painting it was supposed to be :( ##Couse the warpainting is a litle bit controversial, if the Va...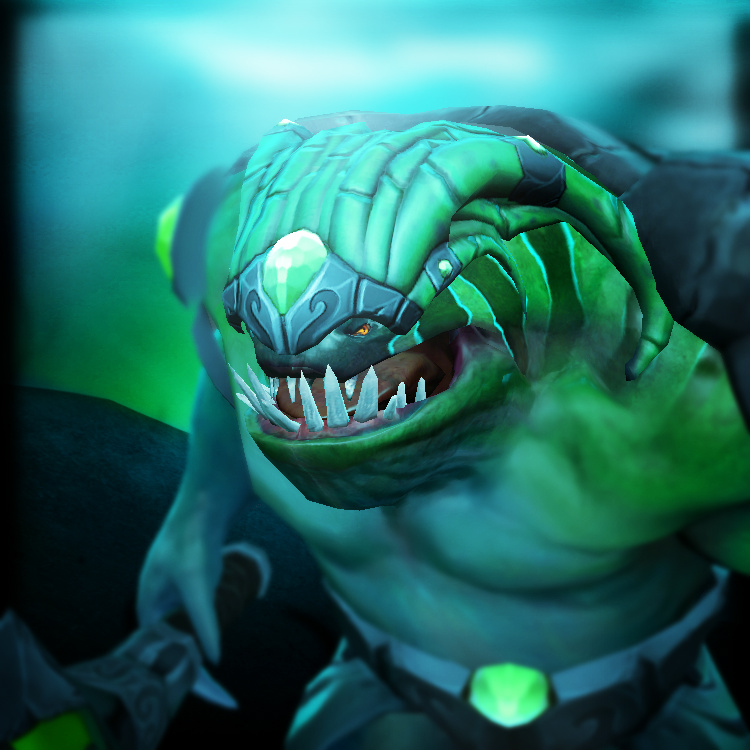 Octopus Champion set
Collection by
Zalak
Set for Tidehunter!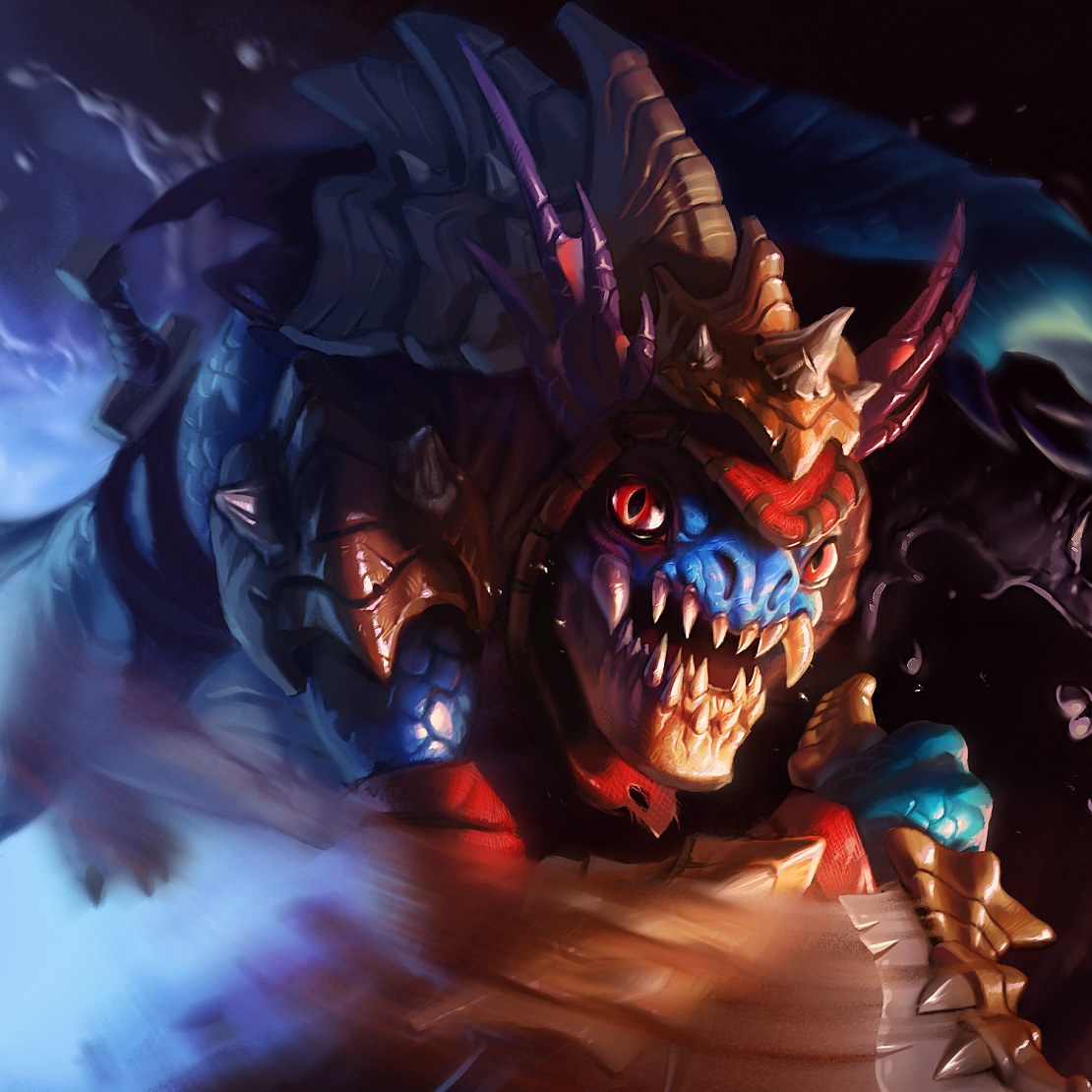 Piranha of Dark Lagoon
Collection by
Konras
Slark was born in Dark Lagoon that was a part of bigger territory that was called Dark Reef. Dark Lagoon however was the most dangerous and deadly place in whole reef. Environment there was toxic so all creatures living there were bigger, faster and stron...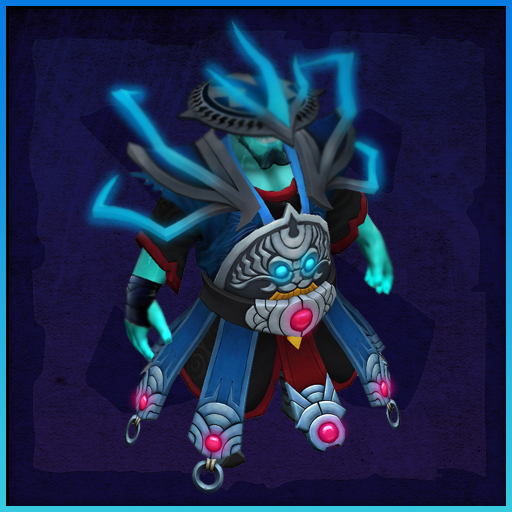 Static Charge
Collection by
Spudnik
The crackling energies of the storm surround Raijin, trapped in suspended animation. But woe to those who might think them harmless as they will spark to new life at the flick of their master's finger.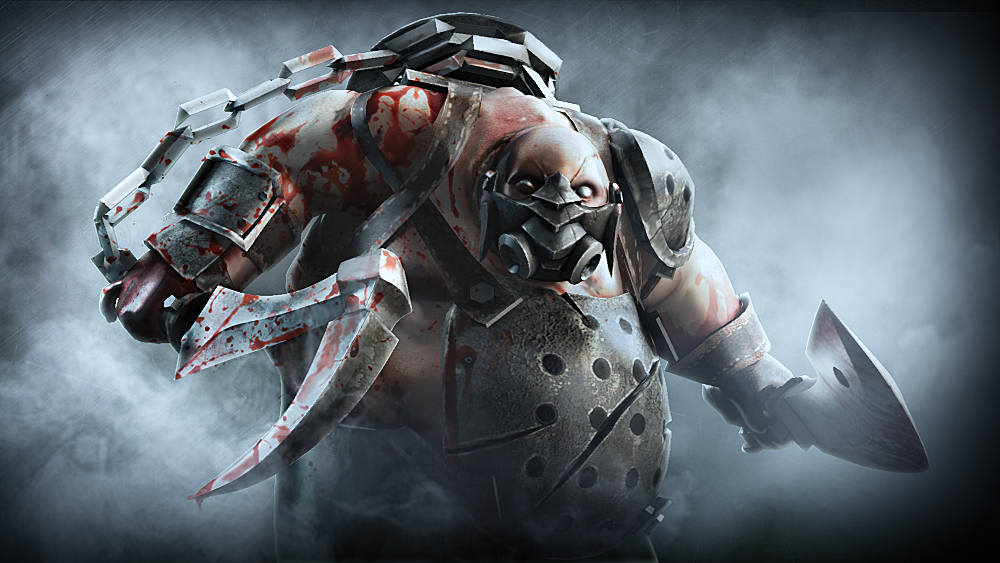 Pudge: The Warmonger set
Collection by
Logane
description coming soon :)