Showing 691-720 of 7,706 entries

The Master Strategist
Collection by
Airborn_Studios
http://i.minus.com/ibUVSZoaHzEv2.gif The Master Strategist In the entire realms of the universes, only one man ever commandeered multiple armies and won all the different wars across all planes. That man is Ish'kafel the Dark Seer. Hi...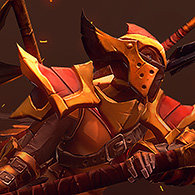 Obsidian Arsenal Master - Legion Commander Set
Collection by
motenai
If they want war, then we shall give it to them!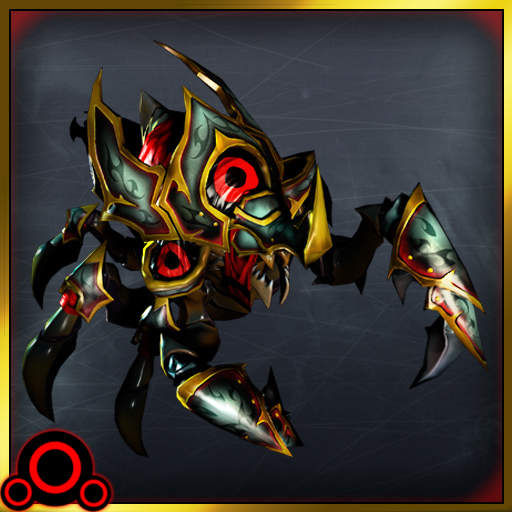 Carapace of the Venerated
Collection by
Bisho Bola -Esp-
Nyx set made by me and My friend patodrilo who worked with me in doombringer set too. -This text should be a really good lore- Gold or silver.. everybody who followed this set process (in bishobola.blogspot.com.es and d2g) knows the problem I had with...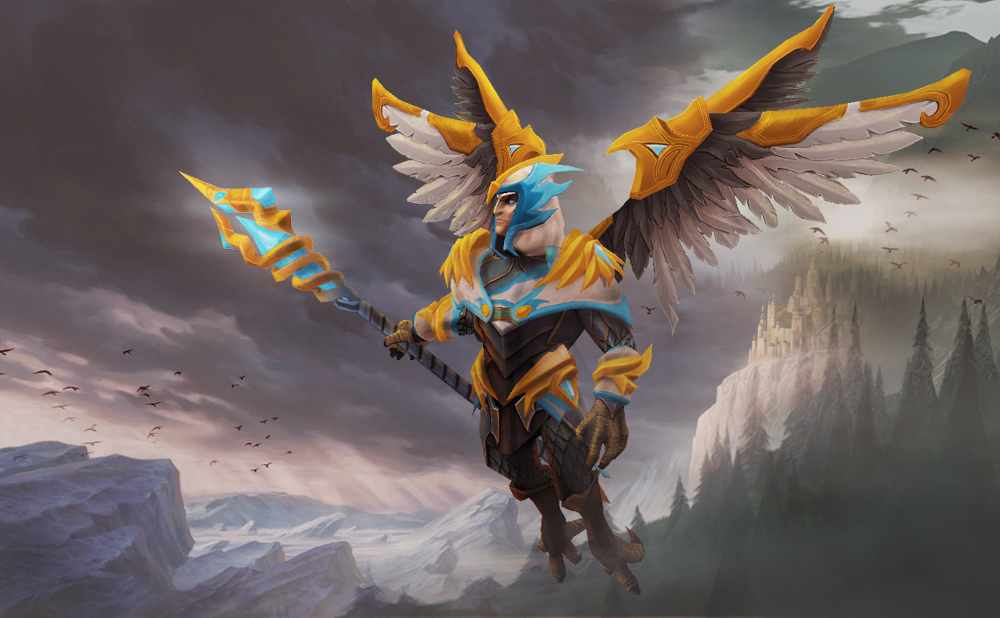 Retribution
Collection by
mihalceanu
New set for Skywrath mage I wanted to give him a kind of a sentinel/angel feel . thank you

Emperial Conqueror
Collection by
Dr. Robo
Hope you gonna like it guys Made for team Empire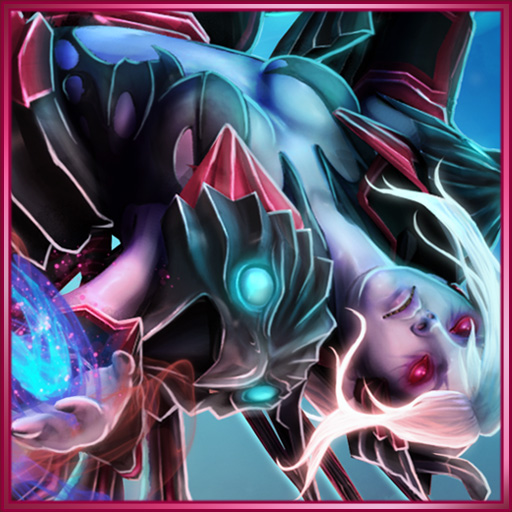 Dreadhawk Armor
Collection by
ChiZ
A set of hawk-themed light plate armor with floating swords as wings.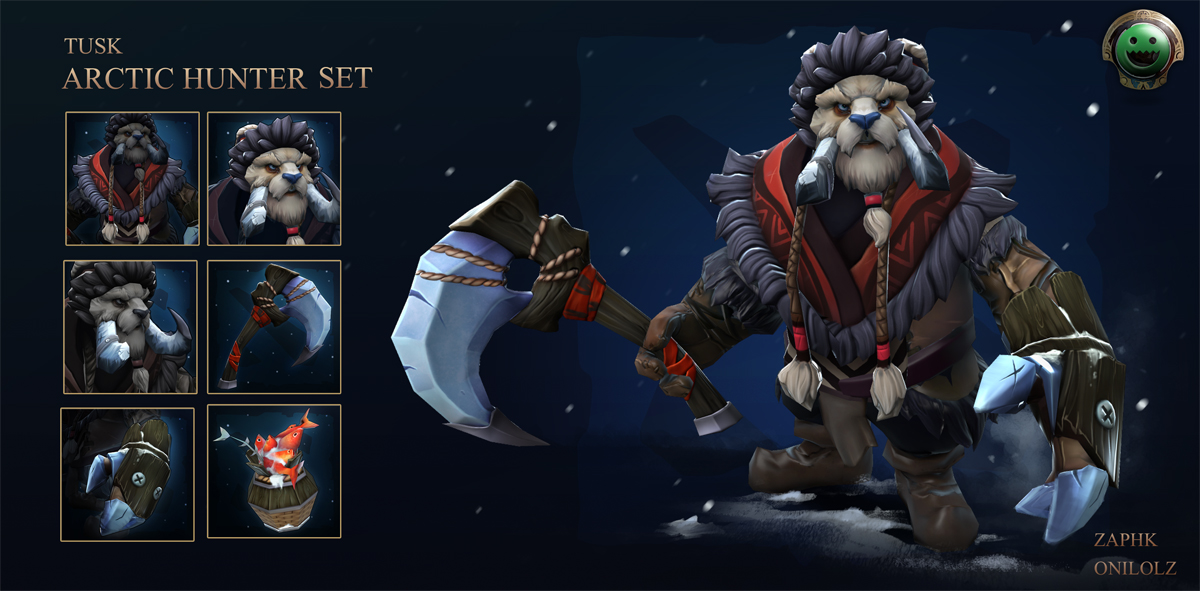 Arctic Hunter - Tusk set
Collection by
OniLolz
On the coldest place of arctic, a good fight is waged with honor and red blood on the white ice. Some hunt for hunger, others for pride, while every battle, or cup of drinks has an end, a great hunt for braveness is endless and has no price.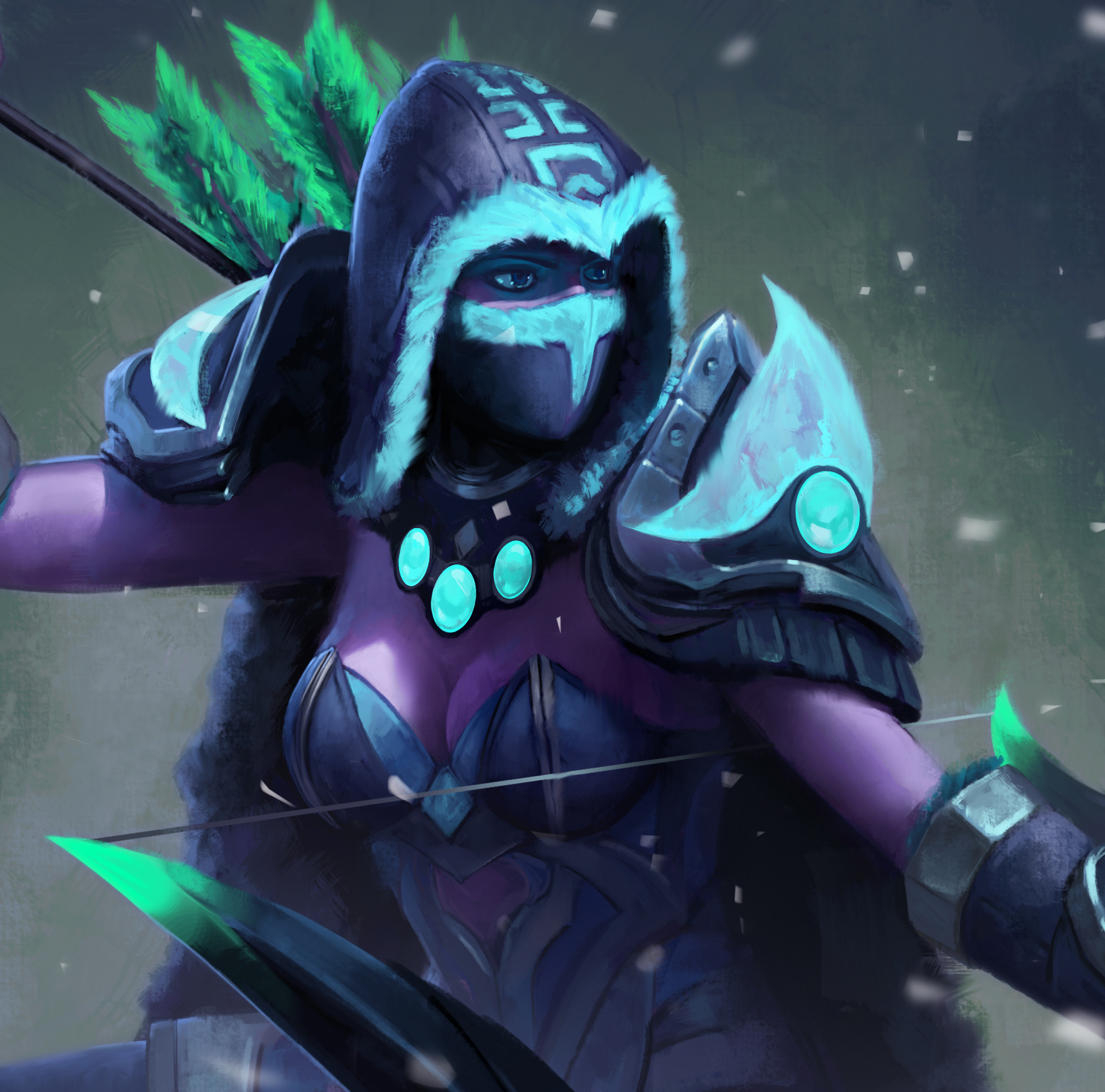 The Boreal Watch-Reforged
Collection by
Tidal Craftsman
At the interest of Valve I have modifed/recreated some pieces for the first set I ever made the Boreal Watch set for Drow Ranger. Many things have changed to improve over all look and feel, there is not so much distracting illumination and focus has be...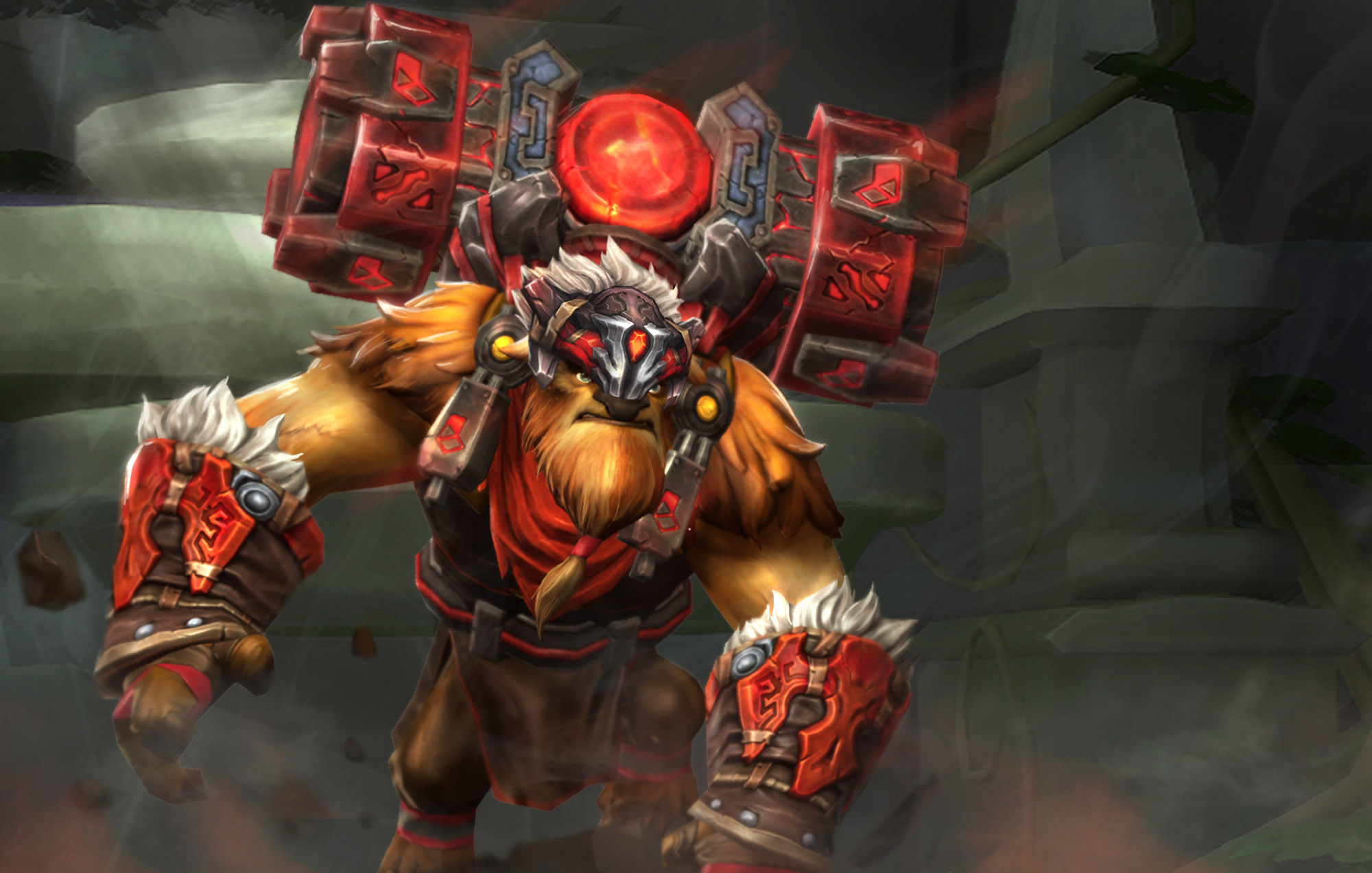 Guardian of the Red Mountain
Collection by
redkita
Guardian of the Red Mountain - 붉은산파수꾼 -nexon-

Hare Hunt
Collection by
leshiy
Set dedicate to the legendary sniper 62nd Army Stalingrad front - Vasily Zaytsev. Set was created for the Dota 2 Polycount contest: http://www.polycount.com/forum/showthread.php?t=106993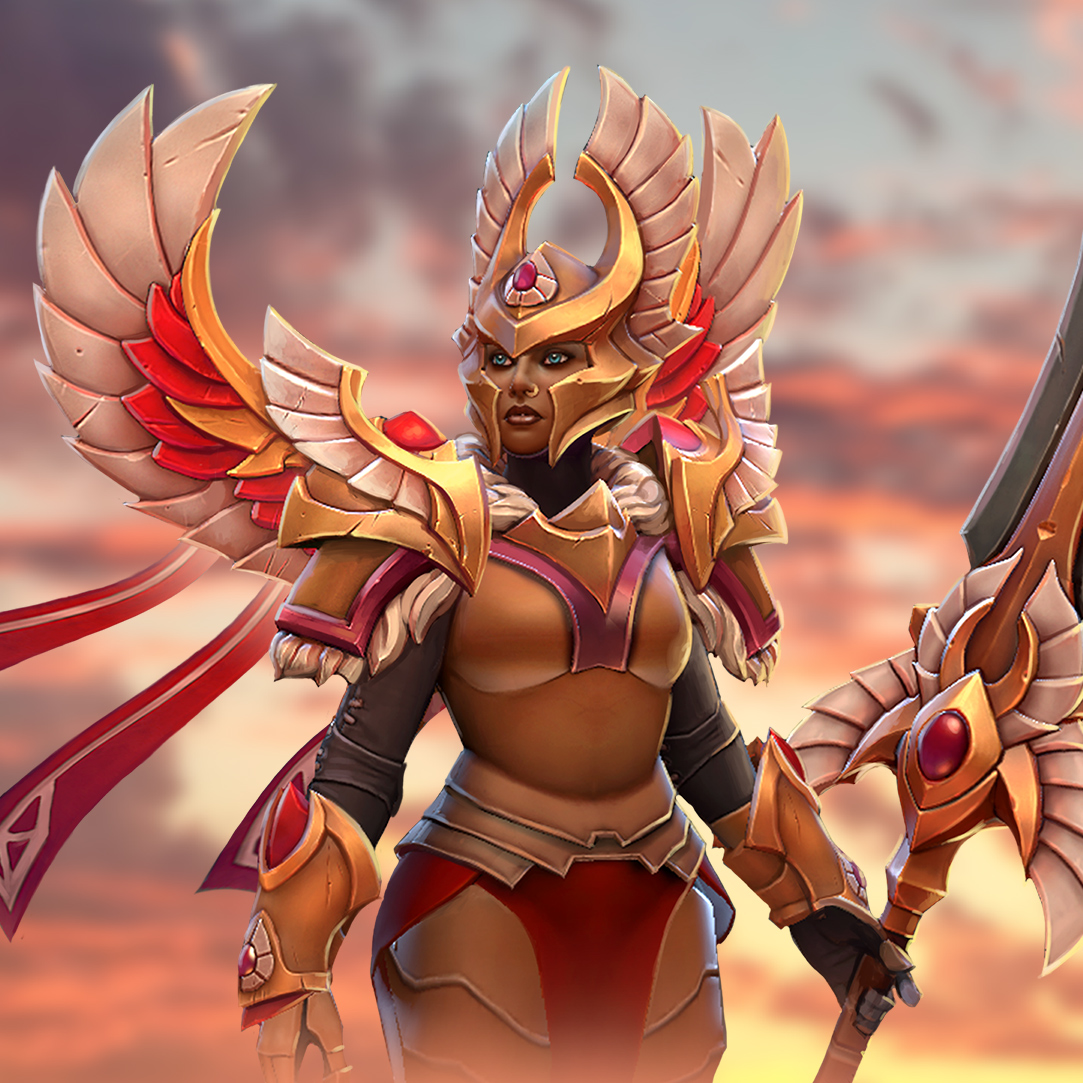 Wings of the Valkyrie
Collection by
Jeremy Klein
Wings of the Valkyrie - Legion Commander Set Concept by: Kyle Cornelius (Ziedrich) - @KyleLCornelius Model and Textures by: Jeremy Klein - (Jeremy Klein) :P Check out more items and sets work in progress at: https://www.facebook.com/jeremykleindo...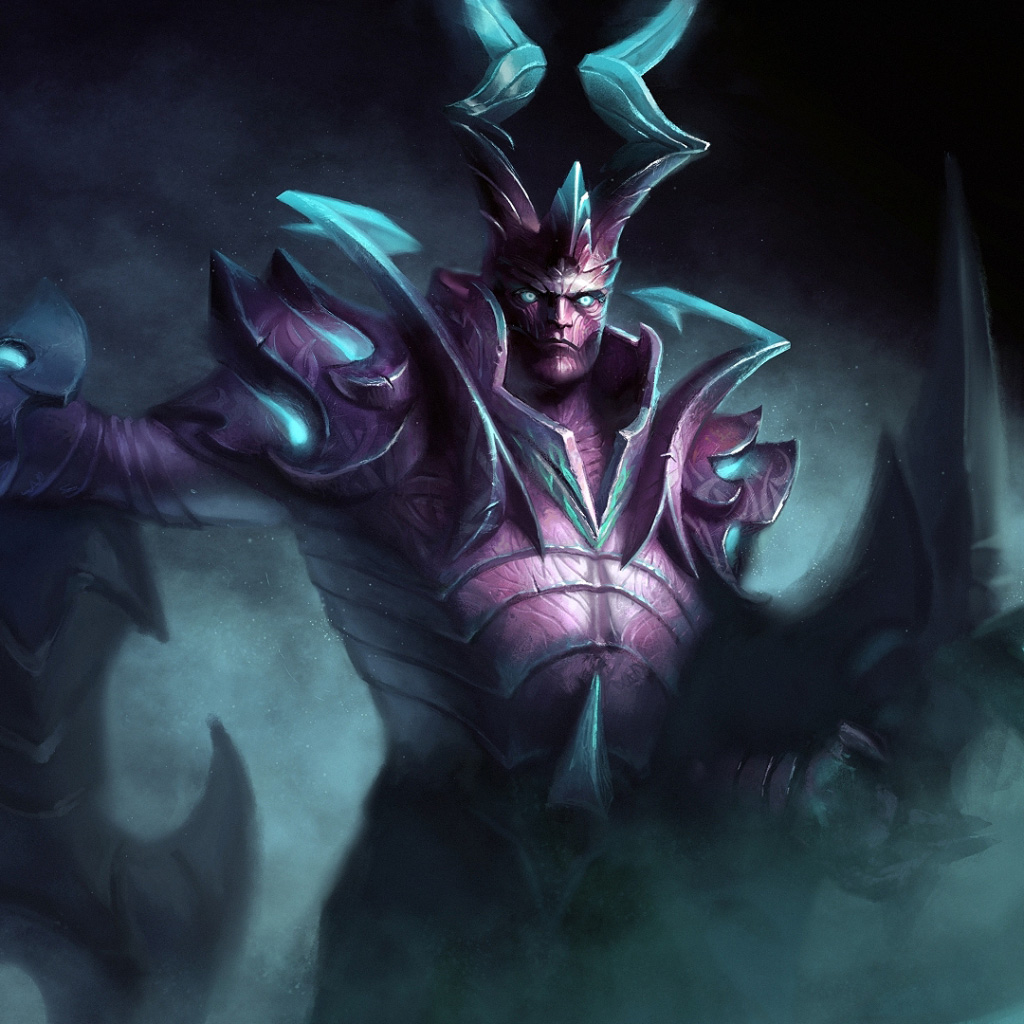 Corrupted Lord
Collection by
Konras
Terrorblade set with Demon Form, asymmetrical blades with particles and designed to fit Arcana! Even greater demons fear Terrorblade, however none know that he was not born from hell kin. Only few demons that survived the massacre after gates of Foulfe...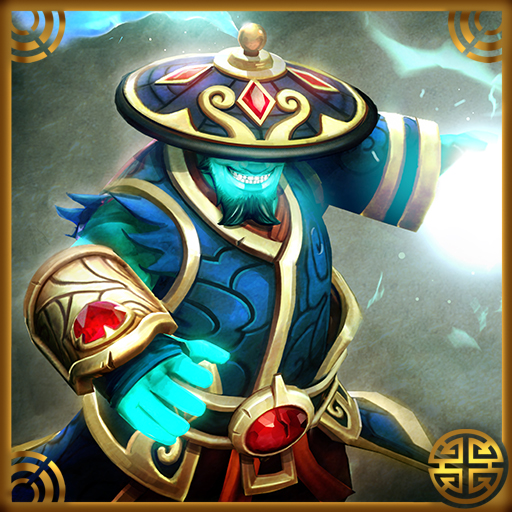 STORM SPIRIT: GIFTS OF FORTUNE
Collection by
bounchfx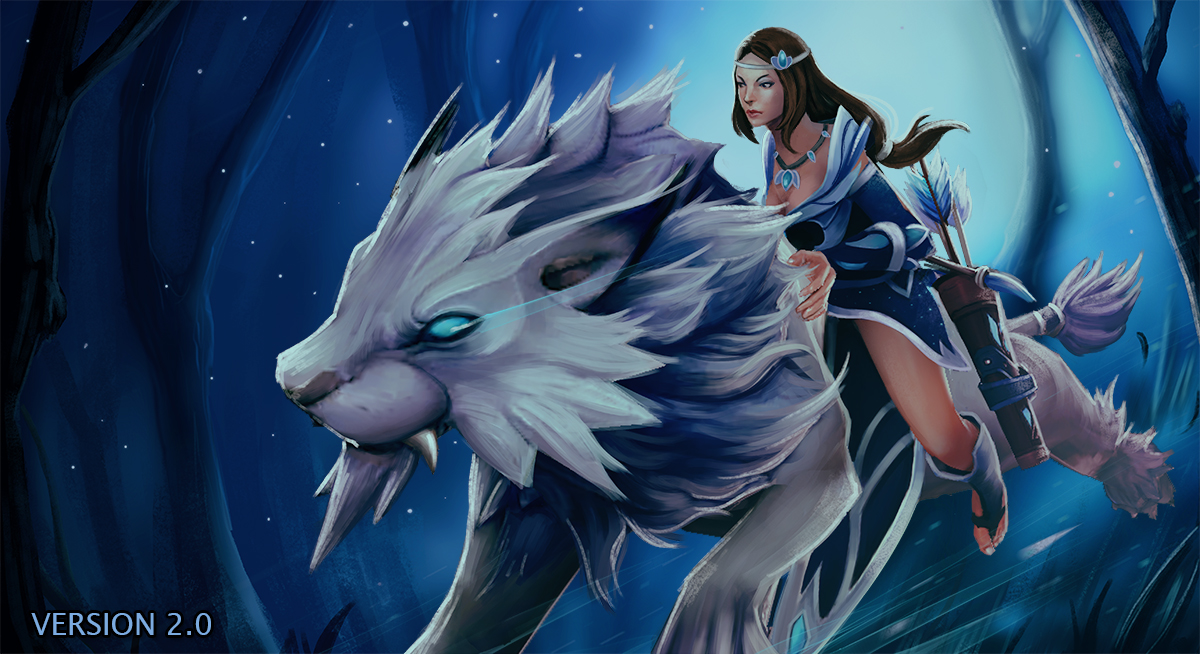 2.0 Celestial Starlight
Collection by
OniLolz
We heard your feedback and we decided to remake our set. Thanks for your support! . CELESTIAL STARLIGHT 2.0 WITH NEW AND UPDATED MODELS! . .What was changed: .-New weapon .-New hair .-Better textures and materials for all the models Also, che...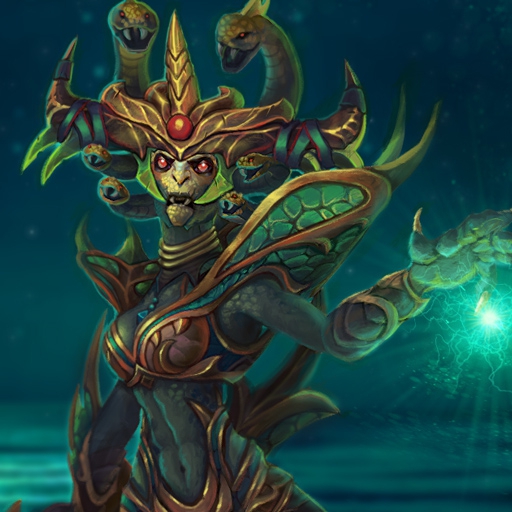 Queen of the Emerald Ocean
Collection by
澈水
Hi guys, my third Dota set and this time it is for meidusha. Hope you like it. Thanks :) If you can give ours support, we will have more power to make better work.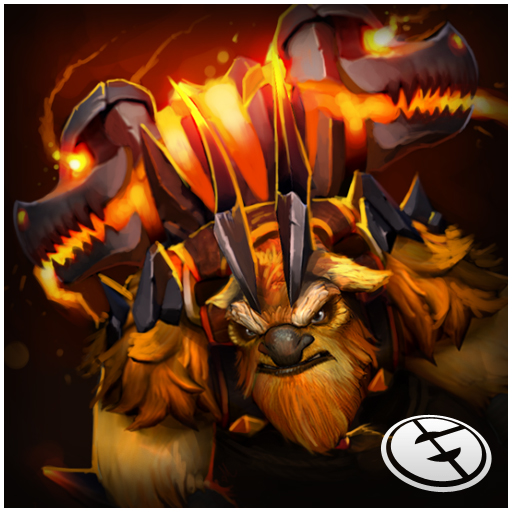 Bindings from the Dragonforge
Collection by
Mister Foster
Evil Geniuses' ES set, complete with custom ambient and empower particles.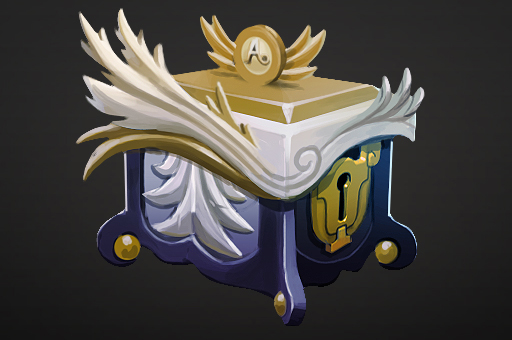 Anuxi's Treasure of the Shaper Divine Chest
Collection by
Anuxi ♥
A collection of all the One off items I made for various heroes in the month of March now all available in game in the "Anuxi's Treasure of the Shaper Divine Chest"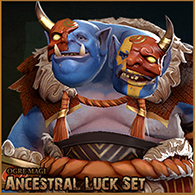 Ancestral Skill Set
Collection by
OniLolz
'Gifts from the great leader of the first ogre generation. Filled with ancestral knowledge, those items give tremendous power to those who are blessed by the dumb luck.' Hello! Thanks a lot for the names suggestions, we changed it! Hope you like it...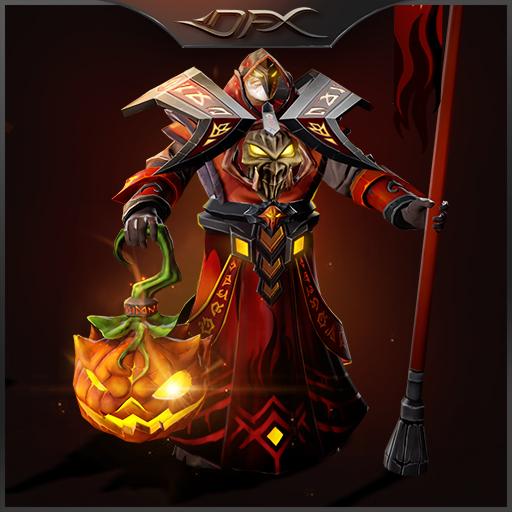 Simon's Retribution
Collection by
DotaFX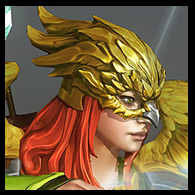 Heaven Guardian
Collection by
Stranger1988
Hi. All here is Heaven Guardian set for windrunner WIP - http://www.polycount.com/forum/showthread.php?t=106748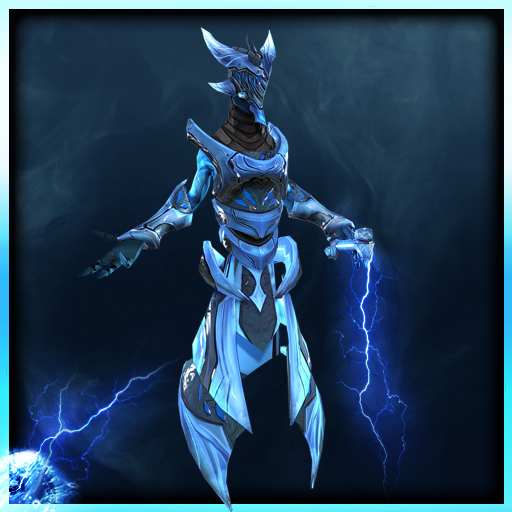 Dominator of the Underscape
Collection by
Bisho Bola -Esp-
Dominator of the underscape -lore about ZAAAPS - if you want to know how I created it or read my FAQ, enter here: http://bishobola.blogspot.com.es/ Razor set, love this heroe and love his voice and this is my set for him. Thanks to d2g as alwa...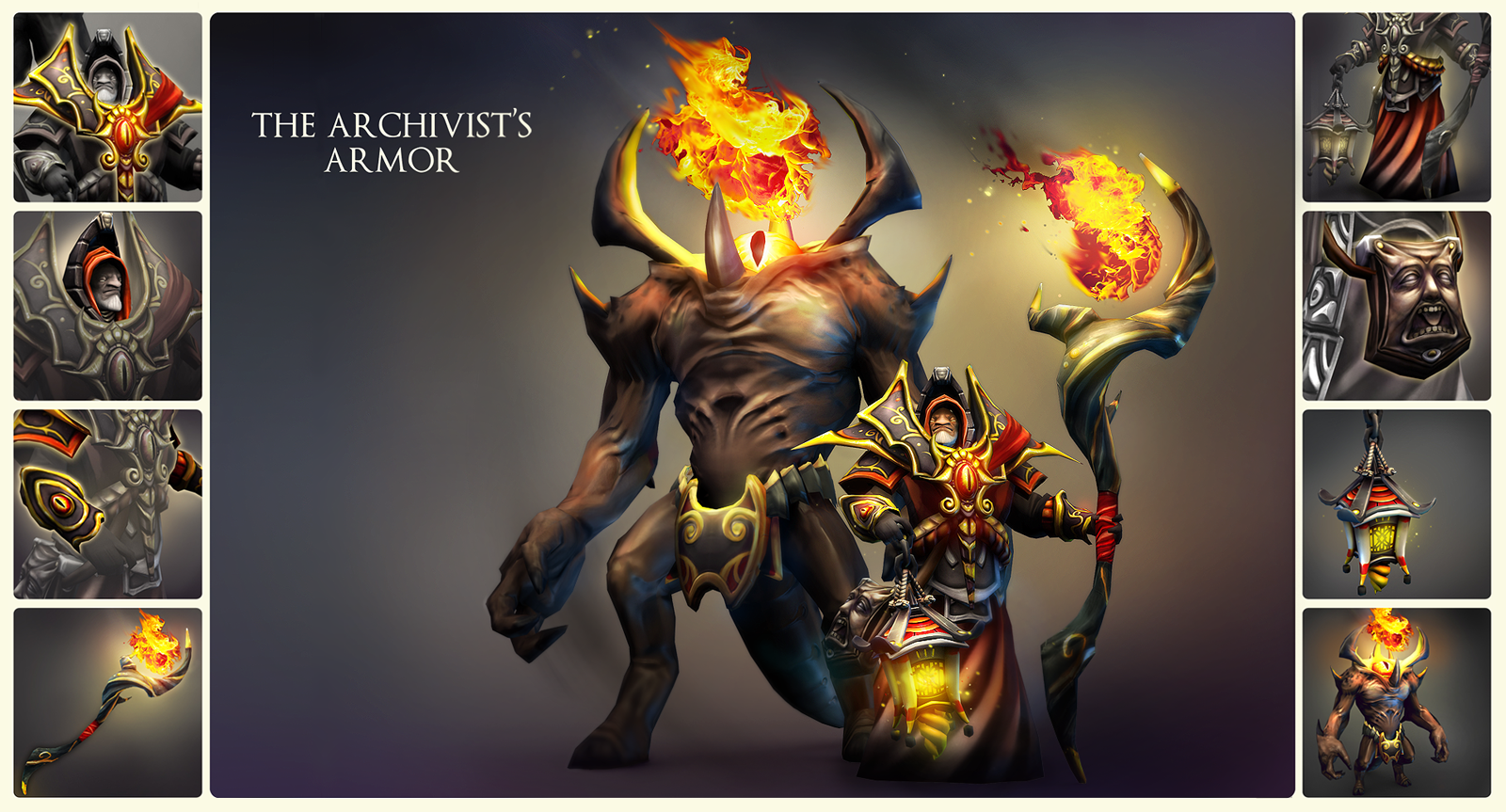 The Archivist's Armor
Collection by
Chemical Alia
A new full set of ceremonial-style items for Warlock, complete with a new Ultimate golem. Polycount WIP thread: http://www.polycount.com/forum/showthread.php?p=1695319#post1695319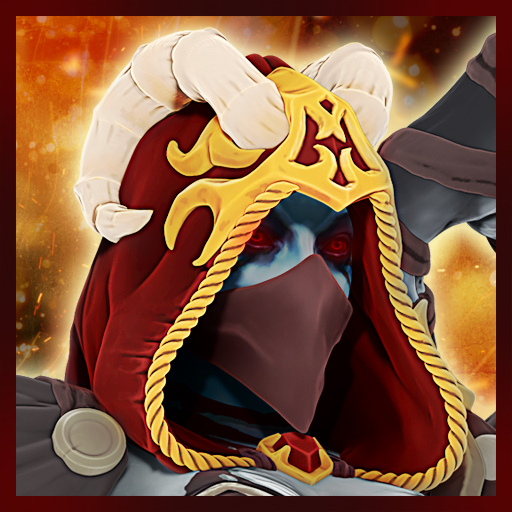 Queen of Agony
Collection by
:3
Among the pyres of the Abysm a fiendish presence loomed, casting its succulent shadow onto the Wailing Walls from which the trapped sinners reached forth, craving for the demoness that danced in their wake. Her majestic wings, now stripped of their former...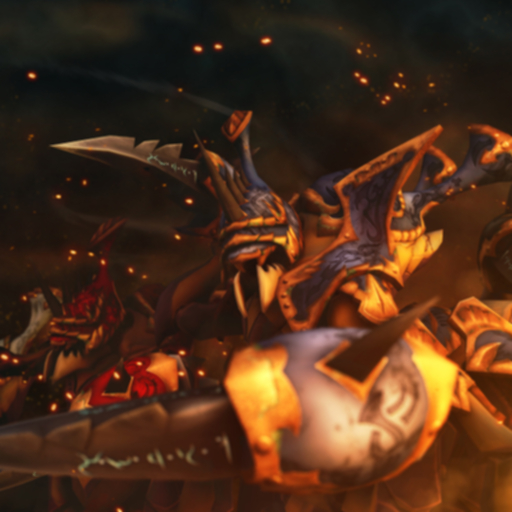 Cicatrix Regalia
Collection by
Mv
This set is a pro gear belonging to professional Dota 2 player known as ARS-ART. His singnature hero is Nyx Assassin, he is the very fist Dota 2 player that used Dagon on Nyx Assassin in a professional game and succeed with it. This set represents the cou...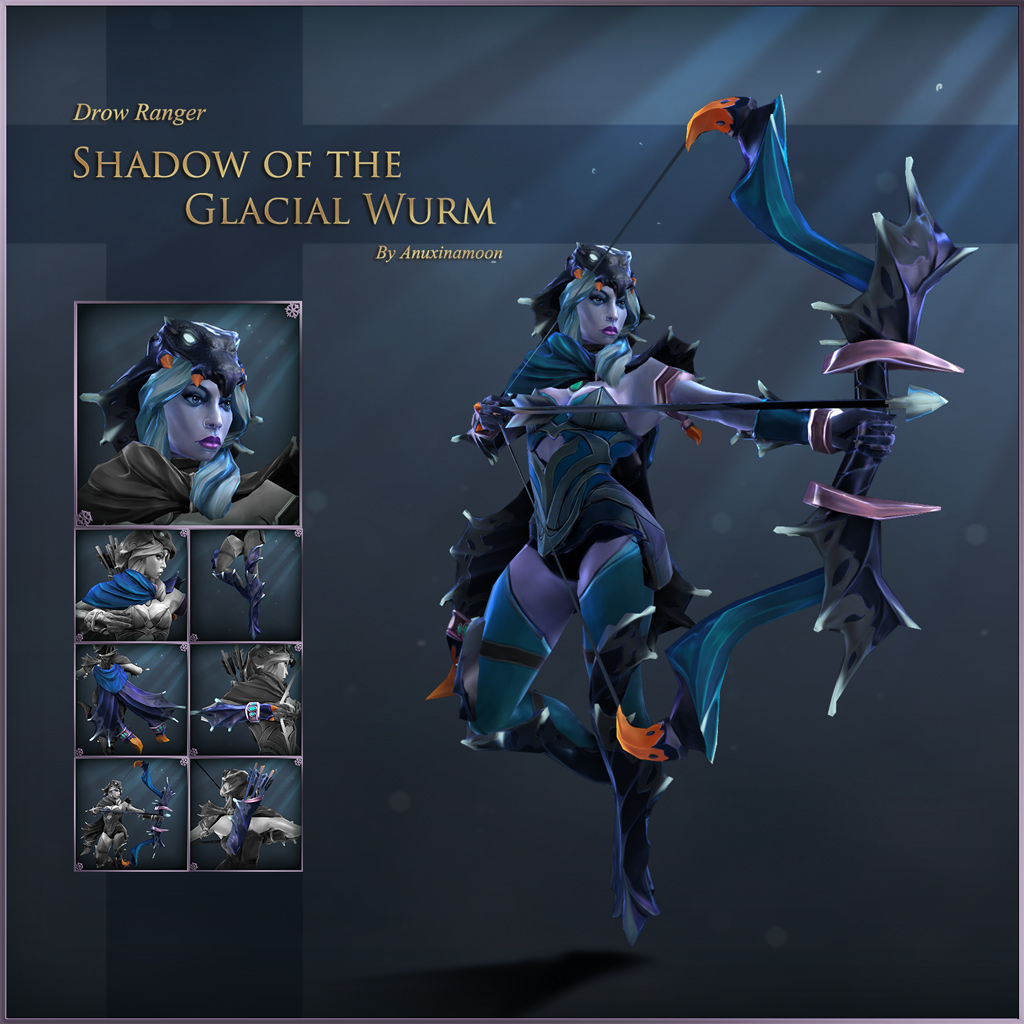 Shadow of the Glacial Wurm
Collection by
Anuxi ♥
Drow respected the Glacial Wurm who had been outcast from its pack for his unusual shadowy colouring. They hunted together in the cool dark forests at the base of the Alps. Yet one day, he did not arrive for their weekly hunt. Drow found him, slain by poa...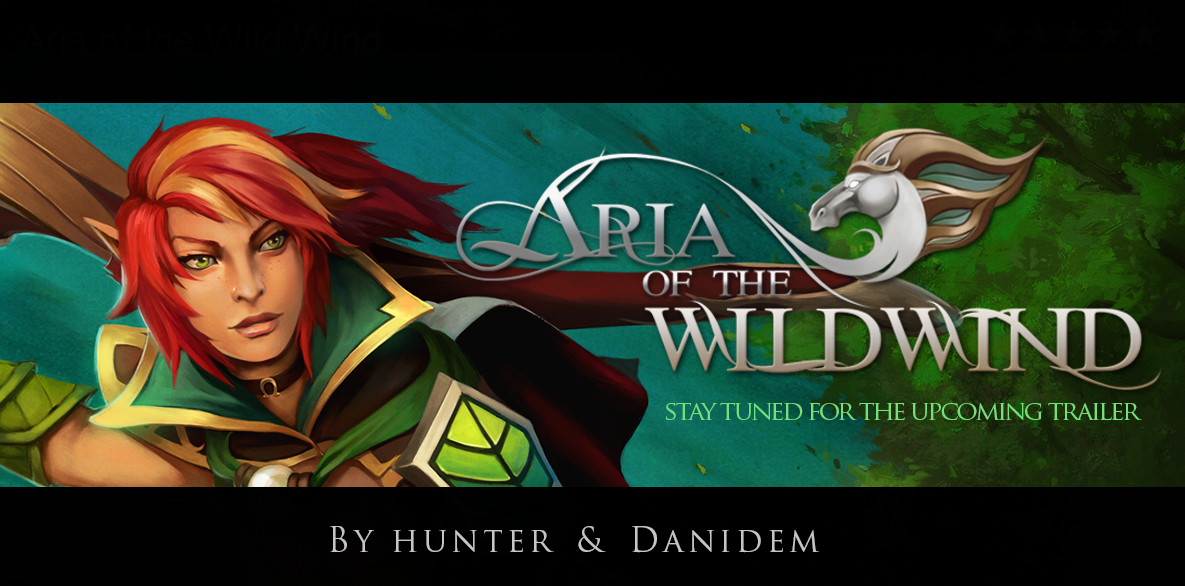 Aria of the Wild Wind
Collection by
daniDem
Working on the lore and the trailer! : )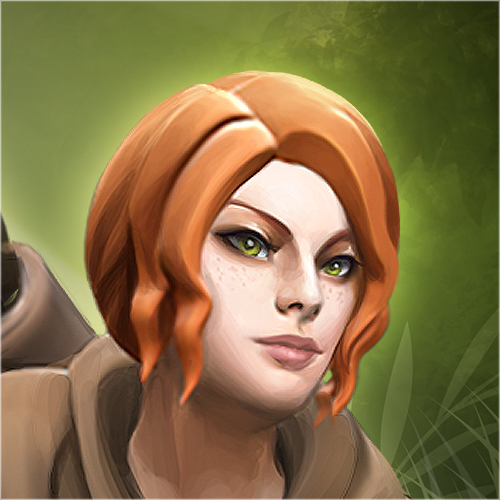 Set of the Keltic Ranger
Collection by
Fewes
After working on this for a million years, here it finally is: a set for one of our favorite heroes. Hope you like it!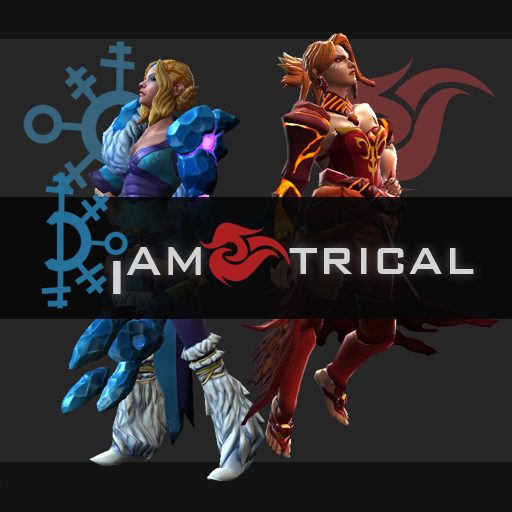 Diametrical
Collection by
DashXero
After one bout too many ended in a draw, the sisters Lina and Rylai set out to train their abilities even further. Rylai headed far south to a place more frigid than Icewrack. The most primal ice was said to form in the center of that continent; an ic...

Veil of the Shadow Assassin
Collection by
RobbieK1000
Mortred's duties as an assassin take her to many exotic locations all over the world. Not all of these places can be considered civilized. Many of these places are dark, wild and full of the unknown. An assassin must take precautions to such perils of ...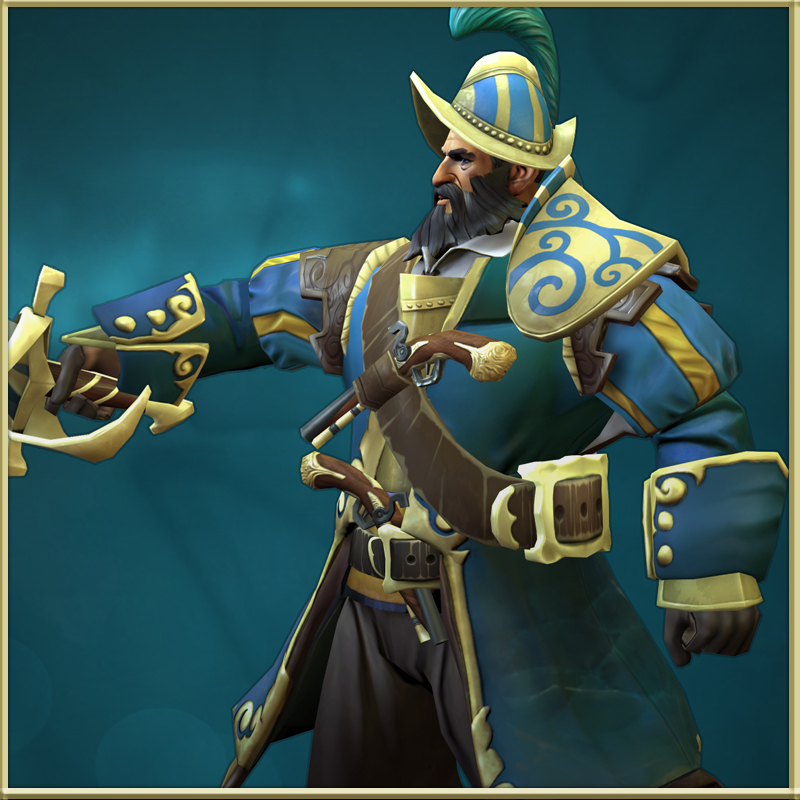 Instruments of the Conqueror
Collection by
RobbieK1000
When there is conquering to be done you'll know it. Thanks to Dota Cinema for featuring my set on this weeks Top 5 Workshop Items! https://www.youtube.com/watch?v=QuvkVJmuF9o