Showing 691-720 of 10,001 entries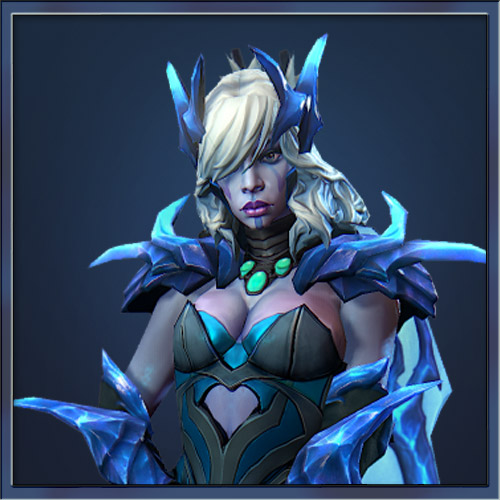 Winter's Embrace Set
Collection by
Don Don
An icy 7 piece item set for Drow Ranger! I partnered up with my brother, haikai, on this set :)
Hollow Golem Set
Collection by
Mr.Skullface
This is the Sven's Hollow Golem Set. My first set here in the Dota workshop!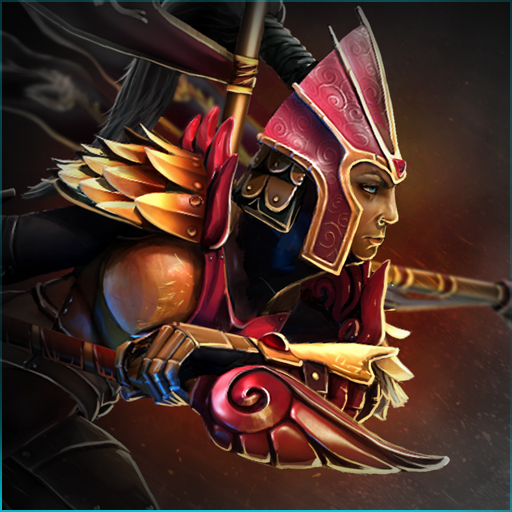 Commander of the Dragon Guard
Collection by
Nannou
Spring2014 LC set by SLIMEface and me. Comes with two styles!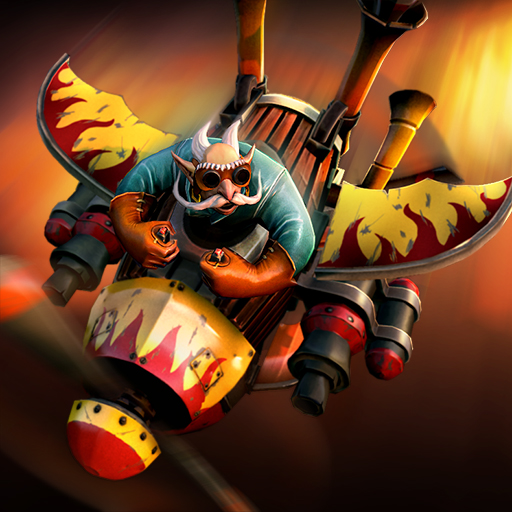 The Brass Bird
Collection by
Hawkseye
Set of 5 items for Gyrocopter.
Frostborn Mage
Collection by
Mv
The Frostborn Mage is a promotional set for Analyst, Caster and former professional player NS. This set was made and sponsored by Mihalcenu and RavaFX. Follow us on: https://twitter.com/just_NS https://twitter.com/AMihalceanu https://twitter.com/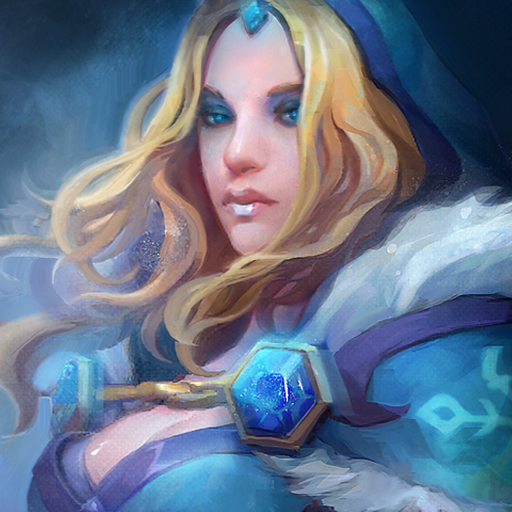 Dragonfish Sceptre
Collection by
calyx
The Dragonfish Sceptre weapon and loading screen. Concept and Illustration by Calyx, asset creation by Boonta.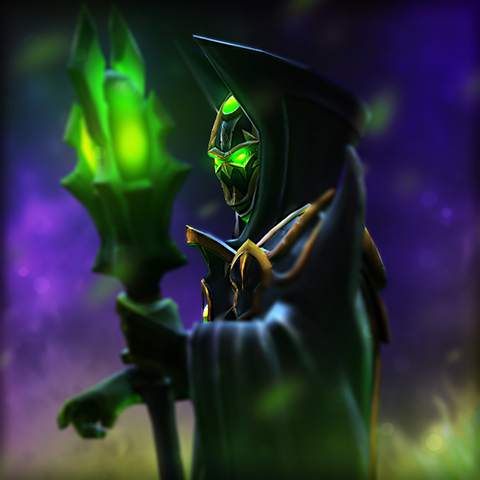 Garb of the Ancient One
Collection by
7thBattery
--------------------------------------- UPDATE May 3rd, 2013 --------------------------------------- Hello again, everyone. I got pretty consistent feedback that people felt the glow on the bottom of the cloak was too much, so I've addressed that. I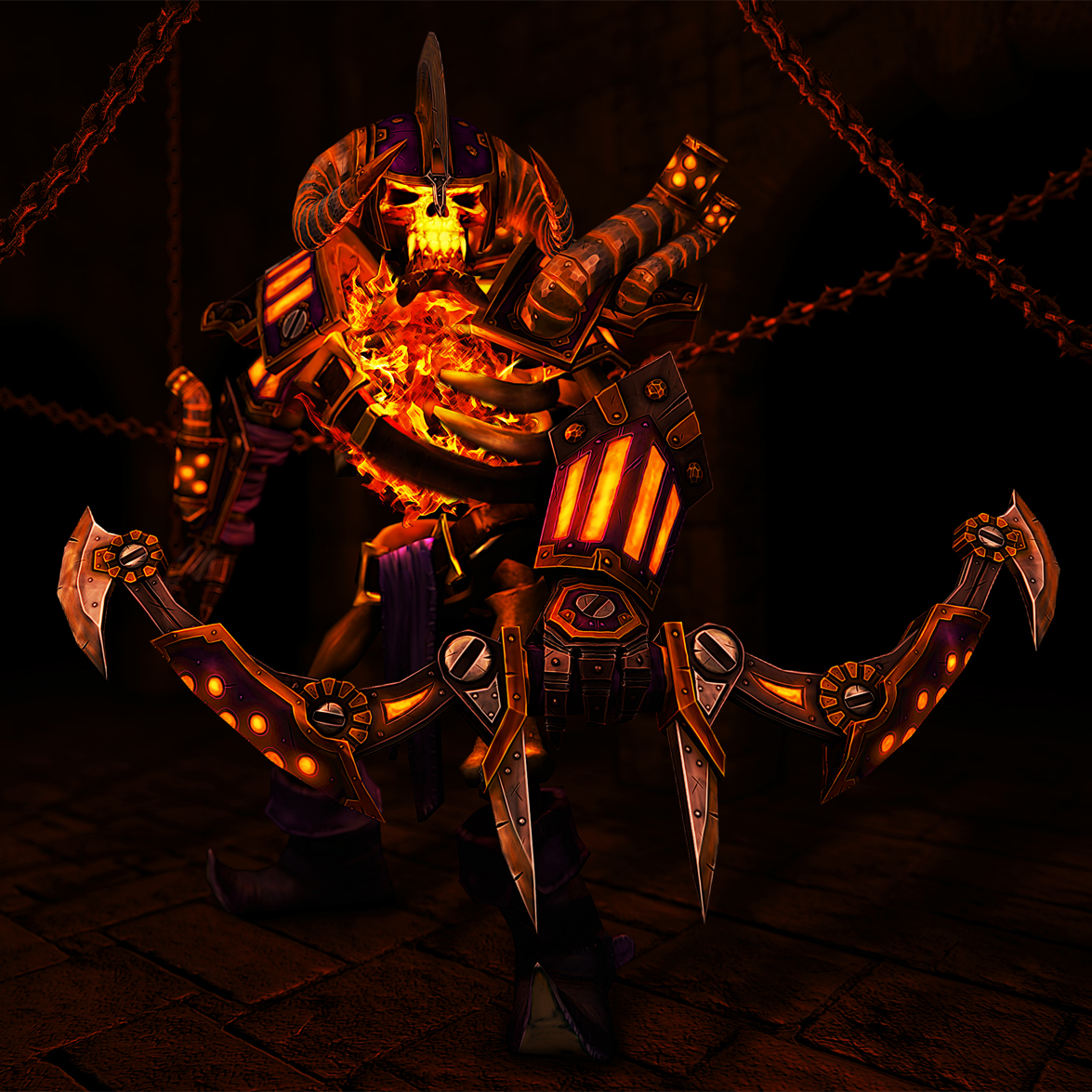 Fel-Iron Clinkz
Collection by
Artais
Seeking to improve his already considerable power, Clinkz commissioned the Fel-Iron armor. The inner mechanical workings of the Fel-Iron armor augment Clinkz's strength and agility by harnessing the complete power of his demonic hellfire. With this step,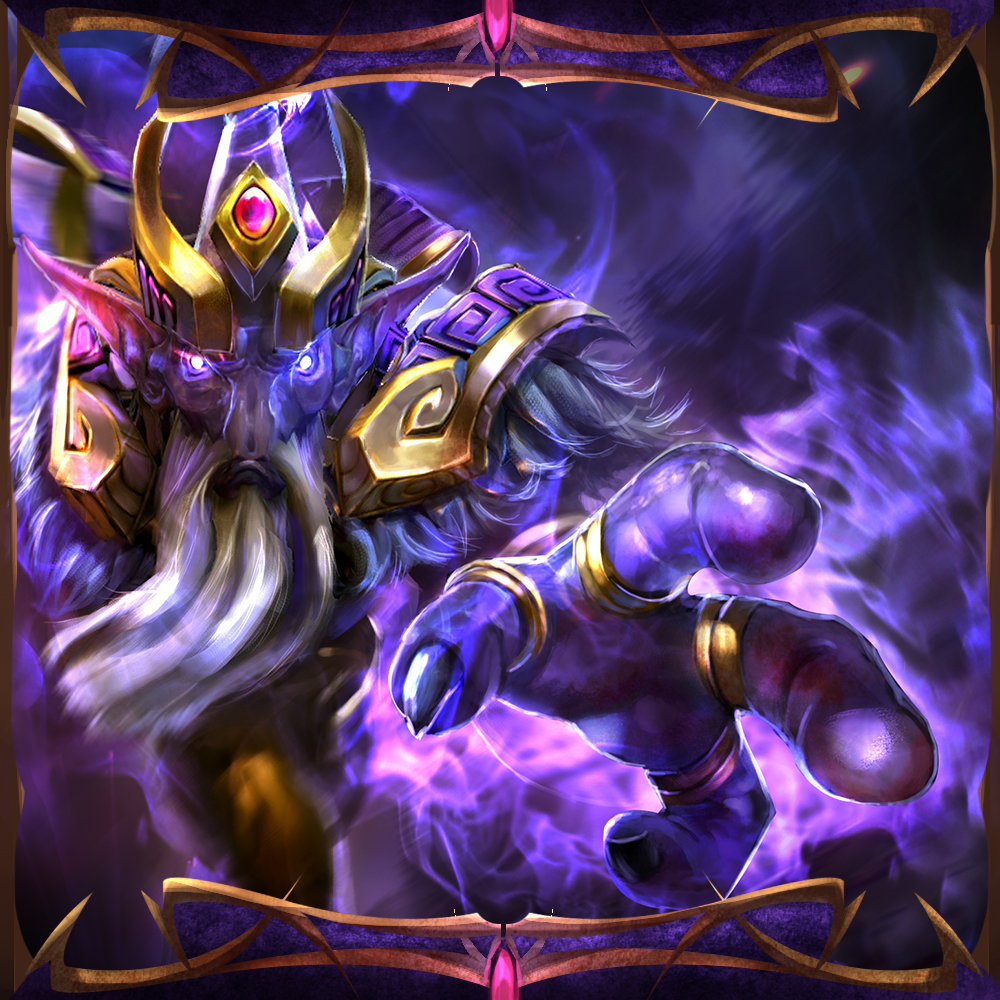 The Starring Abyss
Collection by
RocketAlex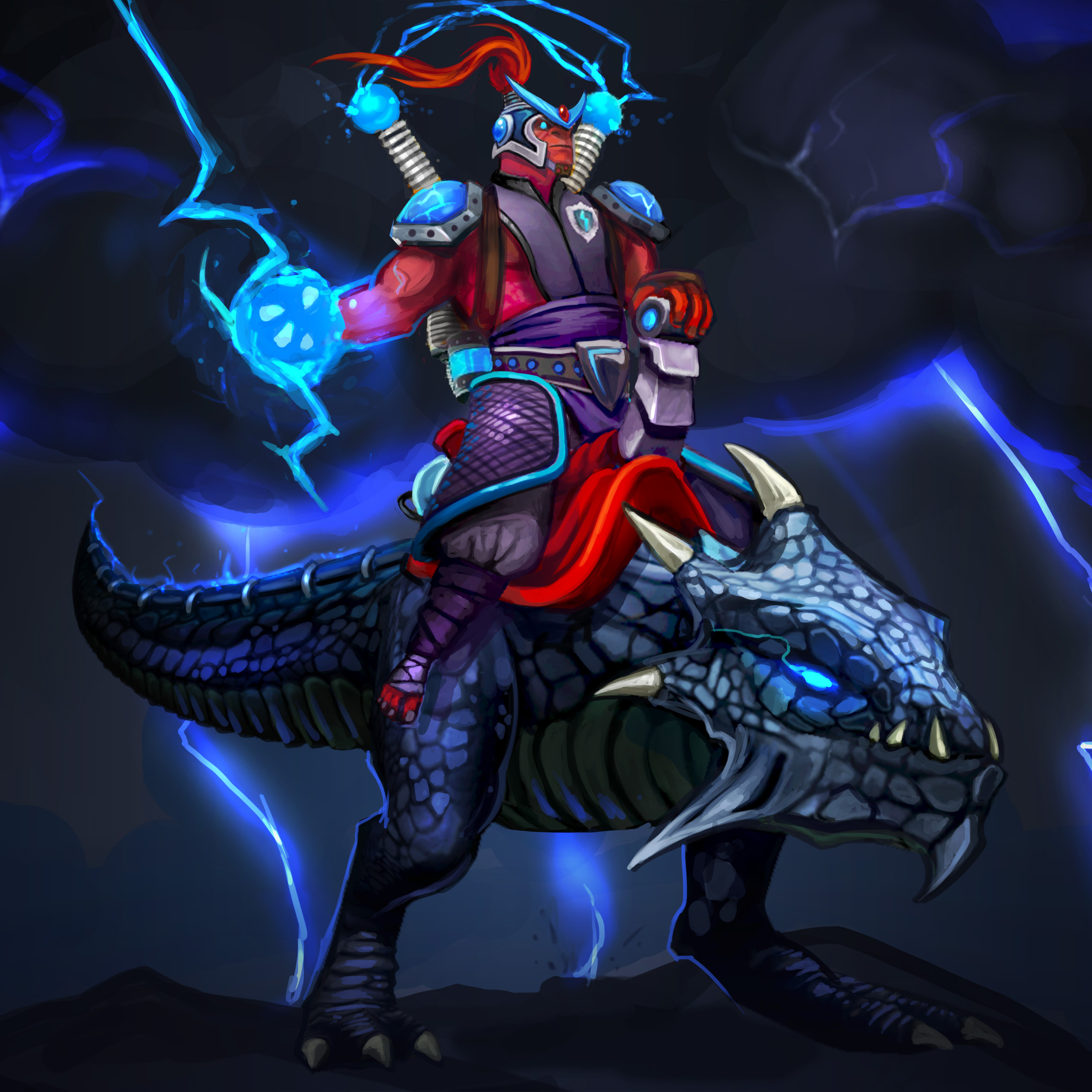 Static Lord
Collection by
Crowntail
Hey, here's our new set for NS from VirtusPro!!!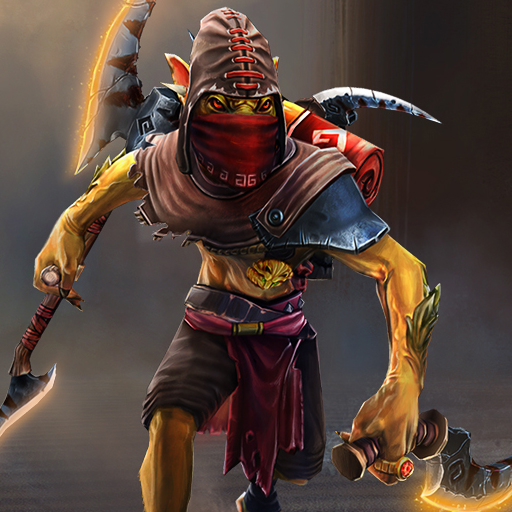 Hunter of the Blood Stained Sands
Collection by
Nannou
Hunter of the Blood Stained Sands Models, Textures: Nannou Concept, Promo: SLIMEface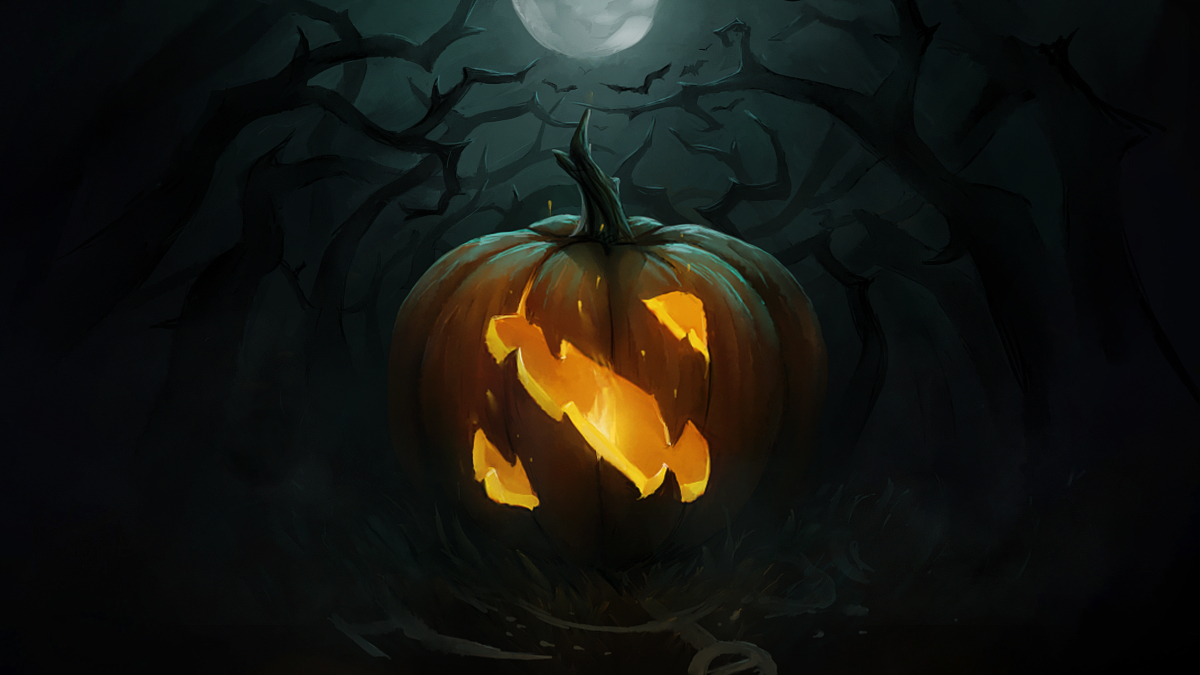 The Darkest Night (HUD)
Collection by
Graff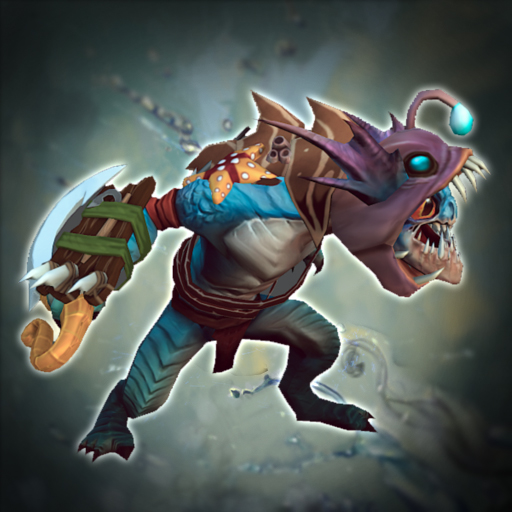 Fish Collector
Collection by
andyk125
Fish Collector Set for Slark This set Contains the folliwing items: Fish Collector Arms Fish Collector Back Armor Fish Collector Lantarn Head Fish Collector Shoulder Armor Fish Collector Sword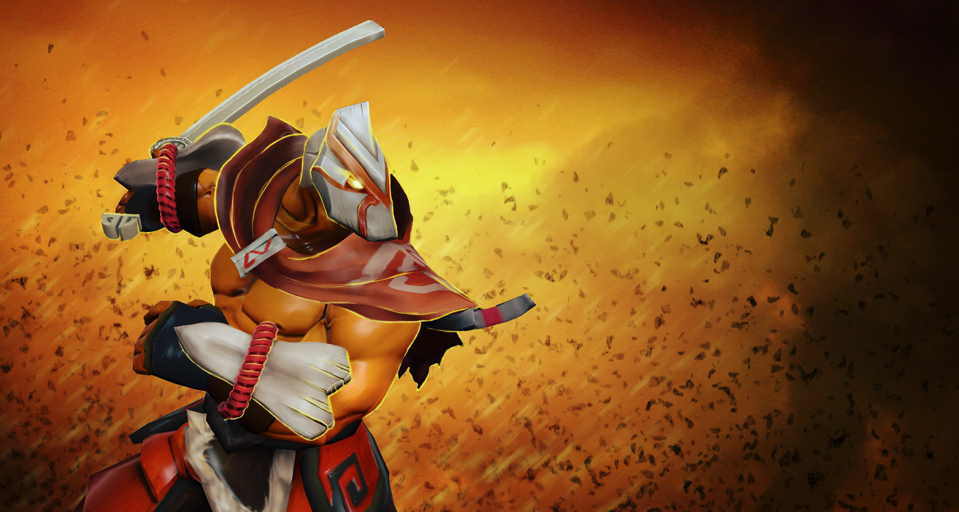 Juggernaut set of the Remnant
Collection by
Vermilion Wlad
I was born without a face, you merely lost yours.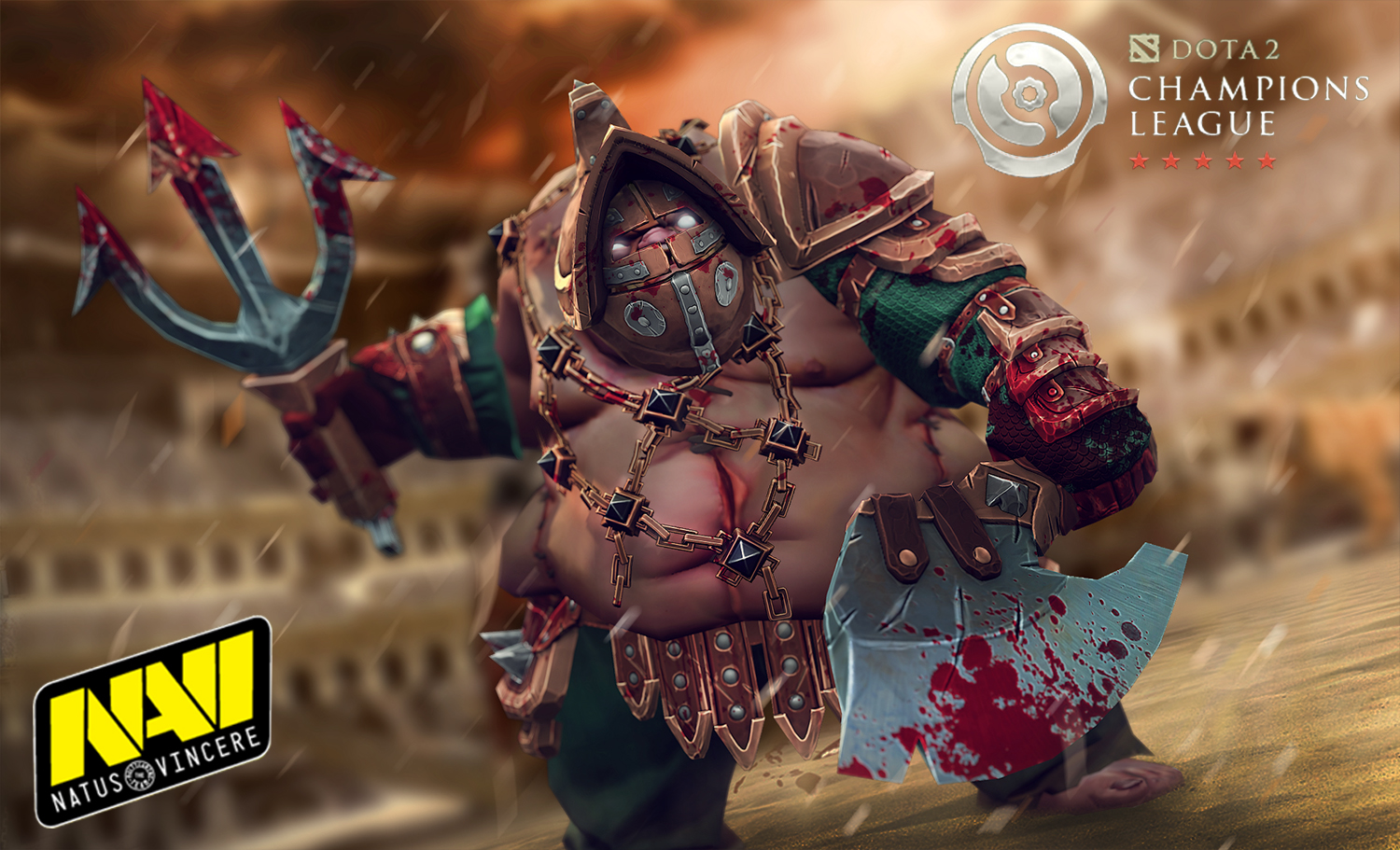 Gladiator's Revenge Set
Collection by
Virgl
Pudge set by Virgl & Natus Vincere !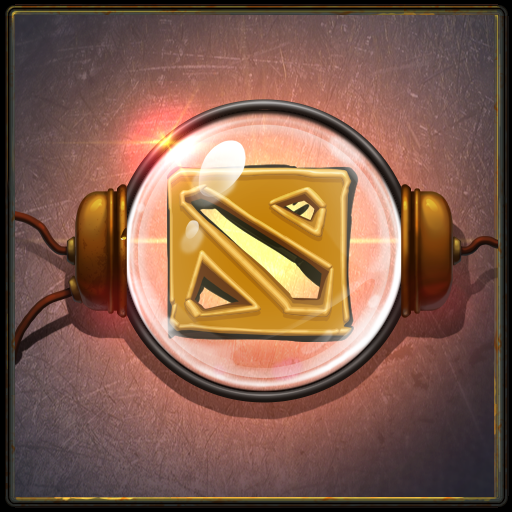 Starladder Steampunk Slark Bundle
Collection by
StarLadder.tv
Contains Slark item set, LoadingScreen, ward and "cute" courier and HUD!
Stag Guard protection
Collection by
DailyDouble
4 piece Natures Prophet Stag Guard armor set. It's time for Natures Prophet to take his rightful place as King of the Forest with the Stag Guard set! I made a wallpaper for fun, check it out here - http://i.imgur.com/54wlTdW.jpg UPDATED - Shoul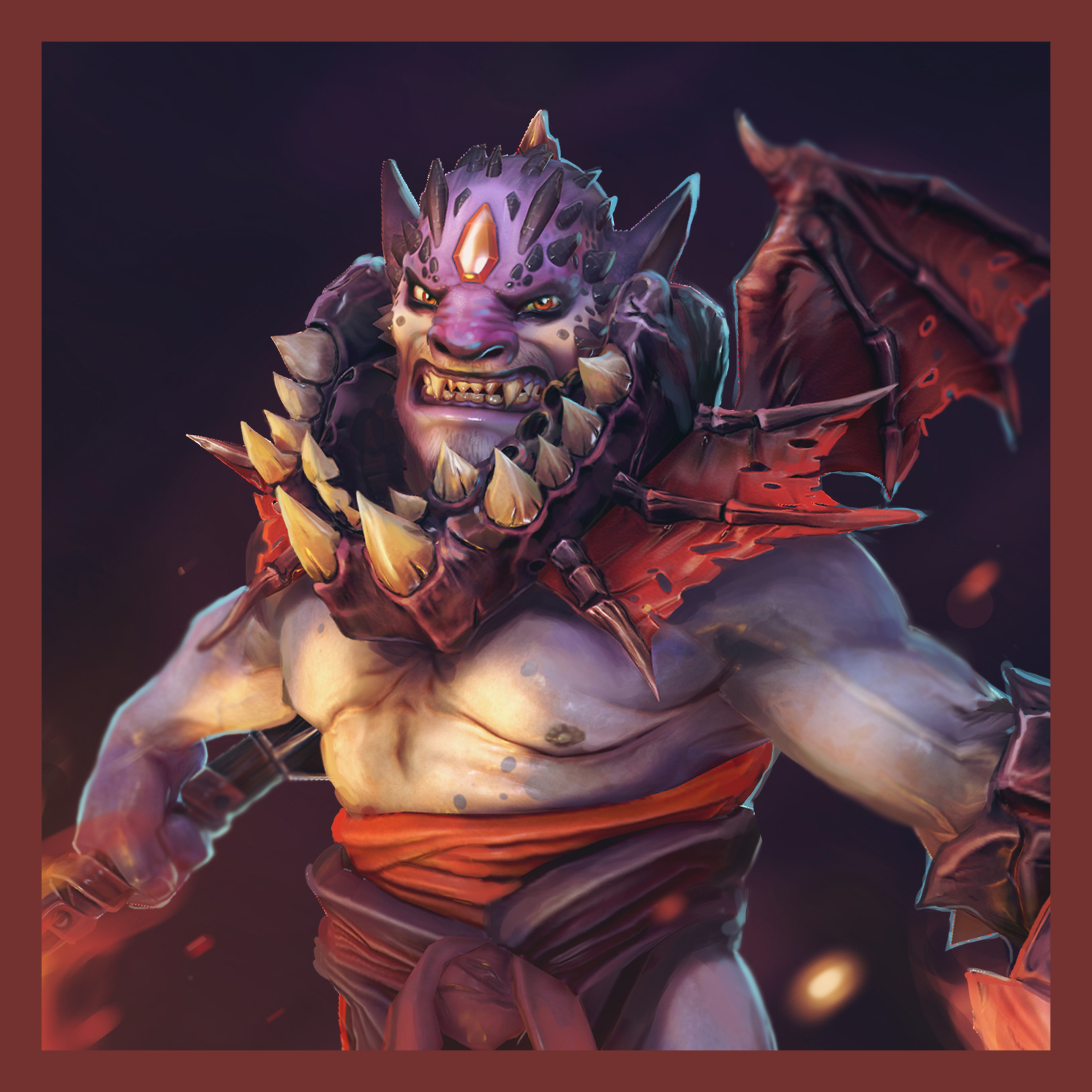 Legacy of Hell's Bat
Collection by
Прафесианалиус
story is coming soon
Province of the Psion Inquisitor
Collection by
Mv
This set has been added to the game. This set belongs to player, commentator and analyst Wagamama, who is a well known Templar Assassin player. The inspiration behind the concept of this set was to draw from the original vestiges of Lanaya and go for a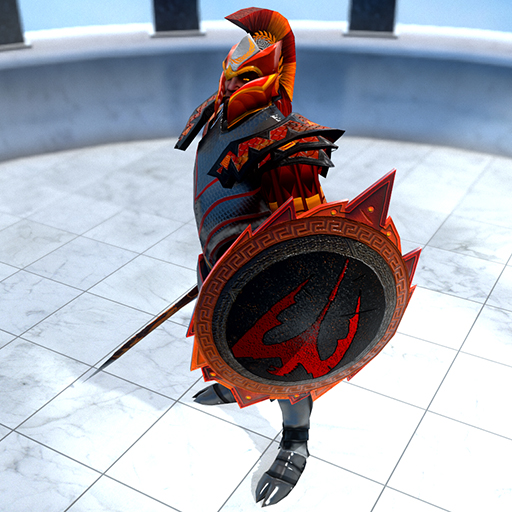 Dragon of Olympus
Collection by
ilore
"…After decades of blood and fire, he was claimed by the gods..." "… He gave to them his equipment, they transformed it, and an armor and a weapons of enormous power were created for him..." "…Since then, this warrior fights in the name of the Gods o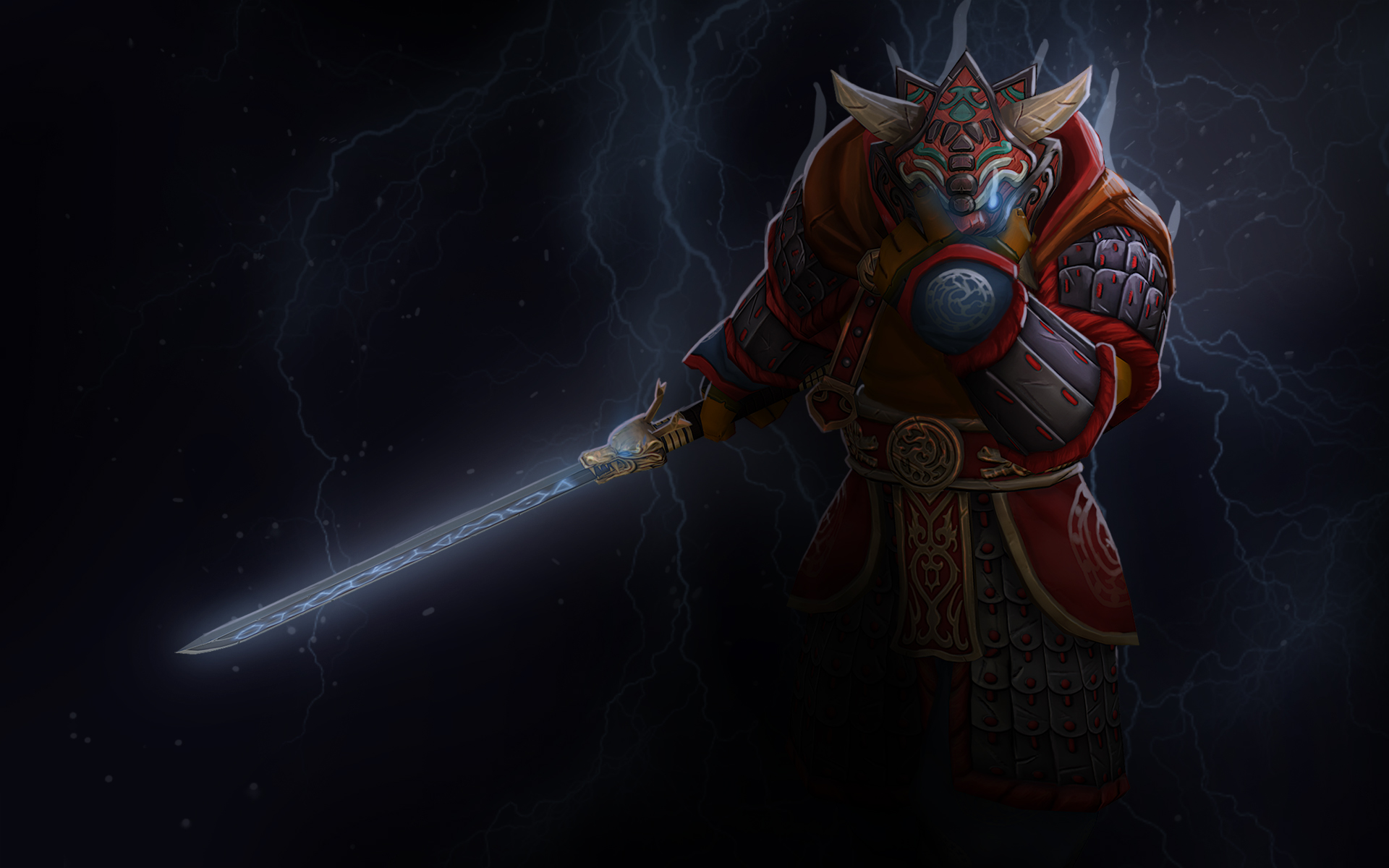 ghost face warrior
Collection by
HeeJae
ghostface warrior - 귀면무사 Koguryo warrior concept Nexon Contest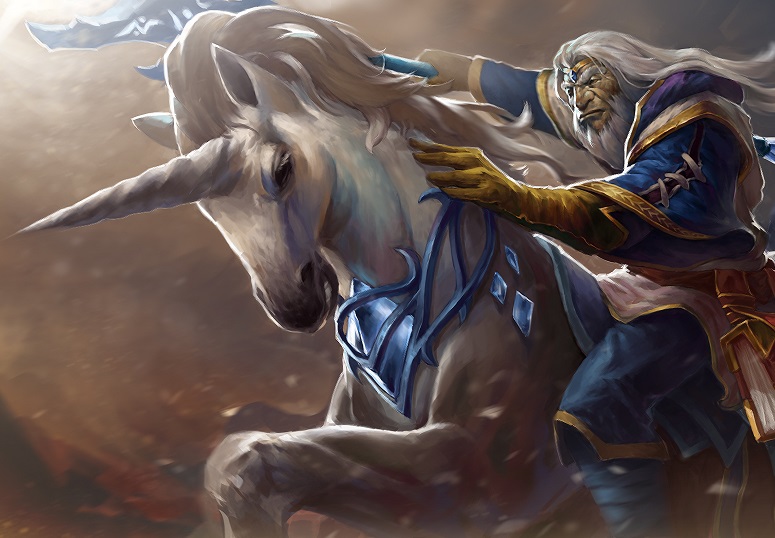 Wanderer of Light
Collection by
Jigglypuff
Light wanderer appeared on an old man's image, have grey beard, grey hire and blue pointy hat and cloak. Although some people know his essence, but ohter people think he is only a common magician. some people also believe Light Wanderer is a wizard, but th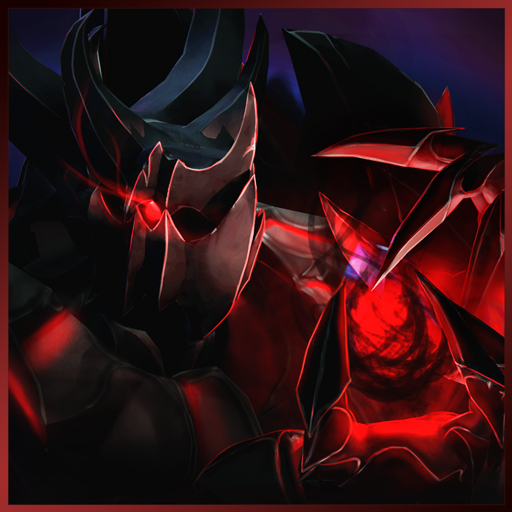 Soulless Armor
Collection by
Celths
Set for Shadow Fiend, I hope you'll like it !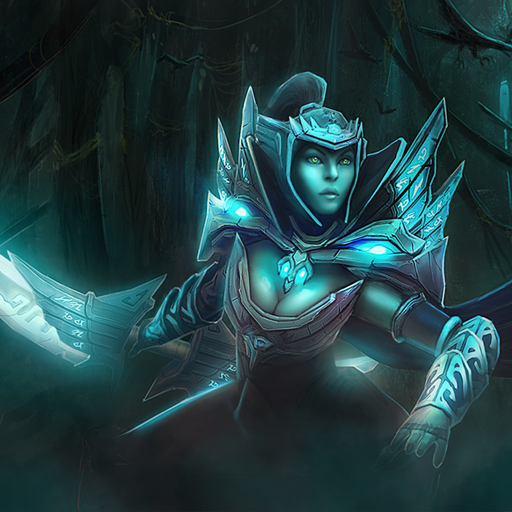 Kiss of Crows
Collection by
XD
Kiss of Crows Set for Phantom Assassin. Please watch the you tube video to see full set of custom effects!! Full set includes Helm, 2 Shoulder styles, Weapon, Belt, Daggers and cape. Full custom spell icons. Full custom Special effects for Stif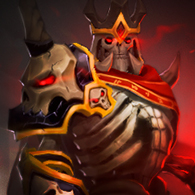 Skeleton Enchanted Set
Collection by
Sebastian
Set for SK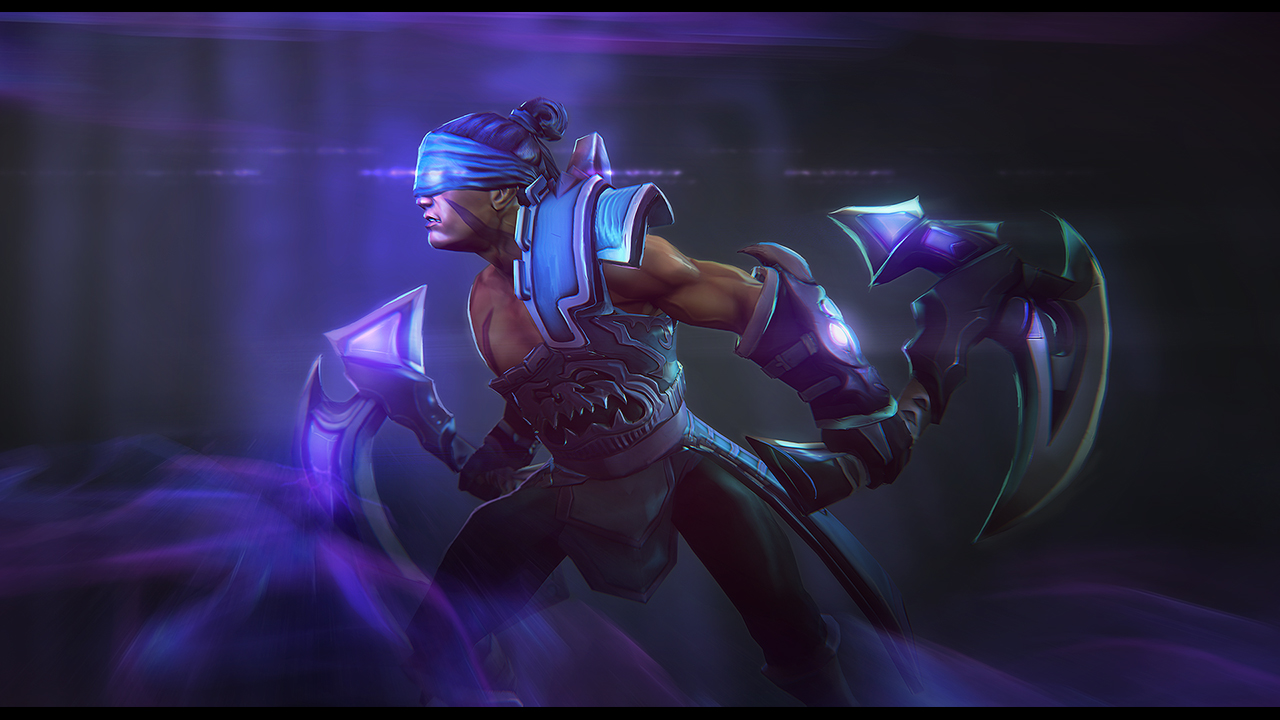 BurNIng Anti-Mage set
Collection by
T_Vidotto
"Burning your Soul" update 11/07 - i Forget to mention that part of the revenue is going directly to BurNIng Huge thanks for everyone that supported this project and watched the work in progress on the streams Another huge thanks to the legend Bur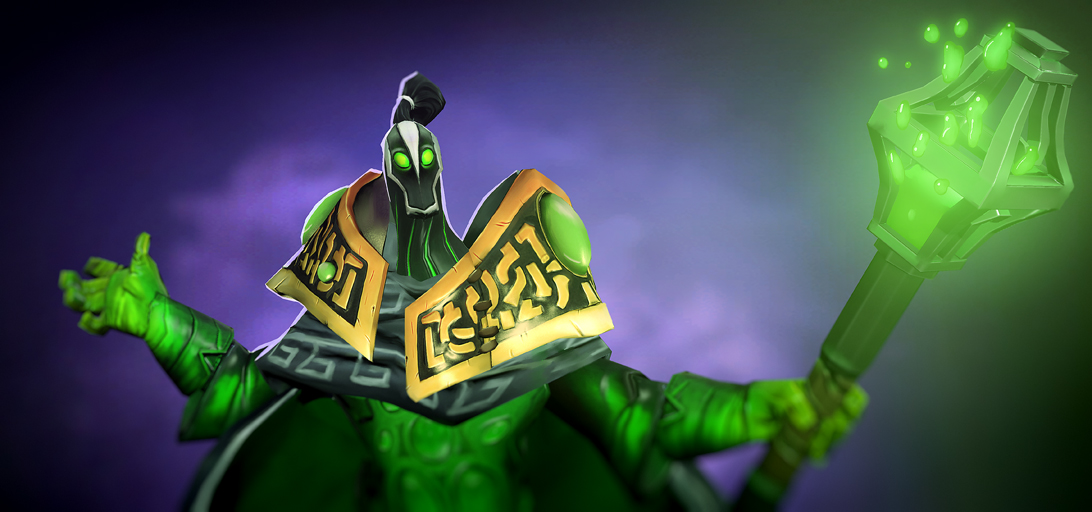 Peculiar Gear of Nocab
Collection by
Vermilion Wlad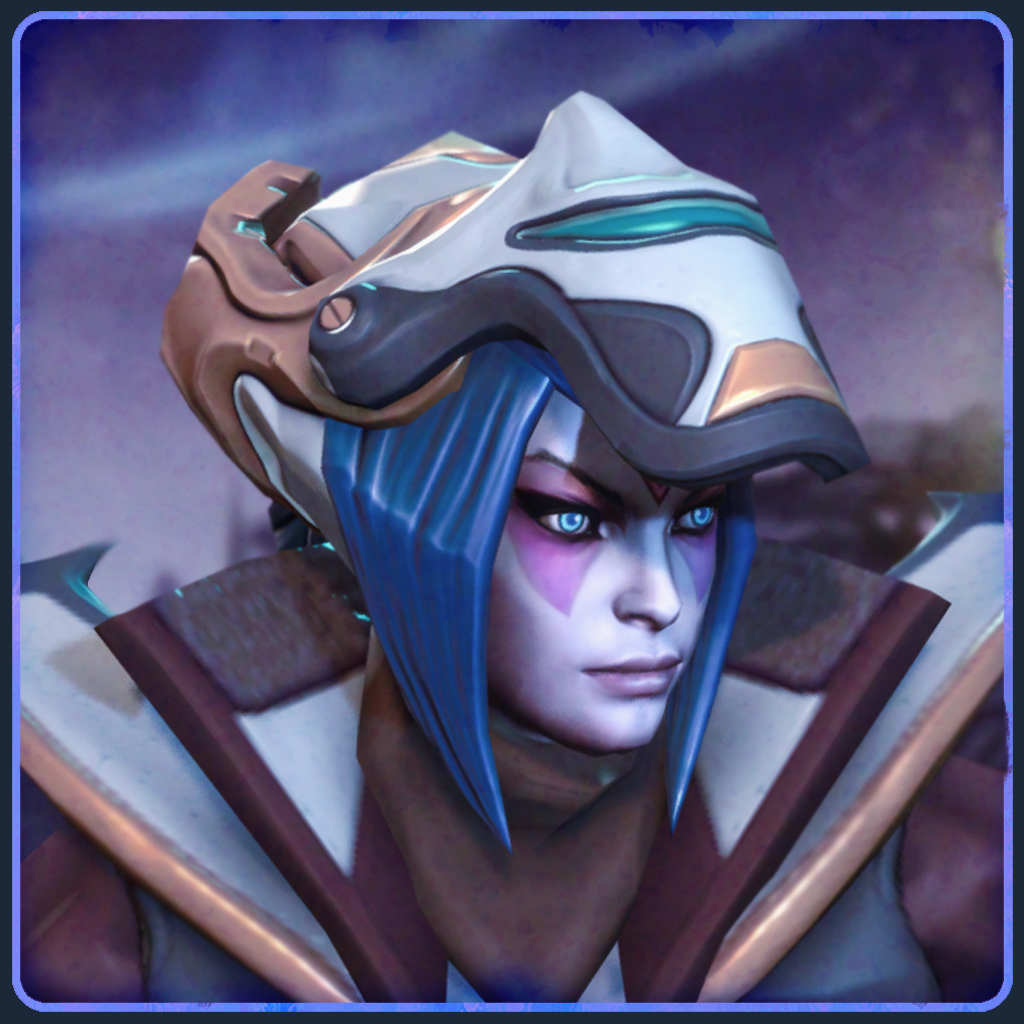 The Swift Mercenary
Collection by
PEAR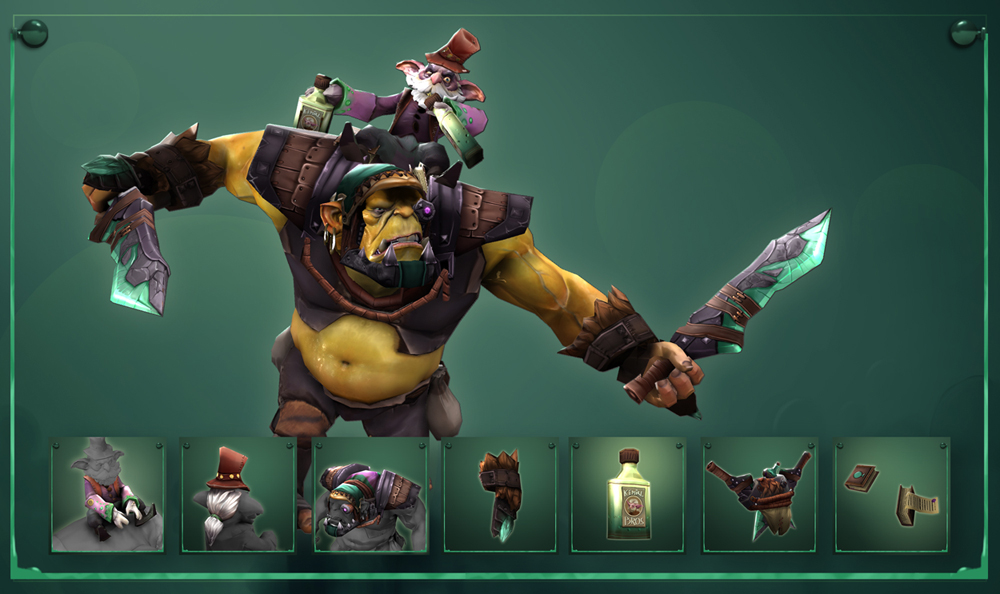 Rage of a Salesman
Collection by
fICHTAR
After the daring prison escape Razzil and his ogre were desperate for gold to continue Razzil's studies for the alchemic transmutation but he didn't put a single point in Greevil's Greed. So they had to put their limited skillset to work and did what they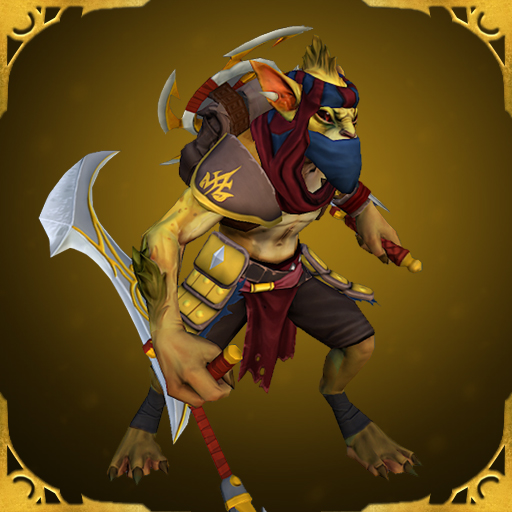 Immortal Warrior
Collection by
andyk125
Immortal Warrior Set This item is a piece of an ancient warrior set worn by high ranking Immortal Warriors. These Immortal Warriors are only known by legend. nobody has found proof that they actually existed, at least for now... The set contains