Showing 691-720 of 8,991 entries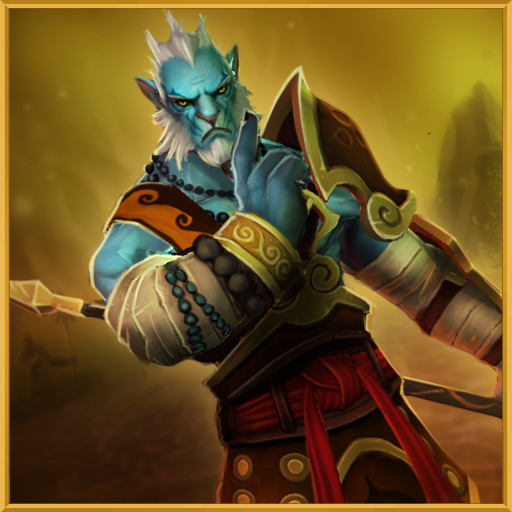 Vestments of the Infinite Waves
Collection by
Cliffie
'Sup Welcome to the workshop page for the set 'Vestments of the Infinite Waves' for Phantom Lancer! I hope you like it, please rate the set and leave a comment! Cheers! ~Patrik 'Cliffie' Robertsson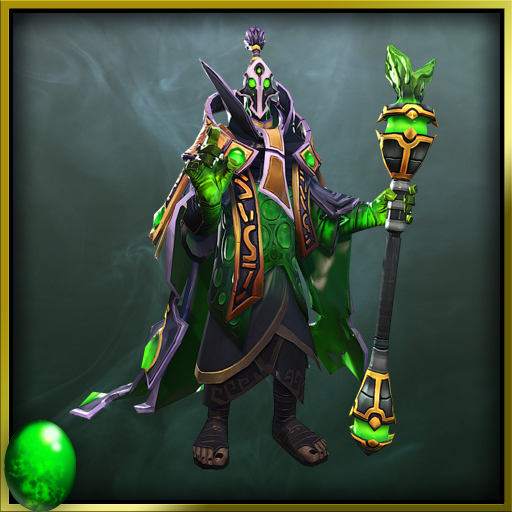 Enigmatic Vestment of the councillor
Collection by
Bisho Bola -Esp-
HEAD SLOT: Guys There is no head slot I can't do something for his head beacause of that (the back tris count don't let me even If I wanted) Enigmatic Vestment of the Councillor - Look at this awesome fitting lore! - Special thanks to d2g anons, T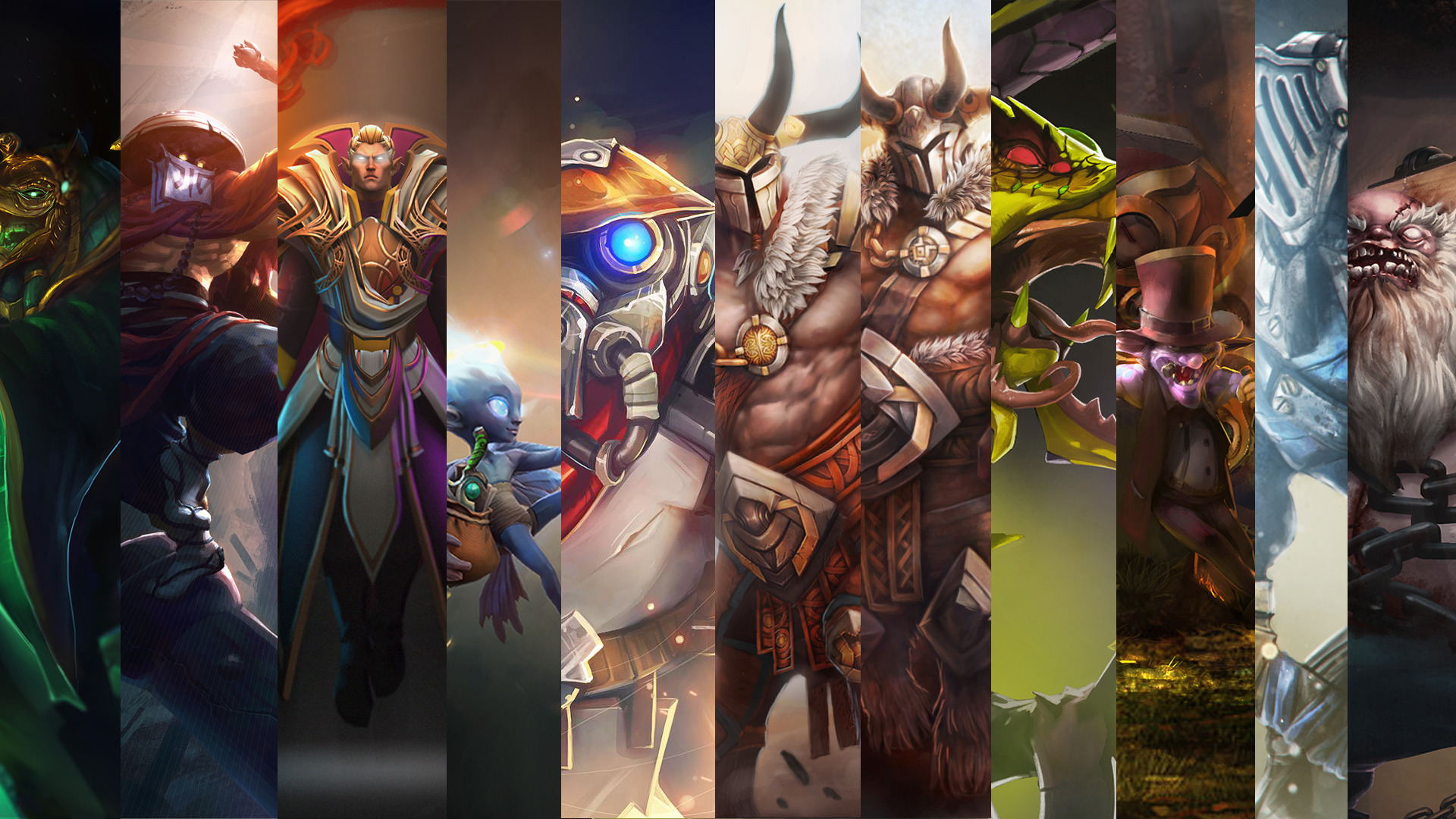 DotaCinema Art and Mousepad Bundle
Collection by
Njál
A collection of art from all the DotaCinema sets. The art can be sold as posters and mousepads.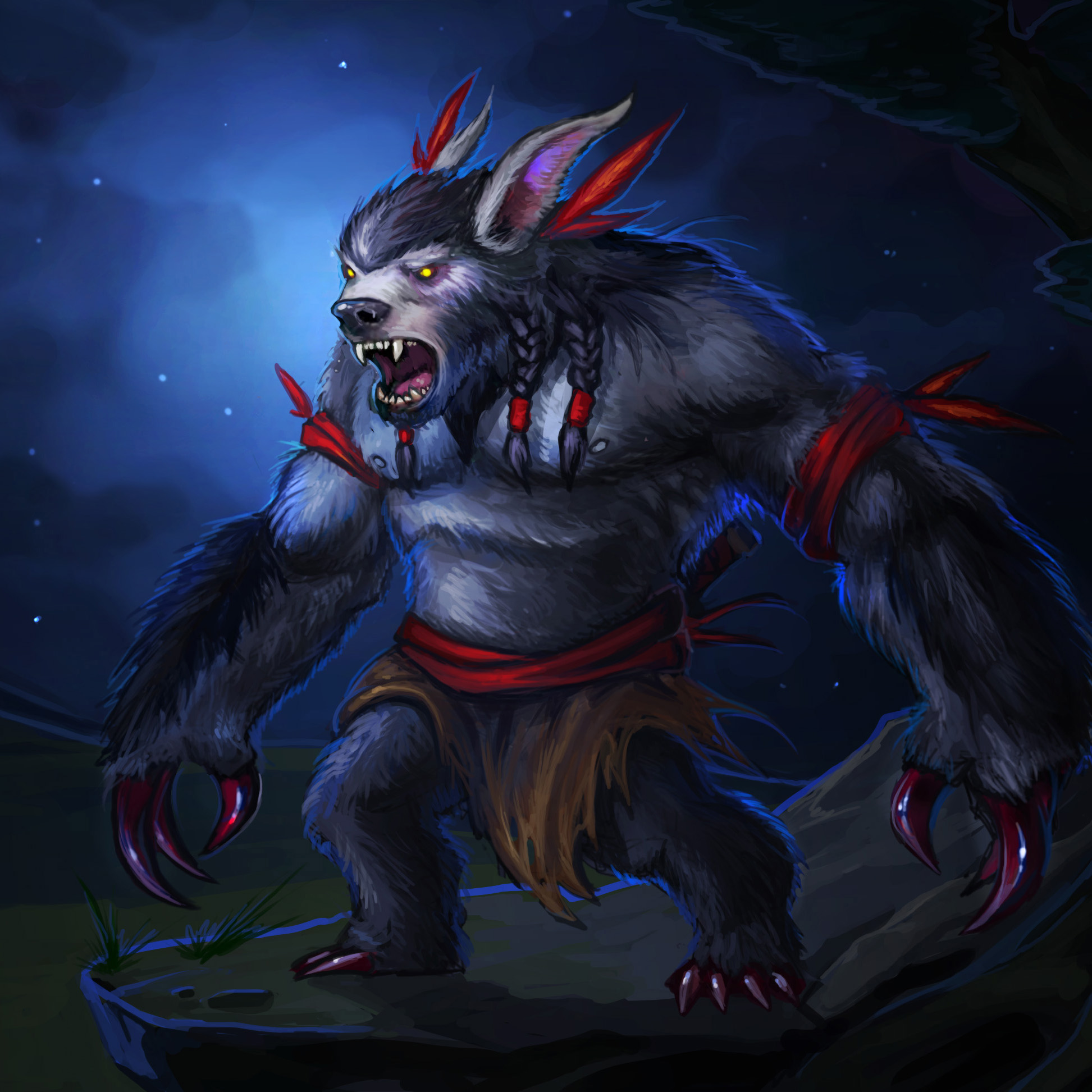 Radiant Protector
Collection by
Crowntail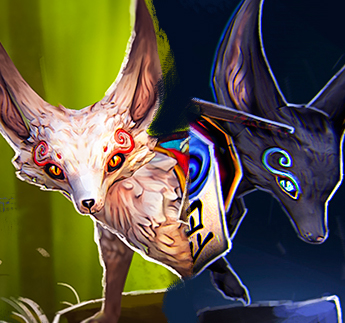 The Fox Spirits
Collection by
Cersei Lannister
Spring2014 Couriers, Jin & Yin Jin is an active and friendly creature, as opossed to Yin. He can usually be seen around bamboo forests, protecting them from intruders with evil intentions and helping any creature in need. He respects all forms of life

Guardian of Silence
Collection by
Sebastian
Silence is gold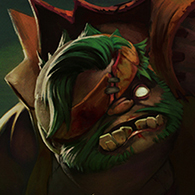 The Ol' Chopper
Collection by
The daniDem
tba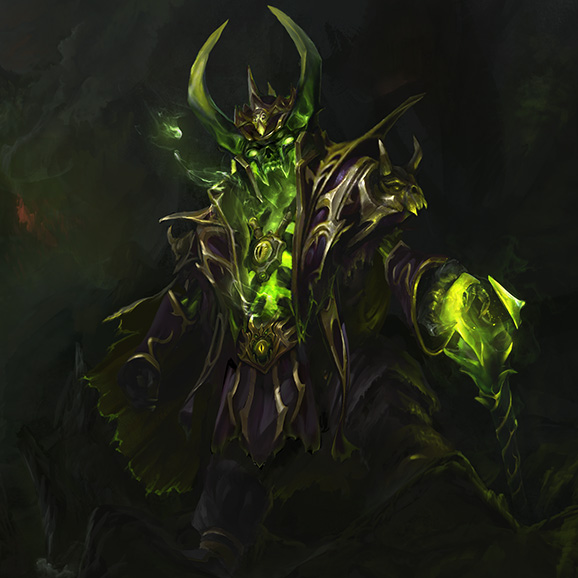 Narcissistic Leech
Collection by
Crowntail
A new set for Pugna. Hope you will like it!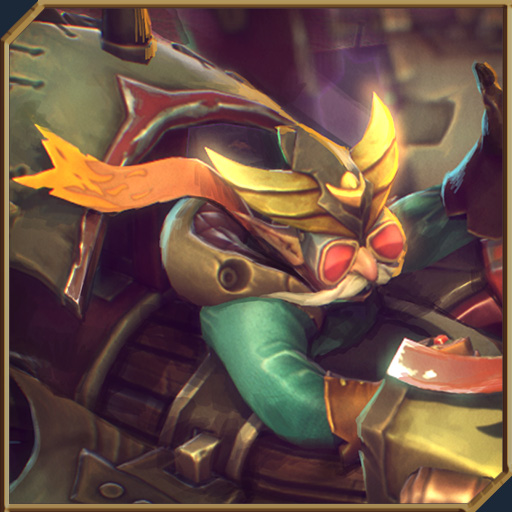 flamed falcon patrol
Collection by
K-Pax
Hey guys, flamed falcon patrol is our new works . there are two color theme.red and yellow.you can choice which you like.Hope you like this gyrocopter set. Huge thanks for everyone that give us suggestion.If you liked ,Pls give it a thumbs up.thanks :)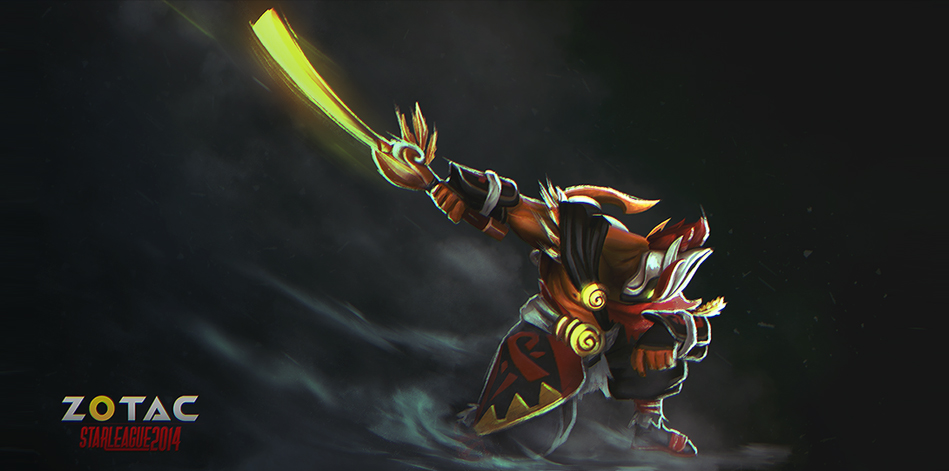 Gifts of the Vanished Isle
Collection by
OniLolz
TBA Evolving set

Wandering Harlequin's Regalia
Collection by
madshock
finally finished our rubick set! we proudly present to u: - custom cloth animation for head and back slot - custom attack animation for the weapon - CUSTOM PARTICLE EFFECT on the weapon - custom ability icons [new] would be very kind if drop us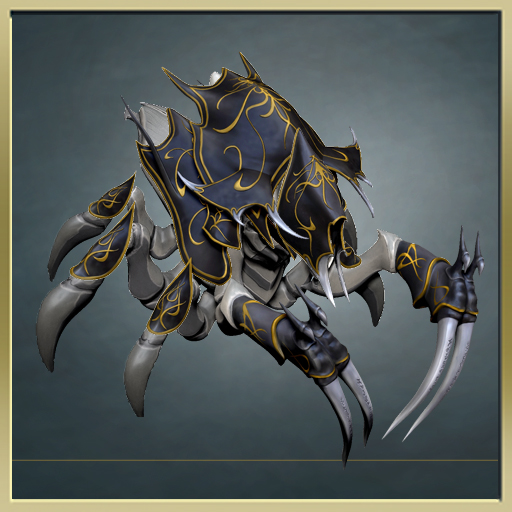 Nyx's Deadly Nightshade Set
Collection by
Quetzalt
This set was summoned by the vitriolic fear and protective instinct of Nyx, after her sons birth. Weapon: The Nightshades The Helm of Hypnos The Armor of Shadows http://www.polycount.com/forum/showthread.php?t=107725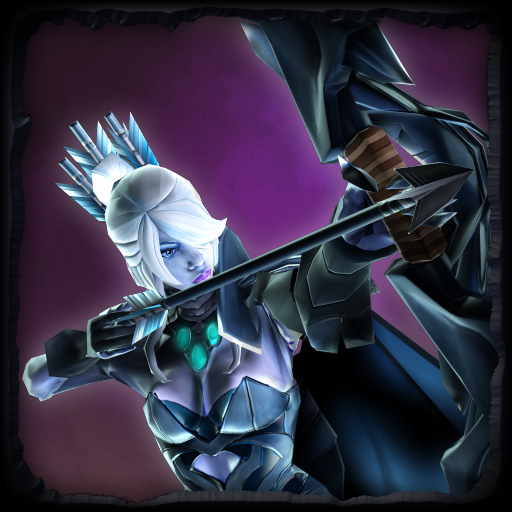 Black Wyrm Bow Hunter
Collection by
Ze Blu Spy
From the deep glacial caves, across the icy tundra and frozen woods, lived a powerful menace--a frost dragon with an impenetrable hide known as The Black Wyrm. Many have encountered the monster and several had challenged it, only to fail and either be eate

Dark Reef Escape
Collection by
Petar
DARK REEF ESCAPE - Team Empire Slark Set Concept, design and promo: Petar Ivanček Modelling and textures: Davor Ladavac VIdeo: Blablatron Support: Gamersbook -----------------------------------------------------------------------------------------

Marauders Reflection Set
Collection by
blossomalex
Terrorblade - Marauders Reflection Set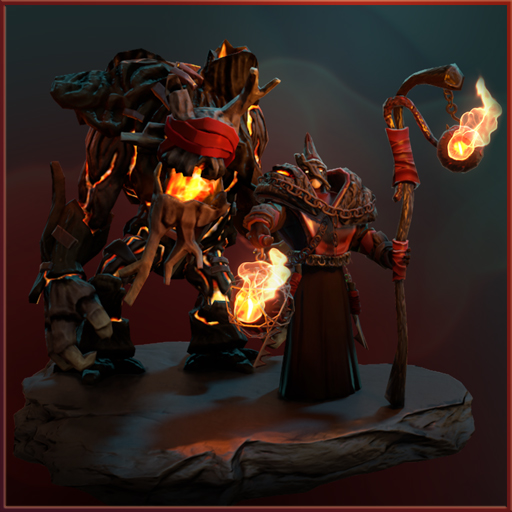 The Apothecary
Collection by
hasbeen
Just referred to as The Apothecary, the warlock who operates out of Dreadwood has gathered deep knowledge of the cursed forests secrets. This even enabled him to enslave Cinder, one of last remaining ancient dreadwood treant protectors.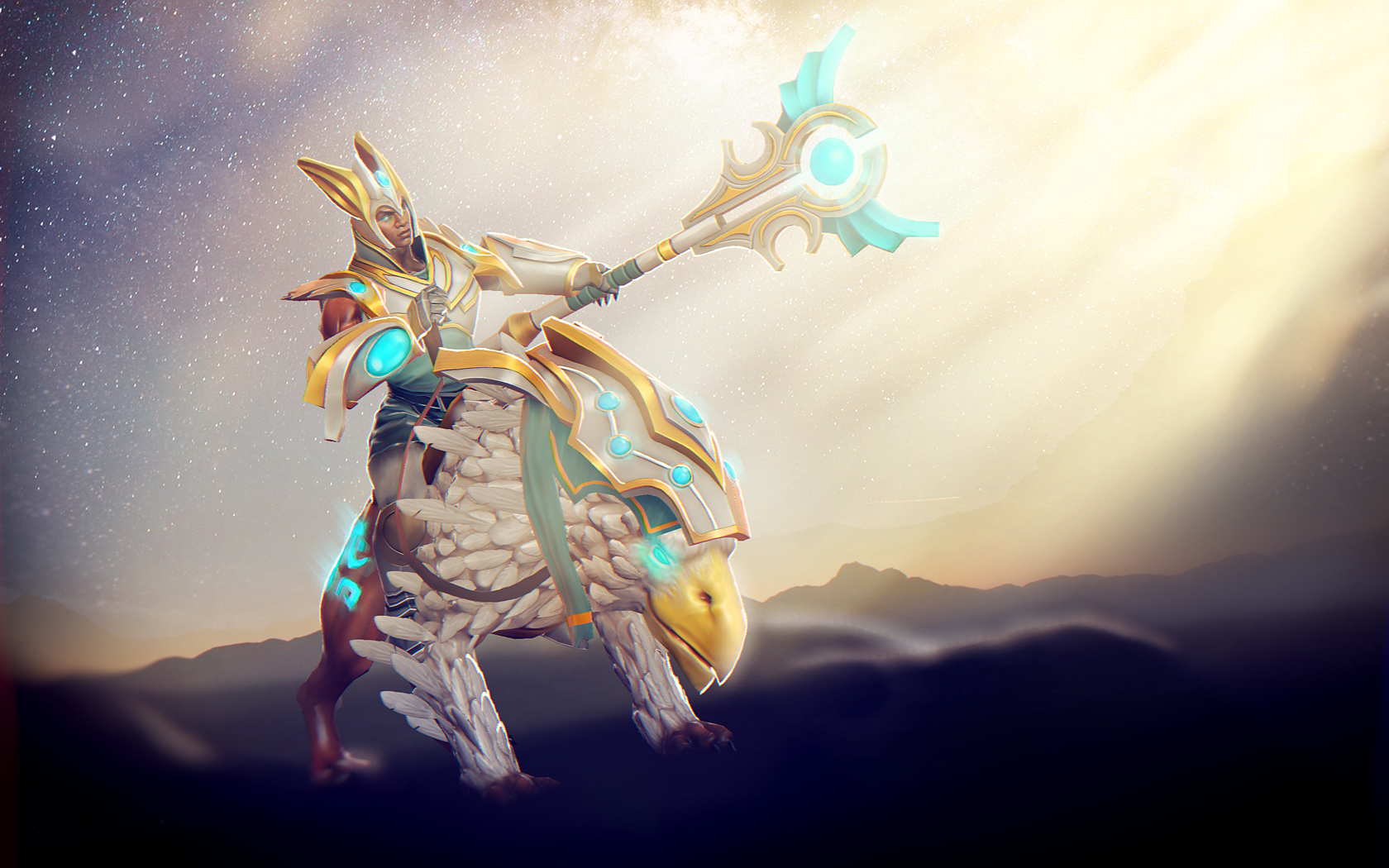 Wings of Obelis
Collection by
Vermilion "Jeff" Wlad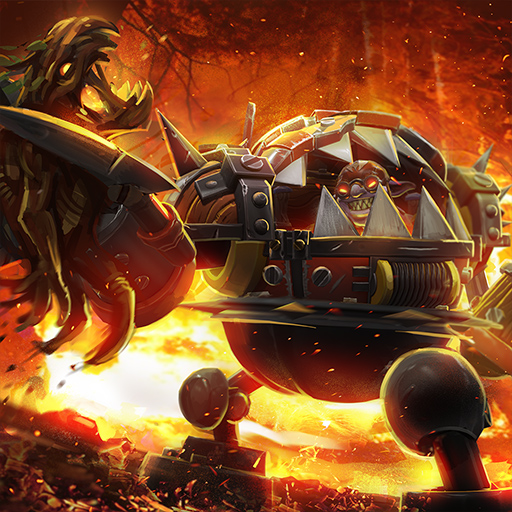 Lumberclaw Set
Collection by
Vayne
You can now get the Set from Treasure of the Distinguished Conqueror: http://www.dota2.com/store/itemdetails/11424?r=ca The first saw suit was insufficient in it's destructive prowess, as it's time on the battlefield had proven. While it's timber des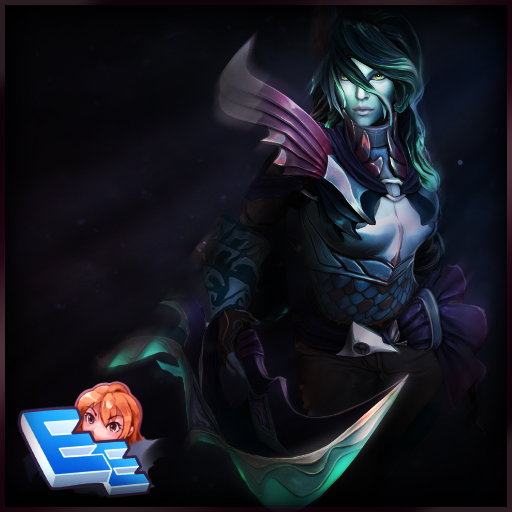 Echoes Aria - A set for EternaLEnVy
Collection by
Anuxi♥
This set was made in close collaboration with EternaLEnVy. After much feedback and many revisions of this set design, as we wanted to have it work very well with the Arcana. I'm very happy to release the finished set on the workshop! Please remember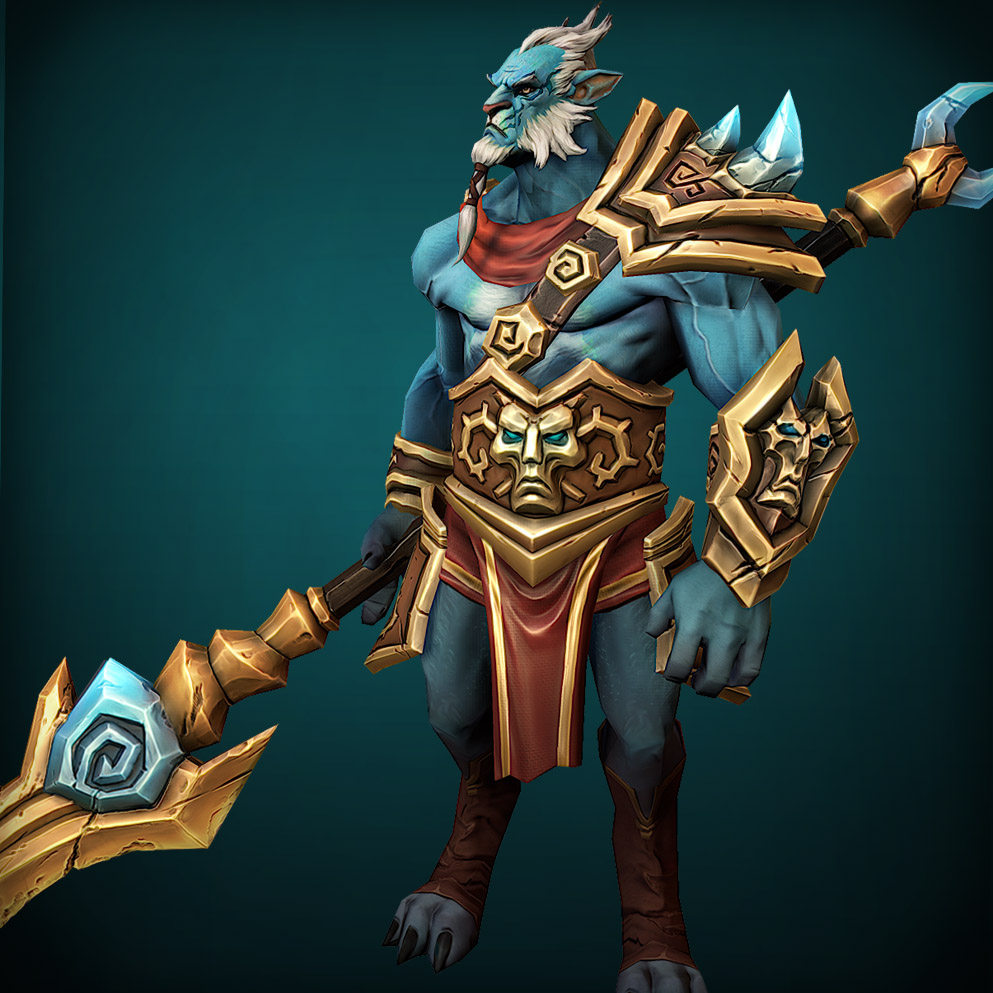 Legacy of the Ancient Gods
Collection by
Kraken
In his journey Azwraith saw many thing, but now he has found what every man in his homeland wanted most of all. The Legacy of the Ancient Gods, pride of his ancestors, which was lost many centuries ago was finally returned to its true owner.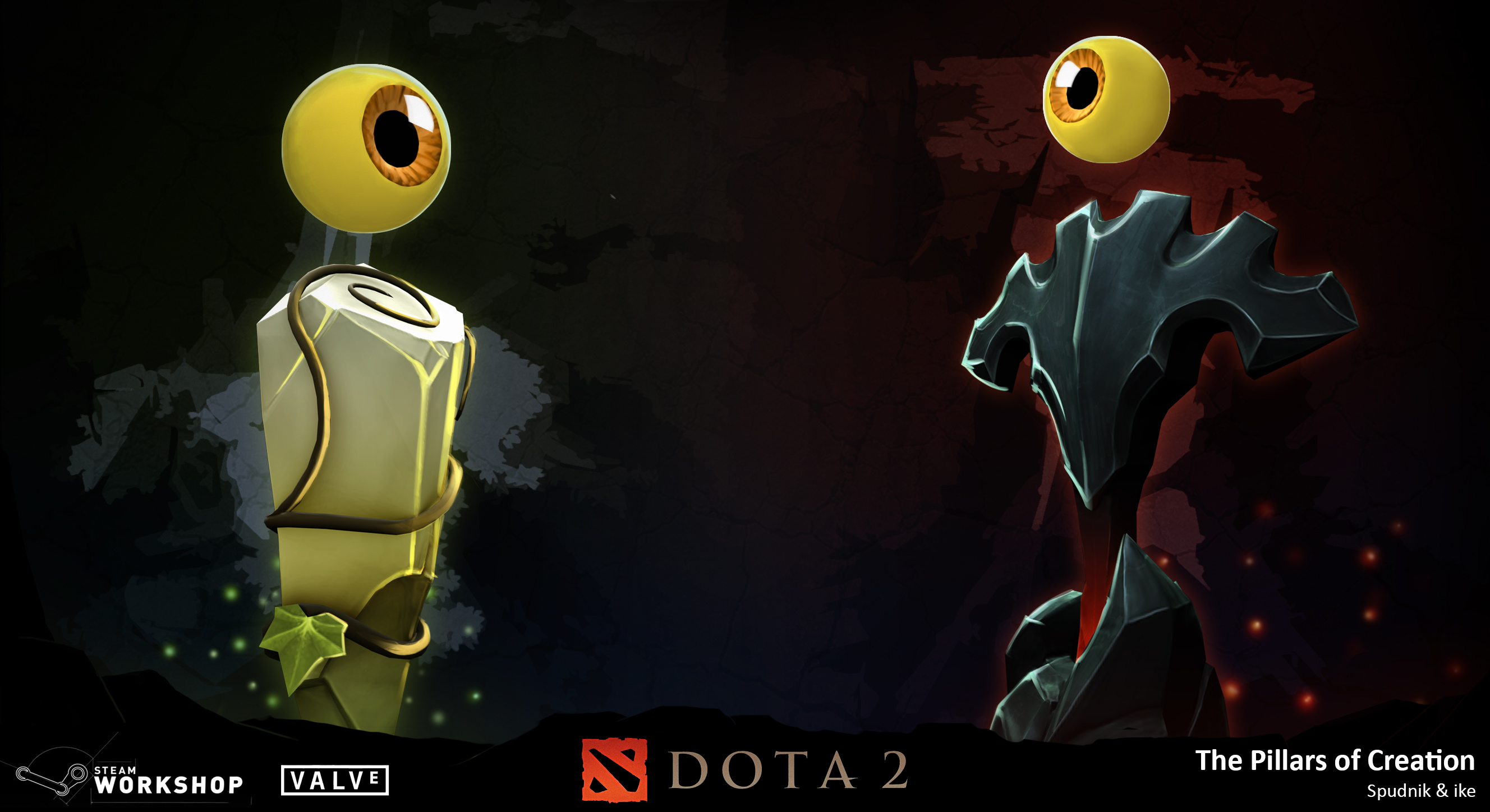 The Pillars of Creation
Collection by
Spudnik
Ever since the sundering of the Mad Moon, the Pillars of Creation have witnessed heroes and mortals alike die by the thousands in the stuggle for the ancients. Unwavering they stand, eon after eon without condemning or condoning.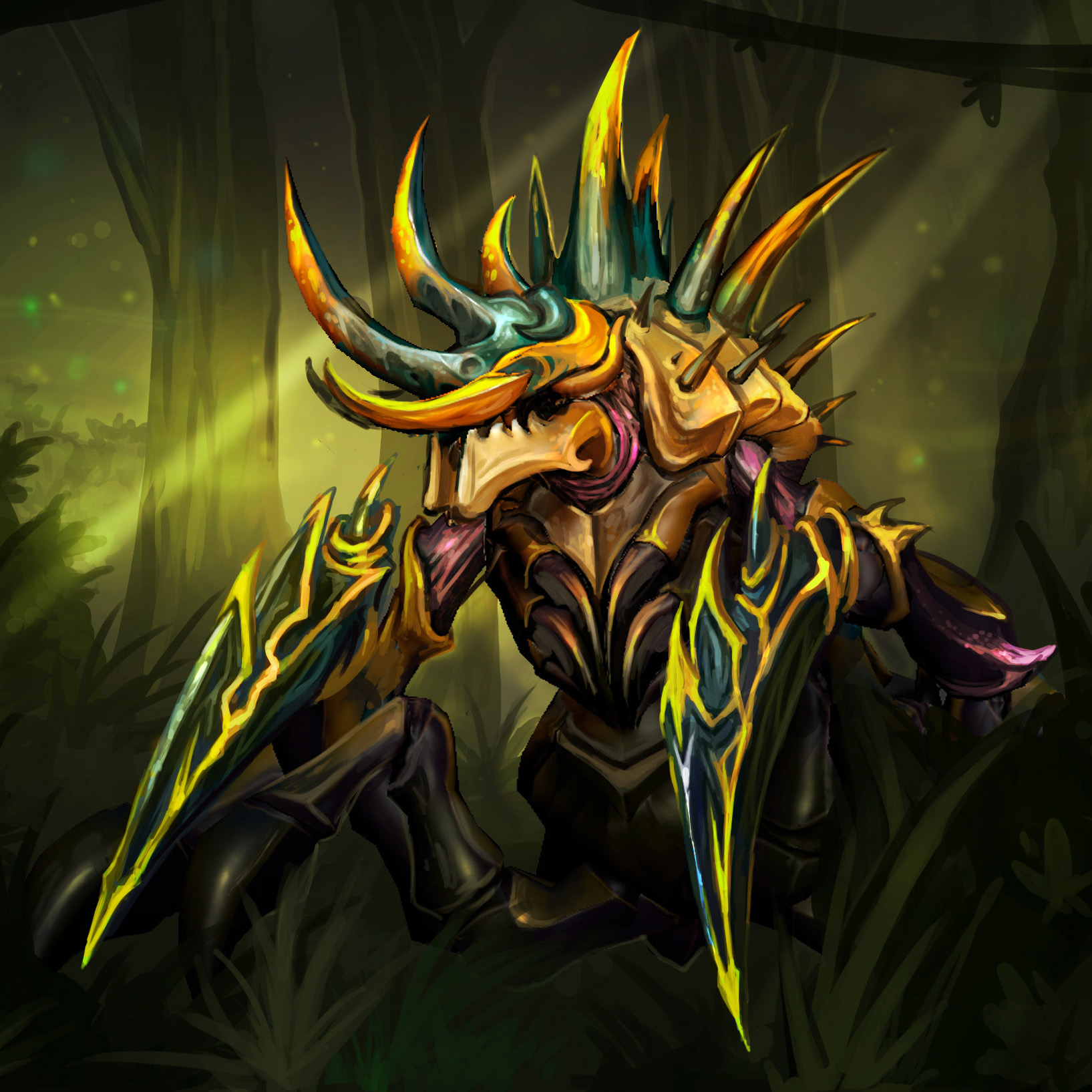 Alpha Predator
Collection by
Crowntail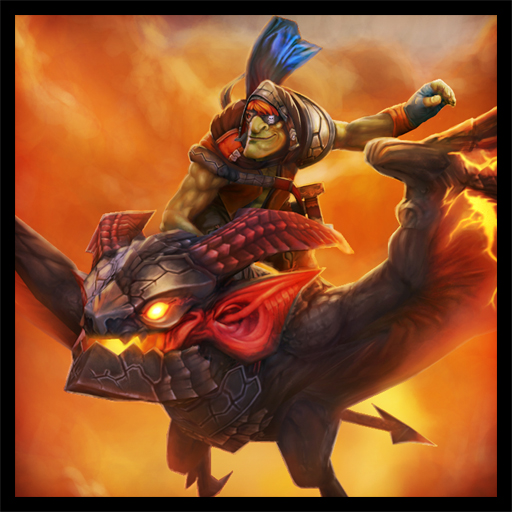 Demonrider set
Collection by
Nateo
Thought to be a demon and possessed by a curse, the demon bat wandered through many regions in the distant west. The Rider found this headstrong bat and, overcoming fear and flames, managed to tame it. A batrider set for Jimmy "DeMoN" Ho, the greatest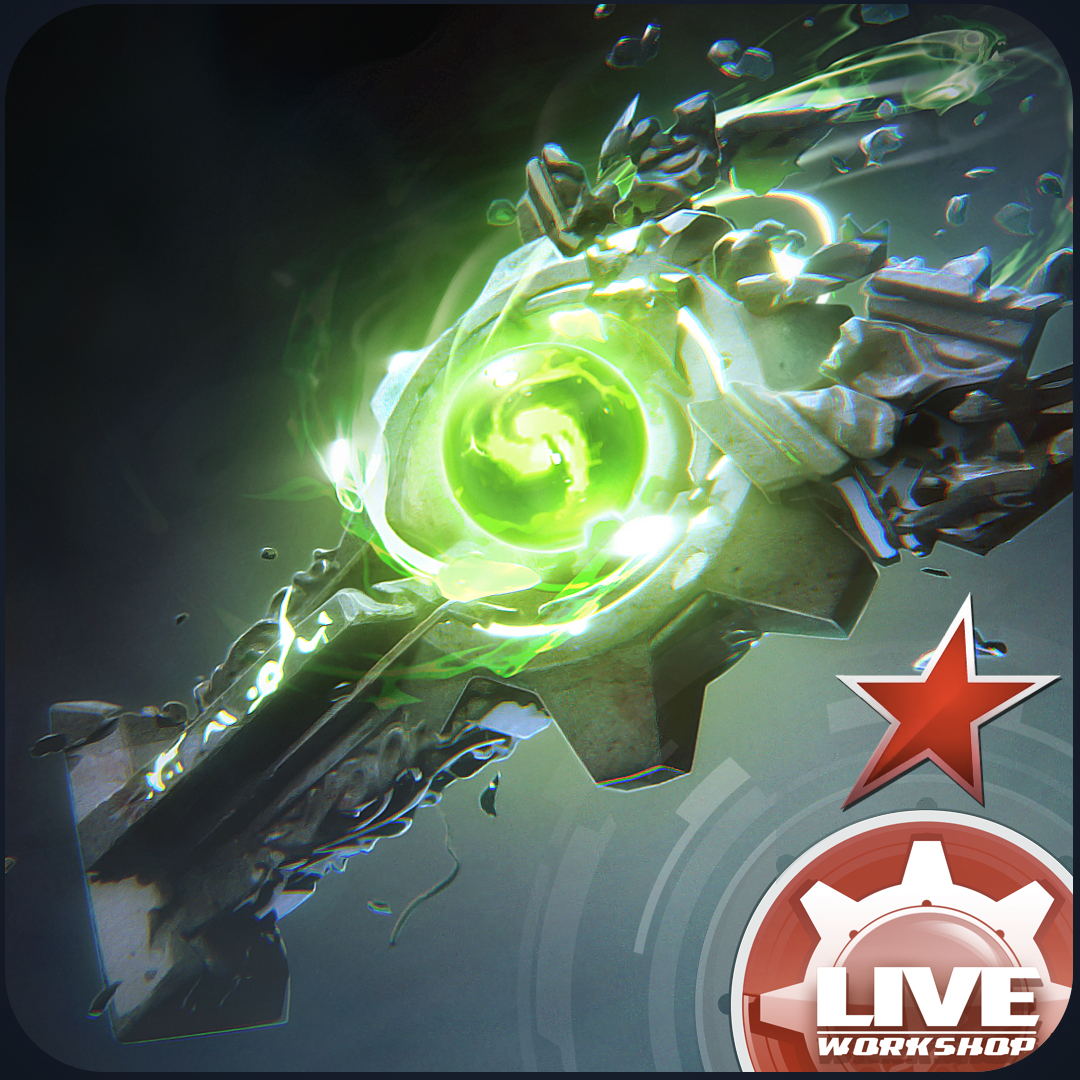 Treasure of the Living Tomb [Treasure Chest]
Collection by
Sith Happens.
LiveWorkshop & Star Ladder have partnered up to bring you 6 Hero Bundles for Star Ladder season XII, including a full Sniper set!!! Browse through the bundles and discover all new mutiple items per hero, spell effects, hero effects, animations and neat li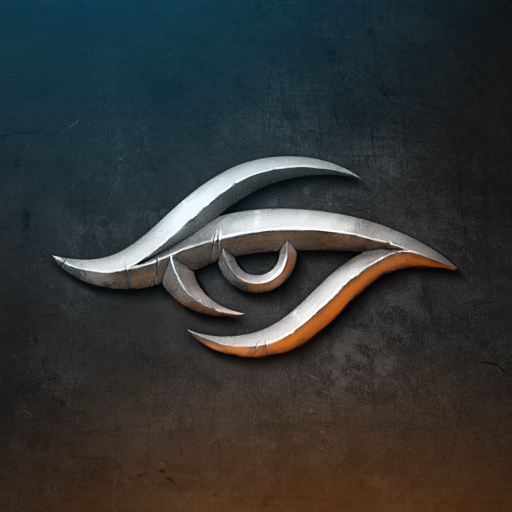 Team Secret HUD Bundle
Collection by
Team Secret
The official Team Secret HUD Bundle containing: • Team Secret HUD Skin • Team Secret Loading Screen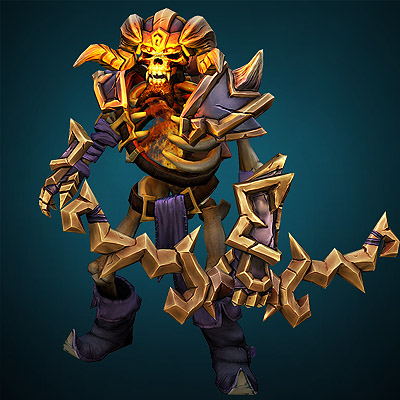 Guardian of crypts
Collection by
Kraken
Guardian of crypts set for Clinkz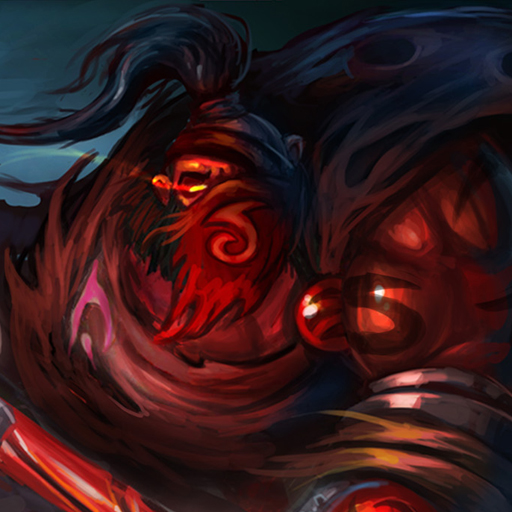 Red Mist Reaper Set
Collection by
Jal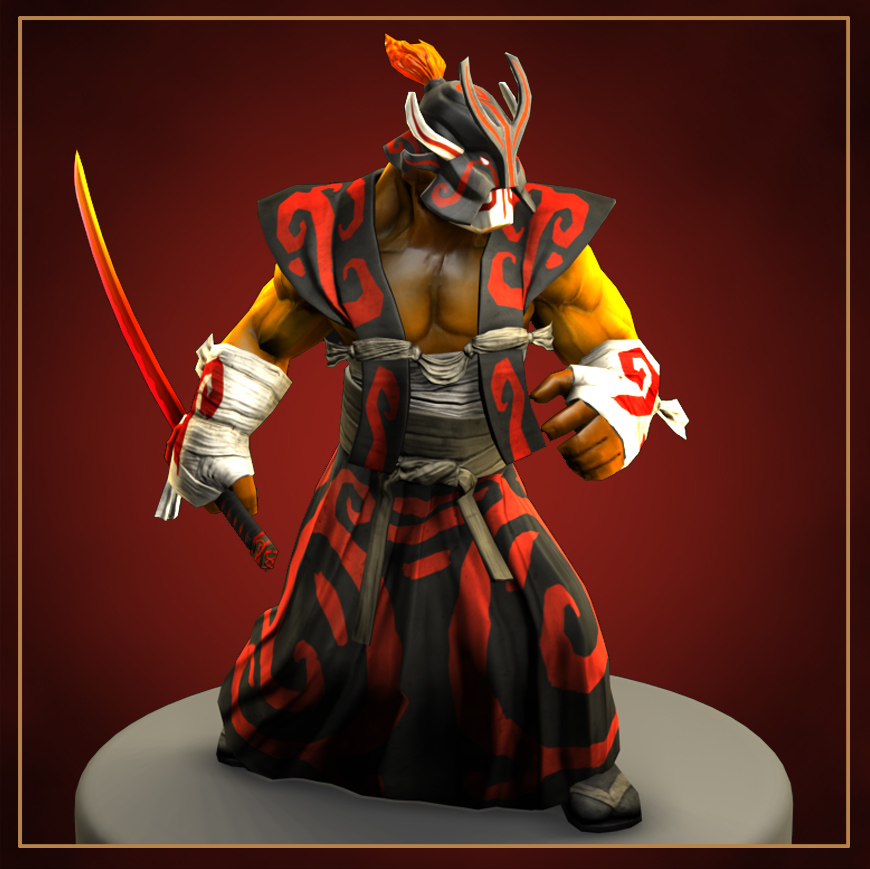 Thousand Faces
Collection by
Marul
Update (26.03): Added a weapon to the set. A traditional outfit from the Isle of Masks, tailored exclusively for Yurnero himself. It represents the honor and discipline of a true warrior.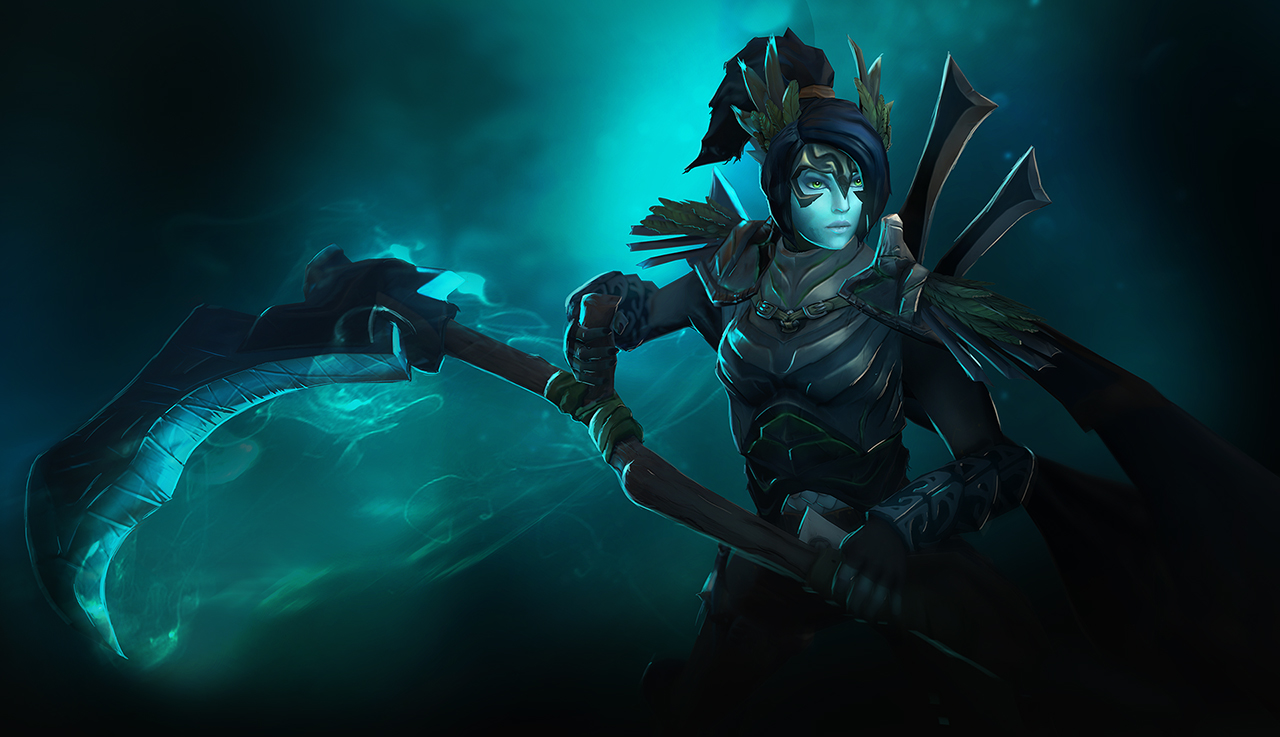 Phantom Reaper set - Alliance
Collection by
T_Vidotto
This set is a tribute to Loda, the best Phantom Assassin player i ever saw. The idea of this set is to bring something new to the character, that is one of the reasons for replacing the default weapon from a scythe. Equipping the weapon trigger 8 ne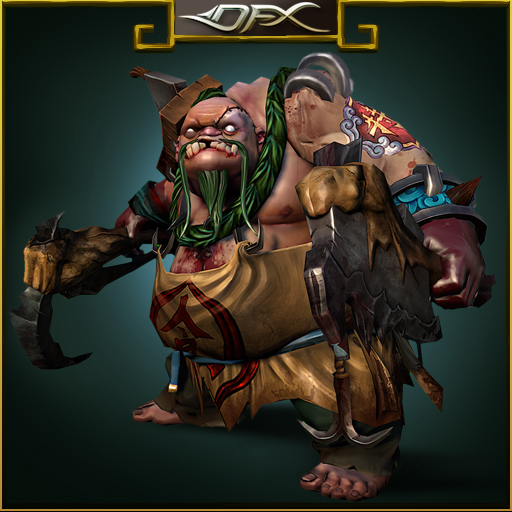 Pudge - Delicacies Of Butchery [SPRING 2014]
Collection by
DotaFX
This Set is Selected. Purchase it on DotA2 Store here : http://www.dota2.com/store/itemdetails/20362