Showing 691-720 of 8,096 entries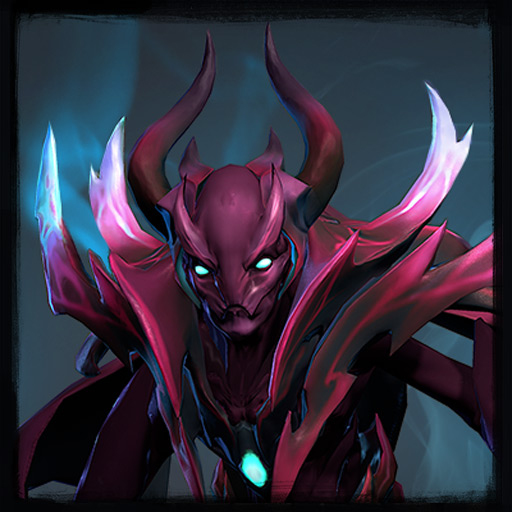 Tortured Revenant Set
Collection by
Don Don
Energy from Spectre's home plane of existence pulses through and is overtaking parts of her armor. This is a 5 piece item set, using the extra Miscellaneous slot. * I've changed my username from Junglehermit to Don Don, for the sake of unifying my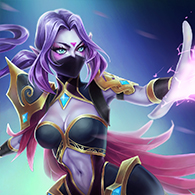 Heavenly Secrets!
Collection by
RABIES
HEAVENLY SECRETS! OF LANAYA!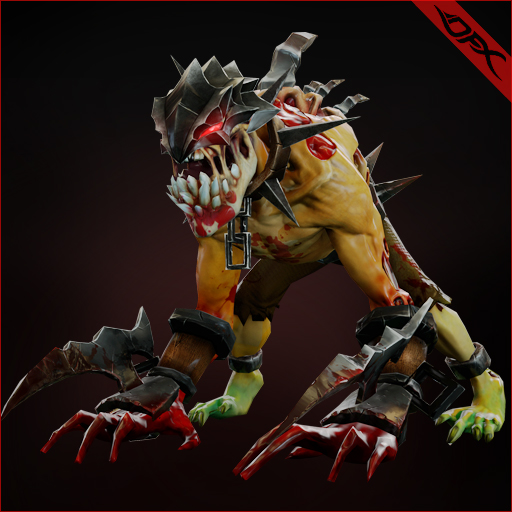 Life Stealer - The Transmuted Armaments
Collection by
DotaFX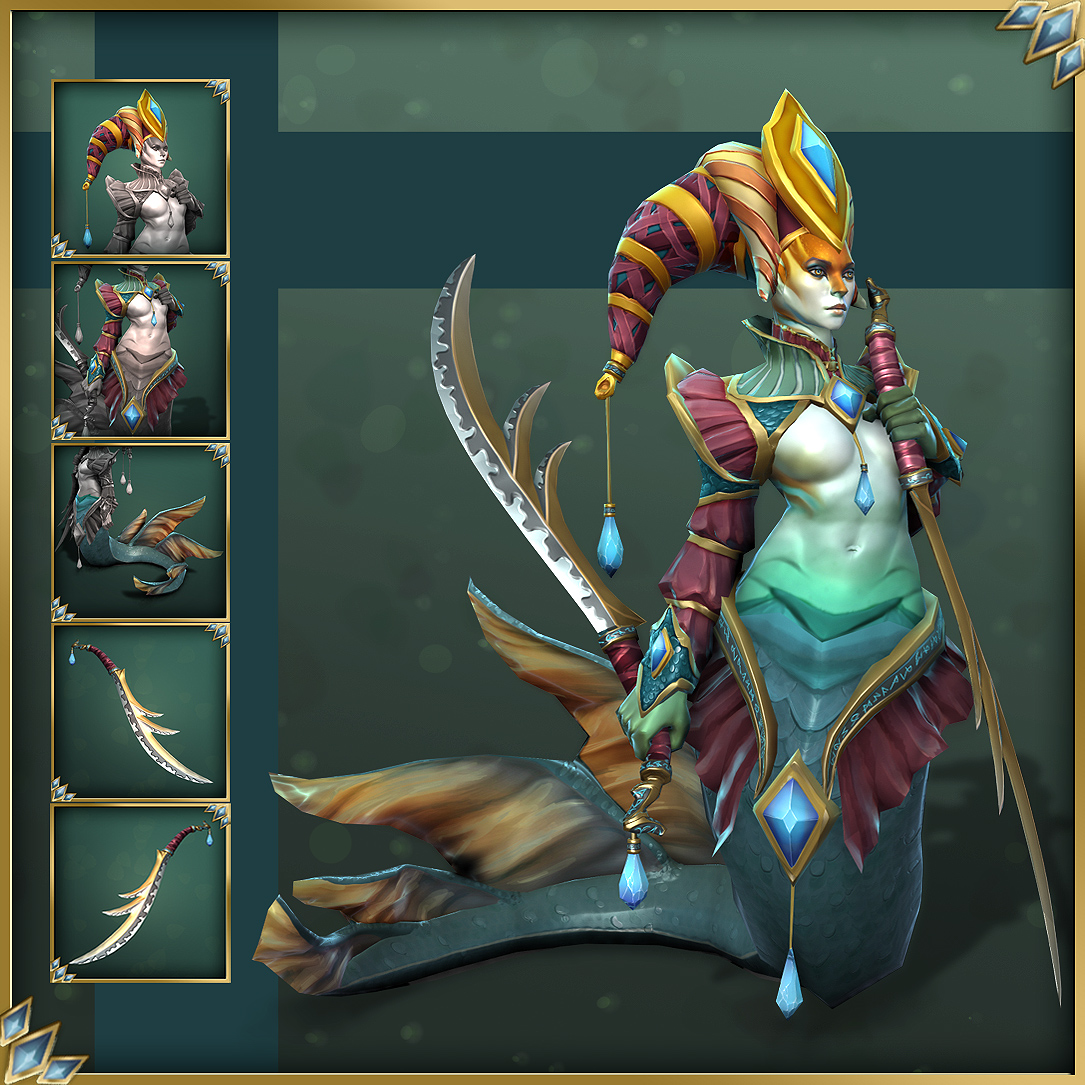 Empress of the Deeps
Collection by
Anuxi ♥
Naga Siren as the Empress of the Deeps; an item set I created for the DOTA2 polycount challenge. You can view the process of this set on the Polycount forums: http://www.polycount.com/forum/showthread.php?t=108388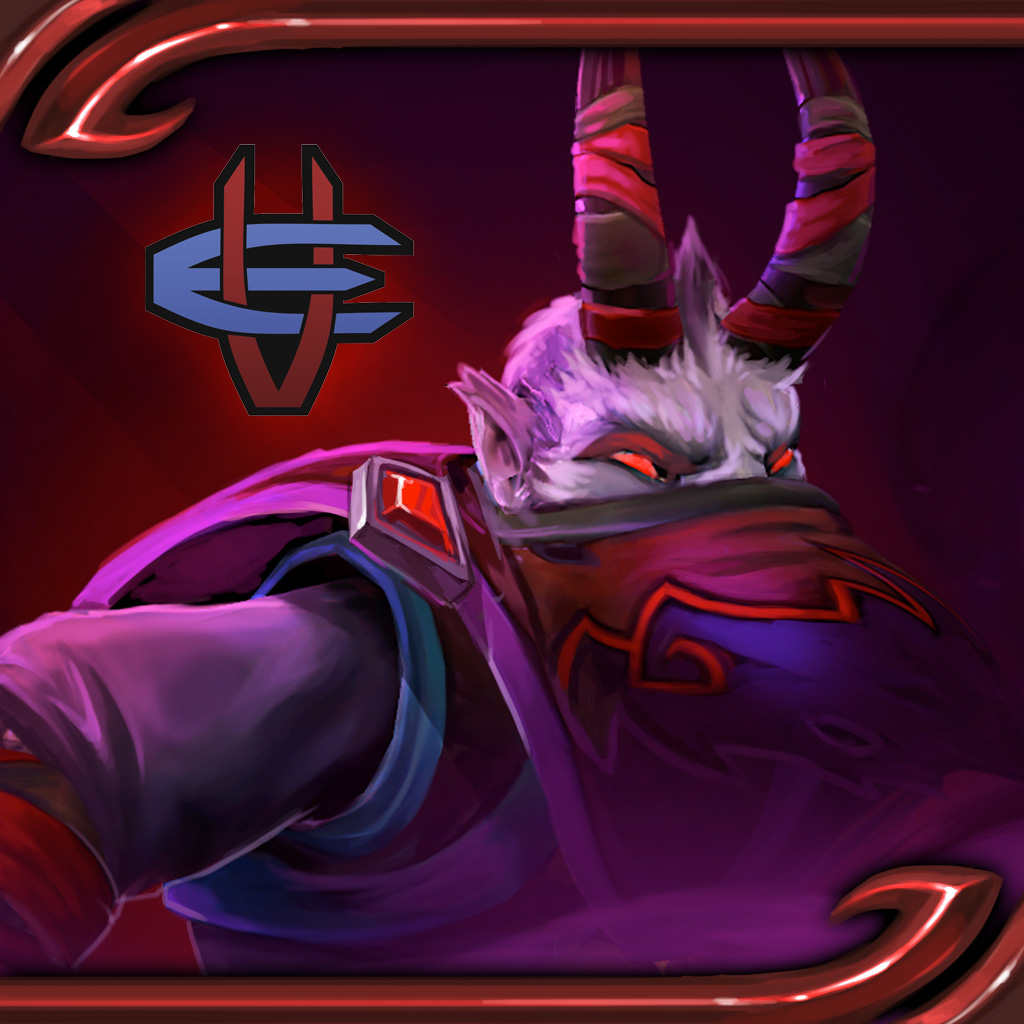 Haze Atrocity
Collection by
e_forge
Riki set for Versuta!!! Made by Robo, e_forge and Drew Carrymore (particles). With custom ability icons! you can check set in game here: http://www.twitch.tv/versuta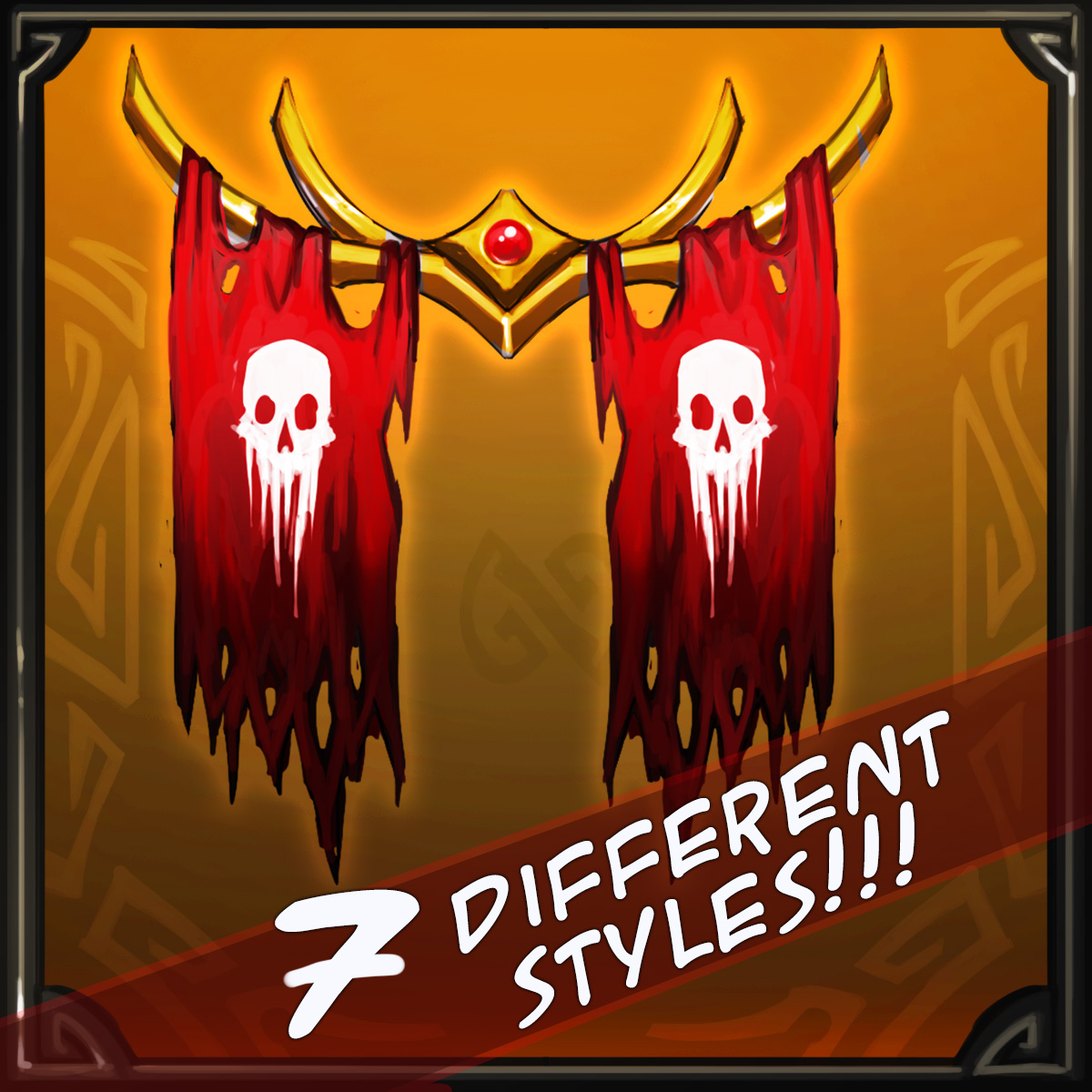 Accomplished Duelist
Collection by
Dr. Robo
weapon CANT be implemented as shown in the video :( sorry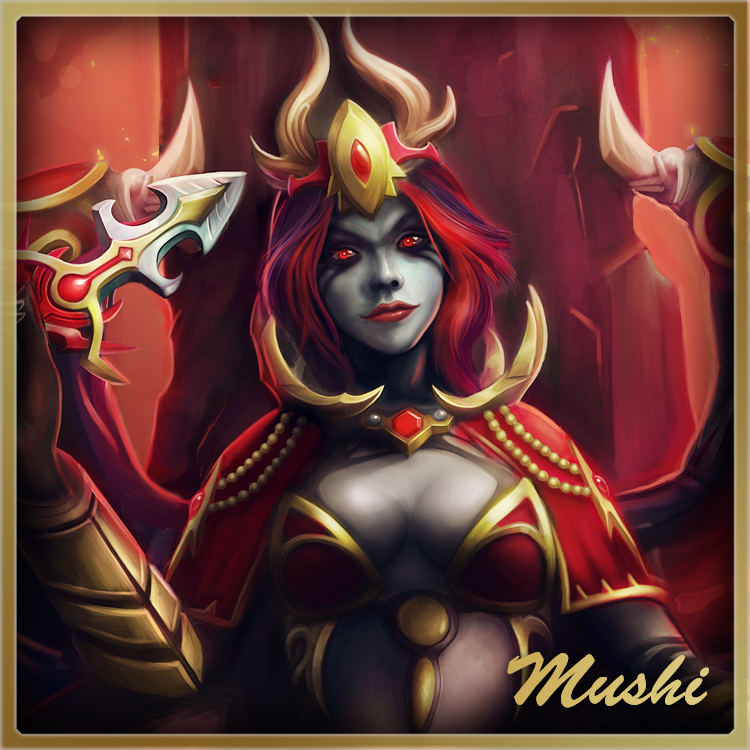 Mushi QoP - Sanguine Royalty
Collection by
mig
Set for Mushi!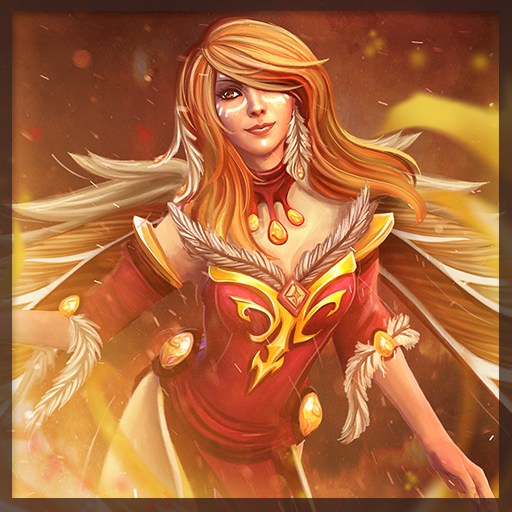 Feathery Soul
Collection by
Mv
Lina Feathery Soul for Starladder Season XIII. Reuploaded with updated textures and enhanced model. Unhappy and jealous of the attention her sister received for her amazing new garments, Lina decided to search the scorched Desert of Misrule, for a relic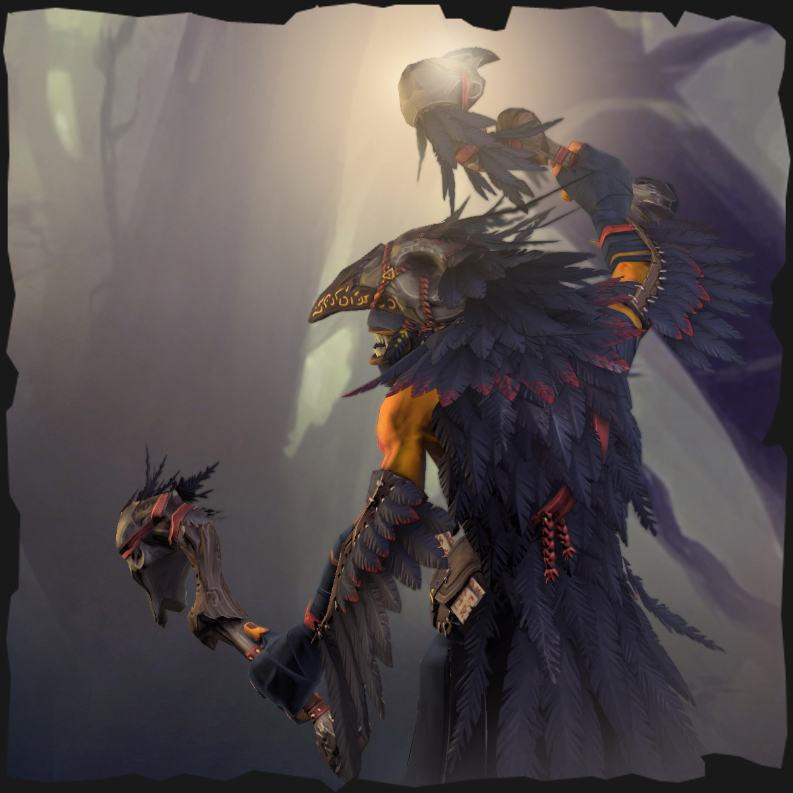 Rhasta's true form
Collection by
Tinek
...After death of his swindler-partner, there was nothing that could stop Rhasta from developing his (true) magical gift. Because of his inherited reputation, he wasn't welcomed in cities, therefore he deicided to return to his former lands: Bleeding Hills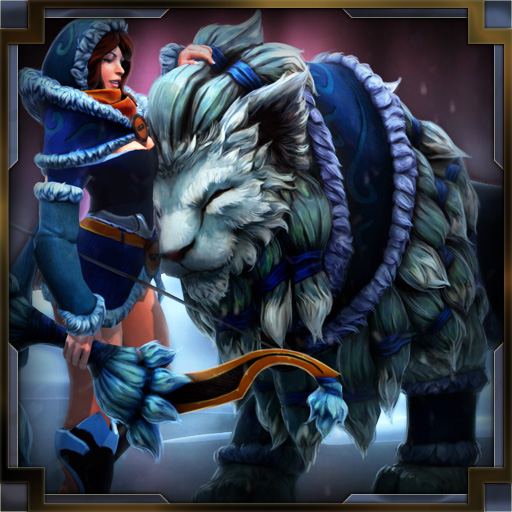 SnowStorm Huntress
Collection by
Anuxi ♥
A wintery mirana set with Two styles for the mount! Perfect for expeditions into a winter wonderland. Check out the model animated and equip-able with other in game items at the DOTA2 Hattery! http://dotahattery.com/hatters/anuxi/workshop/mirana/snows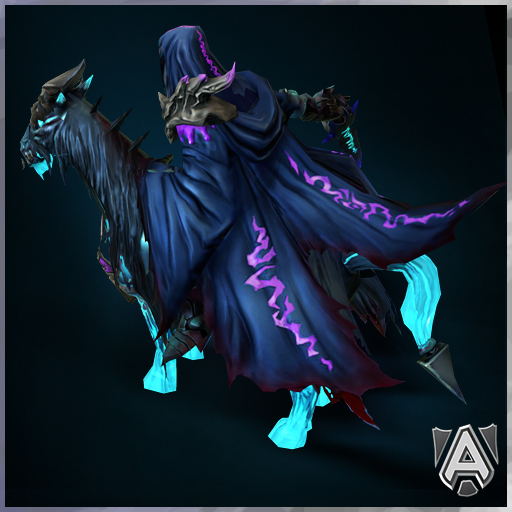 Abaddon - Demonic Vessel of the Avernus [ALLIANCE]
Collection by
DotaFX
This Set is Selected. Purchase it on DotA2 Store here : http://www.dota2.com/store/itemdetails/20486?r=c9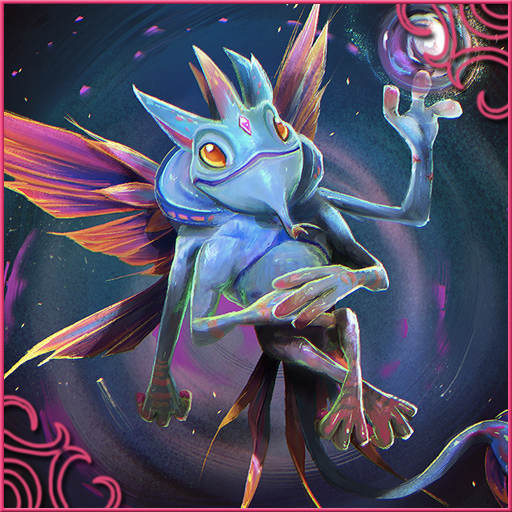 Mischievous Dragon Set
Collection by
OniLolz
TBA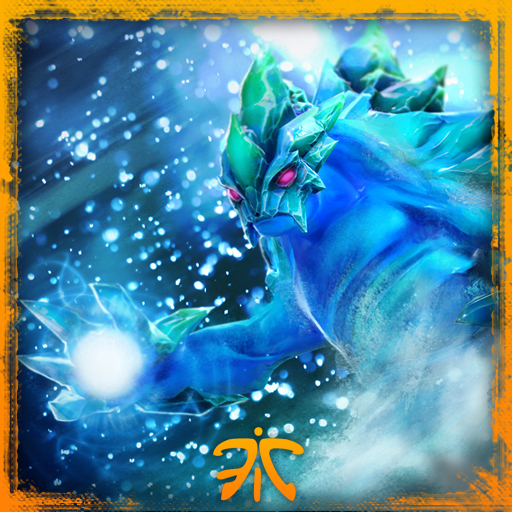 Era's Morphling - Skadi Rising
Collection by
daniDem
Made in collaboration with Era!

Cute Emoticon Pack
Collection by
SKULLSPLITTER
A collection of cute and cool emoticons for use in DOTA 2! Check out the 2nd emoticon pack here: http://steamcommunity.com/workshop/filedetails/?id=482453810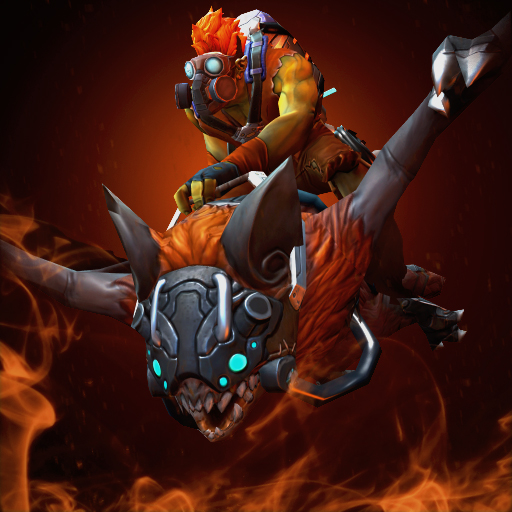 Firestarter Set
Collection by
Boonta
The Flame Bat's blood is as thick as tar and burns just as hot. The rider taps the creature's blood, harvesting it for his own fiery needs.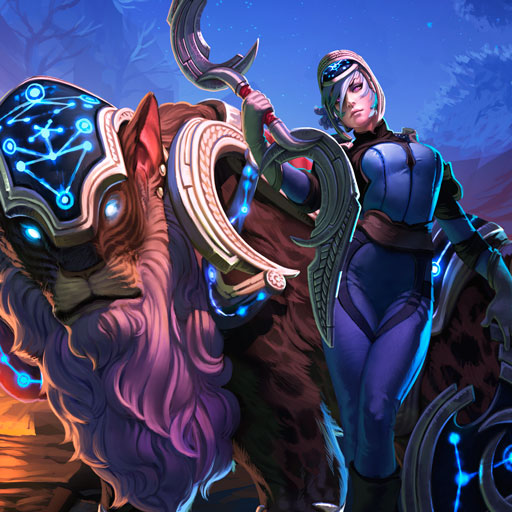 Zodiac Sigils
Collection by
Melchiah
This celestial and sinister pieces of Zodiac armor was granted once to skillful hunter. A gift was from the unknown being of stars. Some say, that these glowing sigils are whispering about something evil...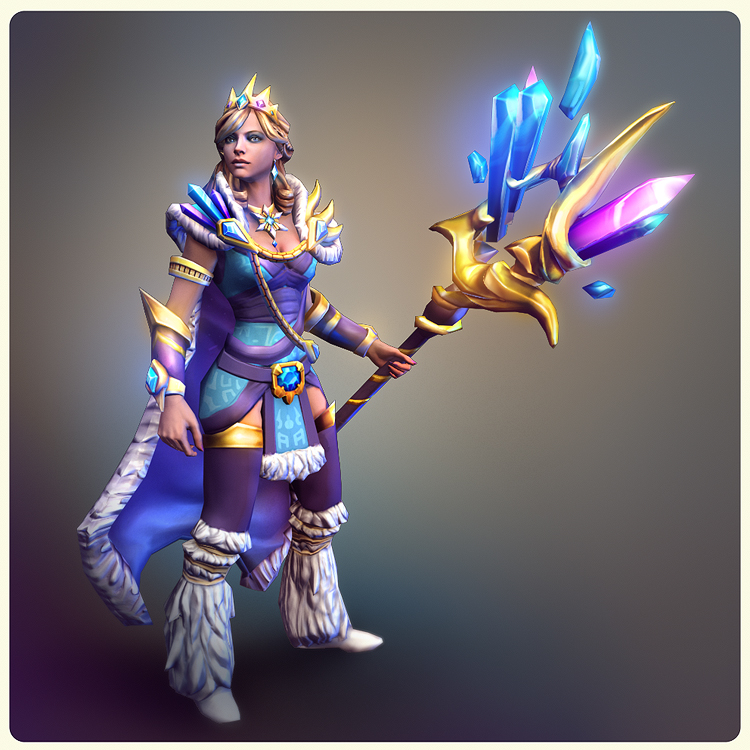 Belle of the North Star
Collection by
DrySocket
"Let's kick some ice!" http://www.polycount.com/forum/showthread.php?t=107397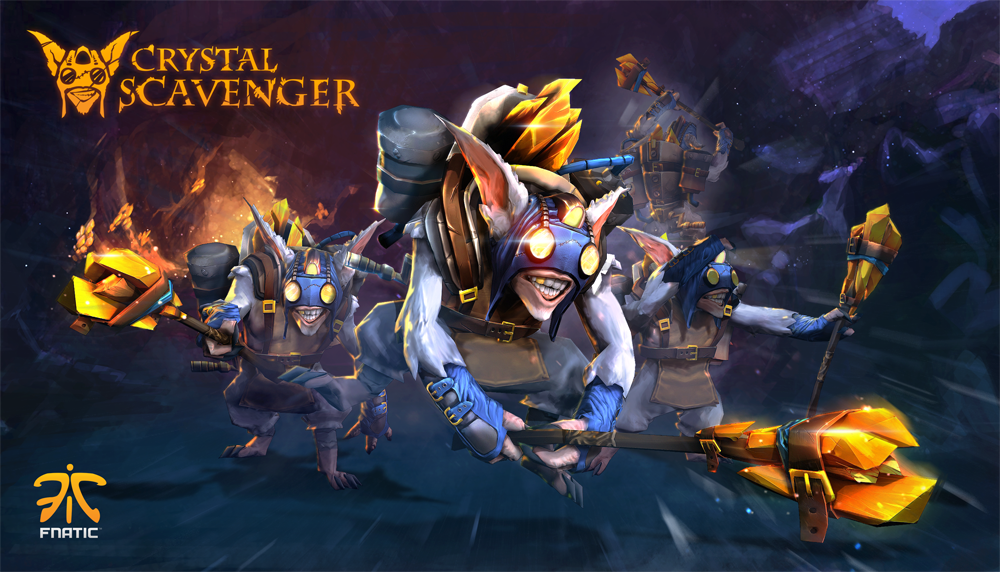 Crystal Scavenger Meepo Set
Collection by
Team Fnatic
Fnatic's Meepo set includes five items, three custom ability icons and a loading screen. Lately, things in the Riftshadow Ruins had reached an all-time low; food was scarcer than ever. In these desperate times, a few brave Meepos began to delve deeper t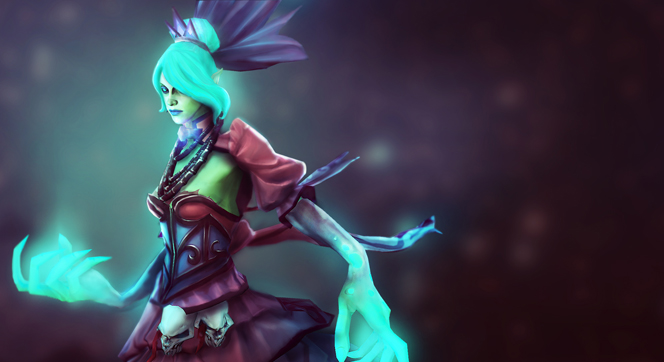 Regalia of the Mortal Coil
Collection by
Yi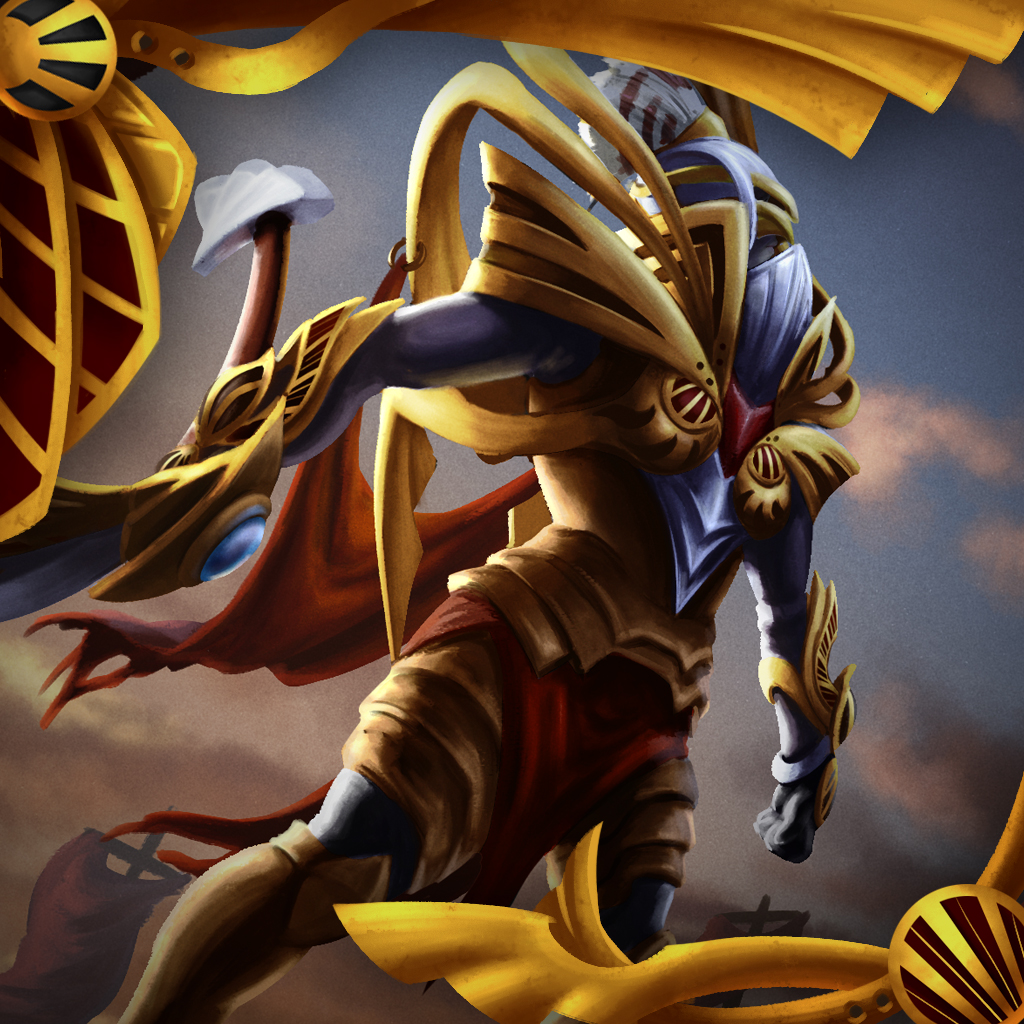 Attire of the Refulgent Champion
Collection by
[giddyup] Strawmerry <3
Attire of the Refulgent Champion - a Legion Commander set by Reza & Strawmerryarts Artists: Strawmerry - https://twitter.com/mickeyretriever Reza - https://twitter.com/rezaares Mv - https://twitter.com/RavaFX

Bladed Sentinel
Collection by
mig
Bladed Sentinel set. *** Click on any of the items for in-game shots ***

Cloud Forged Battle Gear
Collection by
Tidal Craftsman
High above the eerie past the highest clouds no bird would dare fly over lies the cloud forge. It has been operated by ancient giants in service to the nest for centuries. They scarcely speak more than a few words and in the chilling wisps where most would

Legacy of the Awakened
Collection by
k u n k k a
The Legacy of the Awakened The faint moon cast its light over the landscape, illuminating the walking corpses beyond count that were mindlessly patrolling in the vicinity of Turstarkuri Monastery. Sounds of rumbling guts and moaning filled the air, fuel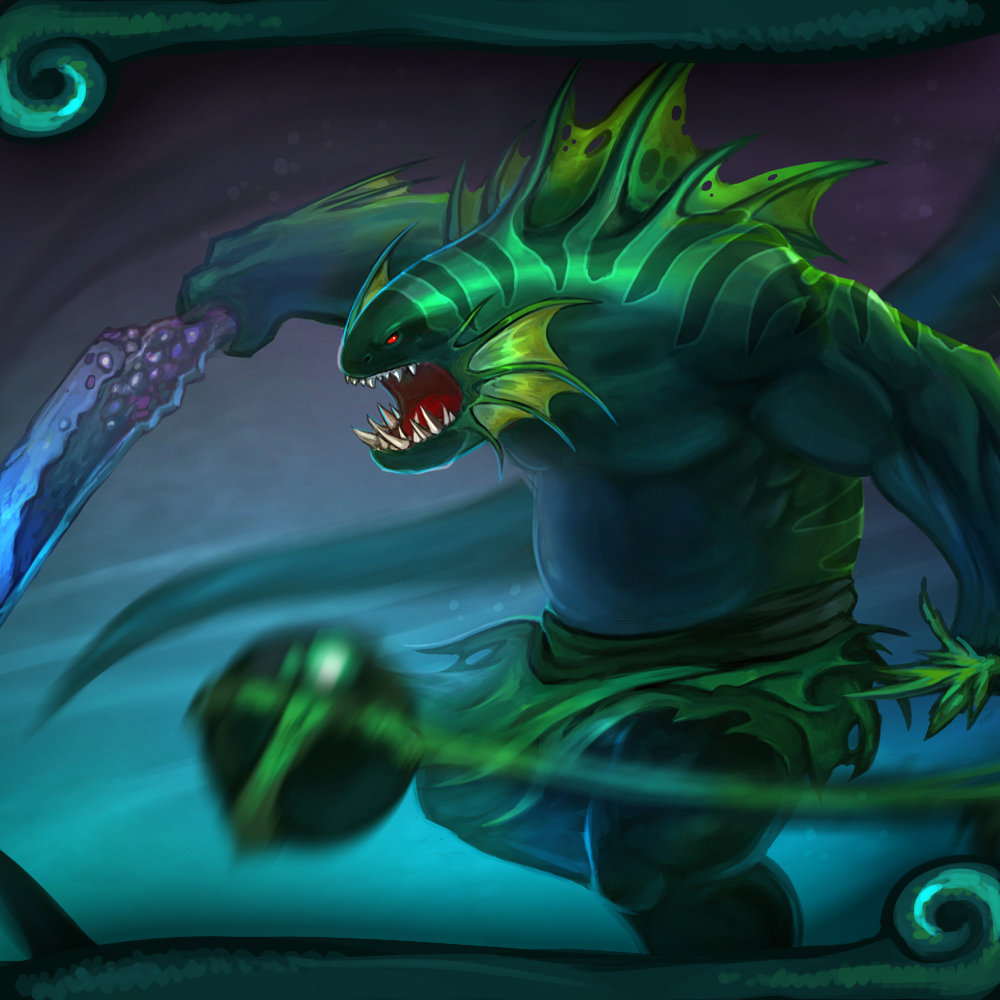 Neptunian servant
Collection by
Nikey
Check out our new set for YOL from RoxKIS!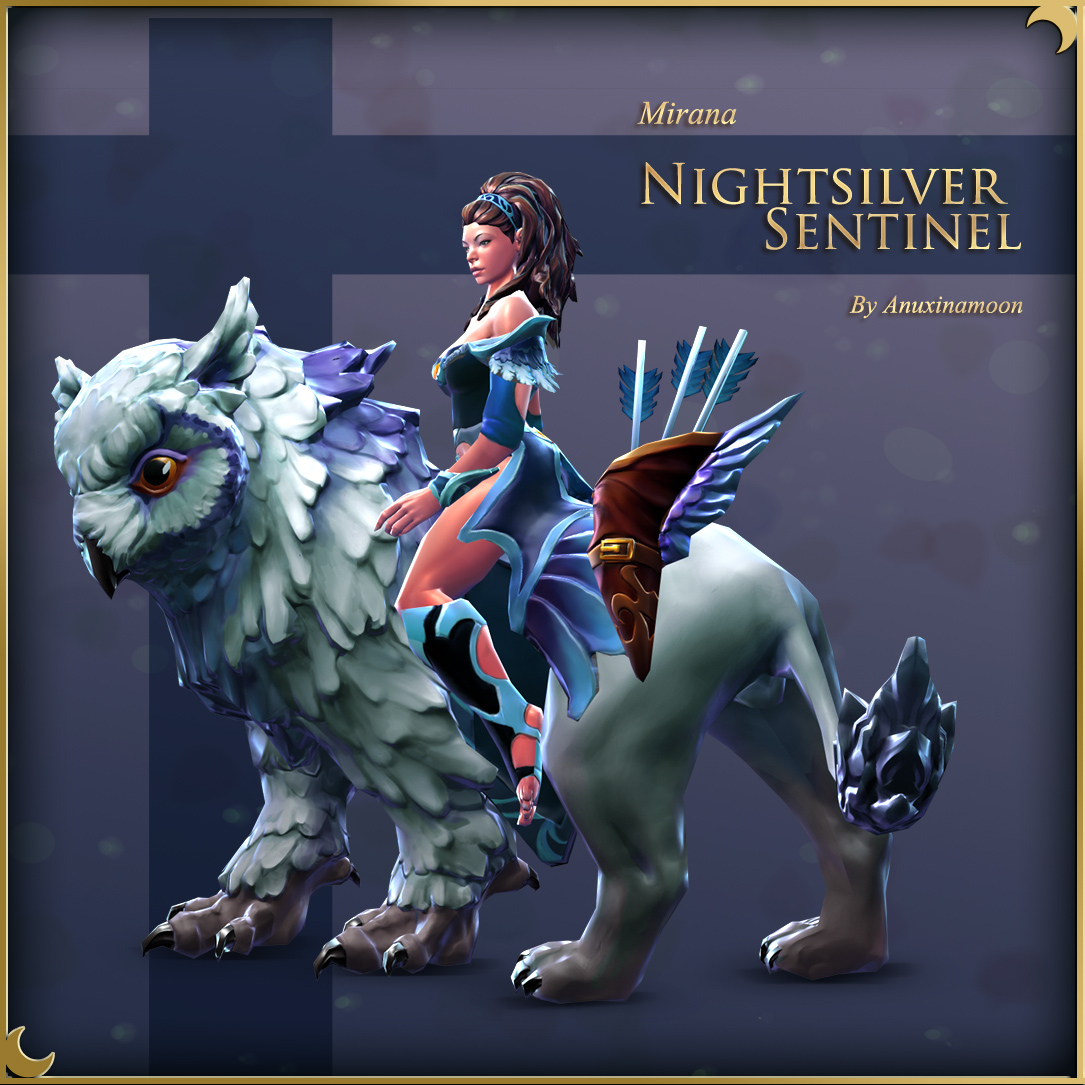 Nightsilver Sentinel
Collection by
Anuxi ♥
A full item set I made for Mirana, which includes a fluffy owlion mount! This was part of the polycount monthly competition: http://www.polycount.com/forum/showthread.php?t=115917 I also streamed the entire process and saved the VODS on my twitch acc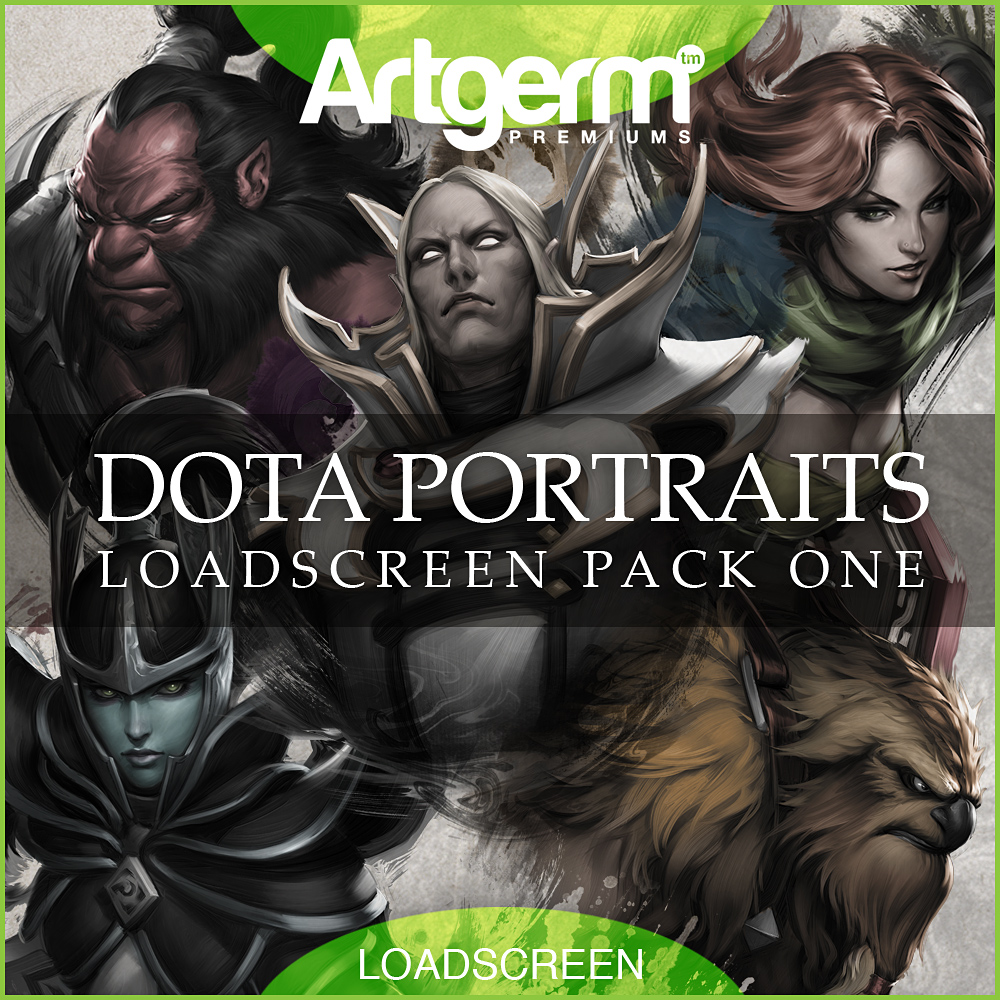 DOTA Portraits Loadscreen Pack ONE
Collection by
Artgerm™
This is the first compilation of the loadscreens based on my DOTA Hero Portraits. It consists of the following 5 heroes: Axe, Windranger, Earthshaker, Invoker & Phantom Assassin. Thank you for your support and more portraits coming! Follow me on my Face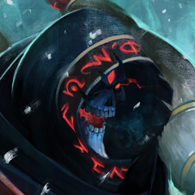 The Dead Winter
Collection by
daniDem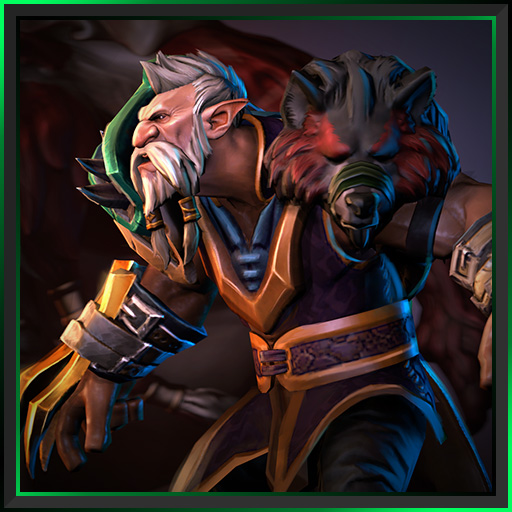 WolfHunter - Lone Druid's set
Collection by
T_Vidotto
This set is a result of months of work and a lot of feedback from the Polycount forum and the Dota community over Reddit. The full pack contains: ✔ 5 items ✔ Spirit Bear fully made from scratch, with all new animations and particles ✔ Truefo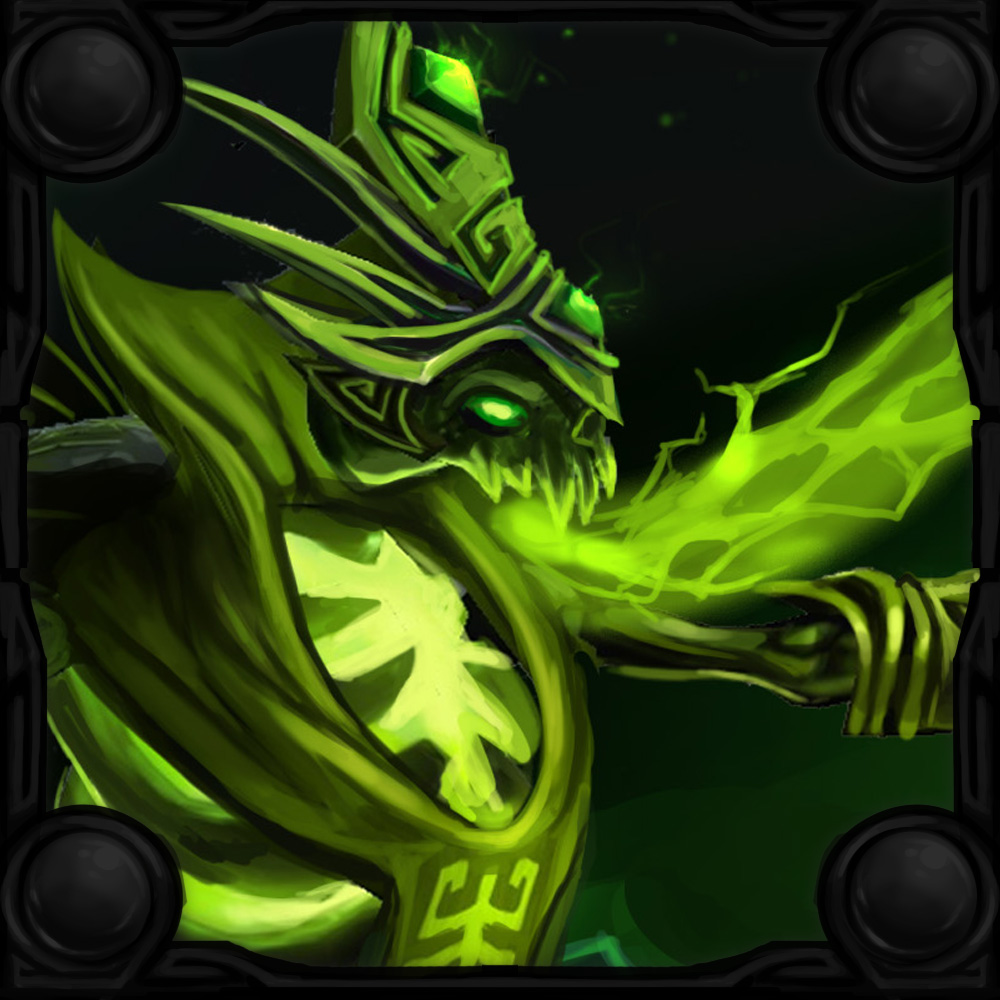 Nether Lord
Collection by
Dr. Robo
Check out our new set for BZZ from RoxKIS that comes with new particle effects and custom nether ward. Vote for every item in set so it will have more chances to get in game. also check out my website roboarts.net.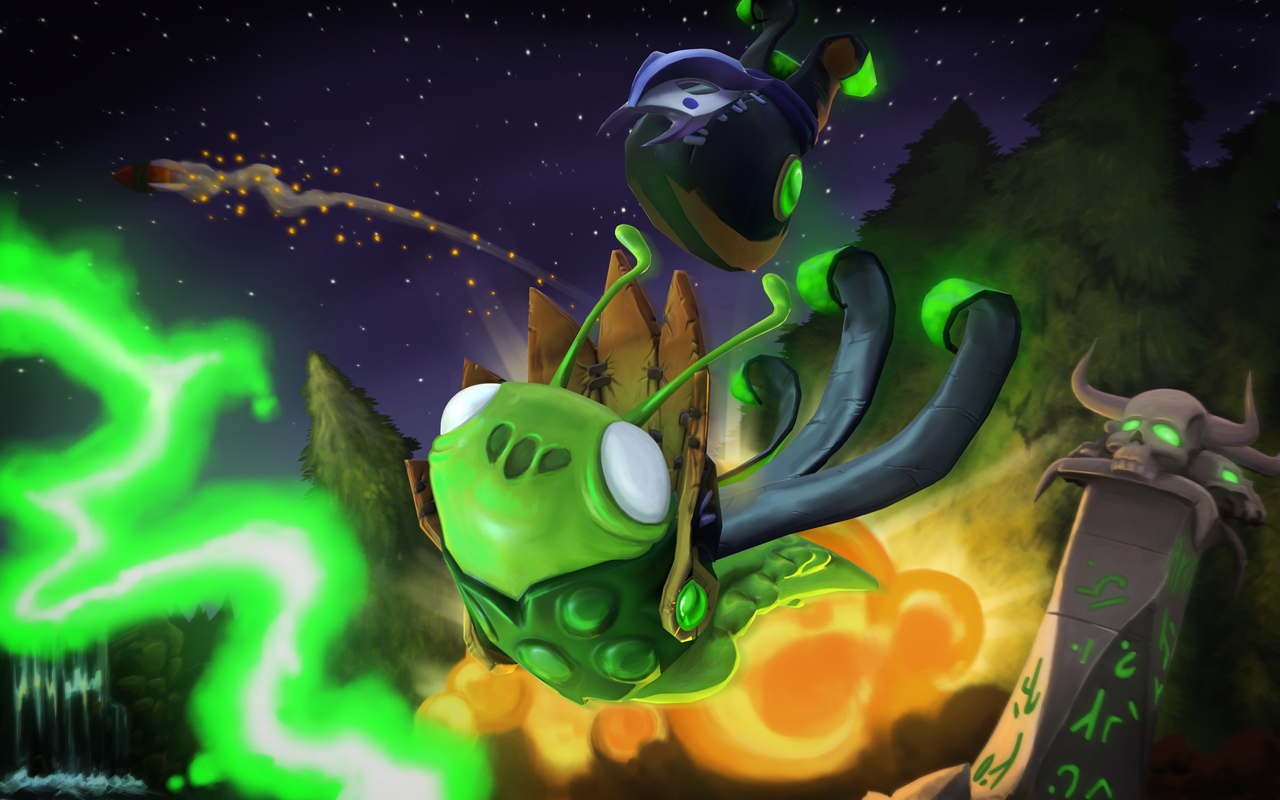 Ick the Arcane Slimeling
Collection by
Mikami Teru
Following a particularly hectic series of battles, the Grand Magus most know as Rubick hobbled back to his study to rest and to research the origins of some of the strange magic he had just borne witness to. For a Grand Magus carrying such notoriety, very