Showing 661-690 of 9,176 entries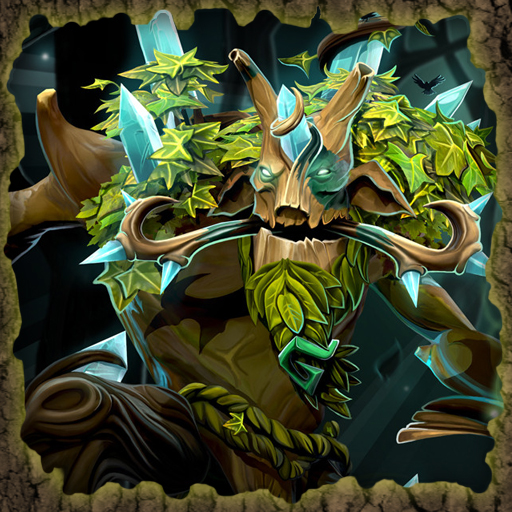 Moonshard Overgrowth
Collection by
MdK
"Deep within the ancient groves of Verodicia, beyond the grasp and knowledge of men, lays a mysterious crystal of skyward birth. Fallen from the mad moon itself, the gem is known only to the veiled inhabitants of the forest as moonshard. From within the st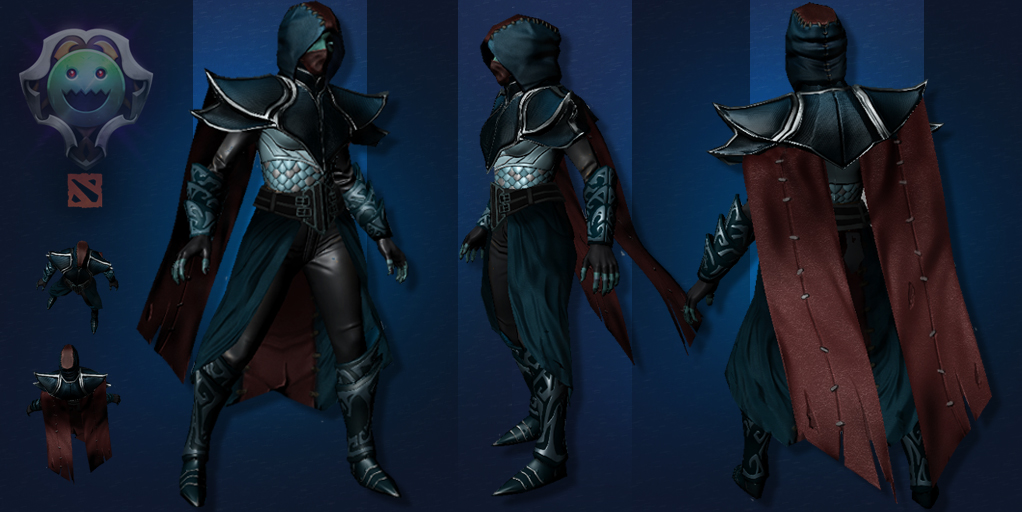 Relics of the phantasmal veil
Collection by
Skuggan
The sisters of the veil have held a set of garments worn by one of the founding sisters in their sacred archives. It is said whoever wears this will have their soul replaced by their phantasmal predecessor. WIP thread: http://www.polycount.com/forum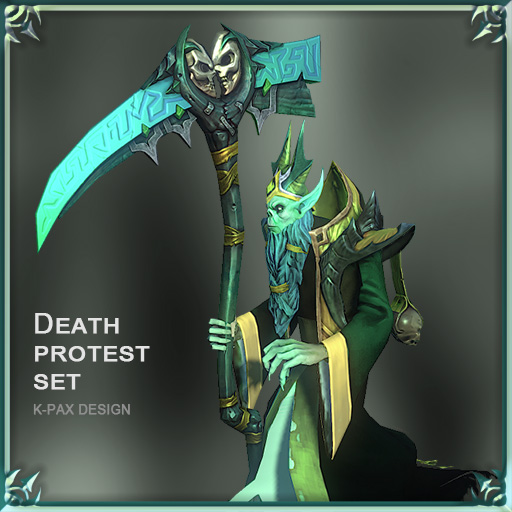 Death protest set
Collection by
K-Pax
Death protest set. I created for the DOTA2 polycount challenge. You can view the process of this set on the Polycount forums: http://www.polycount.com/forum/showthread.php?t=106804 ...

Slark - The Ocean Conqueror Set
Collection by
Meshroom
Hi, this is my first set hope you guys like it! Here is a little concept of doing this set: Slark was an audacious burglar. In order to prove himself the ability, he sneaked into Poseidon's palace and stole his armor, the Ocean Conqueror. He was fascina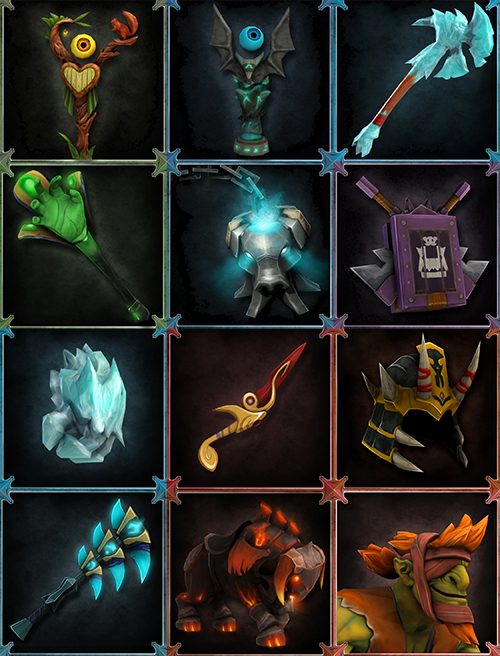 Plant and Hinata wearables.
Collection by
mig
A collection of single items we decided to do, every item is heavily tied into the lore with characters, and we developed it in a way so it would make sense for them to have them.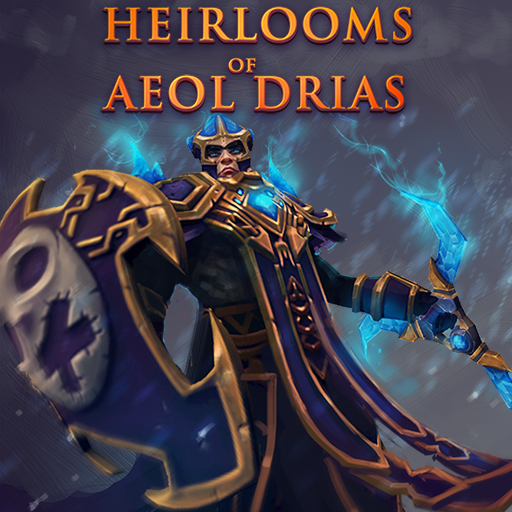 Heirlooms of Aeol Drias
Collection by
Petar
Merry Frostivus! This year, give your foes a true meaning of Silent night! Vote up and Rate our brand new Silencer Set: The HEIRLOOMS of AEOL DRIAS. Give Nortrom the prize and style he truly deserves.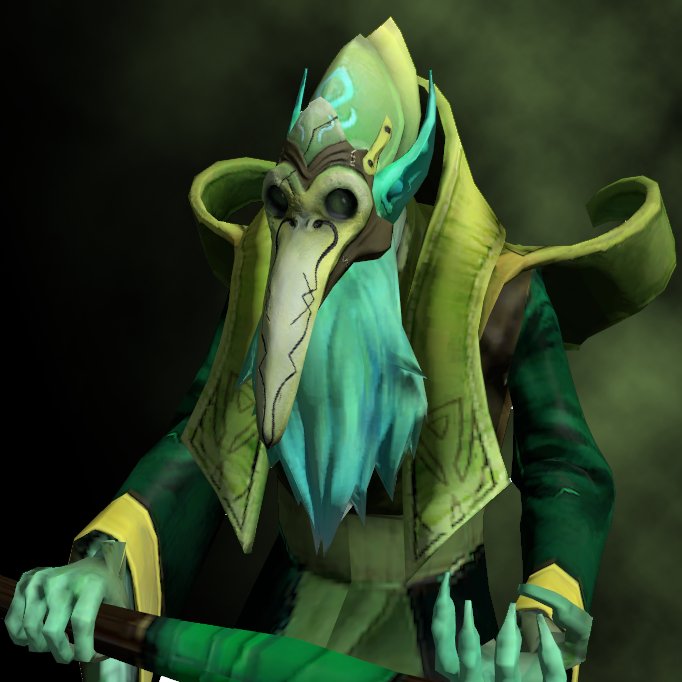 The Vestment of the Plague Bringer
Collection by
Mr. Gauč
UPDATE 5/13/2014! I have ADDED THE BASKET and reuploaded the other two items so it should be suitable for up-to-date model requirements. The set now contains three items: The Mask, the Scythe and the Basket of the Plague Bringer. Check them out below! T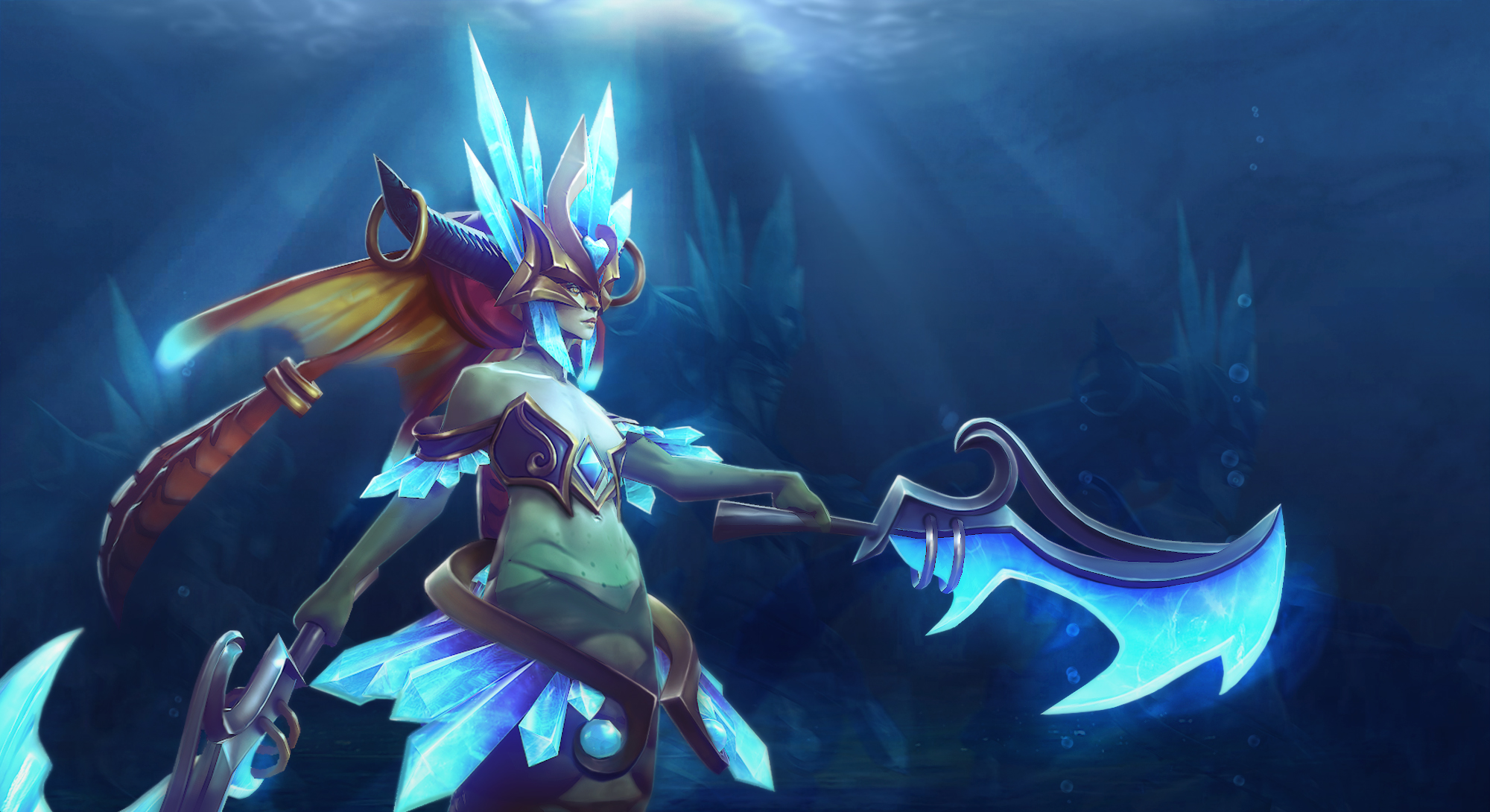 The Iceborn Trinity
Collection by
Yi
Hope you guys like it :)

High Priest of Dezun
Collection by
Konras
Dazzle was born in tribe of Dezun acolytes. No one expected him be be any special among his kind. Many made fun of him because despite his young age Dazzle decided to take final ritual - a ritual so dangerous and unpredictable that many of Dezun's follower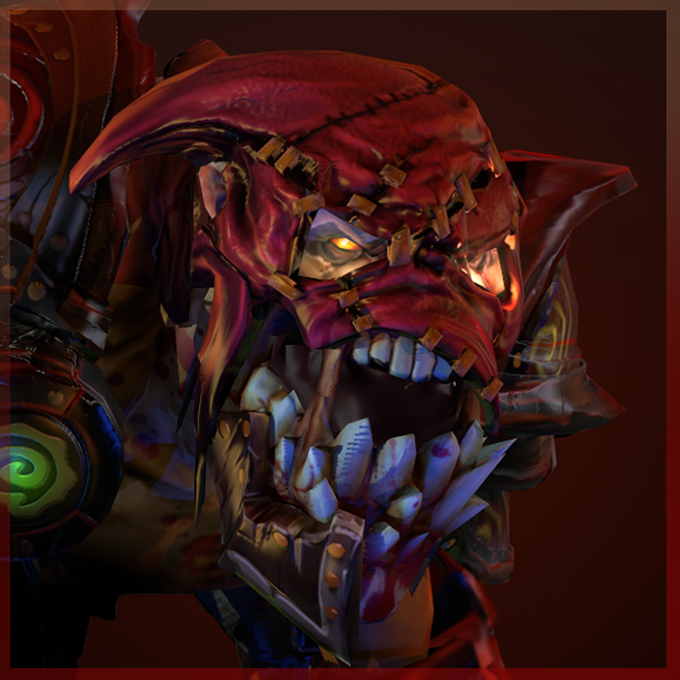 Bloody Mad - Lifestealer Set
Collection by
rozenkrans
Bloody Mad - Lifestealer Set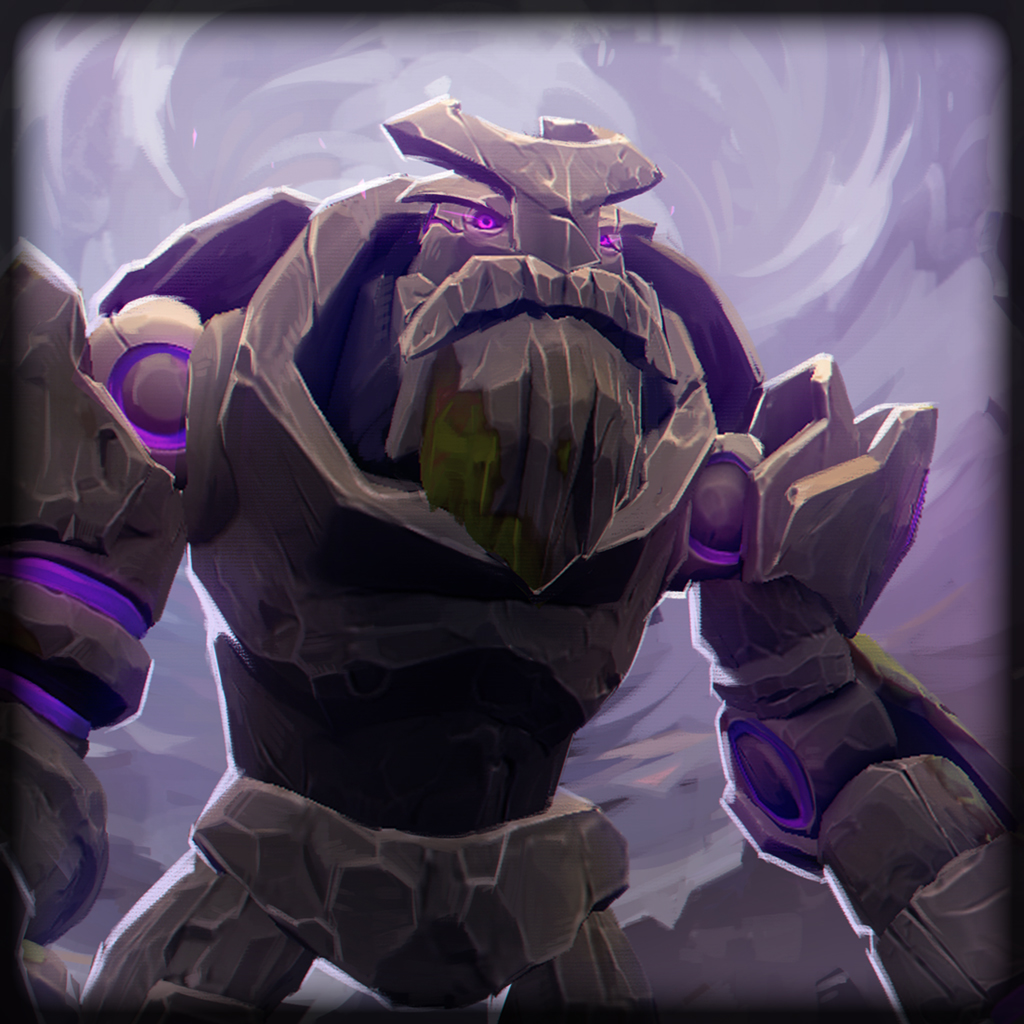 LaNm - Lord of the Amethyst Mountain
Collection by
ike "ike_ike" ike (ike_ike)
LaNm Tiny !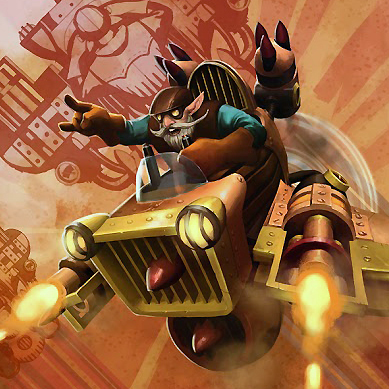 The Rainmaker MK.VII
Collection by
:3
A gyrocopter set done in collaboration with famed caster David "LD" Gorman, kunkka, and :3. This ride will let you rule the skies and rain hell on your enemies!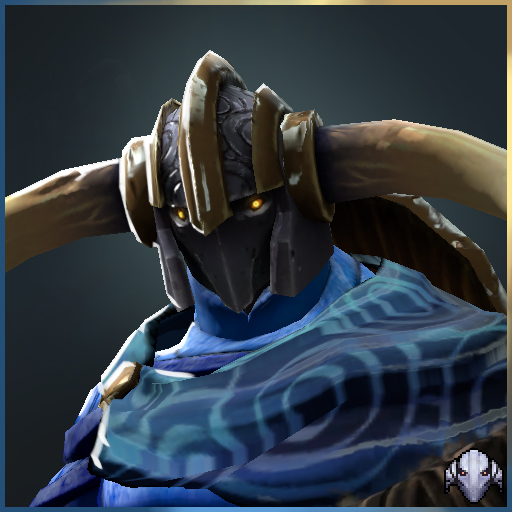 Knight's Watch
Collection by
ike "ike_ike" ike (ike_ike)
Night gathers, and now my watch begins

Jing Mask(ST) 2 styles
Collection by
liangbinge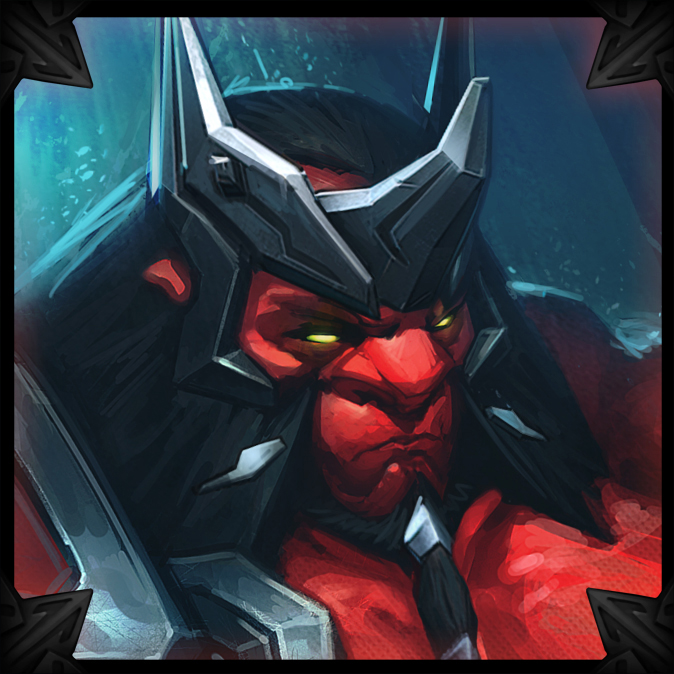 The Conqueror
Collection by
Squid
His axe has drawn unequalled bloodshed. His crown has seen immeasurable war. He is bound to the ceaseless pursuit of an equal, and will conquer worlds to find one.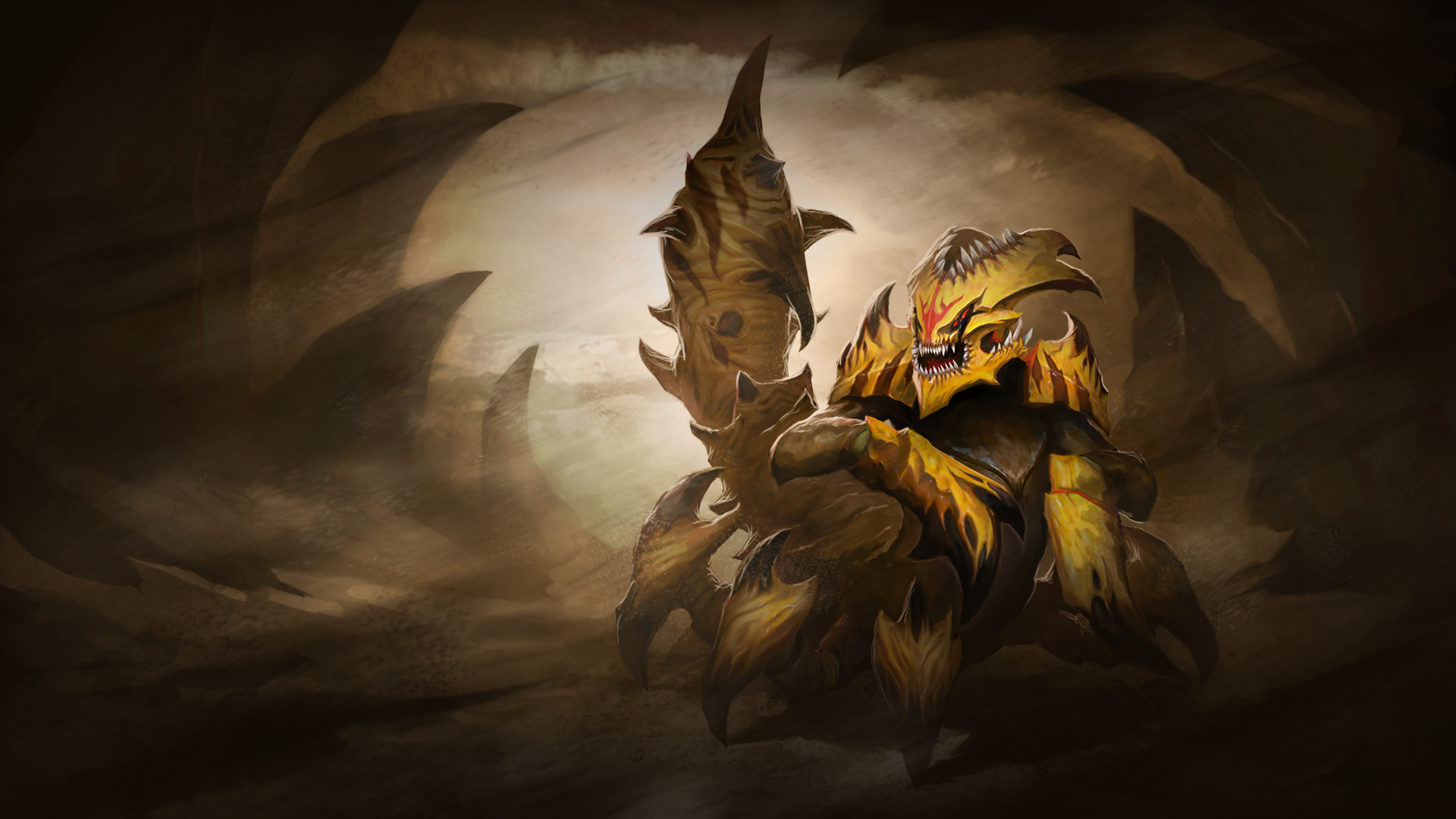 Armor of Elusive Destroyer
Collection by
Homer J. Simpson
Armor of Elusive Destroyer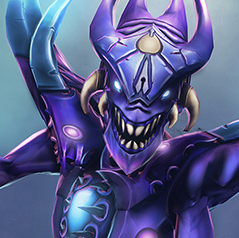 Bane, The Shattered Dreams Devourer
Collection by
pantera03
http://i.imgur.com/wY783Fh.gif Hi, this is my version of how I see Bane elemental. Yes, he has eyes! I also tried to accentuate in his character the sadistic vibe he has. If you like it, I would really appreciate if you can hit that follow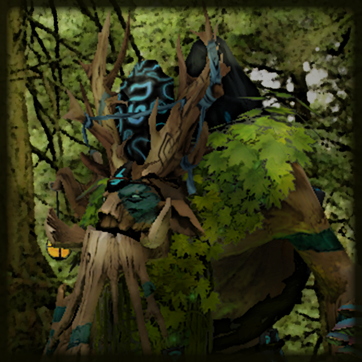 The Elder Protector
Collection by
Aaron
The set of my very first items for Dota. Also kinda first set for Treant Protector. Wish me luck, couse there would be much work to make it be added to the game. And of course becouse this is my first collection on the workshop everything must broke...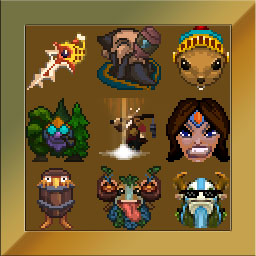 9 silly emotes
Collection by
Anuxi♥
a small bunch of emoticons for a few mates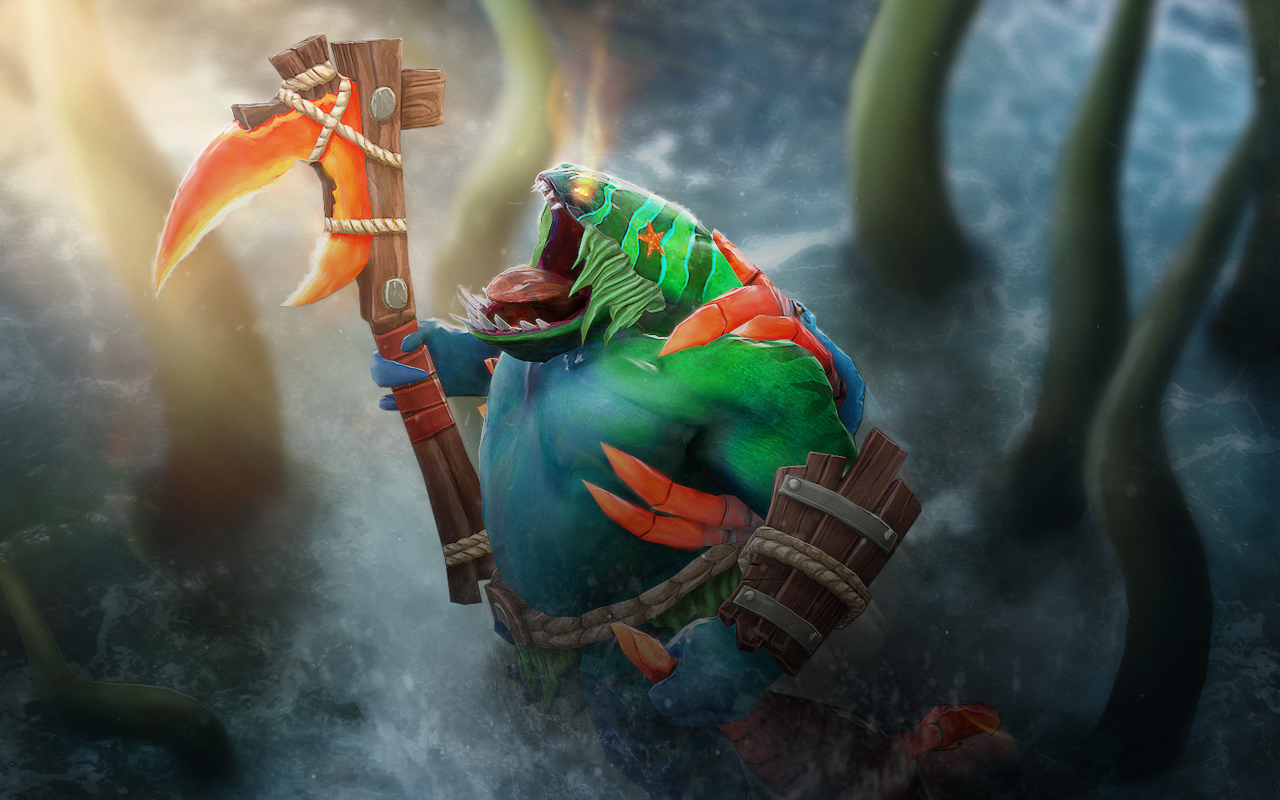 Tidehunter's Scavenger Survival Set
Collection by
Pigga
A true survival set made up of the ship wreckage and crustaceans. DotaCinema featured this set http://www.youtube.com/watch?v=Opidhz3yu0A. Thanks Guys!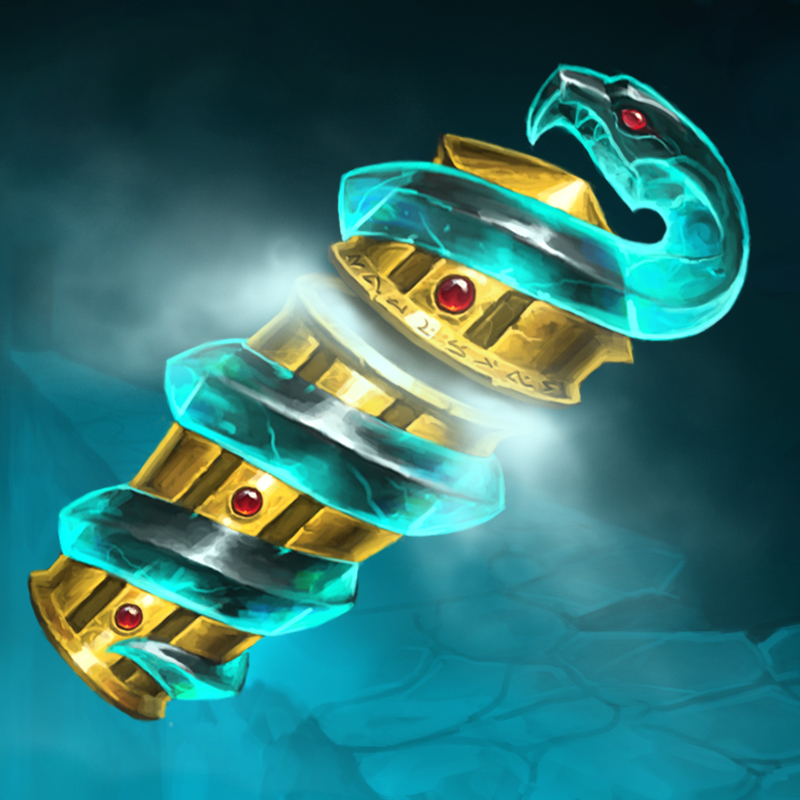 Treasure of the Amethyst Snake
Collection by
Nikey
Hello everyone! We've finished our new chest! We hope you will like it! Also vote other parts of this chest, and it will have more chances to be in Dota 2!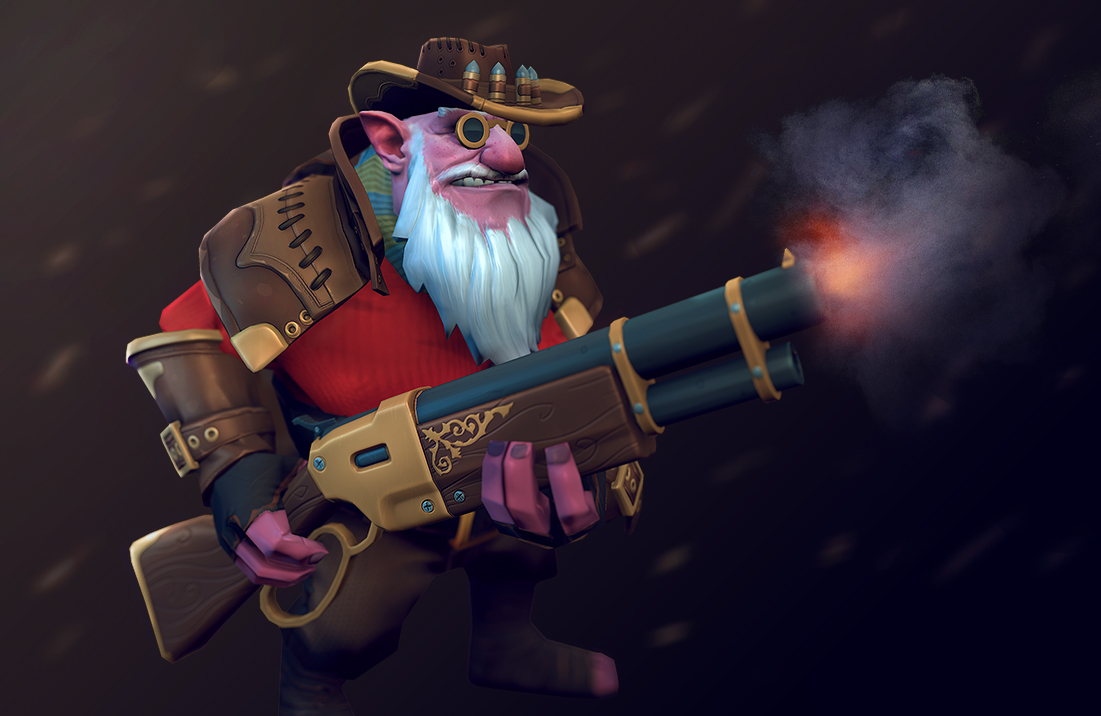 Wild West Sniper Set
Collection by
Virgl
The most accurate shooter all the wild west !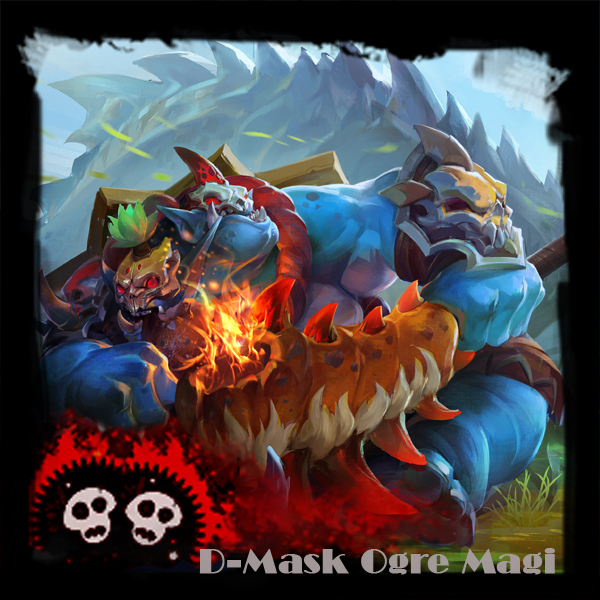 D-Mask Ogre Magia
Collection by
Simple
D-Mask Ogre Magia \The D-Mask Ogre Magia is more greedy than the other Ogre Magi, generally the greedy guy is't looks clever,and so he is.The funny is the two feuding heads are very like eating the sticky stuff things in head of his prey,maybe he want to

Zeus - Lord of Heaven
Collection by
katzeimsack
Zeus - Lord of Heaven Check out the items for more images and videos. We hope you like it! Model: Manuel Virks Loadingscreen: Ken Darmadi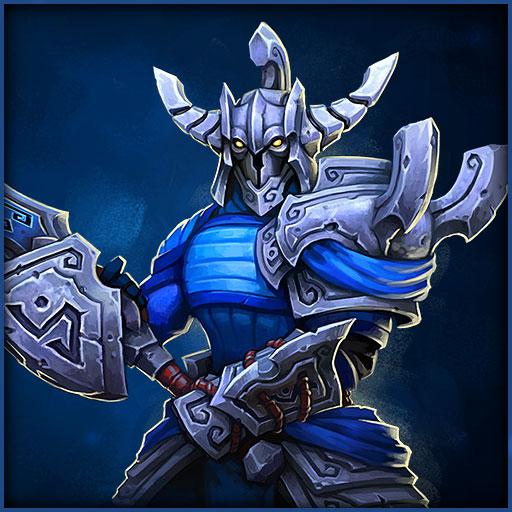 Ceremonial Raiment of the Myrmidon Set
Collection by
Jeremy Klein
Sven - Ceremonial Raiment of the Myrmidon Set Concept Art, Item Names, Banner Illustration: Kyle Cornelius Everything else: Jeremy Klein Thanks for all the votes guys, the set is now available in the store: http://www.dota2.com/store/itemdetails/20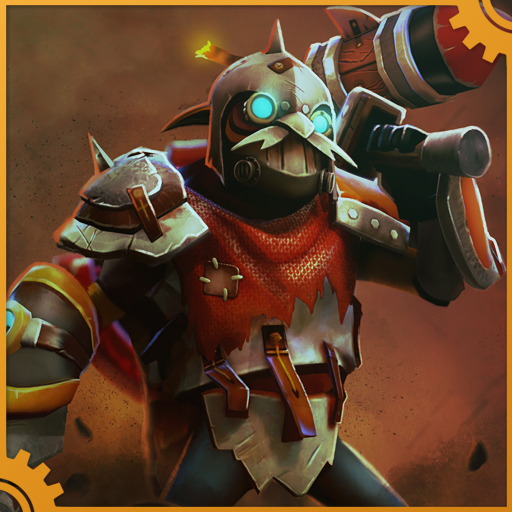 Artisan of Havoc
Collection by
OniLolz
Power Cogs soon! Thanks for your support.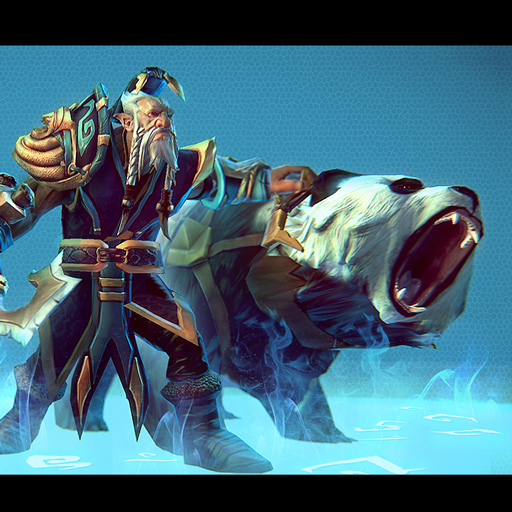 Vicious Krait - Lone Druid
Collection by
T_Vidotto
Lone Druid´s Vicious Krait set http://www.polycount.com/forum/showthread.php?t=108401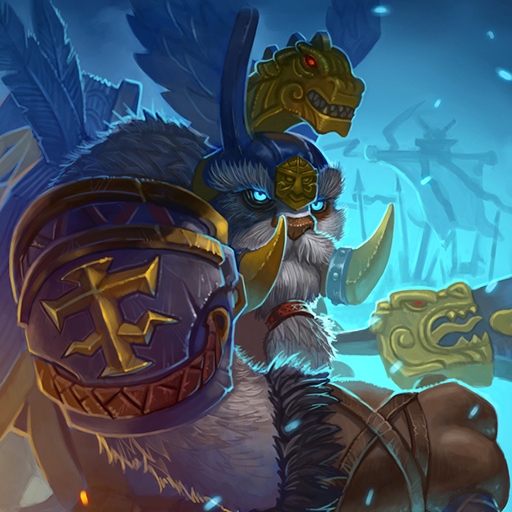 Harmful Iron Fist
Collection by
growl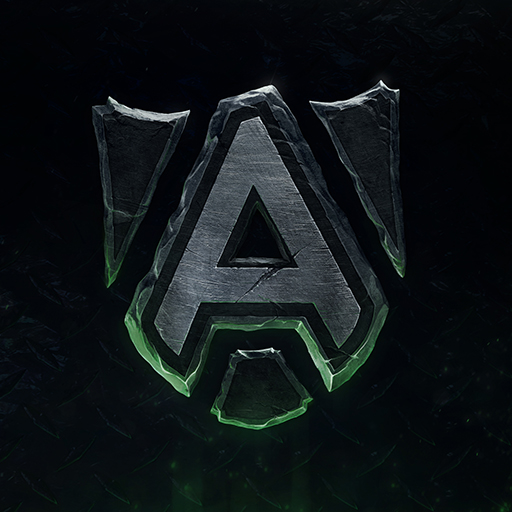 Alliance Bundle
Collection by
Graff
Includes 2-styled HUD and 2-styled loading screen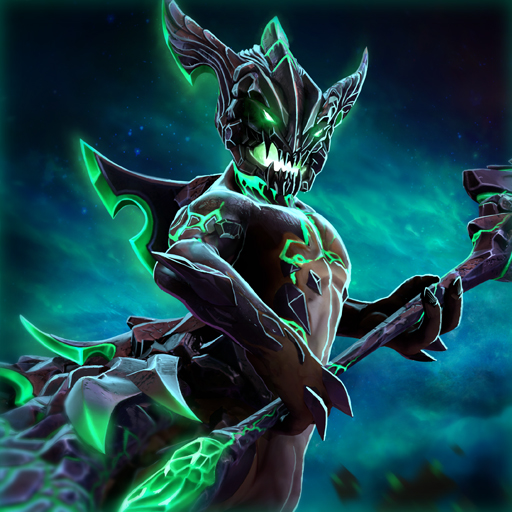 Sentinel of the Lucent Gate
Collection by
Nannou
Sentinel of the Lucent Gate, a set for Outworld Devourer. Comes with: - Custom weapon particle - Custom ability icons - Two head styles