Showing 661-690 of 10,030 entries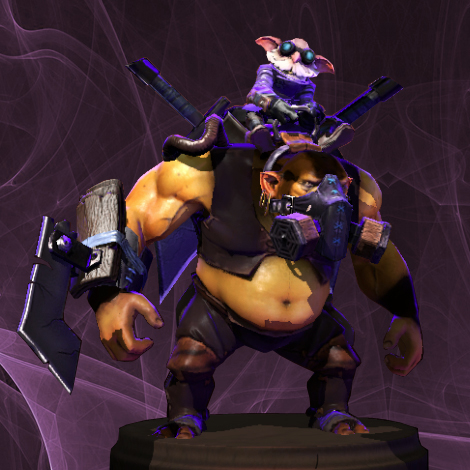 Alchemy Essentials
Collection by
GunJunkie
Essentials for alchemy and war!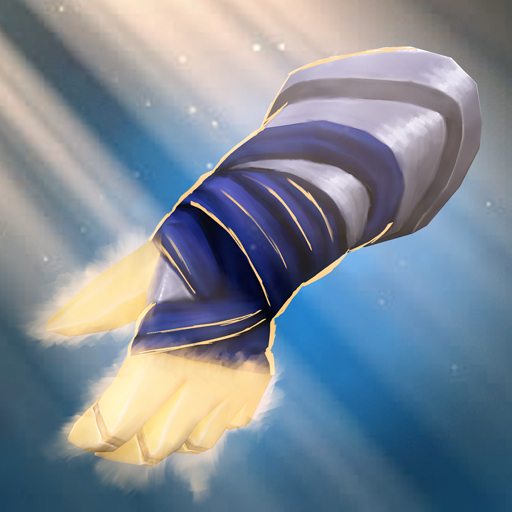 Nomel Gear
Collection by
Vermilion Wlad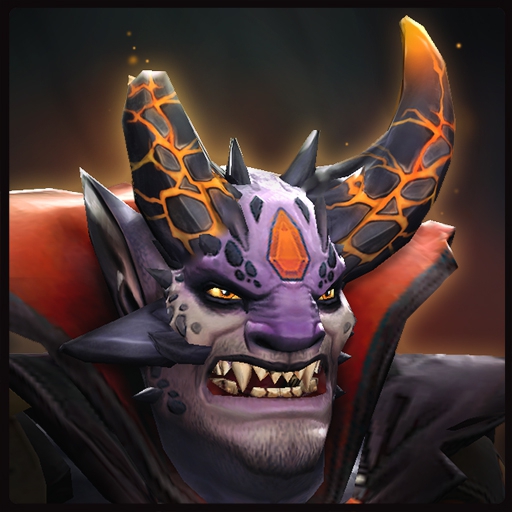 Lion's Demonic Transformation
Collection by
DrySocket
An evolving head piece for Lion! These would level up for each level of Lion's Ultimate. If the community is interested, I might make an entire set which evolves in this way. Let me know if that's what you want! This was made during the Internationa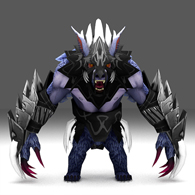 Ursine Dusk Armor
Collection by
FunkMasterLincoln
What better feature suits the mighty Ursa than a set or heavy Ursine Dusk Armor Thanks to my bro Martin Wijeiv for thinking of the name! Thanks man! Set: Ursine Dusk Helm Ursine Dusk Bracers Ursine Dusk Belt Like what you see? Please share and li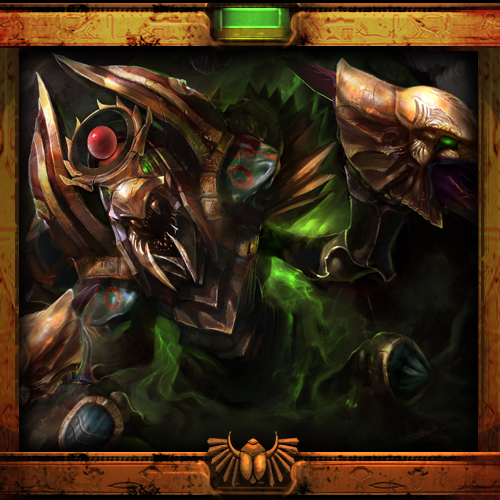 Acolyte of the Sun God
Collection by
RocketAlex
Hey guys, we are glad to introduce you reworked version of our Egytp Nyx set. This time we are in a different colors and shape language. Set features: 3 unique FLY animations, CUSTOM BURROW spell, Ability Icons, Coursor Pack. Thank you! CREDITS: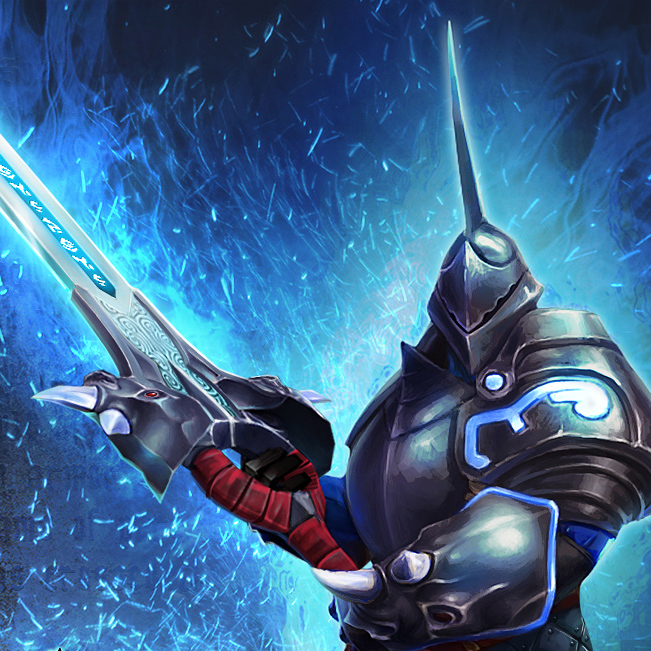 Sven "Rhinoceros order"
Collection by
valdic
Набор для турнира от FirstGameTV Dota2 CUP Set for the tournament from FirstGameTV Dota2 CUP We happy to announce that this versions have in teammate "artcobain" (under nick "matal7603") the original artist of basic sketch from deviantart. Proof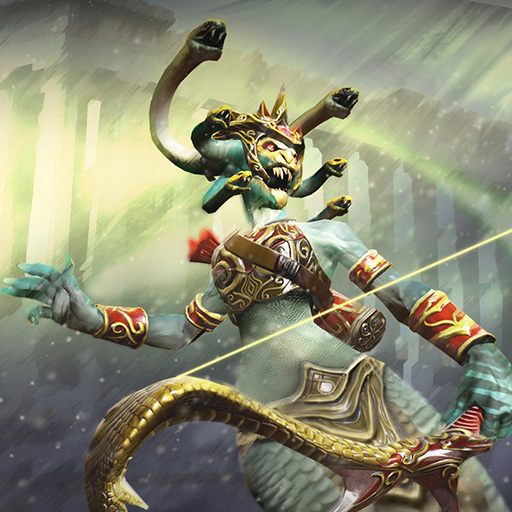 Hellenic Serpentine Set
Collection by
Evil Kon
Hellenic Serpentine Set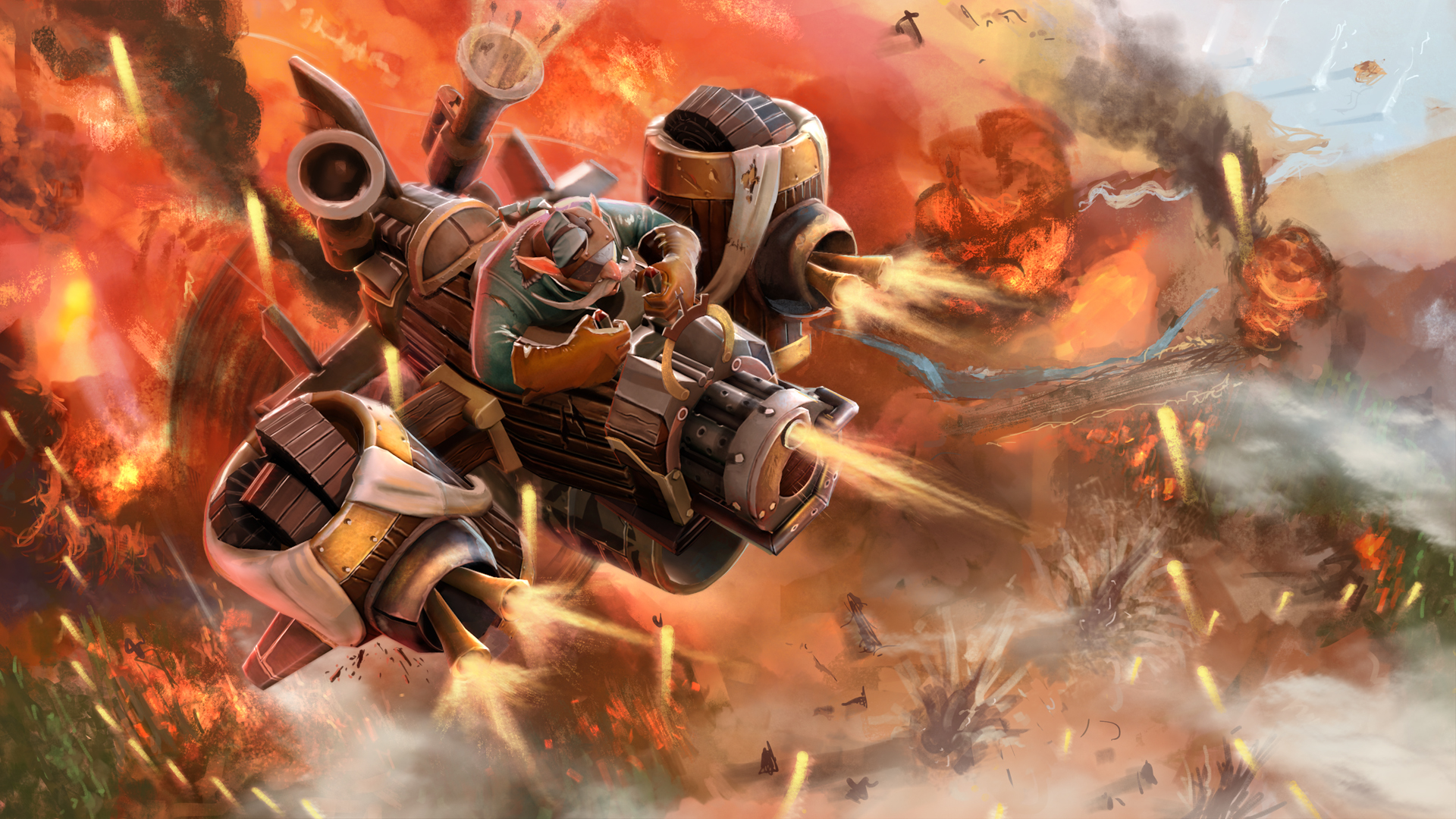 Aurel's Doddering Dreadnaught
Collection by
TriangleSoup
Proof that the sum is greater that its parts, Aurel's Doddering Dreadnaught was assembled from bits of everything including the kitchen sink. To say the dreadnaught was designed would be an overstatement. Aurel prioritised firepower over mobility, filling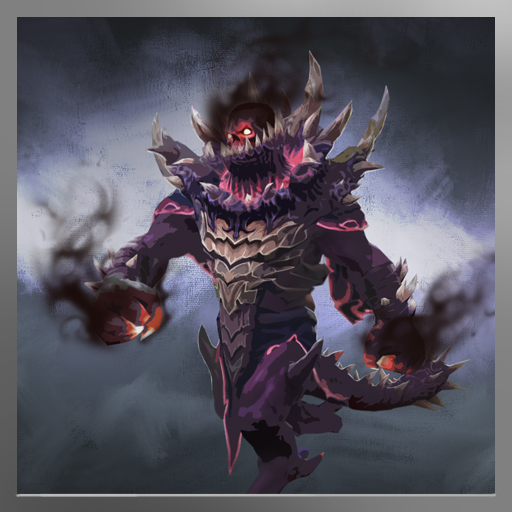 Conqueror Measurement
Collection by
Ethan Patterson
http://i.imgur.com/IUKJIX8.gif
The Forest Guardian
Collection by
dazarkos
Contains 3 styles for head, shoulder and arms. Also has seperate legs and loadscreen.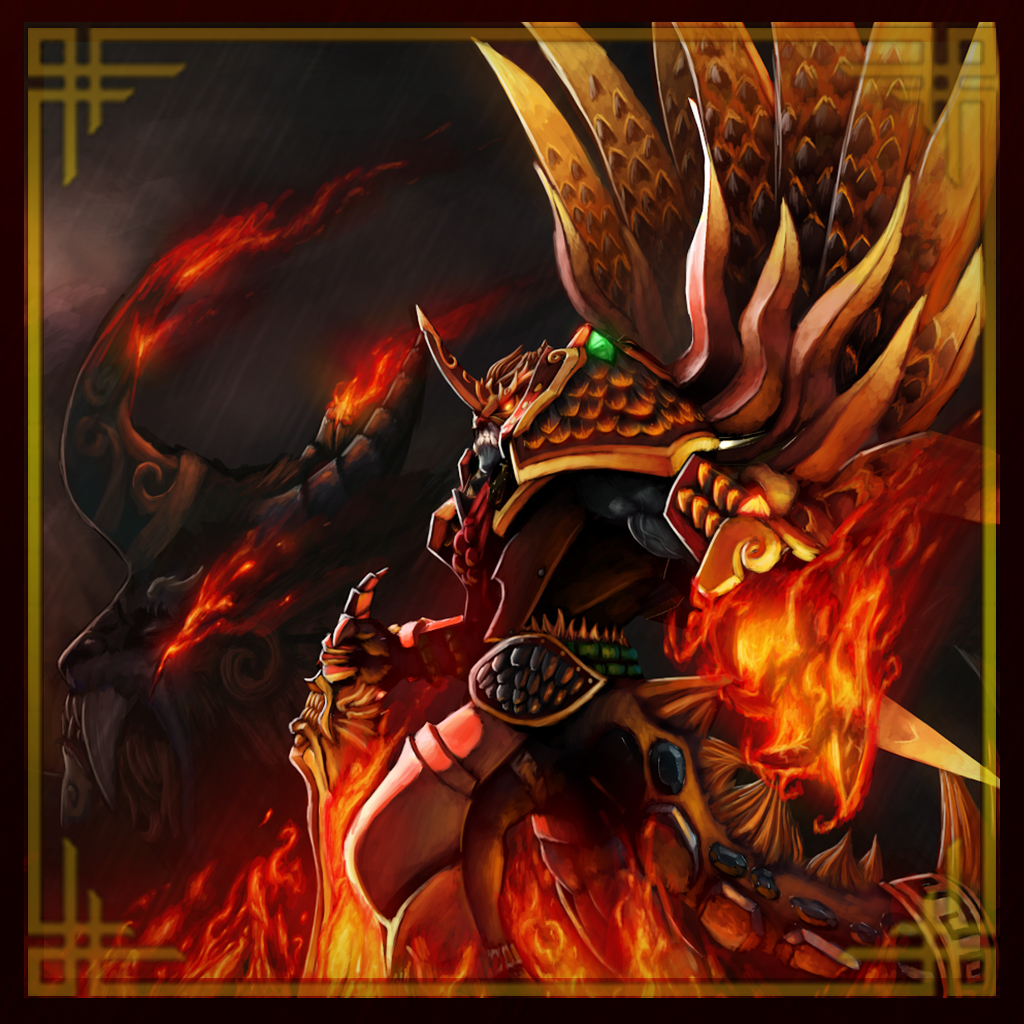 Remnants of Nian
Collection by
Mv
Lucifer the Doom Bringer does not simply participate in the New Bloom without raising hell and along the way picking up a few souvenirs. Doom found the beast's resilience to be well suited for a legendary armor. After the battle was over, Lucifer forged th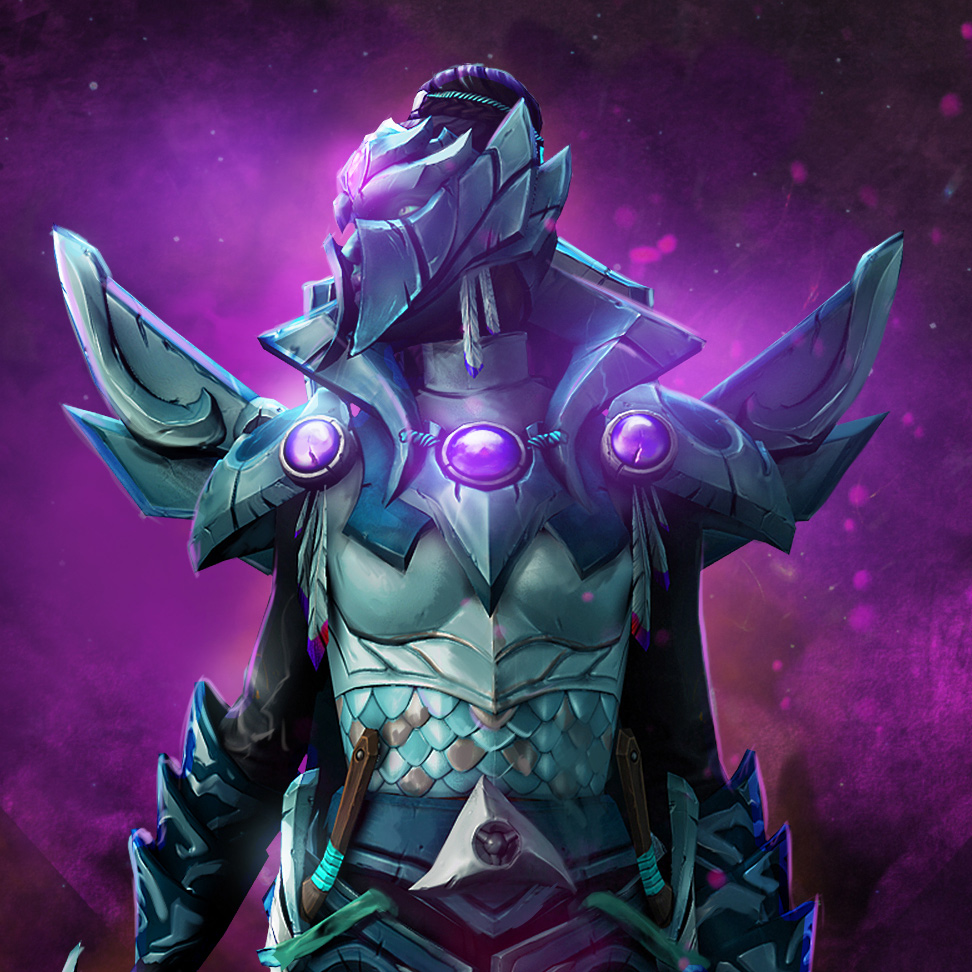 The Elder Vestal
Collection by
CLegFX
Here is my new set for Phantom Assassin, titled, "The Elder Vestal". The set was created for my new sequel to the Super Dota Fighter Alpha series.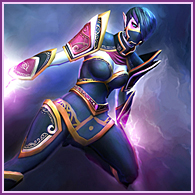 Guardian of the Temple
Collection by
polter317
This is Lanaya's Item Set - Guardian of the Temple - nexon contest -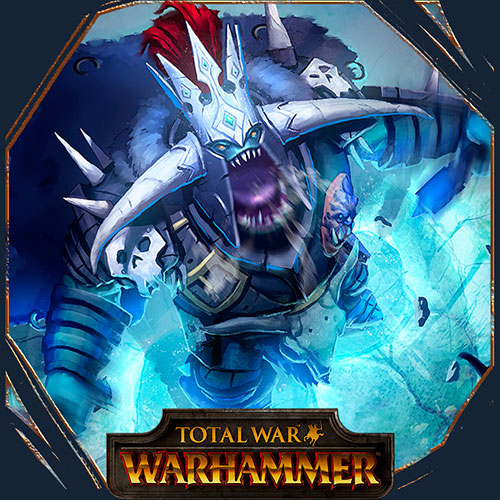 Azhag Hunter
Collection by
Celths
Azhag Hunter , Set for Tidehunter Dota 2 Warhammer Total War contest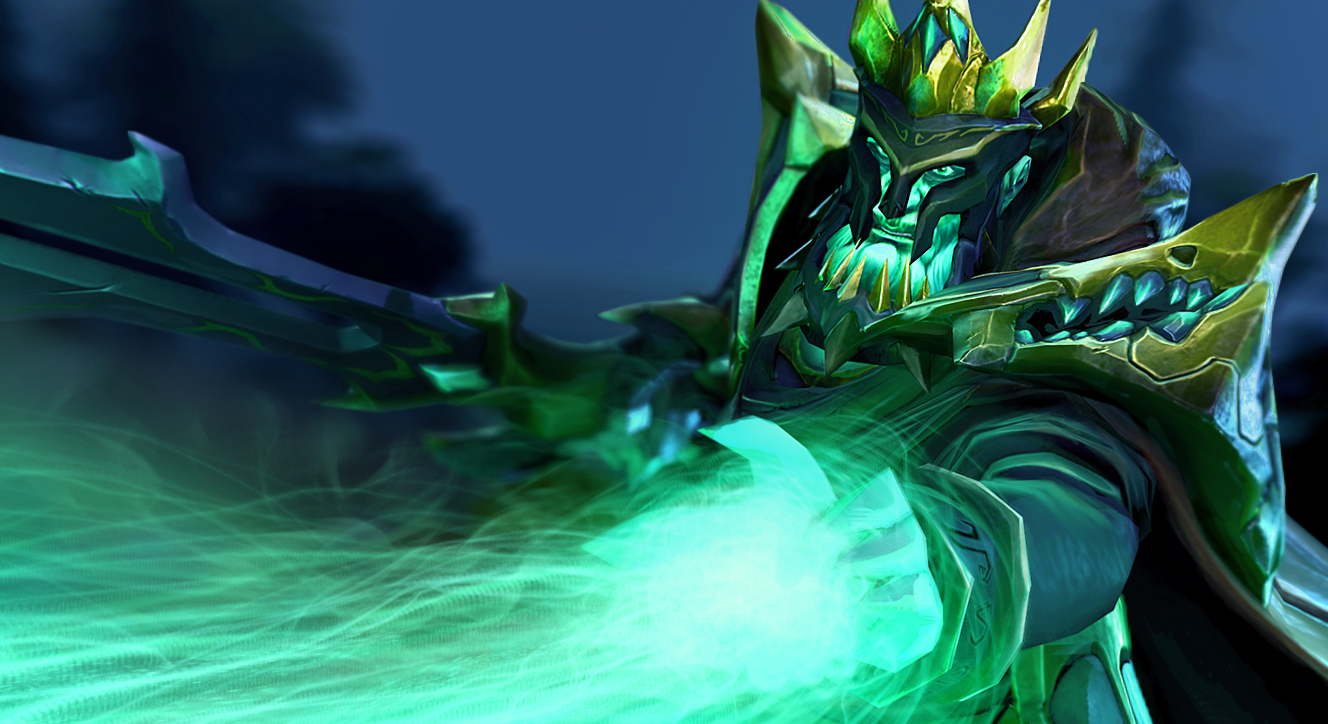 Regalia of the Forgotten King
Collection by
Boonta
Regalia of the Forgotten King Item set "Regalia of the Forgotten King". Created for the Polycount contest. The Polycount thread for this contest entry can be viewed here: http://www.polycount.com/forum/showthread.php?t=106637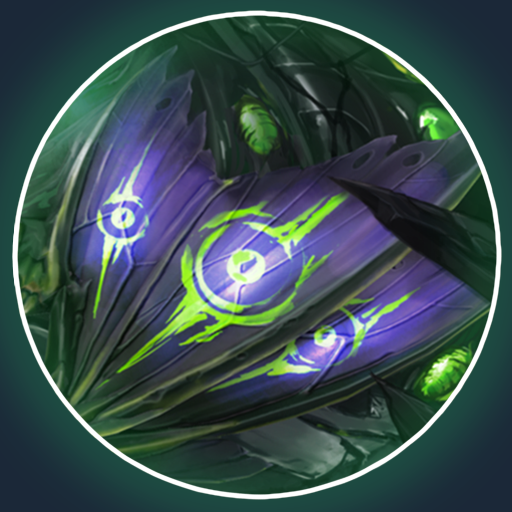 King of Corrupted Nest-VIPER
Collection by
42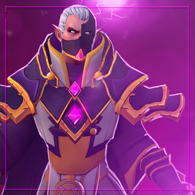 The Nergal Magus
Collection by
11.37
The Nergal Magus set
Viridi Inanitas
Collection by
Dr. Robo
Invaders are already here!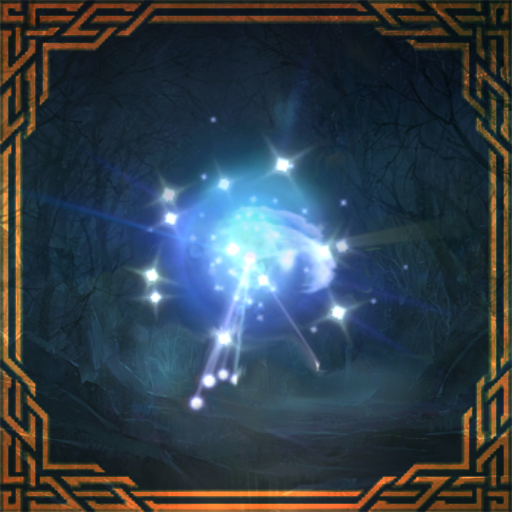 Wisp Collection
Collection by
Automedic
A collection of my workshop submissions for Wisp so far, feel free to give feedback or leave suggestions. All Mirror of Companionship items are actually the same item, showing the progress as I improved it over the course of time. The current one is the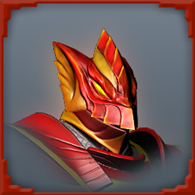 Crimson Wyvern Set
Collection by
Evil Kon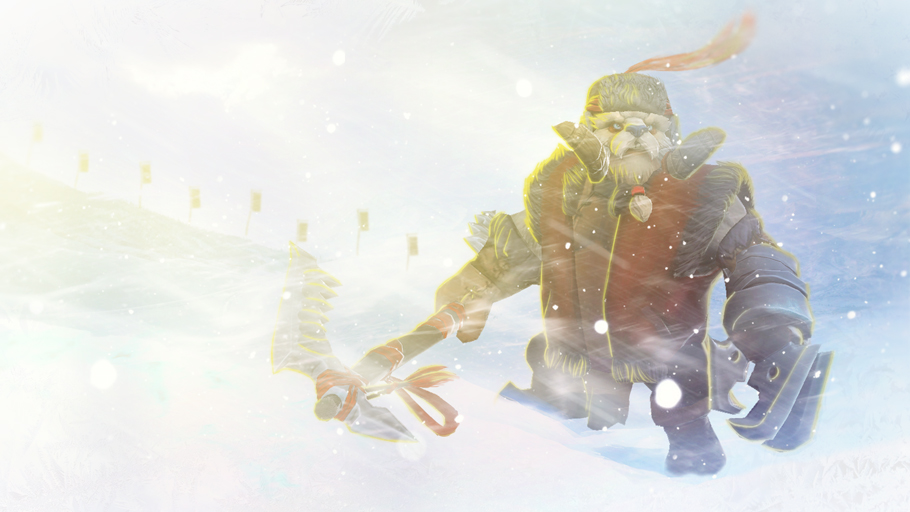 Wolfsden Winter Gear
Collection by
Vermilion Wlad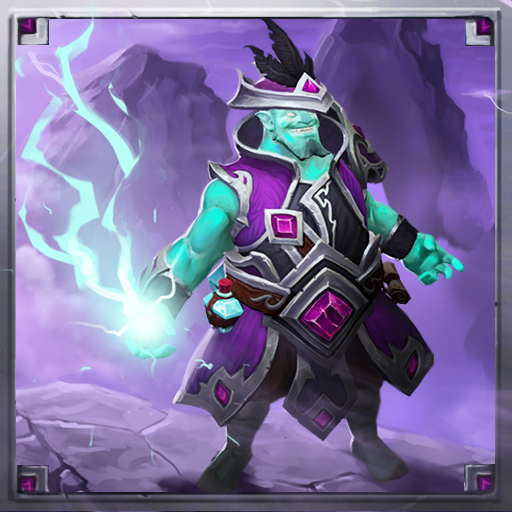 Champion of Amethyst Thunderstorm
Collection by
чигi
Champion of Amethyst Thunderstorm Storm spirit's set with loadscreen, painted or fully changed particles and ability icons.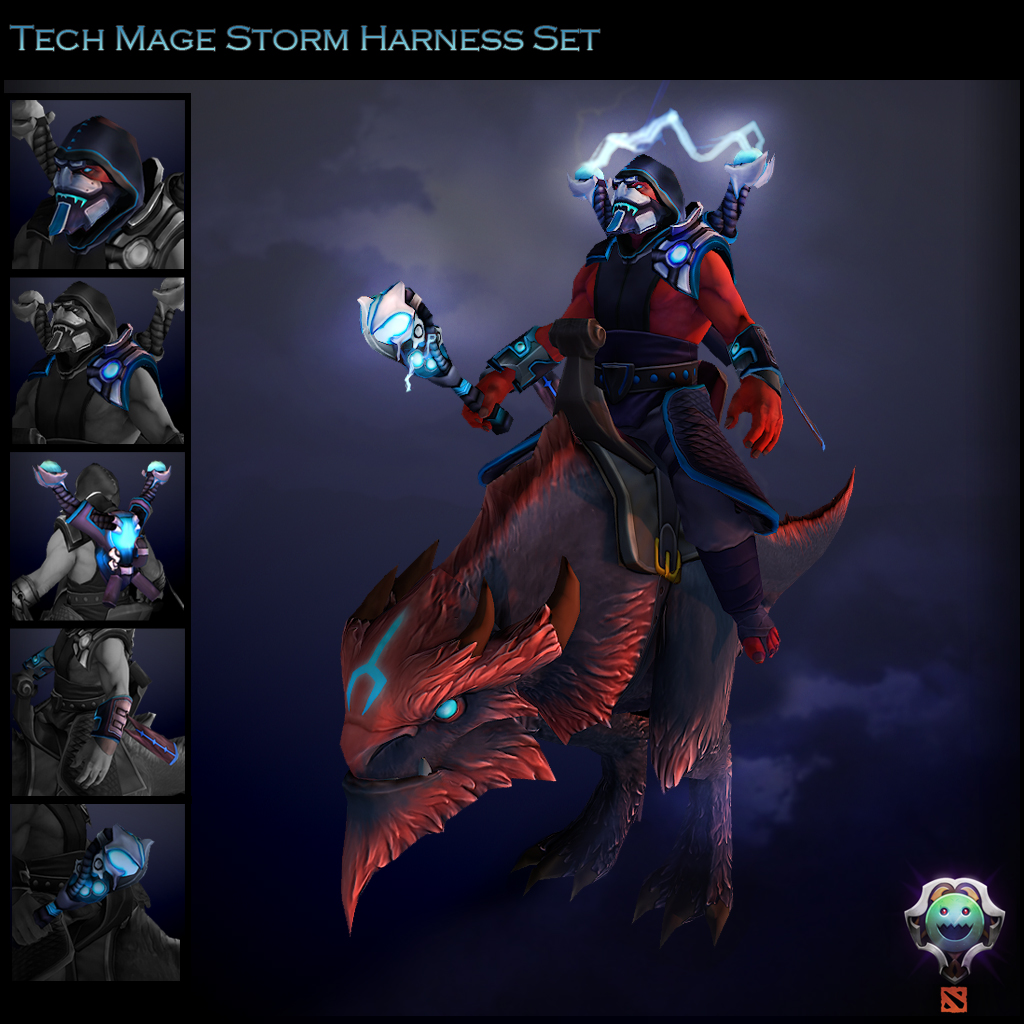 Tech Mage Storm Harness
Collection by
Kralzar
Disruptor discovered the true destructive power of the storm. Incorporating technology of his ancestors with that of his own. He has been able to truly harness the power of the storm. The new conduit weapon acts as a catalyst for him to manipulate the p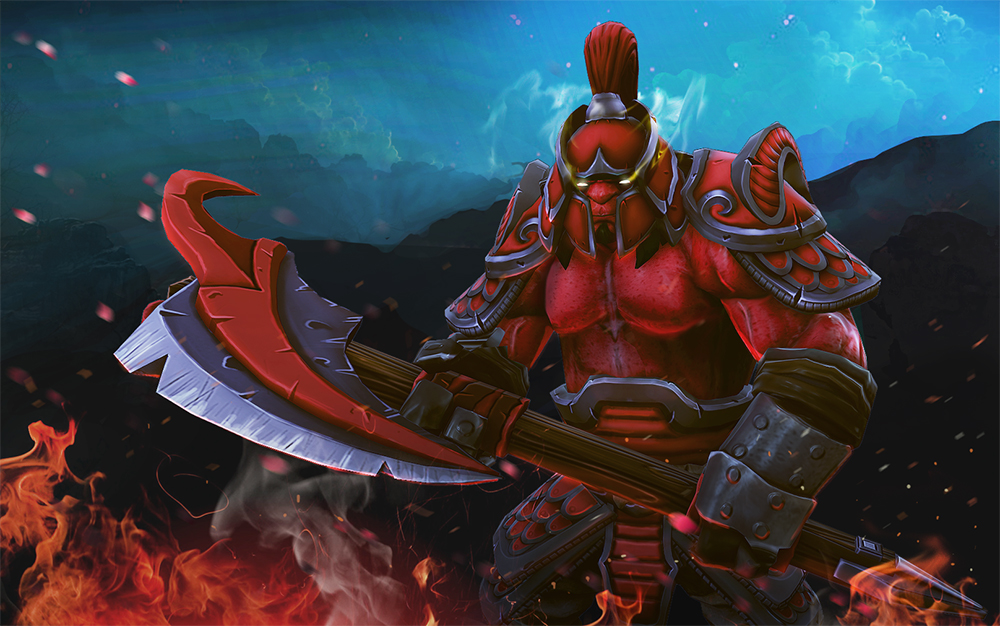 Noble Fury Set
Collection by
Virgl
Hello everyone ! This is my new Axe set for 2015 Spring event. Hope U like it. Happy New Year ! Check out 3D Moodel - http://dotahattery.com/workshop/axe/noble_fury_set/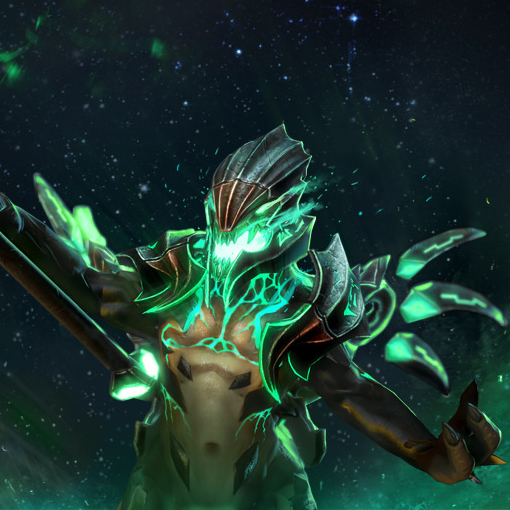 Obsidian Guard
Collection by
growl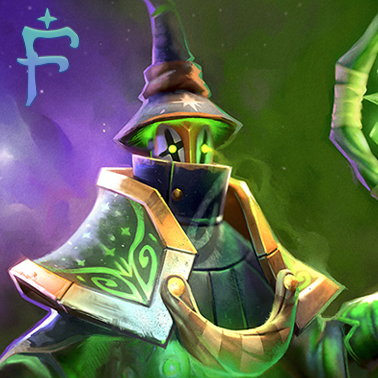 Faiths Set of the Celestial Sorcerer
Collection by
Chris Stretten (Prophet9)
By request from Faith, we are proud to bring you Rubick's Set of the Celestial Sorcerer! This set comes with a custom particle for Rubick's Staff! Special thanks to Autumnwindz for getting us together and helping with translations :) Please vote o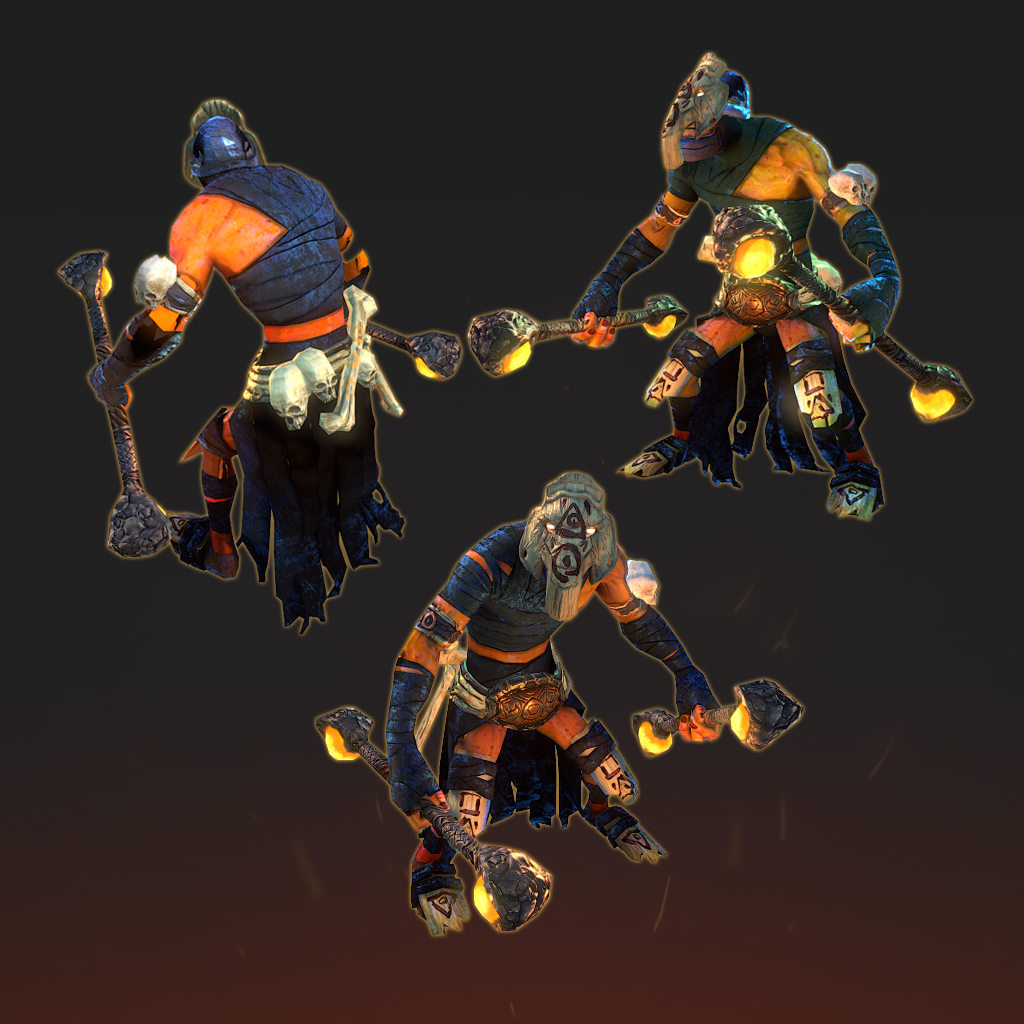 Might of Ancestors
Collection by
Tidal Craftsman
Trowle shaman's have a high respect for their ancestors and for the old ways of practice. This set embodies the Shadow Shaman's belief in magic and how it should be practiced. All items skinned to appropriate bones Items posses LOD0 level when availab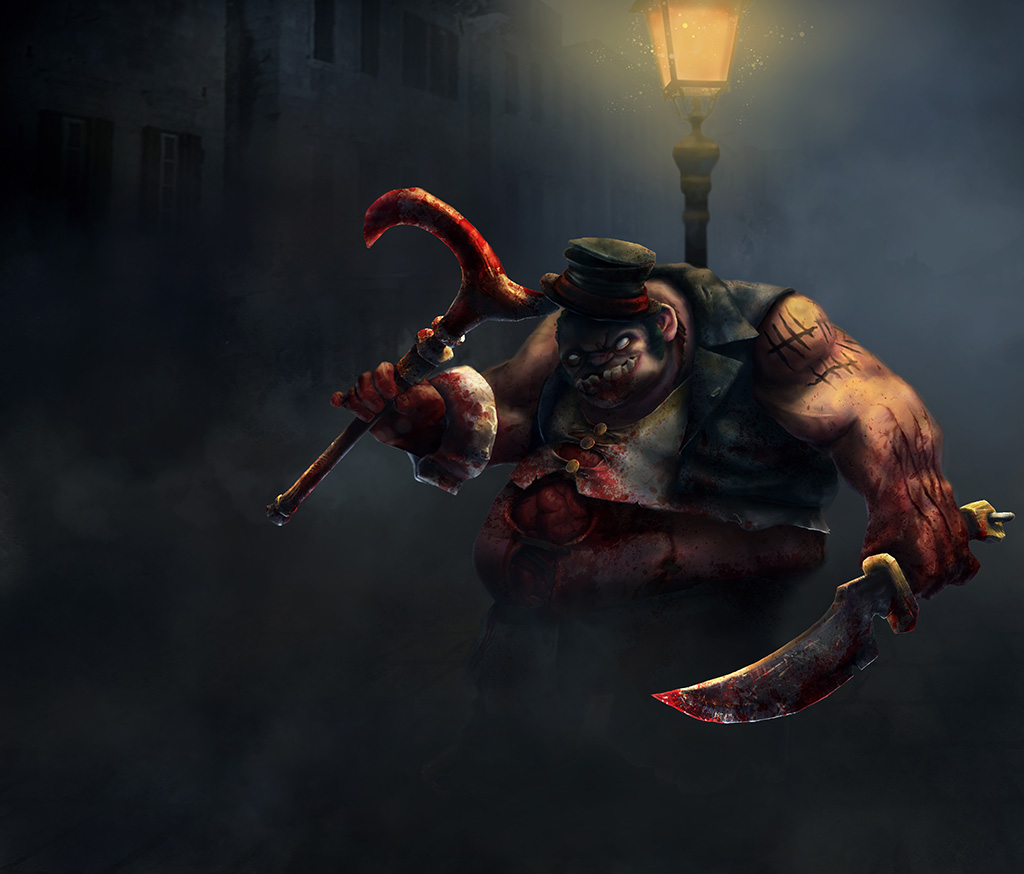 Pudge The Ripper
Collection by
chronokraft
This is a take on Jack the Ripper, a serial killer from 1888 in London. He was known for killing females and taking their organs, and for the fact that he was never caught. Investigators believe that perhaps he was a butcher, quite a compelling fit for t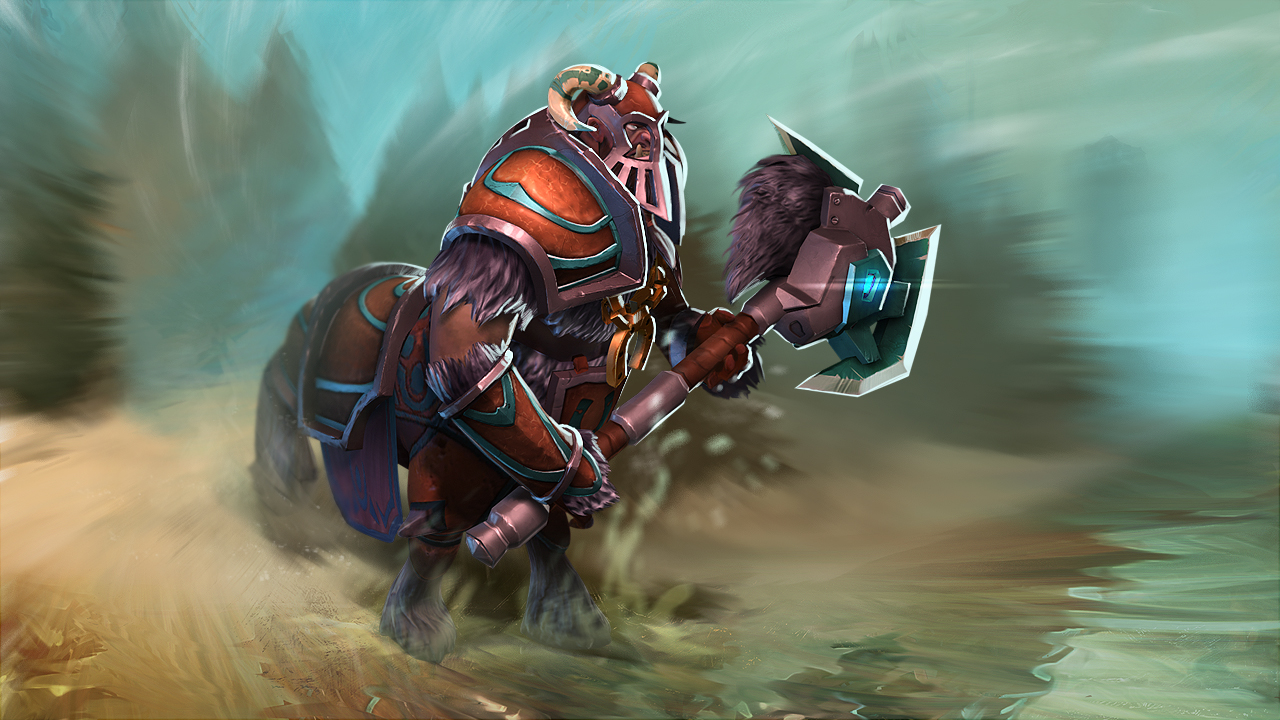 Champion of Druud
Collection by
Alexandru Pascal
Champion of Druud Made by: Alex Dima: http://steamcommunity.com/profiles/76561198017599989 Alex Pascal: http://steamcommunity.com/profiles/76561198001859982 Andrei Jiman: http://steamcommunity.com/profiles/76561197969635414 Gamersbook : - Website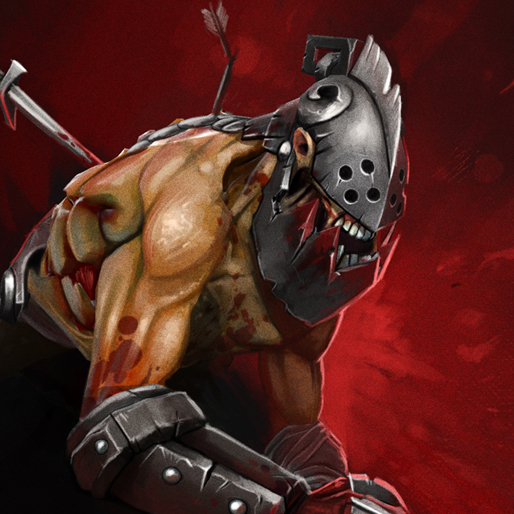 ESPL Season Two Ticket Bundle
Collection by
mechbgum
"Defiler's Defiance" Set for Lifestealer + Butchery HUD