Showing 631-660 of 8,715 entries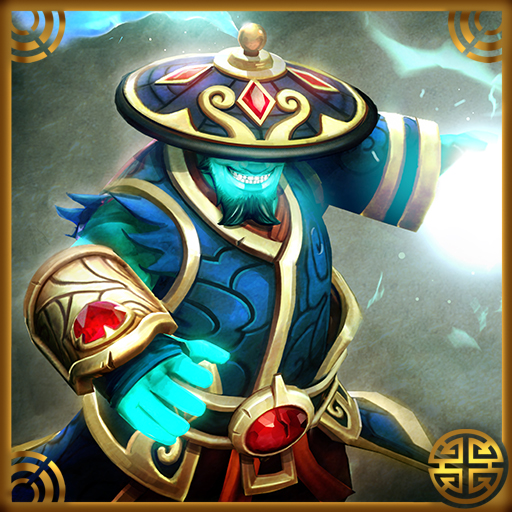 STORM SPIRIT: GIFTS OF FORTUNE
Collection by
bounchfx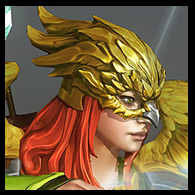 Heaven Guardian
Collection by
Stranger1988
Hi. All here is Heaven Guardian set for windrunner WIP - http://www.polycount.com/forum/showthread.php?t=106748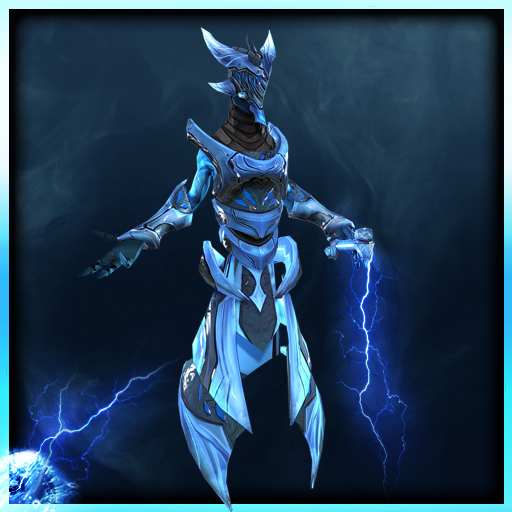 Dominator of the Underscape
Collection by
Bisho Bola -Esp-
Dominator of the underscape -lore about ZAAAPS - if you want to know how I created it or read my FAQ, enter here: http://bishobola.blogspot.com.es/ Razor set, love this heroe and love his voice and this is my set for him. Thanks to d2g as alway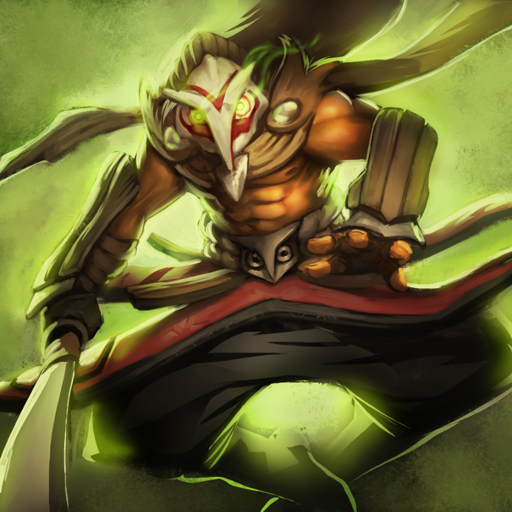 Juggernaut Omnimaster set
Collection by
Vermilion Wlad
Check it out on the DotaHattery! http://dotahattery.com/workshop/juggernaut/omnimaster/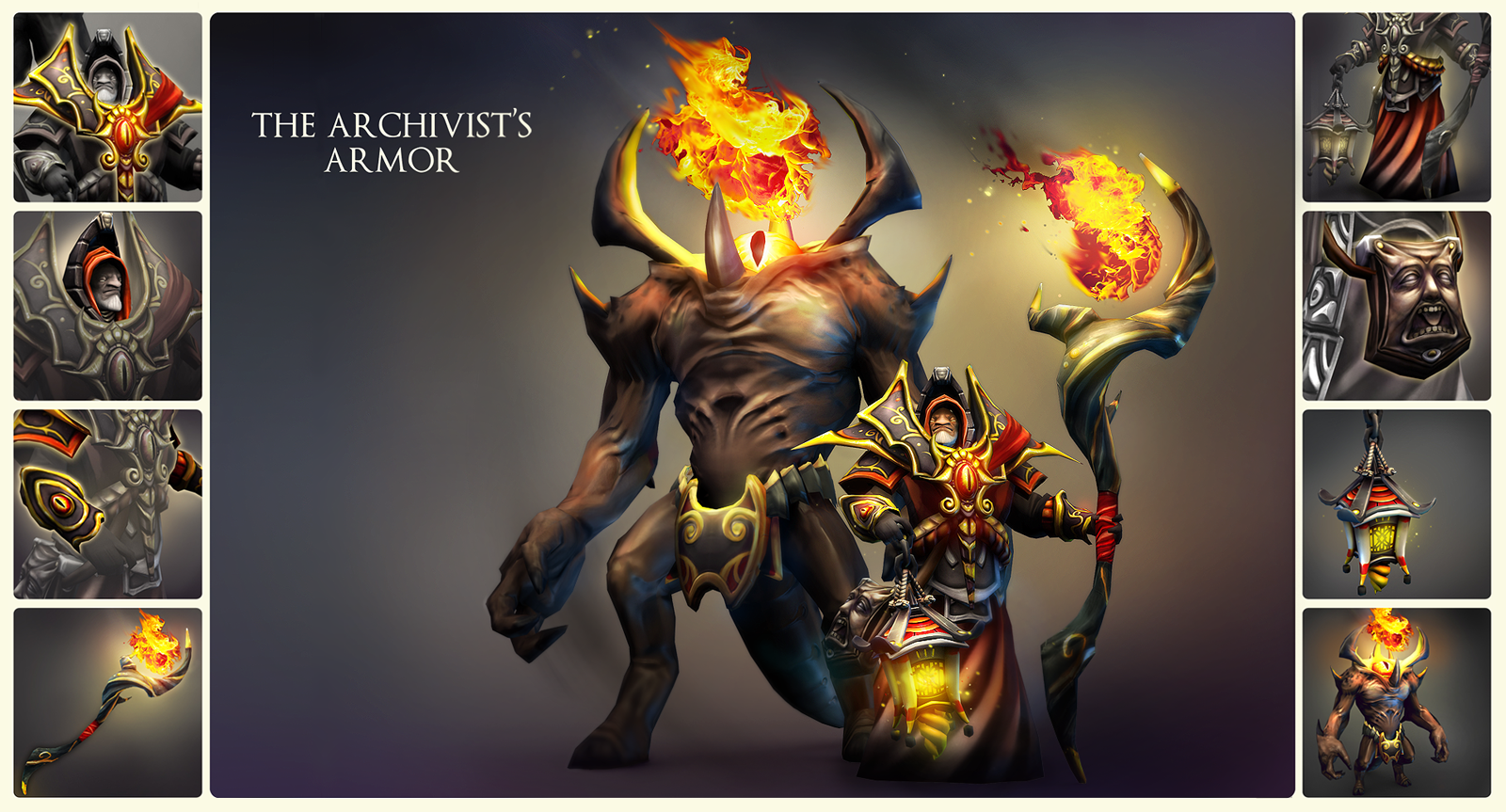 The Archivist's Armor
Collection by
Chemical Alia
A new full set of ceremonial-style items for Warlock, complete with a new Ultimate golem. Polycount WIP thread: http://www.polycount.com/forum/showthread.php?p=1695319#post1695319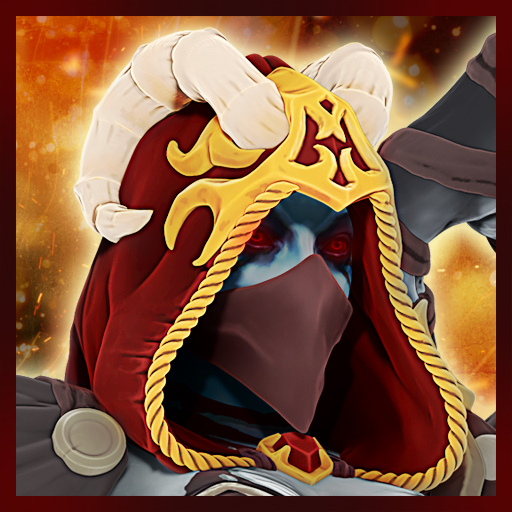 Queen of Agony
Collection by
:3
Among the pyres of the Abysm a fiendish presence loomed, casting its succulent shadow onto the Wailing Walls from which the trapped sinners reached forth, craving for the demoness that danced in their wake. Her majestic wings, now stripped of their former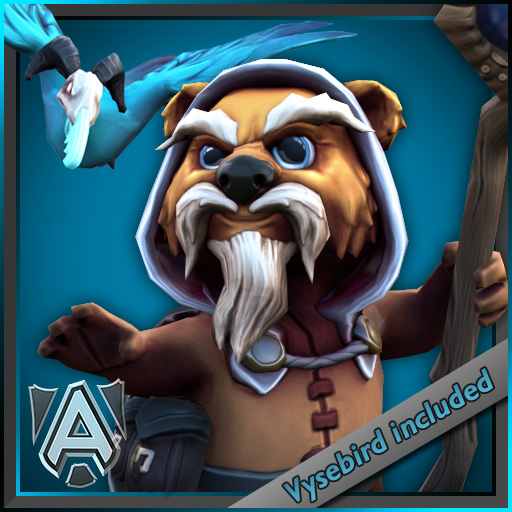 Alliance VyseBear Courier set
Collection by
T_Vidotto
After a long time being produced it is finally finished the Alliance's Courier we tried to make this courier as unique as possible, with some new features like: - the Vyse Bird which follows the bear on the ground version and becomes its mount when upg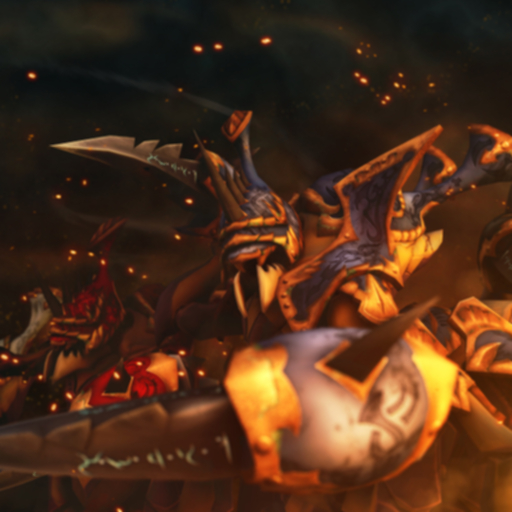 Cicatrix Regalia
Collection by
Mv
This set is a pro gear belonging to professional Dota 2 player known as ARS-ART. His singnature hero is Nyx Assassin, he is the very fist Dota 2 player that used Dagon on Nyx Assassin in a professional game and succeed with it. This set represents the cour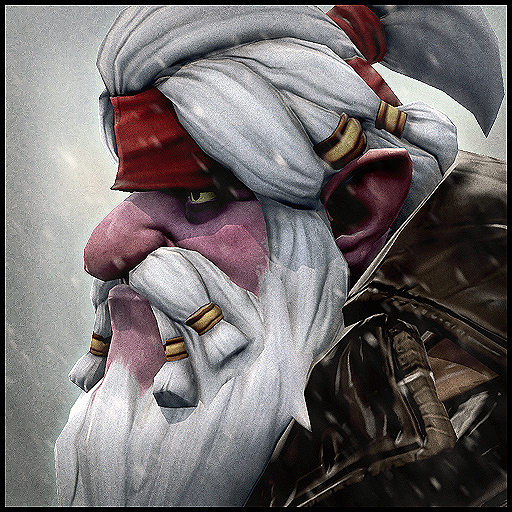 Knollen Outcast
Collection by
Bronto ⚡ Thunder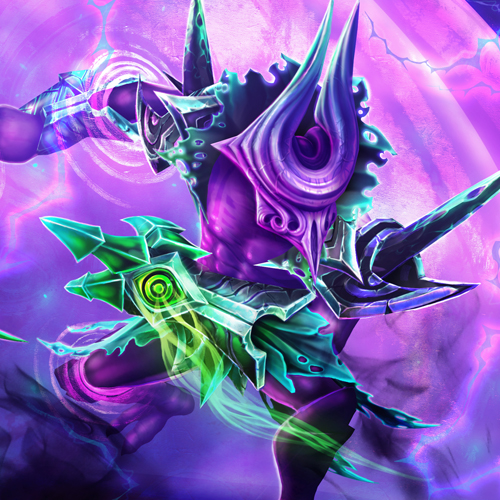 Riftwalker's Foresight
Collection by
belkun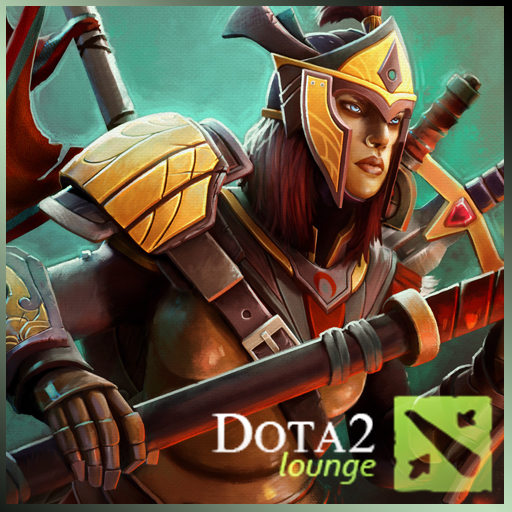 The Wandering Warlord
Collection by
bounchfx
In partnership with Dota 2 Lounge, I am proud to present a light armored set for Legion Commander, including custom ability icons - "The Wandering Warlord" If you're interested in seeing many more images and information, click one of the items below. Re

Virtus.Pro HUD Bundle
Collection by
Andy
This bundle includes Virtus.Pro HUD skin and loading screen.

Veil of the Shadow Assassin
Collection by
RobbieK1000
Mortred's duties as an assassin take her to many exotic locations all over the world. Not all of these places can be considered civilized. Many of these places are dark, wild and full of the unknown. An assassin must take precautions to such perils of t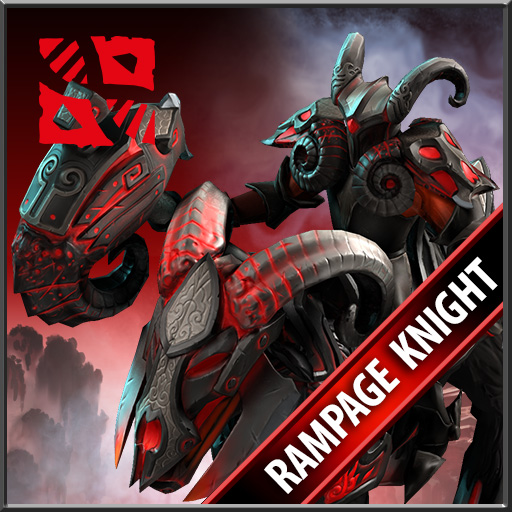 Rampage Knight
Collection by
✪Dota2✪DNADota✪Първият Хищник✪
Submission for New Bloom 2015 Set for Chaos Knight.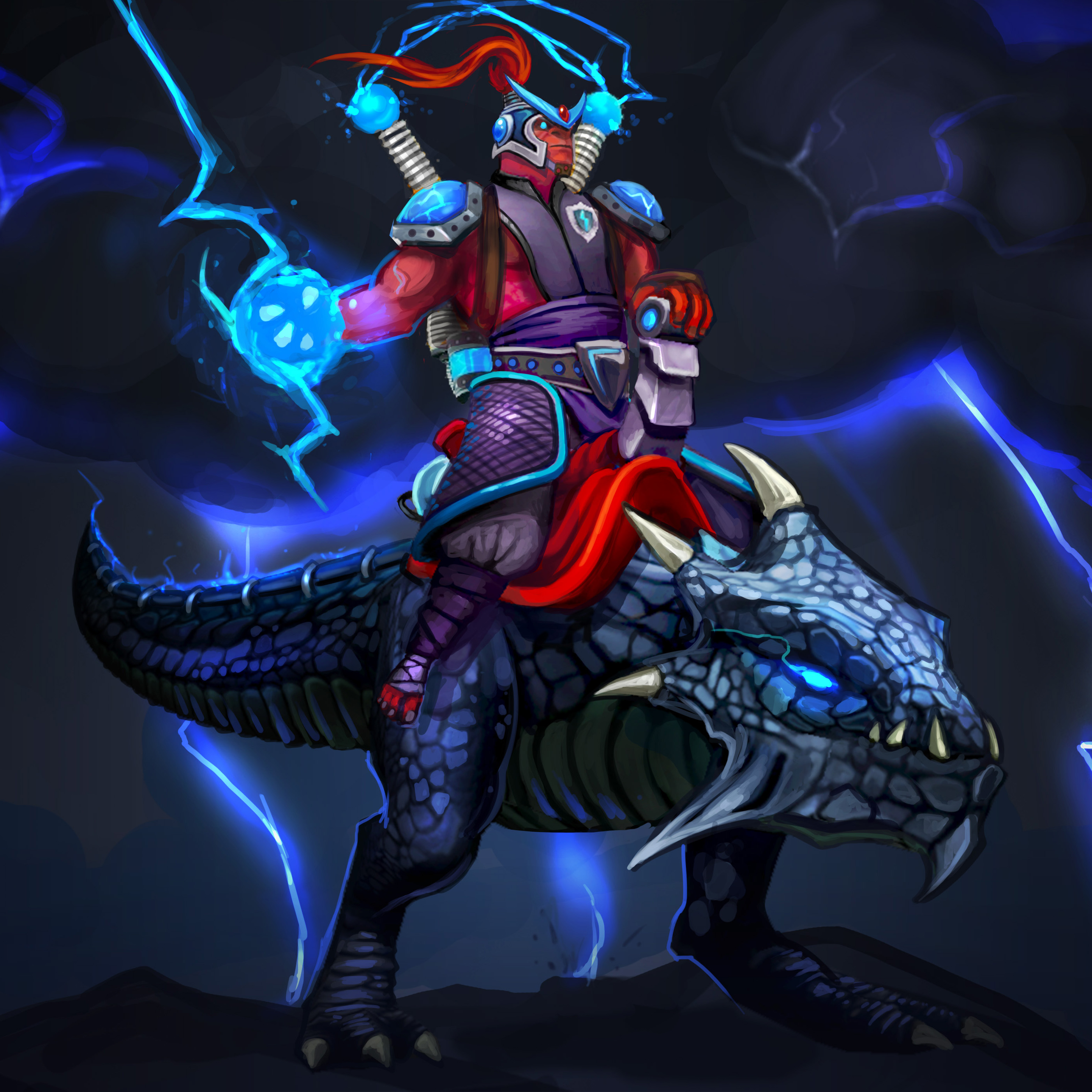 Static Lord
Collection by
Crowntail
Hey, here's our new set for NS from VirtusPro!!!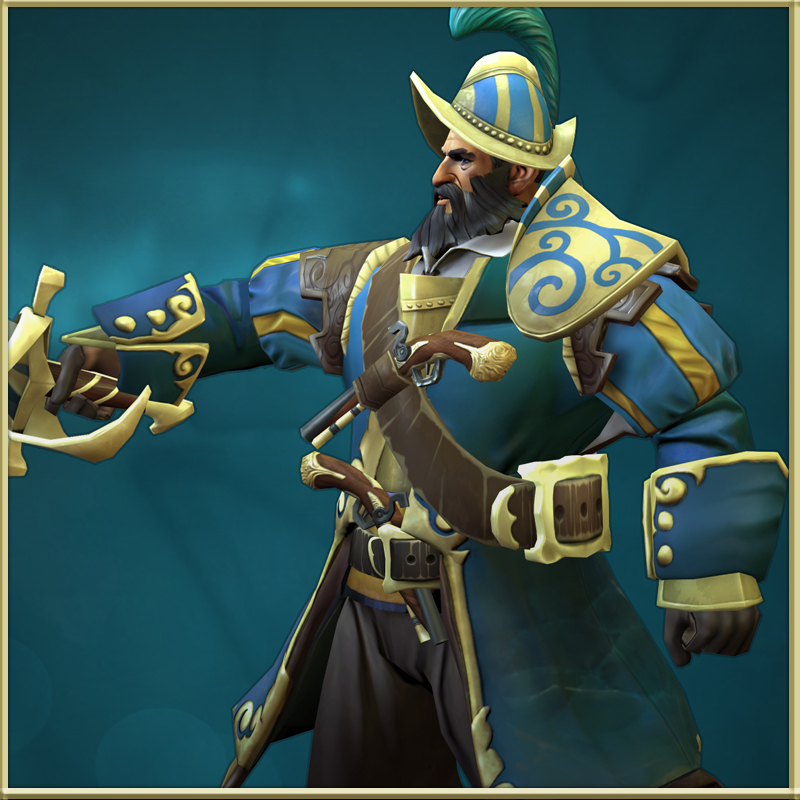 Instruments of the Conqueror
Collection by
RobbieK1000
When there is conquering to be done you'll know it. Thanks to Dota Cinema for featuring my set on this weeks Top 5 Workshop Items! https://www.youtube.com/watch?v=QuvkVJmuF9o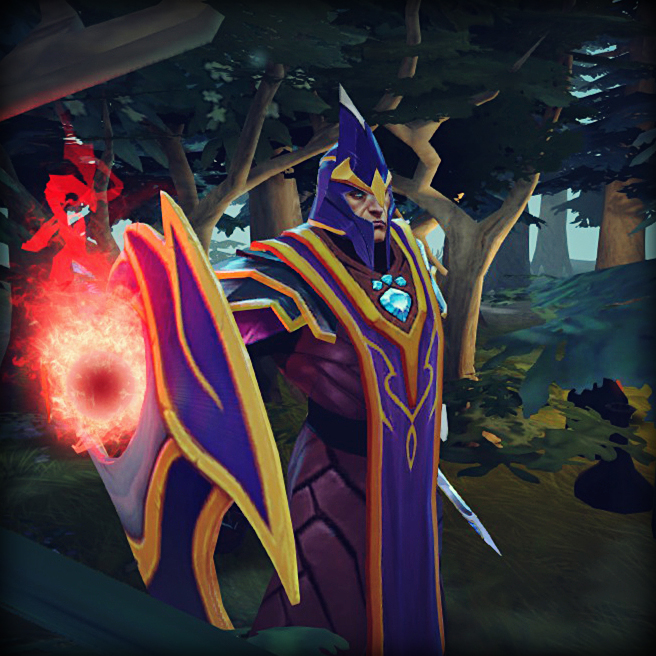 Orchid Shield [collection]
Collection by
Viktor
A shield with the power of orchid malevolence

FungalLord
Collection by
Willypup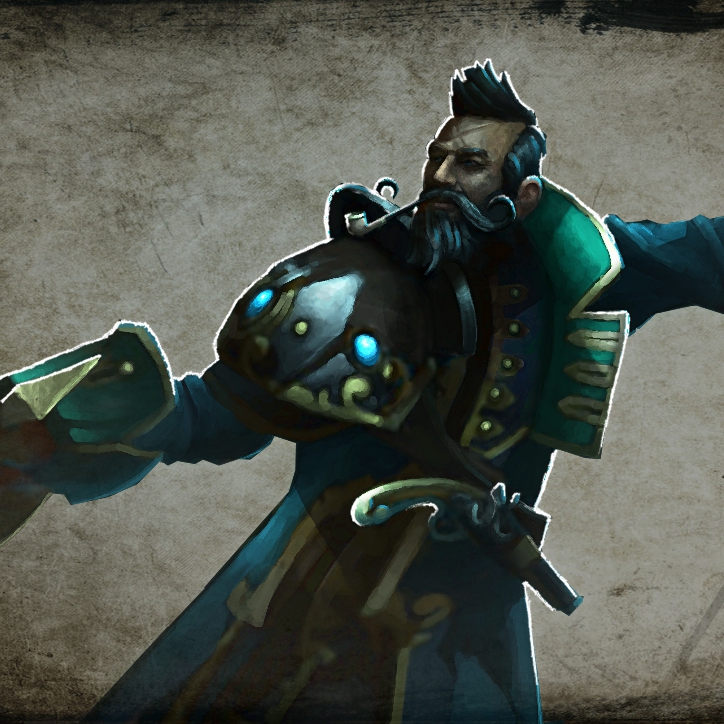 Vitamin C Deficiency
Collection by
Blender2Dota
Kunkka, relaxed, contemplative, reading poetry, drinking salt water and sometimes hallucinating. Admiral of the fleet, and respecter of children and women folk. Gentile.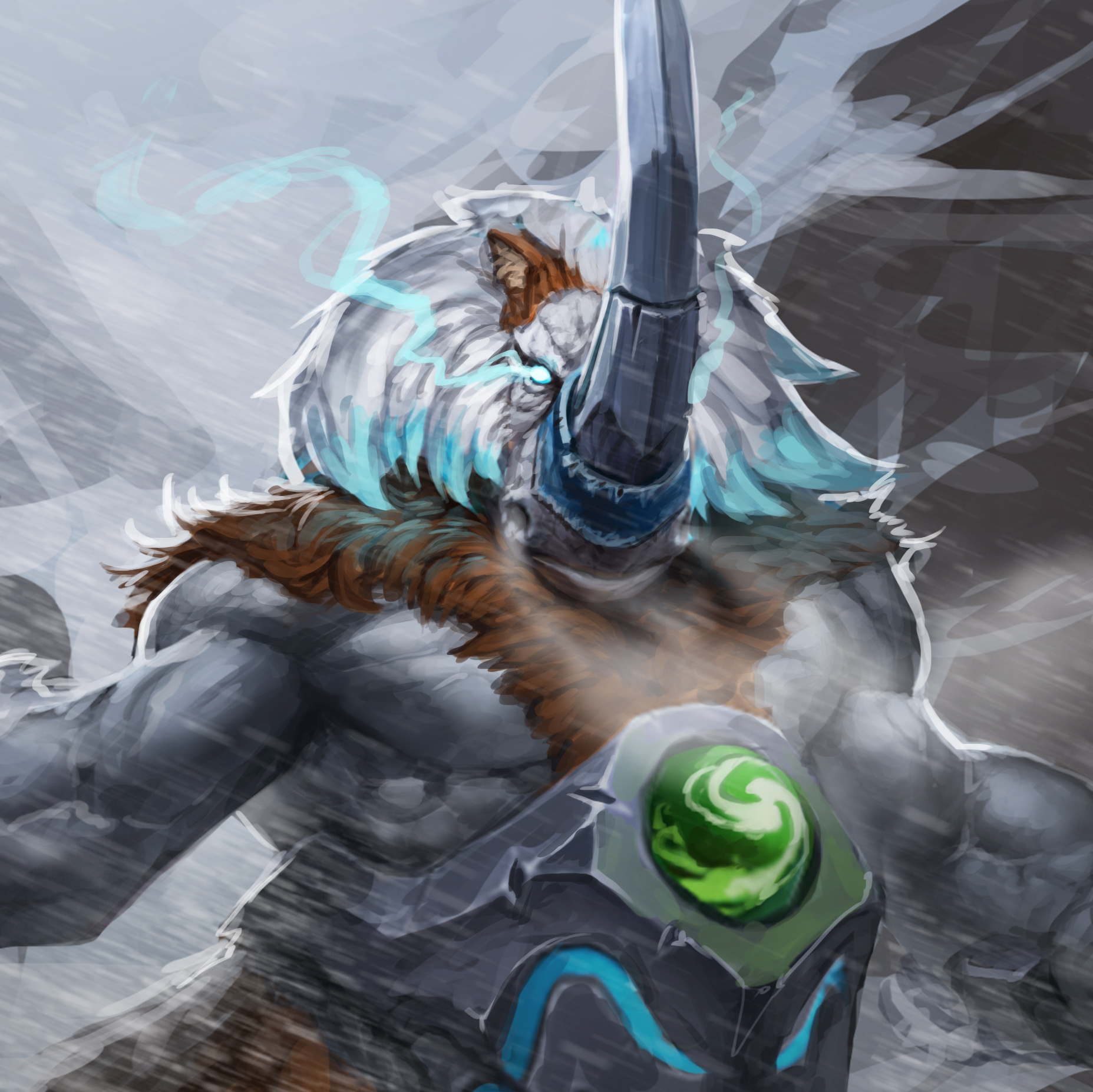 Dux
Collection by
Stew.art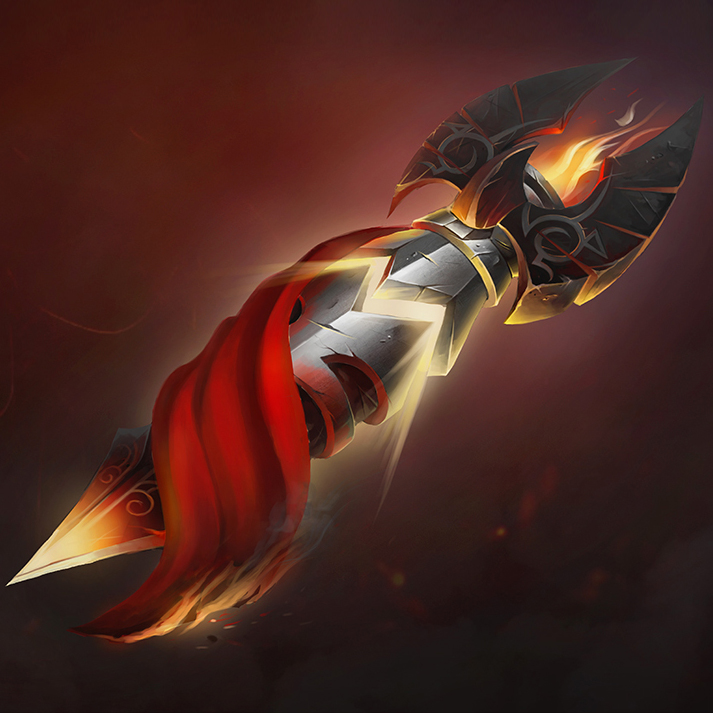 Treasure of Team Empire
Collection by
Team Empire
Treasure of Team Empire: - Сrabbit one (Bristleback) - Dark Sorcerer (Invoker) - Witchking's Corruption (Lion) - Thundergod of the Empire (Razor) - Emperial Conqueror (Gyrocopter)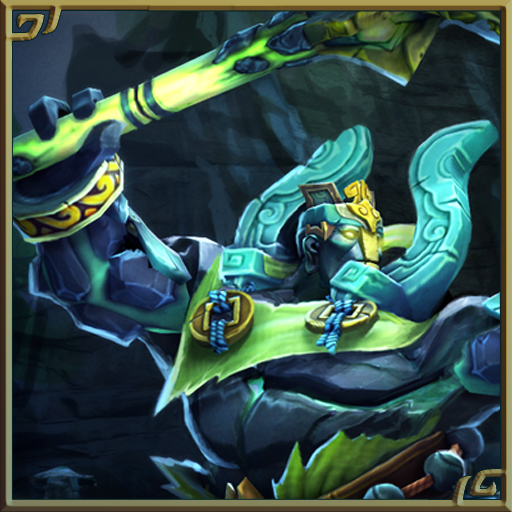 Vanquishing demons general armor
Collection by
K-Pax
Earth spirit brings annihilation of demons when him Equipment on the vanquishing demons general armor This set is for spring2014 .hope you like it. If you are chinese .you can watch the video on youku http://v.youku.com/v_show/id_XNjYxNTkzMDk2.htm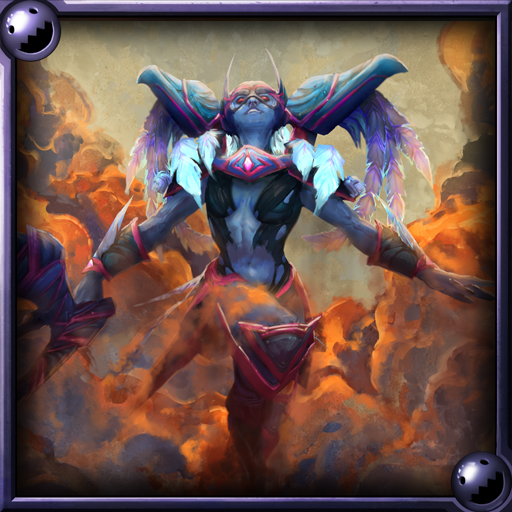 Wrath of the Griffin Queen
Collection by
Dilanka
Once long ago the mighty griffin queen ruled the sky's. Until one day the dark sky lit up with fire and lightning. Her sky knights fell one by one, until she was the only one left fighting to claim her rightful sky throne. The day grew even darker when a b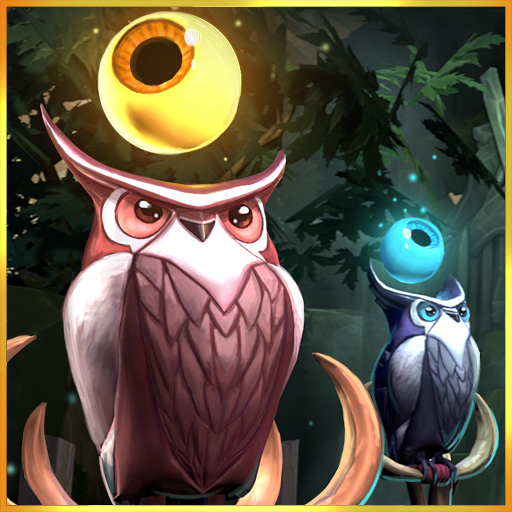 Omij, The Sentinel of Knowledge
Collection by
Andrew_Helenek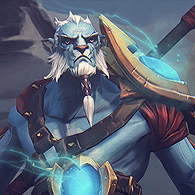 Teardrops of Elemental Ice - Phantom Lancer set
Collection by
motenai
The Teardrops of Elemental Ice are gemstones with immense power hidden in the frozen lands of Felwinn'd. After succeding on the quest to find all of Teardrops, Azwraith ,the phantom lancer, got the gems mounted into newly forged armor and spear, to be ab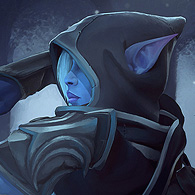 Teardrop of Winterwood - Drow Ranger set
Collection by
motenai
A Fortebraccio bow made in Winterwood, imbued with the power of a Teardrop of Ice... sometimes to survive in this cold land you need legendary weapons.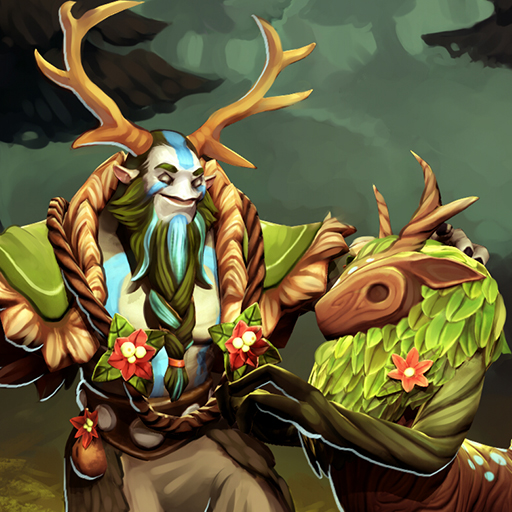 Father of the Forest
Collection by
belkun
Amongst certain peoples of the holy woods The prophet is know simply as the Father of the Forest, a verdant father who tends to those who live in harmony with nature. The Father of the Forest set contains the following items: Wrist-guards of the Fa


Styles of the Unending Battle
Collection by
Yi
An ancient collection of styles worn by the women of the Unending Battle. To be continued...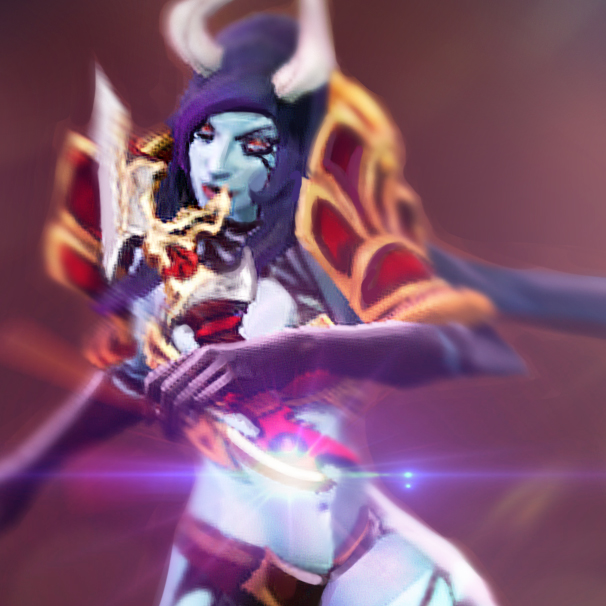 Akasha's Lustful Ambition
Collection by
Futusha
Royal attire acquired during Akasha's enslavement to the Eccelsiast-King of Elze. Akasha still keeps it around in case she feels the need to wear something slightly more formal...slightly.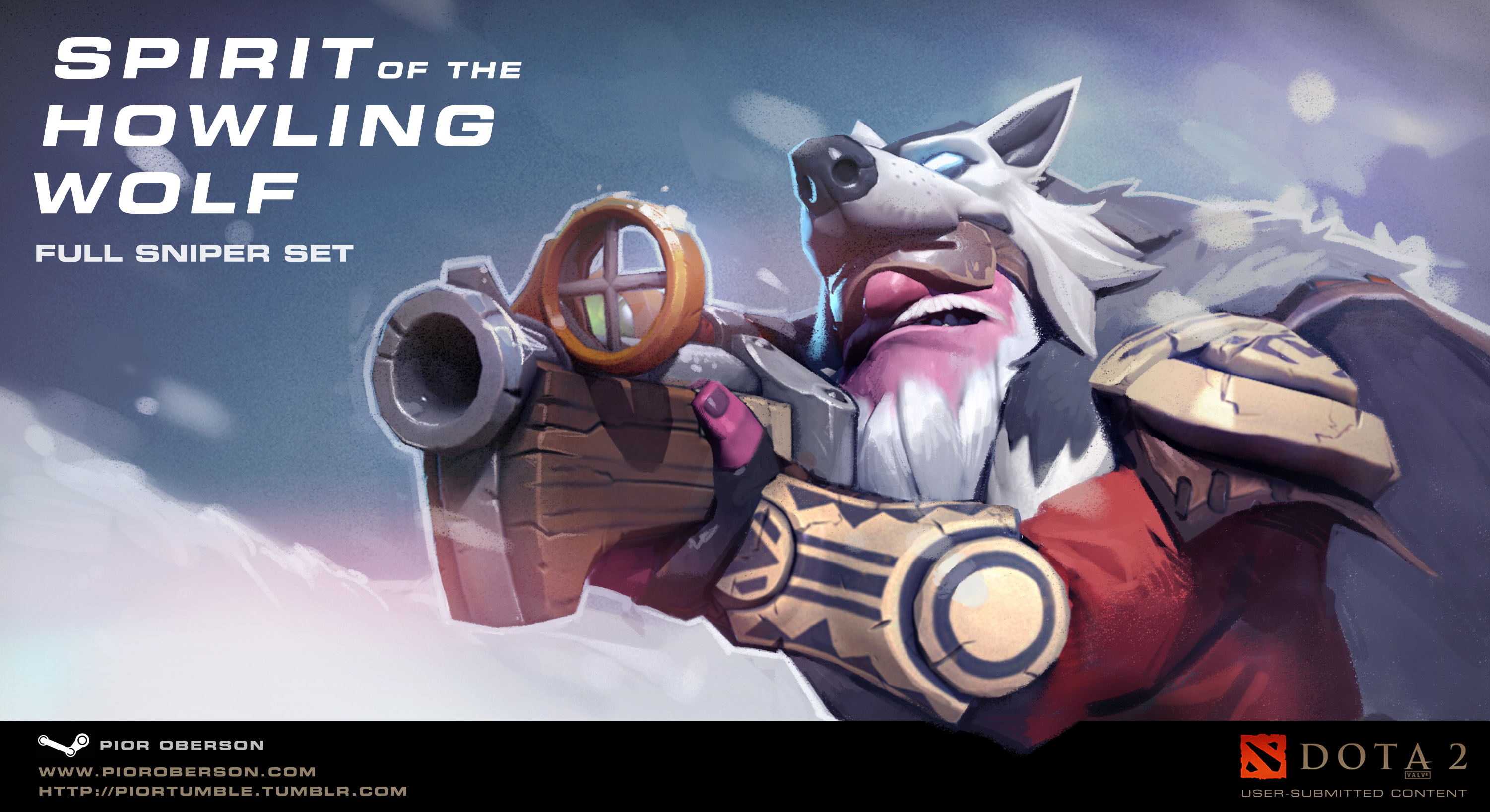 Spirit Of The Howling Wolf - Bright set
Collection by
Pior
Individual items : http://steamcommunity.com/id/pioroberson/myworkshopfiles/?appid=570 Bright set : http://steamcommunity.com/sharedfiles/filedetails/?id=194748774 Dark set : http://steamcommunity.com/sharedfiles/filedetails/?id=194746401 A Sniper