Showing 631-660 of 9,482 entries

Set of The Guru Mee Po
Collection by
VLEKᴬʳᵗꜟˢᵗ
Life in the Riftshadow Ruins is tough and cheerless. I know, I know... But don't be afraid my little friend, we'll take care of each other. And with the help of the mighty power of these crystals we'll get to domination and prosperity like no one before...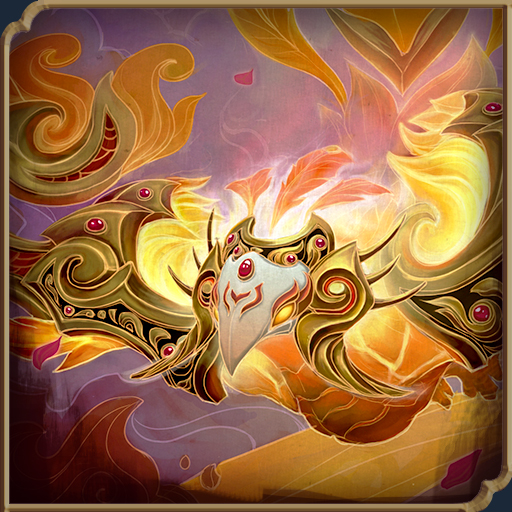 Nirvana Spiritual wings
Collection by
HyrX
Hey guys, Nirvana Spiritual wings is our new works . Hope you like this set. Huge thanks for everyone that give us suggestion.If you liked ,Pls give it a thumbs up.thanks :) concept and model:HyrX & K-Pax This is our facebook h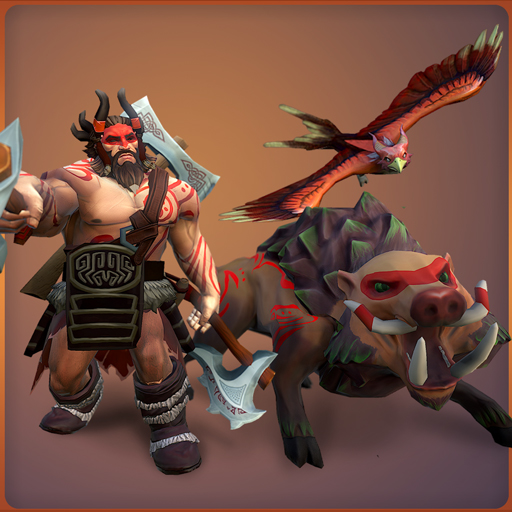 Fierce Warrior - Beastmaster set
Collection by
T_Vidotto
Beastmaster´s Fierce Warrior set WIP thread - http://www.polycount.com/forum/showthread.php?t=107006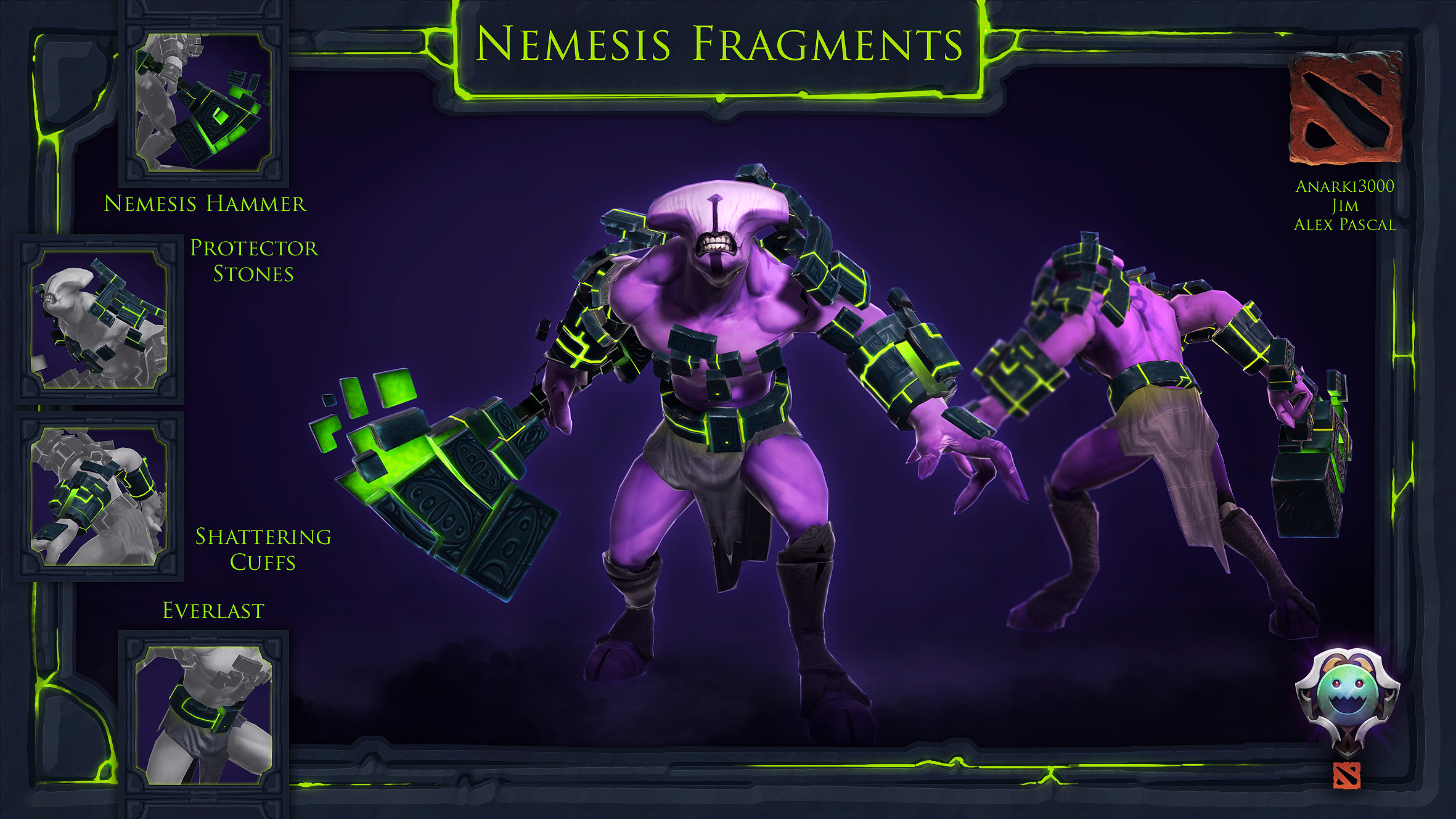 Nemesis Fragments
Collection by
Alexandru Pascal
Nemesis Fragments Video : https://www.youtube.com/watch?v=vxA_DwQnENk&hd=1 Polycount contest entry: http://www.polycount.com/forum/showthread.php?t=110920 Made by: Alex Dima: http://steamcommunity.com/profiles/76561198017599989 Alex Pascal: http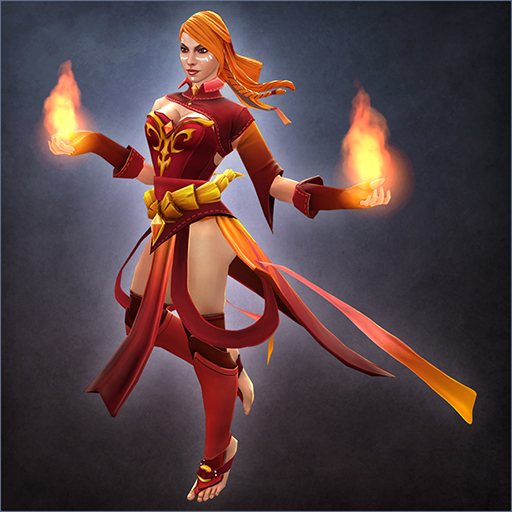 Firedancer Attire
Collection by
Sylei
Lina set.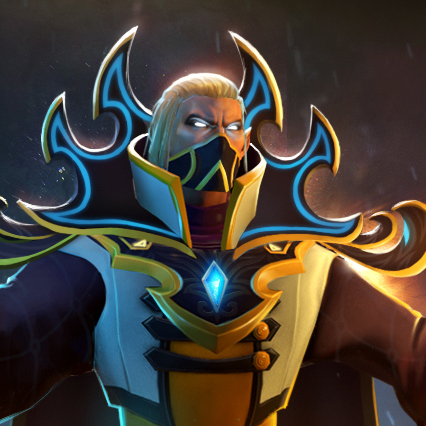 Dark Wizard Set
Collection by
Wookie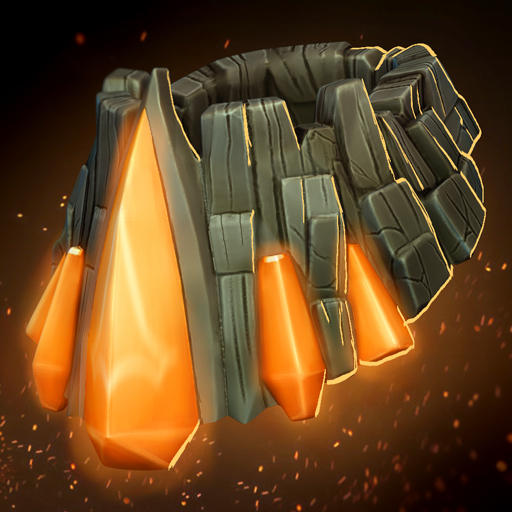 Ignestratic King
Collection by
Vermilion Wlad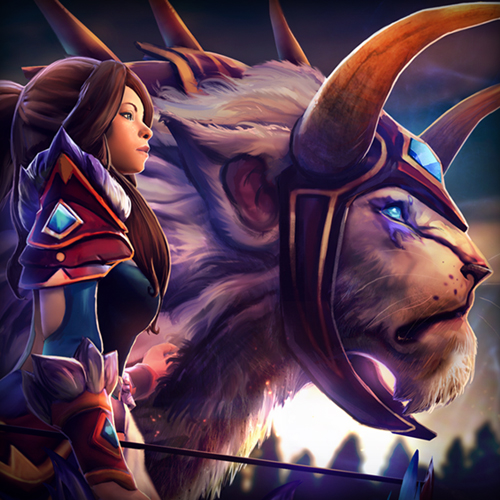 Warden of the Eternal Night
Collection by
Cersei Lannister
Our newest set for Mirana in collaboration with Gamersbook, hope you like it!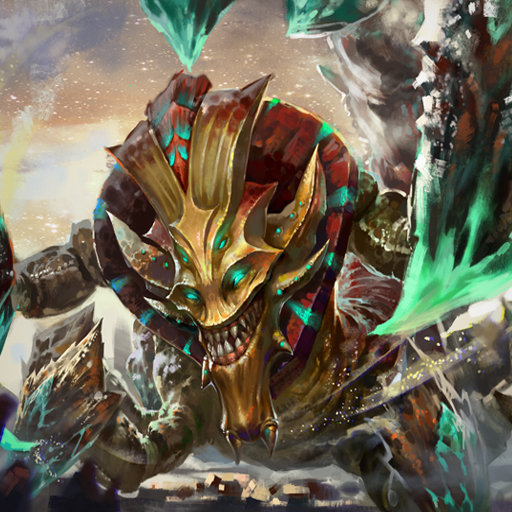 Sand King Set: Soul Ripper
Collection by
Jigglypuff
Grinding in sand for thousands of years, surface of the Sand King has gradually evolved into the Soul Crystal. Given the ability to absorb soul of others, Sand King will minced your soul and use it to release powerful force!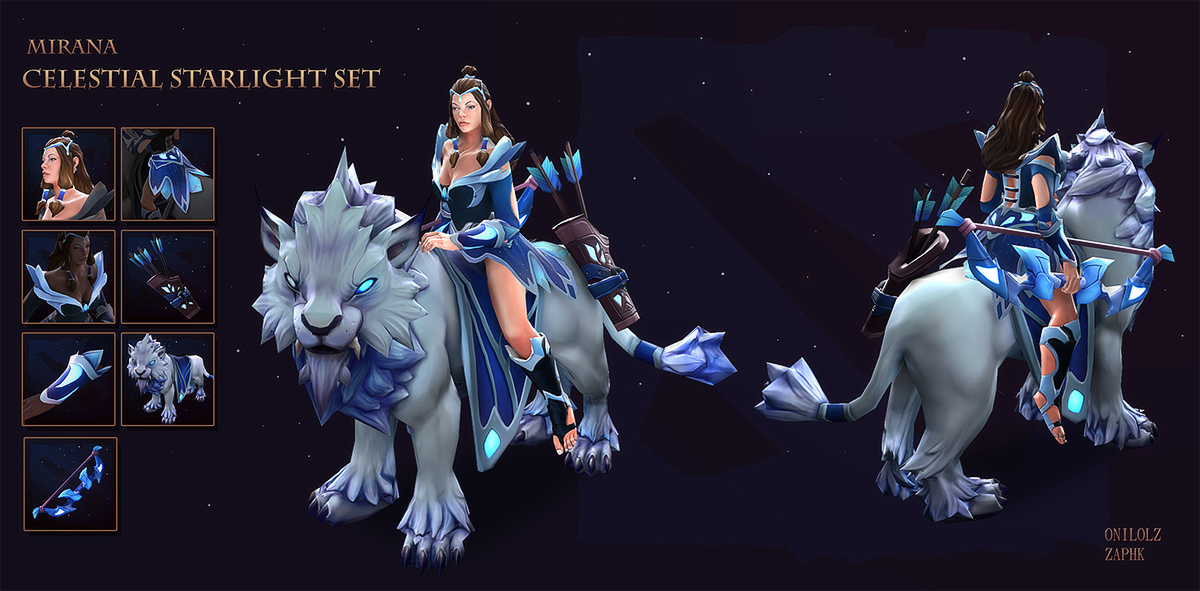 Celestial Starlight set
Collection by
OniLolz
Update: New hair textures! There is no brilliance seen in all cosmos which equates to the bloom of this purest shining energy on Nightsilver Woods. Emanating respect, elegance and beauty, is the most lordliness feared on penumbra of chaos.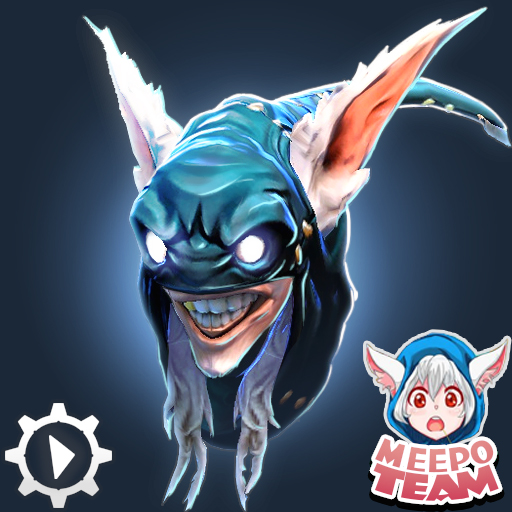 Crow's Embrace [Meepo Team]
Collection by
Sith Happens.
Watch how DOTA2 sets are designed, sculpted, textured and more, live on LIVEWORKSHOP!!! Interact with creators, learn new techniques, workflows, best practices, suggest ideas or just hang out and enjoy the live art. ○ http://www.twitch.tv/liveworkshop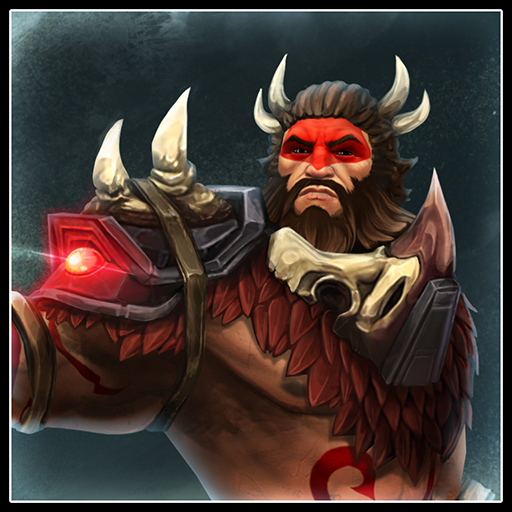 Warhide of the Crimson Hawk - Beastmaster Set
Collection by
XD
Warhide of the Crimson Warhawk. Set Created By NME and Daedonas. Set Includes Head piece, Armlet, Belt, Weapons, Shoulder Guard and Bird Summon. Daedonas Site - www.terrymaranda.com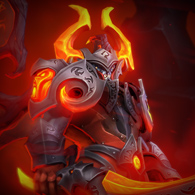 Set of Eternal Fire
Collection by
Sebastian
Our set for Doom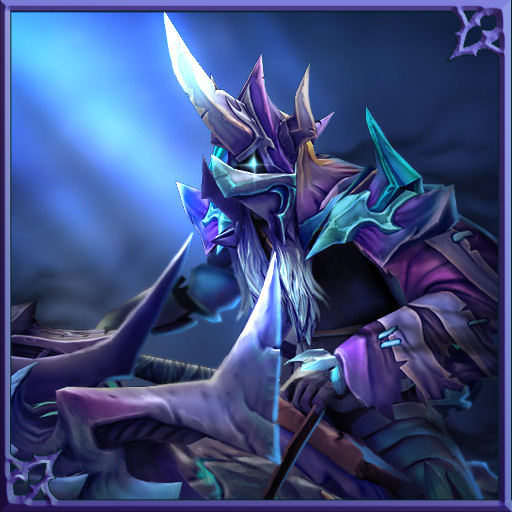 Darkness wanderer's armor
Collection by
K-Pax
Hey guys . i just finished my new set. it's for abaddon. i named it Darkness wanderer's armor. Pls vote it if you like :) I also update my facebook and polycount page address.hope you like my work.i really appreciate your support. Finish a chaos k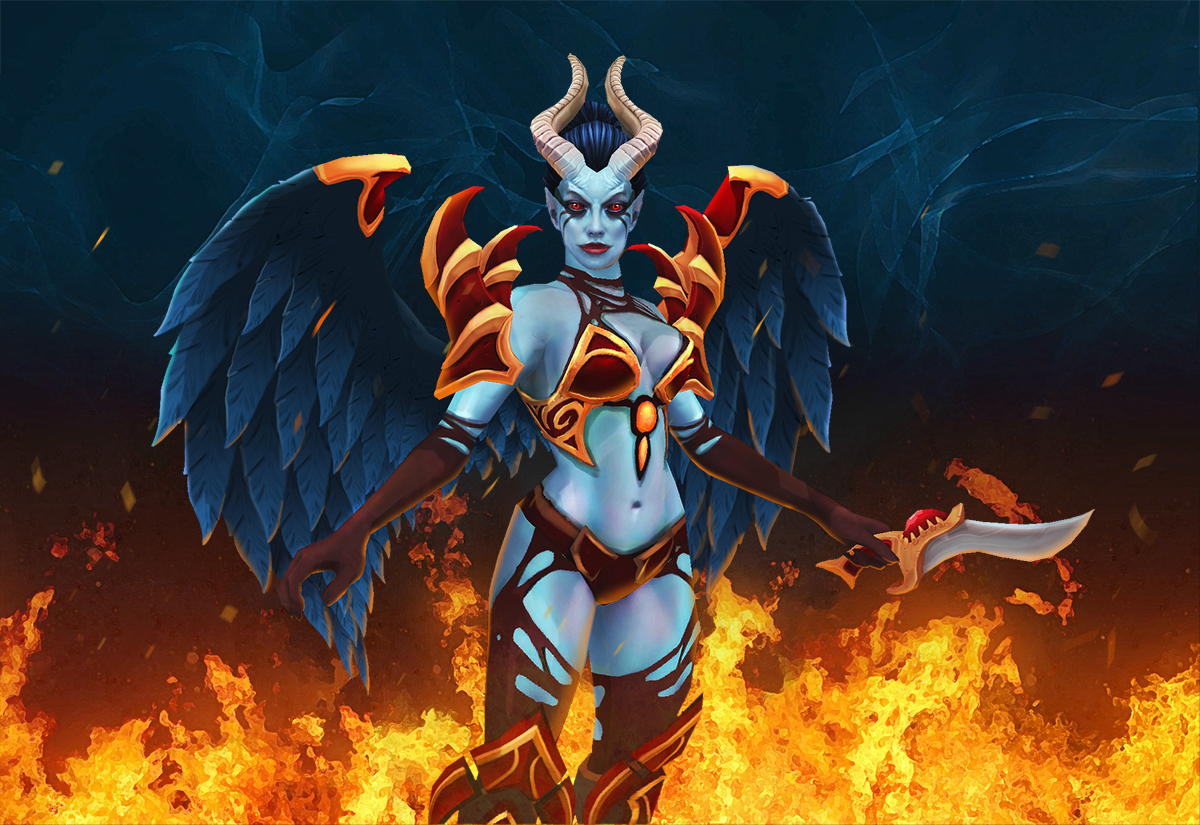 Dark Angel Set (RoX.KiS SOLO)
Collection by
Virgl
The QOP set made by Virgl & RoX.KiS SOLO.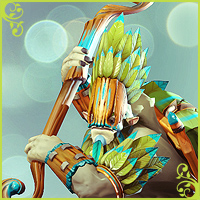 Natures Outcast - Collection
Collection by
Coridium
This young warrior was born without horns, the rest of the tribe were worried that this would tarnish their proud reputation and cast the young warrior out of the tribe and into the wild confident he would not last long. The young warrior was so distrau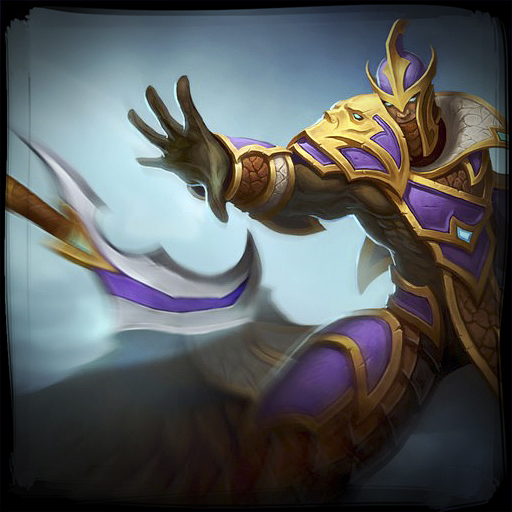 Aeol Drias Blessings
Collection by
[prosto-mogy]
We hope you like it :)

Essence Thief
Collection by
Dr. Robo
Set in collaboration with Dota2.ru portal Comes with 2 styles! Green and Yellow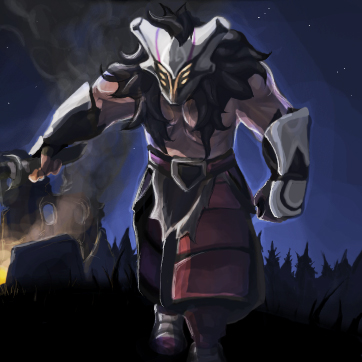 Armaments of Reckoning
Collection by
Sukotto
After being banished from his homeland, Yurnero the Juggernaut took up these arms as a sign of his swift justice. These ancient artifacts from the Isle of Masks were originally a punishment for disobeying his lord but now they are instruments of his righte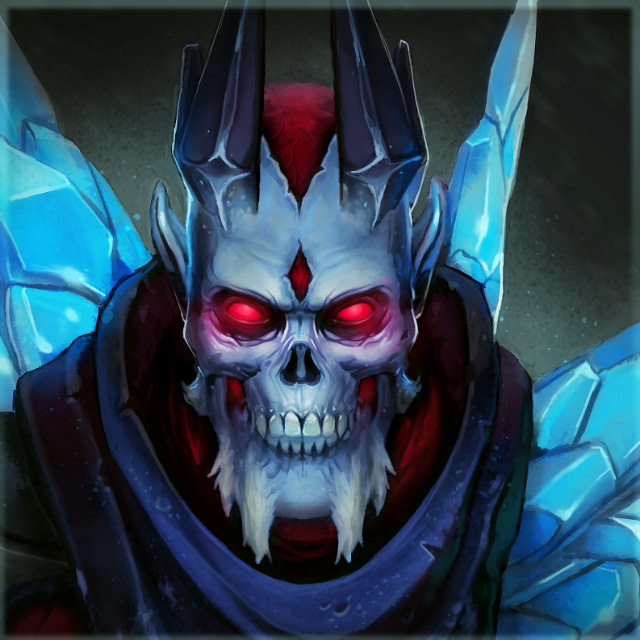 Eldritch Starvation
Collection by
Konras
Drowning in bottomless pool Ethreain was tortured by his lust. Lust for power and vengeance. As time was slowly passing away, his soul was starving, not soon to be filled with fear of his enemies.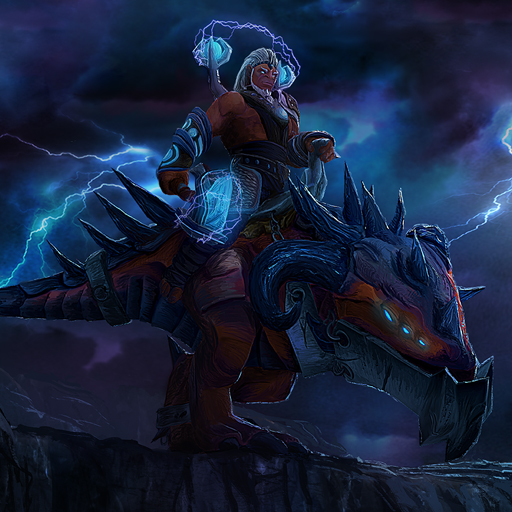 Set of the Tempest's Wrath
Collection by
Celths
Set of the Tempest's Wrath for Disruptor. Update : improved textures for the mount.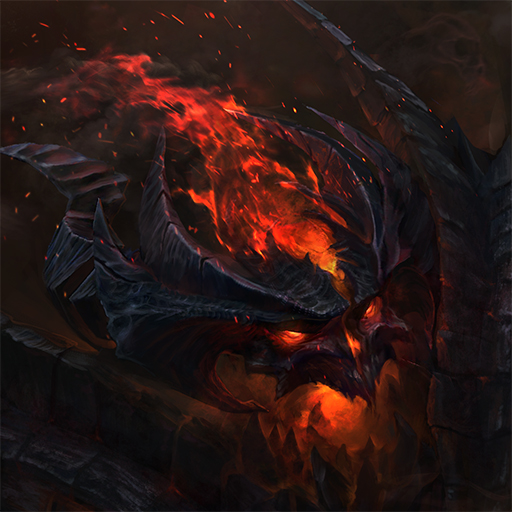 Diabolical Fiend
Collection by
Graff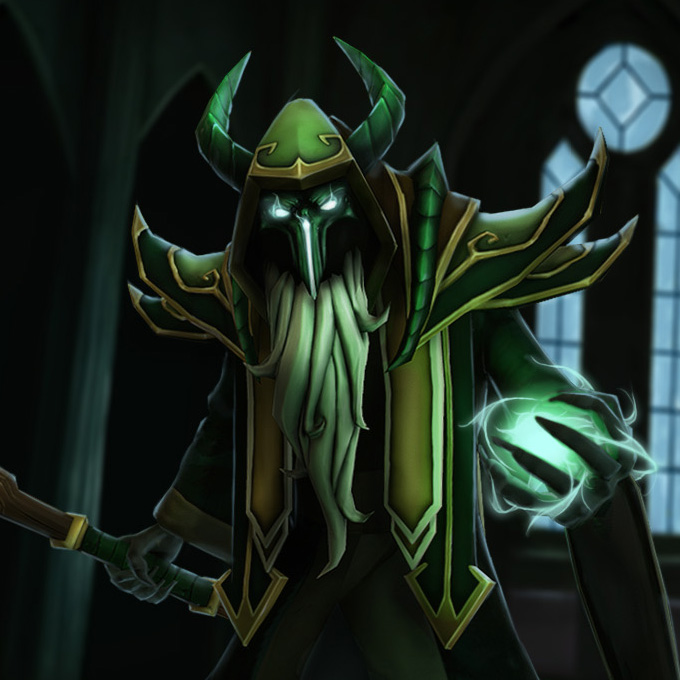 Robes of the Heretic
Collection by
Clyptic
On one silent night, in the middle of Bloatworm season, a dark figure of potent power approached the heavy doors of Rumusque Cathedral. Guardsmen of the Ecclesiarchy denied entrance to this vagabond of ill intentions, only to be met with agonizing pain as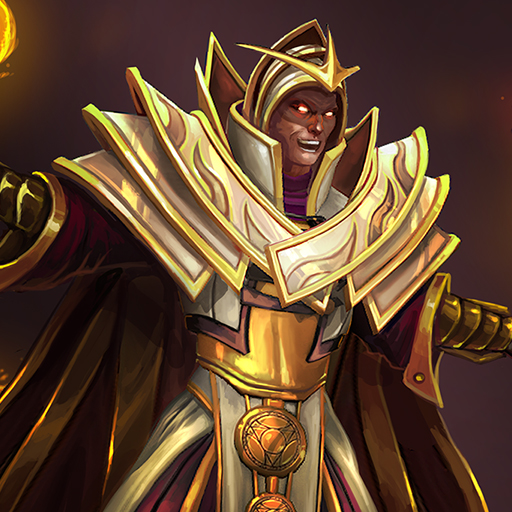 Mnemonus Arcanus
Collection by
Nannou
After 500 years from the Fall of Mad Moon did the Insubstantial Eleven, with the permission of the Hidden Council, organize an Arcanus Divinum tournament, where all the famous magic practitioners were to compete for the title of Grand Magus. Wizards, conju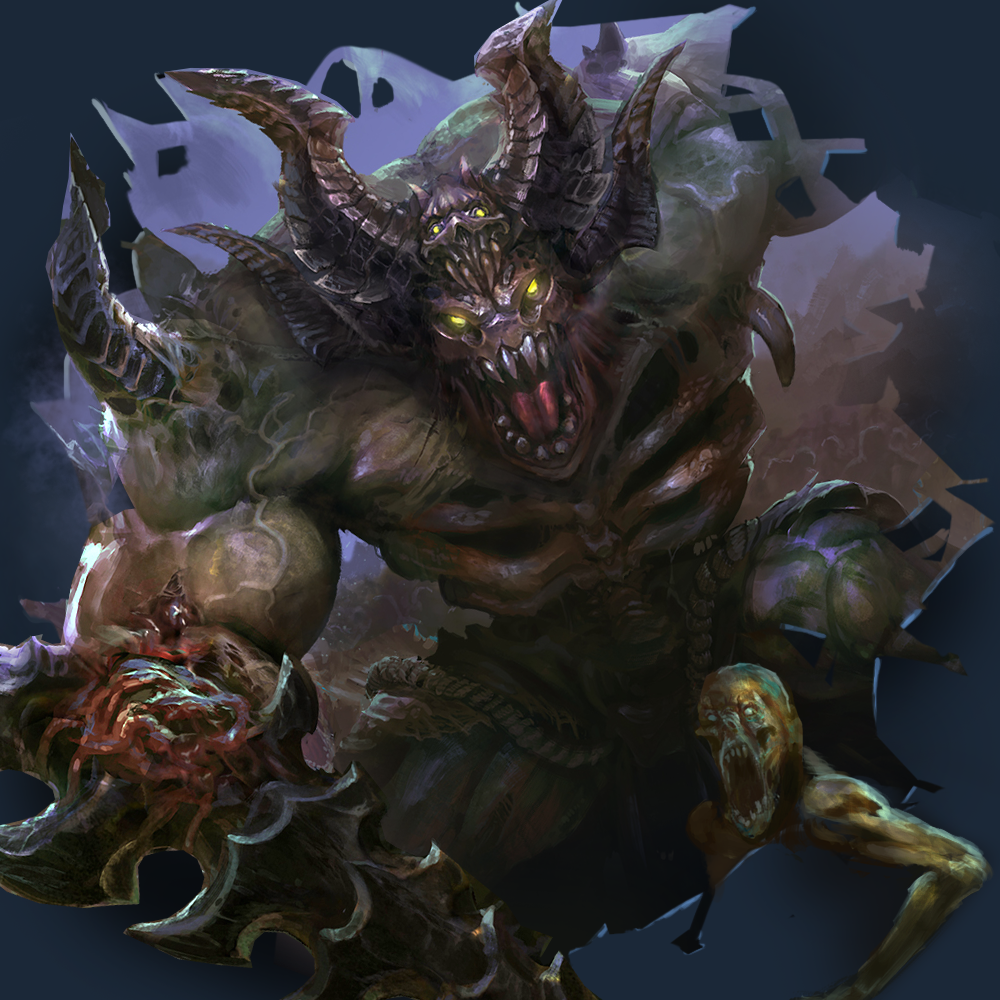 The Incurable Pestilence
Collection by
:3
https://media.giphy.com/media/l4q8gUtGj0LKrZynu/source.gif https://media.giphy.com/media/d1HhE6OiMhNIstr2/source.gif https://media.giphy.com/media/l0JLXxJvKEDsPjT1e/source.gif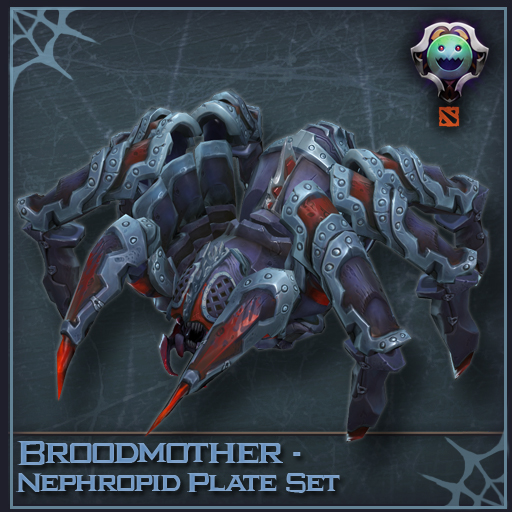 Broodmother - Nephropid Plate Set
Collection by
OrganizedChaos
This is now available on the dota2 store! http://www.dota2.com/store/itemdetails/20277 Thanks so much for your votes :)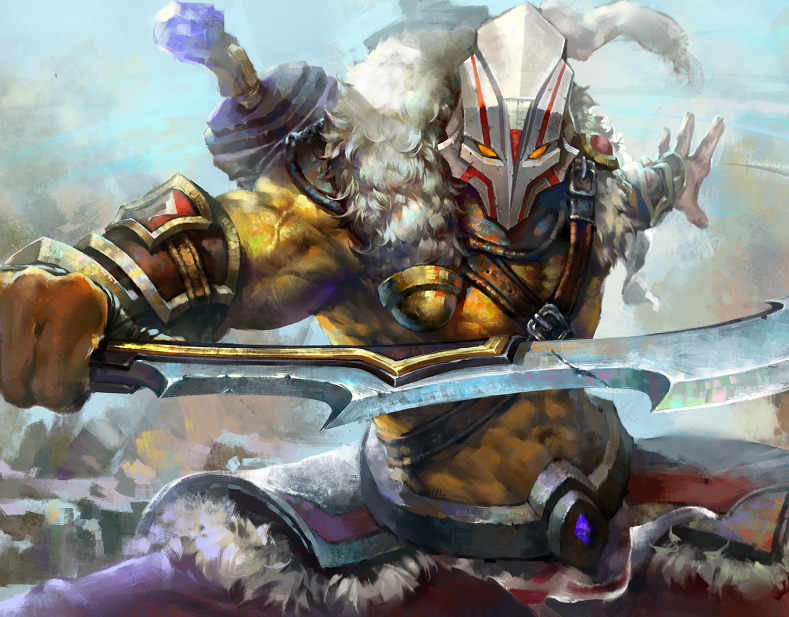 Juggnut Set: Weapon Master
Collection by
Jigglypuff
People don't know, except for swordplay, the traditional metallurgy of ancient Isle of Masks was also carried on by Yurnero. He spend his life to chase the peerless sword.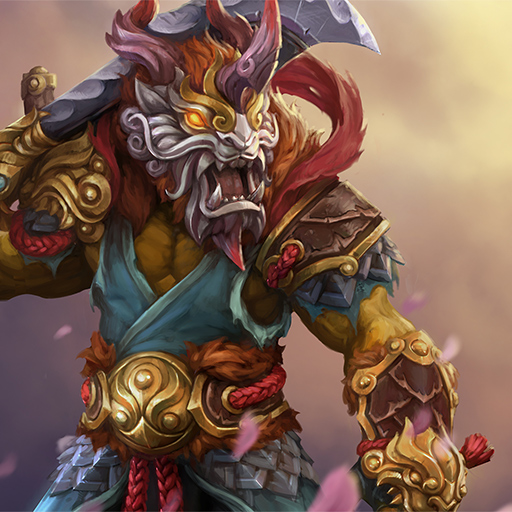 Legacy of the Year Beast
Collection by
Jeremy Klein
Legacy of the Year Beast A part of the Treasure of the Wondrous Ram http://steamcommunity.com/sharedfiles/filedetails/?id=377192326 Jeremy Kein Concept by: Kyle Cornelius Back Skinning by: Don Don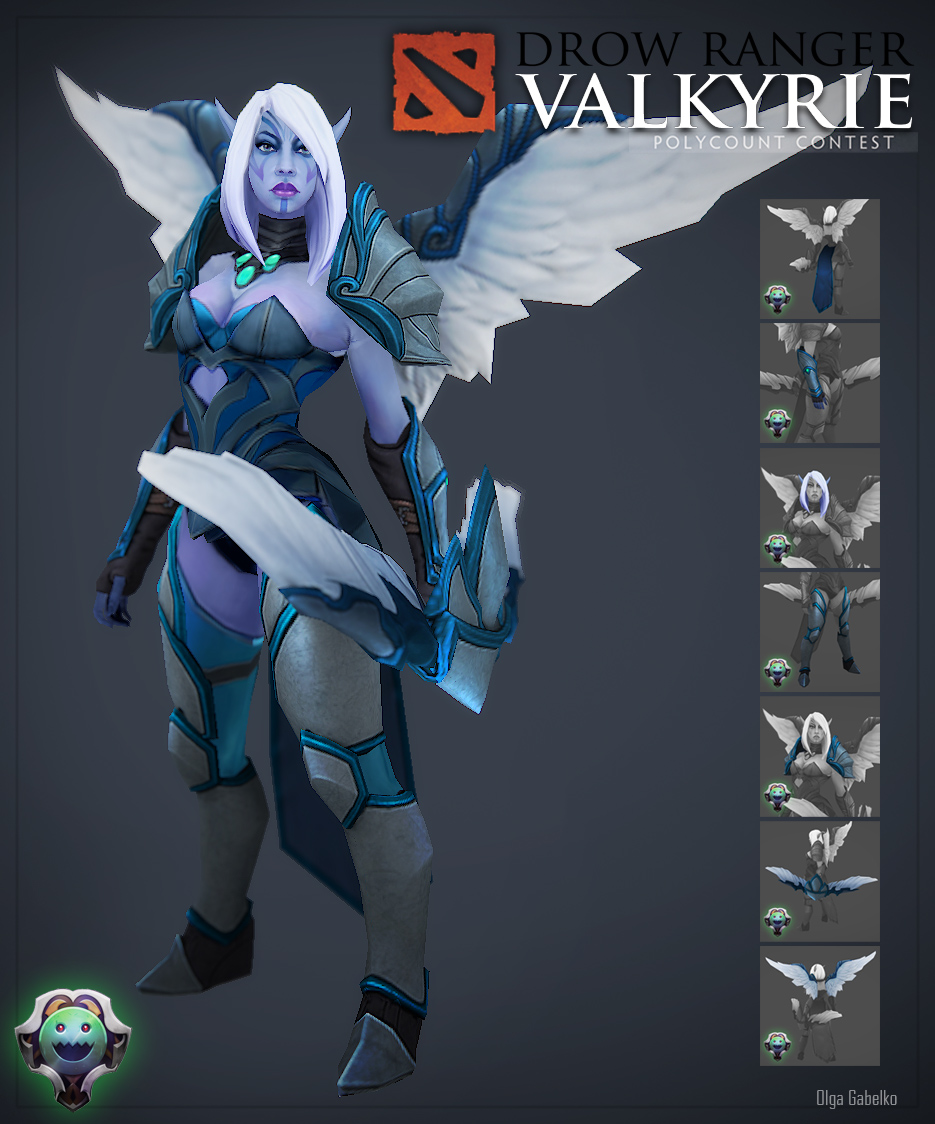 Valkyrie Set
Collection by
Minola
Valkyrie Set

Dark Wraith
Collection by
Spudnik
As night descends and the lines between light and darkness fade, the people lock their homes and light fires to keep away the wraith that haunts the night. Mortred, they call it. They say the last thing you see is a dark silhouette peeling out of the fog,