Showing 631-660 of 9,040 entries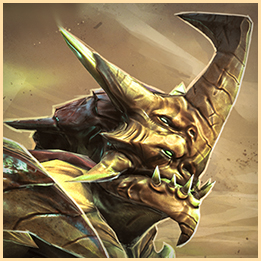 Lord of the Forbidden Sands
Collection by
Cersei Lannister
Our newest Set for Sand King, enjoy! Follow us on facebook: https://www.facebook.com/Dota2Lannisters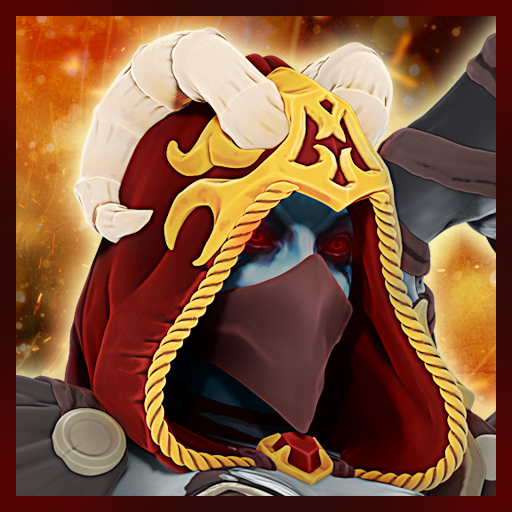 Queen of Agony
Collection by
:3
Among the pyres of the Abysm a fiendish presence loomed, casting its succulent shadow onto the Wailing Walls from which the trapped sinners reached forth, craving for the demoness that danced in their wake. Her majestic wings, now stripped of their former

Cicatrix Regalia
Collection by
Mv
This set is a pro gear belonging to professional Dota 2 player known as ARS-ART. His singnature hero is Nyx Assassin, he is the very fist Dota 2 player that used Dagon on Nyx Assassin in a professional game and succeed with it. This set represents the cour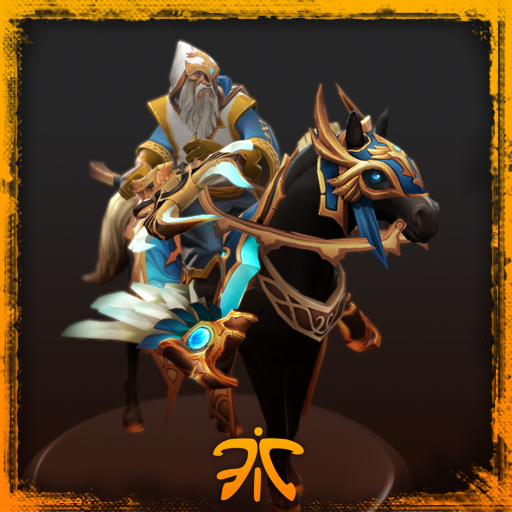 Fly's Keeper of the Light
Collection by
Spudnik
http://i.imgur.com/hQJ8uxS.png http://fat.gfycat.com/AfraidJaggedHorsechestnutleafminer.gif

Aria of the Wild Wind
Collection by
The daniDem
Working on the lore and the trailer! : )

Frostborn Mage
Collection by
Mv
The Frostborn Mage is a promotional set for Analyst, Caster and former professional player NS. This set was made and sponsored by Mihalcenu and RavaFX. Follow us on: https://twitter.com/just_NS https://twitter.com/AMihalceanu https://twitter.com/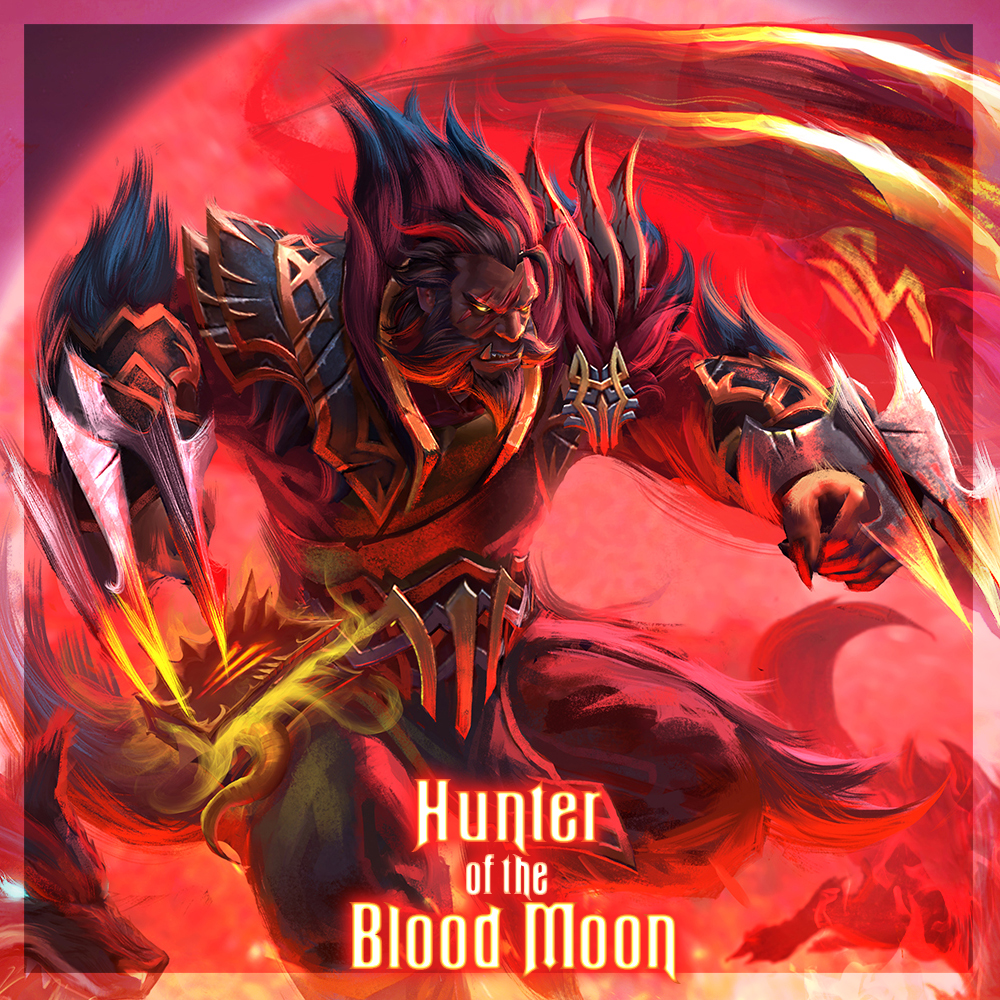 Blood Moon Hunter - Lycan
Collection by
keinhangia
Our new set for Lycan with Shapshift Form and Wolves, hope you like it! https://giant.gfycat.com/GlossyDelightfulBorderterrier.gif https://giant.gfycat.com/VengefulFondAnteater.gif

Virtus.Pro HUD Bundle
Collection by
Andy
This bundle includes Virtus.Pro HUD skin and loading screen.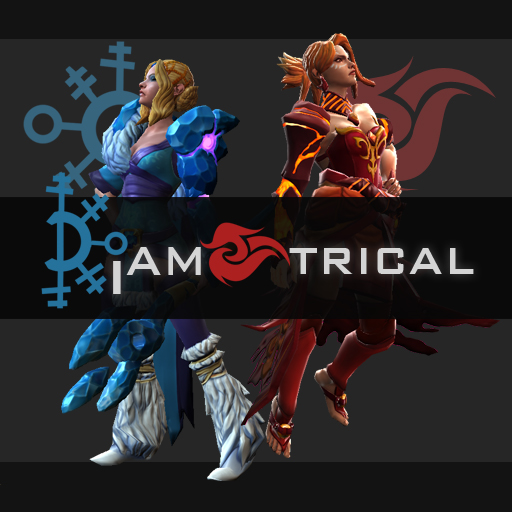 Diametrical
Collection by
DashXero
After one bout too many ended in a draw, the sisters Lina and Rylai set out to train their abilities even further. Rylai headed far south to a place more frigid than Icewrack. The most primal ice was said to form in the center of that continent; an ice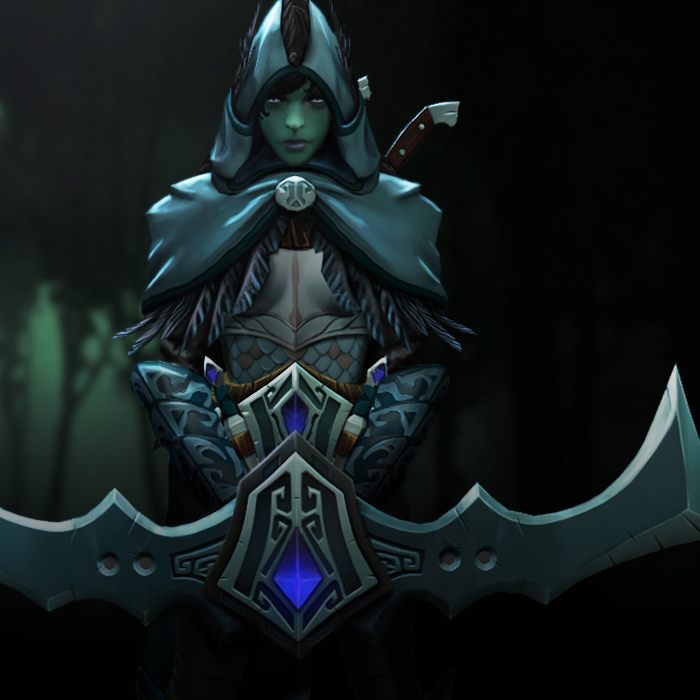 Veil of the Shadow Assassin
Collection by
RobbieK1000
Mortred's duties as an assassin take her to many exotic locations all over the world. Not all of these places can be considered civilized. Many of these places are dark, wild and full of the unknown. An assassin must take precautions to such perils of t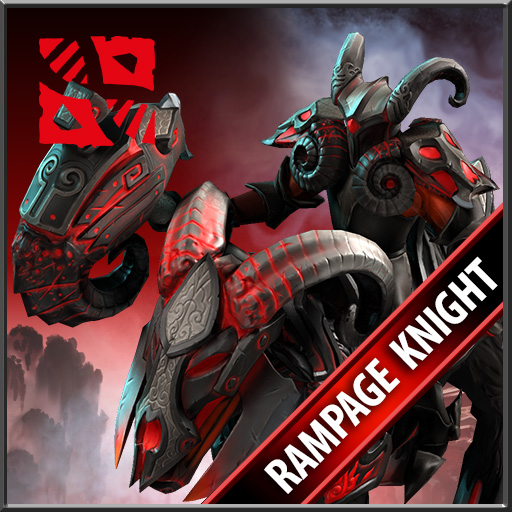 Rampage Knight
Collection by
dnalit
Submission for New Bloom 2015 Set for Chaos Knight.

Instruments of the Conqueror
Collection by
RobbieK1000
When there is conquering to be done you'll know it. Thanks to Dota Cinema for featuring my set on this weeks Top 5 Workshop Items! https://www.youtube.com/watch?v=QuvkVJmuF9o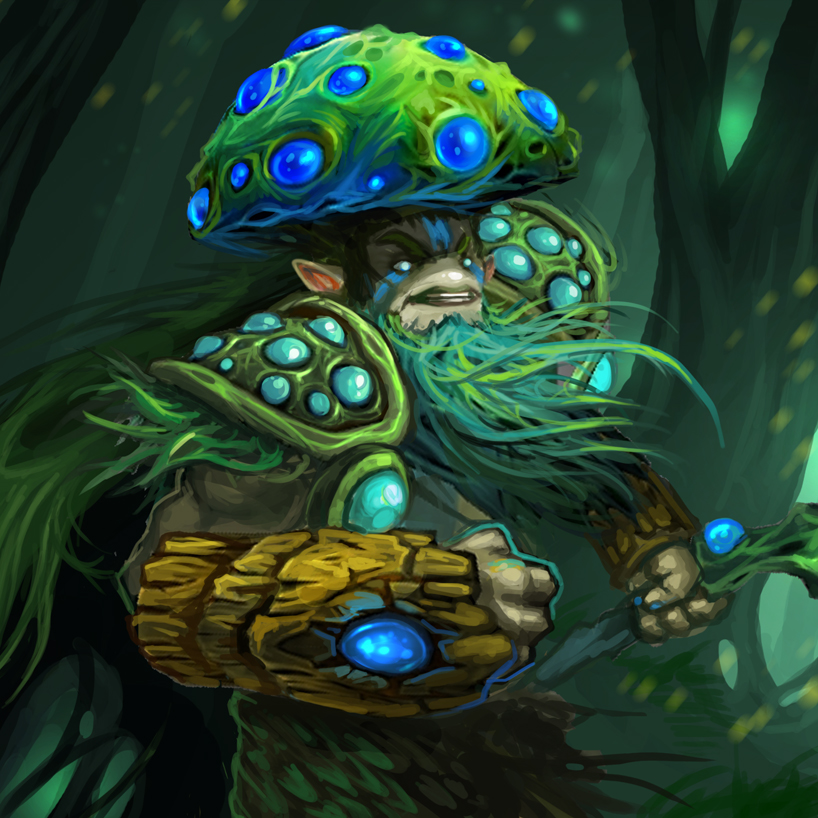 FungalLord
Collection by
Willypup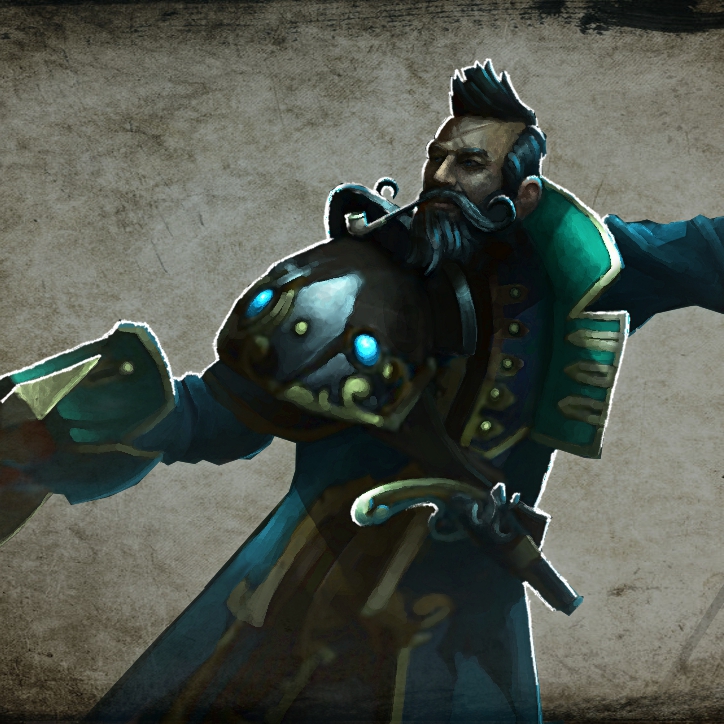 Vitamin C Deficiency
Collection by
Blender2Dota
Kunkka, relaxed, contemplative, reading poetry, drinking salt water and sometimes hallucinating. Admiral of the fleet, and respecter of children and women folk. Gentile.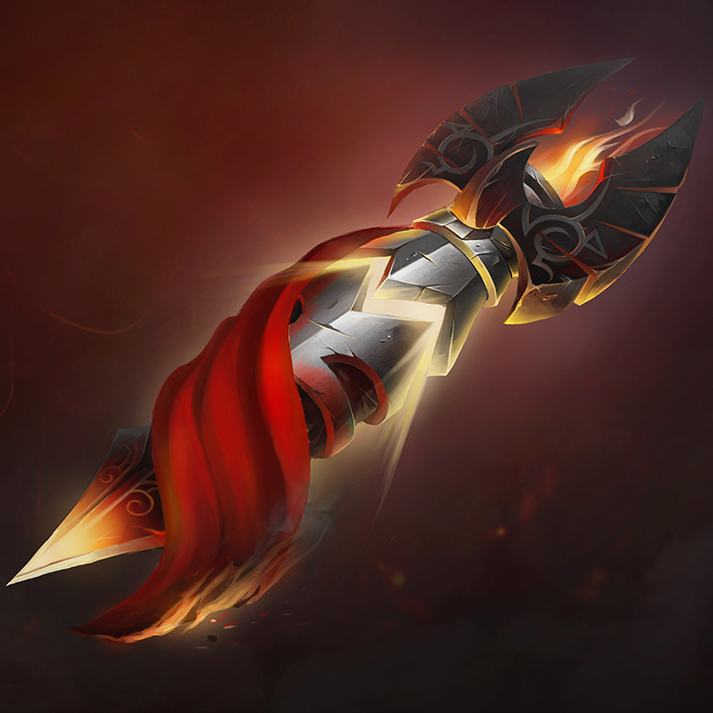 Treasure of Team Empire
Collection by
Team Empire
Treasure of Team Empire: - Сrabbit one (Bristleback) - Dark Sorcerer (Invoker) - Witchking's Corruption (Lion) - Thundergod of the Empire (Razor) - Emperial Conqueror (Gyrocopter)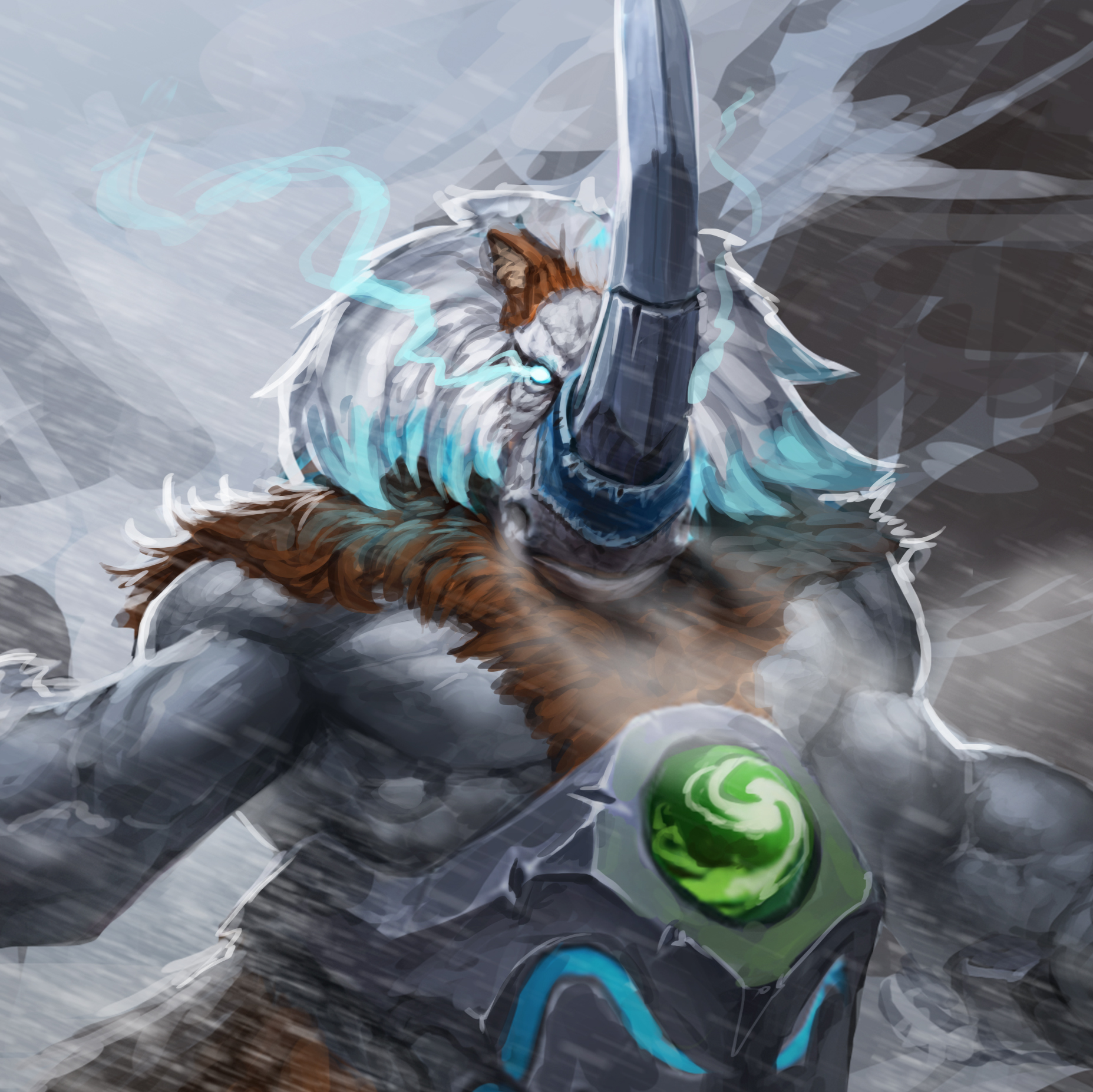 Dux
Collection by
Stew.art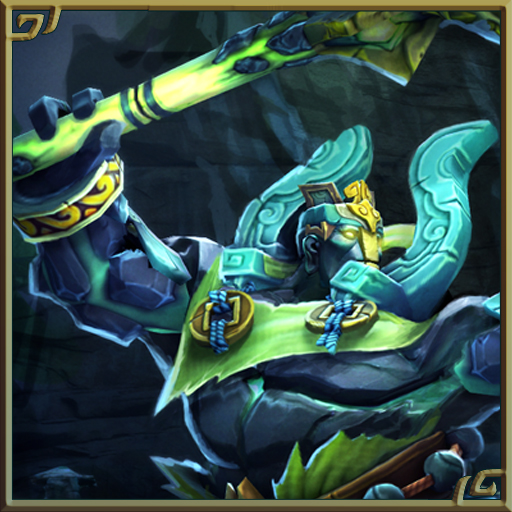 Vanquishing demons general armor
Collection by
K-Pax
Earth spirit brings annihilation of demons when him Equipment on the vanquishing demons general armor This set is for spring2014 .hope you like it. If you are chinese .you can watch the video on youku http://v.youku.com/v_show/id_XNjYxNTkzMDk2.htm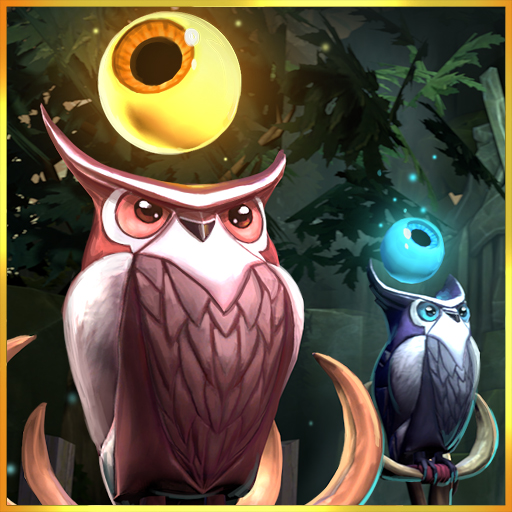 Omij, The Sentinel of Knowledge
Collection by
♥ Cutelord Supremus ♥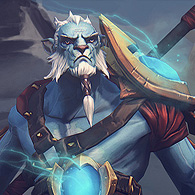 Teardrops of Elemental Ice - Phantom Lancer set
Collection by
motenai
The Teardrops of Elemental Ice are gemstones with immense power hidden in the frozen lands of Felwinn'd. After succeding on the quest to find all of Teardrops, Azwraith ,the phantom lancer, got the gems mounted into newly forged armor and spear, to be ab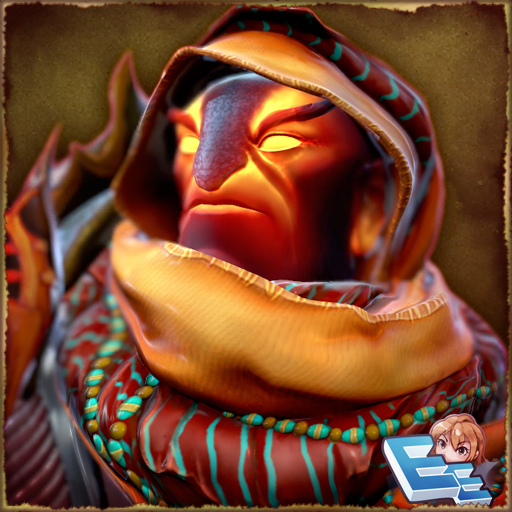 Vanishing Flame
Collection by
Anuxi♥
A warrior set out on a journey, across the many lands he wandered, through forests, mountains, crossed oceans and vast stretches of land. The serene starkness of the the desert always drew him back. A vast radiating serenity. Player set done for profess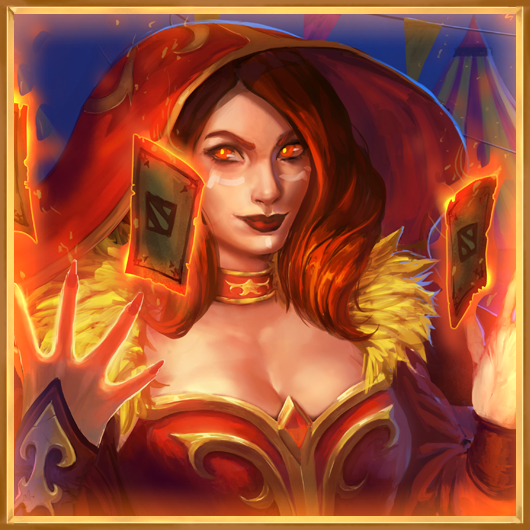 Tarot Witch
Collection by
Bad Workshoper
Taror Witch set for Lina with custom particles. hope you like it guys https://pp.vk.me/c626826/v626826276/8a57/eLHSBFw1CqM.jpg http://i.imgur.com/zKhTGsC.gif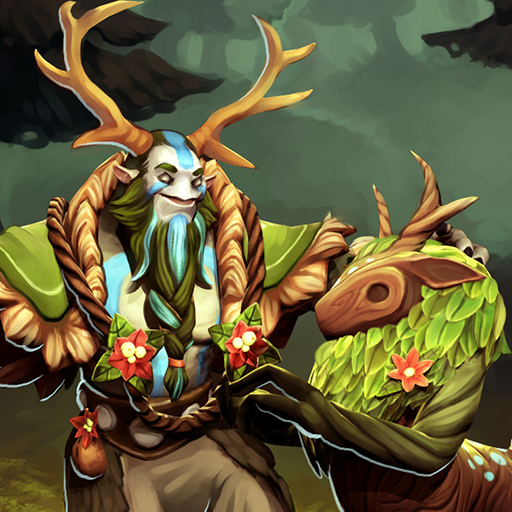 Father of the Forest
Collection by
belkun
Amongst certain peoples of the holy woods The prophet is know simply as the Father of the Forest, a verdant father who tends to those who live in harmony with nature. The Father of the Forest set contains the following items: Wrist-guards of the Fa


Styles of the Unending Battle
Collection by
Yi
An ancient collection of styles worn by the women of the Unending Battle. To be continued...

Akasha's Lustful Ambition
Collection by
Futushia
Royal attire acquired during Akasha's enslavement to the Eccelsiast-King of Elze. Akasha still keeps it around in case she feels the need to wear something slightly more formal...slightly.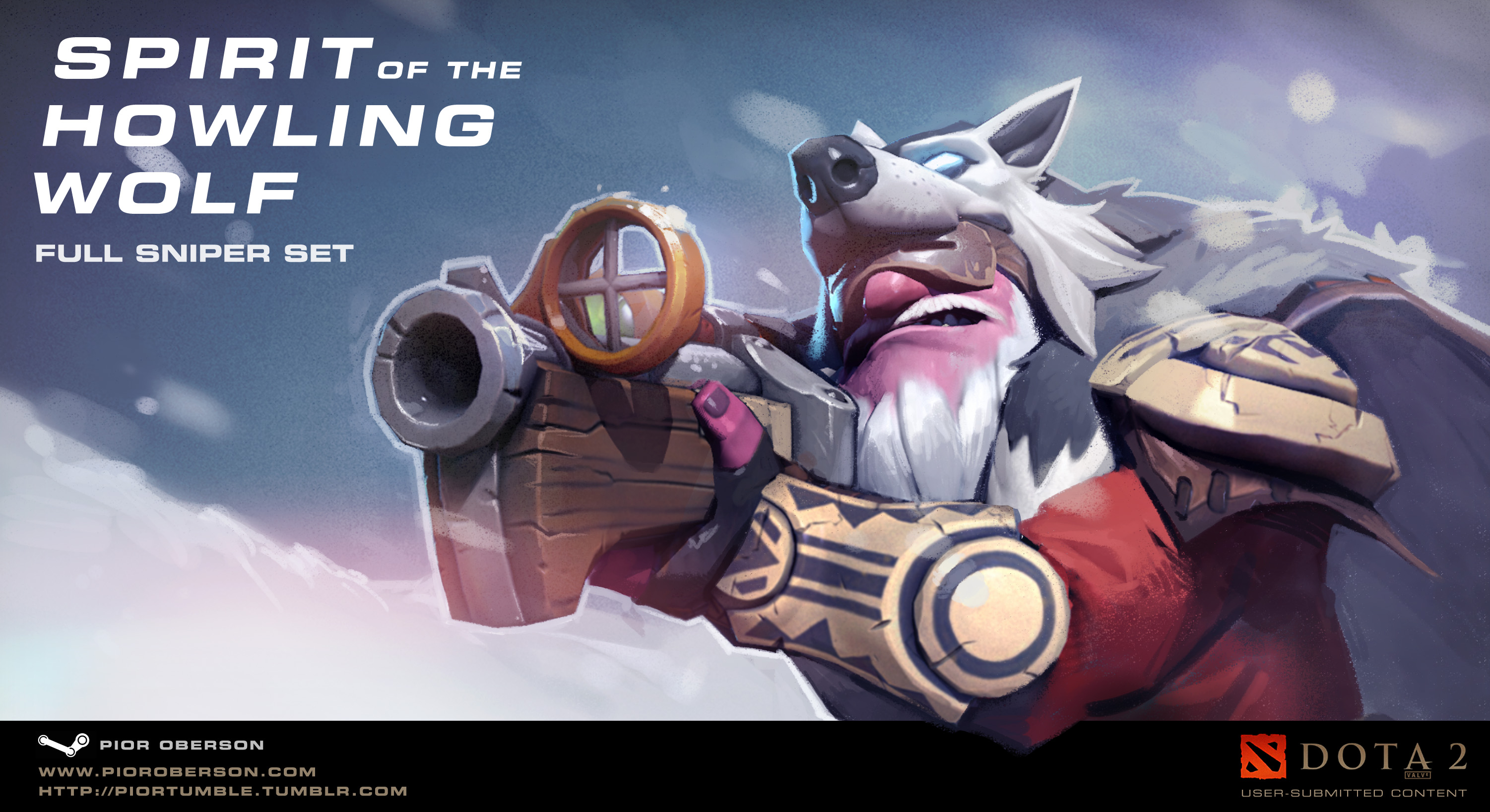 Spirit Of The Howling Wolf - Bright set
Collection by
Pior
Individual items : http://steamcommunity.com/id/pioroberson/myworkshopfiles/?appid=570 Bright set : http://steamcommunity.com/sharedfiles/filedetails/?id=194748774 Dark set : http://steamcommunity.com/sharedfiles/filedetails/?id=194746401 A Sniper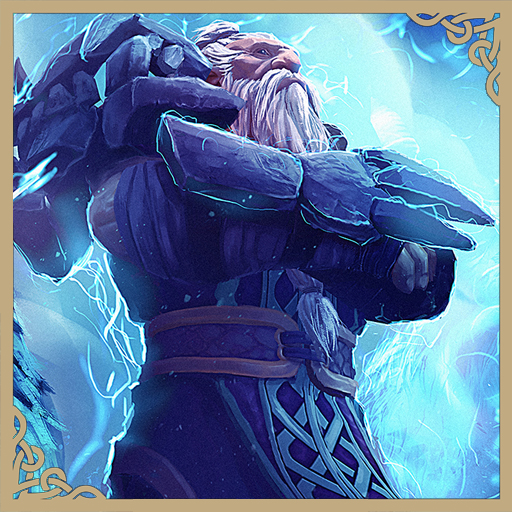 Might of the Stone's Spirit
Collection by
Celths
Might of the Stone's Spirit Lone druid set By Kidd , Celths and Ico While waiting for the prophecy to reveal itself, Sylla didn't stay idle. He looked for an ancient source of power, an ancient and forgotten myth, the Stone God. It is said that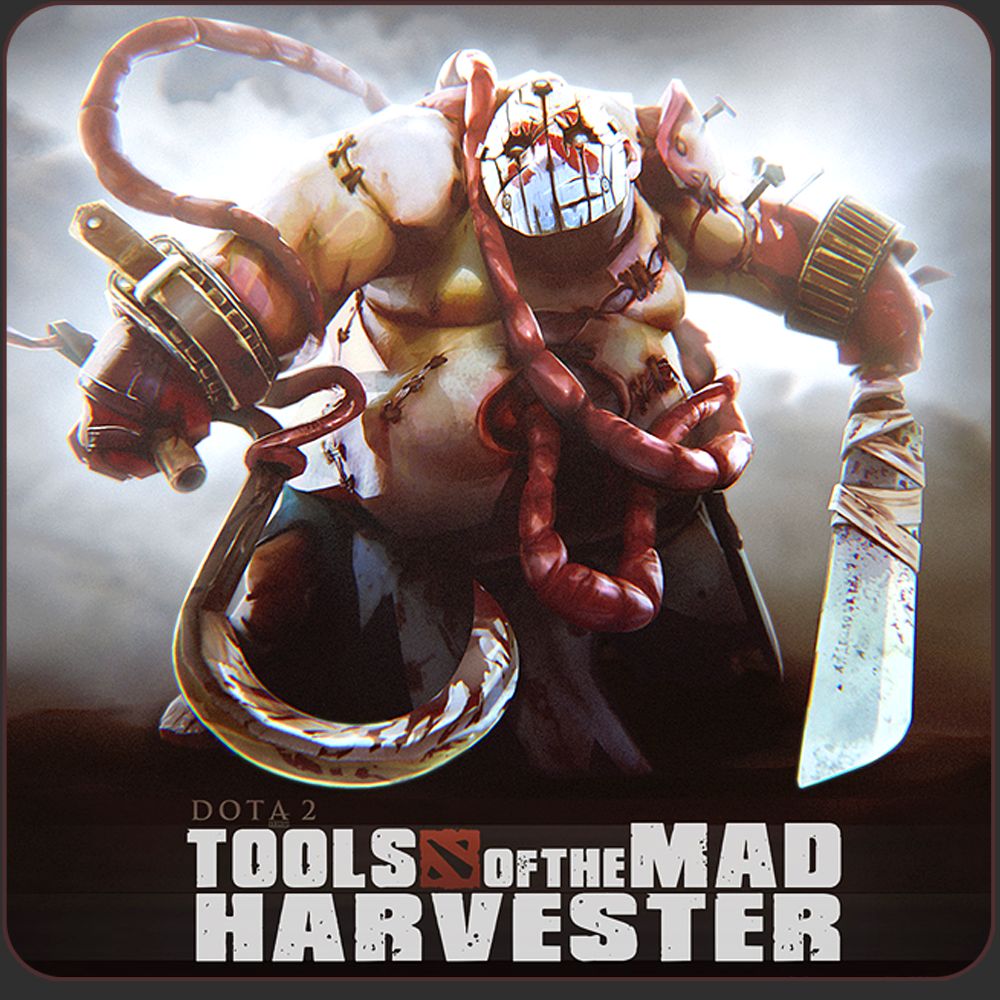 Tools of the Mad Harvester
Collection by
Sith Happens.
Insanity Set for Pudge.. no way to hide this level of insanity! Using one's intestines as a hook rope? Out of his damn mind.... ---------------------------------- Watch how DOTA2 Items are made live on my LIVE WORKSHOP!!! ○ http://www.LiveWorkshop.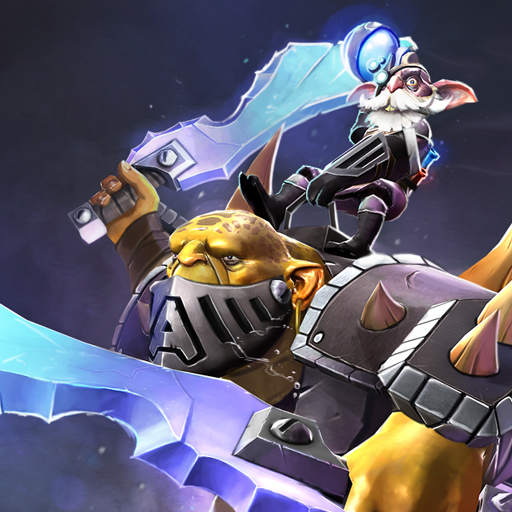 Alchemic Alloys of the Alliance
Collection by
mrpresident
A seven piece set for Alchemist, and for team Alliance!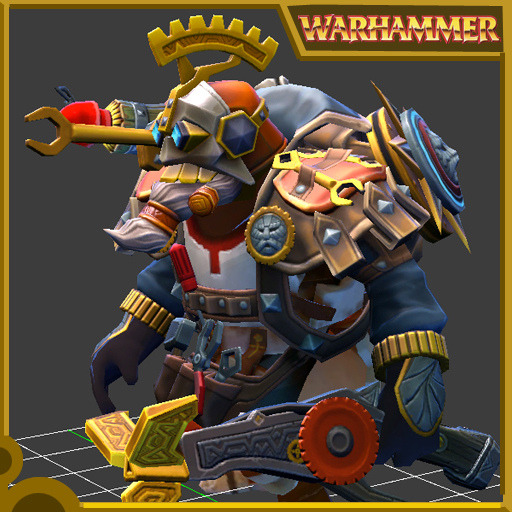 clockwerk engineer
Collection by
mihalceanu
clock set for warhammer contest . I wanted to make a dwarf from the warhammer universe , but to suit dota lore aswell .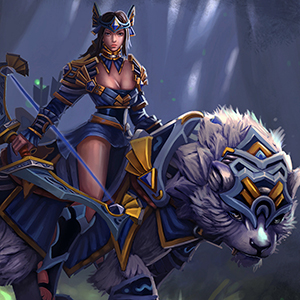 Dawn of the Moon
Collection by
HeeJae
Dawn of the Moon