Showing 601-630 of 9,385 entries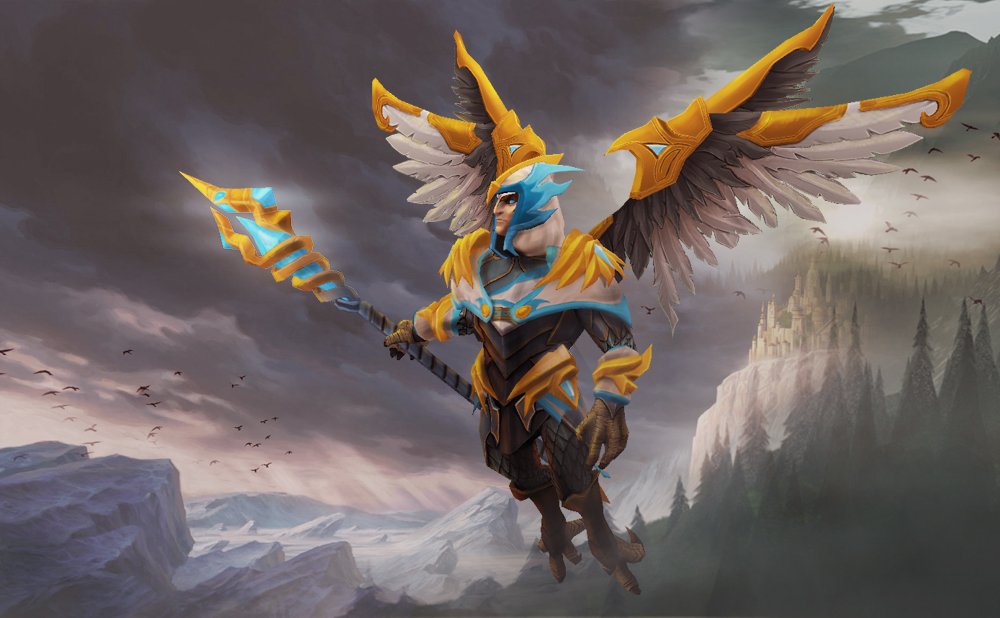 Retribution
Collection by
mihalceanu
New set for Skywrath mage I wanted to give him a kind of a sentinel/angel feel . thank you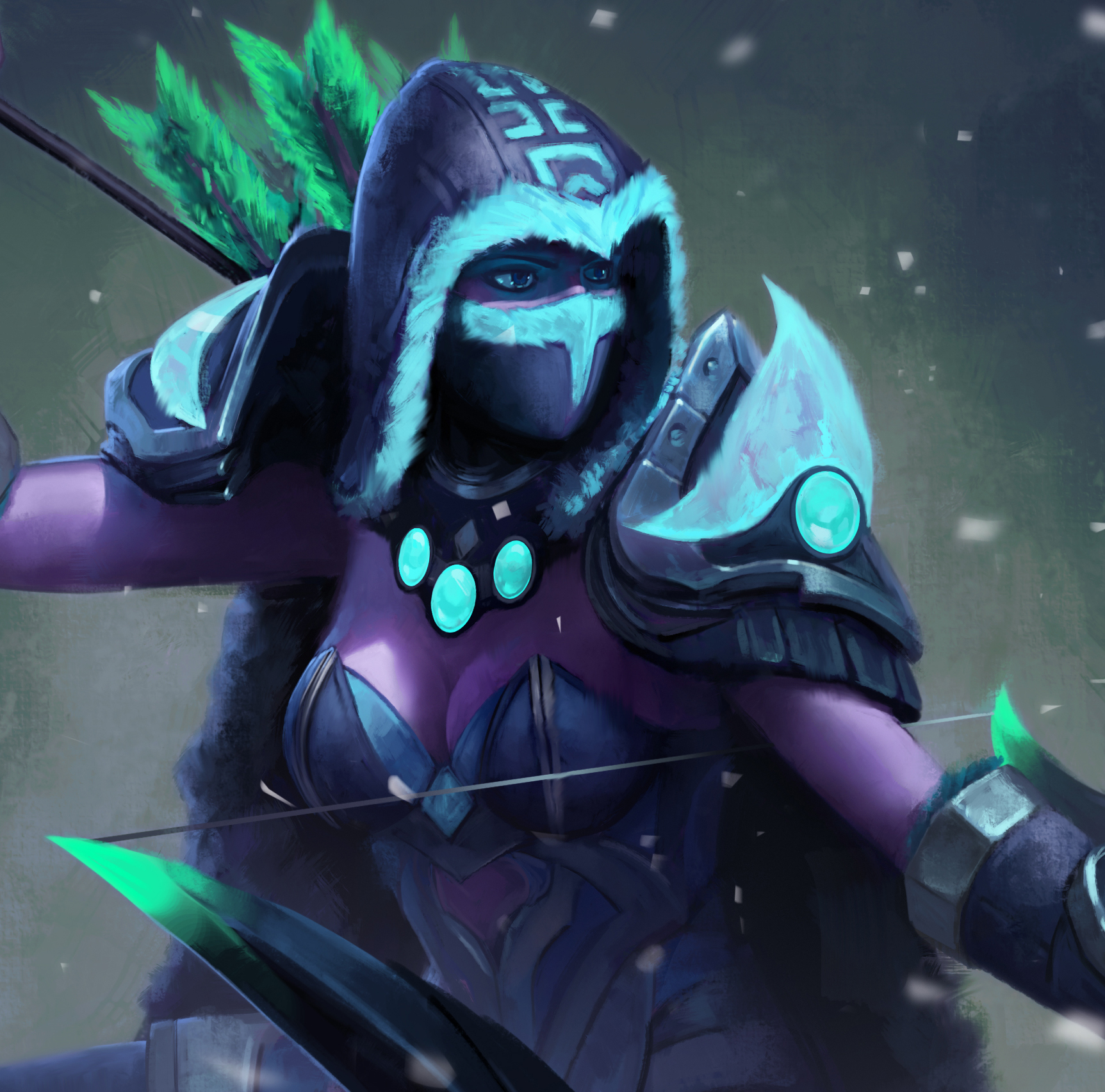 The Boreal Watch-Reforged
Collection by
Tidal Craftsman
At the interest of Valve I have modifed/recreated some pieces for the first set I ever made the Boreal Watch set for Drow Ranger. Many things have changed to improve over all look and feel, there is not so much distracting illumination and focus has bee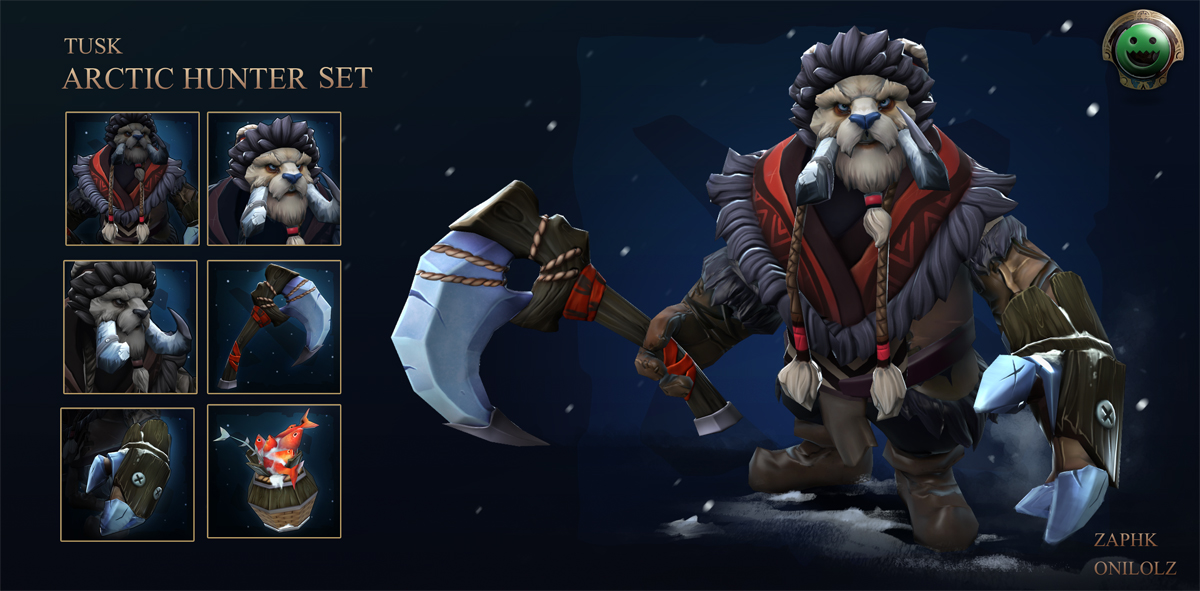 Arctic Hunter - Tusk set
Collection by
OniLolz
On the coldest place of arctic, a good fight is waged with honor and red blood on the white ice. Some hunt for hunger, others for pride, while every battle, or cup of drinks has an end, a great hunt for braveness is endless and has no price.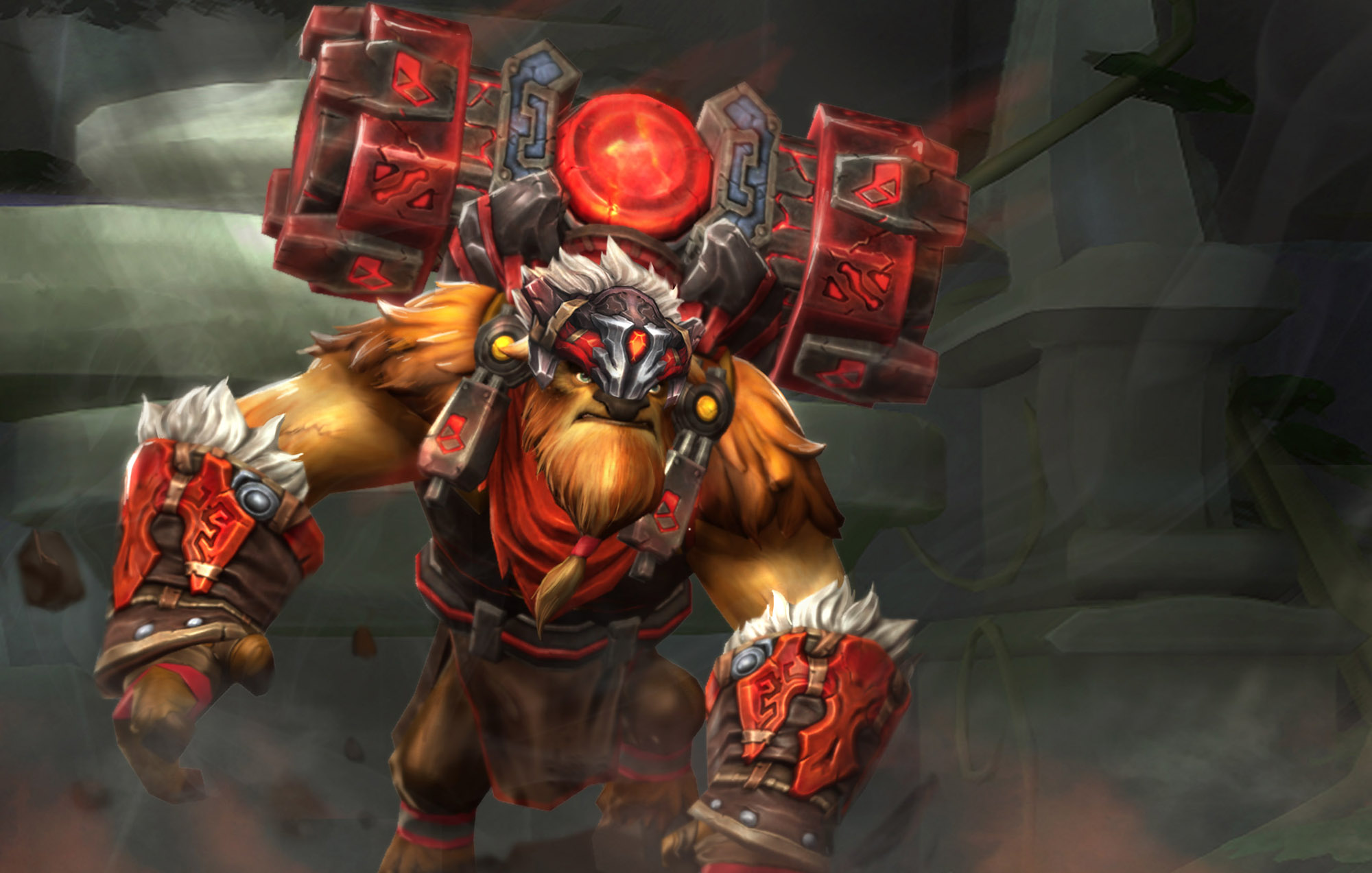 Guardian of the Red Mountain
Collection by
redkita
Guardian of the Red Mountain - 붉은산파수꾼 -nexon-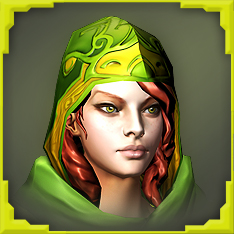 Windrunner Sparrowhawk Set
Collection by
Evil Kon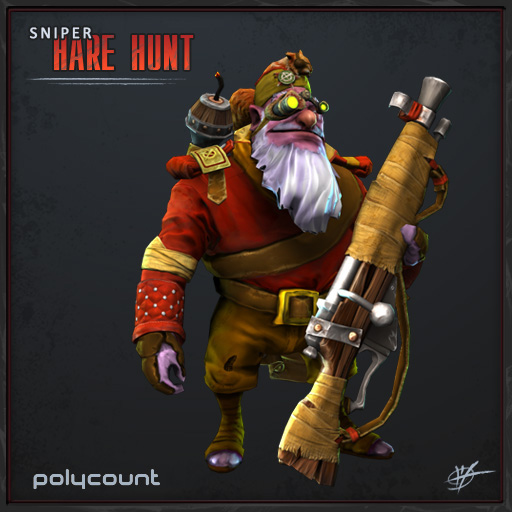 Hare Hunt
Collection by
leshiy
Set dedicate to the legendary sniper 62nd Army Stalingrad front - Vasily Zaytsev. Set was created for the Dota 2 Polycount contest: http://www.polycount.com/forum/showthread.php?t=106993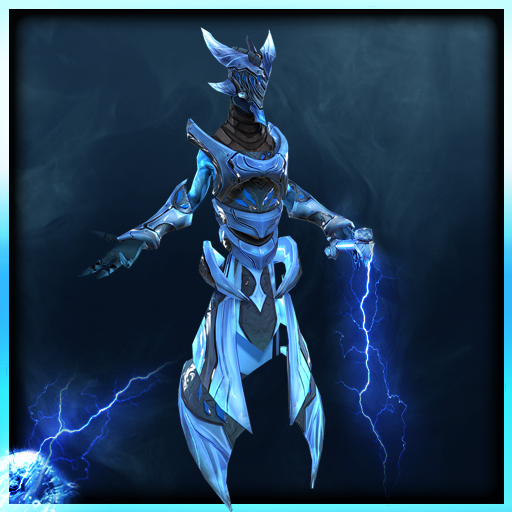 Dominator of the Underscape
Collection by
Bisho Bola -Esp-
Dominator of the underscape -lore about ZAAAPS - if you want to know how I created it or read my FAQ, enter here: http://bishobola.blogspot.com.es/ Razor set, love this heroe and love his voice and this is my set for him. Thanks to d2g as alway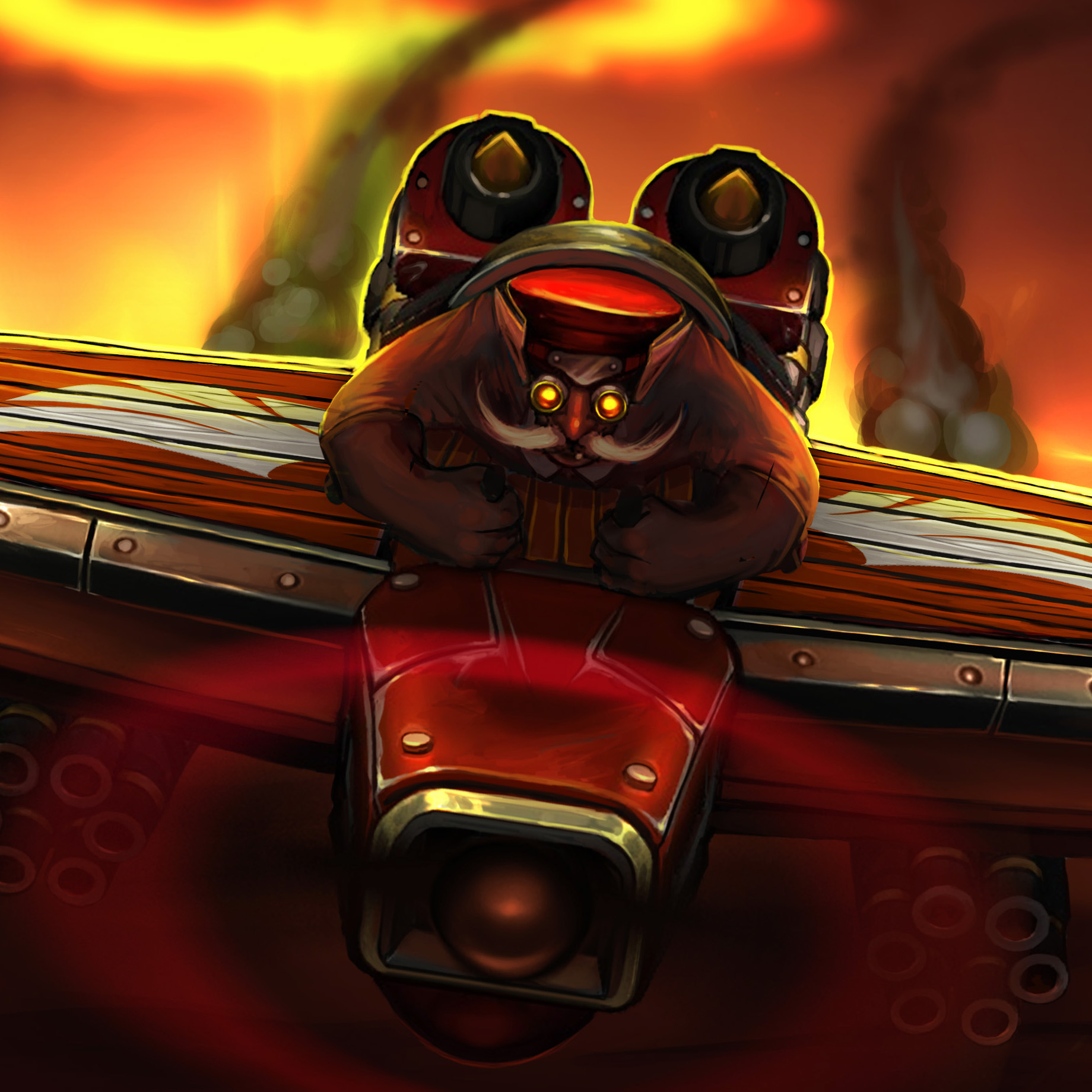 Emperial Conqueror
Collection by
Dr. Robo
Hope you gonna like it guys Made for team Empire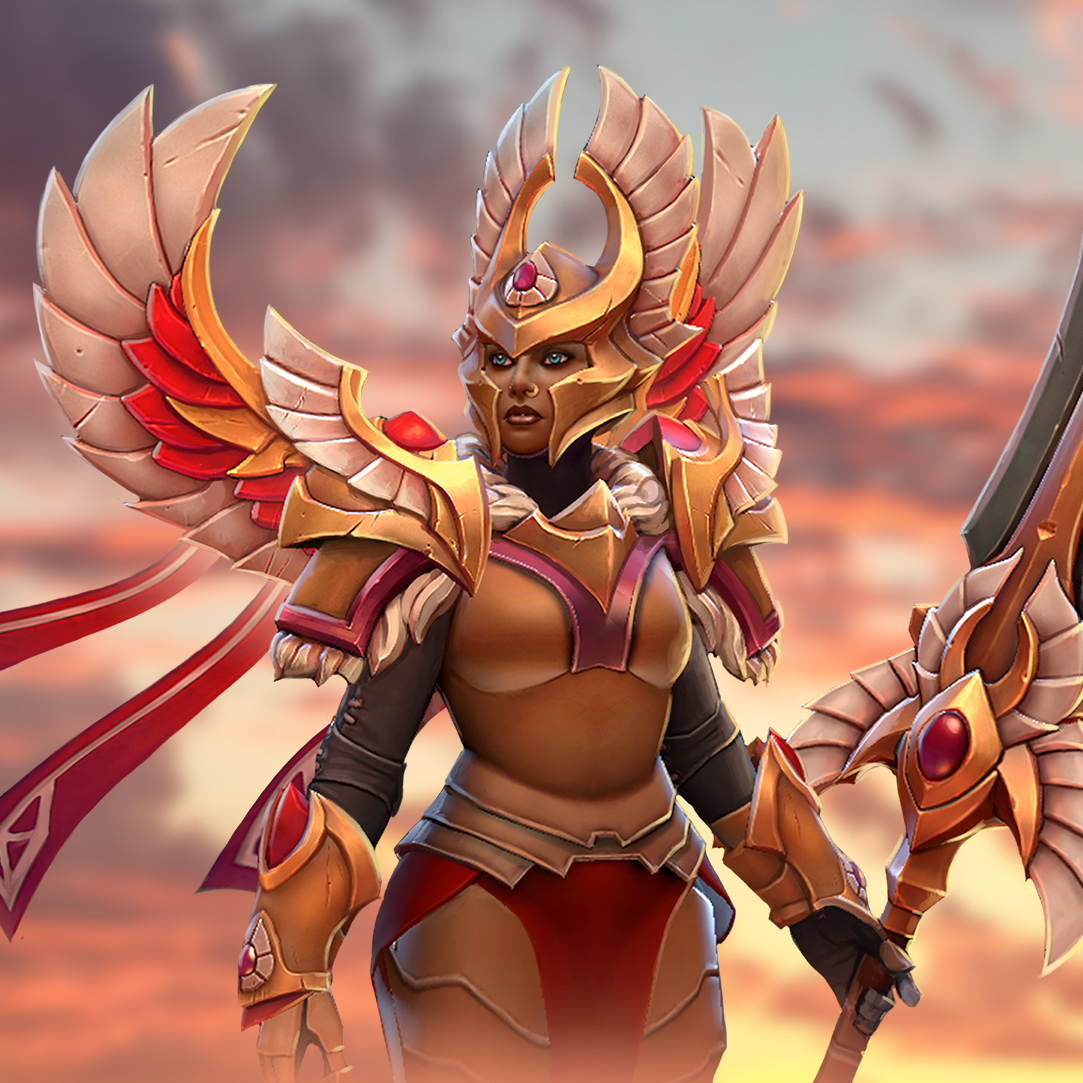 Wings of the Valkyrie
Collection by
Jeremy Klein
Wings of the Valkyrie - Legion Commander Set Concept by: Kyle Cornelius (Ziedrich) - @KyleLCornelius Model and Textures by: Jeremy Klein - (Jeremy Klein) :P Check out more items and sets work in progress at: https://www.facebook.com/jeremykleindot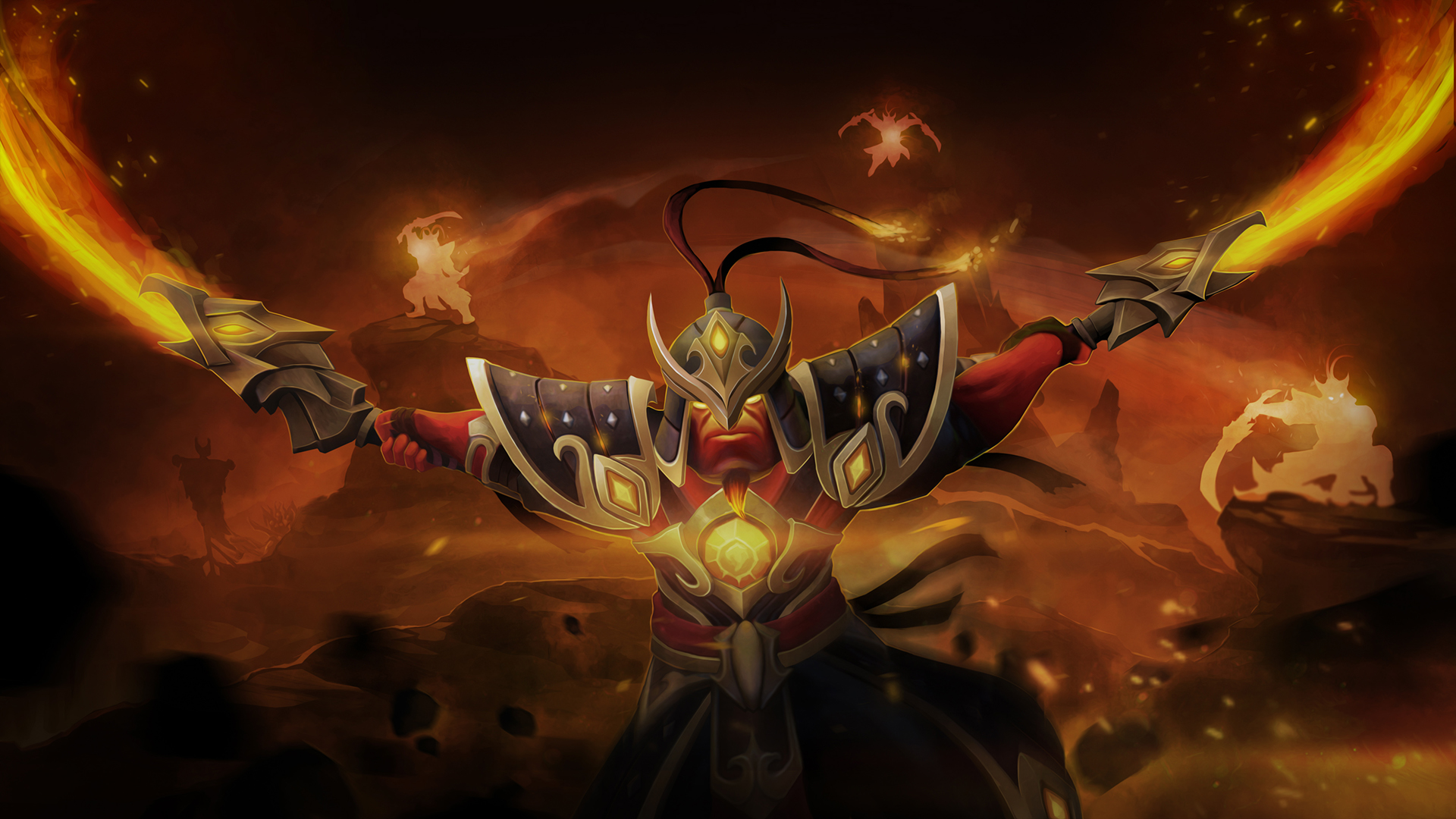 Firebirds Awakening
Collection by
mig
Collection of ember spirit set! http://gfycat.com/DampZealousBluewhale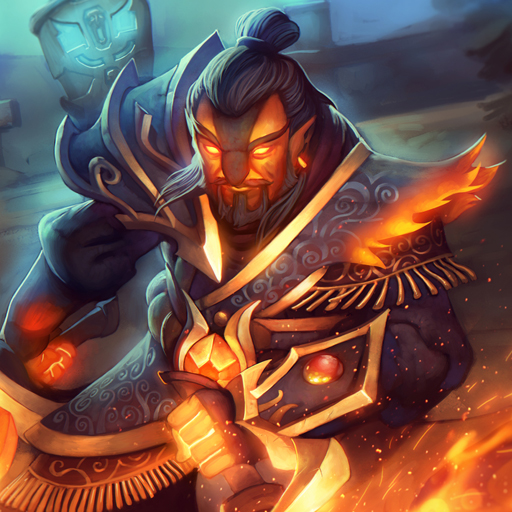 Garb of Narensii
Collection by
Vermilion Wlad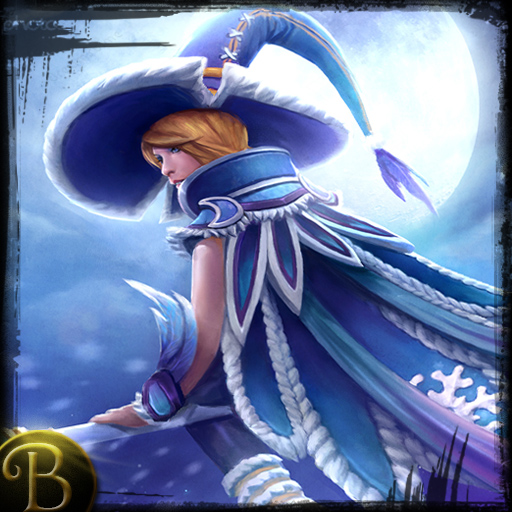 Ice Magic's Addiction
Collection by
liangbinge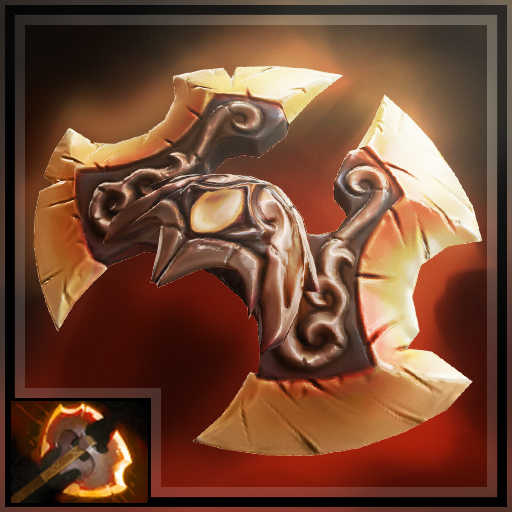 Yuri's ingame single items
Collection by
Уuri
Yuri's ingame single items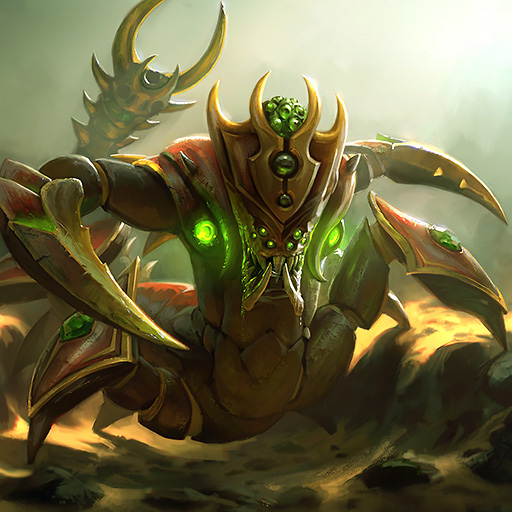 Qualdin's Ambassador
Collection by
Crowntail
"Daylight doesn't encourage the disappearance of the fear but at night there is real terror, all is dark and you feel something behind you, you hear it, you feel it.. Breath carefully, stranger, this sands can kill you." The Qualdin's Ambassador is our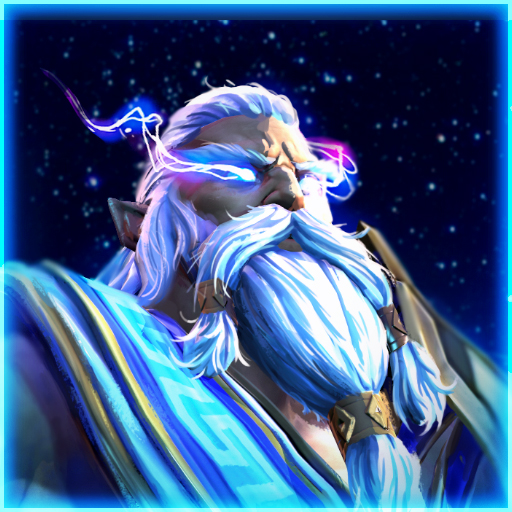 The Olympus Champion's Glory
Collection by
sandviper [4a-Games]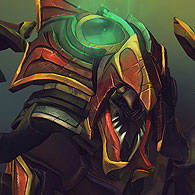 Guardian of the Sacred Nyx Orb - Nyx Assassin Set
Collection by
motenai
Nyx chose you among all the zealot scarabs to guard the most precious relic, and ordered you to kill all those who are fool enough to try to get their hands on the Sacred Nyx Orb.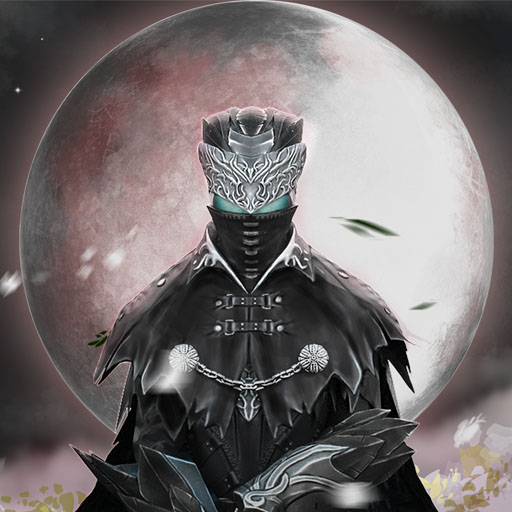 Blade Hunter
Collection by
无駄无駄无駄无駄无駄无駄无駄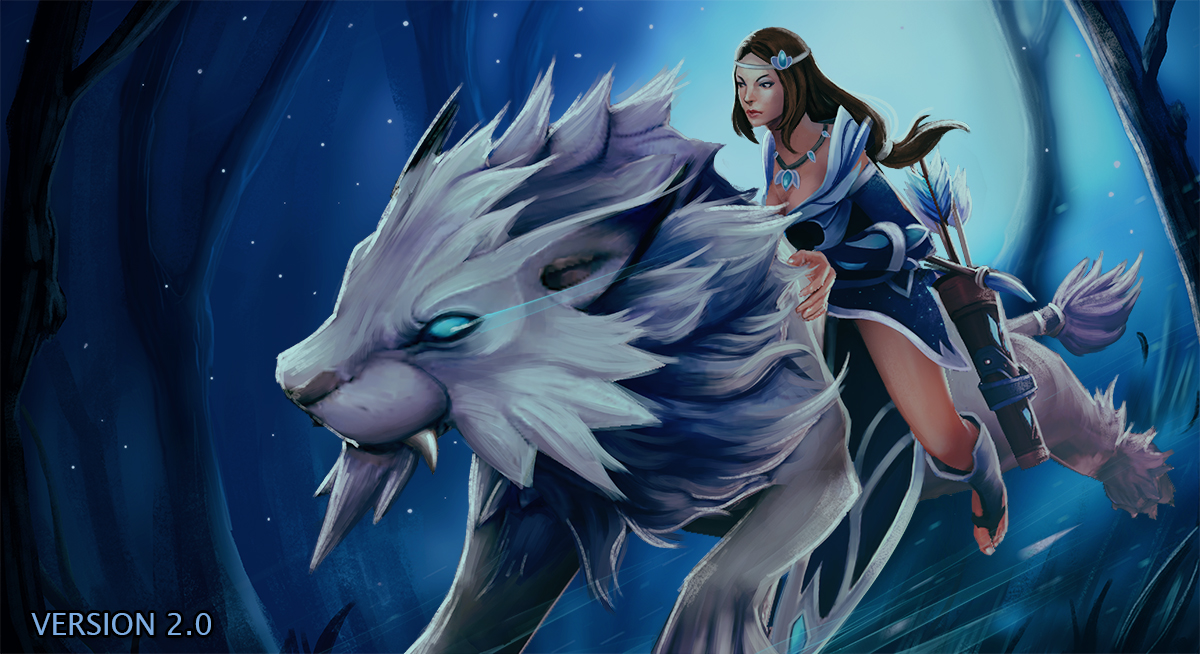 2.0 Celestial Starlight
Collection by
OniLolz
We heard your feedback and we decided to remake our set. Thanks for your support! . CELESTIAL STARLIGHT 2.0 WITH NEW AND UPDATED MODELS! . .What was changed: .-New weapon .-New hair .-Better textures and materials for all the models Also, chec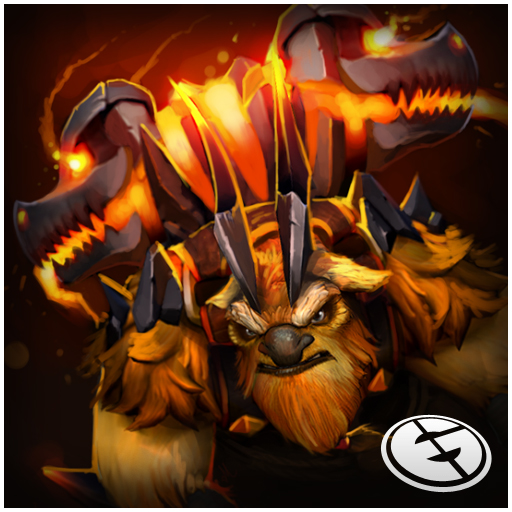 Bindings from the Dragonforge
Collection by
Akiba
Evil Geniuses' ES set, complete with custom ambient and empower particles.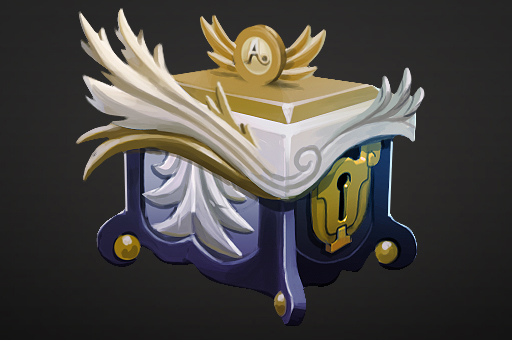 Anuxi's Treasure of the Shaper Divine Chest
Collection by
Anuxi♥
A collection of all the One off items I made for various heroes in the month of March now all available in game in the "Anuxi's Treasure of the Shaper Divine Chest"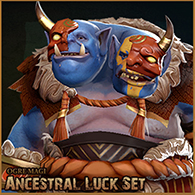 Ancestral Skill Set
Collection by
OniLolz
'Gifts from the great leader of the first ogre generation. Filled with ancestral knowledge, those items give tremendous power to those who are blessed by the dumb luck.' Hello! Thanks a lot for the names suggestions, we changed it! Hope you like it!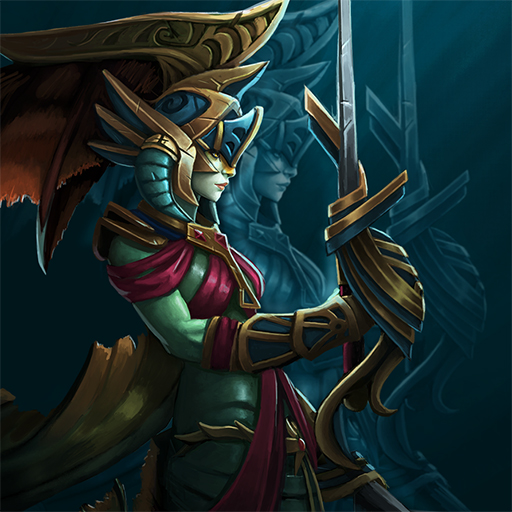 Goddess of the deep sea
Collection by
HeeJae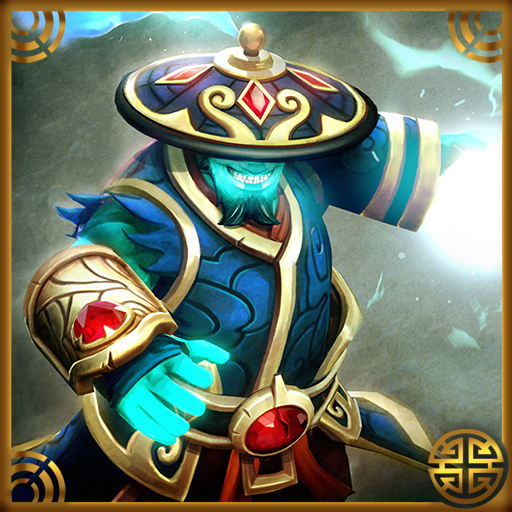 STORM SPIRIT: GIFTS OF FORTUNE
Collection by
bounchfx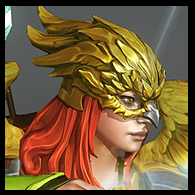 Heaven Guardian
Collection by
Stranger1988
Hi. All here is Heaven Guardian set for windrunner WIP - http://www.polycount.com/forum/showthread.php?t=106748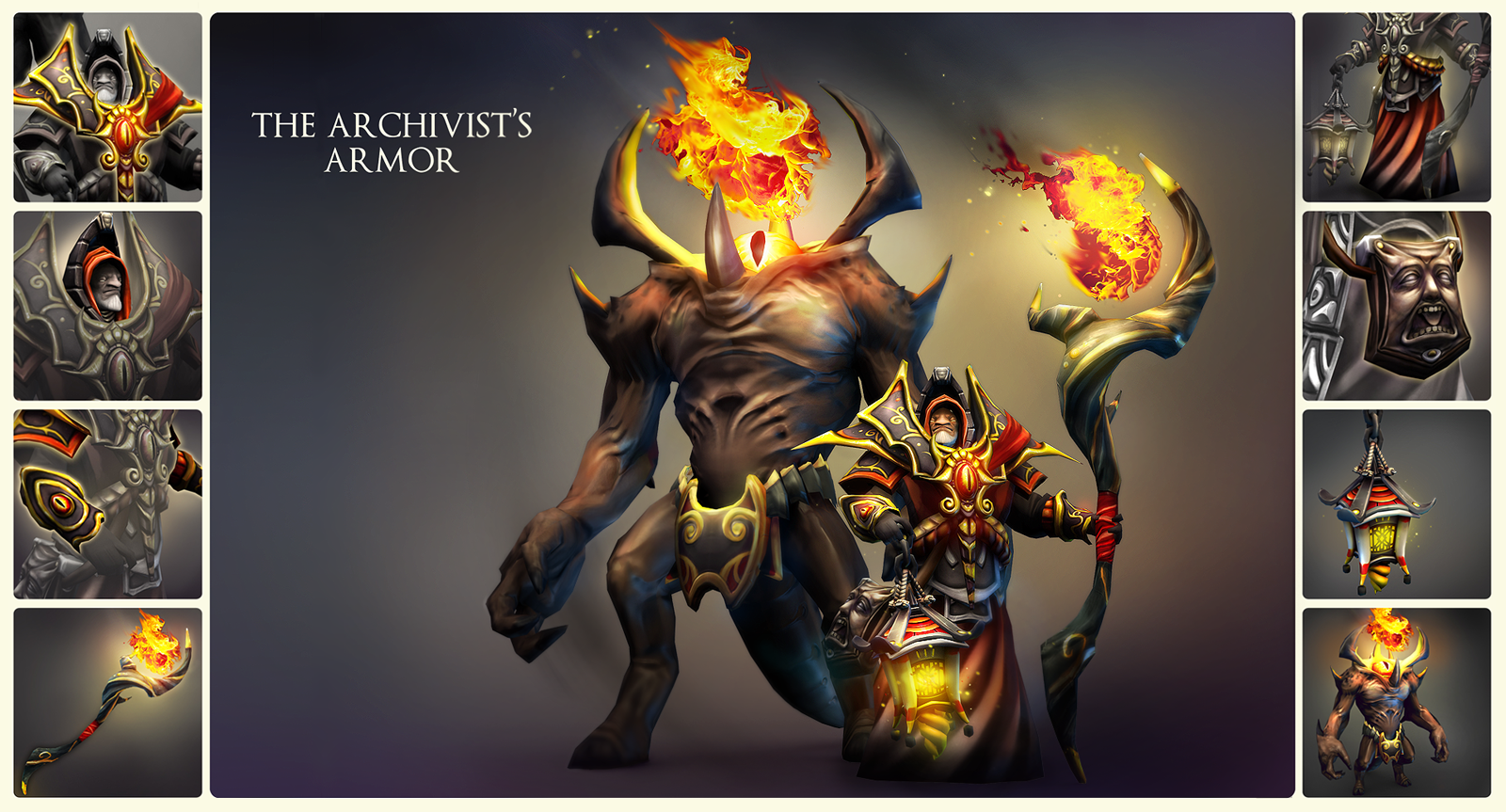 The Archivist's Armor
Collection by
Chemical Alia
A new full set of ceremonial-style items for Warlock, complete with a new Ultimate golem. Polycount WIP thread: http://www.polycount.com/forum/showthread.php?p=1695319#post1695319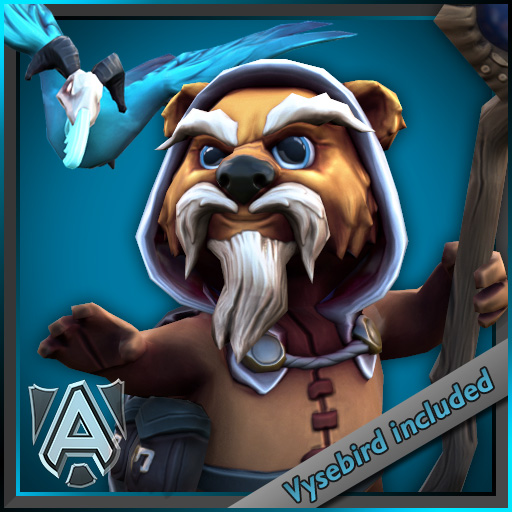 Alliance VyseBear Courier set
Collection by
T_Vidotto
After a long time being produced it is finally finished the Alliance's Courier we tried to make this courier as unique as possible, with some new features like: - the Vyse Bird which follows the bear on the ground version and becomes its mount when upg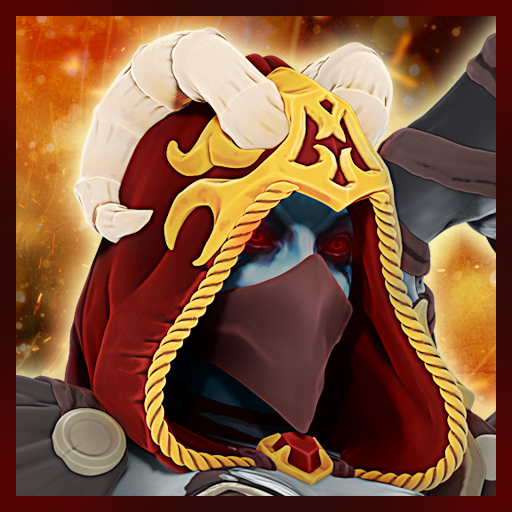 Queen of Agony
Collection by
:3
Among the pyres of the Abysm a fiendish presence loomed, casting its succulent shadow onto the Wailing Walls from which the trapped sinners reached forth, craving for the demoness that danced in their wake. Her majestic wings, now stripped of their former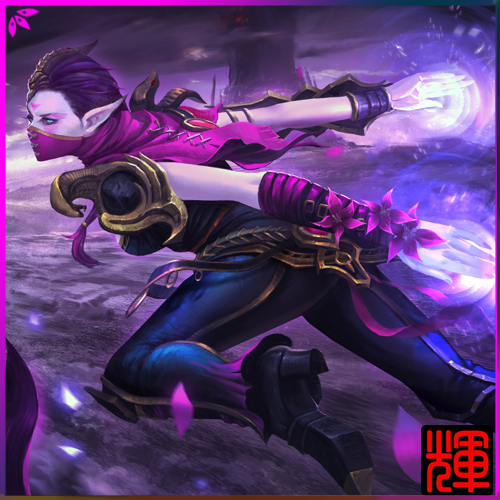 Viozura Mandaraka set
Collection by
GS
Hi everybody,I'm GreyskyS, This set 's name is Viozura Mandaraka I hope everybody like it. if you think it's good , pls click the left bottom on the sign and give me a thumbs up. :) I love Dota2 very much .and i enjoy the whole process of the desig
Cicatrix Regalia
Collection by
Mv
This set is a pro gear belonging to professional Dota 2 player known as ARS-ART. His singnature hero is Nyx Assassin, he is the very fist Dota 2 player that used Dagon on Nyx Assassin in a professional game and succeed with it. This set represents the cour
Aria of the Wild Wind
Collection by
daniDem
Working on the lore and the trailer! : )