Showing 601-630 of 8,707 entries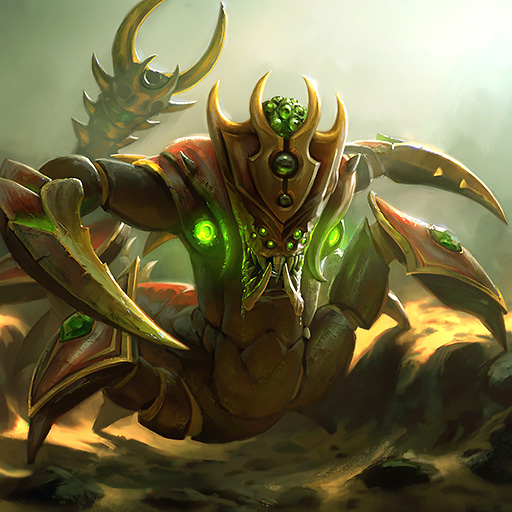 Qualdin's Ambassador
Collection by
Crowntail
"Daylight doesn't encourage the disappearance of the fear but at night there is real terror, all is dark and you feel something behind you, you hear it, you feel it.. Breath carefully, stranger, this sands can kill you." The Qualdin's Ambassador is our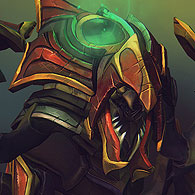 Guardian of the Sacred Nyx Orb - Nyx Assassin Set
Collection by
motenai
Nyx chose you among all the zealot scarabs to guard the most precious relic, and ordered you to kill all those who are fool enough to try to get their hands on the Sacred Nyx Orb.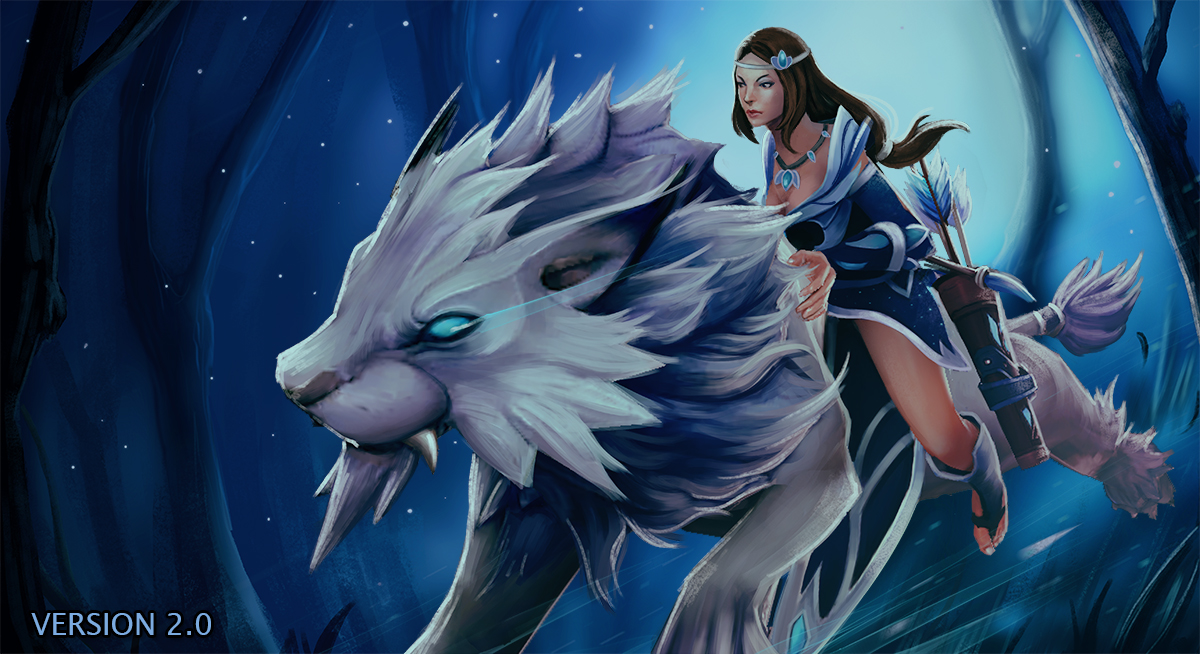 2.0 Celestial Starlight
Collection by
OniLolz
We heard your feedback and we decided to remake our set. Thanks for your support! . CELESTIAL STARLIGHT 2.0 WITH NEW AND UPDATED MODELS! . .What was changed: .-New weapon .-New hair .-Better textures and materials for all the models Also, chec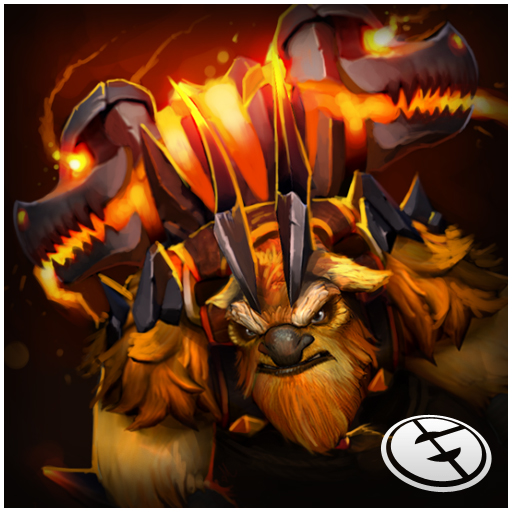 Bindings from the Dragonforge
Collection by
Mister Foster
Evil Geniuses' ES set, complete with custom ambient and empower particles.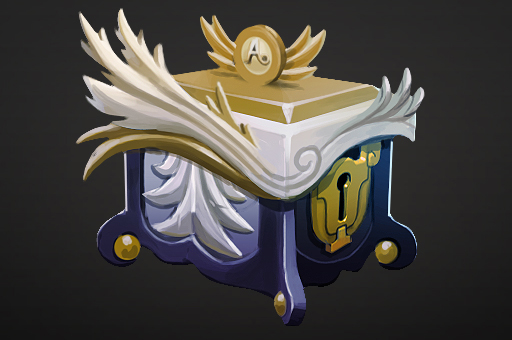 Anuxi's Treasure of the Shaper Divine Chest
Collection by
Anuxi♥
A collection of all the One off items I made for various heroes in the month of March now all available in game in the "Anuxi's Treasure of the Shaper Divine Chest"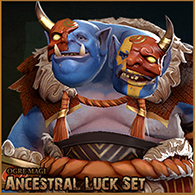 Ancestral Skill Set
Collection by
OniLolz
'Gifts from the great leader of the first ogre generation. Filled with ancestral knowledge, those items give tremendous power to those who are blessed by the dumb luck.' Hello! Thanks a lot for the names suggestions, we changed it! Hope you like it!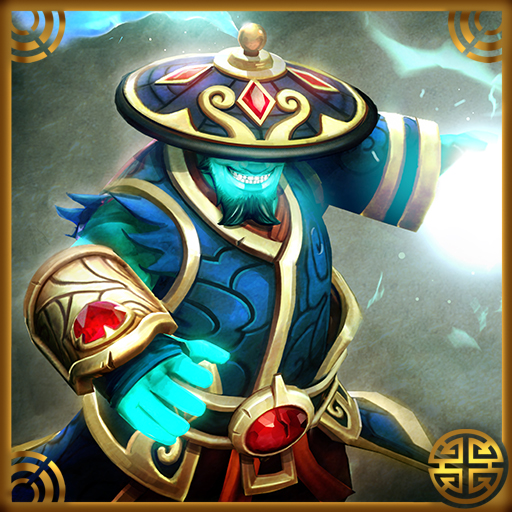 STORM SPIRIT: GIFTS OF FORTUNE
Collection by
bounchfx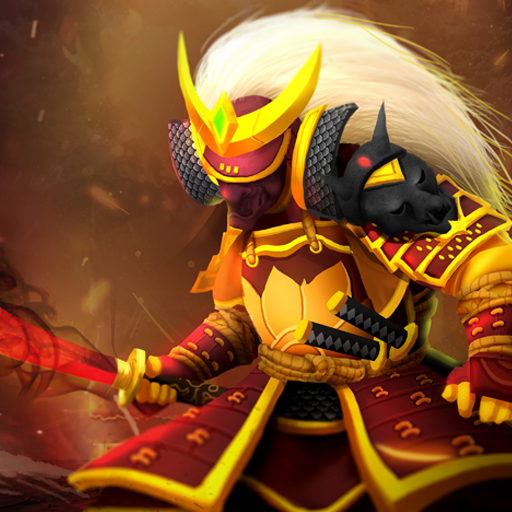 Spear of crimson Samurai
Collection by
Eddy Shin
Hi guys. I'm Bao, from Viet Nam. This is the first item i made for DotA 2 after one year studying 3D modeling. I'm a beginner so it might not be perfect nor good, but i definitely will try to do better for the next project. I hope you guys will like it.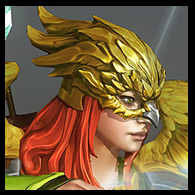 Heaven Guardian
Collection by
Stranger1988
Hi. All here is Heaven Guardian set for windrunner WIP - http://www.polycount.com/forum/showthread.php?t=106748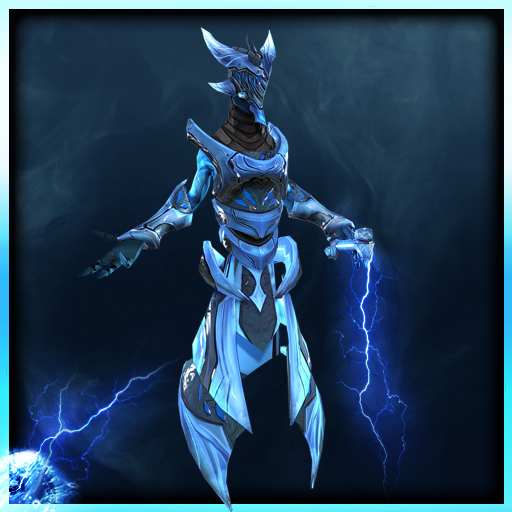 Dominator of the Underscape
Collection by
Bisho Bola -Esp-
Dominator of the underscape -lore about ZAAAPS - if you want to know how I created it or read my FAQ, enter here: http://bishobola.blogspot.com.es/ Razor set, love this heroe and love his voice and this is my set for him. Thanks to d2g as alway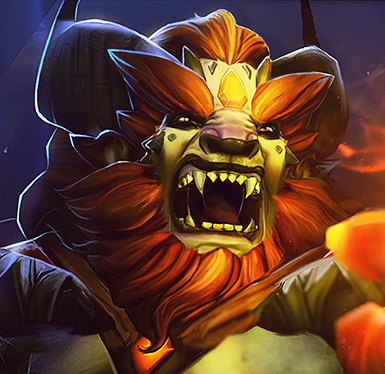 Might of the Demon Witch
Collection by
Cersei Lannister
Our latest set for Lion, in collaboration with Cloud9's Misery! Hope you like it!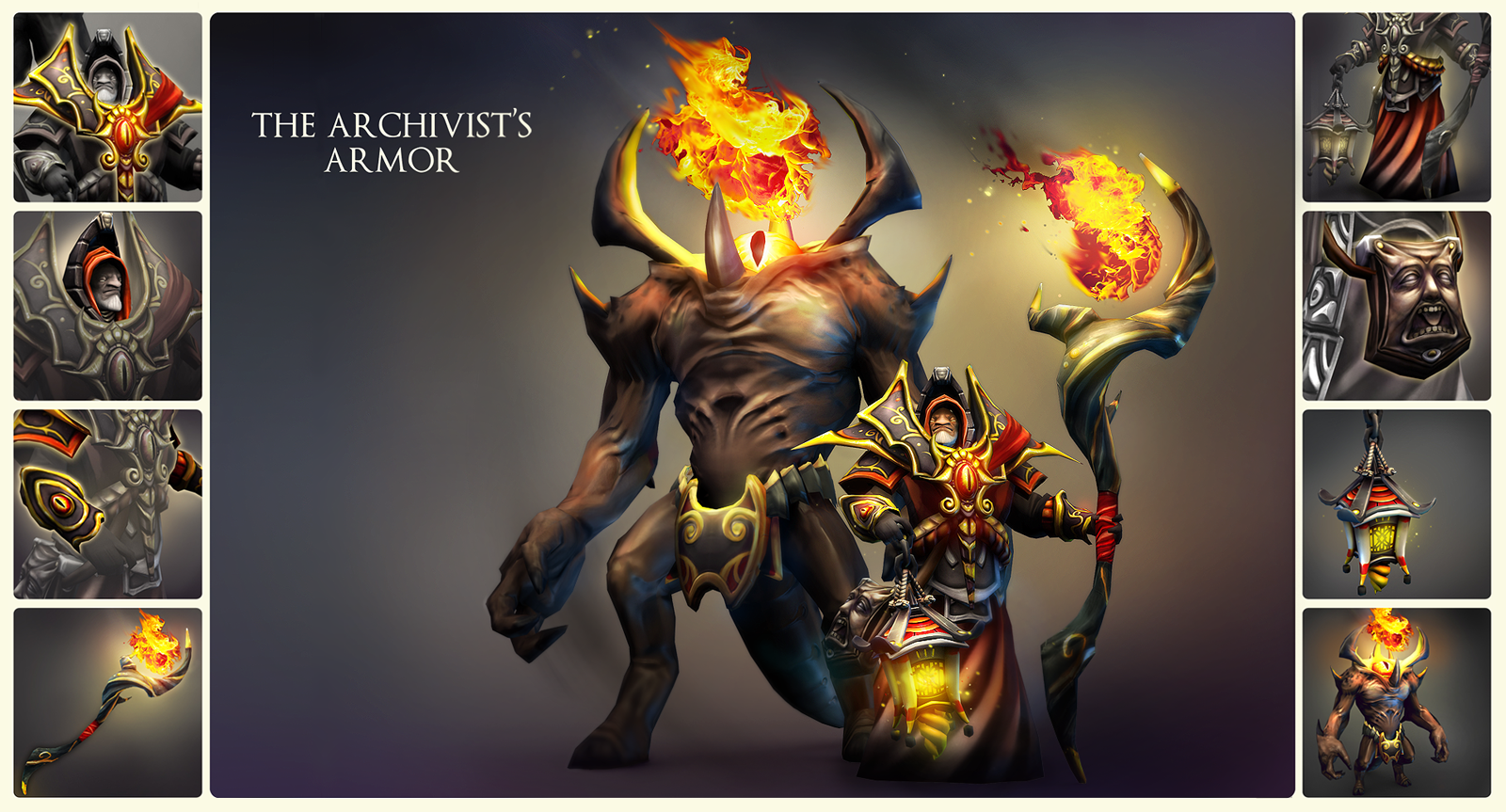 The Archivist's Armor
Collection by
Chemical Alia
A new full set of ceremonial-style items for Warlock, complete with a new Ultimate golem. Polycount WIP thread: http://www.polycount.com/forum/showthread.php?p=1695319#post1695319


The Flame God
Collection by
LeveL 7
Hi everyone,This ember spirit set is what I've done yet. Its name is The Flame God. I hope you like it. If you think it's good , plz click the button and give me a thumbs up. :) I hope all of you guys and valve society can support me. Your support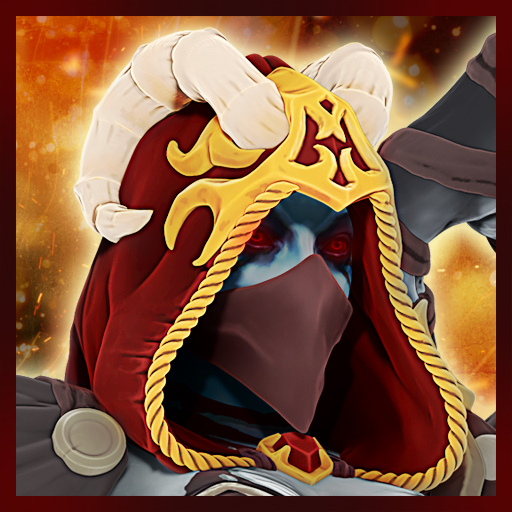 Queen of Agony
Collection by
:3
Among the pyres of the Abysm a fiendish presence loomed, casting its succulent shadow onto the Wailing Walls from which the trapped sinners reached forth, craving for the demoness that danced in their wake. Her majestic wings, now stripped of their former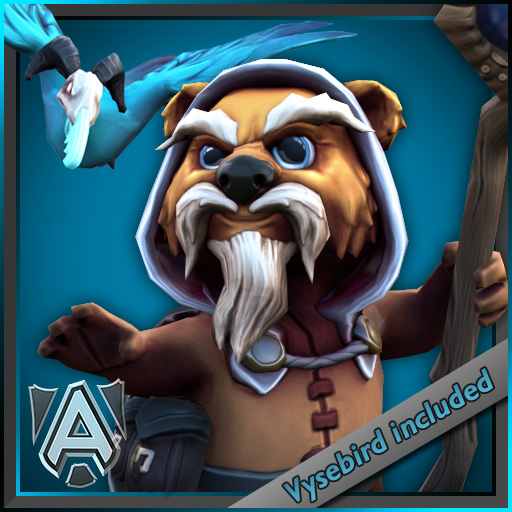 Alliance VyseBear Courier set
Collection by
T_Vidotto
After a long time being produced it is finally finished the Alliance's Courier we tried to make this courier as unique as possible, with some new features like: - the Vyse Bird which follows the bear on the ground version and becomes its mount when upg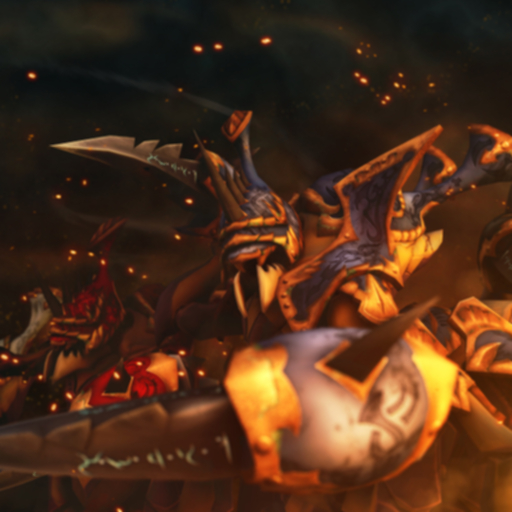 Cicatrix Regalia
Collection by
Mv
This set is a pro gear belonging to professional Dota 2 player known as ARS-ART. His singnature hero is Nyx Assassin, he is the very fist Dota 2 player that used Dagon on Nyx Assassin in a professional game and succeed with it. This set represents the cour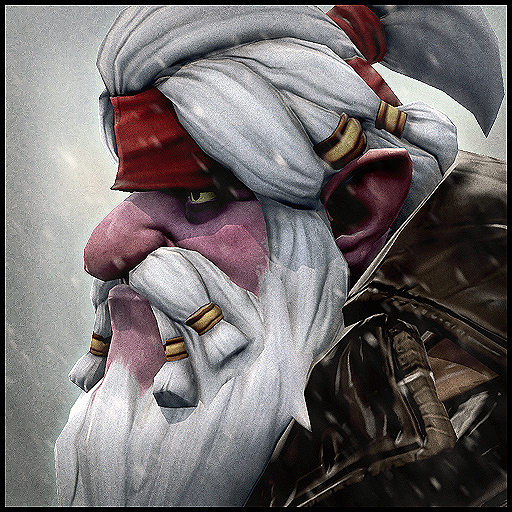 Knollen Outcast
Collection by
Bronto ⚡ Thunder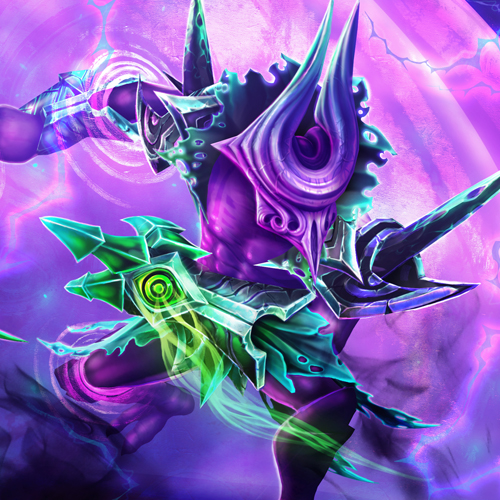 Riftwalker's Foresight
Collection by
belkun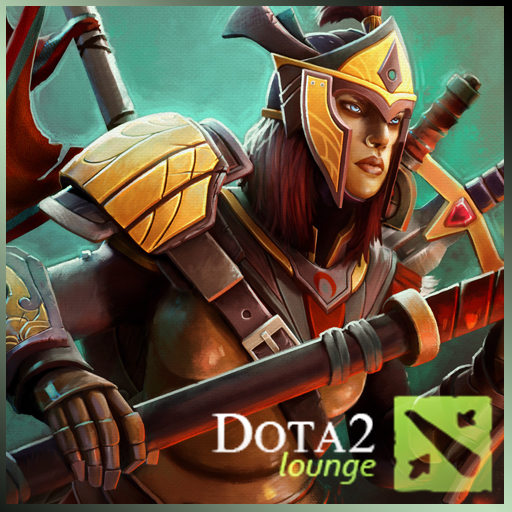 The Wandering Warlord
Collection by
bounchfx
In partnership with Dota 2 Lounge, I am proud to present a light armored set for Legion Commander, including custom ability icons - "The Wandering Warlord" If you're interested in seeing many more images and information, click one of the items below. Re

Virtus.Pro HUD Bundle
Collection by
Andy
This bundle includes Virtus.Pro HUD skin and loading screen.

Veil of the Shadow Assassin
Collection by
RobbieK1000
Mortred's duties as an assassin take her to many exotic locations all over the world. Not all of these places can be considered civilized. Many of these places are dark, wild and full of the unknown. An assassin must take precautions to such perils of t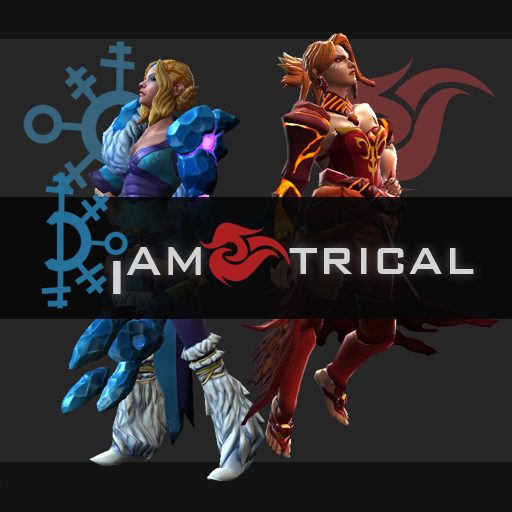 Diametrical
Collection by
DashXero
After one bout too many ended in a draw, the sisters Lina and Rylai set out to train their abilities even further. Rylai headed far south to a place more frigid than Icewrack. The most primal ice was said to form in the center of that continent; an ice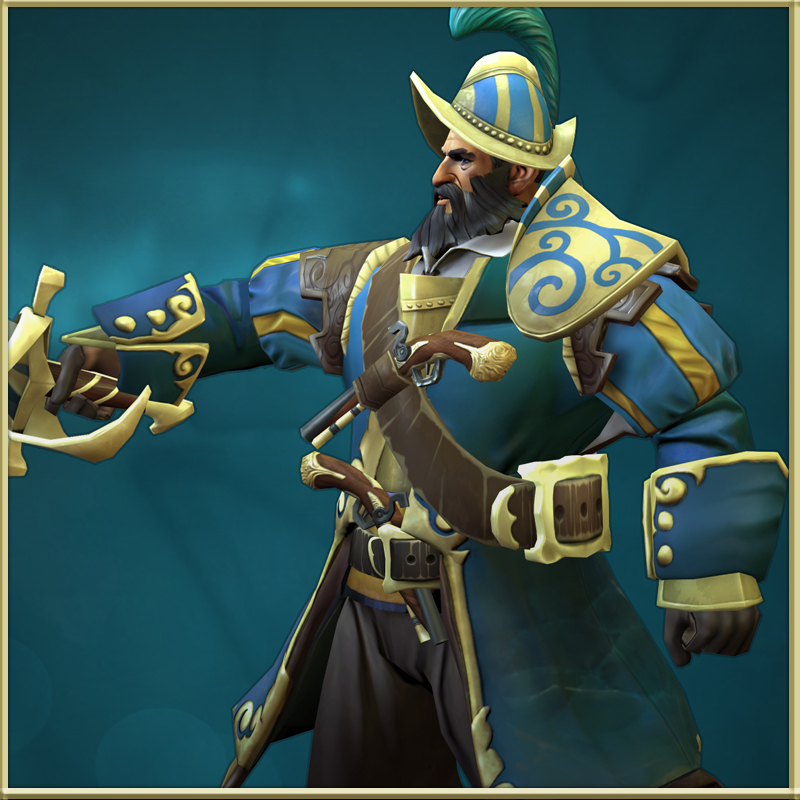 Instruments of the Conqueror
Collection by
RobbieK1000
When there is conquering to be done you'll know it. Thanks to Dota Cinema for featuring my set on this weeks Top 5 Workshop Items! https://www.youtube.com/watch?v=QuvkVJmuF9o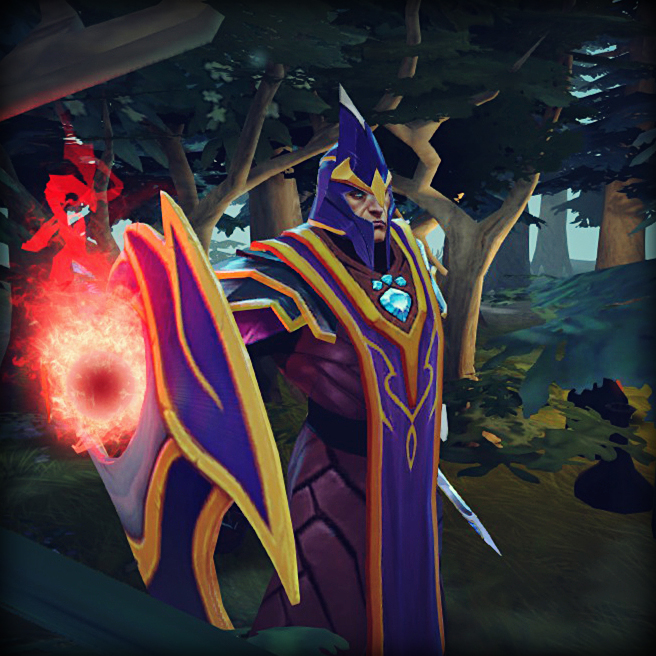 Orchid Shield [collection]
Collection by
Viktor
A shield with the power of orchid malevolence

FungalLord
Collection by
Willypup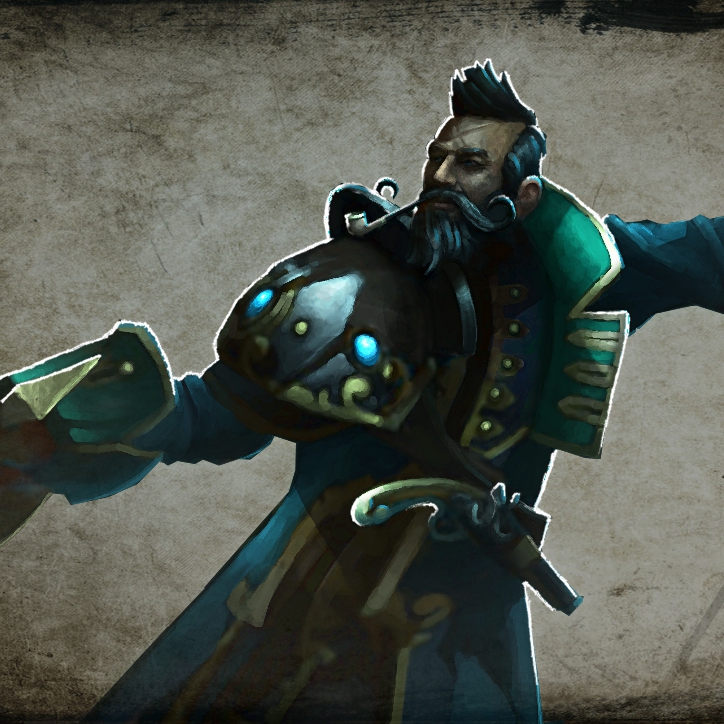 Vitamin C Deficiency
Collection by
Blender2Dota
Kunkka, relaxed, contemplative, reading poetry, drinking salt water and sometimes hallucinating. Admiral of the fleet, and respecter of children and women folk. Gentile.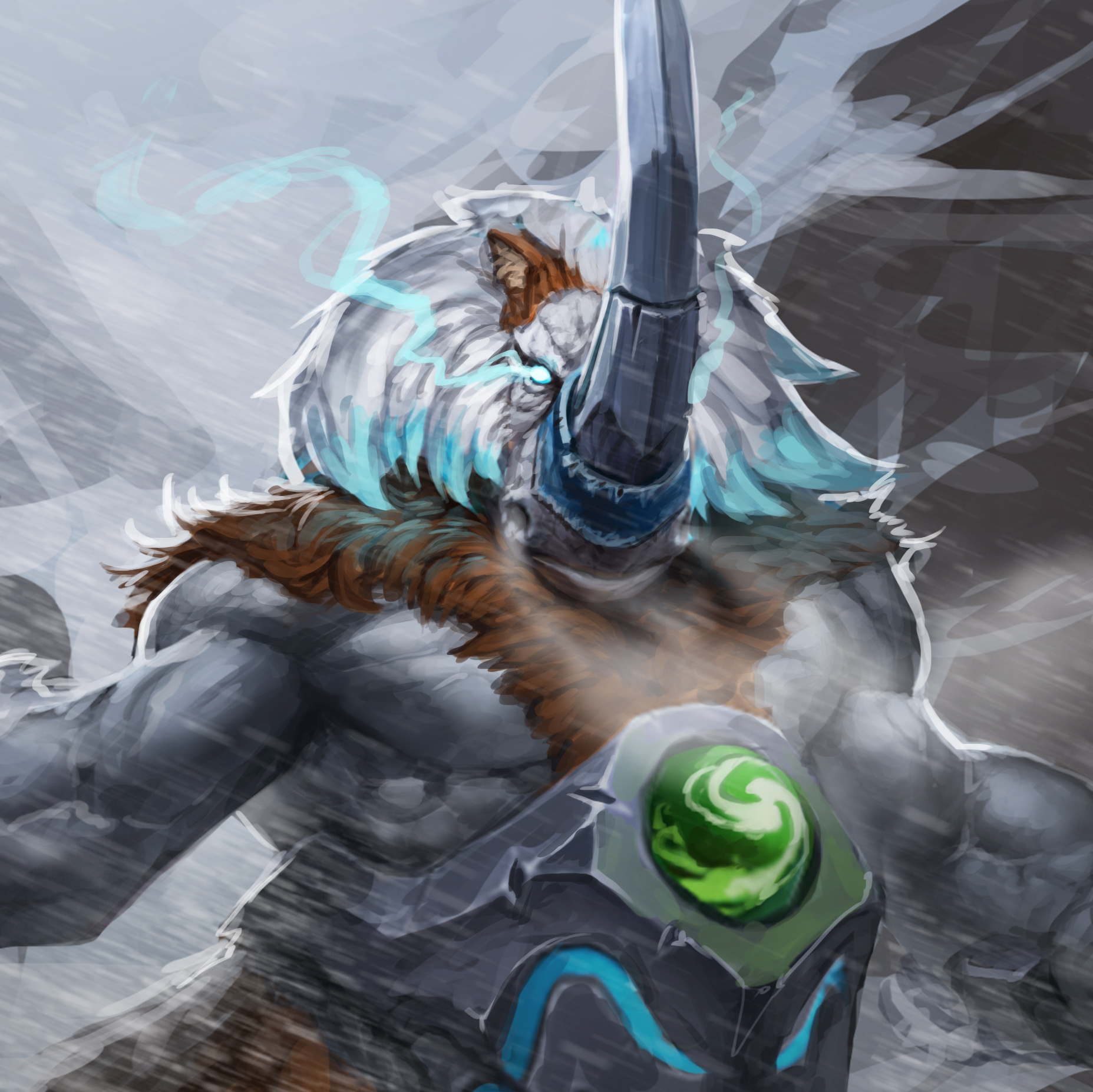 Dux
Collection by
Stew.art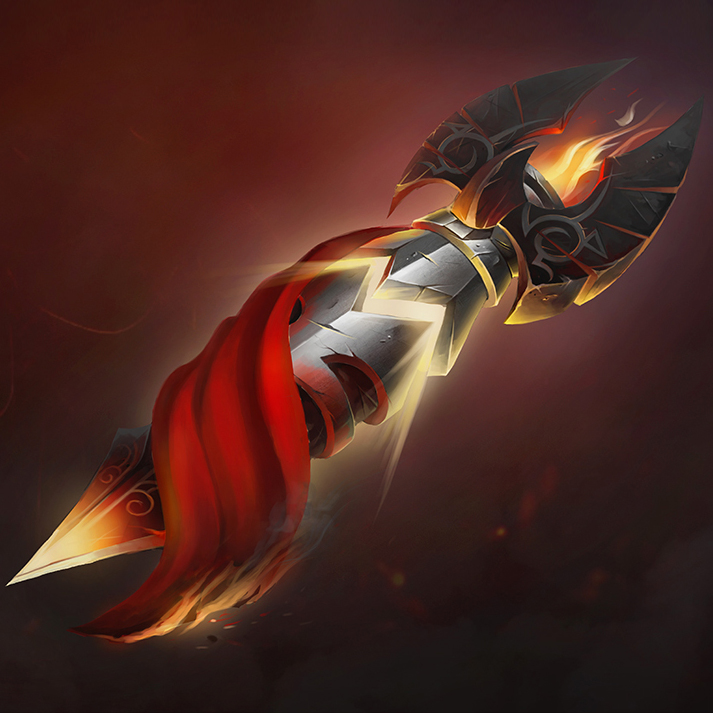 Treasure of Team Empire
Collection by
Team Empire
Treasure of Team Empire: - Сrabbit one (Bristleback) - Dark Sorcerer (Invoker) - Witchking's Corruption (Lion) - Thundergod of the Empire (Razor) - Emperial Conqueror (Gyrocopter)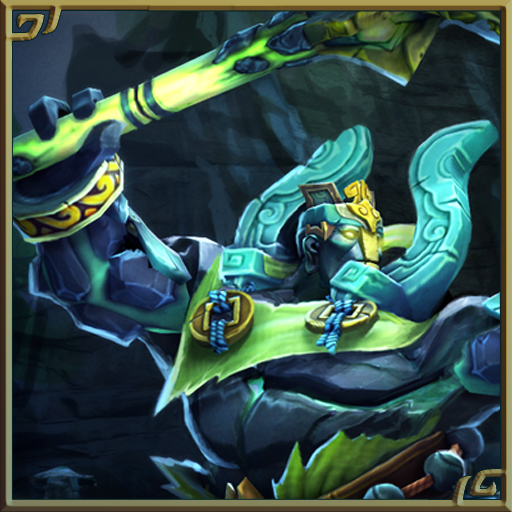 Vanquishing demons general armor
Collection by
K-Pax
Earth spirit brings annihilation of demons when him Equipment on the vanquishing demons general armor This set is for spring2014 .hope you like it. If you are chinese .you can watch the video on youku http://v.youku.com/v_show/id_XNjYxNTkzMDk2.htm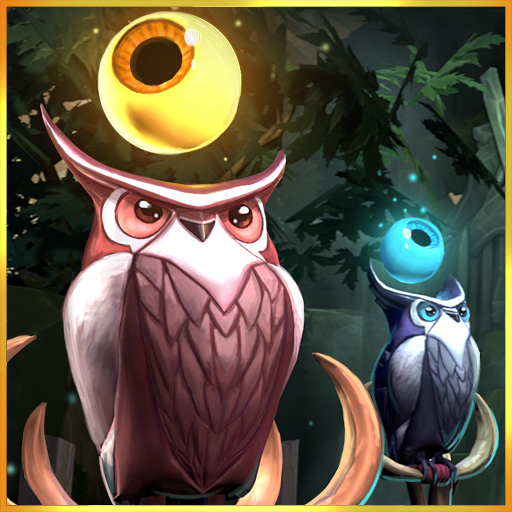 Omij, The Sentinel of Knowledge
Collection by
Andrew_Helenek