Showing 601-630 of 9,700 entries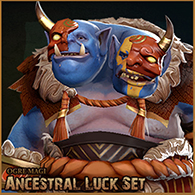 Ancestral Skill Set
Collection by
OniLolz
'Gifts from the great leader of the first ogre generation. Filled with ancestral knowledge, those items give tremendous power to those who are blessed by the dumb luck.' Hello! Thanks a lot for the names suggestions, we changed it! Hope you like it!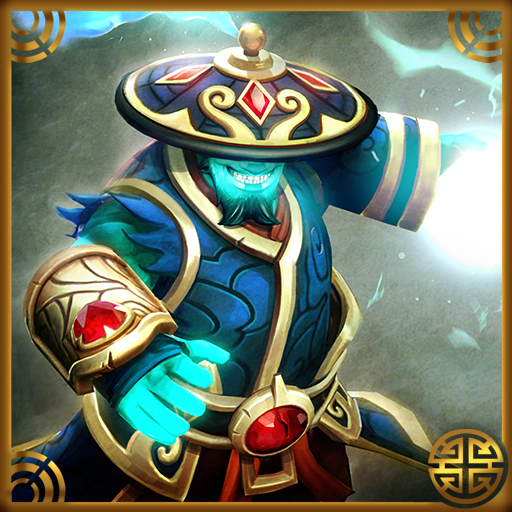 STORM SPIRIT: GIFTS OF FORTUNE
Collection by
bounchfx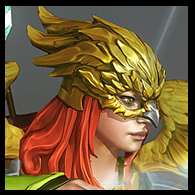 Heaven Guardian
Collection by
Stranger1988
Hi. All here is Heaven Guardian set for windrunner WIP - http://www.polycount.com/forum/showthread.php?t=106748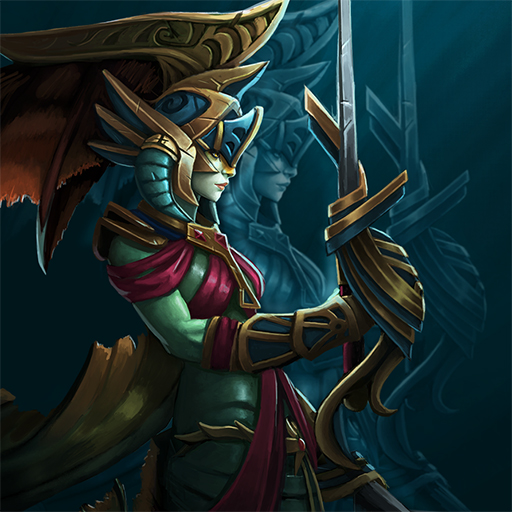 Goddess of the deep sea
Collection by
HeeJae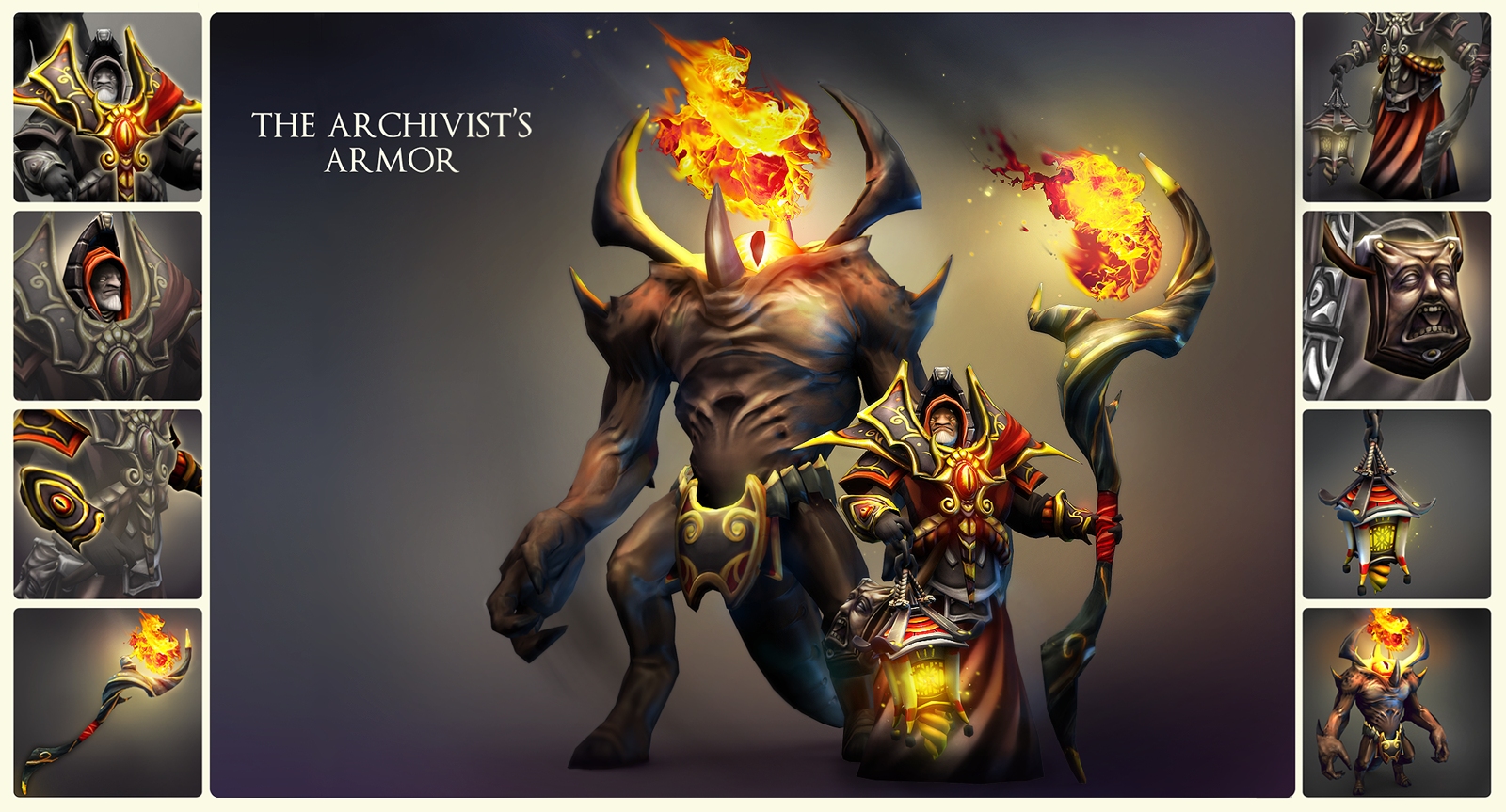 The Archivist's Armor
Collection by
Chemical Alia
A new full set of ceremonial-style items for Warlock, complete with a new Ultimate golem. Polycount WIP thread: http://www.polycount.com/forum/showthread.php?p=1695319#post1695319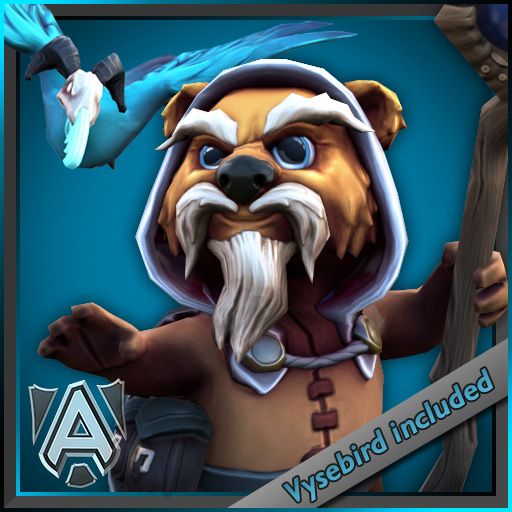 Alliance VyseBear Courier set
Collection by
T_Vidotto
After a long time being produced it is finally finished the Alliance's Courier we tried to make this courier as unique as possible, with some new features like: - the Vyse Bird which follows the bear on the ground version and becomes its mount when upg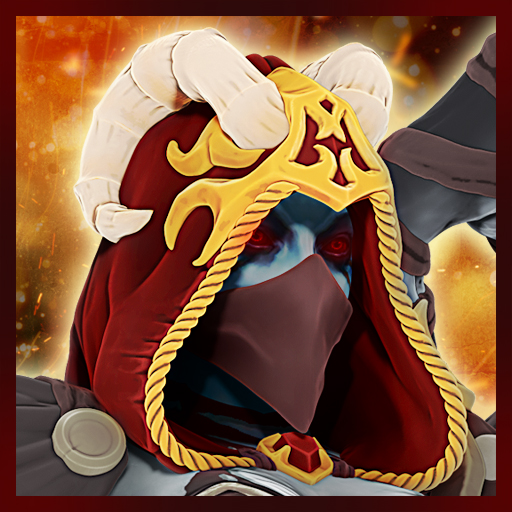 Queen of Agony
Collection by
GunJunkie
Among the pyres of the Abysm a fiendish presence loomed, casting its succulent shadow onto the Wailing Walls from which the trapped sinners reached forth, craving for the demoness that danced in their wake. Her majestic wings, now stripped of their former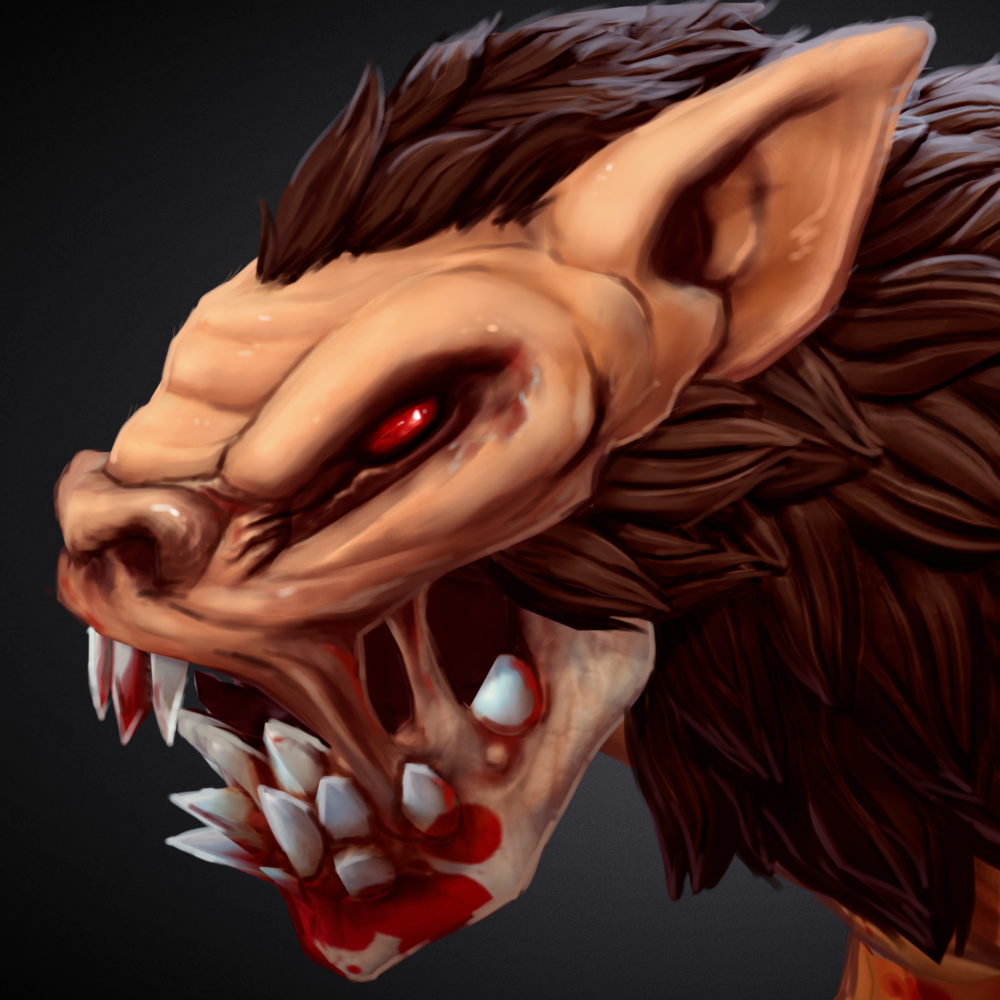 Rage of the Varghulf
Collection by
Ice Wolves
Plz Vote the collection if u like my Lifestealer set. Set based on the Varghulf vampire counts design from Warhhammer. https://giant.gfycat.com/MagnificentClutteredDoe.gif Check and Upvote my Lina Bright Wizard set. http://steamcommuni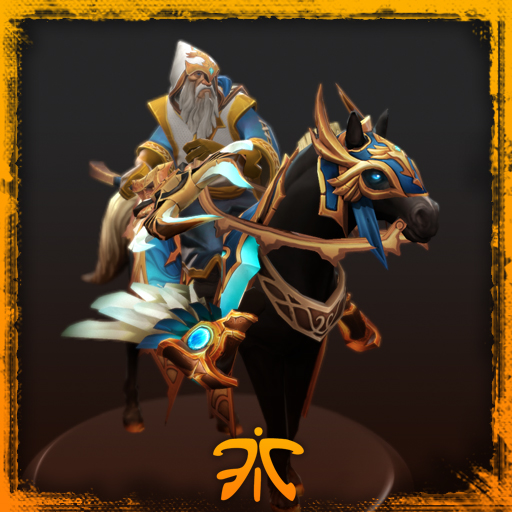 Fly's Keeper of the Light
Collection by
Spudnik
http://i.imgur.com/hQJ8uxS.png http://fat.gfycat.com/AfraidJaggedHorsechestnutleafminer.gif
Zeus - Lord of Heaven
Collection by
katzeimsack
Zeus - Lord of Heaven Check out the items for more images and videos. We hope you like it! Model: Manuel Virks Loadingscreen: Ken Darmadi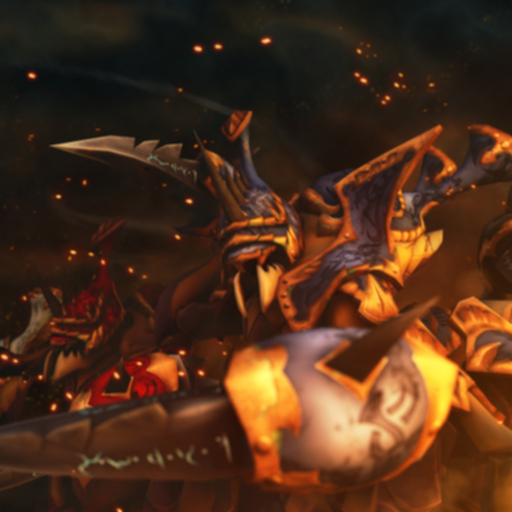 Cicatrix Regalia
Collection by
Mv
This set is a pro gear belonging to professional Dota 2 player known as ARS-ART. His singnature hero is Nyx Assassin, he is the very fist Dota 2 player that used Dagon on Nyx Assassin in a professional game and succeed with it. This set represents the cour
Aria of the Wild Wind
Collection by
daniDem
Working on the lore and the trailer! : )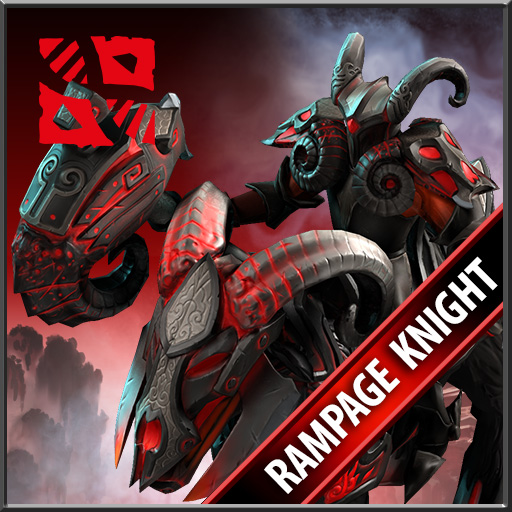 Rampage Knight
Collection by
DNADota
Submission for New Bloom 2015 Set for Chaos Knight.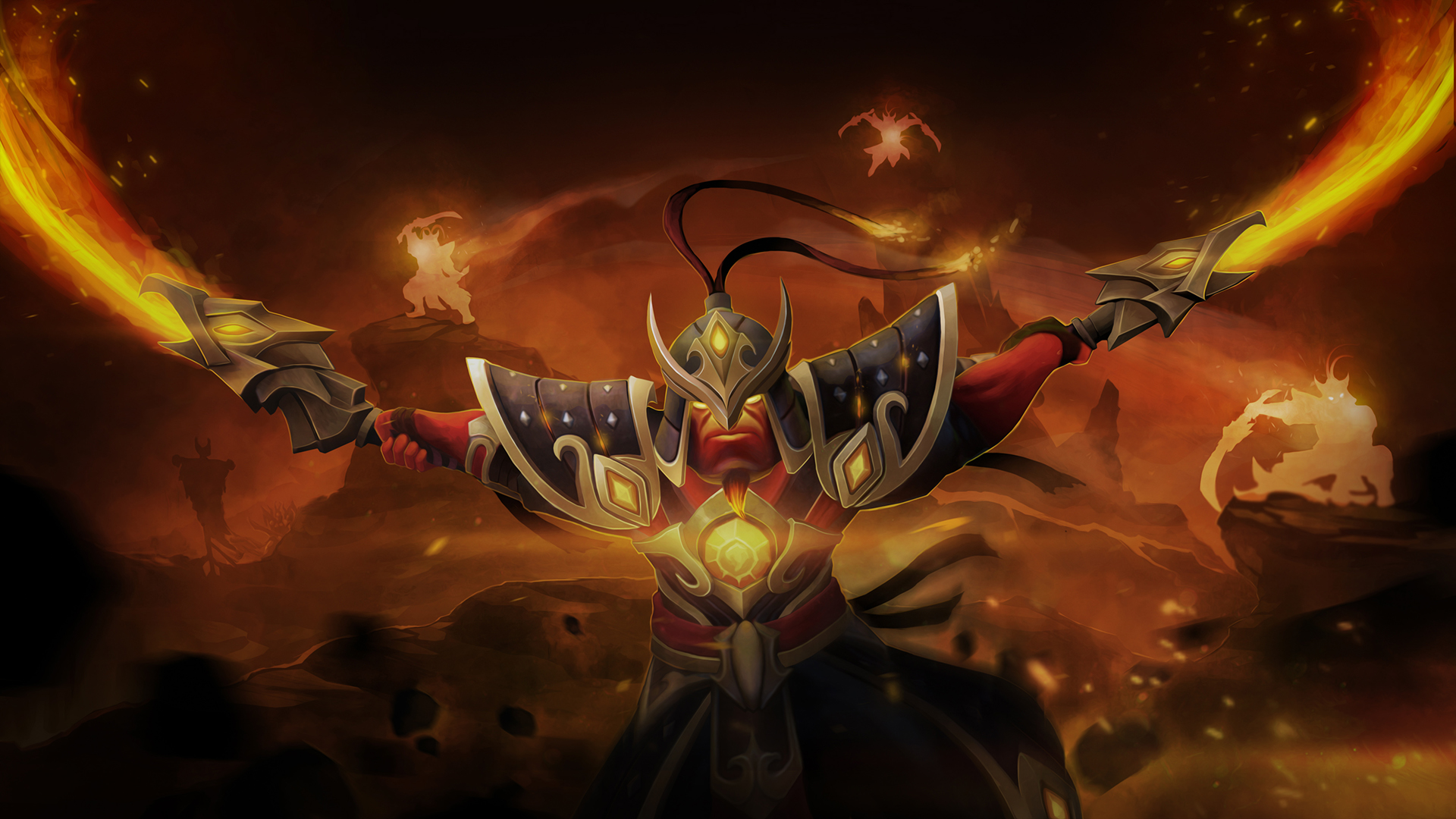 Firebirds Awakening
Collection by
Boom
Collection of ember spirit set! http://gfycat.com/DampZealousBluewhale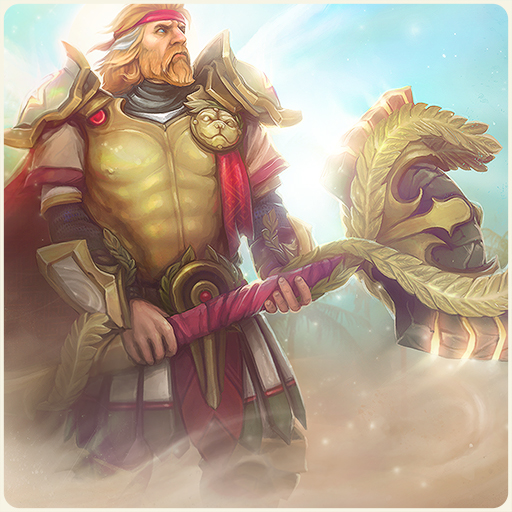 Immortalis
Collection by
Chemical Alia
Some new manliness for Omniknight by Chemical Alia and Drysocket, made with SirActionSlacks! Also, check out the preview for Slacks' Omni voice pack, linked below! Of all the battles and campaigns that The Omniknight found himself tasked to oversee by
Virtus.Pro HUD Bundle
Collection by
Andy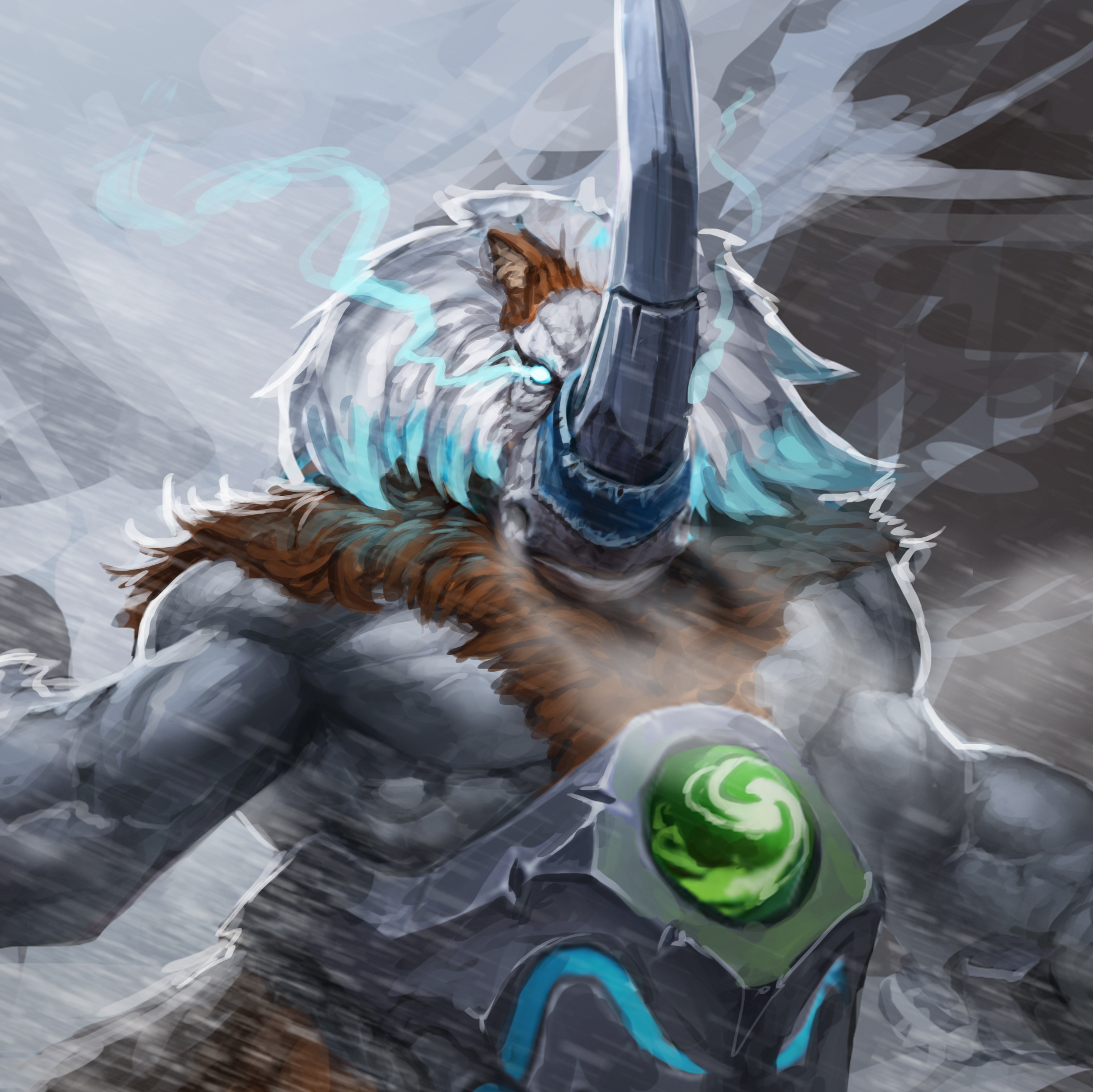 Dux
Collection by
Stew.art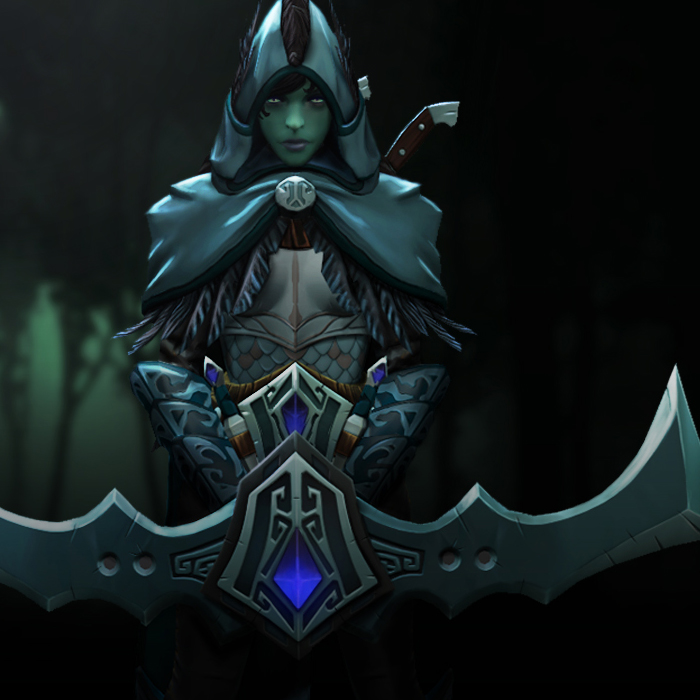 Veil of the Shadow Assassin
Collection by
RobbieK1000
Mortred's duties as an assassin take her to many exotic locations all over the world. Not all of these places can be considered civilized. Many of these places are dark, wild and full of the unknown. An assassin must take precautions to such perils of t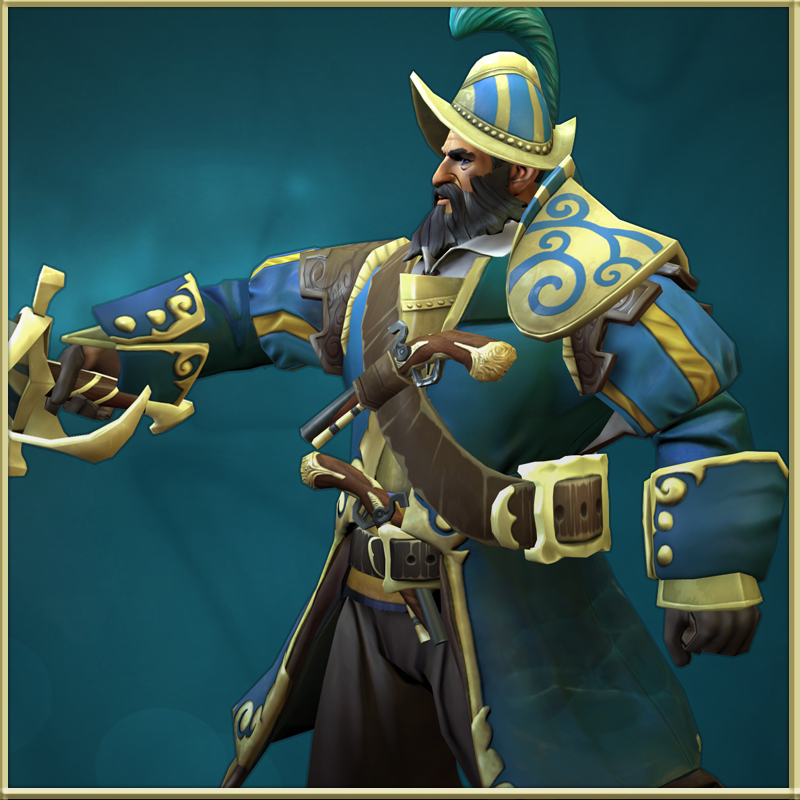 Instruments of the Conqueror
Collection by
RobbieK1000
When there is conquering to be done you'll know it. Thanks to Dota Cinema for featuring my set on this weeks Top 5 Workshop Items! https://www.youtube.com/watch?v=QuvkVJmuF9o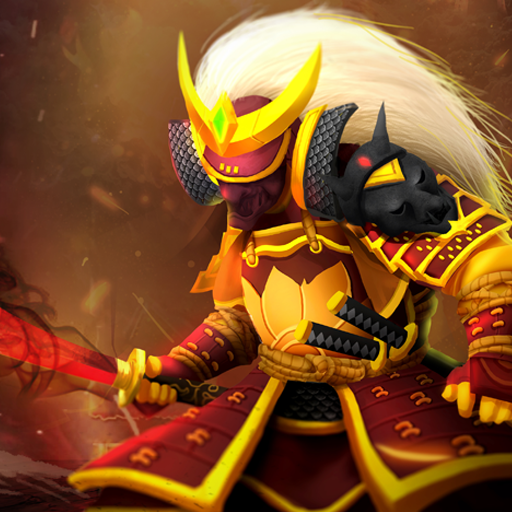 Spear of crimson Samurai
Collection by
Eddy Shin
Hi guys. I'm Bao, from Viet Nam. This is the first item i made for DotA 2 after one year studying 3D modeling. I'm a beginner so it might not be perfect nor good, but i definitely will try to do better for the next project. I hope you guys will like it.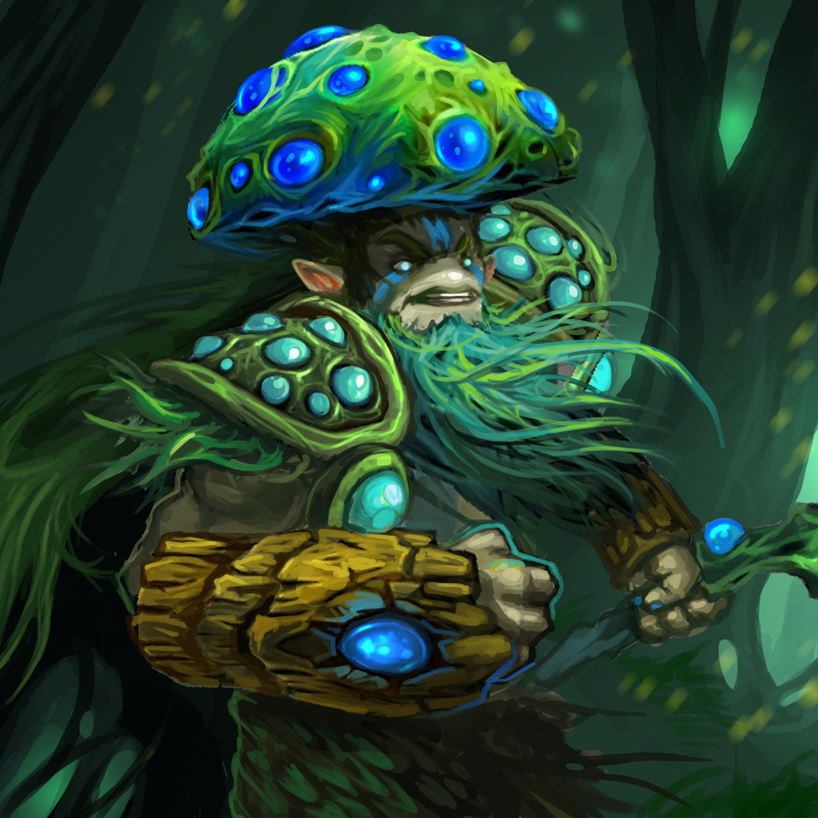 FungalLord
Collection by
Willypup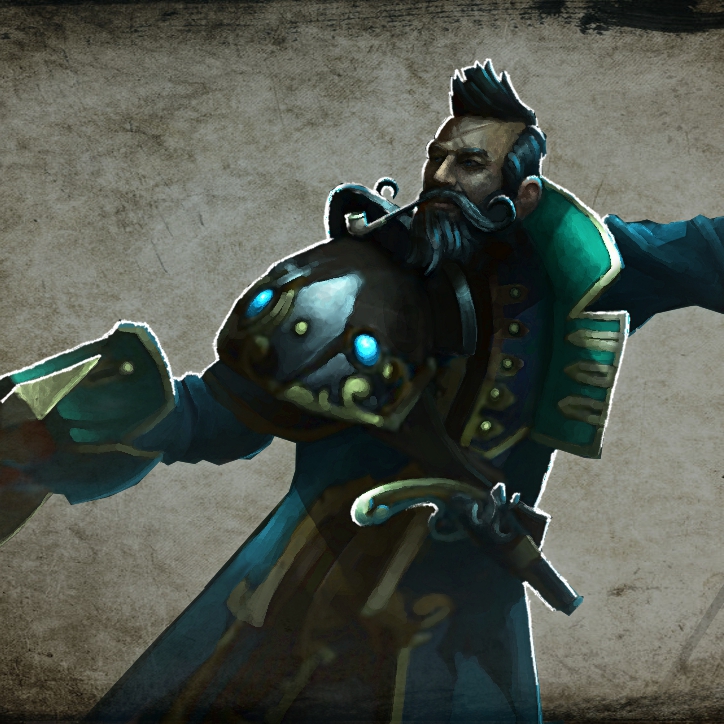 Vitamin C Deficiency
Collection by
Blender2Dota
Kunkka, relaxed, contemplative, reading poetry, drinking salt water and sometimes hallucinating. Admiral of the fleet, and respecter of children and women folk. Gentile.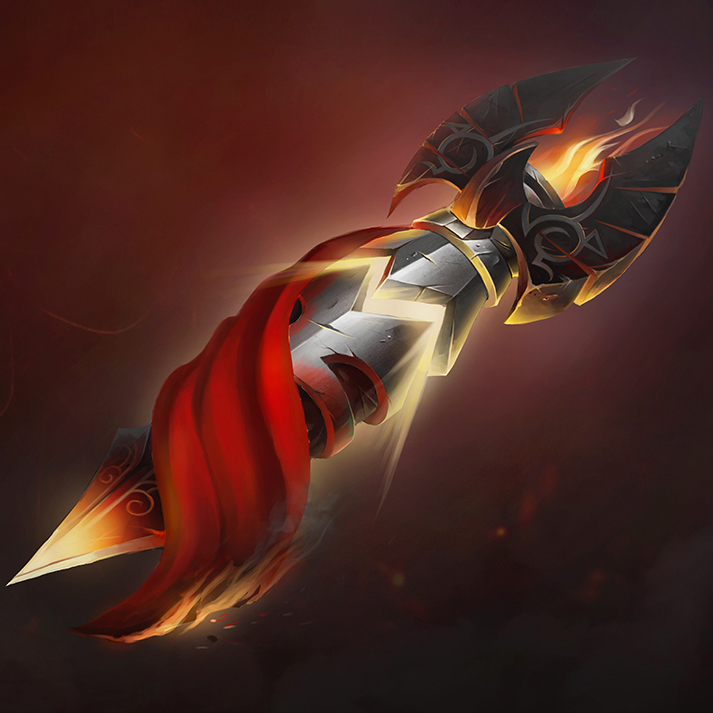 Treasure of Team Empire
Collection by
Team Empire
Treasure of Team Empire: - Сrabbit one (Bristleback) - Dark Sorcerer (Invoker) - Witchking's Corruption (Lion) - Thundergod of the Empire (Razor) - Emperial Conqueror (Gyrocopter)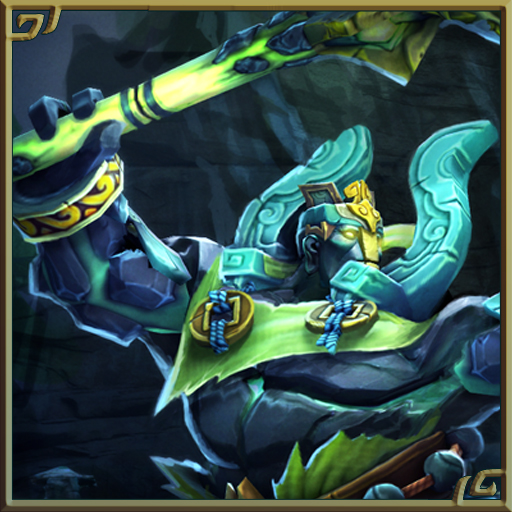 Vanquishing demons general armor
Collection by
K-Pax
Earth spirit brings annihilation of demons when him Equipment on the vanquishing demons general armor This set is for spring2014 .hope you like it. If you are chinese .you can watch the video on youku http://v.youku.com/v_show/id_XNjYxNTkzMDk2.htm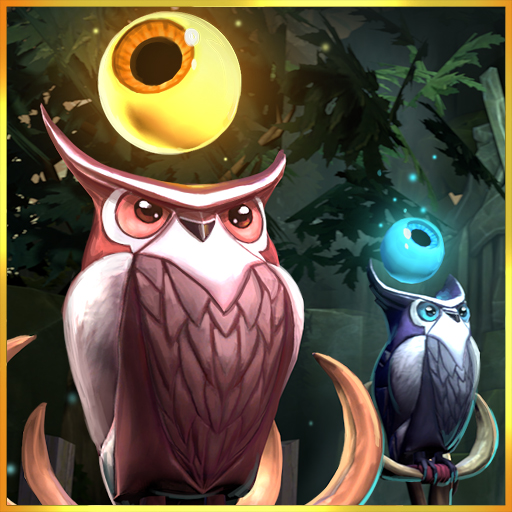 Omij, The Sentinel of Knowledge
Collection by
Andrew_Helenek
Teardrops of Elemental Ice - Phantom Lancer set
Collection by
motenai
The Teardrops of Elemental Ice are gemstones with immense power hidden in the frozen lands of Felwinn'd. After succeding on the quest to find all of Teardrops, Azwraith ,the phantom lancer, got the gems mounted into newly forged armor and spear, to be ab

Styles of the Unending Battle
Collection by
Yi
An ancient collection of styles worn by the women of the Unending Battle. To be continued...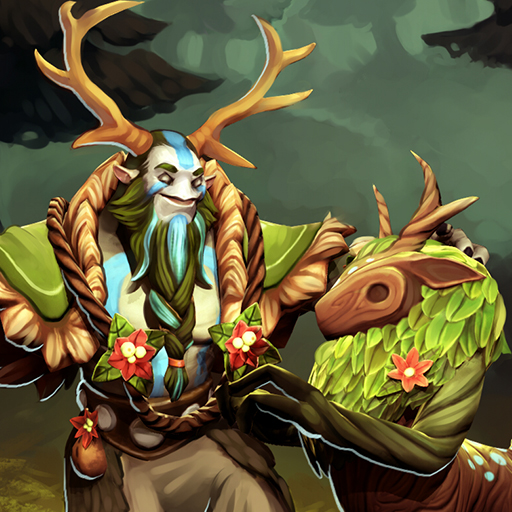 Father of the Forest
Collection by
belkun
Amongst certain peoples of the holy woods The prophet is know simply as the Father of the Forest, a verdant father who tends to those who live in harmony with nature. The Father of the Forest set contains the following items: Wrist-guards of the Fa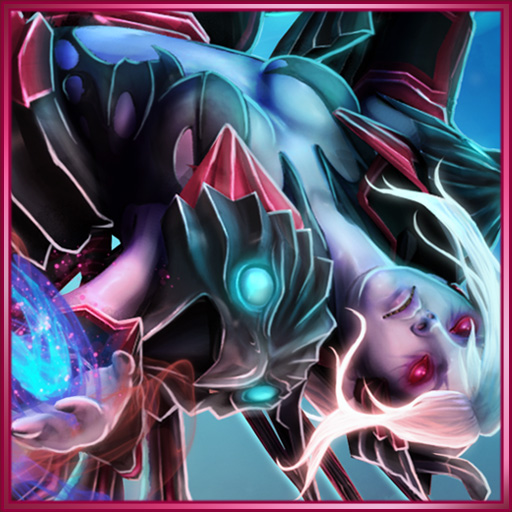 Dreadhawk Armor
Collection by
ChiZ
A set of hawk-themed light plate armor with floating swords as wings.
Spirit Of The Howling Wolf - Bright set
Collection by
Pior
Individual items : http://steamcommunity.com/id/pioroberson/myworkshopfiles/?appid=570 Bright set : http://steamcommunity.com/sharedfiles/filedetails/?id=194748774 Dark set : http://steamcommunity.com/sharedfiles/filedetails/?id=194746401 A Sniper