Showing 31-60 of 9,445 entries

Tangopan Series
Collection by
六嘘
A tango a day, keeps the fountain away! Tango Series Keychains, charms or stickers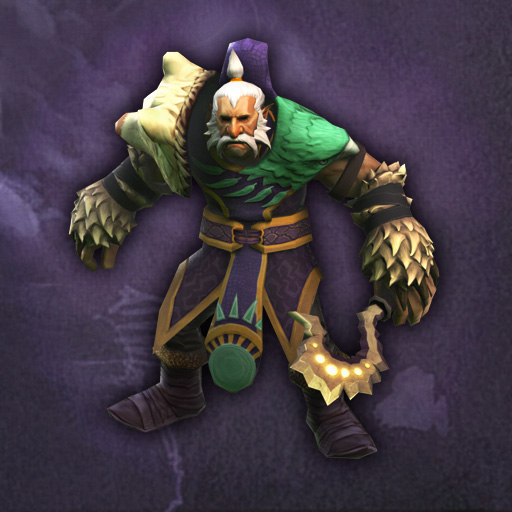 Shifter's Bestiary
Collection by
tfmcmahon
Weapon and Armor set for Lone Druid.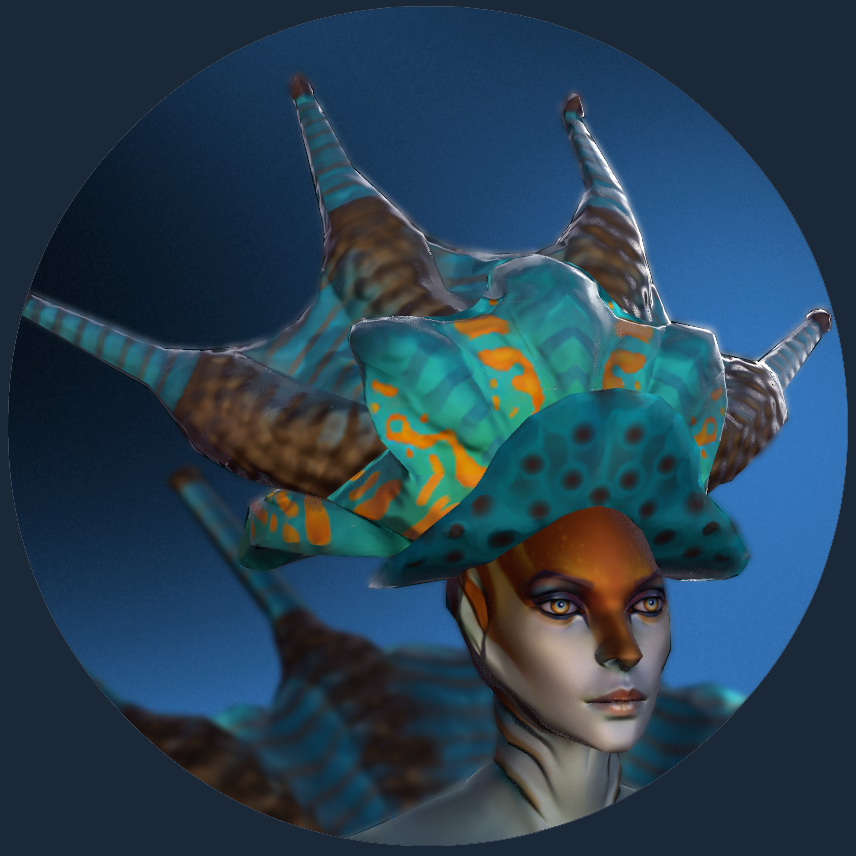 Keeper of the Underwater Treasures set
Collection by
pro invoker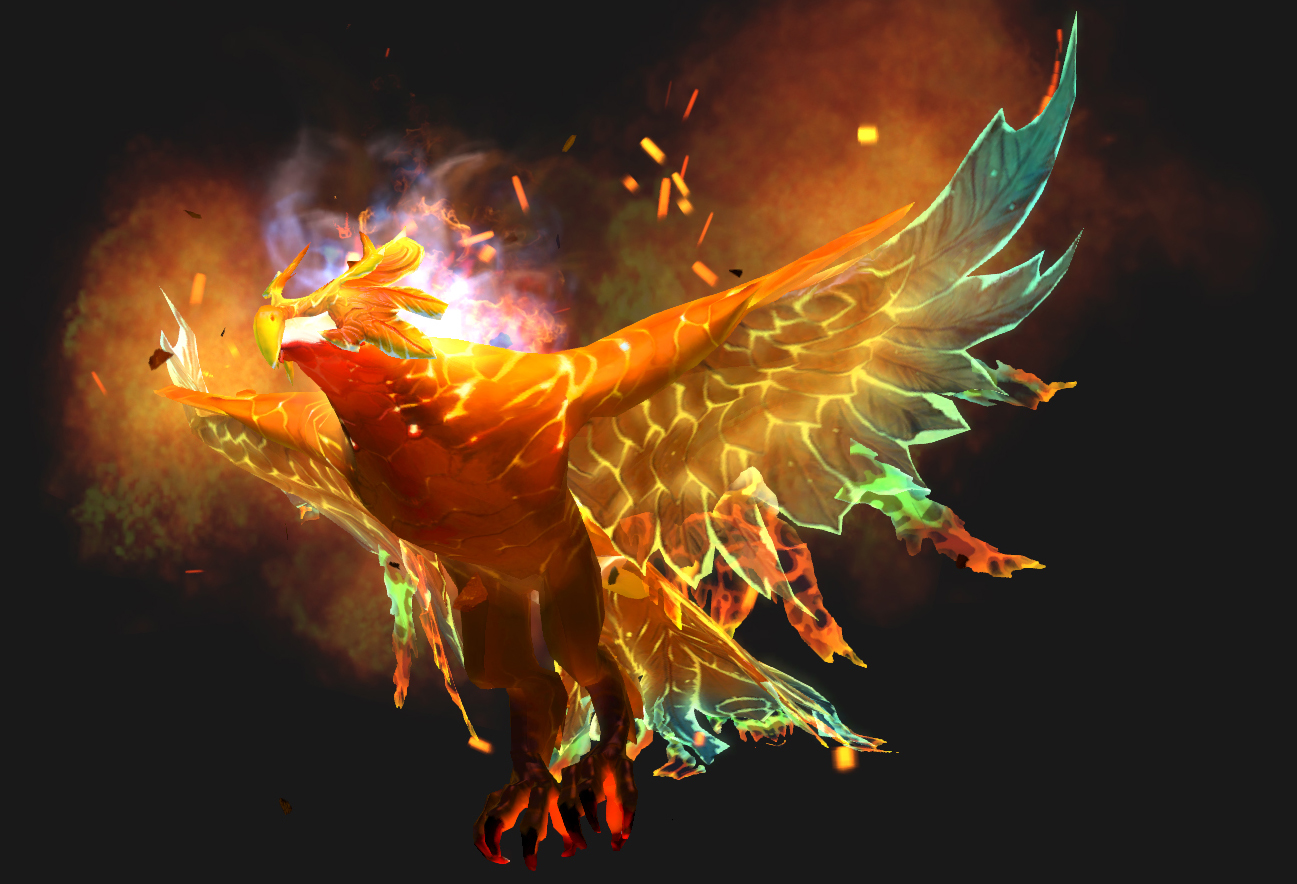 Feathers of a thousand solar flares
Collection by
goose
Phoenix boast his feathers as it carries the fire of the sun. The sun itself can destroy anything that comes to close to it yet it is a great necessity of life. Phoenix intent is that of its creator, born of the sun and reborn of the flame.

Dota 2 - Creative Collection
Collection by
Ðartzine
Sempre em busca de novidades.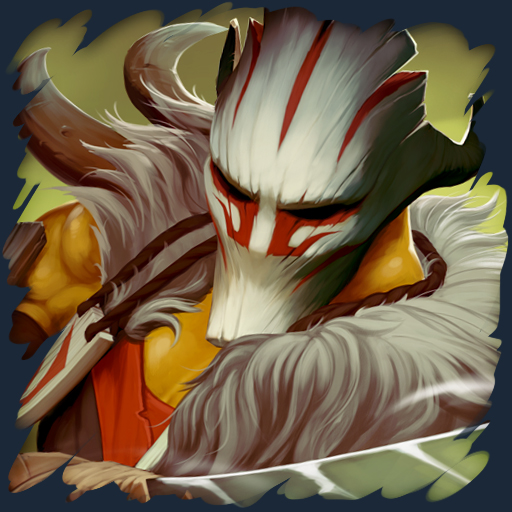 Autumn's Grace
Collection by
Hawf
One last Juggernaut set before the year is over, a retextured and touched up version of our old Newbloom 2015 Jug set to fit the upcoming fall season.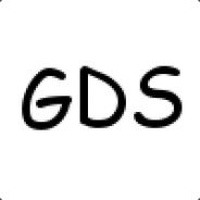 GetDotaStats - Mod Collection
Collection by
[GDS] <┼jiæ░d▒r▓y┼ ҉҈
The collection of mods that are affiliated with the GetDotaStats site. Subscribing to this collection should give you a good start for playing custom games via the Dota2 client.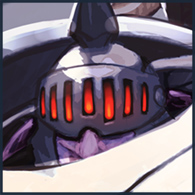 Chopper Knight
Collection by
kungfupanda
Inspired by the feats of bravery commited by the knights of Dota (dragonknight, omniknight, etc), Timbersaw created for himself a mechanical body in which he will not be afraid of trees ever again.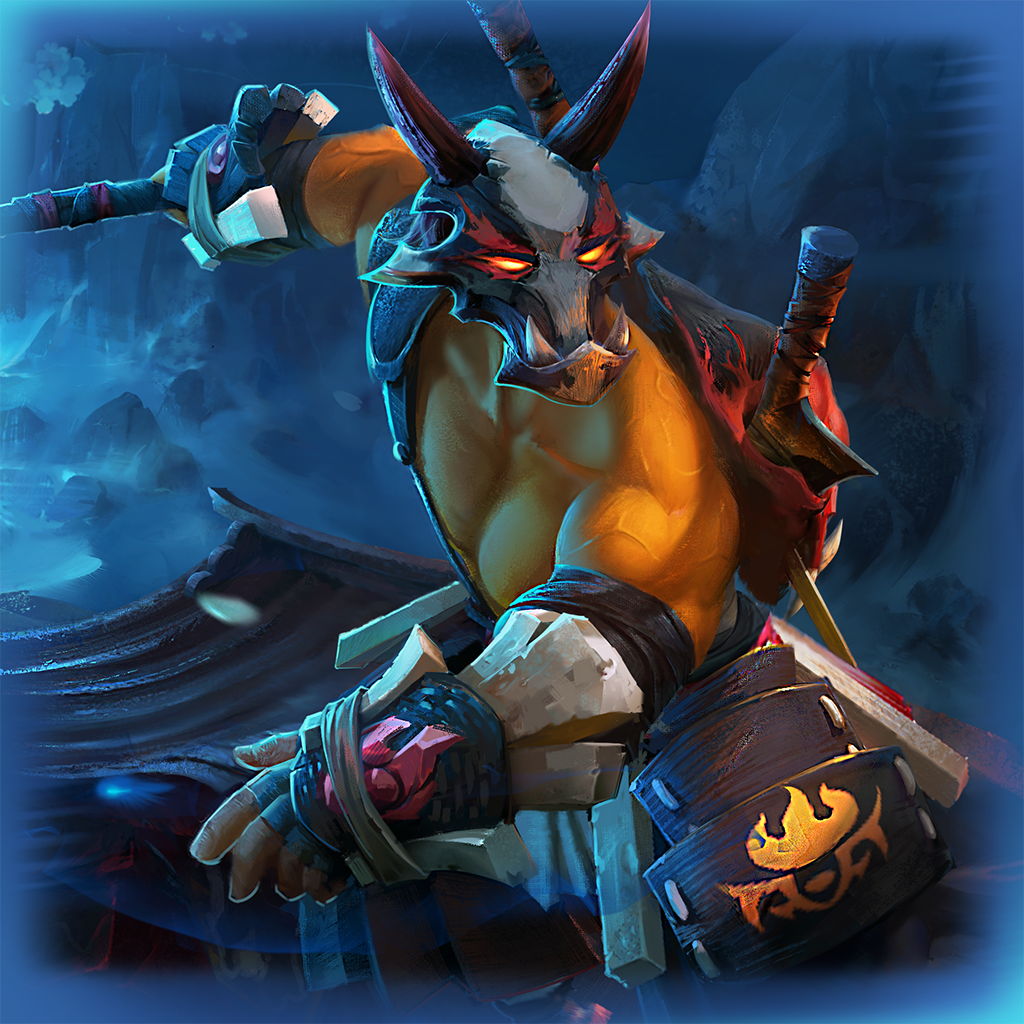 The Exorcist 主宰 - 驱魔剑圣
Collection by
Jigglypuff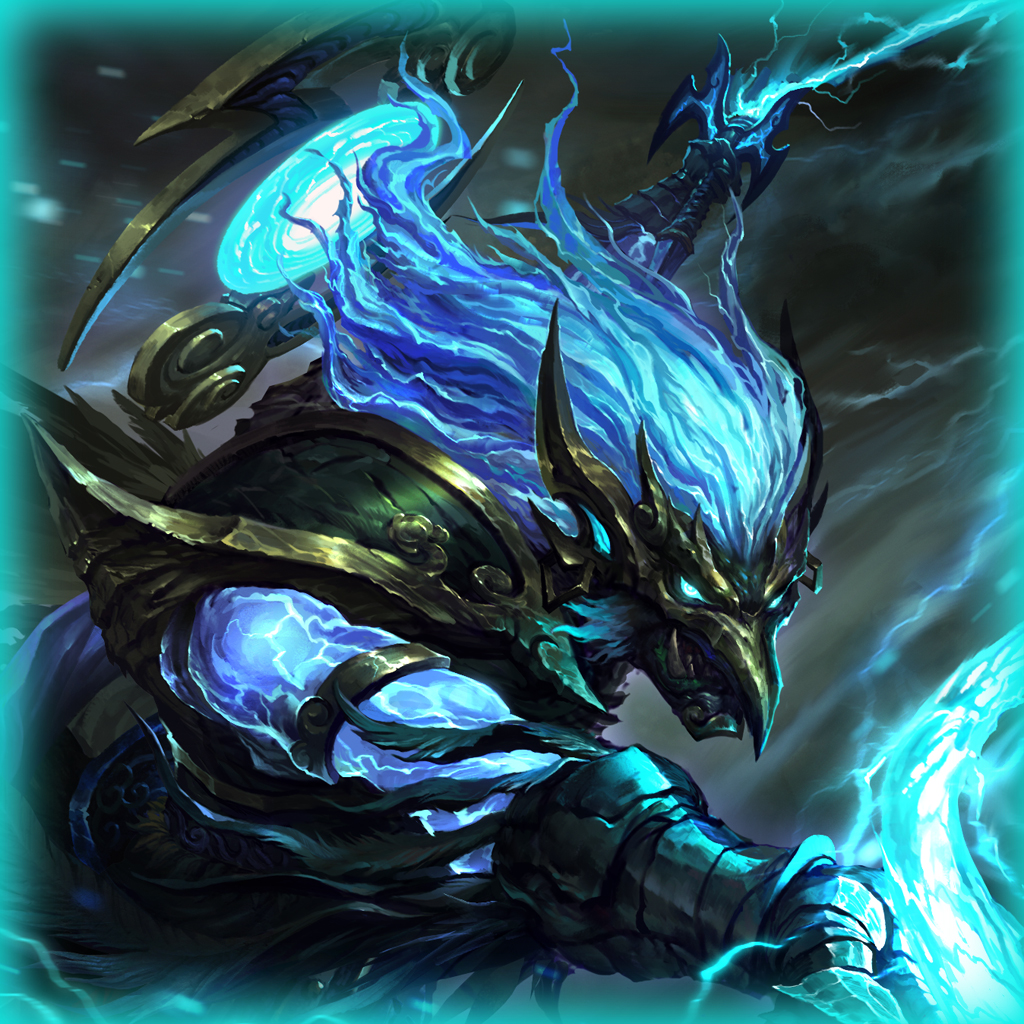 Vessel of thunder god
Collection by
BaNdenG
hi guys! this is our new works for razor. if you like it.please vote us! thank you! [img=http://imgur.com/L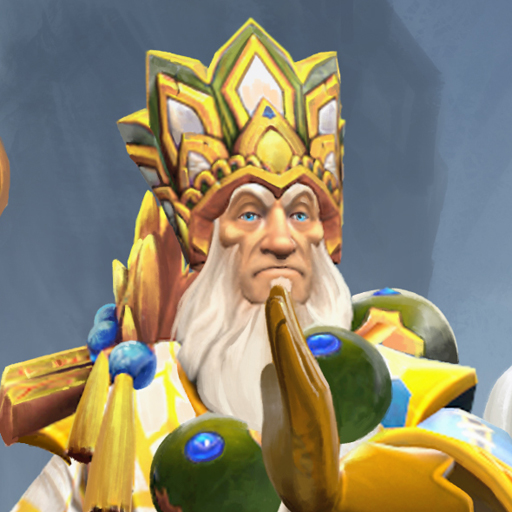 The Dragon Ascension
Collection by
Mikaka
The repentance of the evil dragon after the havoc it brought gave reshaped itself to be the mount for the Keeper of the Light. 肆虐人间的恶龙经过点化幡然悔悟,甘愿化出马身,助光之守卫一骑之力。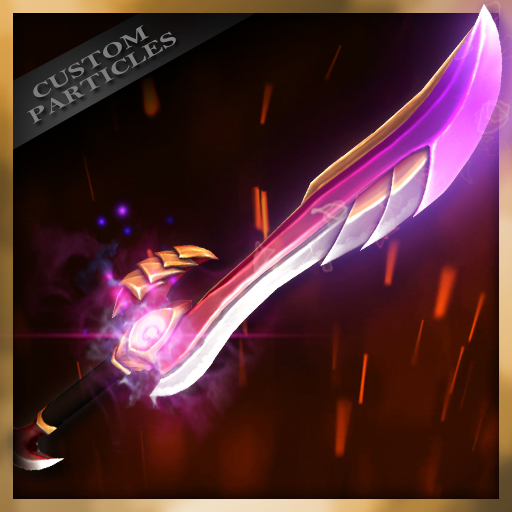 Edge of Dragon Fire for Nanyang Championships
Collection by
可达鸭
Edge of Dragon Fire for Nanyang Championships Forged by the dragon fire, this blade carrying with it the power to walk in darkness has made the Knight Davion the most deadly assassin everysince. 南洋DOTA2国际锦标赛饰品——龙骑士龙炎之刃 由龙炎所铸造的这把利刃暗藏着让持有者在黑暗中遁形的力量,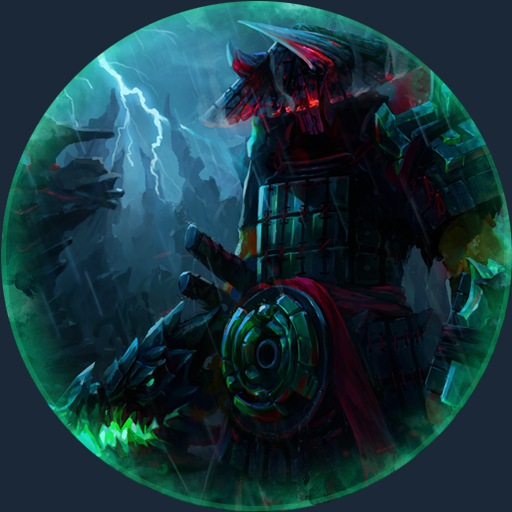 The Year Beast Slayer
Collection by
Graff
http://i.imgur.com/ml7yVaz.jpg http://i.imgur.com/Z9RaNFu.jpg http://i.imgur.com/Ef5GQ57.jpg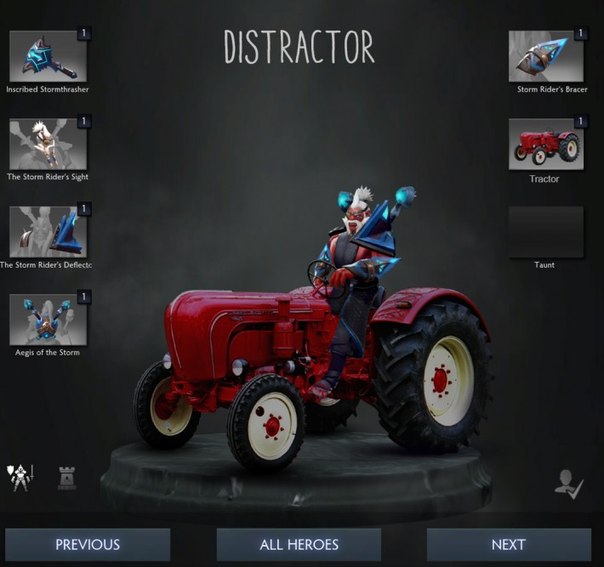 New Arcana Disruptor
Collection by
easygogame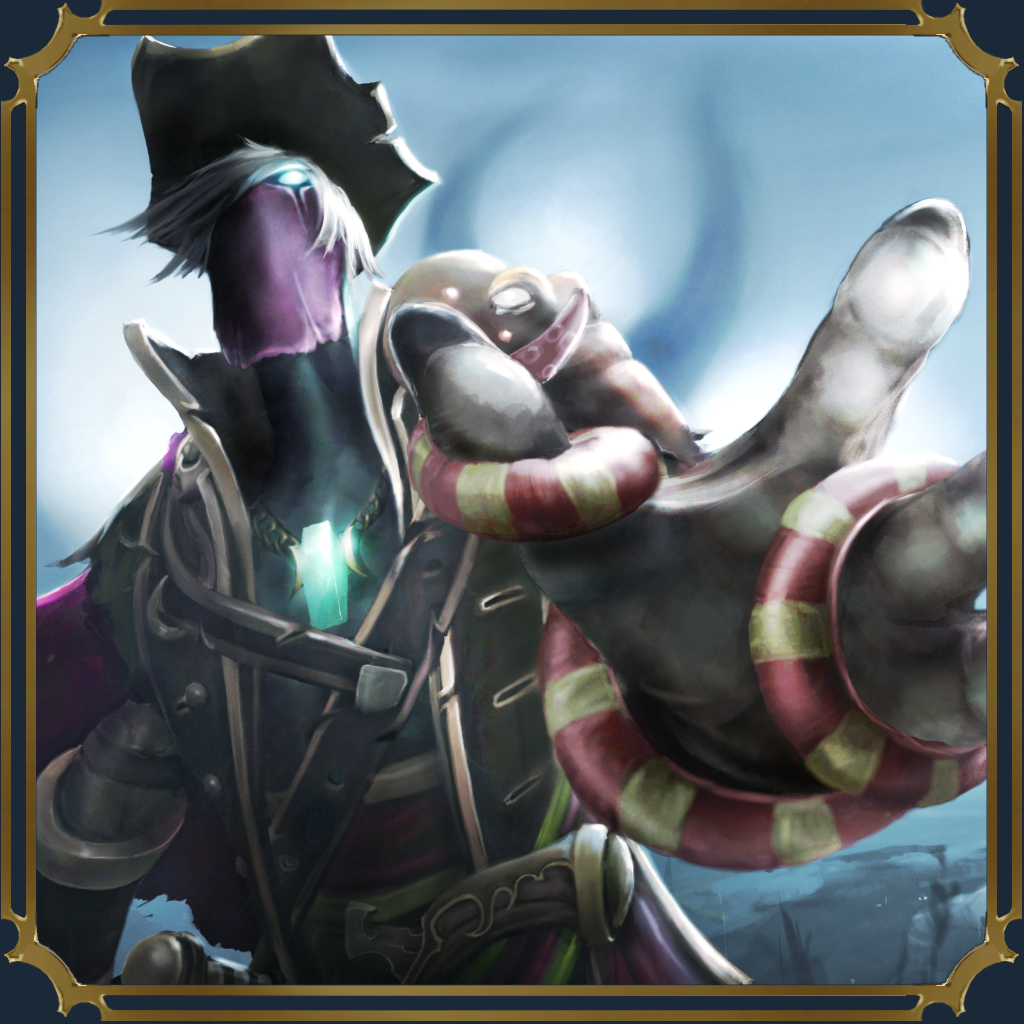 Story of the Drowned
Collection by
Crowntail

Nyctasha's Lament
Collection by
Hawf
http://i.imgur.com/wgqVDYl.png Click Below to vote on our shirt for Bane! http://i.imgur.com/qms9A9z.jpg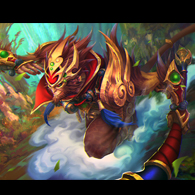 return of the monkey king
Collection by
kfleye986
This is a set design for monkey king. Hope you like this. http://p1.bqimg.com/579341/eb4e990479ea85b2.jpg http://p1.bqimg.com/579341/52c304a949b0e2dc.gif http://p1.bqimg.com/579341/c3feb0915832ead6.gif http://p1.b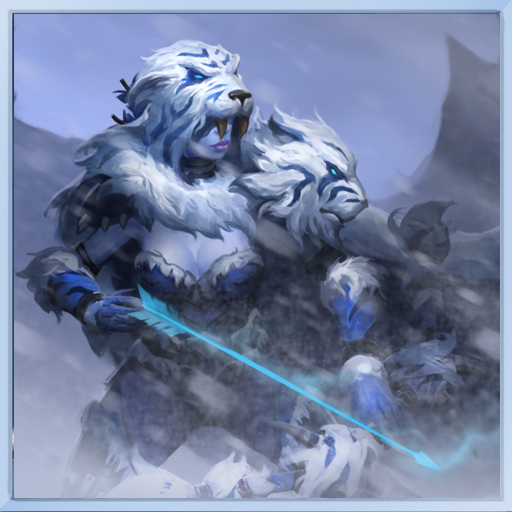 Snowstorm Ranger
Collection by
Уuri
Snowstorm Ranger set for drow ranger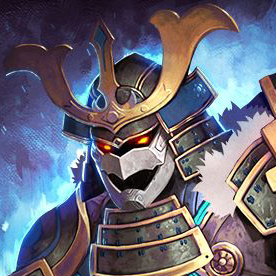 FrozenYoroi Warrior
Collection by
EasRay
The set for CANADOTA The Frozen Cup

Viper - Marauder
Collection by
fluccompensatorblin
http://i.imgur.com/m9O0JdG.gif

Dancing Lionet.Spring2017
Collection by
BaNdenG
http://i.imgur.com/NCzXFll.jpg Lion Dance is a traditional performance in Chinese culture.It is usually performed during Chinese New Year or other Chinese traditional festivals and celebrations. Lion dance is a symbol of Good luck and happine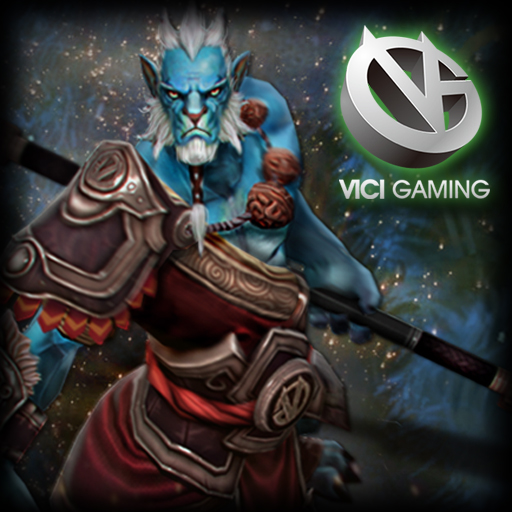 Ascetic monk for VICI GAMING
Collection by
BaNdenG
a Phantom Lancer set make for VICI GAMING Ascetic monk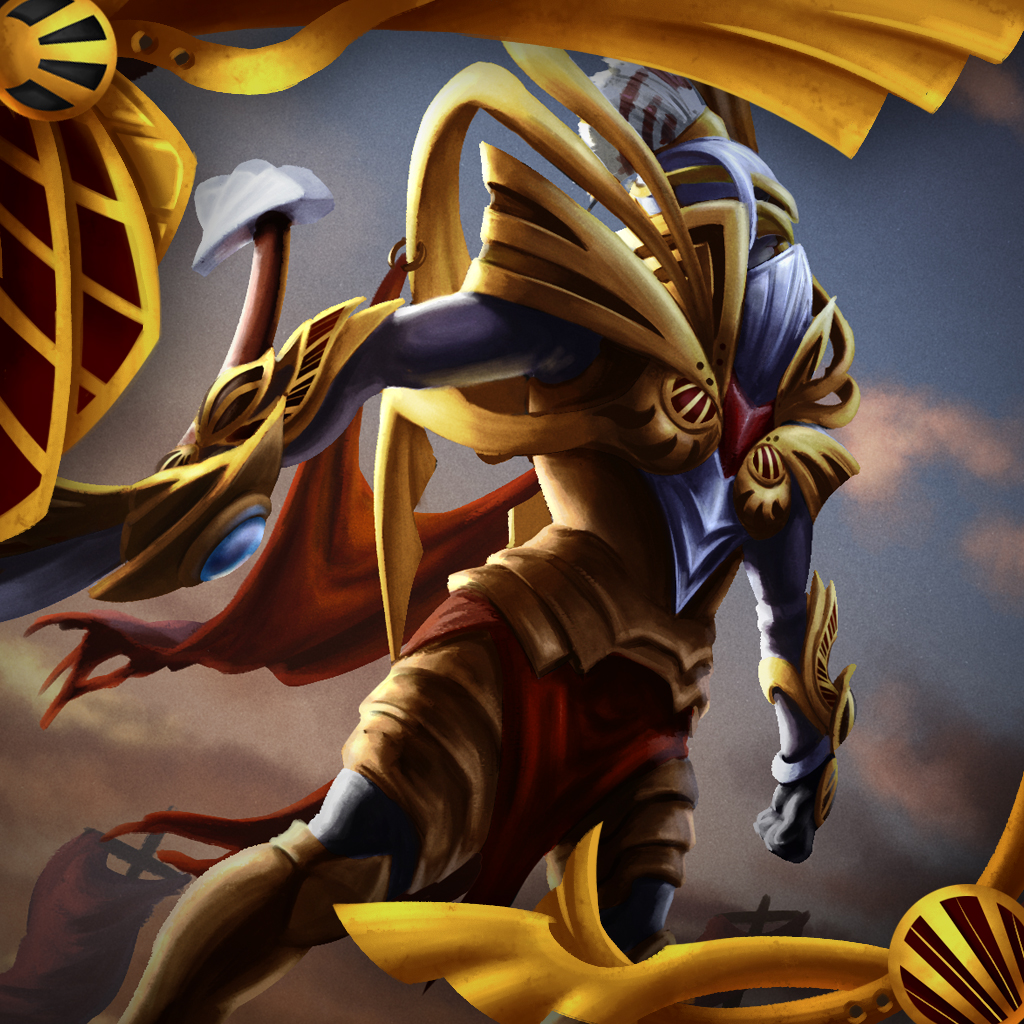 Attire of the Refulgent Champion
Collection by
[giddyup] Strawmerry <3
Attire of the Refulgent Champion - a Legion Commander set by Reza & Strawmerryarts Artists: Strawmerry - https://twitter.com/mickeyretriever Reza - https://twitter.com/rezaares Mv - https://twitter.com/RavaFX

Gravedigger Apparatus
Collection by
KenFaii`
A new dark and gritty set for Dazzle concept, textures, and loading screen by CiDDi sculpt and model by bounchfx particles by TheHorseStrangler motivational support by TerraCotta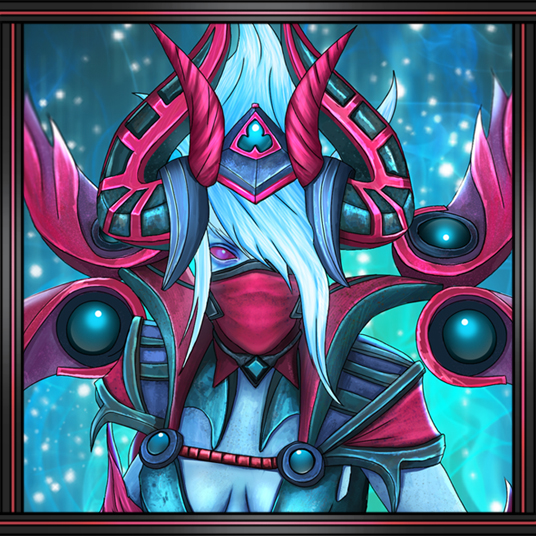 Vivacious Retribution Set
Collection by
PEAR FORCE ONE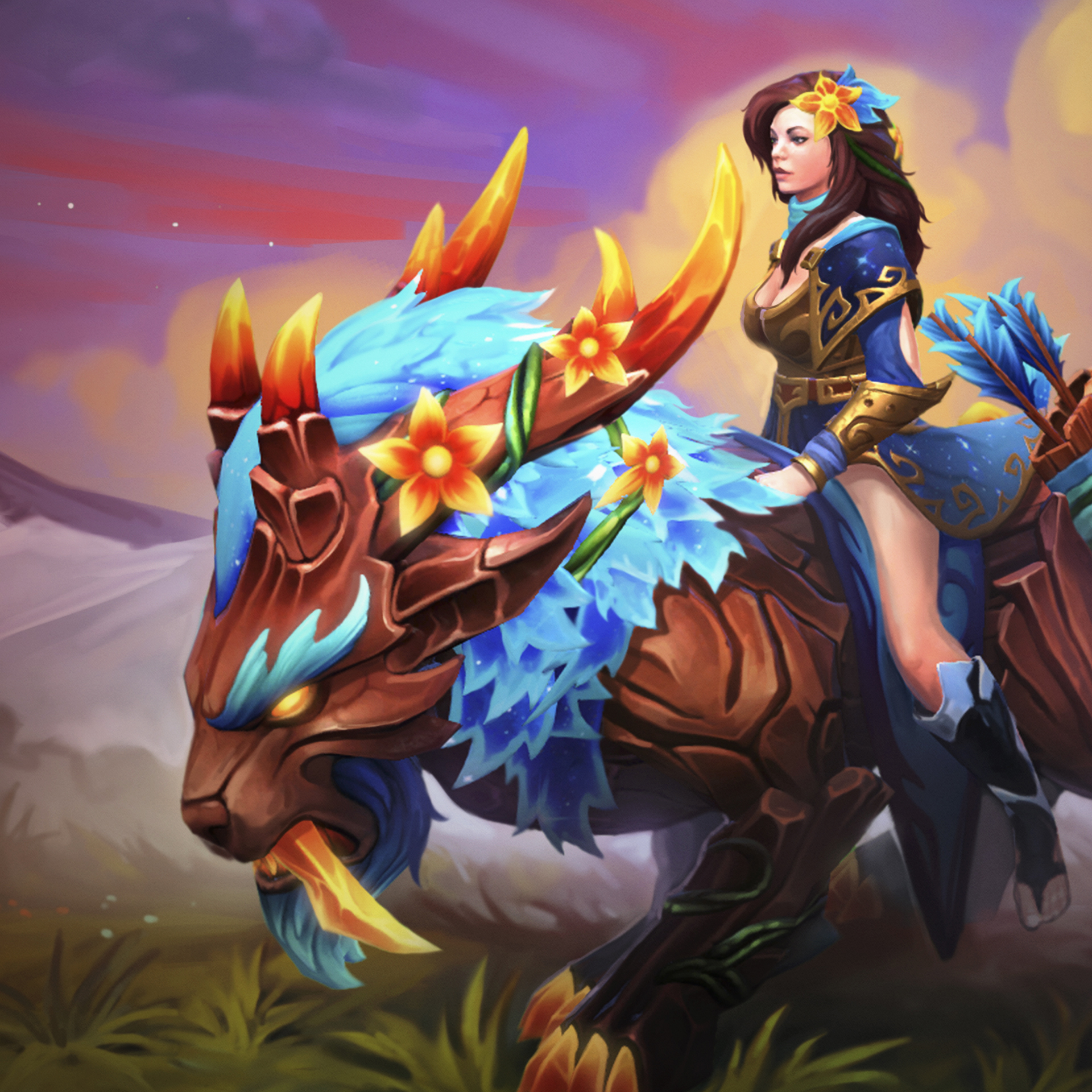 Gifts of the Blooming Forest
Collection by
Chameleon
https://media.giphy.com/media/l4JyV9hwyd68aocwM/source.gif https://media.giphy.com/media/l4JyQ9RSCrBQCT2RW/source.gif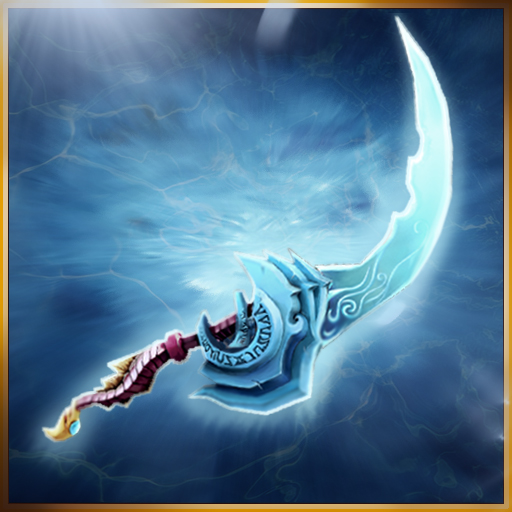 blade of Phantom
Collection by
可达鸭
blade of Phantom Designed for NanyangChampionships Hope u like it. <3 南洋杯DOTA2国际锦标赛饰品——娜迦海妖幻影之刃 司里希丝沿着路上的蛛丝马迹追上了一小队的深海巨怪,她在战斗中趁机夺回了鱼人卫士团的神兵,司里希丝往双刀注入魔力,双刀幻化出两个幻影,司里希丝的刀法也变得更加迅捷诡异,她杀死巨怪们,带上双刀继续追寻丢失的圣杯。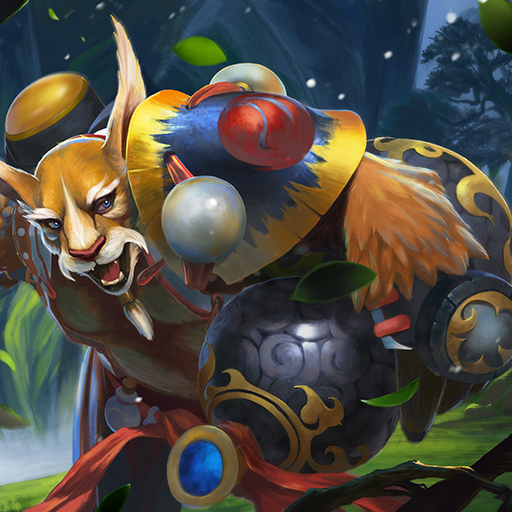 Treasures of the East
Collection by
Mikaka
When competing for the heaviest drinker at the Sundered Moon, the east one lost the contest and also his treasures. 在碎月传说的酒量大赛上,来自东方的人没喝到最后,他的宝贝也从此换了主人。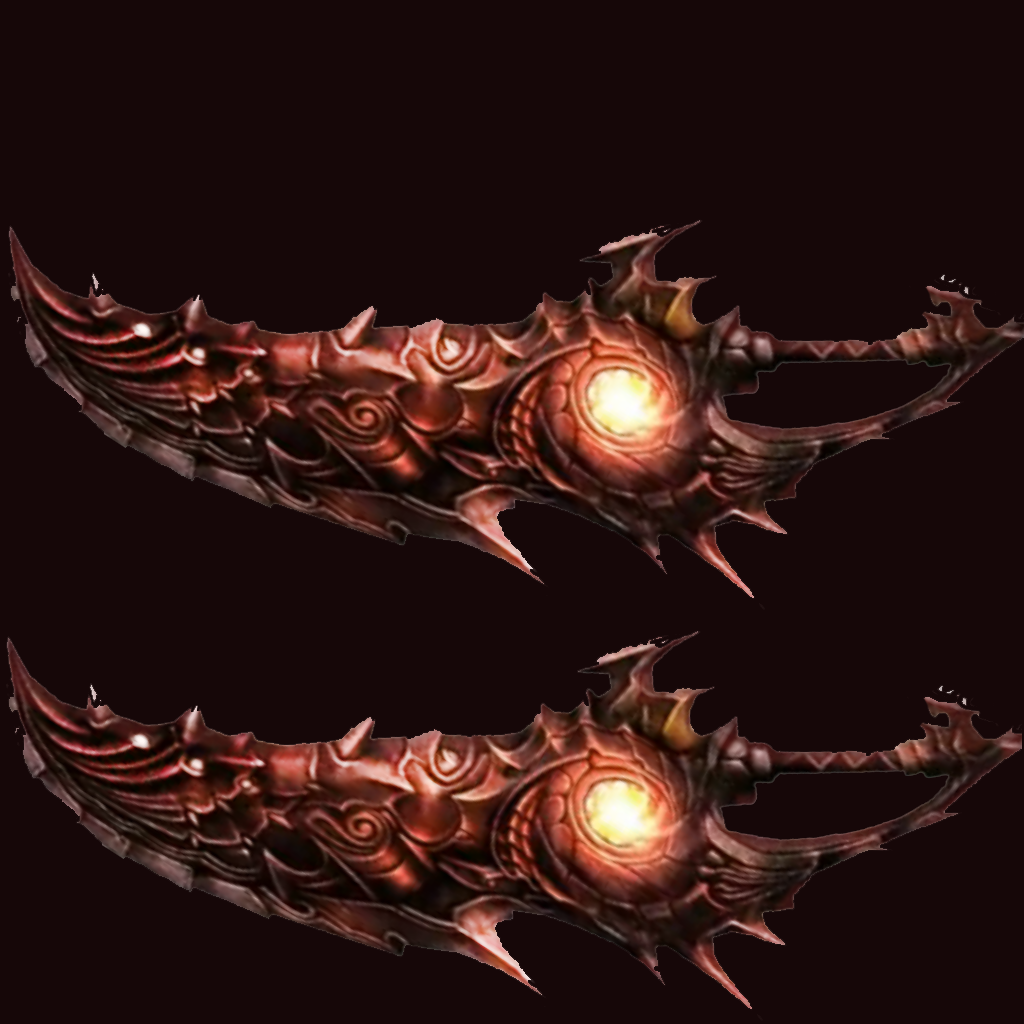 千眼之刃
Collection by
ri
千眼之刃

Dark silencer
Collection by
Happy
I hope you like it)