Showing 4651-4680 of 7,757 entries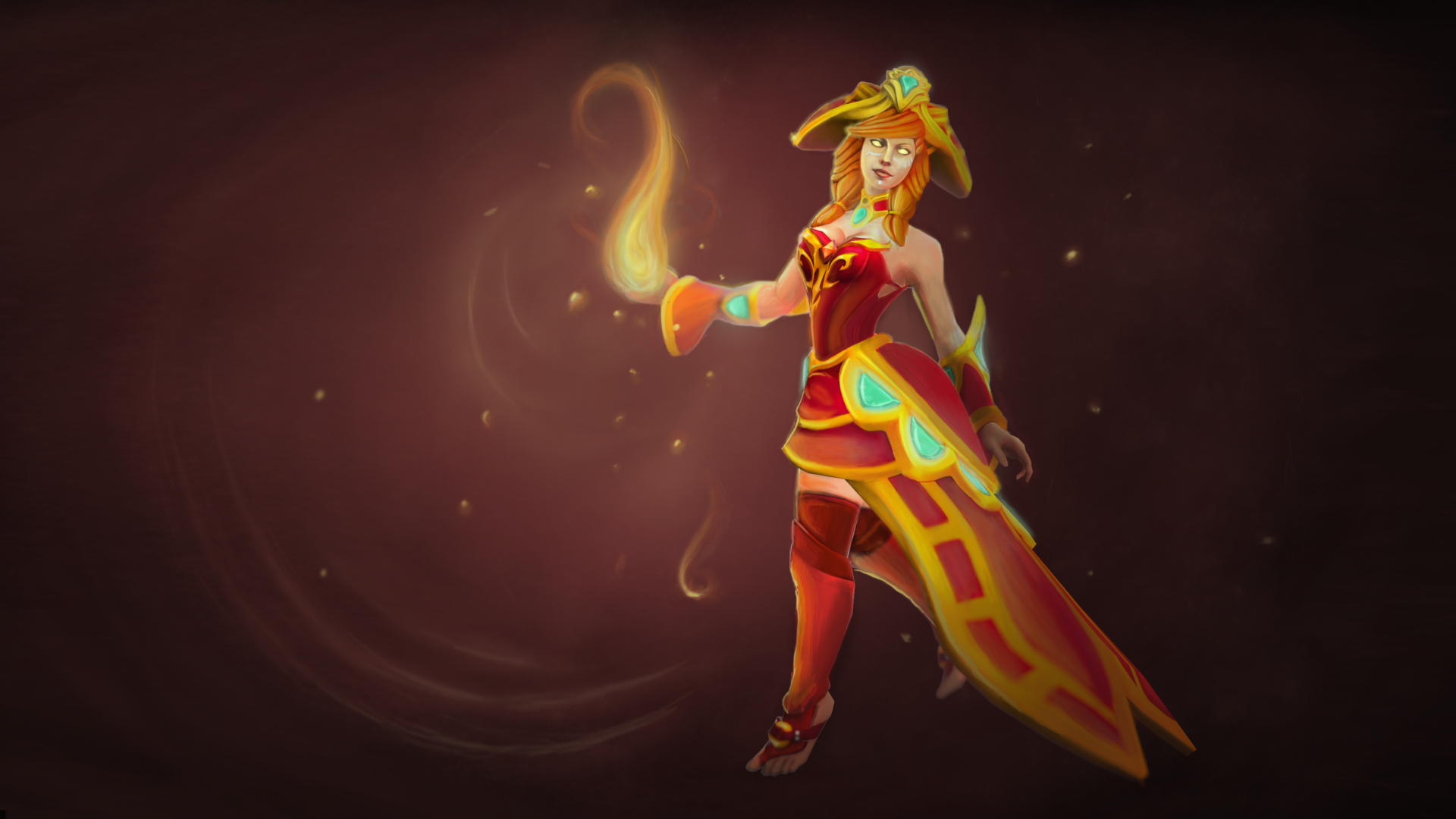 Flourishing Firebug
Collection by
Stephors
Flourishing Firebug "Feel the burn" Elegant new set for Lina inspired by flames and flowers. Designed to look great as a player and on all graphics settings.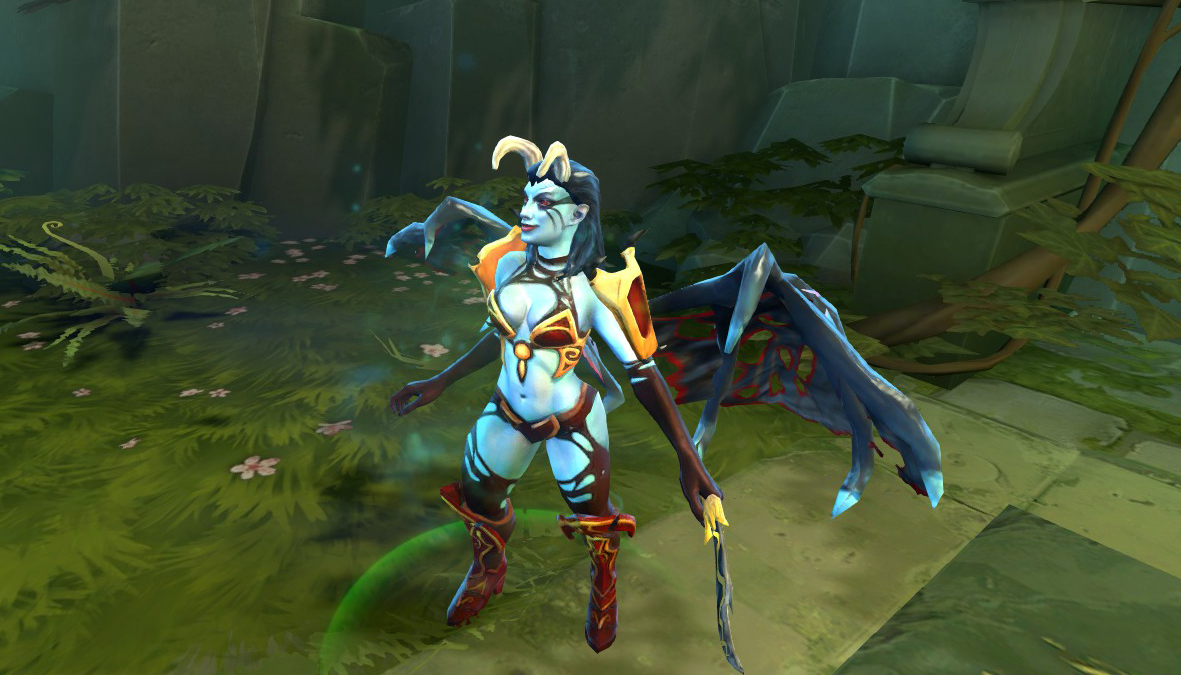 Set of the Red Demon
Collection by
EuerUntergang

Tomb Rider
Collection by
IGWTmenace
Coming soon...

The secret of enslavement of the stars
Collection by
134
They usually make a wish when they see a shooting star, but the captain nicknamed "Star Catcher" assembles his team for the way. They say that a shaman revealed to him a secret, "The secret of enslavement of the stars". Who knows how many hundreds of star...

First Blood Antimage Set
Collection by
Tishina
This is my first work at Workshop; Meet First Blood set for Antimage.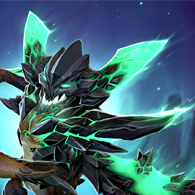 Calamity Bringer
Collection by
Hunter_Gambit
Outworld Devourer - Calamity Bringer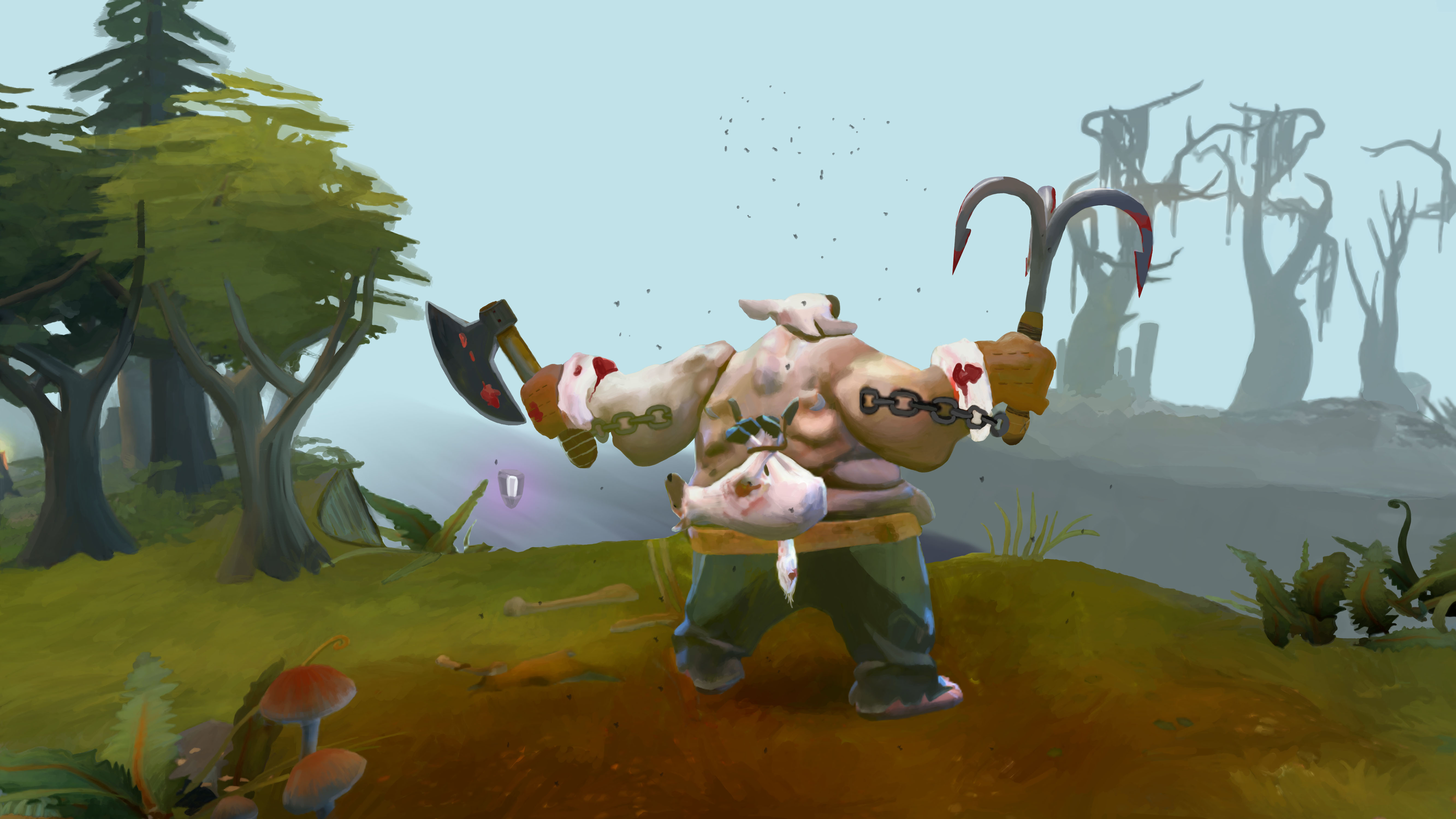 Slaughter of the Lambs
Collection by
Aaron
I'll bring slaughter to the Lambs. I mean... Lamb for now, Lamb for later. I'm lickin' mee chops right about now. Oh ya, and mee lucky Lamb's tail helps with mee hooks. I can get a bit wild at times, but I'll be alright, cuz I've already brought sl...

Defender Of The Sun
Collection by
134

Shadows from Dire
Collection by
Zhonne
Shadows from Dire HUD & Loading Screen (final update)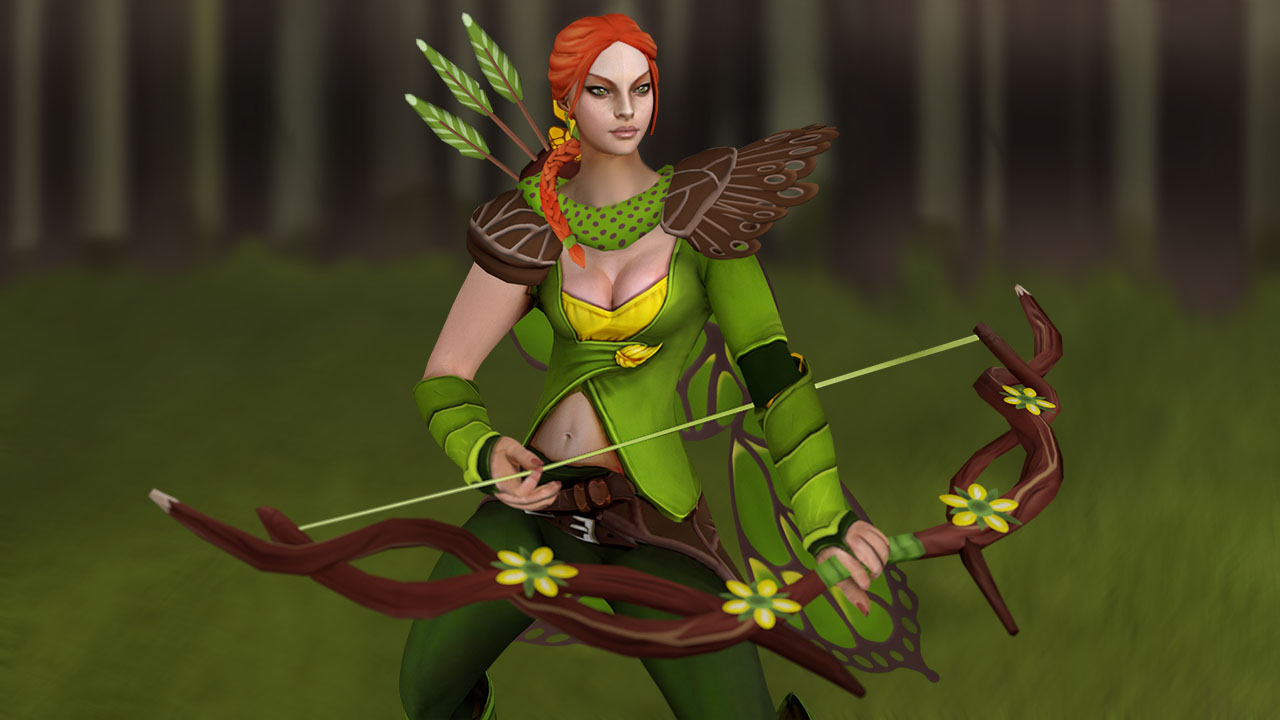 Yingtai's Butterfly Set
Collection by
Tanbouz
A butterfly themed spring set for Windranger.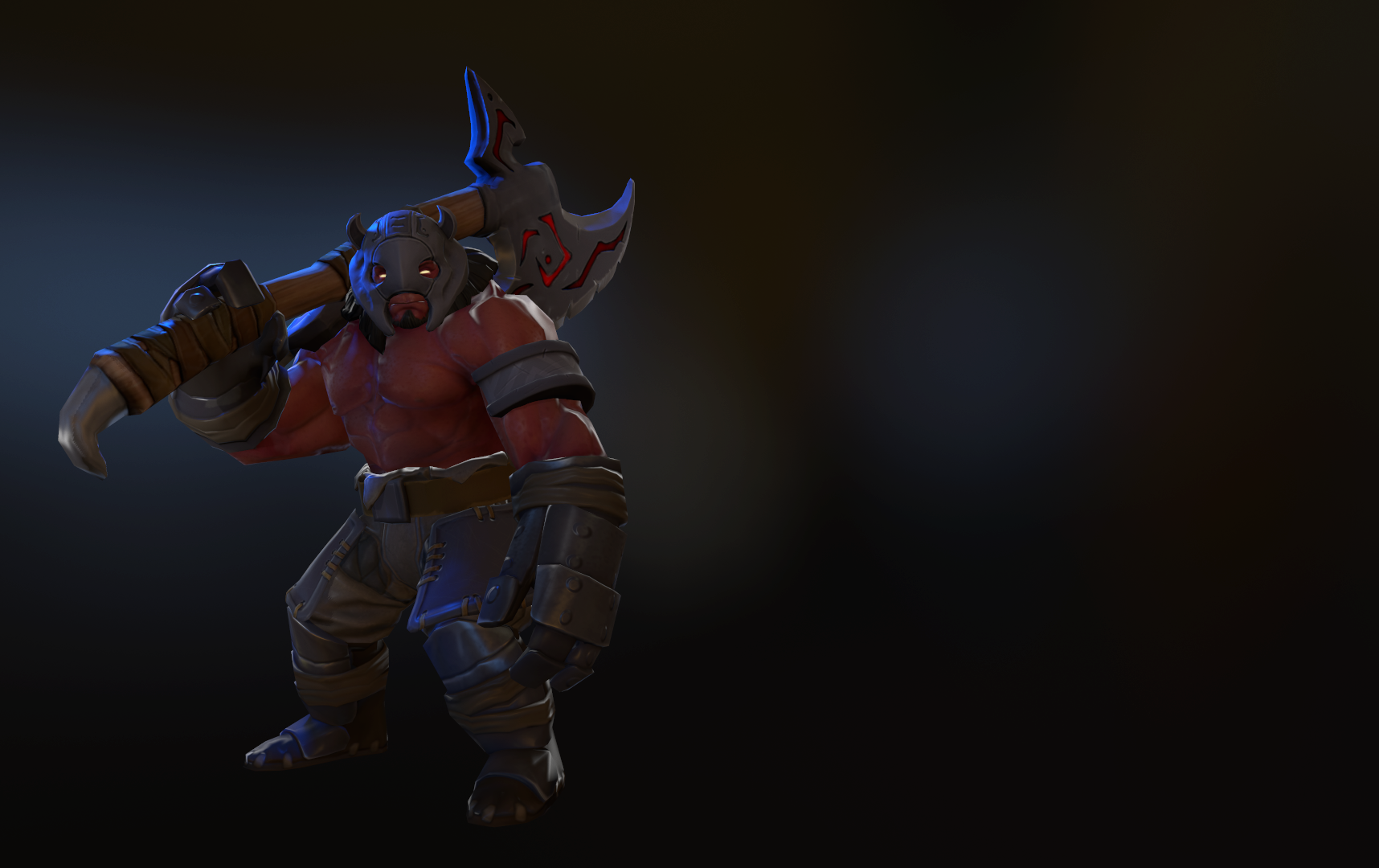 Tribal craft
Collection by
LSM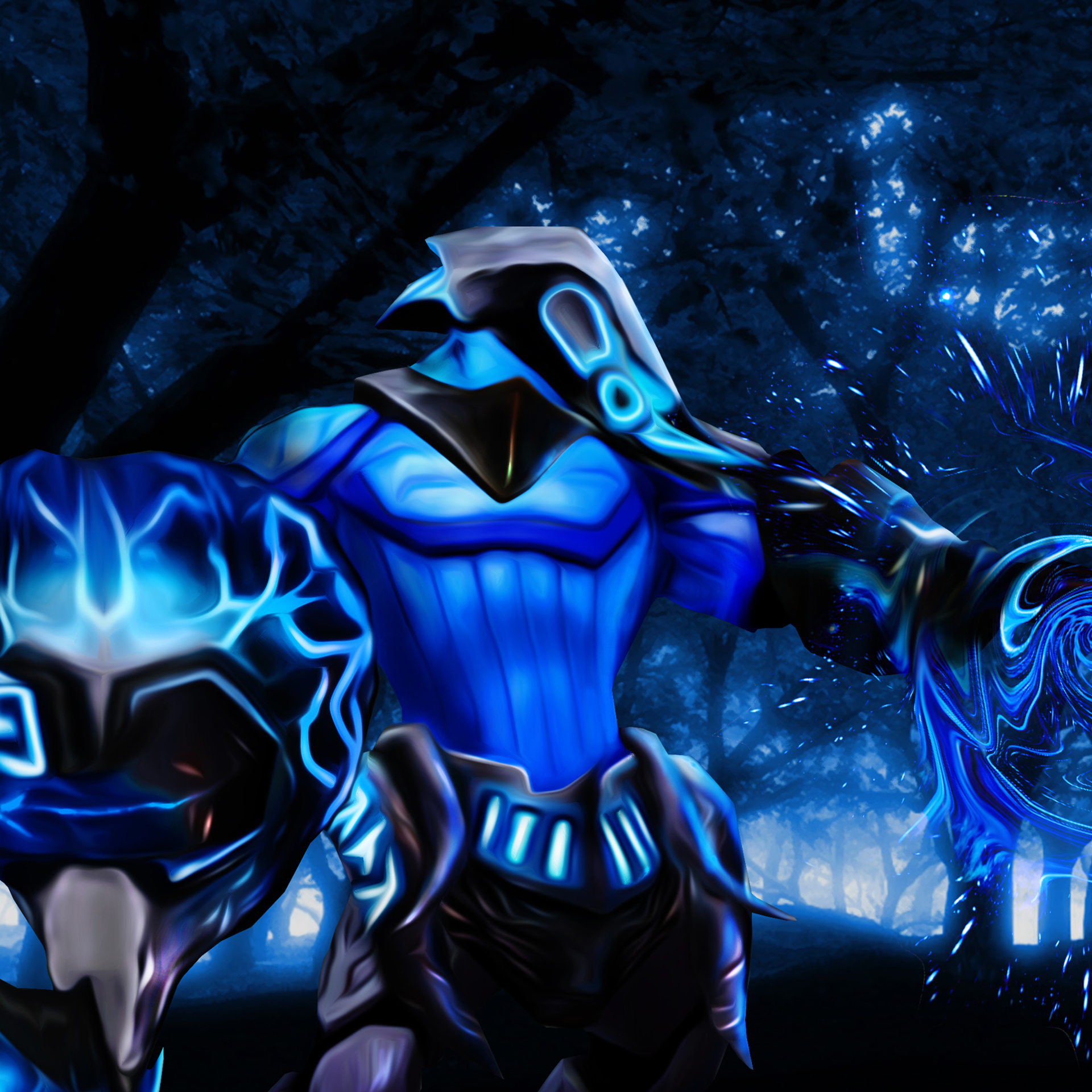 星界角龙之铠 Armour of Astral Triceratops
Collection by
<KAEL>
...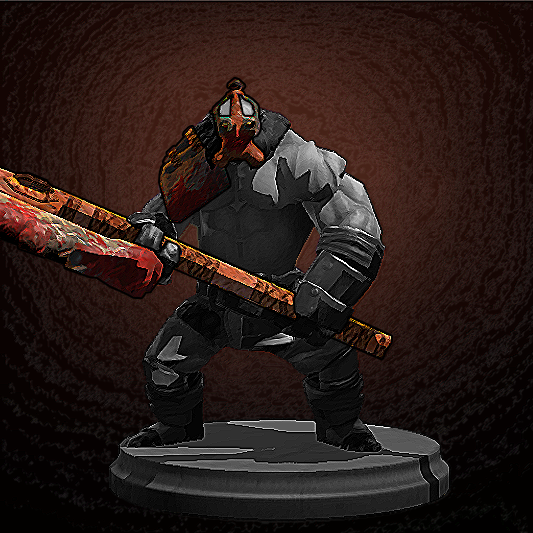 Scrapper Axe
Collection by
Rook
Over time, waterfalls of blood have eroded Axe's equipment. Rather than dealing with a blacksmith, Mogul Khan instead began salvaging what he could from his slain foes, shaping the metal he found bit by bit until they were ready to be used in battle. To...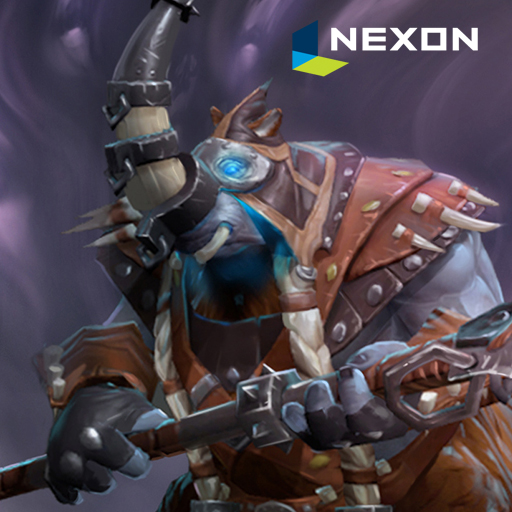 Executor of steel horn (강철 뿔의 집행자)
Collection by
KDL-01
Executor of steel horn (강철 뿔의 집행자) -nexon-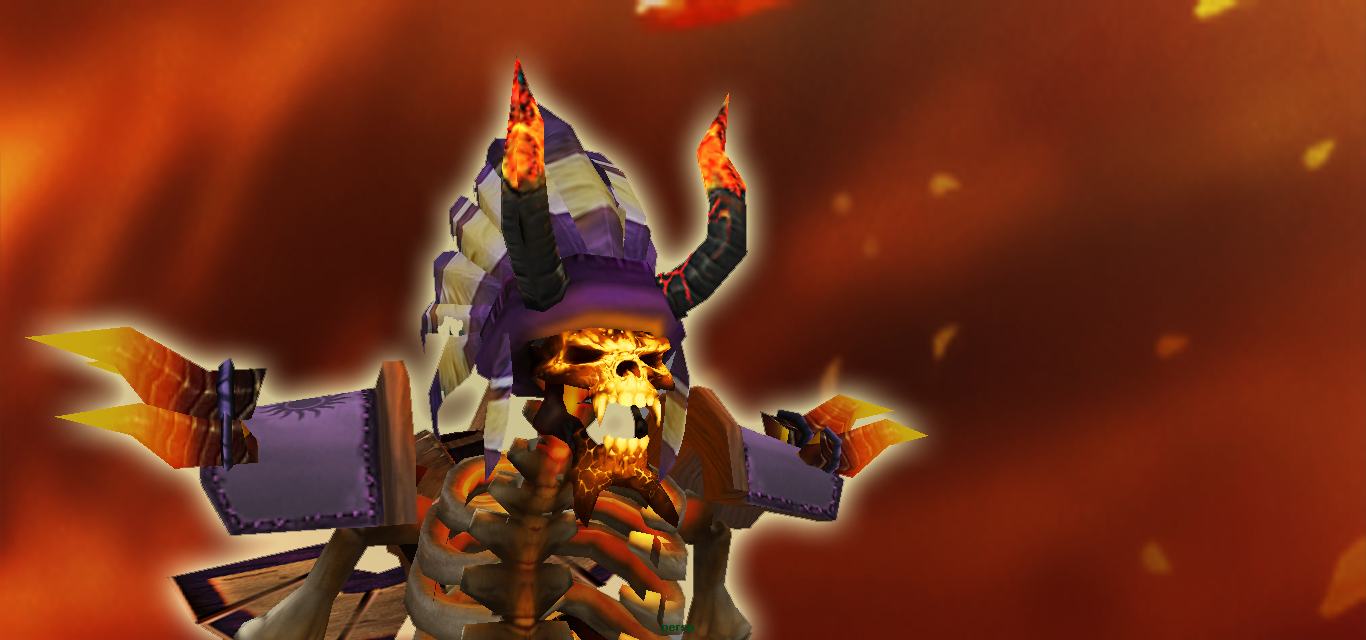 WarChief_set
Collection by
YOLO MAN
warchief set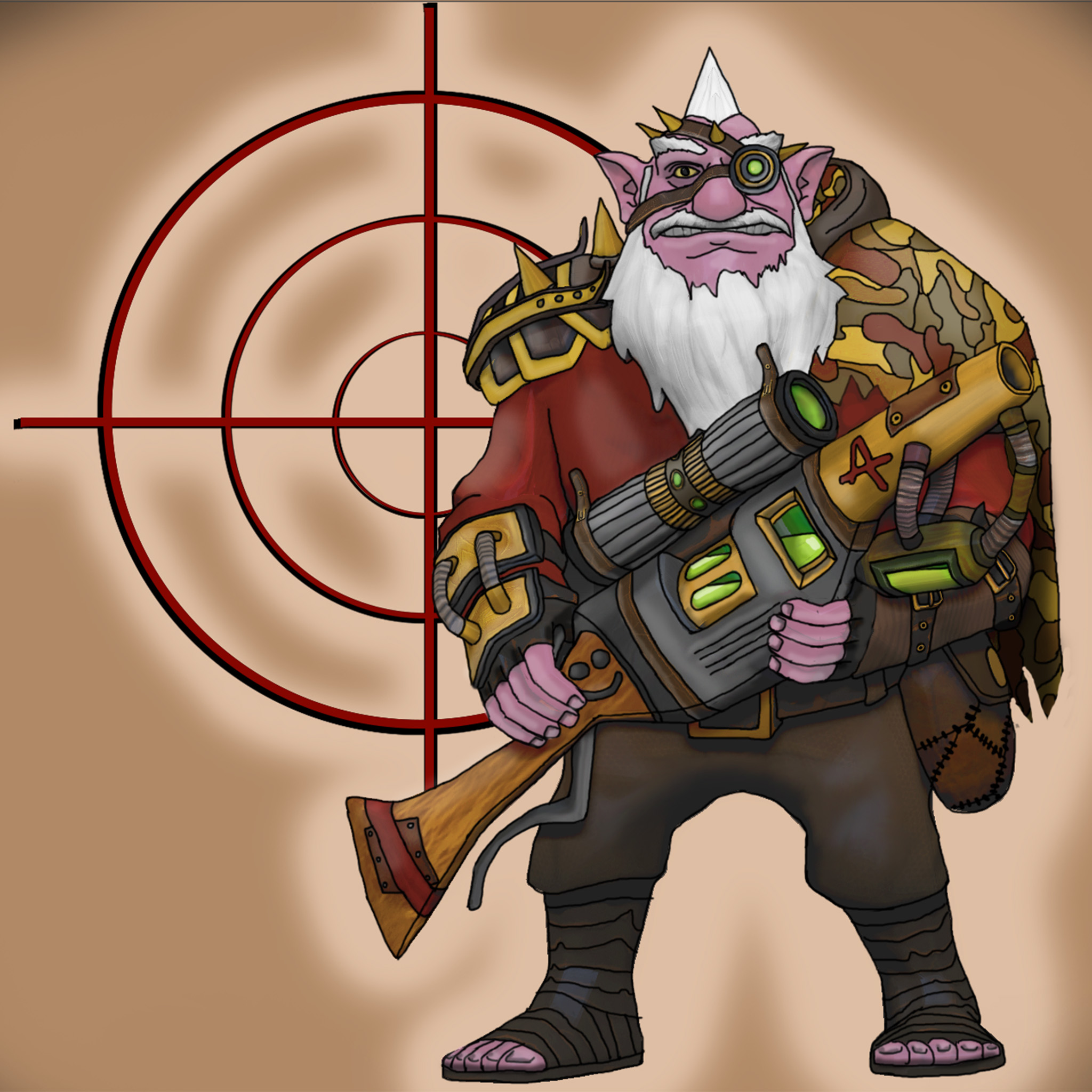 Sniper Cover Set
Collection by
vladmsk
Covert set that allows sniper not to be seen by his enemies. Too bad it is for a different environment...

Amber avenger
Collection by
MerryBabwright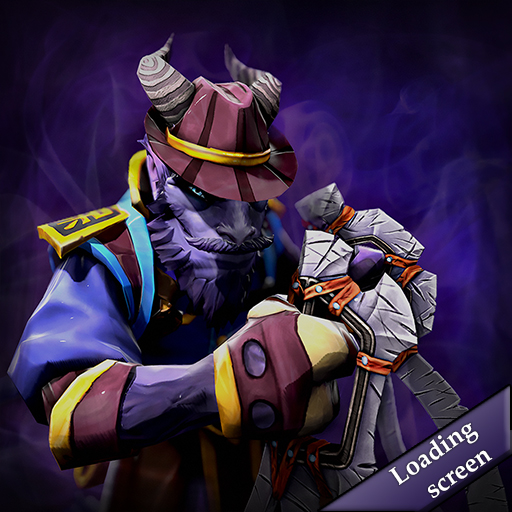 Dandy Desperado
Collection by
DMT
Dandy Desperado Set for Riki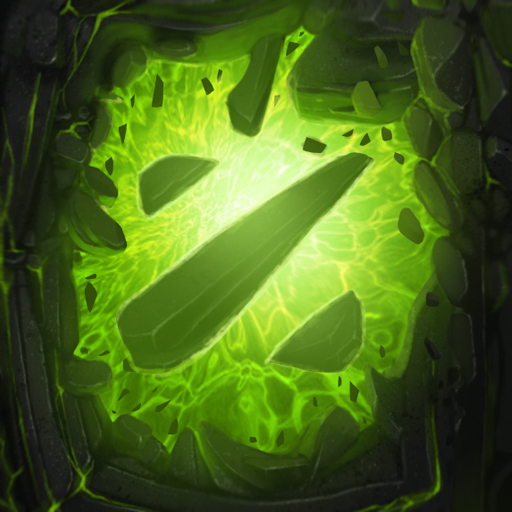 HUD SKIN - Lost in the void
Collection by
JovaGrof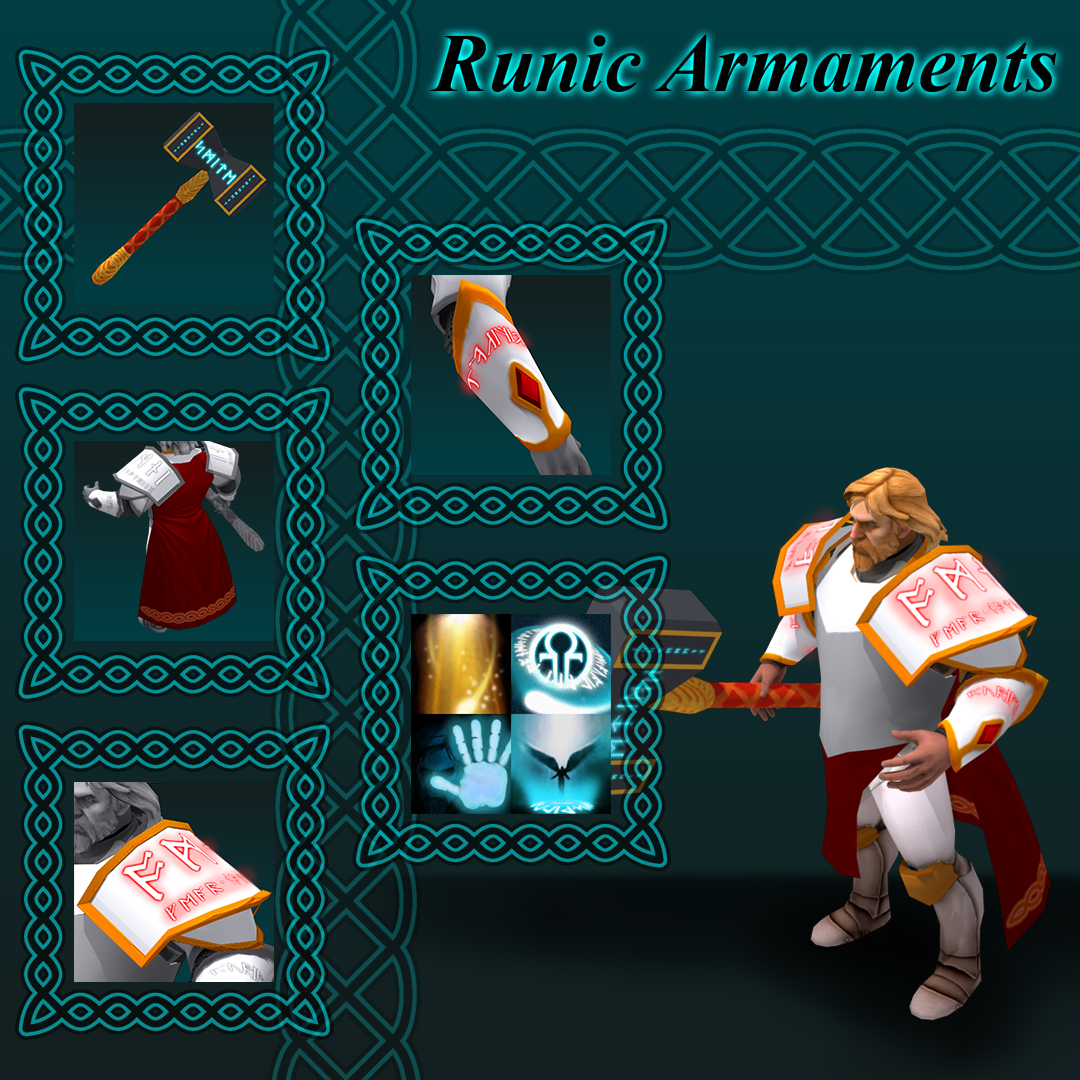 Runic Armaments
Collection by
Kenshin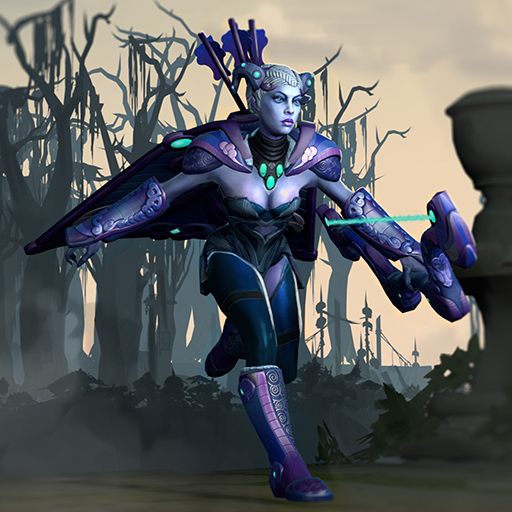 Armaments of the Virulent Ram
Collection by
◦♥◦KITE◦♥◦
I have forged this set for Traxex in preperation of the New Bloom 2015 celebration. I present to you The Armaments of the Virulent Ram, Hope you enjoy!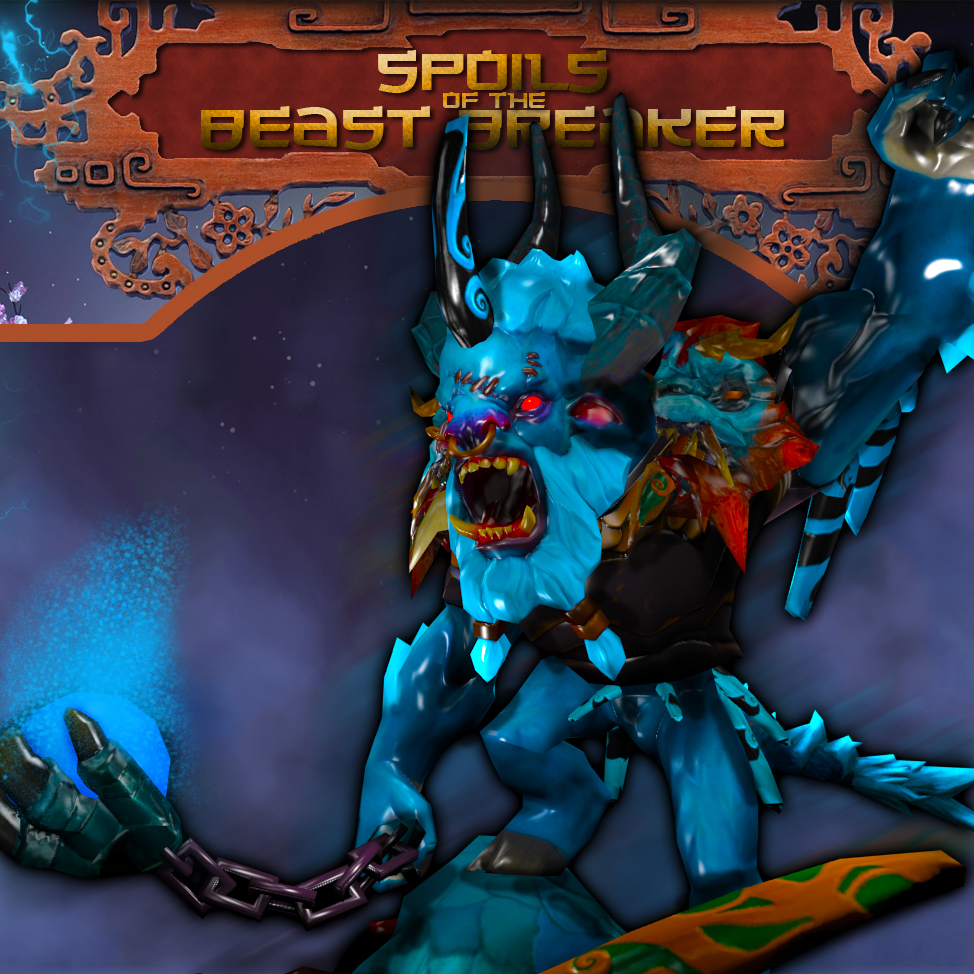 Spoils of the Beast Breaker
Collection by
Wyld Stallyns
Spirit Breaker garbs himself in trophies taken from The Year Beast, preparing for the New Bloom.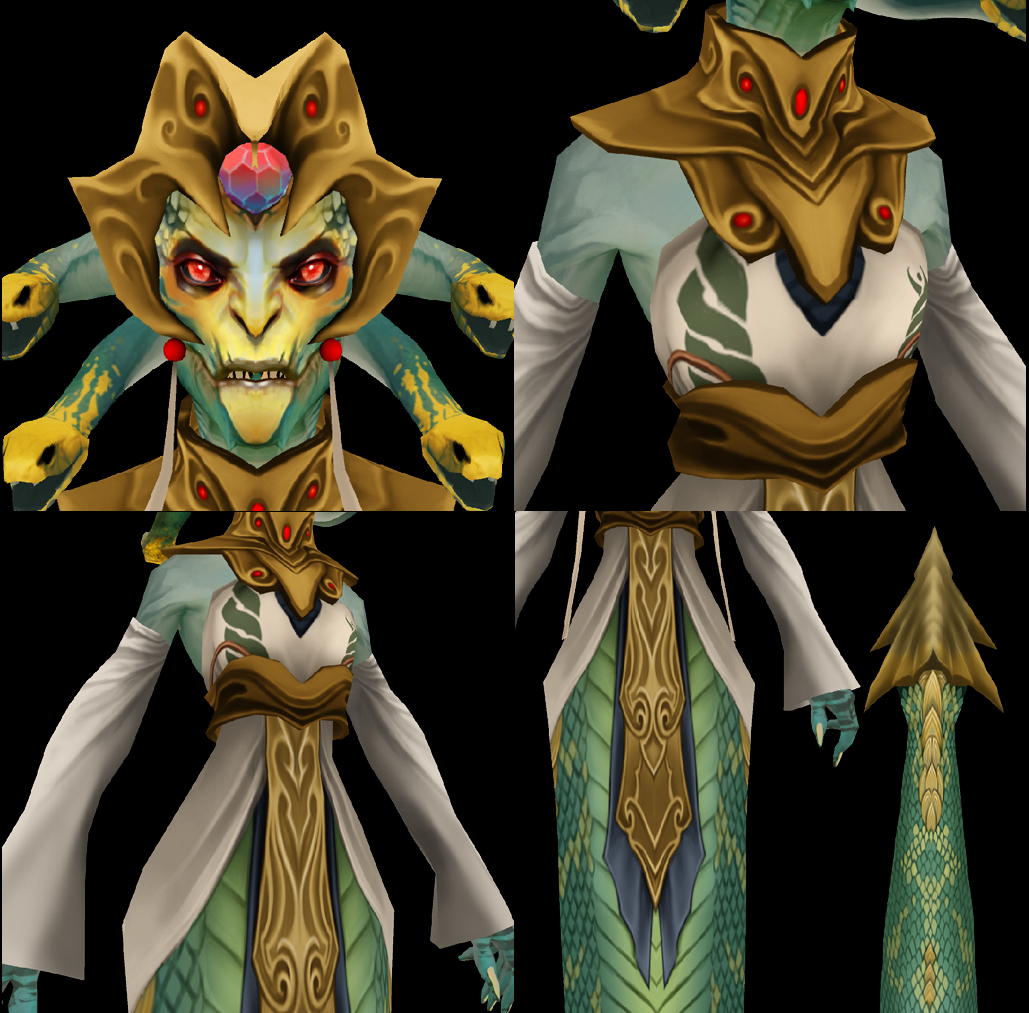 Wrath of the Celestial Naga
Collection by
THE[KAMI]
Once worn by the Serpentine Goddess, Nuwa, who created and glorified mankind. A Nuwa + Chinese Opera + Dragon + Legend of Madame White Snake themed set for new bloom.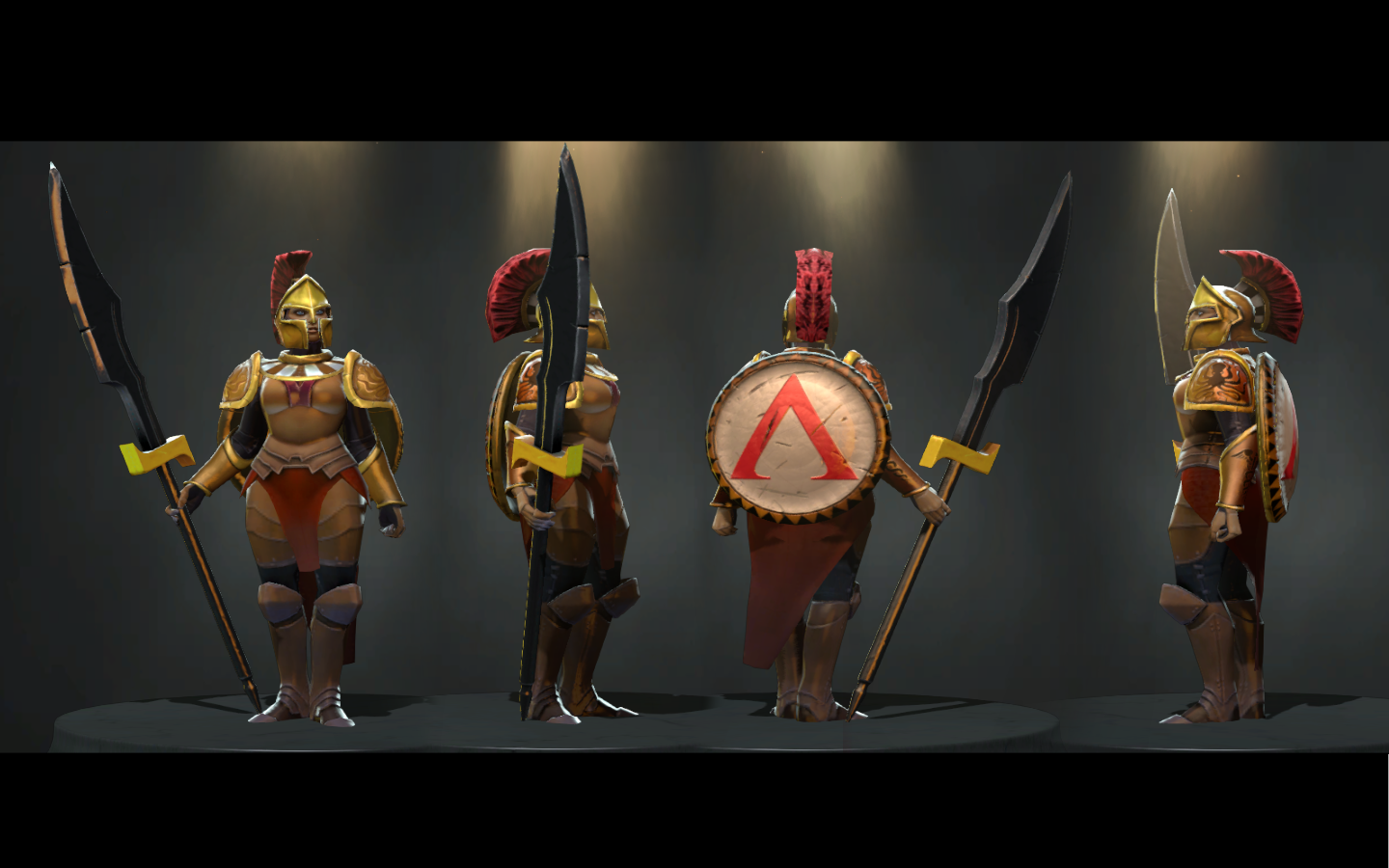 Armor of the Spartan
Collection by
Caloret faller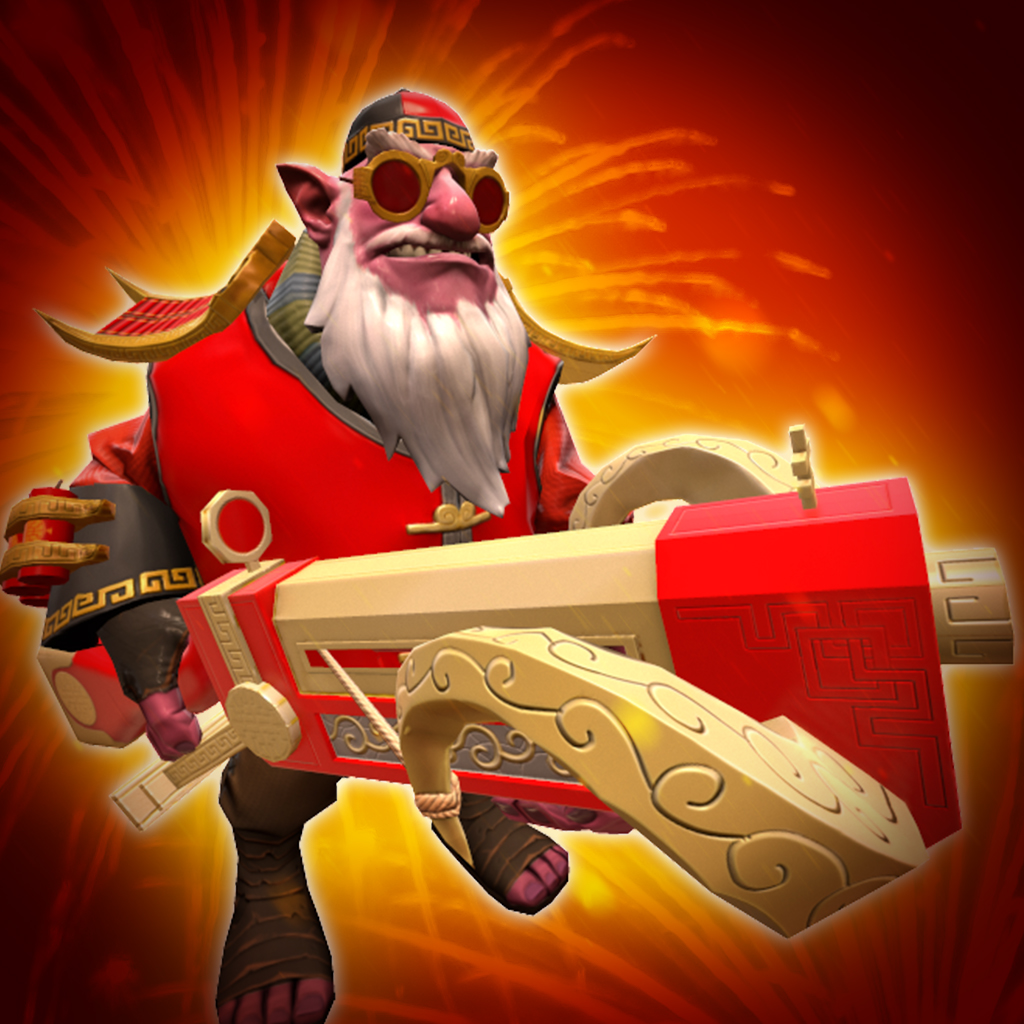 Firecracker Set
Collection by
STMKaras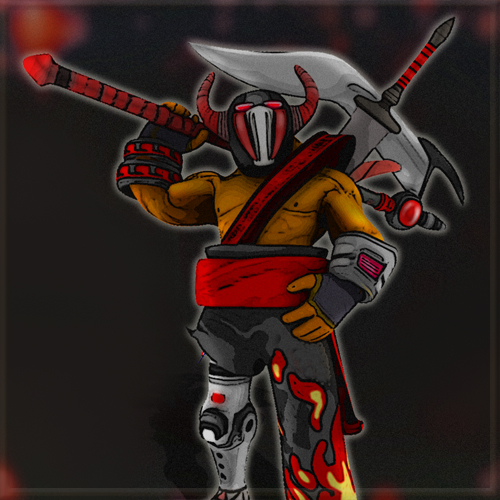 The Cybernaut
Collection by
OVO_Weezy
The Cybernaut

Heart of Midas
Collection by
catzee
By ripping out and stealing the Heart of Midas, Gondar has optimized his Bounty Hunting: Pieces of the Heart are worked into his armor, allowing him to instantly turn his enemies blood to gold.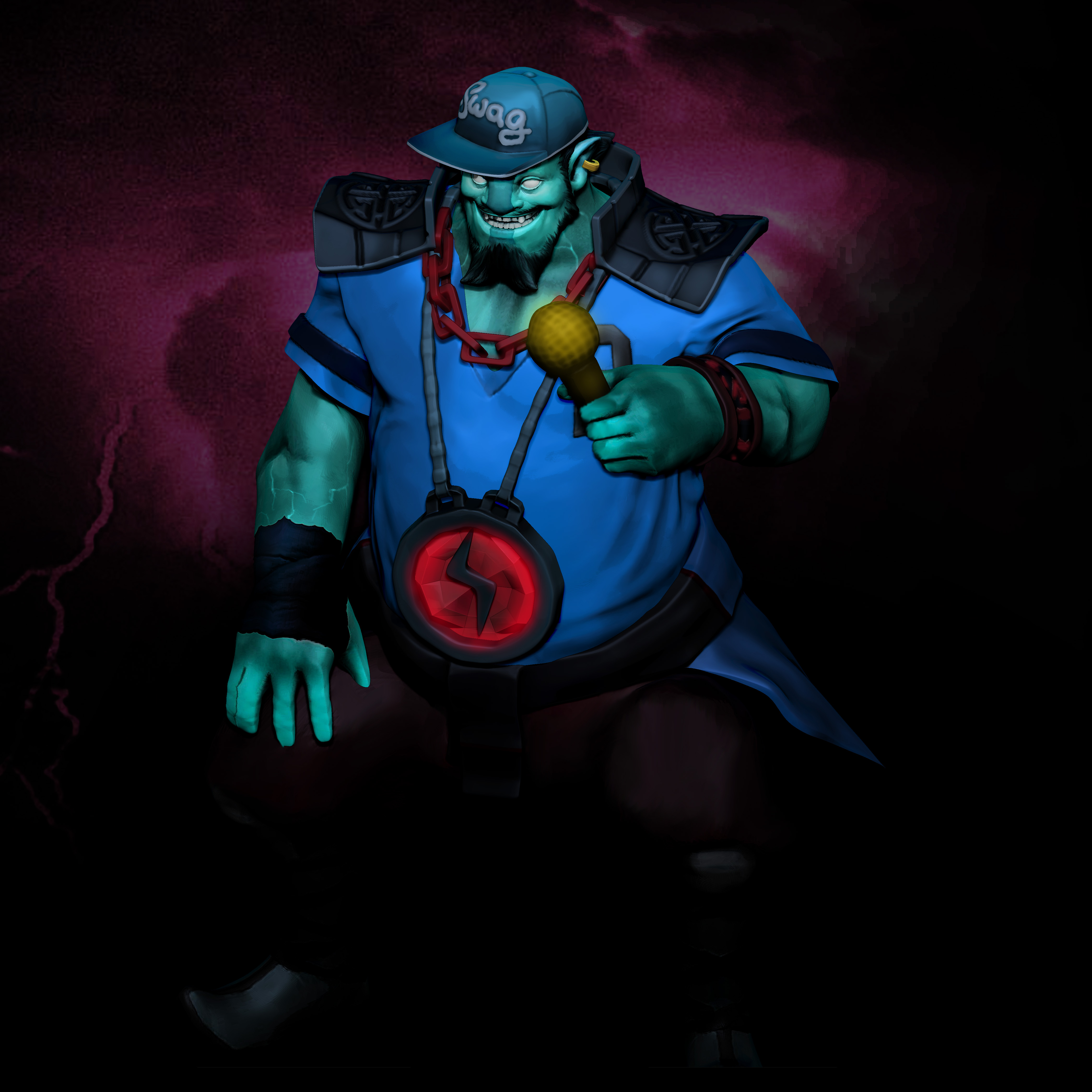 Stormy Beats Set (STORM SPIRIT)
Collection by
vladmsk
What if Thunderkeg was into Hip-Hop? Would Storm then throw some STOORMY beats?

Scerw gene
Collection by
TunX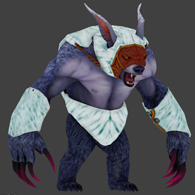 Snow Set For Ursa
Collection by
Свинка Пеппа
Snow Set for Ursa. Ursa use fur of a polar bear.