Showing 3841-3870 of 9,739 entries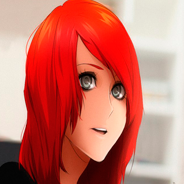 Rolezko's
Collection by
FOX'Y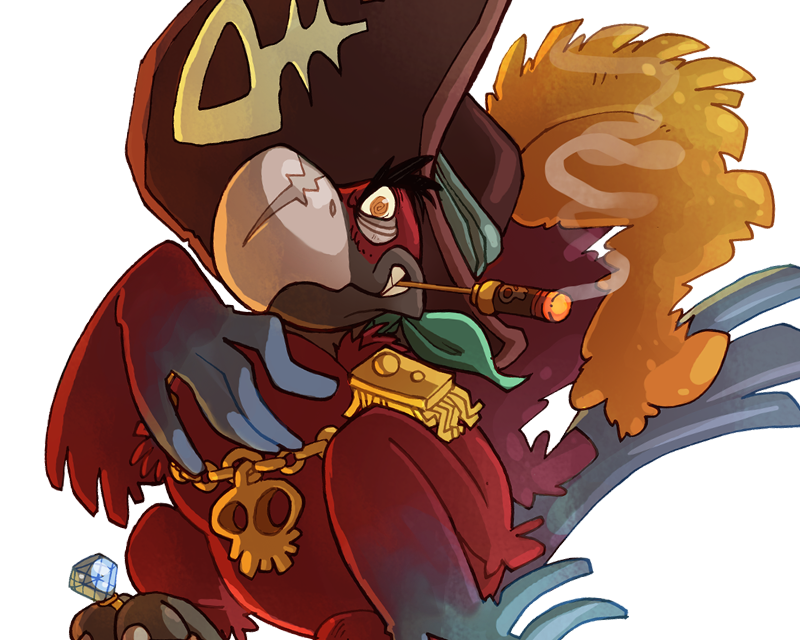 Amiral Coco
Collection by
Masselli
Amiral Coco. This flying devil thinks it is - he is a former captain and cries nonstop "Bottoms up", "rebels" or "land sailor."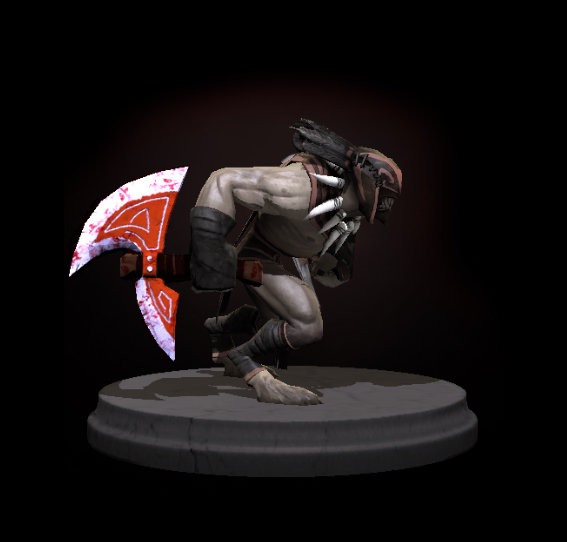 RageBlood blade
Collection by
JOBER
colection of mainhand and offhand for blood seeker!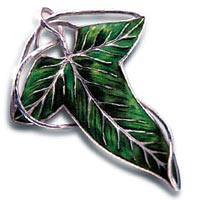 Broly's elf leaf
Collection by
Hugebroly
prepared, just the perfect products
Gabe Newell Collection
Collection by
Quintessence
DotA 2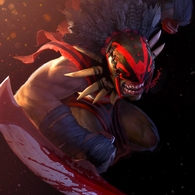 dota 2 <3
Collection by
M4CROSS
<3
Моя коллекция
Collection by
NakamaDm
Здесь выложены на мой взляд очень качественные предметы!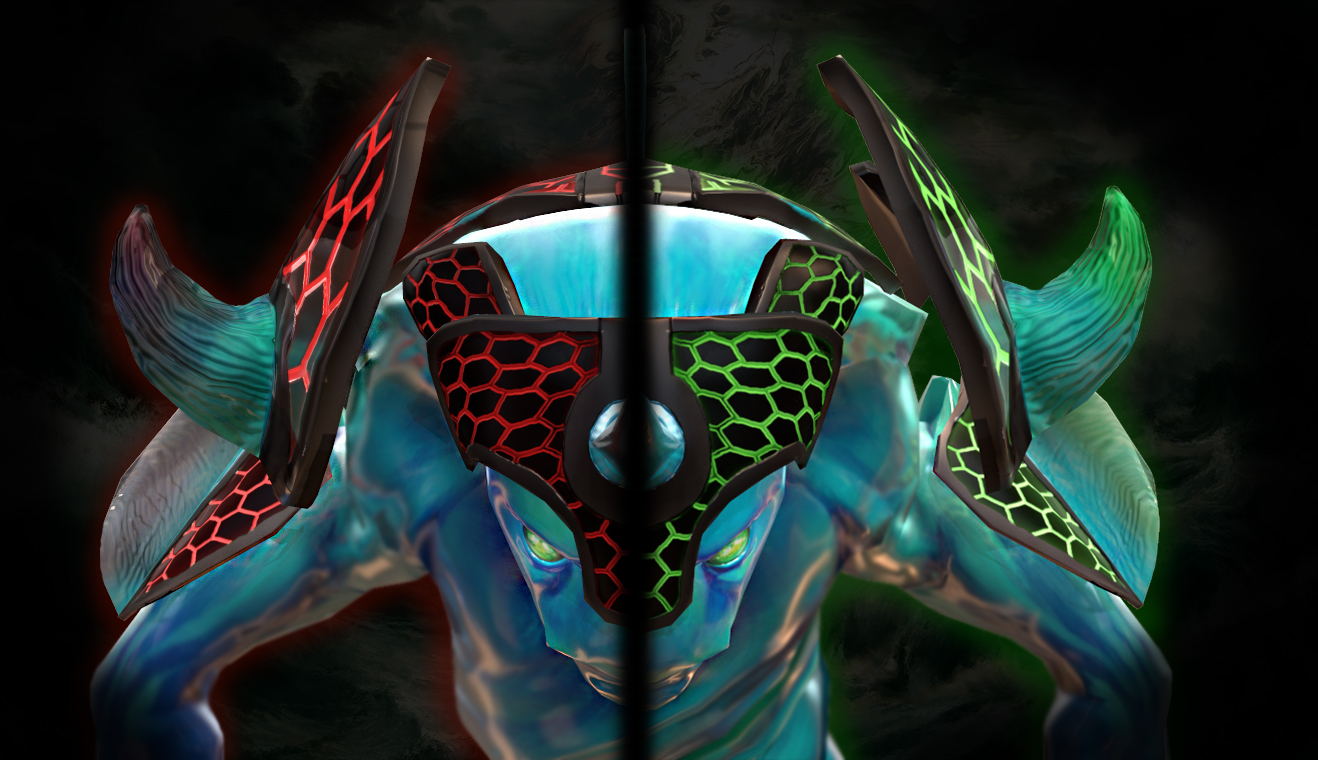 Dangerous waters
Collection by
Kidalv
This set of armor was created specially for Morphling, using the power of water he can push his body through the holes of the armor, to create a dangerous shapes, which can help Morphling in battle. There is 2 styles of this item : Agility and Strength, r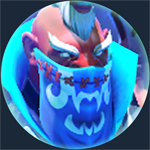 Whirlwind Warrior
Collection by
CTaKaH_MoJIoKa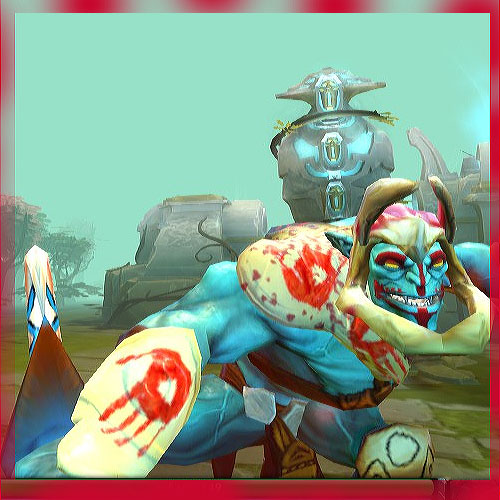 Bones of Bloodprints
Collection by
ЖОрик ЖОстар
Huskar armor made ​​from the bones of his enemies, decorated with bloody prints thousand battles. Blue gems in this unique weapon that does not fall on a single drop of blood.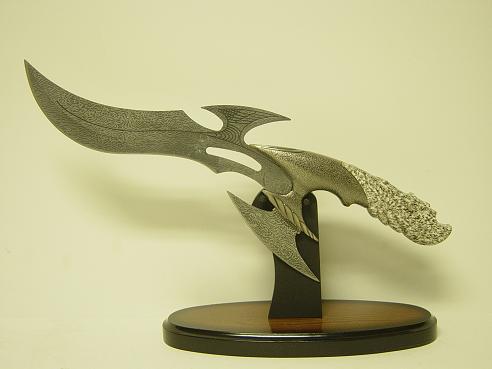 Gondar off-hand
Collection by
DRACULE*
Hero: Bounty Hunter Wear: Off-hand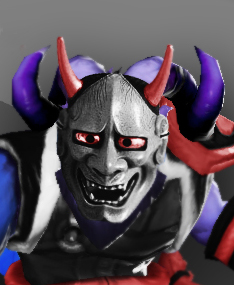 Rikimaru Hannya Mask
Collection by
Z33KBLAD3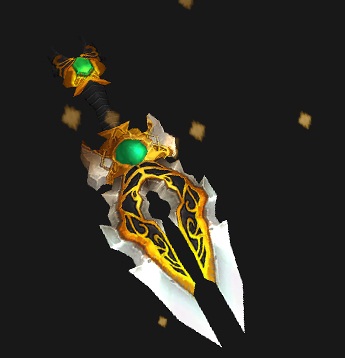 Dagger 2
Collection by
Diplo
Кинжал возможно на рики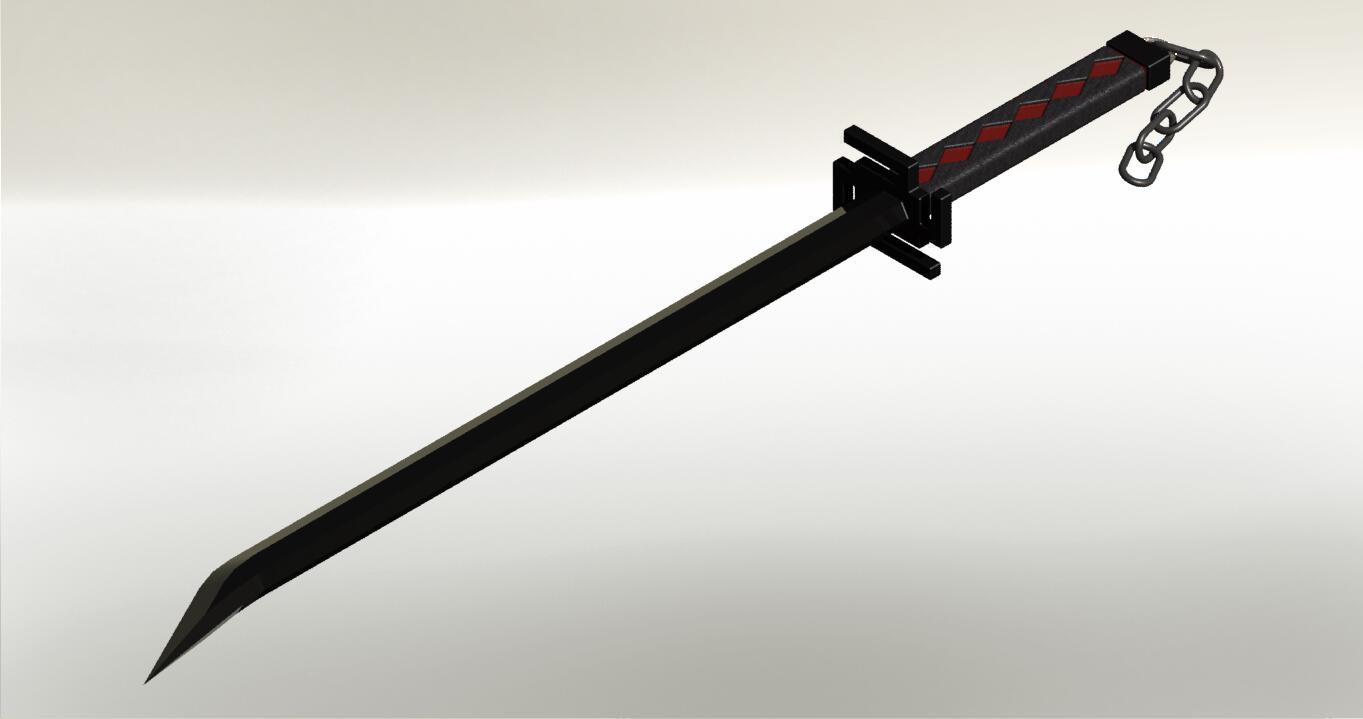 sword of the hollow
Collection by
SROA017
this sword represents the true warrior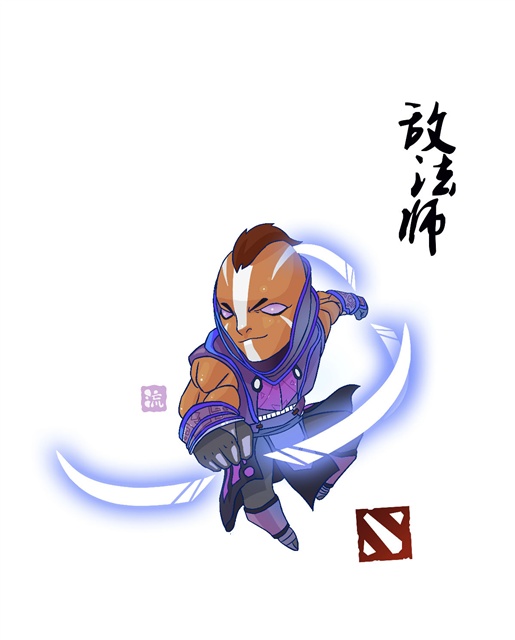 Blood-Mag
Collection by
Κάιν
Новая броня и вооружение для Анти-мага поскольку для него очень мало вооружения а играю им много людей!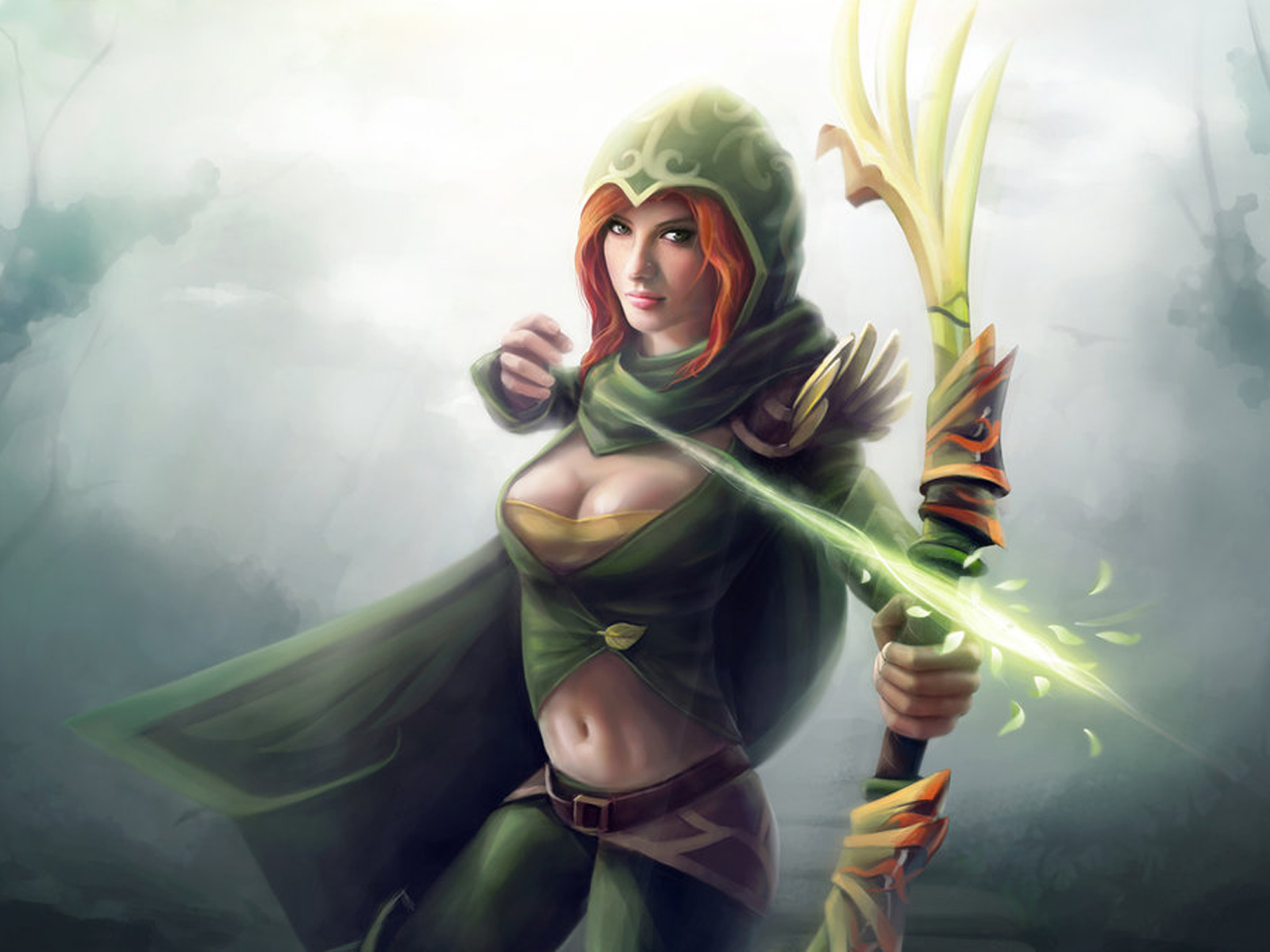 Junkies
Collection by
Blurryface
Blah Blah Blah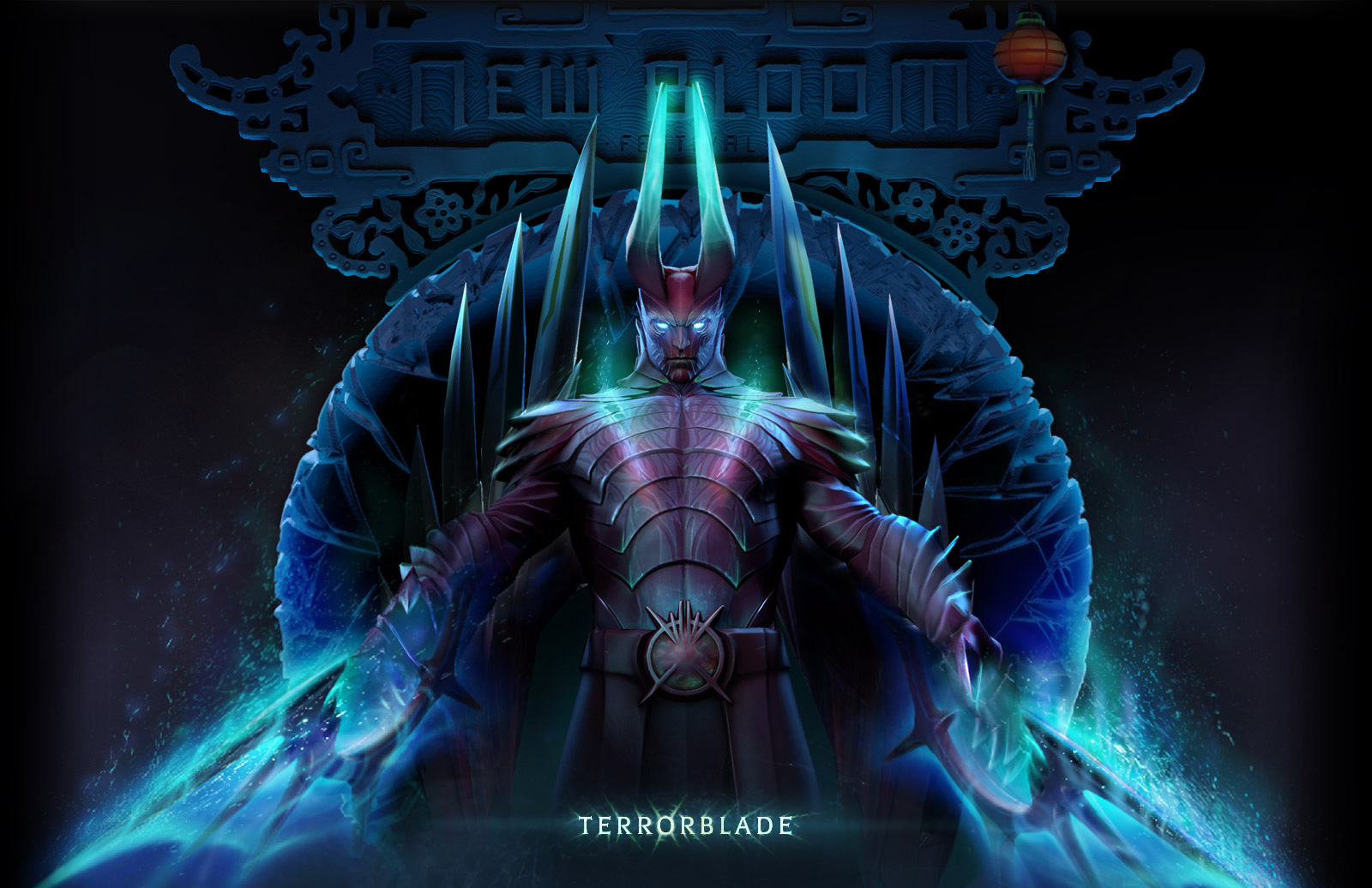 Dota2 mods
Collection by
SteffeSteffe
De dota2 mods jag känner igen från orginal dota och kan vara värda att ladda ner för senare spel.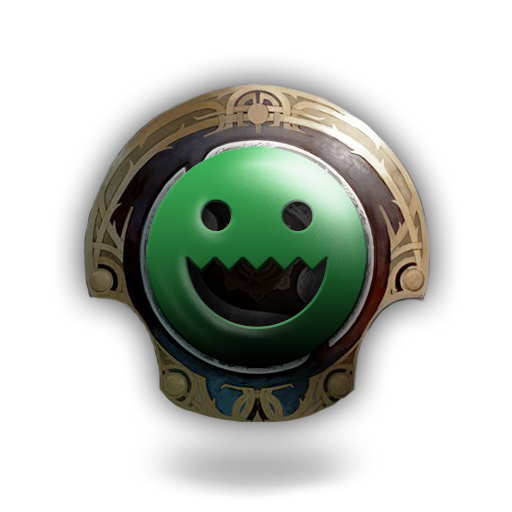 POLYCOUNT monthly comp, JULY entries
Collection by
T_Vidotto
All the entries from July for the monthly competition on the Polycount forum huge thanks for all the participants, we got some awesome items there Reddit decided two winners on this month and they were: 1- Prophet 9 2 - NickelBeer congrats guys...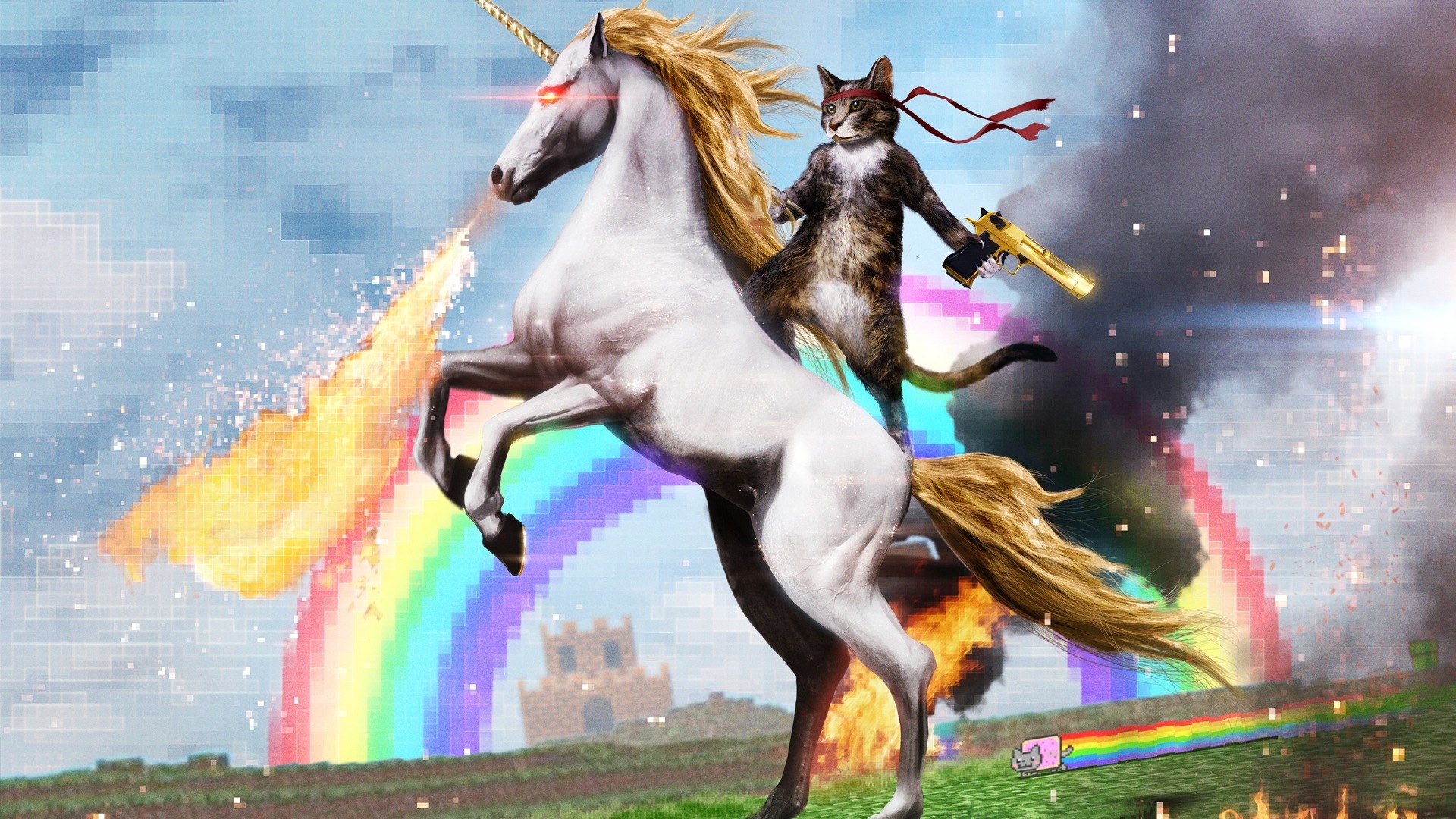 Dota 2
Collection by
Unofficial king of cats I
принятые работы VLEK
Collection by
VLEKᴬʳᵗꜟˢᵗ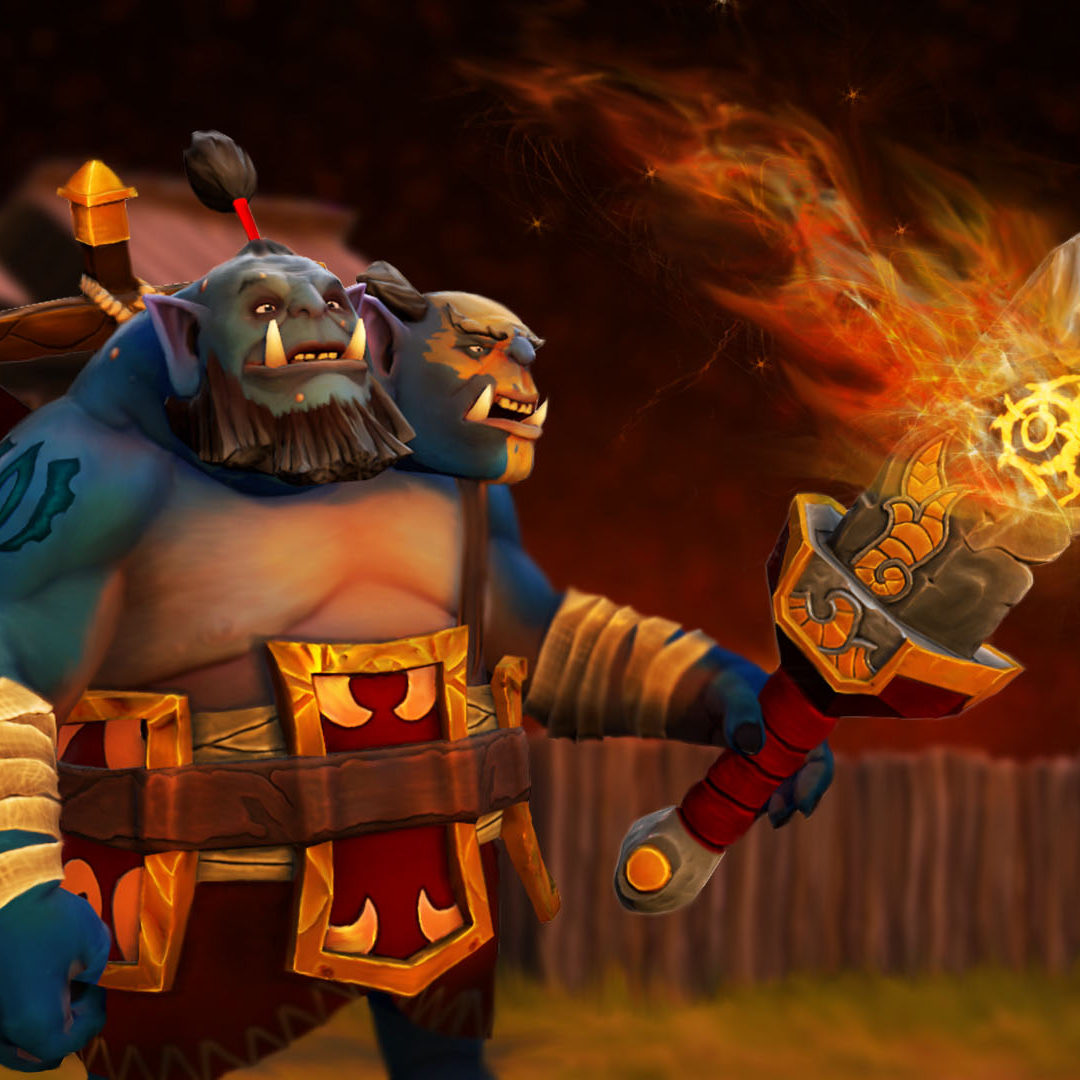 Warchief Ogre magi
Collection by
Kidalv
Amazing item set for Ogre magi in warchief style. View in 3D : https://cdna0.artstation.com/p/assets/images/images/004/392/976/original/staz-vladz-ogremagi.gif?1483368759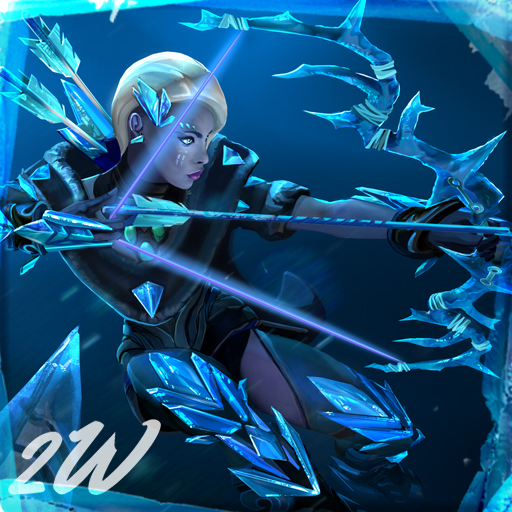 Frost in the Shell
Collection by
forest.run.4ever
New Set from WonderWorkers - Frost in the Shell
Trakseska
Collection by
_[L][1][S]_→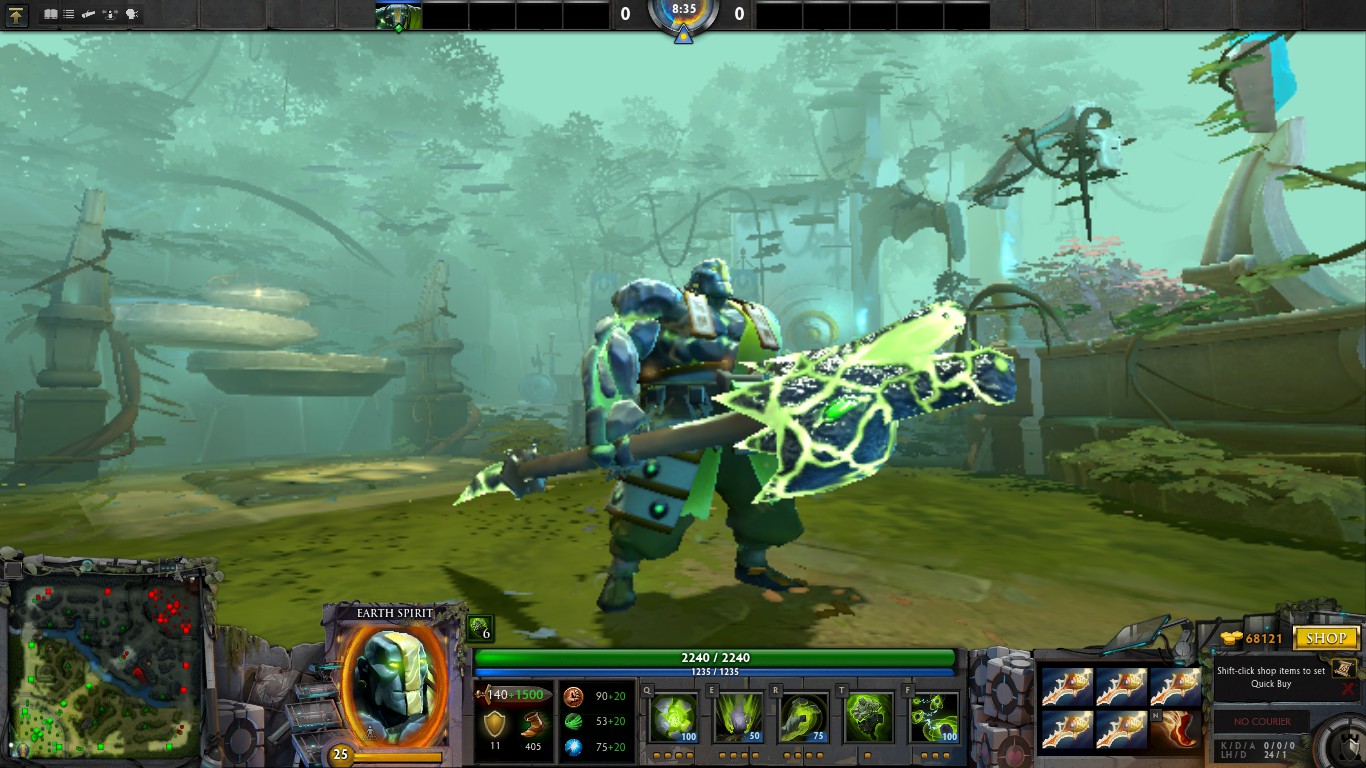 The Jade Serpent
Collection by
InfraStation
Includes the Jade Serpent, as well as the Jade Serpent and the Jade Serpent.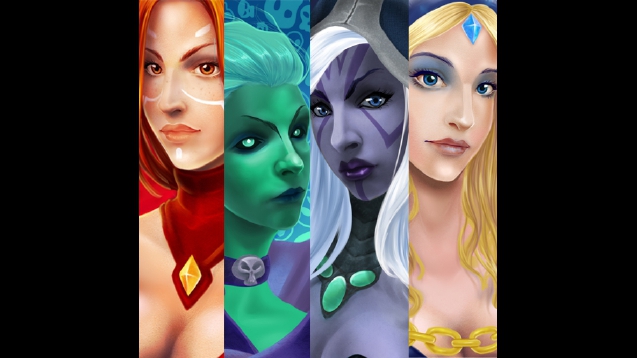 Dota 2
Collection by
Kaja91
Drow ranger, Crystal Maiden, Windranger, Death Prophet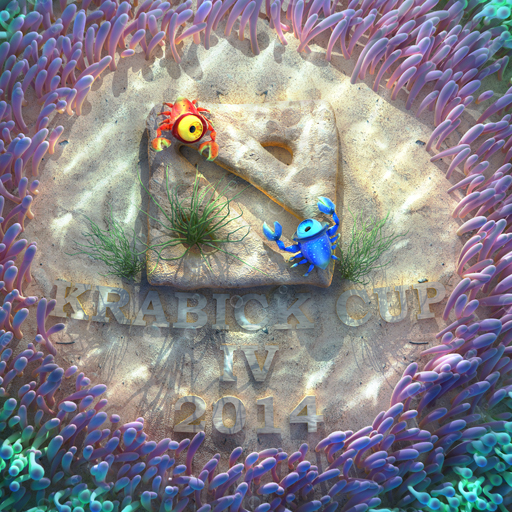 krabic Cup Bundle (season 4)
Collection by
oxhid3
Krabic Cup Bundle (special Wards and special Loadingscreen) to celebrate our 100th Item on this workshop fullHd image on my webpage: oxhid3.weebly.com

Коллекция героев
Collection by
MR.TeCHies(-:UaLi:-)
Продукты в наборе полный комплект:)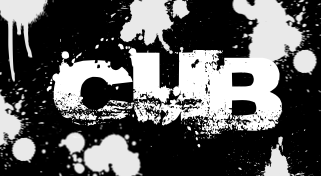 Моя коллекция)))
Collection by
C.u.B | limpid U.G.A
хз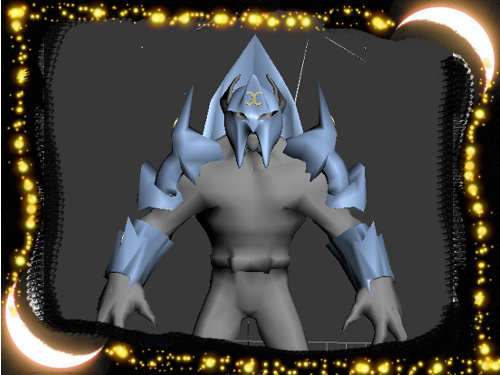 Balanar armor
Collection by
still_will_kill
Top of the missing armor night stalker.Only required material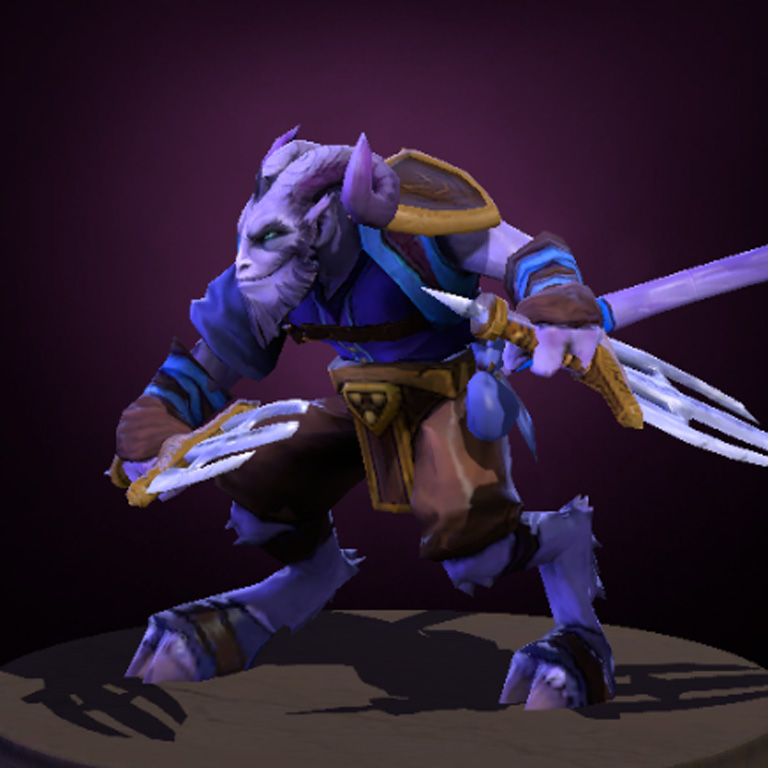 Battlegear of the Tahlin Dynasty
Collection by
Hawk879
Description TBR