Showing 3301-3330 of 9,711 entries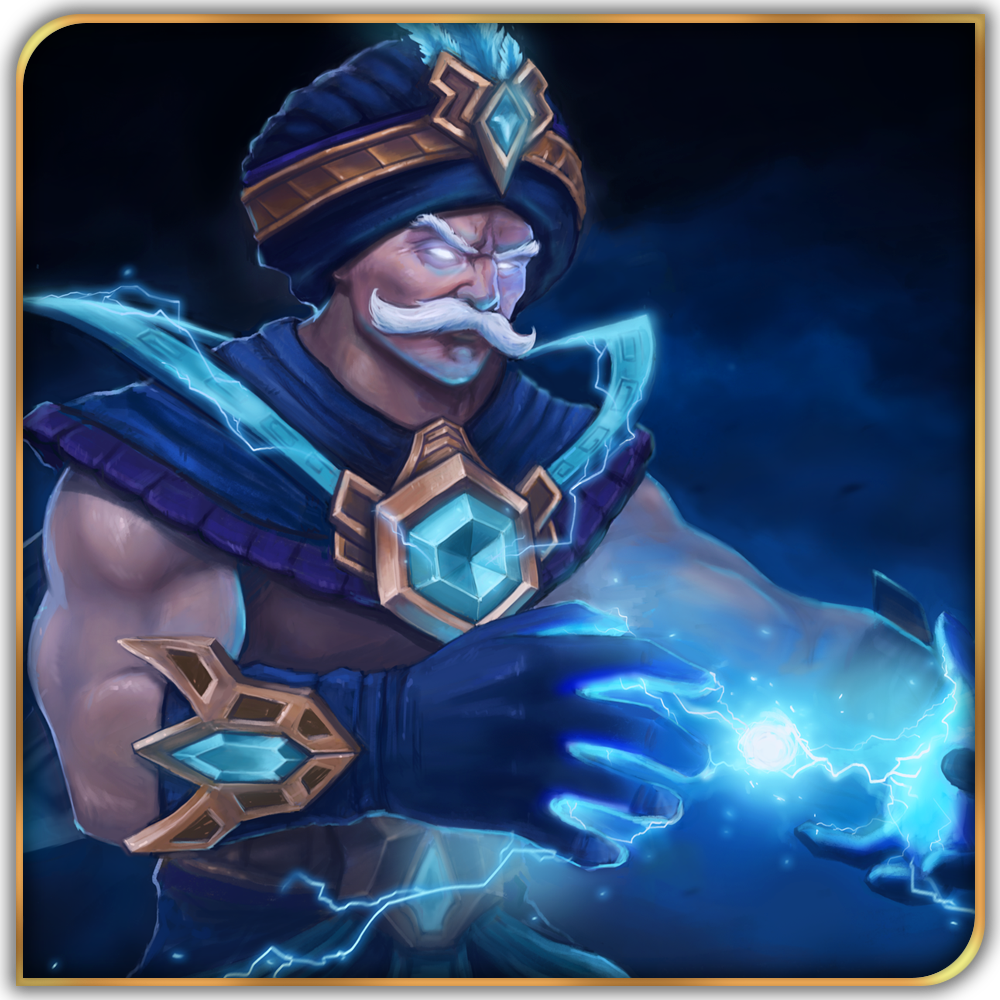 Oracular Numen
Collection by
Zalak
Set for Zeus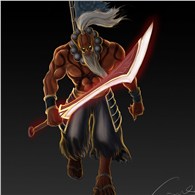 (Vx*)Collection
Collection by
The Sheep 2.0
tihs collecion present the best costumes of all the heroes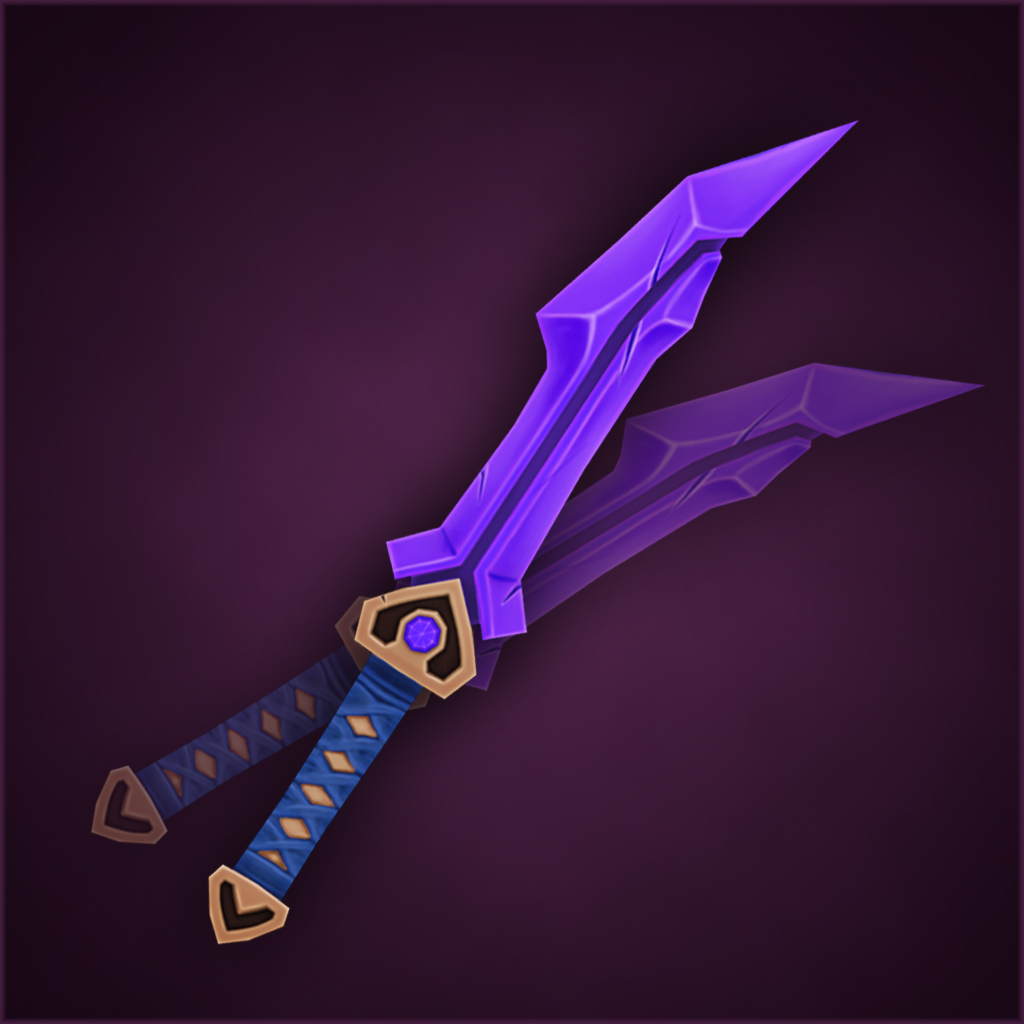 Nemfis Daggers v1
Collection by
Sebastian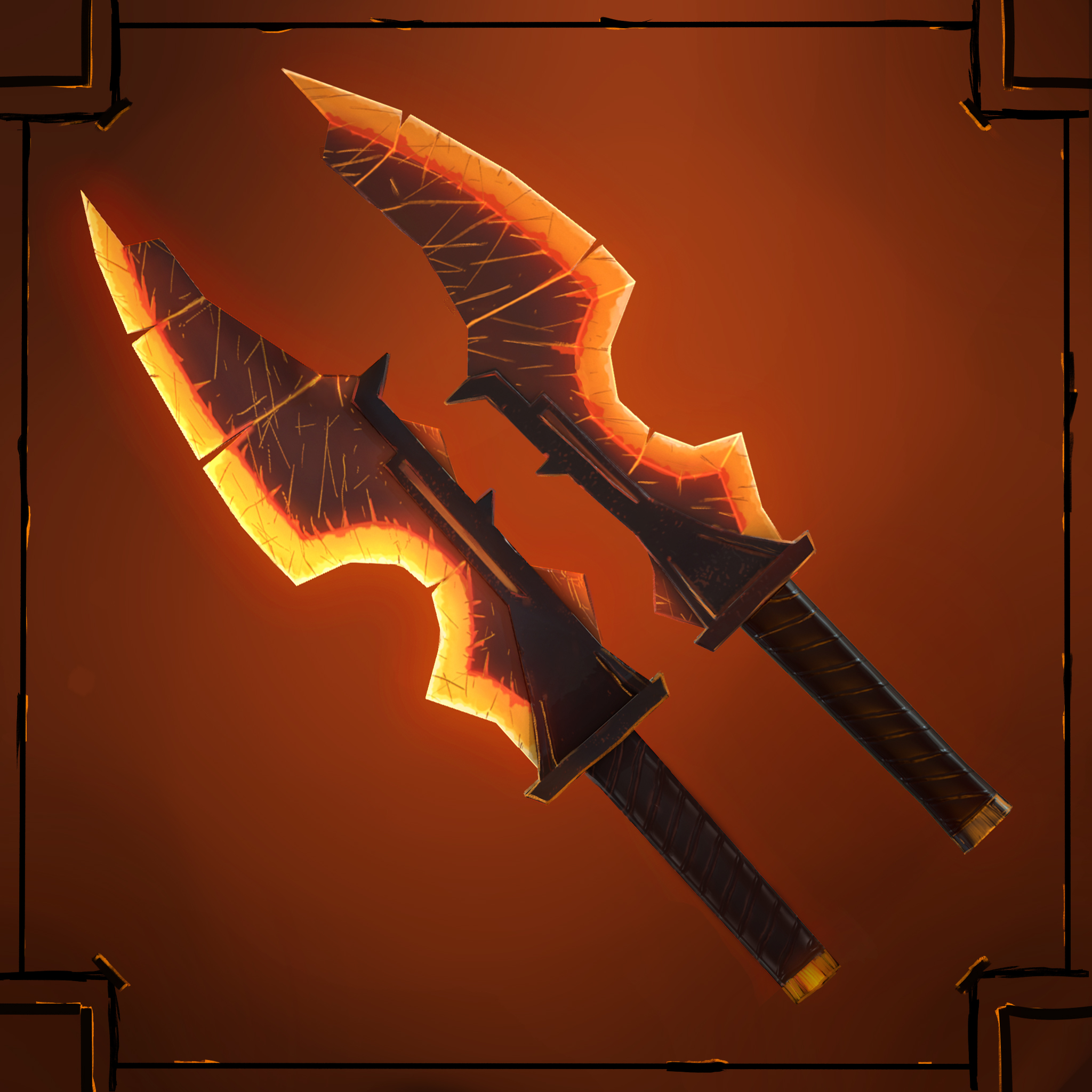 Paired Fyrefuries
Collection by
P. Bateman
A pair of swords forged by Xin himself, they look familiar in some ways.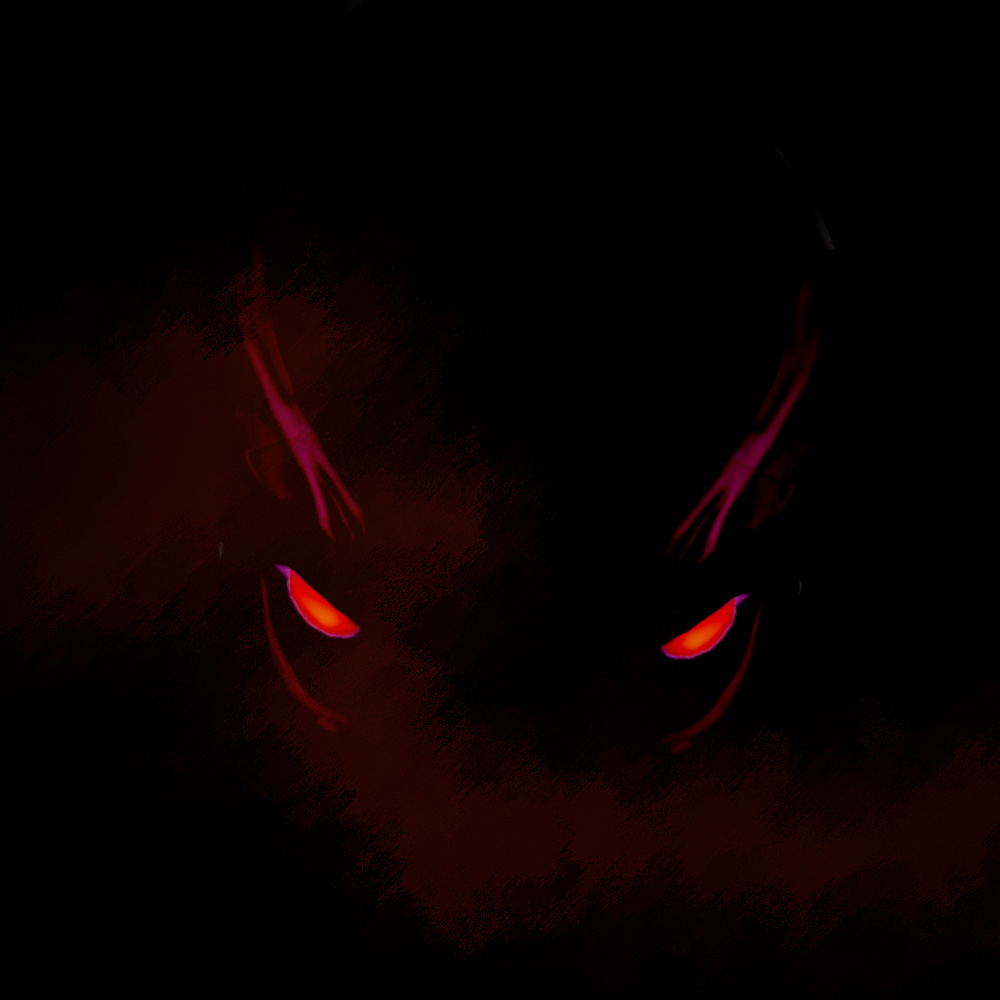 Form of the Scorned Ethereal - Spectre
Collection by
BPD
From the depth of her reclusion residing from failure. Mercurial questions her very presence after tasting defeat. After aeons of struggling, her clouded mind begins to clear and becomes enraged from the envolping clarity. Her defeasance was nothing more t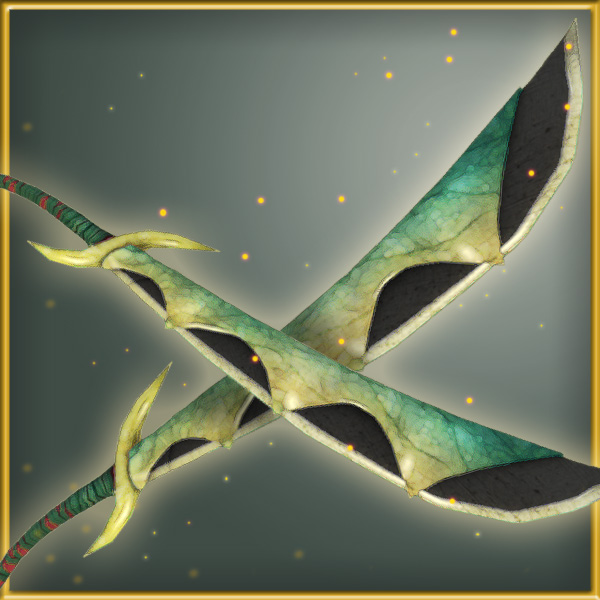 Seablades
Collection by
Zoja
Hi all, some feedback would be great! Have a nice day all!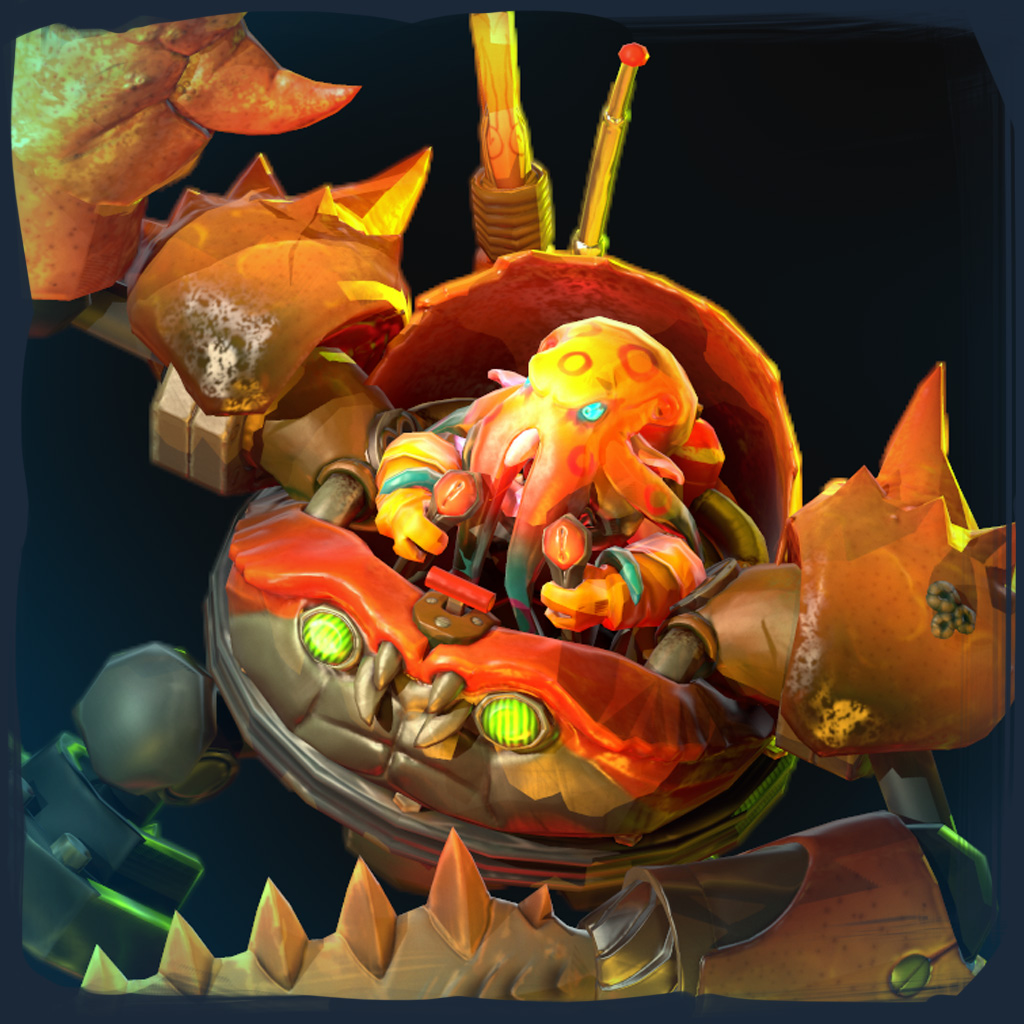 The C.R.A.B - Chitin Reinforced Amphibious Battlesuit
Collection by
Spudnik
The C.R.A.B - Chitin Reinforced Amphibious Battlesuit concept and textures - @ikefrog sculpting and ingame model - @SpudnikArt http://i.imgur.com/egCec6t.gif http://i.imgur.com/zpFb5Ll.gif http://i.imgur.com/G92RjMR.gif[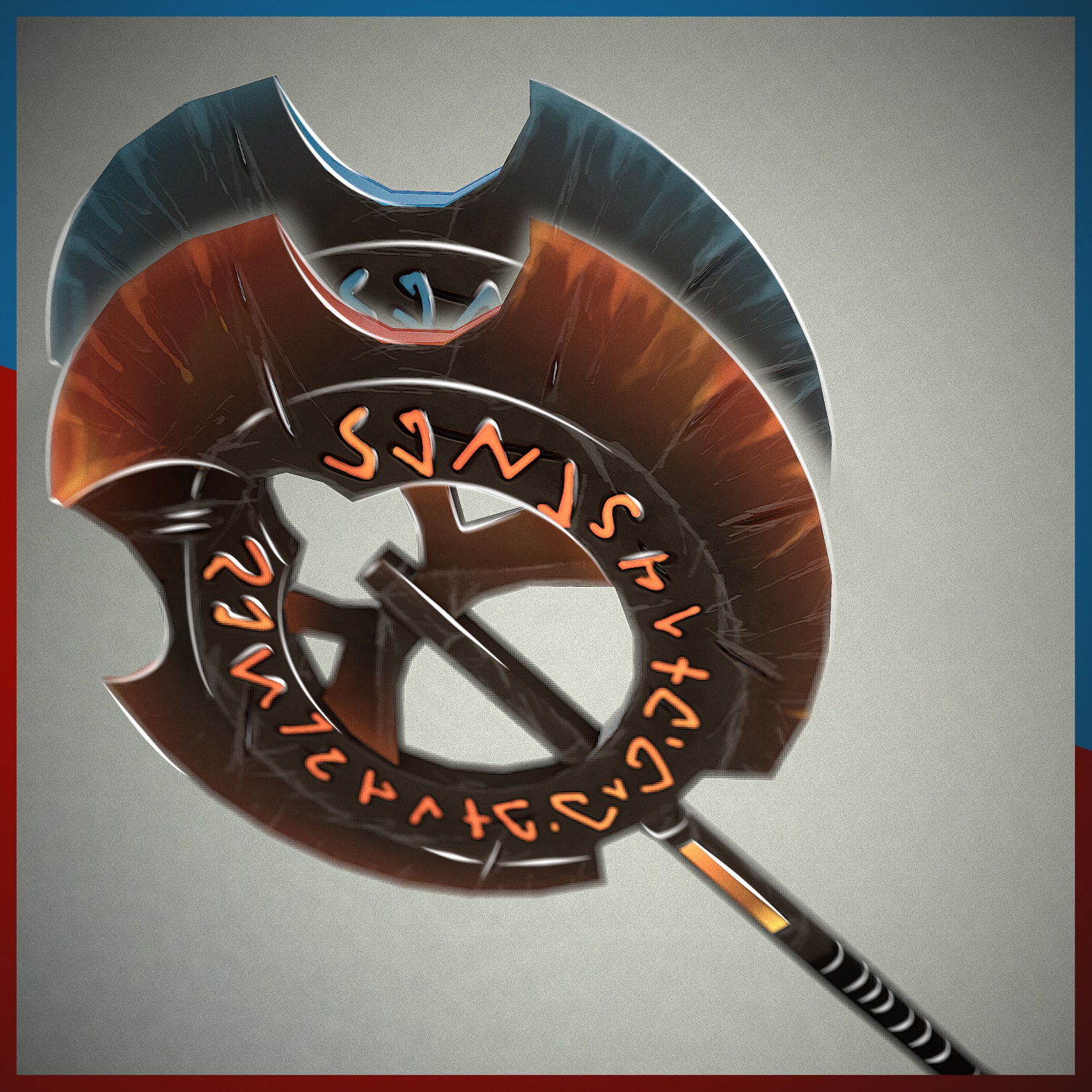 Manta Styles for Chaos Knight
Collection by
bokumu ye
This Manta has 2 styles: 1- Fully Red Manta Style 2- Blue/Red Manta Style

Edge of Undeath
Collection by
TommytehZombie
Collection composed of both the Edge of Undeath and its alternate, the Edge of Renewed Life.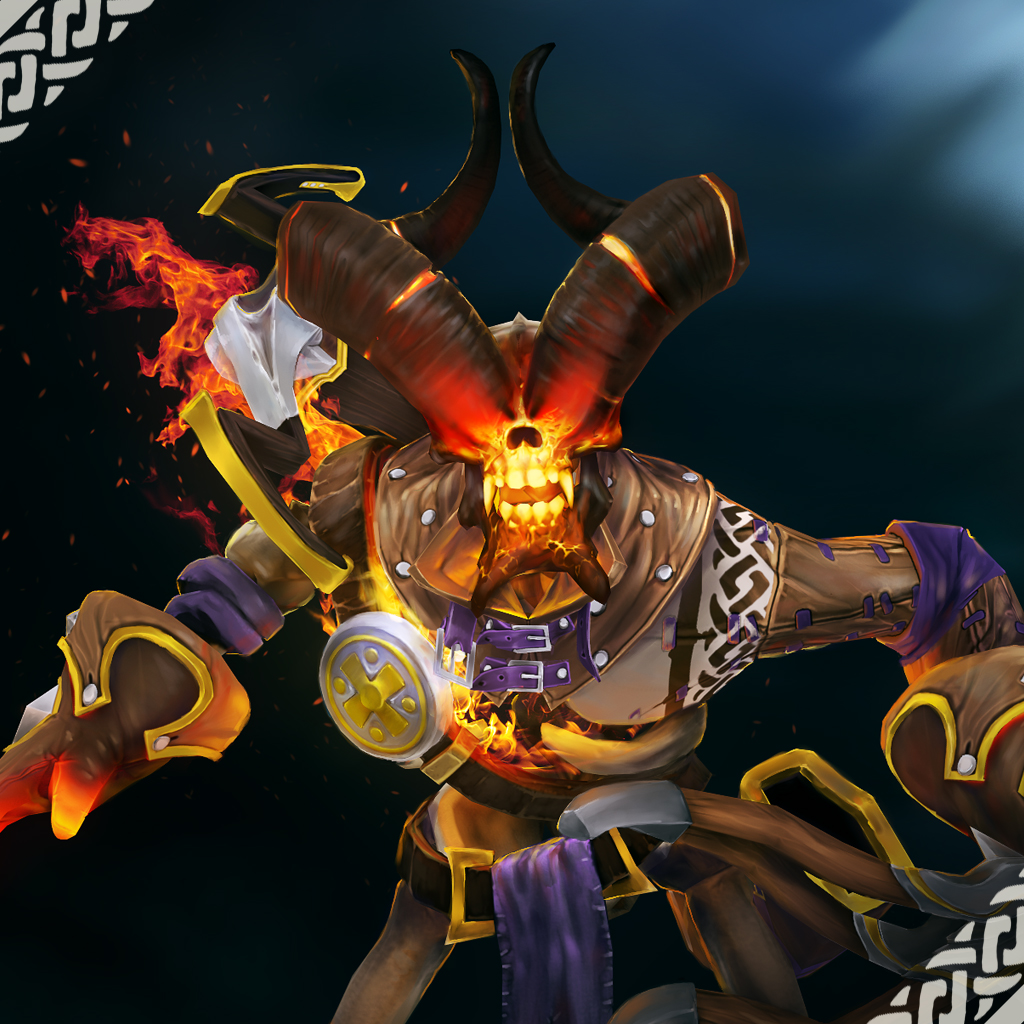 Hellborn set for Clinkz regular + crossbow weapon
Collection by
ES'Kophan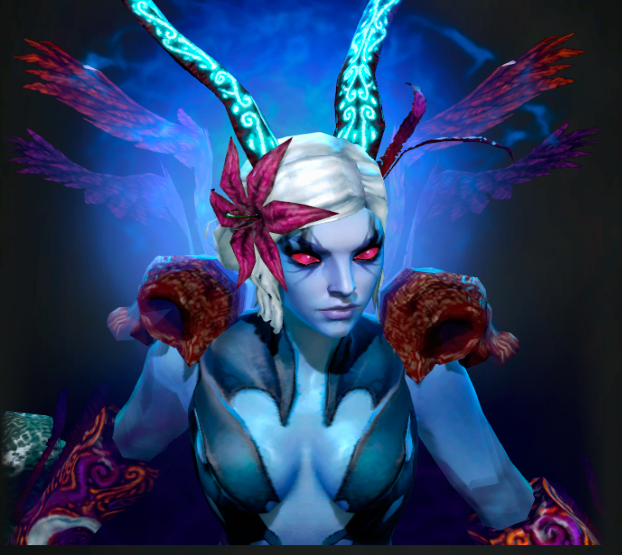 The Skull Hankerer Set
Collection by
Sphynxinator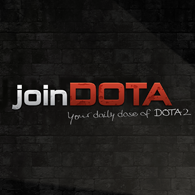 joinDOTA Collection - Pimp your Dota 2
Collection by
Moose
This will become the official joinDOTA collection for all the hot gear that you need to pimp your Dota 2 heroes.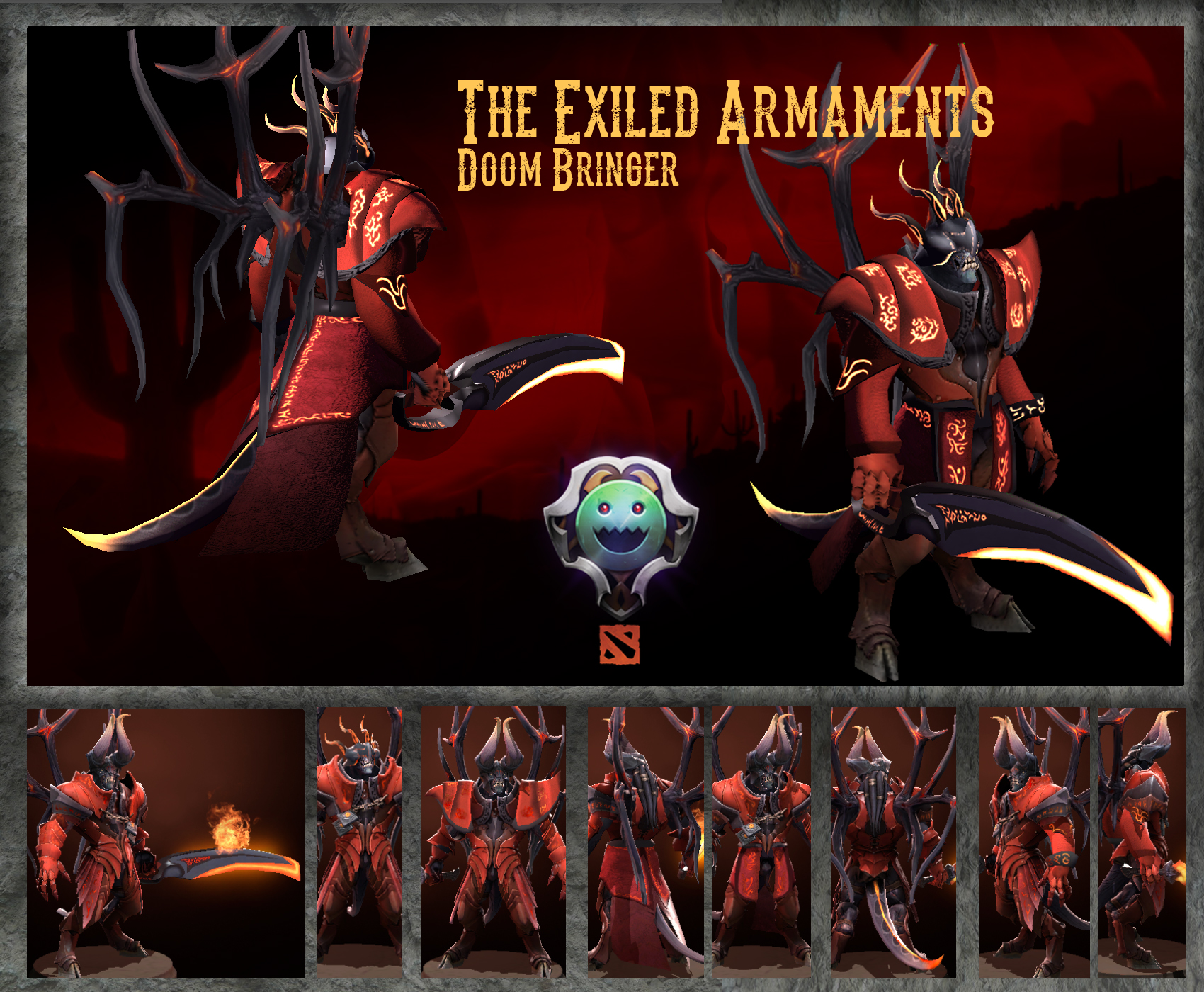 The Exiled Armaments
Collection by
Starcofski
A collection of items for Doom Bringer. Video of all items ingame: http://www.youtube.com/watch?v=HI9GSeM6Rwo Polycount Thread: http://www.polycount.com/forum/showthread.php?t=106403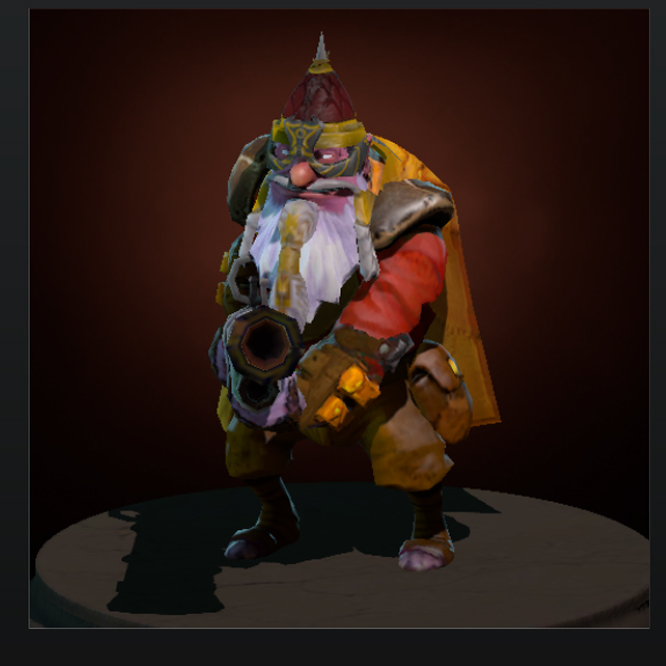 Heritage of Honor
Collection by
Frosty40
Pictures and description coming shortly.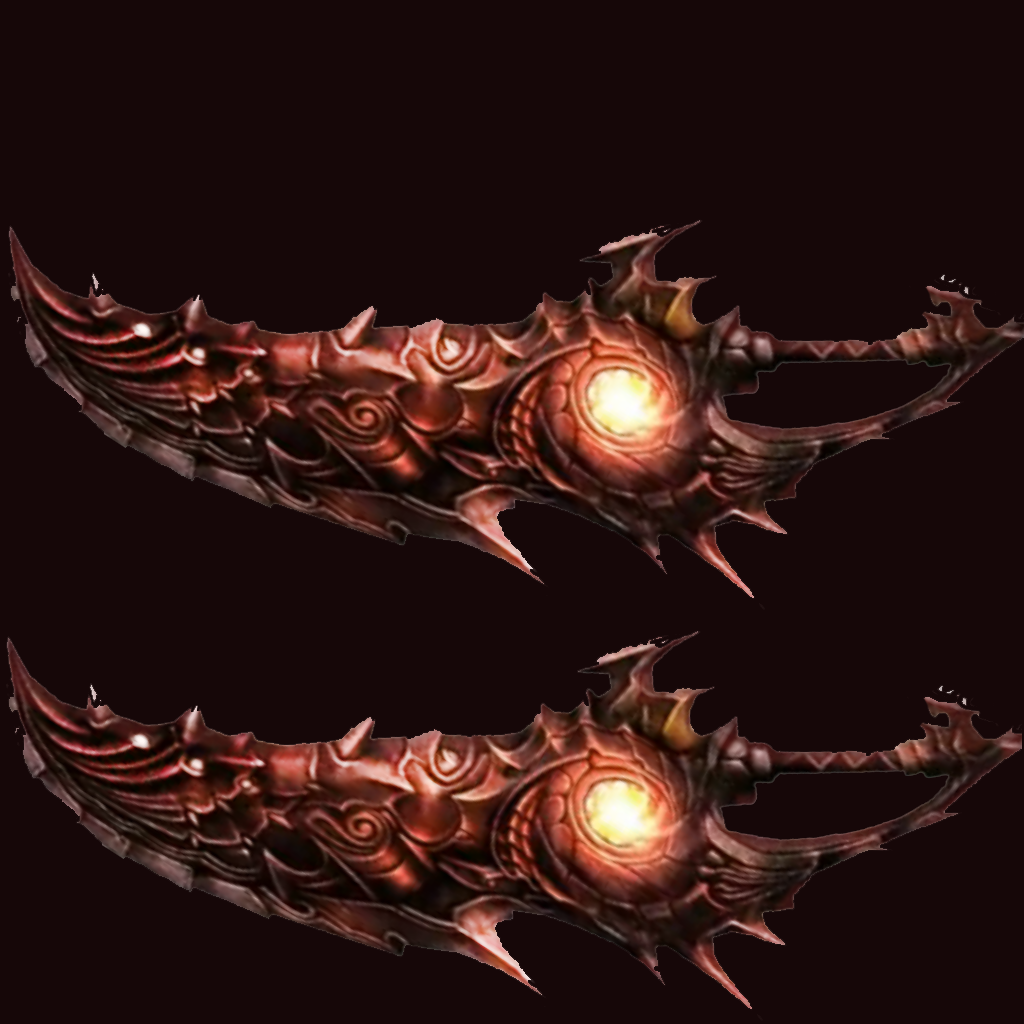 千眼之刃
Collection by
Ching Art
千眼之刃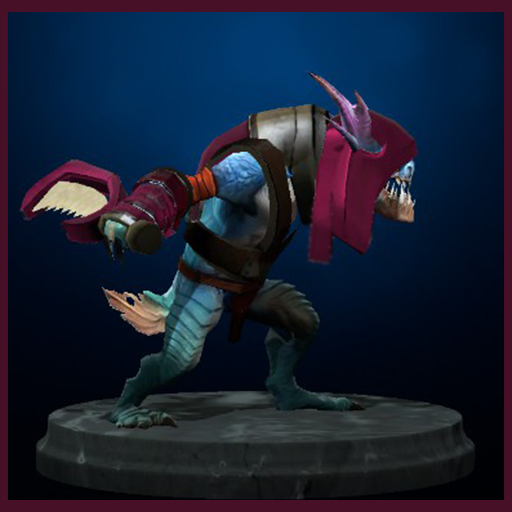 Armored Crustacean Set
Collection by
pepe173
Armored Crustacean Set Set comprised of 5 parts: hood, cape, bracer, shoulder guard and a weapon Main building material of the parts are shells, bone, brass, raw silk and leather stripes. Materials that are easily acquired by experienced undersea drift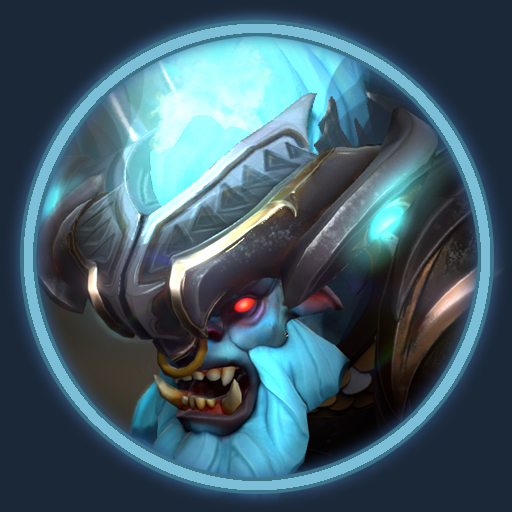 Hammer Charge
Collection by
Scrotal Explosion
The mighty Sea Cow has acquired a suit of armor, fashioned after the mighty hammerhead, to strike fear in his enemies. And make them forget hes a cow.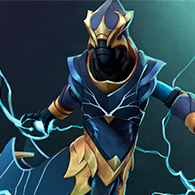 Eternal Caretaker's Maze's
Collection by
yerga
Eternal Caretaker's Maze's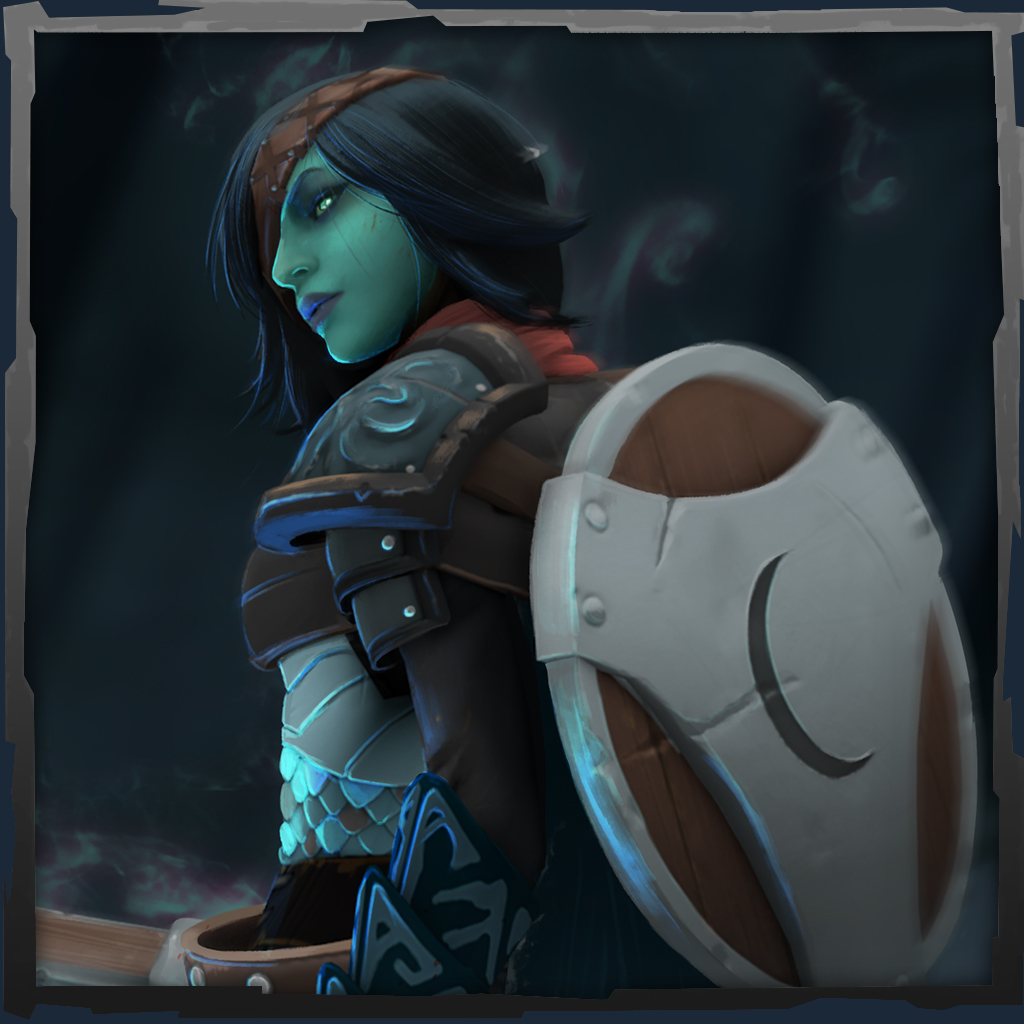 Veiled Requiem - Phantom Assassin
Collection by
McKraken
" In the month of Tammuz, 346th cycle of the Veil's Golden Age, Mortred, the Sister who spoke her name, escapes her imprisonment from Ravenmarch prison tower. On that day, after a year of silence, reports from the prison overwatch mention 'an impossible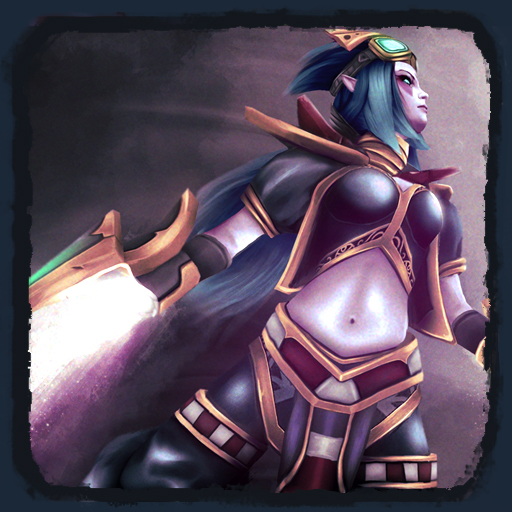 Seeker of Mystical Echoes
Collection by
Mv
Templar Assassin set made for Extra Life Charity Treasure . made by PEAR . Lanaya, the Templar Assassin, came to her calli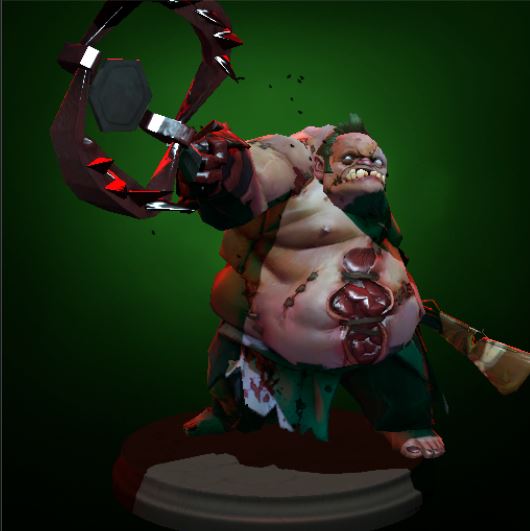 Hunter's Gifts
Collection by
Doug
As a butcher, Pudge interacts with many hunters of various wild beasts in the land. Sometimes they lend him equipment. He doesn't always know the proper use but it doesn't seem to slow him down. This collection has a mainhand and offhand weapon for Pudg

Heavenly Guardian
Collection by
Dimassick
Set for Omniknight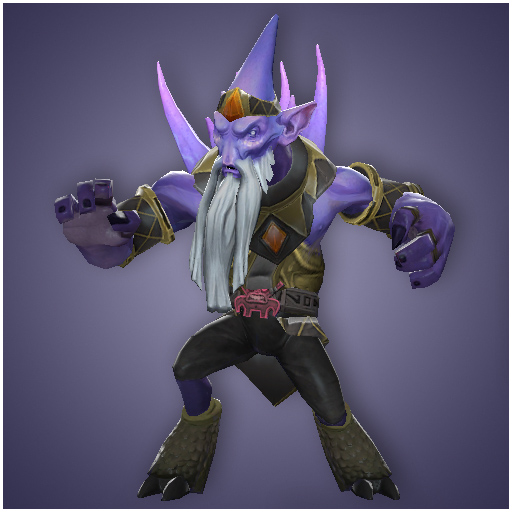 Outfit of Desert Runner
Collection by
.nullf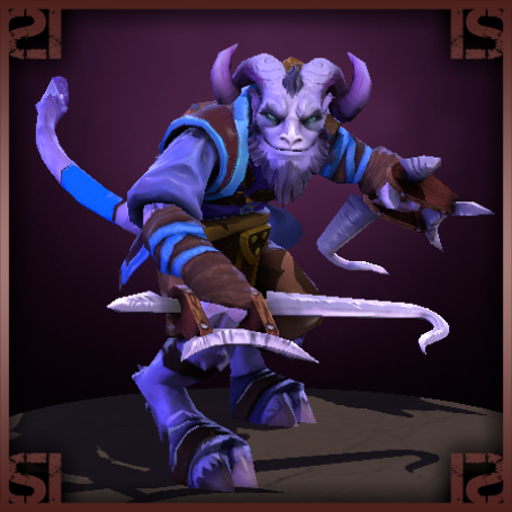 Gift of the Twin Hook Daggers - Spring2014
Collection by
Mysterion
These blades were a gift given to the Royal family, they were blades Riki managed to grab as he fled his dying homelands. Using the hooks on the ends of the blades for not only the long reach after connecting them together, but to also make for a much more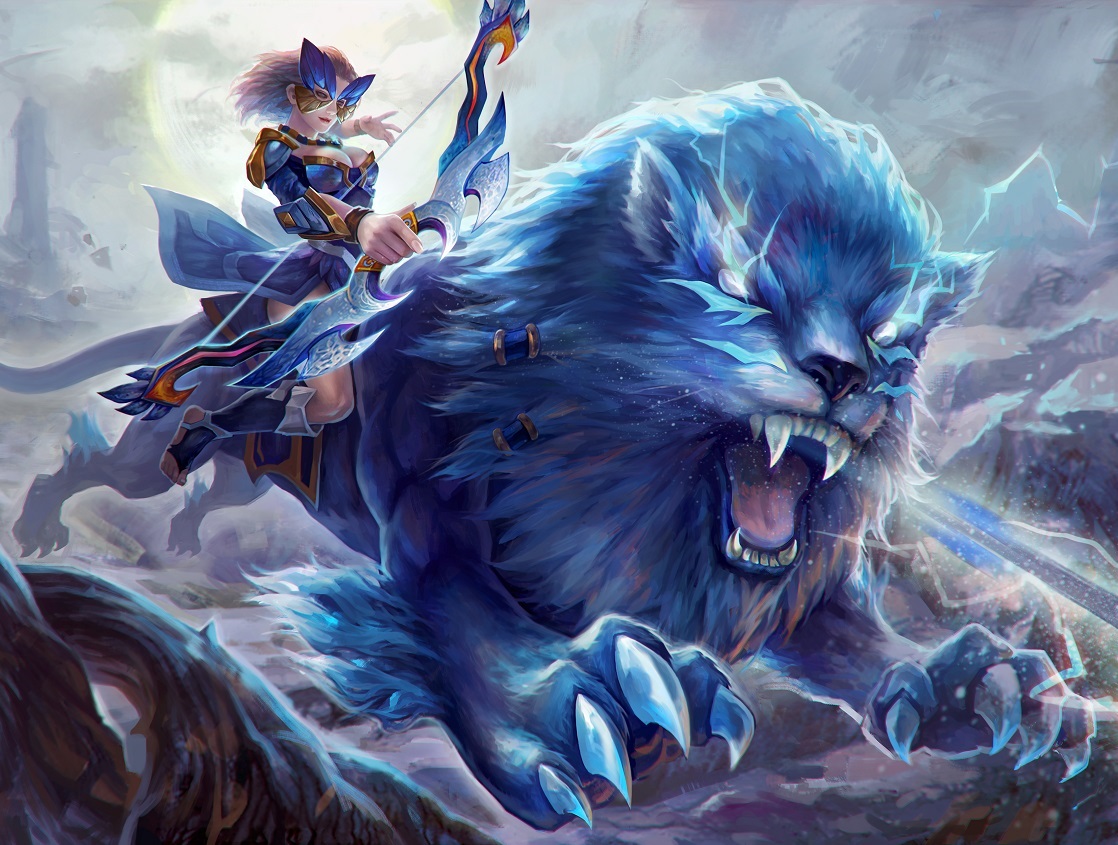 Moonrift
Collection by
Freedom_W
Moon Rift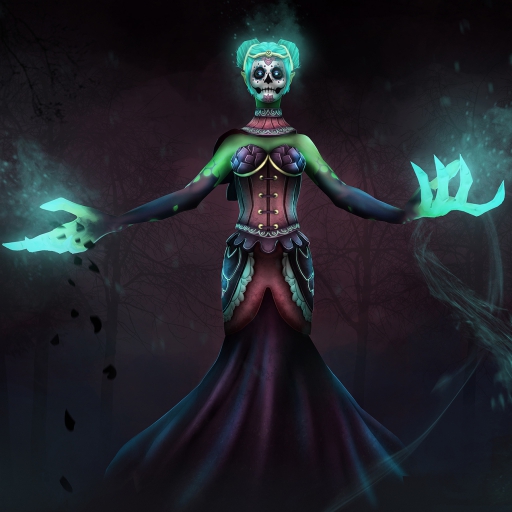 Celebration of the Dead Set
Collection by
blossomalex
My first set for Dota 2 - Death Prophet. Hope you all like it !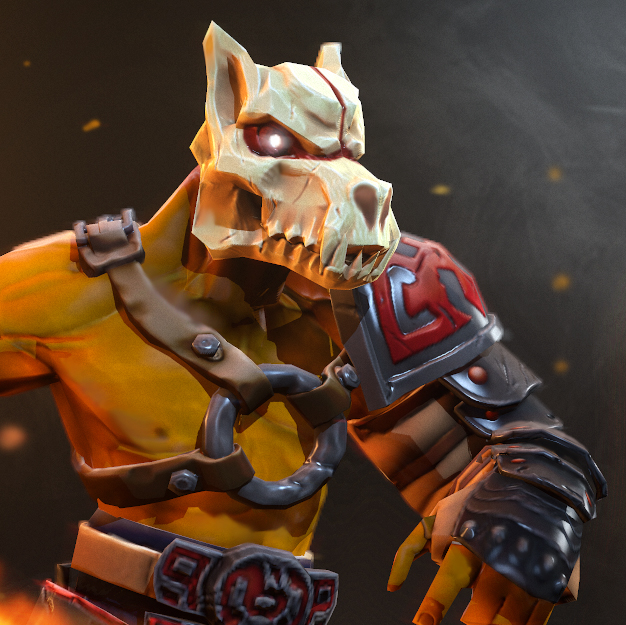 Rise of the Underdog- Juggernaut
Collection by
RazzMattazz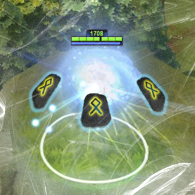 Runes Of Ancient Spirit's Tether
Collection by
PandaSpartanX
Hello guys, this is my idea for whisp, Based on the Viking Runes, Miscellaneous can be Chosen to the Runes, Changing runes Color Affect The Tether\Spirits Skill color I dont have skills with 3d, made in photoshop. >>>>>>>>>>>>>More Pics


Treant Protector - Woodland Sentinel
Collection by
Dextro
Here are all parts of the epic set "woodland sentinel" for Treant Protector. Valve should add this because first it looks really awesome and second it would be the first ingame items for this nice hero.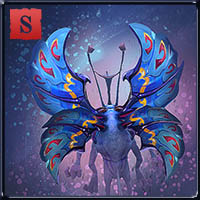 Tricky Dragon
Collection by
SMTRY
Tricky Dragon Wings by SMTRY.