Showing 3241-3270 of 9,751 entries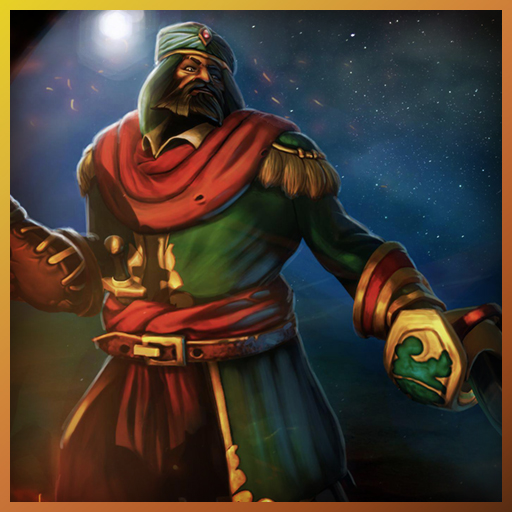 Kunkka - Sea Dog of the Shifting Sands
Collection by
Kalahari_Krokonoster
Kunkka Cosmetic Item Set that contains 8 items. Set design is inspired by the Desert map theme and various references of cultures residing deserts. Our Sea Dog, Kunkka, explores the Isles of the Shifting Sands. Credits: GhostDetector - Concepts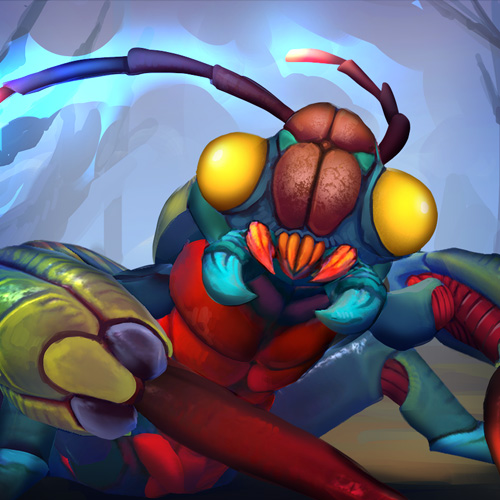 Mantis style
Collection by
Dr. Robo
super duper weaver ez set, nice, vote, commend if you like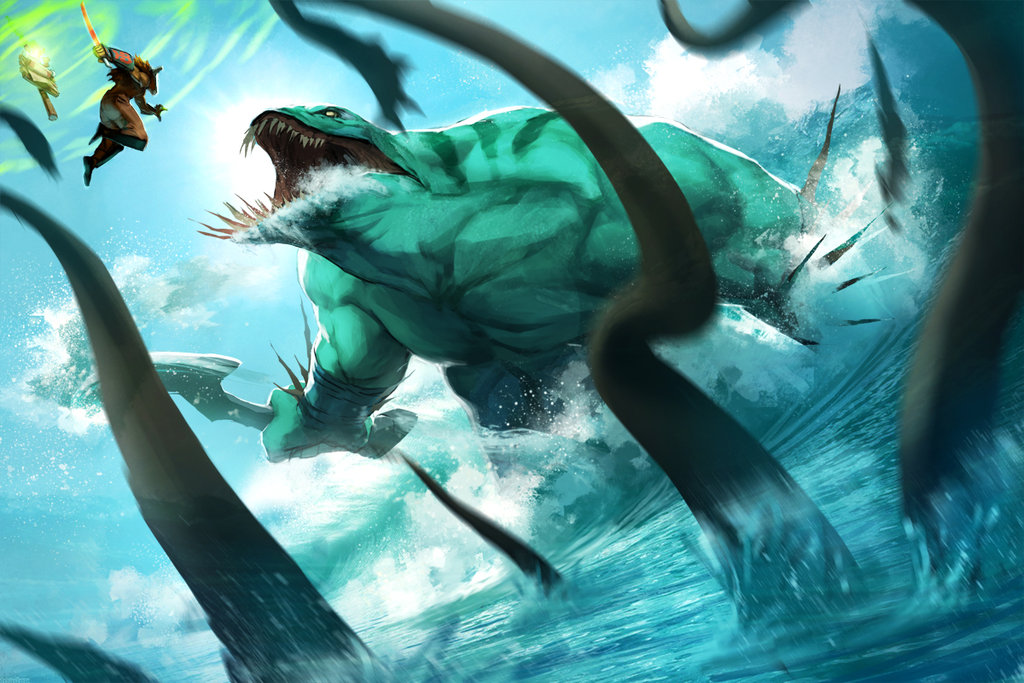 Dota 2 Tidehunter
Collection by
Kgahermphanherm V. Strogenshizer
Dota 2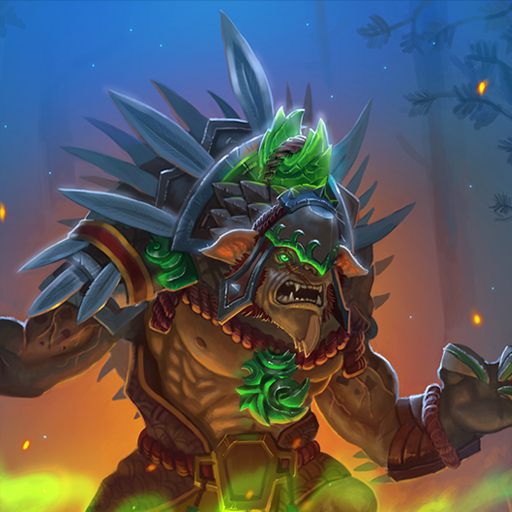 Jade Warrior
Collection by
growl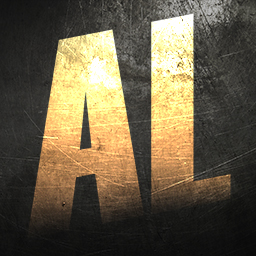 Сollection By Just AL
Collection by
JustTTv
Здесь представлены все мои работы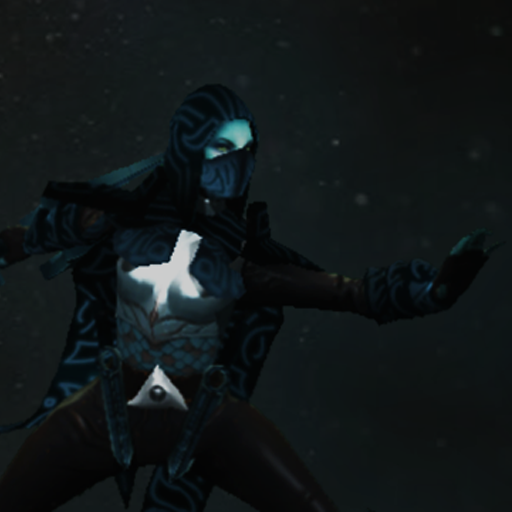 Sister of The Shadow Walker
Collection by
Sheev Palpatine
Sister of The Shadow Walker Set Hood of The Shadow Walker http://steamcommunity.com/sharedfiles/filedetails/?id=272269465 Belt of The Shadow Walker http://steamcommunity.com/sharedfiles/filedetails/?id=272274100 Blade of The Shadow Walker http: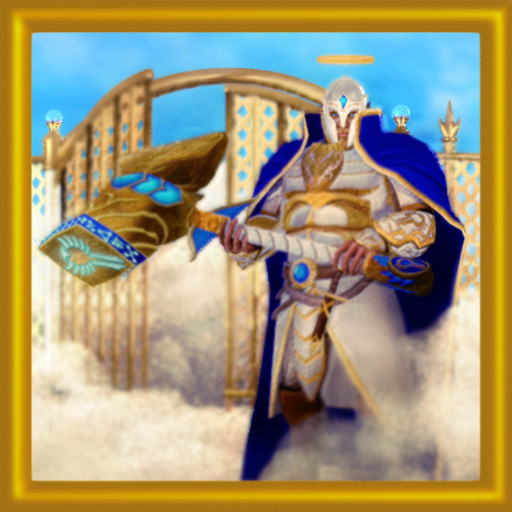 Omniscience's Champion
Collection by
Kimber Prime
After fighting many battles in the Omniscience's name Purist decided to travel back to the All Seeing one. He had seen much pain and destruction amongst his comrades and wanted to know how he could spare his companions from this suffering in the future. Wh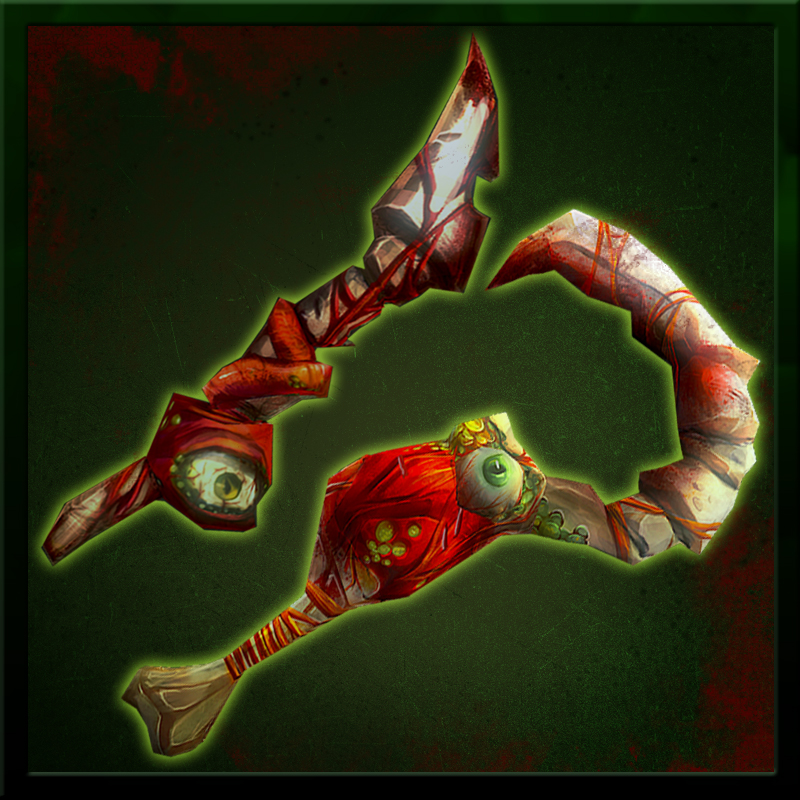 Pudge's Carrion Cleavers
Collection by
FK_FuzionInfinity
A pair of weapons fastened together from battlefield remains. If you stare at the eyeballs long enough.. they might move. Or they might not. Who knows?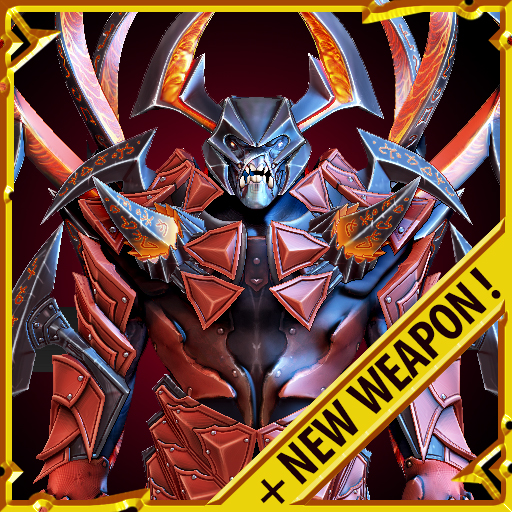 DOOMFG
Collection by
DNADota
Doomfg - Set for Doom.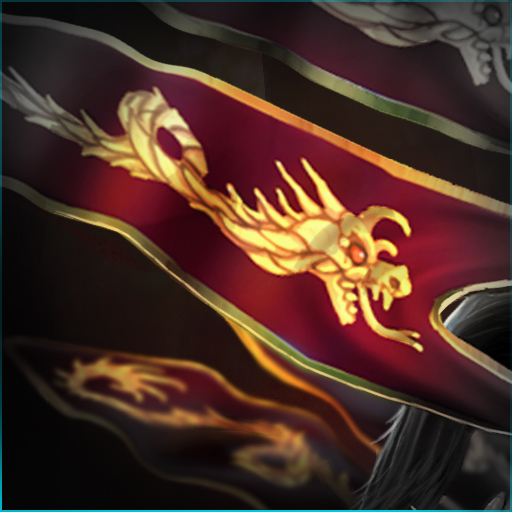 Spring2014 Banannou
Collection by
Nannou
My work for Spring2014 Follow me on Twitter@NannouCG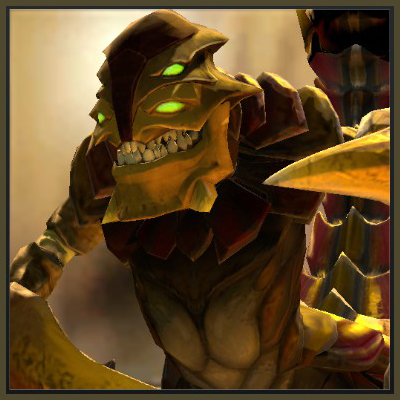 Desert Spirit
Collection by
Viktor.avi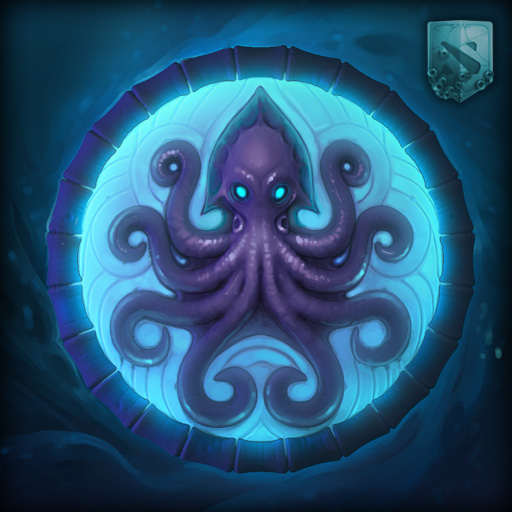 Guardian of Atlantis
Collection by
Dr. Robo
silencer set for ti7 yo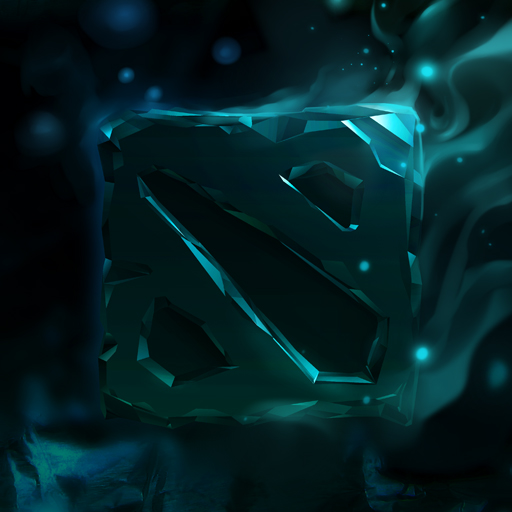 Diamond set
Collection by
IGWTmenace
Loadingscreen + HUD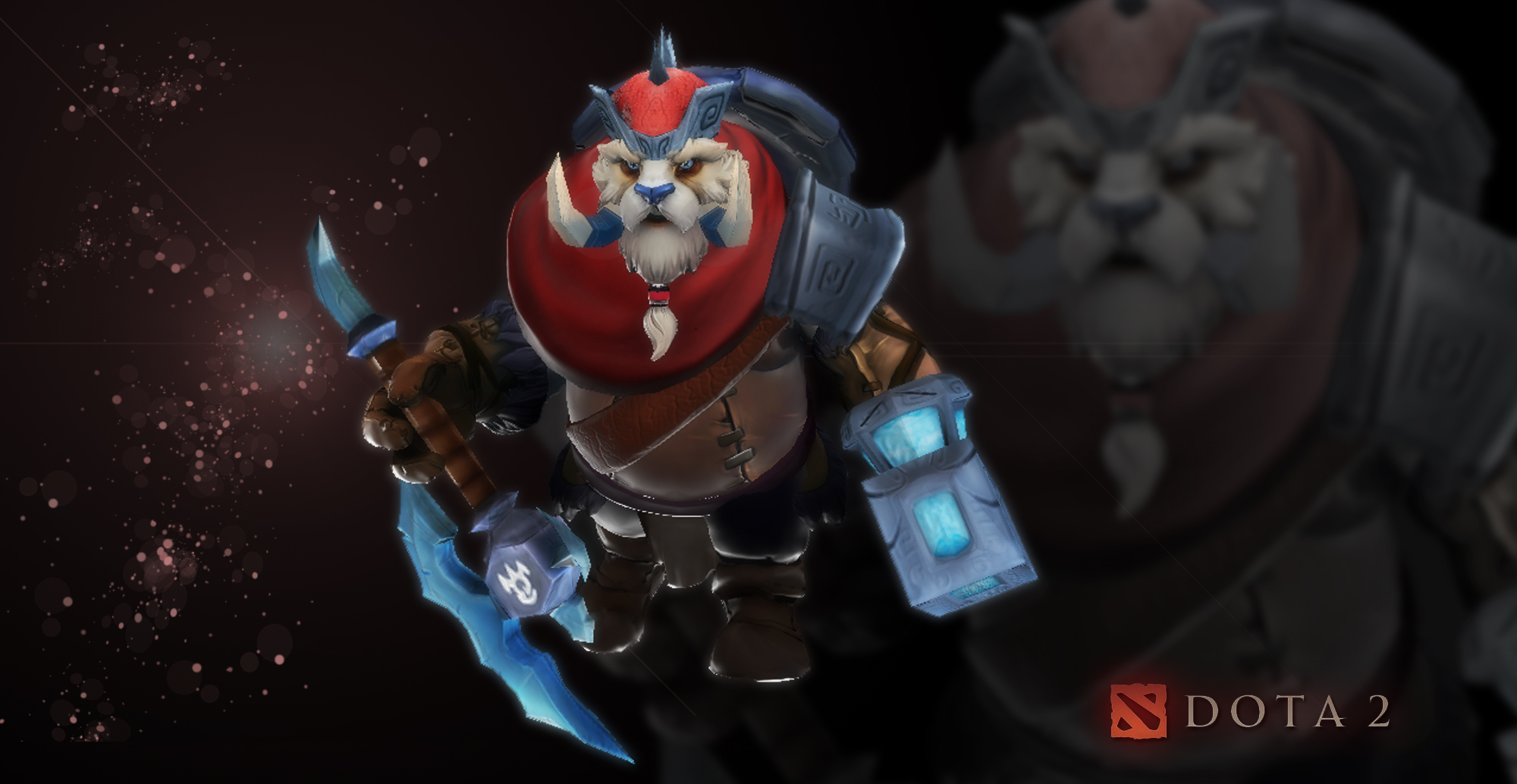 northern warrior
Collection by
dingzu
This is my first work.I hope you like it.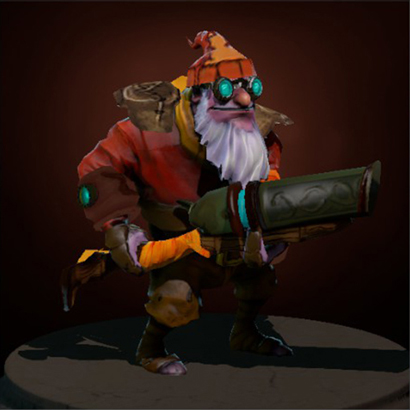 The old man
Collection by
Mr. Toodles
My first complete set of items for DOTA2 :D This is what I imagine sniper would look like if he went crazy from radiant poisoning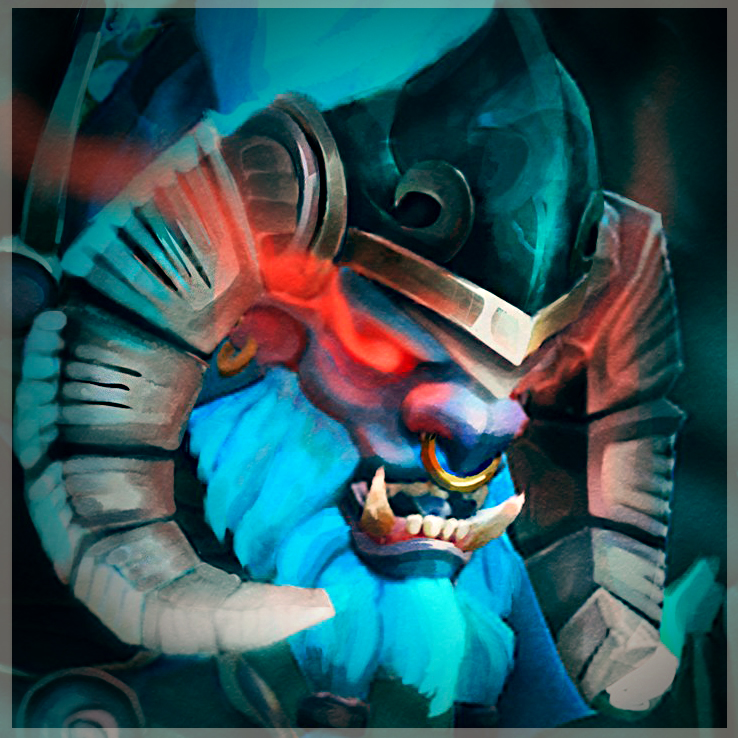 Fierce beast set
Collection by
Marby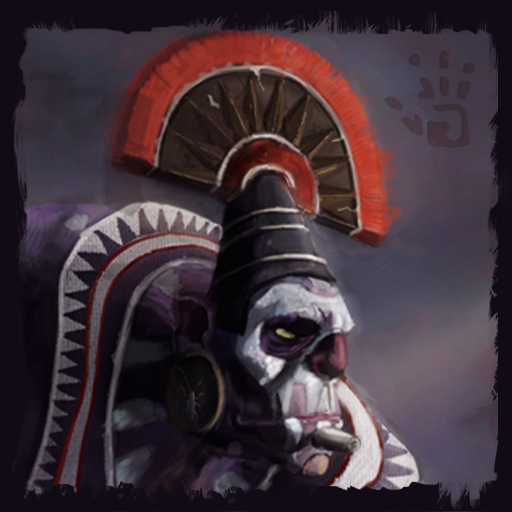 Voodoo Maledict
Collection by
Fargton
Voodoo Maledict: New set for Witch Doctor.I hope you like it)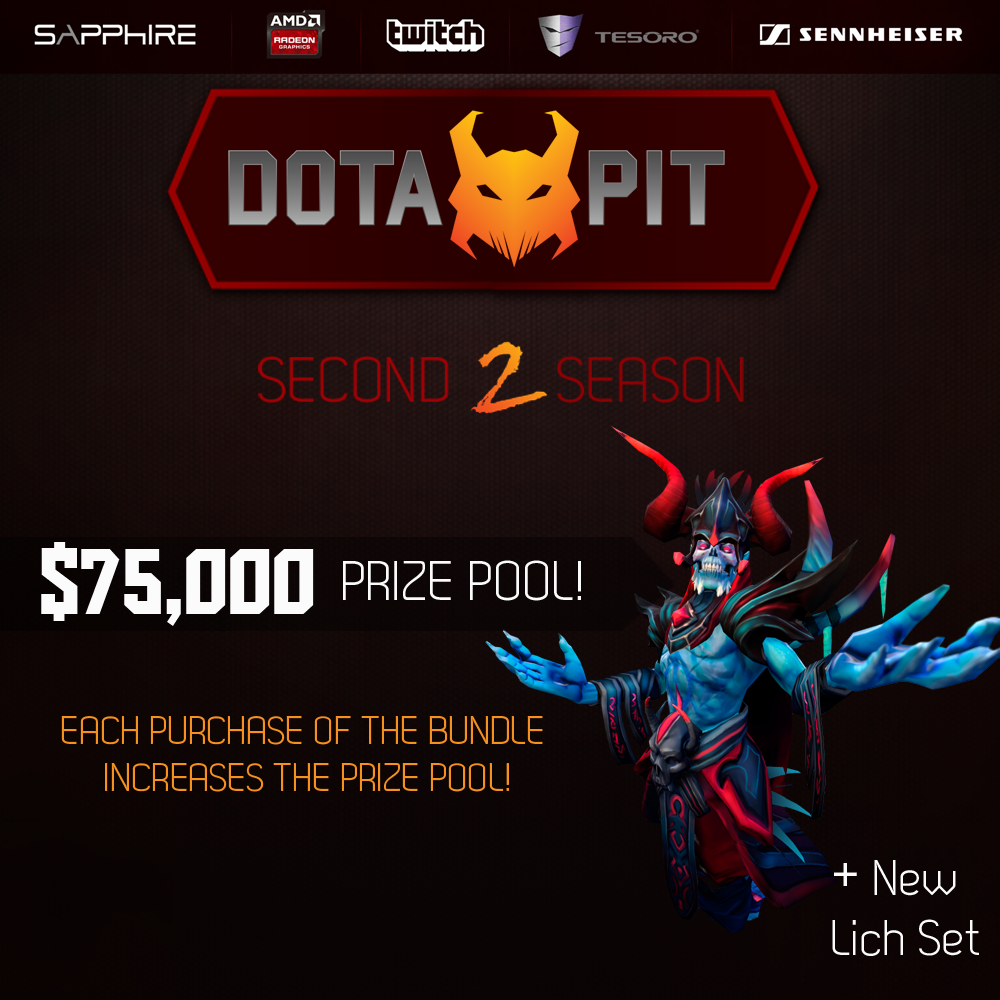 Dota Pit League Season Two Tournament Bundle
Collection by
Gamersbook
The Dota Pit League is back and we are happy to announce the beginning of our Season 2. The top teams are going to compete against each other for $75,000. Each bundle purchased increases the tournament prize pool by $2,50. Bundle also includes Sorcerer of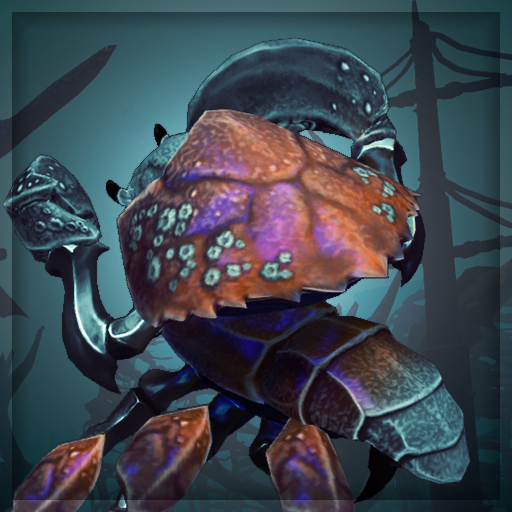 Reef Stalker Exoskeleton
Collection by
Hudston
Escape from Dark Reef is only the first step when ravenous creatures like these await outside the walls. Take a closer look on sketchfab: https://skfb.ly/6qKHZ https://media.giphy.com/media/xUPGcJjCAcerpf0YTK/giphy.gif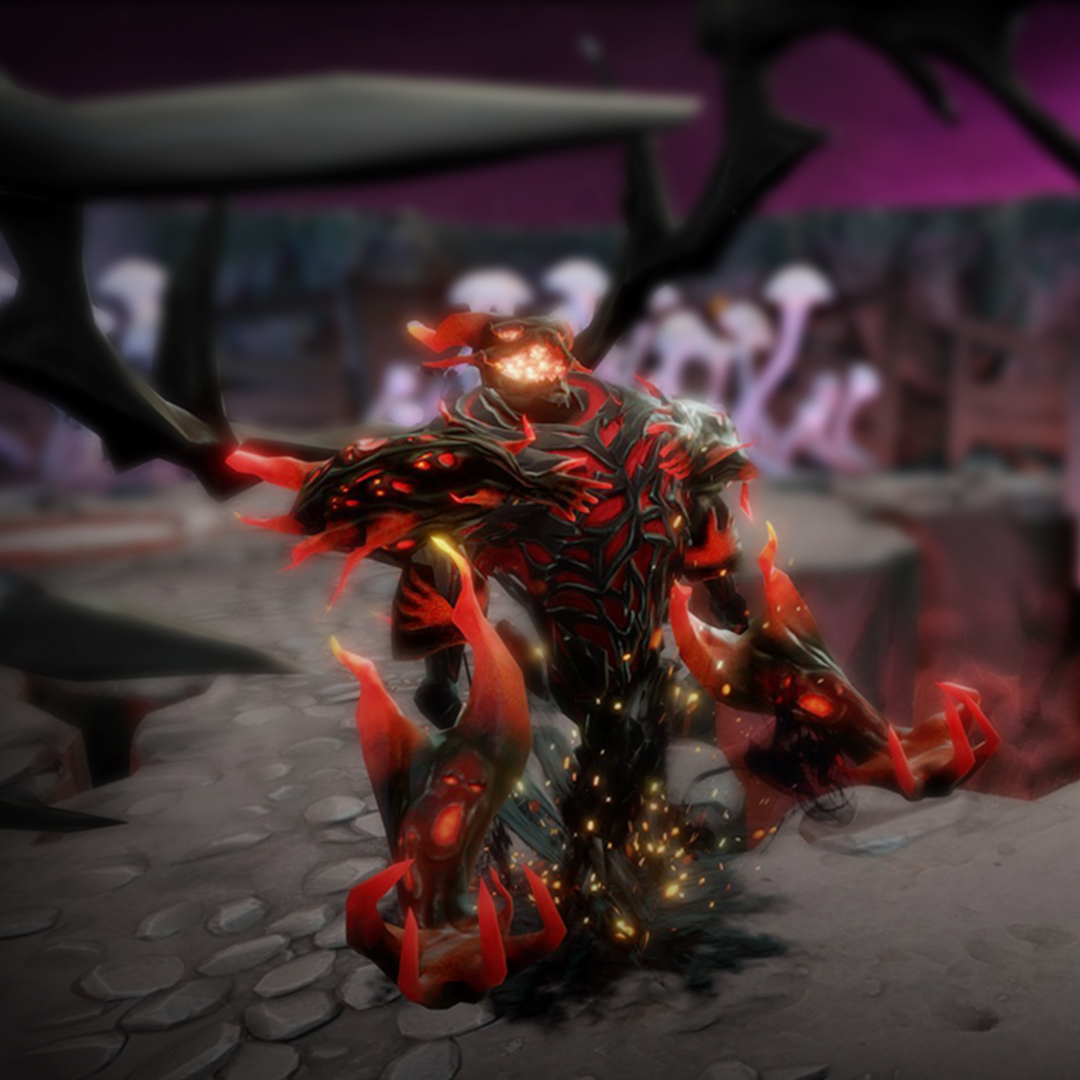 The Damned Souls of the Abyss
Collection by
Rick Conjutivite
Nevermore's most hated claimed souls find themselves trapped within Shadow Fiend himself.
Viper - Poisonous stingray - Ti 2017
Collection by
TARANTINE
Viper set for The International 2017 Collector's Cache Call to Arms. http://i.imgur.com/23aFuWa.gif http://i.imgur.com/umQvKxI.gif http://i.imgur.com/7PhR5Cz.gif http://i.imgur.com/U3GLa4F.gif http://i.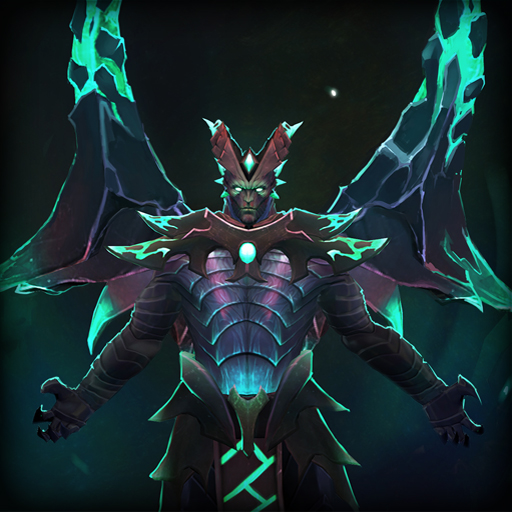 Chasm Fiend
Collection by
Nikey
New set for terrorblade! We hope you will like it!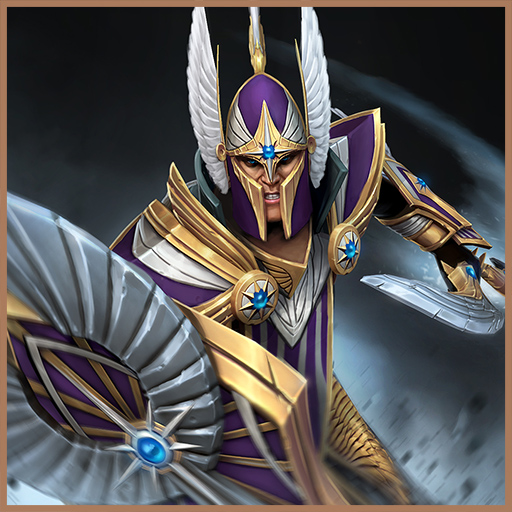 Phoenix Guardian
Collection by
Clyptic
Warhammer!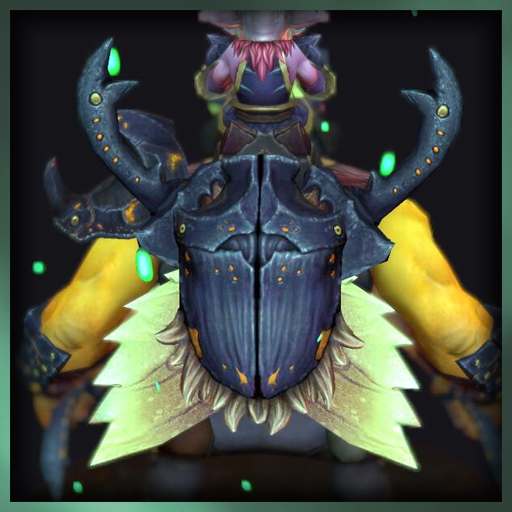 Furious Hercules
Collection by
Legacy eSports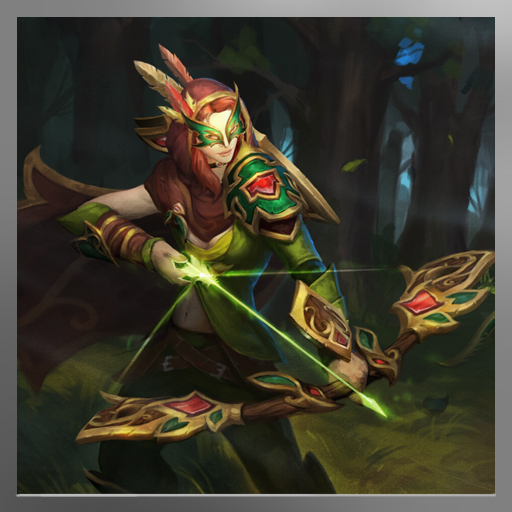 Ventossa's Resolve
Collection by
Mv
Windranger - Ventossa's Resolve A widowed prince has a daughter, Ventossa, who is tended by a beloved governess. The governess, with Ventossa's help, persuades the prince to marry her. The governess then brings forward two daughters of her own, who abus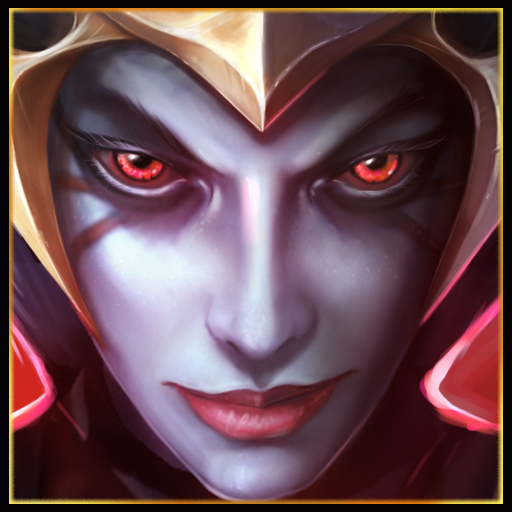 Obsidian Nightmare
Collection by
Toasty
Obsidian Nightmare Set for Queen of Pain.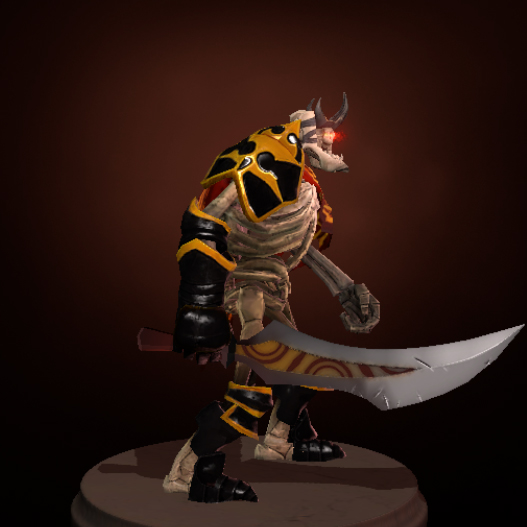 Skeleton King's Regal Collection W.I.P.
Collection by
Boop
Sometimes a king's got to look a bit more distinguished. Or at least that was the plan.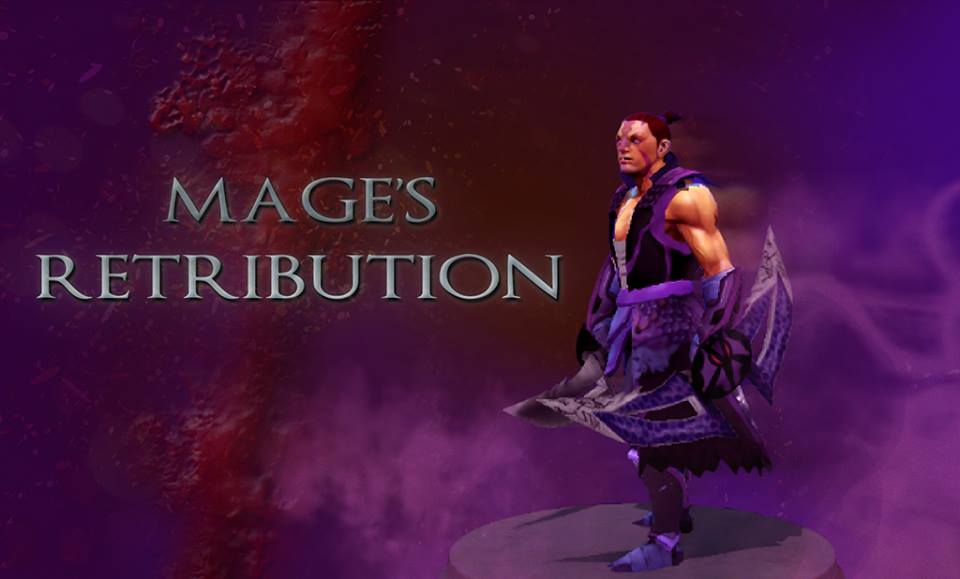 Mage's Retribution Set
Collection by
b1ackout
Any piece of the Mage's Retribution armor set has its own history.But they all have a common purpose. To serve the one who wages war against magic. From the depths of earth to the Turstarkuri monks they all came to serve you.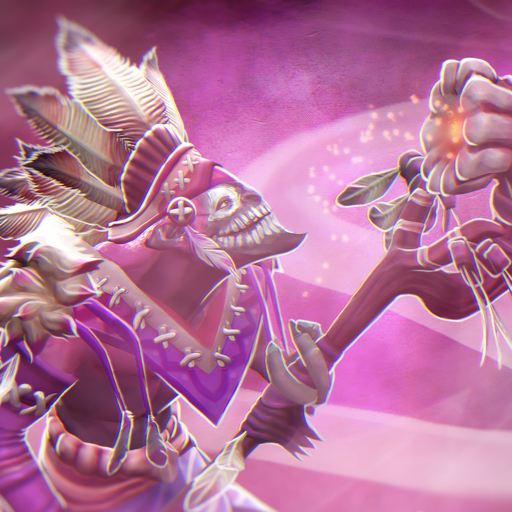 Ritual Garb of the Father Spirits
Collection by
Vermilion Wlad
Dota 2 - Creative Collection
Collection by
Ðartzine
Sempre em busca de novidades.