Showing 3151-3180 of 10,001 entries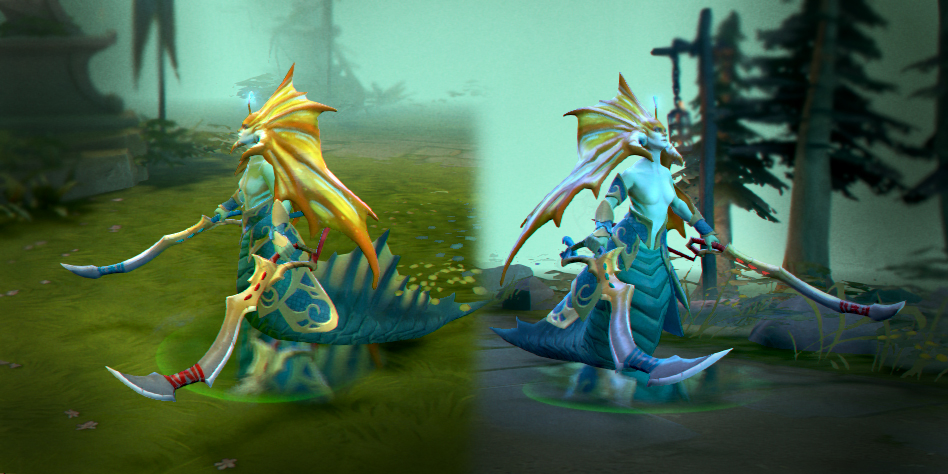 Blades of the Depth
Collection by
Stefco [Rusty Anvil]
Once used by a highborn warrior against the invasion of the deep ones.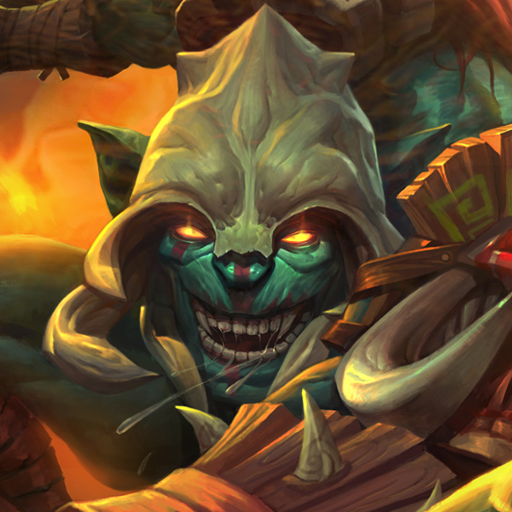 The fire of anger
Collection by
zhang tao
Hello everyone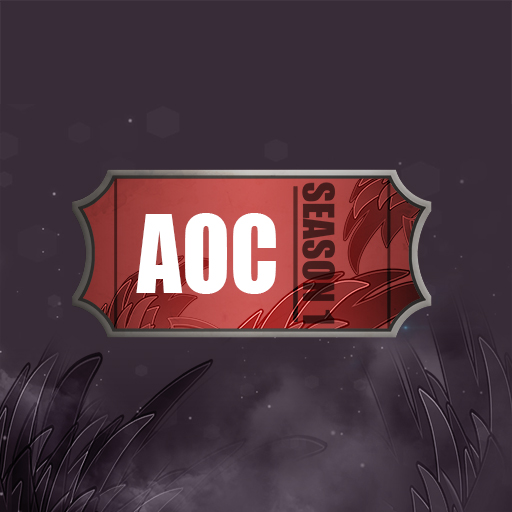 Aegis Of Casuals
Collection by
MONEY MAKER TIM
A 1000$ tournament run by Redditors.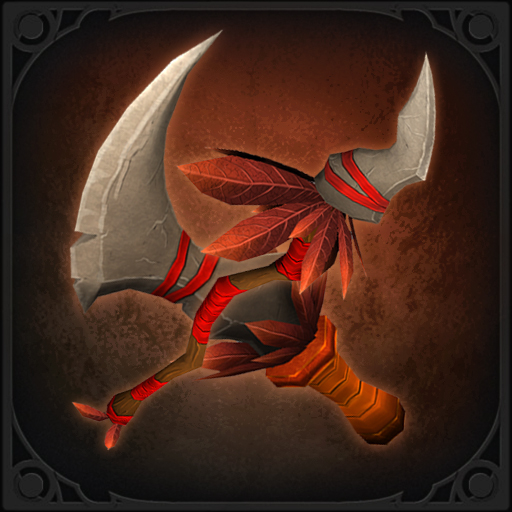 Sacrificial Tools of the Jidi Jungles
Collection by
Dvonio ▲▲
Set of two weapons for huskar.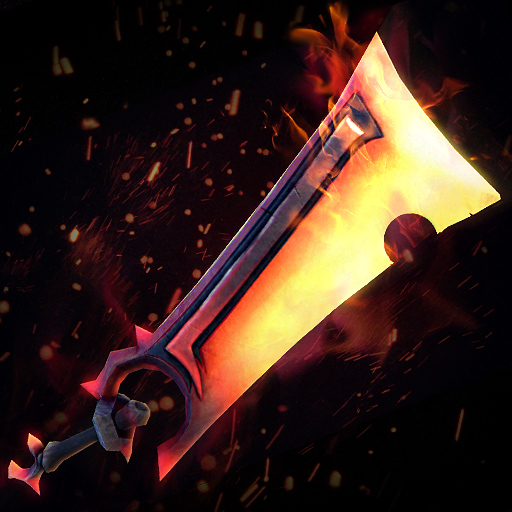 The Red Series
Collection by
Airborn_Studios
A collection of red items of strength , for the bloodthirsty and flaming demons of this world.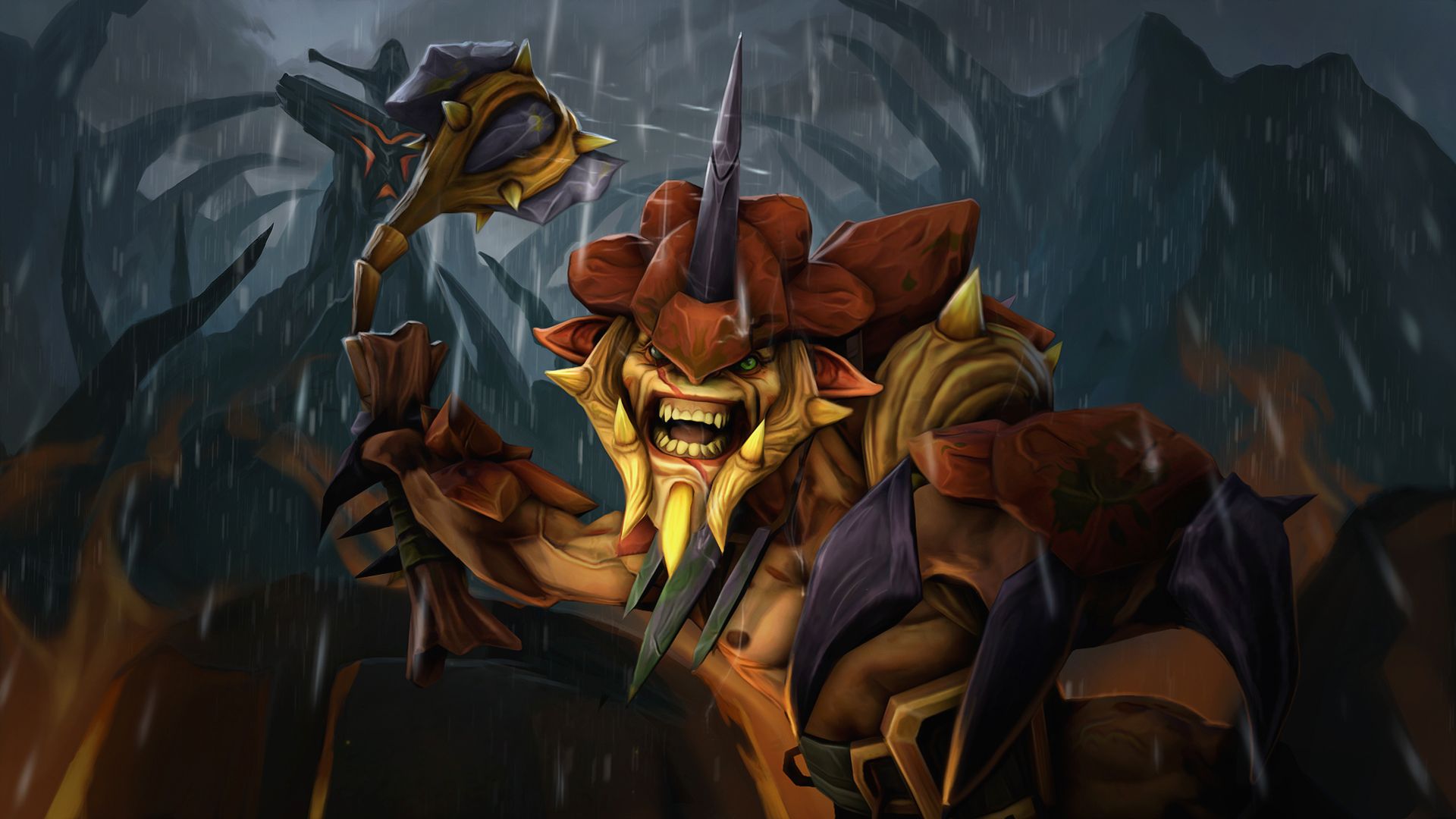 Razorback Bristle
Collection by
Boom
Briskie set!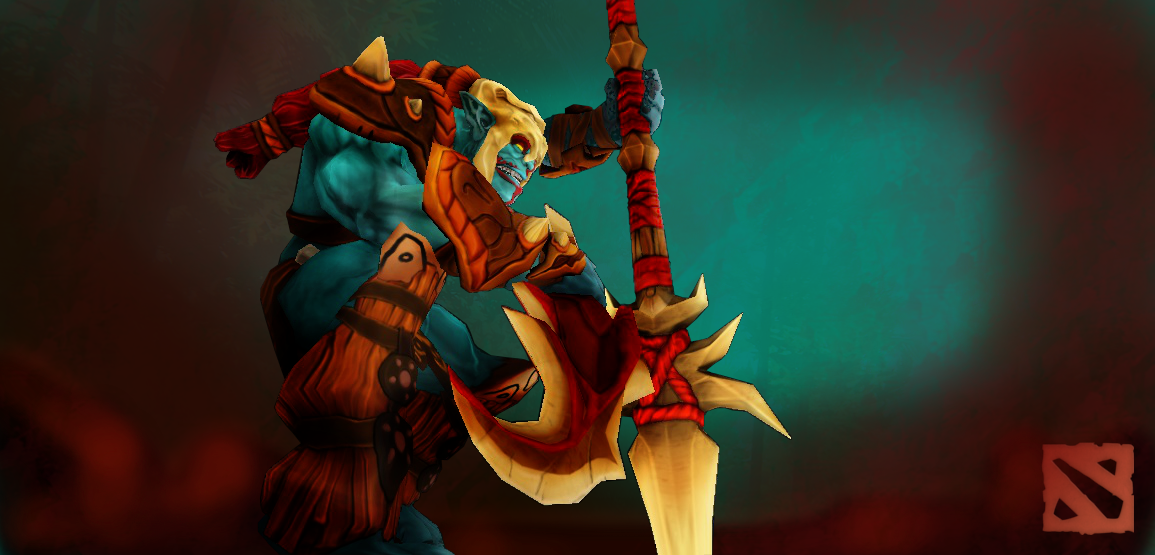 Huskar Warrior Set
Collection by
Roizu Maaku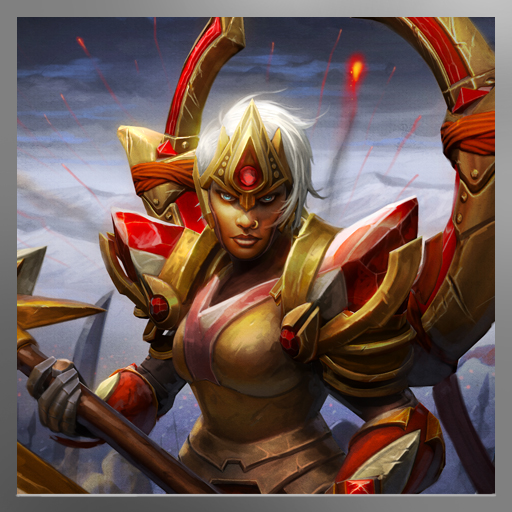 Scarlet Avenger
Collection by
Mv
The Scarlet Avenger - Legion Commander The night that would change everything . . . the future that would give birth the an unstoppable force of good . . . of that insufferable night, where demons attacked at night . . . ravaging every man, child and wo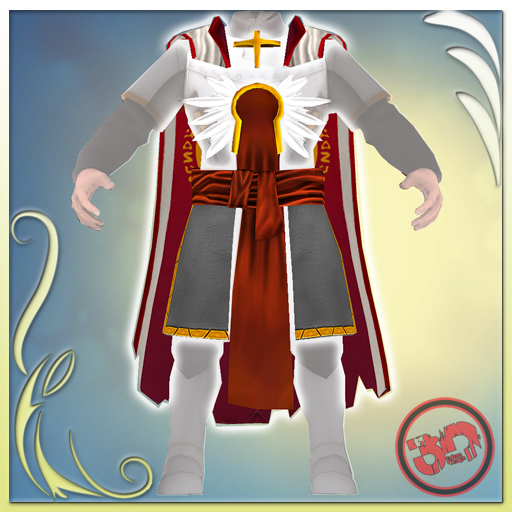 Argus of Dominance
Collection by
Strno8
This set contains 4 items, helm, shoulders, bracers and chestplace. This set contain basic omniknight cape as Argus chest. We also have some concepts. Concept designer Strip.er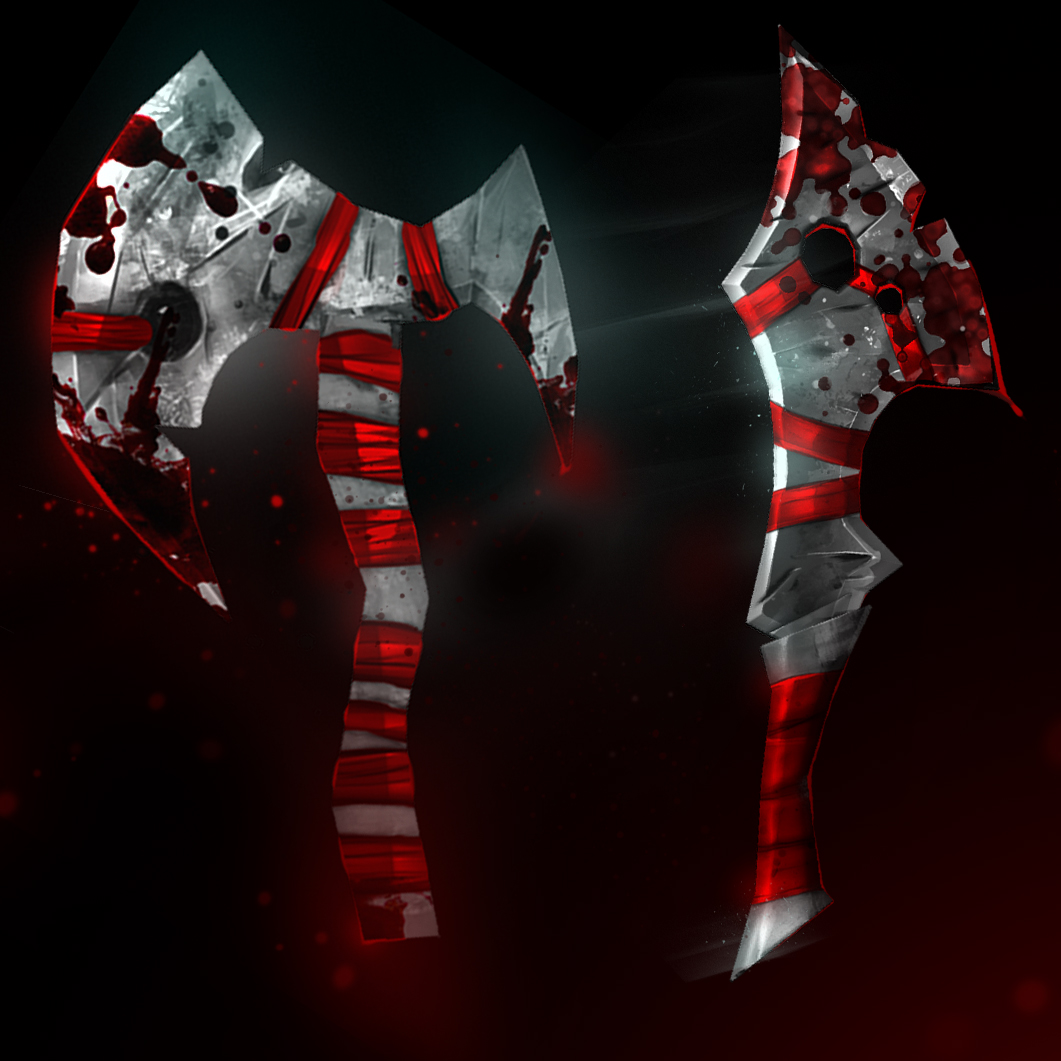 Retribution of Damascus
Collection by
Heimdall
Damascus Steel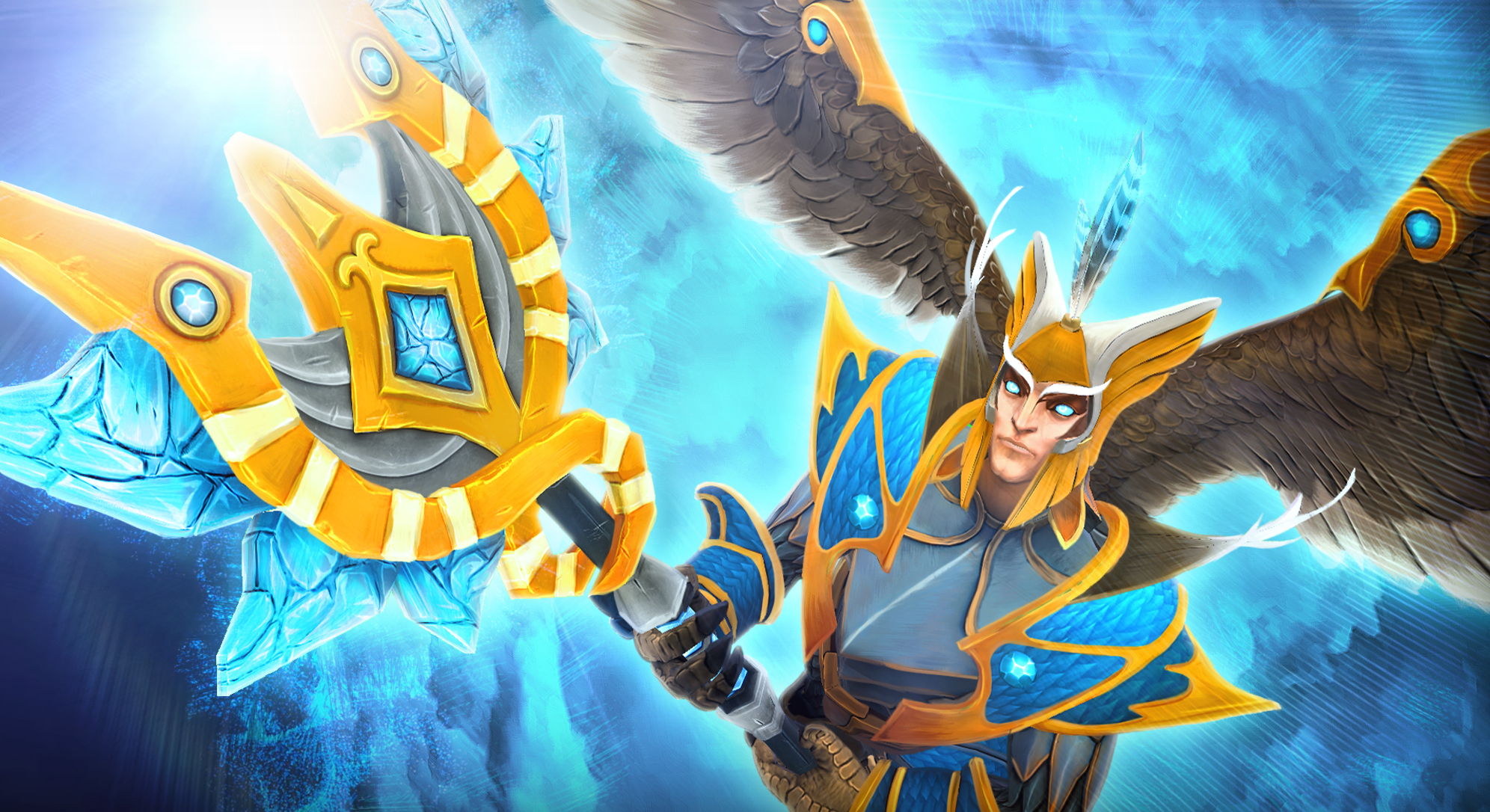 Golden Arch of Eyrie
Collection by
Shannxn
A golden staff owned only by the highest placed Mage in the court of the Ghastly Eyrie. Feel free to drop by our Steam Workshop to view other items that we have done! Thank you for all the support! :) Shannon - http://steamcommunity.com/id/shannxn/m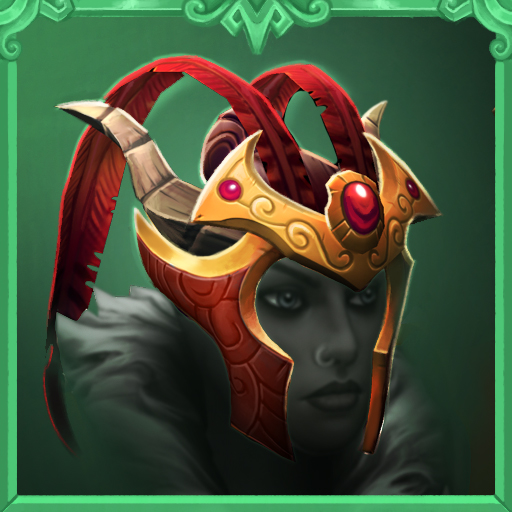 Imperial Horned Headguard
Collection by
ikeikeikeikeikeikeikeikeikeikeik
feathers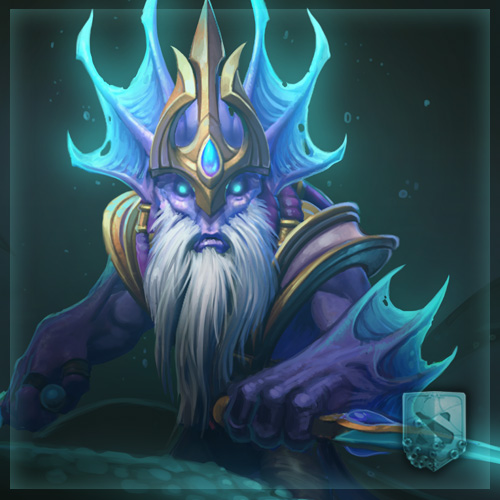 Abyssal Distorter
Collection by
Chameleon
Dark Seer set for TI7 call to arms http://imgur.com/M0F8BmU.gif http://imgur.com/55BkaJQ.gif http://imgur.com/CGUsTye.gif http://imgur.com/HW7ul75.gif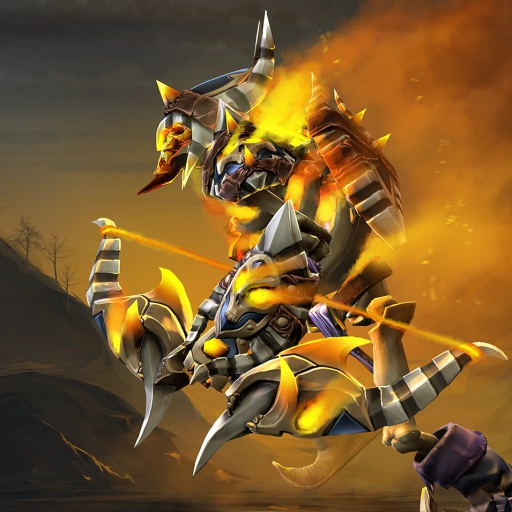 Hells Breath Set
Collection by
blossomalex
After his horrid transformation, gone rogue, clinkz started to bounty more demons and slay them to dust. He would then take their skulls and bones, crafting them as trophies on his armor pieces. It is said that he kept alive the essence and soul of the dem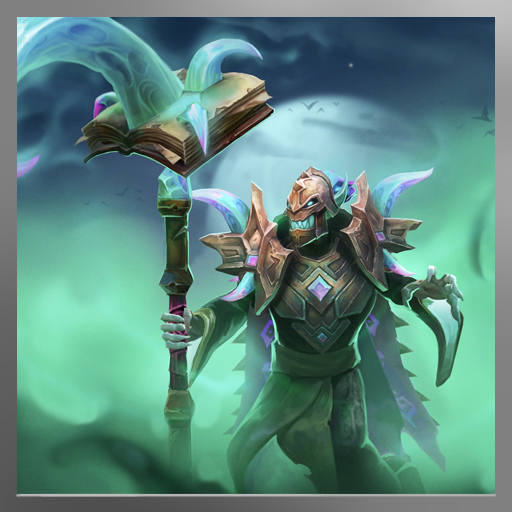 Bringer of plague
Collection by
Pernach
Bringer of plague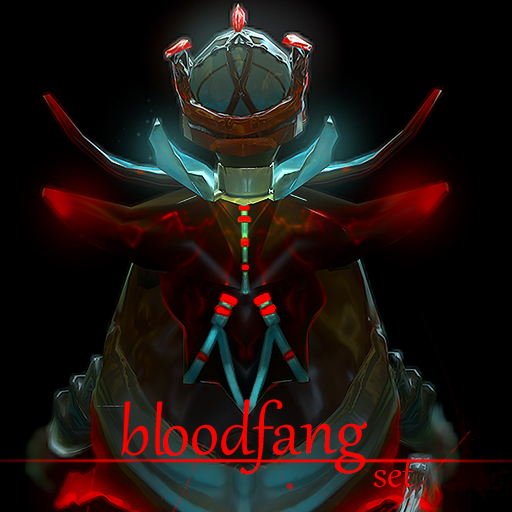 Bloodfang collection
Collection by
IGWTmenace
The most brutal of the Veil Sisters were named Bloodfangs. Sacrifice for them is not a simple faith anymore, now it is the meaning of life. They put to death incessantly, cut settlements of measly people for quench bloody thirst. The weapon and armor made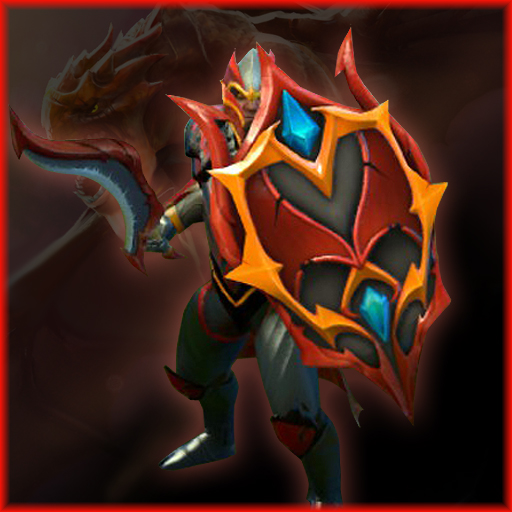 Dragon Edge - Shield
Collection by
andyk125
This is a collection for just two items, the Dragon Edge Blade is a old item, but never got the attention that it deserved in my opinion. So to give some more attention, I made a Shield that fits the exact style of the blade. There was an idea of maki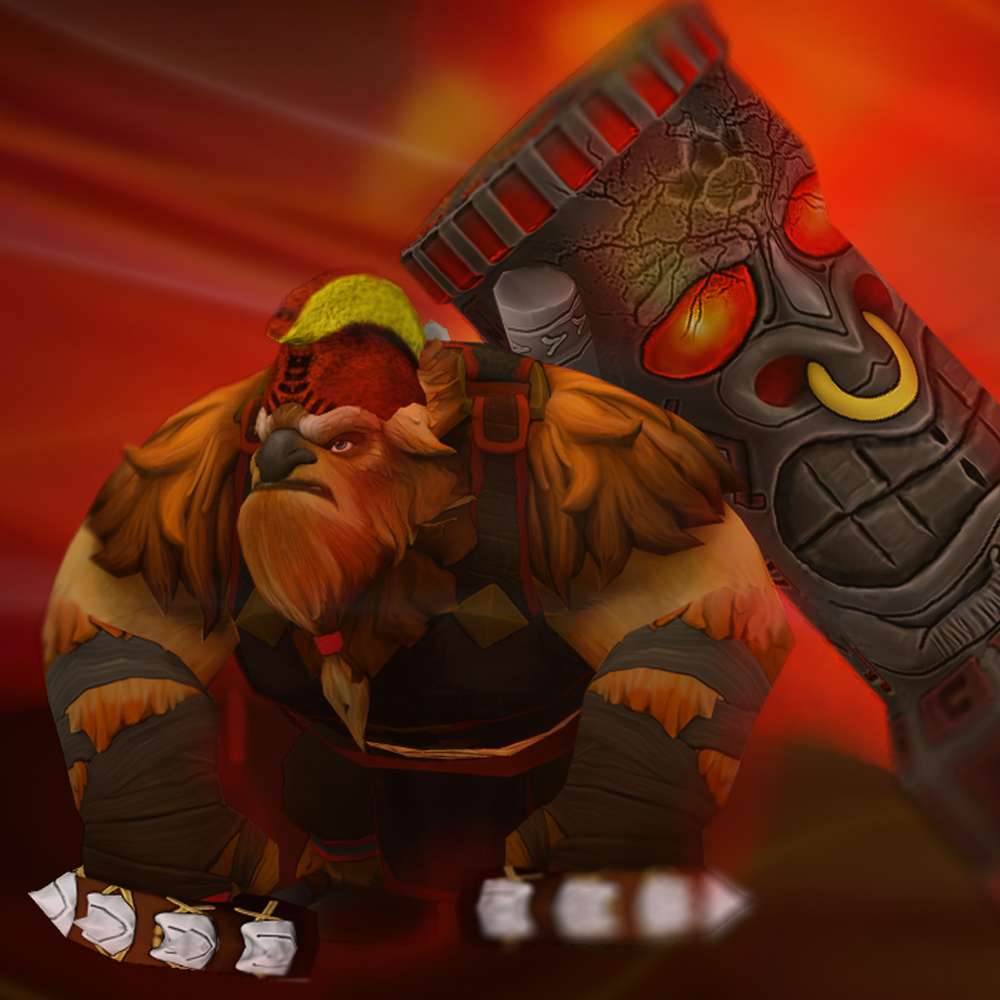 Enchantments of the Tribe
Collection by
Lemondrops
Enchantments of the Tribe set for Earthshaker. A 4-item polynesian theme for Earthshaker. Feedback is always welcome!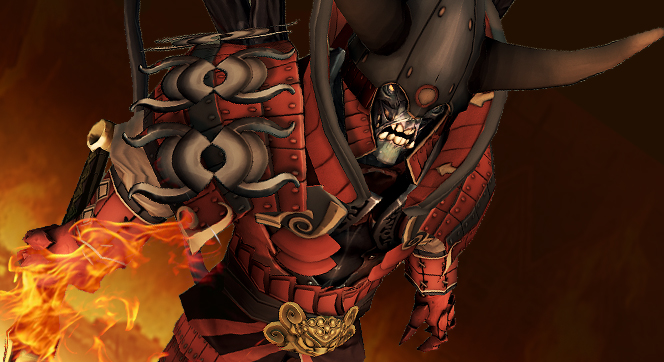 Gaemamusa .set
Collection by
니냐니뇨
The cavalry of Goguryeo, one of the Three Kingdoms of Korea, were called Gaemamusa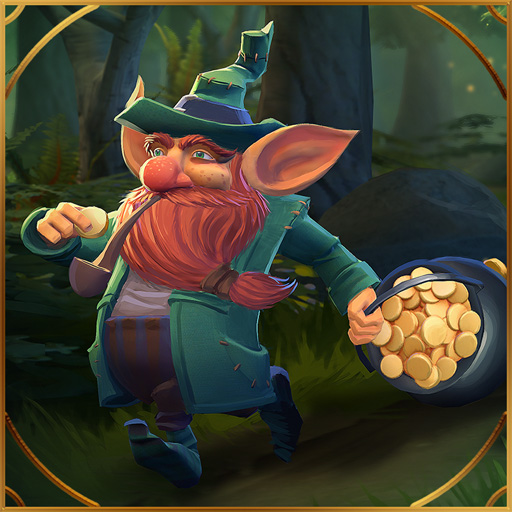 Brandybeard the Gold-Swindler
Collection by
Commie
Model & Texture: Commie Animations: Sn1pe Concept: Square One of the forest's more annoying trickster spirits, Brandybeard is infamous among man, demon, and fay alike for his bad jokes, fondness for hard liquor and lust for gold. After centuries of ha
Enchanted Roots
Collection by
Chinoi
Enchanted Roots, our item made for the Spring 2014 Event . Made by Chiniara Pato Radioativo Luciano A. Costa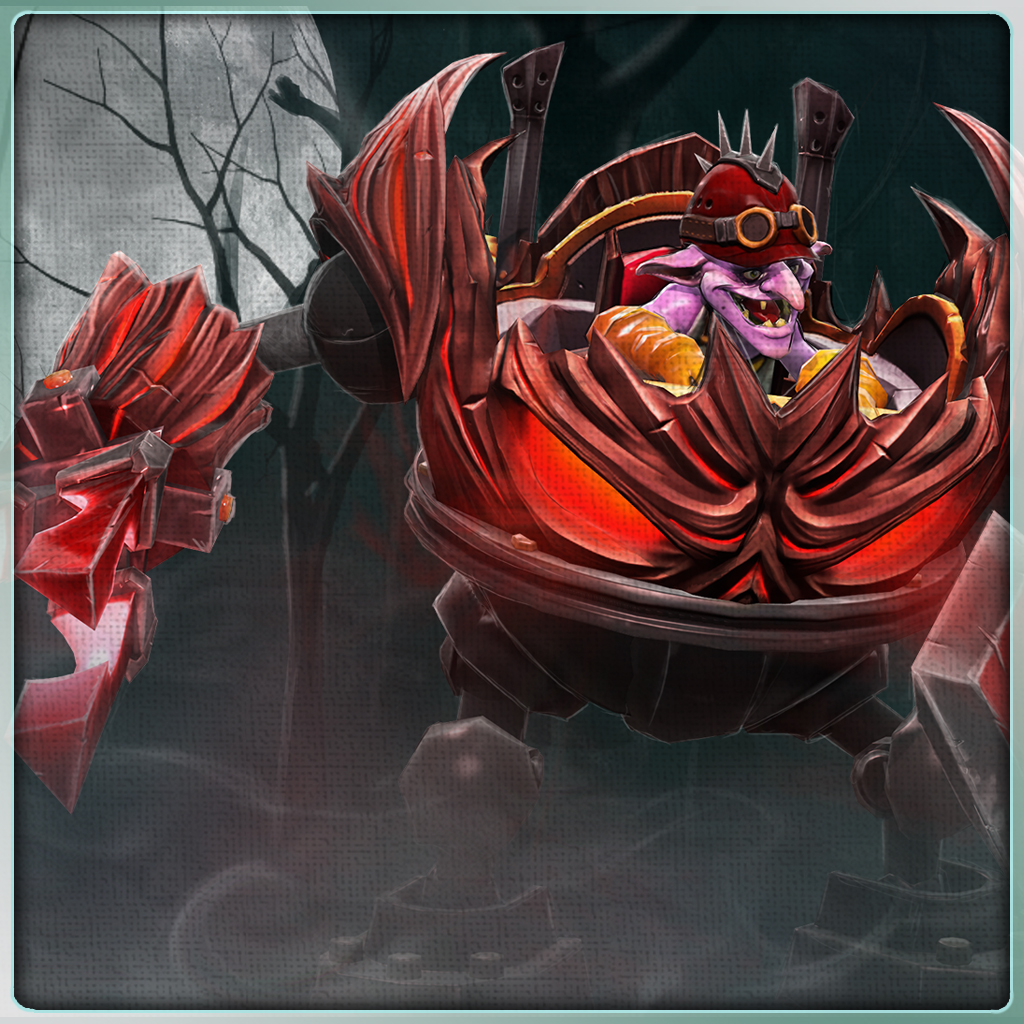 Dreadwood Timbersaw
Collection by
Thnk
Rizzrak had been at war with the Treant army for what seemed like an eternity. But on this very day he had finally managed to break behind enemy lines. He was exhausted, lost in the woods, and down a weapon, for his saw blade had become lodged in the back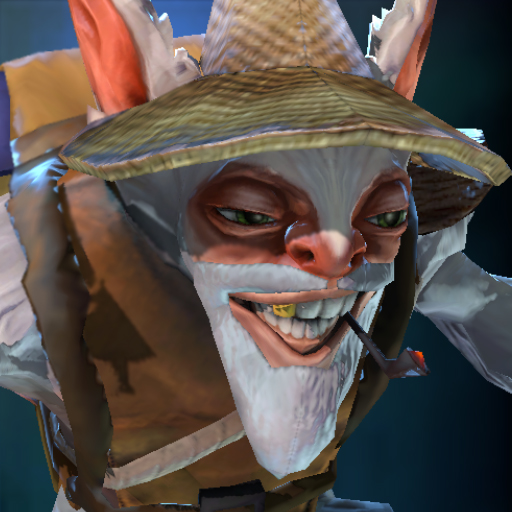 Poor traveler's outfit
Collection by
MEL GIBSON
One day, the poor traveler come across a land where people and creatures fight together. That's how all started.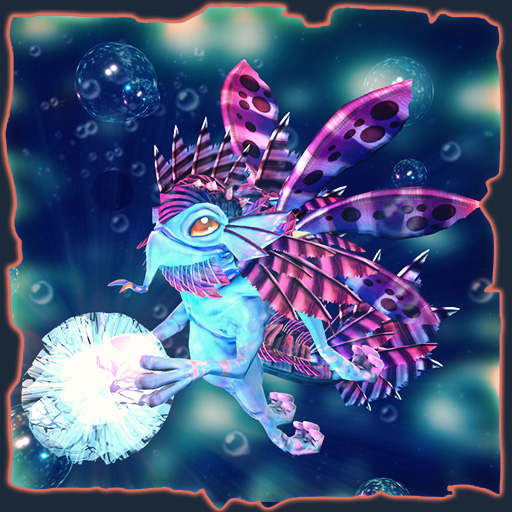 Pterois volitans
Collection by
gotSmok'emAll
Sea theme set for Puck. I tried to turn a "fairy dragon" into a red lionfish (Pterois volitans) is a venomous coral reef fish in the family Scorpaenidae, order Scorpaeniformes. http://i.imgur.com/9FidseR.gif http://i.imgur.com/9f9ei3g.g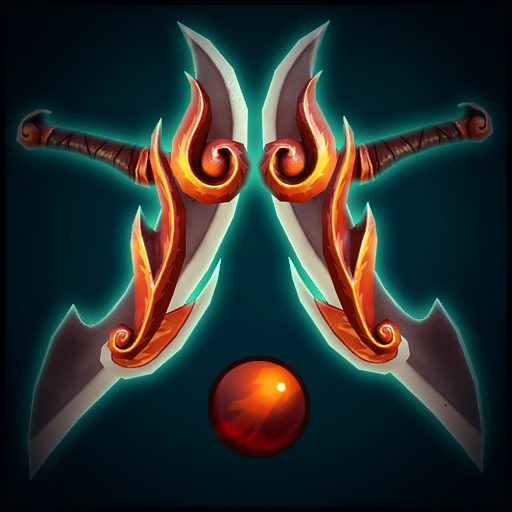 Blazin Blades
Collection by
Nannou
Weapons for Bloodseeker in collaboration with Ken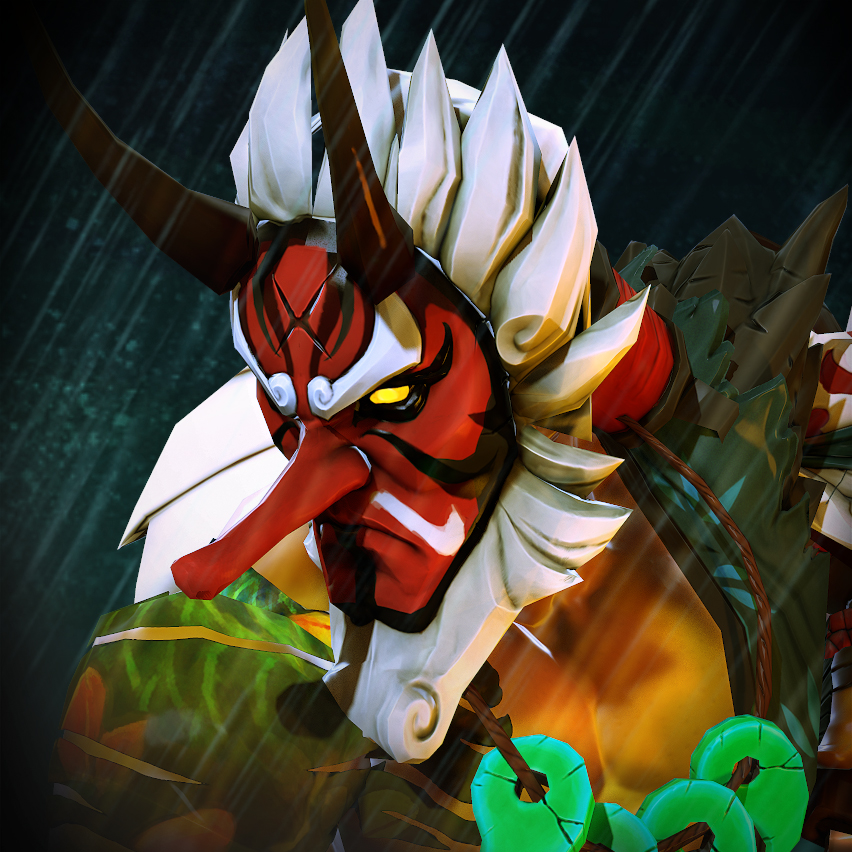 Legendary TenGu
Collection by
style_d
Legendary TenGu Set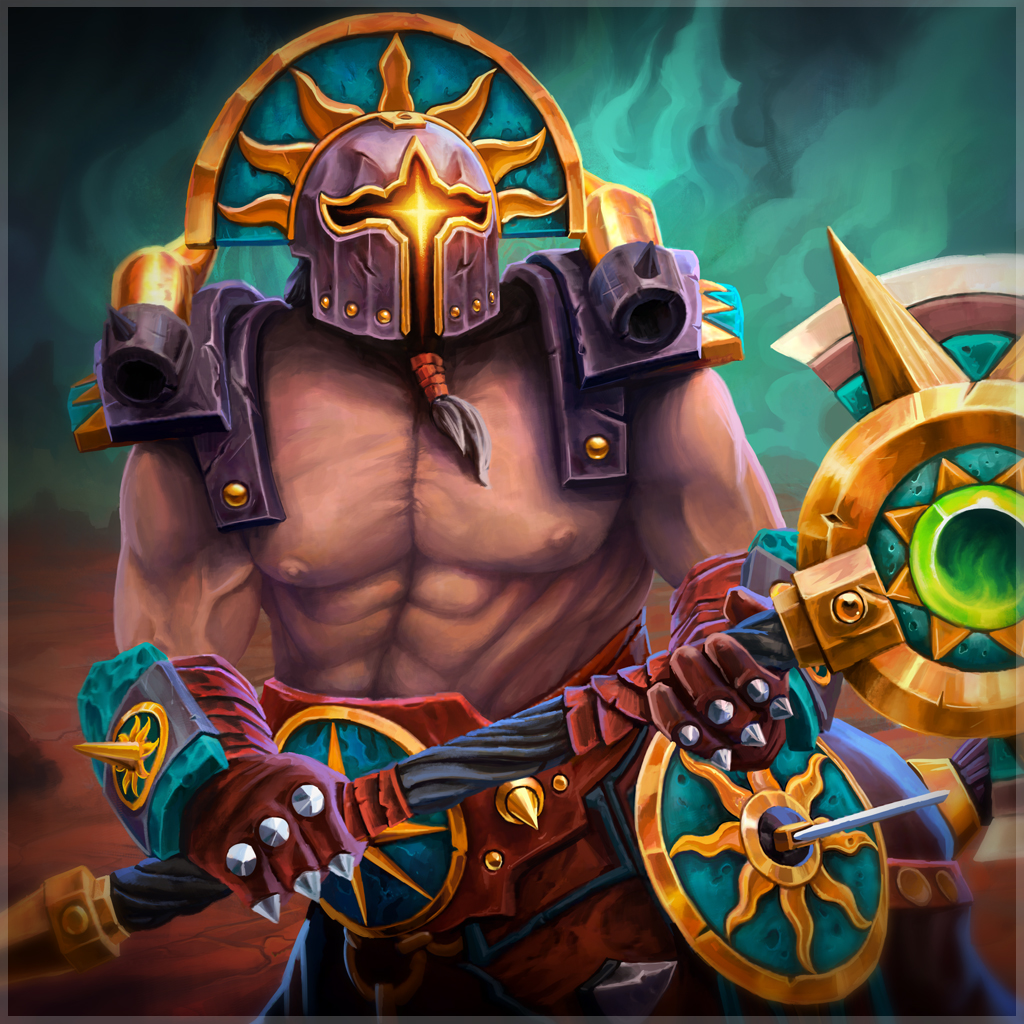 Servant of the Sun
Collection by
[prosto-mogy]
We hope you like it! :)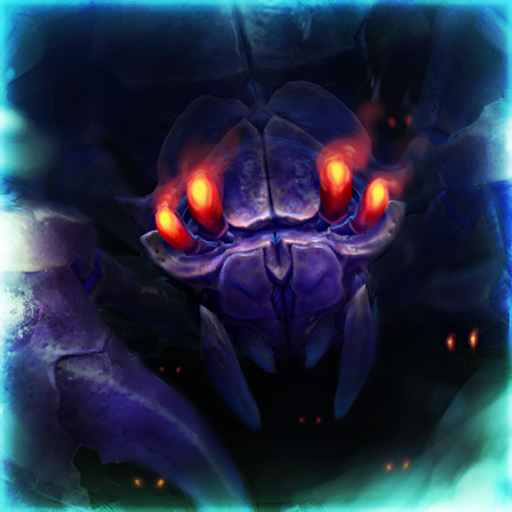 Brood of the Sunless Abyss
Collection by
VLEKᴬʳᵗꜟˢᵗ
Broodmother set for the International 2017 collectors cache call to arms. We hope you enjoy it. Subscribe. https://puu.sh/vrvvm/3c6d663b6b.gif https://puu.sh/vrvBv/1b2bb03364.gif https://puu.sh/vrvDL/03a5493e21.gi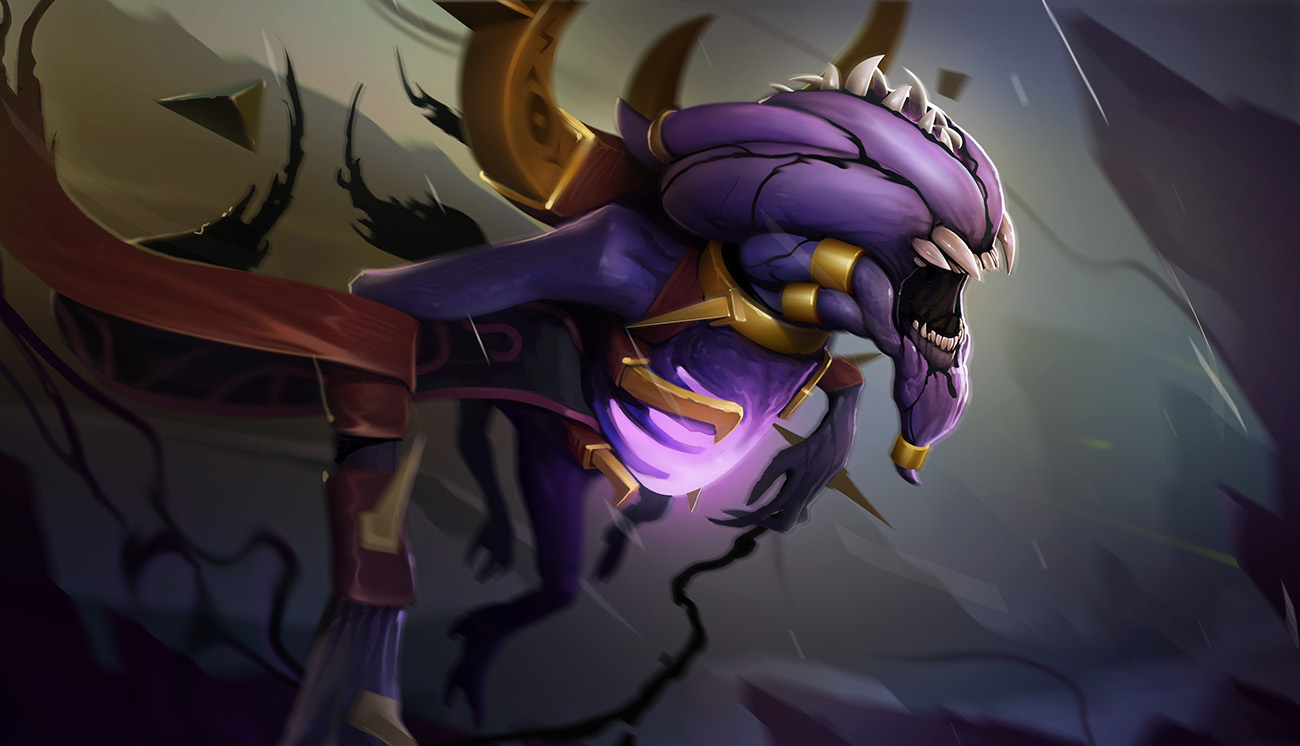 A Living Nightmare
Collection by
mmxart
A Living Nightmare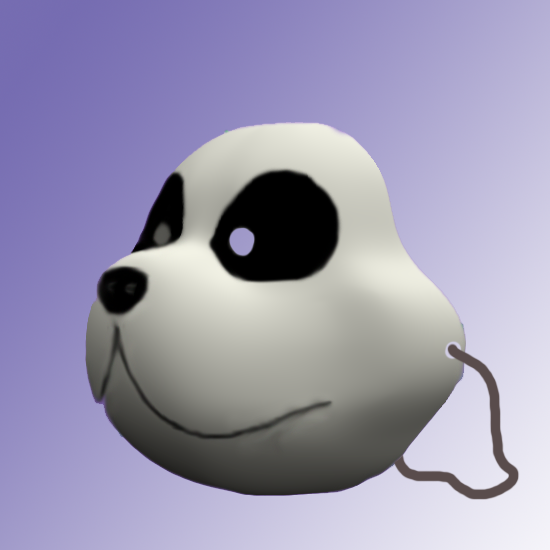 Panda Mark For Storm Spirit :)
Collection by
💤
Panda Mark For Storm Spirit :) I look like Storm Spirit From DotA