Showing 3151-3180 of 8,852 entries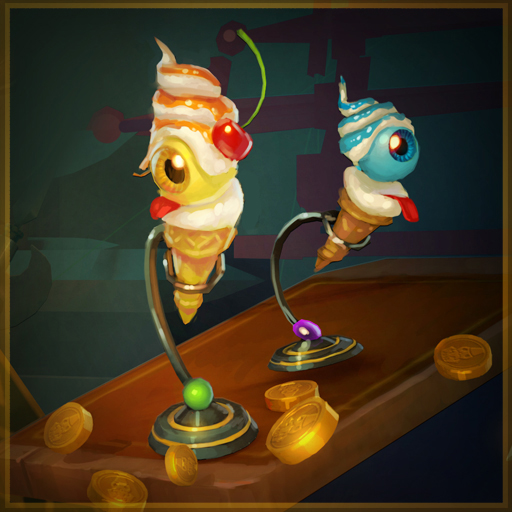 Eyescream the Ward
Collection by
WRABIT
From now! Eyescream with prop, avalible not only for support!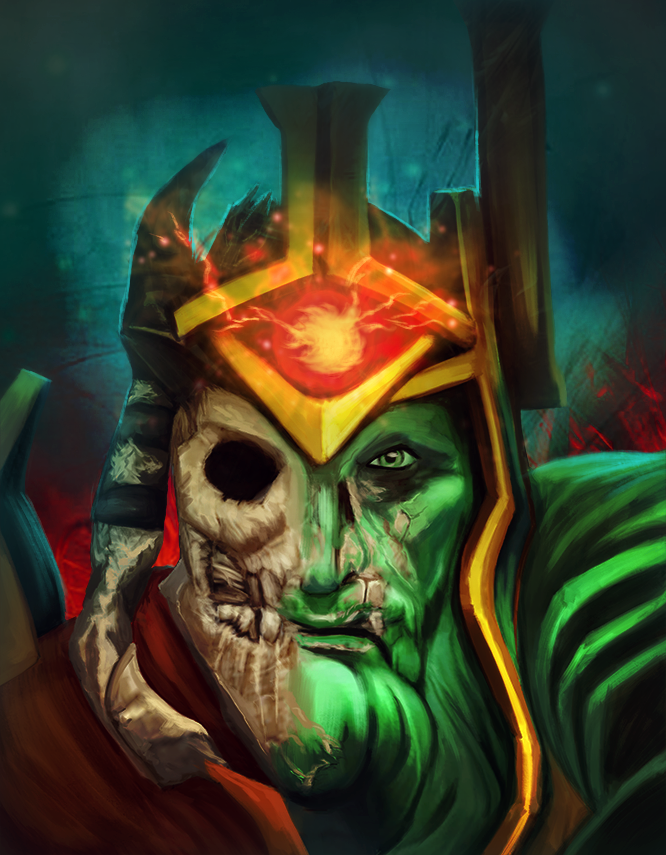 Dota 2 Item in Game
Collection by
จูบจิ๋มที่ริมบึง
อยากได้มาสะสม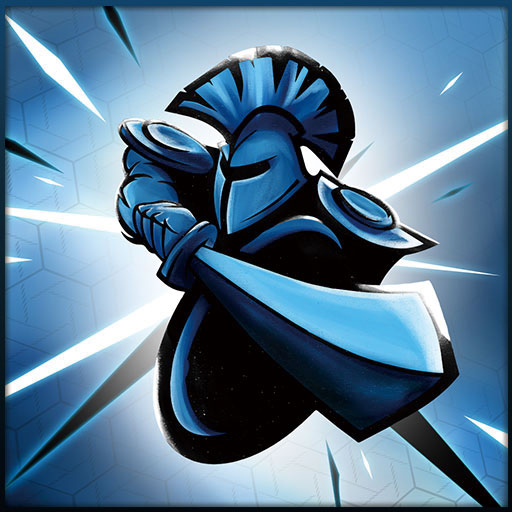 Team Newbee HUD Bundle
Collection by
处男
Includes the Team Newbee HUD and loading screen.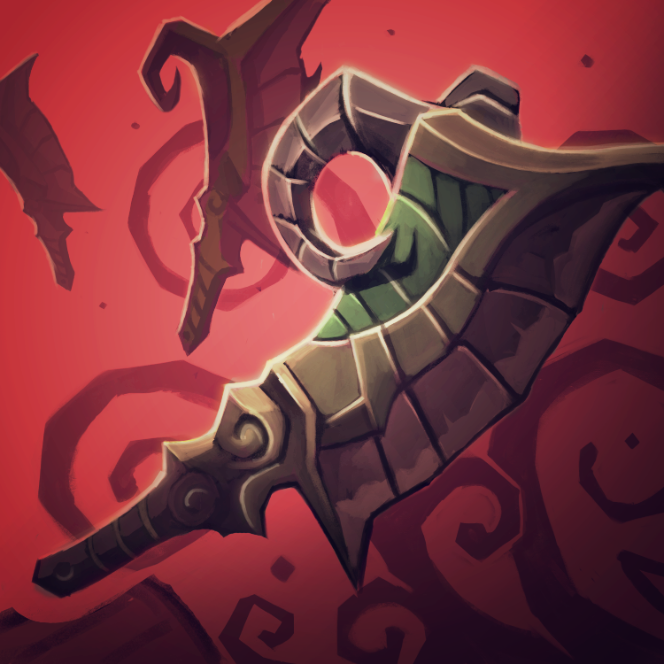 Pudge's New Bloom Colection
Collection by
Mango
A collection containing Pudge Hook and Cleaver based on the New Bloom, Year of the Ram, event.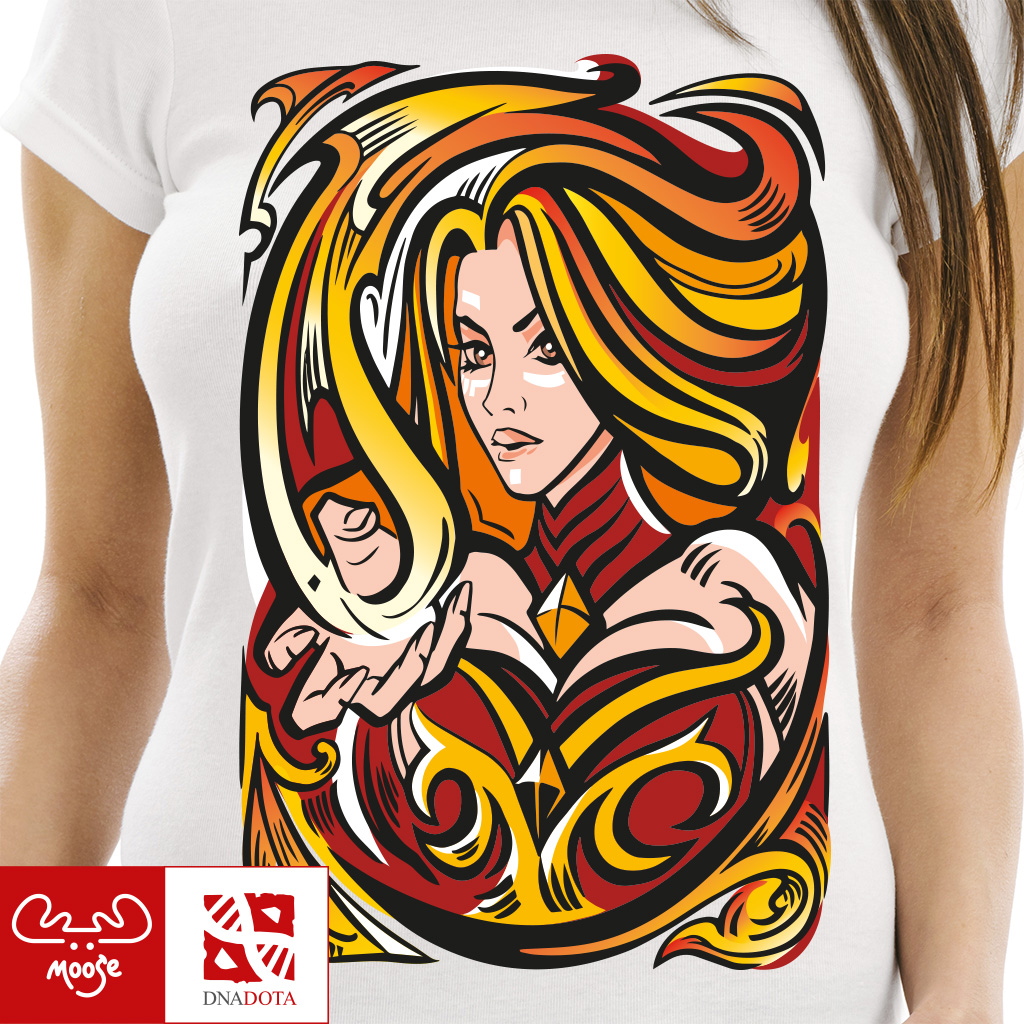 7 Fire T-shirt Designs from Moose&DNADota
Collection by
✪Dota2✪DNADota✪Първият Хищник✪
7 Fire T-shirt Designs from Moose&DNADota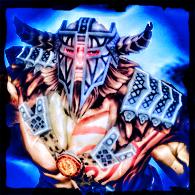 Raider Northern Steppes
Collection by
gotSmok'emAll
Raider of the northern steppes dangerous. At any moment he might bring you to torpor their wild roar. Want you meet his hatchet? http://i.imgur.com/PvinlLc.jpg http://imgur.com/A6MaIFb.gif http://imgur.com/WOKhkNU.gif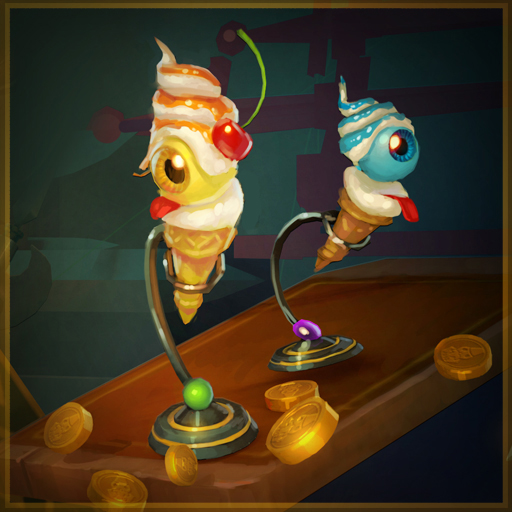 WonderWorkers Wards
Collection by
forest.run.4ever
WonderWorkers Wards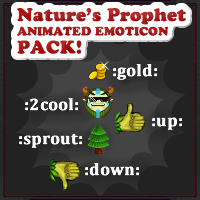 Nature's Prophet Animated Emoticon Pack
Collection by
Alystair | Barcraft United
A collection of useful emoticons to enjoy within the world of Dota 2 from the Prophet's own secret stash. To preview the animated versions check out the individual pages!

New and Cool
Collection by
n a † s u™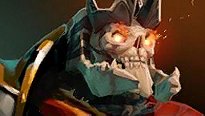 Skeleton King Sets
Collection by
Lucky_Shooter
We need more items like these on the DoTA 2 store!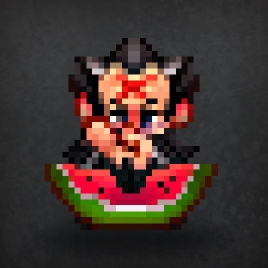 The Summit 3 Emoticons
Collection by
BeyondtheSummit
A bundle of emoticons for the Summit 3!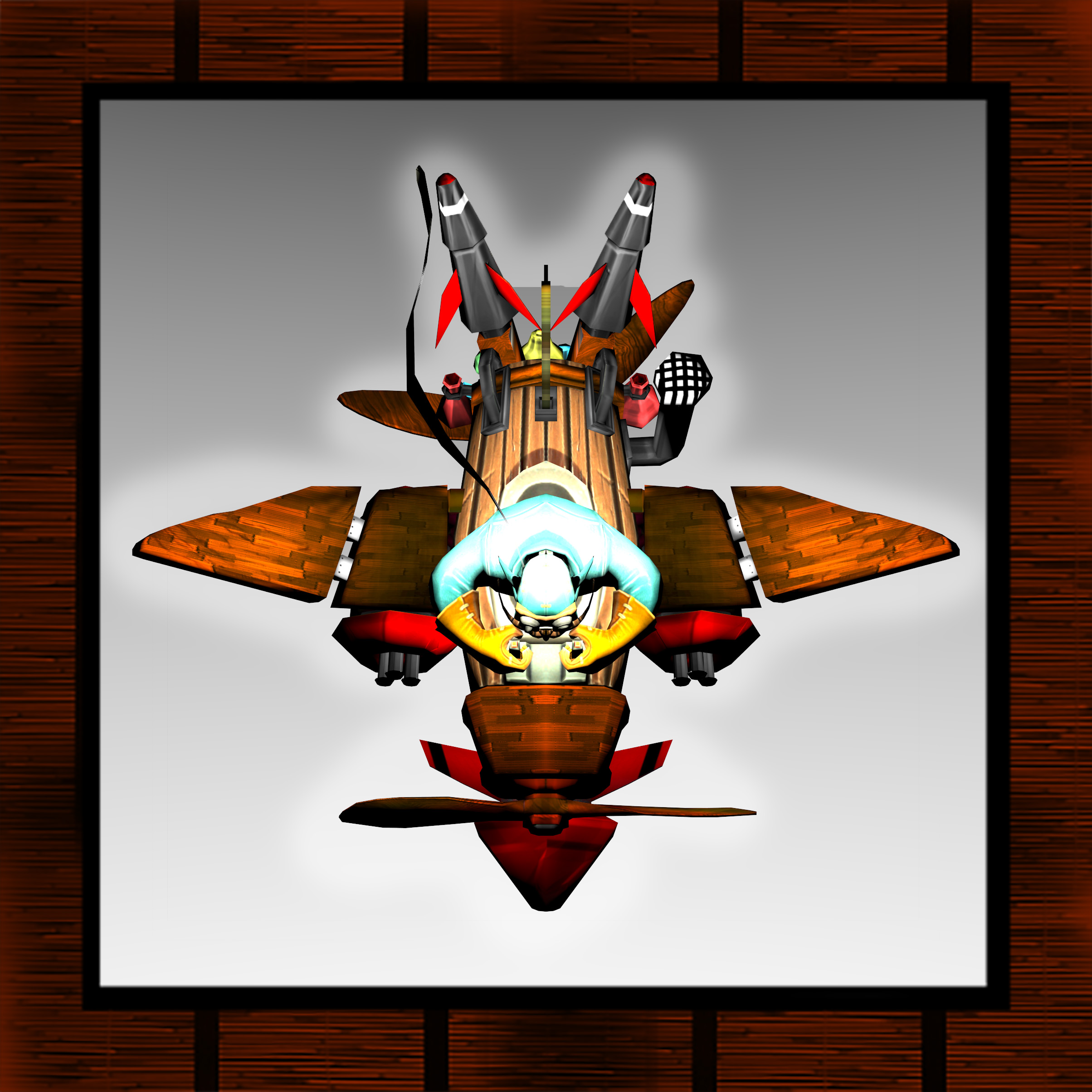 Ol' Wooldies Craftings
Collection by
Zer0KelviN - CryomanceR シ
Crafted from Meskat wood, even though extinct it doesn't look a day older since the day it was crafted.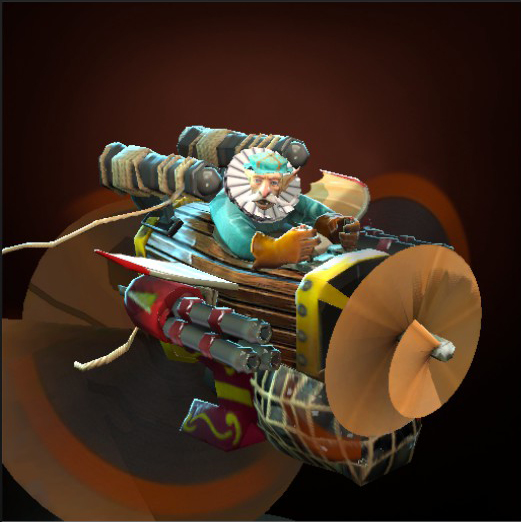 Aurel's Renaissance
Collection by
ReMixx
A Renaissance/Age of Sail themed set for Gyrocopter! Aurel returned to strike his revenge on the ship that downed and stole his first gyrocopter only to find that someone or something else had beaten him to it. Long gashes in the ship's wrecked carcass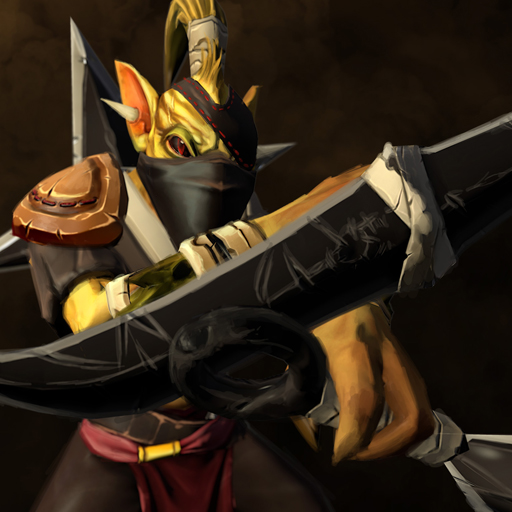 Shinobi Tracker's Garb
Collection by
Snowstorm
A set of Shinobi themed items for Bounty Hunter


Dota 2 Sniper items
Collection by
HappyHardStyl
Dota 2 Sniper epic loadoutzzzz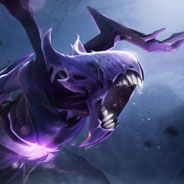 A
Collection by
Nether Craftsman
A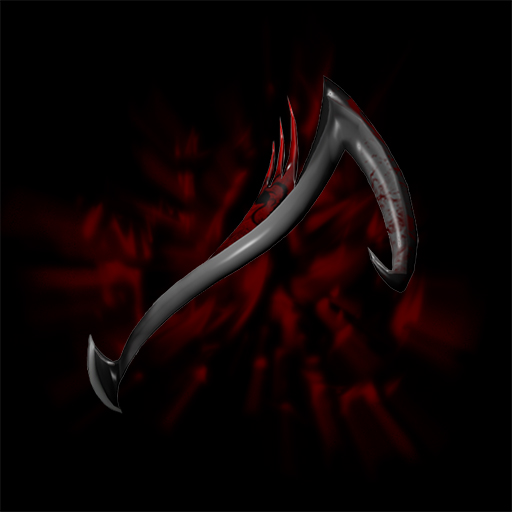 The Ashkalins Last Say
Collection by
Zer0KelviN - CryomanceR シ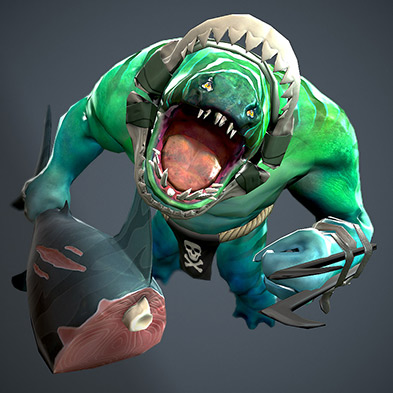 Sole Hunter
Collection by
EmAr
Hunting megalodons is an exhausting task. It's even more so when you hunt the pirate hunters afterwards.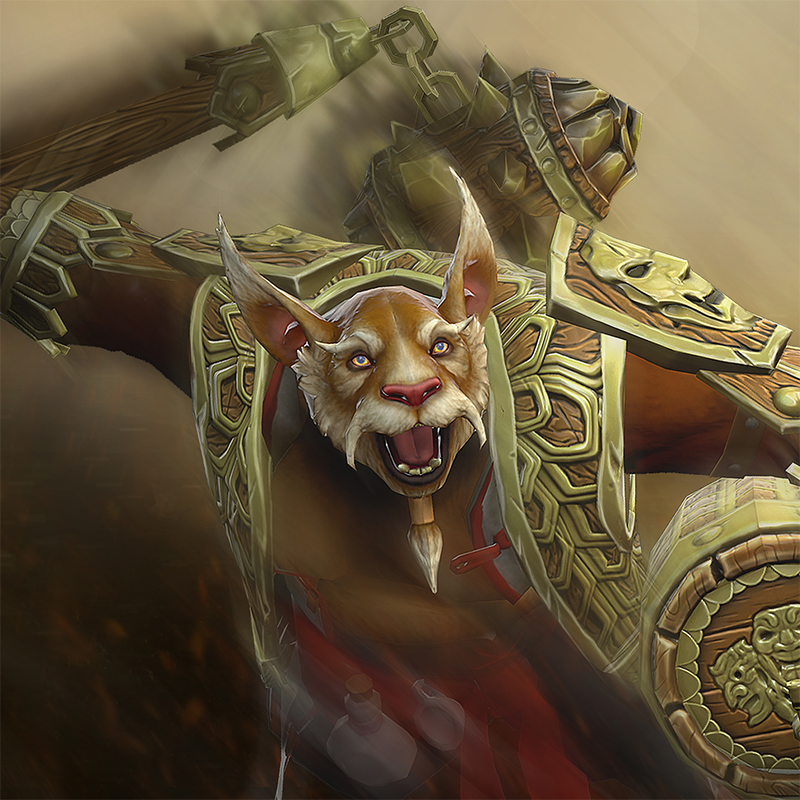 Oyo's armor
Collection by
Dendi Uoker
The hammer blows was coming from smithy every day. Thirty days and nights, master-blacksmiths were forging armor of Oyo's order. Gold lines and wooden boards became part of armor. The winner of brewing tournament had to got this armor. After the overthrow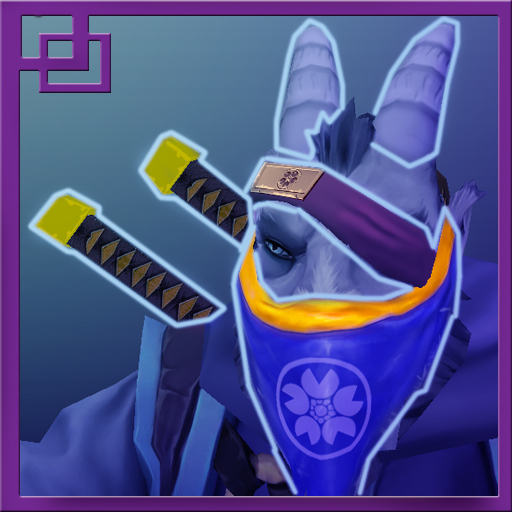 hidden_blade
Collection by
YOLO MAN
pls vote :D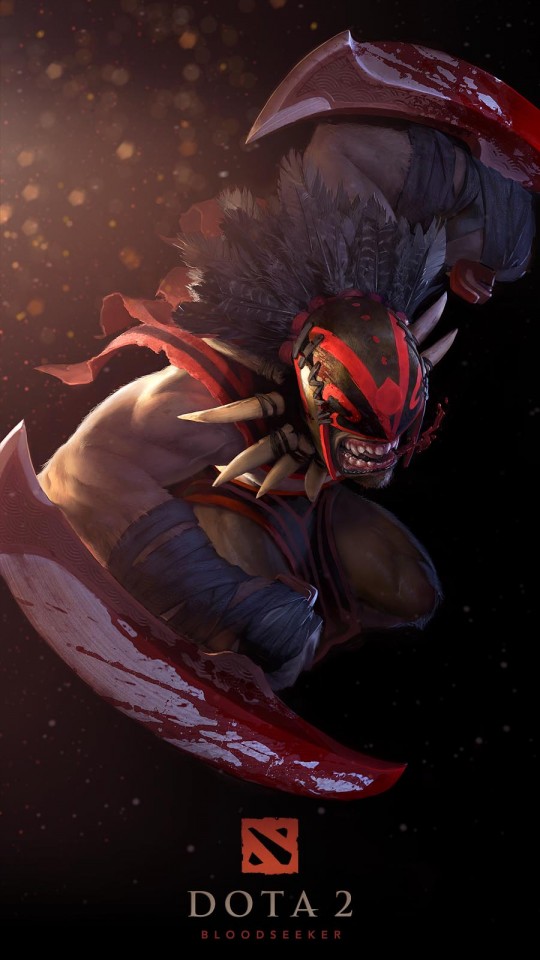 Blood Assassin
Collection by
Liar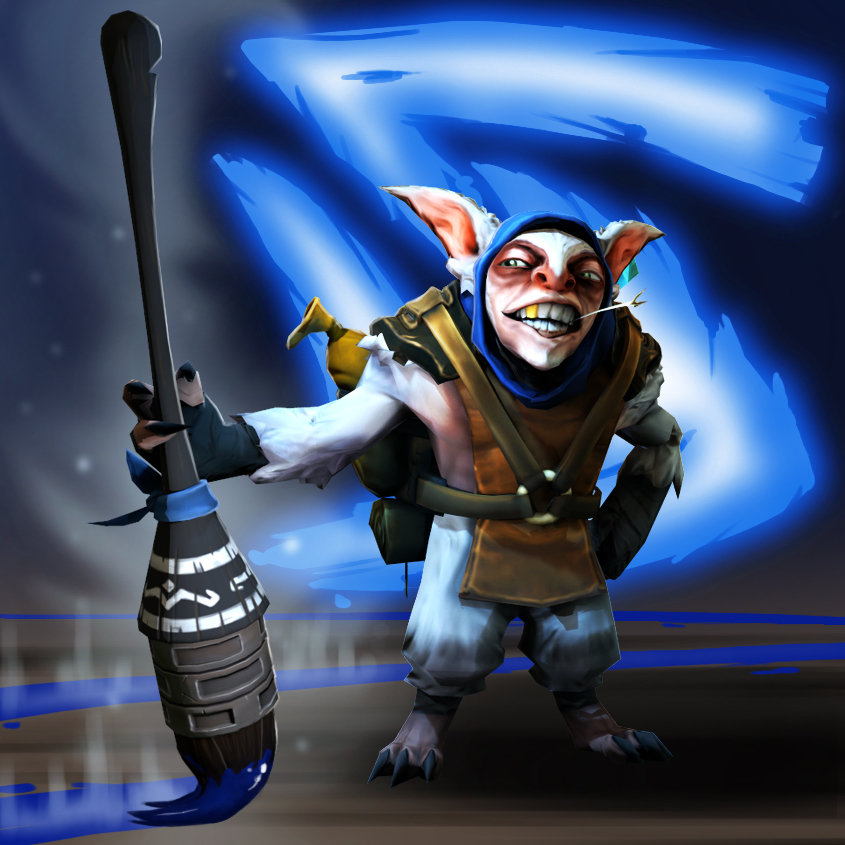 DarkKyo's Spring2014 Items
Collection by
Techies Harlan
A place to store my workshop creations for the upcoming Spring event.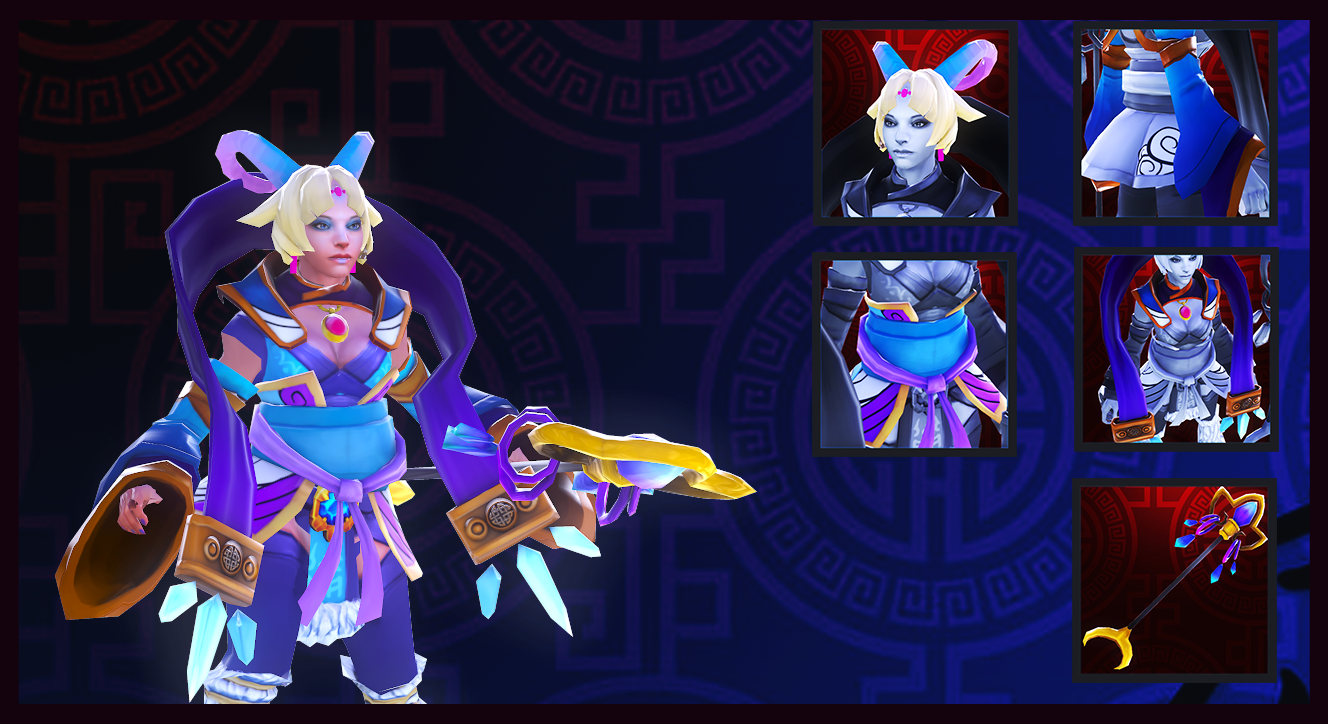 Frigid Empress
Collection by
Nicky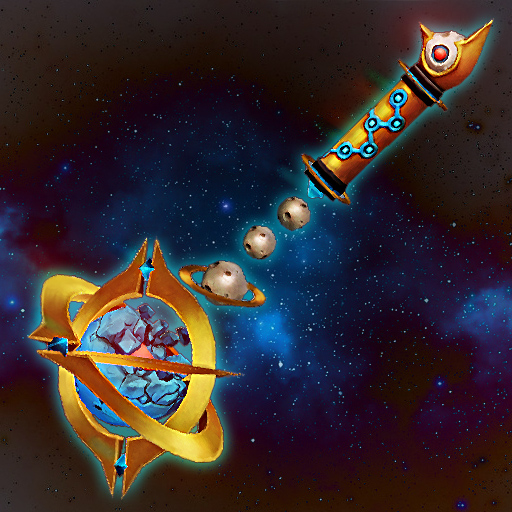 Reversal of Cosmos-斗转星移
Collection by
Legacy eSports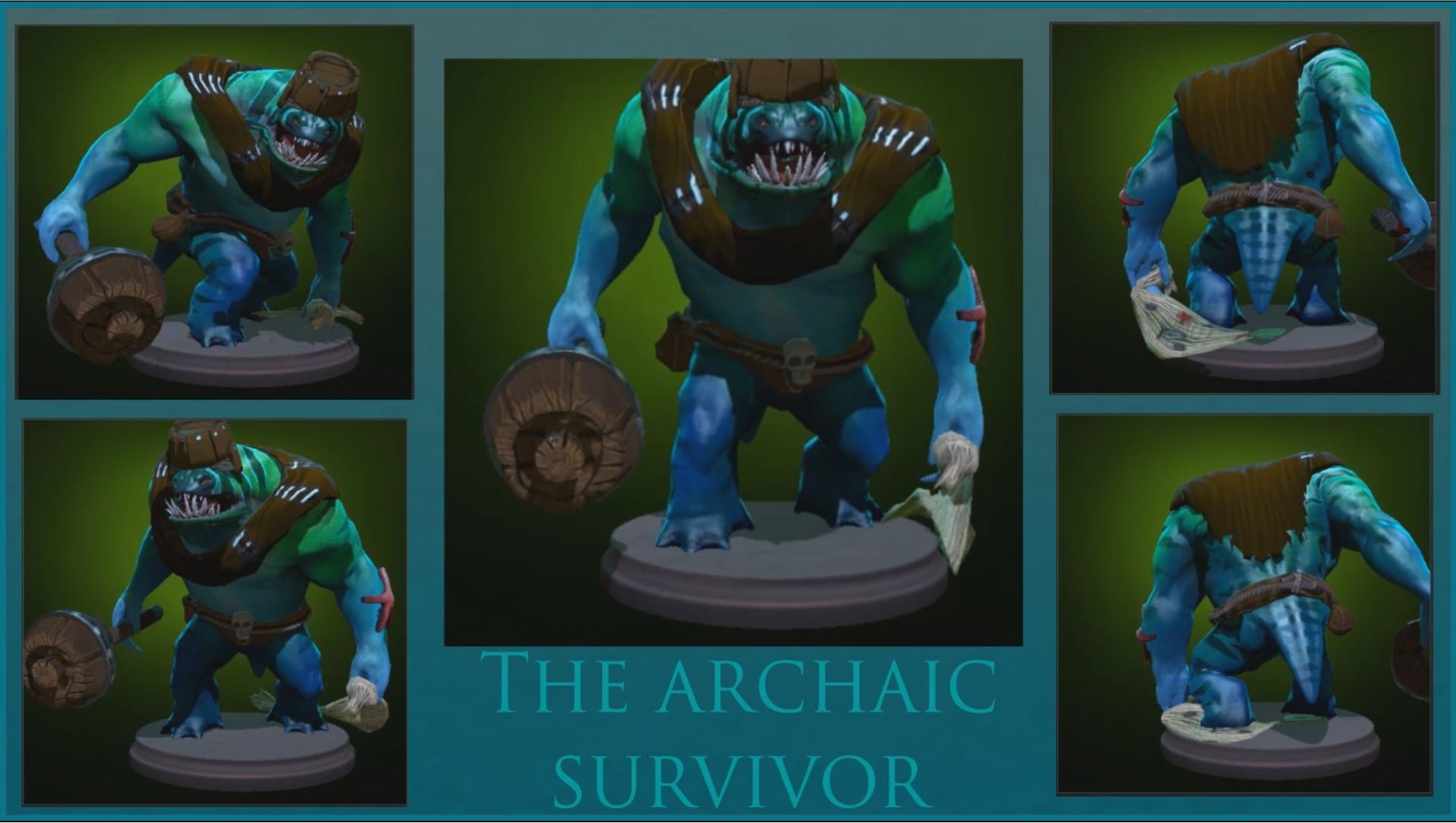 The Archaic Survivor
Collection by
ultimatec | topillas
.

Northern Furs
Collection by
Mr. F
Furs and leather make warm clothing for the inhabitants of Icewrack, and the Crystal Maiden soon adopted the style of the realm she had been banished to. Created for Polycount's Dota 2 Contest Polycount Thread: http://www.polycount.com/forum/showthr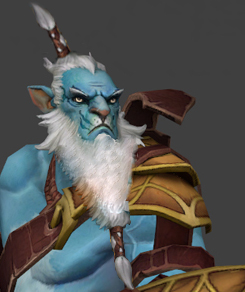 Ponytail/Longbeard for Lancer
Collection by
Eirik
Samurai inspired ponytail/long beard-combo for Phantom Lancer.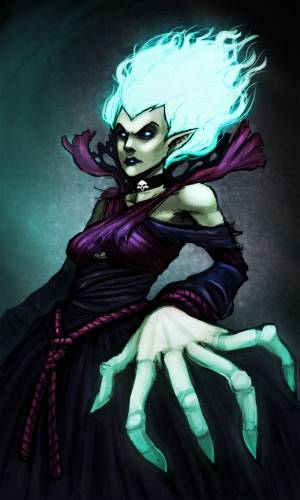 Coolers
Collection by
BlackJack
20% COOL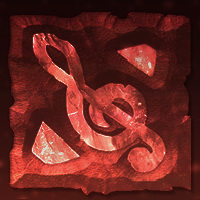 Dota2 MetaL \m/
Collection by
chanitO
█░░█░█░▀▀█▀▀░█▀█ ░ █▀█ █░░█░█░░░█░░░█▀▄ ░█▀▀█ ▀▀▀▀░▀▀▀░▀░░░▀░ ▀░▀░░▀ ░█▀▀ ░█▀█ ░█ ░█▀▀ ░█▀▀ ░█▀▀ ░█ ░█ \m/ ░▀▀▀ ░▀ ░░░▀ ░▀▀▀ ░░░░░░░░░░░████ ░░░░░░░░░░░█░░█ ░░░░░░░░░░█░░░█ ░░░░░░░░░█░░░░█ ██████▄▄█░░░░░███▄ ▓▓▓▓▓█░░░░░░░░░░░░█ ▓▓▓▓▓█░░░░░░░░░░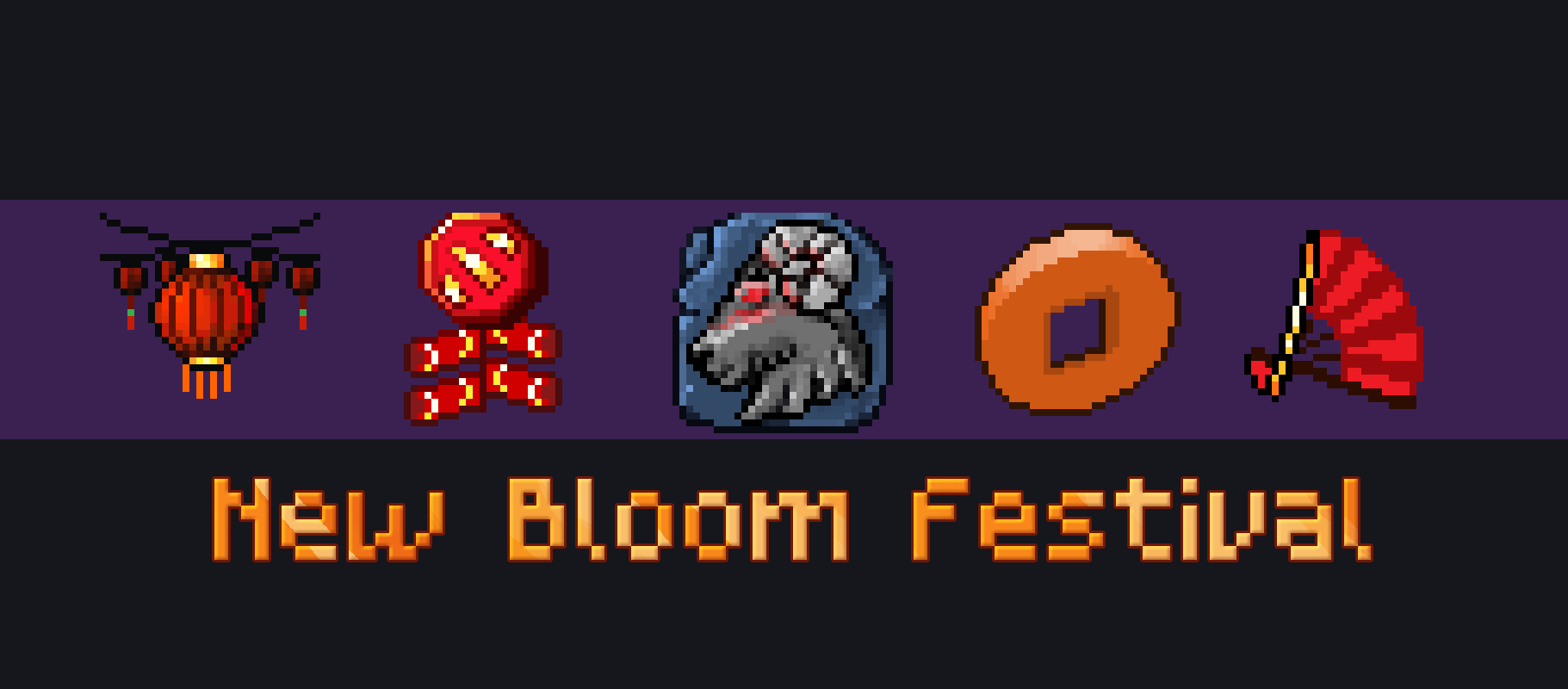 New Bloom Emotes - Celebrate!
Collection by
Grandma Cookiebaker
The New Bloom is a time for celebration! These emotes stand for the festival atmosphere and a wish for an exciting and luck-filled new year!