Showing 3091-3120 of 9,963 entries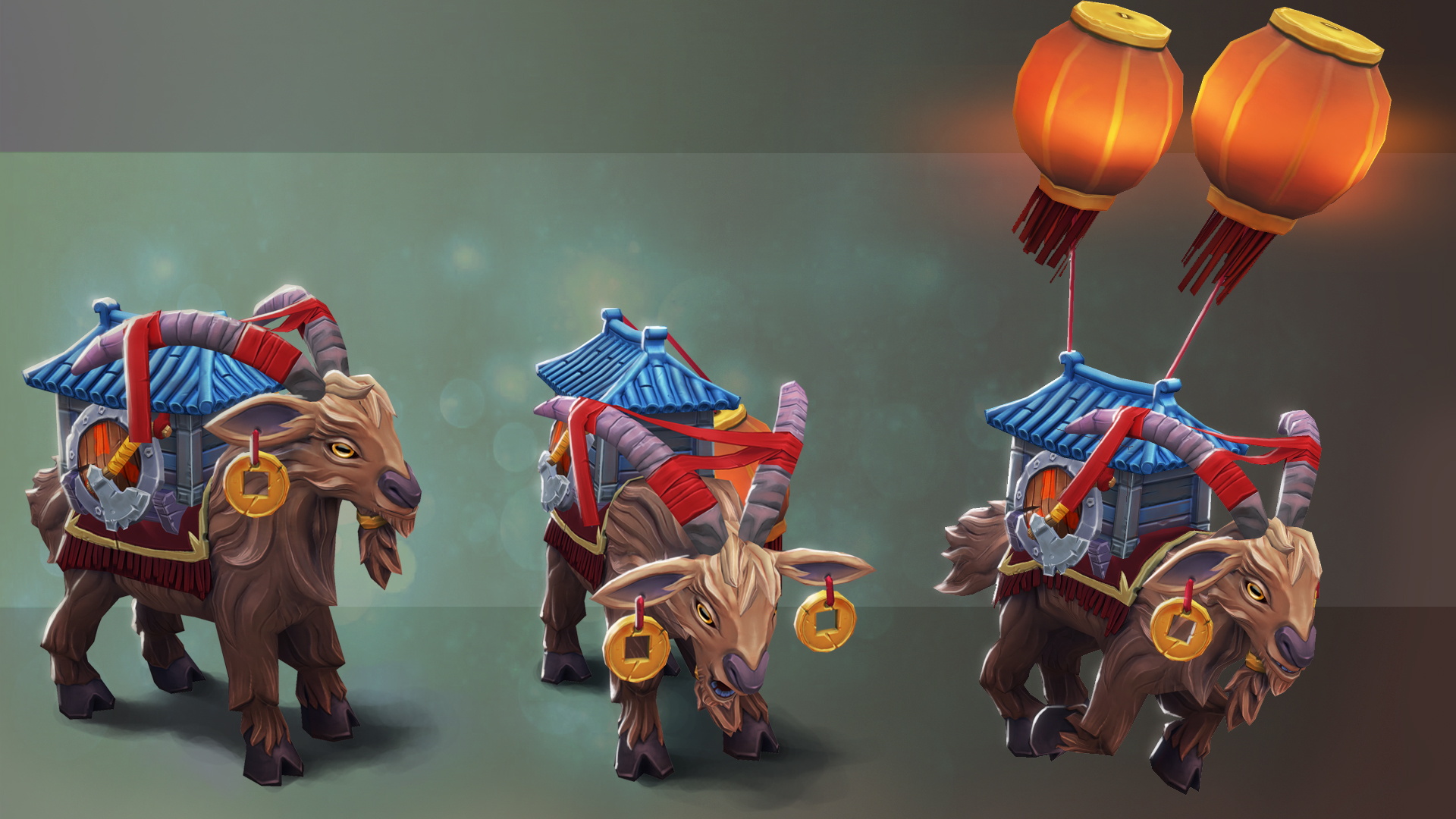 mihalceanu's newbloom collection
Collection by
mihalceanu
A collection of my items that I made for this year's new bloom :)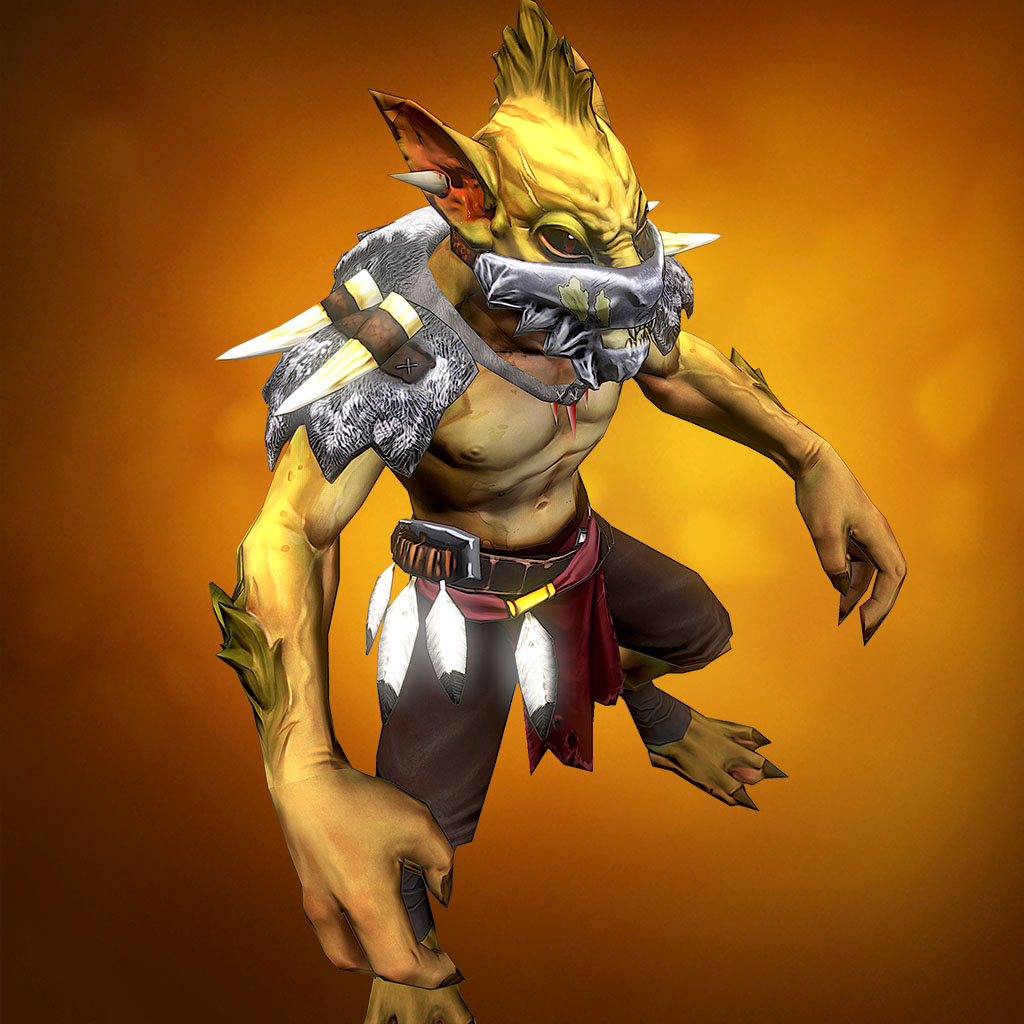 Tribal Fang
Collection by
Wind
Armor set crafted by the villagers of the northern thundra, as payment for Gondar's services.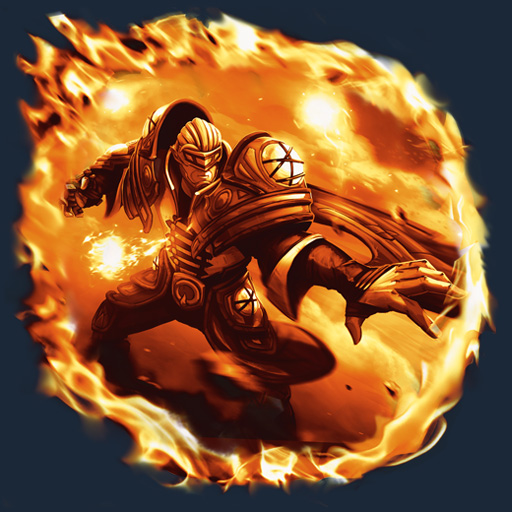 The Sunwalker
Collection by
RocketAlex
Set for Invoker brought you by: Alex Polovov, Pavel Eryzhenskii, Lucian Acatrinei and Anton Pernachev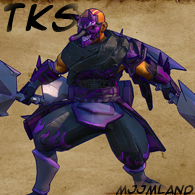 Tengu Karasu Set (TKS)
Collection by
macmaya
The origin of the legendary ninjas, the Tengu Karasu! started from the polycount DOTA 2 contest, here's my thread > http://www.polycount.com/forum/showthread.php?p=1710994#post1710994 Ok, here's my Original lore support my set. Additive/Adap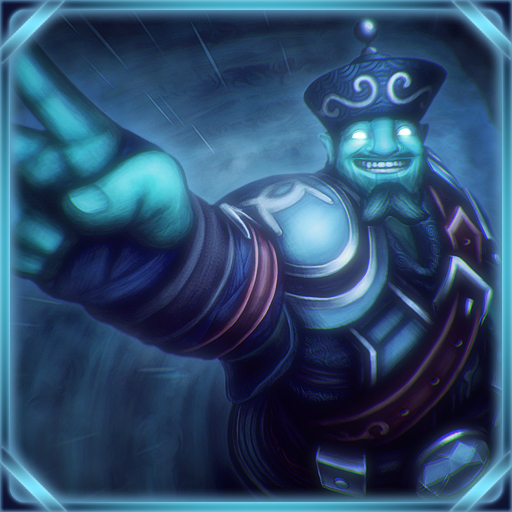 The Charismatic Paladin
Collection by
dazarkos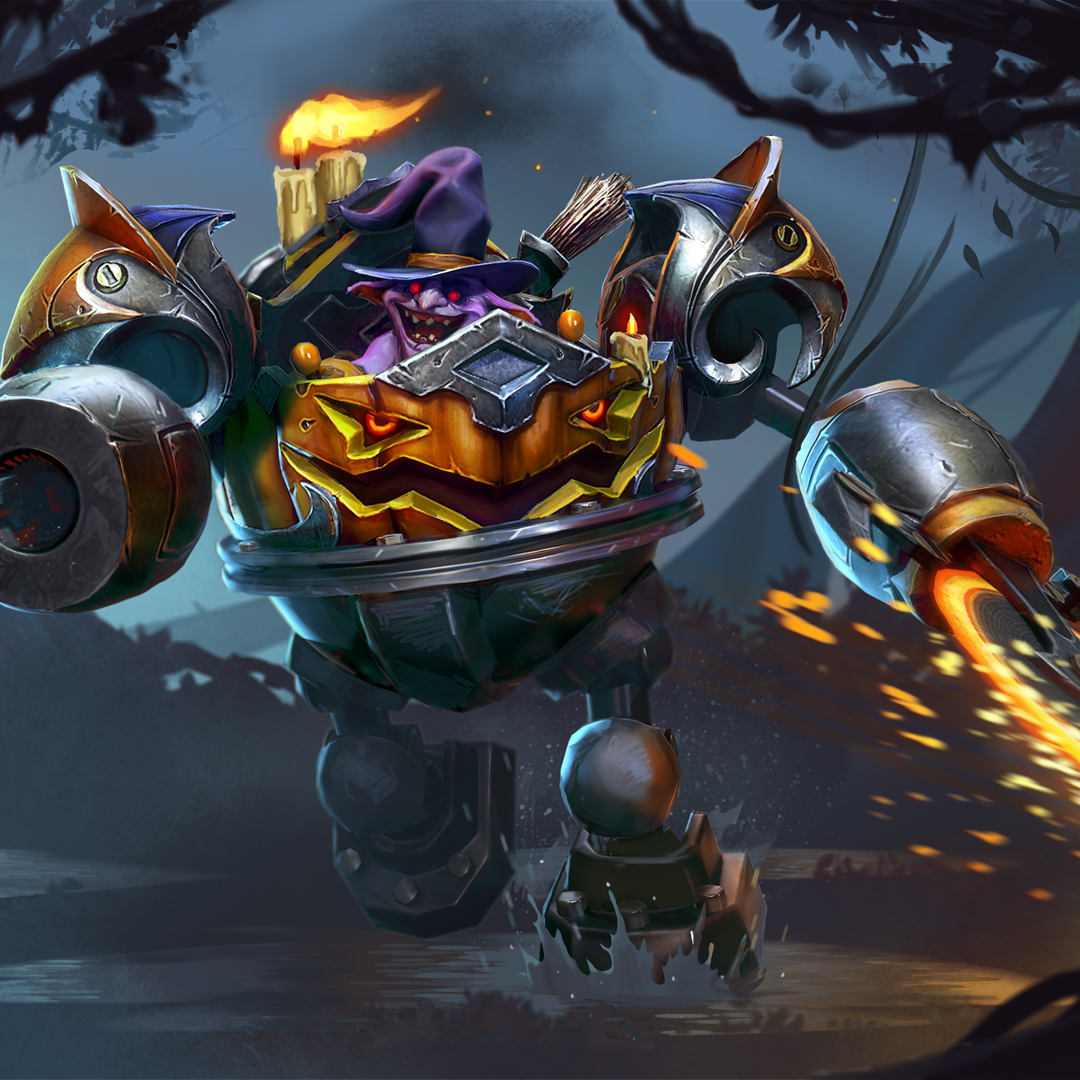 Halloween Vandal
Collection by
Прафесианалиус
Halloween Vandal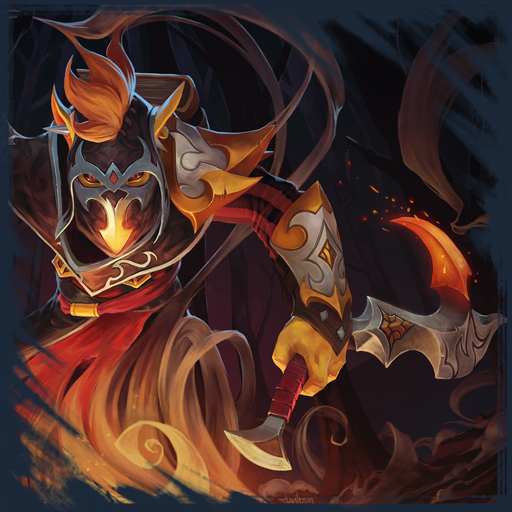 Umbra Ignea
Collection by
thedanidem
A dark themed Bounty Hunter set brought to you by Snipa and Danidem. We hope you like it! https://steamuserimages-a.akamaihd.net/ugc/784035968800094834/058A65B05849375C048176CB04DD889D7AA1F364/ http://puu.sh/vYrQs/040f86d015.gif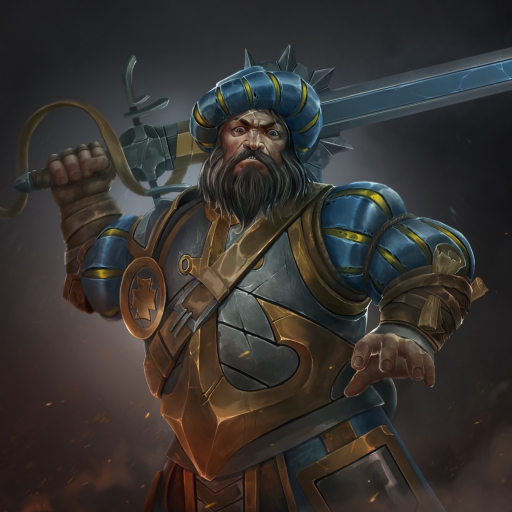 Vincitore
Collection by
ES'Kophan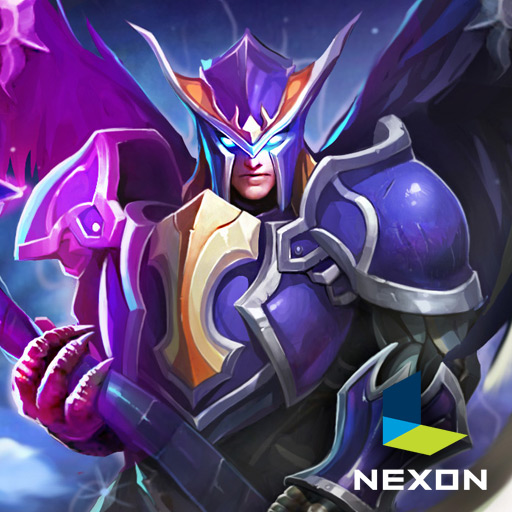 The glory of the firmament 창공의 영광
Collection by
KDL-01
The glory of the firmament 창공의 영광 -NEXON-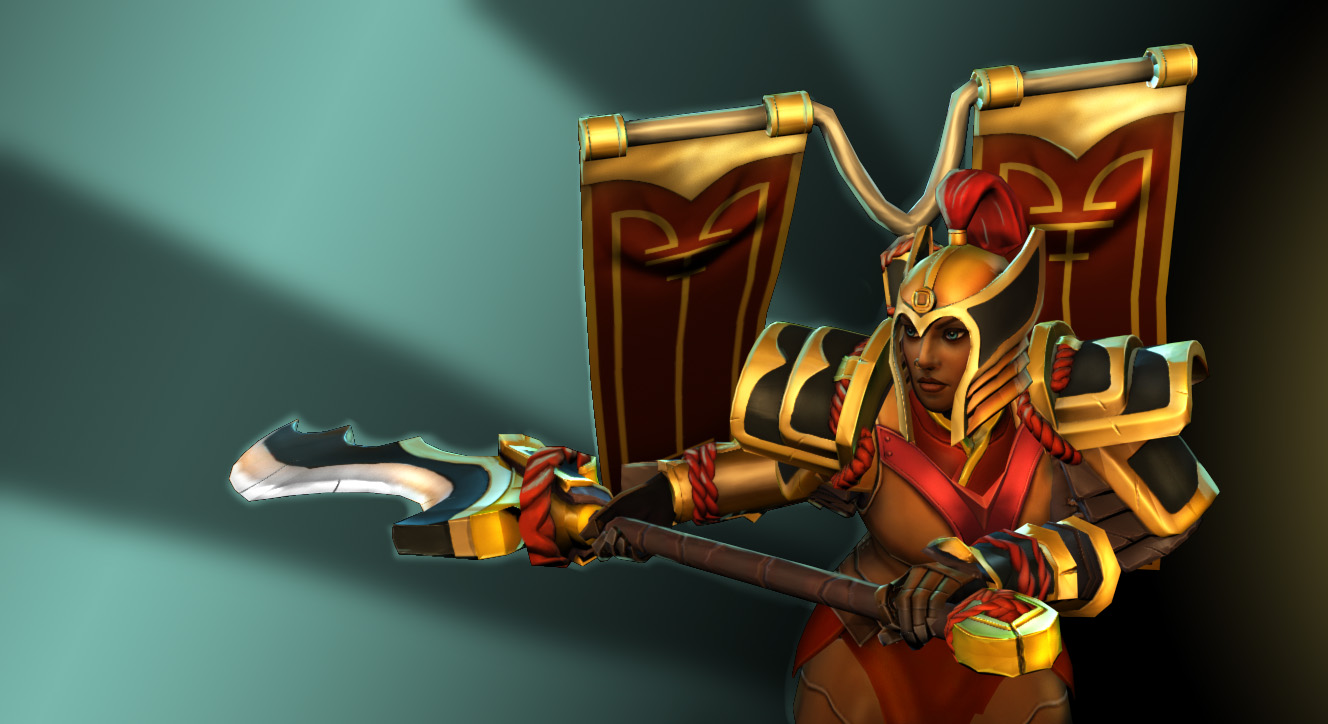 Commander of the Eastern Legion
Collection by
Sovreyn
Item set for Legion Commander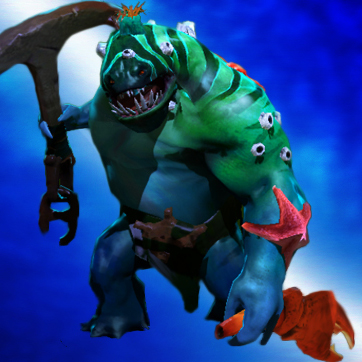 Deepsea Madness
Collection by
Mory
While Tidehuter slept for long years, the animals took to his body.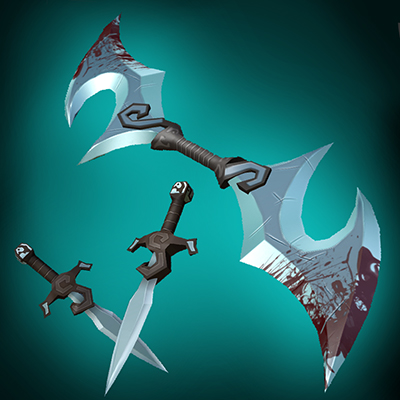 Blades of Mercy
Collection by
Evangelion
A small set for Phantom Assassin, made of two items: - Mortuary Blade - Misericorde After the polycount contents is finished, i will probably make a rest of the set.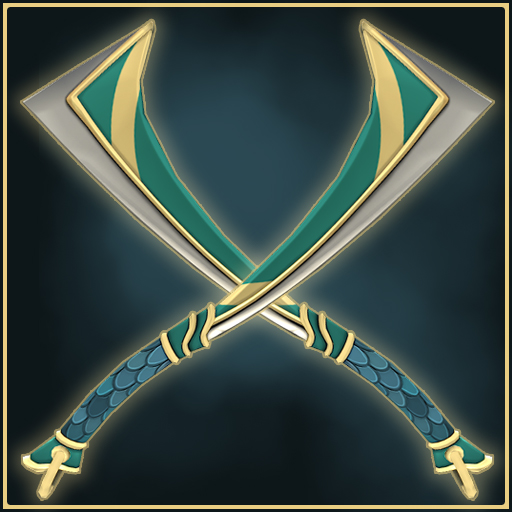 Twin Slithereen Slicers
Collection by
Bronto ⚡ Thunder
No Slithereen may fail!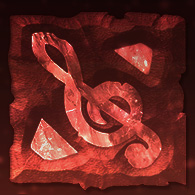 DOTA 2 - Soundtrack Metal Pack
Collection by
Arathrum
DOTA 2 Metal Soundtrack Pack Hey guys, some of you might already know me from my Youtube channel, even though most of you probably don't. I started analyzing the music of DOTA 2 and I noticed the combination of simplicity and complexity of the musical a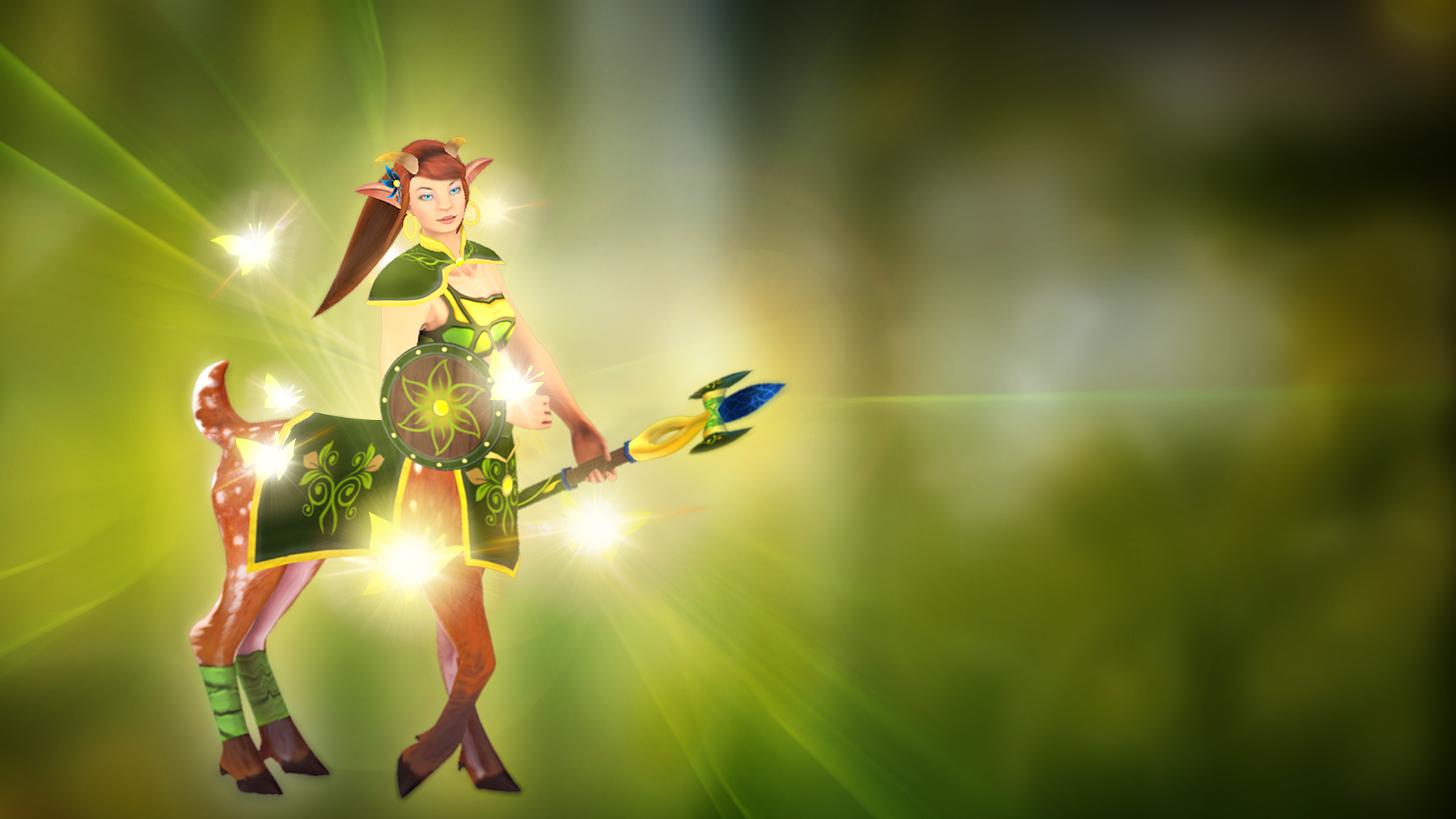 Valkyrie of the Forests
Collection by
Hob
Valkyrie of the Forests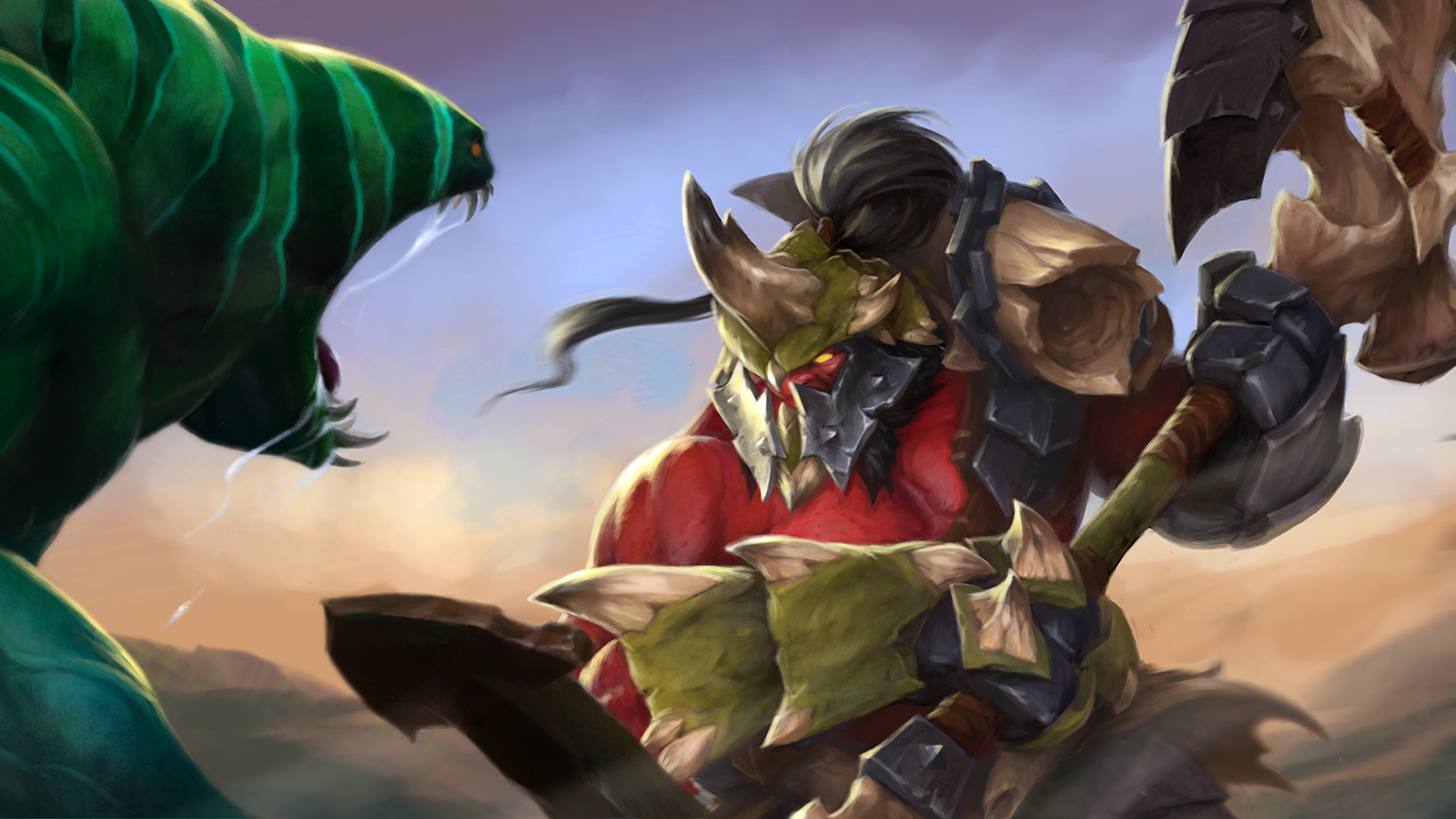 The Drake's Fortune
Collection by
SoMuchMonsters
https://media.giphy.com/media/l396MDRWDL2ylu47u/giphy.gif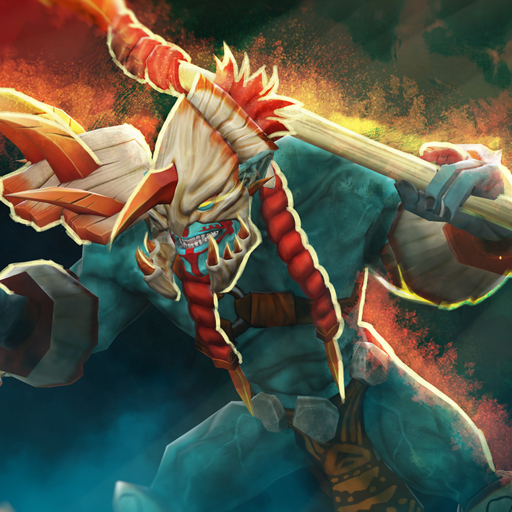 Sacred Shards
Collection by
Vermilion Wlad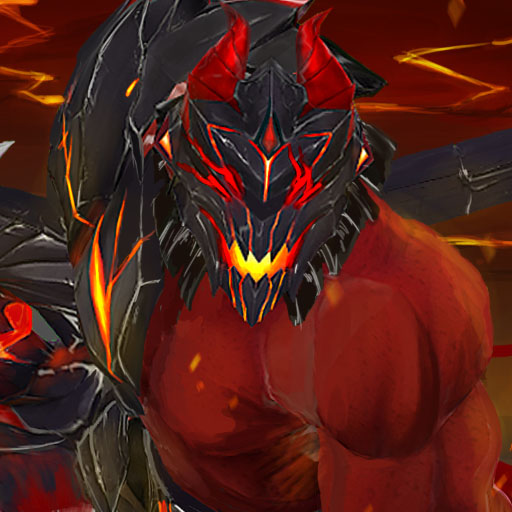 Grin Reaper
Collection by
42
The first set>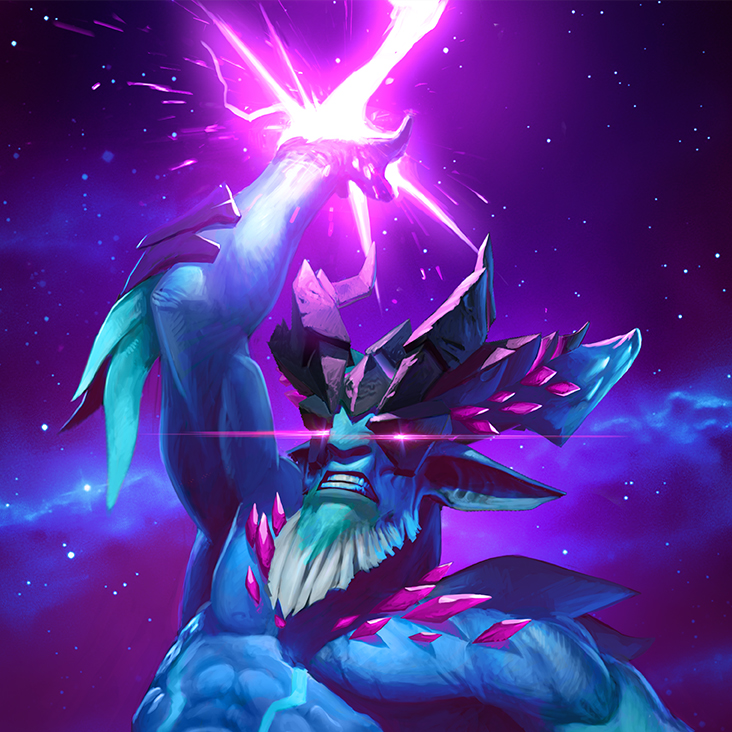 VoidSight Shards
Collection by
hsdoge
The VoidSight set for Leshrac. http://i.imgur.com/faiEQdC.gif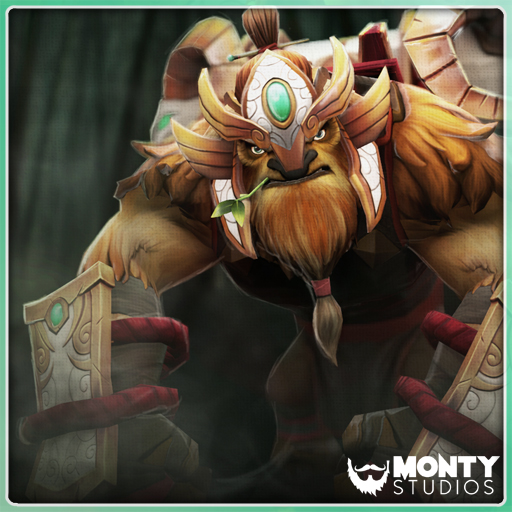 Imperial Rampage Set
Collection by
Thnk
New Bloom 2015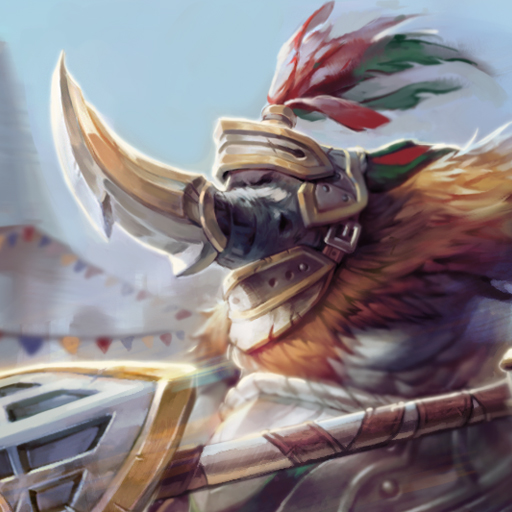 Horn of Rising Glory
Collection by
HeeJae
Horn of Rising Glory
Huskar's Primal Weapons
Collection by
Futushia
A dangerous combination of ritual war weapons made from an ancient stone.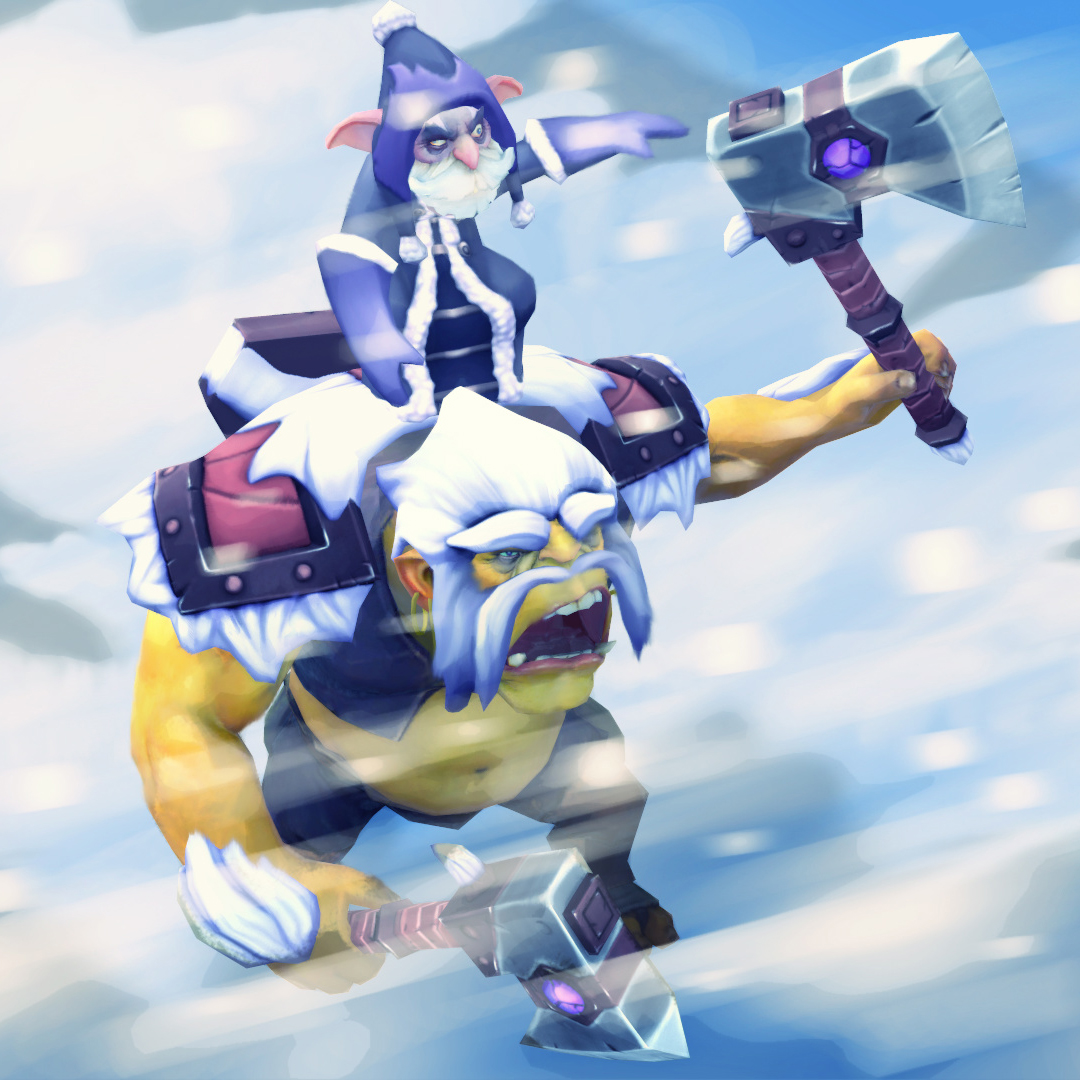 Extreme Temperatures Gear
Collection by
Zalak
Alchemist set! #Frostivus#Greeviling#WrathNight#Christmas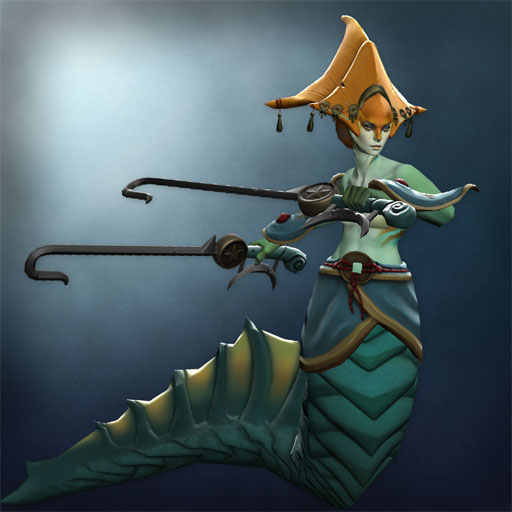 Regalia of the Surging Storm
Collection by
Nickel Beer
Spring 2014 for Naga Siren. It is said that a storm at sea is a rage that cannot be quelled. Slithice would be an avatar of the surge if it meant regaining her honor once lost.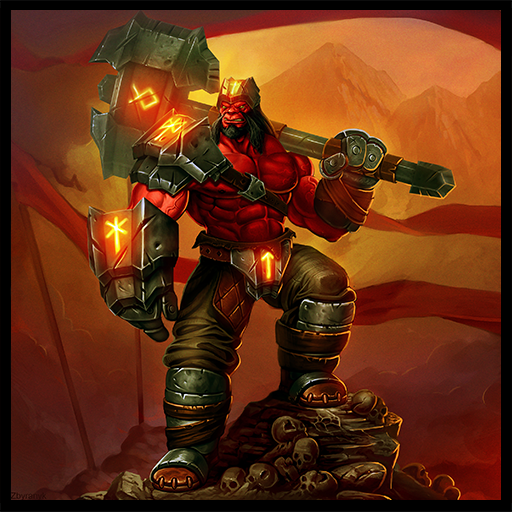 Bonebreaker Set for Axe
Collection by
Yuren3Ds
Desolators
Collection by
SomeGuy
Desolators from Dota 2 workshop.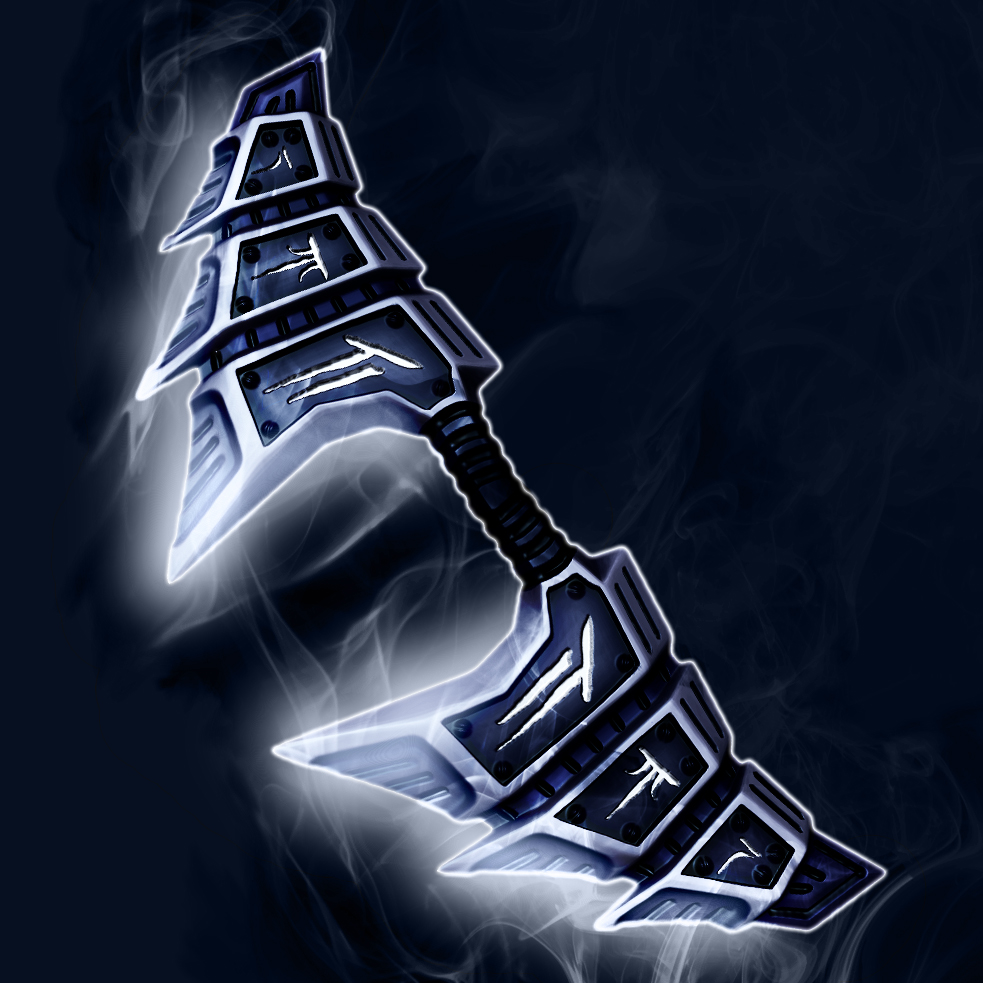 Purifier blades
Collection by
nights-x
new weapons for am, hope you like them ;) for in game screen see one of the items bellow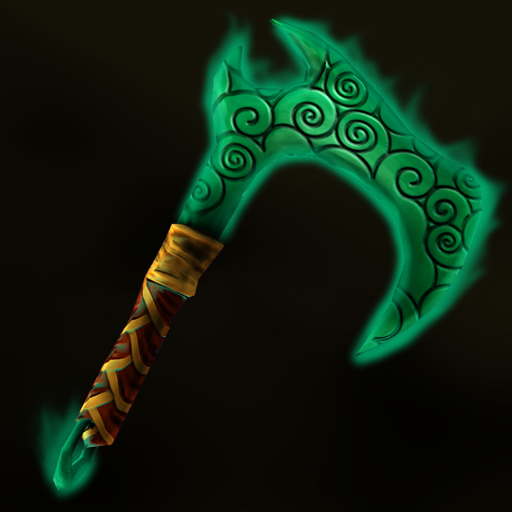 Tommy - Spring2014
Collection by
TommytehZombie
My Spring 2014 items.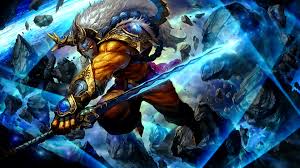 The War of Junggernaut
Collection by
Si3nZzzz99
I very love Junggernaut...xD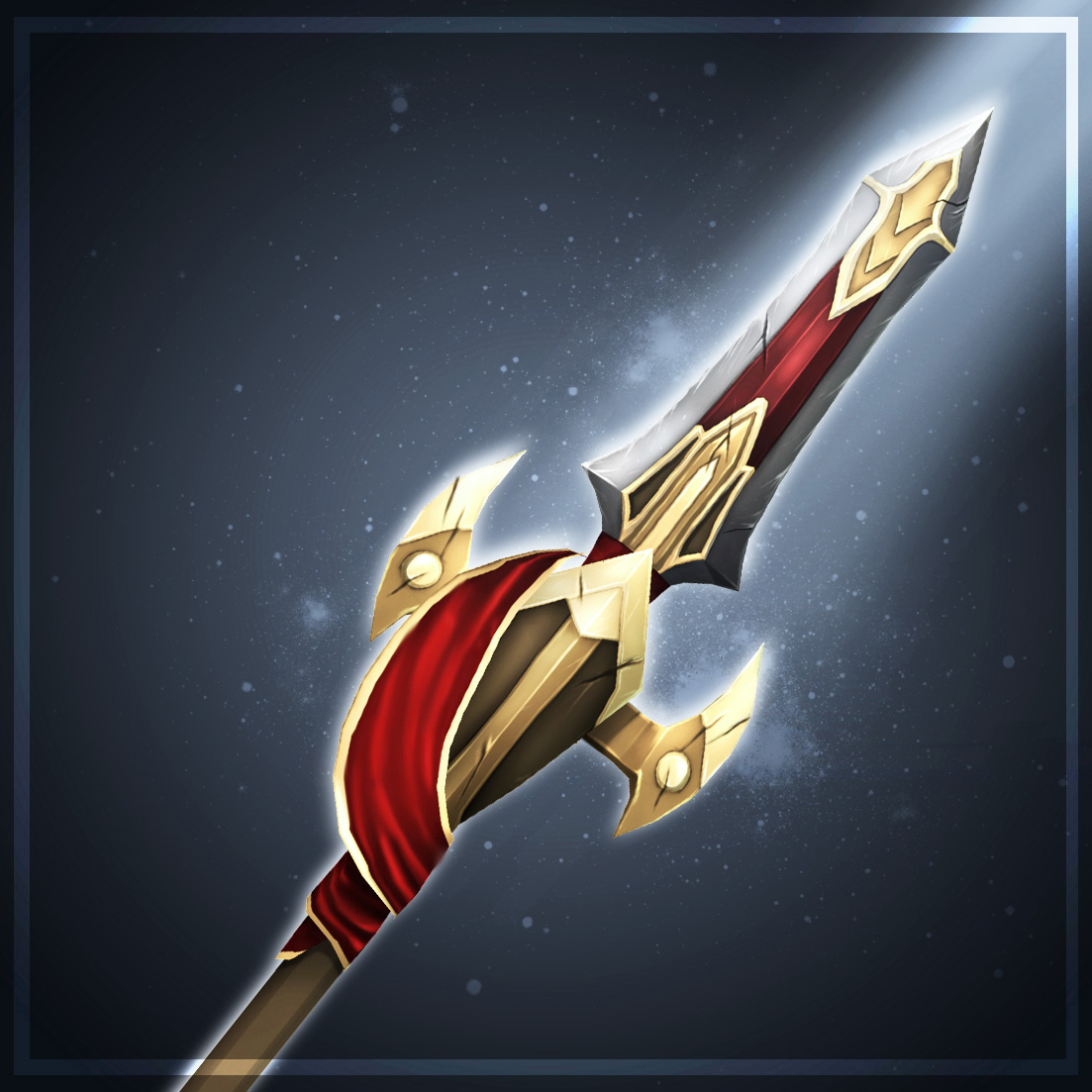 Elusive Savior
Collection by
Face