Showing 3091-3120 of 9,042 entries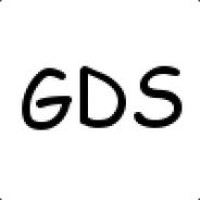 GetDotaStats - Mod Collection
Collection by
[GDS] <┼jiæ░d▒r▓y┼ ҉҈
The collection of mods that are affiliated with the GetDotaStats site. Subscribing to this collection should give you a good start for playing custom games via the Dota2 client.

Last Words set
Collection by
nights-x
part of the set of last words the set is not complete yet and needs some work but like i wont be able do work on it for the next week so i leave here a preview to get some comments and advices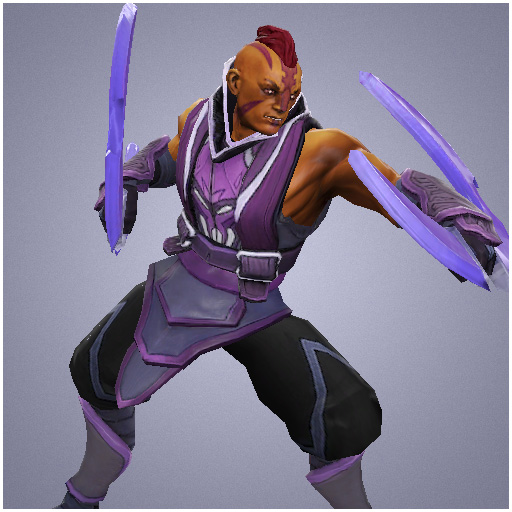 Desert Monk
Collection by
.nullf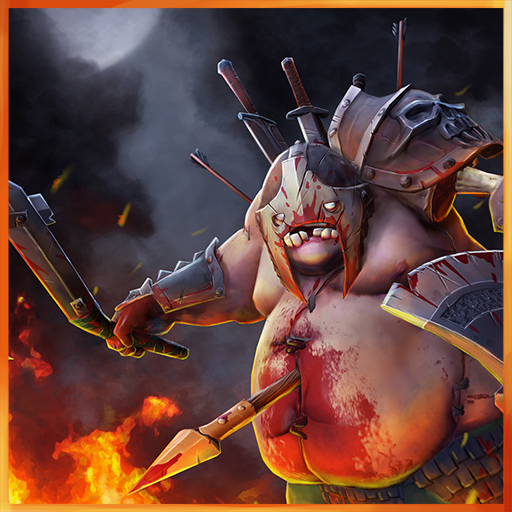 War Path
Collection by
Toasty
A collector of fallen bodies after battle, now also a collector of fallen weaponary. Swish, swish, thunk go the many blades of Pudge on the warpath.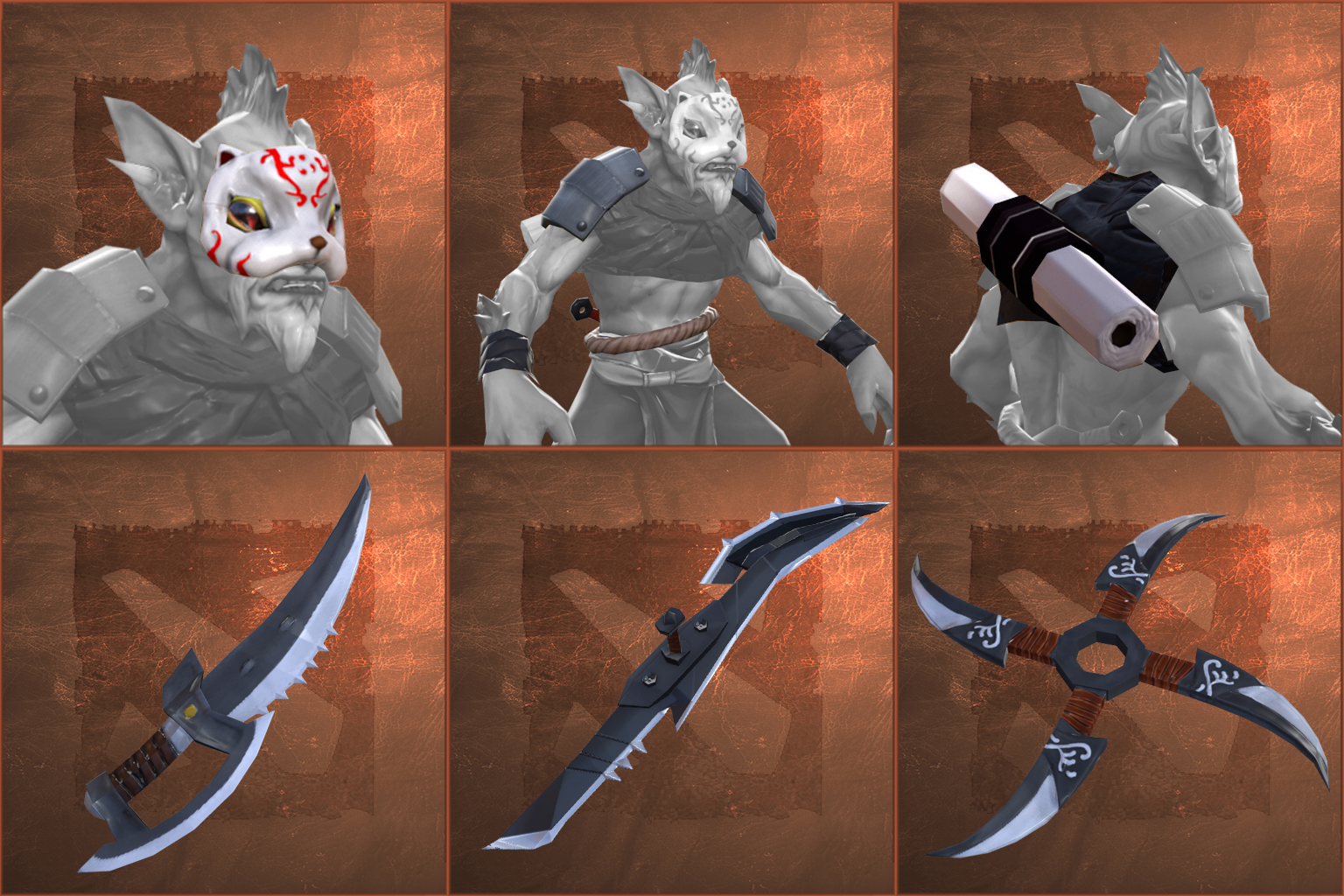 Ansatsu Butai Set for Bounty Hunter
Collection by
Joyce | WARG
Ansatsu Butai, the secret organization that is feared among the elite assassins. Any information regarding the Ansatsu Butai is kept secret, except that the animal masks they wear, which is to distinguish them as either the member of the organization,

Birot's finest sea shell collection
Collection by
Nannou
A unique and natural shell set for morphling.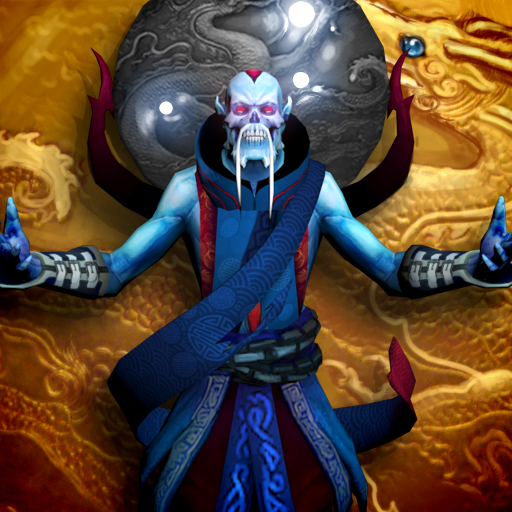 Esebenoculamo of Ethreain
Collection by
mouZ'
Esebenoculamo of Ethreain Formal dress for Ethreain Spring 2014 event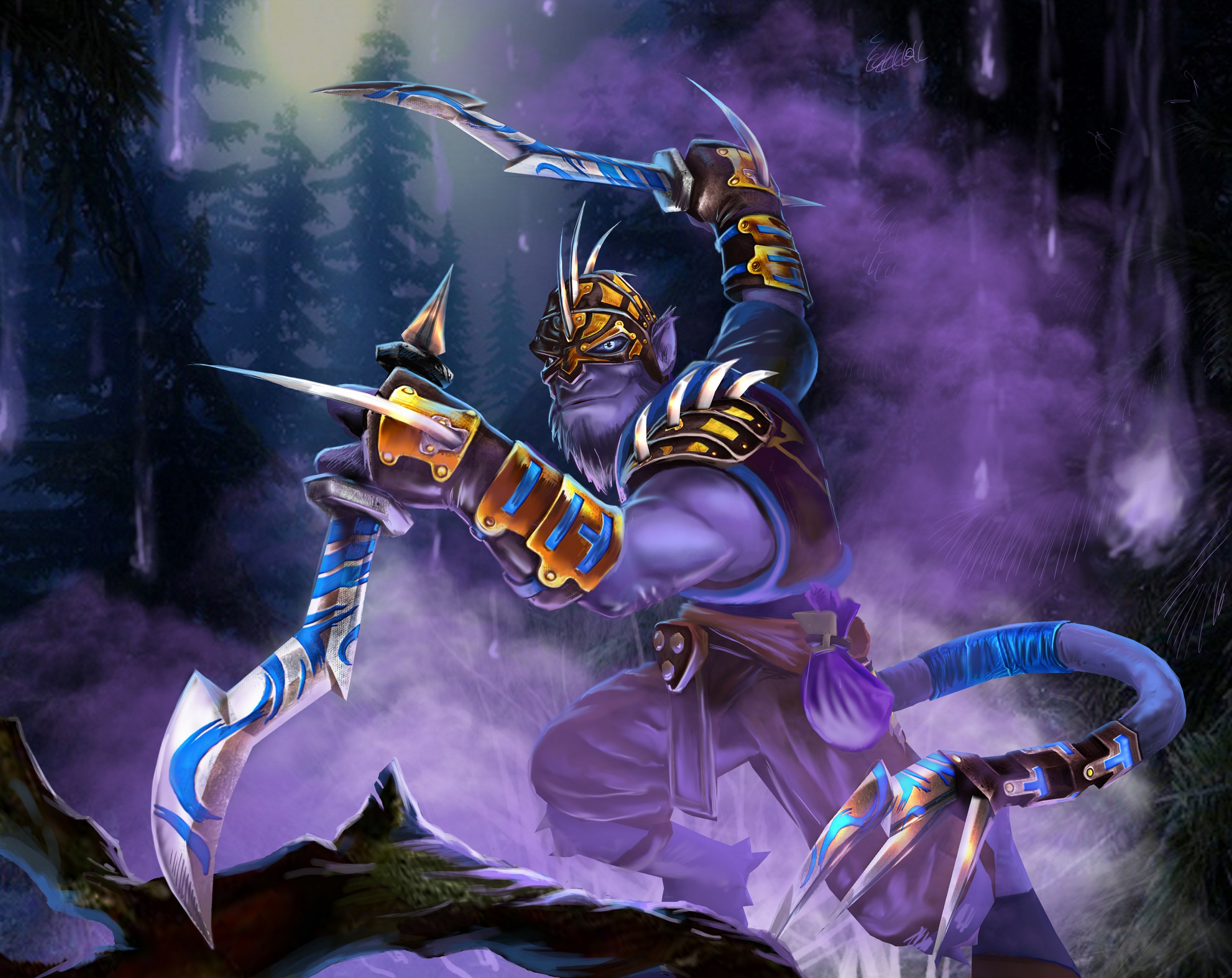 Rikimaru - Golden Shadow
Collection by
dev.*****.md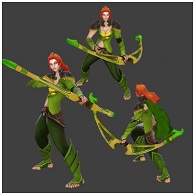 Zaru'Kina Protector Set
Collection by
Zalak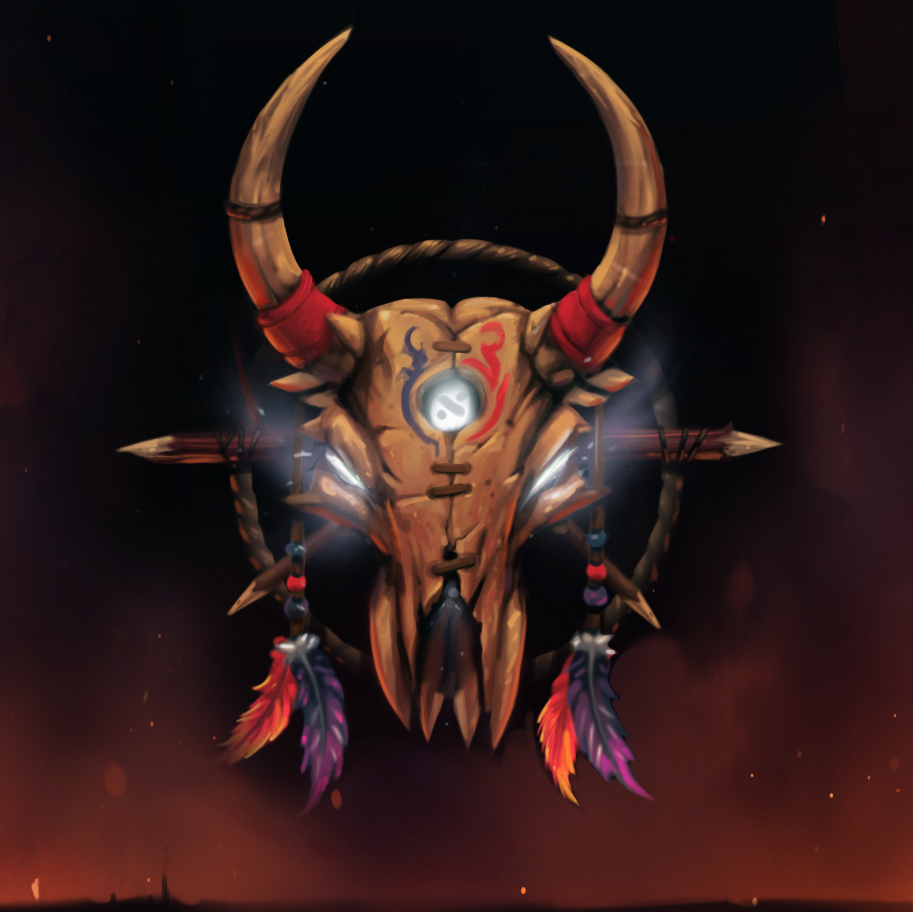 Spirit of the Savage Hunter
Collection by
Feirun
Go to the battle with Spirit of the Savage Hunter on your side. It will guide your way and sharpen your instincts. Loading screen and HUD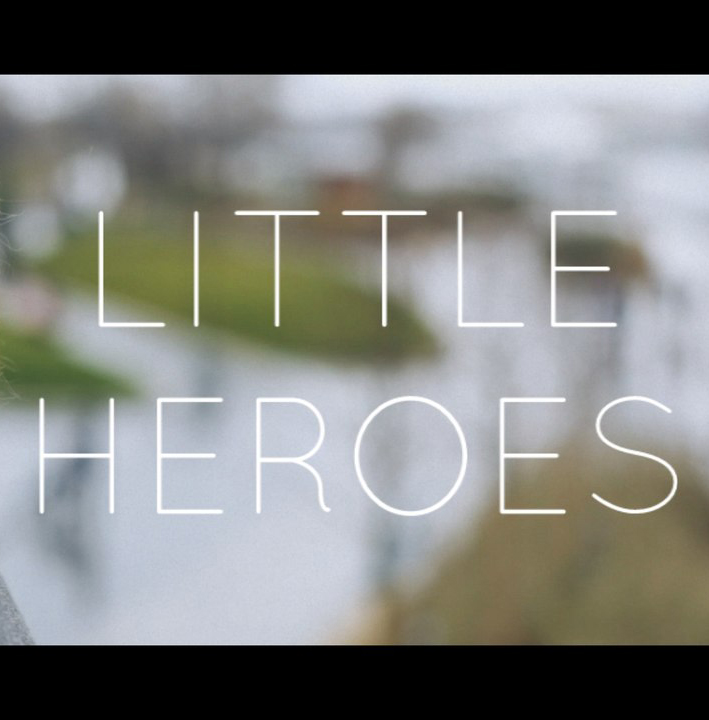 Little Heroes Dota 2
Collection by
E▲SY
Little Heroes Dota 2

Dota 2 - Creative Collection
Collection by
Dartzine
Sempre em busca de novidades.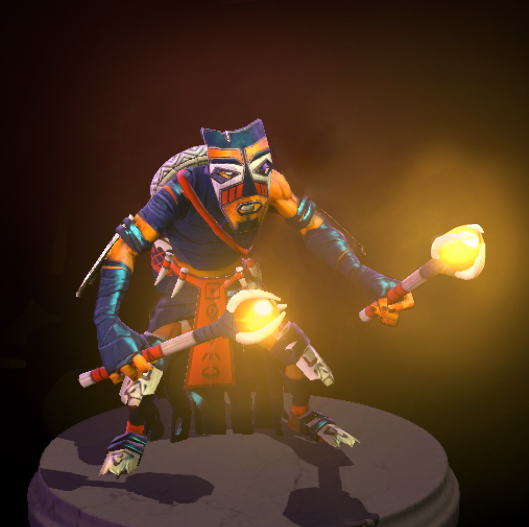 Summoner
Collection by
Nexit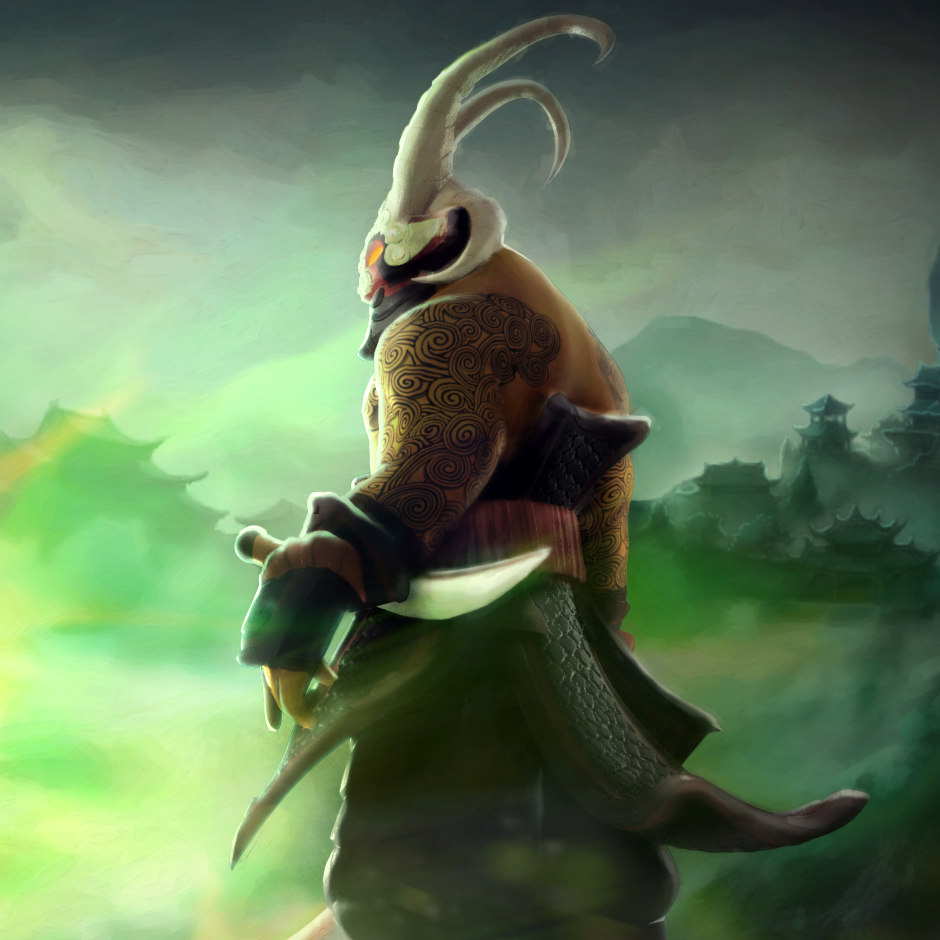 Juggernaut Relentless Sweeper's set
Collection by
Logane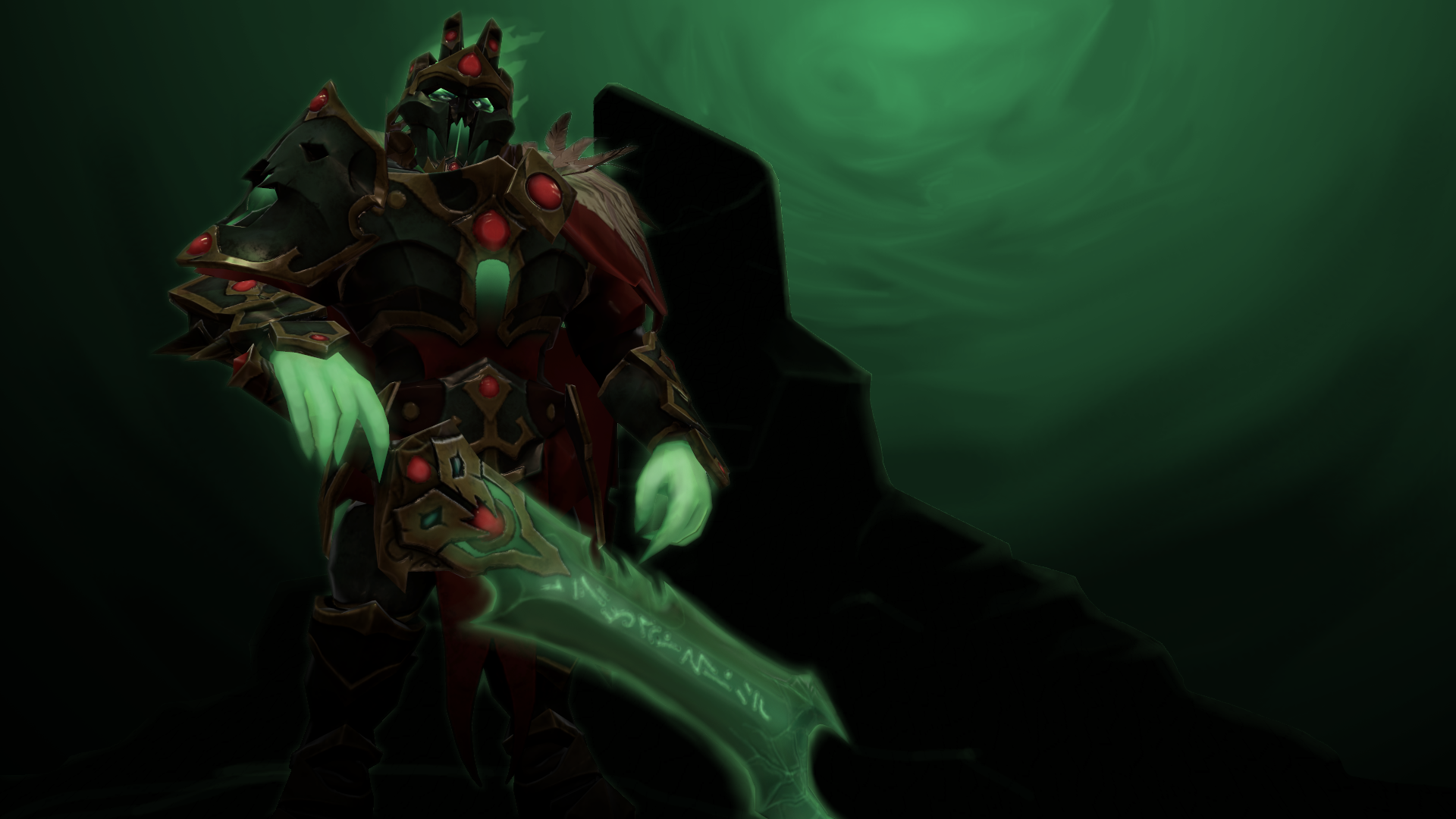 Vampiric lord set (WK)
Collection by
Gaertan master baiter
Complete set for WK with a vampire thematic overall. remember to rate if you want to see it ingame.

The Shadows Of The Nothl Realm Set
Collection by
SCHAIZZO
Traveling through the Nothl Realm Dazzle met a suffering shadow. The poor creature was almost dead. Dazzle healed it. In returne the Shadow gave him this Set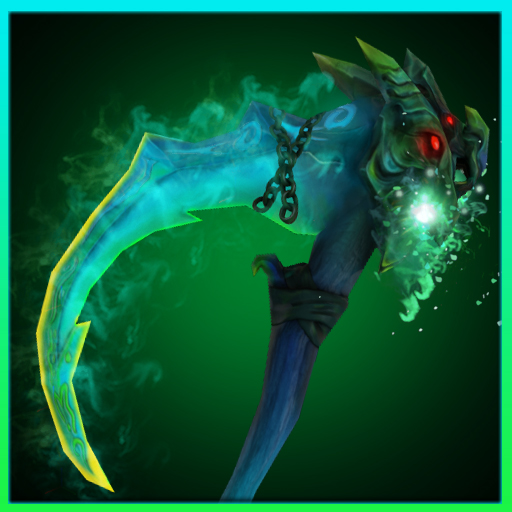 Scythe of the Undying Hyena
Collection by
我是新手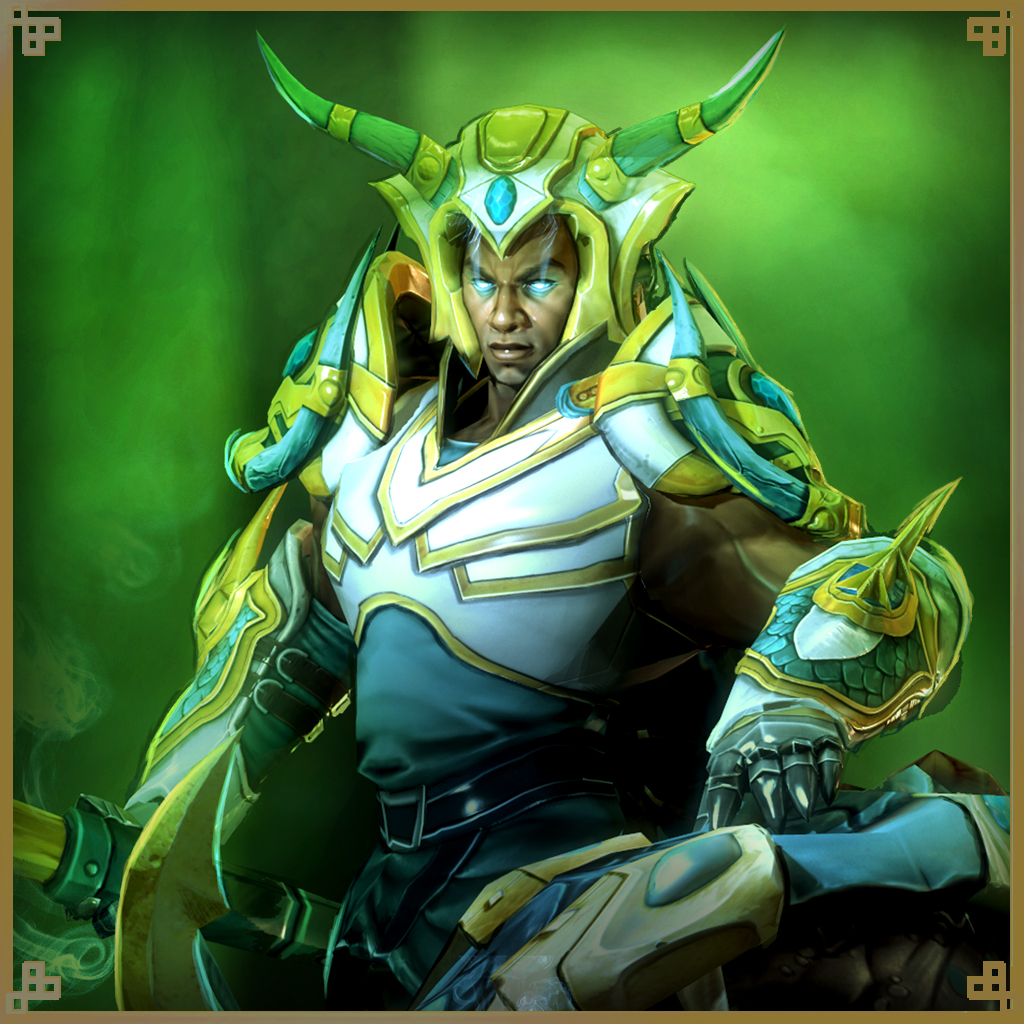 Last Locuthi Dragon
Collection by
Cesar Sampedro
https://www.youtube.com/watch?v=75edGm3xzzk&list=UUg0YV-bsbaIxWhg6oyBnJtA http://dl.dropboxusercontent.com/u/836628/Dota2/facebook_icon.png (Follow us on Facebook) [url=https://twitte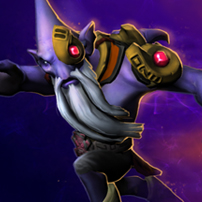 The Guardian of Perambulation
Collection by
Semloh
The Guardian of Perambulation Set -Eye -Arms -Collar -Harness -Sash

Bane Gear
Collection by
Zan-07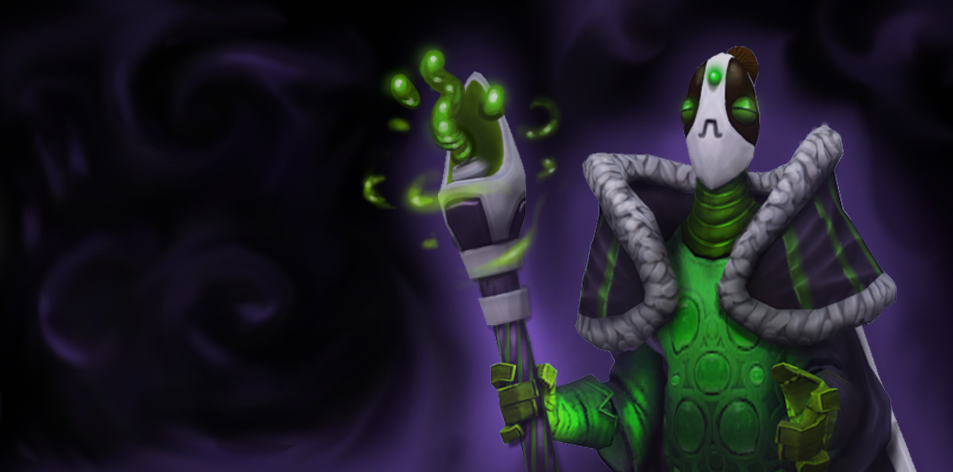 Set of Brilliance
Collection by
ultimatec | topillas
Set for Rubick :D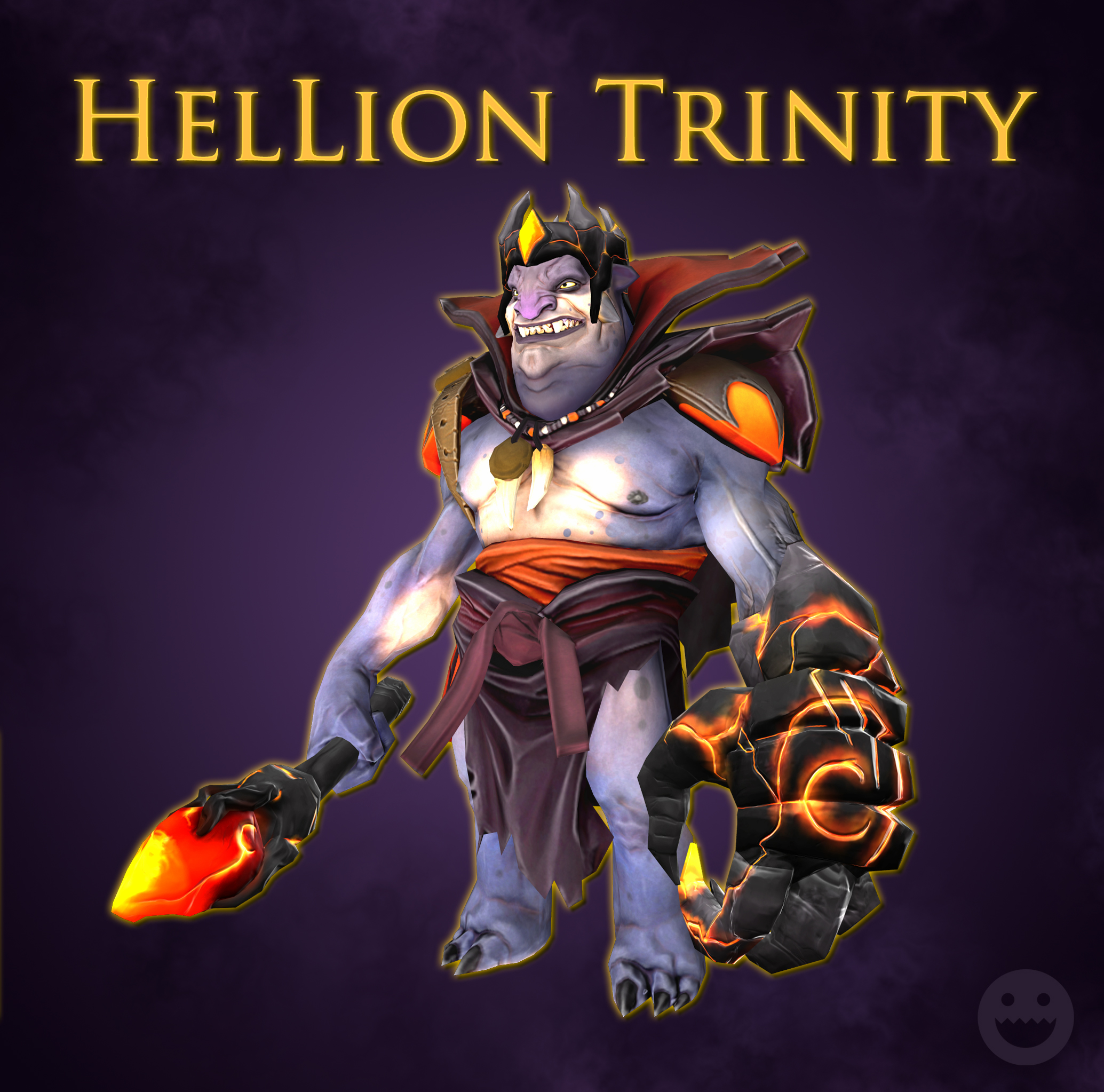 Hellion Trinity
Collection by
[Onlinegamer.se]Paskie
This is a set that i have made for Lion. It concists of three items: Crown, Arm and Scepter. There is a chance that i will add some shoulders if they are good. I will rename the set then :) I hope you like it!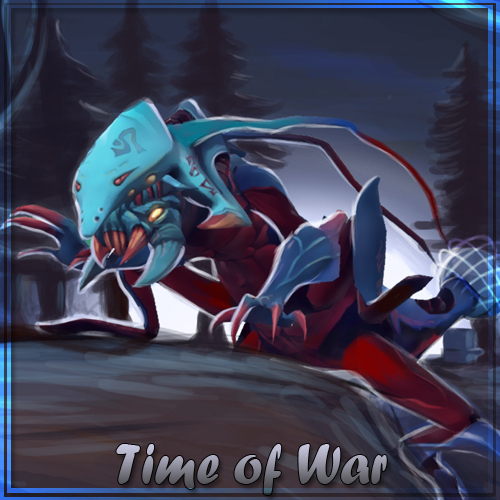 Time of War
Collection by
[ME]Smailer
Time of War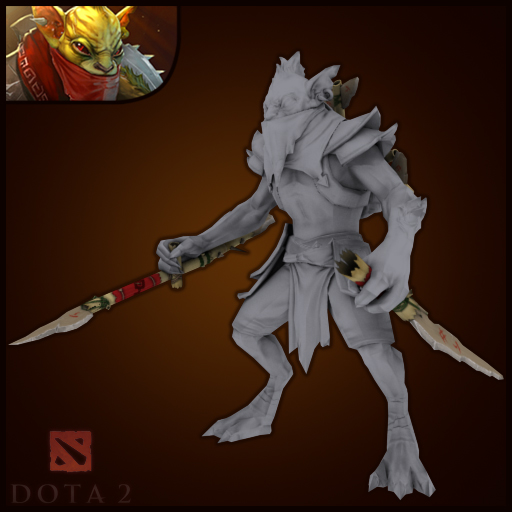 Hunter of the Jungle
Collection by
Dku
Weapons created by the master hunter himself, when he found himself within the heart of battle without a weapon to his name. Any hunter knows that improvisation is the greatest skill of all.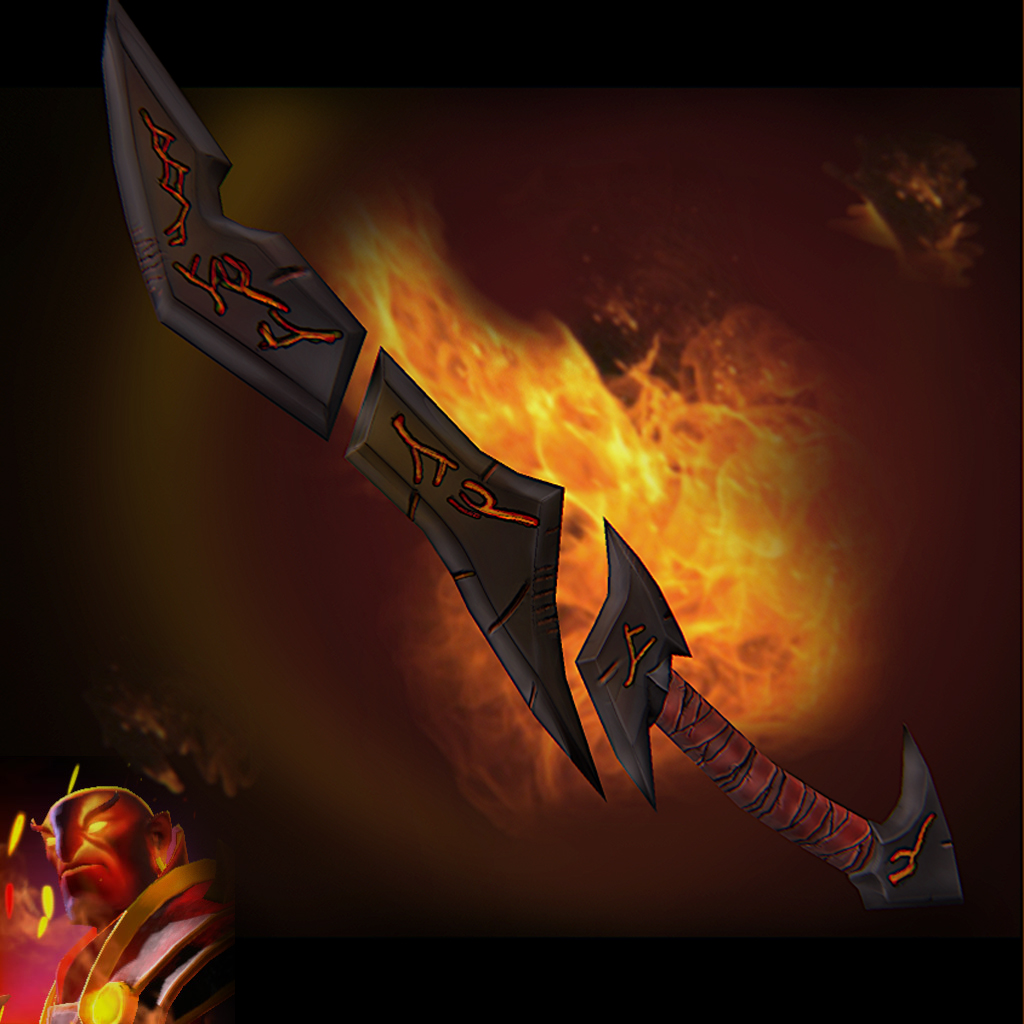 raging sword
Collection by
syarollo
ember spirit sword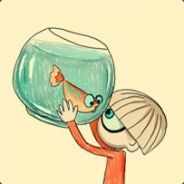 weapon
Collection by
60K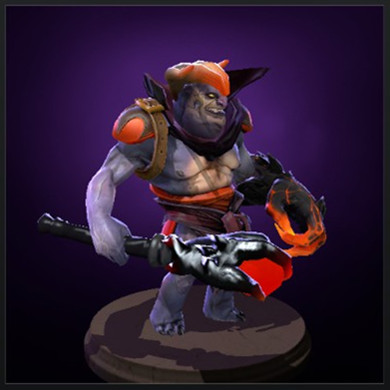 Lord of Hell set
Collection by
Viktor

Funny DOTA 2 Items
Collection by
Suppressor of free Jester speech
Items for DOTA 2 that I find hilarious or interesting :3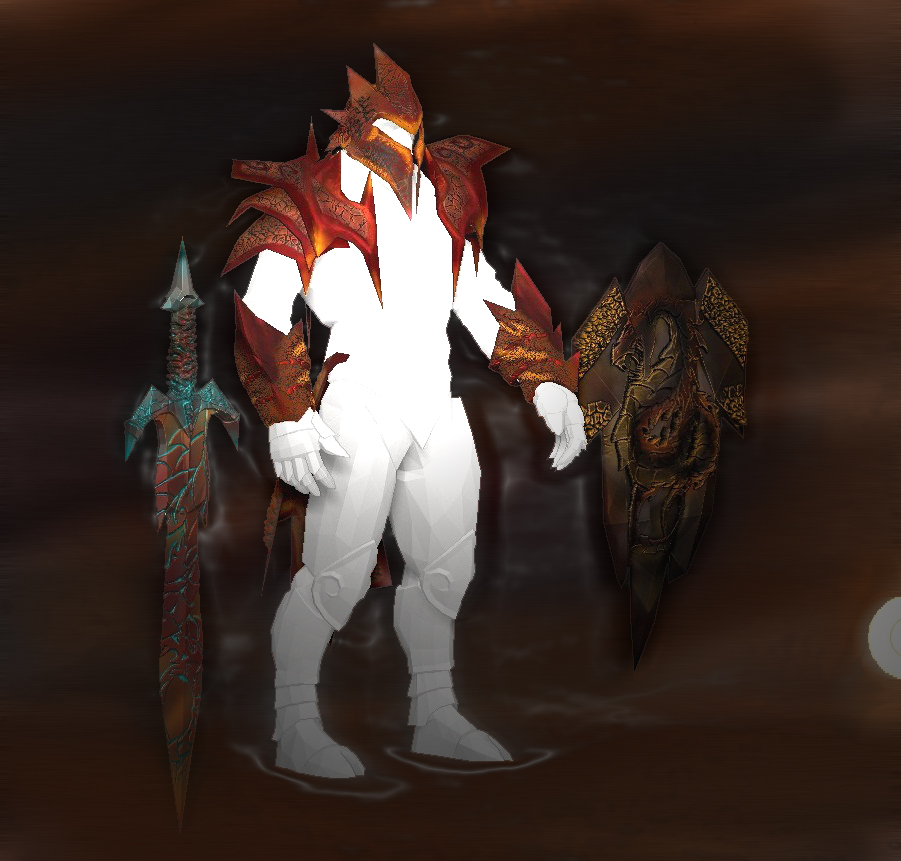 The Slyrak Armor Set
Collection by
SANDKING
The ancient power of dragons slumbers in the Dragon Davion, a knight when he calls it the Armor of Slyrak with impermeable armor shielded from dragon scales.. a gift from the dragons...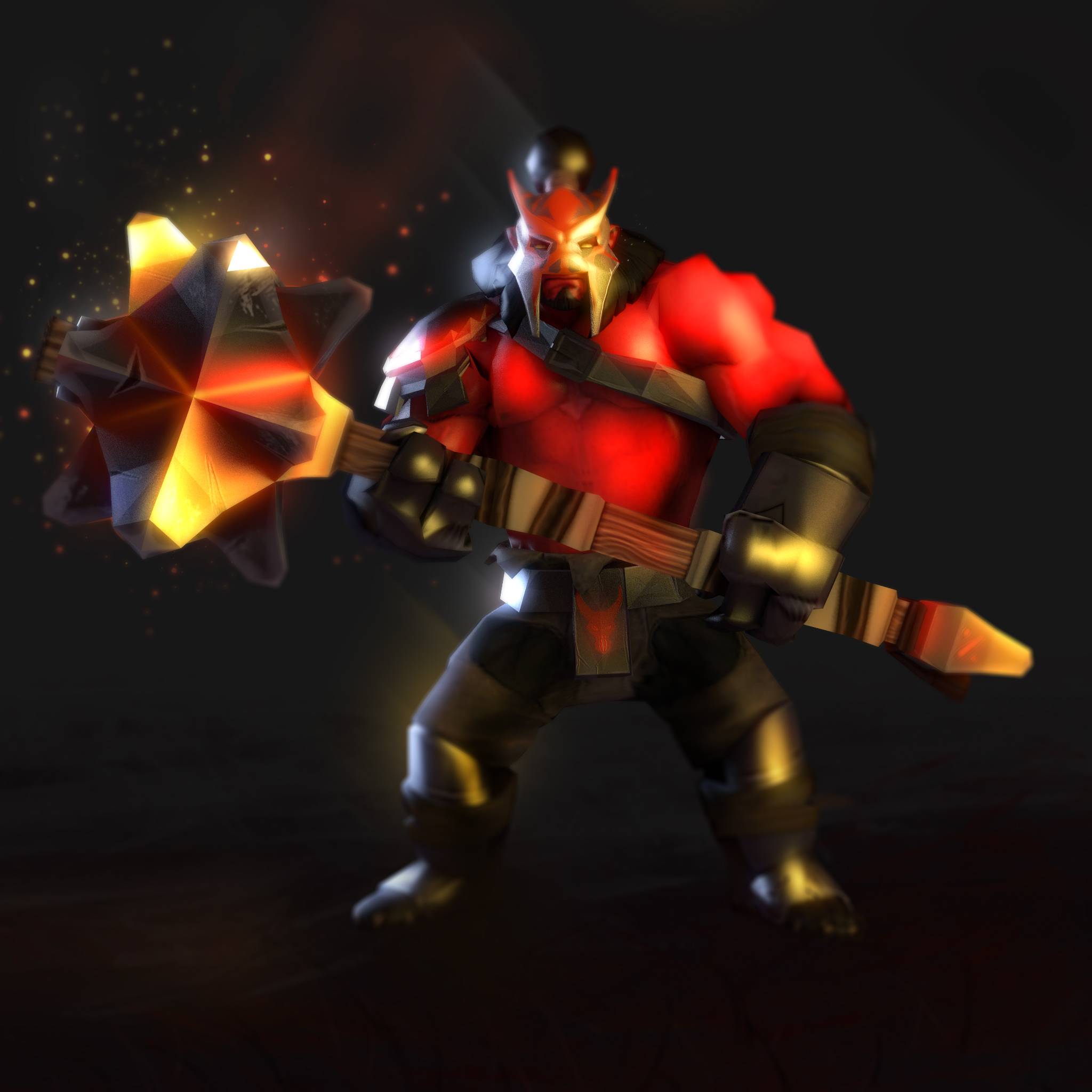 Collection of Demon red mist
Collection by
Фома Киняев
During an unequal battle Axe was enslaved by ancient demons who bound him and handed mace incredible strength. To be freed from the shackles need to collect more than one thousand dush, thereby quench the thirst of the Dark Lord.