Showing 2971-3000 of 9,433 entries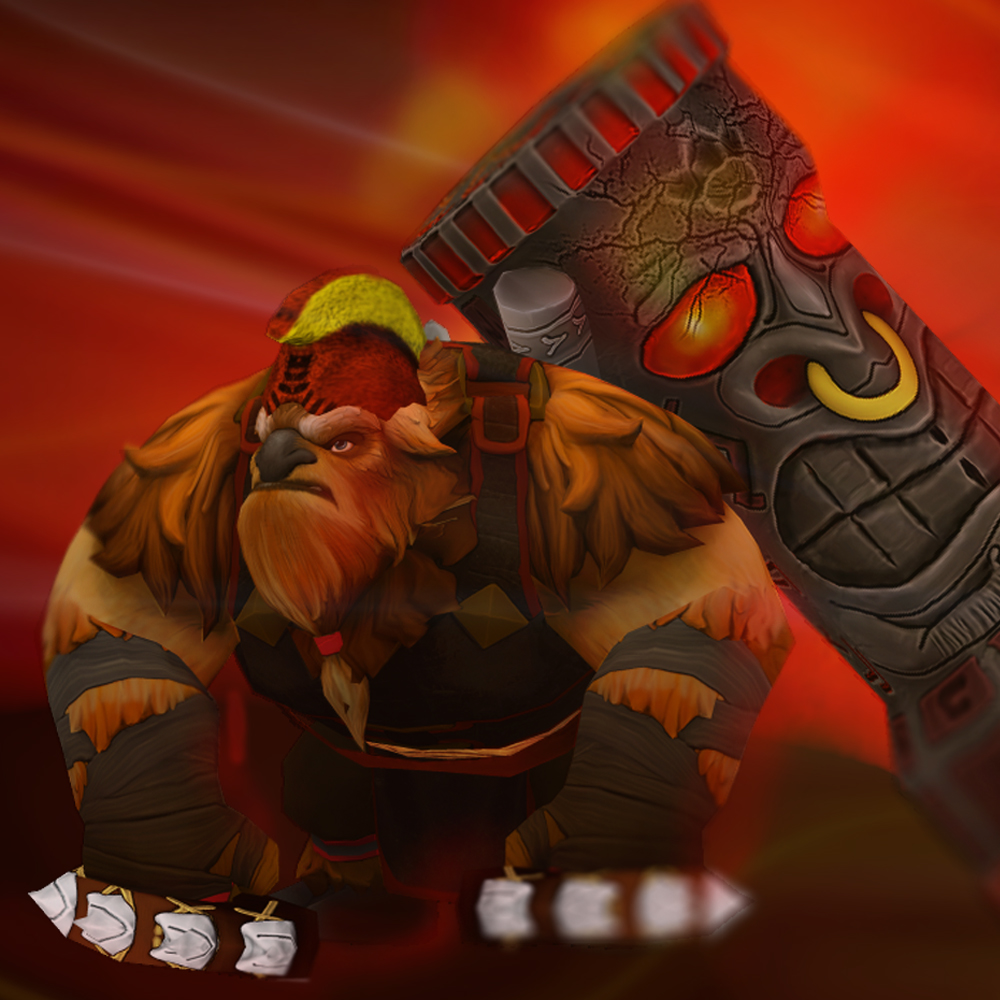 Enchantments of the Tribe
Collection by
Lemondrops
Enchantments of the Tribe set for Earthshaker. A 4-item polynesian theme for Earthshaker. Feedback is always welcome!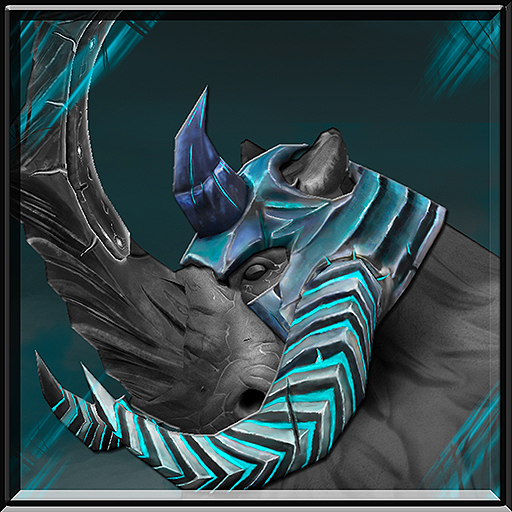 Magnus Sacred Rocksteel
Collection by
Ra

Fury of the Wolf Set
Collection by
ryanaxel
A now weathered set of armour, given to Banehollow as a gift from supporters of his fathers cause. The armour was designed as a symbol to strike fear into enemies of the legendary Lycan.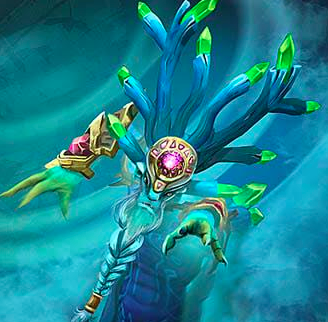 Octarine Nova
Collection by
SMTRY
This set is inspired by Octarine Core item. Look through all collection of sets based on in-game items, and inspired by the idea of delivering the most powerful and signature artifacts of heroes into their sets. SMTRY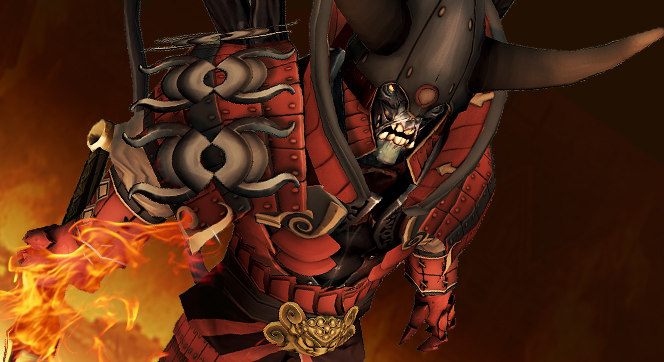 Gaemamusa .set
Collection by
니냐
The cavalry of Goguryeo, one of the Three Kingdoms of Korea, were called Gaemamusa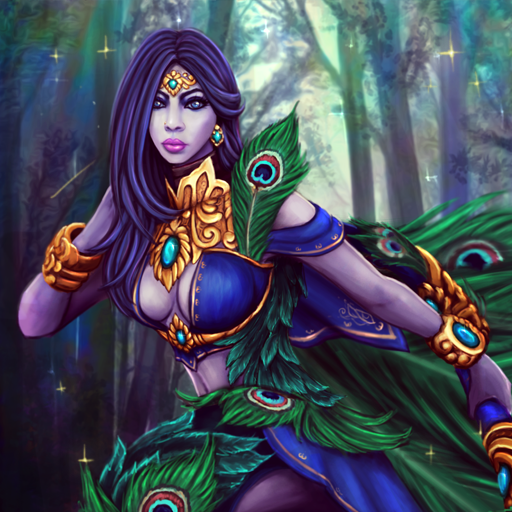 Flight of the Mayuri - Drow Ranger set
Collection by
Ice Wolves
Hope you like my new Drowranger set, Dnt forget to Upvote if you like it. Thanks <3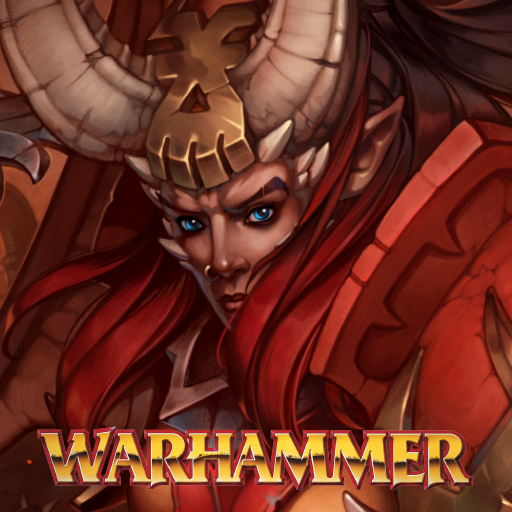 Valkia the Bloody
Collection by
leshiy
http://puu.sh/qLlmc/785dedf07b.png http://puu.sh/qLlx5/274dcabab6.png leshiy – Concept Art, Ill

Enchanted Roots
Collection by
Blinder
Enchanted Roots, our item made for the Spring 2014 Event . Made by Chiniara Pato Radioativo Luciano A. Costa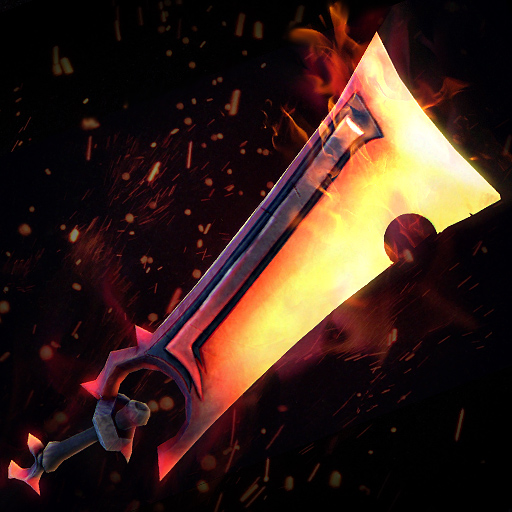 The Red Series
Collection by
Airborn_Studios
A collection of red items of strength , for the bloodthirsty and flaming demons of this world.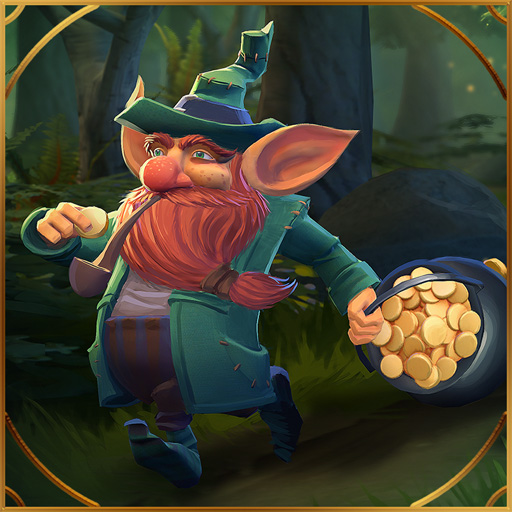 Brandybeard the Gold-Swindler
Collection by
Commie
Model & Texture: Commie Animations: Sn1pe Concept: Square One of the forest's more annoying trickster spirits, Brandybeard is infamous among man, demon, and fay alike for his bad jokes, fondness for hard liquor and lust for gold. After centuries of ha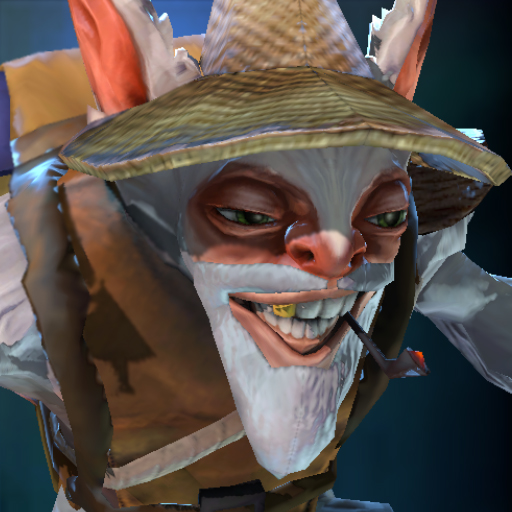 Poor traveler's outfit
Collection by
MEL GIBSON
One day, the poor traveler come across a land where people and creatures fight together. That's how all started.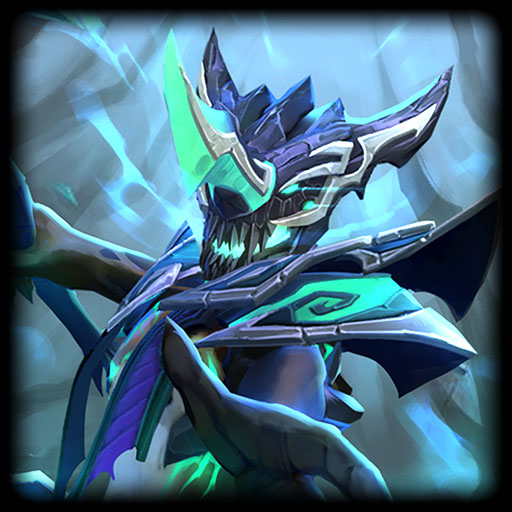 Astral Reaper
Collection by
Nikey
New set for Outworld Devourer! https://puu.sh/sMUoT/f80c985346.gif http://nikey.info/images/Follow.png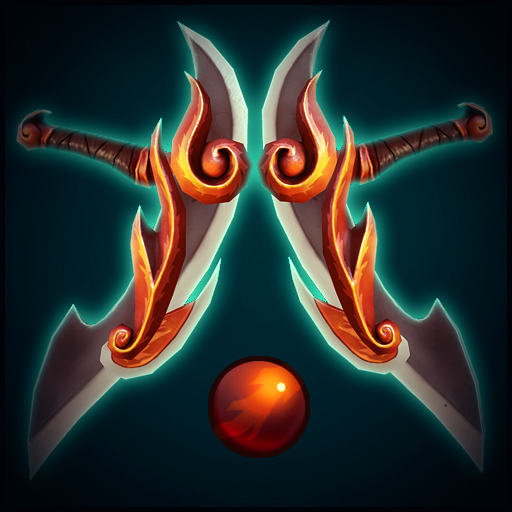 Blazin Blades
Collection by
Nannou
Weapons for Bloodseeker in collaboration with Ken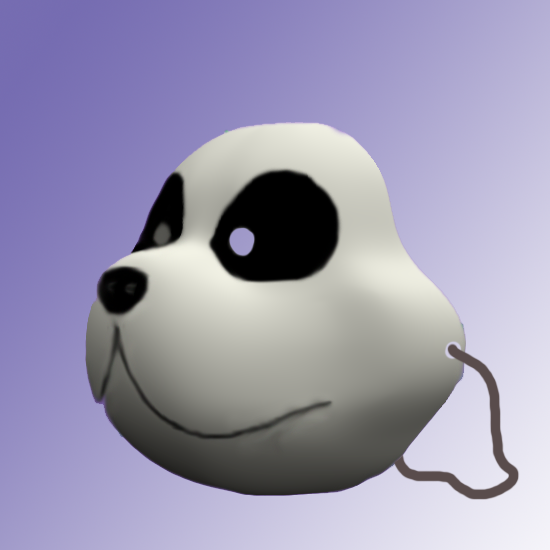 Panda Mark For Storm Spirit :)
Collection by
i'm I`rada :3
Panda Mark For Storm Spirit :) I look like Storm Spirit From DotA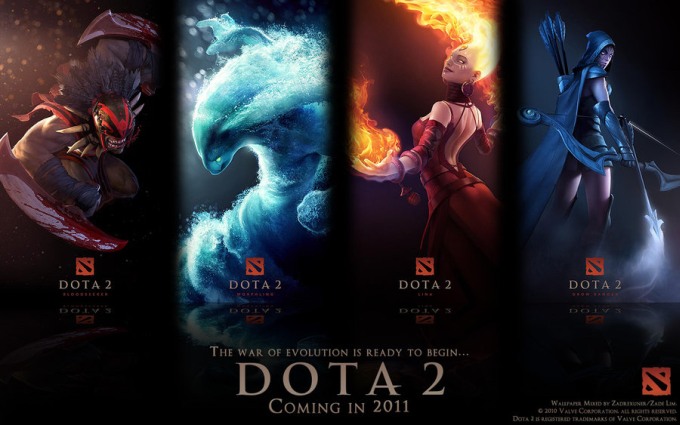 Dota 2
Collection by
Viktor
Всё тут!!!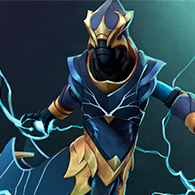 Eternal Caretaker's Maze's
Collection by
yerga
Eternal Caretaker's Maze's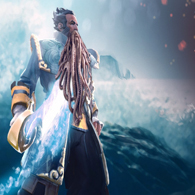 Kunka Octopus Face
Collection by
Jacks
hi i dont know how to use 3d program so well , so i used photoshop to make the Octopus Face Kunka hope you like it.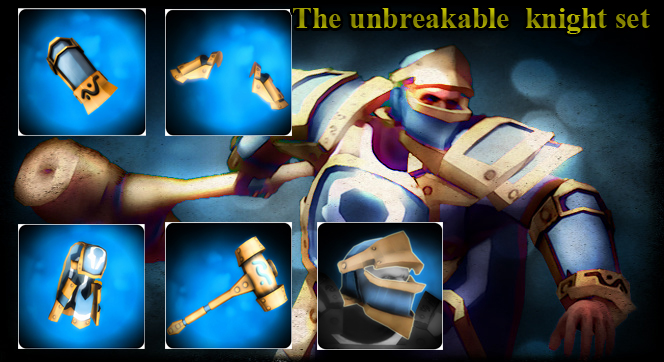 The Unbreakable Knight set
Collection by
Hell
Hello to you all, this is my first first item set (at least good enough to be shown here) for omnyknight , i want to give thanks to the polycount comunity, K-PAX, and a special thanks to LennyAgony. I'm open tosugestions so let me know.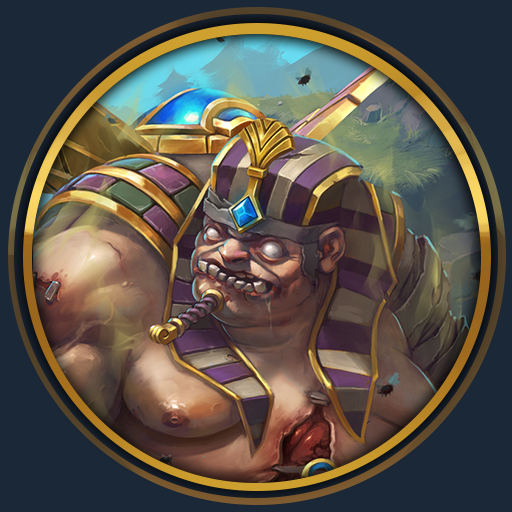 Mummified flesh
Collection by
SOLMIR
Mummified pudge flesh ready to cut the enemies!


The Emperor's Robe
Collection by
LeveL 7
Hope you like it. Loadingscreeen Preview1 Daylight&Night [img=http://i592.photobucket.c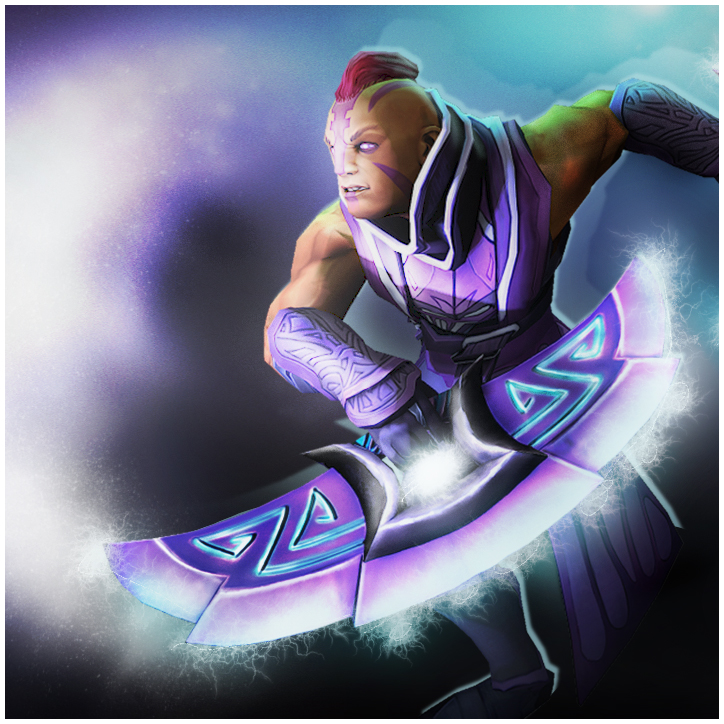 Void Blades
Collection by
Уuri
Ancient relics of Turstarkuri monks.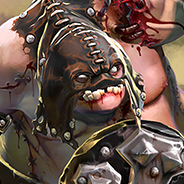 Ogre Kingdoms
Collection by
VLEKᴬʳᵗꜟˢᵗ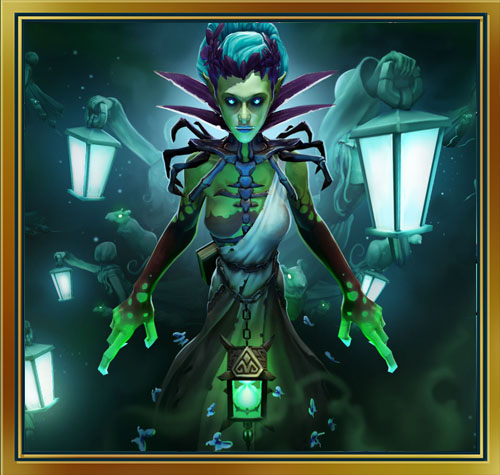 The Harbinger of Plague
Collection by
Mr.Heisenberg
The Harbinger of Plague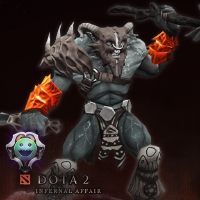 Sweet, item for Huskar!
Collection by
Cyberϟam
All the good things we don't see in game.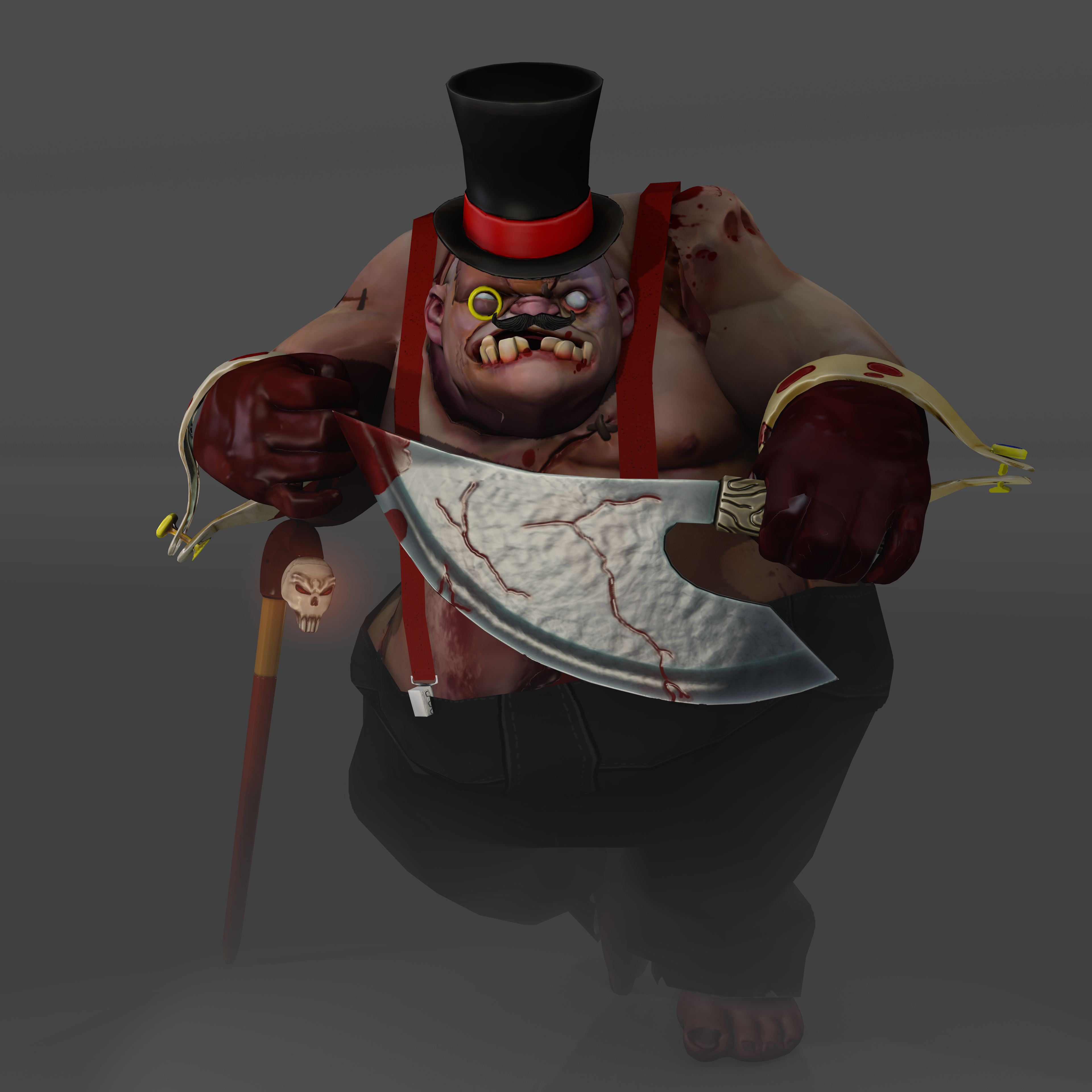 Mr. Ripper
Collection by
SKIPPER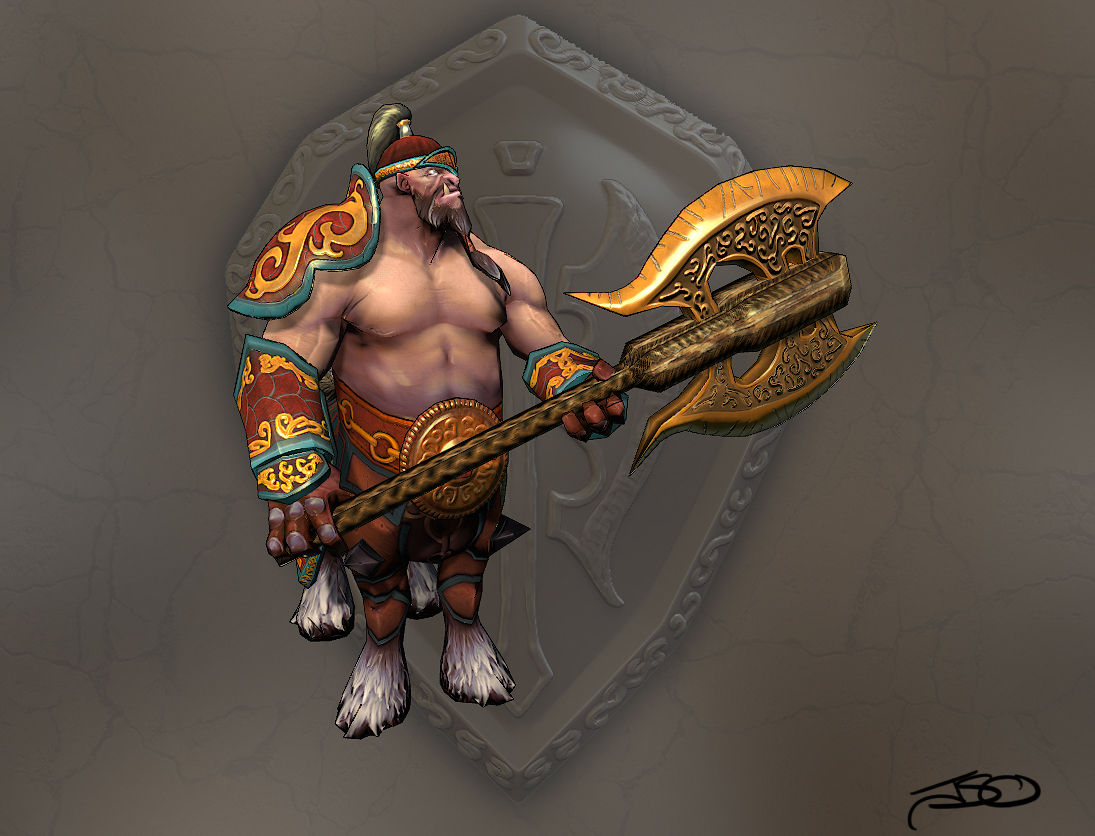 Berserker Set - Centaur Warrunner
Collection by
Daam
Set for Centaur Warrunner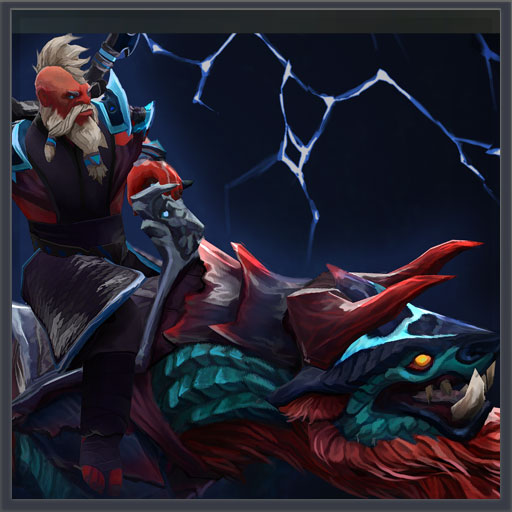 Ensemble of the Great Deluge
Collection by
OrganizedChaos
Thanks for your support! :D This is now in game here- http://www.dota2.com/store/itemdetails/11451?r=cd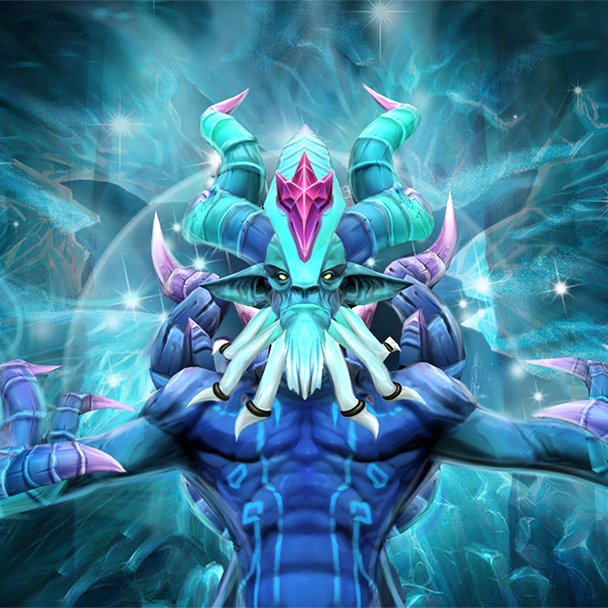 Horror of Diabolic Horns
Collection by
Legacy eSports
horror of diabolic horns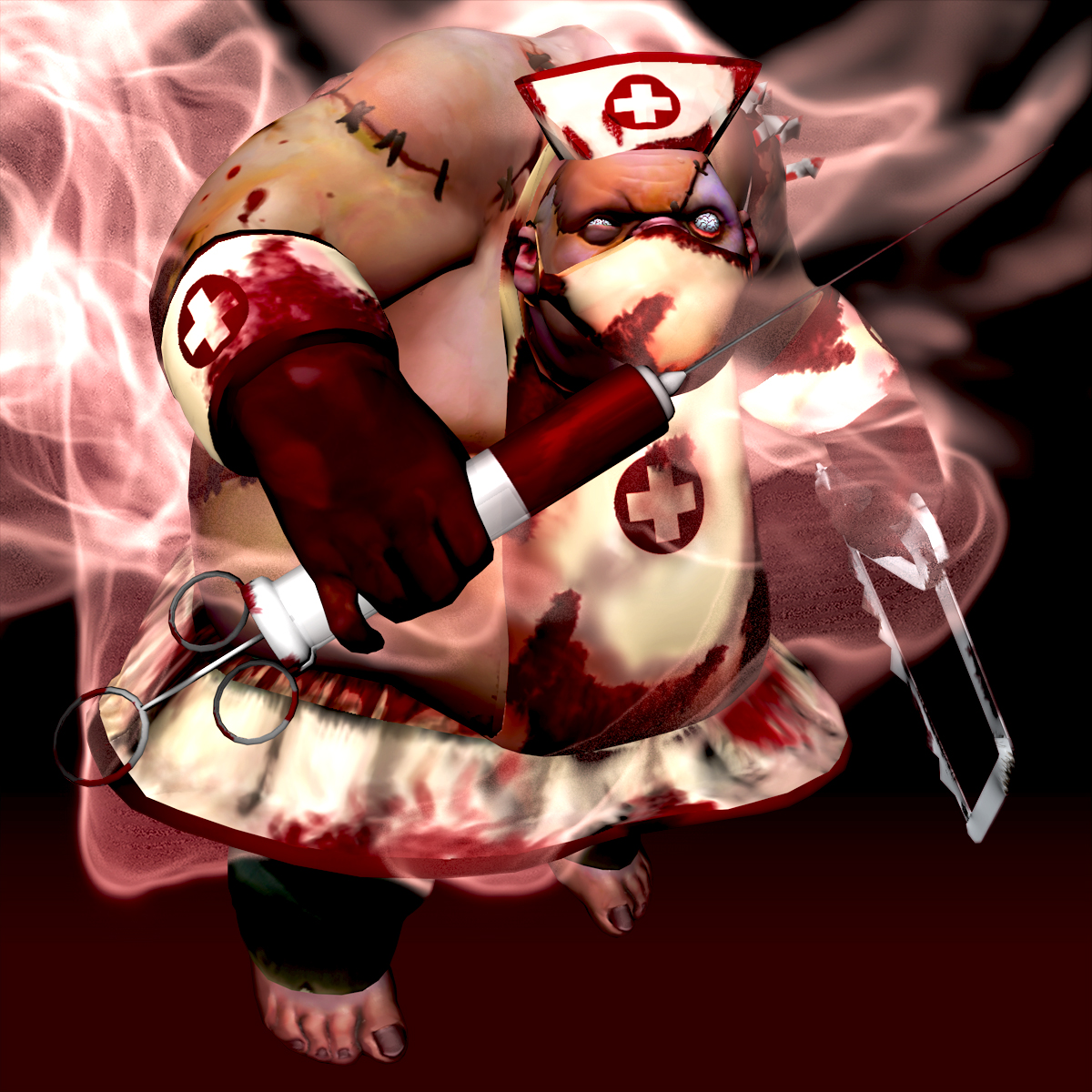 Sick Nursery Set
Collection by
Vukmir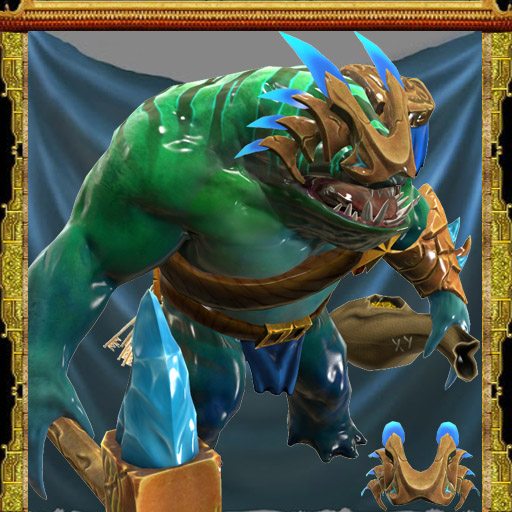 International waters Pirate
Collection by
合金小强
International waters Pirate