Showing 2971-3000 of 9,682 entries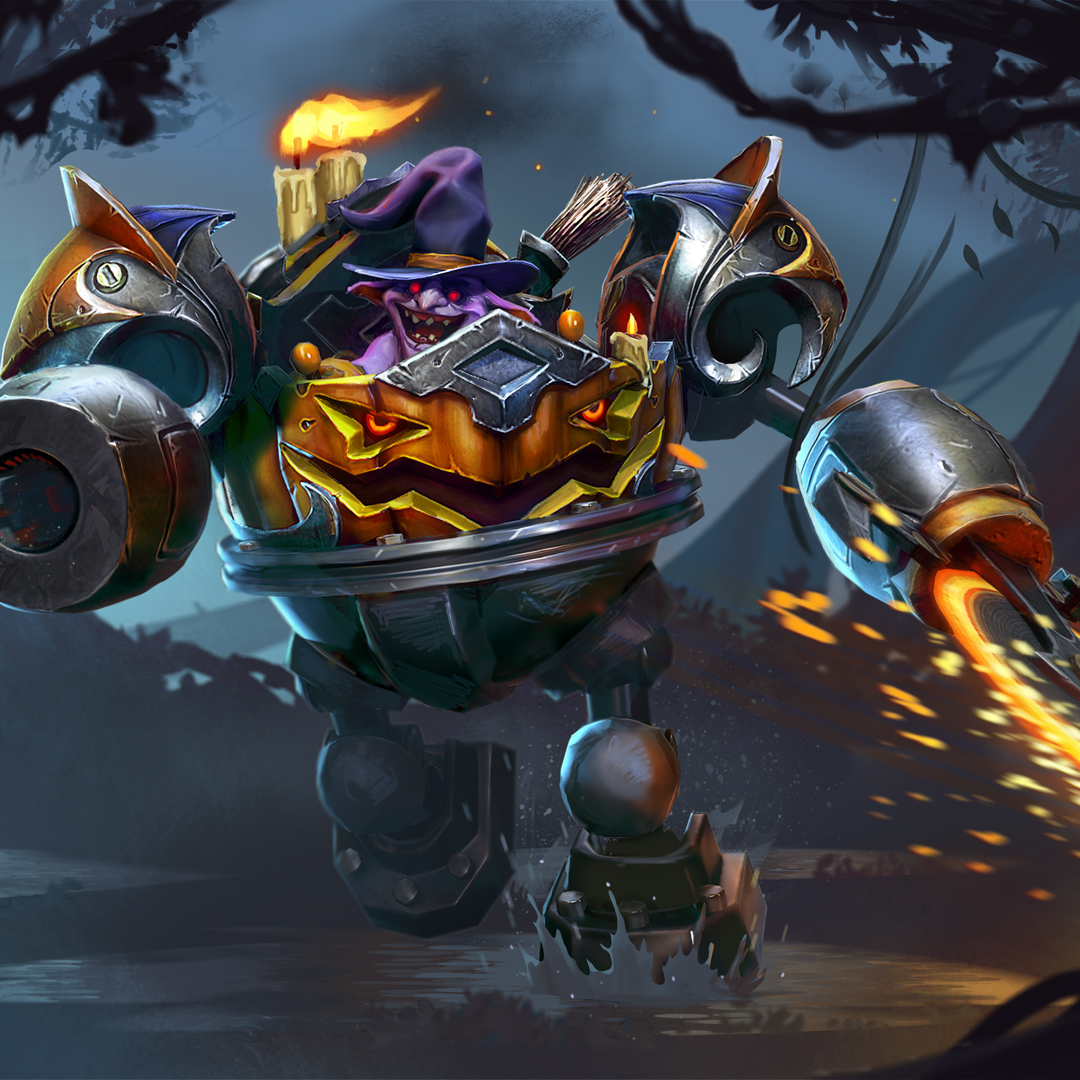 Halloween Vandal
Collection by
Писька
Halloween Vandal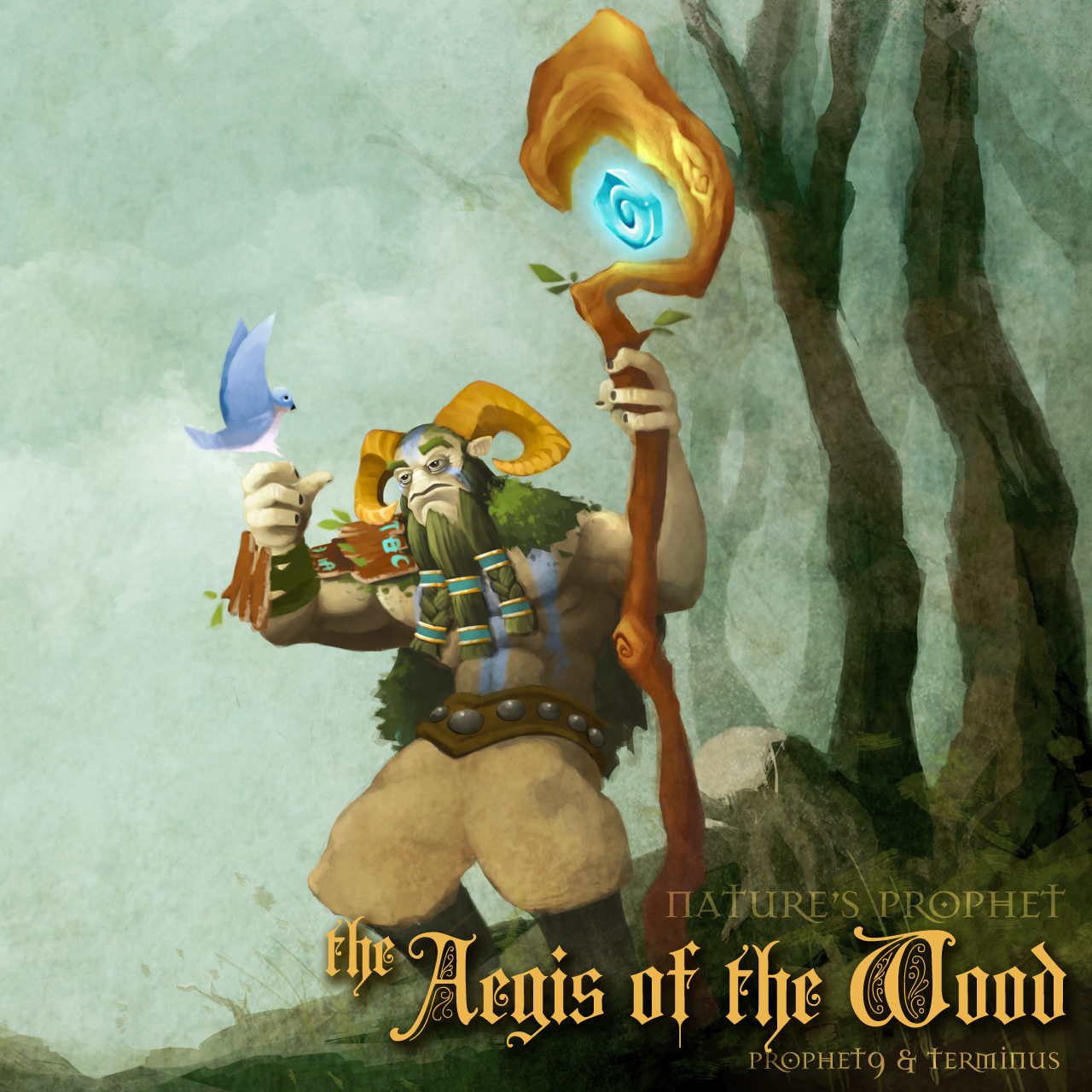 The Aegis of the Wood
Collection by
Chris Stretten (Prophet9)
Weapon and armor used by Nature's Prophet while defending the wild wood from evil.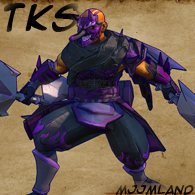 Tengu Karasu Set (TKS)
Collection by
macmaya
The origin of the legendary ninjas, the Tengu Karasu! started from the polycount DOTA 2 contest, here's my thread > http://www.polycount.com/forum/showthread.php?p=1710994#post1710994 Ok, here's my Original lore support my set. Additive/Adap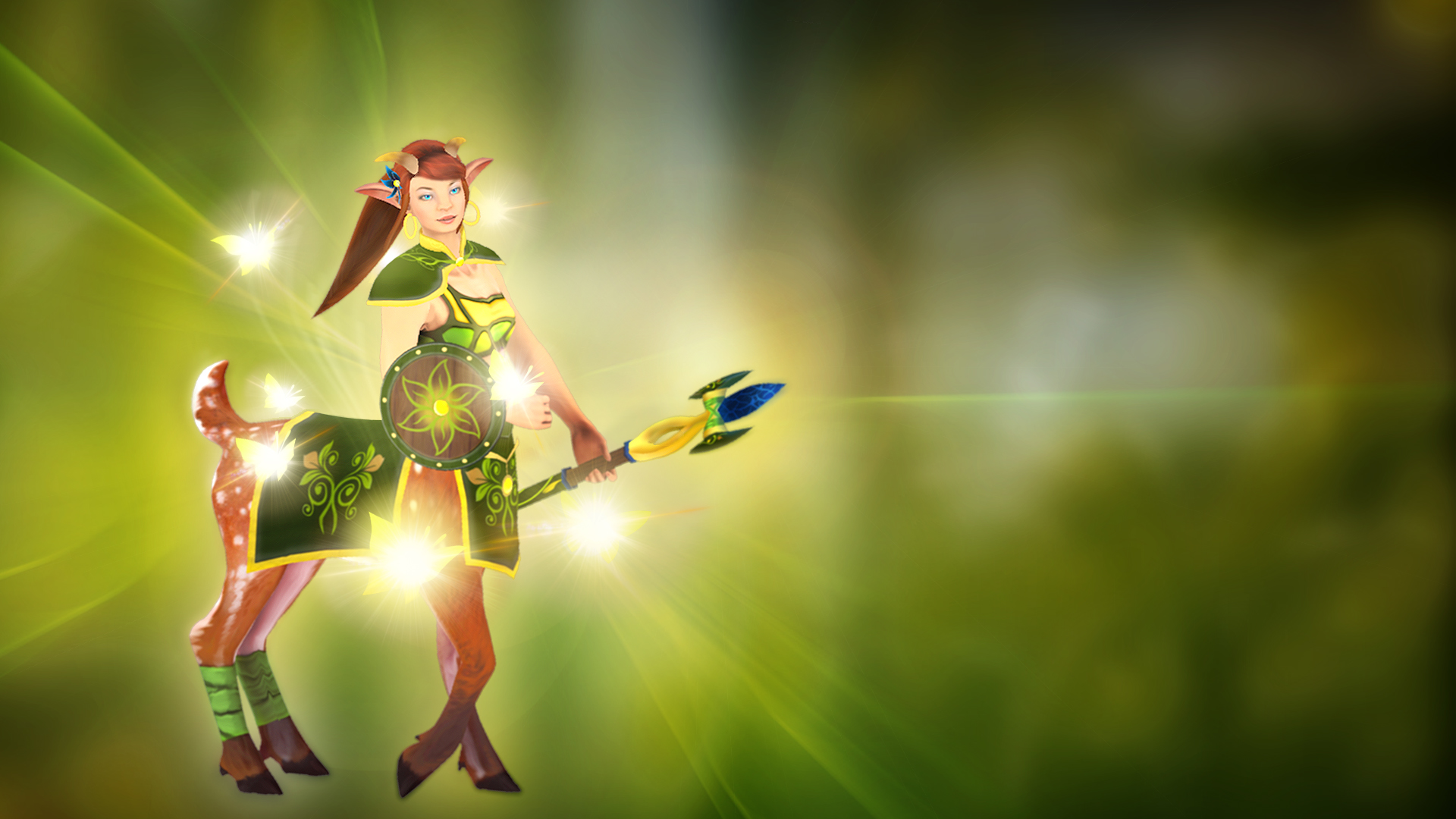 Valkyrie of the Forests
Collection by
Hob
Valkyrie of the Forests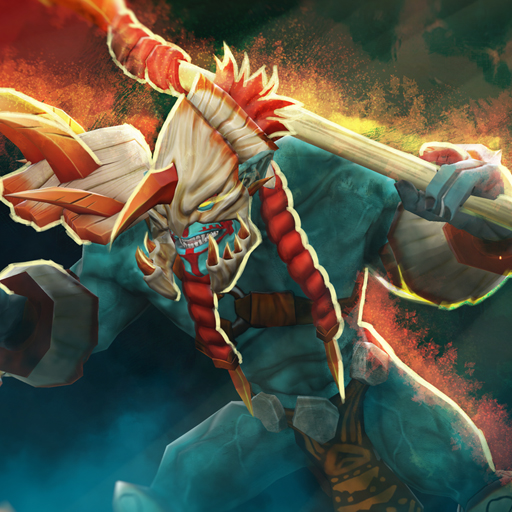 Sacred Shards
Collection by
Vermilion Wlad

Poseidon
Collection by
Sebastian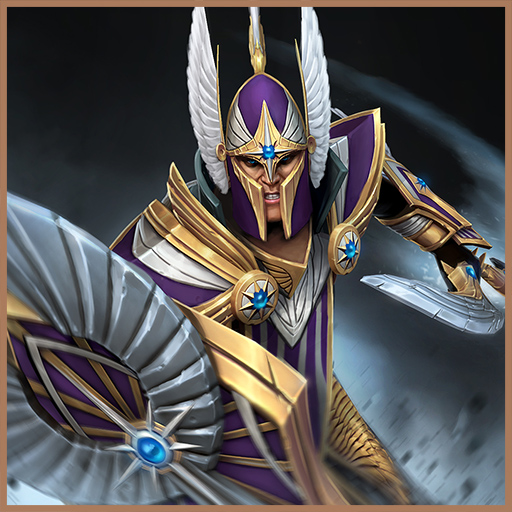 Phoenix Guardian
Collection by
Clyptic
Warhammer!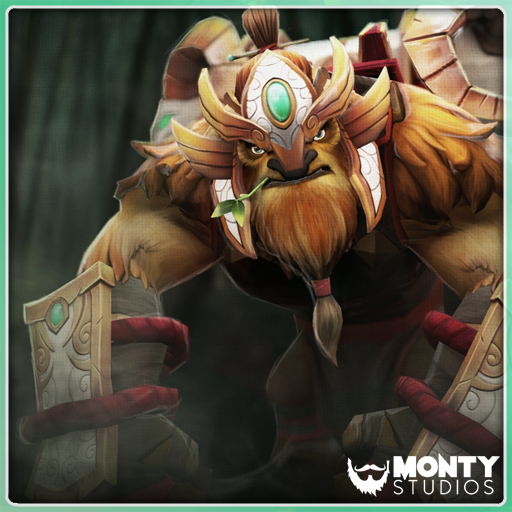 Imperial Rampage Set
Collection by
Thnk
New Bloom 2015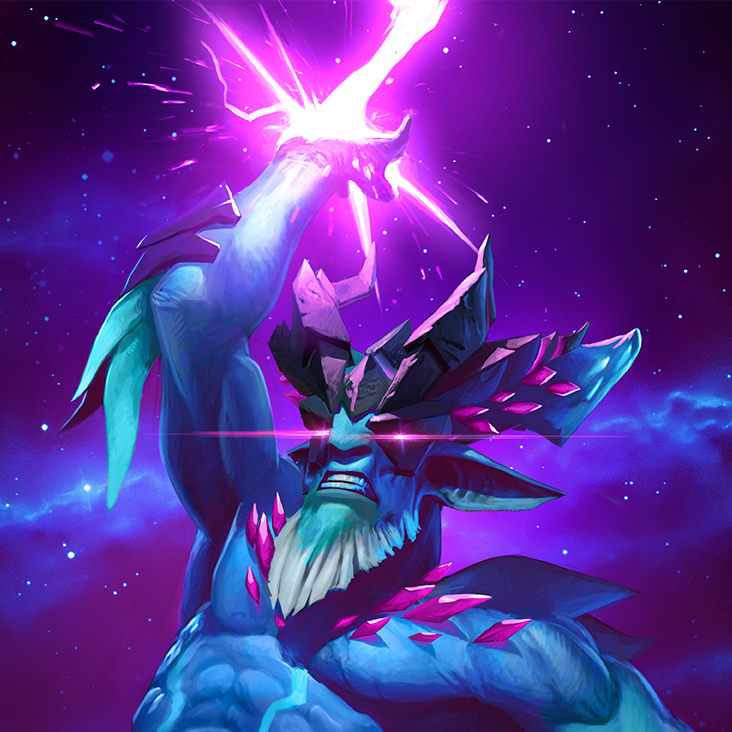 VoidSight Shards
Collection by
hsdoge
The VoidSight set for Leshrac. http://i.imgur.com/faiEQdC.gif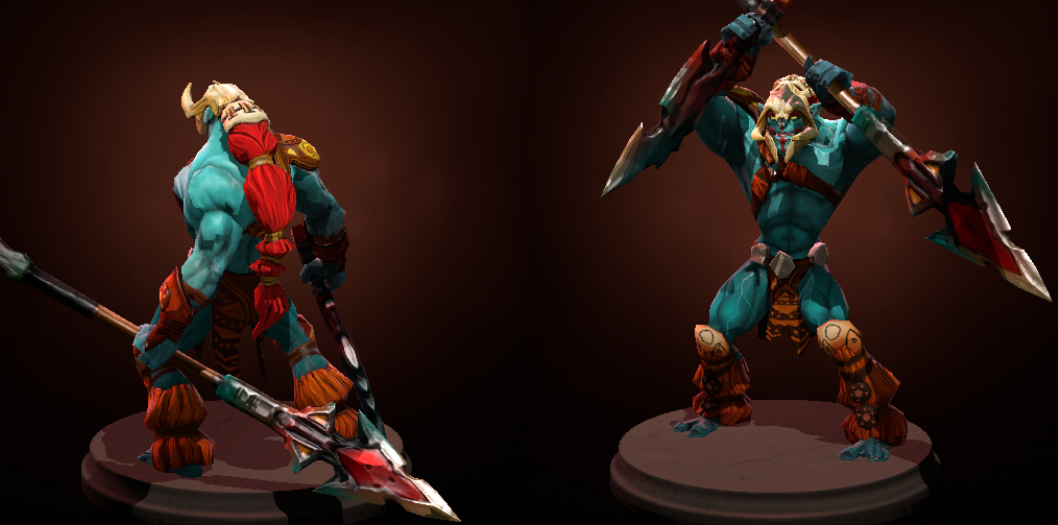 Huskar's Primal Weapons
Collection by
Futushia
A dangerous combination of ritual war weapons made from an ancient stone.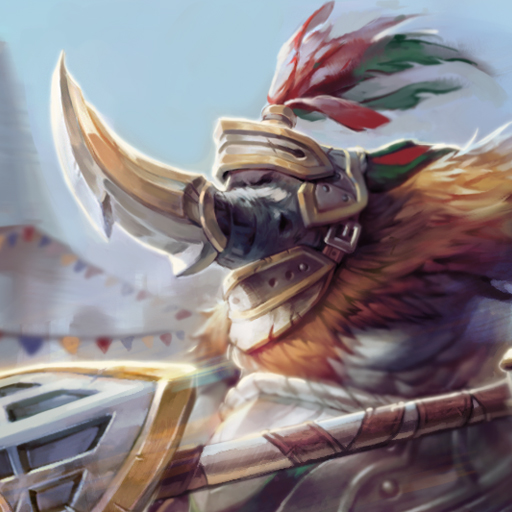 Horn of Rising Glory
Collection by
HeeJae
Horn of Rising Glory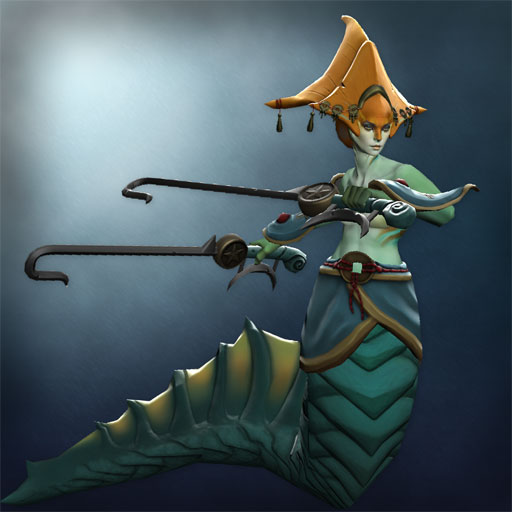 Regalia of the Surging Storm
Collection by
Nickel Beer
Spring 2014 for Naga Siren. It is said that a storm at sea is a rage that cannot be quelled. Slithice would be an avatar of the surge if it meant regaining her honor once lost.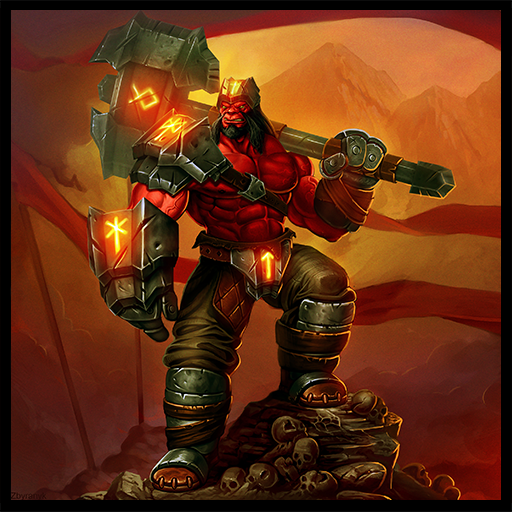 Bonebreaker Set for Axe
Collection by
Digital Hephaestus / Yuren3Ds

Desolators
Collection by
SomeGuy
Desolators from Dota 2 workshop.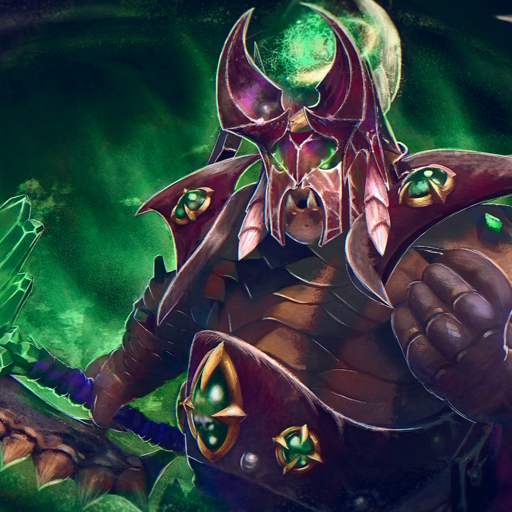 Stonehall Ruiner
Collection by
Vermilion Wlad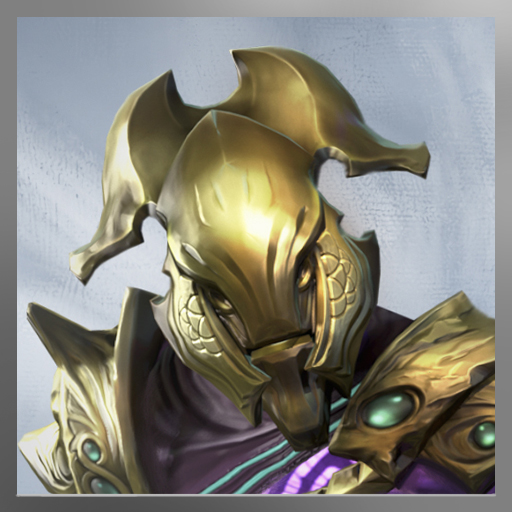 Relics of the Forgotten Realm - v1
Collection by
sir_AXE
After entering the phyical plane Faceless Void felt something strange , something familiar. He realised he wasn't the first Darkterror who visited this realm. After a short search he found pieces of a broken down armor from his homeland .As a master of tim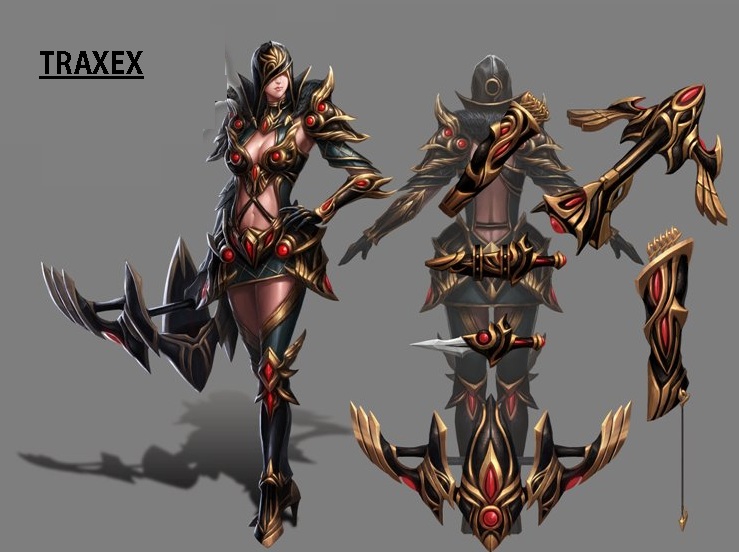 drow ranger
Collection by
Julie Ann Nicole
This item is suitable because this itim is black like drow ranger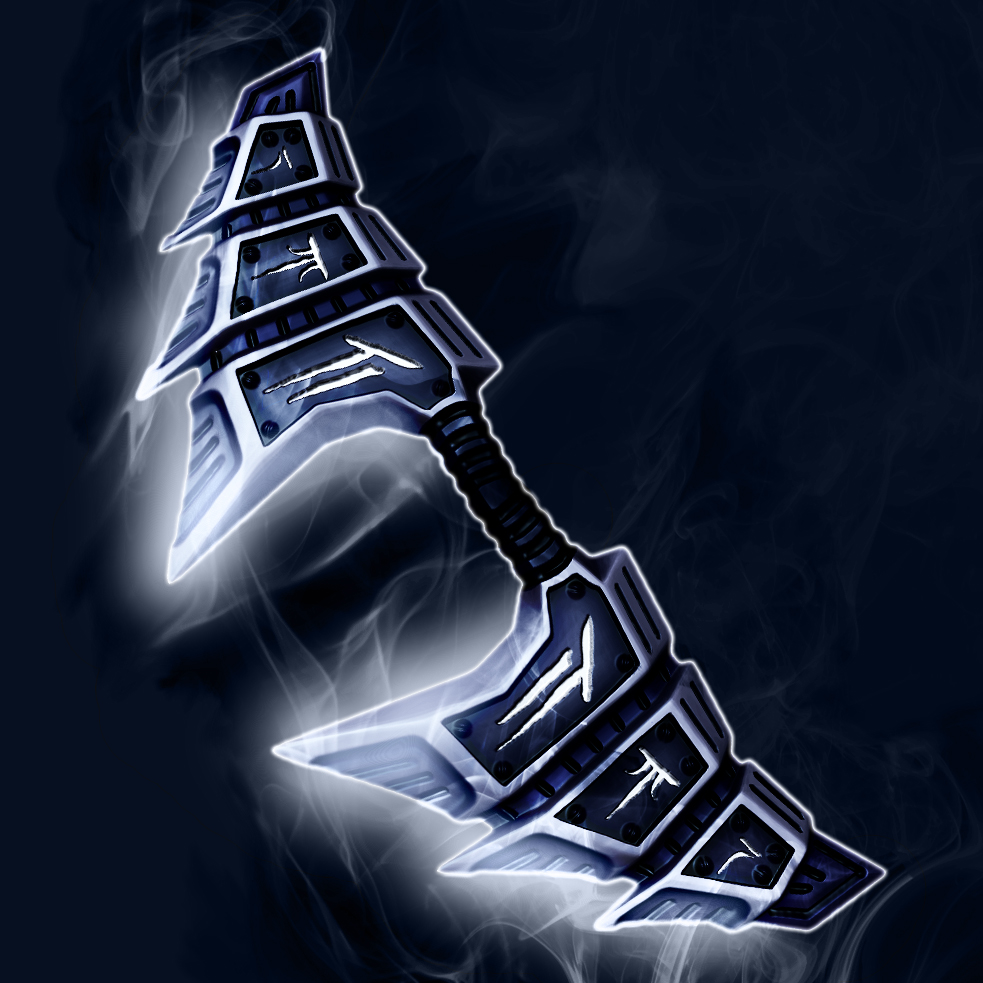 Purifier blades
Collection by
nights-x
new weapons for am, hope you like them ;) for in game screen see one of the items bellow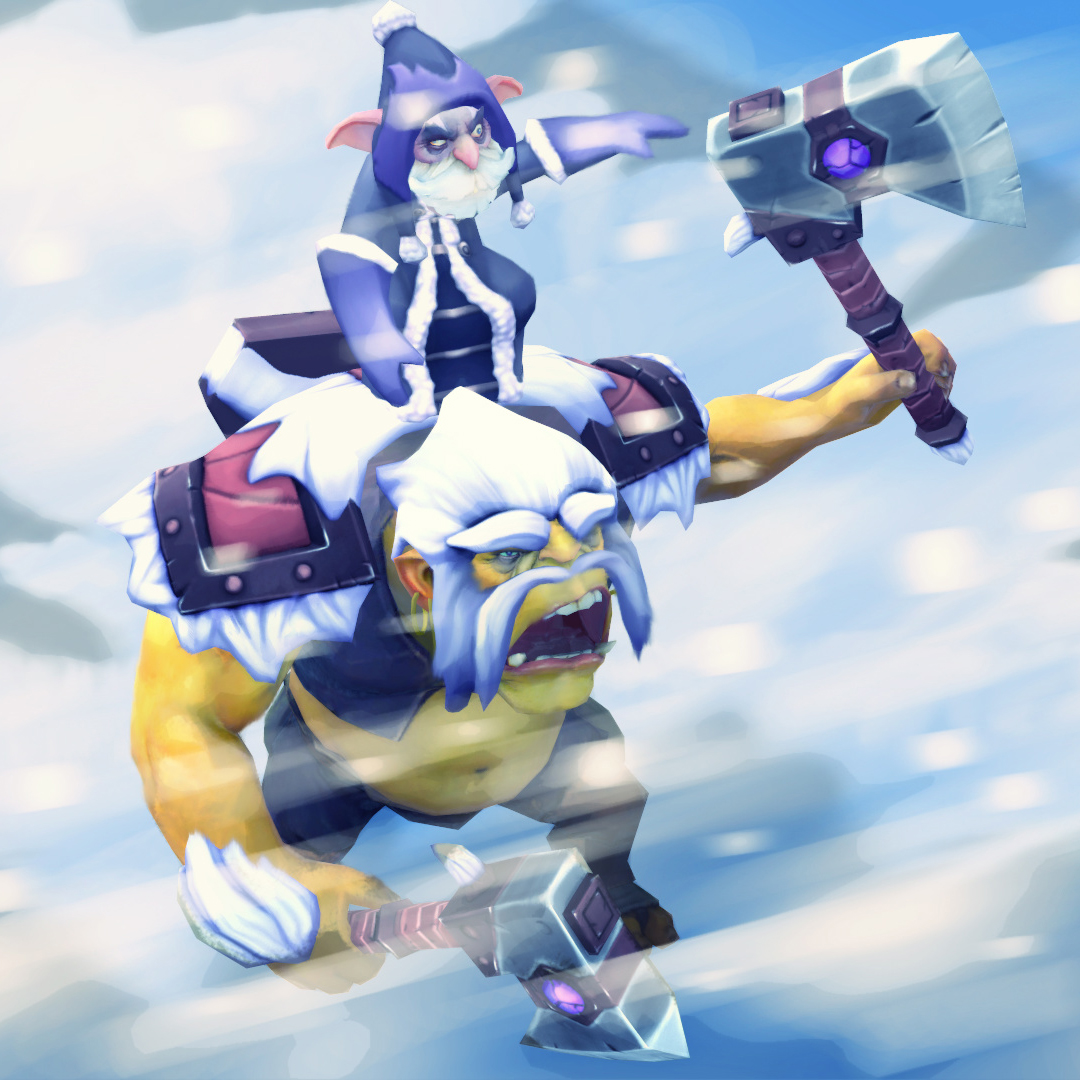 Extreme Temperatures Gear
Collection by
Zalak
Alchemist set! #Frostivus#Greeviling#WrathNight#Christmas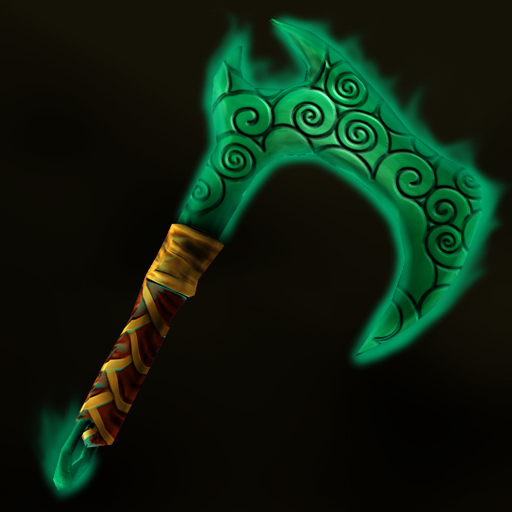 Tommy - Spring2014
Collection by
TommytehZombie
My Spring 2014 items.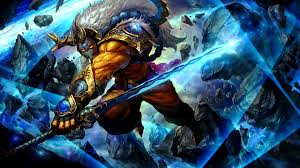 The War of Junggernaut
Collection by
Si3nZzzz99
I very love Junggernaut...xD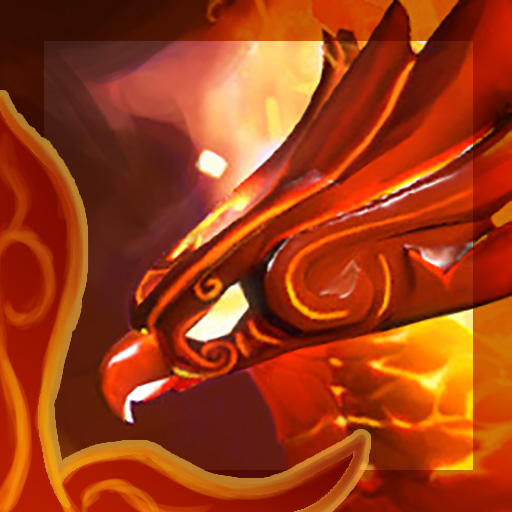 Star Waves
Collection by
As'yl~
Set for my favorite hero. If you got any ideas to improve my work feel free to say some ideas.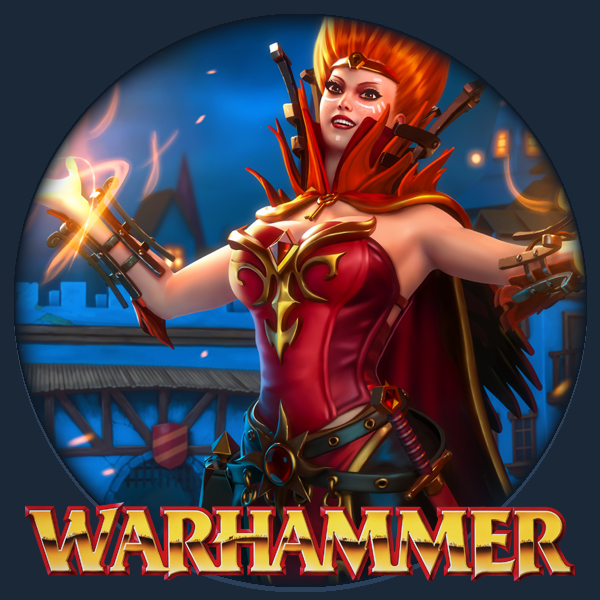 Warhammer Bright Wizard
Collection by
Paproch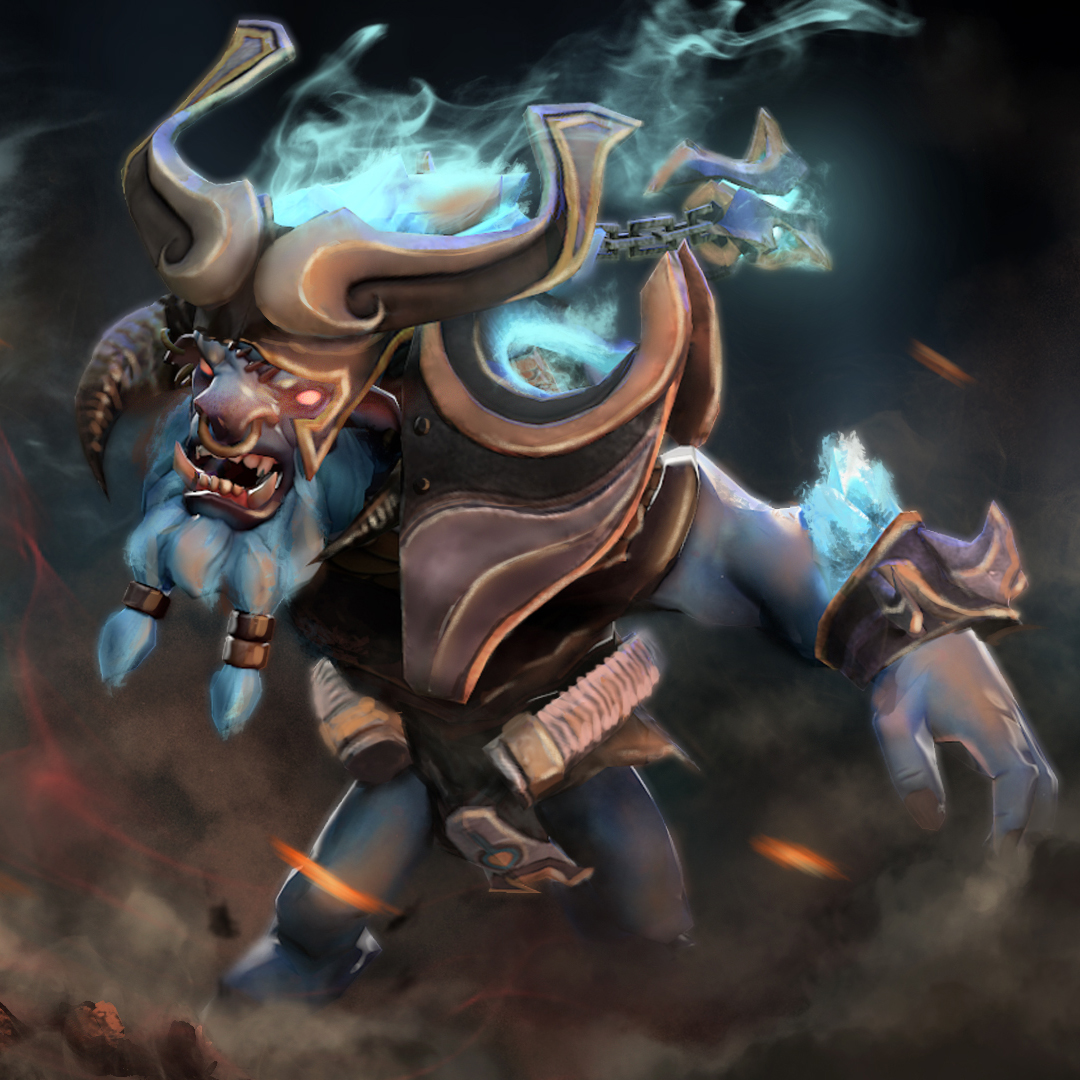 Soul of Giant Armour Set
Collection by
Misa Totoko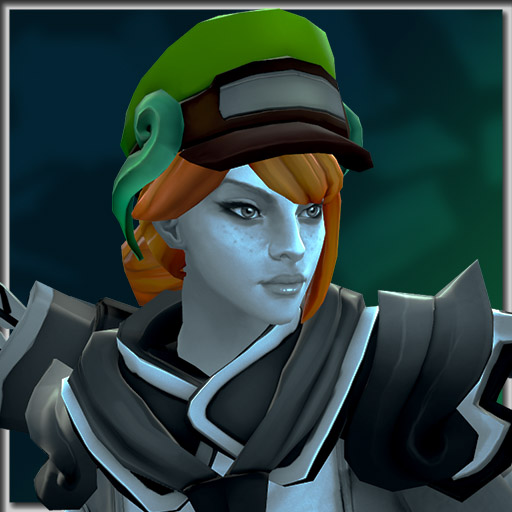 Wayward Messenger Set
Collection by
N I C K Y
I'd like to think it's finally done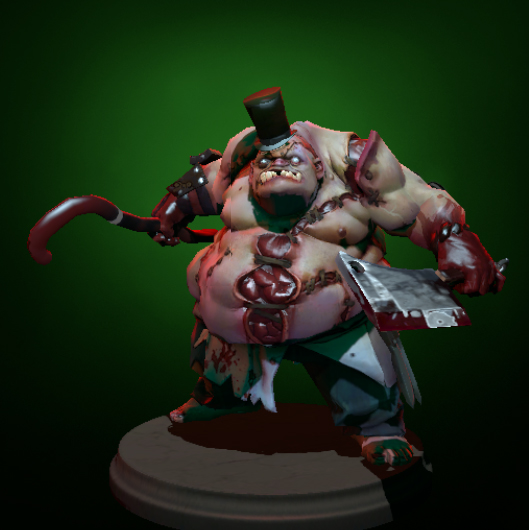 Gentleman's Collection
Collection by
Missing, Presumed Dead
An English hat and hooking cane for our good man Pudge.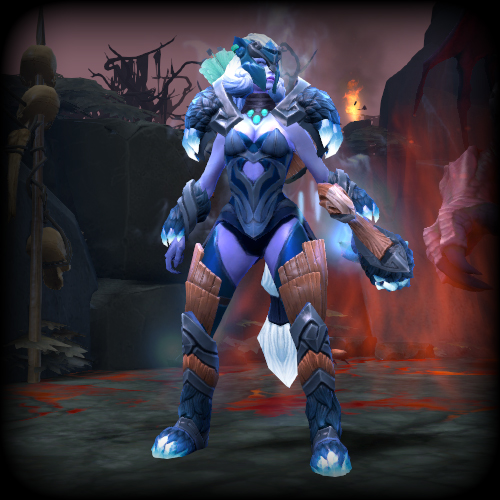 Winter Puma
Collection by
Achy7
Drow Ranger Set

Ageless Pines
Collection by
Yestar™
Four seasons for the Ageless Pines is just a moment. A voiceless song in an ageless light.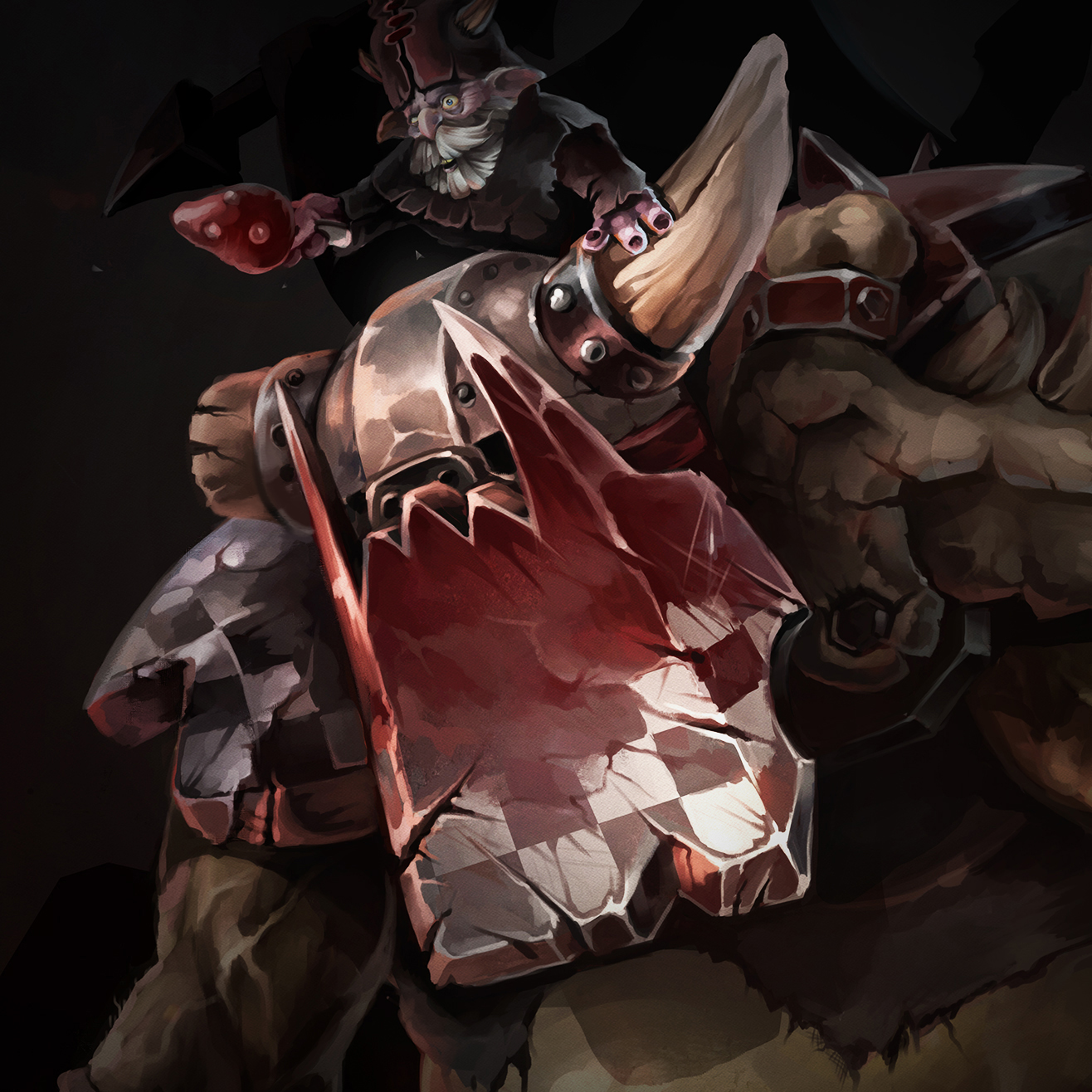 Black Orc
Collection by
Chameleon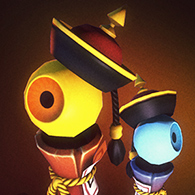 Lucky ward
Collection by
Sebastian
Spring2014