Showing 2971-3000 of 10,006 entries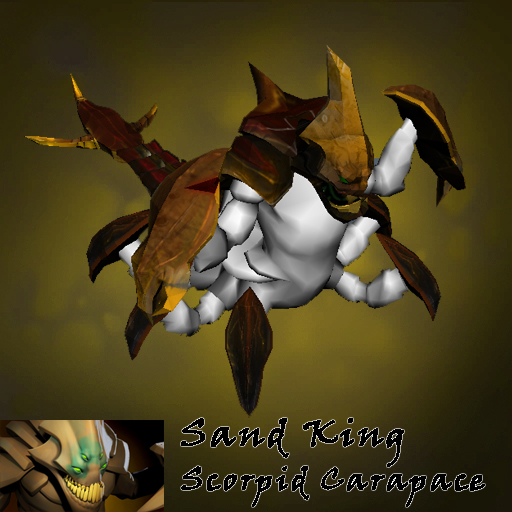 Scorpid Carapace set for Sand King
Collection by
DC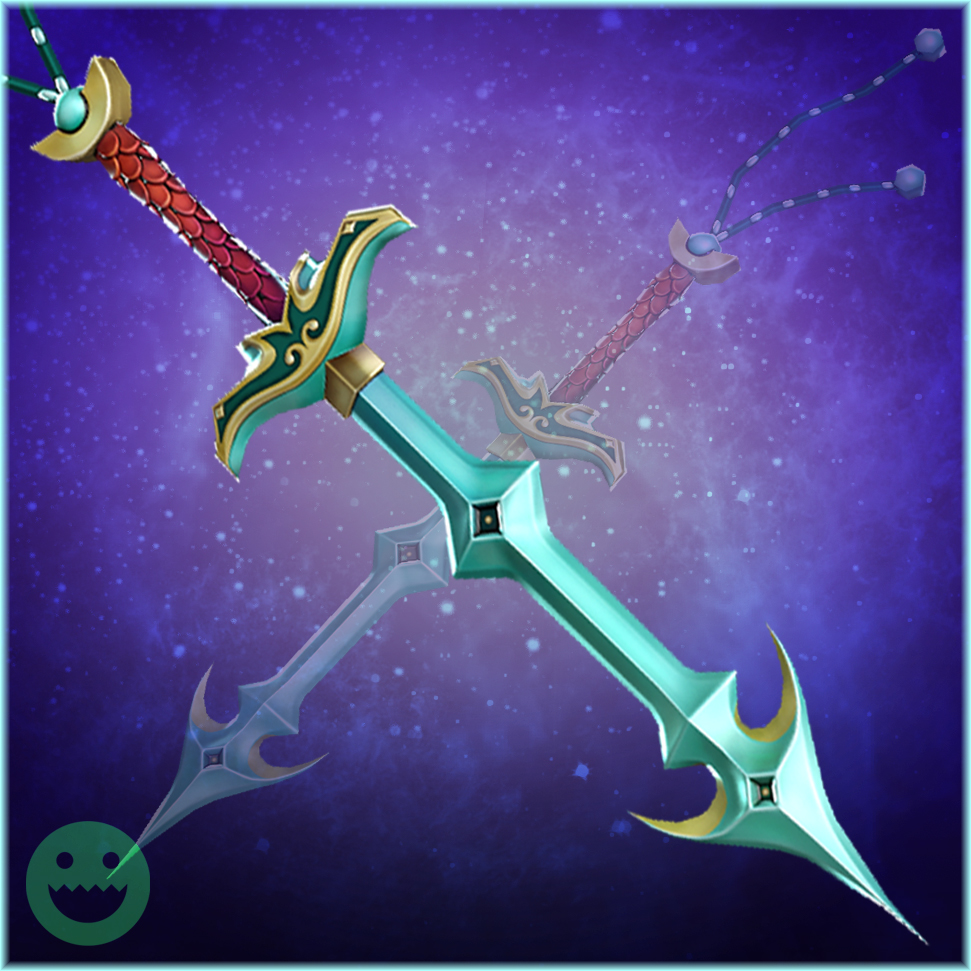 Crystal Reef Longswords
Collection by
RABBIES
A set of fine longswords from the depths of Crystal Reef, fit only for the fiercest and most noble of the Slithereen Guard.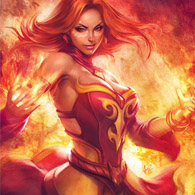 Best of Lina's set
Collection by
Yuki
Best of Lina's sets. The most "hot" hero at dota 2.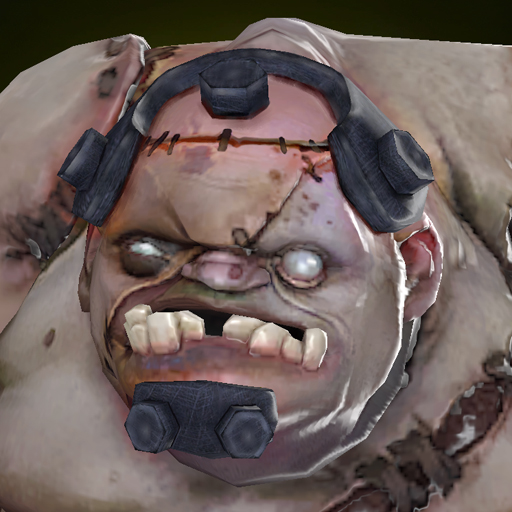 Reinforced Man-Mincer
Collection by
Vermilion Wlad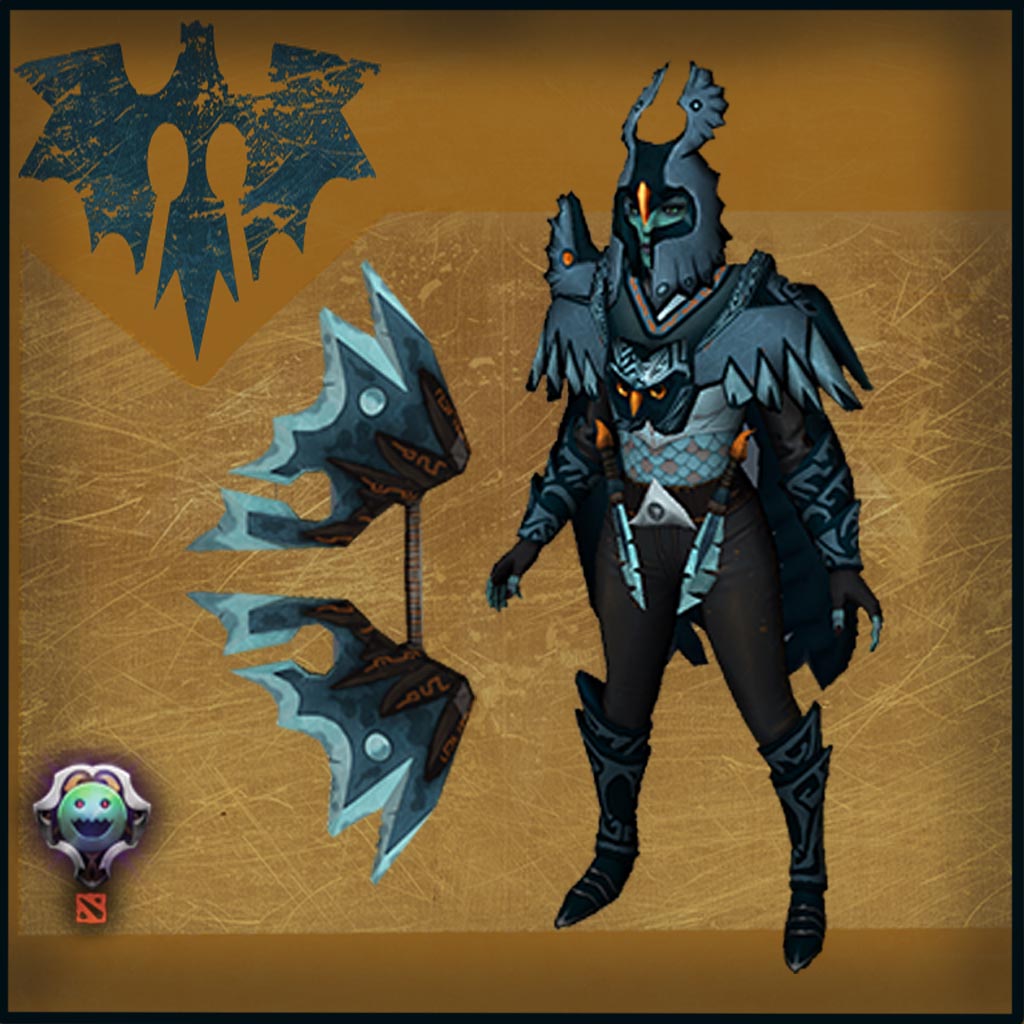 Killer from Above
Collection by
MrNiceGuy
The bird of prey themed Phantom Assassin set called Killer from Above I made for the Polycount Dota 2 Contest. The work in progress could be seen here: http://www.polycount.com/forum/showthread.php?t=108018 I hope you like it :) !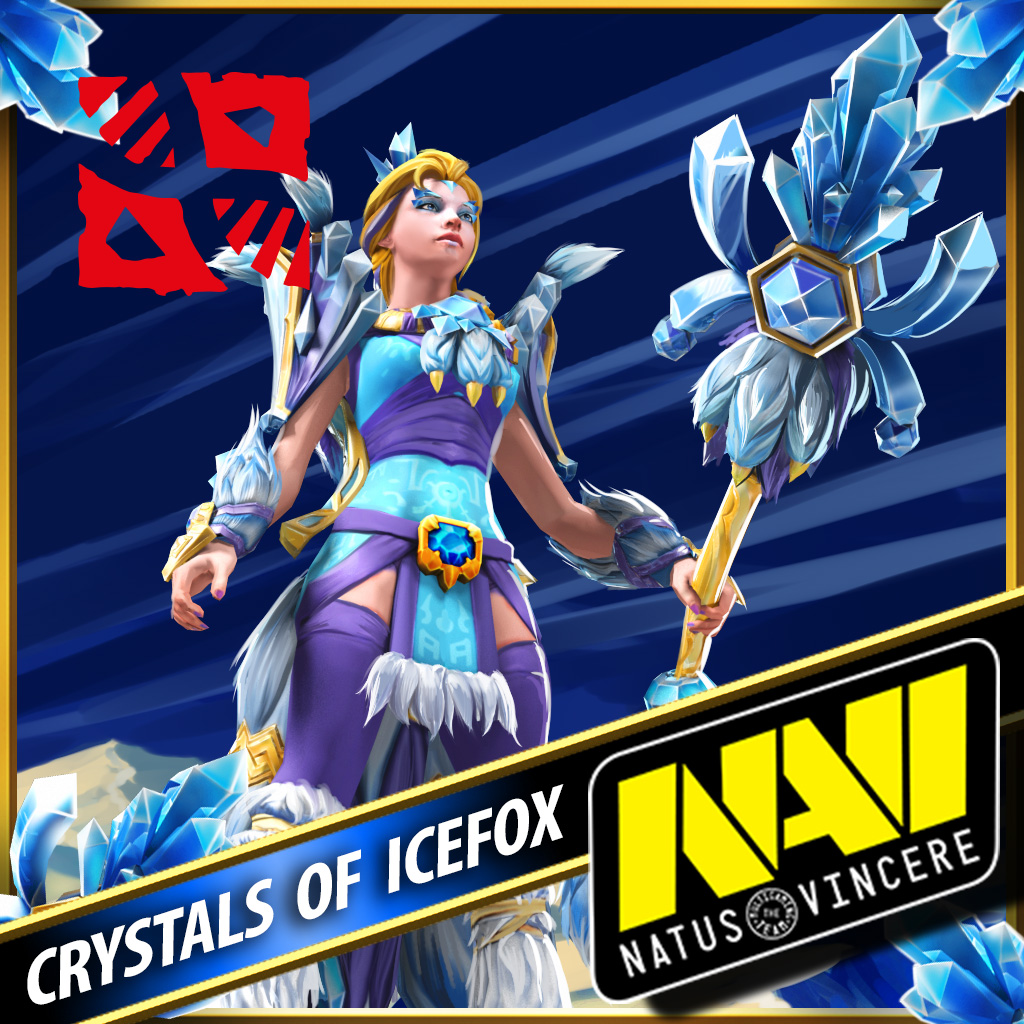 Crystals of Icefox - Na`Vi
Collection by
DNADota
Crystal Maiden set for Na`Vi.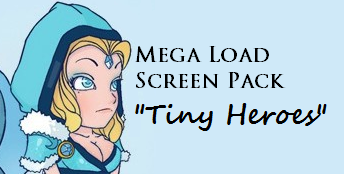 Mega Loading Screen Pack "Tiny Heroes"
Collection by
Charming Cthulhu 🐙
Pack consists of 12 loading screens! In 11 of them - heroes. And in another one - creeps. But without "tiny" Tiny :( I think you're gonna like it :)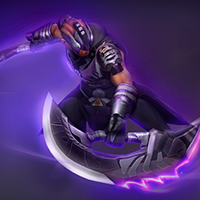 Shadow of shine
Collection by
flookcompensatorblin
https://dl.dropboxusercontent.com/u/197332437/dota2/lodout2.gif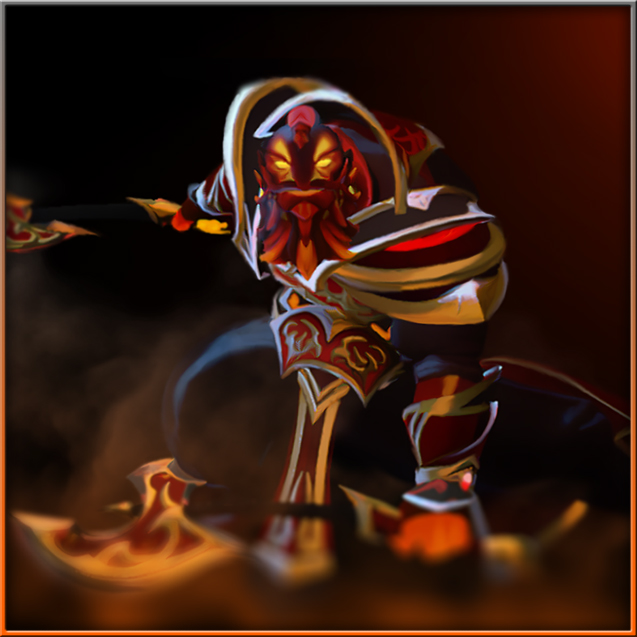 Flamezerker
Collection by
ᚴᚾᚢᛏ
Flamezerker Ember Spirit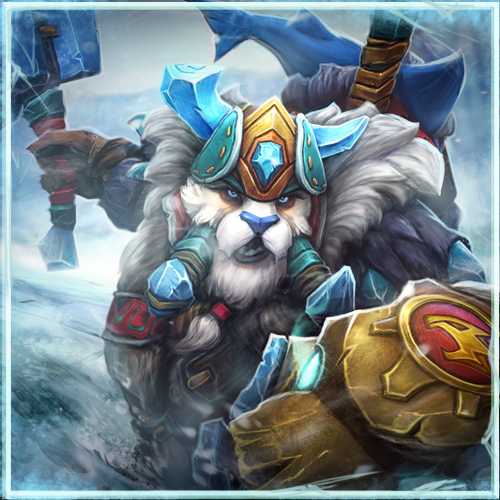 Icelord
Collection by
HyrX
It's really an astonishing story speaking of Ymir the icelord how he met with little shark Cook.On the beach of sleeping Ocean .Ymir was struggling with his enemies while a little shark jumping out of water and gripping the enemy 's neck with his tooth.Ym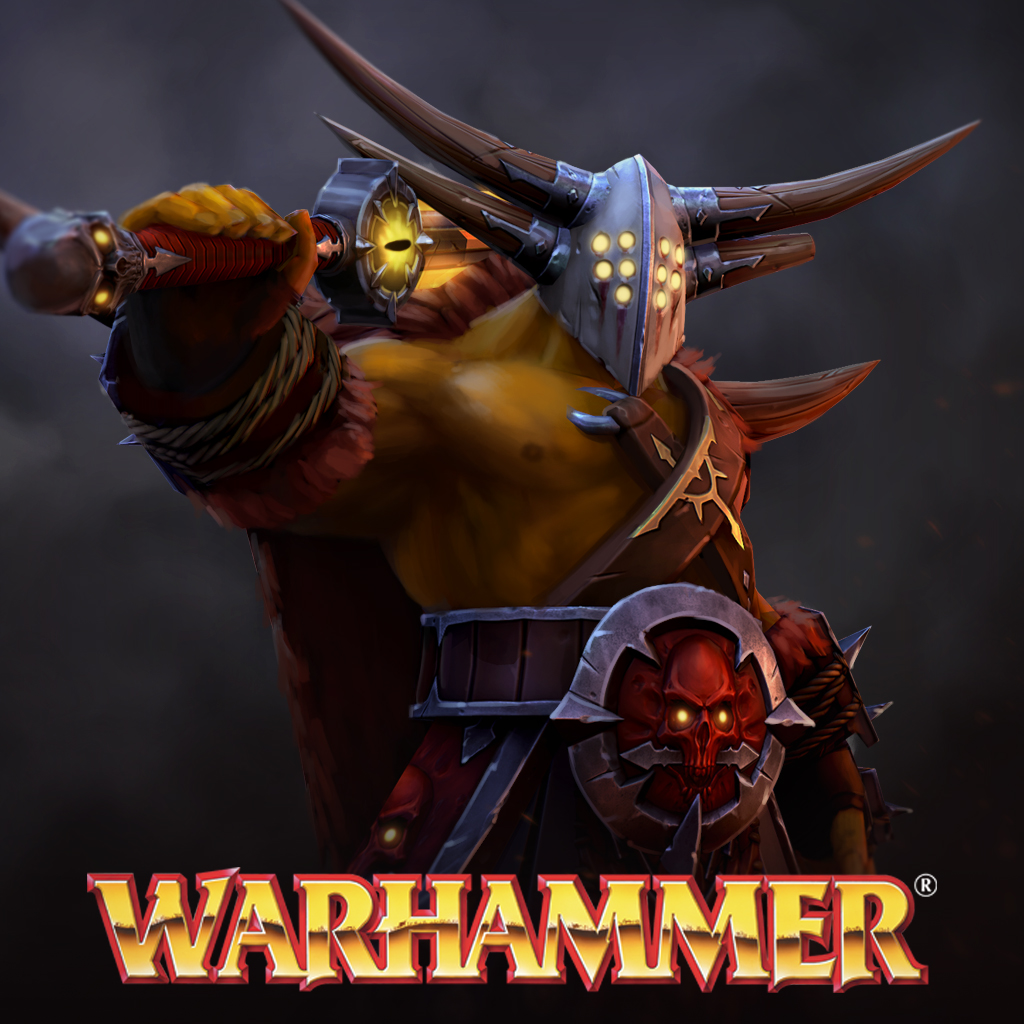 Chaos Marauder
Collection by
Clyptic
Warhammer!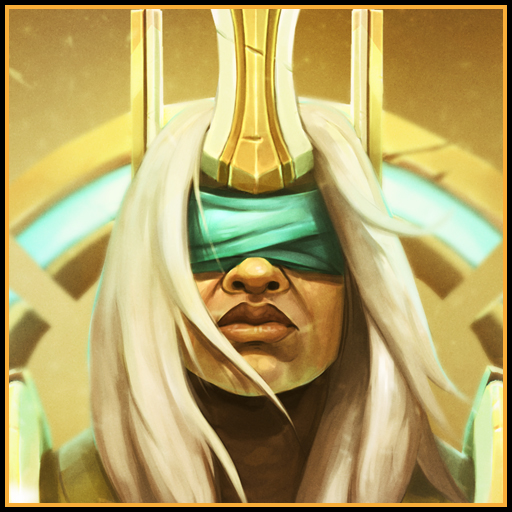 Blind Faith
Collection by
Bronto ⚡ Thunder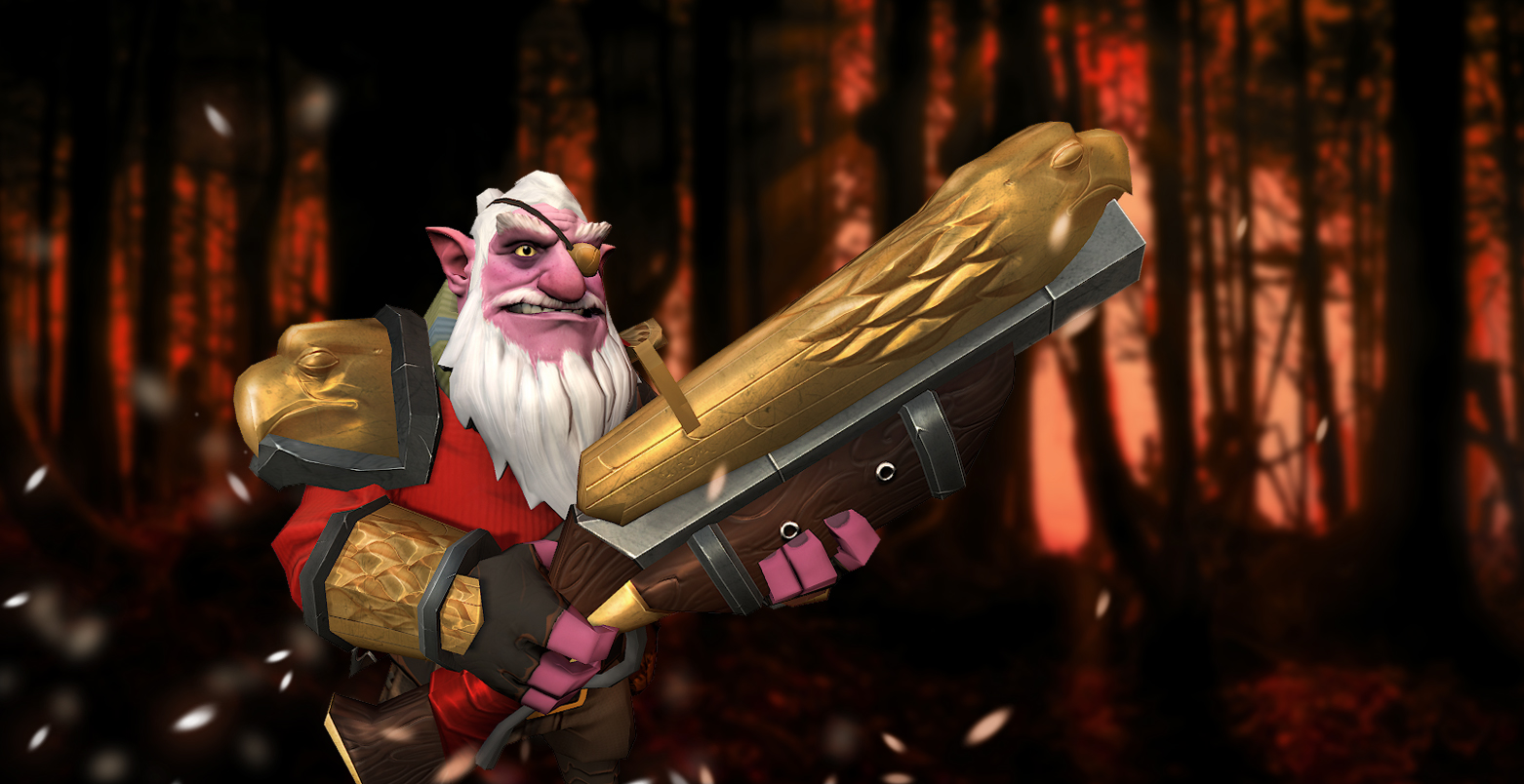 Snipers Veteran Arms Set
Collection by
Xajai
While on his travels, a young and brash Sniper encountered his most challenging contract. Several others heroes had before him and failed to succeed and return alive. The task involved ridding a village of a notorious creature that swept through the night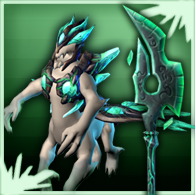 Igneous Crystalys Item Set
Collection by
Rurouni Sion
My Polycount Contest entry! :)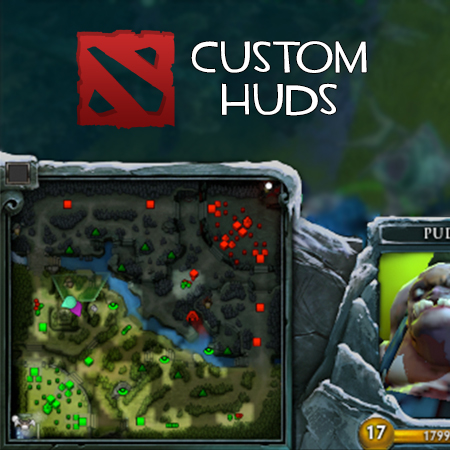 The Custom HUDs Selection
Collection by
vegbrasil
Follow up for the best upcoming HUDs for Dota 2! -> Learn how to create your own hud and publish it: http://www.dota2.com/workshop/requirements#hudskin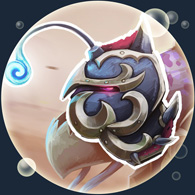 Keeper of the Sunken Key
Collection by
CTaKaH_MoJIoKa
Only once was the great treasure vault of the sunken cities robbed, and even then, only one challice was stolen, Nevertheless, the Deep Ones assigned Slardar a most important mission, to keep the Great Sunken Key with him at all times, so that nobody will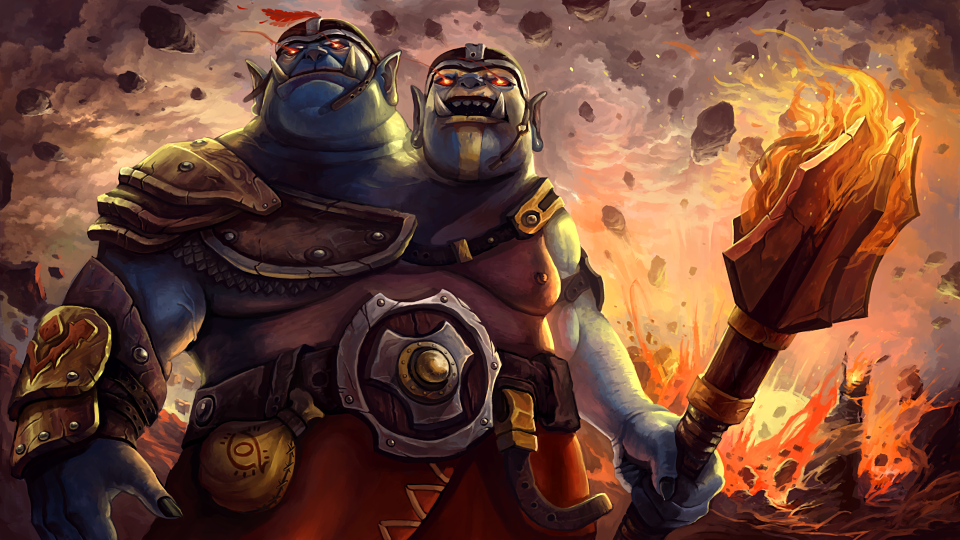 Squire of the Knight's Order
Collection by
VirtuousRage
Squire of the Knight's Order Set Tired of the constant taunts by the other heroes about his intelligence and weight, Aggron Stonebreak decides to ditch the quiet life in the woods and train under the guidance of Purist Thunderwrath, the Omniknight. Puri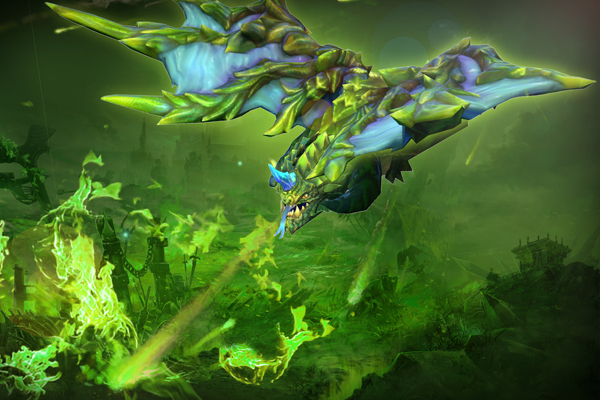 Spinous Venomdrake
Collection by
MisaMisa
The venom of the Jidi Island did not grant Viper the proper death. Instead, it granted a new form. 基迪岛的剧毒并未带走蝮蛇的性命,而且,还让他焕然一新。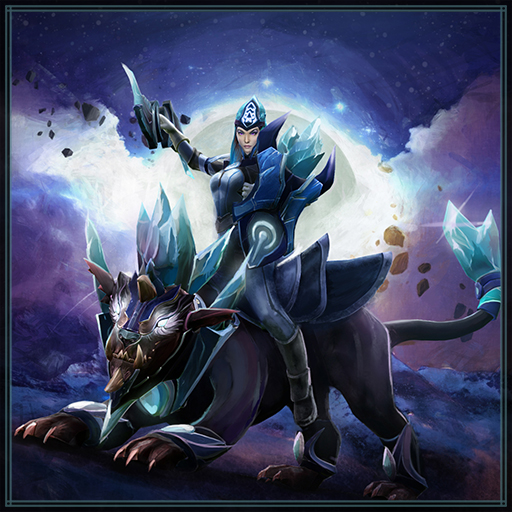 Moon Shard Aria
Collection by
Reza
Moon Shard Aria set for Luna brought to you by RavaFx Studio. Reza - https://twitter.com/rezaares Mv - https://twitter.com/RavaFX Agito - http://agito666.tumblr.com/ Chameleon - http://steamcommunity.com/id/go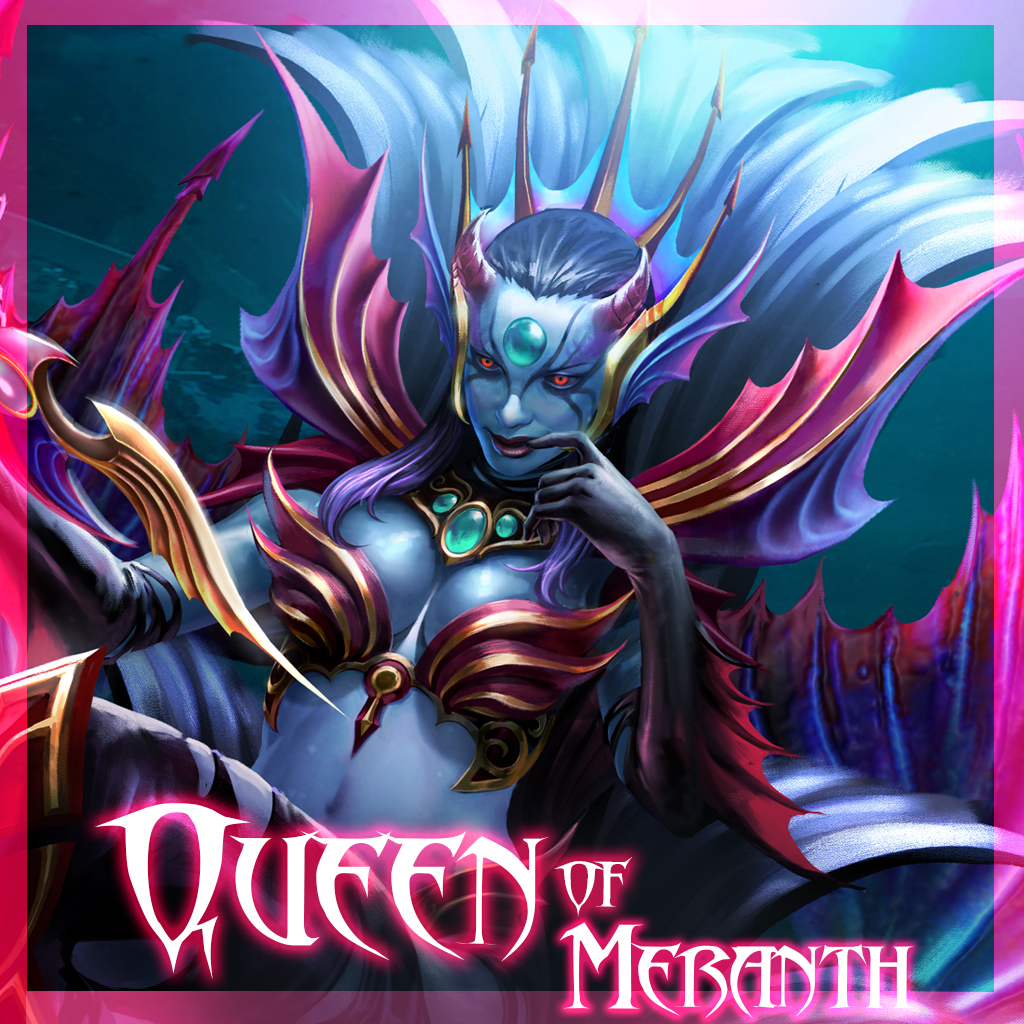 Queen of Meranth - Queen of Pain
Collection by
keinhangia
Queen of Meranth set for Collector's Cache 2017, hope you like it! https://giant.gfycat.com/EachEqualConch.gif https://giant.gfycat.com/CloseRemorsefulAmethystgemclam.gif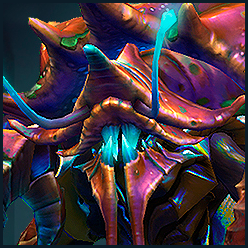 Sapphire Crab
Collection by
SOLMIR
This is our NYX set for TI7 aqua theme Collectors cache . I hope you will like it! https://gifok.net/images/2017/05/15/ezgif.com-resize5.gif https://gifok.net/images/2017/05/15/ezgif.com-resize7.gif https://gifok.net/ima

The Emperor's Robe
Collection by
LeveL 7
Hope you like it. Loadingscreeen Preview1 Daylight&Night [img=http://i592.photobucket.c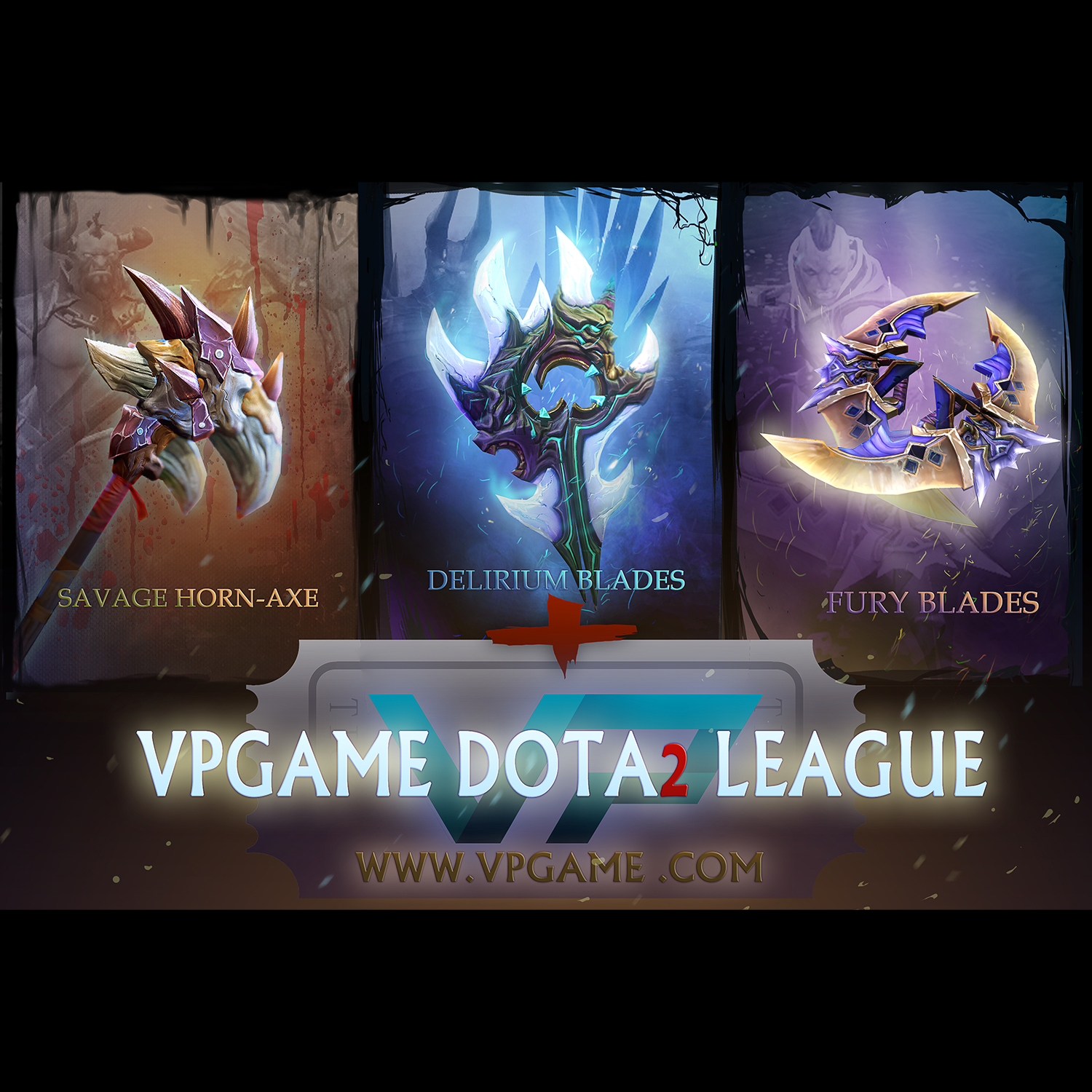 VPGame League's Weapon bundle
Collection by
HyrX
Hello everyone, this is Weapon bundle by Forge-Core studios for the upcoming VPGAME League,which contains three Weapons,hope you like and support us ~ :) cheers~ 大家好,这是我们熔炉核心工作室为即将举办的VPgame联赛制作的饰品捆绑包,里面包含了3把武器,希望大家喜欢并支持我们~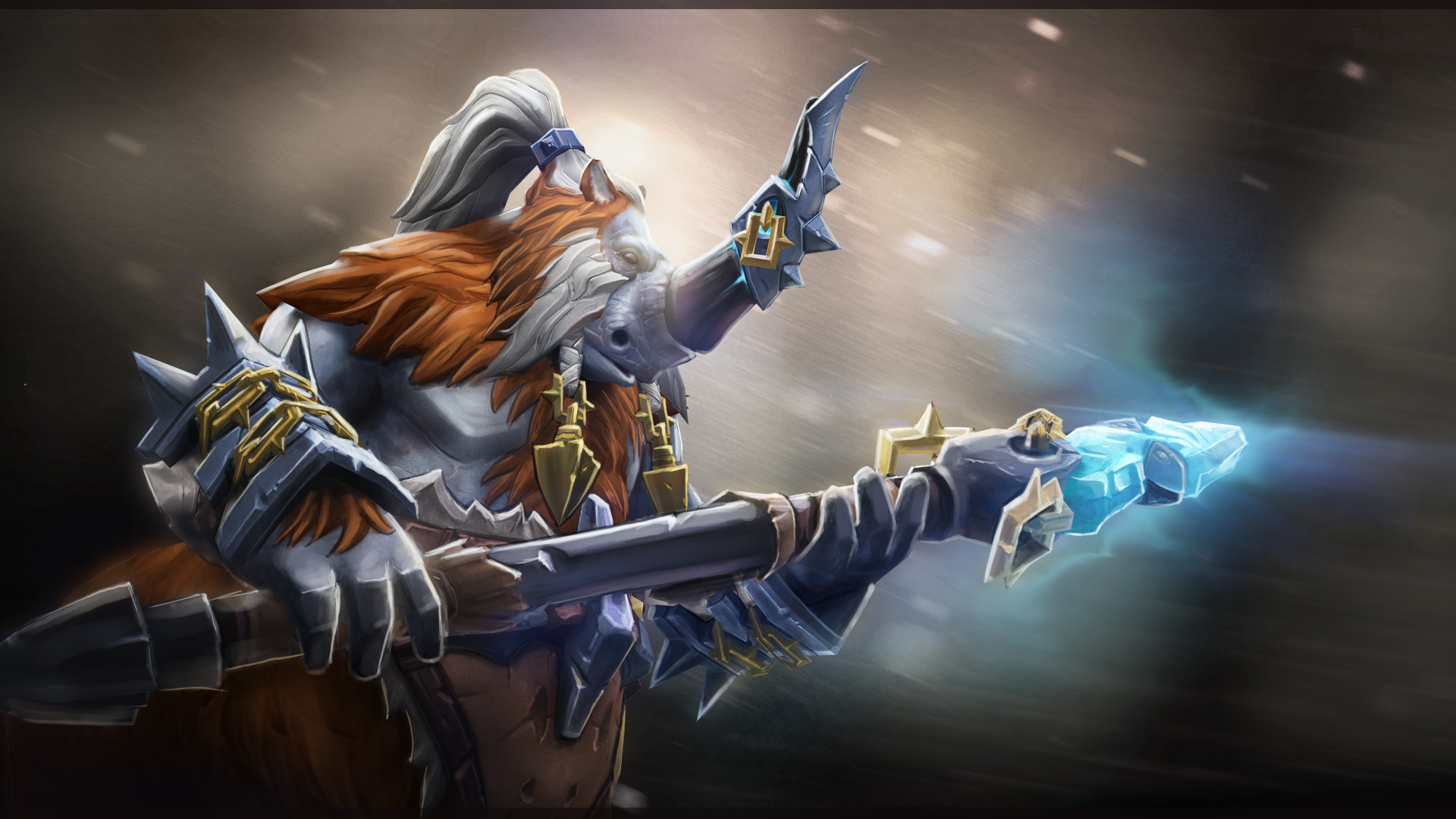 The Empowered
Collection by
mihalceanu
A old magnus set with I reworked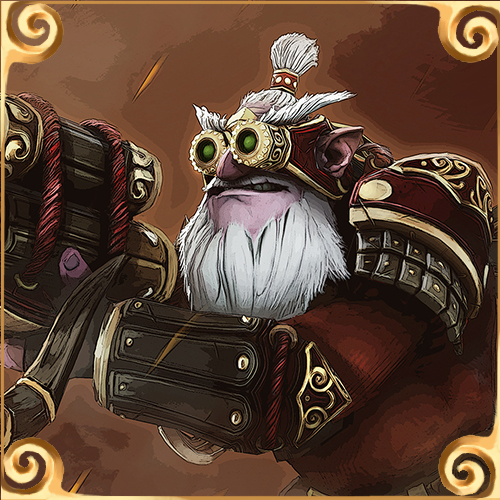 Hitmans Honorable Vesture
Collection by
blossomalex
Sniper - Hitmans Honorable Vesture Set for New Bloom 2015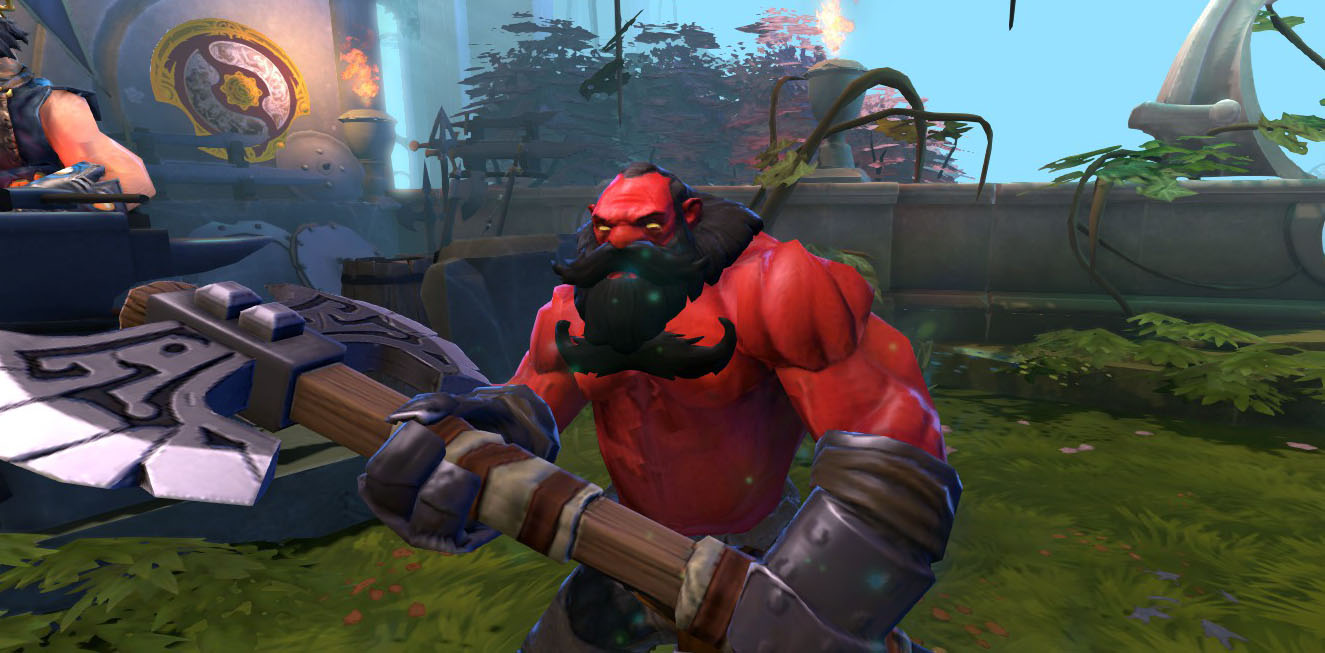 THE IMPREGNATOR
Collection by
magicBoi
Not Feeling Man Enough to one-man against the enemy team? Fear no longer! With this assortment of manly appendeges, you are sure to know no fear as you charge in like a suicidal maniac into tier 4's to decapitate your unmanly enemies.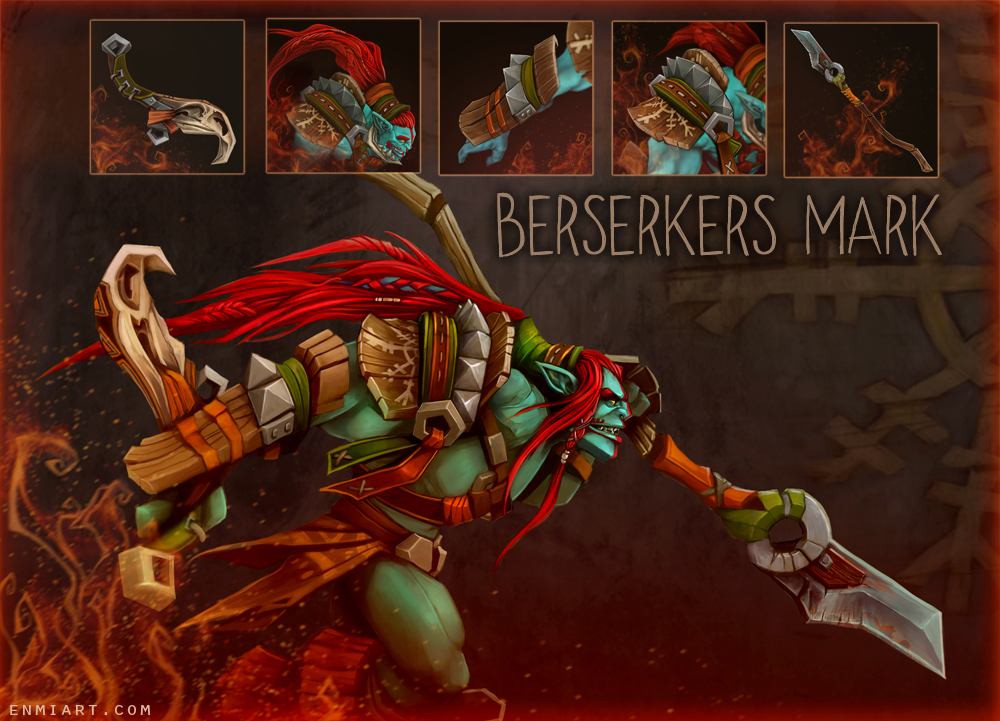 Berserkers Mark
Collection by
enmi
Huskar Berserkers Mark set. The theme of this item set is based on the Ægishjálmur rune. Said to bring fear into ones enemies and ensure dominance in battle. Includes five wearable items and a loading screen.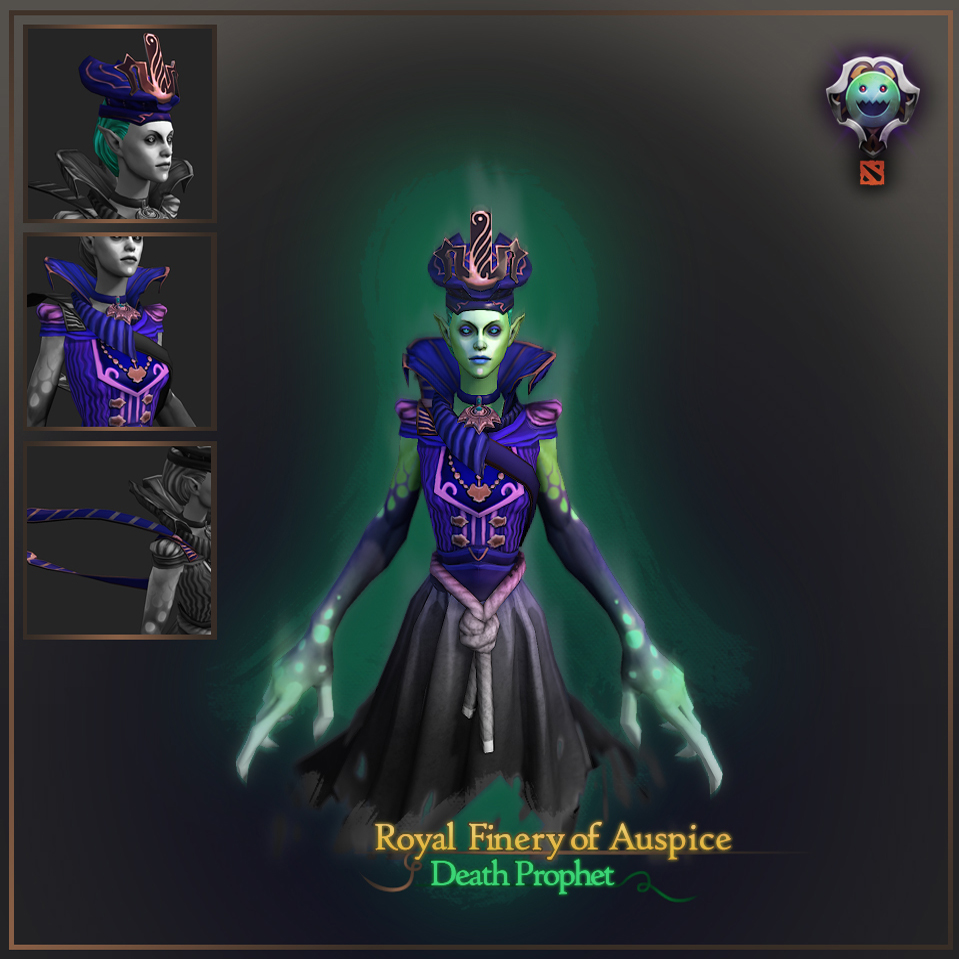 Royal Finery of Auspice
Collection by
Täd
The three pieces of the Royal Finery of Auspice set for Death Prophet. Made during the Polycount Dota 2 contest.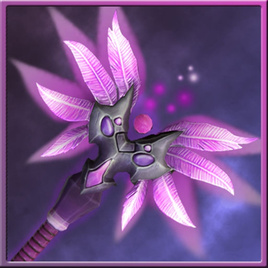 The Dezun's Reesha
Collection by
Swaggernaut
Like it if you do! Also leave a comment if you want me to know anything that I should keep an eye out on for the future.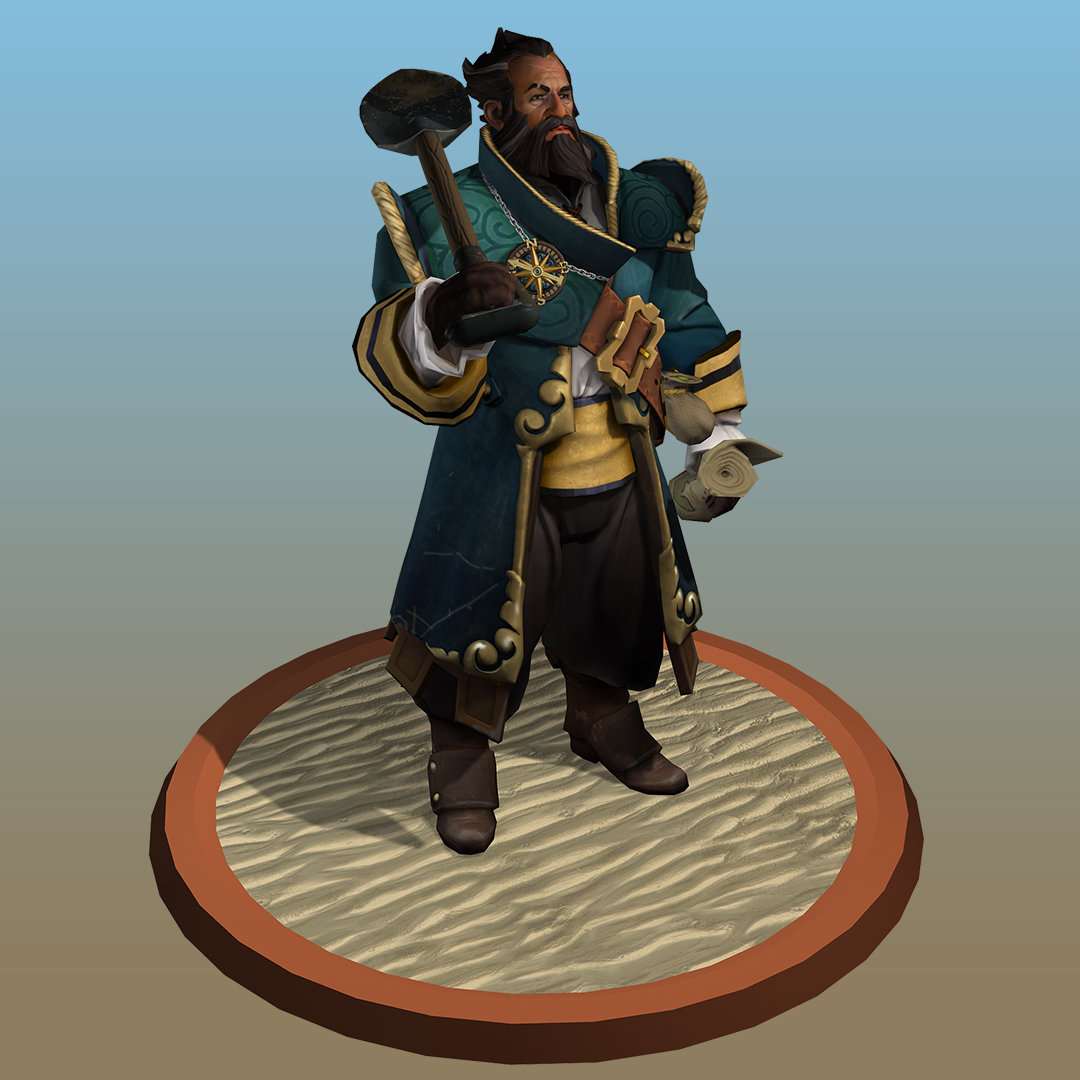 The Treasure Hunter
Collection by
Voshond
A small set for Kunkka. Contains a compass (neck), bag of gold (belt), treasure map (gloves) and shovel (back).