Showing 1-9 of 8,095 entries

Crystallized Seconds
Collection by
Nikey
New set for void!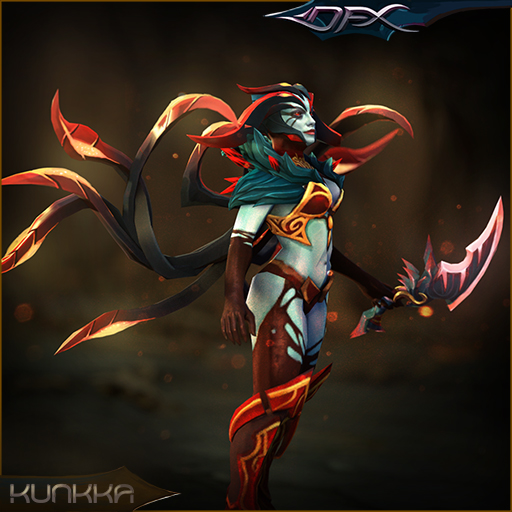 The Monarch of Maleficence
Collection by
DotaFX
..

Alchemist locomotive
Collection by
valdic
"Попробуйте остановить эту махину! (Try to stop this machine!)" Этот комплект предметов идет в наборе с билетом PICK.TV DotA2. (This set comes with the PICK.TV DotA2 ticket.)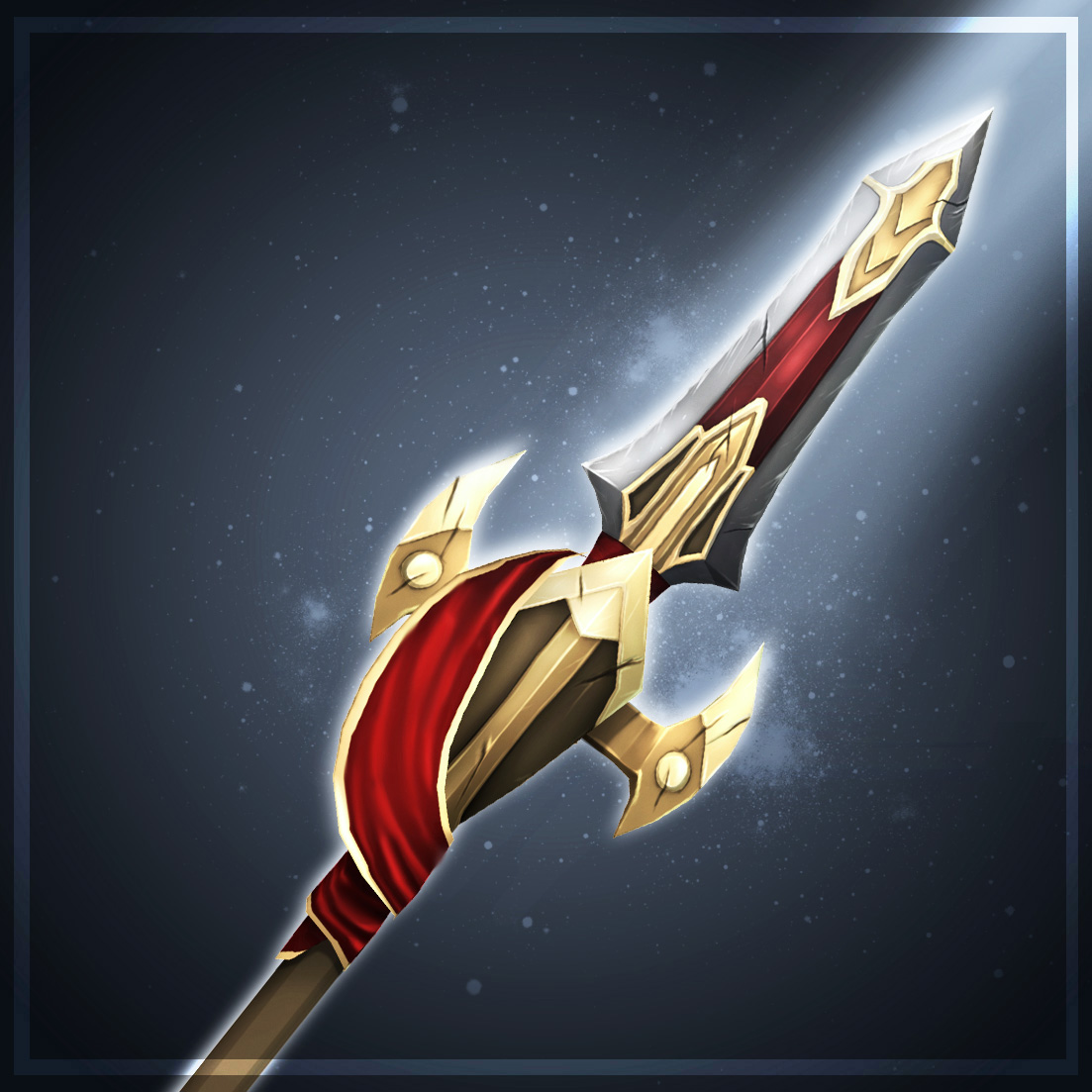 Elusive Savior
Collection by
Face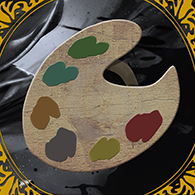 Blades Of Artisan (Art Of Death)
Collection by
Nana
Phantasling Artisan (Phantom Assassin) The Blades Of The Artisan (Art Of Death), artisans crafting secretly for decades, a weapon that slices enemies in half, and by the blade has promised that their enemies shall die and honor their death and blood in

Templar Assassin
Collection by
Jigglypuff
Templar Assassin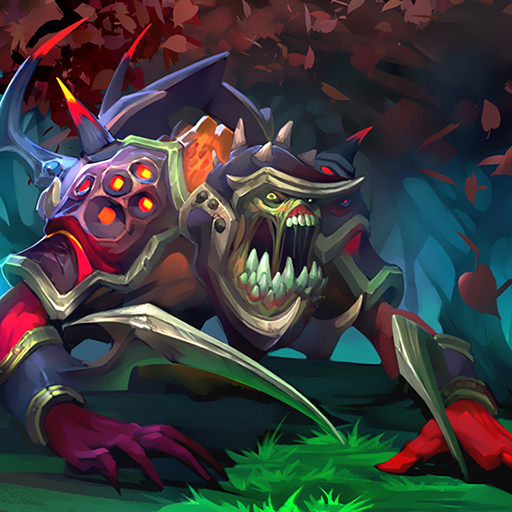 Eric lifestealer workshop
Collection by
Eric
for lifestealer.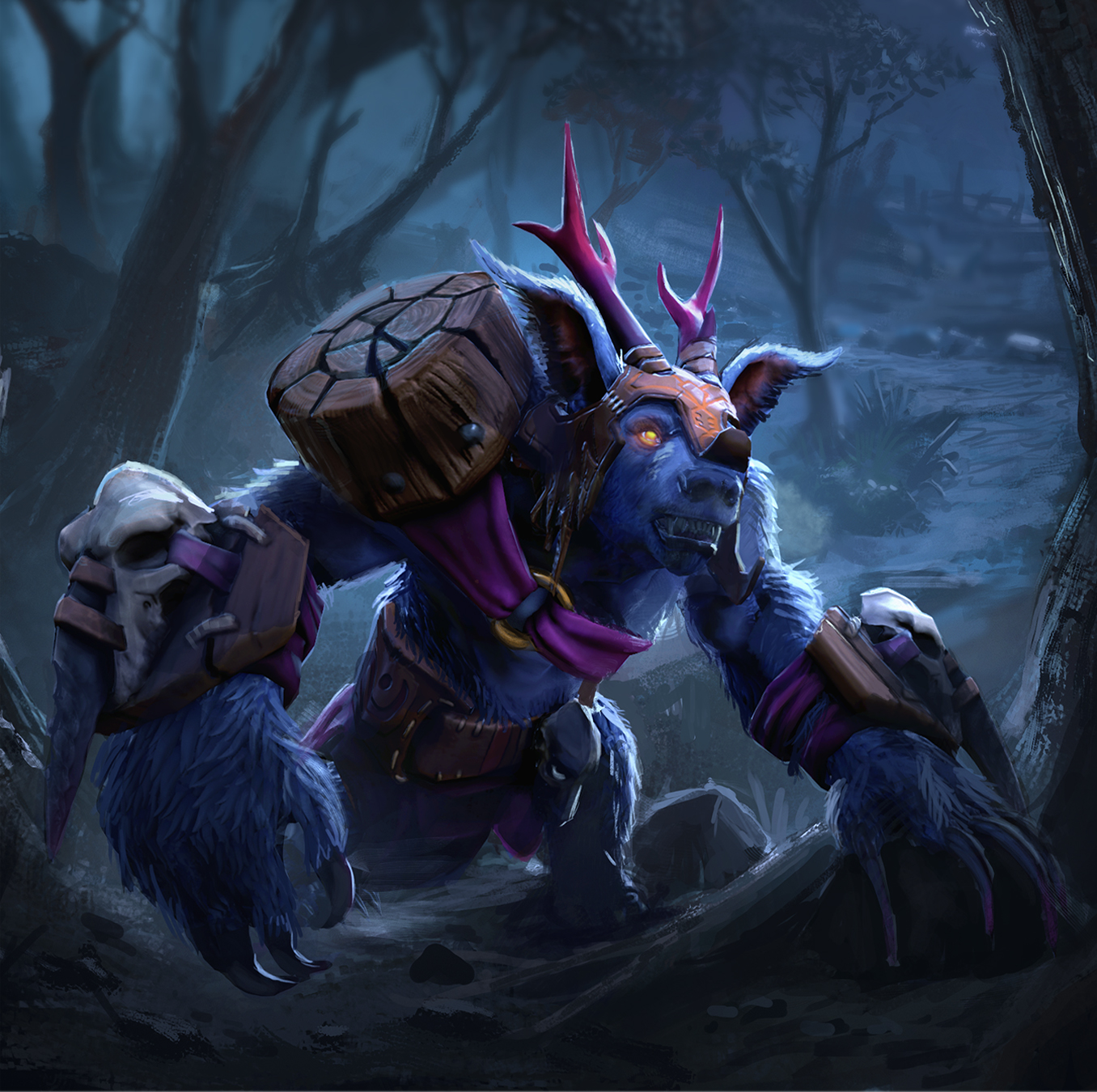 Ancestral Armaments
Collection by
Foe
Fashioned from the skulls of his fallen kindred. The mighty Ursa will never fight alone. This set includes low-violence versions of parts that will likely be needed for certain countries. Please support me by giving an like or an upvote however you like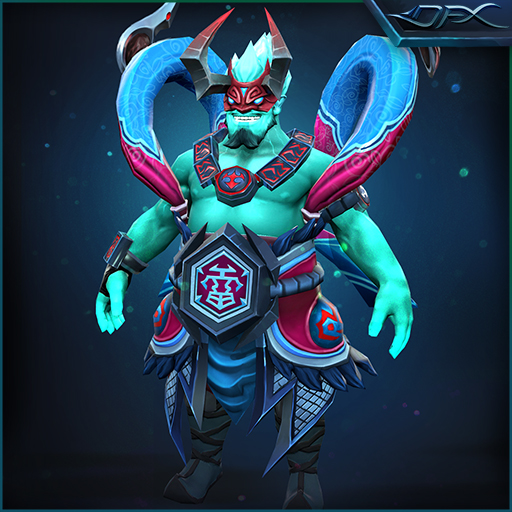 Storm - Armor of Divine Ascension
Collection by
DotaFX
..