Showing 1-18 of 9,100 entries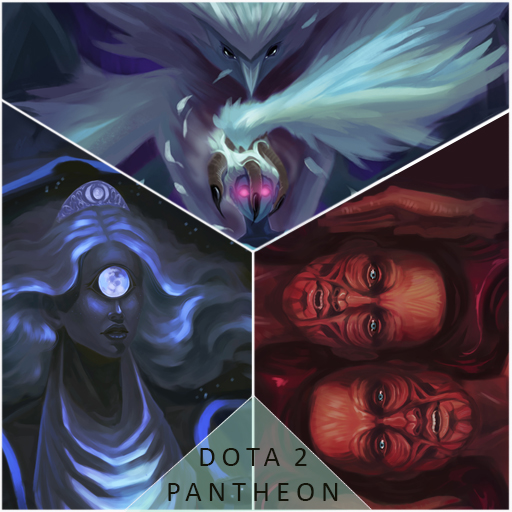 Dota 2 Pantheon 1st pack: Selemene, Scree'auk, Flayed Twins
Collection by
Marry mind
First pack of loading screens with Gods and Goddesses of Dota 2 world. This pack Includes 3 art with Scree'auk(from Vengeful Spirit's and Skywraith Mage's lore), Selemene (from Mirana's and Luna's lore) and Flayed Twins (from Bloodseeker's lore)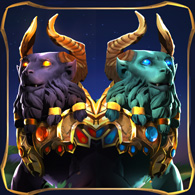 Garog Nightwing
Collection by
Kitch.sb
Garog's a warbeast courier inspired by mythical hybrid creatures. Originally created for the Warhammer competition as more of a sphinx, Garog's been revised here with lion facial features and updated textures. The horns, braids and face were repainted an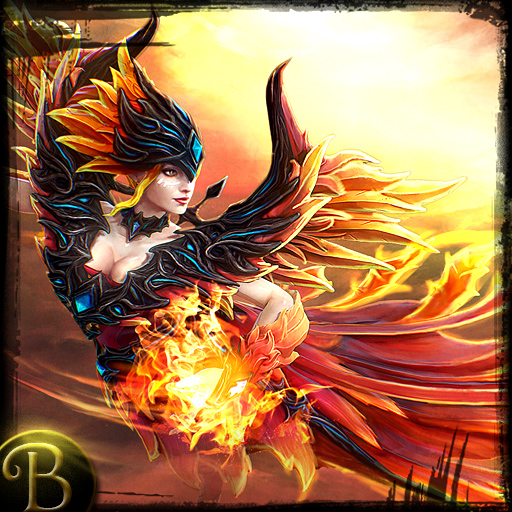 Reborn Phoenix(Lina)
Collection by
liangbinge
https://i.imgur.com/jn5s7LL.gif https://i.imgur.com/XD0fyx4.gif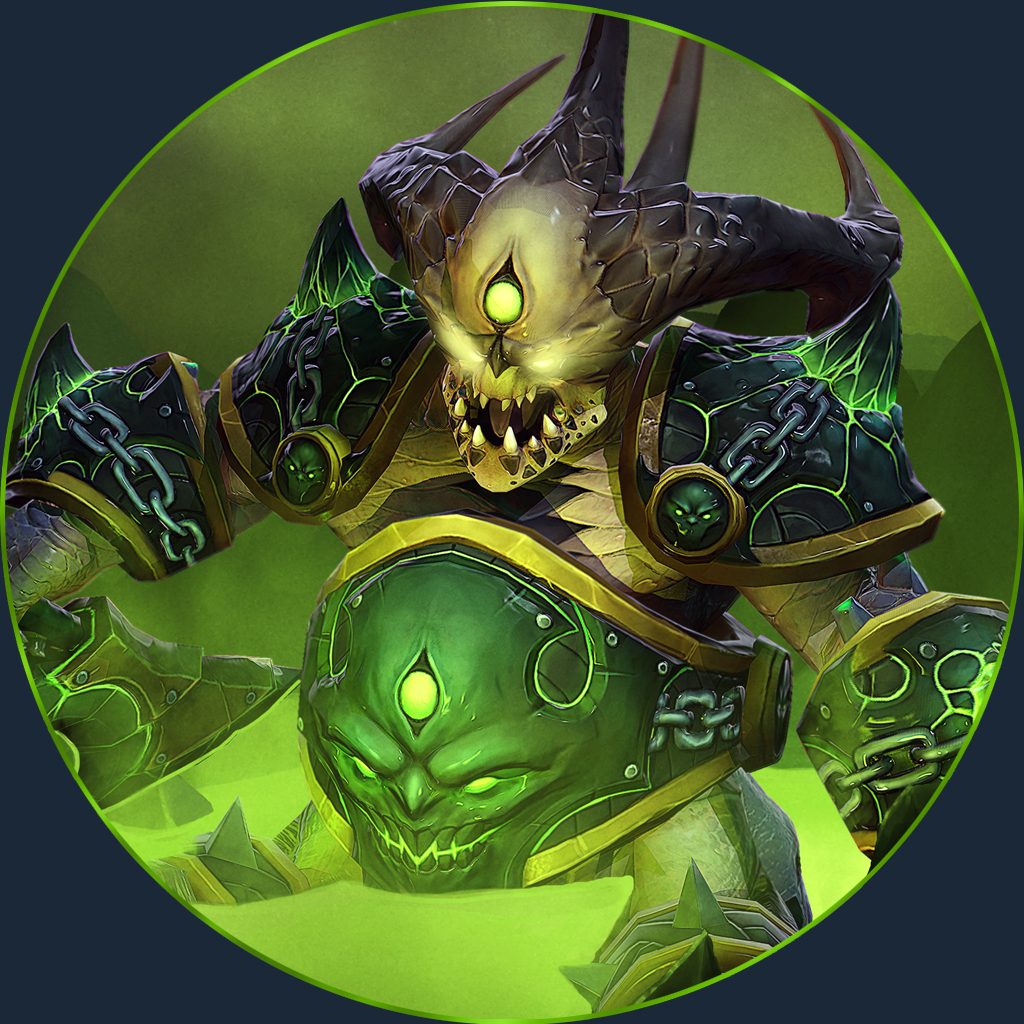 Supreme Annihilation
Collection by
Bronto ⚡ Thunder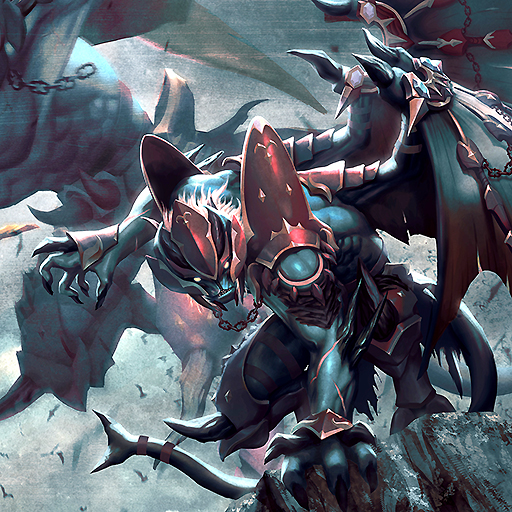 The Scourge of Evernight
Collection by
Konras

Headless Horseman
Collection by
Sith Happens.
Watch how DOTA2 sets are designed, sculpted, textured and more, live on LIVEWORKSHOP!!! Interact with creators, learn new techniques, workflows, best practices, suggest ideas or just hang out and enjoy the live art. ○ http://www.twitch.tv/liveworkshop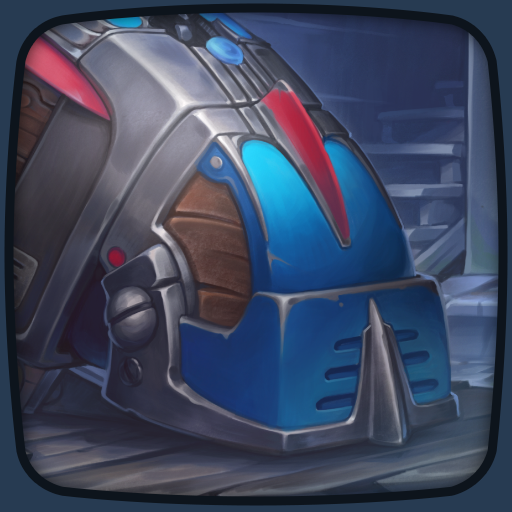 The System adapts!
Collection by
leshiy
http://puu.sh/qLlmc/785dedf07b.png http://puu.sh/rVhbN/77461c1e9f.png leshiy – Concept Art, Illust

Flight of the Mayura - Drow Ranger set
Collection by
Ice❅ Wolves
Hope you like my new Drowranger set, Dnt forget to Upvote if you like it. Thanks <3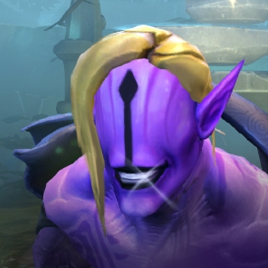 Dota 2 Epic Sets
Collection by
Chipmunk
Dota 2 epic hero sets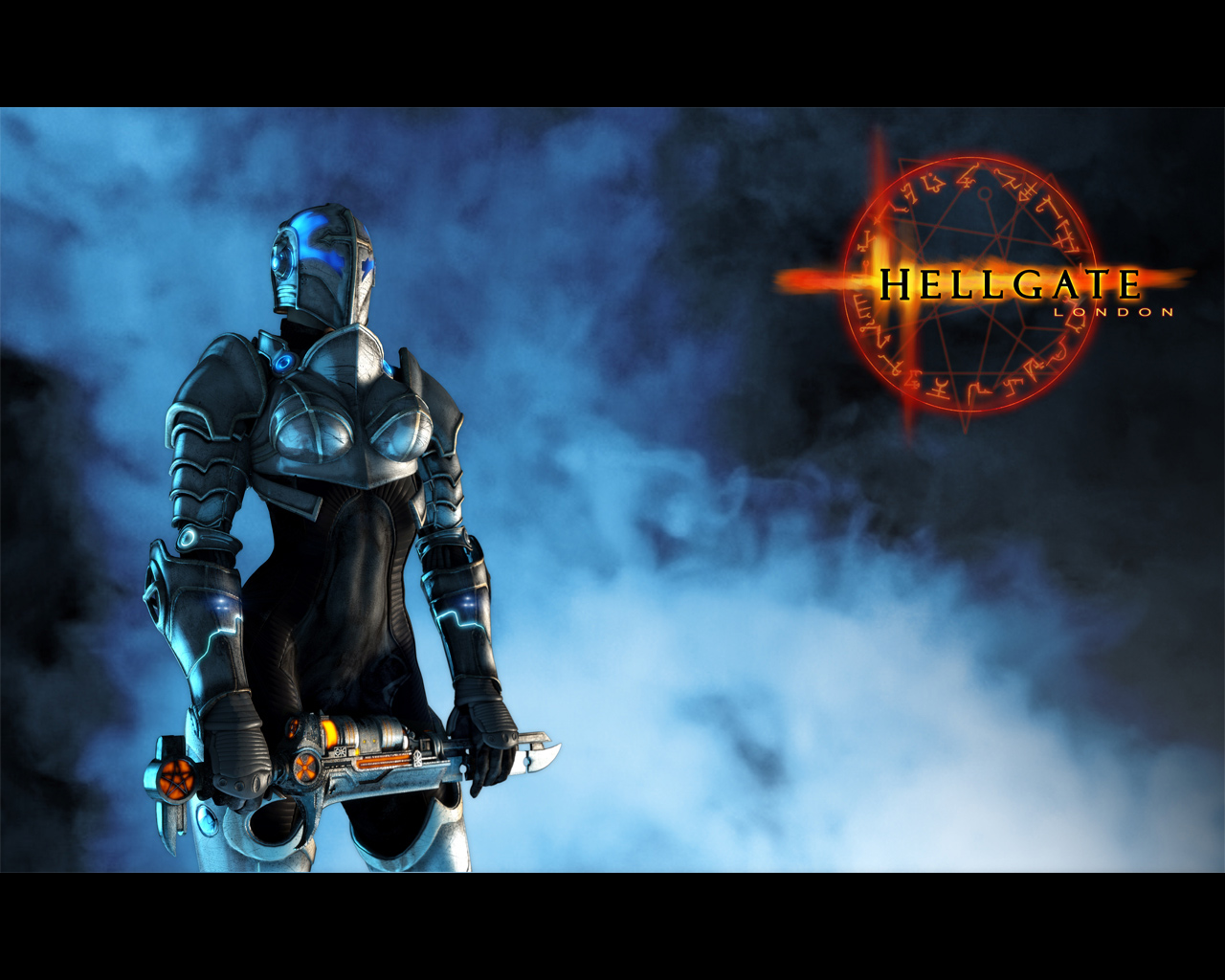 dota 2 meine
Collection by
Dr Doom (GER)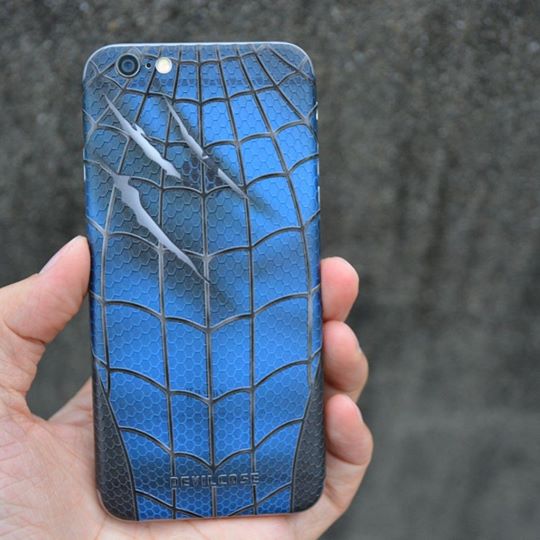 asdasd
Collection by
Kits

Kholek Suneater [Centaur]
Collection by
Sith Happens.
http://i.imgur.com/hPz8z76.png Kholek Suneater Watch how DOTA2 sets are designed, sculpted, textured and more, live on LIVEWORKSHOP!!! Interact with creators, learn new techniques, workfl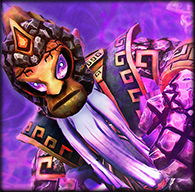 Monkey Idol
Collection by
gotSmok'emAll
Monkey idol, a symbol image, reflection, imitation and manipulation. If you do not bow down before him, your illusion will do it! http://i.imgur.com/lnzyDYw.gif http://i.imgur.com/9k2BFw5.gif

Night Goblin Plaguerider
Collection by
Zipfinator
Thanks for looking! Check the individual item pages for images of the set in game. https://giant.gfycat.com/OptimalAnotherAnnelid.gif Kiefen 'Zipfinator' Zipf | Twitter Ike 'Ike Ike' Ike | [url=h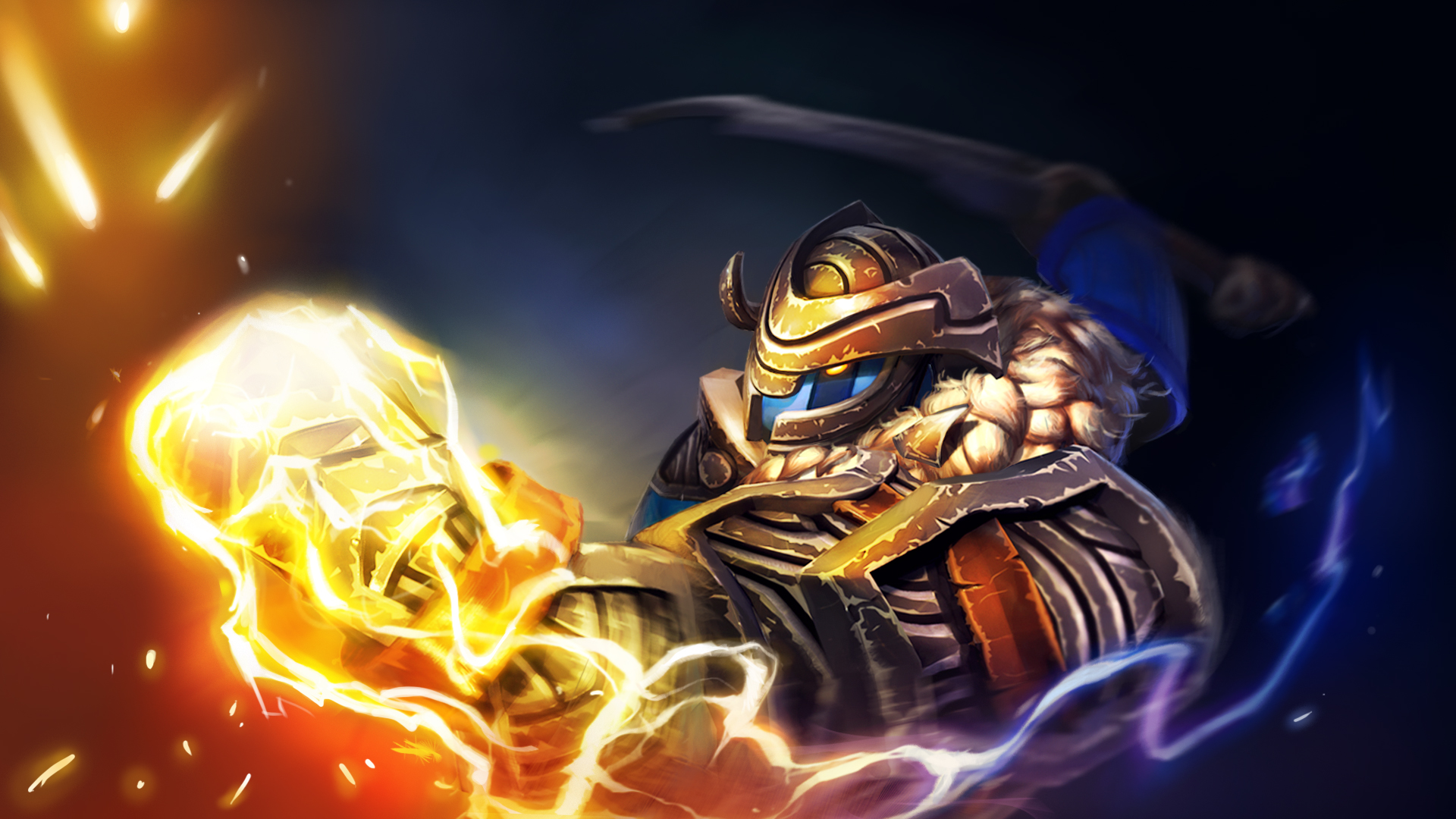 Shell of the Colossus
Collection by
CiDDi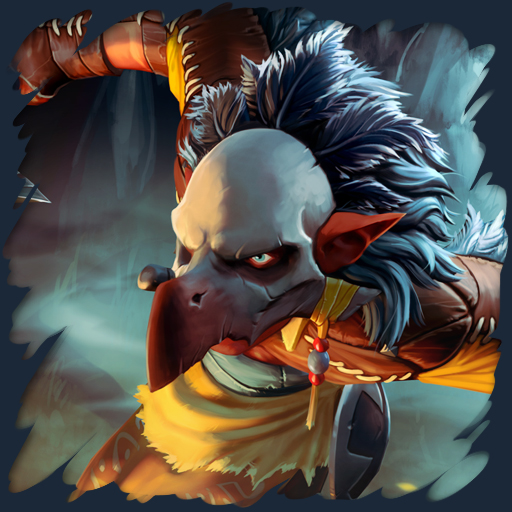 Raging Whirlwind
Collection by
Hawf
Created in part by the attendees of The International 2014, the first set completed for Troll Warlord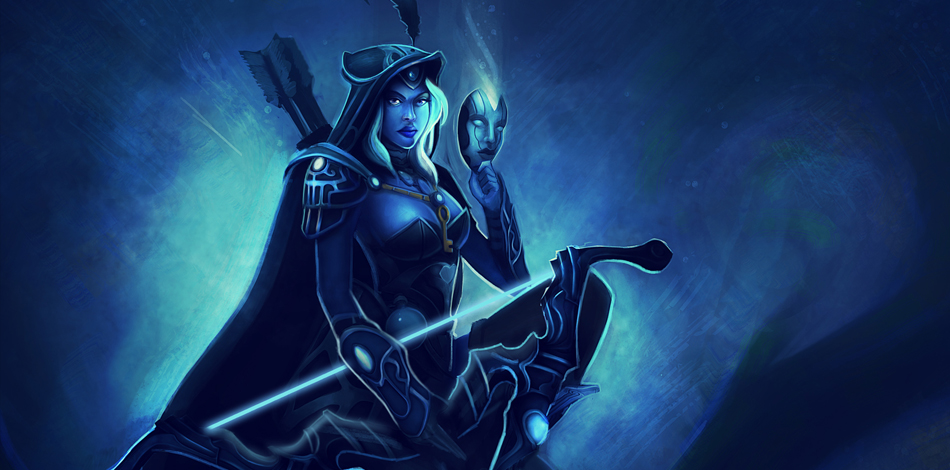 Phantom of Darkwood
Collection by
vikk0
In the deepest darkness of the forest, where the air becomes humid and hard to breathe, many are lost, and the few that returns alive reports about the phantom that dwells the center of the Darkwood. Some refer to it as the most beautiful female form ever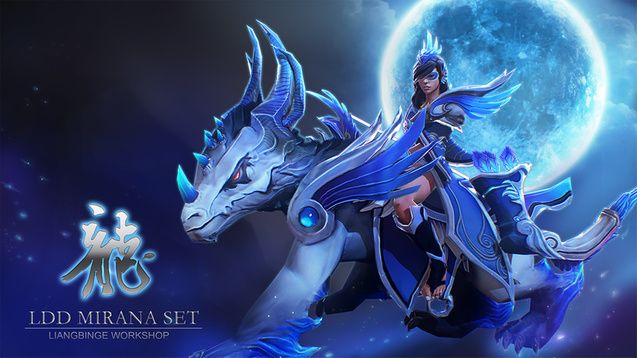 Night of The sun
Collection by
ㄨRaon_fyㄨ