Showing 1-30 of 7,272 entries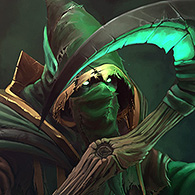 Apostle of Decay - Necrophos Set
Collection by
motenai
"Shrivelled rests of wings, ragged clothes, and a disfigured face to hide, that's what is left of the cardinal who tried to attain the power of gods, and failed"

Сrabbit one
Collection by
Chameleon

Seals of the Ancient Dragons 龙纹妖甲
Collection by
GreyskyS
Hi everybody,I'm GreyskyS, and this suit is what I've done for LGD-Sylar its name is Seals of the Ancient Dragons. I hope everybody like it. if you think it's good , pls click the left bottom on the sign and give me a thumbs up. :) I love Dota2 ver...

Feathery Soul
Collection by
Mv
Promotional Lina set belonging to caster - Casperrr Unhappy and jealous of the attention her sister received for her amazing new garments, Lina decided to search the scorched Desert of Misrule, for a relic that would not only match but surpass her sist...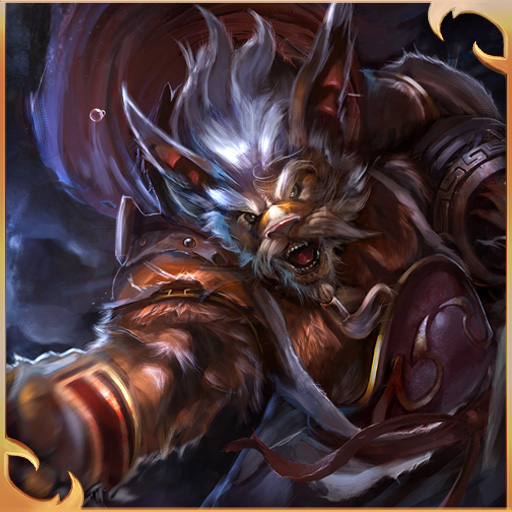 Honorable Brawler
Collection by
Crowntail
Check out our new Brewmaster set for KYXY (Team Malaysia Dota 2 division), professional player since 2011 & recently achieved third place at TI3.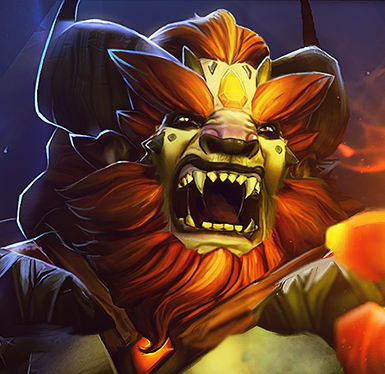 Might of the Demon Witch
Collection by
Cersei Lannister
Our latest set for Lion, in collaboration with Cloud9's Misery! Hope you like it!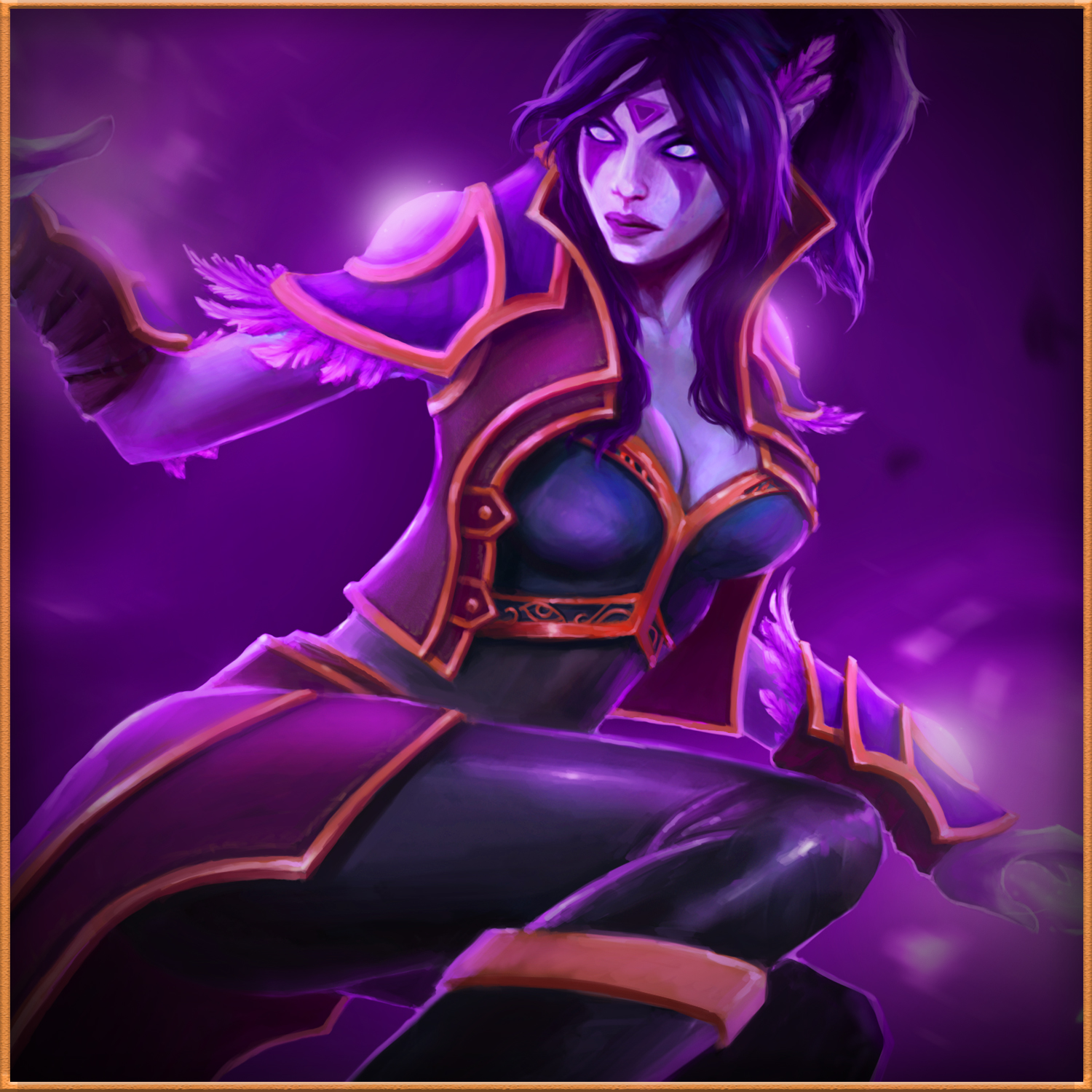 Mystery of raven
Collection by
AstraZeroZak
New Templar Assassin set.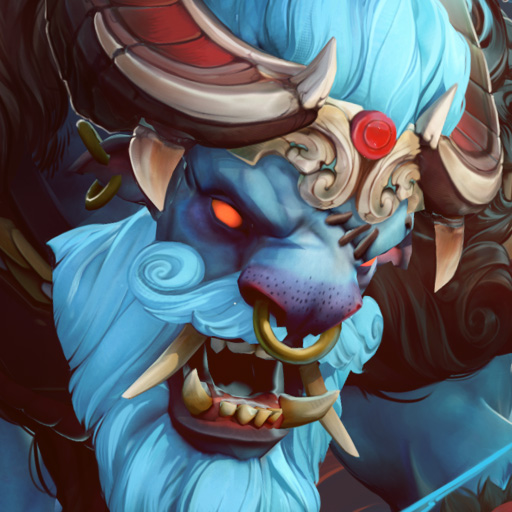 Wrath of Jigoku
Collection by
leshiy

Coin Collector's Caravan
Collection by
Voodoo
A complete 7 piece item set for the Alchemist with Persian inspiration. Complete with Ability Icons and Loadscreen. On his quest for gold Razzil stumbled across a trove of treasure. Catching his eye was a golden lamp, as he polished it a thin veil of ...

Ferocious Flora Set for Sheever
Collection by
Mv
Ferocious Flora Set for Sheever Follow Sheever@ http://twitter.com/sheevergaming http://facebook.com/sheevergaming http://youtube.com/sheevergaming http://twitch.tv/sheevergaming This set is sponsored by RavaFX Studio https://twitter.com/RavaFX...

Temptress of Demons
Collection by
Nikey
New set for Queen of Pain with 2 styles of wings and shoulders! We hope you will like it!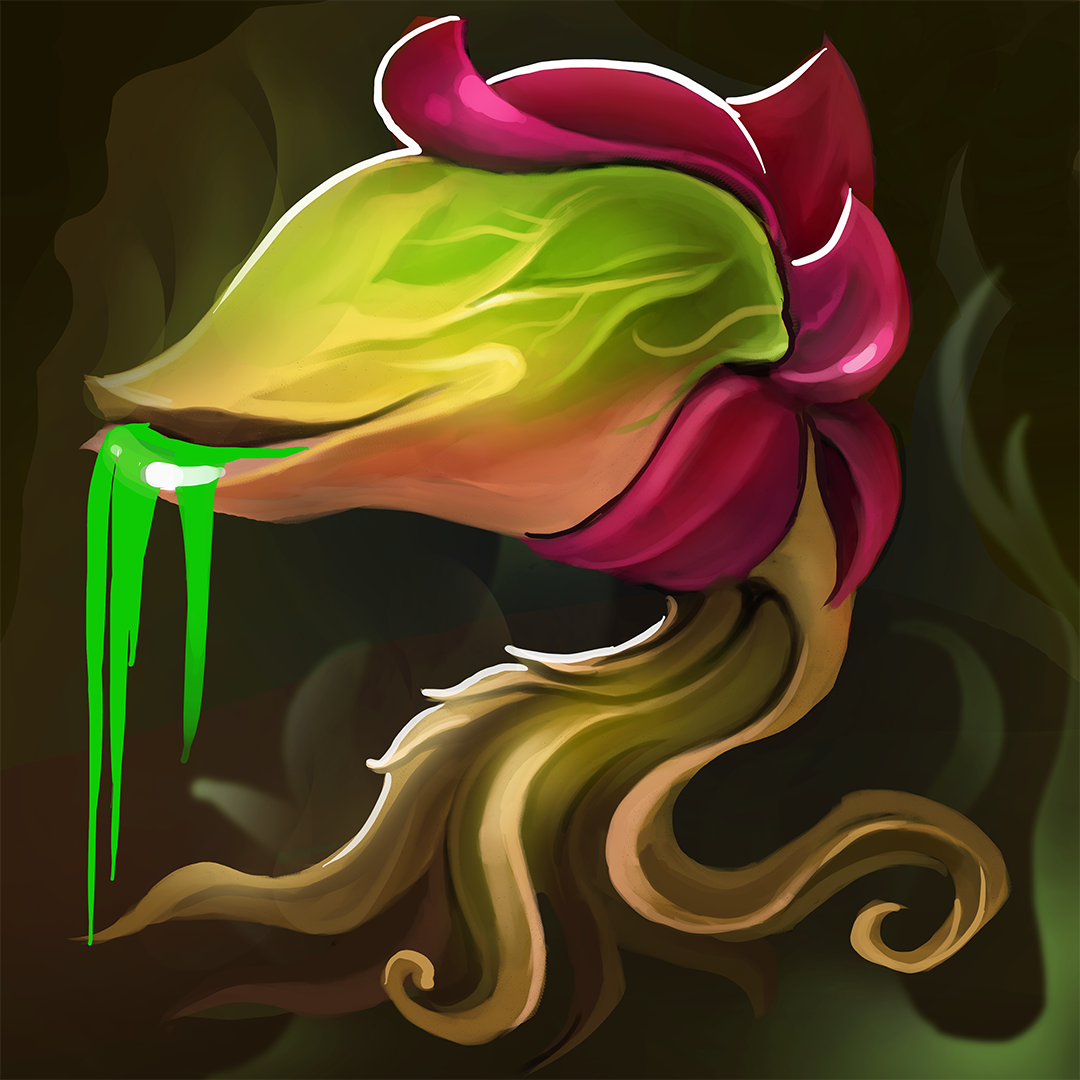 Treasure of the Captivating Song
Collection by
Mv
Treasure of the Captivating Song consist of six sets. Stay tuned every week to see more.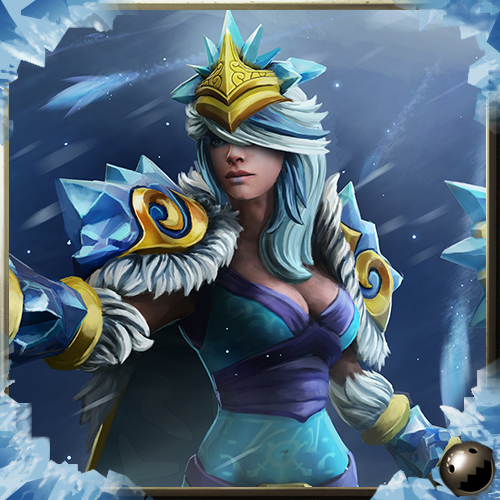 Crystalline Empress
Collection by
blossomalex
Crystal Maiden - Crystalline Empress Set for the Polycount Chest

Darkroot Implements
Collection by
Zipfinator
Modeling - Kiefen 'Zipfinator' Zipf | https://twitter.com/Zipfinator Concepting, Texturing, Promotional Art - Brea 'Fudgie Wudgie' Foster | https://twitter.com/WudgieFudgie

[SFD CUP] Holy Crusader Set
Collection by
Sifrat
Semiprofessional and professional teams from South Russia are going to compete for a glory and the prize pool in the new Southern Federal District (SFD) Cup tournament. The winner will be determined in 3 months. This ticket grants the Holy Crusader Omnikn...

Steamhawk Gyro
Collection by
e-Club Malaysia

Sharpeye Mercenary Set
Collection by
Futush
-

Honor Code Set
Collection by
Blacklake
"Respect, Honesty, Courage, Rectitude, Loyalty, Honour, Benevolence"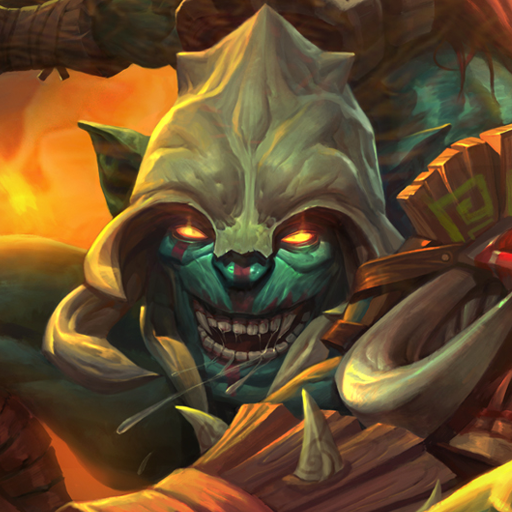 The fire of anger
Collection by
zhang tao
Hello everyone

Bara_x
Collection by
valdic
Bara_x

The Zealous Path
Collection by
Spudnik
Contains the four items of the Zealous Path set for Templar Assassin

Guardian of the Deep Sea Dragon
Collection by
Willypup
Follow me! Facebook: https://www.facebook.com/WillypupWorkshop Twitter: https://twitter.com/TheWillypup

Meepo Spec Ops Squad
Collection by
bbfizzle
Hello there! You have reached my collection page. Just so you know, this is my first complete set on the Steam Workshop ever. Hurray! Please continue reading now! :D The Meepo Special Operations Squad is here and they brought some of their toys with th...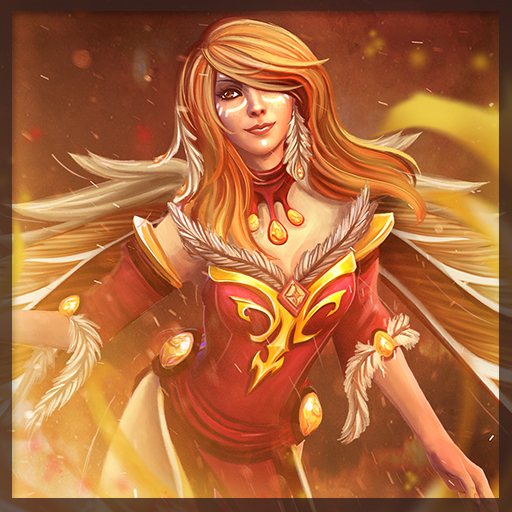 Treasure of the Song Harvester
Collection by
Mv
Treasure of the Song Harvester - Comprised of 6 Sets

Nightmoon Pursuer
Collection by
PrivateRowan
The collection to find all the pieces of the Nightmoon Pursuer Set for Templar Assasin. Created by Potm and PrivateRowan

Queen of the Emerald Ocean
Collection by
澈水
Hi guys, my third Dota set and this time it is for meidusha. Hope you like it. Thanks :) If you can give ours support, we will have more power to make better work.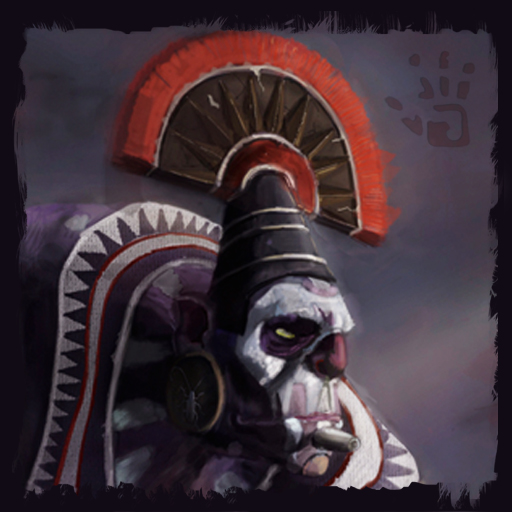 Voodoo Maledict
Collection by
Fargton
Voodoo Maledict: New set for Witch Doctor.I hope you like it)

Jing Mask(ST) 2 styles 京面雷灵(风暴之灵) 双版本
Collection by
liangbinge
Jing Mask(ST) 2 styles 京面雷灵(风暴之灵) 双版本

WePlay Collection #2
Collection by
WePlayShop

Siege Breaker
Collection by
growl