Showing 1-30 of 7,750 entries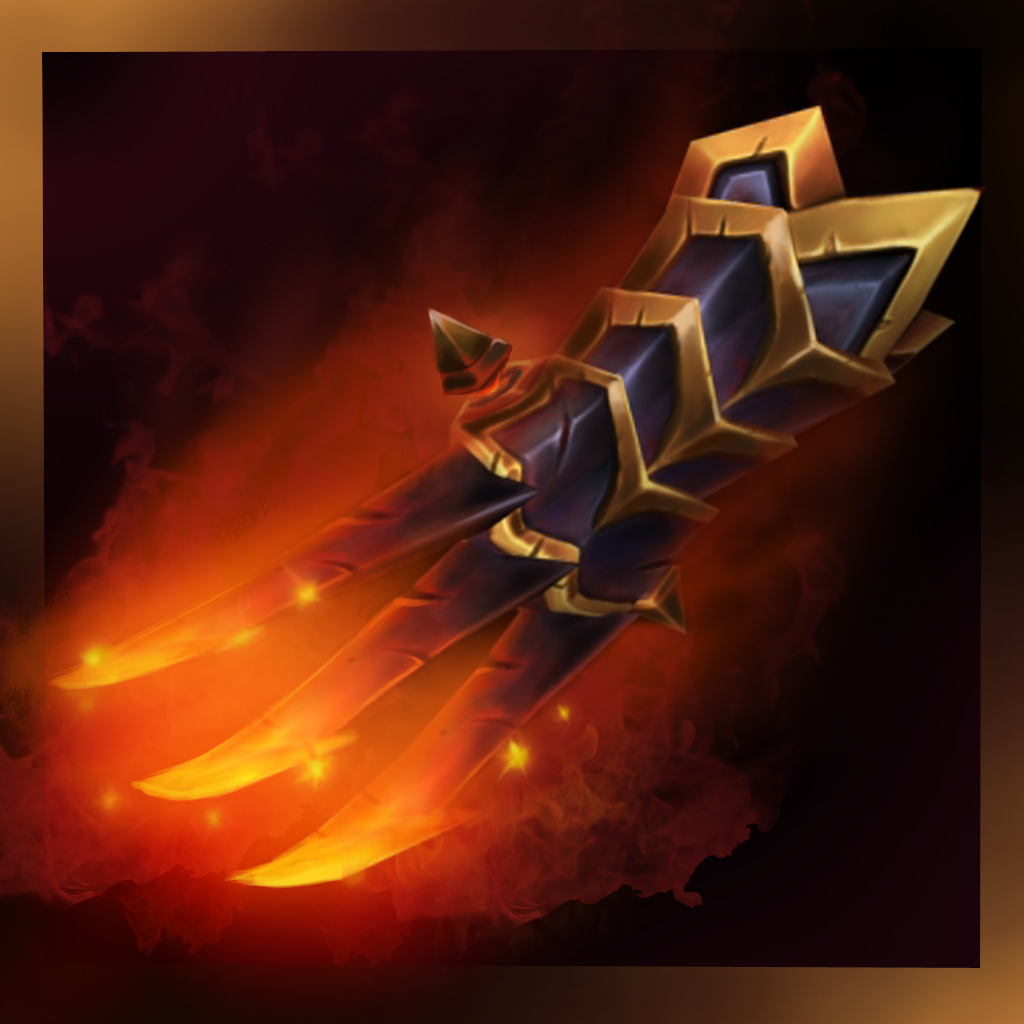 Claws of Burning Iron
Collection by
澈水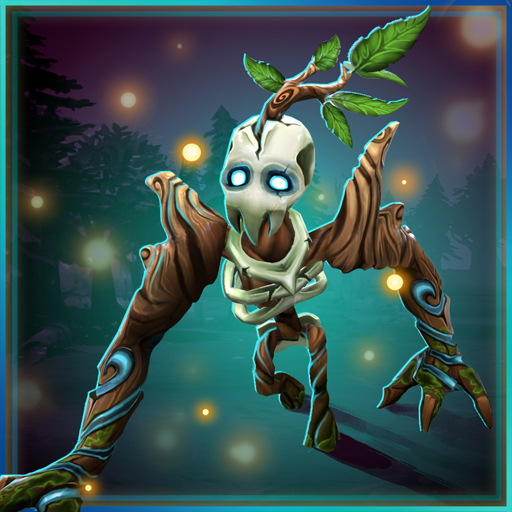 Reawoken Arbor
Collection by
BladeofAvilliva
Styles for Reawoken Arbor single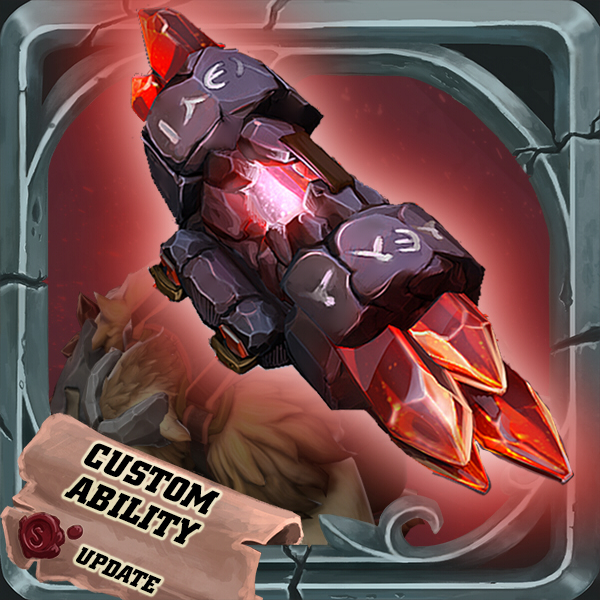 Crystal Trace_Update
Collection by
KELDESH13
Earthshaker is new master of a crystal cave. UPDATE: Reworked Head and Arms. Added custom fissure effects. SYMMETRY TEAM: Art Direction - Sergey Drubetskoy Modeling & Effects - Mikita Vorobyov Community & Expertise - Taras Stadnikov Foll...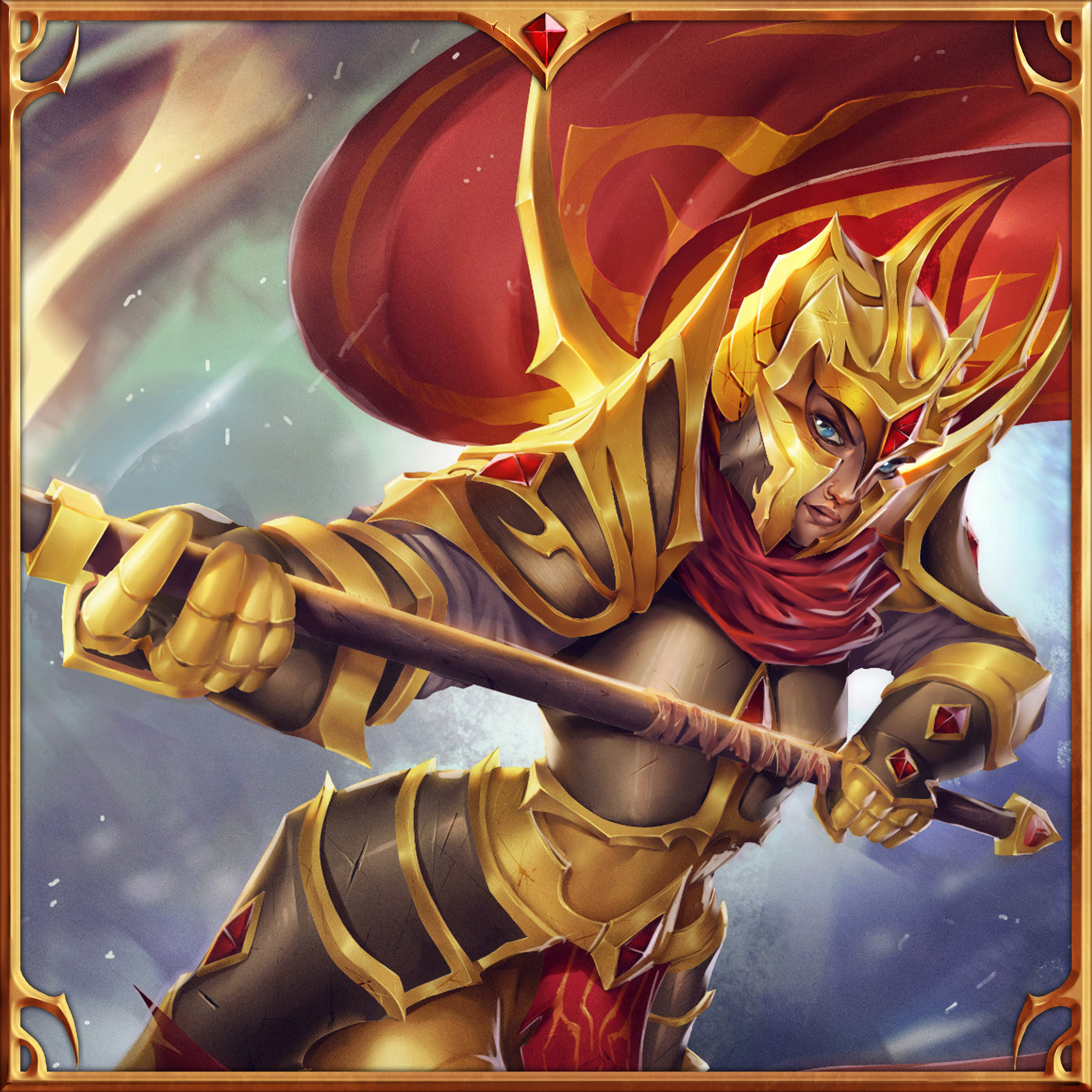 Legend of the Forgotten Knight
Collection by
Eddy Shin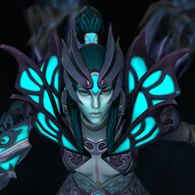 Luminous Butterfly
Collection by
STMKaras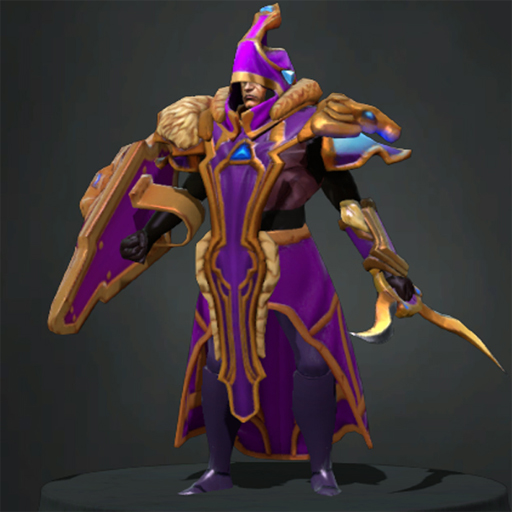 Pride of Silence & Flame_Update
Collection by
KELDESH13
Reborn Silencer with a pride soul and magic flame. UPDATE: More subtle colours. Added flame custom particles on the shield. SYMMETRY TEAM: Art Direction - Sergey Drubetskoy Modeling & Effects - Mikita Vorobyov Community & Expertise - Taras S...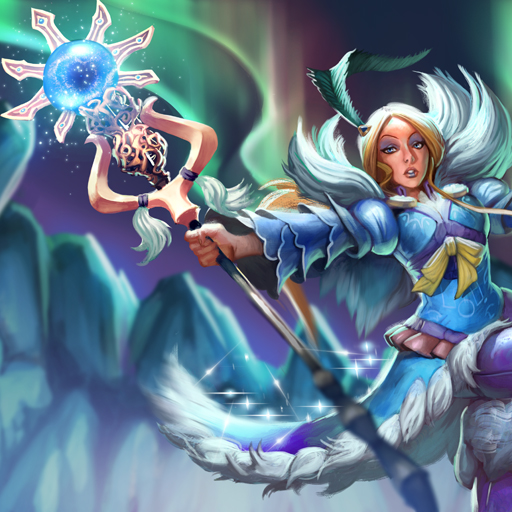 Lady of the Lumini Polare
Collection by
Vermilion Wlad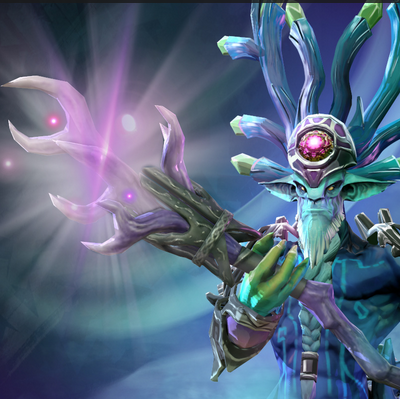 Silver Core_Update
Collection by
SMTRY
Silver Core set is adapted to the new weapon for Leshrac - Tormented staff. This set is inspired by Octarine Core item, and new Leshrac core hero meta. UPDATE: New Head and Back are based on community feedback. They uderline natural and magical ...

LavaBlood
Collection by
Darkman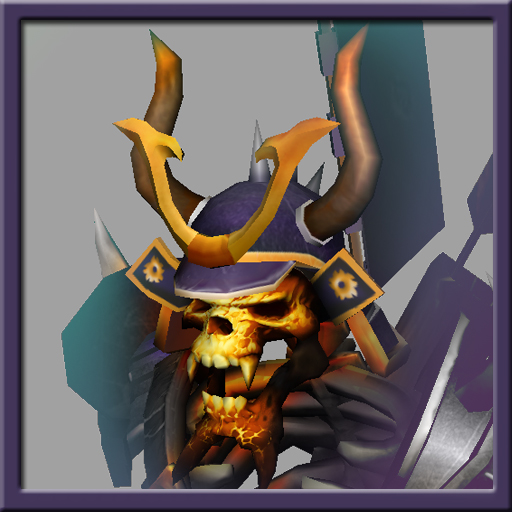 Samurai_Clink
Collection by
YOLO MAN

Ritual Of Shadow
Collection by
kTaU™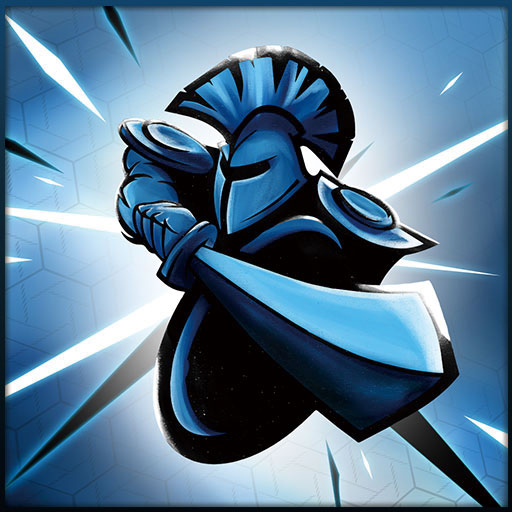 Team Newbee HUD Bundle
Collection by
Jerry
Includes the Team Newbee HUD and loading screen.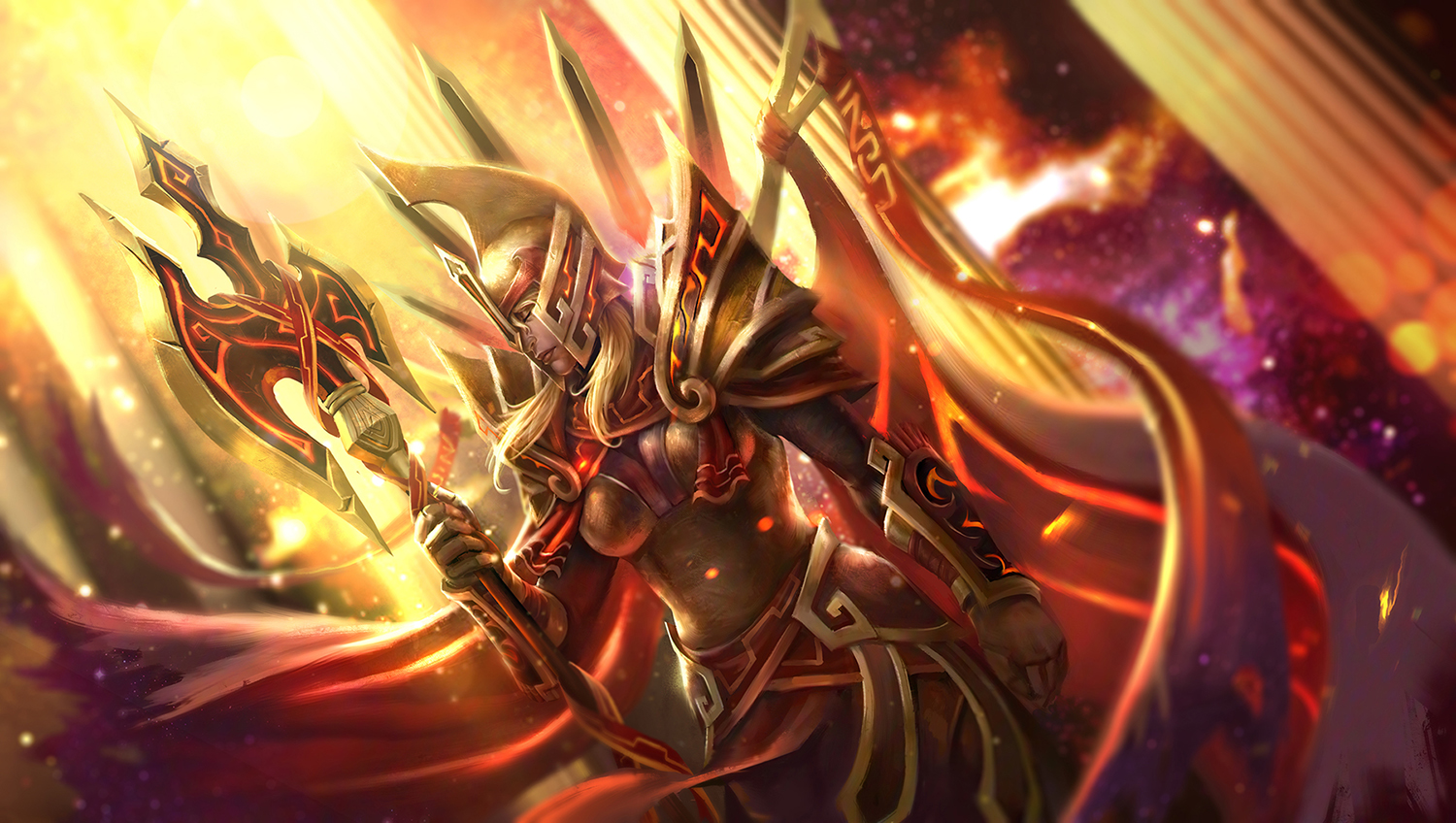 Athena's Blessing: Legion Commander set
Collection by
keinhangia
Our new set for Legion Commander Keinhangia - 2D concept, texture Attasik - 3D model LORE: ATHENA'S BLESSING " Threats were never too far from Stonehall. Just like how Tresdin was never put to rest her mission to protect the city walls. ...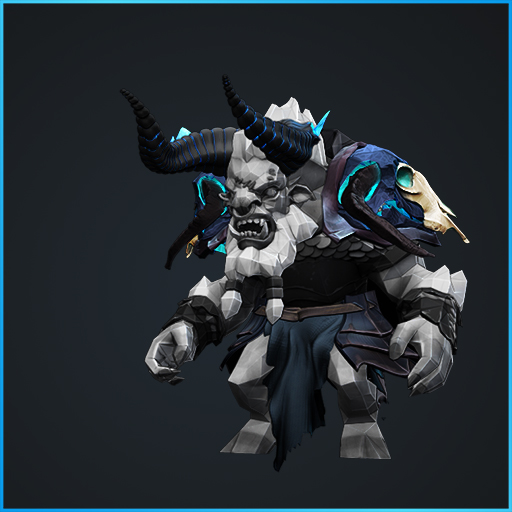 Dark Nether Set
Collection by
Mass|Appeal
Thankyou everyone for the comments and support! I will update with additional screenshots as soon as I can!

Invictus Lorica
Collection by
TommytehZombie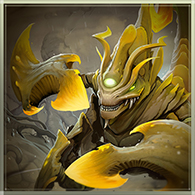 The ancient face of Crixalis
Collection by
mmxart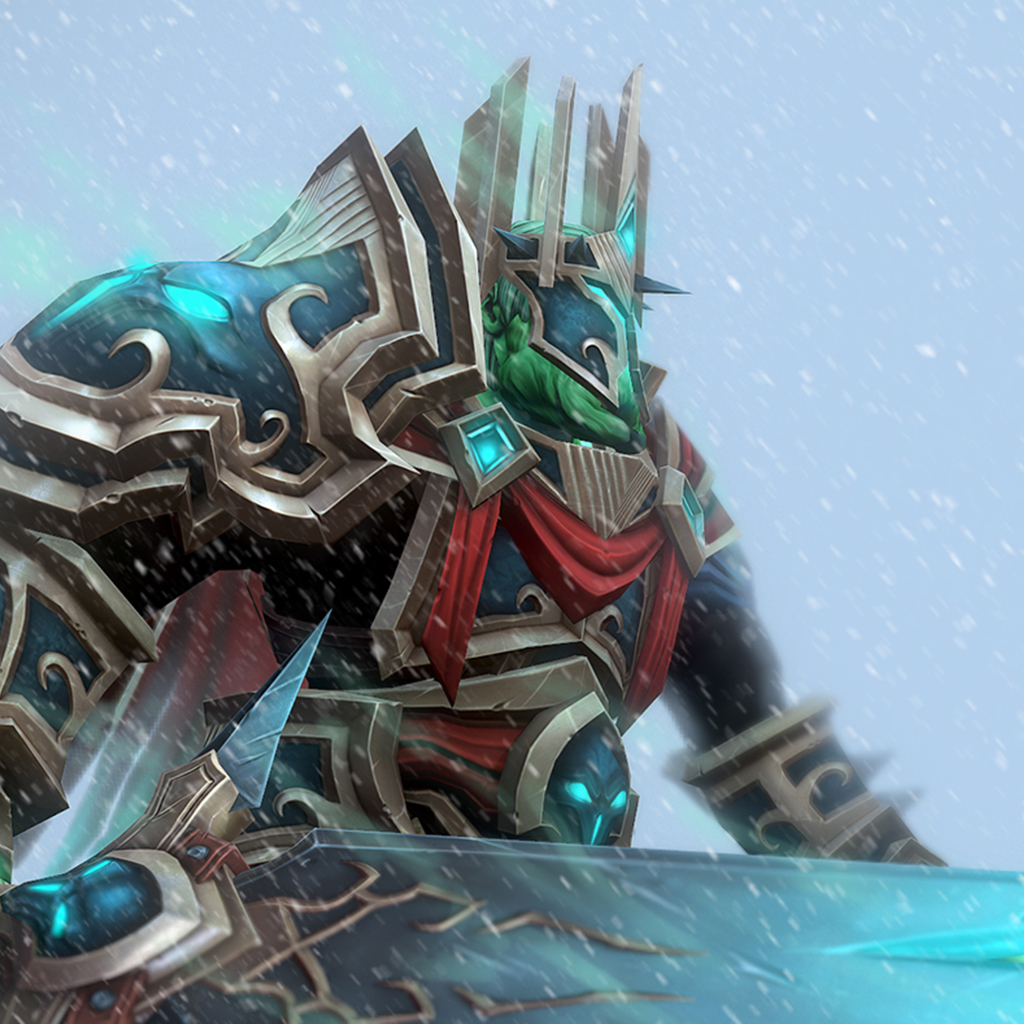 King's Spite
Collection by
Clyptic
Shiny

Whirling Claws
Collection by
SebastianBastian
The whirling claws set for Riki.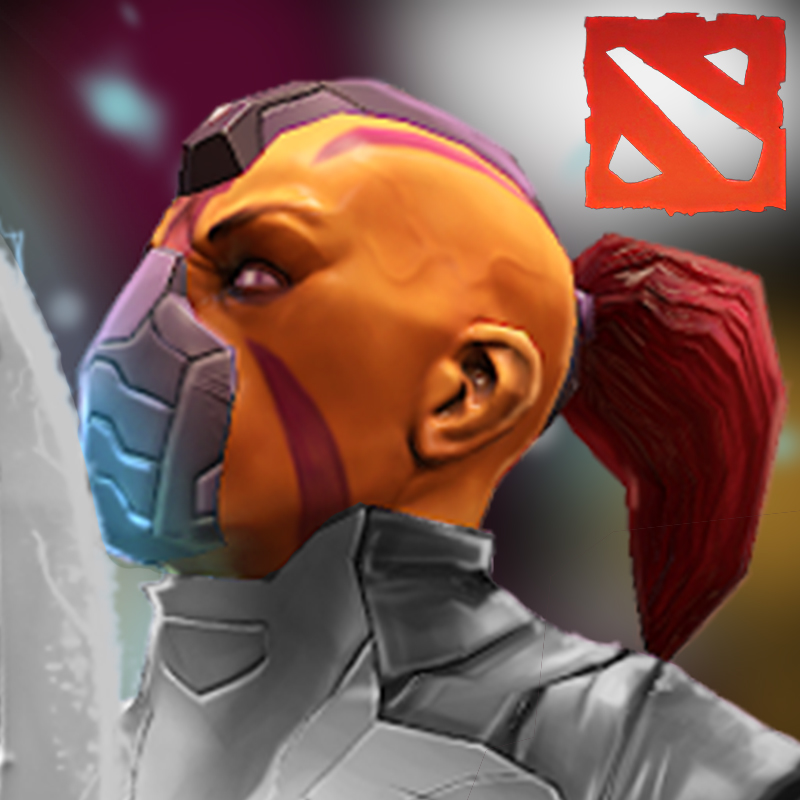 Edge of Spell Shattering
Collection by
Xajai
The one known as Anti-Mage has traveled great distances to dispel the occult and mystic. After defeating a powerful necromancer draped in black, he collapsed with his armor in tatters and weapons in pieces. Among the small group of villagers to witness th...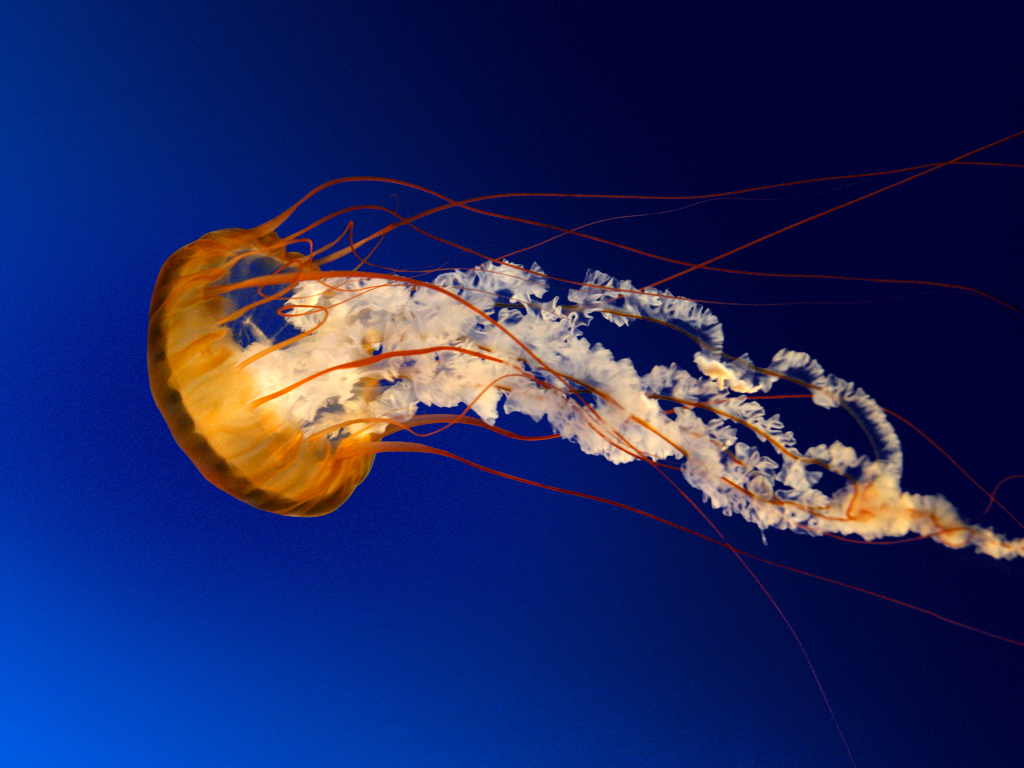 Dota
Collection by
Gorbad Ironclaw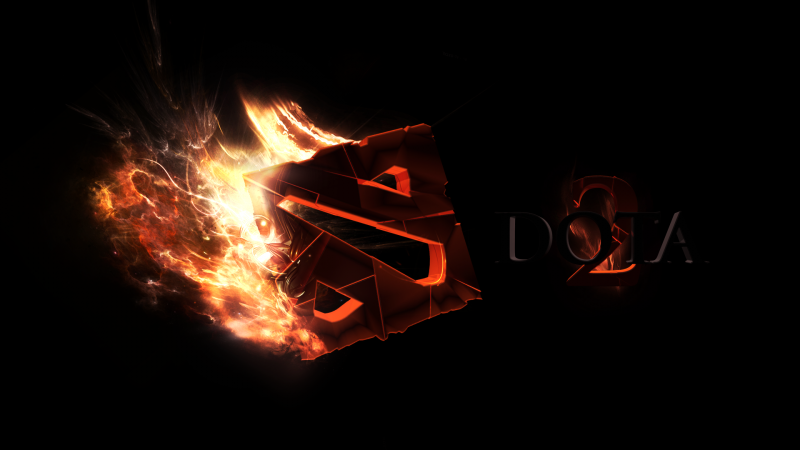 Дота 2
Collection by
-=GERDOS=-✔™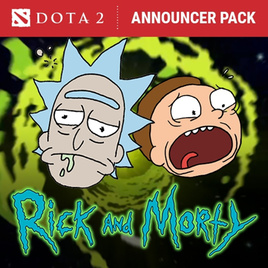 Rick and Morty
Collection by
gwuilo
Rick and Morty Announcer Pack

The Ancient Evil Embraced
Collection by
Jeremy Klein
The Ancient Evil Embraced. Loadscreen by: Allison Theus - Beastofoblivion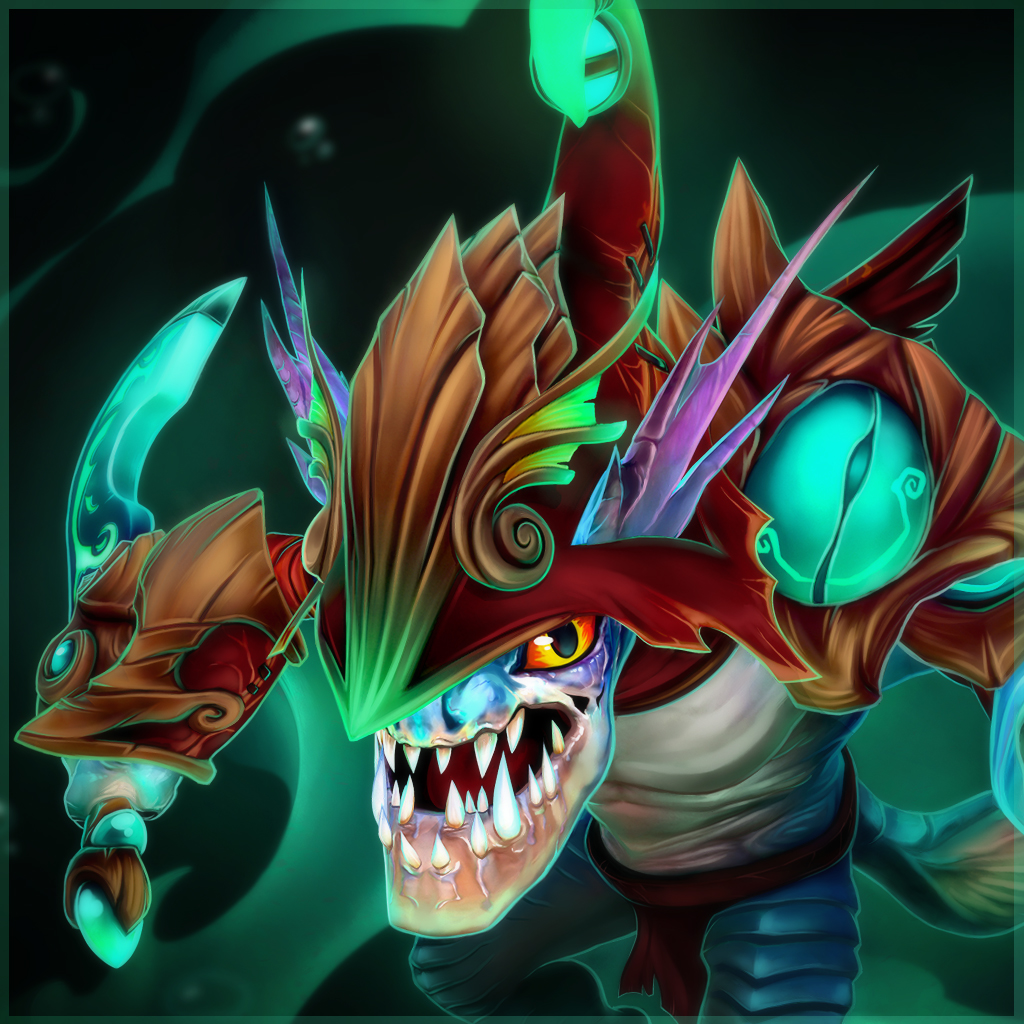 Shivshell Crawler
Collection by
Zipfinator
Modeling - Kiefen 'Zipfinator' Zipf | https://twitter.com/Zipfinator Concepting, Texturing, Promotional Art - Brea 'Fudgie Wudgie' Foster | https://twitter.com/WudgieFudgie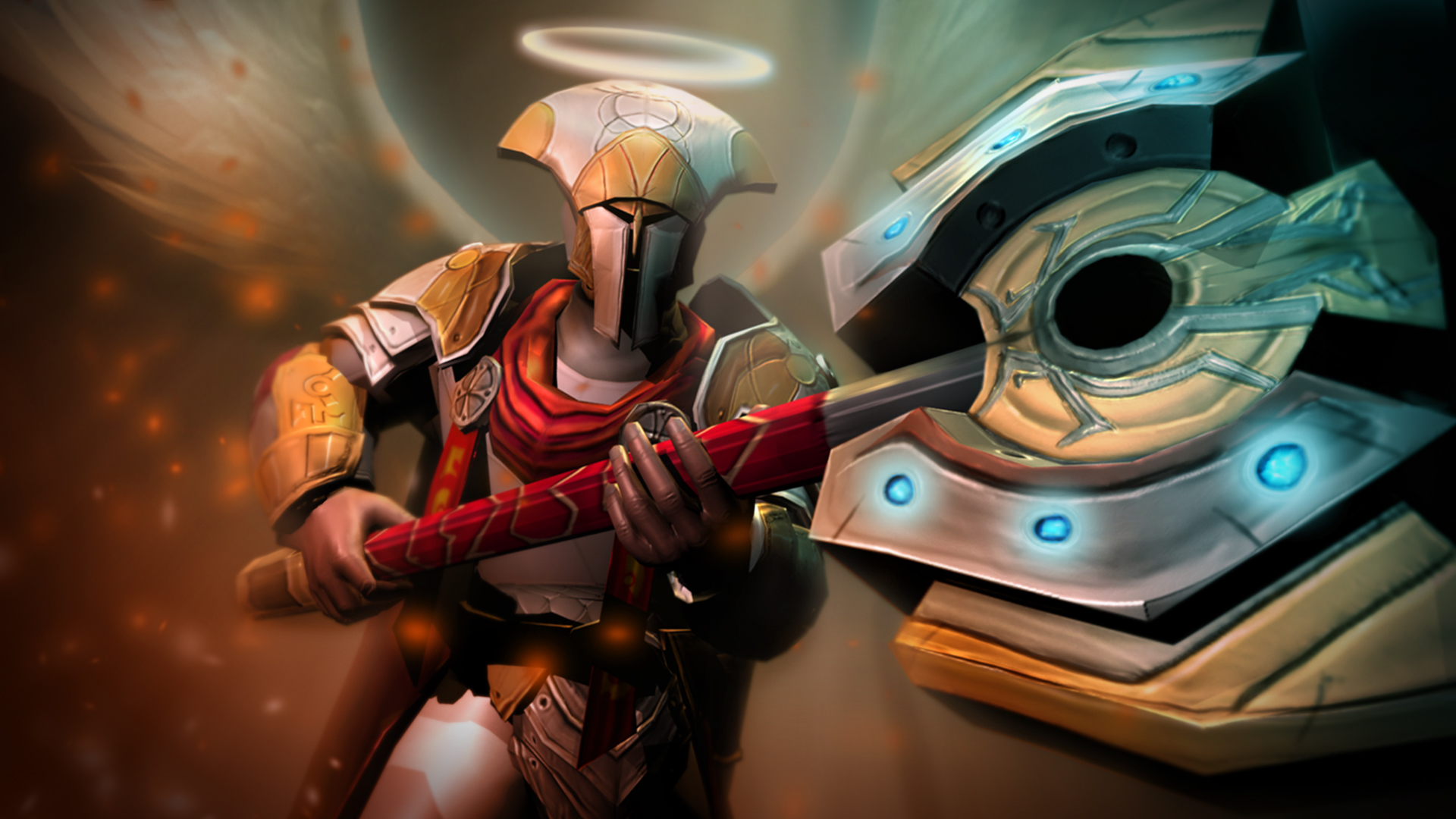 Upholder of the humble
Collection by
goose
Contains all the set items for Omniknights "Upholder of the humble"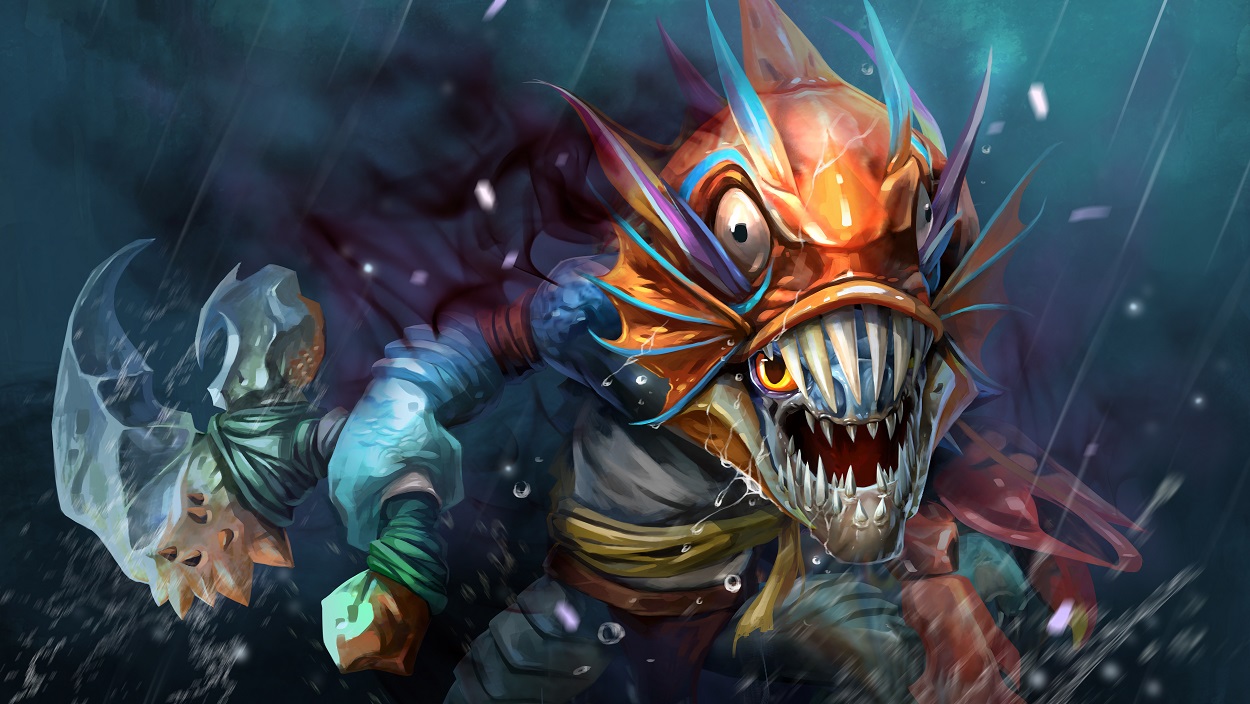 Slark Set: Aquatic Wanderer
Collection by
Emperor
Wandering under the water, Slark assembled with stones and animal's shell to make his new set.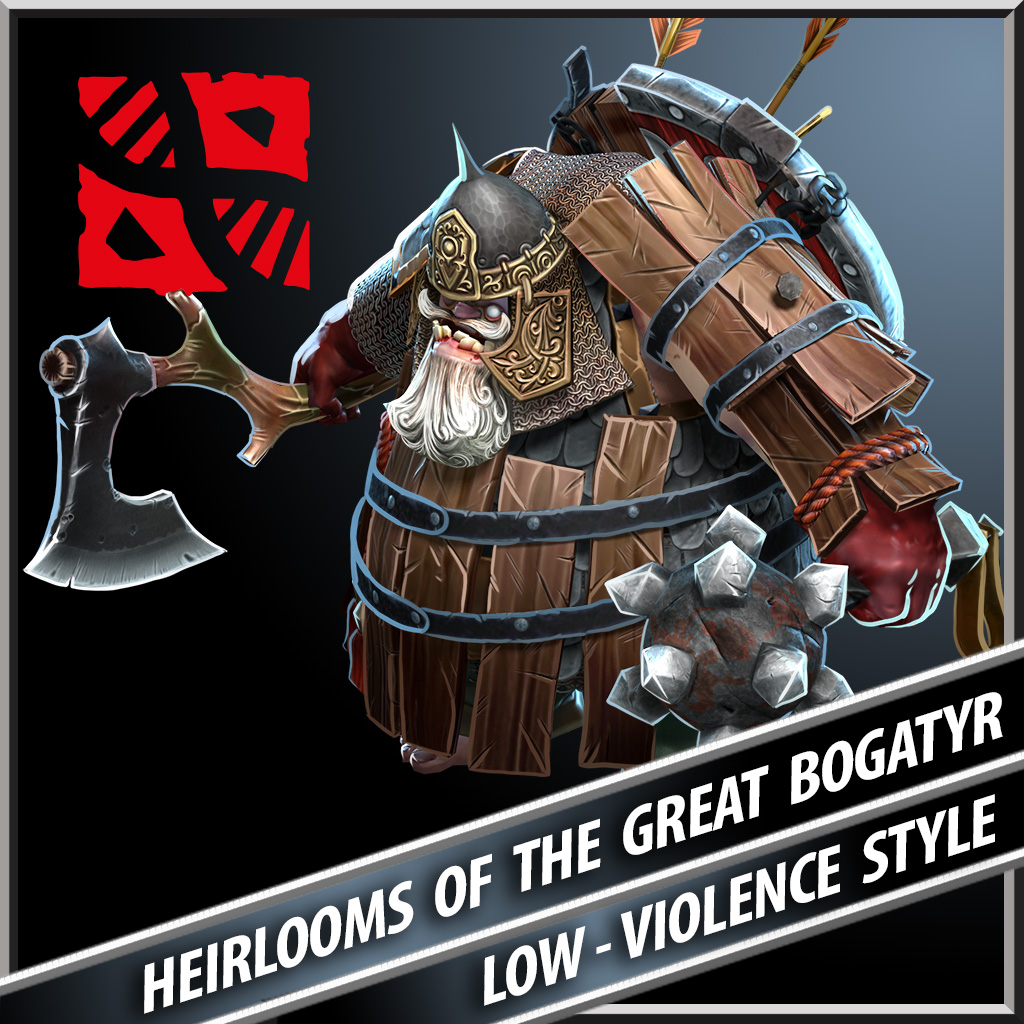 Heirlooms of the Great Bogatyr
Collection by
✪Dota2✪DNADota✪★MYTHIC SNAKE
Set for Pudge.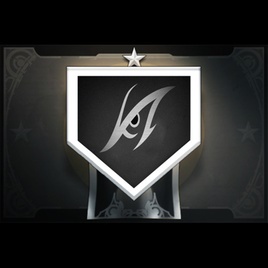 Team Secret
Collection by
Eidos Interactive
Team Secret Official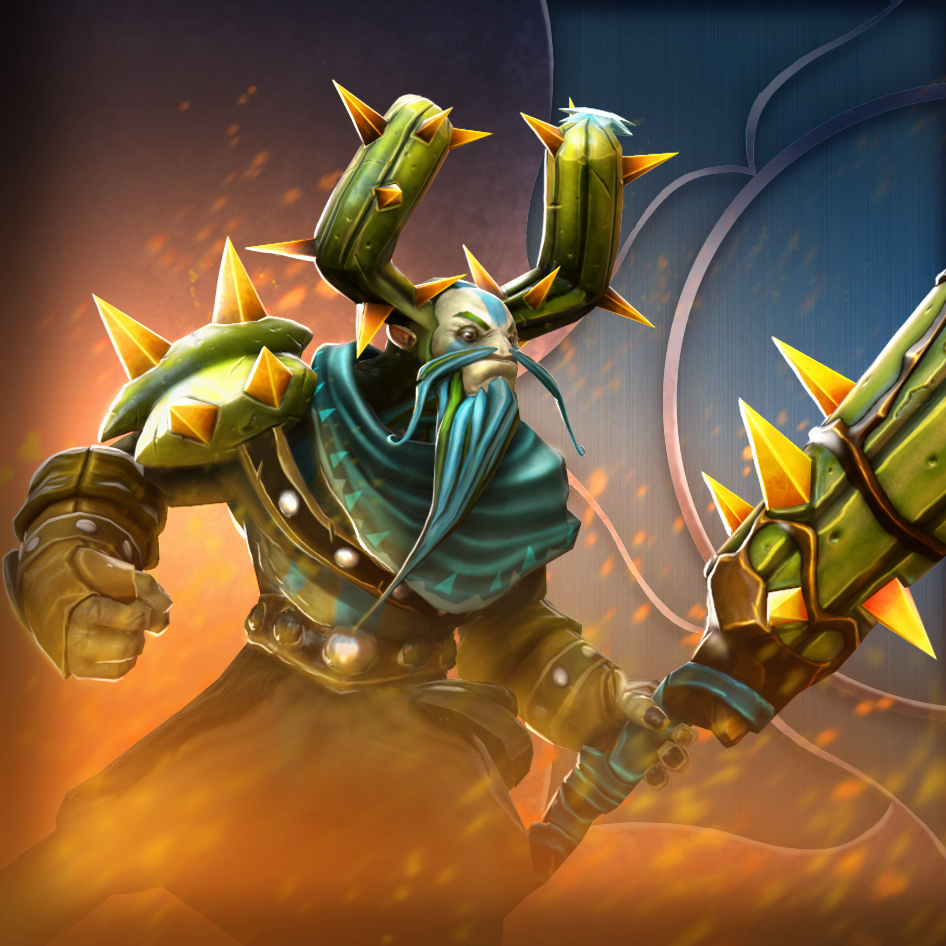 Dry Prophet
Collection by
pancreasart
The desert is teeming with life. You just have to know where to look. Furion knew this, as he set out towards the wastes in search of new powers and a new Allie. The Cactoids. Follow Willypup at Facebook: https://www.facebook.com/WillypupWorkshop ...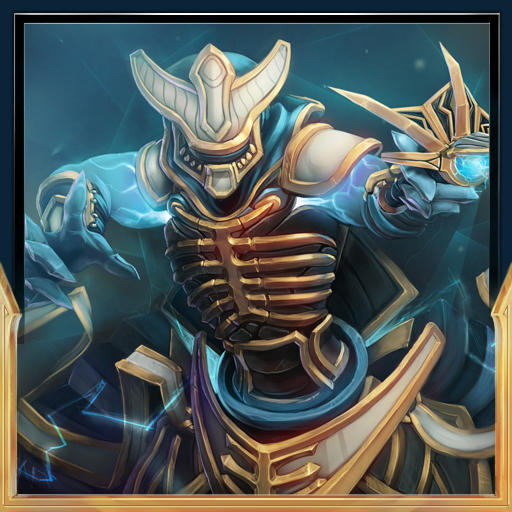 Armors godforsaken
Collection by
CGartAG
Amidst his eternal overwatch of the Narrow Maze, Razor's glance passes over a seemingly nondescript figure collapsed and forsaken upon its path of judgement. Approaching, the Lightning Revenant finds the figure to be wrapped in the mantle of once holy arm...