Showing 1-30 of 8,417 entries

Deceived planida
Collection by
MerryBabwright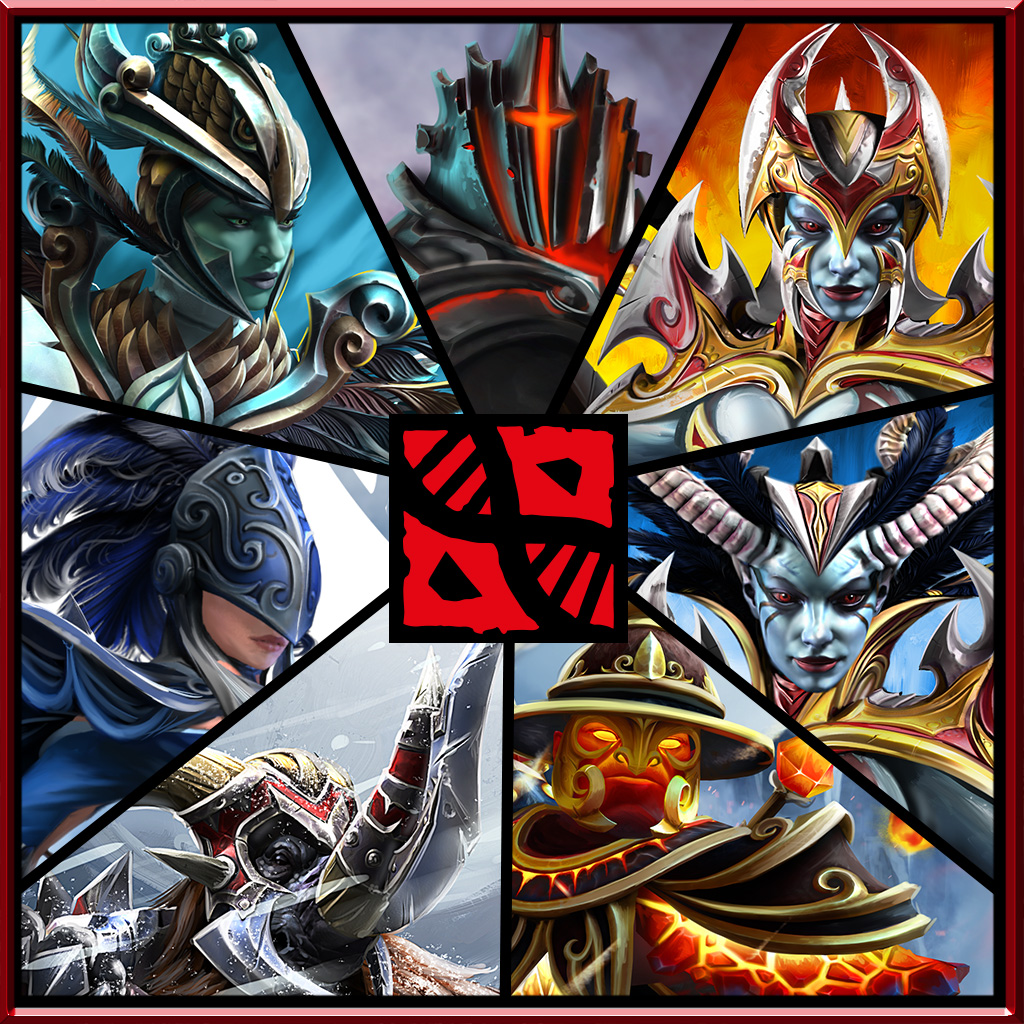 Major Armor Renewal by DNADota
Collection by
✪Dota2✪DNADota✪Първият Хищник✪

Bloodedge
Collection by
Moojoo
Let the blood flow...!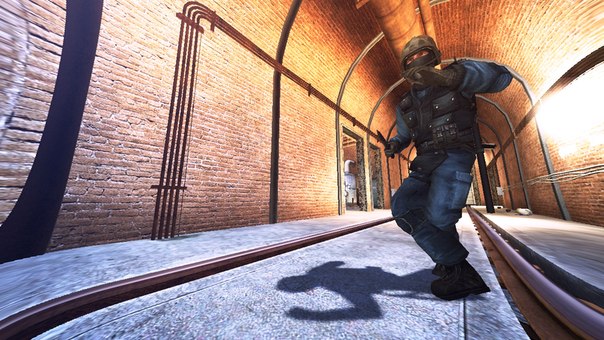 123
Collection by
uselesssouf
1337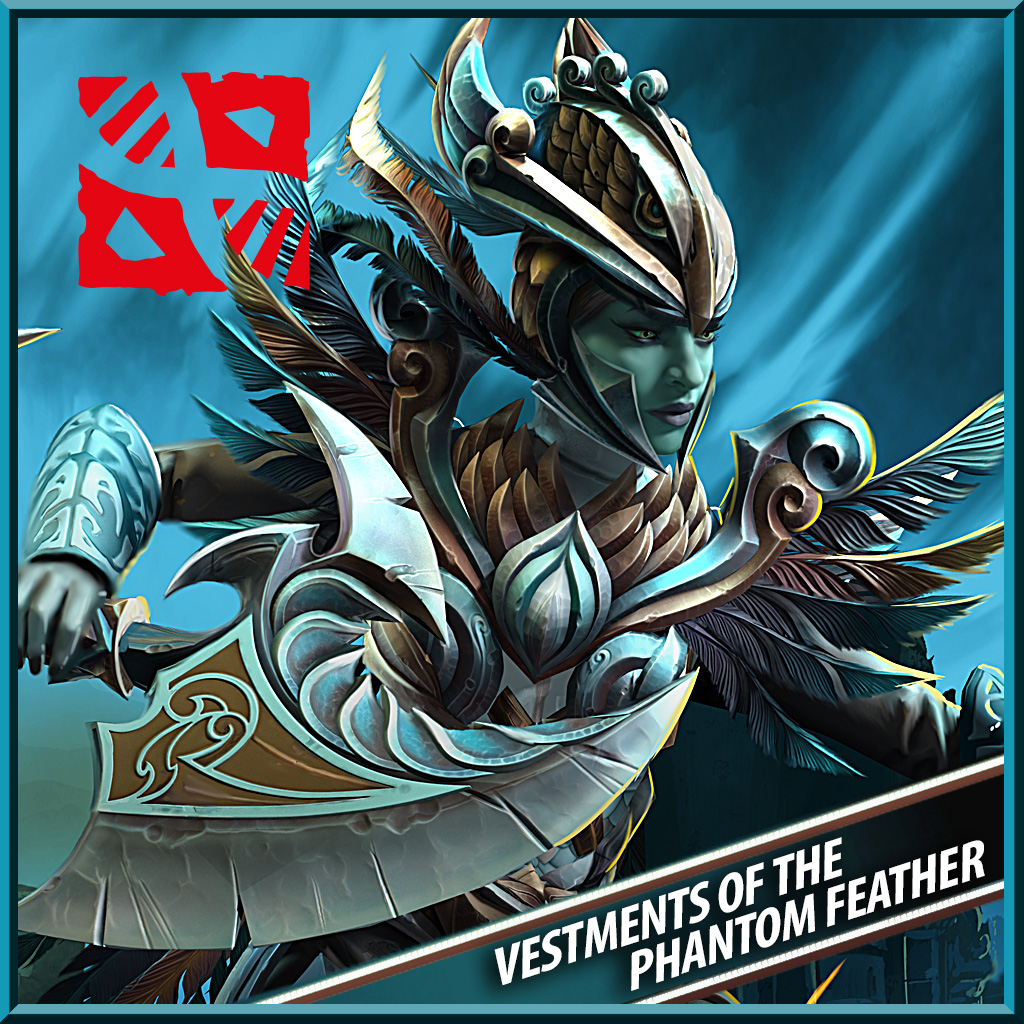 Vestments of the Phantom Feather
Collection by
✪Dota2✪DNADota✪Първият Хищник✪
Set for PA.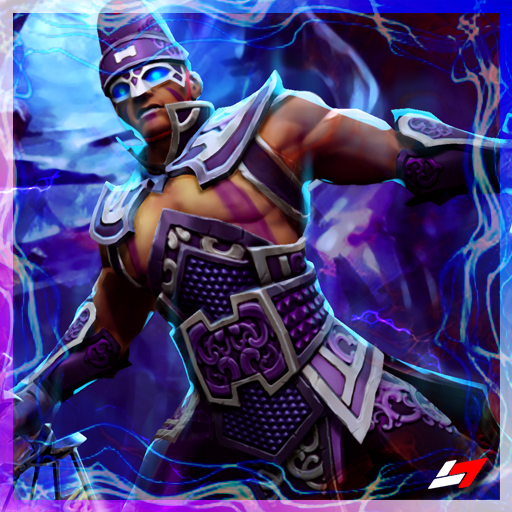 Imperial Guards
Collection by
Level 7
Anti-mage put on his most noble of Imperial Guard set, full of Oriental mystery to your look, Exhaust the Mages.

The Templar Guardian
Collection by
Troubles Found Me
Outworld Devourer set - The Templar Guardian Follow me on Twitter https://twitter.com/frau_adams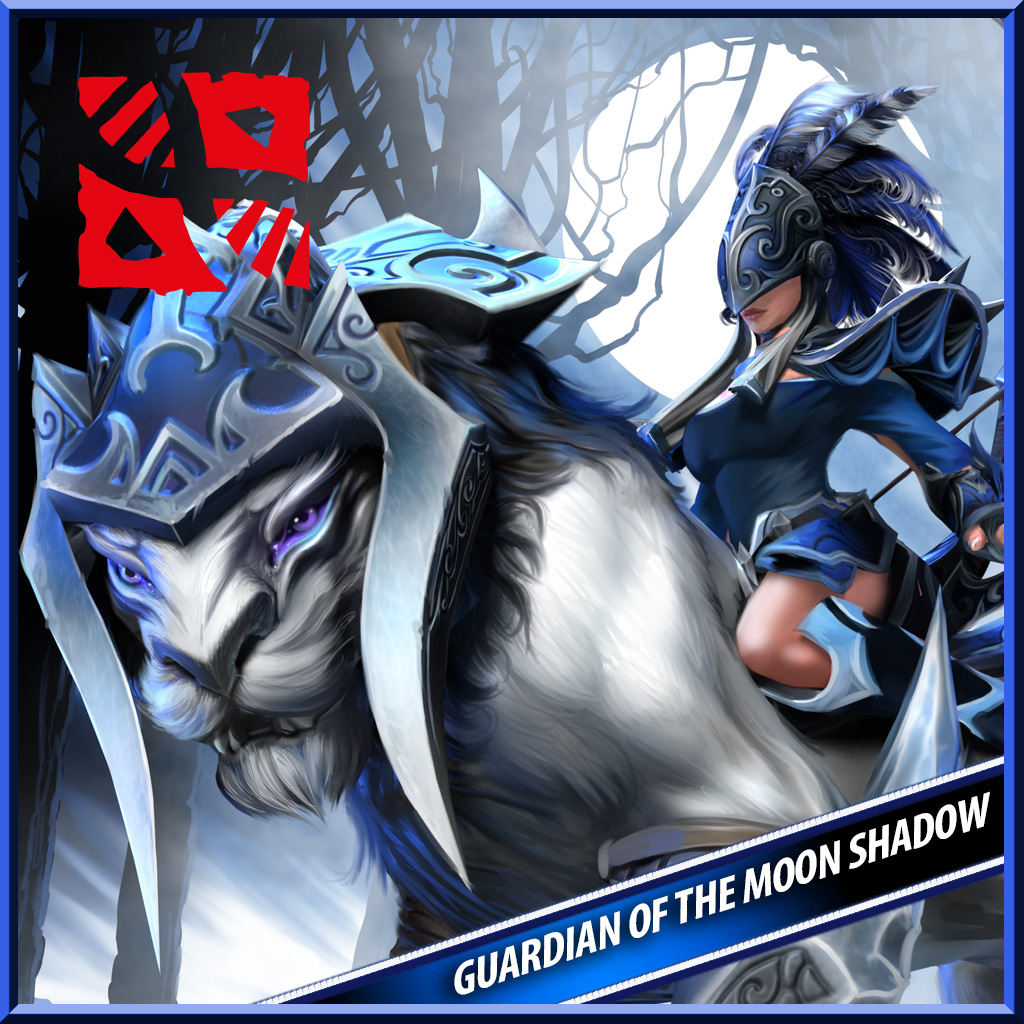 Guardian of the MoonShadow
Collection by
✪Dota2✪DNADota✪Първият Хищник✪
Set for Mirana.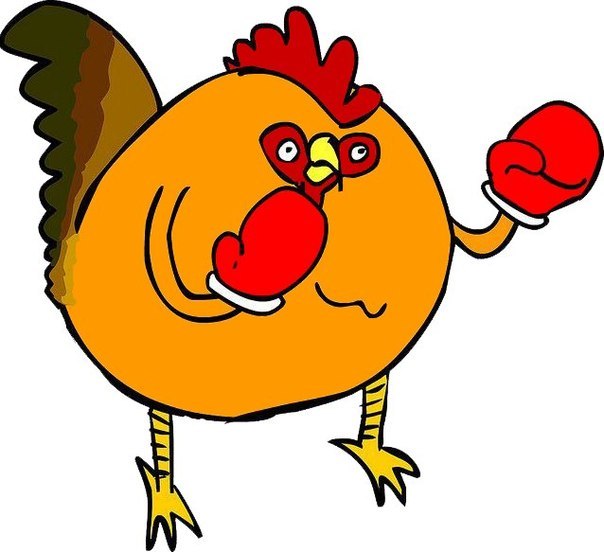 CkaTuna endorses
Collection by
CkaTuna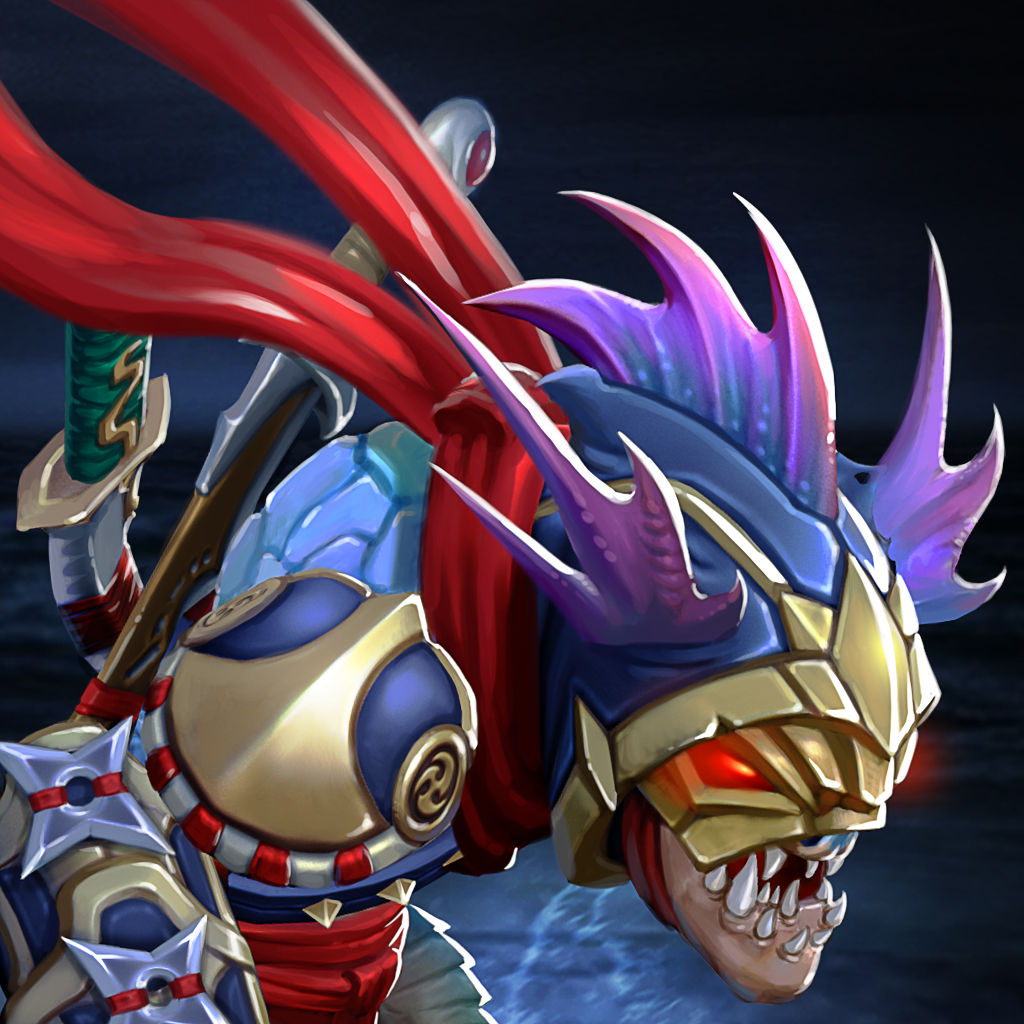 Shadow of The Dark Reef
Collection by
Keanhotshine
Ninja suit for slark.With abyssal blade in his hand ,sange and yasha on the back. Hope you like it!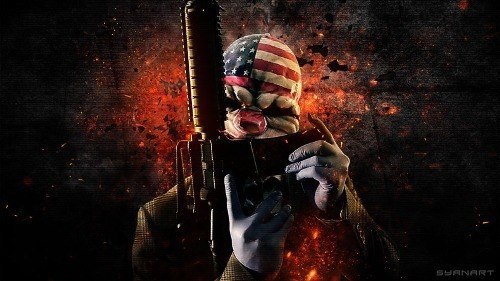 Dota 2
Collection by
☢-)Am-Jok(-☢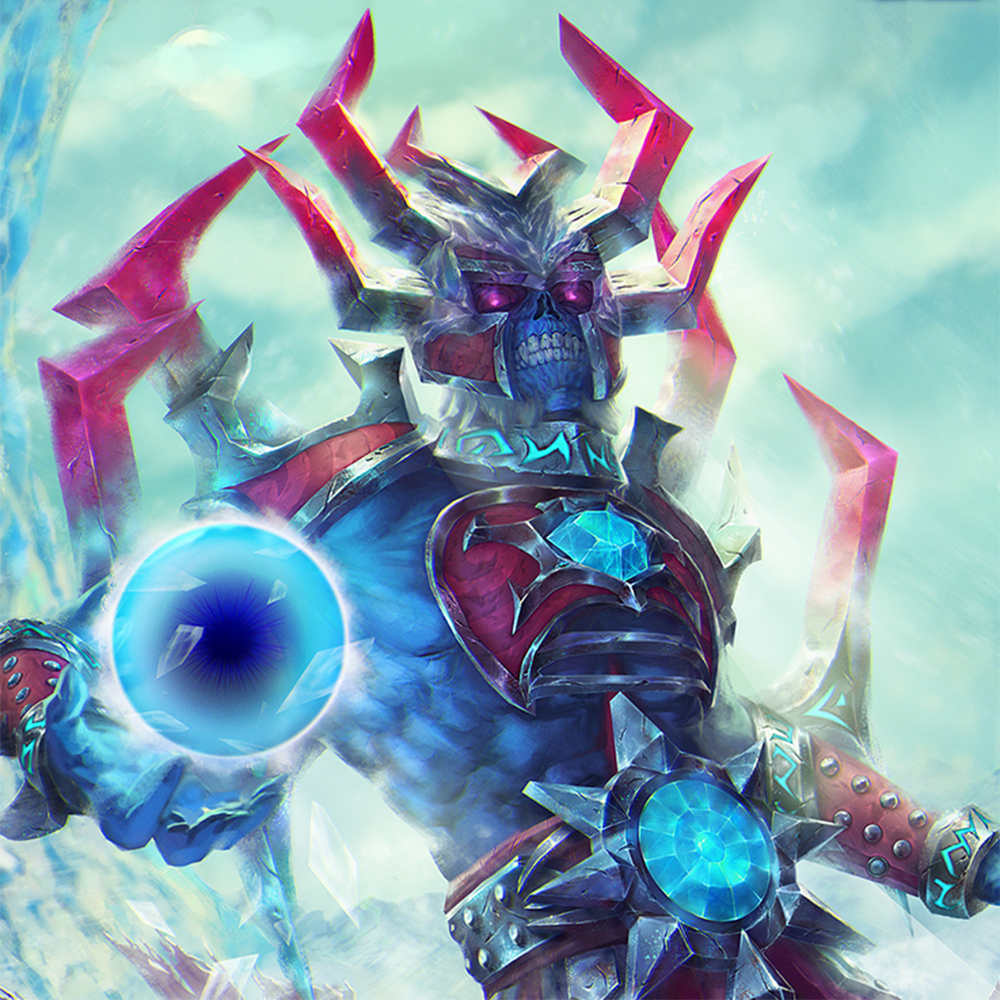 Lord of the Forsaken
Collection by
Kramol'nik
Lich Set - Lord of the Forsaken After many generations he has risen from the dead... the Lich from long forgotten ages. And the death followed him, against the call of the Dead King. And his name was Lord of the Forsaken.

ss
Collection by
[h1] Wolt [/h1]

Armor of Iron Power
Collection by
Pernach
Armor of Iron Power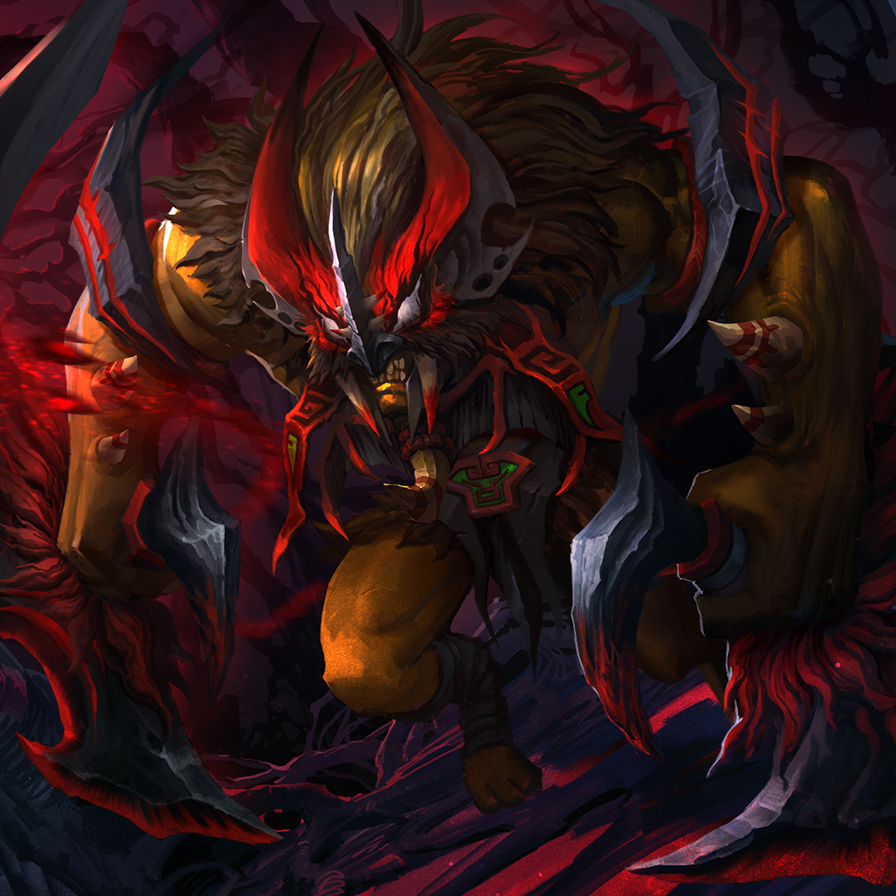 Bloodthirsty Hunter - Bloodseeker
Collection by
YunL
We made some updates on our bloodseeker set based on kind feedbacks from community.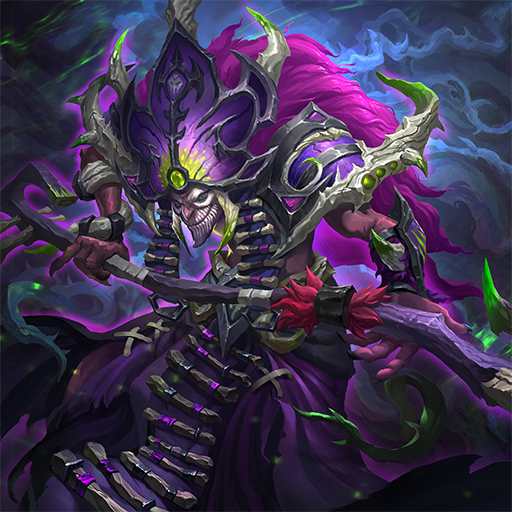 Poison Touch - Dazzle
Collection by
YunL
This is our newest set Poison Touch for Dazzle. Hope you like it.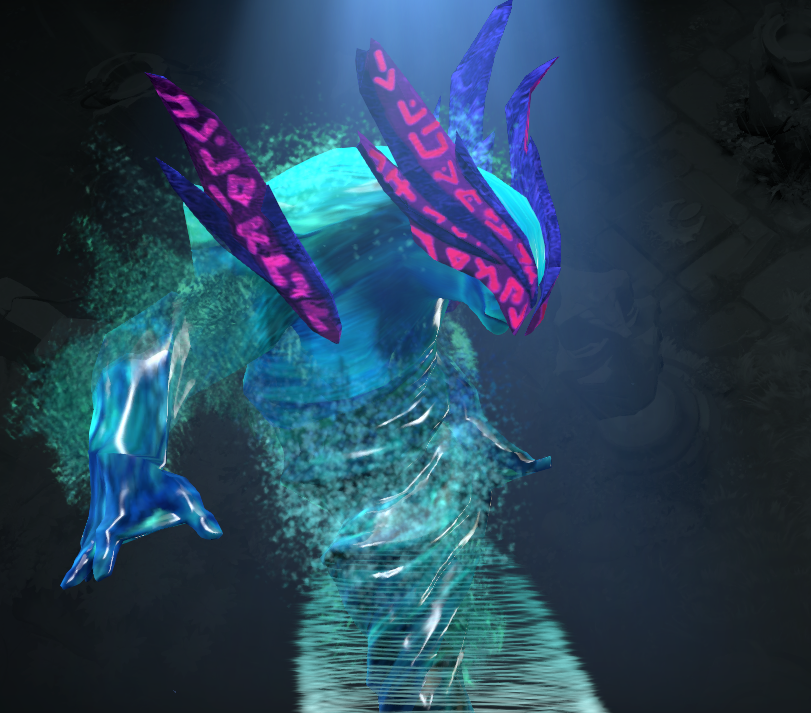 Regalia of the cursed wave
Collection by
Gh0st.exe
Once upon a time, a strange illness broke out inside the kingdom of the waterelementels. Pure waterelementels turned into dark, twisted beeings that only brought destruction. To save his brood, the king of the elementels used an ancient curse to get rid of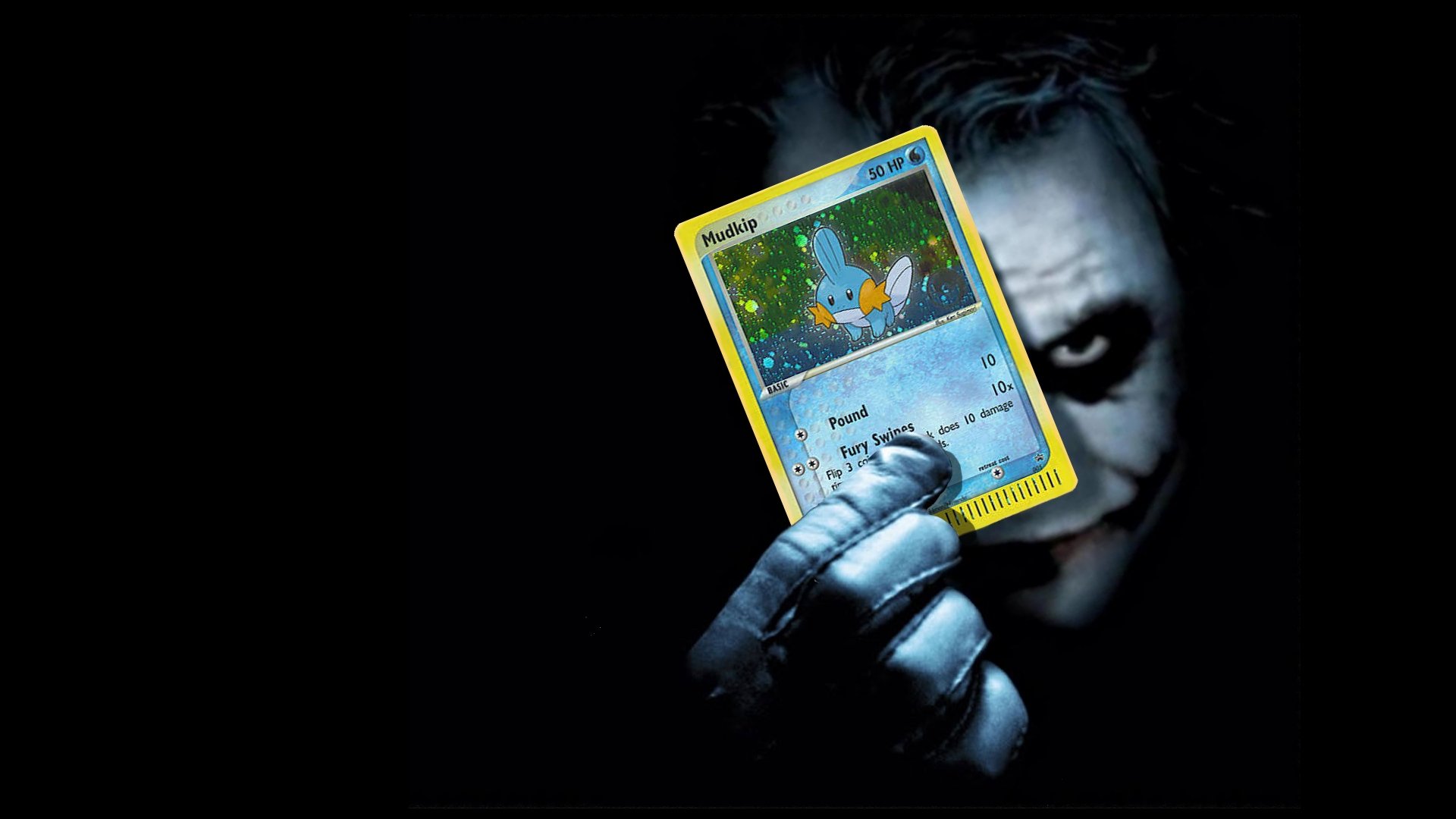 Collection
Collection by
crazymteers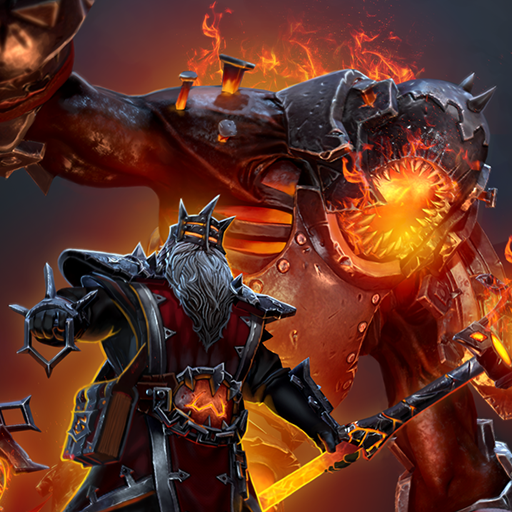 Mystery Of The Lost Ores
Collection by
growl
Mystery Of A Lost Ores

Tiger berserk
Collection by
Happy
Hello guys! It's new tiger style set for Huskar!!! I hope you like it) Всем привет! Это новый сет на Хускара в стиле тигра!!! Надеюсь вы поставите большой палец вверх)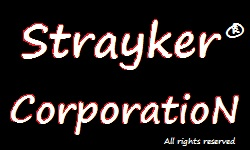 123
Collection by
Укроп
123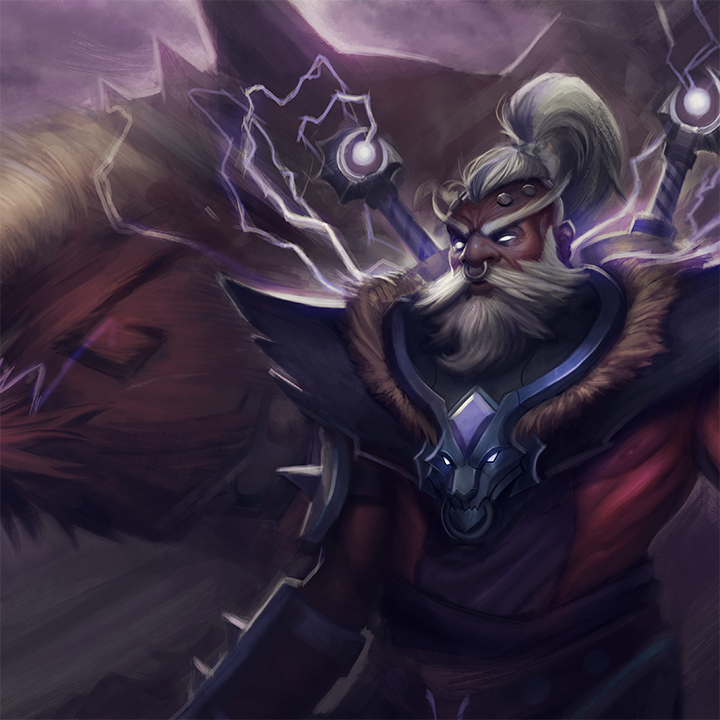 Chieftain of the Howling Steppes
Collection by
Insaneophobia
Storms gather at my fingertips!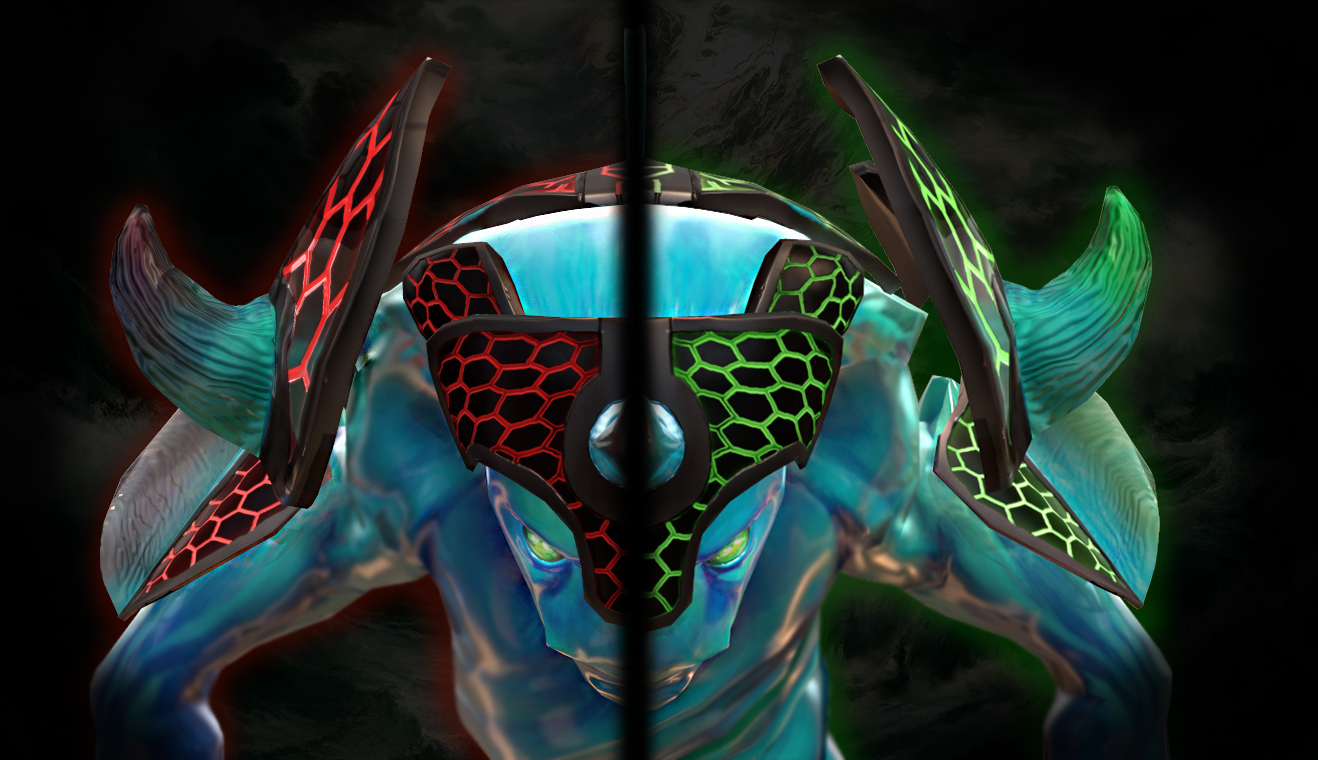 Dangerous waters
Collection by
J.J.Thompson
This set of armor was created specially for Morphling, using the power of water he can push his body through the holes of the armor, to create a dangerous shapes, which can help Morphling in battle. There is 2 styles of this item : Agility and Strength, r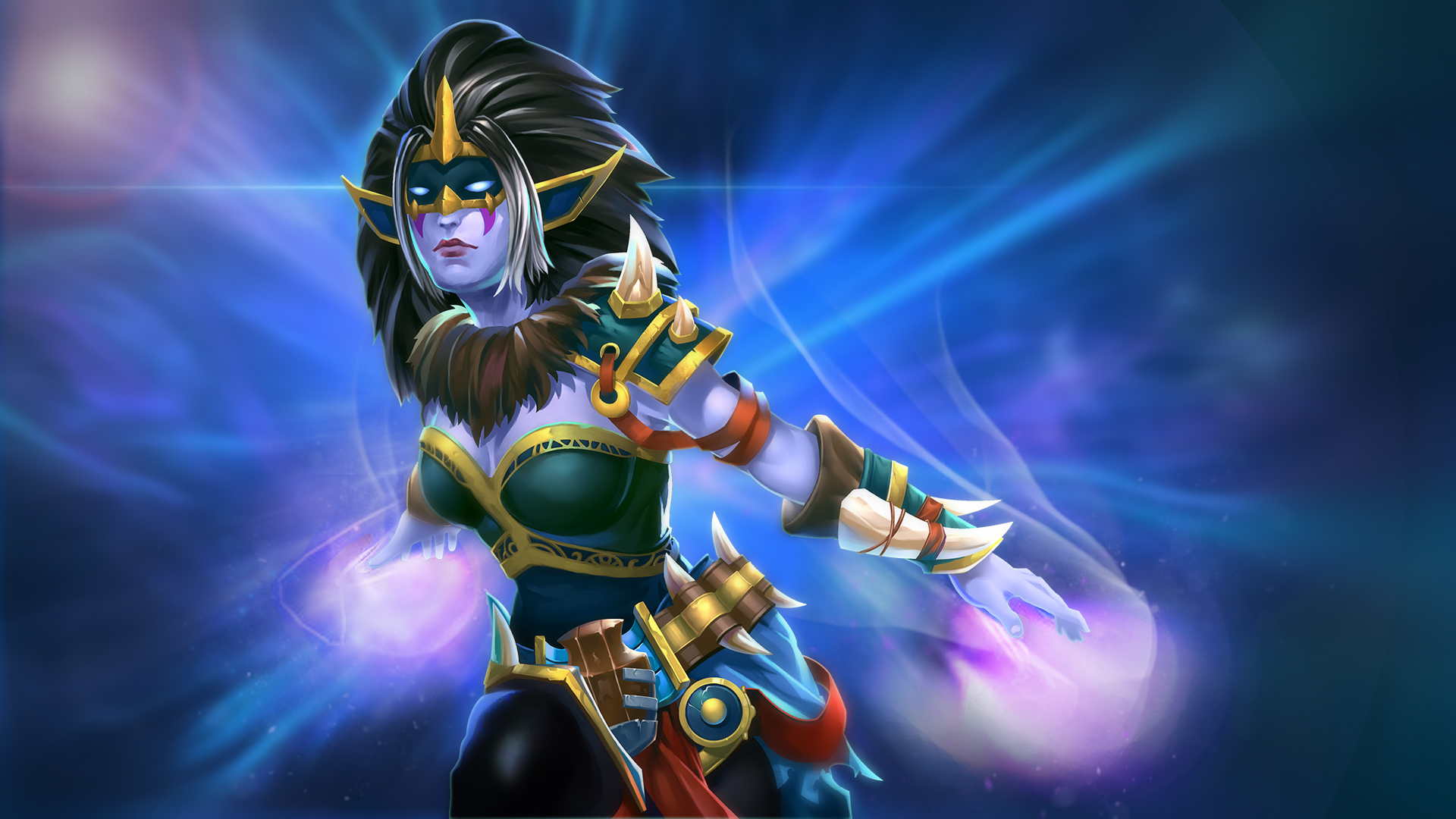 Tribal rising
Collection by
Armani
Tribal rising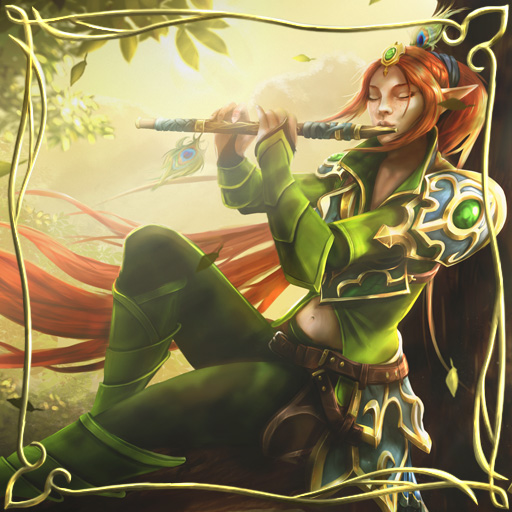 Forest Song
Collection by
Toasty
The forest mother, Verodicia, has returned to the earth, remembered only by the creatures of the everlasting green. The forest wind continues to play eternal tribute.


6
Collection by
Big Hach

Vanishing Flame
Collection by
Anuxi♥
A warrior set out on a journey, across the many lands he wandered, through forests, mountains, crossed oceans and vast stretches of land. The serene starkness of the the desert always drew him back. A vast radiating serenity. Player set done for profess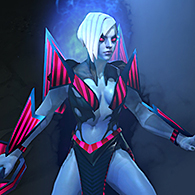 Plasma set Vengeful Spirit
Collection by
AAAAgggr
Set to Vengeful Spirit. Combining ancient mystical magic and new technologies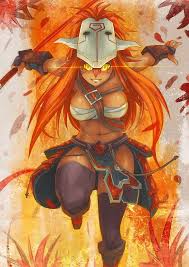 dota 2
Collection by
Hocas
this is waht i want to see

Clockwerk, Advanced Power Suit Prototype
Collection by
jojojo
Advanced Power Suit Prototype for Clockwerk !