Showing 1-30 of 8,720 entries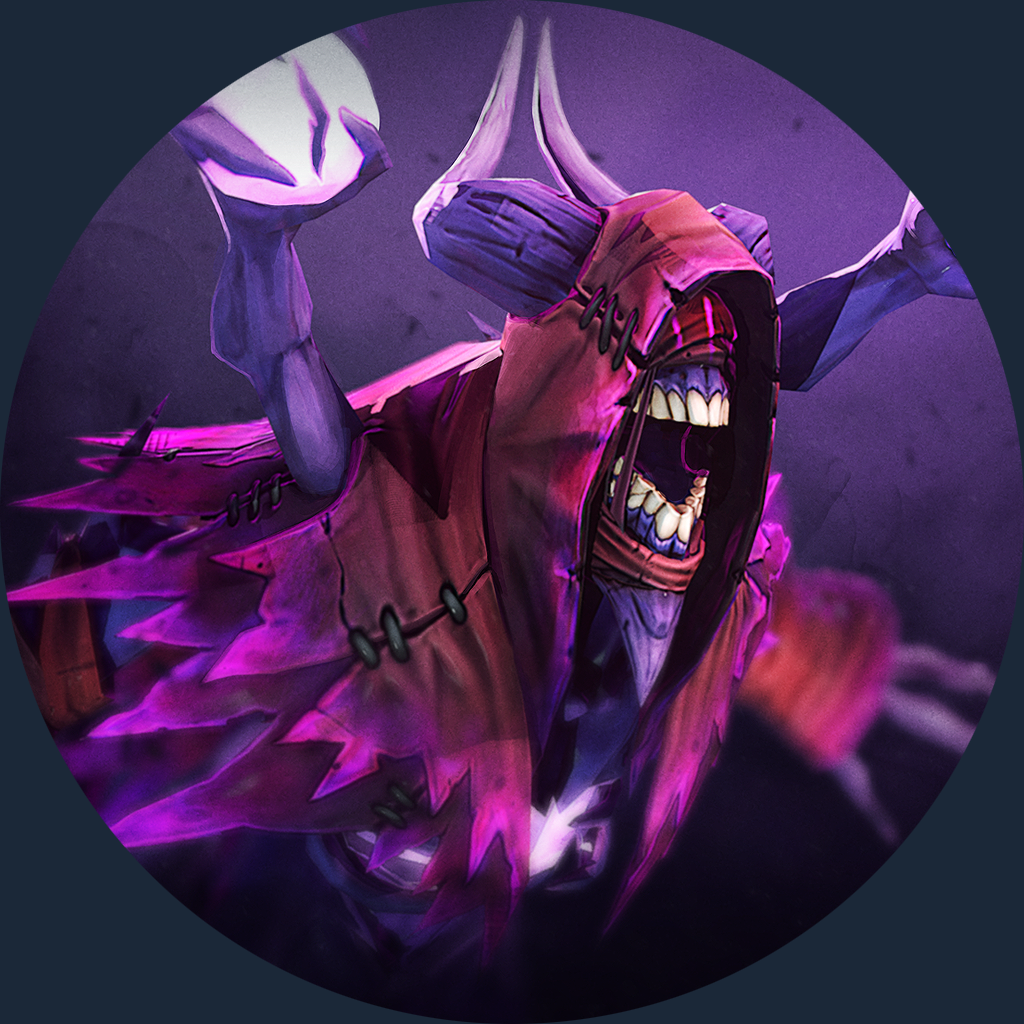 Unhallowed Nightmares
Collection by
Bronto ⚡ Thunder

Allan Anderson^^ DK
Collection by
OG.@ndersOn-灭绝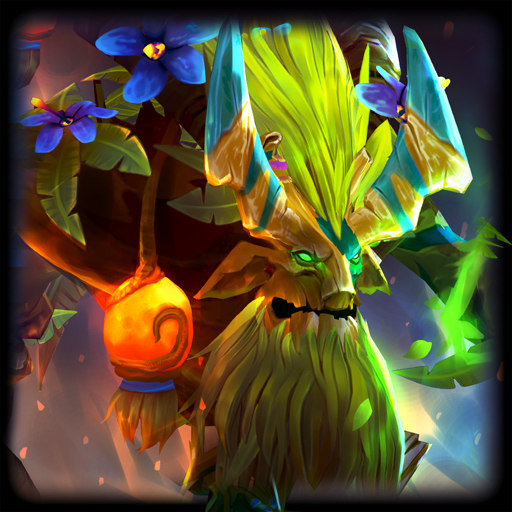 Moonblossom Bloom
Collection by
Zipfinator
Thanks for looking! Check out the individual item pages for in game images.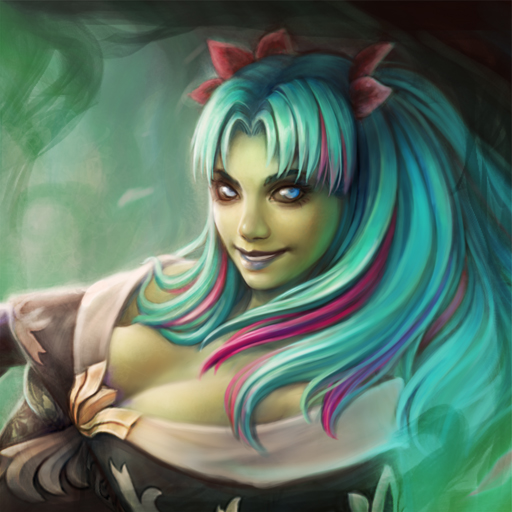 Deathblossom
Collection by
Nateo
set for Death Prophet finer details coming soon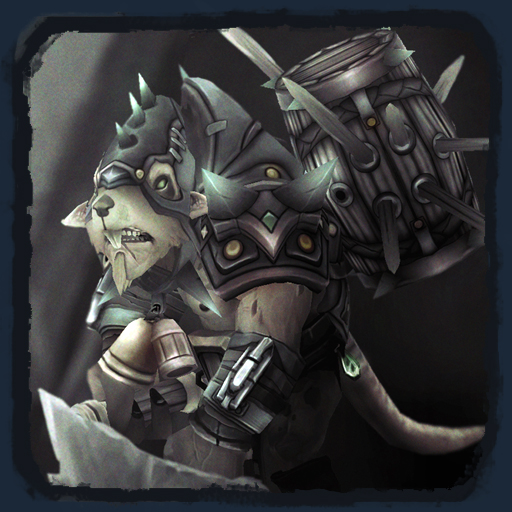 Splintered Skavenbrute
Collection by
PEAR
All fathers care for their sons.


dota 2
Collection by
[Soul]Lielos

[new] Midnight Hunting twin moons
Collection by
Yestar™
The dead of midnight is the best time to hunt, don't walk around alone. Hi guys, here is an updated version of our midnight hunting spectre set. We designed the set with red color as main theme in mind, so some of you may complained about the dramatic c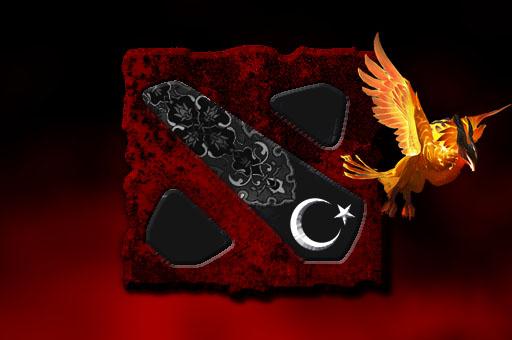 yükleme ekranı deneme
Collection by
f.t.w.d.a.

Dream Devourer
Collection by
Pernach
Dream Devourer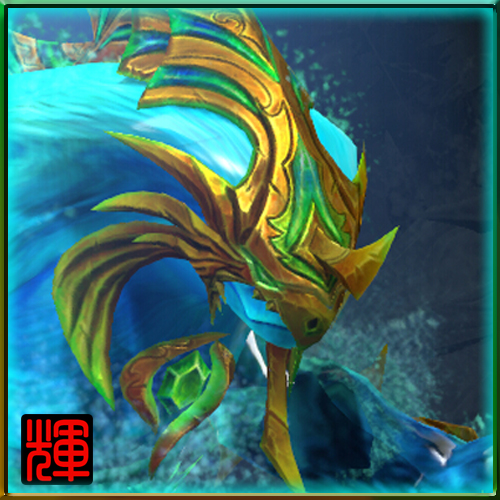 Seals of the Ancient Dragons 龙纹妖甲
Collection by
GreyskyS
Hi ,guys, I am GreyskyS. This is Seals of the Ancient Dragons,for morphling, If you like it, give me "yes",pls~ thank you very much. http://i1042.photobucket.com/albu

Custom Games
Collection by
CTHULHU
A list of custom games I enjoy.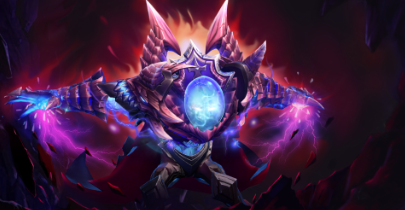 devil twins
Collection by
澈水
Hi everyone.Do you like the God-eater? If you think it's good , plz click the button and give me a thumbs up. :) If anybody got any suggestions or ideas plz leave me a message .Thanks for your support.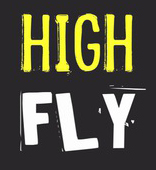 HighFLy Collection
Collection by
Halixer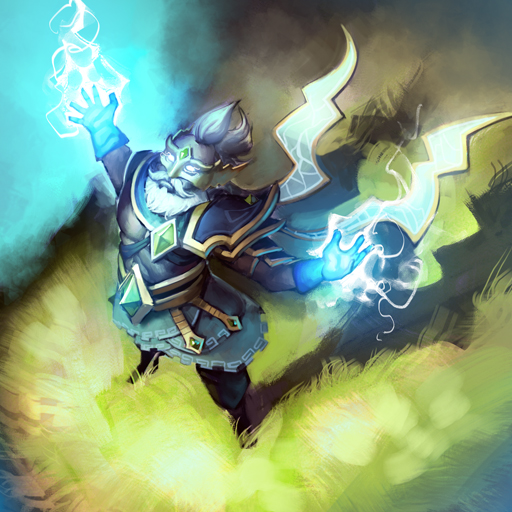 Thunderous Godhand
Collection by
Vermilion Wlad
A set created by MugenMcFugen and Vermilion Wlad. https://giant.gfycat.com/UnfoldedAdmirableFlyingfish.gif You can follow me on twitch to w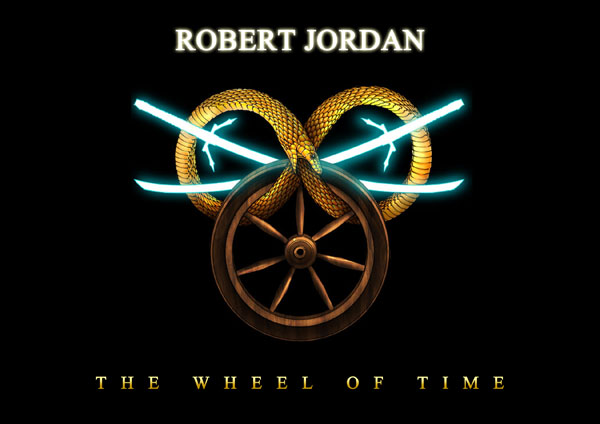 DOTA YESSss
Collection by
Tito goes Meow
feed me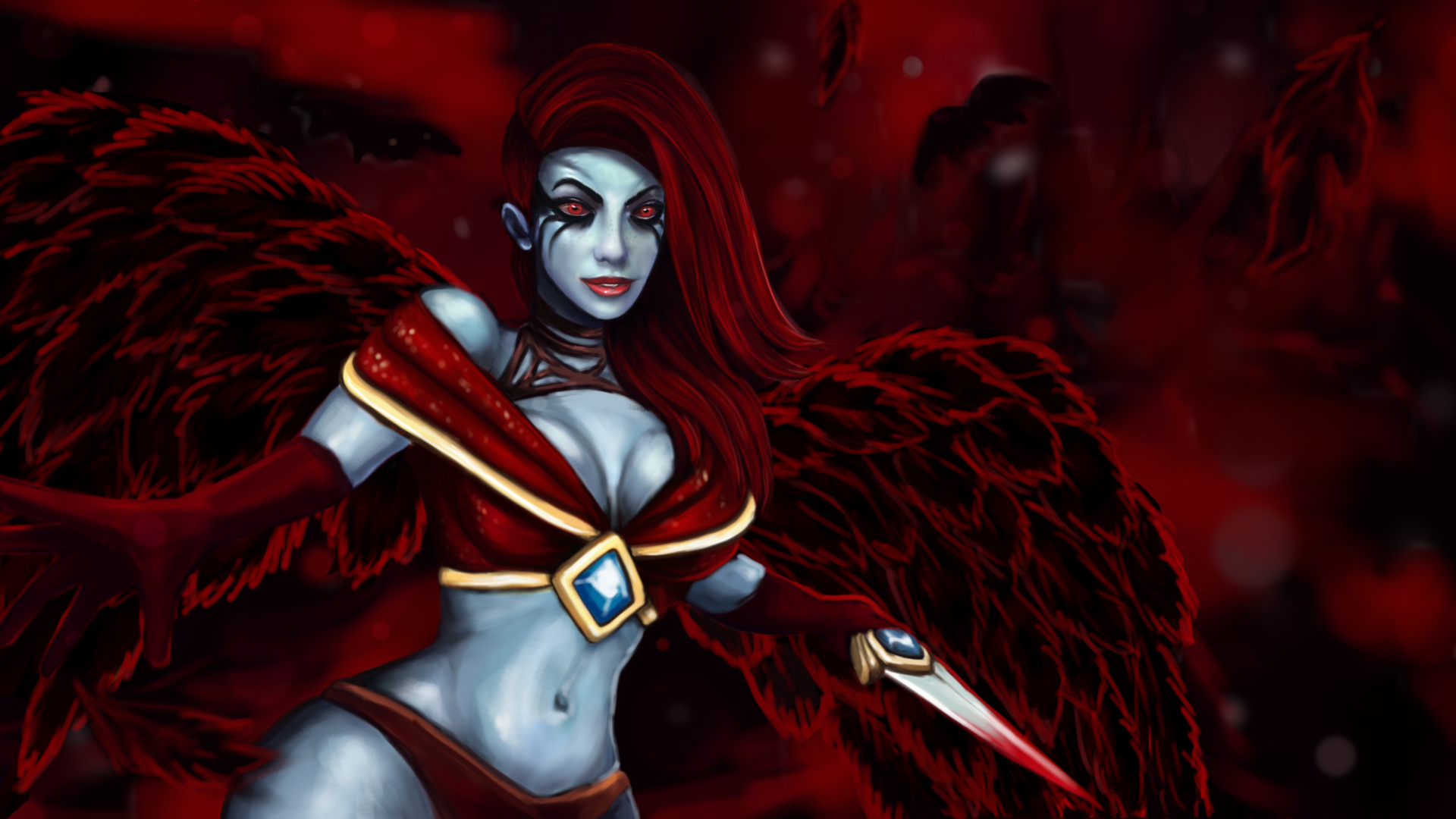 Allure of the Scarlet Temptress
Collection by
The Ice Wolves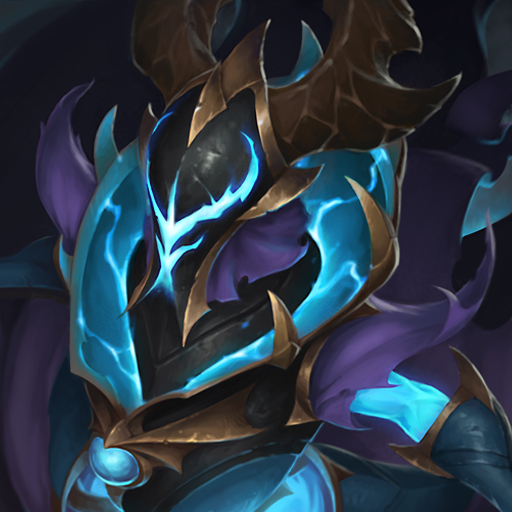 Apostle of the Tempest
Collection by
Jashugan

Torments of the Seventh Plain
Collection by
[prosto-mogy]
We hope you like it! :)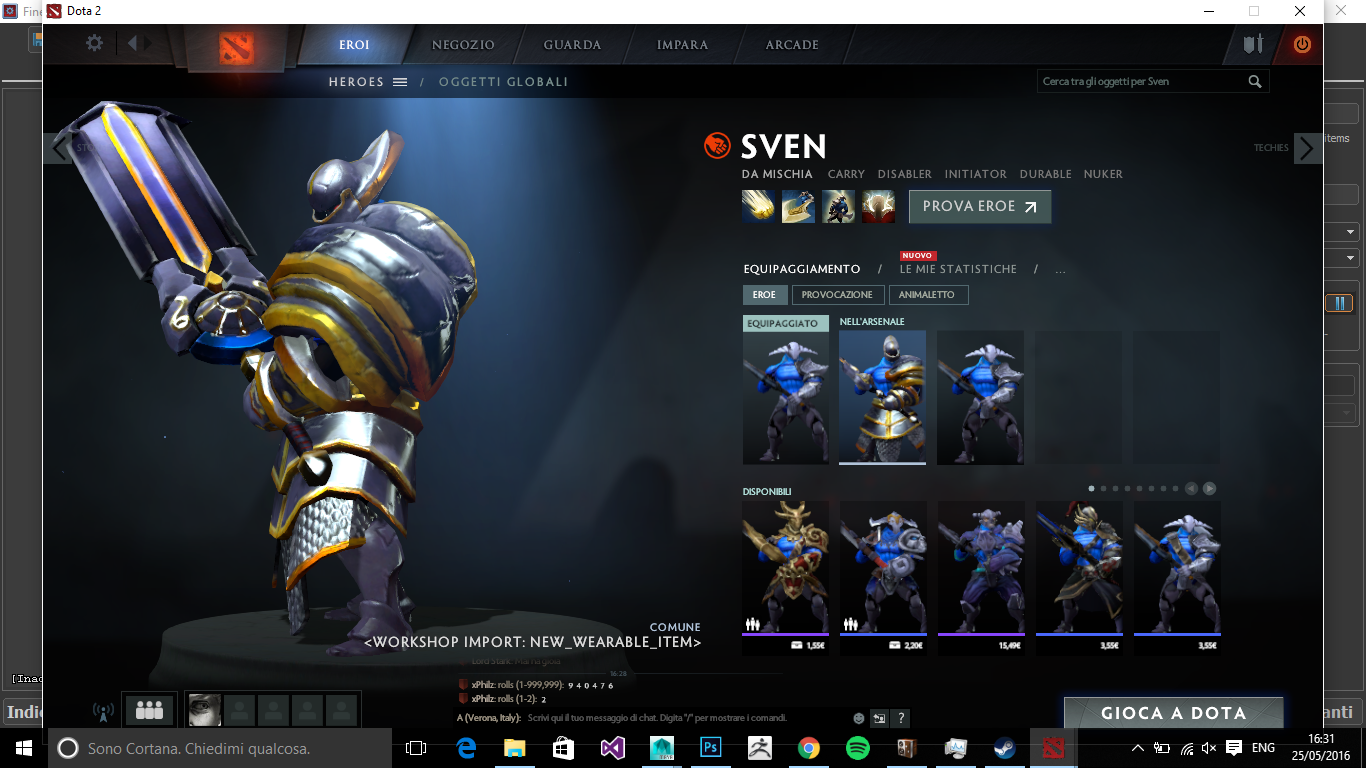 Sven Chevalier Set
Collection by
WilliamTheJoker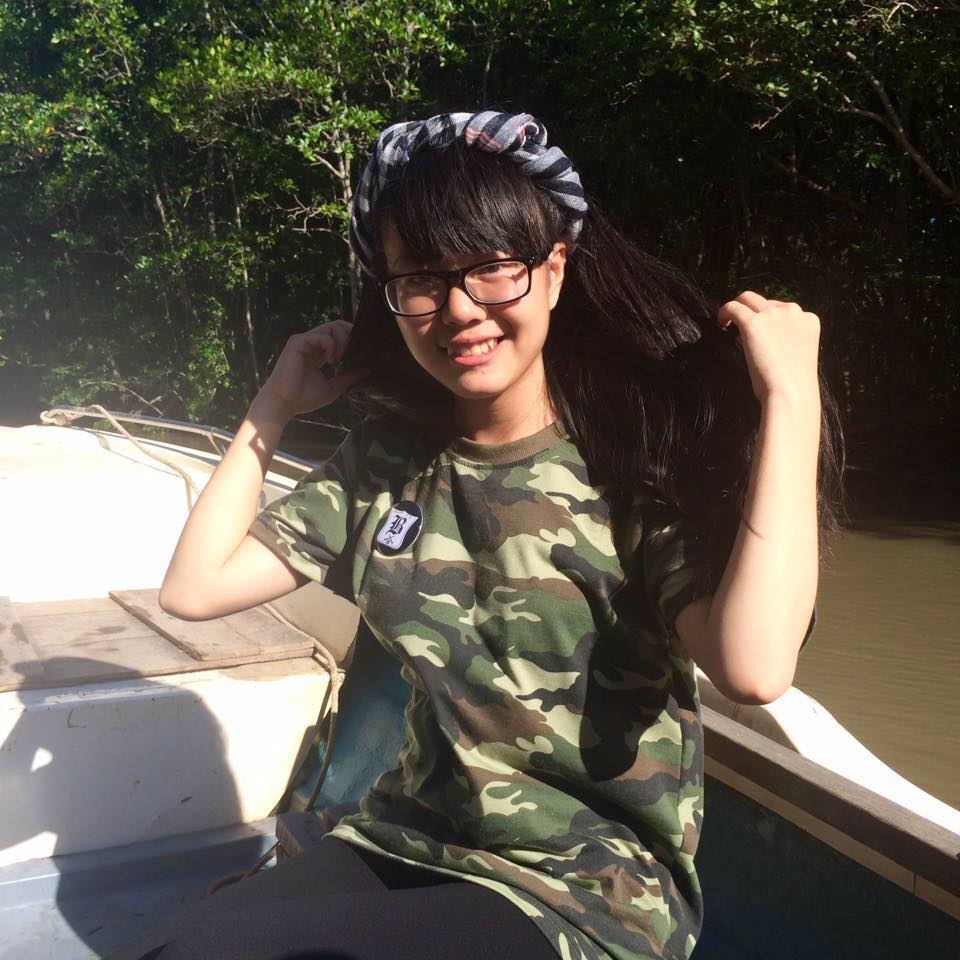 AWESOME WORKSHOP SETS
Collection by
Purple Rabbit
Collection album of very beautiful set but cant accept by volvo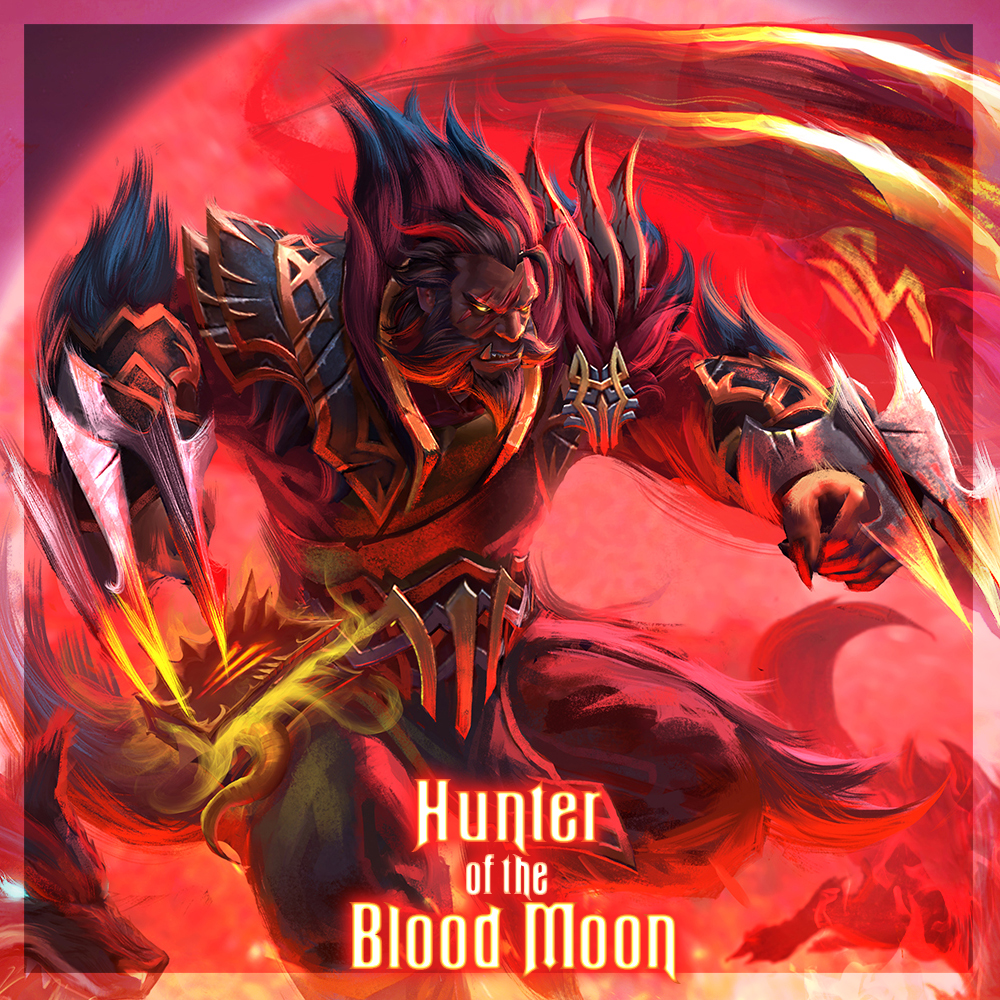 Blood Moon Hunter - Lycan
Collection by
keinhangia
Our new set for Lycan with Shapshift Form and Wolves, hope you like it! https://giant.gfycat.com/GlossyDelightfulBorderterrier.gif https://giant.gfycat.com/VengefulFondAnteater.gif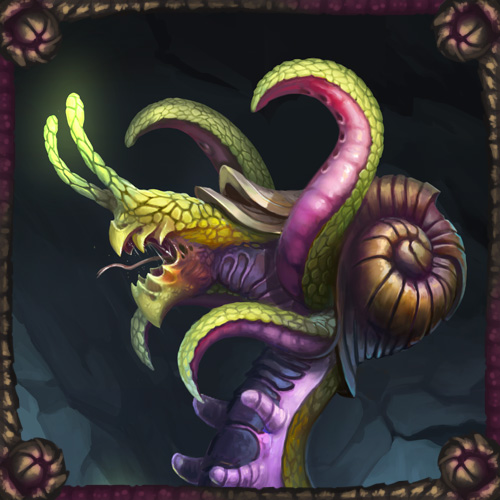 Snail of discord
Collection by
Dr. Robo
Snailomancer by Robo and E_forge If you would like to check my latest work - subscribe here: Twitter: @RoboCG Facebook: https://www.facebook.com/robocg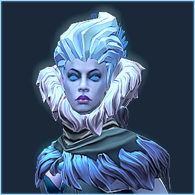 Armor of Snowstorm
Collection by
aoae
Armor of Snowstorm http://puu.sh/p24PA/80fc169b12.jpg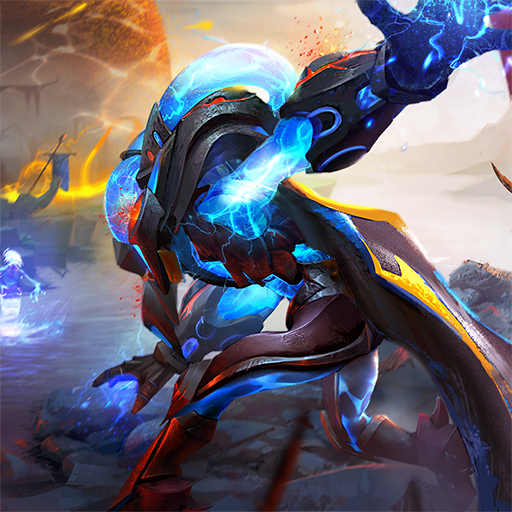 THE FRACTURED GUARDIAN
Collection by
Jigglypuff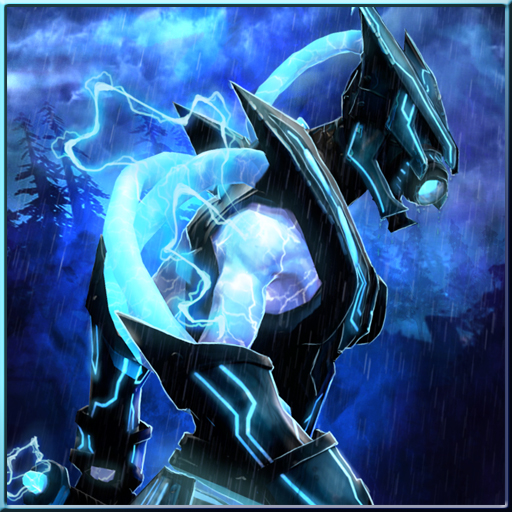 Plasma revenant
Collection by
Celths
This is my set for Razor, i hope you like it !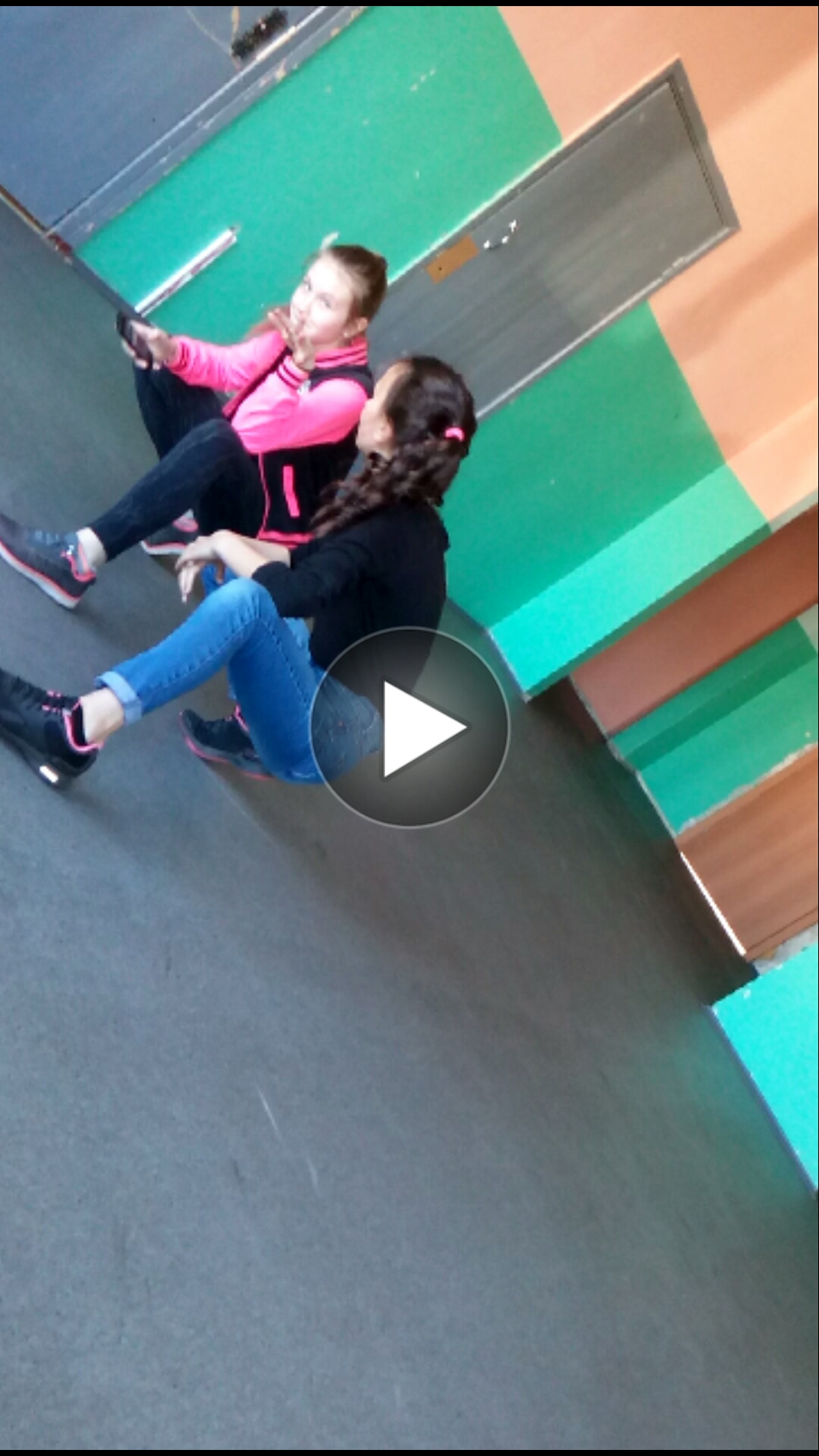 Сеты
Collection by
✪Wifk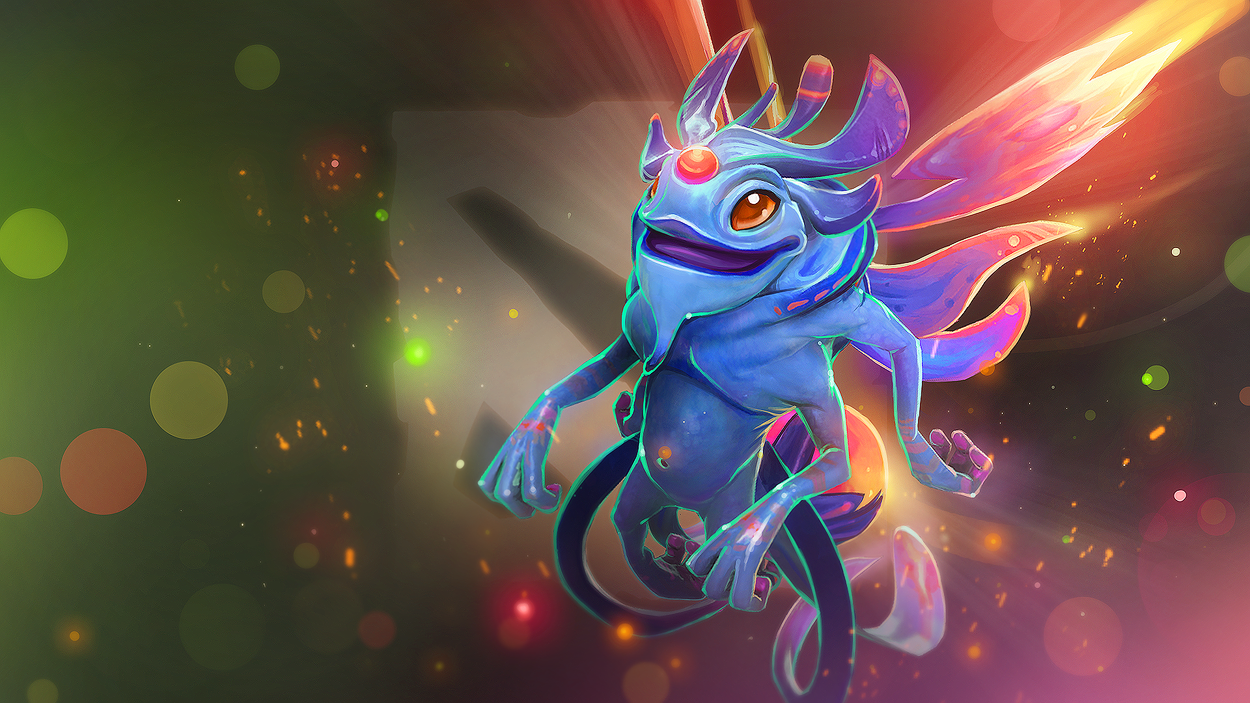 dota 2
Collection by
harperknight
ma collection sera dans tous ce qui sera sur dota 2. j'aime beaucoup ce jeu alors j'en fais decouvrire à d'autres personnes qui ne connaisserais pas :) !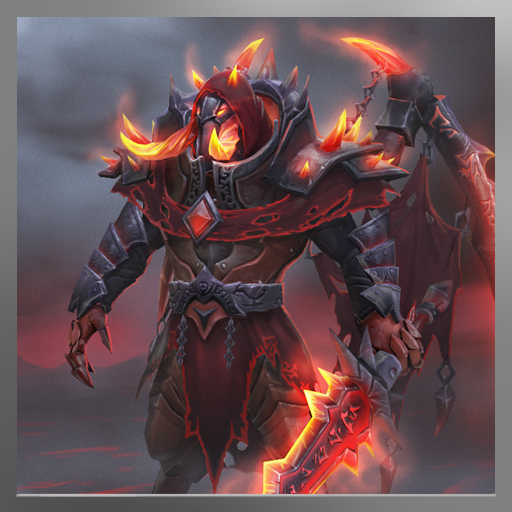 Bringer of troubles
Collection by
Pernach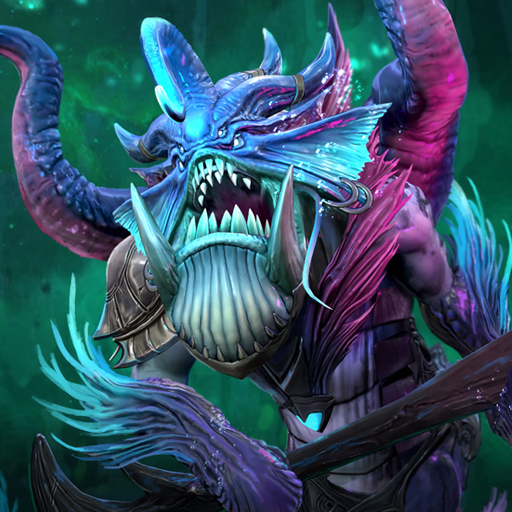 Slardar_MaelrawnFalls
Collection by
[AG] NPC - LaughingSkyPig
Slardar_MaelrawnFalls I hope you like our first set of SLARDAR_Manta Magma. This is our second set for SLARDAR,I hope you will like it. What is the relationship between them? http://i.imgur.com/JieZ7dj.gif http://i.imgur.com/MFDpMu1.gif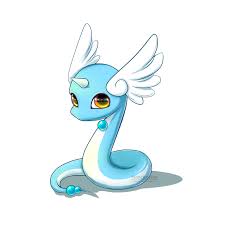 겨울 비룡
Collection by
< blank >