Showing 2101-2130 of 7,760 entries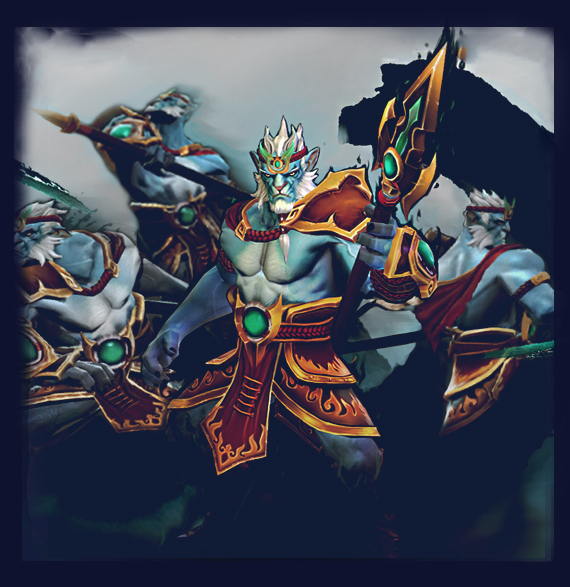 Winning Buddha
Collection by
澈水
Azwraith decided to bring peace to the Kingdom devoted all his strength. The Buddha was moved and gave him a suit of armor and weapons. The Buddha hope Azwraith can inherit the Winning Buddha's power, to bring peace to the country 中文: Azwraith 决...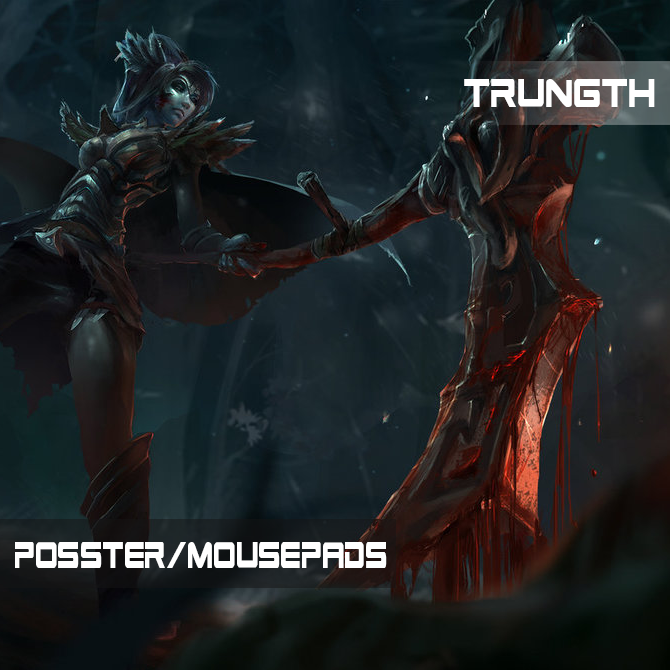 TrungTH's Posters and Mousepads Bundle
Collection by
GoT
This is the collection of my official artworks/illustrations for Dota 2 as Mousepads and Posters. If you are a Dota 2's fan. You have probably seen my works around the internet. And this is my first time that I have a chance to bring them closer to you...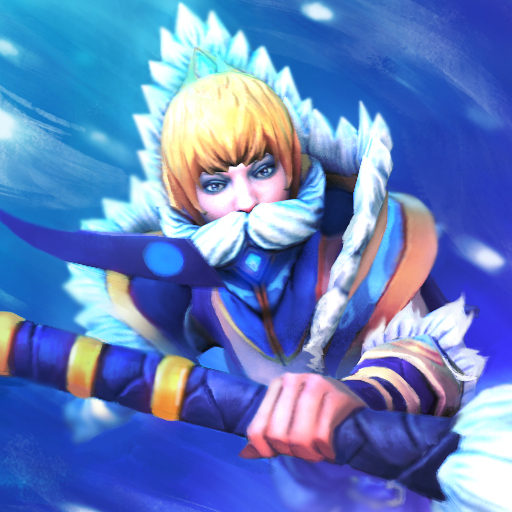 ixmike88's Crystal Moustache Set
Collection by
Bronto ϟ Thunder
"Can you give Crystal Maiden a moustache?" - ixmike88 Challenge accepted.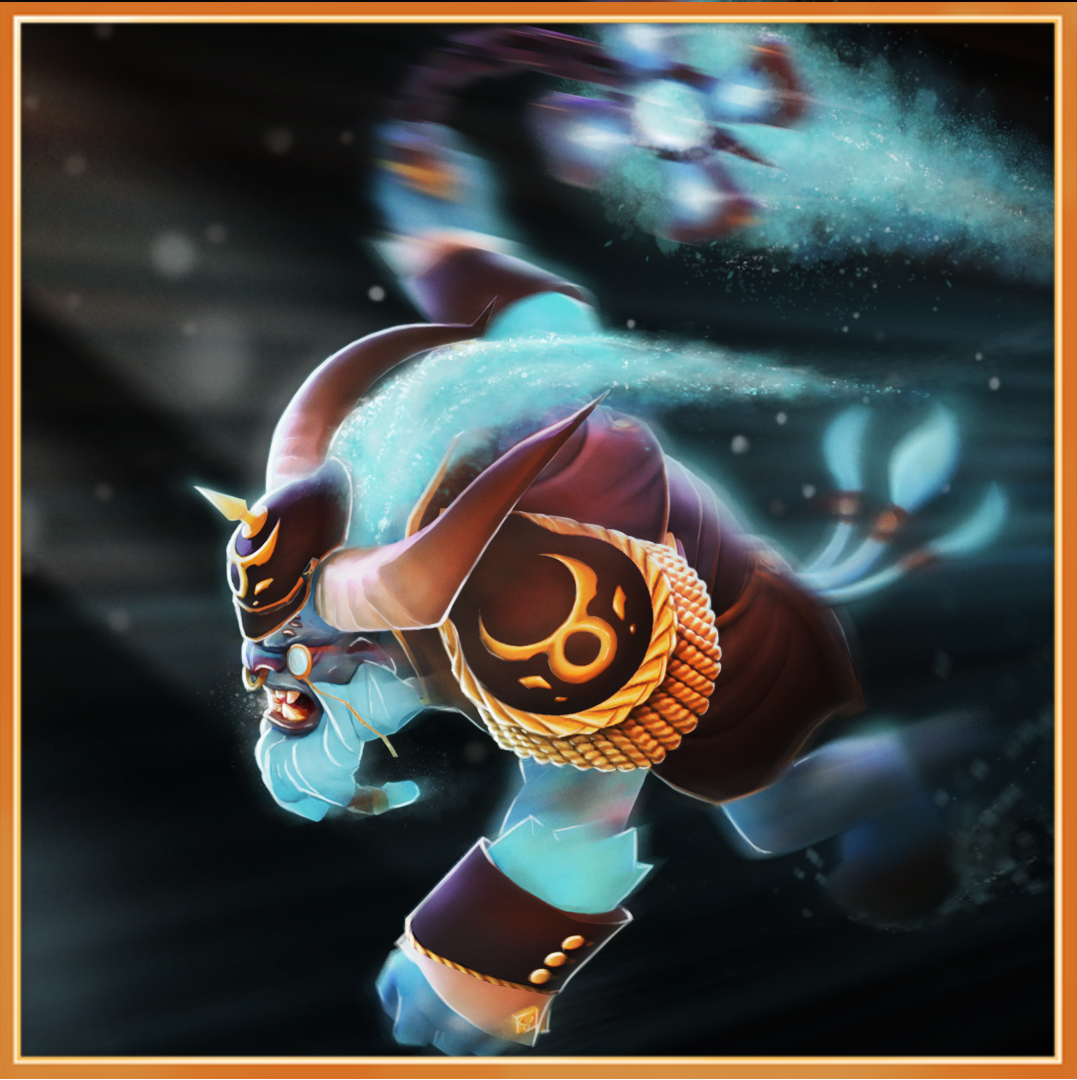 Raiment of the Dashing General
Collection by
AbyssFX
CUSTOM PARTICLES for weapon and charge target mark! A dashing set of six stylish items for Spirit Breaker. Head slot item now has several styles, with and without the helmet and/or monocle. First item set I've done so far and I hope you all like it...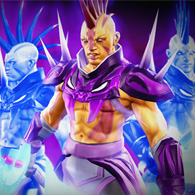 Illusion of Death
Collection by
shushibah
Anti-Mage Illusion of Death Collection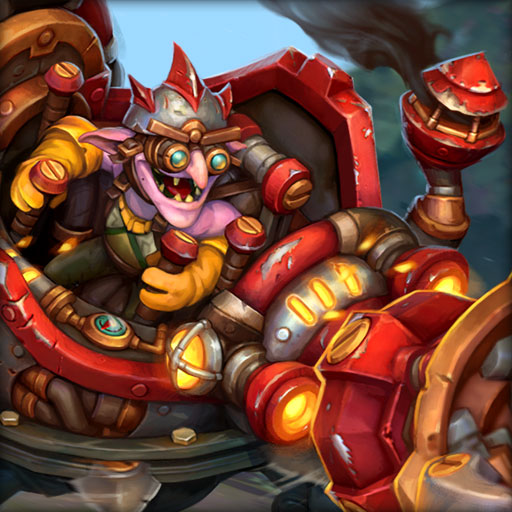 Timbersaw - The Stumpgrinder
Collection by
Jeremy Klein
The Stumpgrinder Kyle Cornelius - Concept Art Dry Socket - Effects Jeremy Klein - Models and Textures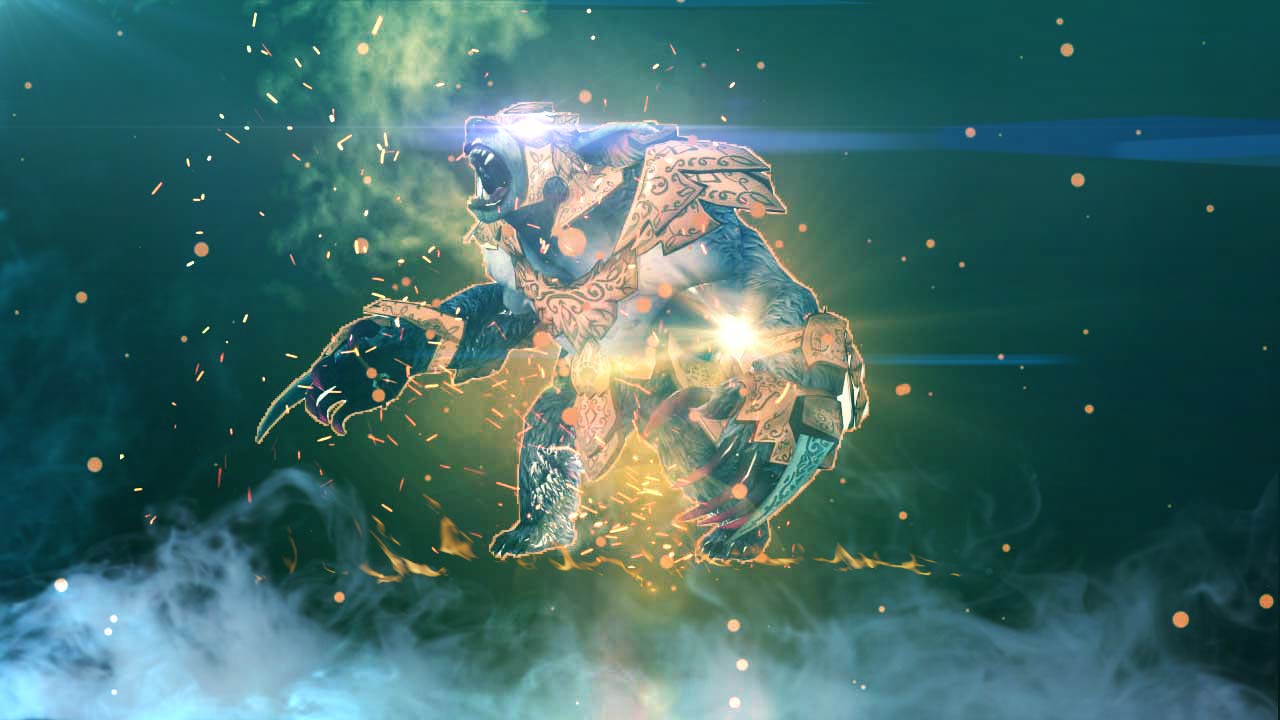 Armor Custodian Forest
Collection by
[BAT"KA] kTaU™
Мудрецы его племени создали эти доспехи для достойного защитника природы и их рода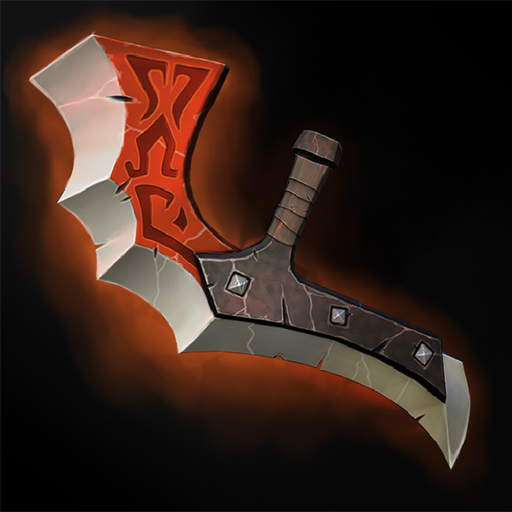 Bloodwings
Collection by
Godzy
When the wings start beating, blood covers the sky.

The Bindings of Madness
Collection by
T045T
The remnants of N'aix's broken bonds that channel his madness and rage.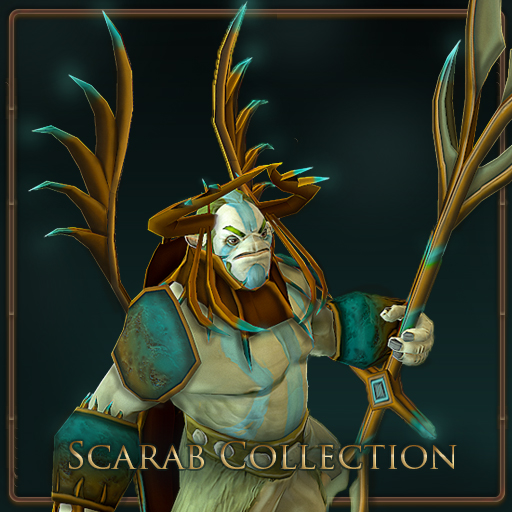 Scarab Collection
Collection by
Winton
Nature's Prophet: Scarab Collection --- Furion embodies all of nature. Not just plant life.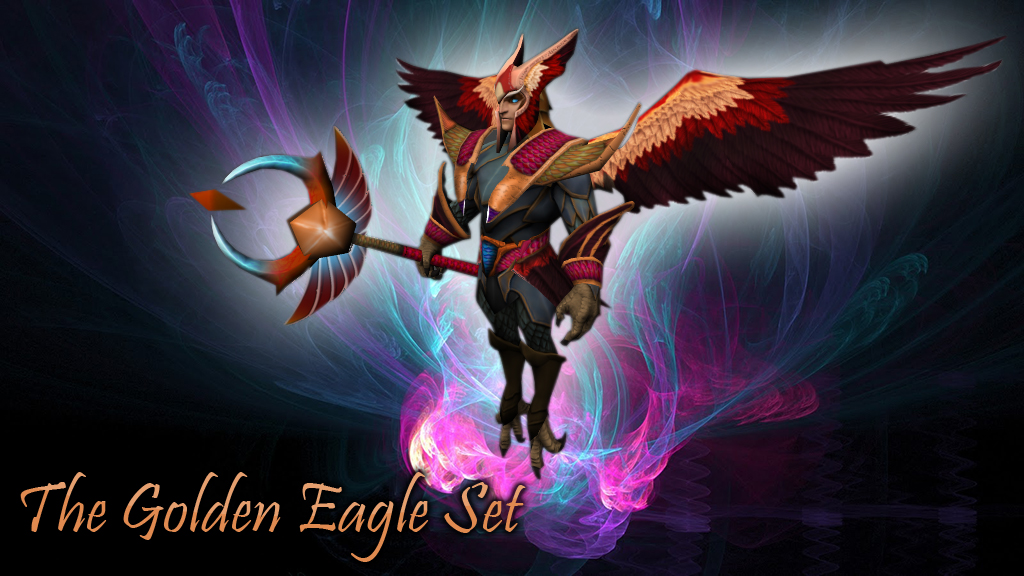 The Golden Eagle Set
Collection by
MsWe
The Golden Eagle Set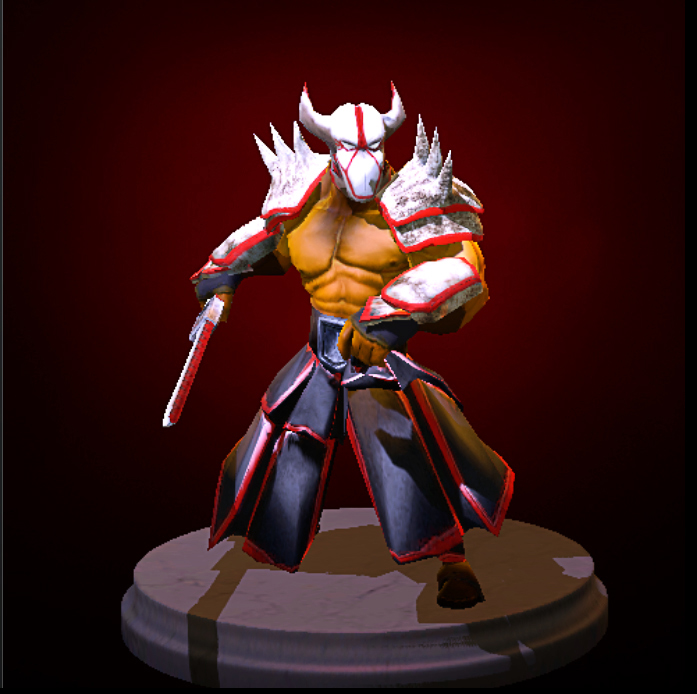 Juggernaut Bone Armor
Collection by
Bichunmo
Bone Armor set for Juggernaut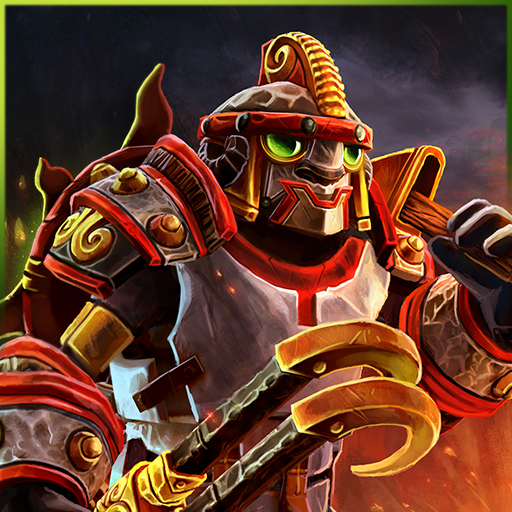 Keen Collision
Collection by
Nannou
New Bloom set by Keen Workshop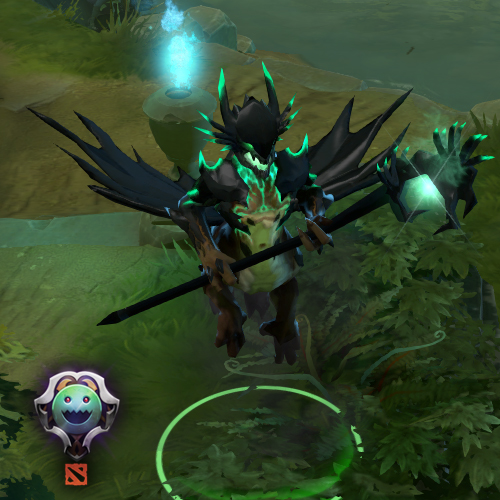 **OLD** Beast from the Otherworld
Collection by
mrpresident
Updated version of the set may be found here: http://steamcommunity.com/sharedfiles/filedetails/?id=151800860 A full set for Outworld Destroyer, submitted for the 2012 Polycount Contest. Polycount Thread: http://www.polycount.com/forum/showthread.ph...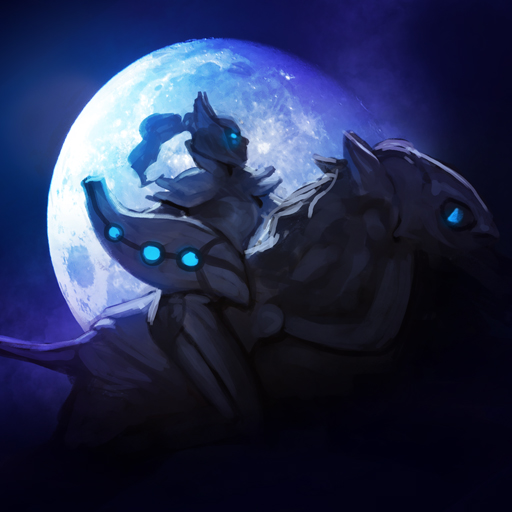 Dusklight Marauder
Collection by
Vermilion Wlad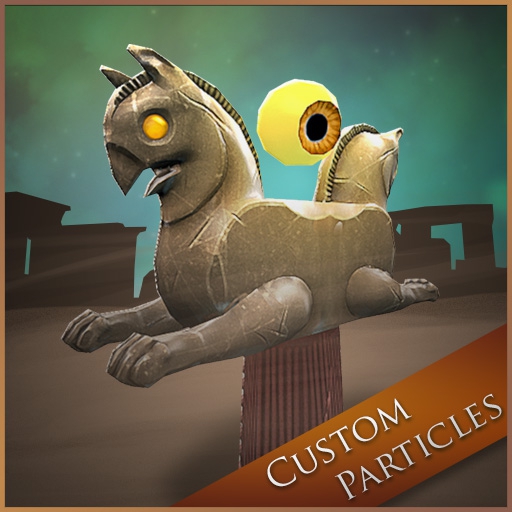 Guardian of Persepolise
Collection by
Hunter
Guardian of Persepolise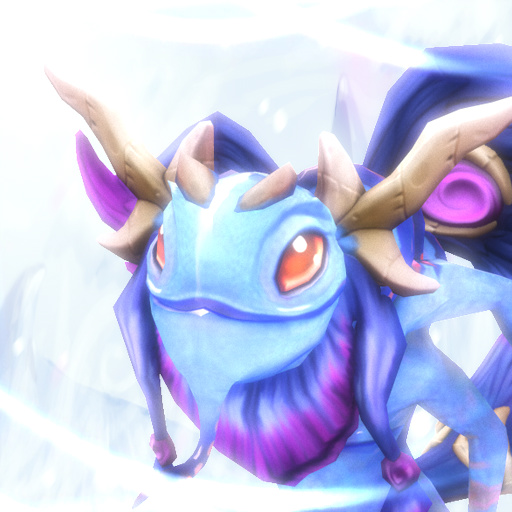 Snow Nymph
Collection by
Zalak
Snowy set for Puck! #Frostivus#Greeviling#WrathNight#Christmas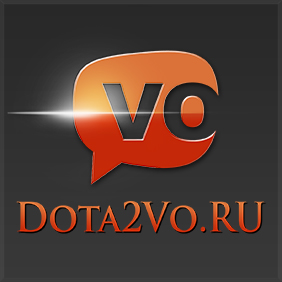 DotA2VO Loading Collection
Collection by
d2fortune.ru | Admin
DotA 2 Loading Screens made in Source Filmmaker and Photoshop

Bara_Viking spirit
Collection by
valdic
Bara_x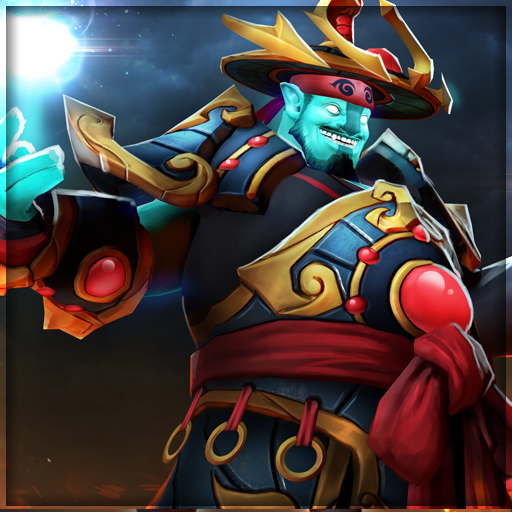 Lord of the storm - SET
Collection by
Bisho Bola -Esp-
https://www.facebook.com/Bishoboladota2workshop Handsome devil!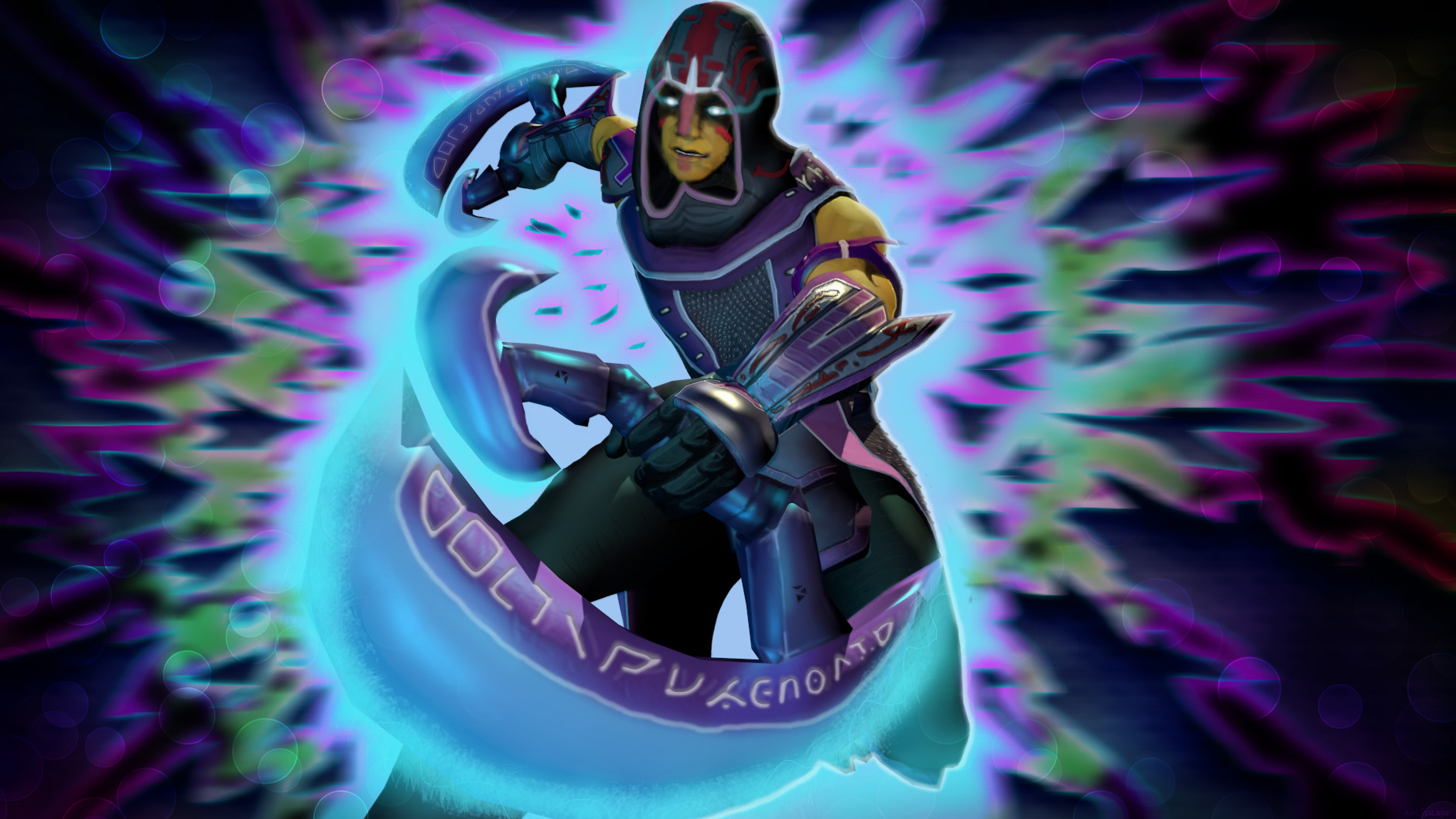 Anti Mage - Mana Punisher Set
Collection by
Taumich
A set to hunt, kill, slay, punish any creature with unnatural powers. Magina is here to clear the world of inequality and overpowered creatures! Mana Punisher: Driven by vengence, powered with purity. Magina strives to extinguish all overpowered force...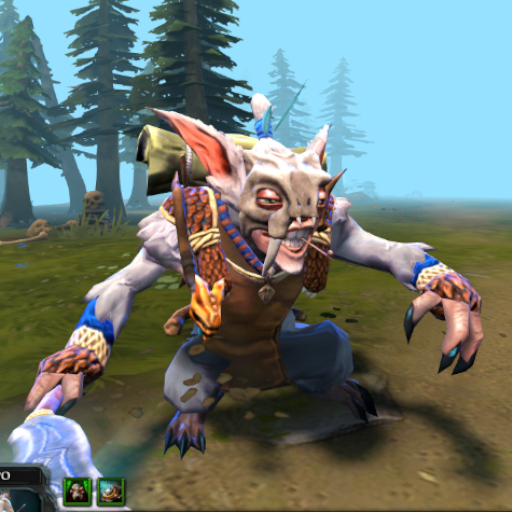 Set for Meepo -Warrior Shaman-
Collection by
Attasik
...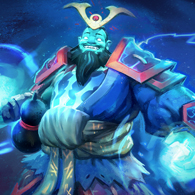 JotM's Tempest Shogun Set
Collection by
Stefco [Rusty Anvil]
Storm Spirit set created in partnership with JotM.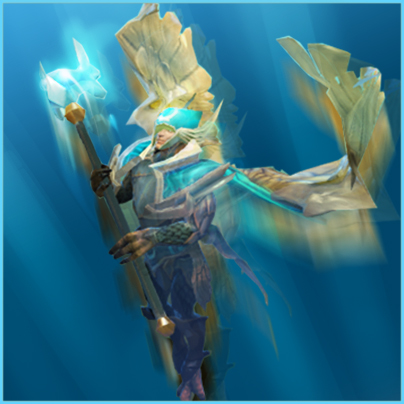 Shake the Heavens
Collection by
mwku
The sky will tremble with Skywrath, get ready to shake the heavens!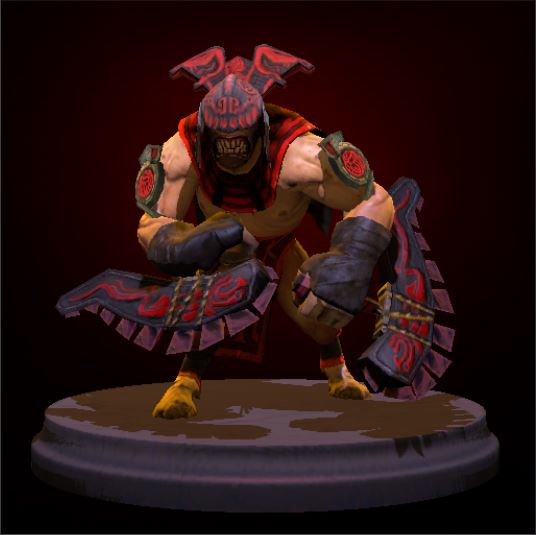 Ancient Bloodseeker
Collection by
Doug
This collection is for the Bloodseeker Hero. It is based off carvings, jewlry, and weapons of the Native Meso-American cultures while trying to stay close to the color palette of the Bloodseeker. It contains 7 pieces including the weapons. This is my f...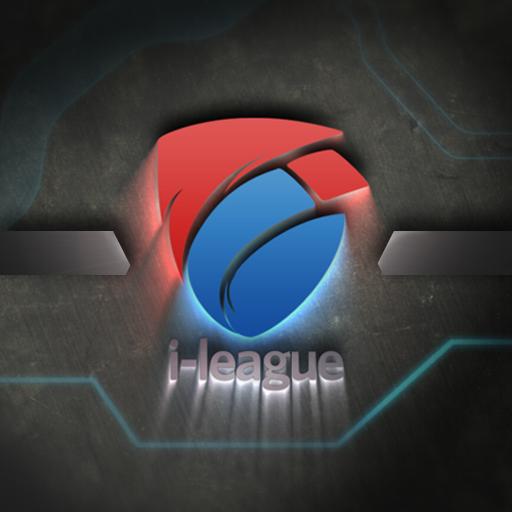 i-league SEASON2
Collection by
NvidiaNUKE@Legacy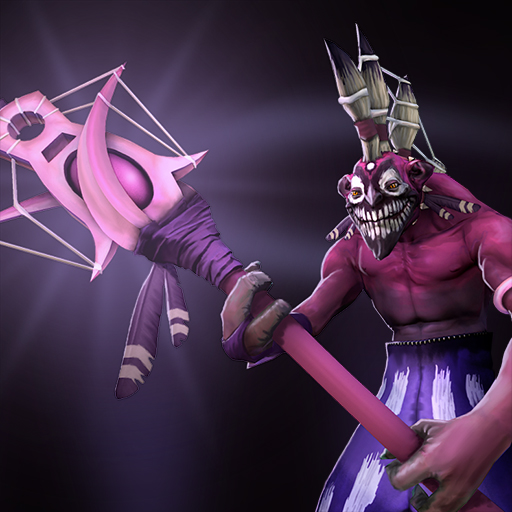 Spirits of the Nothl
Collection by
Hawkseye
Set of 5 items for Dazzle.

Blazings Fairy
Collection by
Qvajangel
Burns to look at doesent it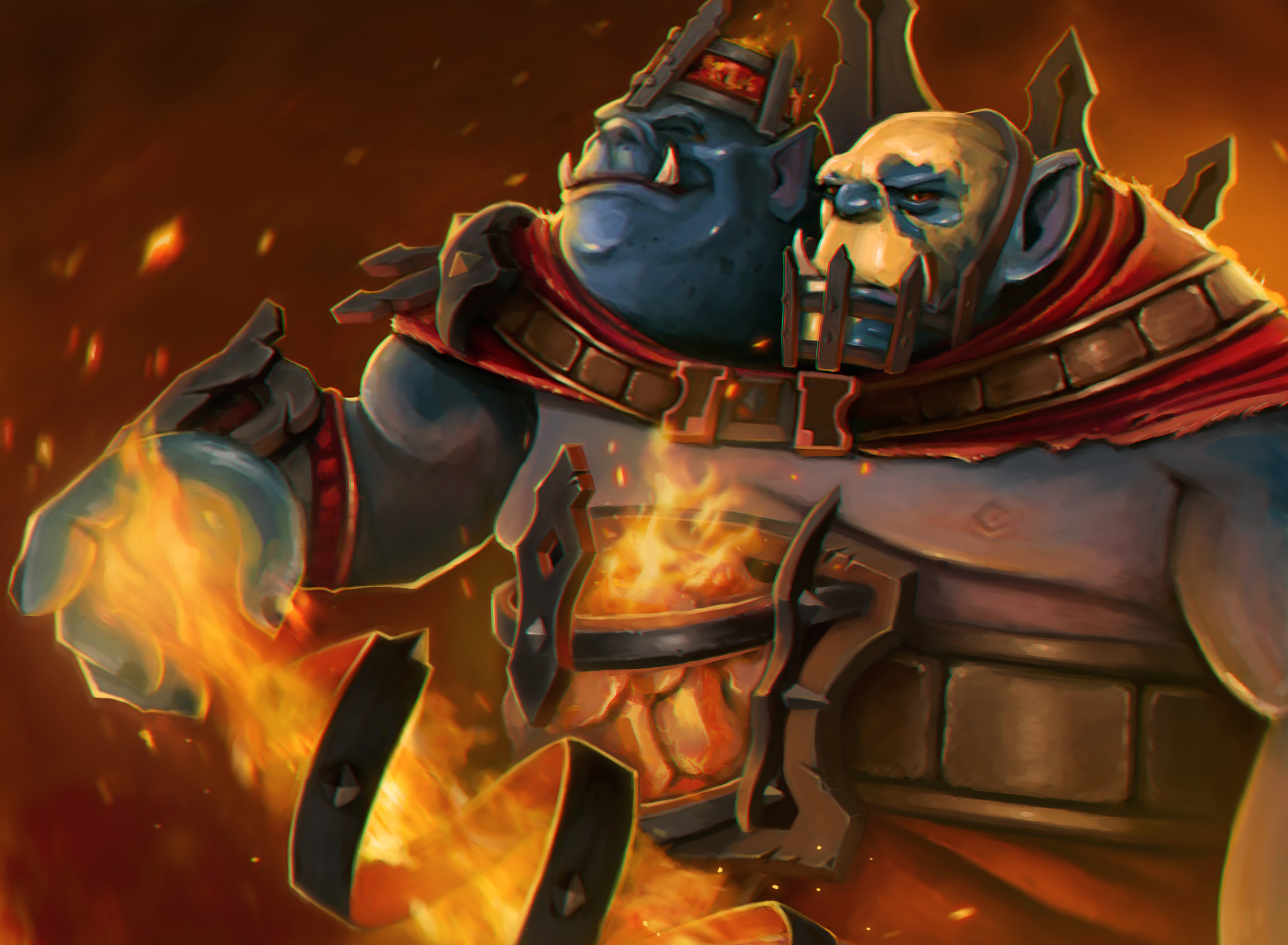 Smoldering coat gear
Collection by
Ti-Rex
Ogres are so thick-skinned that coat heat seems to be warm water to them. But noone among ogres came up with the idea to use coal for the protection. No one but Ogre-mage!Using metal, fire, some resistant skin and a lot of luck, he made his vestments to d...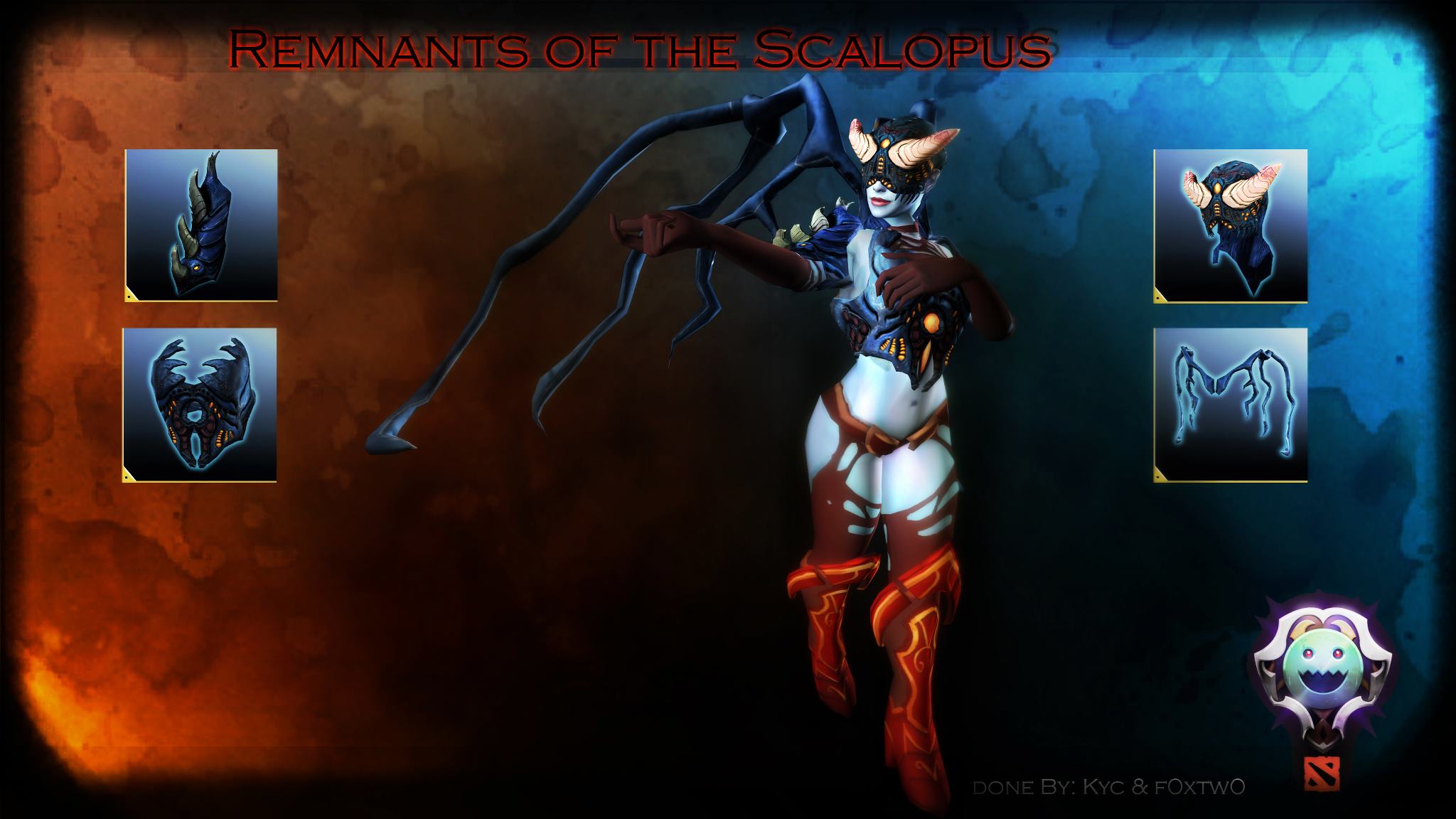 Remnants of the Scalopus
Collection by
f0xtw0
Remnants of the Scalopus Akasha was was summon by the Ecclesiast-King of Elze who nursed a desire for pain. The following piece is done to recreate the image of Akasha when she just enter the realm. Where her only mission and desire is to set pain to t...