Showing 2101-2130 of 8,995 entries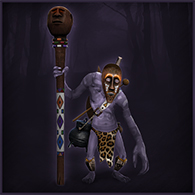 Bush Doctor Set
Collection by
Cancer
Bush Doctor Set for Witch Doctor I've adapted some African culture influences into this set for Zharvakko. Often referred to as Sangoma, the Bush Doctors are natural mystics and are the traditional healers and practitioners of traditional medicines.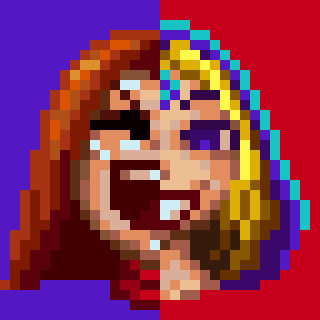 Jubi's Doto Stuffs
Collection by
เจี๊ยบจีน
These are Dota 2 workshop items that I made :) Hopefully I could add some more stuffs later, I'm planning to make some custom sets and loading screens. I create this collection just to make things easier to find :D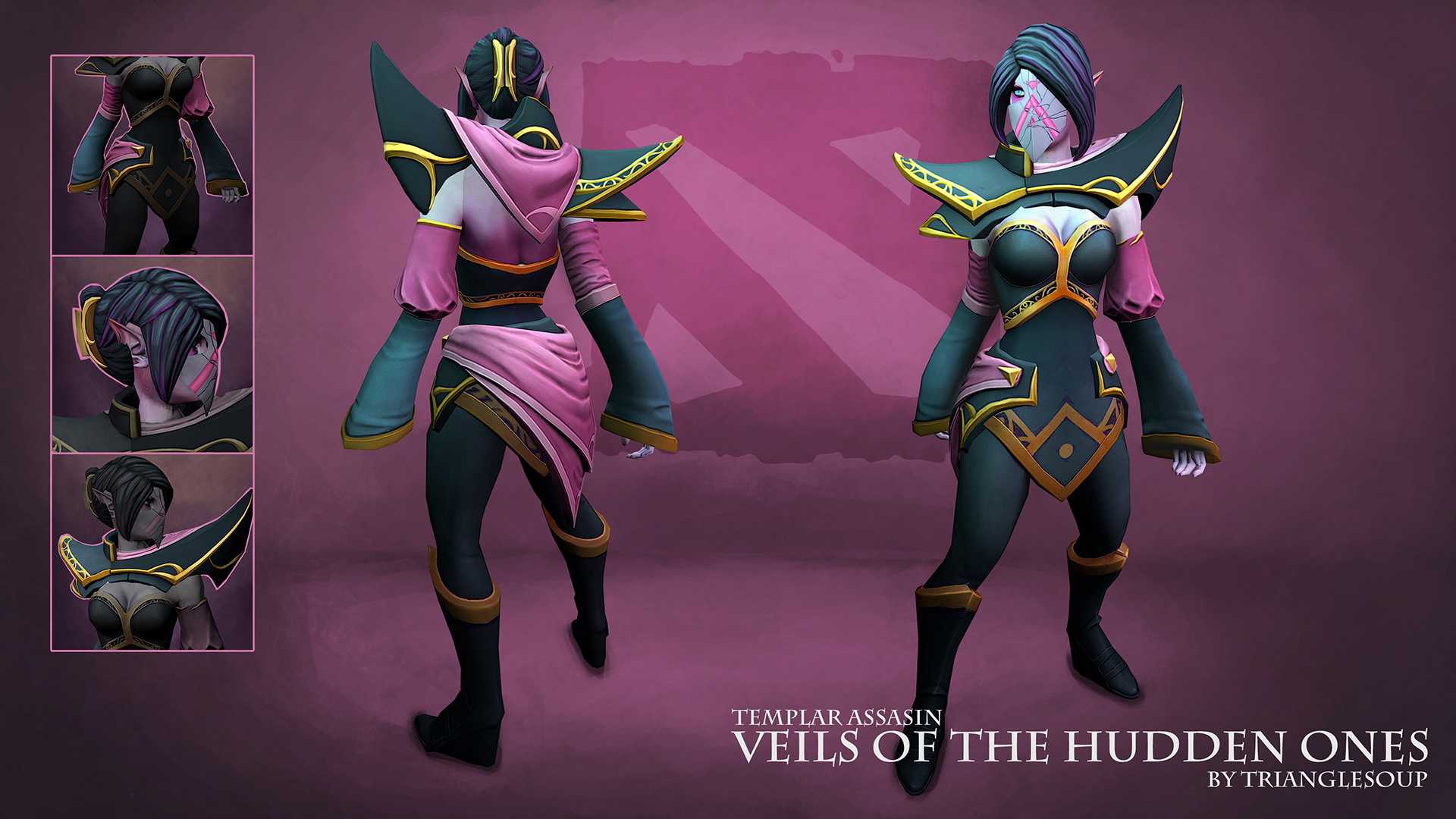 Veils of the Hidden Ones
Collection by
TriangleSoup
Deep beyond the shattered veil Lanaya unearthed ancient treasures bearing the glyphs of the hidden ones. Clad in this armour Lanya is ready to venture deeper into the unknown. Each glyph and marking an archive of knowledge to be de-cyphered.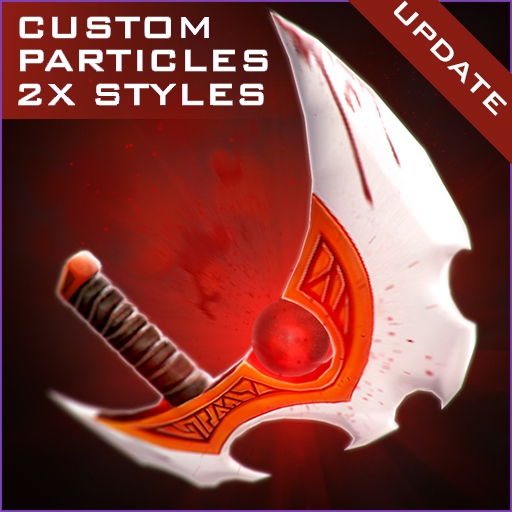 The Flaying Blades
Collection by
AbyssFX
First ever Bloodseeker weapons with particle effects! A set of exceptional blades with custom particle effects and two styles!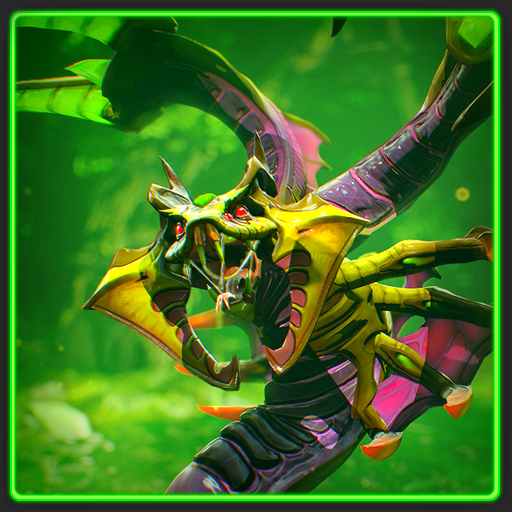 Swamp Drake
Collection by
qaunlee
There is no sun in the heart of Jidi swamps. To survive here dwellers of marshes evolved in the most bizarre ways. A swamp drake is not an exception. He can't reach size of a dragon, but his agility, cunning and deadly poison make him the most dangerous cr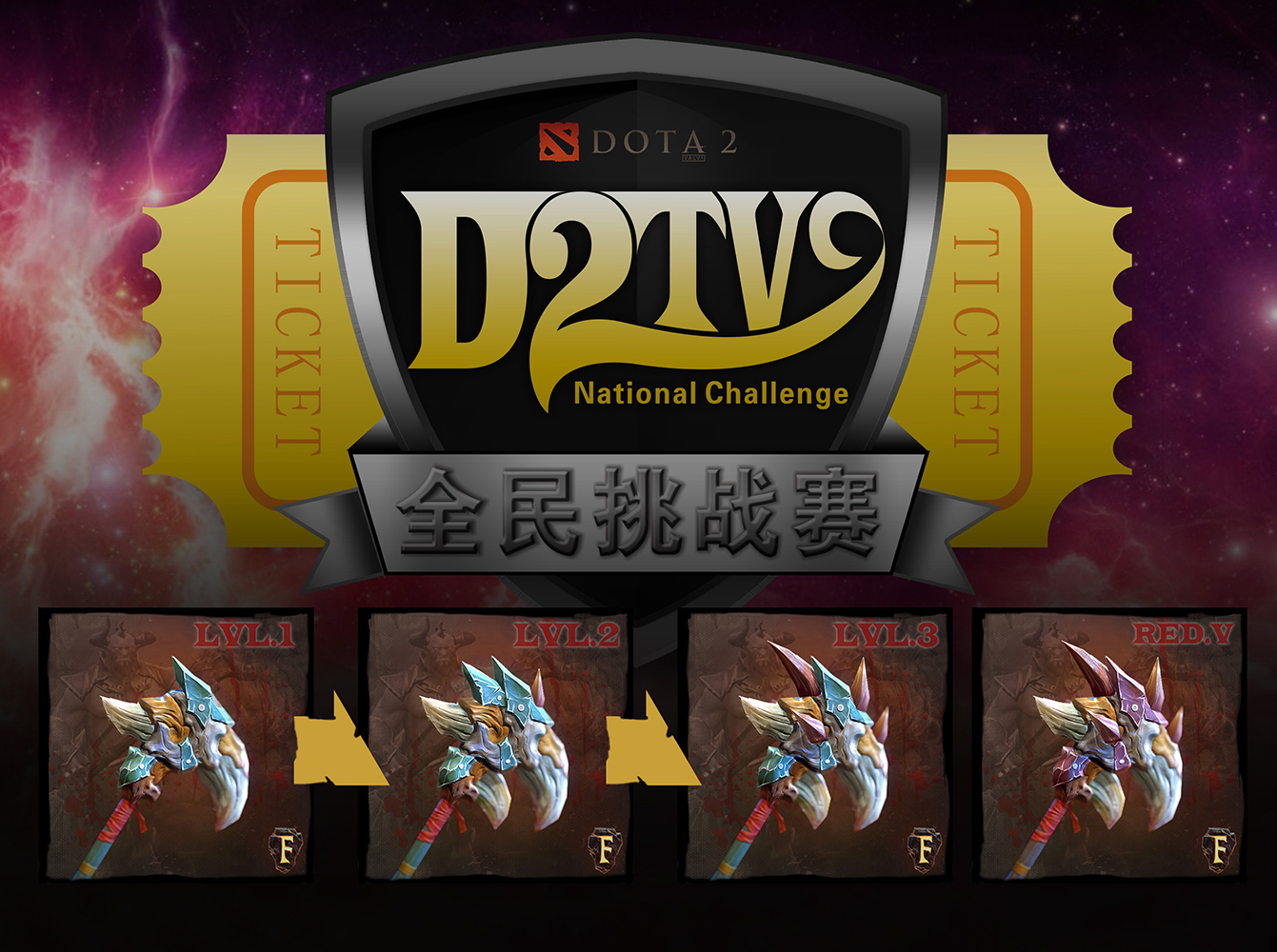 Ancient Blood Teeth Axe
Collection by
HyrX
Centaur's Weapon for D2TV National Championship. It has three stages, I hope you like it~Cheers :D 为 D2TV全民挑战赛 制作的半人马的武器--远古血牙巨战斧 它拥有3个可解锁阶段以及绿红配色切换。 希望大家能喜欢~干杯 :D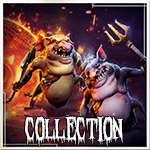 Ehks & Ohe - Courier Imps of Mischievous Intent!
Collection by
Prophet9
Ehks and Ohe are a pair of mischievous courier imps, hell-bent on leaving a trail of havoc, chaos and disgustingly noxious smells wherever they go! Who said couriers had to be cute and fluffy?! Please take a moment to vote on each of them :) Che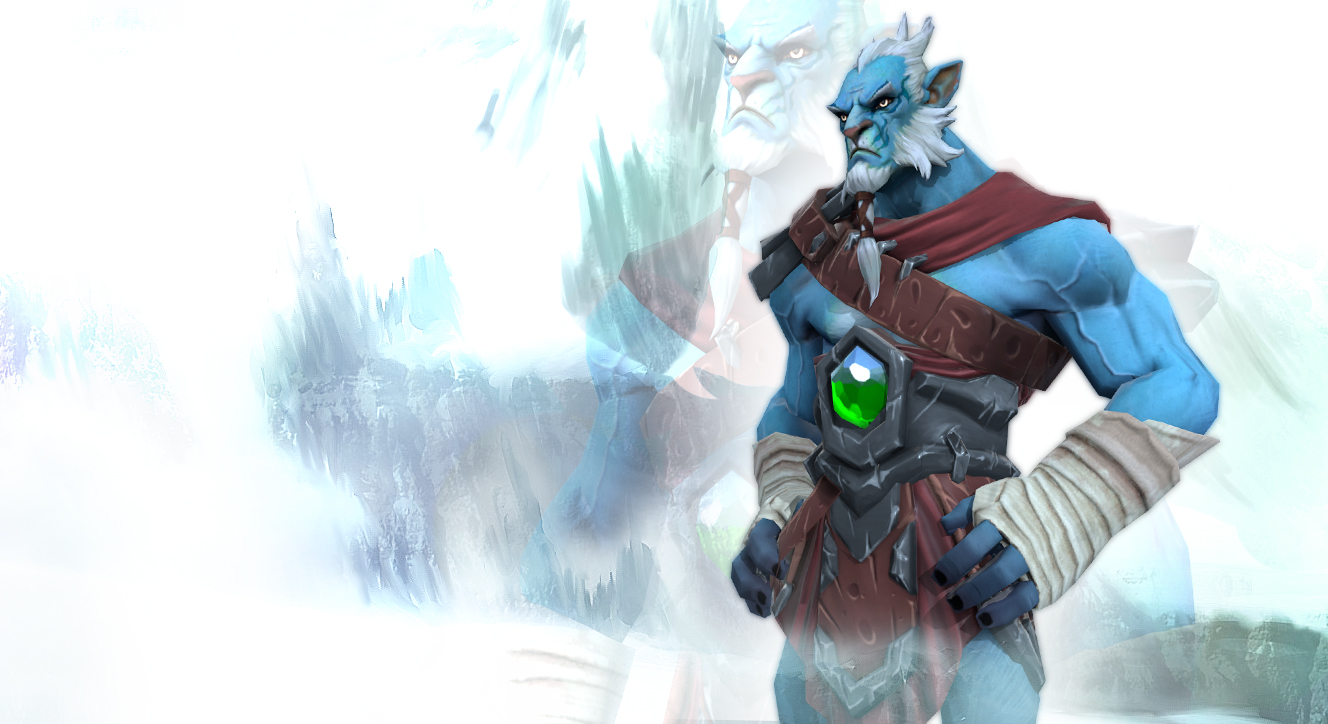 Stone Monk Set
Collection by
Phoenix
Stone Monk Set for the Phantom Lancer!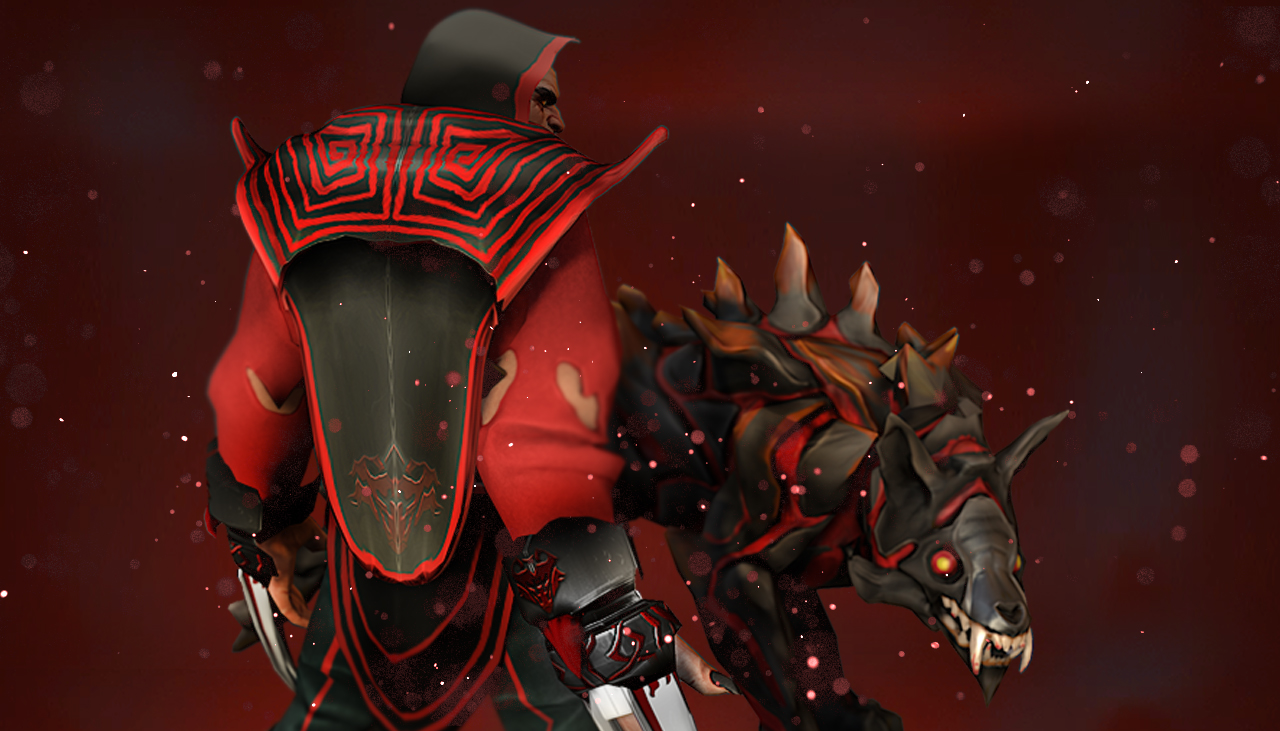 Thanatos The Slain Set
Collection by
PüZ
Thanatos The Slain set Thanatos the lost Vampire kings Set, with the set combined, he forms a deadly beast wolf named Thanatos.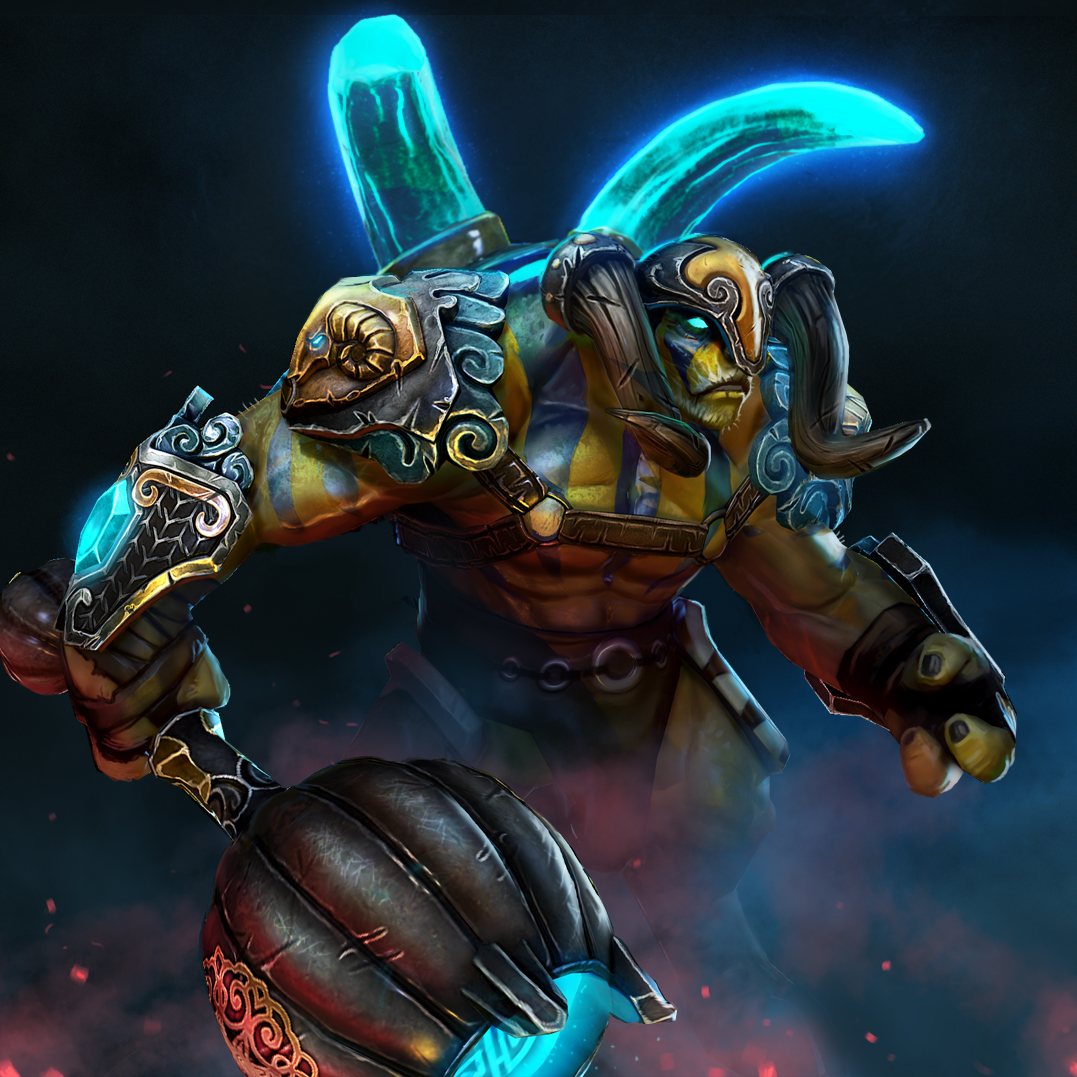 Harness of the Soulforged - Set
Collection by
Godefroy de Montmirail
Harness of the Soulforged - Set Even though thousands of years have passed like seconds for the one known as The Elder Titan, the time he spent to recreate his very inside felt like an eternity. Somewhere in the distance he could hear echoes of himself.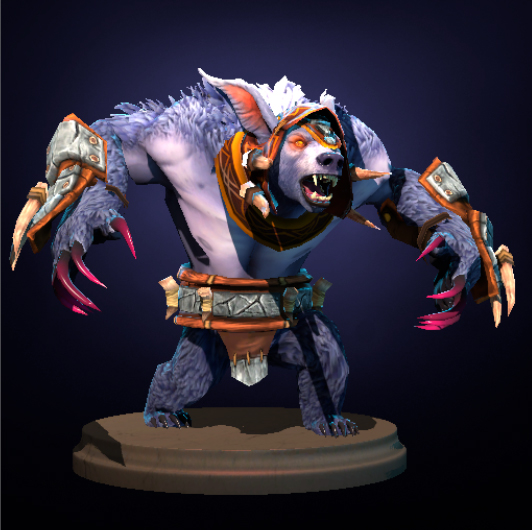 Ursine Stoneguard Vestments
Collection by
Jack
Behold these armaments and wrappings adorned with fortitude of enchanted stone. An Ursine Protector, Ulfsaar The Warrior, has deemed himself worthy to adorn these traditional garb of leather, earth, and bone. The Ursine Stoneguard Vestments. -: Introd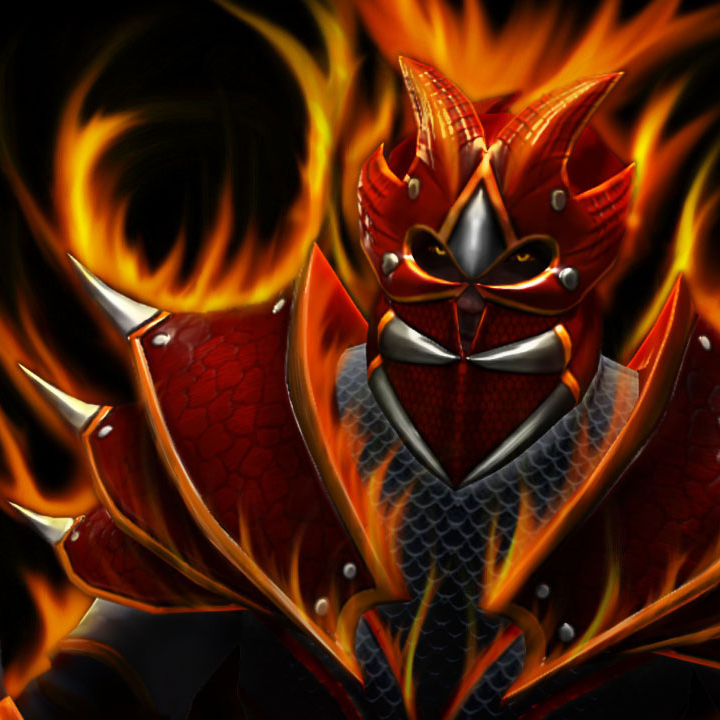 Fury Dragon Set
Collection by
ХеL
My Fury Dragon Set. I hope you like it...

The Drowned Arcanist
Collection by
Mantra
A small weekend project, where I tested some UV tricks I just learned. Its not perfect, but still neat, so it would be a waste not to upload i guess. Feel free to give feedback, I might put in some more work if its well recieved. Also check out my other se

Greedy Merchant Set
Collection by
Wanita Lemah Lembut
Greedy Merchant set for Meepo. Made for Spring/CNY 2014 Event. Hope you like it : )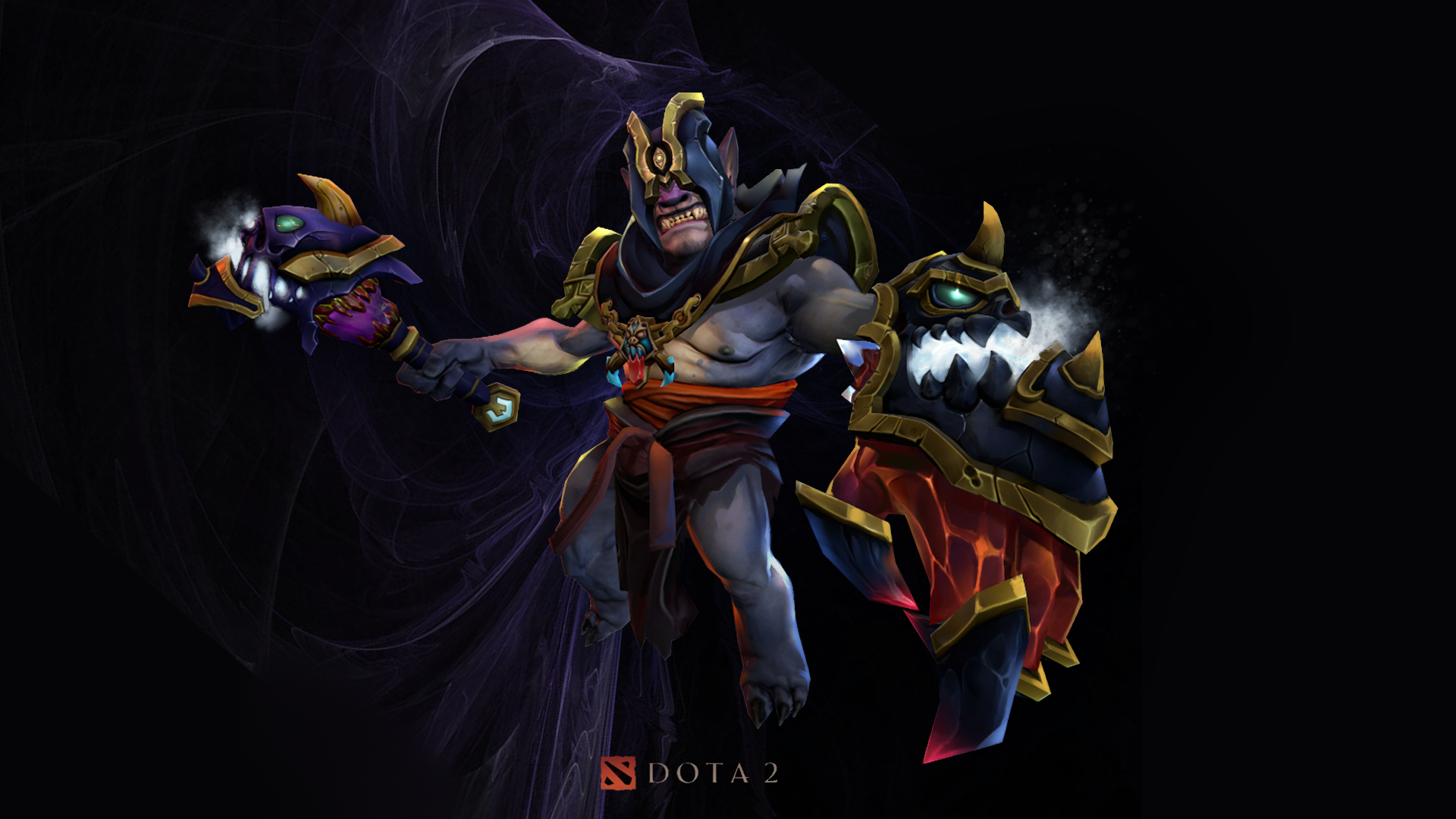 Rage of the Demon—LaNm
Collection by
玛思辛
优酷地址 http://v.youku.com/v_show/id_XOTY1NTk4NjUy.html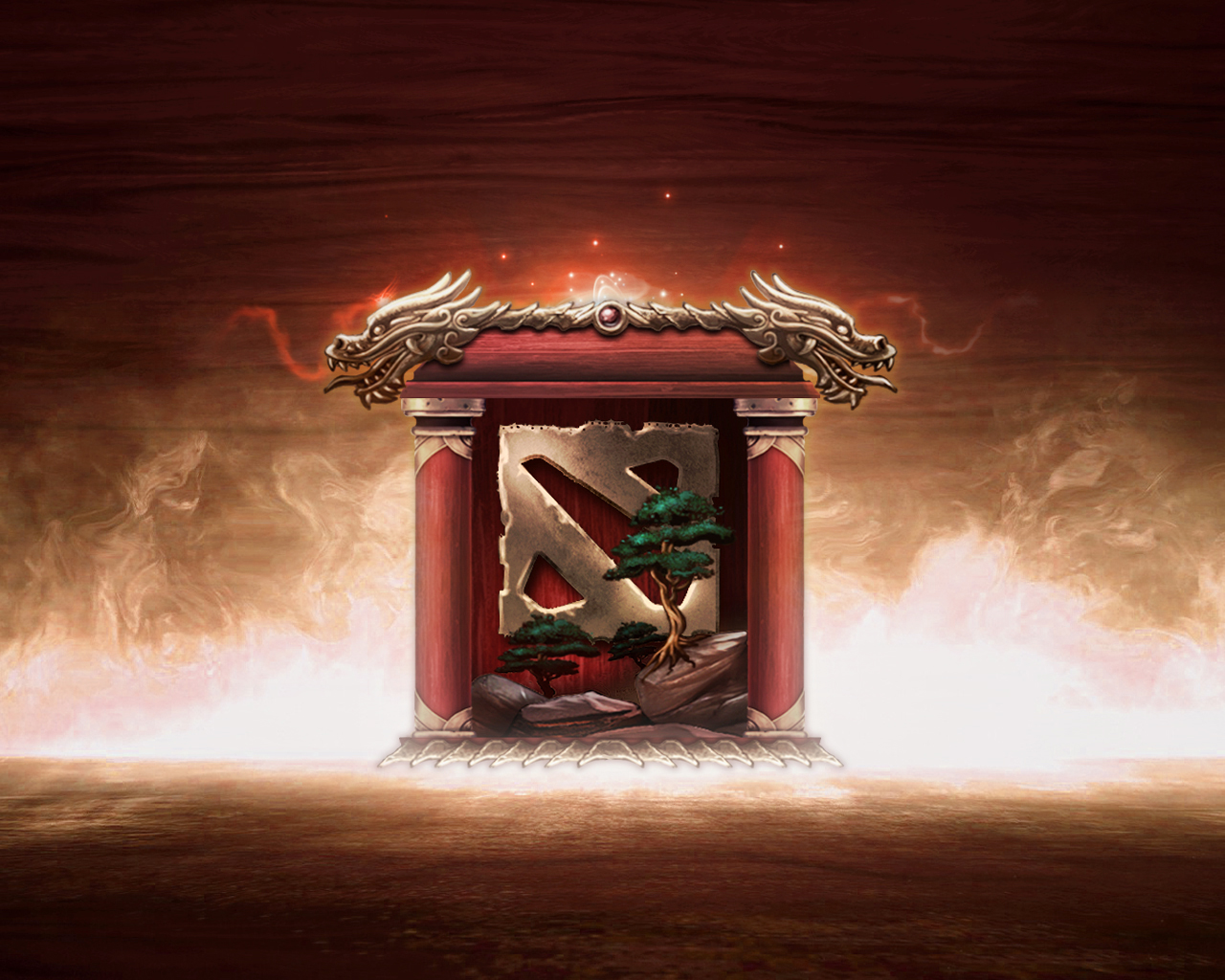 Temple Of The Sacred Memories - Megalodon Cup Collection
Collection by
[Monster Ink] PatoRadioativo
This is a collection for Megalodon Cup. Temple Of The Sacred Memories. A place of memories, grandiose scene of battles and rituals practiced by the Order of Oyo. They say at night you can hear the shouts of the fight and feel the essence of that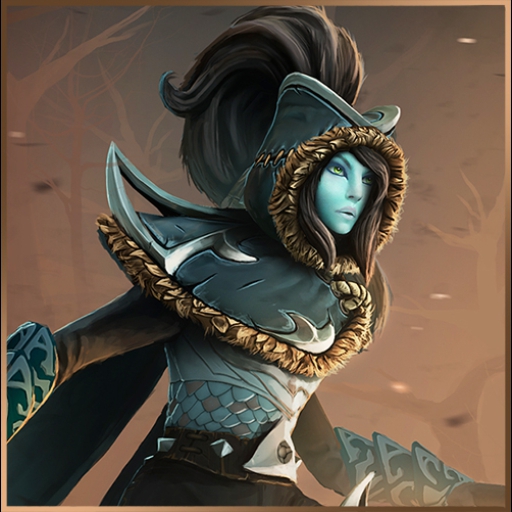 Raiments of the Shadow Slayer Set
Collection by
blossomalex
Phantom Assassin Raiments of the Shadow Slayer Set

Meepo, Miner of the Deep
Collection by
Sanguium
Down in the mine lies deep a treasure worth to keep dig, dig, dig and mine fast or little time you will last.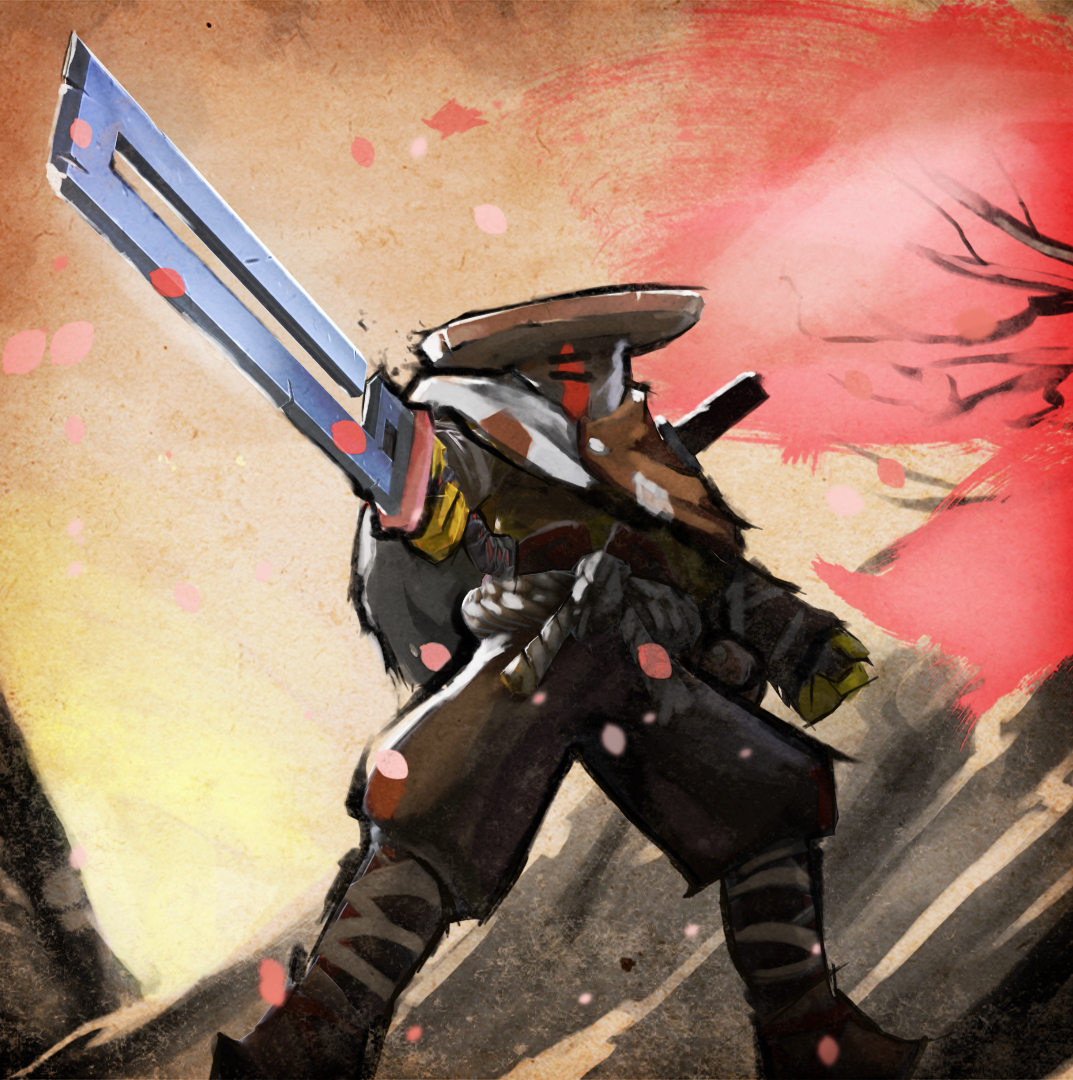 The Wanderer
Collection by
Willypup
The Wanderer set comes with 5 items. With 4 variations of the head item, and two options for the weapon! Follow me on Facebook and twitter! Willypup: Facebook: https://www.facebook.com/WillypupWorkshop Twitter: https://twitter.com/TheWillypup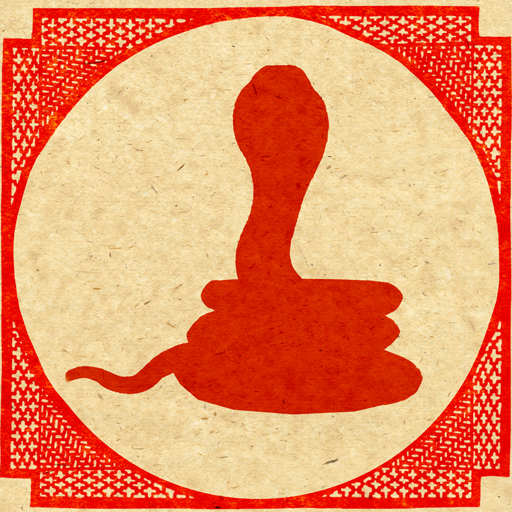 Zo-Di-kai
Collection by
Vermilion "Jeff" Wlad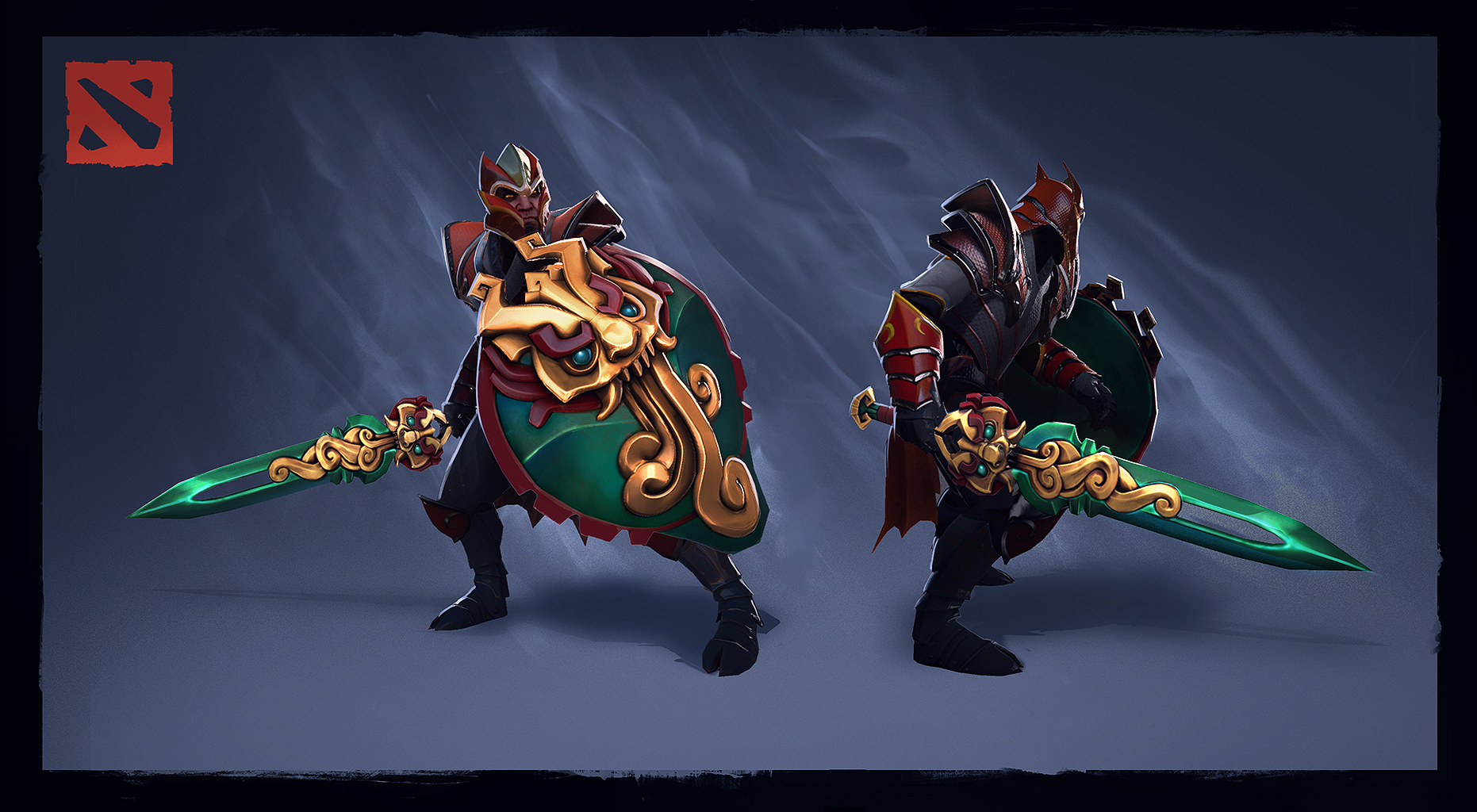 Dragon's Fire
Collection by
SoMuchMonsters
A jade sword and blade emblazened with a gold Dragon. Fire!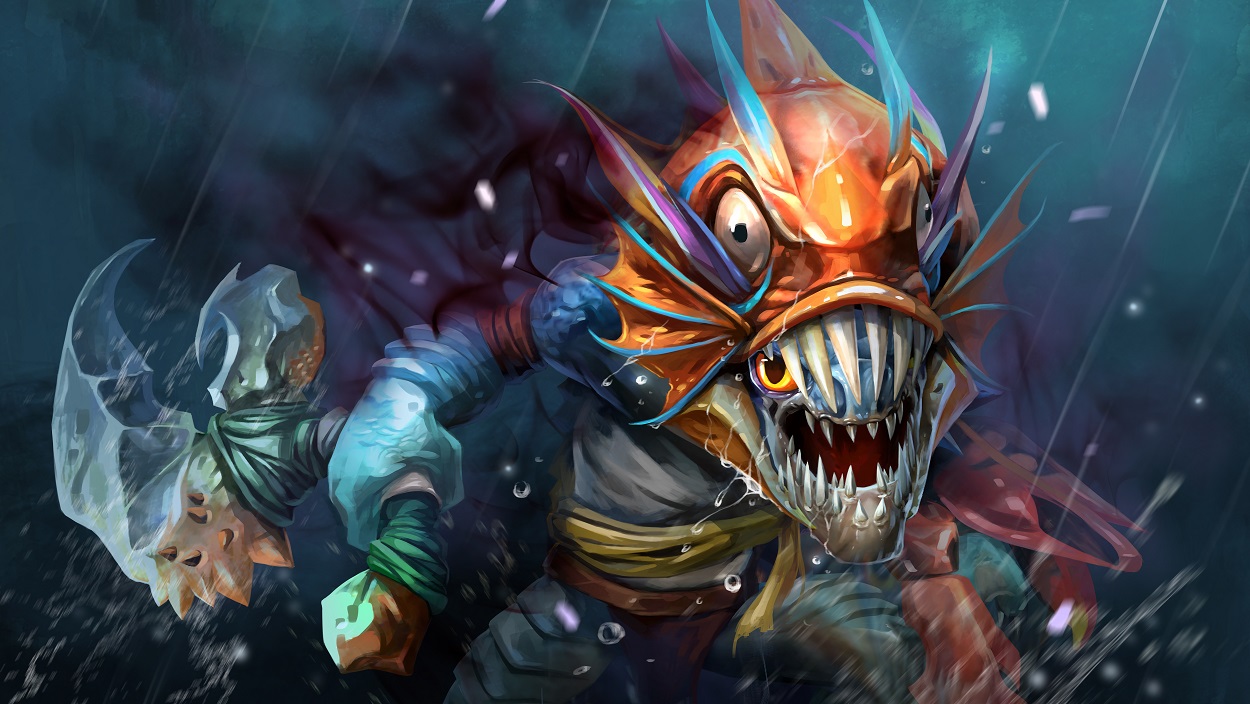 Slark Set: Aquatic Wanderer
Collection by
Jigglypuff
Wandering under the water, Slark assembled with stones and animal's shell to make his new set.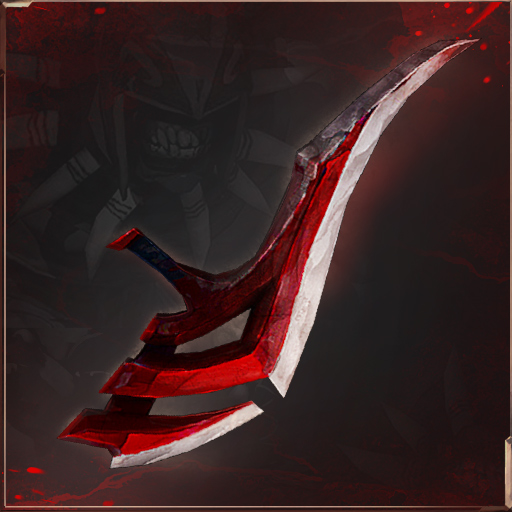 Sacrificial Splitter
Collection by
Rock It
Bloodseeker's weapons.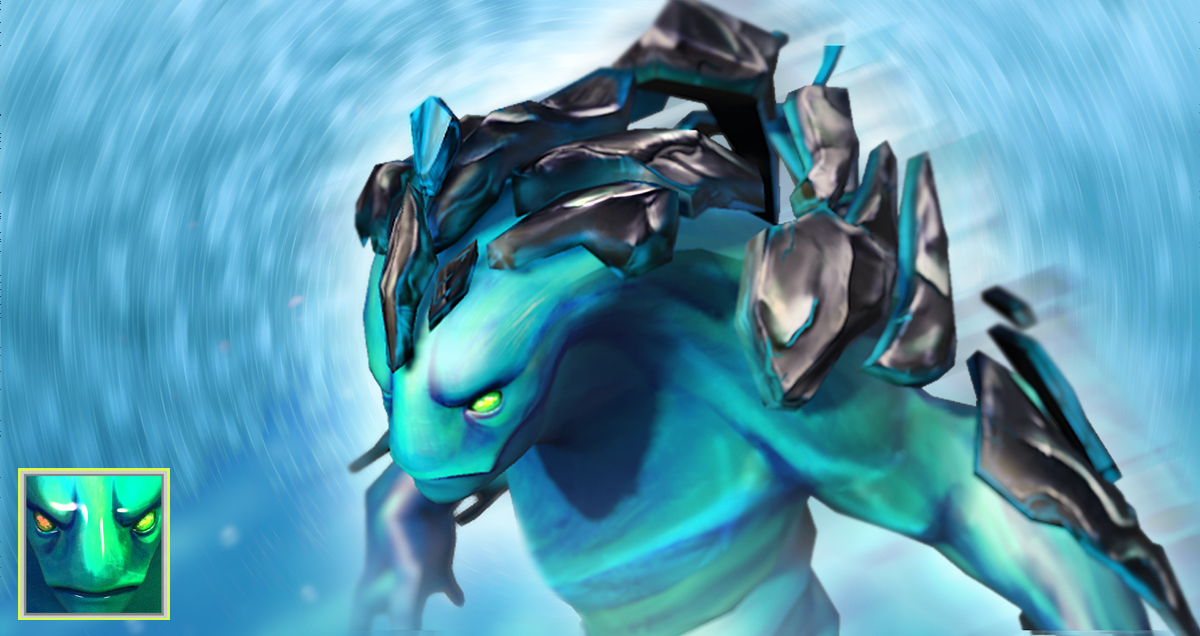 Meteor Abyss Set
Collection by
PüZ
Falling to earth, pieces of meteor has mended itself with Morphling. Creating a powerful armor set for thsi water creature If you like please follow us :) PS Please check out the video in high res to see morph ingame Puss and Goose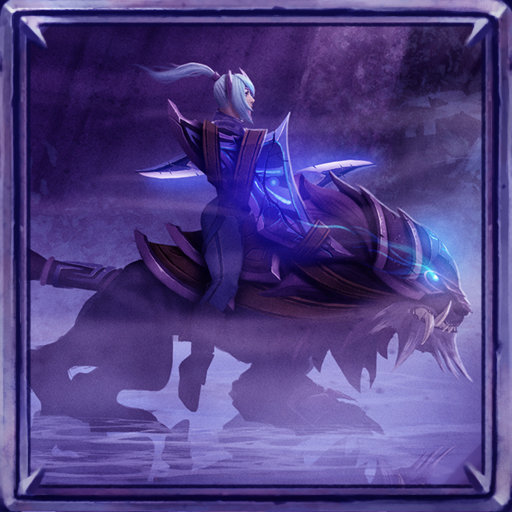 Midnight Hunter
Collection by
HeeJae
Midnight Hunter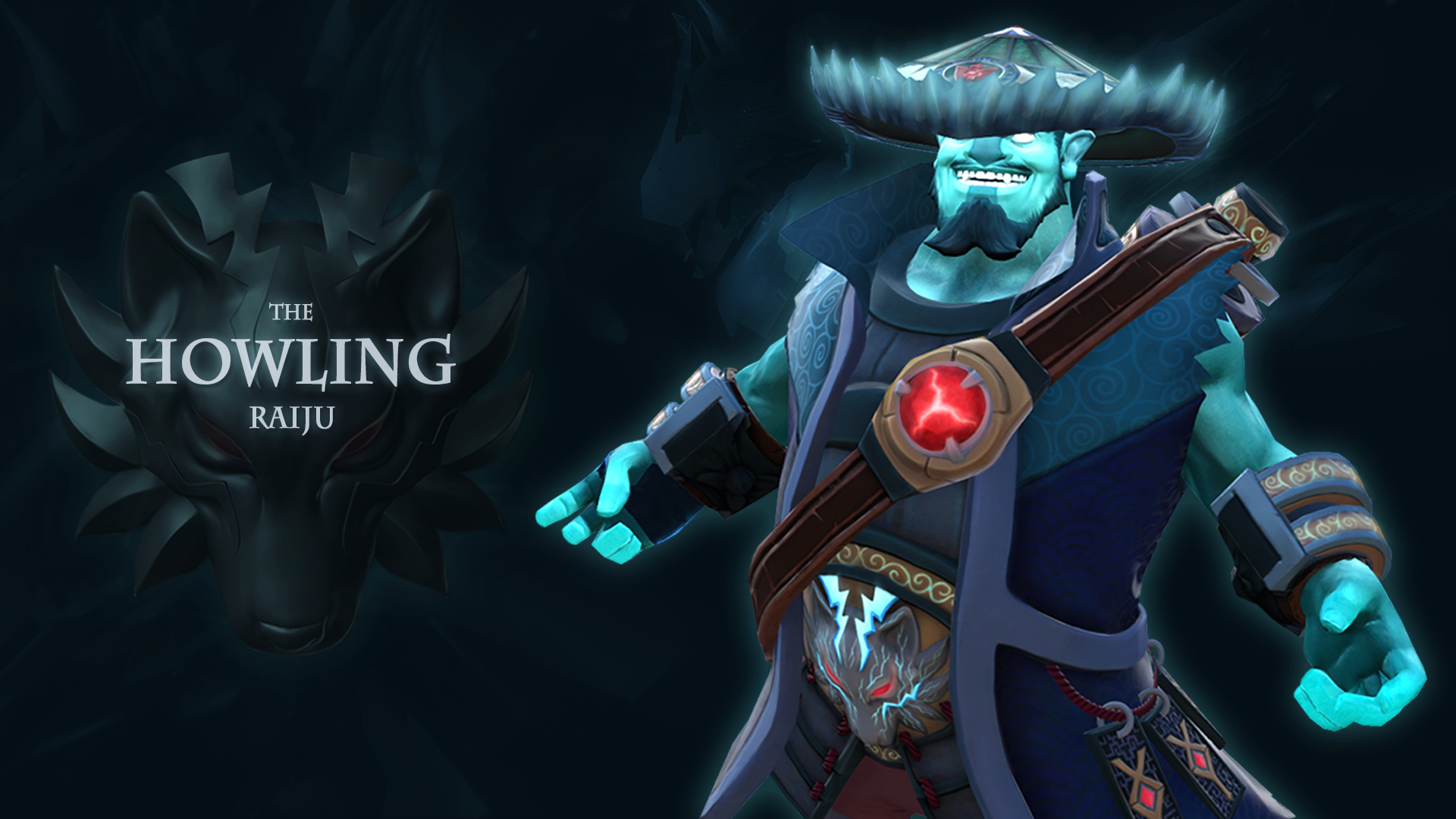 The Howling Raiju
Collection by
iTall
Legends tell of Raiju the Storm Beast, loyal companion of the Storm Celestial Raijin. Having witnessed his master become inextricably bound to the mortal world by the elementalist Thunderkeg, Raiju hungered to once again join battle alongside him. Sealing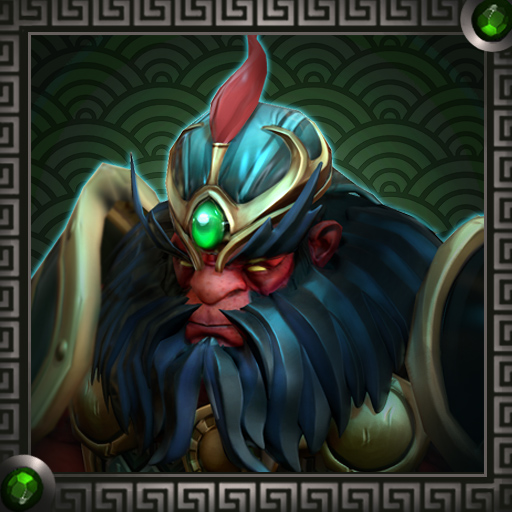 Emissary of the Heavens
Collection by
PsEuDo
Be sure to check out the Full Dark Lotus Collection here! http://steamcommunity.com/sharedfiles/filedetails/?id=378381163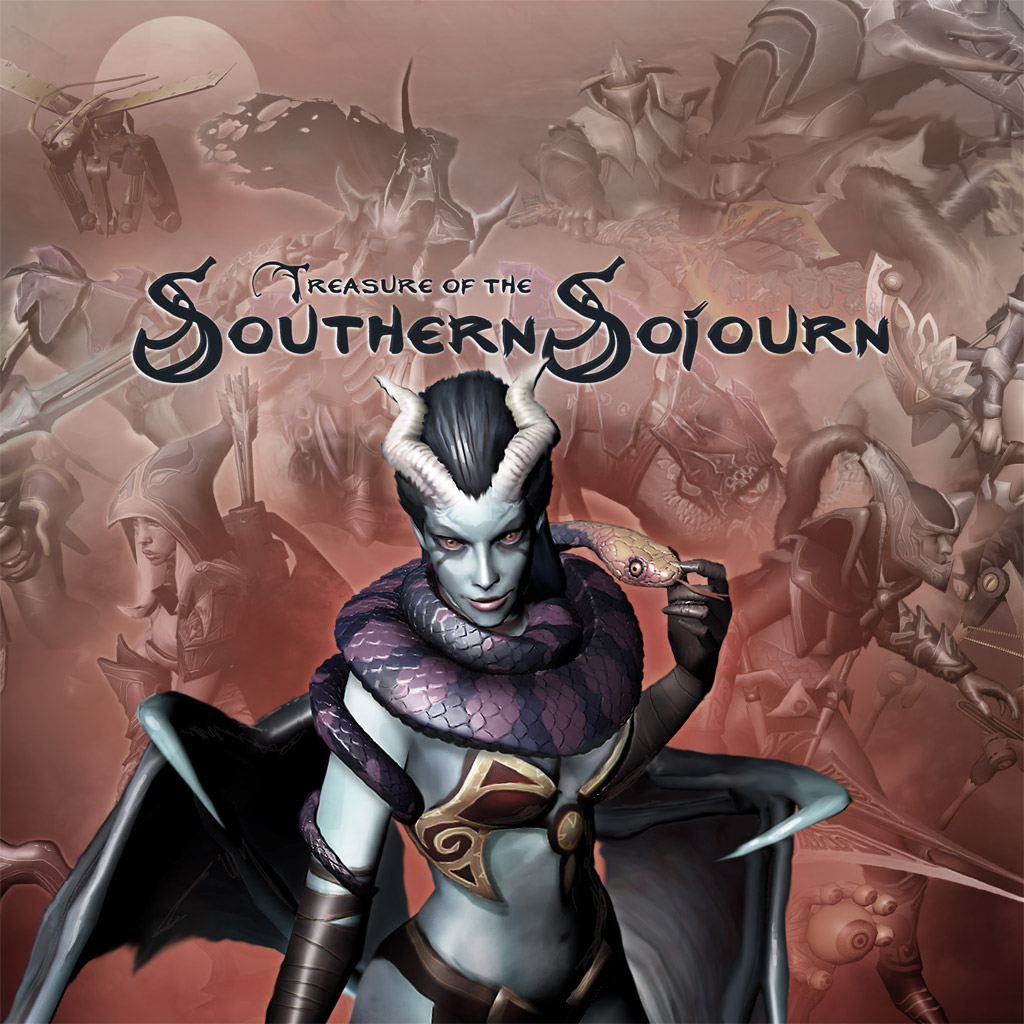 Treasure of the Southern Sojourn
Collection by
Weta Workshop
Antipodean treasures recovered from the farthest Southern reaches.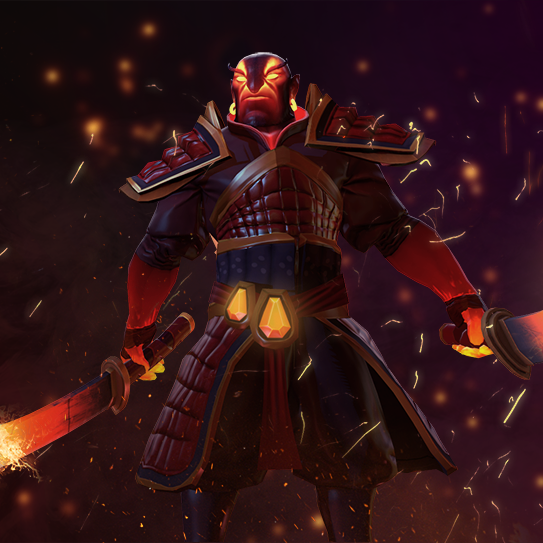 Guardian of the Ancient Fire
Collection by
Burning
Deep in the cavernous labyrinth beneath the Fortress of Flares burns the ancient flame of the progenitors. In ages past, when a meteor struck the fortress during the festival of midsummer, the acolytes of the Guardian flame forged a pair of swords and a su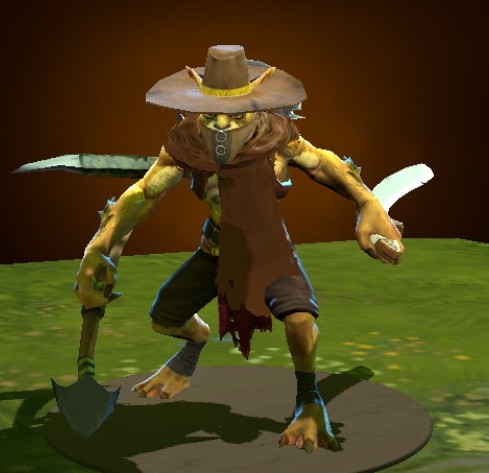 Bounty Hunter`s Desert Set
Collection by
SkipIntro
Desert Set for Bounty Hunter.