Showing 2101-2130 of 9,759 entries
Rage of the Demon—LaNm
Collection by
玛思辛
优酷地址 http://v.youku.com/v_show/id_XOTY1NTk4NjUy.html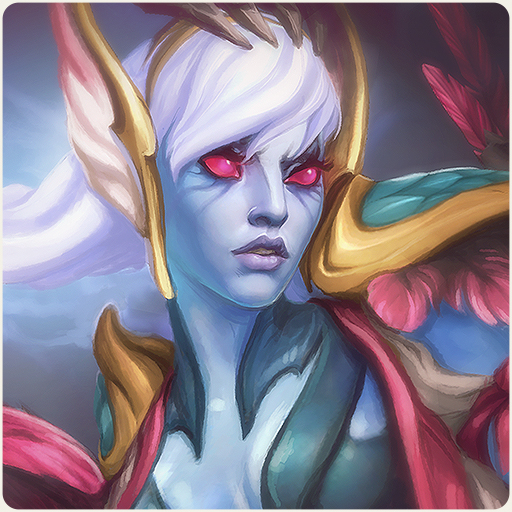 Regal Ruin
Collection by
Chemical Alia
I've wanted to do something a little more torn-up for Venge for ages. Also wanted to bring out some of the warmer colors within her overall palette with some more neutral shades. Mostly, I just wanted to model some shorts.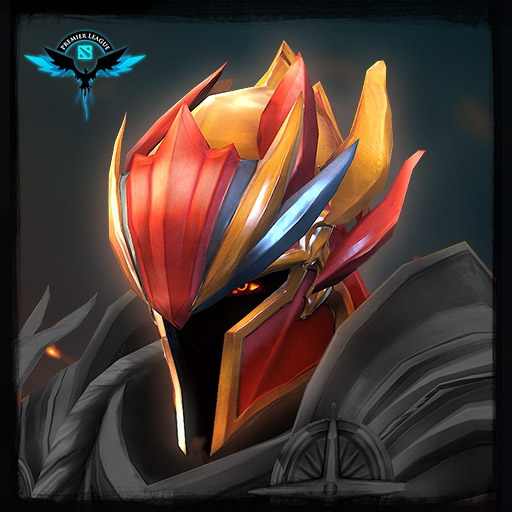 Dragon knight
Collection by
savo000222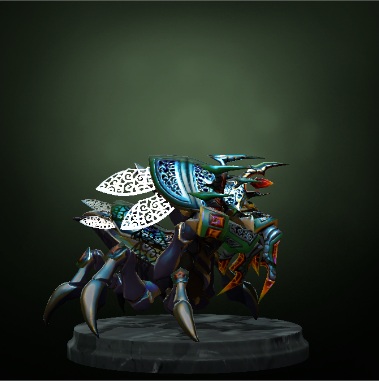 Red Crystal Hunter
Collection by
kTaU
"Nyx" The last thing you hear before his death .... No one knows from what armor as could not really get close to the Knicks killer
Dark core set
Collection by
Good jew dead jew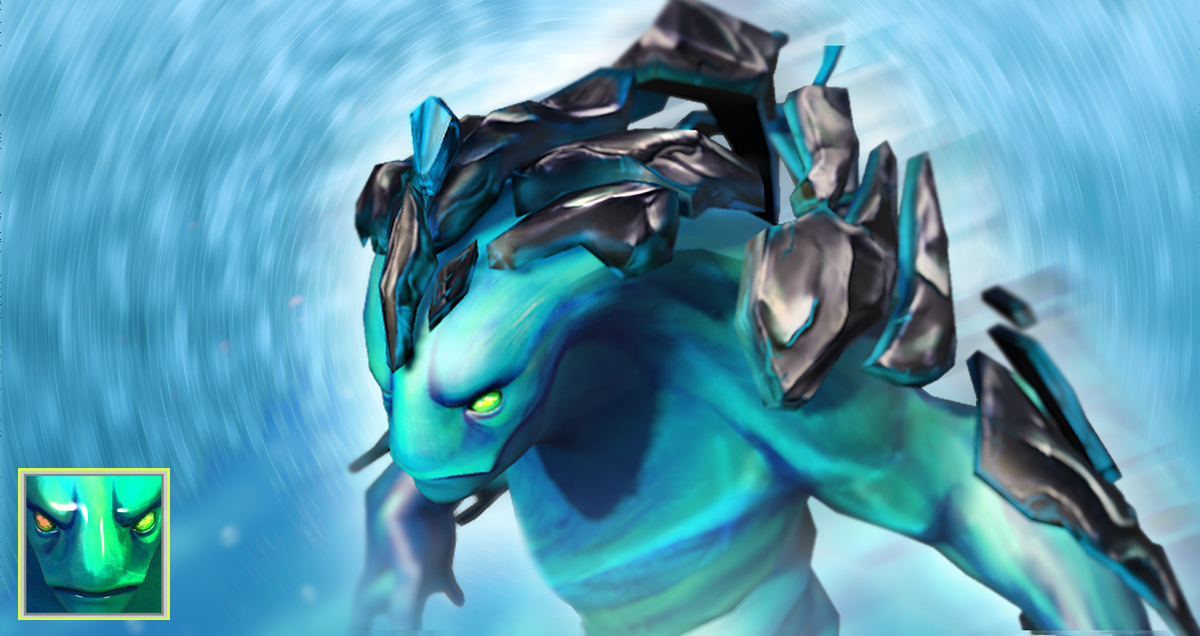 Meteor Abyss Set
Collection by
PüZZ
Falling to earth, pieces of meteor has mended itself with Morphling. Creating a powerful armor set for thsi water creature If you like please follow us :) PS Please check out the video in high res to see morph ingame Puss and Goose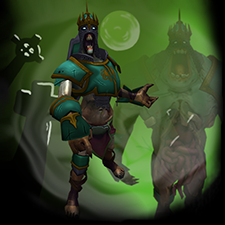 Fallen Warrior
Collection by
kTaU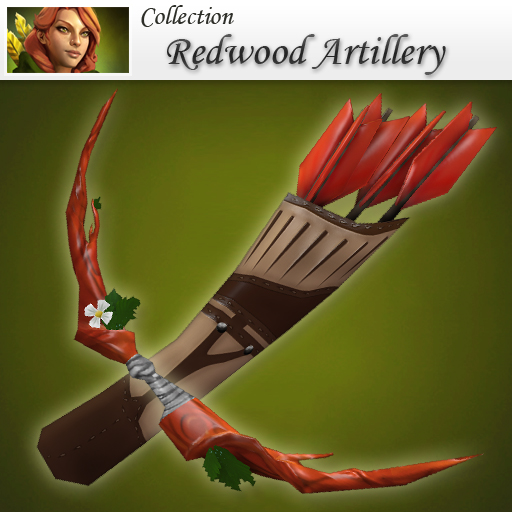 Redwood Artillery
Collection by
Ravidge
A small pack of 2 items, a bow and a quiver. The red color in both items complement each other. They were created as a set from the start, but work great on their own as well.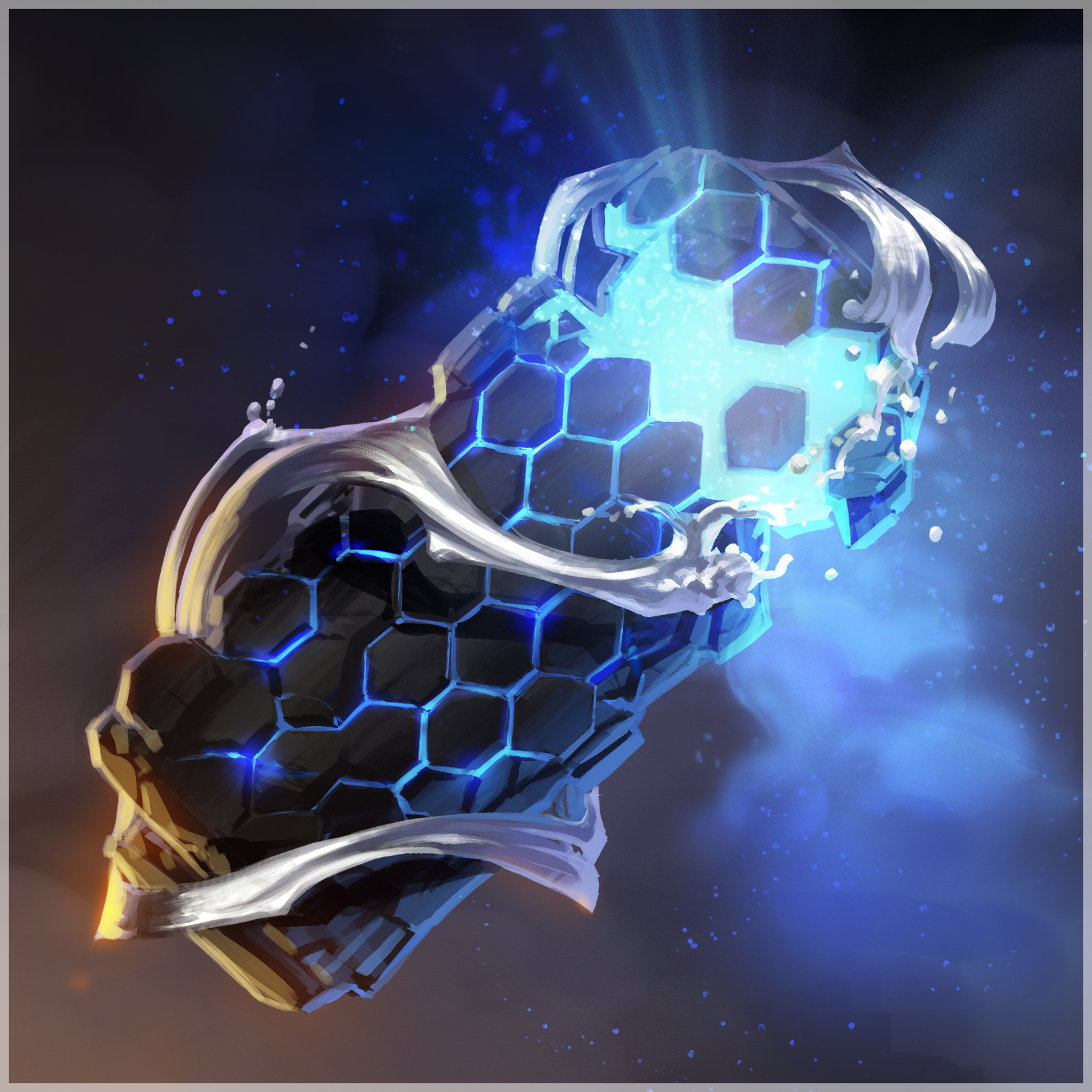 Treasure of Eternal Structure
Collection by
yuri
Treasure of Eternal Structure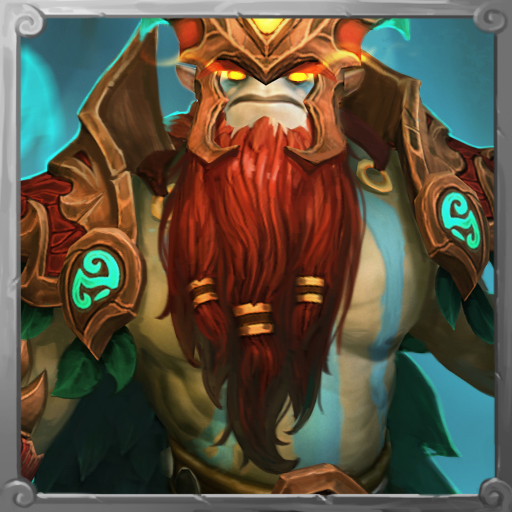 The Ancient Guardian
Collection by
Nikey
The Ancient Guardian set for Furion
The Deadly Blossom
Collection by
BxBx
Nyx nyx nyx ahahah nyx nyx http://i.imgur.com/pLV4t81.gif http://i.imgur.com/cfGhB7n.gif http://i.imgur.com/T2uzX31.gif BxBx on Artstation - https://www.artstation.com/artist/bxbx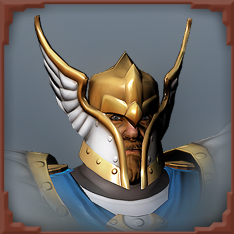 Winged Paladin Set
Collection by
Evil Kon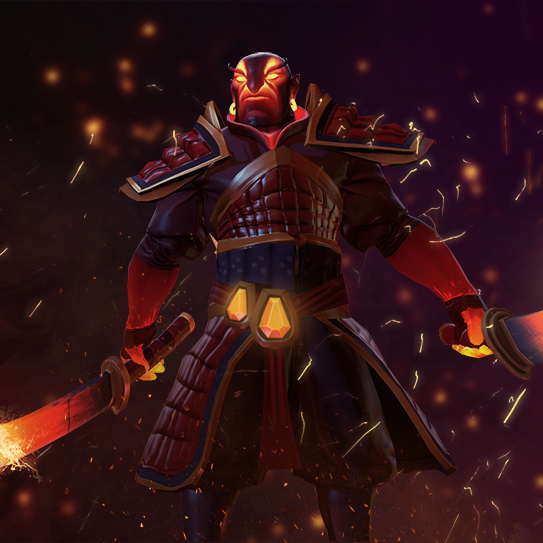 Guardian of the Ancient Fire
Collection by
MONEY MAKER TIM
Deep in the cavernous labyrinth beneath the Fortress of Flares burns the ancient flame of the progenitors. In ages past, when a meteor struck the fortress during the festival of midsummer, the acolytes of the Guardian flame forged a pair of swords and a su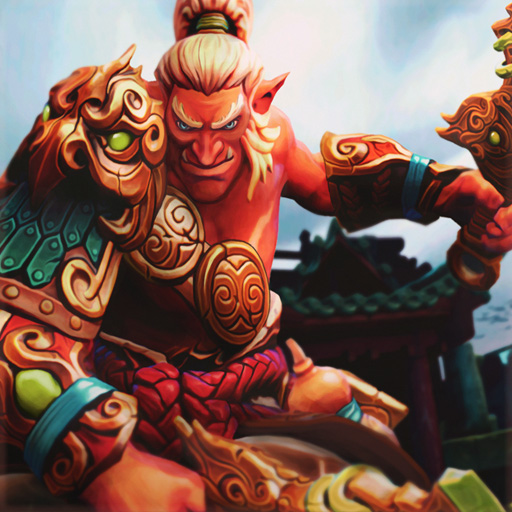 The Mythical Vanquisher
Collection by
ChiZ
Submission for New Bloom 2017. http://i.imgur.com/DdHnPdr.gif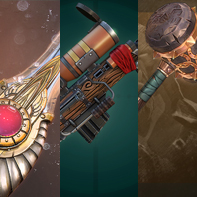 Titus's Rare Weapons collection
Collection by
Titus
Here are my rare item for your choise. Like it !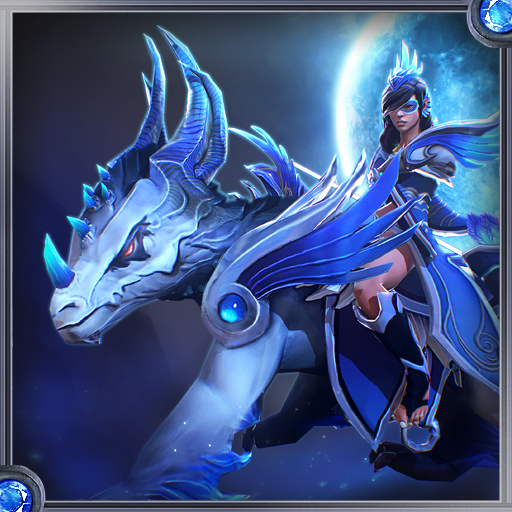 LDD Mirana Set
Collection by
liangbinge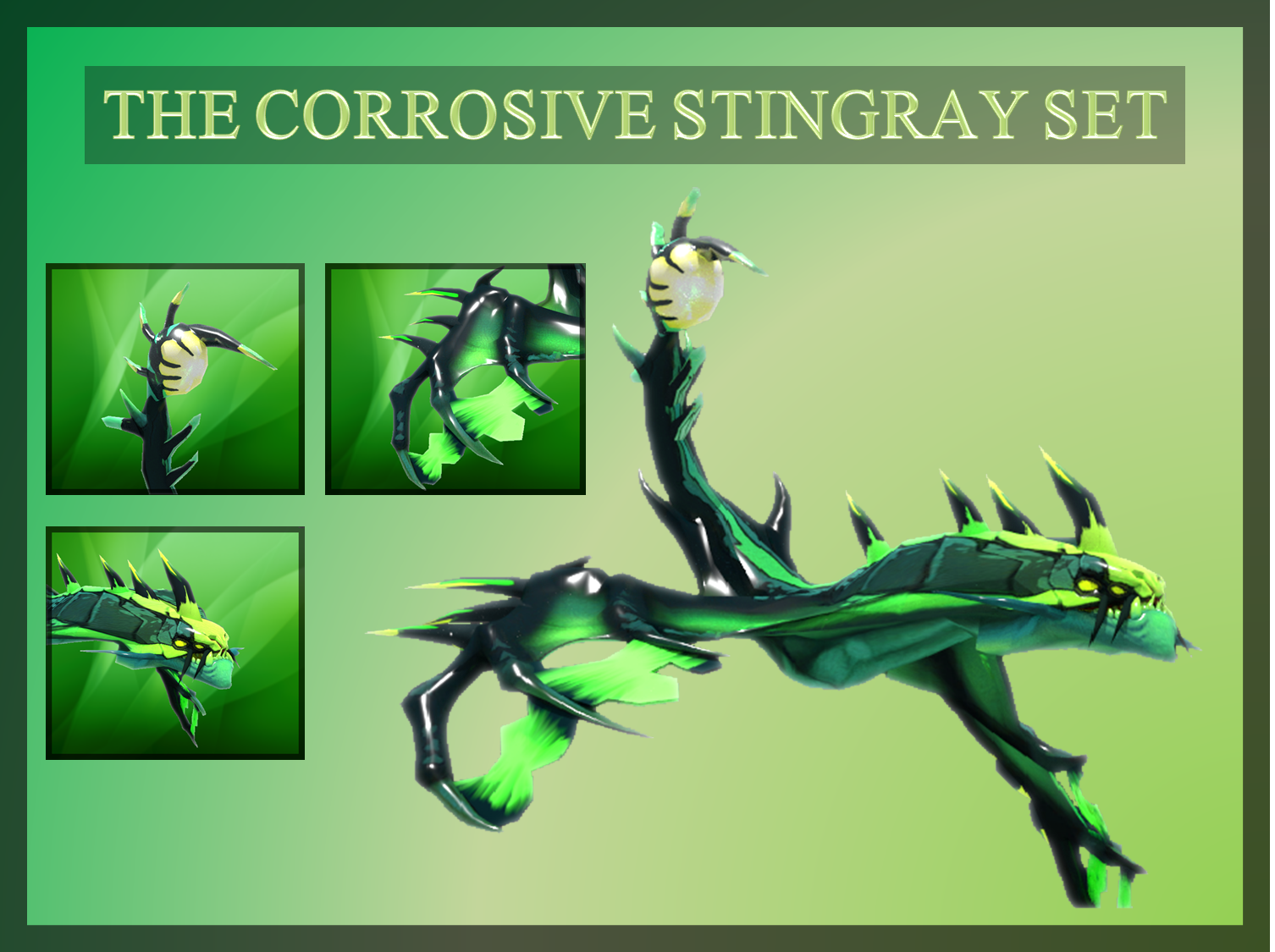 Corrosive Stingray Set
Collection by
Patience from Zhou
A cosmetic item set for Viper. PS: Valve, show some love for Viper. PLS!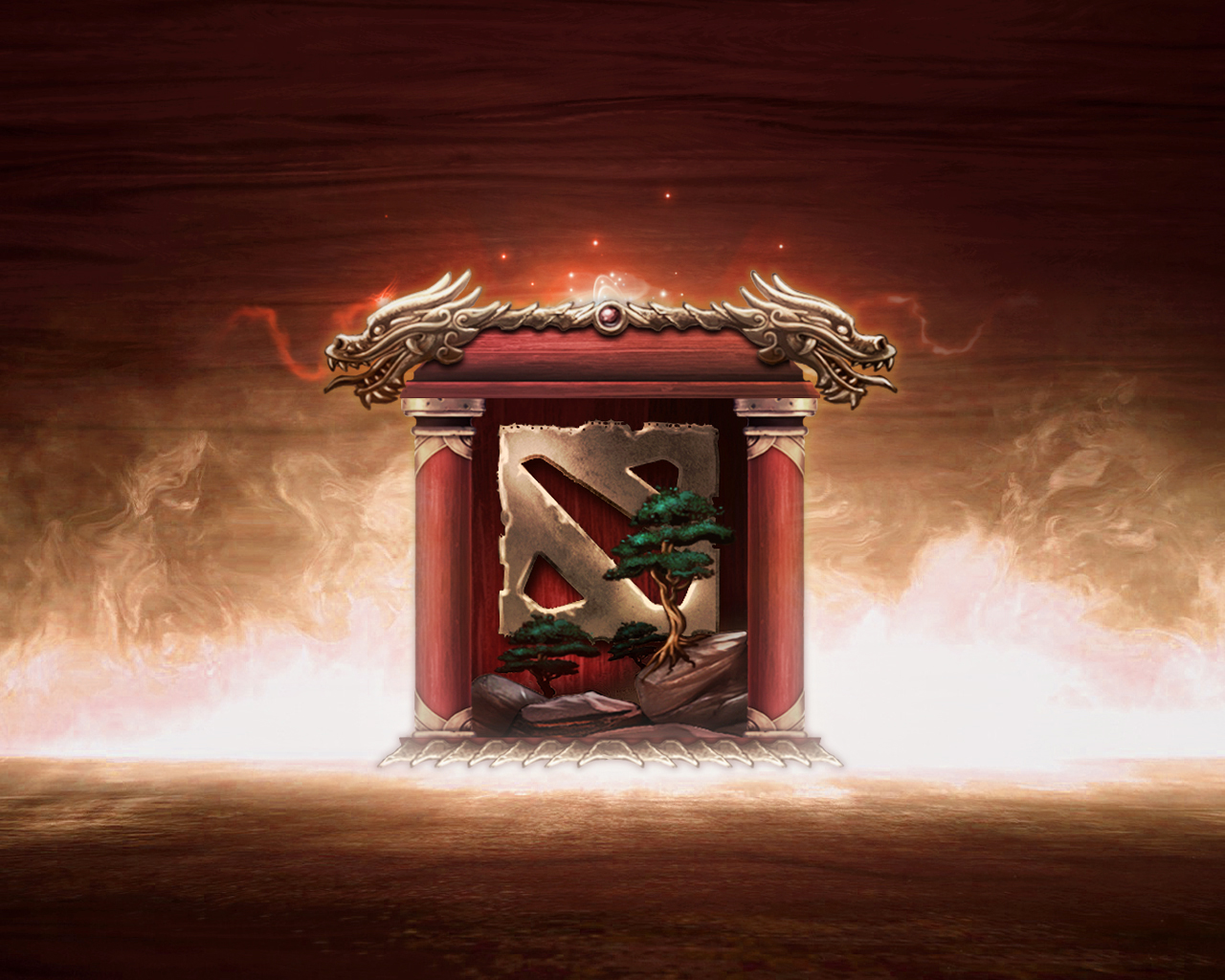 Temple Of The Sacred Memories - Megalodon Cup Collection
Collection by
[Monster Ink] PatoRadioativo
This is a collection for Megalodon Cup. Temple Of The Sacred Memories. A place of memories, grandiose scene of battles and rituals practiced by the Order of Oyo. They say at night you can hear the shouts of the fight and feel the essence of that
Disarming Embrace
Collection by
Chemical Alia
Queen of Pain already has about one million sets, but we really wanted to make something unique for her. Check her out with the Immortal, and be sure to follow!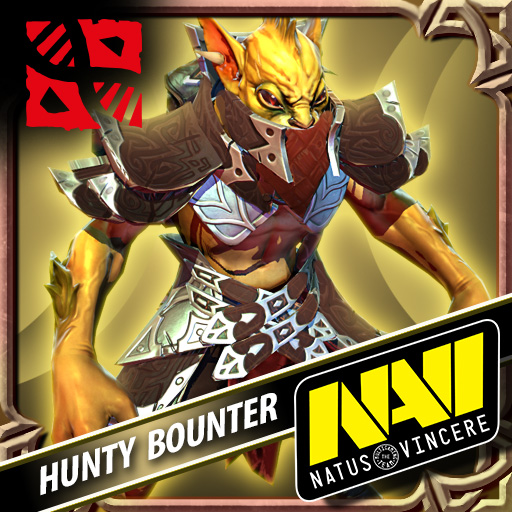 Hunty Bounter - Na`Vi
Collection by
DNADota
Bounty Hunter set for Na`Vi. ★★★★★★★★★★★★★★★★★ Vote for each item in the collection ★★★★★★★★★★★★★★★★★ Hello guys, This is our Bounty Hunter set for the Na`Vi Pro Team. It features custom ability particles and custom ability icons as well. All abi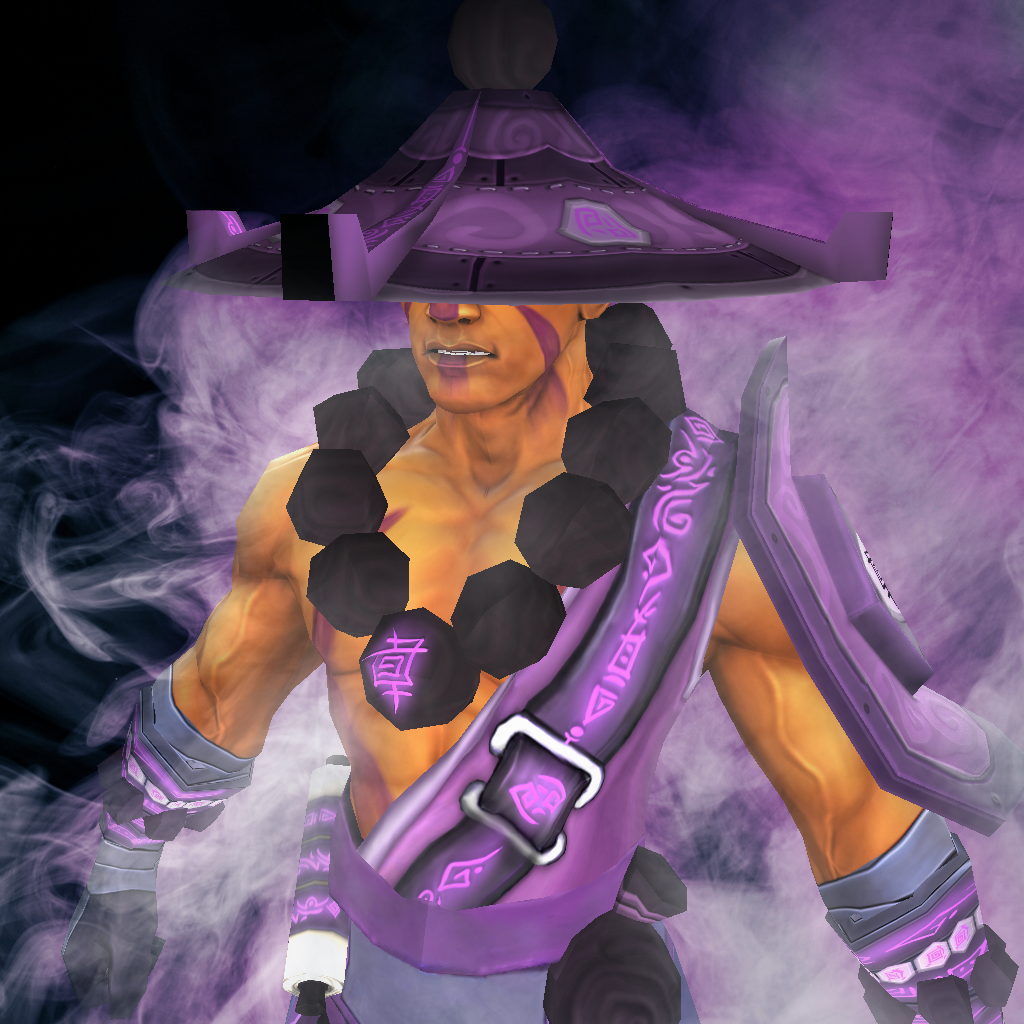 Wandering Monk Set
Collection by
E-gor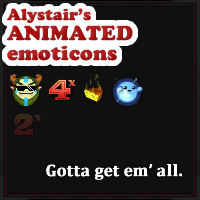 Odds n' Ends Emoticon Pack
Collection by
Alystair | Barcraft.com
A fun and mixed collection of well animated chat emoticons. Unlocks the 9 emoticons in the Odds n' Ends Pack: :hook: :salt: :sprout: :2cool: :bounty: :4x: :cheese: :gold: :giff: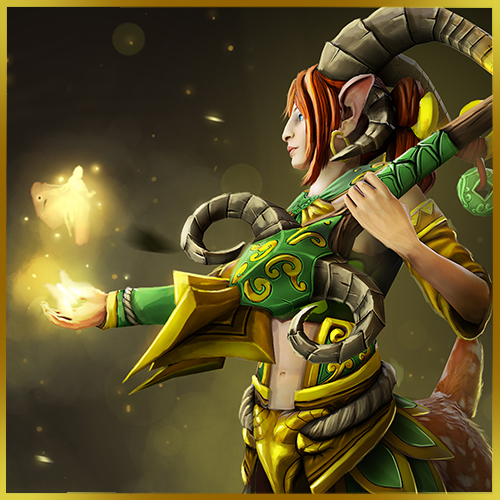 Grace of Eternal Spring
Collection by
blossomalex
Enchantress - Grace of Eternal Spring Set New Bloom 2015 http://steamcommunity.com/groups/blossomalex - Join my group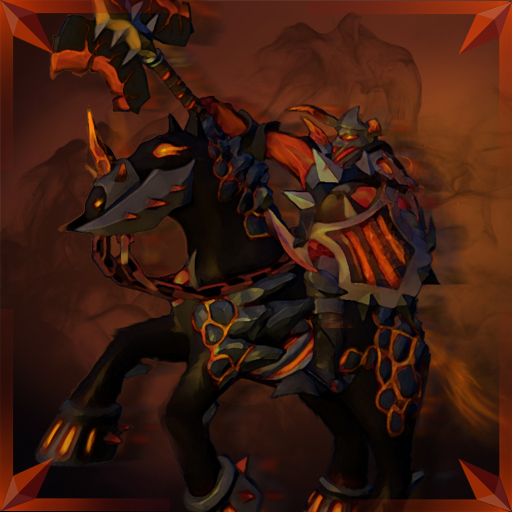 Hellfire - Chaos Knight set
Collection by
andyk125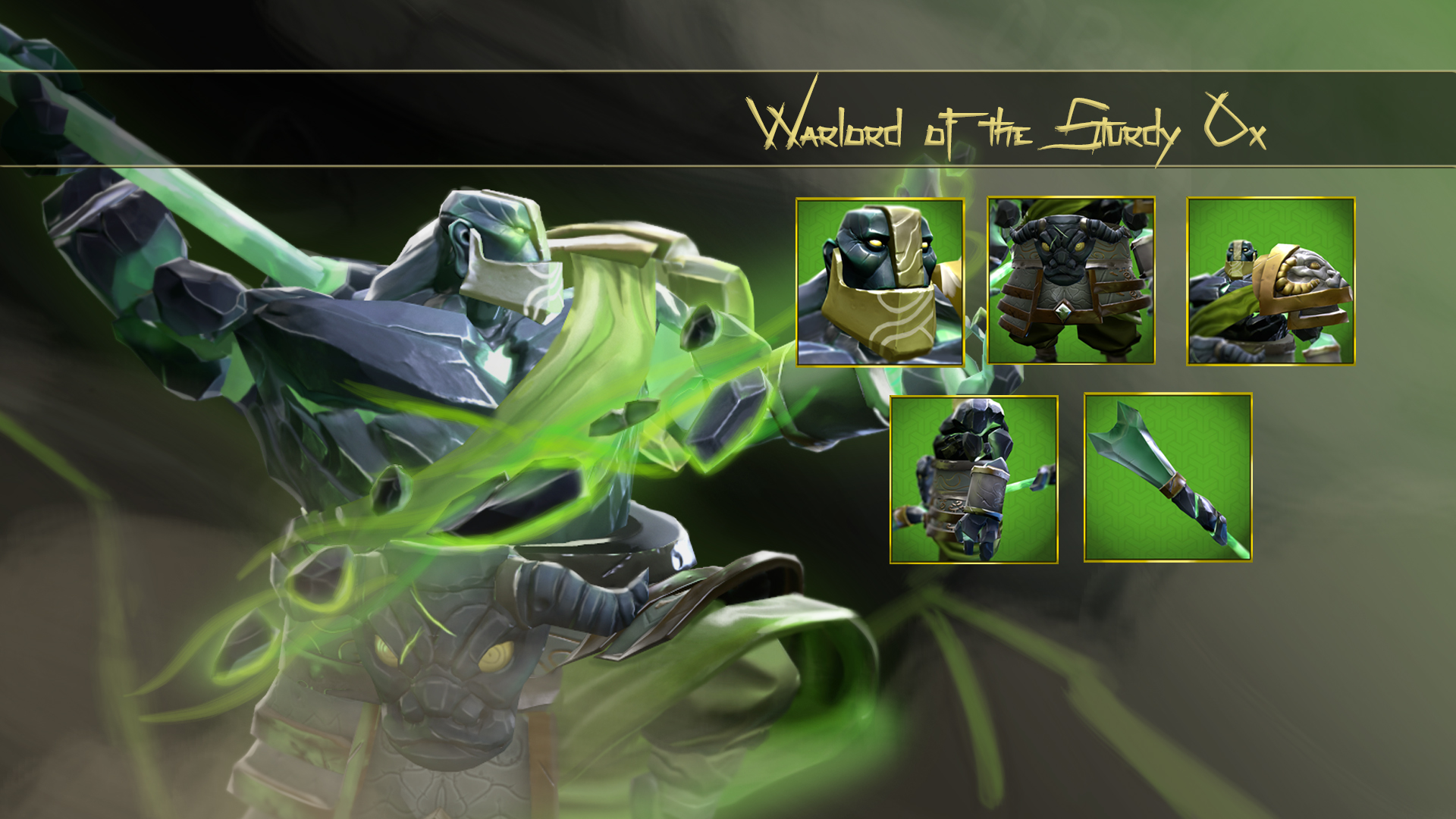 Warlord of the Sturdy Ox
Collection by
Insaneophobia
In Kaolins travels to uncover the mysteries of the Wailing mountains, he discovers a hidden temple to the East of the mountains. Grand stone statues of oxes covers the entrance, and within lies 3 items. A scripture, an armor, and a coffin. The scripture re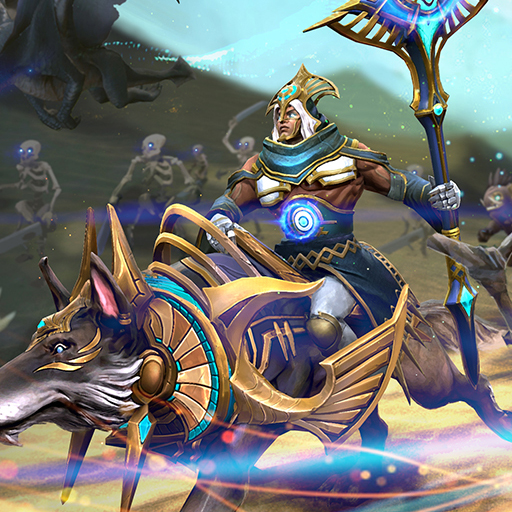 Chen_Eye Of Power
Collection by
[AG] NPC - LaughingSkyPig
Chen_Eye Of Power http://i1378.photobucket.com/albums/ah101/332575554/chen_the%20eye%20of%20power_loadingscreen_zpsl3npl3t7.jpg http://i1378.photobucket.com/albums/ah101/332575554/chen_the%20eye%20of%20power%202_loadingscreen_zpsnqxafsud.
The Plague Wyvern
Collection by
OrganizedChaos
Concept by Kyle Cornelius Model/Textures by OrganizedChaos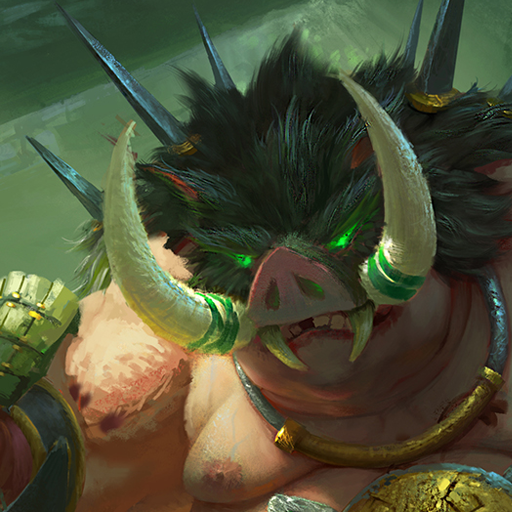 The Devarque Fugitive
Collection by
Jigglypuff
After the escape from the Devarque dungeon, the wounded fighter gave Pudge his weapons for the return of a good burial. But Pudge just could not resist it. 一个身受重伤的斗士逃出德瓦克地下城后愿意以他的武器为酬劳,委托帕吉好好将他安葬。贪吃的帕吉食言了。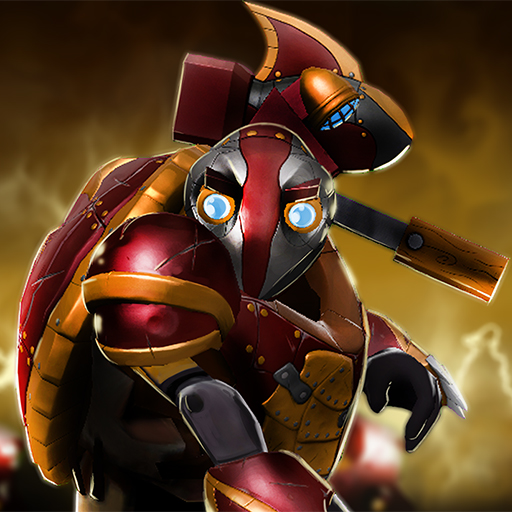 Snaptrap the Iron Turtle
Collection by
◦♥◦KITE◦♥◦
We all know the turtle wins the race, and that good armor is good armor... So why not combine them? Presenting to you Snaptrap the Iron Turtle. Forged in the heat of battle as a machine of war.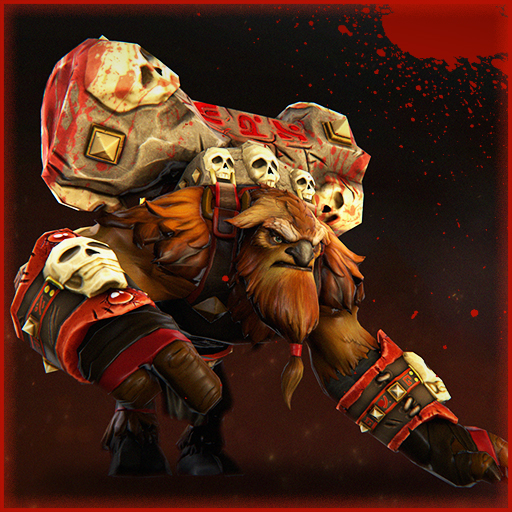 the complete Earthshaker's Skullstorm Item Set
Collection by
spookydoom
This is the complete collection of the three Items in the Skullstorm set for the Earthshaker. The Earthshaker wears the skulls of ancient warriors to assist him in his battle. The bones are the last gap between a living thing and becoming earth again. S