Showing 2101-2130 of 9,487 entries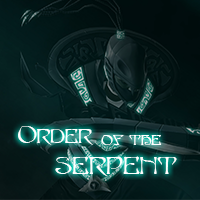 Order of the Serpent Set
Collection by
STMKaras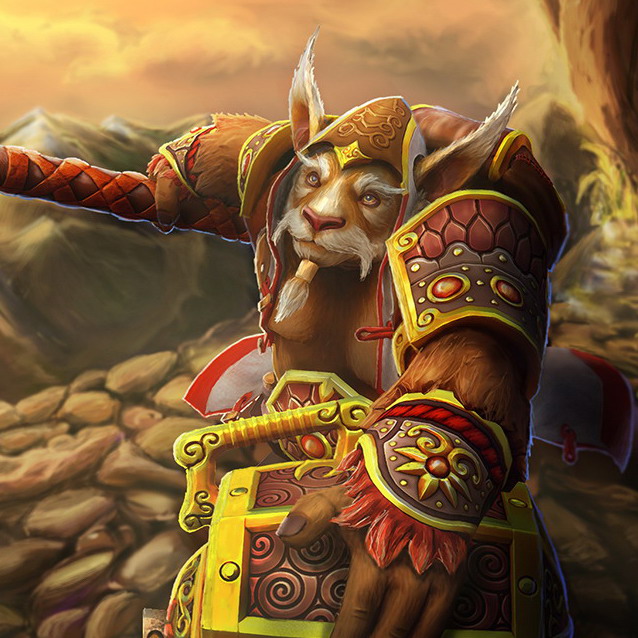 Heady Blossom
Collection by
Kramol'nik
Brewmaster Set – Heady Blossom

IronLegion
Collection by
mihalceanu
A new legion comander set ,where I wanted to make it more asimetrical , and agressive looking . Initially I went with a more european knight theme , but it ended out to have more of a asian vibe :D Hope you guys like it Please drop a like and foll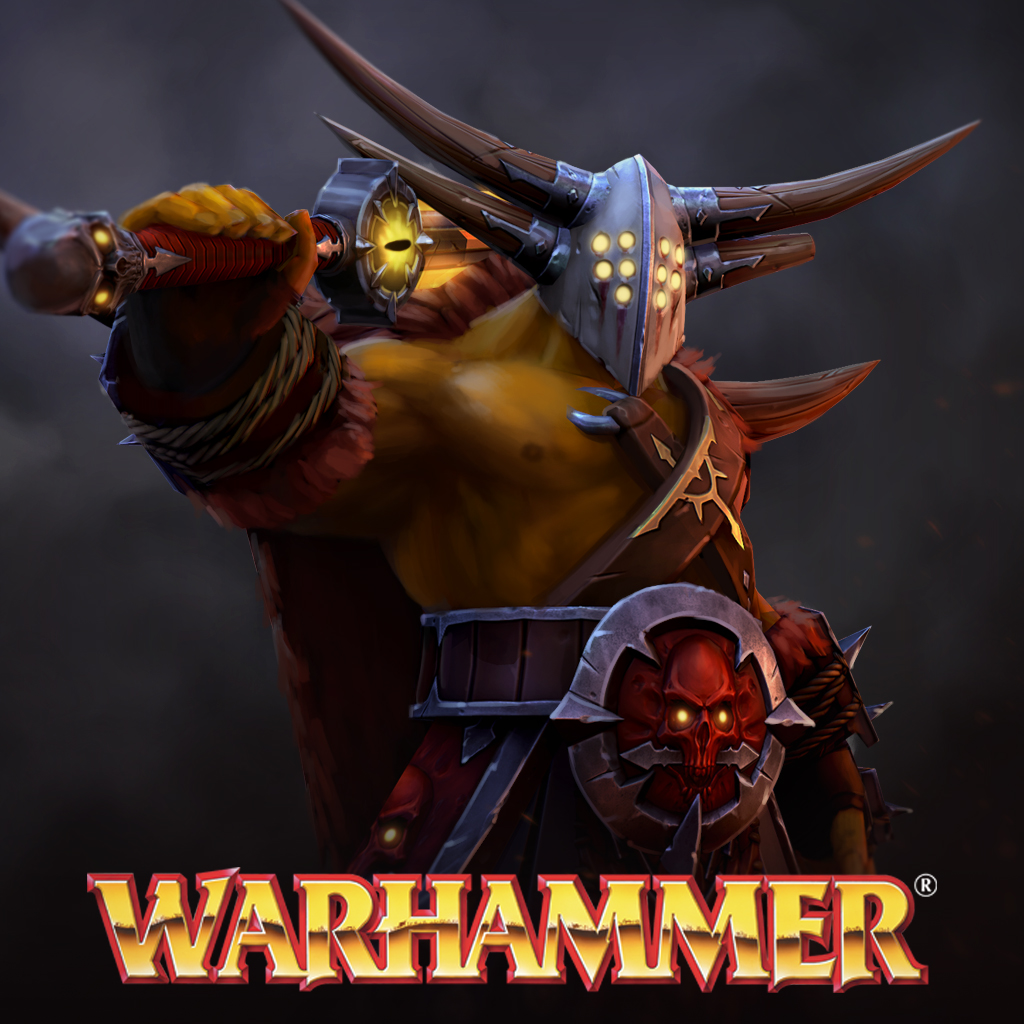 Chaos Marauder
Collection by
Clyptic
Warhammer!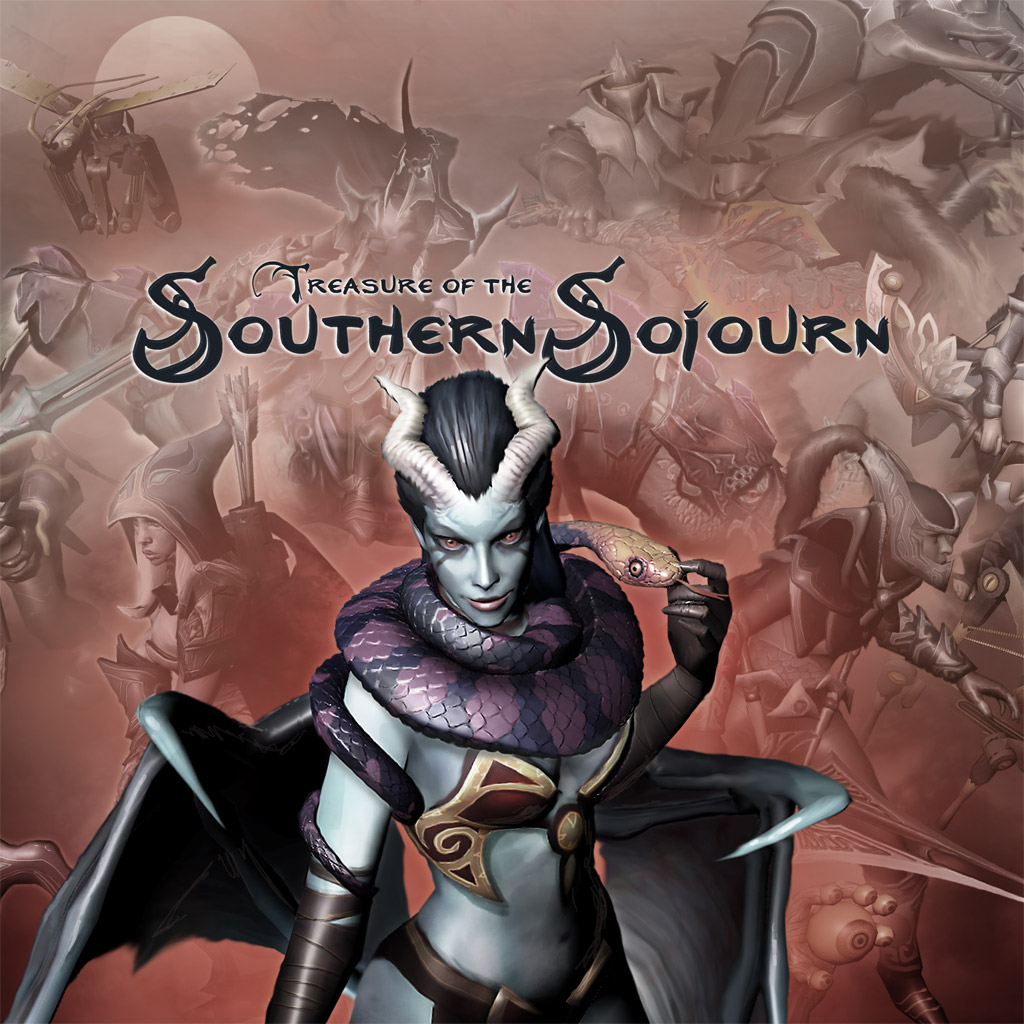 Treasure of the Southern Sojourn
Collection by
Weta Workshop
Antipodean treasures recovered from the farthest Southern reaches.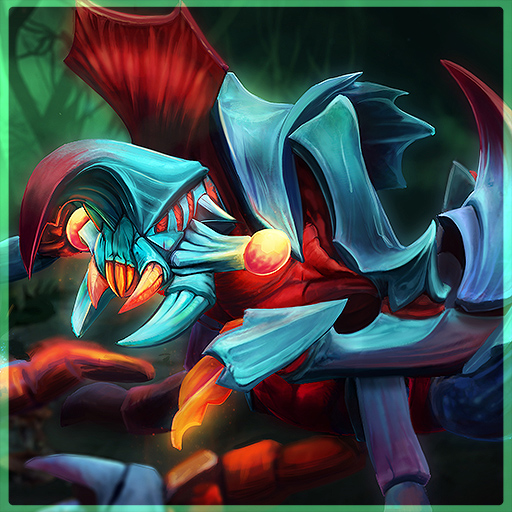 Mantid Chiten
Collection by
DrySocket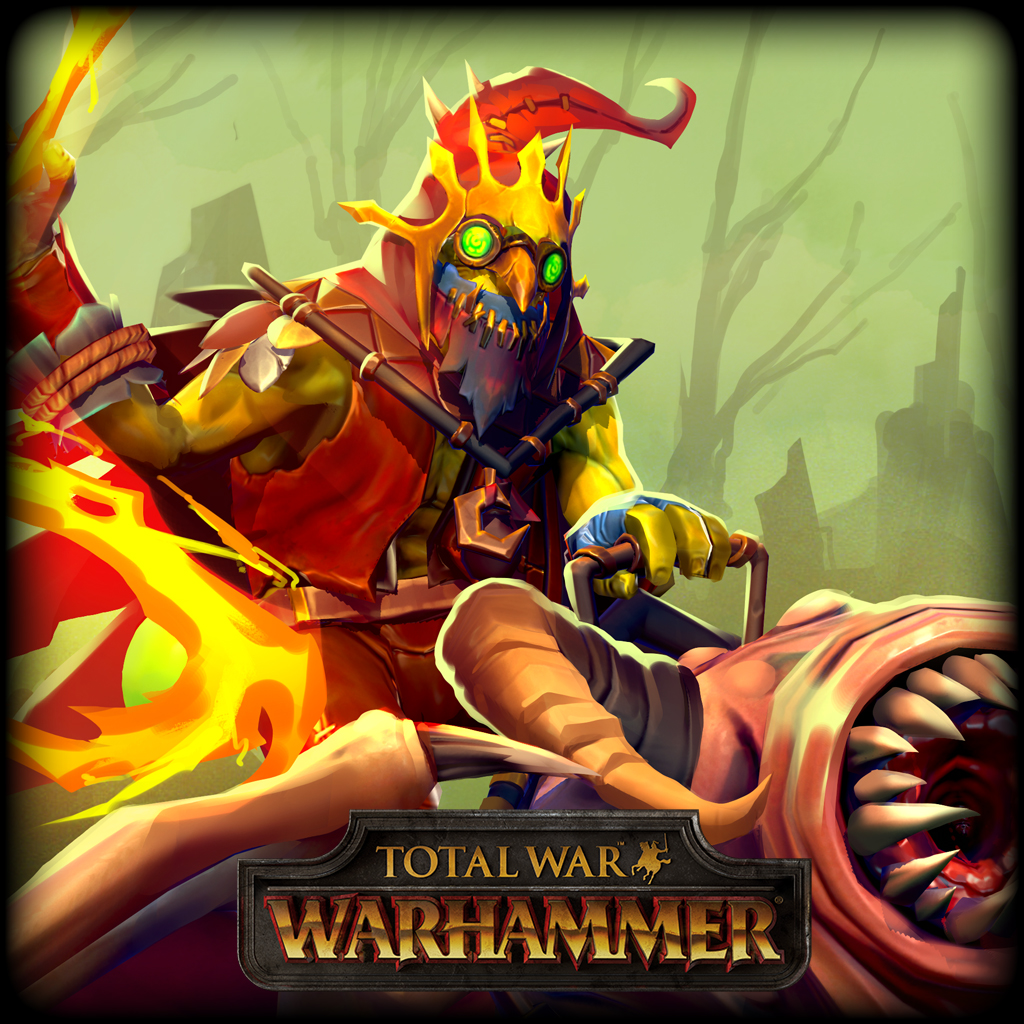 Night Goblin Plaguerider
Collection by
Zipfinator
Thanks for looking! Check the individual item pages for images of the set in game. https://giant.gfycat.com/OptimalAnotherAnnelid.gif Kiefen 'Zipfinator' Zipf | Twitter Ike 'Ike Ike' Ike | [url=h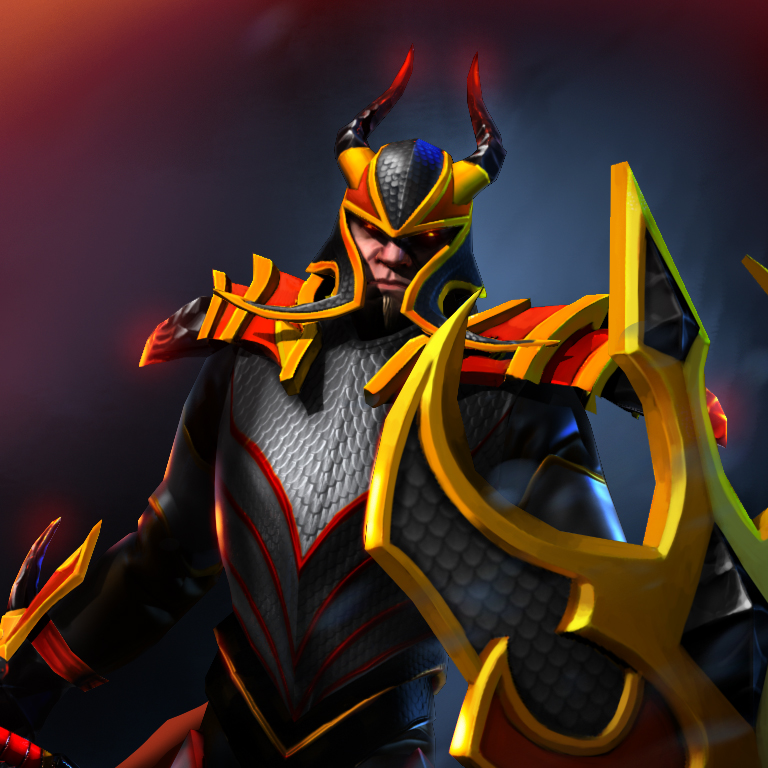 BlackFyre Set
Collection by
espaki
Presenting the BlackFyre set for Dragon Knight, including custom particles on the sword and a loadscreen! This set will be bundled with the Brazilian BlackFyre Tournament (Link coming soon, when the tournament link is live).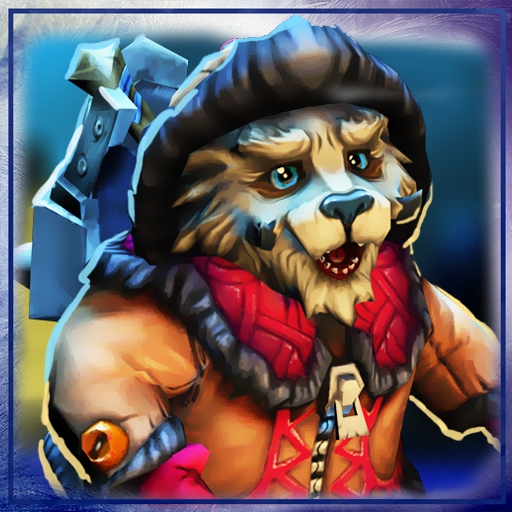 Basim's Rise
Collection by
down_limit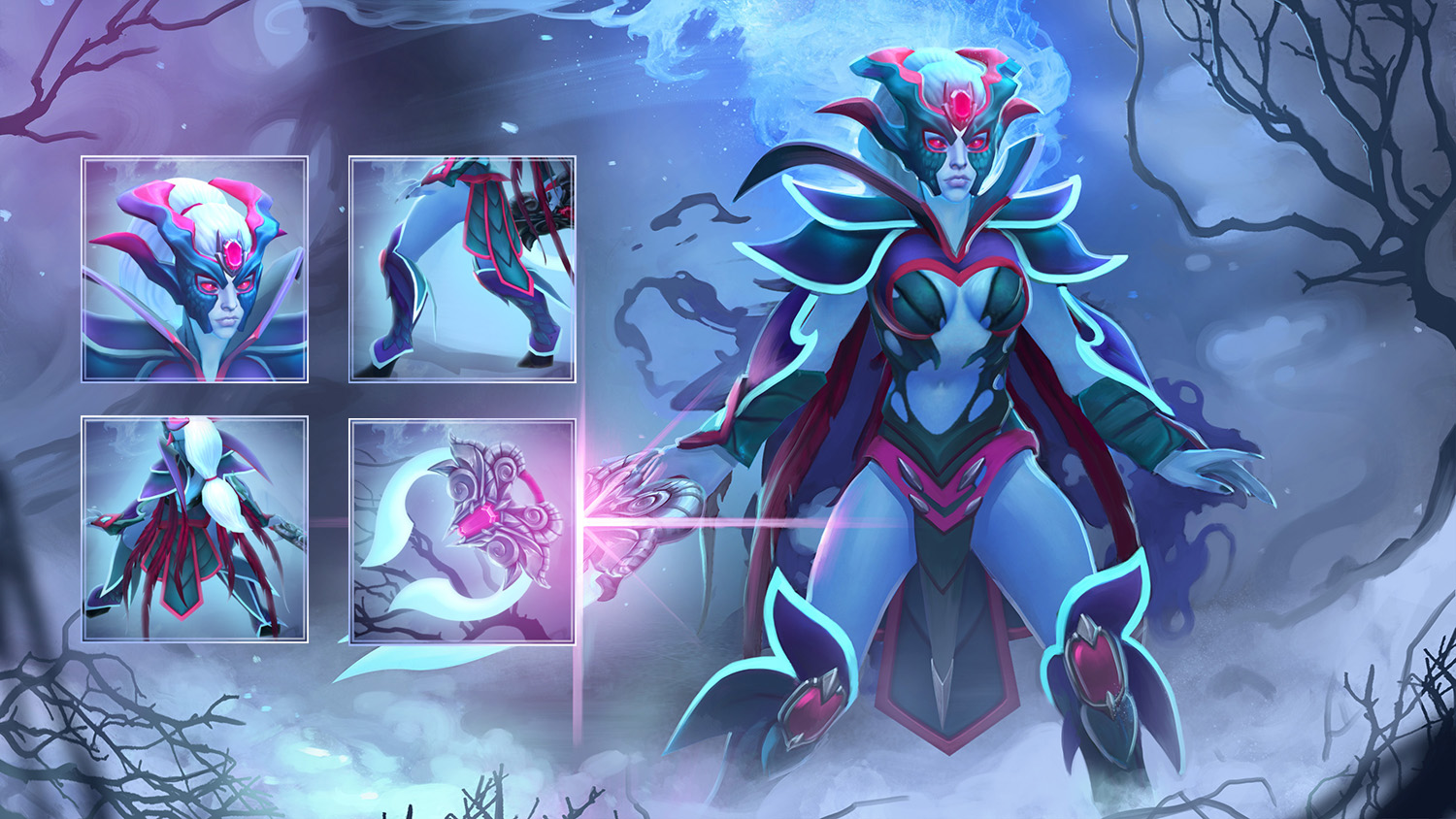 Snappella
Collection by
mmxart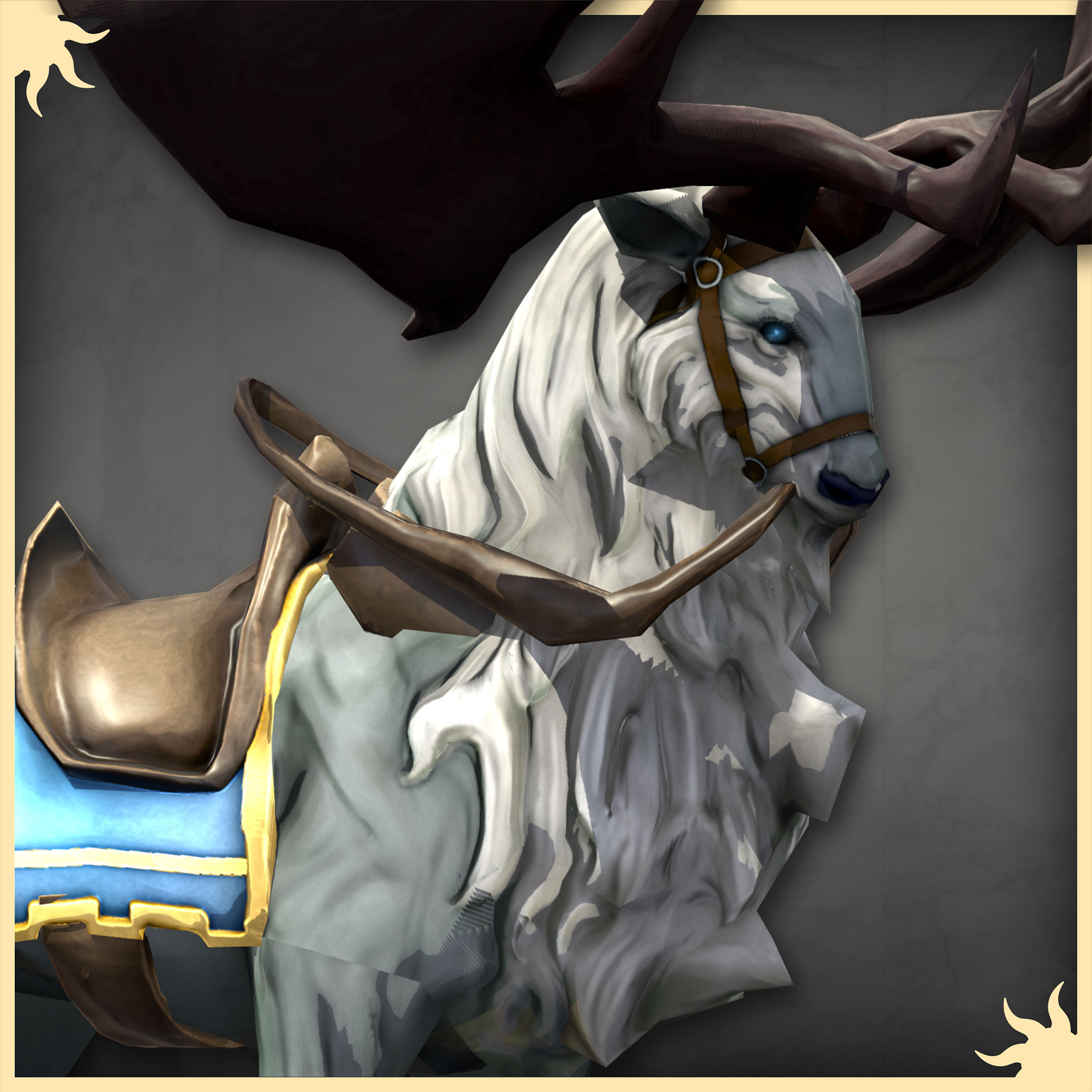 Keeper of the light - Mount Grey and beige version
Collection by
Celths
Keeper of the light - Mount horns Grey and beige version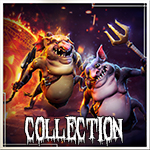 Ehks & Ohe - Courier Imps of Mischievous Intent!
Collection by
Prophet9
Ehks and Ohe are a pair of mischievous courier imps, hell-bent on leaving a trail of havoc, chaos and disgustingly noxious smells wherever they go! Who said couriers had to be cute and fluffy?! Please take a moment to vote on each of them :) Che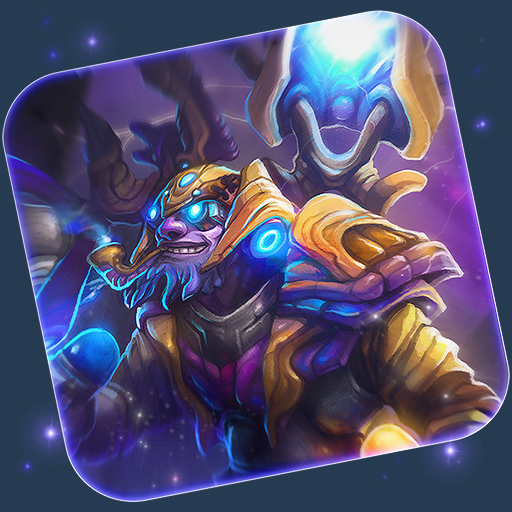 Consequences of the Unforeseen
Collection by
Chemical Alia
I never thought I'd see another Tinker set on the workshop, let alone create one! Biomechanical weapons suitable for inter-dimensional battle. Chemical Alia | [url=http://www.twitc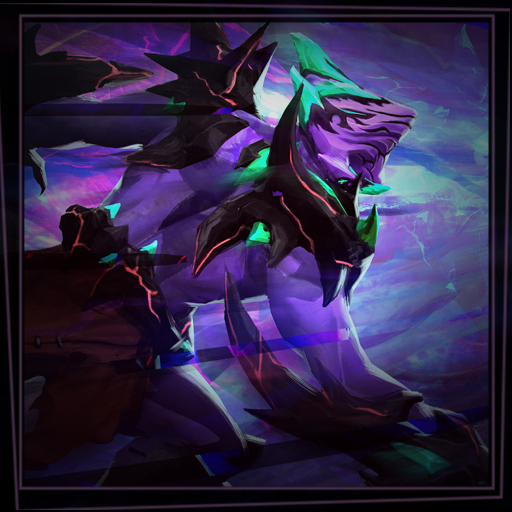 Crystallized Seconds
Collection by
Nikey
New set for void!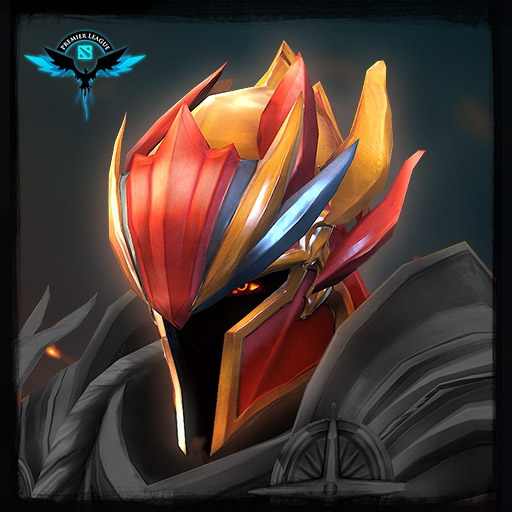 Dragon knight
Collection by
savo000222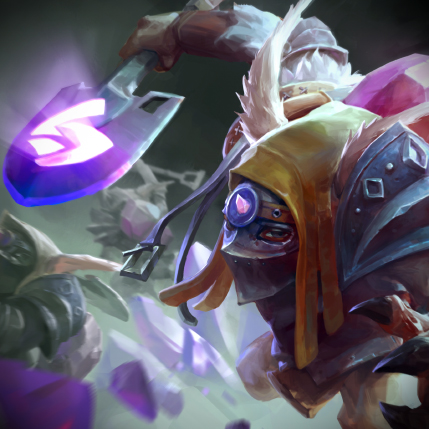 Meepo- Pickings of the Old Fortress
Collection by
Tidal Craftsman
A conversation overheard at Riftshadow tavern has led Meepo on a new adventure ripe with fresh loot! Set created by Tidal Craftsman Loading Screen painted by Crow God, to view more of his work visit this link: https://crowgod.artstation.com Th

Dark core set
Collection by
♛Scum♛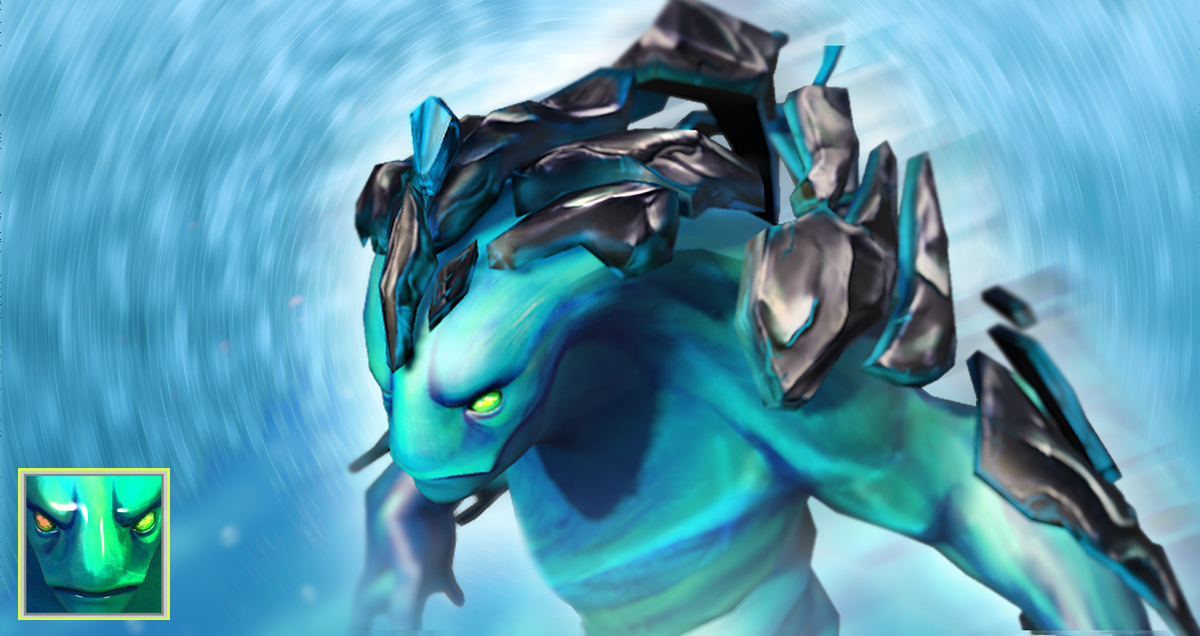 Meteor Abyss Set
Collection by
PüZZ
Falling to earth, pieces of meteor has mended itself with Morphling. Creating a powerful armor set for thsi water creature If you like please follow us :) PS Please check out the video in high res to see morph ingame Puss and Goose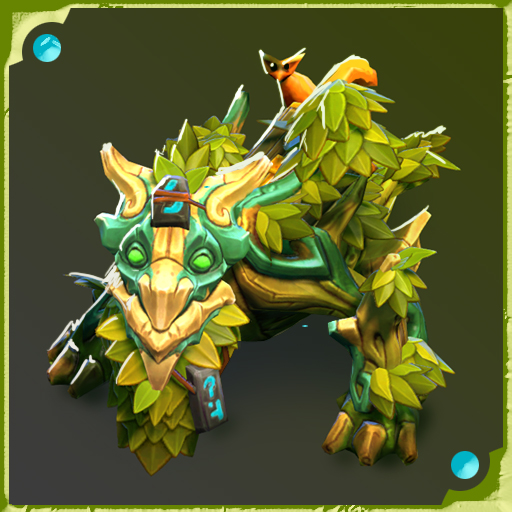 Little Sappling
Collection by
mihalceanu
A treant's baby , in his first hunderd years , going thro' all the seasons spring , summer , autum and winter .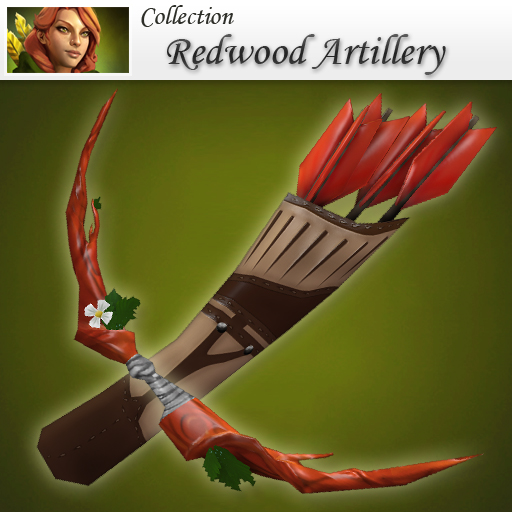 Redwood Artillery
Collection by
Ravidge
A small pack of 2 items, a bow and a quiver. The red color in both items complement each other. They were created as a set from the start, but work great on their own as well.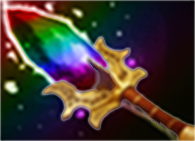 Collection of Aghanim's Scepters
Collection by
Cyanistic
This collection of Aghanim's Scepters is not my own work but instead various other artists. I simply just gather them up into one nice package for everyone else to check out.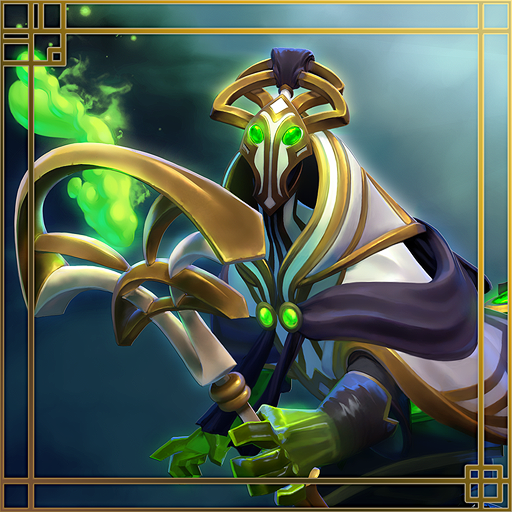 Lord of the Eastern Sun - Set
Collection by
Kyalie
Lord of the Eastern Sun, set for Rubick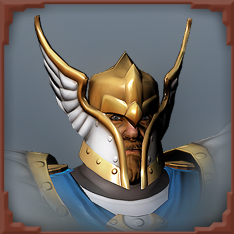 Winged Paladin Set
Collection by
Evil Kon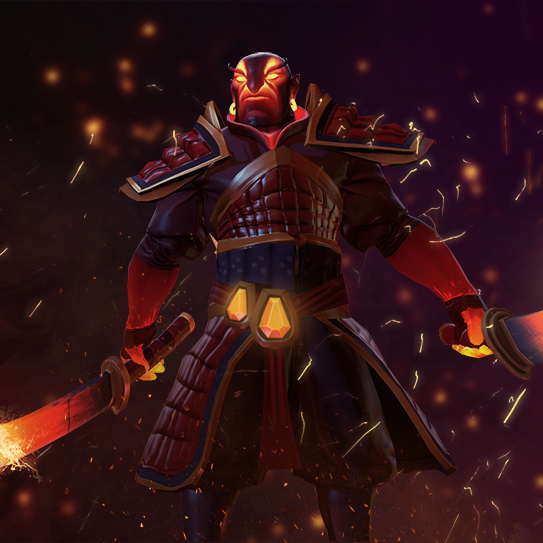 Guardian of the Ancient Fire
Collection by
is gg
Deep in the cavernous labyrinth beneath the Fortress of Flares burns the ancient flame of the progenitors. In ages past, when a meteor struck the fortress during the festival of midsummer, the acolytes of the Guardian flame forged a pair of swords and a su

HUD`s
Collection by
Dukezzz!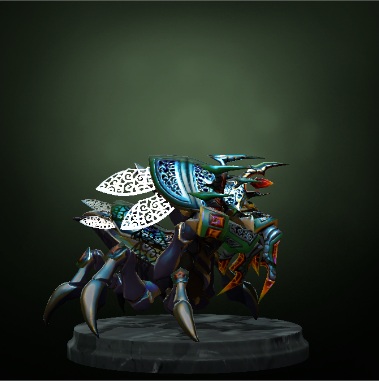 Red Crystal Hunter
Collection by
kTaU
"Nyx" The last thing you hear before his death .... No one knows from what armor as could not really get close to the Knicks killer

Rage of the Demon—LaNm
Collection by
玛思辛
优酷地址 http://v.youku.com/v_show/id_XOTY1NTk4NjUy.html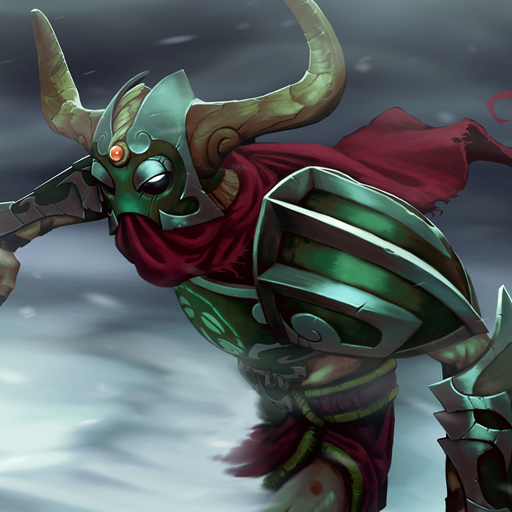 Frigid Blight
Collection by
Hawf
Kept preserved by the cold, and by the will of the Dead God. A subtly chill set for everyone's favourite zombie Undying!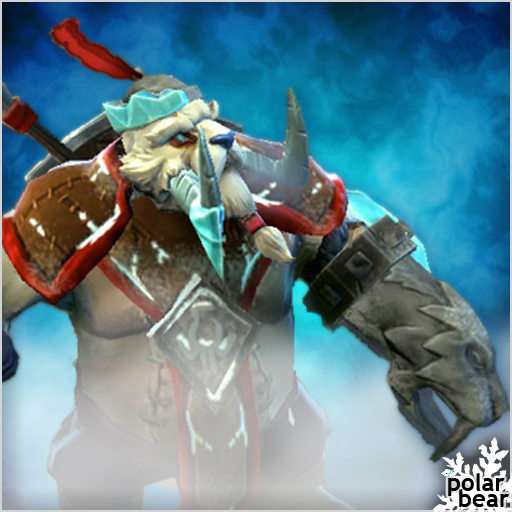 Frozen Remains Set
Collection by
nenquel
Tusk fought hard, he drank much and he got lost in the icy tundra a few times. His armor had seen better days but that didn't stop the Terror from the Barrier. With strong ice to reinforce his weapons and armor Tusk returns to battle and is more focused th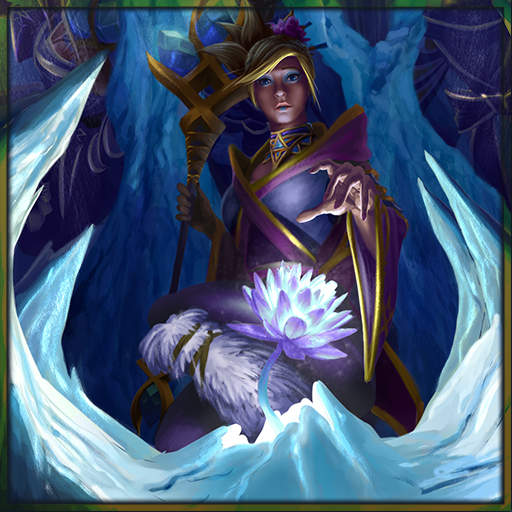 The Frozen Lotus
Collection by
Reza
Frozen Lotus, a set for Crystal Maiden Artists: Reza - https://twitter.com/rezaares Vovosunt - https://www.artstation.com/artist/vovosunt Strawmerry - https://twitter.com/mickeyretriever Mv - https://twitter.com/RavaFX King Pöötis - http: