Showing 61-90 of 9,489 entries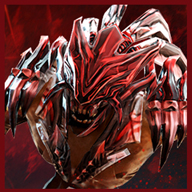 [UPDATED] Bloodseeker Vae Victus Set_Blood Hound Legacy
Collection by
RIGOR:殭屍:MORTIS
UPDATED BELT AND CAPE PLUS NEW VIDEO IN ACTION AND THIRST MODE !!! Lore there was one hound of they flyd twins who was consumed by thirst. Not having enough of the enemy's blood on the battlefield , he started to taste the blood of his own kind until he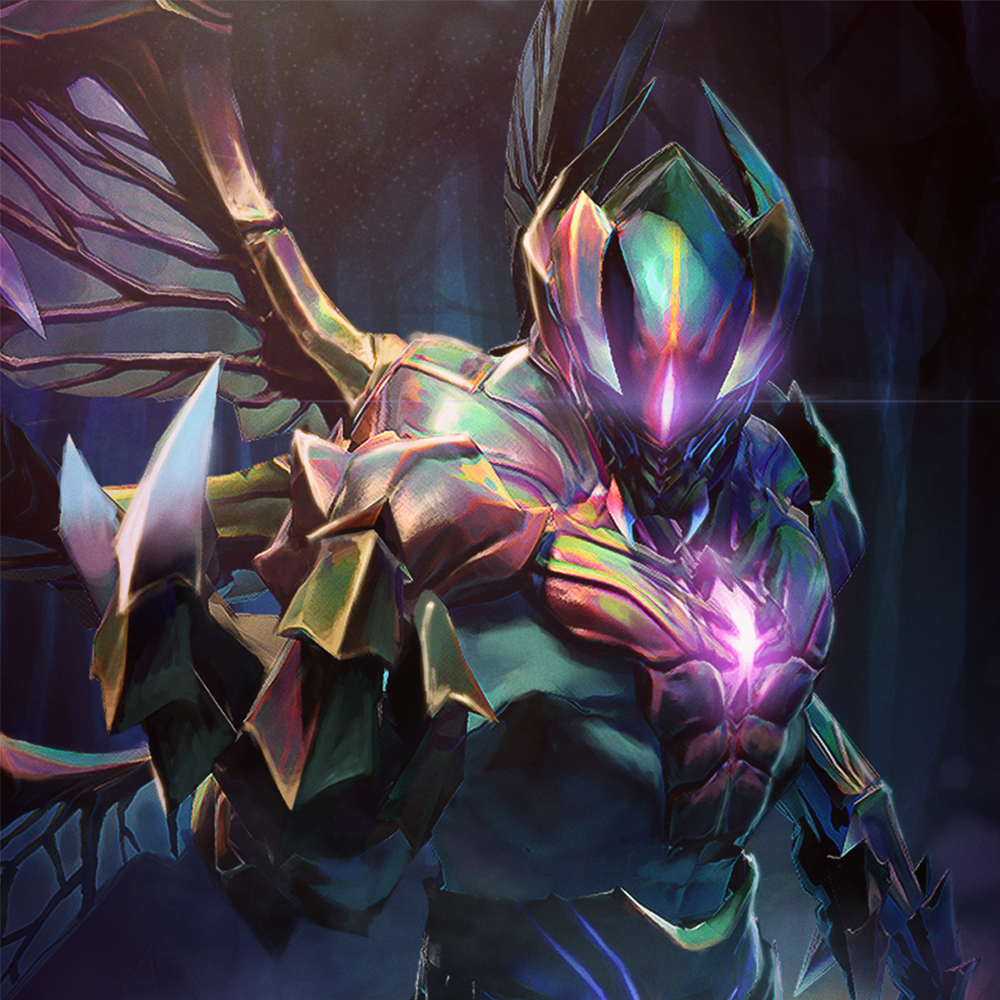 Endless Nightmare
Collection by
style_d
Endless Nightmare set for Night Stalker https://lh3.googleusercontent.com/-jnjzGCT4e-Q/V8aHc_c-NpI/AAAAAAAAADA/ycVUCF0fMywVlSY2qTGW-kuj8I4dYKIxACLcB/w328-h394-no/day.gif https://lh3.googleusercontent.com/7OzhtzZ8sW0l7sgIZihvkDzju-AgGH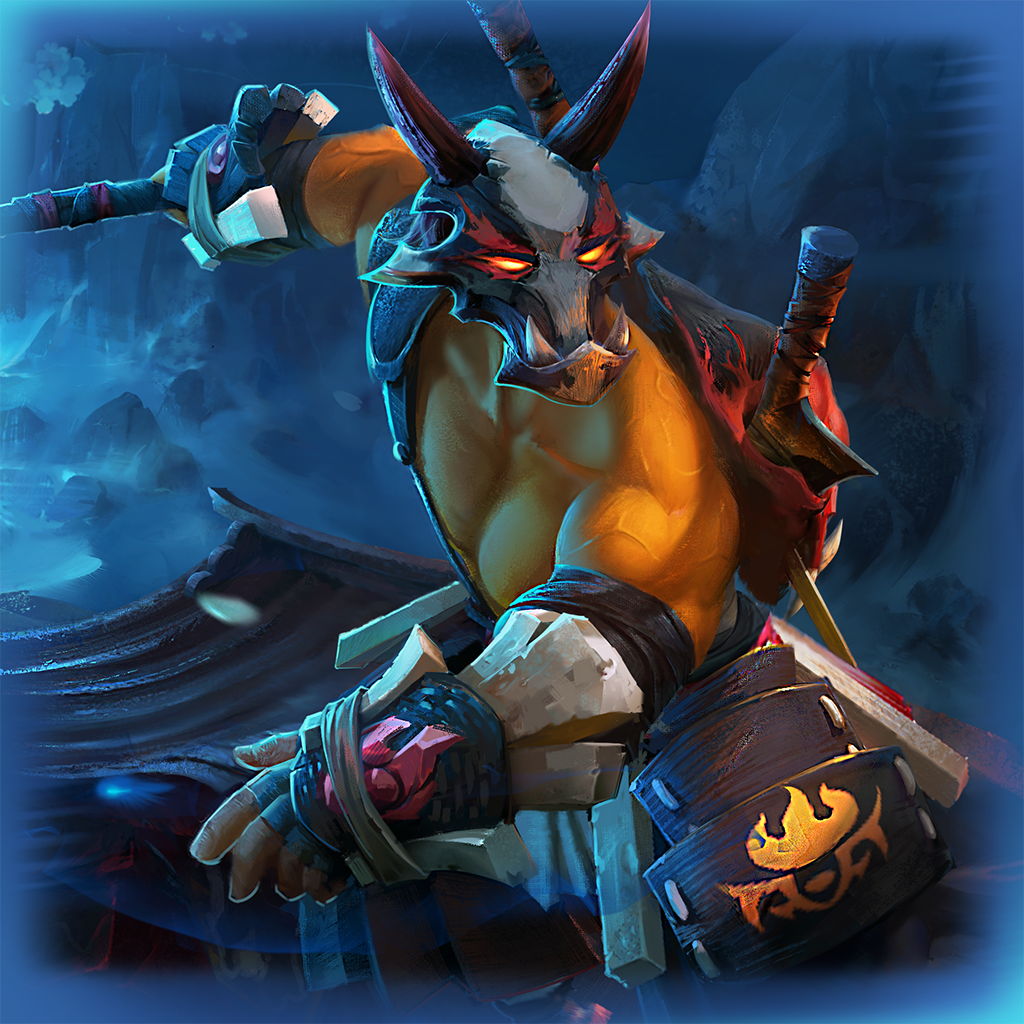 The Exorcist 主宰 - 驱魔剑圣
Collection by
Jigglypuff

Lavashaker Set
Collection by
Jigglypuff
Earthshaker once shook the earth, magma burst. since then,he mastered the ability to control the magma, evolved into LavaShkaer

BladeofAvilliva Fall Majors Singles
Collection by
BladeofAvilliva
A collection of items I concepted and textured for the Fall Majors Call to Arms! Creations completed with these amazingly talented collaborators: 3d for Naga by Hayes 3d for Ghastly Harpies Hollow and Nightsilver Starstone 3d by Belkun 3d for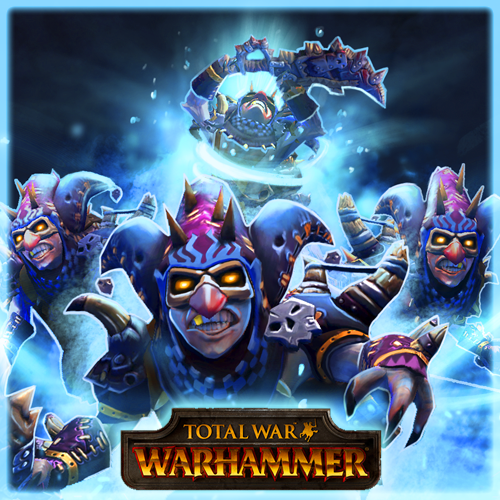 Night Goblins
Collection by
_-AD!K-_
This set is reference to race "Night goblins", Warhammer: Total War http://imgur.com/ze58AuQ.gif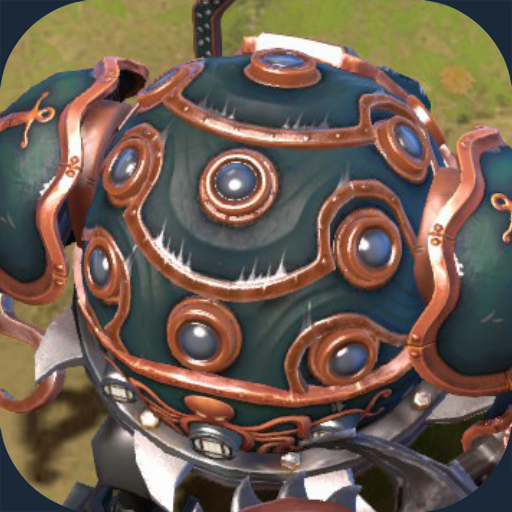 Timbersaw - Submersible Sea Suit - TI 2017
Collection by
Sam
Timbersaw | Submersible Sea Suit | The International 2017 Aquatic Theme Here's my entry for the tI17 Aquatic theme. There's an original Copper scheme but also a Gold alternative. Drop a comment if you prefer one over the other. Click on any item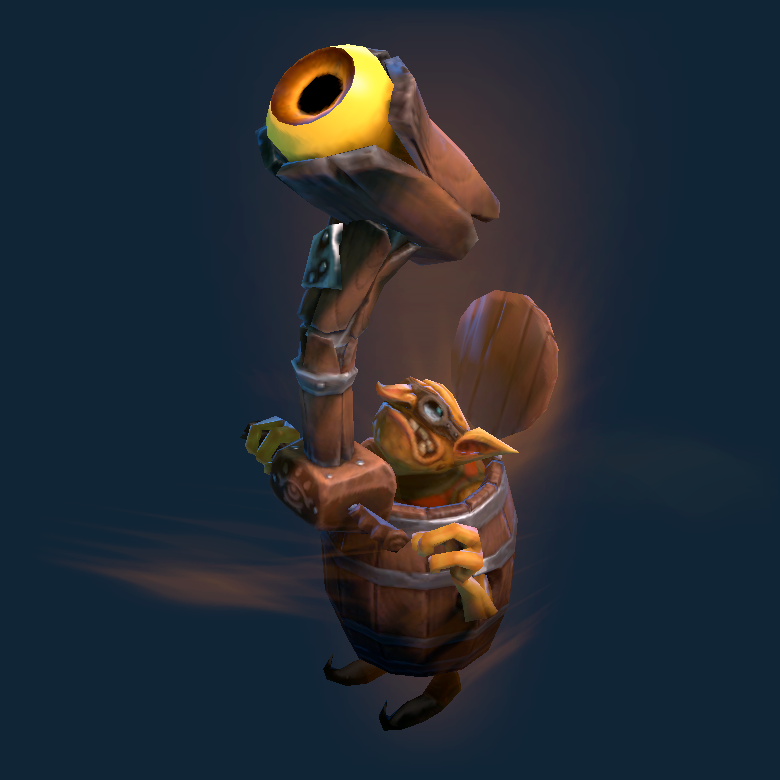 Round-UP Buster
Collection by
VLEKᴬʳᵗꜟˢᵗ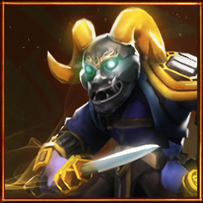 Treasures of the Mocking Mask
Collection by
Airborn_Studios
A Set for Spring2014 The Mocking Mask Ancient stories tell of a mischievous demon who plagued the people of the Eastern Lands, wielding its magic to play all manner of evil pranks on its unsuspecting victims. The demon would reveal itself only when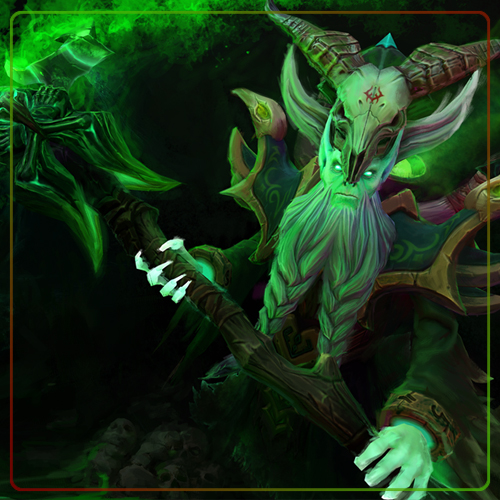 The bringer of plagues
Collection by
青舞飞扬
This is the bringer of plagues , hope you like it , If you like it , give me "yes",pls , Thank you very very much~ 瘟疫使者套, 小名:"这个锅我来背"套。 再也不怕没人接锅了~ http://images.akamai.steamusercontent.com/ugc/94979259003419946/C7515BCE073835B52F62037809C548E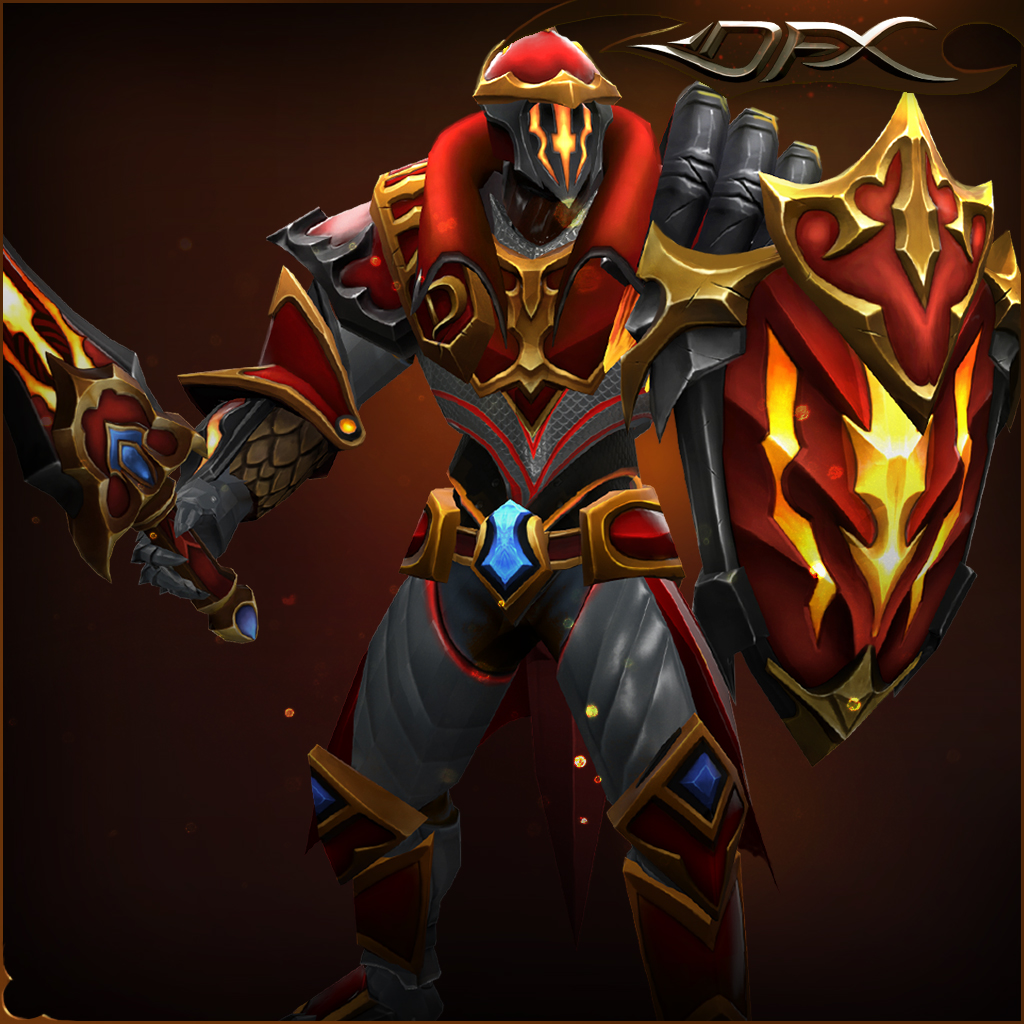 Dragon Knight - Armor of Slyrak's Embrace
Collection by
DotaFX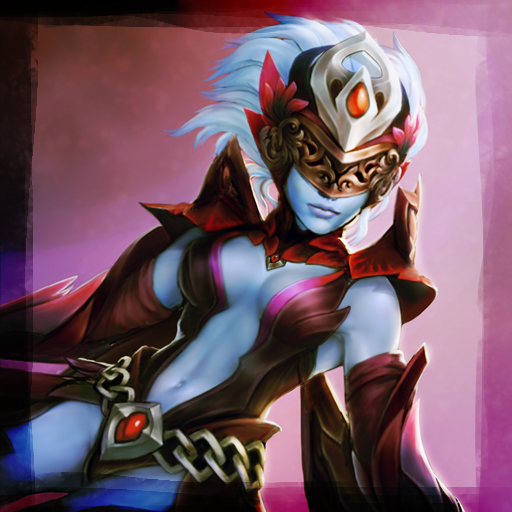 Titania's Fury
Collection by
Nateo
..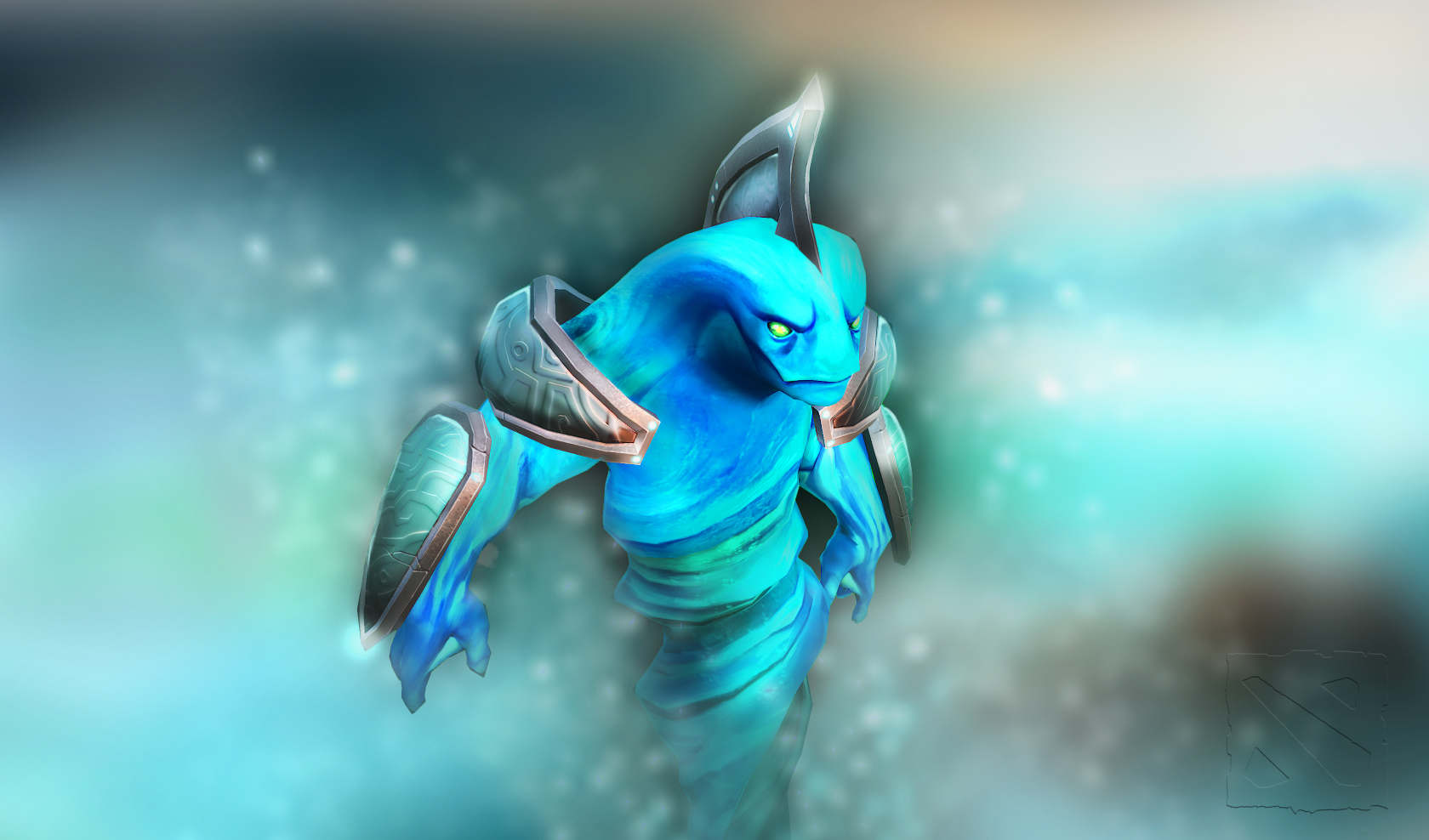 Form of Water and Steel
Collection by
Xajai
Upon being born into the lands, Morphling found itself the enemy of man. Commanders, cavalry, infantry; they all aspired to end the new born entity. After the great slaughter, Morphling stood among the remains of two kingdom's warriors and examined. Catchi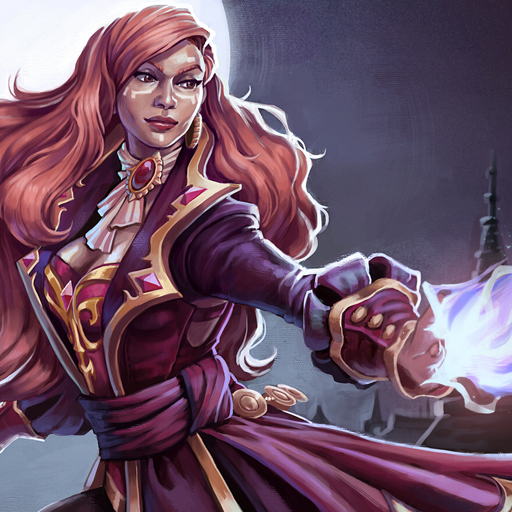 Daughter of the Elder Flame
Collection by
Vermilion Wlad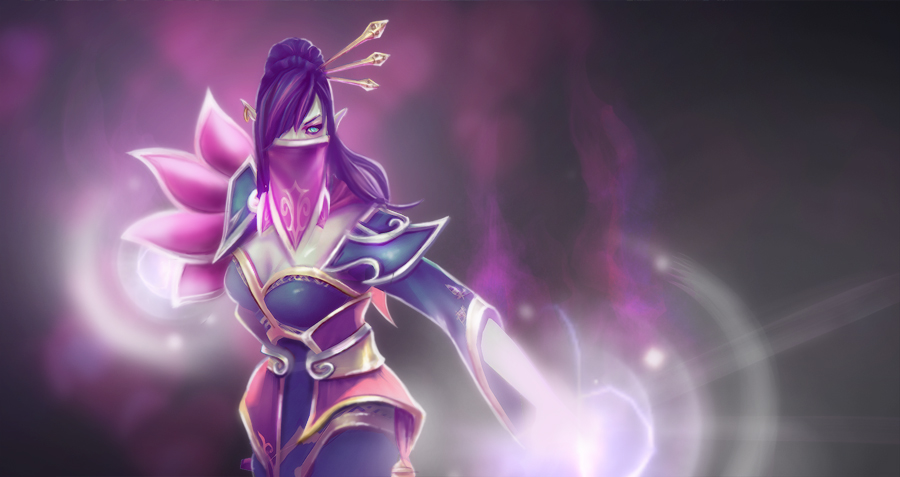 Bindings of the Hidden Temple
Collection by
Yi
A set of armor taken by Lanaya from the Hidden Temple.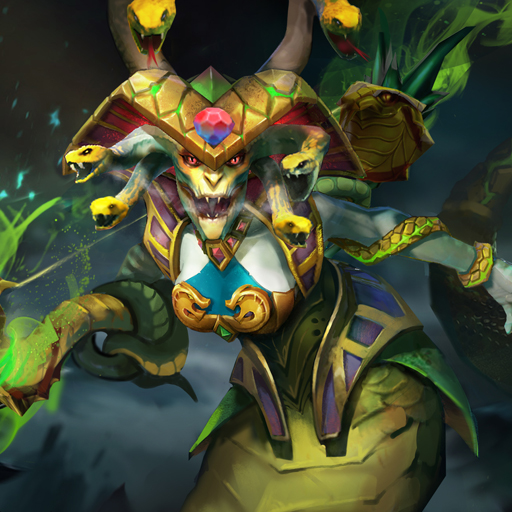 Femme Fatale
Collection by
Jigglypuff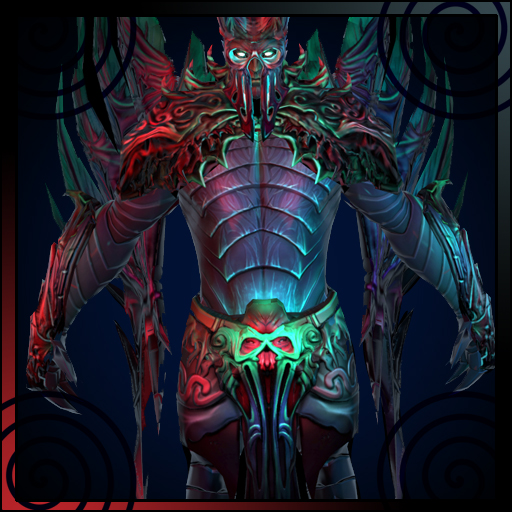 burning soul - Terrorblade Set
Collection by
rozenkrans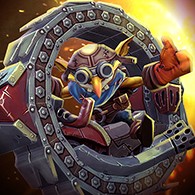 Mechanist Scotti
Collection by
freeheartex
机械师斯科蒂来自爆破工程师的家乡,他非常遗憾的错过了成为一名爆破工程师的机会。他从此 全心研究地精科技。经过了几个月的努力,斯科蒂骄傲地公布了他最新的科研成果:摩托飞轮。 借助这个,他认为自己能够成为一名优秀的信使。不论爆破工程师将战场破坏到什么程度,斯科 蒂都能从容的把货物送到客人手中。 Mechanist Scotti came from Techies's homeplace.Sadly,he missed the opportunity to become Techi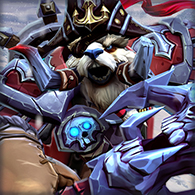 The Overlord Of Glaciomarine VG
Collection by
freeheartex
After a pub battle,everything was changed.Tusk was tired of fishing.One day, he boarded a corsair,Tusk looked even farther to the the Glaciomarine. hope you like this!!! You can see real-time model here 实时模型展示 https://sketchfab.com/models/047c62c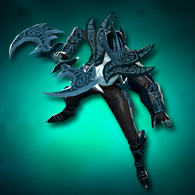 Divination
Collection by
Joshimon
Foresee your enemies advances with the Divination set. Any feedback please let me know and thanks for viewing! Thanks for the feature Dota Cinema! - http://www.youtube.com/watch?feature=player_detailpage&list=UUNRQ-DWUXf4UVN9L31Y9f3Q&v=Fcs0QZLP-jw#t=

Puck, Underwater Alienform
Collection by
jojojo
A set for Puck ! Made for The International 2017 Collector's Cache [img=http://giant.gfycat.com/BarrenBossyKingfisher

Tangopan Series
Collection by
六嘘
A tango a day, keeps the fountain away! Tango Series Keychains, charms or stickers Check out my other designs! http://steamcommunity.com/id/rkskrs/myworkshopfiles/?section=merchandise Follow me on https://twitter.com/rokuuso https://pixiv.me/r

Impaler's Armaments
Collection by
Nikey
Impaler's Armaments set for sven. We hope You will like it!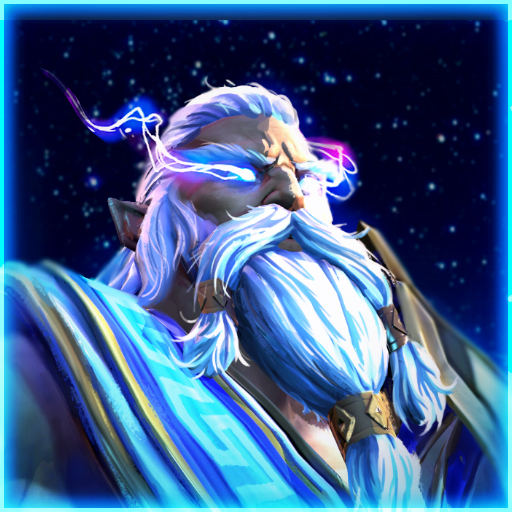 The Olympus Champion's Glory
Collection by
sandviper [4a-Games]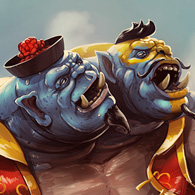 Raiments of Fortune
Collection by
CTaKaH_MoJIoKa
Speaking to a rock, ogre had the brilliant idea of using lucky charms to increase the chance of his multicasts. After a day of arguments the two heads decided on which lucky charms to use.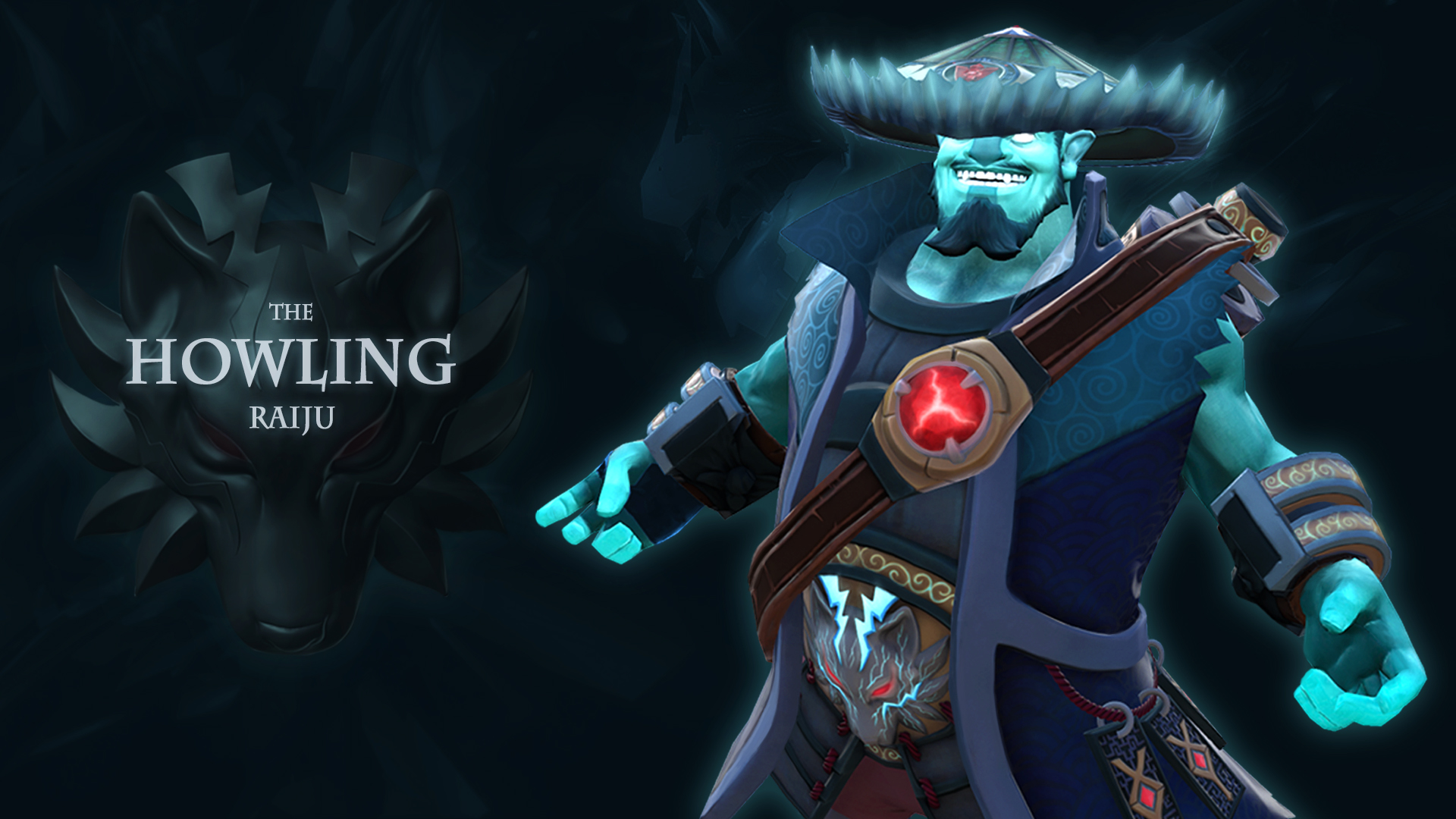 The Howling Raiju
Collection by
iTall
Legends tell of Raiju the Storm Beast, loyal companion of the Storm Celestial Raijin. Having witnessed his master become inextricably bound to the mortal world by the elementalist Thunderkeg, Raiju hungered to once again join battle alongside him. Sealing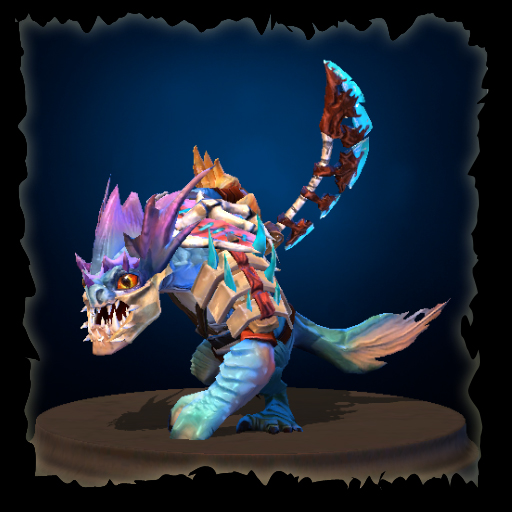 Silent Killer Set
Collection by
CTaKaH_MoJIoKa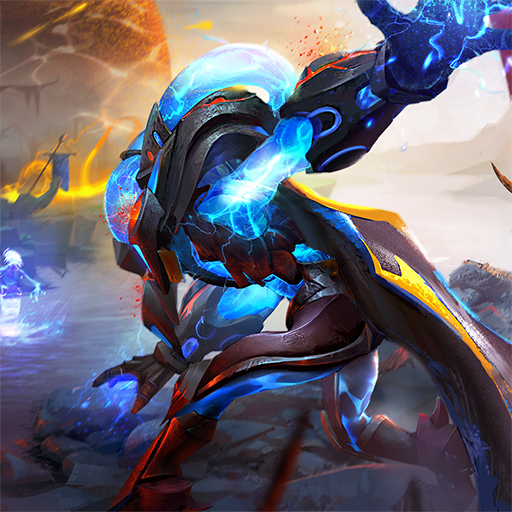 THE FRACTURED GUARDIAN
Collection by
Jigglypuff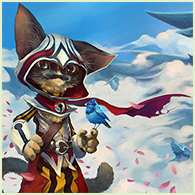 Nelson
Collection by
daniDem
Made by Hunter, Animator Steve & Danidem for the GD Studio. Lore Nelson escaped 2 years ago from Sweden's Wilderness where she was held hostage in the infamous GD Studio house at The International 4 EUHub. During her adventure, she encounte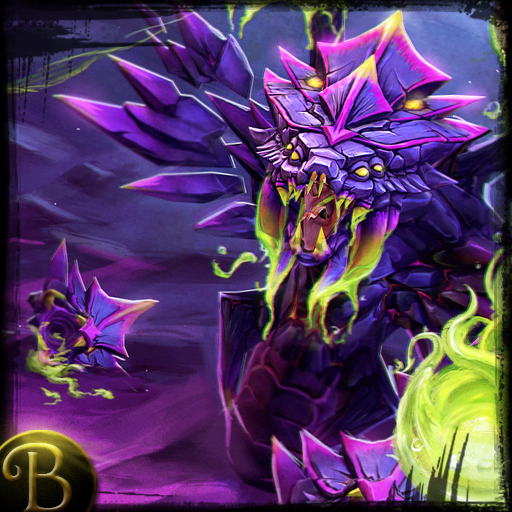 Venom of Evil Stone(Venomancer)
Collection by
liangbinge
https://i.imgur.com/e6KzQhP.gif https://i.imgur.com/tKqslye.gif https://i.imgur.com/9KXUPkw.gif