Showing 1-18 of 9,690 entries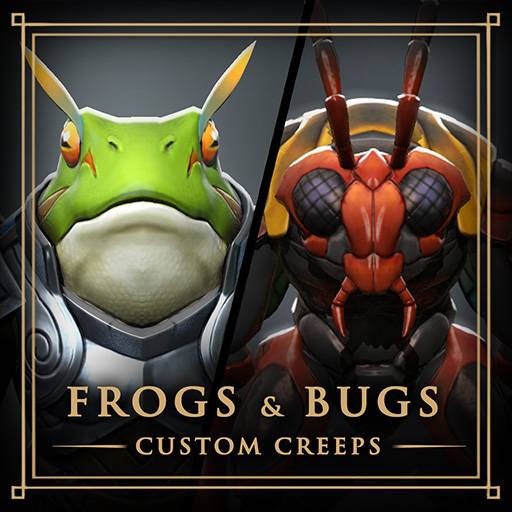 The Battle for the Higher Pond - Custom Creeps
Collection by
bounchfx
The Battle for the Higher a Pond is a bundle of custom lane creeps for Dota 2 - Frogs are Radiant and Bugs are Dire. It comes with Siege catapults and mega versions for both Melee and Range. Click the item link below to see more images. Created by P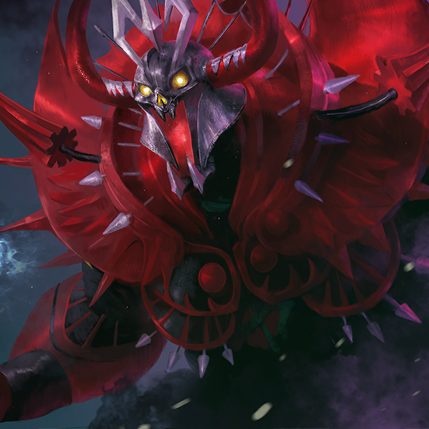 Shadowfiend- Wailing Demon
Collection by
Tidal Craftsman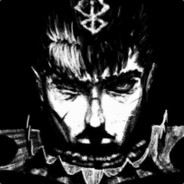 How middleman works?
Collection by
Killian
Working Middleman need some tip but sometimes not needed. Once i got skins on trade, you will get payments / codes / cash / TG code I frequently may be online at work. If that is the case, I may not accept your friend request or respond to your message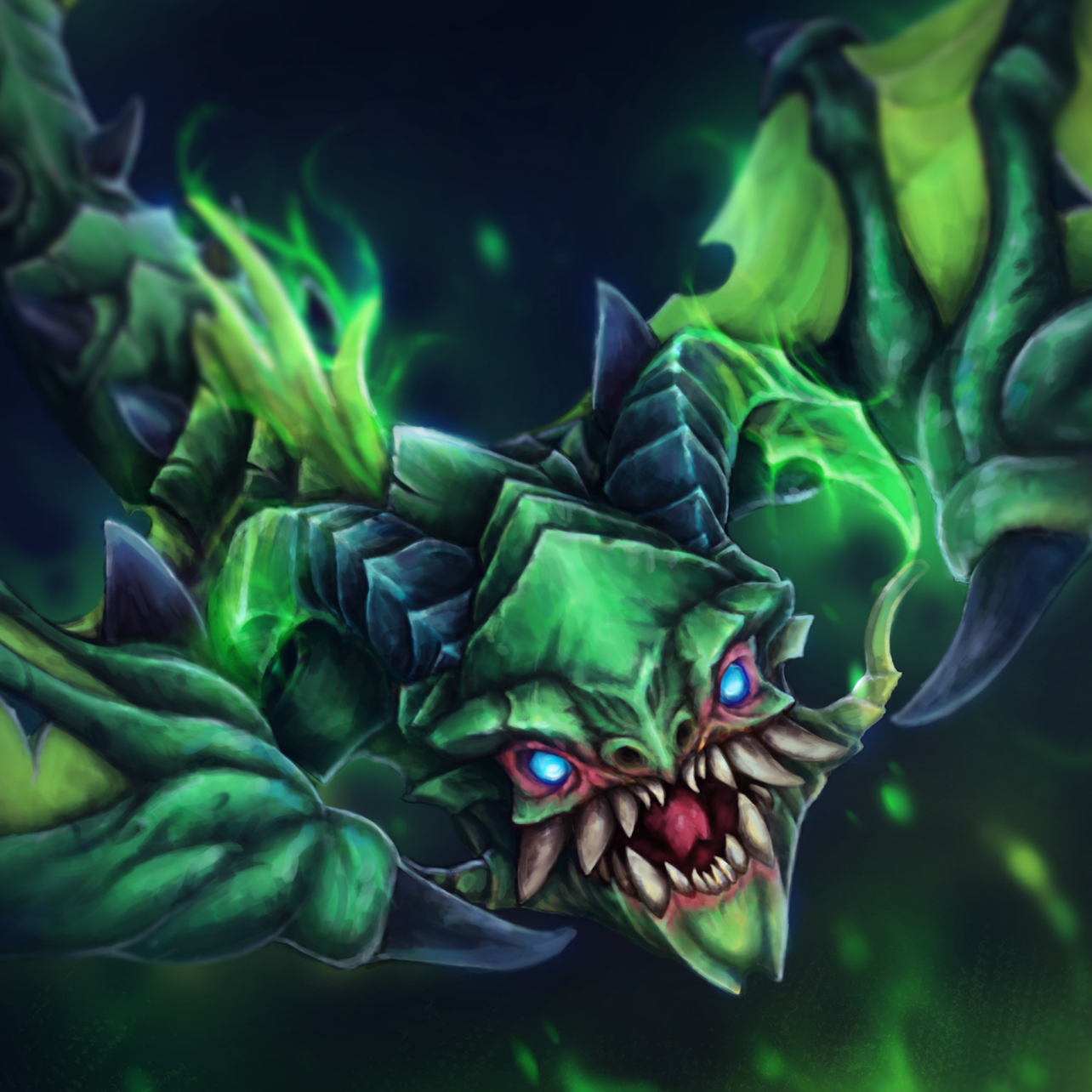 Ancient Dragon of the Nether Reaches
Collection by
Strnr
Ancient Dragon of the Nether Reaches set for Viper. http://i.imgur.com/8XxqJiw.gif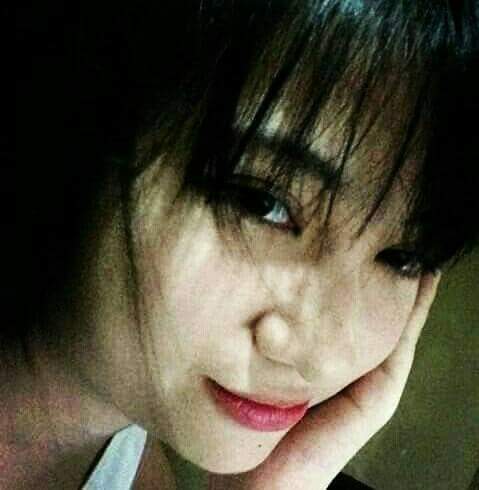 Cyyyy
Collection by
Ann Pistachio° ♡▪♡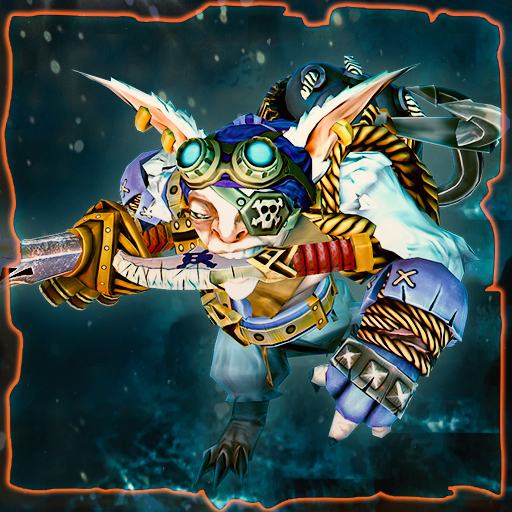 Boarding Squad
Collection by
gotSmok'emAll
Meepo as Quarterdeck Master or this is whole squad? 5 items for Meepo set "Boarding Squad" http://i.imgur.com/j91NFsS.gif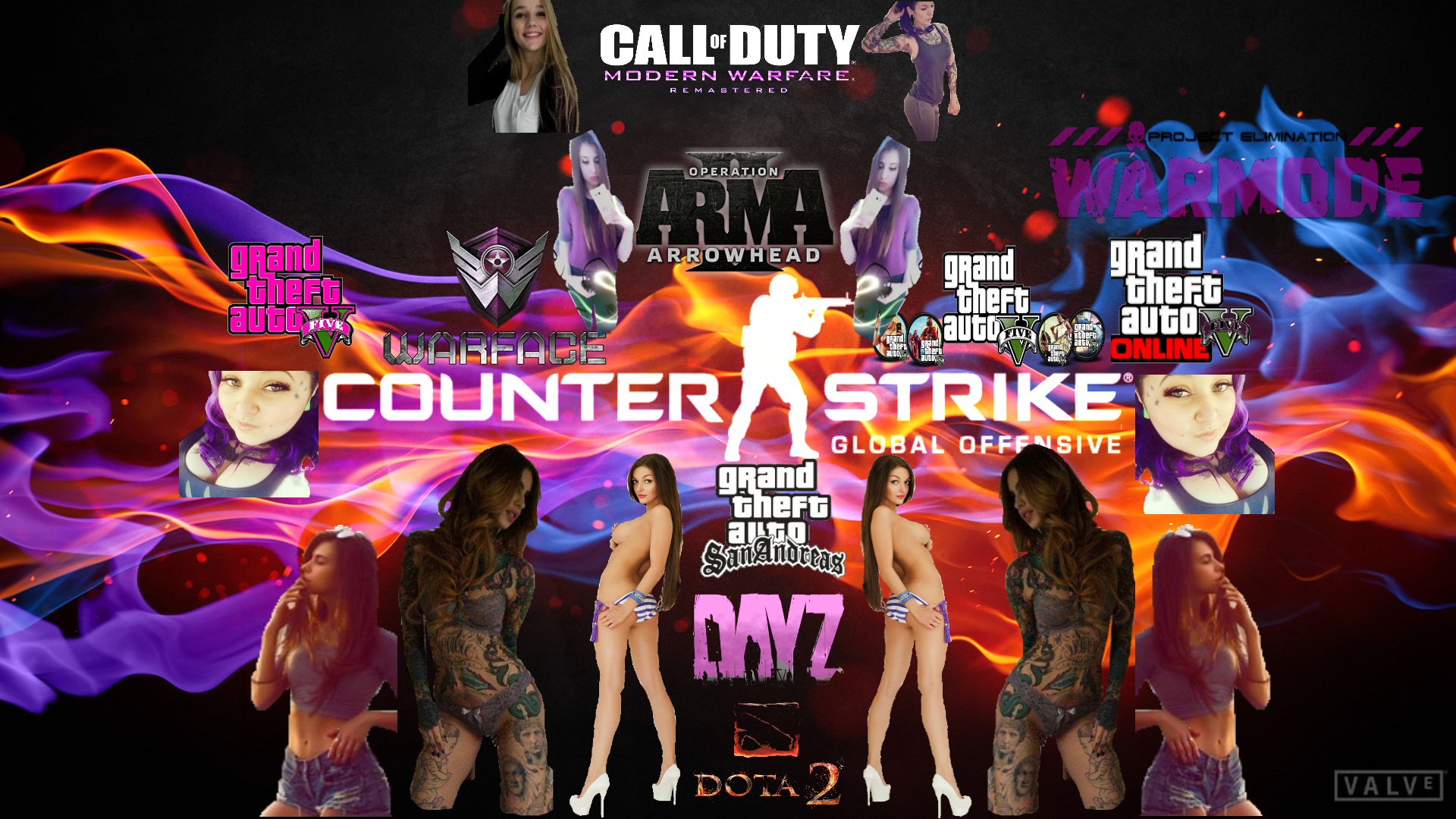 DOTA 2
Collection by
P҉r҉i҉m҉e҉S҉t҉a҉r҉l҉a
My Dota Collection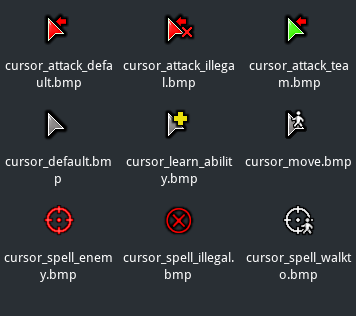 Perfect Cursor Pack
Collection by
Pacient
Cursor Pack for DOTA 2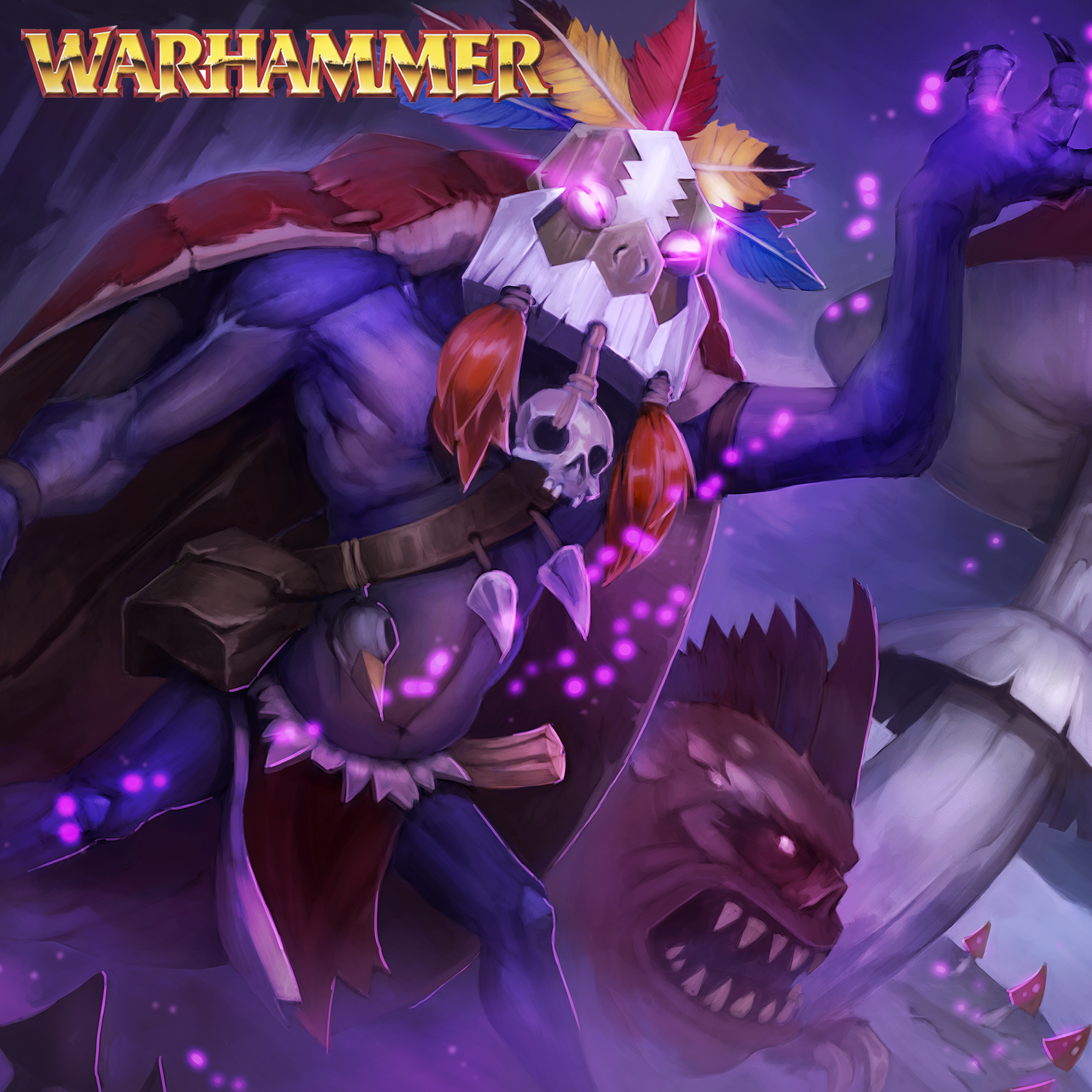 Wurrzag ud Ura Zahubu
Collection by
Pernach
Wurrzag ud Ura Zahubu set for Witch Doctor for Warhammer event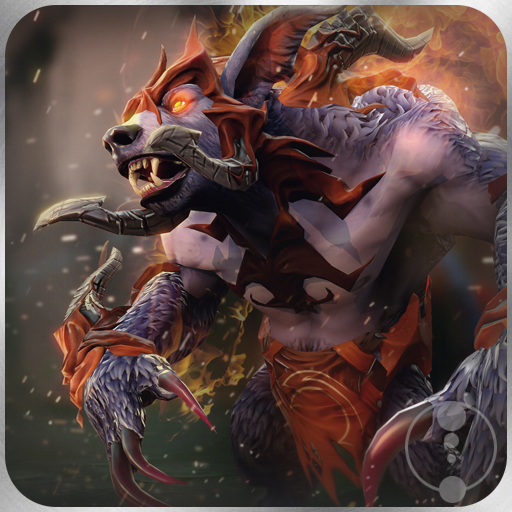 The Frenzied Claw Defilement
Collection by
DailyDouble
Demon/Ursa - Few who leave the den return as the bear they once were, some fall to the darkness in the woods Please check out future items and some WIP stuff on my facebook page -Thanks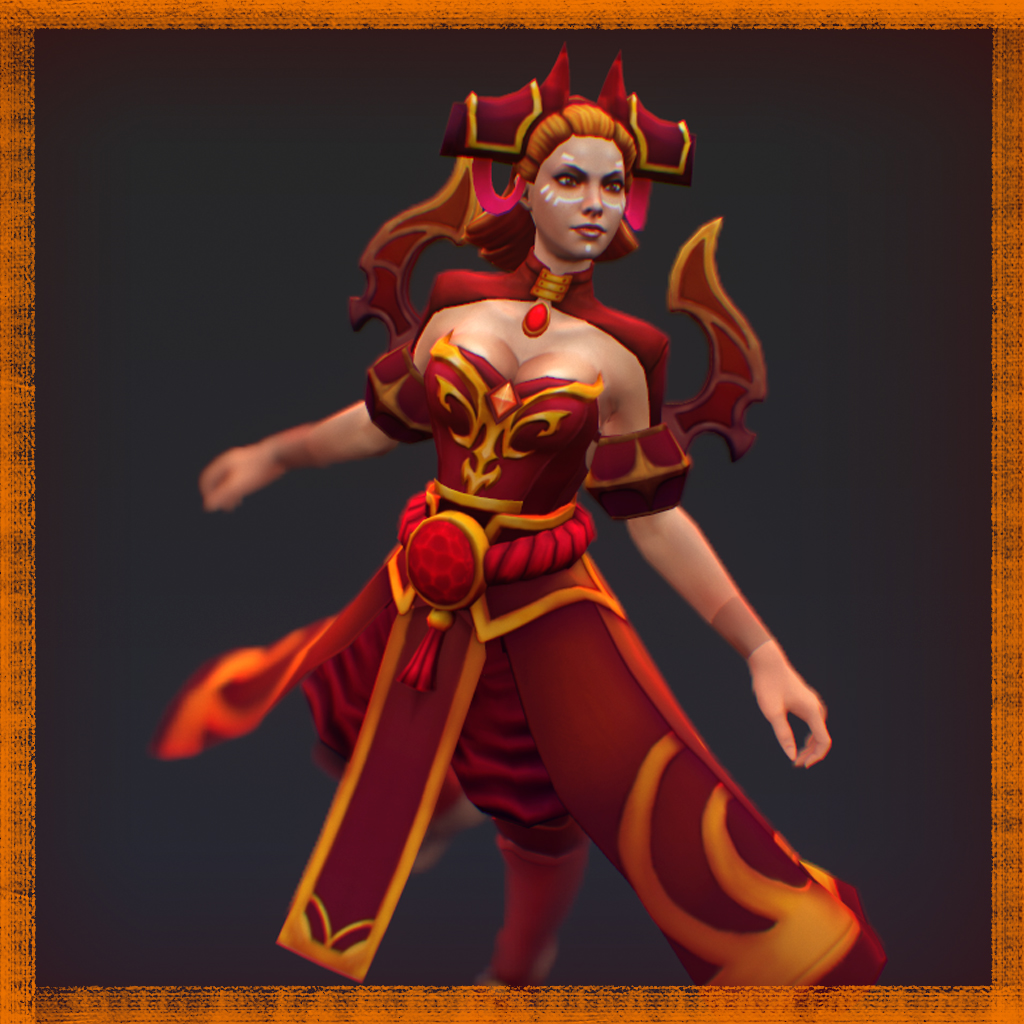 The Rekindled Flame
Collection by
Spudnik
With spring's arrival, the dormant fire blooms anew.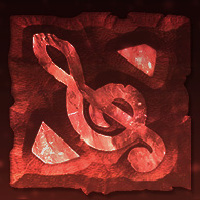 Dota2 MetaL \m/
Collection by
chanitO
█░░█░█░▀▀█▀▀░█▀█ ░ █▀█ █░░█░█░░░█░░░█▀▄ ░█▀▀█ ▀▀▀▀░▀▀▀░▀░░░▀░ ▀░▀░░▀ ░█▀▀ ░█▀█ ░█ ░█▀▀ ░█▀▀ ░█▀▀ ░█ ░█ \m/ ░▀▀▀ ░▀ ░░░▀ ░▀▀▀ ░░░░░░░░░░░████ ░░░░░░░░░░░█░░█ ░░░░░░░░░░█░░░█ ░░░░░░░░░█░░░░█ ██████▄▄█░░░░░███▄ ▓▓▓▓▓█░░░░░░░░░░░░█ ▓▓▓▓▓█░░░░░░░░░░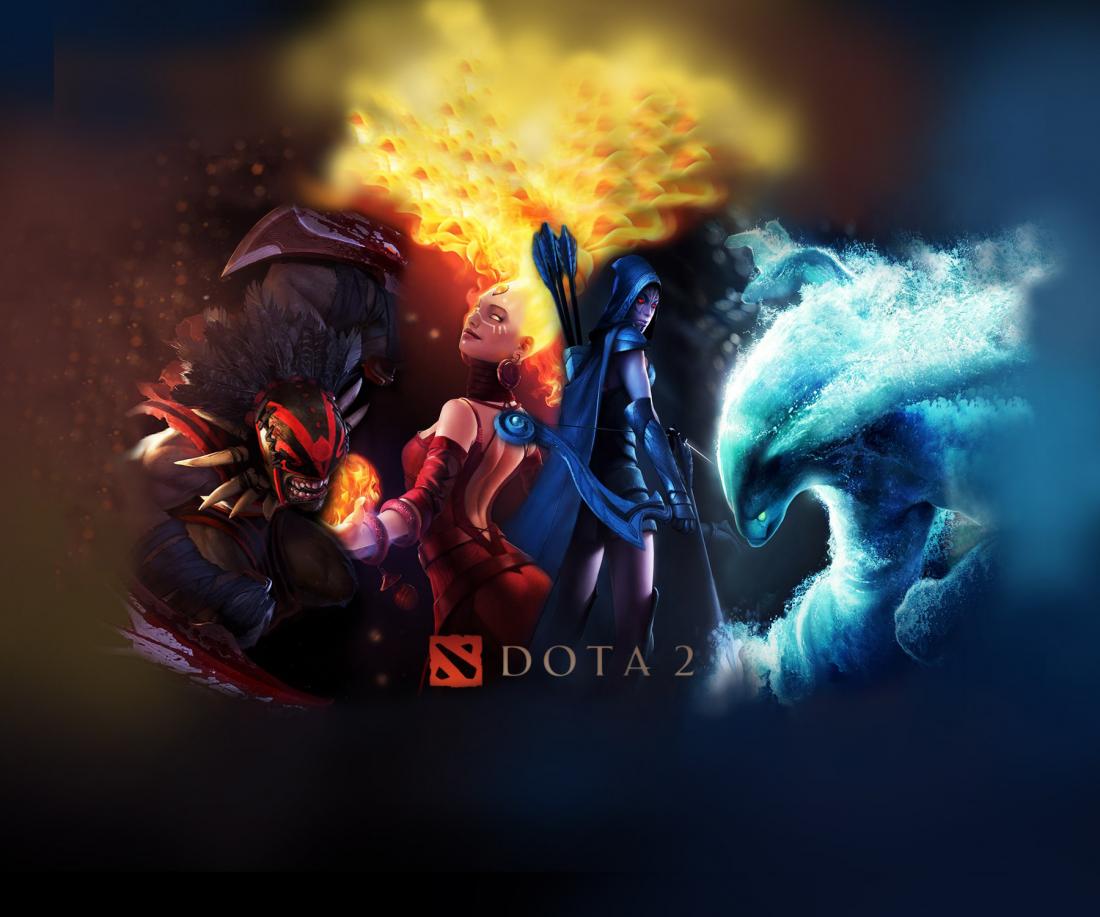 Сета на героев Доты 2
Collection by
Axel
Сеты на героеДоты 2 которые мне понравились
принятые работы VLEK
Collection by
VLEKᴬʳᵗꜟˢᵗ
Predatory Tetraodon
Collection by
Kramol'nik
At a depth you can expect anything, wealth, courage and of course death! Pleasant light beckons with its tranquility, but no one who would come back ...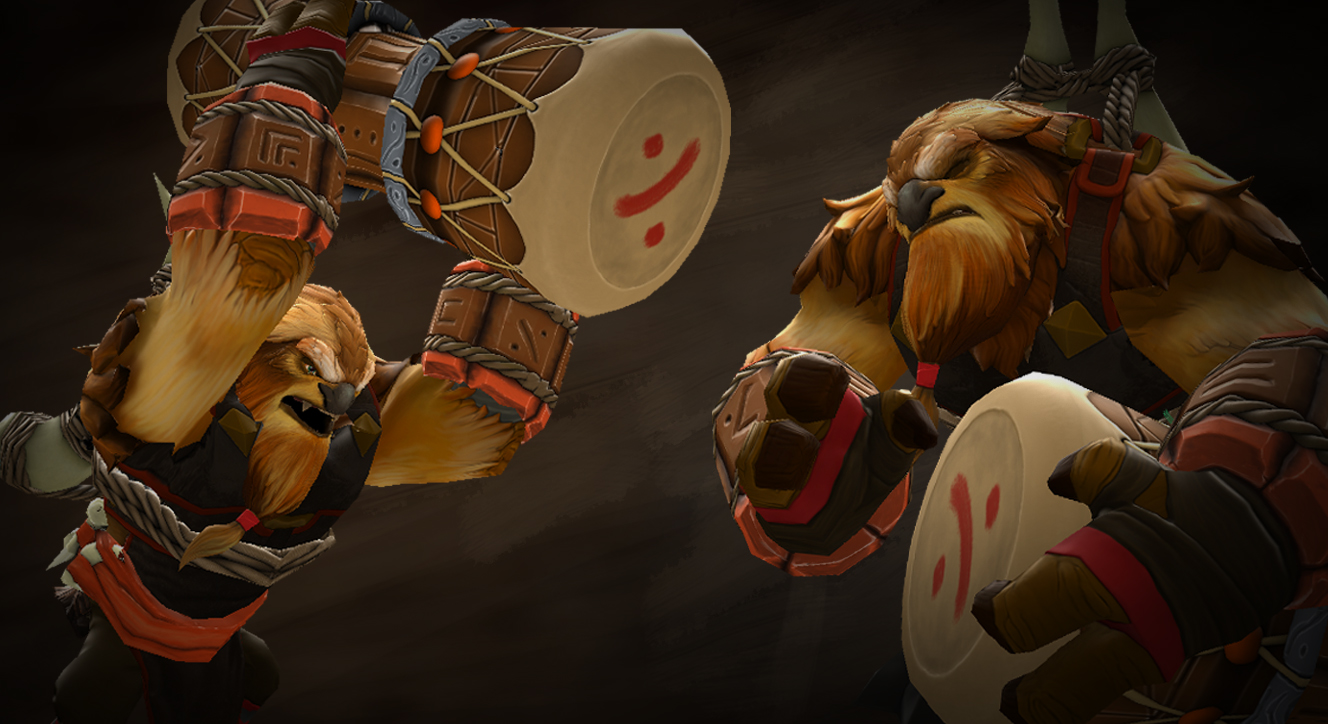 Tribal Gifts
Collection by
Dogmeat
Upon waking from the peaks of Nishai, Raigor traveled to the base of the great mountains. There he found a primitive tribe who bestowed upon him many gifts of their culture. This collection contains the items that are in the "Tribal Gifts" Earthshaker I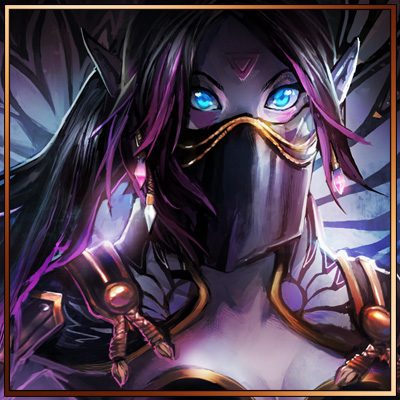 Hidden Flower
Collection by
ChiZ
The Hidden Flower blooms where none may find it. It reveals itself only when it wants to, and its beautiful visage is the last thing one sees before death's cold mysteries are unraveled. Loading screen by Foxclover: kheleksul.tumblr.com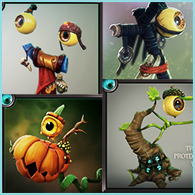 WARDs from VLEK
Collection by
VLEKᴬʳᵗꜟˢᵗ