Showing 1-18 of 9,094 entries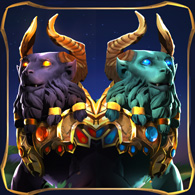 Garog Nightwing
Collection by
Kitch.sb
Garog's a warbeast courier inspired by mythical hybrid creatures. Originally created for the Warhammer competition as more of a sphinx, Garog's been revised here with lion facial features and updated textures. The horns, braids and face were repainted an

Headless Horseman
Collection by
Sith Happens.
Watch how DOTA2 sets are designed, sculpted, textured and more, live on LIVEWORKSHOP!!! Interact with creators, learn new techniques, workflows, best practices, suggest ideas or just hang out and enjoy the live art. ○ http://www.twitch.tv/liveworkshop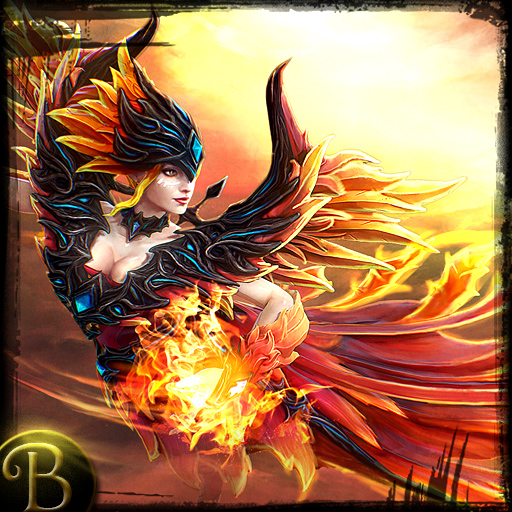 Reborn Phoenix(Lina)
Collection by
liangbinge
https://i.imgur.com/jn5s7LL.gif https://i.imgur.com/XD0fyx4.gif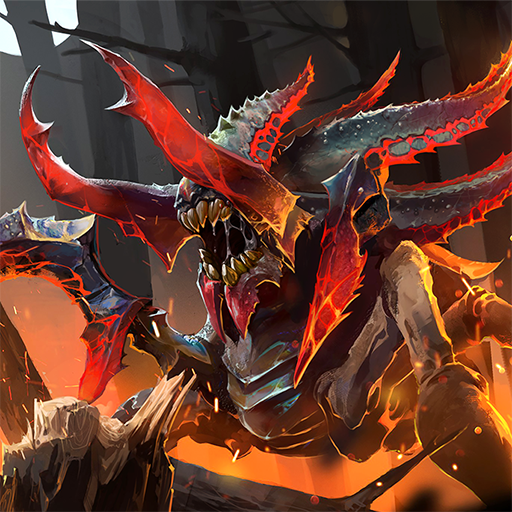 Burnichus Sicarius
Collection by
VLEGᴬʳᵗꜟˢᵗ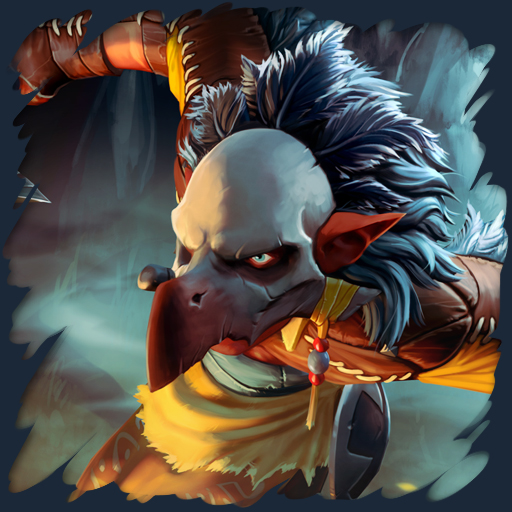 Raging Whirlwind
Collection by
Hawf
Created in part by the attendees of The International 2014, the first set completed for Troll Warlord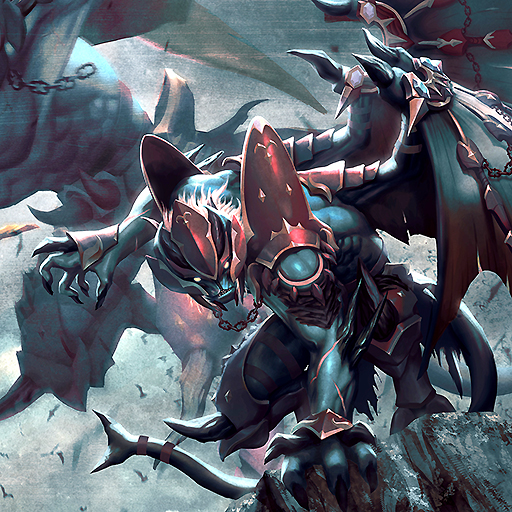 The Scourge of Evernight
Collection by
Konras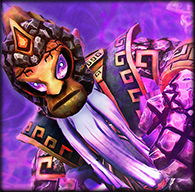 Monkey Idol
Collection by
gotSmok'emAll
Monkey idol, a symbol image, reflection, imitation and manipulation. If you do not bow down before him, your illusion will do it! http://i.imgur.com/lnzyDYw.gif http://i.imgur.com/9k2BFw5.gif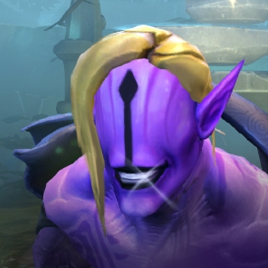 Dota 2 Epic Sets
Collection by
Chipmunk
Dota 2 epic hero sets

Flight of the Mayura - Drow Ranger set
Collection by
Ice❅ Wolves
Hope you like my new Drowranger set, Dnt forget to Upvote if you like it. Thanks <3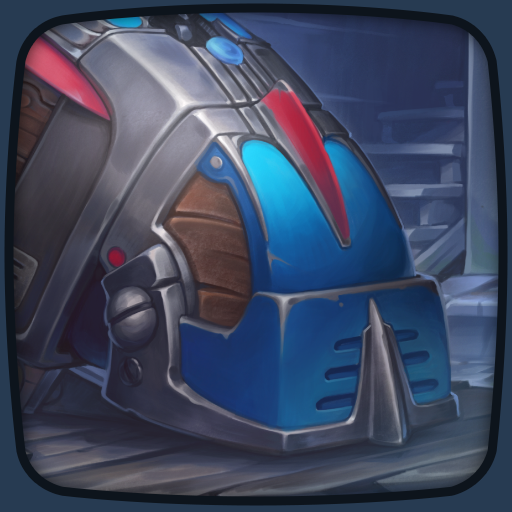 The System adapts!
Collection by
leshiy
http://puu.sh/qLlmc/785dedf07b.png http://puu.sh/rVhbN/77461c1e9f.png leshiy – Concept Art, Illust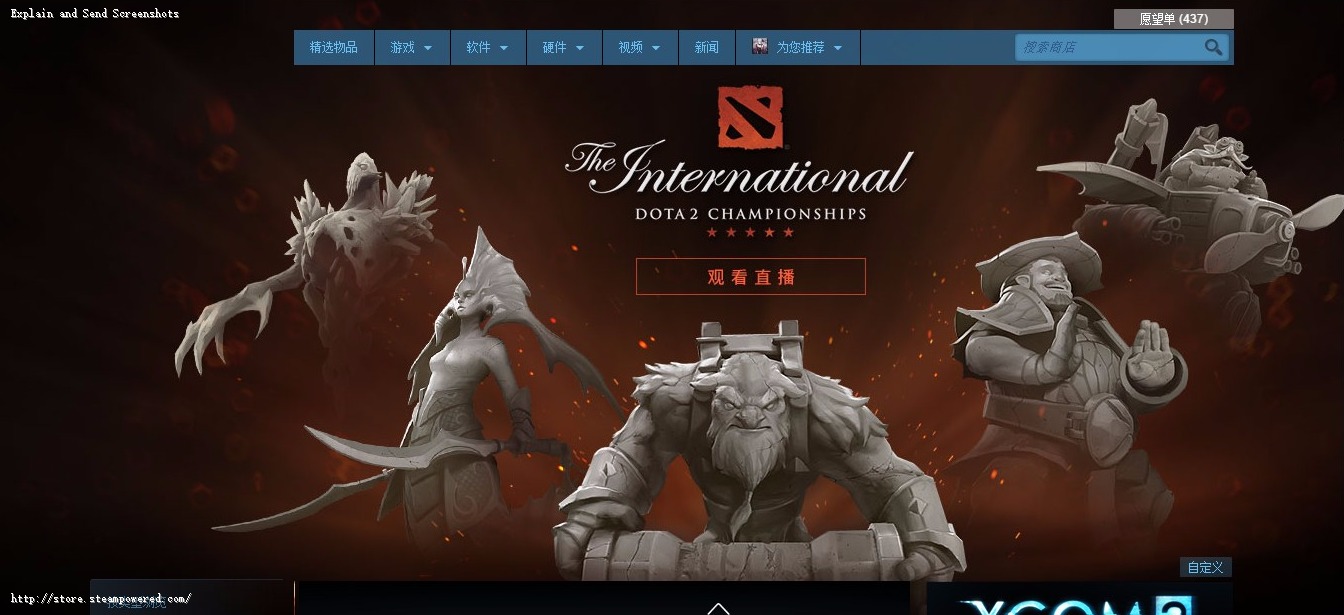 创意工坊收藏
Collection by
HV_Violet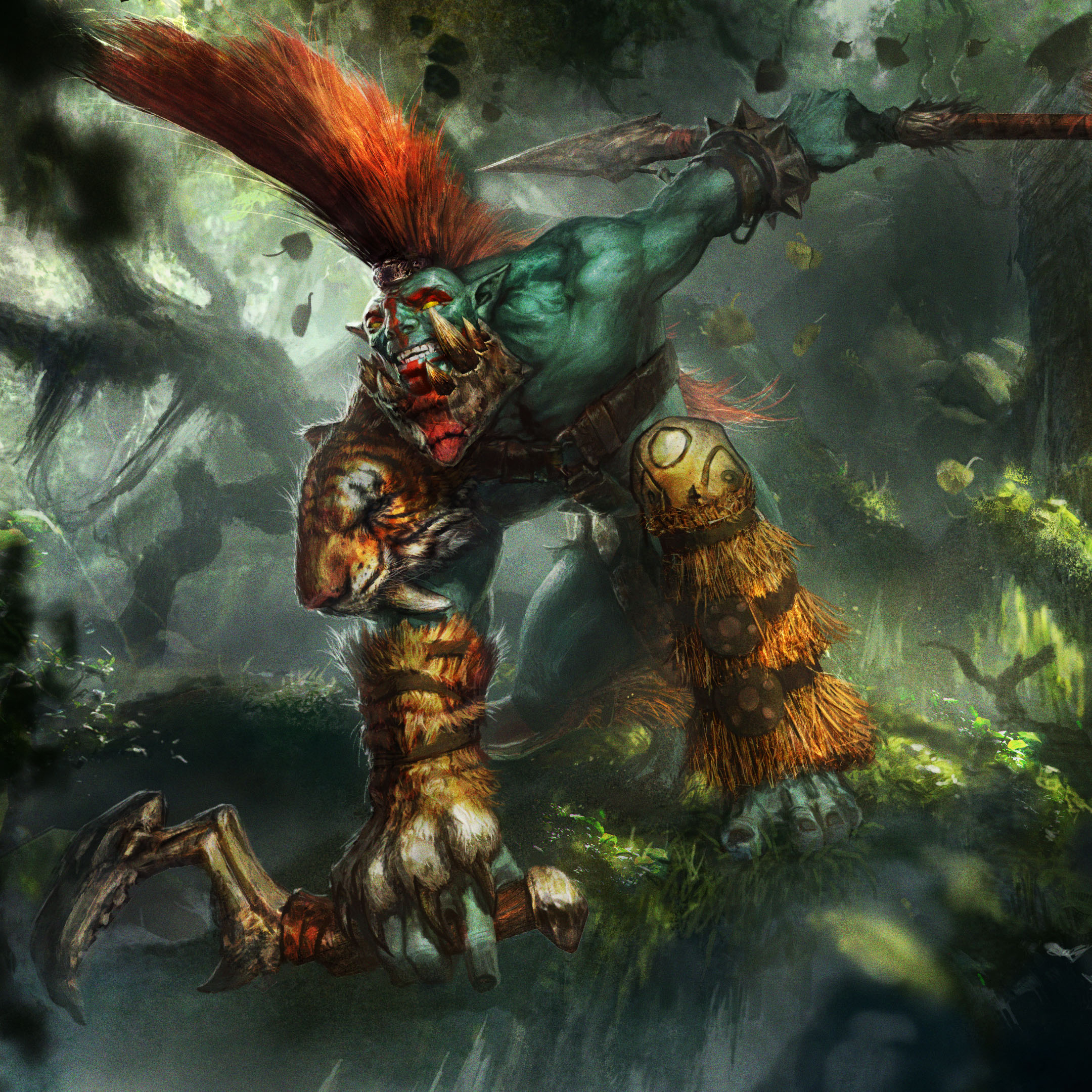 Slayer of the Fearsome
Collection by
© der_BESITZER
http://i.imgur.com/7LKV7E4.jpg http://i.imgur.com/puNcO0S.gif There is a legend being told among the tribes of Mwhoa`whangka valley. It speaks of terror, of rage and of an unrelentless hunt for the ultimate trophy. A creatur

Night Goblin Plaguerider
Collection by
Zipfinator
Thanks for looking! Check the individual item pages for images of the set in game. https://giant.gfycat.com/OptimalAnotherAnnelid.gif Kiefen 'Zipfinator' Zipf | Twitter Ike 'Ike Ike' Ike | [url=h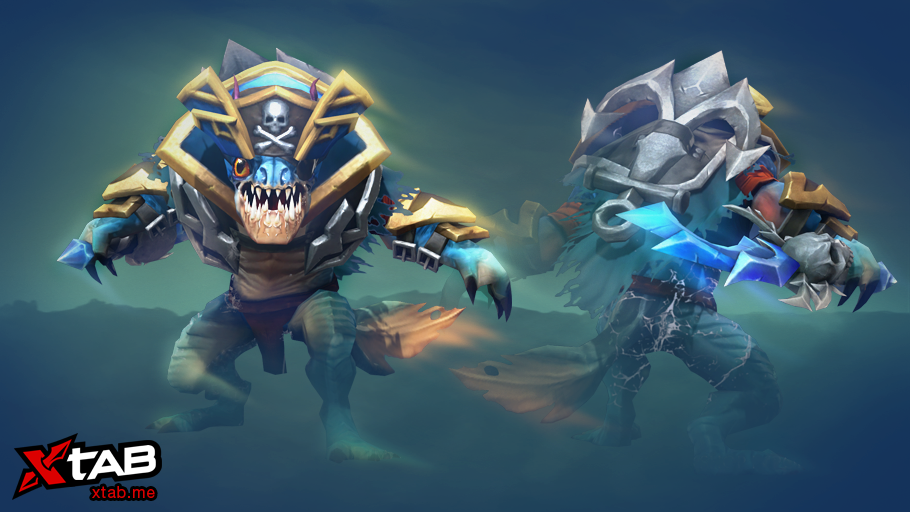 Swashbuckler Set
Collection by
xtab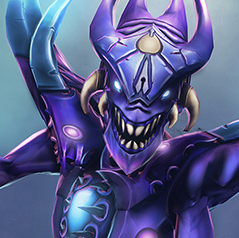 Bane, The Shattered Dreams Devourer
Collection by
pantera03
http://i.imgur.com/wY783Fh.gif Hi, this is my version of how I see Bane elemental. Yes, he has eyes! I also tried to accentuate in his character the sadistic vibe he has. If you like it, I would really appreciate if you can hit that follow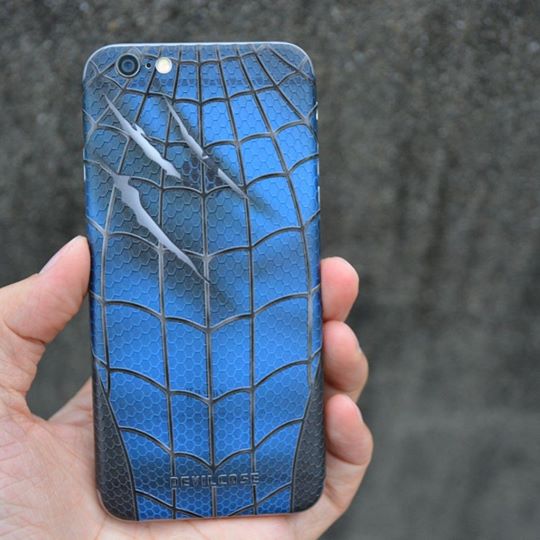 asdasd
Collection by
Kits

Kholek Suneater [Centaur]
Collection by
Sith Happens.
http://i.imgur.com/hPz8z76.png Kholek Suneater Watch how DOTA2 sets are designed, sculpted, textured and more, live on LIVEWORKSHOP!!! Interact with creators, learn new techniques, workfl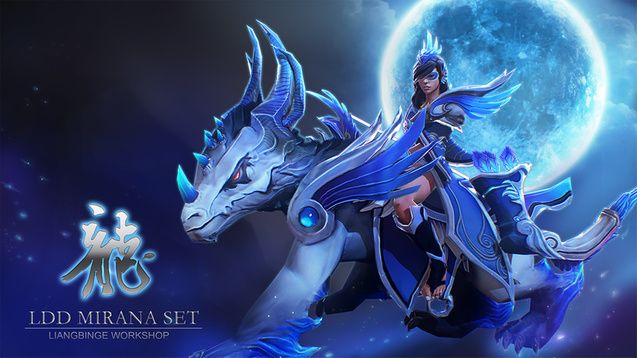 Night of The sun
Collection by
ㄨOwl_fyㄨ