Showing 1-30 of 8,851 entries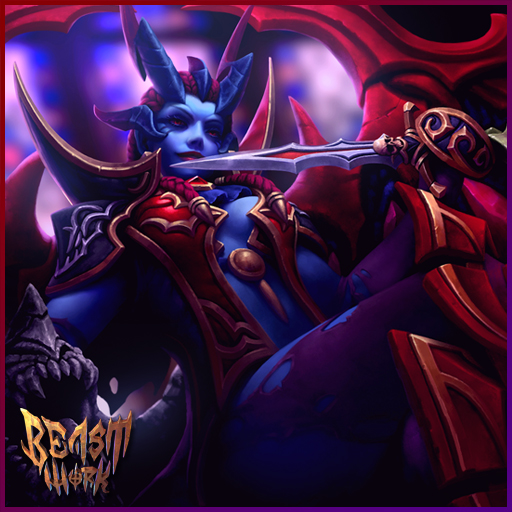 Queen Of Pain - Crimson Malevolence
Collection by
Meshroom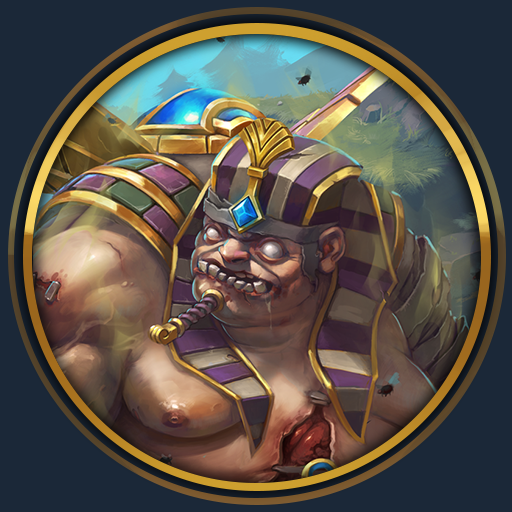 Mummified flesh
Collection by
SOLMIR
Mummified pudge flesh ready to cut the enemies!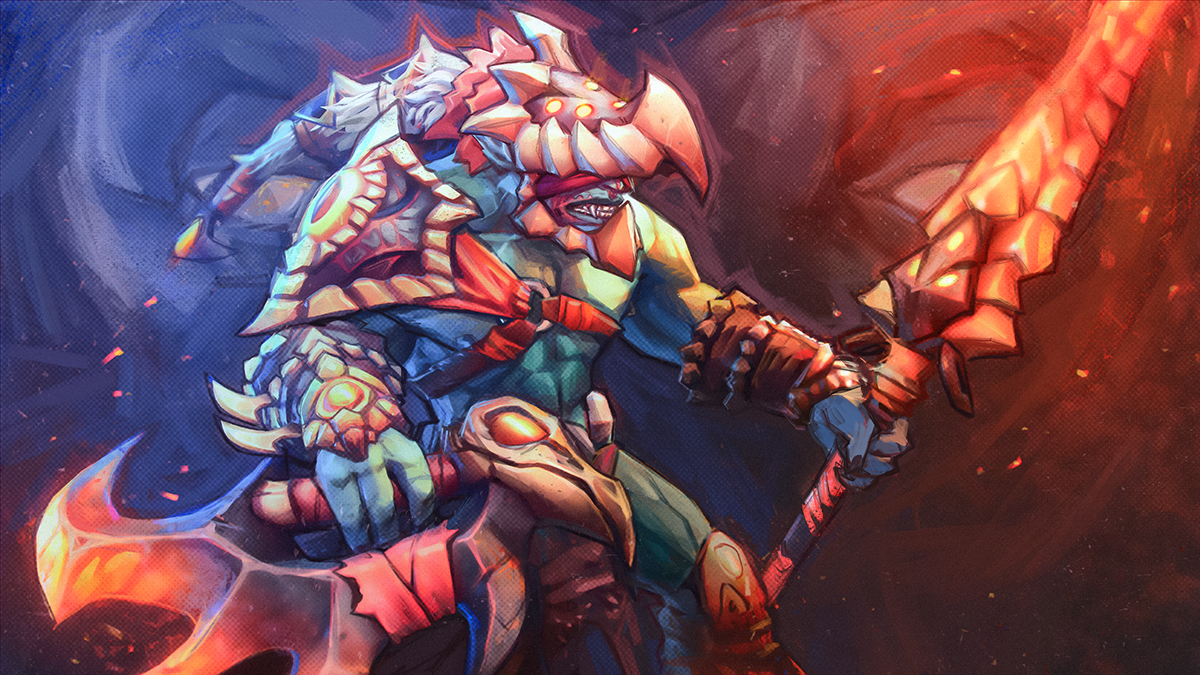 Omen of the Lost Titan - Huskar Set
Collection by
Stefco [Rusty Anvil]
Set intro coming soon. Hope you like it :) http://i.imgur.com/yTzh0ci.gif Vayne: Models, Rigging Stefco: Concept, Textures, Promo art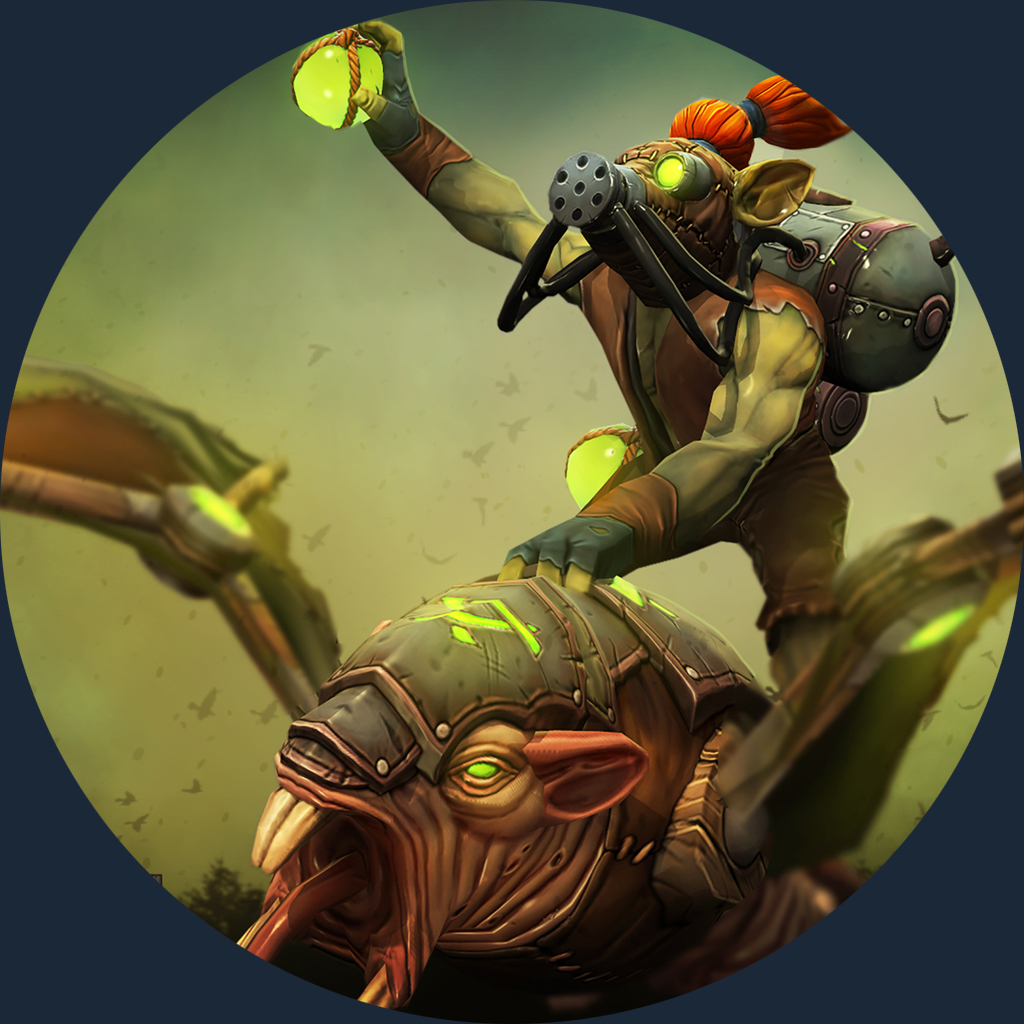 Poison Wind [Warhammer Contest]
Collection by
Bronto ⚡ Thunder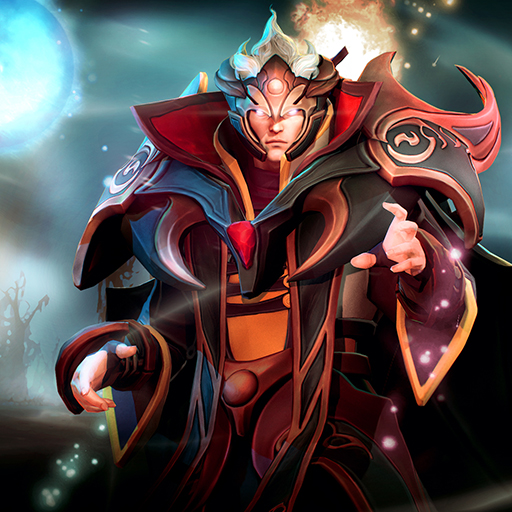 Invoker, Majestic Mind
Collection by
jojojo
A set for Invoker ! Comes with a custom Forge Spirit! I hope you'll like it ! =)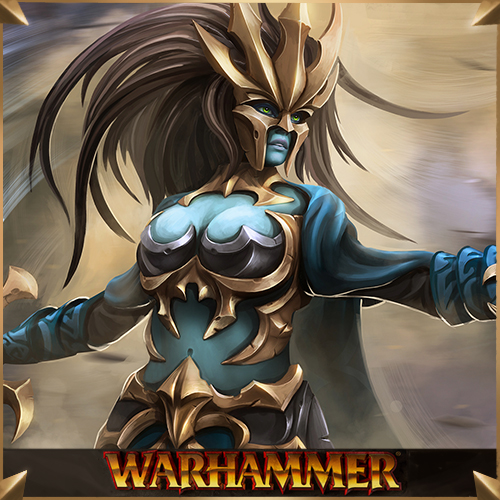 Sharpshade
Collection by
blossomalex
Dark Elves (Warhammer, Dota 2 Contest - Phantom Assassin set) http://i.imgur.com/Gk2eBRV.png https://giant.gfycat.com/HopefulWholeDrafthorse.gif https://giant.gfycat.com/CoolSociableIraniangroundjay.gif http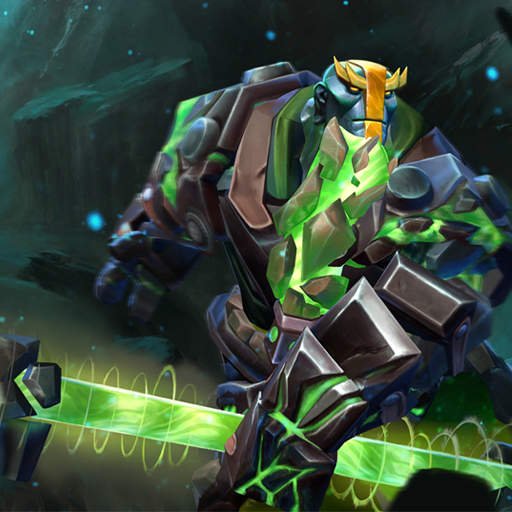 lord of the earth
Collection by
Jigglypuff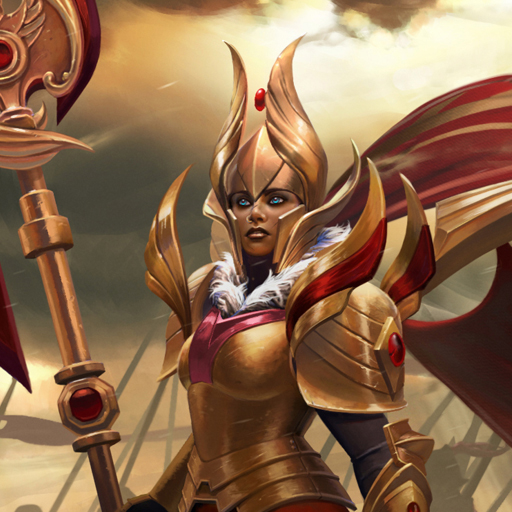 Exemplar of the Legion
Collection by
SKY
An armor set crafted for a true champion of the Bronze Legion, this set is only awarded to the greatest of its warriors.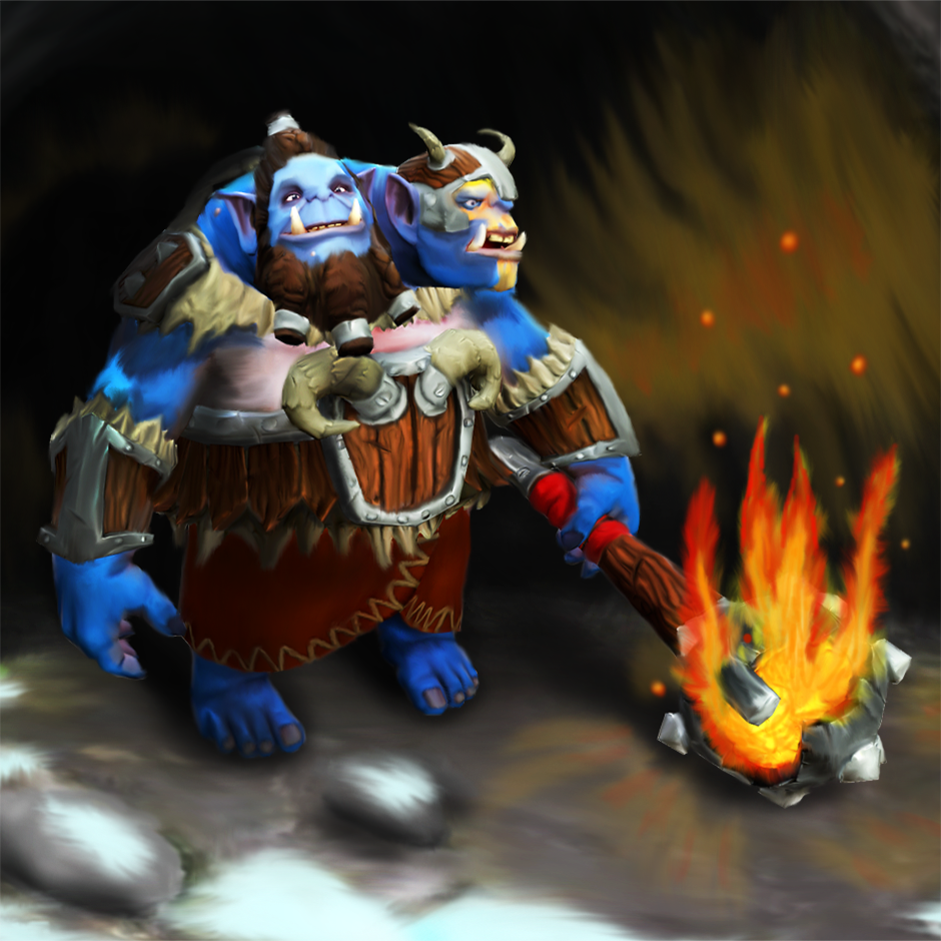 Northern Ogre magi
Collection by
Kidalv
Winter is coming Click on model below to watch art station. https://cdnb3.artstation.com/p/assets/images/images/003/049/895/original/staz-vladz-ogre-gif.gif?1468995527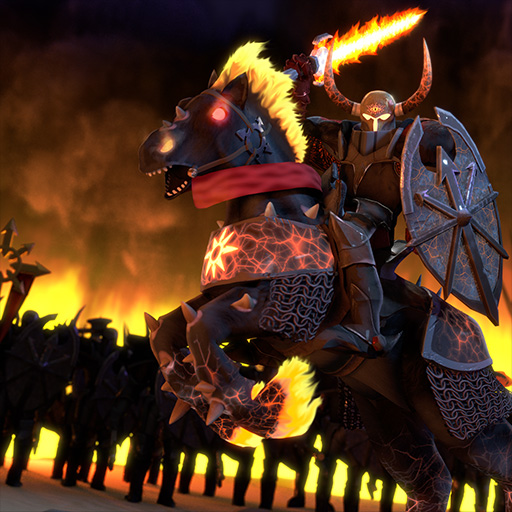 Archaon the Everchosen, Lord of the End Times
Collection by
Accipiter Chalybs Simply Doge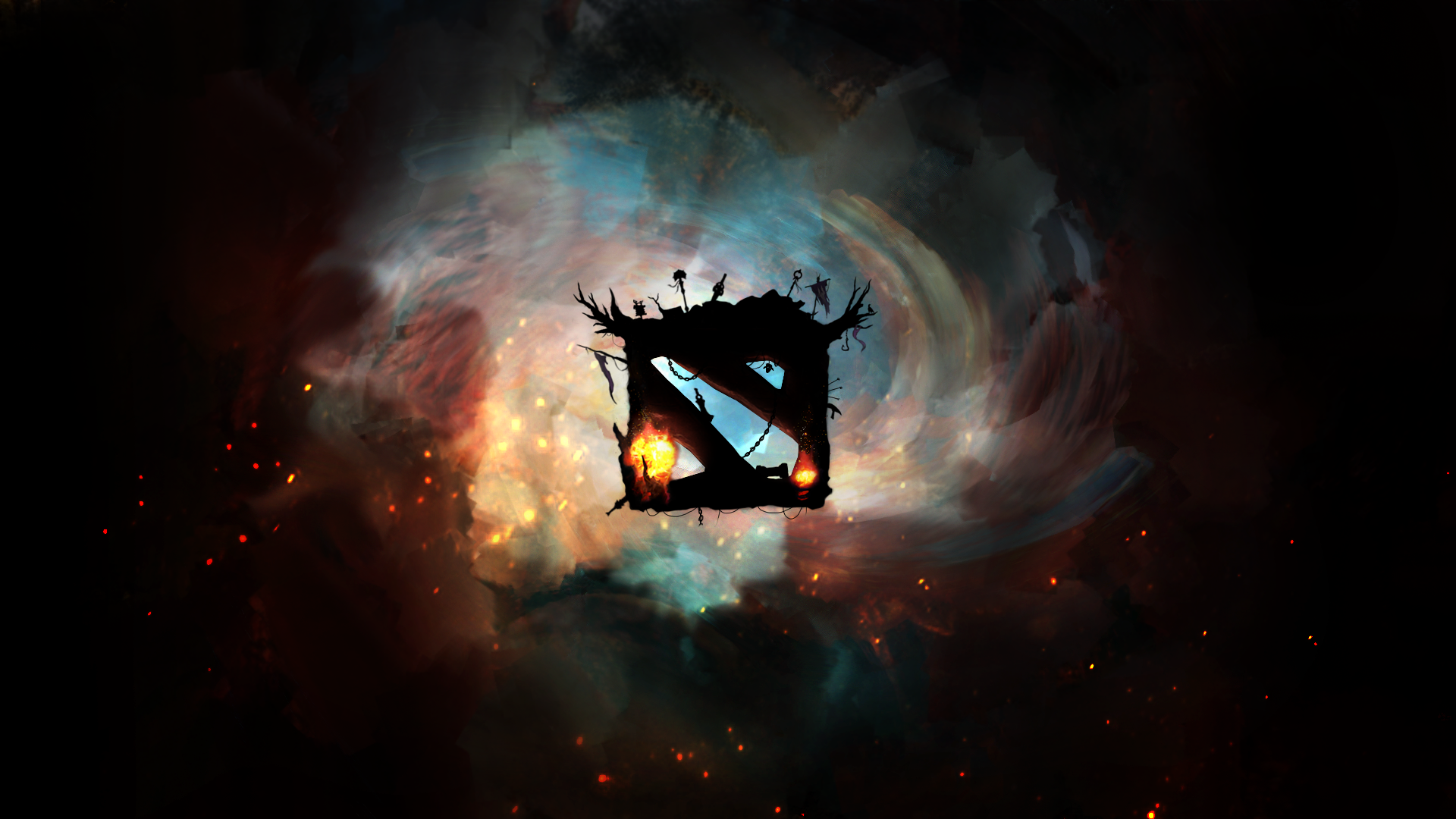 workshop dota 2
Collection by
MamoneirO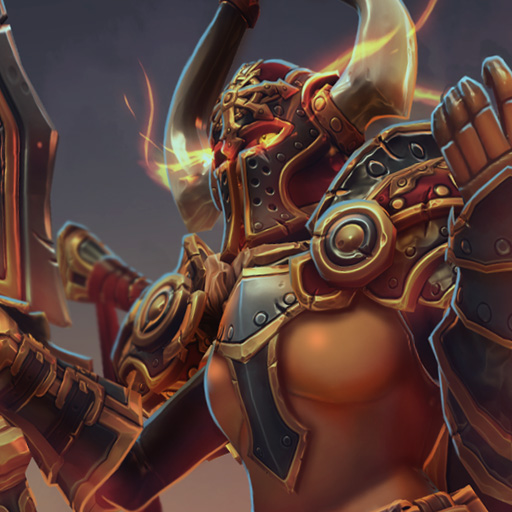 Champion of Chaos
Collection by
ChiZ
My entry for the Dota 2 Workshop Warhammer contest. http://i.imgur.com/ZjkN8jr.gif http://i.imgur.com/nDVIPt7.gif http://i.imgur.com/WddZUsq.jpg Pres

Goodjho2x
Collection by
-.-HosKicK-.-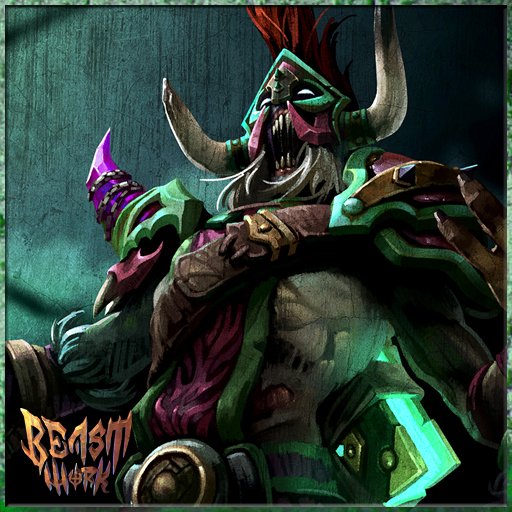 Undying - Dirge Bringer
Collection by
Meshroom
The day he became the herald of the Dead God, he was granted The Book of Death. Since then, he relentlessly criss-crossing the battlefield, bringing death and disaster across the land; using the souls of his victims to compile the Dirge. When you hear whis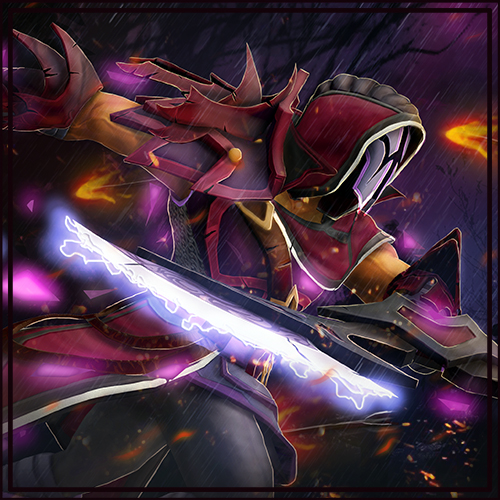 Royal ornaments of the mage hunter
Collection by
Celths
Royal ornaments of the mage hunter

[new]Golden Mask Grand Magus
Collection by
Yestar™
He can use magic to transform the enemy into a golden statue, then rise and smash it onto its allies. Can use the magic to melt the enemy's weapons, weaken them by decreasing their attacks. Can also use magic to generate golden shields for himself and hi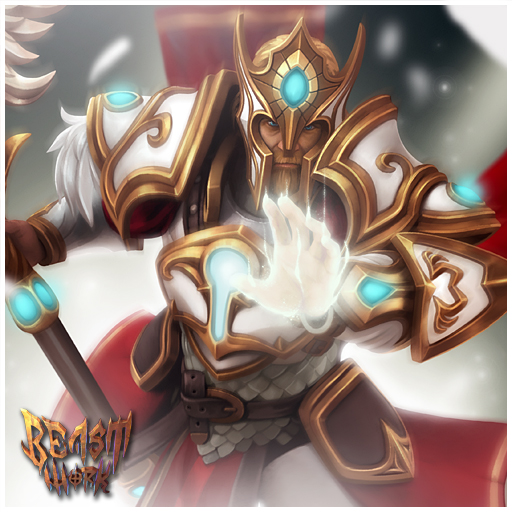 Omniknight - Sacred Light
Collection by
Meshroom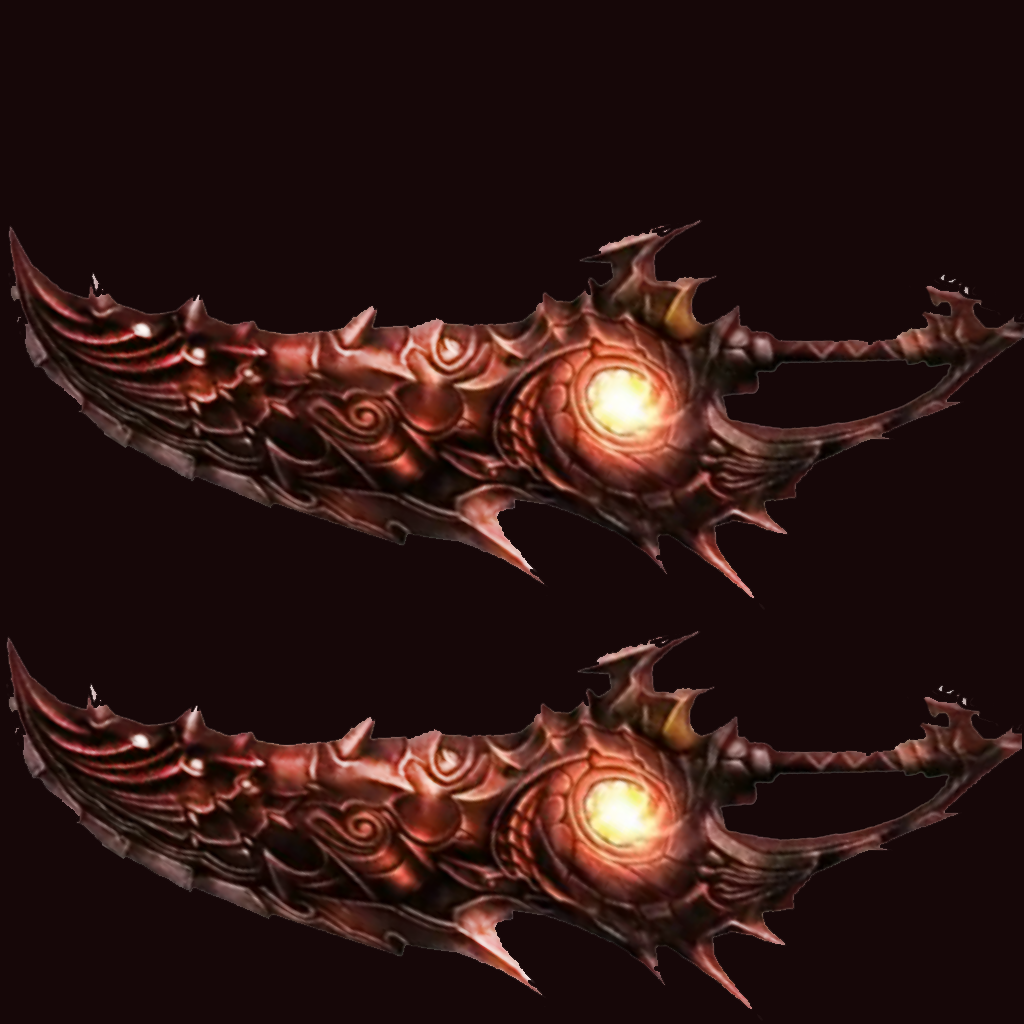 千眼之刃
Collection by
STUDIO
千眼之刃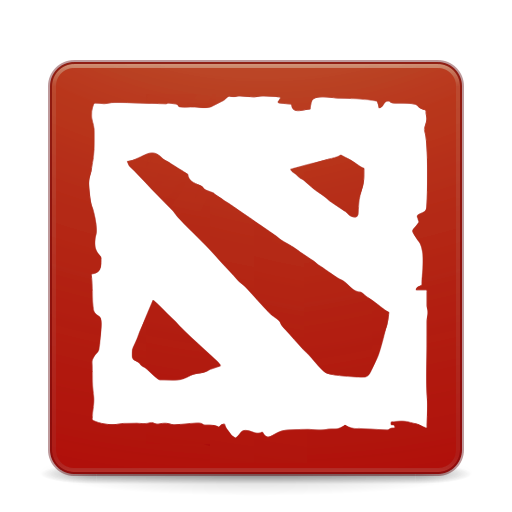 Dota 2 fav.
Collection by
Elimelech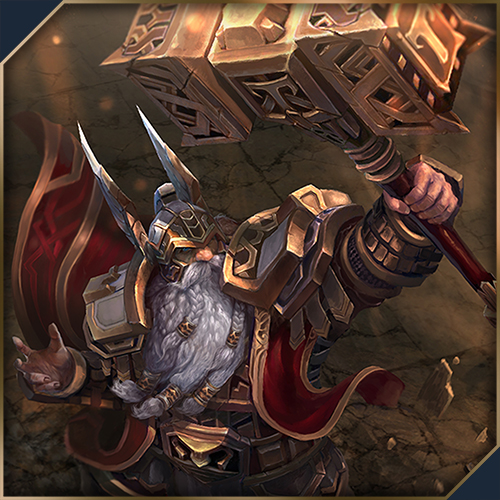 Divine Anvil
Collection by
Crowntail
A set for Omniknight for the new Warhammer event. We hope you will like it.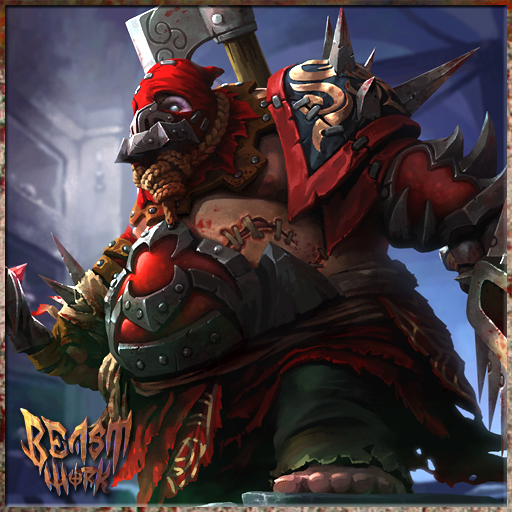 Pudge - Doomsday Ripper
Collection by
Meshroom

axe_unchained_fx
Collection by
valdic
axe unchained fx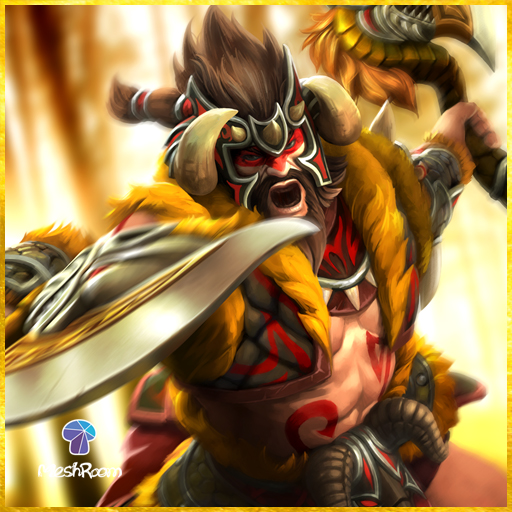 Beastmaster - Chimera's Anger
Collection by
Meshroom
In a daily meditation, Karroch saw the beast he met at the King's menagerie. He was brought to a secret place in the north forest. On an ancient altar he found this armor covered in beautiful golden fur and shining scales, just like the beast he met. The m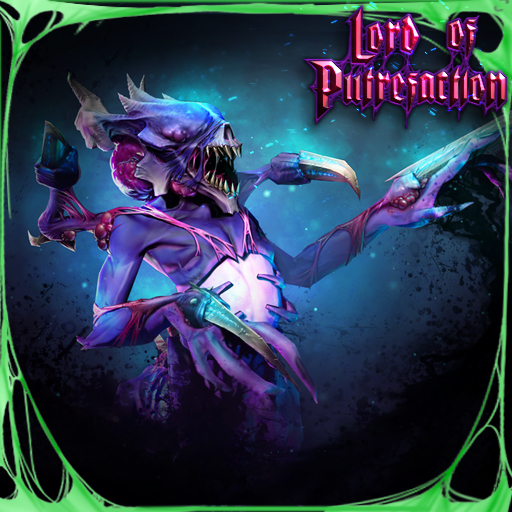 Lord of Putrefaction
Collection by
fat_cap [Rusty Anvil]
Lord of Putrefaction set for Bane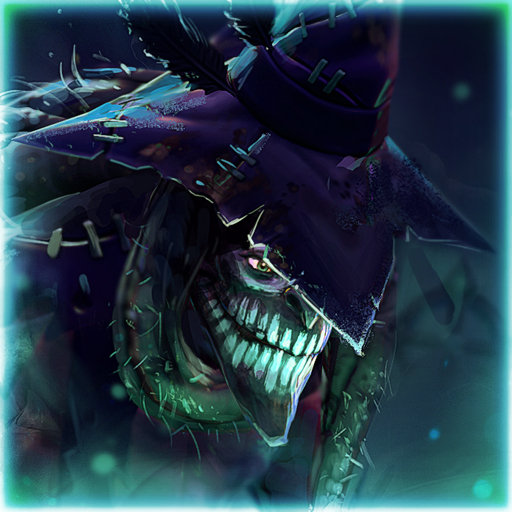 Gravedigger's Apparatus
Collection by
bounchfx
A Gravedigger themed set for dazzle, because 1 spooky just isn't enough. concept, textures, and loading screen by CiDDi sculpt and model by bounchfx particles by TheHorseStrangler feedback & motivational support TerraCotta Thanks for looking!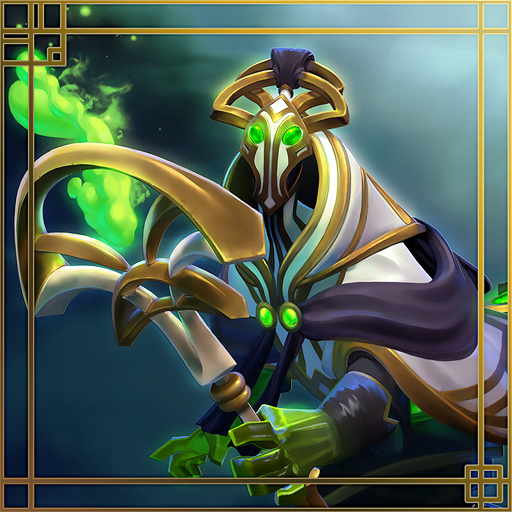 Lord of the Eastern Sun - Set
Collection by
Kyalie
Lord of the Eastern Sun, set for Rubick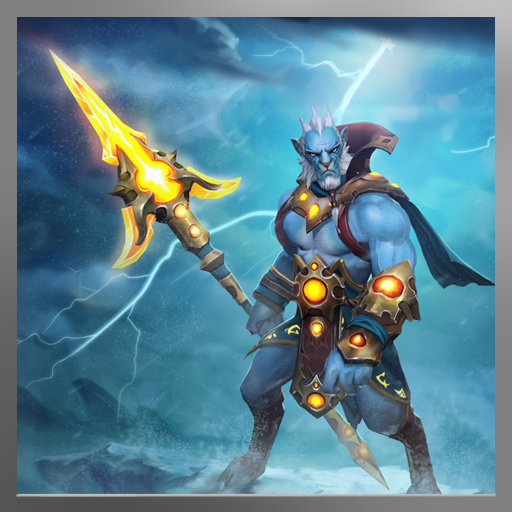 Armor of Vorn's power
Collection by
Pernach
Armor of Vorn's power

Lunar Mechanics
Collection by
Red Couch
The Goddess is pleased. She presents these gifts...

Phoenix Guardian
Collection by
Clyptic
Warhammer!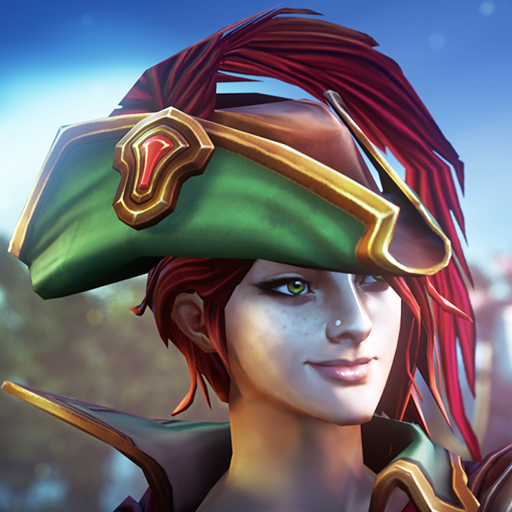 The Swift Pathfinder
Collection by
ChiZ
Christian "ChiZ" Gramnaes - Concept, models and textures Maxime "MaxOfS2D" Lebled - Rigging, LODs, promo material and video Melinda "Melgramn" Gramnaes - Loading screen Get a full view of the set in the Marmoset 3D Preview: http://maxofs2d.net/worksh