Showing 1351-1380 of 7,907 entries


Crags of the Nether Reaper
Collection by
Lord Jack
Crags of the Nether Reaper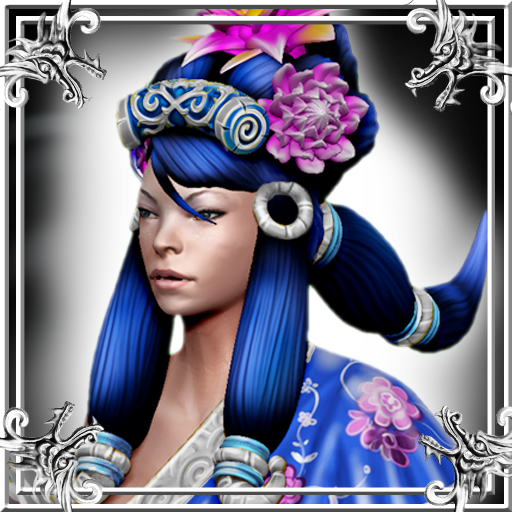 Mirana "Moon Horse" SILVER Set - Spring2014
Collection by
Kaloyan
Mirana "Moon Horse" SILVER Set - Spring2014 Submission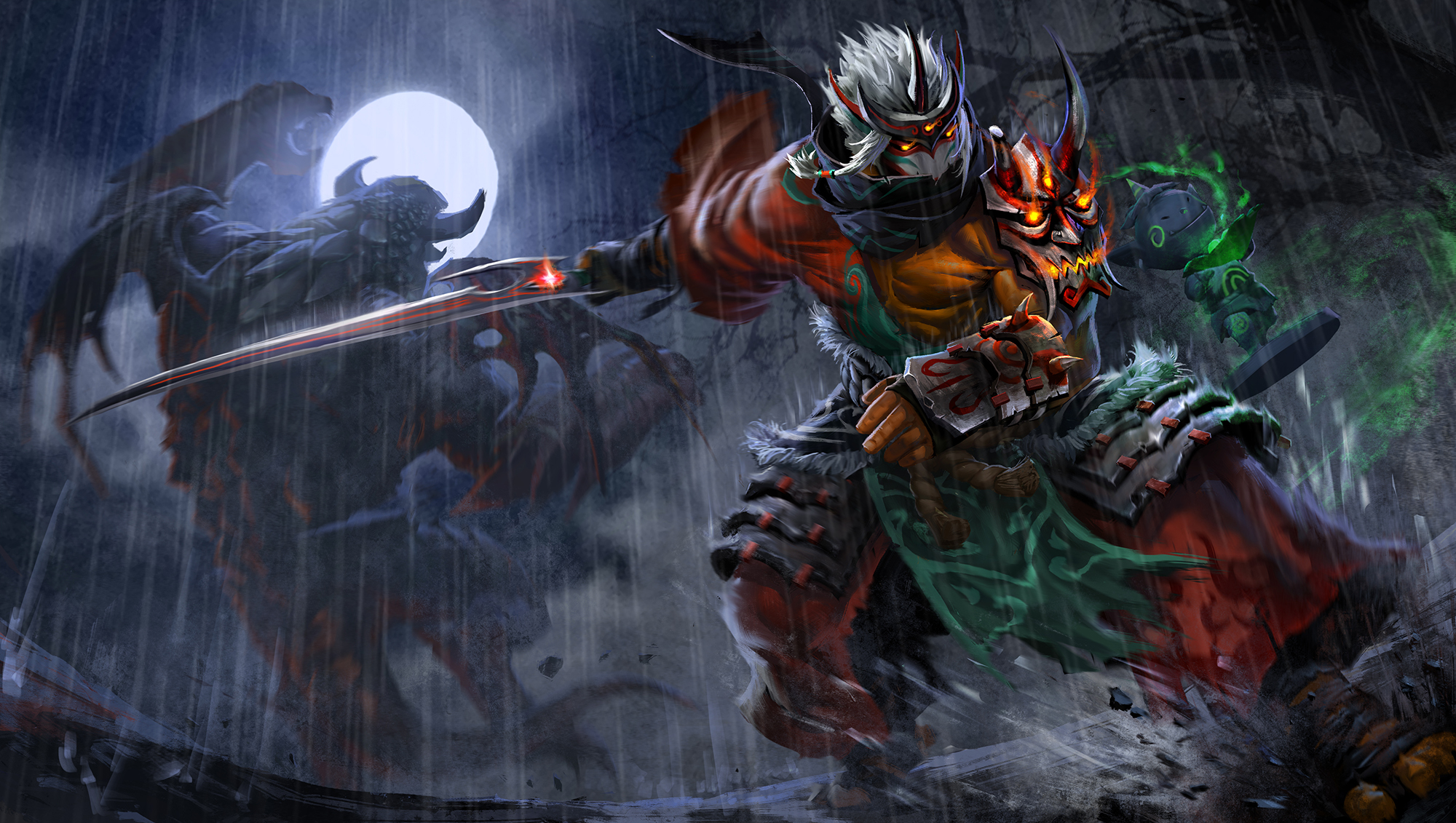 Madness of the Face Collector - Juggernaut set
Collection by
keinhangia
Our new set for Juggernaut : Madness of the Face Collector Hop you like it! Concept/ 2D art: Keinhangia 3D art/ video: Attasik For Yunero, there was nothing more humiliating than being unmasked. The mask was as important as his very life and hon...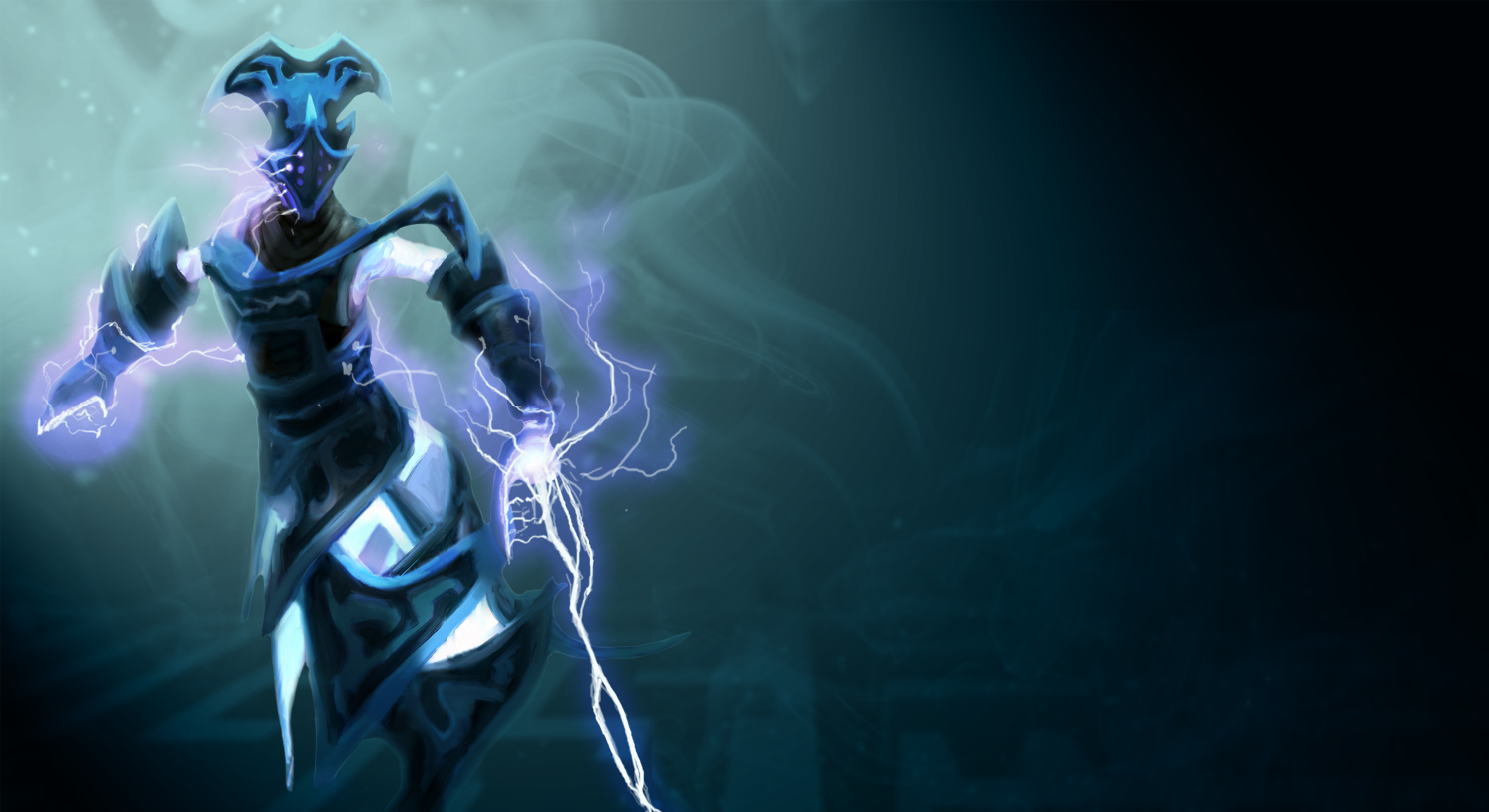 Master of the Maze
Collection by
Malice
A collection for Razor.

deep guardian of the east seas - Slardar Set
Collection by
Bisho Bola -Esp-
slardar set - deep guardian of the east seas follow me on facebook https://www.facebook.com/Bishoboladota2workshop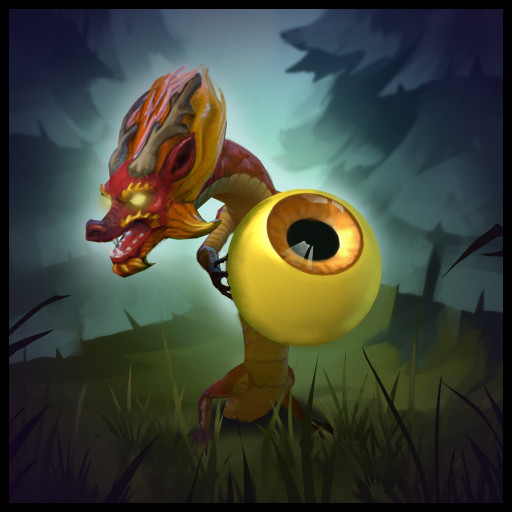 Ward of the East
Collection by
espaki
My creation for the Chinese New Year event, 2014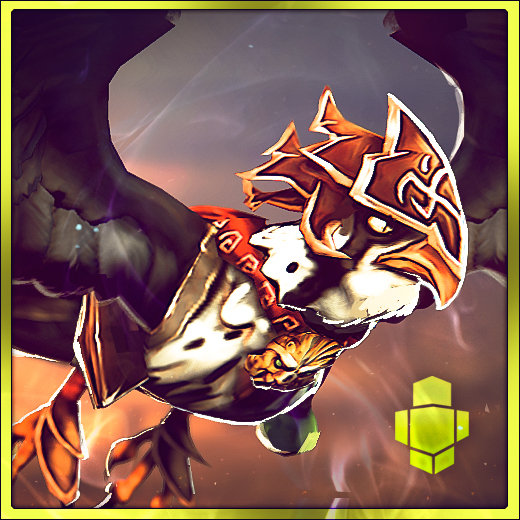 Hitbox.tv - Raiq the Rogue
Collection by
Cersei Lannister
Raised together as disciples of the great Soruq, Gondar and Raiq have long forgotten their rivalry and embraced the profits of partnership, teamig up to enhance theit habilities in order to tarck any target... ...If the bounty is right. Bird cou...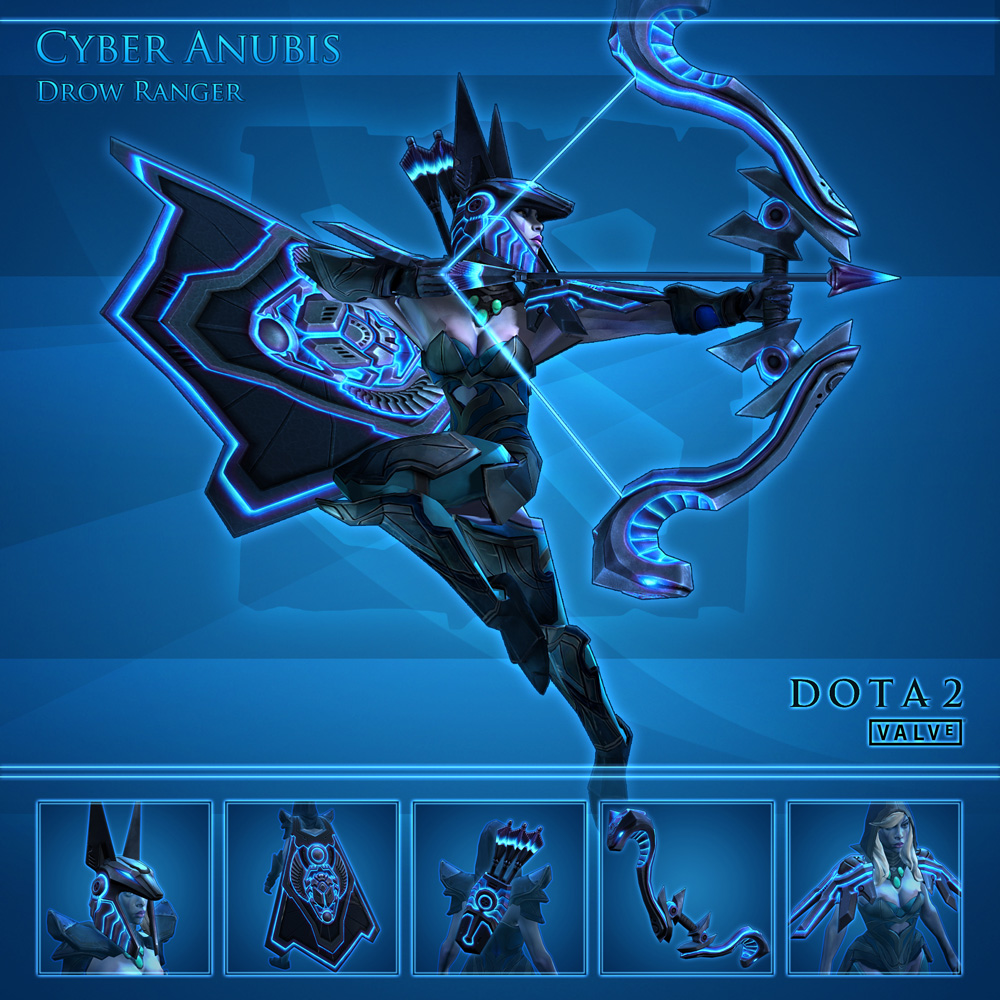 Azure Anubis set
Collection by
yuliavfe
Anubis was a legendary steel warrior of ancients. Many years ago dwarves settled in far south caverns of Midshabah. When the miners were digging a new tunnel they discovered the ancient Crypt of Azure Anubis. Thousands of armour pieces and a variety...

Coin Collector's Caravan
Collection by
Voodooooooo
A complete 7 piece item set for the Alchemist with Persian inspiration. Complete with Ability Icons and Loadscreen. On his quest for gold Razzil stumbled across a trove of treasure. Catching his eye was a golden lamp, as he polished it a thin veil of ...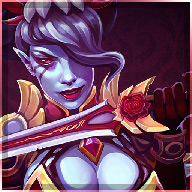 Bloodthorn Petals
Collection by
Le-Dano
Akasha once encountered a Rose Chimera that consumed her whole. She violently carved at the beast from within, until it roared no more. Bathed in blood and innards, the Queen of Pain climbed out of the giant carcass with renewed appearance. Concept & I...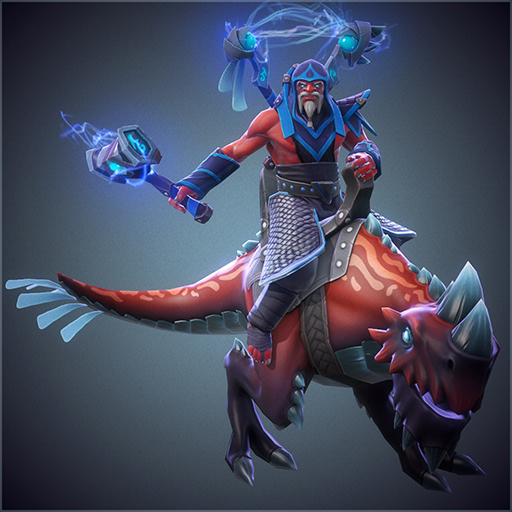 Mystic Stormcaller
Collection by
Sylei
Mystic Stormcaller set for Disruptor Only the most gifted are able to call down the electrical storms and bend them to their will. Between craftsmanship and magic, Disruptor has developped his innate magical affinity. He is known even beyond his lands ...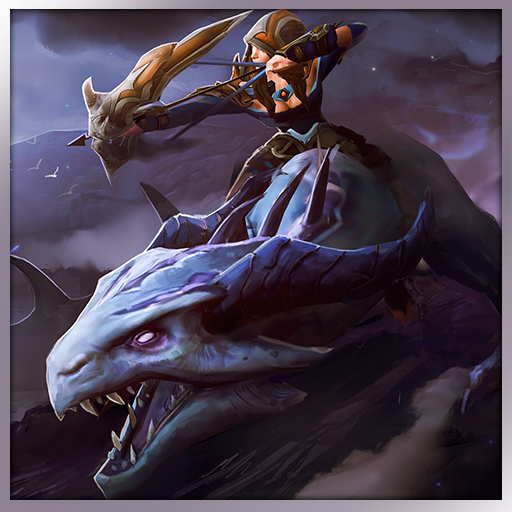 SingSing's Descendant of the Dragon
Collection by
Cersei Lannister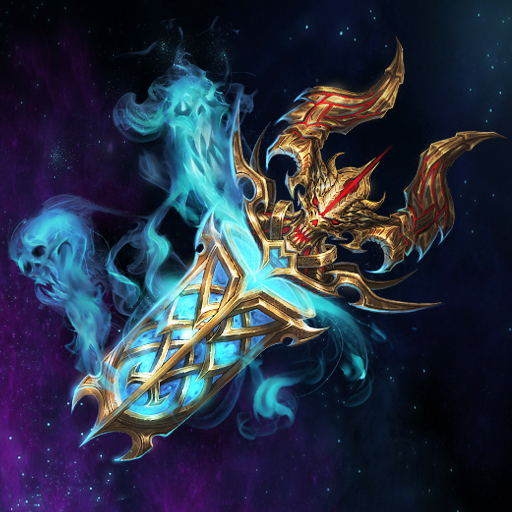 Collection of Artisan's Wonders
Collection by
Emperor
Hello again, we designed several items for this "Collection of Artisan's Wonders". And we need your voice. Hope you will like it.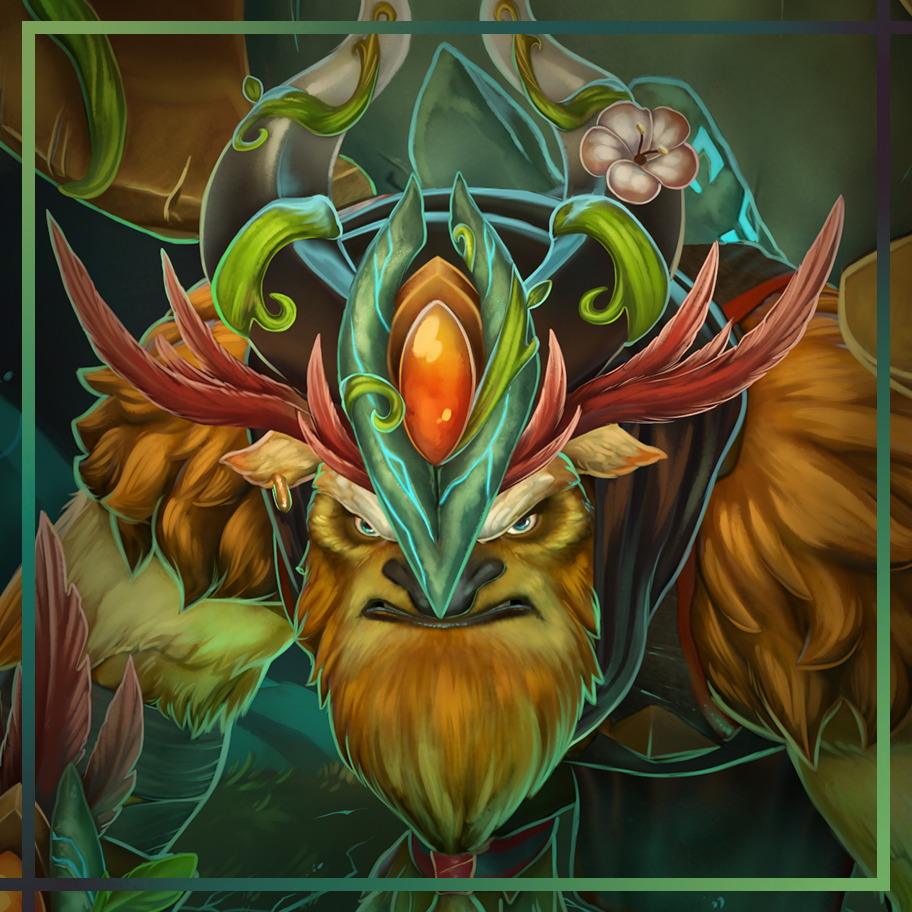 Radiant Relics
Collection by
Belkun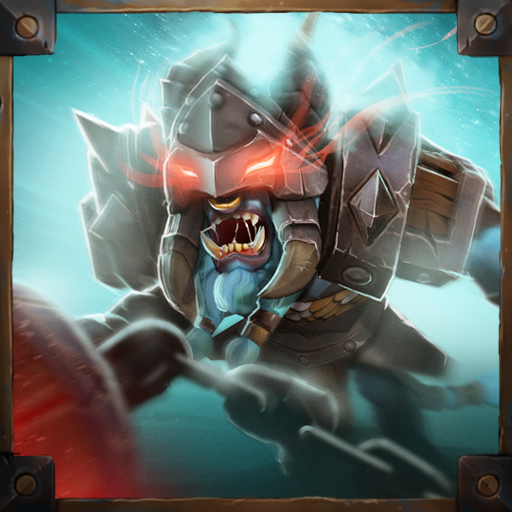 Myst Pursuer
Collection by
Godzy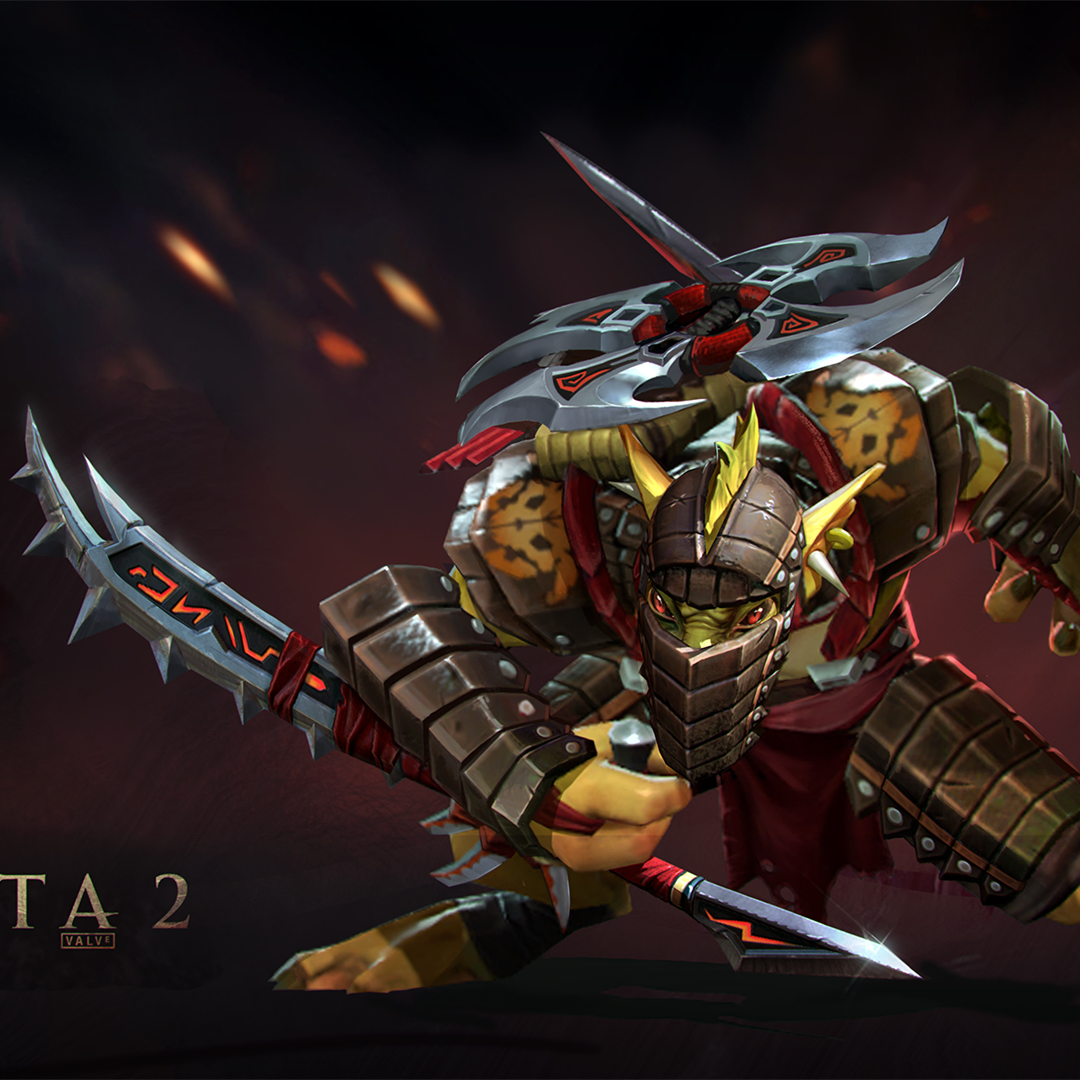 "Bounty Scout" -Bountyhunter
Collection by
Emperor
"Bounty Scout" -Bountyhunter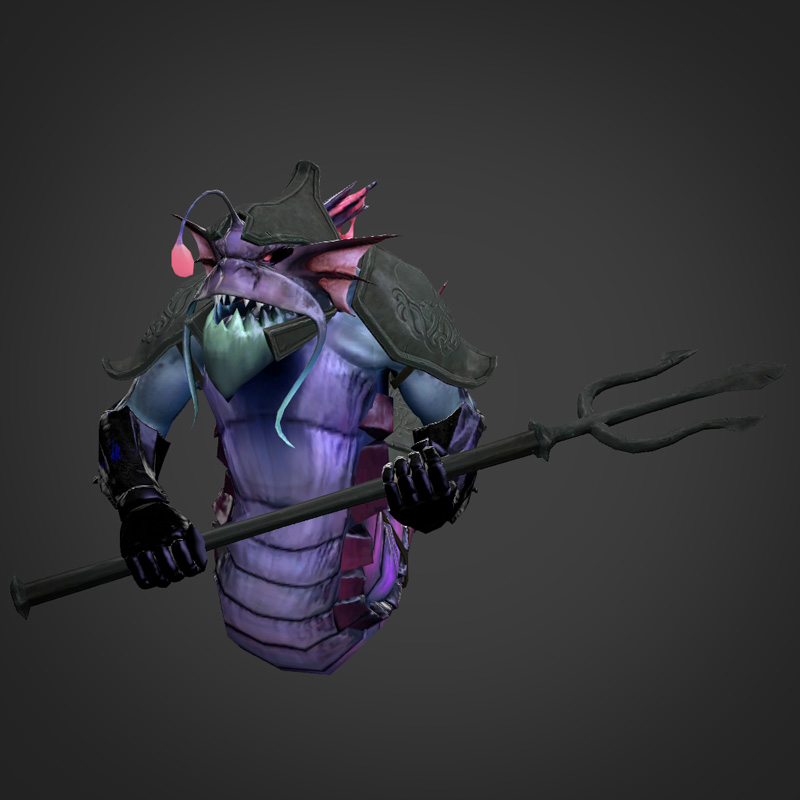 Guardian of the Deeps
Collection by
Zipfinator
Guardian of the Deeps Set That is not dead which can eternal lie, and with strange eons even death may die.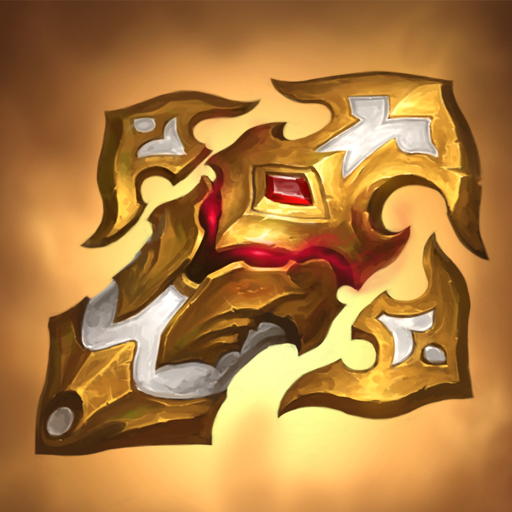 Treasure of the Spirit of Victory
Collection by
[prosto-mogy]
We hope you like it! :)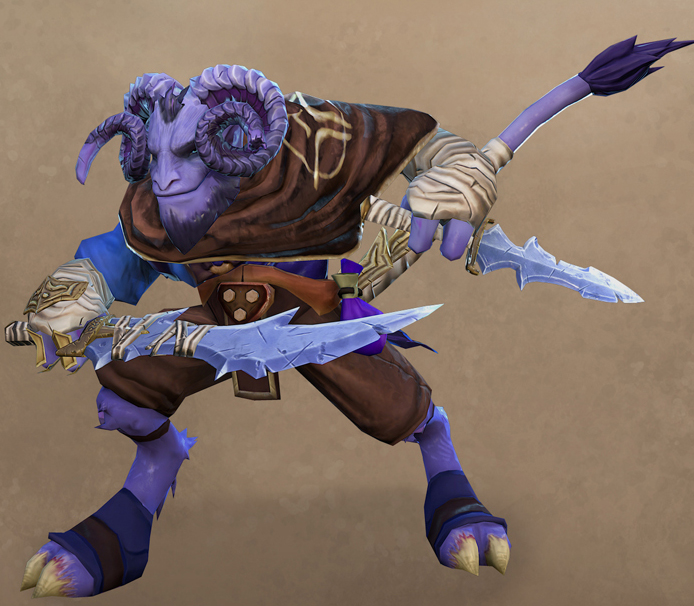 Outcast
Collection by
Willypup
When Riki's notoriety started to become too great, he was forced to flee the packed capital cities and into the wilds in order to survive the many bounty hunters and other would be assasins wanting the credit for having slain the great Riki. It is hard fo...

Ancient King's Armor Set
Collection by
skanzka7
Ancient King's Armor Set for Wraith King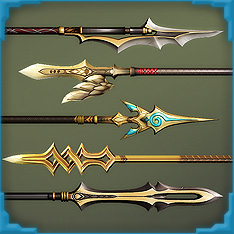 Phantom Lancer's Spears to Fear
Collection by
Evil Kon
Collection of spears design by WenM for the Pantom Lancer. I did the modeling and texturing.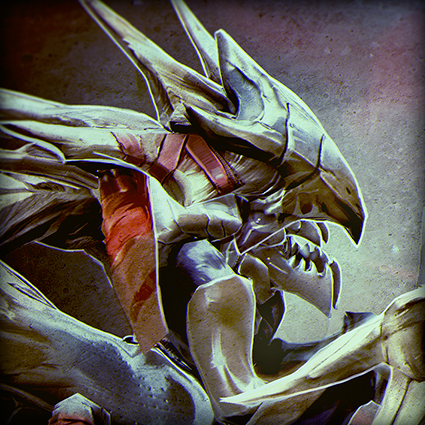 Executioner of the Silent World
Collection by
Cersei Lannister
Our newest set for Nyx, enjoy!! Follow us on facebook - https://www.facebook.com/Dota2Lannisters

IronLegion
Collection by
mihalceanu
A new legion comander set ,where I wanted to make it more asimetrical , and agressive looking . Initially I went with a more european knight theme , but it ended out to have more of a asian vibe :D Hope you guys like it

Explorer of the Deeps
Collection by
IOW
Decide to make a set to match the shell I submitted couple weeks ago. Here it is and hope you like it. I did make an offhand item but I couldn't see the simulation when I tested it. So I am leaving it out right now. Scouts reported to Maelrawn the Te...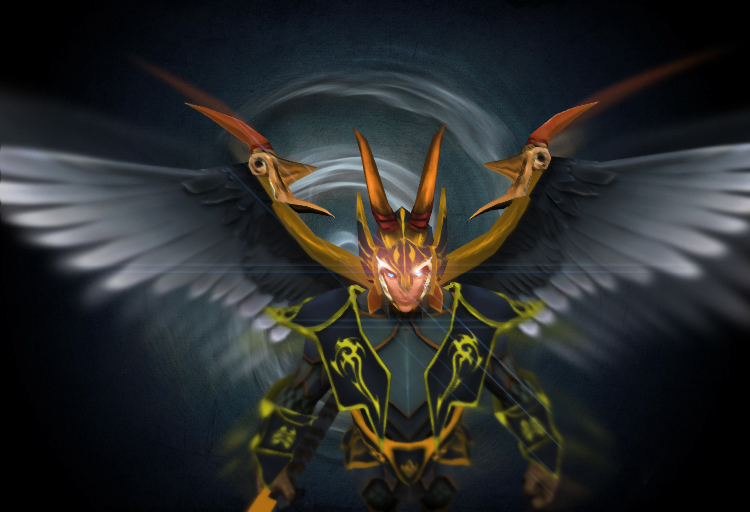 Assistant to Cocatrice
Collection by
MsWe
Half-Dragon creature, half bird with his Greek Mythology Cocatrice our set name field. Self Dragonus of colors were used. Figured horn head apparently brought a different taste. I'm waiting your comments.


Lightning Overlord Set
Collection by
t1mu
In the depths of Underscape, Razor was patroling the Narrow Maze when the souls started a rebelion against him. Swallowed by an ocean of souls, the lightning revenant broke all his limitations conjuring a storm that could pierce the heavens. When he emerg...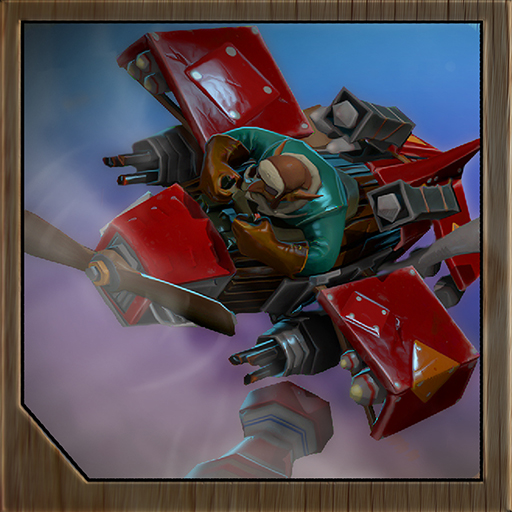 The Madbomber
Collection by
[:S] Mad Matt
The Madbomber, more bombs, bigger engines.

Slime Lord of Jarcanis
Collection by
DarkKyo
Some months before Rubick became Grand Magus, he had claimed an immense patch of land known to many as Jarcanis Hollow. This great stretch of uneven ground was strewn with thin, dark trees and murky marshes. In a place that no thinking creature would norm...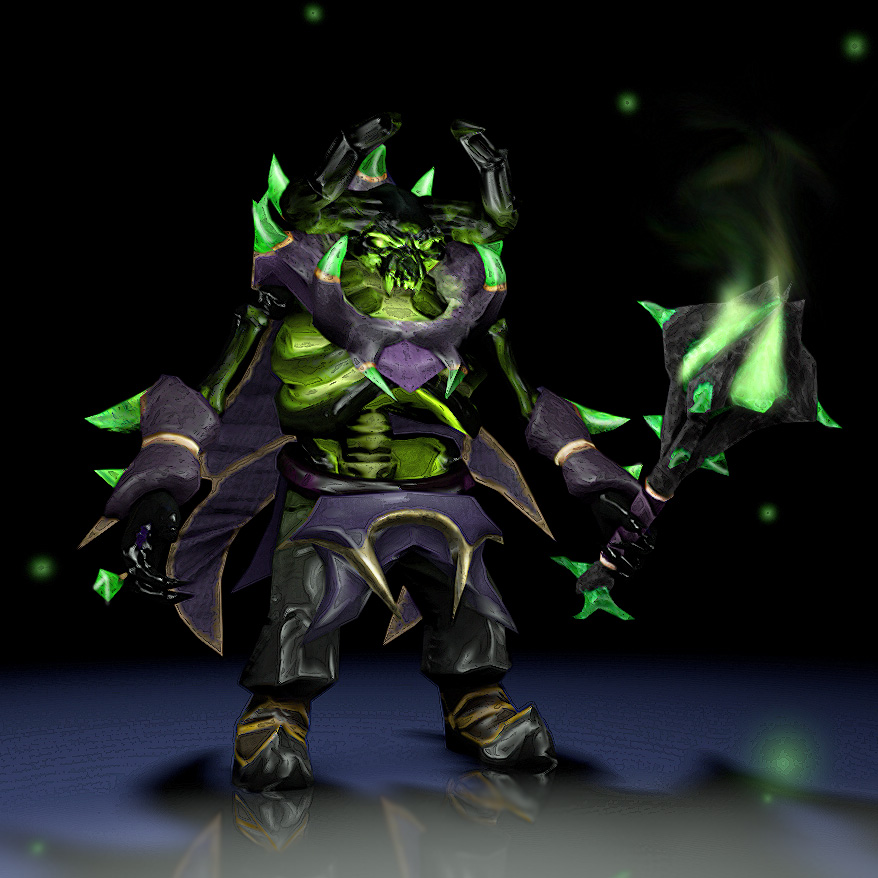 Garments of Phosphor Crystal
Collection by
Tomus
Pugna gathered the last remaining magic infused phosphor crystals and assembled them into one of most spell-amplifying garments ever. Now Pugna can spread Oblivion even faster.

Samurai Soul for Earthshaker
Collection by
Emperor
First ES Set I have ever made, inspired by the Japanese samurai, hope you will like it. Feel free to let me know your opinions.