Showing 1351-1380 of 9,050 entries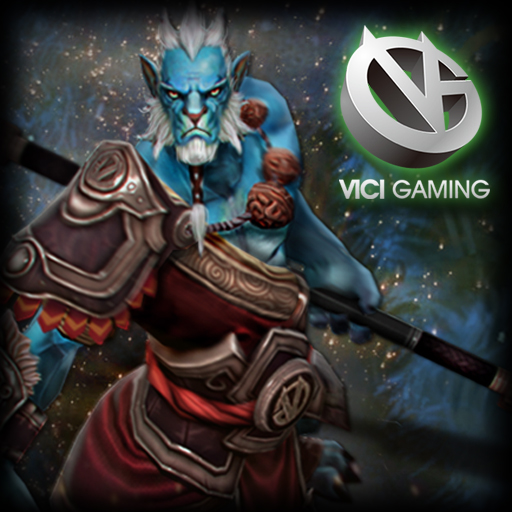 Ascetic monk for VICI GAMING
Collection by
BaNdenG
a Phantom Lancer set make for VICI GAMING Ascetic monk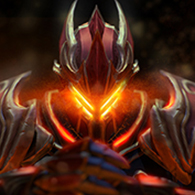 Dragon Lord
Collection by
style_d
Hey Guys! This dragon knight is my first model for dota2 workshop. If you feel it's cool please give a thumb up! Thanks a lot! https://skfb.ly/IKE6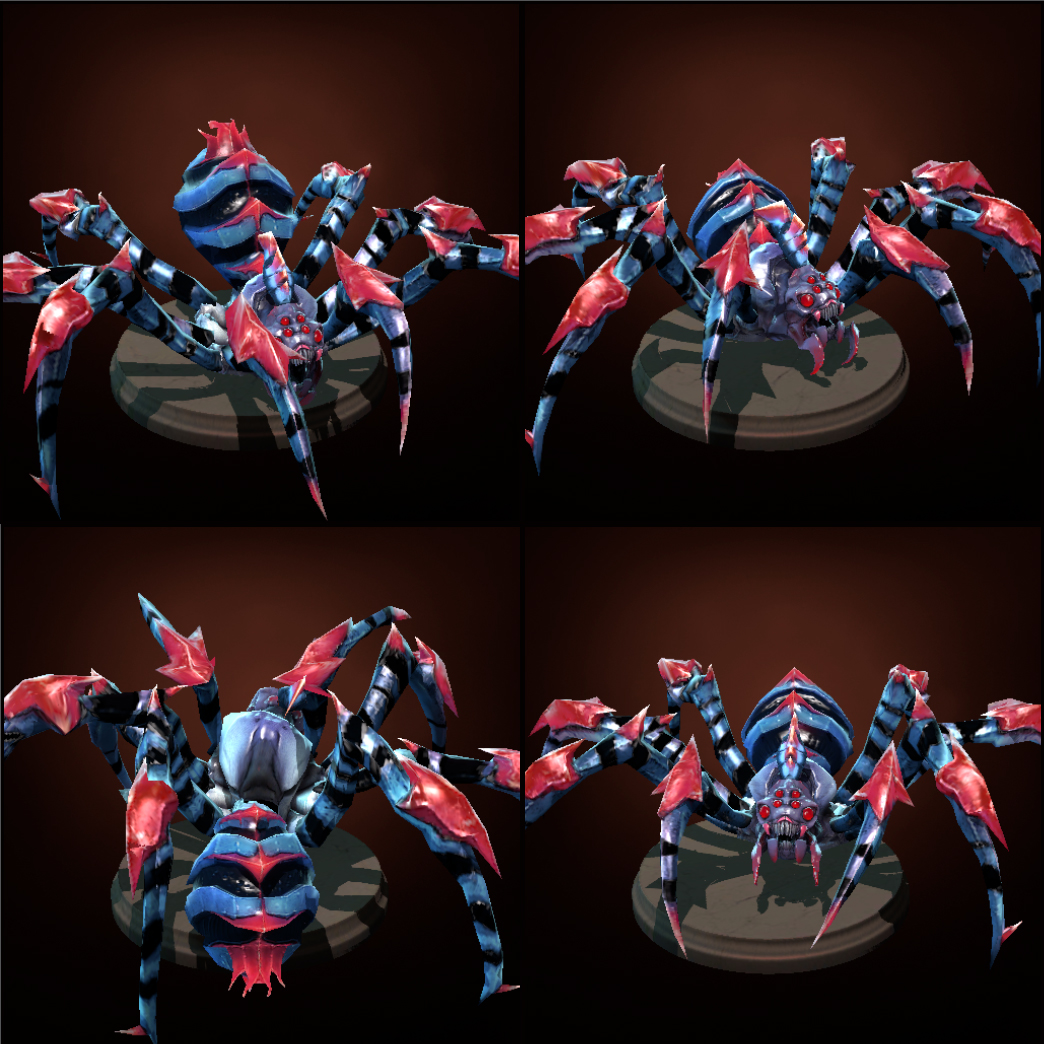 the Widows Queen set - Broodmother
Collection by
oxhid3
...She was born to be the queen of widows...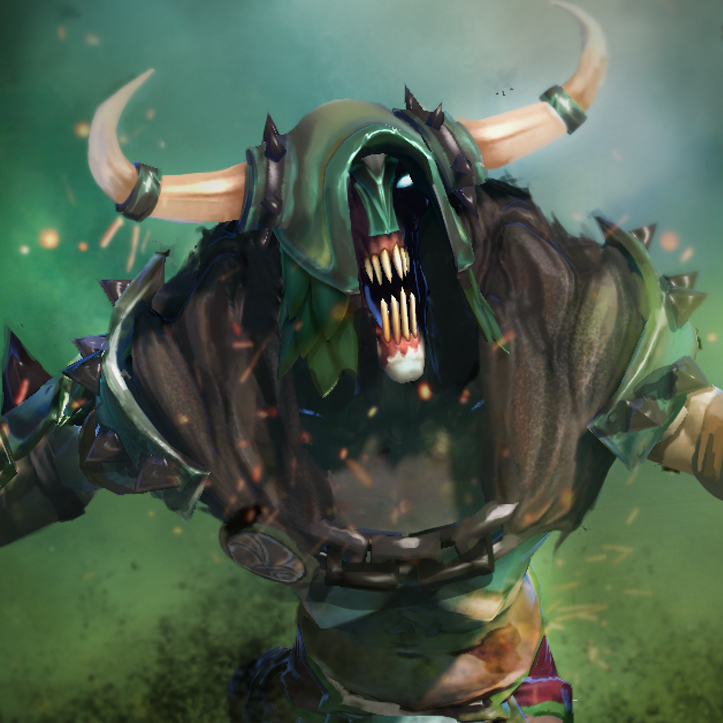 The Grimhollow Herald
Collection by
Futushia
Undying Ult form does not have workshop support yet so there is not Ultimate form at the moment.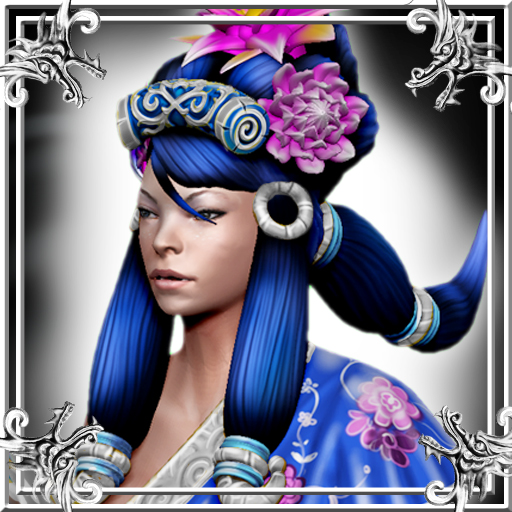 Mirana "Moon Horse" SILVER Set - Spring2014
Collection by
Kaloyan
Mirana "Moon Horse" SILVER Set - Spring2014 Submission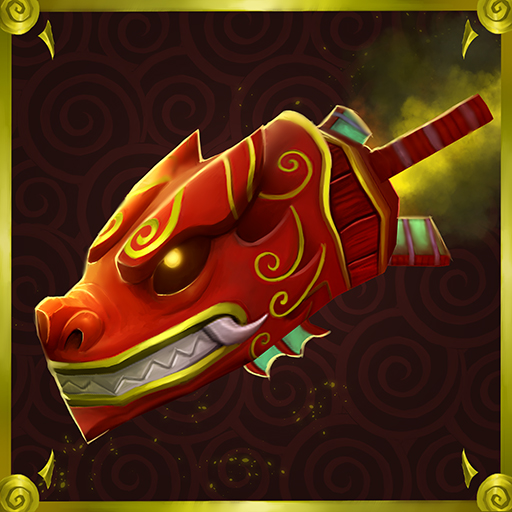 KITE's Spring2014 Collection
Collection by
◦♥◦KITE◦♥◦
Decided to make a collection for all the Spring2014 I am involved in creating.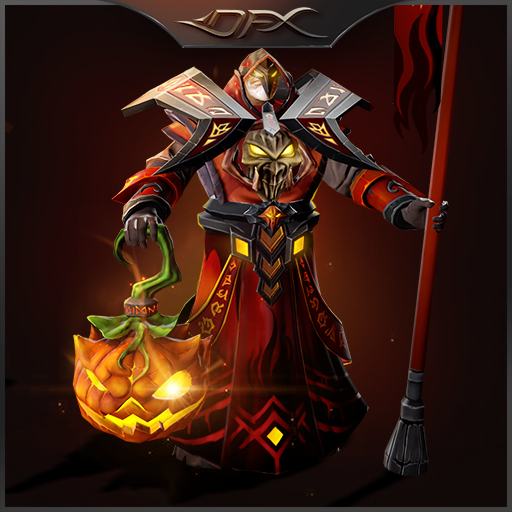 Simon's Retribution
Collection by
DotaFX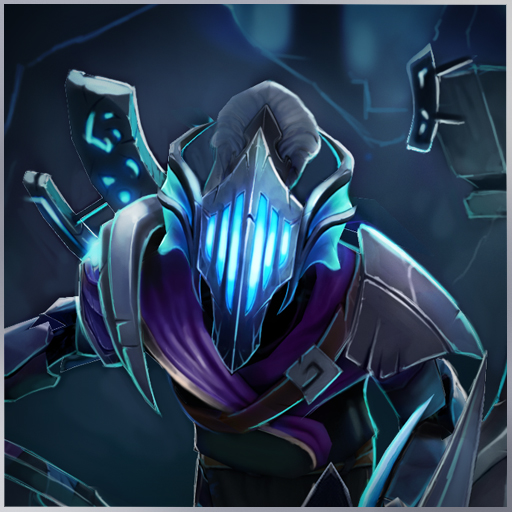 Enclave of the Drowned Rider
Collection by
Akiba
As his mind plummeted deeper into the enveloping darkness of the mist, the Lord of Avernus became consumed with lustful thirst for the forces that exuded from the baptismal waters of the font. The lord immersed himself in the glowing moonlit waters of the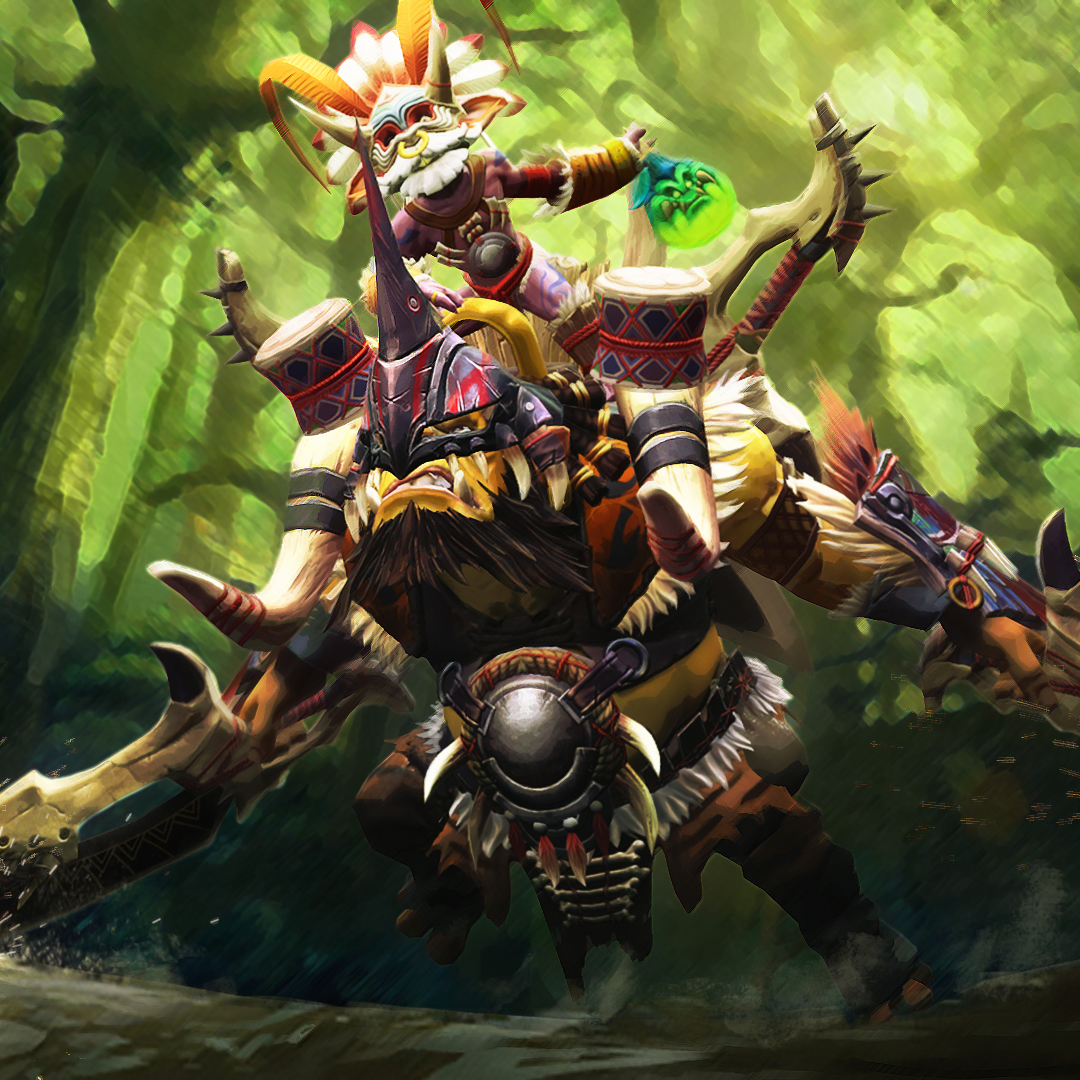 Alchemist-Jungle Chief
Collection by
[AG] NPC - LaughingSkyPig
Alchemist-Jungle Chief 丛林酋长 http://i.imgur.com/vwJBknm.gif http://i.imgur.com/JnxpK2E.jpg http://i.imgur.com/uwGS10L.jpg http://i.imgur.com/gEzXSQF.jpg http://i.imgur.com/OD0MSwr.jpg http

Broken Twilight
Collection by
Mv
A Vengeful Spirit set made for Xtinct. Follow us at: https://twitter.com/RavaFX https://www.facebook.com/RavaFX

Pugna - Lord of Despair
Collection by
katzeimsack
Pugna hasn't had a lot of sets yet, let's change that! Model: Manuel Virks Concept: Christian Schob We hope you like it!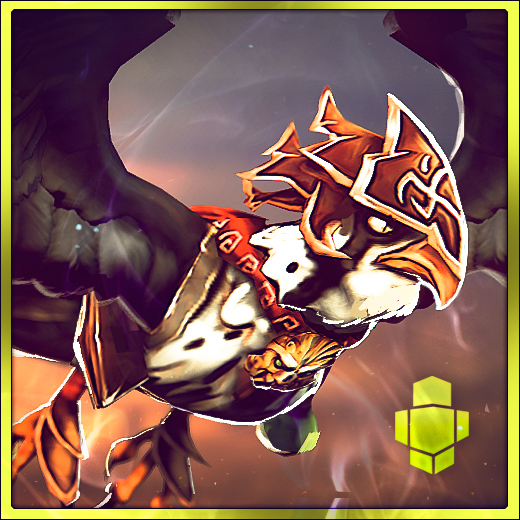 Hitbox.tv - Raiq the Rogue
Collection by
Cersei Lannister
Raised together as disciples of the great Soruq, Gondar and Raiq have long forgotten their rivalry and embraced the profits of partnership, teamig up to enhance theit habilities in order to tarck any target... ...If the bounty is right. Bird cour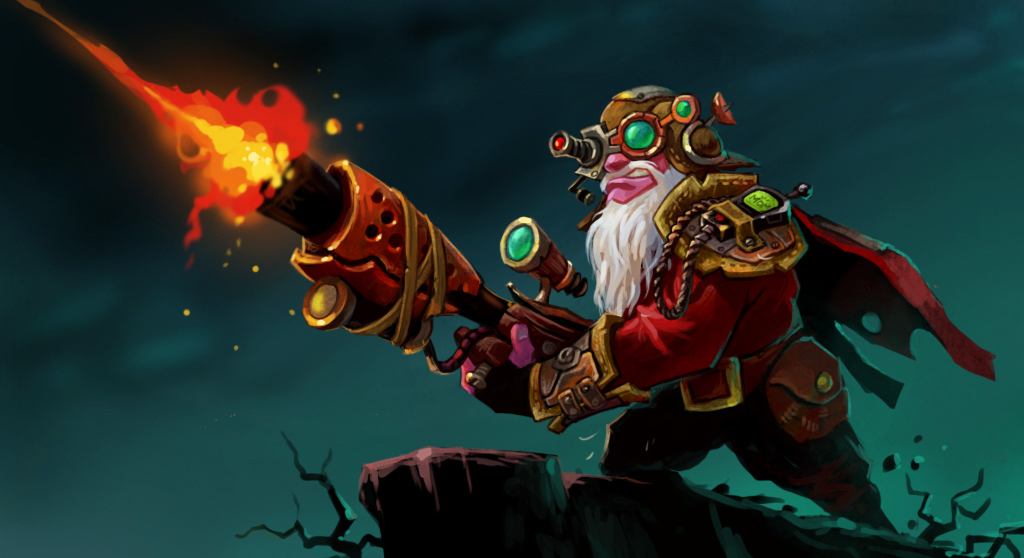 Underground Commander's Set
Collection by
Shang Tsung
Underground Commando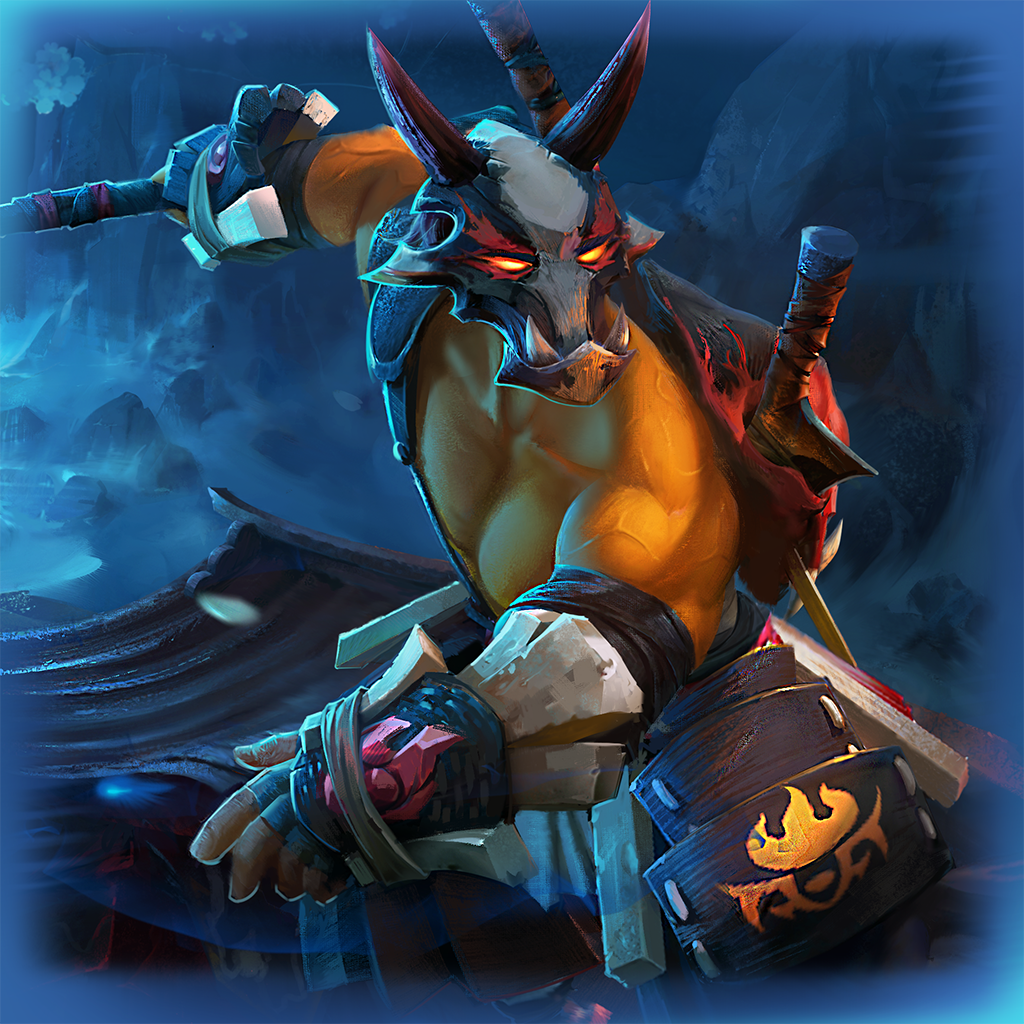 The Exorcist 主宰 - 驱魔剑圣
Collection by
Jigglypuff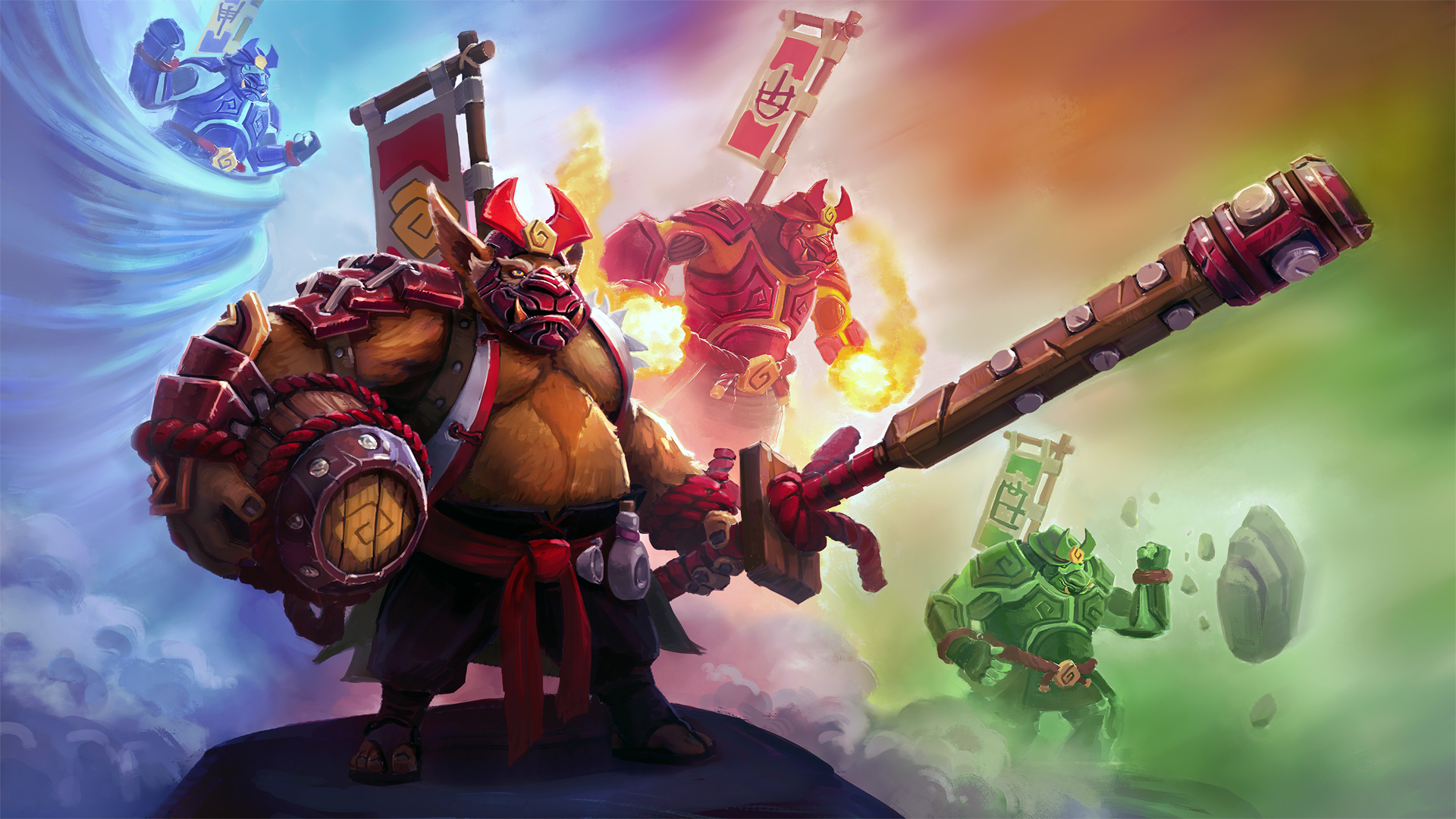 Ancestral Army
Collection by
Dogmeat
Long ago, in the deepest recesses beneath the Ruined City, the first Brewmaster crafted this ceremonial dueling gear. He aimed to create something which represented all the Order of Oyo stood for, and drank for, to be worn by his successors throughout the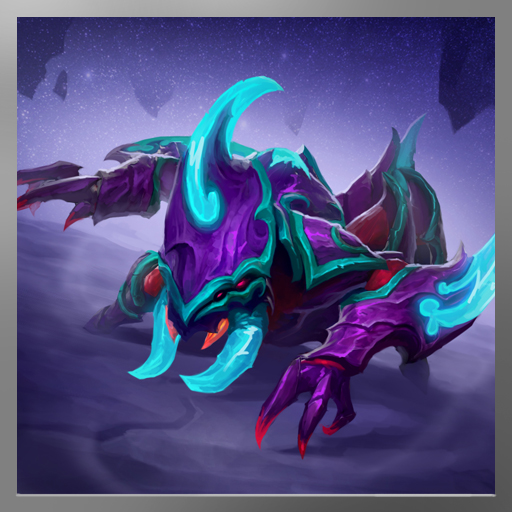 The Crystalline Shell
Collection by
RocketAlex
New Weaver Set by RocketAlex and Ka'as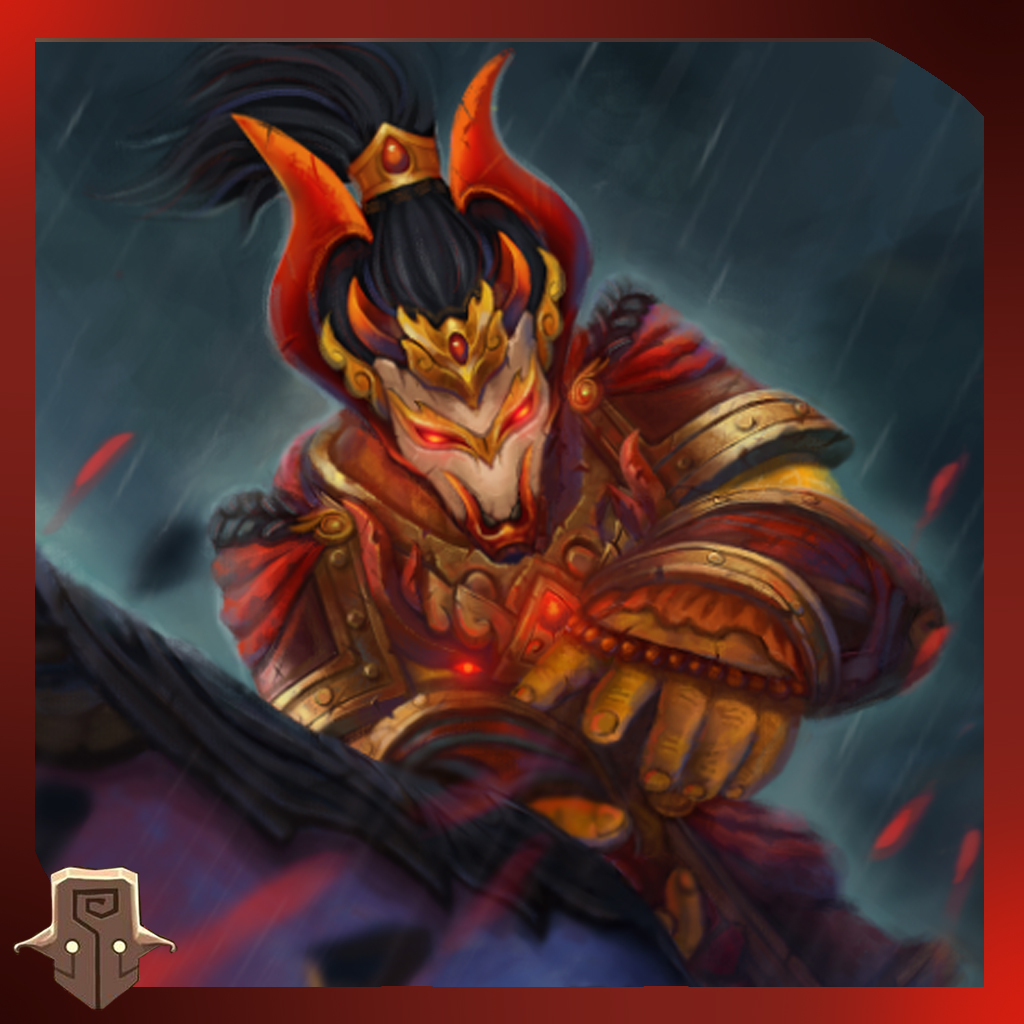 Immortal War Lord
Collection by
澈水
这次我们又重新修改了头部游戏视角辨识度。重做了头部模型。修改了载入画面,和武器特效。 ❤ ❤ ❤ ❤ ❤ ❤ ❤ ❤ ❤ ❤ In this update, we remade the head so this set can be more recognizable in overhead gameview. loadingscreen and particles were edited too.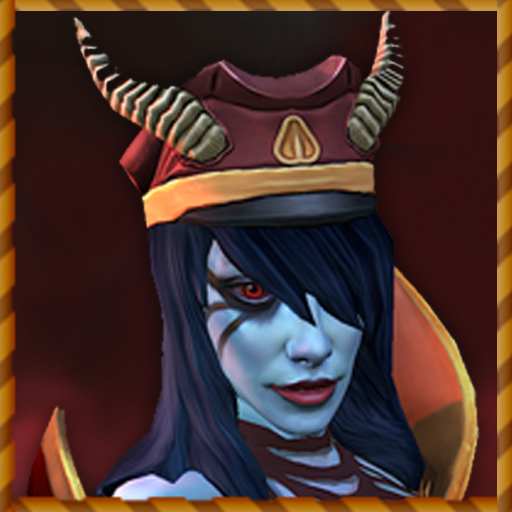 Pear's standalone items collection
Collection by
PEAR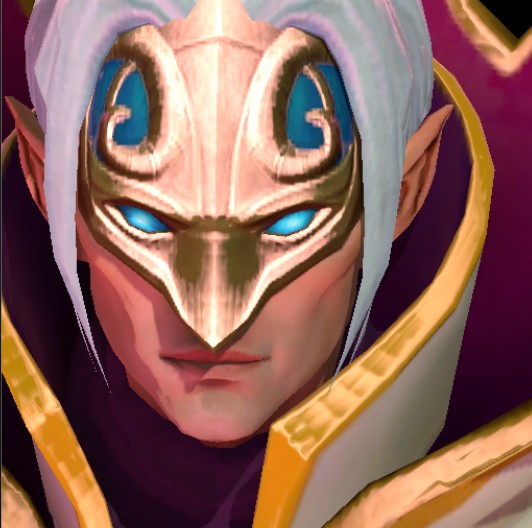 Loading Screen Collection
Collection by
Jigglypuff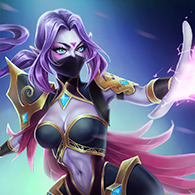 Heavenly Secrets!
Collection by
rabies
HEAVENLY SECRETS! OF LANAYA!


Snipers Tribal set
Collection by
Illustrativ
Brass protection and firepower.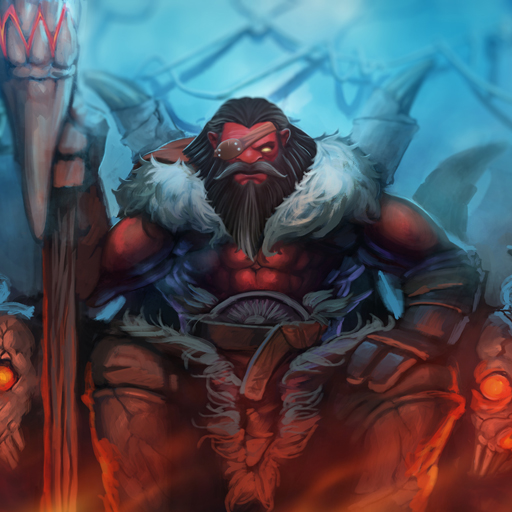 King Axe
Collection by
Vermilion Wlad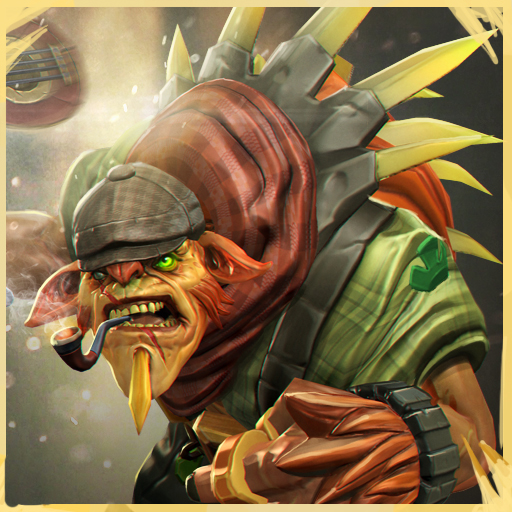 Tavern Brawler
Collection by
mihalceanu
A bristleback set with an irish theme , more exactly , the irish stereotype of a drunken and angry bar brawler :) Please drop a like and follow ! http://i.imgur.com/kV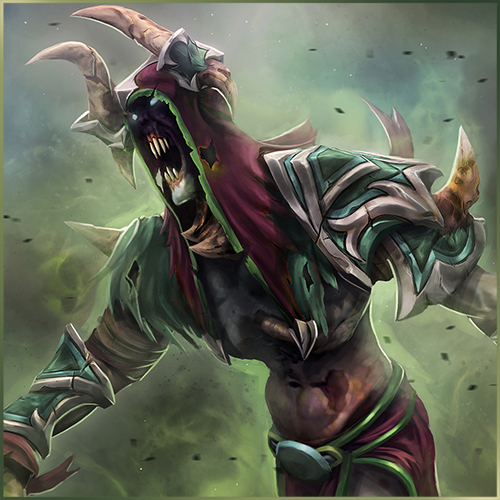 Rotten Agony
Collection by
blossomalex
Undying Set - Rotten Agony Check each item for in-game views and more images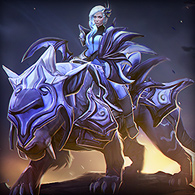 Conqueror of the Dark Moon
Collection by
Cersei Lannister
Our newest set for Luna. Enjoy!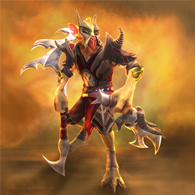 Dreadfang
Collection by
niloc
This set was made from the remains of Dreadfang, a foul beast that was no match for Gondar the Bounty Hunter who wears its hide and bones as a token of pride, protection and destruction.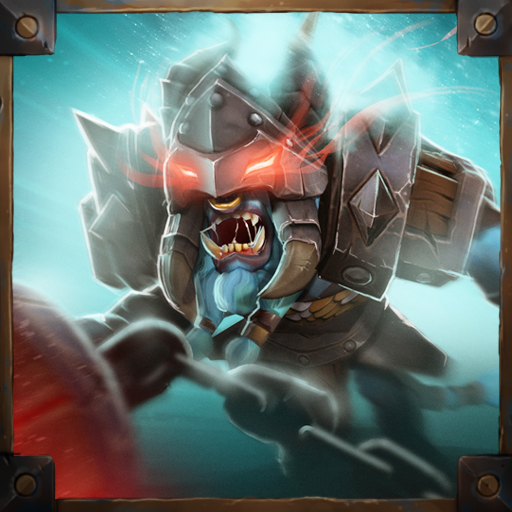 Myst Pursuer
Collection by
Godzy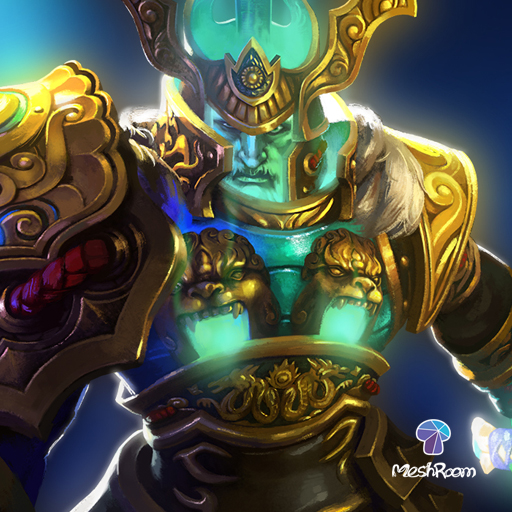 Wraith King - The Immortal Glory
Collection by
Meshroom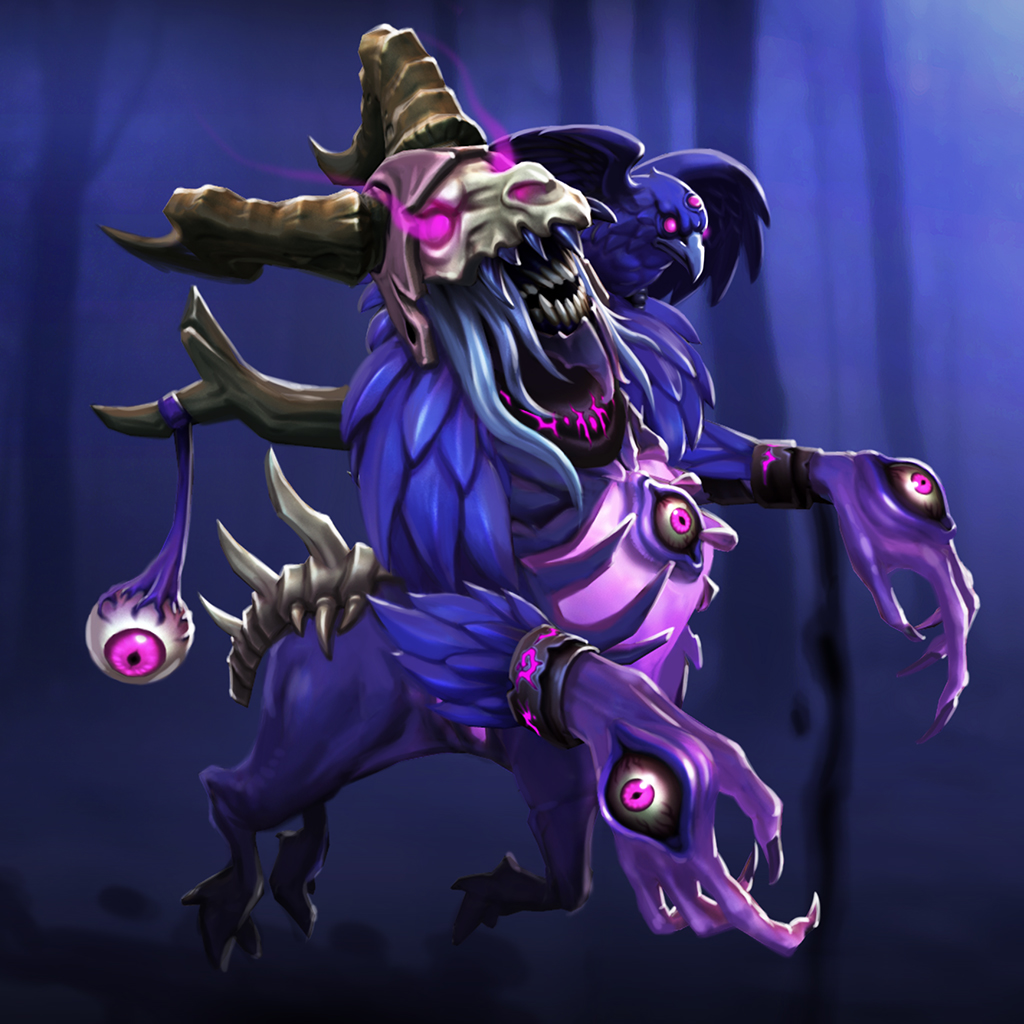 Endless Nightmare
Collection by
Keanhotshine
Sleep no more!!Keep your eyes wild open...or you will suffer endless nightmare... Hope you like this bane set. http://i.imgur.com/w73Afde.gif http://i.imgur.com/QZPy7uO.gif http://i.imgur.com/yOtCYXc.gif http://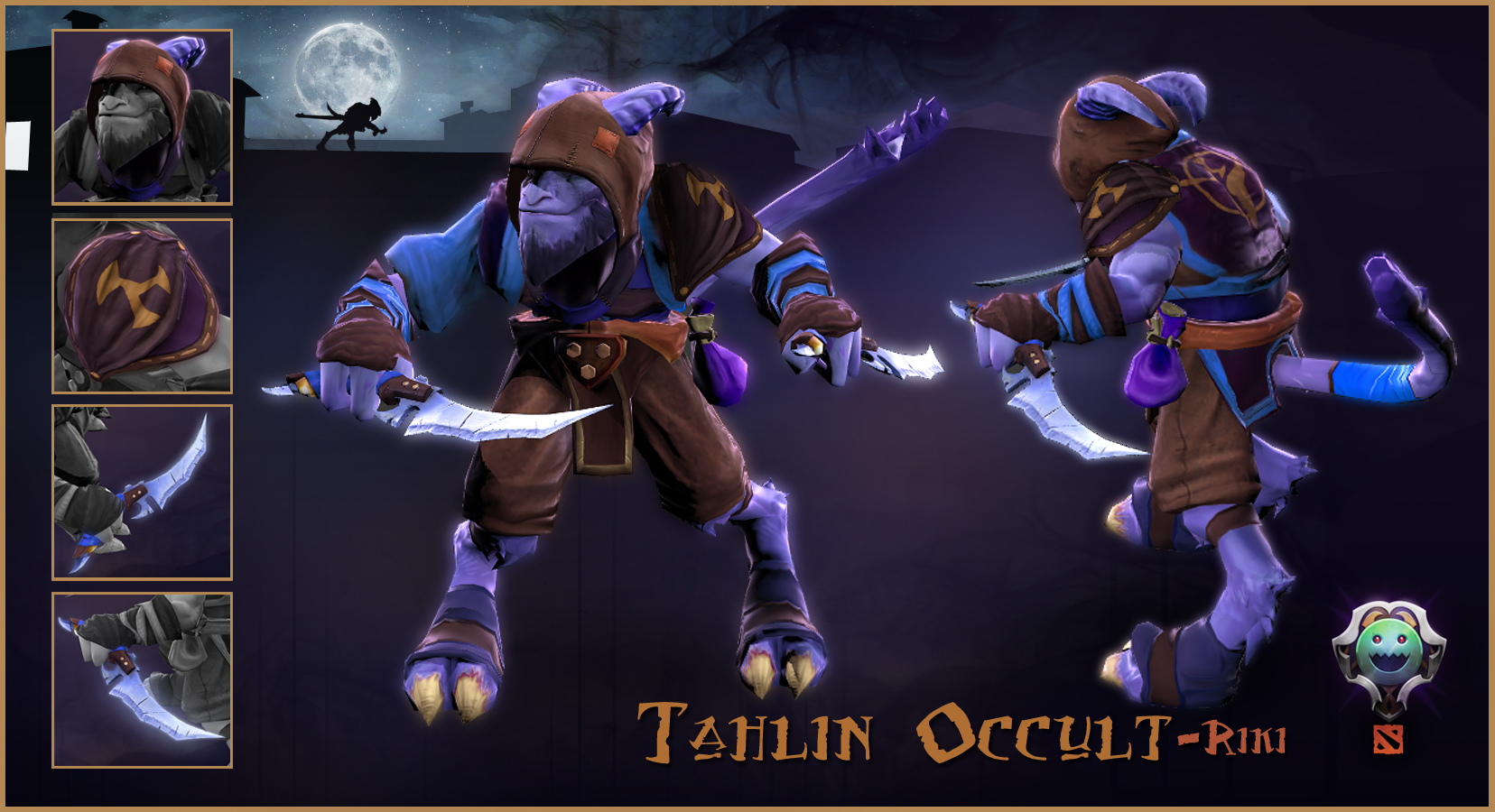 Tahlin Occult Riki Set
Collection by
Dr.Cube
Come join the Tahlin Occult, a hidden society of the last remaining Tahlin people. Bent on revenge for the atrocities that were laid on their people, they lie in waiting for perfect moment to strike. Check out the Polycout page for progress on the set