Showing 1351-1380 of 8,709 entries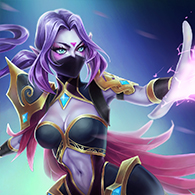 Heavenly Secrets!
Collection by
rabies
HEAVENLY SECRETS! OF LANAYA!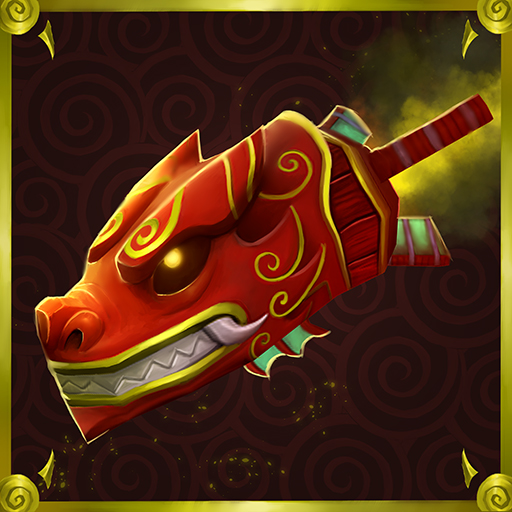 KITE's Spring2014 Collection
Collection by
◦♥◦KITE◦♥◦
Decided to make a collection for all the Spring2014 I am involved in creating.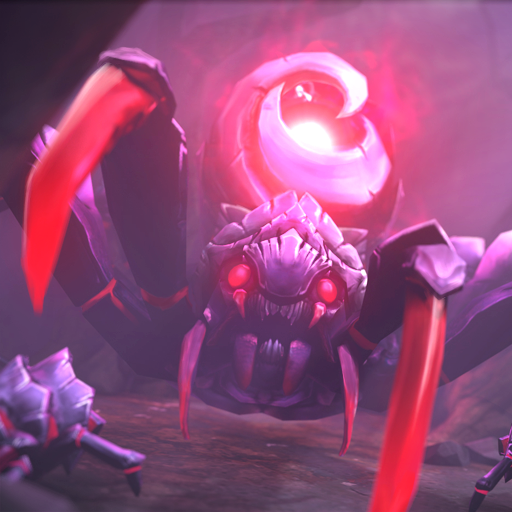 Malevolent Mother
Collection by
XD
Malevolent Mother Set created for Broodmother. Concept, Model, Texture - NME Rig, Anims, dealign with all my BS - ToFo Roshaun, Deaodonas, NME on Marketing Material Set incluse head, back, legs, misc slot and spiderling.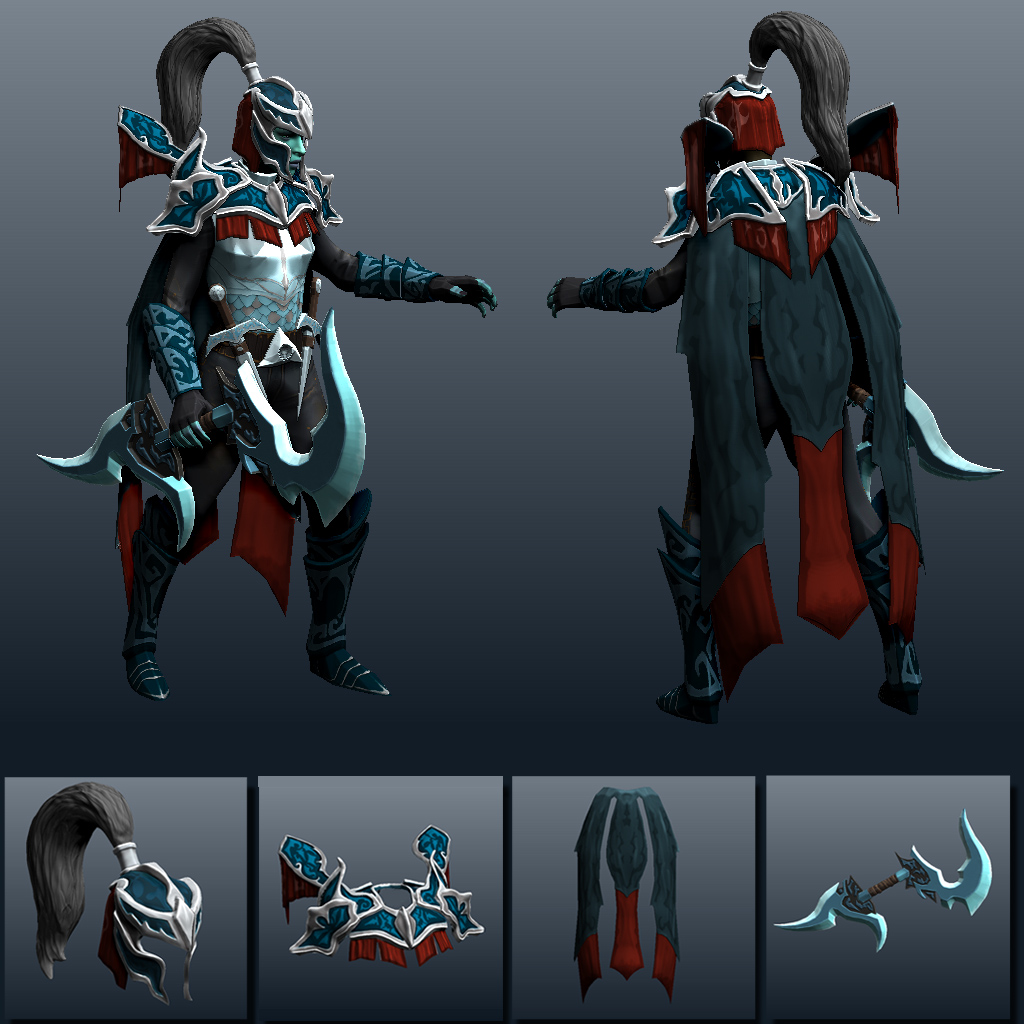 Swift Executioners Set
Collection by
goose
Balanced Armor and blade set of the Swift Executioner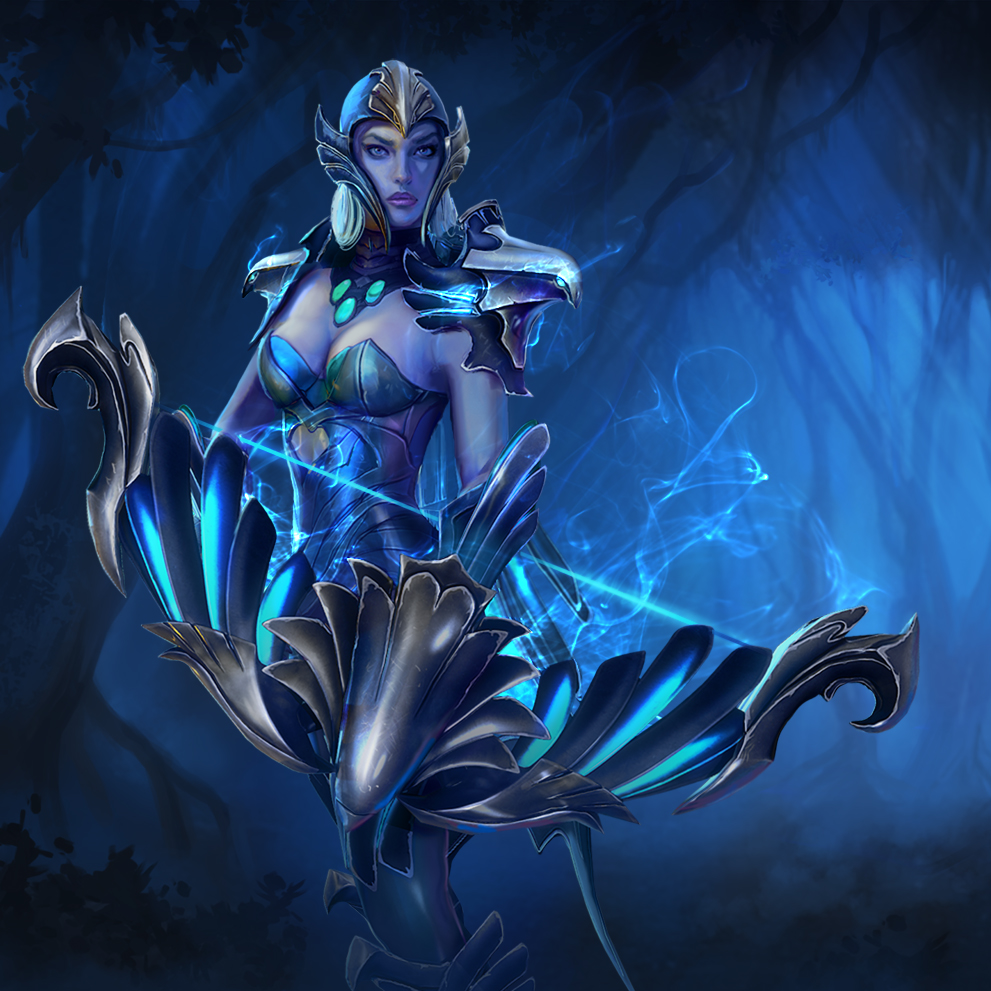 Arvalias Legacy - Set
Collection by
Godefroy de Montmirail
Living in isolation, far away from their tribe of Drow, Traxex felt a deep loneliness. She longed for her kind. More and more often she curiously observed traveling salesmen or solitary adventurers who traveled through the forest. One day she heard noise o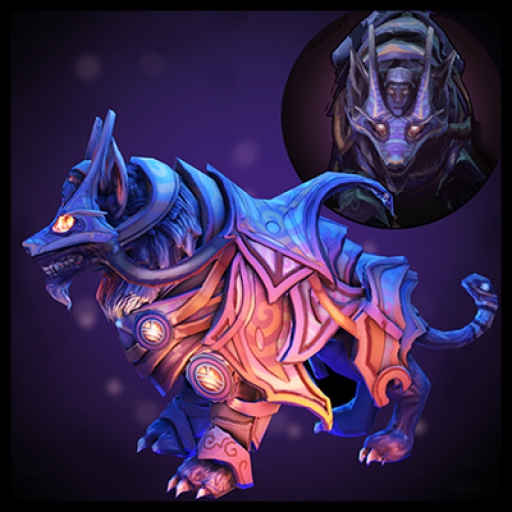 Moon Guardian - Luna
Collection by
rozenkrans
Moon Guardian - Luna by Pabelbilly http://pabelbilly.deviantart.com/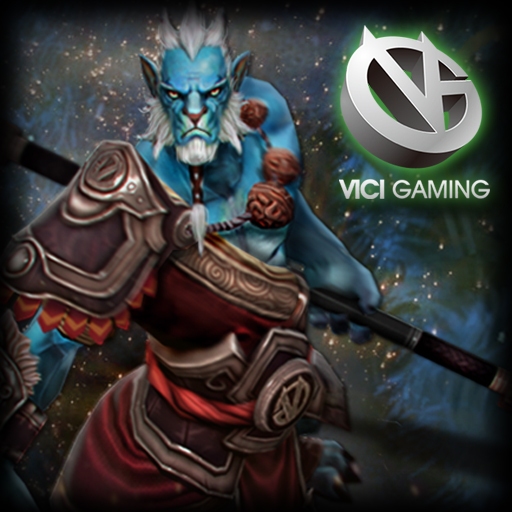 Ascetic monk for VICI GAMING
Collection by
DarKsOuL.BaNdenG
a Phantom Lancer set make for VICI GAMING Ascetic monk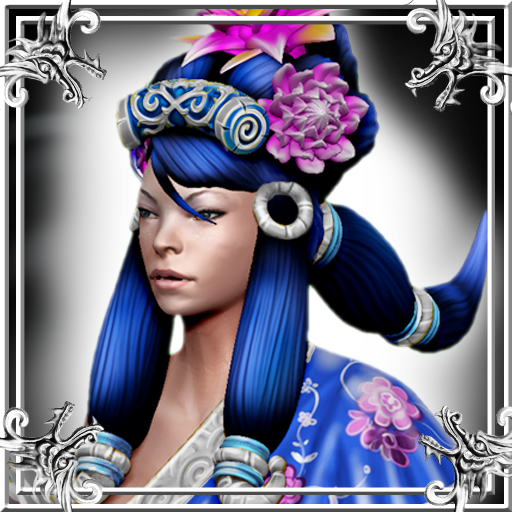 Mirana "Moon Horse" SILVER Set - Spring2014
Collection by
Kaloyan
Mirana "Moon Horse" SILVER Set - Spring2014 Submission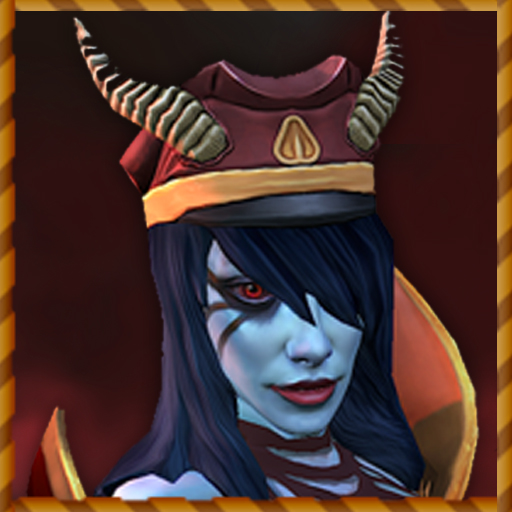 Pear's standalone items collection
Collection by
PEAR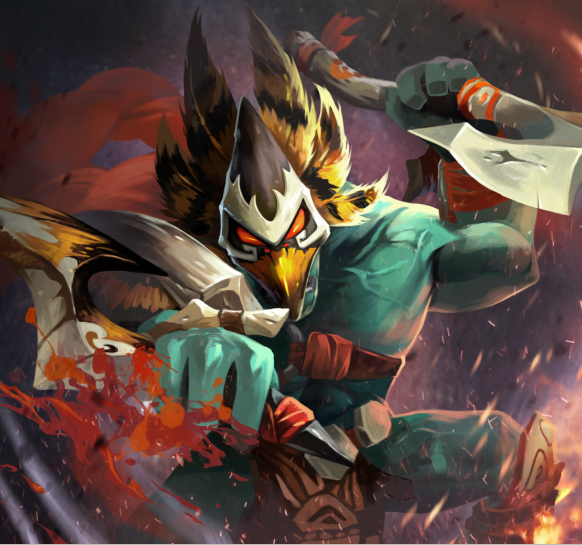 Ancestor's Legacy
Collection by
Jigglypuff
Ancestor's Legacy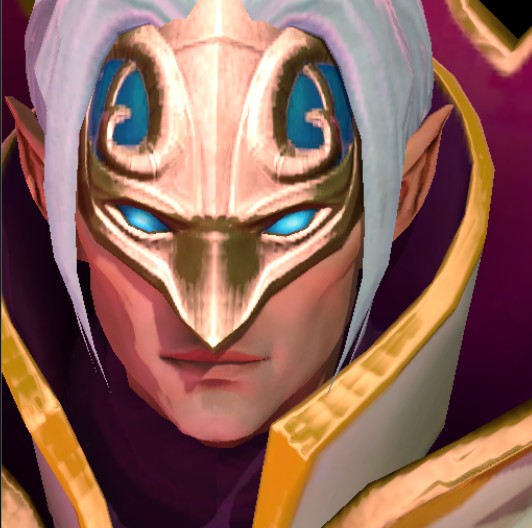 Loading Screen Collection
Collection by
Jigglypuff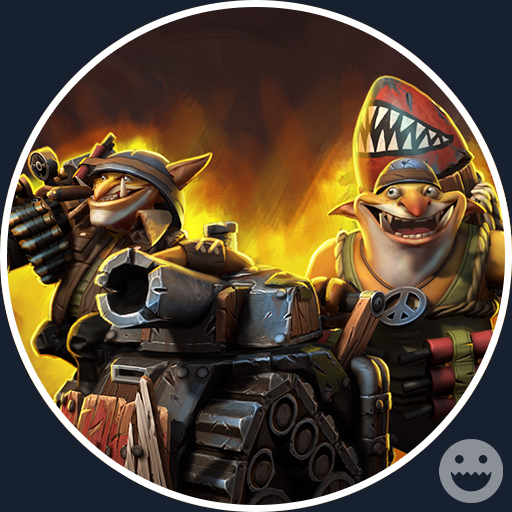 Full Metal Techies
Collection by
katzeimsack
First set for techies in the workshop. I hope you like it! Manuel Virks & Bao Ngoc Vu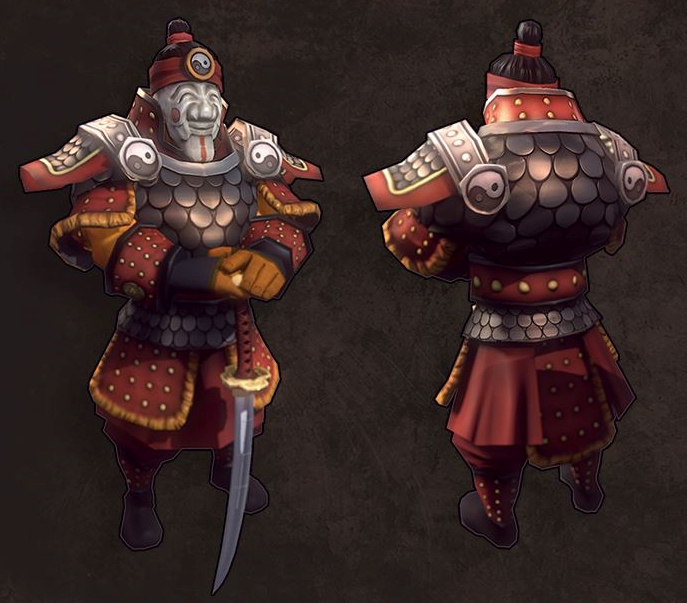 Hahoe Tal Warrior Set
Collection by
Hong
Hahoe Tal Warrior - 하회탈 장군 Korea Chosun Dynasty Armor / Hahoe Tal - Nexon Contest -

The Return of The King of Gods
Collection by
Mv
Zeus proved himself on the battle field again and again... With honor, the king of gods finally got his redemption. Now, his sacred armor is back... Created by: Keanhotshine https://steamcommunity.com/id/keanhotshine For the extra life Charity 2016: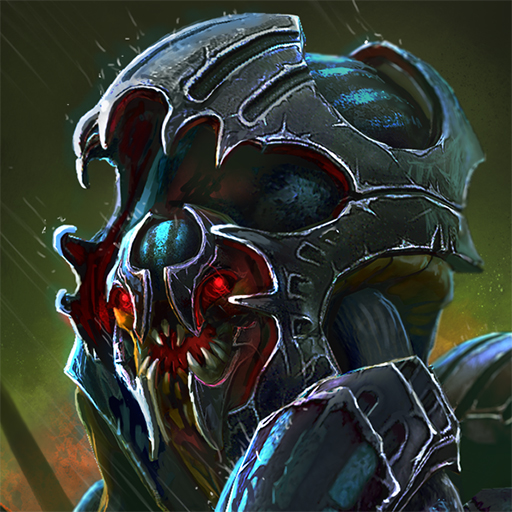 Artificial Metamorphosis
Collection by
growl
One day, Nyx was called by his goddess. This time she demands the almost impossible. His so far most dangerous mission as the assassin of his goddess. he had to kill the highest commander of the enemy zealot colony. Unfortunately, he was notoriously the m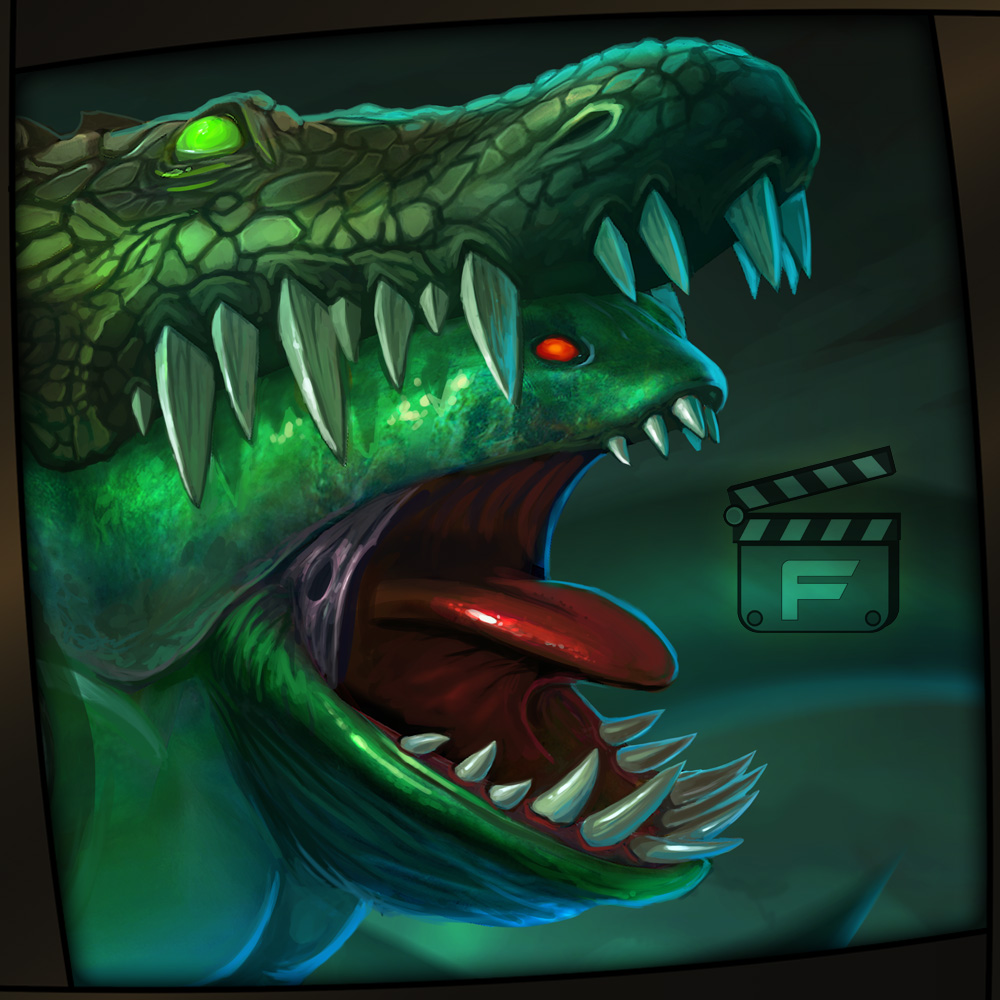 Carnivorous Squamer
Collection by
e_forge
Carnivorous Squamer - Tidehunter set for Ivan "Faker" Demkin


Snipers Tribal set
Collection by
Illustrativ
Brass protection and firepower.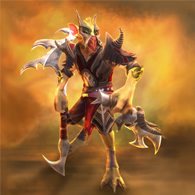 Dreadfang
Collection by
niloc
This set was made from the remains of Dreadfang, a foul beast that was no match for Gondar the Bounty Hunter who wears its hide and bones as a token of pride, protection and destruction.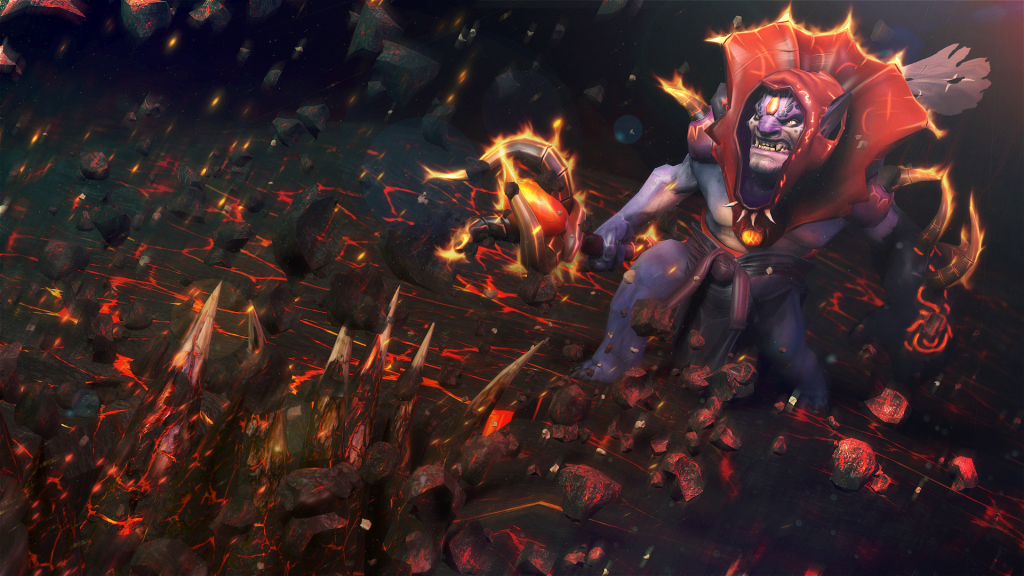 Infernal Robes Lion Set
Collection by
b0sk
Infernal Robes A passage through the Infernal lands. http://i60.tinypic.com/2rzdg8m.gif http://i58.tinypic.com/2jdmd13.gif http://i58.tinypic.com/1089qft.jpg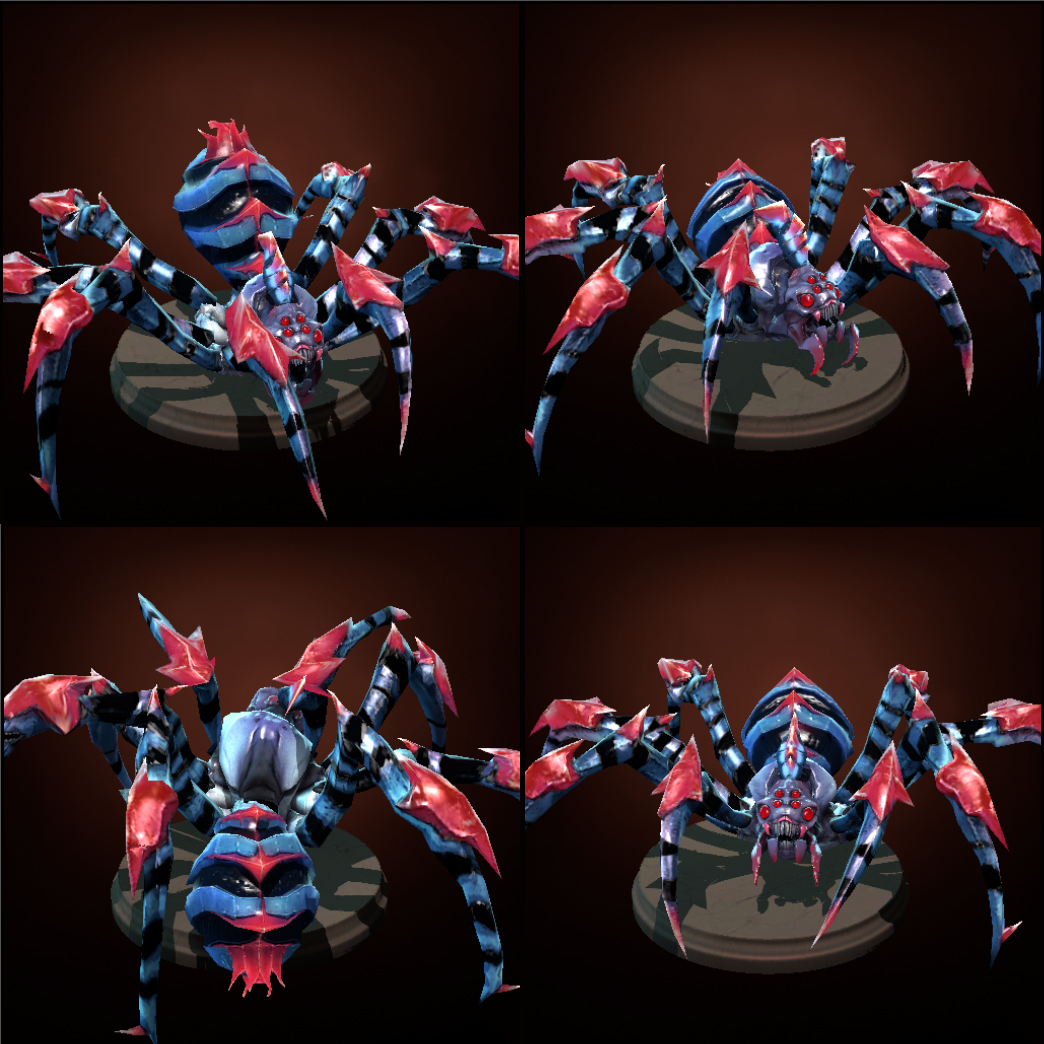 the Widows Queen set - Broodmother
Collection by
oxhid3
...She was born to be the queen of widows...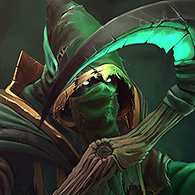 Apostle of Decay - Necrophos Set
Collection by
motenai
"Shrivelled rests of wings, ragged clothes, and a disfigured face to hide, that's what is left of the cardinal who tried to attain the power of gods, and failed"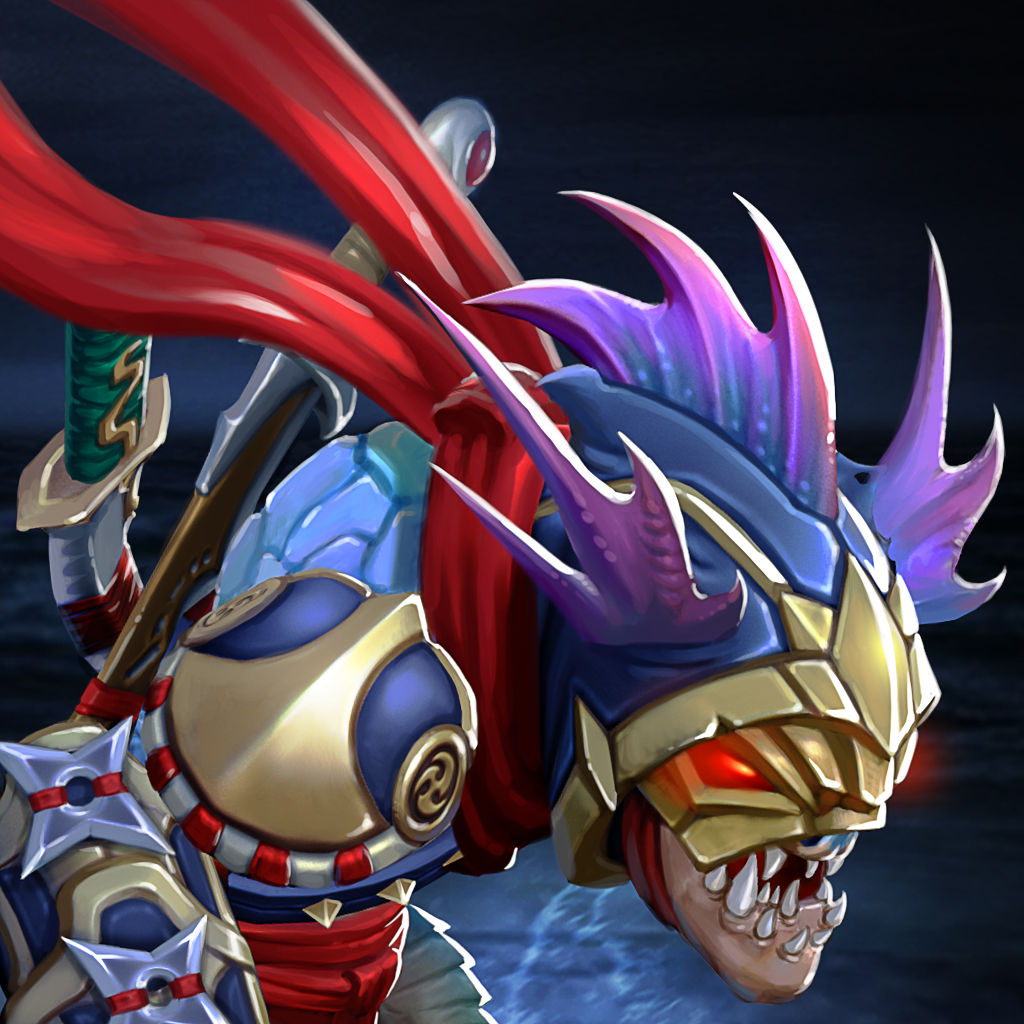 Shadow of The Dark Reef
Collection by
Keanhotshine
Ninja suit for slark.With abyssal blade in his hand ,sange and yasha on the back. Hope you like it!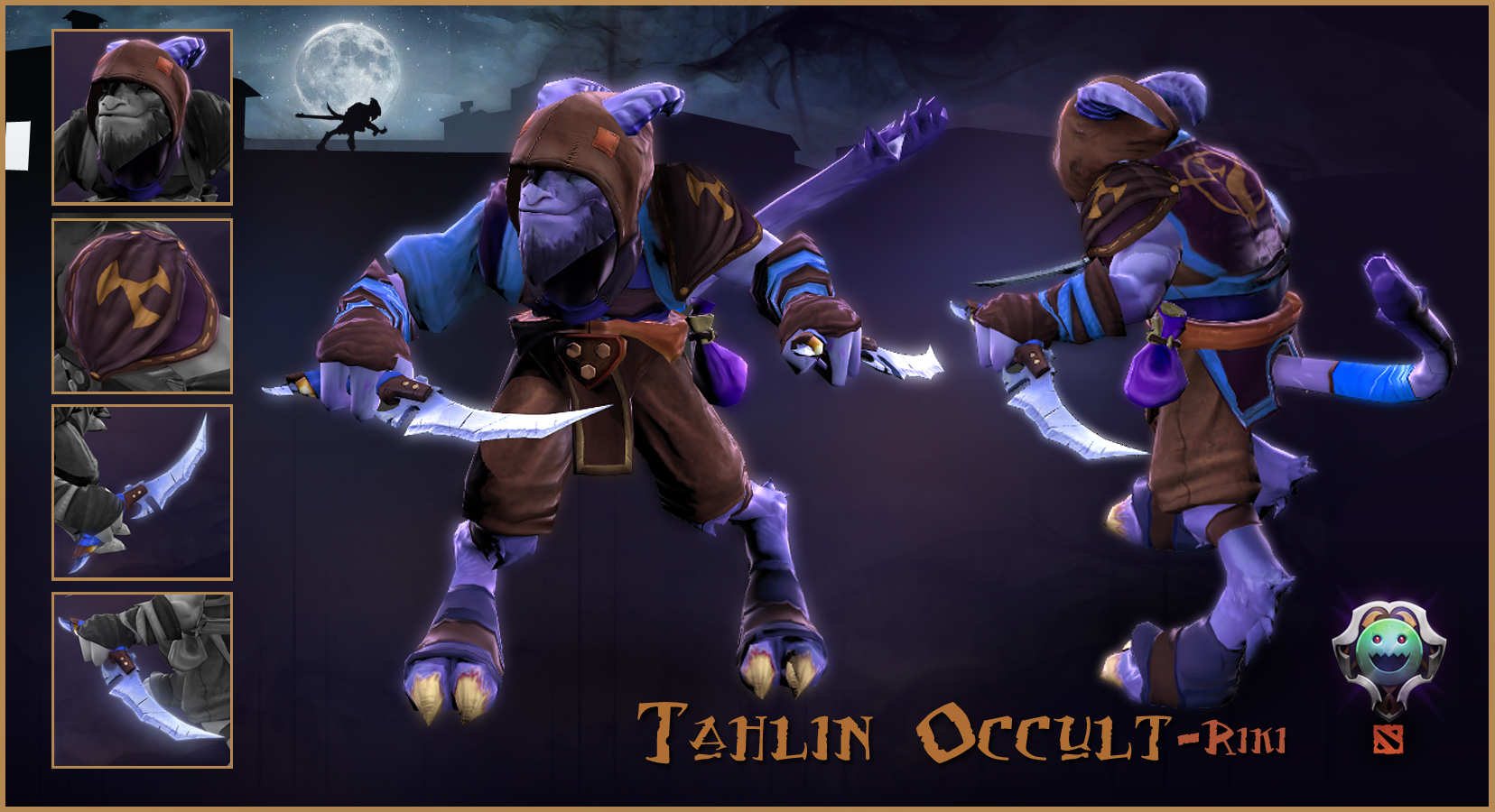 Tahlin Occult Riki Set
Collection by
Dr.Cube
Come join the Tahlin Occult, a hidden society of the last remaining Tahlin people. Bent on revenge for the atrocities that were laid on their people, they lie in waiting for perfect moment to strike. Check out the Polycout page for progress on the set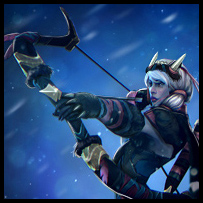 Gifts of the Shadowcat
Collection by
Airborn_Studios
Attention, you can buy this now! http://www.dota2.com/store/itemdetails/20316 When traveling by moonlight through the Nightsilver Woods, Traxex became aware of a creature tracking her movements. Like a shadow made flesh, the big cat moved from tree to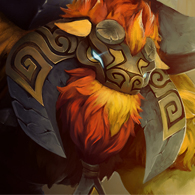 The Ironhoof Guardian
Collection by
Hunter
Hey guys this is our New Bloom 2015 entry, The Ironhoof Guardian for Earthshaker, we hope you like it!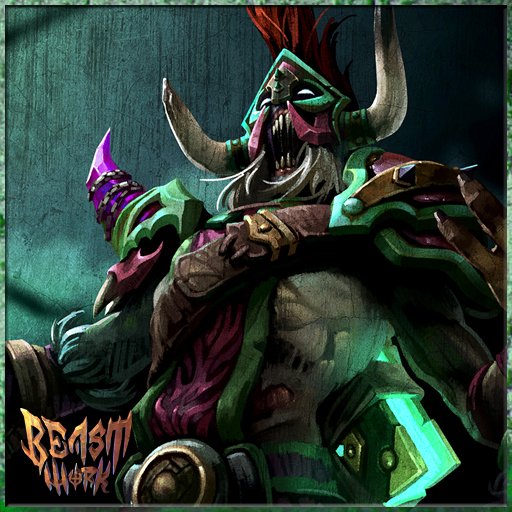 Undying - Dirge Bringer
Collection by
Meshroom
The day he became the herald of the Dead God, he was granted The Book of Death. Since then, he relentlessly criss-crossing the battlefield, bringing death and disaster across the land; using the souls of his victims to compile the Dirge. When you hear whis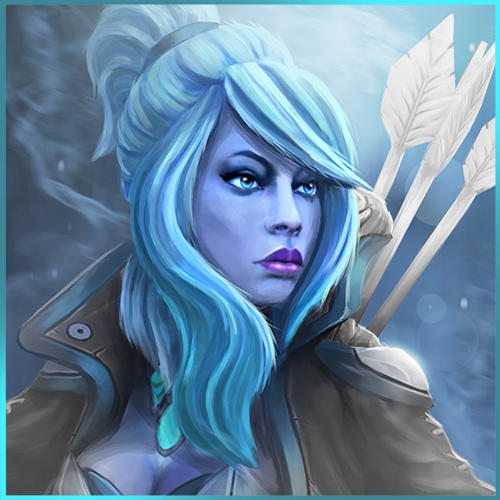 Misty Huntress
Collection by
blossomalex
Drow Ranger - Misty Huntress Set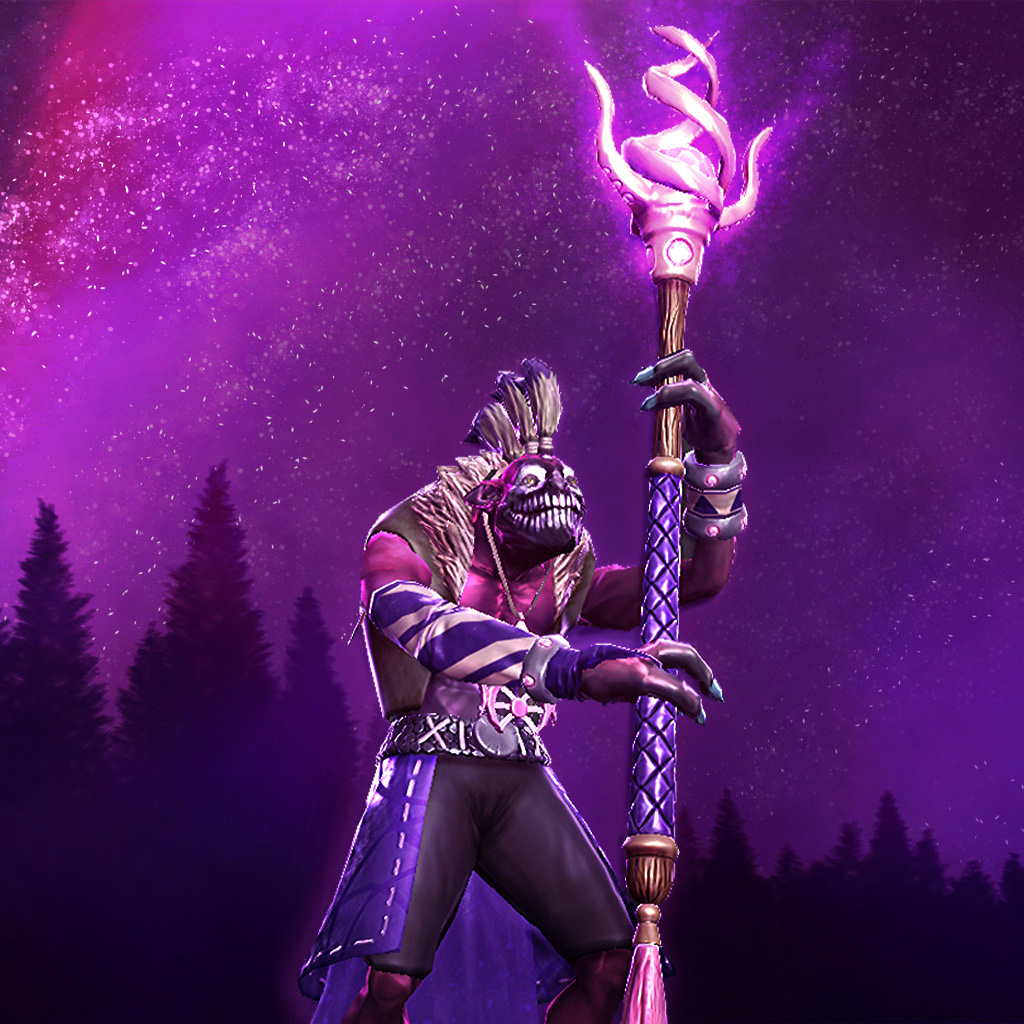 Priest of Duality
Collection by
Zipfinator
The essentials of the traveling Nothl cleric.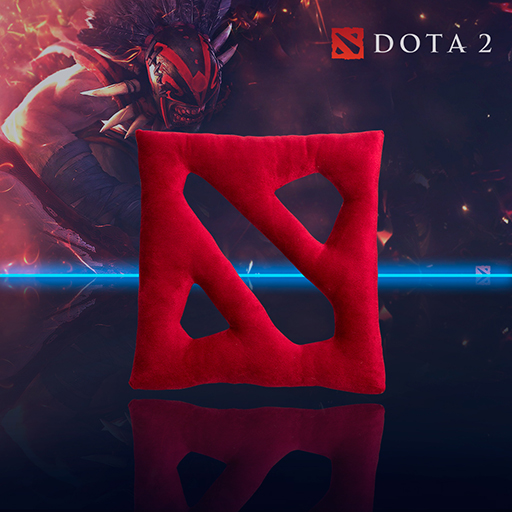 WePlayShop Collection
Collection by
WePlayShop
WePlayShop Collection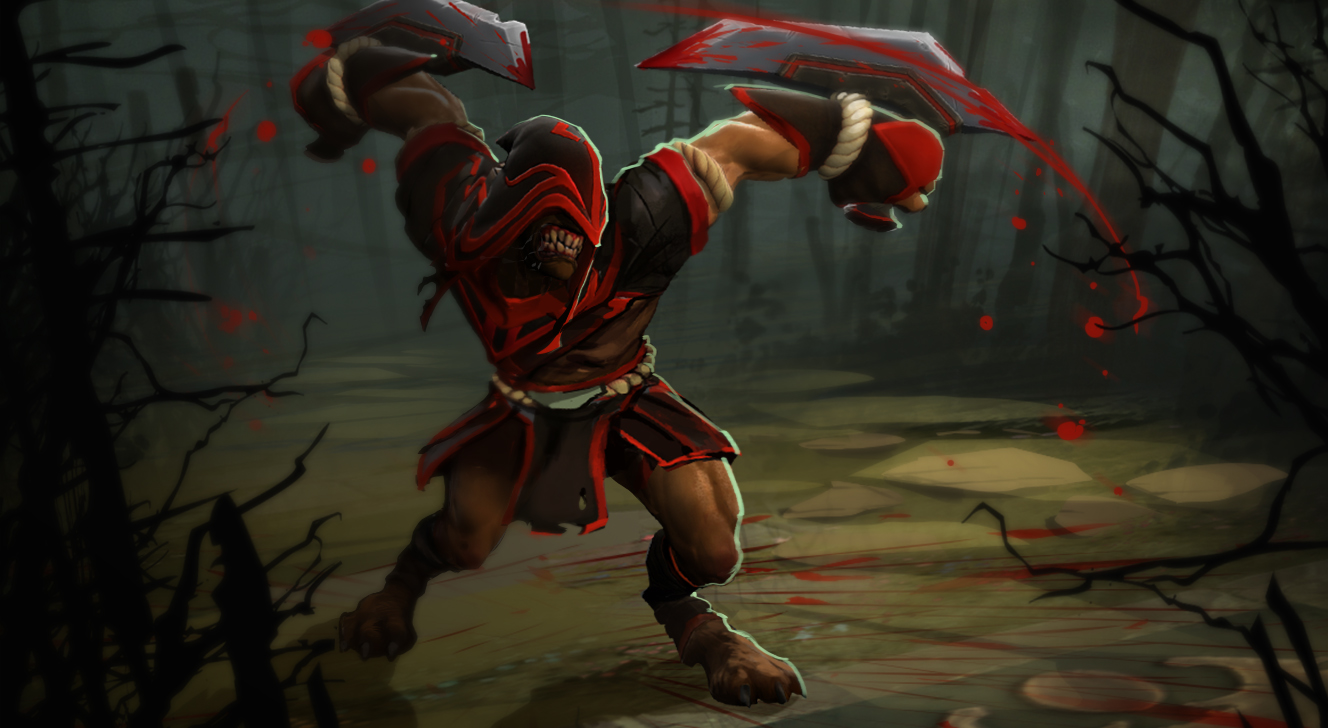 The Dread Gallows Set
Collection by
SoMuchMonsters