Showing 1351-1380 of 9,903 entries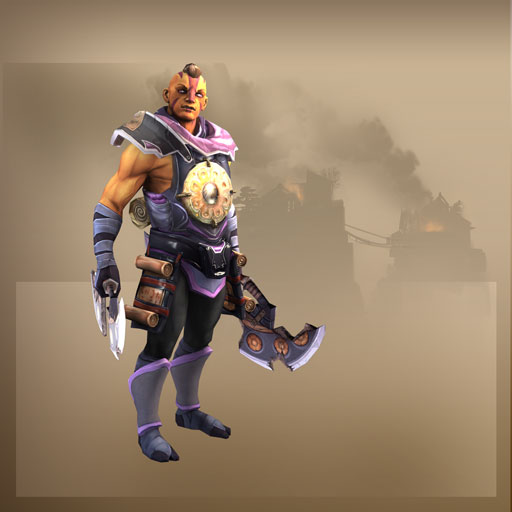 Garments of the Turstarkuri
Collection by
fICHTAR
Hi. This is my entry for the Polycount DOTA2 contest. Disclaimer: I'm still pretty new to this 3D stuff, so I decided to participate in this contest to learn and become a better 3D "artist". After the Dead God and his minions slaughtered the Turs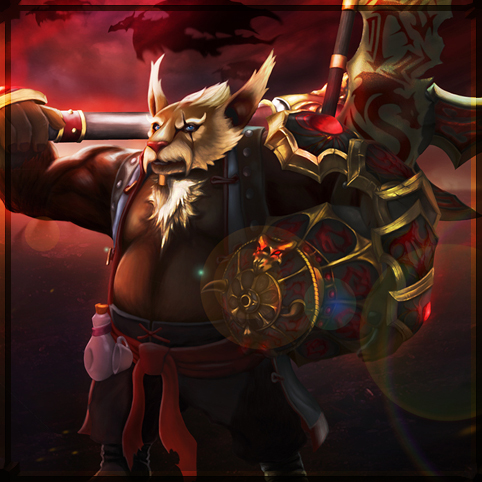 Brewmaster the "DRAGON SLAYER"
Collection by
Isa
DRAGON SLAYER SET FOR BREWMASTER: Weapon - Mace of the Dragon Slayer Offhand weapon - Jug of "Dragon's Blood" elixir Arms - Bracers of the Dragon Slayer Shoulders - Shoulder guard of the Dragon Slayer Back - Banner of the Dragon Slayer Loading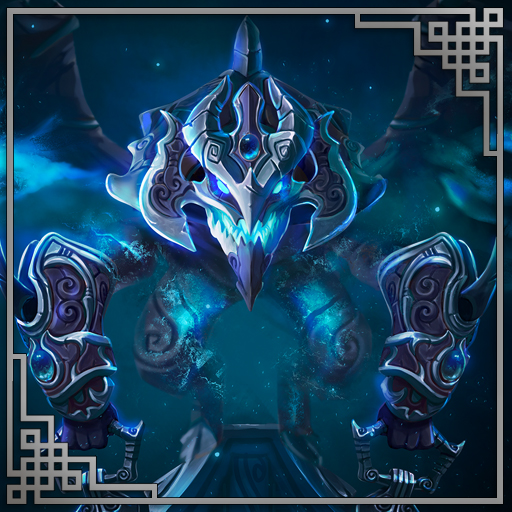 Bound of the Soul Keeper - ALTERNATIVE SILVER
Collection by
Zaphk
silver version of http://steamcommunity.com/workshop/filedetails/?id=836477108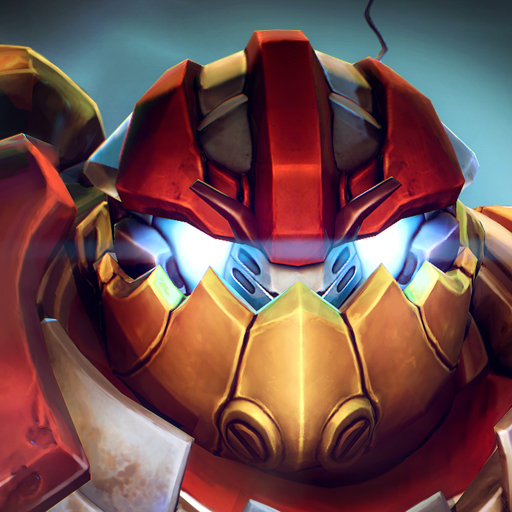 Clockwerk, Advanced Power Suit Prototype
Collection by
jocz
Advanced Power Suit Prototype for Clockwerk !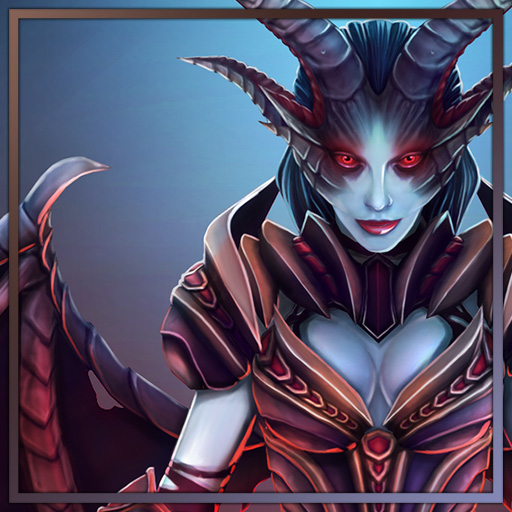 The Abyssal Temptress
Collection by
ChiZ
Check it out in full 3D at the Dota Hattery! http://dotahattery.com/workshop/queenofpain/the_abyssal_temptress/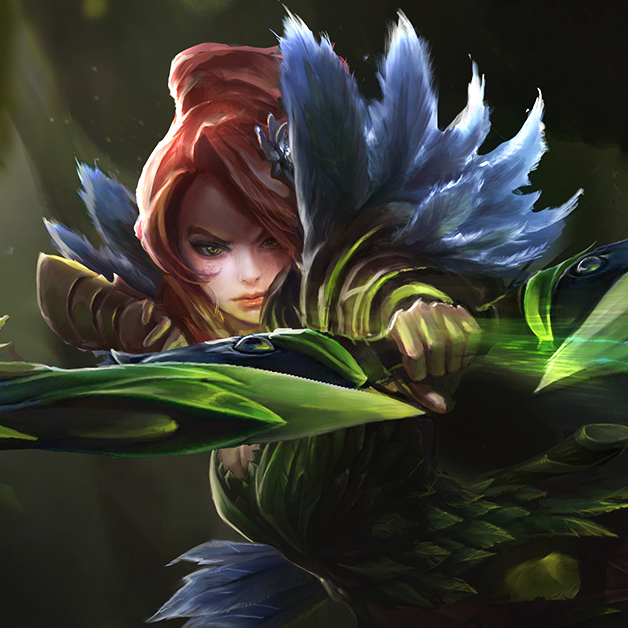 Song of the Blue Bird
Collection by
Graff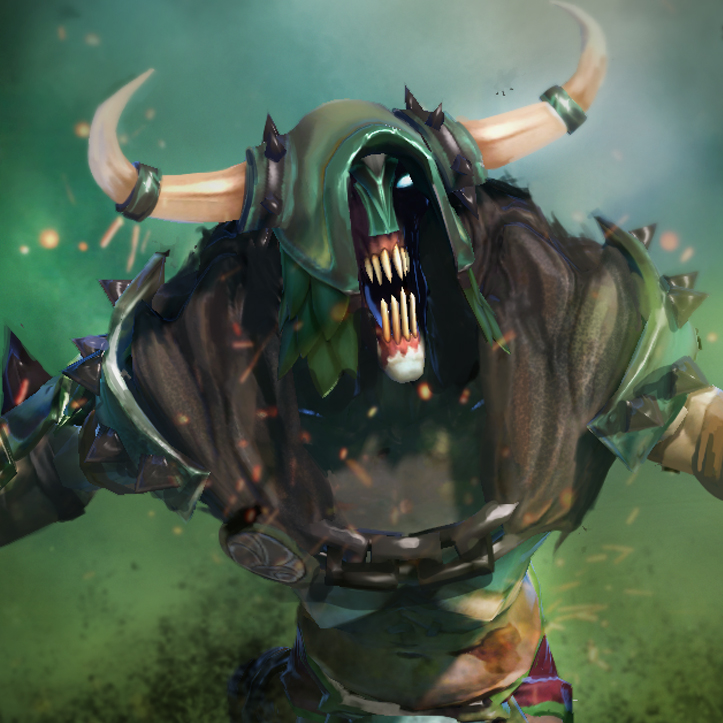 The Grimhollow Herald
Collection by
Futushia
Undying Ult form does not have workshop support yet so there is not Ultimate form at the moment.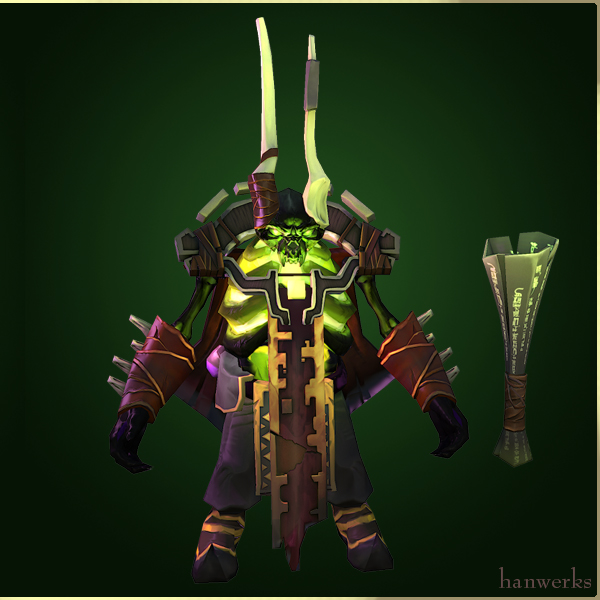 Sekhan's Scroll
Collection by
chenshihan
Sekhan's Scroll Set http://www.polycount.com/forum/showthread.php?t=109126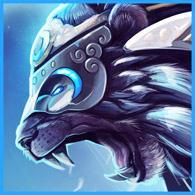 Vestiments of the Manticore General
Collection by
CTaKaH_MoJIoKa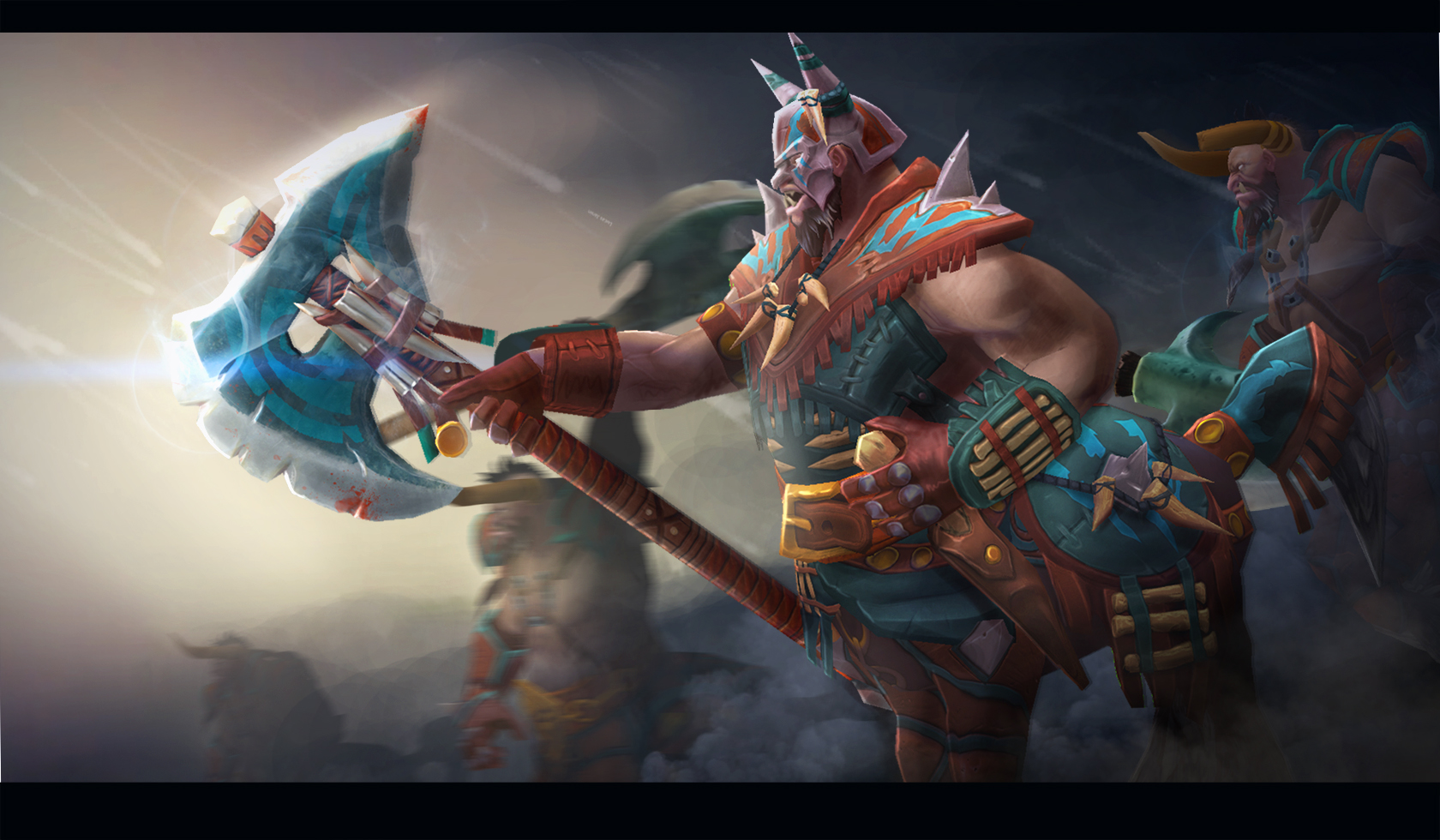 Warchief of the Warstomp clan
Collection by
mihalceanu
I wanted to give him a more mean vibe , a more tribal worrior type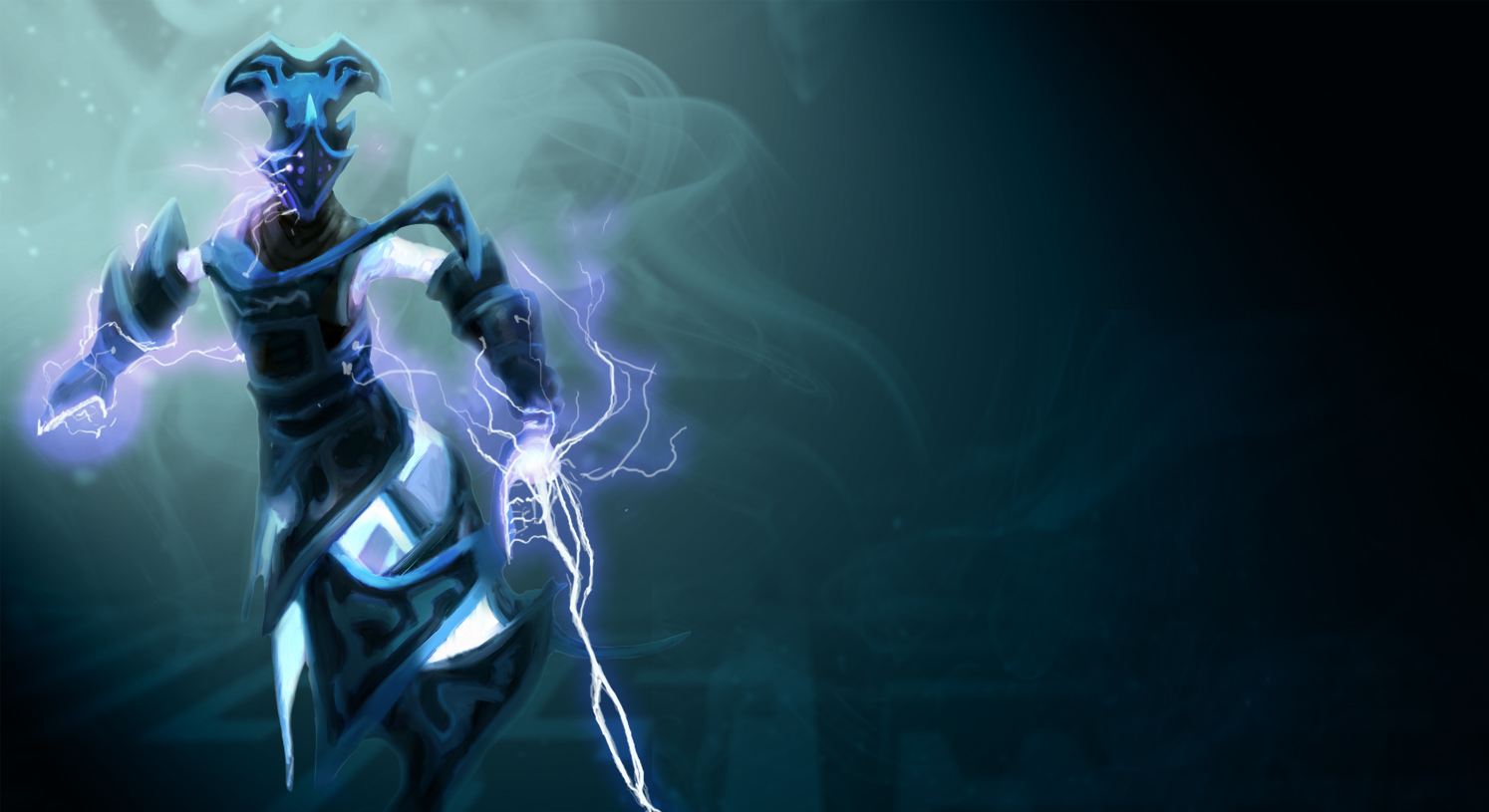 Master of the Maze
Collection by
Malice
A collection for Razor.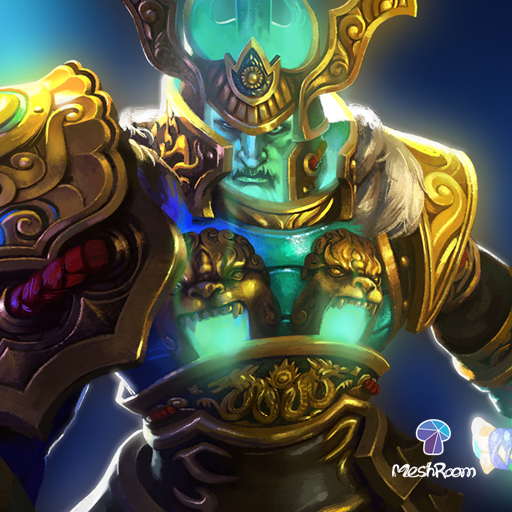 Wraith King - The Immortal Glory
Collection by
Meshroom
Diesel Dozer
Collection by
Kramol'nik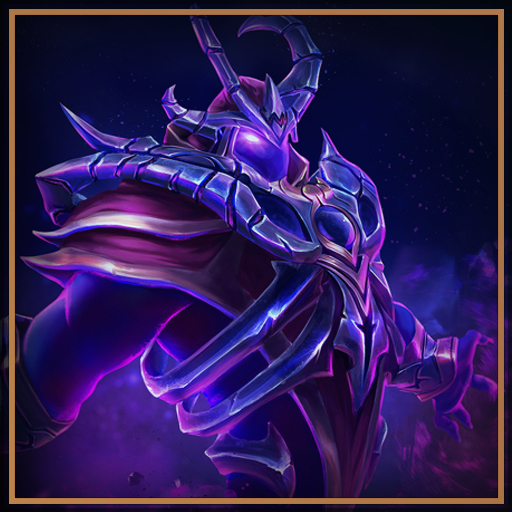 Abyss Devourer
Collection by
Zaphk
Concept art, loading screen by 2Minds Portfolio 3D model by OniLolz and Zaphk OniLolz Portfolio Zaphk Portfolio[/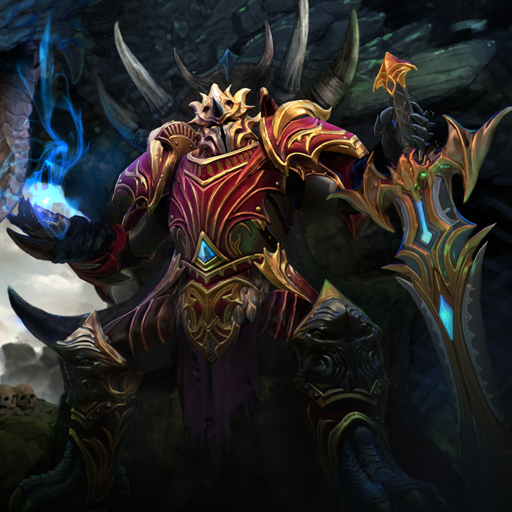 Lord of Flame Dragon -- Dragon Knight
Collection by
[AG] NPC - LaughingSkyPig
I hope you like my new work. Lord of Flame Dragon for Warhammer Totalwar. To be a soldier or a lord? It's up to you. http://i1378.photobucket.com/albums/ah101/332575554/lord%20of%20flamedragon%20_%20loading%20screen_zpsfsnnh7tq.jpg htt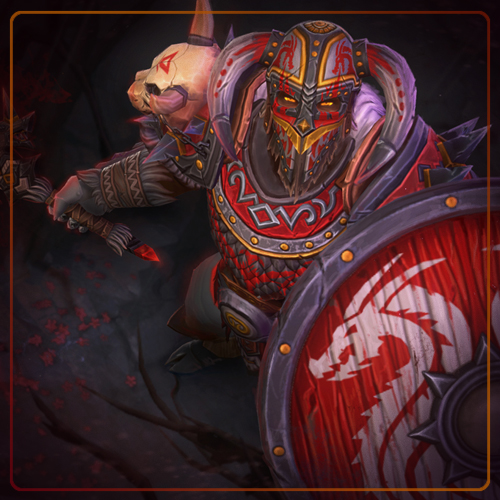 Aurora Warrior set
Collection by
青舞飞扬
Hi, I am GreyskyS. This is Aurora Warrior set ,hope you like it。 the helmet ,shield and weapon , there are two versio 。 http://images.akamai.steamusercontent.com/ugc/201927861835741937/43BDBA8188D31A2D6D69AD3F0C183639F746DCB1/ http:/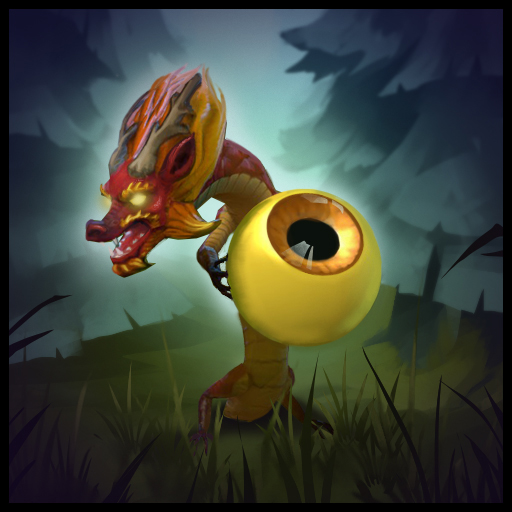 Ward of the East
Collection by
espaki
My creation for the Chinese New Year event, 2014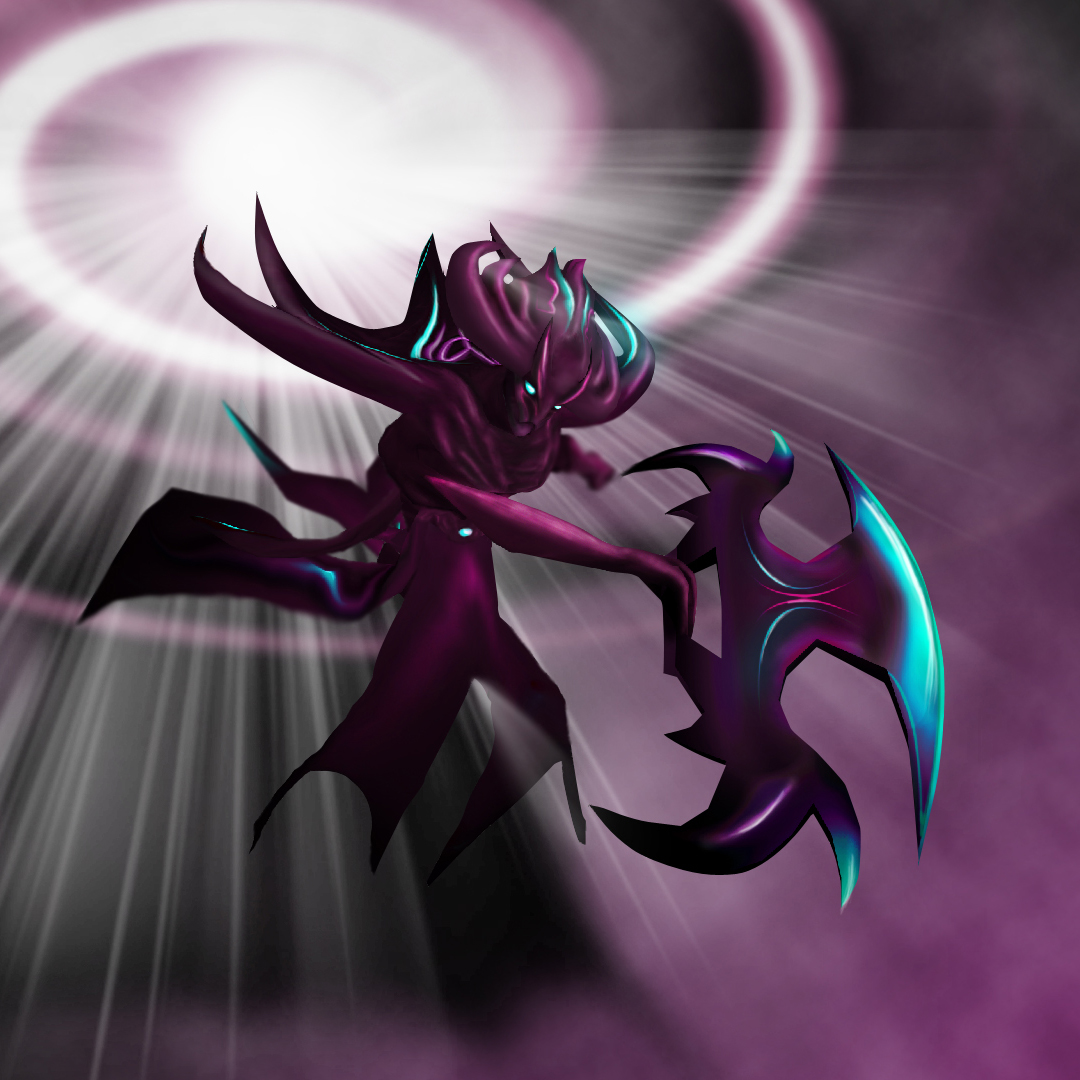 Form of the Phase Shifter
Collection by
360
Conflict binds her to hunger. With hunger she drifts the planes, searching for the call, the source, the Ancients. Her arrival being too erratic always results in a fracture of her very essence, thus being dispersed far and wide across the land. But the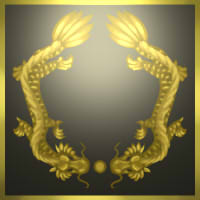 Rugged Panoply of the Wild Steppes
Collection by
CTaKaH_MoJIoKa
[SPRING 2014]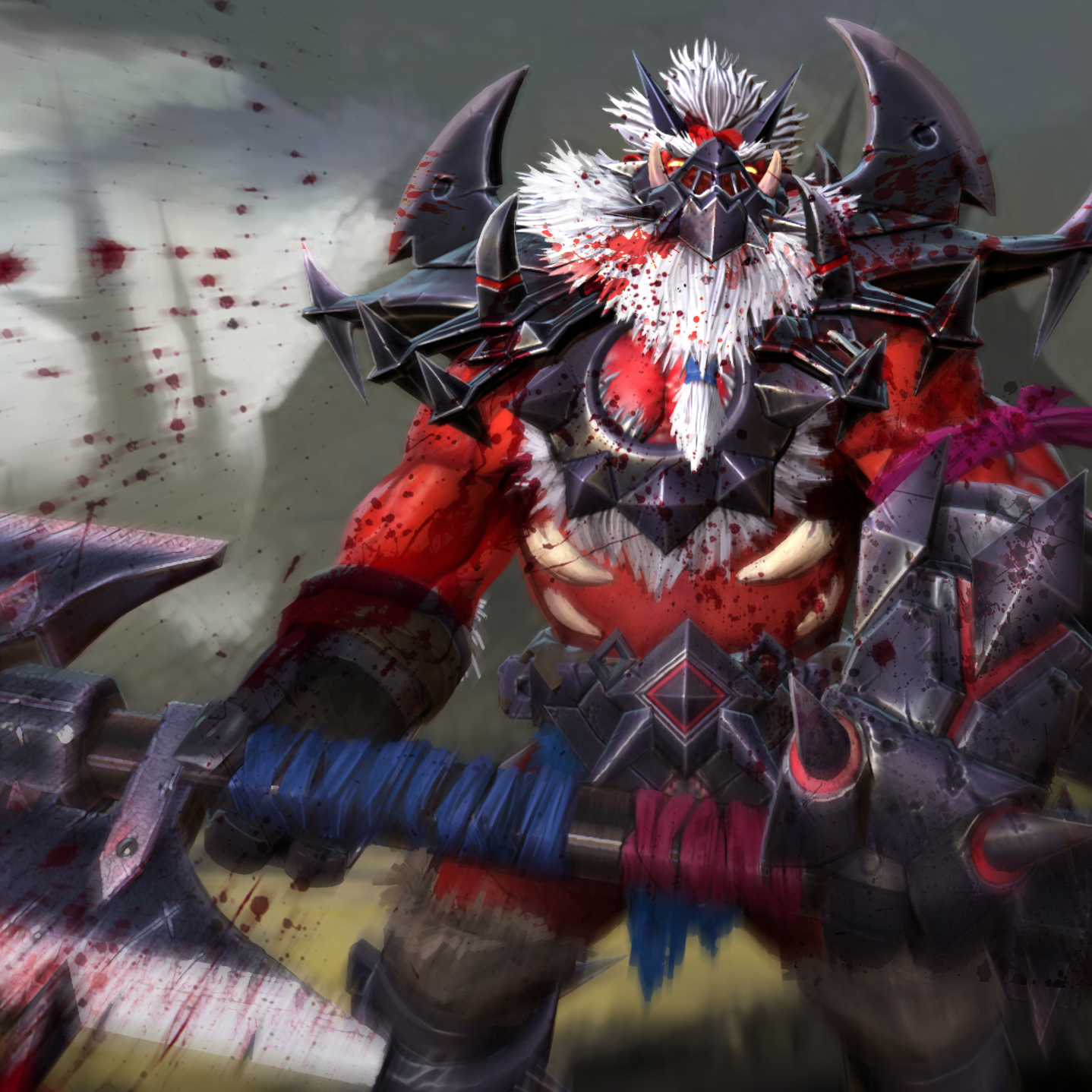 Axe_Violent Prisoner Of War
Collection by
[AG] NPC - LaughingSkyPig
Axe_Violent Prisoner Of War http://i1378.photobucket.com/albums/ah101/332575554/axe_violent_prisoner_of_war_loading2_zpsc9fjsgqg.jpg http://i1378.photobucket.com/albums/ah101/332575554/002_zpsu8kmbq9s.jpg http://i1378.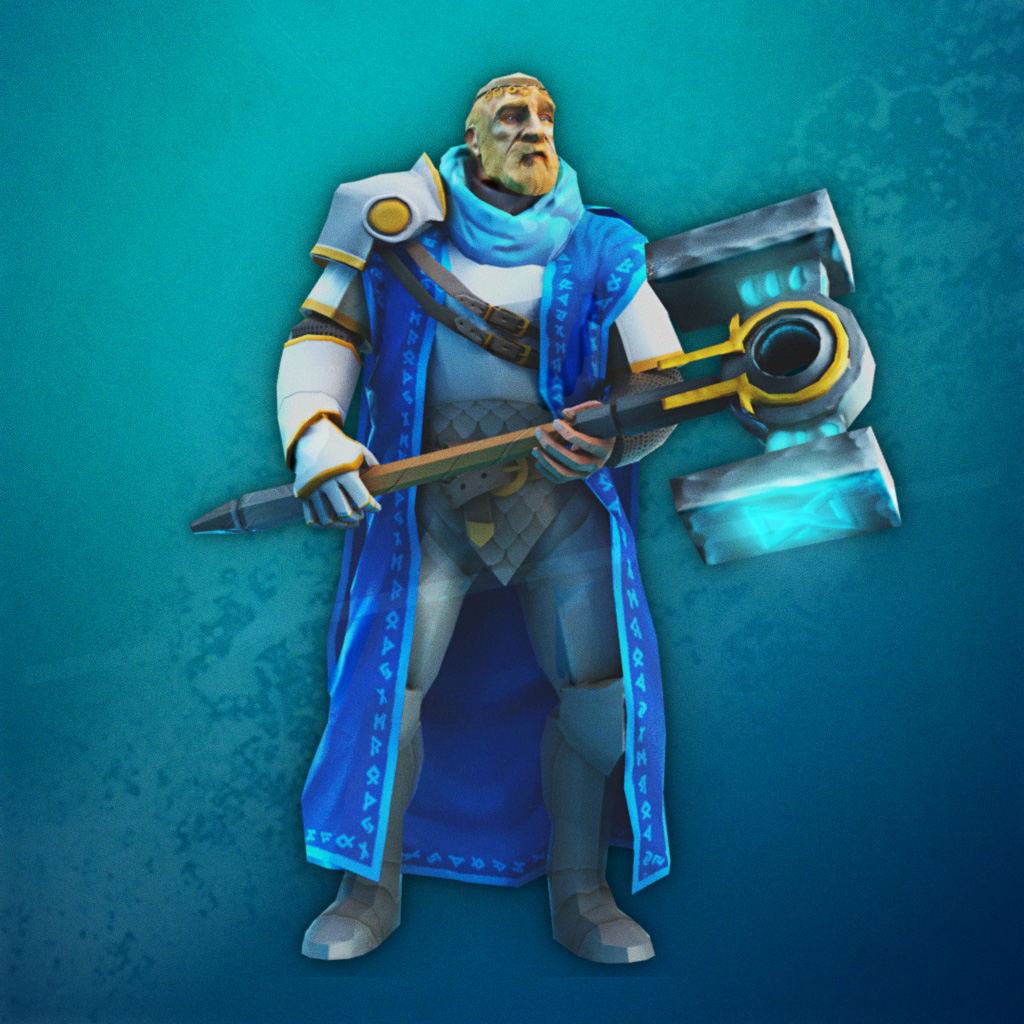 Brother Omni
Collection by
tfmcmahon
Armor and weapon collection for Omniknight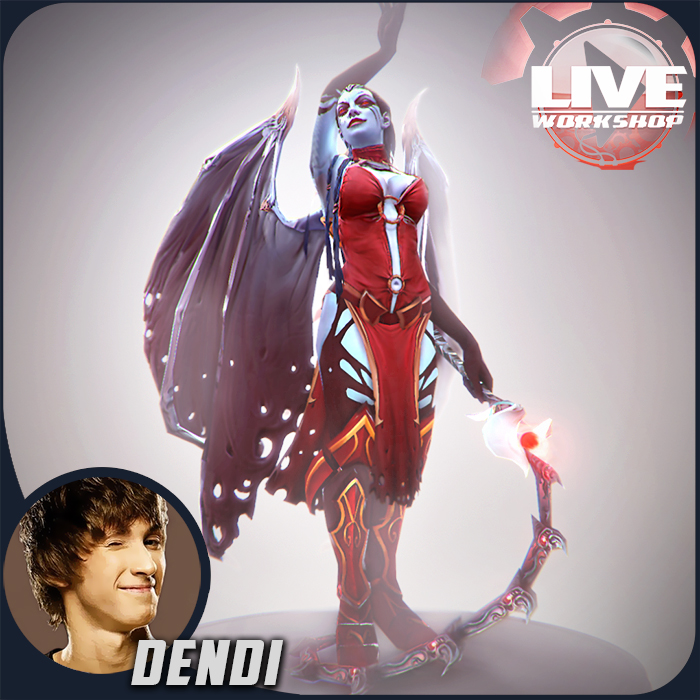 Malevolence
Collection by
Sith Happens.
Liveworkshop in partnership with Dendi bring you this brand new Queen of Pain set.. "Malevolance". Watch how DOTA2 sets are designed, sculpted, textured and more, live on LIVEWORKSHOP!!! Interact with creators, learn new techniques, workflows, best prac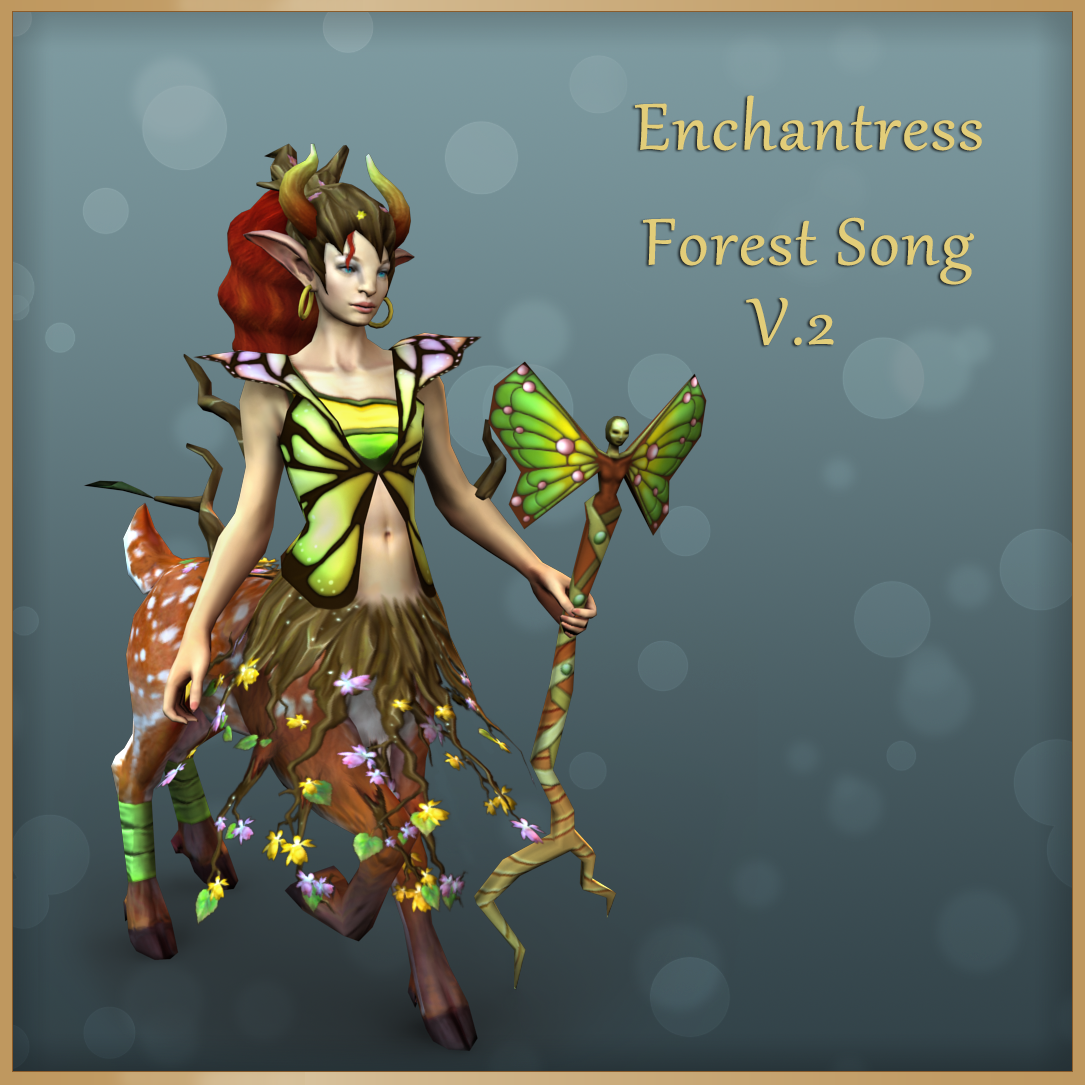 Forest Song Set V.2
Collection by
Exotic Lemming
She carries the melody of the woods so as to give a voice to the ones who cannot speak. Second version of the Forest Song set, now with more fluff in the hair!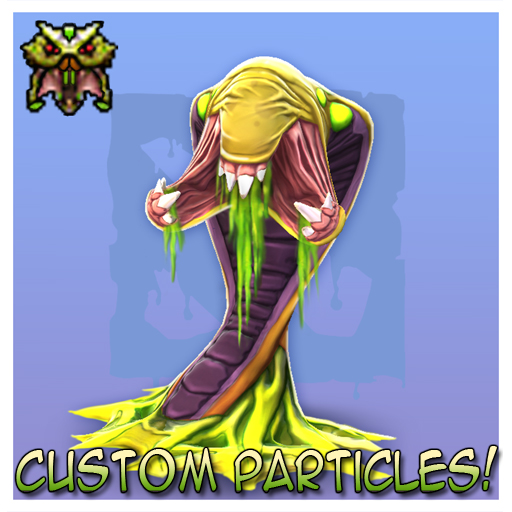 Noxious Snapper - Venomacer Ward
Collection by
XD
Custom Plague Ward summon for Venomancer. Ward is complete with custom acid drip particle effects and a custom spell icon. ----------------------------------------------------------------------------------------------- Concept/Modelling/Texturing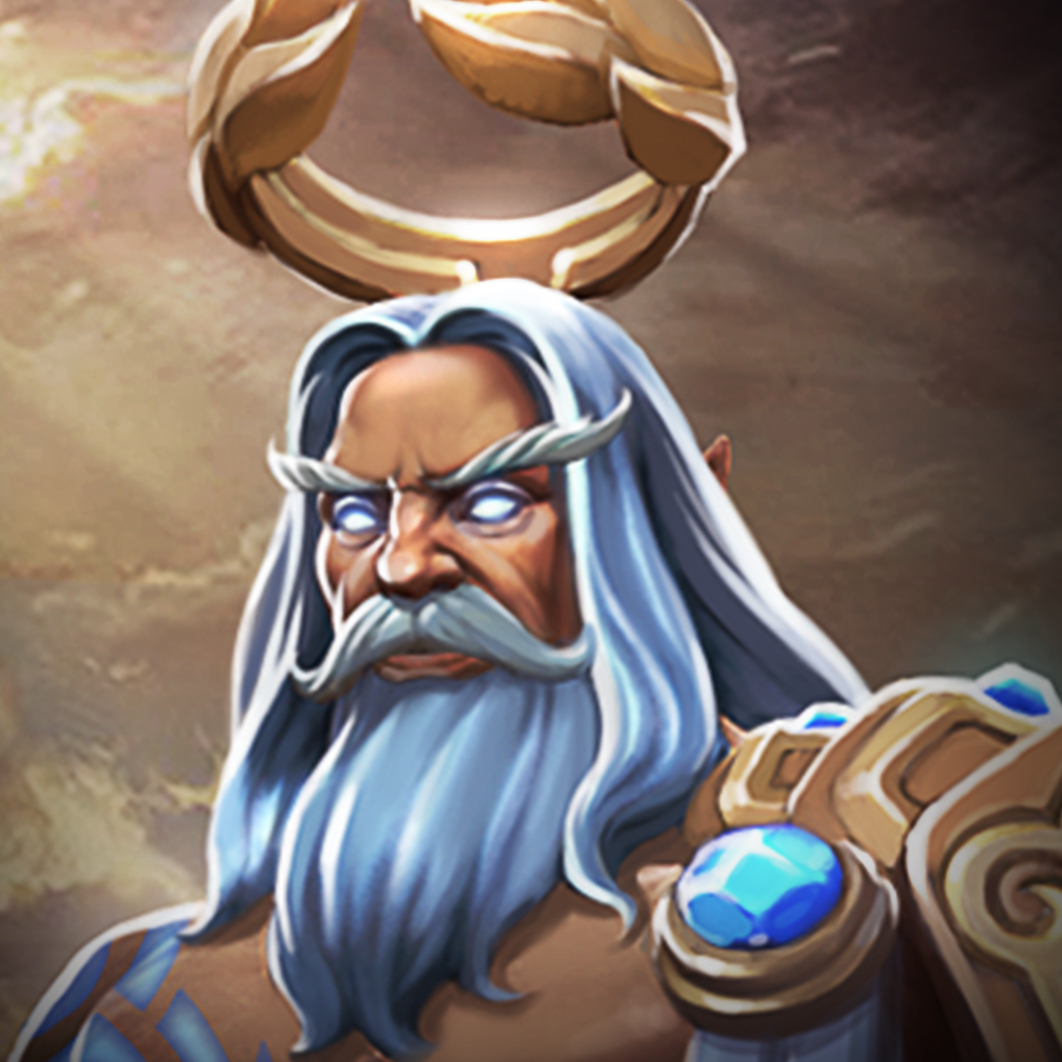 The Return of The King of Gods
Collection by
Keanhotshine
Zeus proved himself on the battle field again and again... With honor, the king of gods finally got his redemption. Now, his sacred armor is back...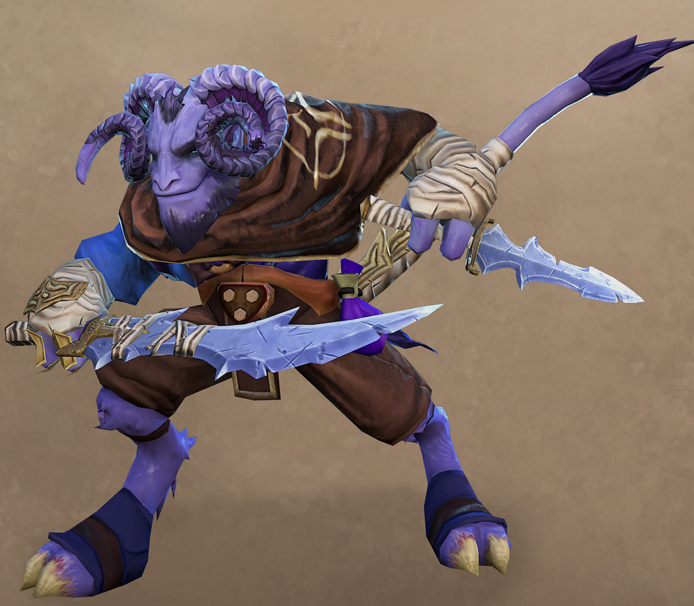 Outcast
Collection by
Willypup
When Riki's notoriety started to become too great, he was forced to flee the packed capital cities and into the wilds in order to survive the many bounty hunters and other would be assasins wanting the credit for having slain the great Riki. It is hard for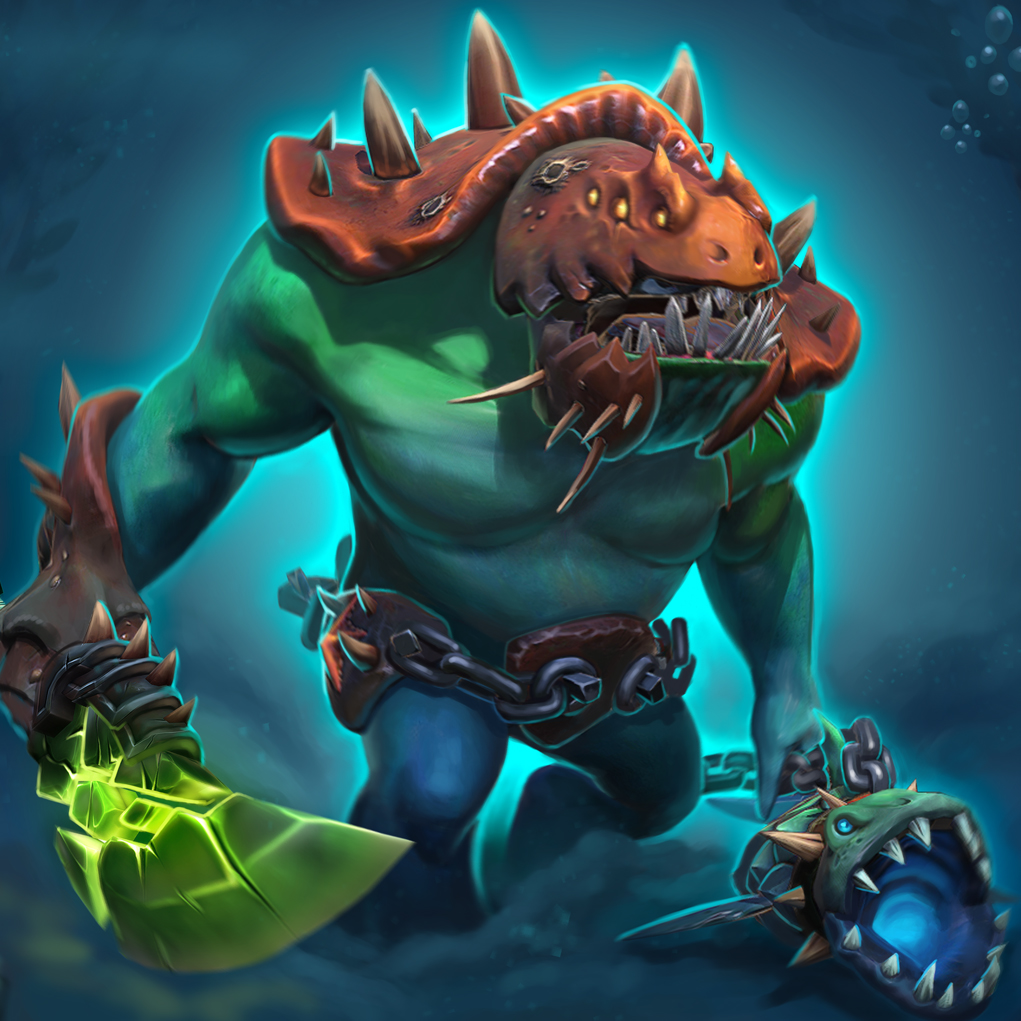 Ancient Leviathan
Collection by
Godzy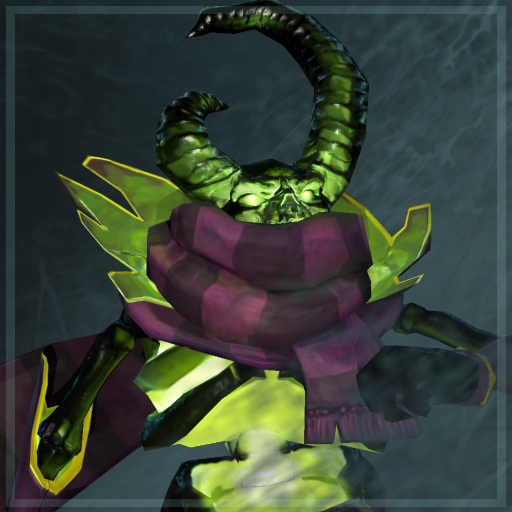 Netherwinter Nights
Collection by
Flookz-Magee
A 4 piece Item set for Pugna, Back, Shoulder, Arms, and Head. Oblivion can get a little chilly, time to bundle up.

The Suppressor - Silencer
Collection by
Day 0
The Suppressor Set Polycount Thread http://www.polycount.com/forum/showthread.php?p=1709236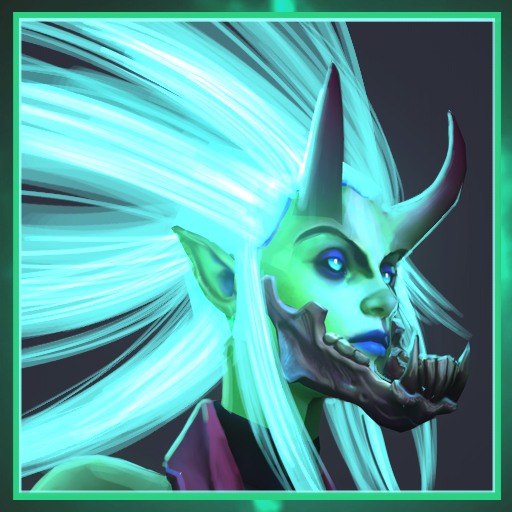 Ethereal Drift
Collection by
Master Betty
Its Death prophet. She flows around and shit.