Showing 61-90 of 10,010 entries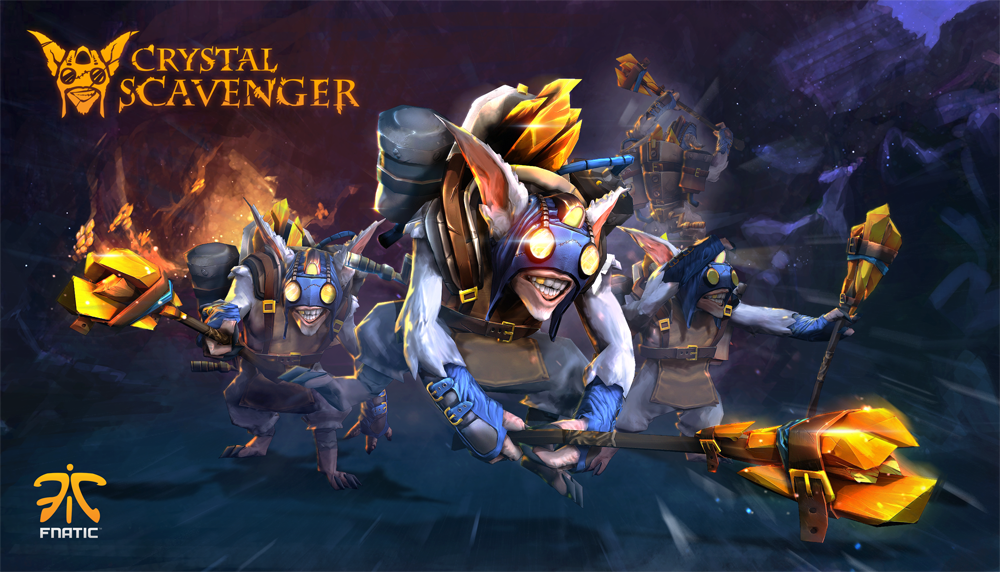 Crystal Scavenger Meepo Set
Collection by
Team Fnatic
Fnatic's Meepo set includes five items, three custom ability icons and a loading screen. Lately, things in the Riftshadow Ruins had reached an all-time low; food was scarcer than ever. In these desperate times, a few brave Meepos began to delve deeper t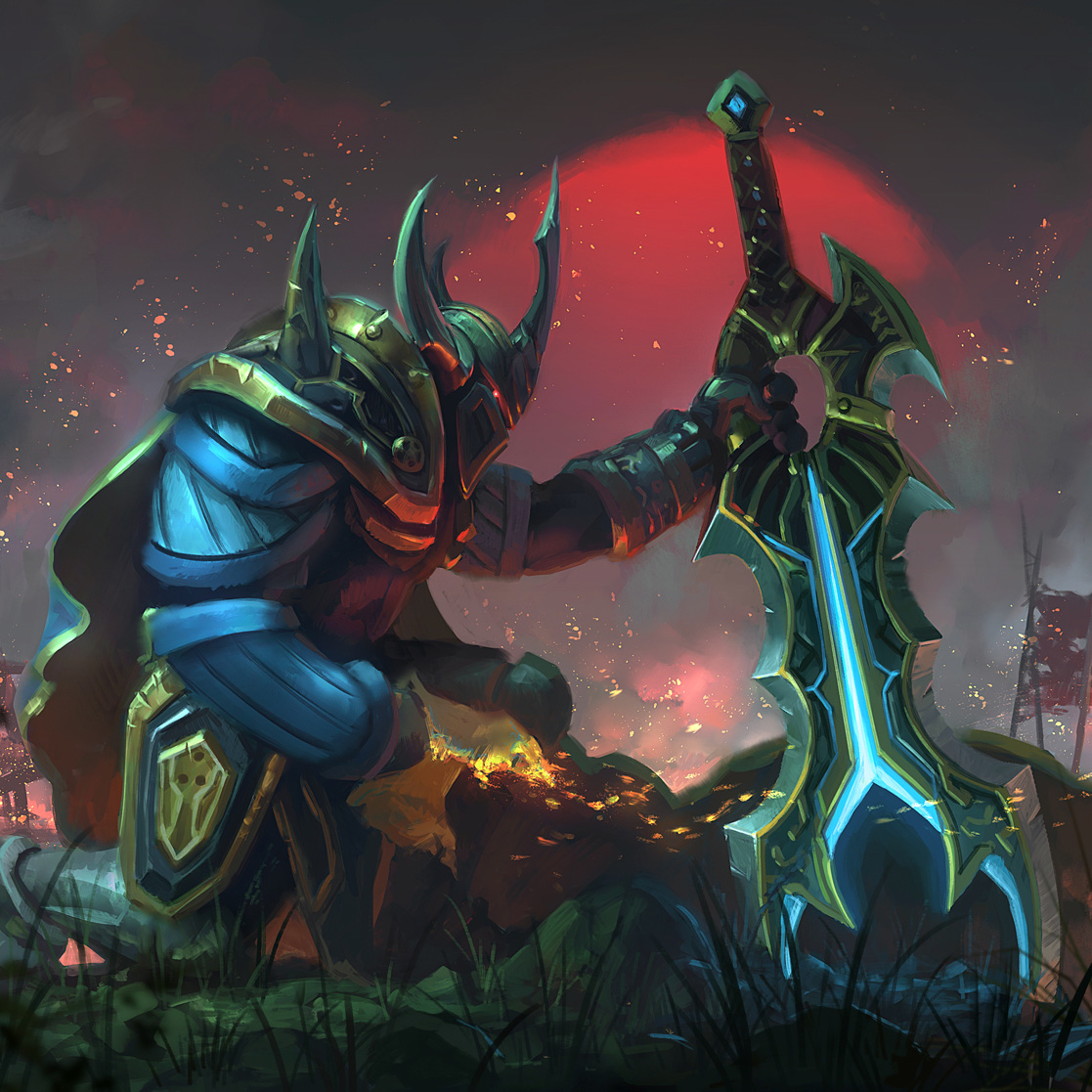 Rise of Fury
Collection by
Crowntail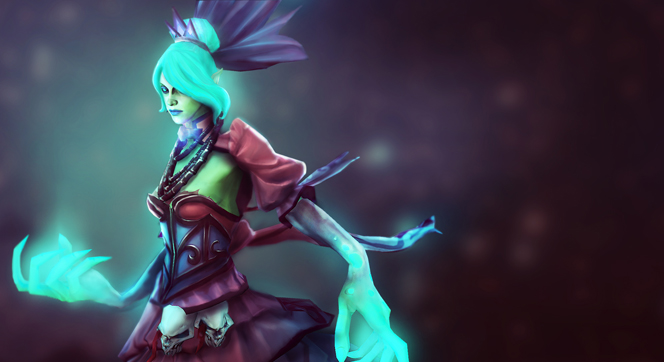 Regalia of the Mortal Coil
Collection by
Yi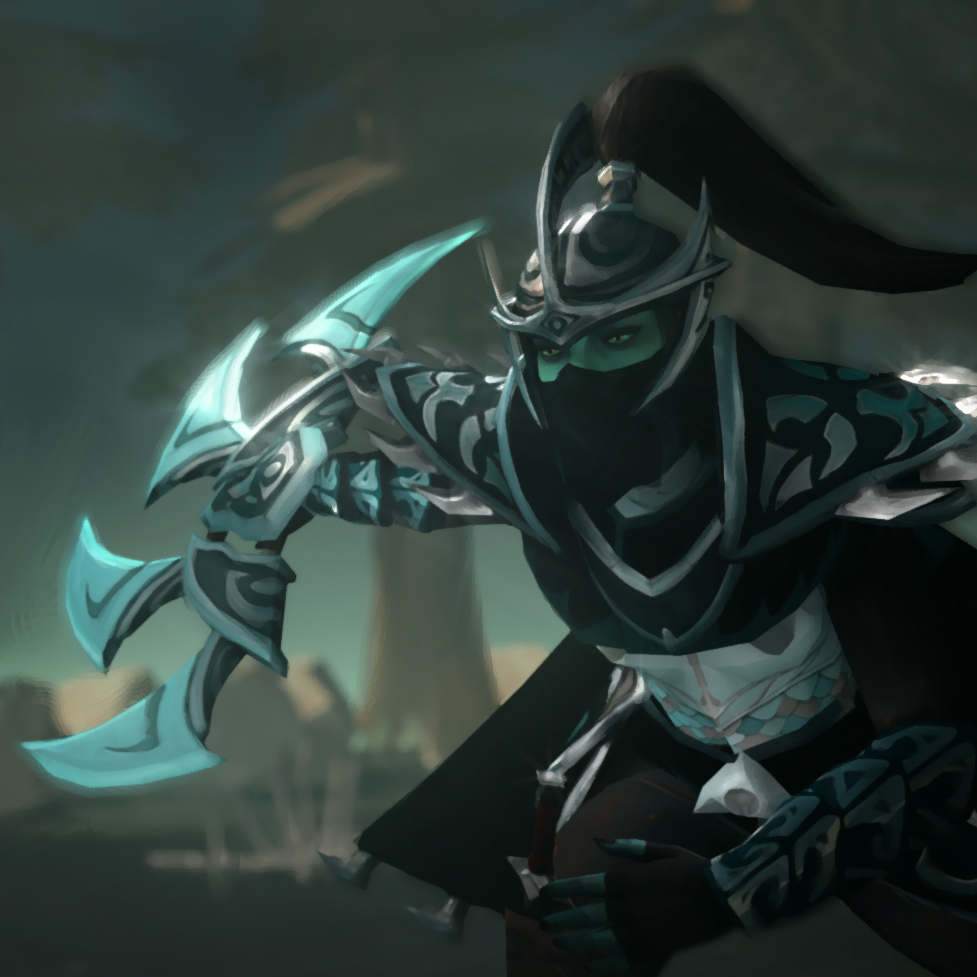 Bladed Sentinel
Collection by
Boom
Bladed Sentinel set. *** Click on any of the items for in-game shots ***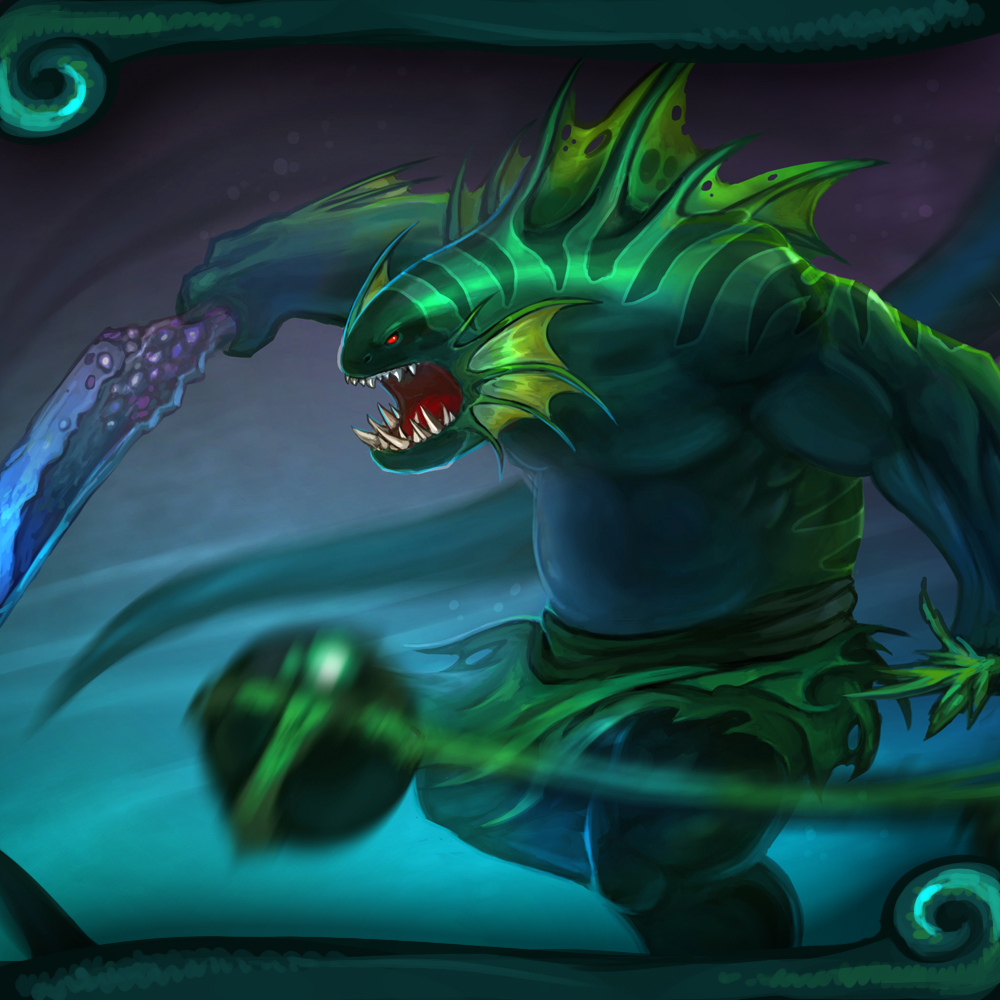 Neptunian servant
Collection by
Nikey
Check out our new set for YOL from RoxKIS!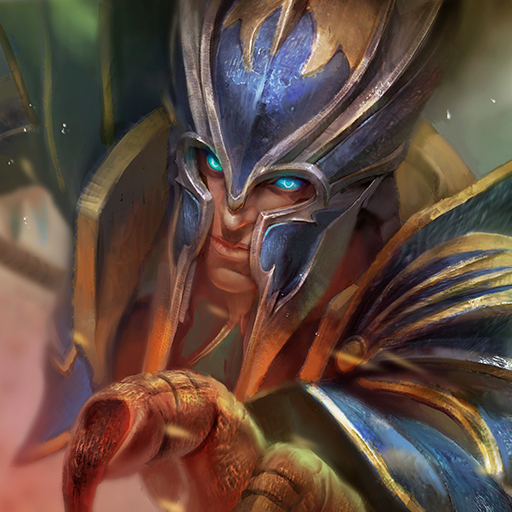 Cloud Forged Battle Gear
Collection by
Tidal Craftsman
High above the eerie past the highest clouds no bird would dare fly over lies the cloud forge. It has been operated by ancient giants in service to the nest for centuries. They scarcely speak more than a few words and in the chilling wisps where most would

Legacy of the Awakened
Collection by
k u n k k a
The Legacy of the Awakened The faint moon cast its light over the landscape, illuminating the walking corpses beyond count that were mindlessly patrolling in the vicinity of Turstarkuri Monastery. Sounds of rumbling guts and moaning filled the air, fuel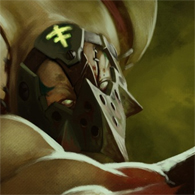 Pudge, The Plague Bringer
Collection by
daniDem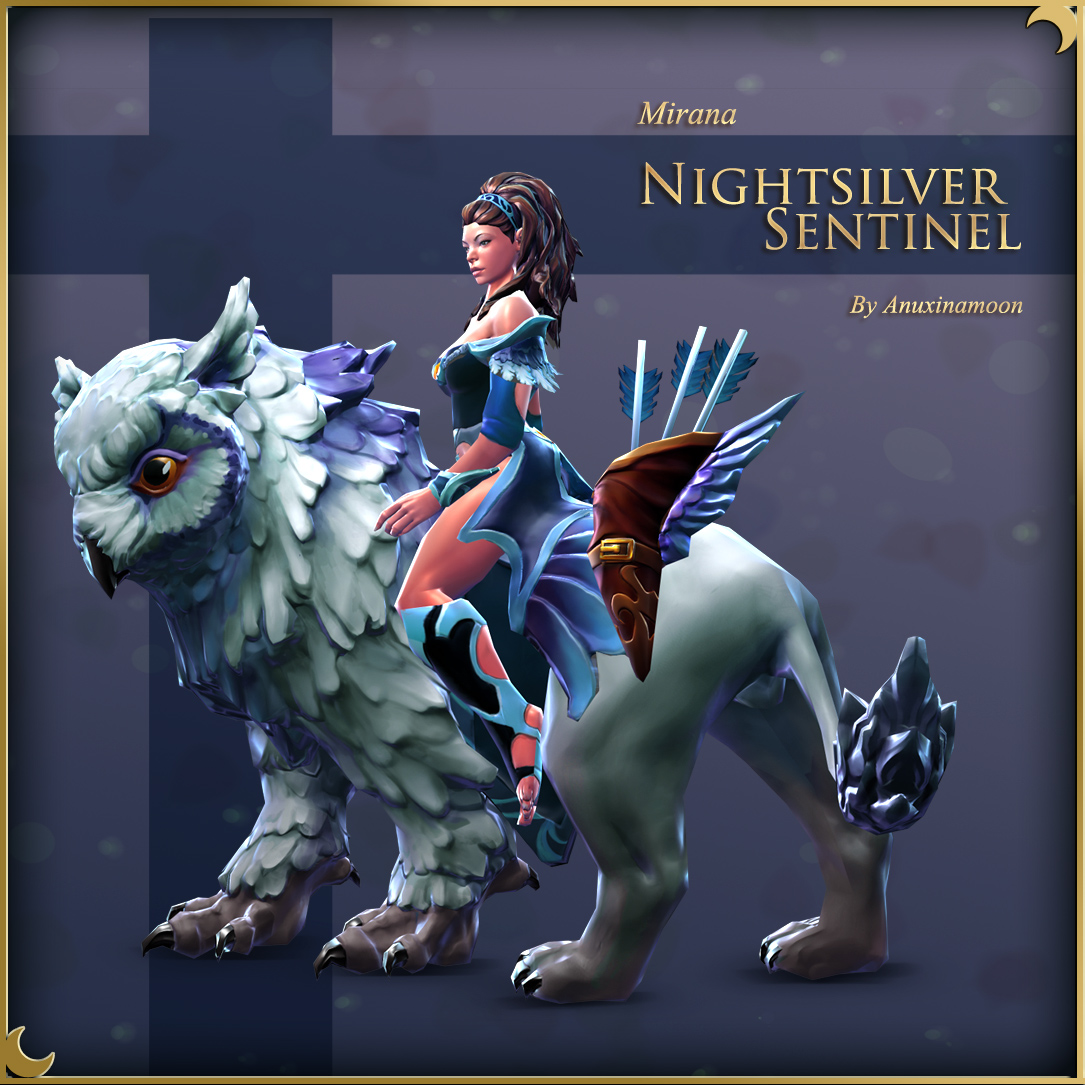 Nightsilver Sentinel
Collection by
Anuxi♥
A full item set I made for Mirana, which includes a fluffy owlion mount! This was part of the polycount monthly competition: http://www.polycount.com/forum/showthread.php?t=115917 I also streamed the entire process and saved the VODS on my twitch acc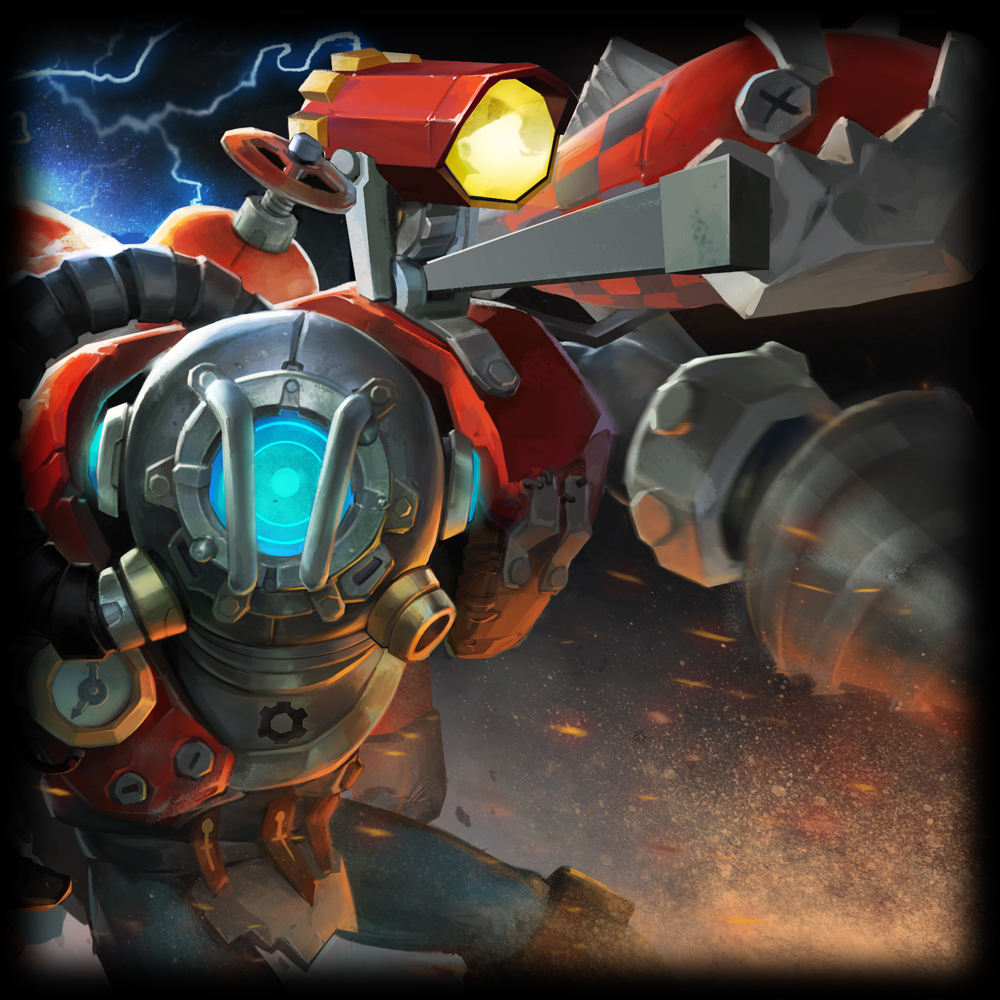 Clockwerk`s Diving Armor
Collection by
BaNdenG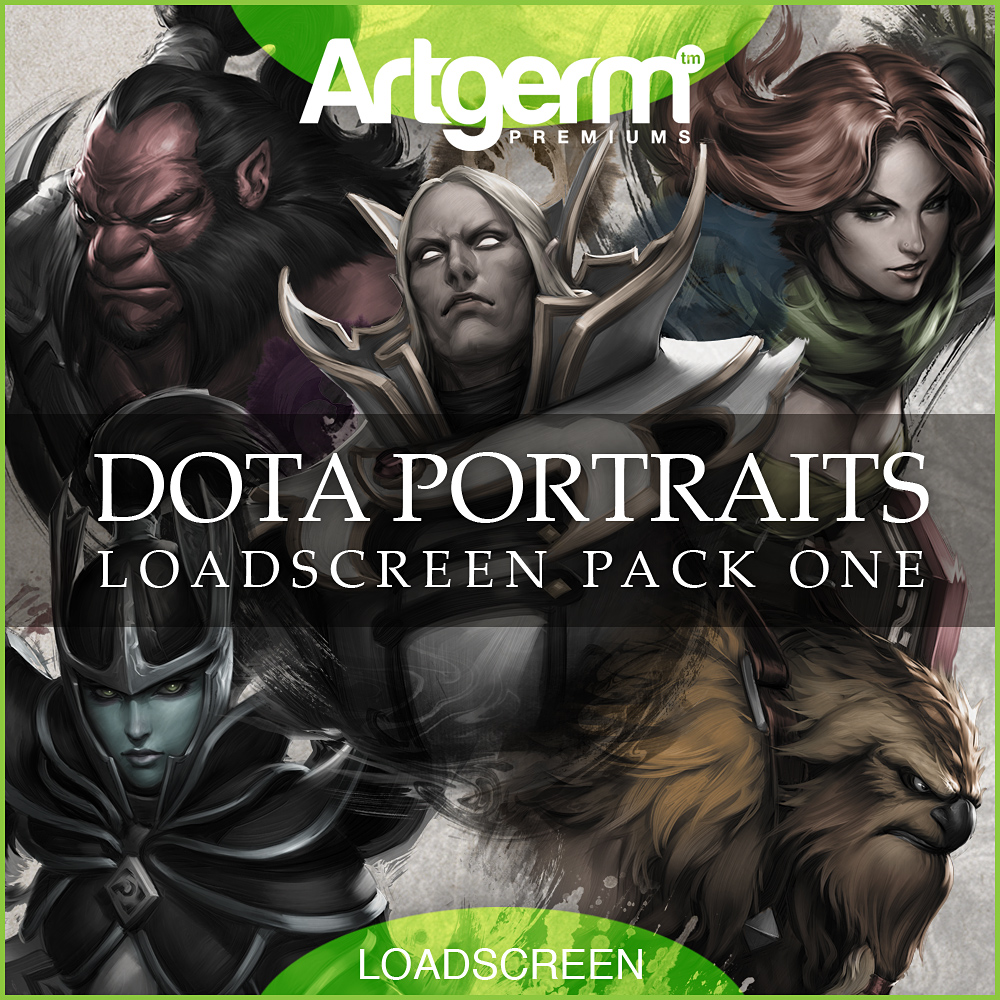 DOTA Portraits Loadscreen Pack ONE
Collection by
Artgerm™
This is the first compilation of the loadscreens based on my DOTA Hero Portraits. It consists of the following 5 heroes: Axe, Windranger, Earthshaker, Invoker & Phantom Assassin. Thank you for your support and more portraits coming! Follow me on my Face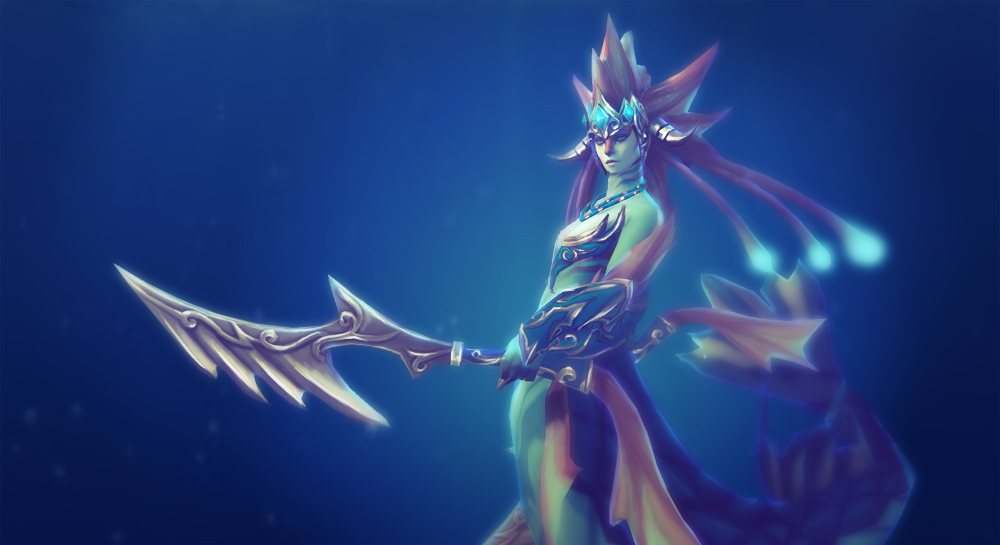 Garb of the Consuming Tides
Collection by
Yi
The noble armors of Slithice, the Naga Siren.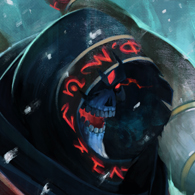 The Dead Winter
Collection by
daniDem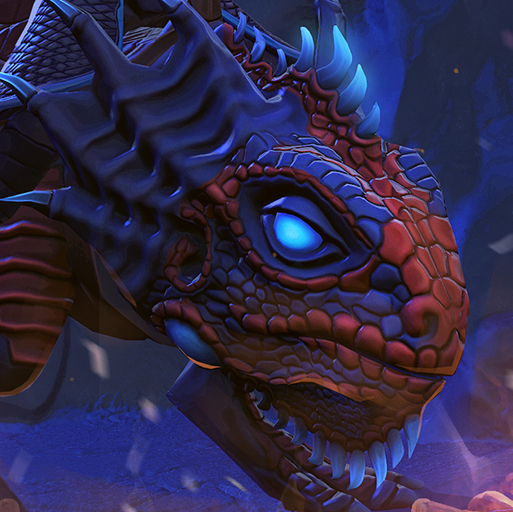 Lightning strike set
Collection by
Virgl
A set done in collaboration with Team Vega Squadron SOLO Done by - Virgl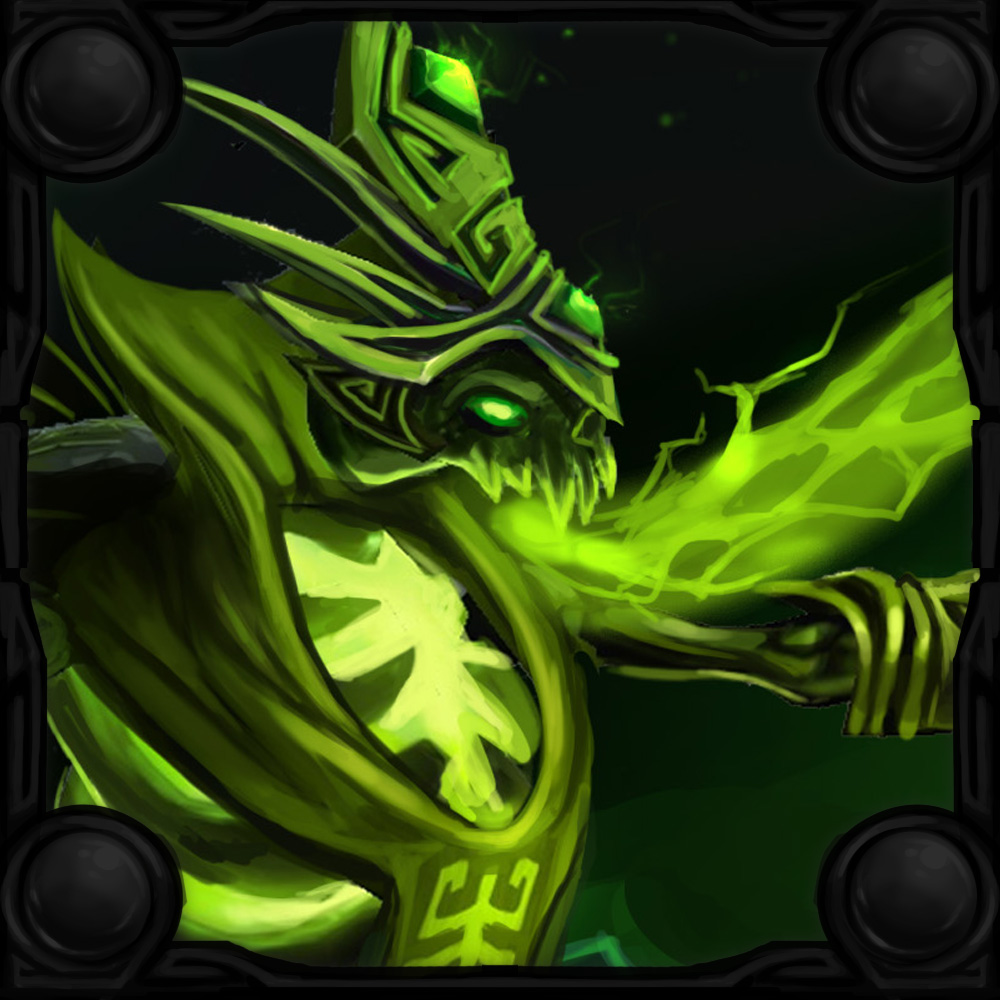 Nether Lord
Collection by
Dr. Robo
Check out our new set for BZZ from RoxKIS that comes with new particle effects and custom nether ward. Vote for every item in set so it will have more chances to get in game. also check out my website roboarts.net.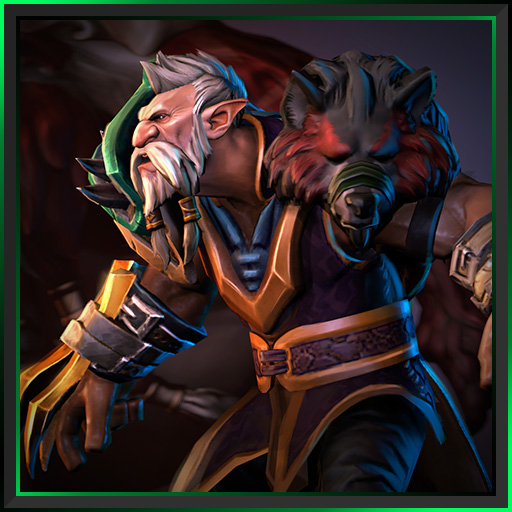 WolfHunter - Lone Druid's set
Collection by
T_Vidotto
This set is a result of months of work and a lot of feedback from the Polycount forum and the Dota community over Reddit. The full pack contains: ✔ 5 items ✔ Spirit Bear fully made from scratch, with all new animations and particles ✔ Truefo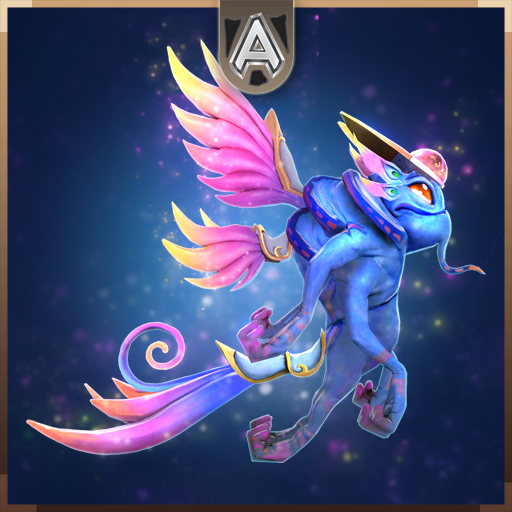 Reminiscence Of Dreams [Alliance]
Collection by
DotaFX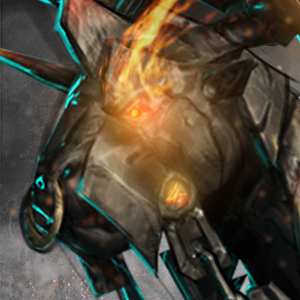 Mephistopheles' Arsenal
Collection by
CLeGFX
Hey guys! This is my first Dota 2 set! Enjoy! Shoutouts to Dota Cinema for featuring my set on this week's top 5! http://www.youtube.com/watch?v=ZKJ3Dgxhyrw Trailer created by me! :D For more of my work, visit www.c-legfx.com or www.achrislefilm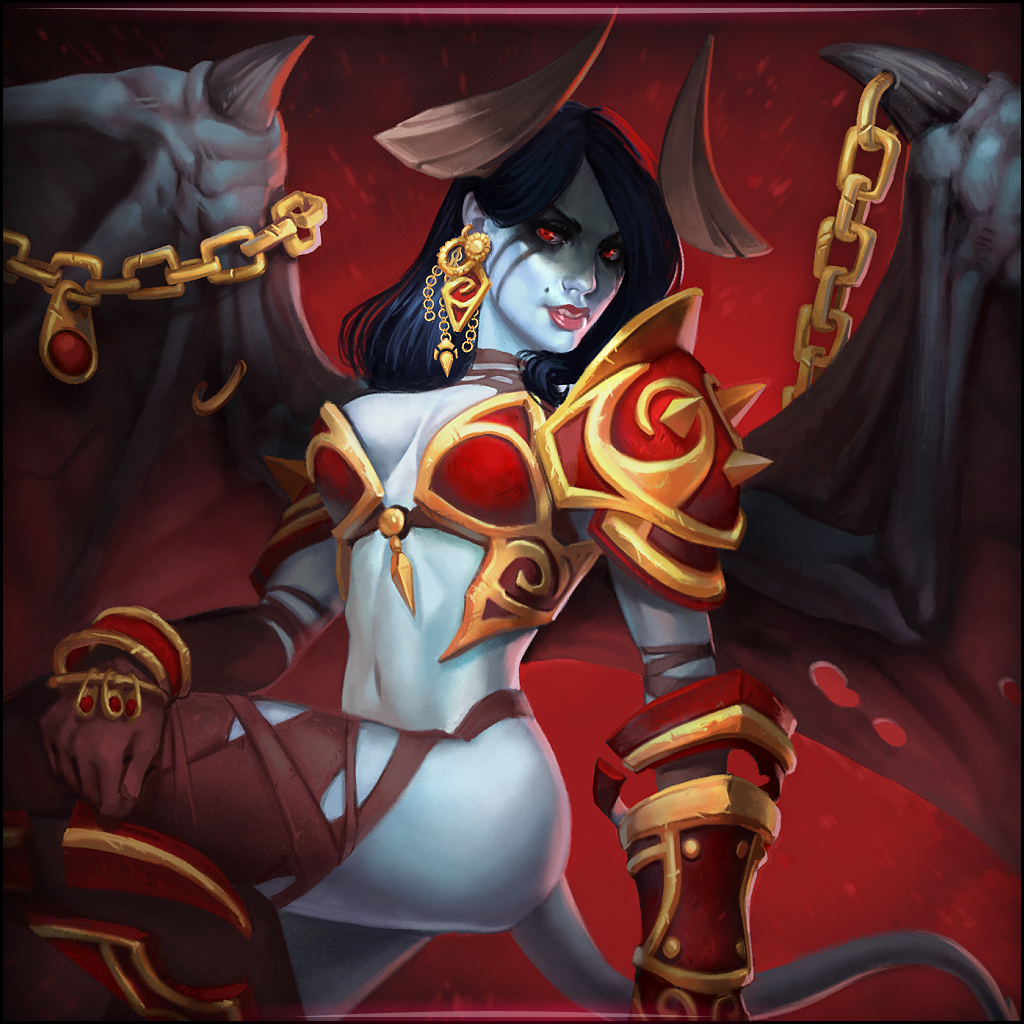 Unchained Mistress
Collection by
Konras
Akasha was summoned by one of the demonologists imprisoned by soon to be enslaved Ecclesiast-King of Elze. Even as a lesser demon she could have killed them with ease, however she sensed an opportunity in her enslavement. Delighted in her torments Ecclesia

Frostbringer - Crystal Maiden
Collection by
DrySocket
A frostentateous new set for Crystal Maiden, with help from the Gamersbook Community. Thanks to your votes, we were able to bring this set to you!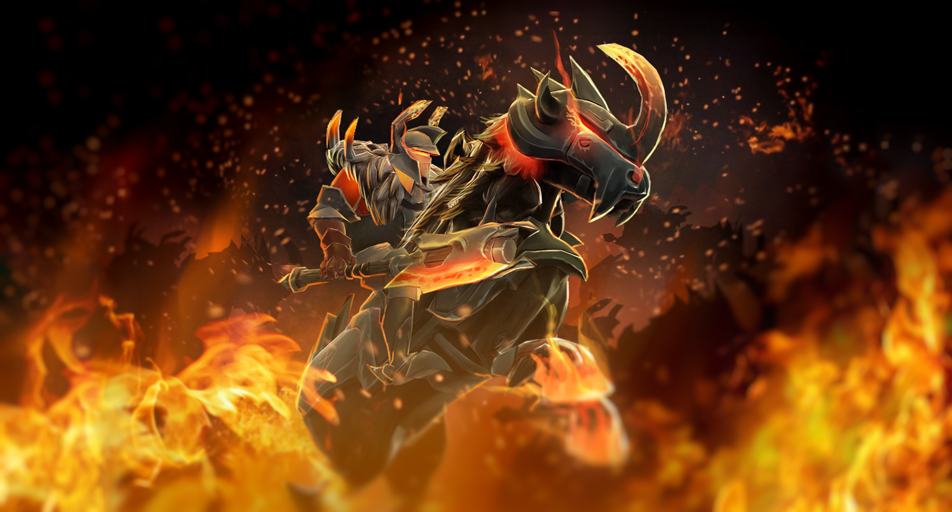 Dark Rider
Collection by
Vermilion Wlad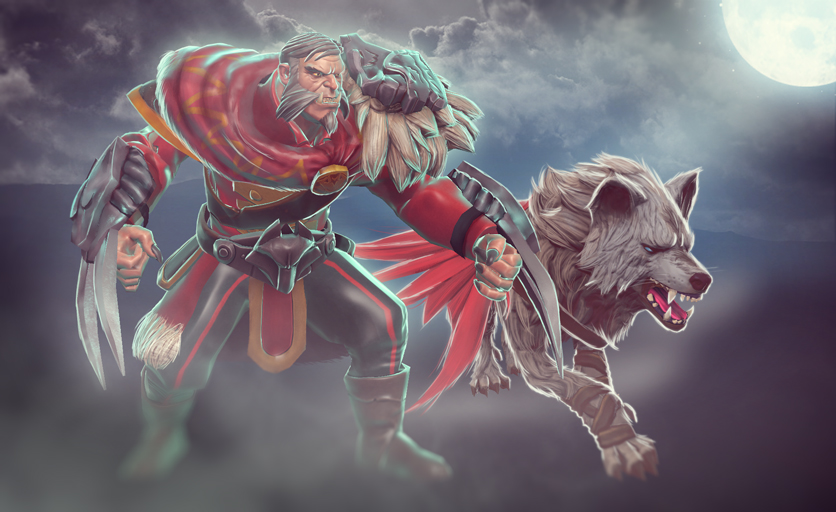 Great Grey Alpha Wolf
Collection by
Vermilion Wlad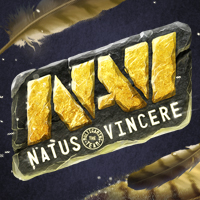 Na`Vi Bundle
Collection by
Natus Vincere
The official Natus Vincere Dota 2 bundle, including Na`Vi Loading Screen, HUD and custom ward!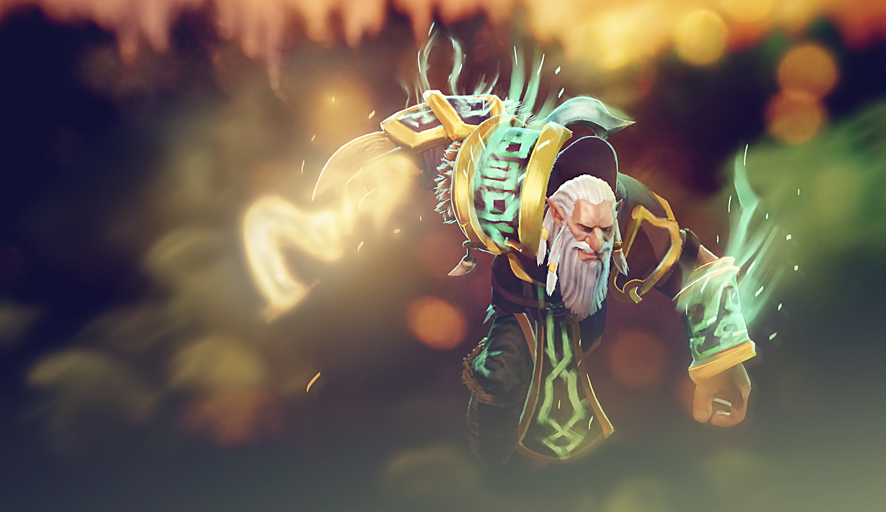 Tools of the Atniw
Collection by
Vermilion Wlad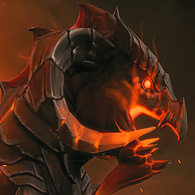 Champion of Discord
Collection by
motenai
Chaos can assume many shapes and faces! Discordia, as many knows, it's the most terrifying of them all.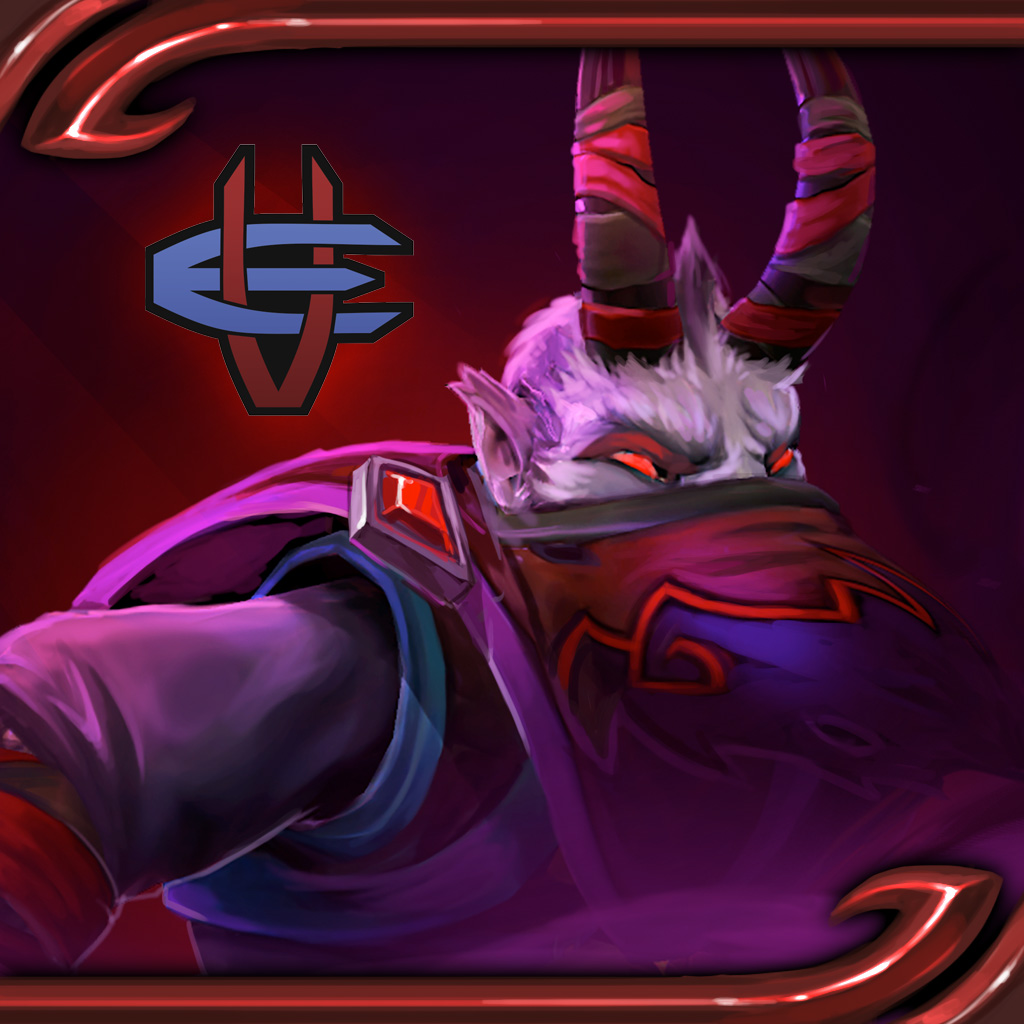 Haze Atrocity
Collection by
e_forge
Riki set for Versuta!!! Made by Robo, e_forge and Drew Carrymore (particles). With custom ability icons! you can check set in game here: http://www.twitch.tv/versuta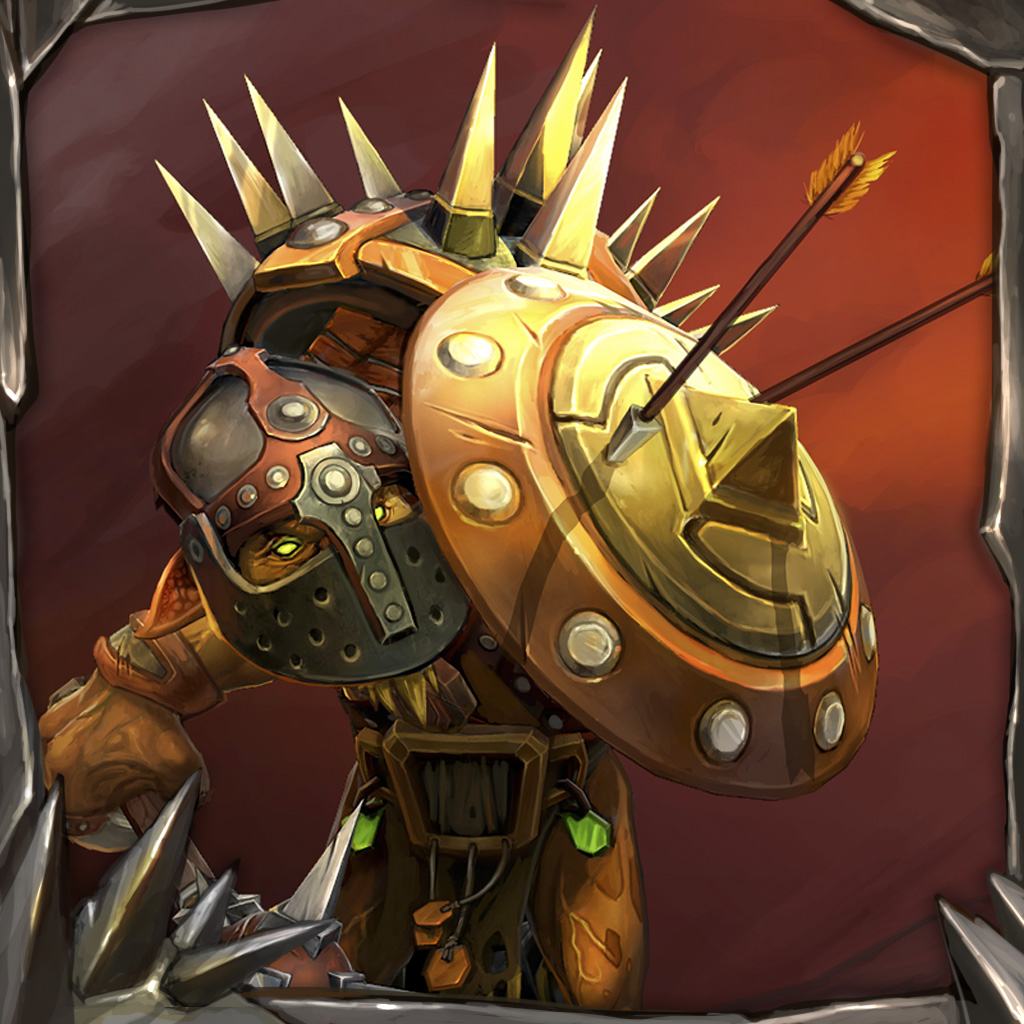 Wrathrunner
Collection by
e_forge
Run run run, smash crush break! Our new set for Bristleback is here! SFM promo video made by Lozeng3r! be sure to check his youtube channel https://www.youtube.com/channel/UCtSDMNYyHq_84lIm9EBPjnA Vote for each item!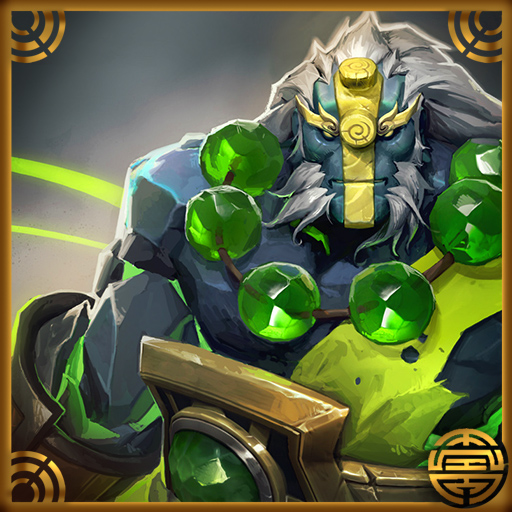 EARTH SPIRIT: STRENGTH OF THE DEMON STONE
Collection by
bounchfx
"The Three Virtues" A collaboration by Red Moon, Pior, and Boonta. This is the collection of items for Earth Spirit - "Strength of the Demon Stone"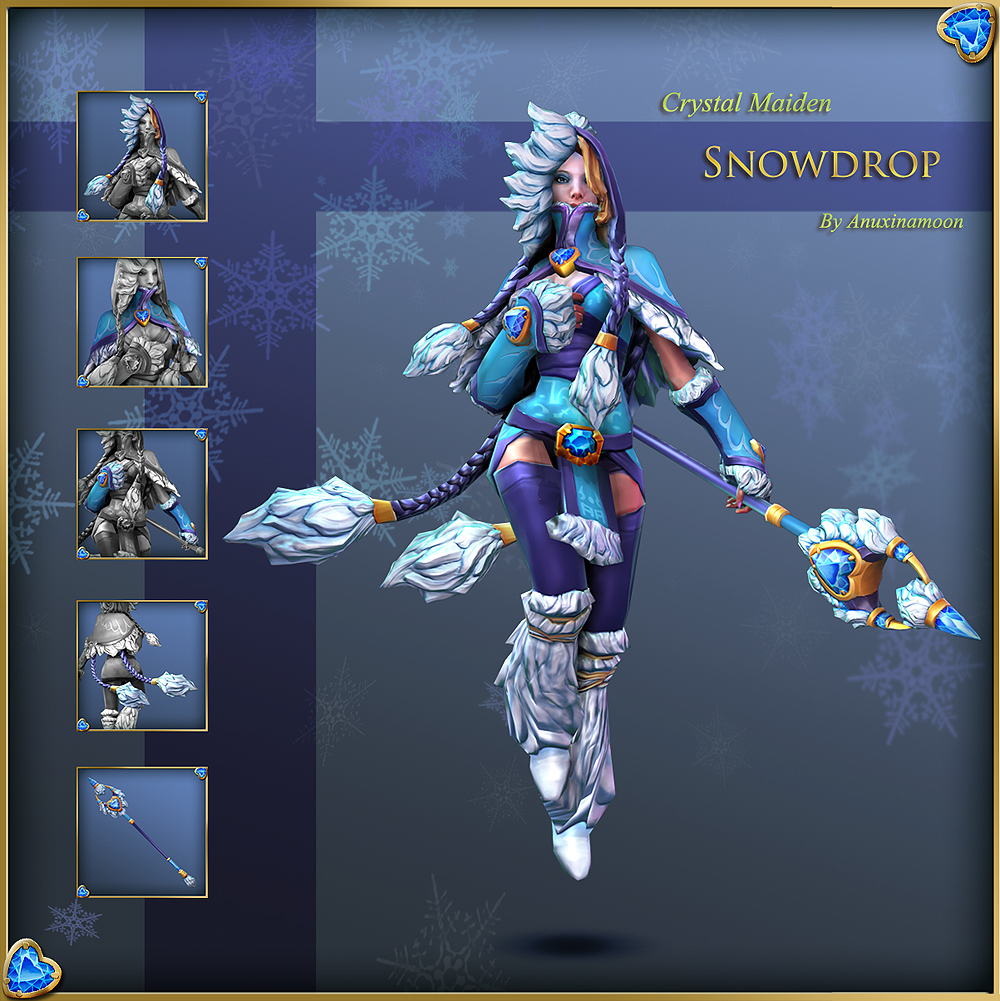 Snowdrop
Collection by
Anuxi♥
My Crystal Maiden - Snowdrop set I created for the DOTA2 polycount challenge. You can view the process of this set on the Polycount forums: http://www.polycount.com/forum/showthread.php?t=109996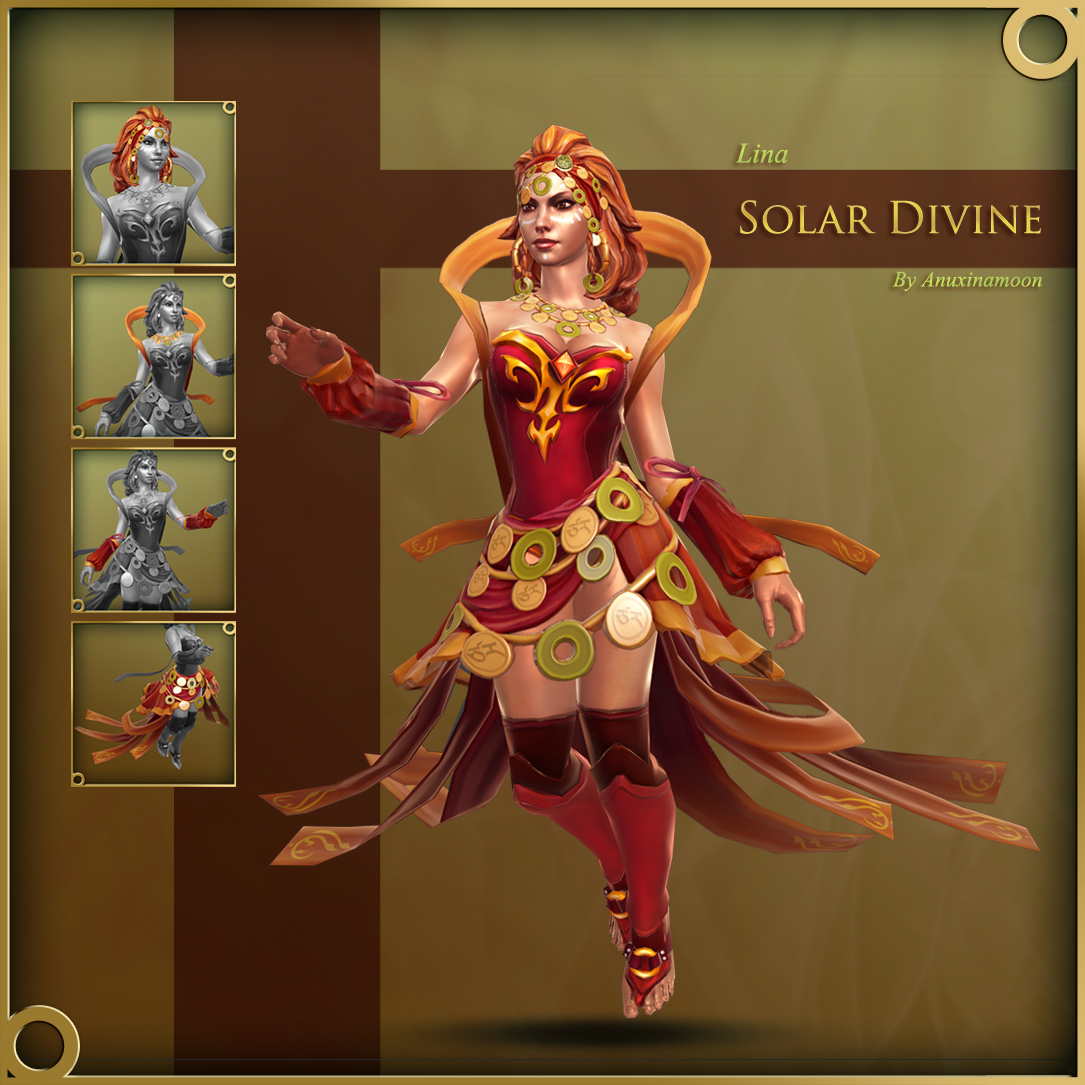 Solar Divine
Collection by
Anuxi♥
After reaching a plateau in her training, Lina traveled East to a remote monastery dedicated to the Sun gods. There she studied with the Monks, learning to clear her mind and open her heart to the power of the sun. On her 355th day of her isolation from t