Showing 1-9 of 7,975 entries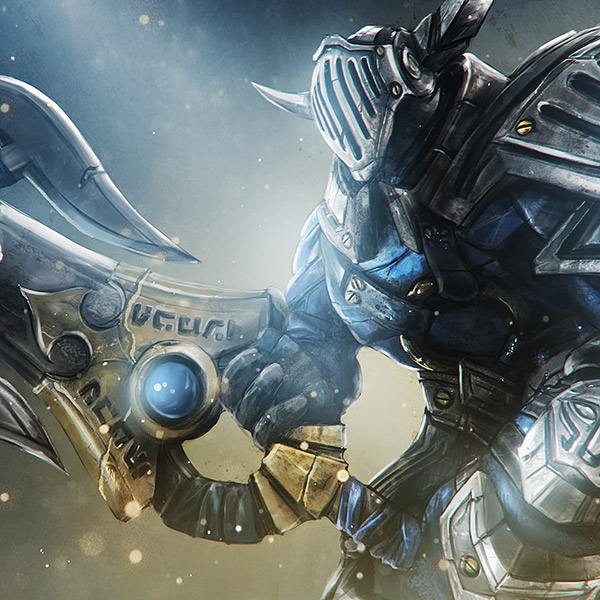 The Warrior's Retribution
Collection by
CLeGFX
UPDATED* Made the textures darker, and fixed gradients on swords. This is a collaboration set between C-Le GFX, :3 & Dota Cinema! We put a ton of hard work, months of planning and effort into this. Let us know what you think! Based on community feed...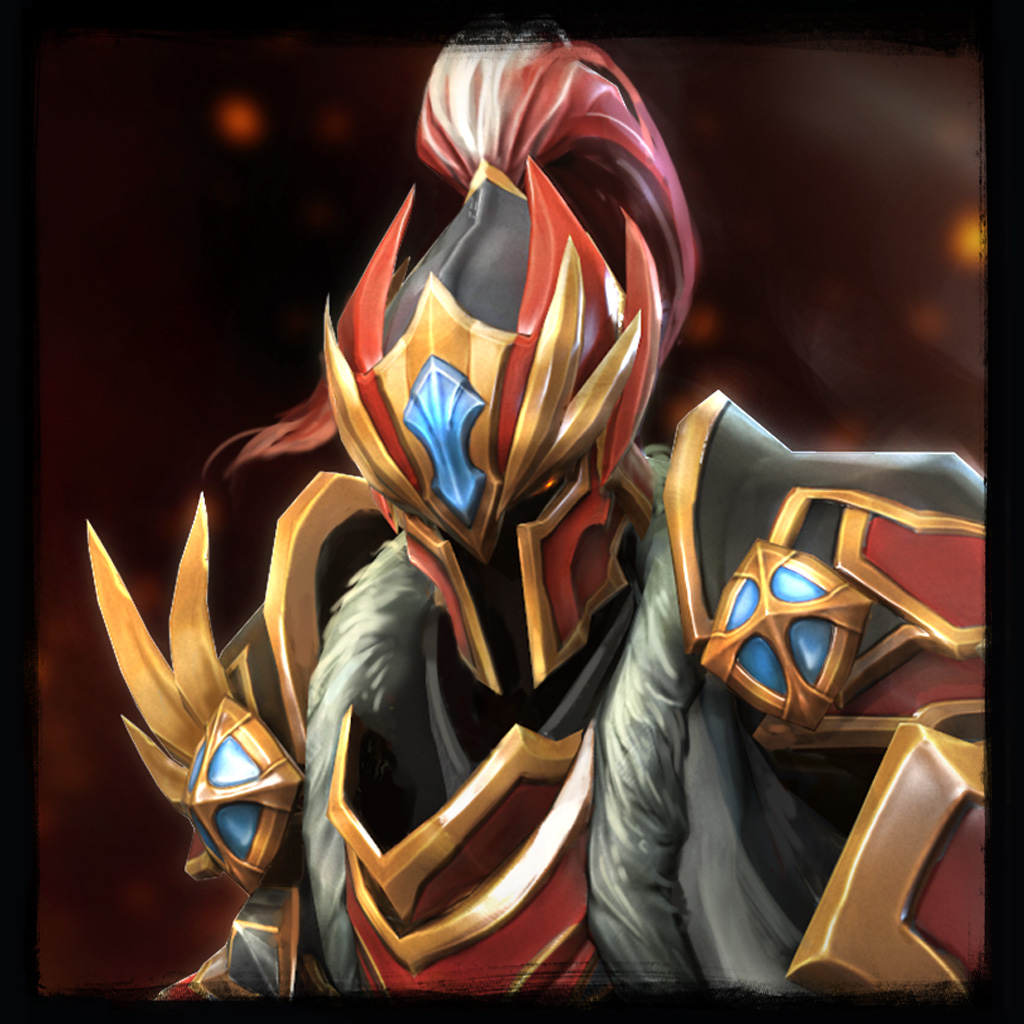 Dragon's Ascension
Collection by
Don Don
I made some significant design changes to the old Dragon Knight set I made for TPL. The design is more cohesive and stronger than the Father of Dragons set, and I believe this stands on its own. Still working on the loading screen. Dragon form also com...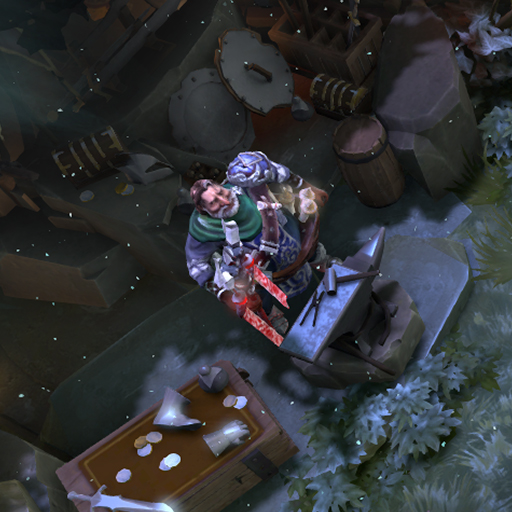 Shopkeeper Set - Gabe Newell
Collection by
oleg_knyazev
The past year has brought with it a huge leap in the development of e-sports and in particular Dota 2. In gratitude to the development team, I created this model of the shopkeeper. Many have told me that the developers won't notice this work and I...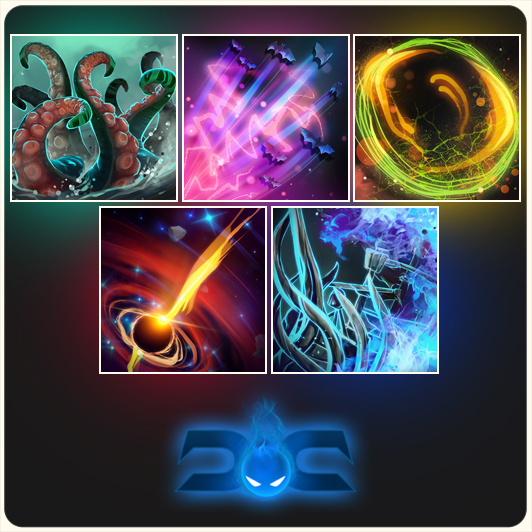 The Ultimate Chest
Collection by
Chemical Alia
A collection of ultimates.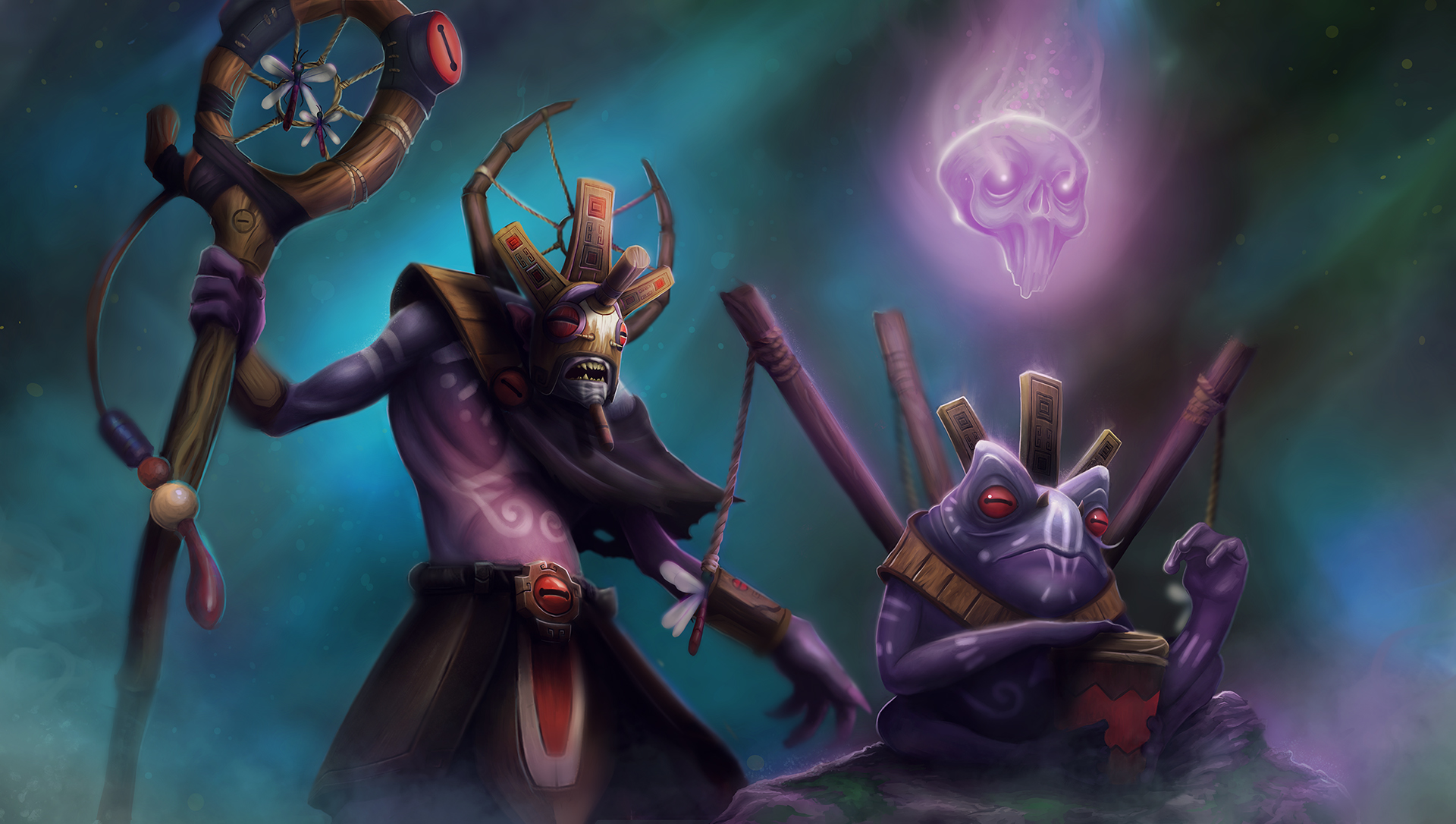 Relics of Ribbi'tar
Collection by
mig
Collection for the relics of Ribbi'tar set!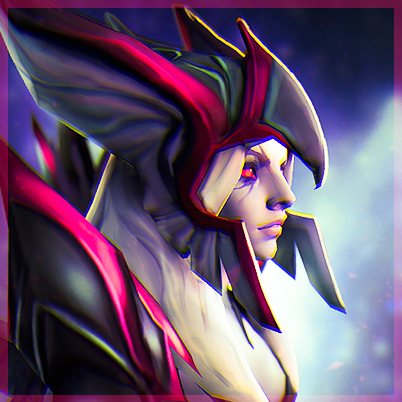 Vestments of the Fallen Princess
Collection by
Cersei Lannister
An armor weighing the shadow of a past Vengeful Spirit can't remember anymore.

War Machine - Dota Cinema Clockwerk
Collection by
DrySocket
A set for Clockwerk which includes a custom cog and cursors!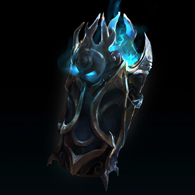 DotaCinema Set Chest
Collection by
DC | @NeilFails
The DotaCinema set chest, a collection of five sets and a courier.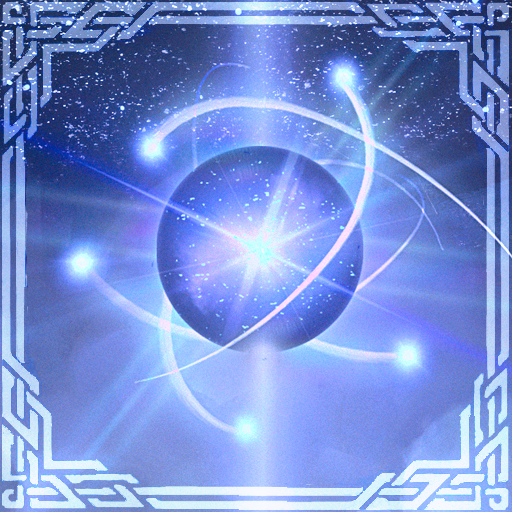 Celestial Spark Collection
Collection by
Automedic
Black hole THIS, Enigma!