Showing 1201-1230 of 10,011 entries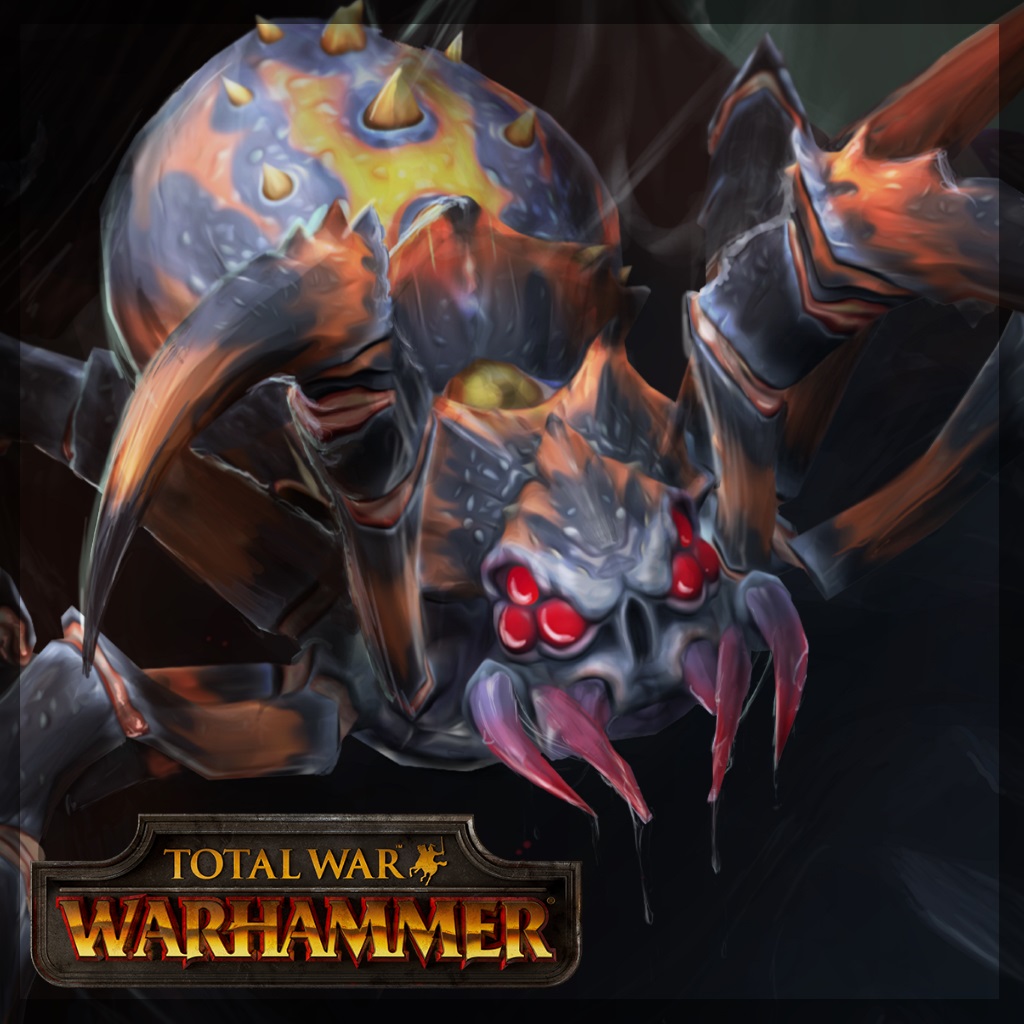 Araknarok Broodmother
Collection by
Anuxi♥
A set @stephors and I created for the Warhammer Total War contest based on the classic Araknarok Spider, sans goblins. https://giant.gfycat.com/QuaintForcefulBilby.gif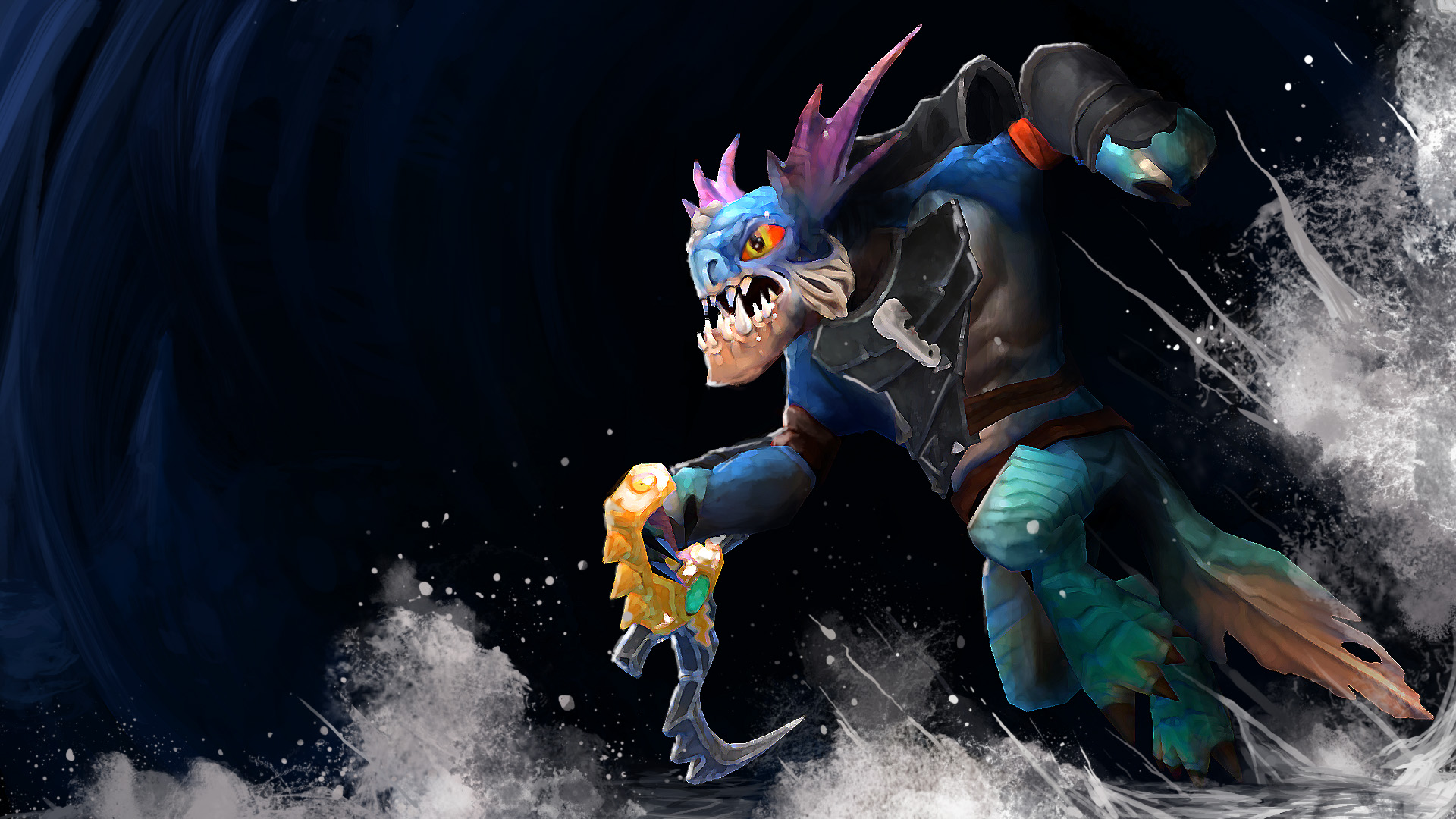 Warlord Spinetail
Collection by
Sir Digby Chicken Caeser
The full Slark warlord spinetail Warhammer set http://i.imgur.com/dI0MlAR.gif https://media.giphy.com/media/3oz8xVQVug8vwg8Pny/giphy.gif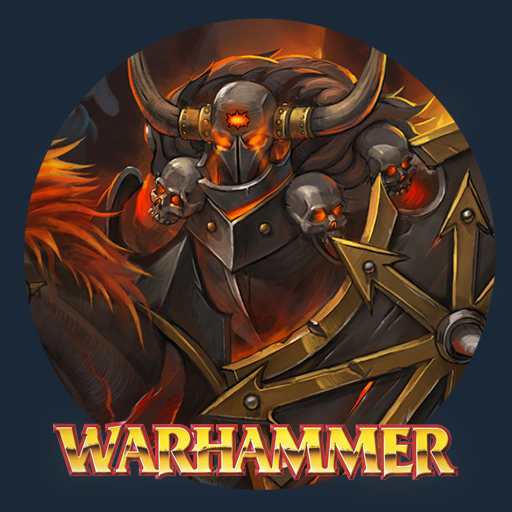 Archaon
Collection by
Sebastian
For Warhammer contest http://puu.sh/qLkQH/854cbae36f.png http://puu.sh/qLl0m/619beb95d4.png [url=https://vk.com/sebas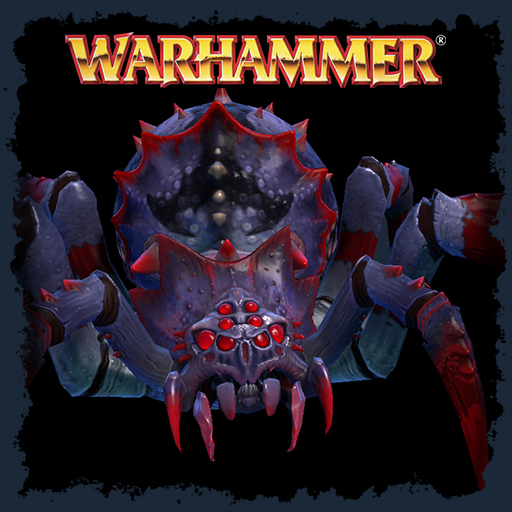 Arachnarok Brood WHC
Collection by
Innecto²³°°
My 2nd entry for the Dota 2 Warhammer contest: Broodmother as an Aarchnarok Spider. http://i.imgur.com/9rnsNqQ.gif http://i.imgur.com/c0M9O3n.jpg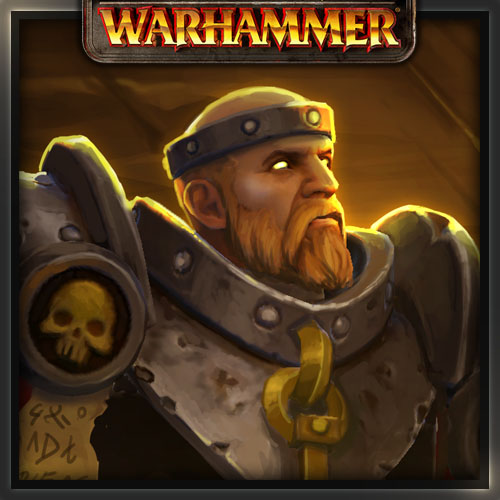 Warpriest
Collection by
Dr. Robo
Warhammer omniknight sets with shaders and sculls!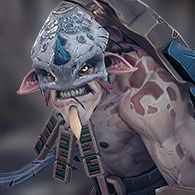 Bristleback - Gor-Rok
Collection by
STMKaras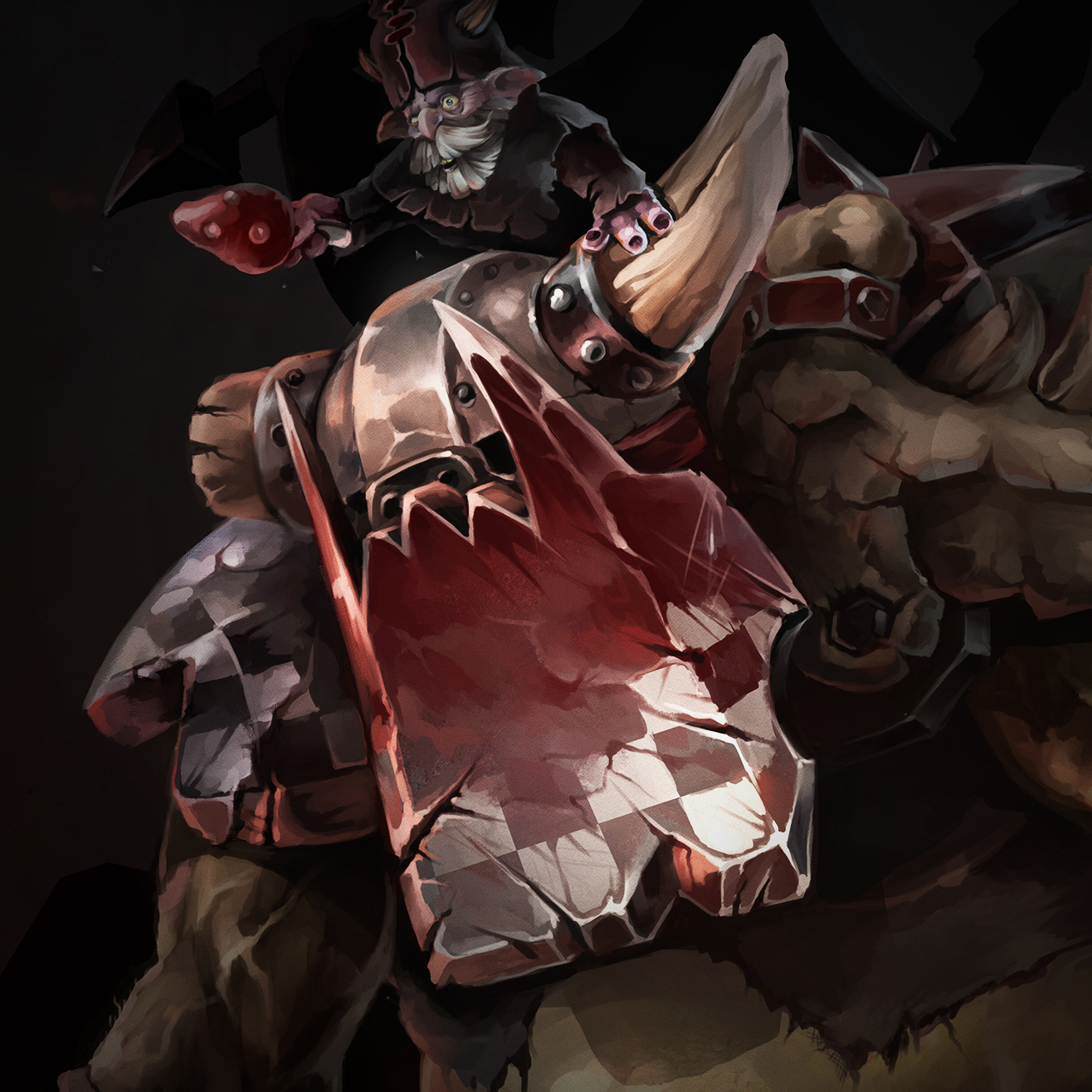 Black Orc
Collection by
Chameleon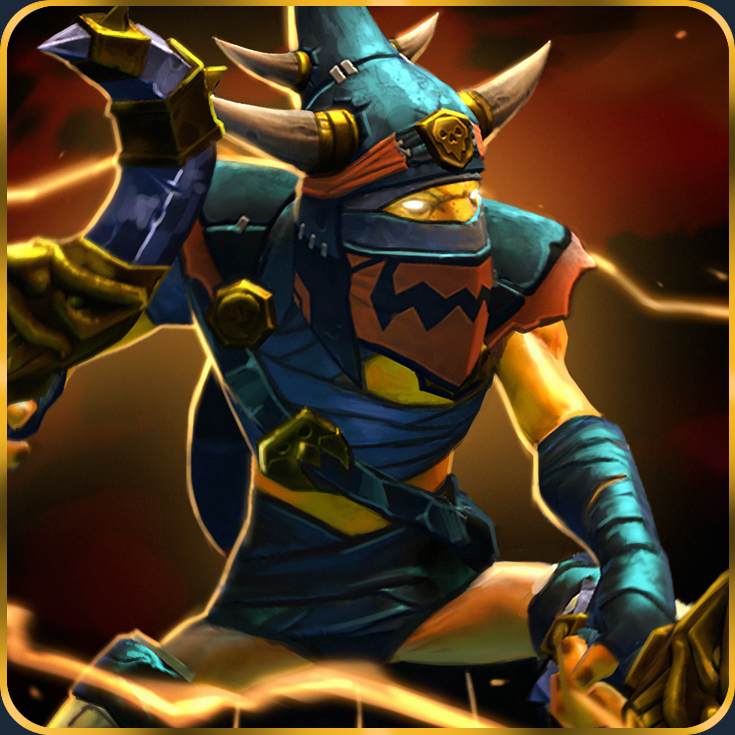 Moon Shaman
Collection by
Zalak
Shadow Shaman set for Warhammer contest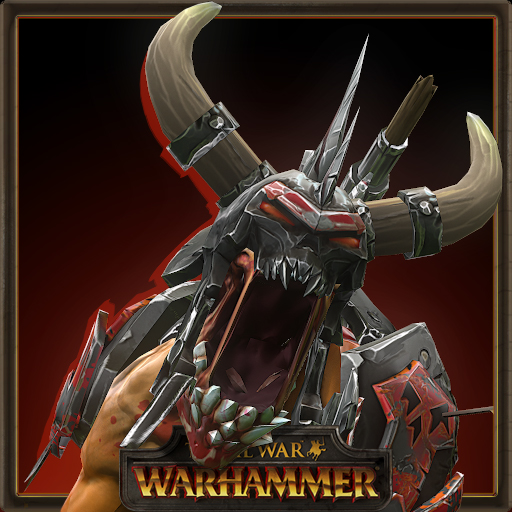 Impure Beast
Collection by
aoae
http://puu.sh/qJ6ZU/4bec4f67f2.gif http://puu.sh/qJ6XI/cba6015131.gif http://puu.sh/qJ6WI/e6369ab463.png http://puu.sh/qJ6Yl/8d1939dd56.gif http://puu.sh/qJ6Vo/31f0137f6a.png Sculpt: htt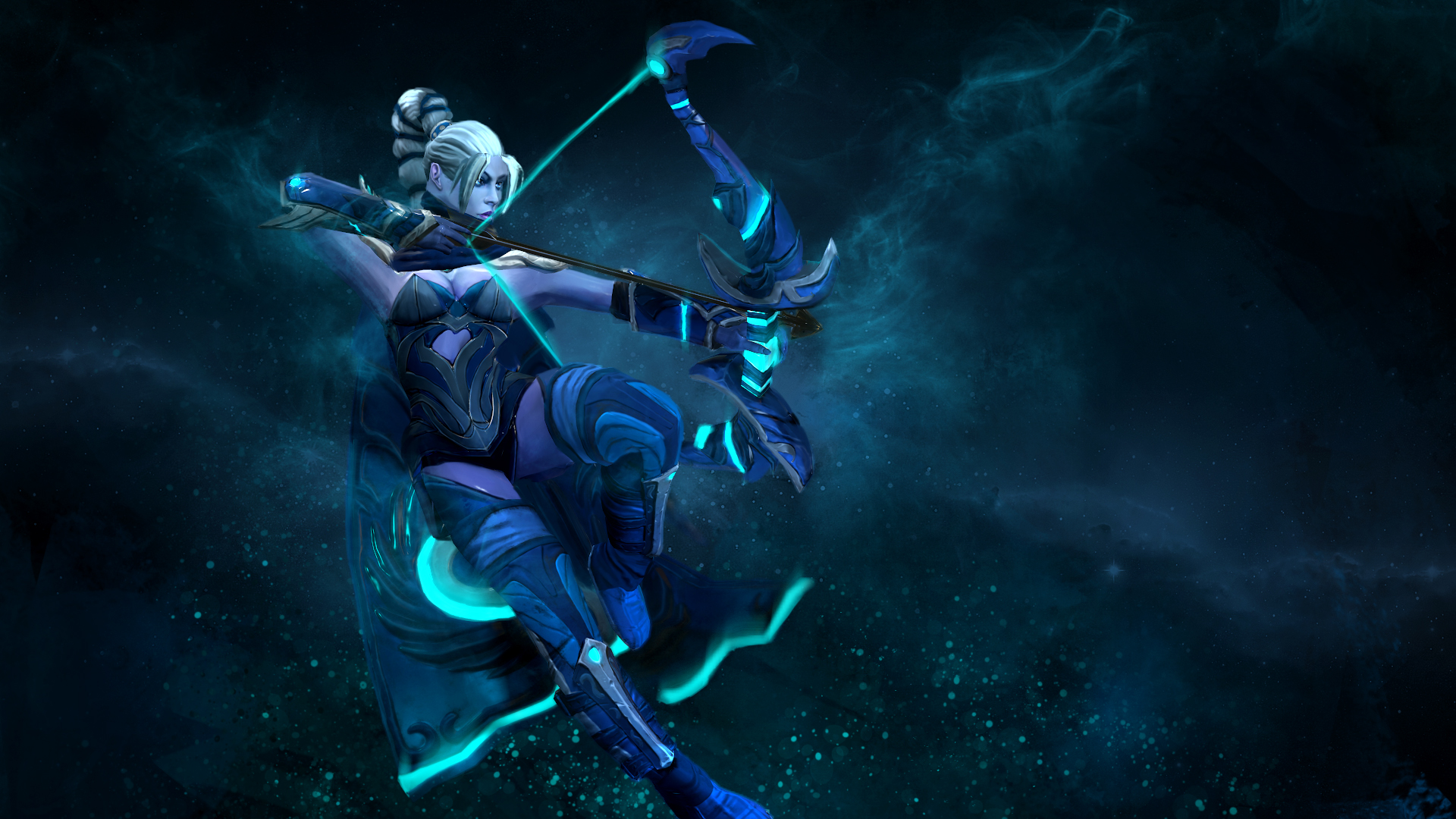 High Elves Shadow Warrior
Collection by
Karkeng
Hi , this is my submission for Dota2's Warhammer Contest , hope you guys like it cheers :) http://i.imgur.com/tgR5xpb.jpg Feel free to follow my http://i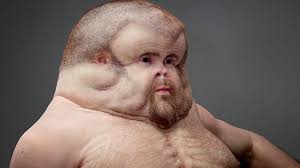 54
Collection by
&nbsp &nbsp
5626626622

Undead Nurgle Warrior
Collection by
ES'Kophan
http://i.imgur.com/UPYabE3.gif http://i.imgur.com/kIPXEBx.png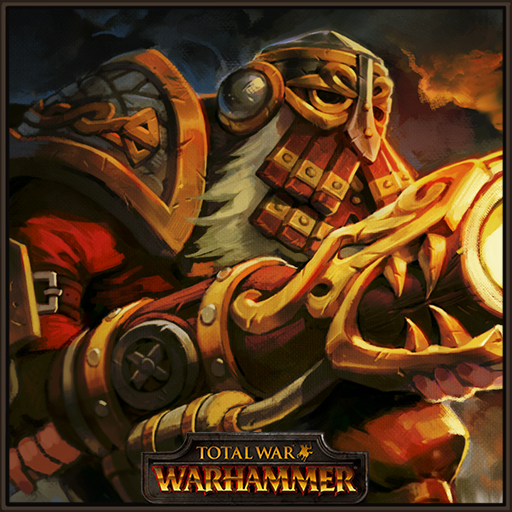 IronDrake
Collection by
HeeJae
IronDrake https://s3.postimg.org/gatn2fvkj/gif2.gif https://s4.postimg.org/bimog6nu5/GIF3b.gif -Warhammer Totalwar Contest-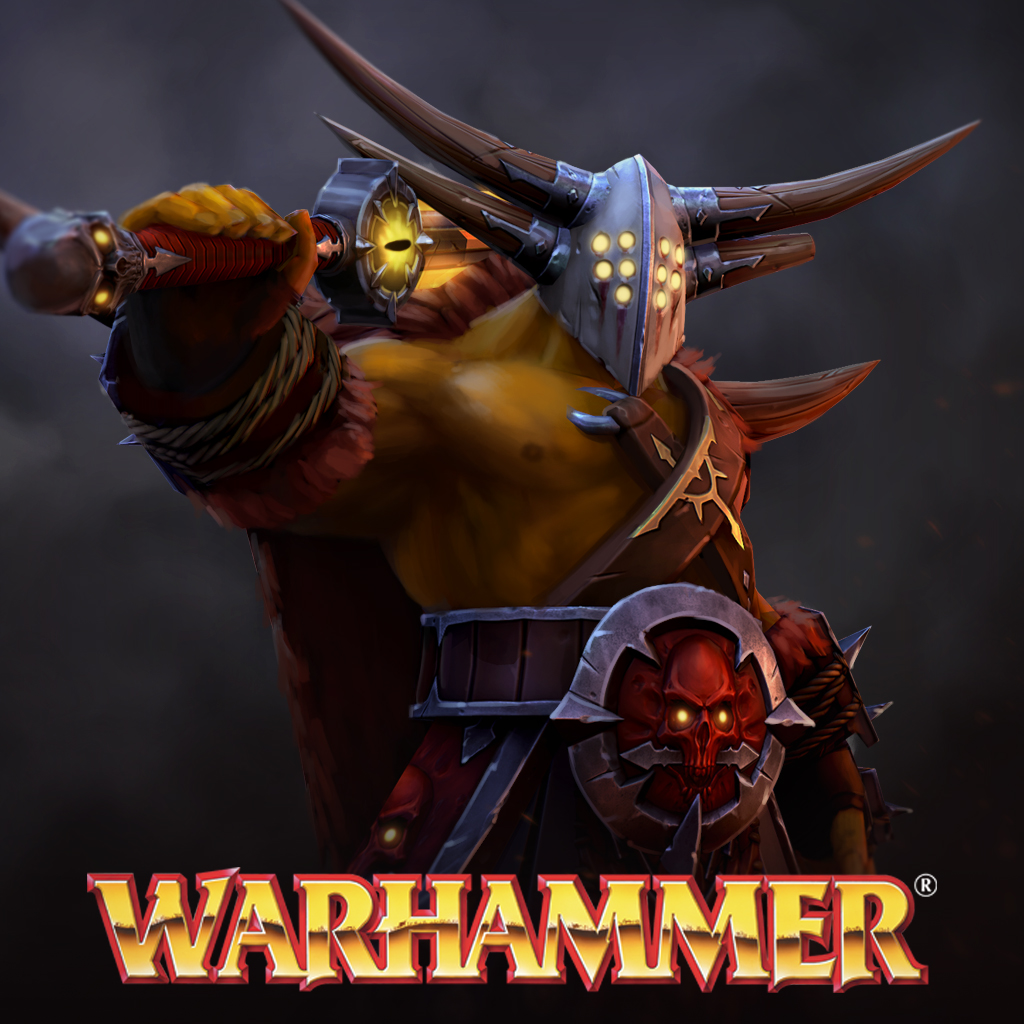 Chaos Marauder
Collection by
Clyptic
Warhammer!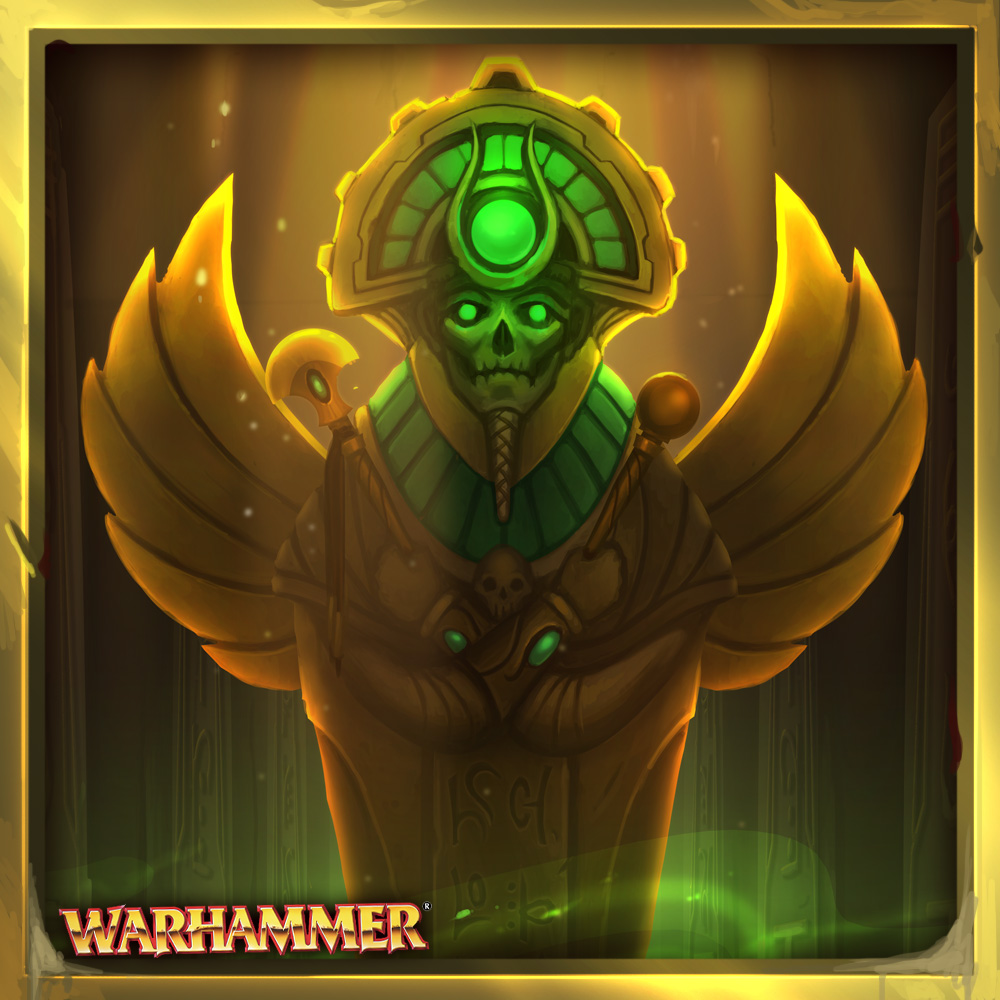 Tomb king
Collection by
Dr. Robo
Pyramid Pyramid Pyramid hurray tomb kings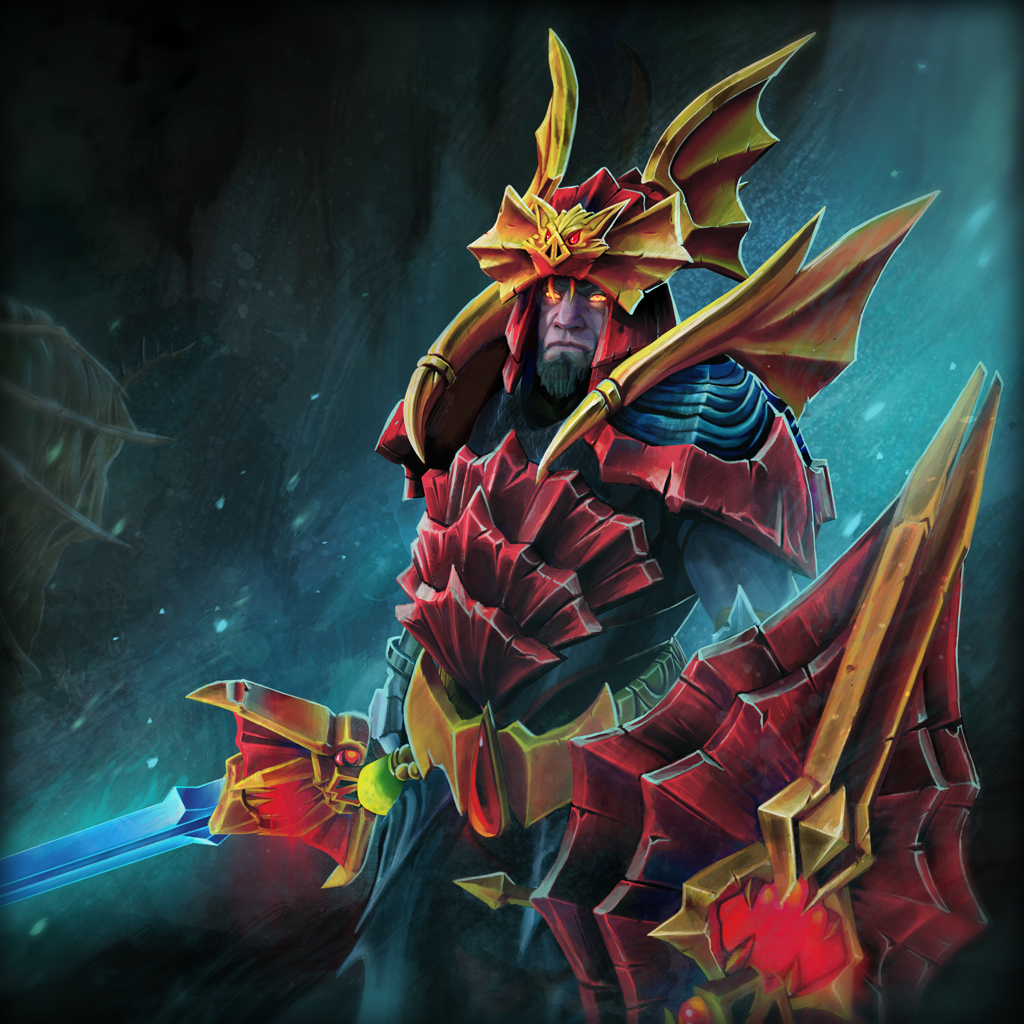 Blood Dragon
Collection by
Zipfinator
Thanks for looking! Check out the individual item pages for in game screenshots. https://giant.gfycat.com/HomelySpottedCuscus.gif https://fat.gfycat.com/IckyWelcomeIntermediateegret.gif Kiefen 'Zipfinator' Zipf | [url=https://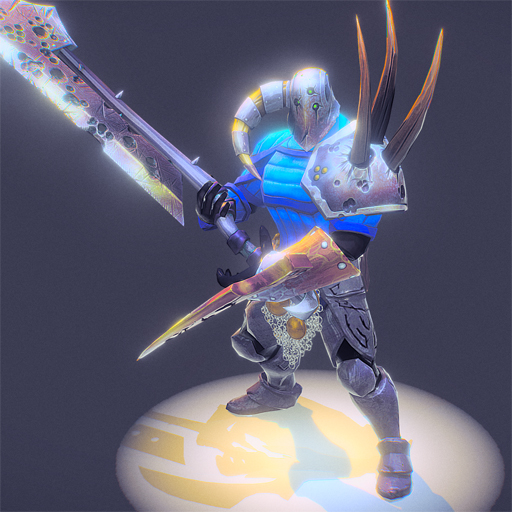 Rogue Nurgle Champion
Collection by
Vermilion Wlad

Dwarven Gyrocopter
Collection by
CTaKaH_MoJIoKa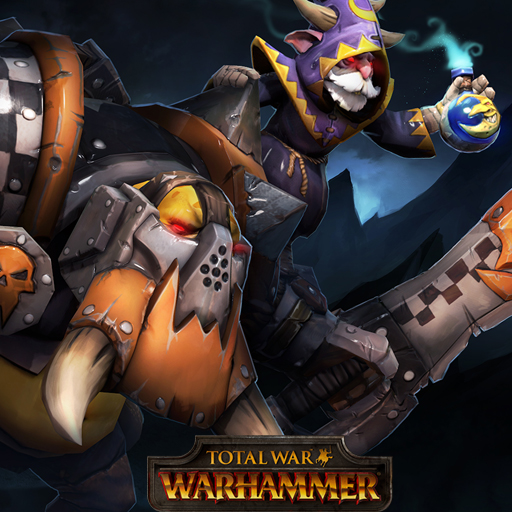 Gork (maybe Mork) warboss Gear
Collection by
Bisho Bola -Esp-
https://3.bp.blogspot.com/-BLz_ac3POl8/V7rhOe9qiCI/AAAAAAAAB28/nJgwdeaqhPAgUdevokA82cyUoaVrScbrQCLcB/s1600/rotate-cerrado.gif [url=http://steamcommunity.com/sh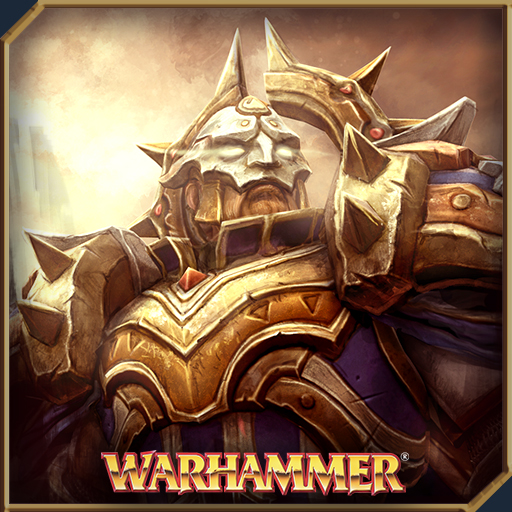 Eternals Paladins Commander
Collection by
HyrX
Hey guys, Eternals Paladins Commander Set is our new works .This set have two head version and shoulder version . Hope you like this set. Huge thanks for everyone that give us suggestion.If you liked ,Pls give it a thumbs up.thanks :) con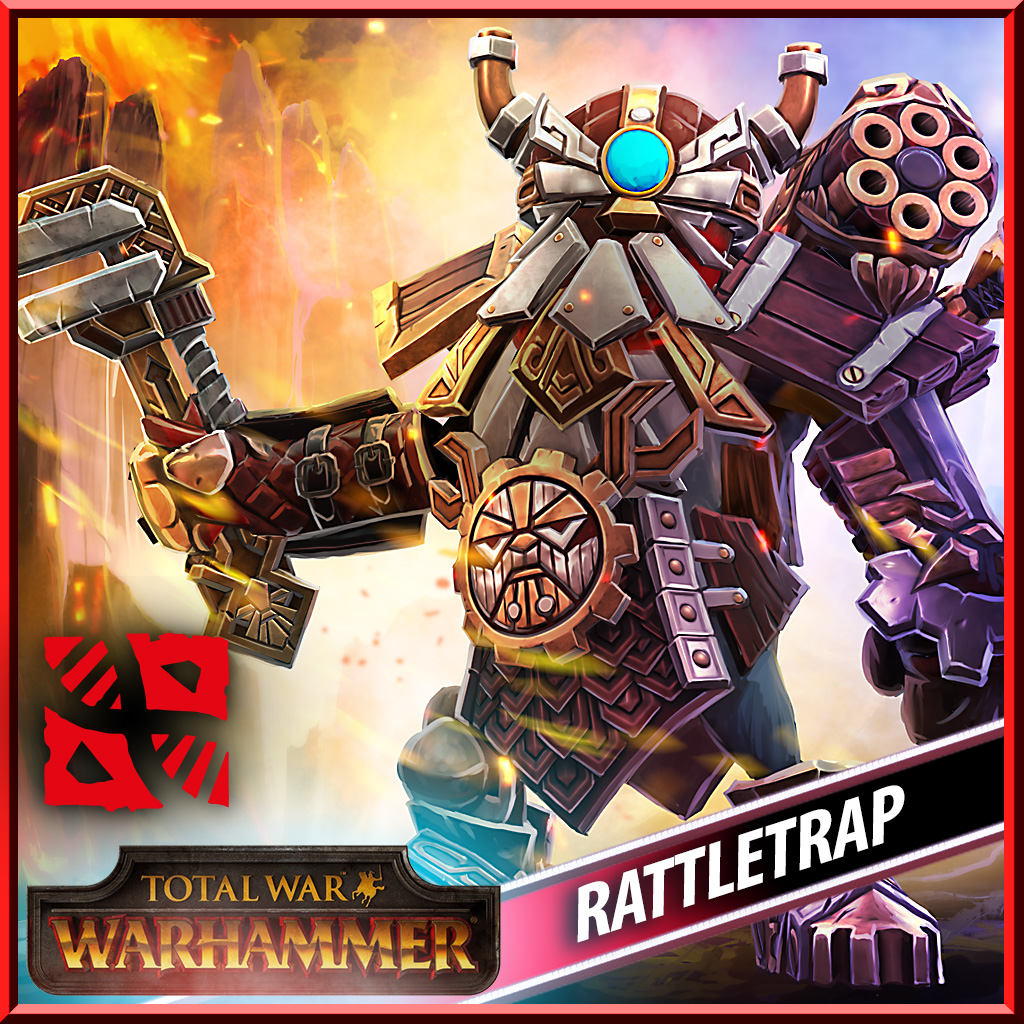 Rattletrap Warhammer
Collection by
DNADota
Set for Clockwerk.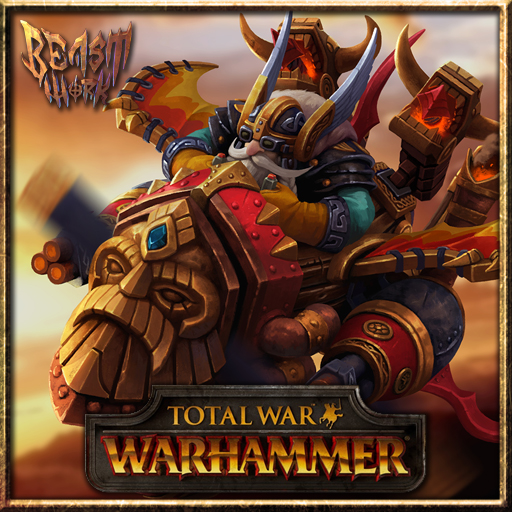 Gyrocopter - Wyvern Fighter
Collection by
Meshroom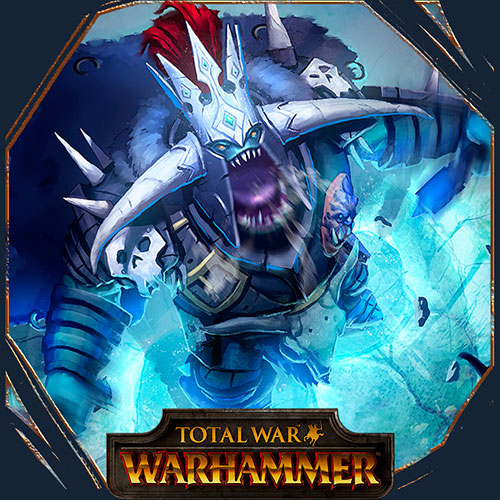 Azhag Hunter
Collection by
Celths
Azhag Hunter , Set for Tidehunter Dota 2 Warhammer Total War contest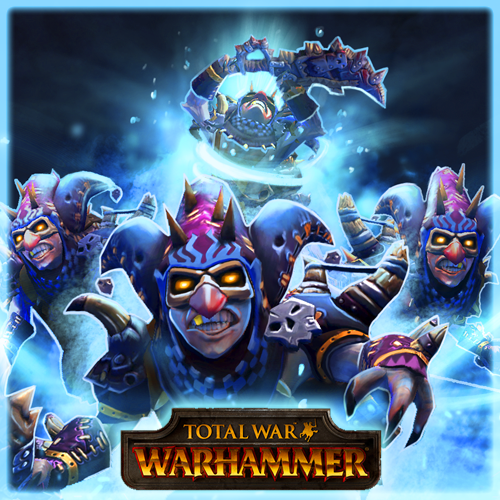 Night Goblins
Collection by
_-AD!K-_
This set is reference to race "Night goblins", Warhammer: Total War http://imgur.com/ze58AuQ.gif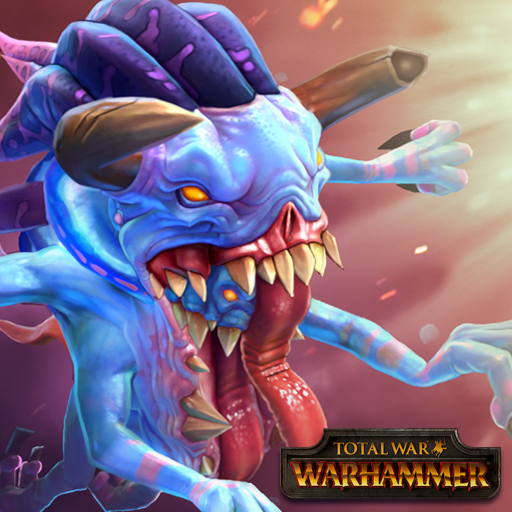 Puck - Horror of Tzeentch
Collection by
Jeremy Klein
Puck Horror of Tzeentch. Made for the Total War Warhammer contest Jeremy Klein http://puu.sh/qHLwX/b19a80dcdd.gif

Daemonette of Slaanesh
Collection by
Pernach
Daemonette of Slaanesh Templar Assassin set for Warhammer event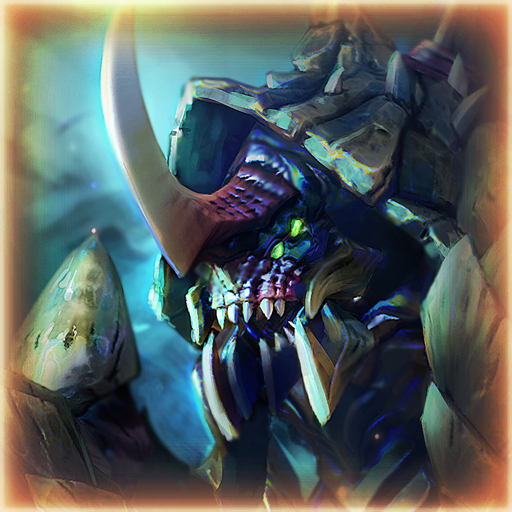 Savage Predator
Collection by
CiDDi
set for DotaPit season 5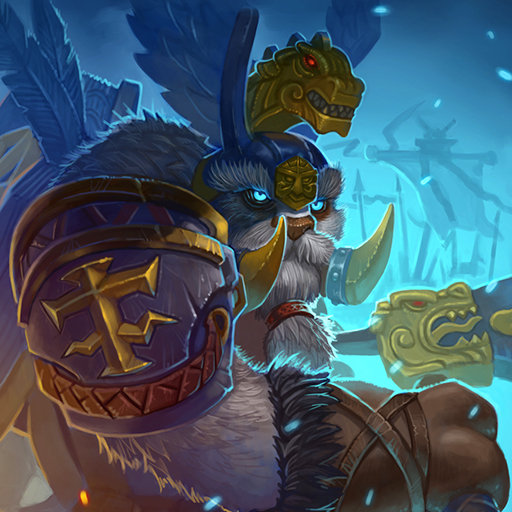 Harmful Iron Fist
Collection by
growl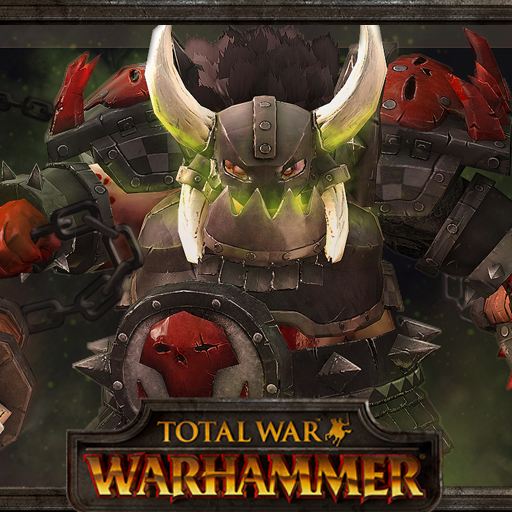 Da Big Waaagh Boss!
Collection by
Shake It Off
Da Big Waaagh Boss Pudge Set Entry for the Total War: Warhammer competition "I'm gonna stomp 'em to dust. I'm gonna grind their bones. I'm gonna pile 'em up inna big fire and roast 'em. I'm gonna bash 'eads, break faces and jump up and down on da b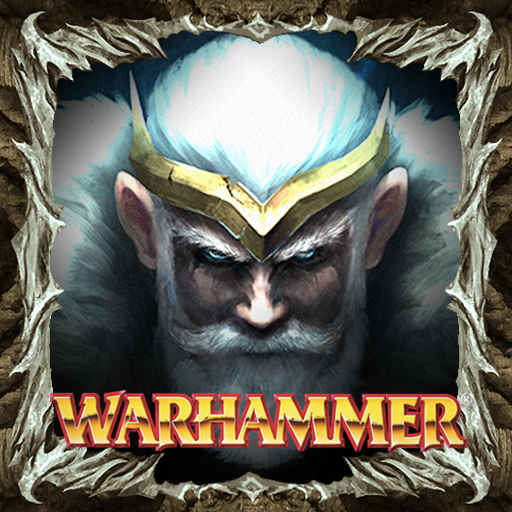 Zeus - Emperor of the Gods
Collection by
King
Zeus - Emperor of the Gods This is the set that we made for Warhammer contest. Hope you like it and support us! Thanks, https://media.giphy.com/media/l0HlzNR8A1ipSPTag/giphy.gif