Showing 1201-1230 of 8,421 entries

аввва
Collection by
ALASKA
краса


My Collection
Collection by
[FT].Galactus
Basically heroes i love

aaaad
Collection by
20,000
asa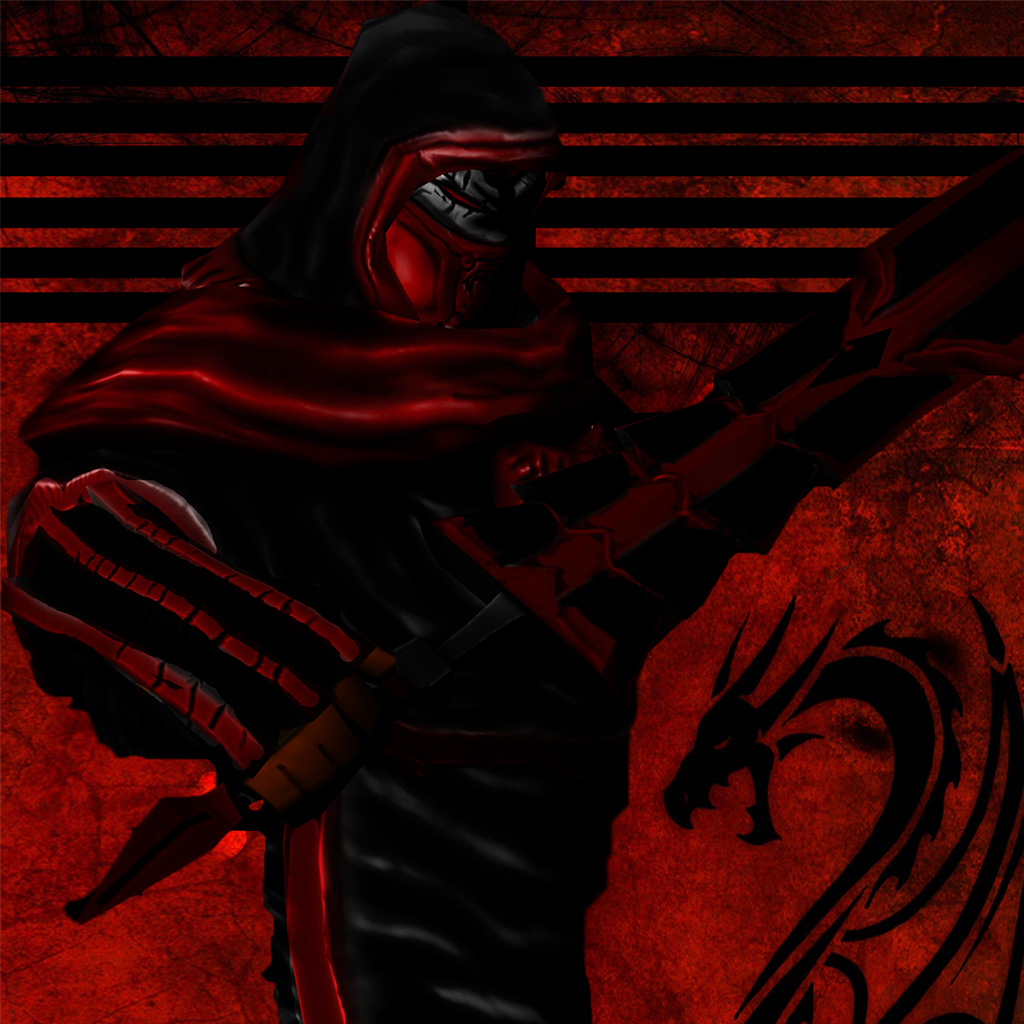 Demon Juggernaut
Collection by
Darkman
His life has changed when he died in his battle against Lord of demons and went to hell.However, he could come back and now he is more powerful and aggressive than he was!Be aware Demon killer now in our world and he will find you!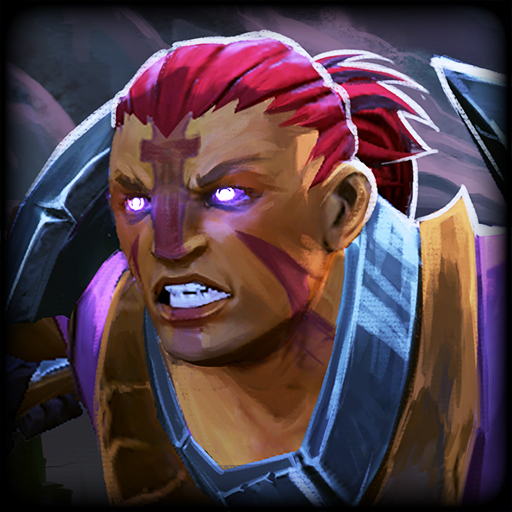 Darkstalker
Collection by
Nikey
New set for Anti-Mage! We hope you like it!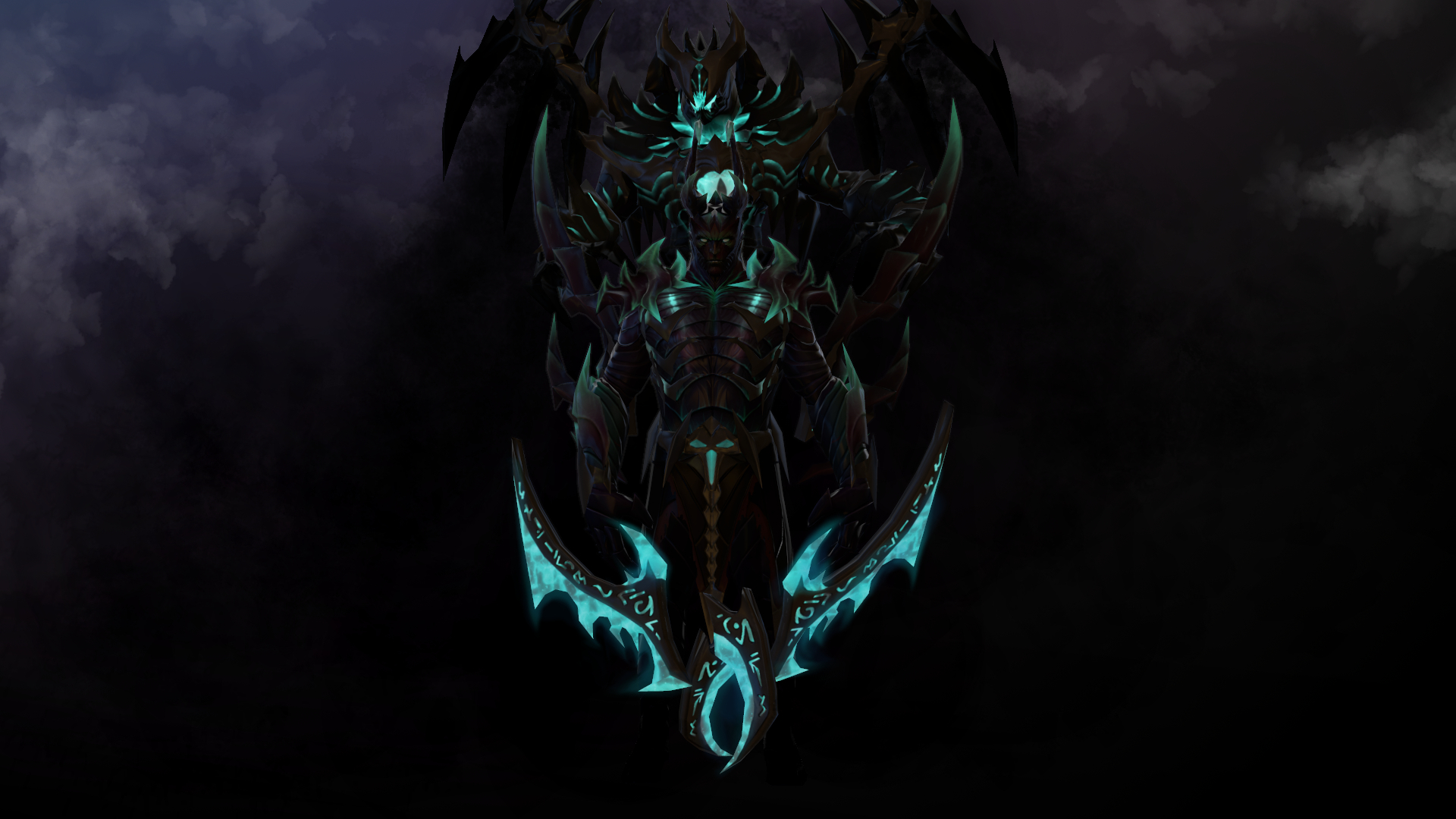 The unbound demon marauder.
Collection by
Gaertan master baiter
Tournament reupload of my terroblade set;ingame preview on the pieces themselves. Dotahattery 3d preview of the set http://dotahattery.com/workshop/terrorblade/the_unbound_demon_marauder/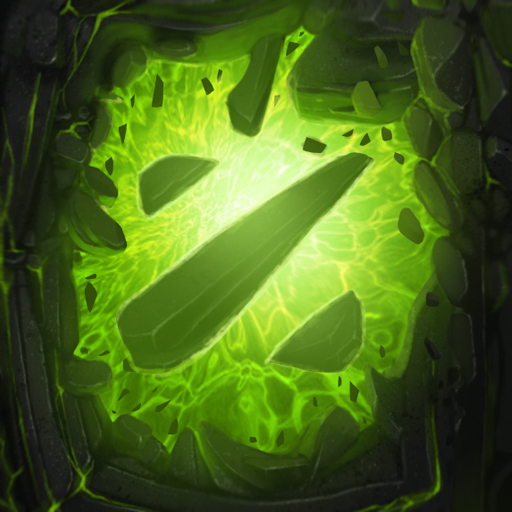 HUD SKIN - Lost in the void
Collection by
JovaGrof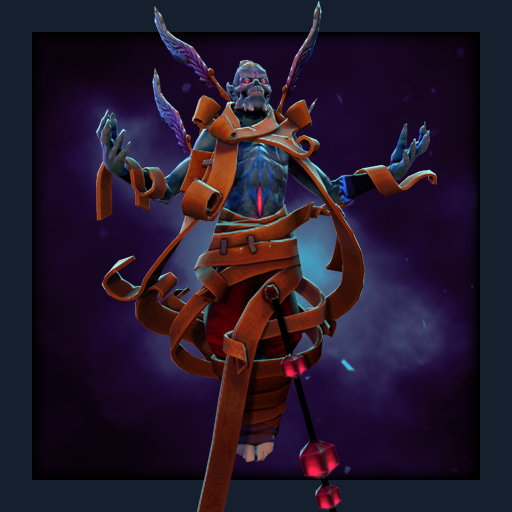 These Infernal Chains
Collection by
Farfarer
Months passed. Little by little the chains keeping Ethreain weighted down succumbed to the leeching cold of his magic and snapped. No sooner had he stretched his deadened form, readying to rebuild his tyrannical grasp on the kingdoms of the world, than he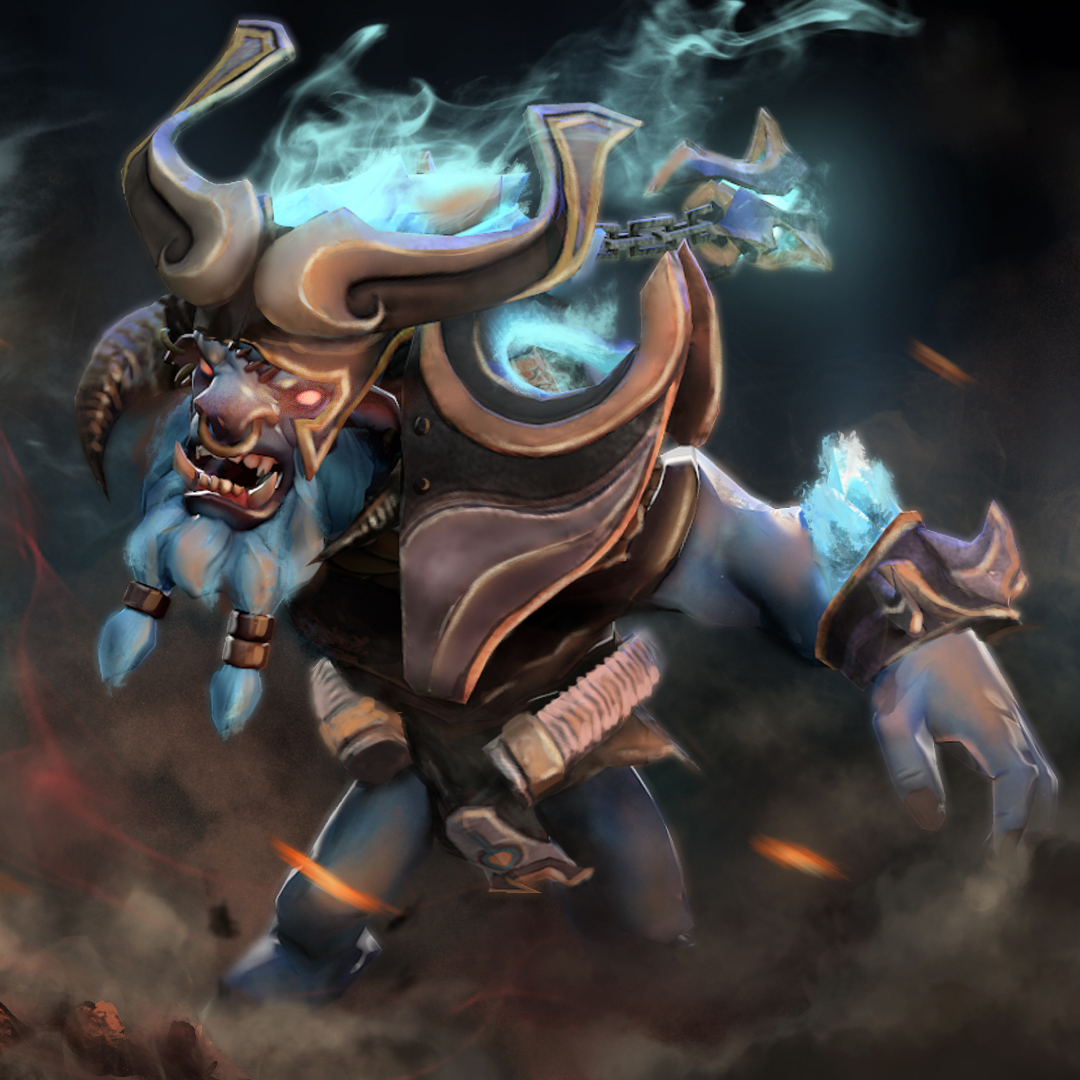 Soul of Giant Armour Set
Collection by
Misa Totoko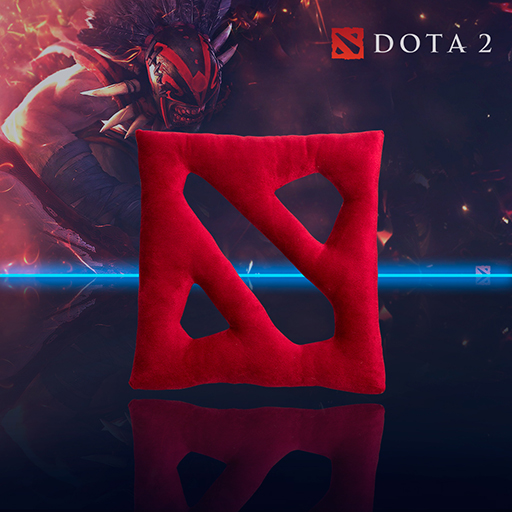 WePlayShop Collection
Collection by
WePlayShop
WePlayShop Collection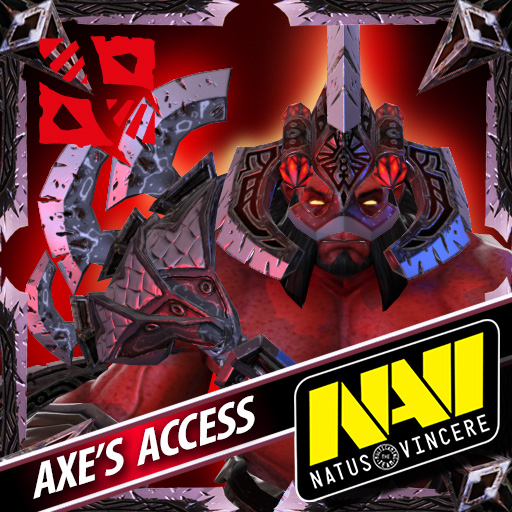 Axe's Access - Na`Vi
Collection by
✪Dota2✪DNADota✪Първият Хищник✪
Axe set for Na`Vi.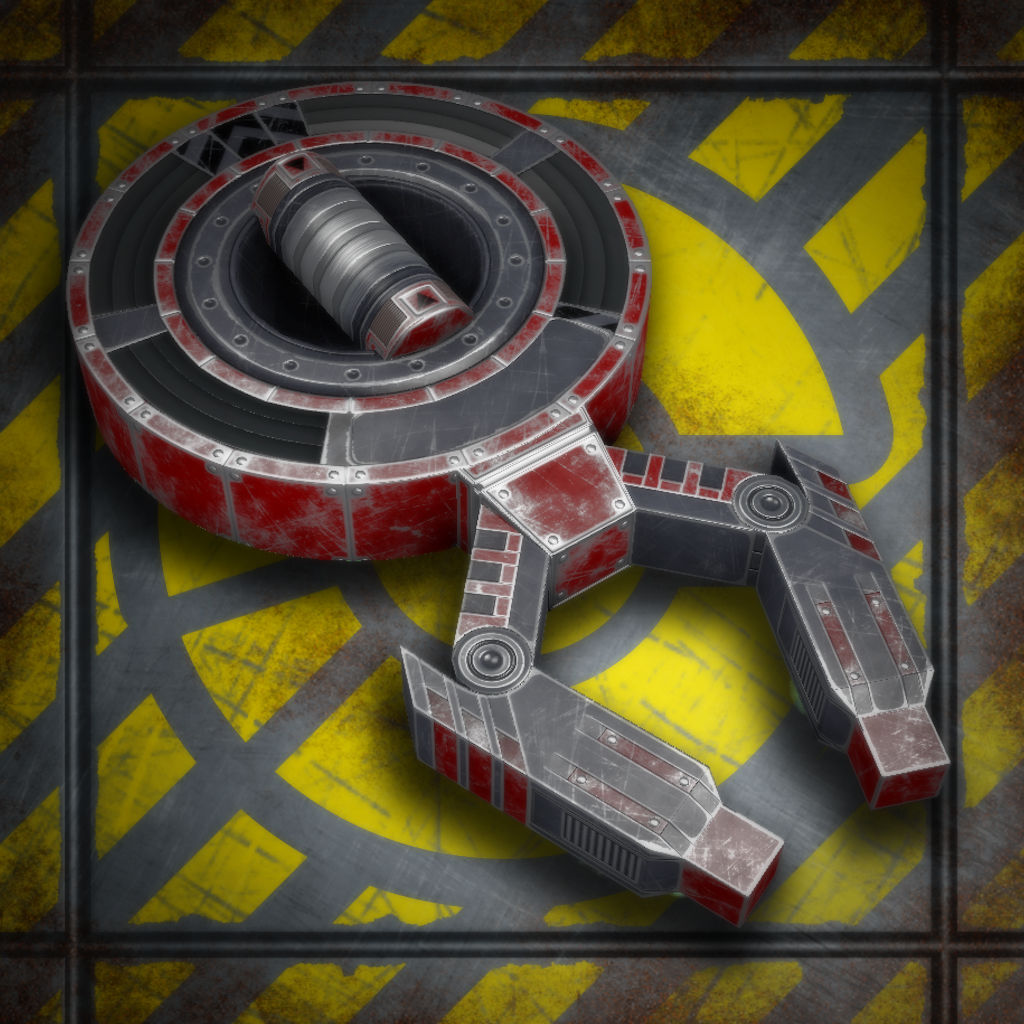 C-1X5 Electromagnetic Hook
Collection by
Res_Nubbie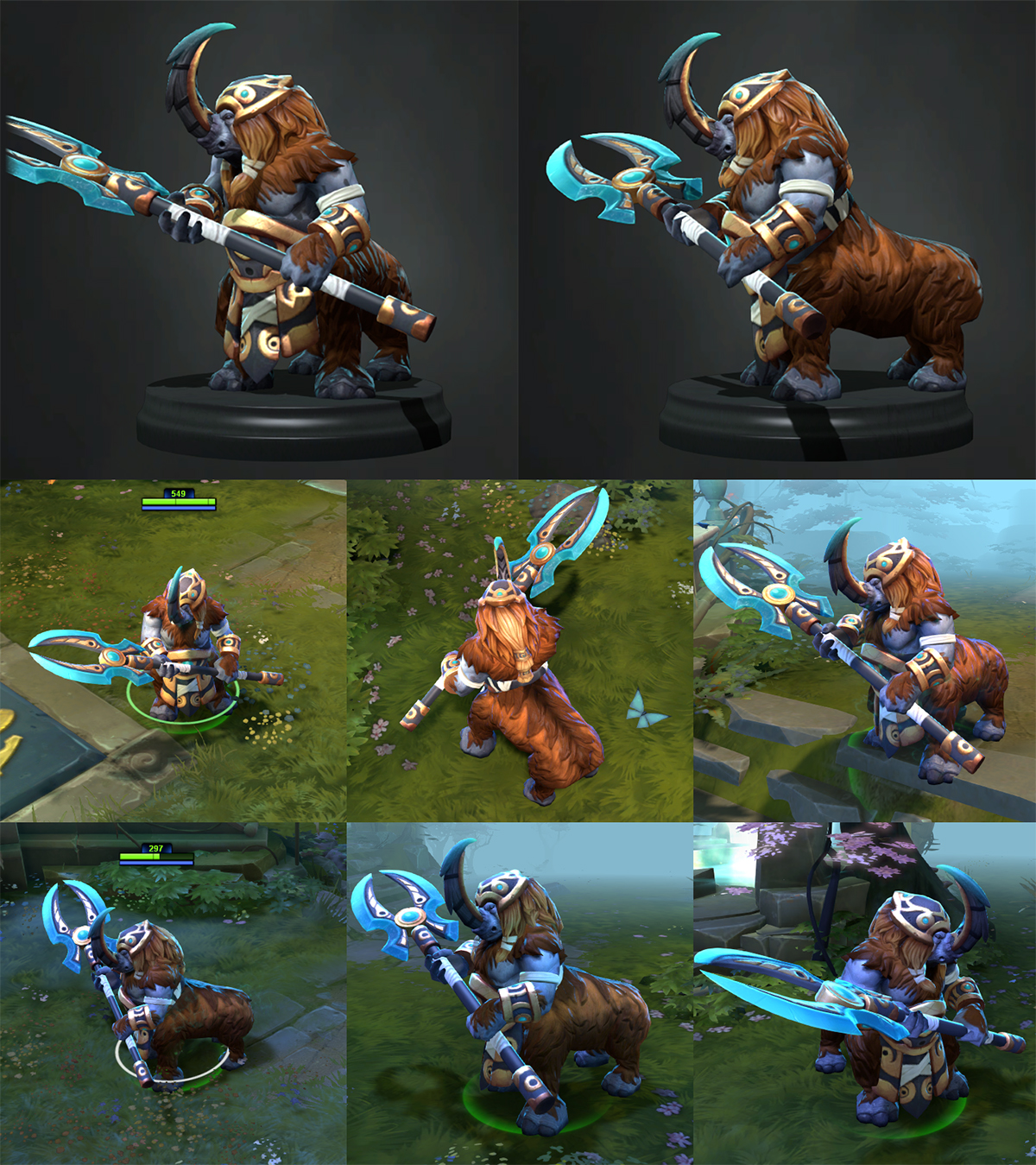 Vindictive Protector Ver.2
Collection by
Zaphk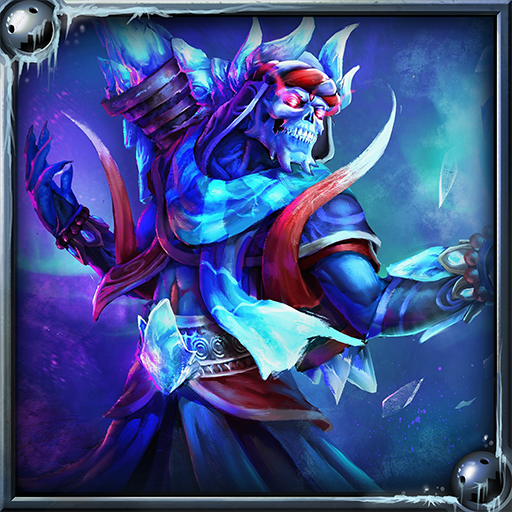 Ice Tyrant's Regalia
Collection by
Nobiru
This is set for Lich which we have called "Ice Tyrant's Regalia". We hope you like it. Creators: Pipotchi — concept Nobiru — models Chameleon — textures Es'Kophan — skinning Keinhangia — loading screen You can look at this set in DotaHattery: ht

SING SING
Collection by
Time 2 dive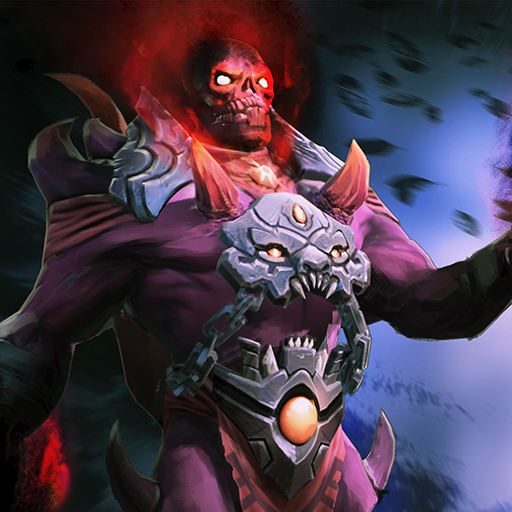 Mindless absorber set
Collection by
sir_AXE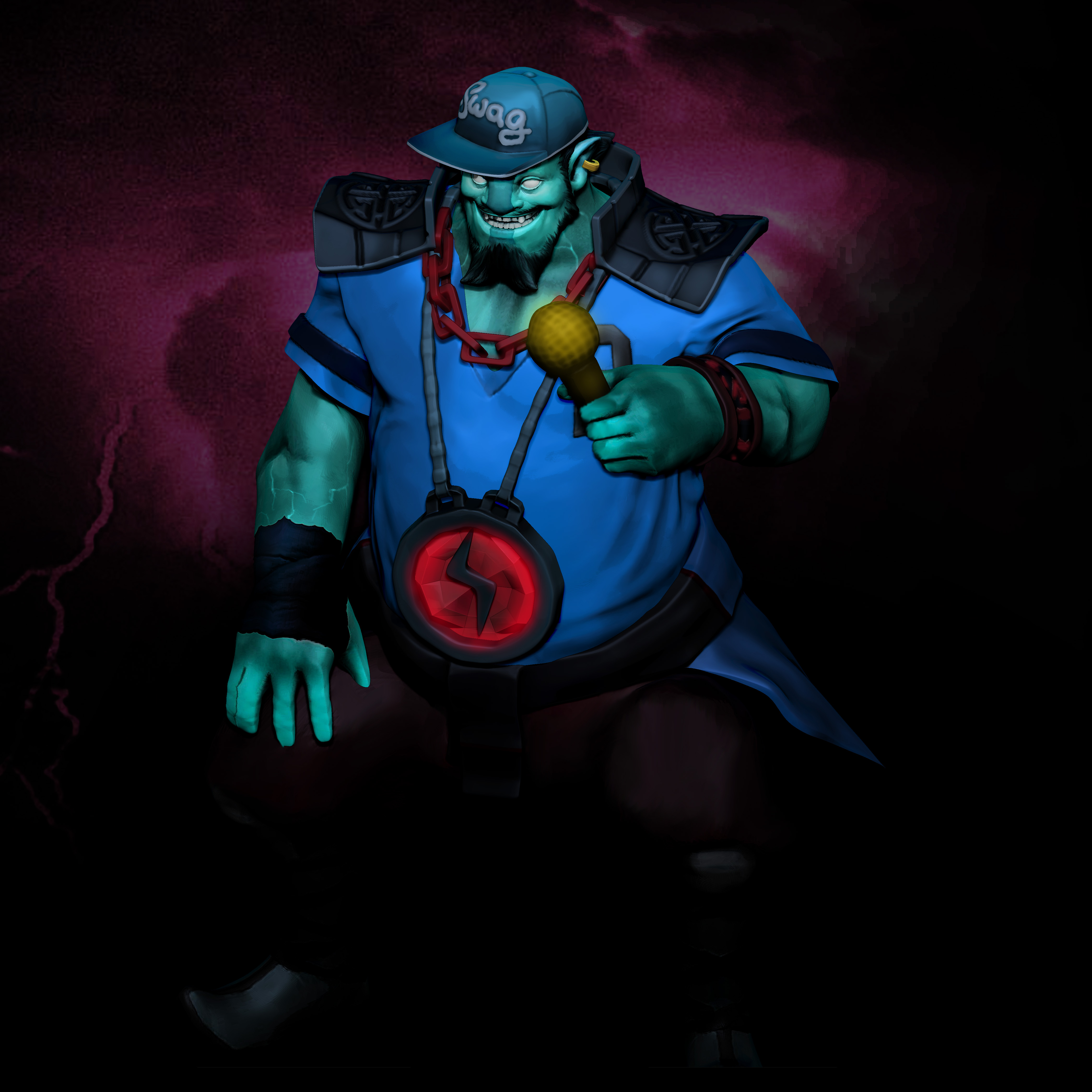 Stormy Beats Set (STORM SPIRIT)
Collection by
vladmsk
What if Thunderkeg was into Hip-Hop? Would Storm then throw some STOORMY beats?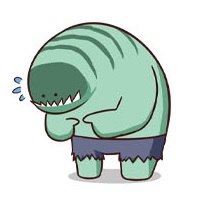 pls, ADD this
Collection by
sh'as!


Victorious Set
Collection by
Sebastian
Set for 64Quarters Cup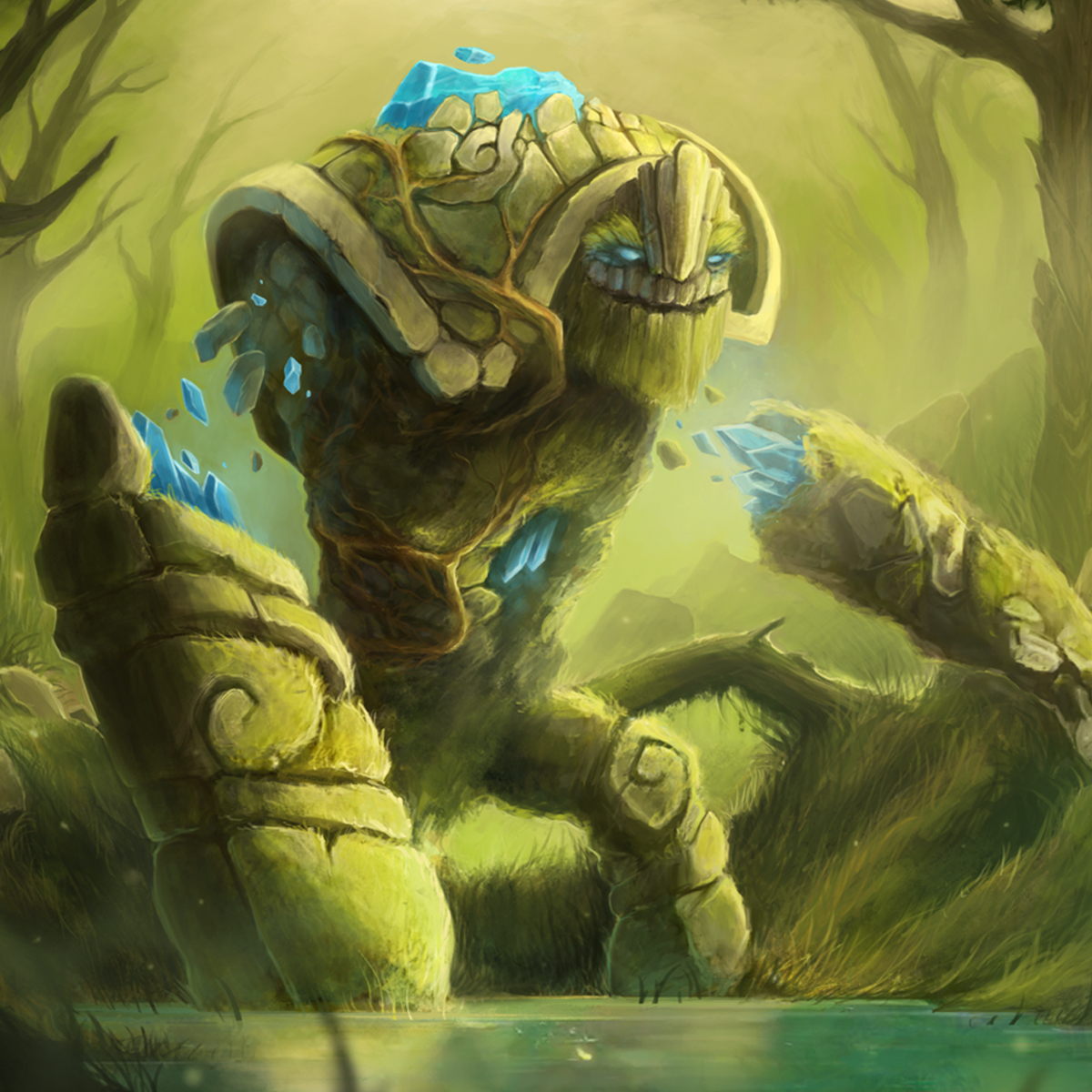 Arcane Stone
Collection by
AstraZeroZak
Finally released a new set for Tiny! Hope you enjoy! Support us if you like it!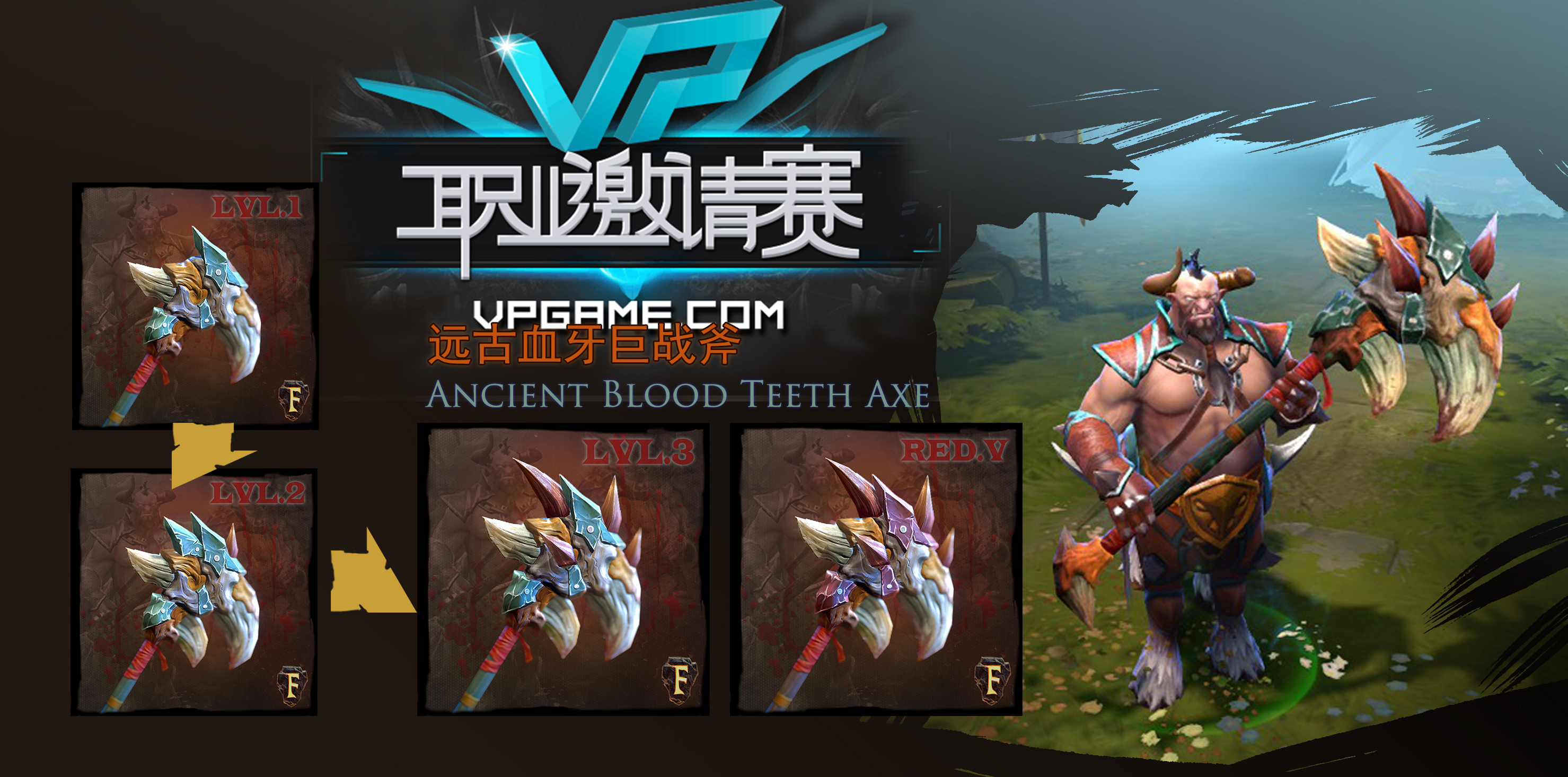 Savage Horn-axe
Collection by
HyrX
Hello everyone, this is Weapon bundle by Forge-Core studios for the upcoming VPGAME Pro League. 大家好,这是我们熔炉核心工作室为即将举办的 [VPGAME职业邀请赛] 制作的饰品捆绑包.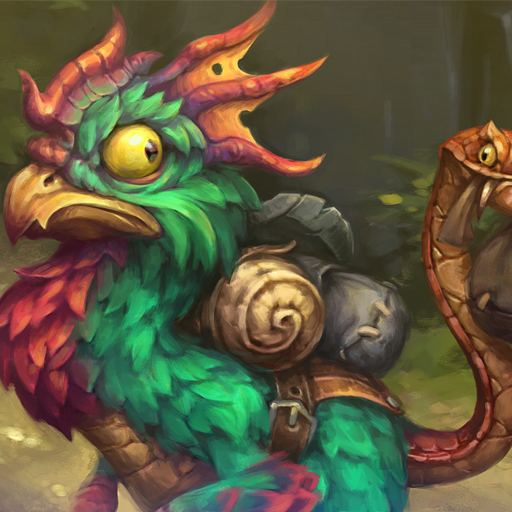 Warble and Snikt
Collection by
OrganizedChaos
Courier and Loadscreen collection :) Concept/Loadingscreen : Kyle Cornelius - Ziedrich Model: Crystel Land - OrganizedChaos Animation: Matt Lefferts - Bracksis Includes: Spawn, Idle, Idle Rare, Run and Haste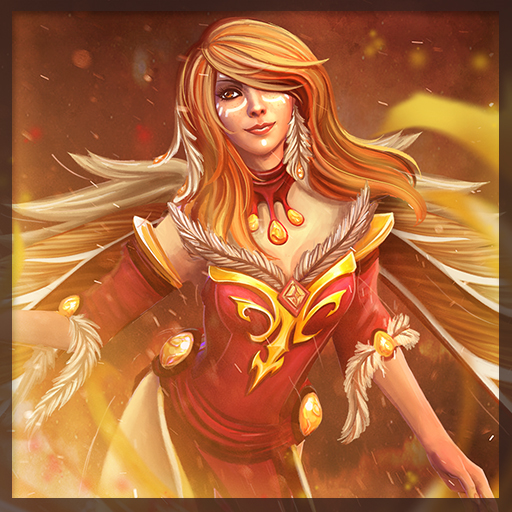 Feathery Soul
Collection by
PrivateRowan
A collection of items that when put together make the Feather Soul Set for Lina. Hope you enjoy it! :D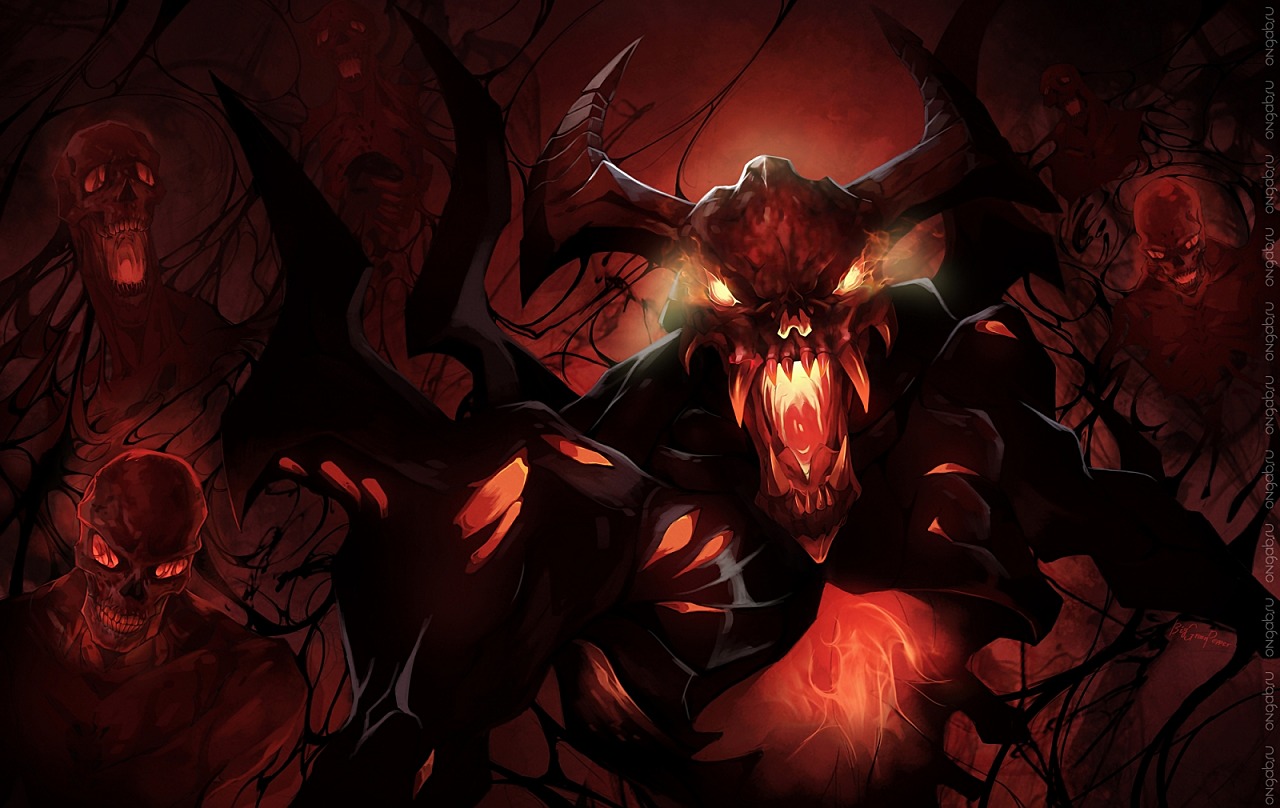 дото 2 вощи
Collection by
DONDO THE SUPAMIDA
выафыоро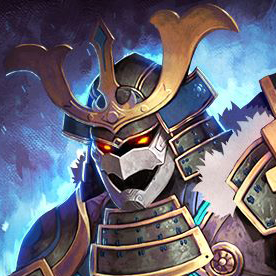 FrozenYoroi Warrior
Collection by
EasRay
The set for CANADOTA The Frozen Cup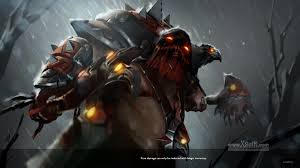 colecion
Collection by
NO PIERDO NUNCA 3:)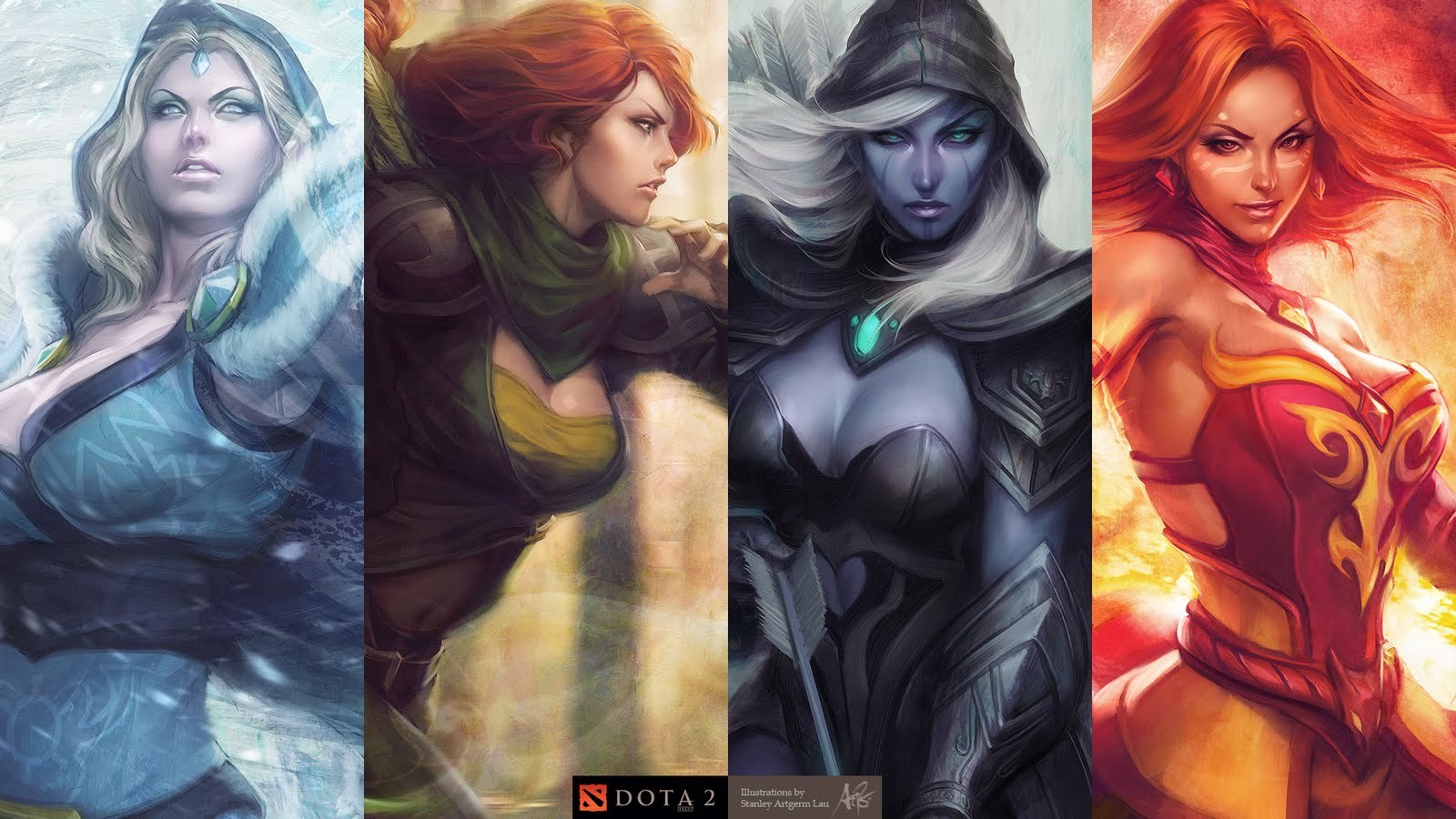 LOD
Collection by
IcyDragon415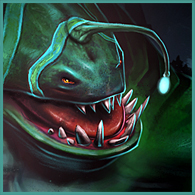 Deep Sea Dreadnaut
Collection by
VLEKᴬʳᵗꜟˢᵗ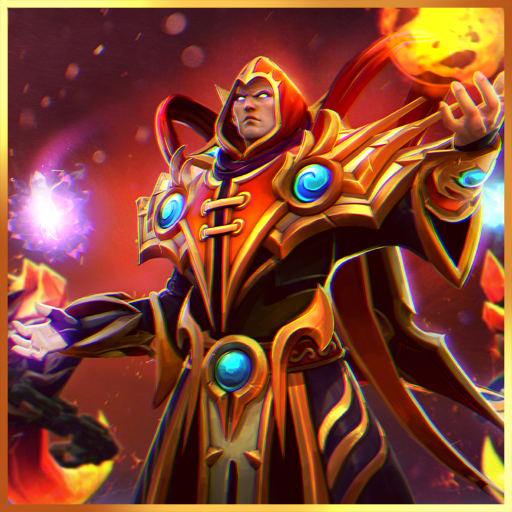 Relics of the Illuminated Seer
Collection by
Puffin [Red Ribbon]

Elements of Oblivion
Collection by
blossomalex
Reworked Elements of Oblivion Set to fit new Faceless Void model. Hope you like it!