Showing 1201-1230 of 8,706 entries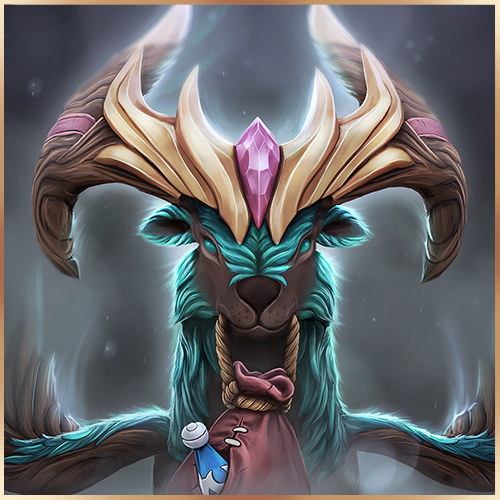 Eldwyn - The Graceful Courier
Collection by
blossomalex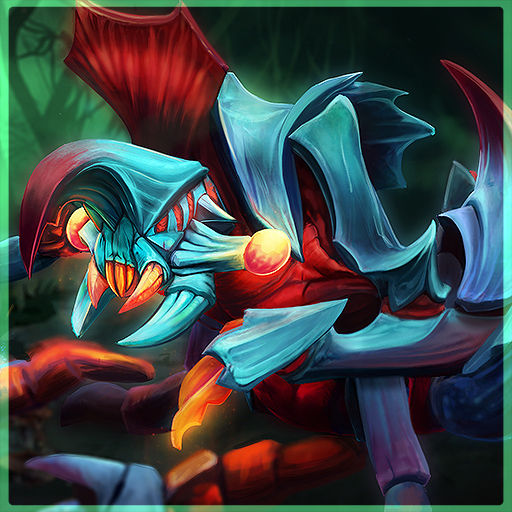 Mantid Chiten
Collection by
DrySocket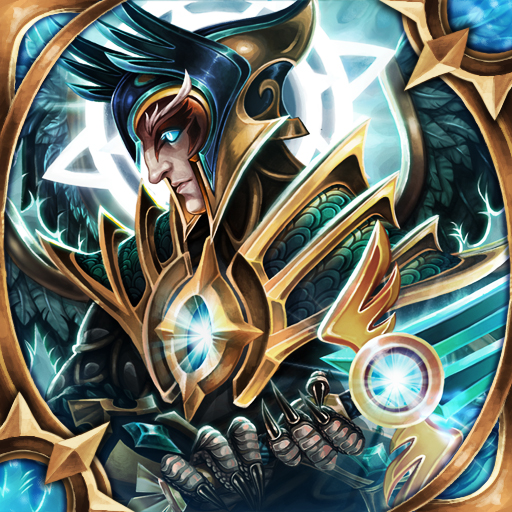 Seraphic Apotheosis
Collection by
BladeofAvilliva
https://www.youtube.com/watch?v=4xEHhbB9ILs&feature=youtu.be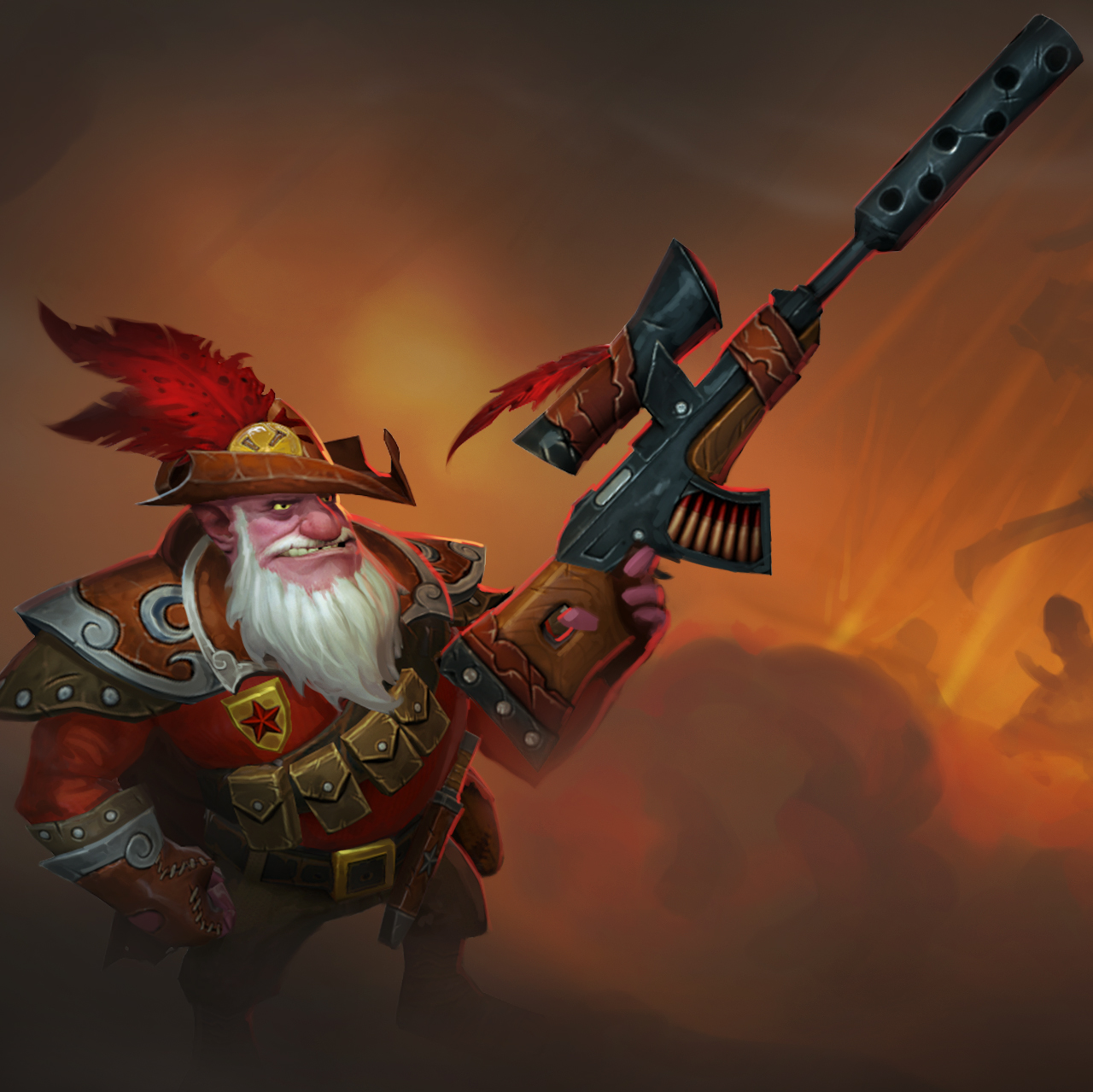 Great Hunter
Collection by
Nikey
New set for sniper!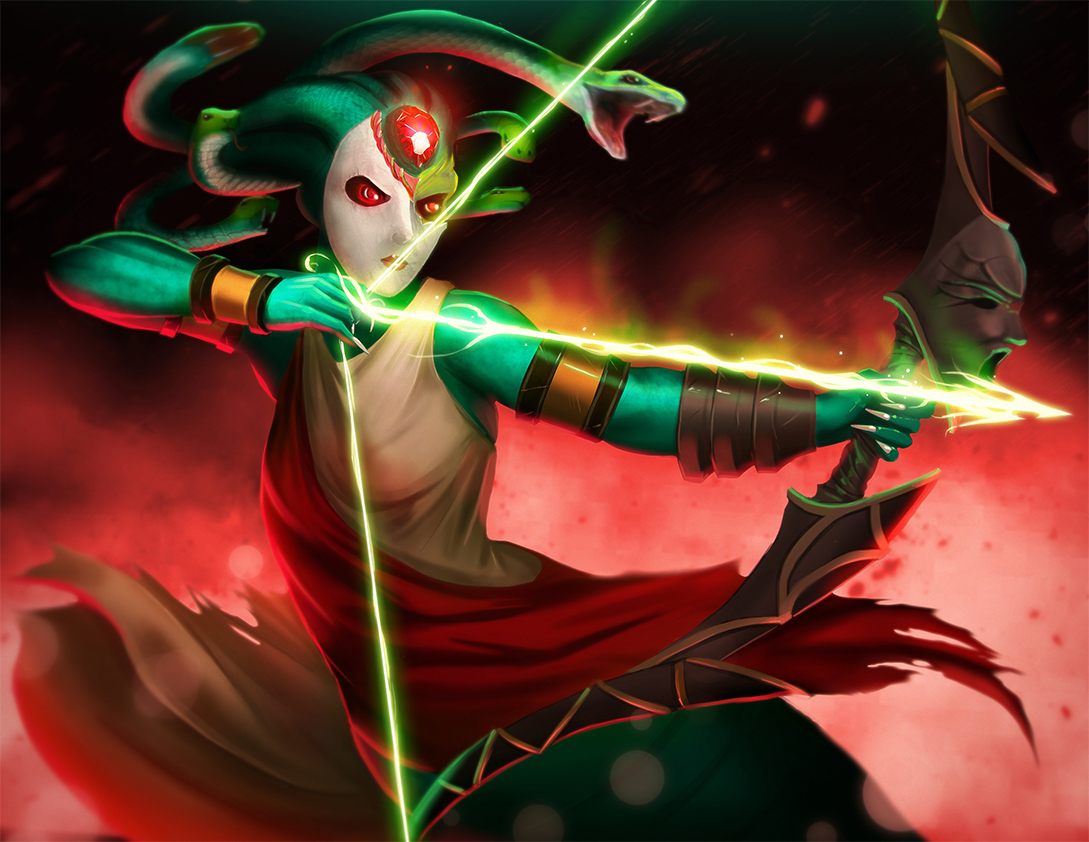 Echoes of Former Radiance
Collection by
HandBear
"Over her shoulders Medusa slung the tasseled, terrifying aegis as she stood across from Zues. The panic crowned Zues sensed that Medusa was wrought with Hatred, Strife and blood-freezing Assault. The mortal Gorgon he once knew as fair-cheeked and of such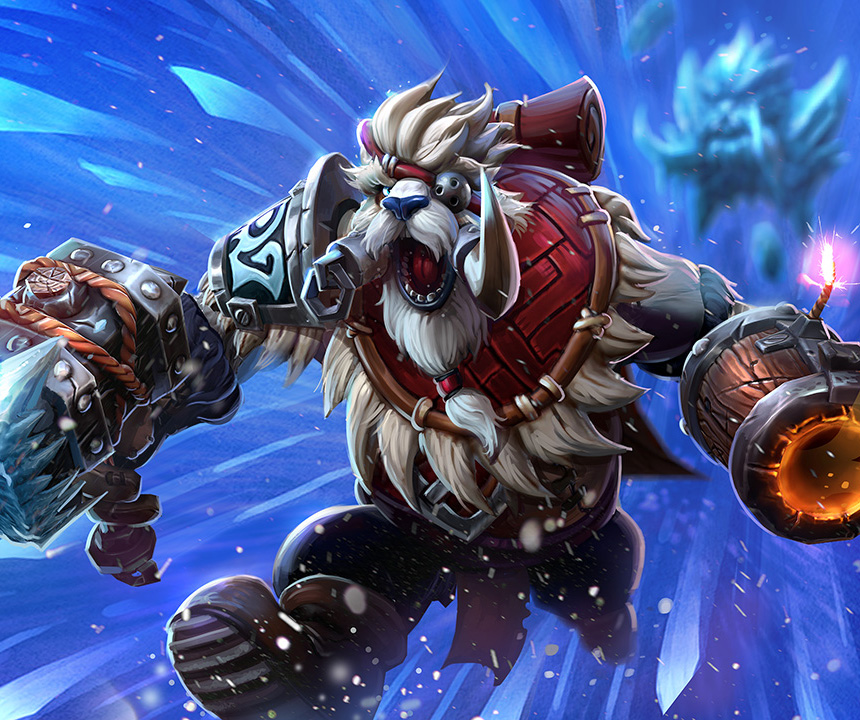 The Barrier Rogue
Collection by
Puffin [Red Ribbon]
A new set for Tusk created by Yuri, Puffins and The Horse Strangler. Hope you like it!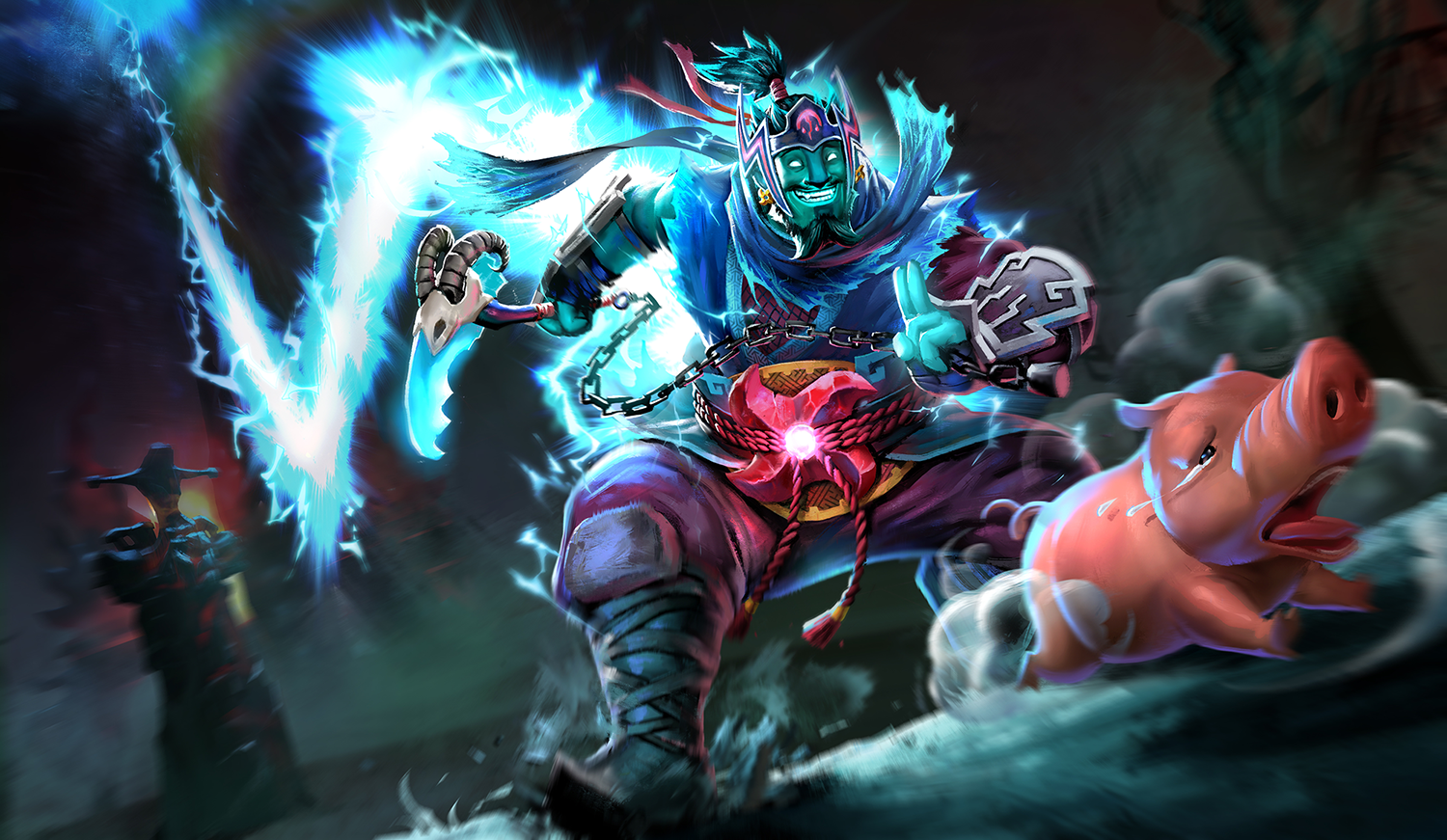 Stormborn Shinobi Set
Collection by
keinhangia
Our latest set for Storm Spirit, hope you like it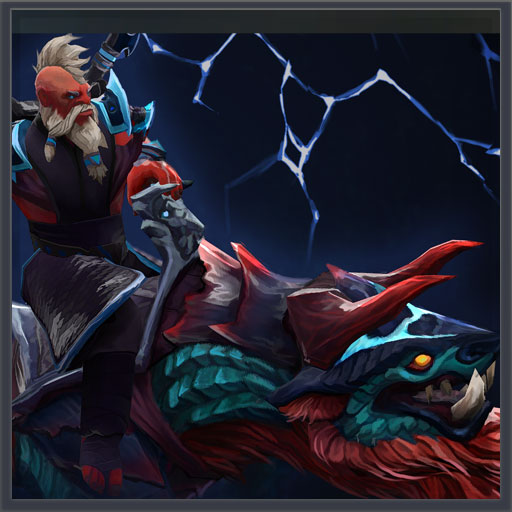 Ensemble of the Great Deluge
Collection by
OrganizedChaos
Thanks for your support! :D This is now in game here- http://www.dota2.com/store/itemdetails/11451?r=cd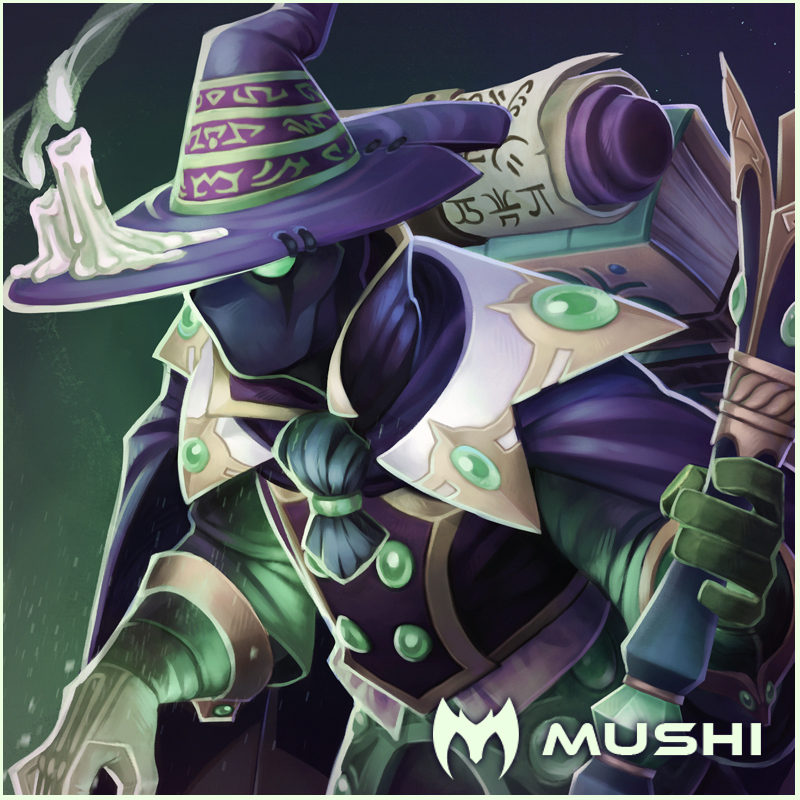 Mushi's Wayfaring Scholar
Collection by
belkun
Every great sorcerer needs a big hat.

The Ancient Evil Embraced
Collection by
Jeremy Klein
The Ancient Evil Embraced. Loadscreen by: Allison Theus - Beastofoblivion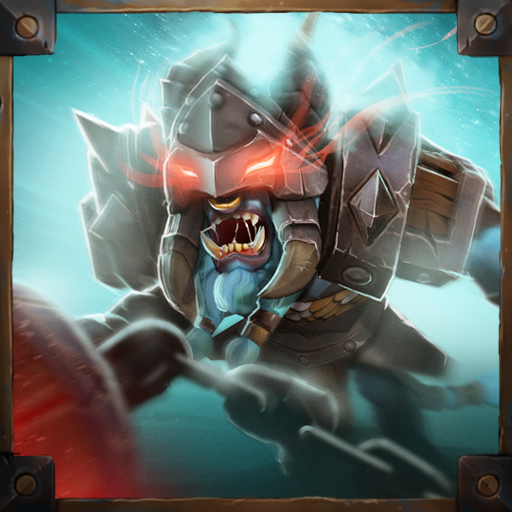 Myst Pursuer
Collection by
Godzy

Firebirds Awakening
Collection by
mig
Collection of ember spirit set! http://gfycat.com/DampZealousBluewhale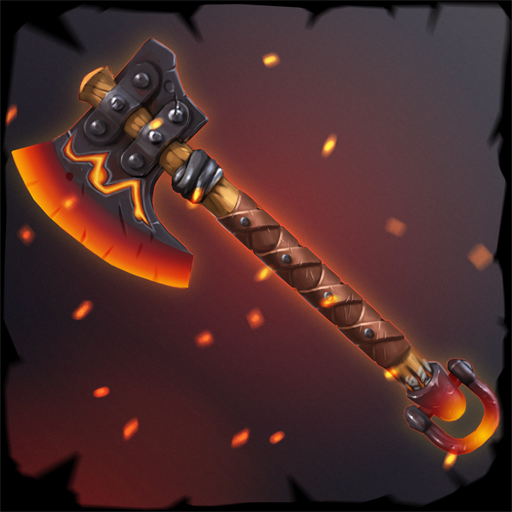 Axe_weapon_rune
Collection by
valdic
Axe_weapon_rune

Faceshine
Collection by
Darkman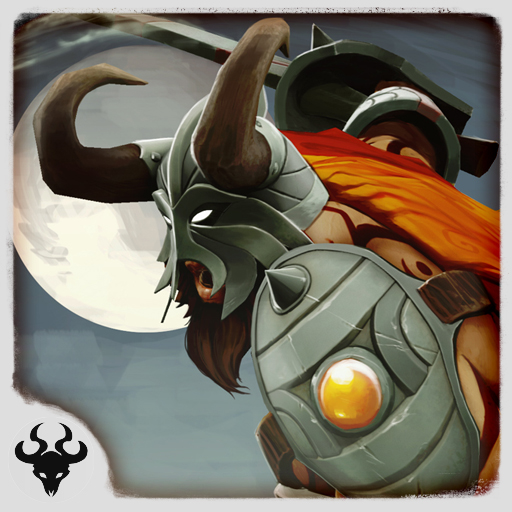 Armor of the Feral Bastion
Collection by
Hawf
A collection of items made for Beast Master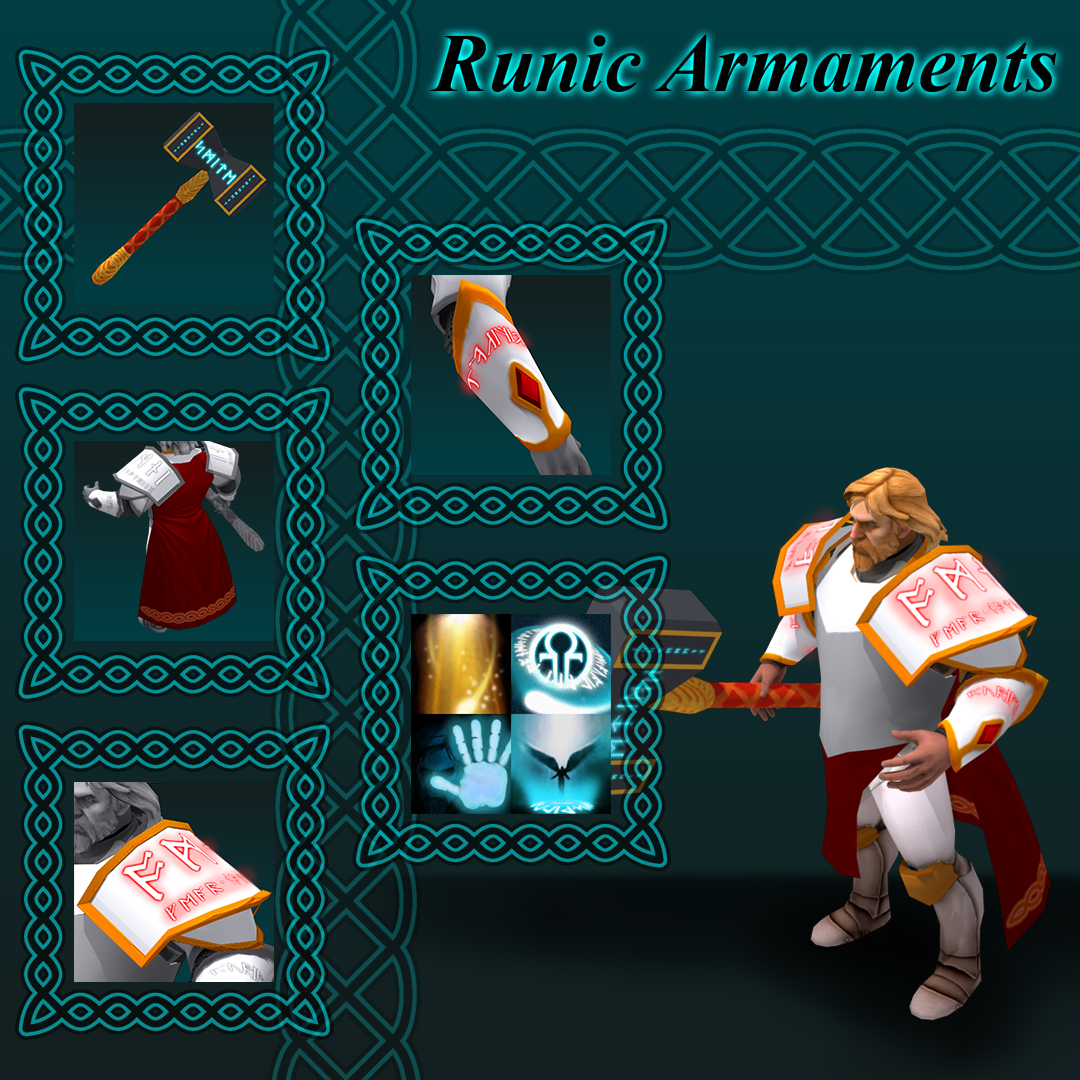 Runic Armaments
Collection by
Kenshin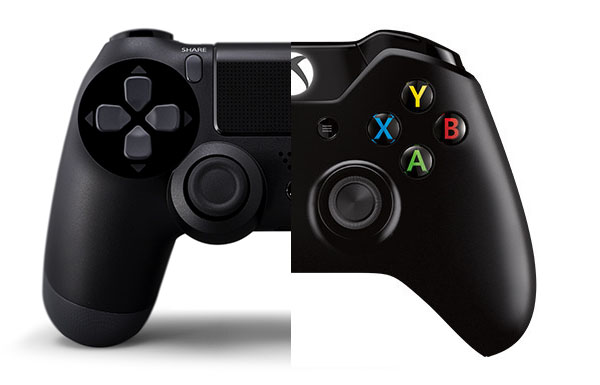 samuel54206
Collection by
samuel54206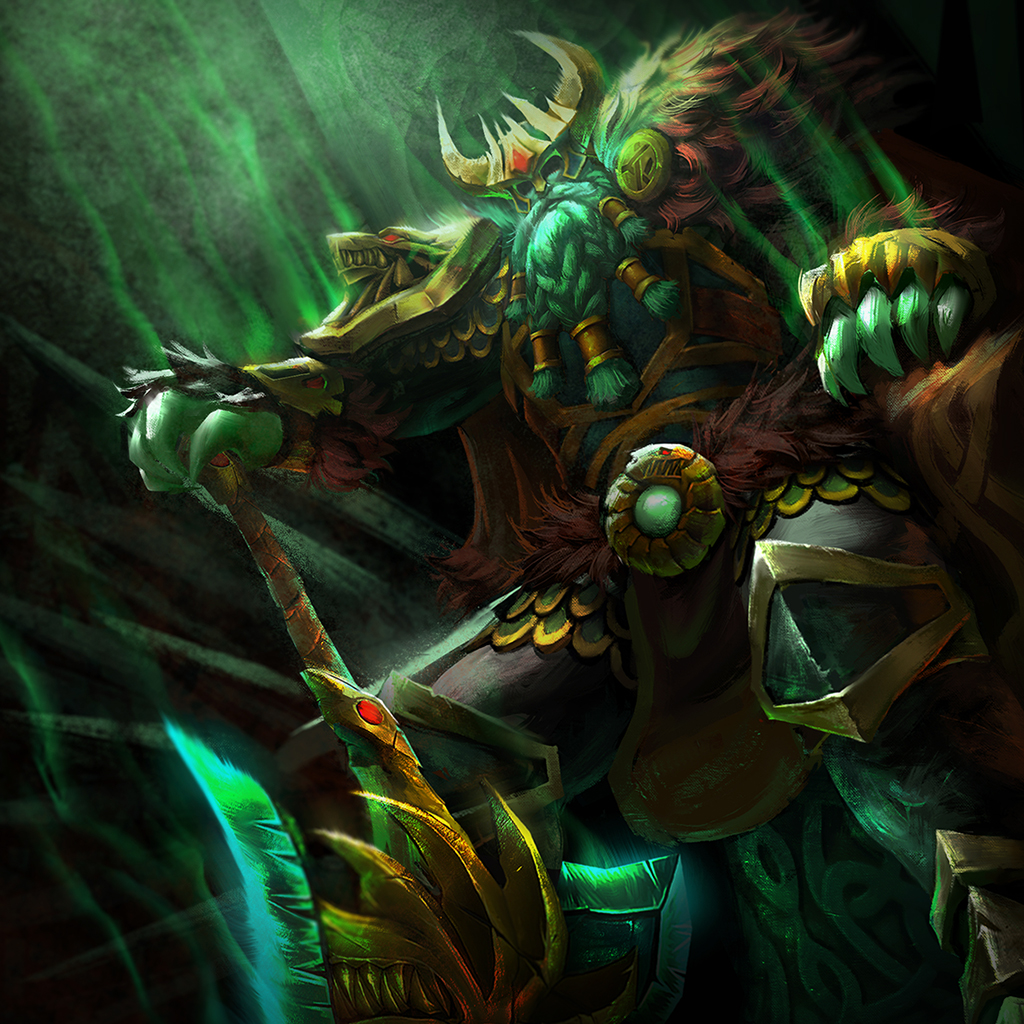 King of the North
Collection by
Nobiru
Vovosunt — concept, icons and cursors Nobiru — models Chameleon — textures Vayne — skinning Keinhangia — loading screen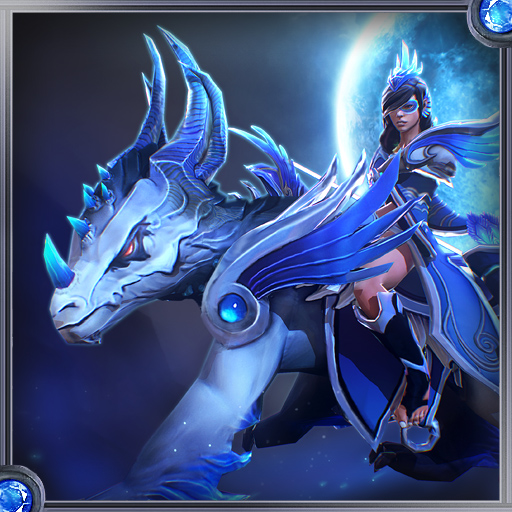 LDD Mirana Set
Collection by
liangbinge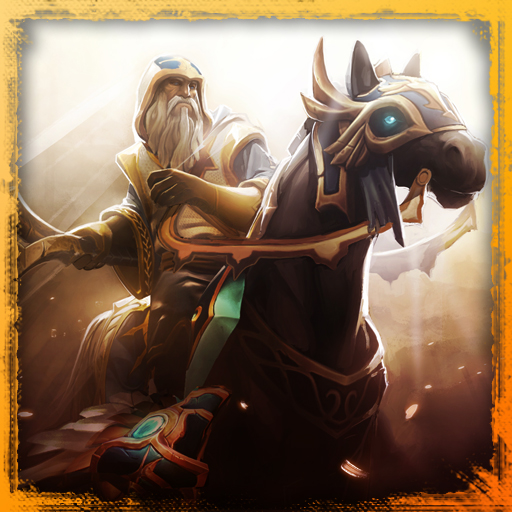 Light's Vanguard
Collection by
Spudnik
Presenting version 2.0 of Tal 'Fly/Simbaaa' Aizik's Keeper of the Light set. Now with alternate styles for the mount and the belt slots! Concept, textures and illustration by Foxclover Sculpt, model and skinning by Alex 'Spudnik' Frey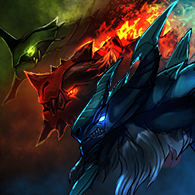 DotaCinema Presents the Harbinger of the Elder Wyrms
Collection by
DC | @SUNSfanTV
DotaCinema presents the Harbinger of the Elder Wyrms Ultimate for Dragon Knight. This includes 3 completely separate models for each level of Dragon Knight's ultimate. Each dragon also comes with custom particle effects. Concept: kunkka Models/Textu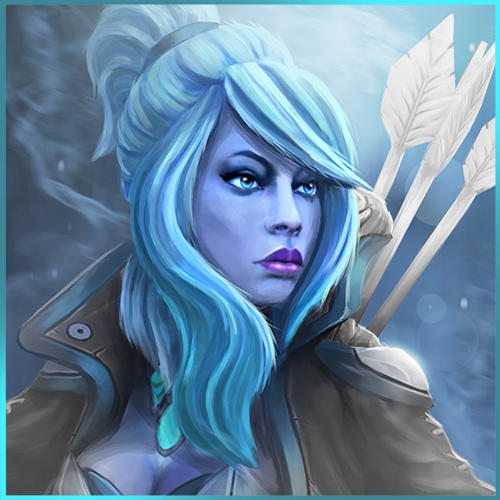 Misty Huntress
Collection by
blossomalex
Drow Ranger - Misty Huntress Set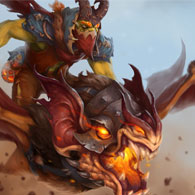 The Pernicious Firebrand
Collection by
OrganizedChaos
A set for batrider by Kyle Cornelius (Ziedrich) and Crystel Land (OrganizedChaos)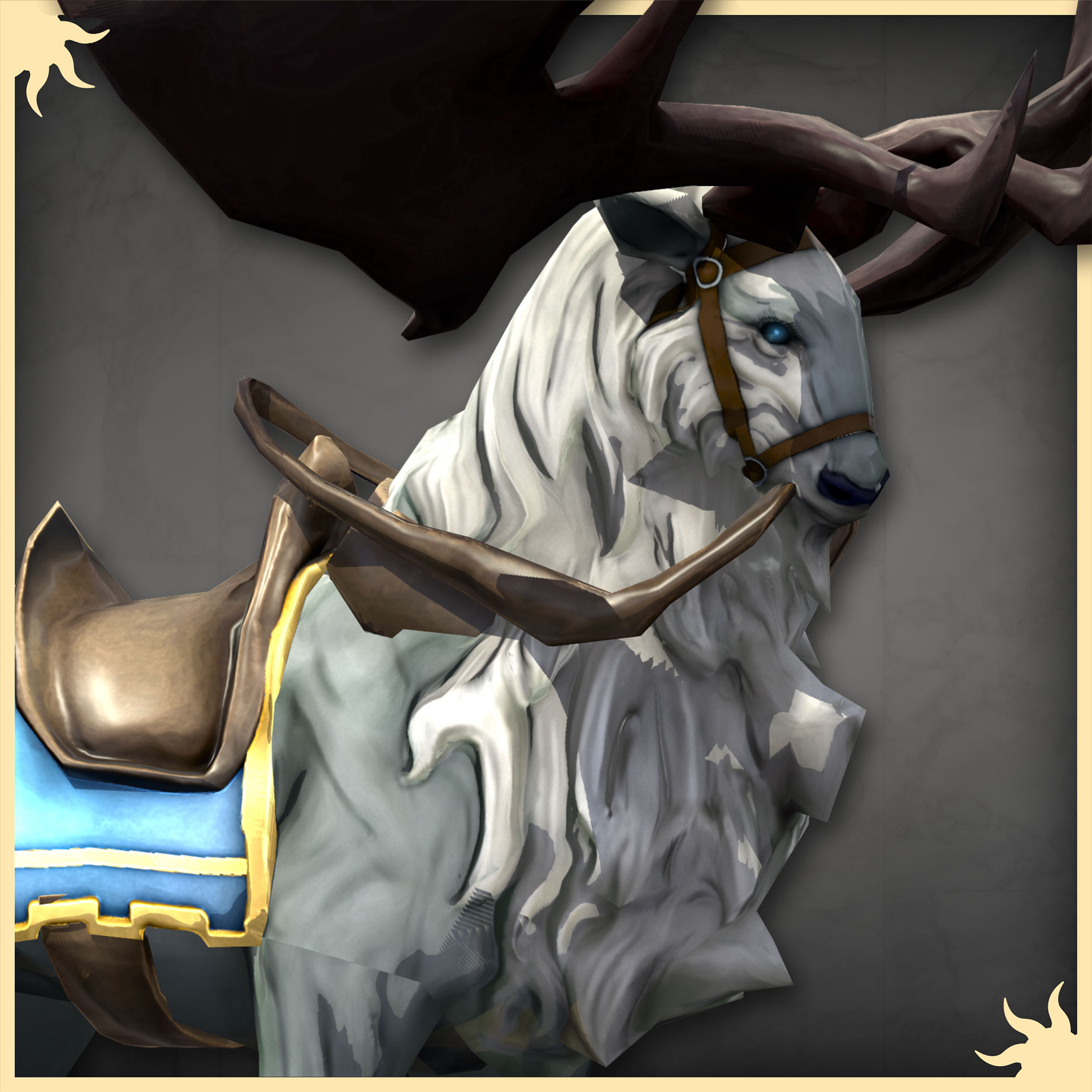 Keeper of the light - Mount Grey and beige version
Collection by
Celths
Keeper of the light - Mount horns Grey and beige version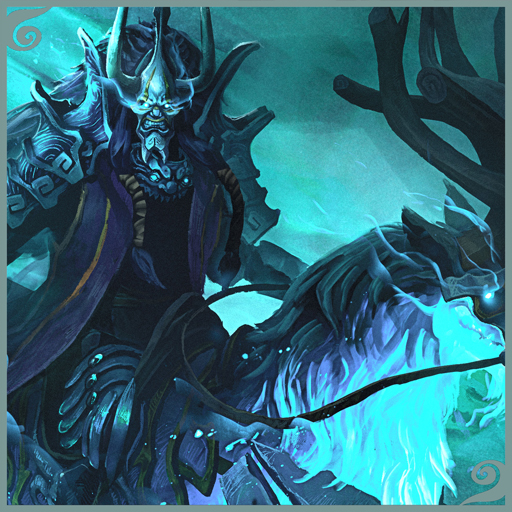 Call of the eastern Demon
Collection by
Celths
The black mist had always talked to him... The whisper of a shadow... A clear word at times... But it felt different this time. It was, somehow, louder. Still a scent in the air but strangely, it seems easier to grasp. It wasn't the usual hint, it was a ca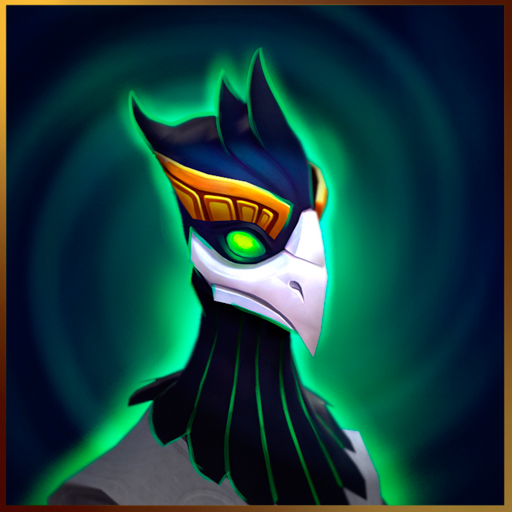 Thoth's Immortal Relics
Collection by
CiDDi
set for Rubick loading screen, video, icons and cursor will be very-very soon, guys :)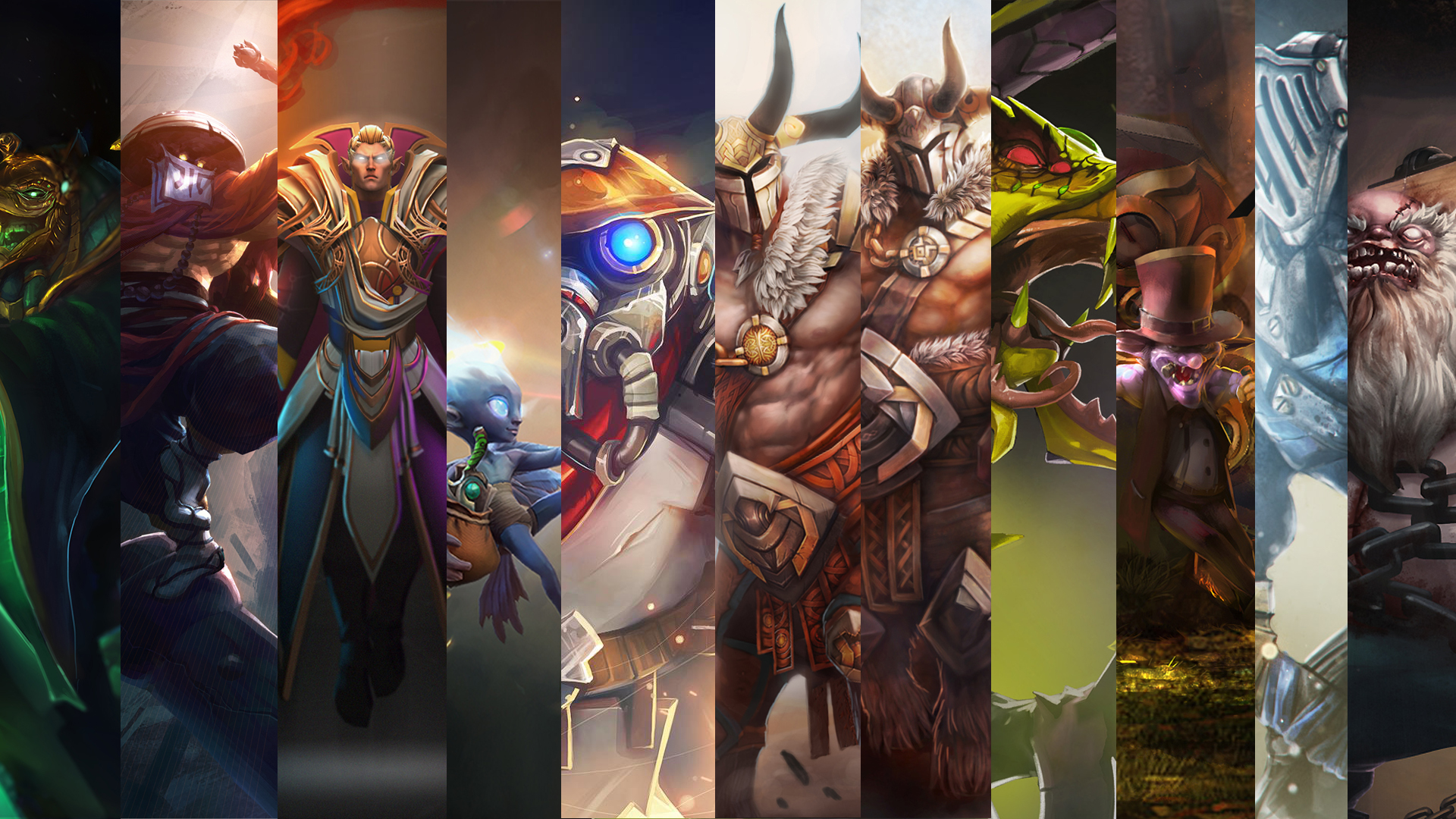 DotaCinema Art and Mousepad Bundle
Collection by
Njál
A collection of art from all the DotaCinema sets. The art can be sold as posters and mousepads.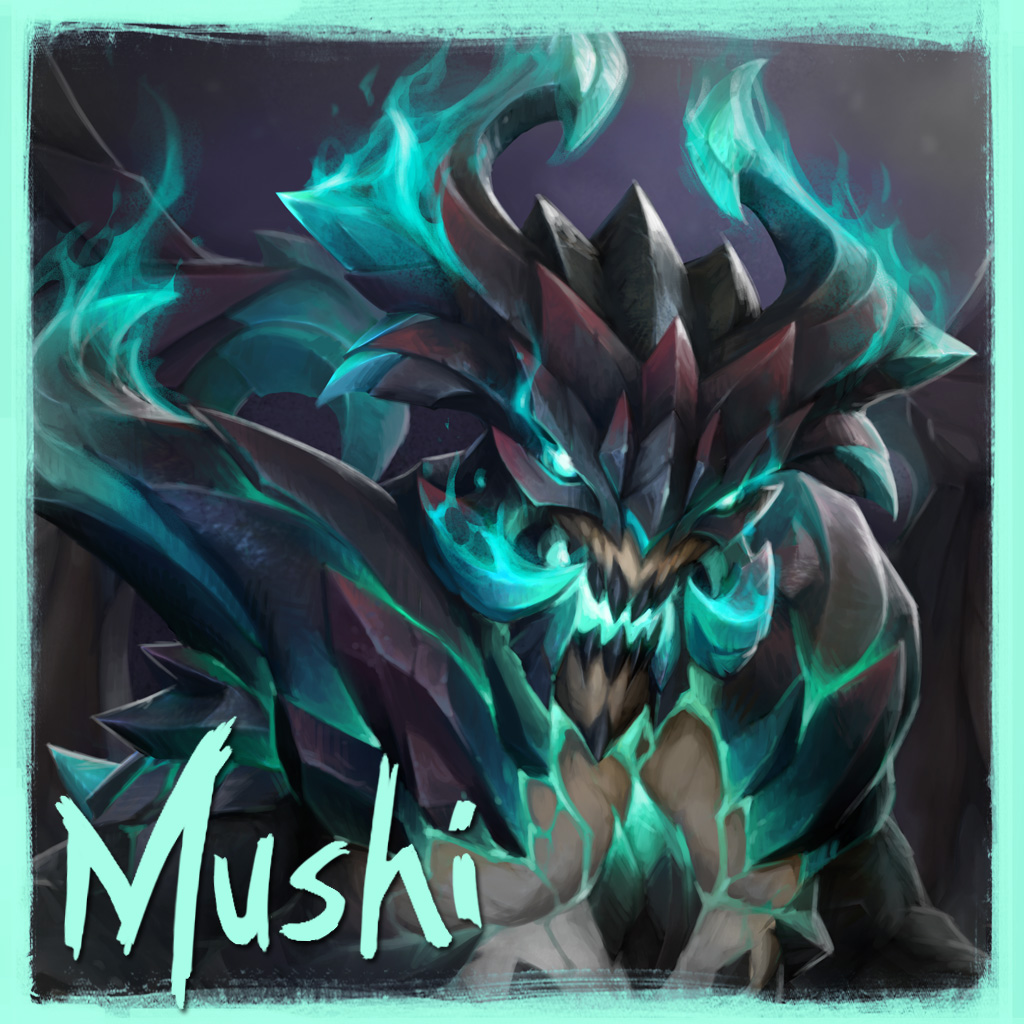 Herald of Ruin
Collection by
Don Don
A set done in collaboration with Team Malaysia's Mushi! Concepted - Ziedrich Model & Texture - Don Don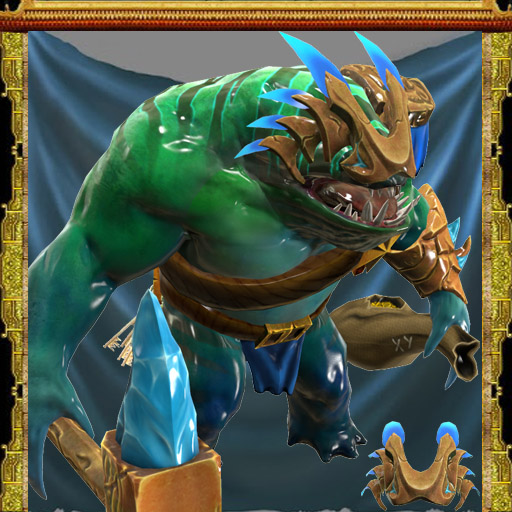 International waters Pirate
Collection by
合金小强
International waters Pirate

Defender of Joerlak
Collection by
Уuri
Defender of Joerlak