Showing 1111-1140 of 8,638 entries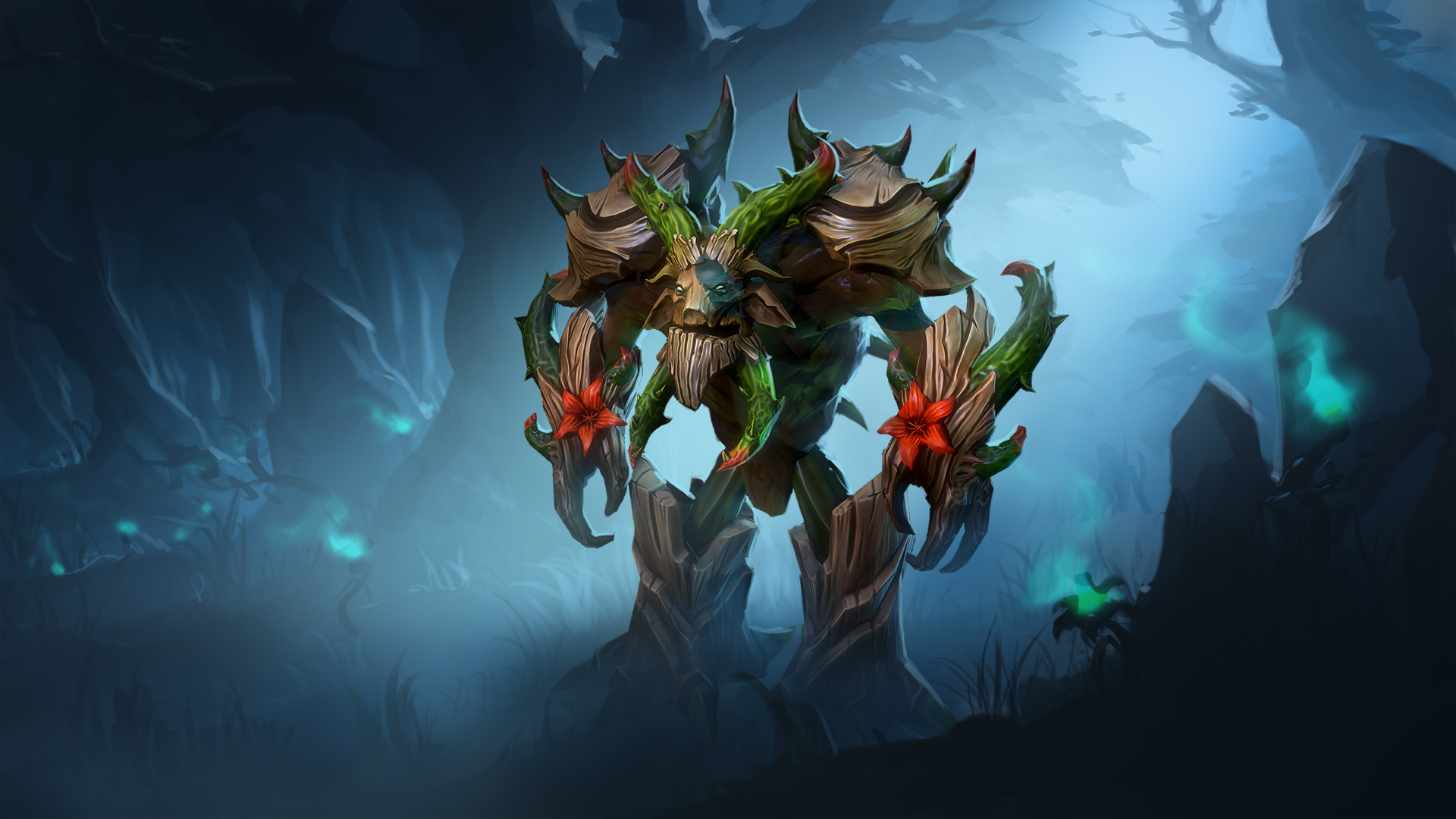 Defender of Ancient
Collection by
Homer J. Simpson
Defender of Ancient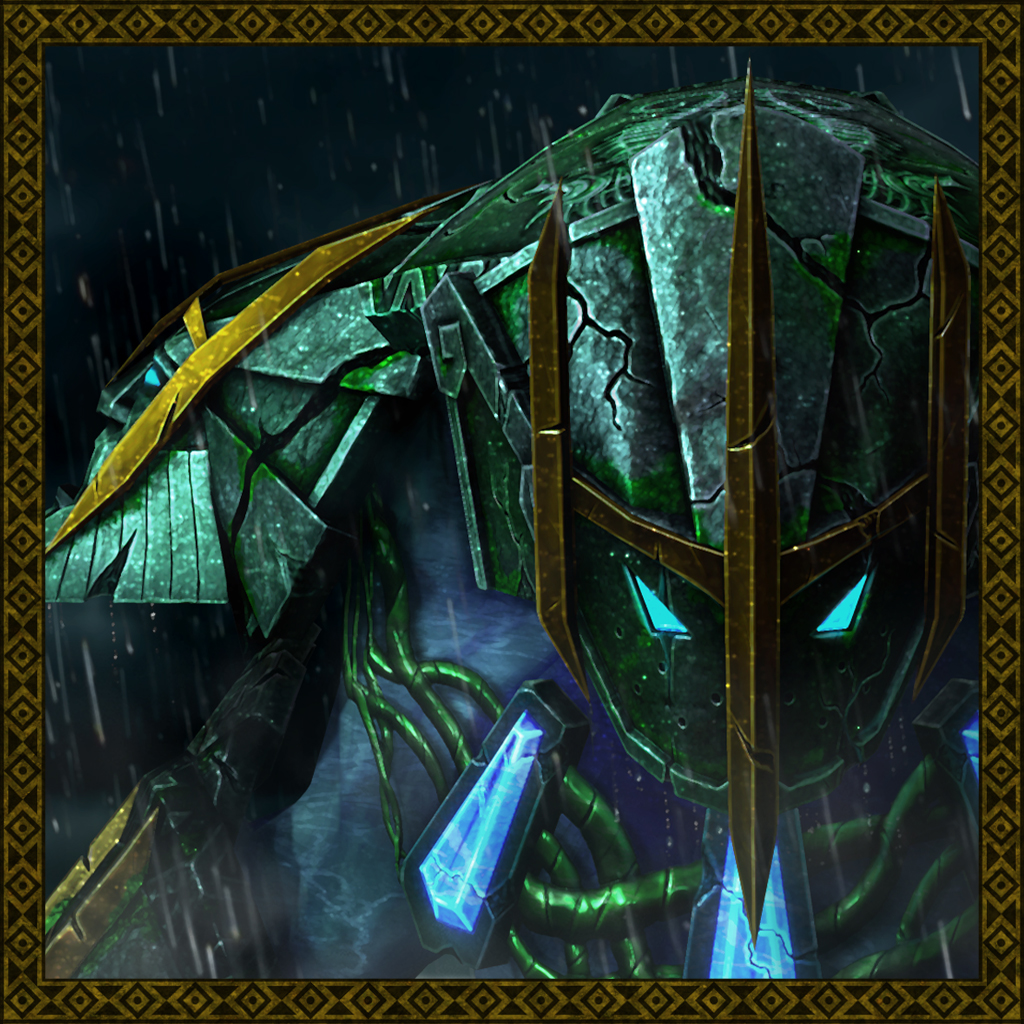 Warden of the Depths
Collection by
Artais
In this hour of great need, at the dawn of greatest battle this world has seen Morphling has set out to claim the ancient stone armor of the Warden of the Depths. For centuries this armor was thought to be lost forever at the bottom of the sea. Until now.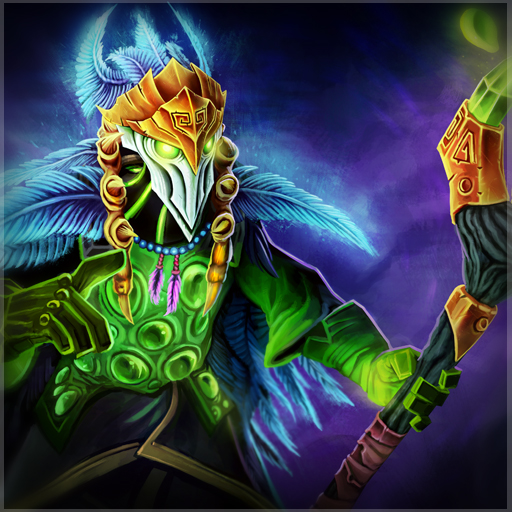 Ornithomancer
Collection by
Nikey
Ornithomancer's set for the Grand Magus!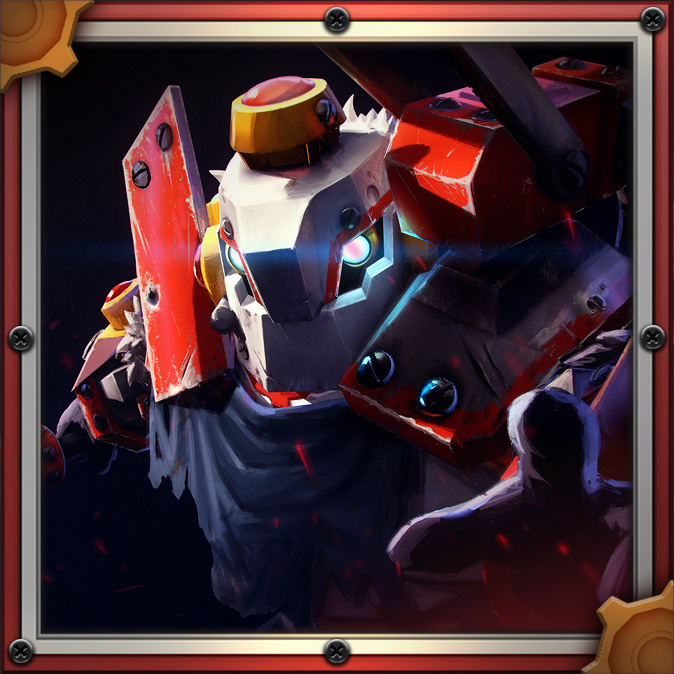 The Steel Instigator
Collection by
Primrose!~
Marathoned and created in under 12 days to meet todays deadline!! Made in collaboration with the extremely talented Ken Darmadi! A set for clock focused around making him appear more tanky and menacing, while also avoiding the tropes and appearance of othe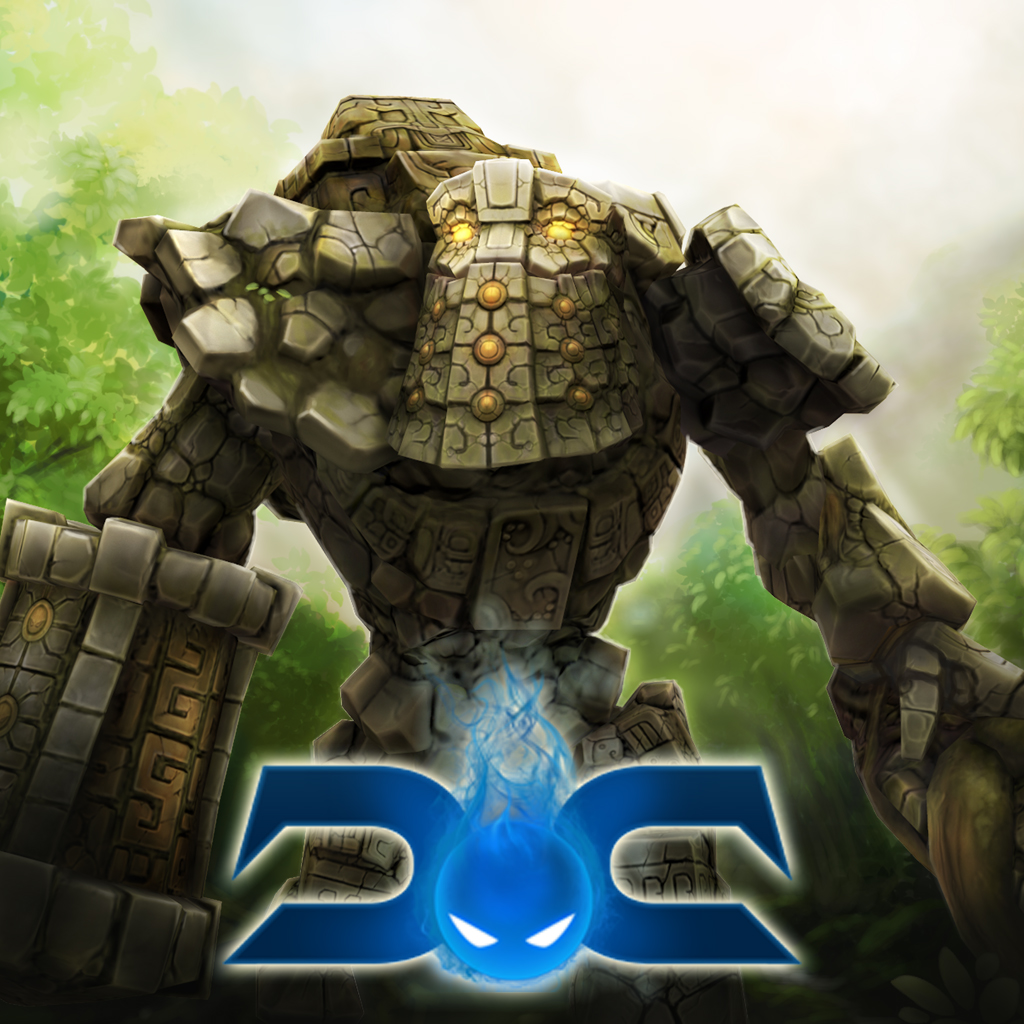 Ancient Ruins Tiny set
Collection by
Nateo
While searching for his origins, Tiny came across rumors of a temple that gave life to stone. As it turned out, this temple was not Tiny's origin and actually turned life into inanimate stone. The nature of the stone giant completely confused the curse's p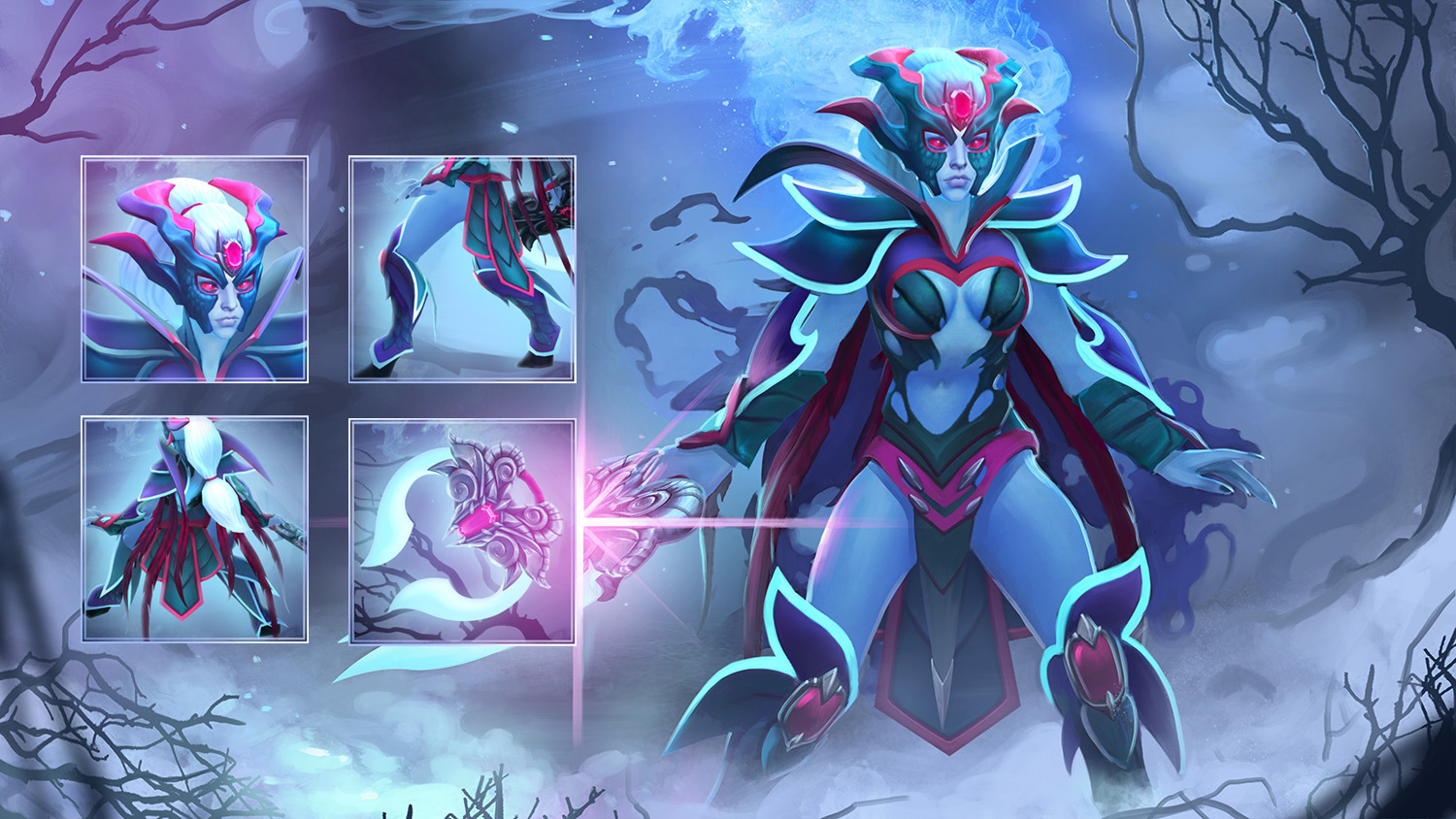 Snappella
Collection by
mmxart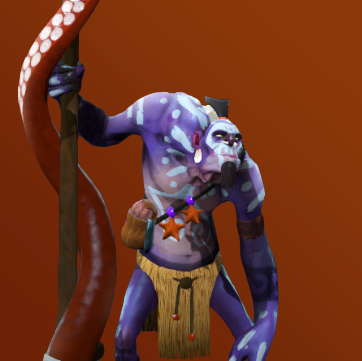 Ocean's Bounty
Collection by
Sammy
"Ocean's Bounty" set for Witch Doctor. Feedback appreciated :)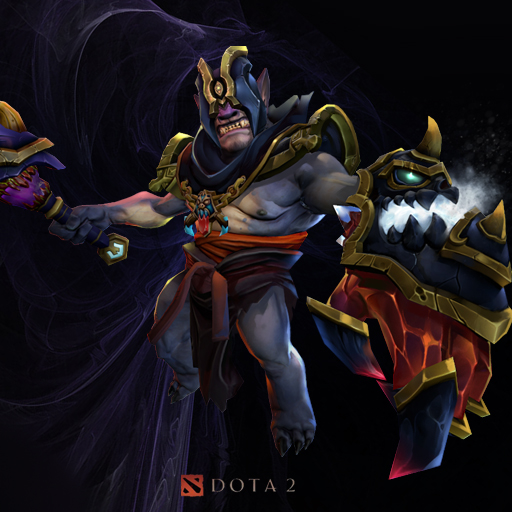 Rage of the Demon
Collection by
NvidiaNUKE
优酷地址 http://v.youku.com/v_show/id_XOTY1NTk4NjUy.html

Legacy of Ancients
Collection by
Pernach
Hello all! =) Here short story about this Chen set! I hope you like it!=) "Story of the set" There was a day when Chen was wandering in the desert with a certain mission that he told to noone about. But this day wasn't an ordinary one because of the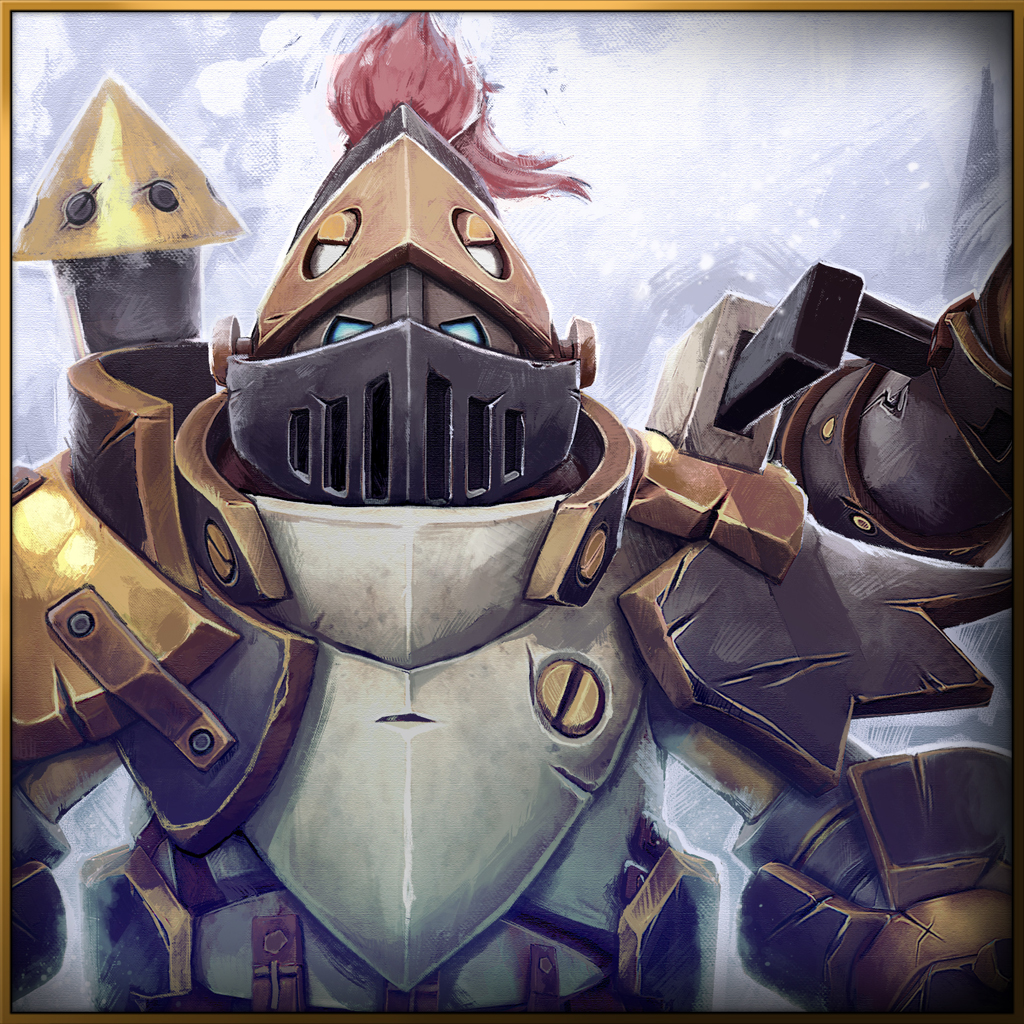 The Clockwork Knight
Collection by
Godzy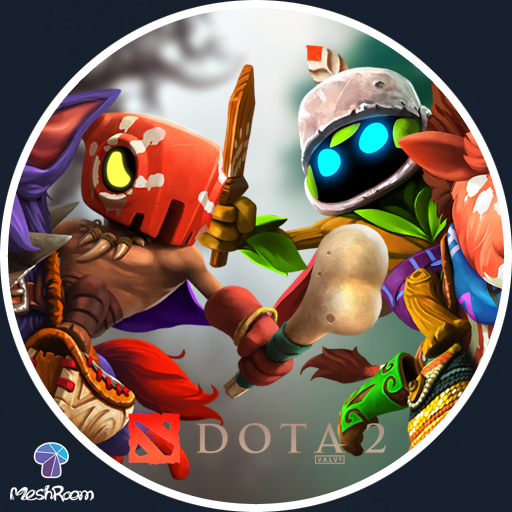 Chieftain Joe & Captain Ray
Collection by
Meshroom
Even the weakest have their role in the war. While the heroes' great war is ongoing, there is also a little child war between the two clans.... Joe and Ray are the leaders of their courier teams, they are also competitors. They cut across the battlefiel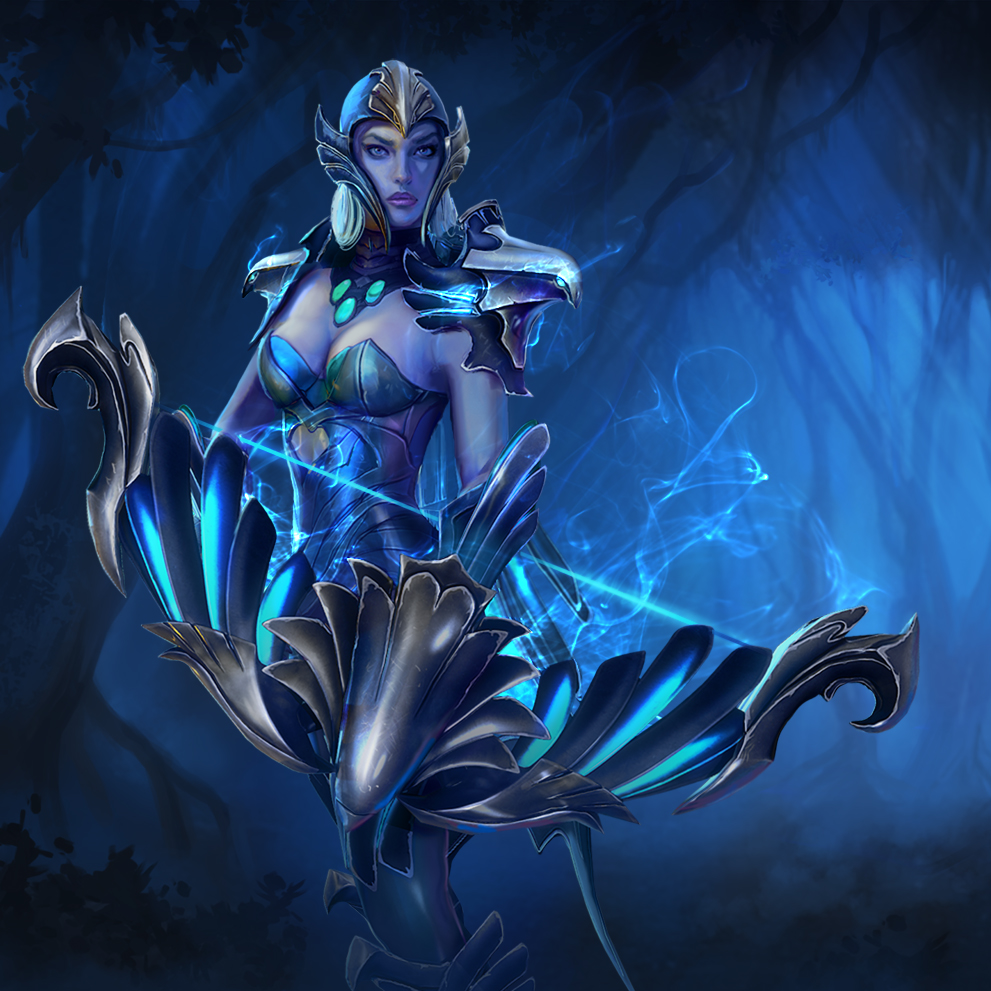 Arvalias Legacy - Set
Collection by
Godefroy de Montmirail
Living in isolation, far away from their tribe of Drow, Traxex felt a deep loneliness. She longed for her kind. More and more often she curiously observed traveling salesmen or solitary adventurers who traveled through the forest. One day she heard noise o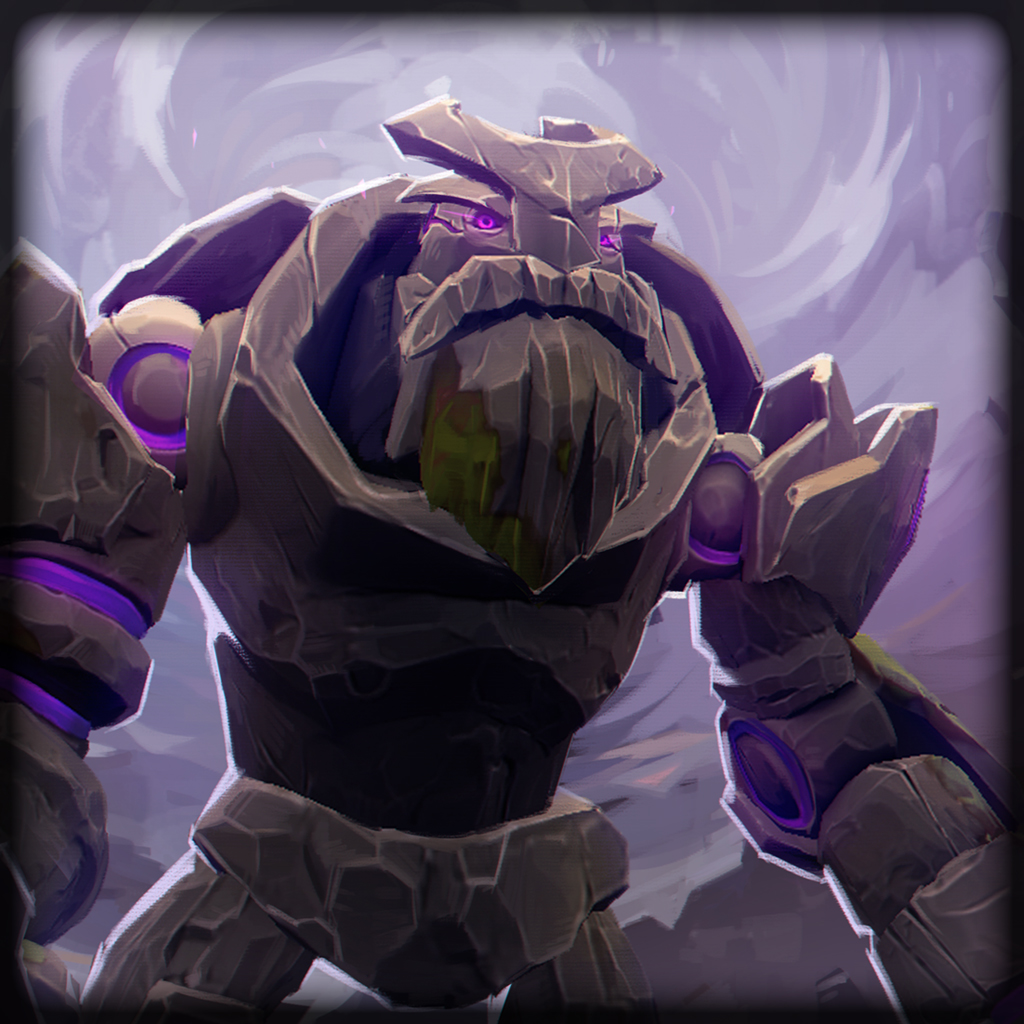 LaNm - Lord of the Amethyst Mountain
Collection by
ike "ike_ike" ike (ike_ike)
LaNm Tiny !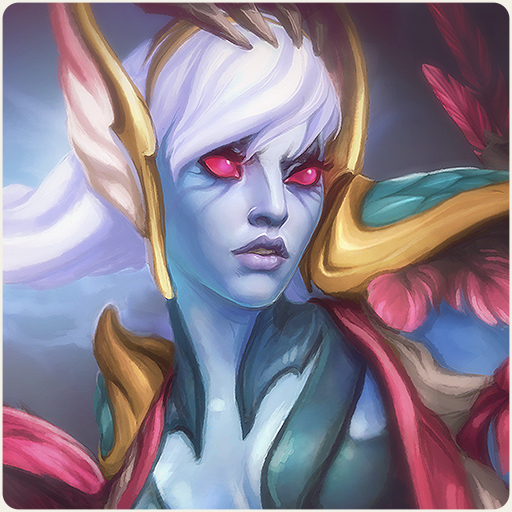 Regal Ruin
Collection by
Chemical Alia
I've wanted to do something a little more torn-up for Venge for ages. Also wanted to bring out some of the warmer colors within her overall palette with some more neutral shades. Mostly, I just wanted to model some shorts.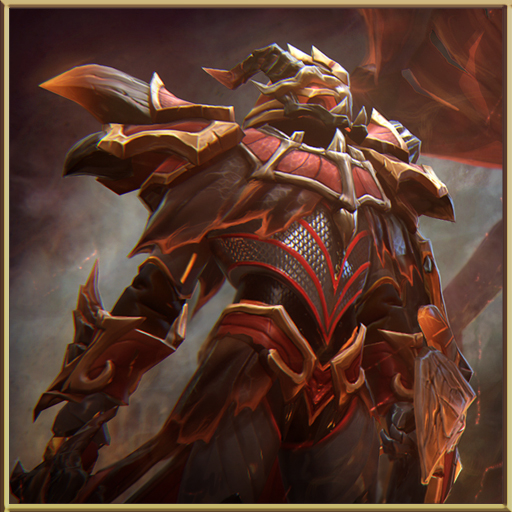 Oblivion Blazer Set
Collection by
HyrX
Hey guys, Oblivion Blazer Set is our new works . This set has new Dragon and new Skill Icons . Hope you like this set. Huge thanks for everyone that give us suggestion.If you liked ,Pls give it a thumbs up.thanks :) concept and model:HyrX & K

Raiment of the Violet Archives
Collection by
Mv
This set belongs to player, commentator and analyst Wagamama, who is a well known Templar Assassin player. The inspiration behind the concept of this set was to draw from the original vestiges of Lanaya and go for a more assassin look, with the long cape b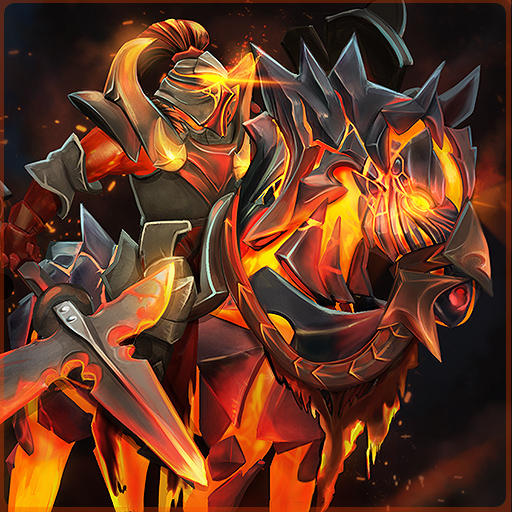 Molten Lancer
Collection by
DrySocket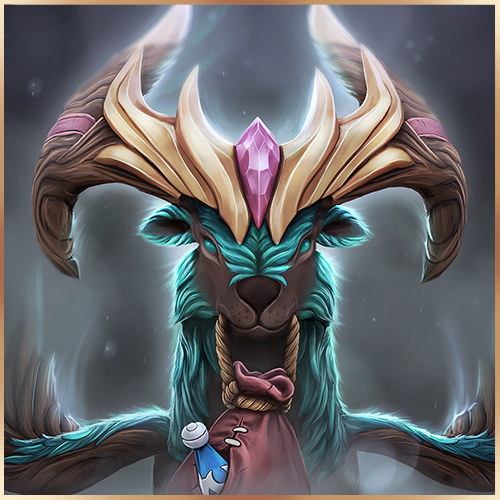 Eldwyn - The Graceful Courier
Collection by
blossomalex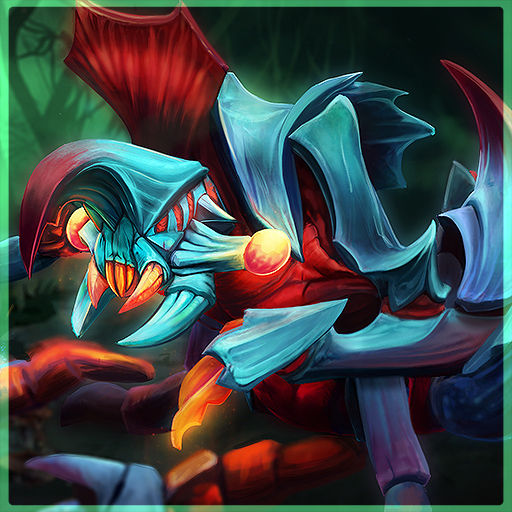 Mantid Chiten
Collection by
DrySocket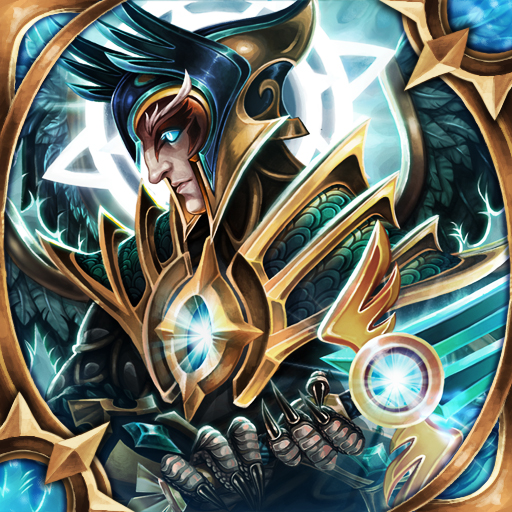 Seraphic Apotheosis
Collection by
BladeofAvilliva
https://www.youtube.com/watch?v=4xEHhbB9ILs&feature=youtu.be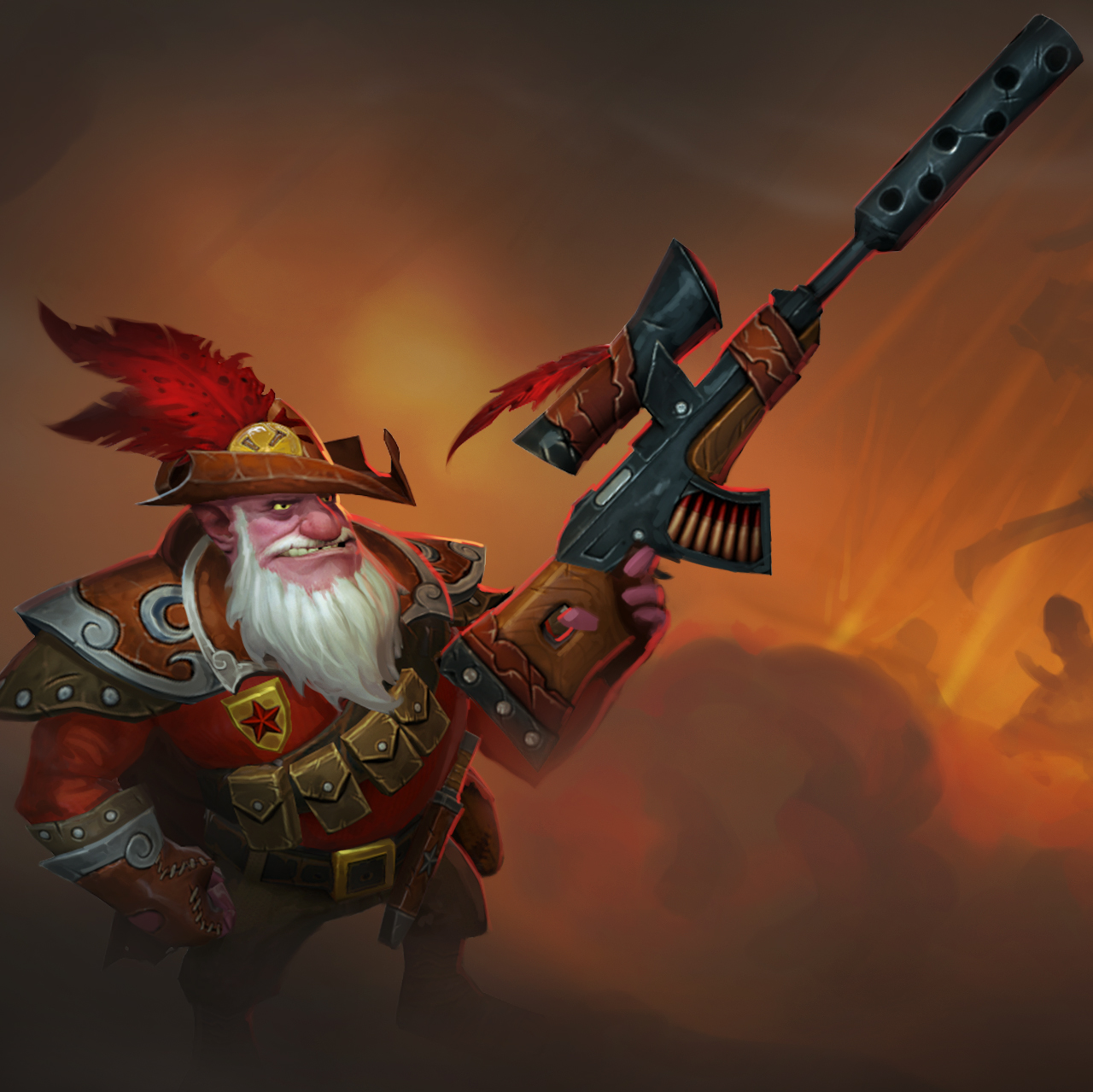 Great Hunter
Collection by
Nikey
New set for sniper!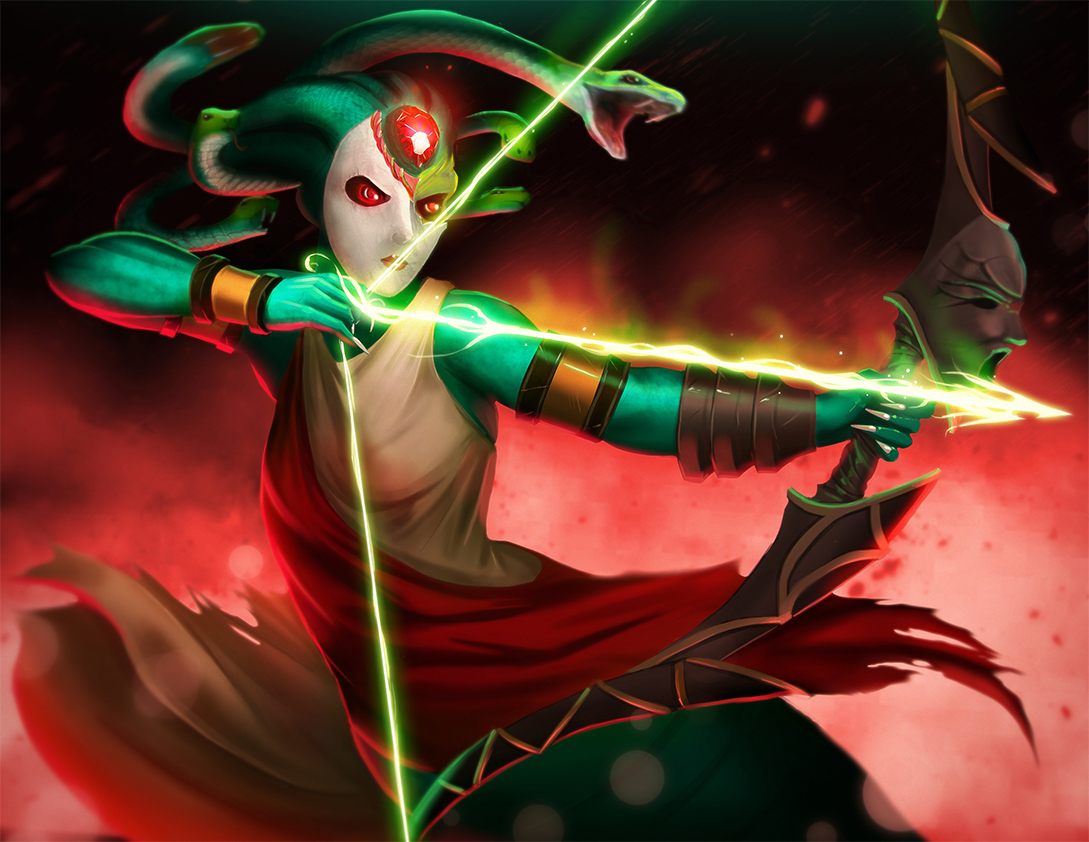 Echoes of Former Radiance
Collection by
HandBear
"Over her shoulders Medusa slung the tasseled, terrifying aegis as she stood across from Zues. The panic crowned Zues sensed that Medusa was wrought with Hatred, Strife and blood-freezing Assault. The mortal Gorgon he once knew as fair-cheeked and of such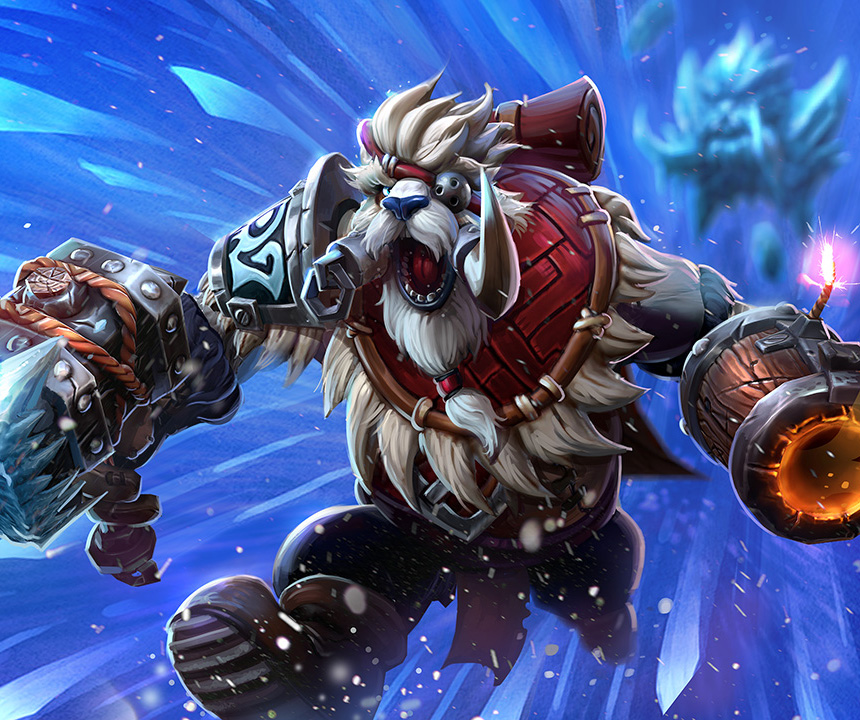 The Barrier Rogue
Collection by
Puffin [Red Ribbon]
A new set for Tusk created by Yuri, Puffins and The Horse Strangler. Hope you like it!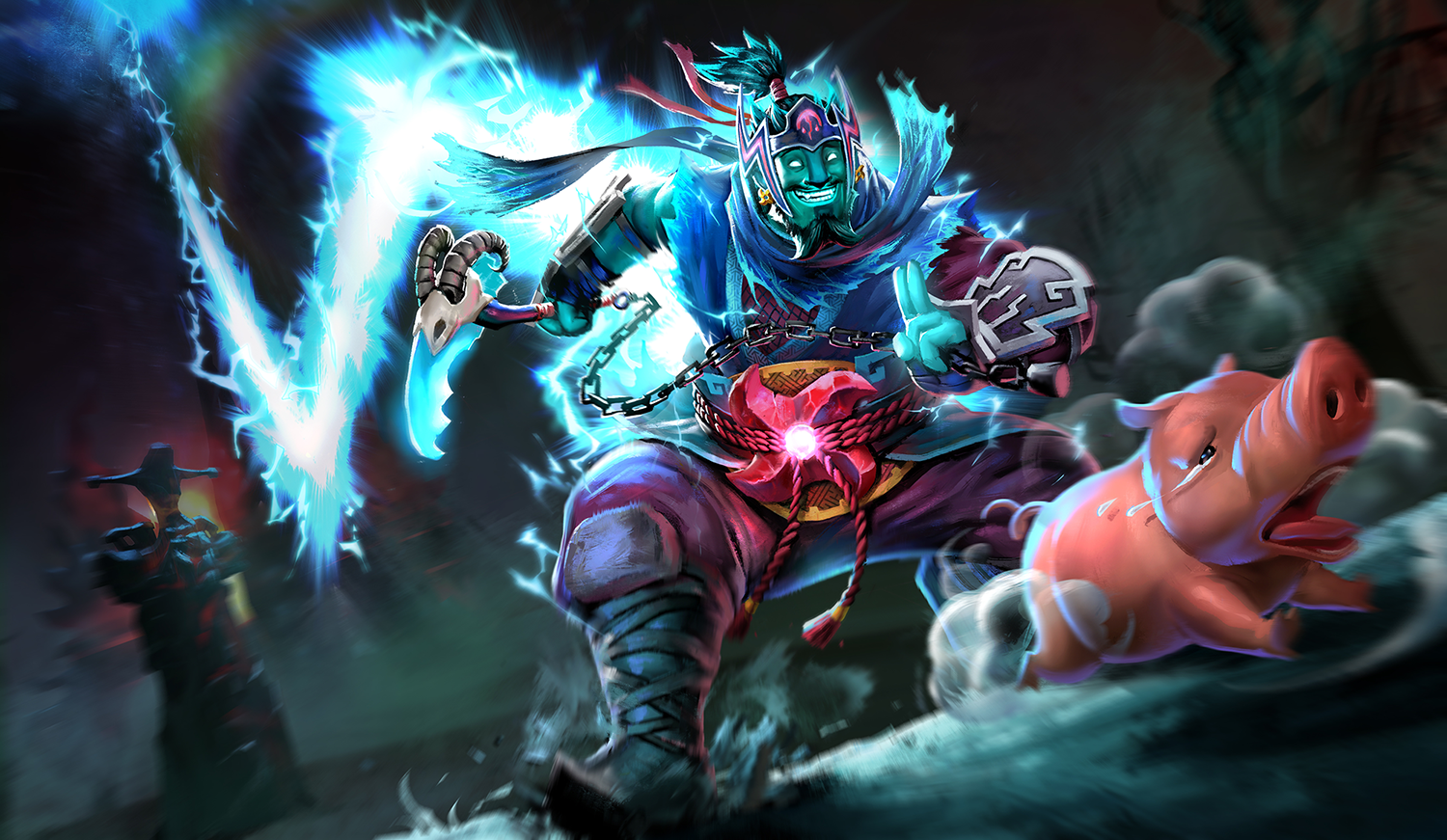 Stormborn Shinobi Set
Collection by
keinhangia
Our latest set for Storm Spirit, hope you like it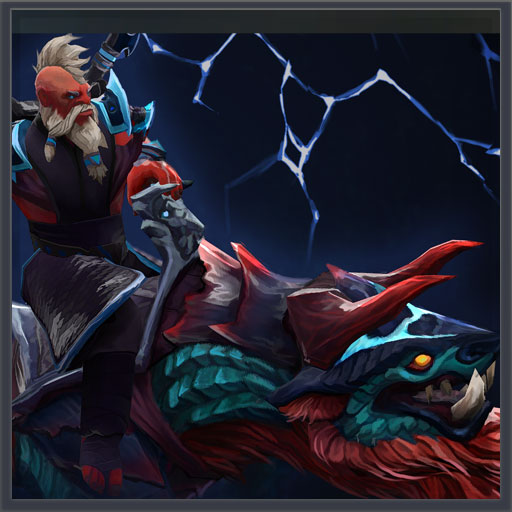 Ensemble of the Great Deluge
Collection by
OrganizedChaos
Thanks for your support! :D This is now in game here- http://www.dota2.com/store/itemdetails/11451?r=cd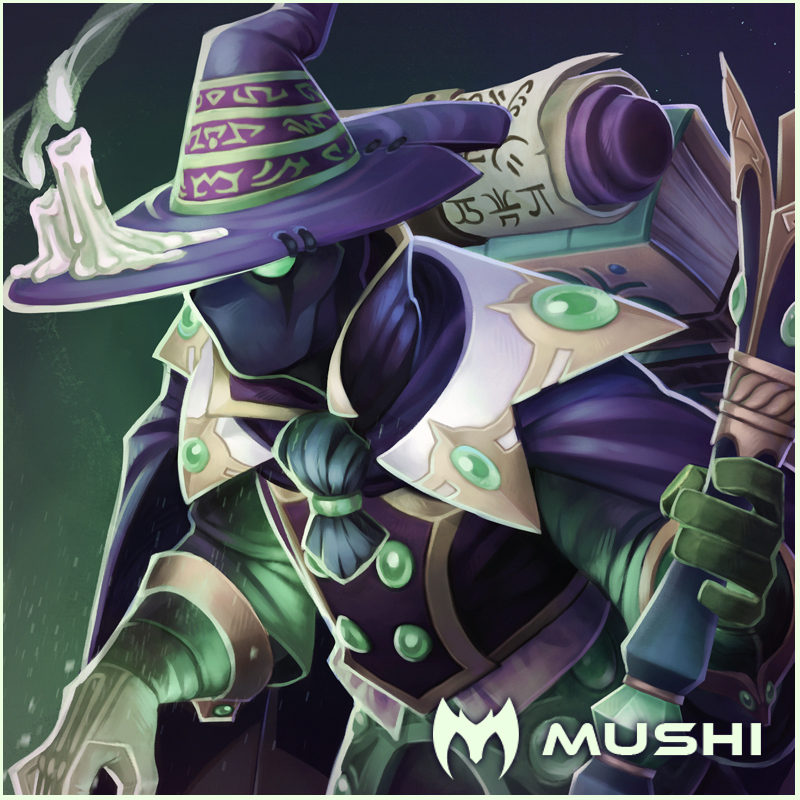 Mushi's Wayfaring Scholar
Collection by
belkun
Every great sorcerer needs a big hat.

The Ancient Evil Embraced
Collection by
Jeremy Klein
The Ancient Evil Embraced. Loadscreen by: Allison Theus - Beastofoblivion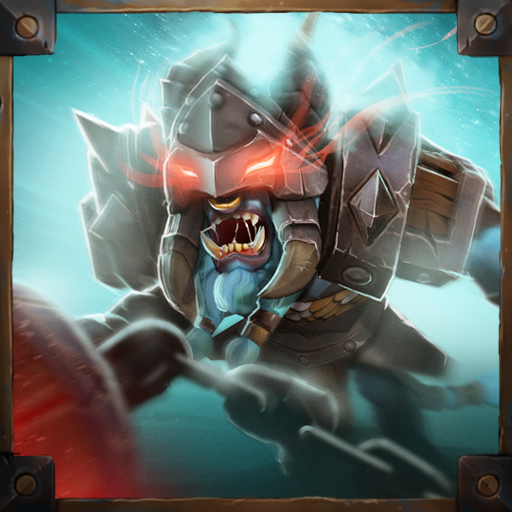 Myst Pursuer
Collection by
Godzy

Firebirds Awakening
Collection by
mig
Collection of ember spirit set! http://gfycat.com/DampZealousBluewhale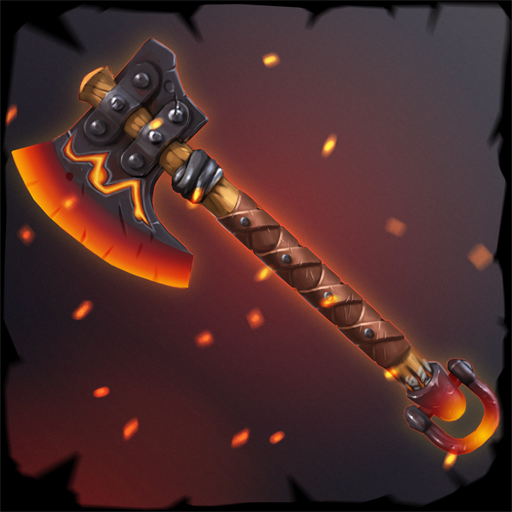 Axe_weapon_rune
Collection by
valdic
Axe_weapon_rune