Showing 1111-1140 of 7,703 entries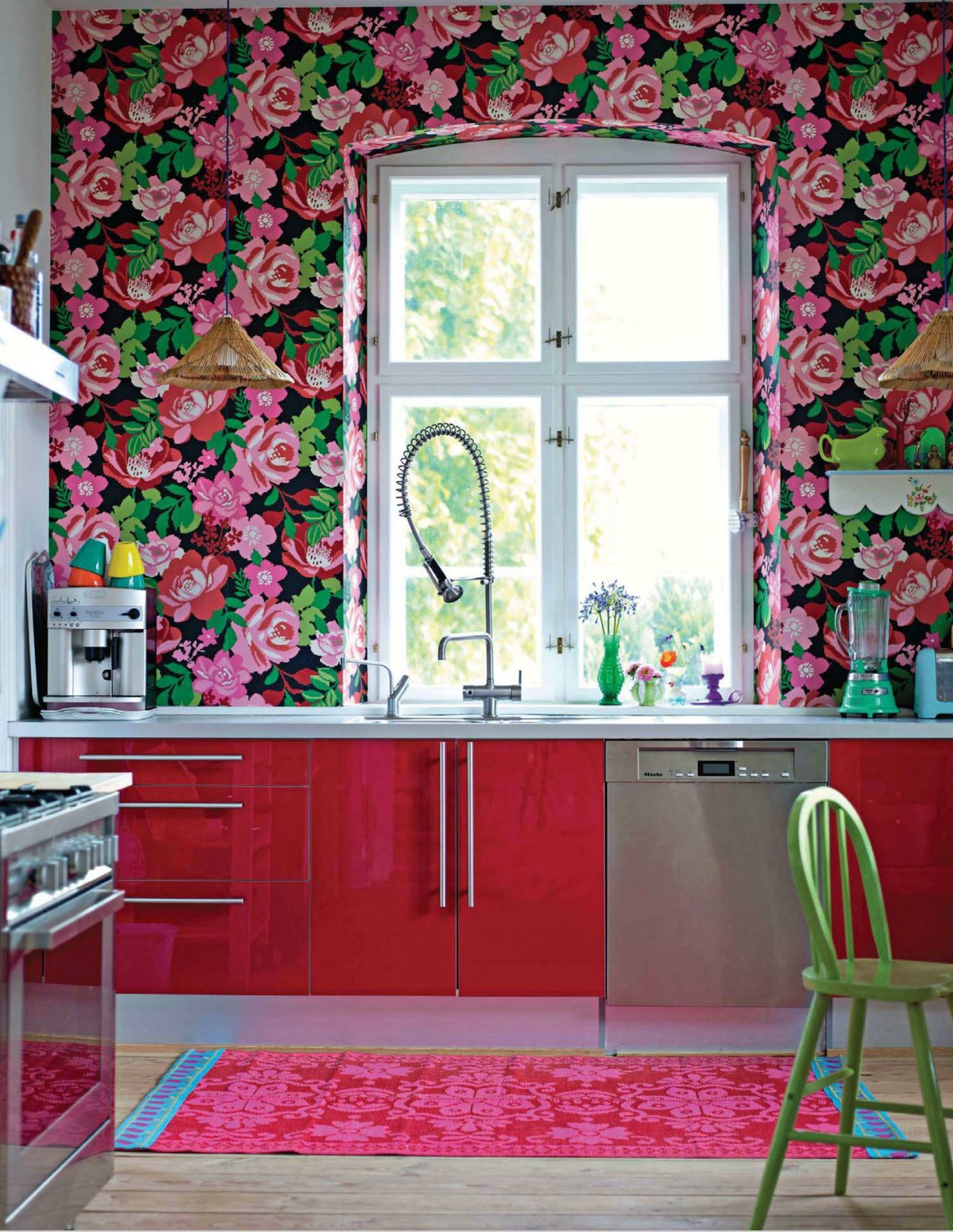 Razor
Collection by
Kolomzu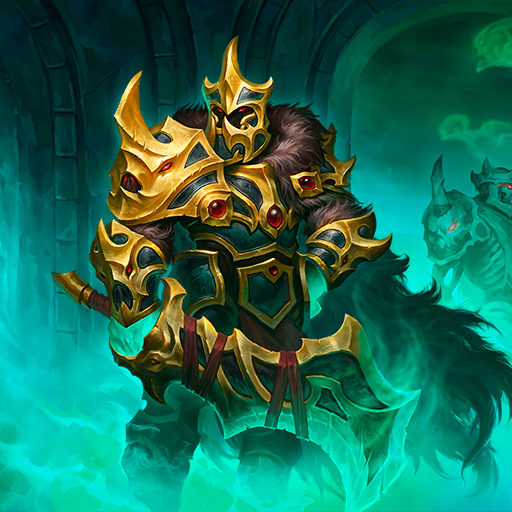 Wealth King set
Collection by
Sebastian
This armor shown all the grandeur of the King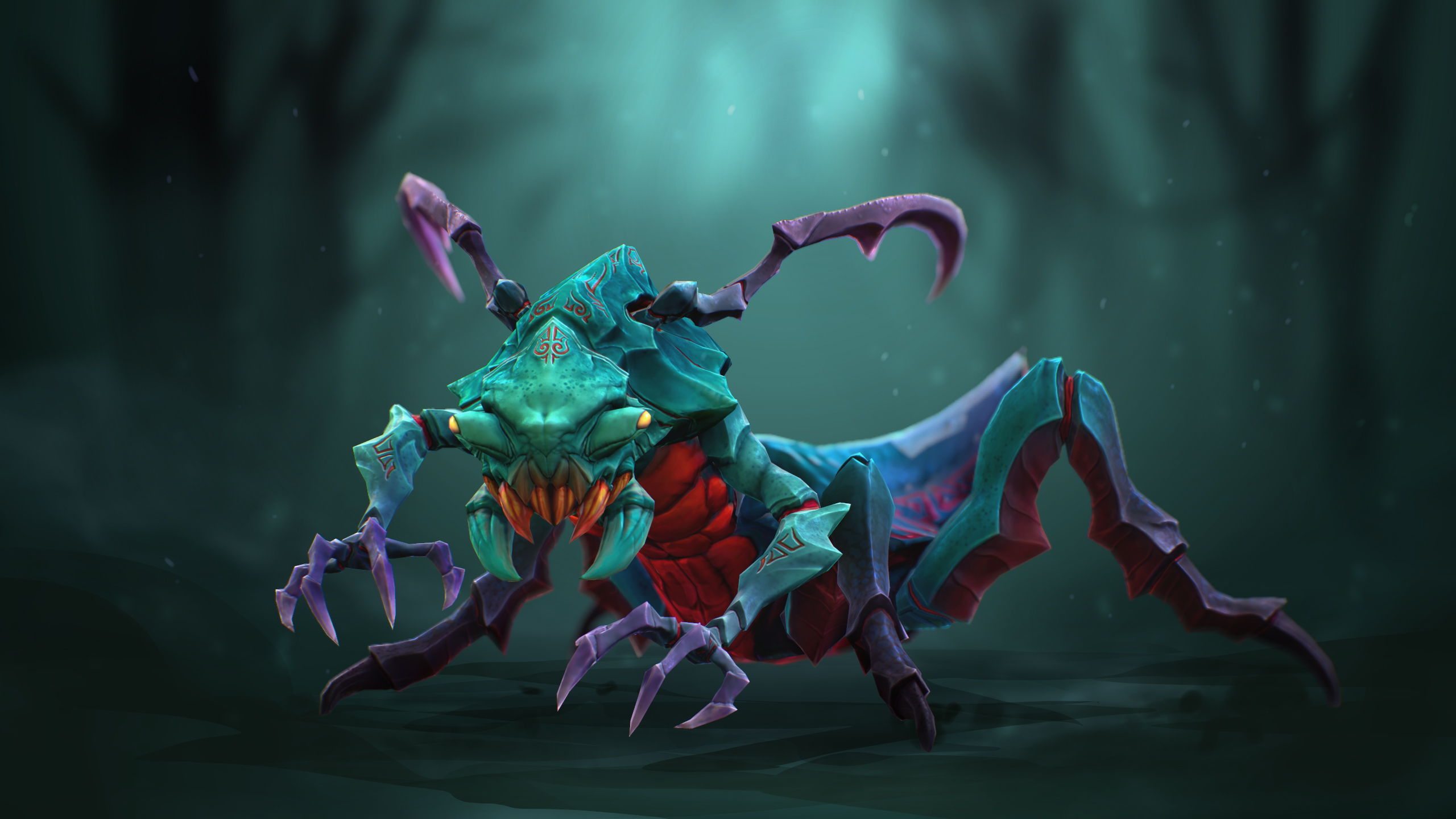 Mantis Weaver : The Tenoderian weaver
Collection by
Mustafa
The coolest weaver set in my opinion. This set is very unique. Not a very complicated (detail) set but its very very smooth enough to enter the game, chasing flying courier for its preys. Or flying heroes for its dinner. "mmm Double dinner" > weaver kills...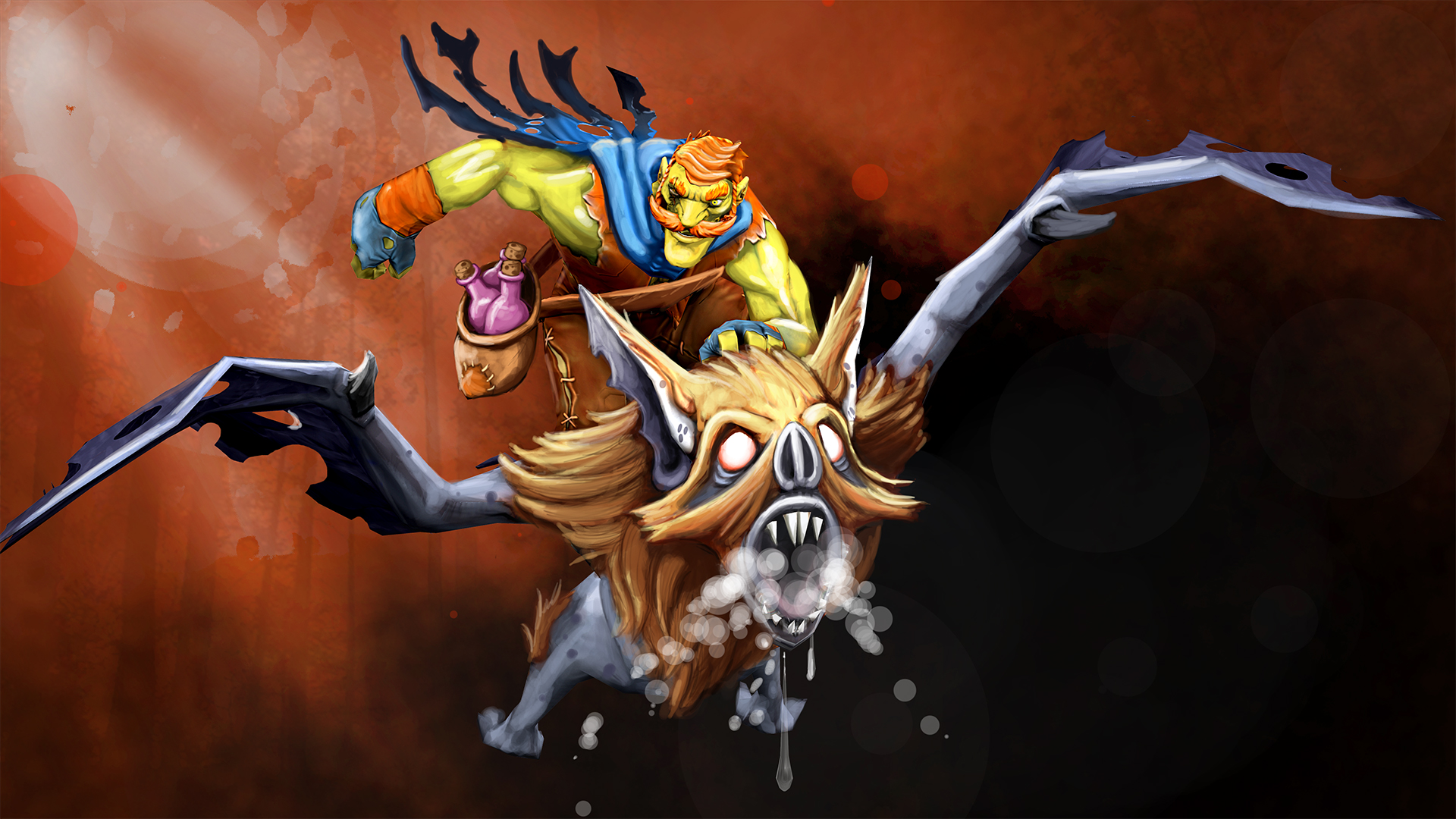 Tattered Vestments of the Sky Scorcher
Collection by
Stuburrito
Concept....Square Particles....Andumy 3D+Texturing+Loading Screen.....Stuburrito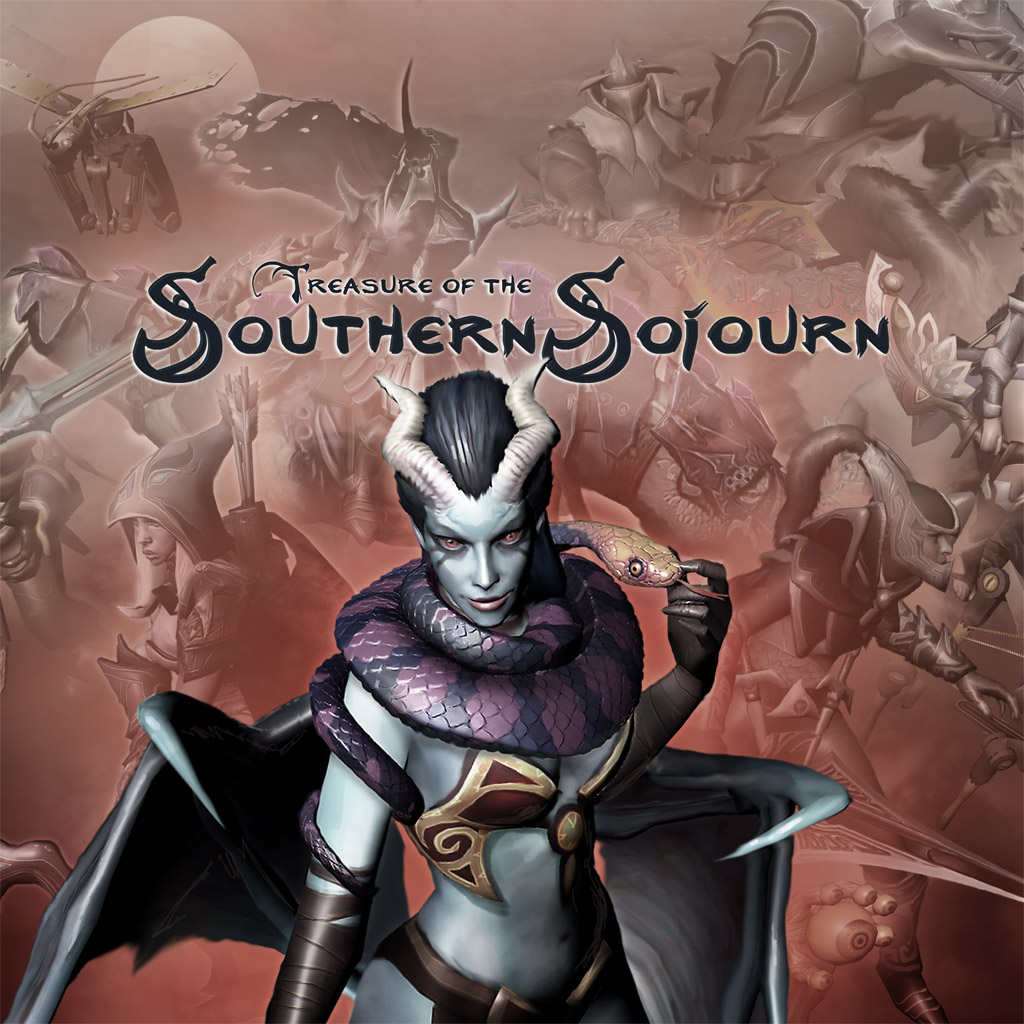 Treasure of the Southern Sojourn
Collection by
Weta Workshop
Antipodean treasures recovered from the farthest Southern reaches.

Blood Fury Set
Collection by
skanzka7
Furious huskar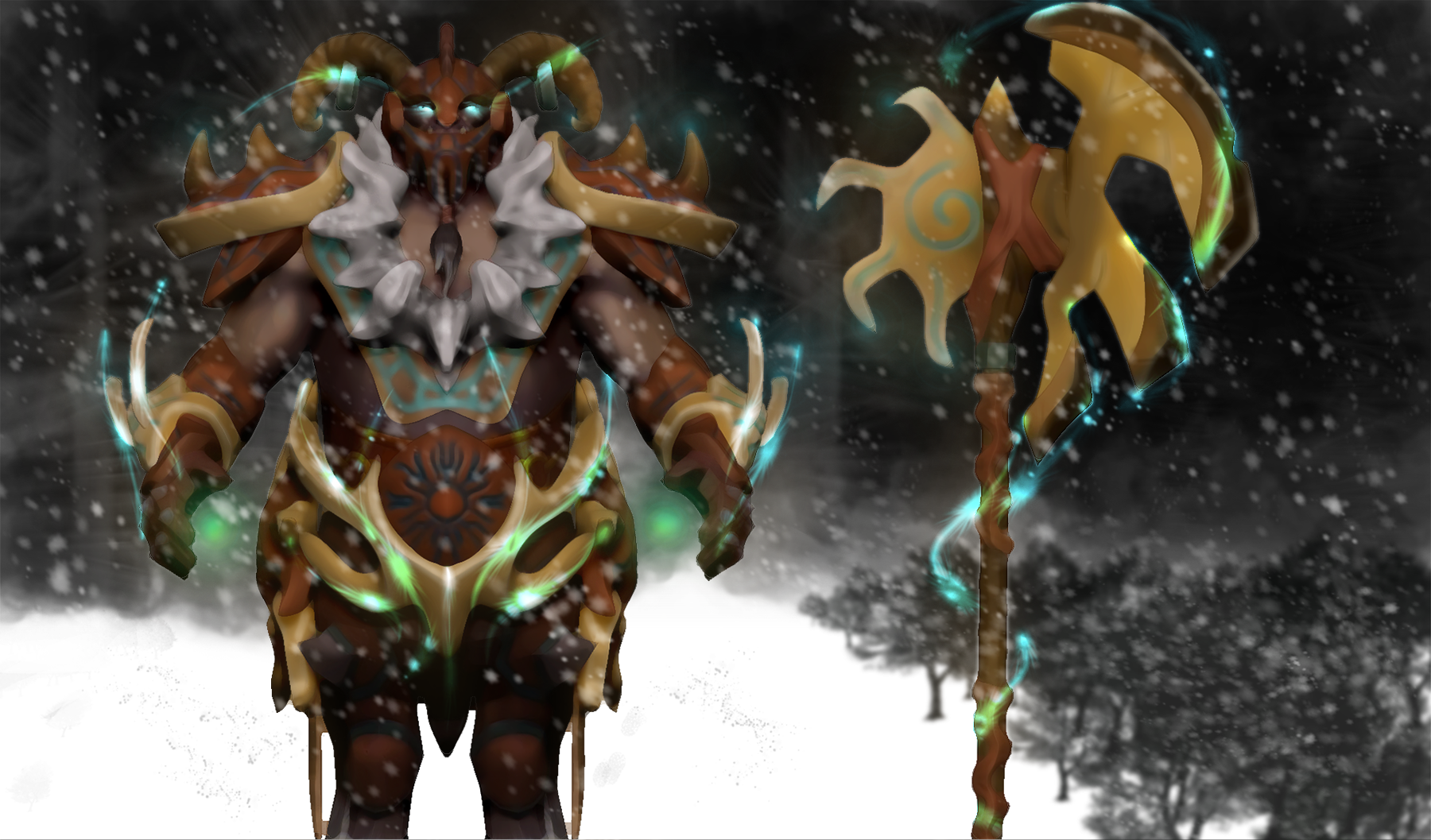 Apollo Holy Light
Collection by
静一静
the winter is coming, our hero with Apollo Holy Light will fight against evil and dispel the darkness.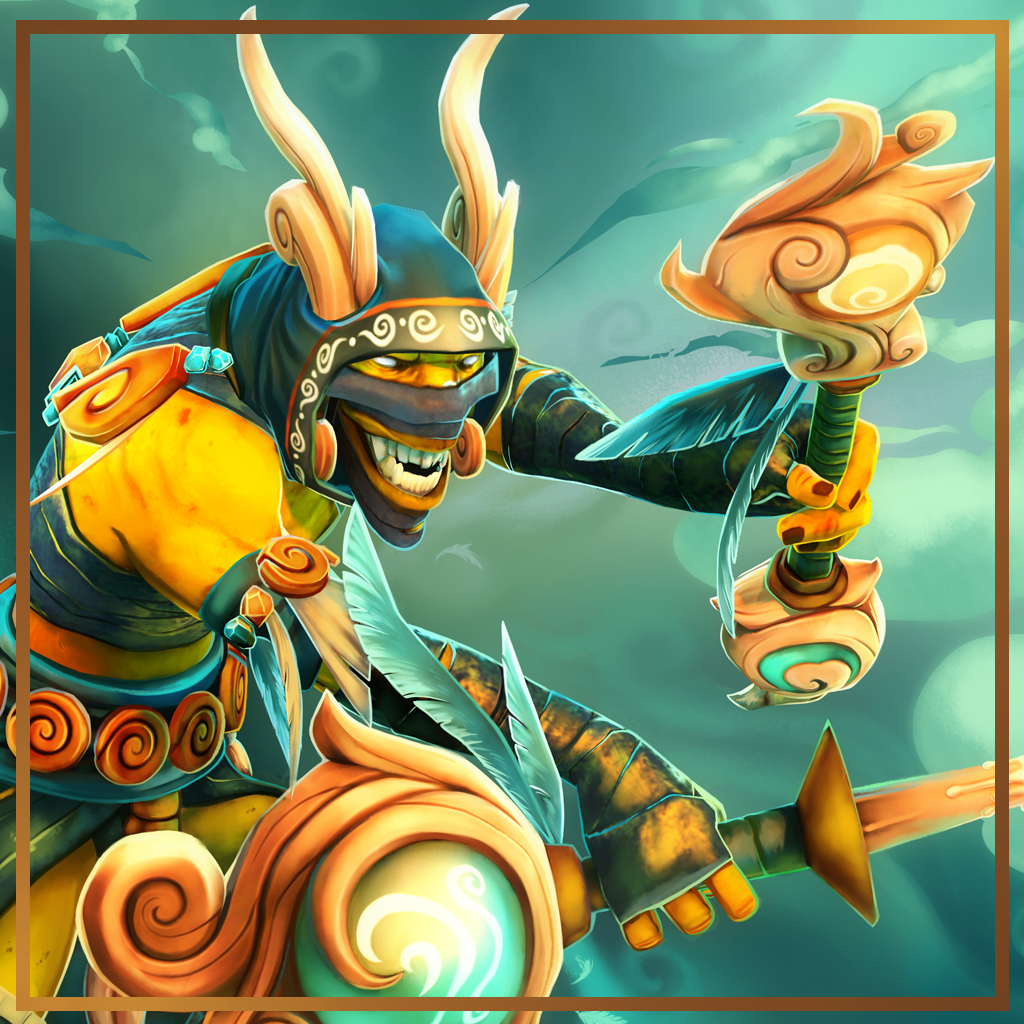 Favors of the Wild Tempest
Collection by
Zipfinator
Favors of the Wild Tempest for Shadow Shaman!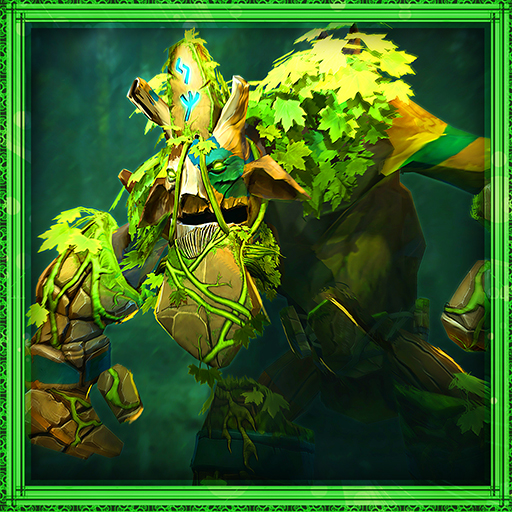 Forest guardian Set
Collection by
Cesar Sampedro
Finally our set is finish, we follow the feedback from the community (thanks for this!), we create a version of Treant using kind of a rocky theme, kind of vines growing up between the rocks and the wood like those ancient temples of Angkor. I hope you l...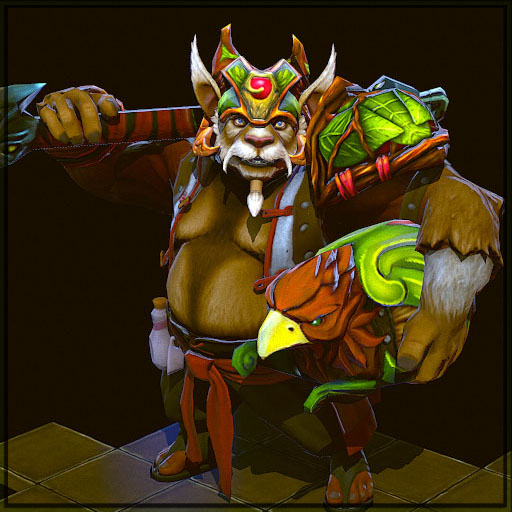 Natural armor
Collection by
nockyda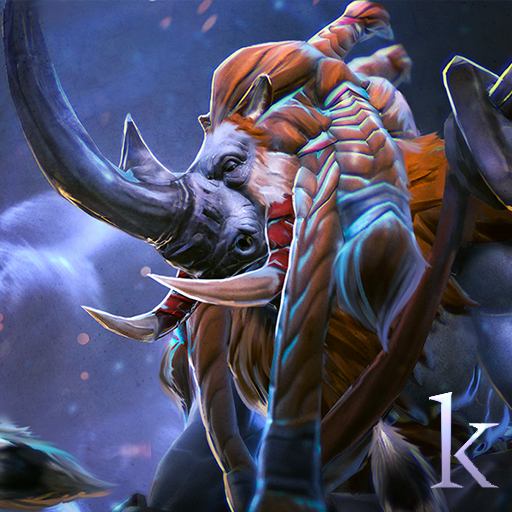 Kyxy's Hunter of the Wilds
Collection by
Cersei Lannister
Our latest set, in collaboration with kYxY from Team Malaysia! Hope you like it! Follow kYxY on facebook - https://www.facebook.com/likekyxy?fref=ts Follow us on facebook - https://www.facebook.com/Dota2Lannisters?fref=nf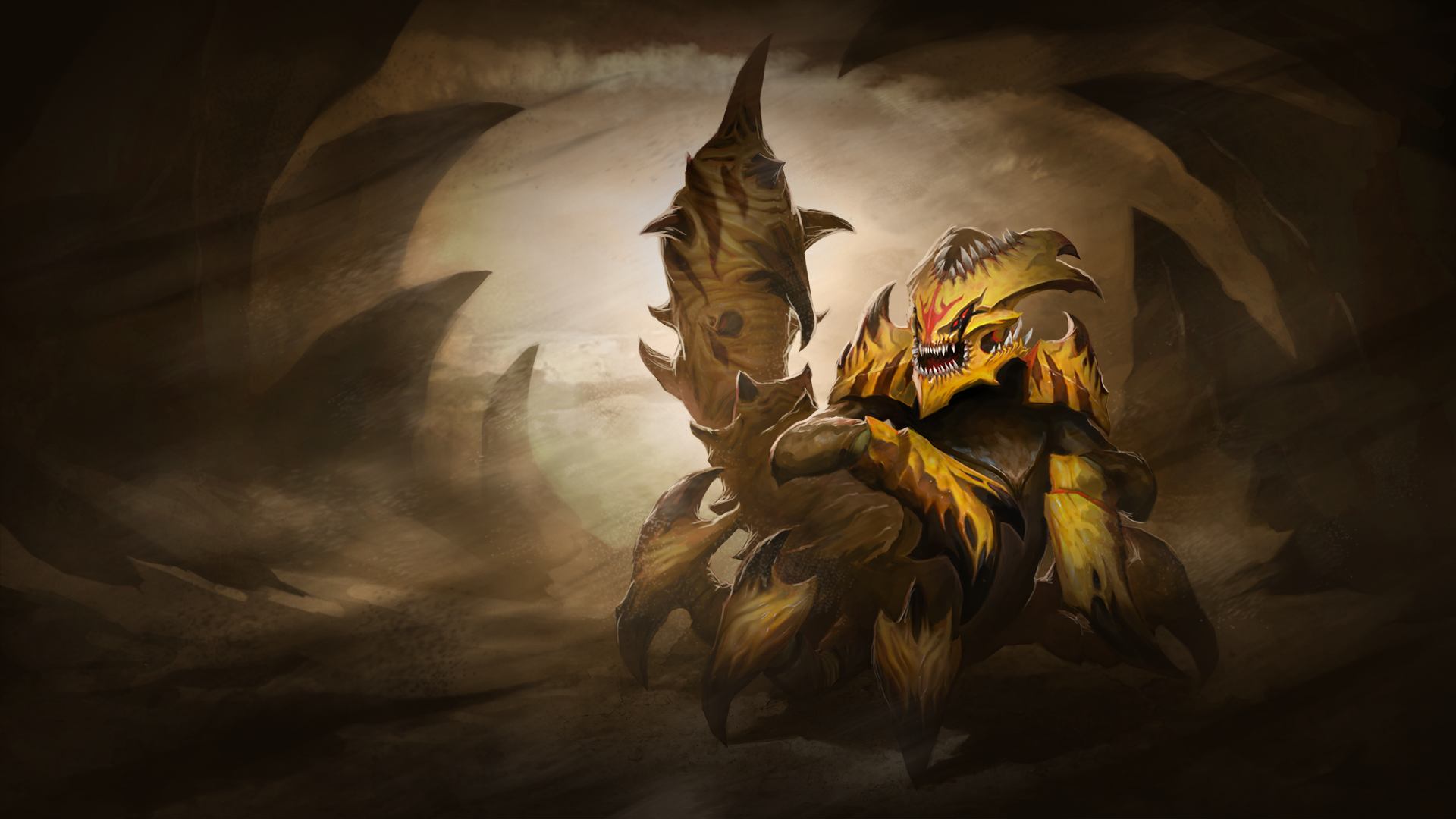 Armor of Elusive Destroyer
Collection by
Homer J. Simpson
Armor of Elusive Destroyer

Hellhounds Embodiment
Collection by
blossomalex
Lifestealer - Hellhounds Embodiment

New year Dota 2
Collection by
Morf1K
Christmas collection DotA 2. I Specially put together this collection to all players DotA 2 was in a festive mood.All a happy new year.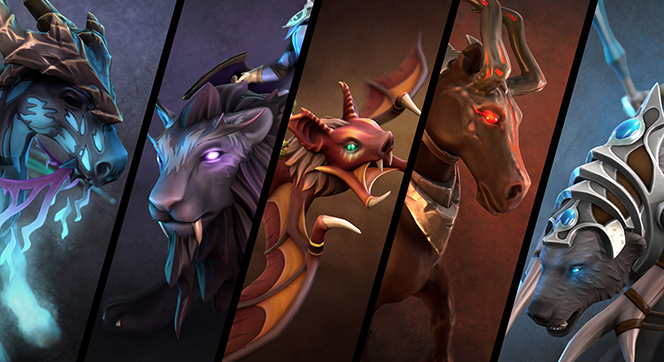 The Heroes' Stride - Mount Bundle
Collection by
Sylei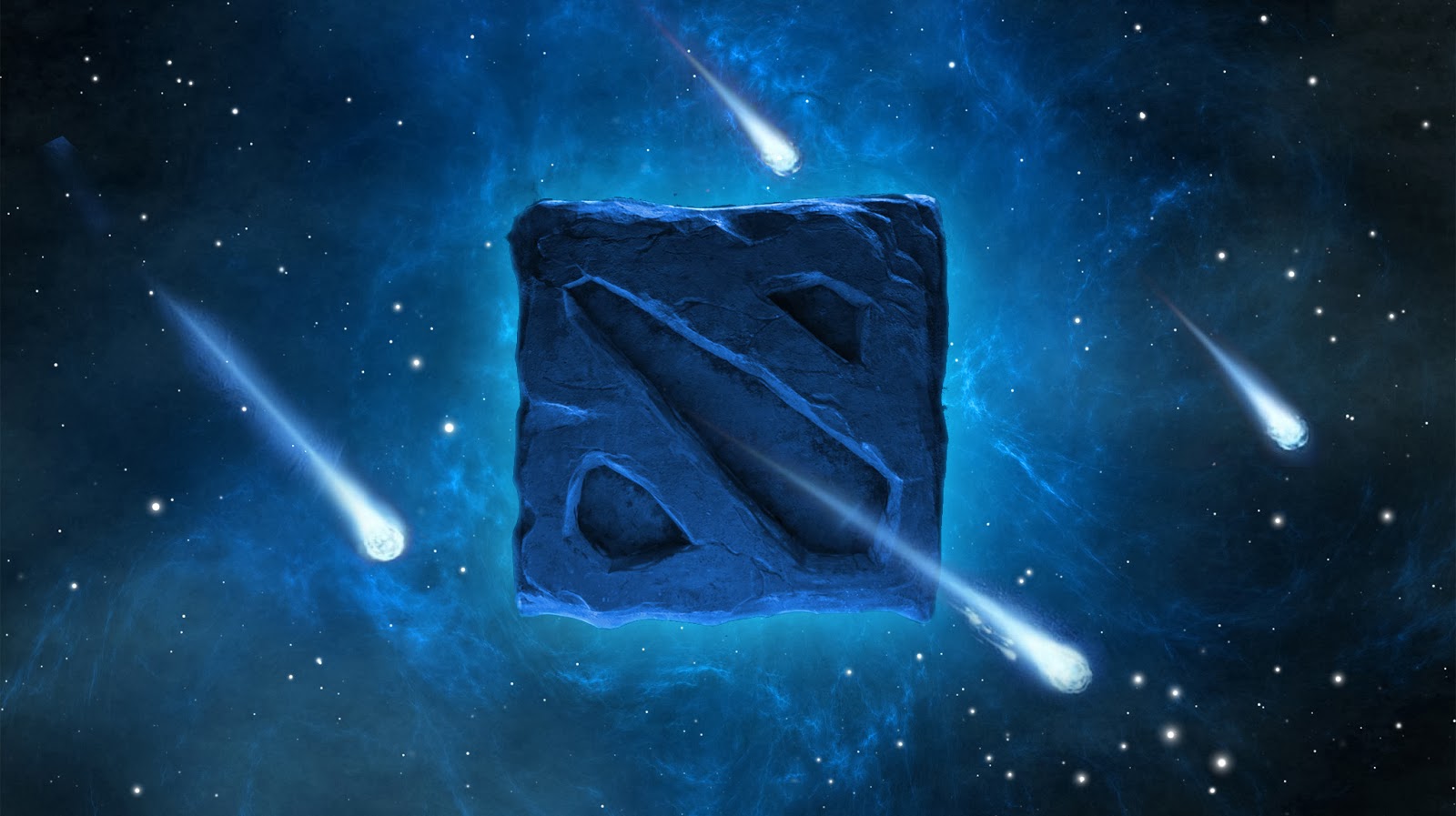 coll
Collection by
Standin.NANO
hebat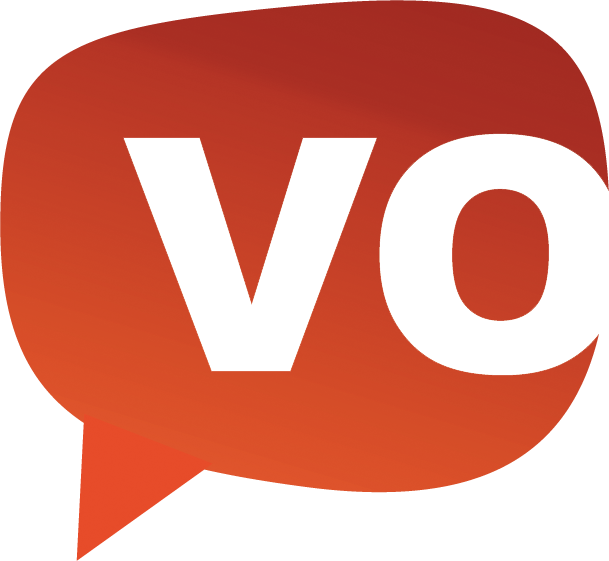 DotA2VO Natures Call
Collection by
DotA2VO.RU [WorkShop]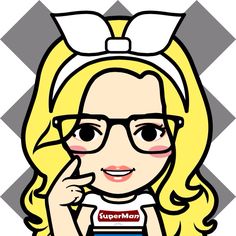 Dota2
Collection by
GerardShine
fdgdfgfdgdf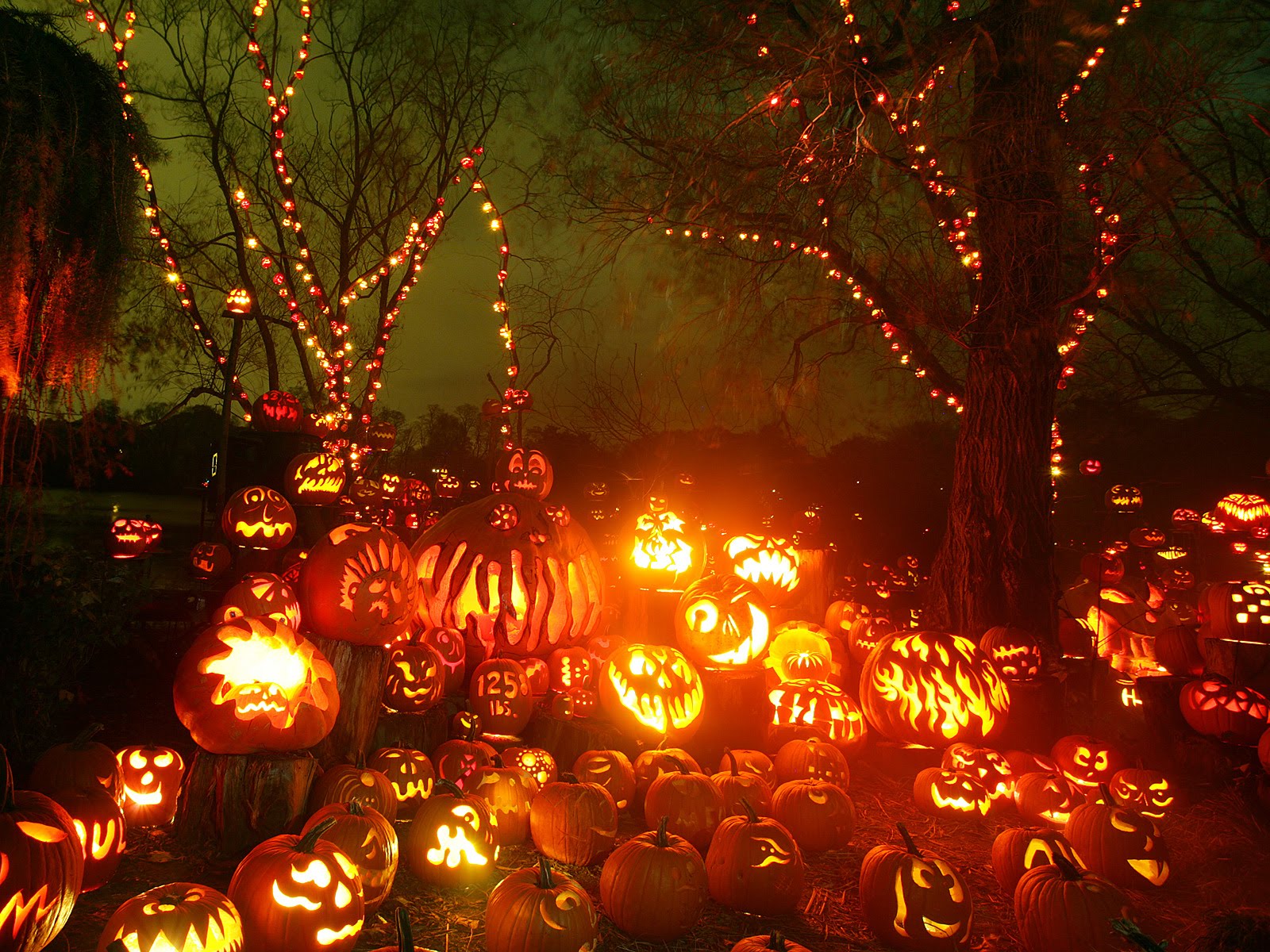 mell
Collection by
-=THC=-Melitta
my stuff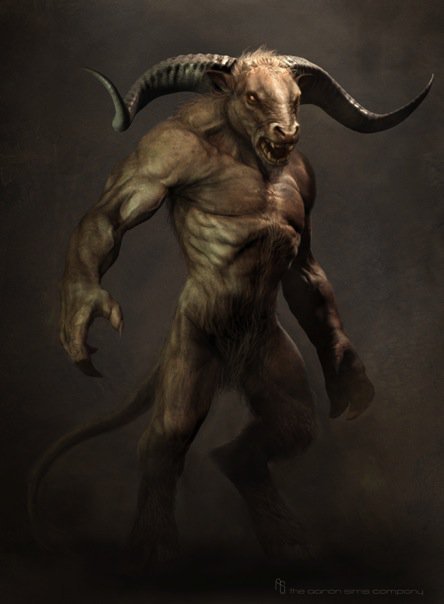 UP DOTA 2 WORKSHOP
Collection by
Alacrity™LifeUP GOOD
ПРОБУЮ!!!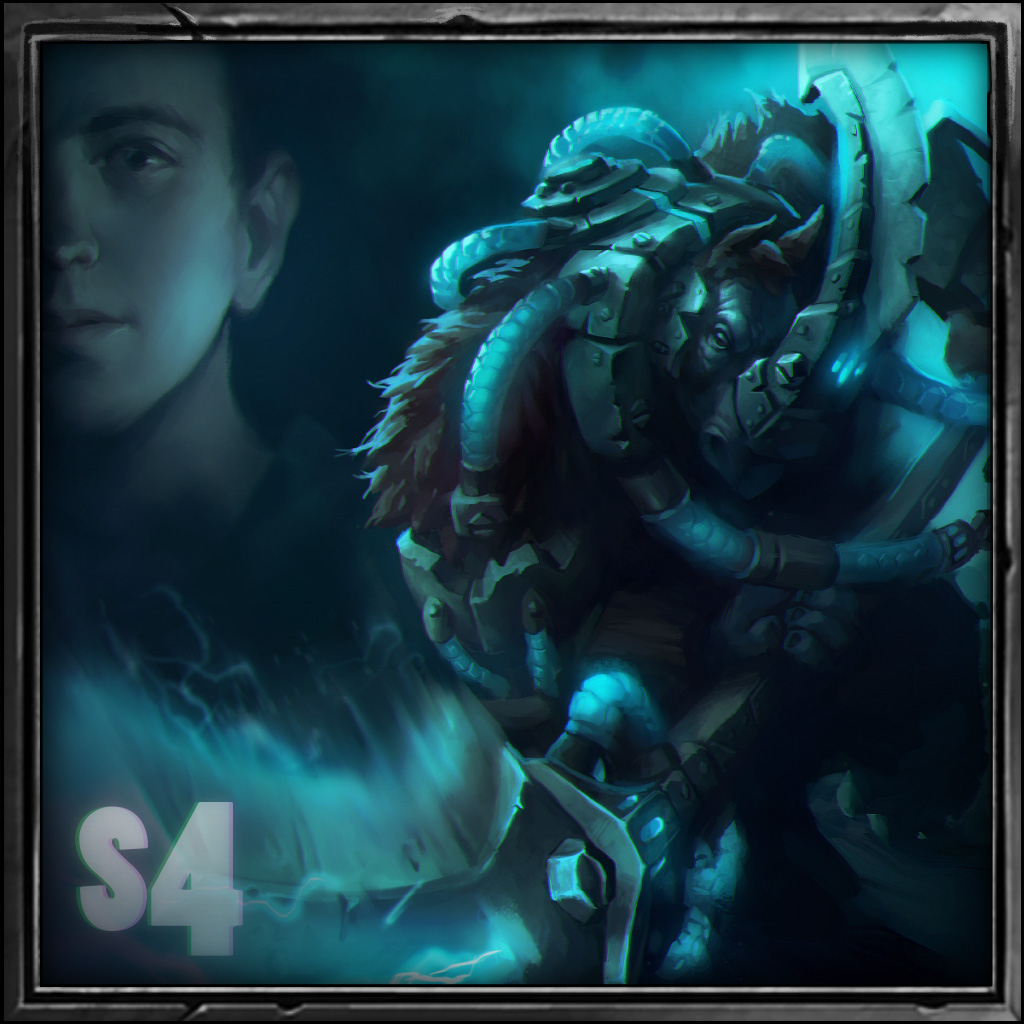 Son of Magnus
Collection by
Konras
Official S4 Magnus set. Magnus - last of the magnoceros kin. A tale told by the master blacksmiths from Mt. Joerlak describes what is believed to be the sad end of this mighty beast; an end that came with the unexpected eruption of Mt. Joerlak. The mag...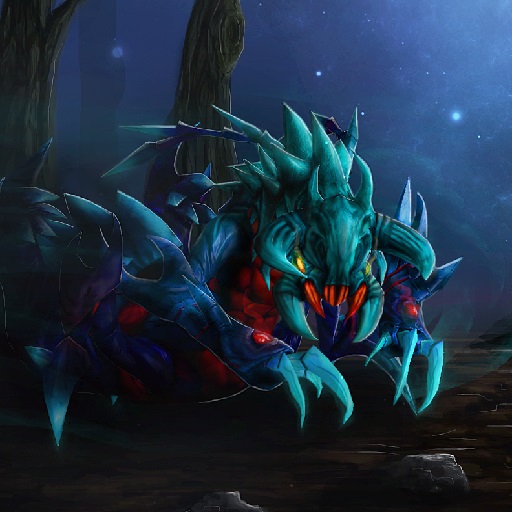 Vicious Alpha Weaver
Collection by
HEEHAW
The mutated, the powerful, the chosen one. - Vicious Alpha Weaver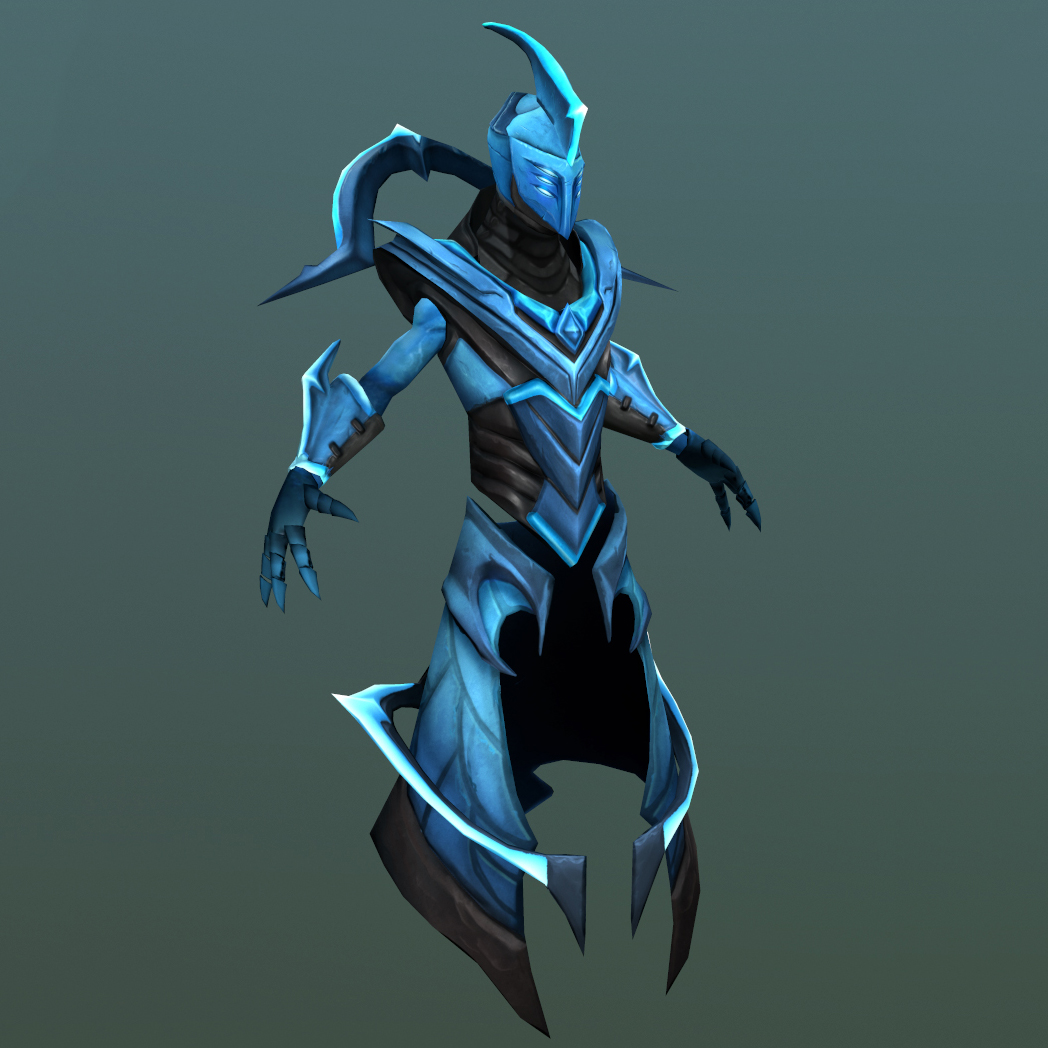 Shard of the Revenant
Collection by
MLG Dota 2: Alpha
A new storm is blowing across the battlefield. Where there is thunder, there is sure to be lighting.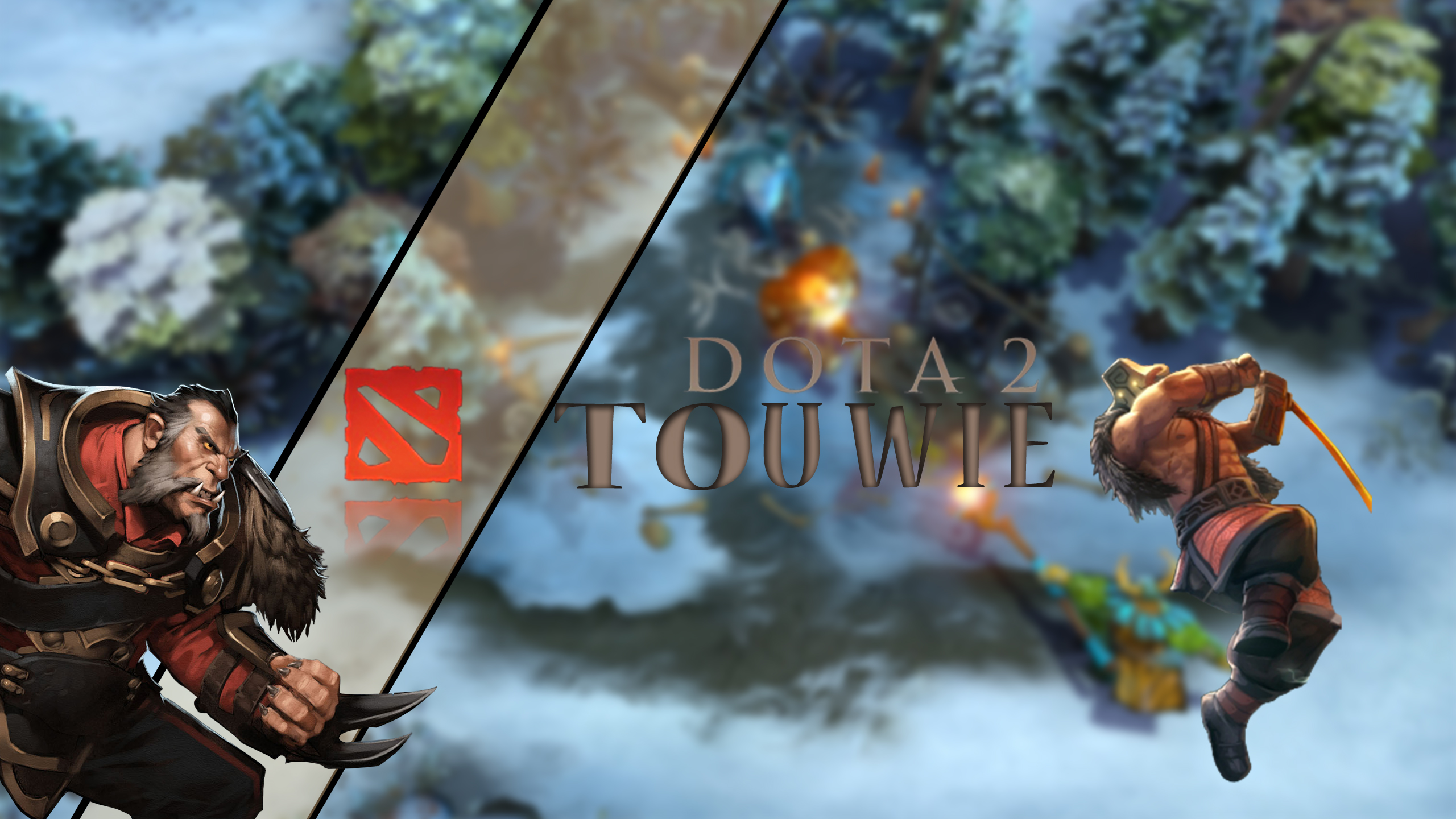 Favouritze
Collection by
CRACK.Touw|ie-aka.YoungCocaine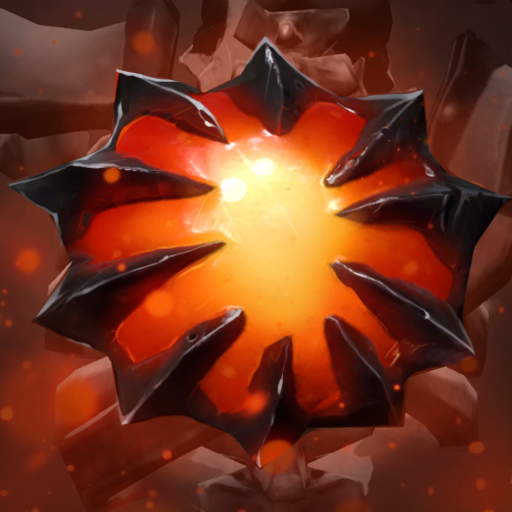 Dominance
Collection by
IGWTmenace
Have a nice holydays, mans. Have a best teammates, DD on a river, arcans on a drops!!!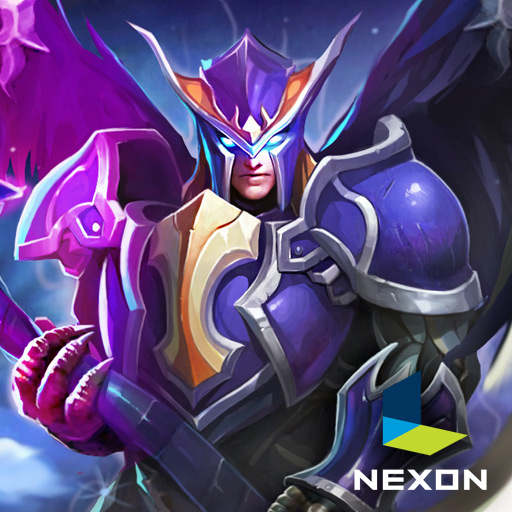 The glory of the firmament 창공의 영광
Collection by
KDL-01
The glory of the firmament 창공의 영광 -NEXON-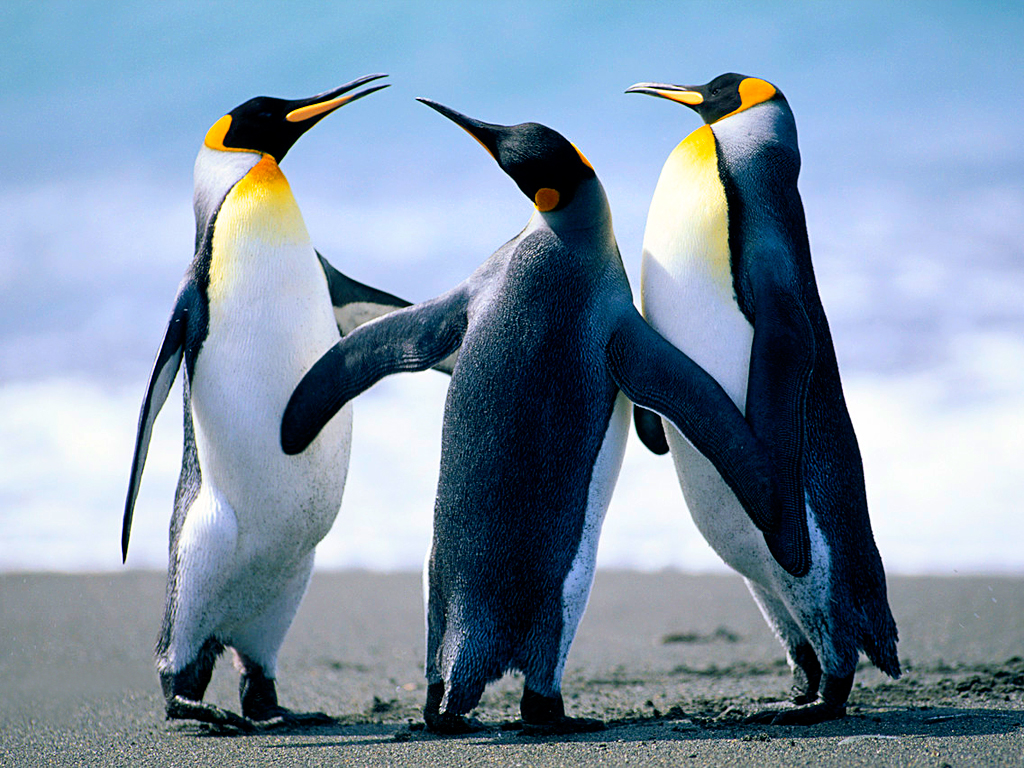 my favorite
Collection by
Papi Moustache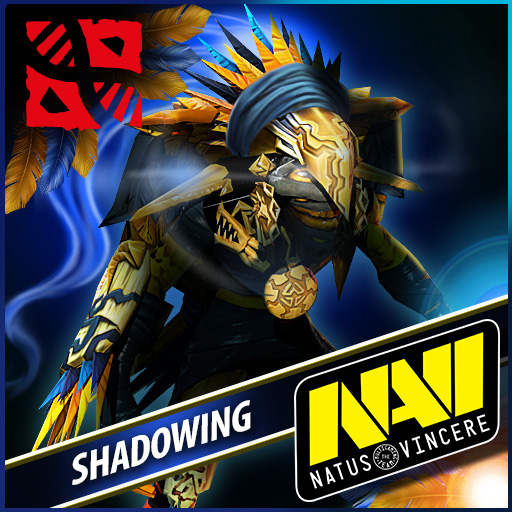 SHADOWING - Na`Vi
Collection by
DNADota*★*Mystic Snake
Shadow Shaman set for Na`Vi.

My project
Collection by
Praston D.
Работы с других аккаунтов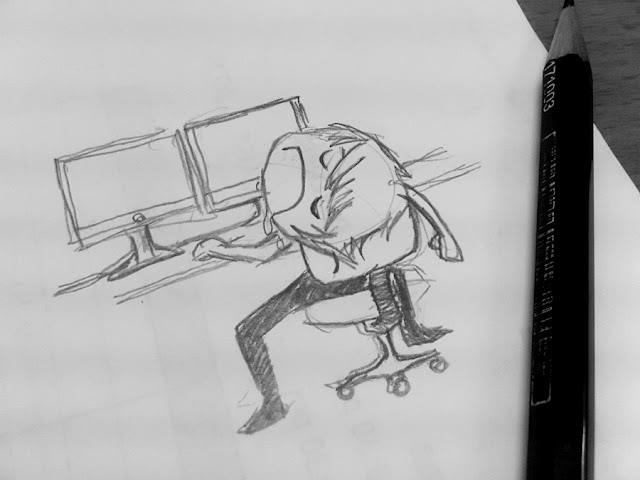 Dota 2
Collection by
azharoth