Showing 61-90 of 8,992 entries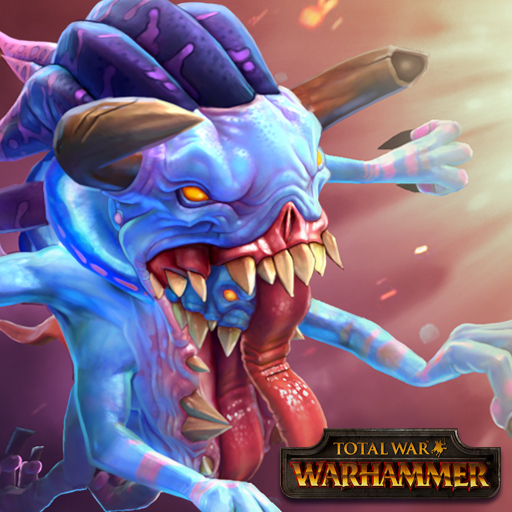 Puck - Horror of Tzeentch
Collection by
Jeremy Klein
Puck Horror of Tzeentch. Made for the Total War Warhammer contest Jeremy Klein http://puu.sh/qHLwX/b19a80dcdd.gif

Daemonette of Slaanesh
Collection by
Pernach
Daemonette of Slaanesh Templar Assassin set for Warhammer event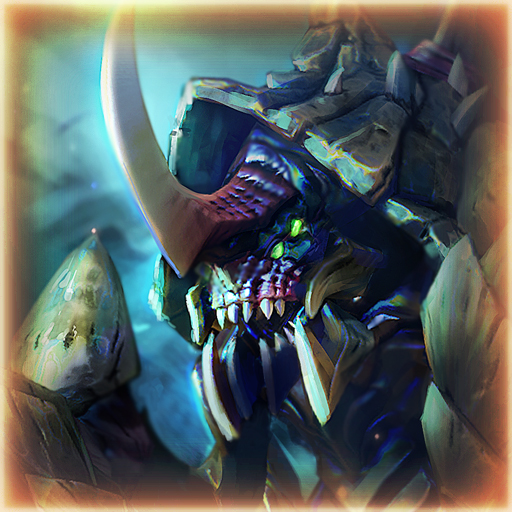 Savage Predator
Collection by
CiDDi
set for DotaPit season 5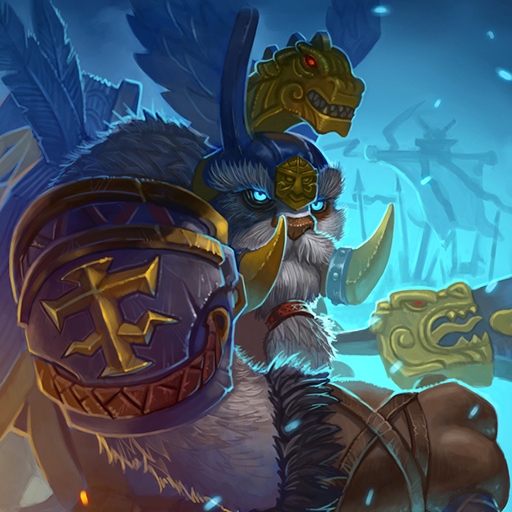 Harmful Iron Fist
Collection by
growl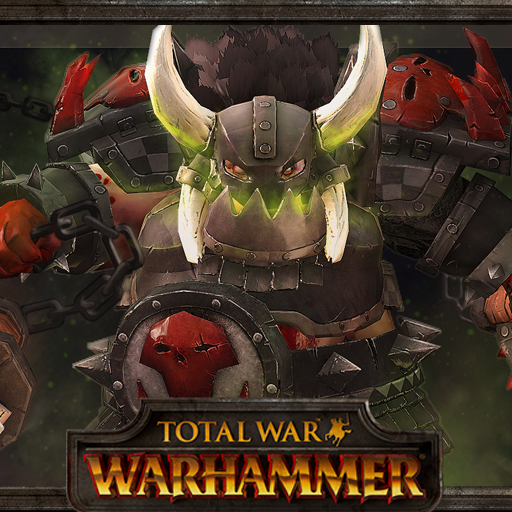 Da Big Waaagh Boss!
Collection by
Shake It Off
Da Big Waaagh Boss Pudge Set Entry for the Total War: Warhammer competition "I'm gonna stomp 'em to dust. I'm gonna grind their bones. I'm gonna pile 'em up inna big fire and roast 'em. I'm gonna bash 'eads, break faces and jump up and down on da b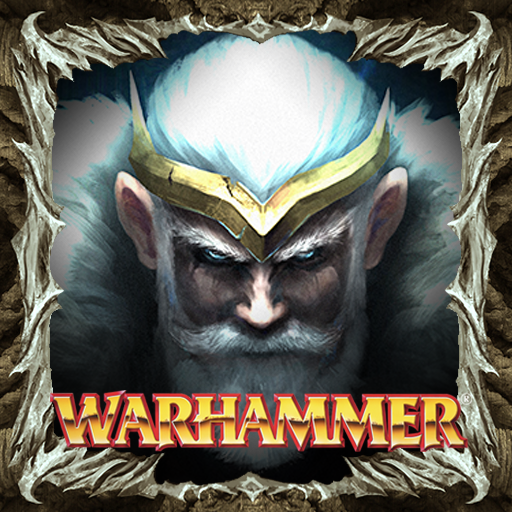 Zeus - Emperor of the Gods
Collection by
King
Zeus - Emperor of the Gods This is the set that we made for Warhammer contest. Hope you like it and support us! Thanks, https://media.giphy.com/media/l0HlzNR8A1ipSPTag/giphy.gif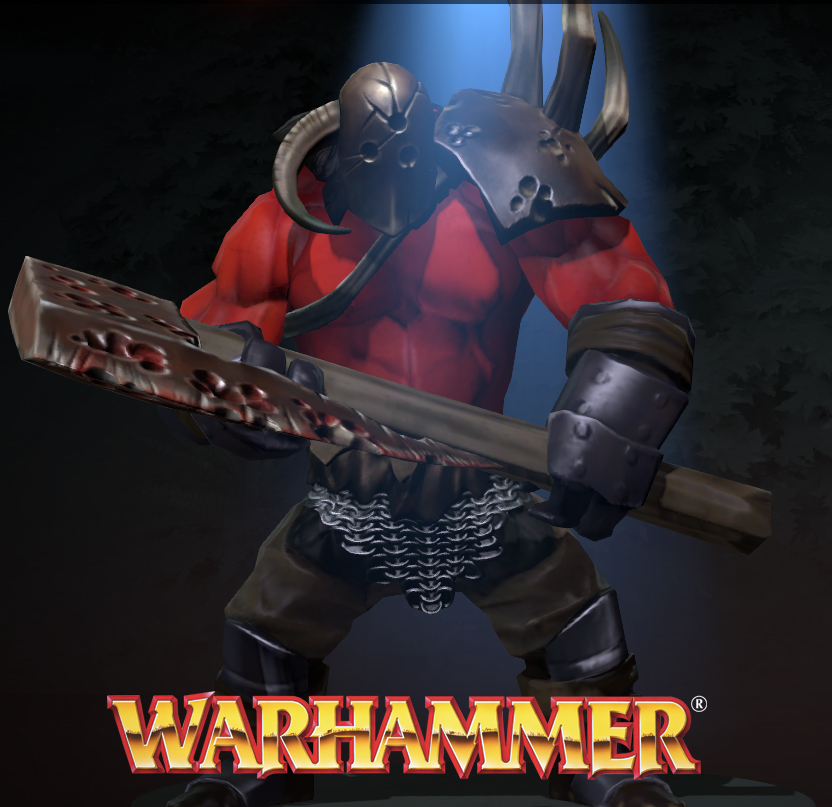 nurgle lord set
Collection by
ekjeebs
a set of items for warhammer contest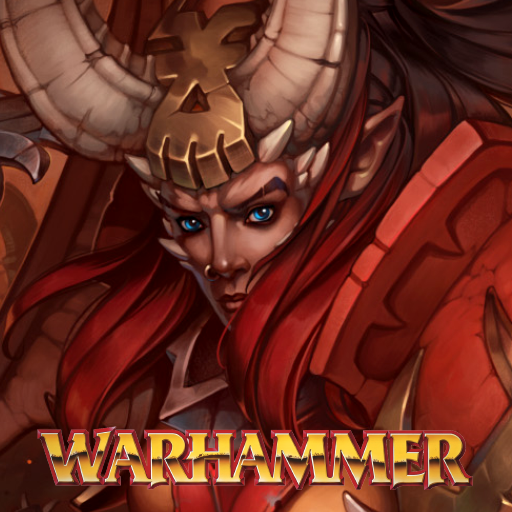 Valkia the Bloody
Collection by
leshiy
http://puu.sh/qLlmc/785dedf07b.png http://puu.sh/qLlx5/274dcabab6.png leshiy – Concept Art, Ill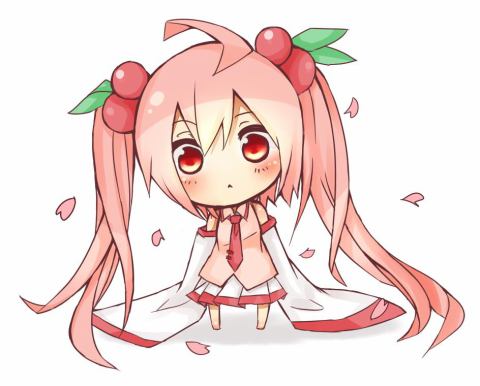 сеты
Collection by
MutedME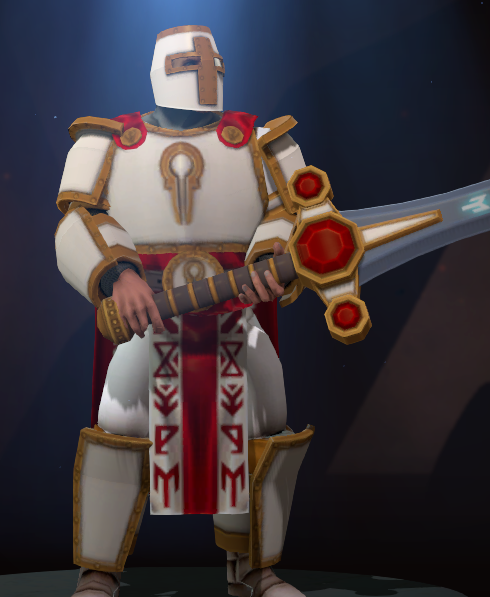 Divine Crusader Armor Set
Collection by
darkgundam55
Divine Crusader Armor Set

Lord of Decay
Collection by
Vayne
Lord of Decay - Pudge Set for Warhammer Chest Contest We hope you like enjoy our effort as we really worked hard to stand out with something unique. https://giant.gfycat.com/WellmadeSoftIrishredandwhitesetter.gif http://i.imgur.com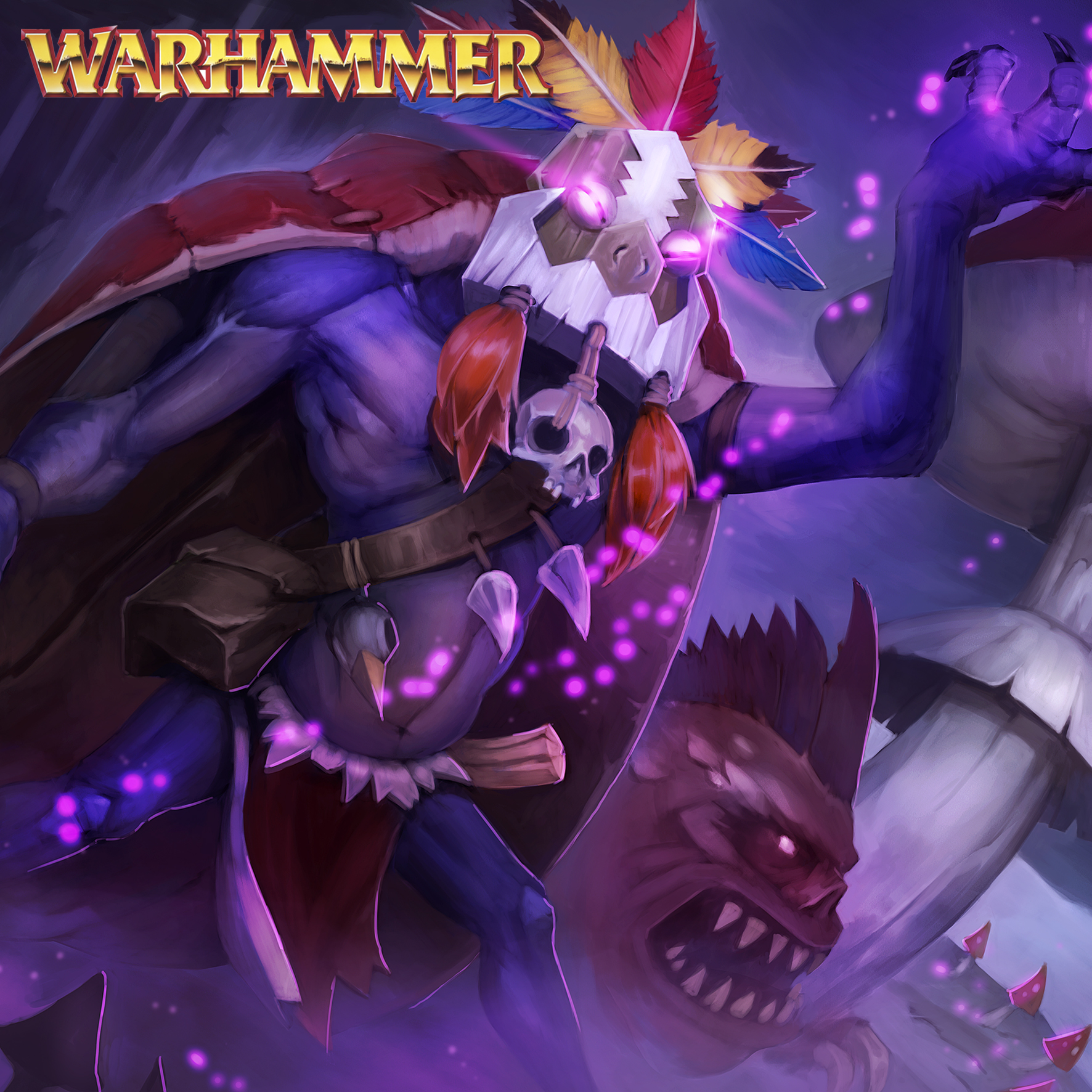 Wurrzag ud Ura Zahubu
Collection by
Pernach
Wurrzag ud Ura Zahubu set for Witch Doctor for Warhammer event

Night Goblin Plaguerider
Collection by
Zipfinator
Thanks for looking! Check the individual item pages for images of the set in game. https://giant.gfycat.com/OptimalAnotherAnnelid.gif Kiefen 'Zipfinator' Zipf | Twitter Ike 'Ike Ike' Ike | [url=h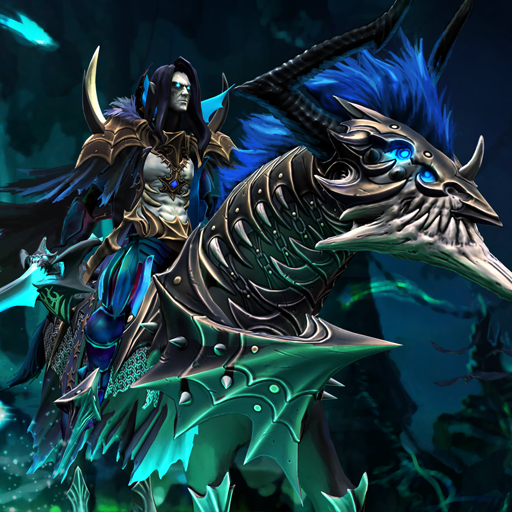 Abaddon - Vlad von Carstein
Collection by
[AG] NPC - LaughingSkyPig
I hope you guys like this new Abaddon set for Warhammer Totalwar. Abaddon - Vlad von Carstein http://i1378.photobucket.com/albums/ah101/332575554/Abaddon_Vlad%20von%20Carstein__zpst97uq8k9.jpg http://i1378.photobucket.com/albums/ah101/33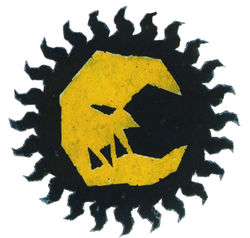 Black Orc's Armory
Collection by
Ksenobit
...

Ghal-Maraz, WARHAMMER
Collection by
jojojo
Ghal-Maraz Hammer for Omniknight, Dragon Knight, Void and Slardar. The idea was to make the same weapon for every positions so that you can have it for your favorite role, either you prefer to play support or core. Design is from Total War: Warhammer

Buenos items
Collection by
KirA-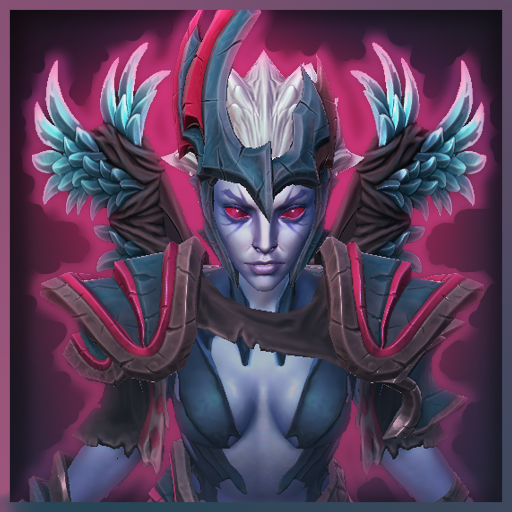 Profaned Justiciar
Collection by
Scumbag Joe
Cast from the skies, the Profaned Justiciar seeks her vengeance.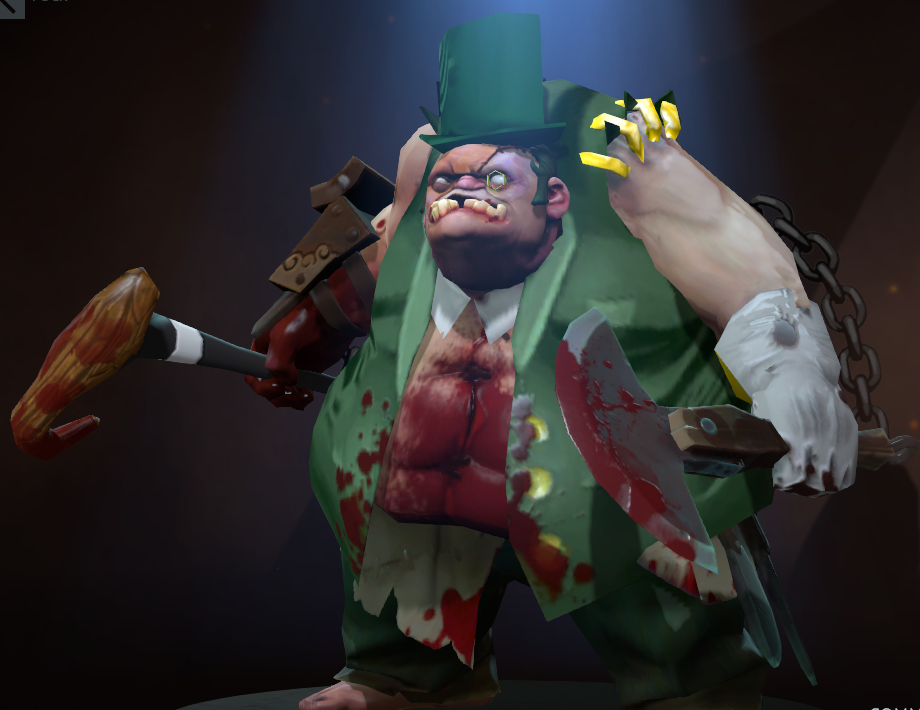 Gentle Pudge
Collection by
animeman.1
Have you ever wanted a man that is so gentlemanly before he rips off your face that even the Drow Ranger has to take notice? Then the Gentle Pudge is for you! Look stylish as you use your cane to pull your enemys from a distance to you with the power of 5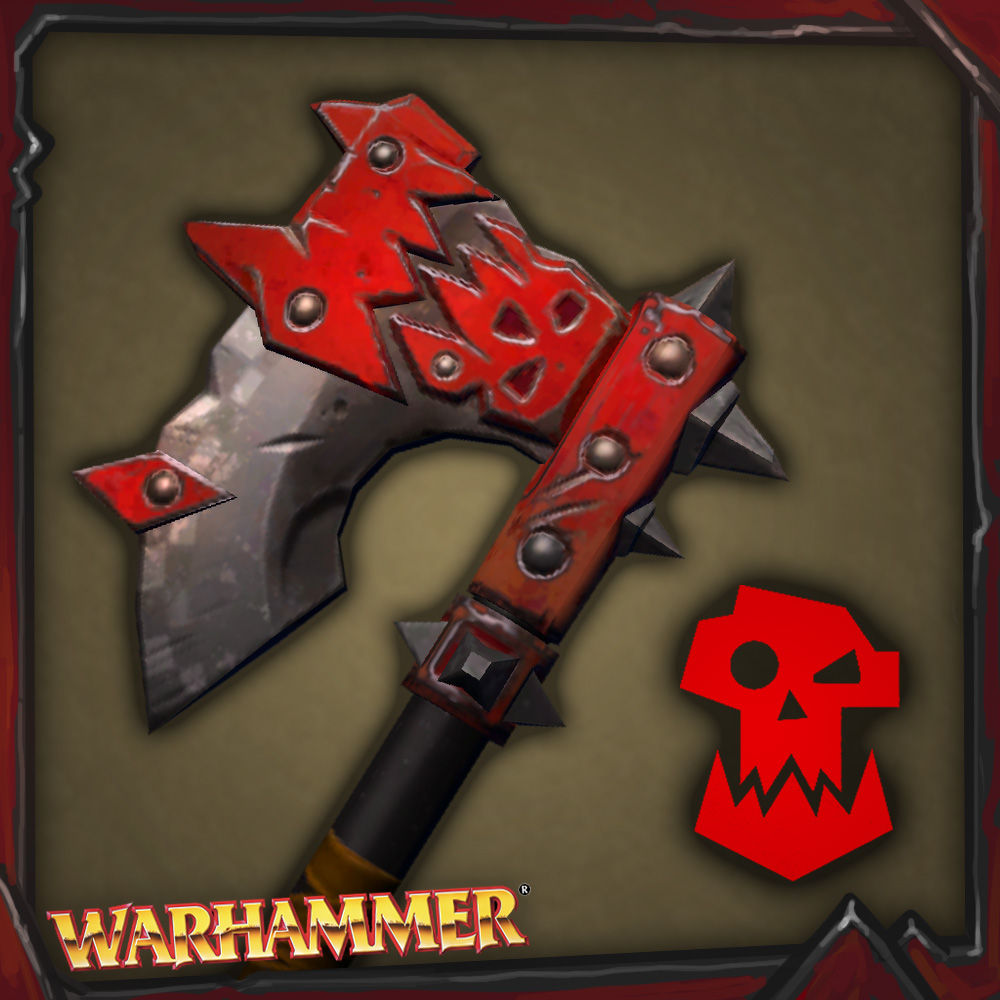 Oglodi big boss
Collection by
Dr. Robo
Warhammer axe set

Tomb Kings
Collection by
Vermilion Wlad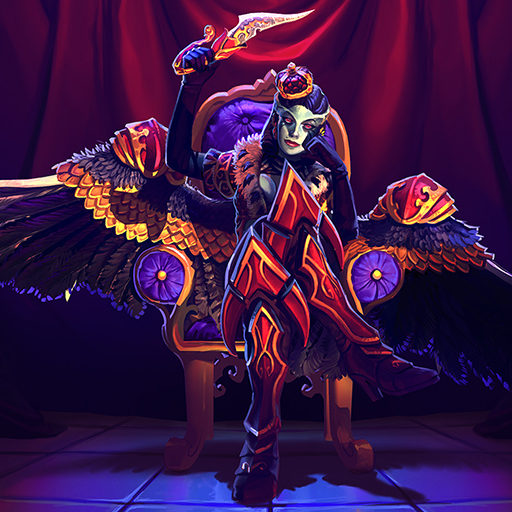 Battle Queen
Collection by
Melchiah
Battle Queen enters the battlefield with the motto "If you want something done well, do it yourself." Set in the style of 18th century monarchs period. Comment please, we need you opinion!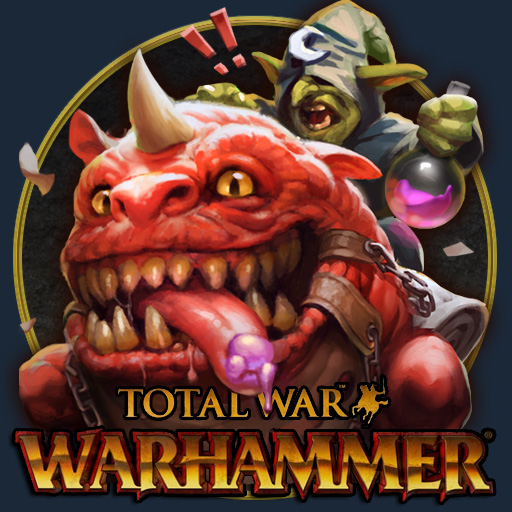 Squiggy Wizard
Collection by
XD
Squiggy Wizard Courier for Dota 2 Warhammer Contest Concept based on Games Workshop Warhammer Fantasy Squid. Model/Texturing - Darren Pinard Rig/Animation - Tommy Fortin Marketing Material / Loading screen - Joanna Tsui http://i.imgur.com/R

Armor for the Favorite
Collection by
Mv
http://i.imgur.com/Hu7GH1l.gif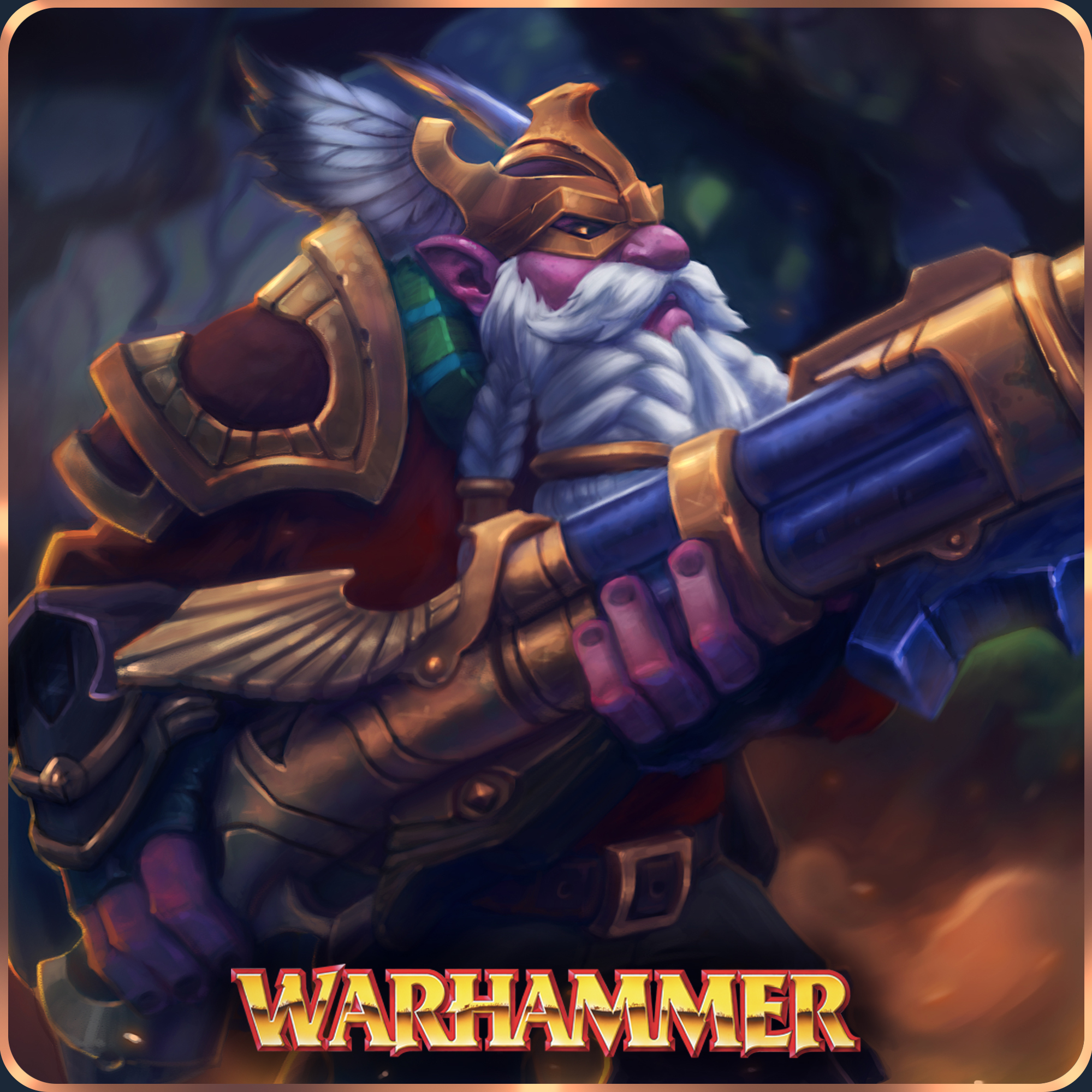 The Marksman
Collection by
AstraZeroZak
New Sniper set - The Marksman.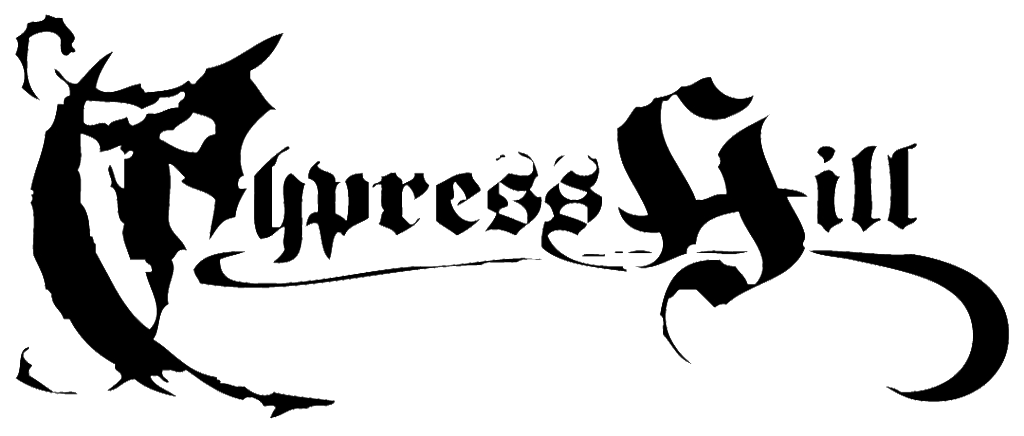 kOrnjam69
Collection by
۞CYPRESS.H۩LL۞
ANYTHING NICE !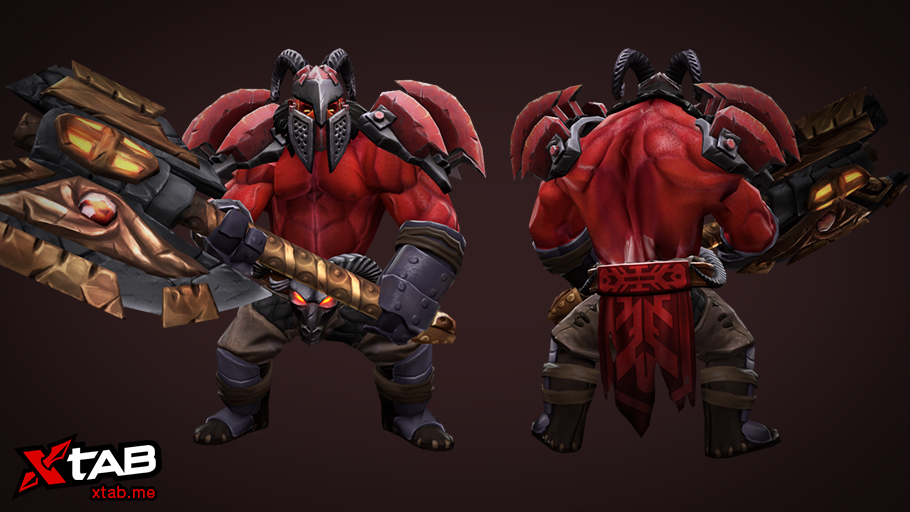 Hellforged Axe
Collection by
xtab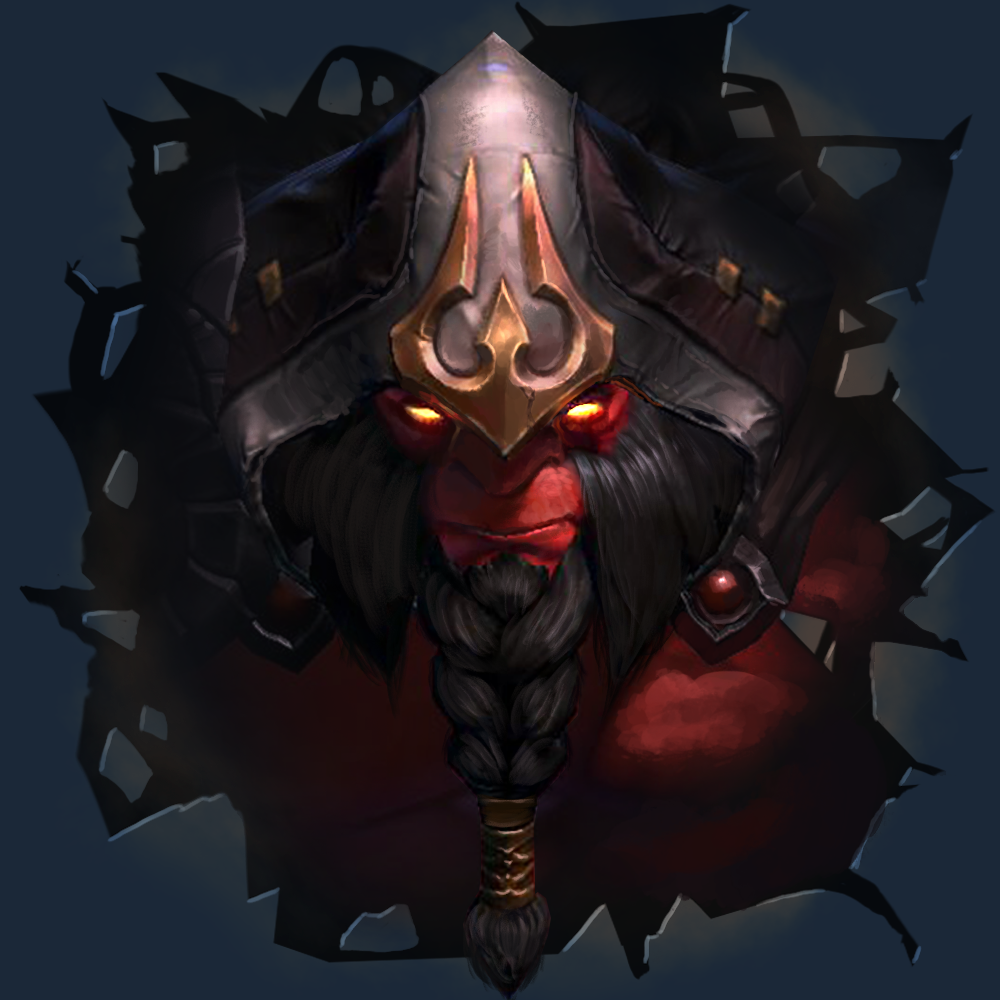 Essentials of the Blood Edge
Collection by
:3
Axe Set for Dotapit season 5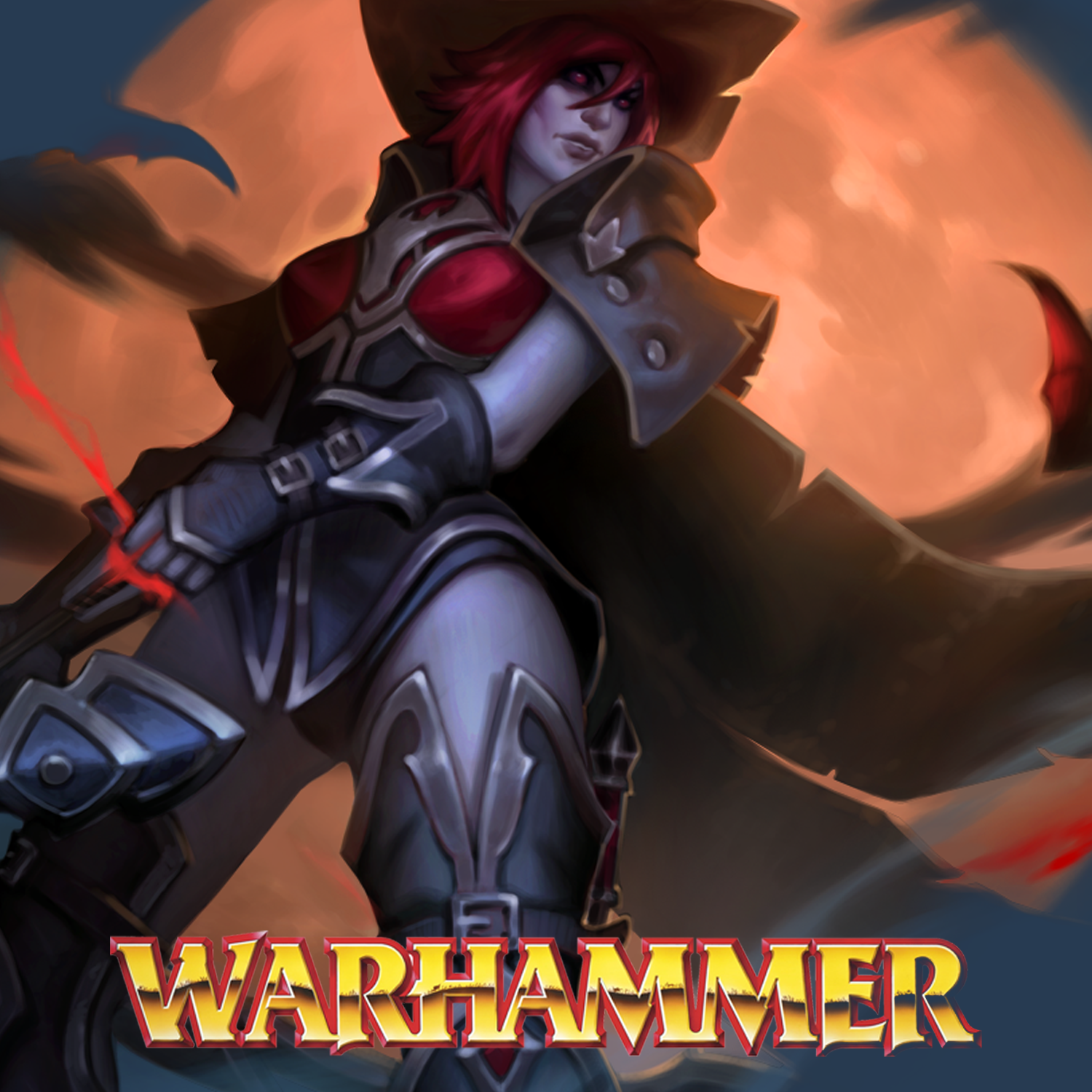 Vampire Hunter
Collection by
Sebastian
http://puu.sh/qLkQH/854cbae36f.png http://puu.sh/qLl0m/619beb95d4.png http://

Slaughterbrute
Collection by
Pernach
Slaughterbrute