Showing 61-89 of 7,452 entries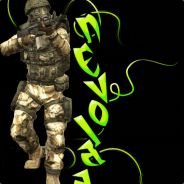 МОДЫ
Collection by
nEvoooo;D

Raskih
Collection by
Rh31z13ll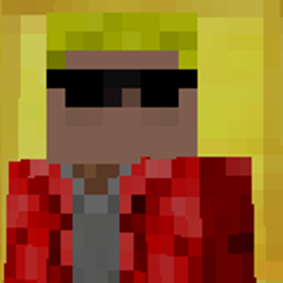 mods
Collection by
blackred55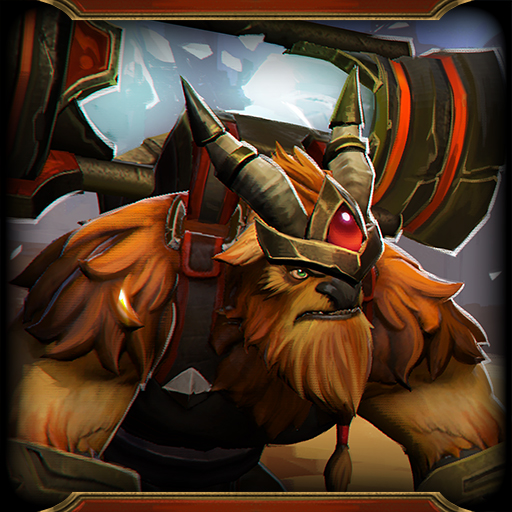 Shattered Epoch
Collection by
ike "ike_ike" ike (ike_ike)
Clobbering time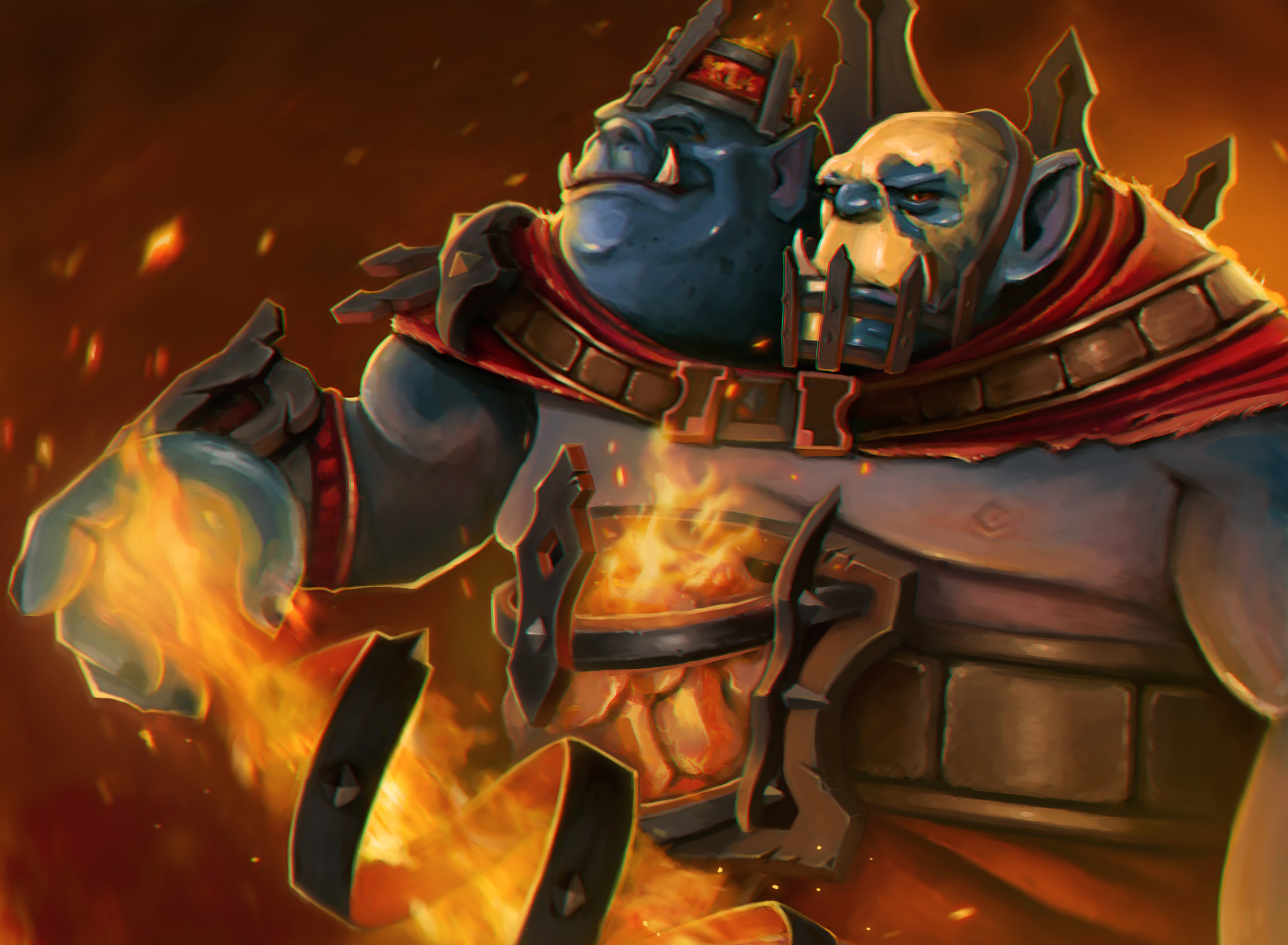 Smoldering coat gear
Collection by
Ti-Rex
Ogres are so thick-skinned that coat heat seems to be warm water to them. But noone among ogres came up with the idea to use coal for the protection. No one but Ogre-mage!Using metal, fire, some resistant skin and a lot of luck, he made his vestments to d...

Medusa StoneArmor set for Doto 2
Collection by
cosmologosaurusrex
Updated version of my StoneArmor set for medusa. It has four extra snakes added to Medusas hair that moves. I would be happy to hear about what you like and dont like about this set. Please check the video to get a good idea of what the set looks like in ...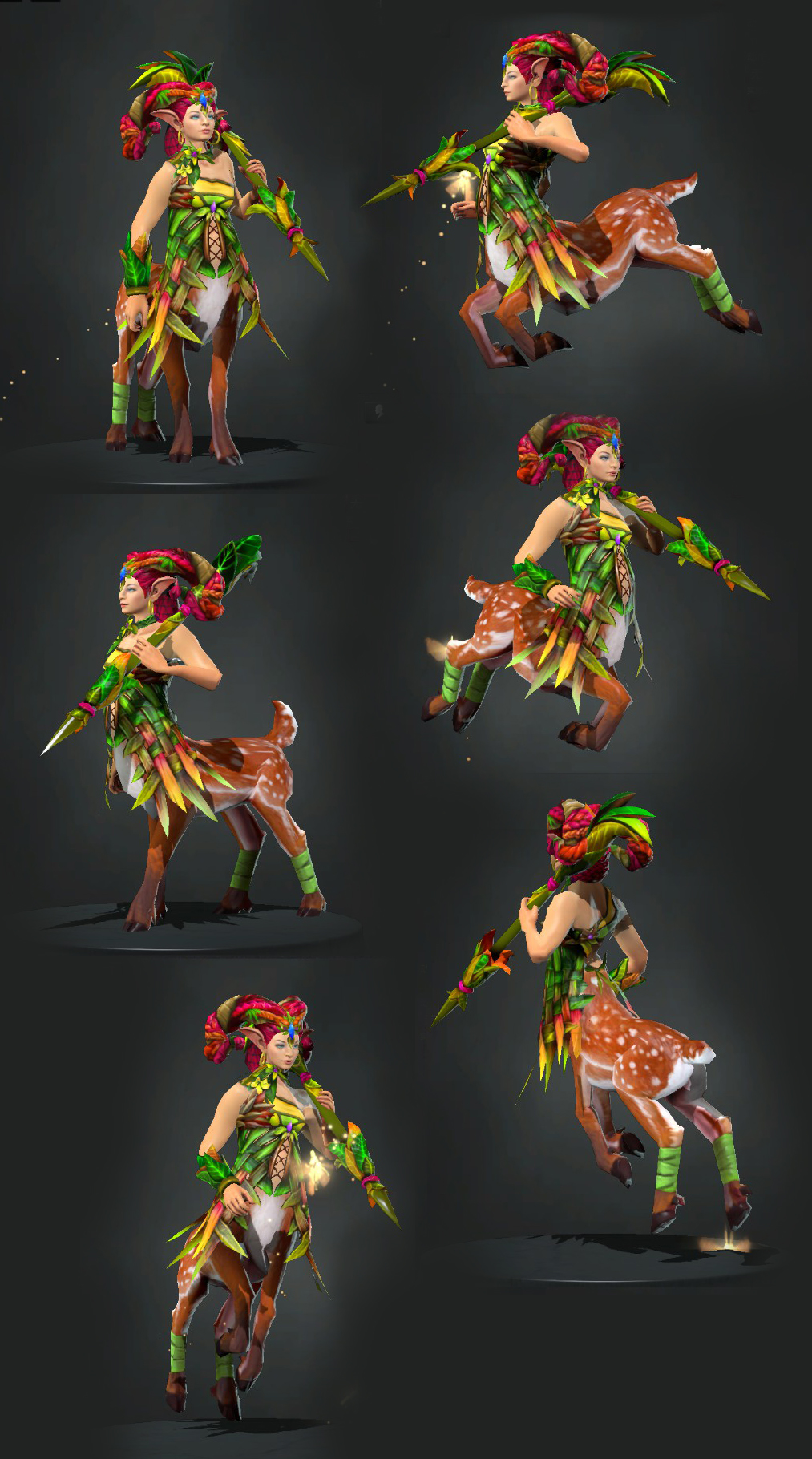 Mischievous Princess set
Collection by
Kalasox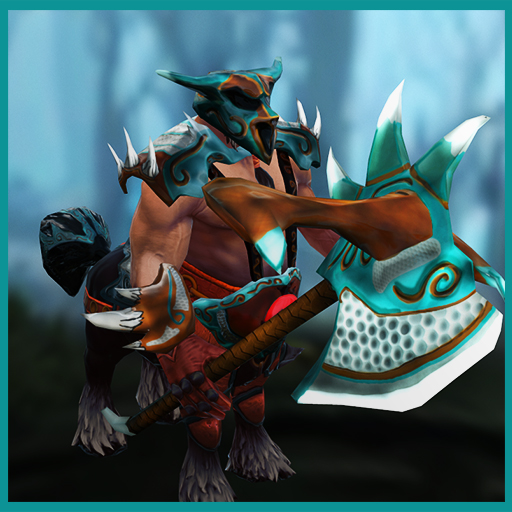 Armaments of the Druud Clans - A Centaur Warrunner Set
Collection by
SilverWolf
Hope you enjoy and leave any feedback that would be helpful for me to improve my work on future submissions!

Waifu
Collection by
Bladebunny₰
A collection of beautiful items which Valve has to add! Note: The following items were not made by me, nor do i have any connection to their creators. i only wish to share their wonderful and amazing works!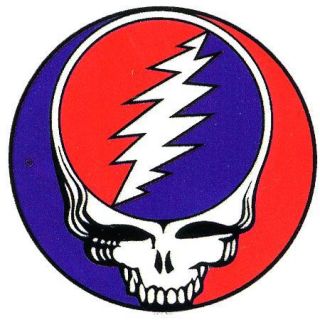 Dota
Collection by
ChiliWhili
Fantastic!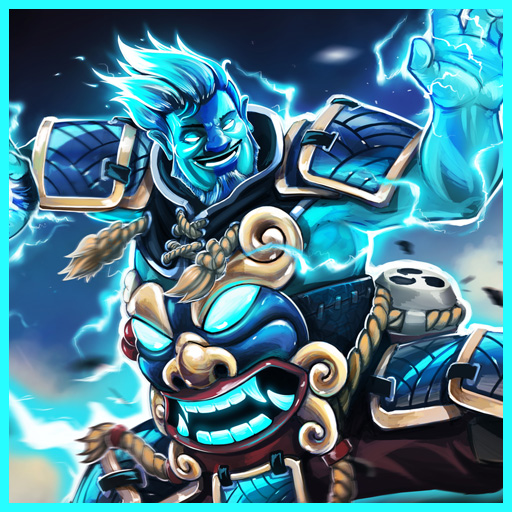 Rai'jin's Tools of War (for VIRTUSPRO G)
Collection by
RocketAlex™
Rai'jin's Tools of War "With the passing of time, the will of man, grew weaker, while the will of the God grew stronger, thus, the god Raijin almost gains control of Storm Spirit's body and now, is getting ready to do battle, seeking revenge against ...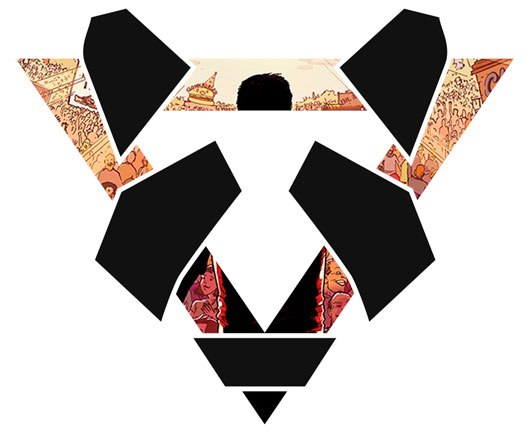 123
Collection by
JN♥

Battle Sorceress
Collection by
Ozzymandias
Battle Sorceress set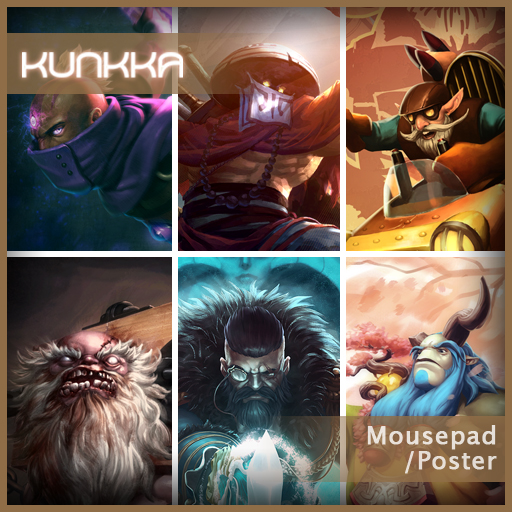 KUNKKA's Compendium of Posters and Mousepads
Collection by
k u n k k a
This is a collection of posters and mousepads, of my illustrations from my released sets. Please help upvote if you would like a poster or mousepad of these artworks. :) included are illustrations of: Kunkka - Divine Anchor set (legendary) Nature'...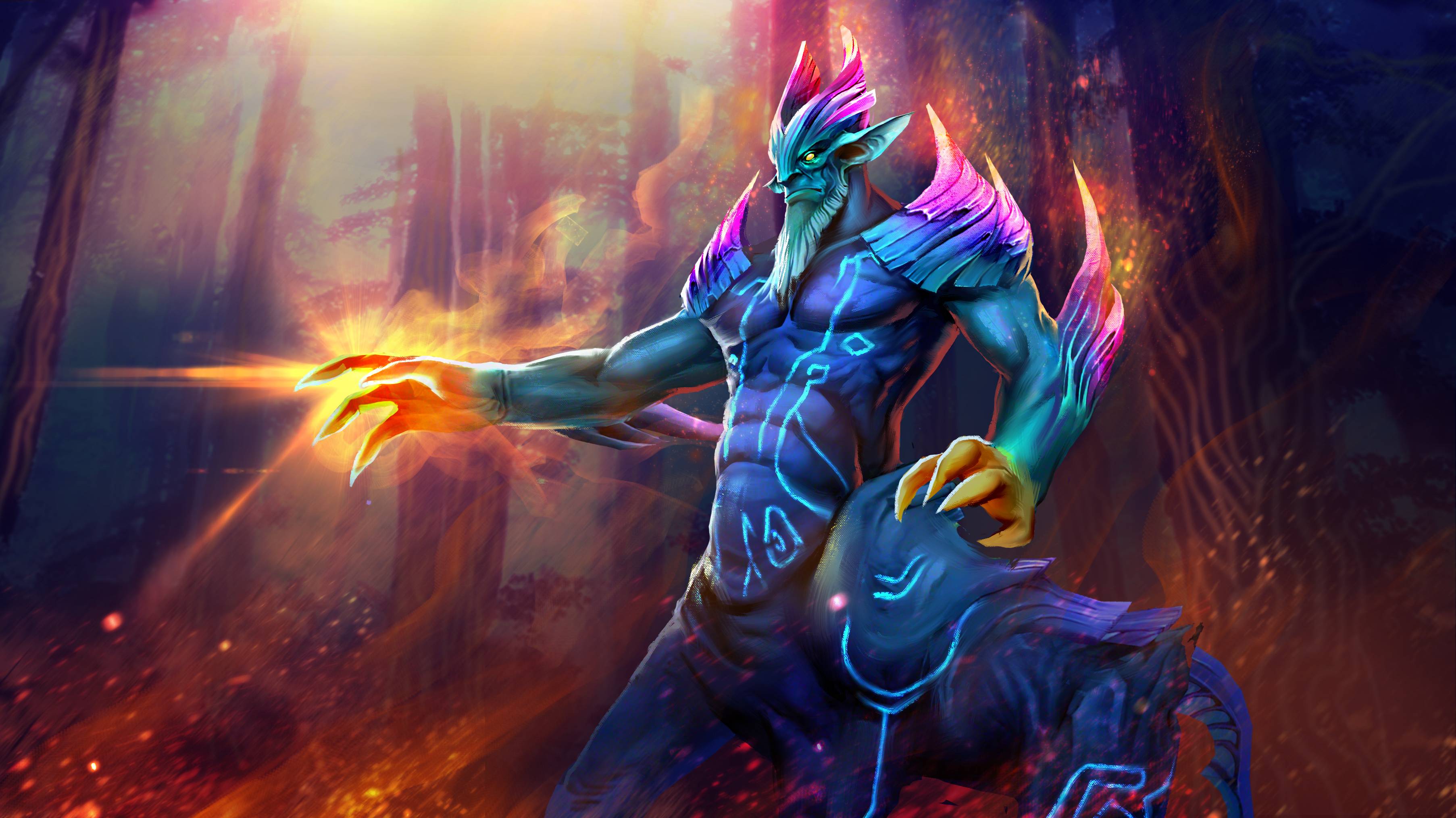 Corruption's Embrace - Leshrac
Collection by
Nebula
http://giant.gfycat.com/FamousEveryAsianwaterbuffalo.gif GFY version http://gfycat.com/FamousEveryAsianwaterbuffalo Set for EDEdota lore: As Leshrac's tormented spirit endures the consequences of his enlightenment, the world tree echoe...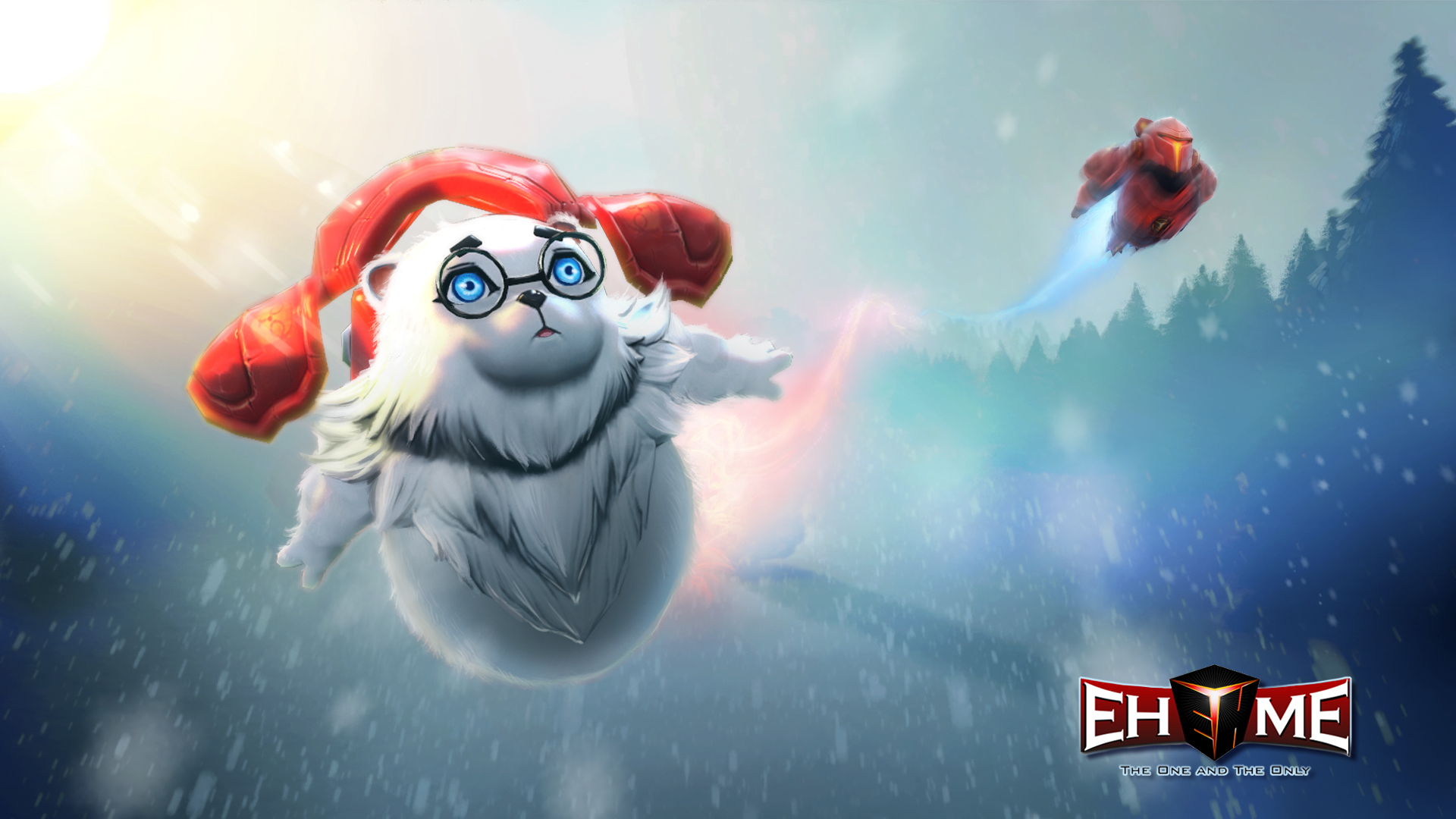 Ehome team courier—Sean bear
Collection by
玛思辛
...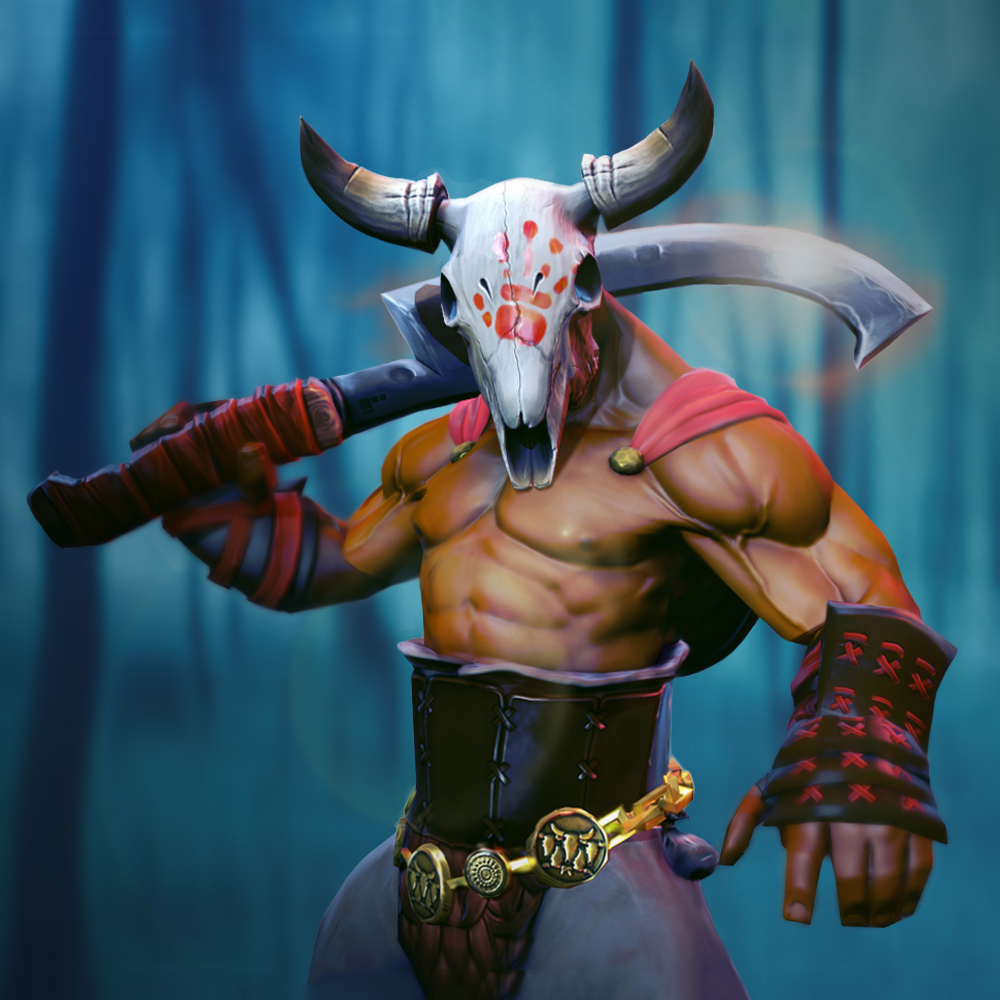 Toro Kahn
Collection by
PixelNAUTS
Toro Kahn: A fierce warlord who leads droves of loyal barbarians. Wise men avoid him entirely. This is a custom collection for Juggernaut.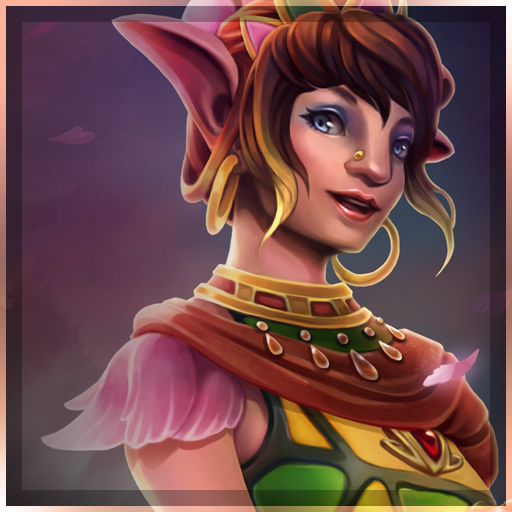 Nature's Devotion
Collection by
Belkun
Ascetic guardians of a deep forest retreat were once visited by the delightful Aiushtha, and admired her so. They crafted her a set of gifts celebrating her love and dedication to the natural world.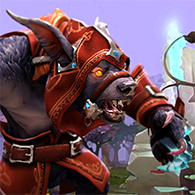 Moving Shadow - Ulfsaar the Ursa Warrior
Collection by
Eddy Shin

Dashing Bladelord
Collection by
blossomalex
Juggernaut - Dashing Bladelord Set

King's Spite
Collection by
Clyptic
Shiny


Workshop Fav items
Collection by
Alexx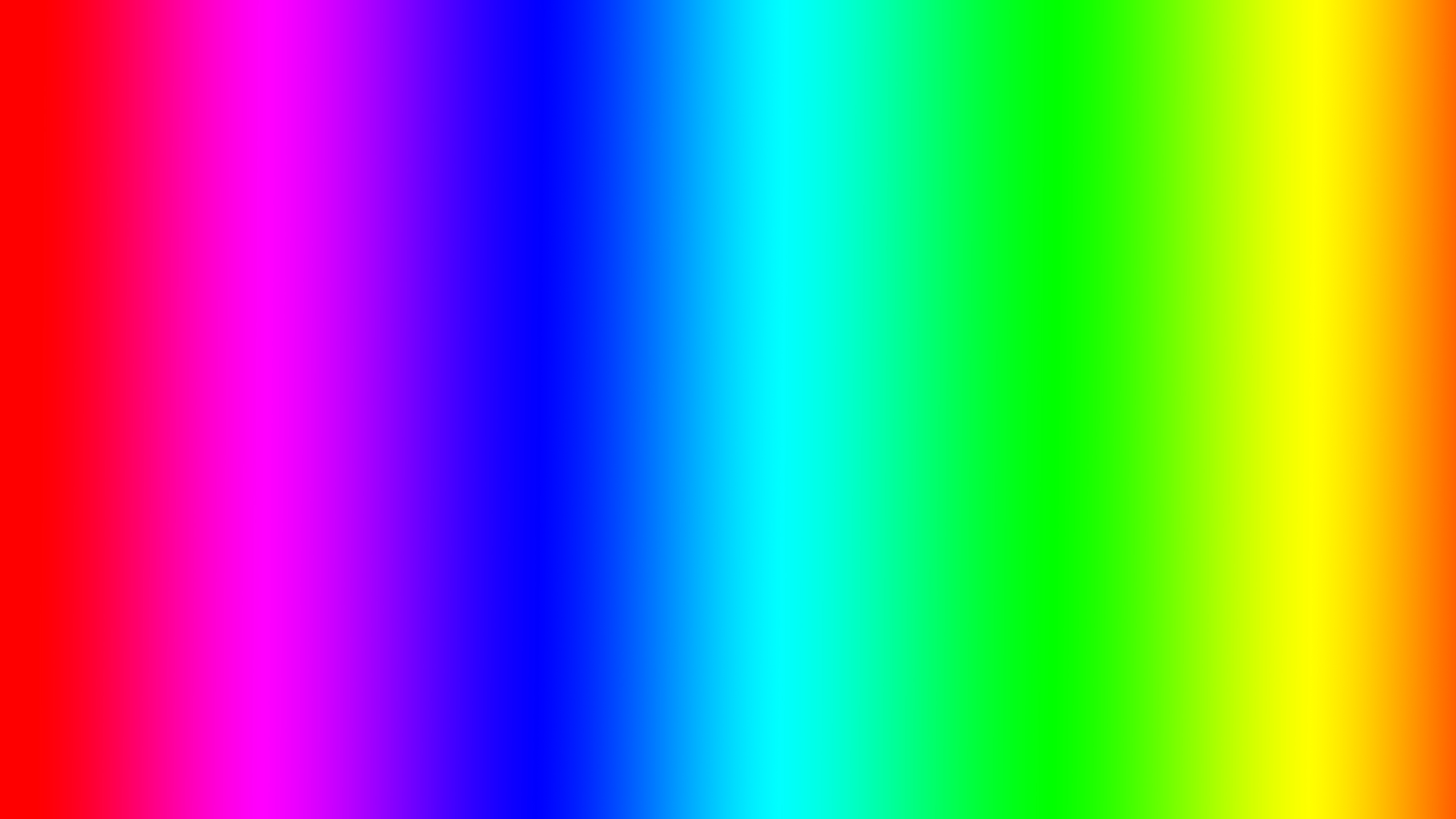 eeveewon's dota 2 mod game collection
Collection by
[FFL]eeveewon
MEOW

Frostborn Mage
Collection by
Mv
The Frostborn Mage is a promotional set for Analyst, Caster and former professional player NS. This set was made and sponsored by Mihalcenu and RavaFX. Follow us on: https://twitter.com/just_NS https://twitter.com/AMihalceanu https://twitter.com...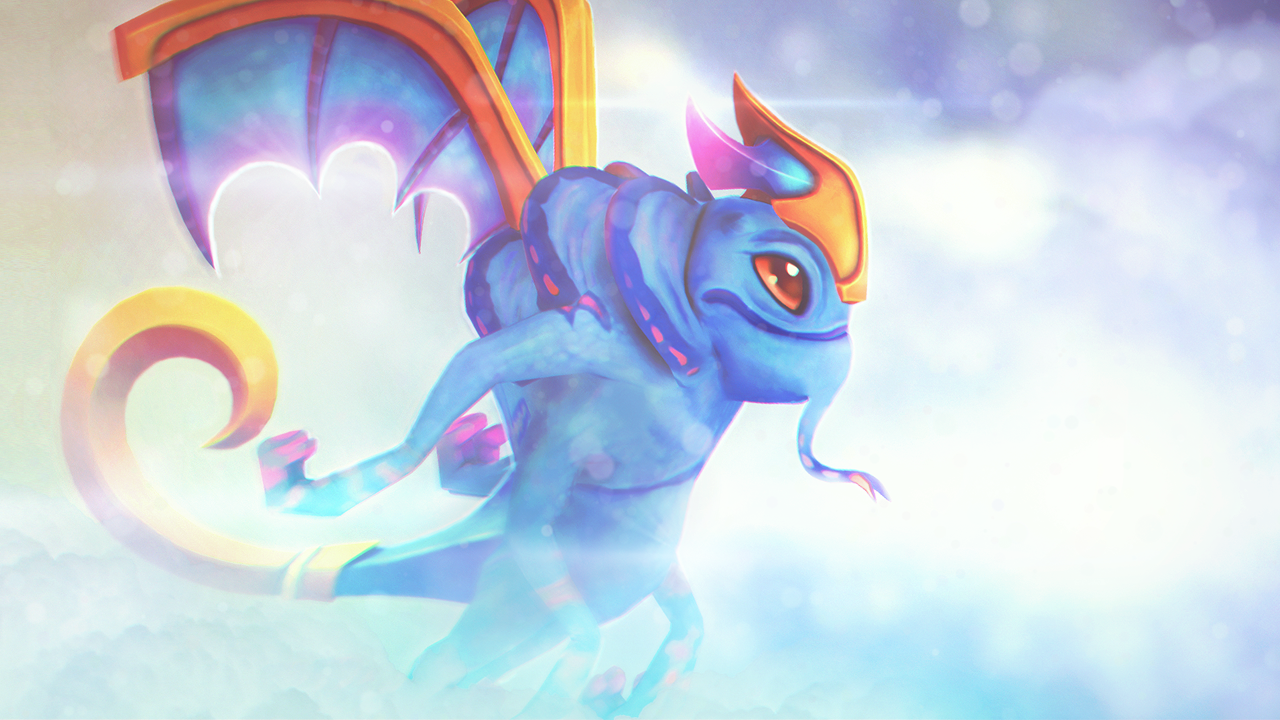 Fairy Ornaments
Collection by
Rock It
Fairy Ornaments Set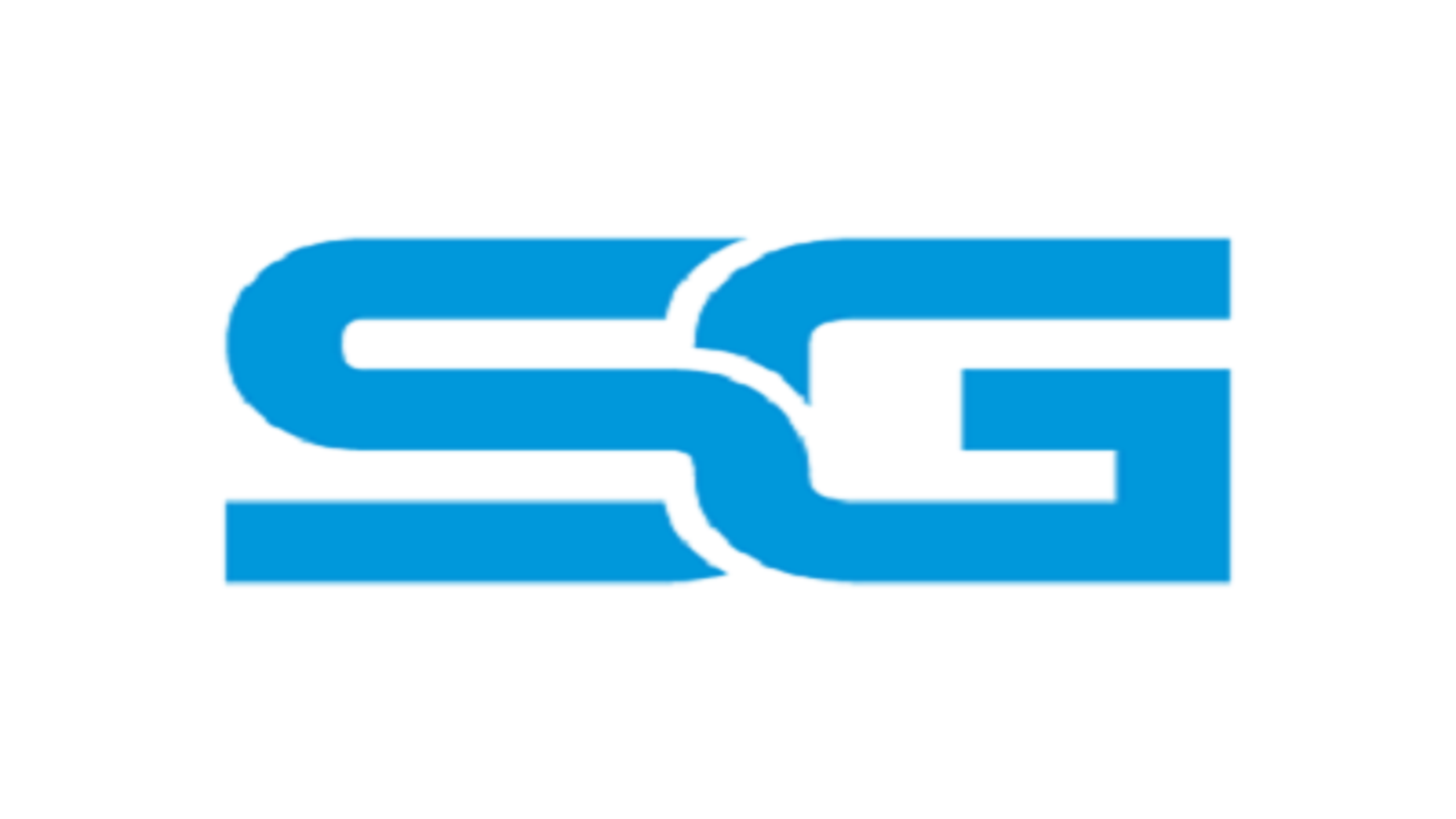 Spidy's Collection of Tournament Posters
Collection by
Spidy

Raiments of Twilight Shade
Collection by
teabiscuit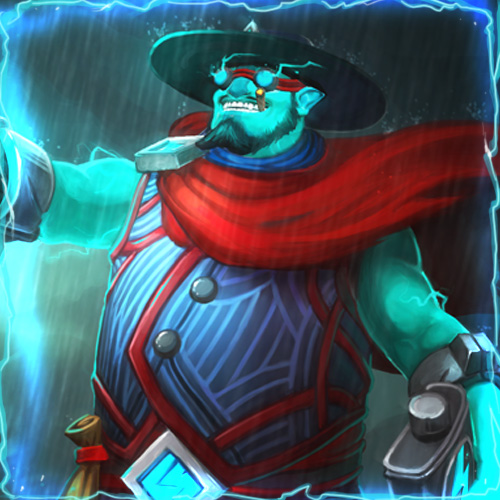 Welkin Renegade
Collection by
e_forge
Here is our new Storm Spirit set. Each item comes with two styles: red and blue. We hope you like it =) Follow me on twitter @RoboCG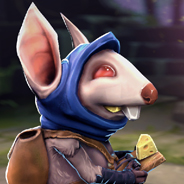 Meepo's Friend.
Collection by
VLEKᴬʳᵗꜟˢᵗ